Cutest Shirley Temple ever! Love this girl!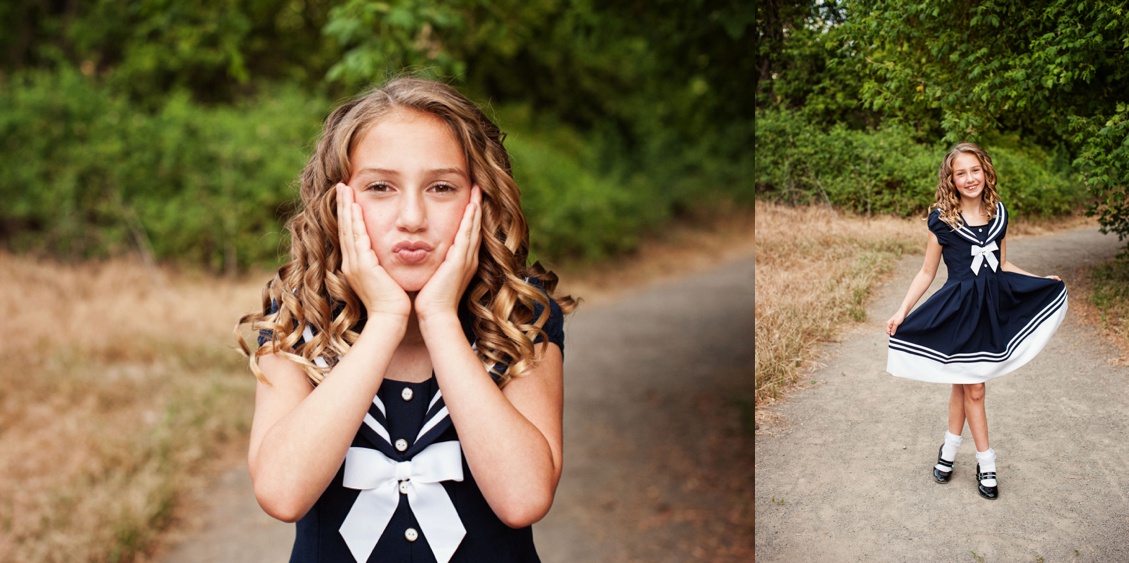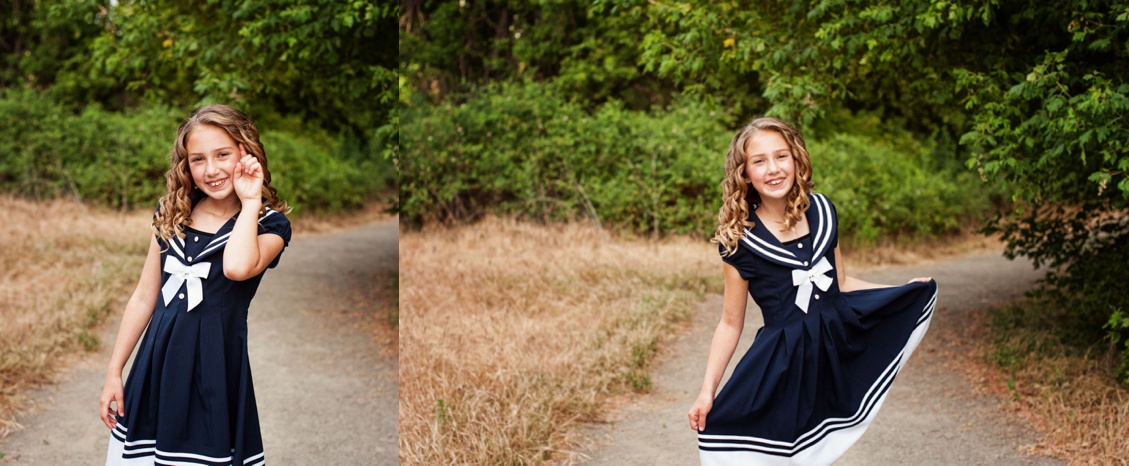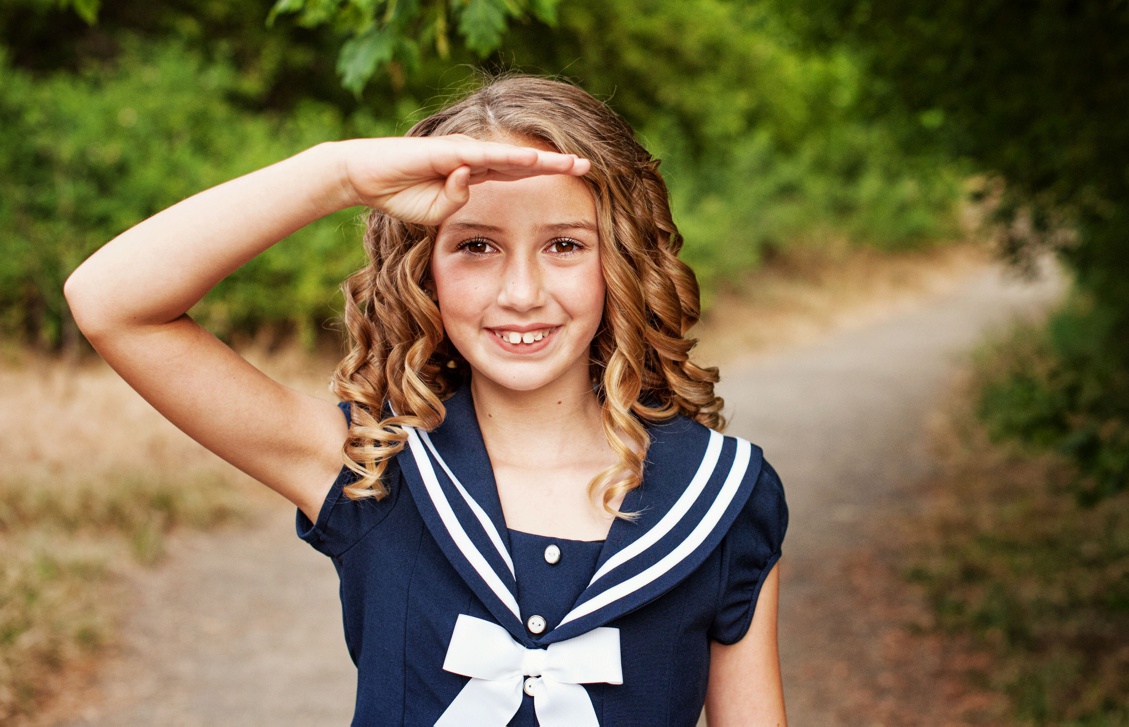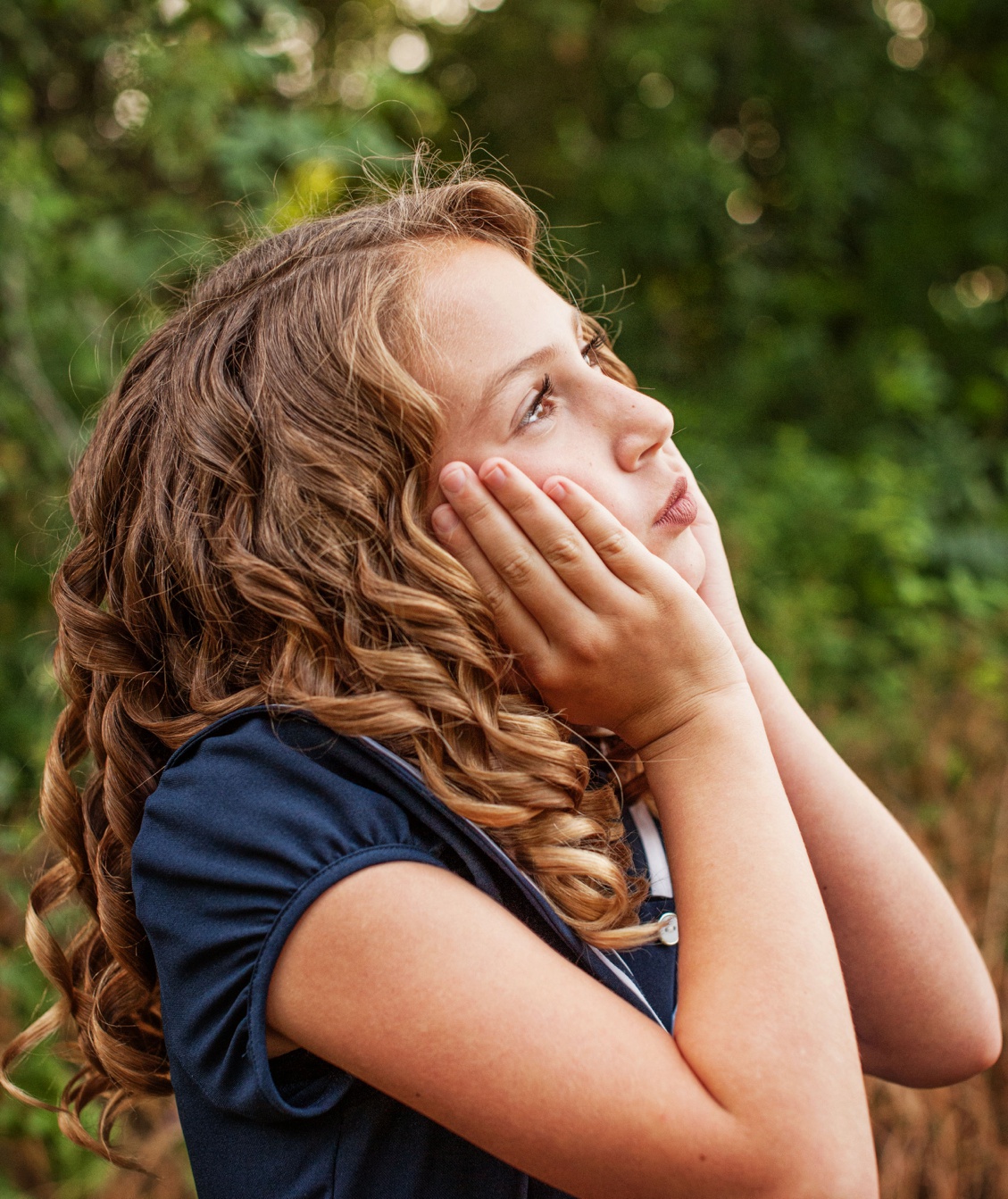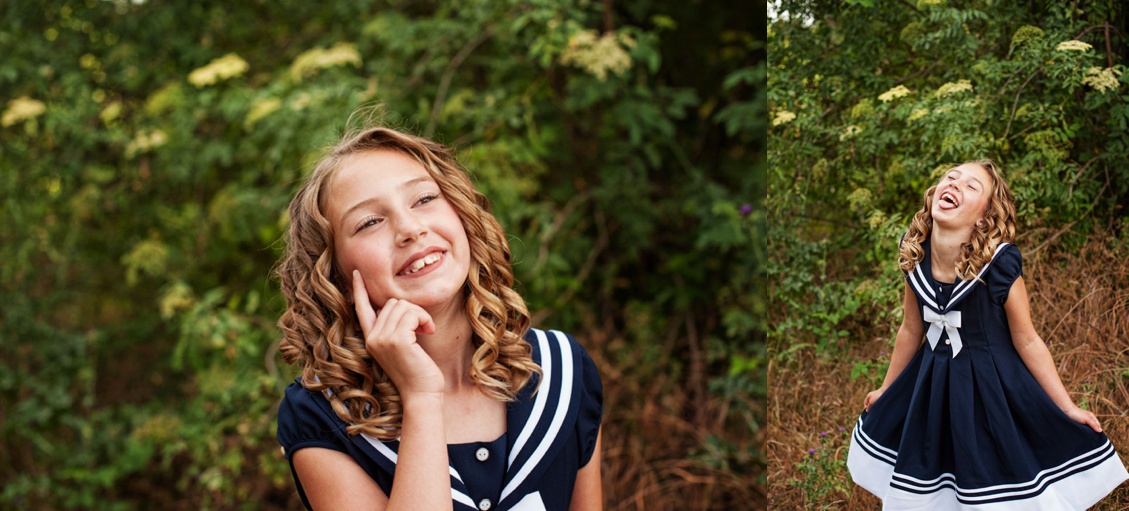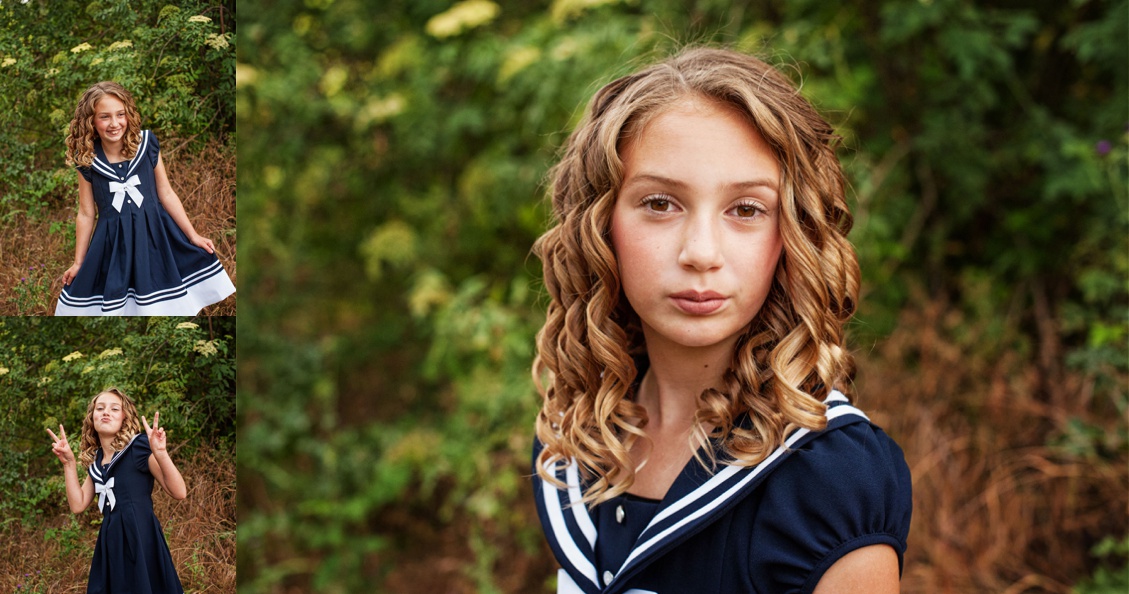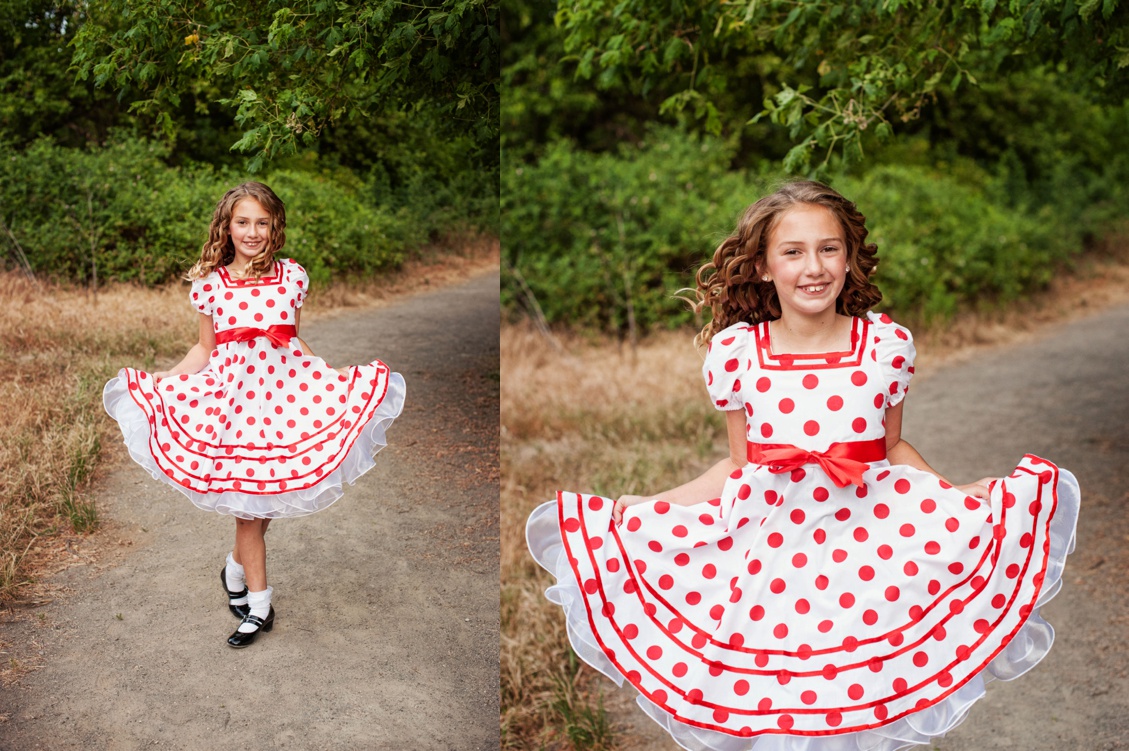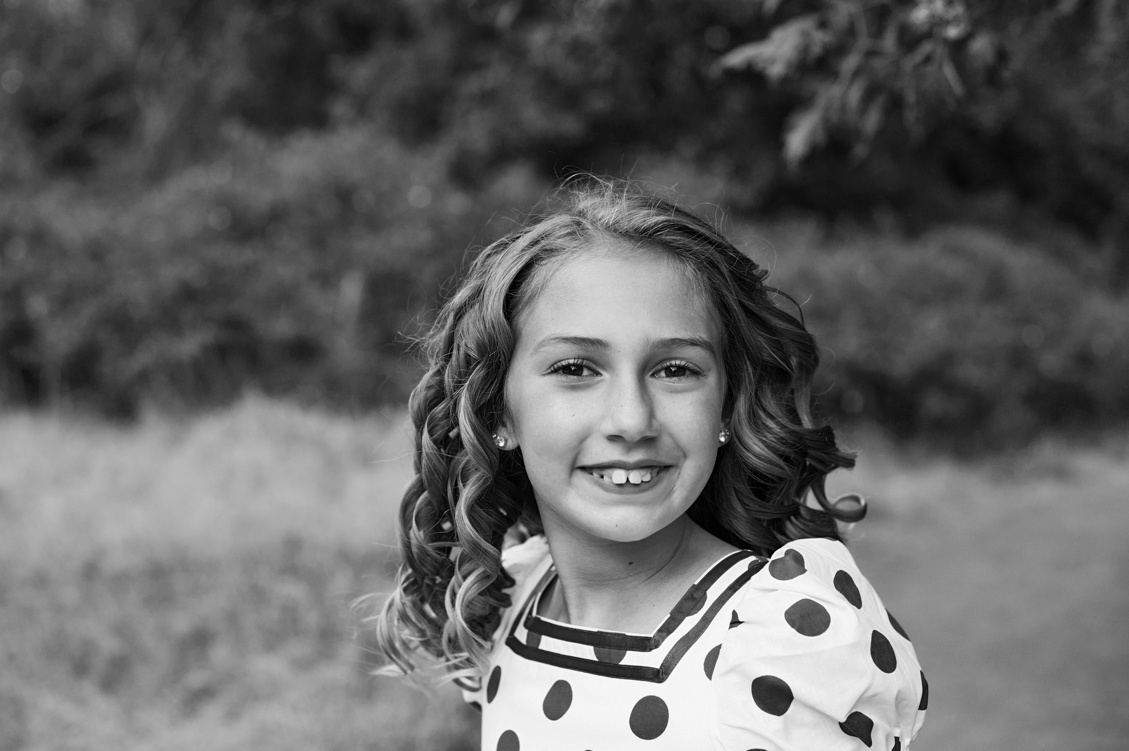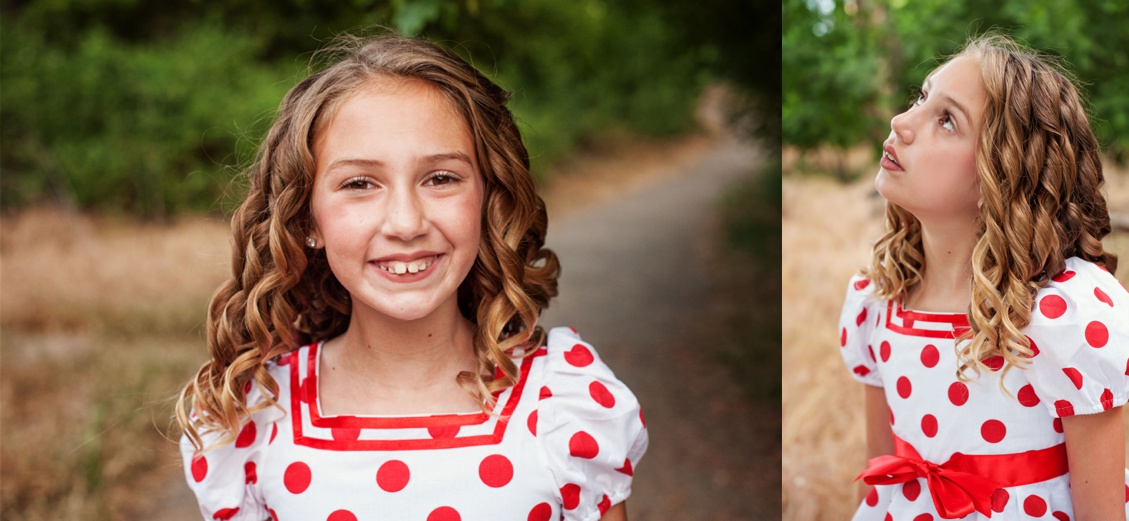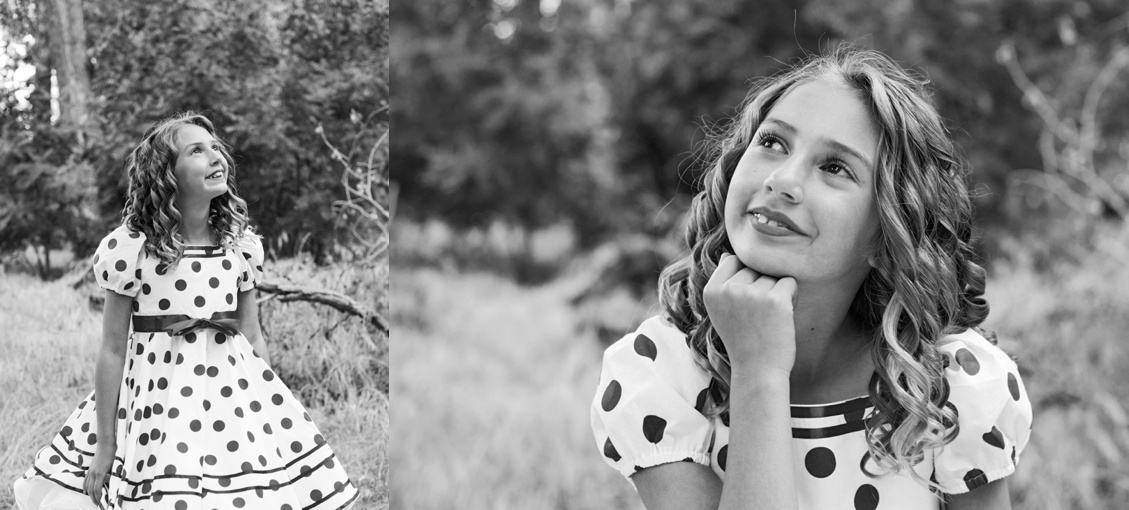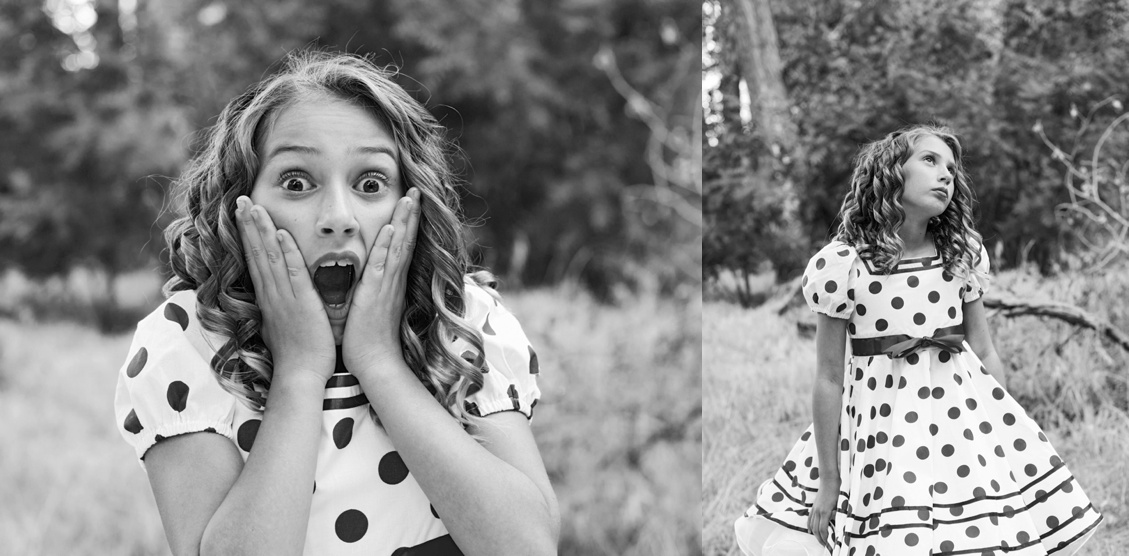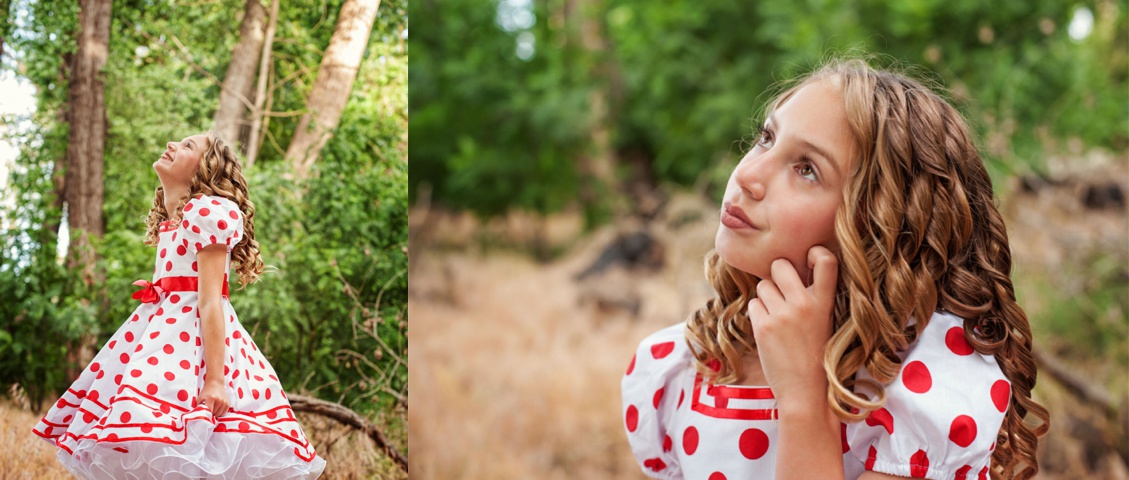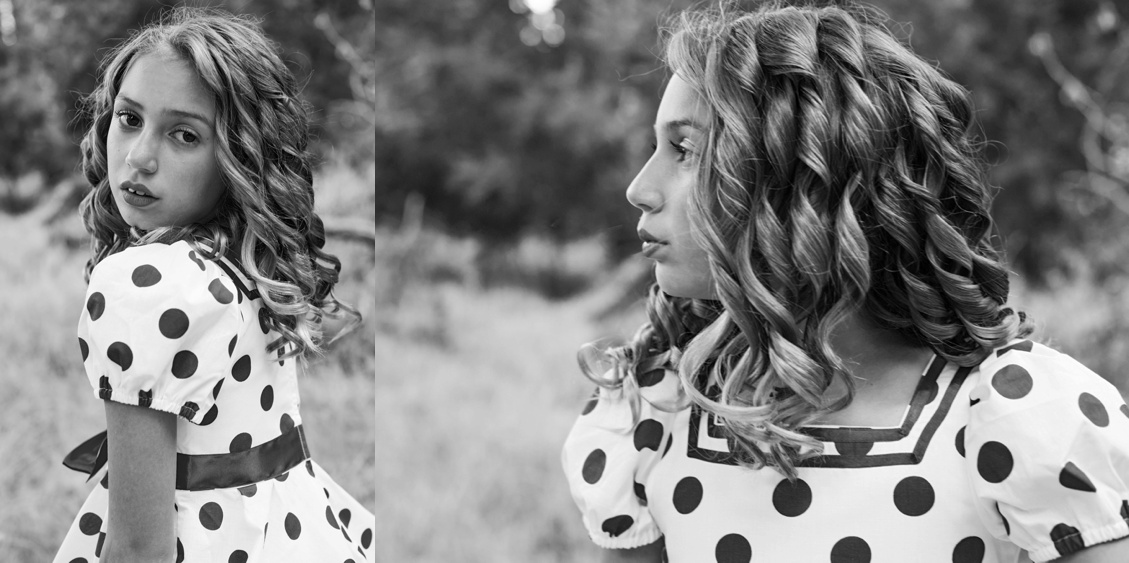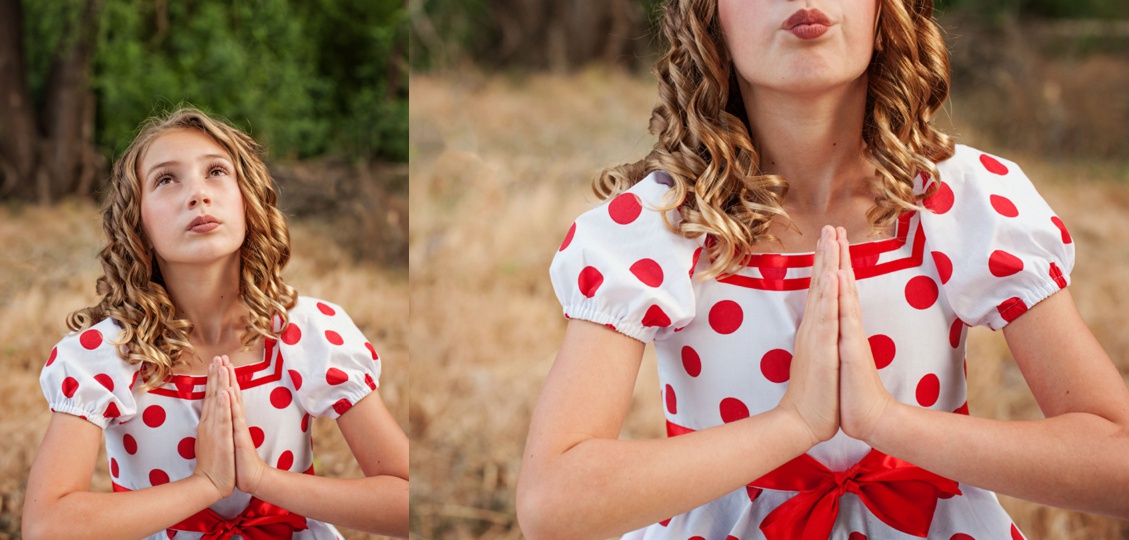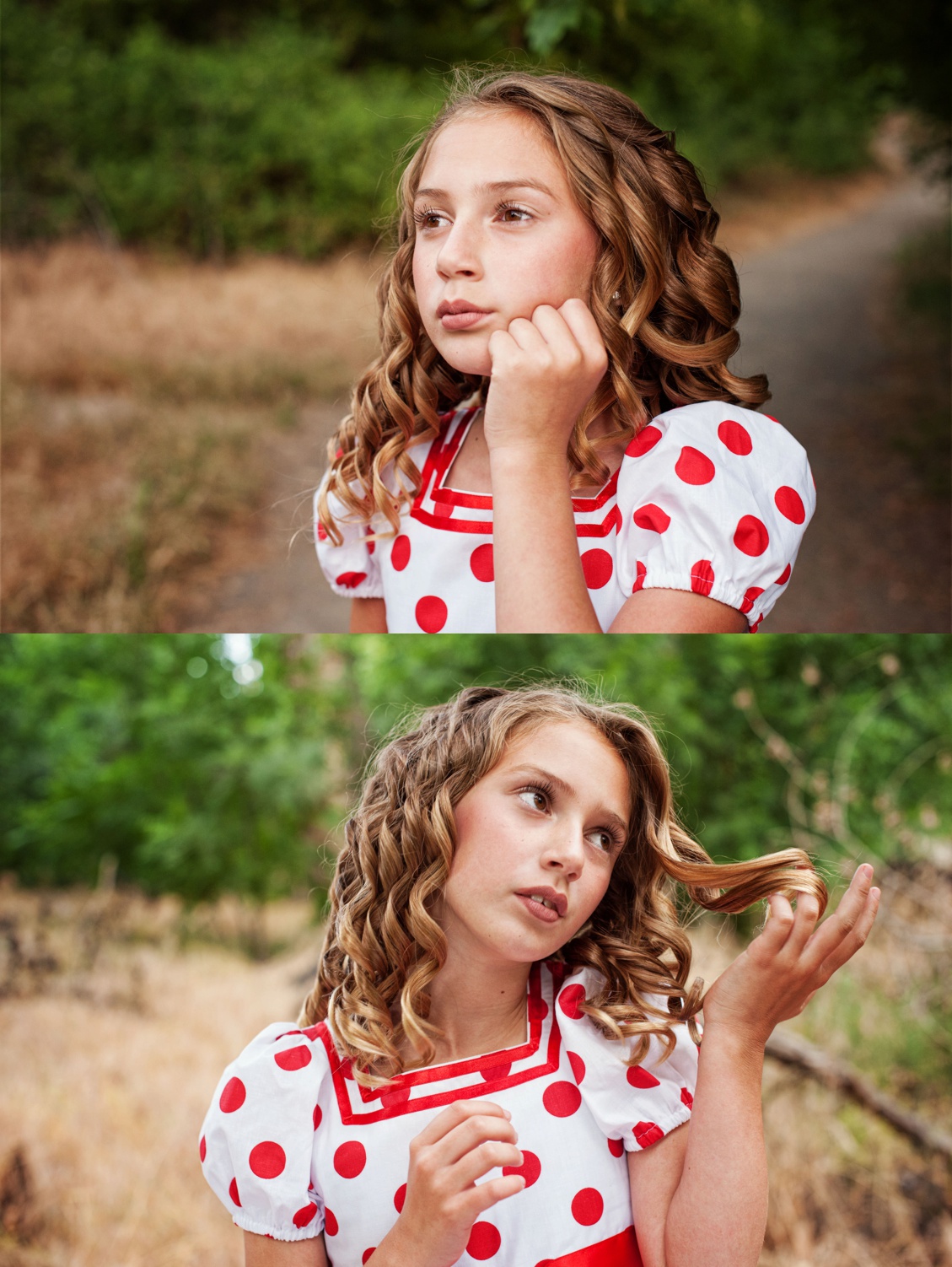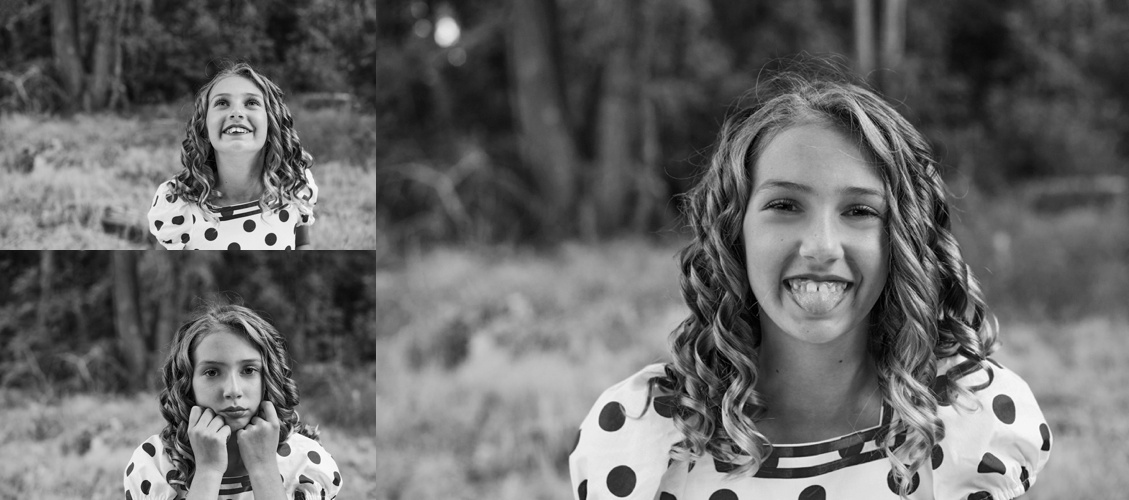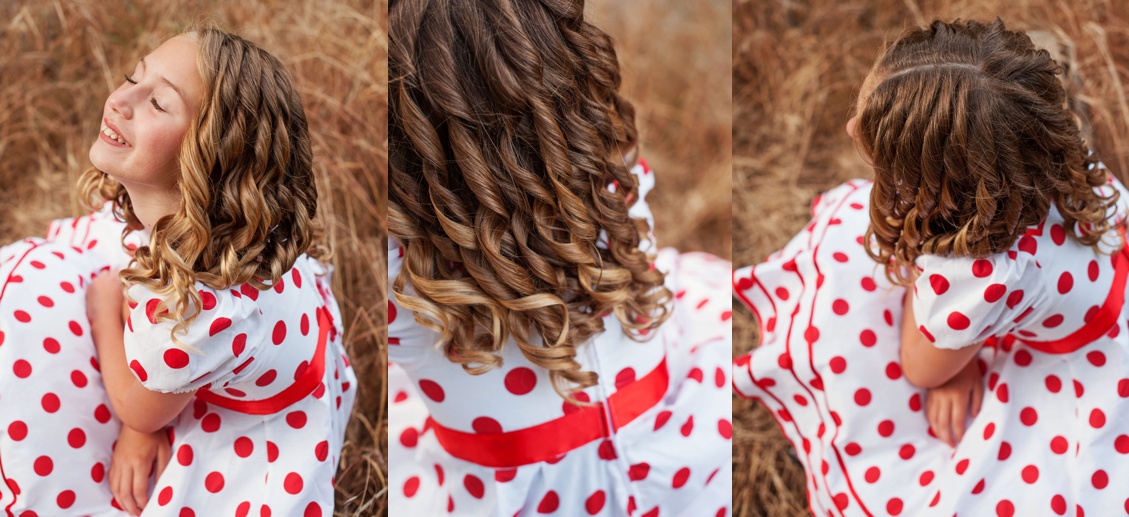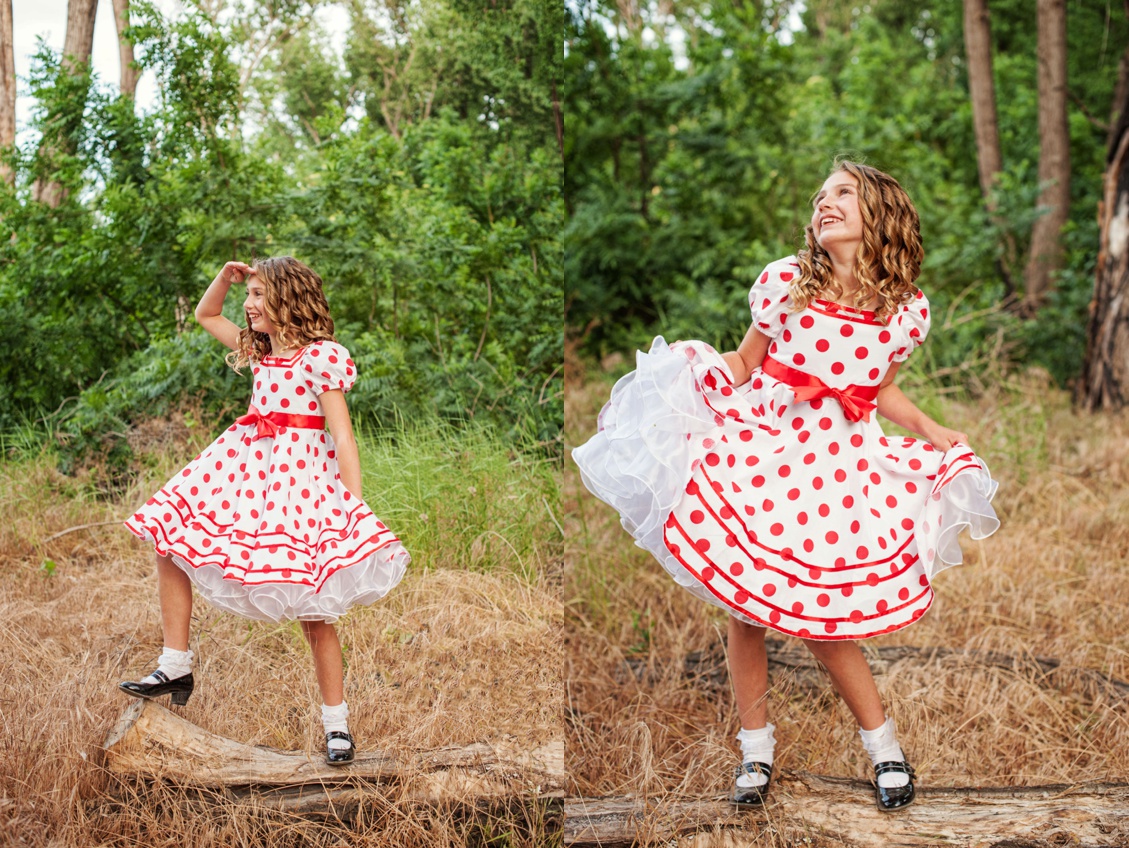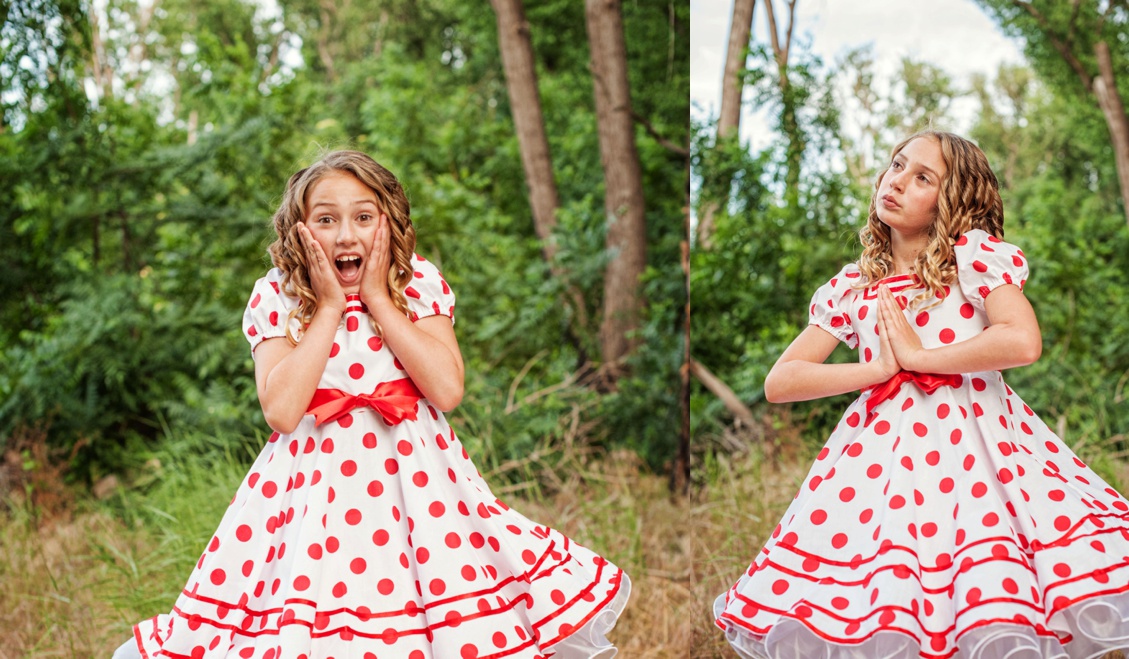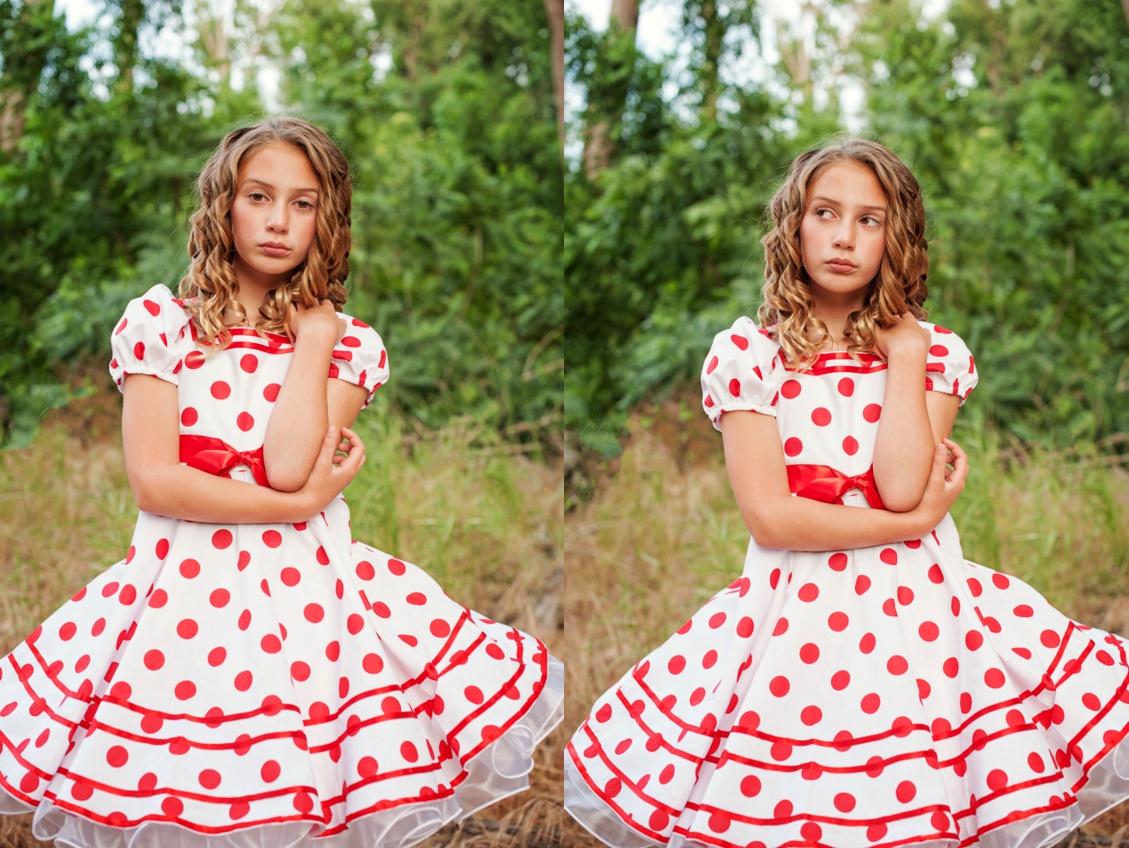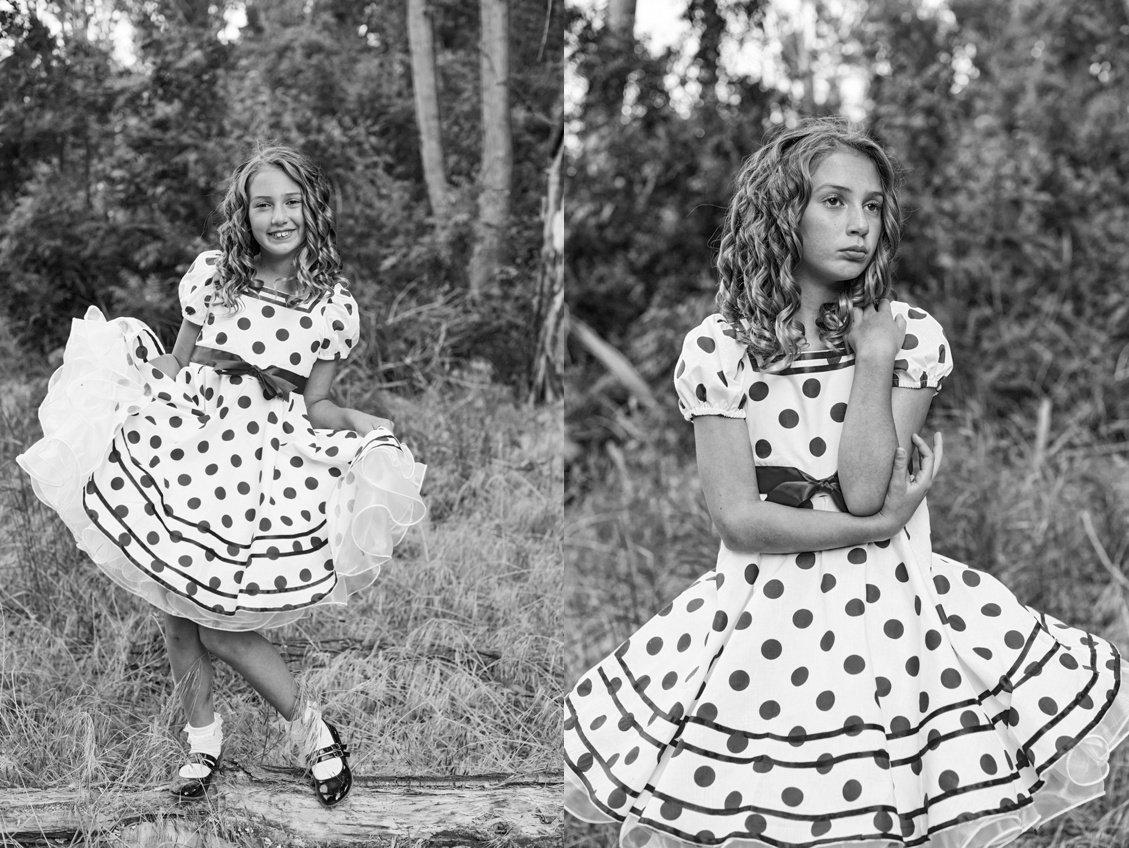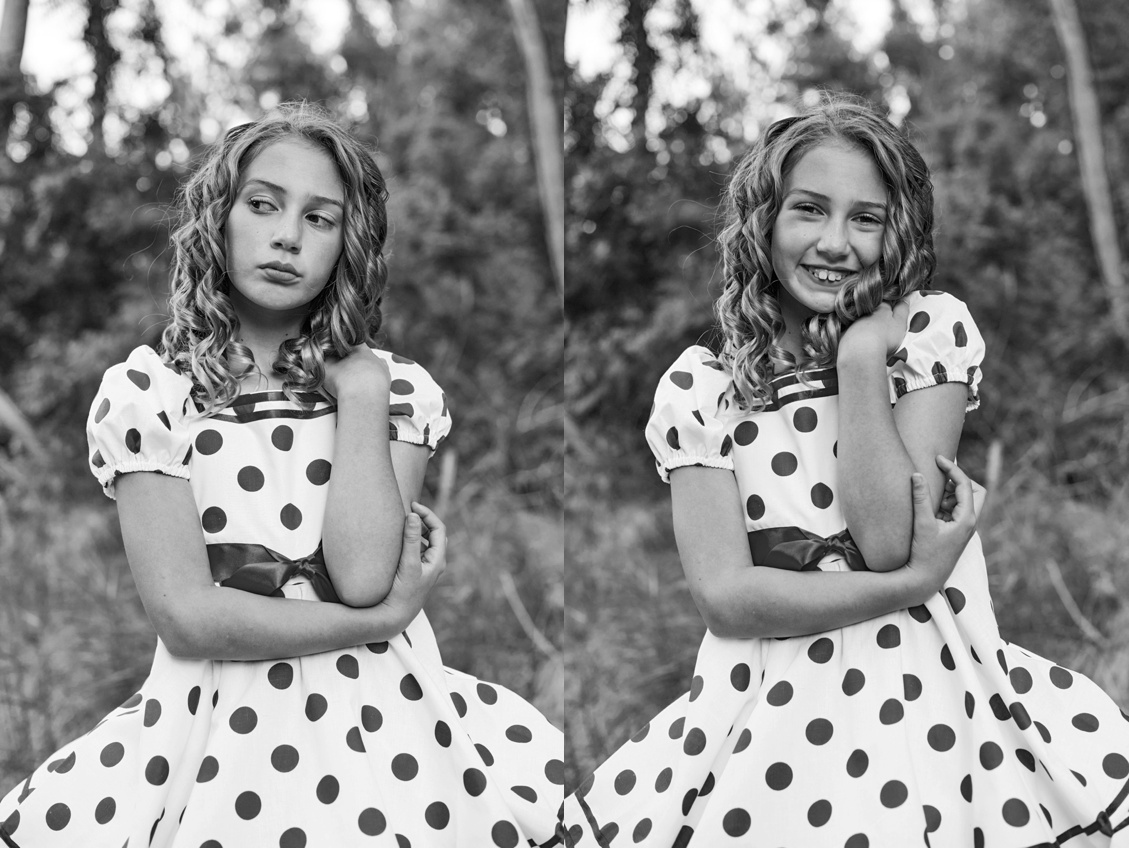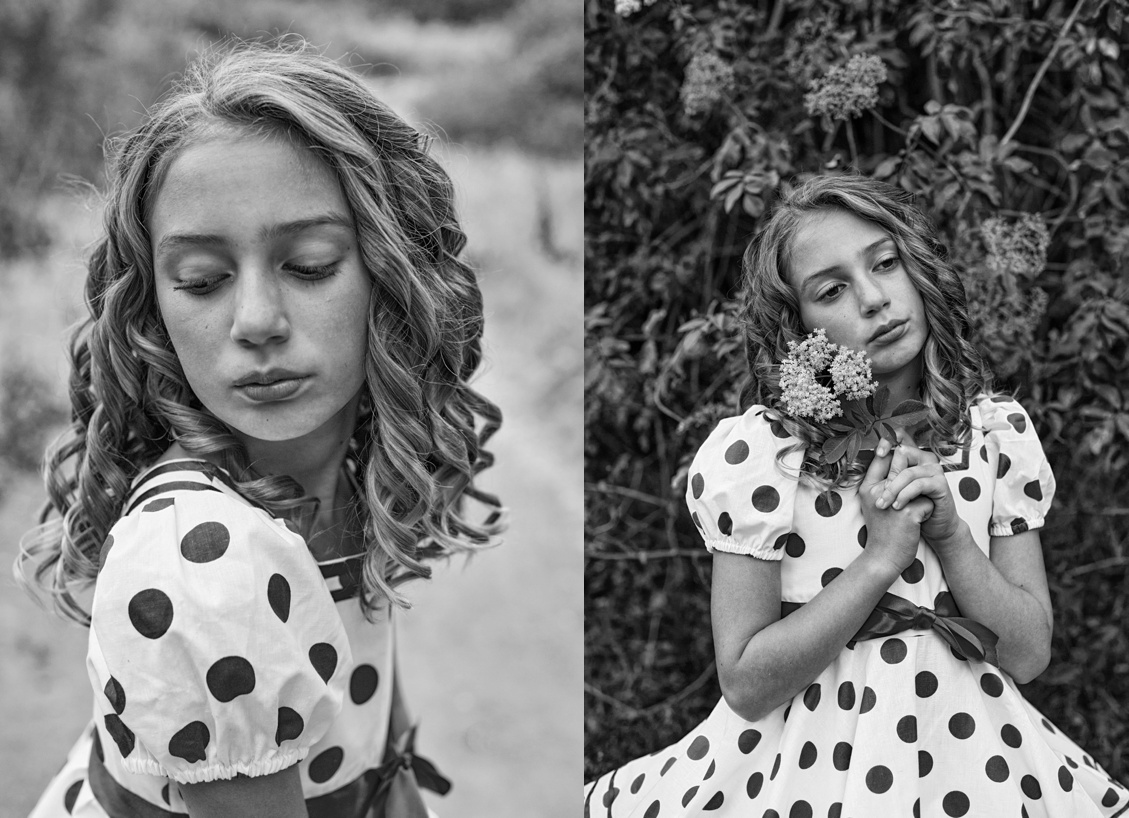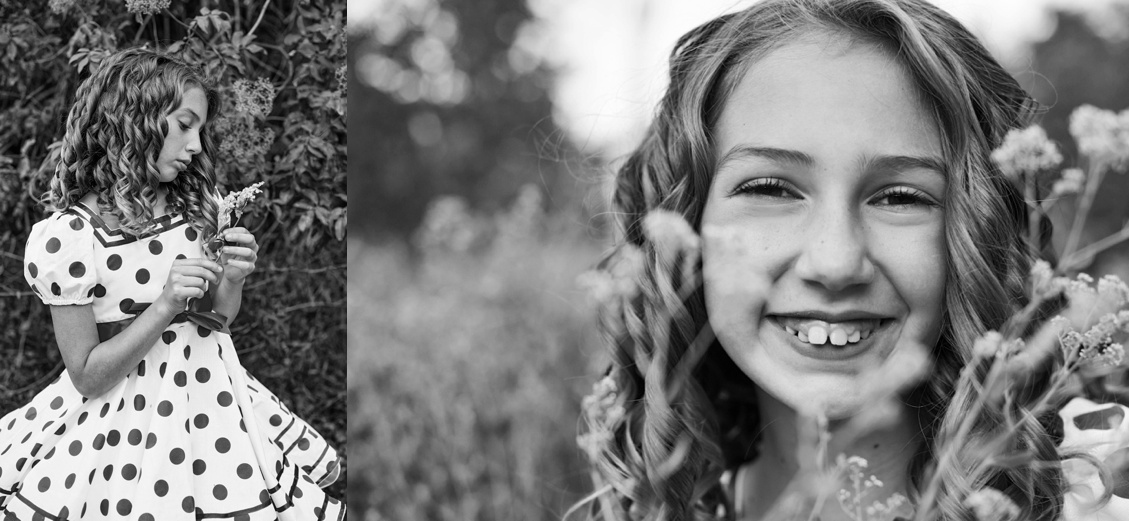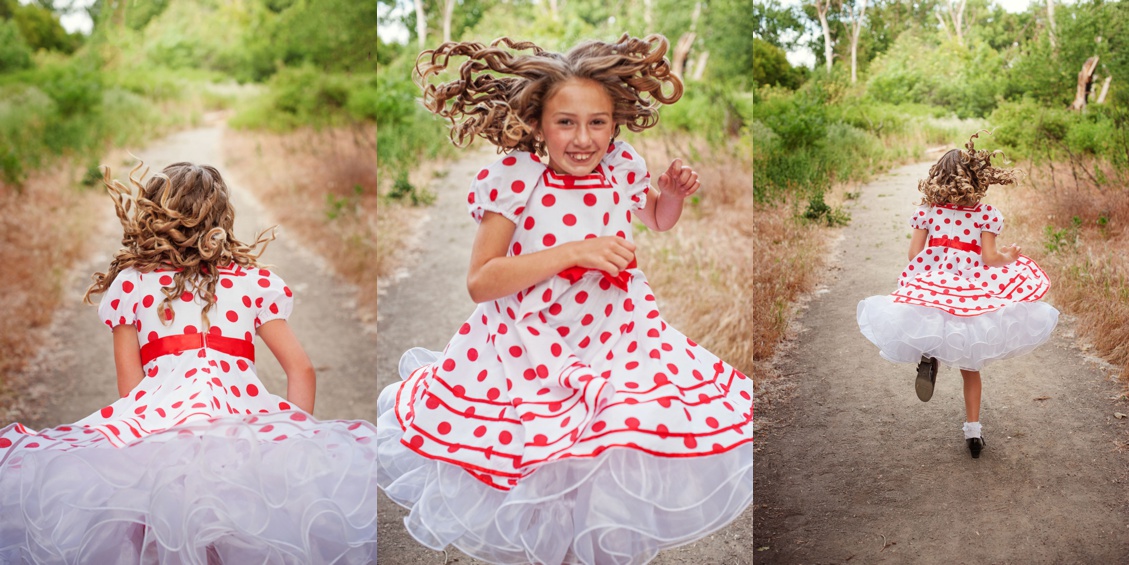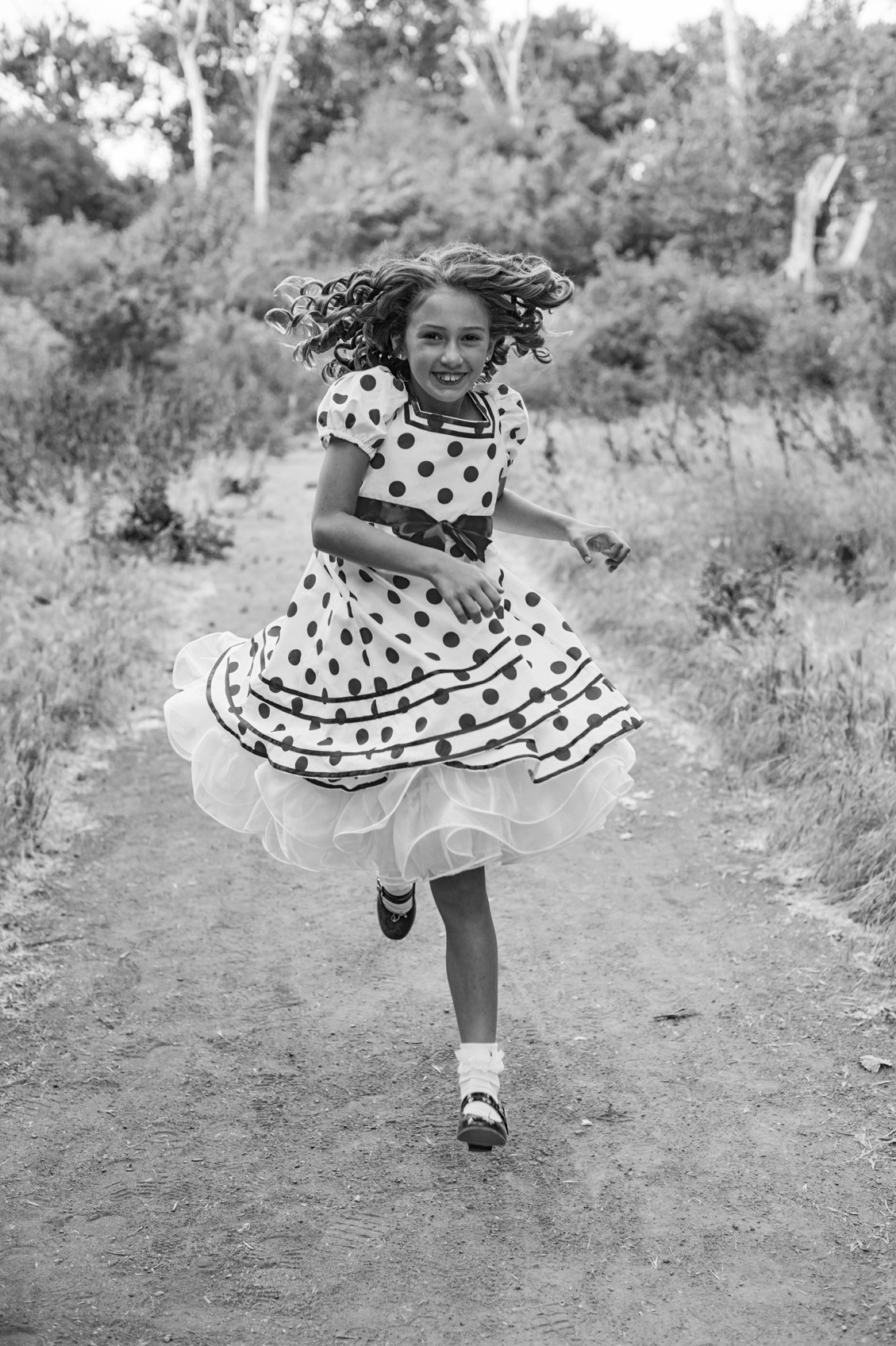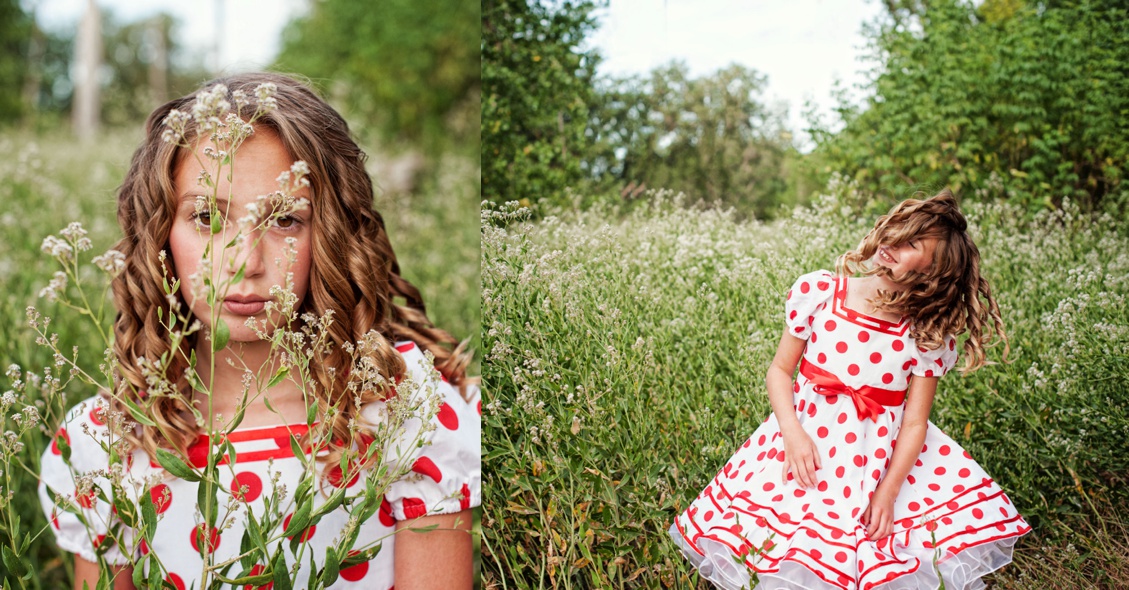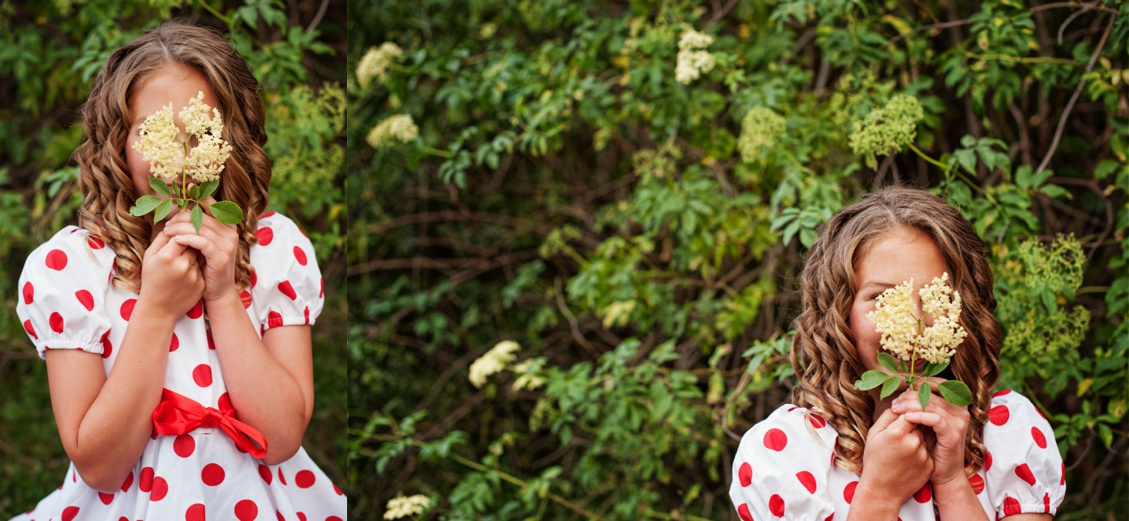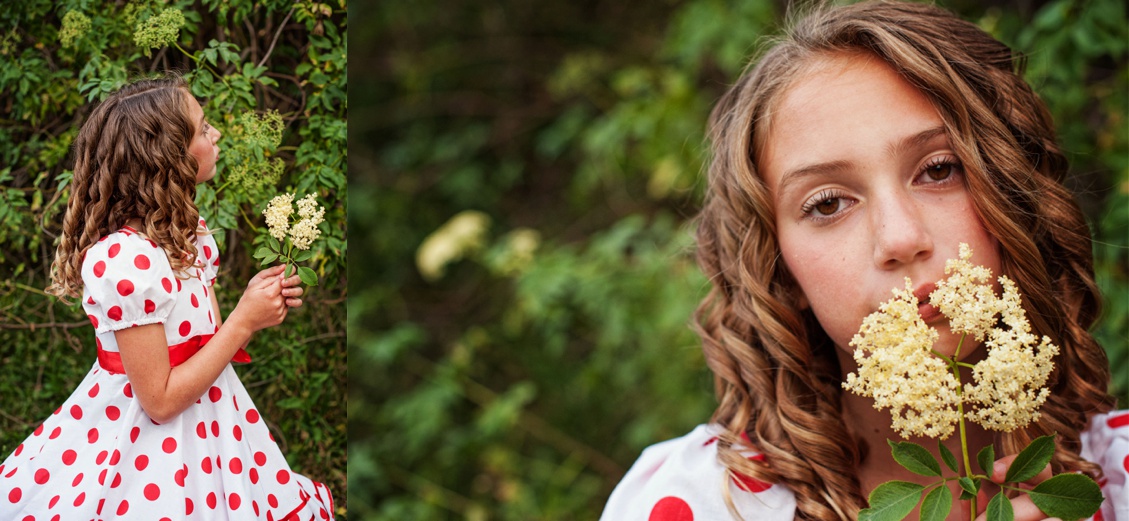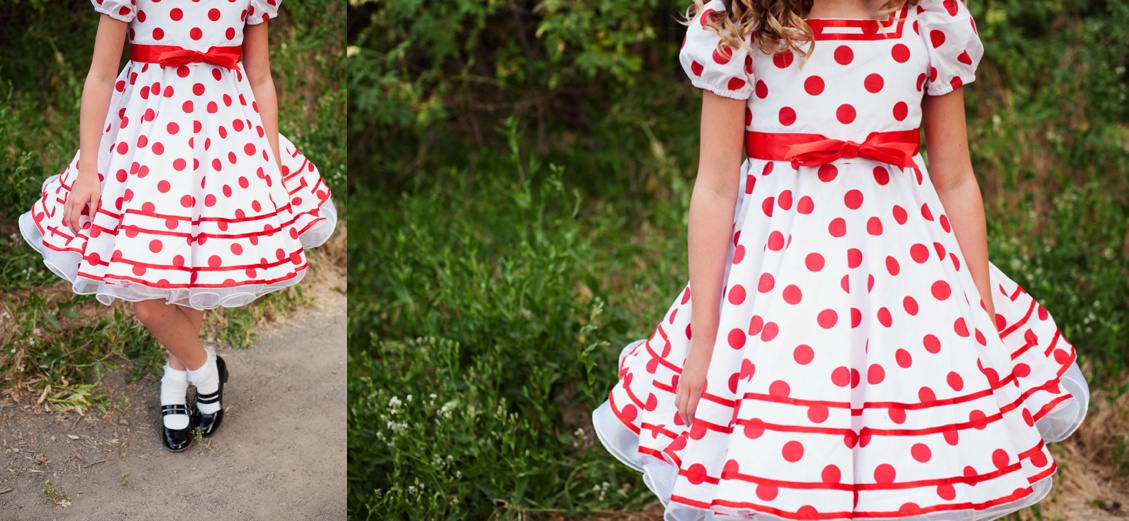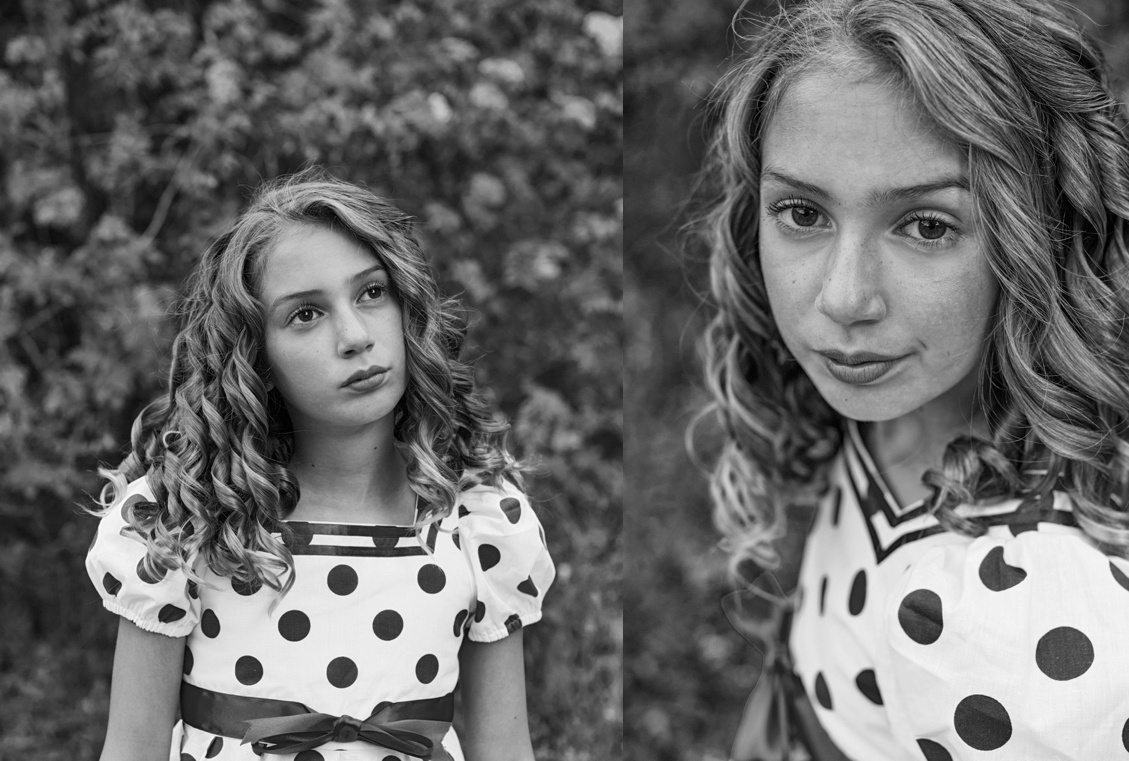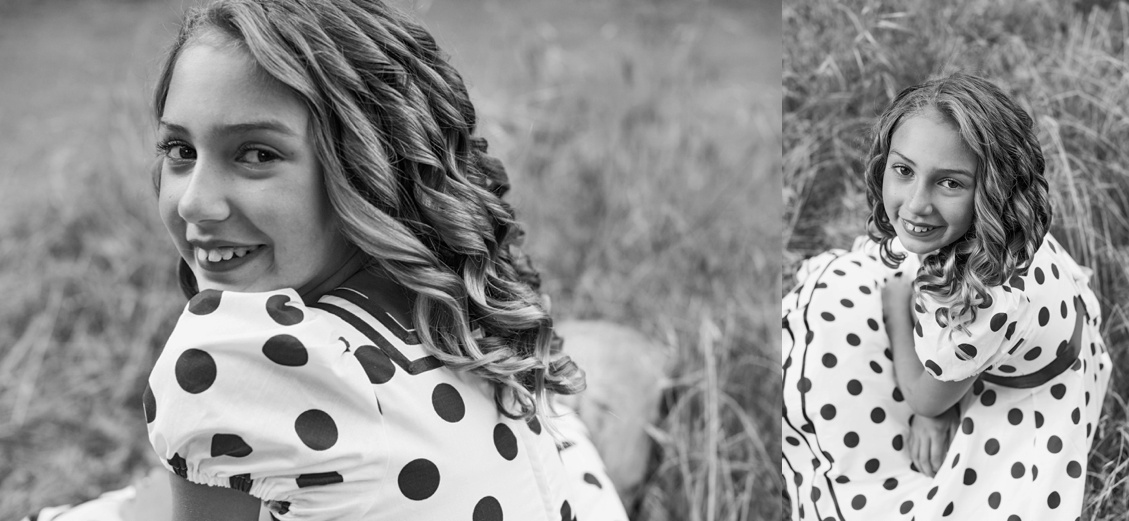 Shirley
Got to spend the morning with Z boy and I want to start doing more lifestyle sessions so he let me use him as my muse today.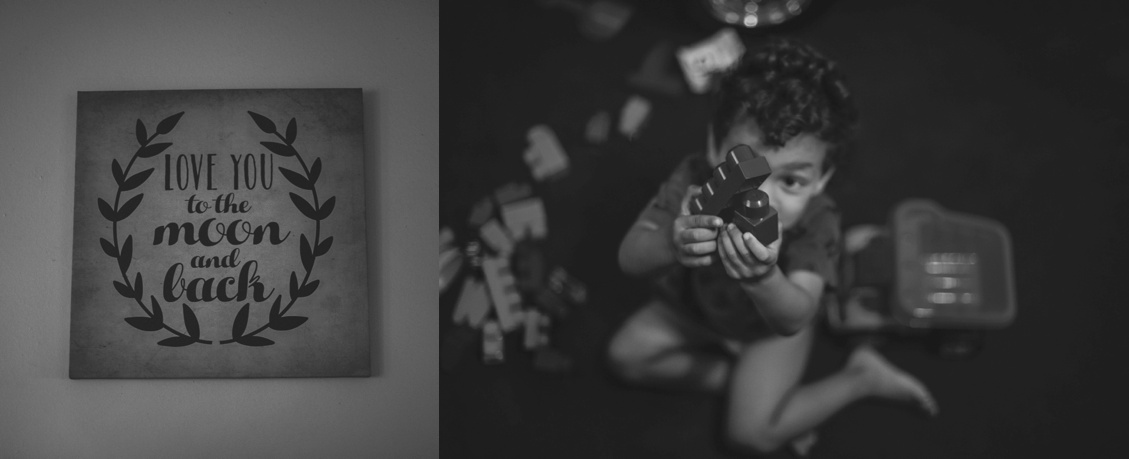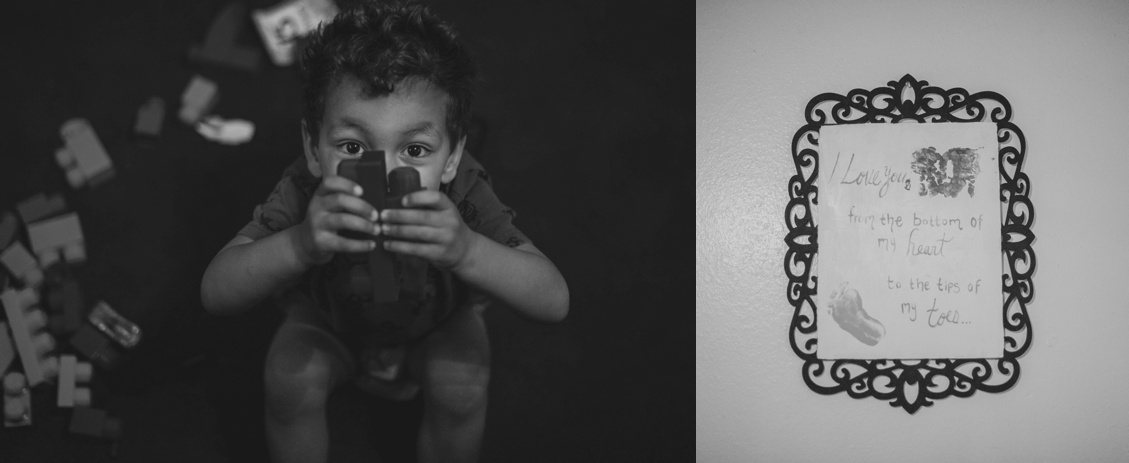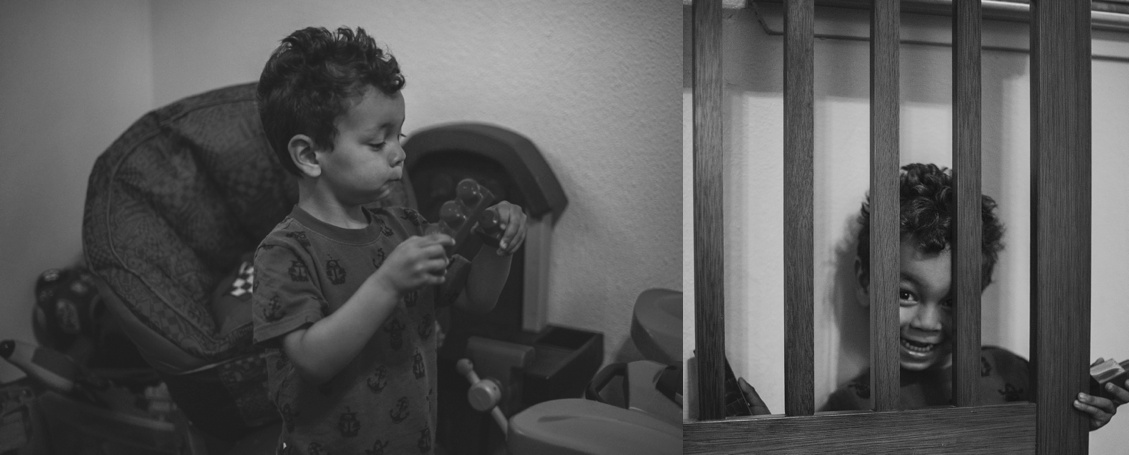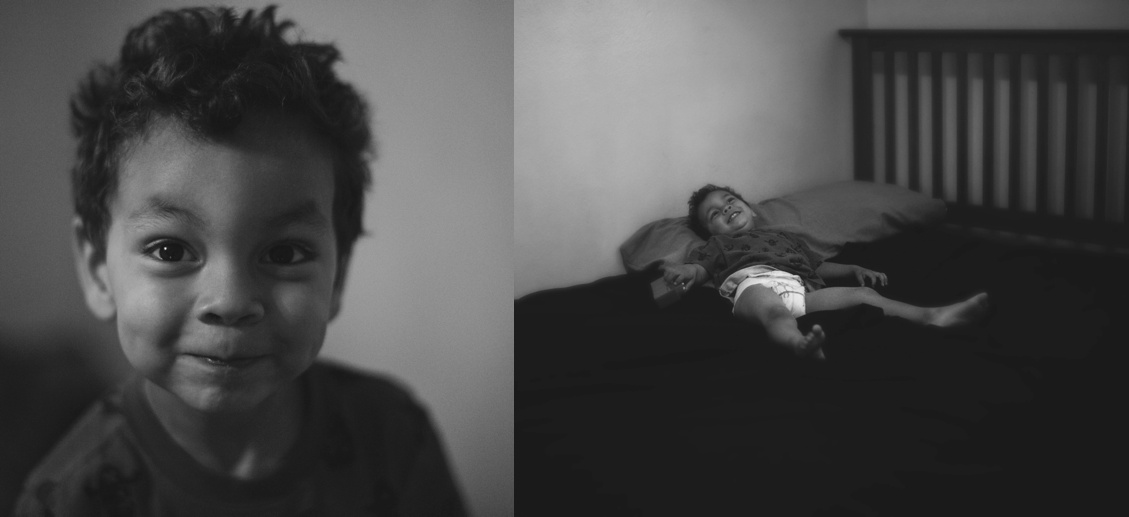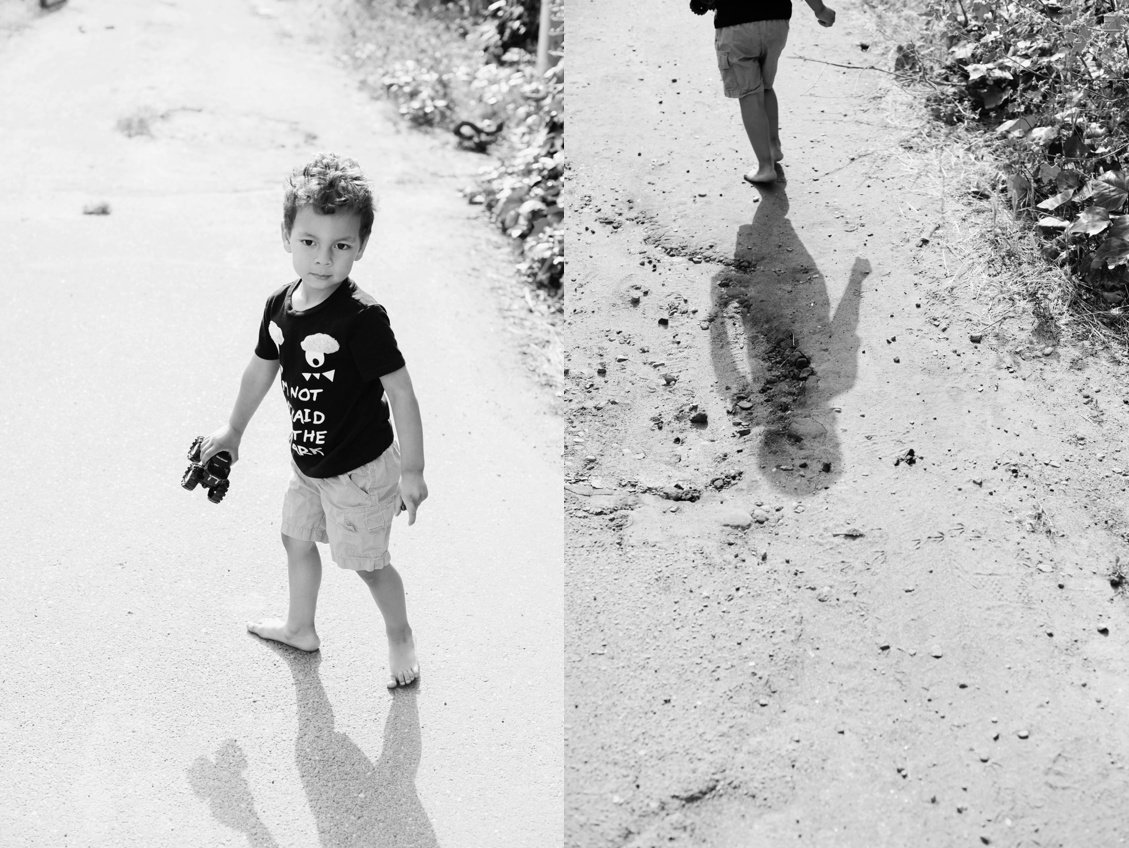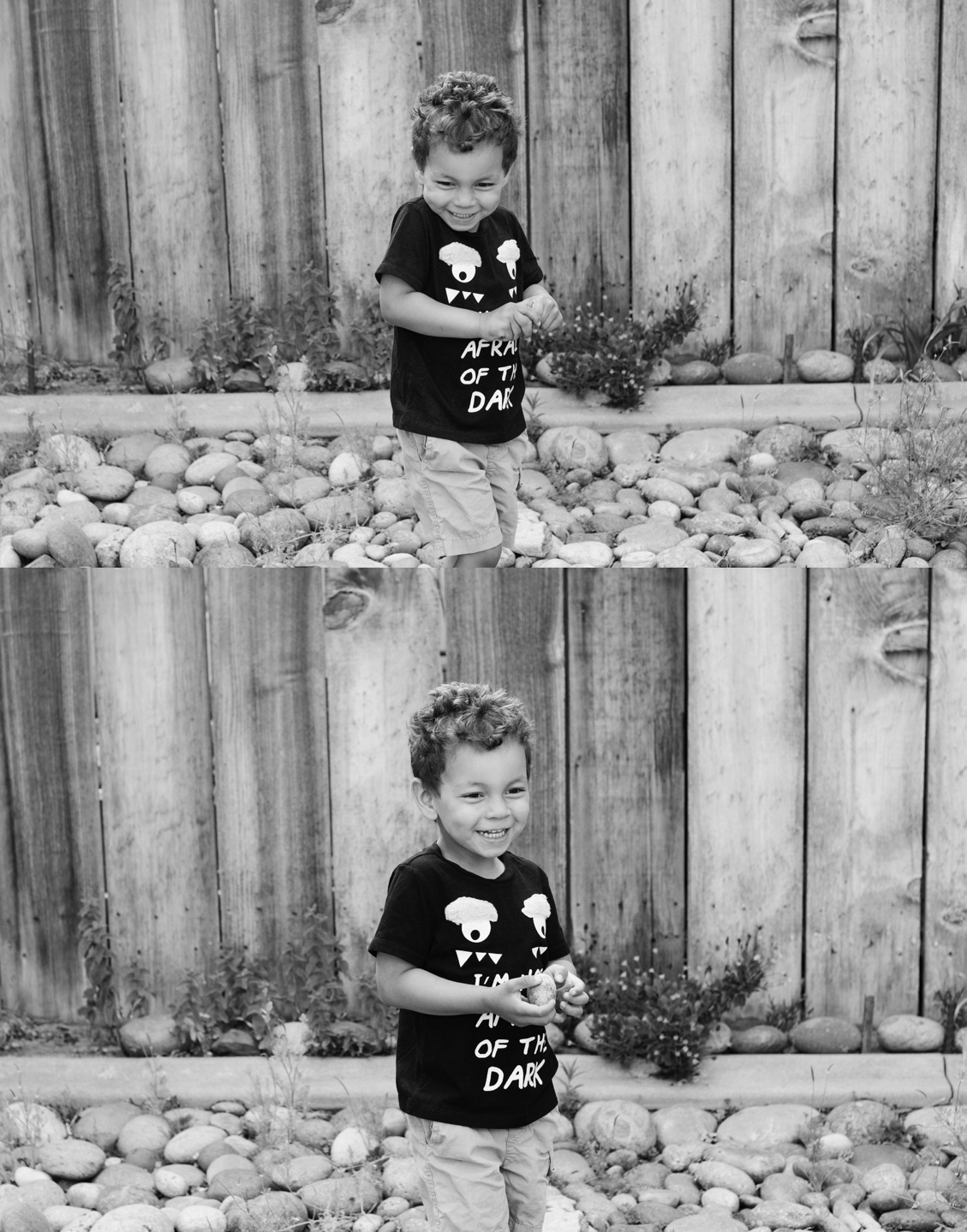 Do you have a muse? I do and her name is Grace and I adore her to the moon and back and then some.