Such a fun shoot with these two out in Ripon last night. The light was AMAZING and so were they.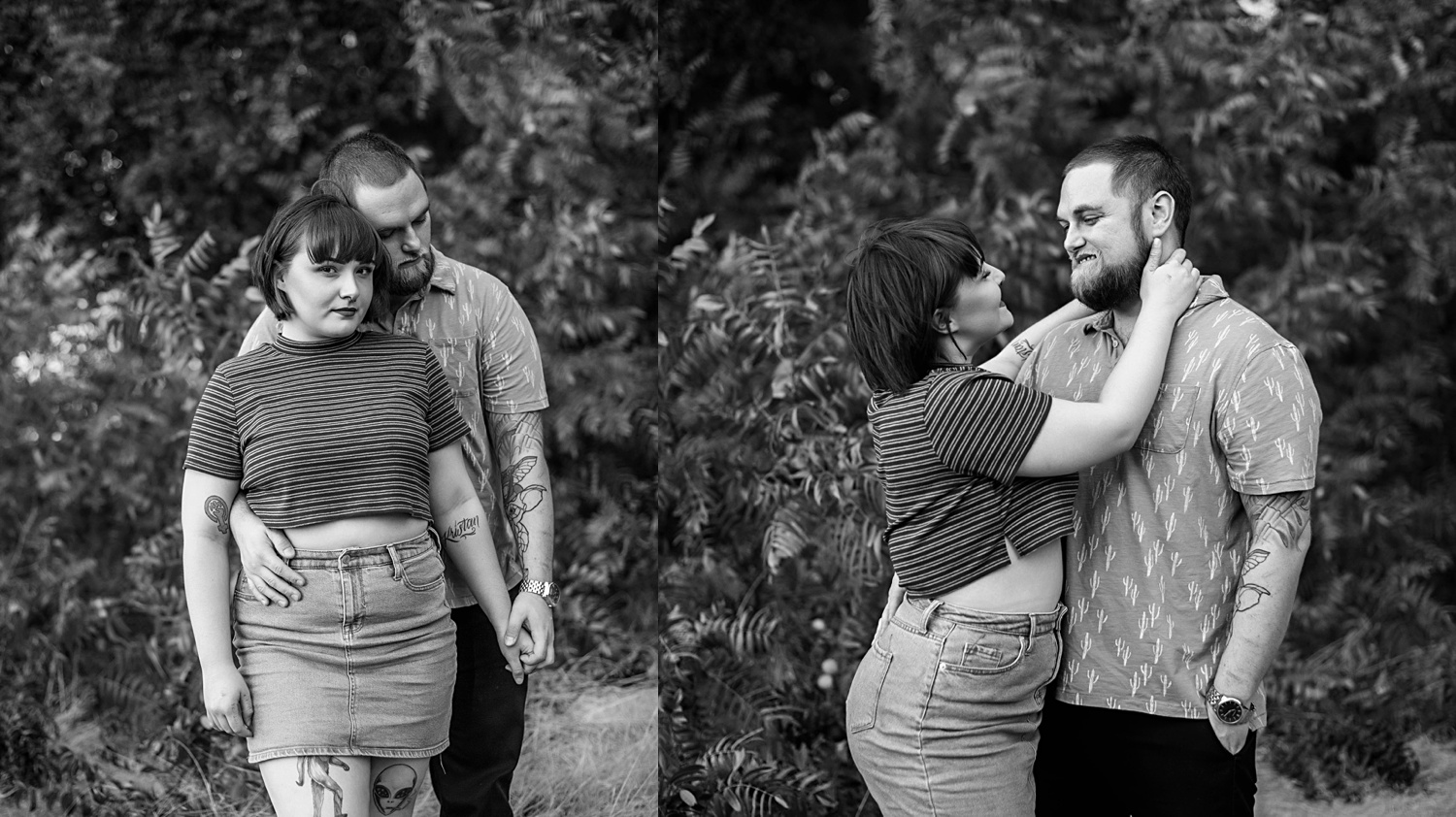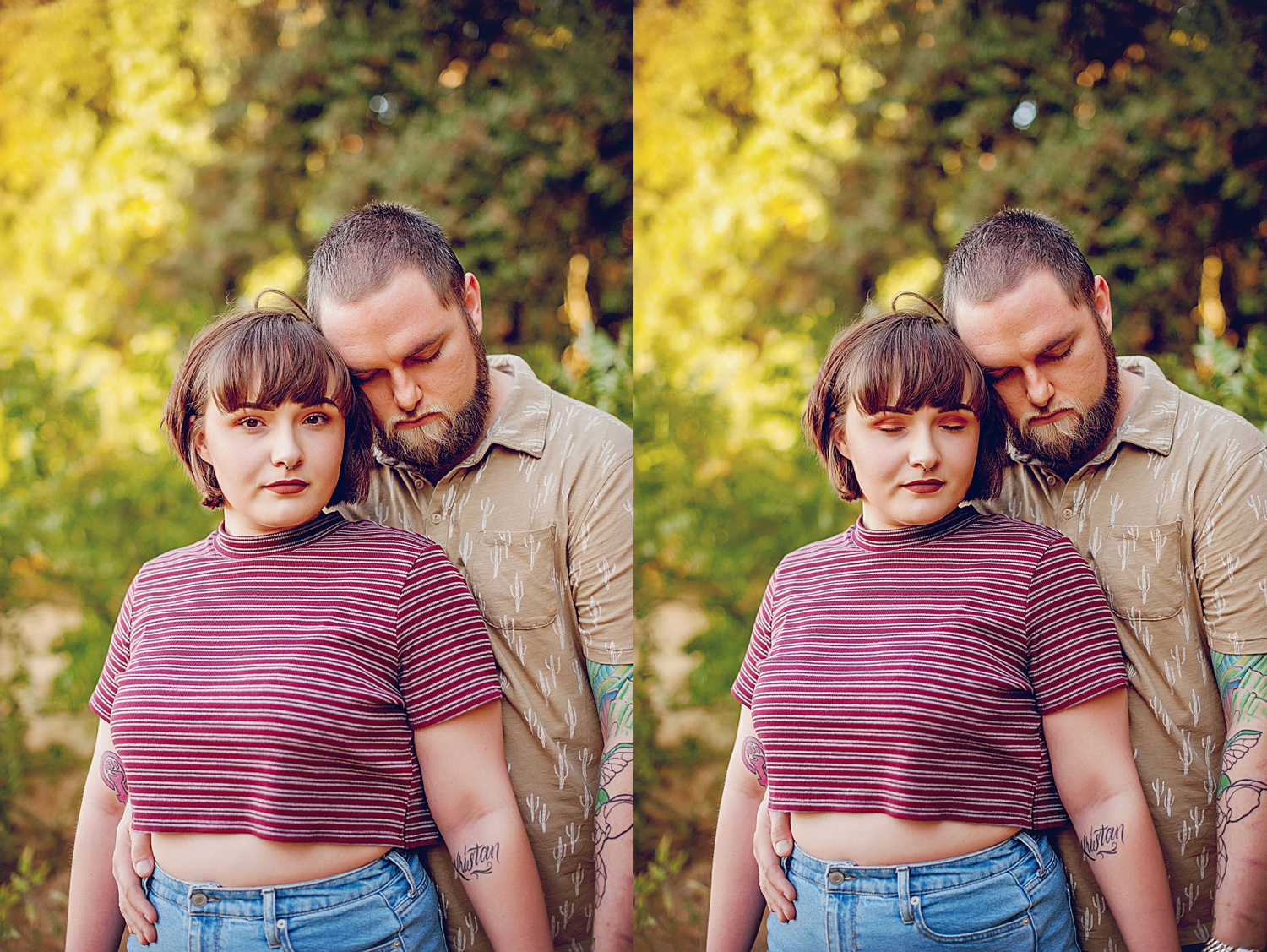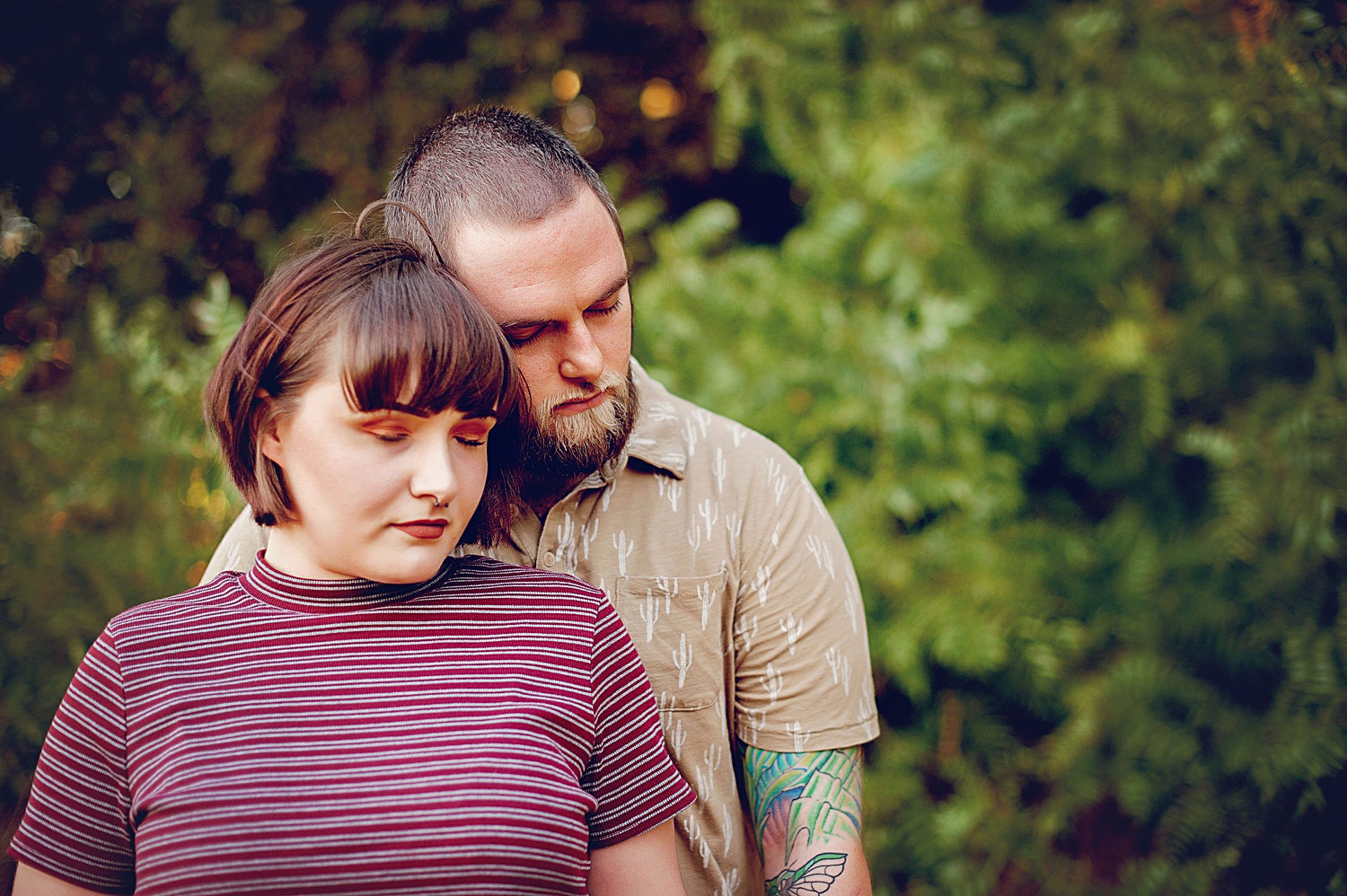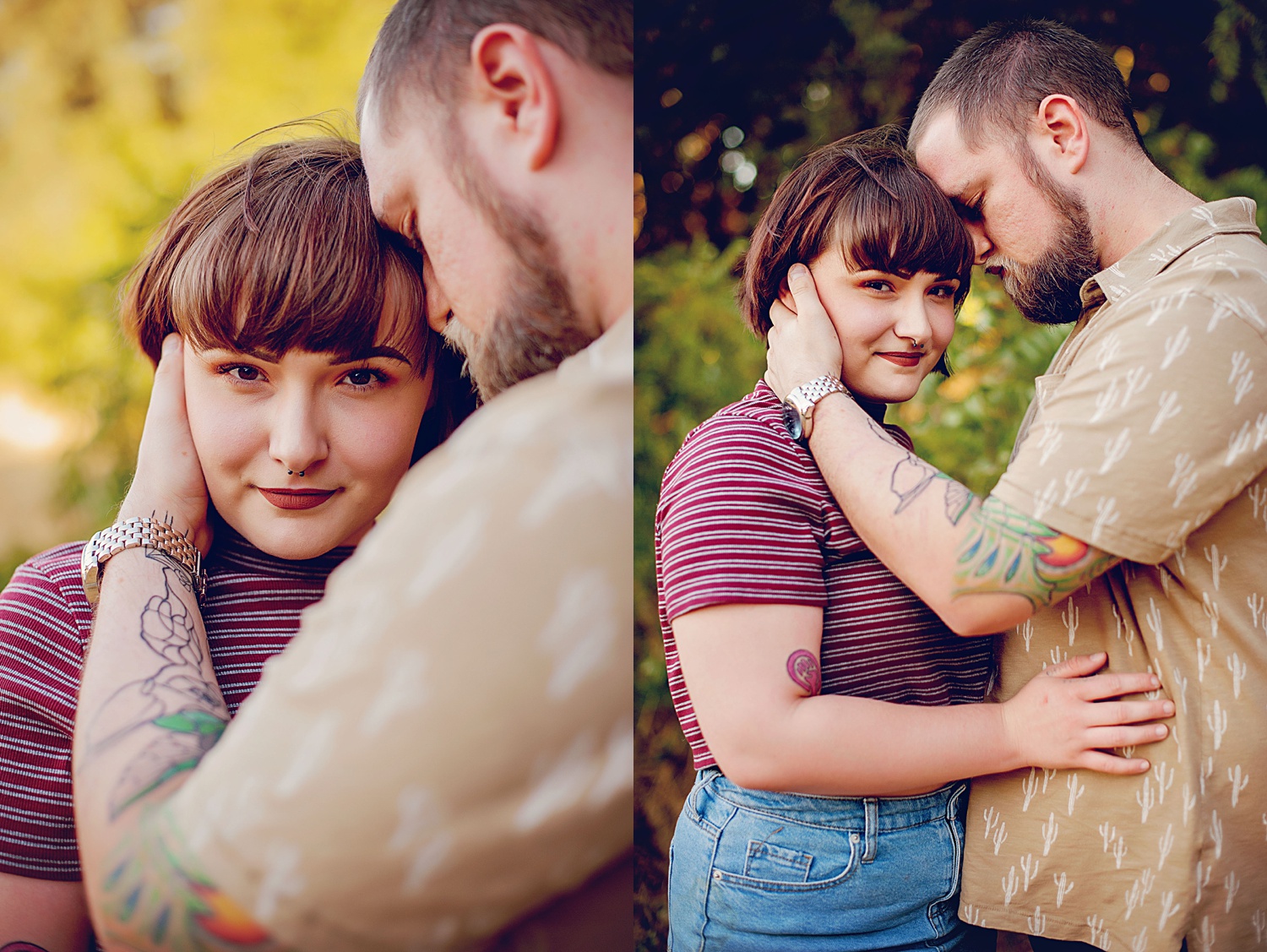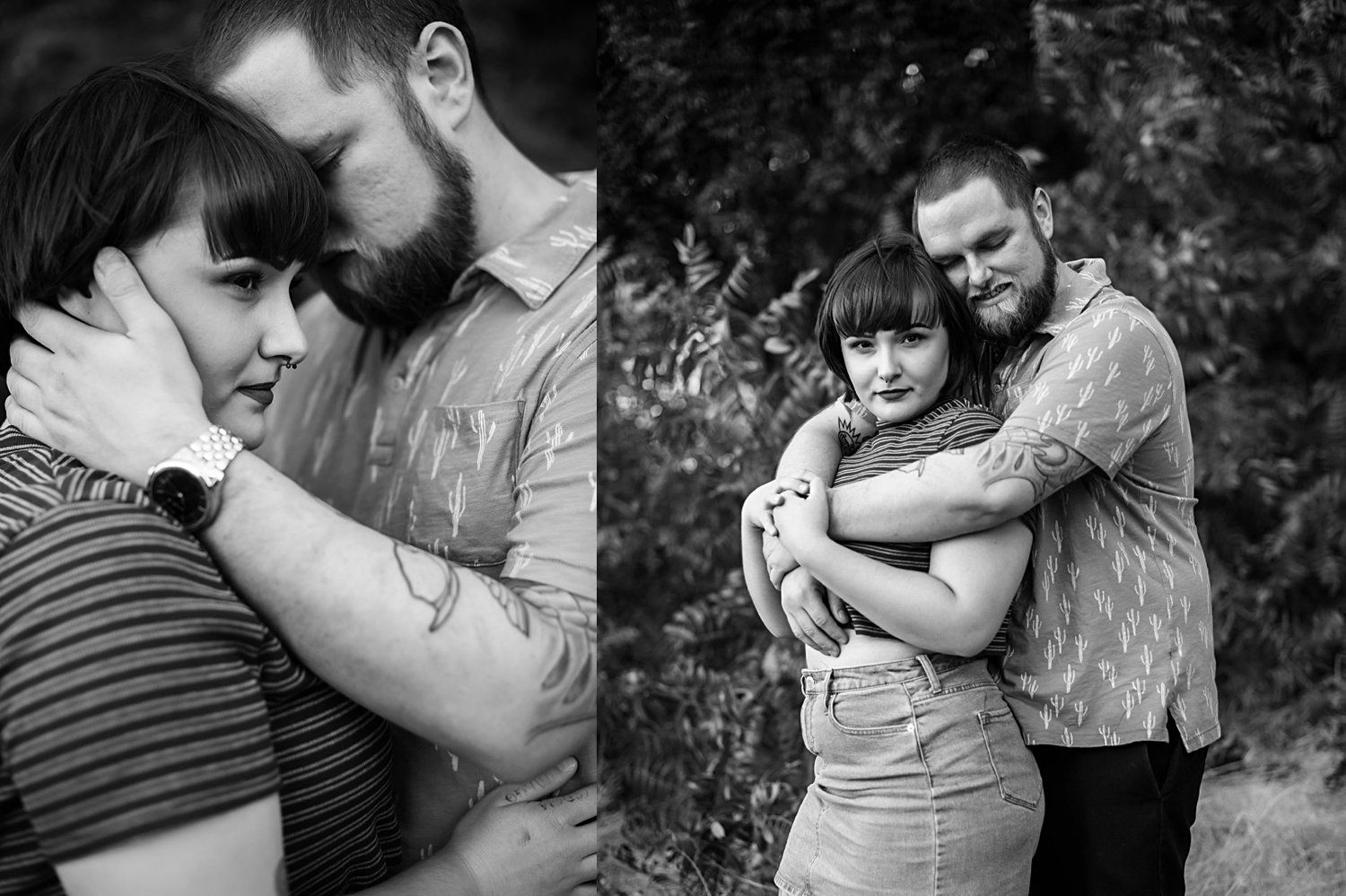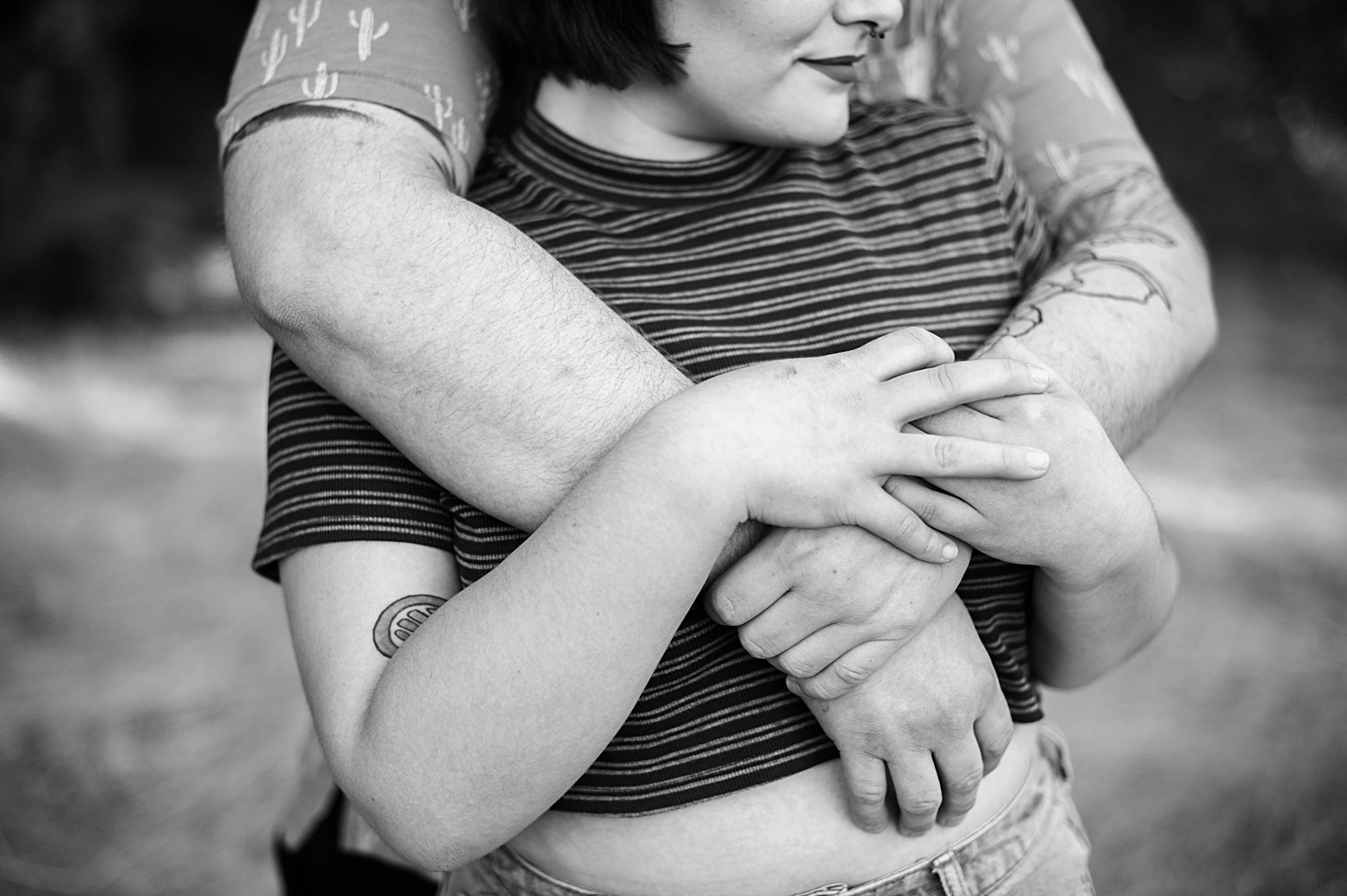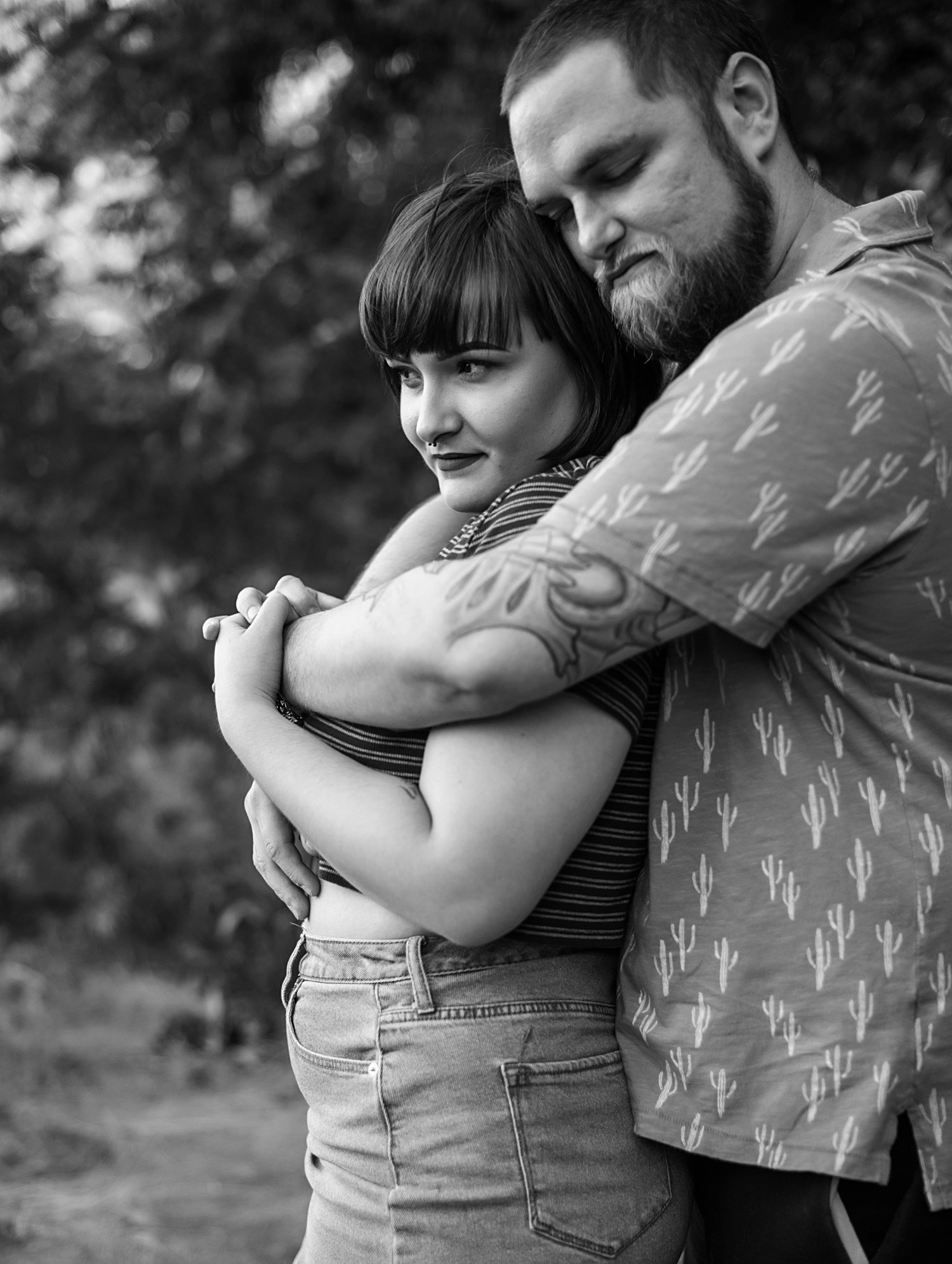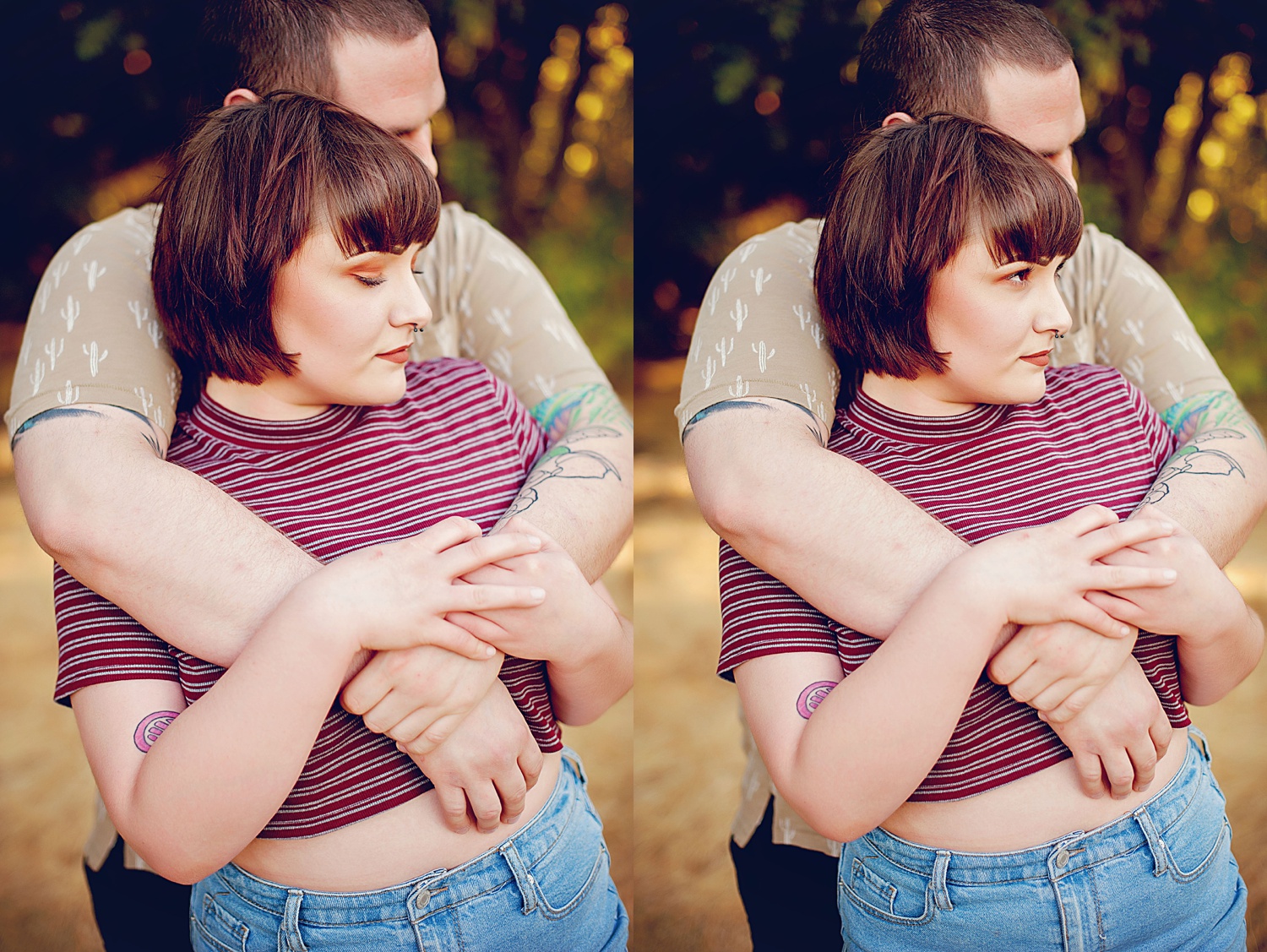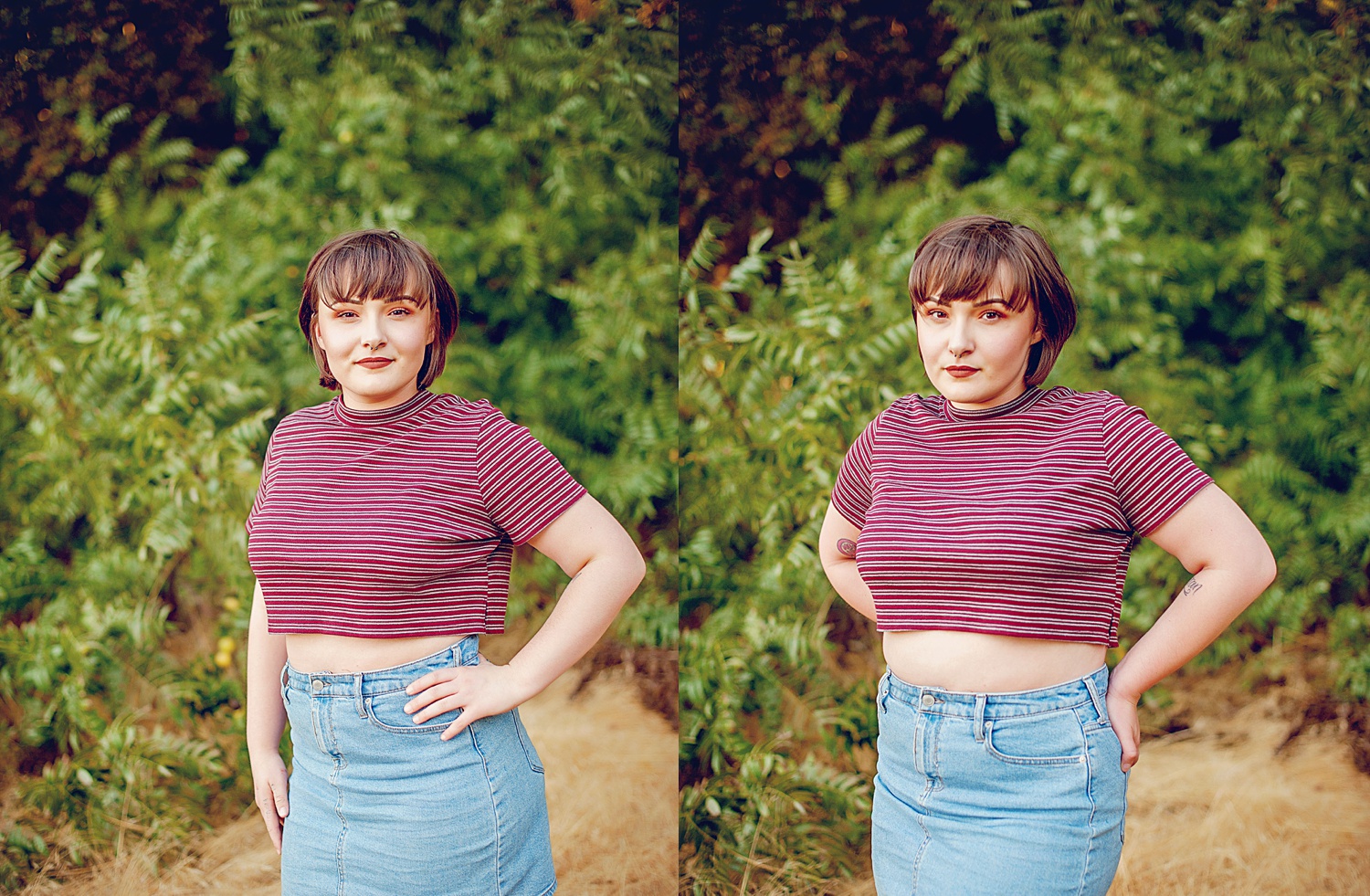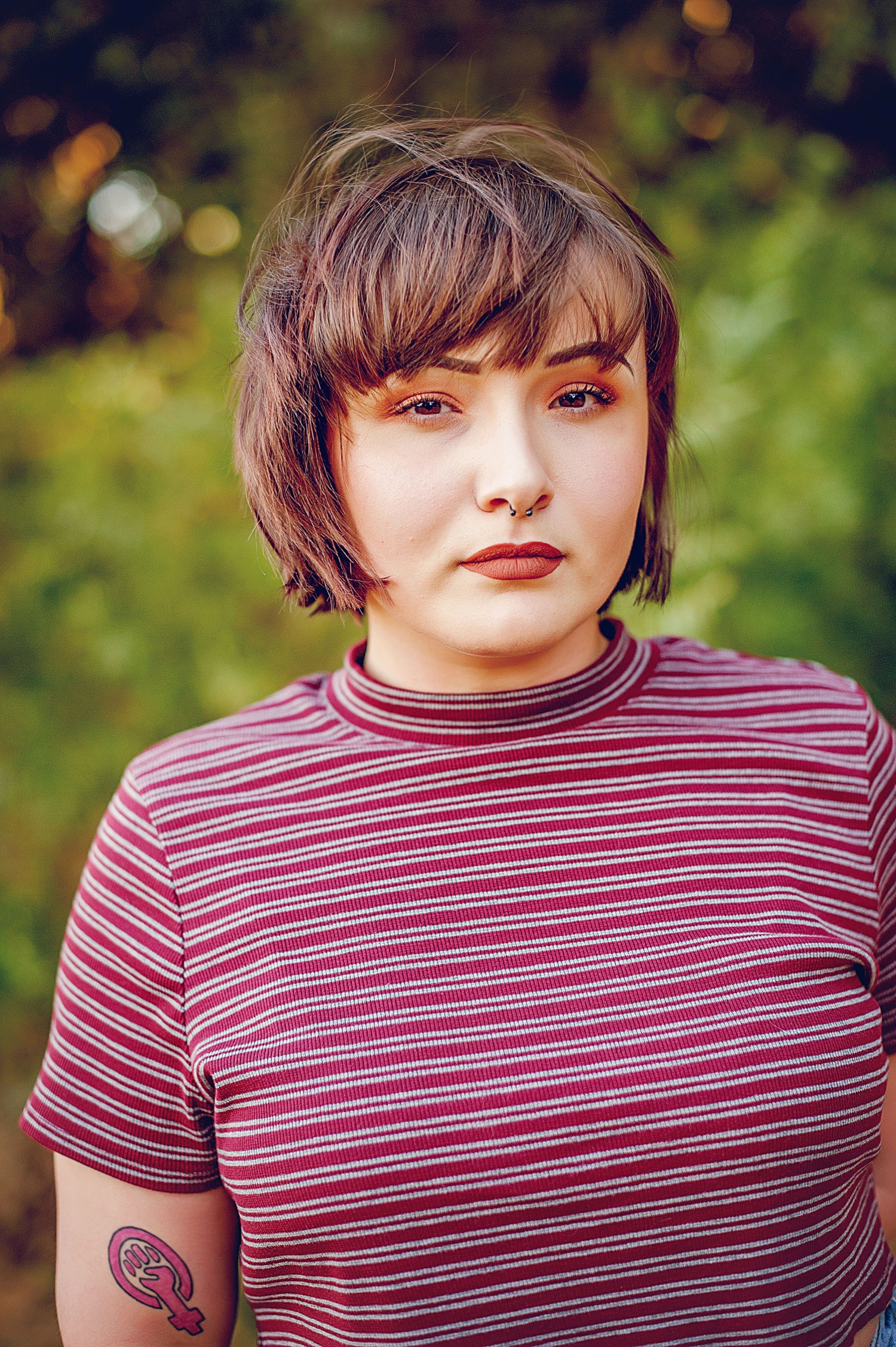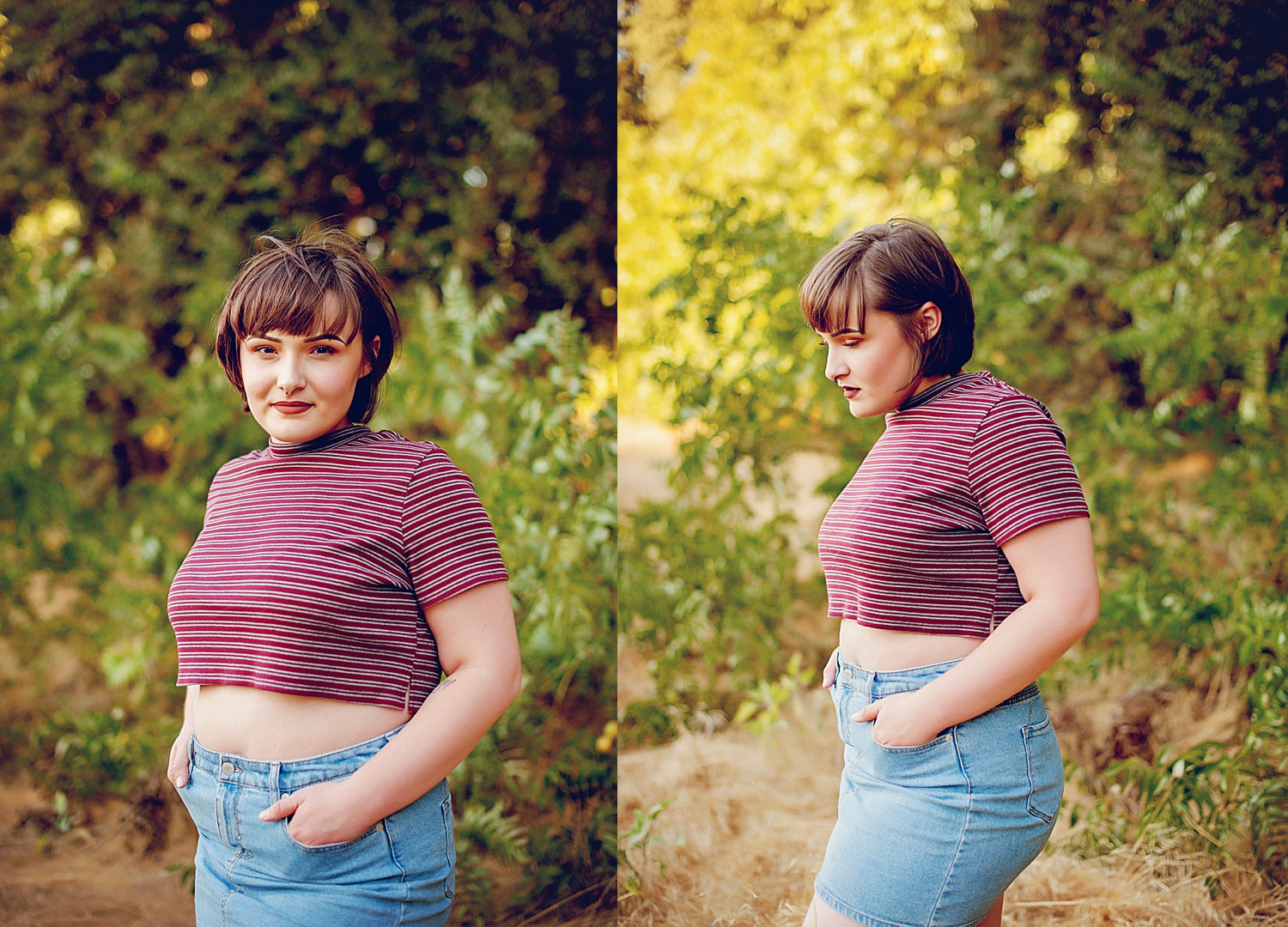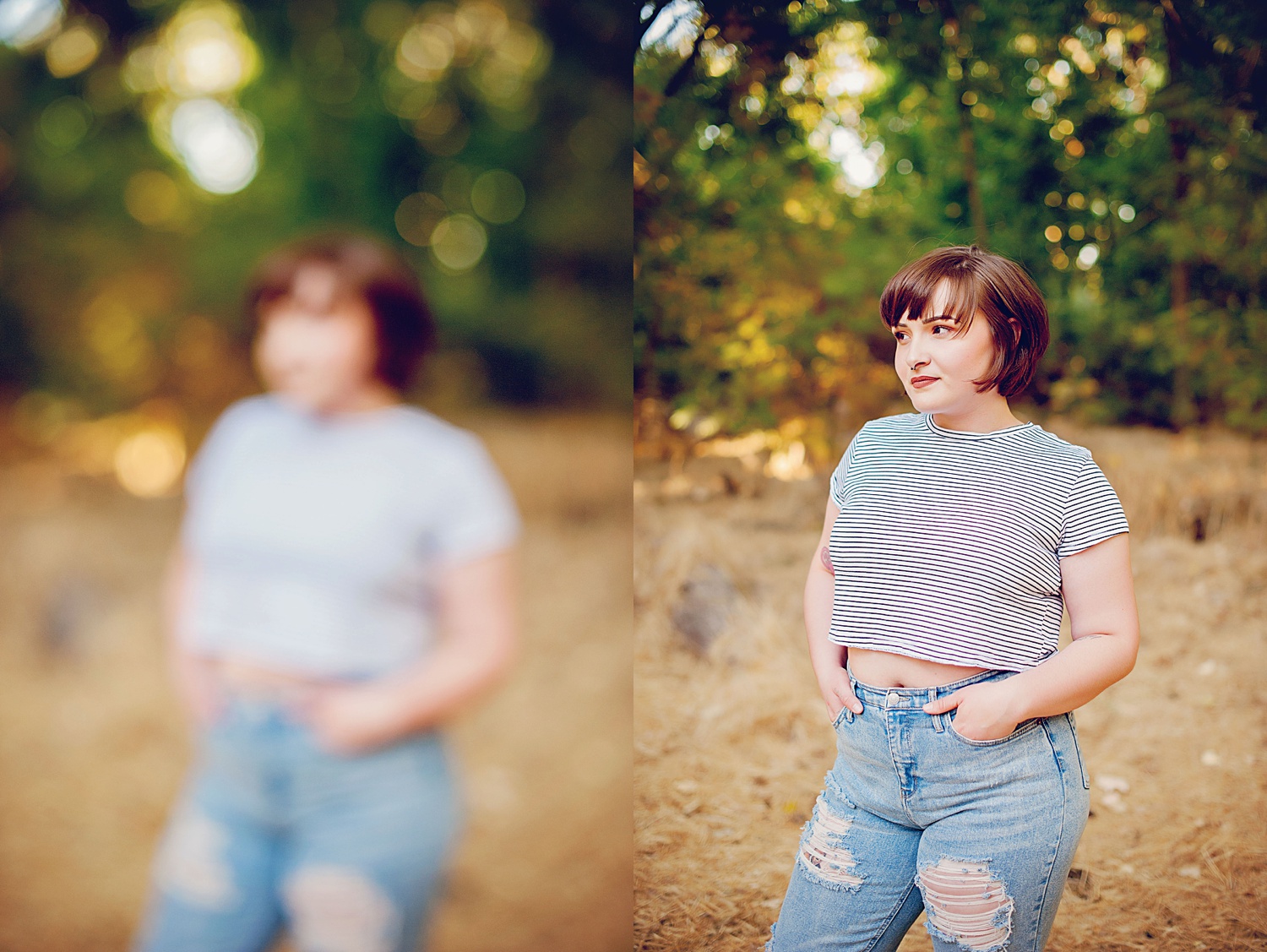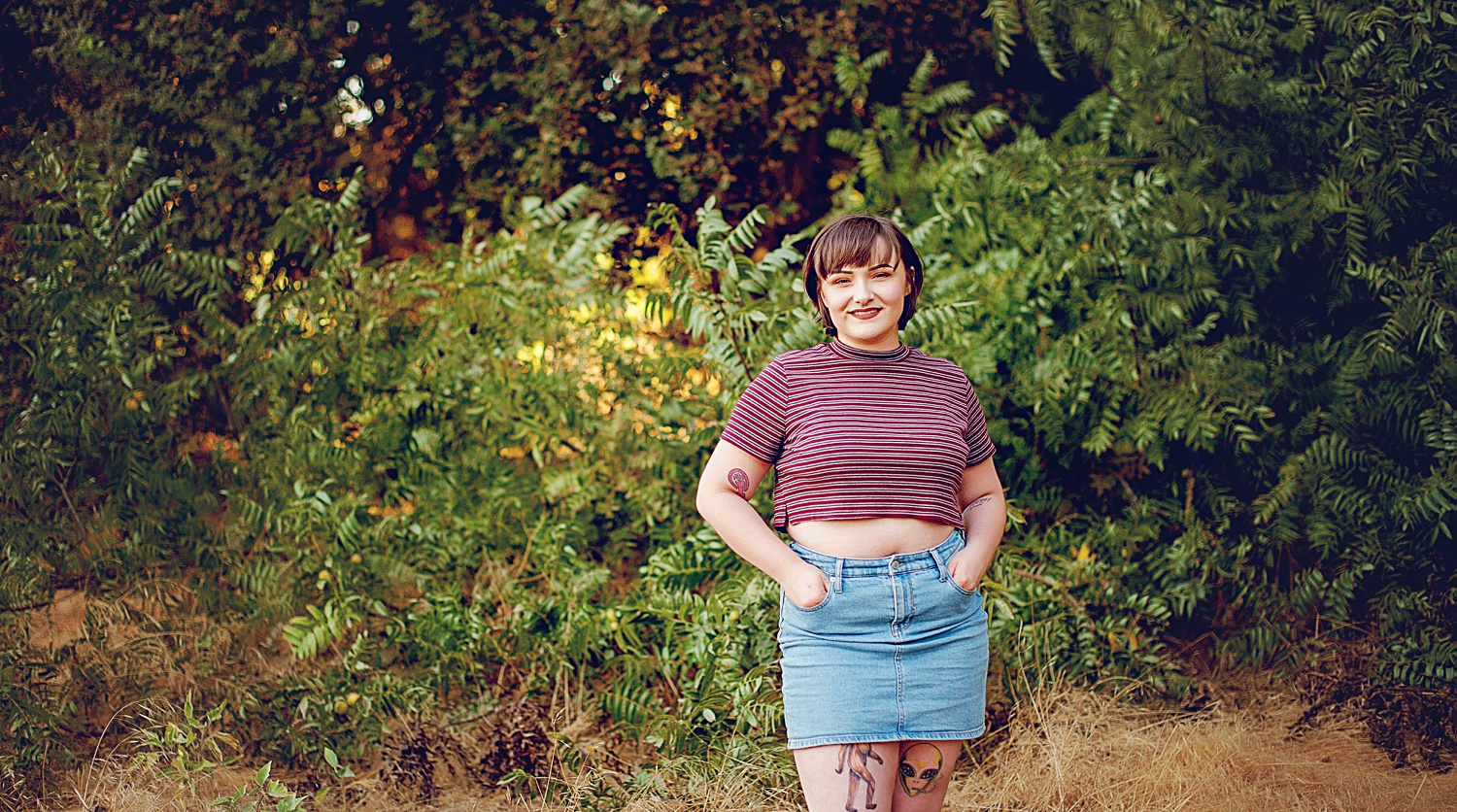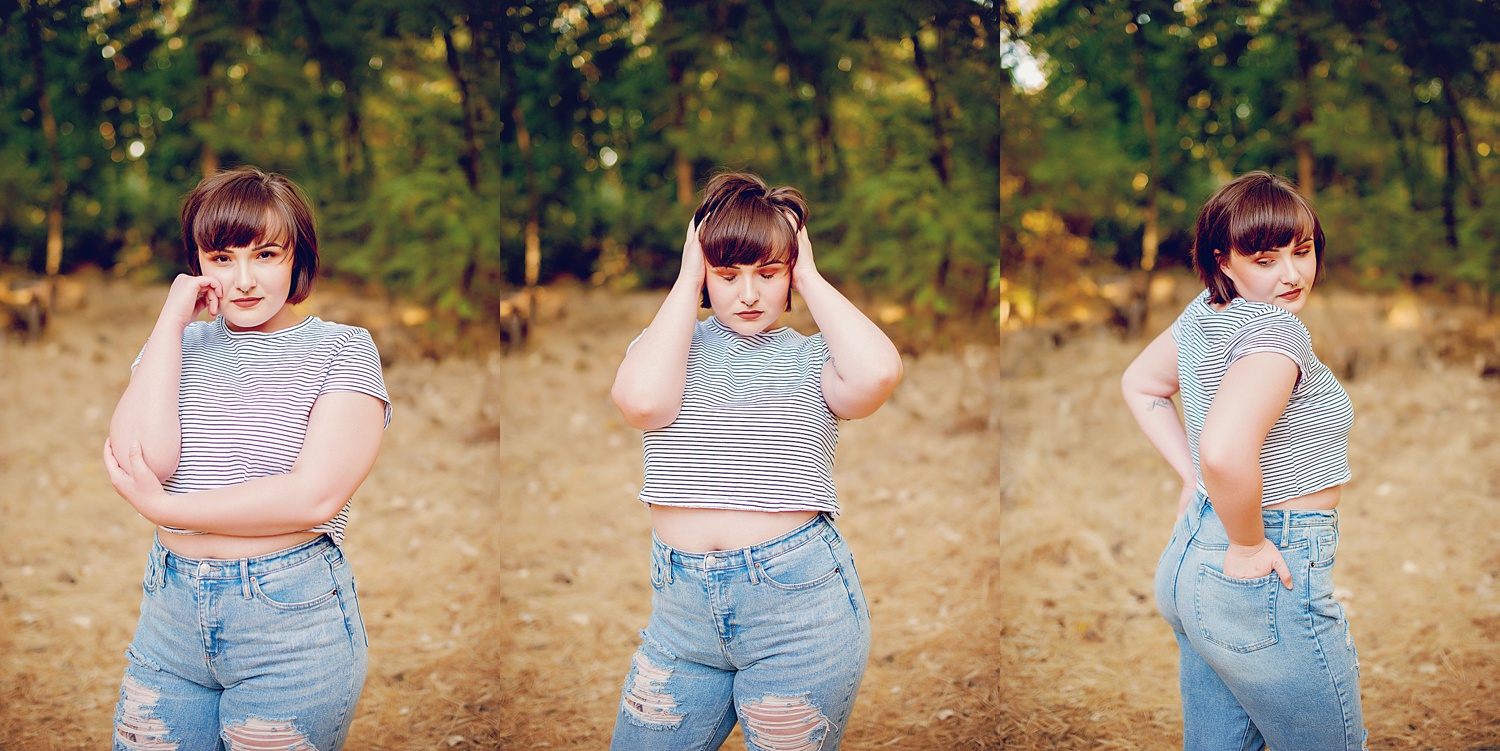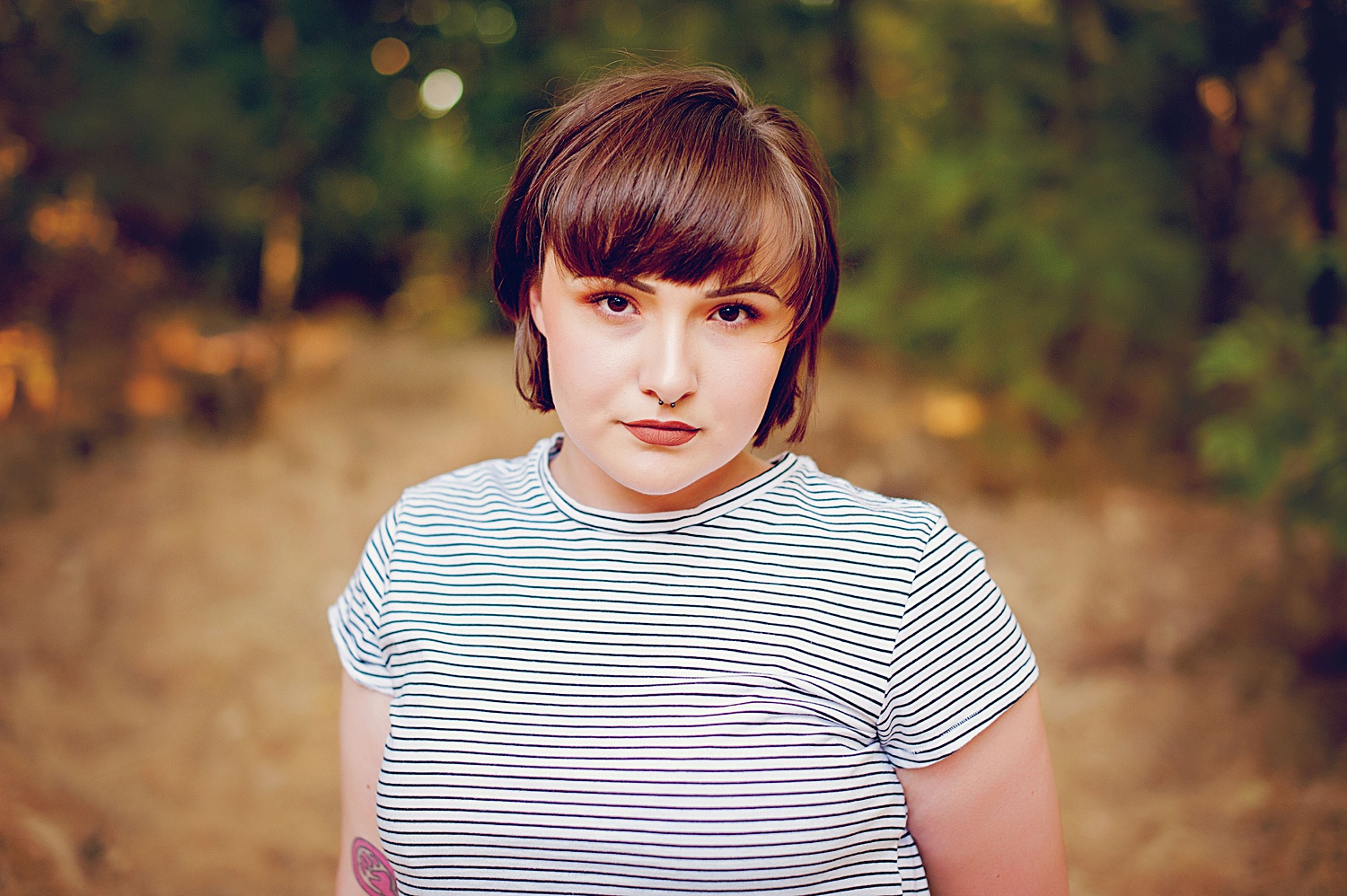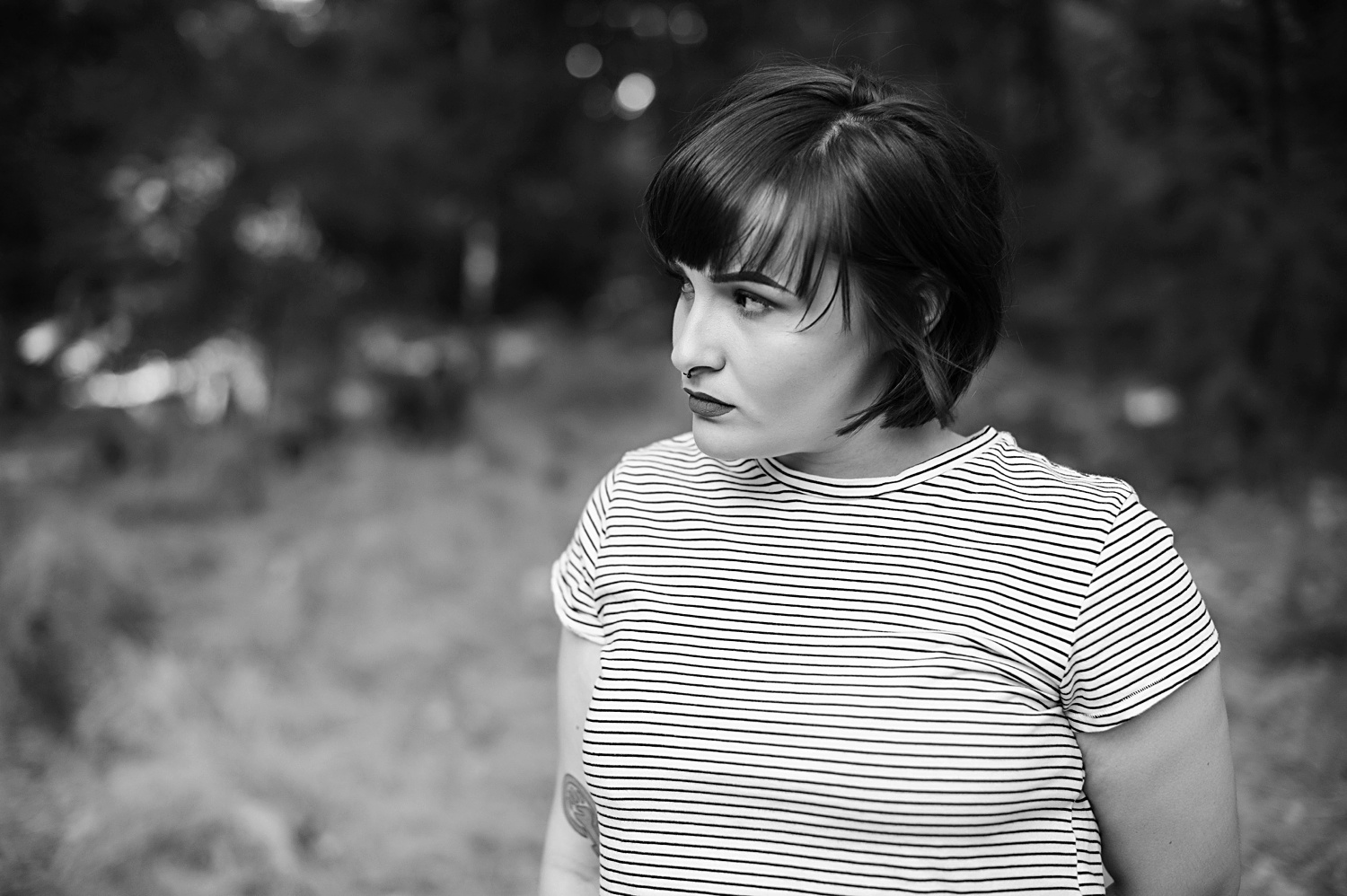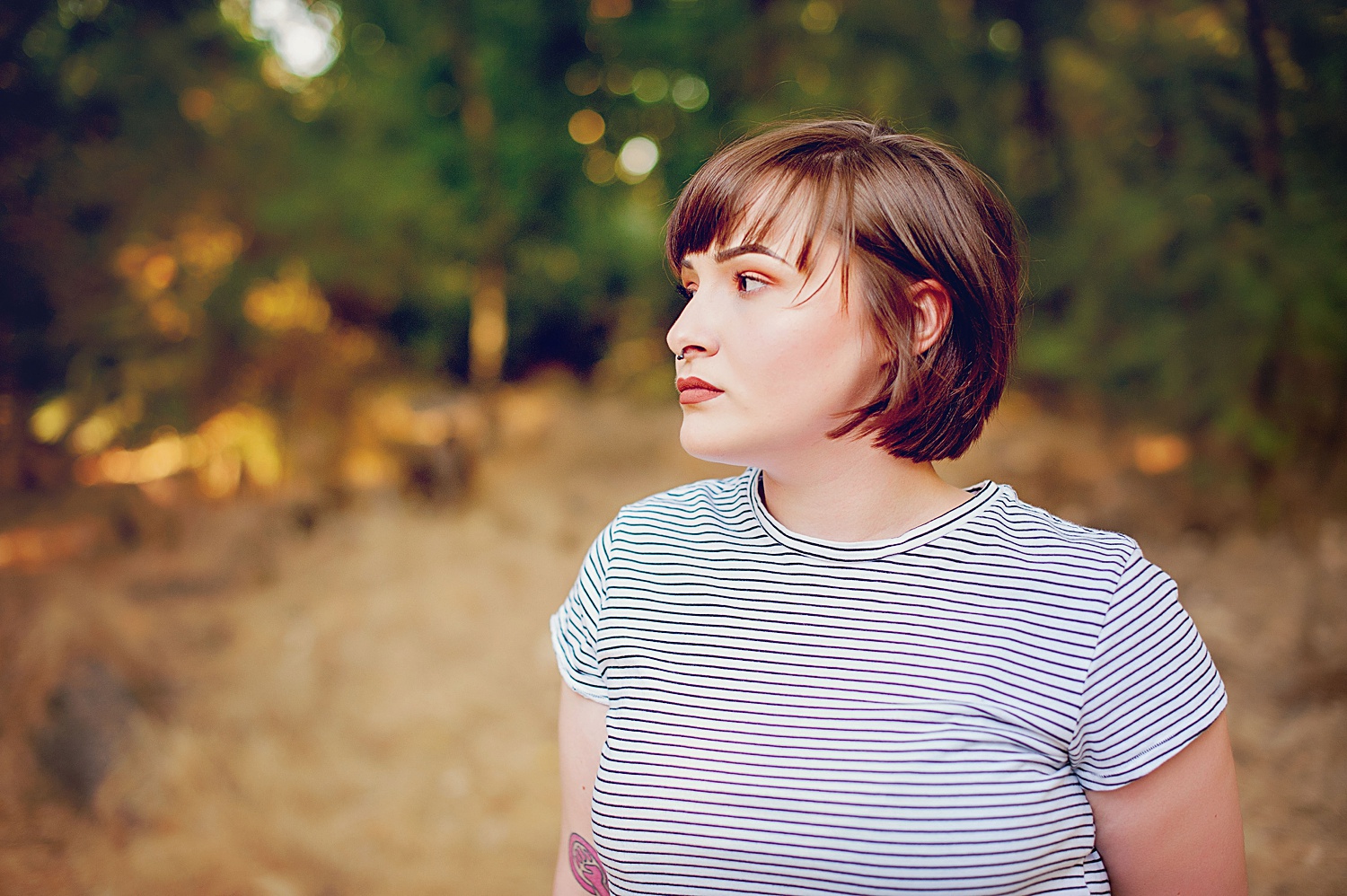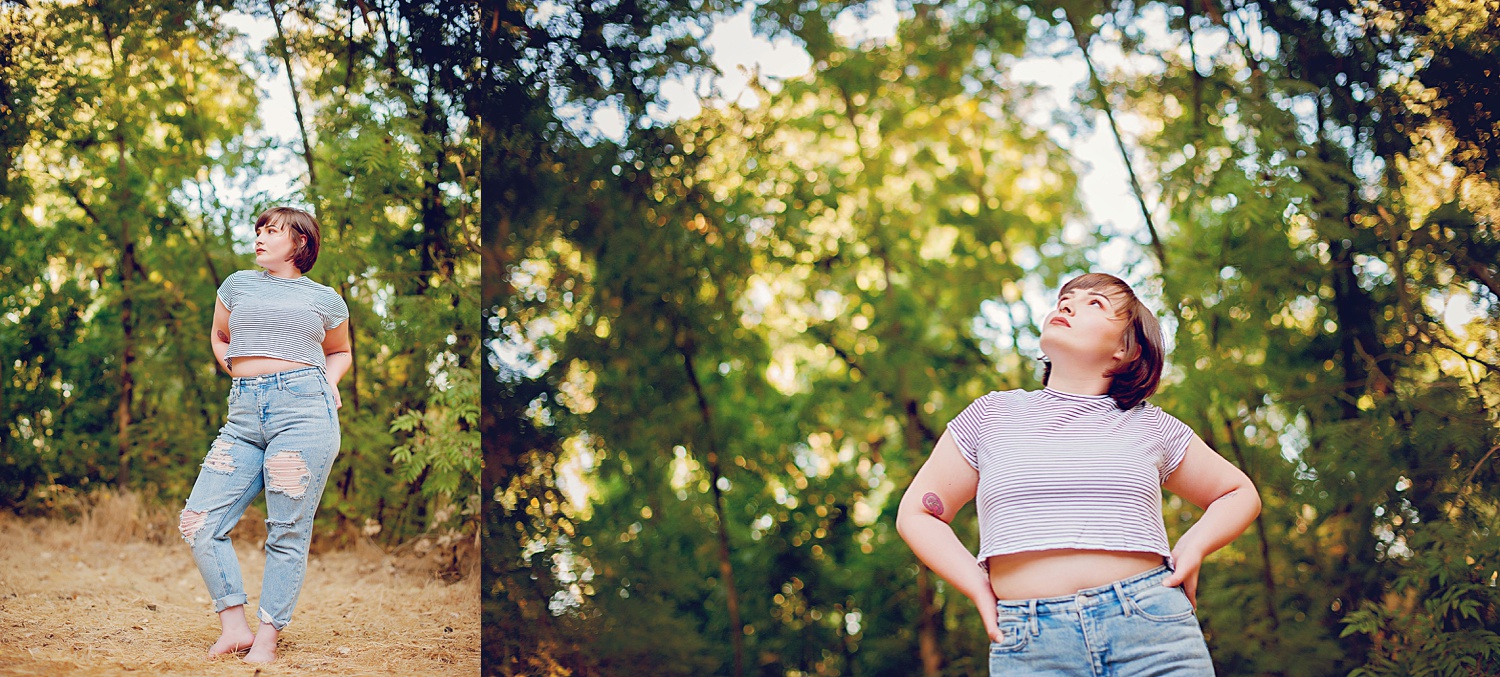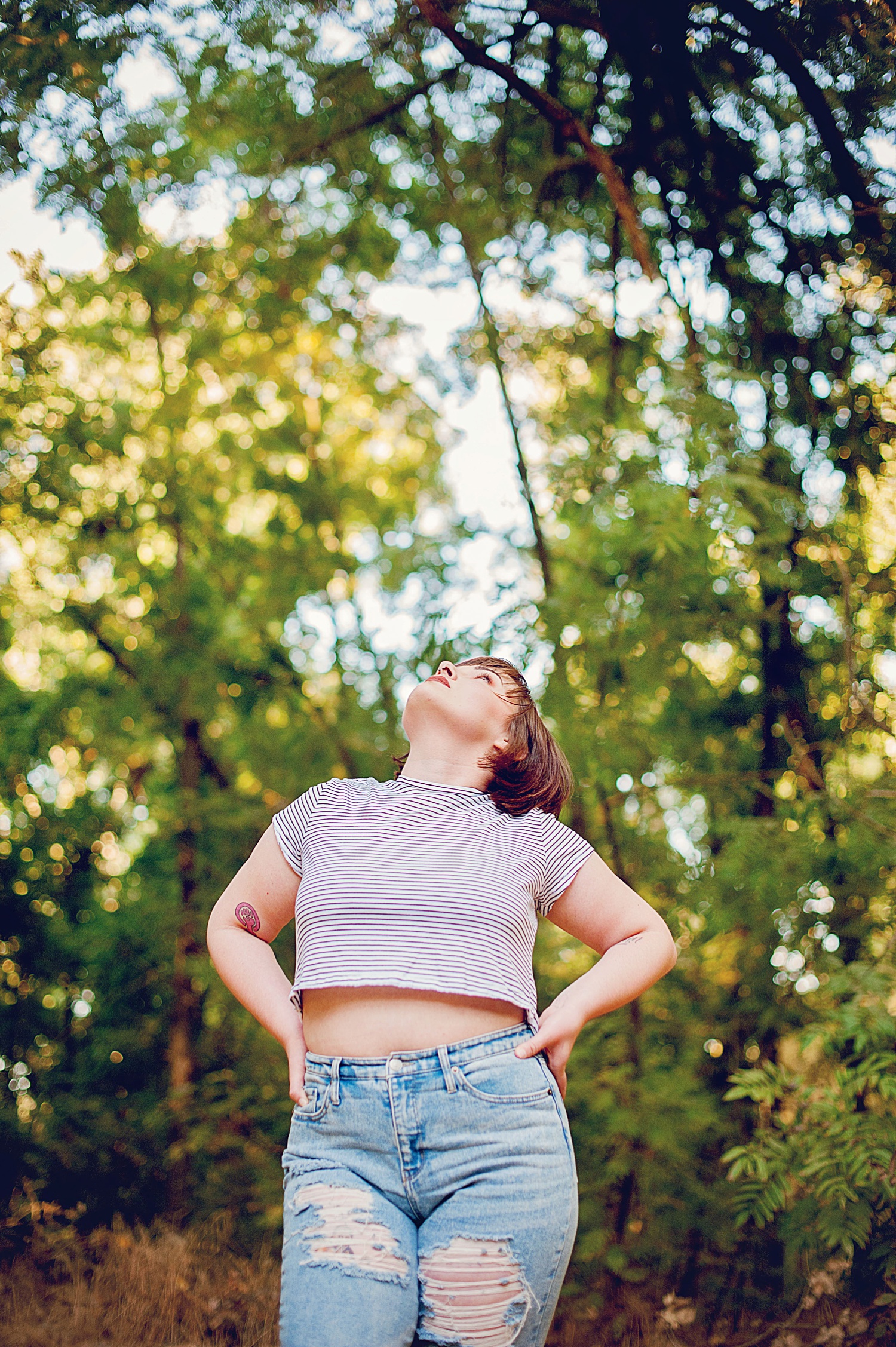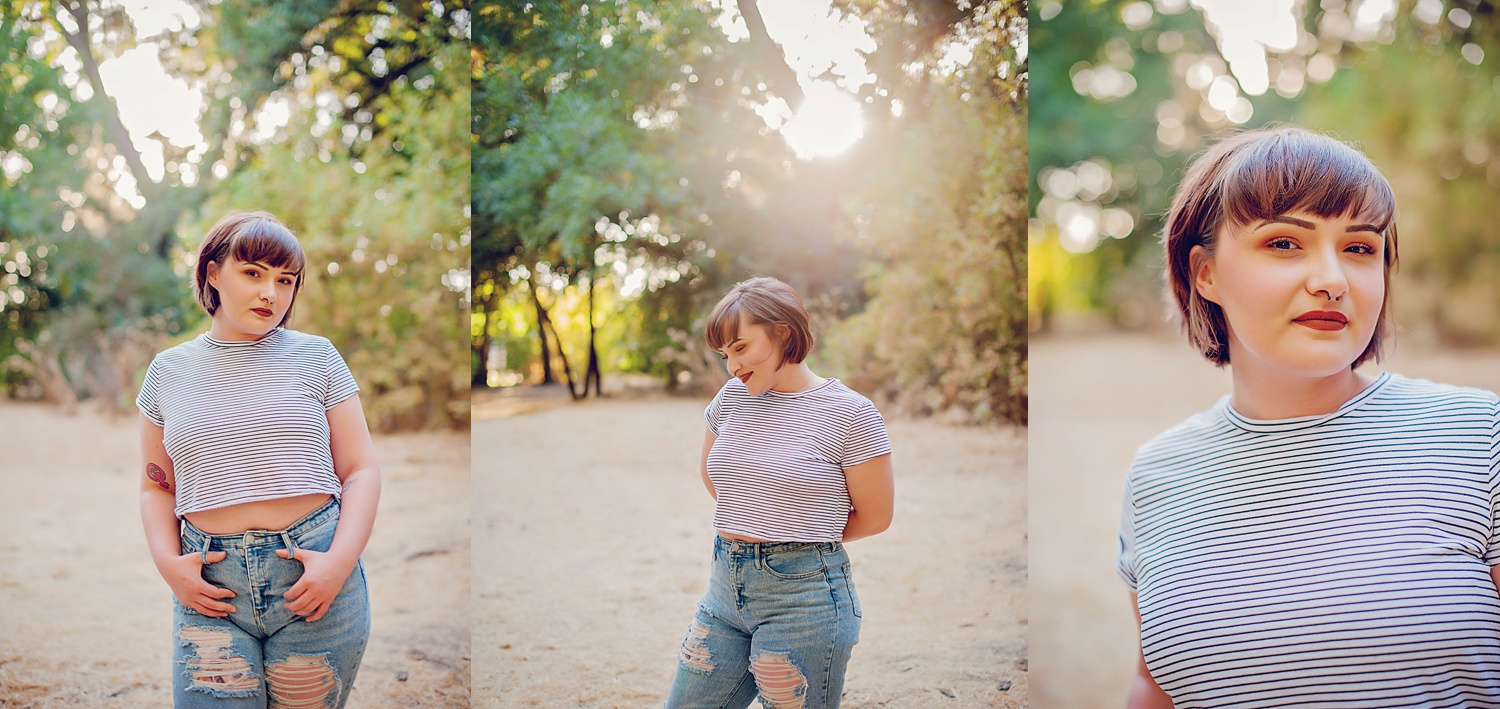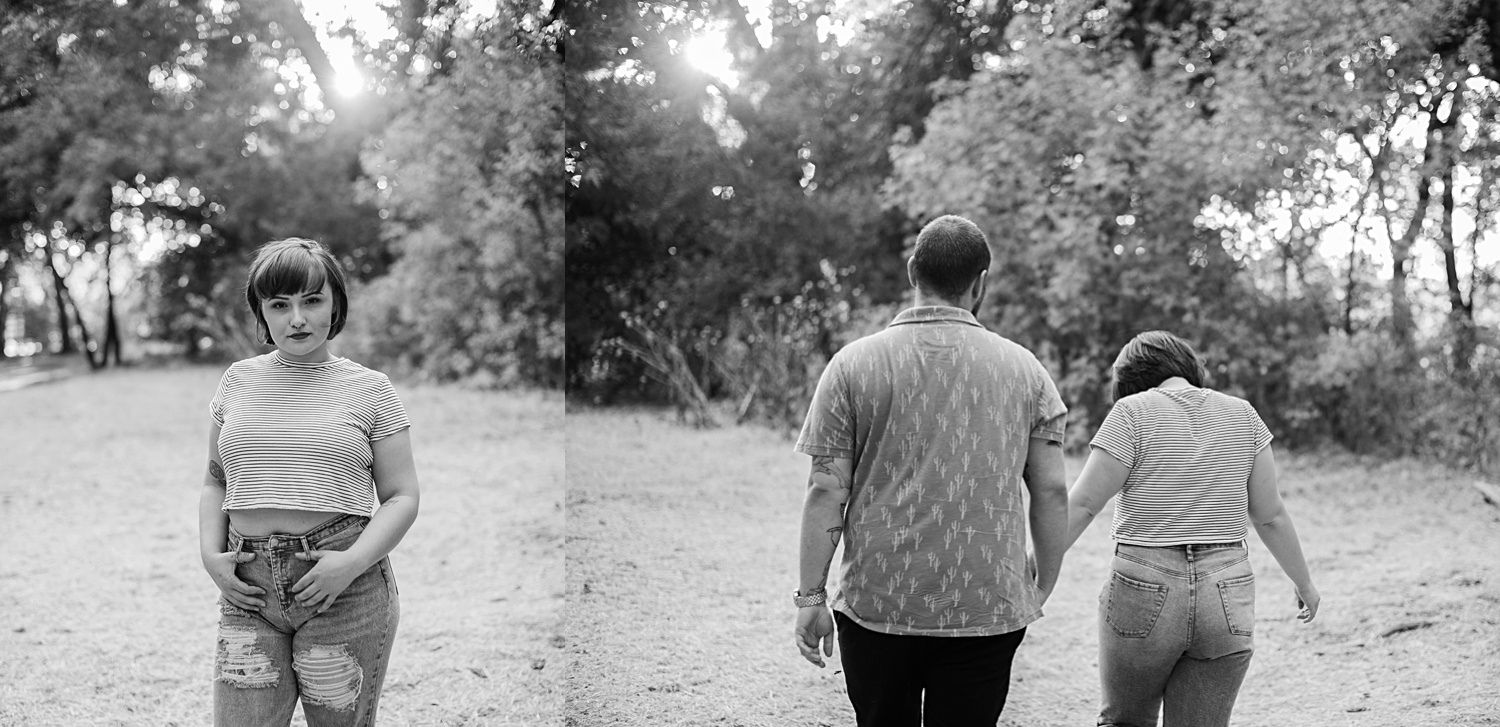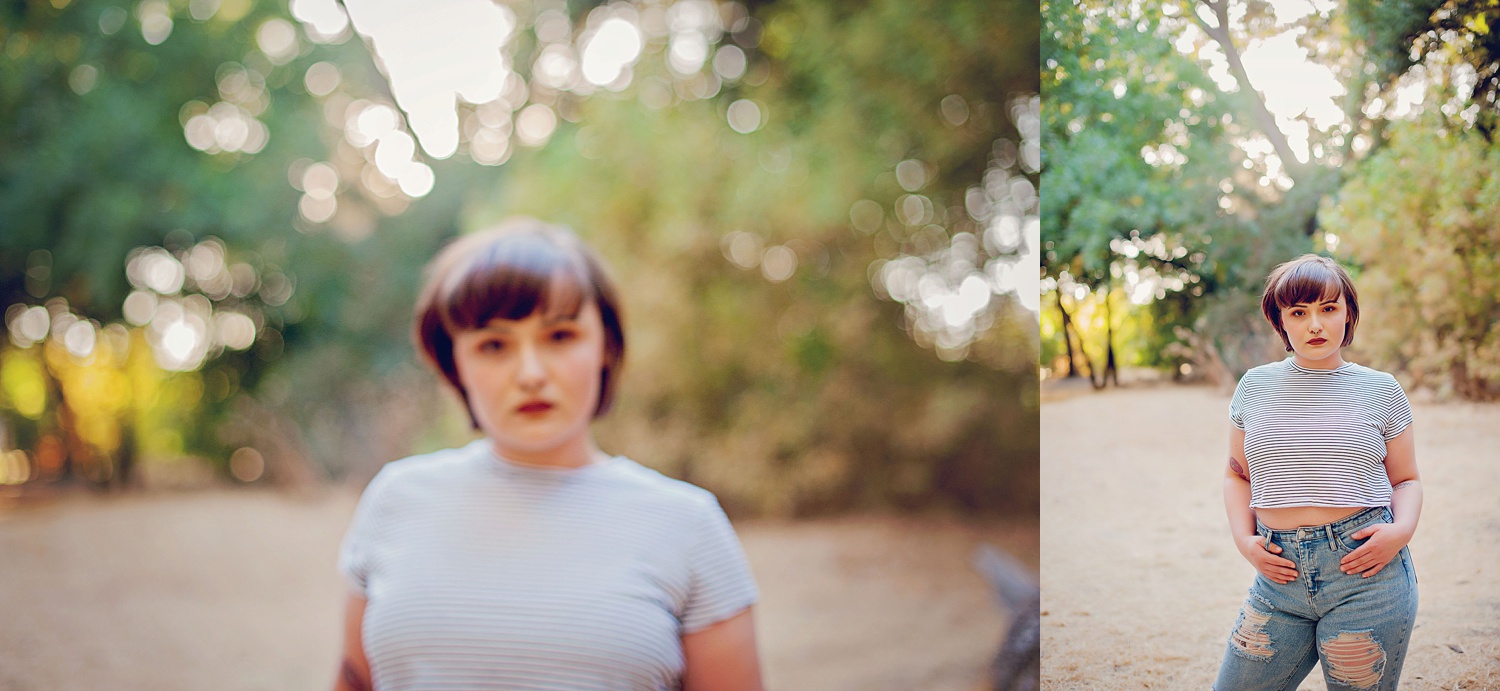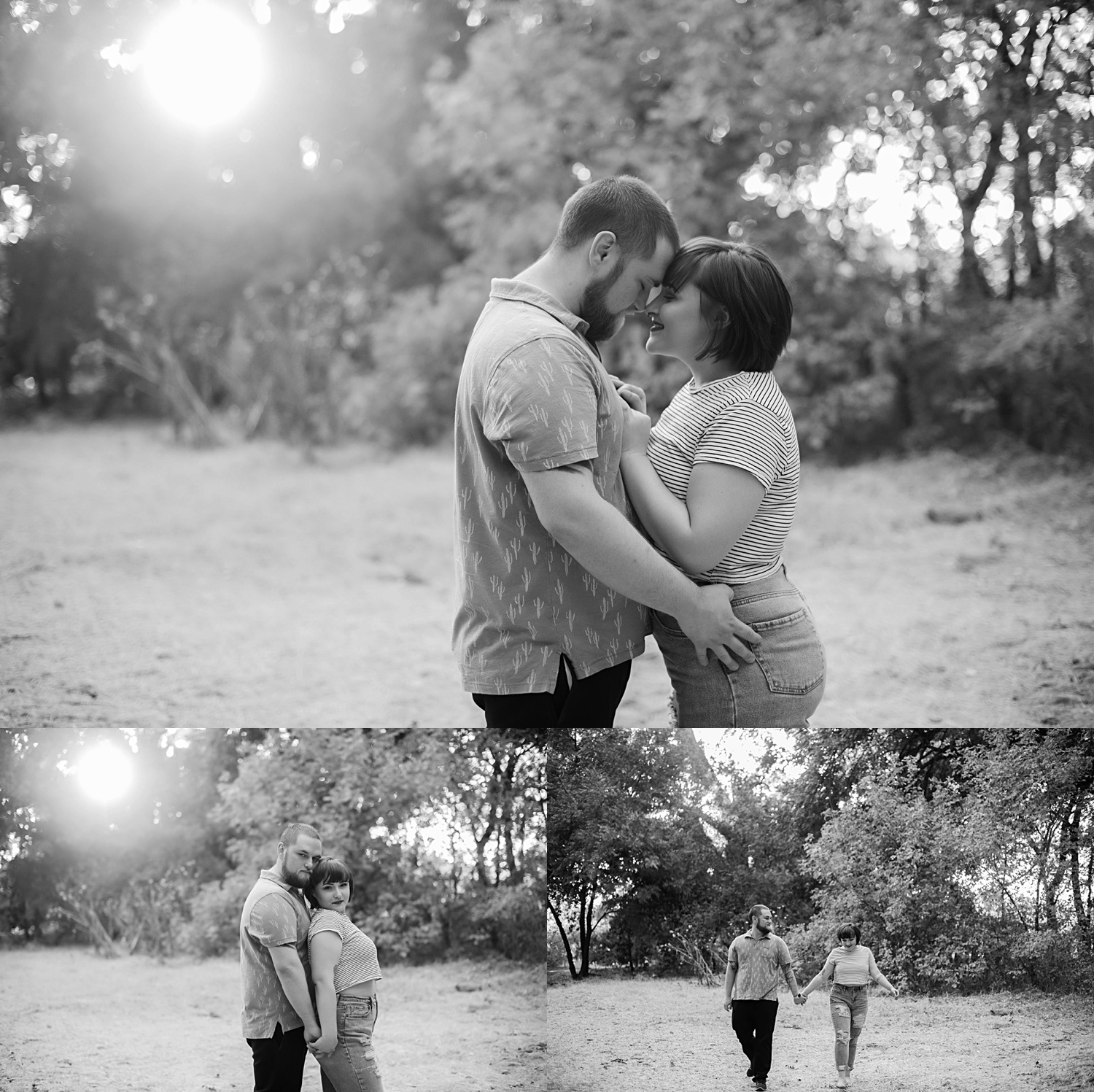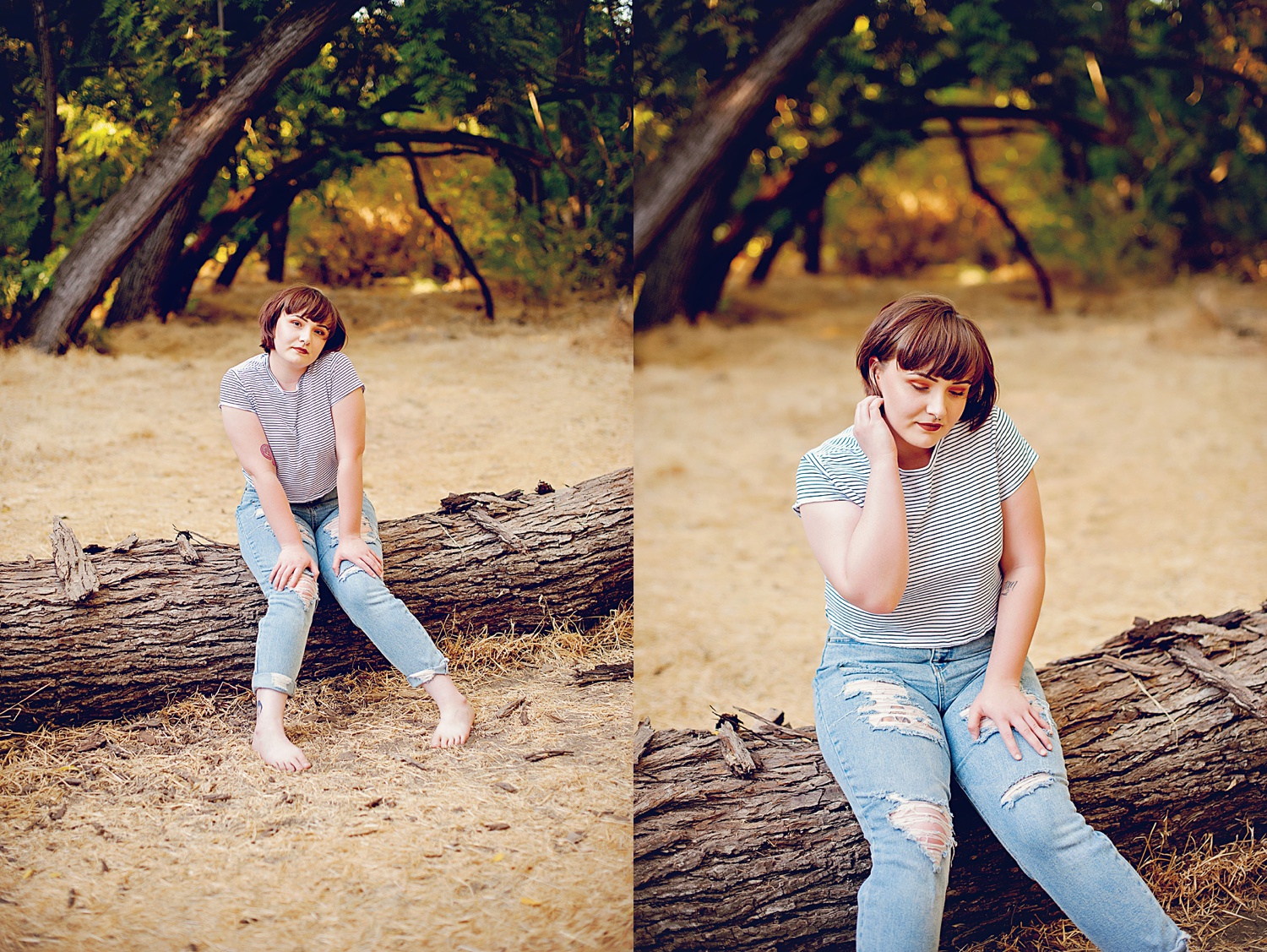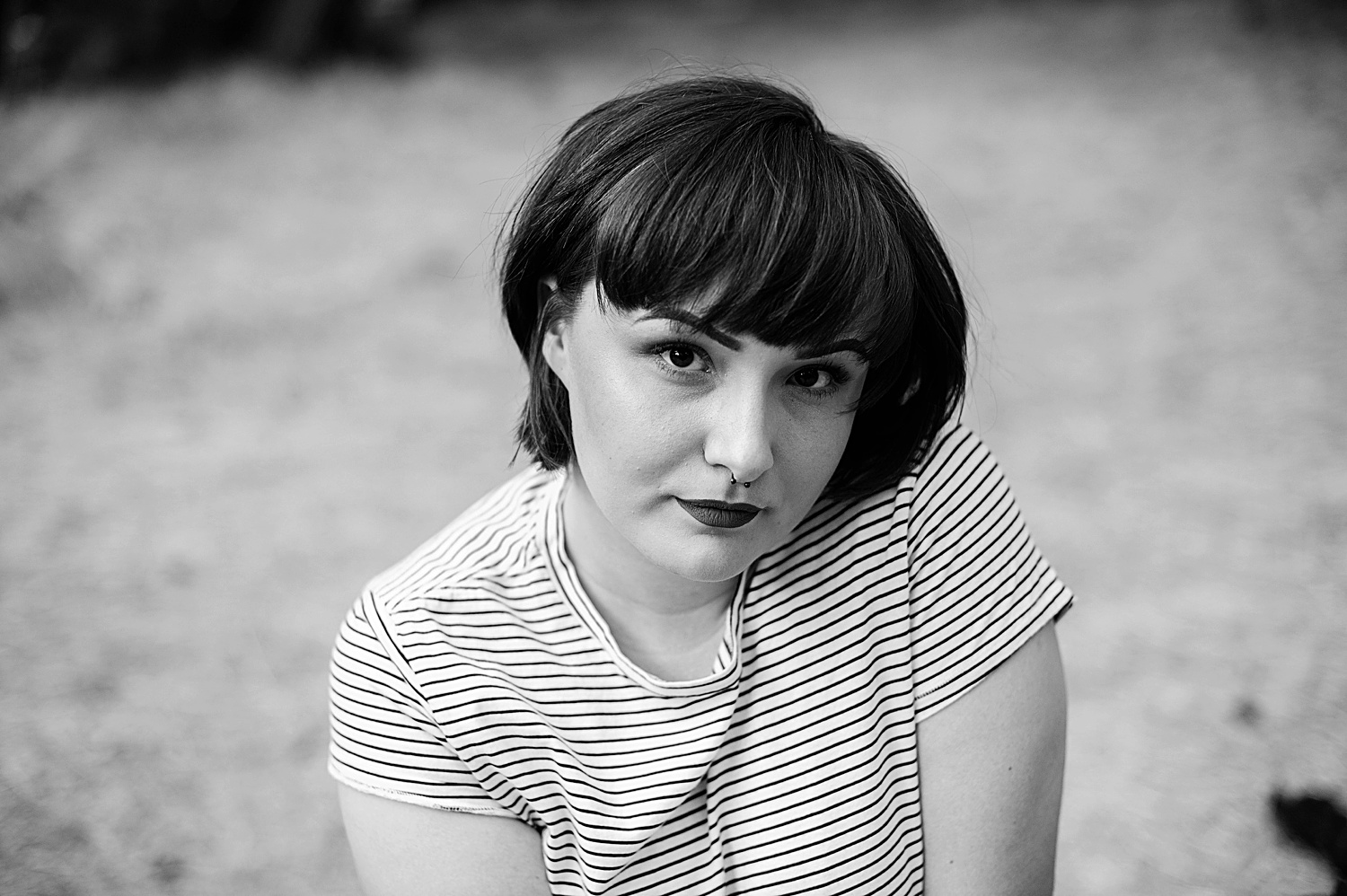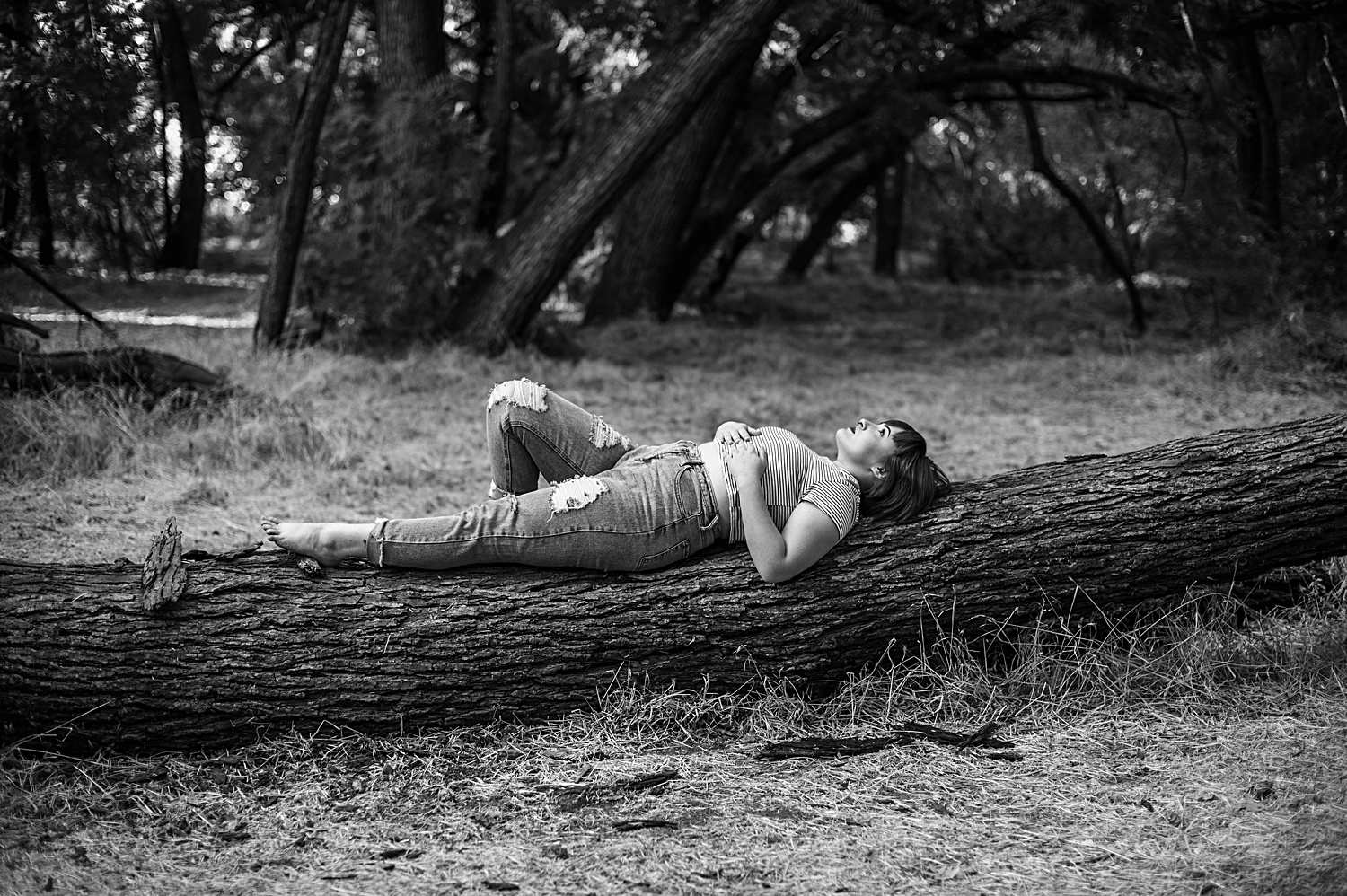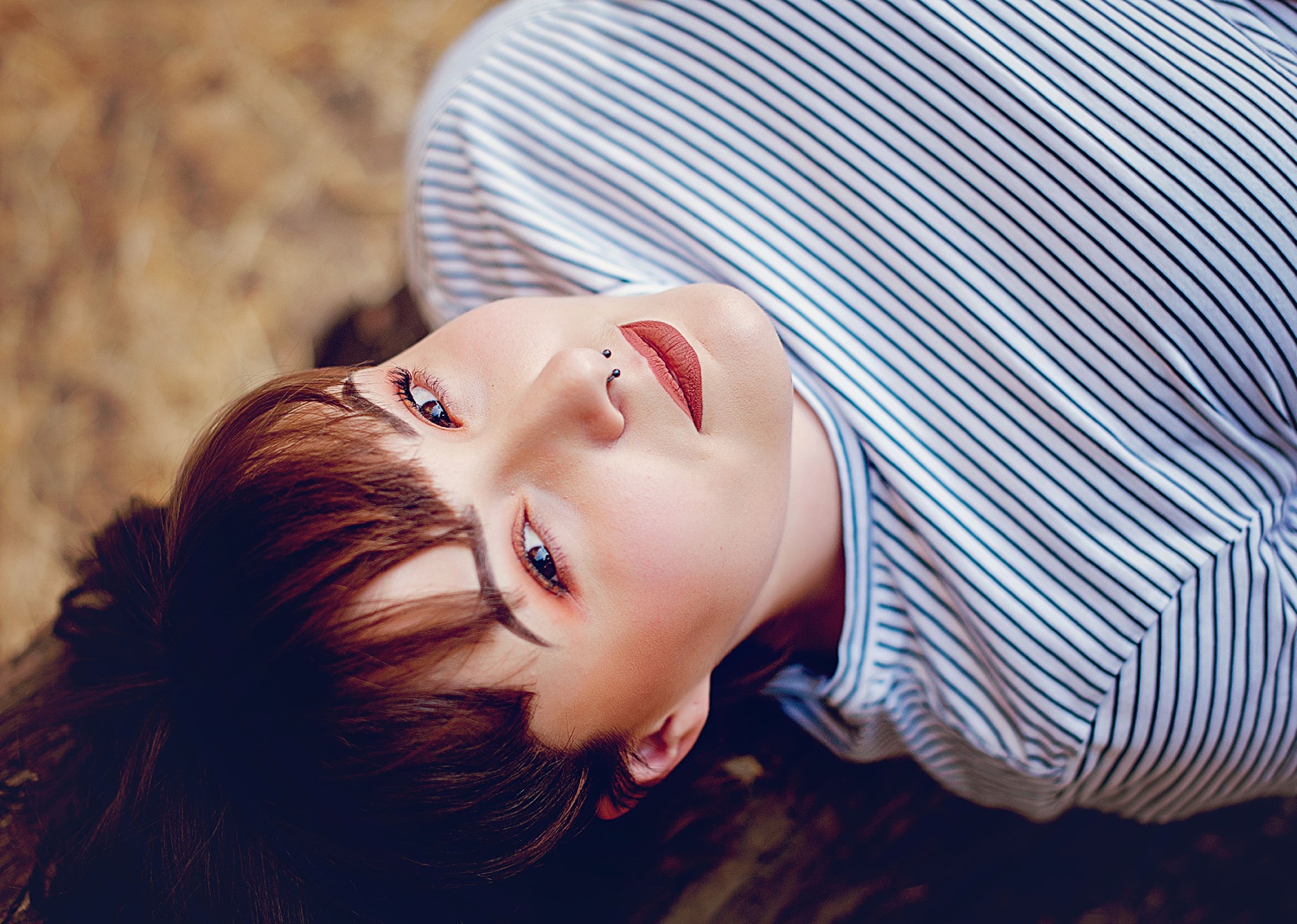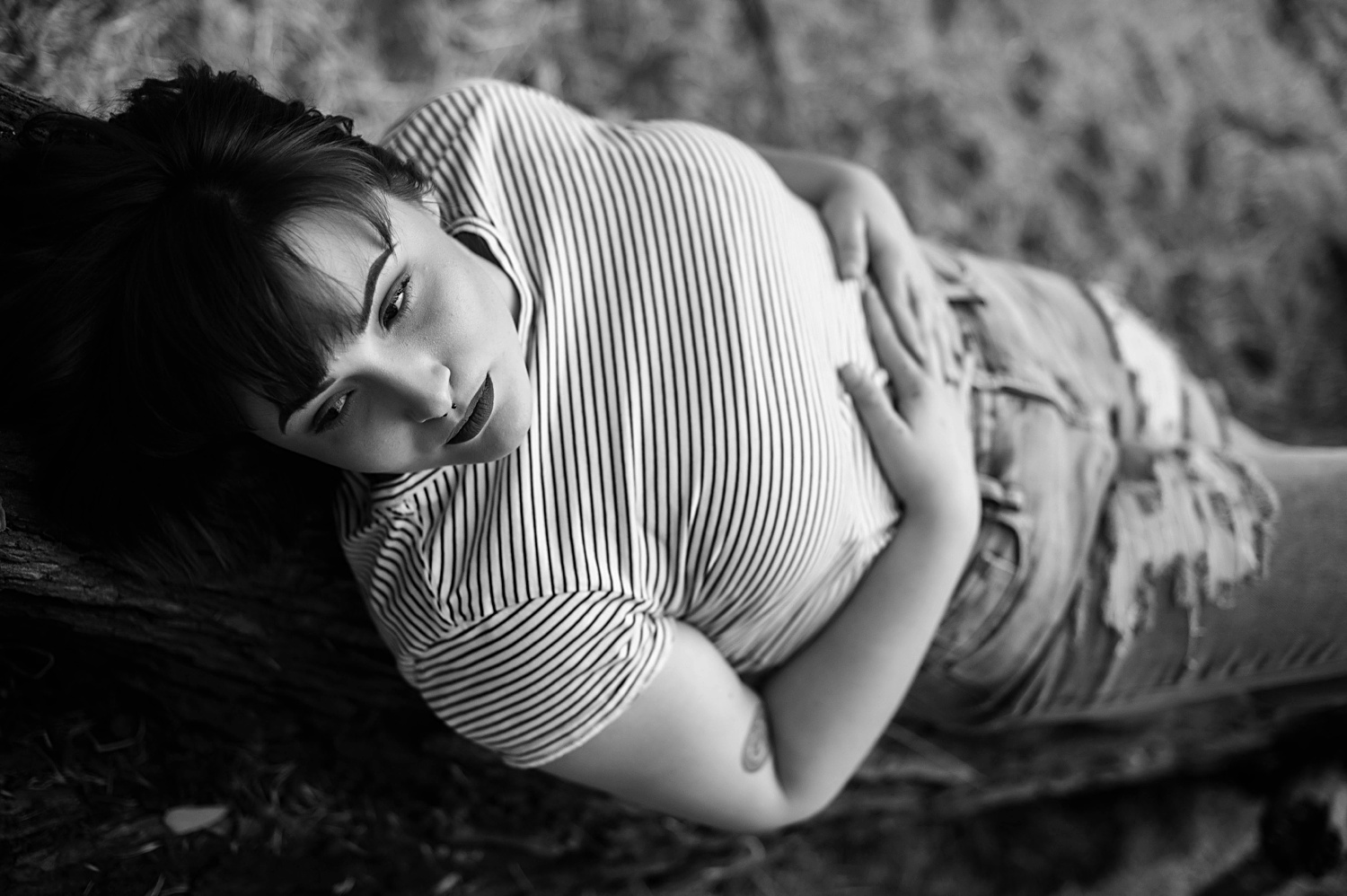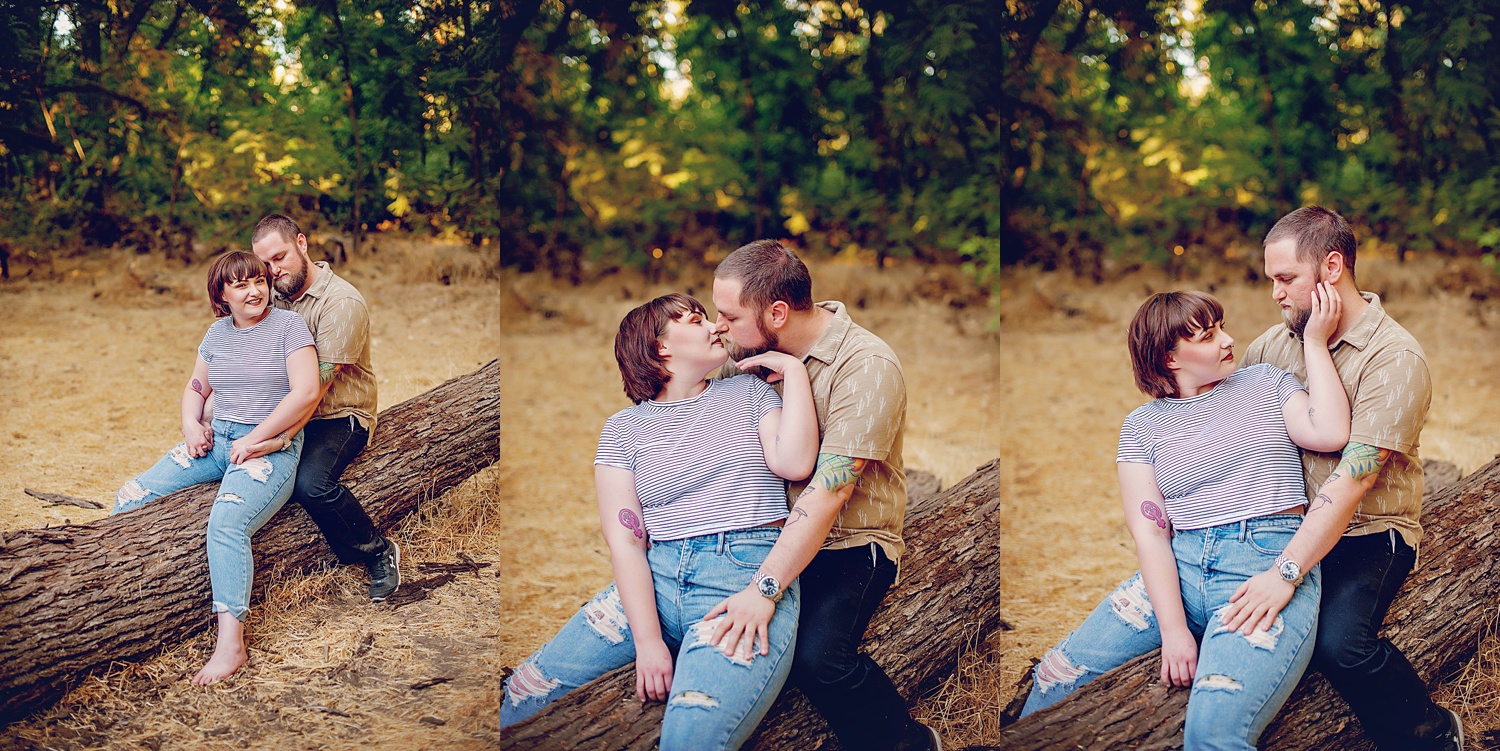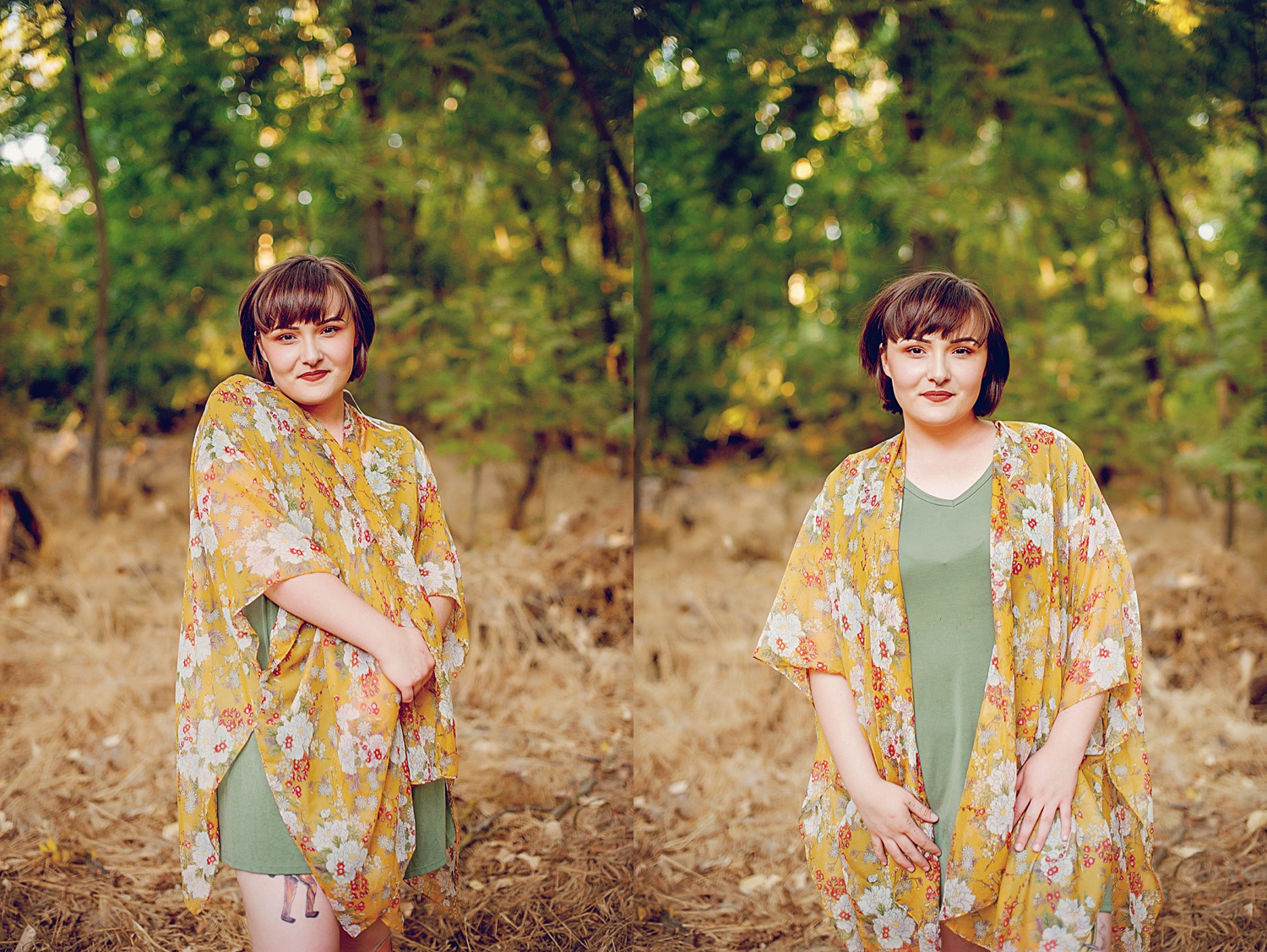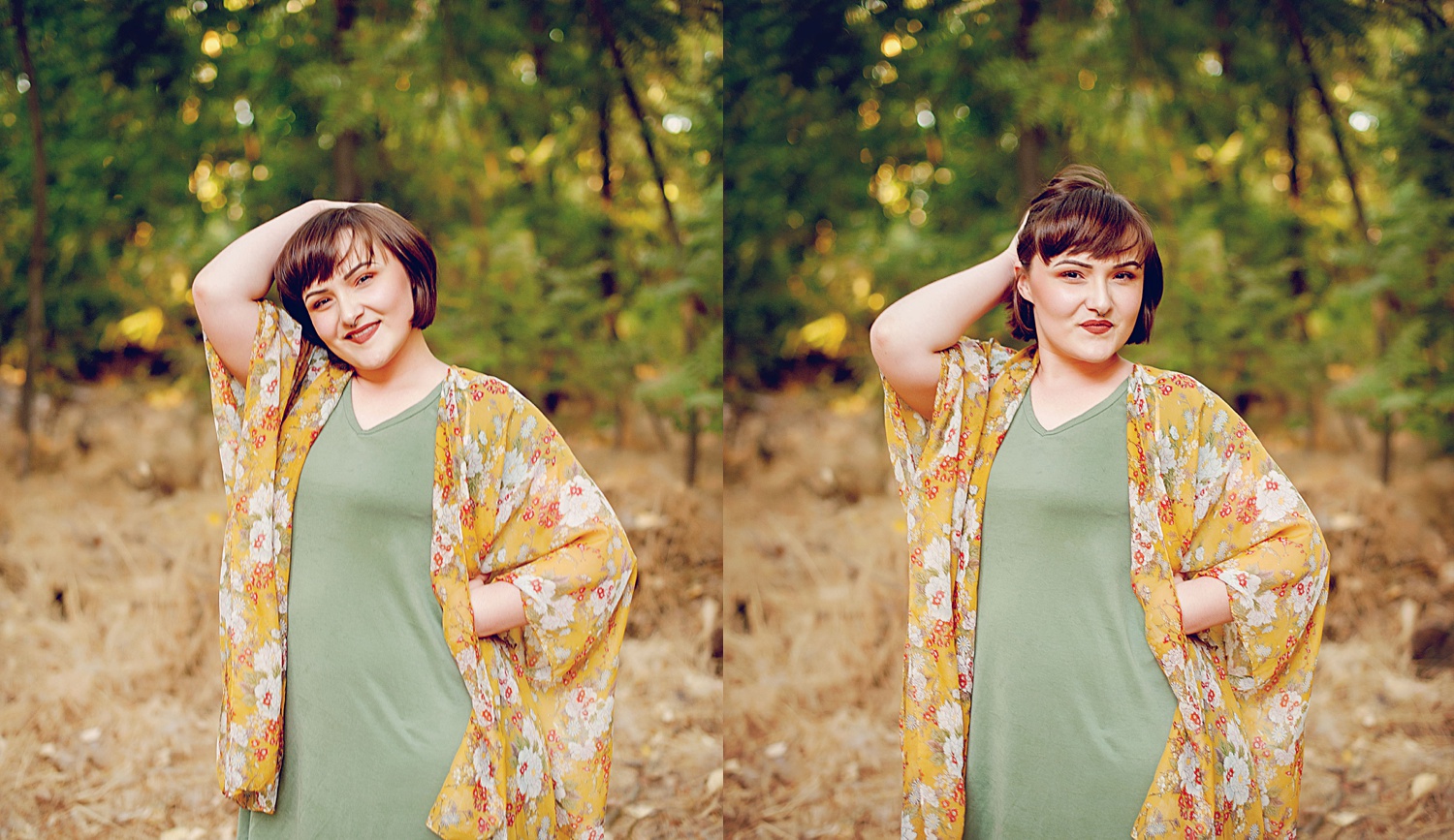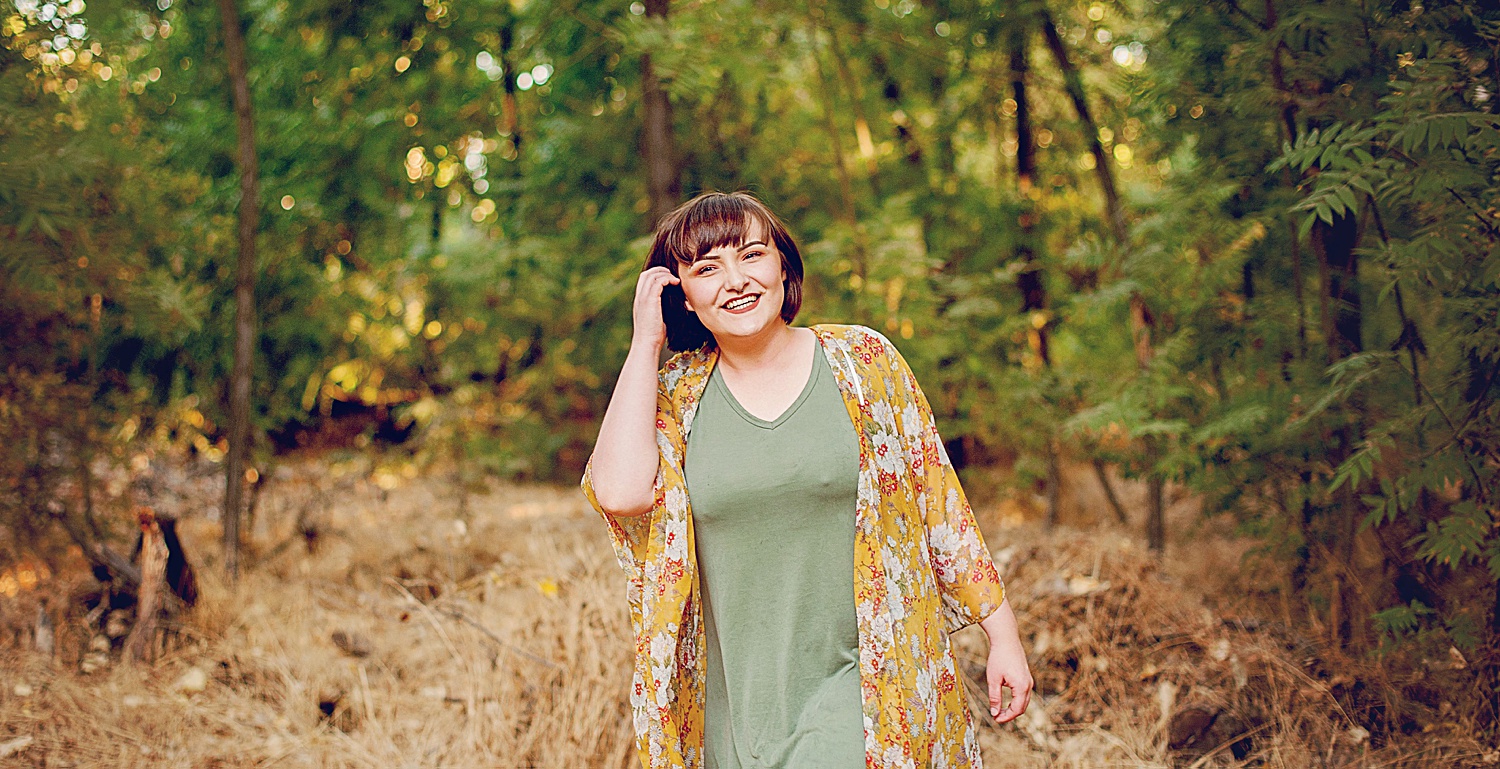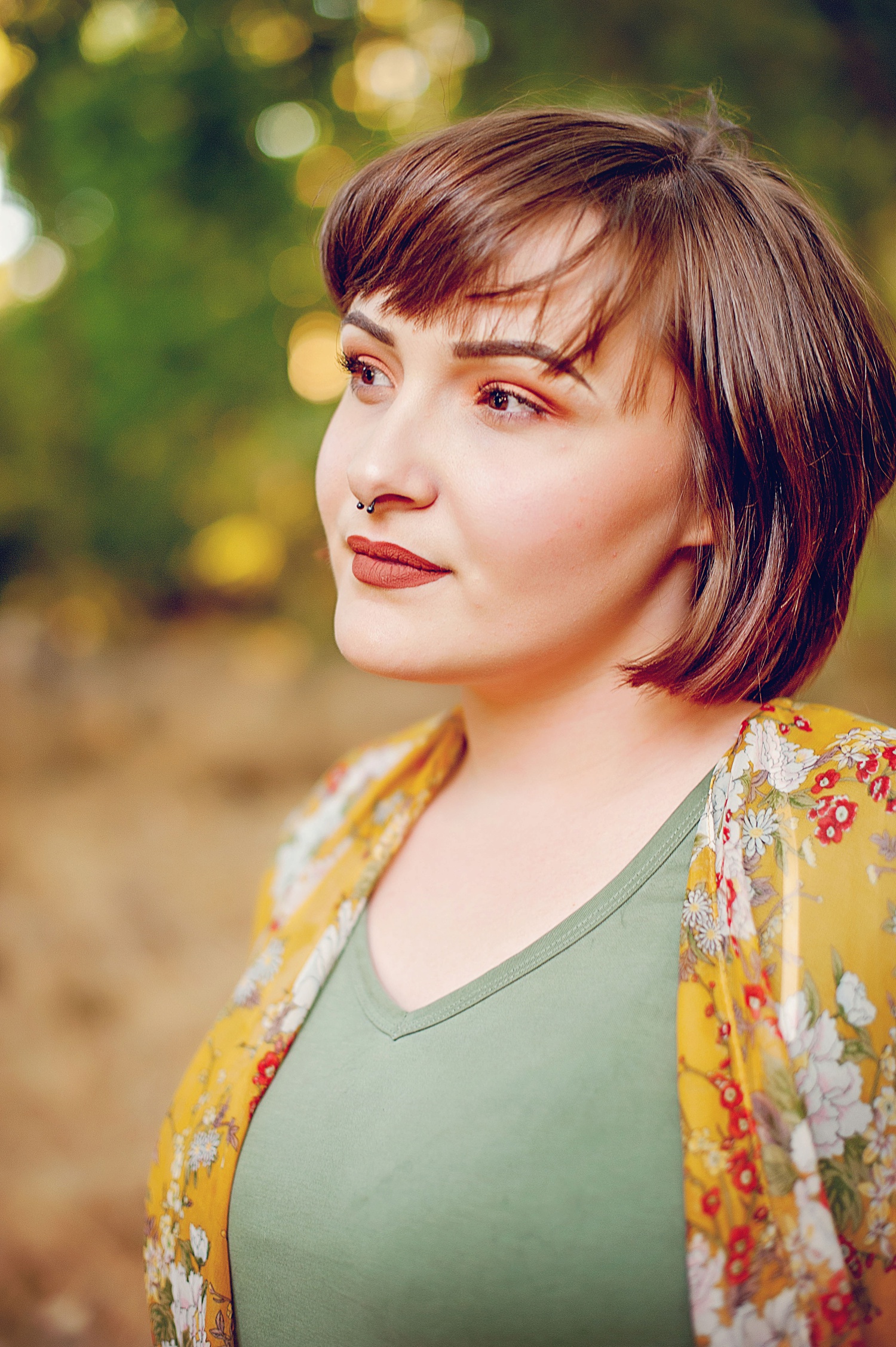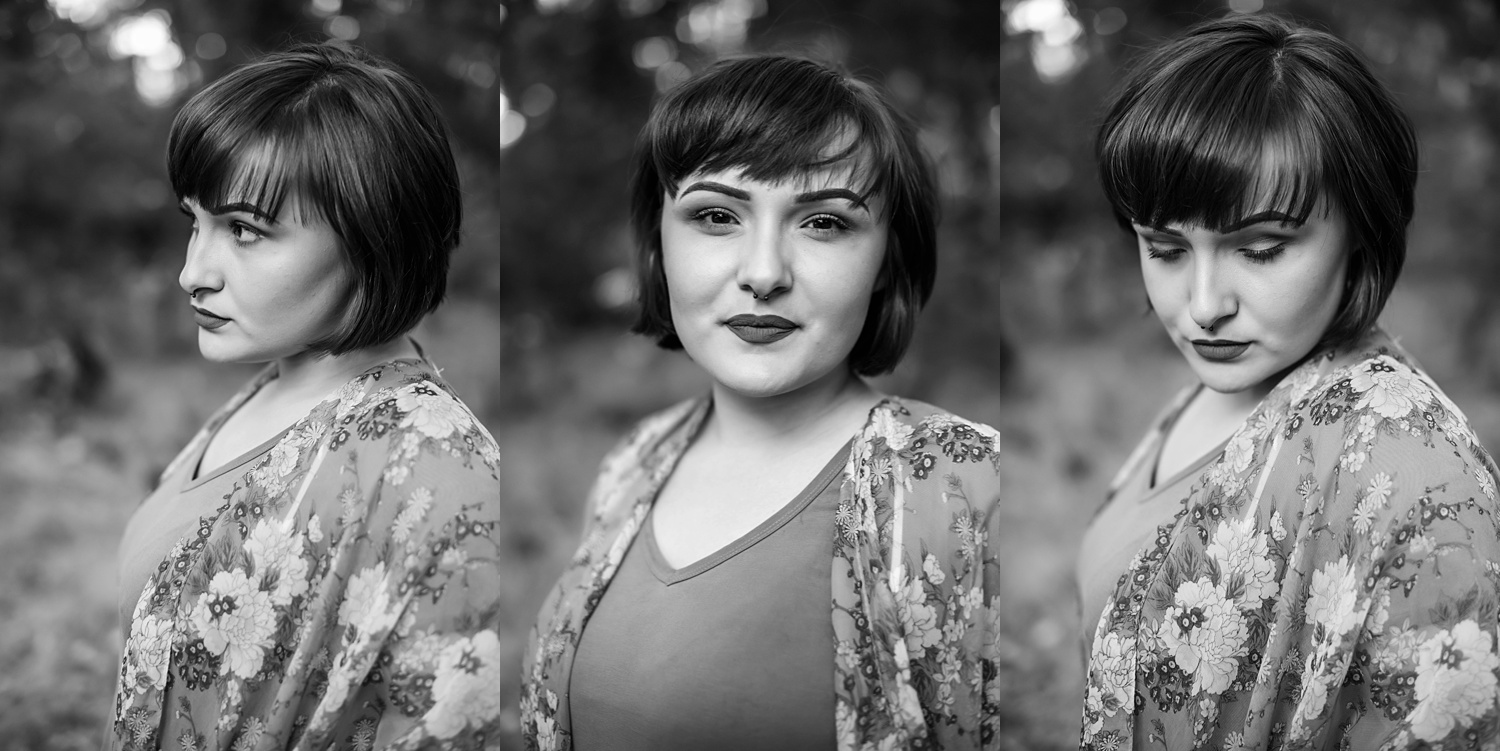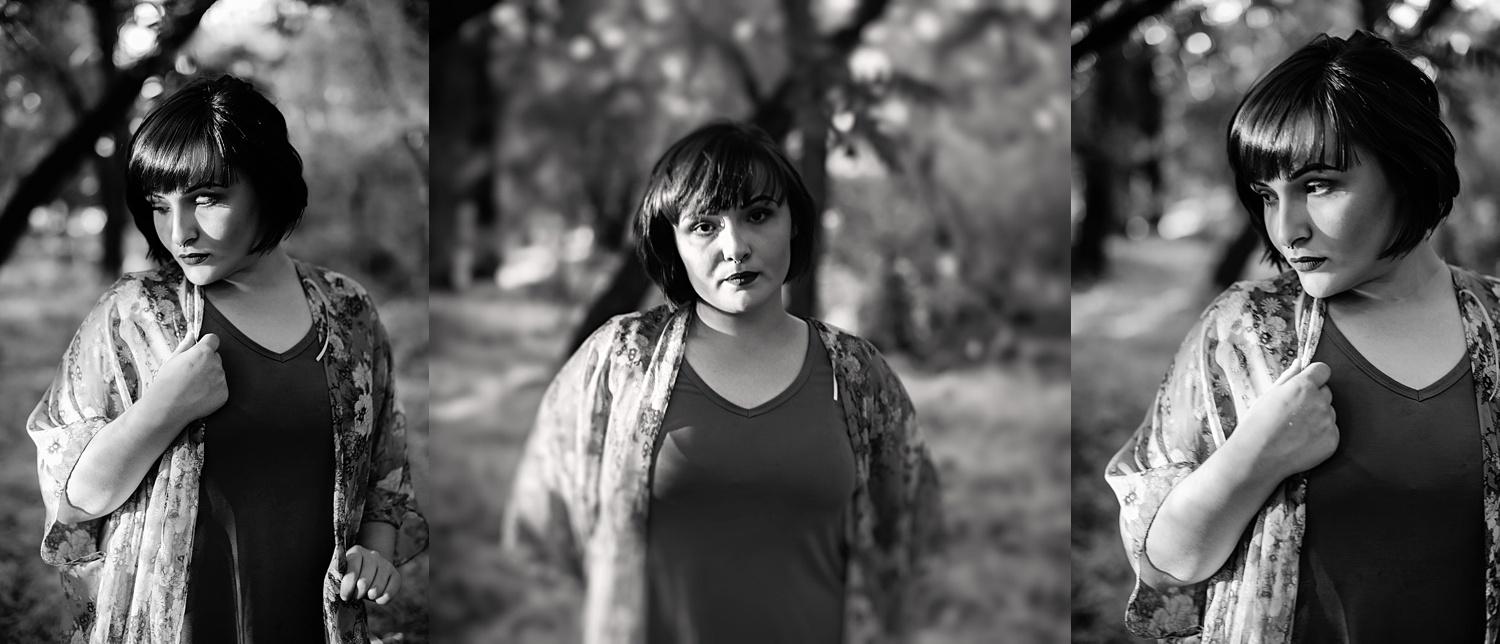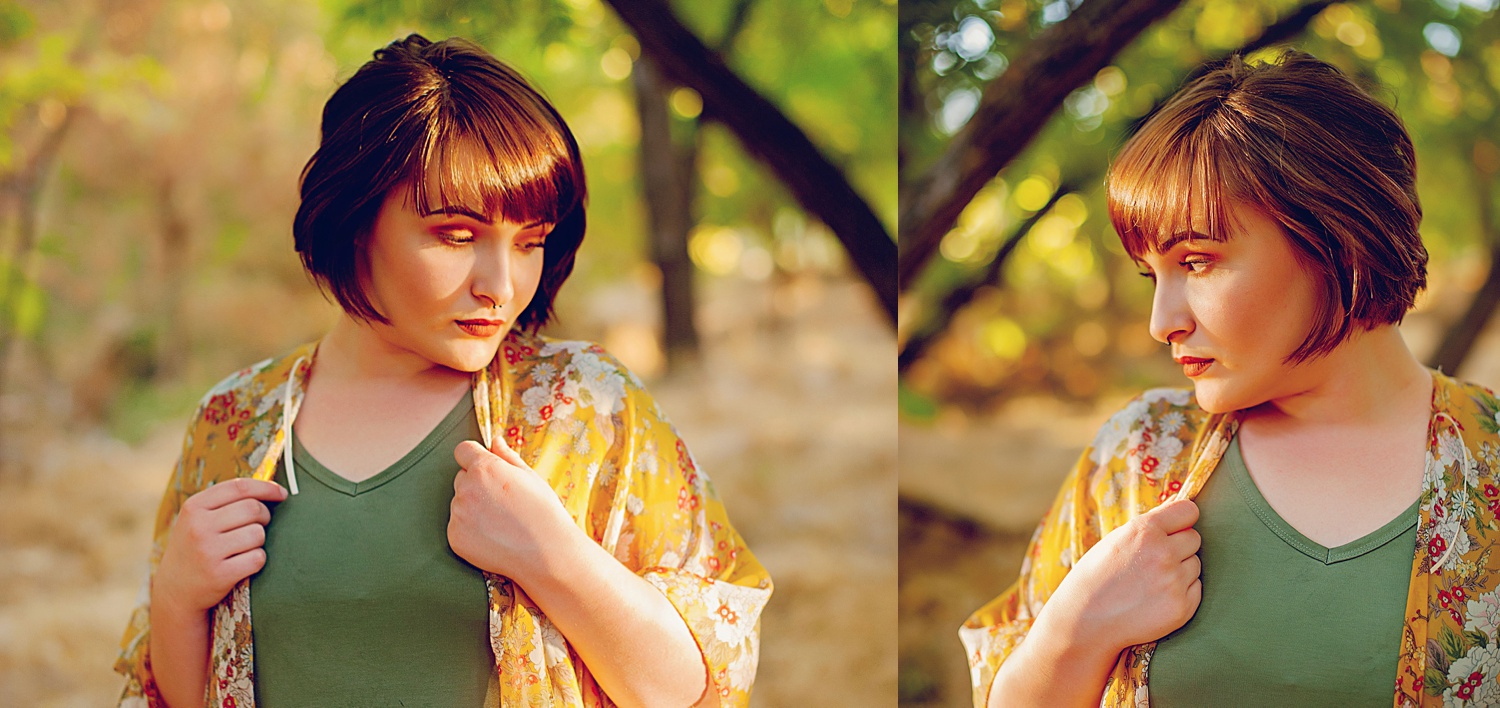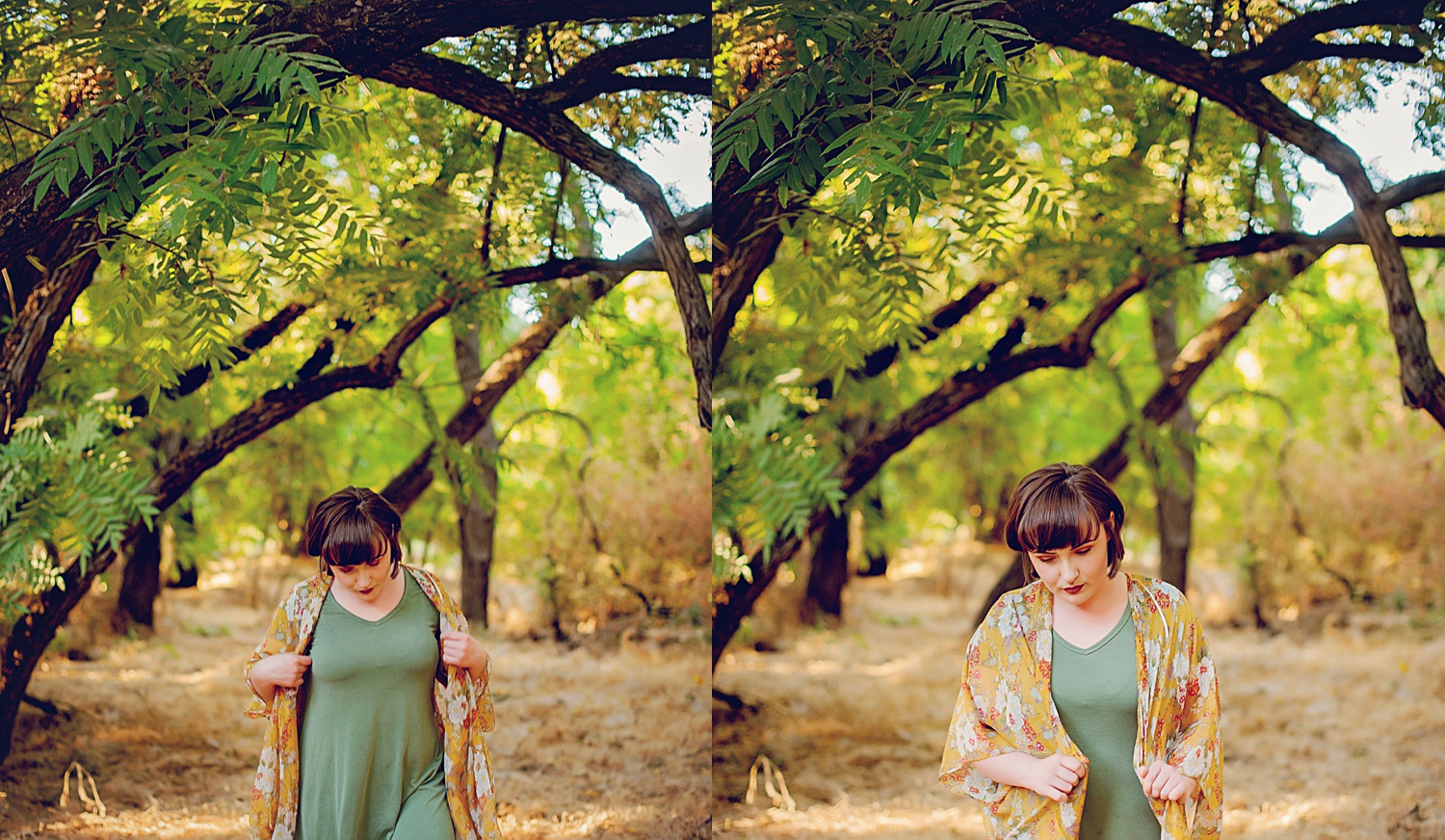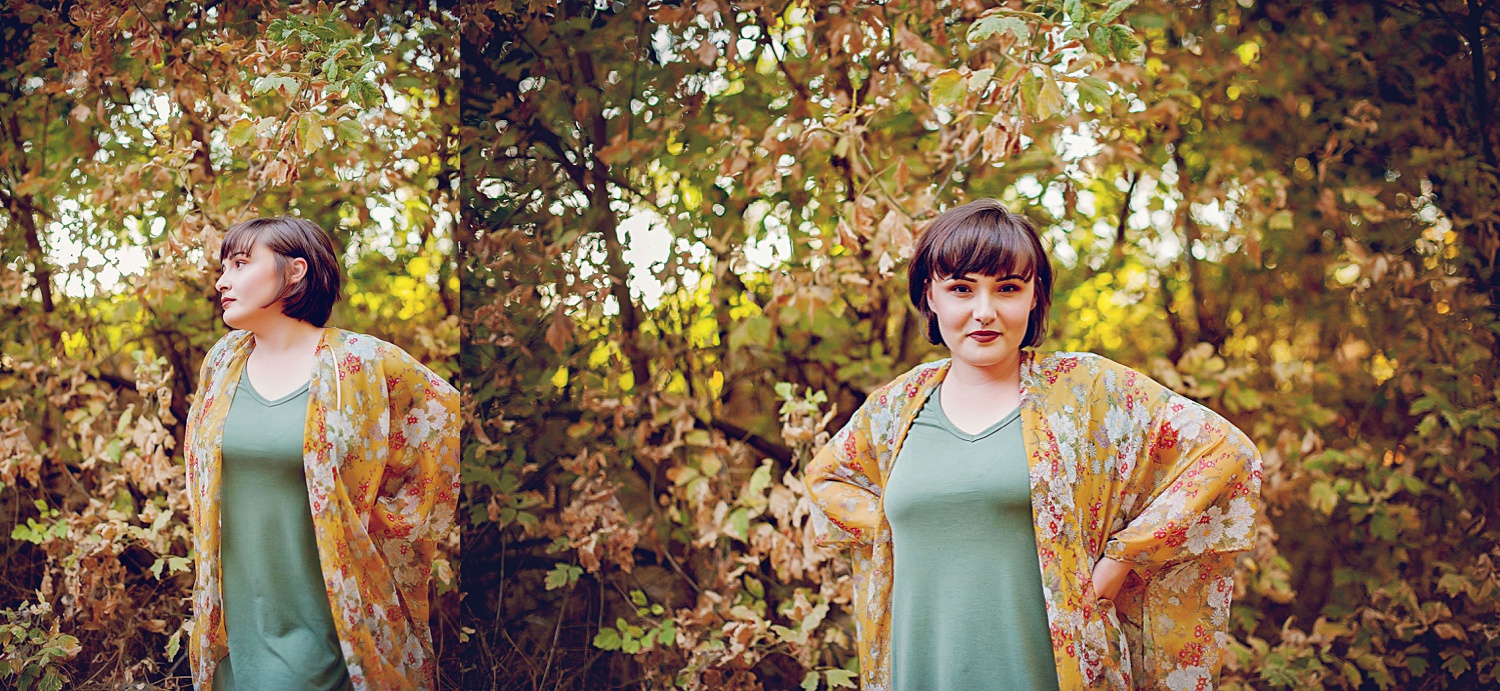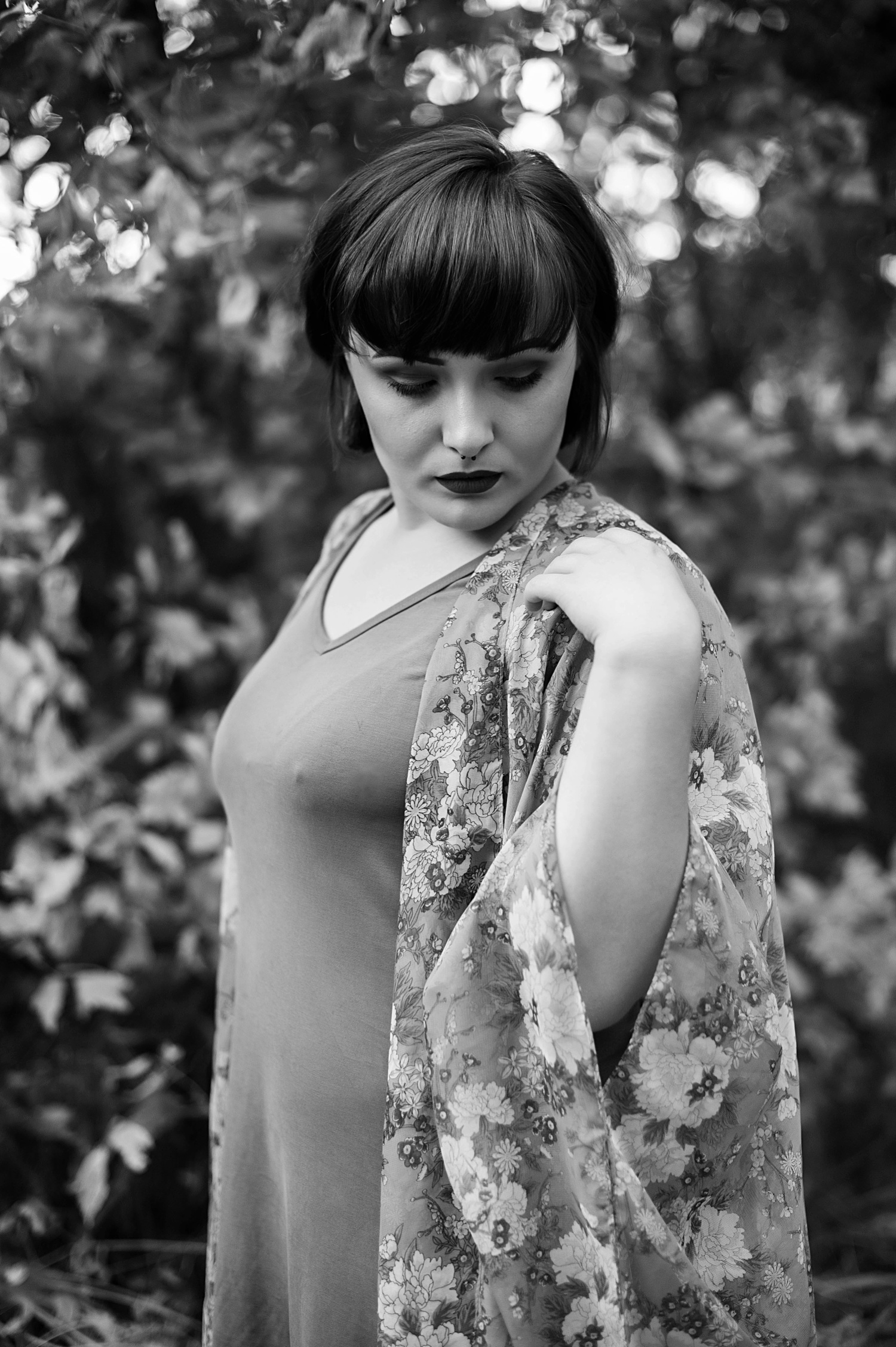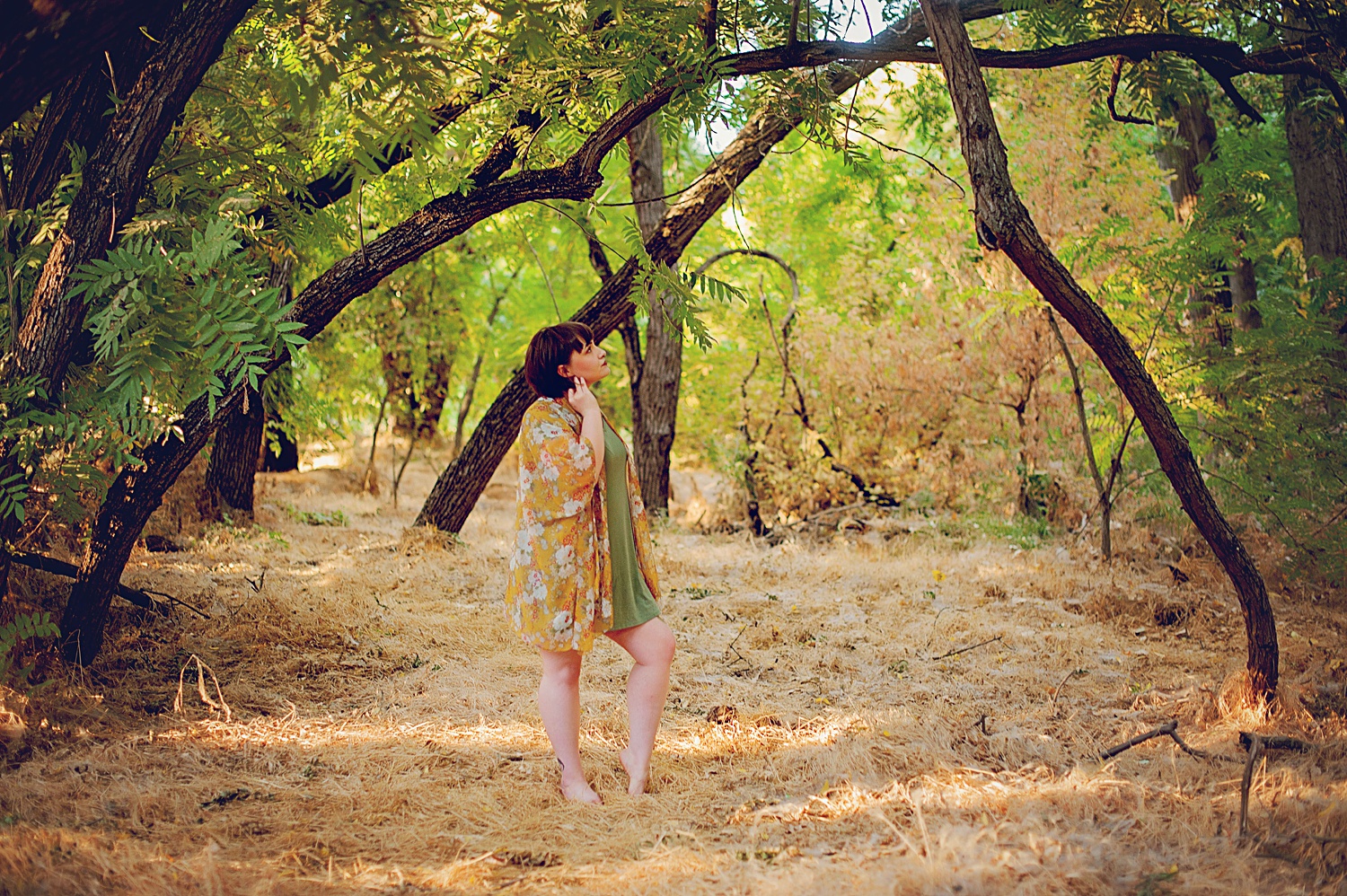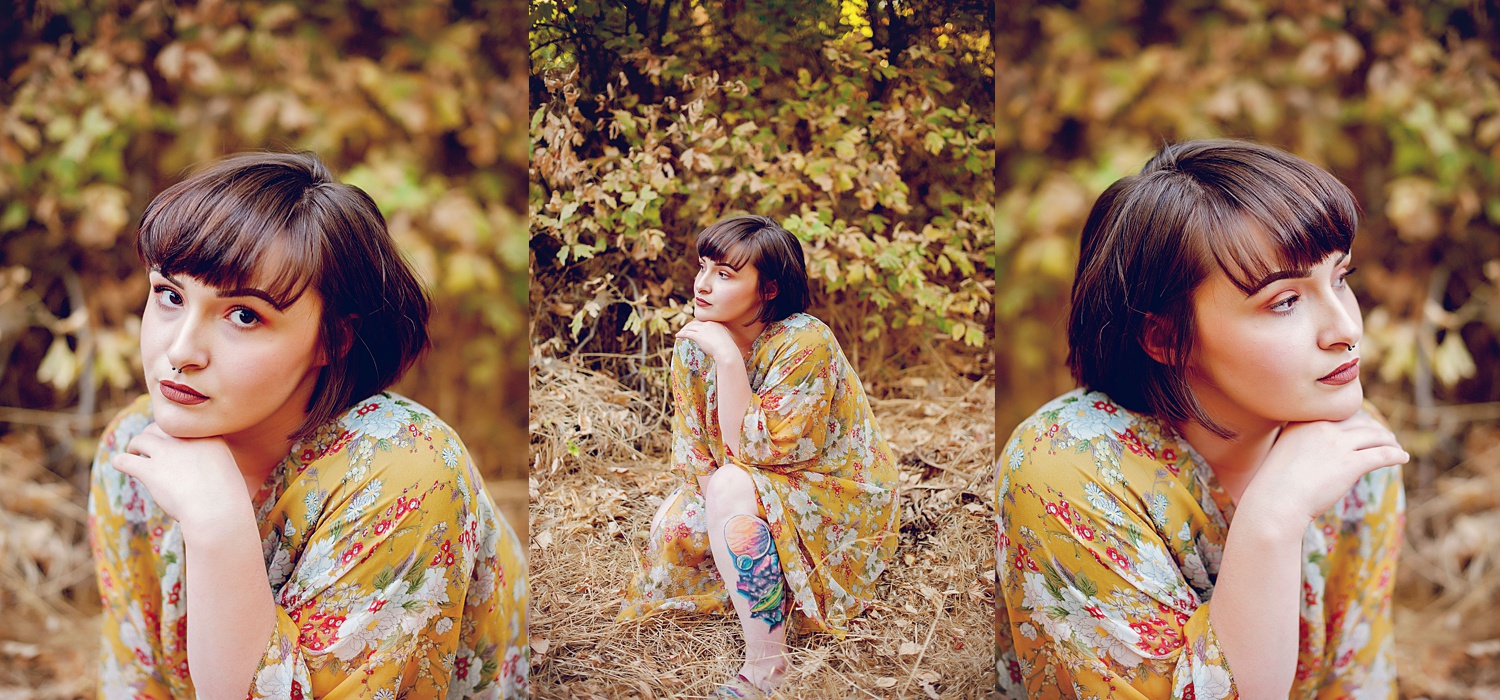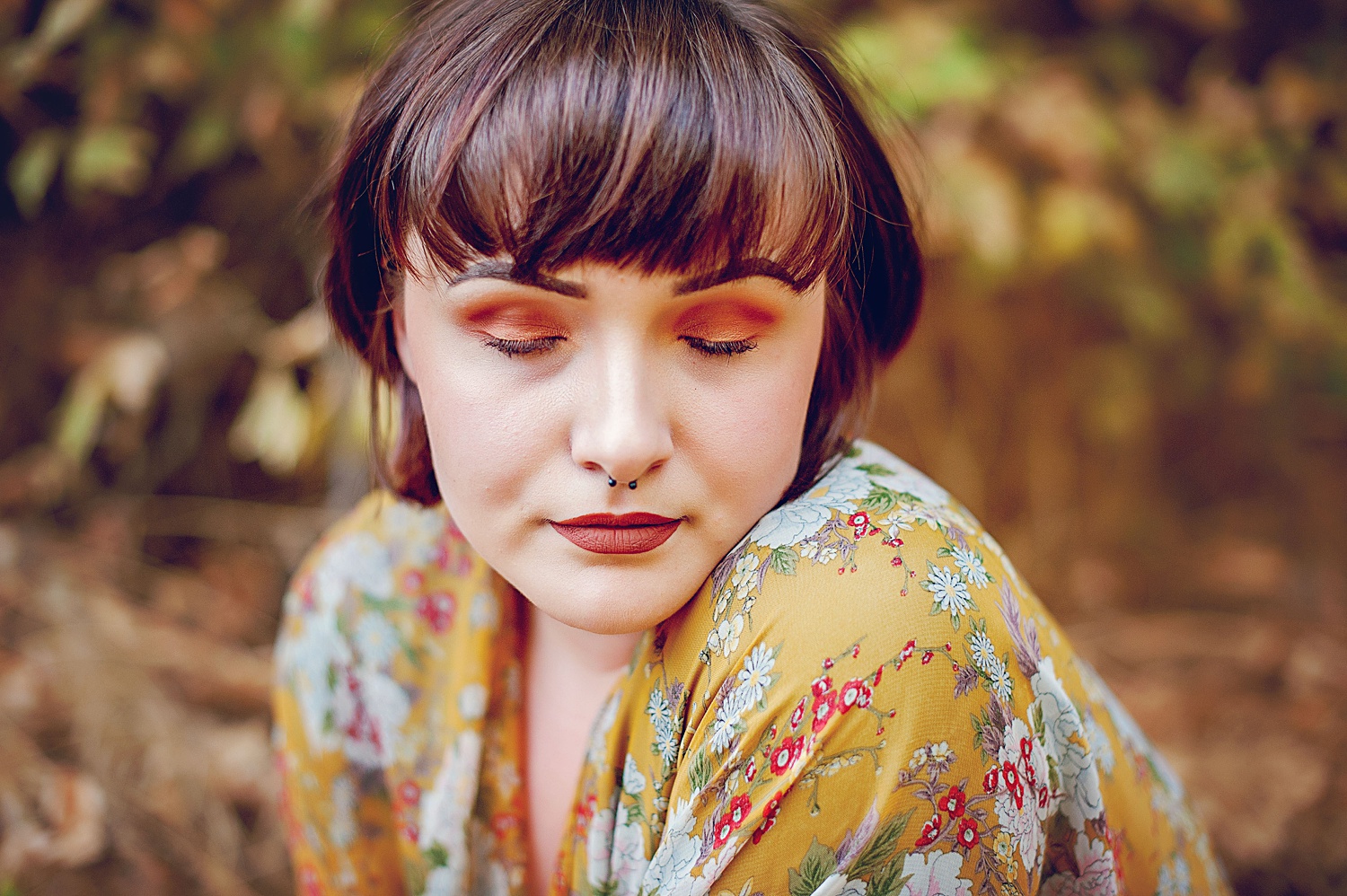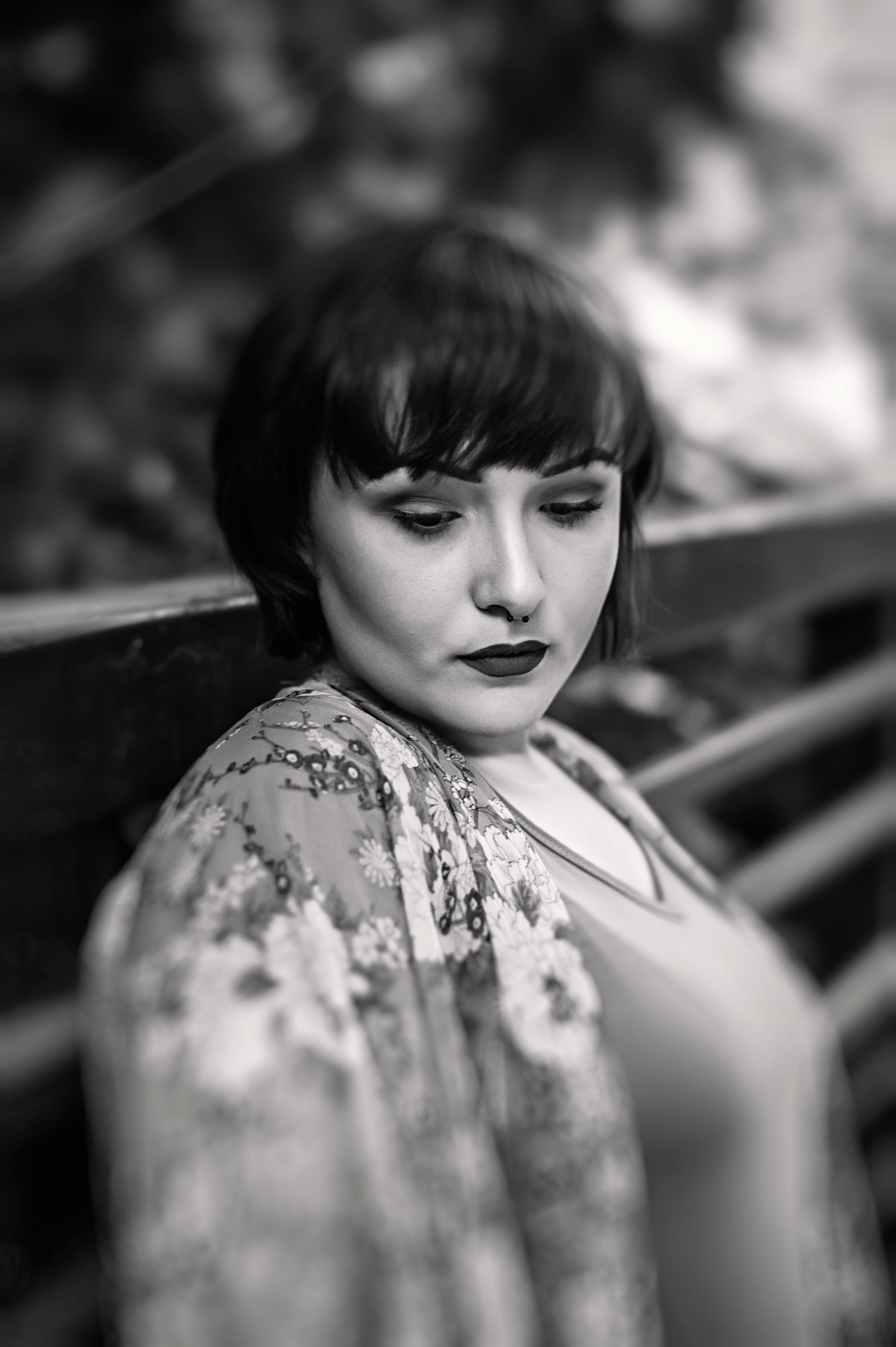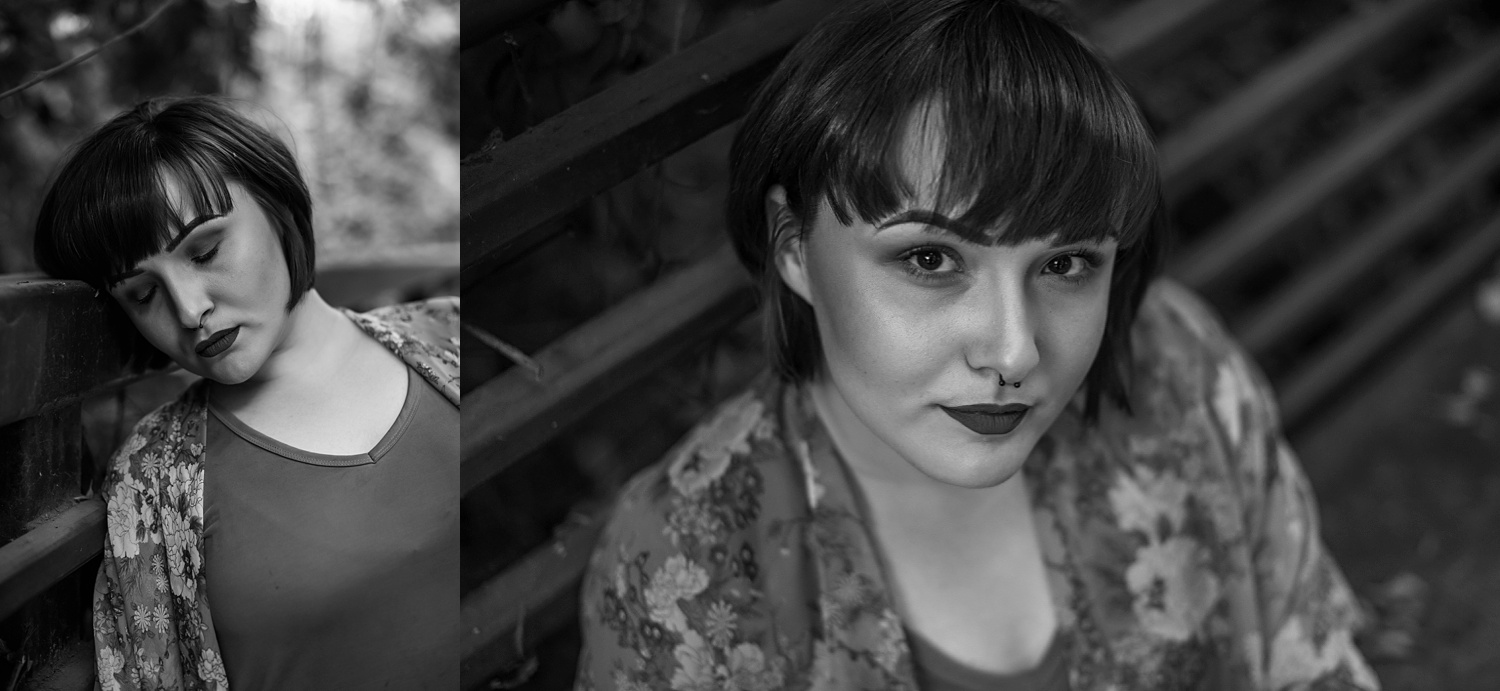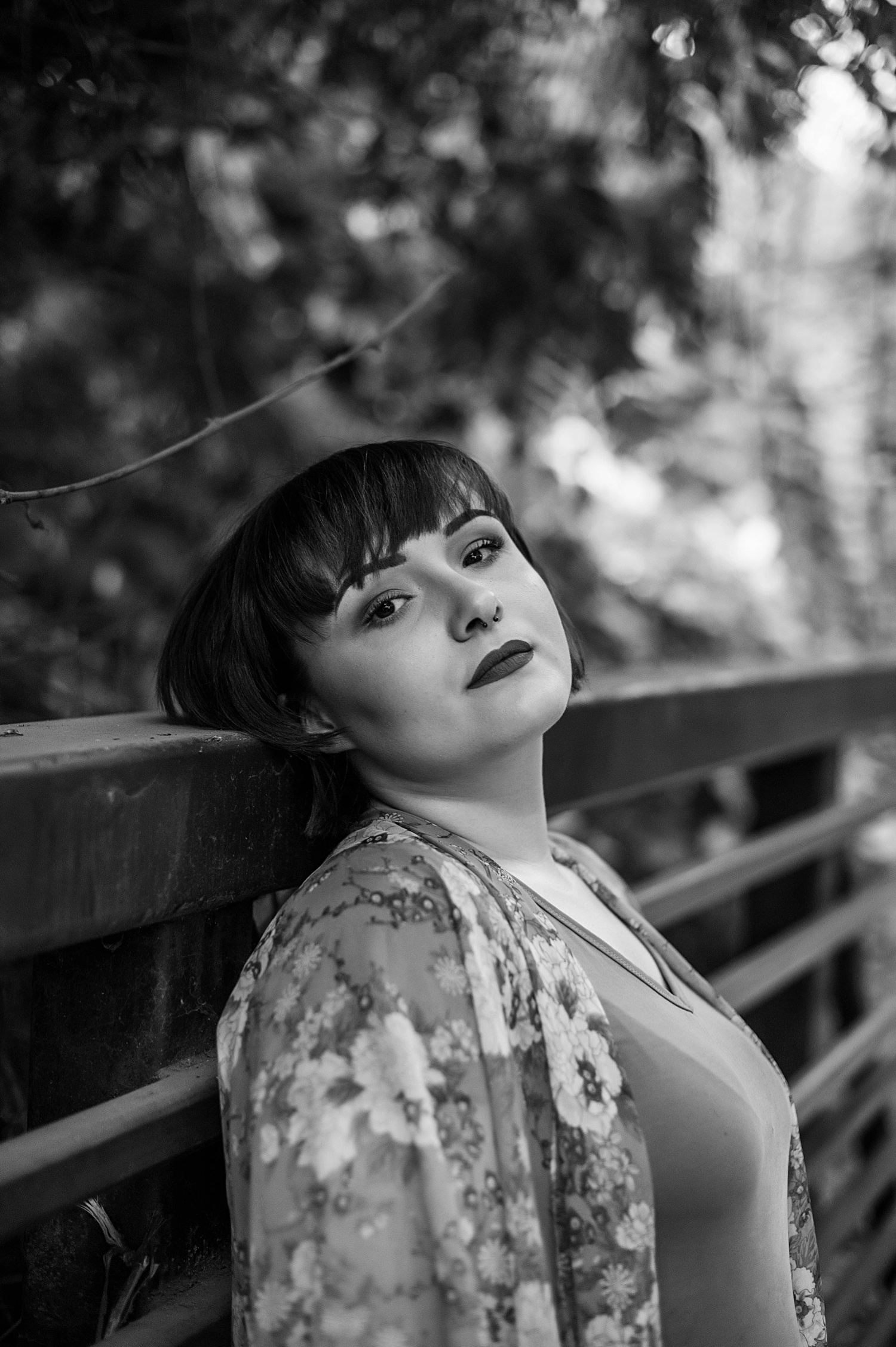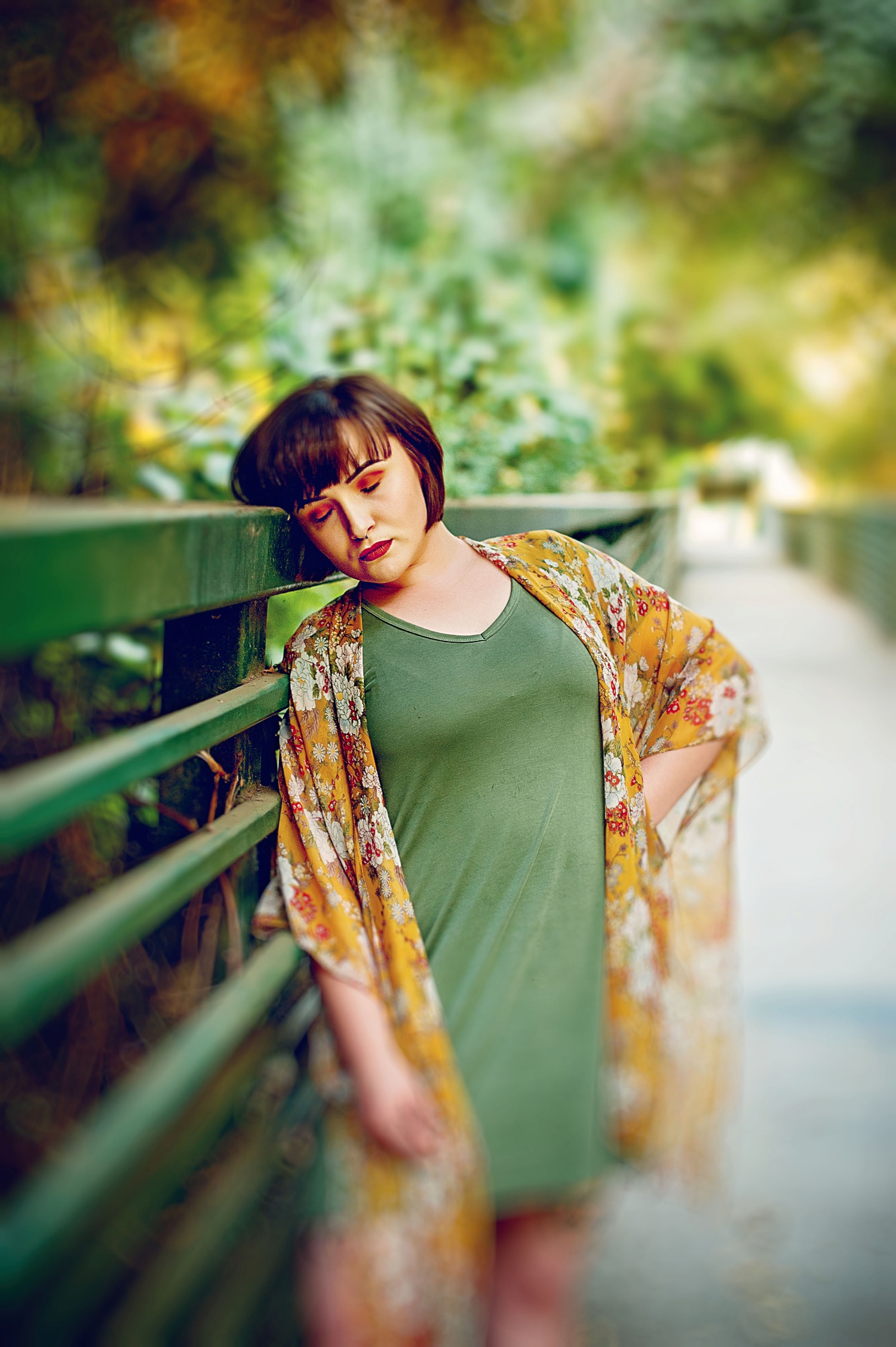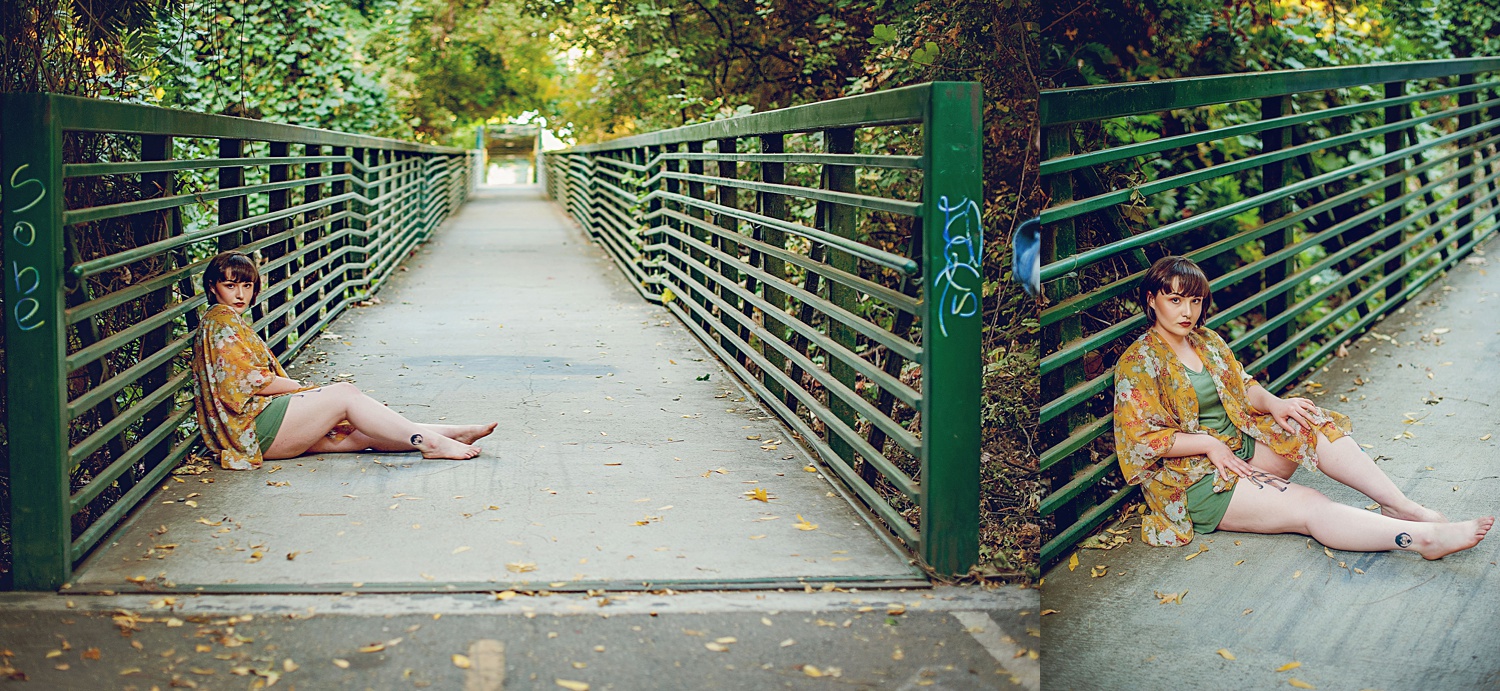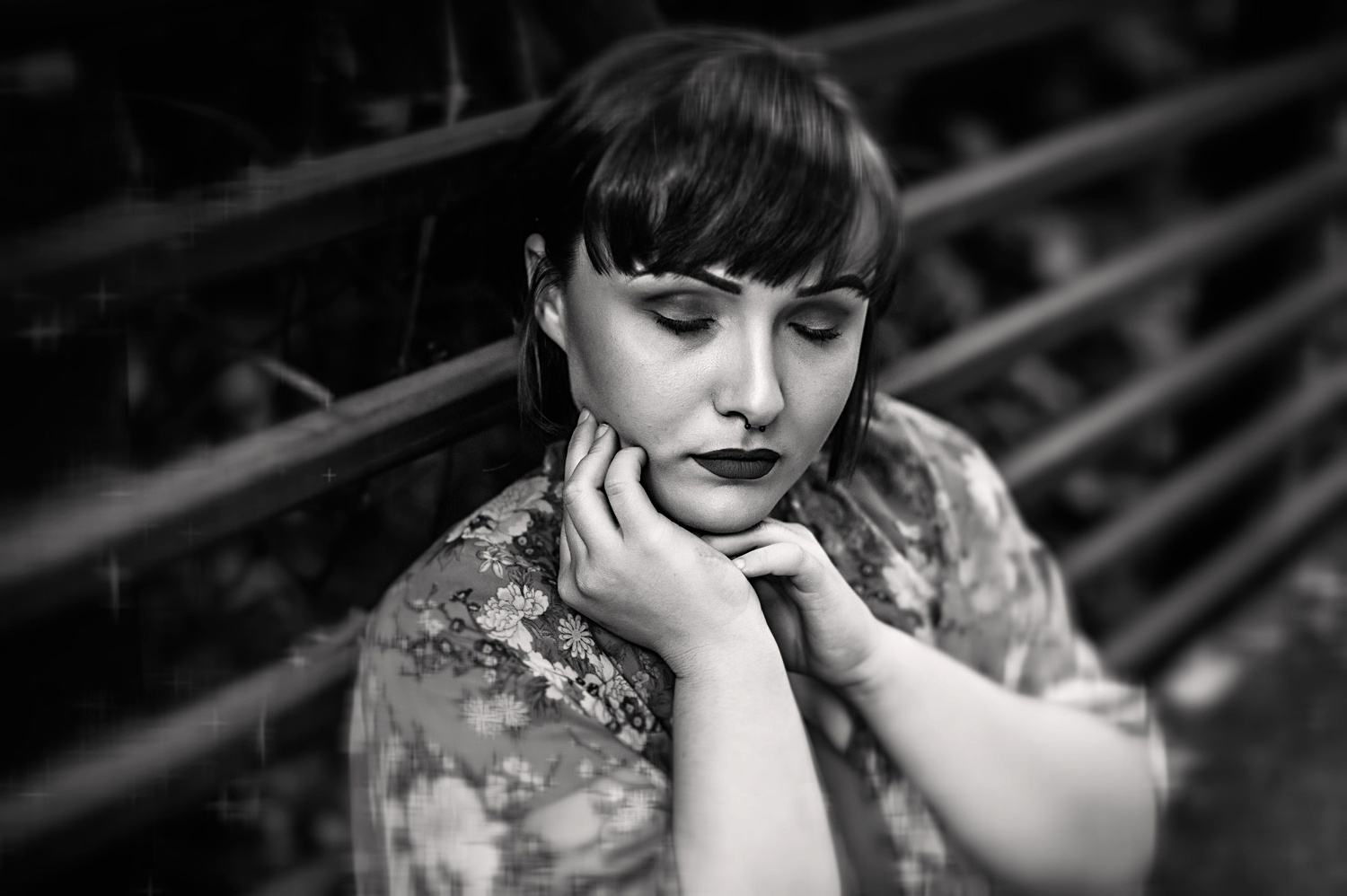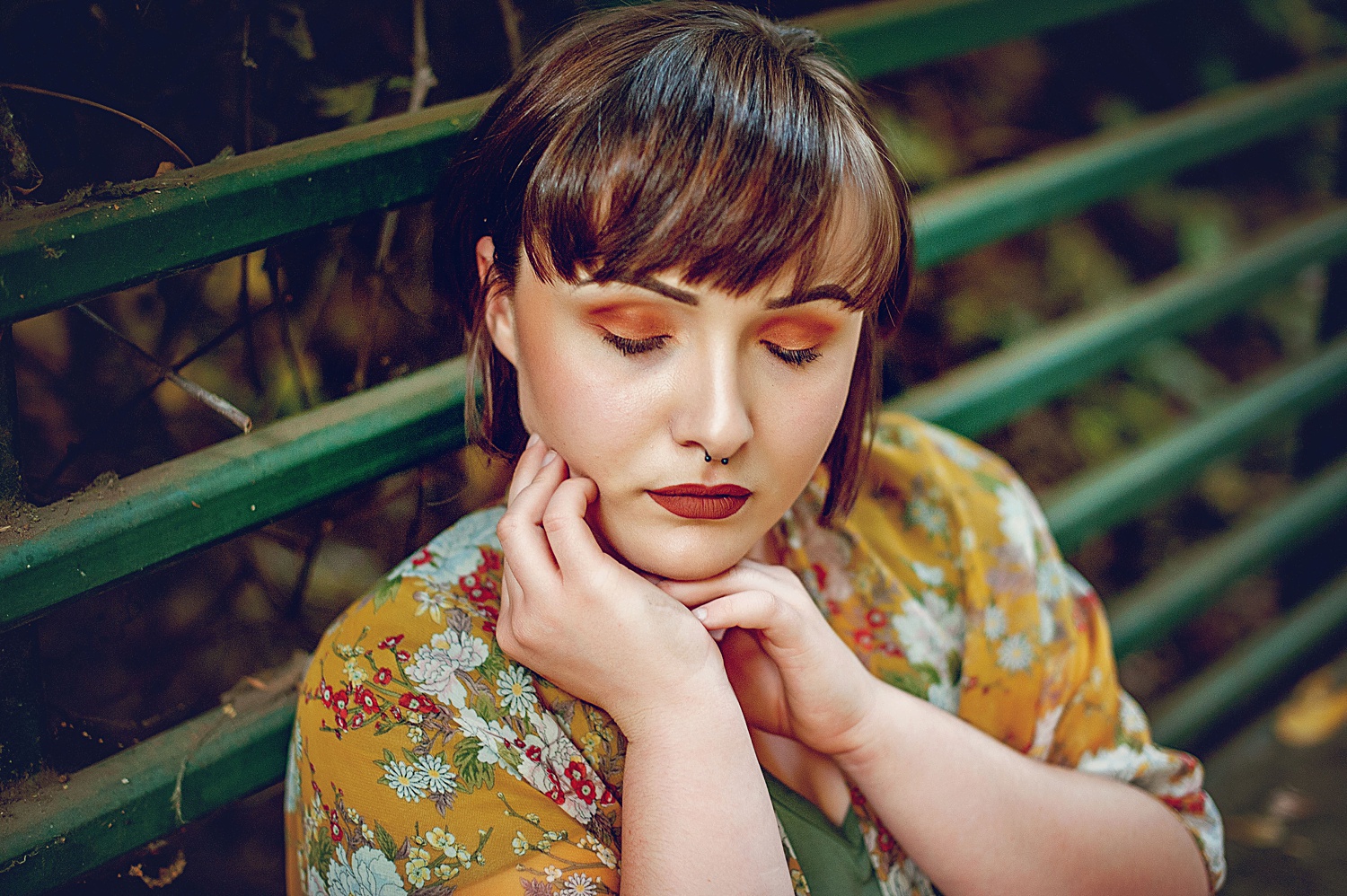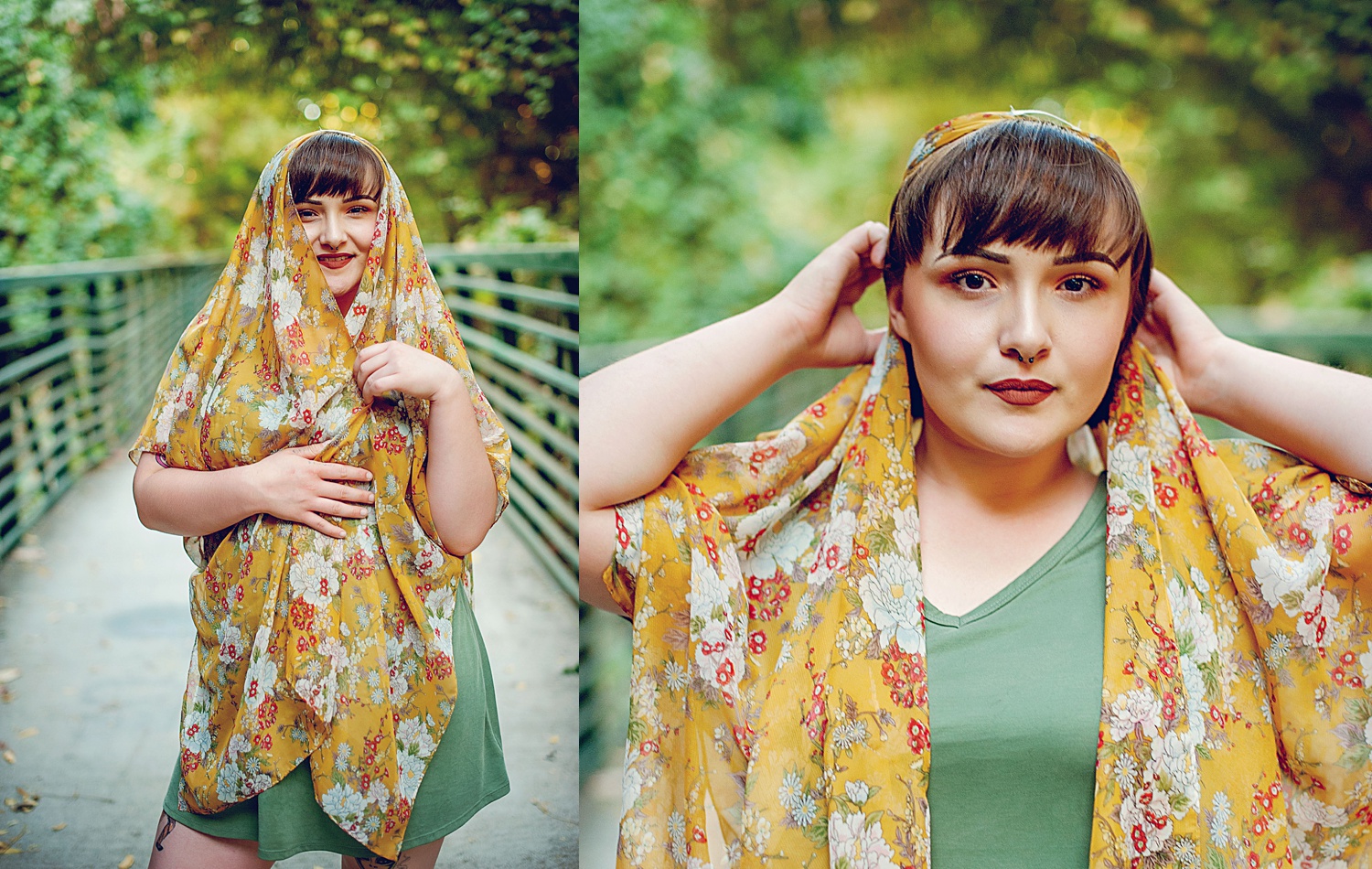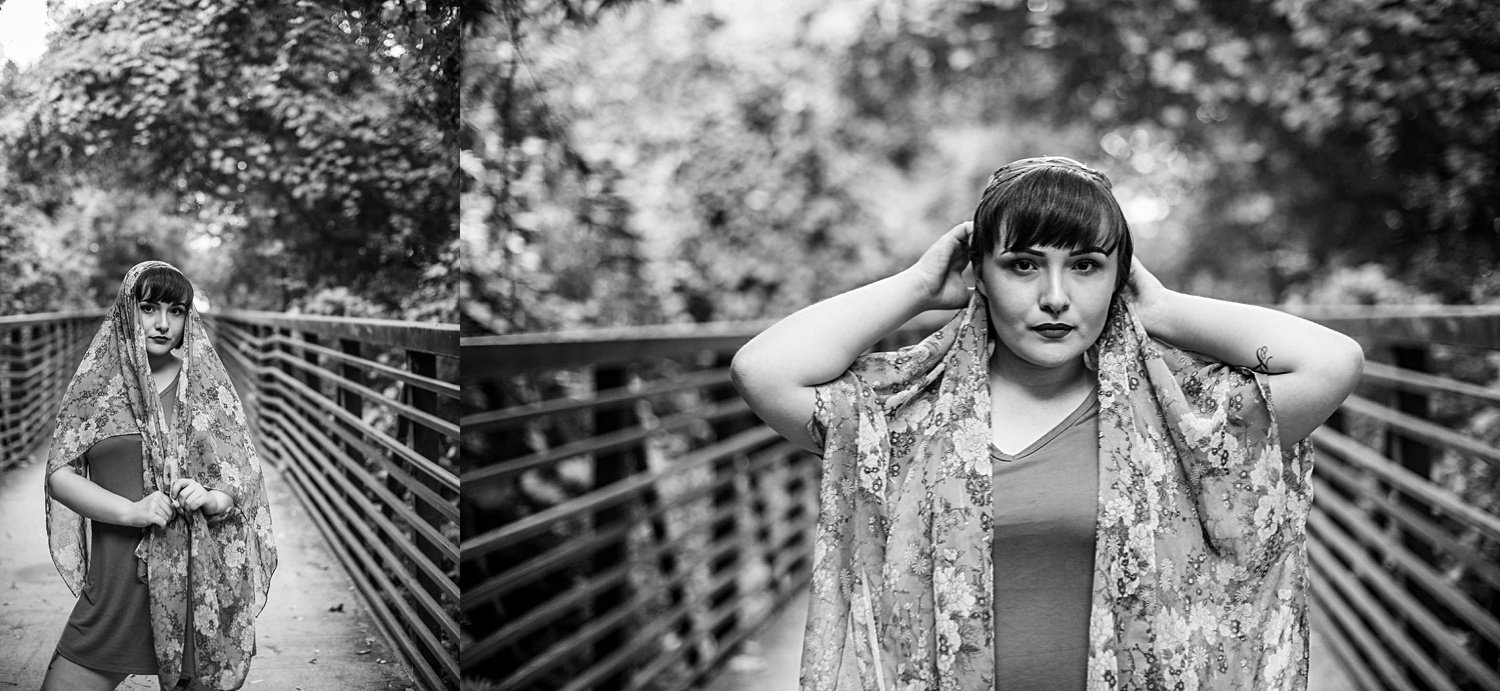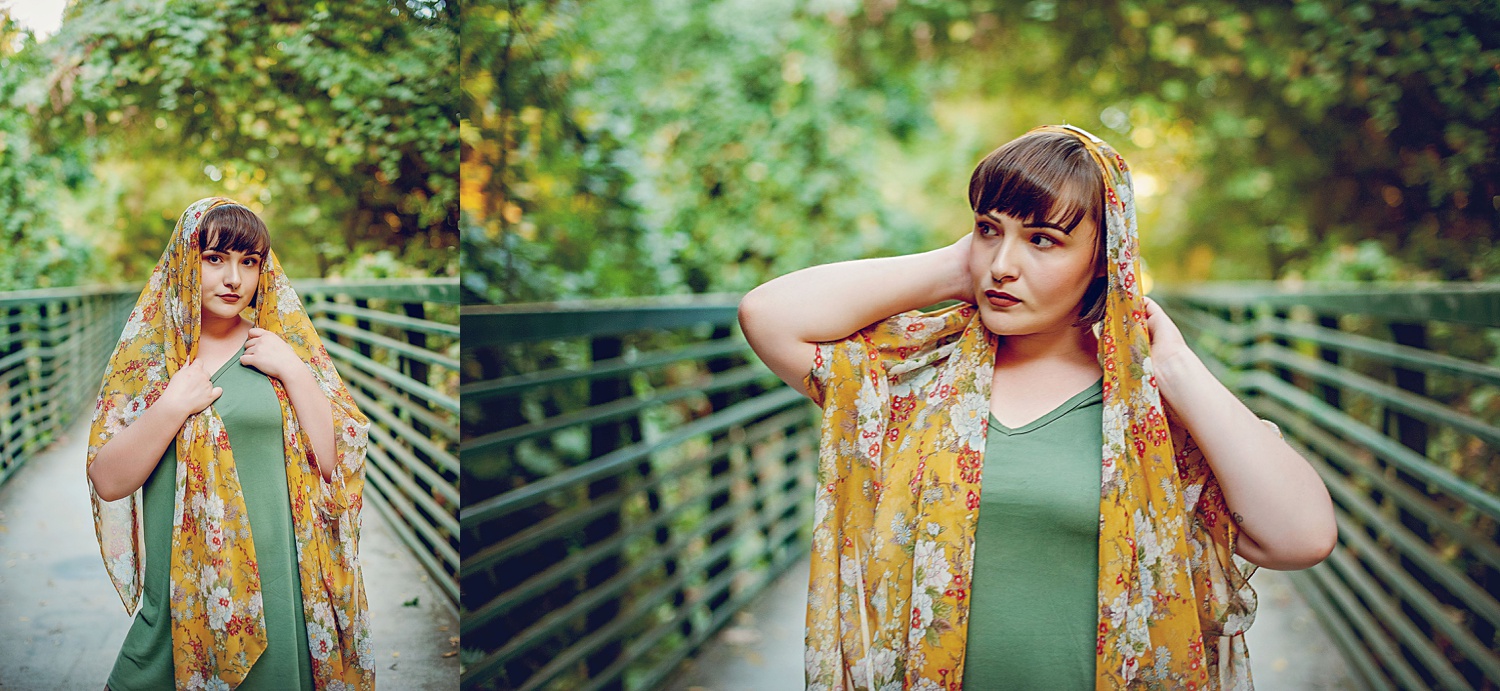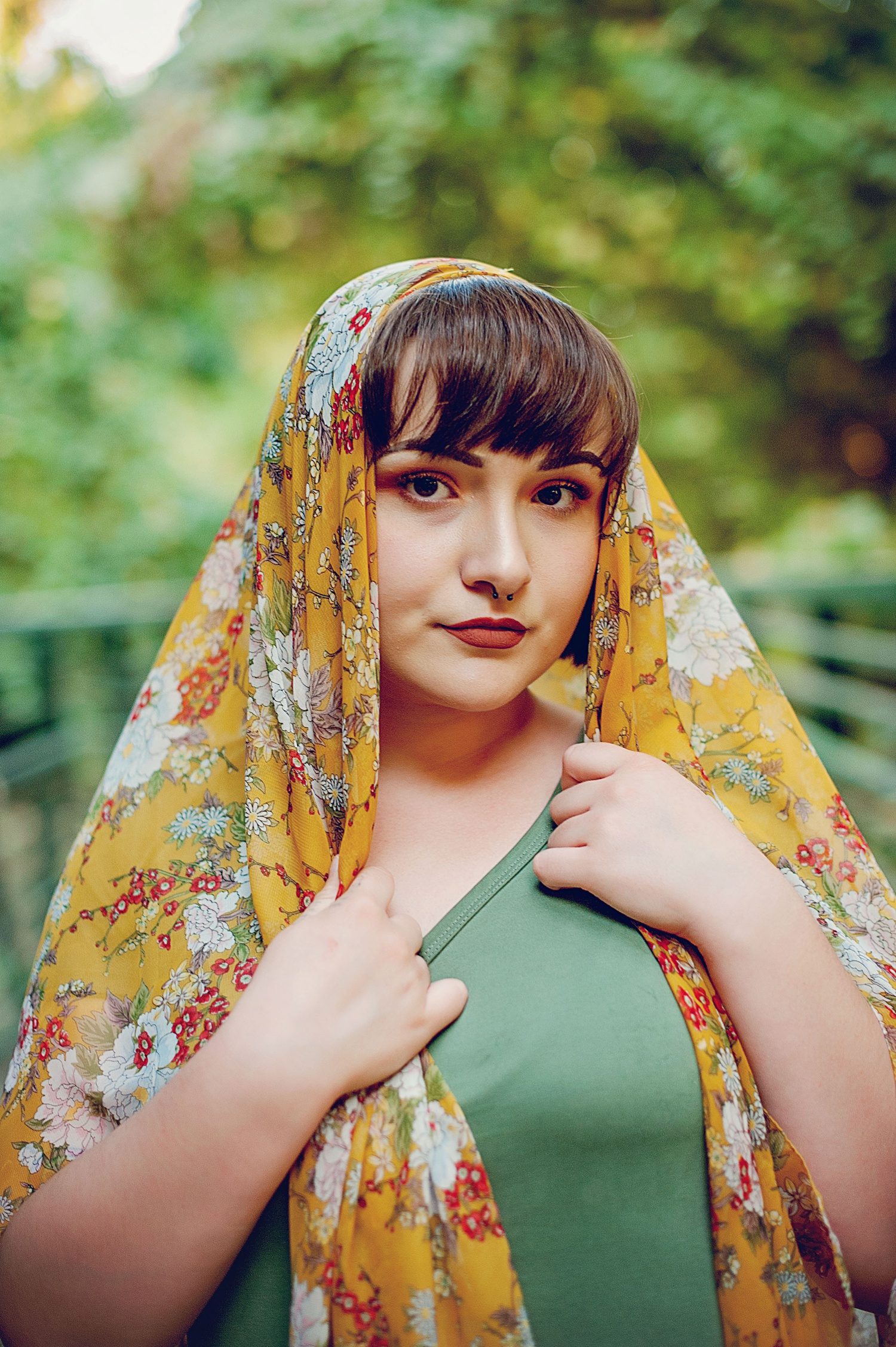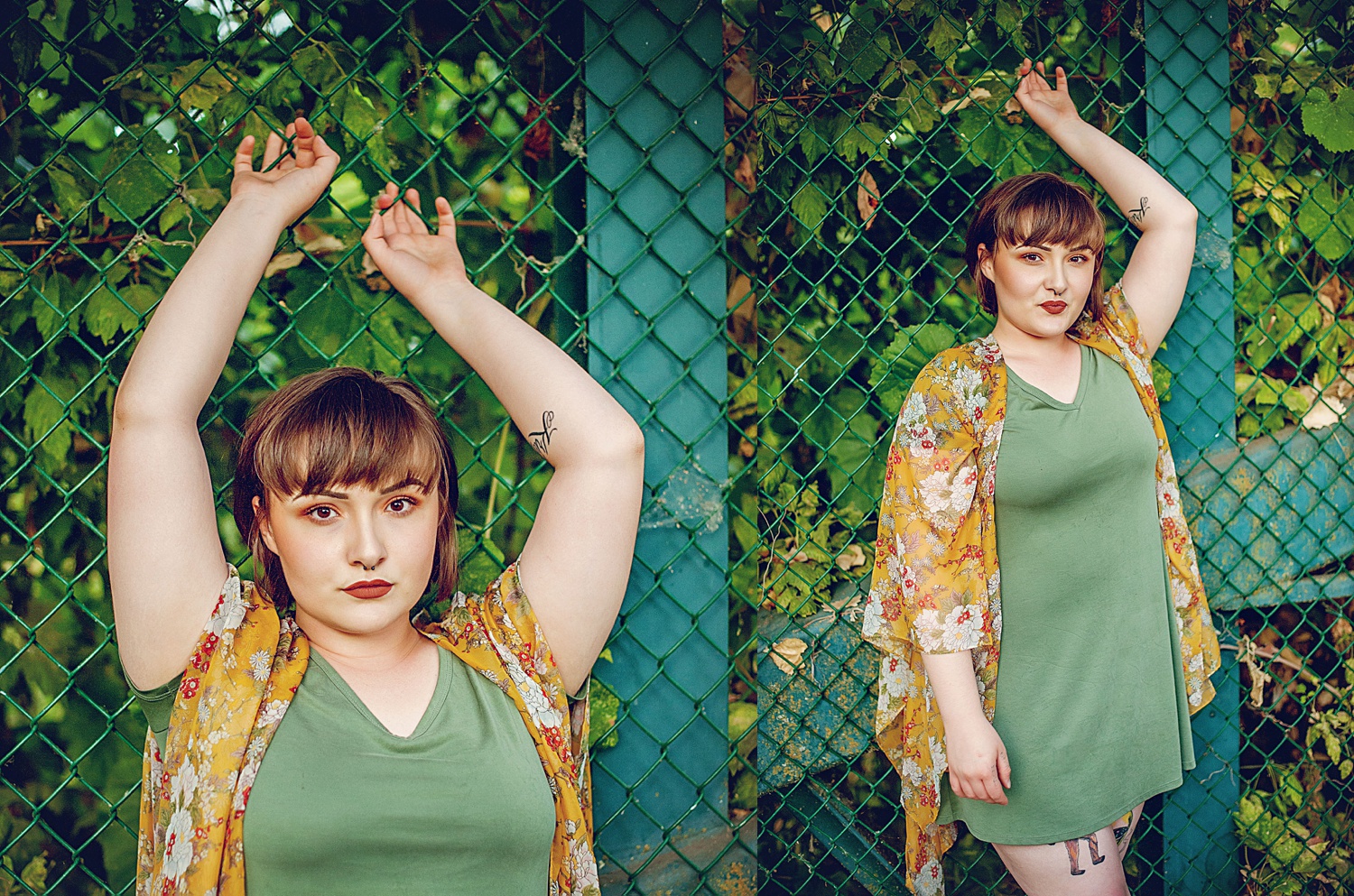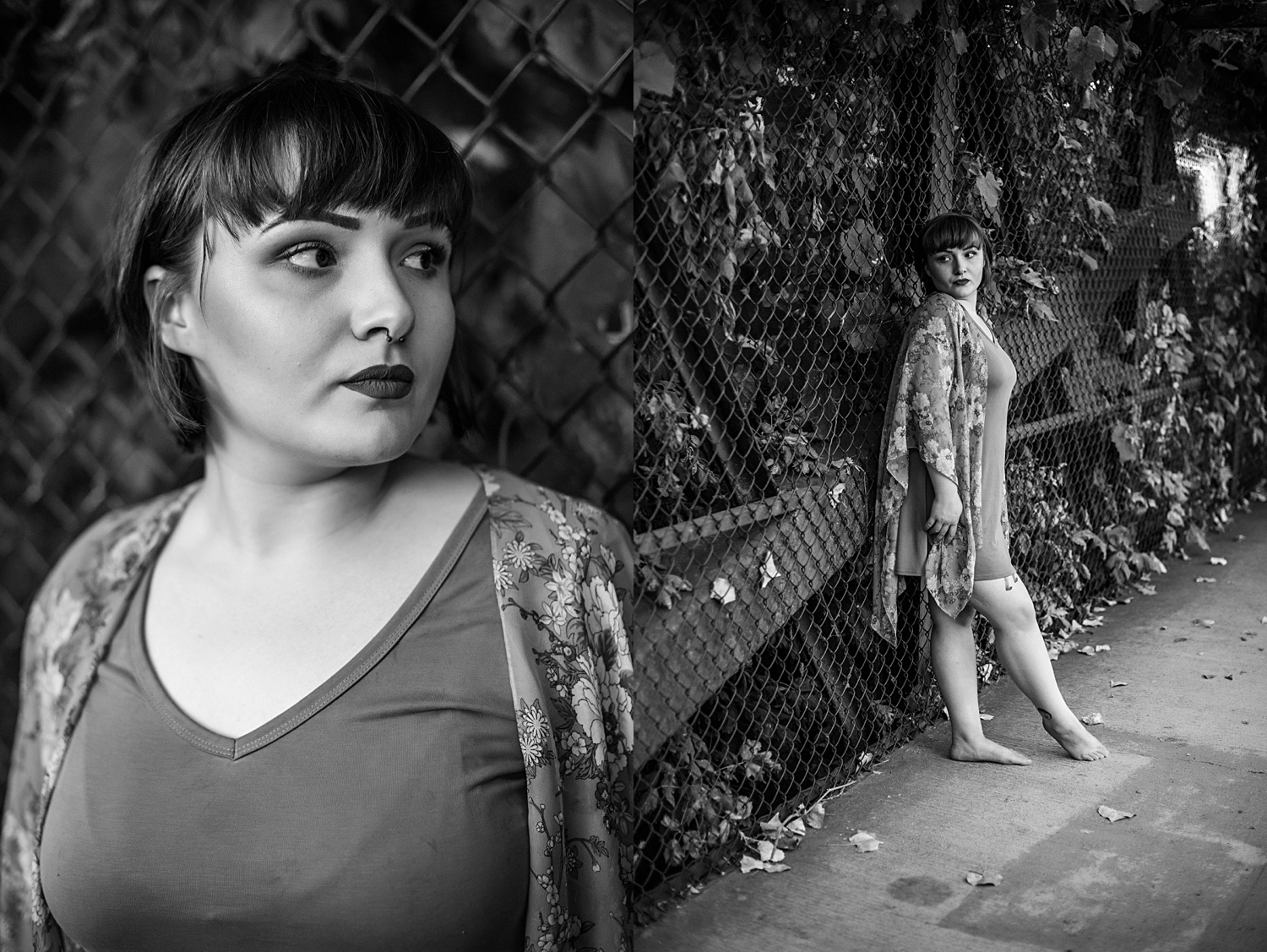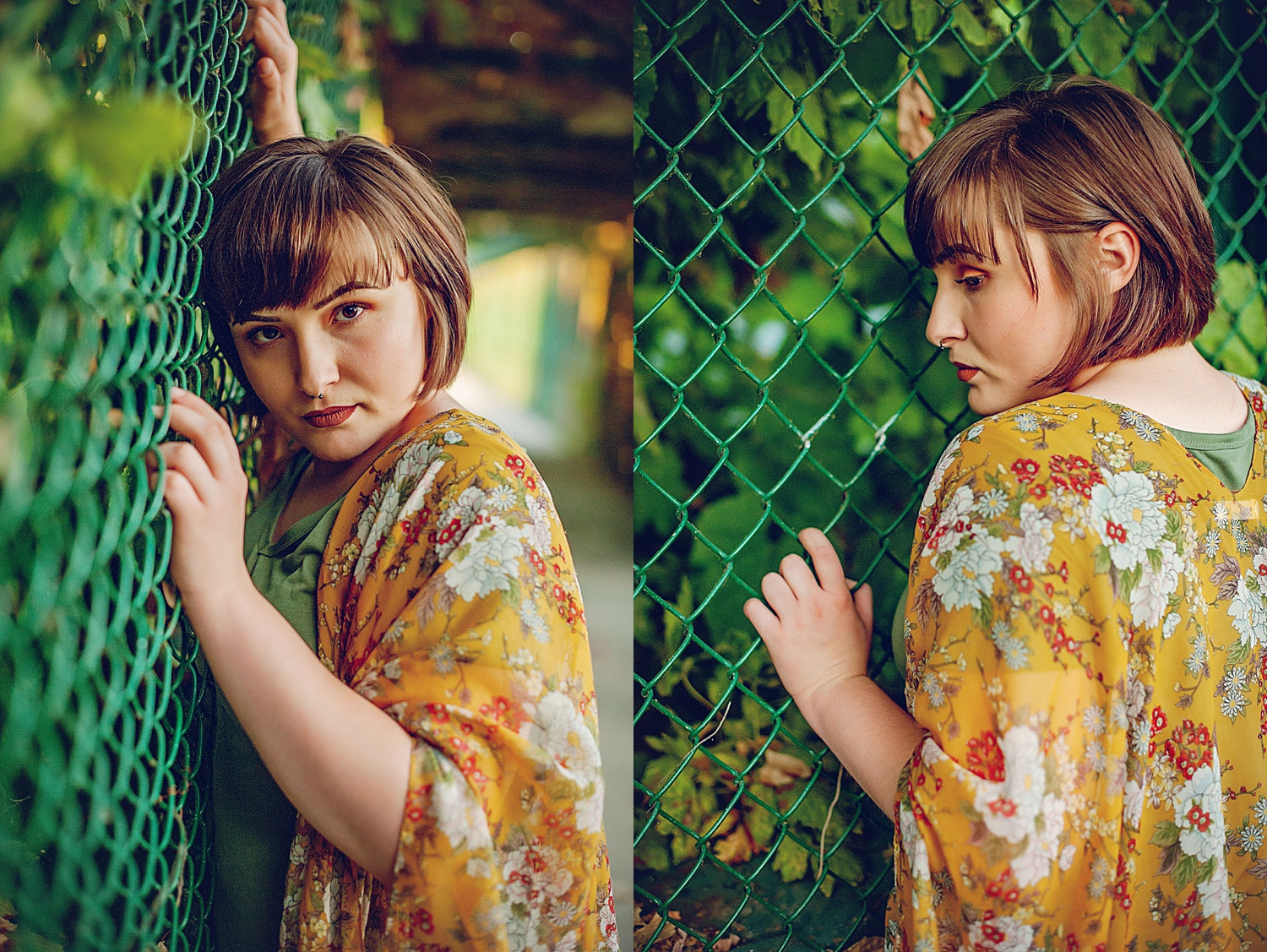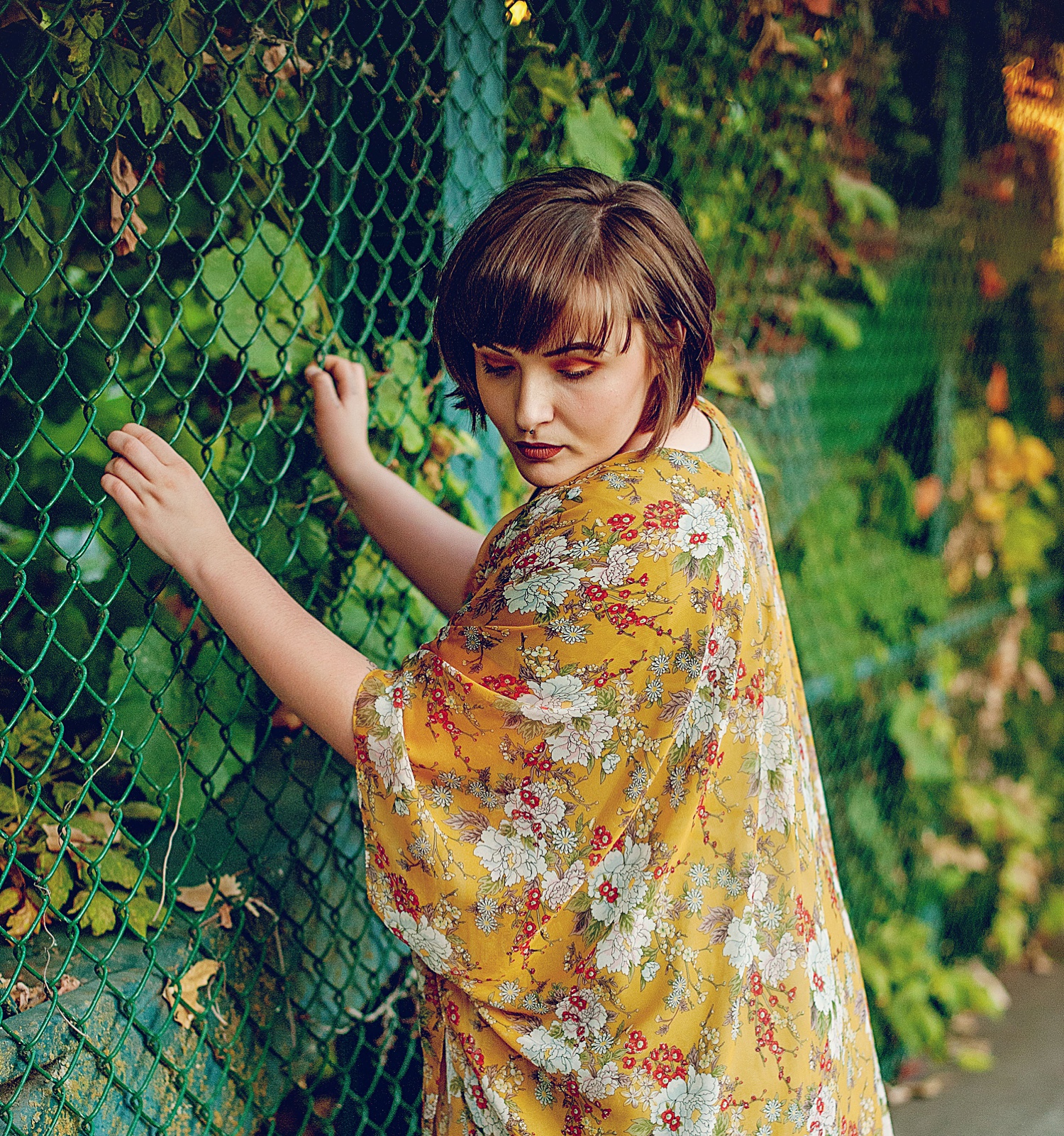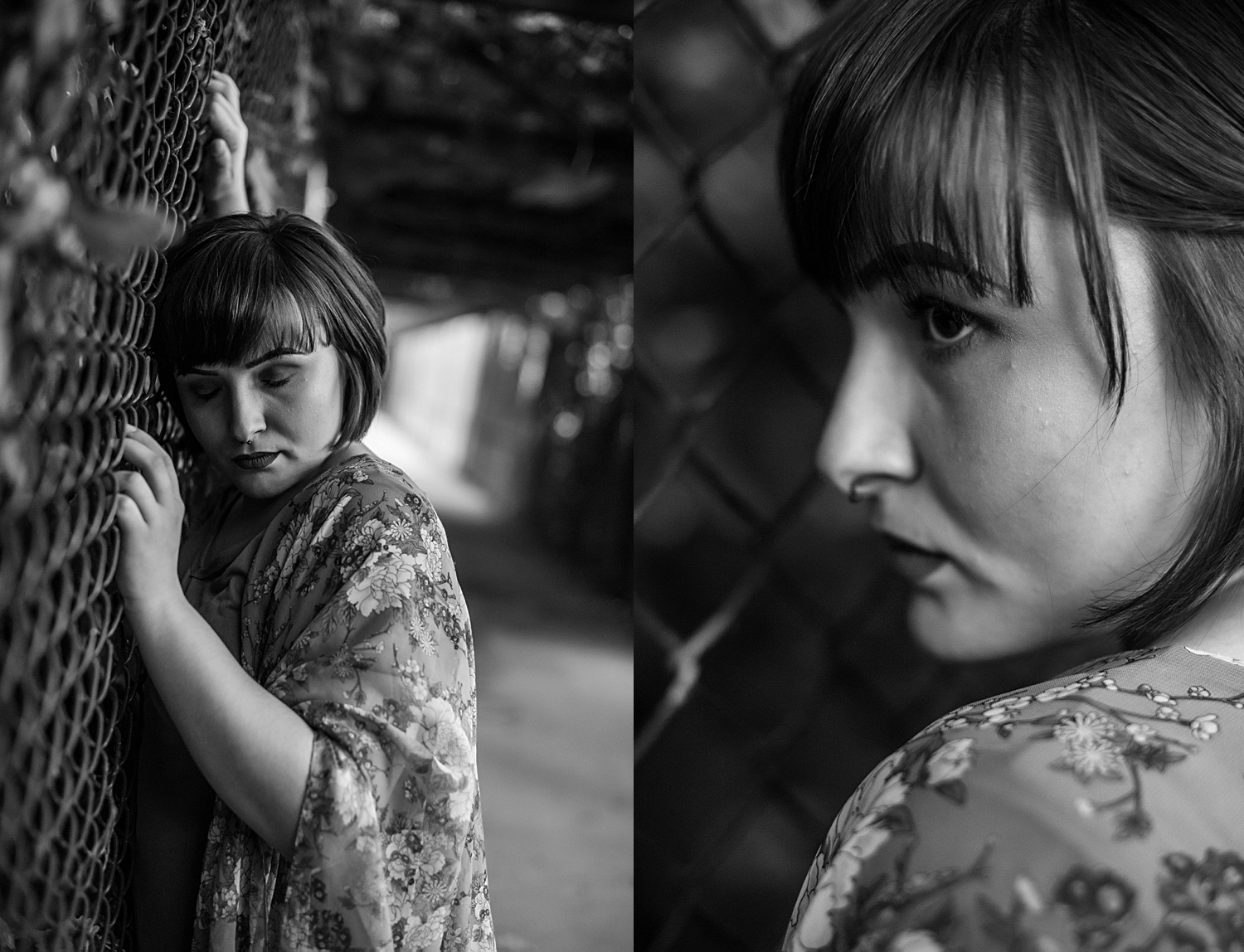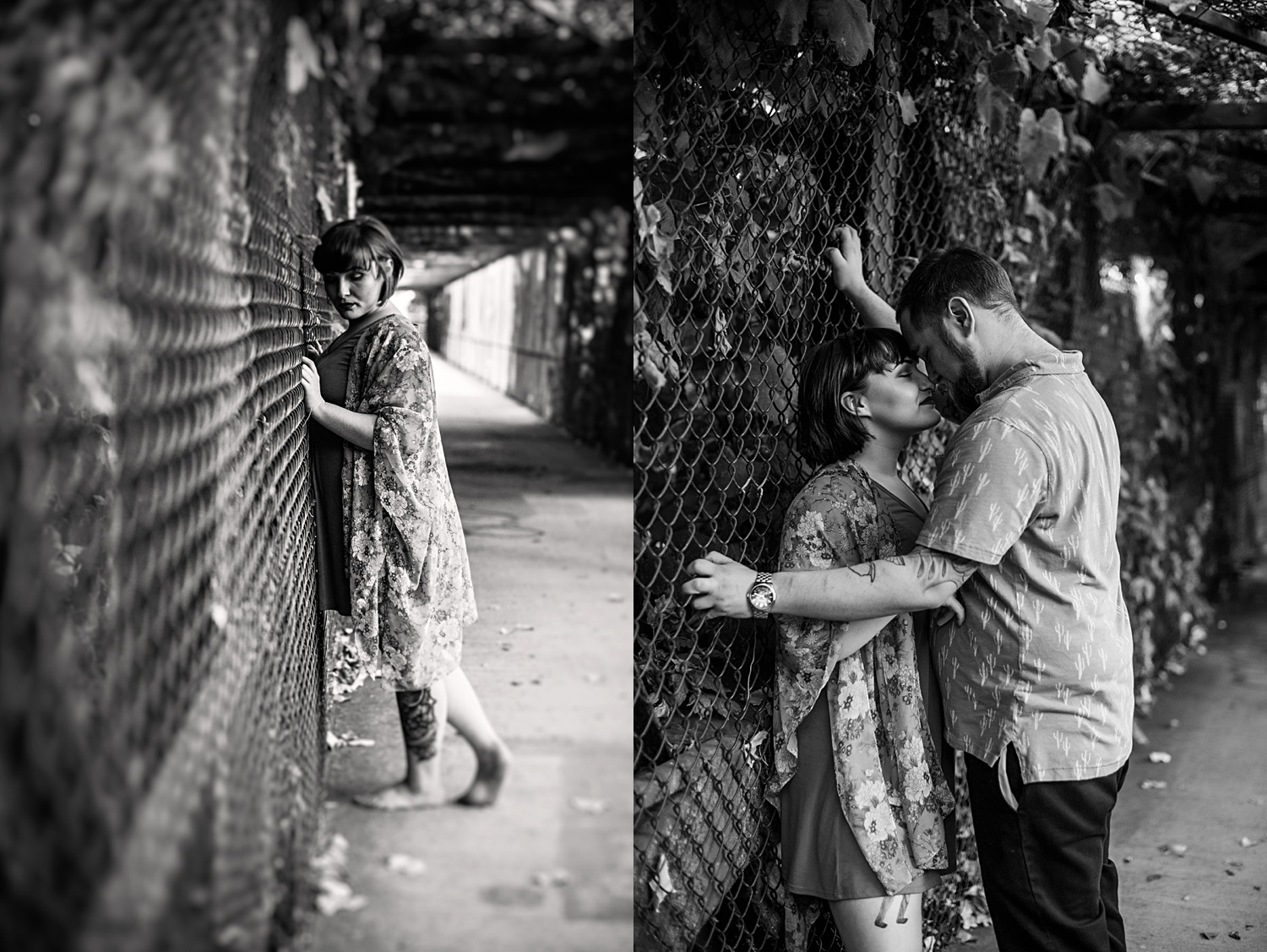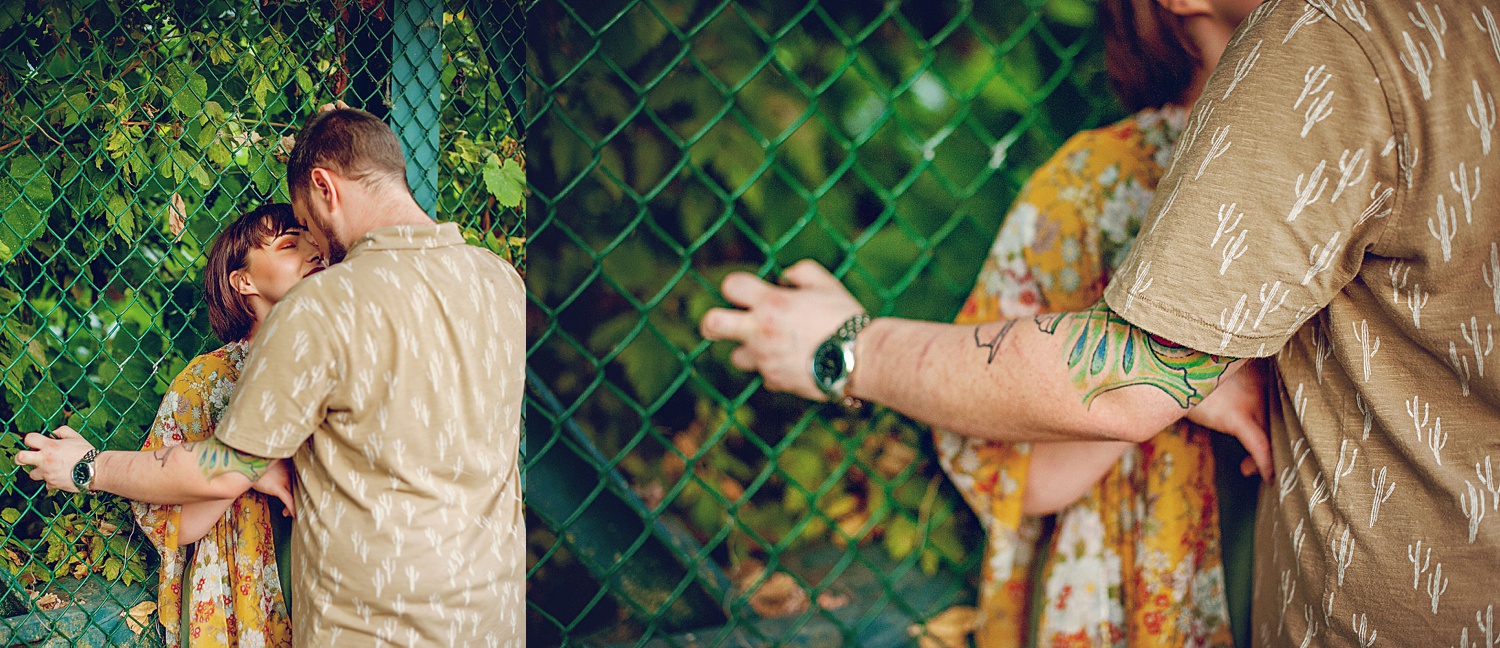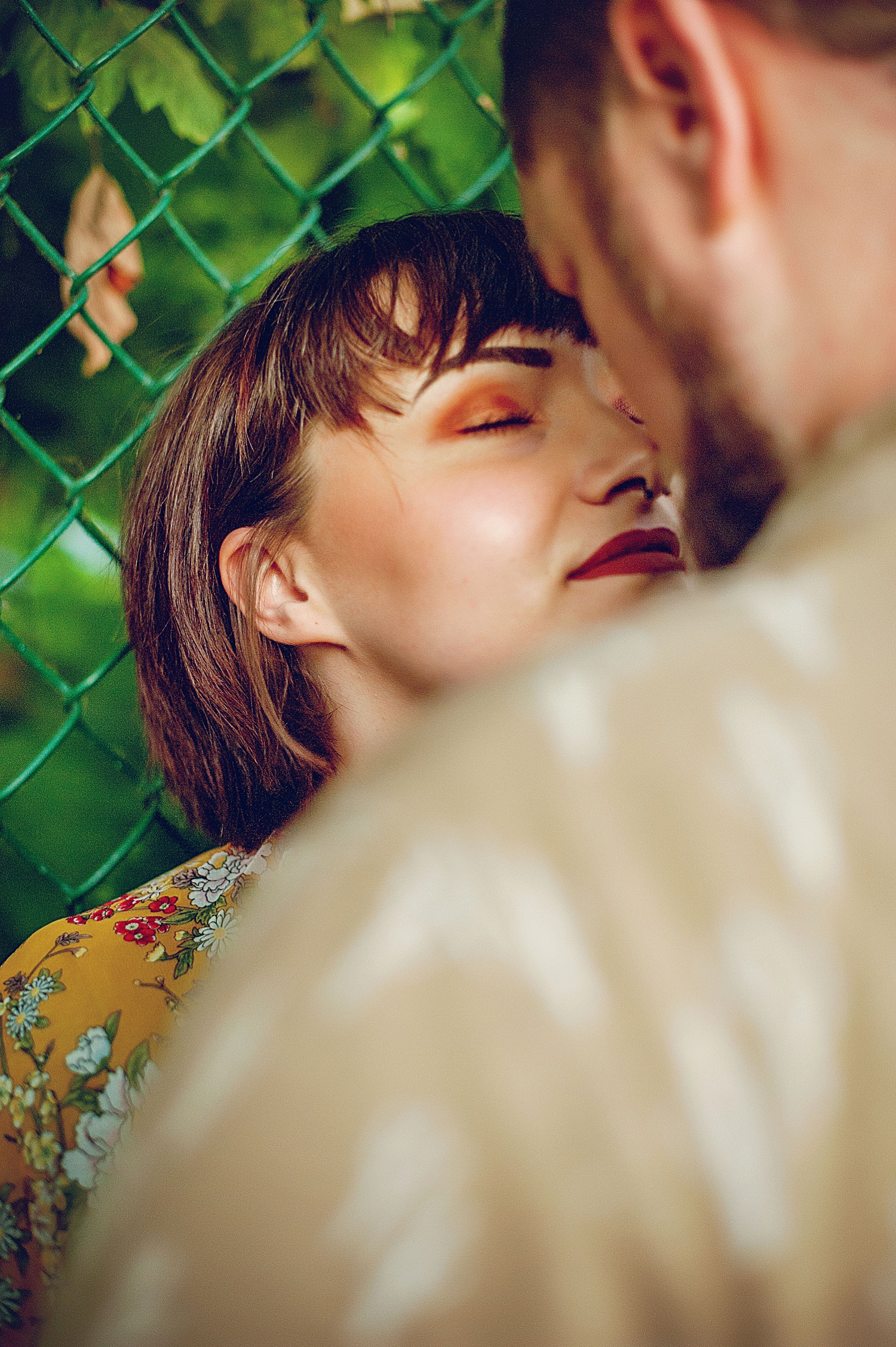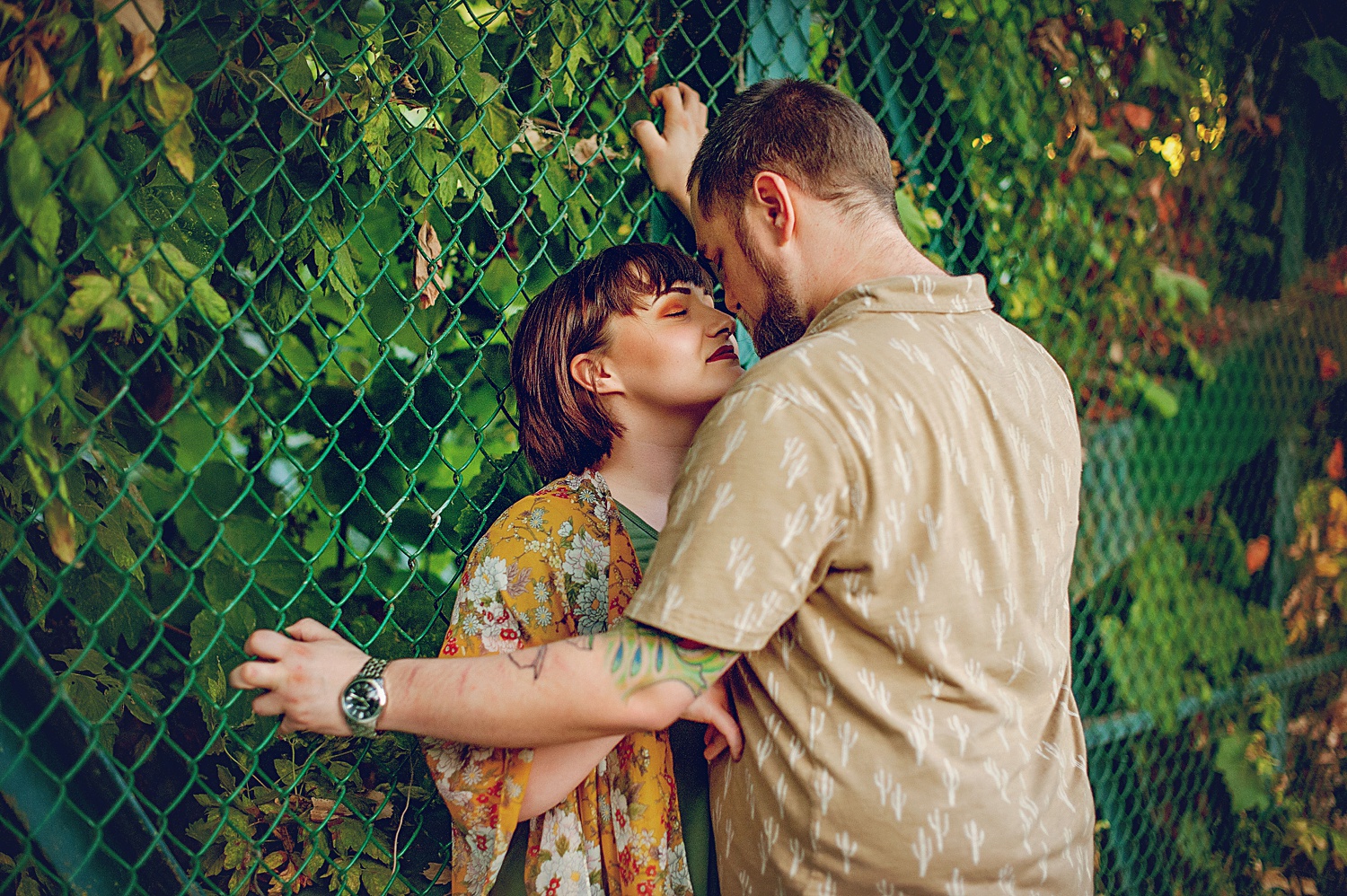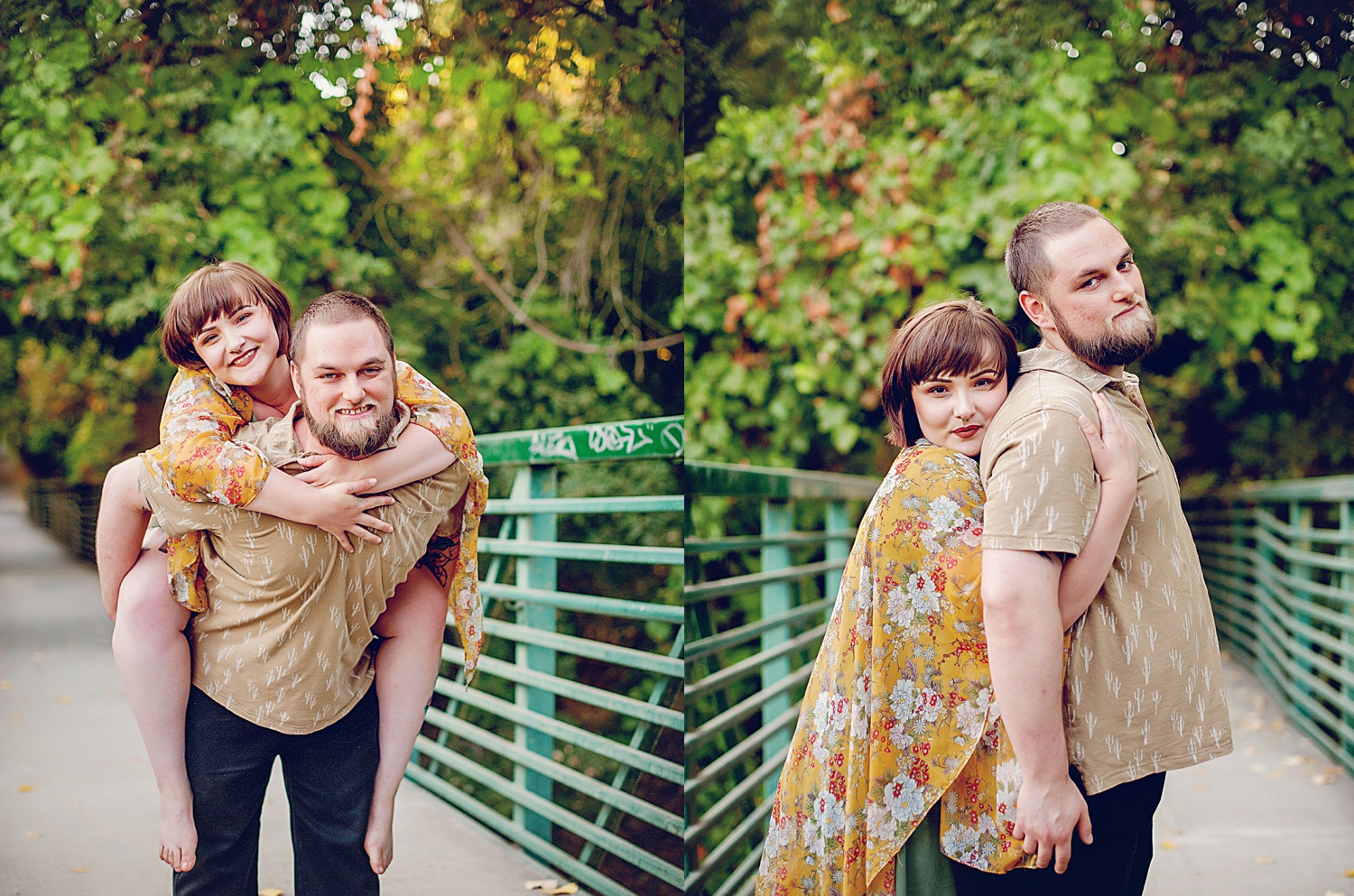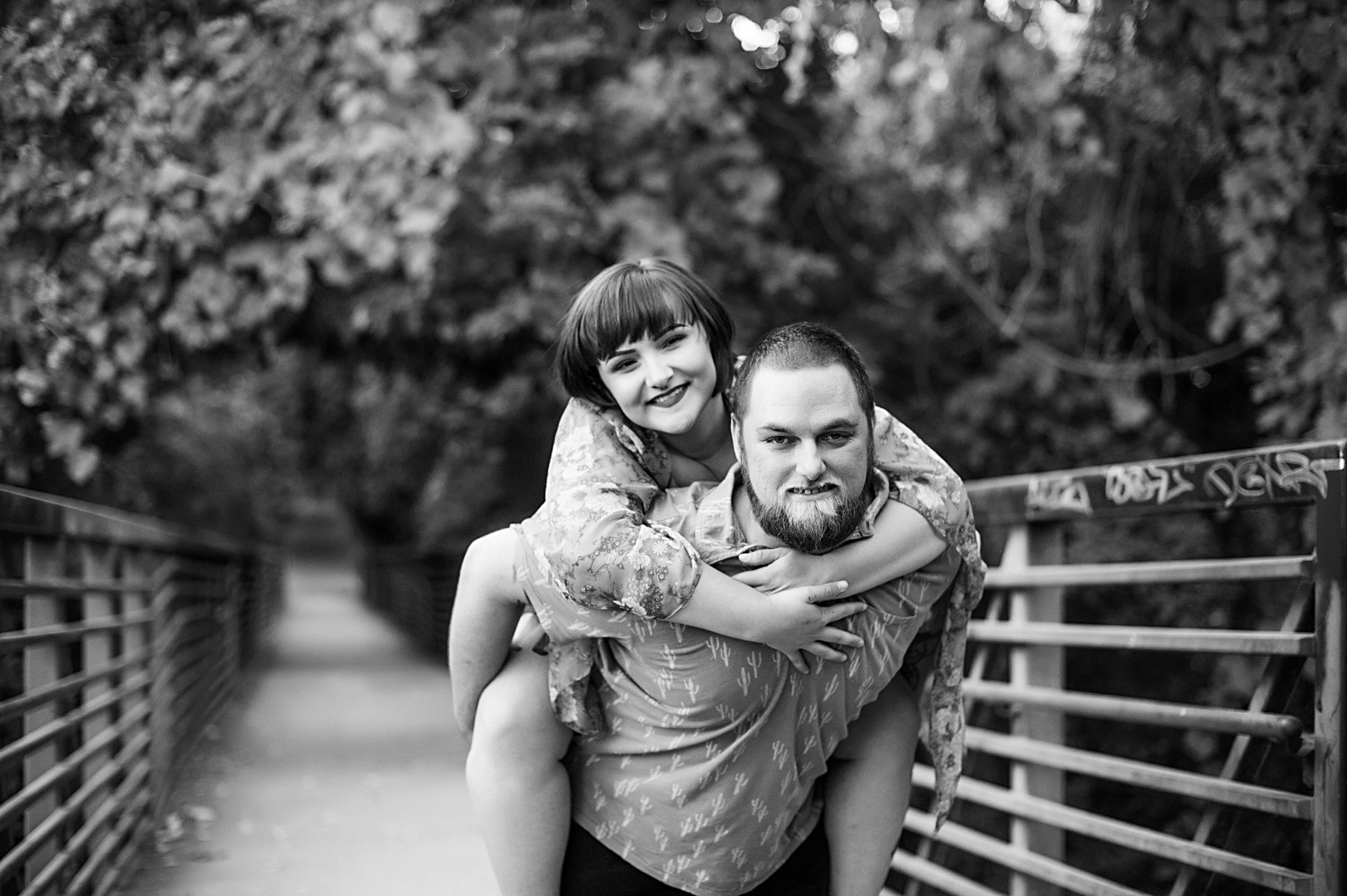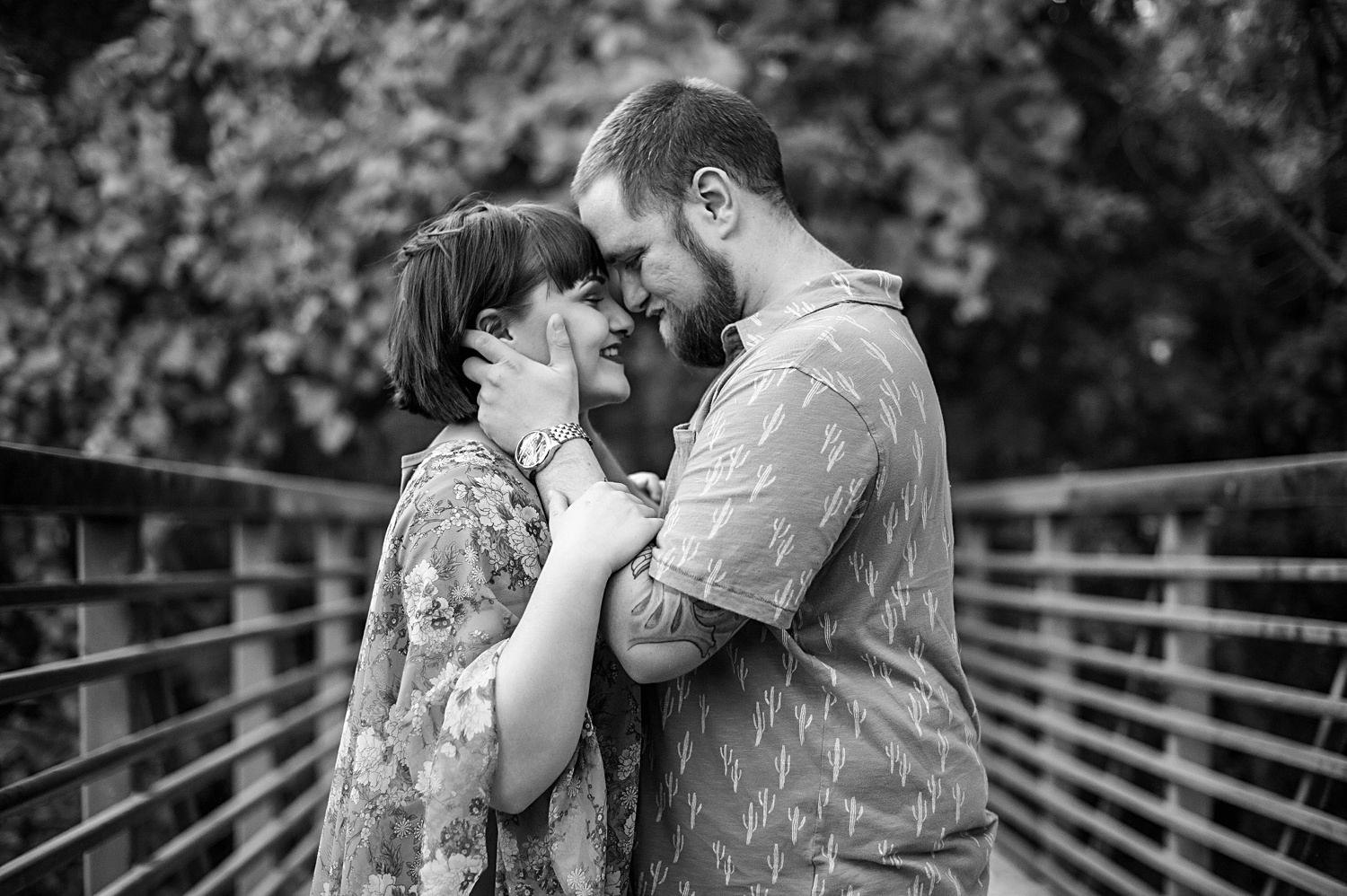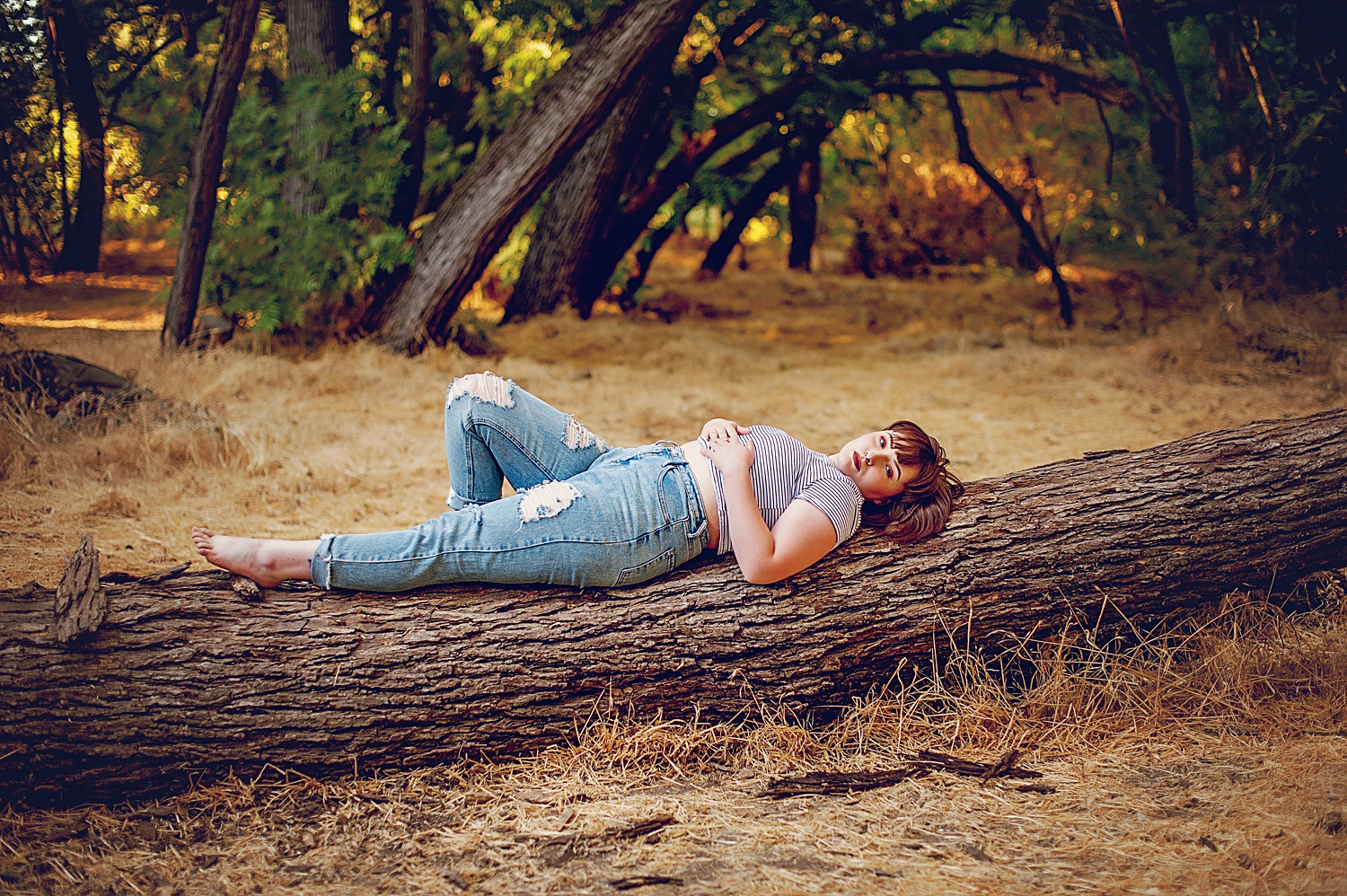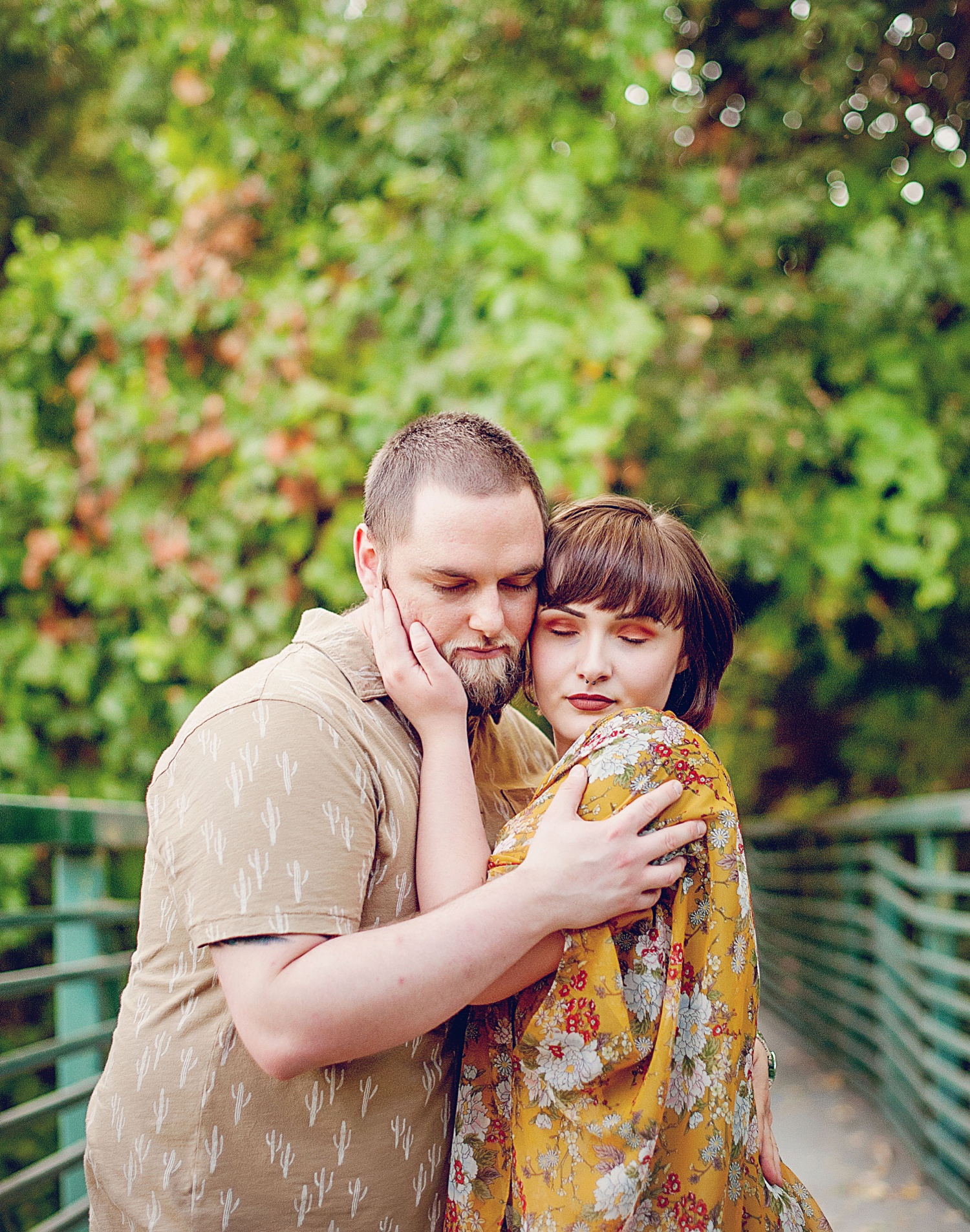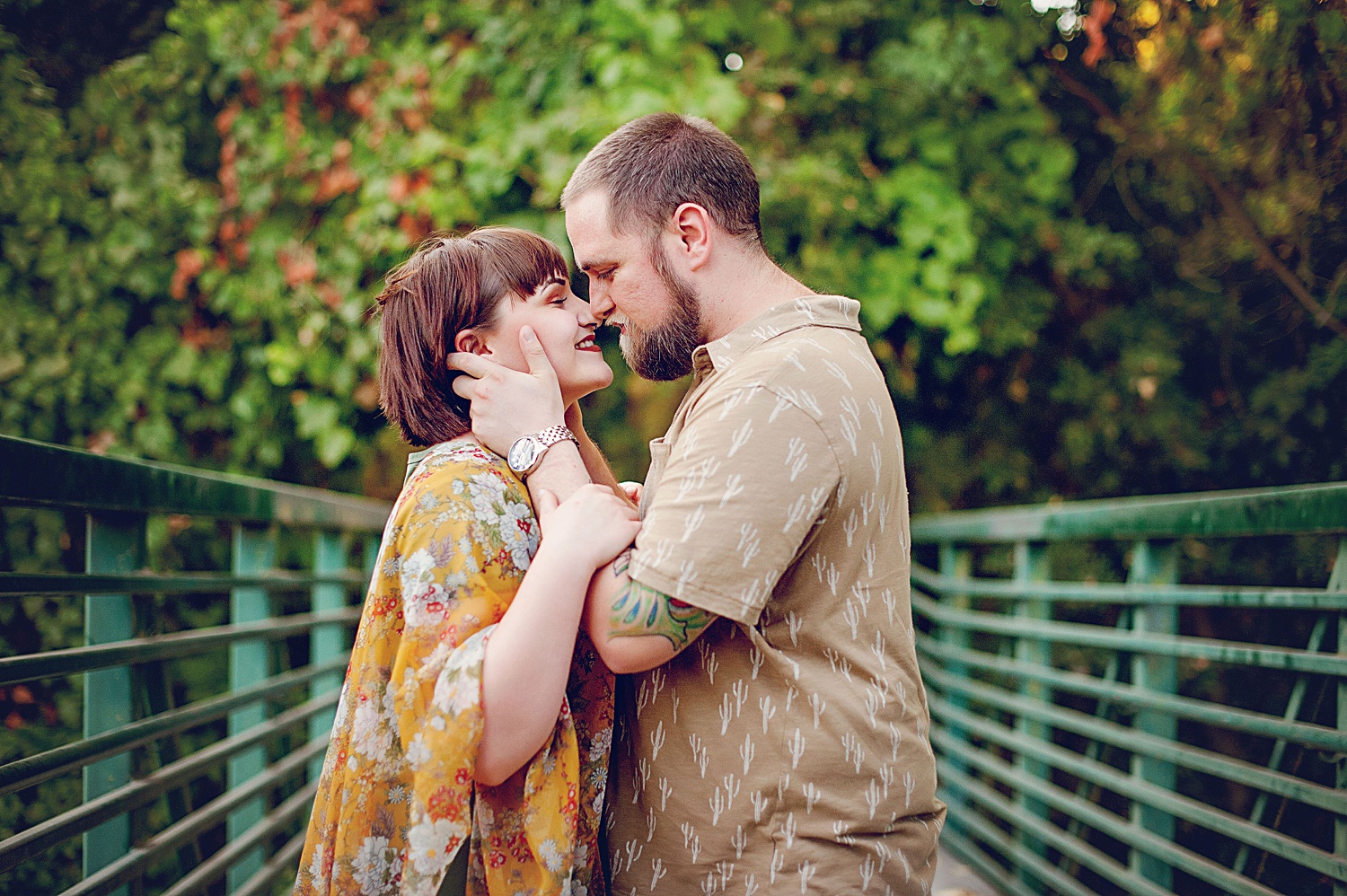 di
I love taking pictures of this beauty and her family. Last time I photographed her she was pregnant with this cute little guy!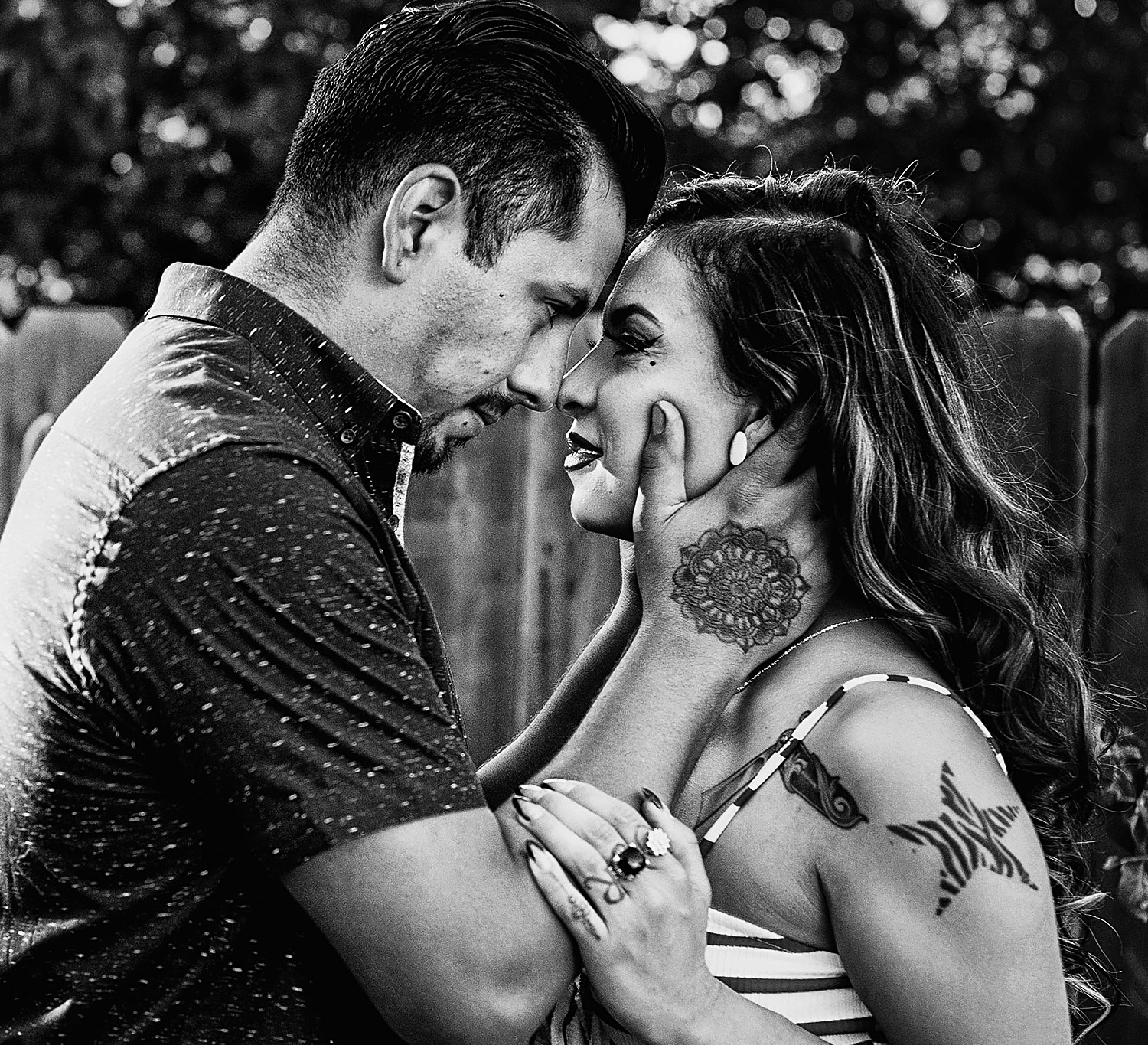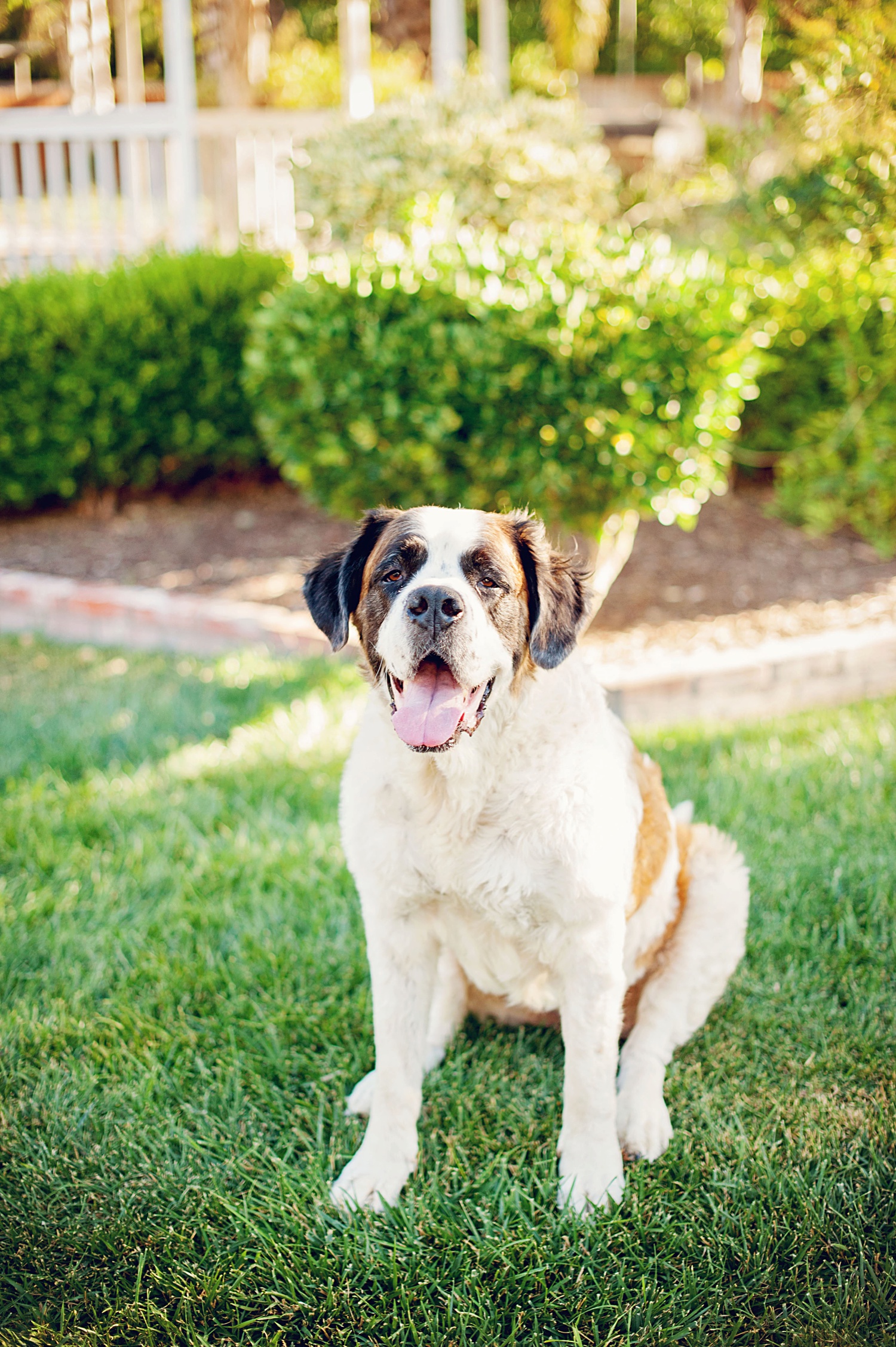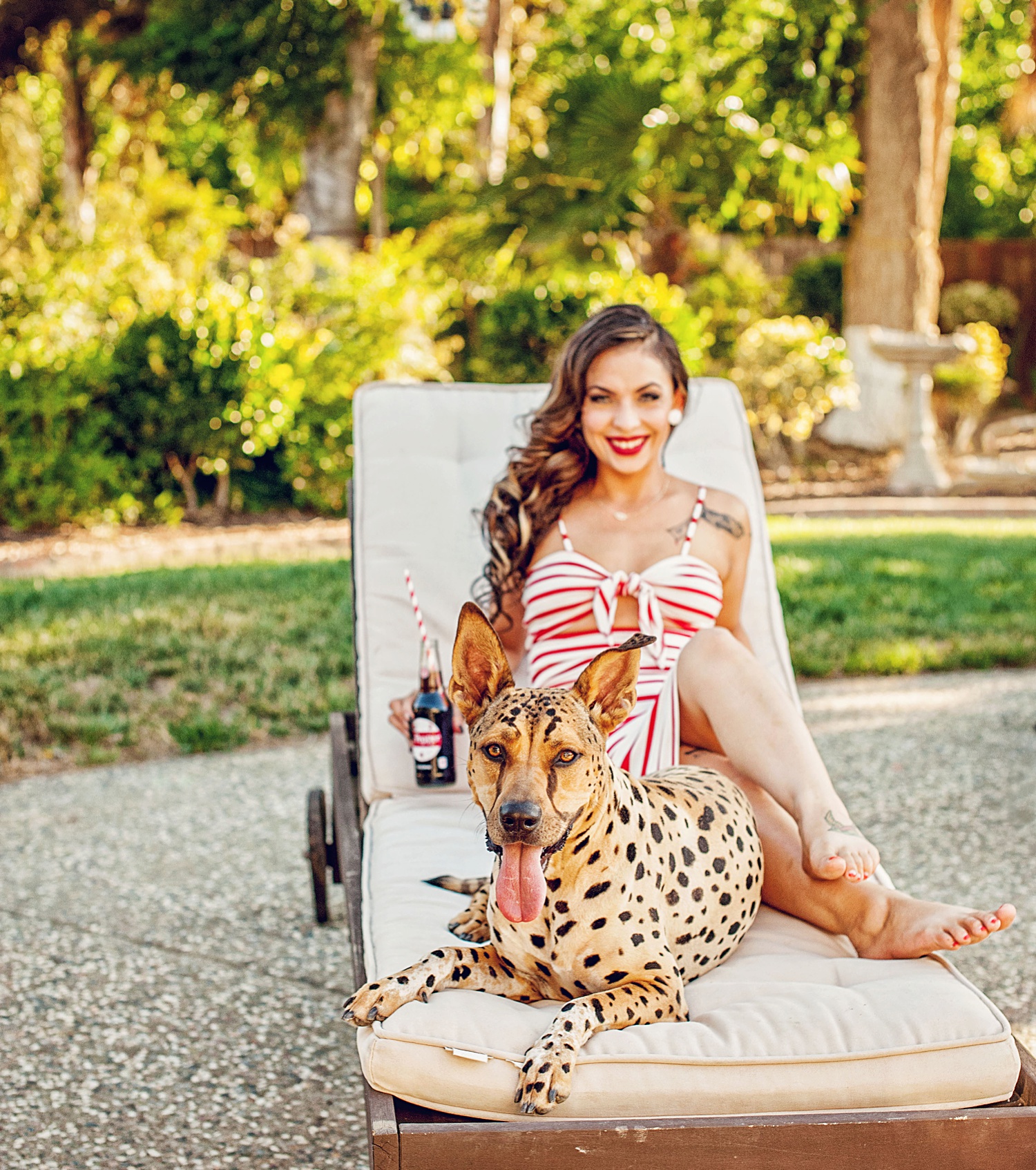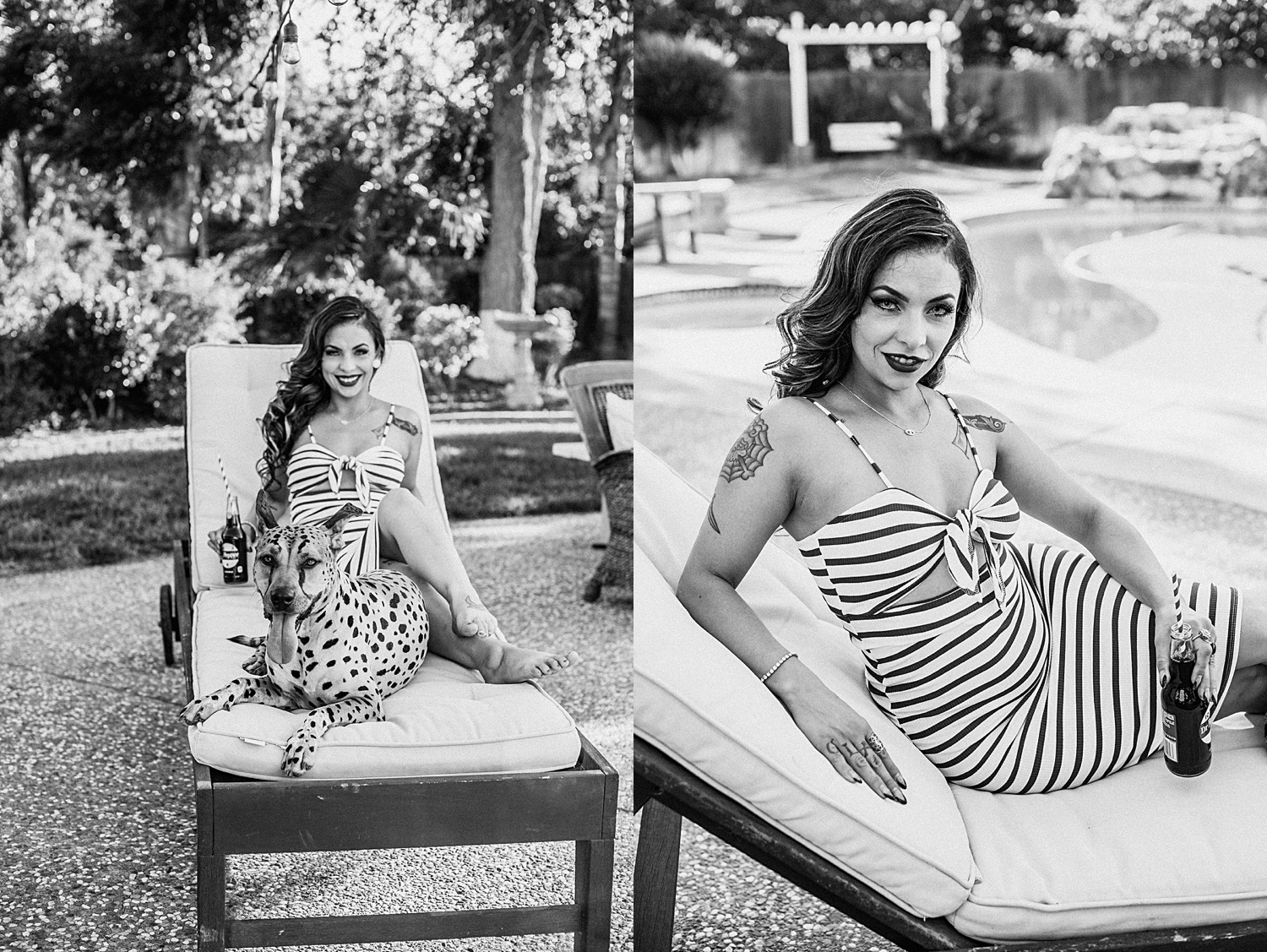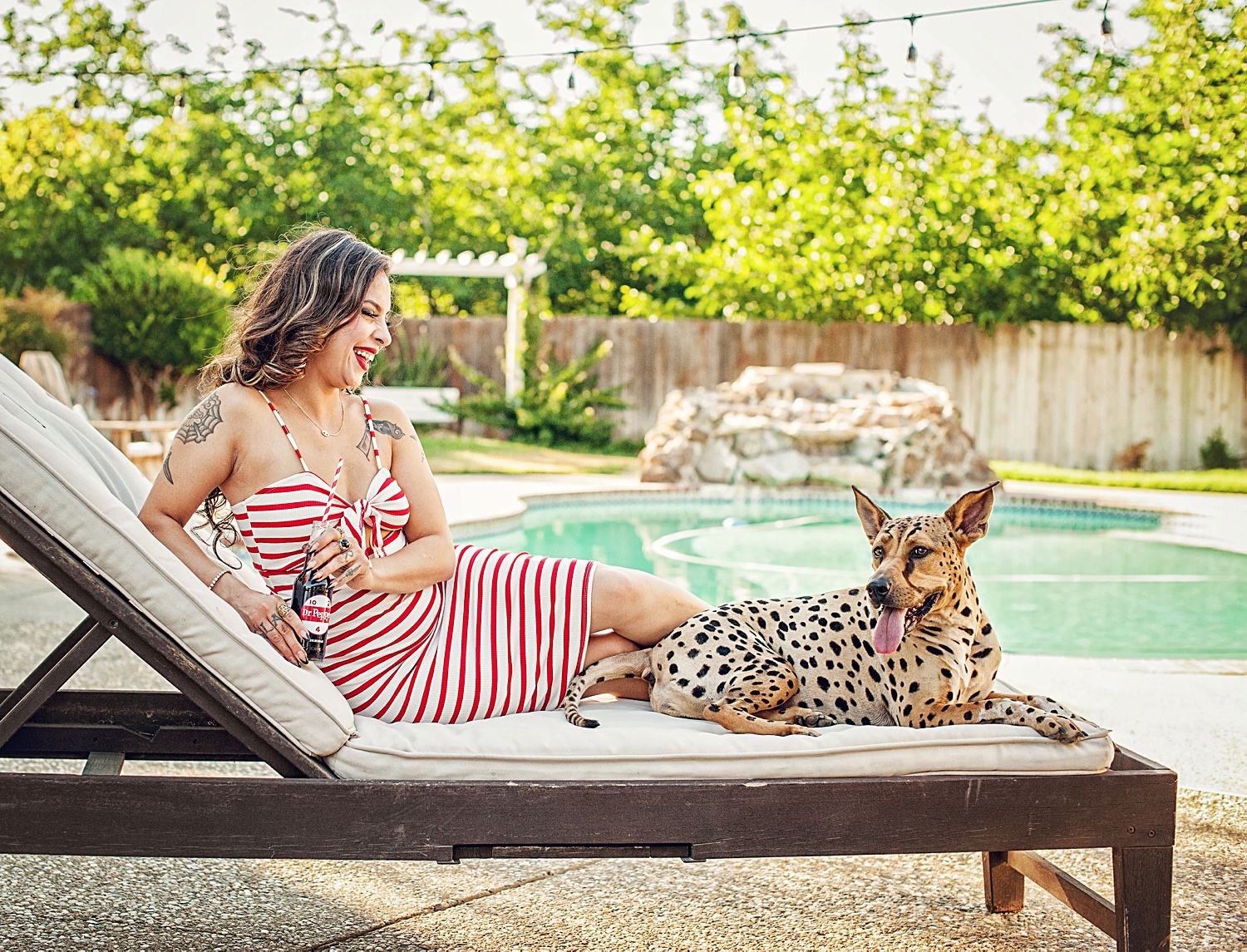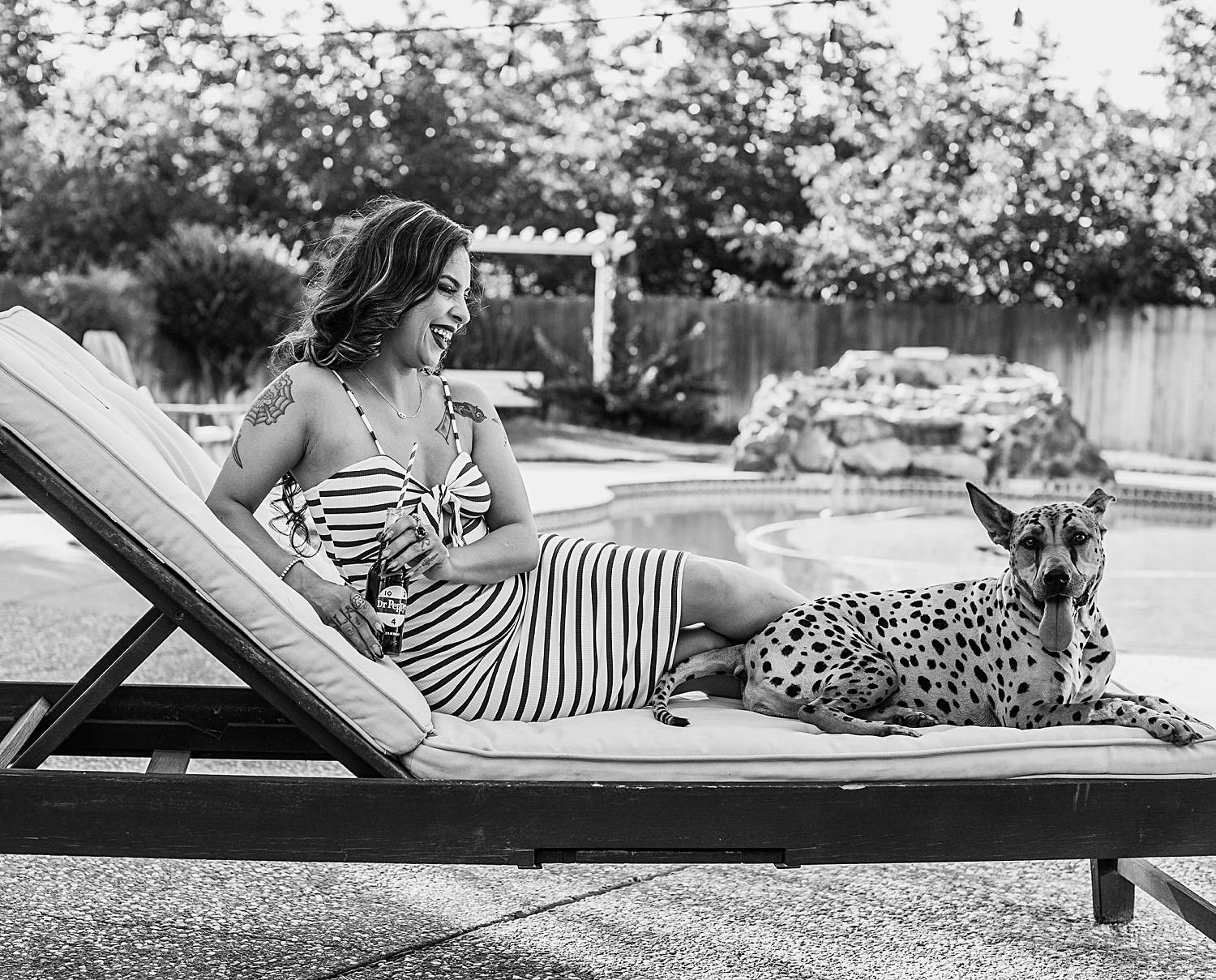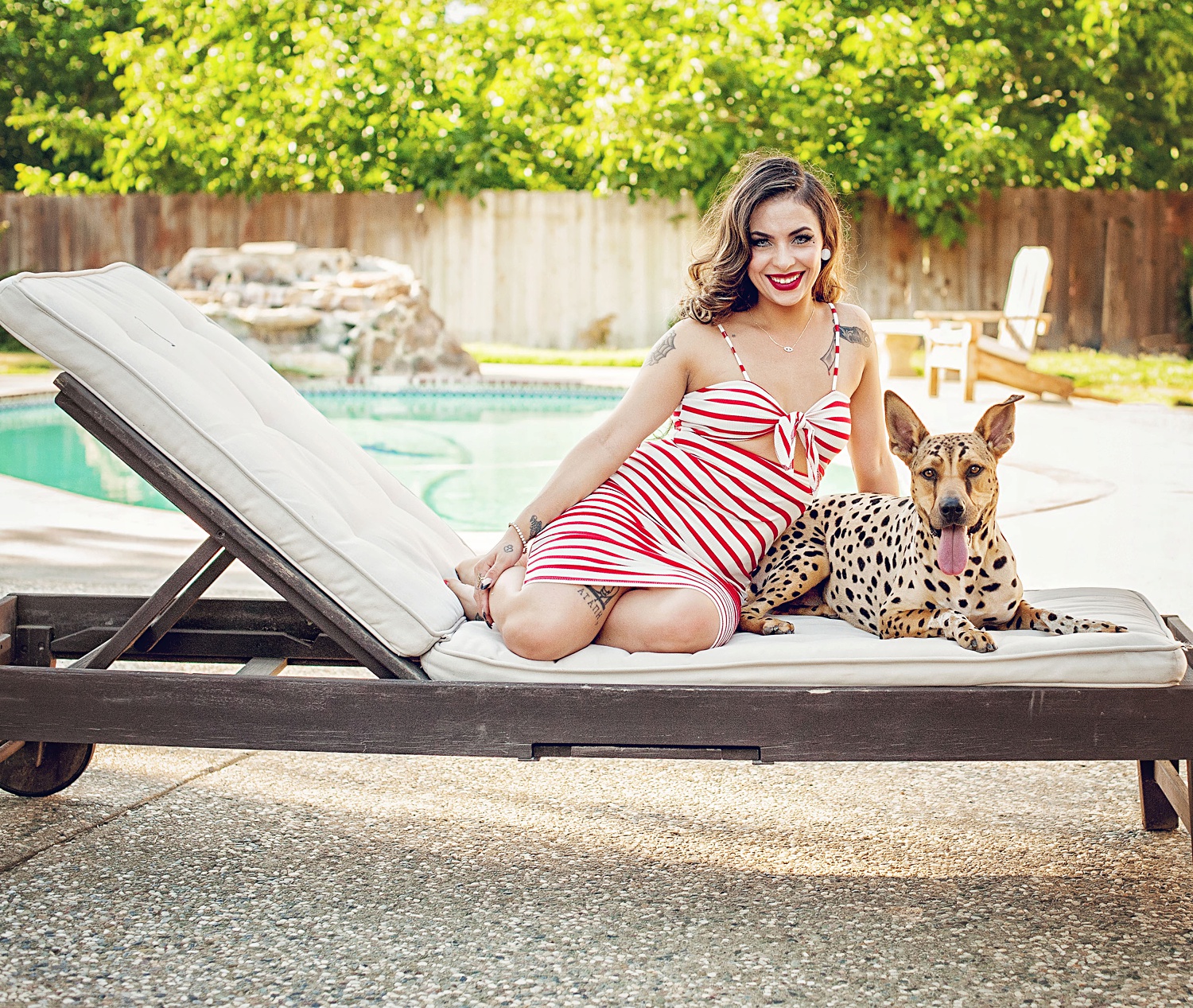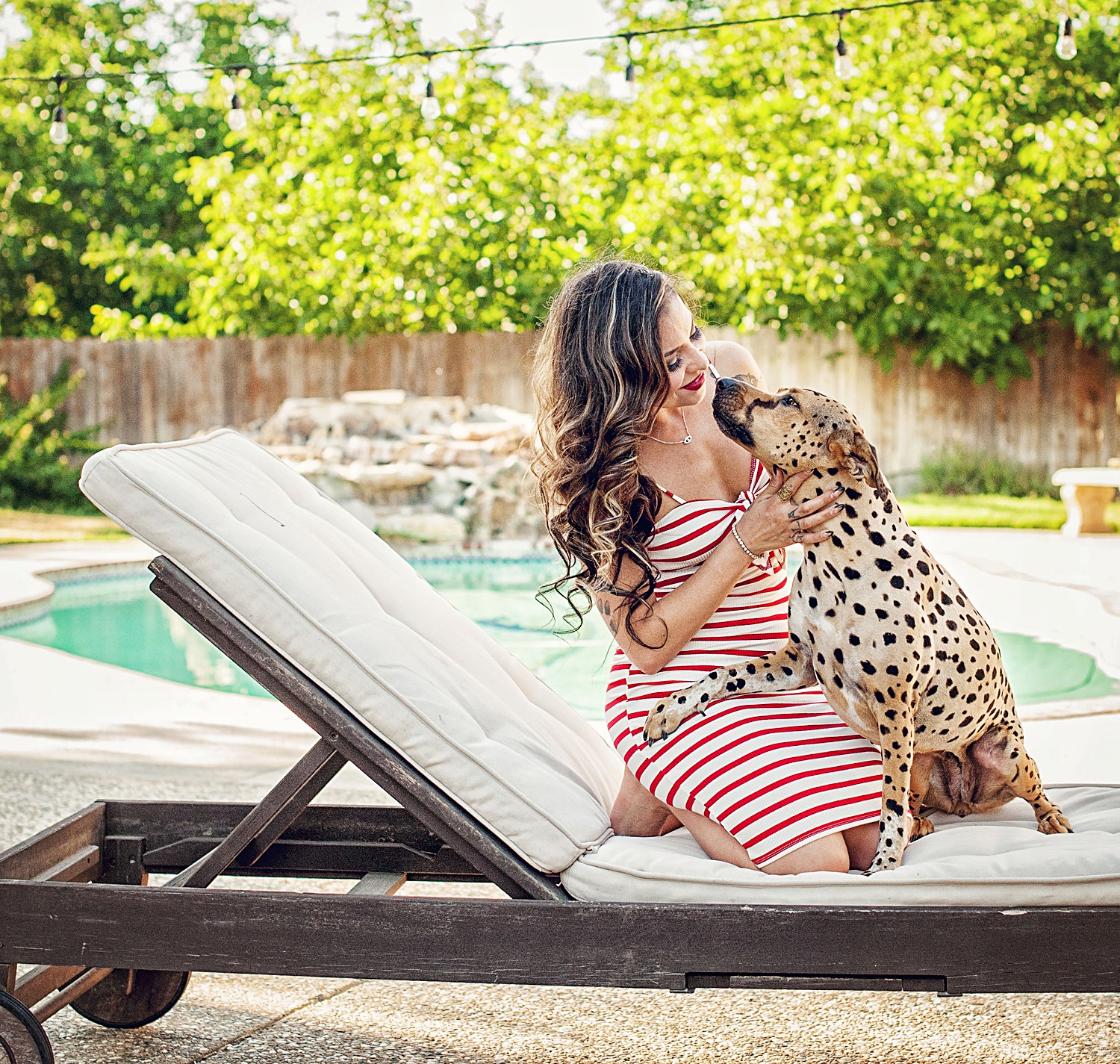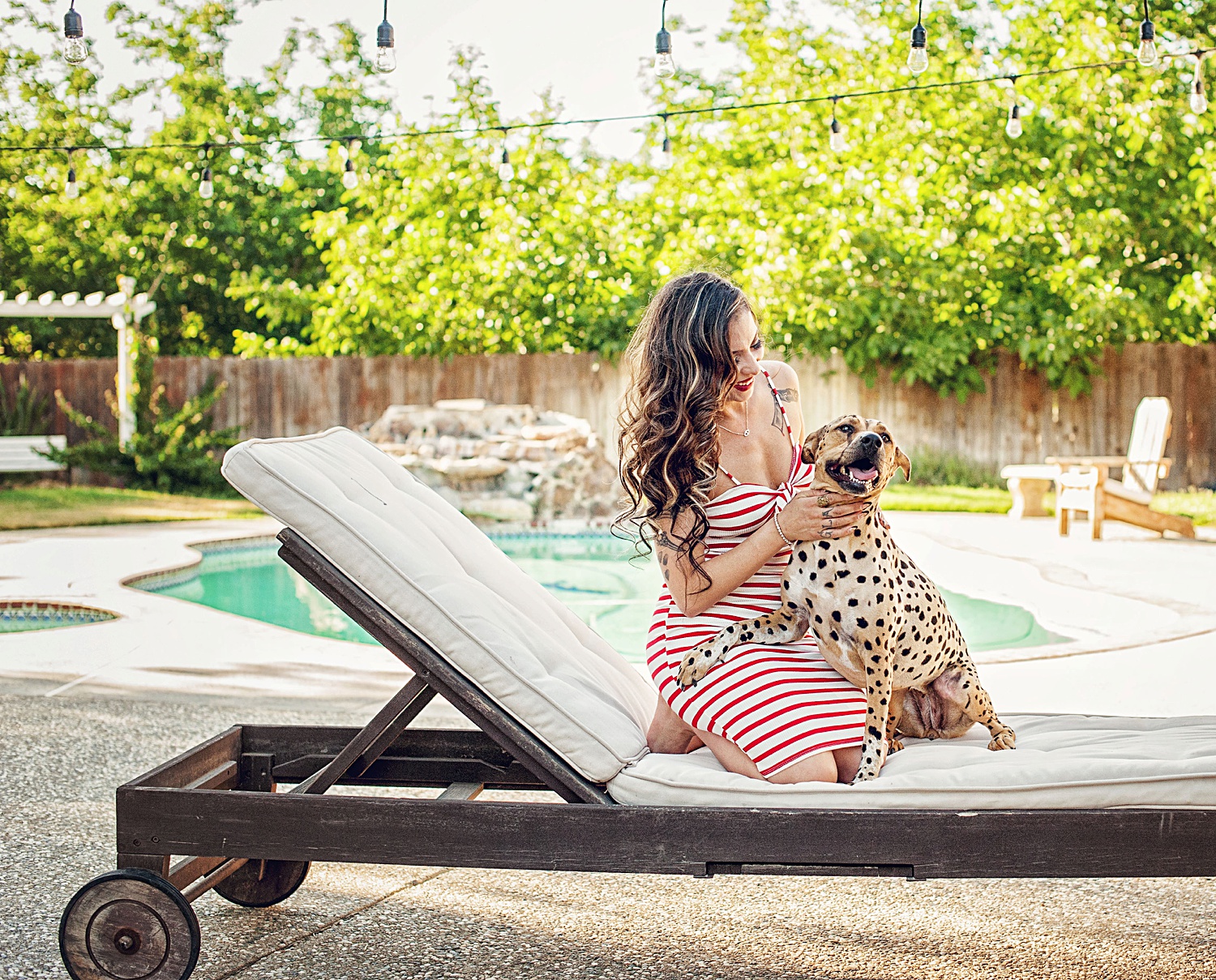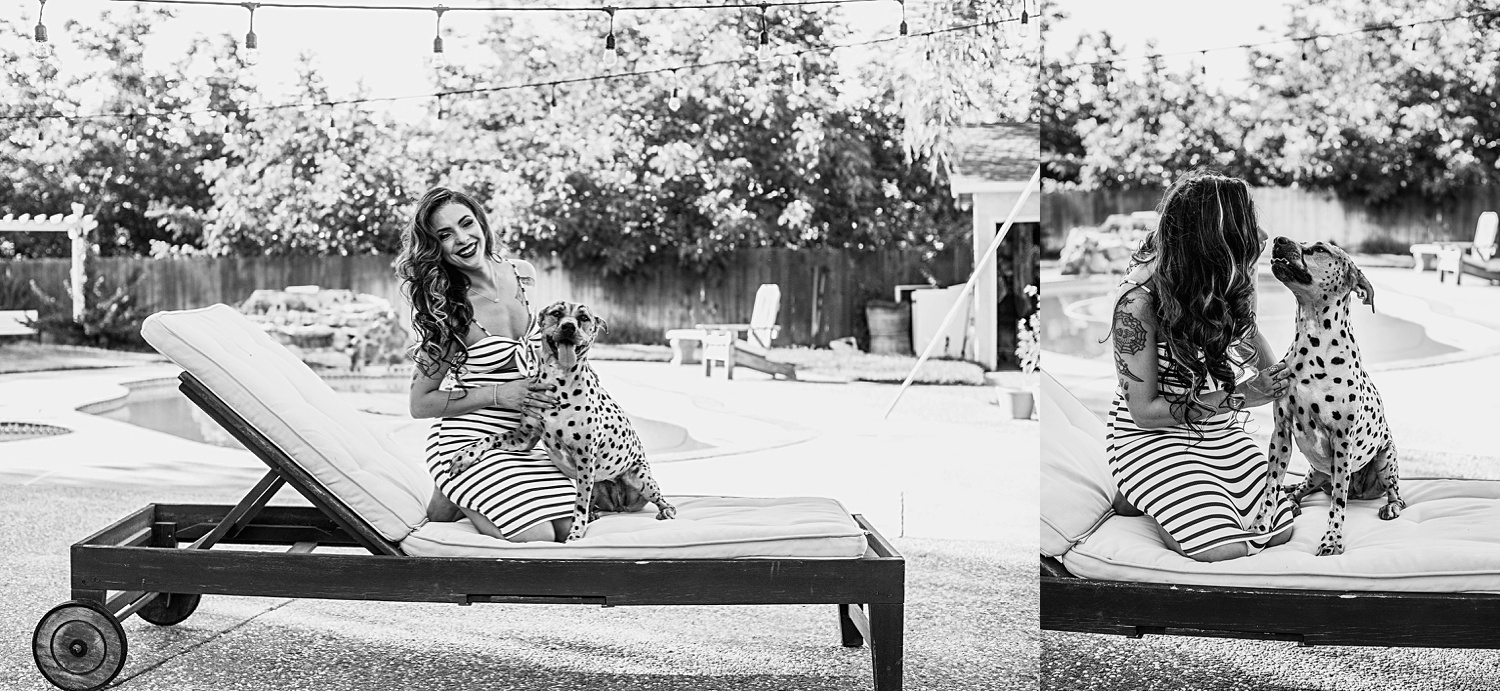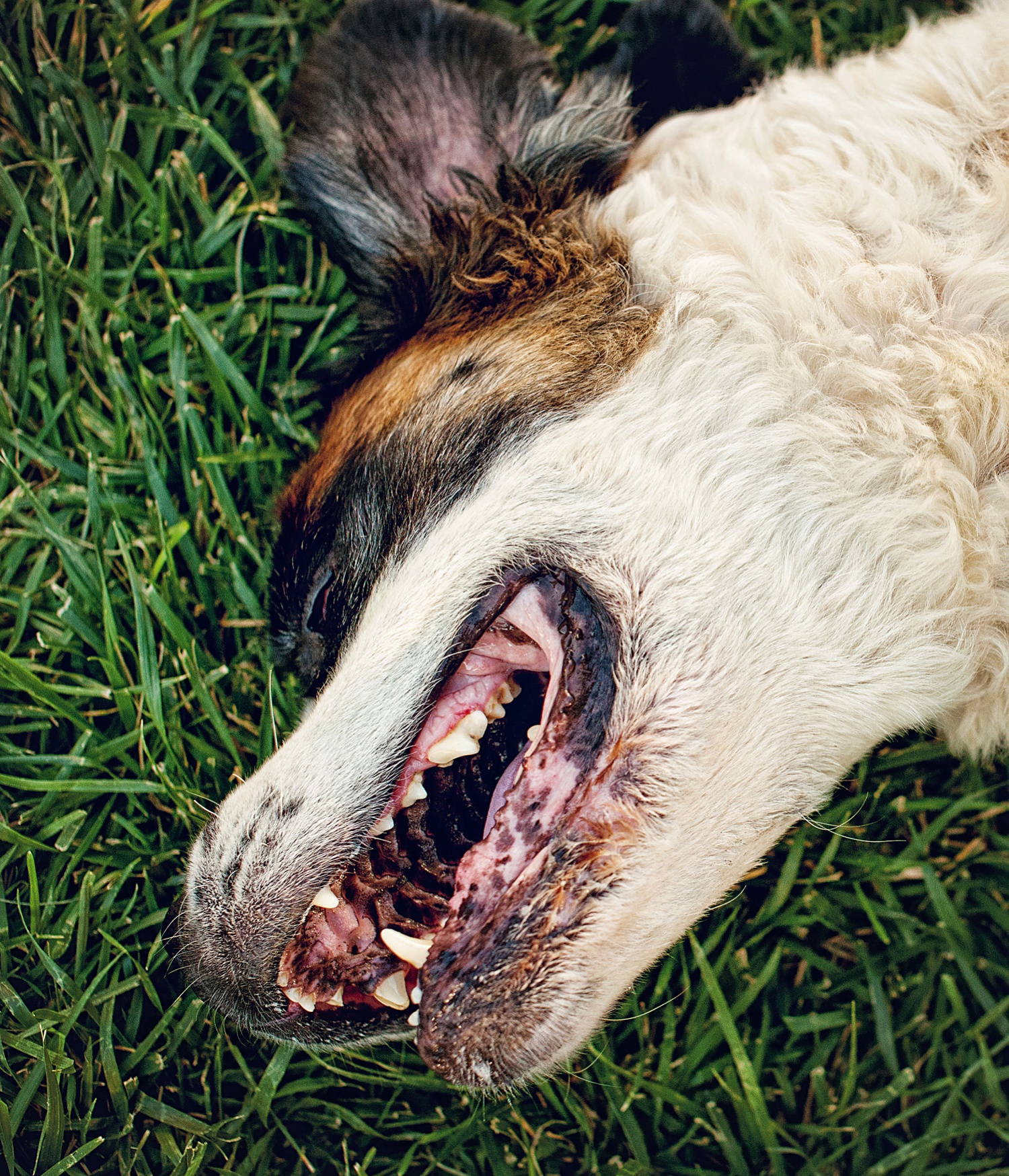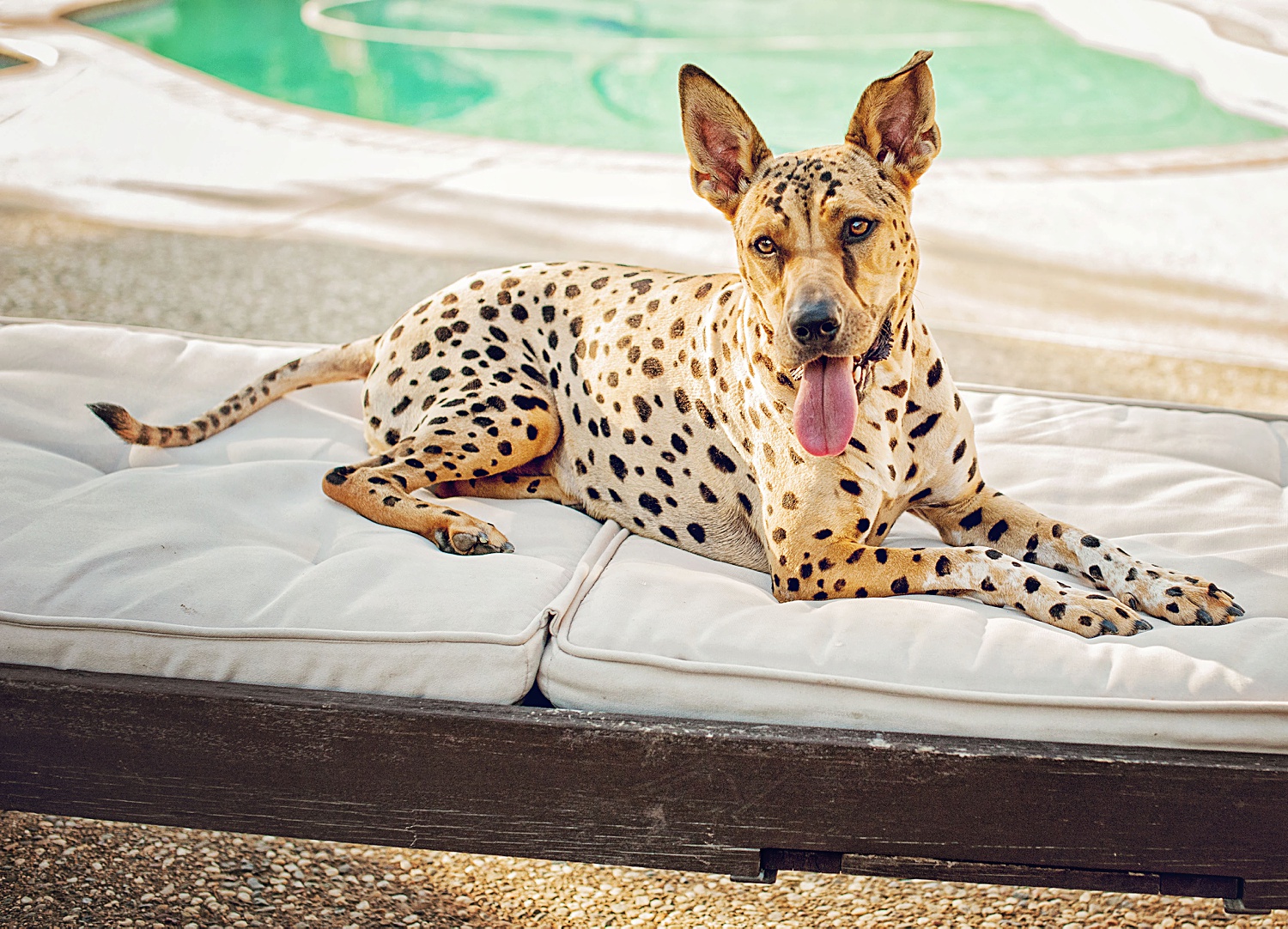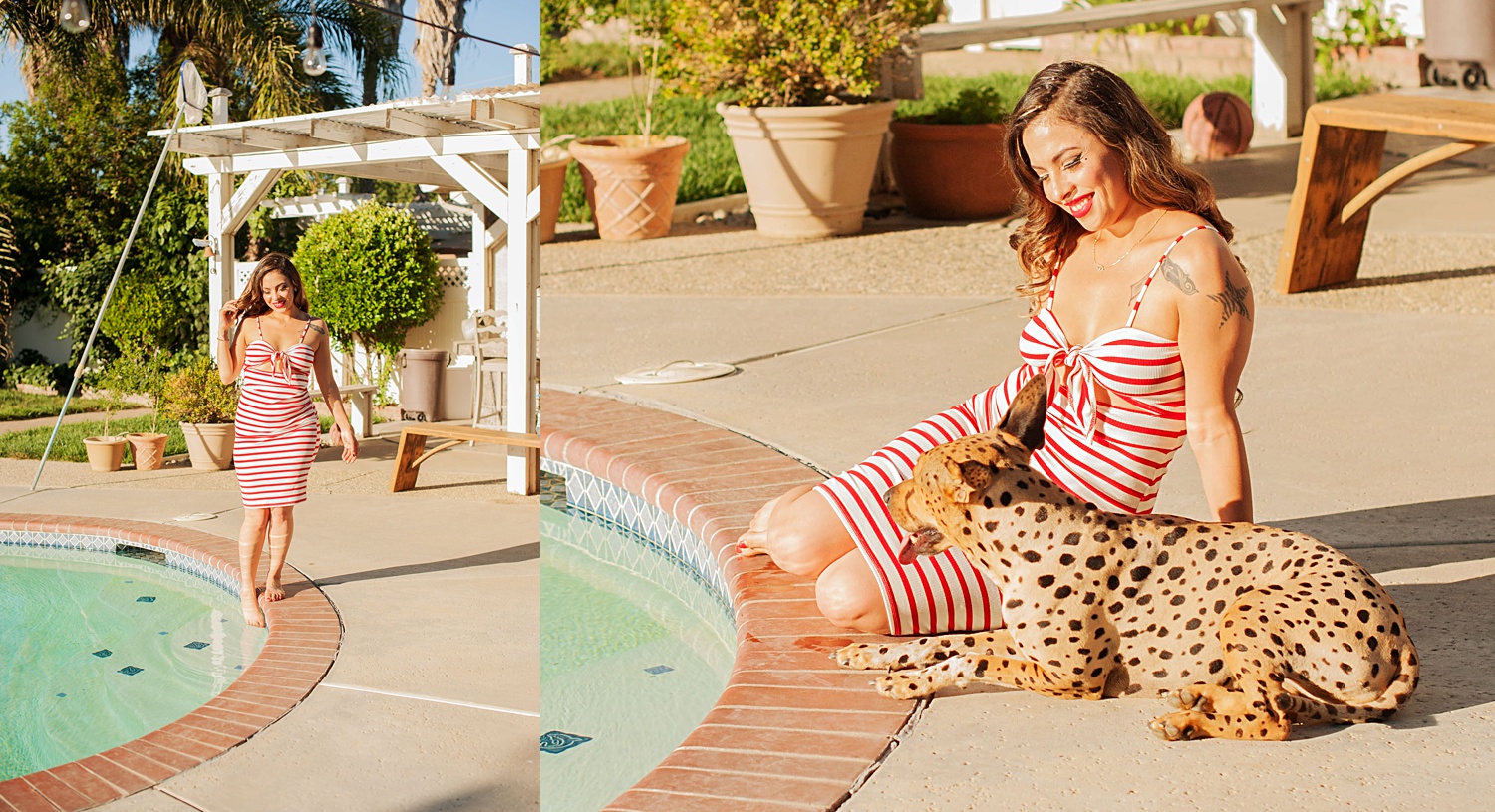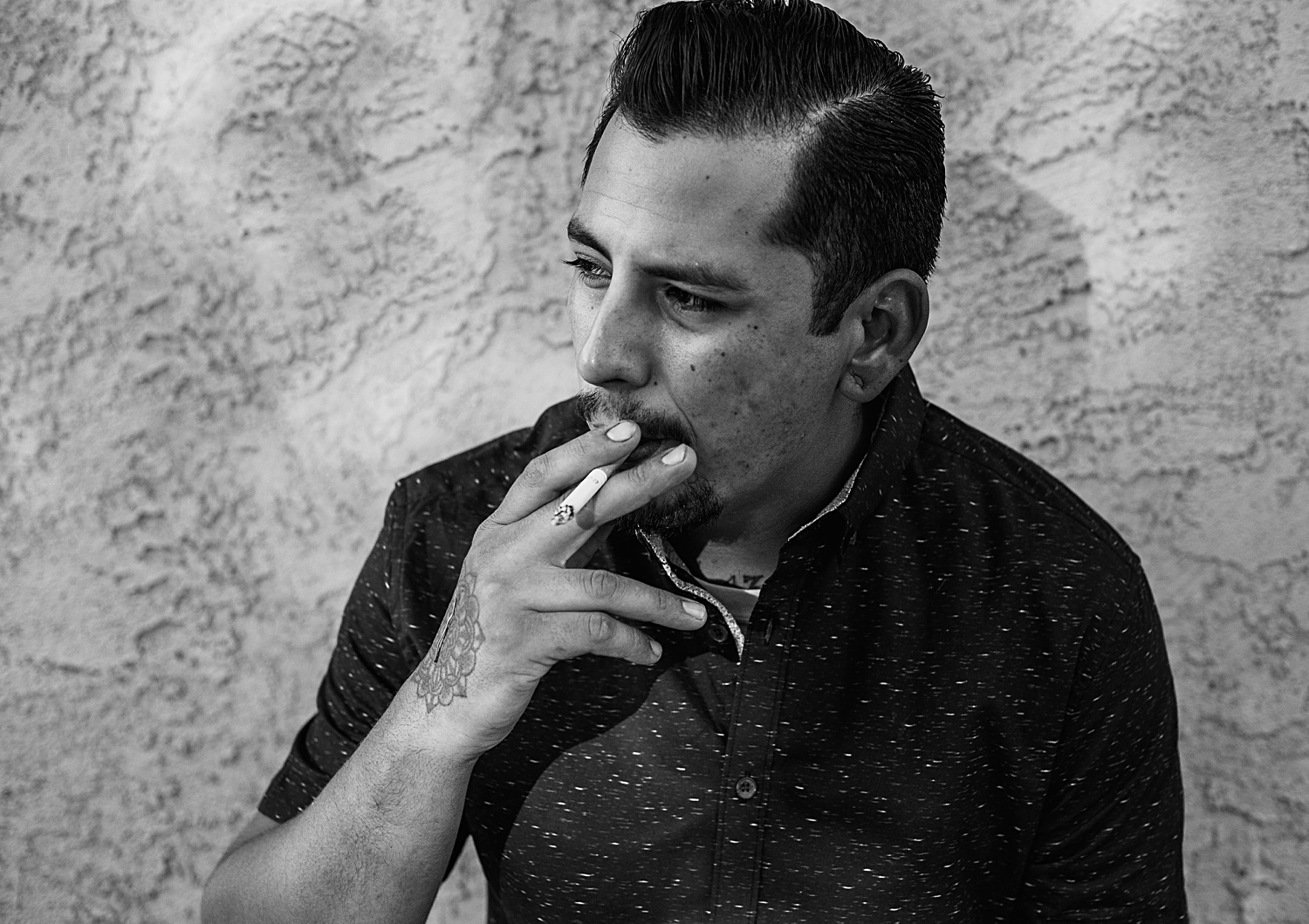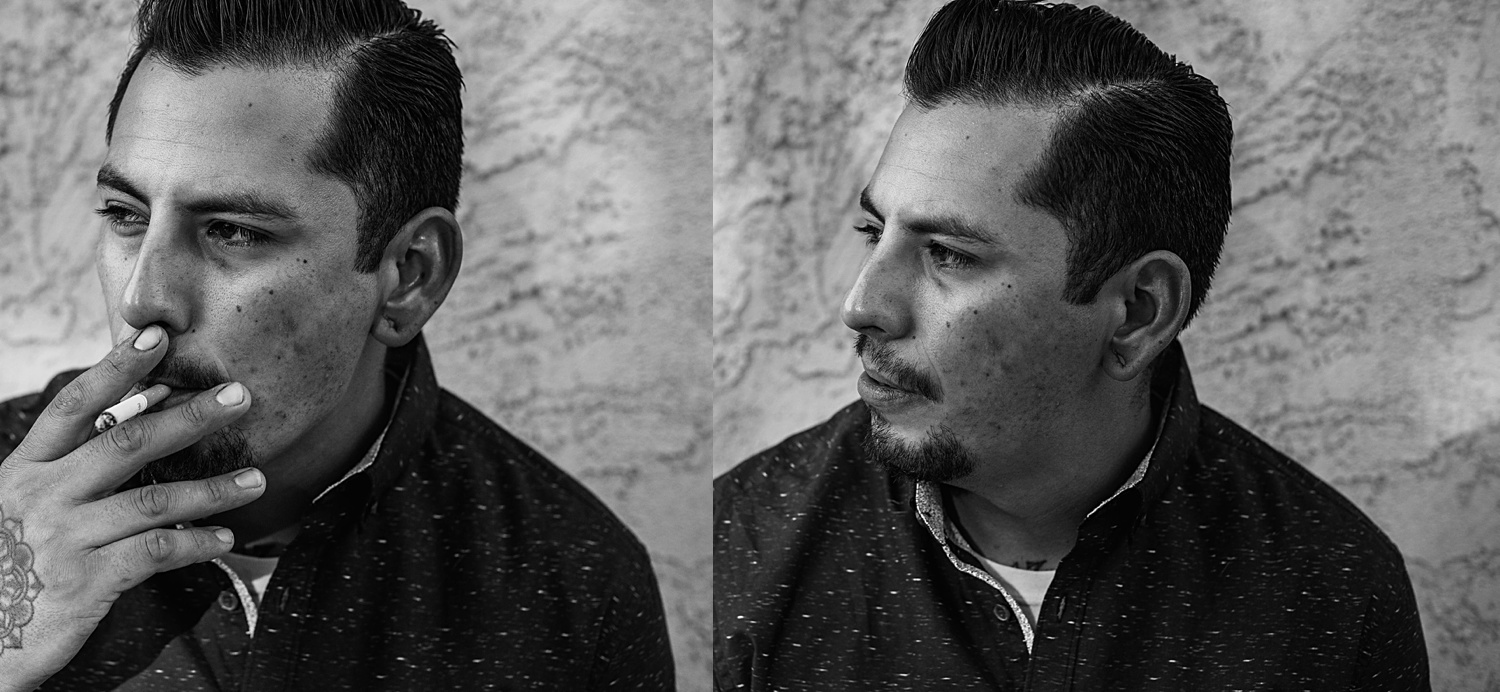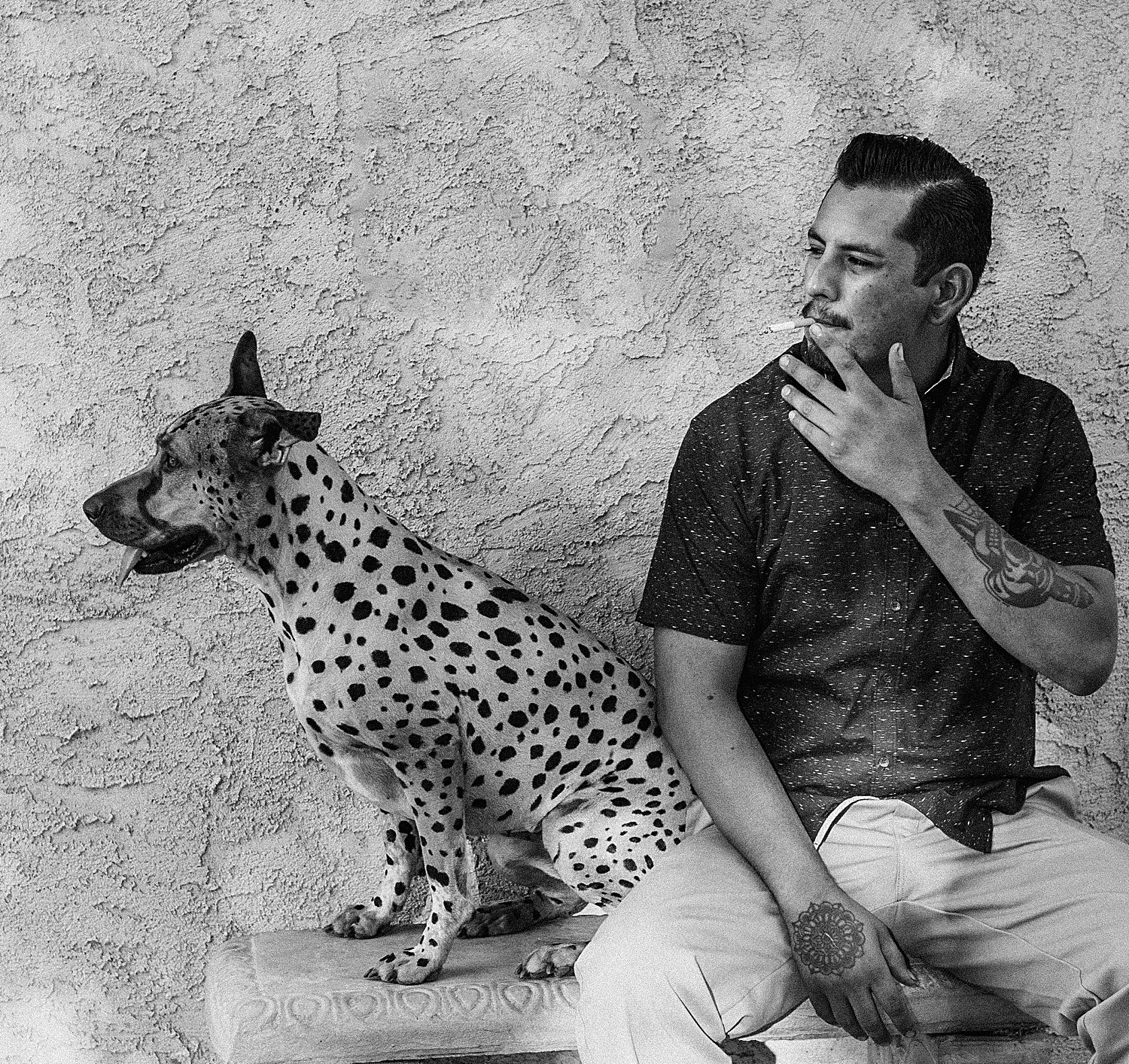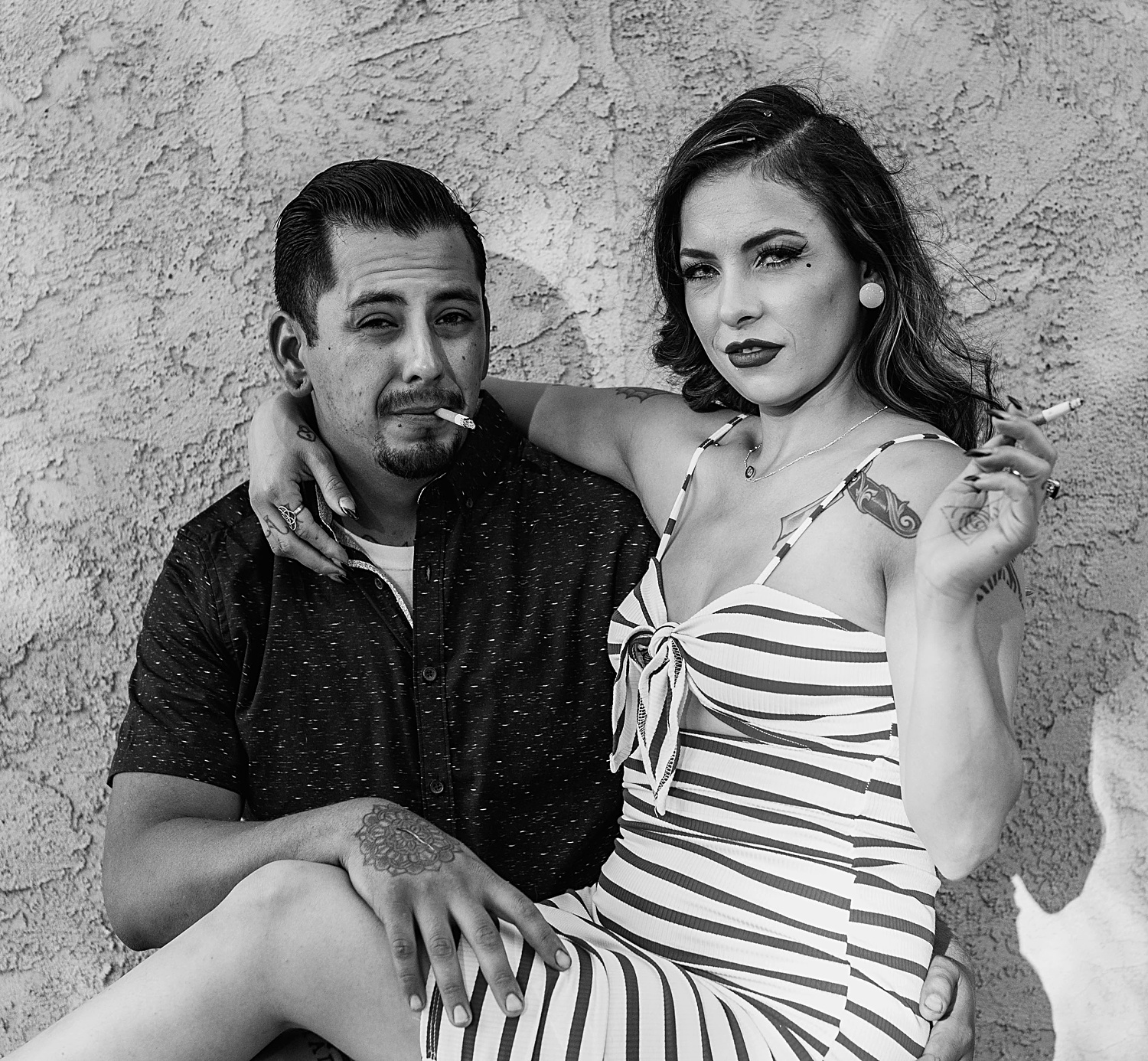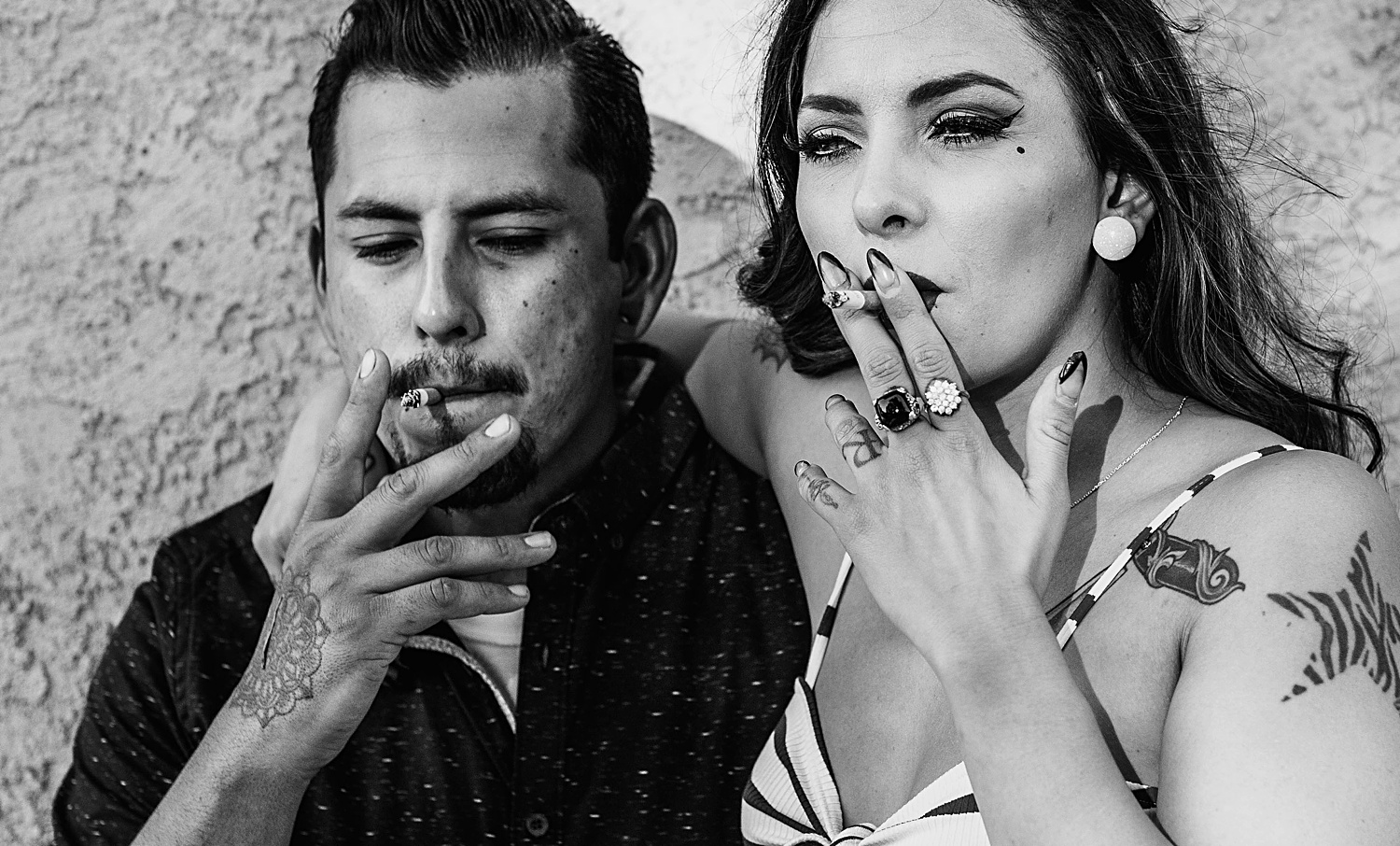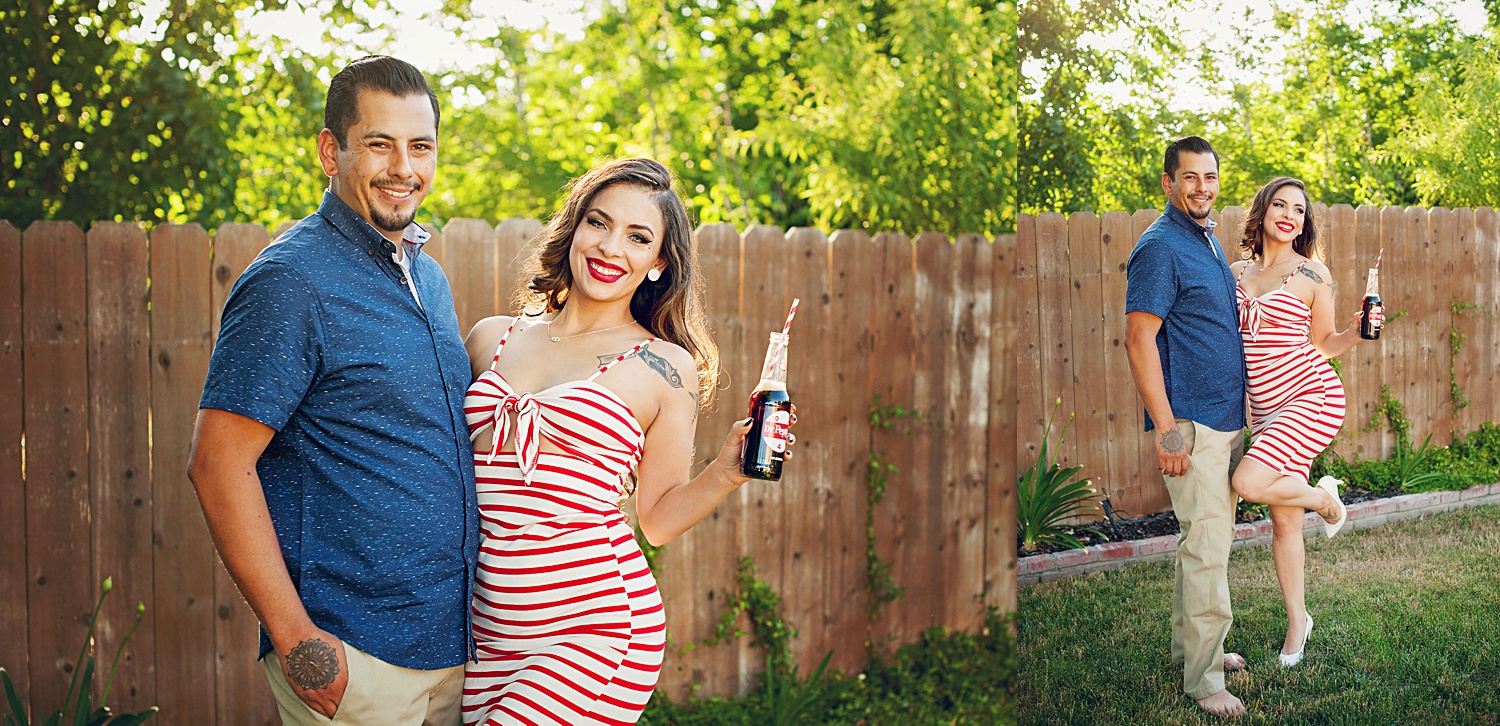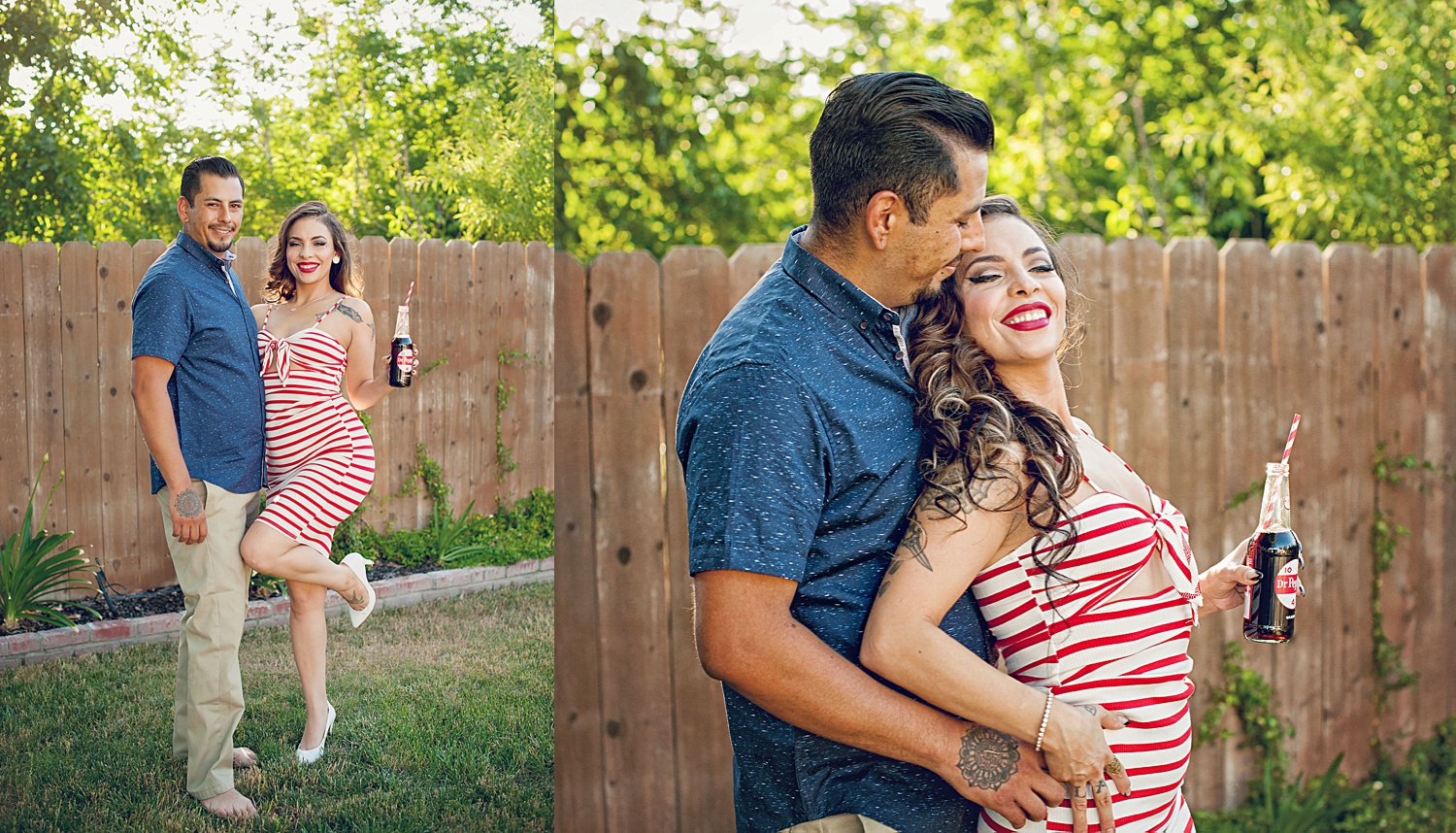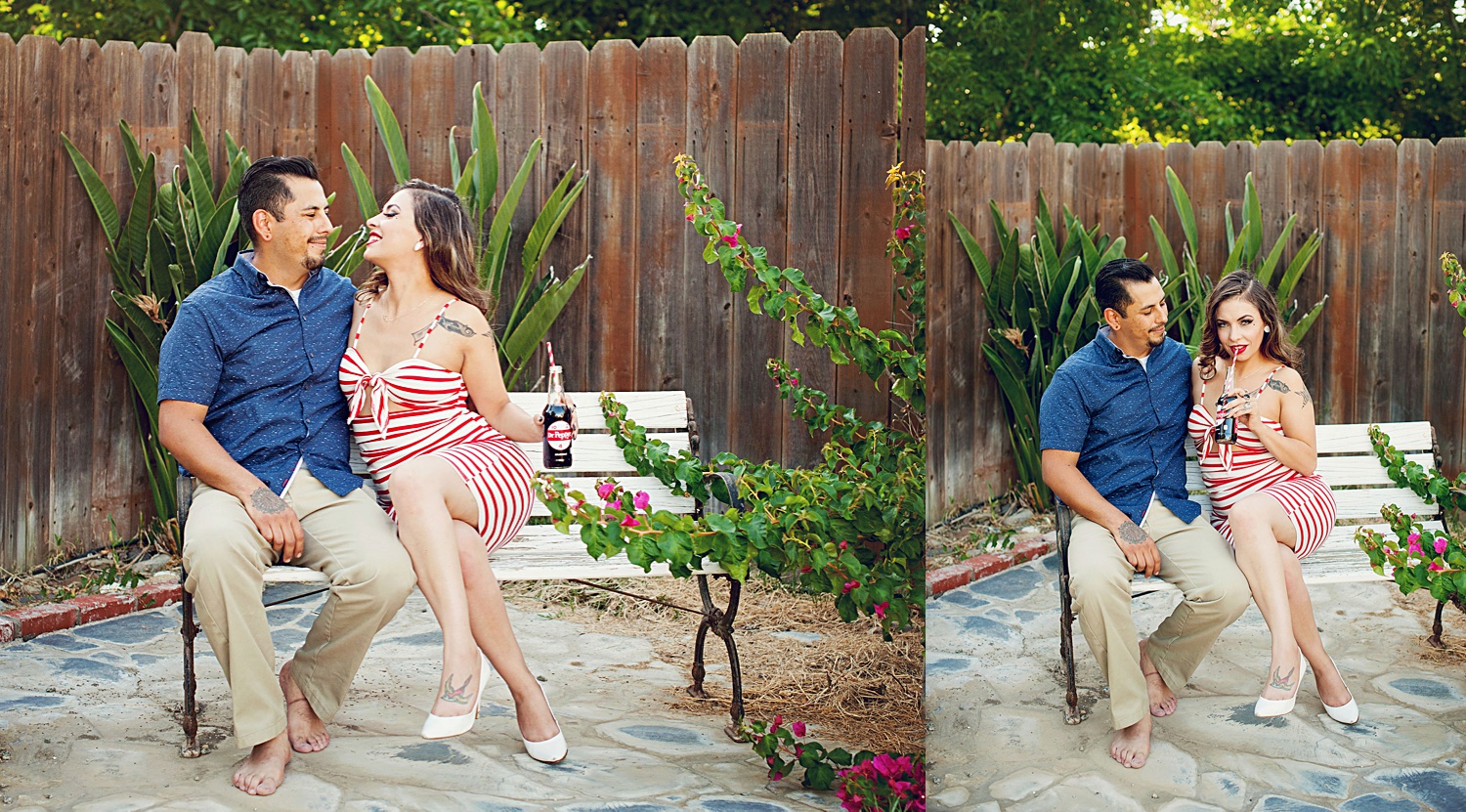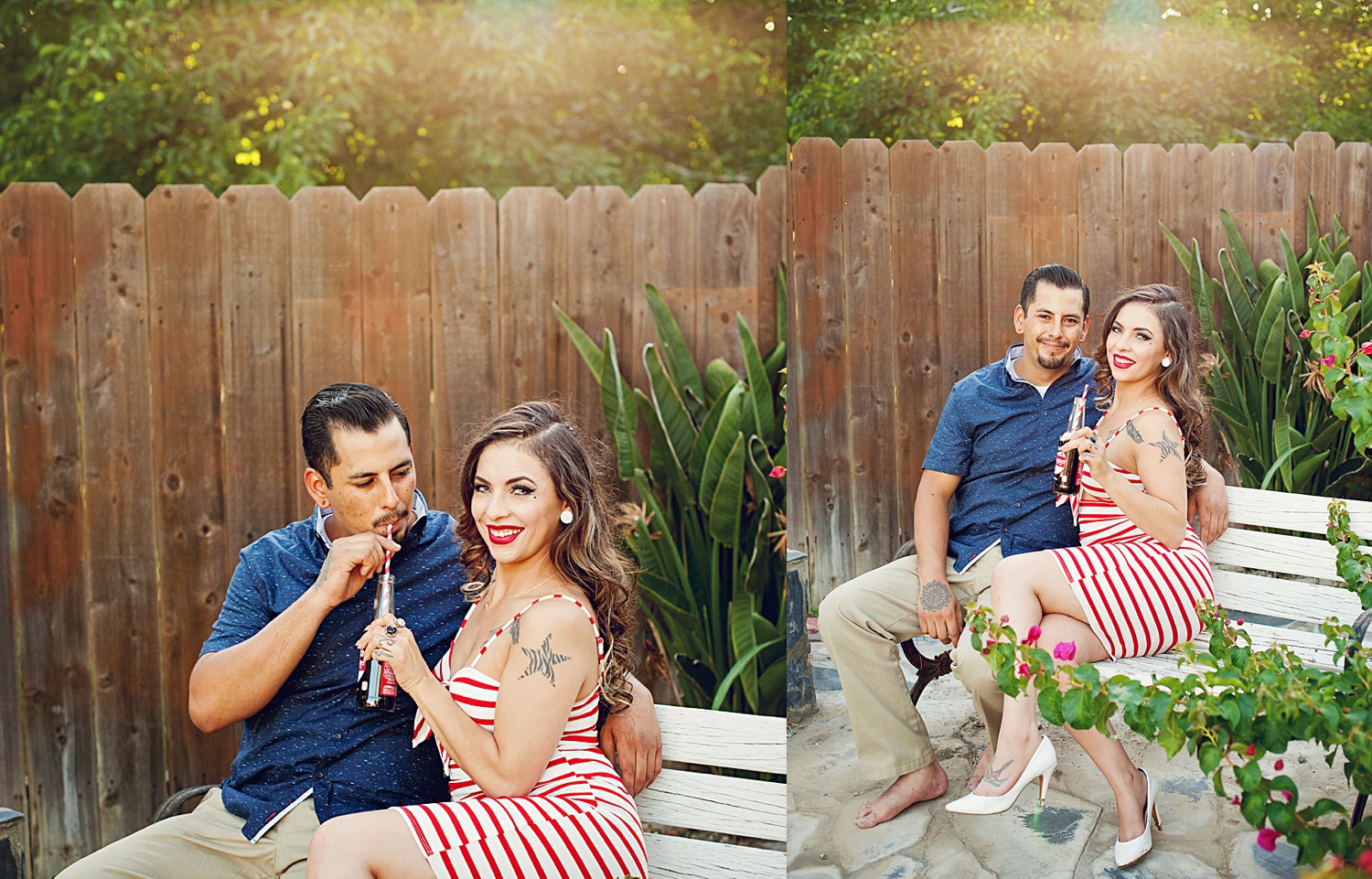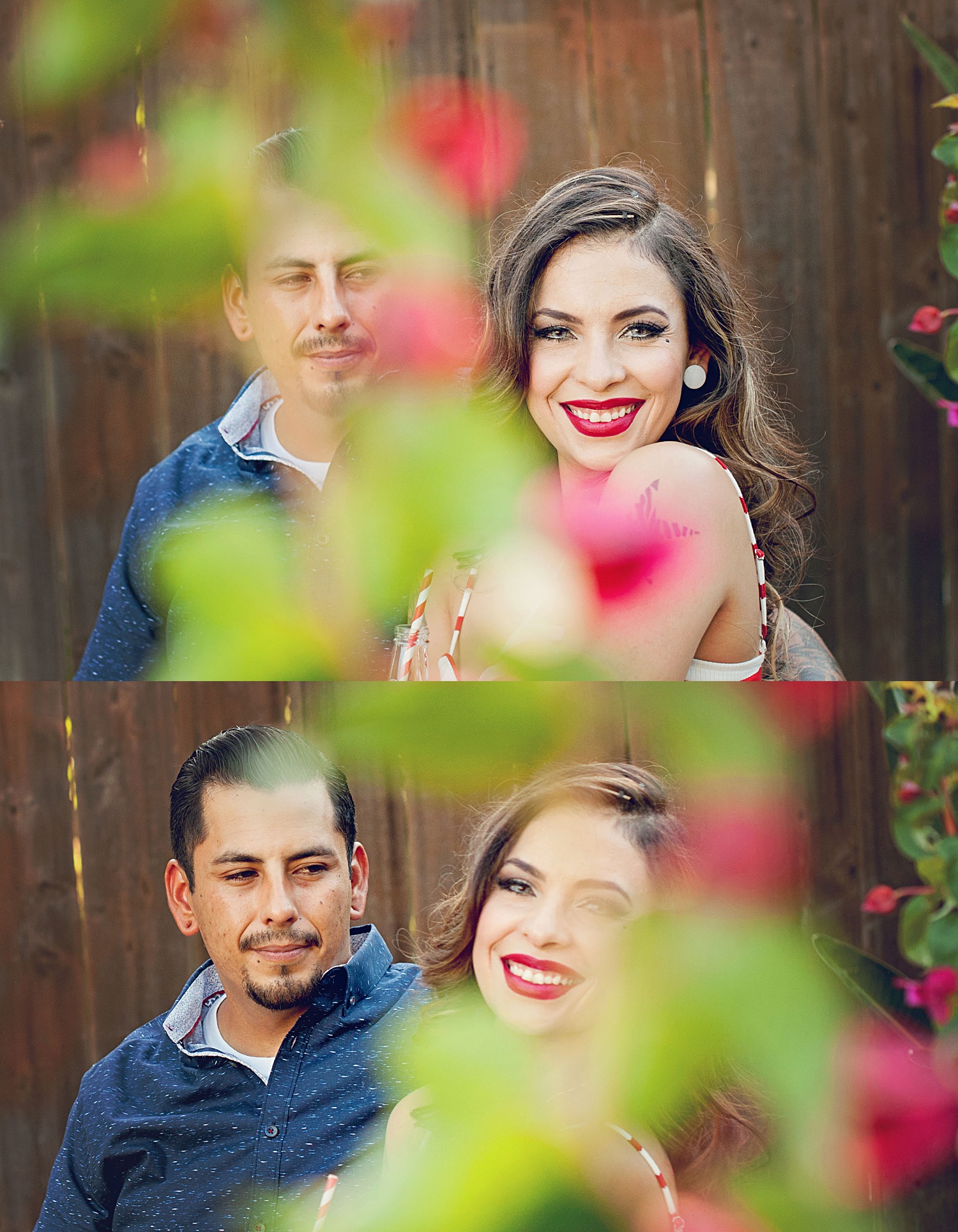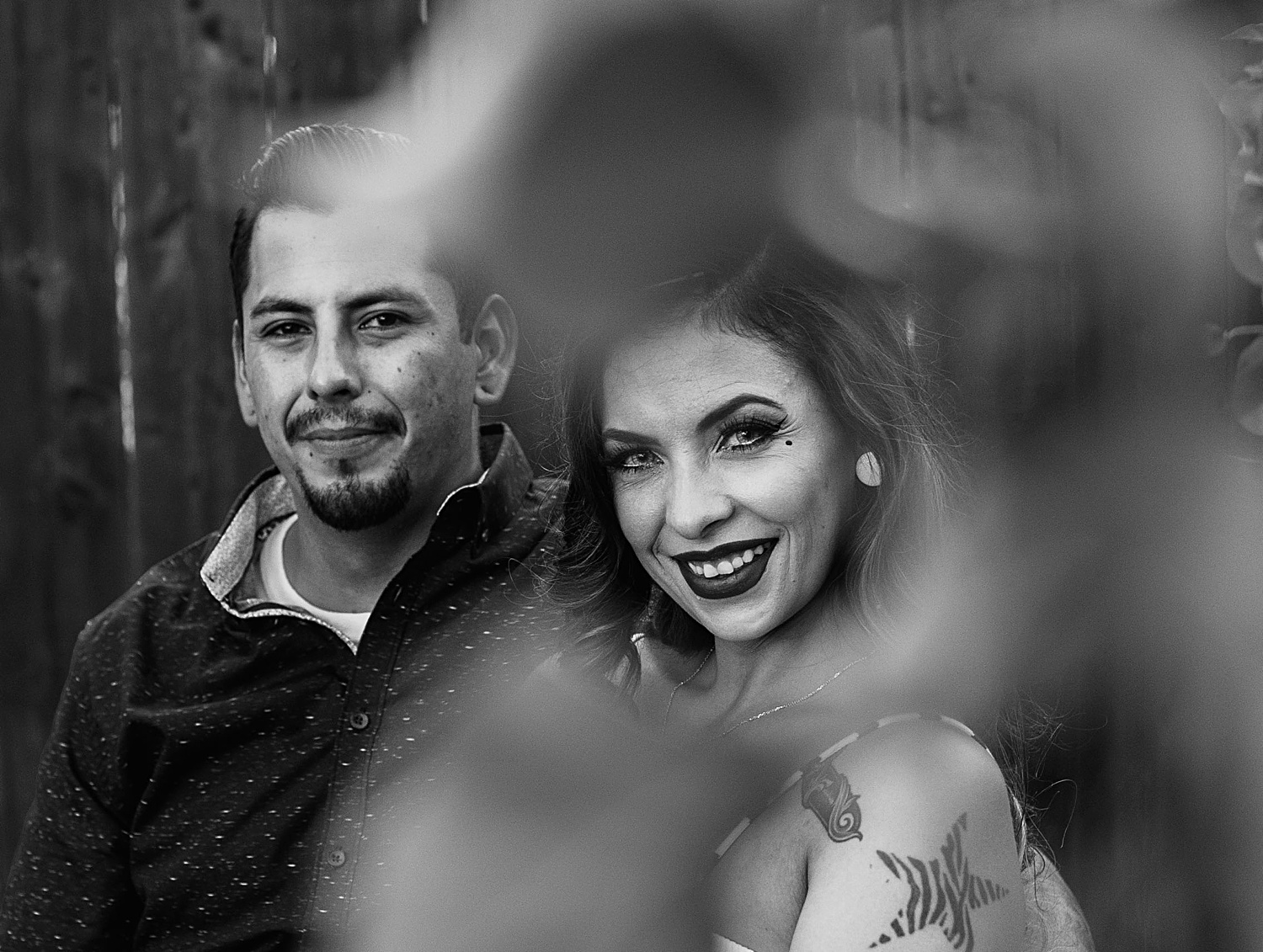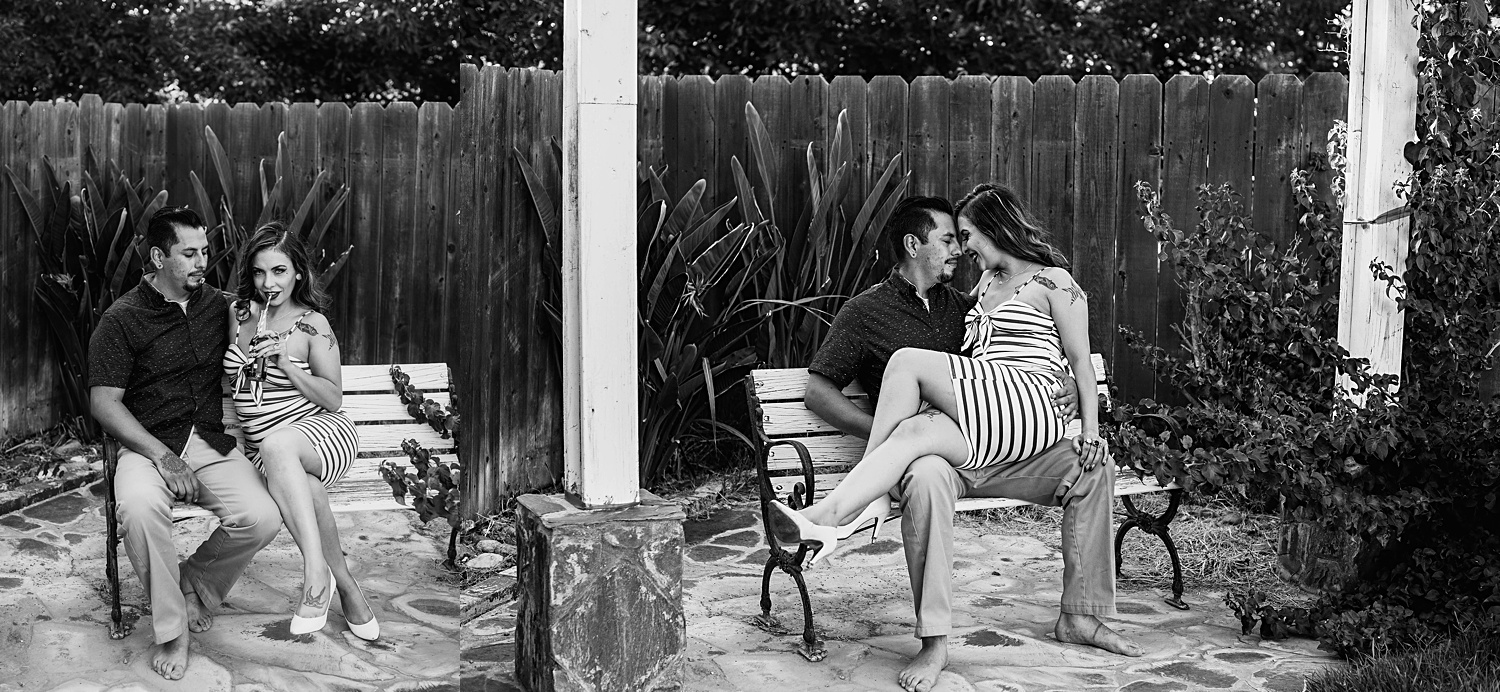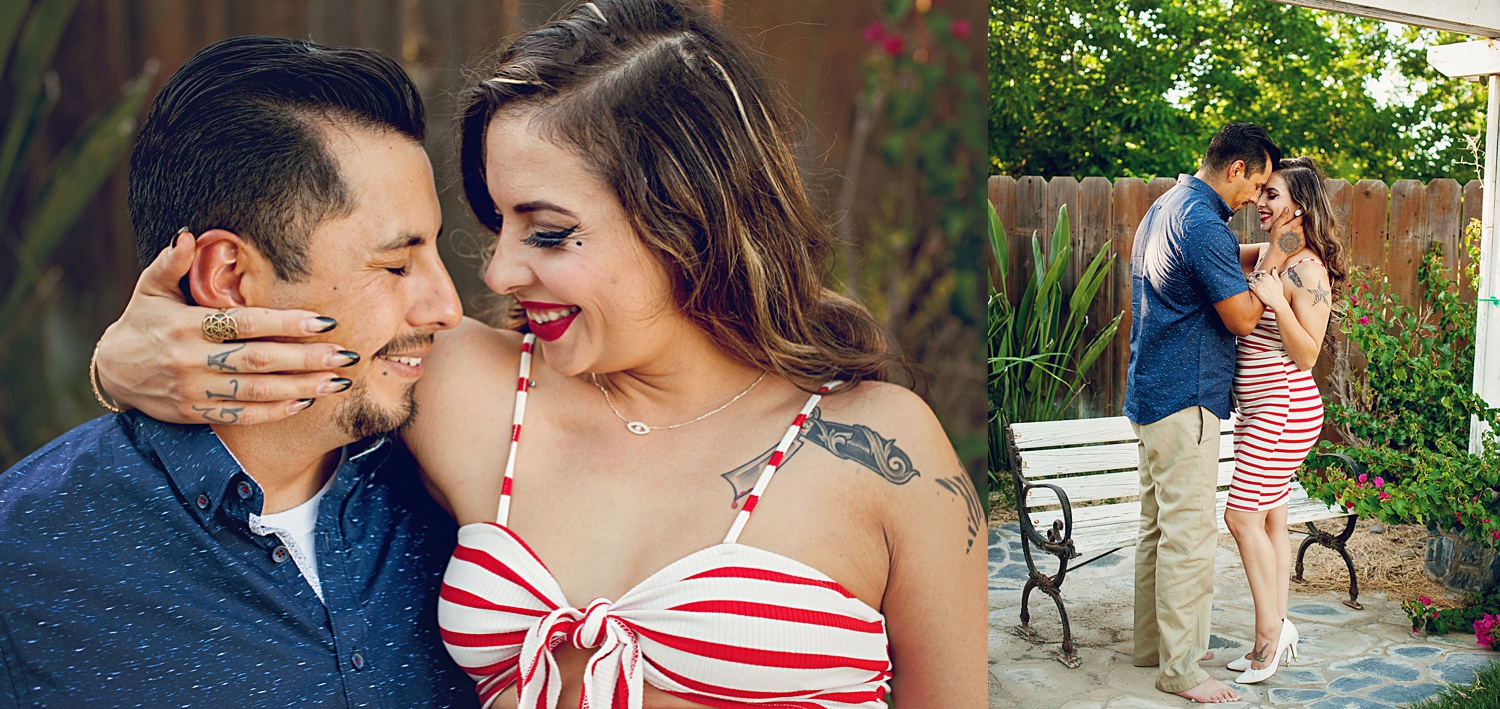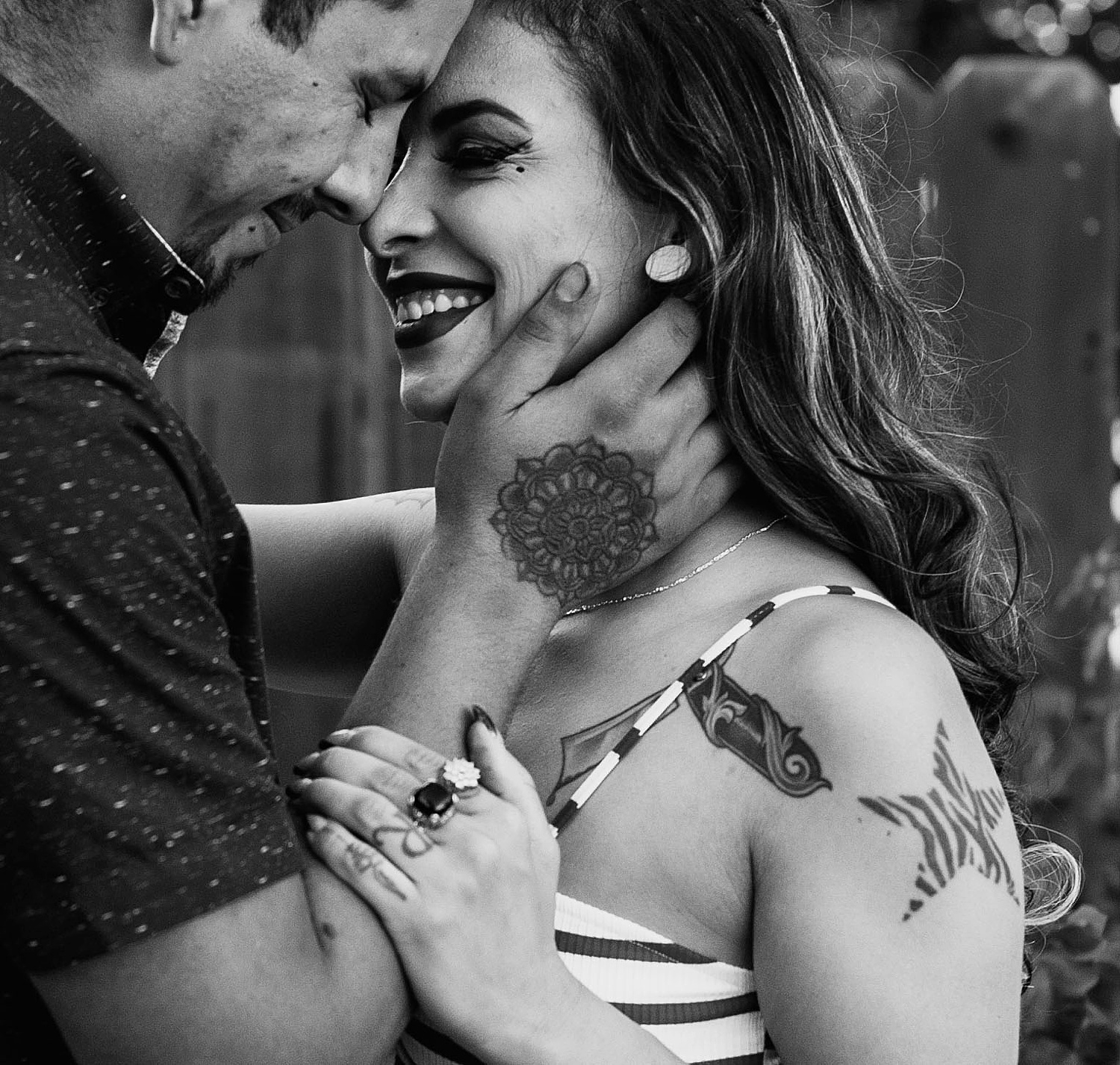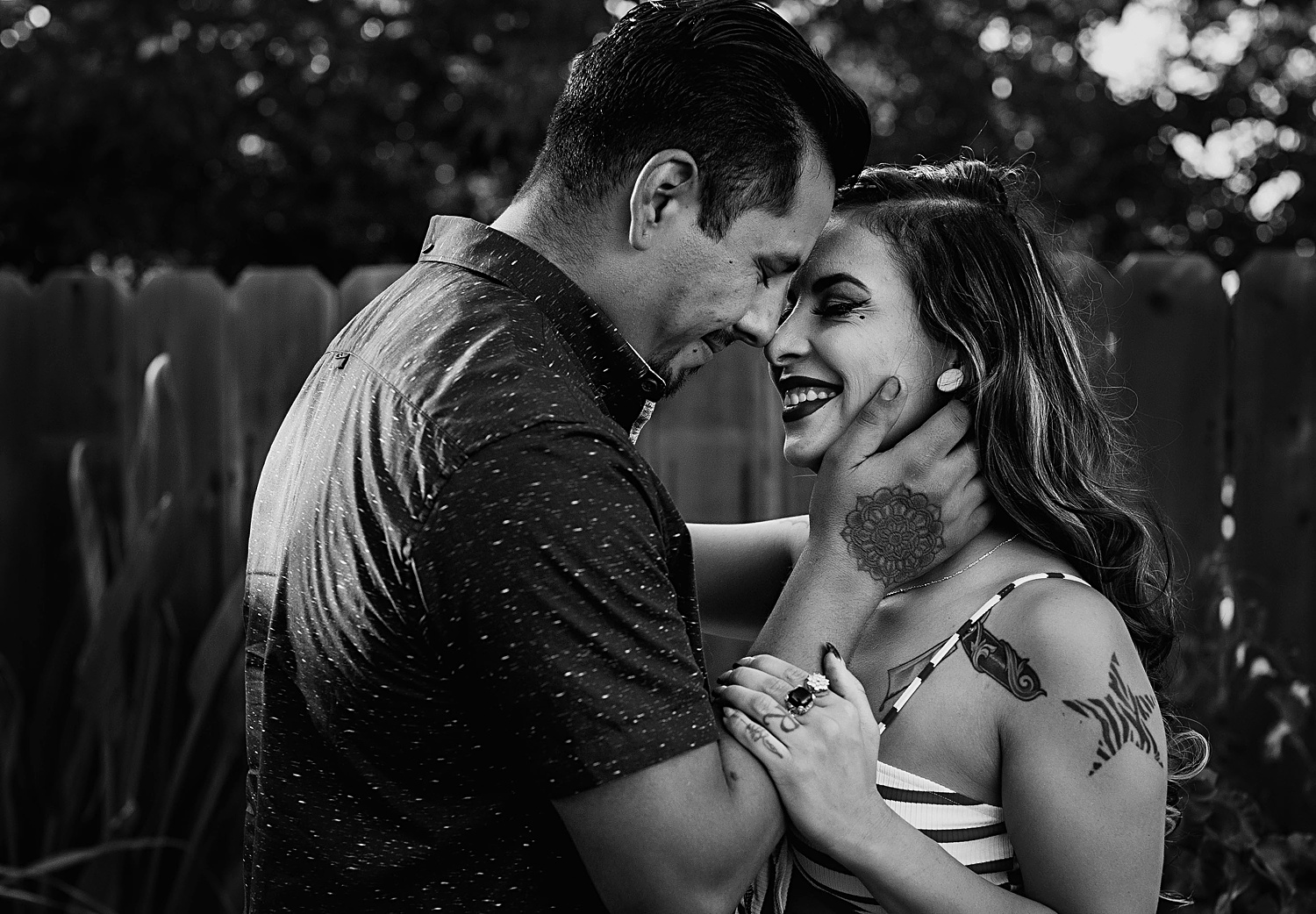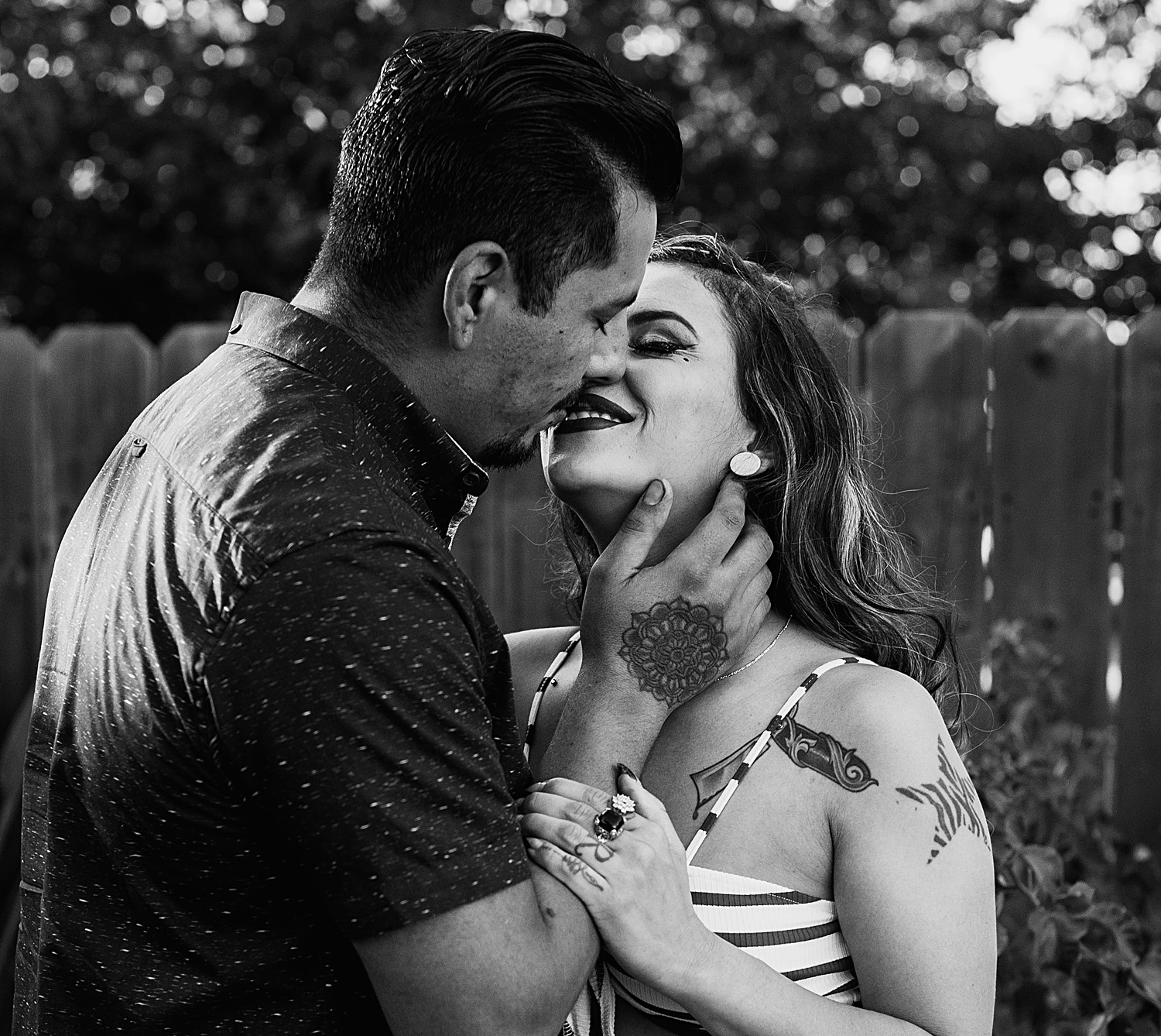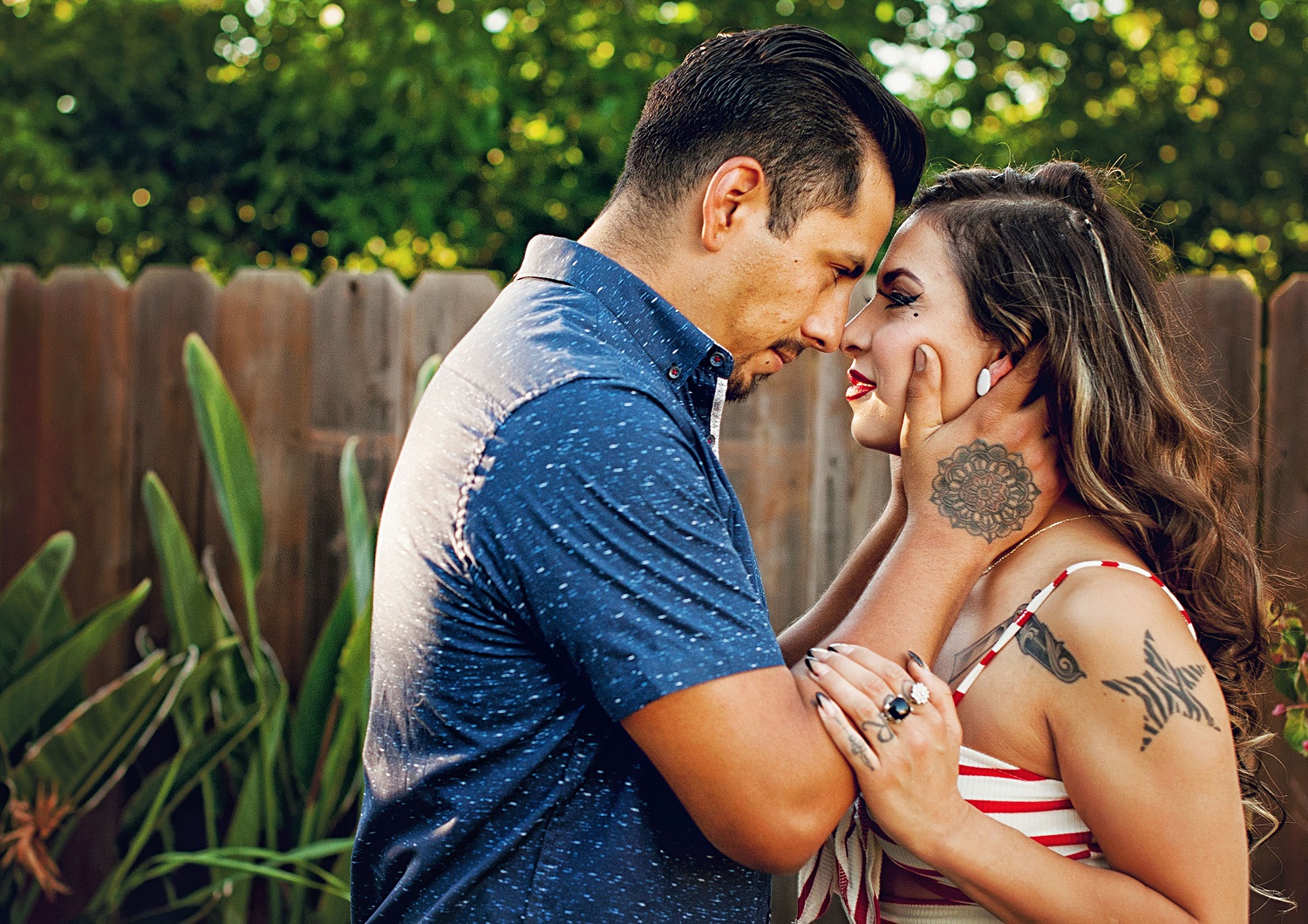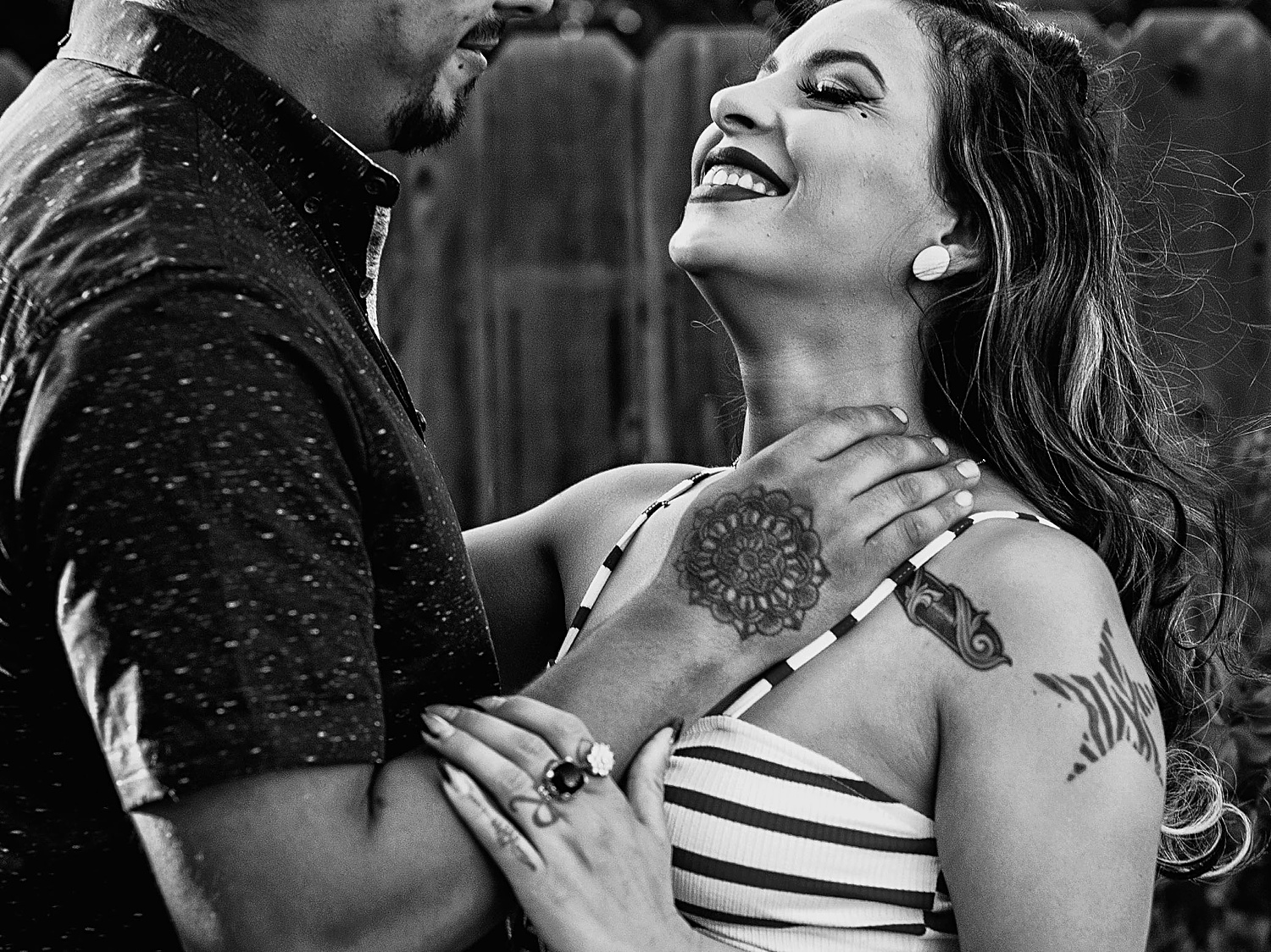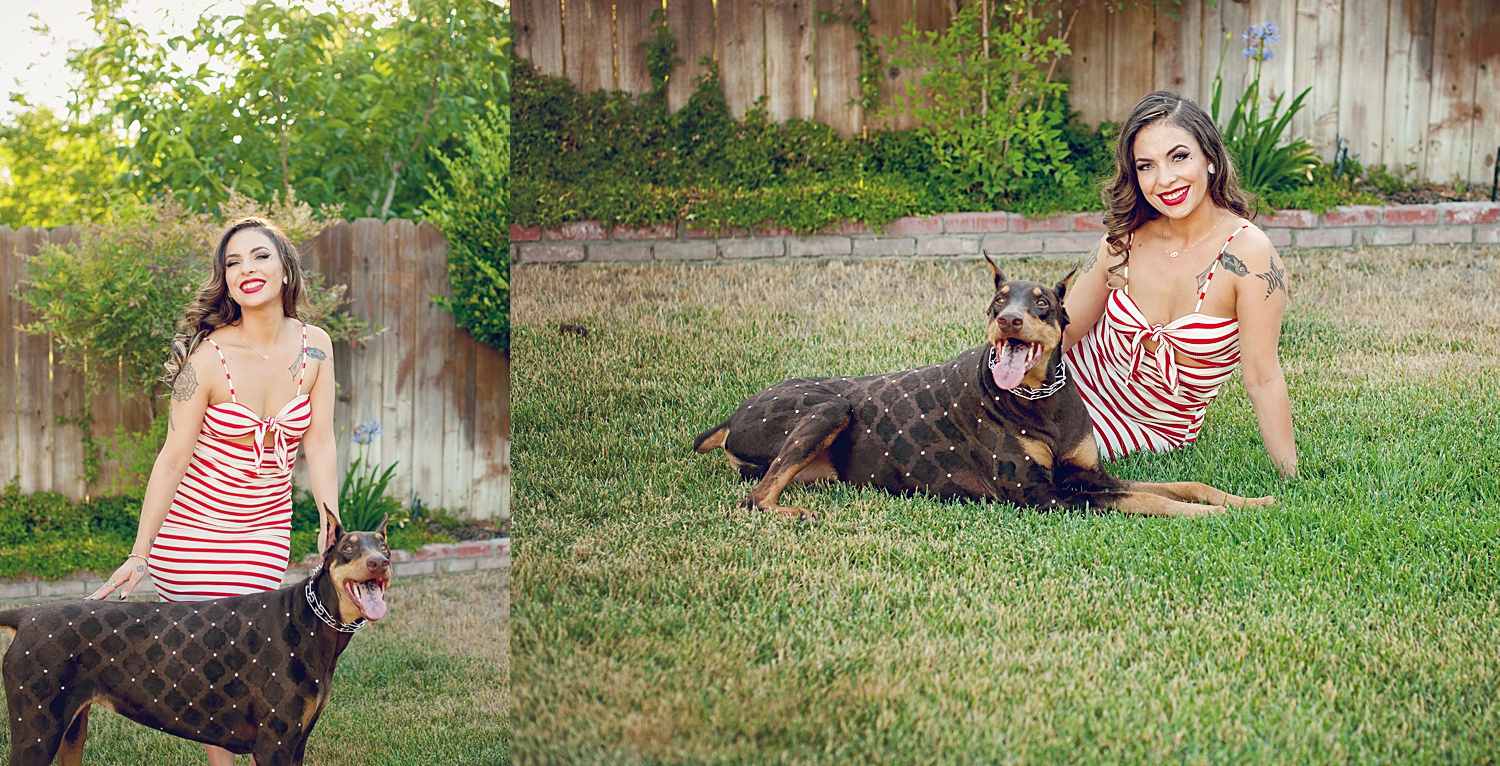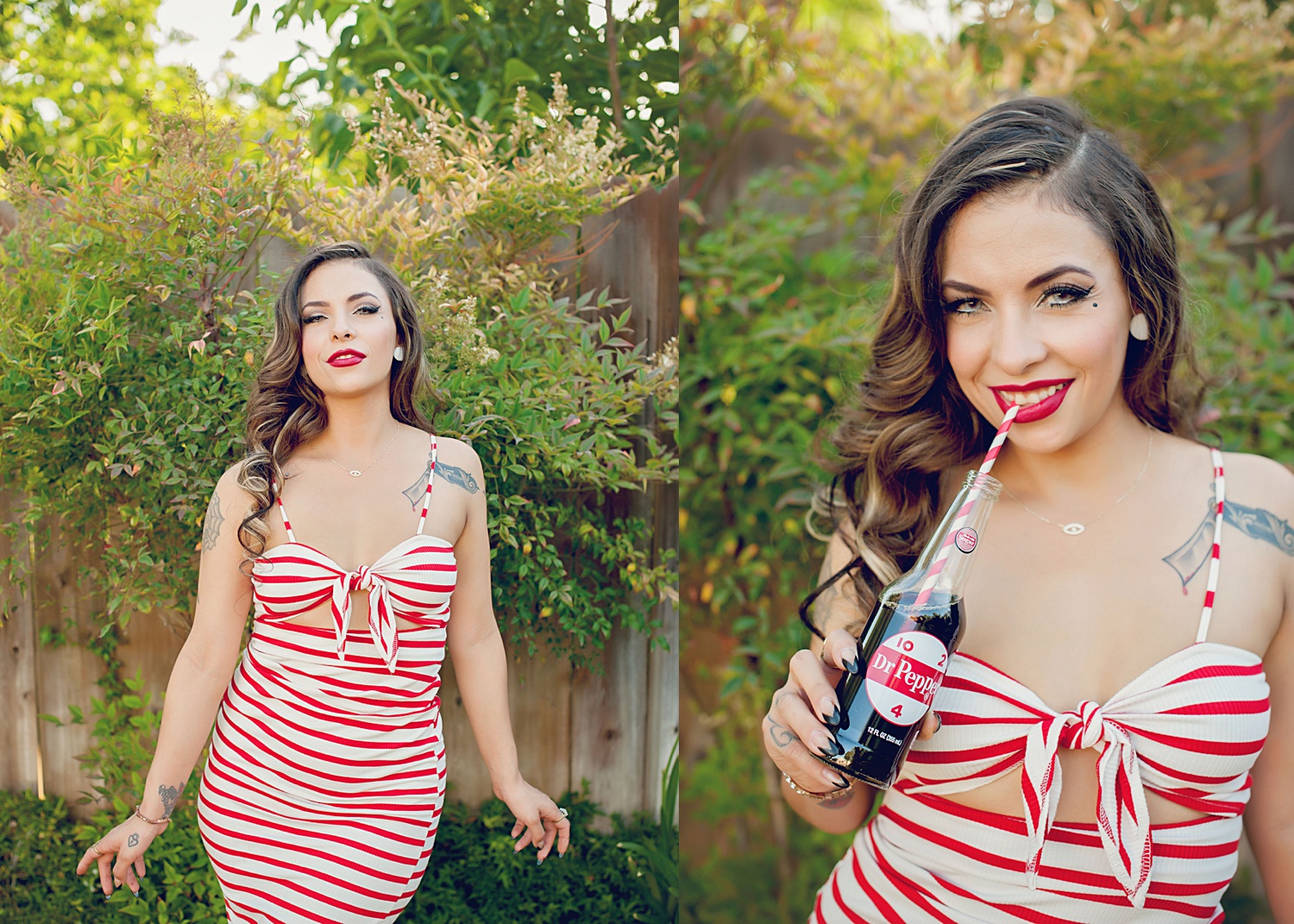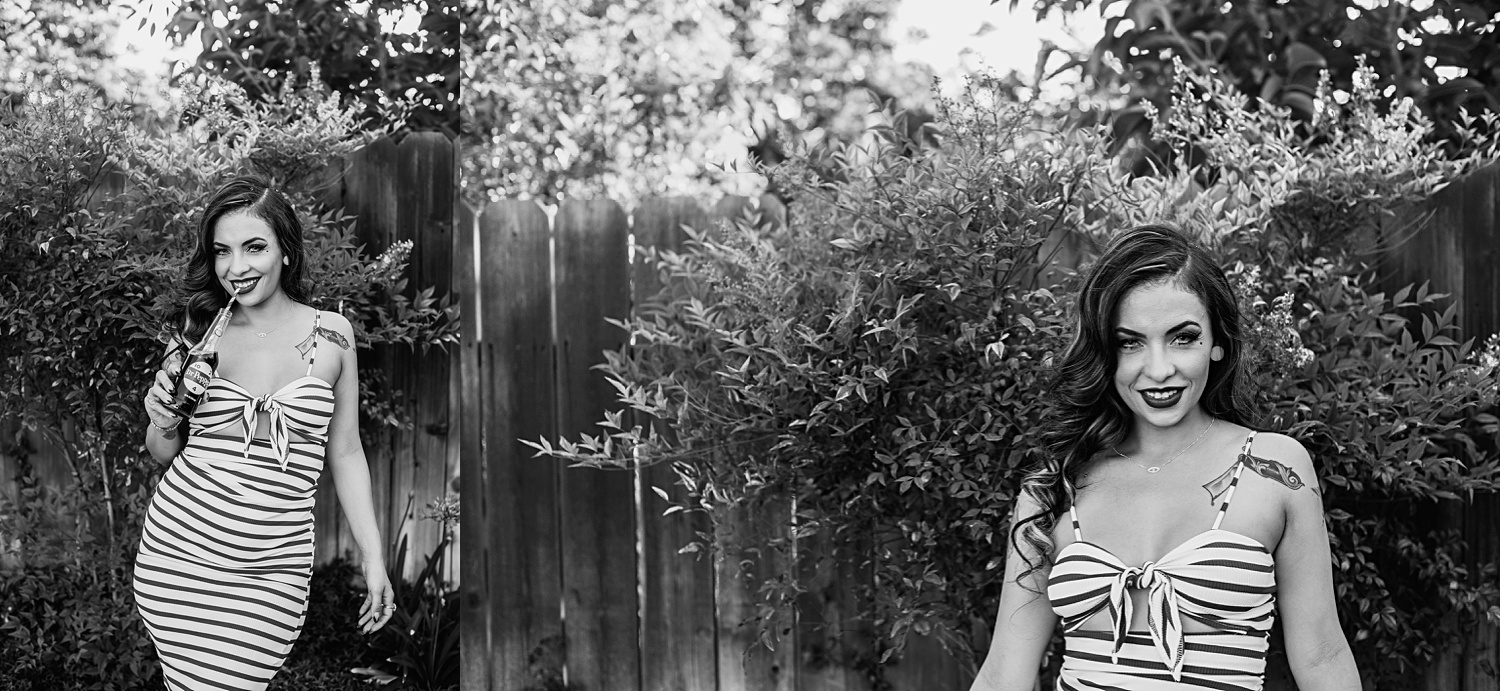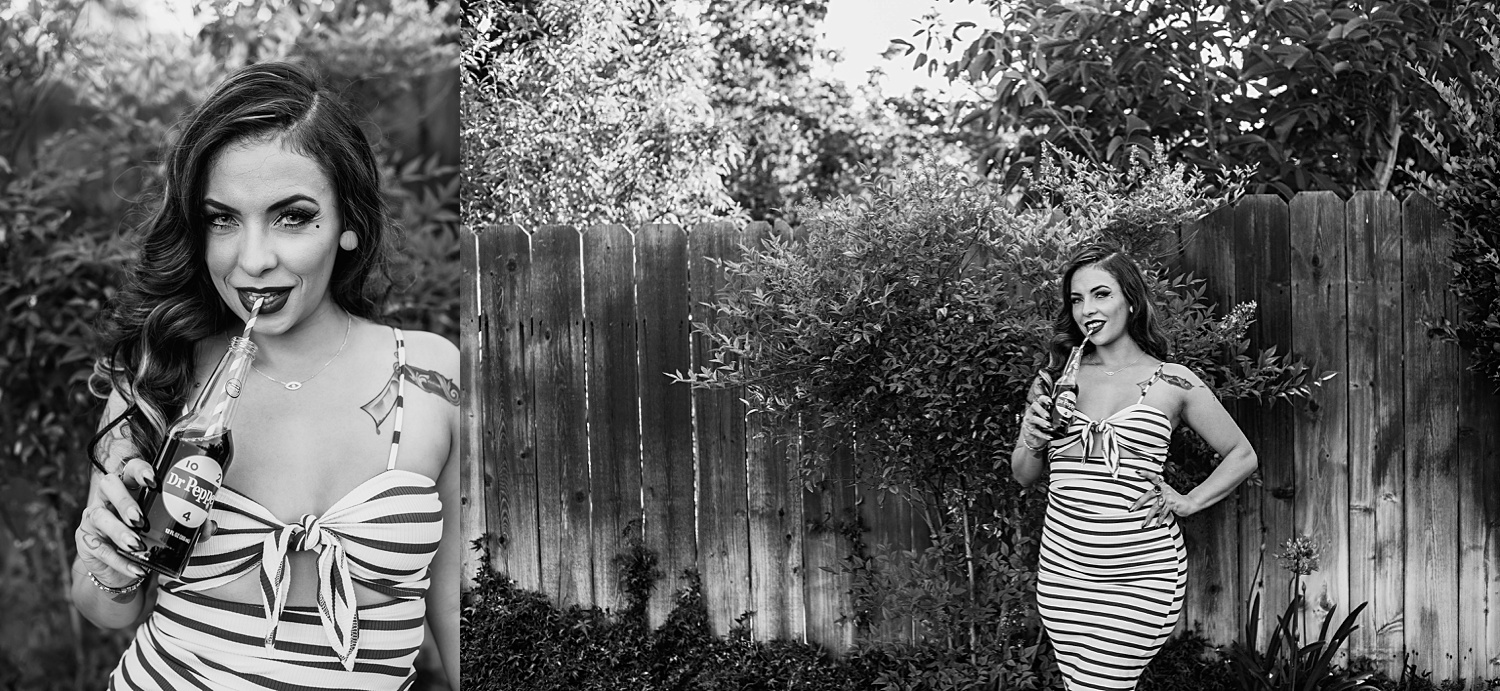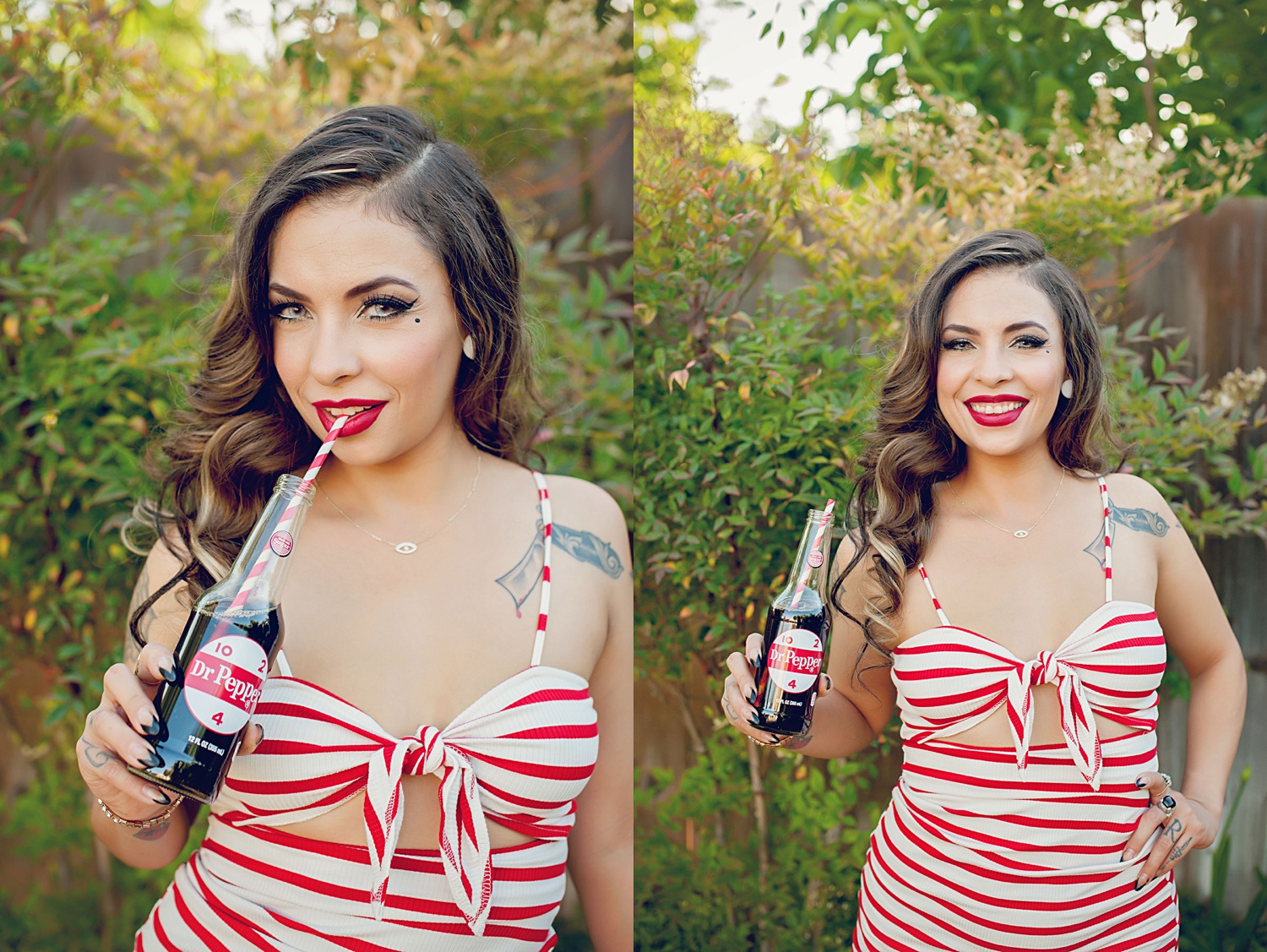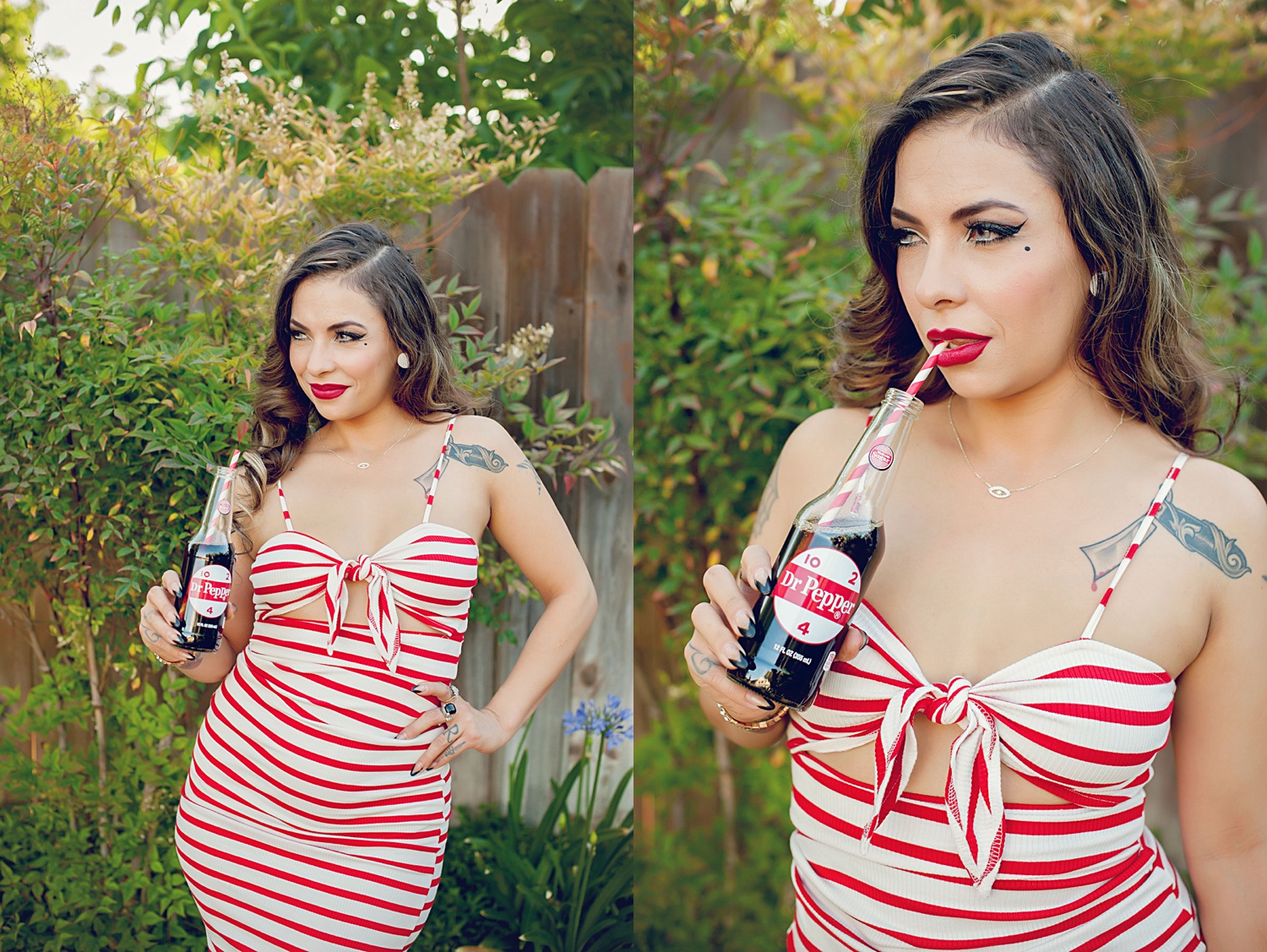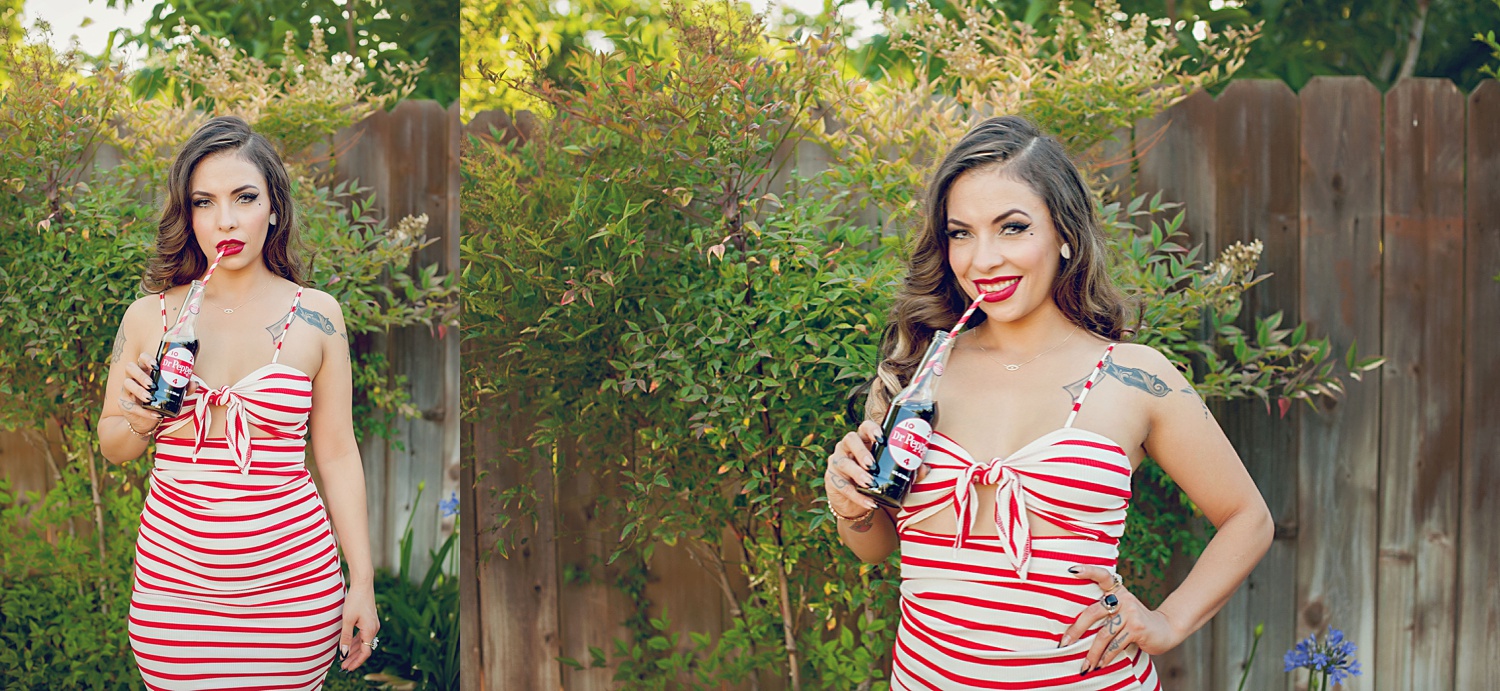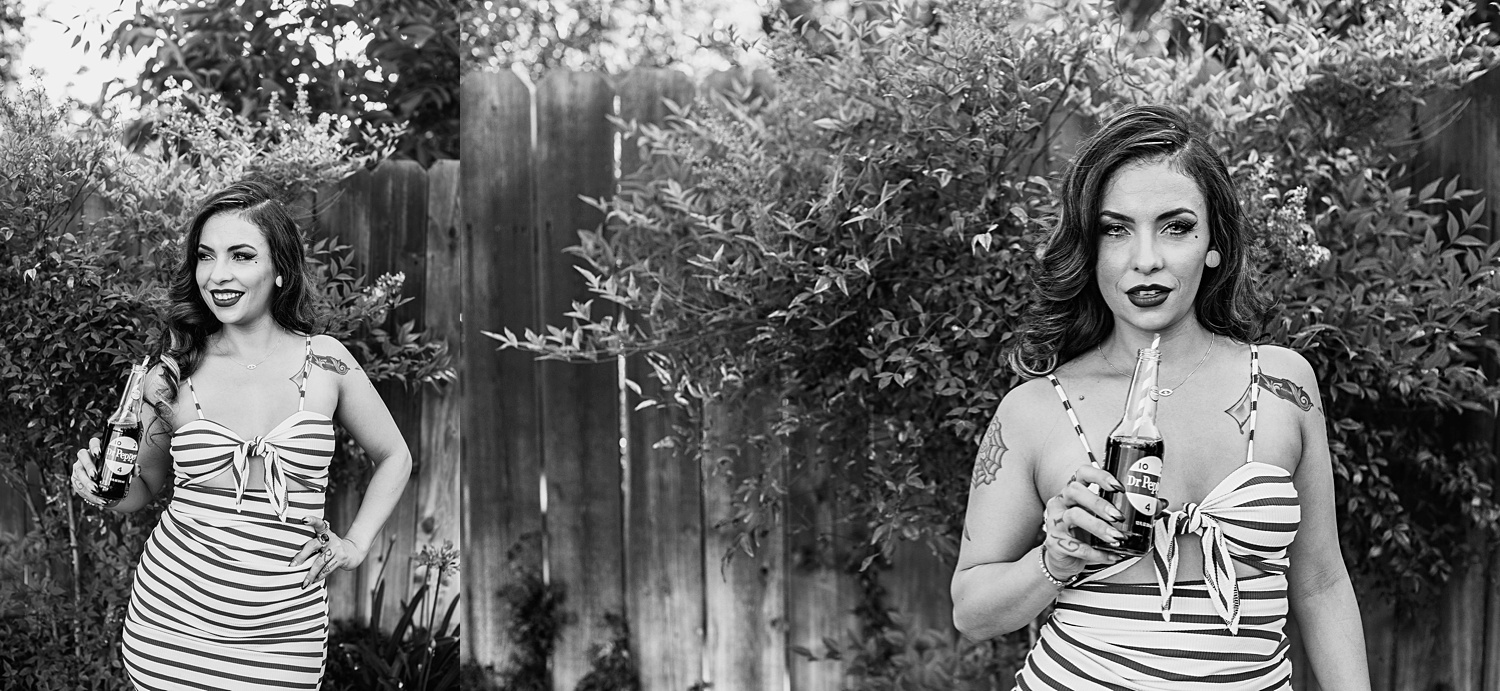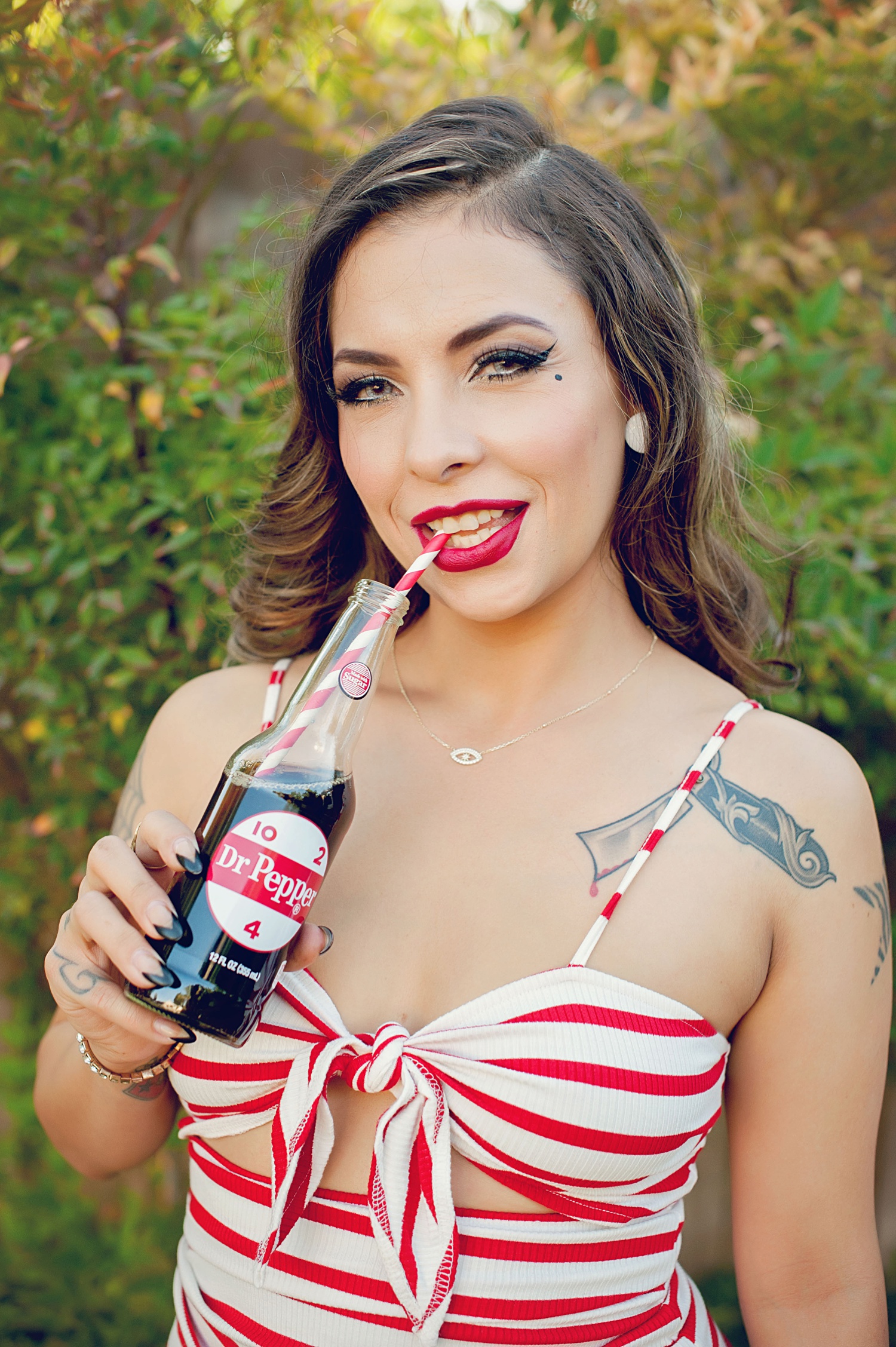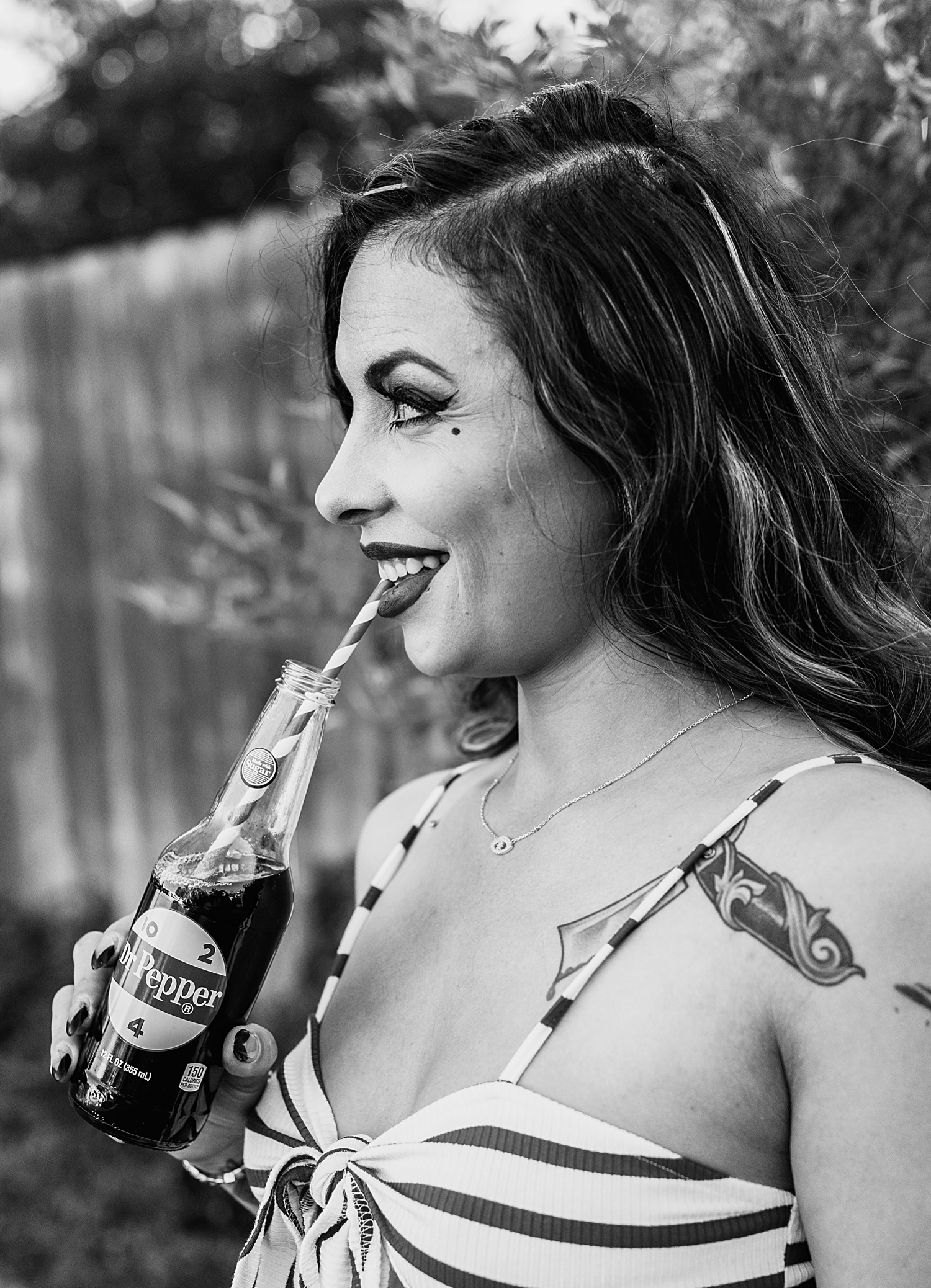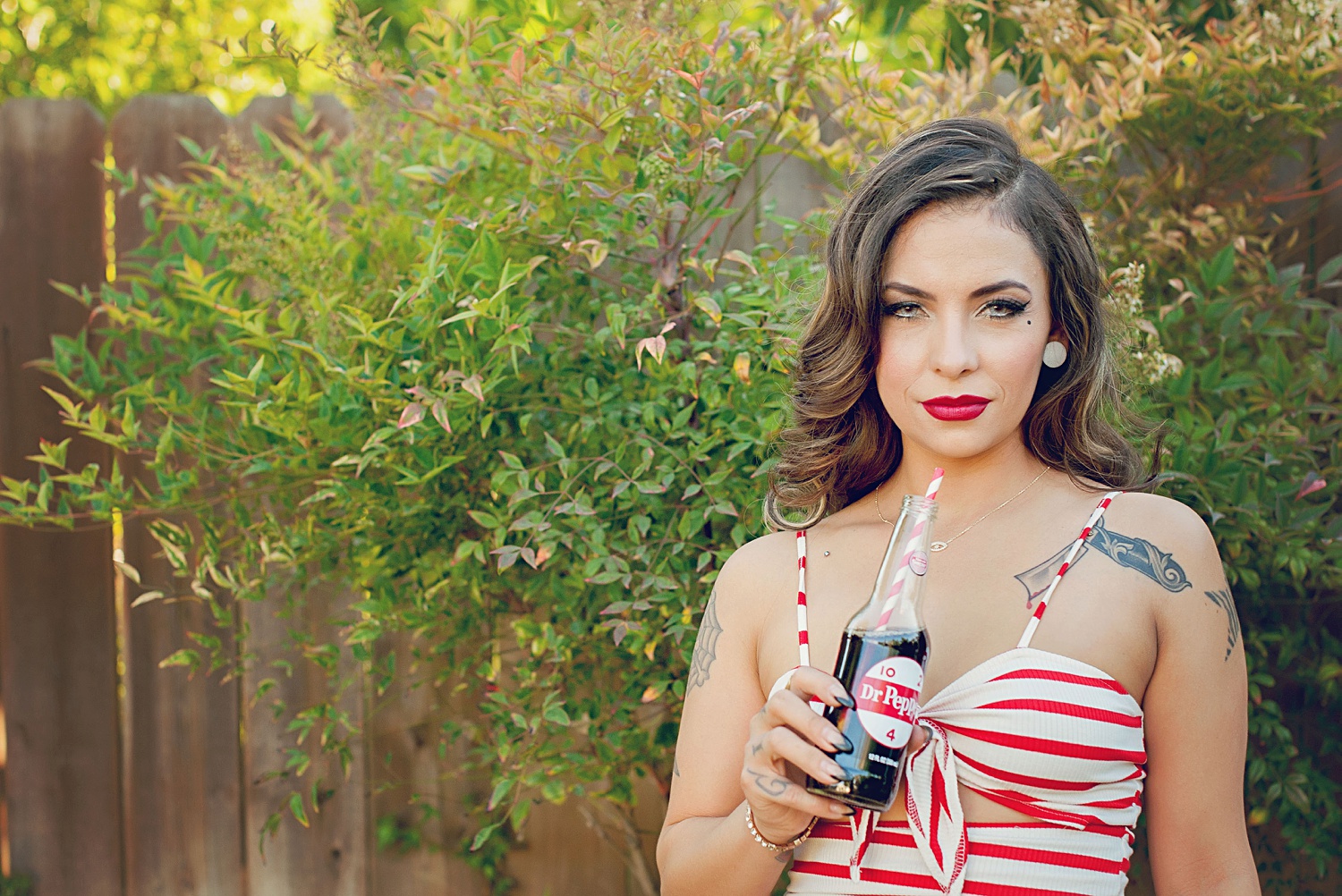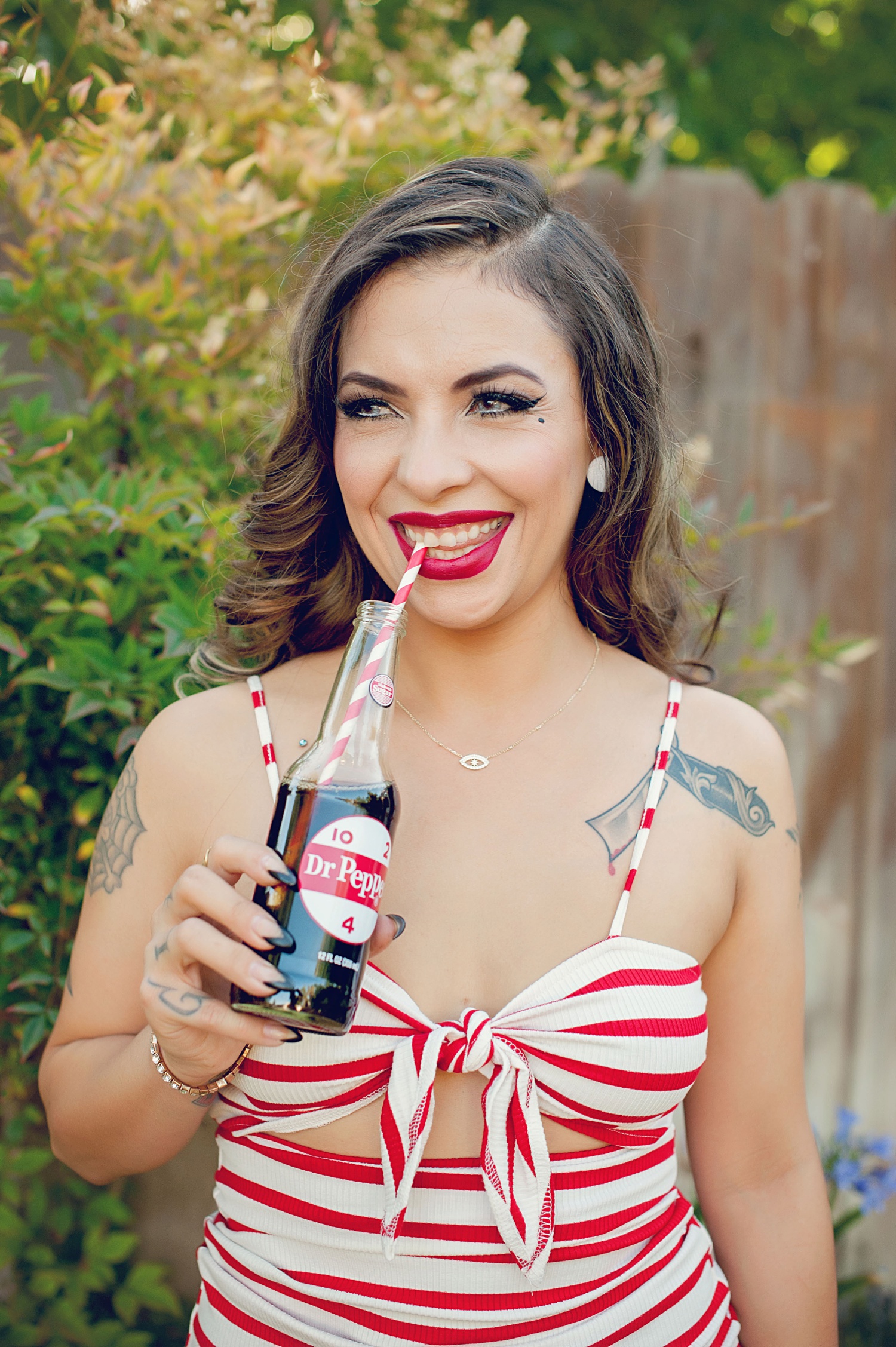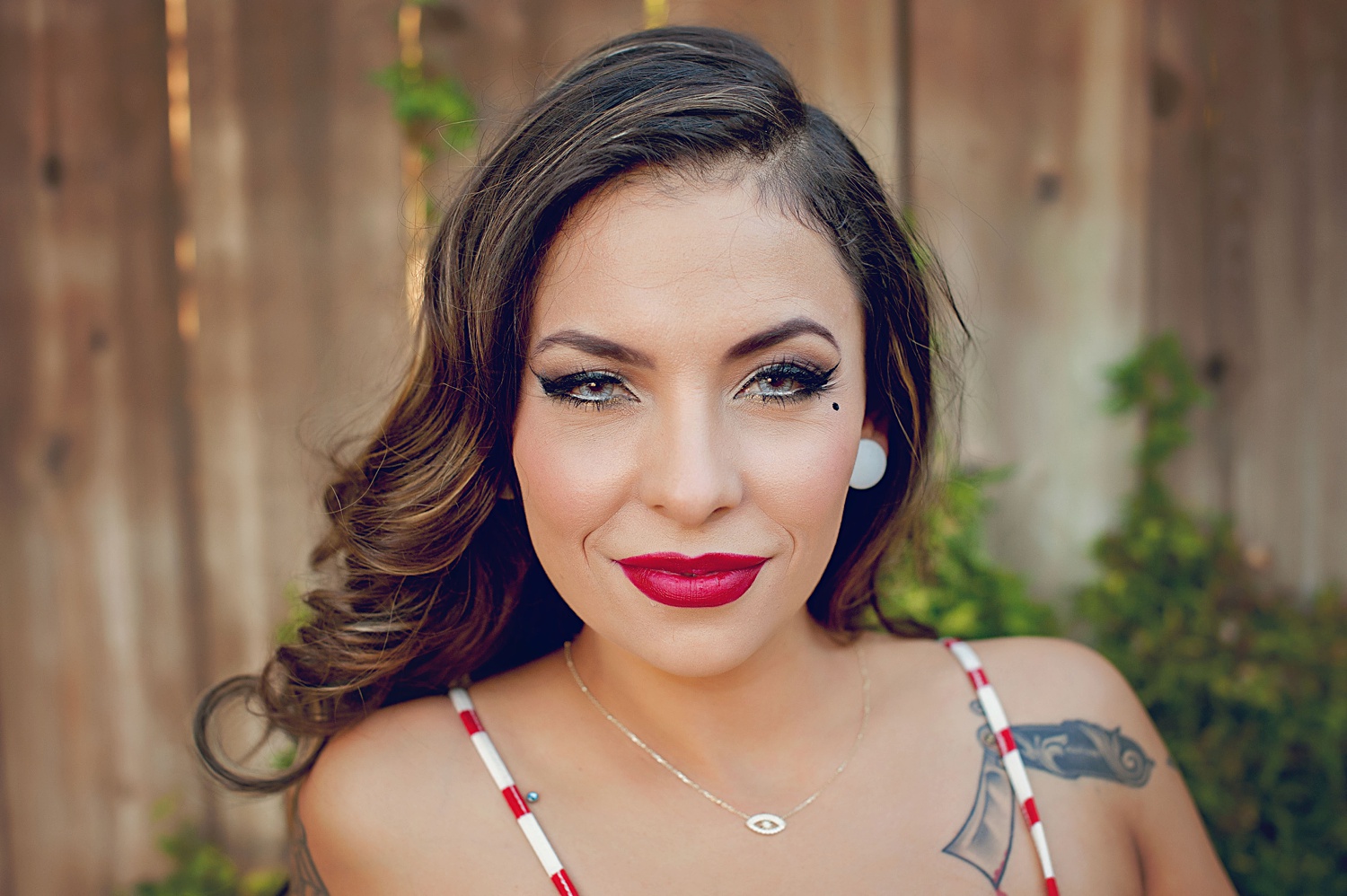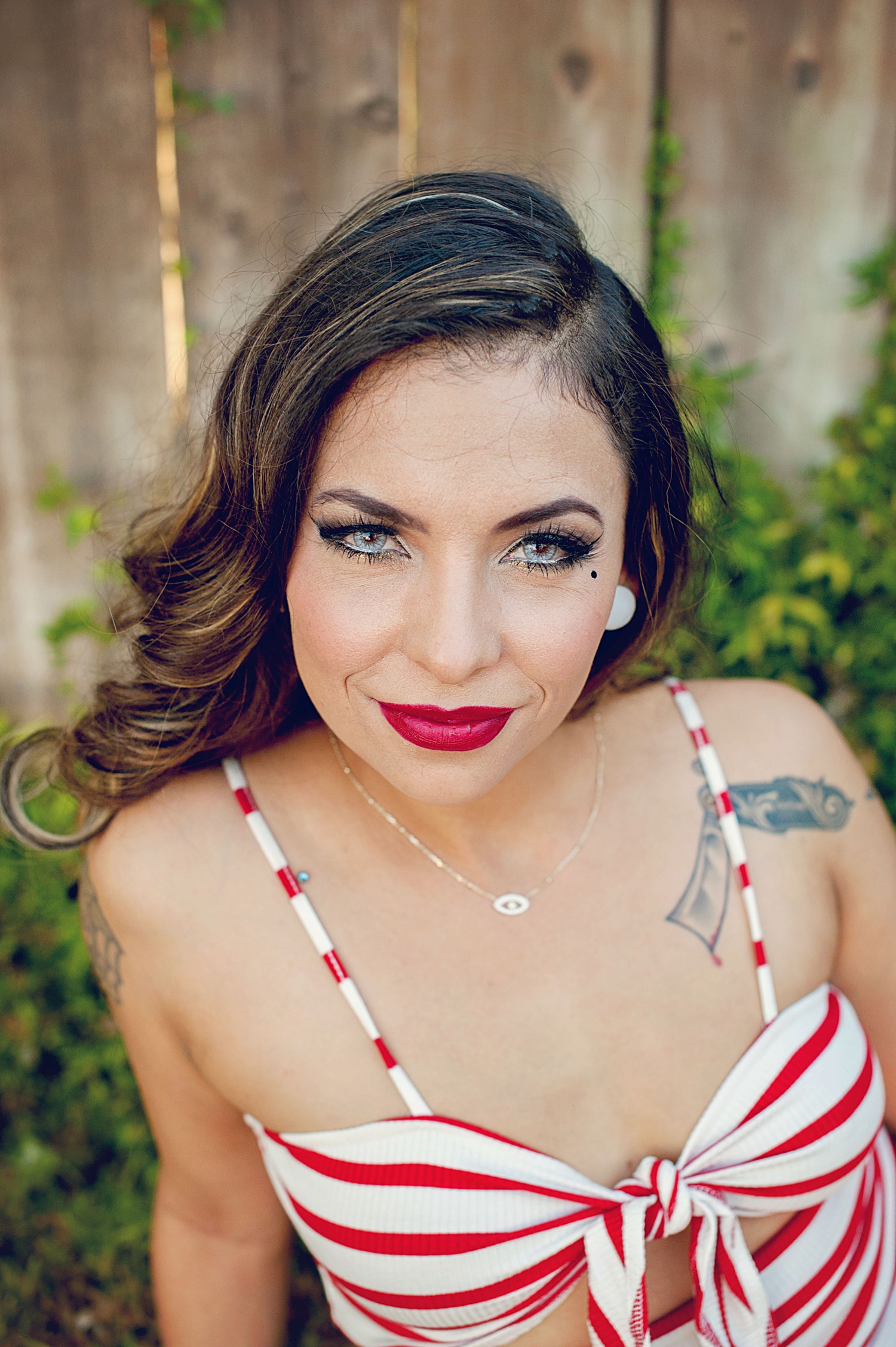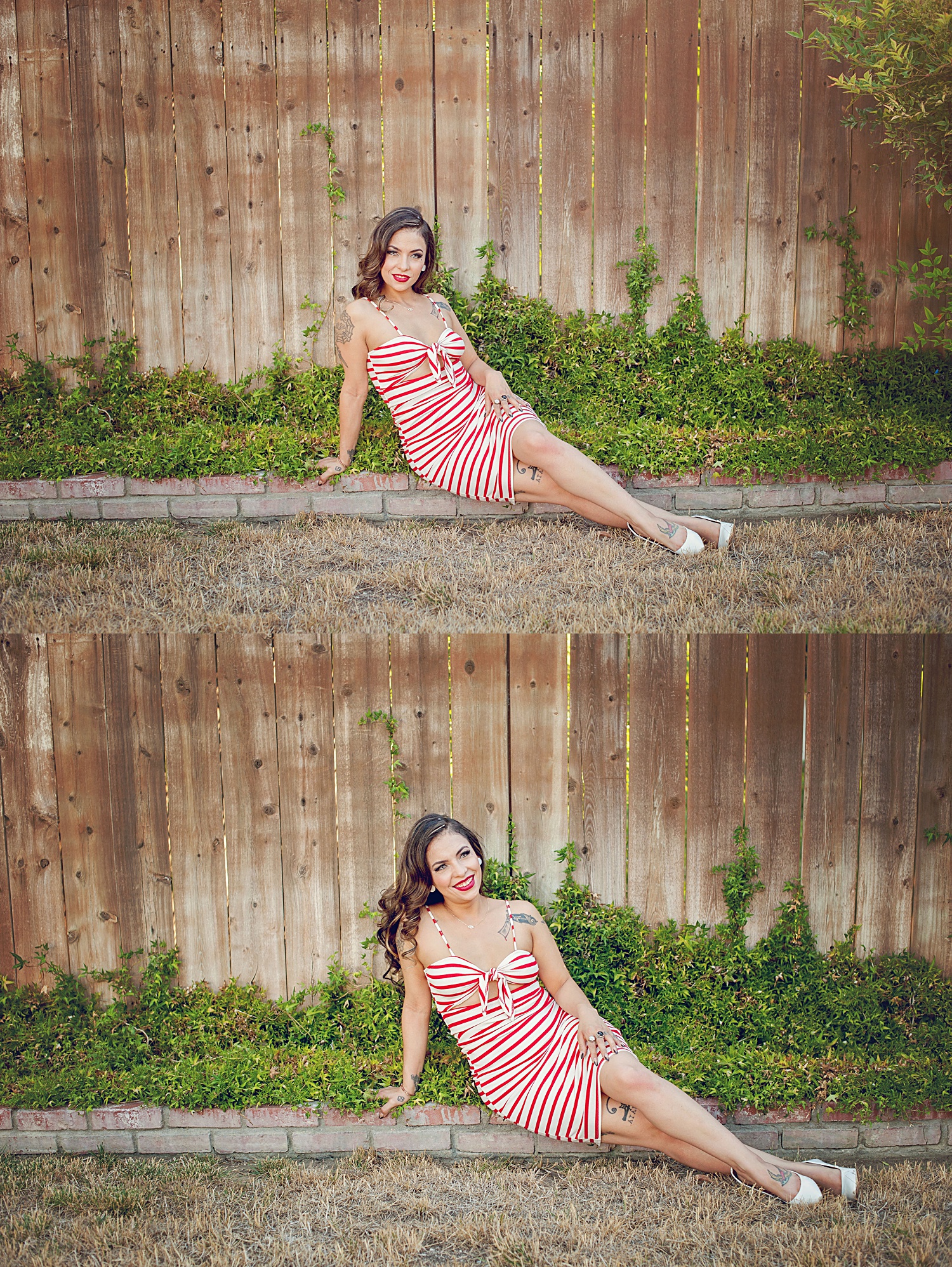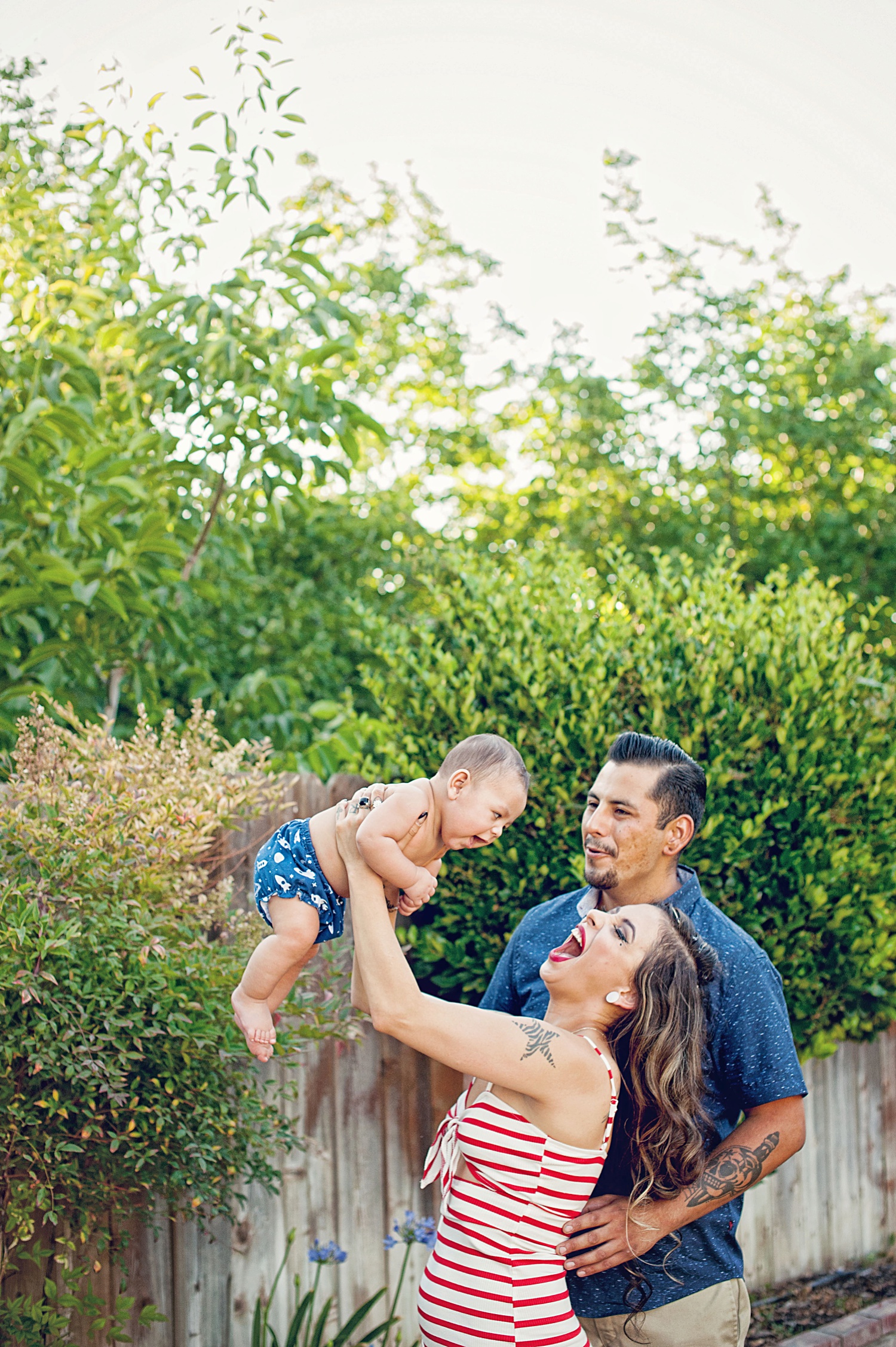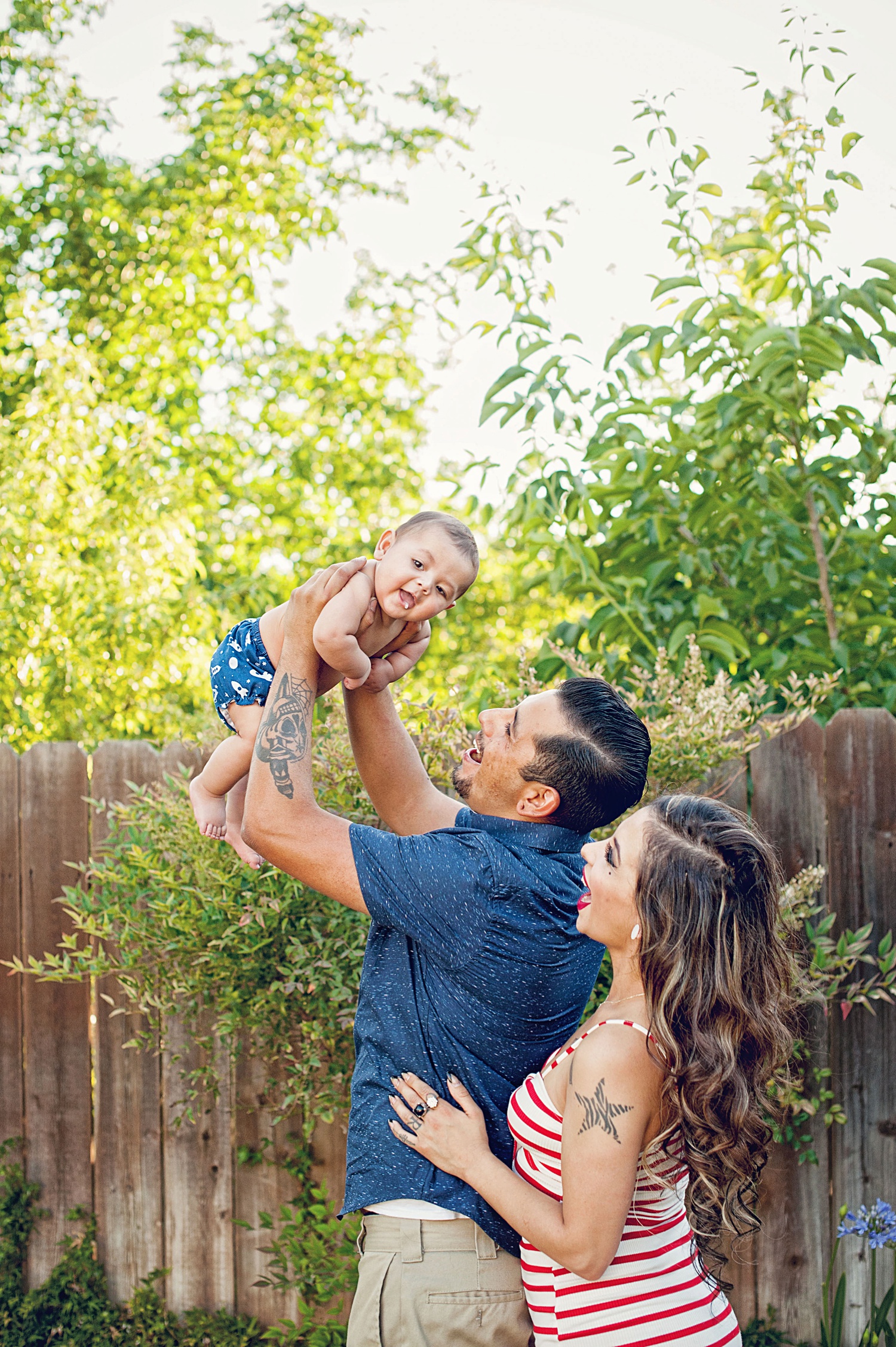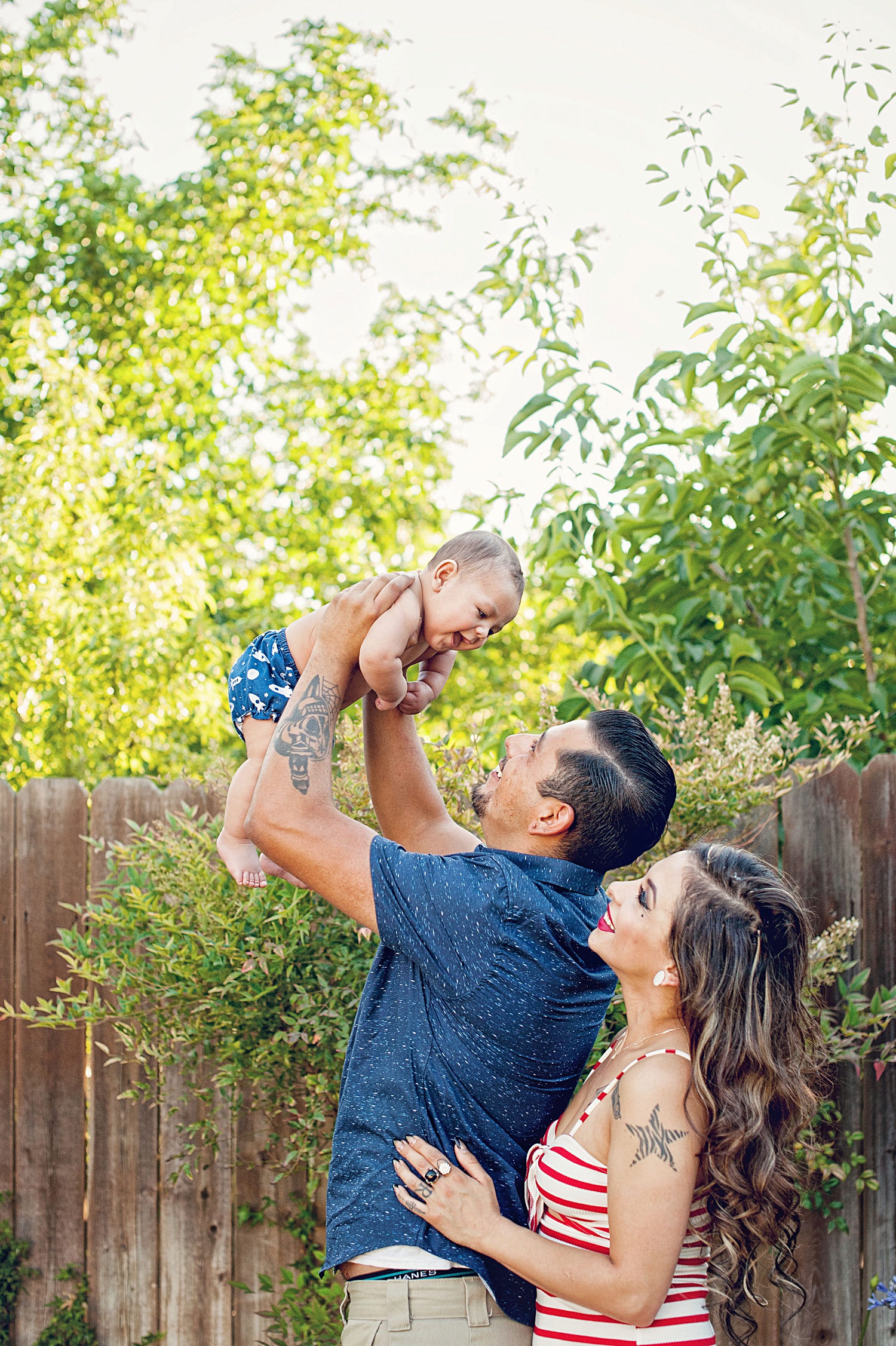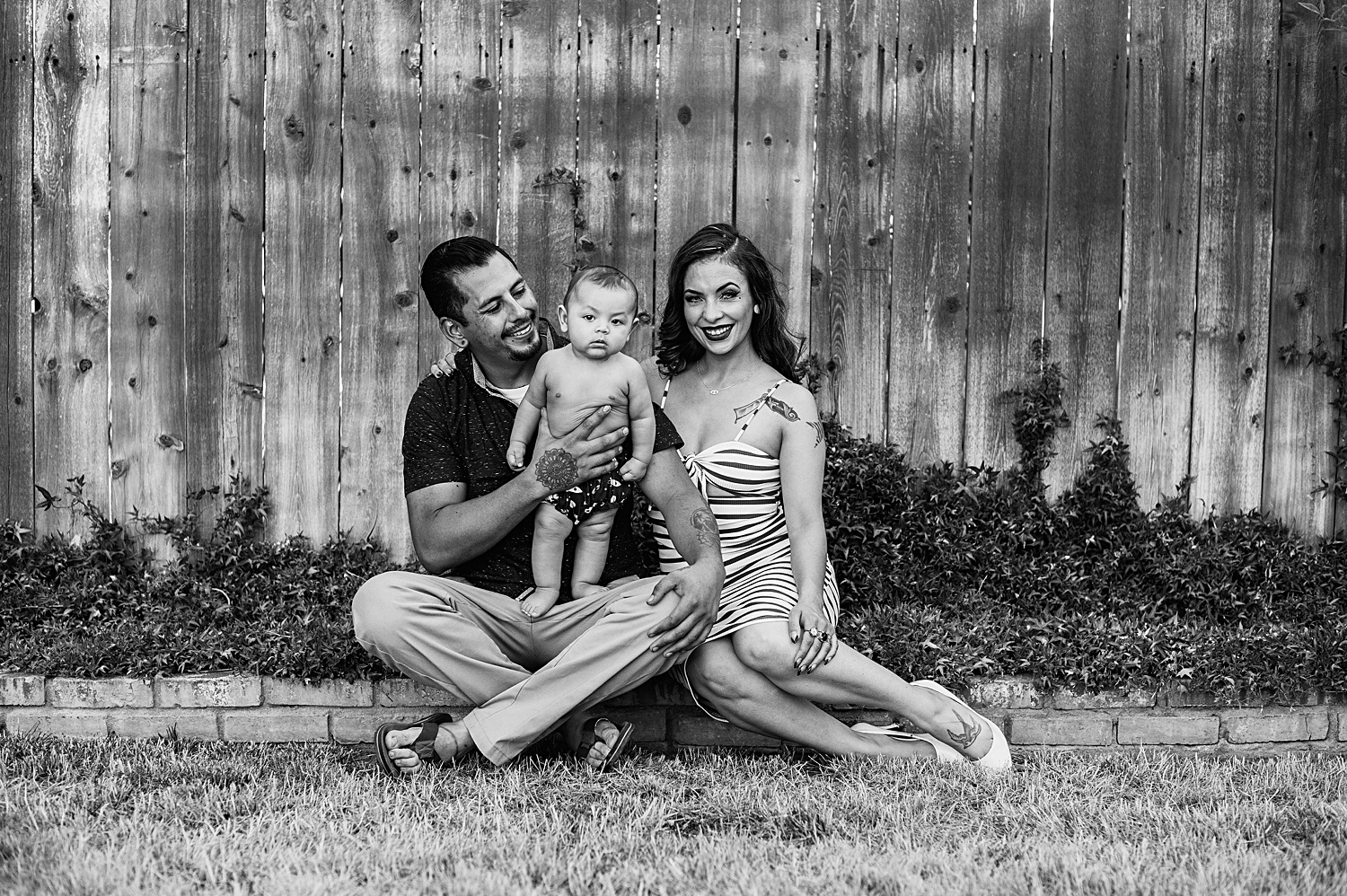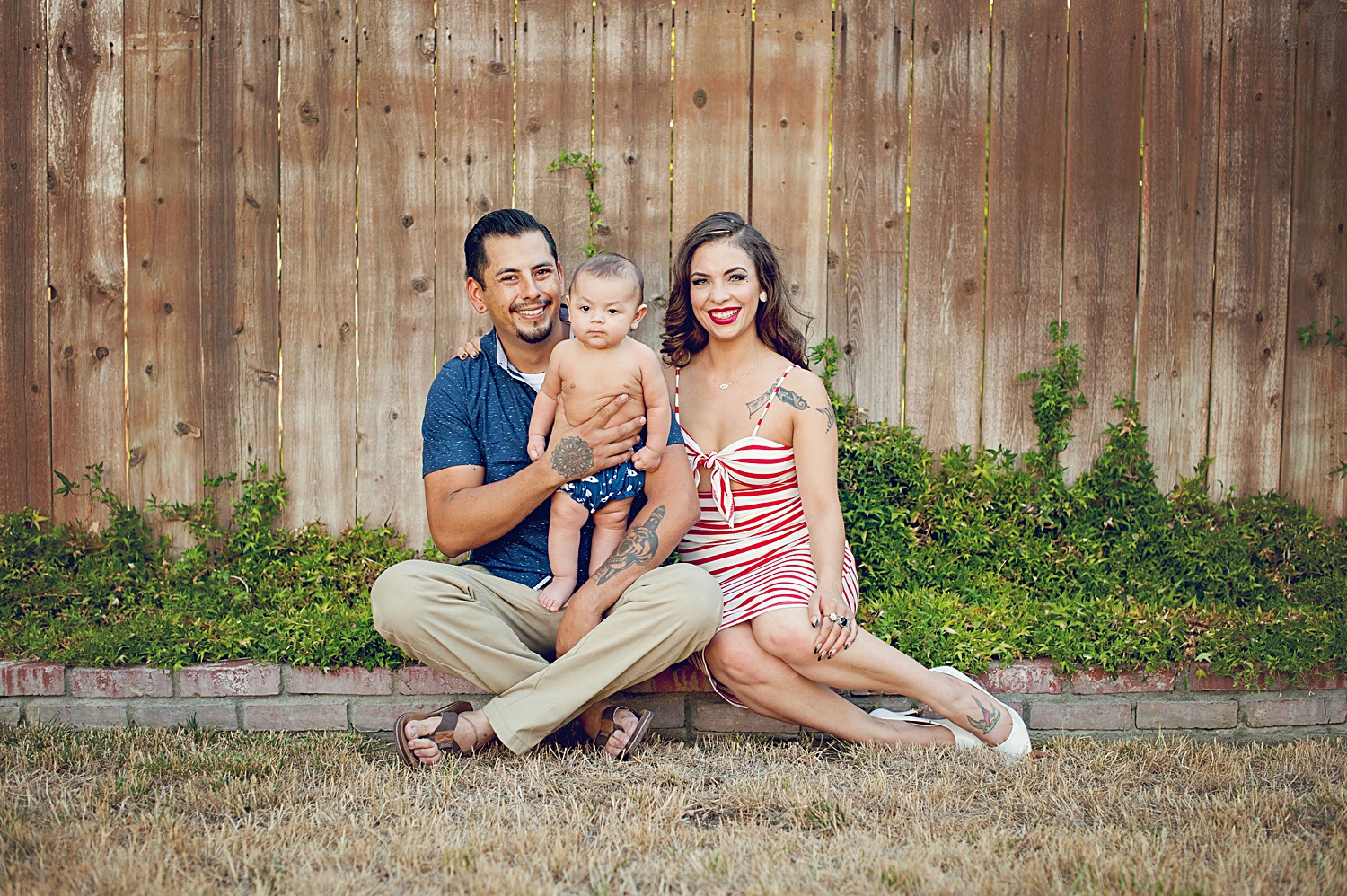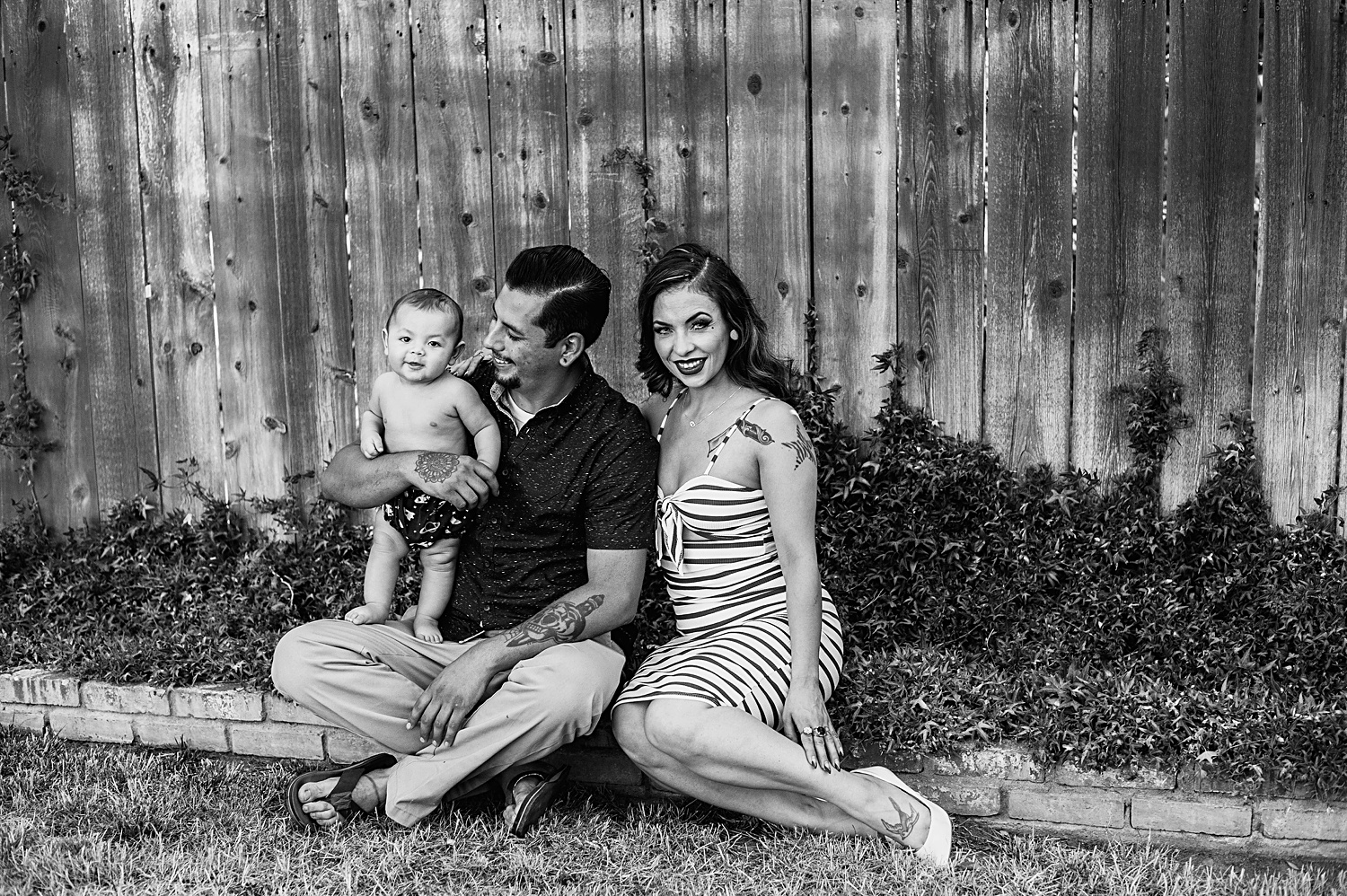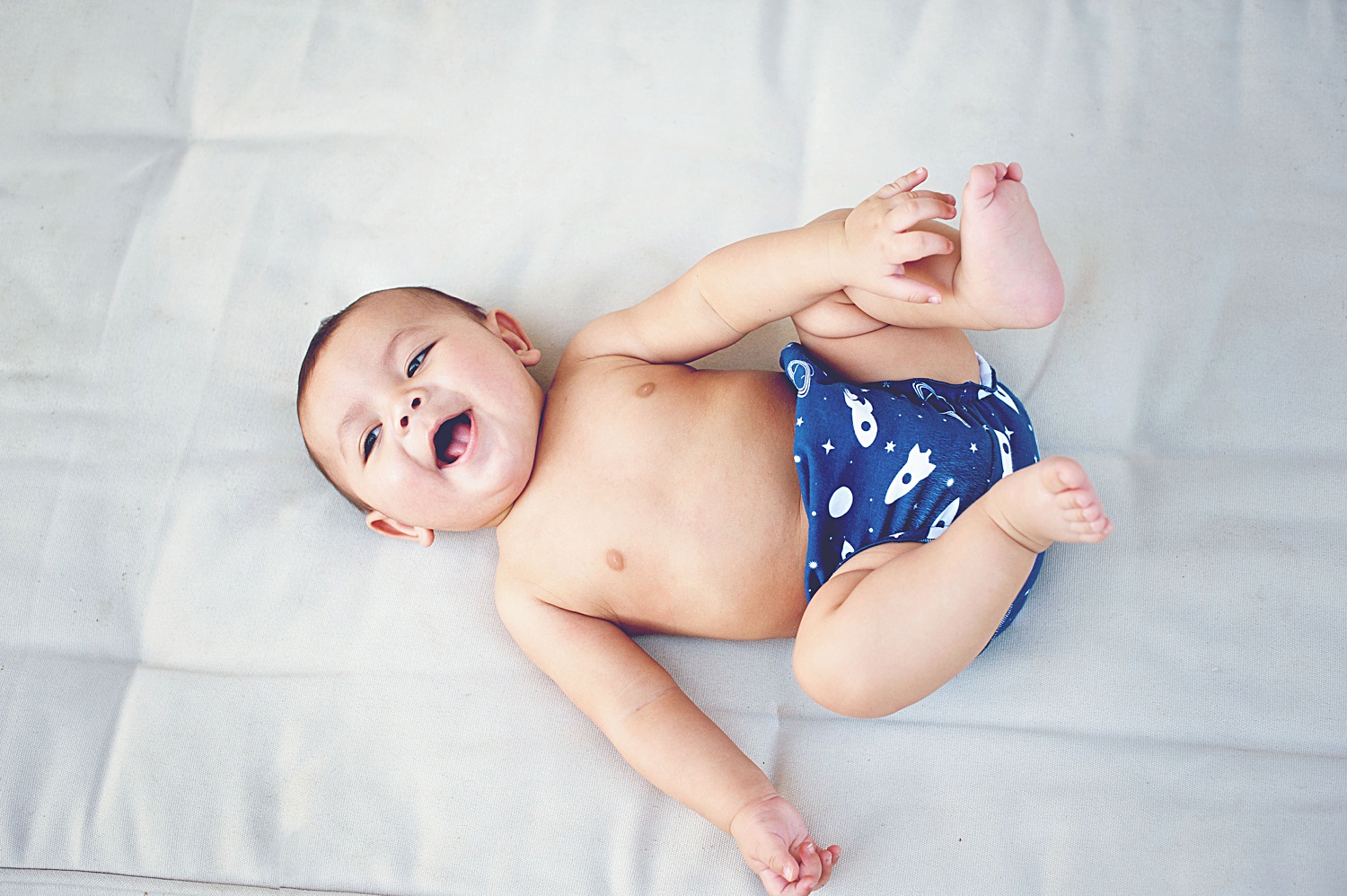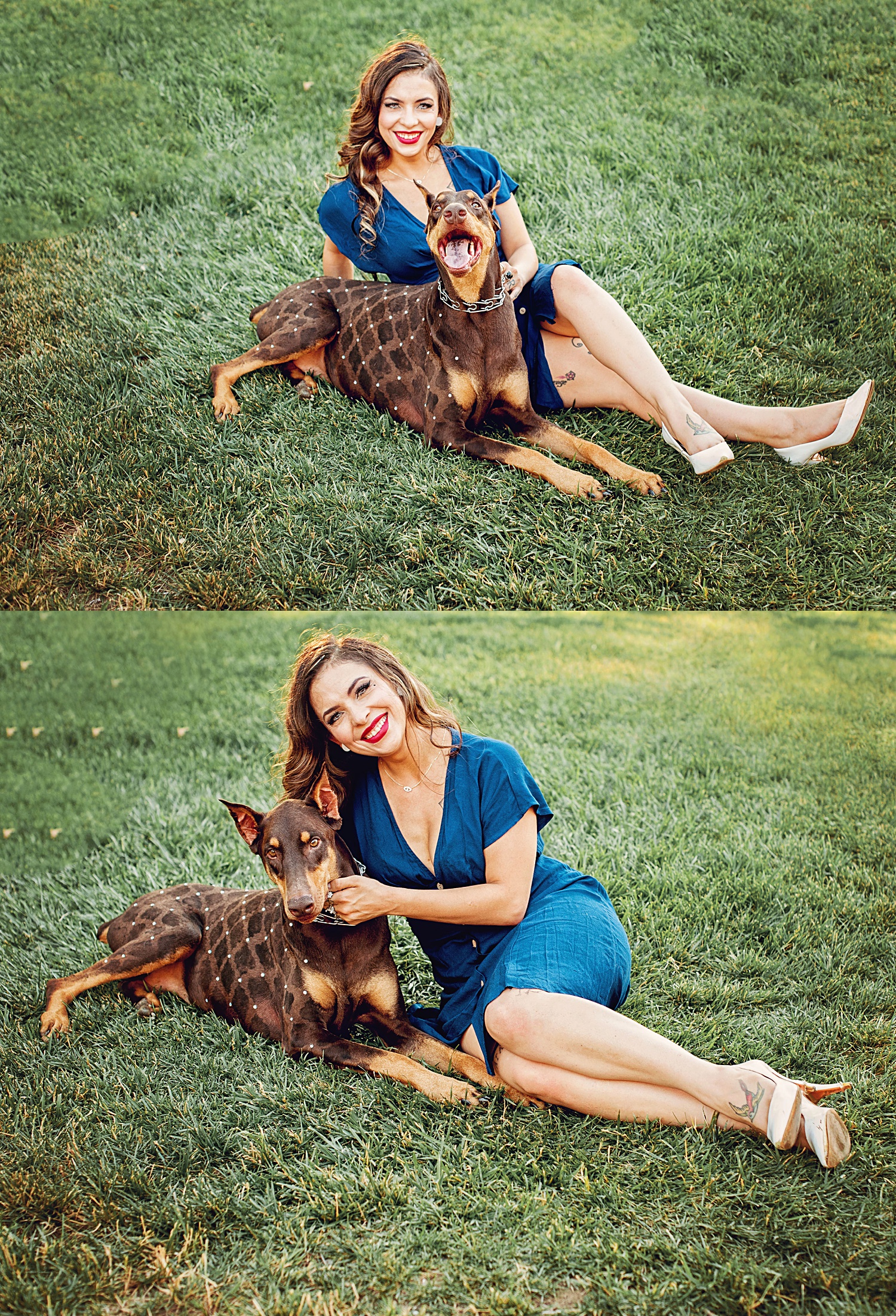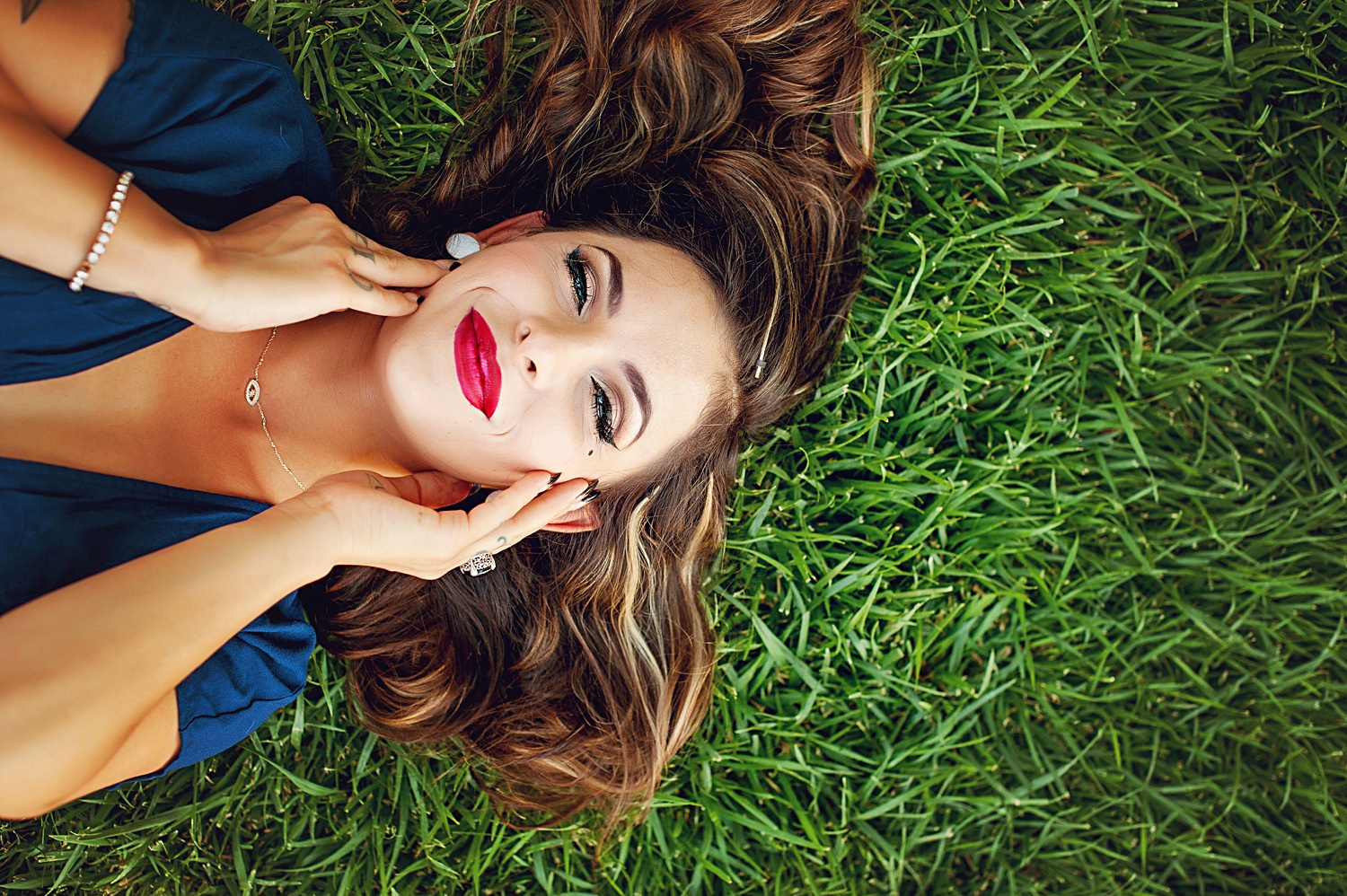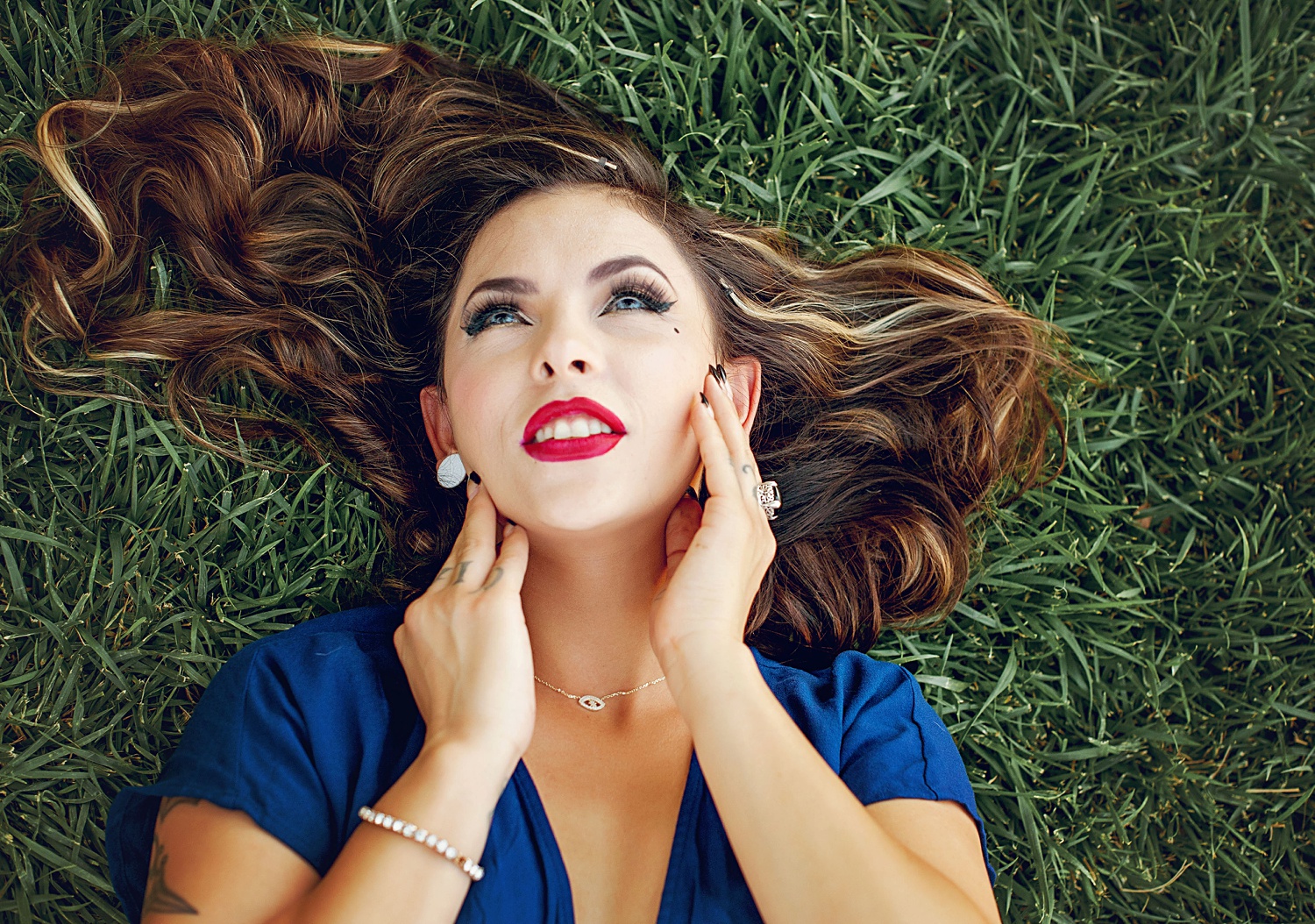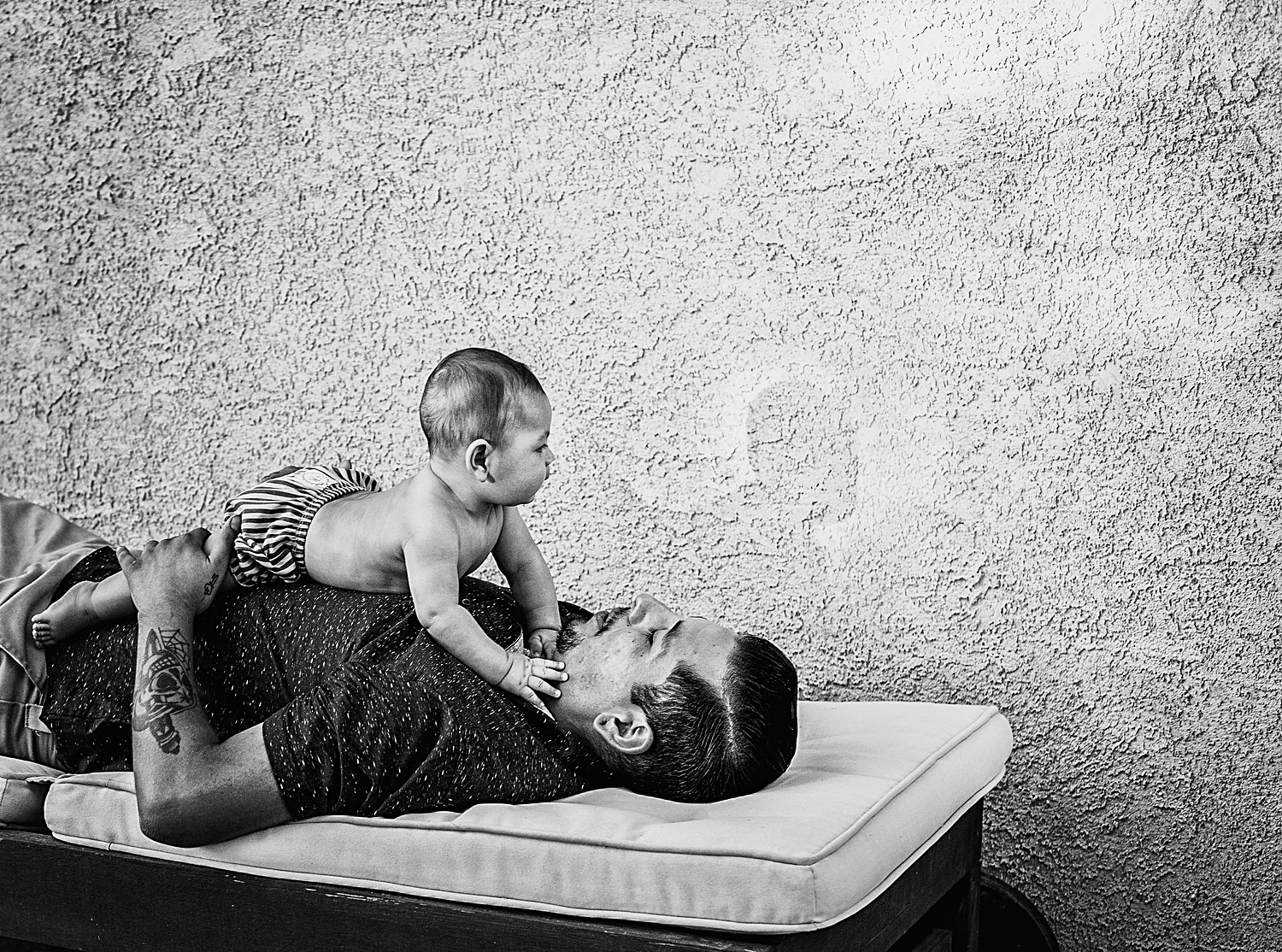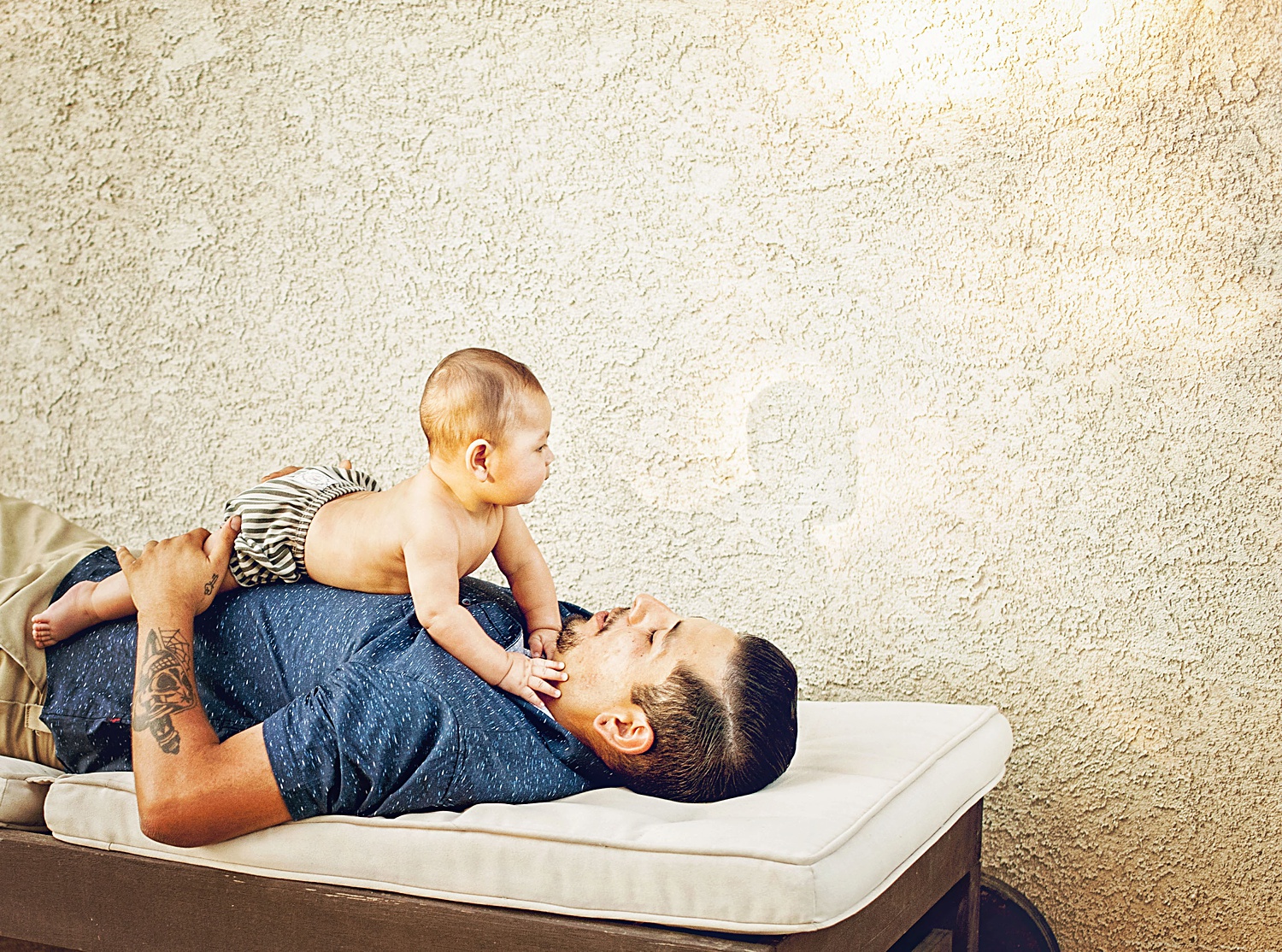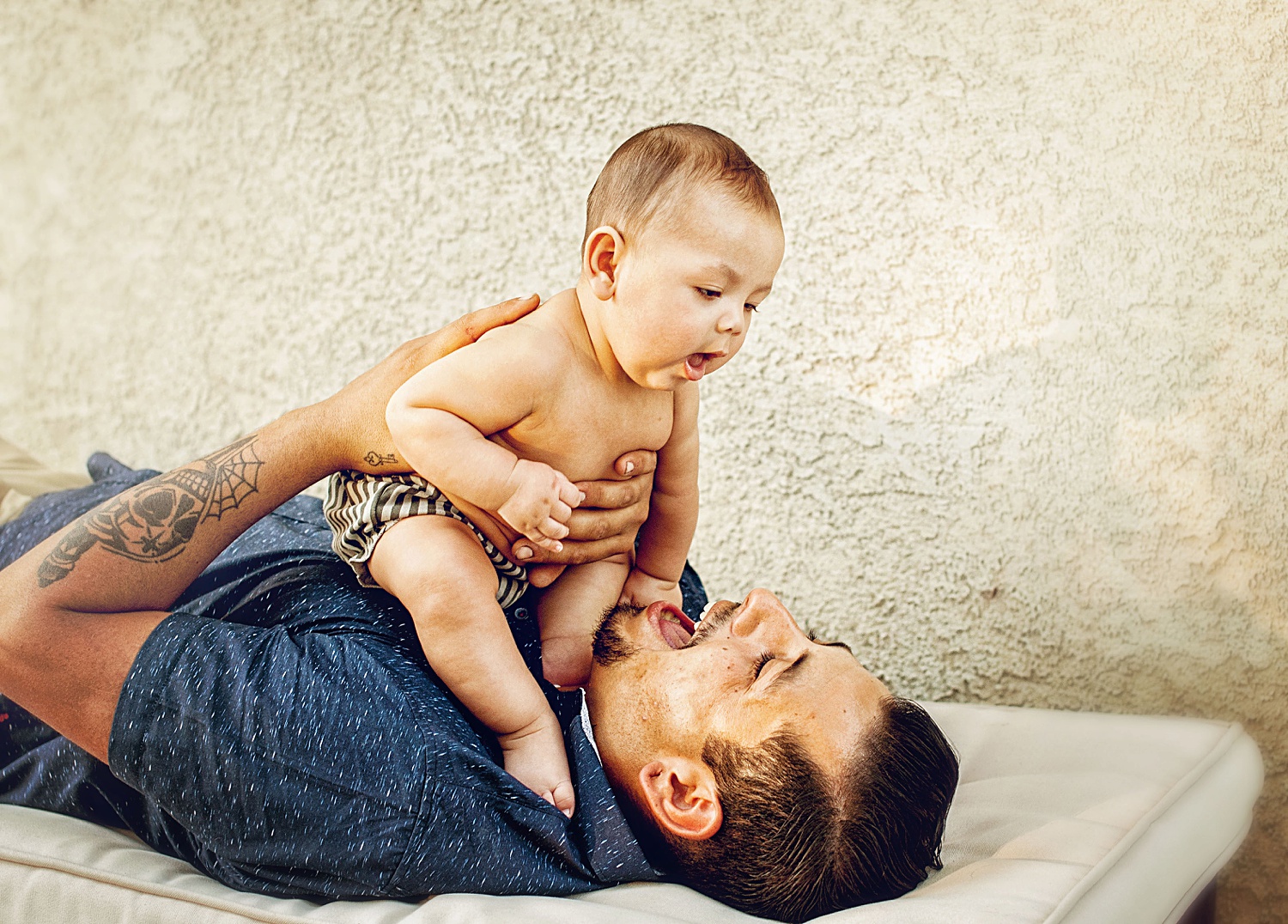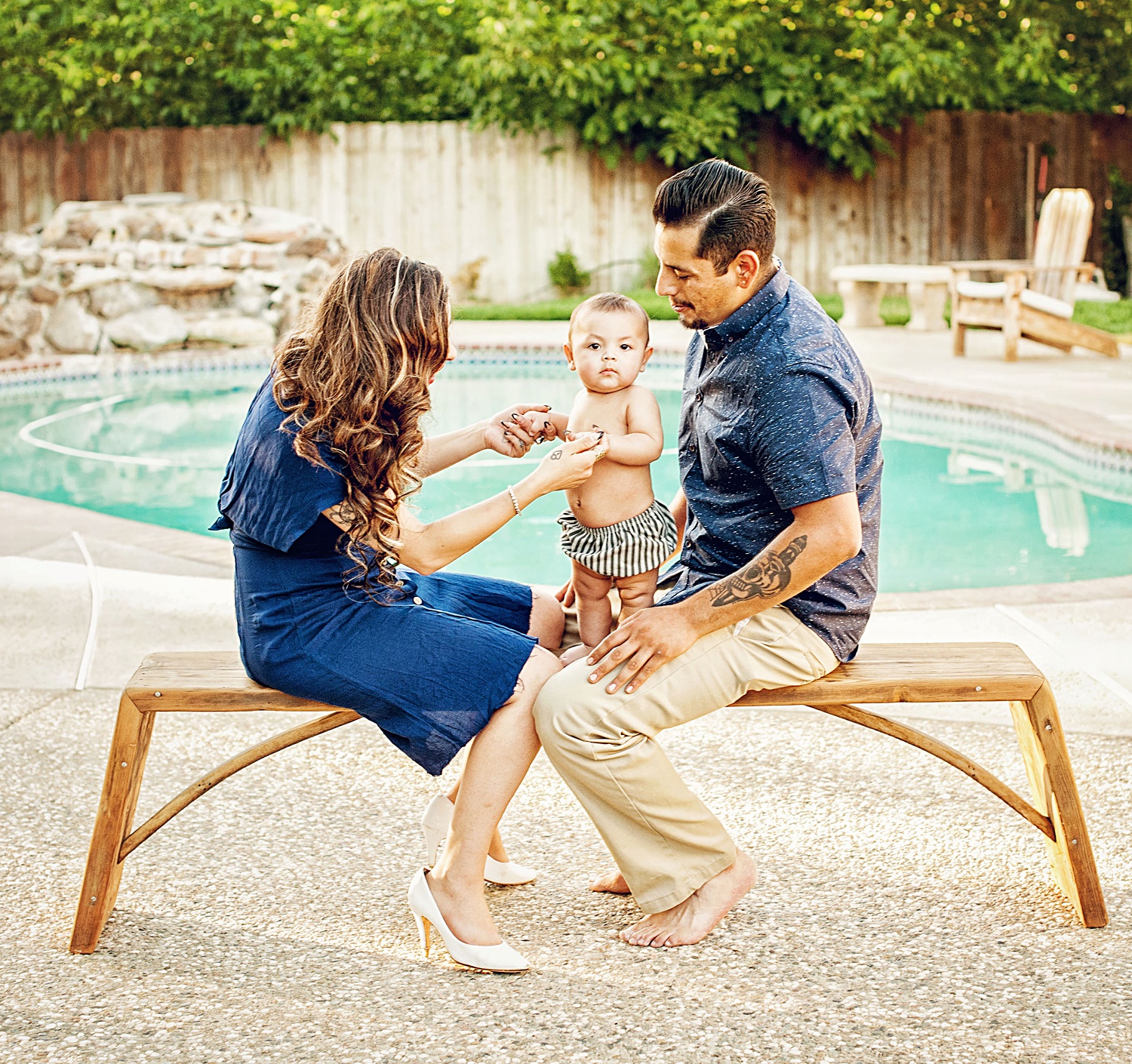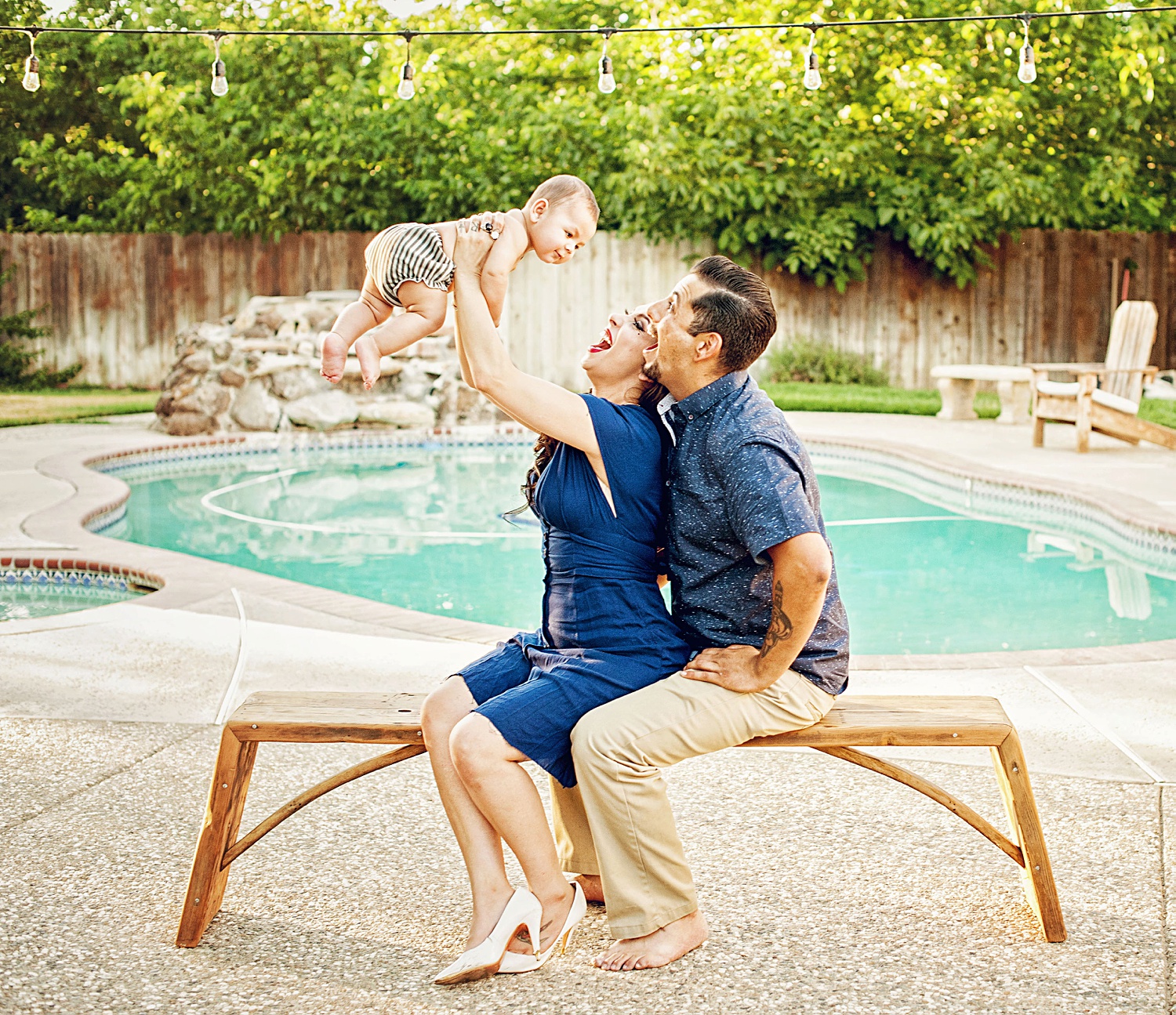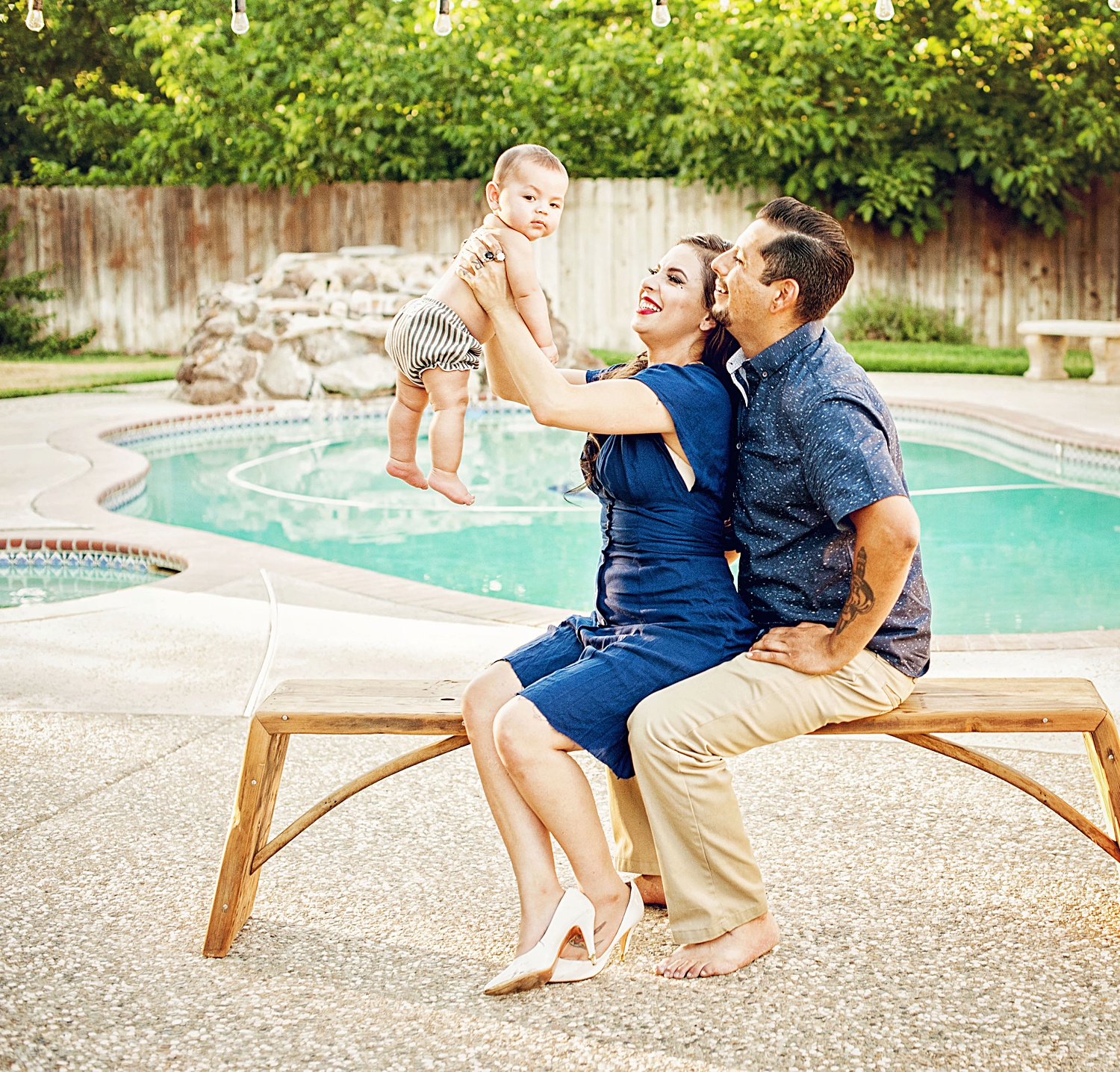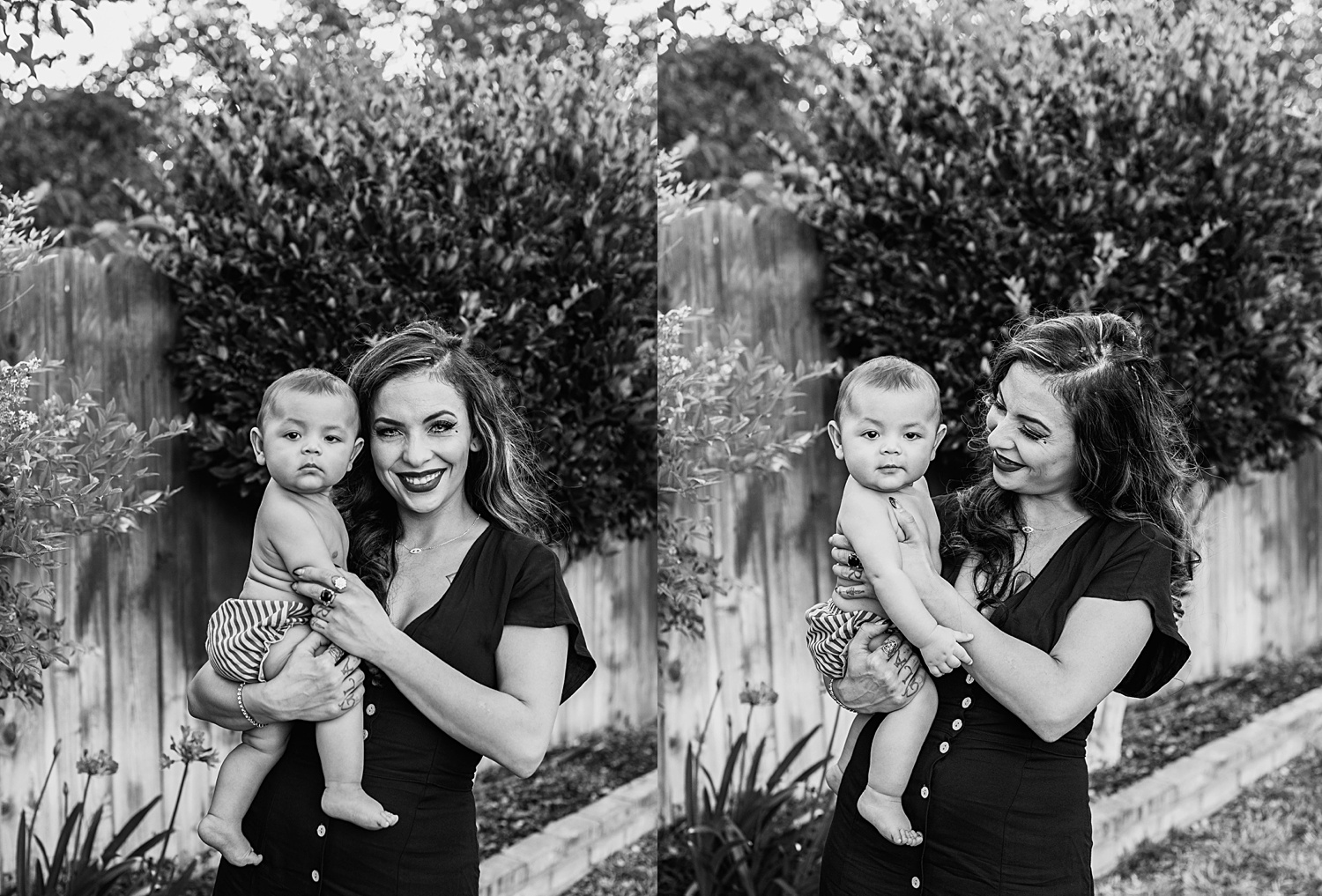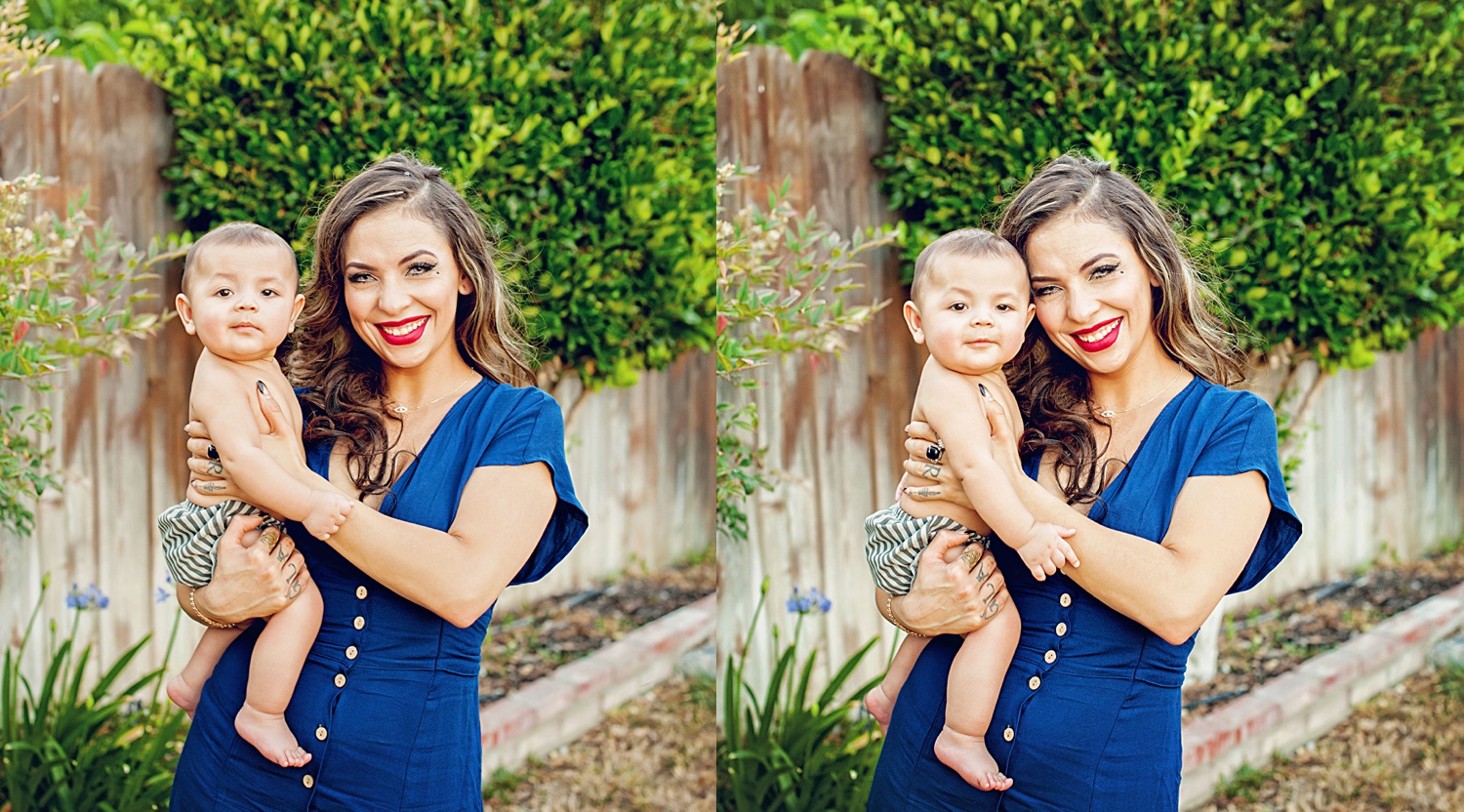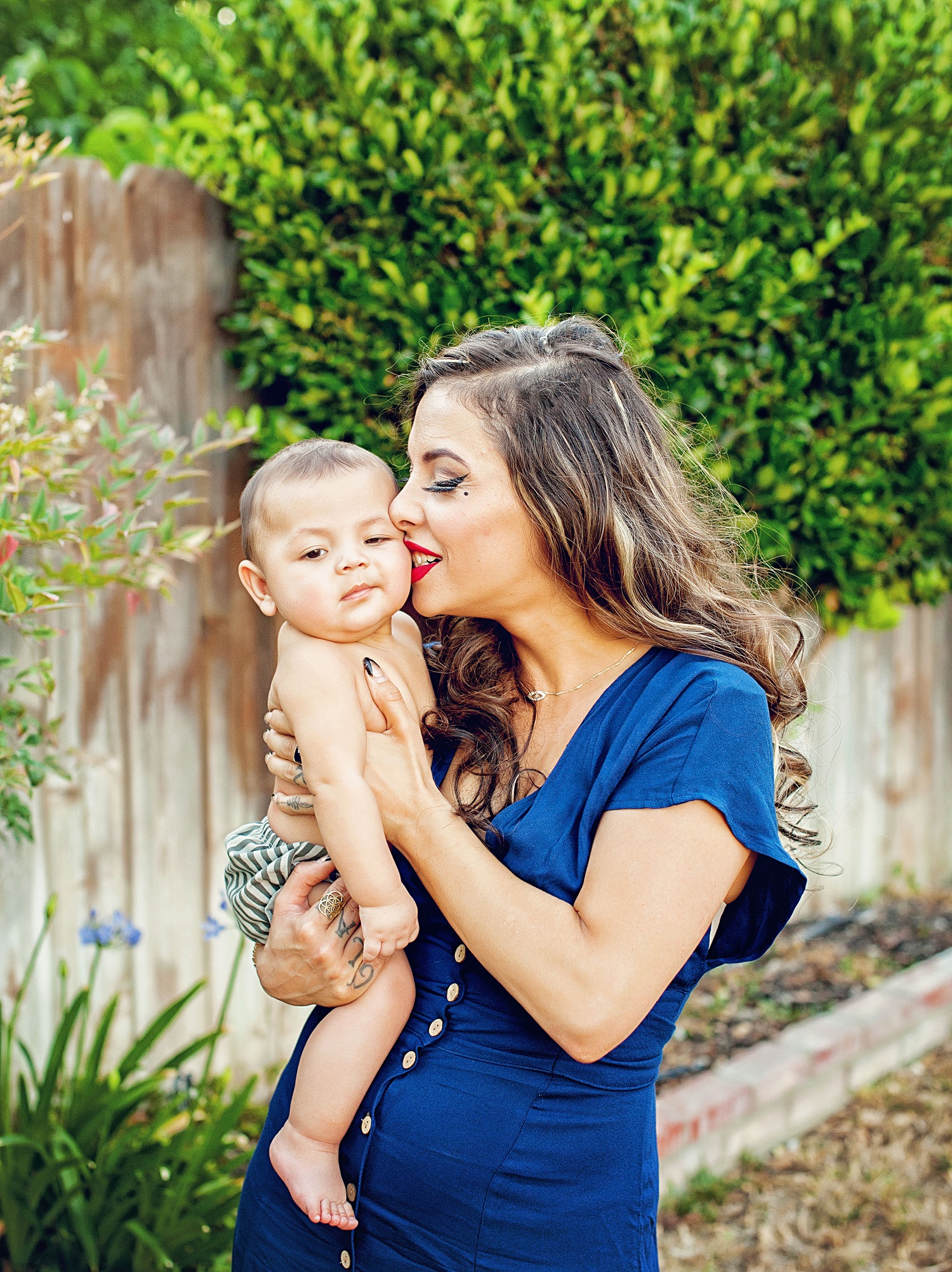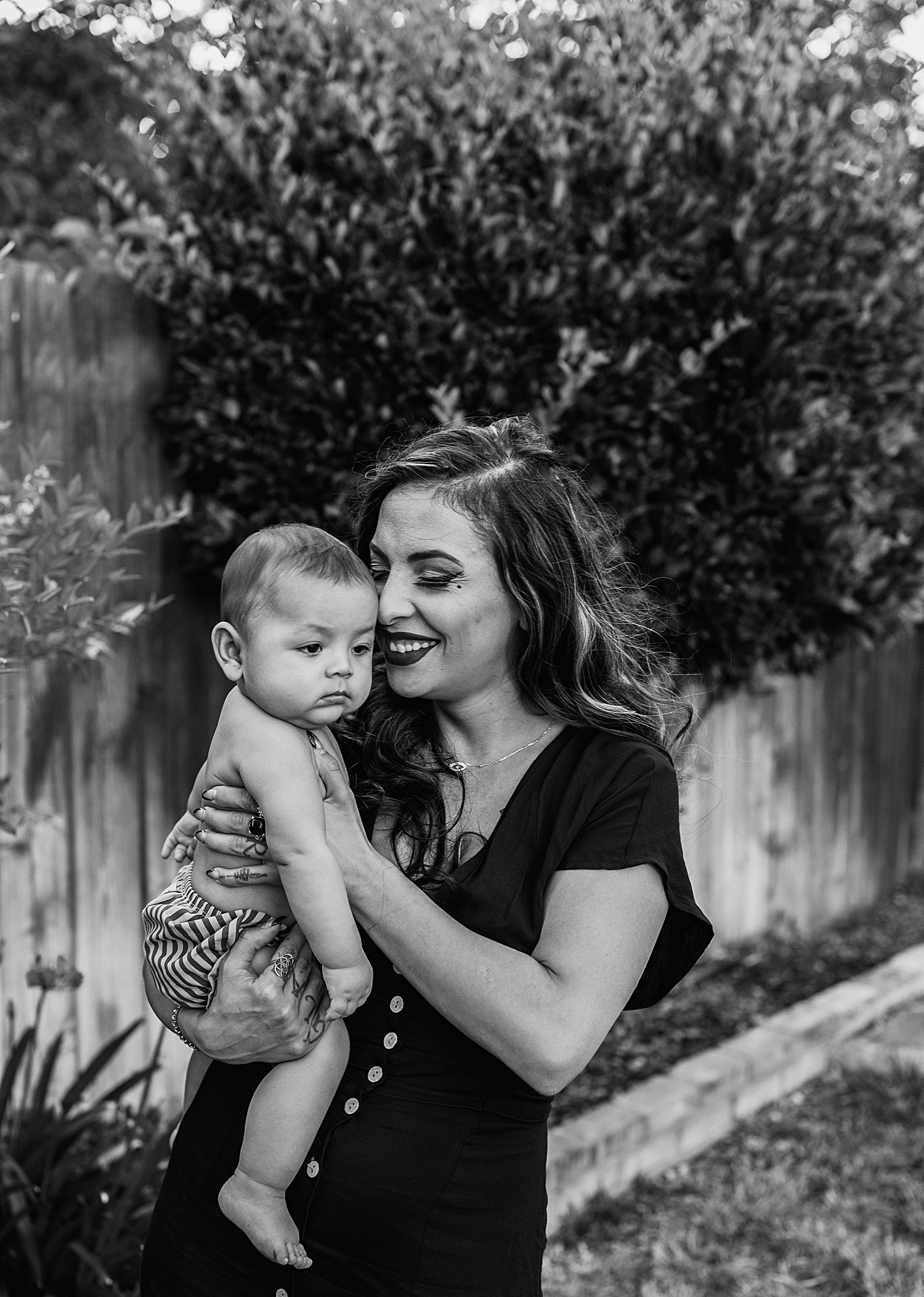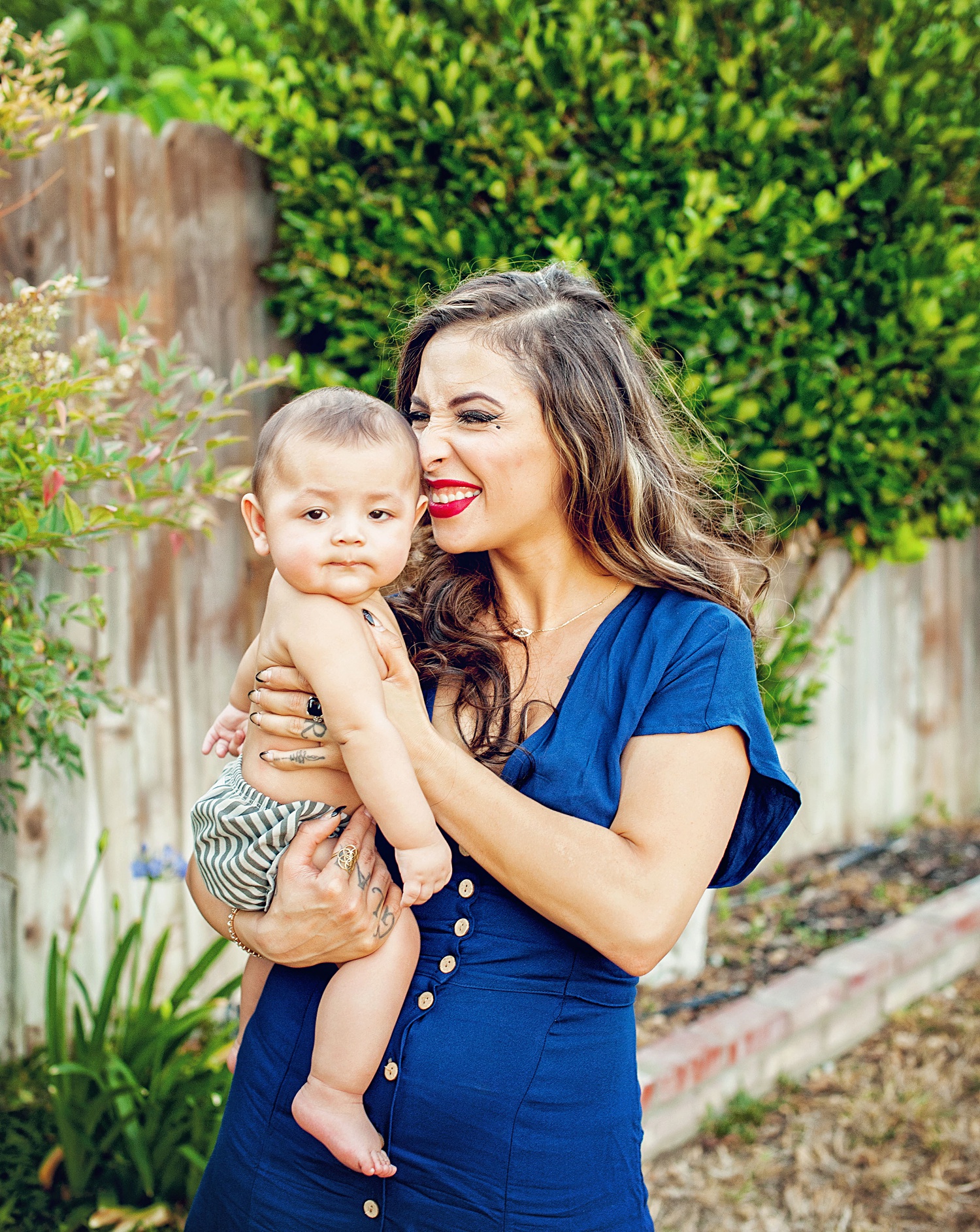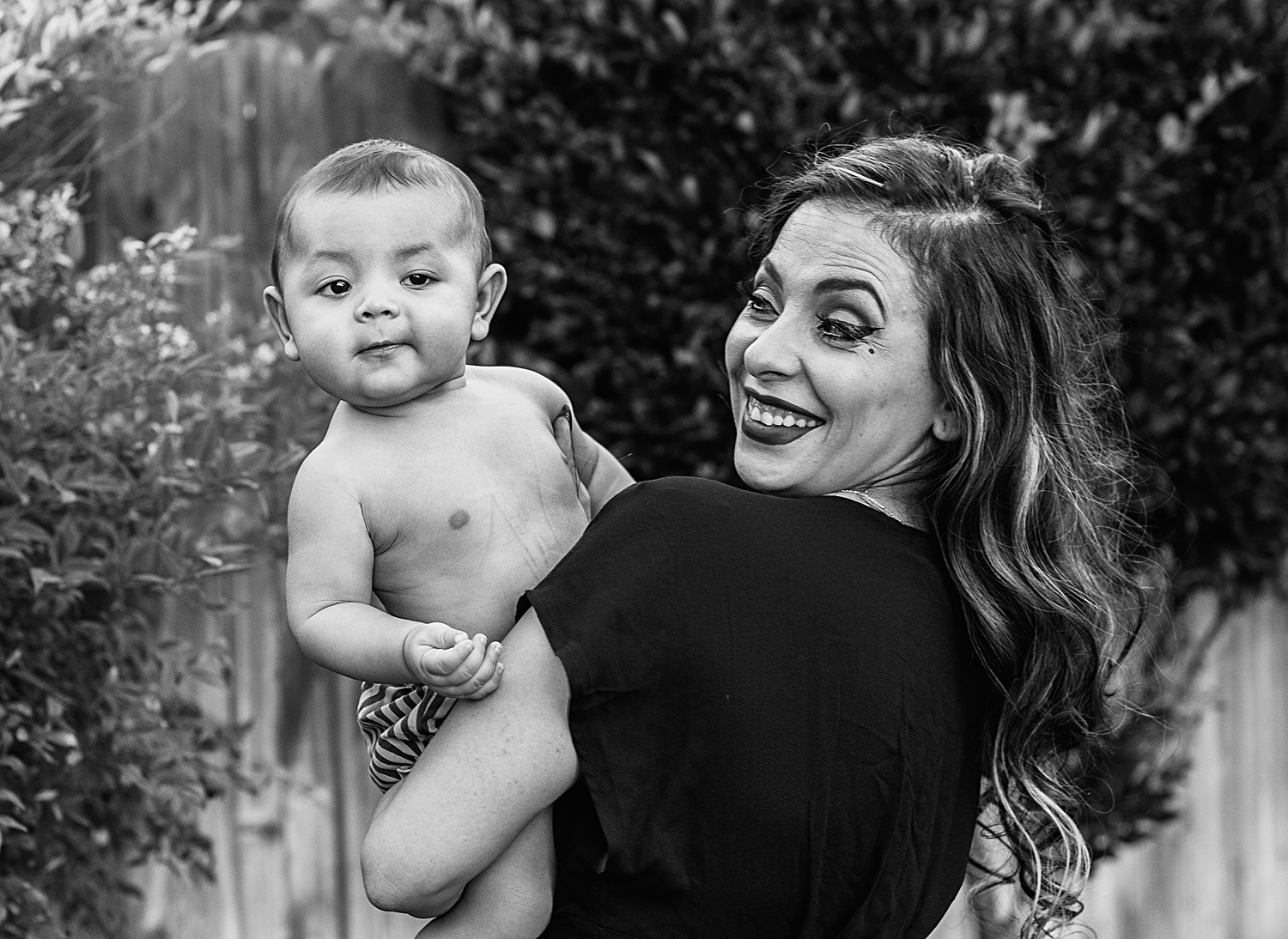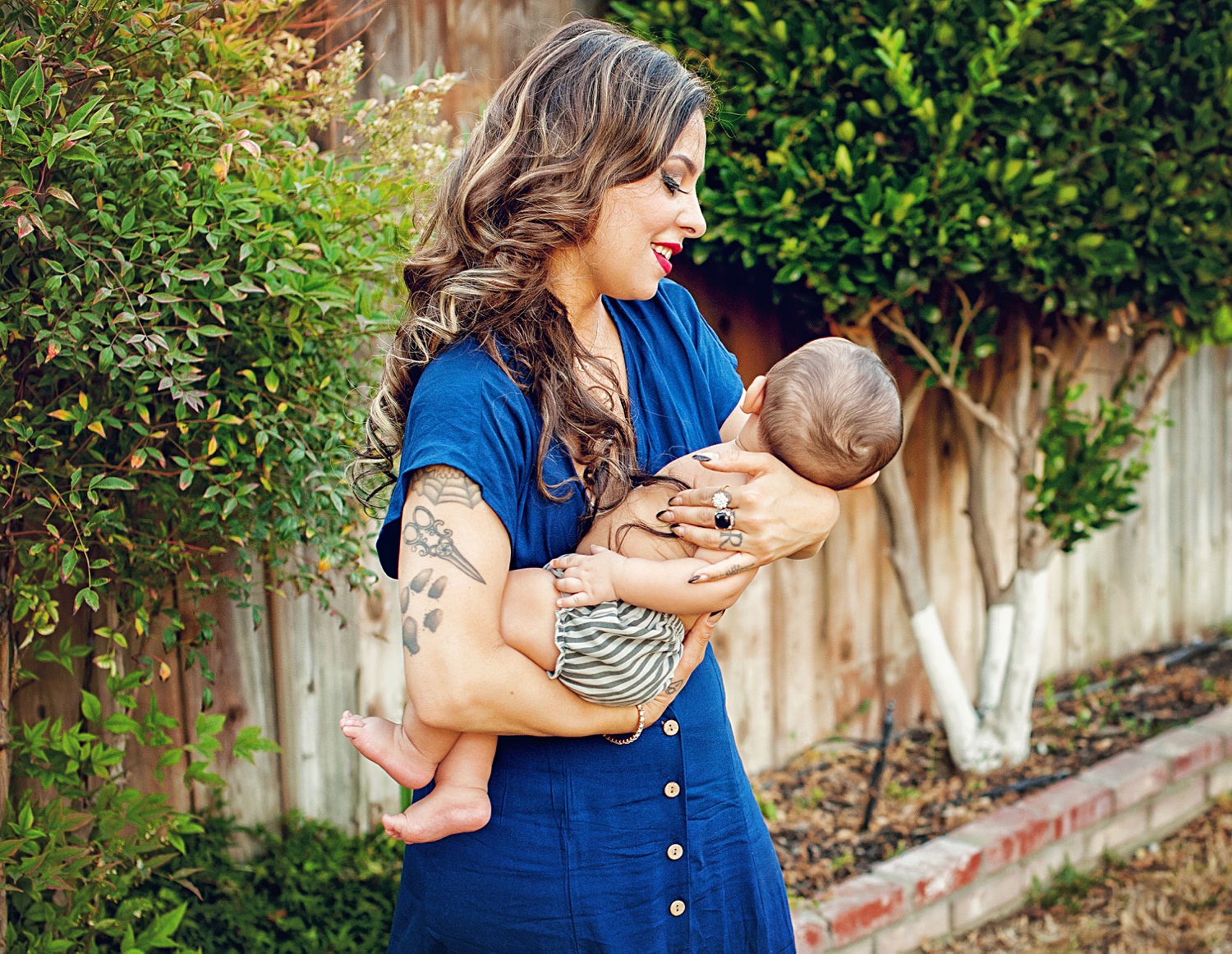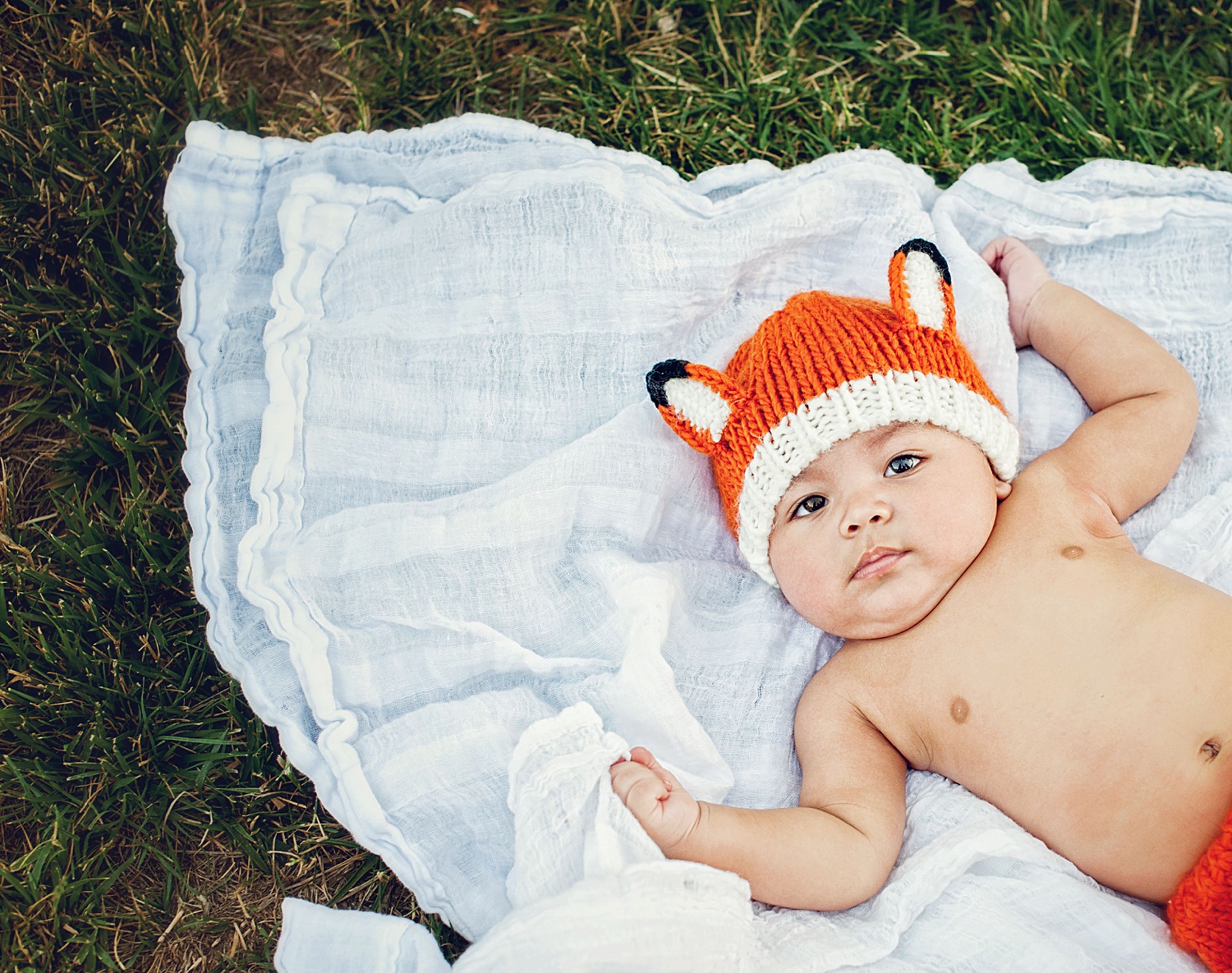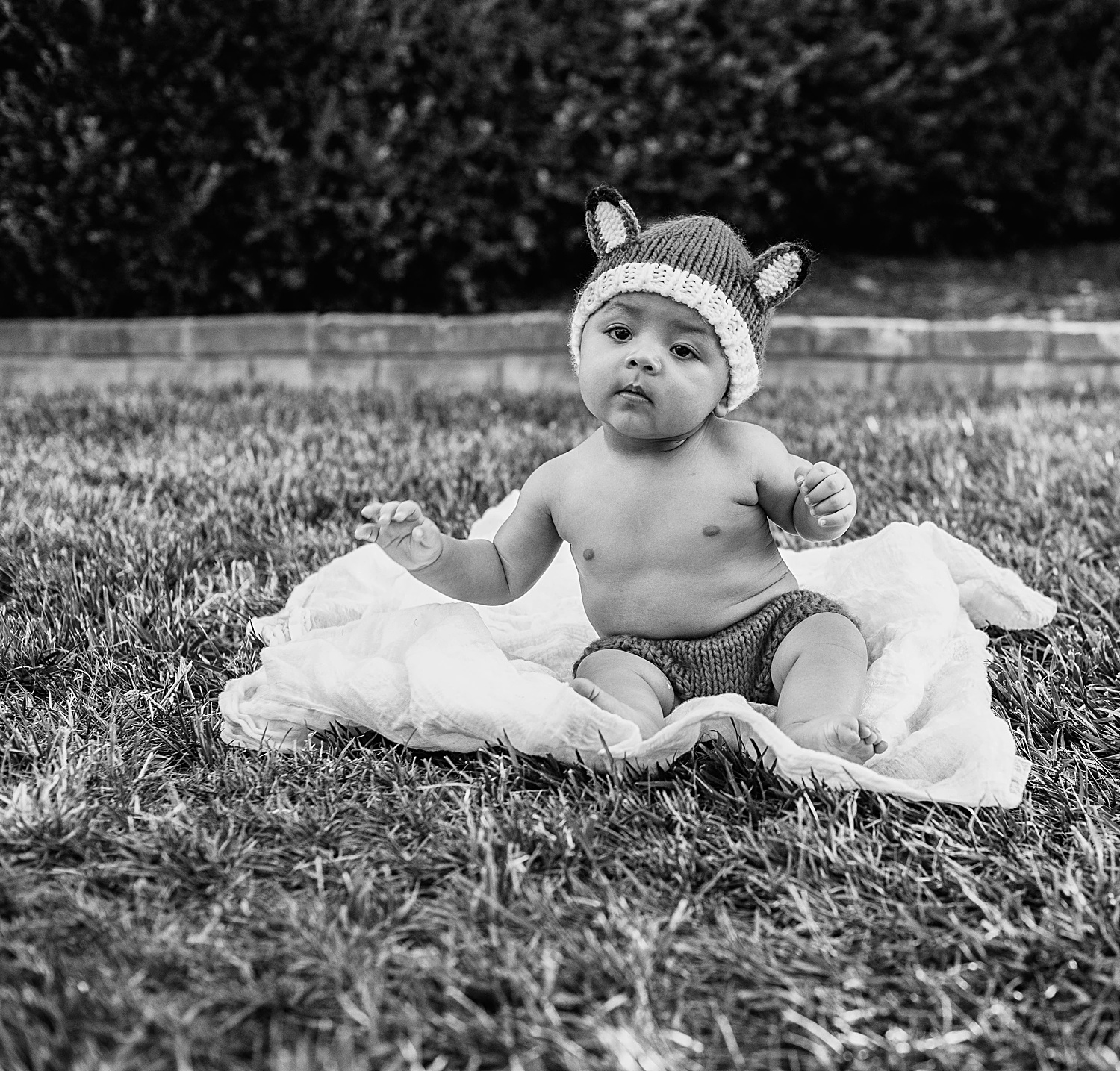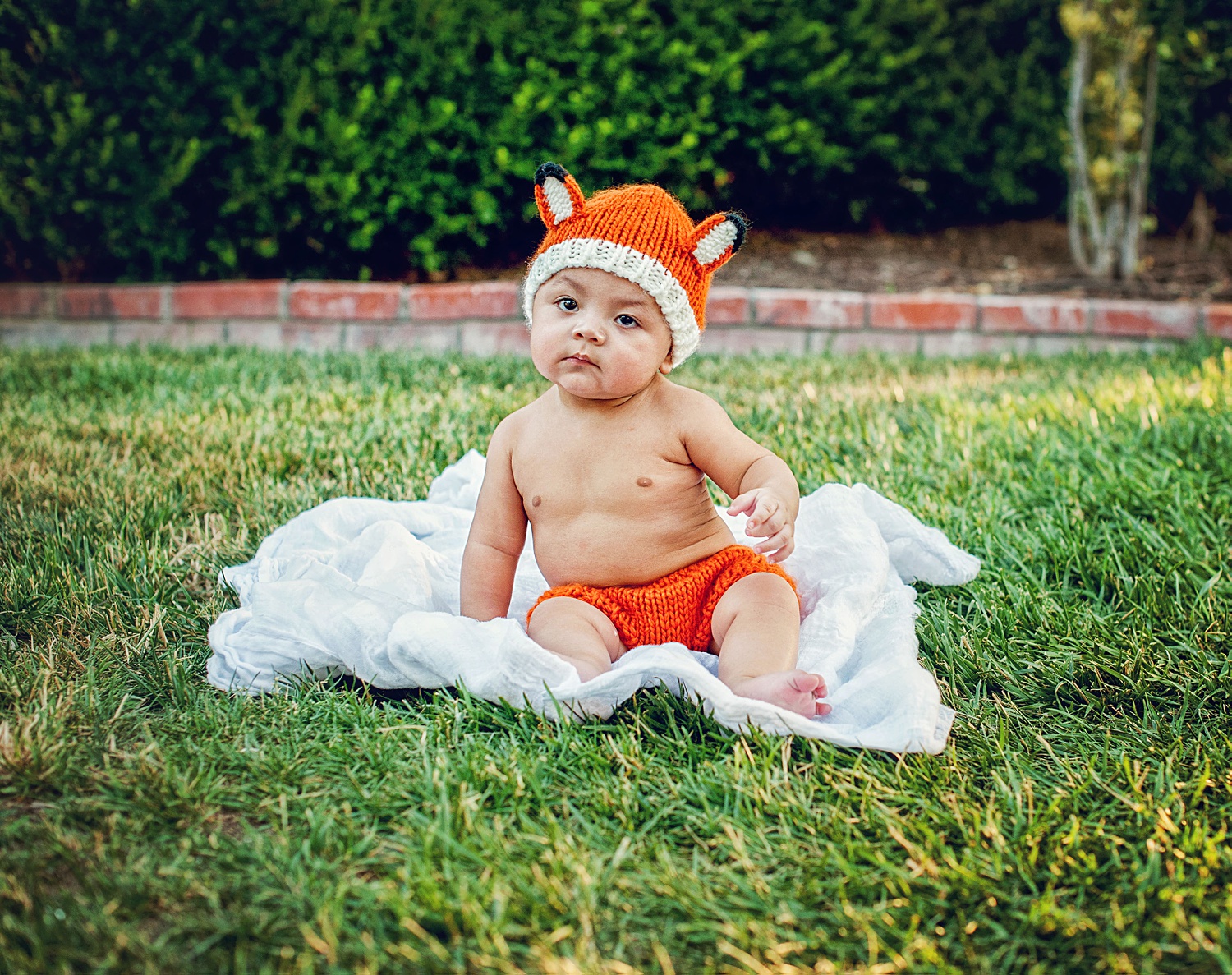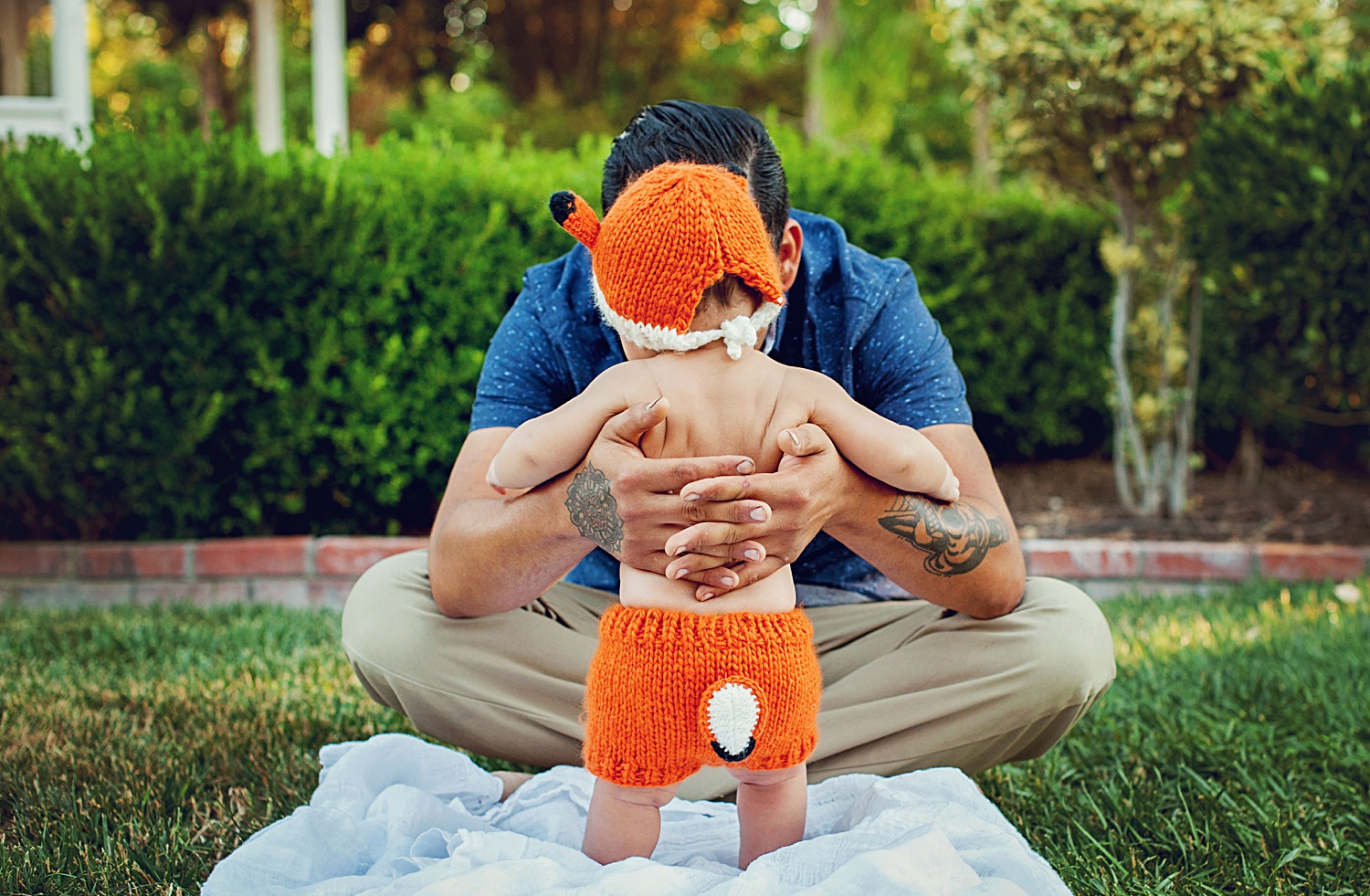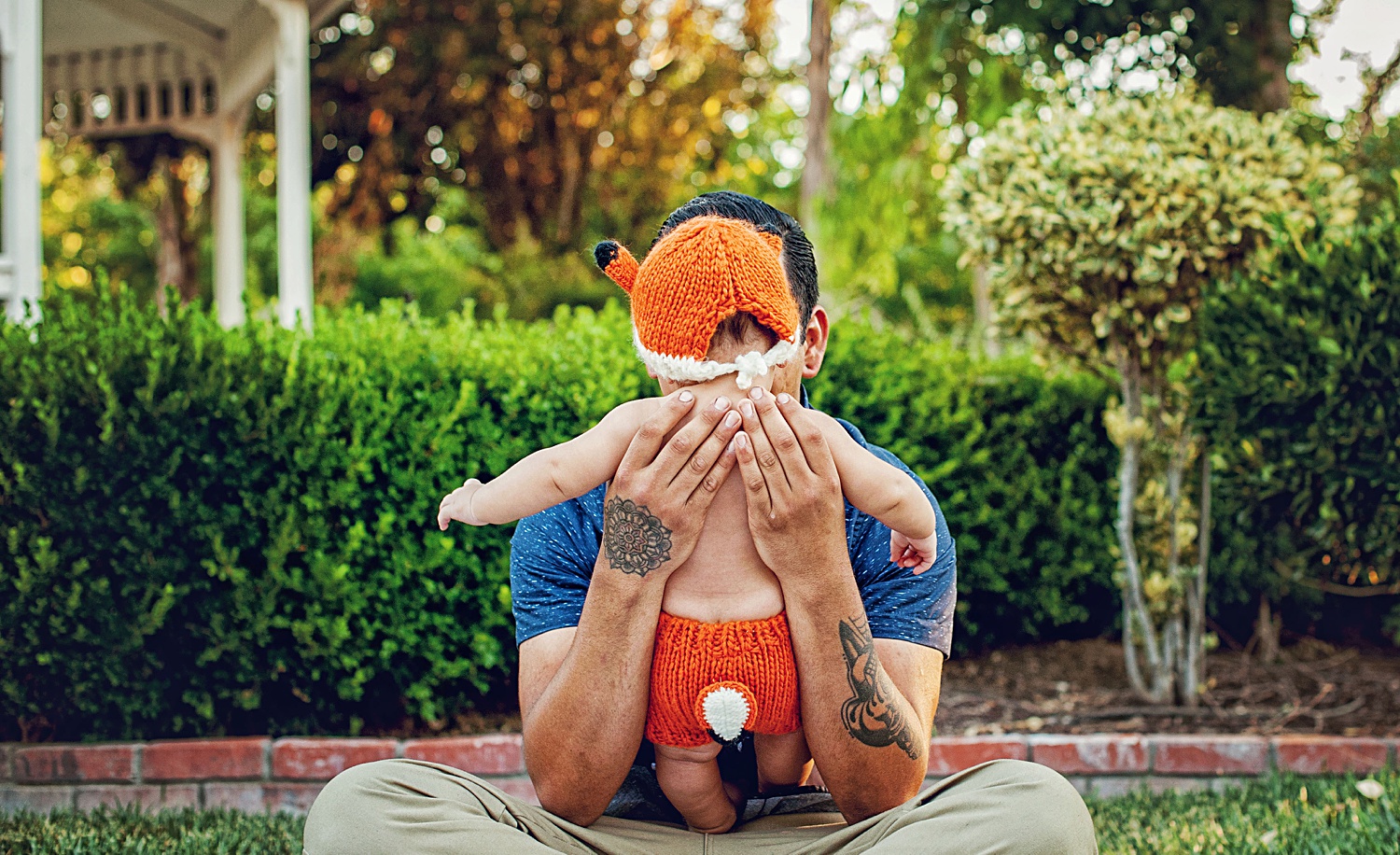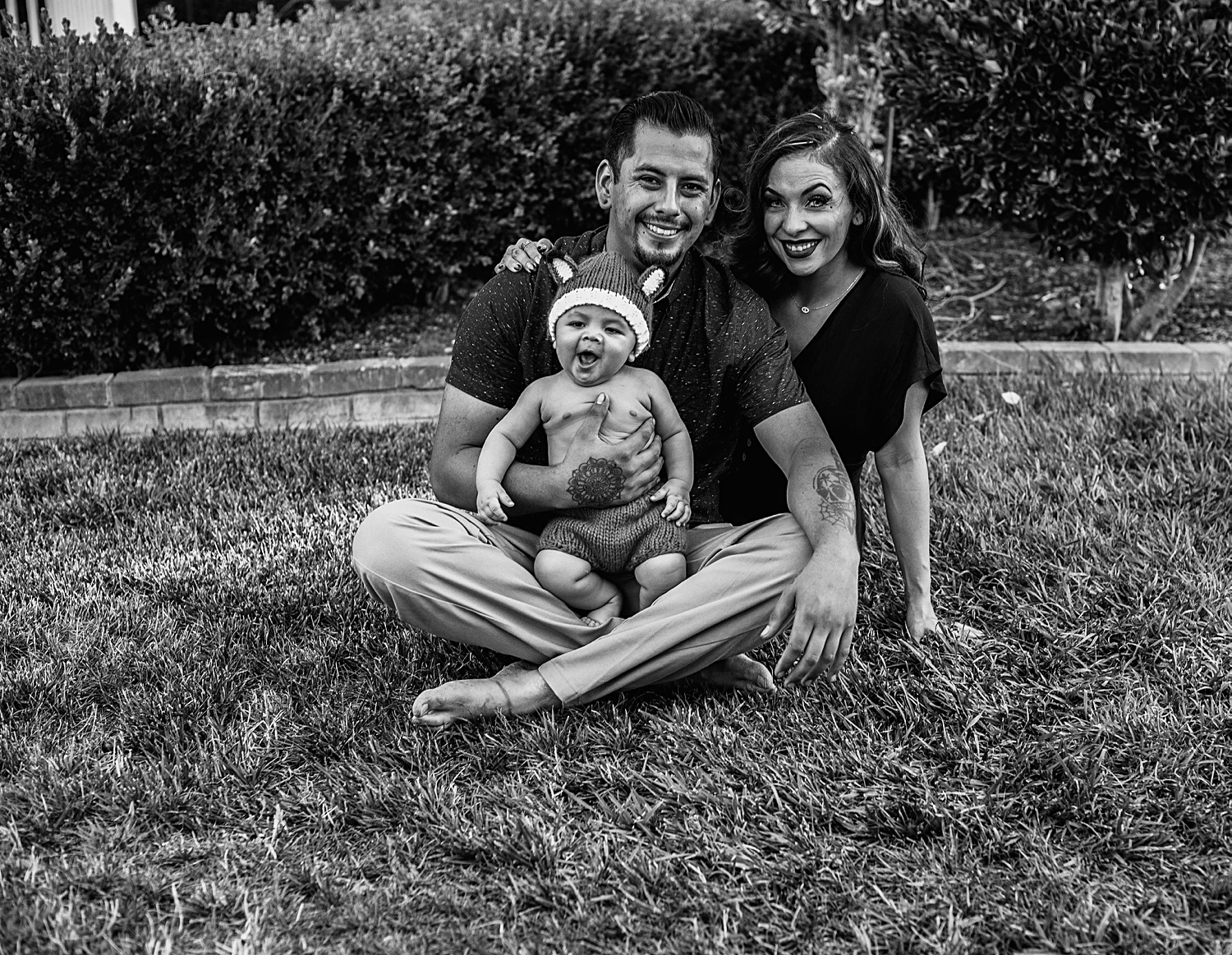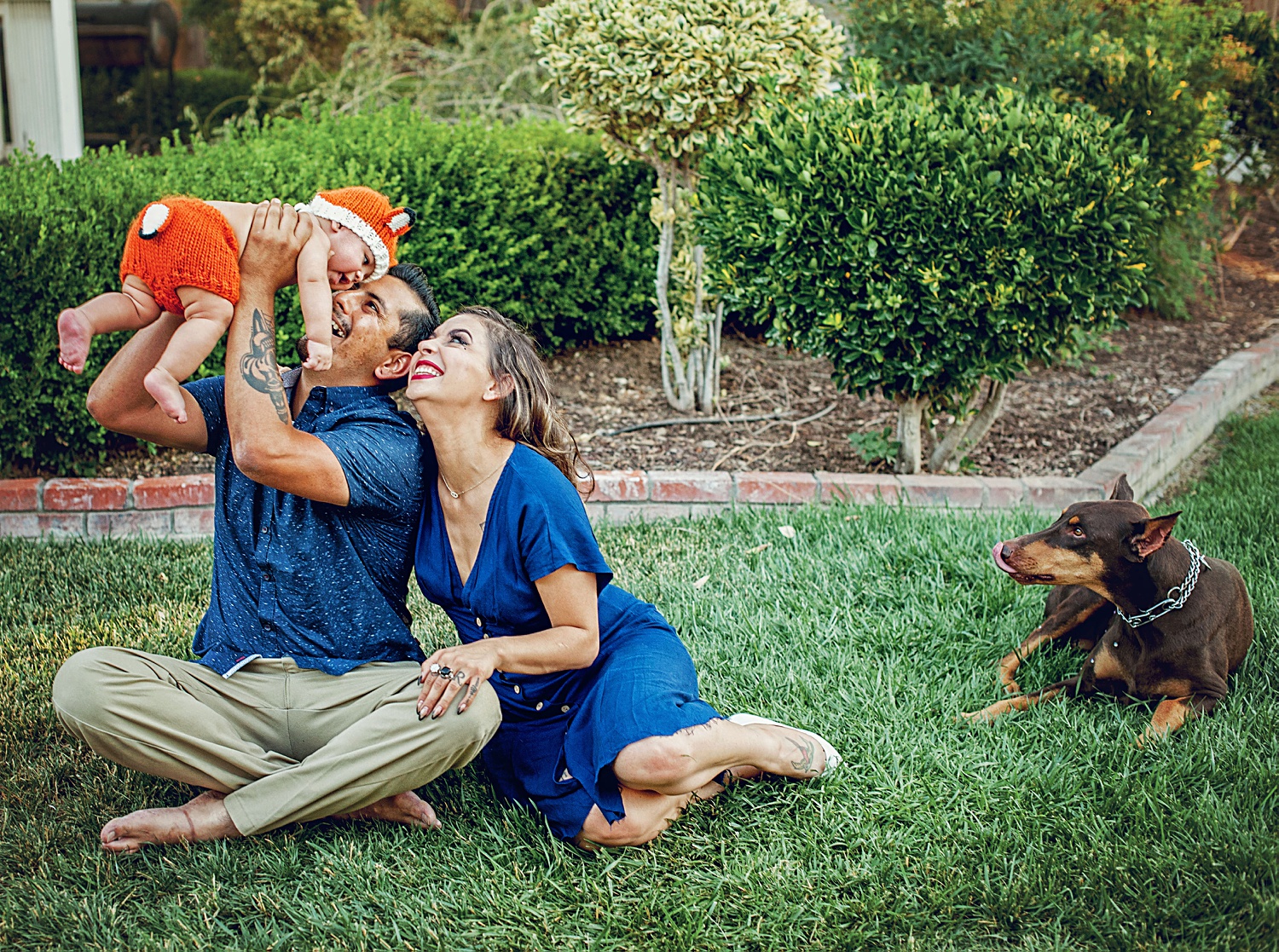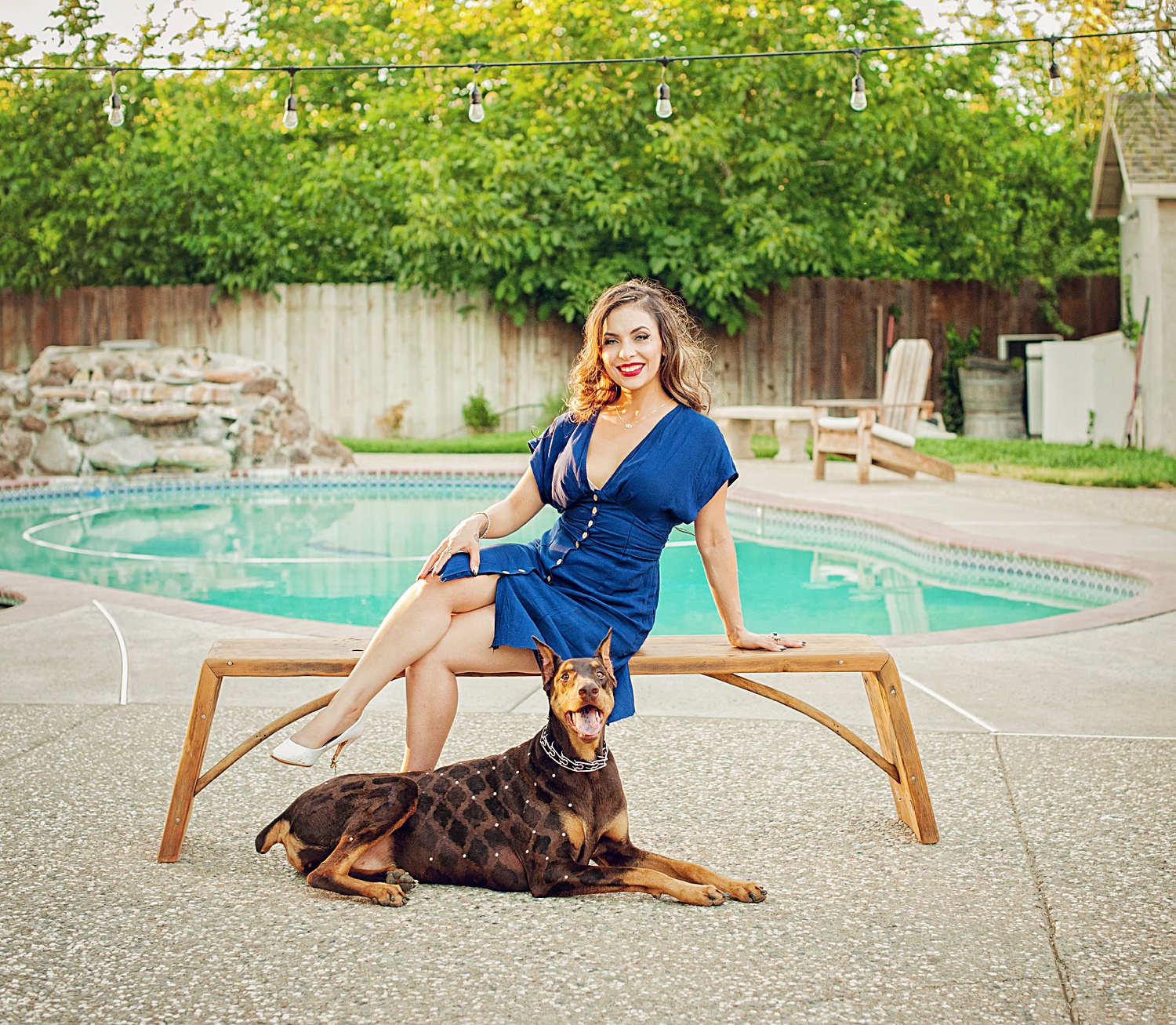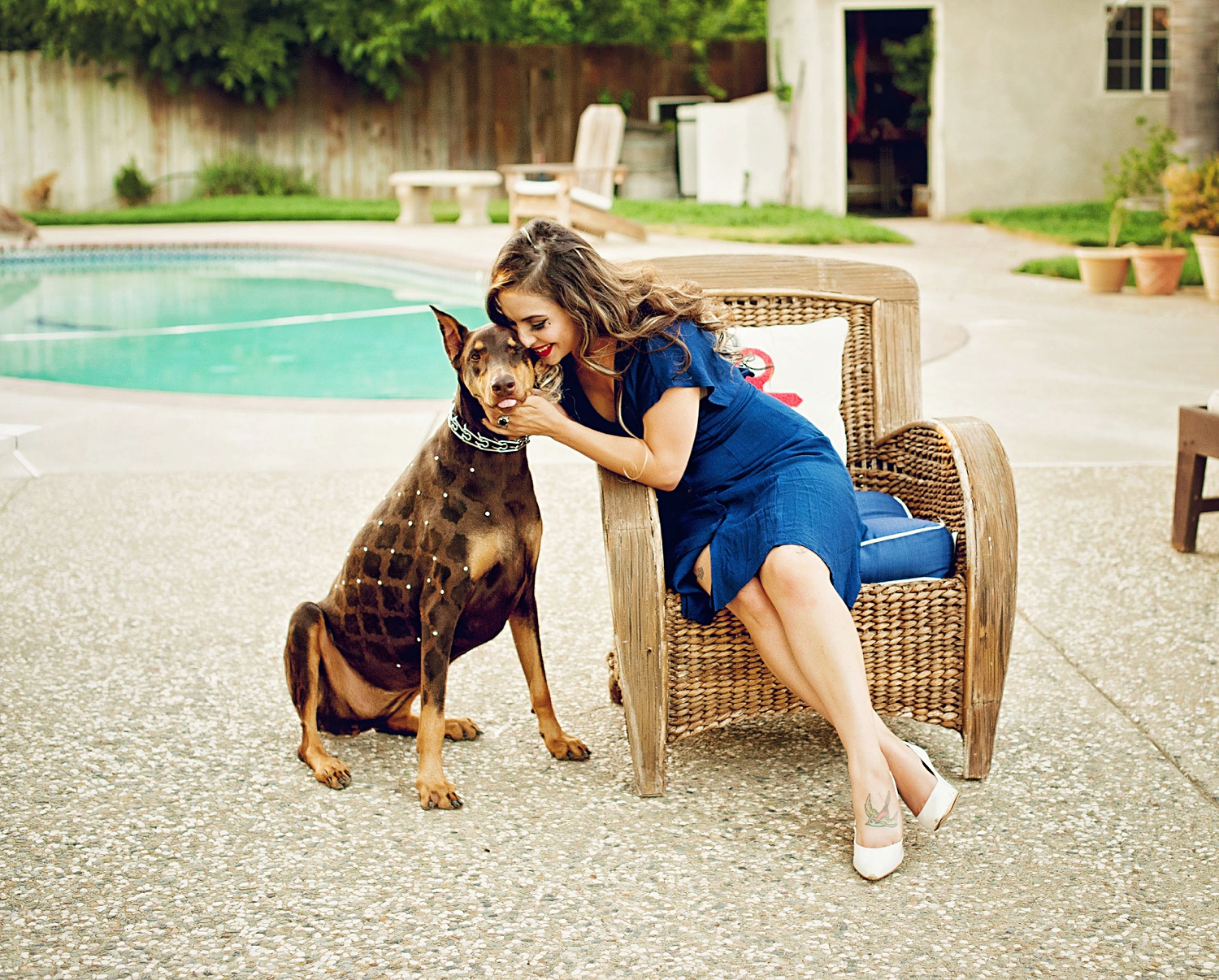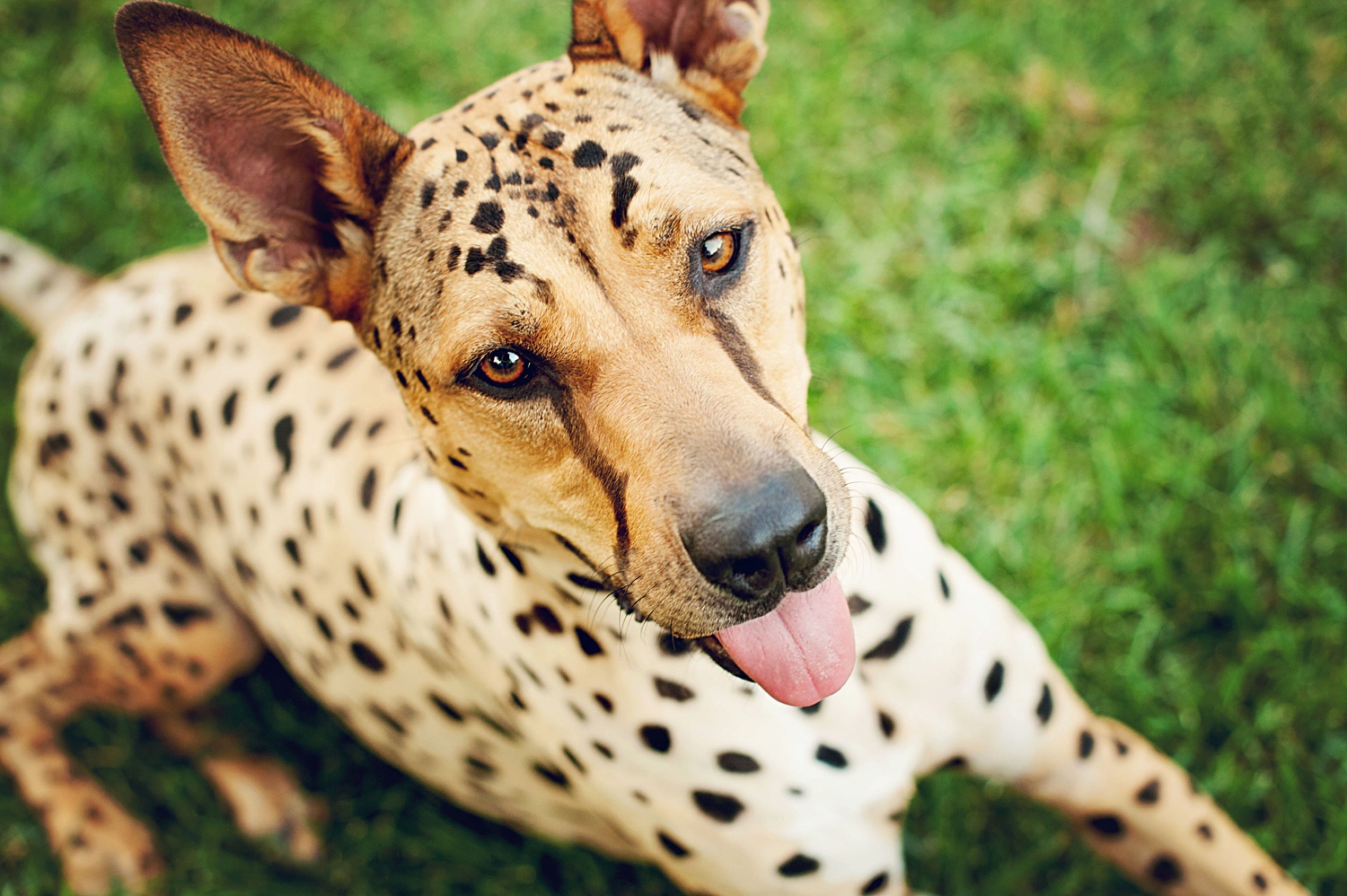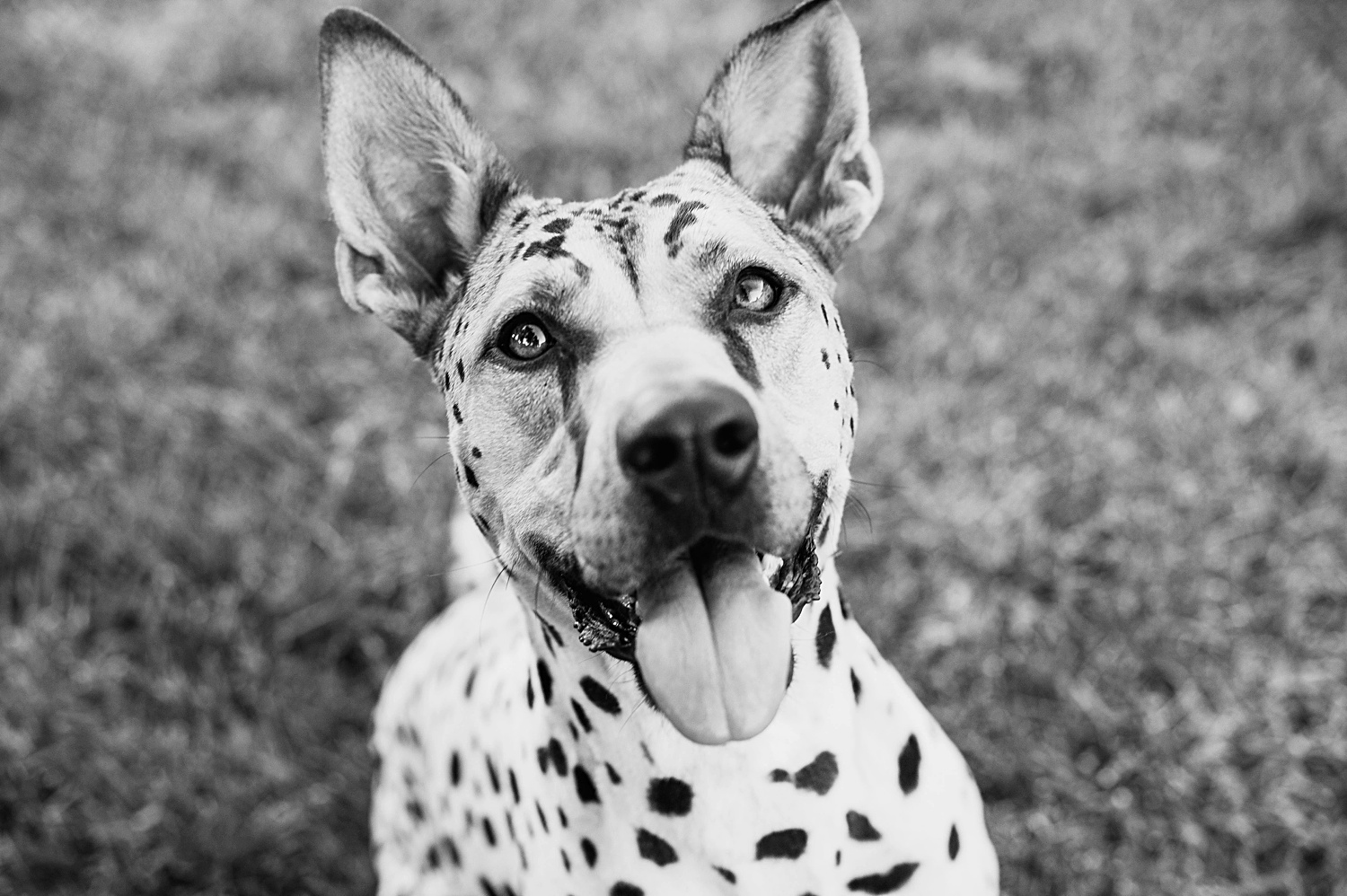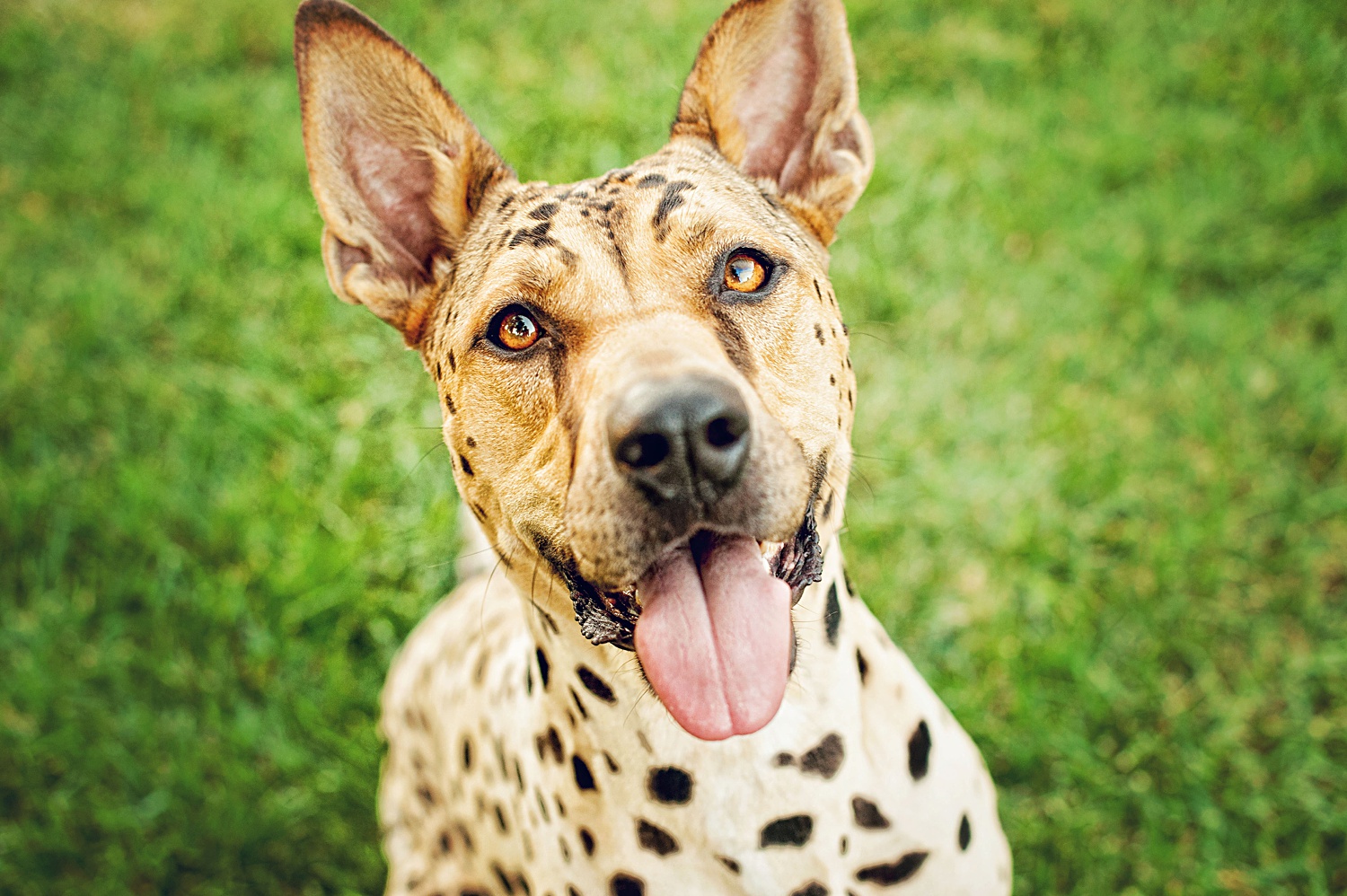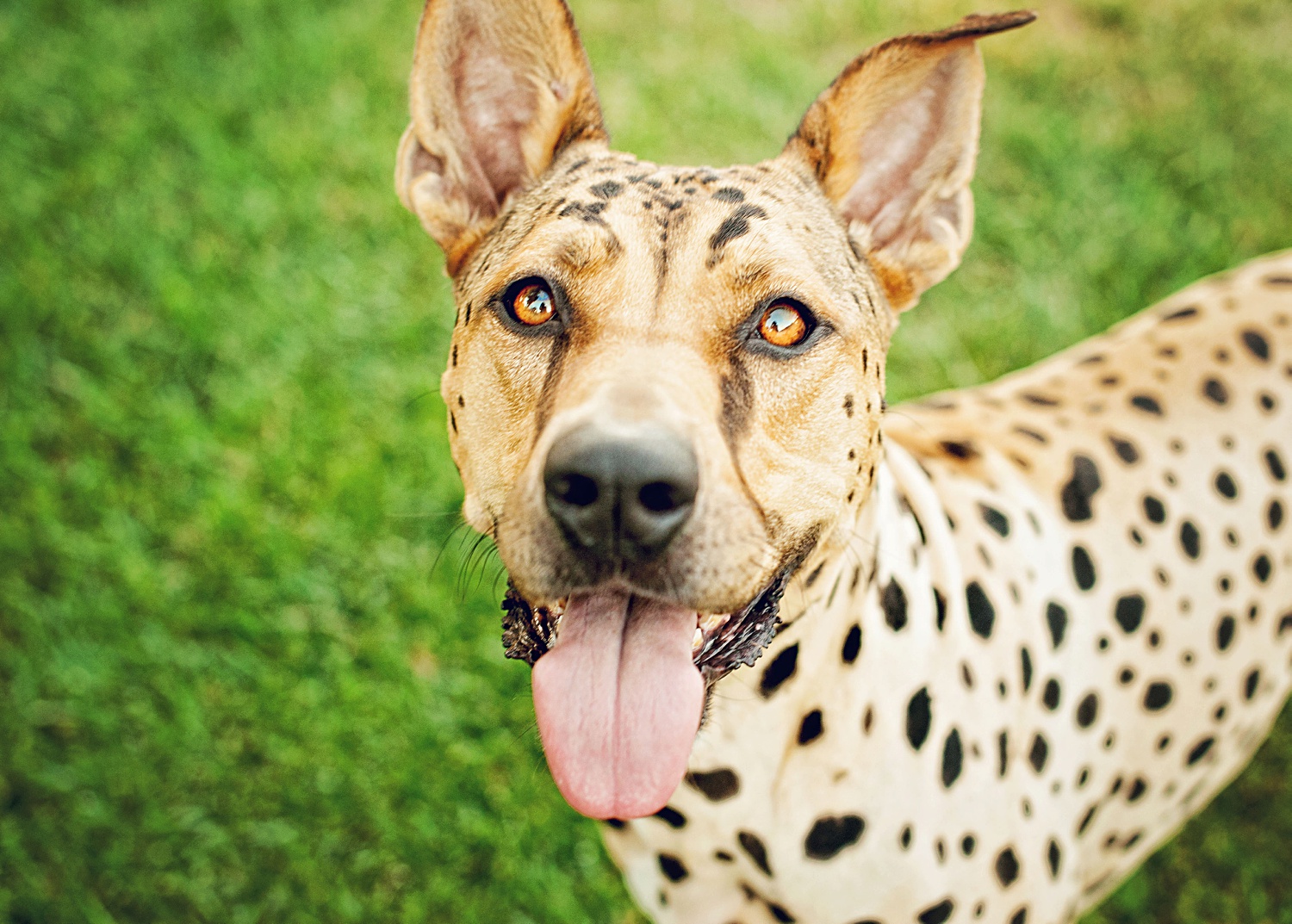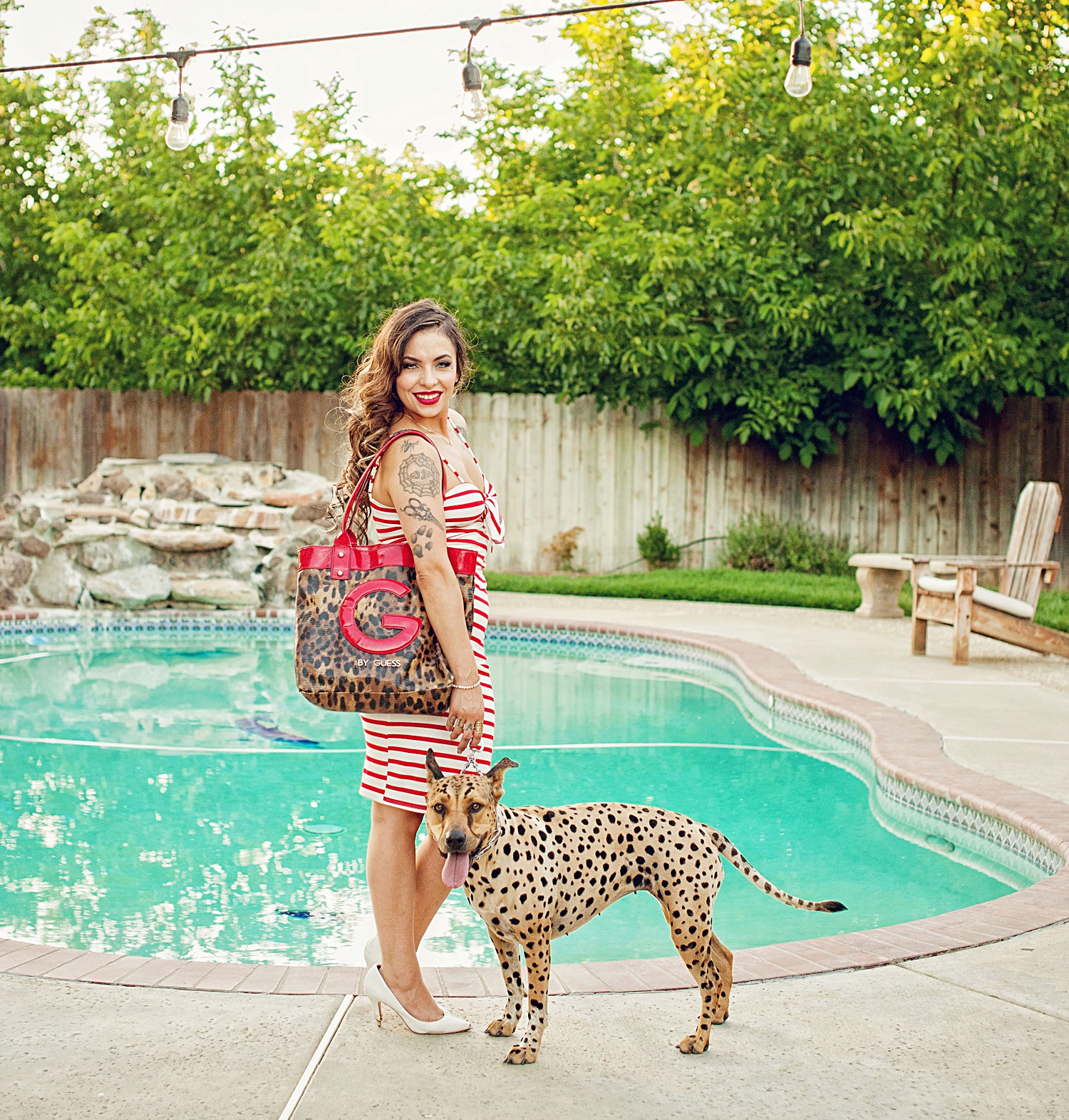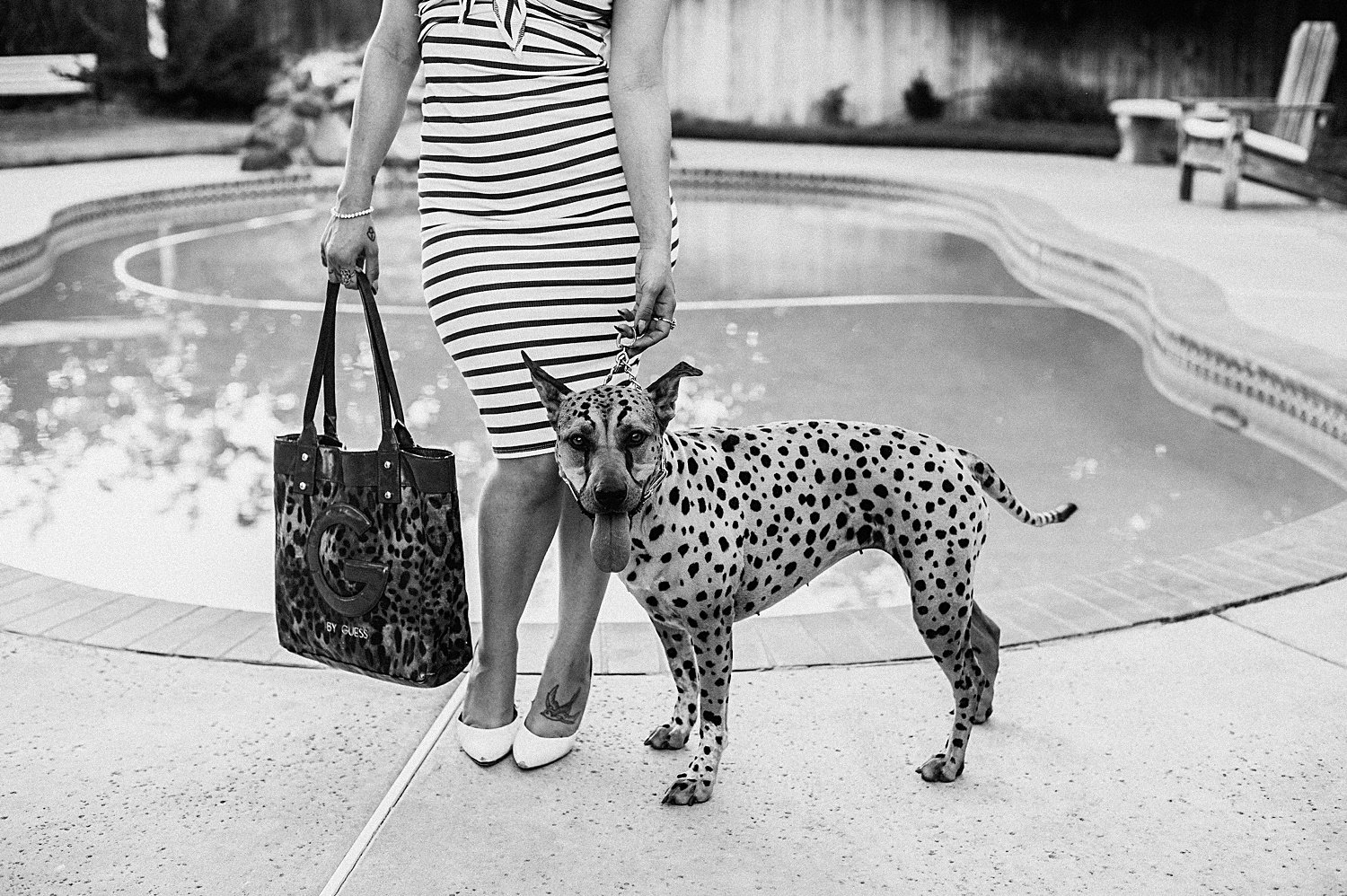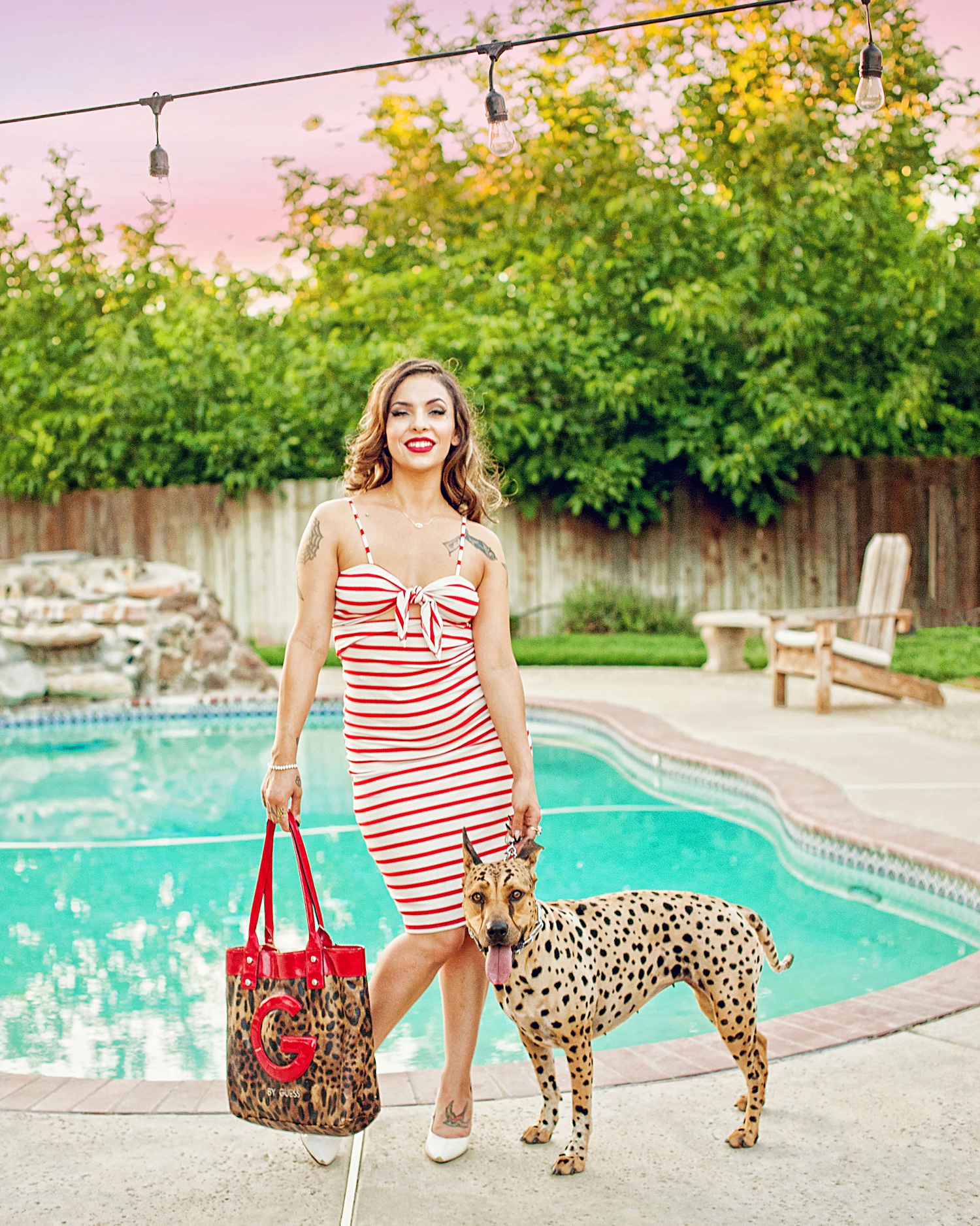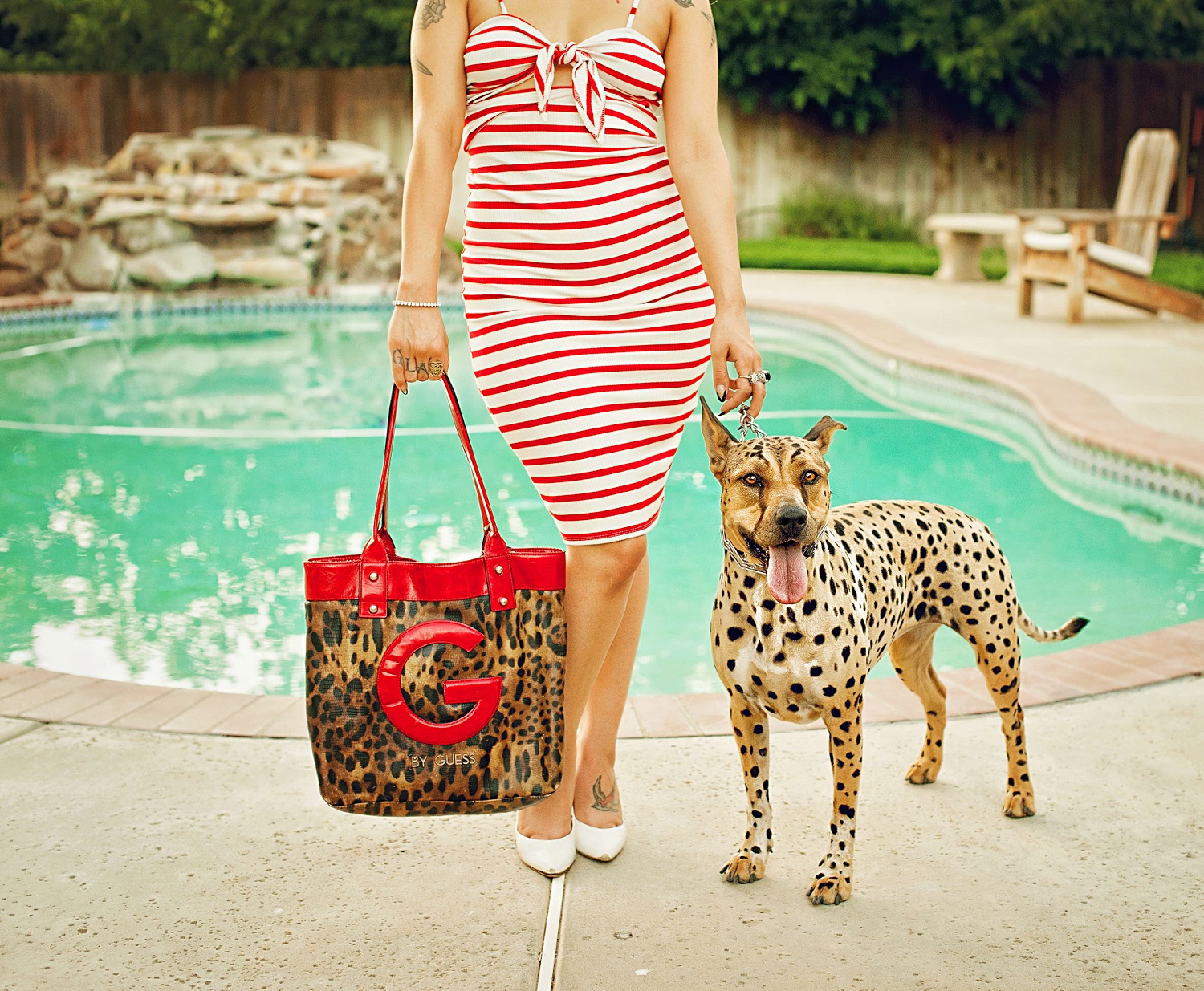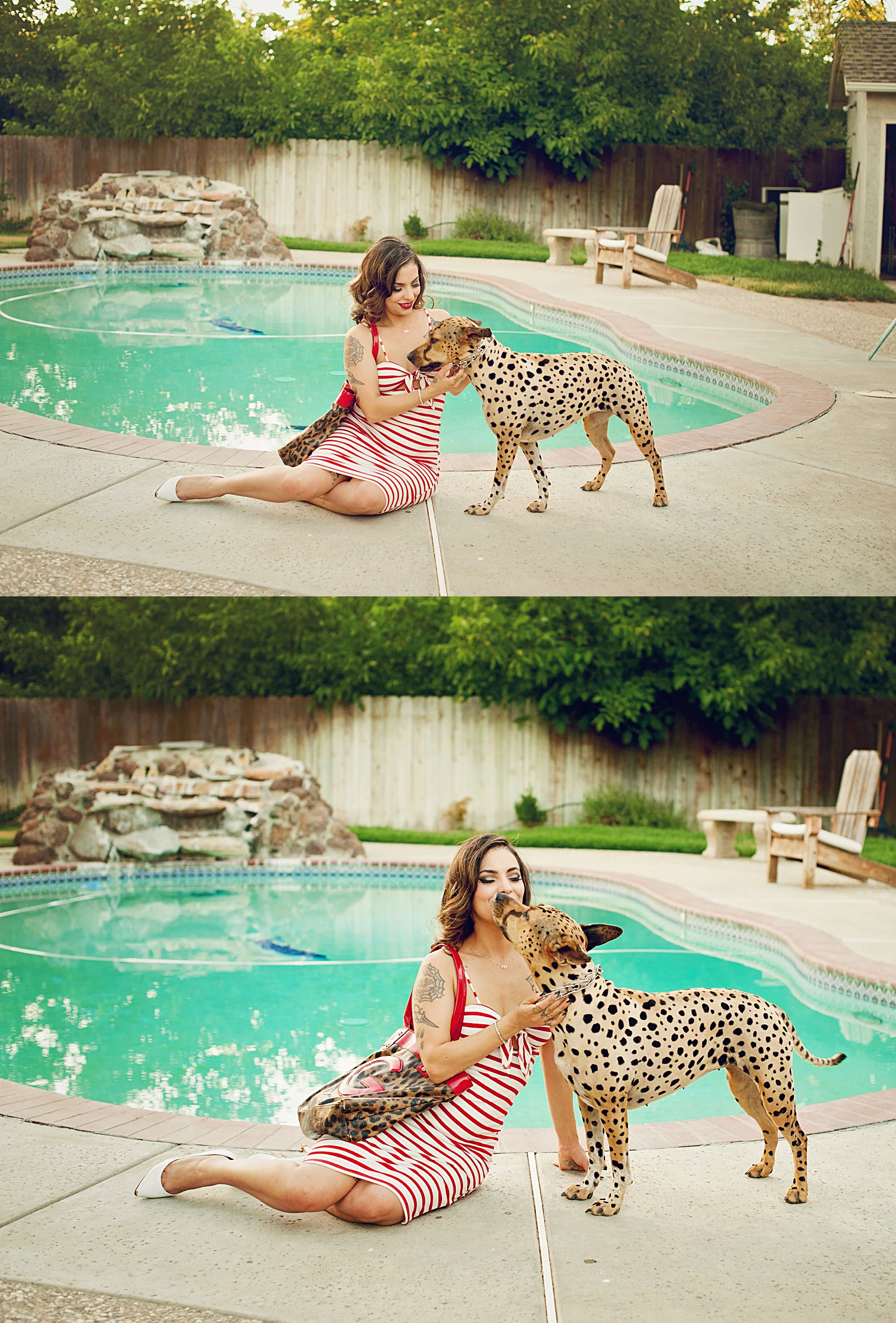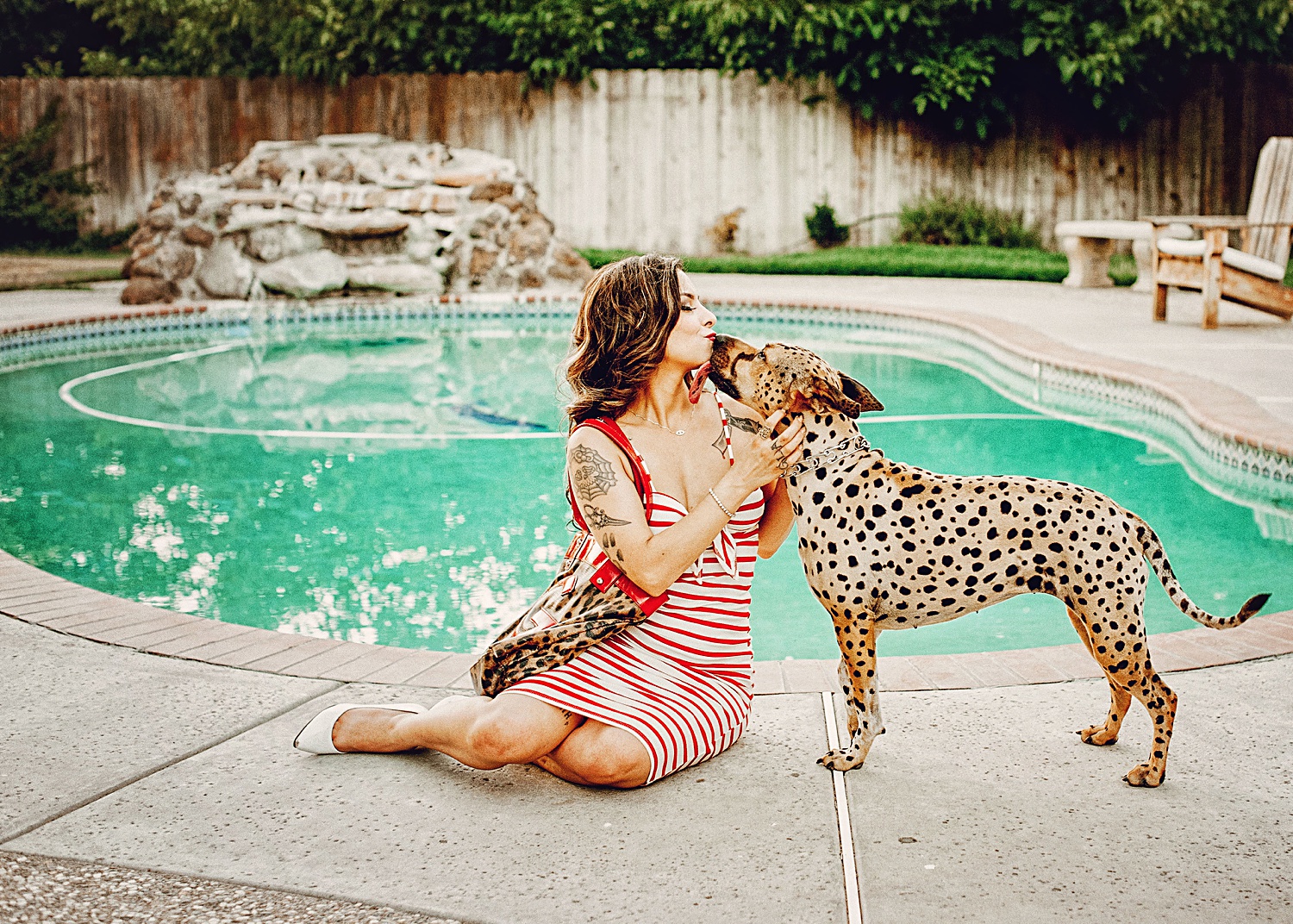 In your arms is where I find my strength.