In your arms is where I find my strength.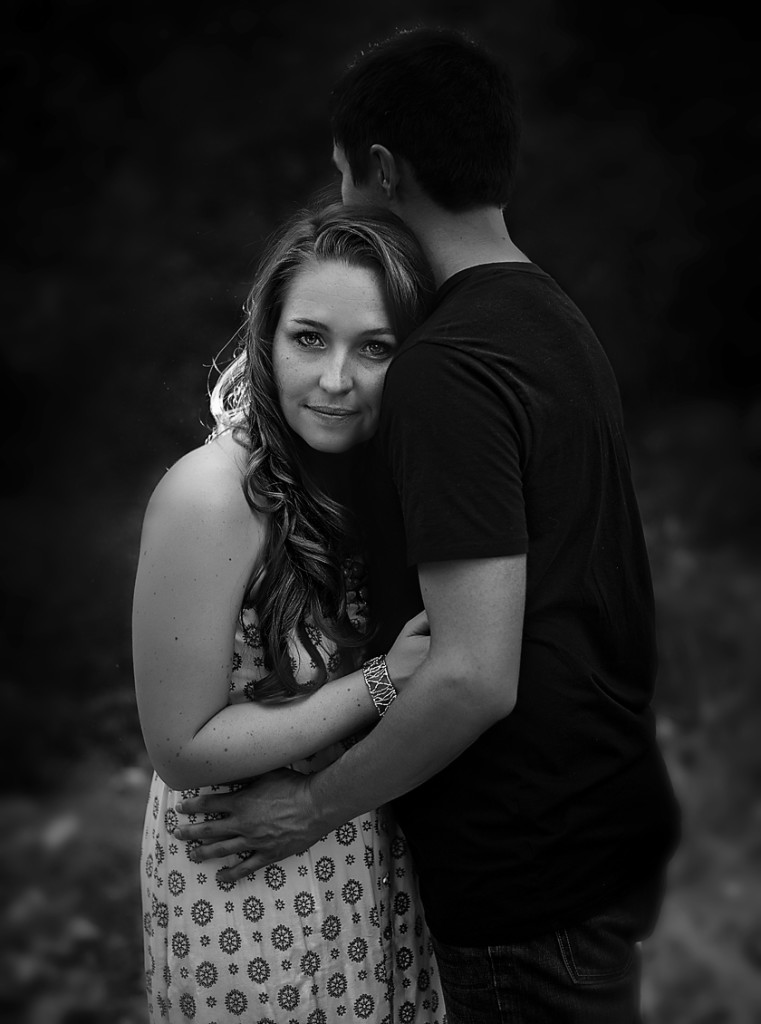 Love and Fall are such a great a great combination.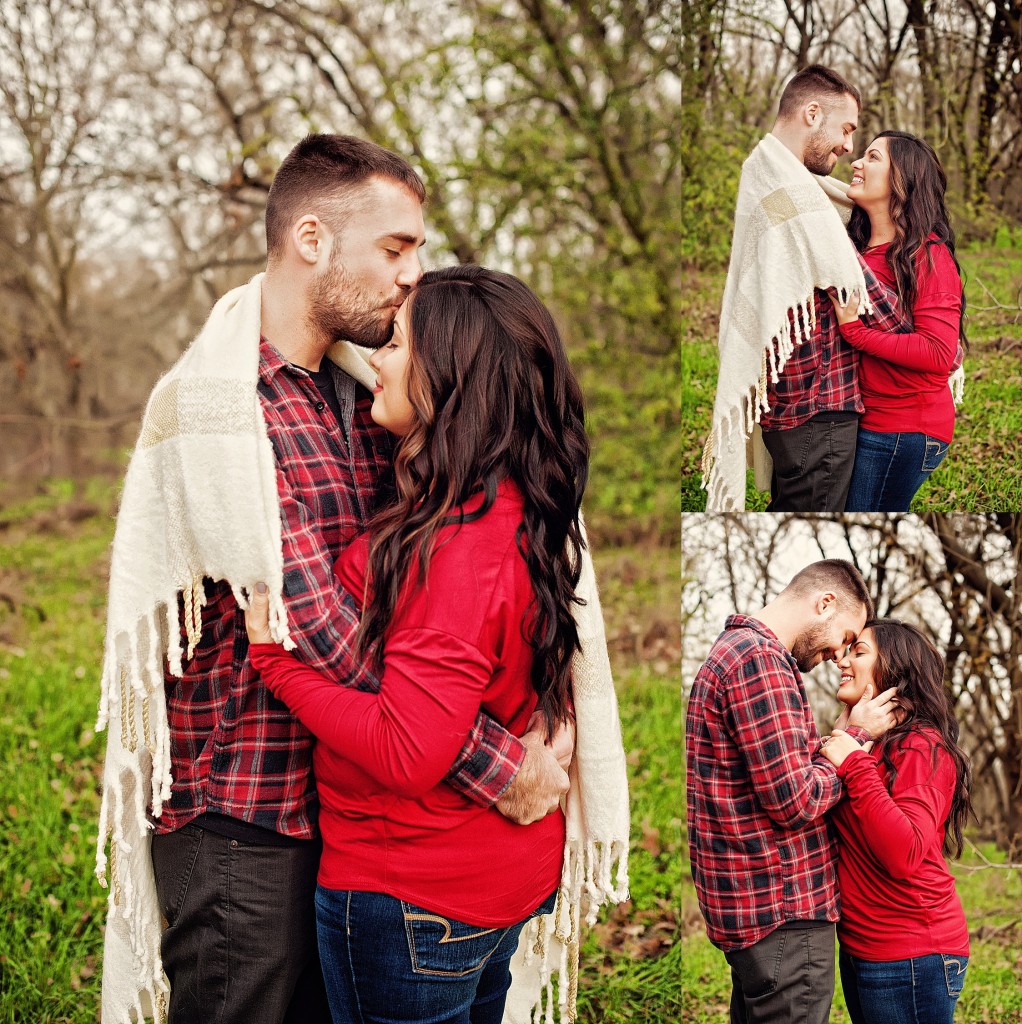 Danny and Simone….Super cute….Super fun….Great light, amazing colors…This is what I adore doing…Shooting young love and old love…Love that you can see in a picture…Love that fills a heart and is evident in the eyes….Eyes really are the window to the soul….If you look long enough, you can see so much more than you can imagine!