Beautiful family! It was SO cold! The kids did great and we got some wonderful memories!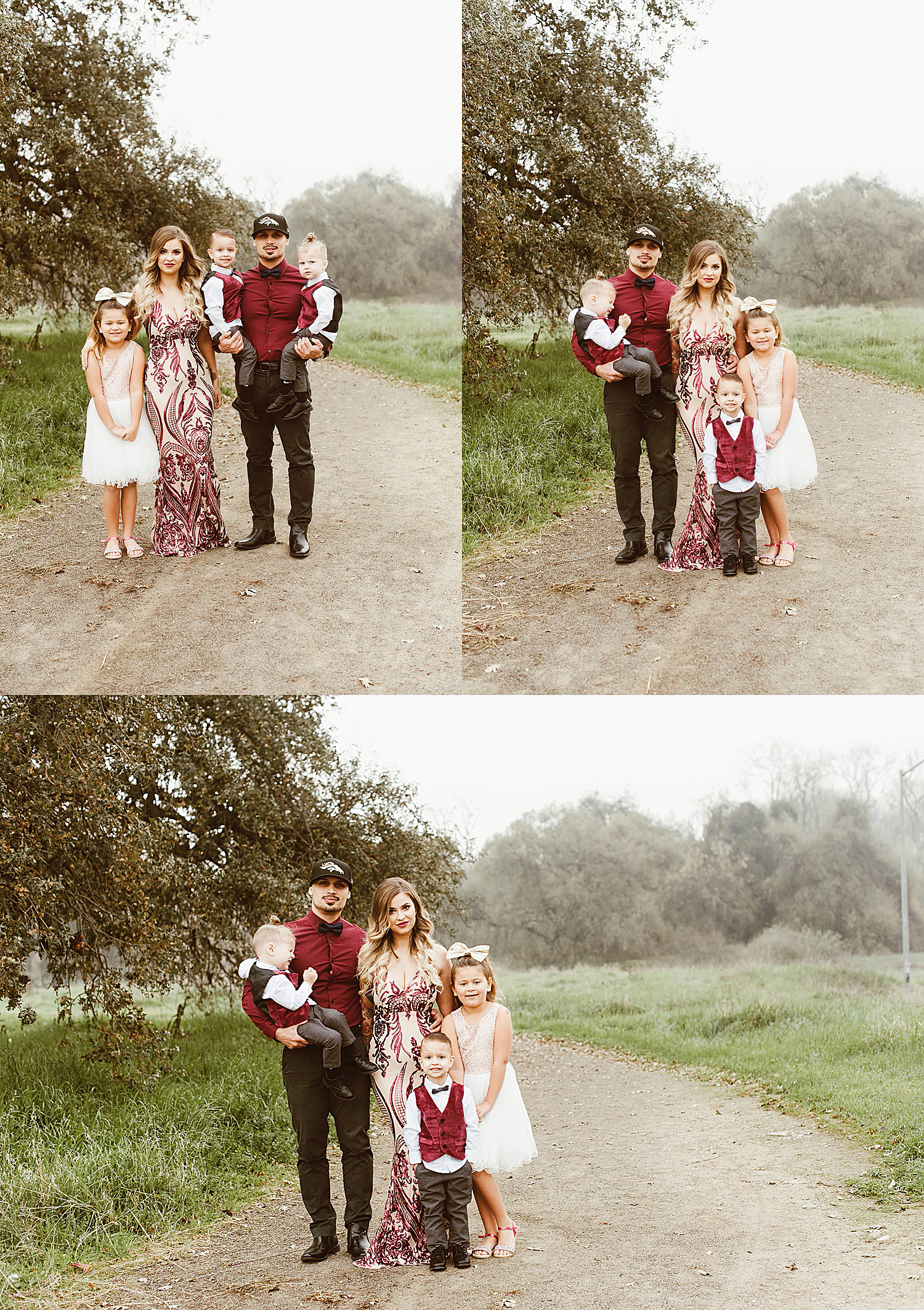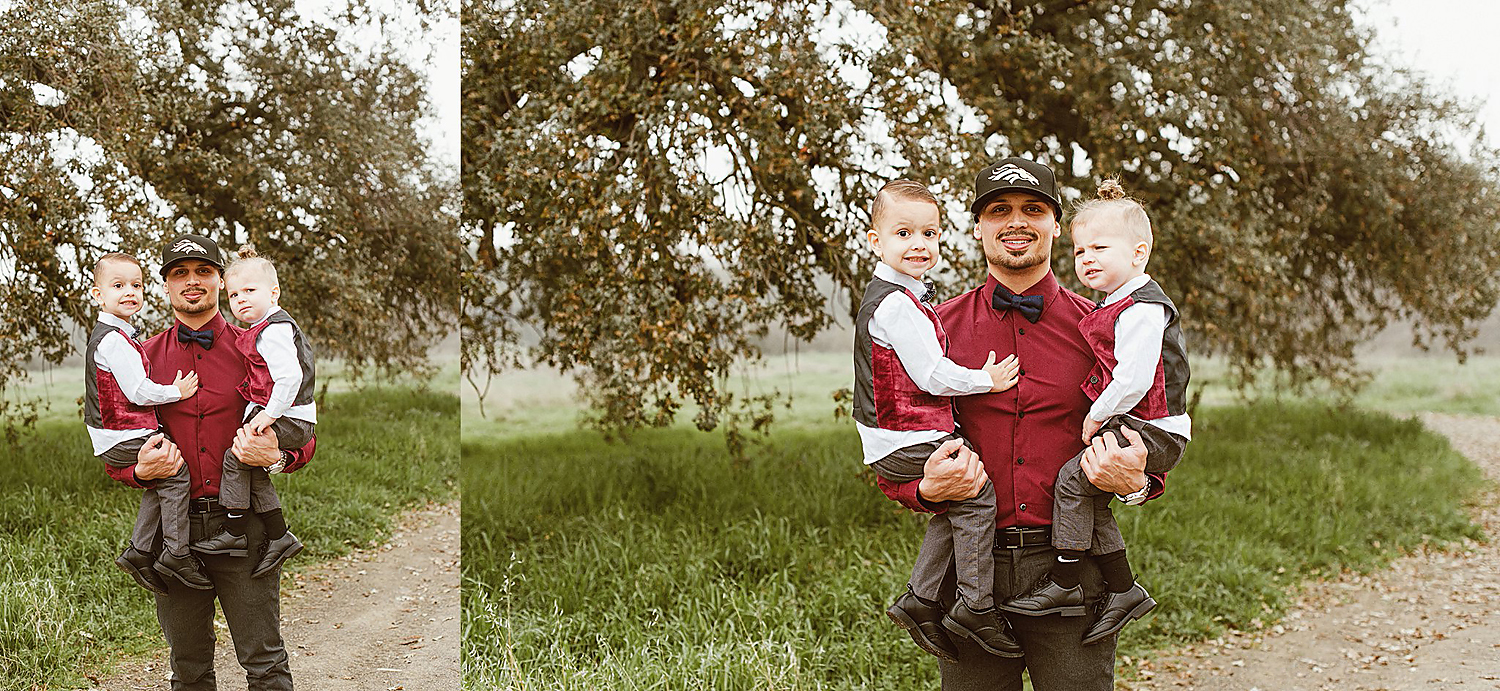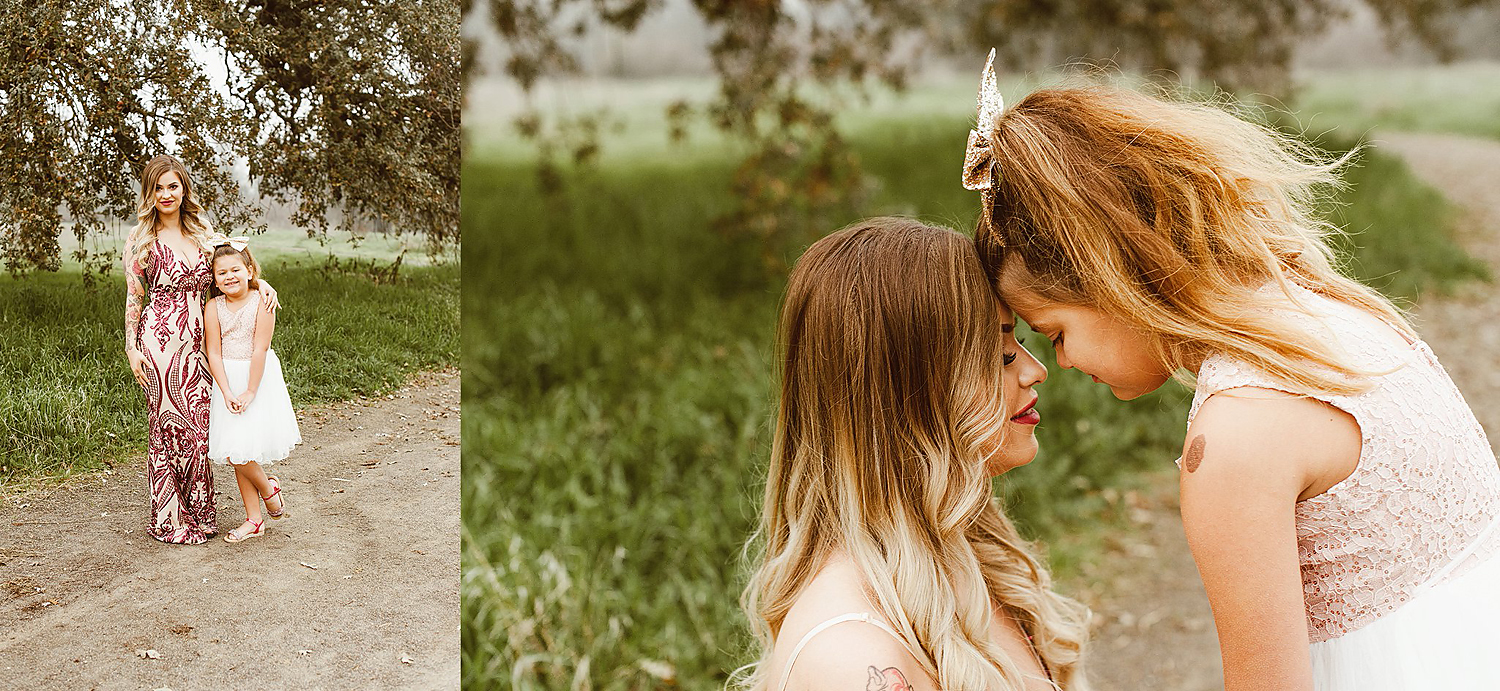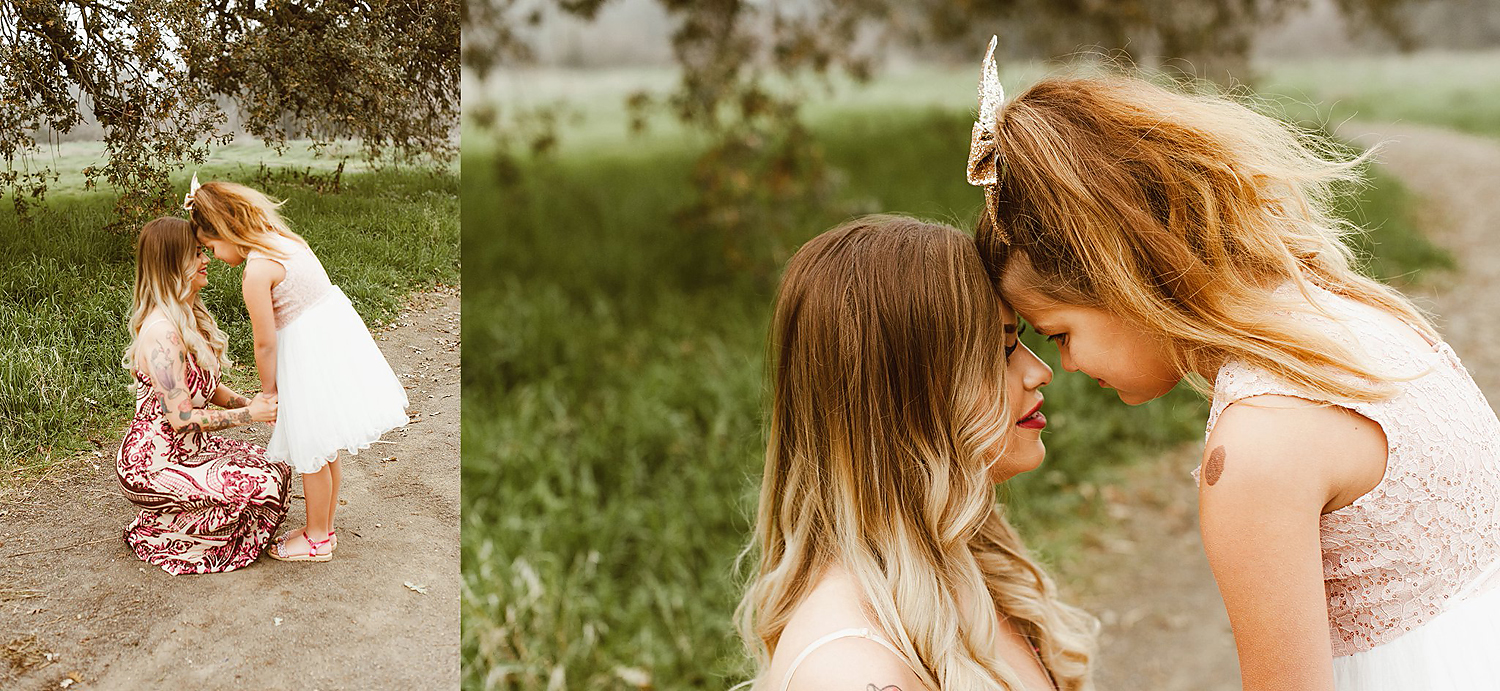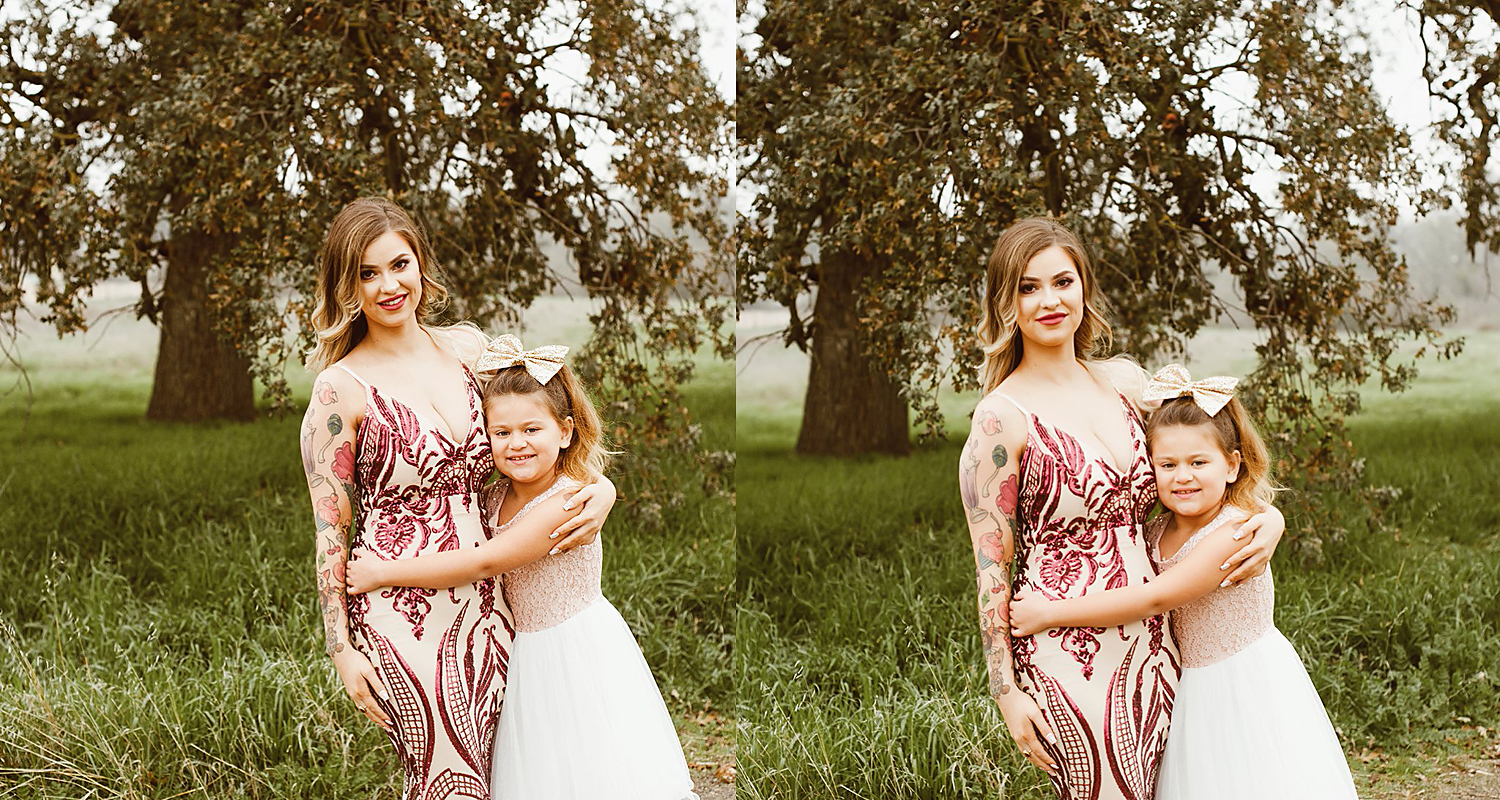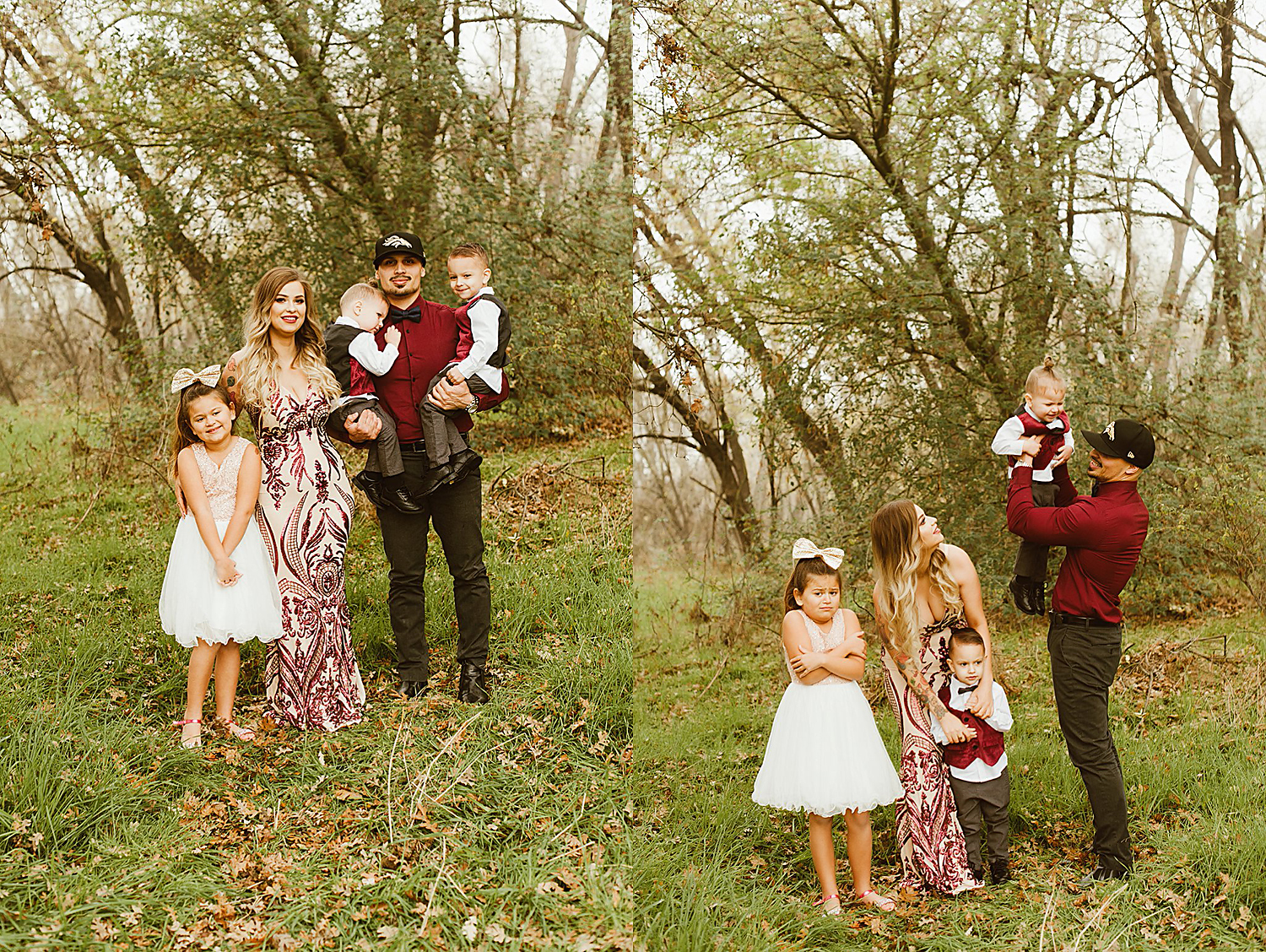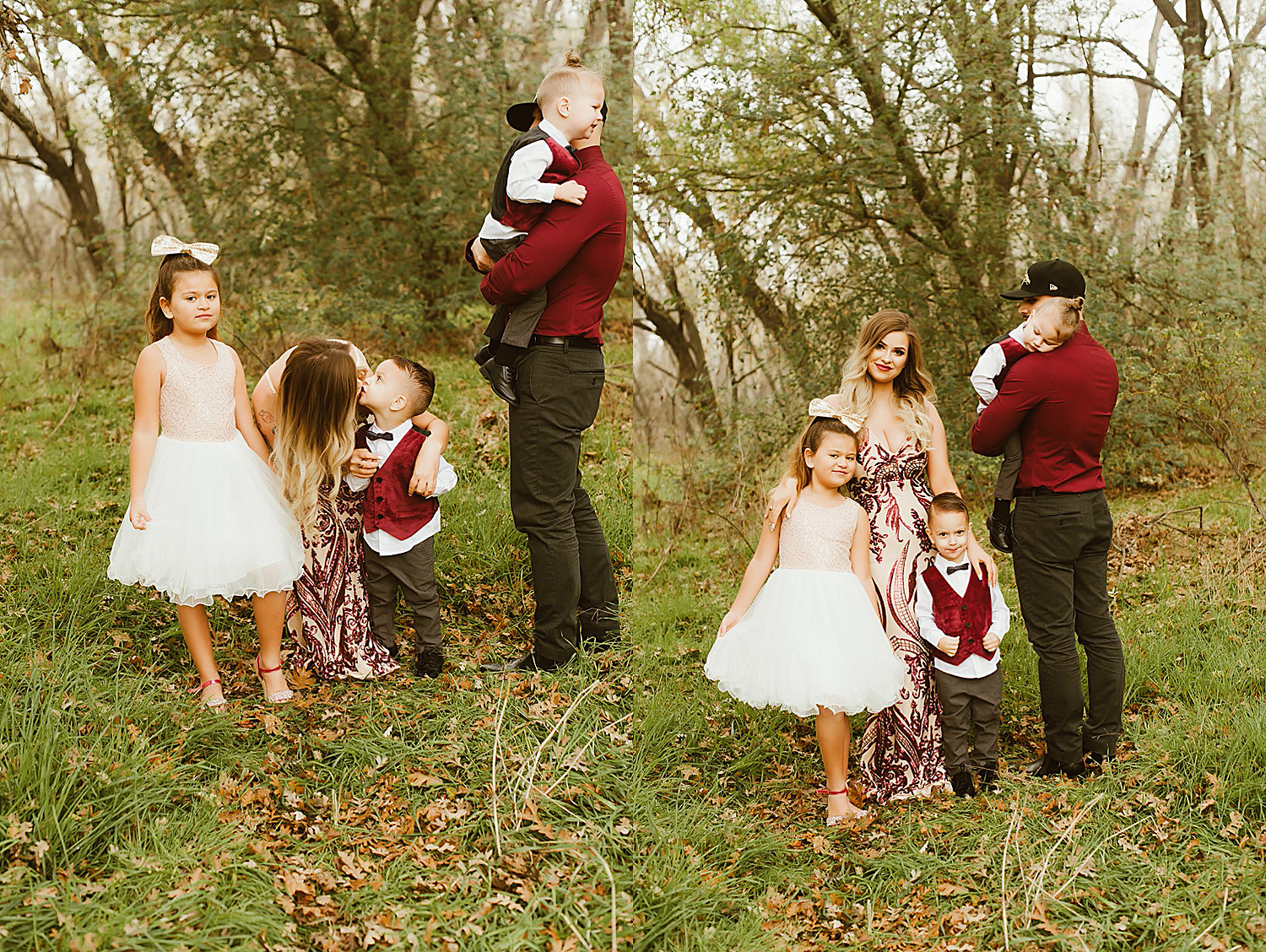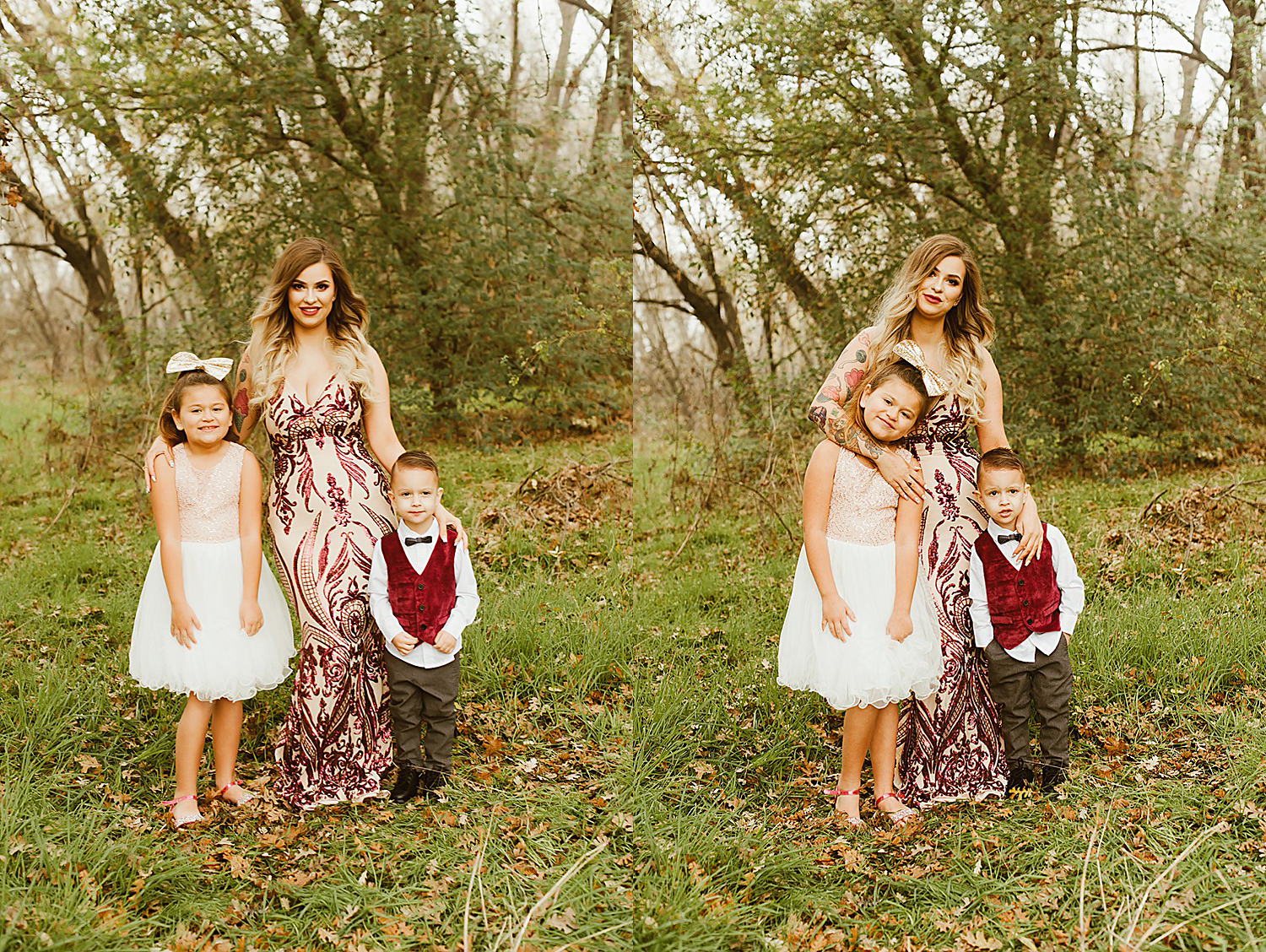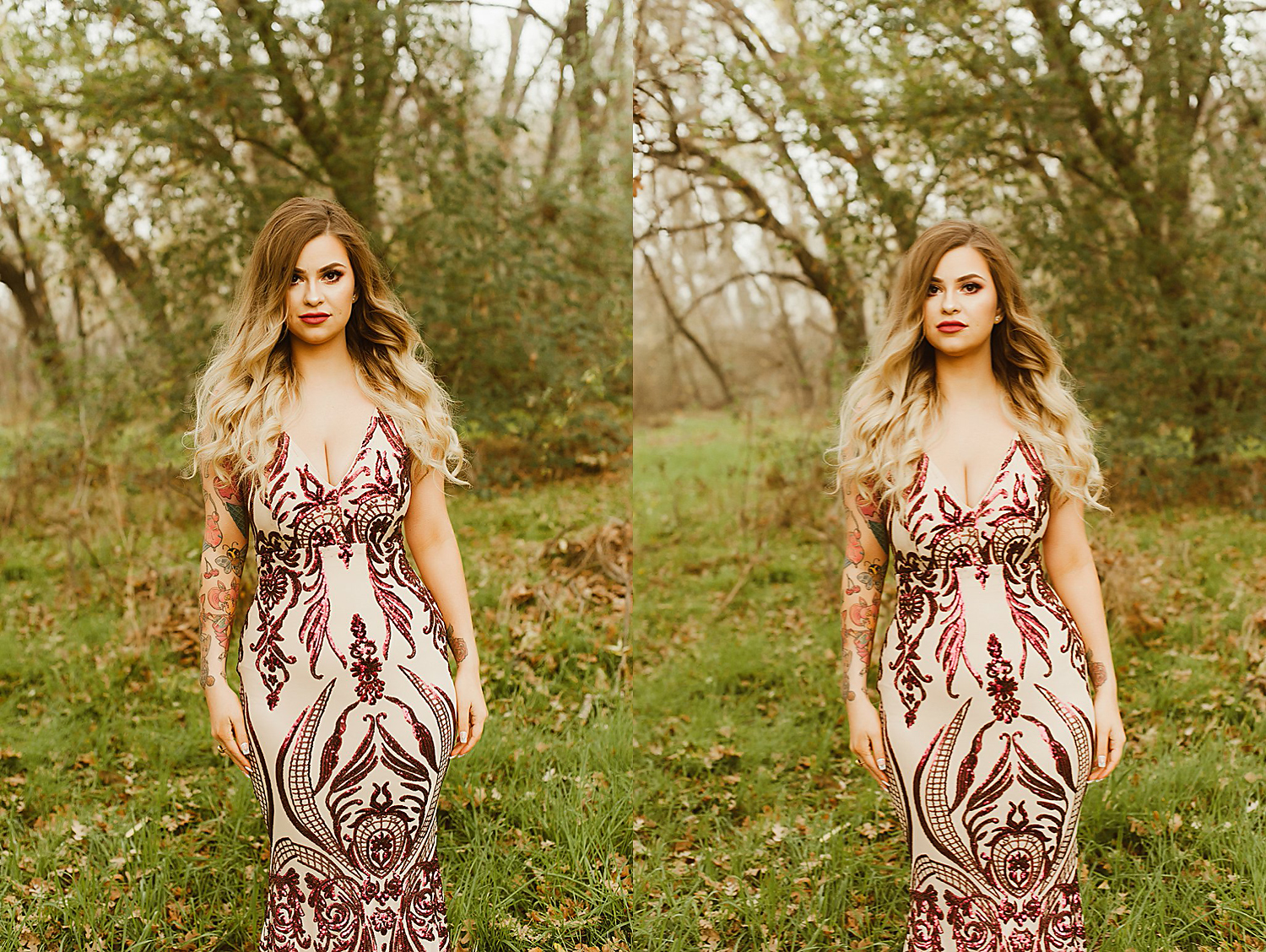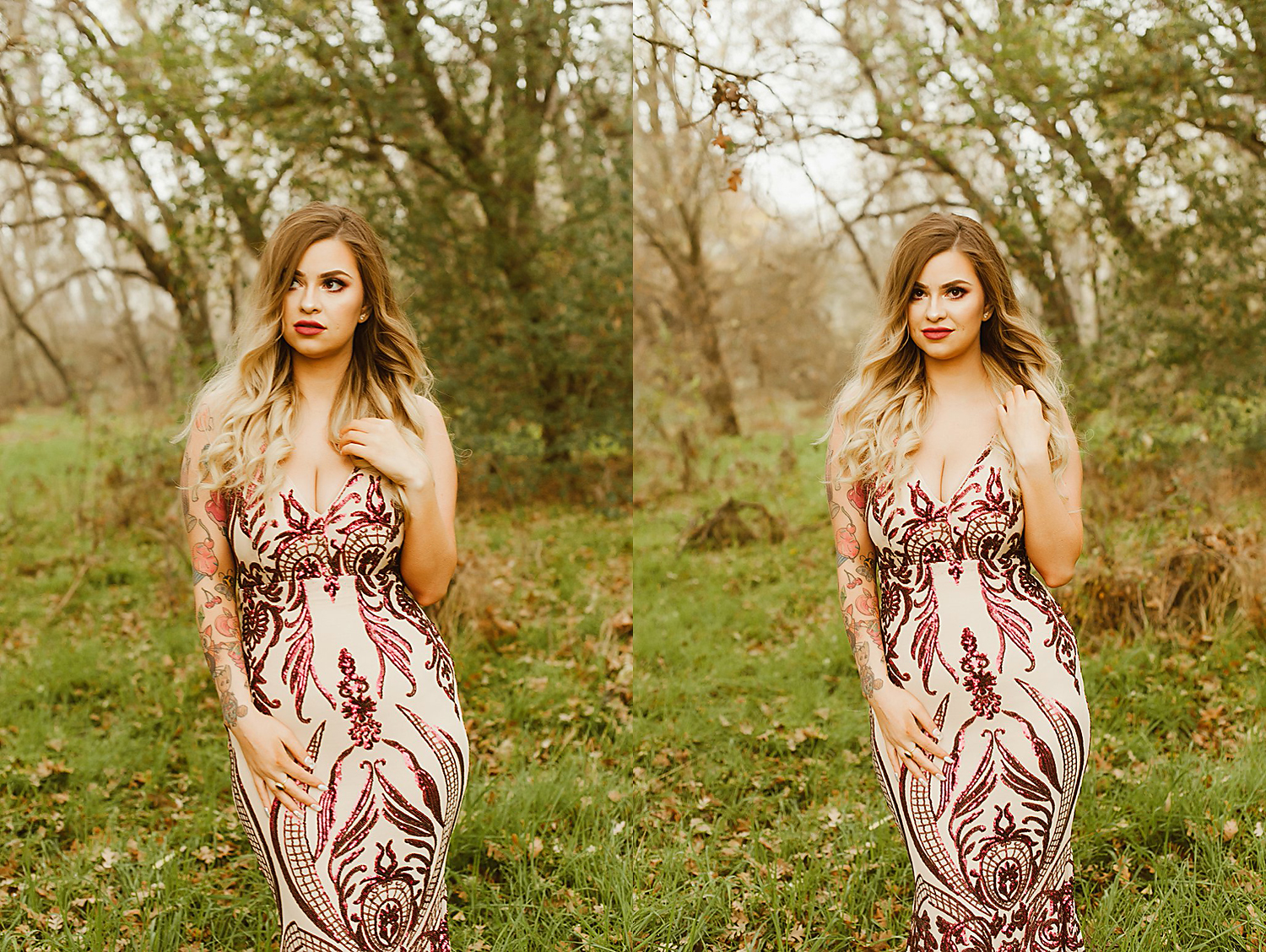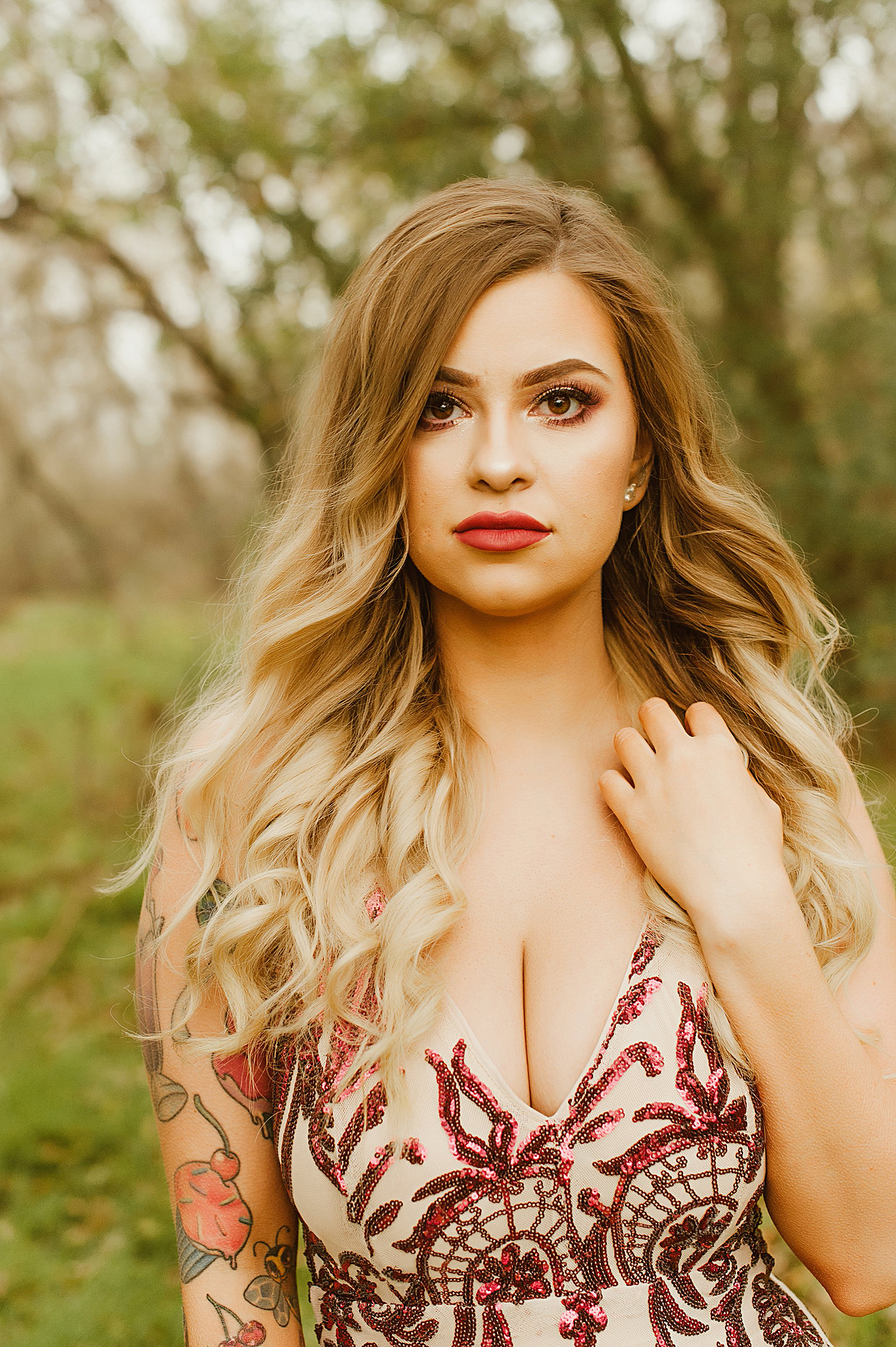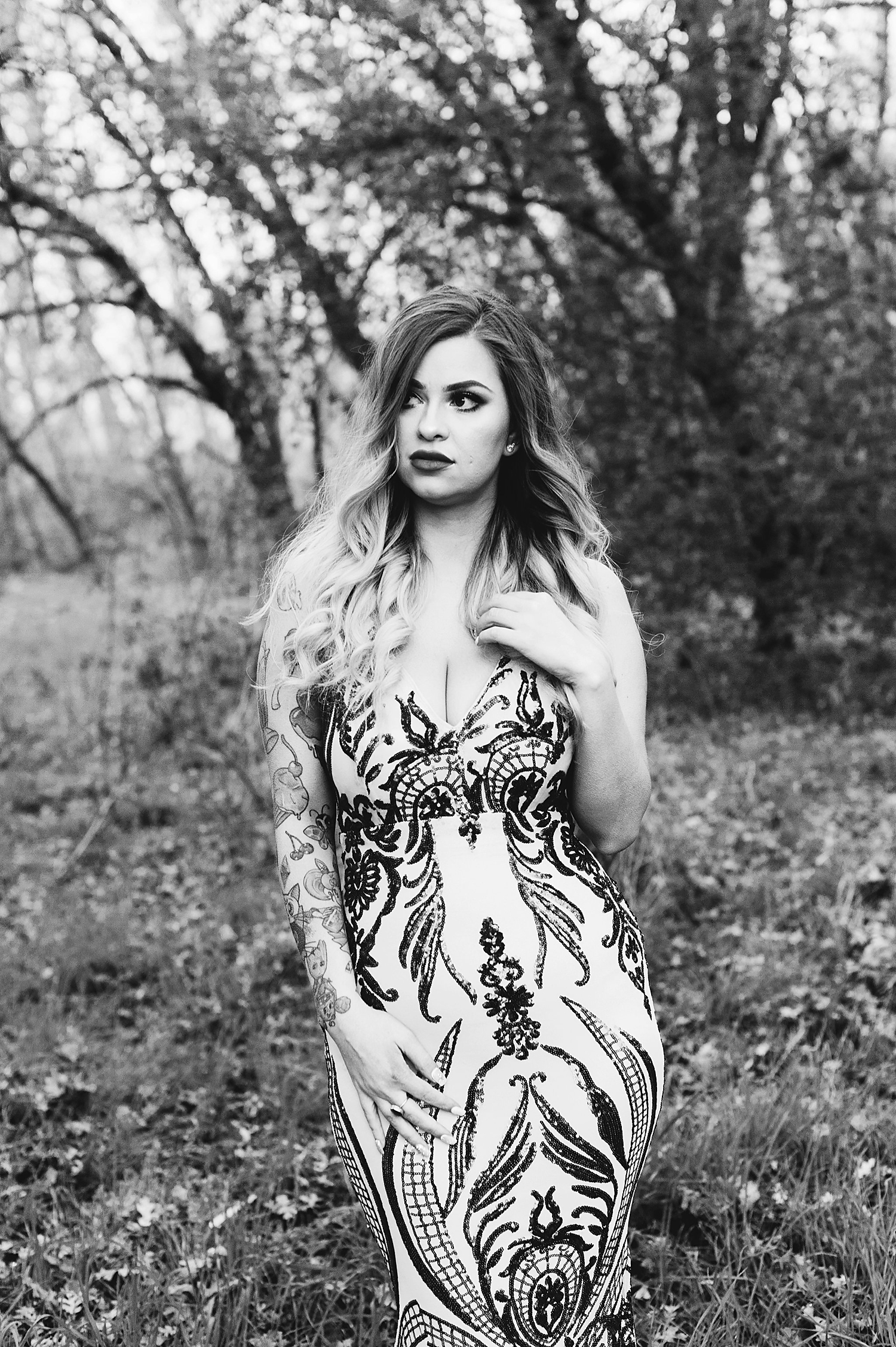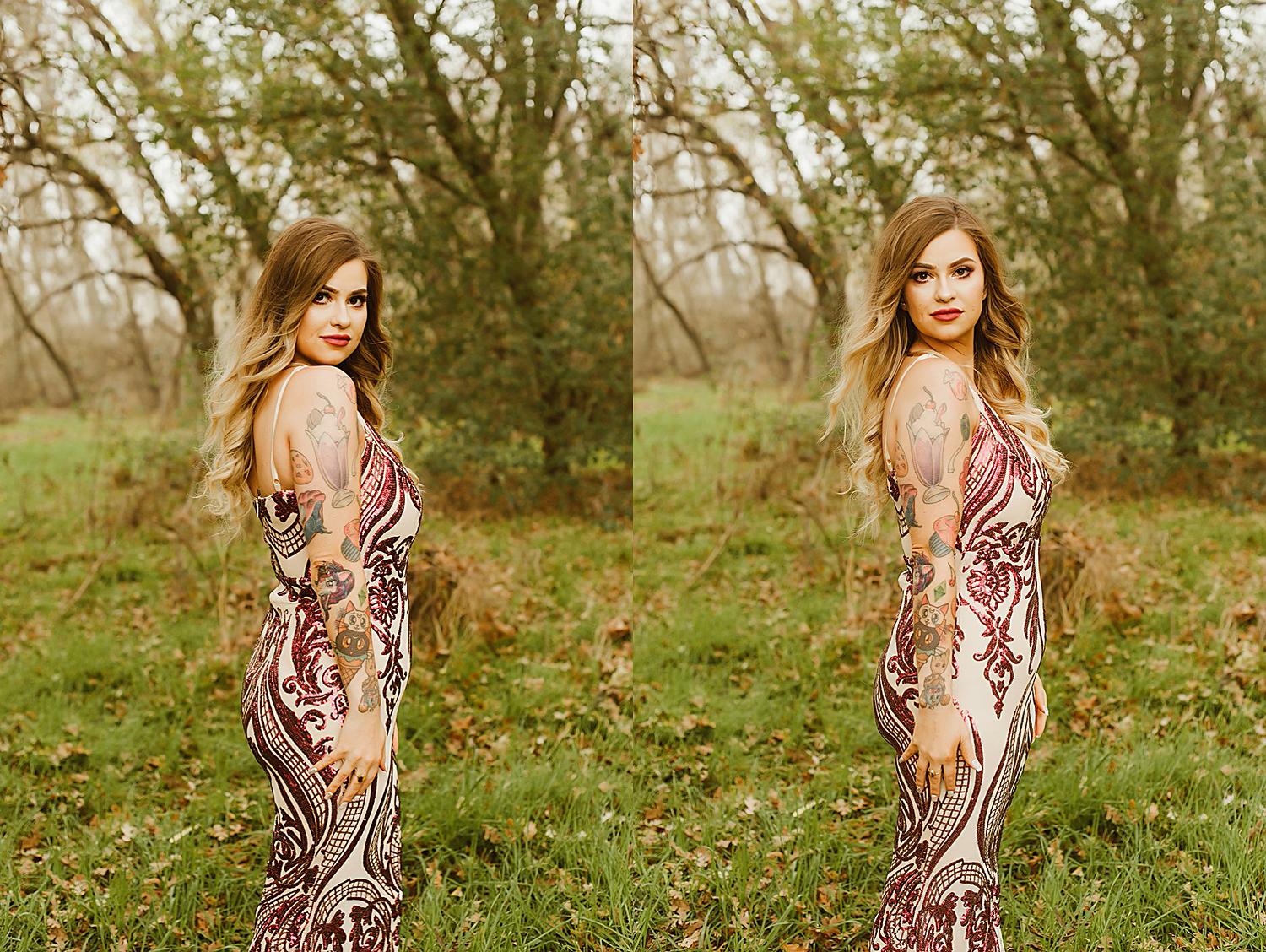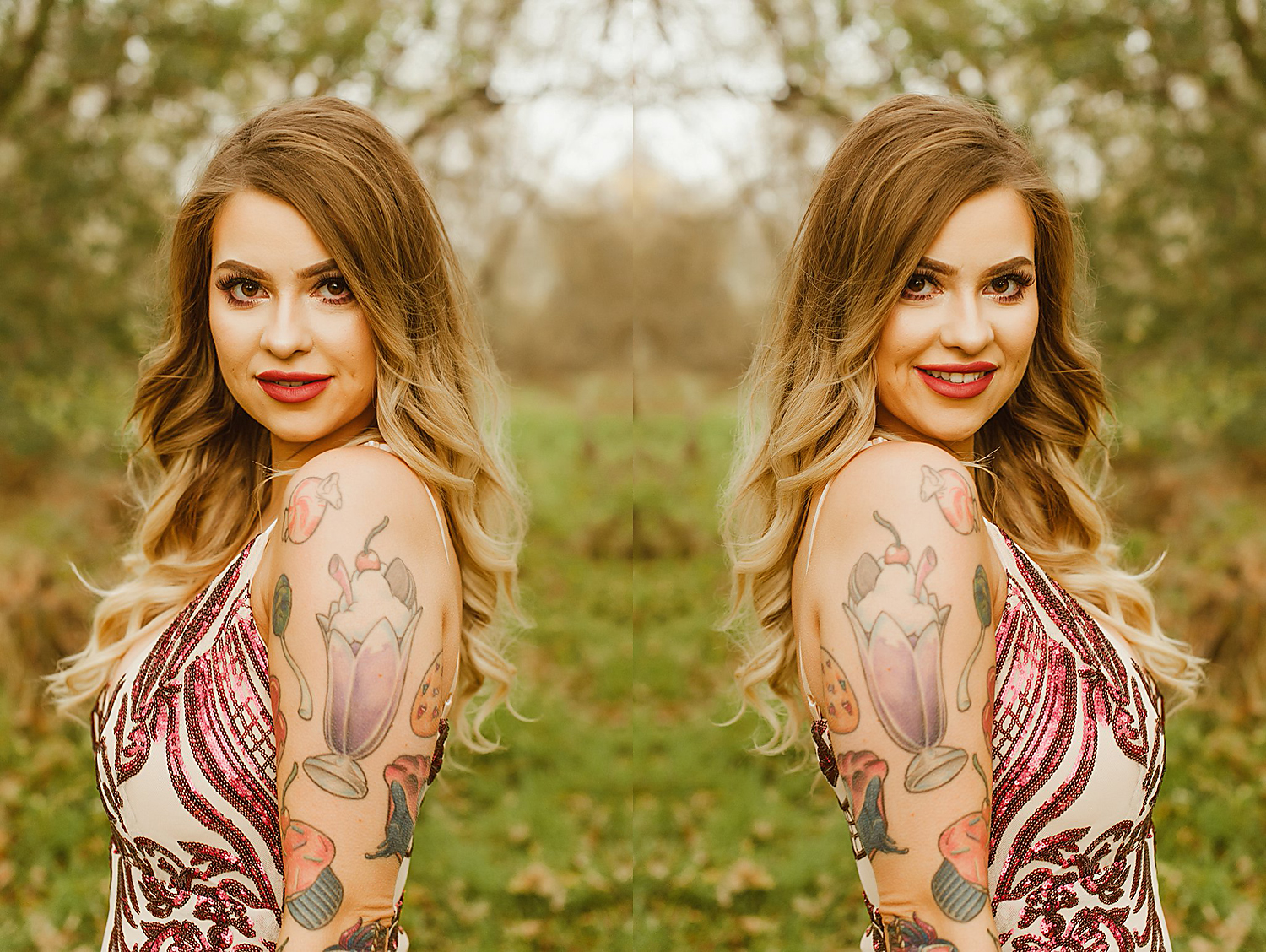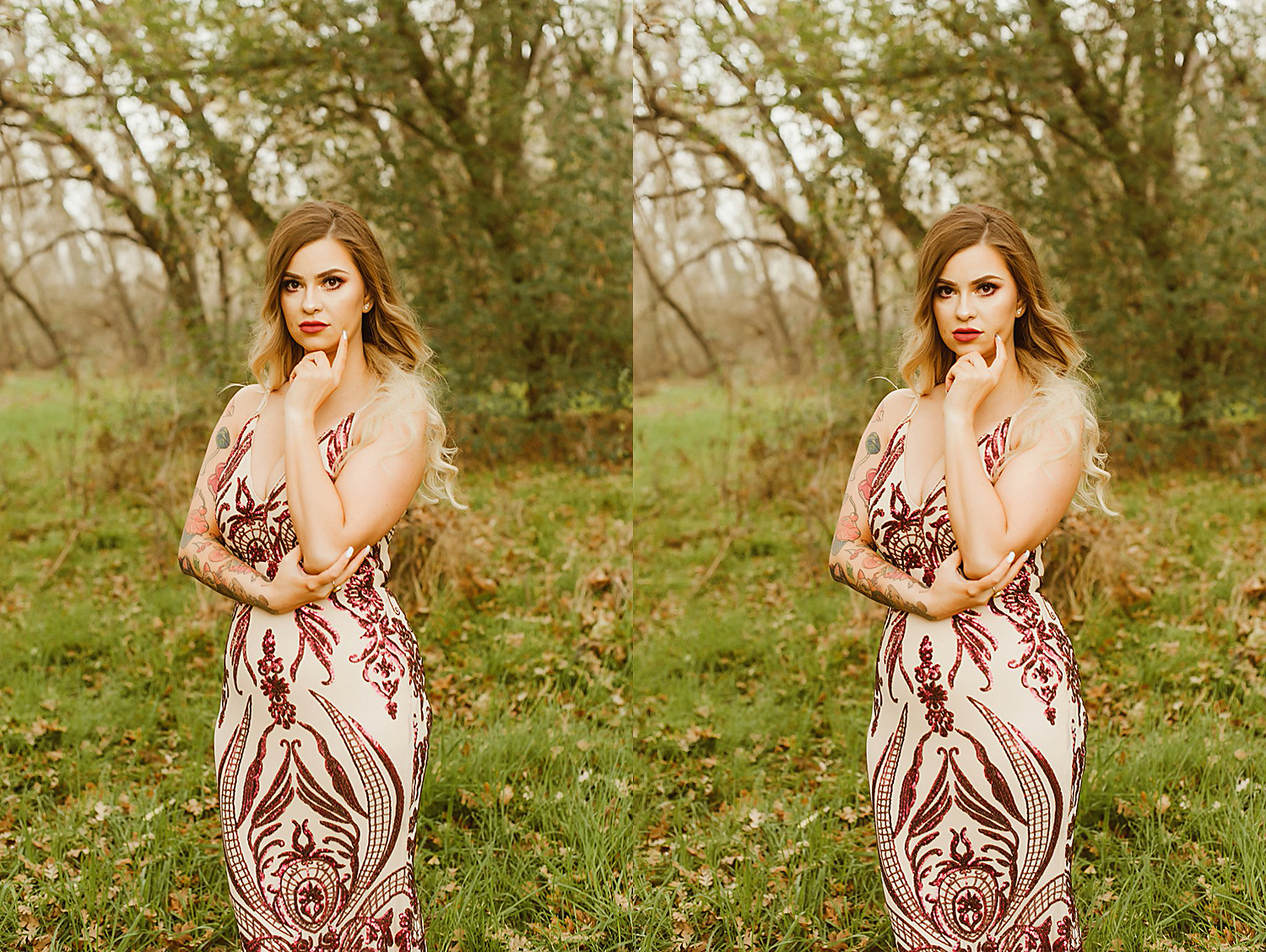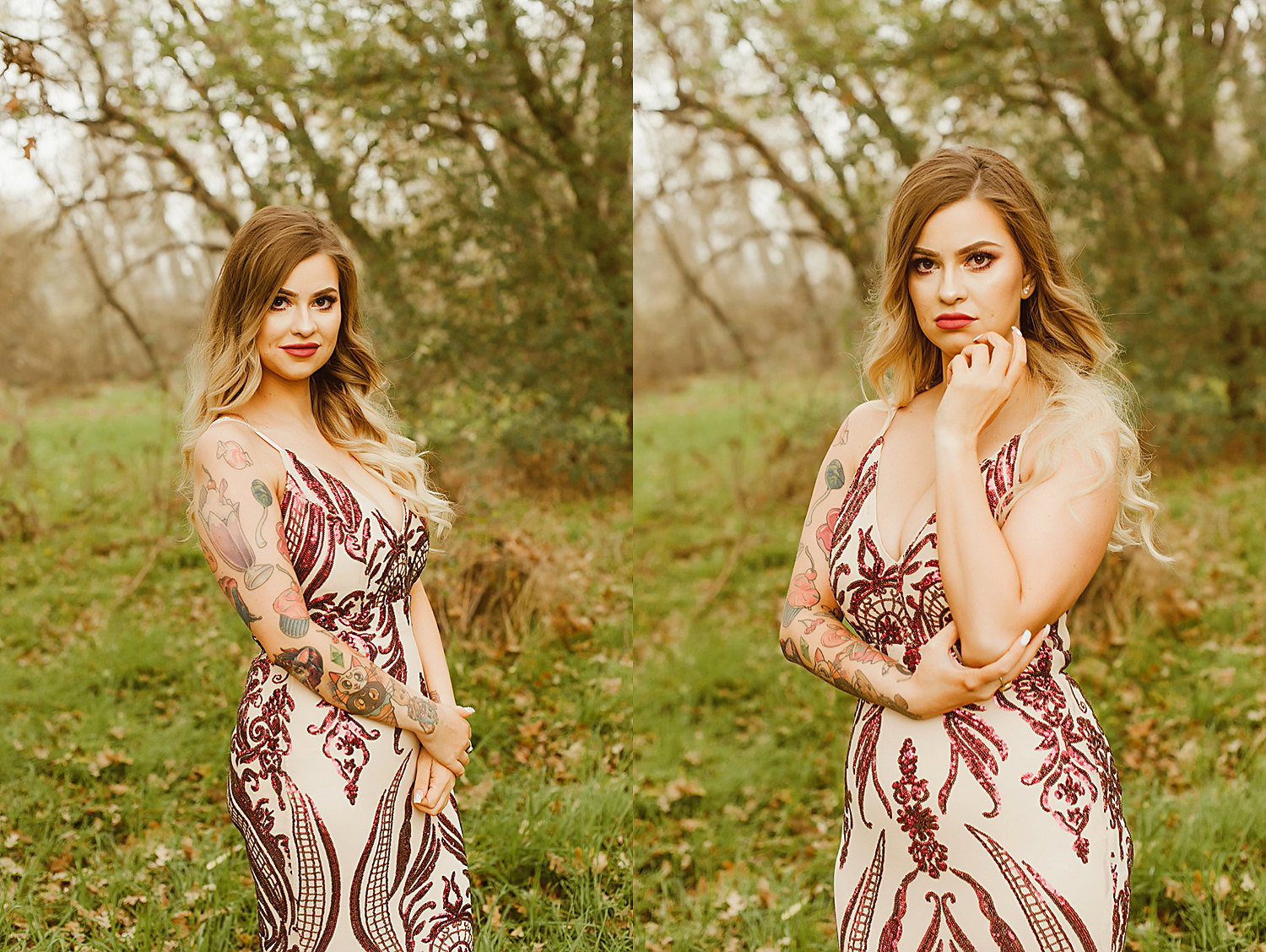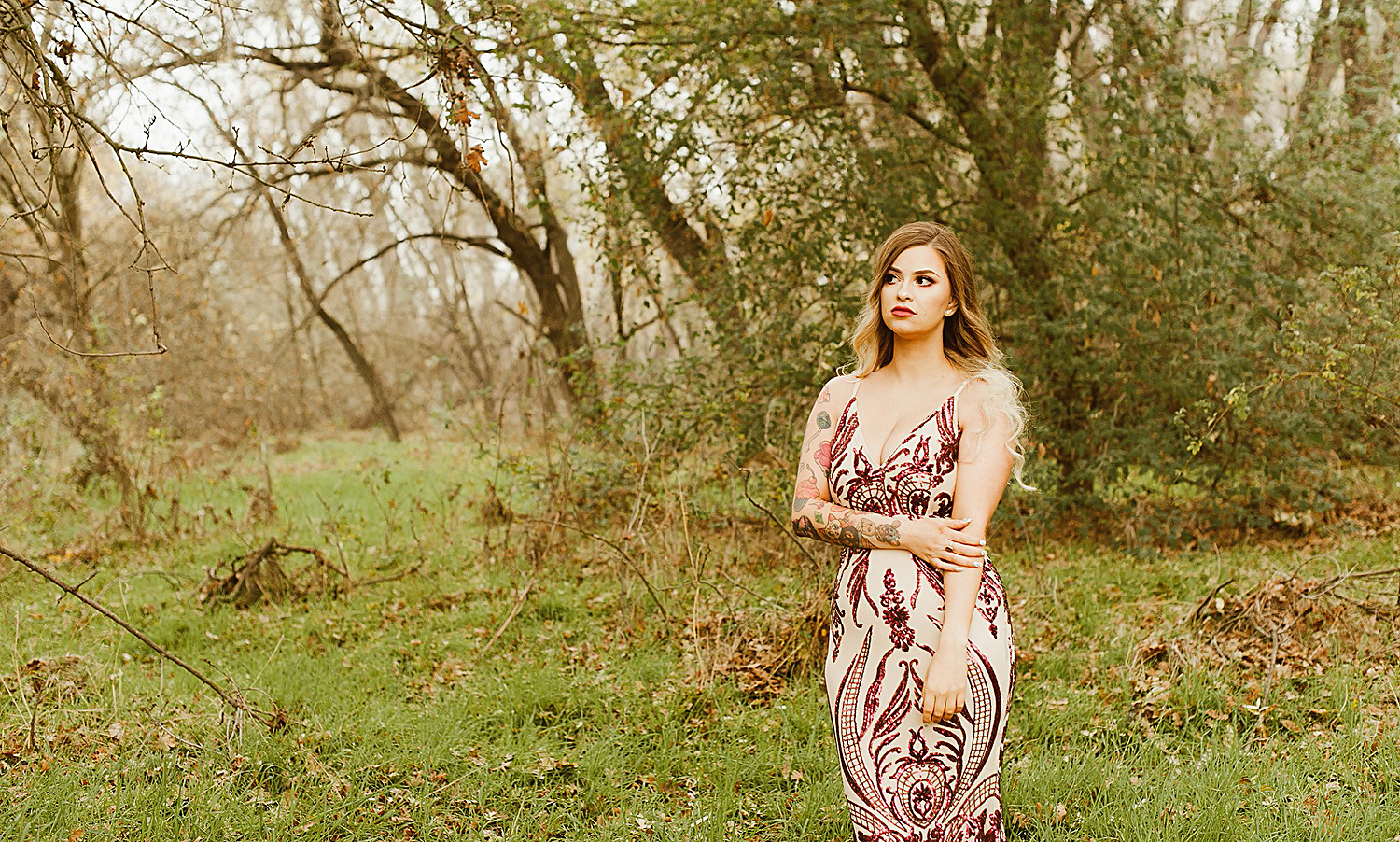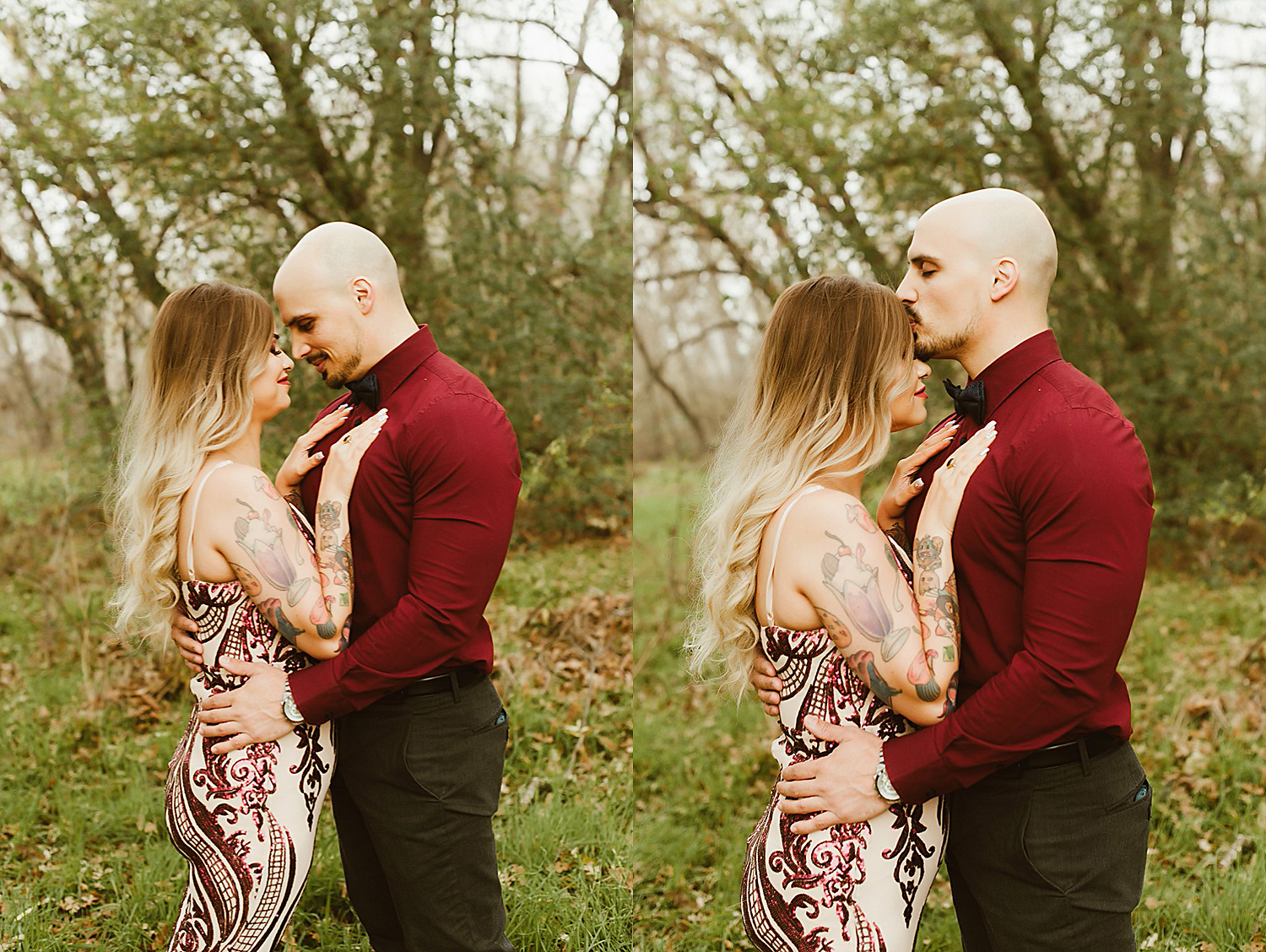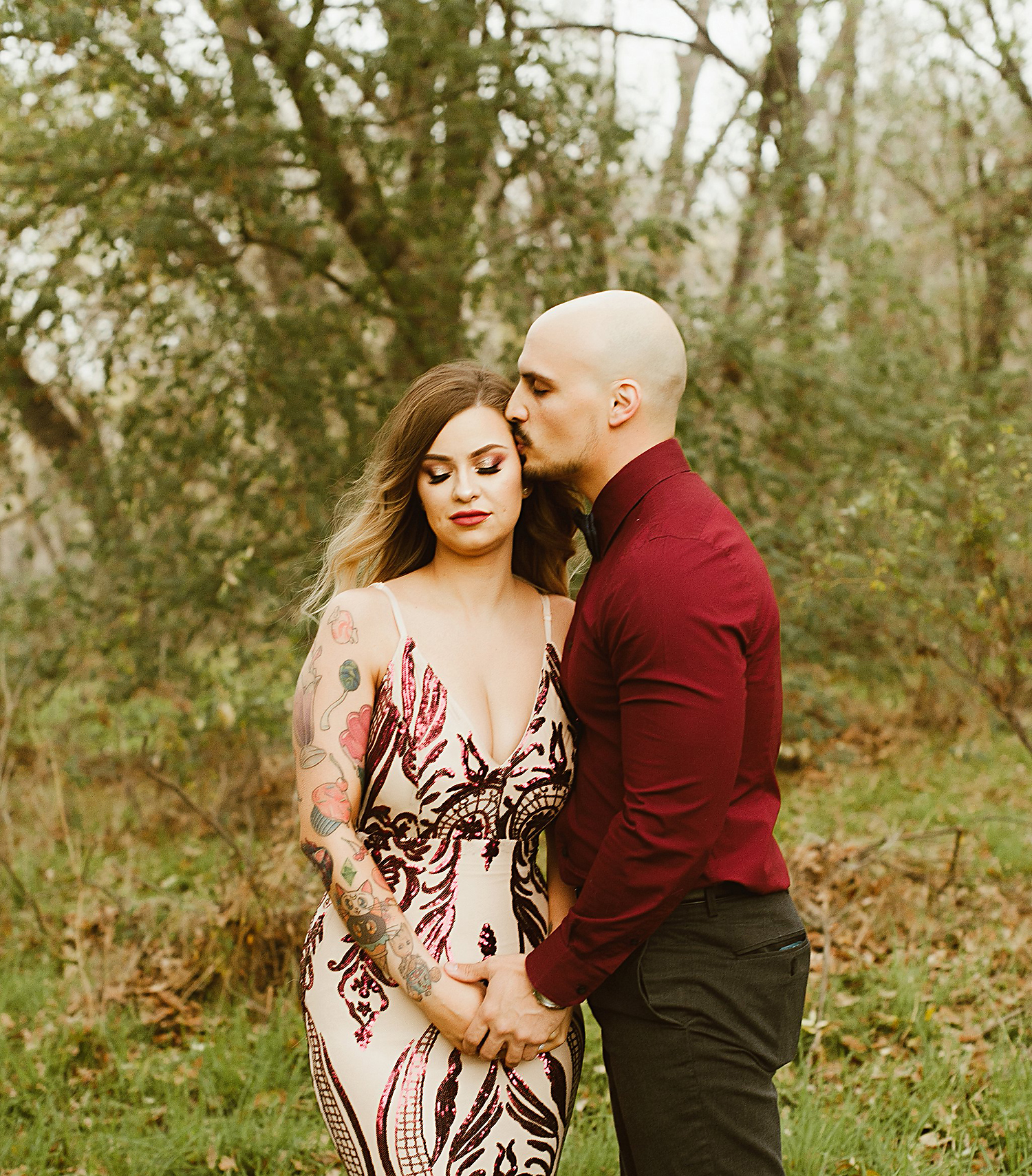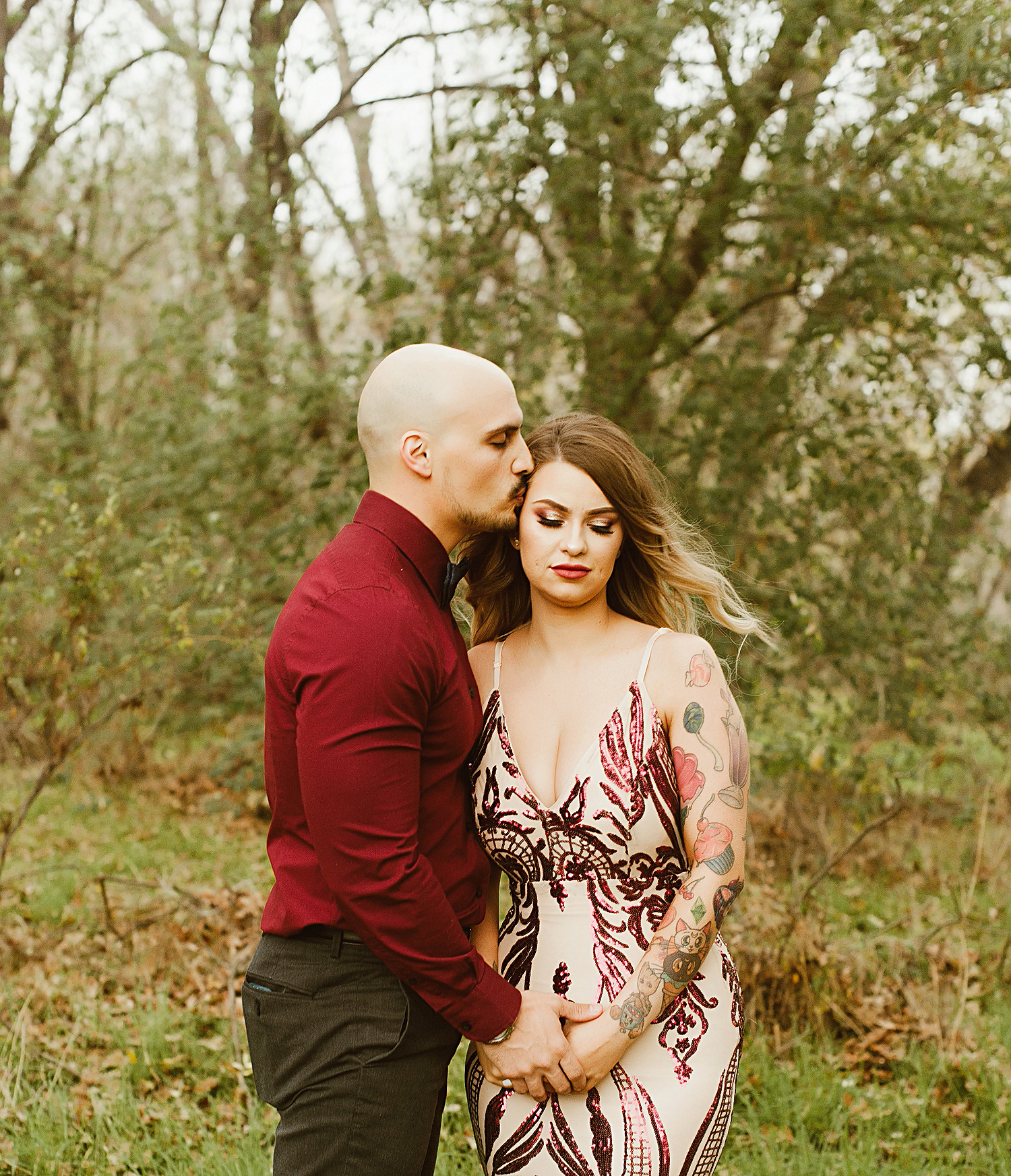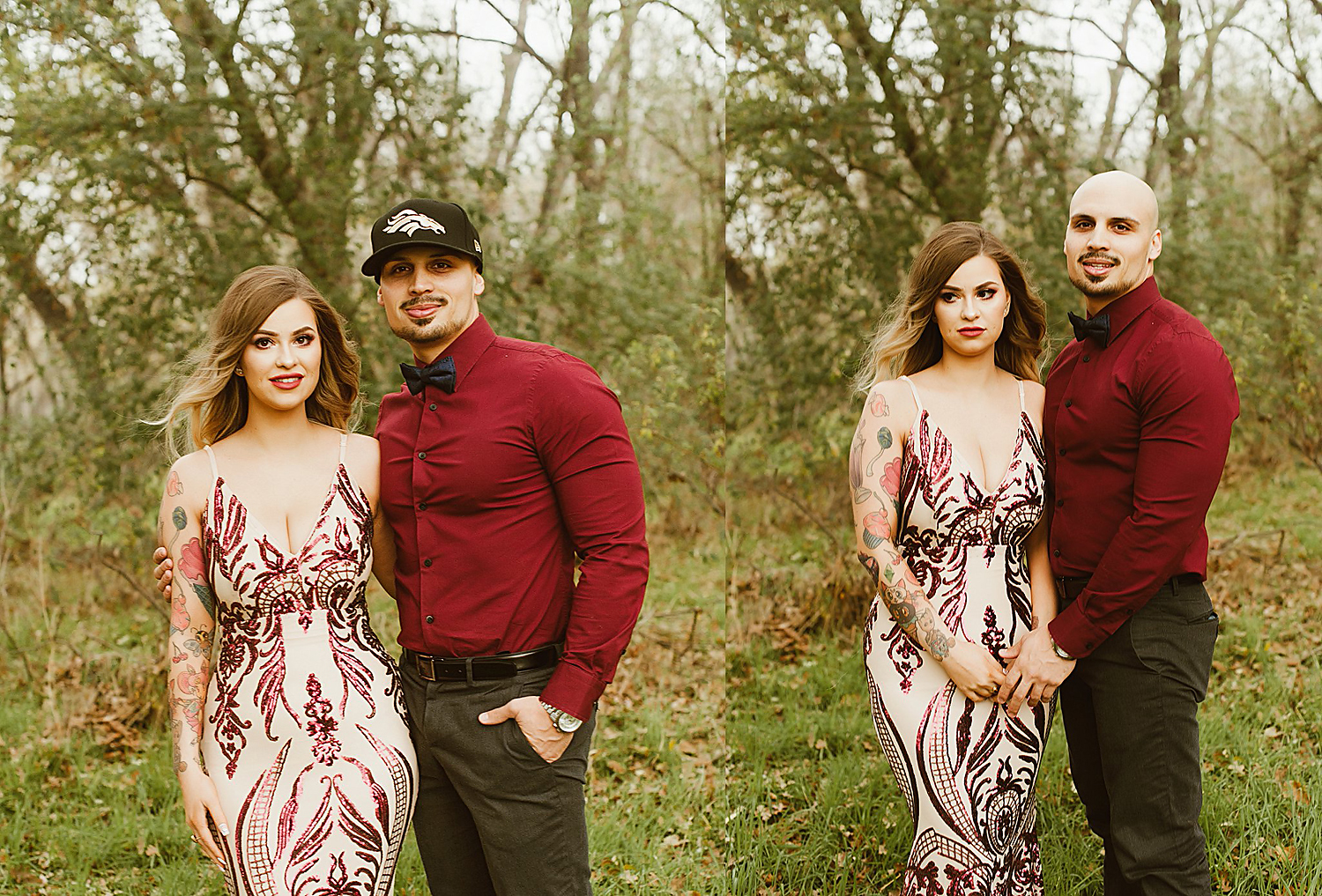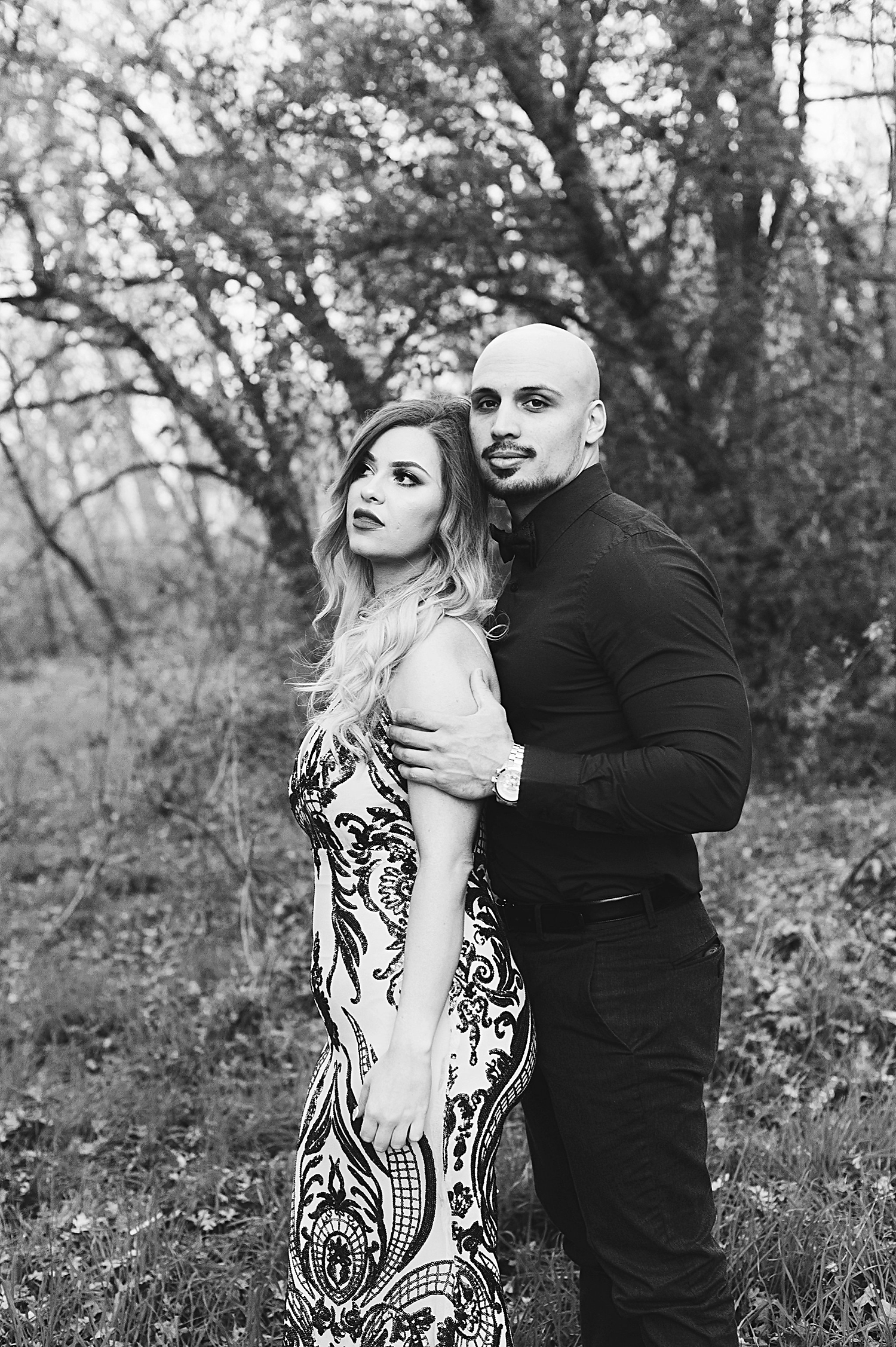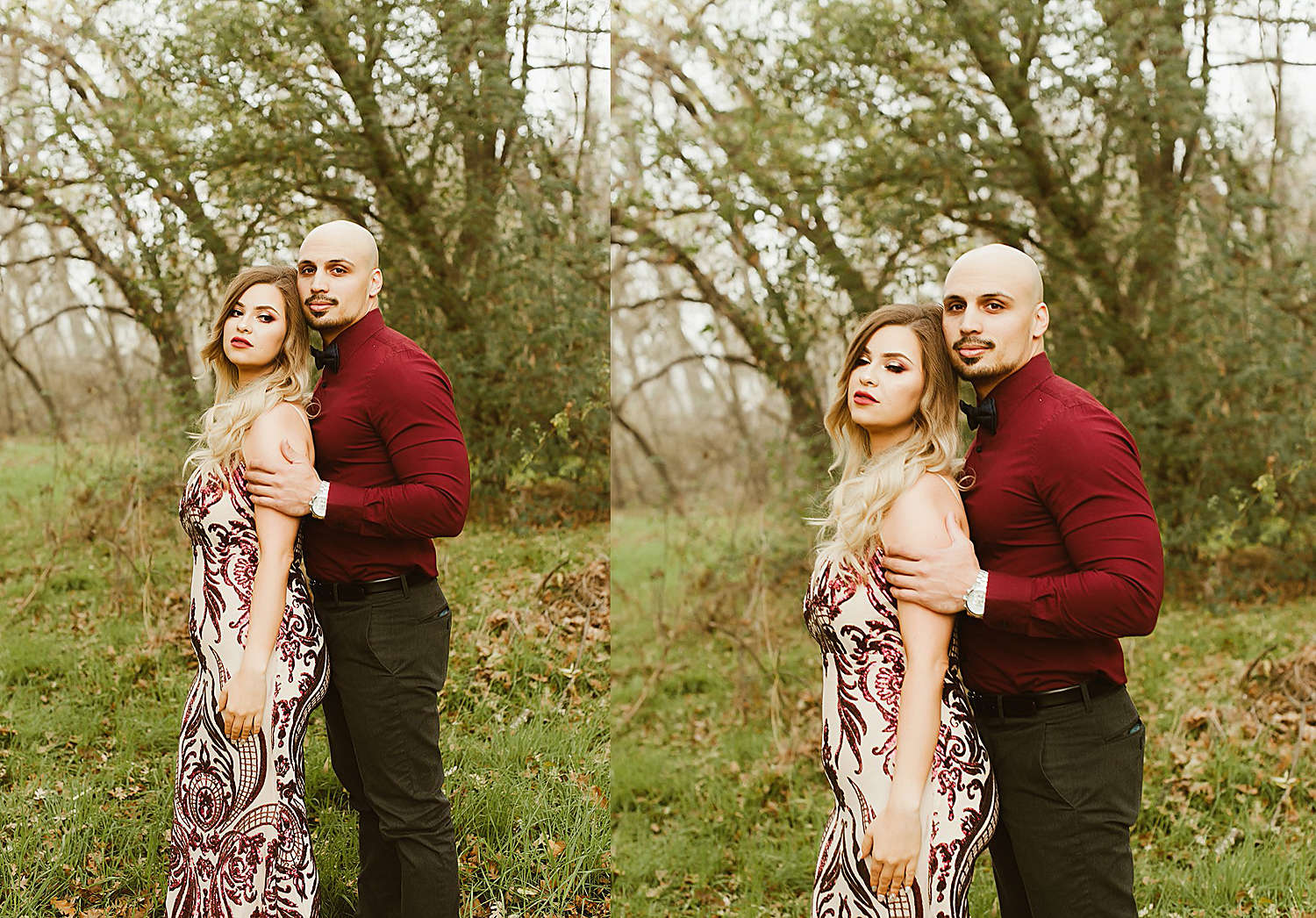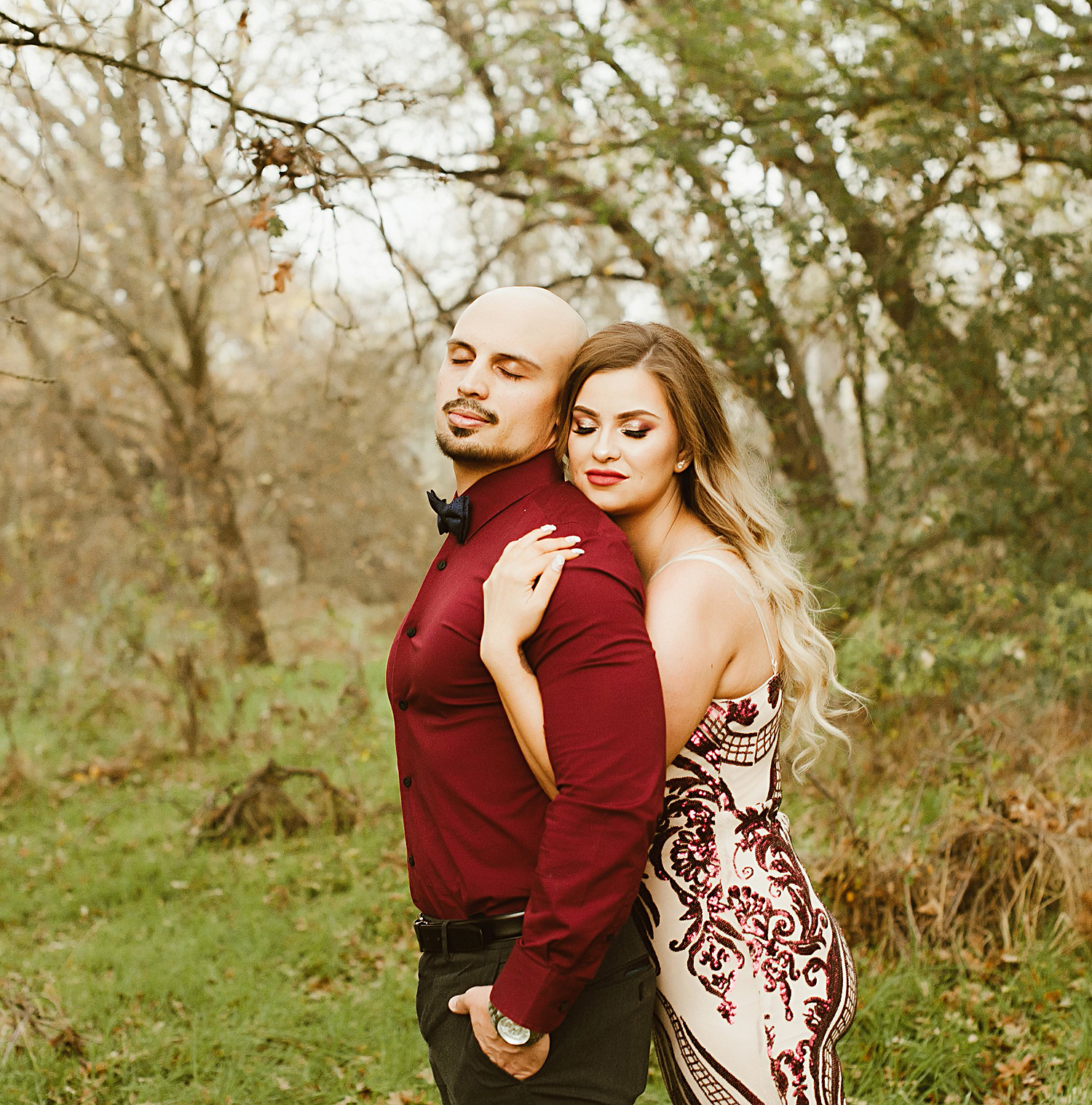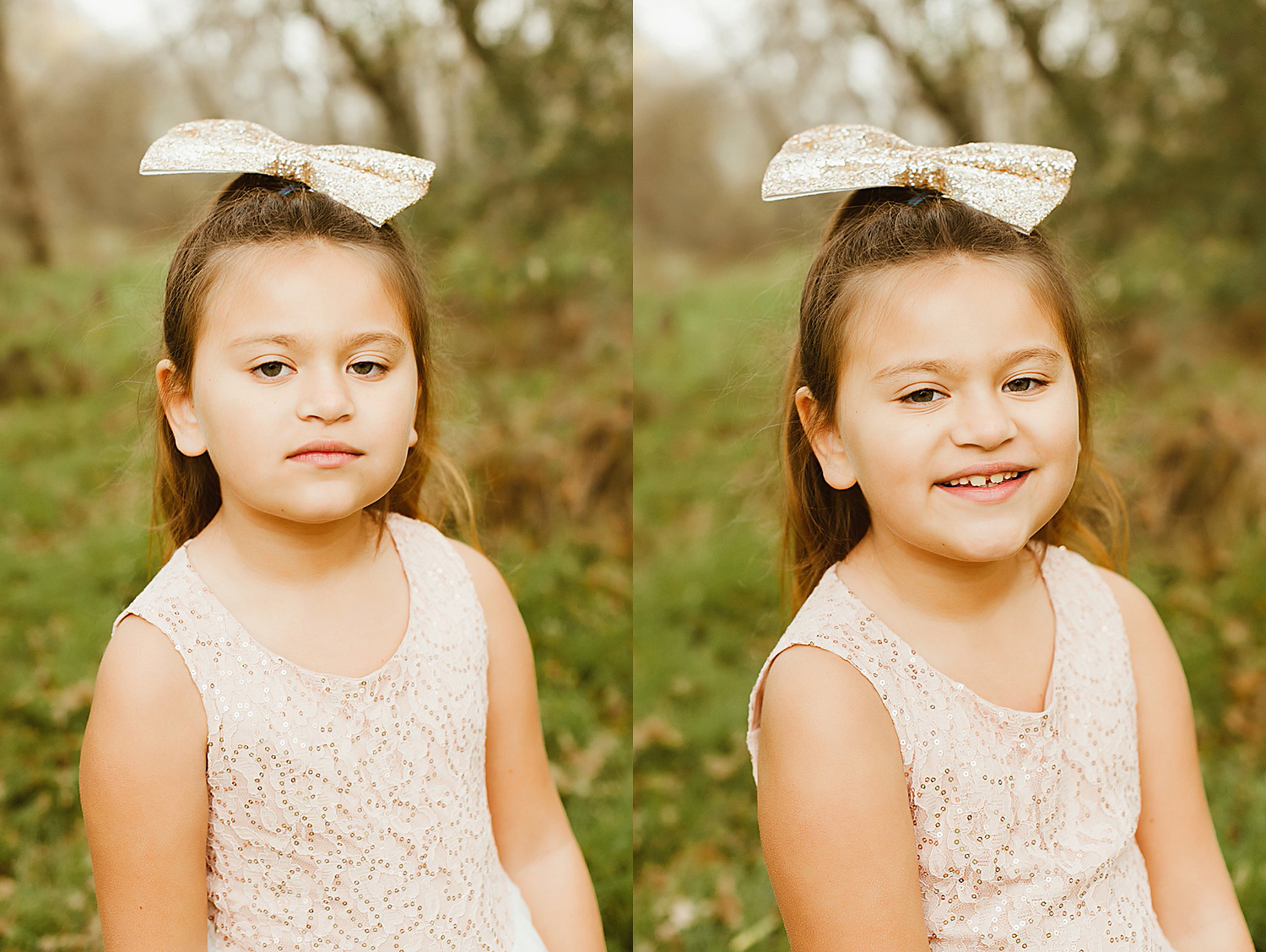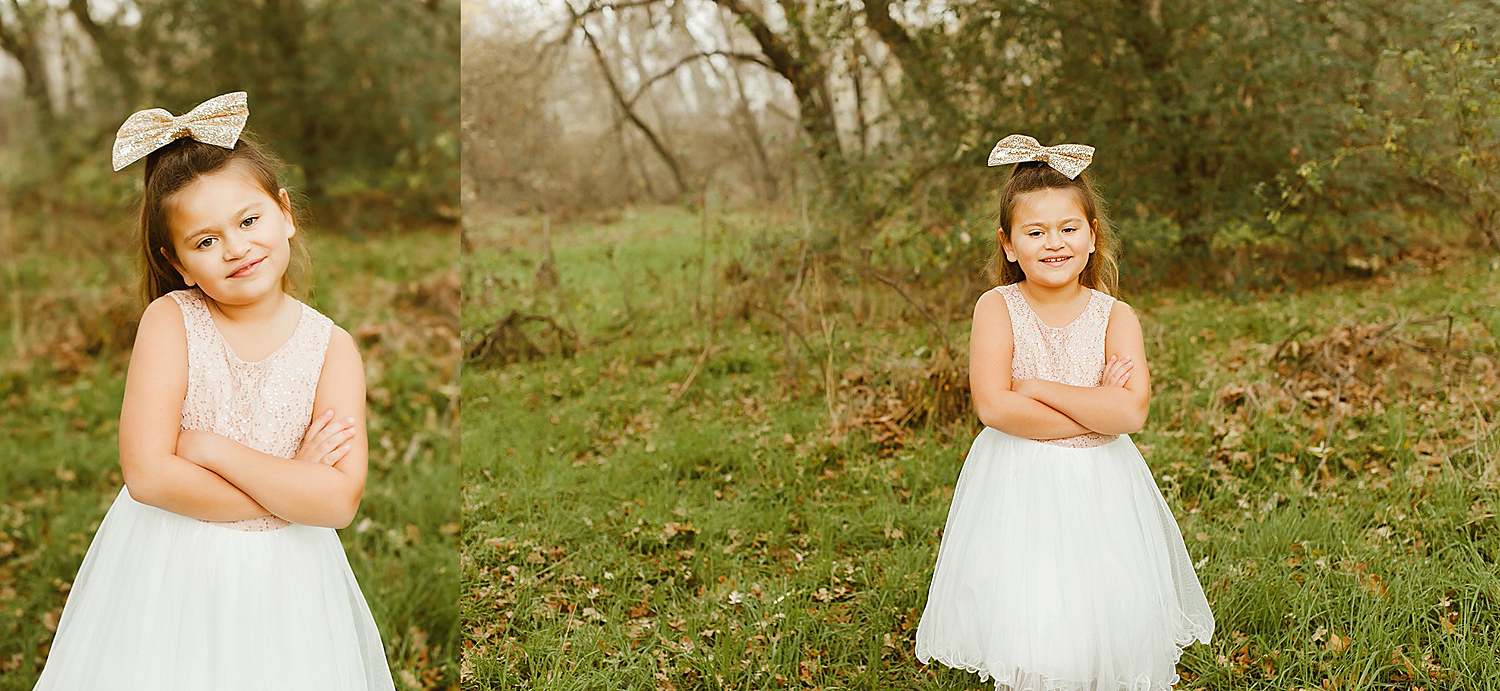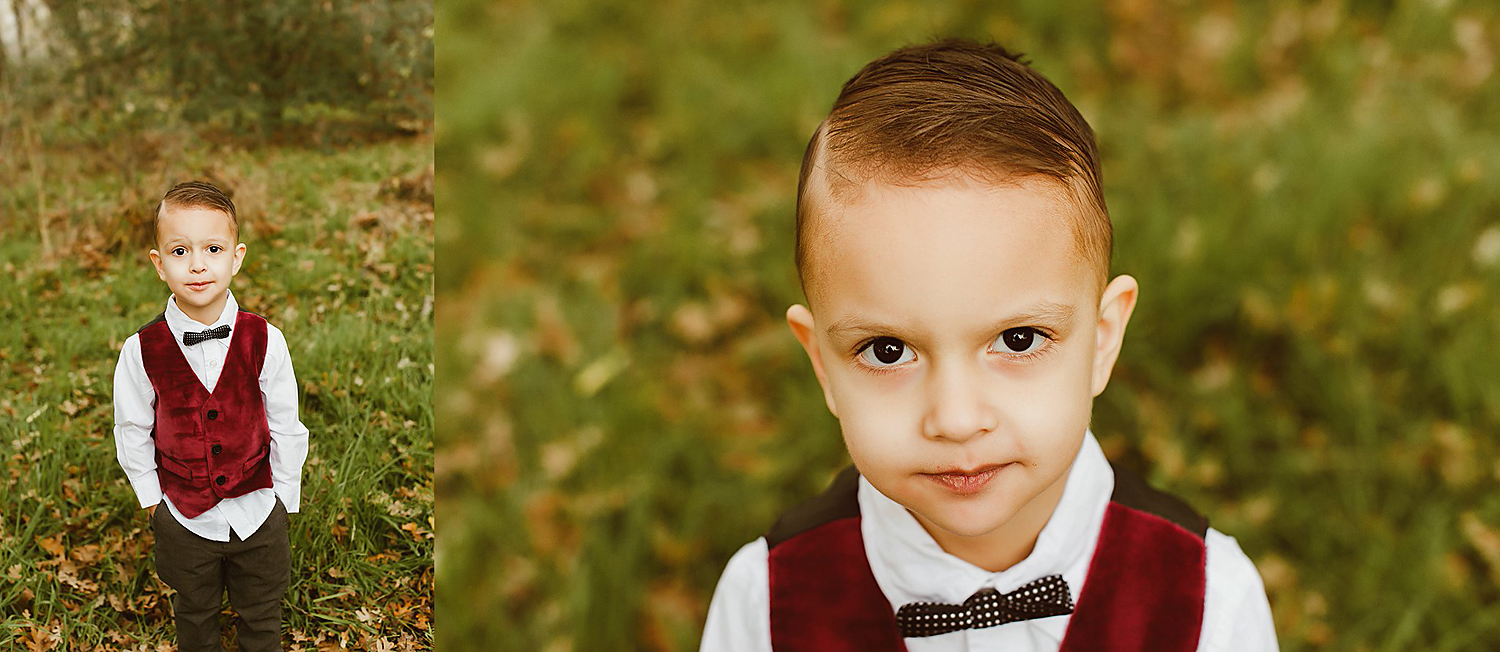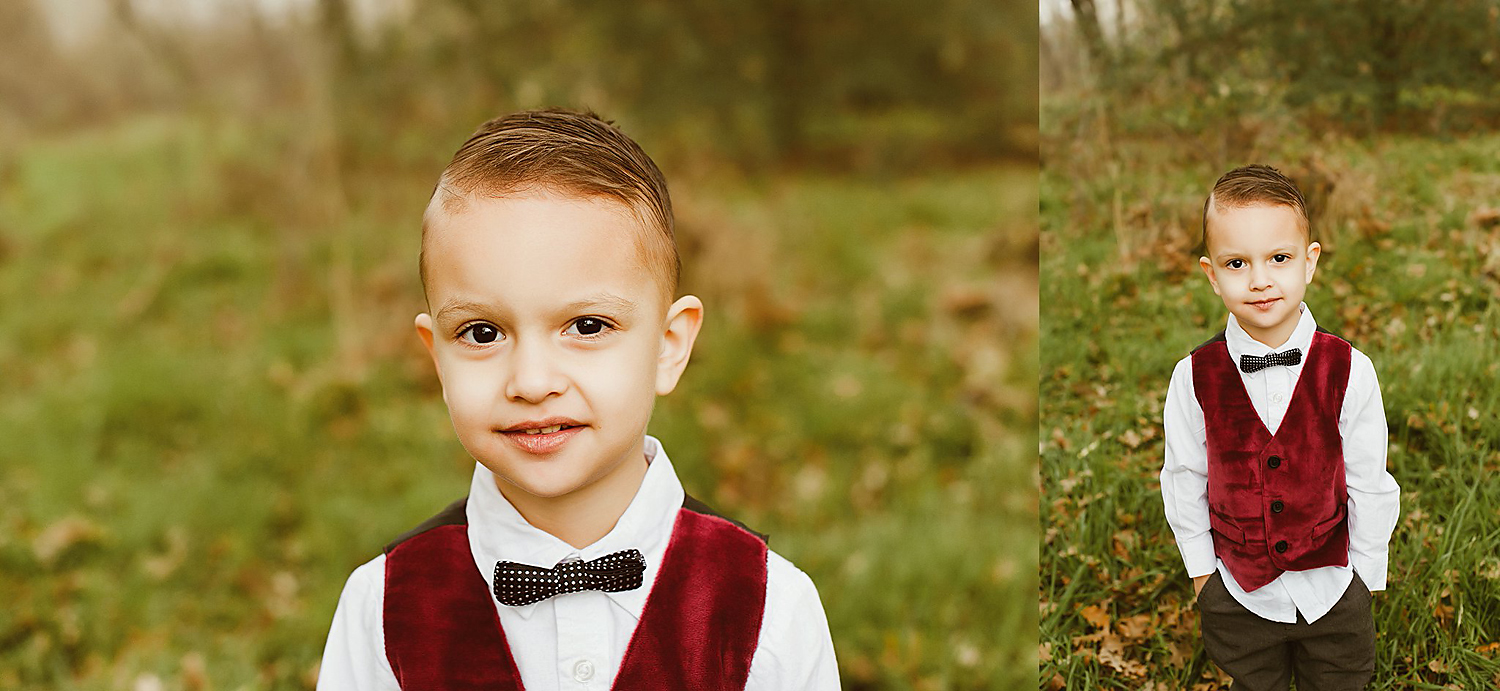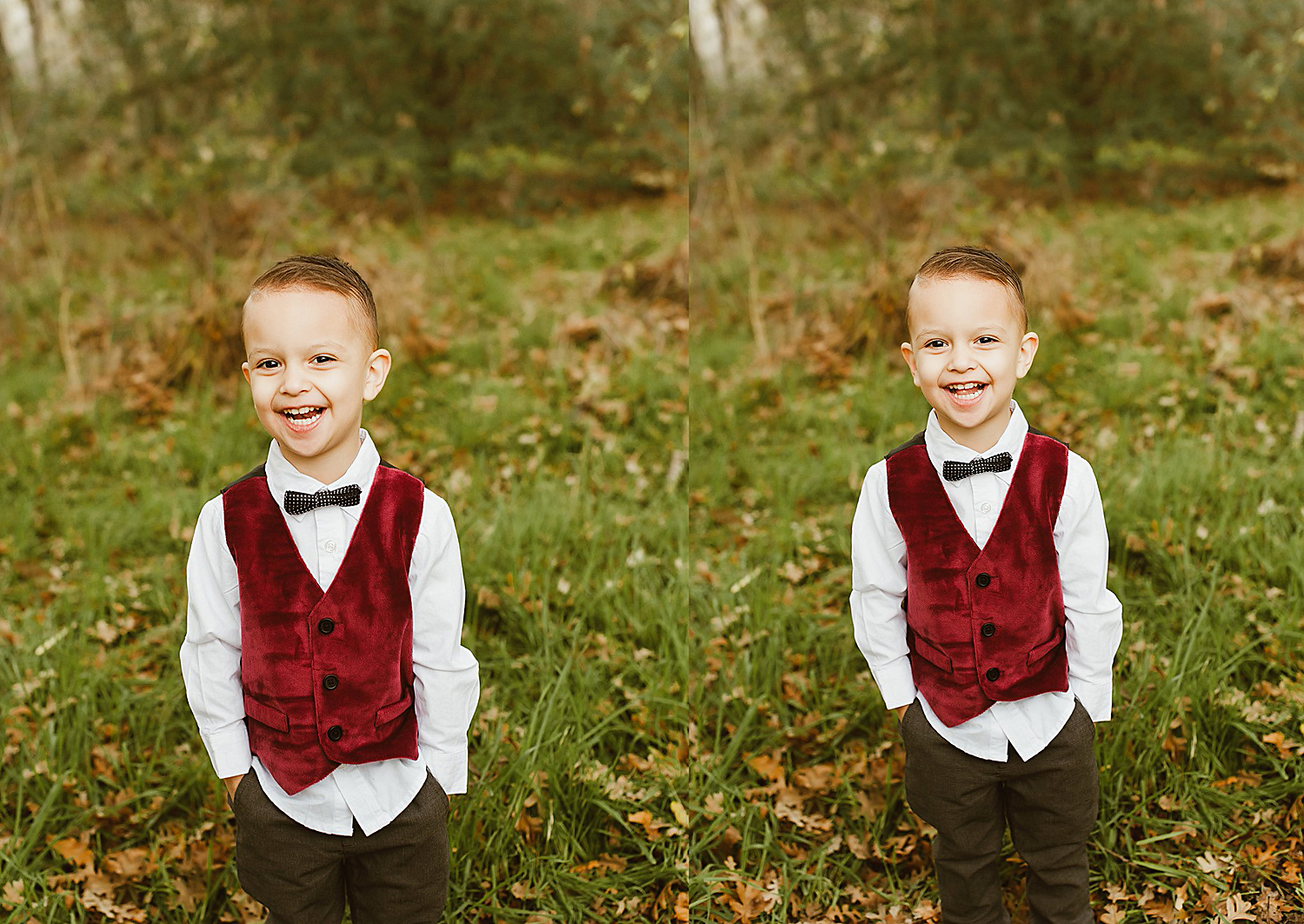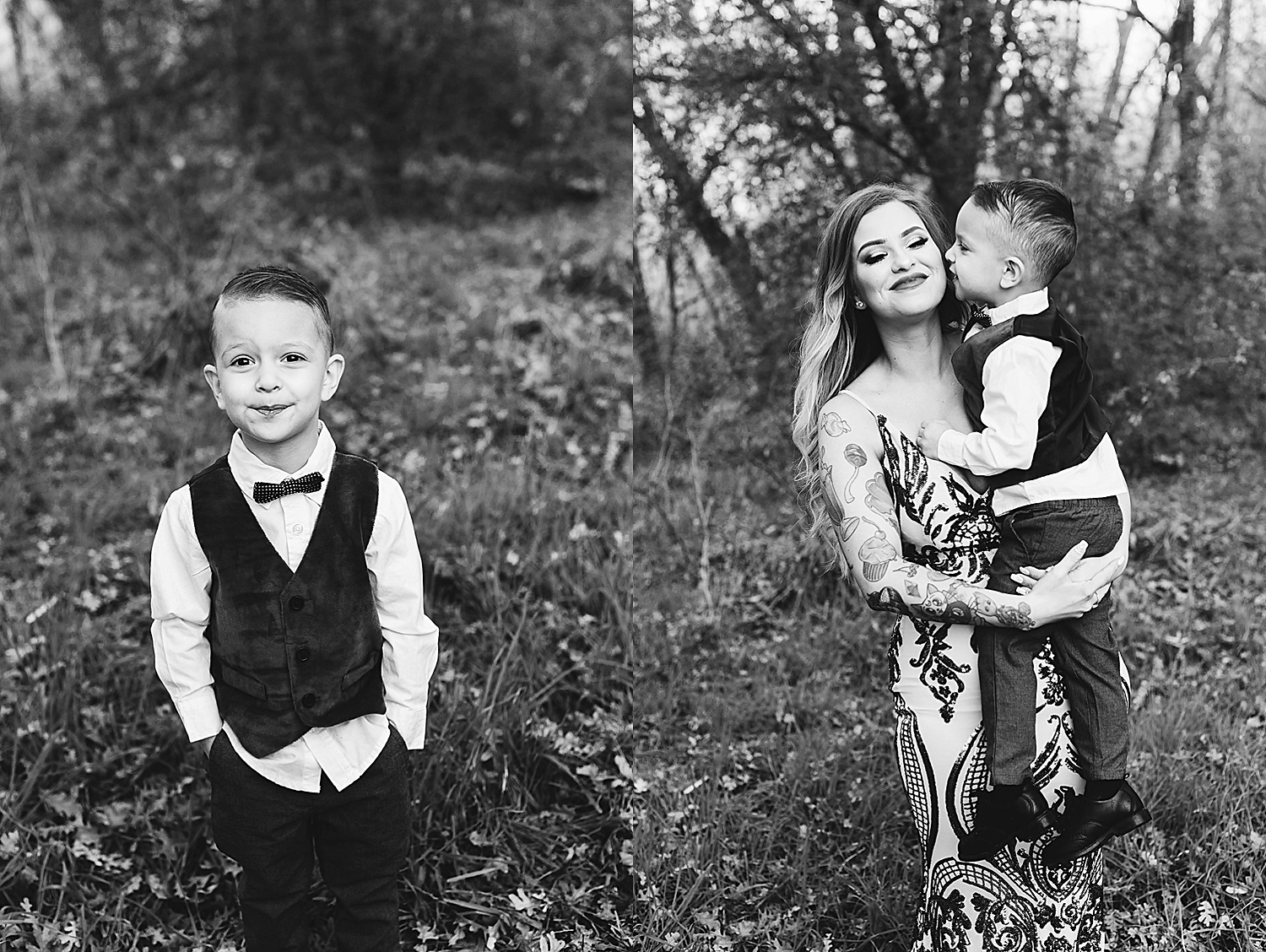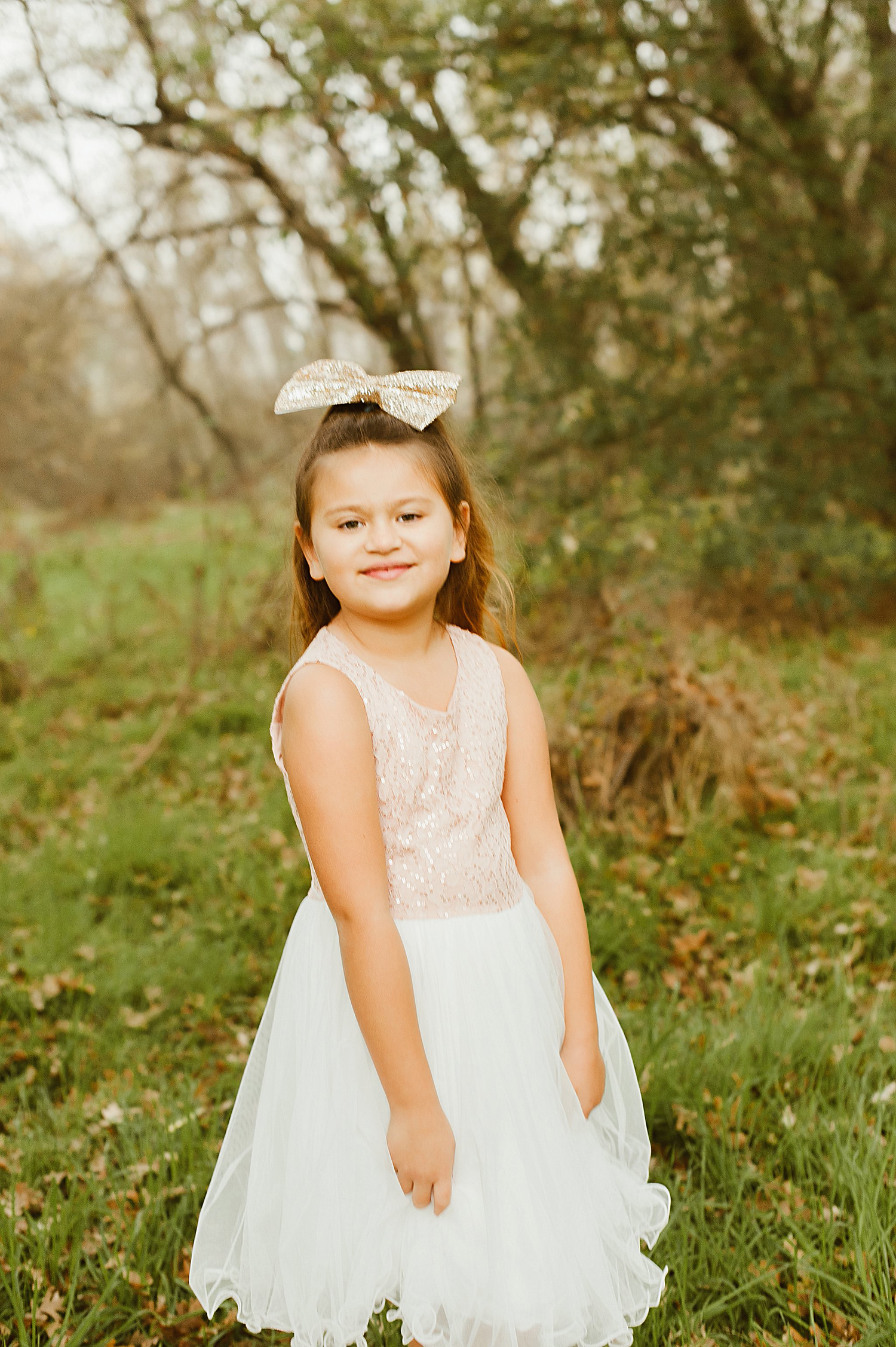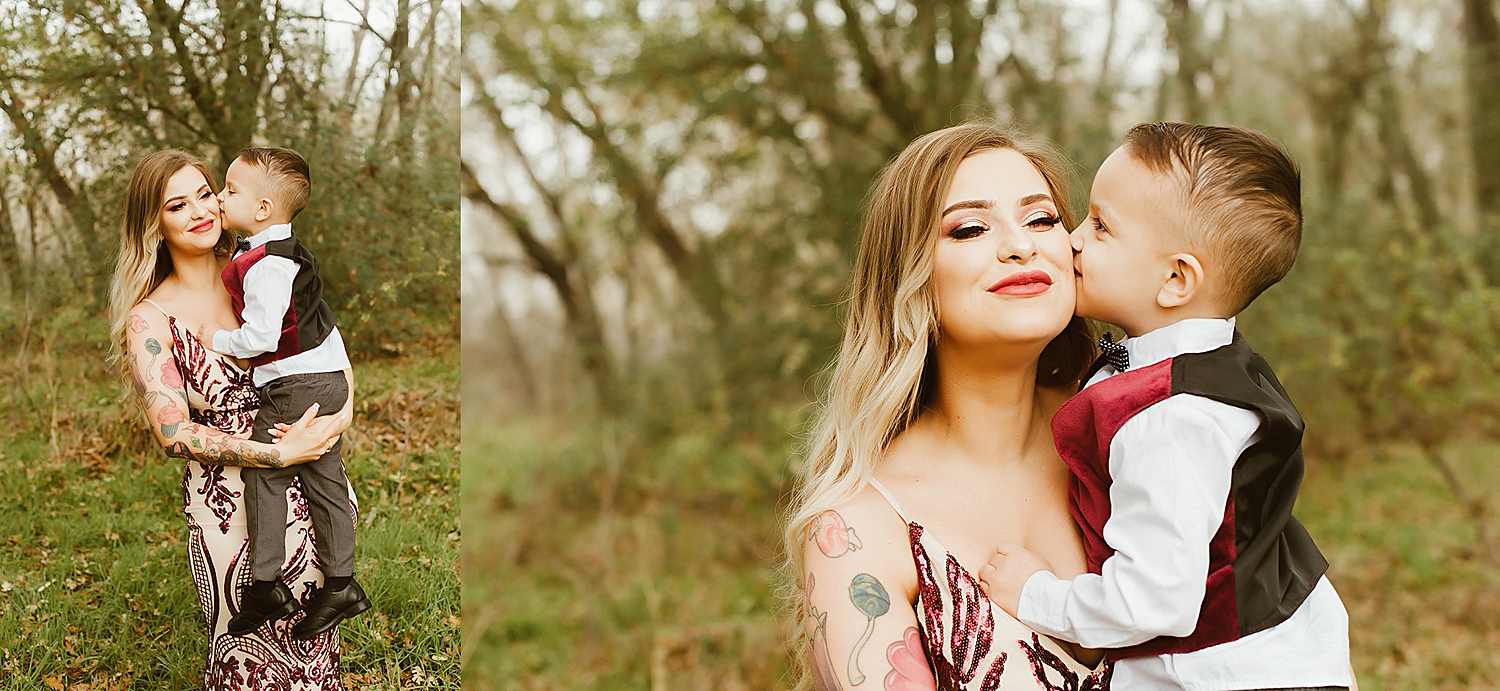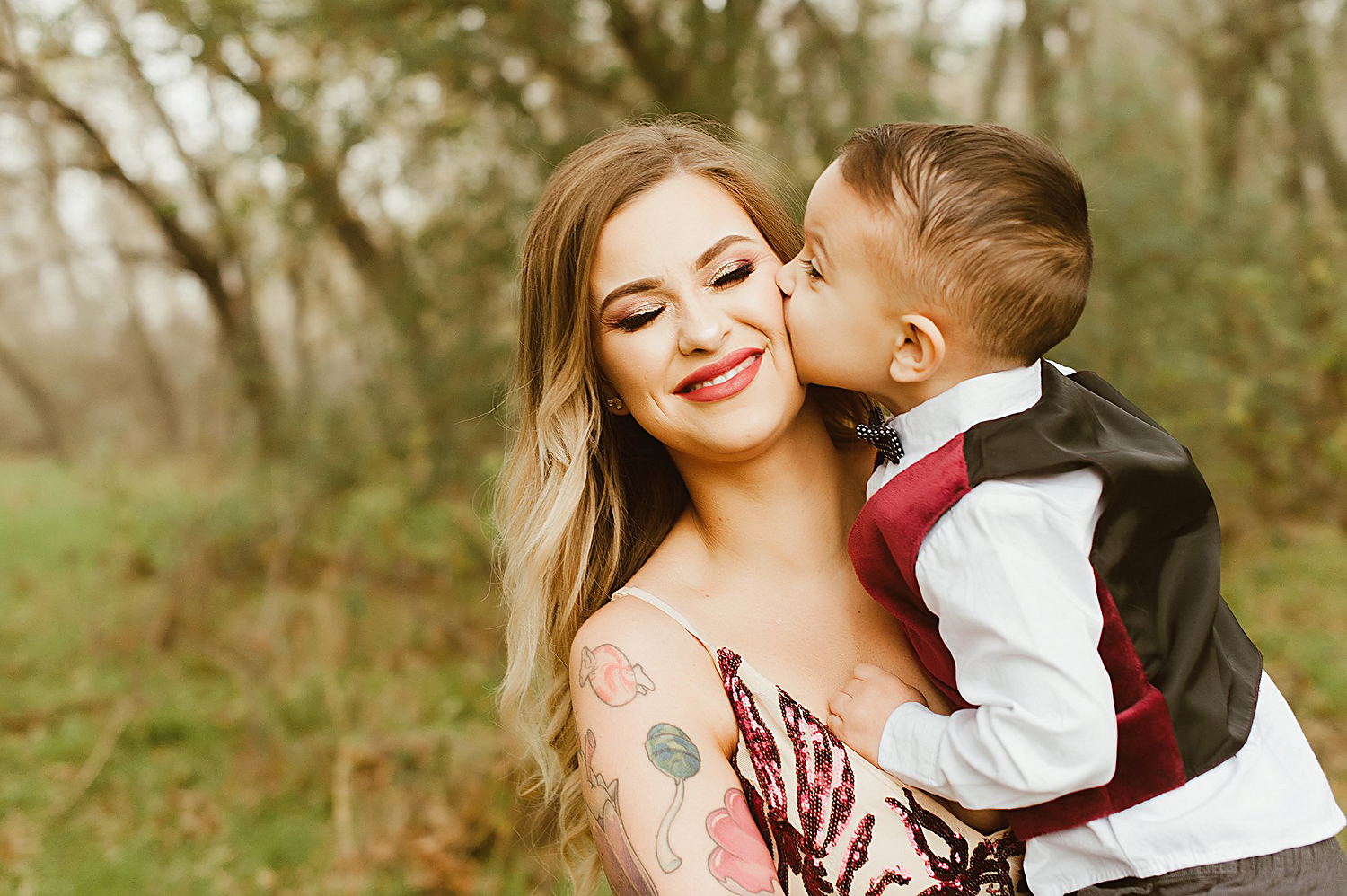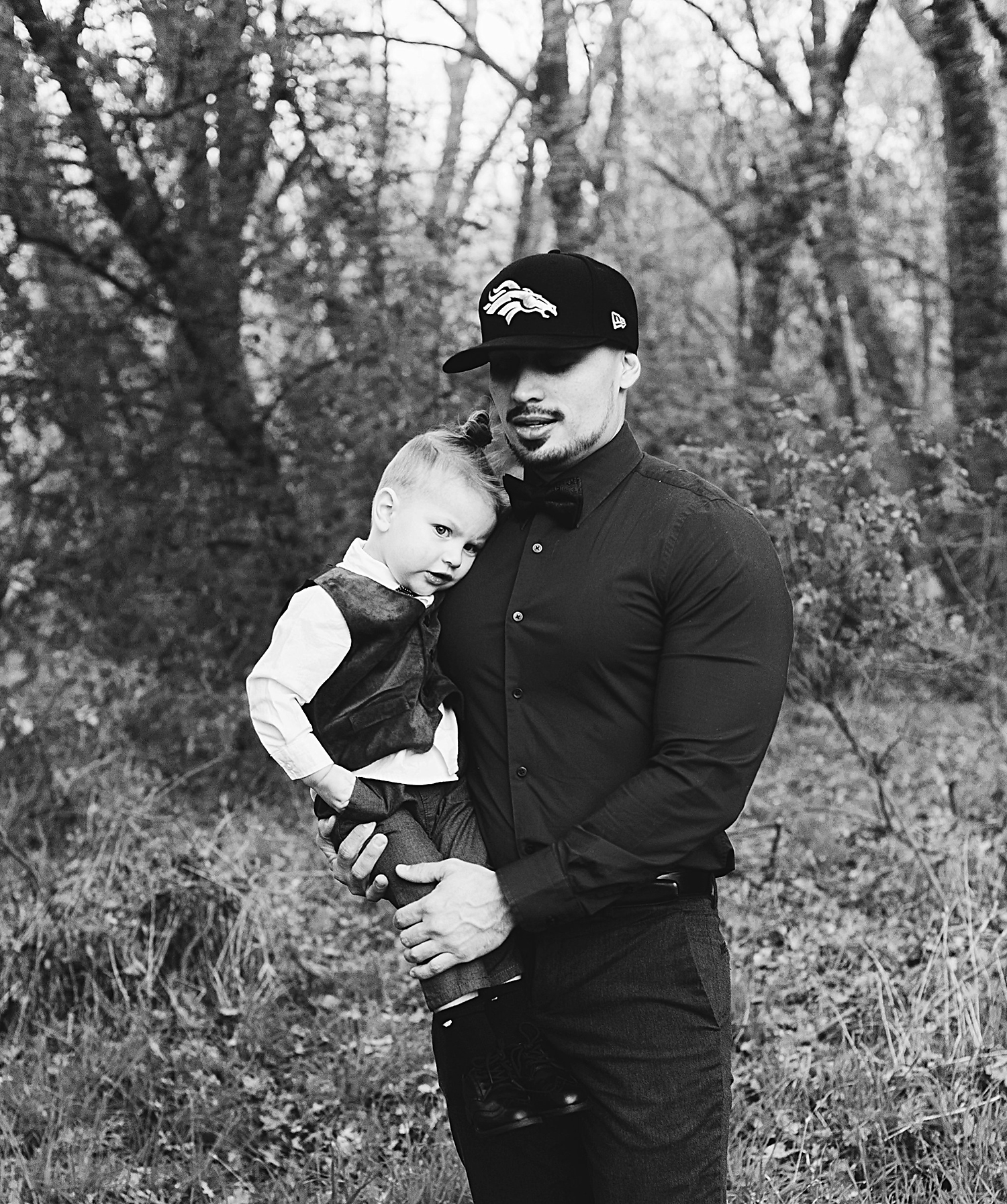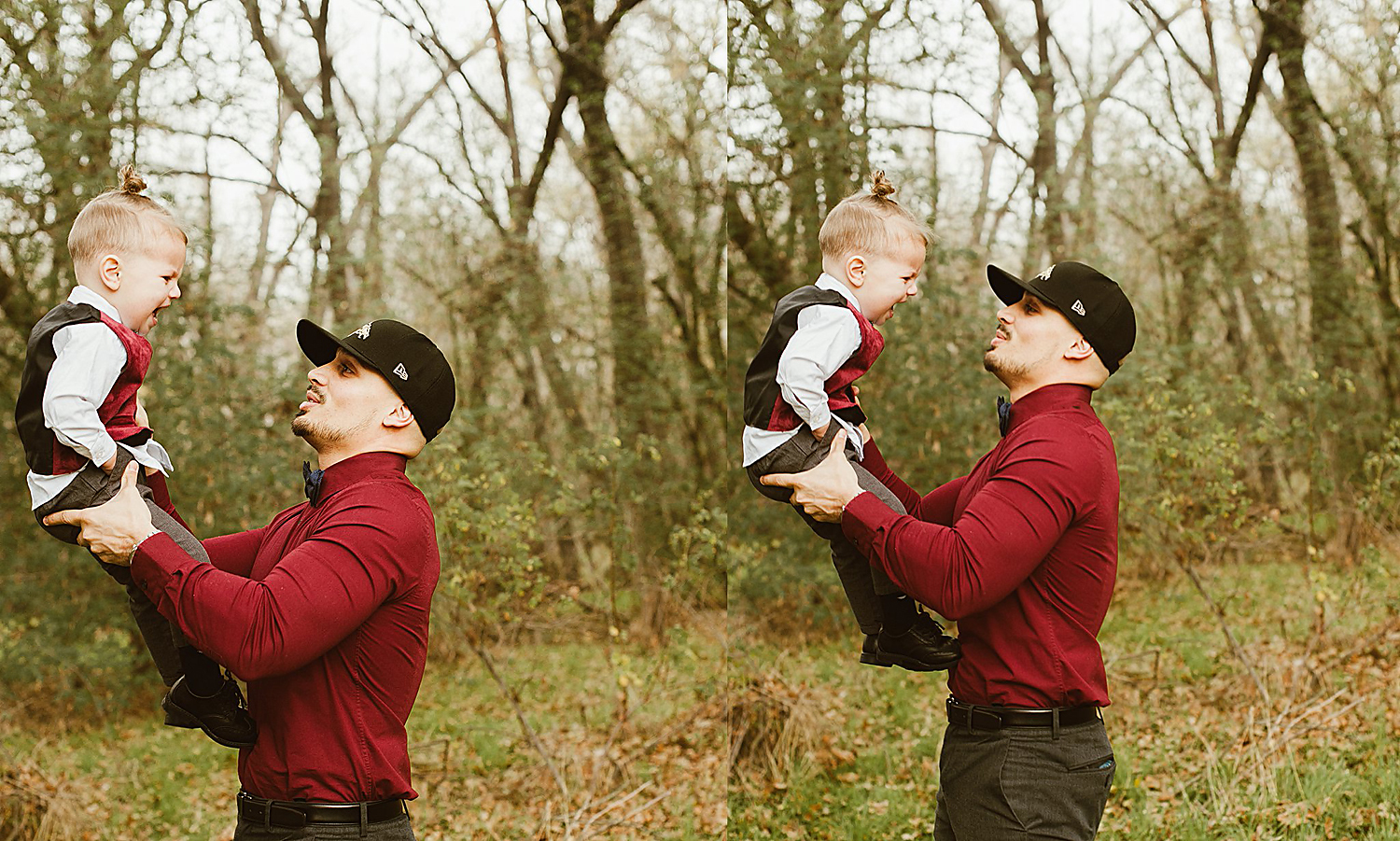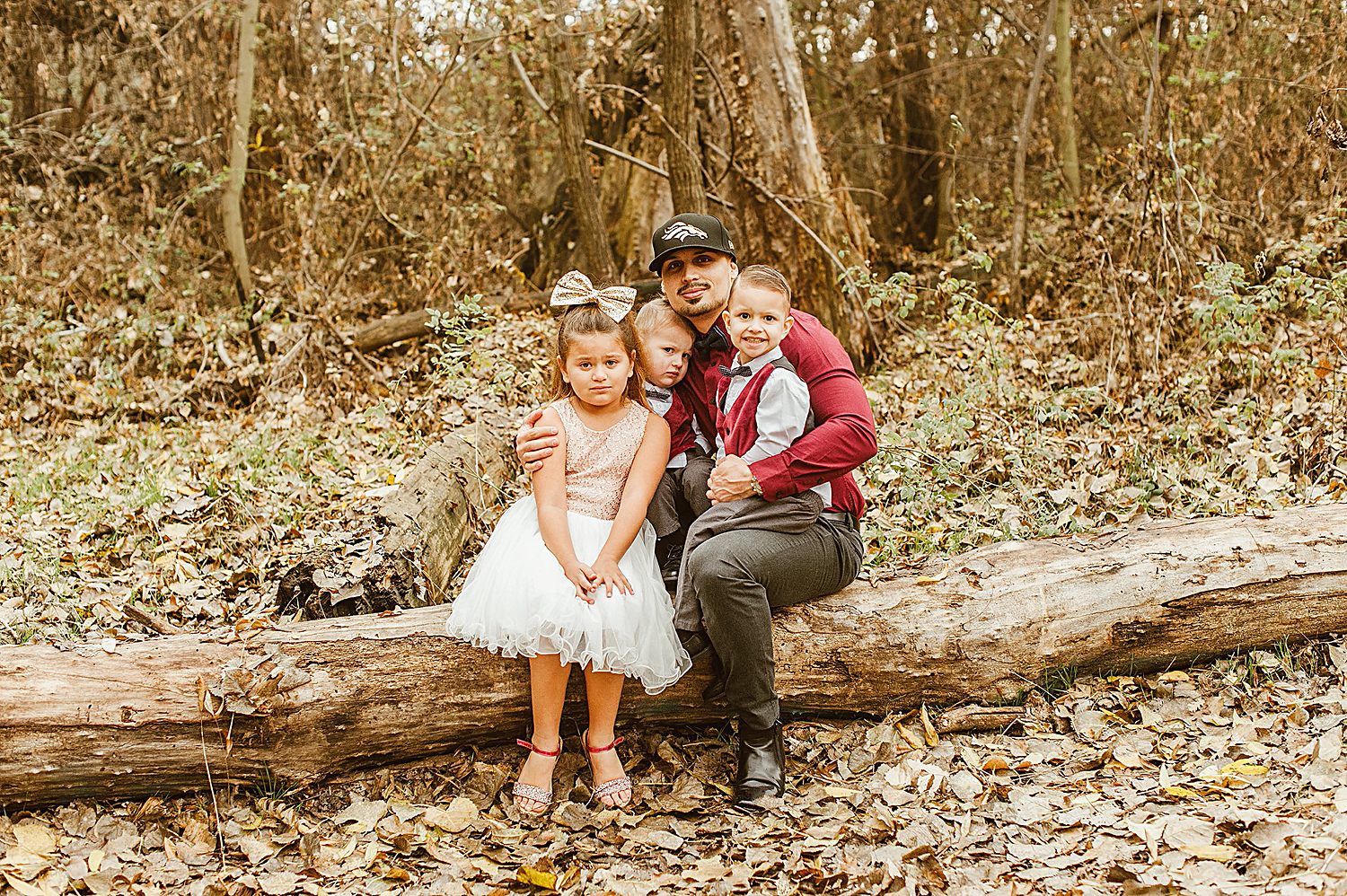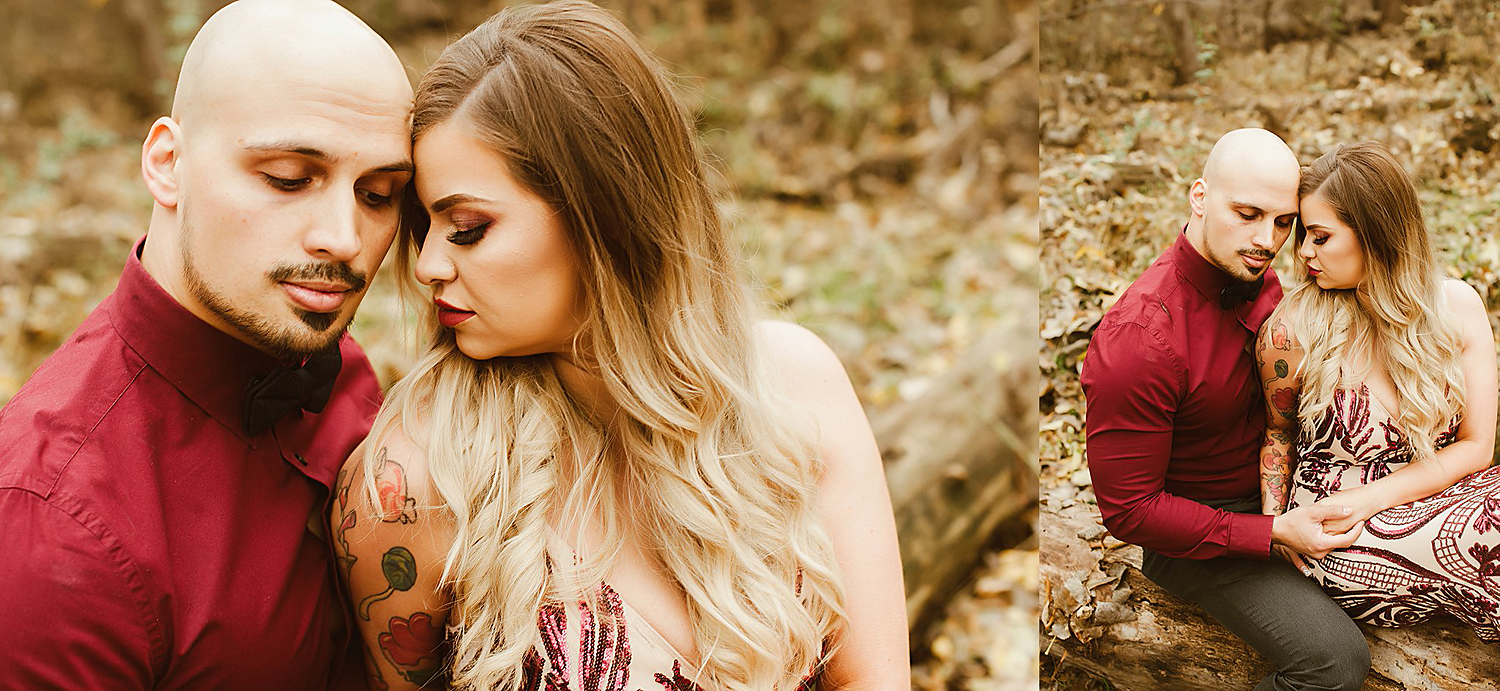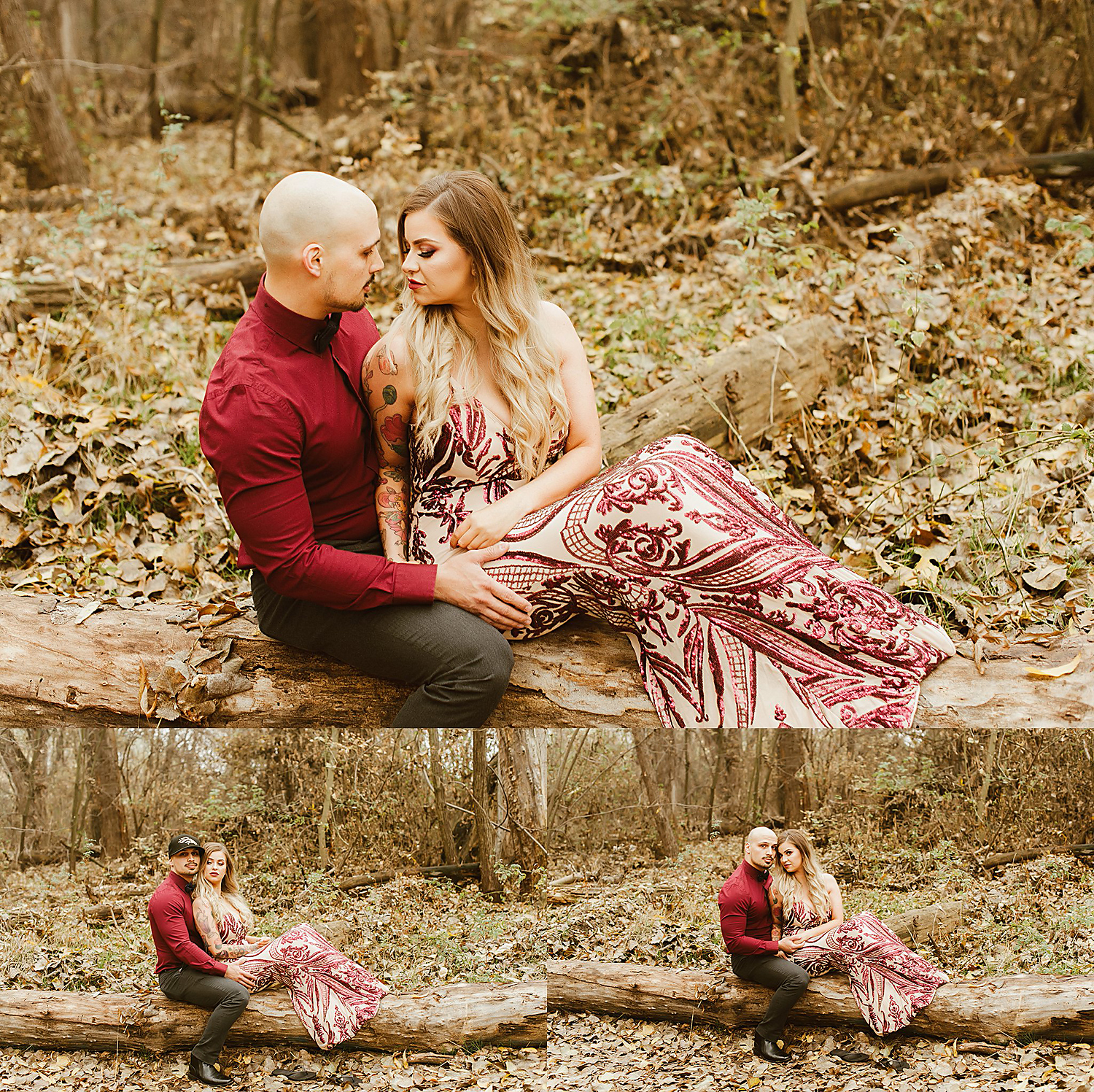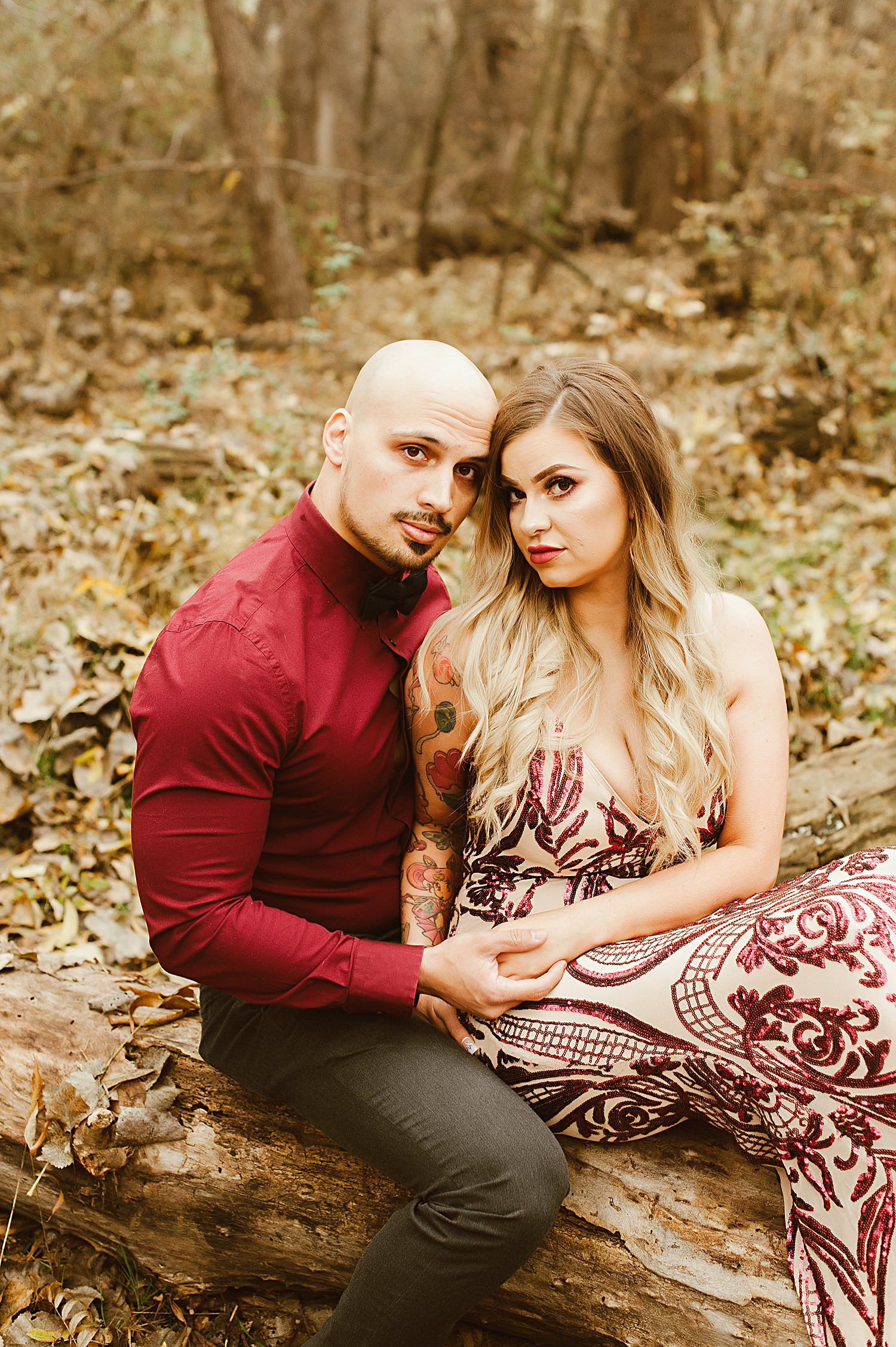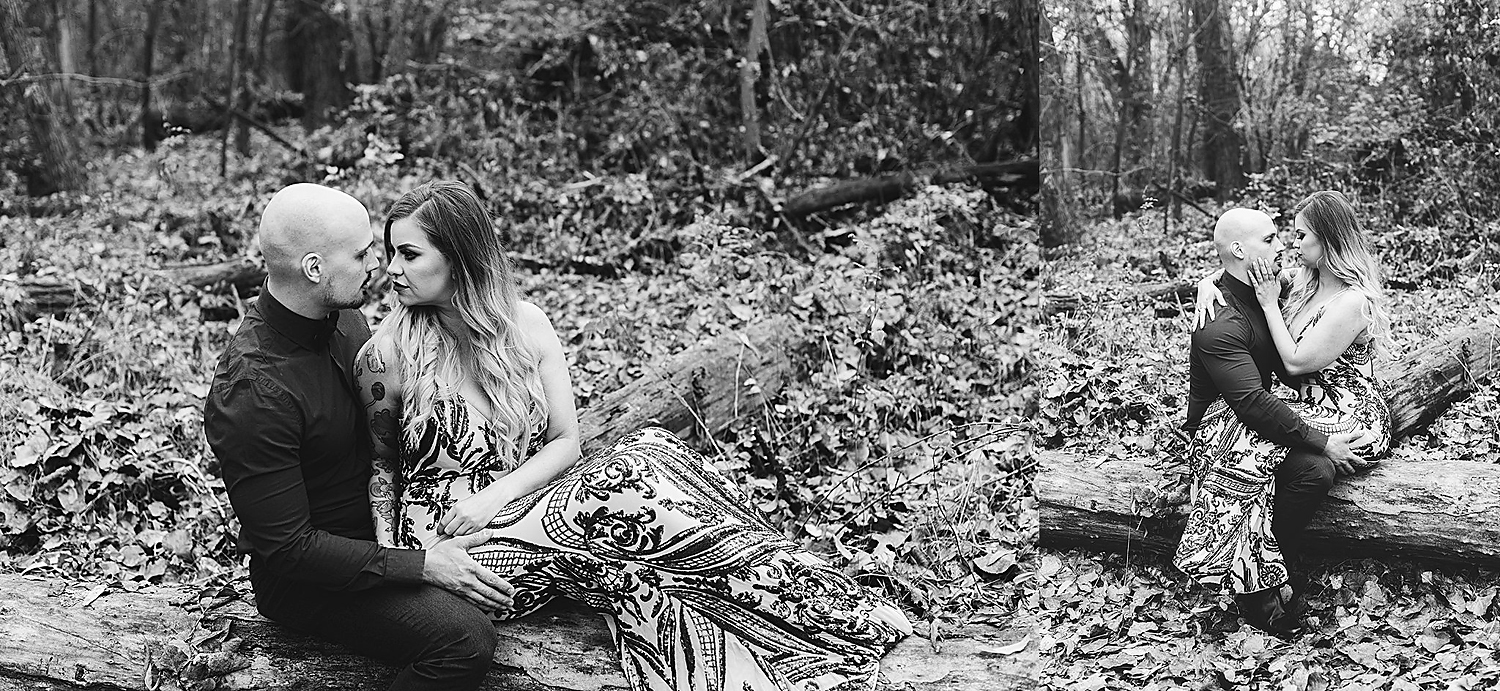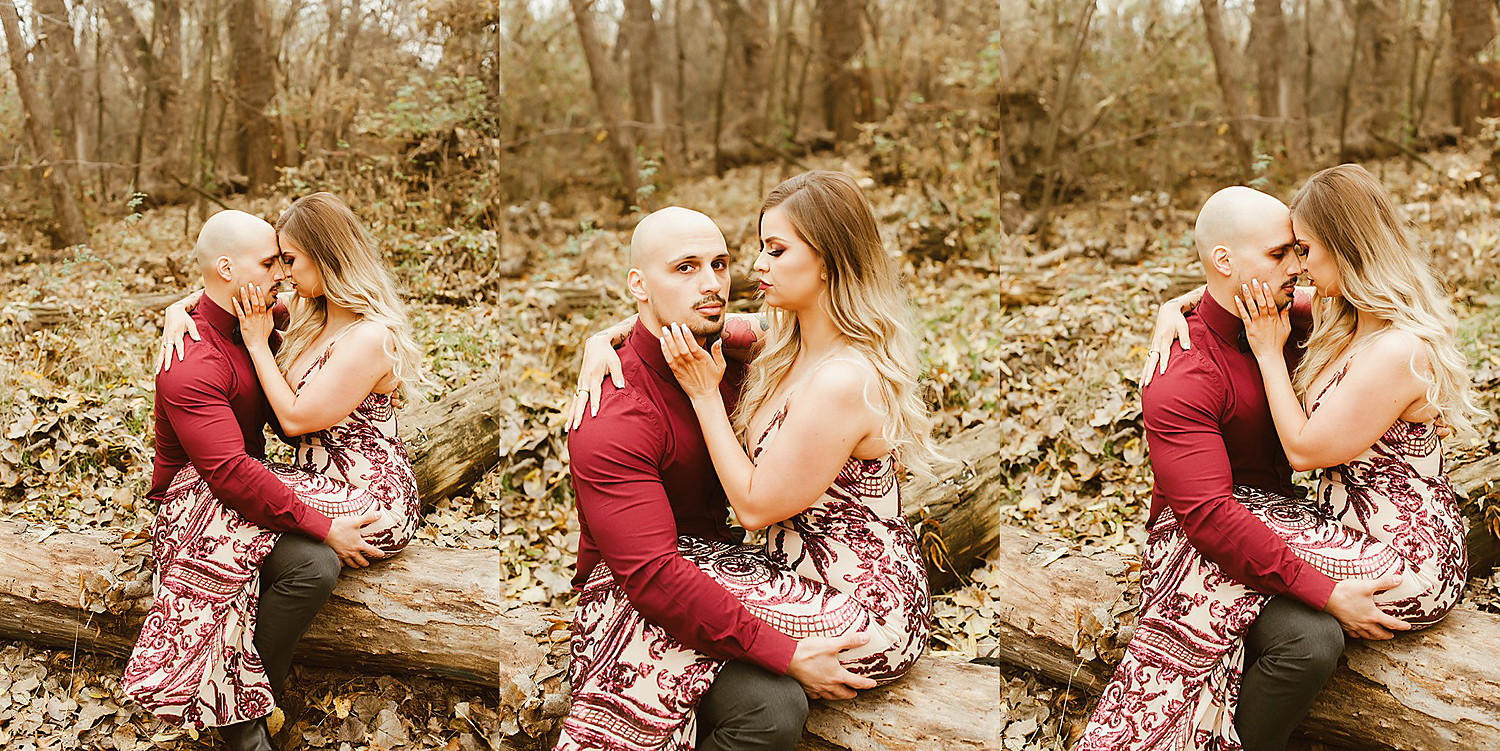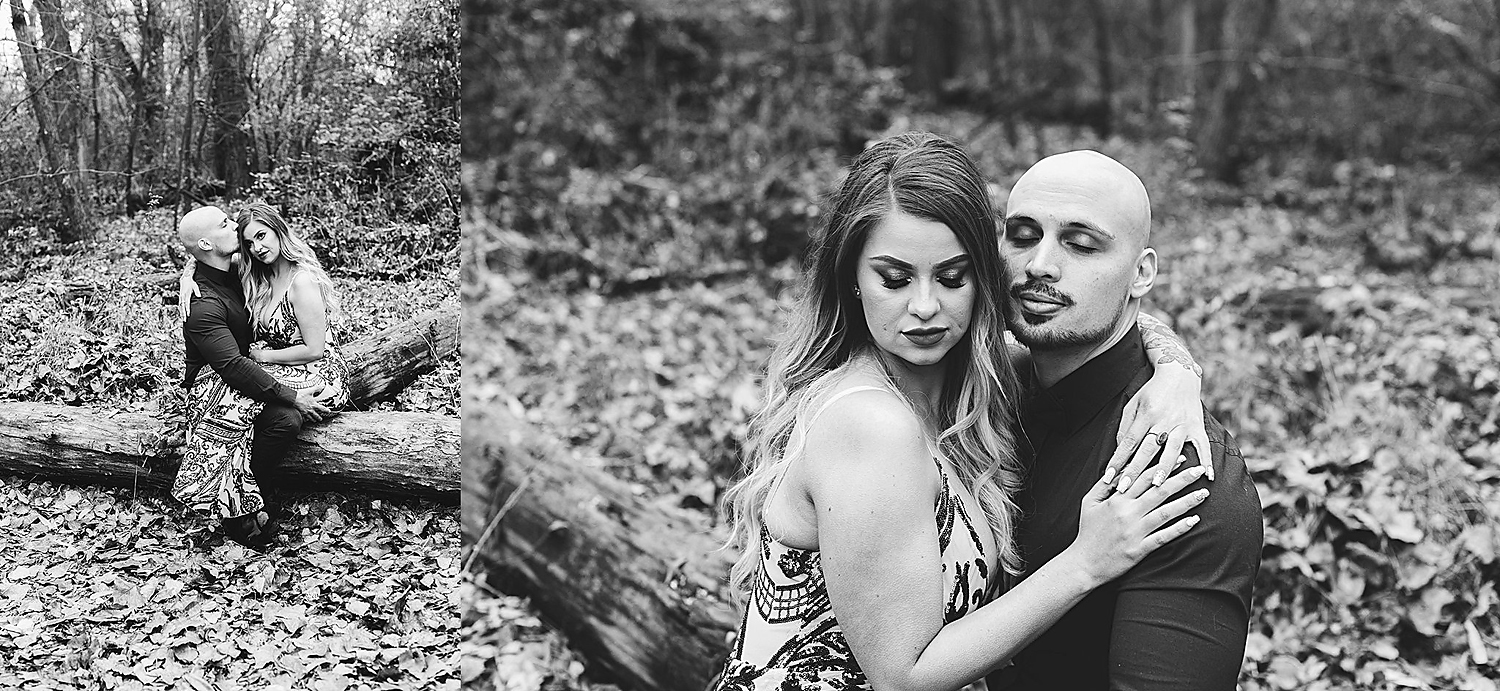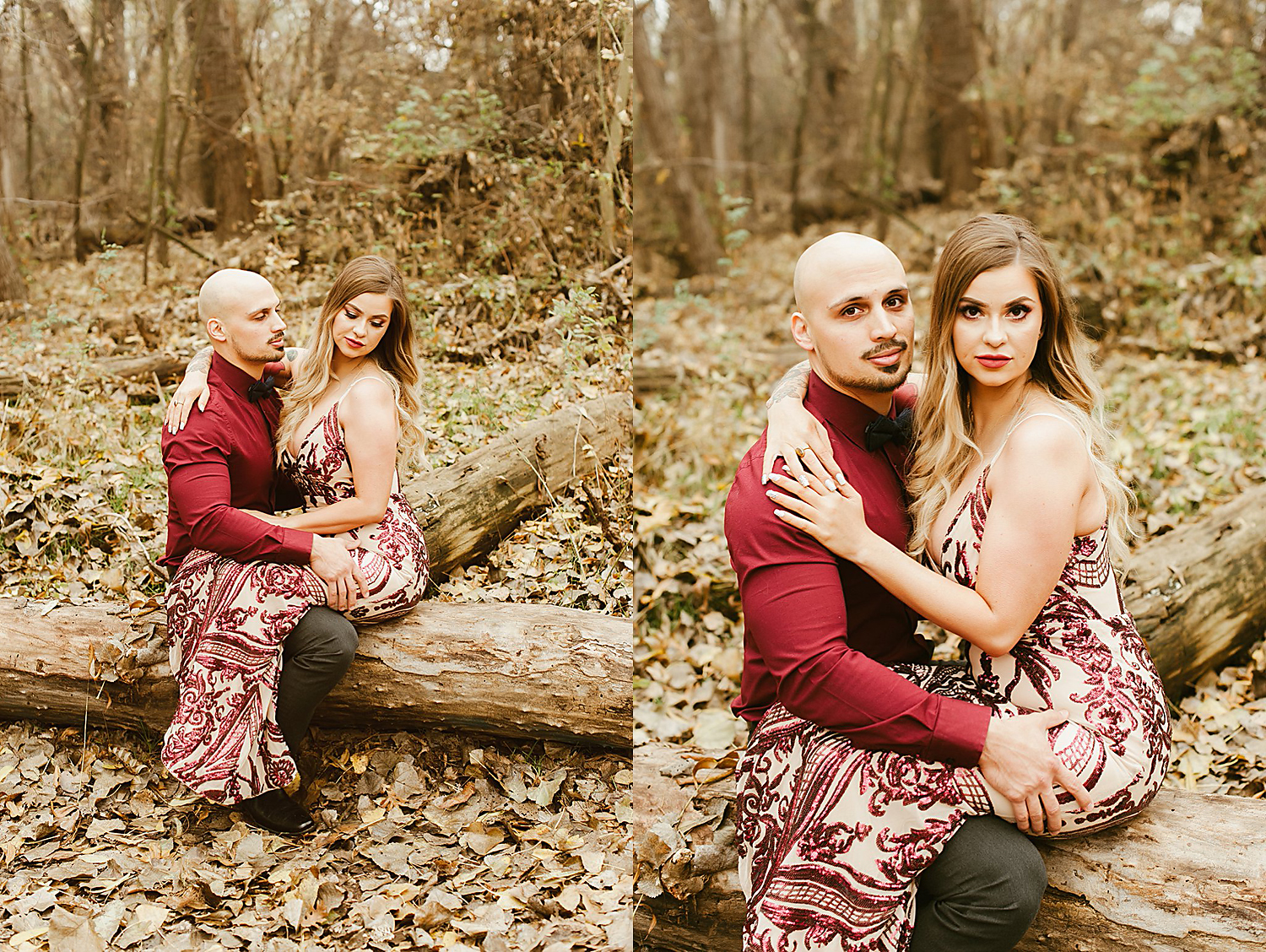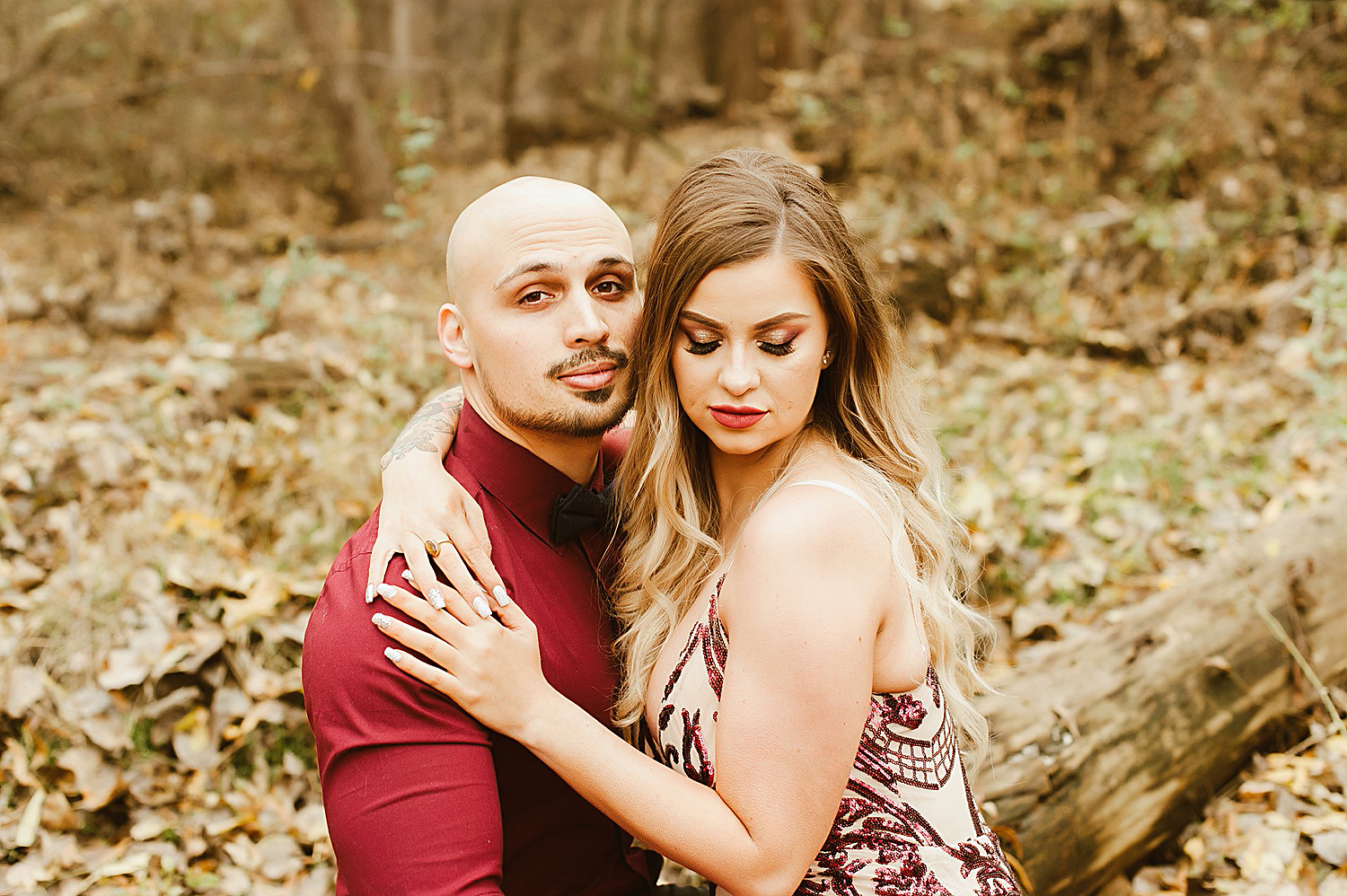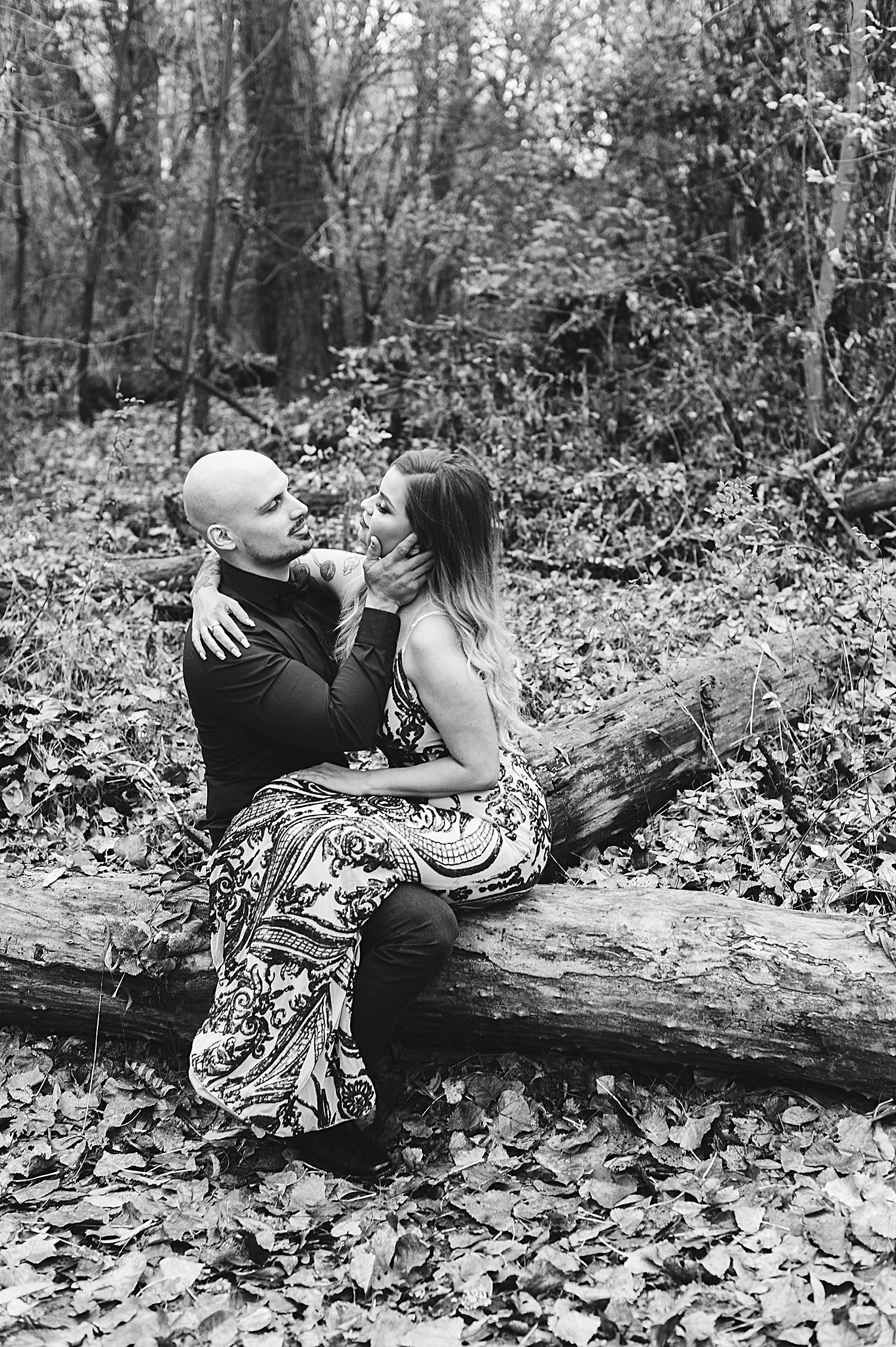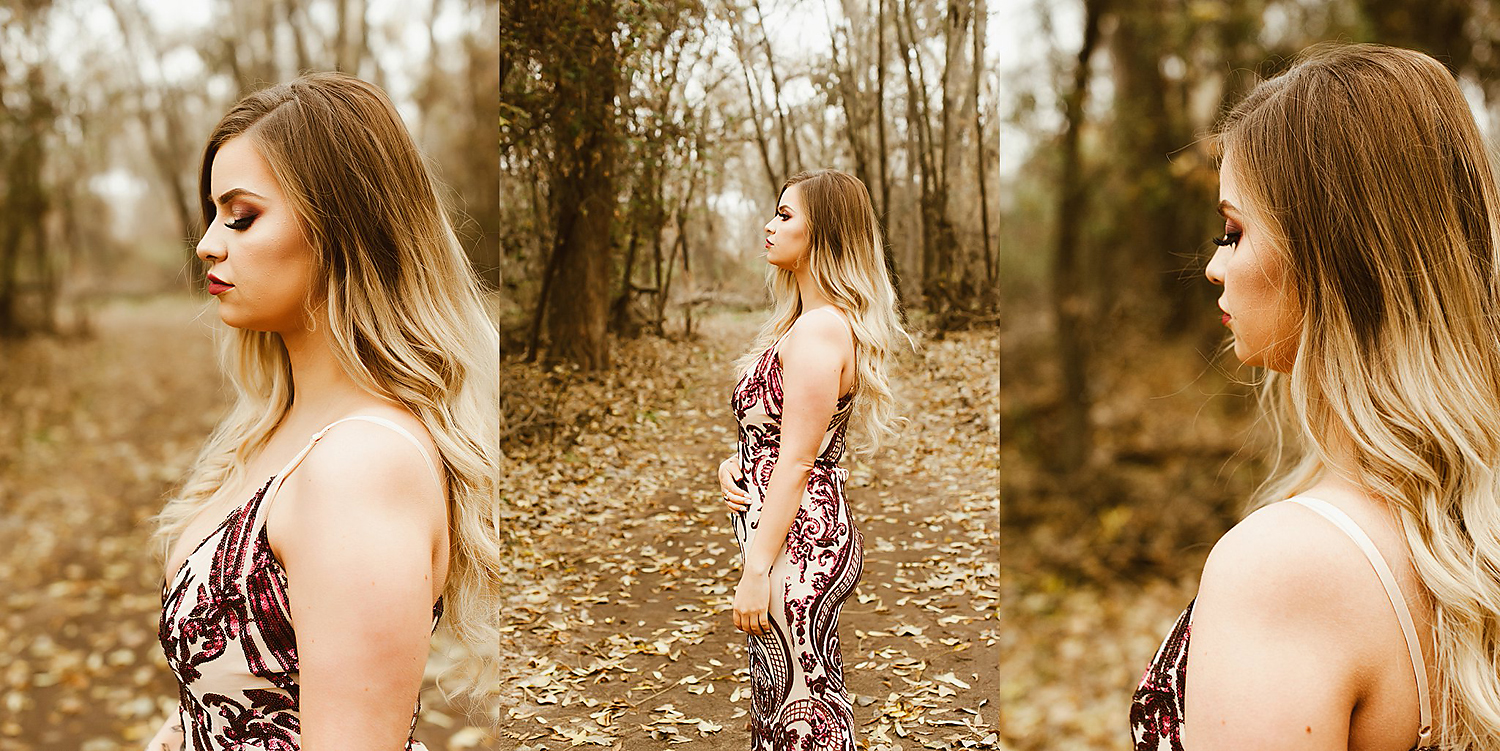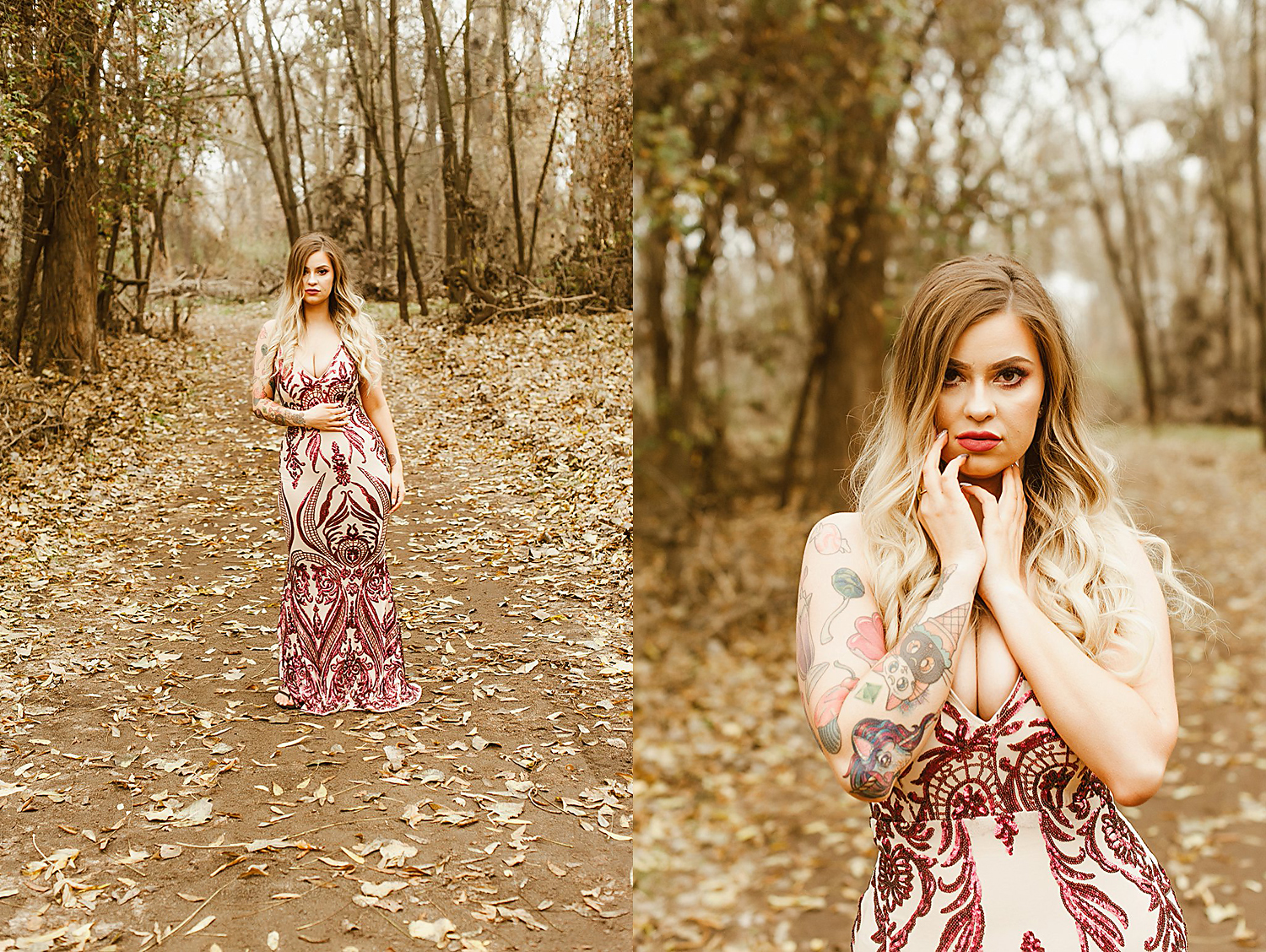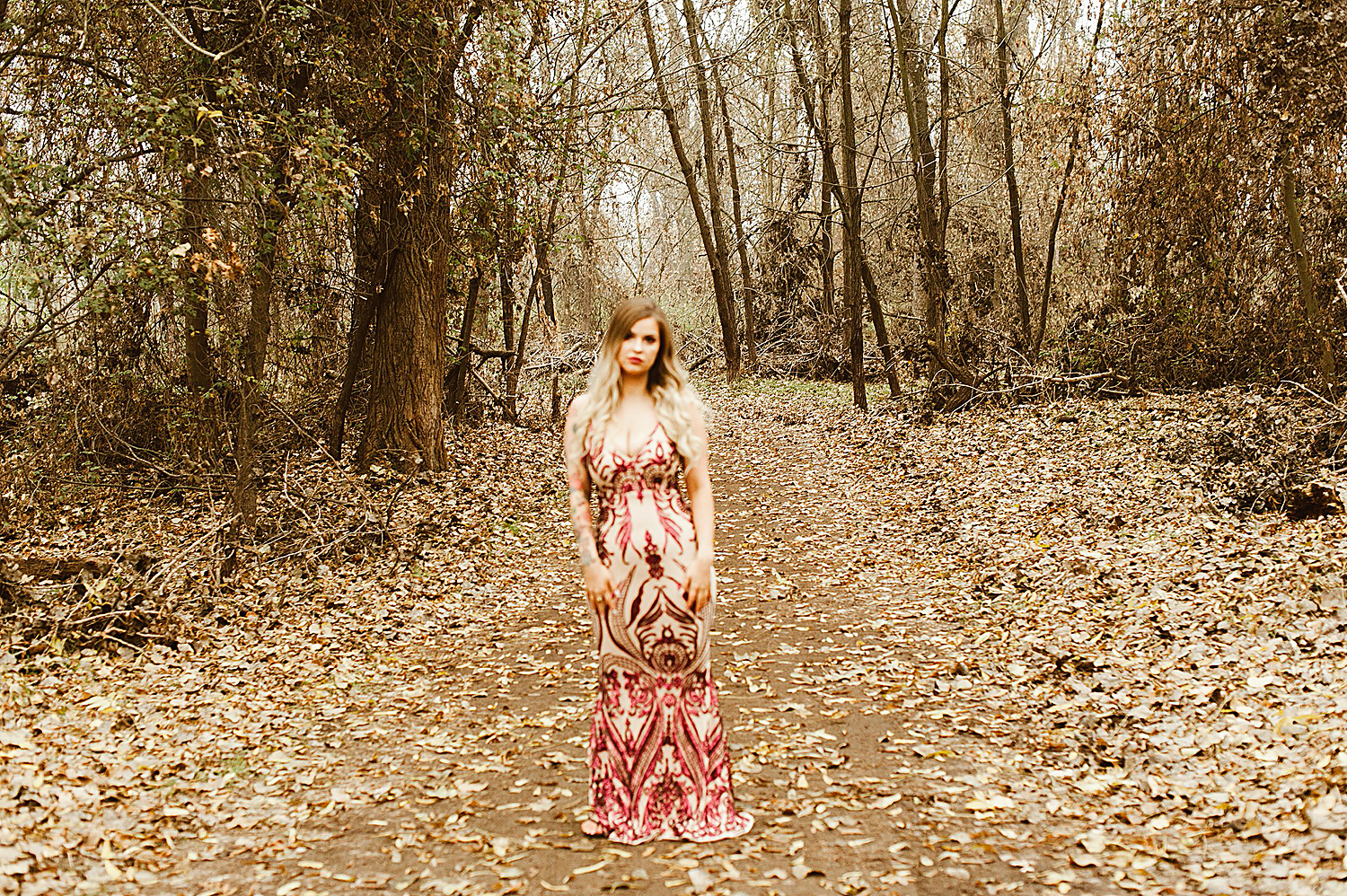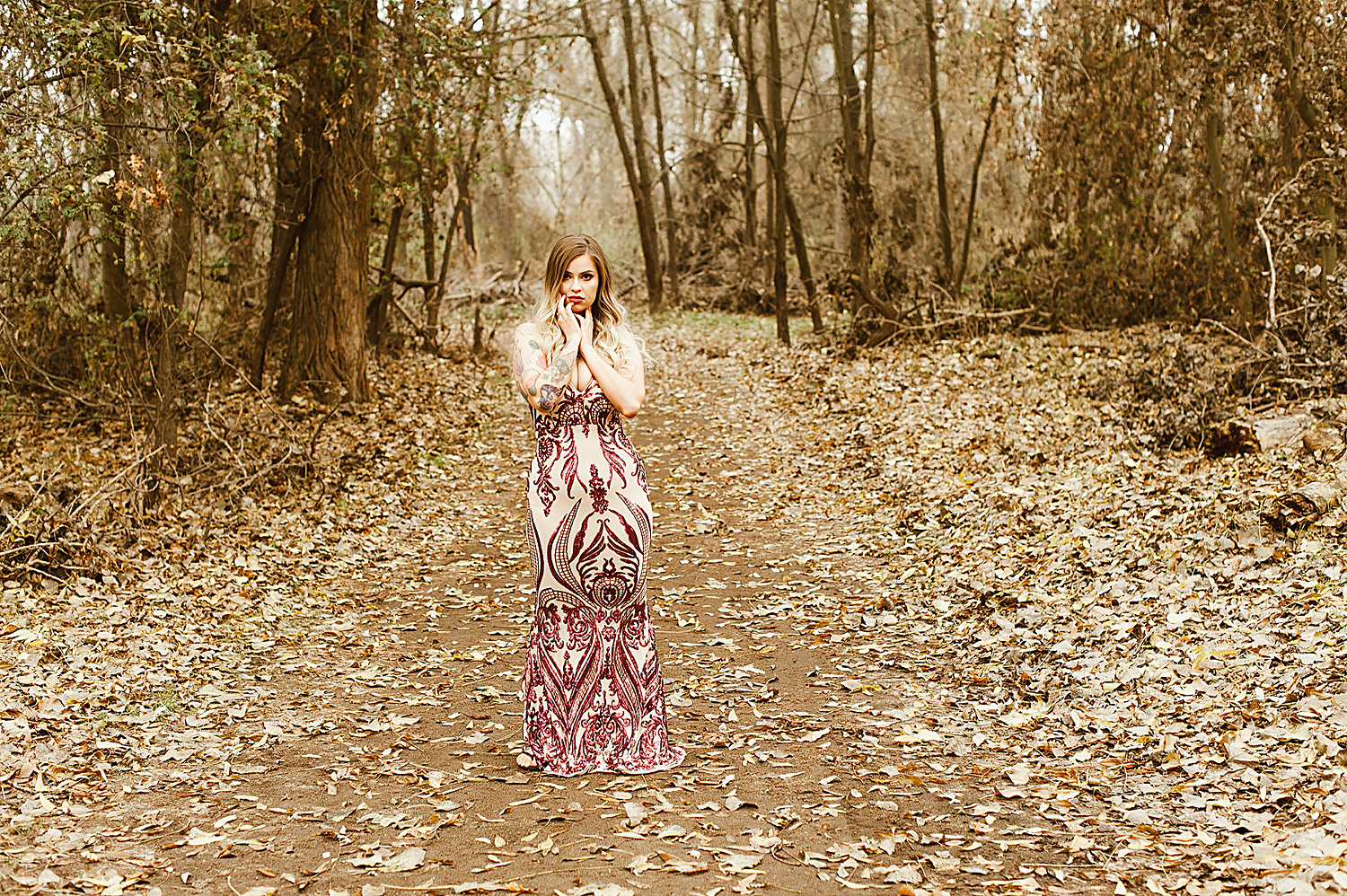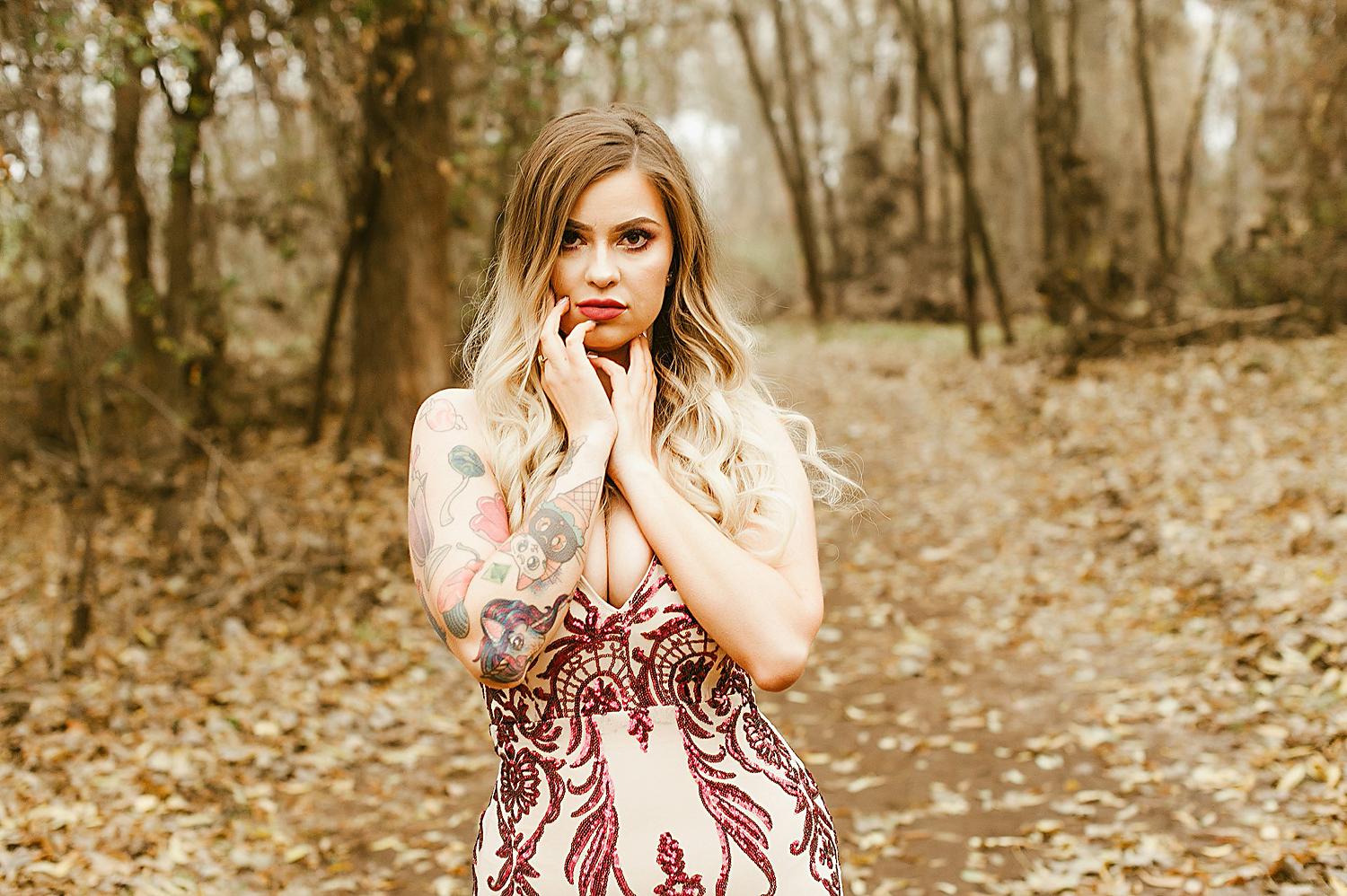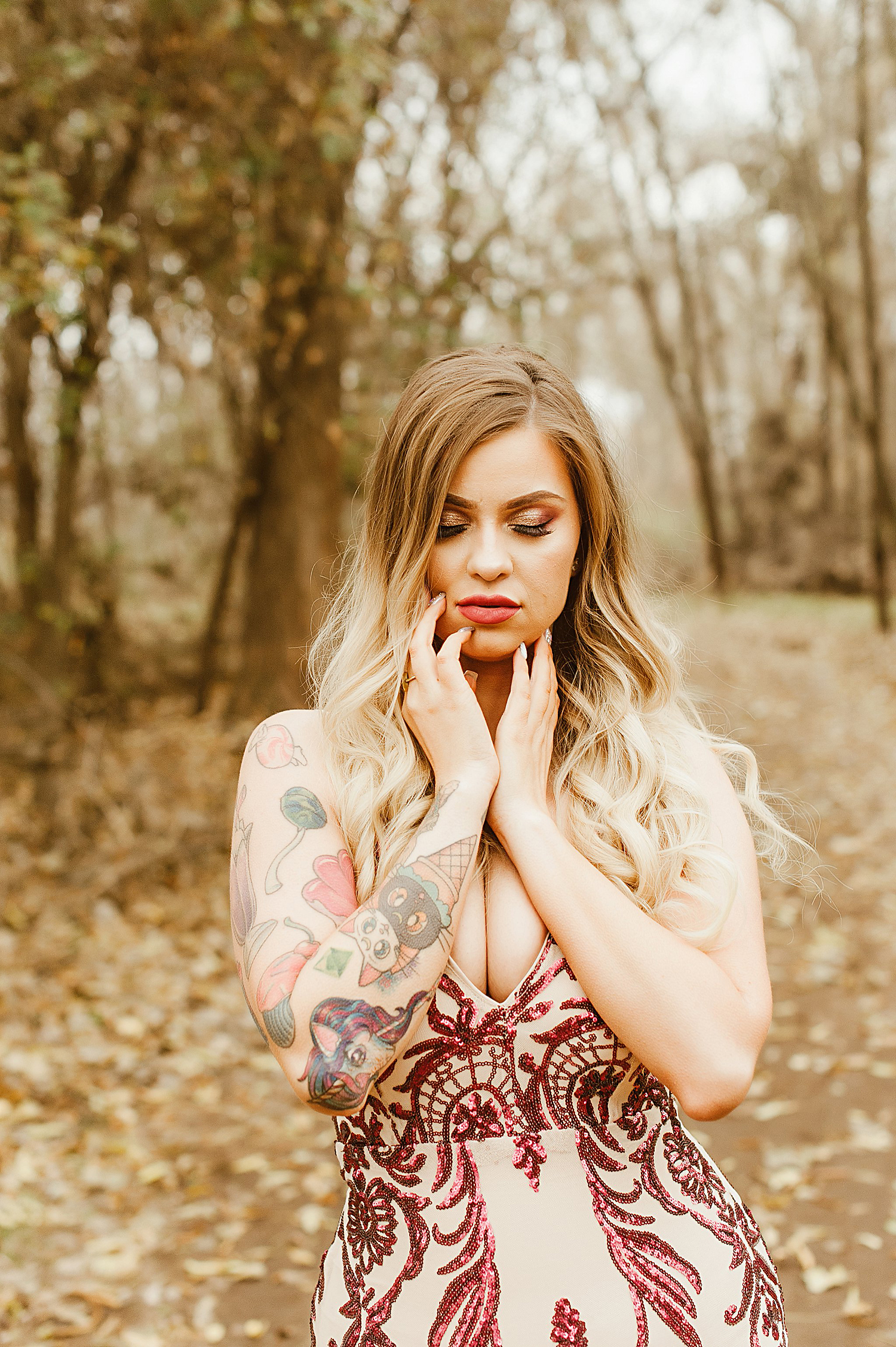 Gorgeous family! The kids were awesome and the colors went so well together! Loved this shoot!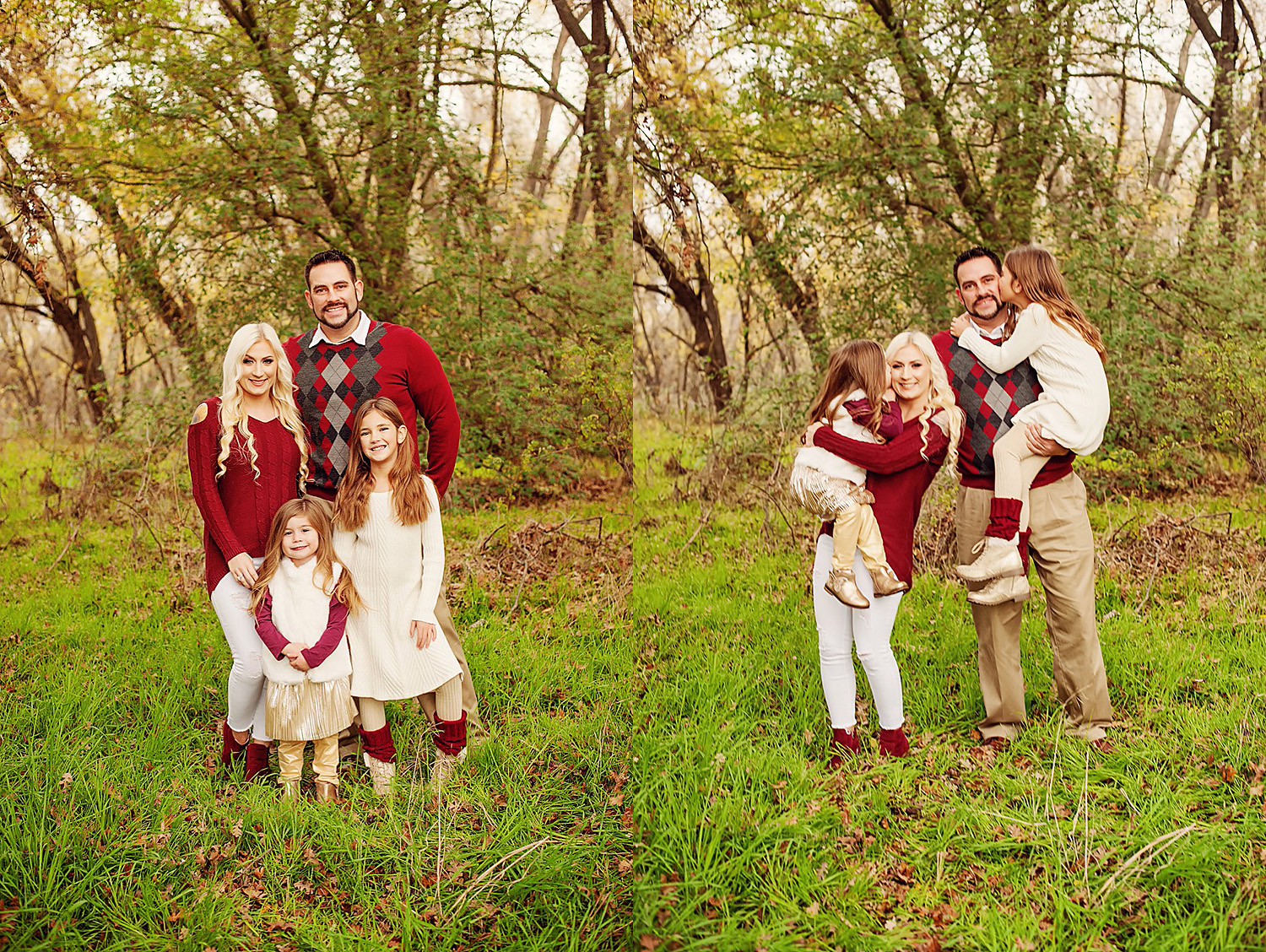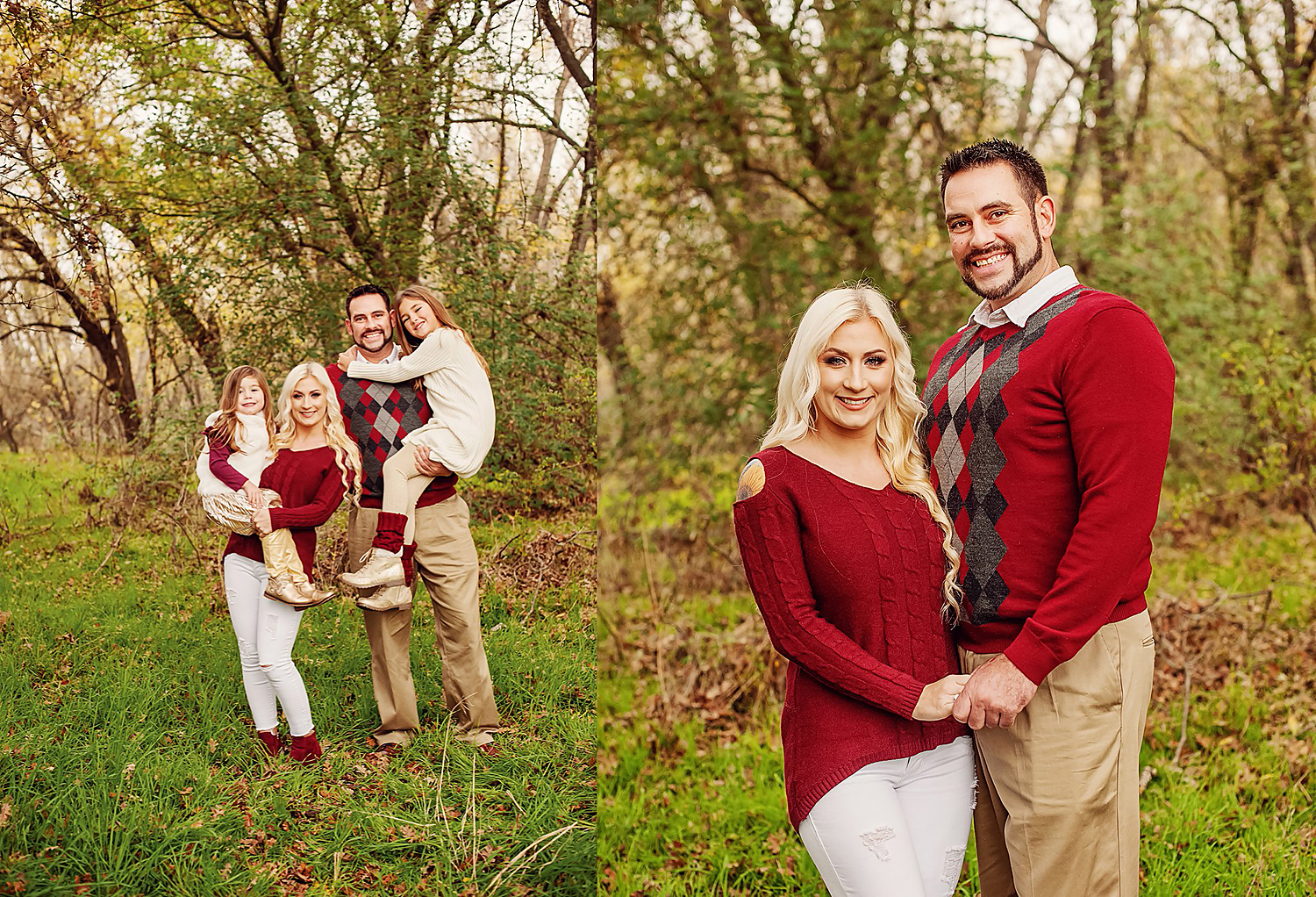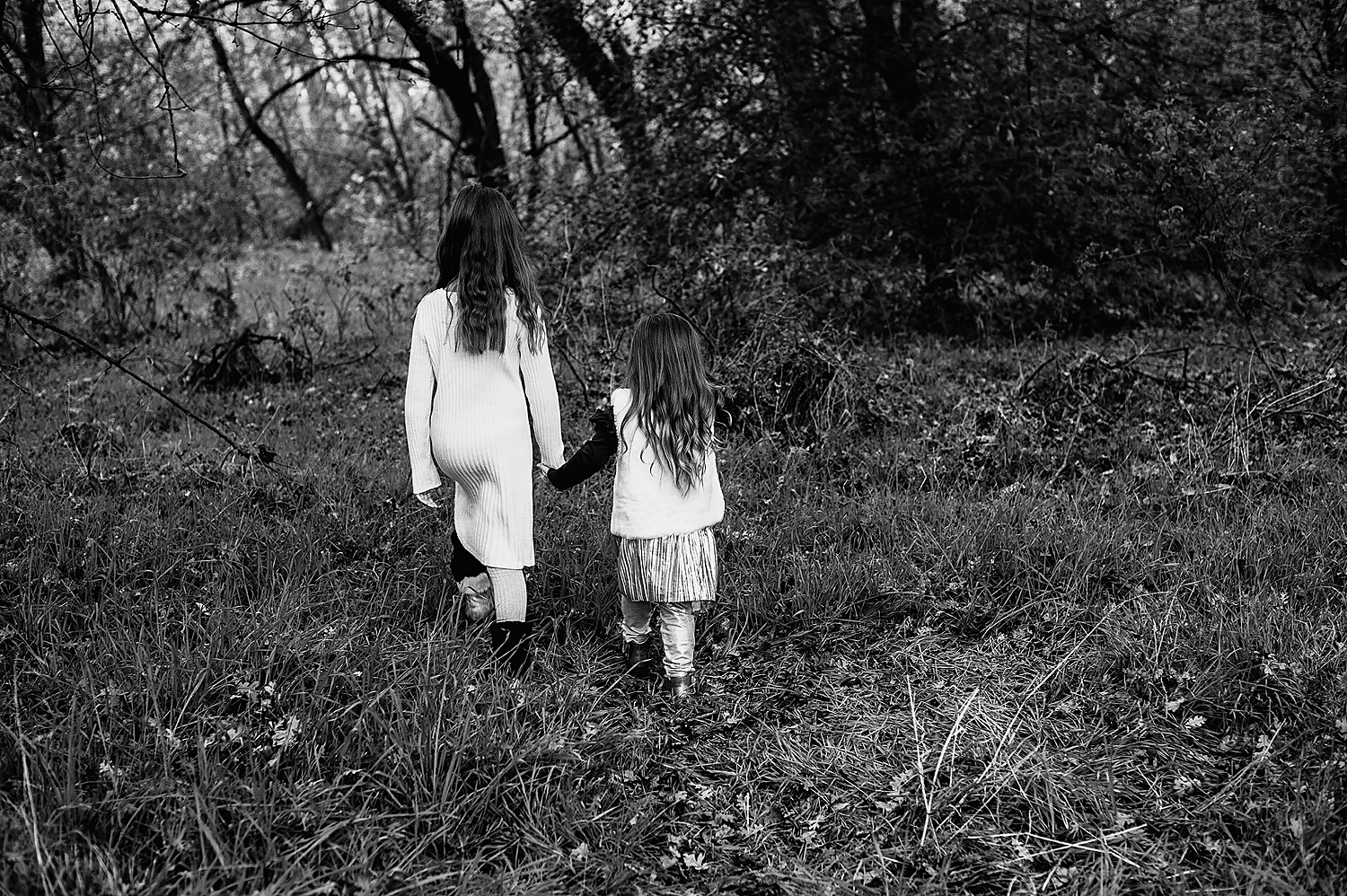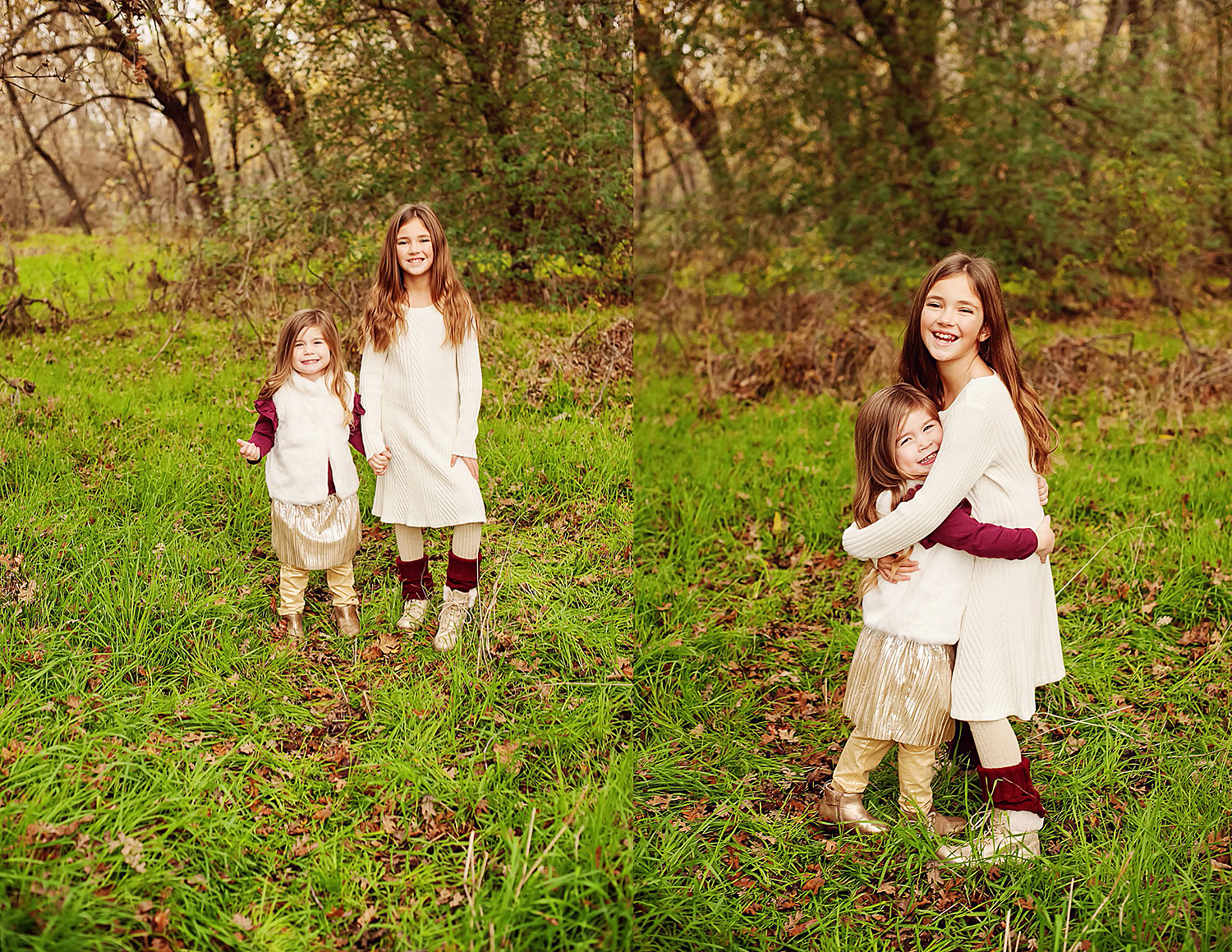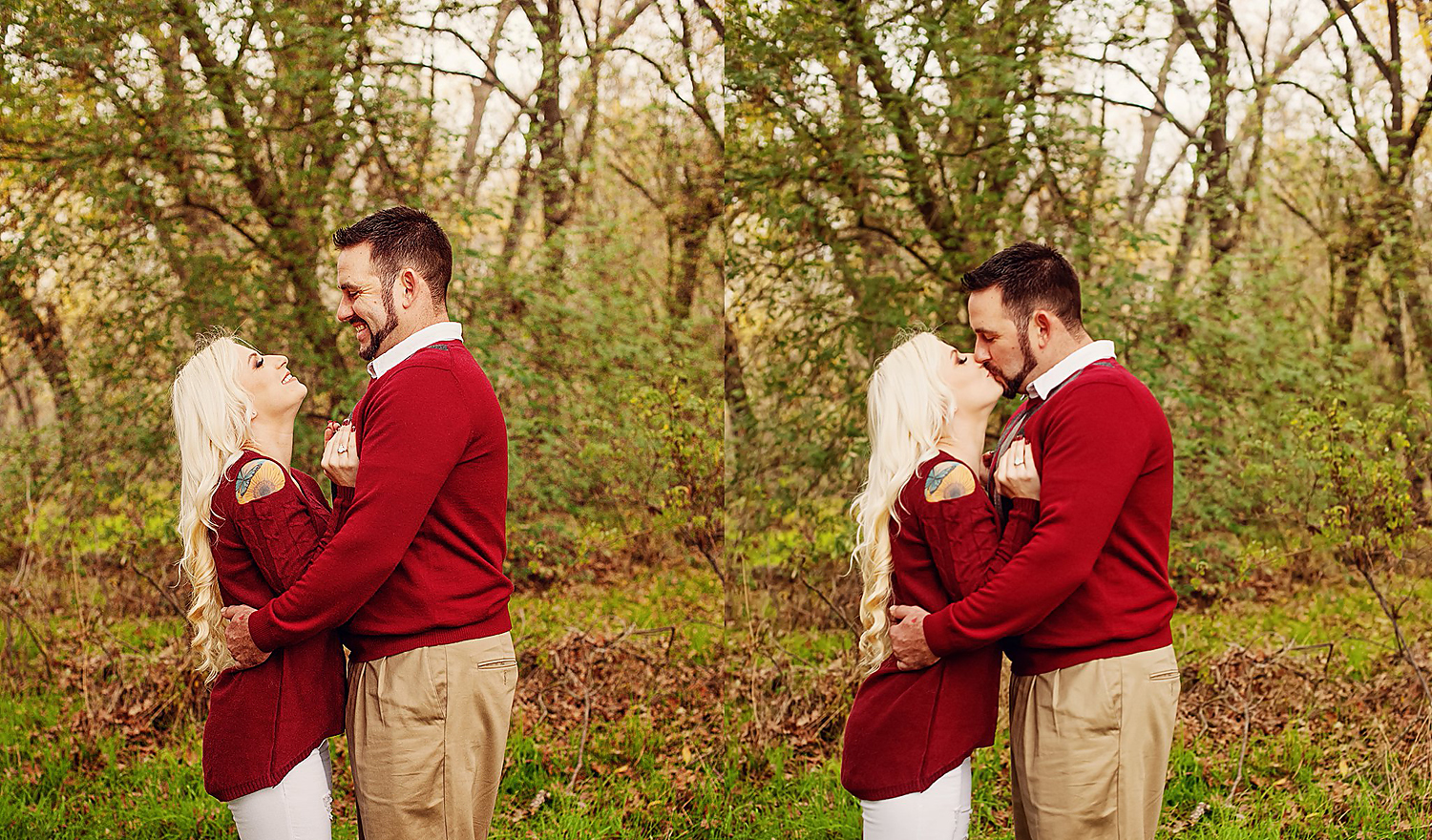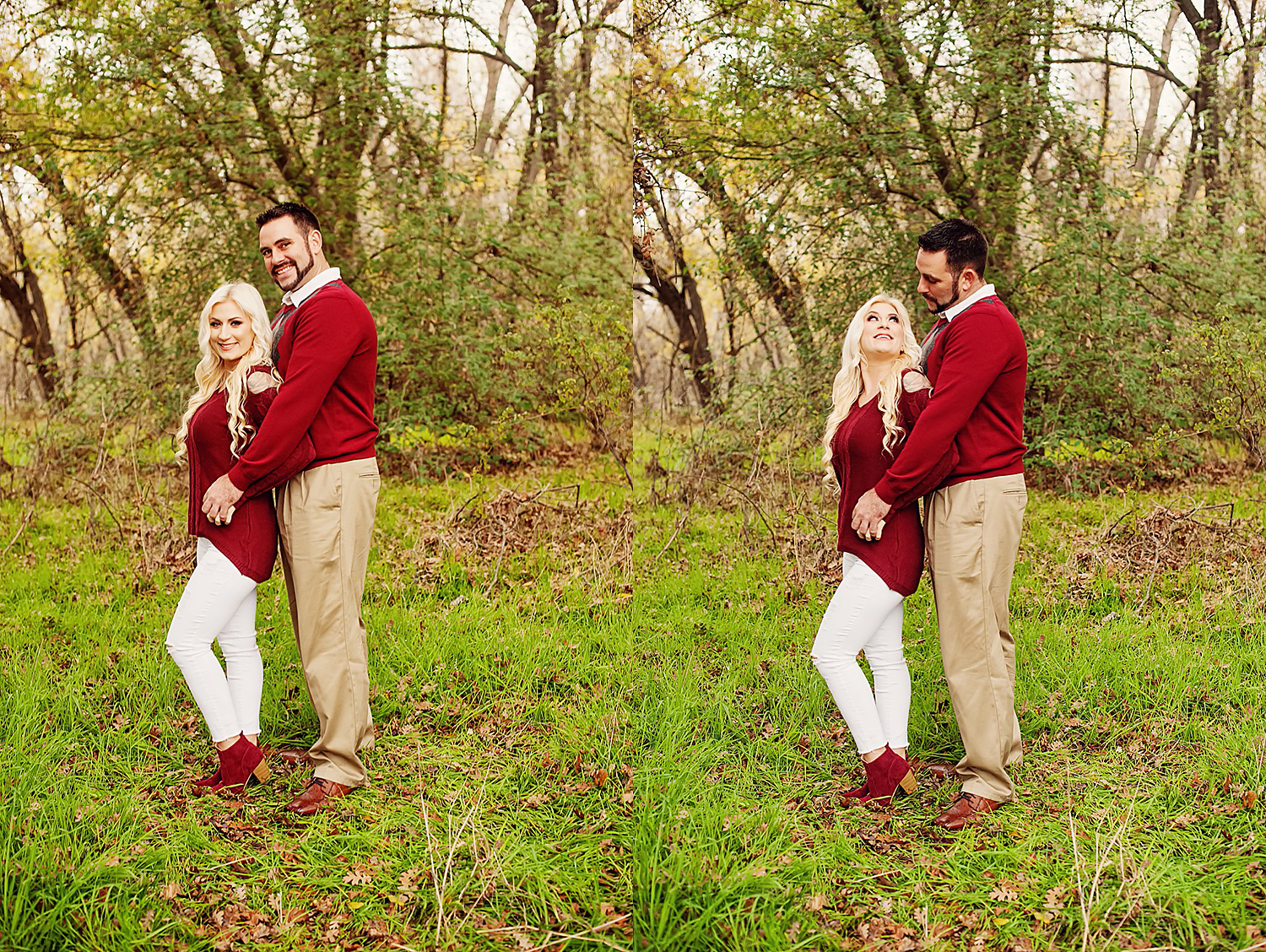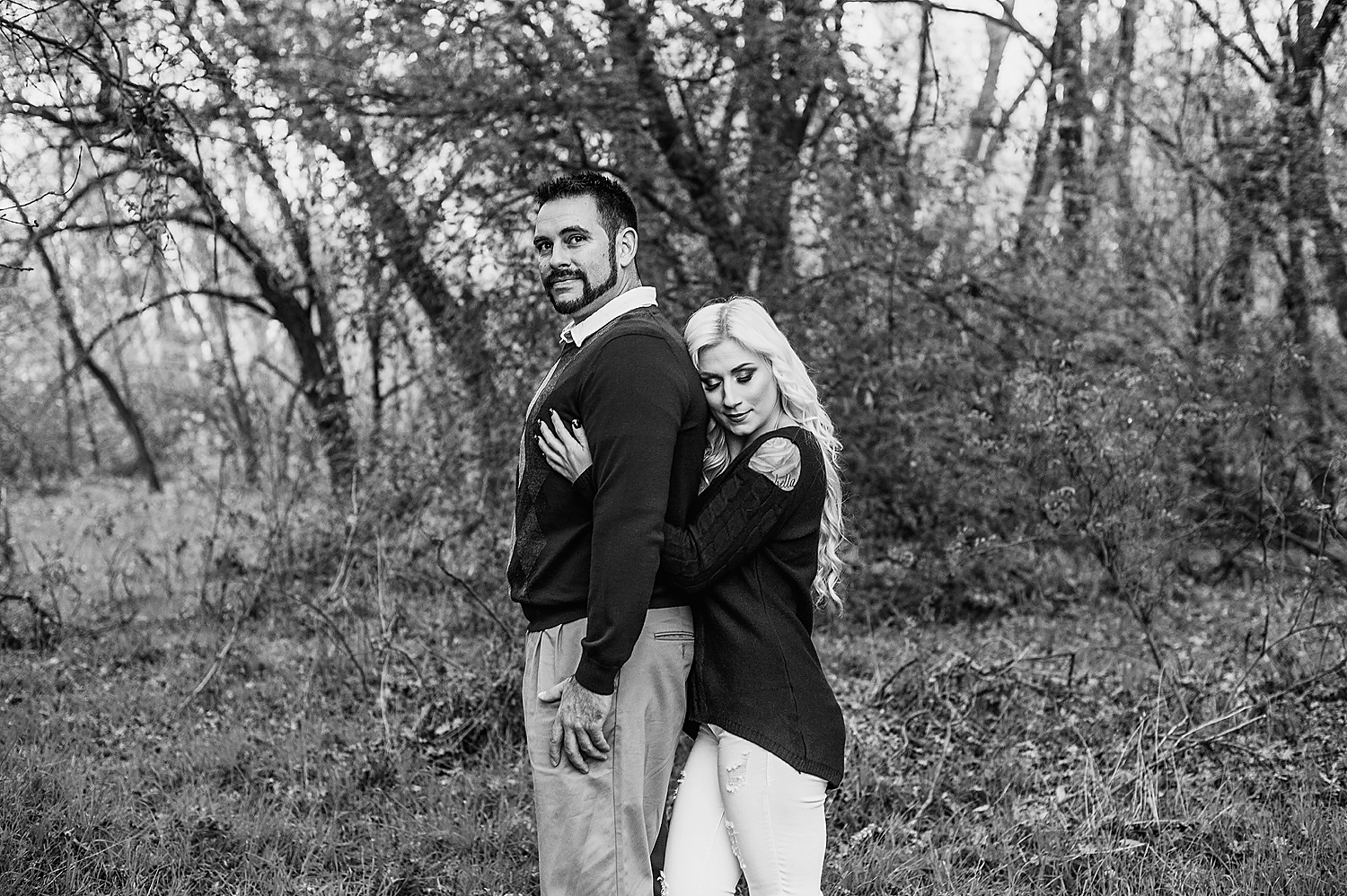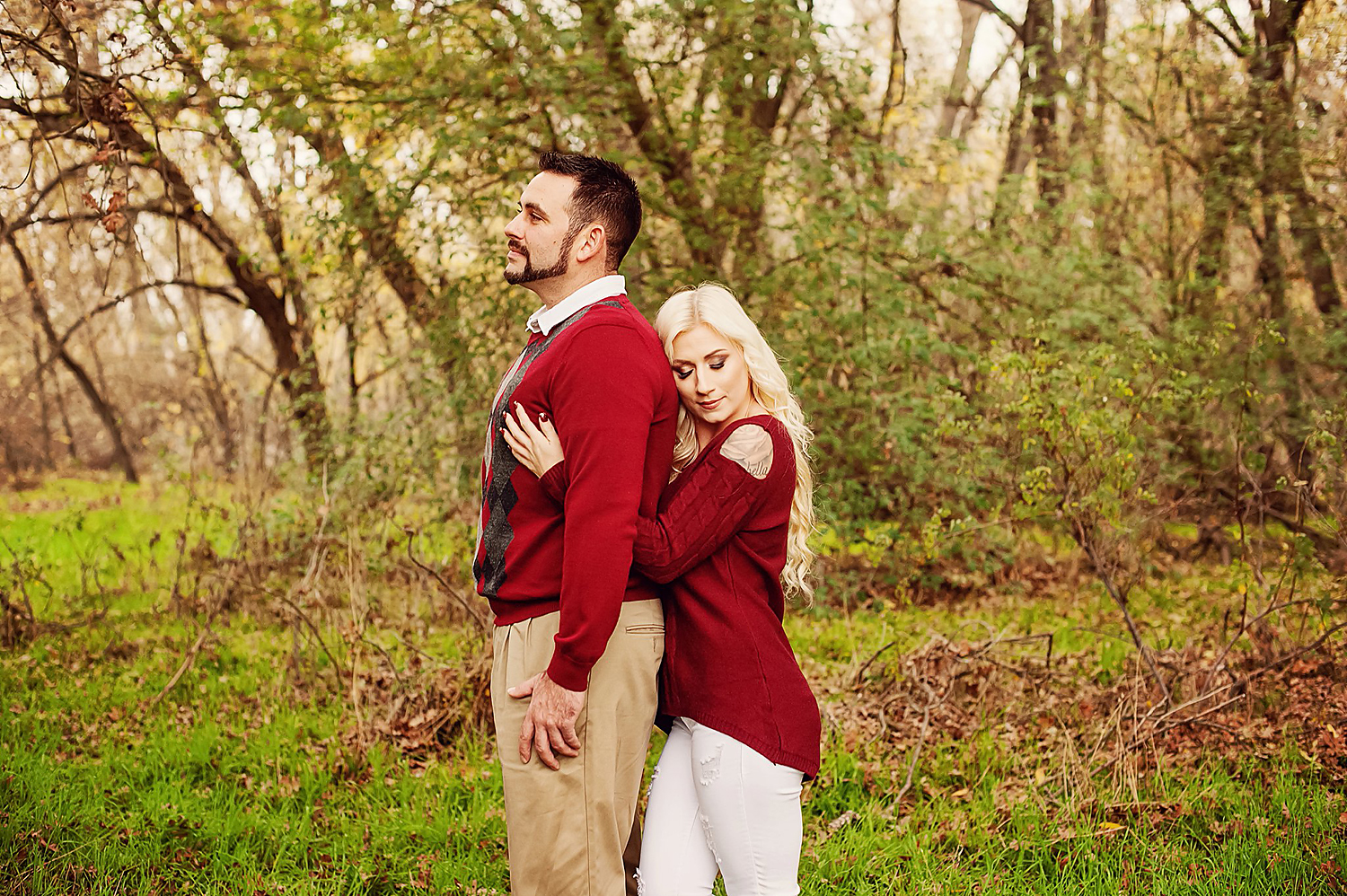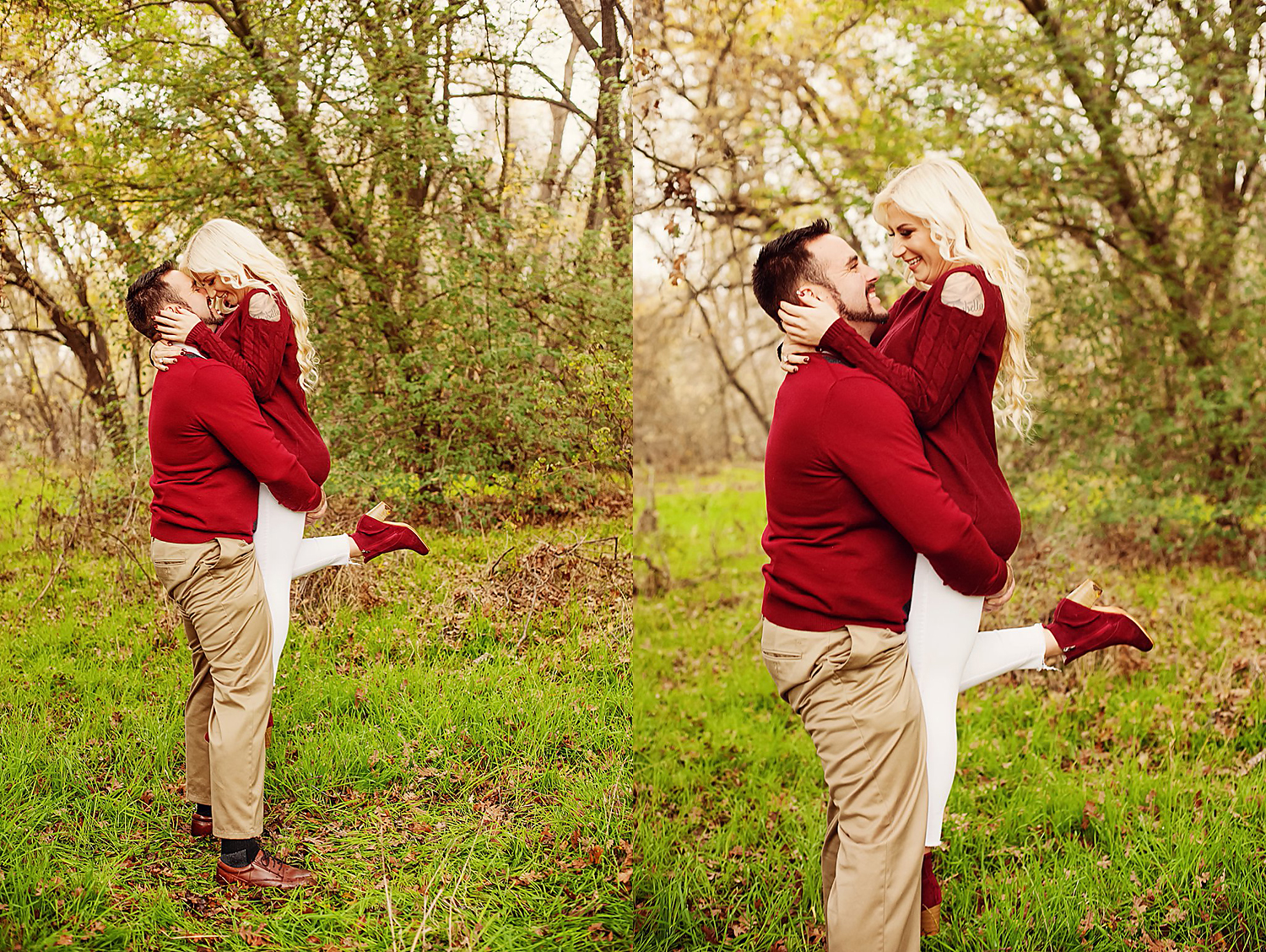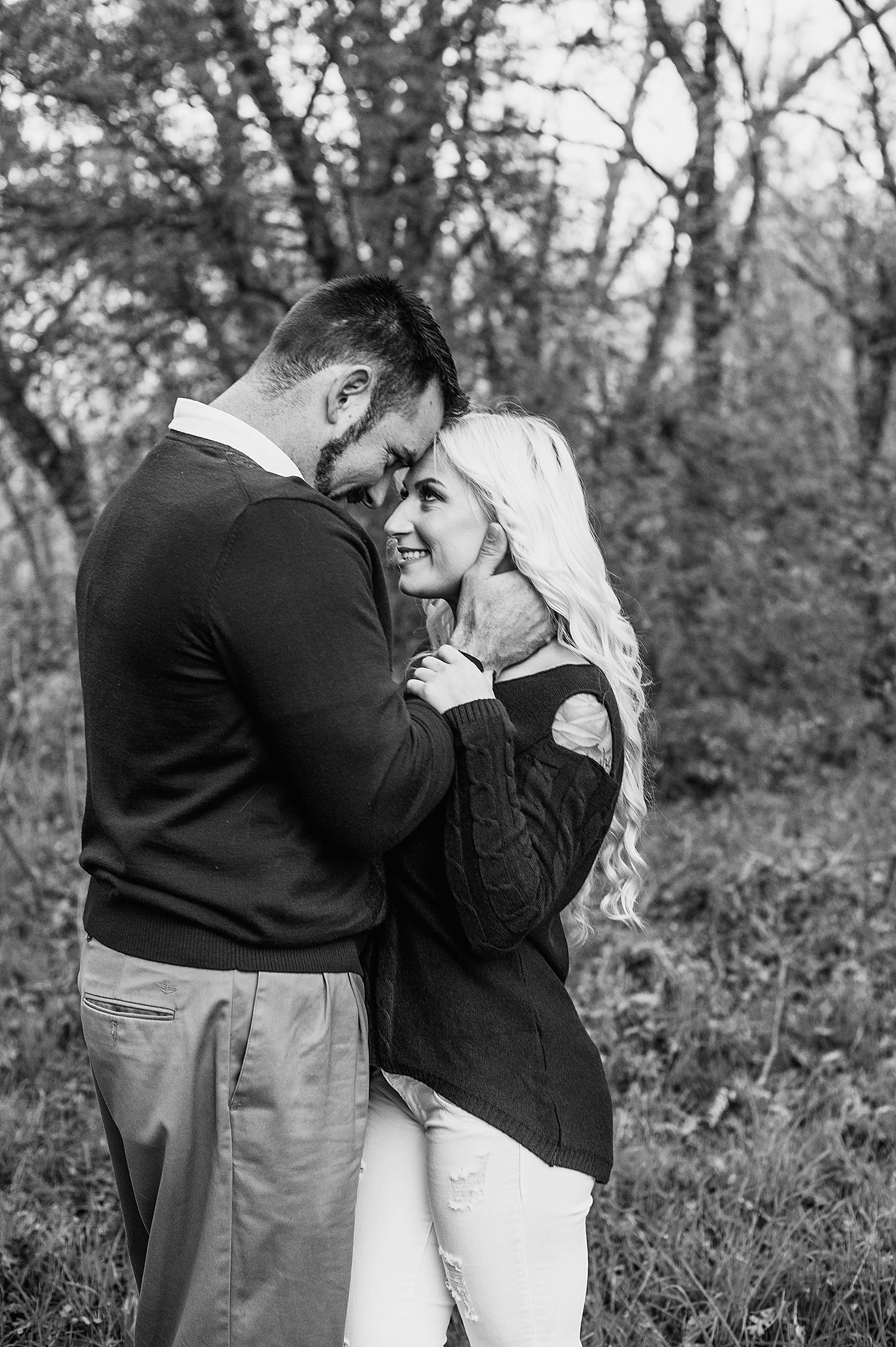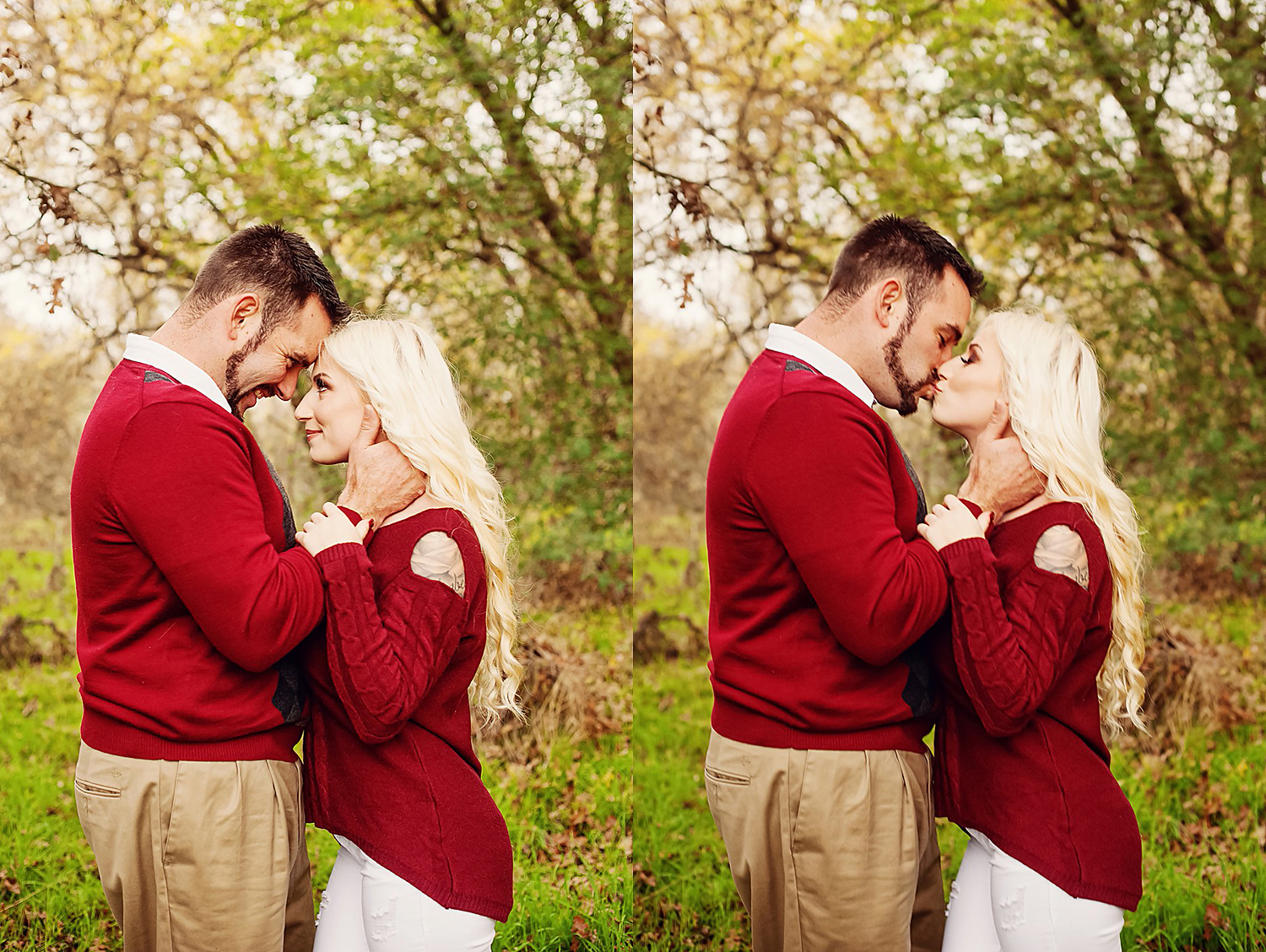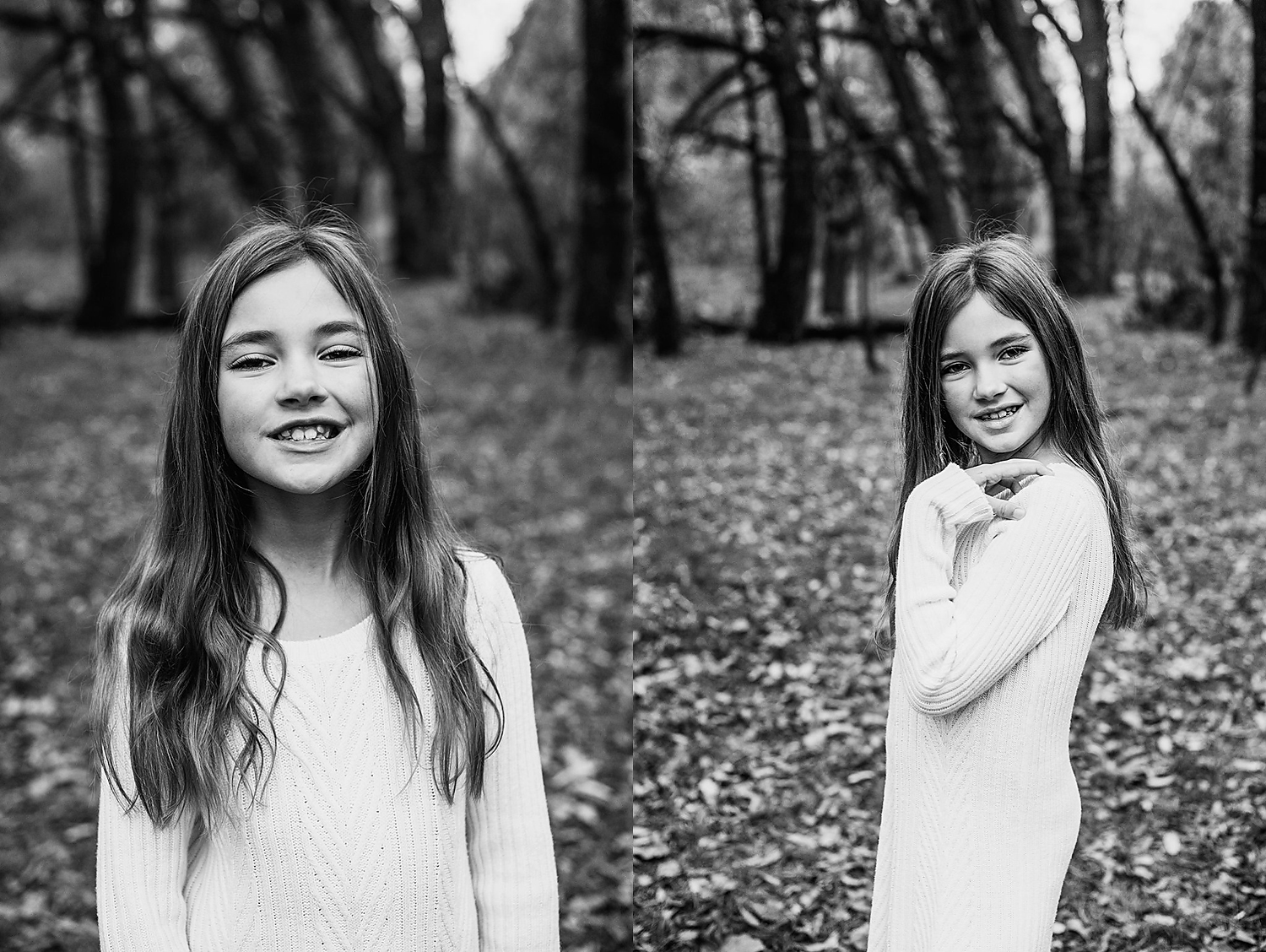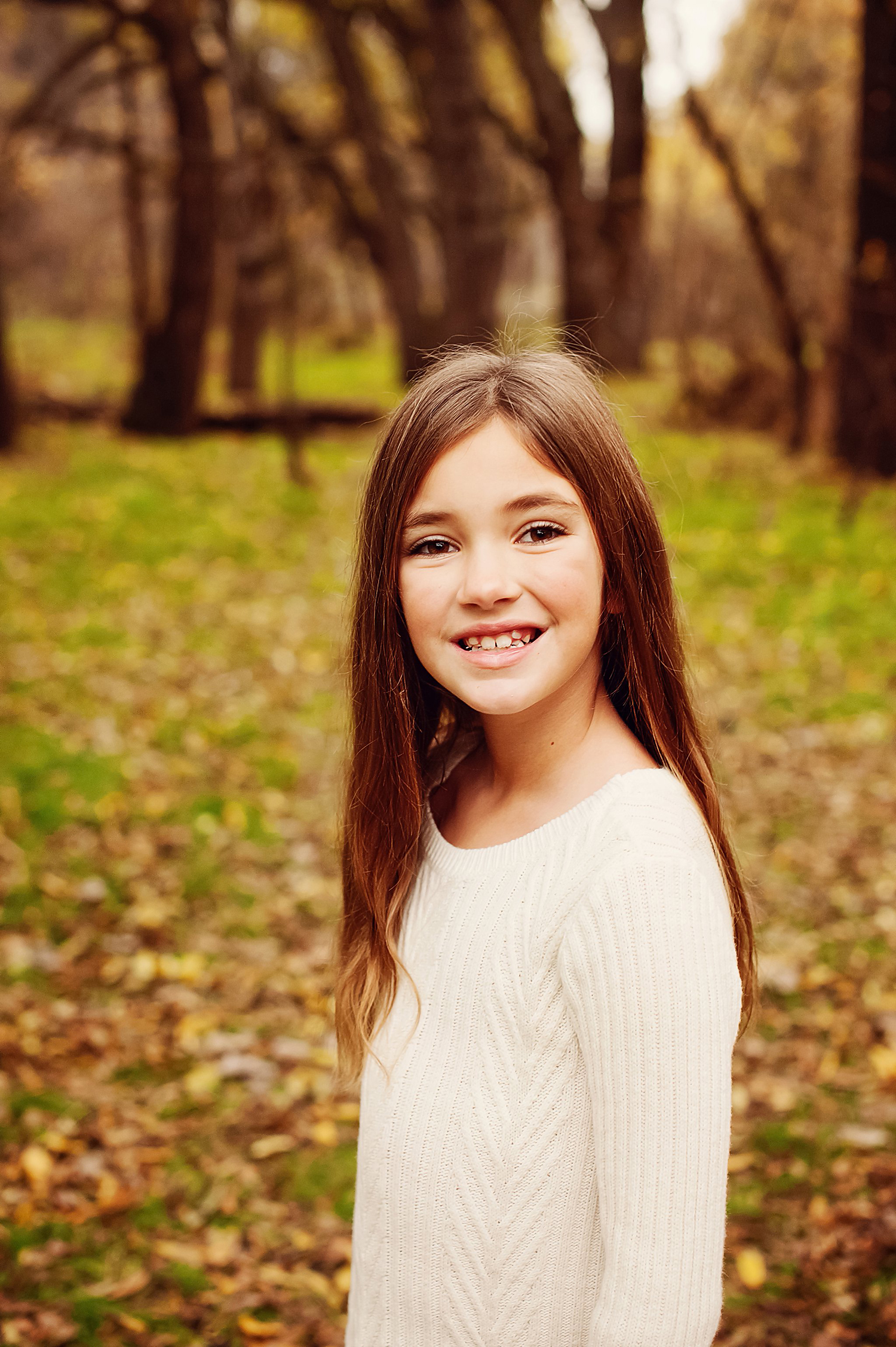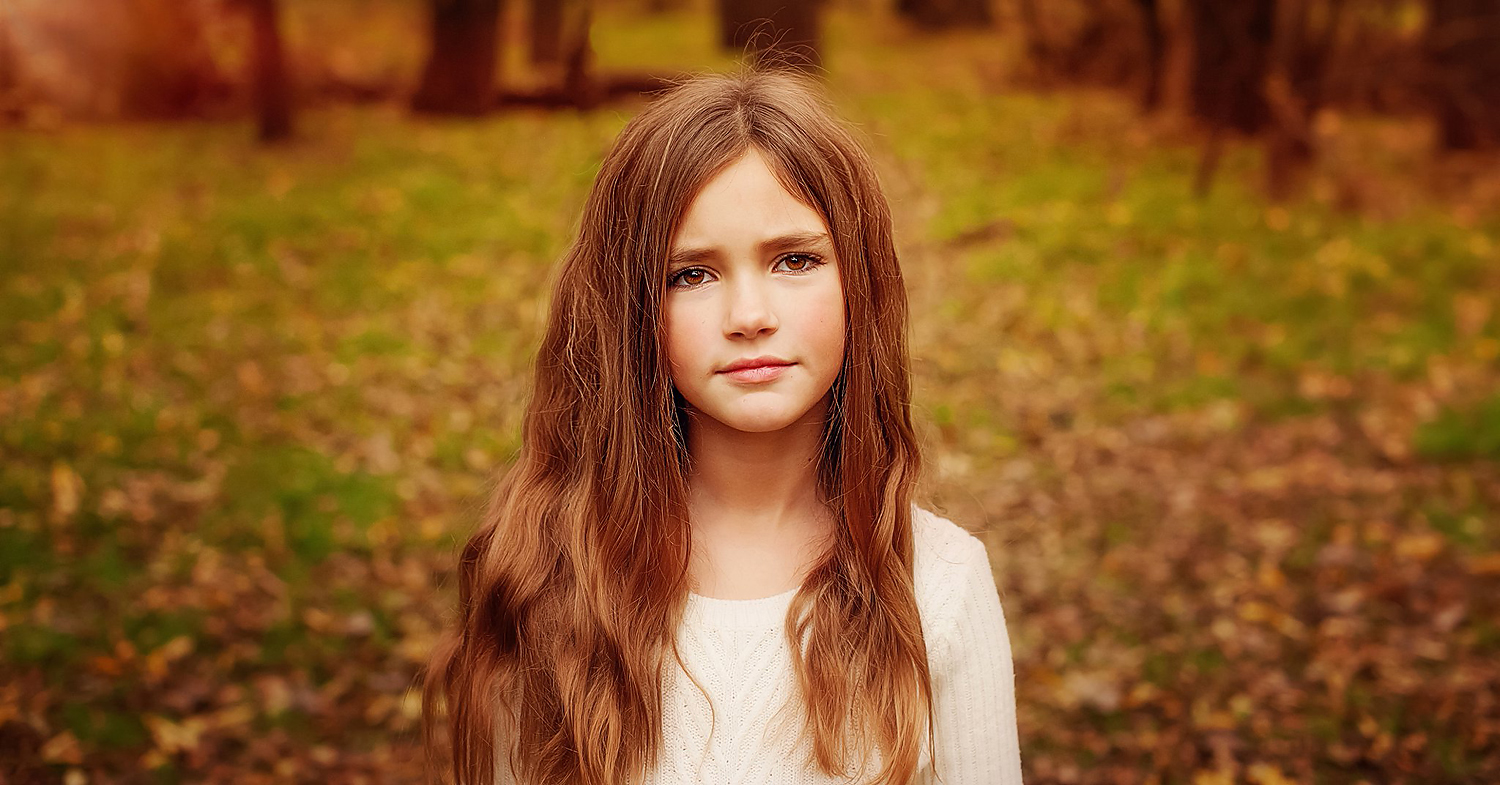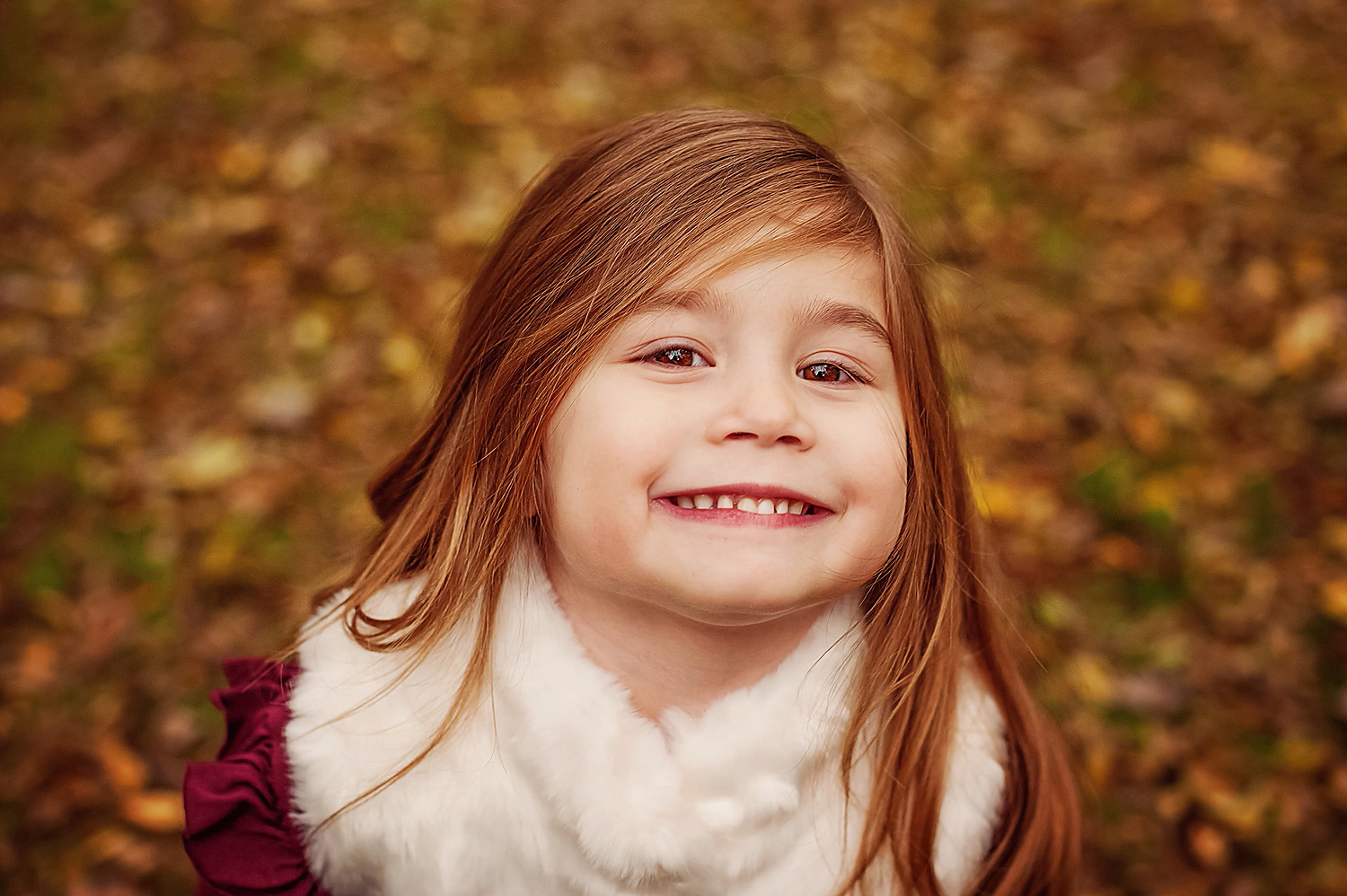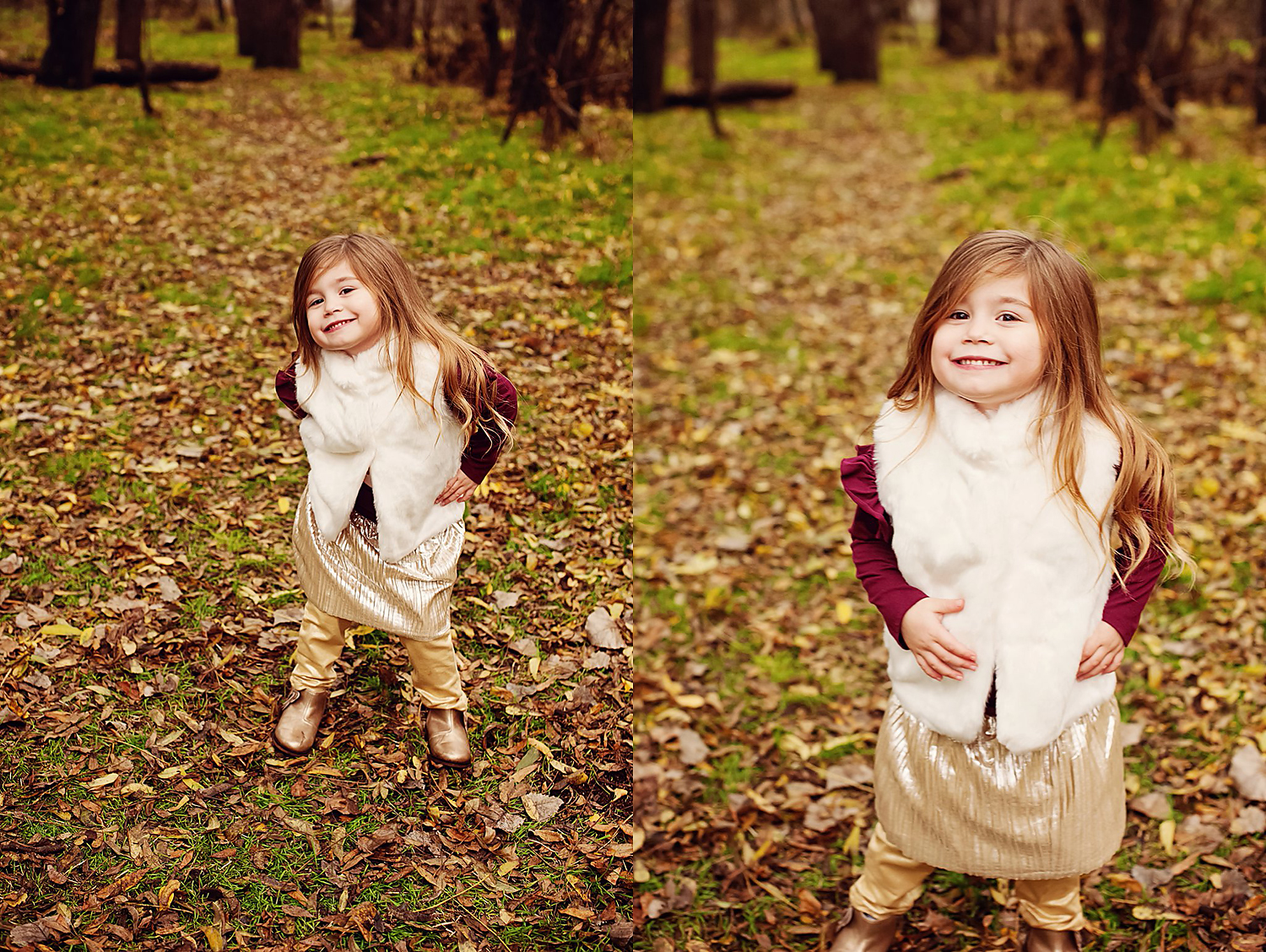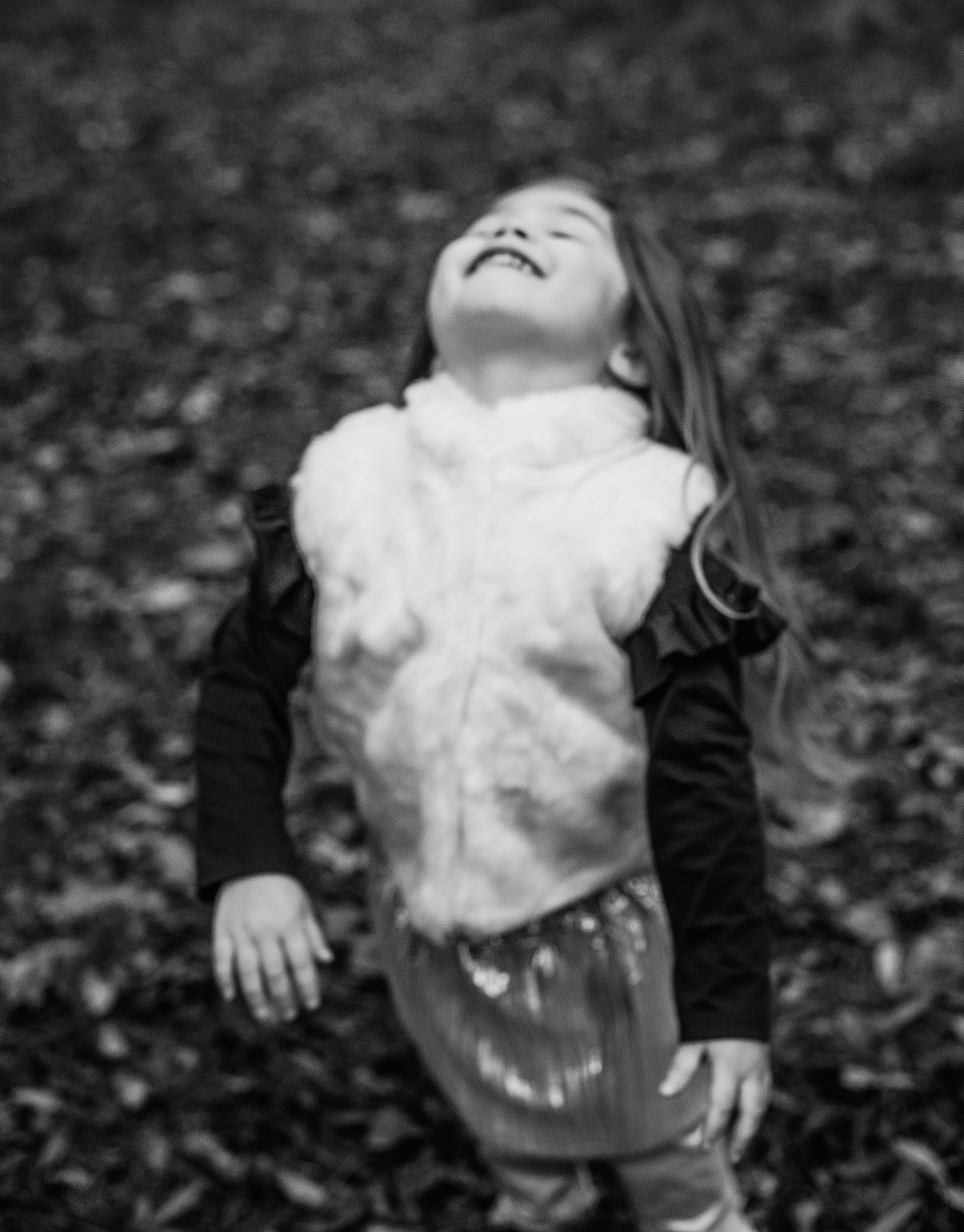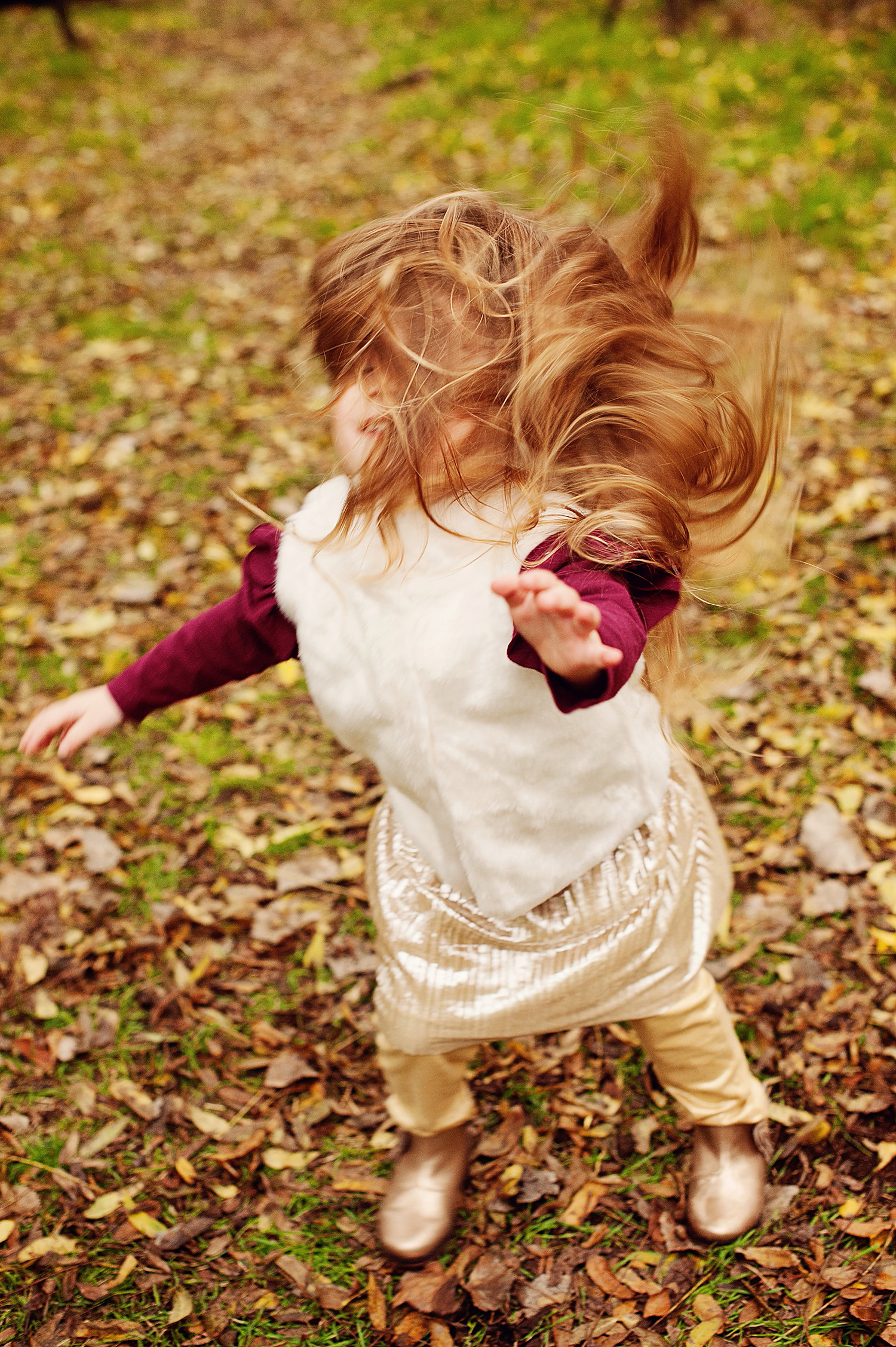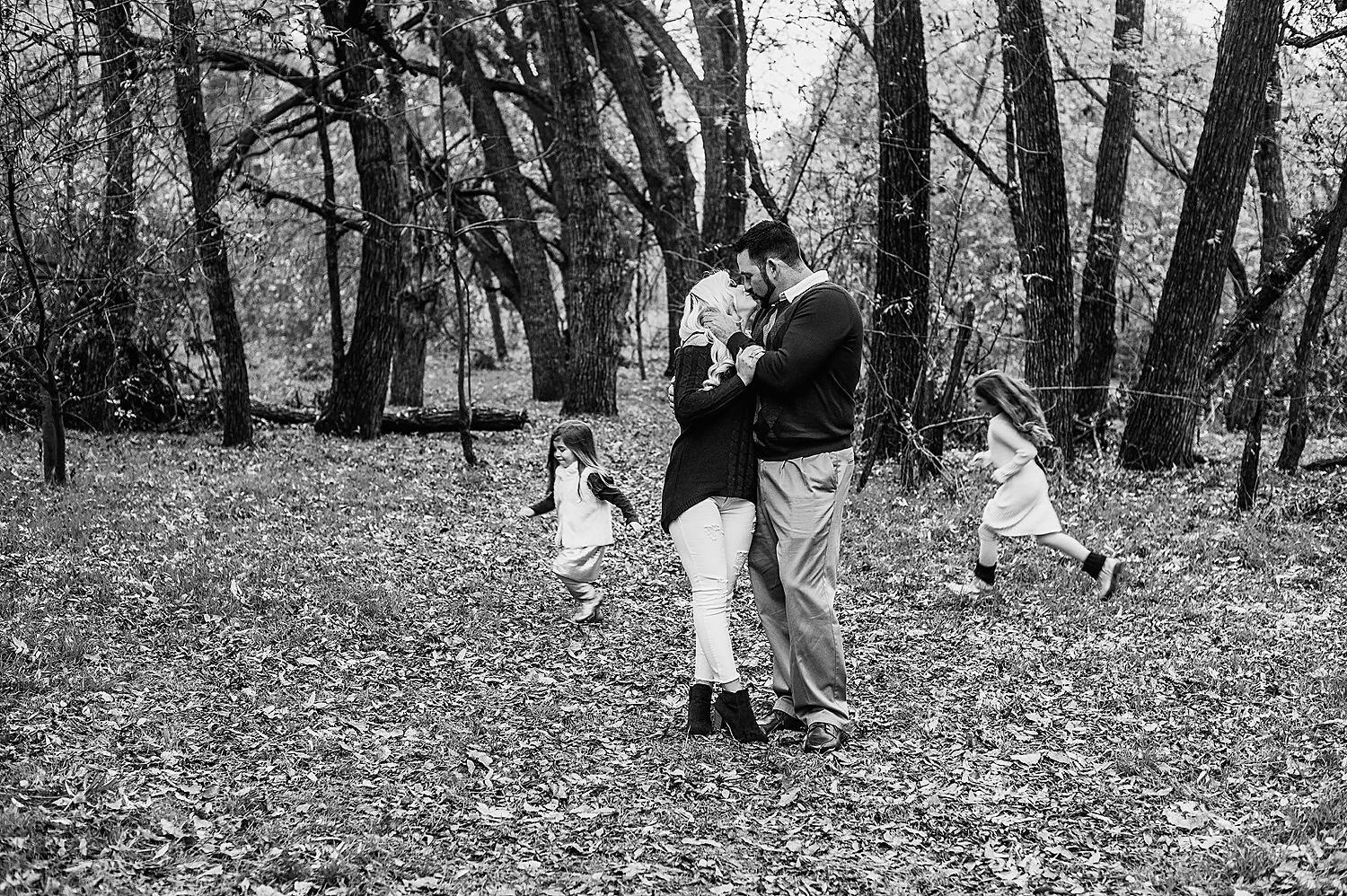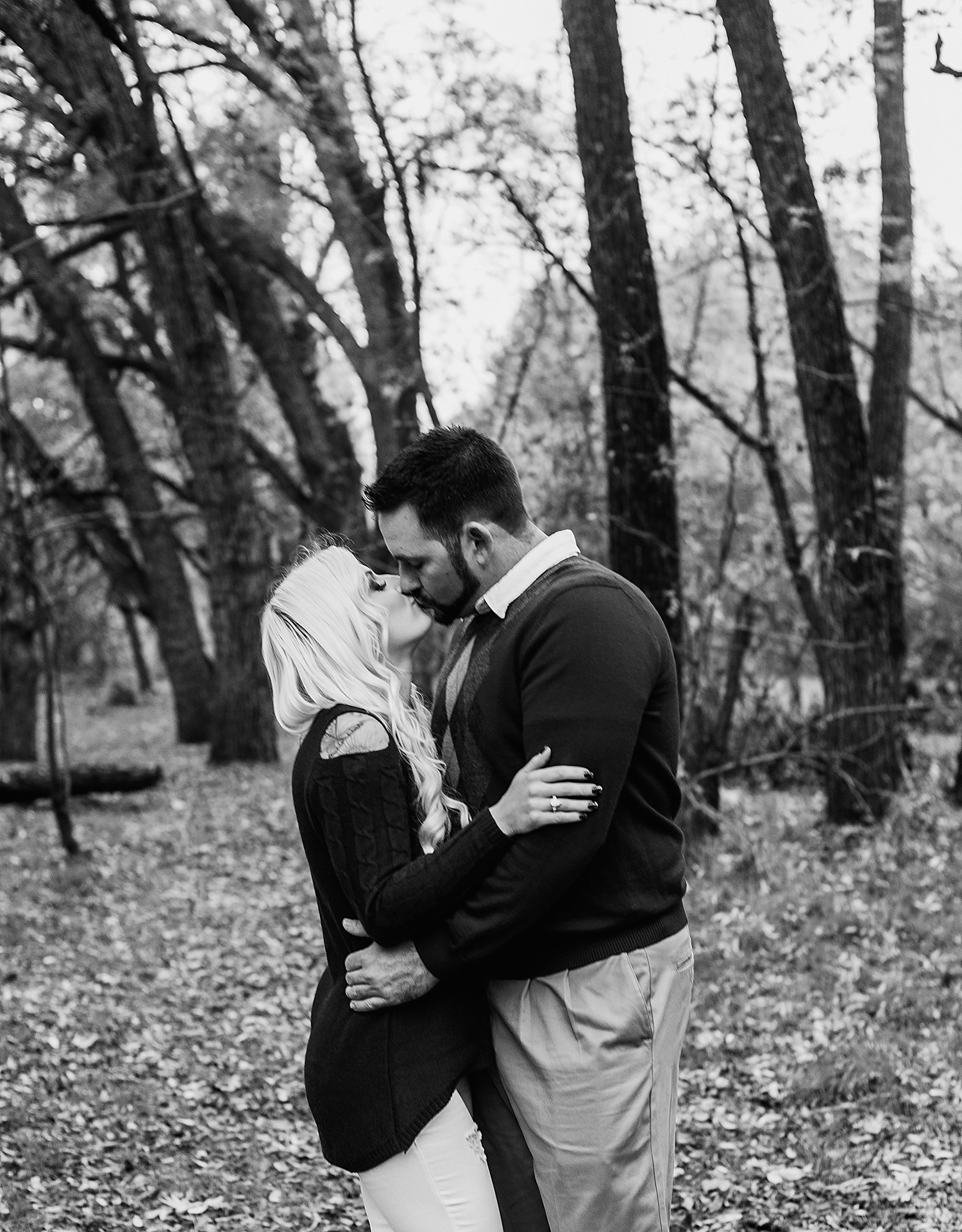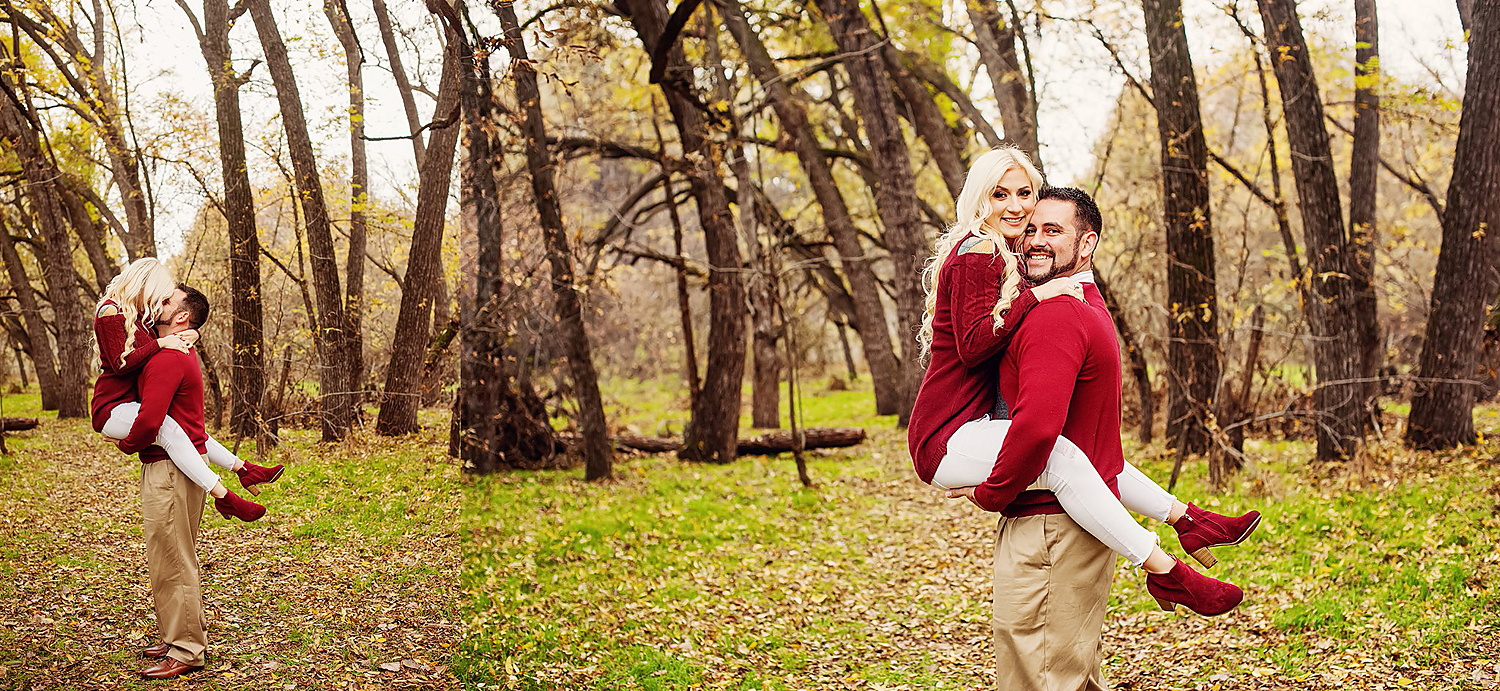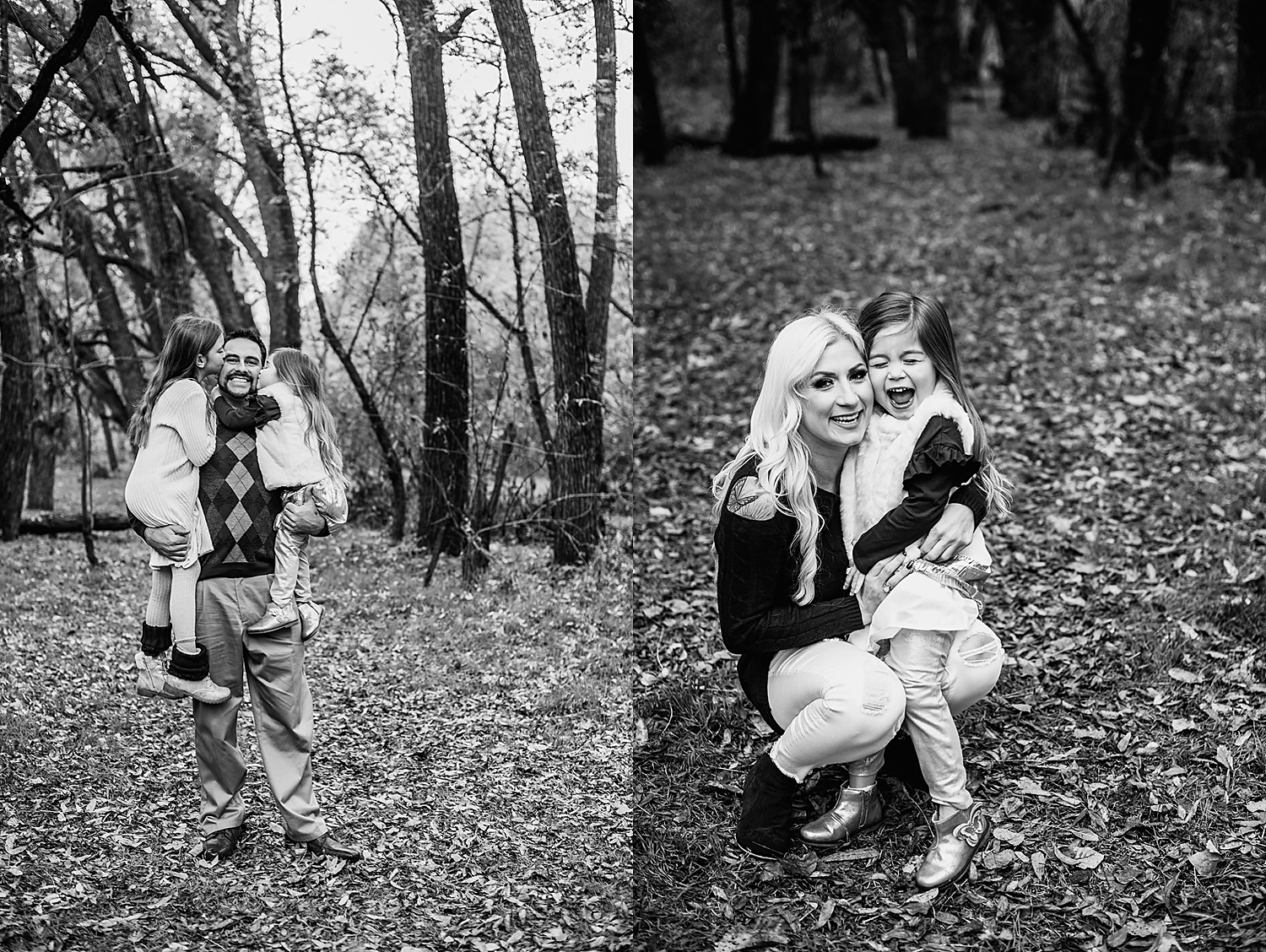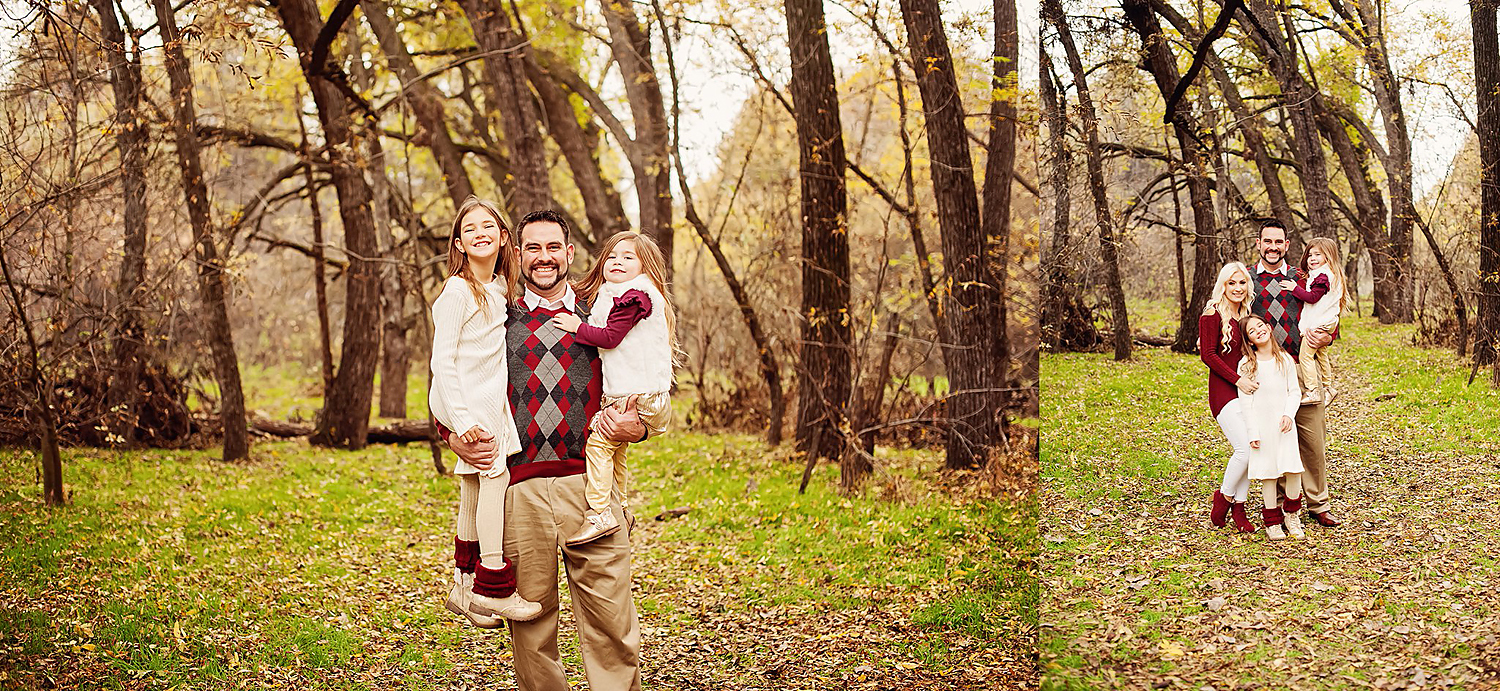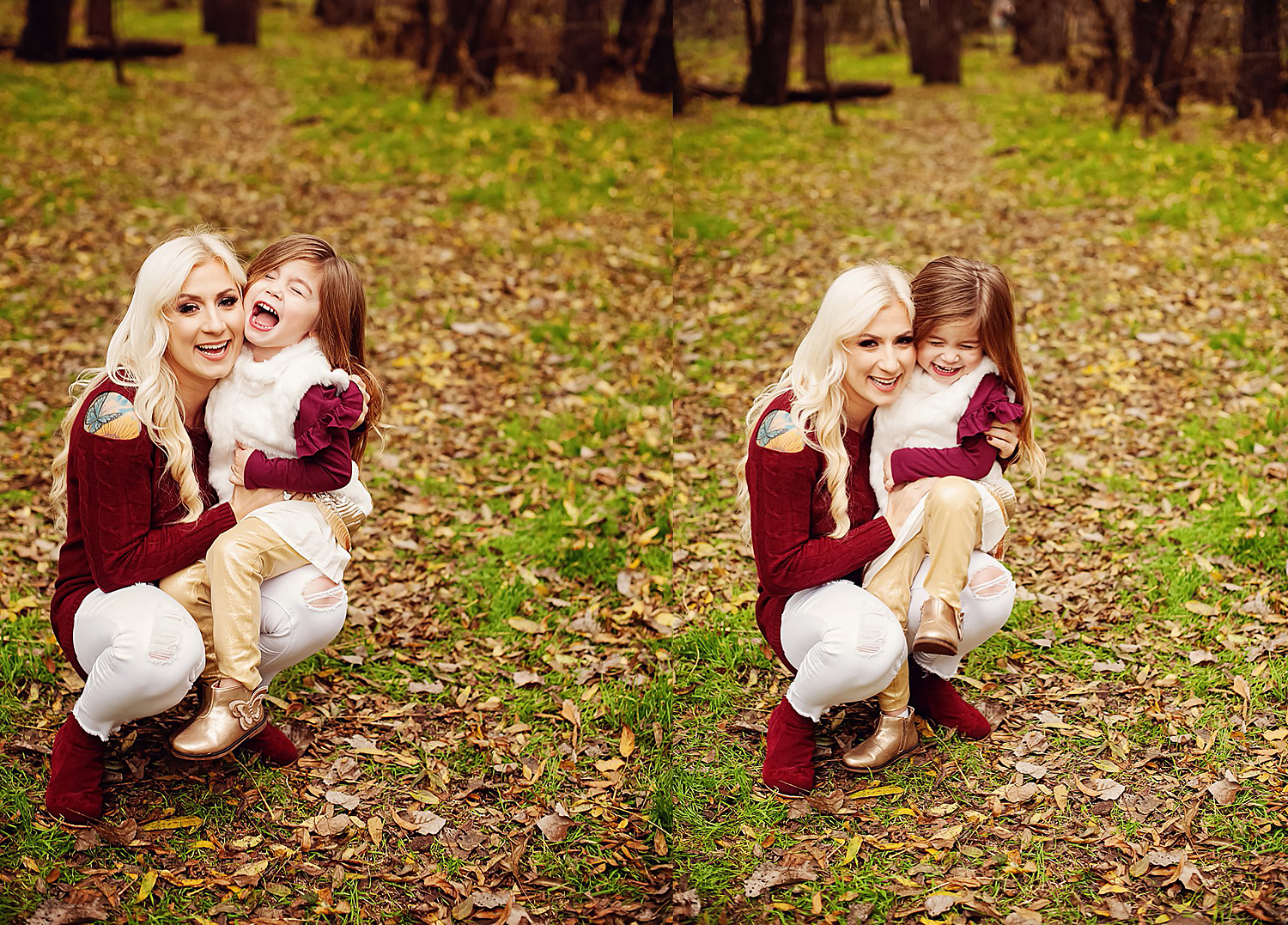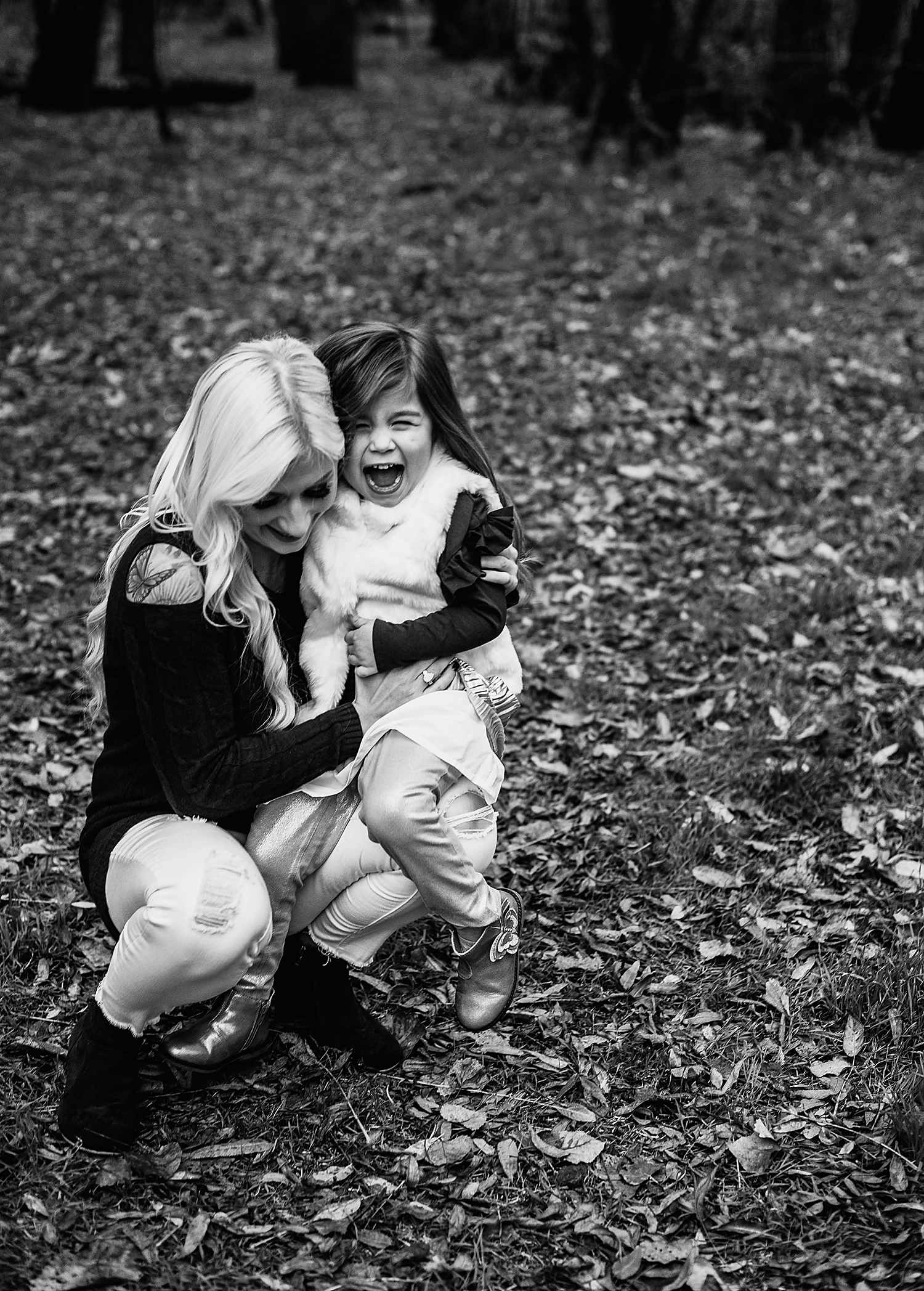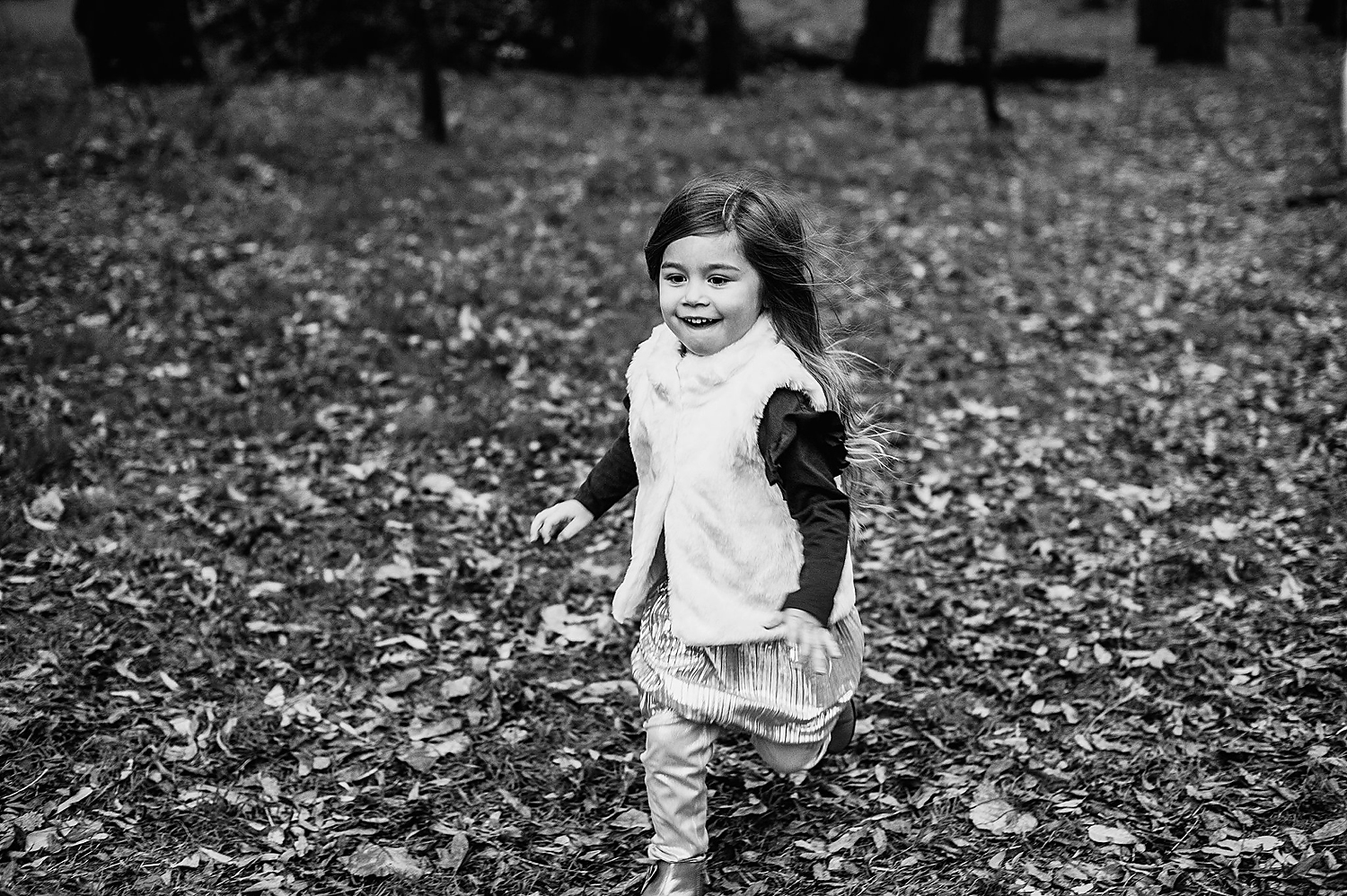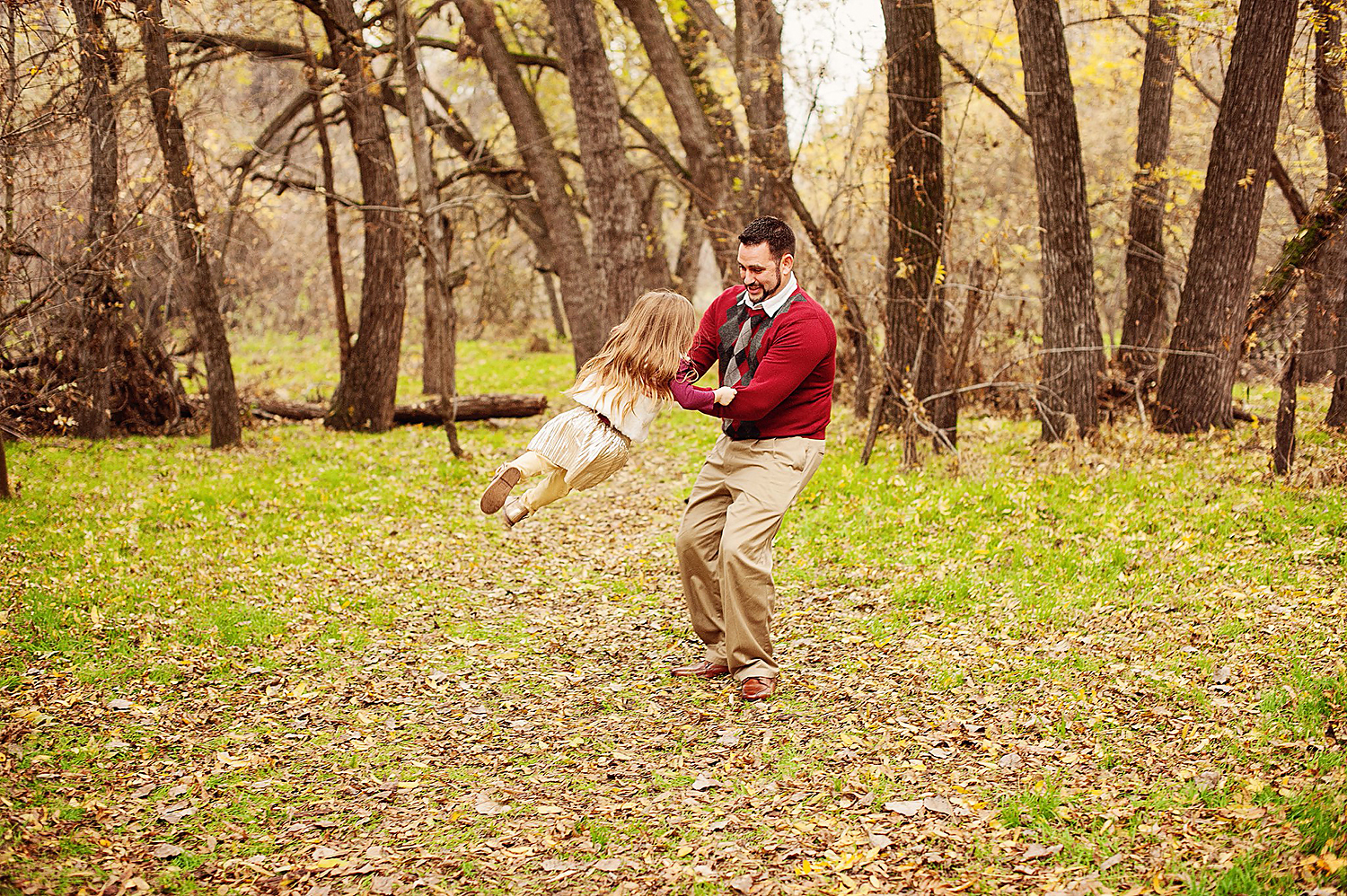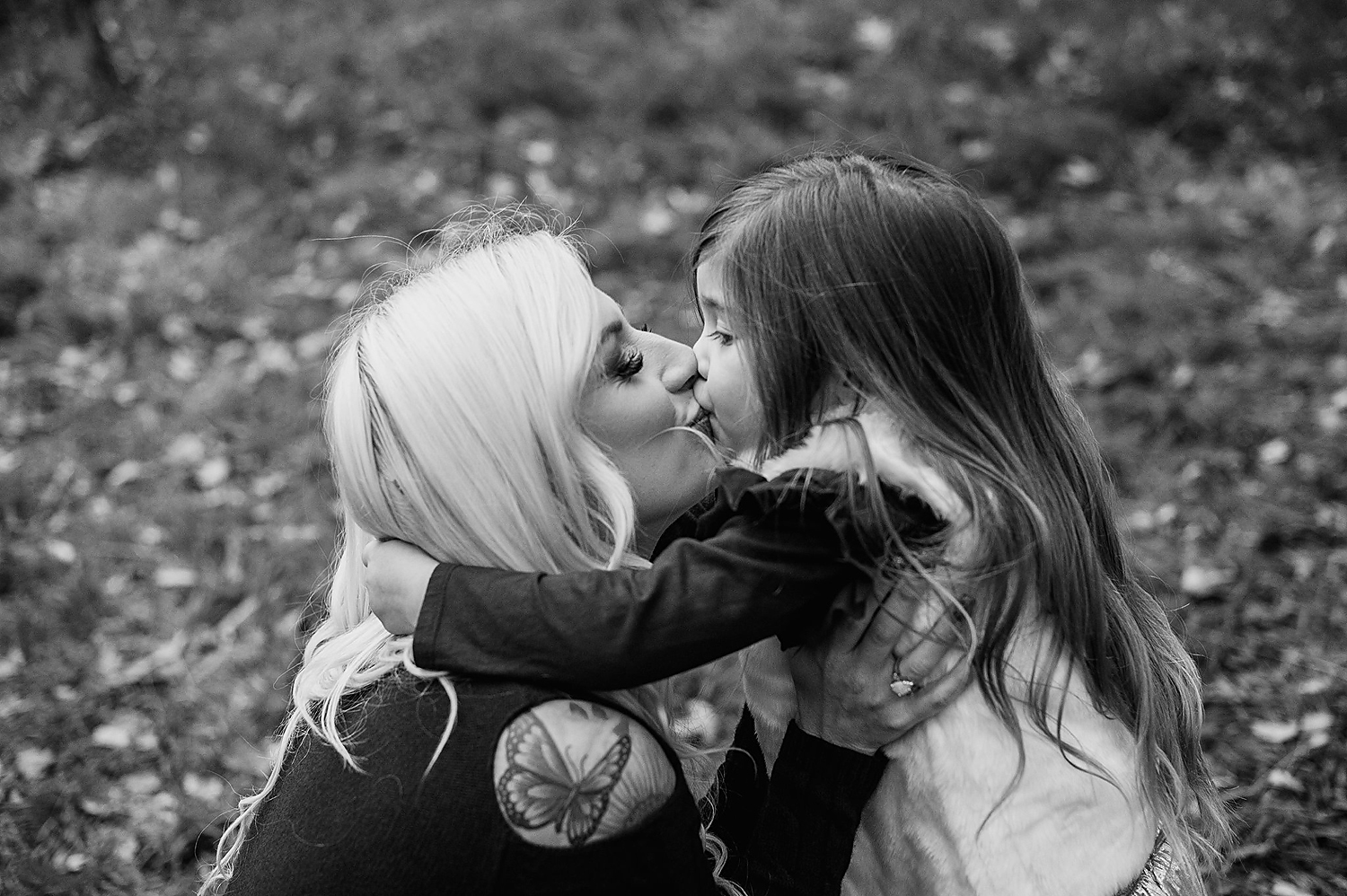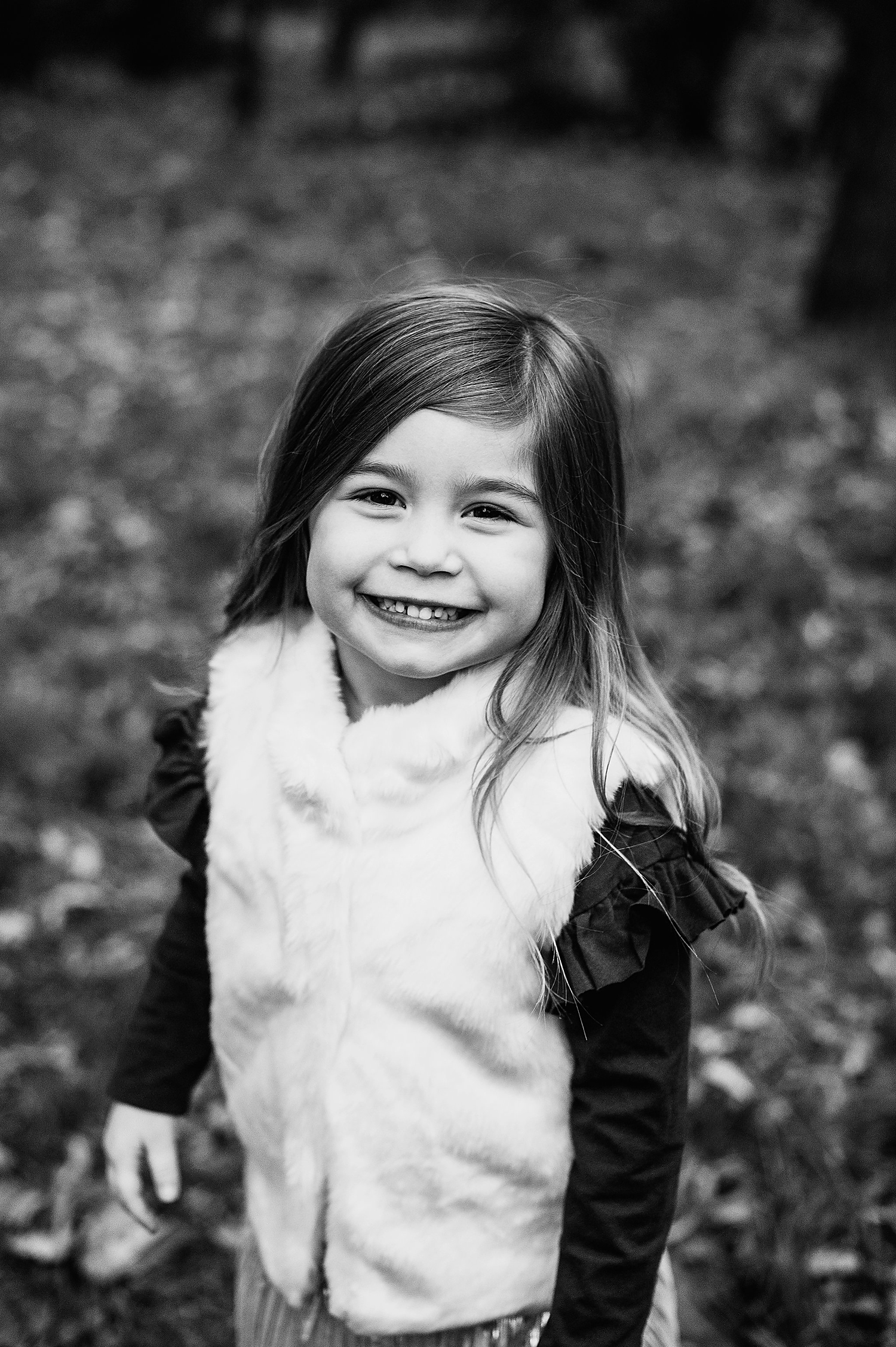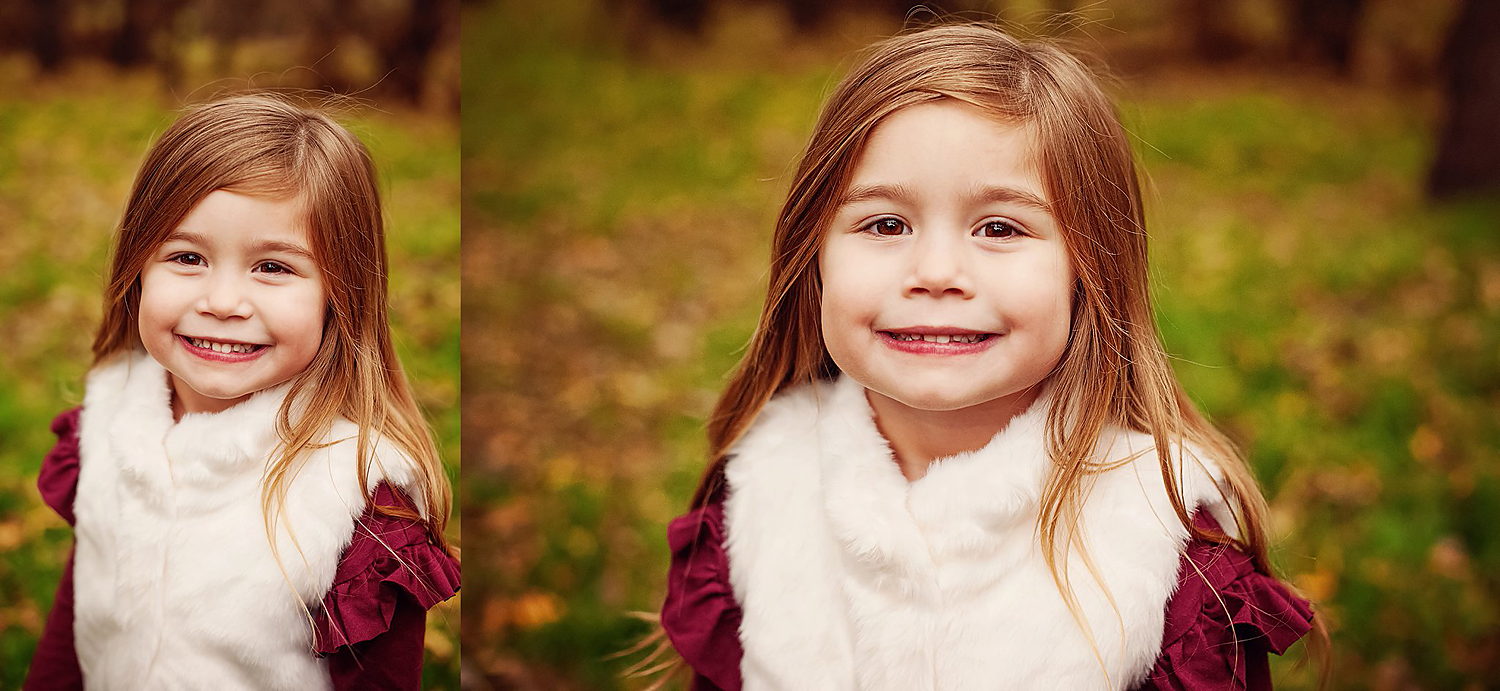 Families are the icing on the cake of life! This family was AMAZING and so fun! We all froze. but it was worth it!