These guys are amazing one is a model and one a singer and I love them both! Such a fun shoot! Ryan also lost 175 pounds and looks amazing!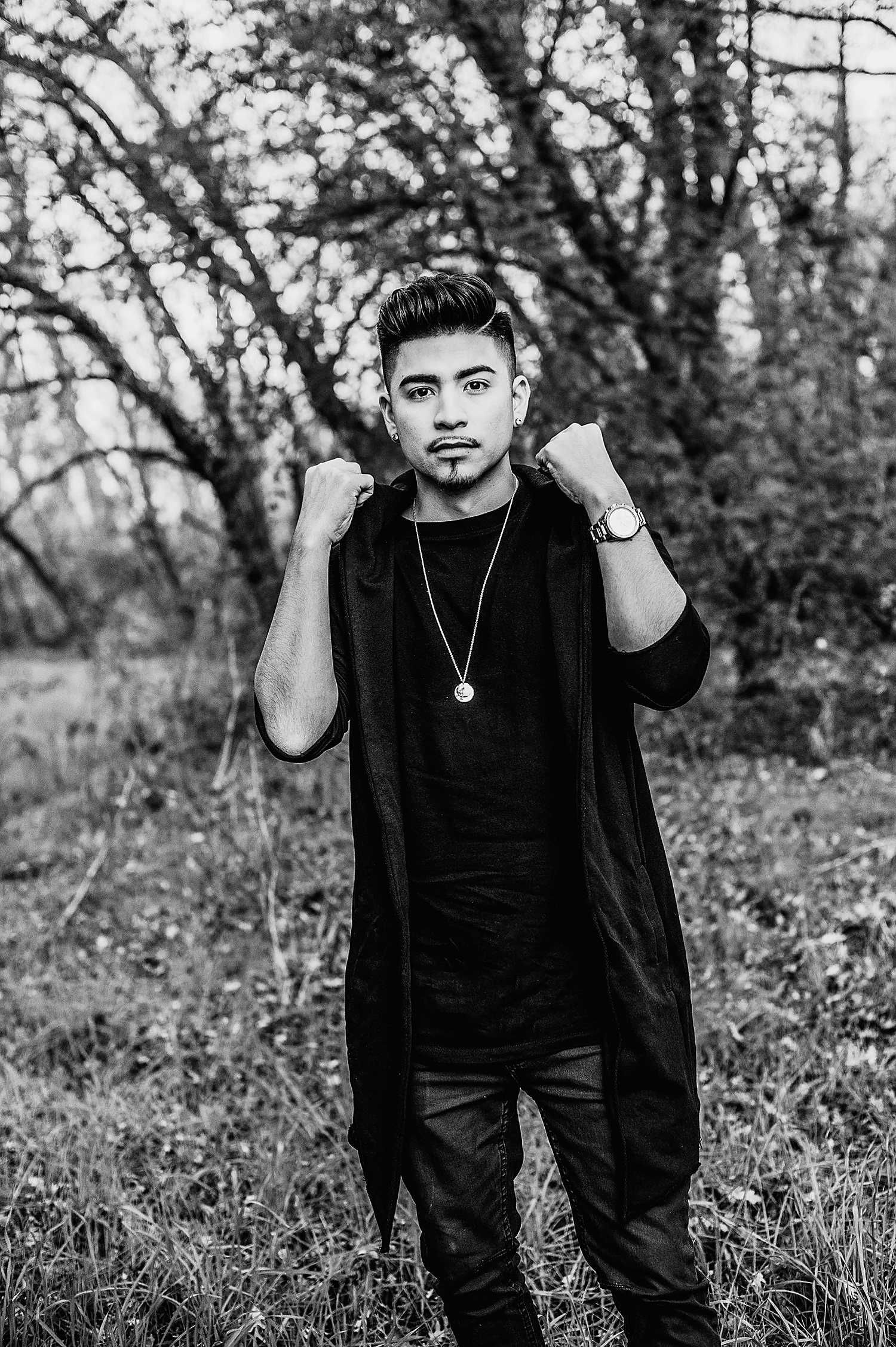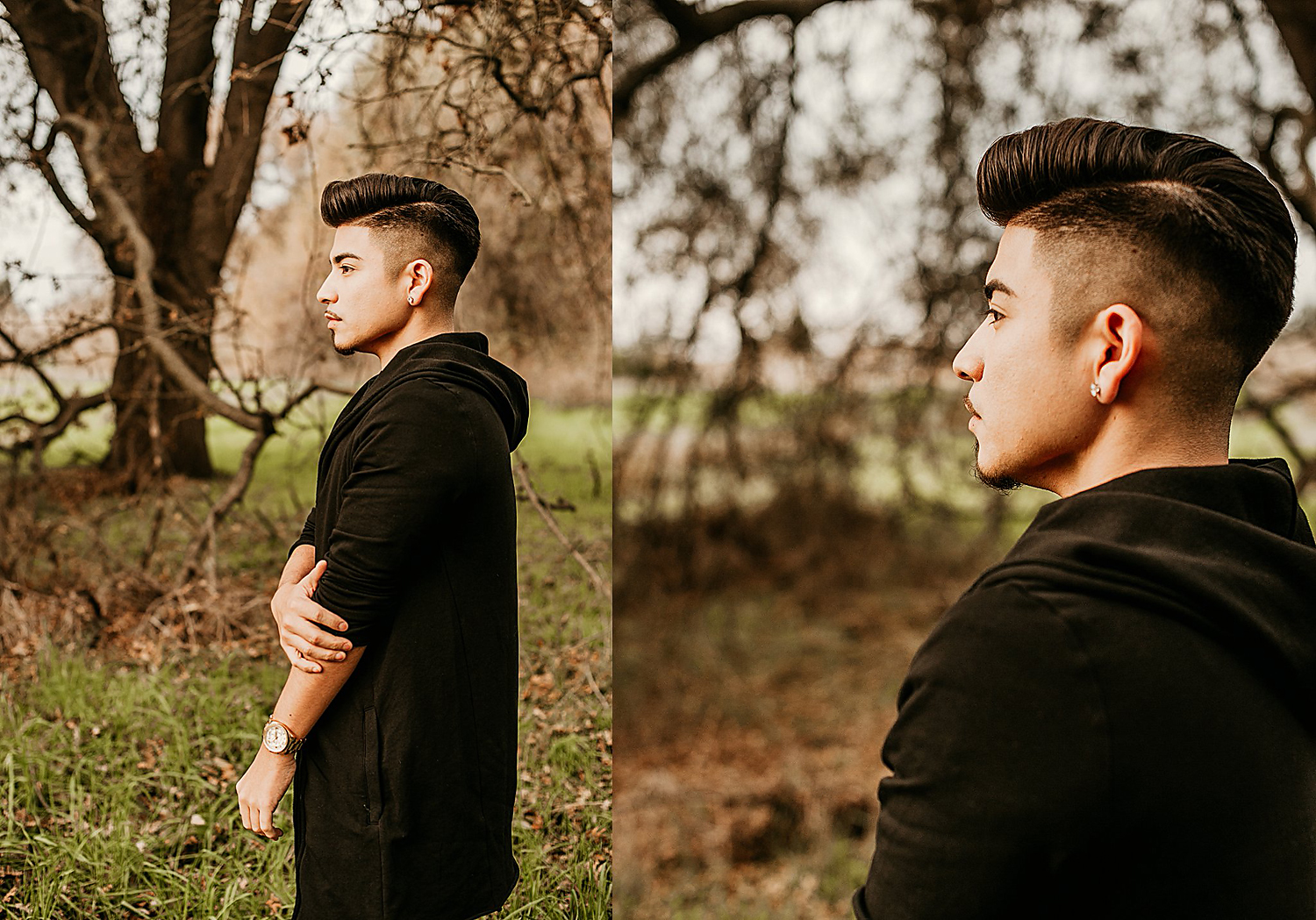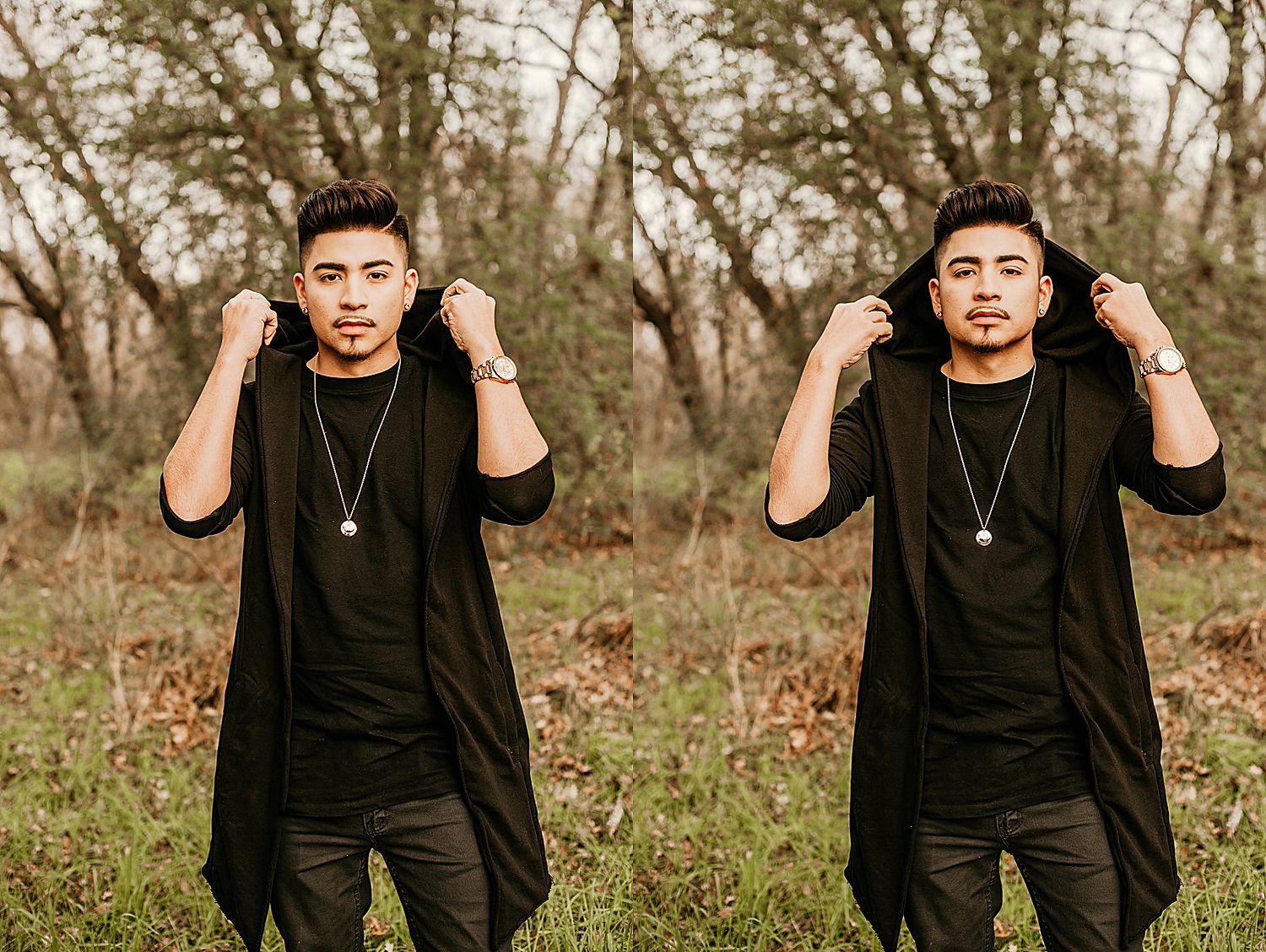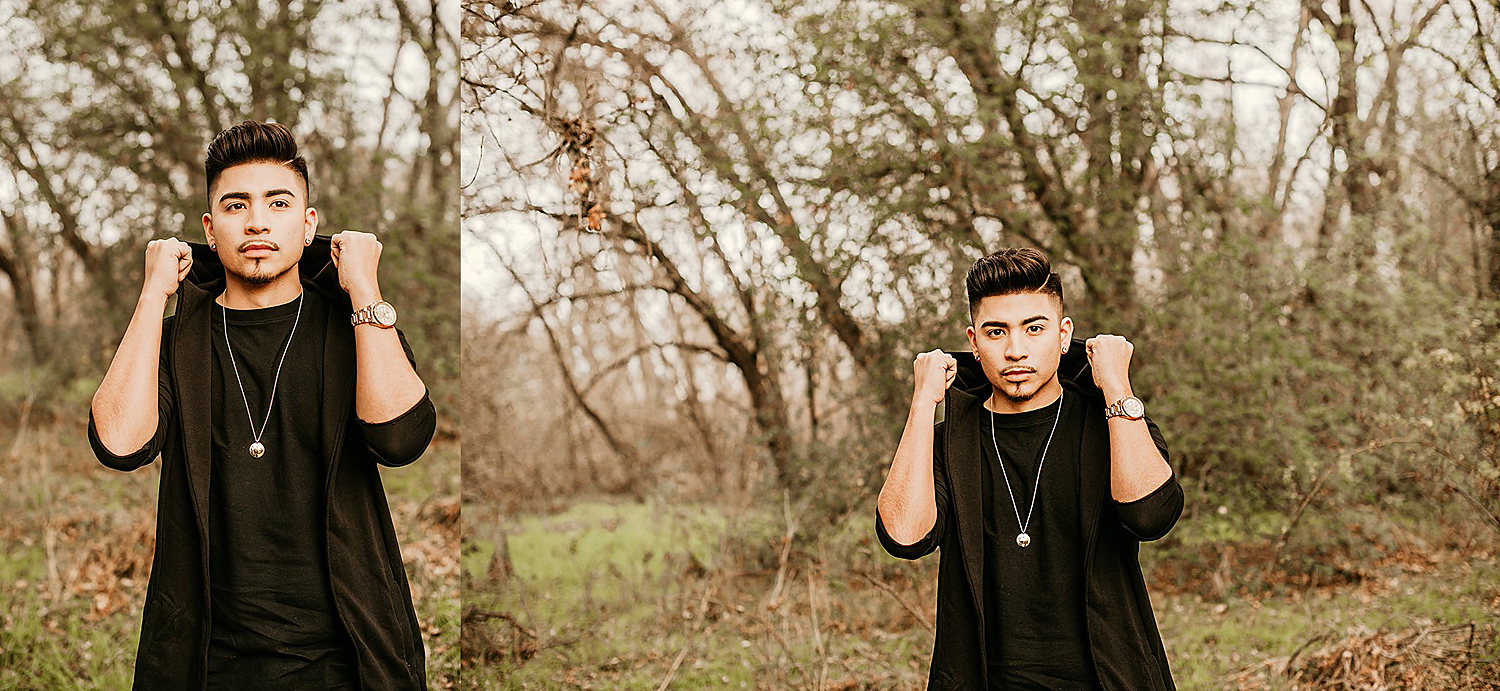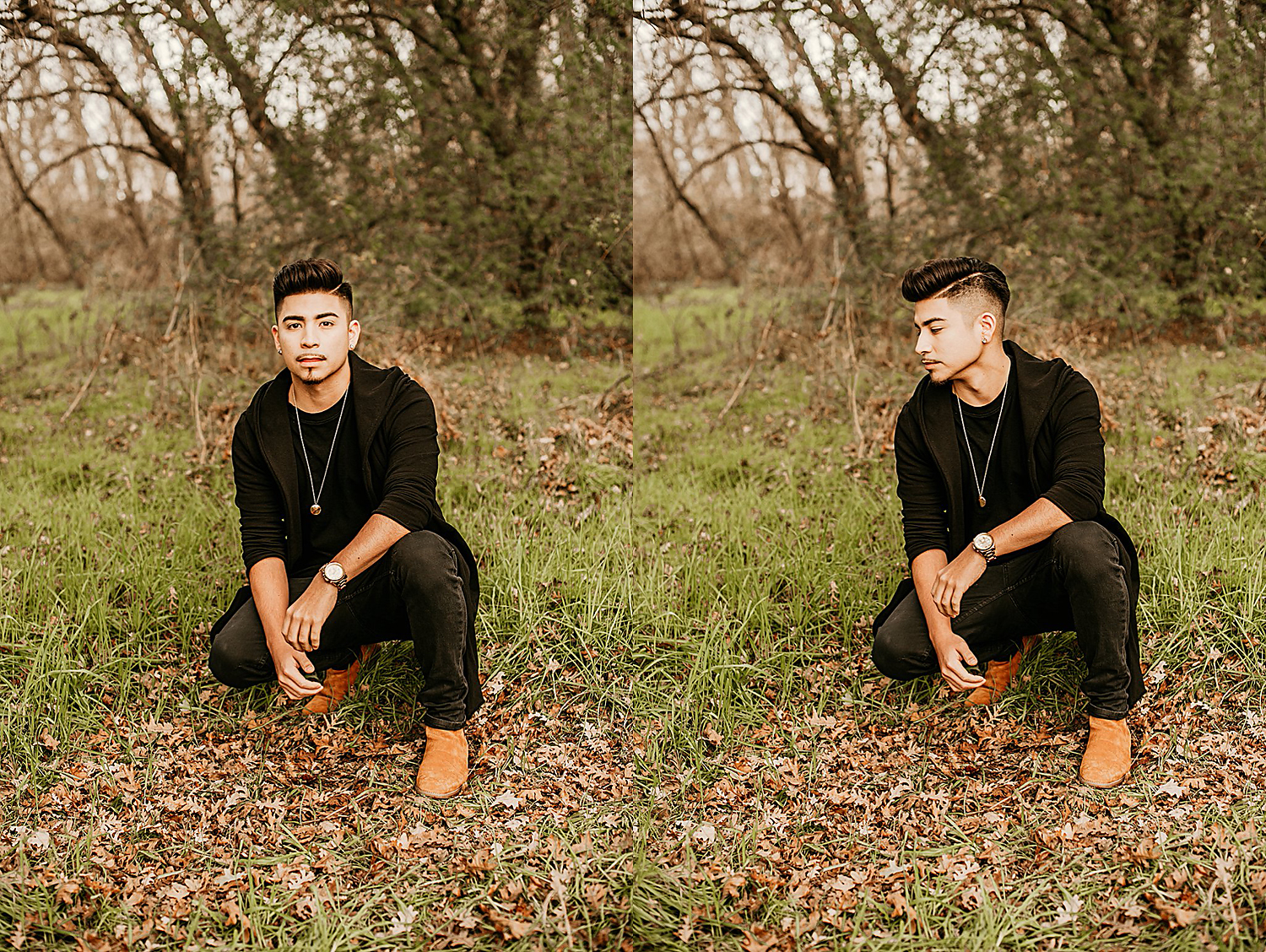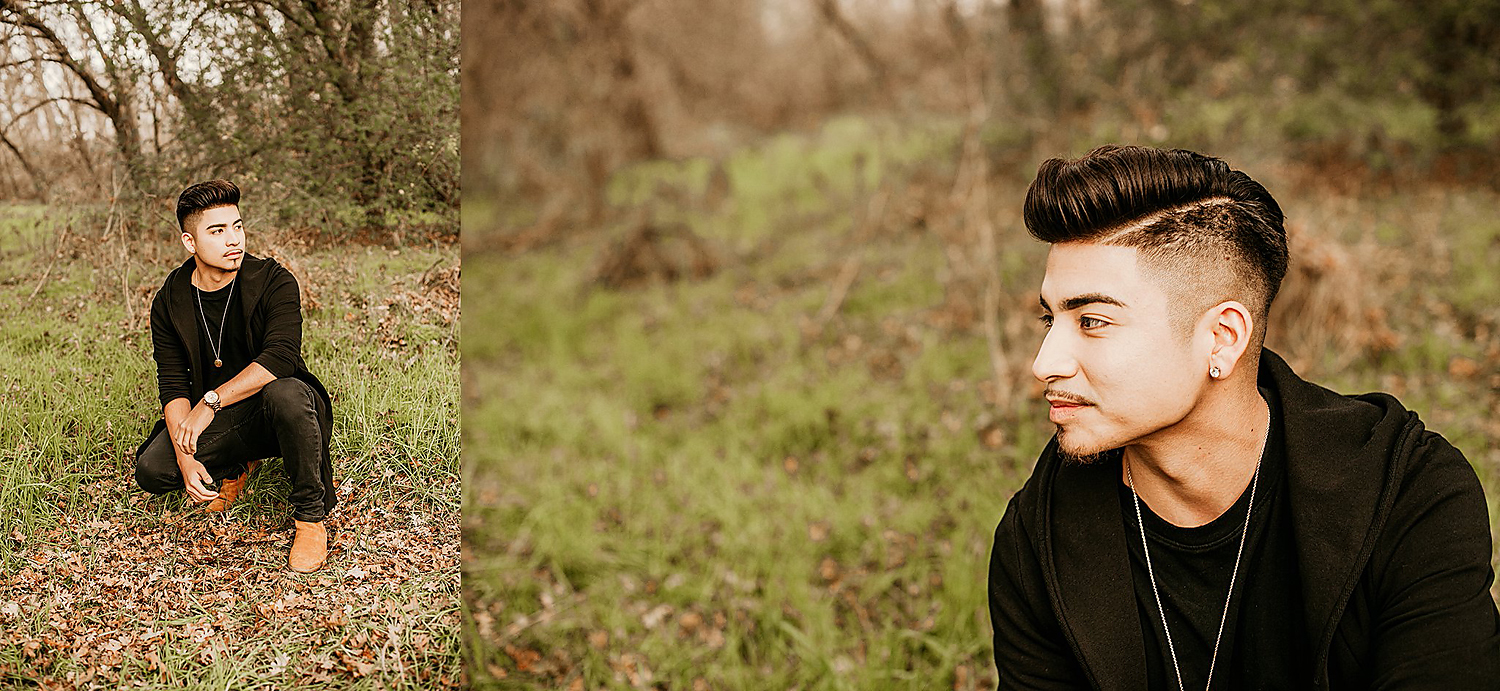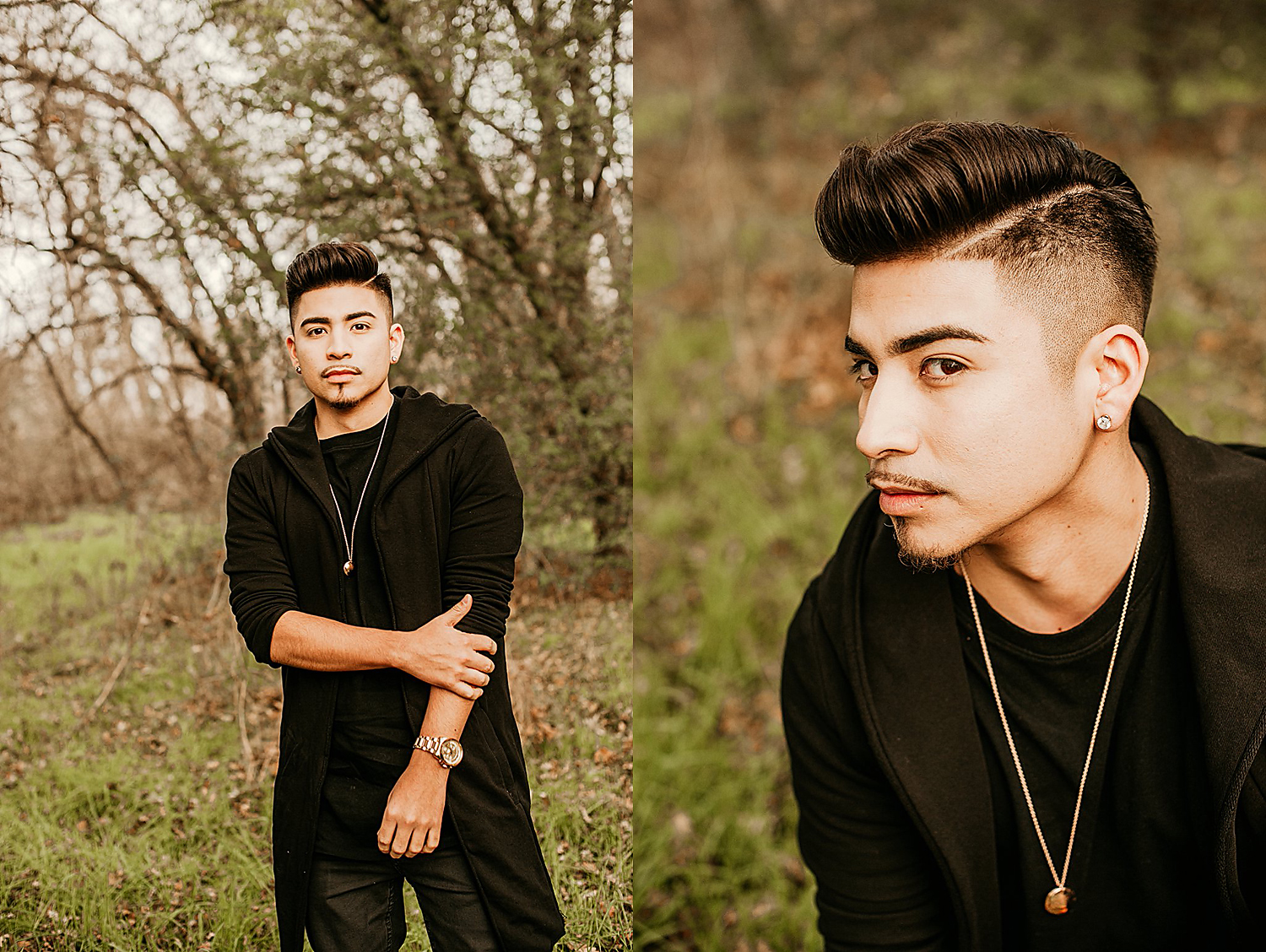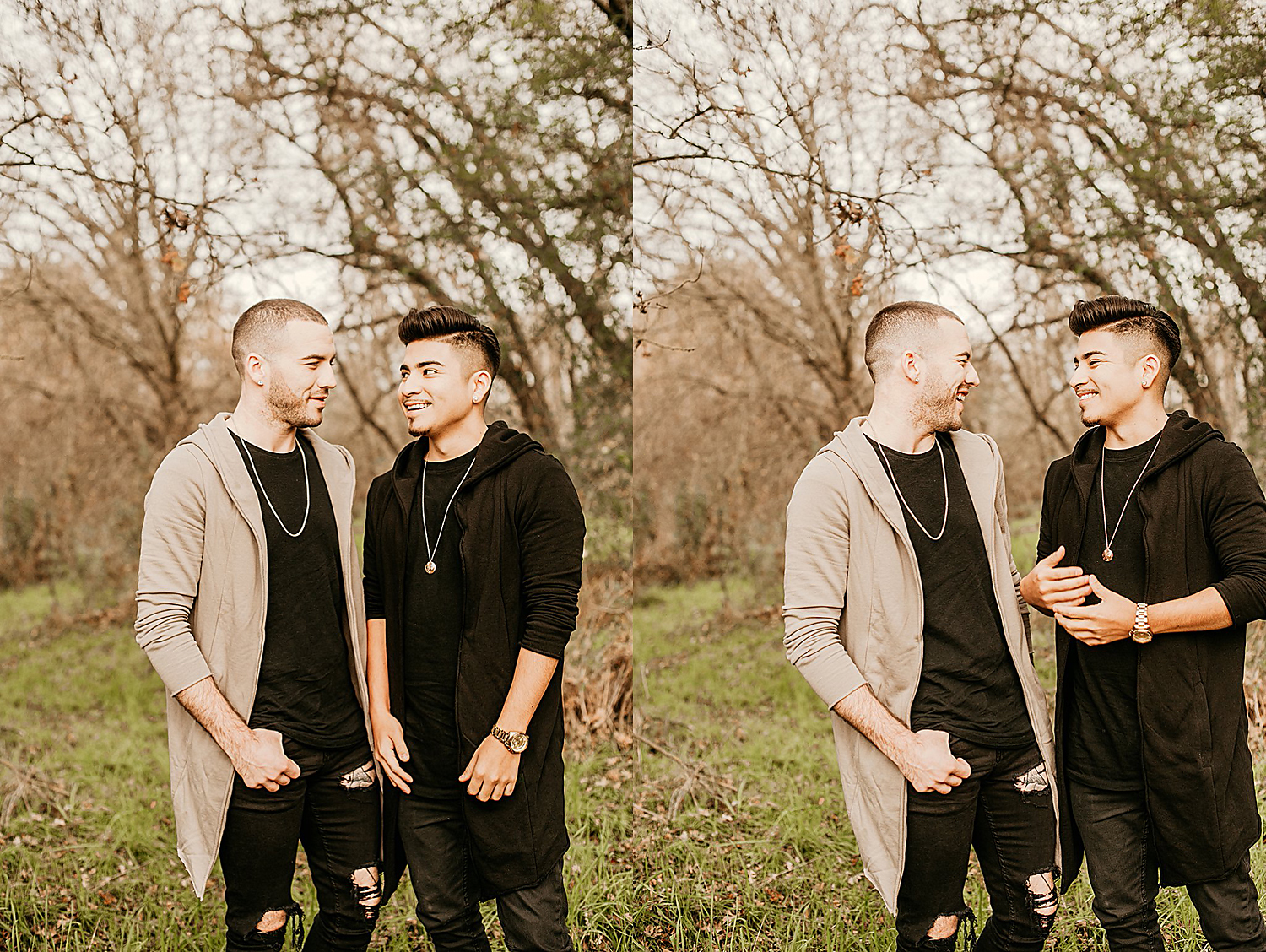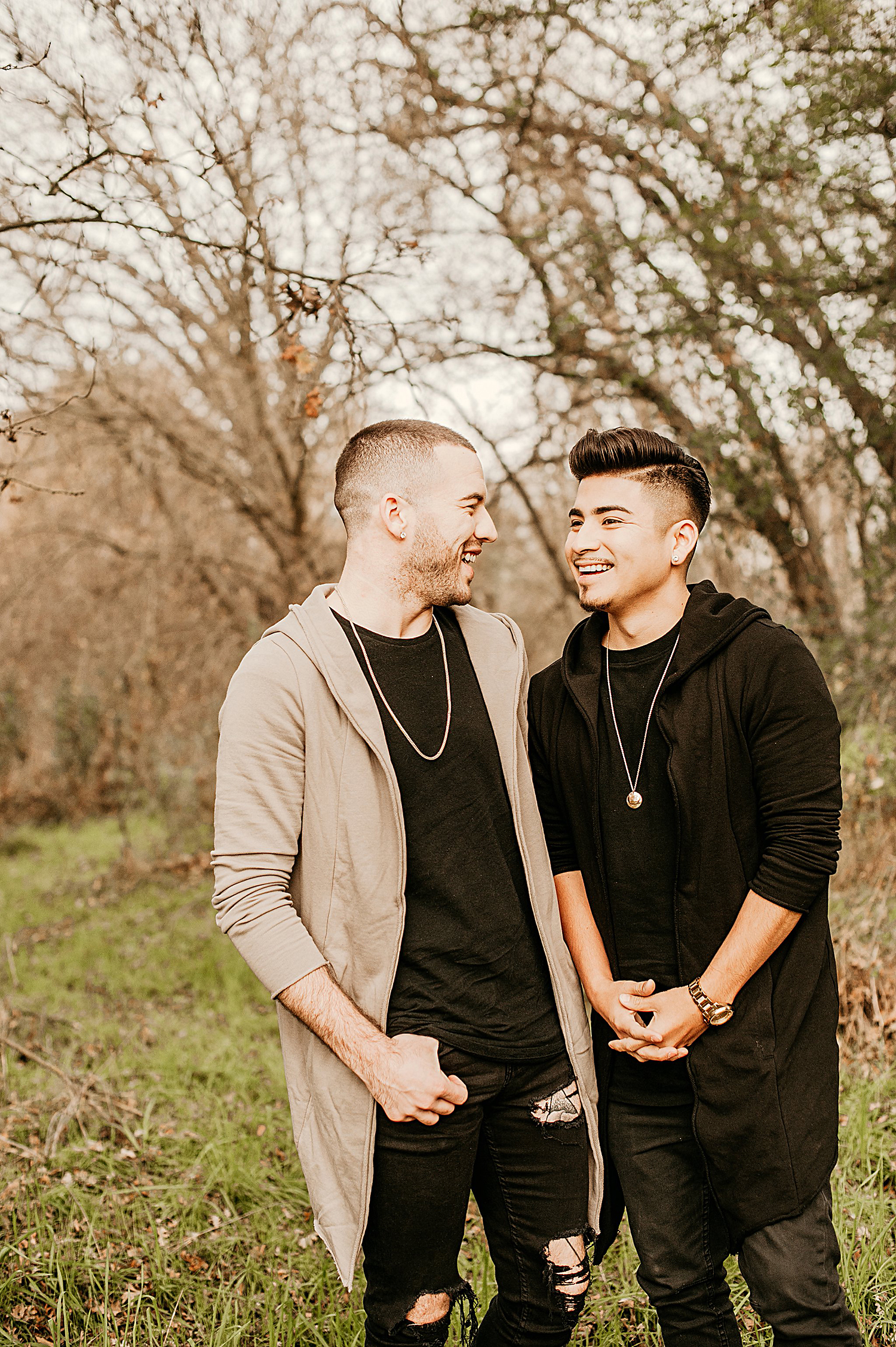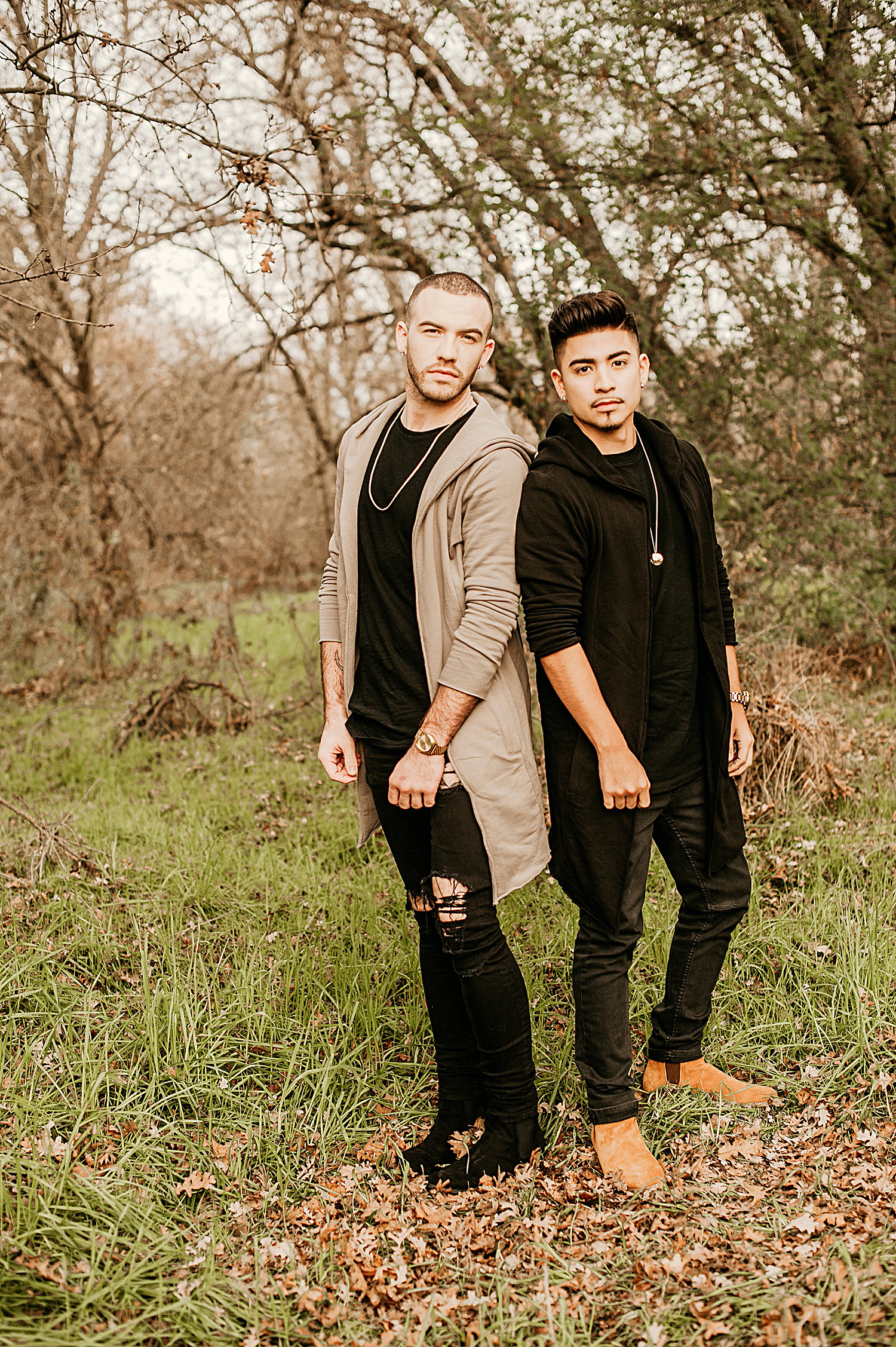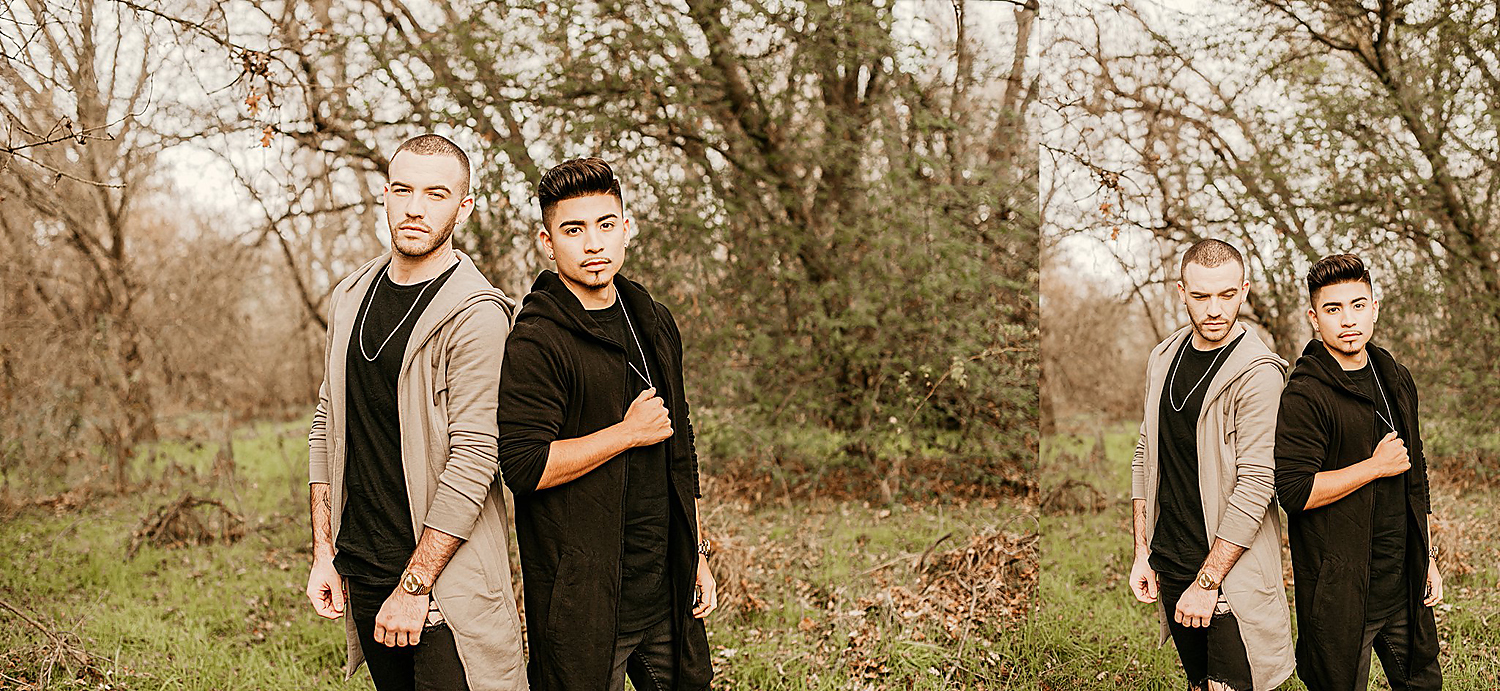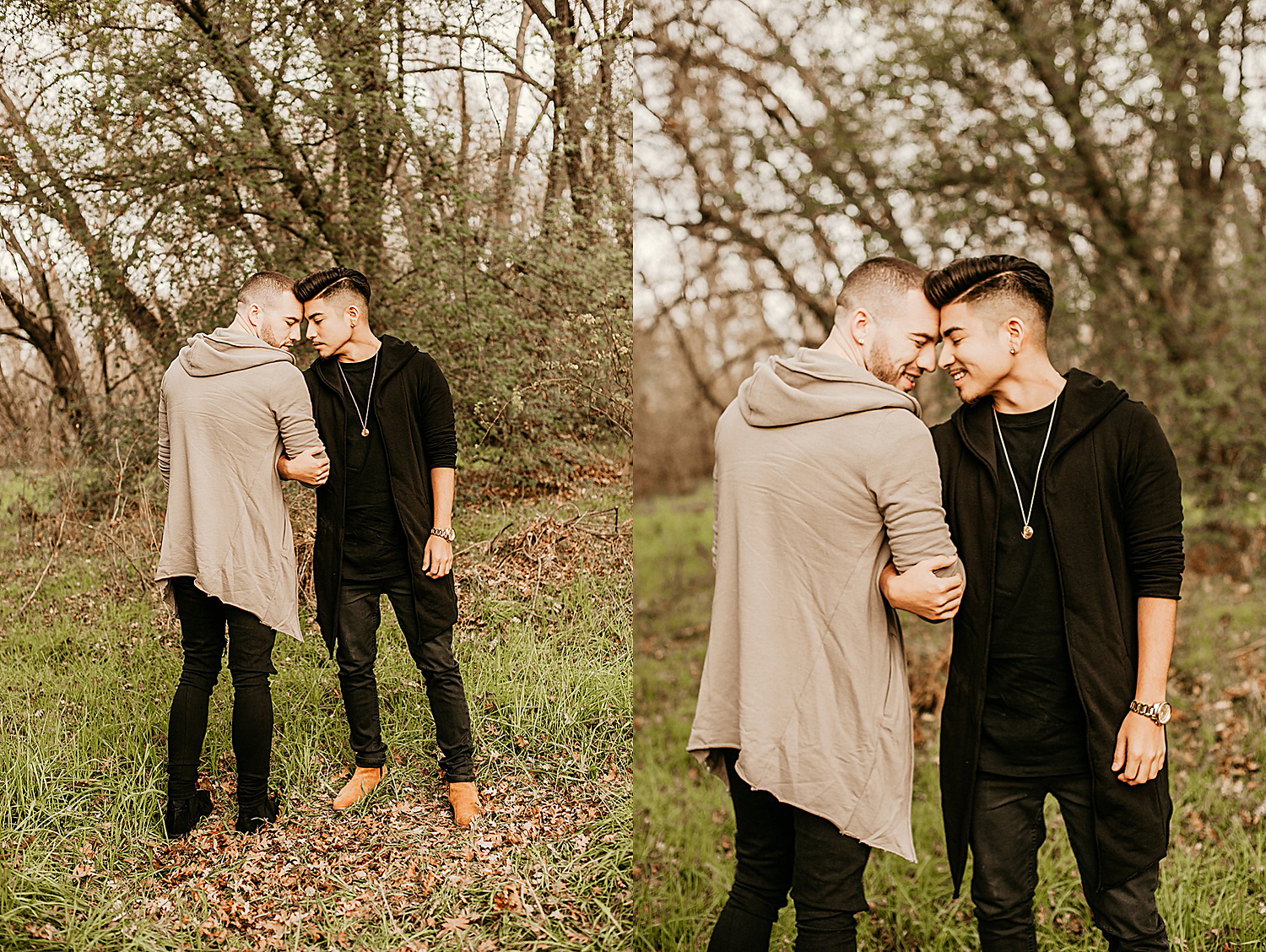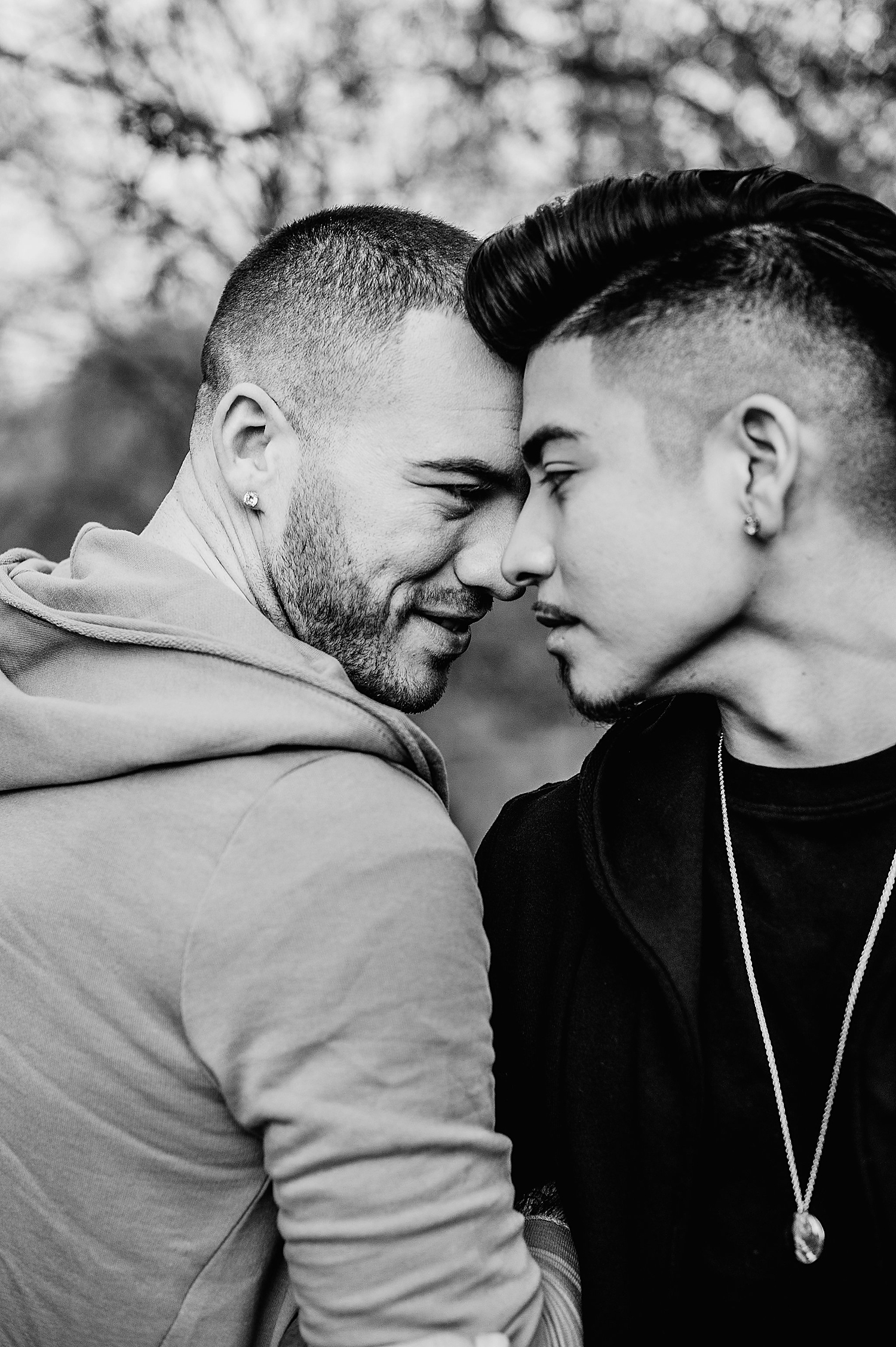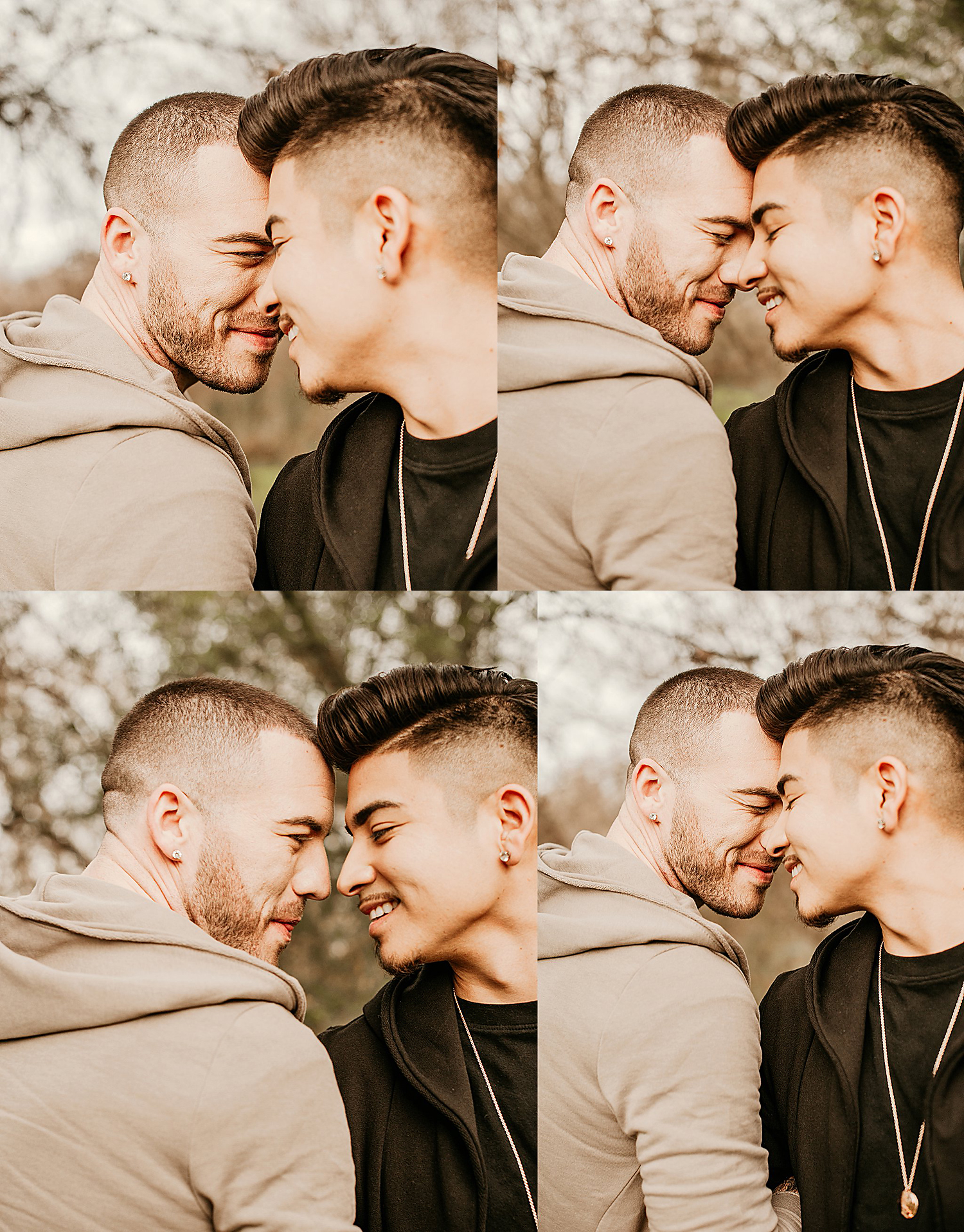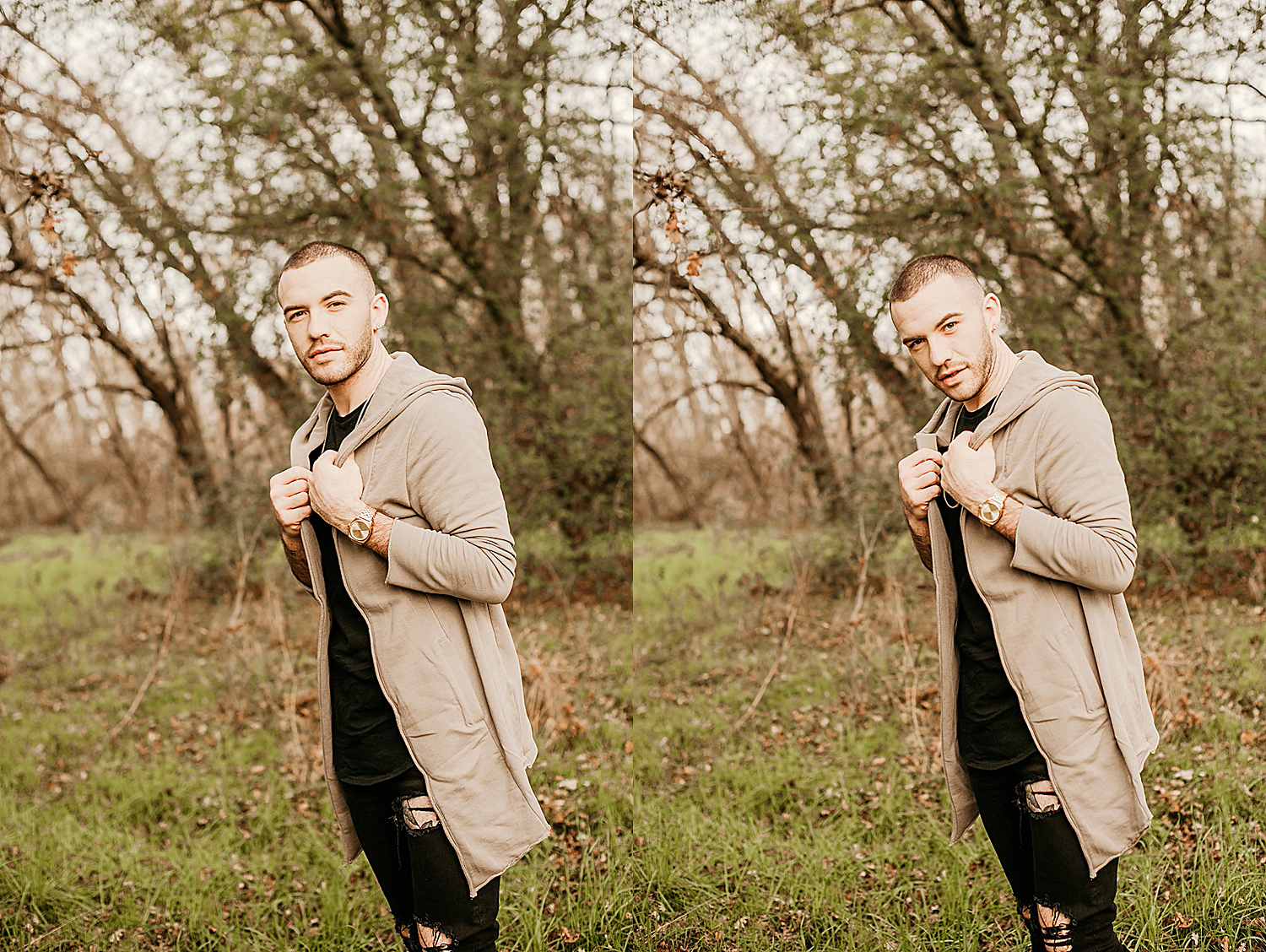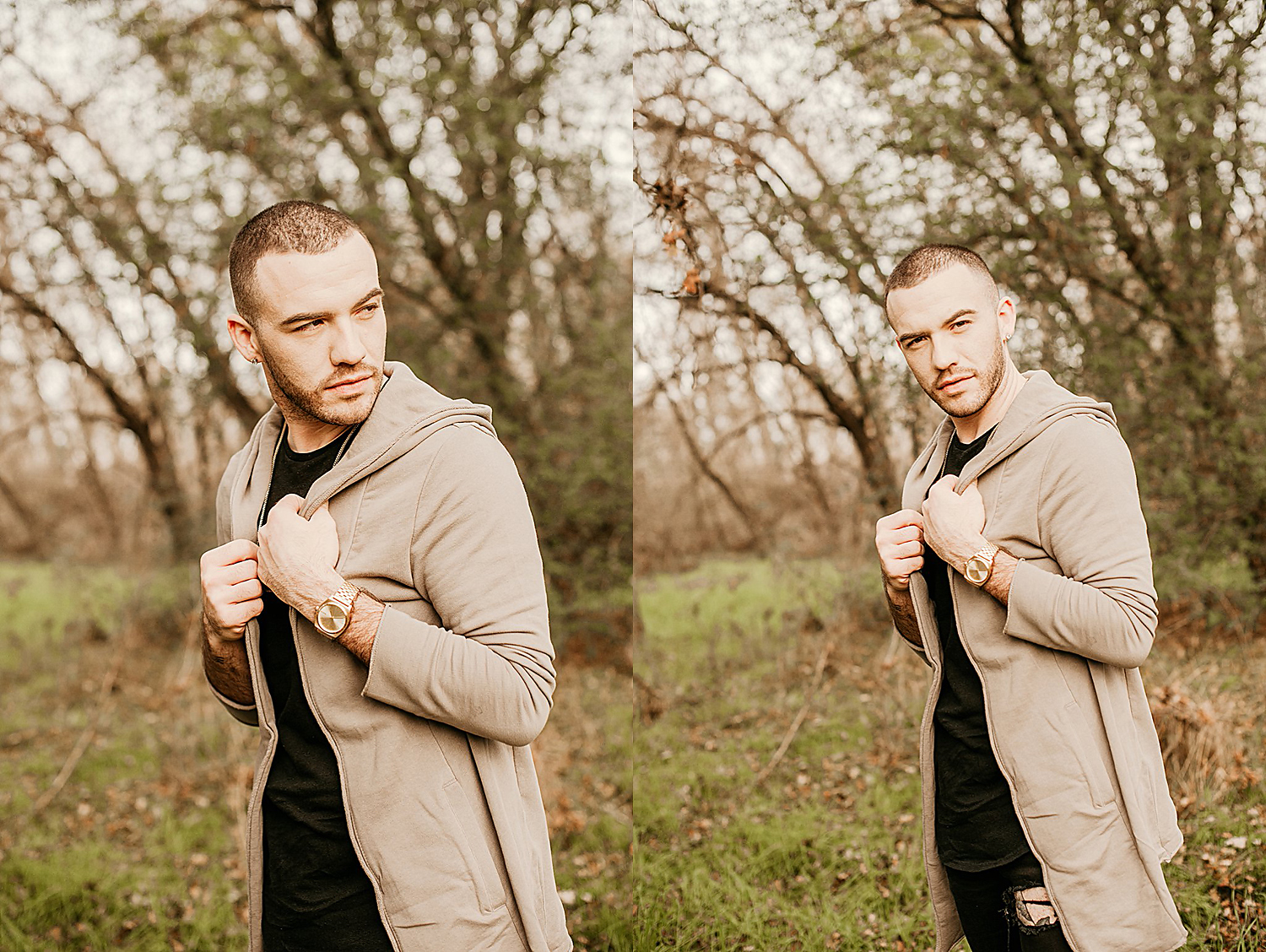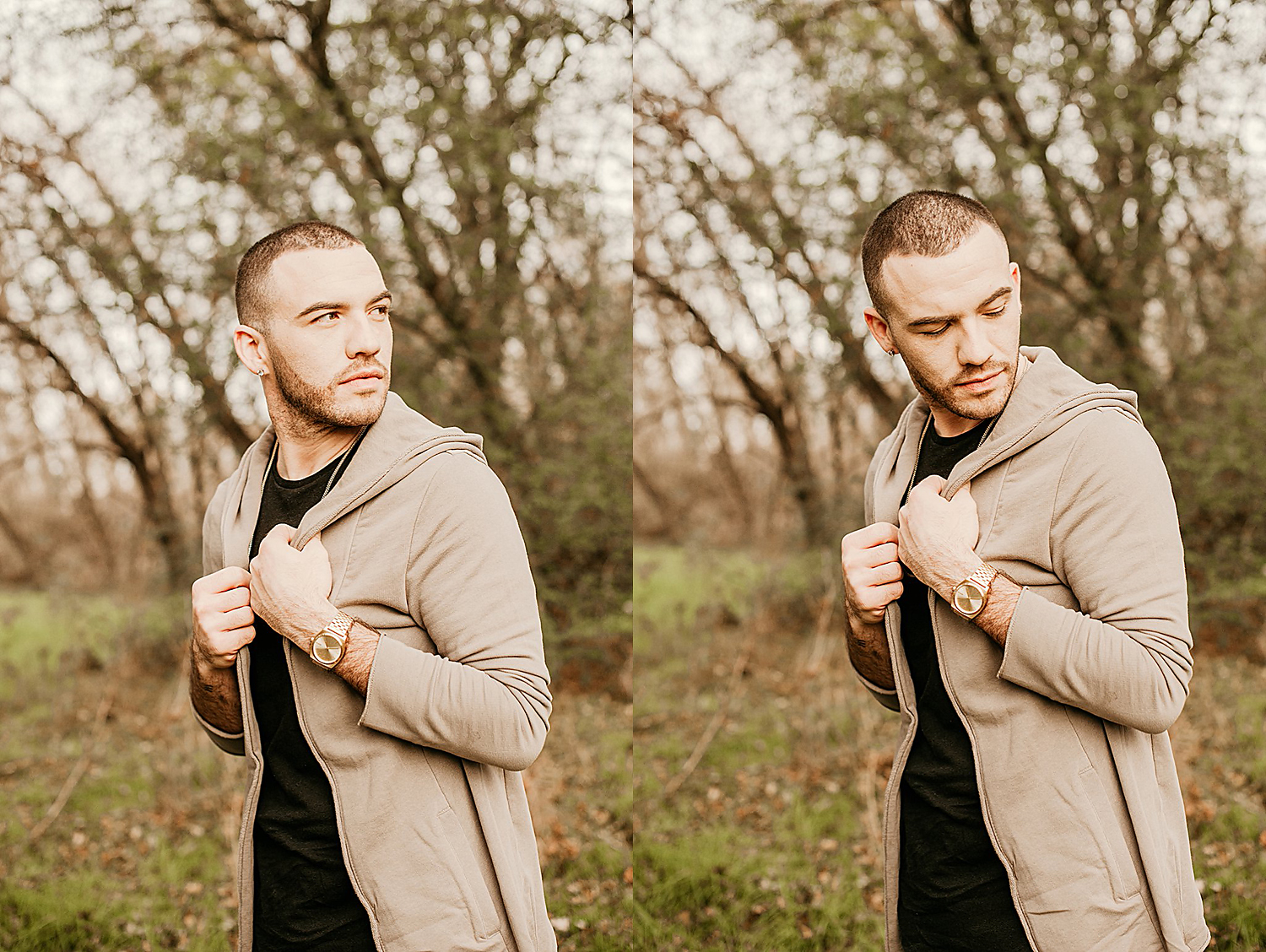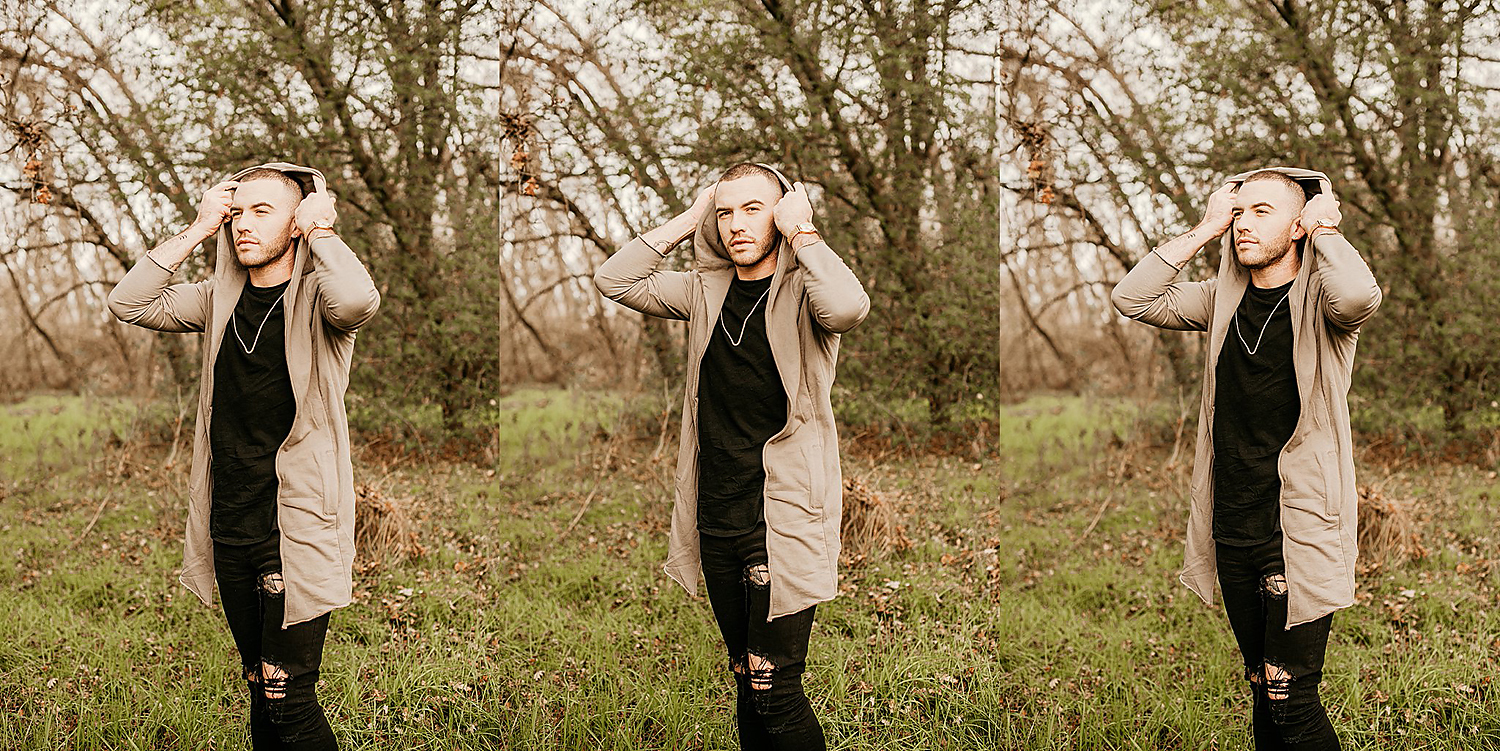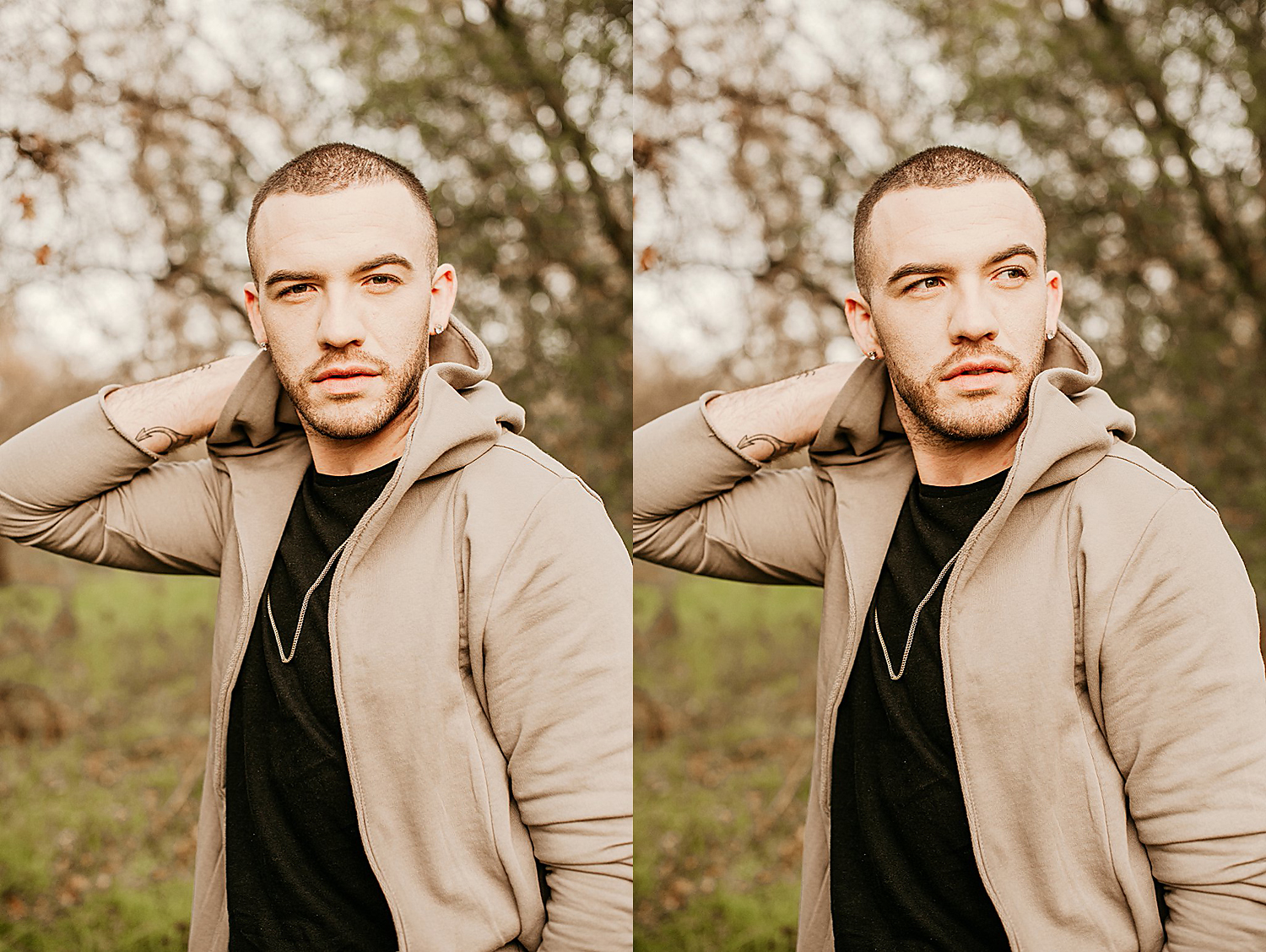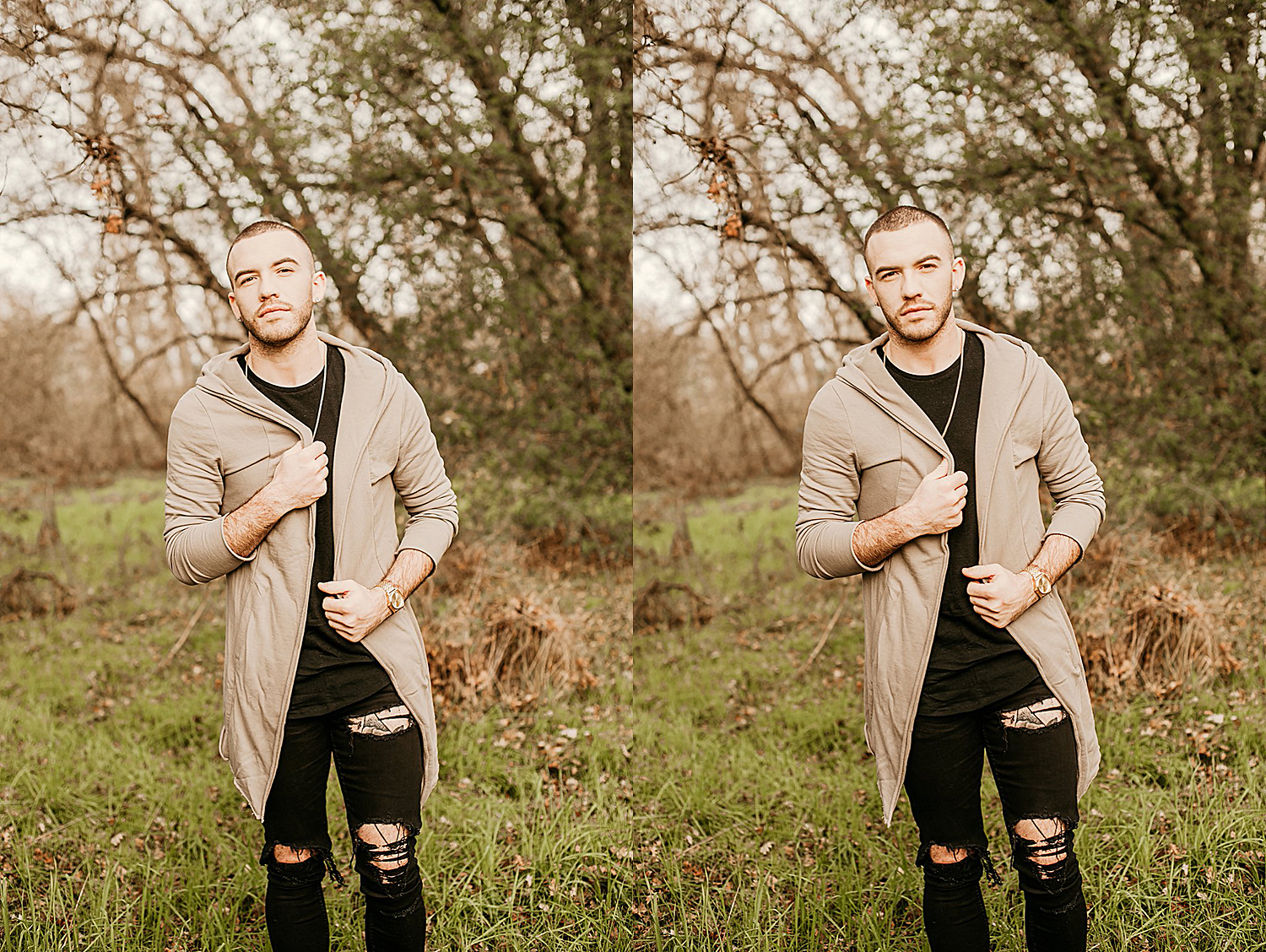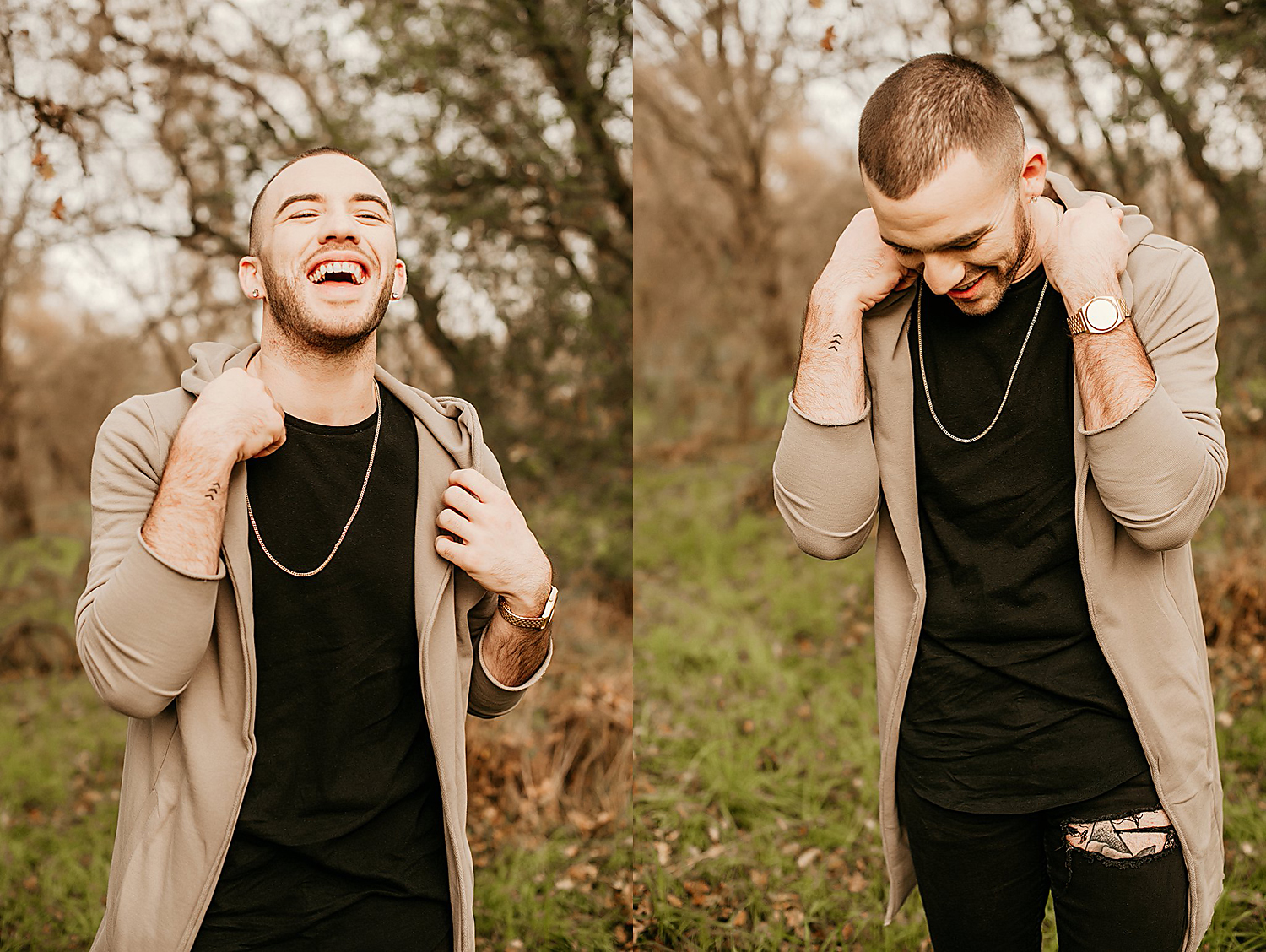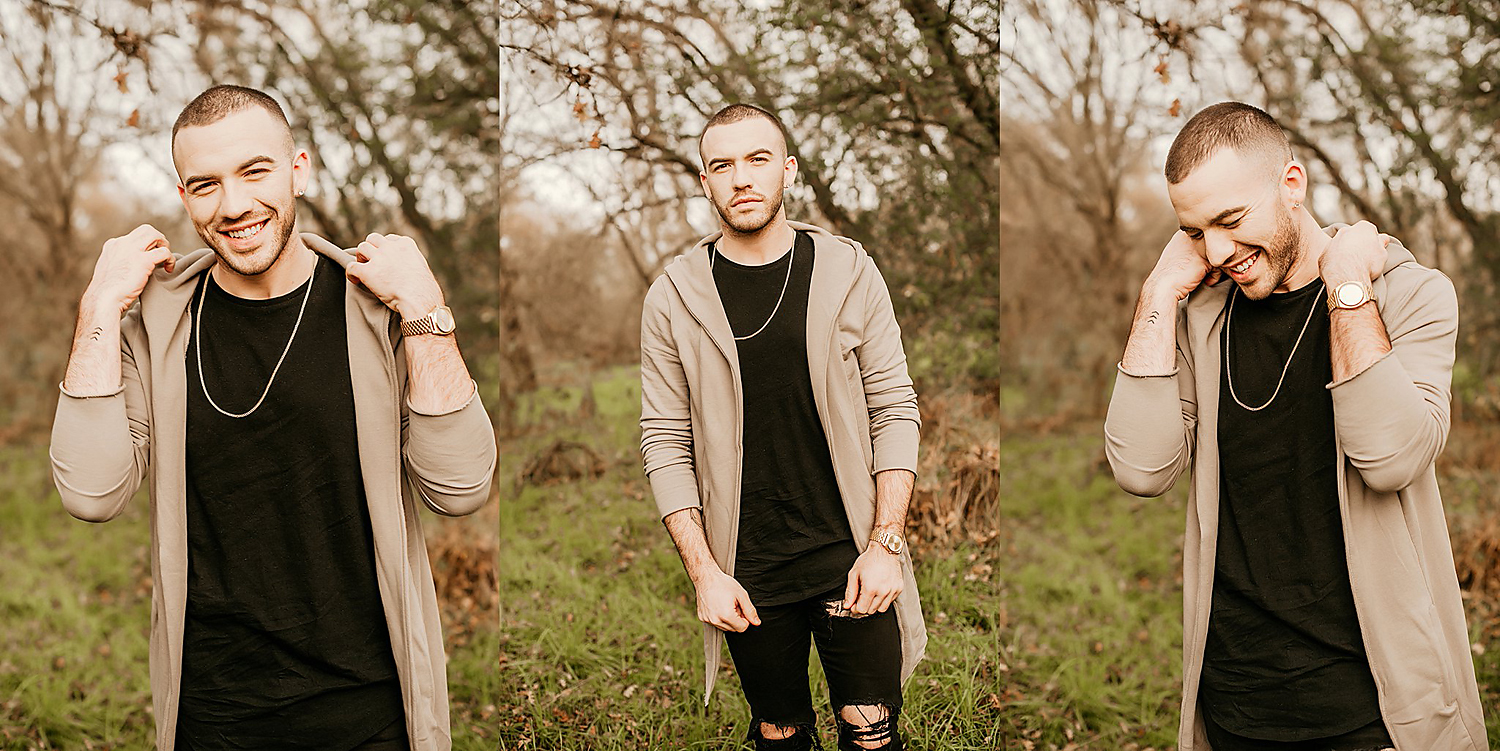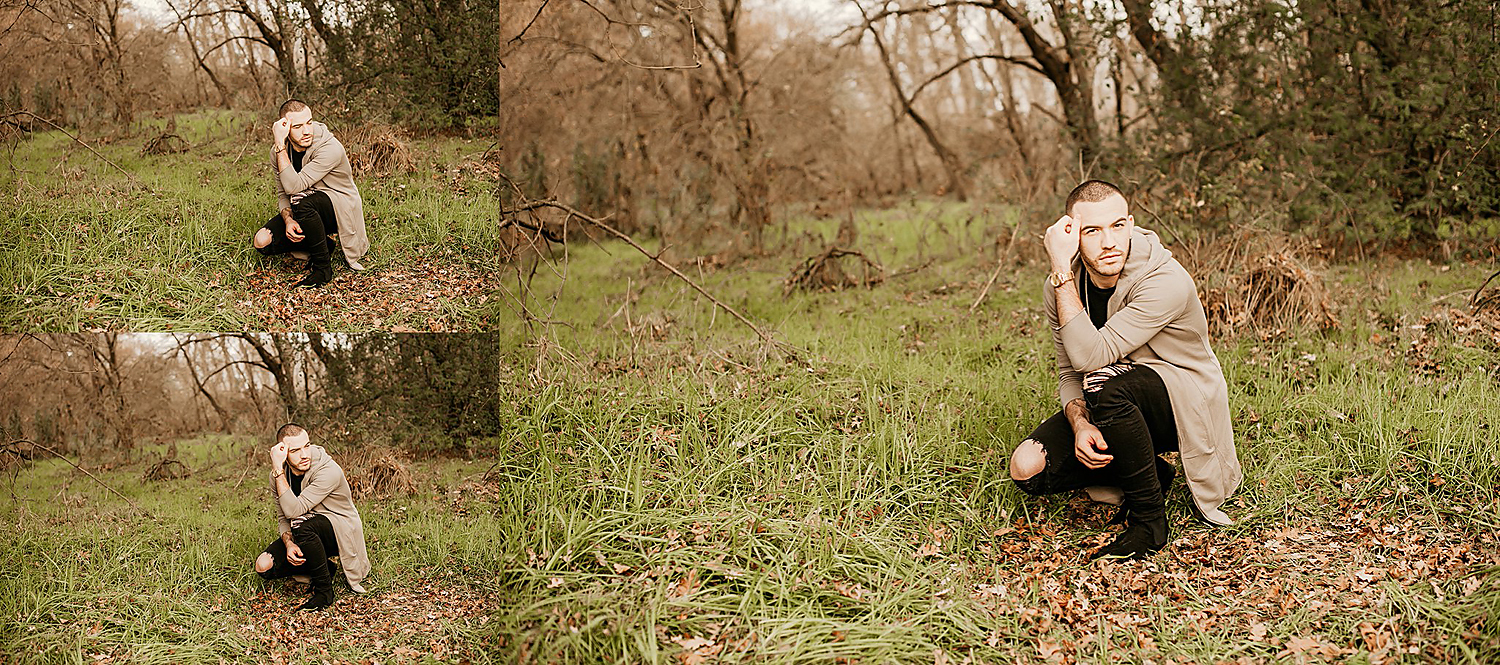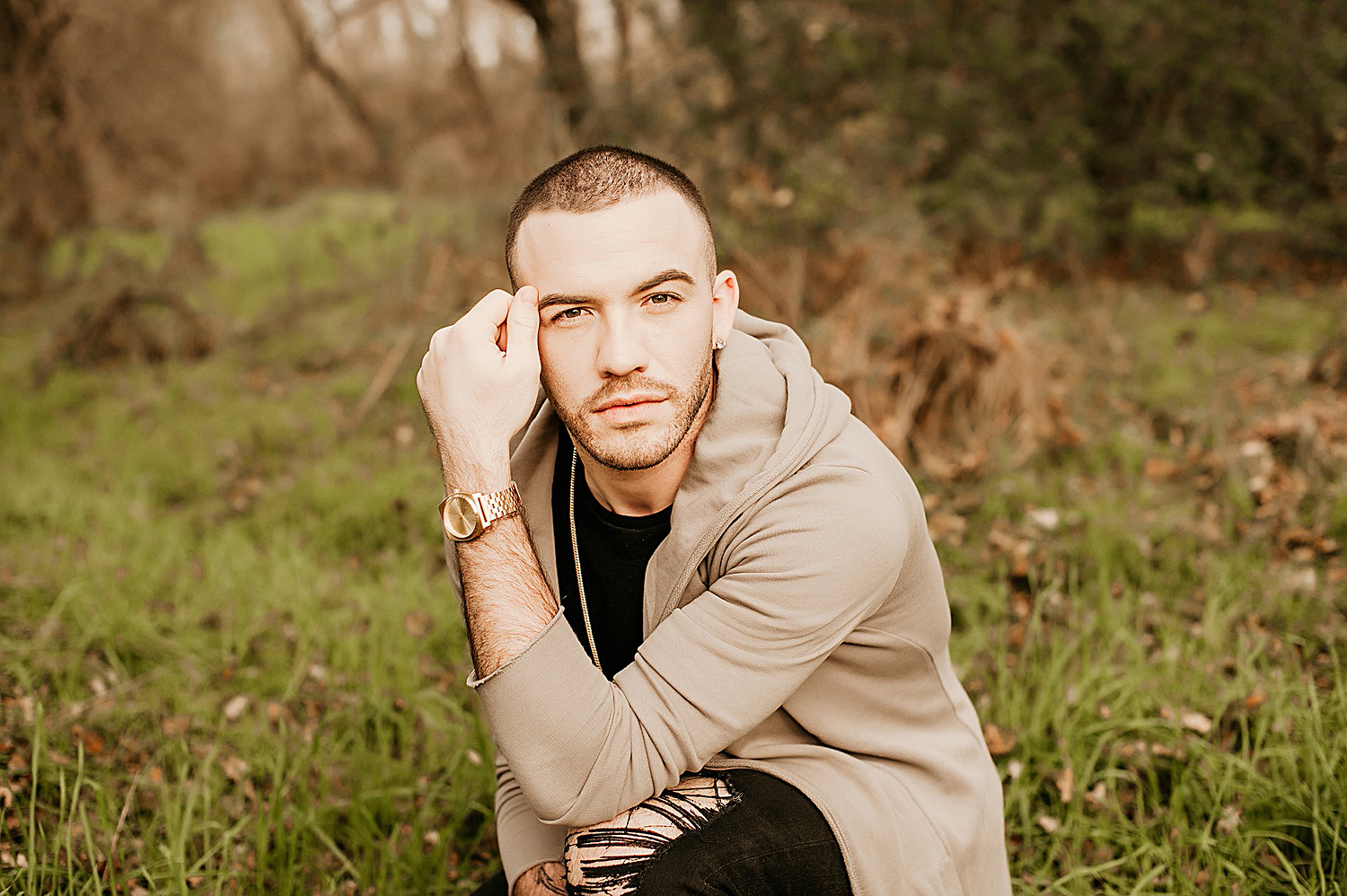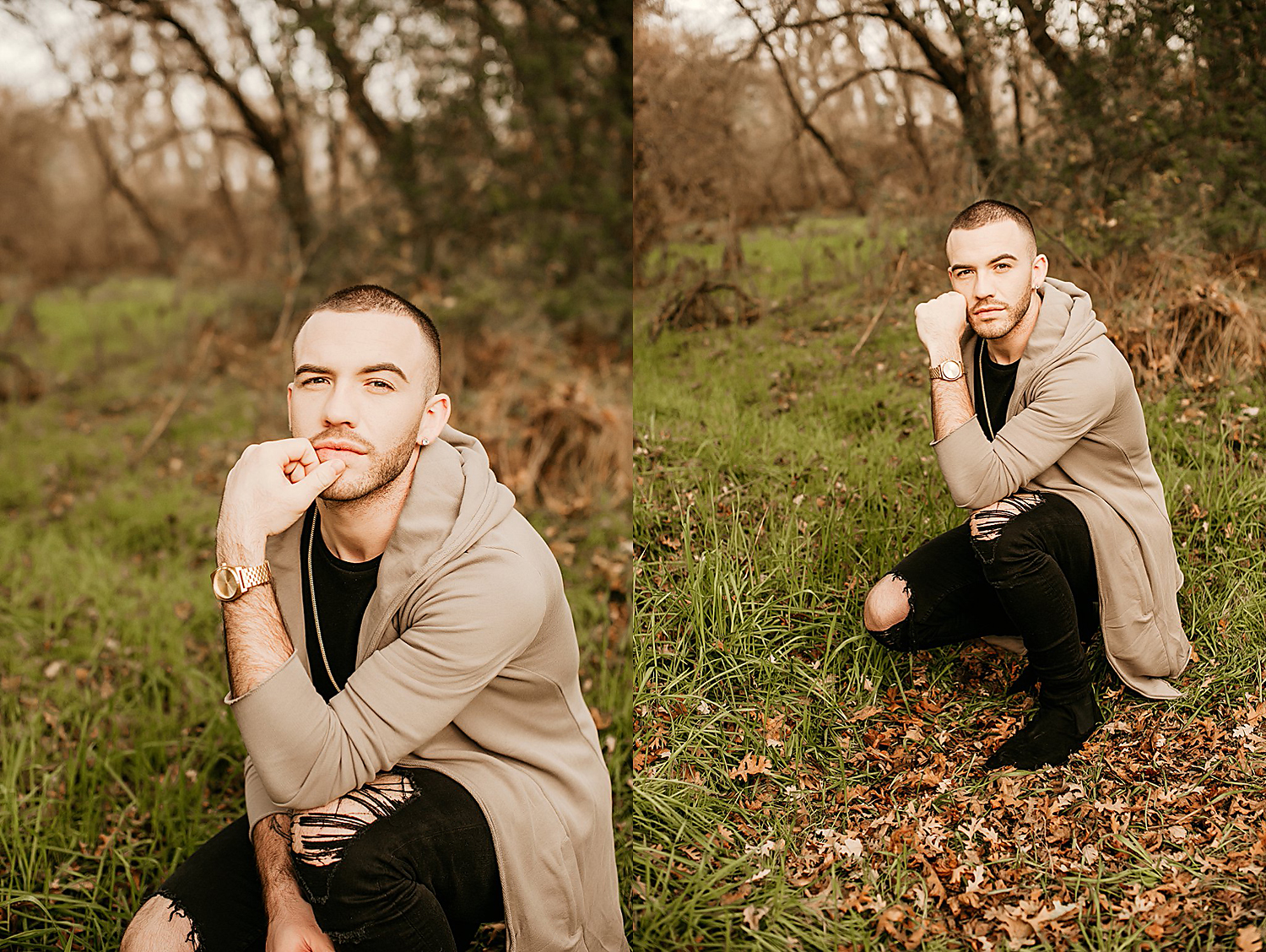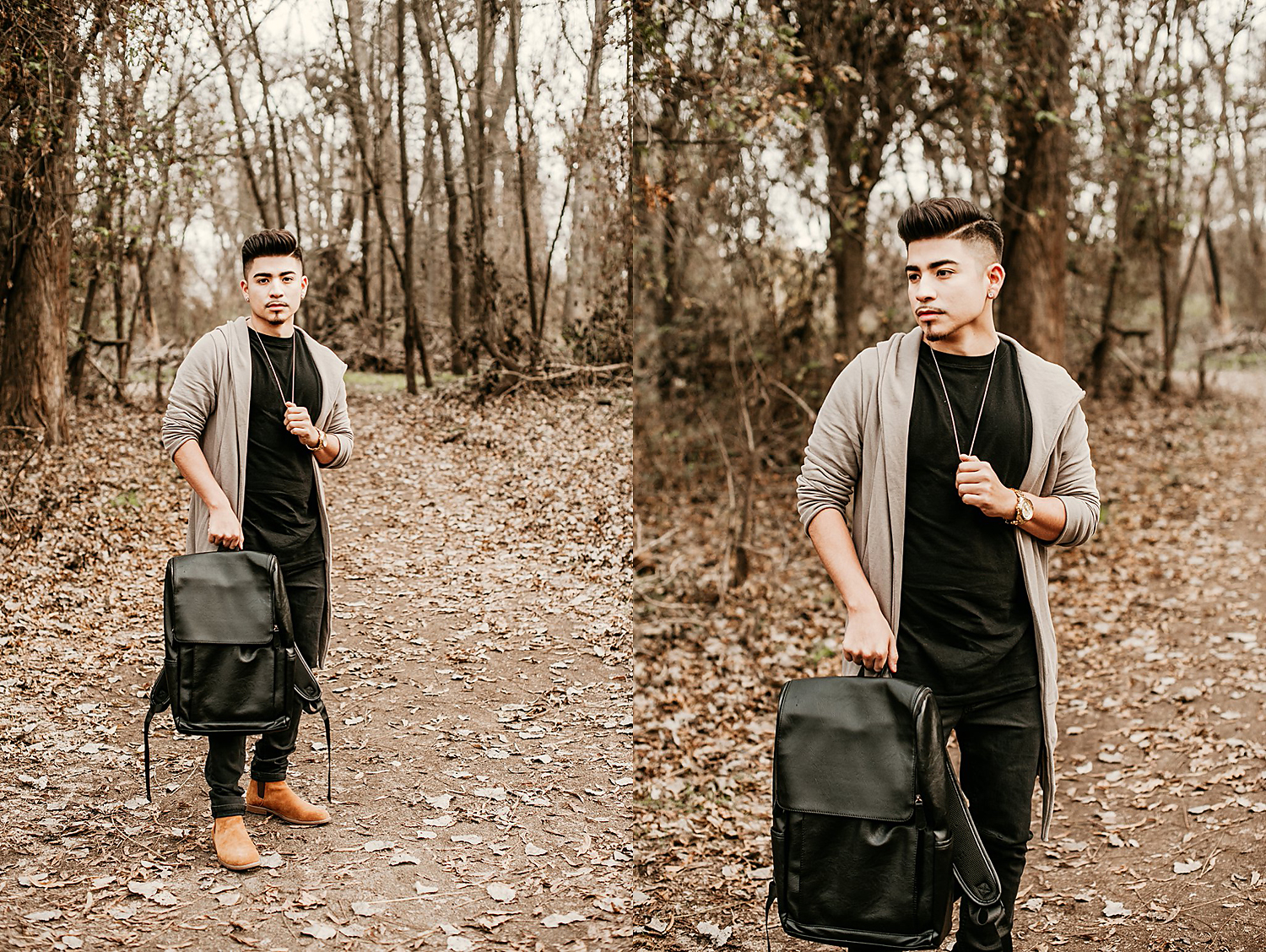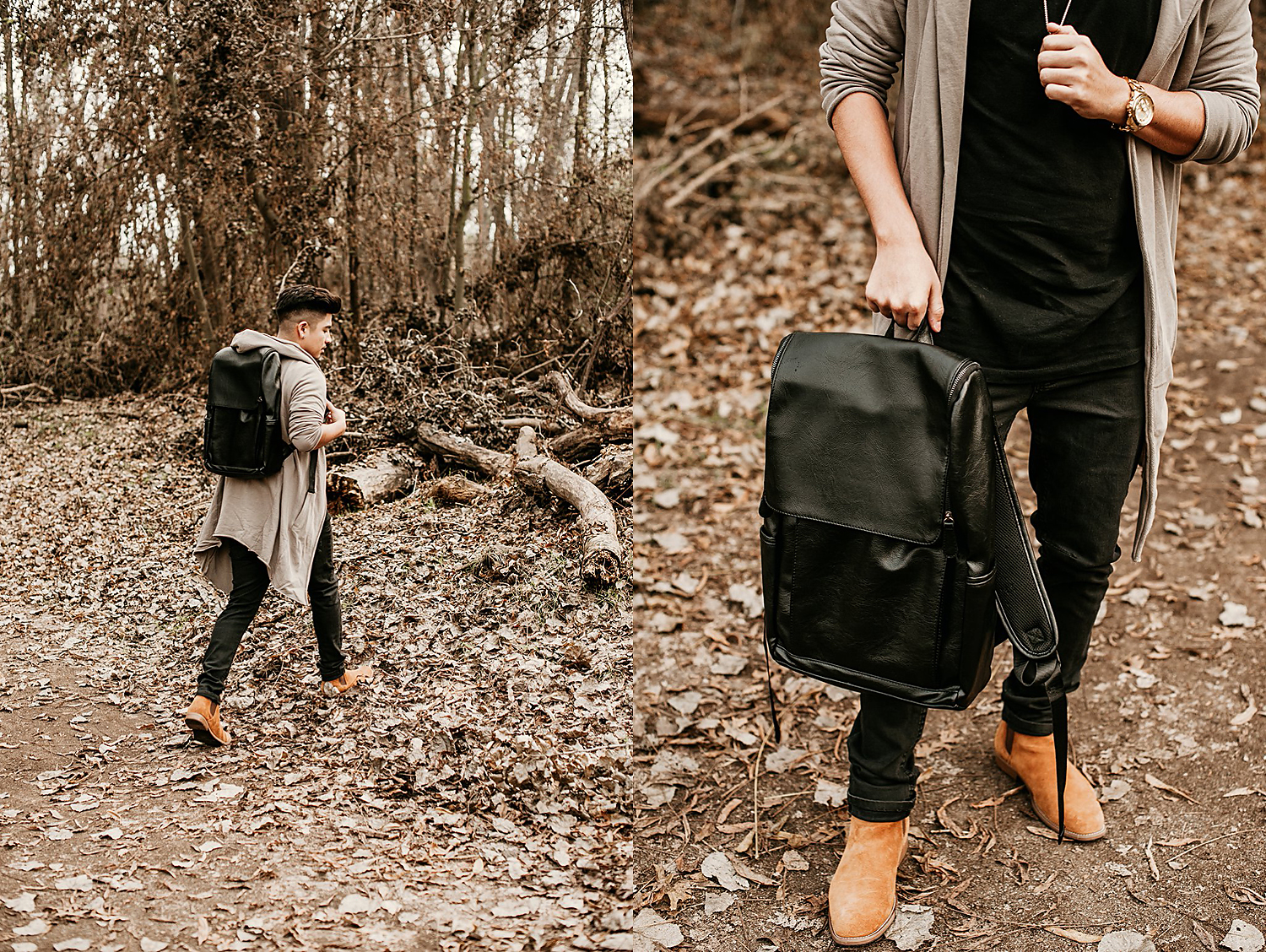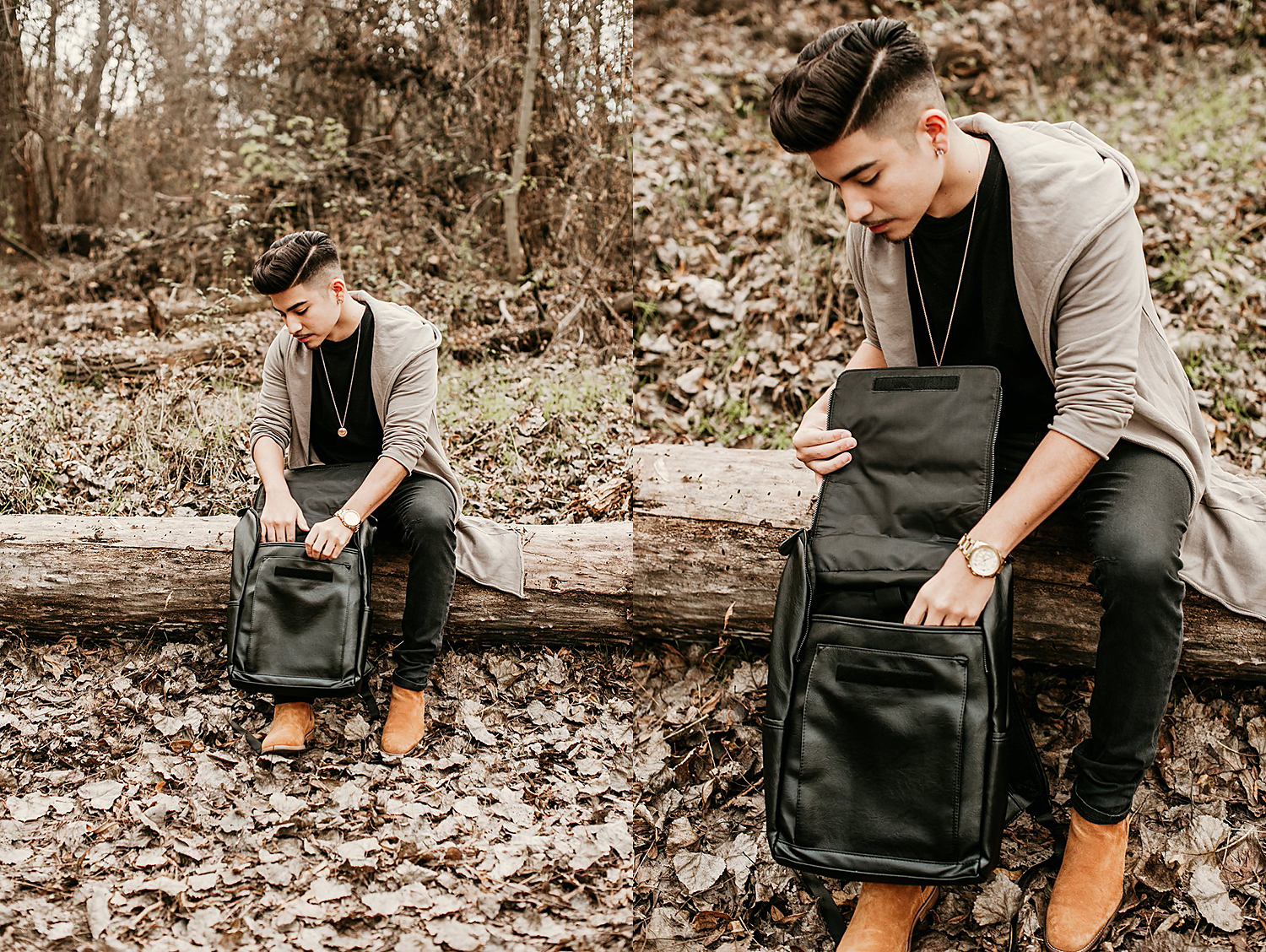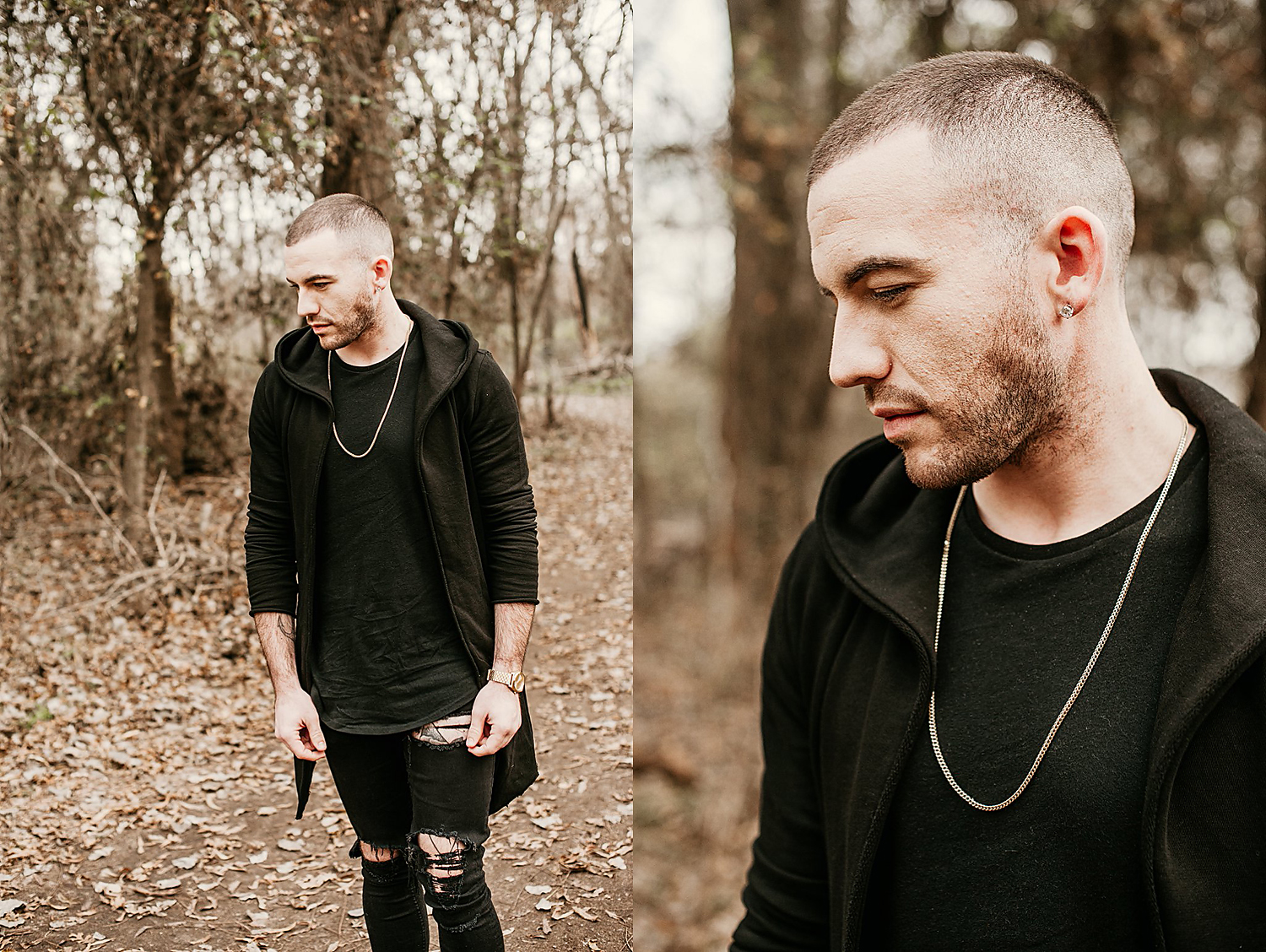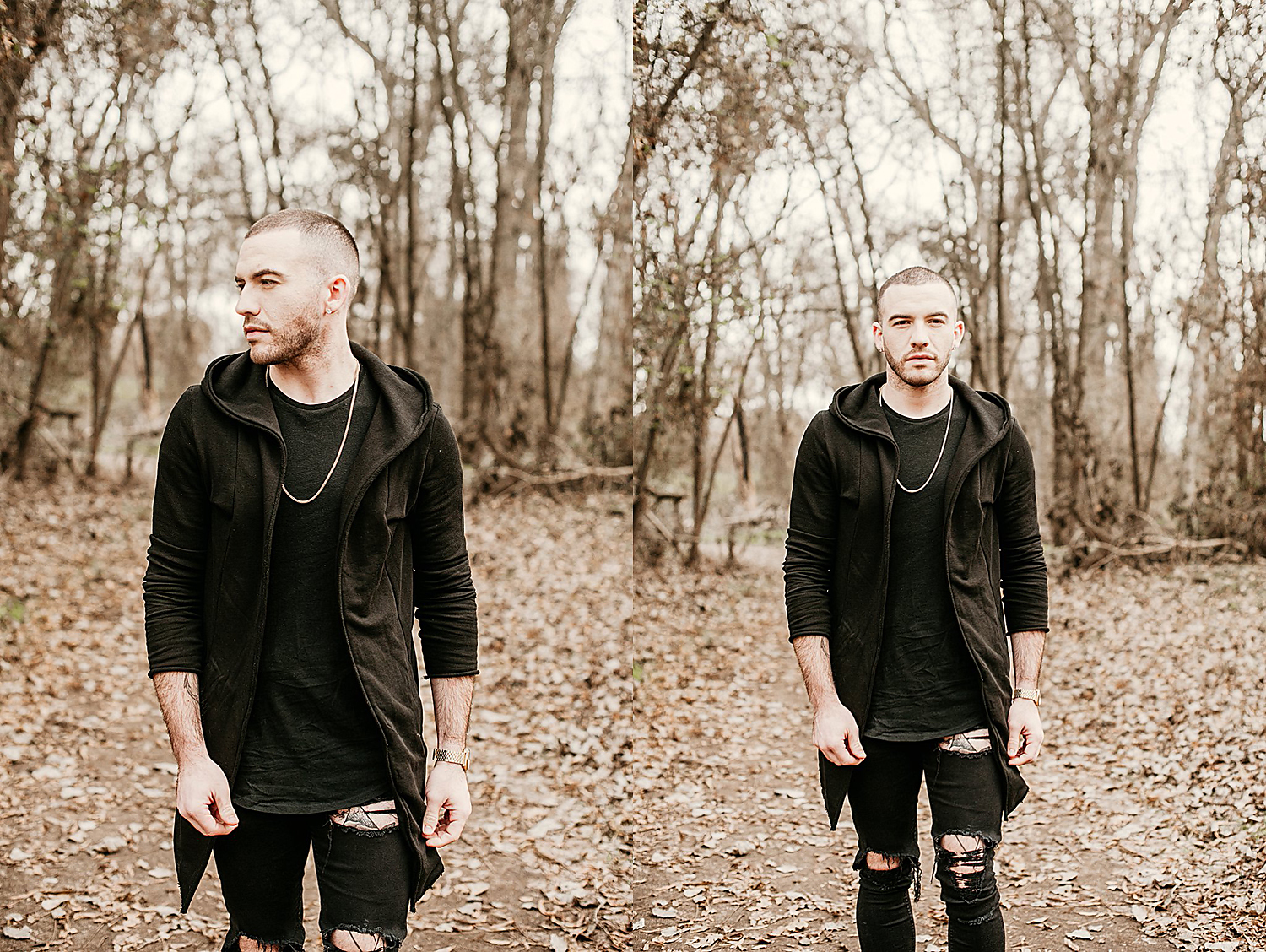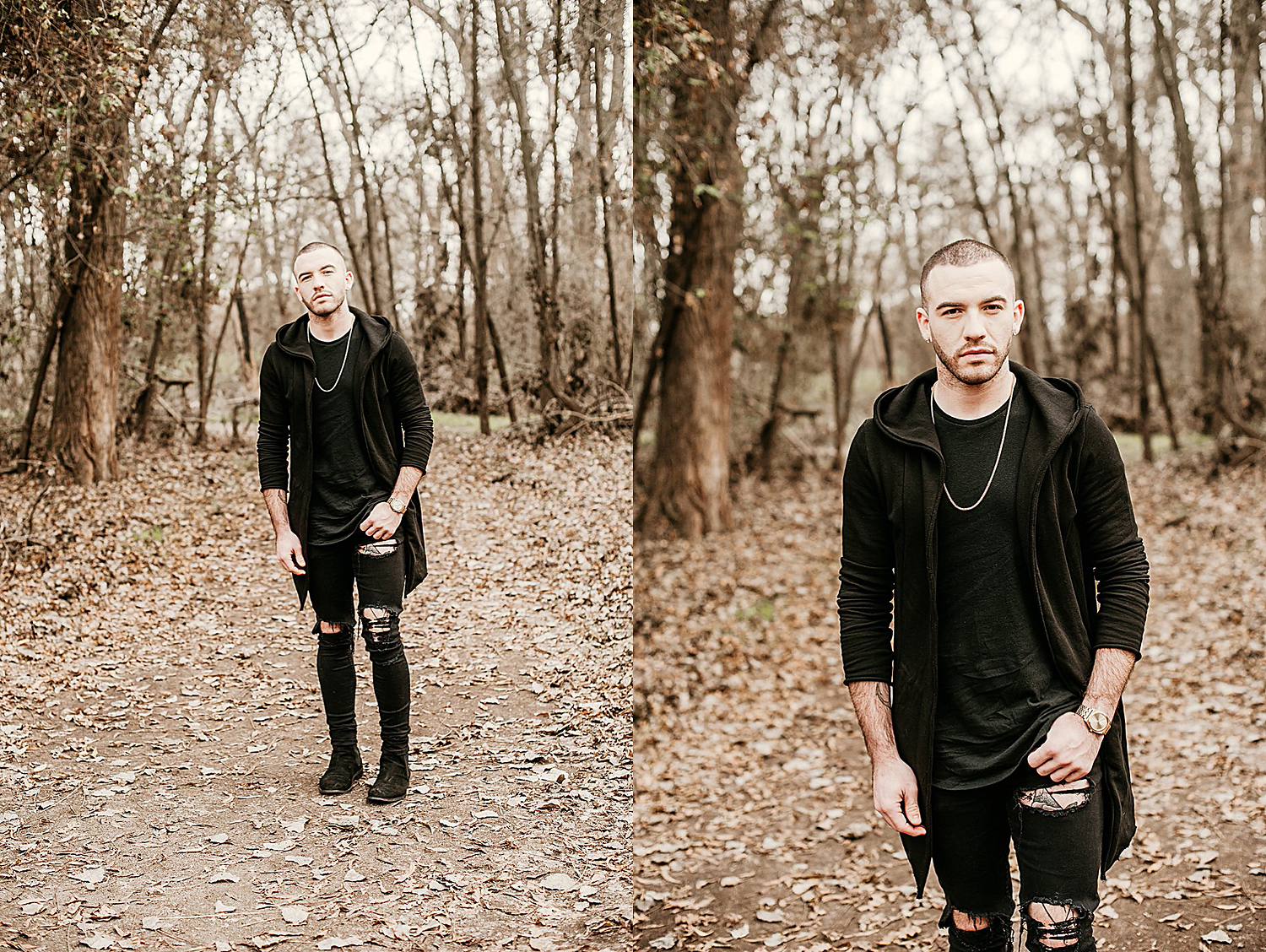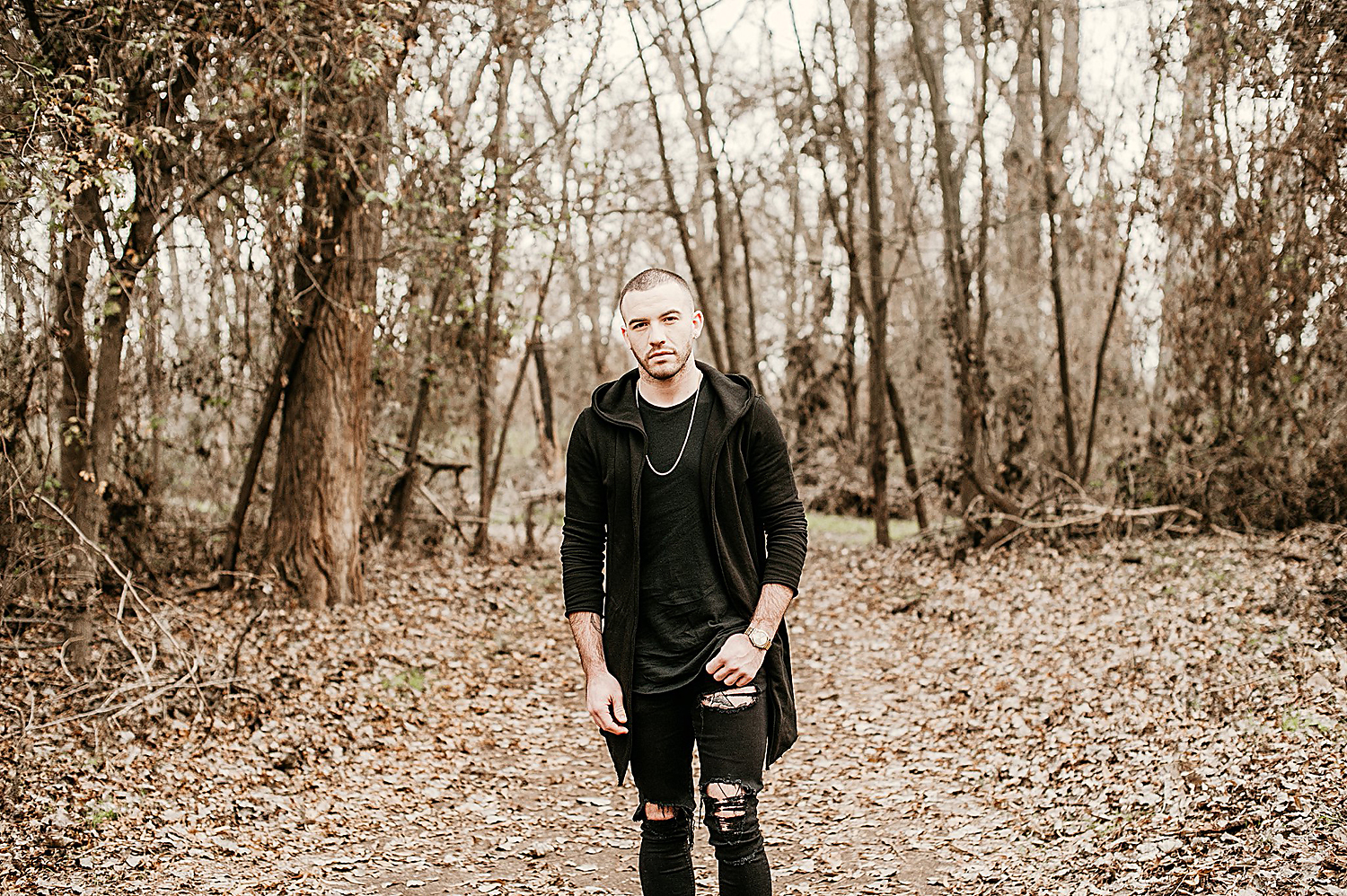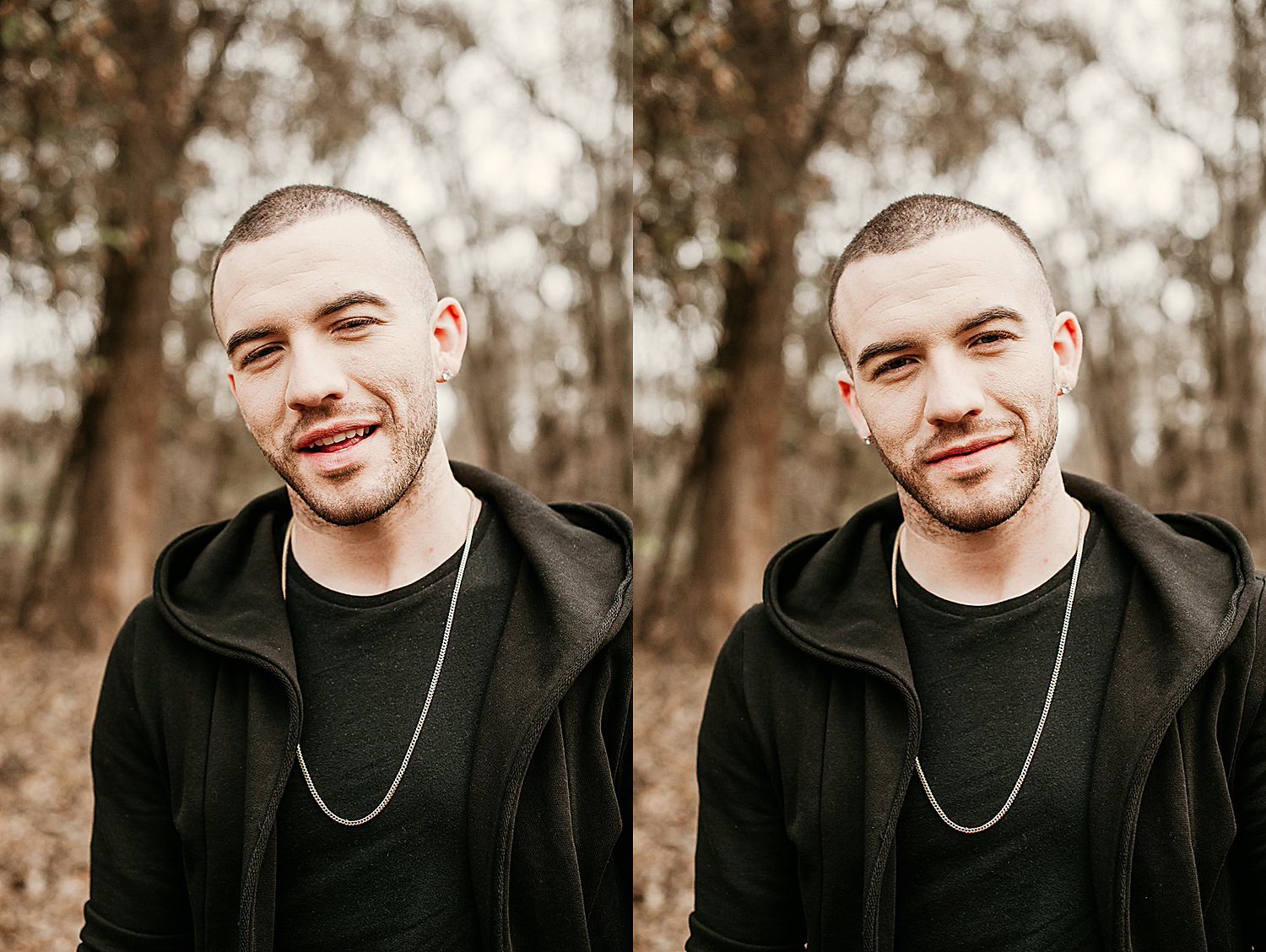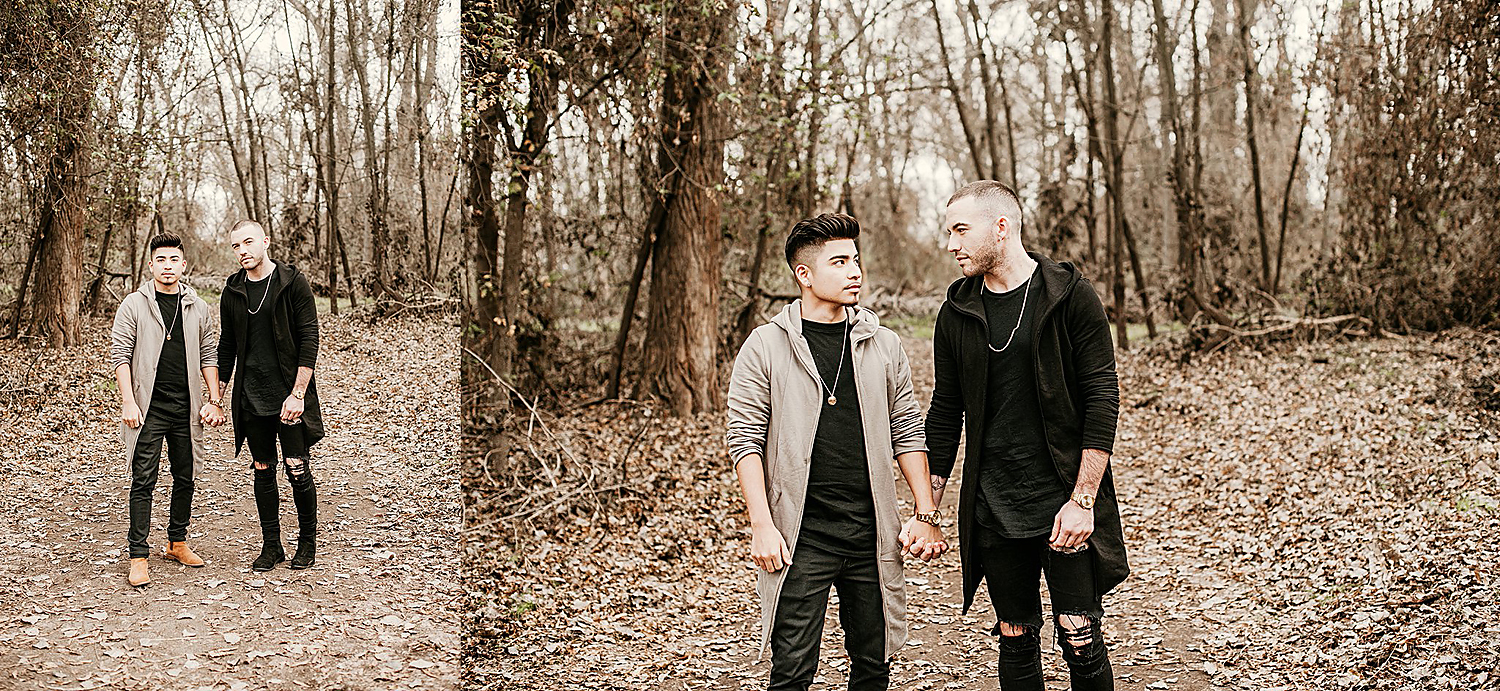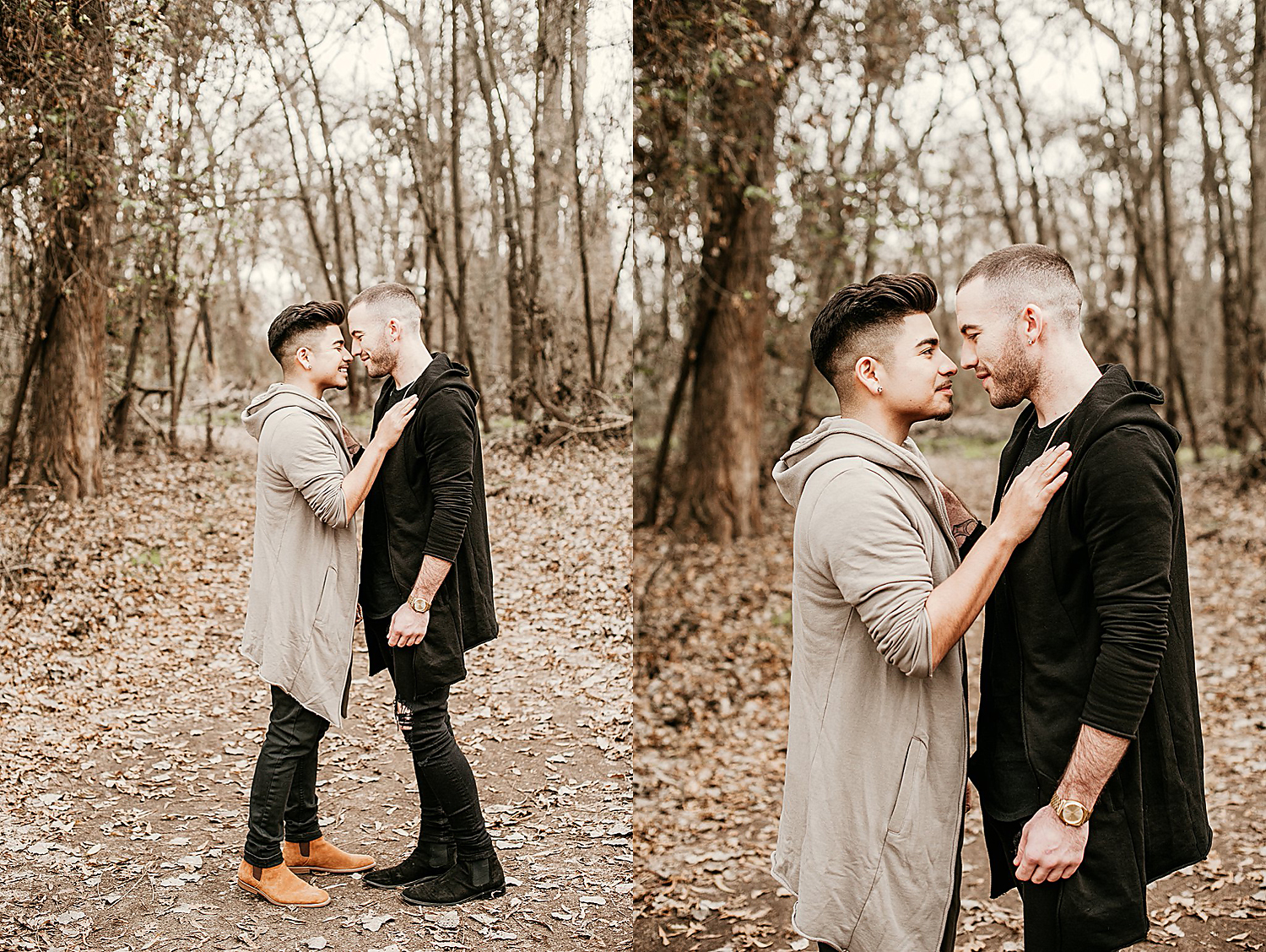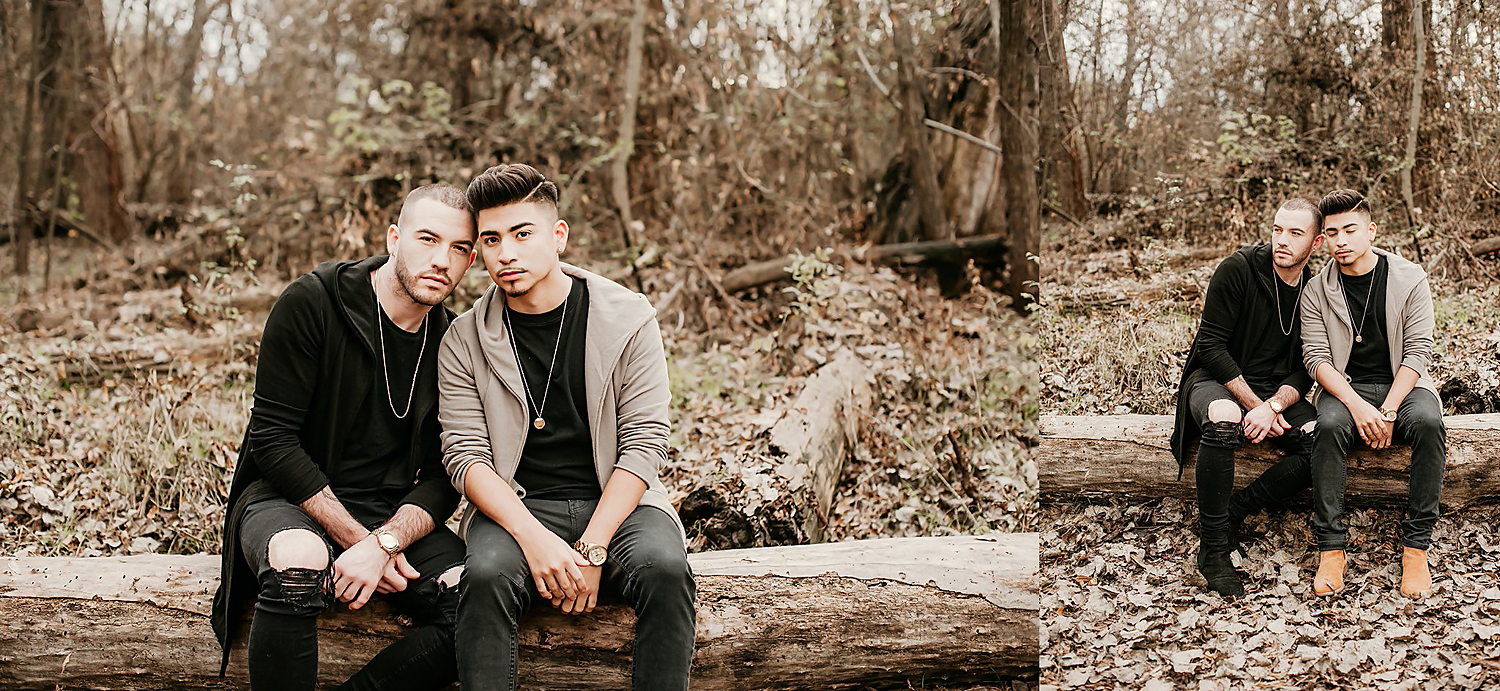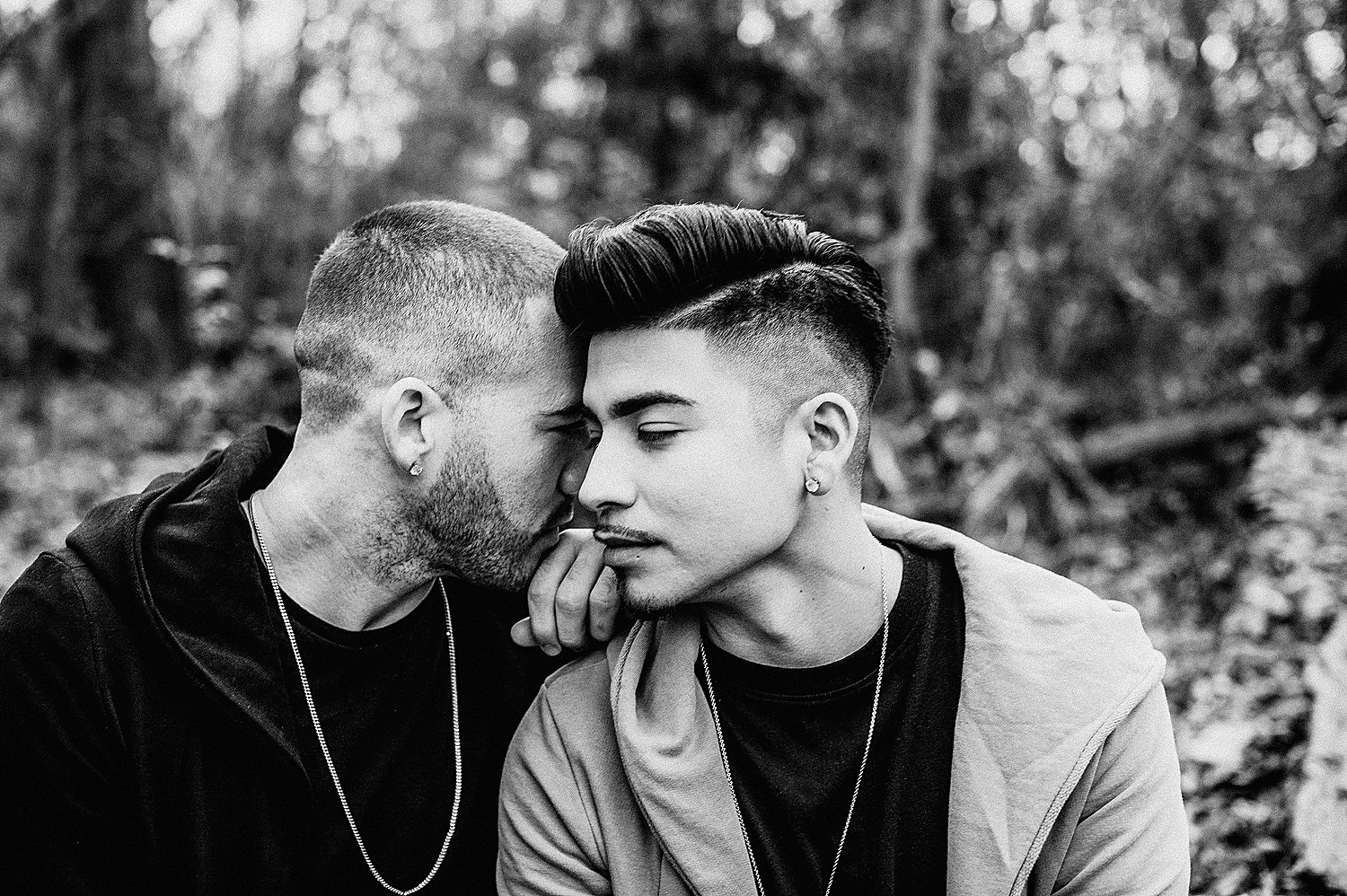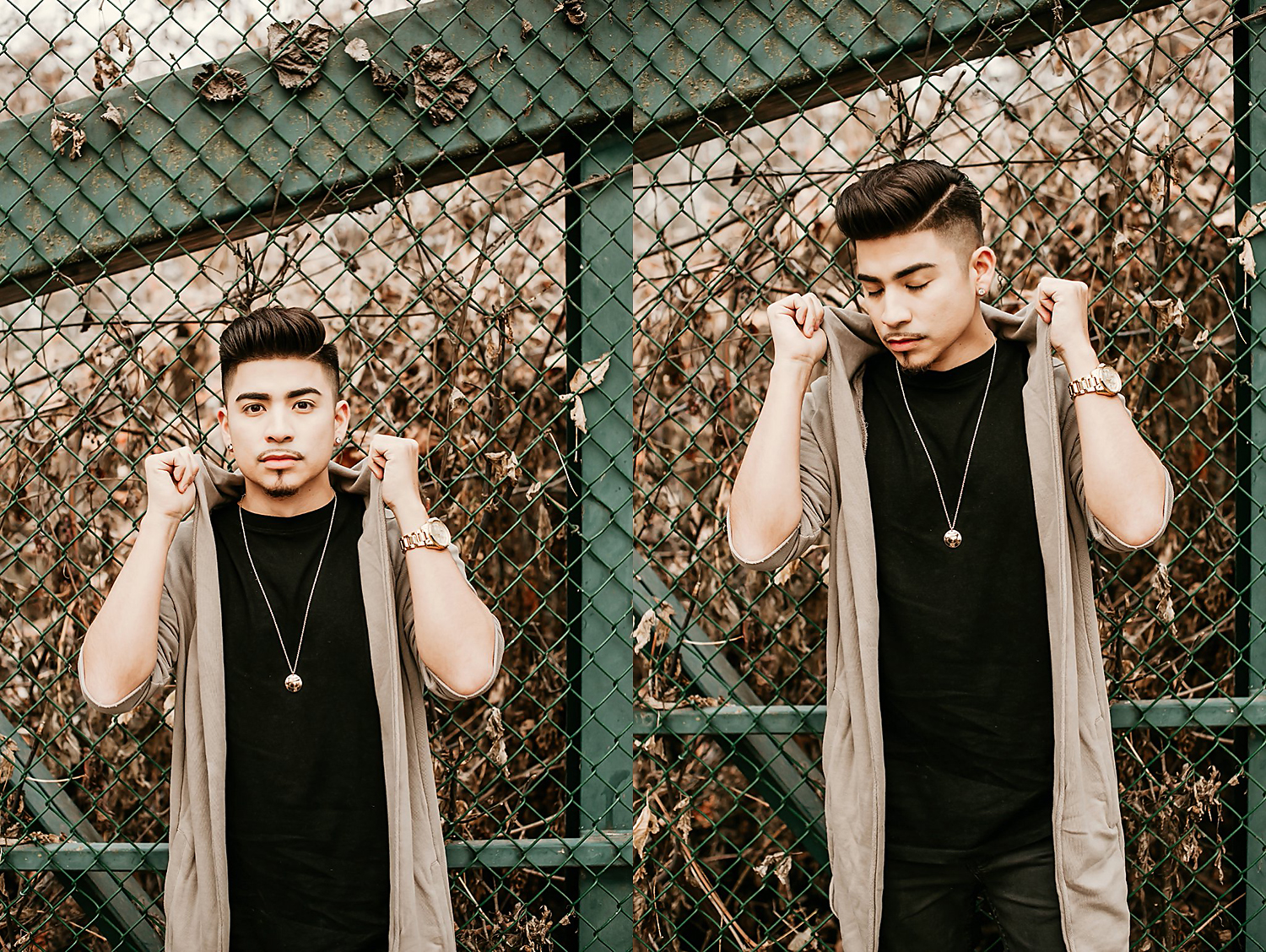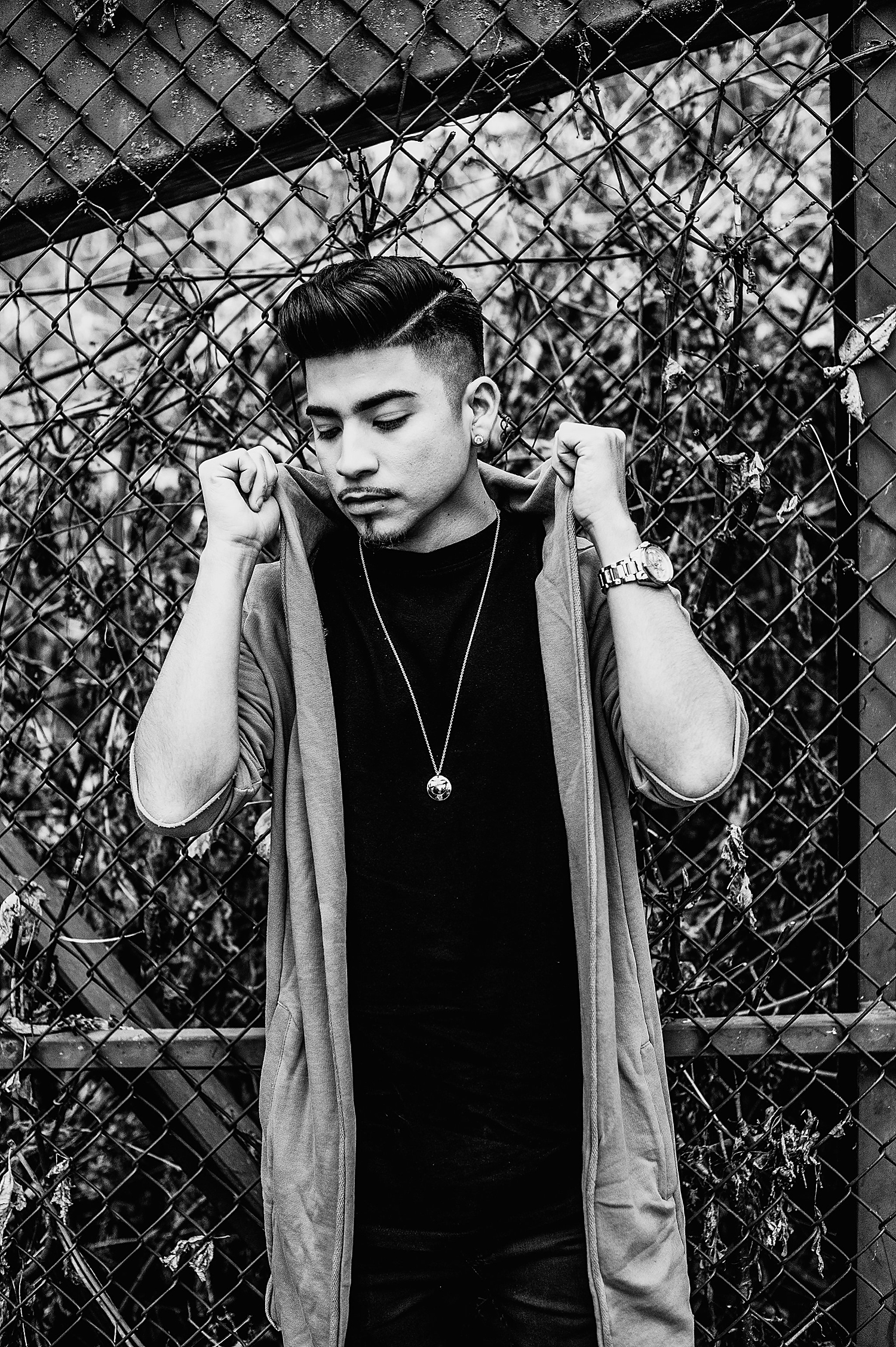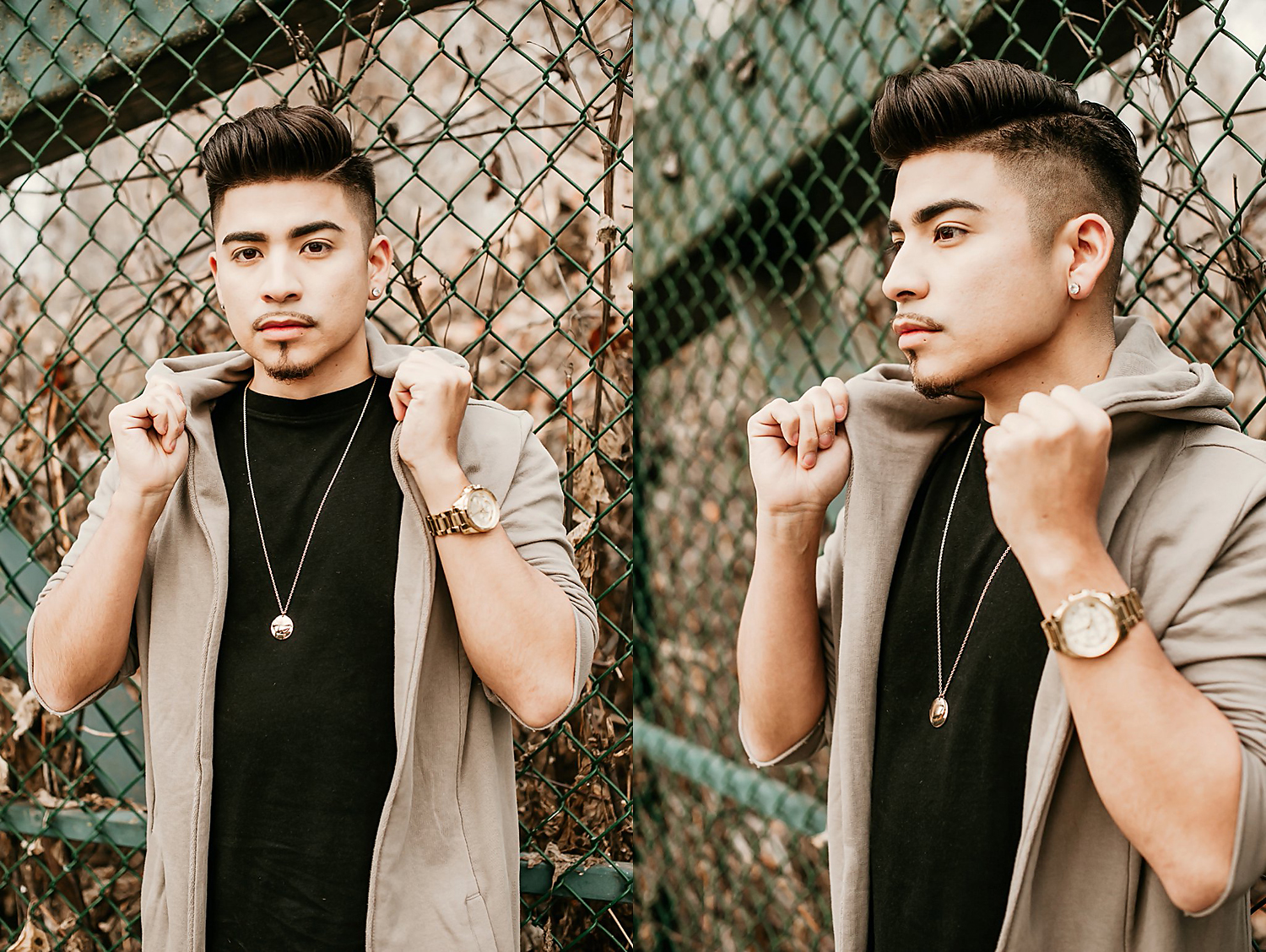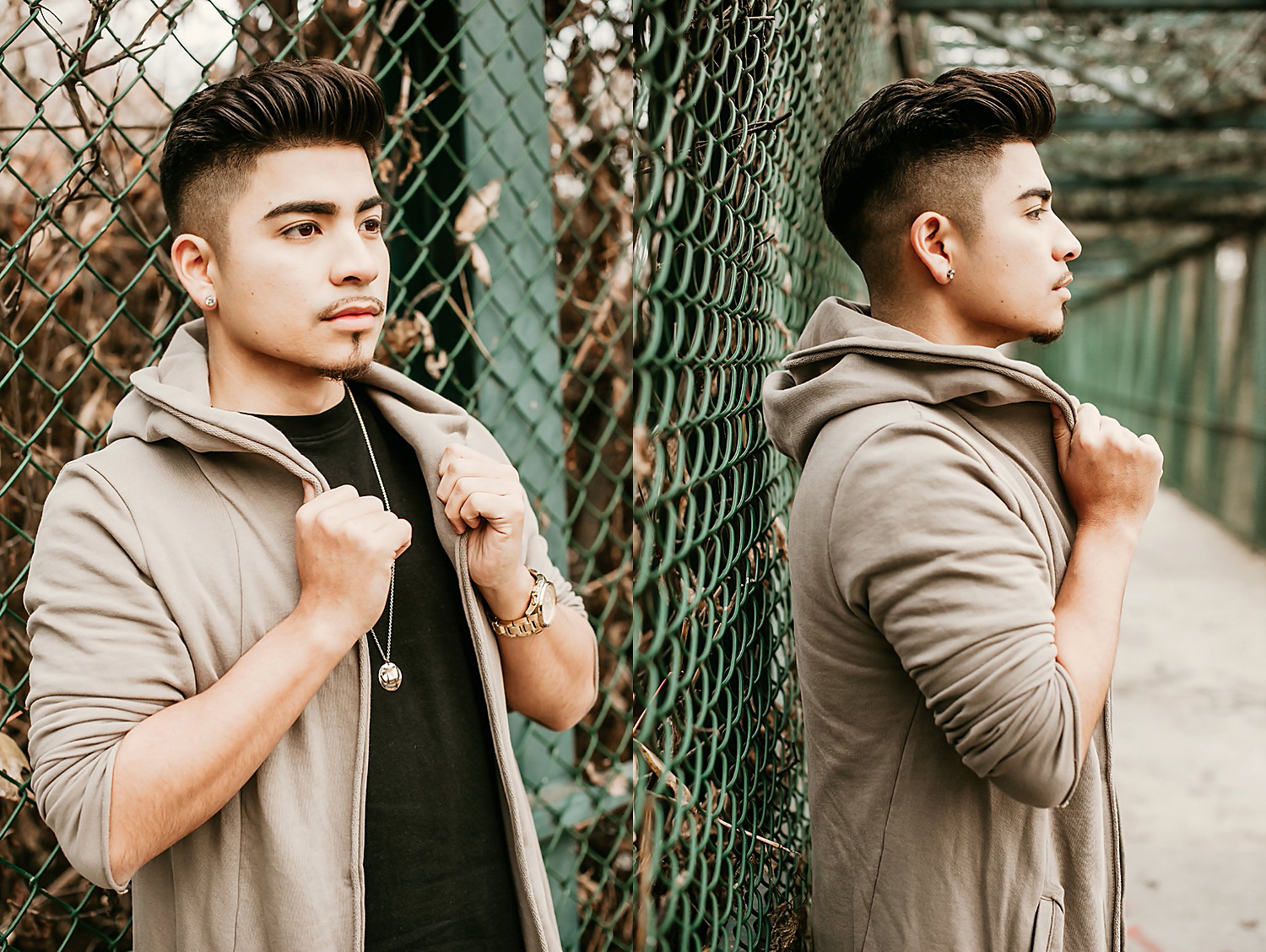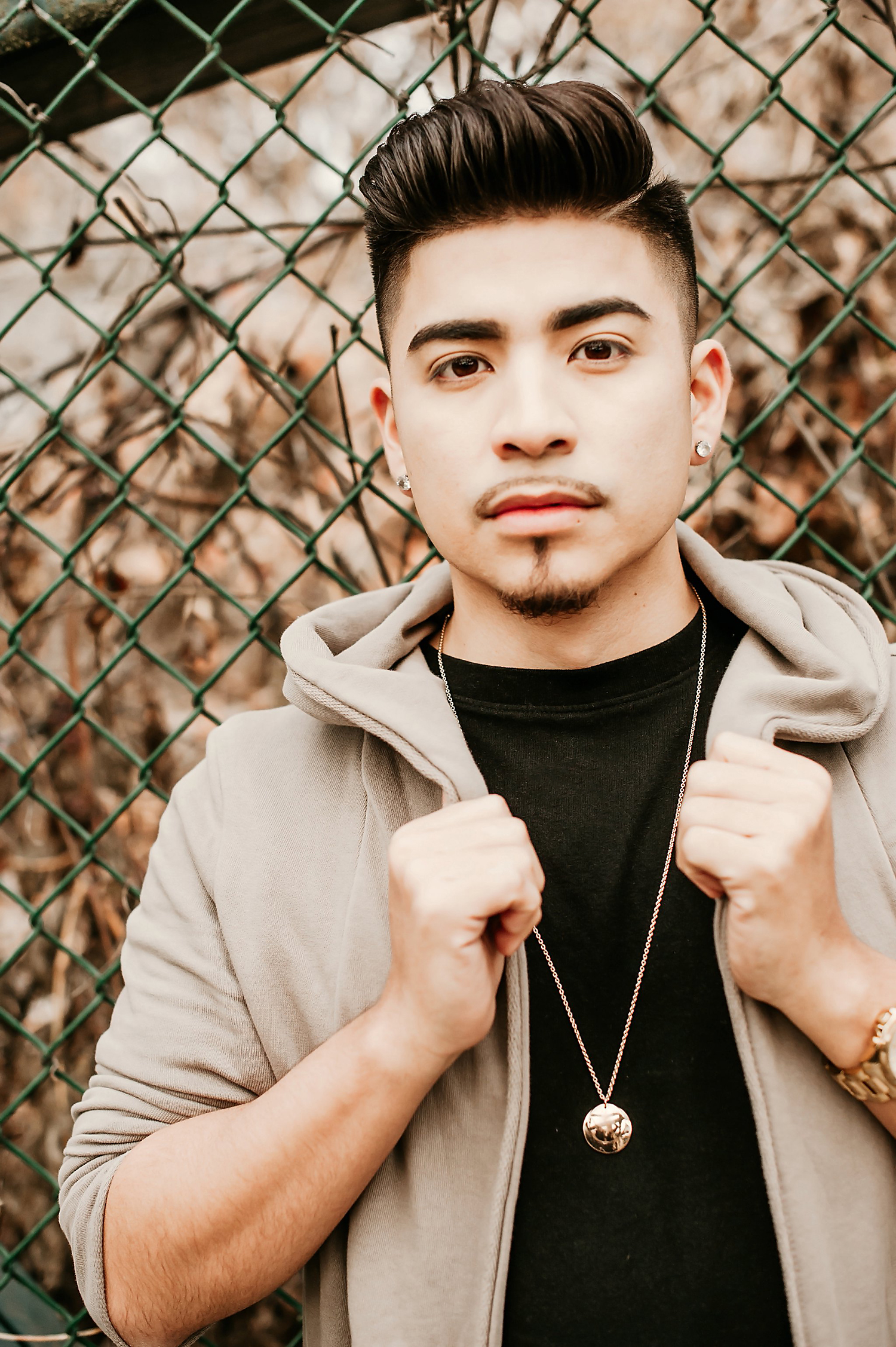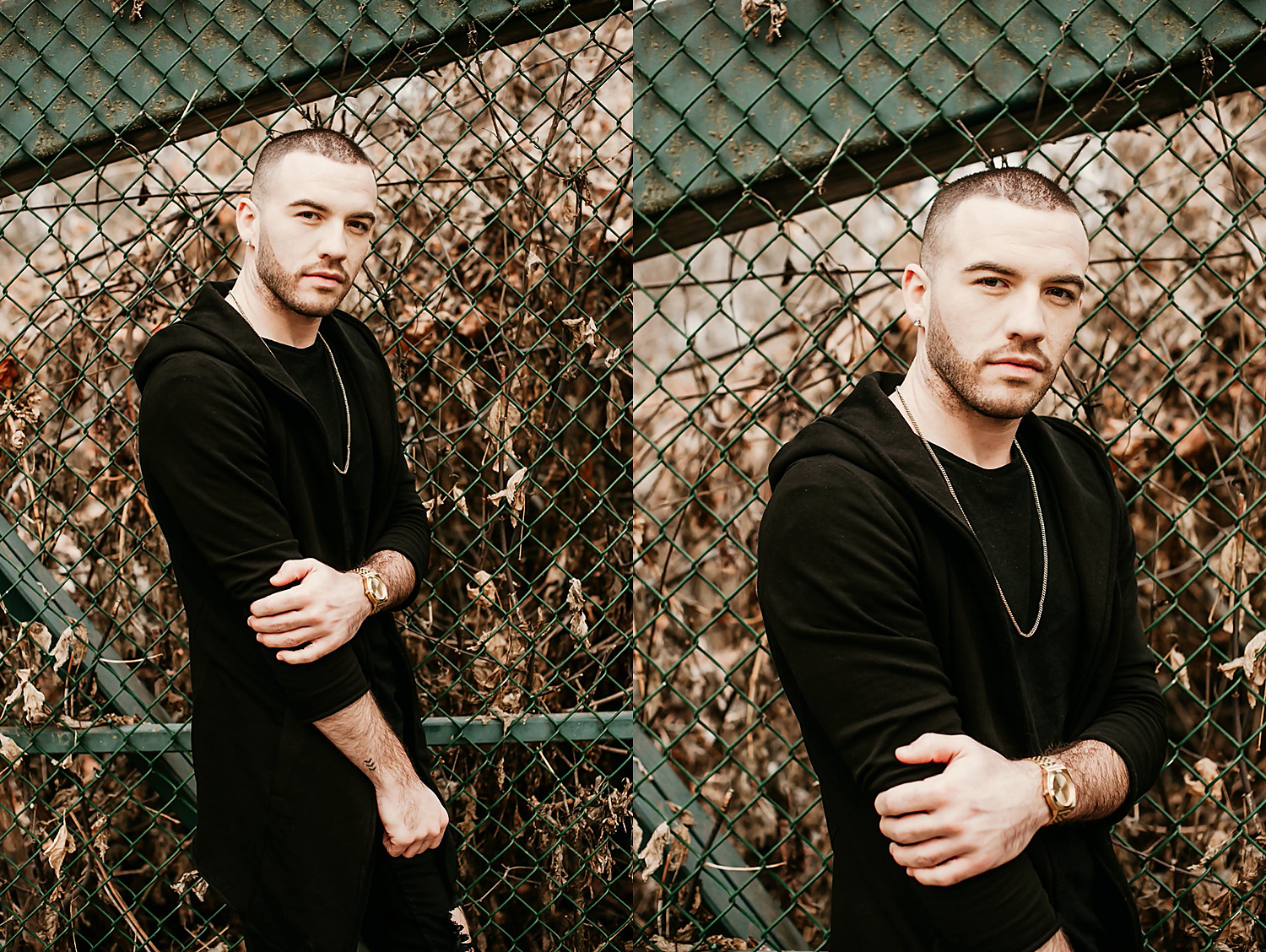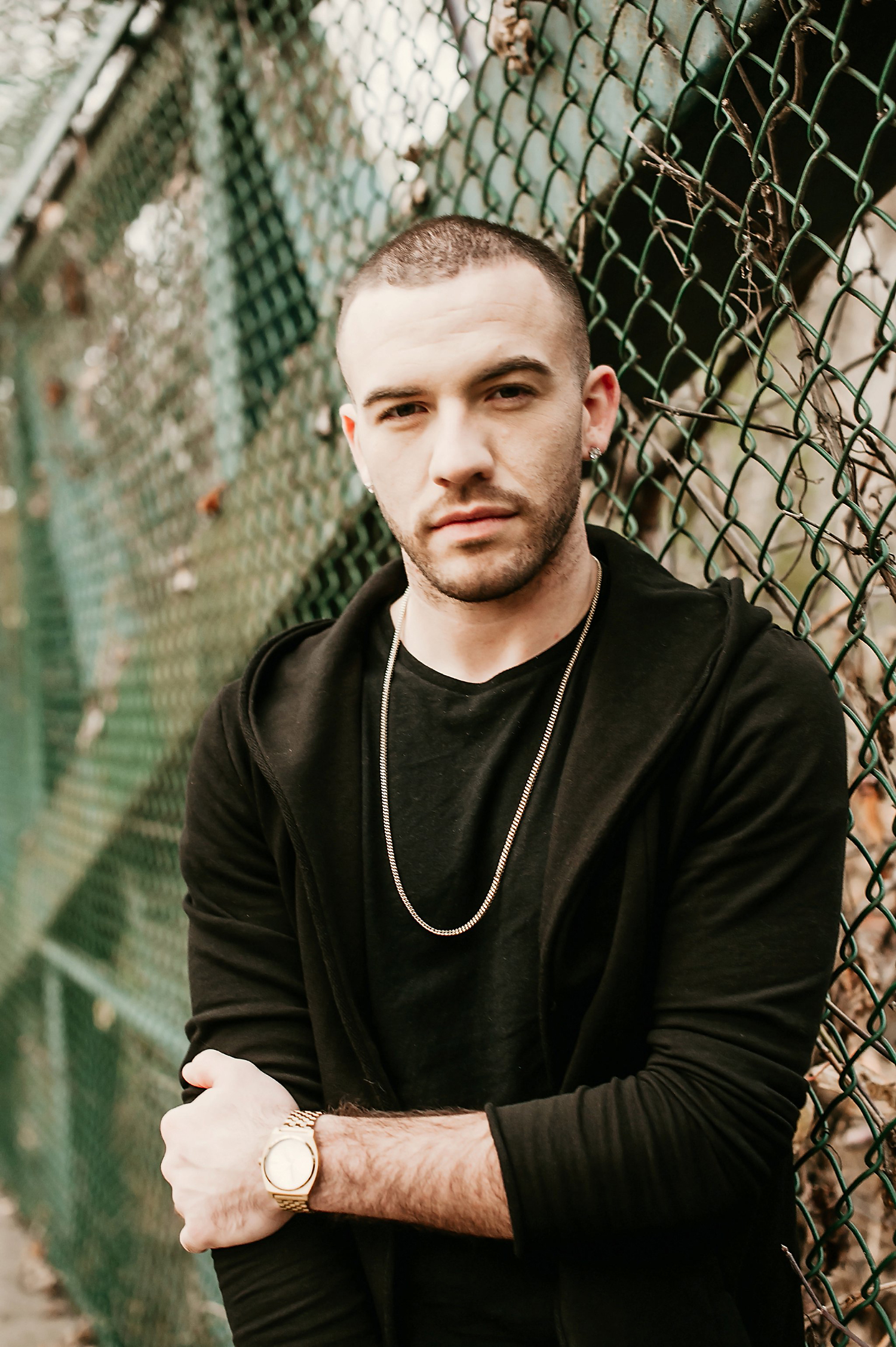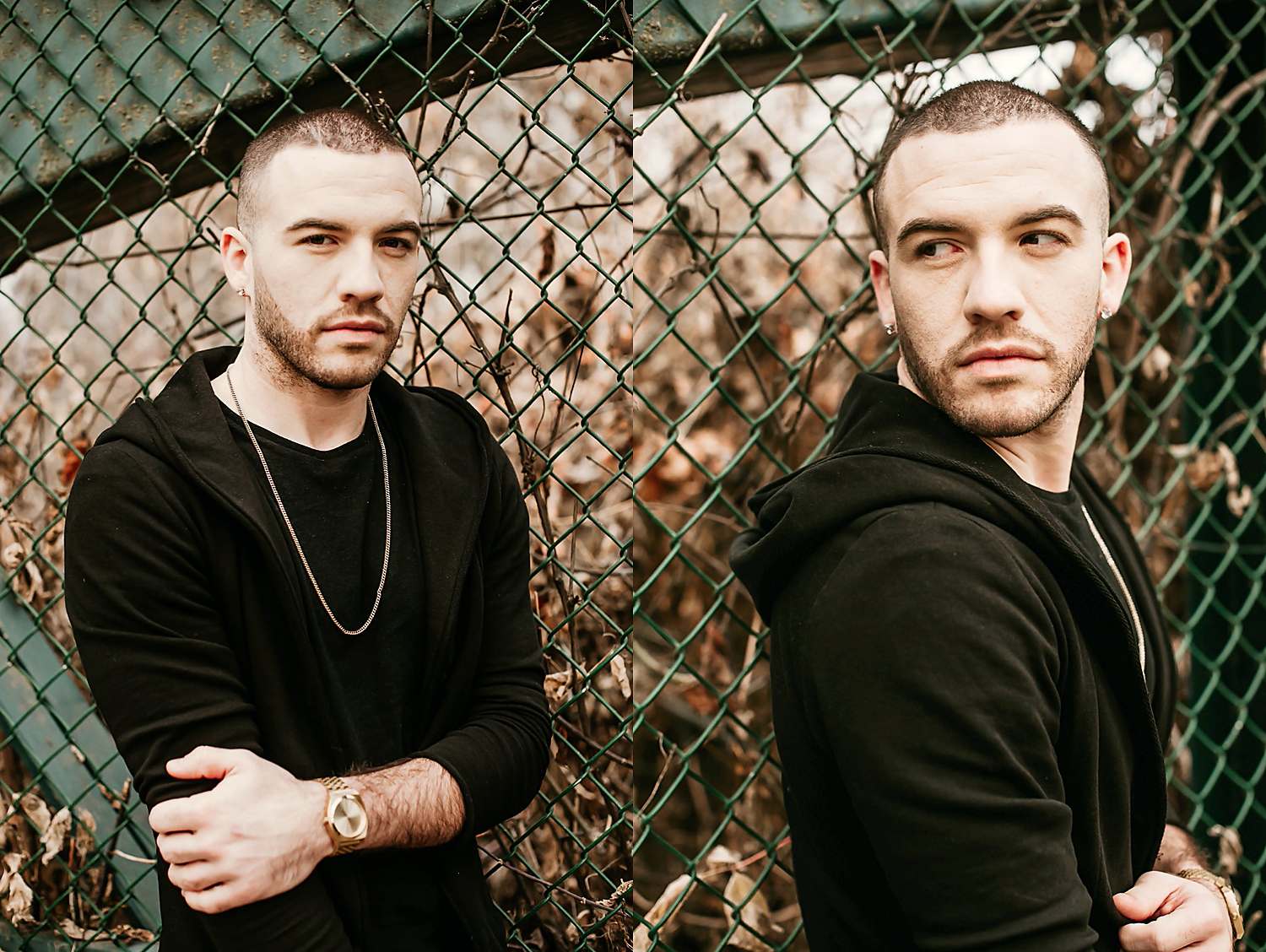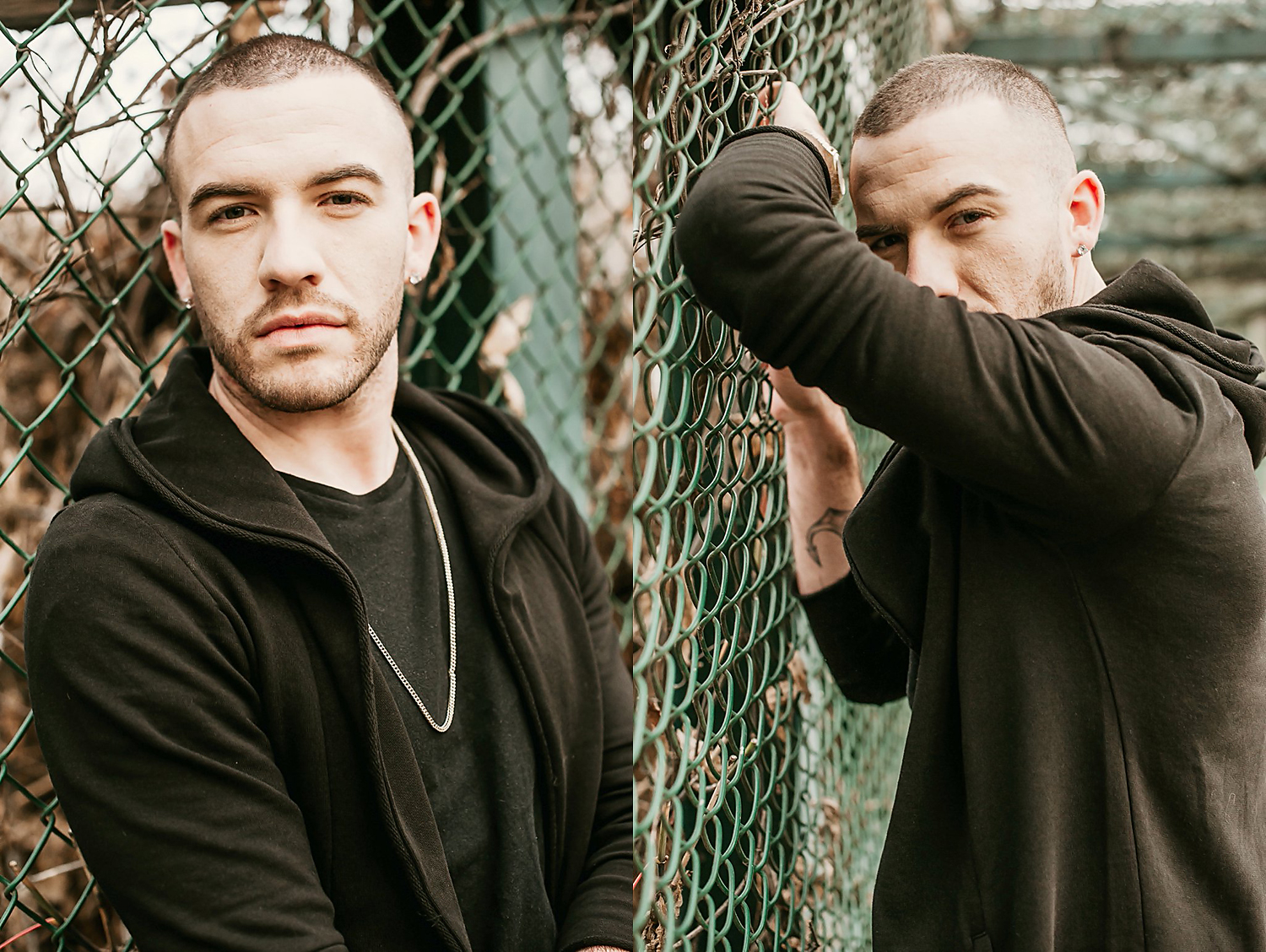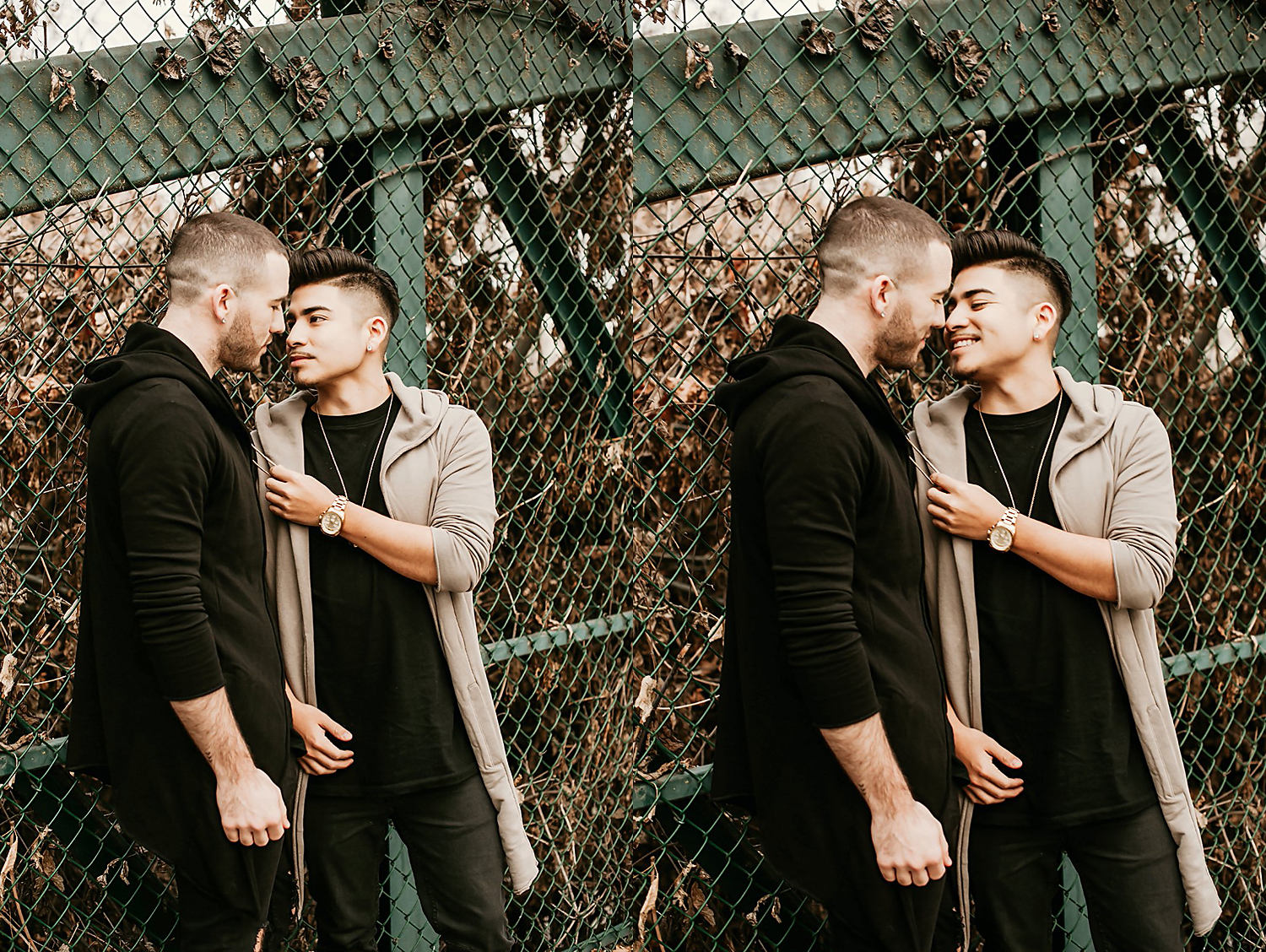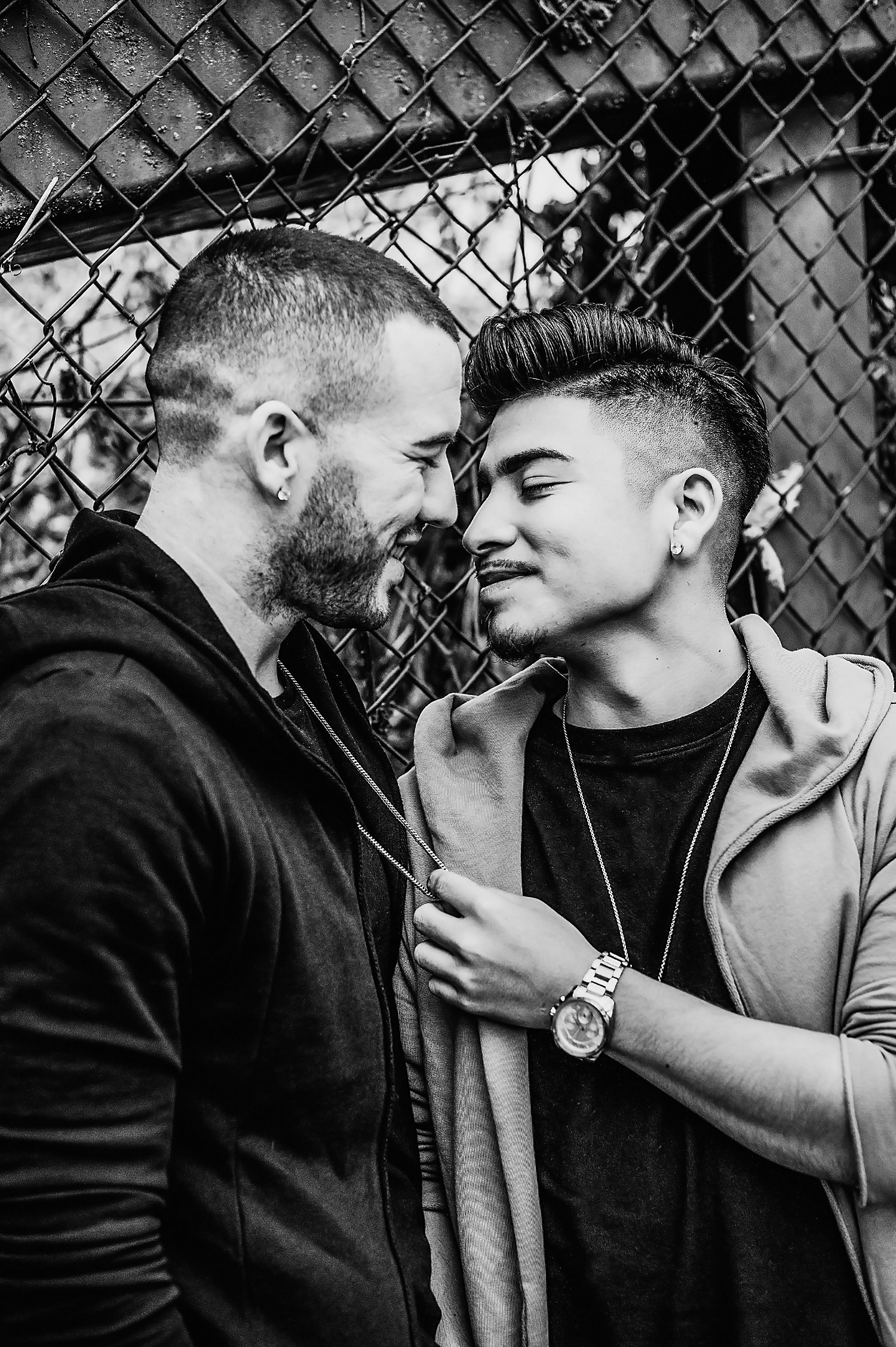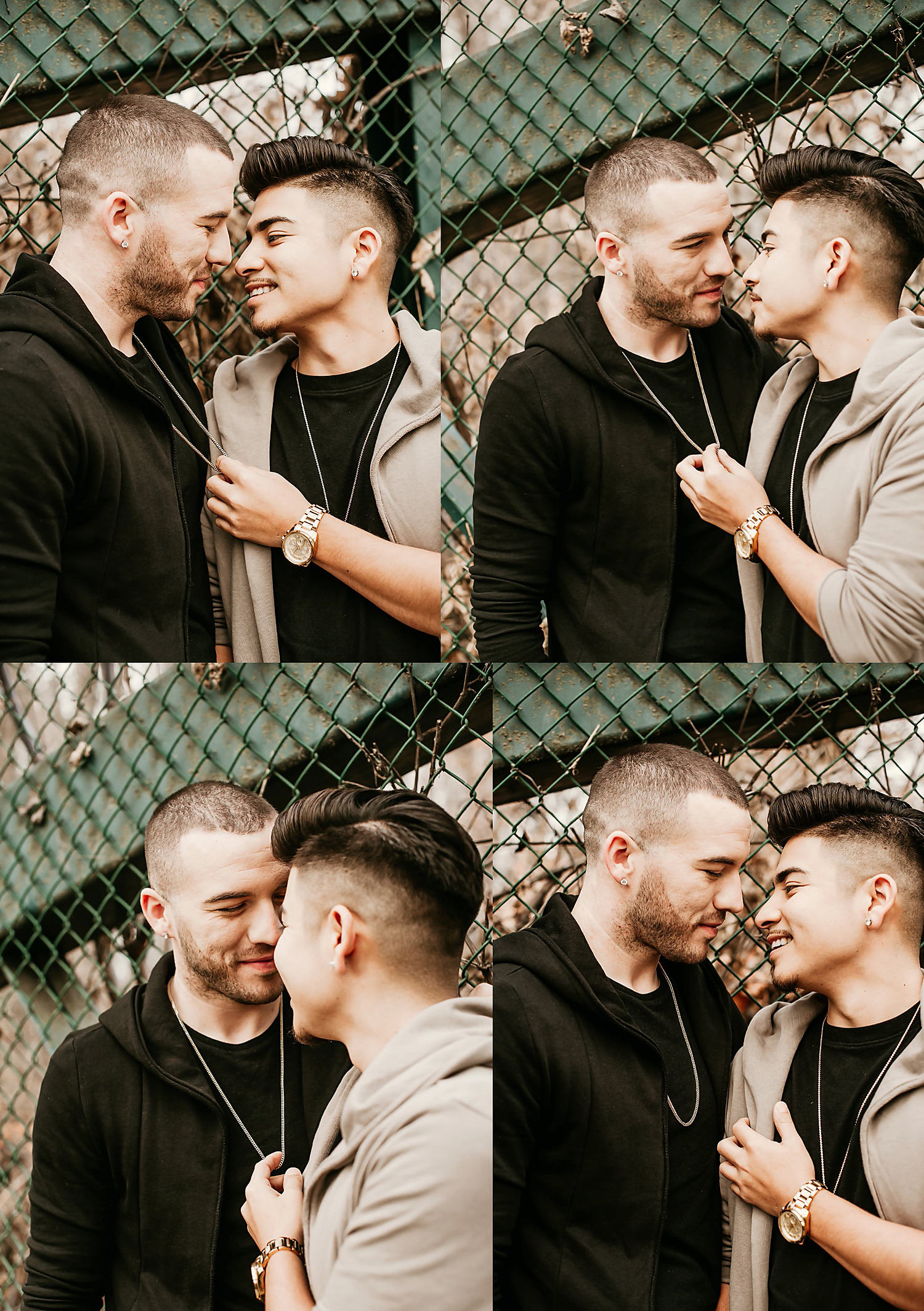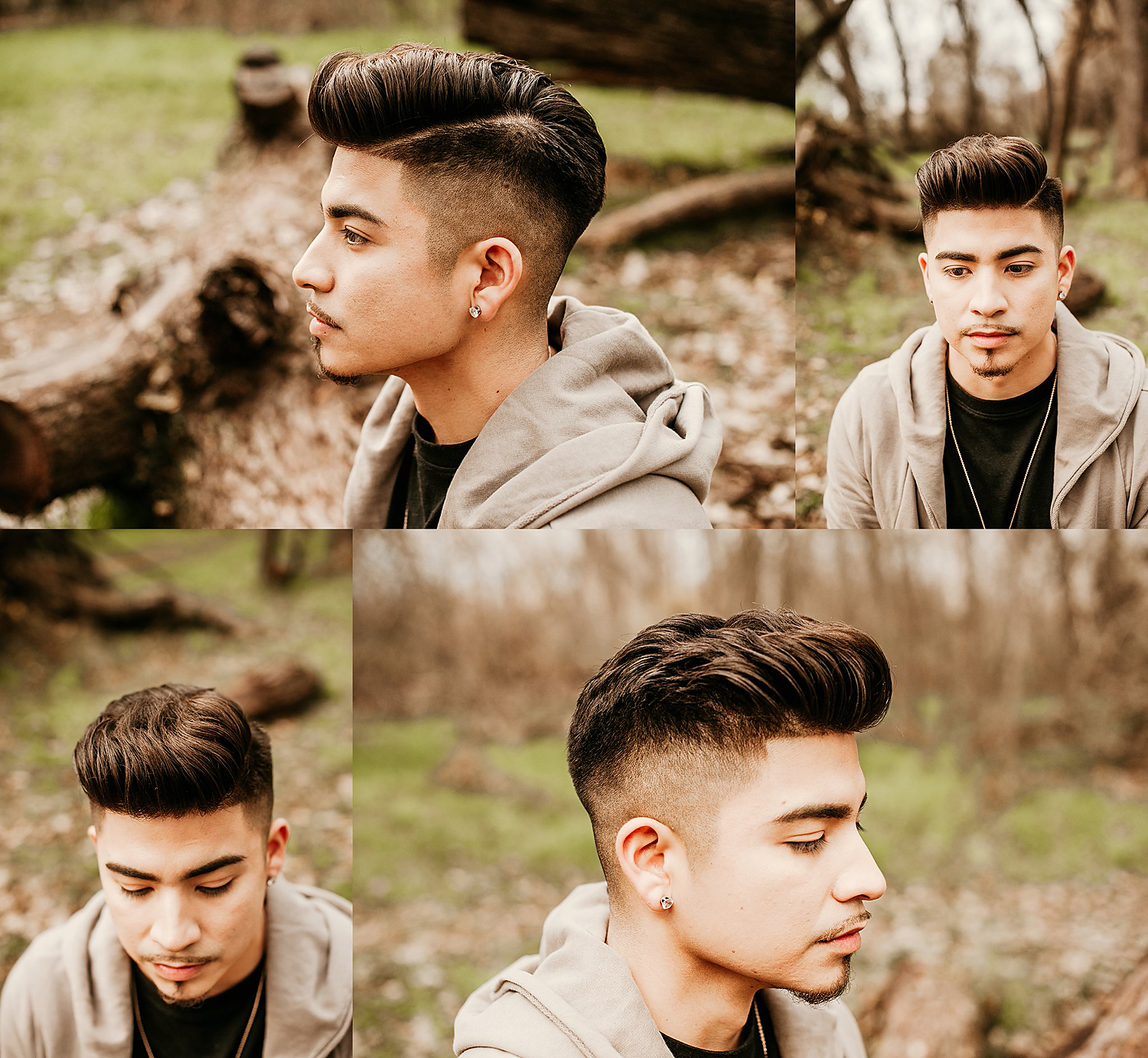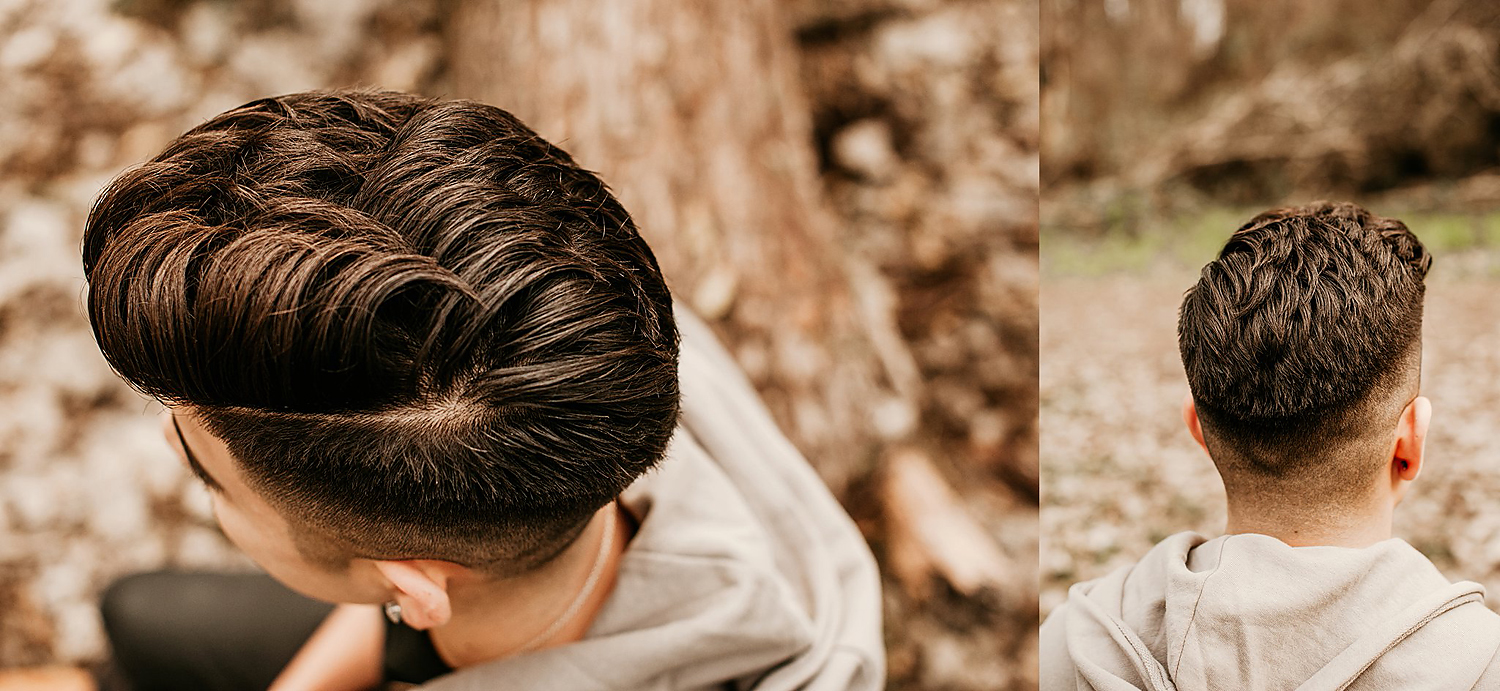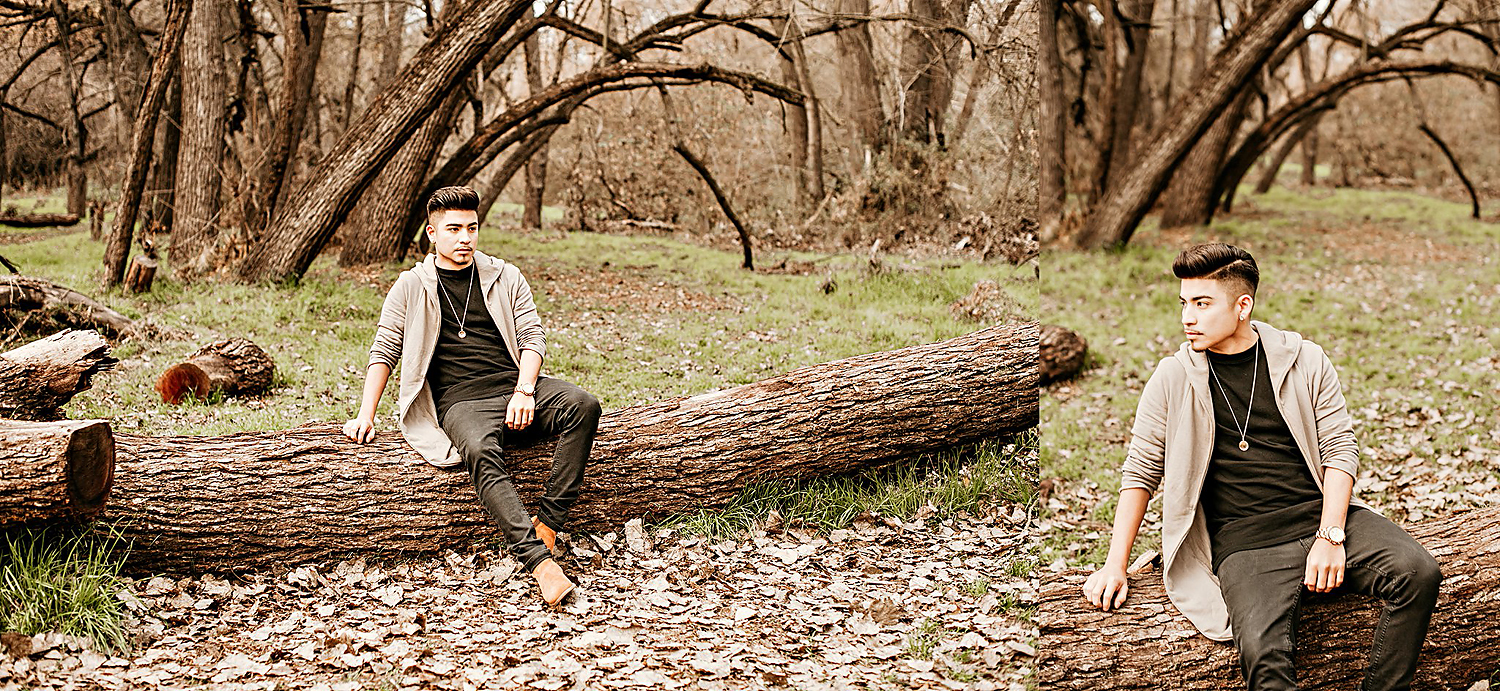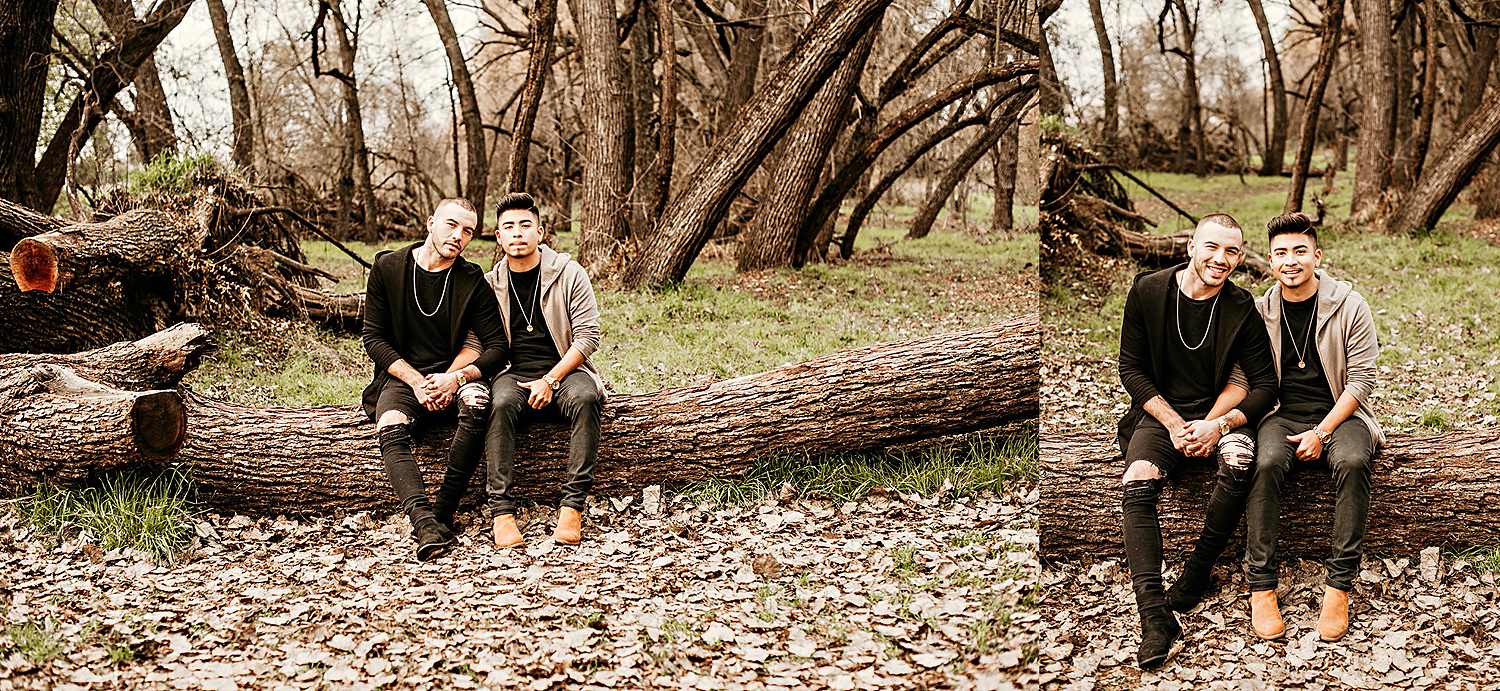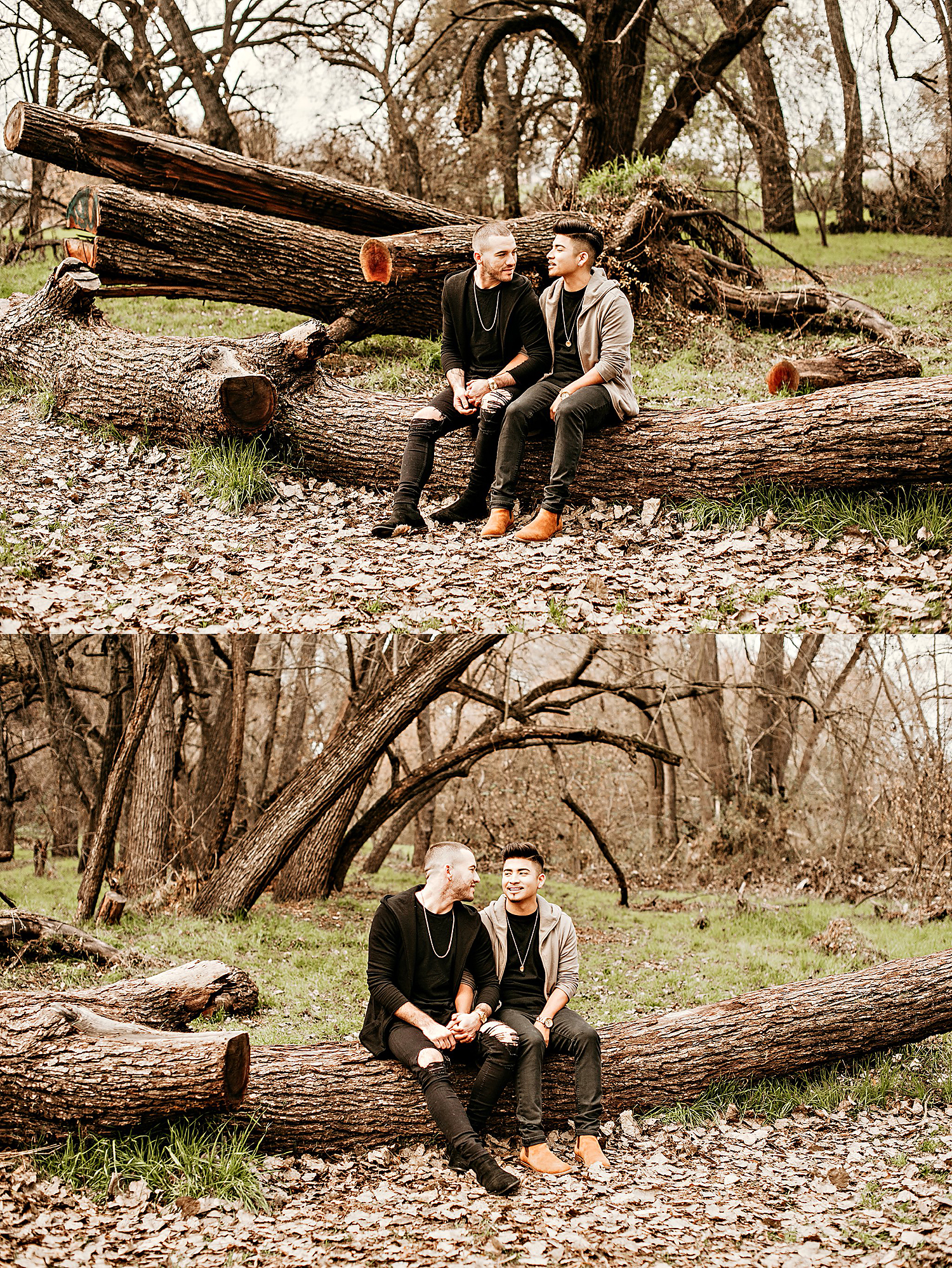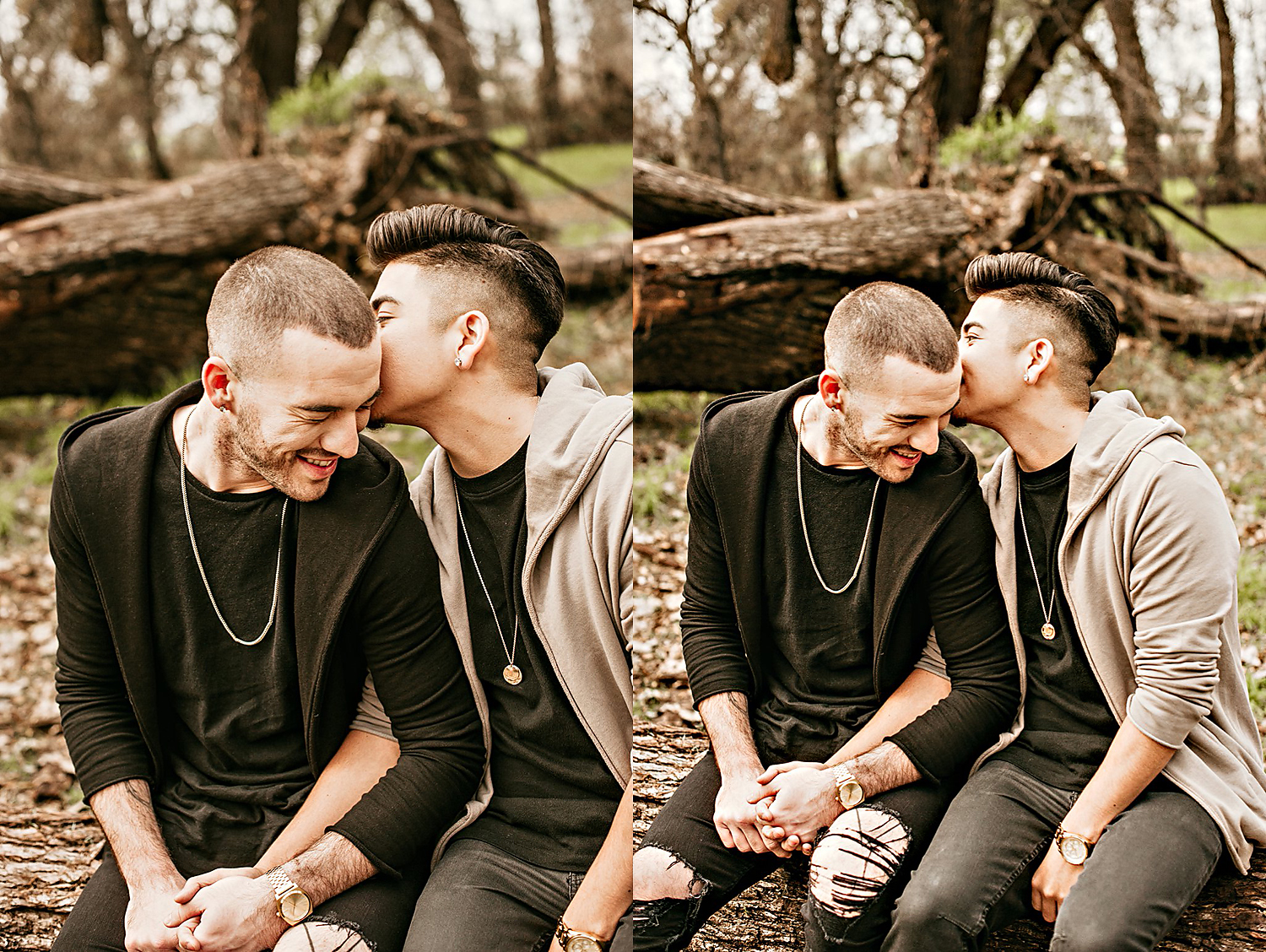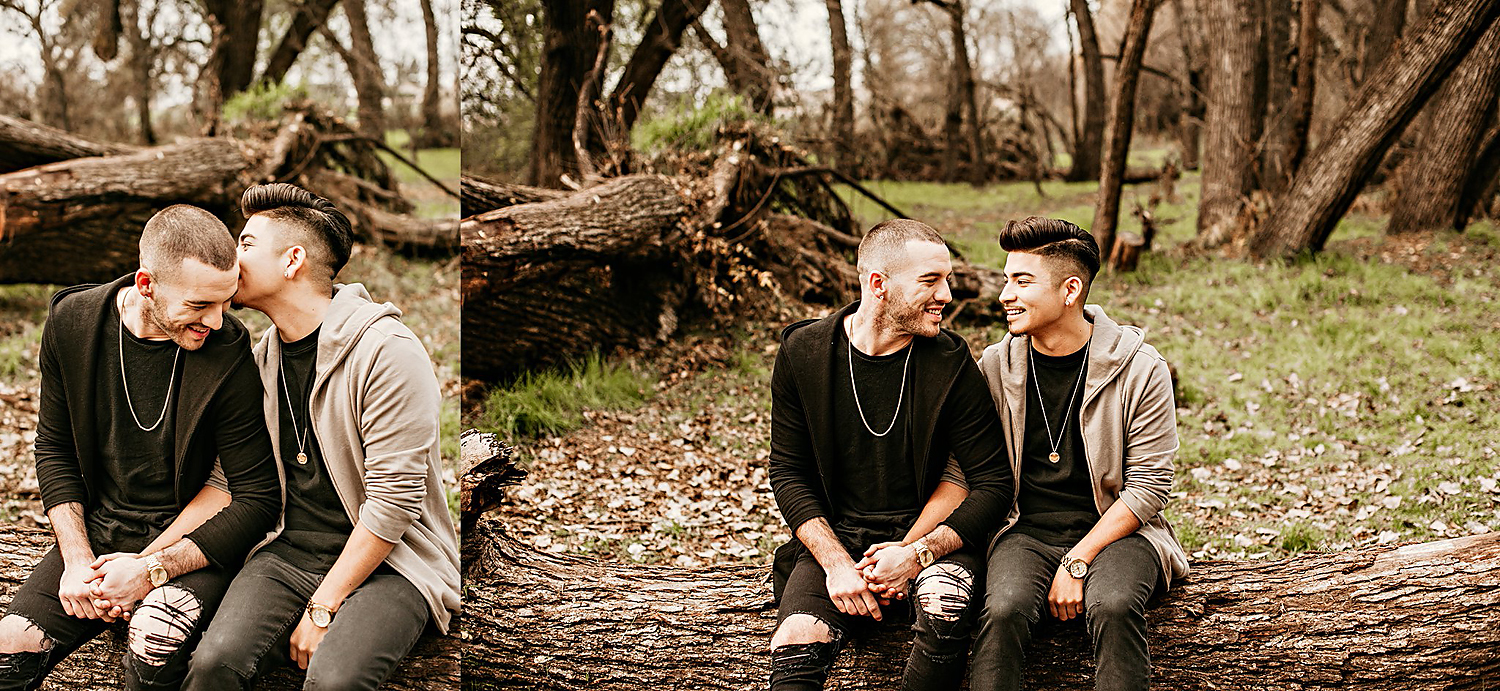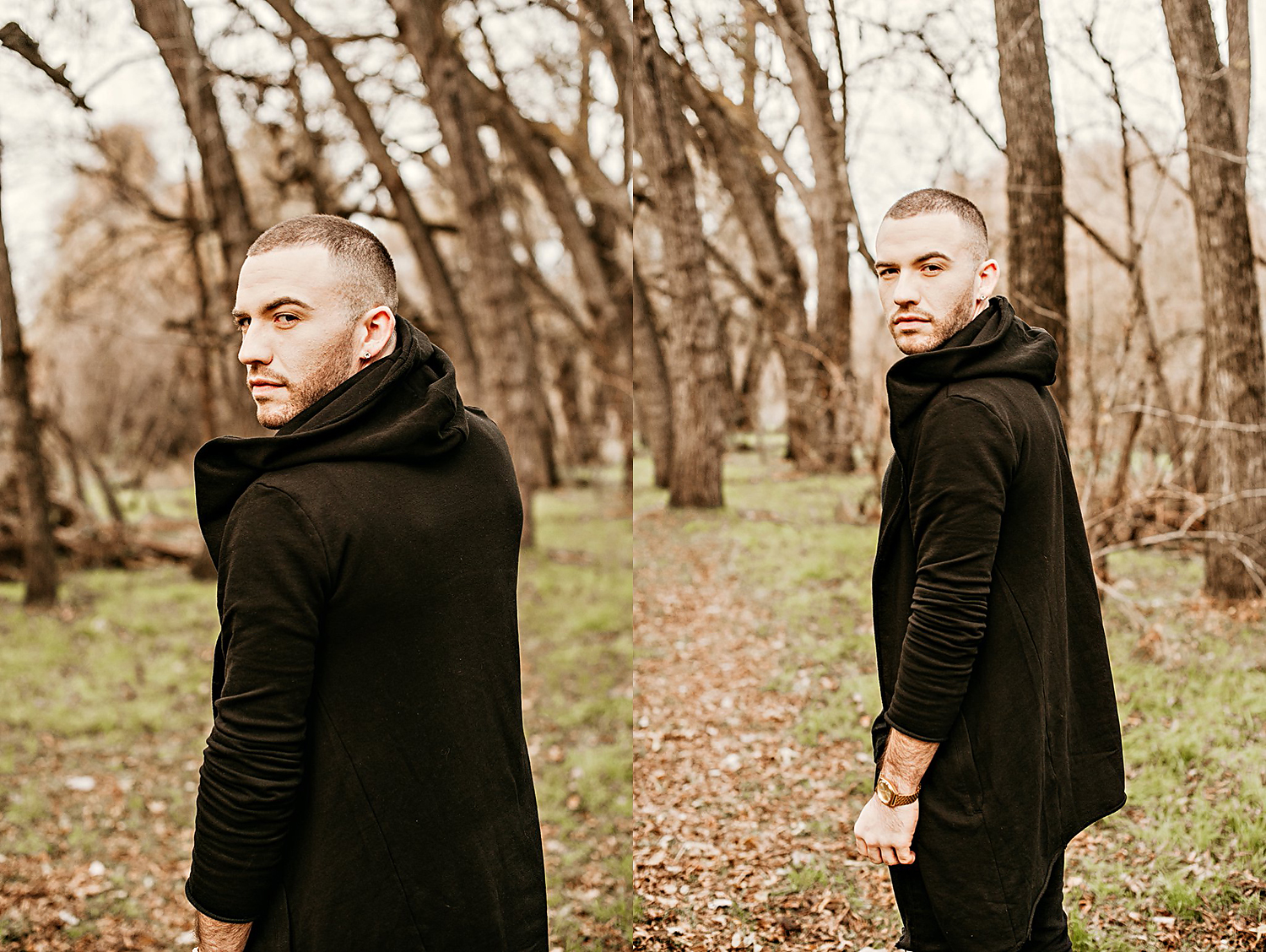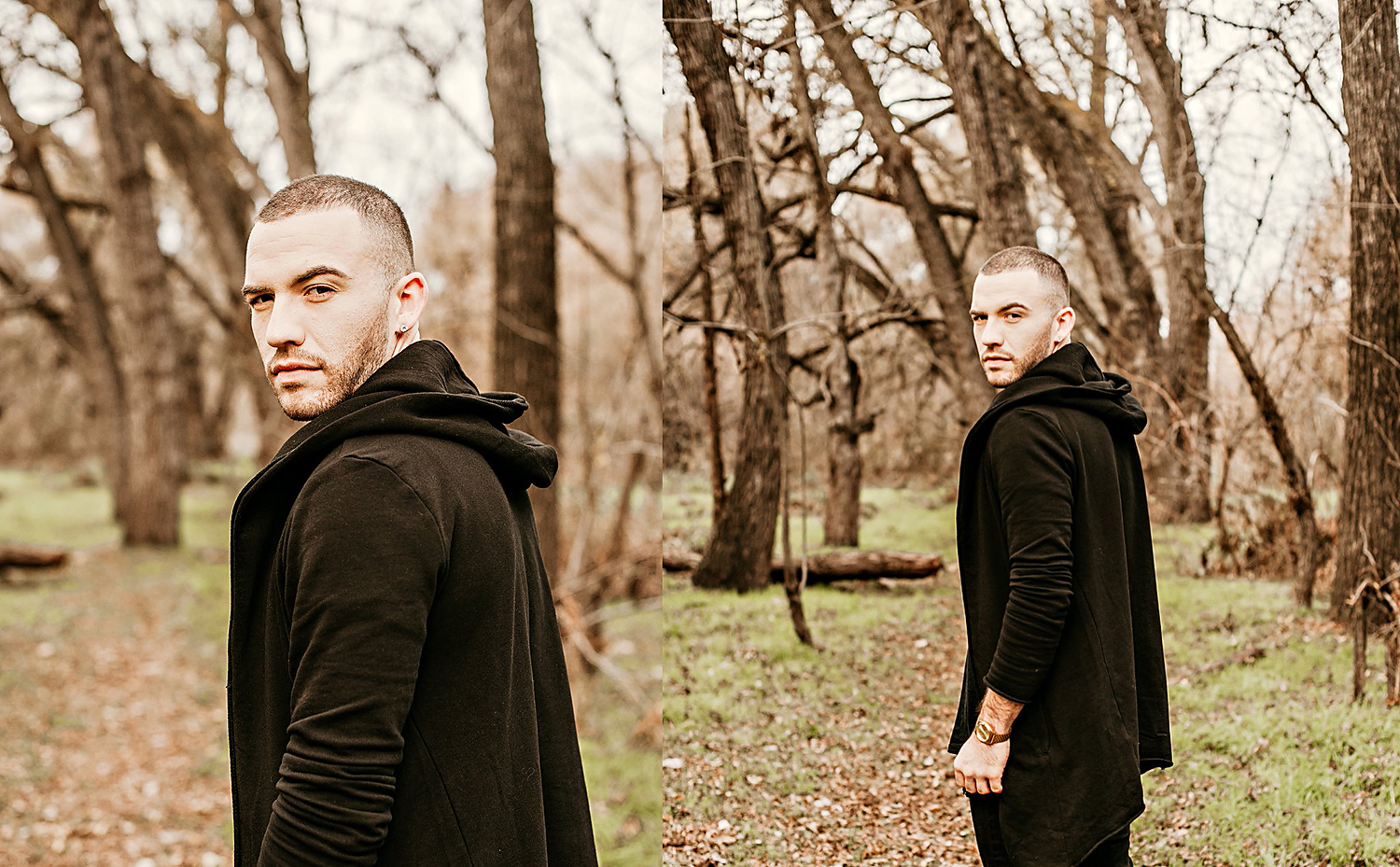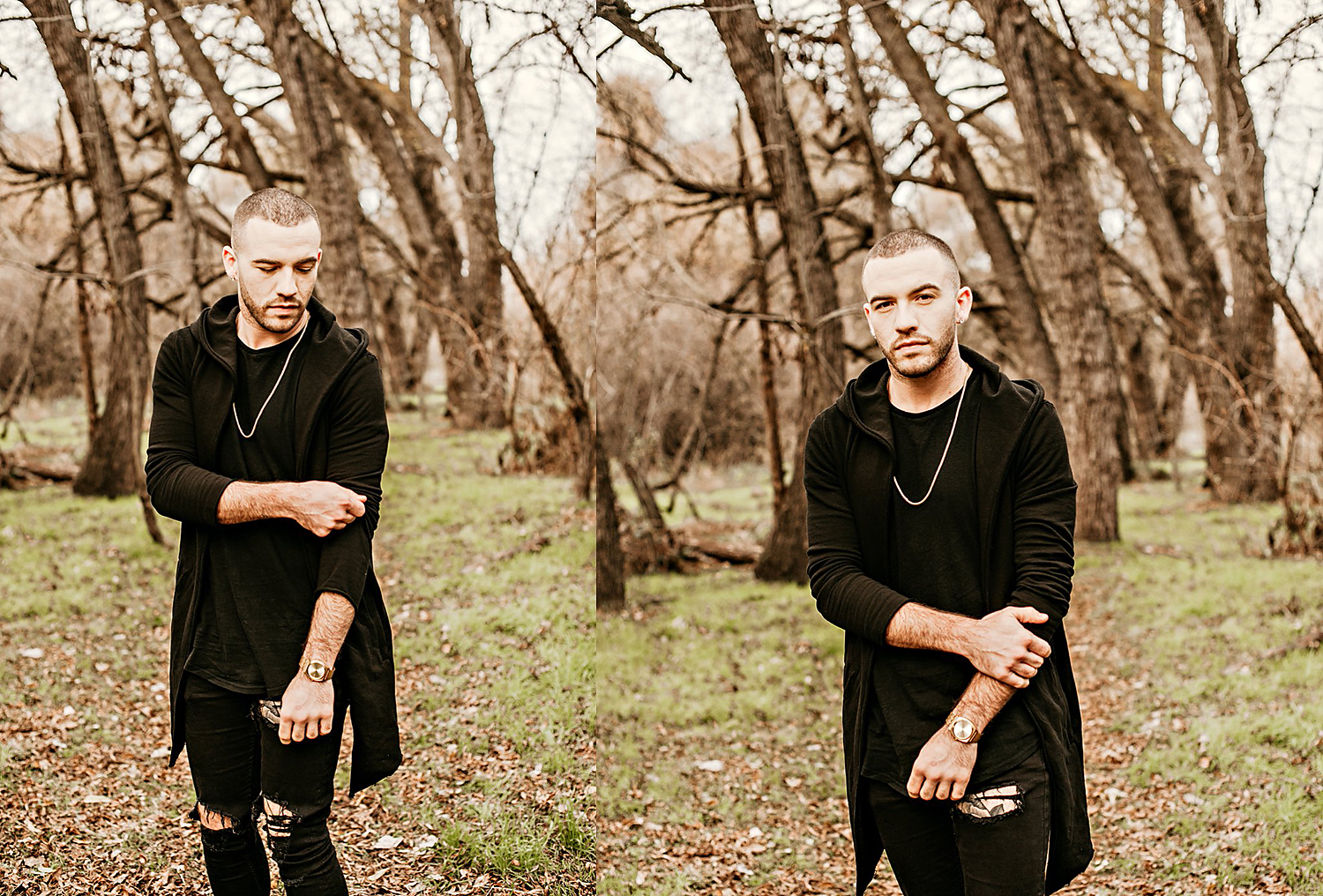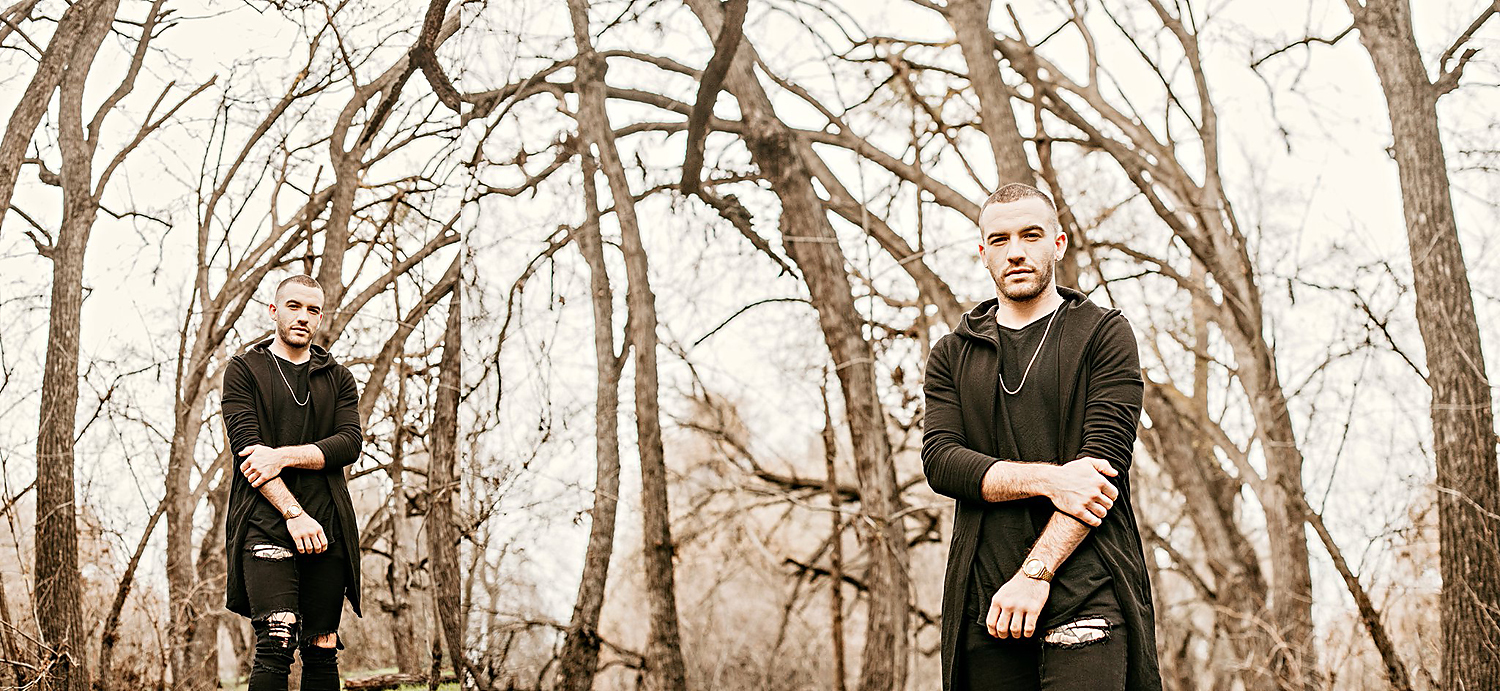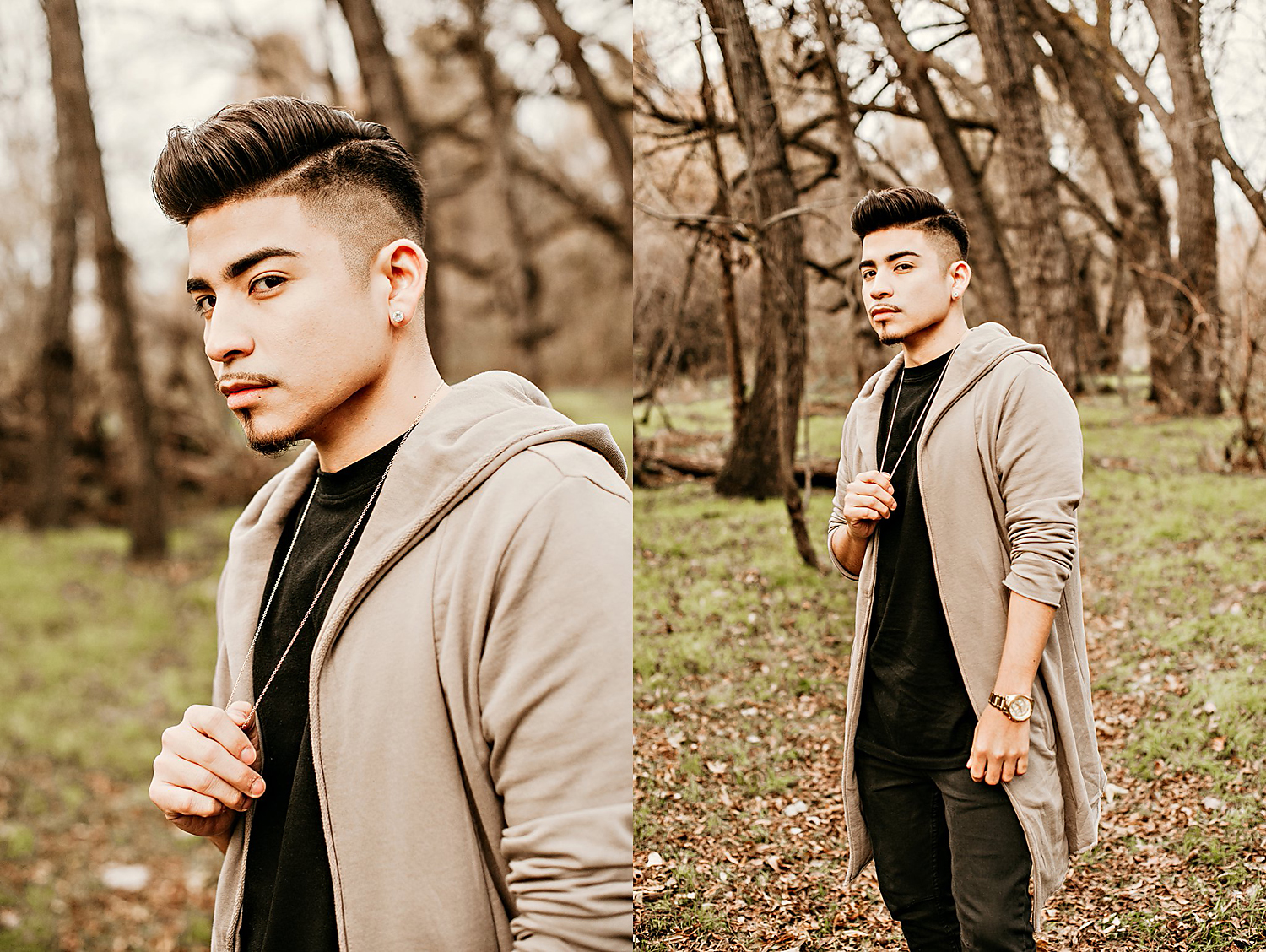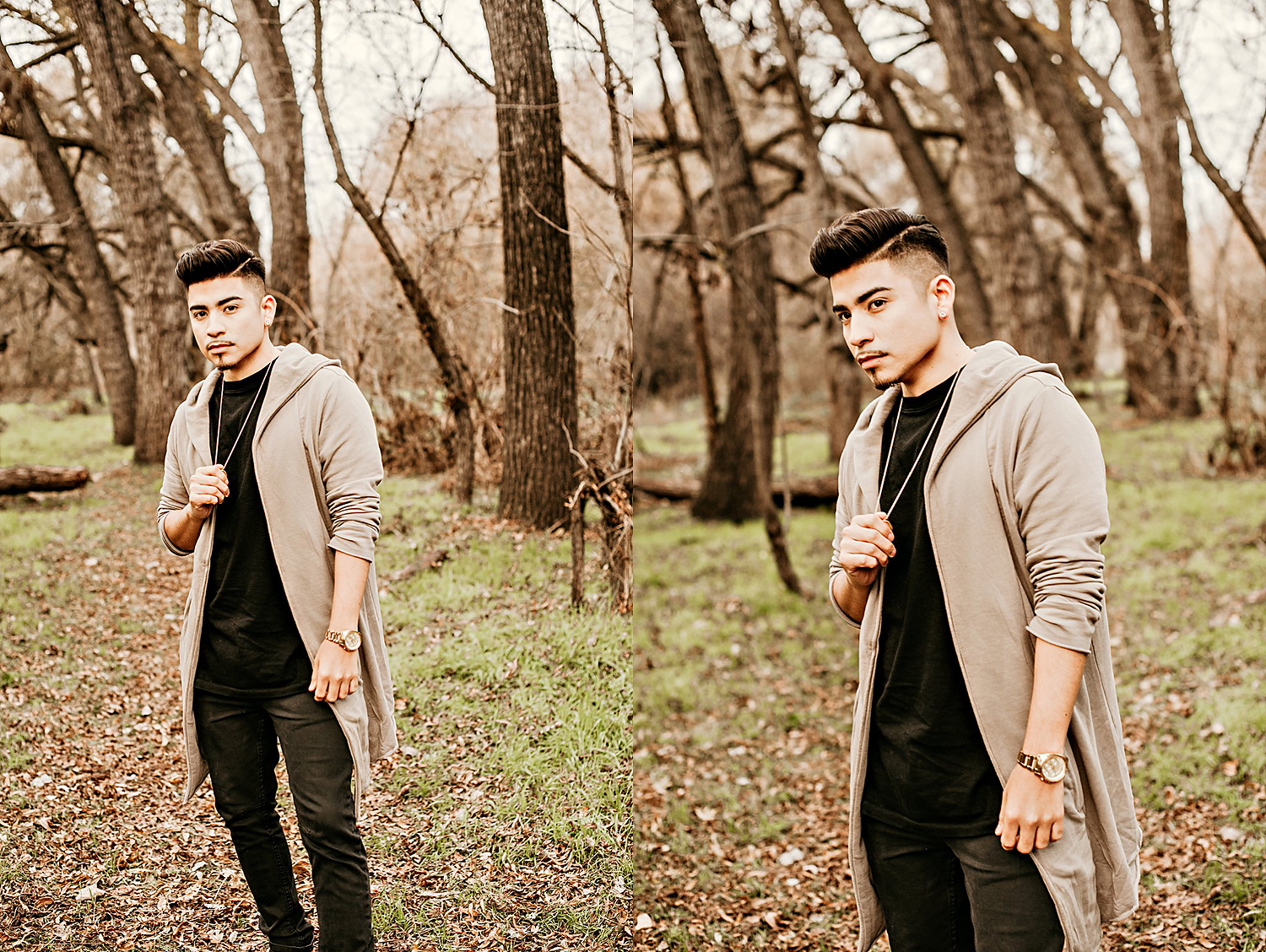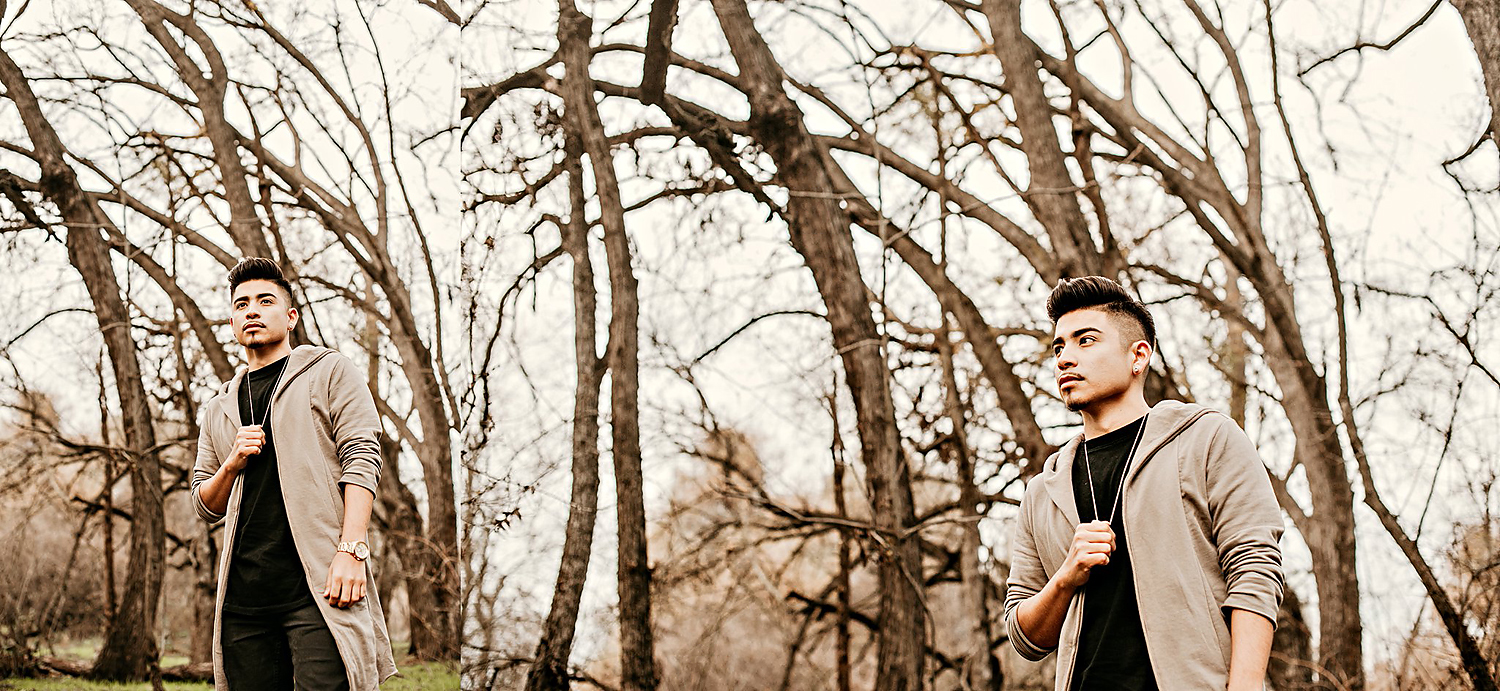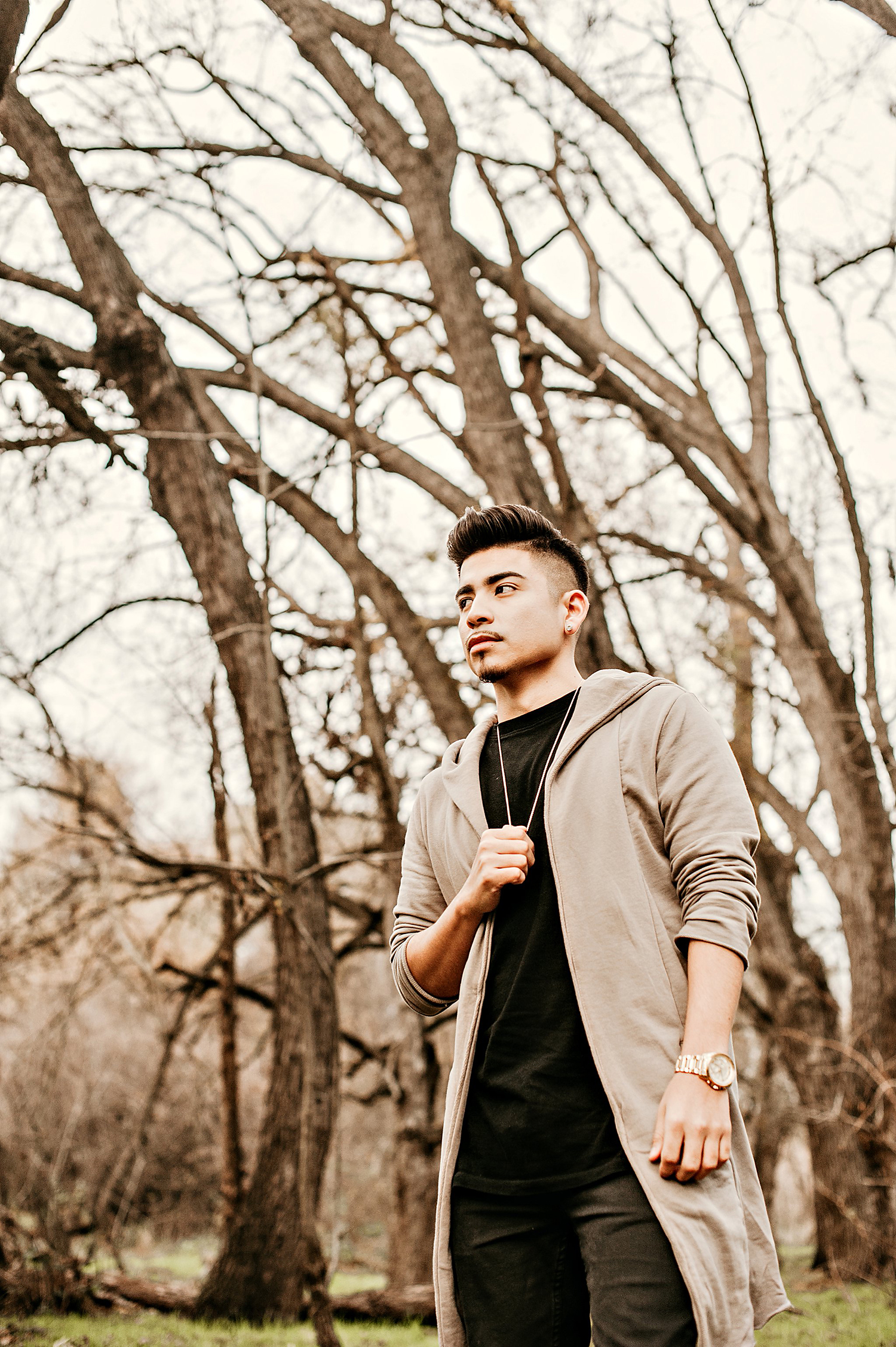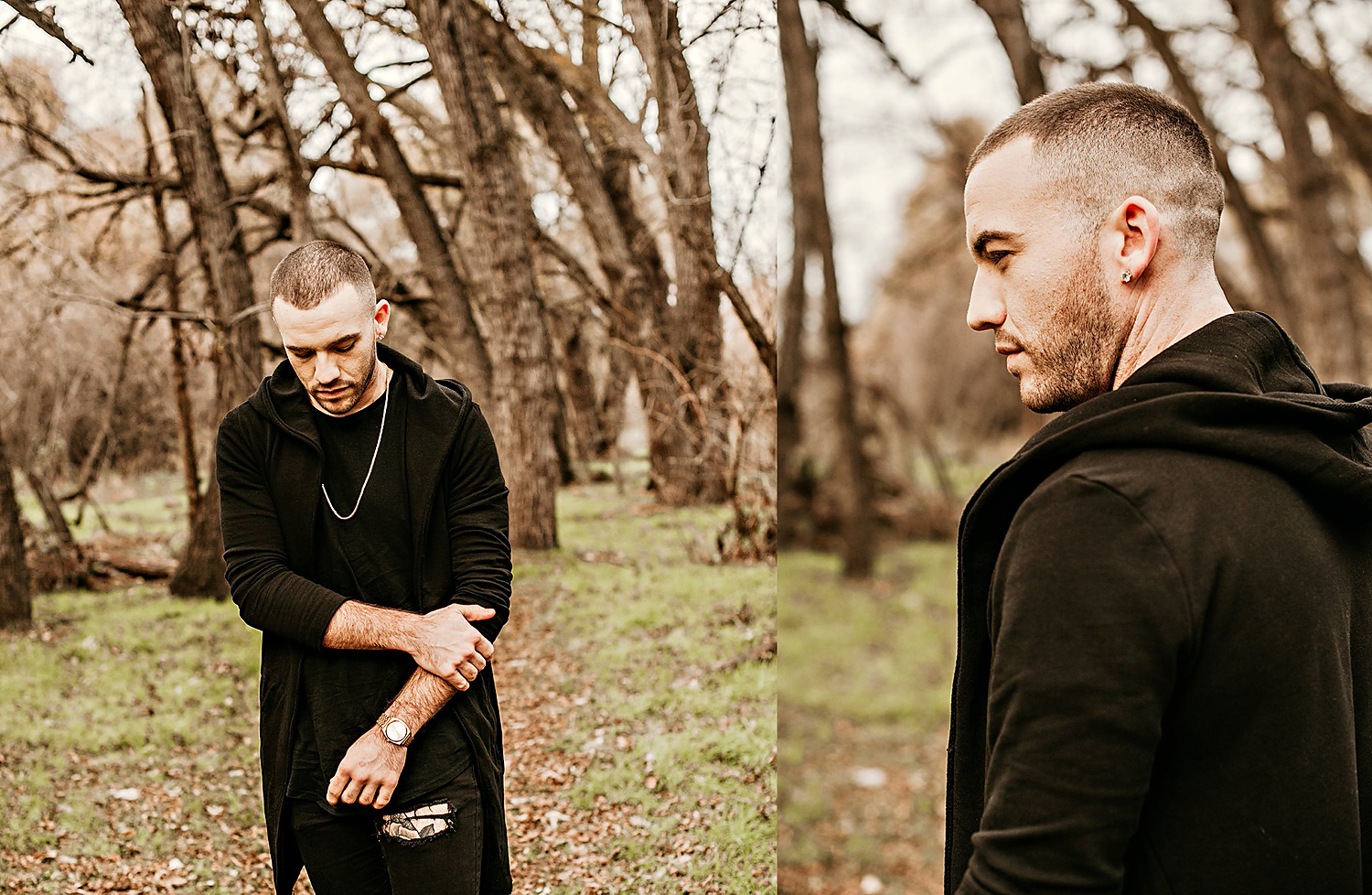 Know this girl since she was little and she has grown up to be so beautiful. Had so much fun photographing her last night. I have serious youth envy.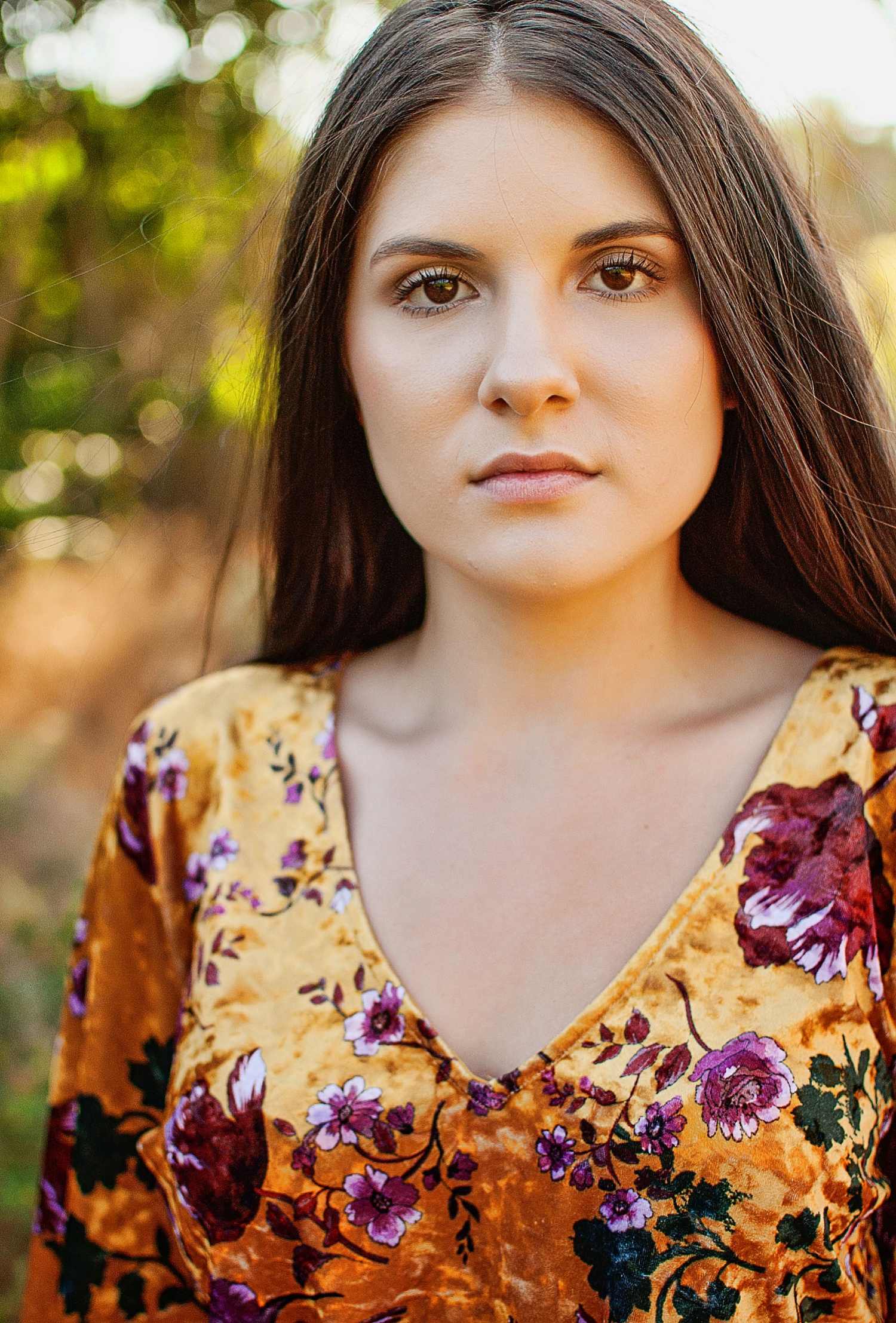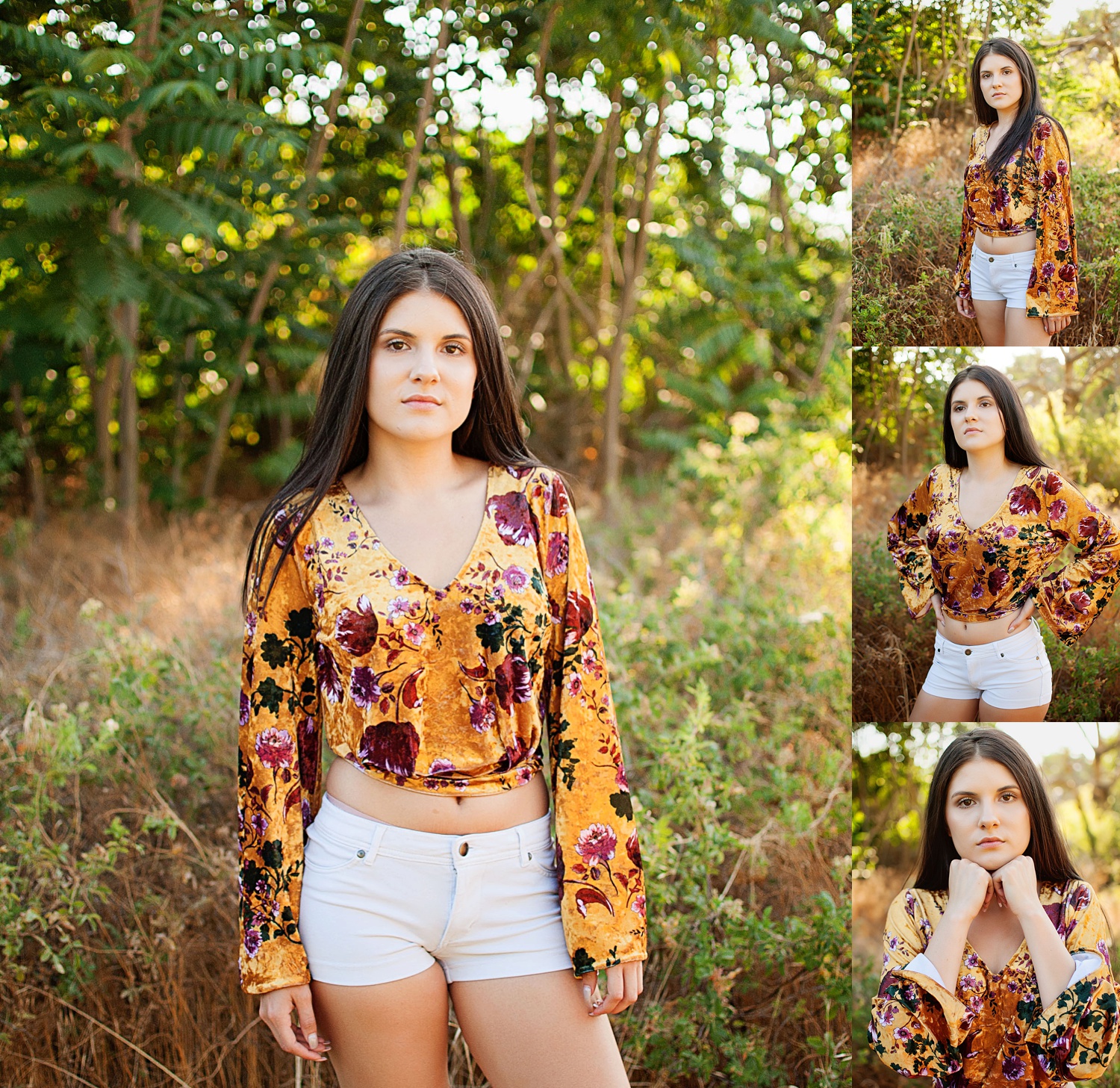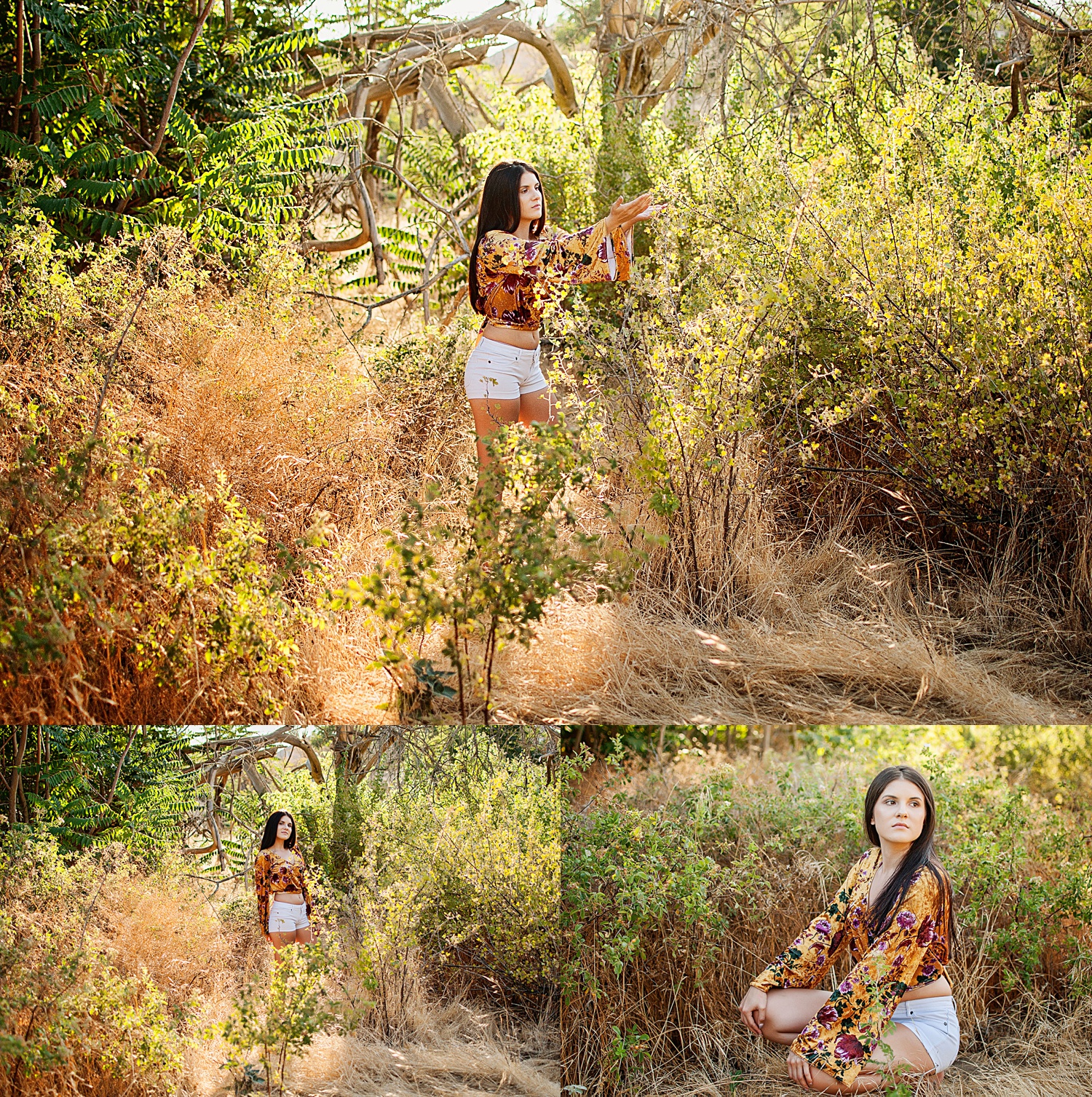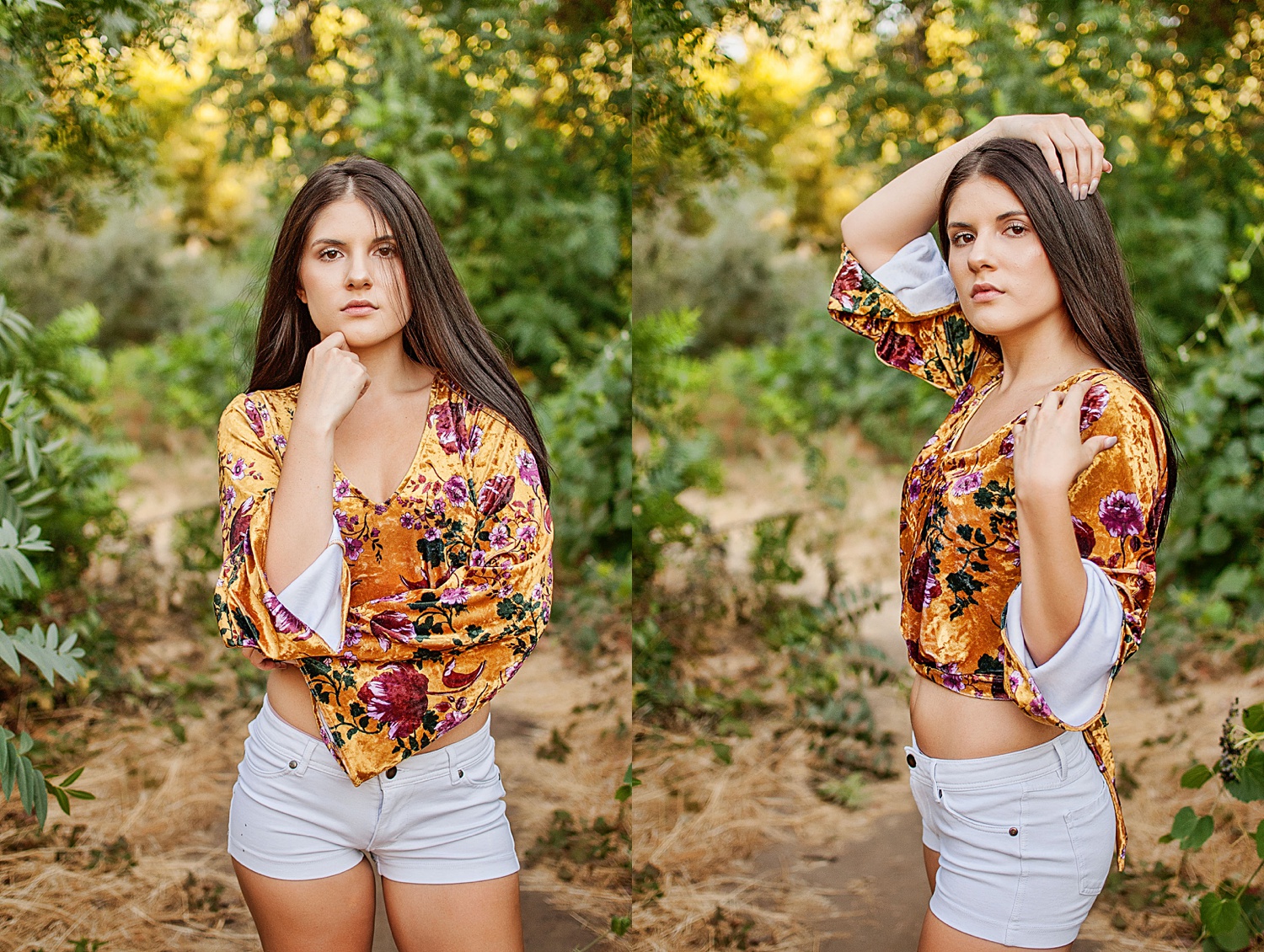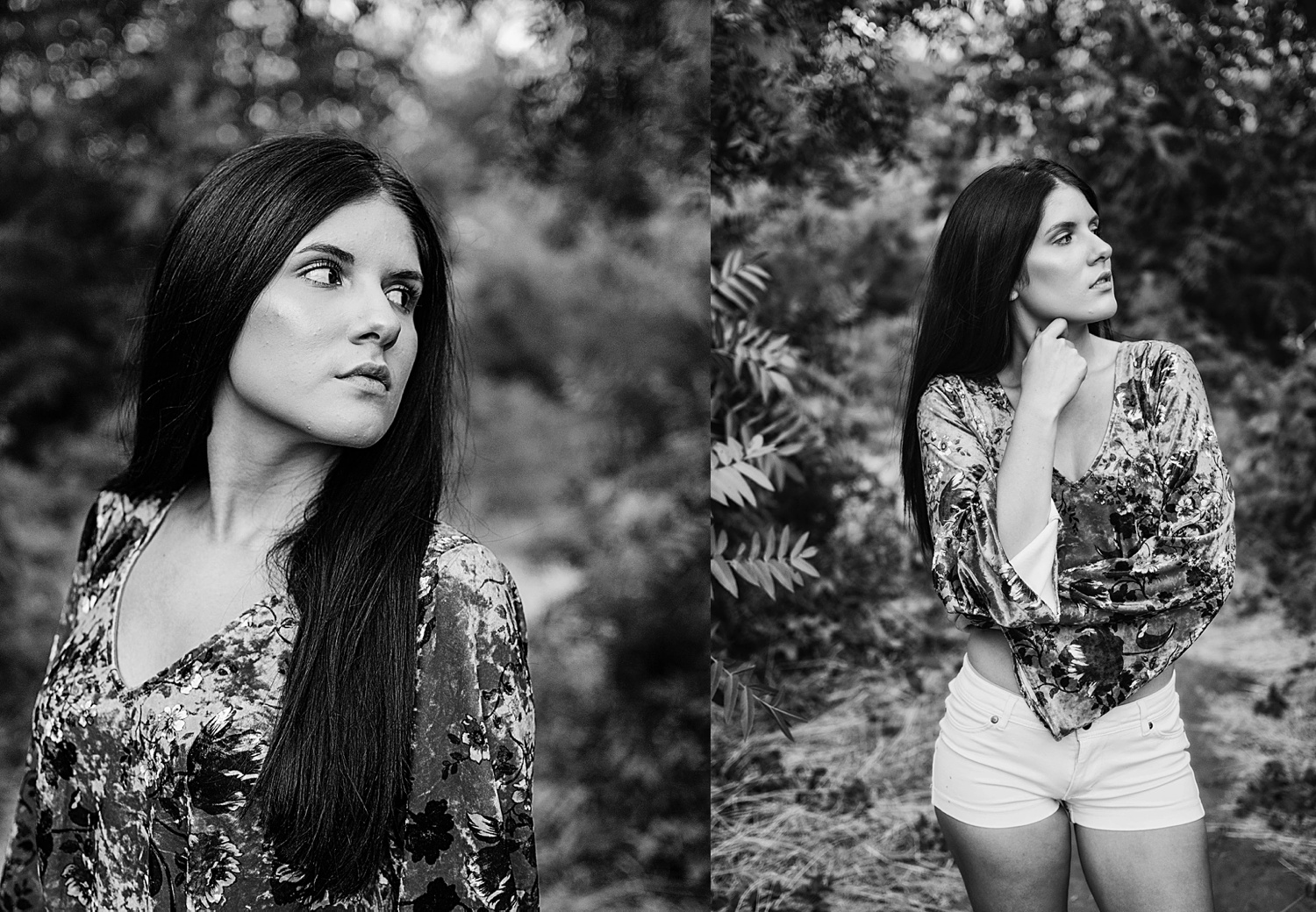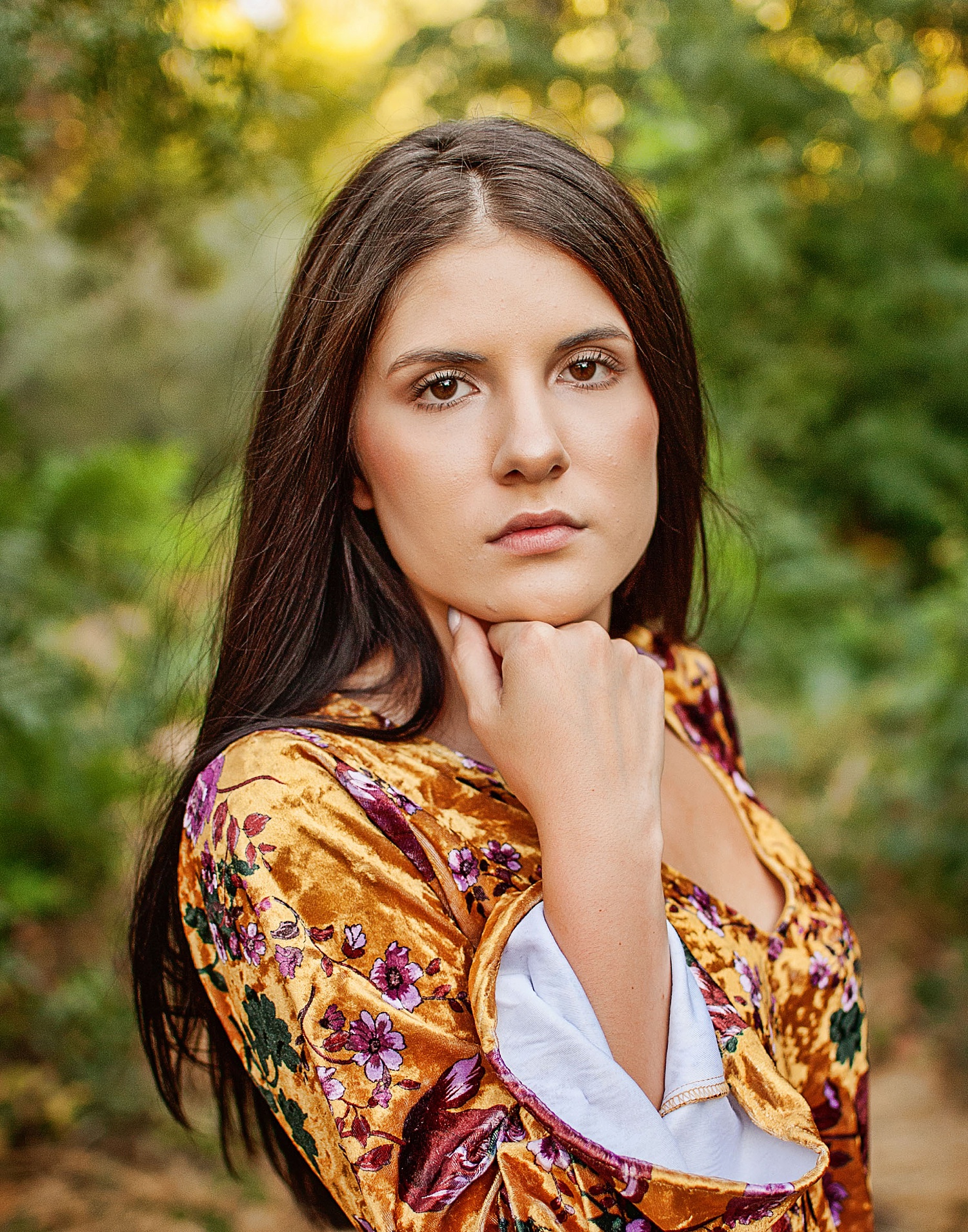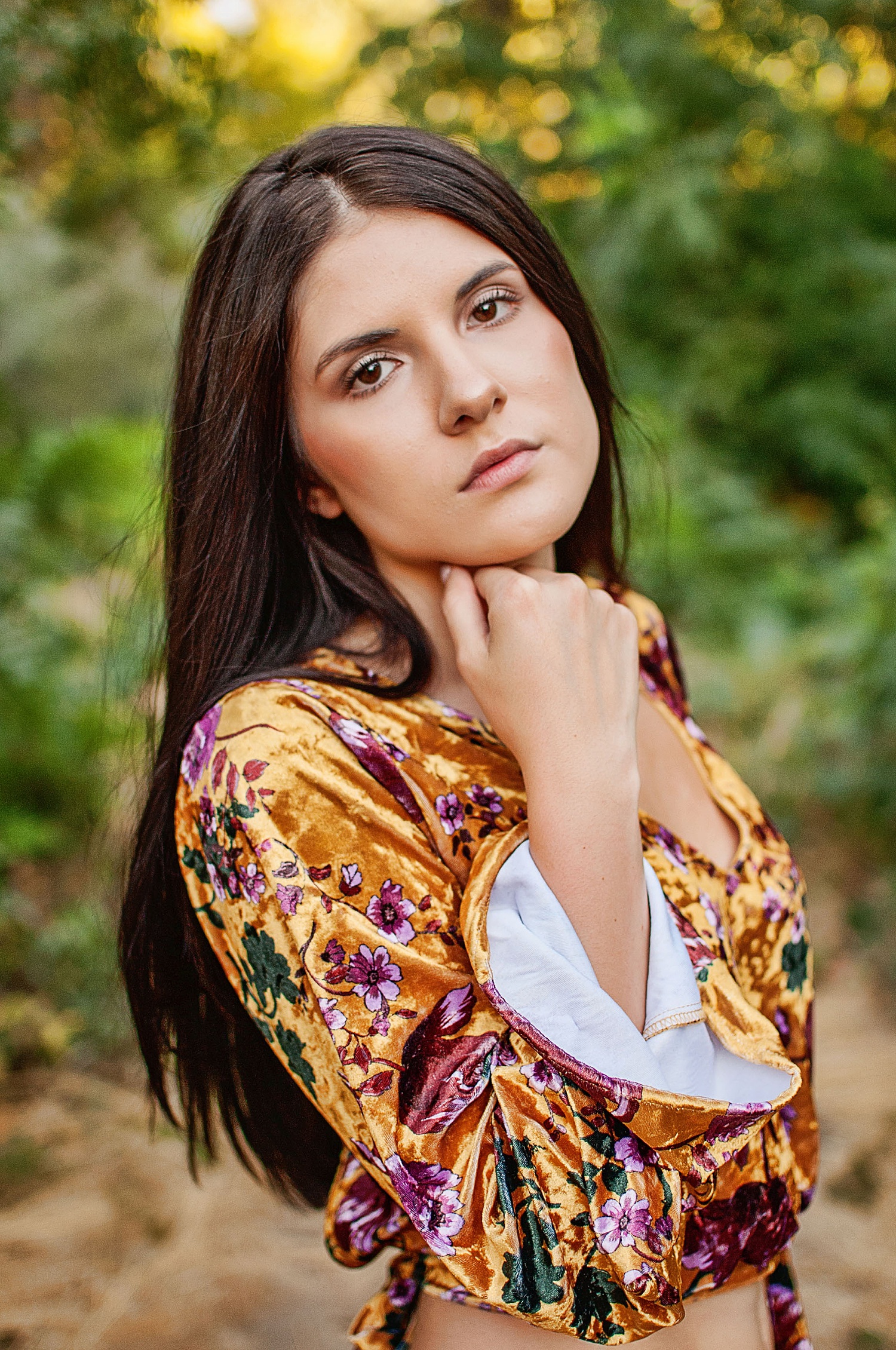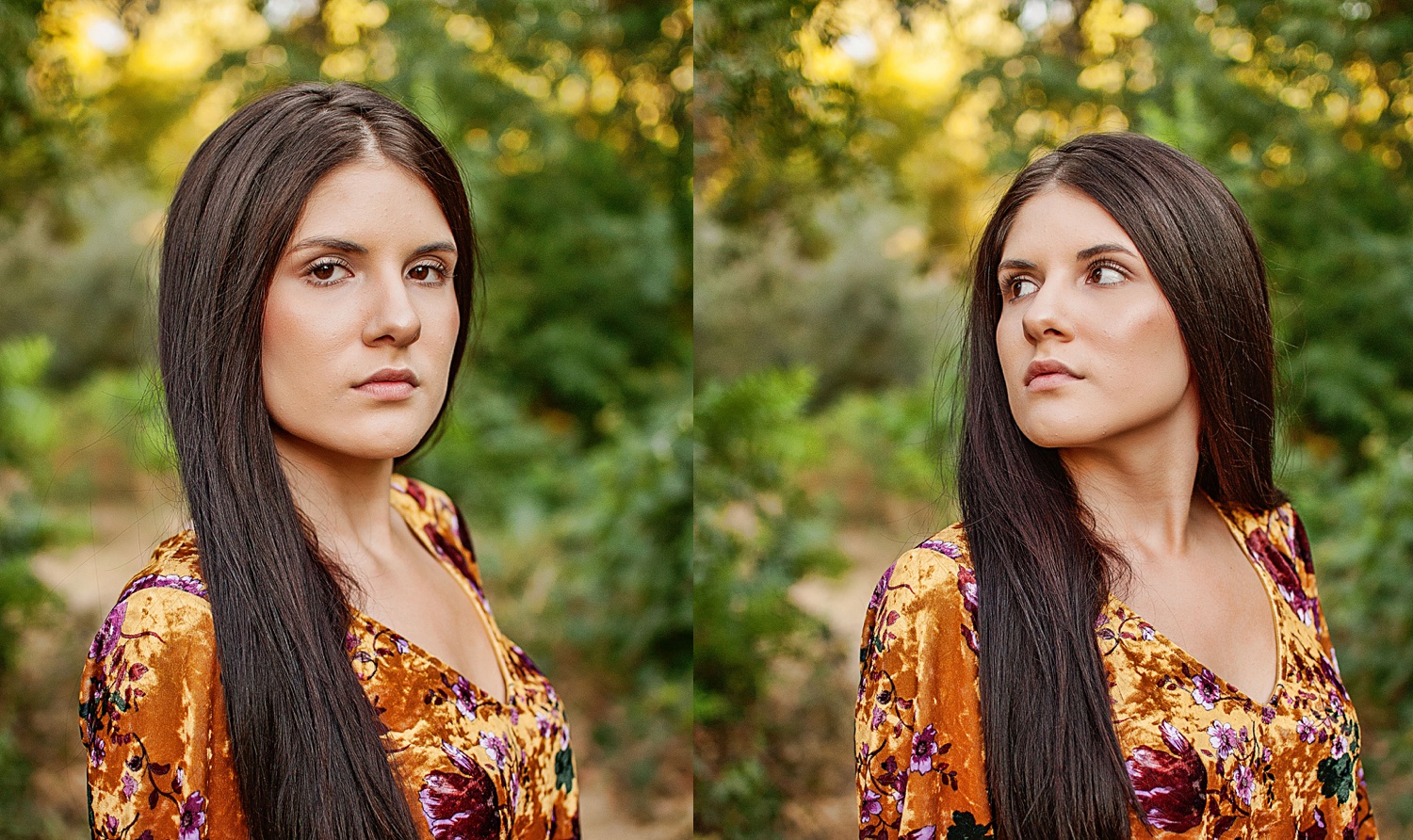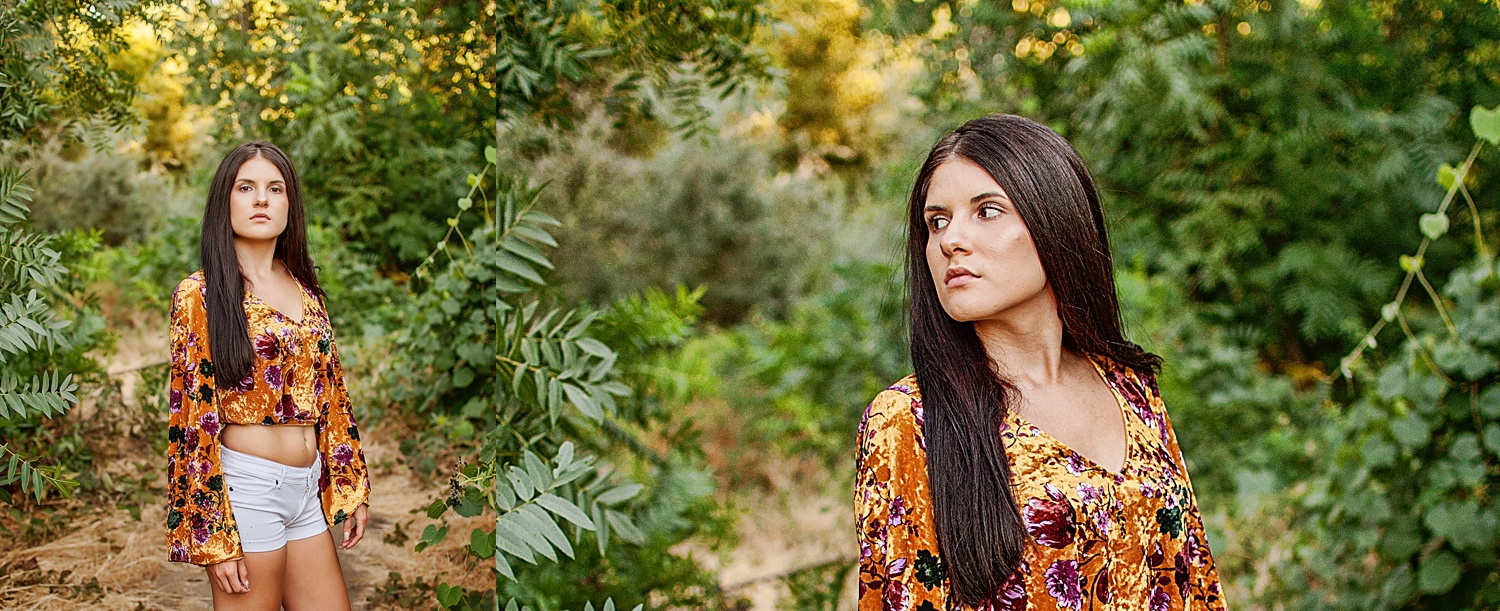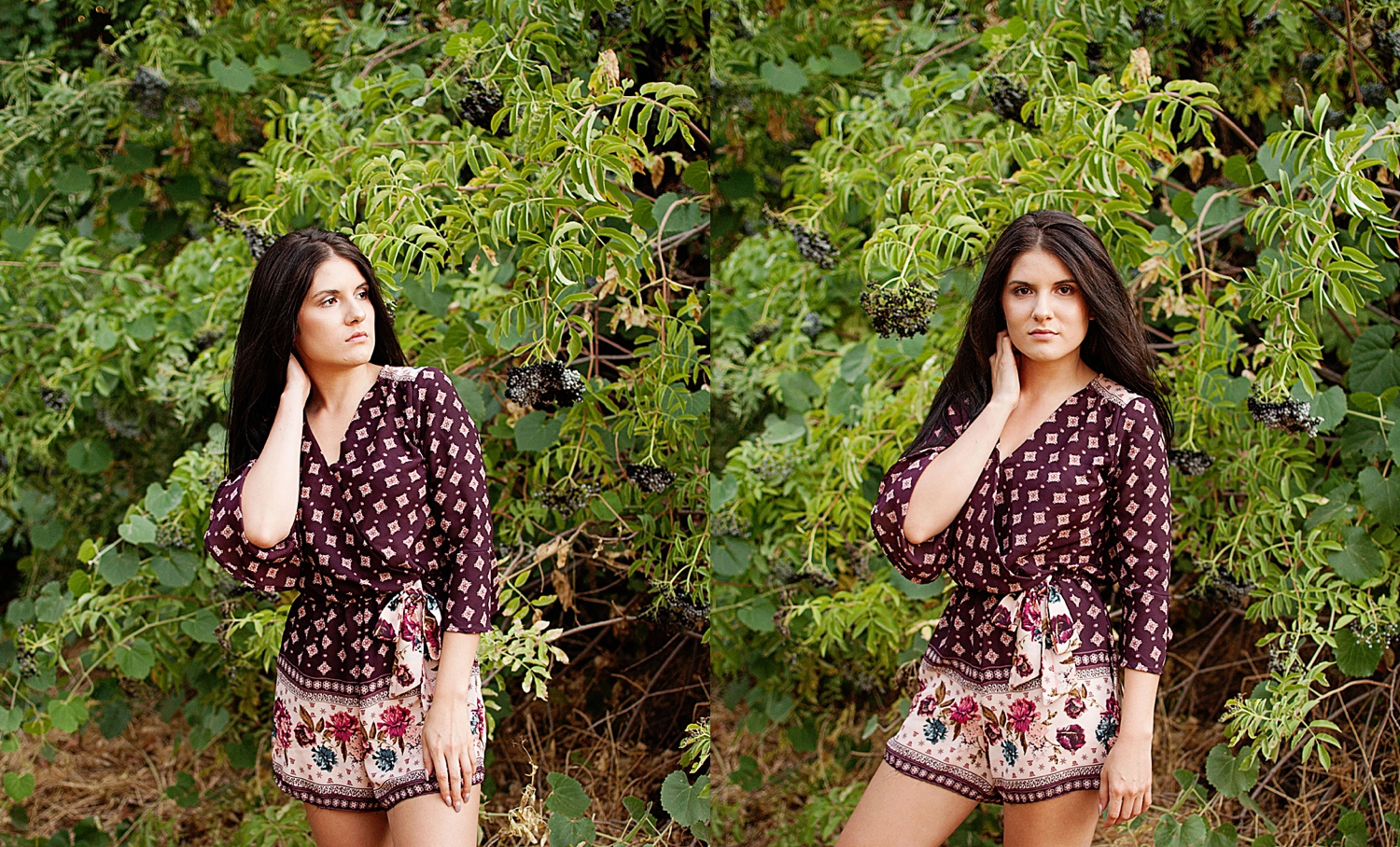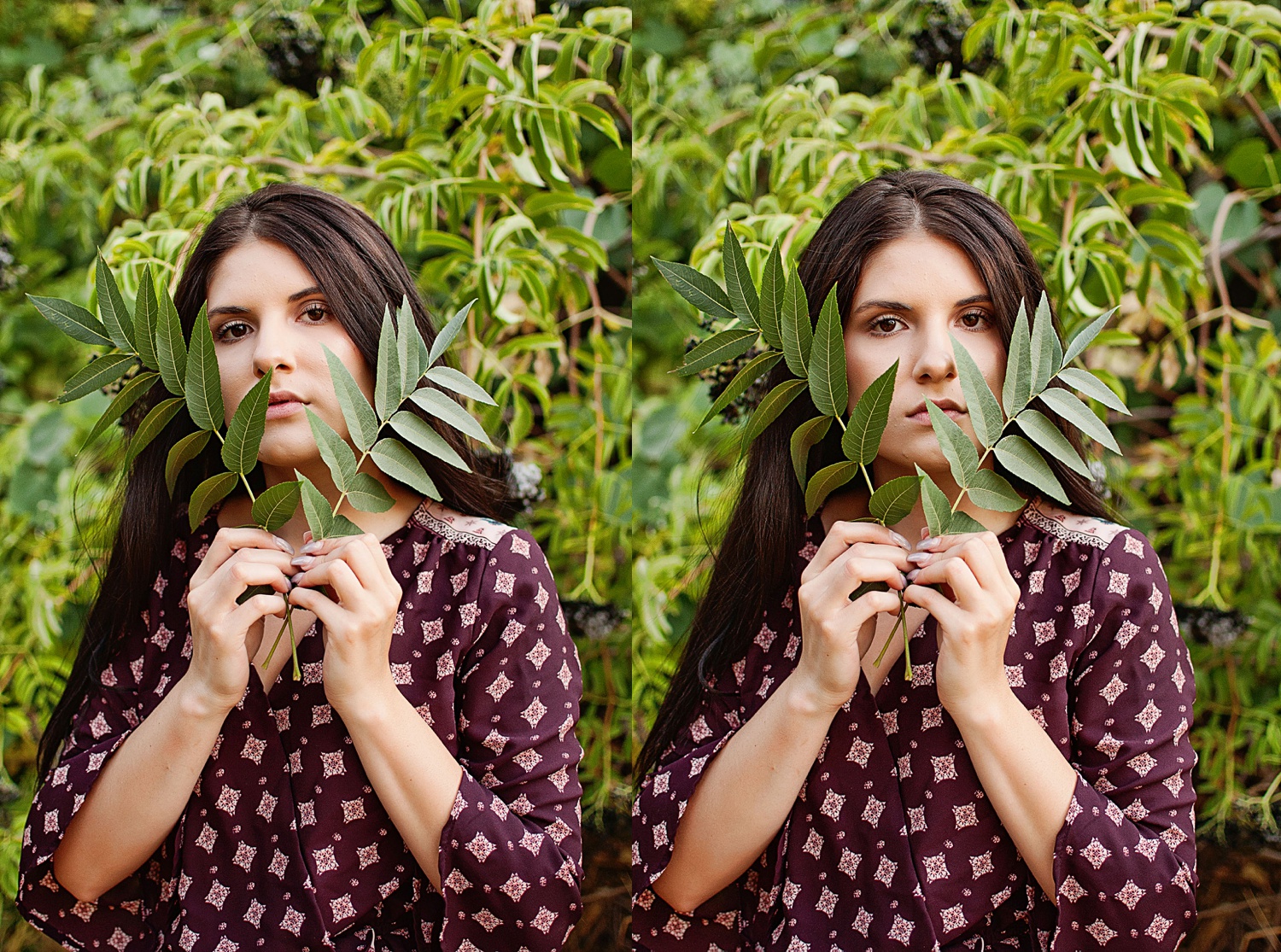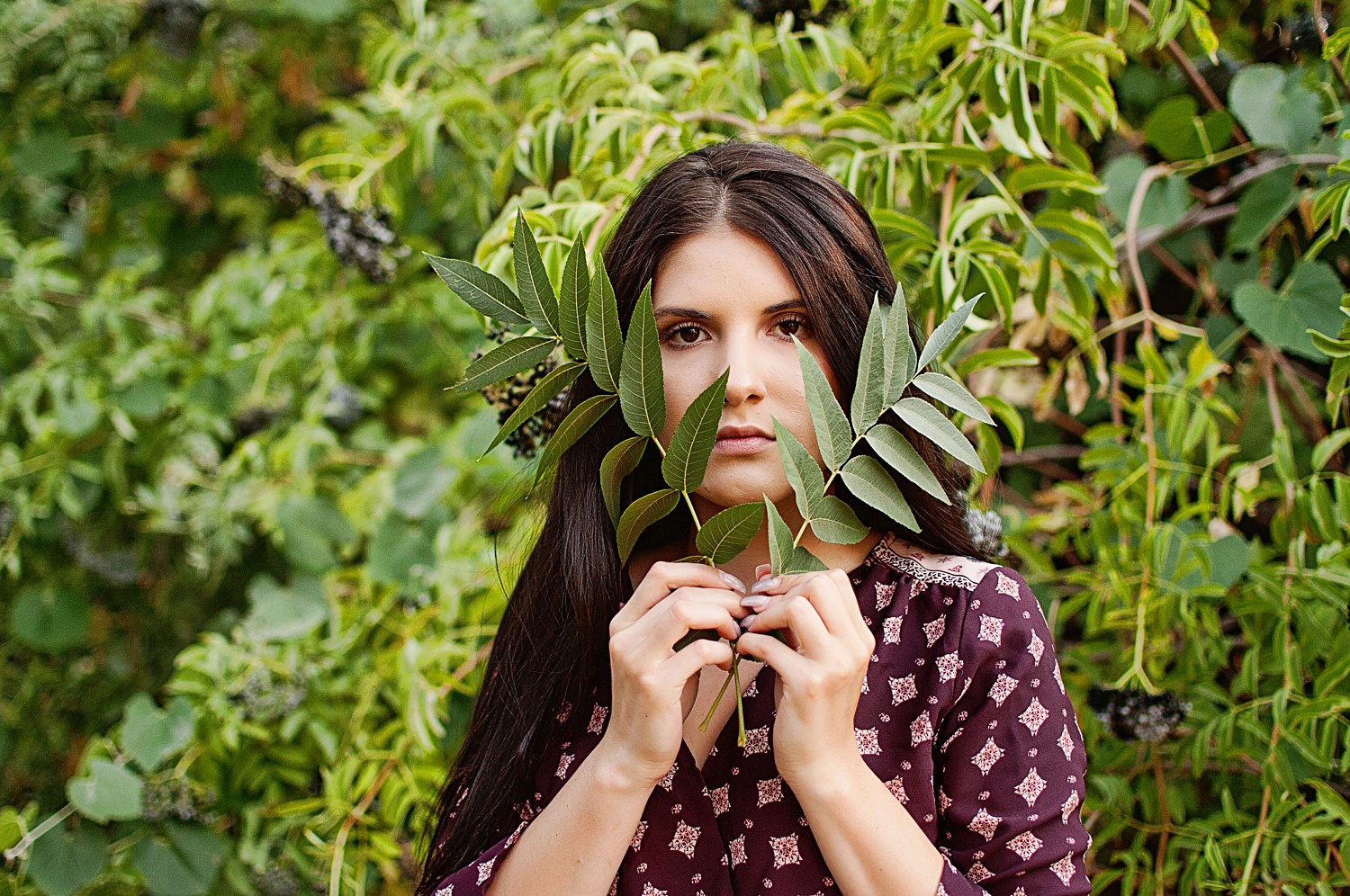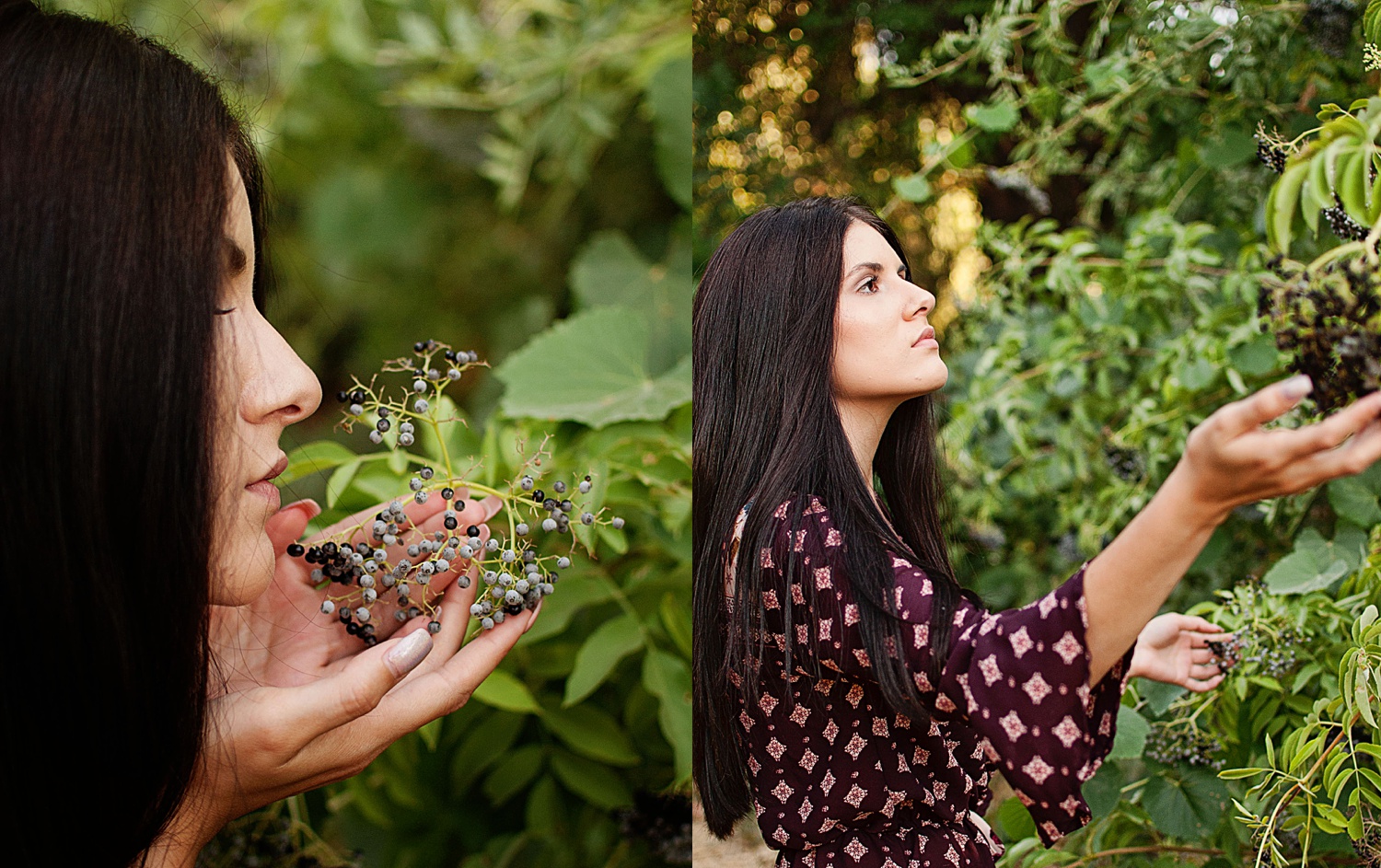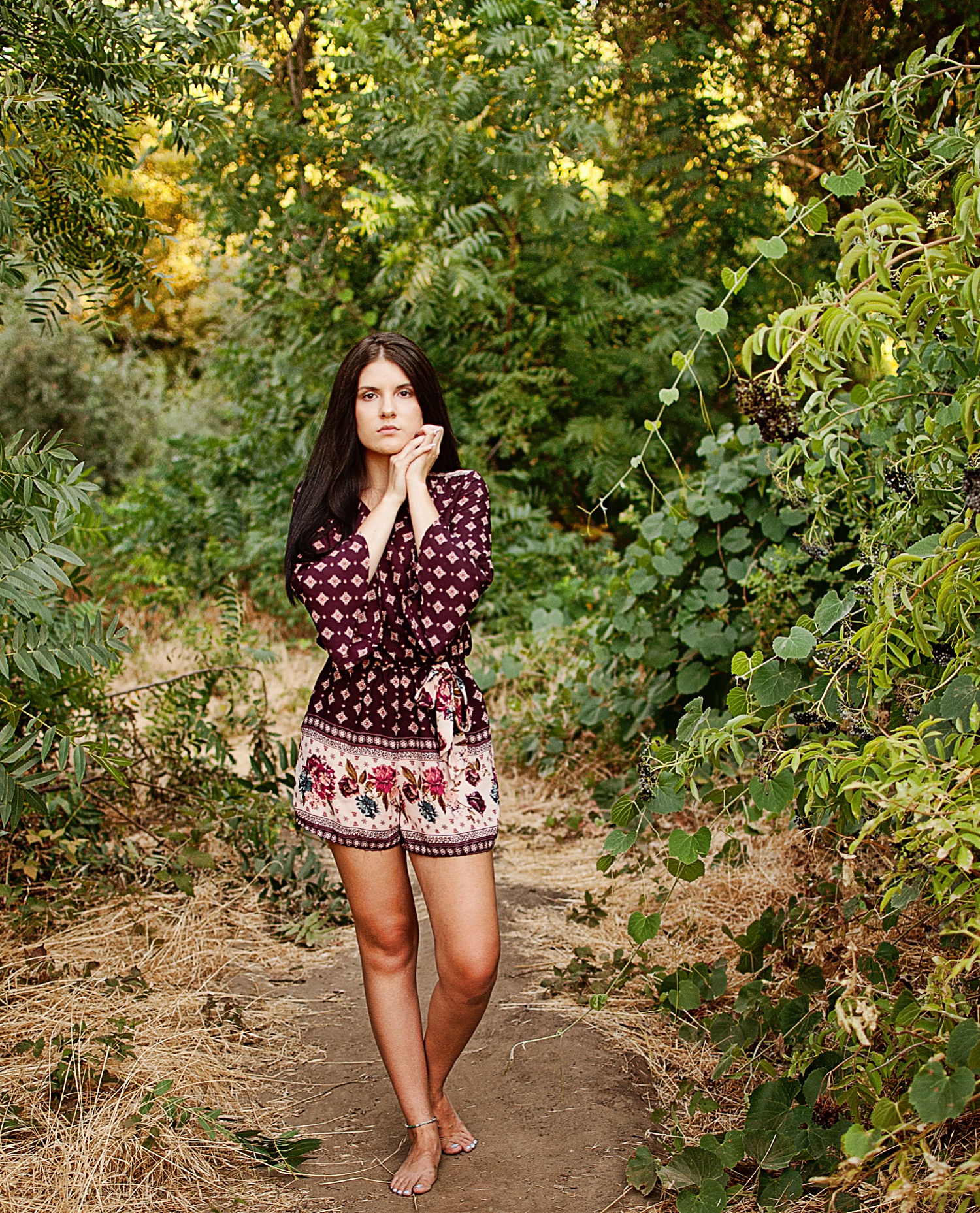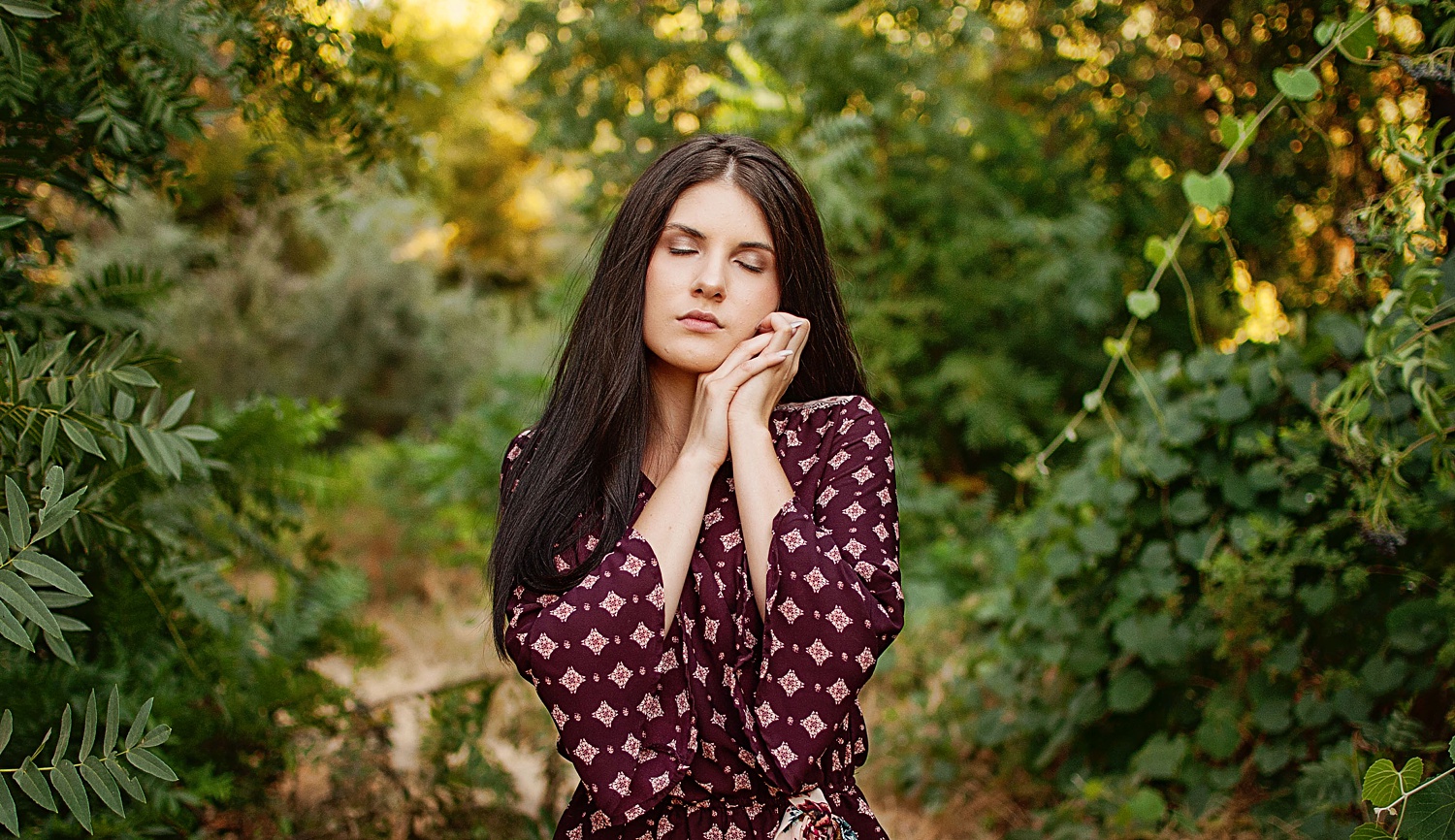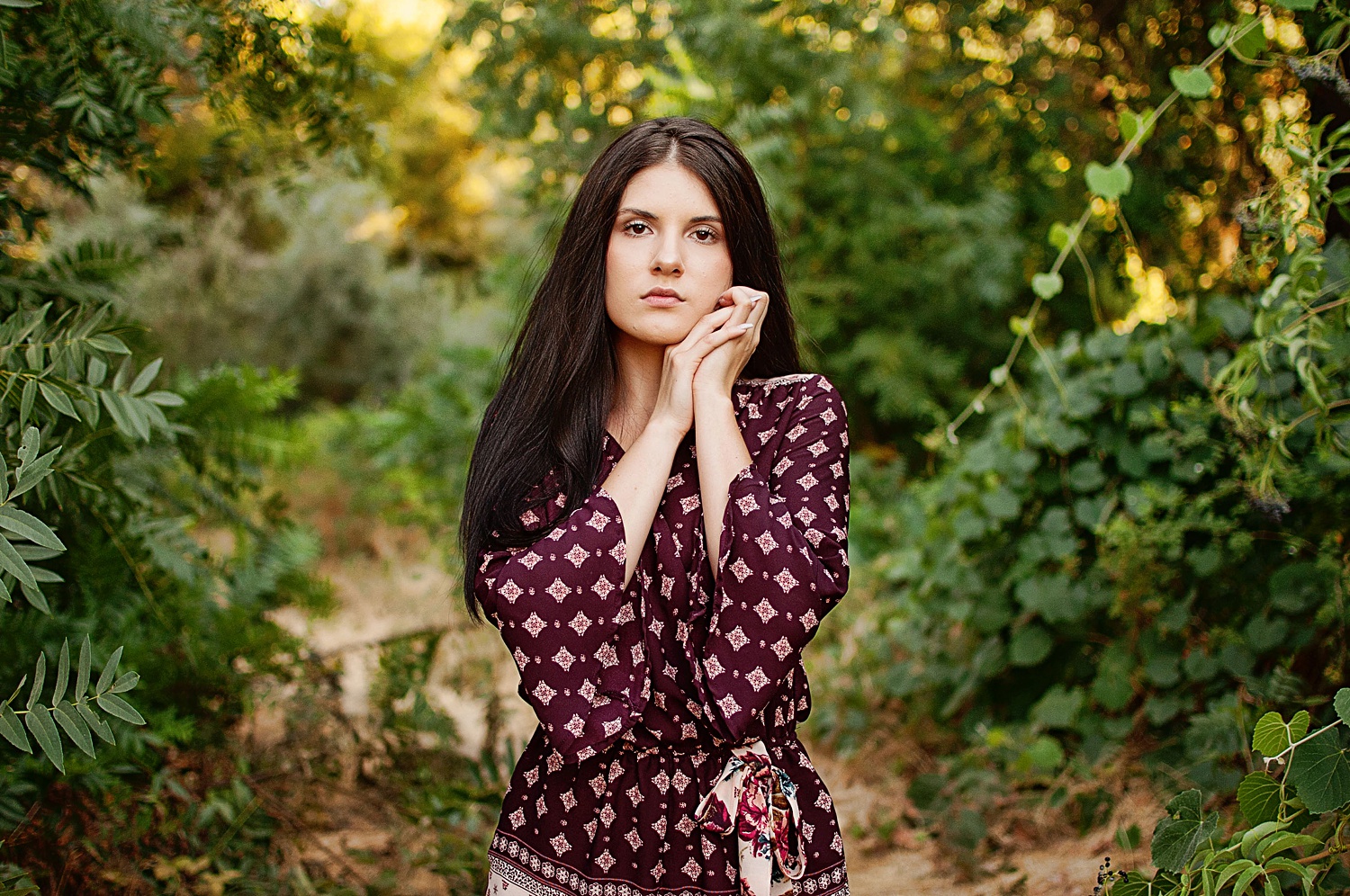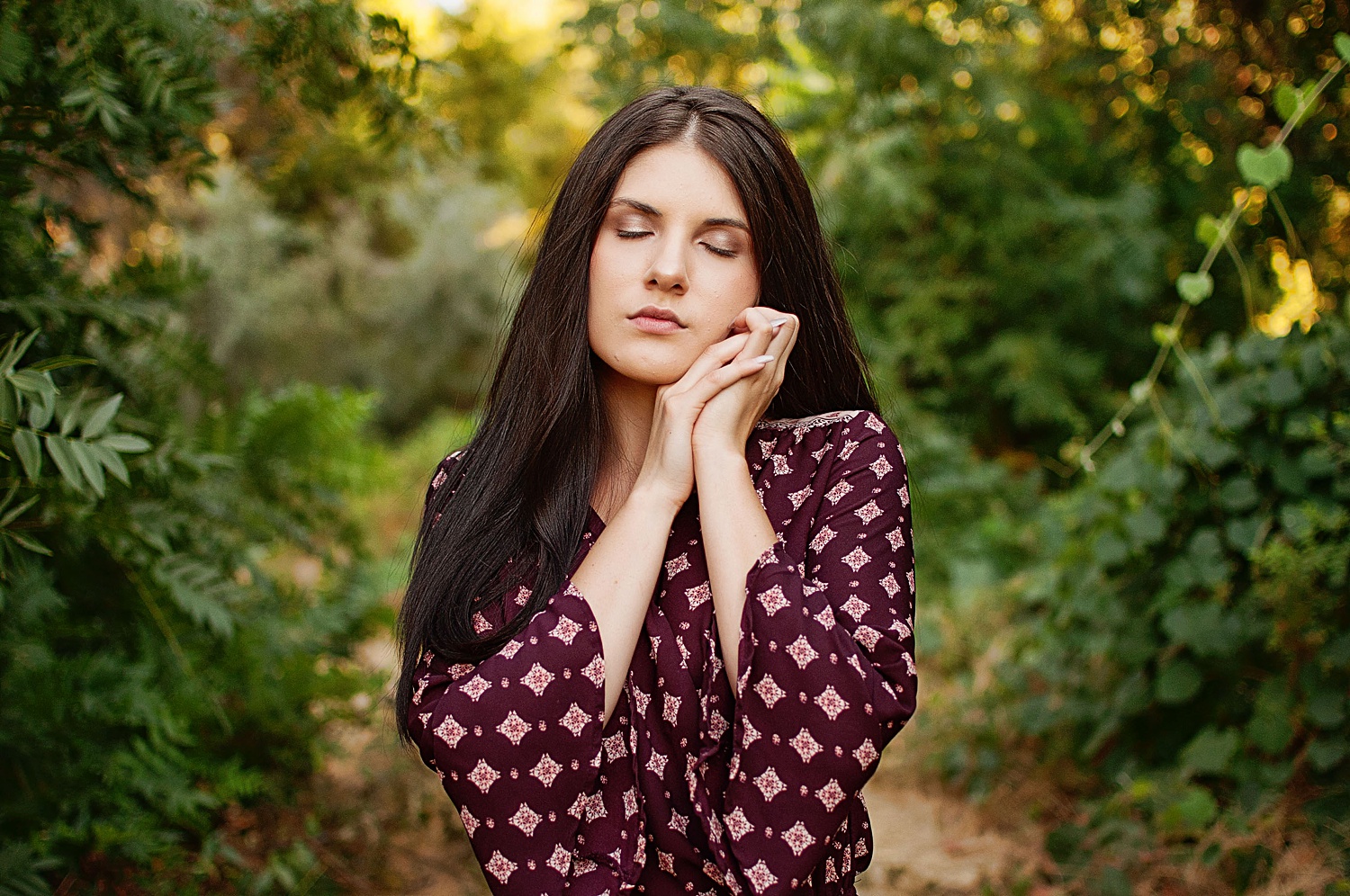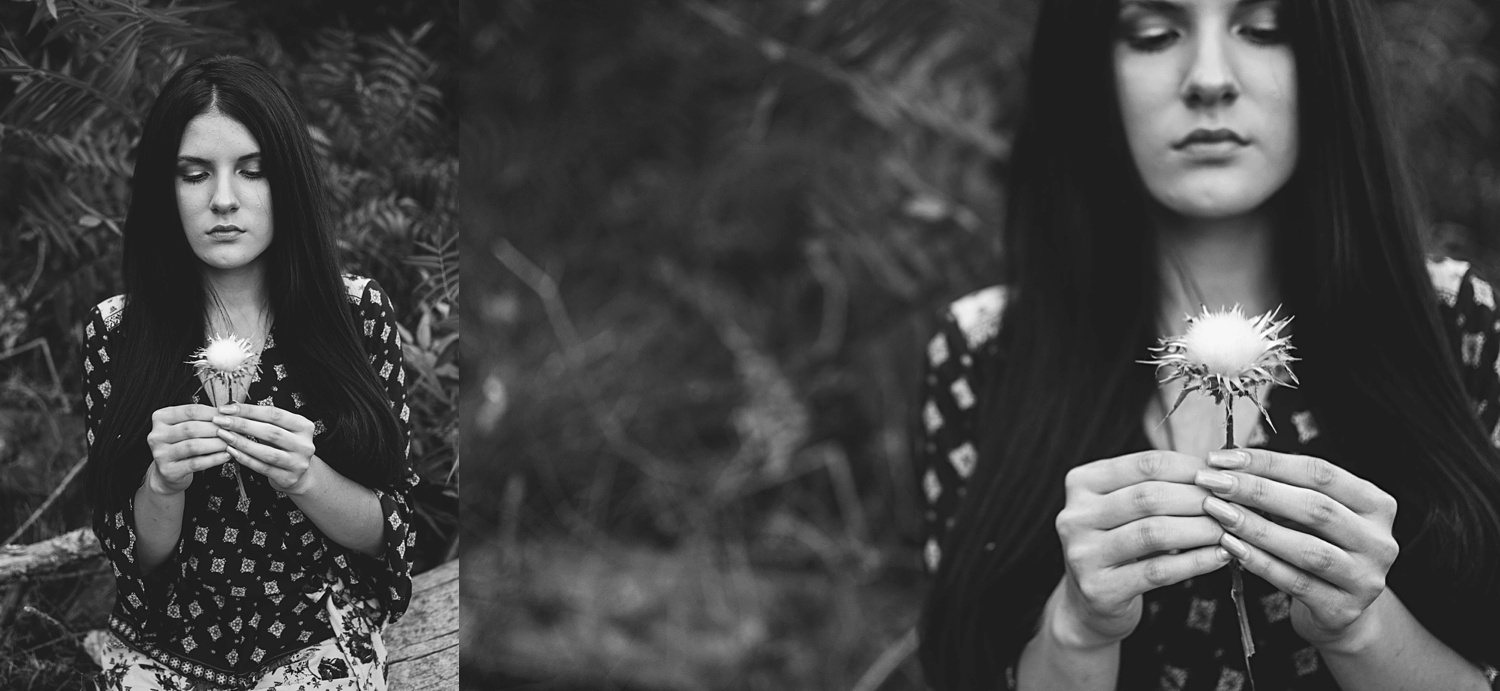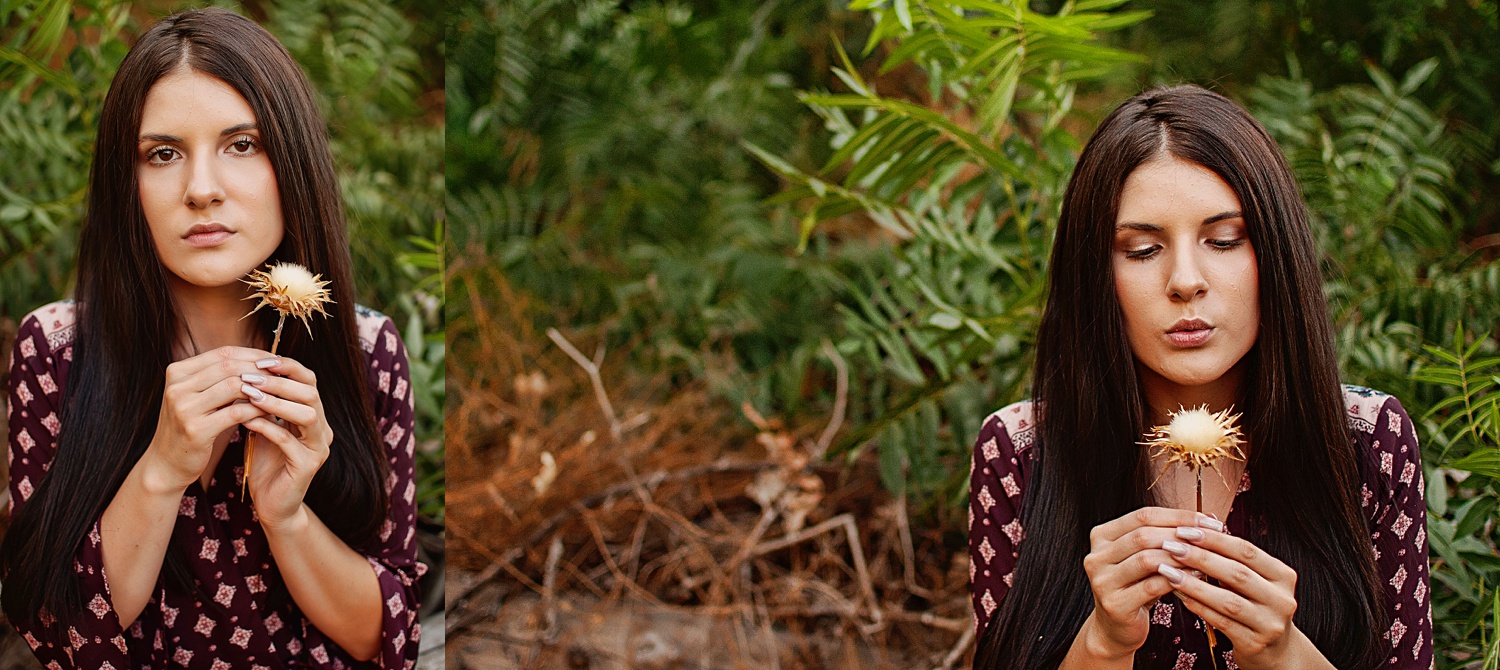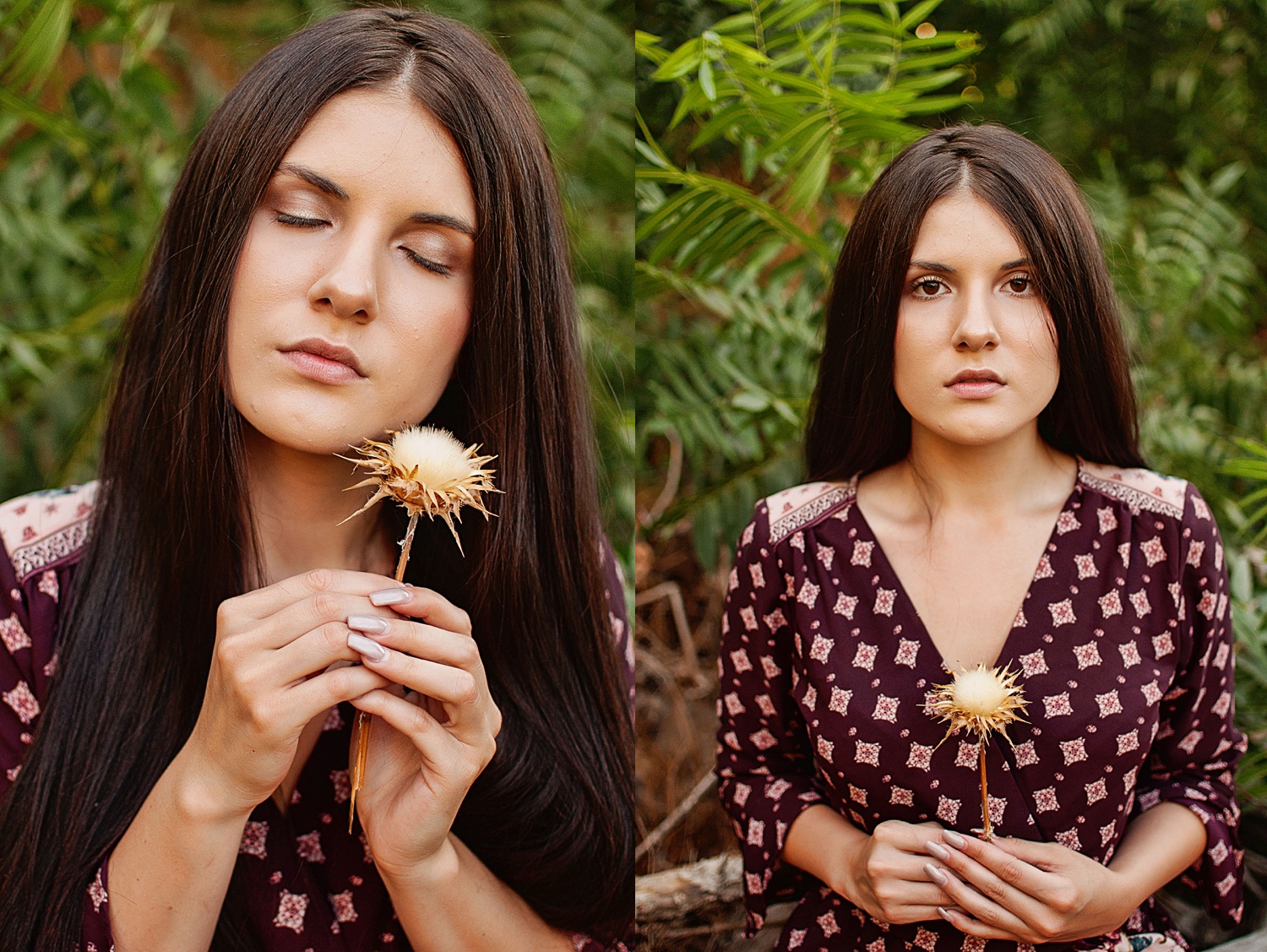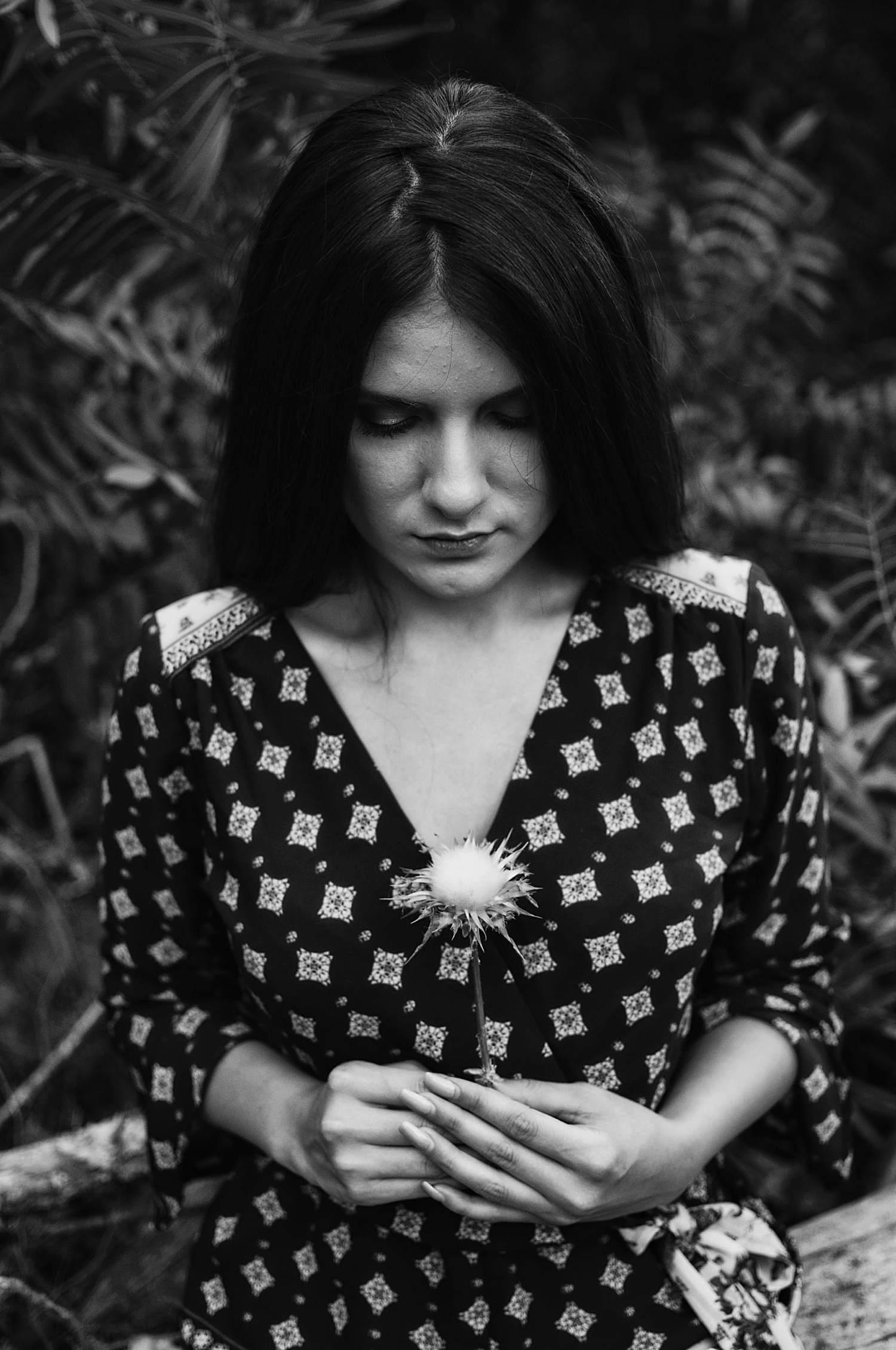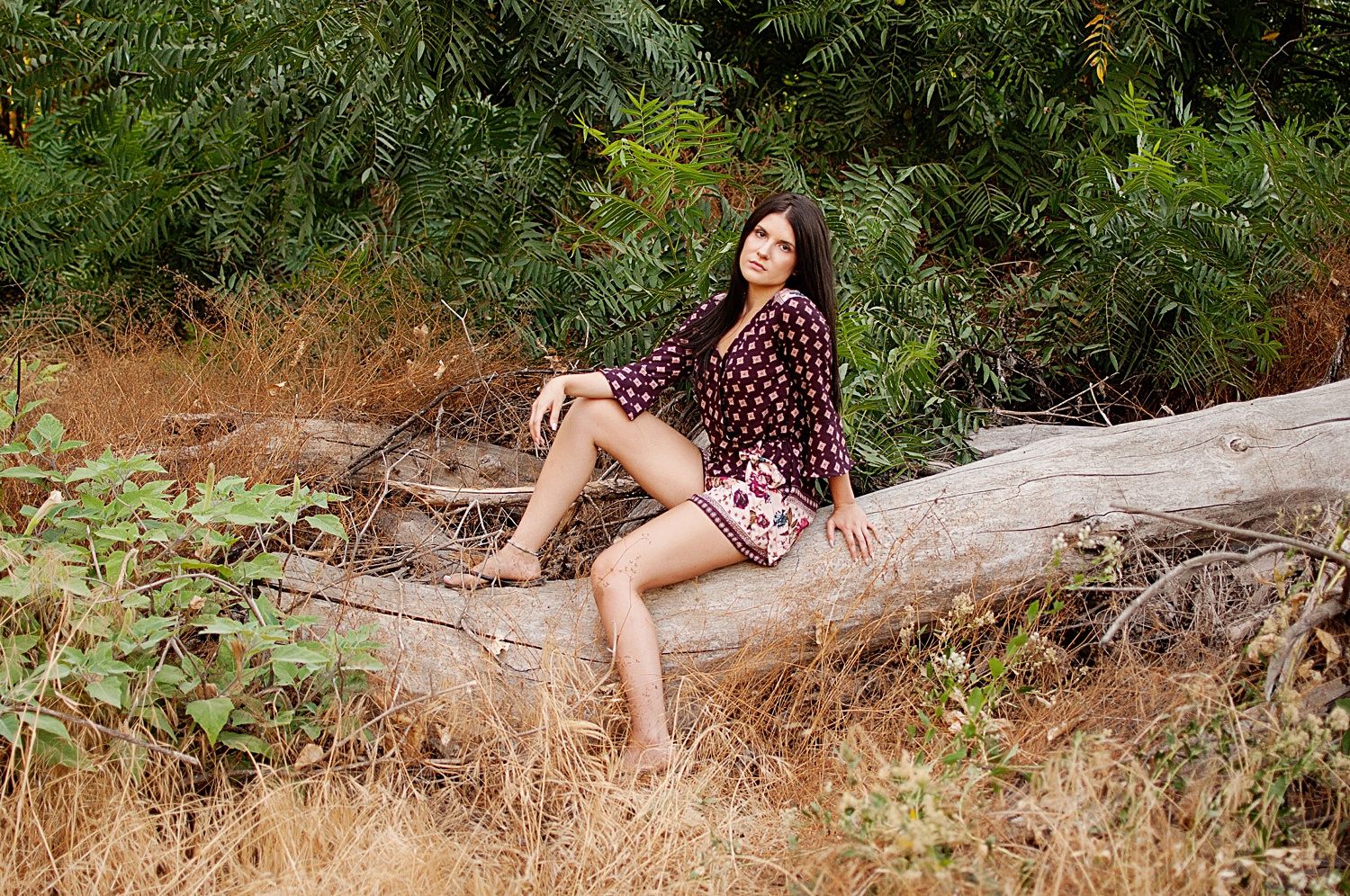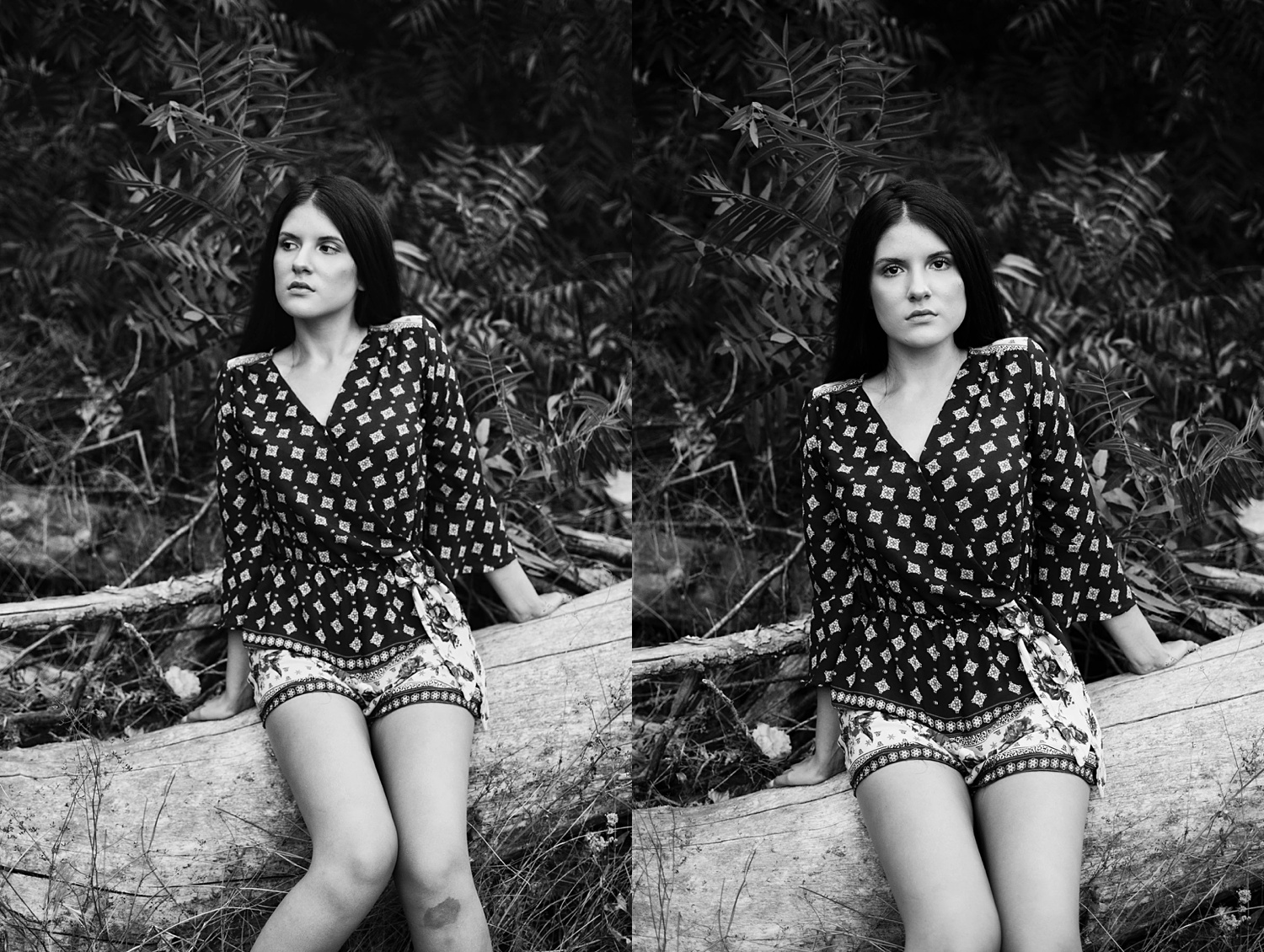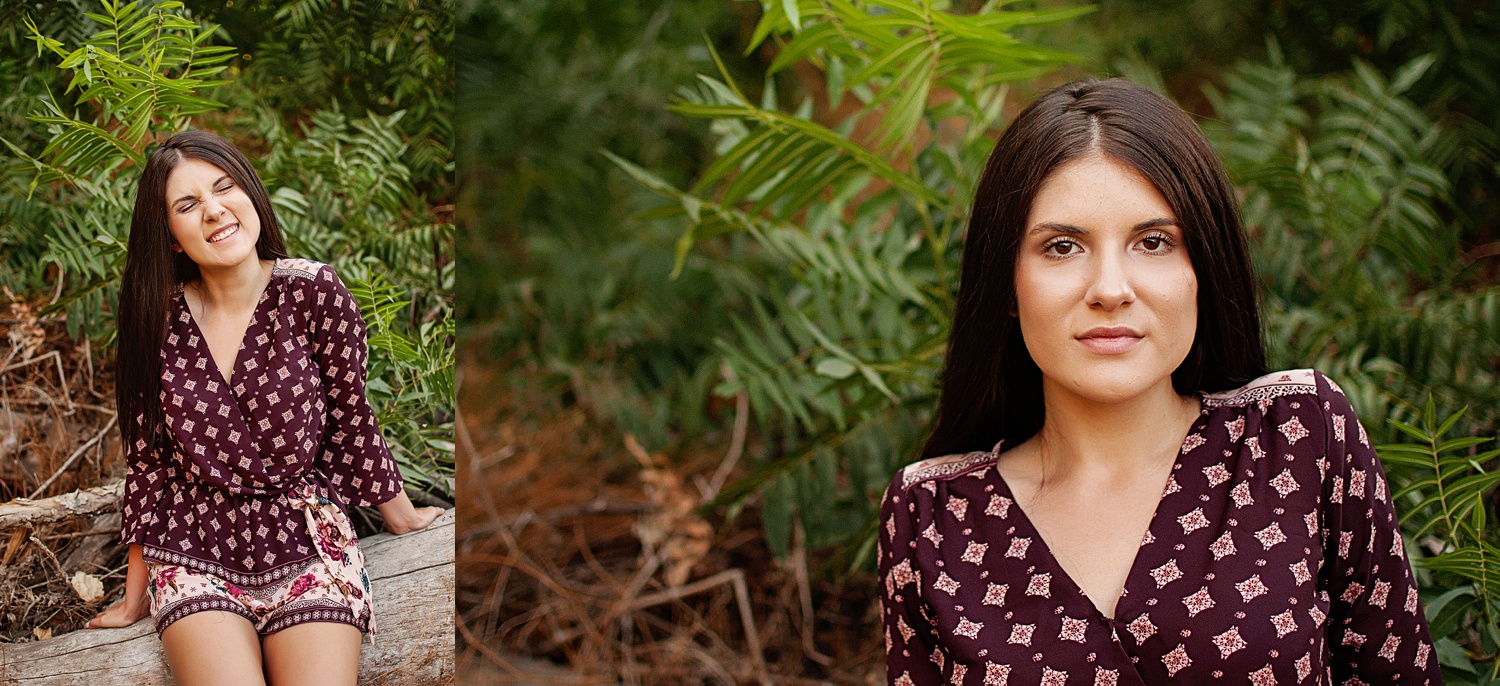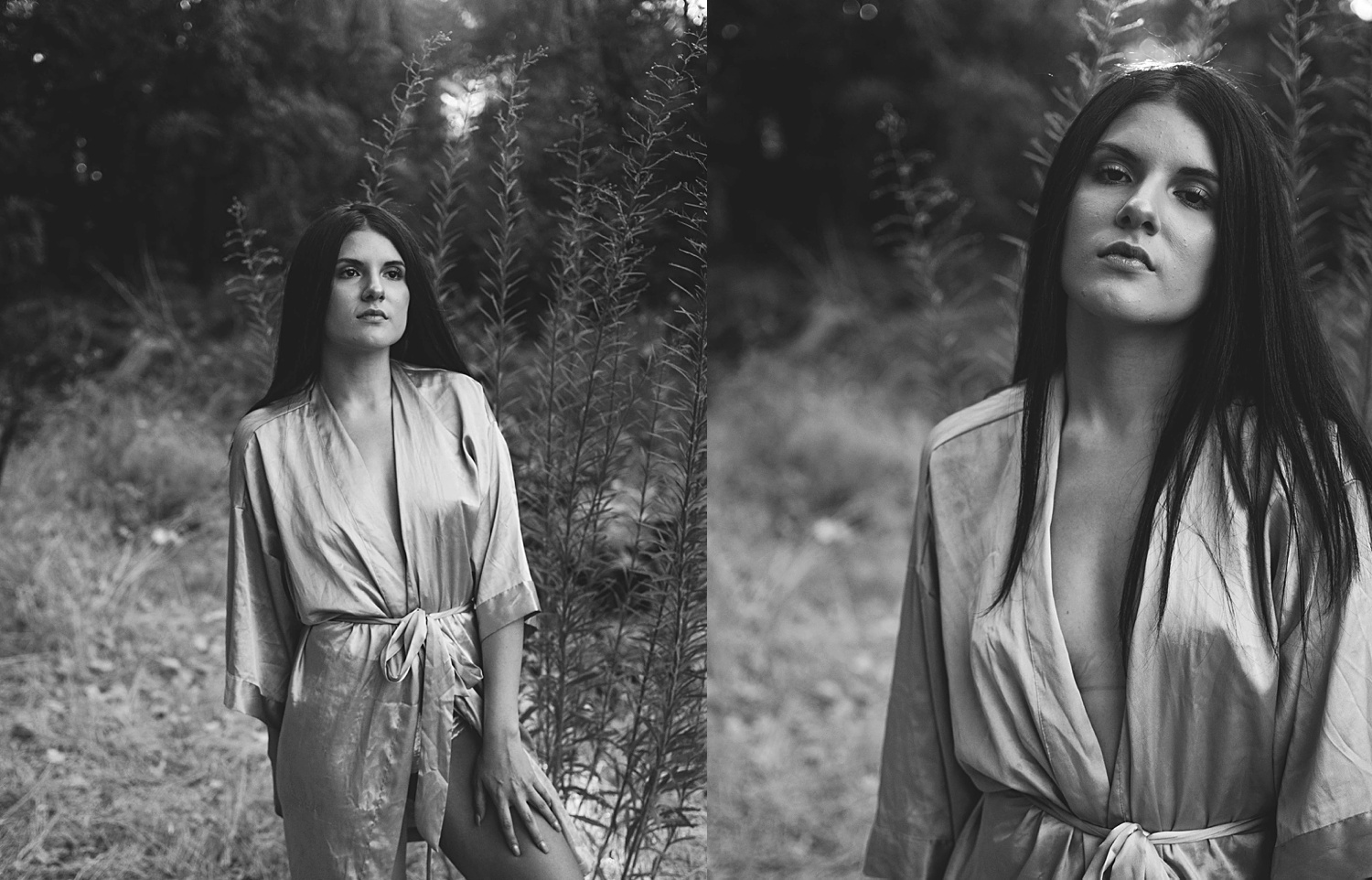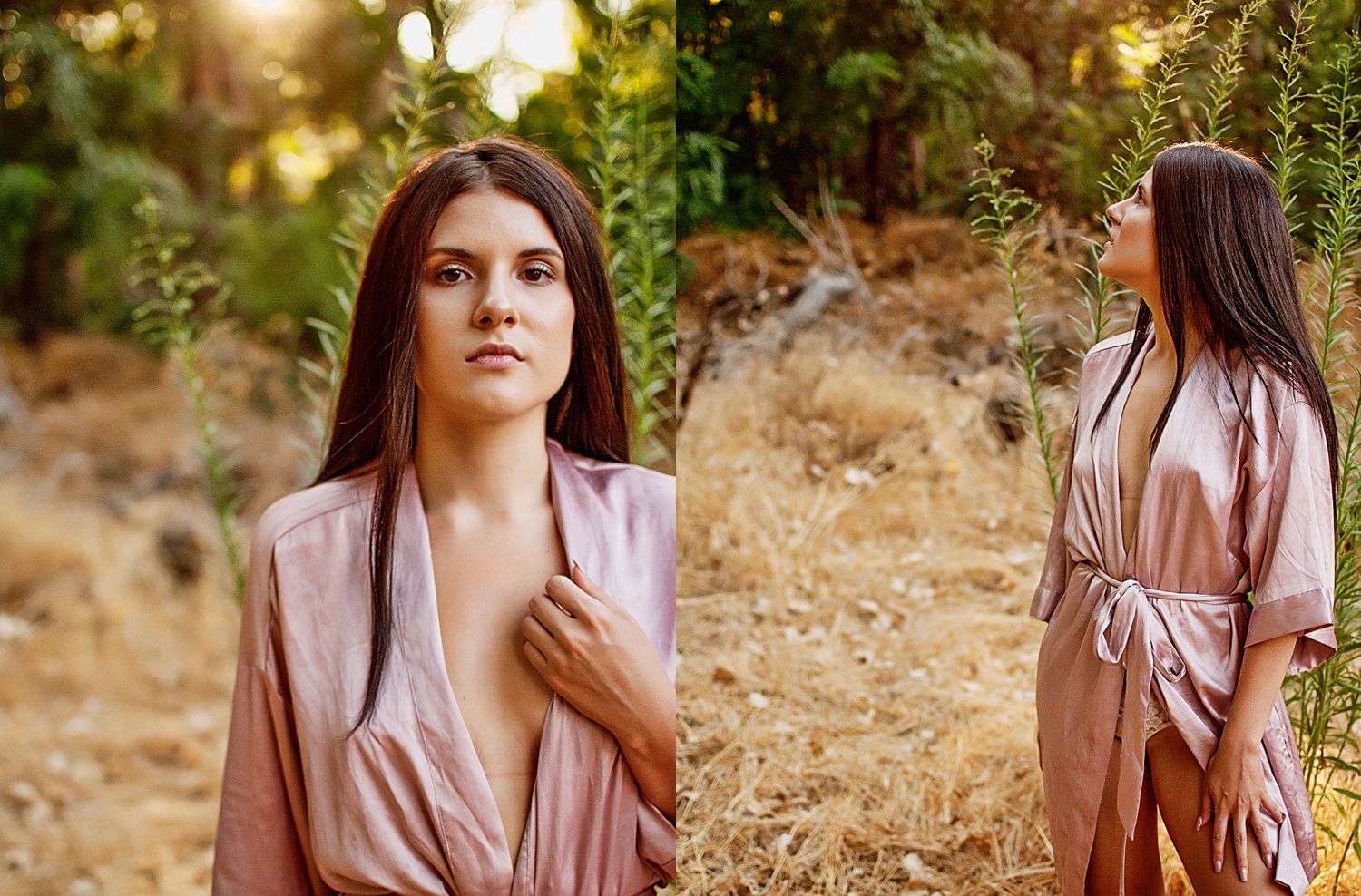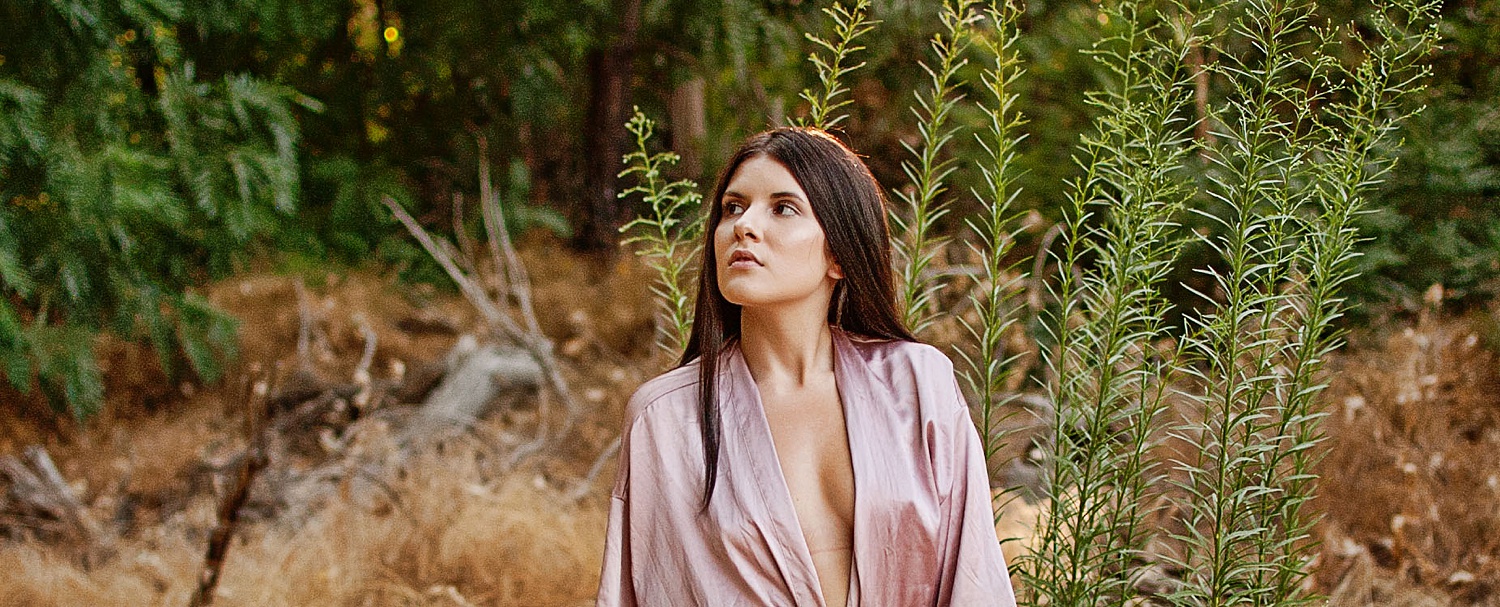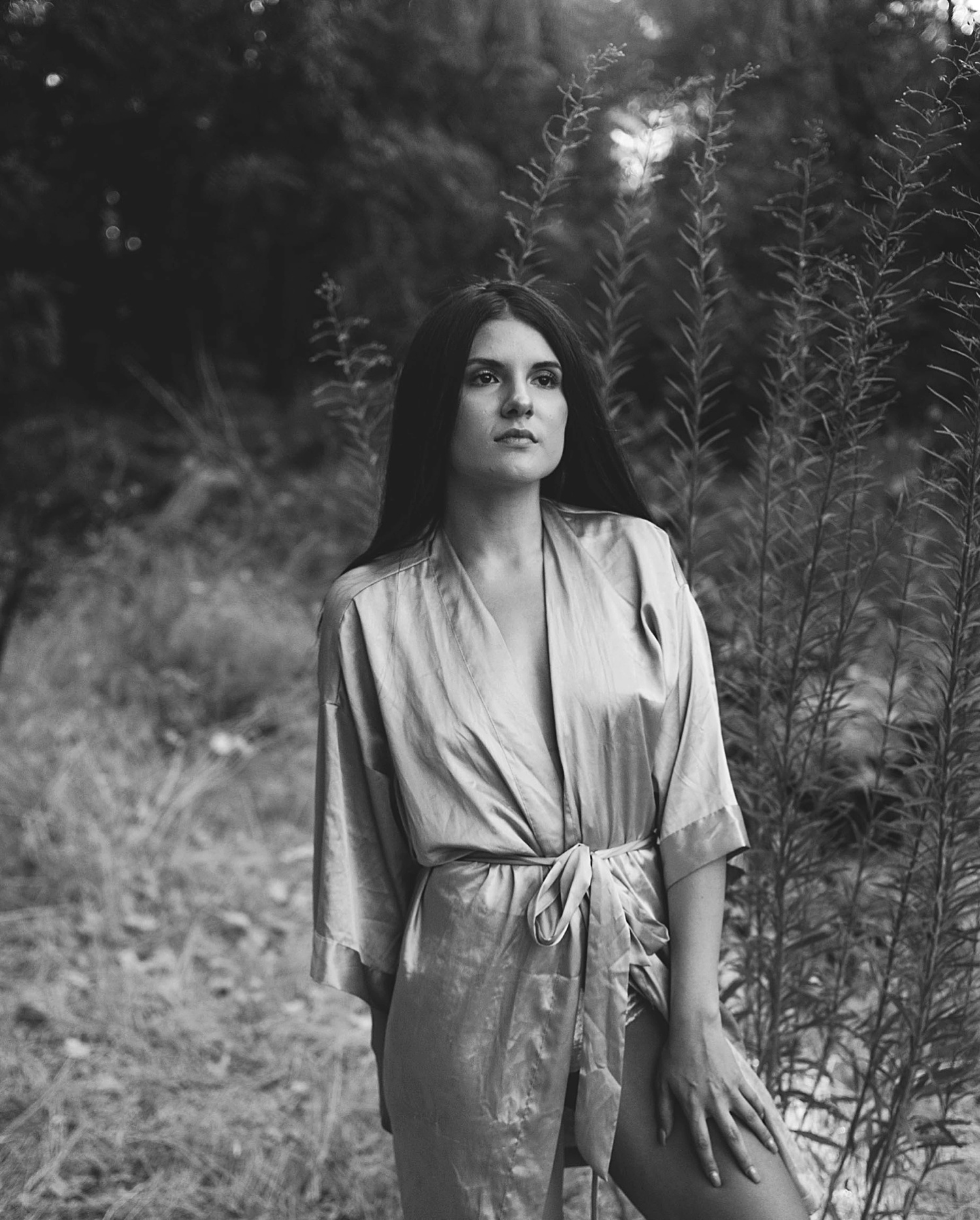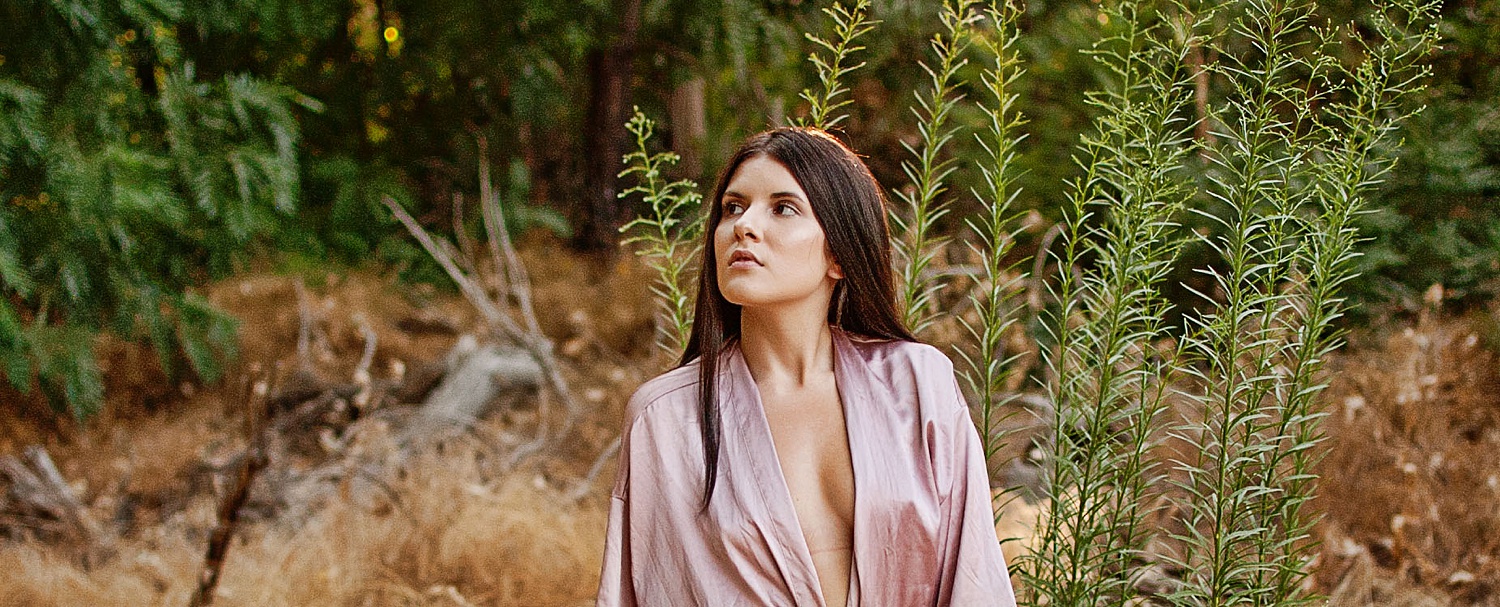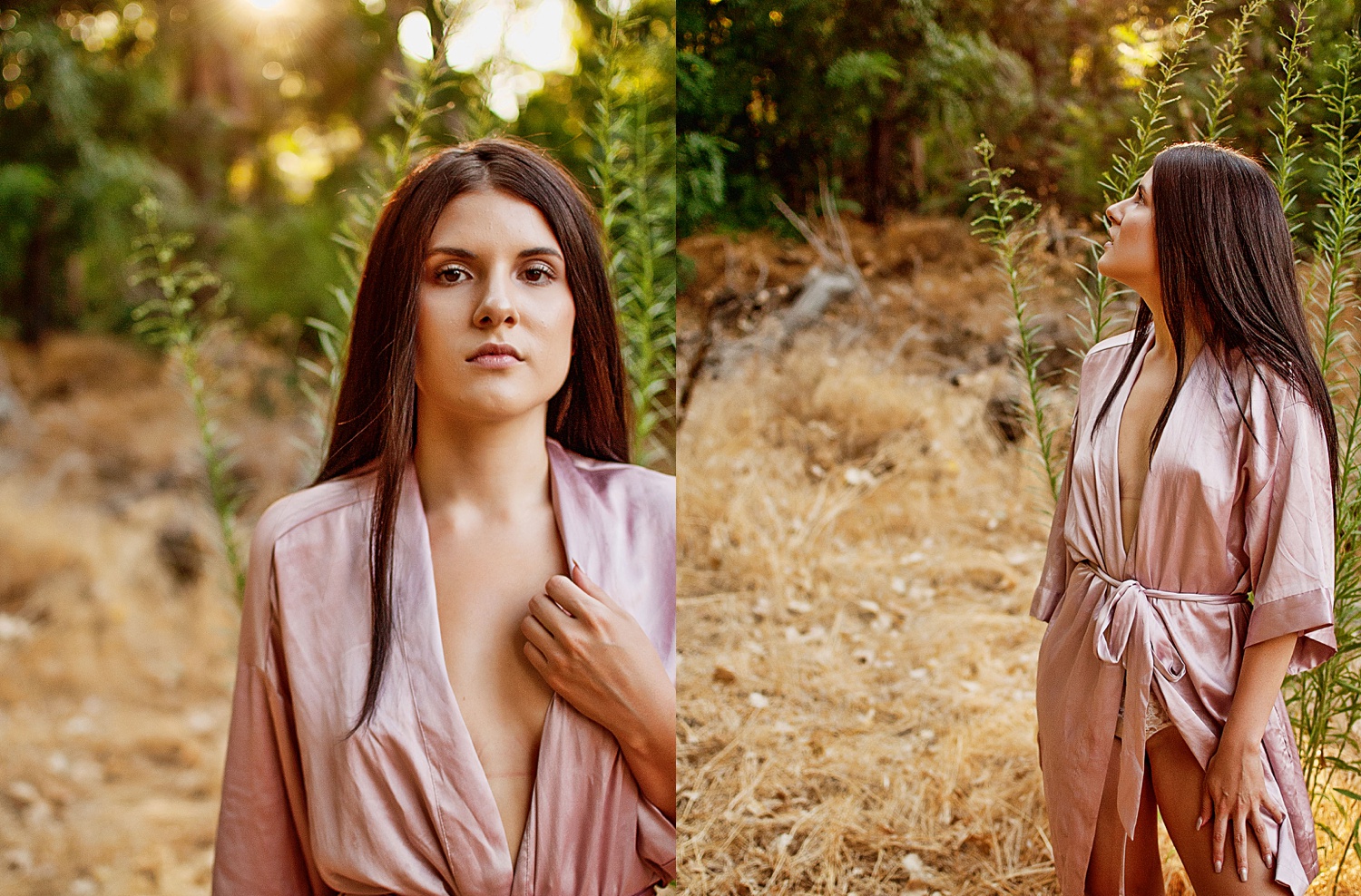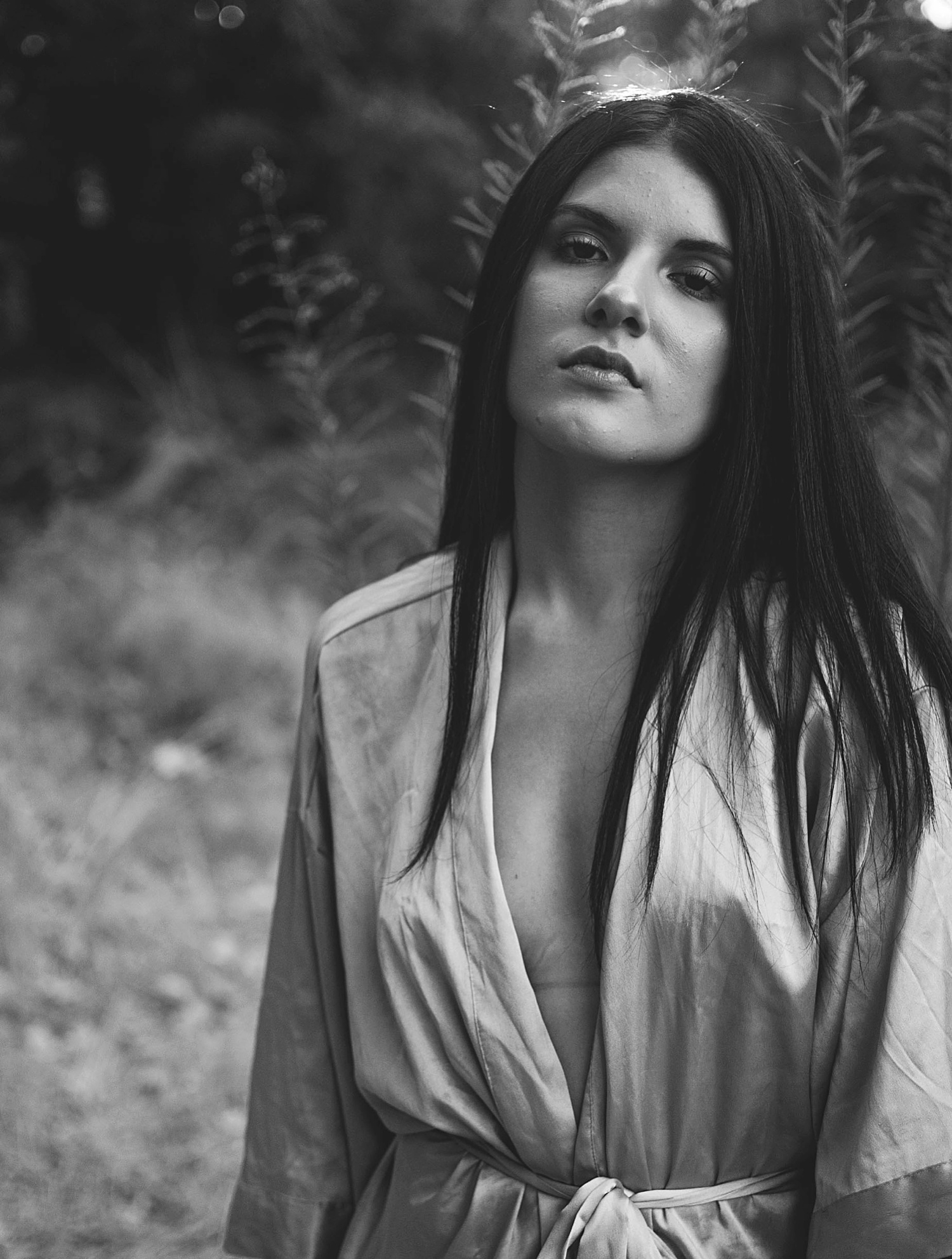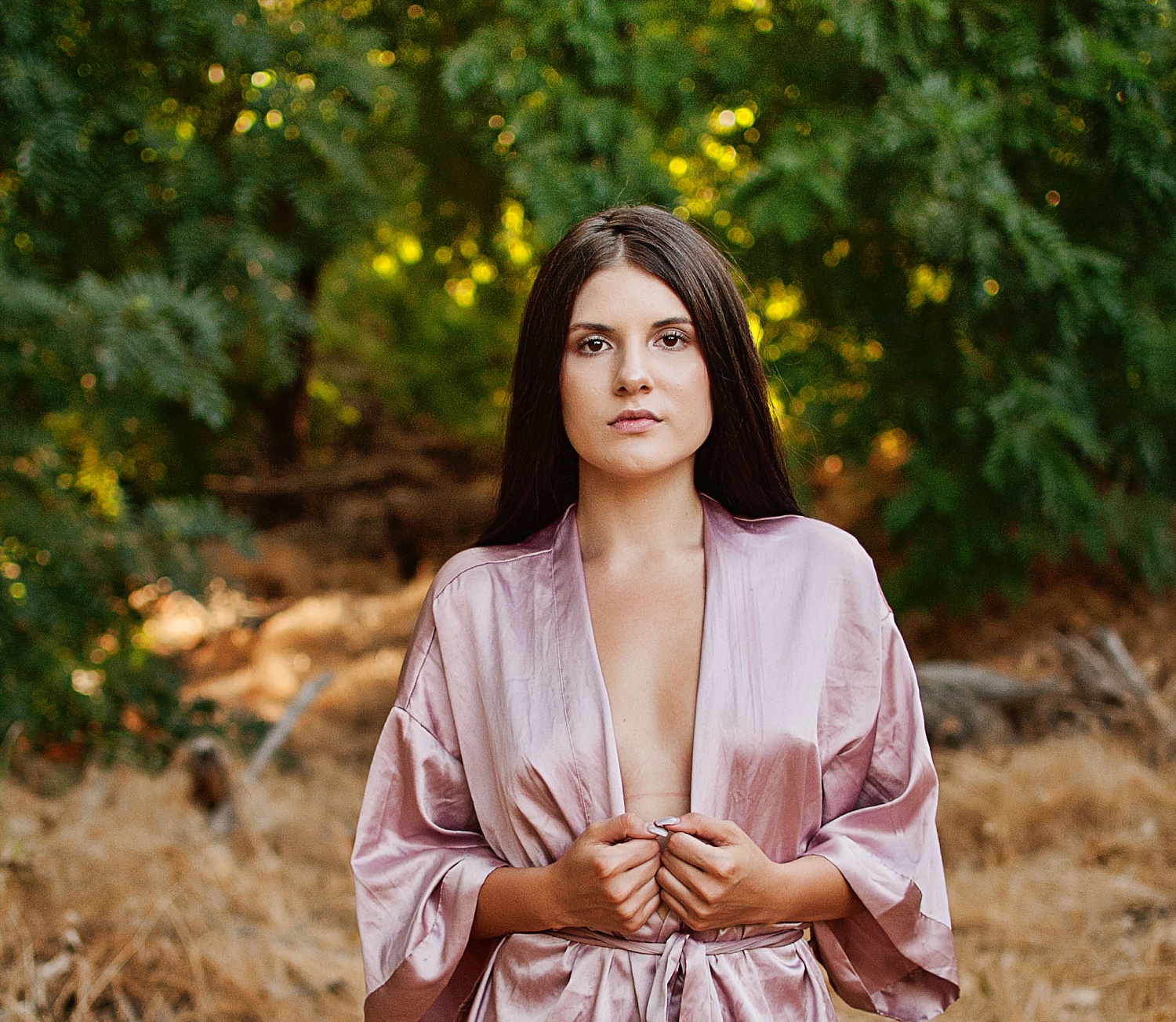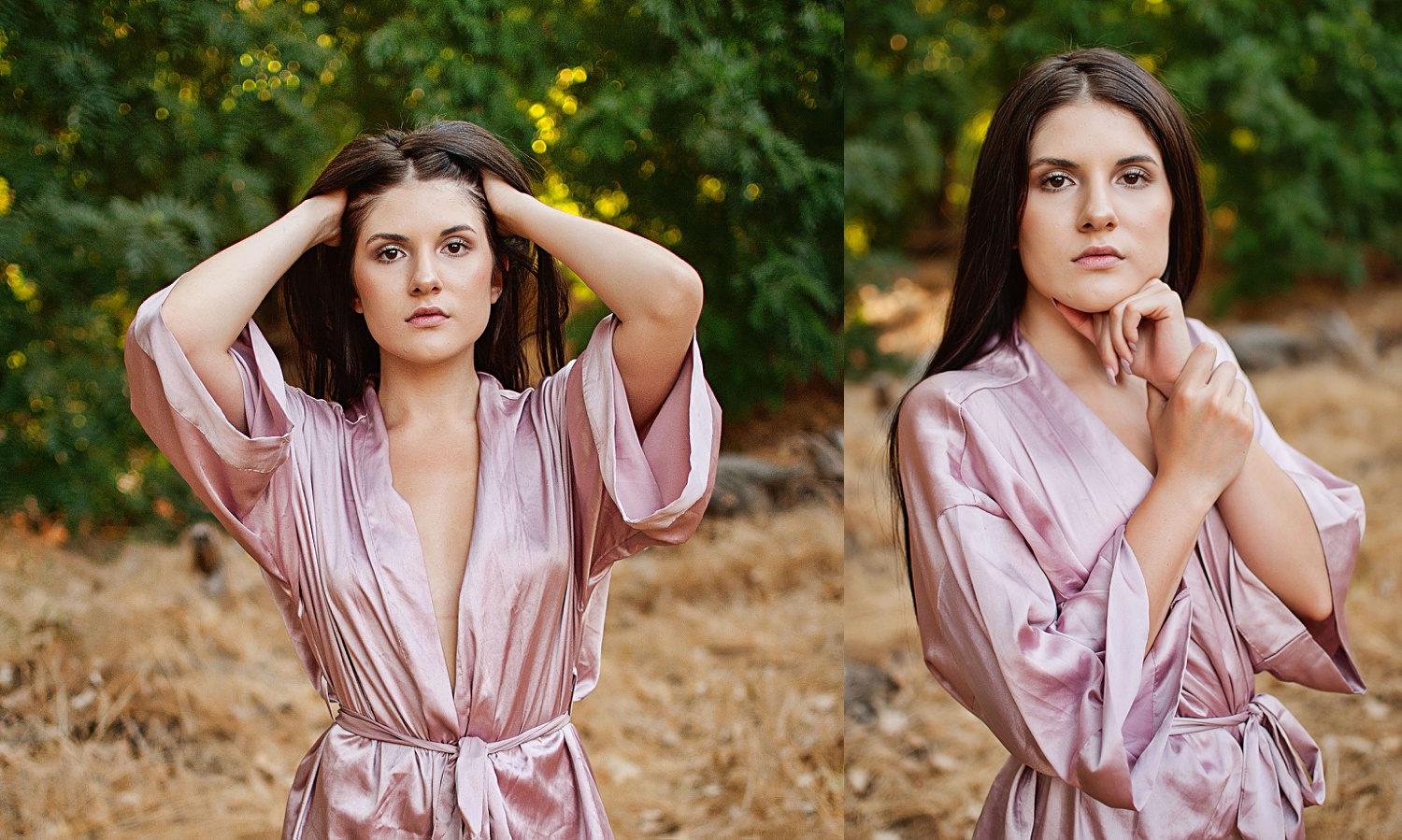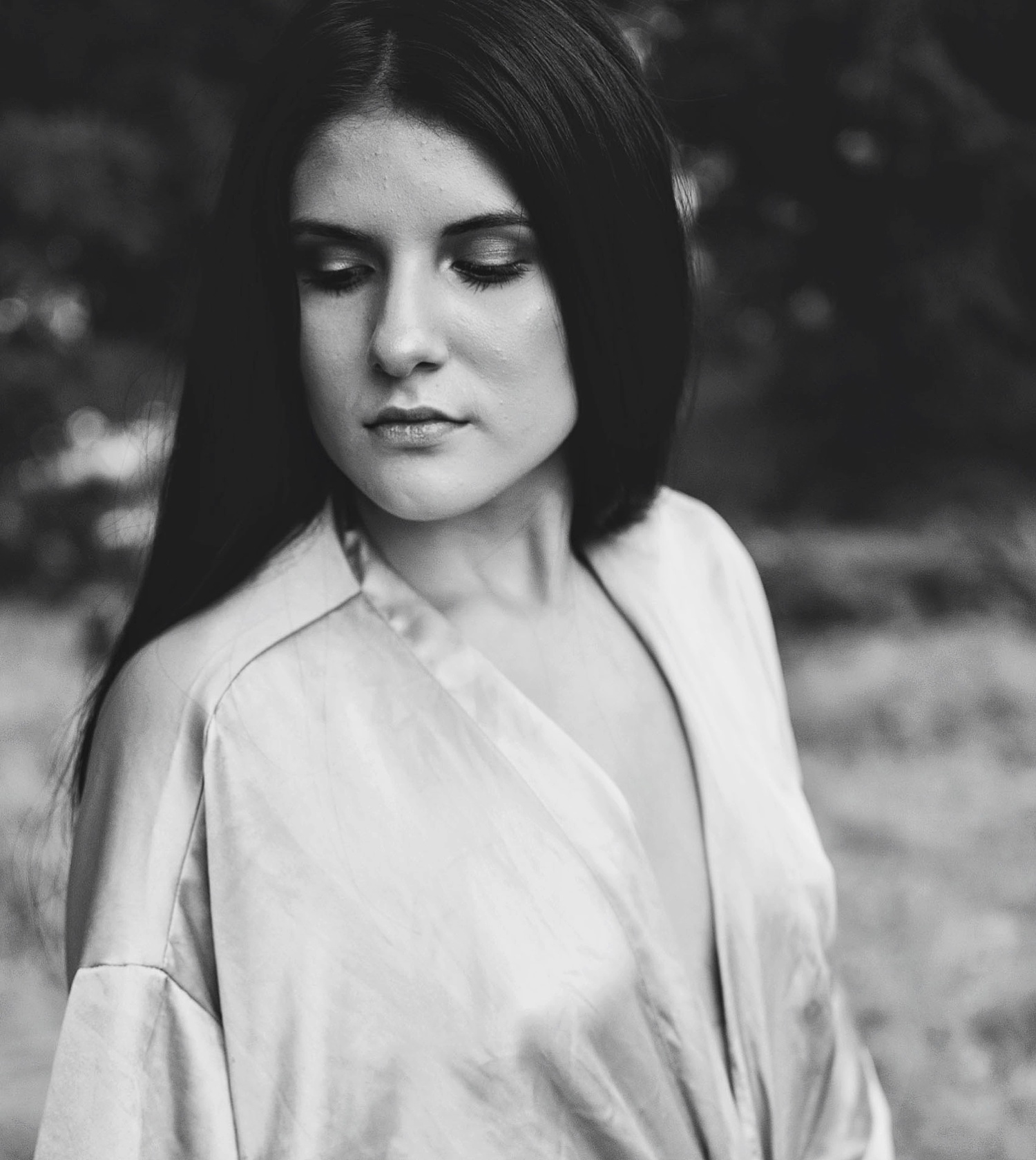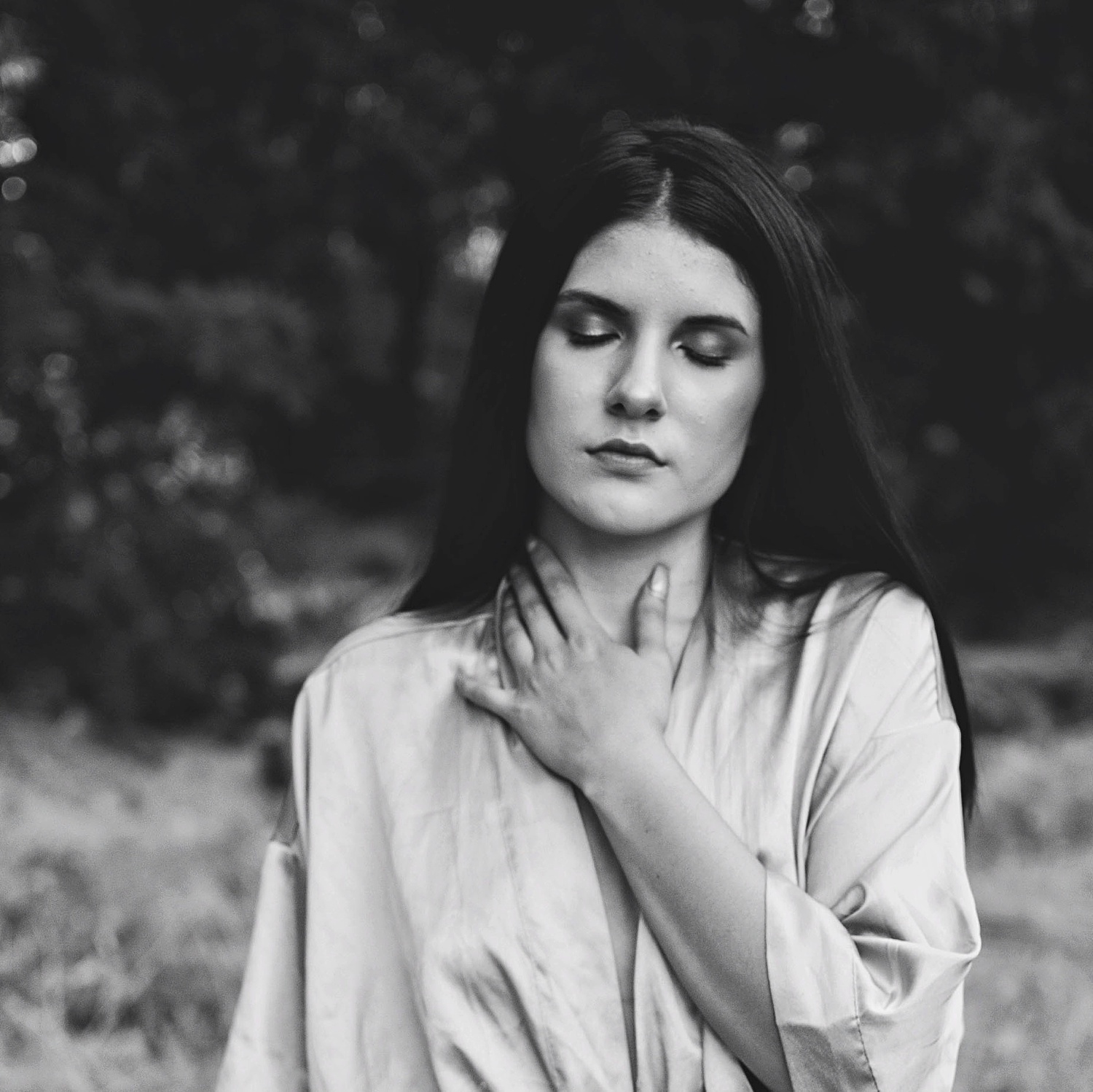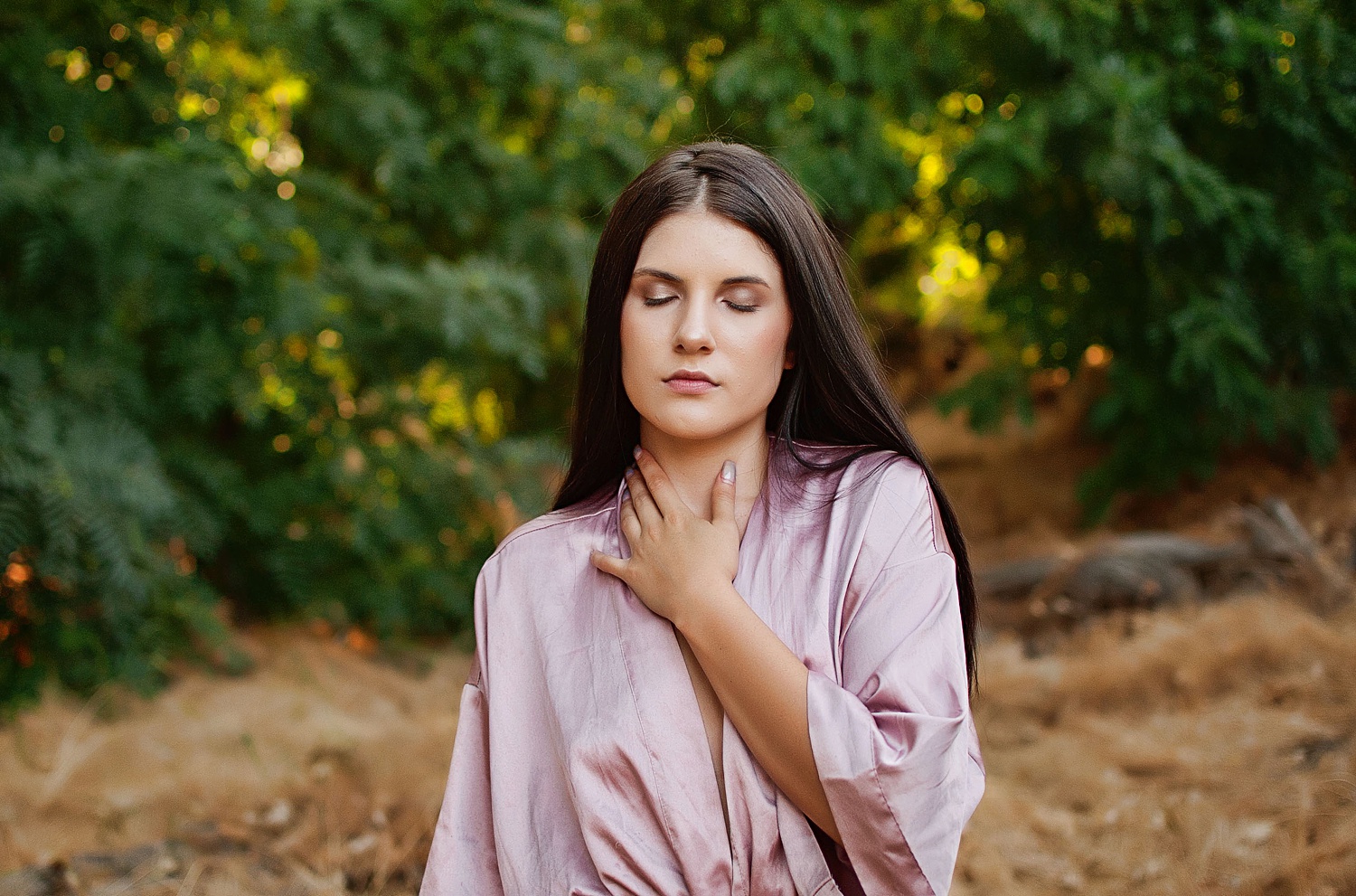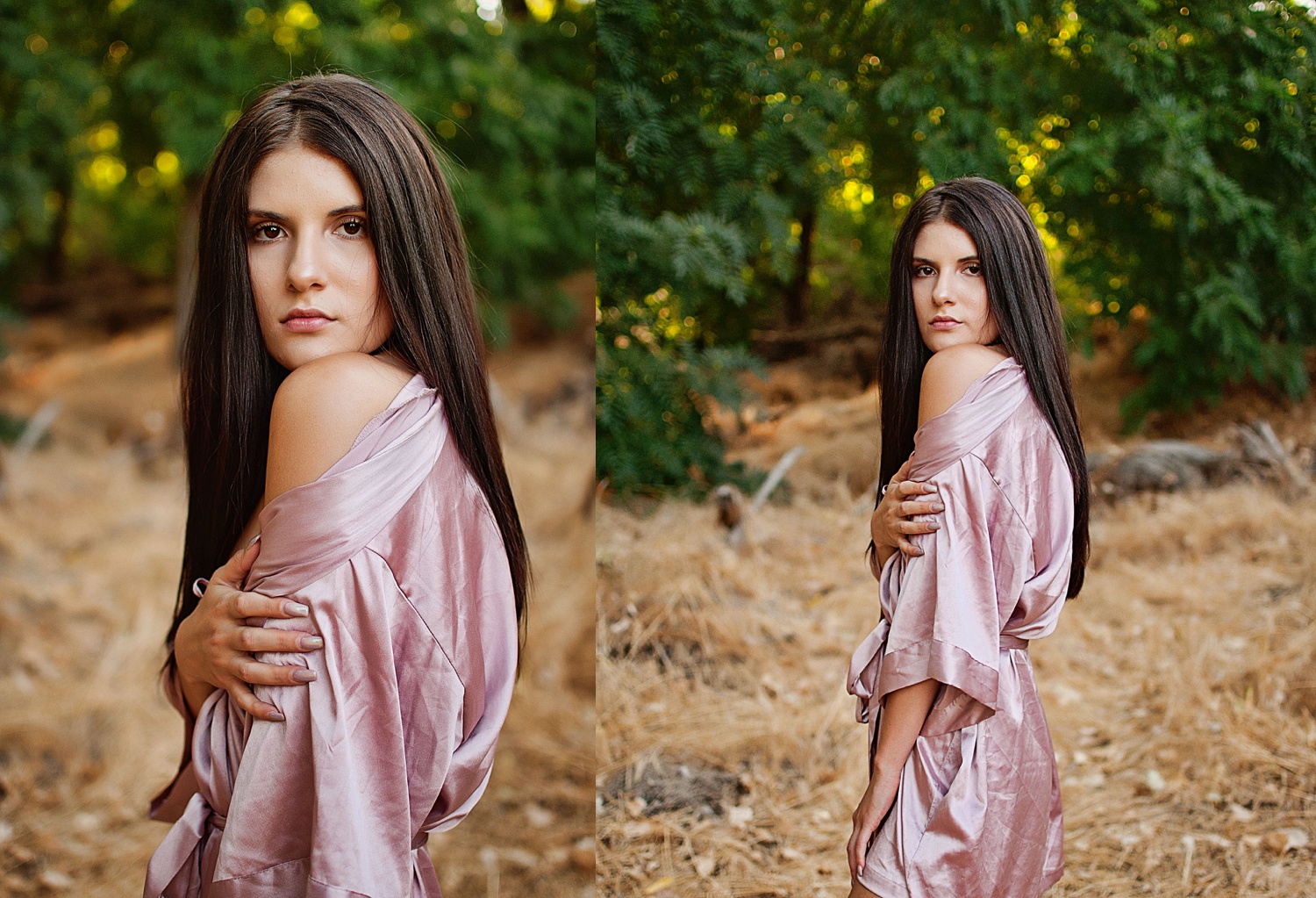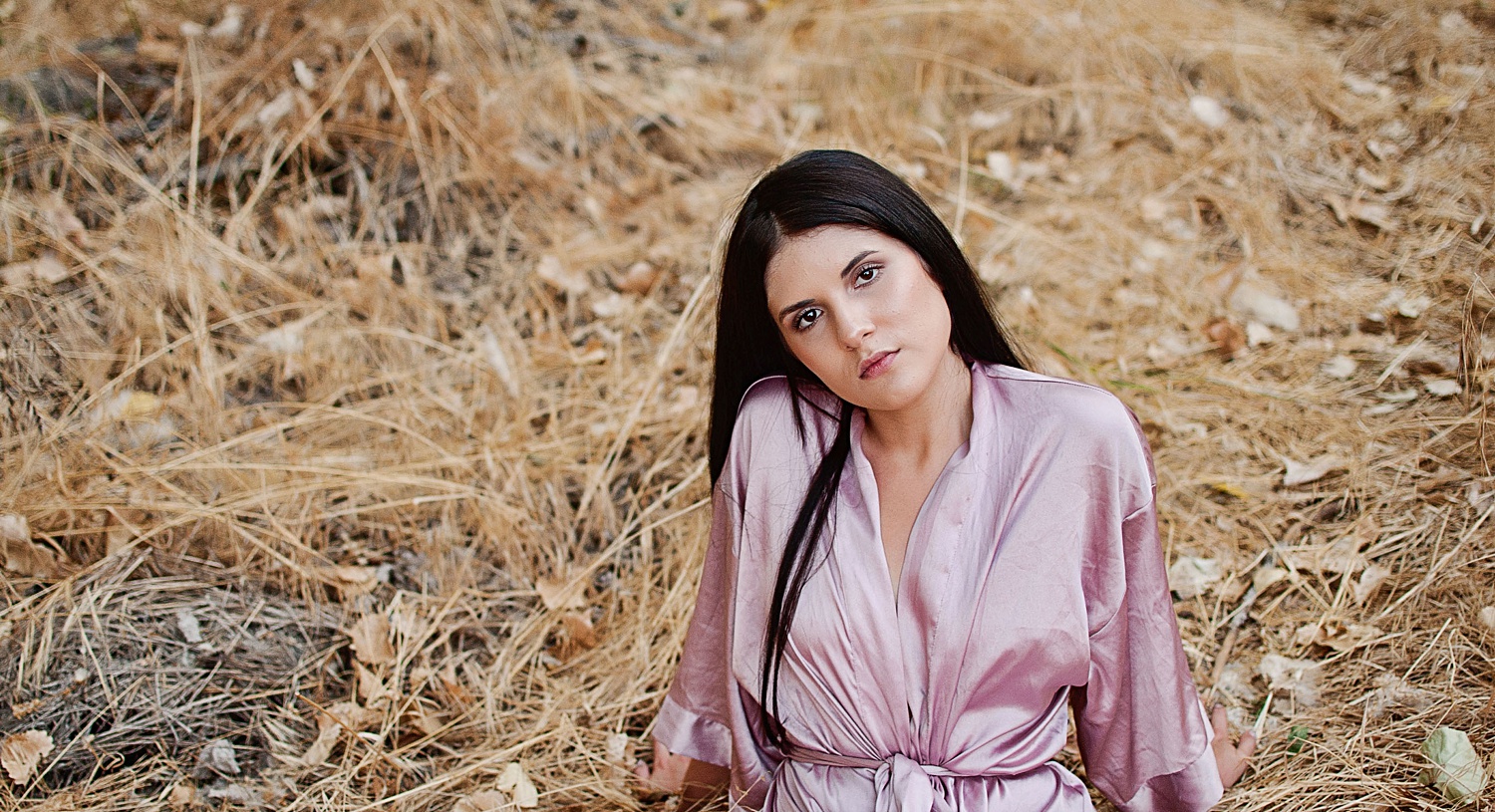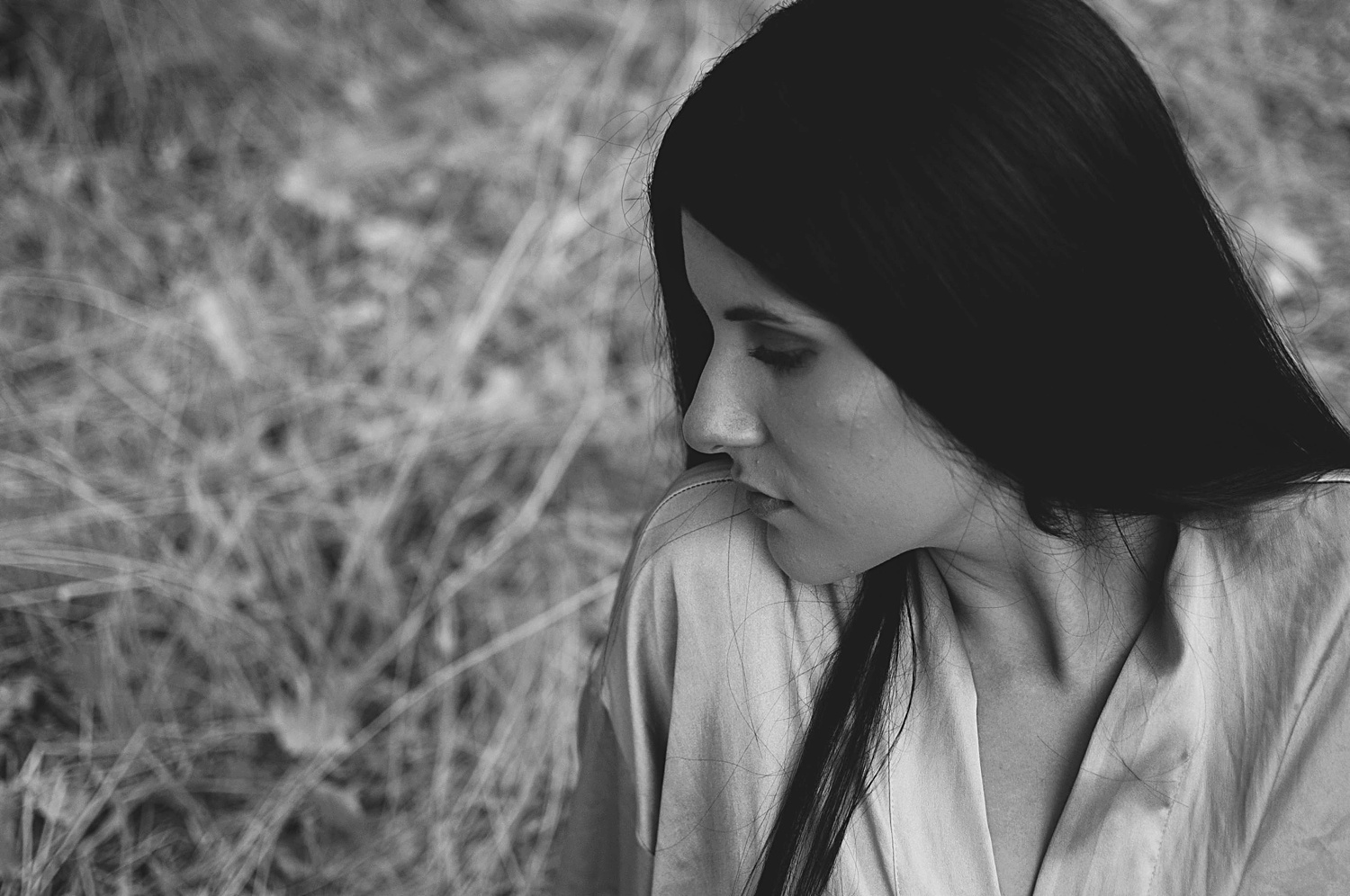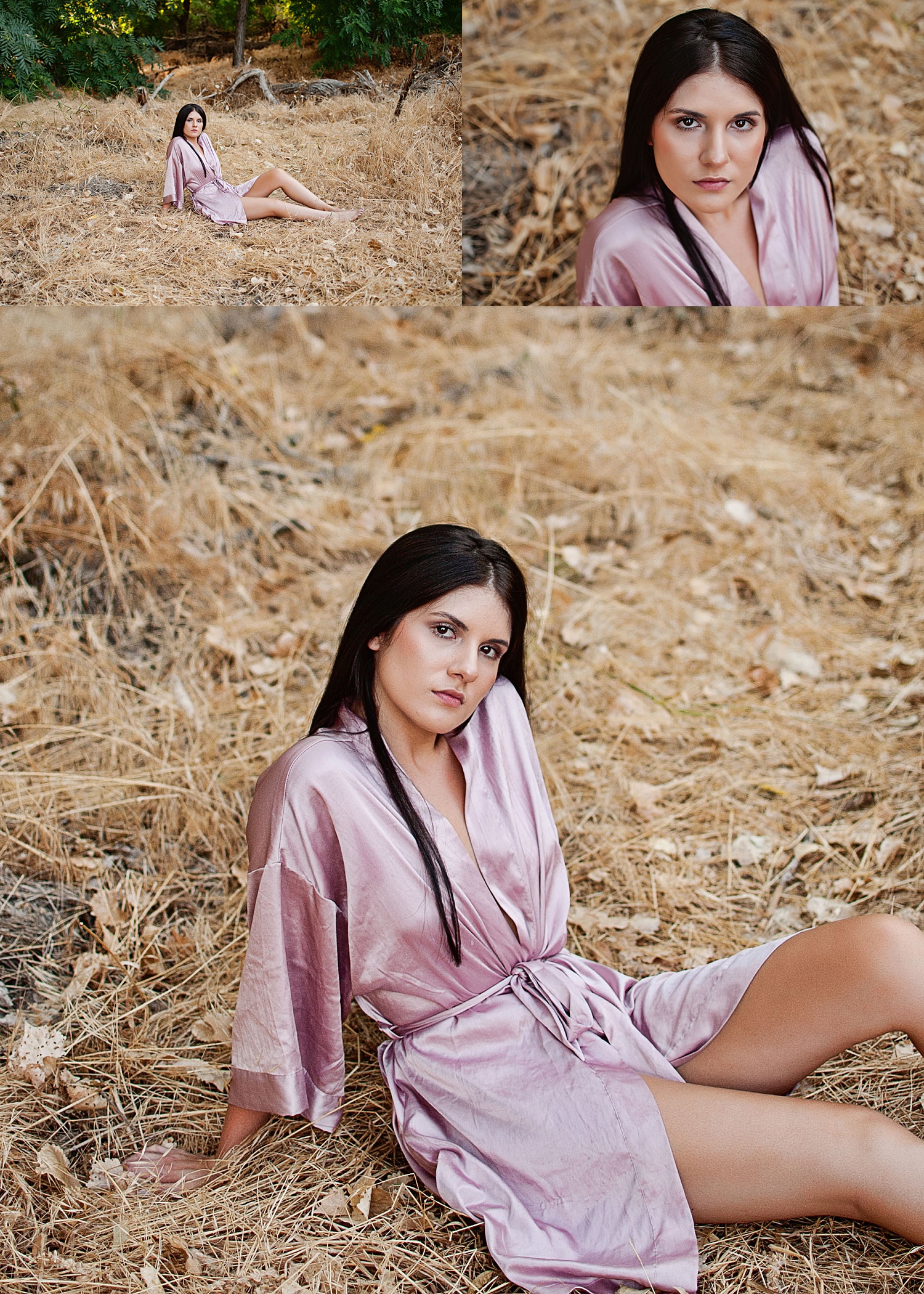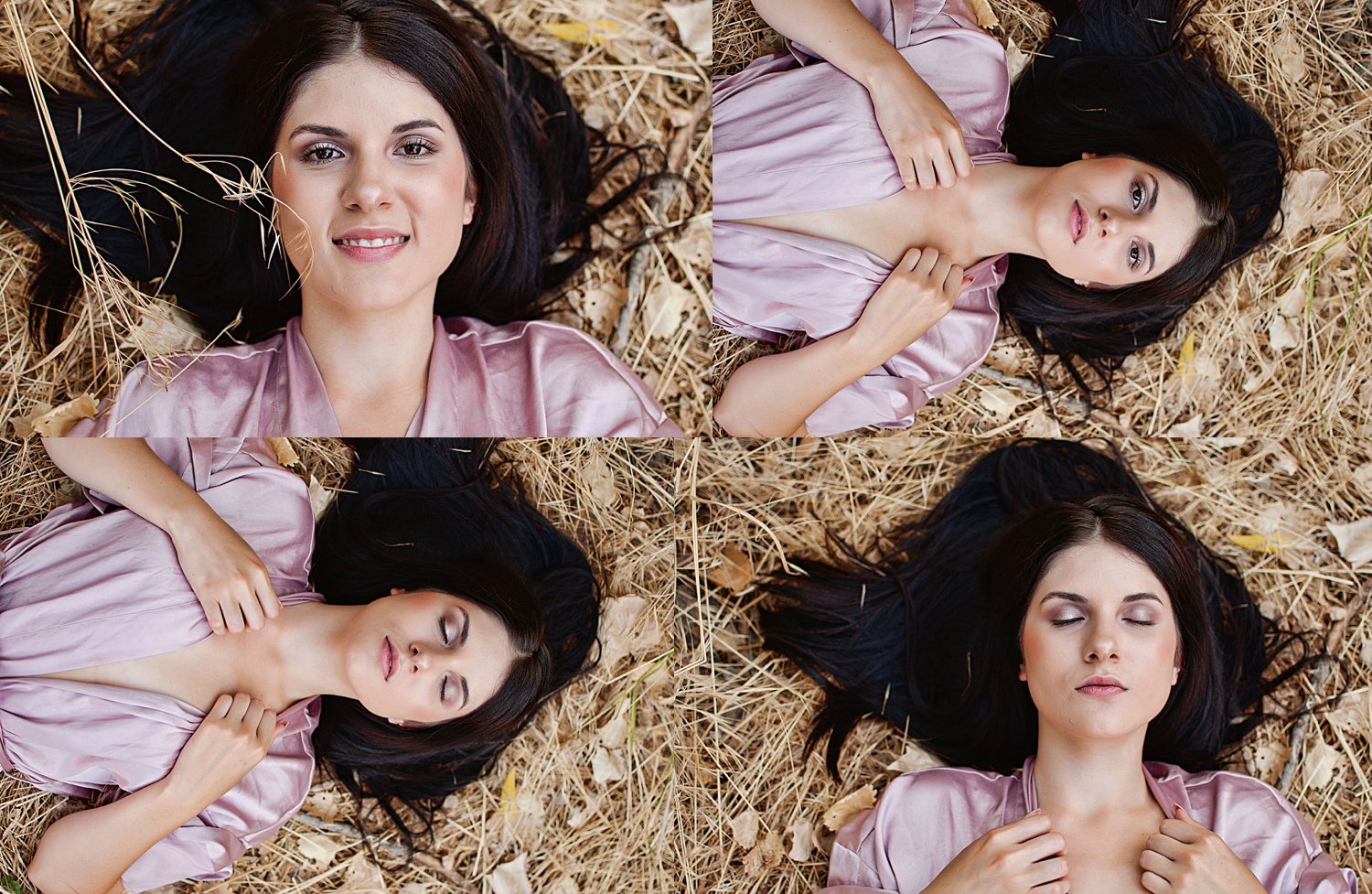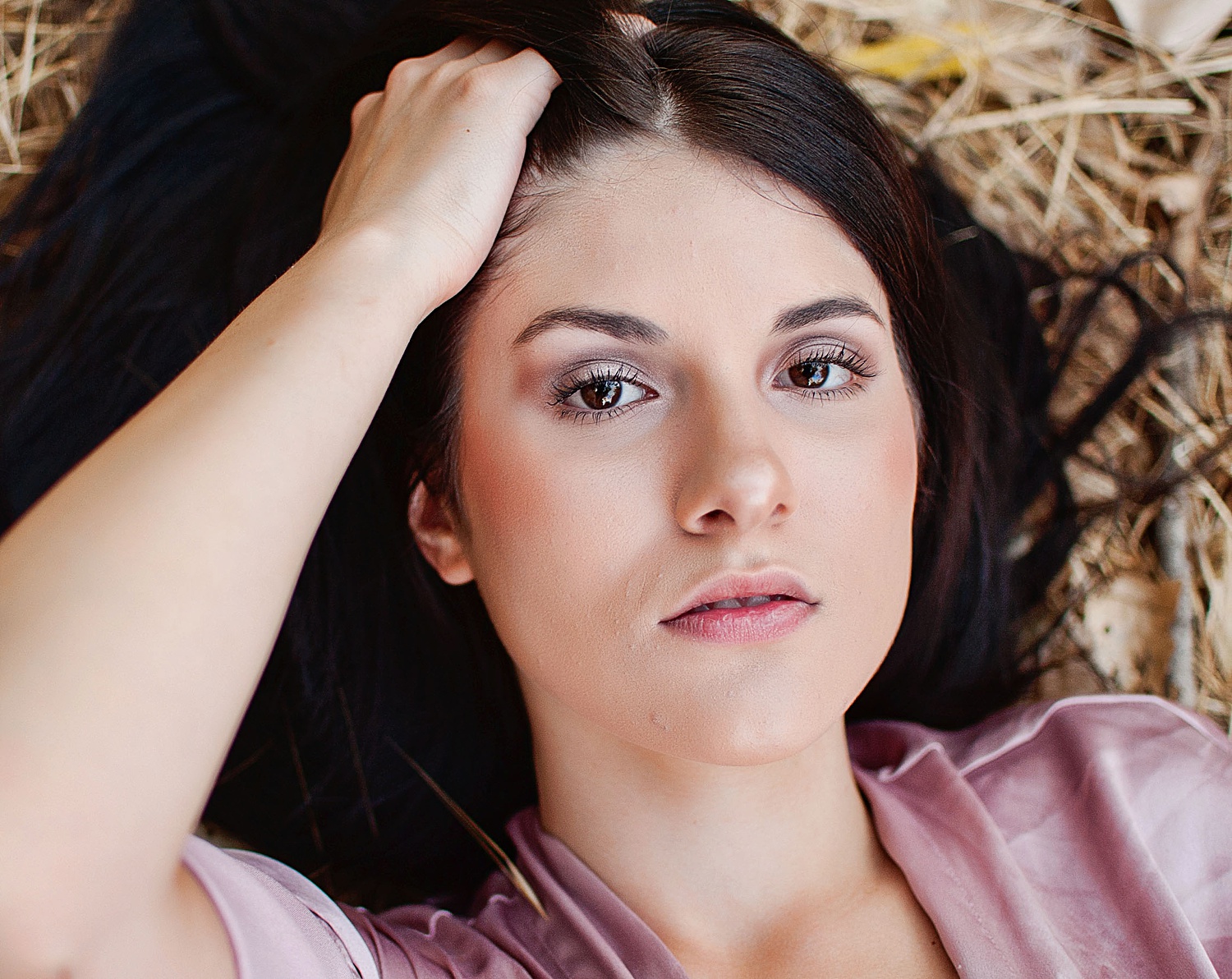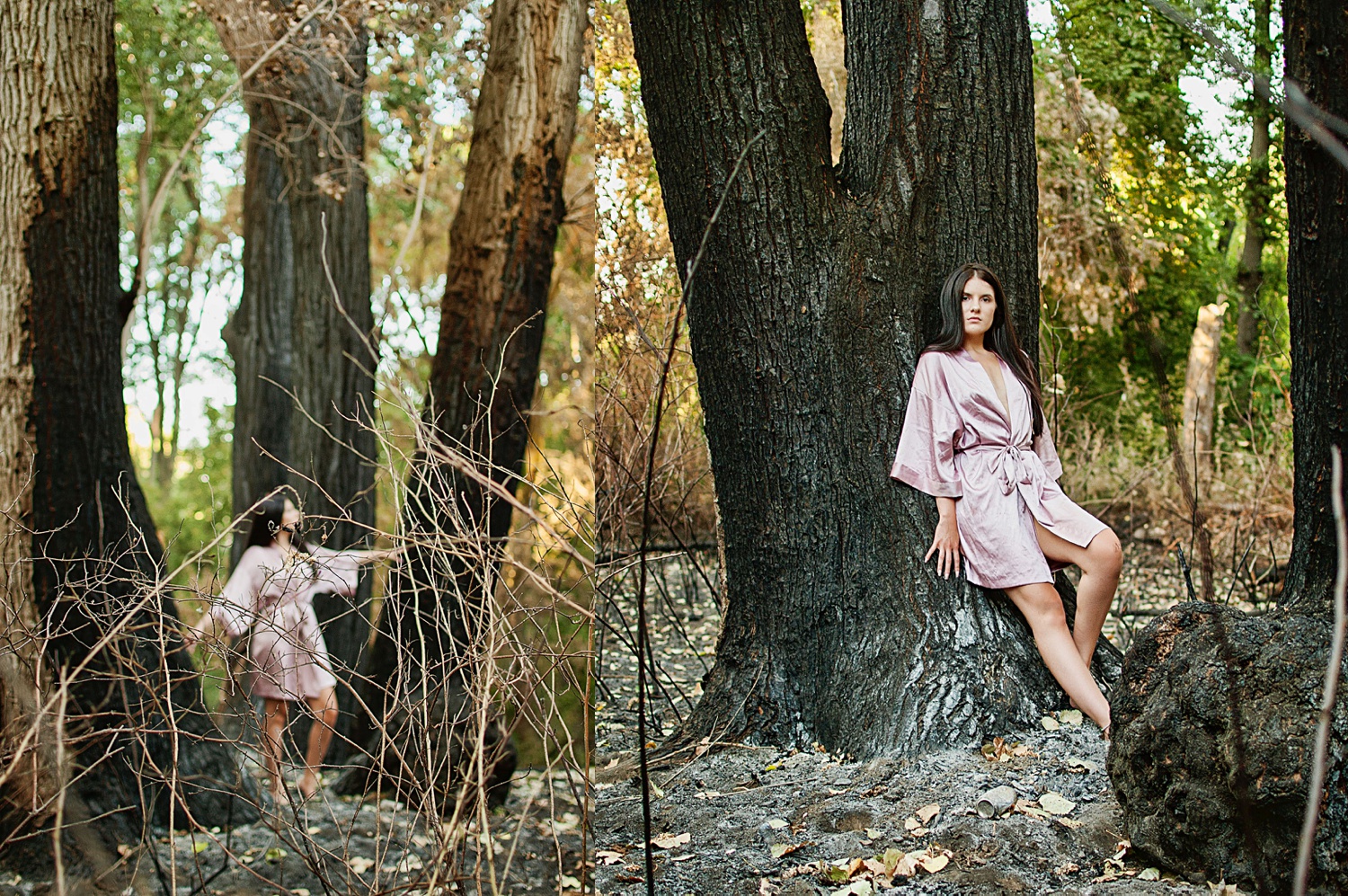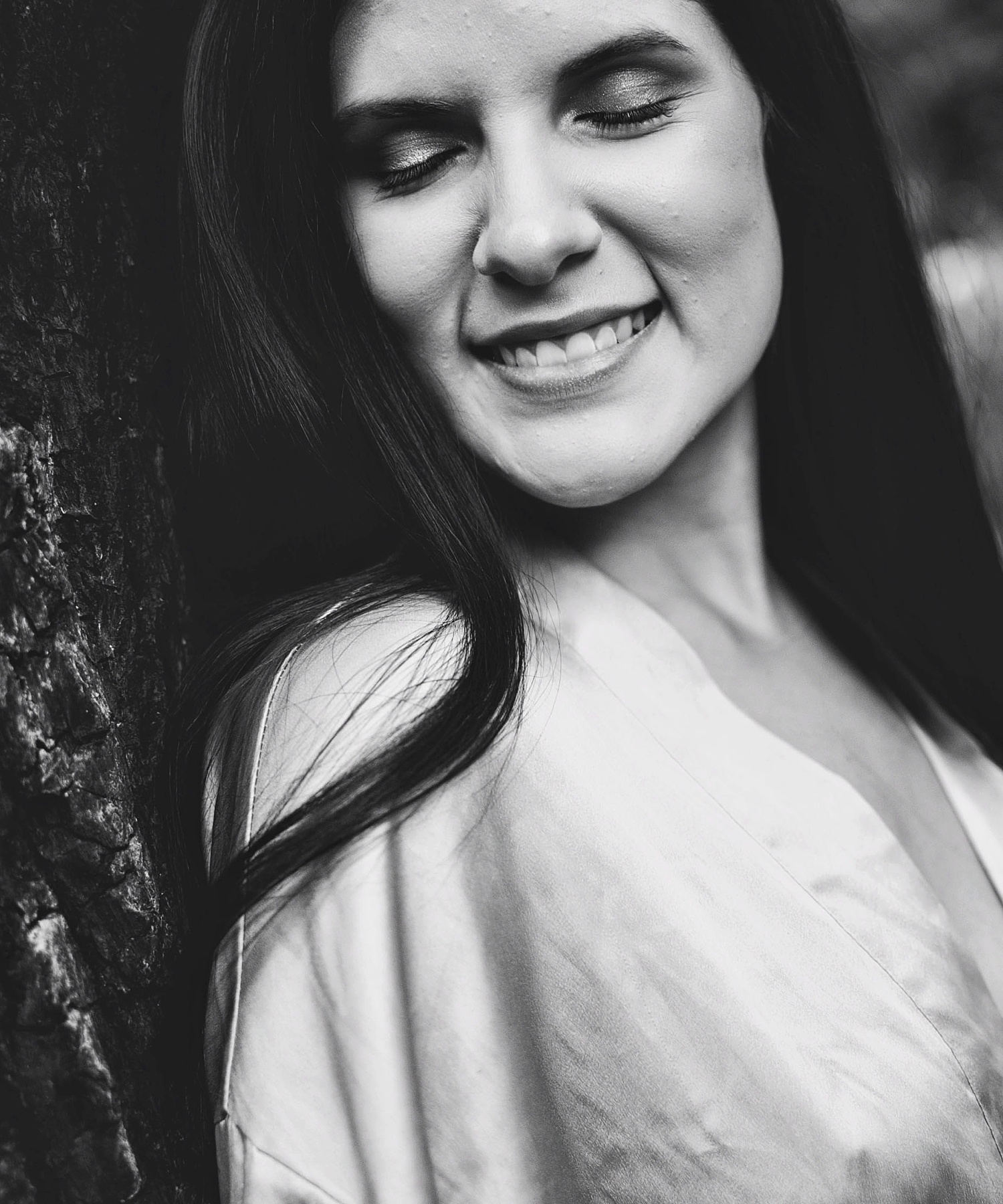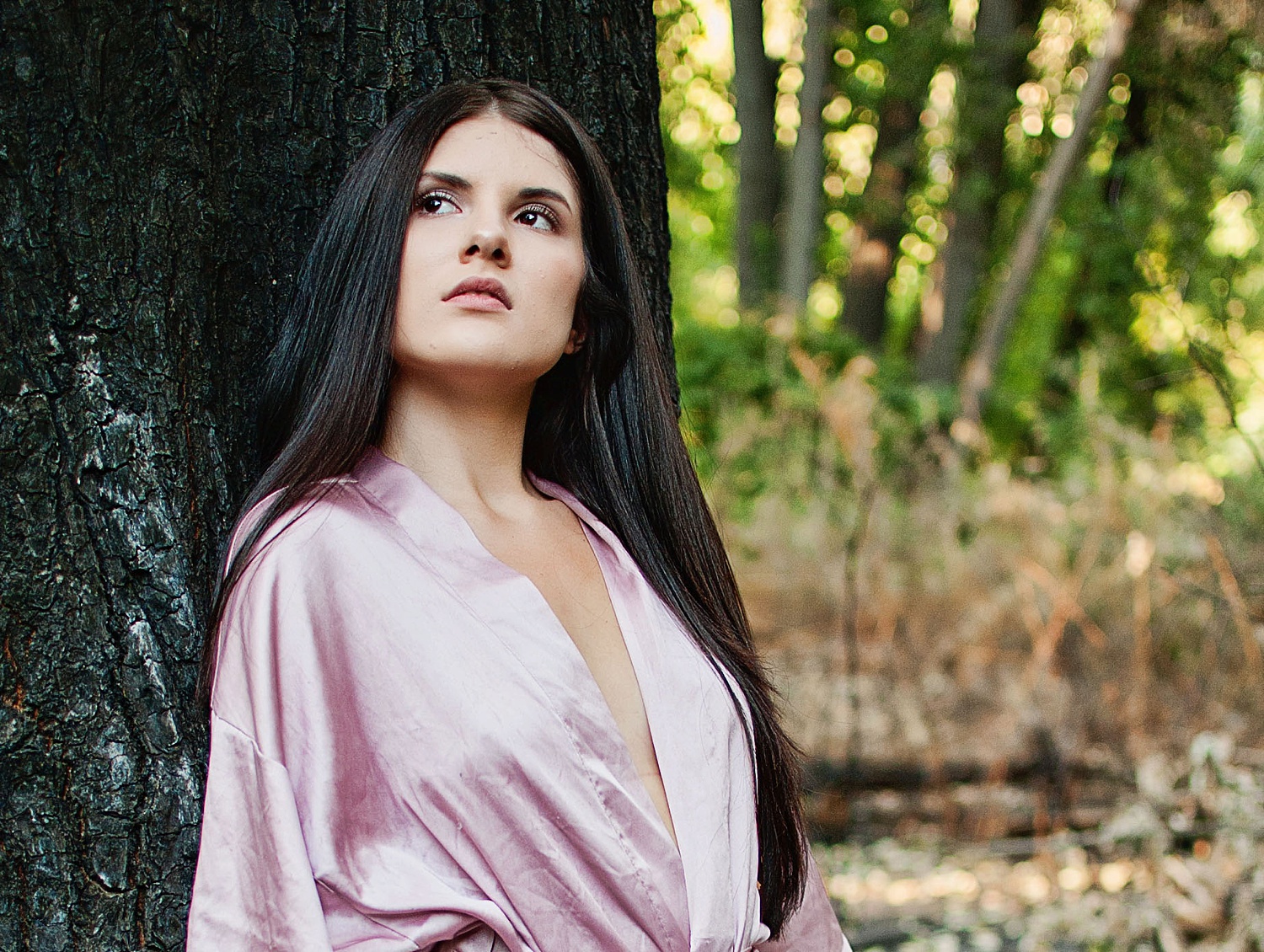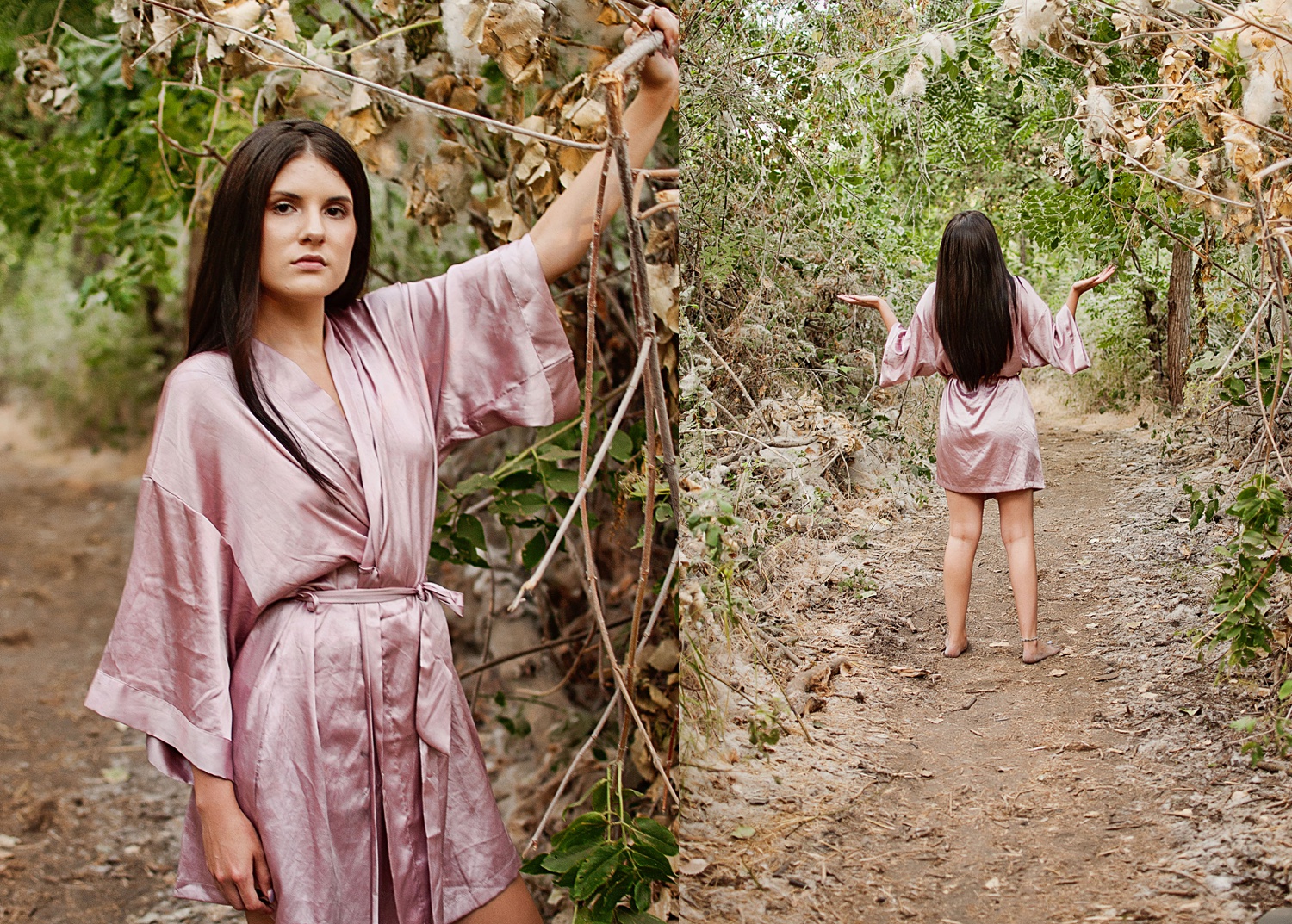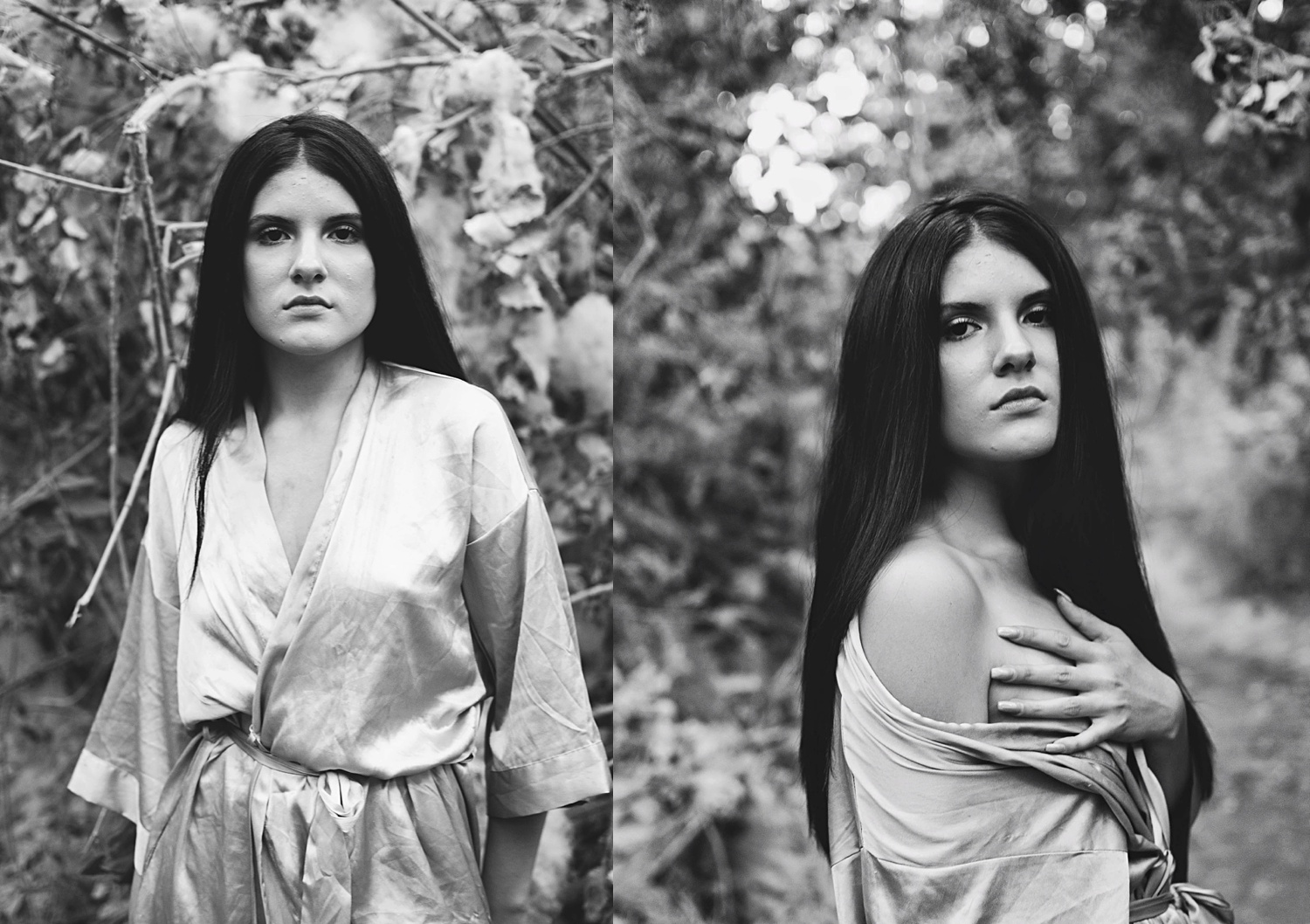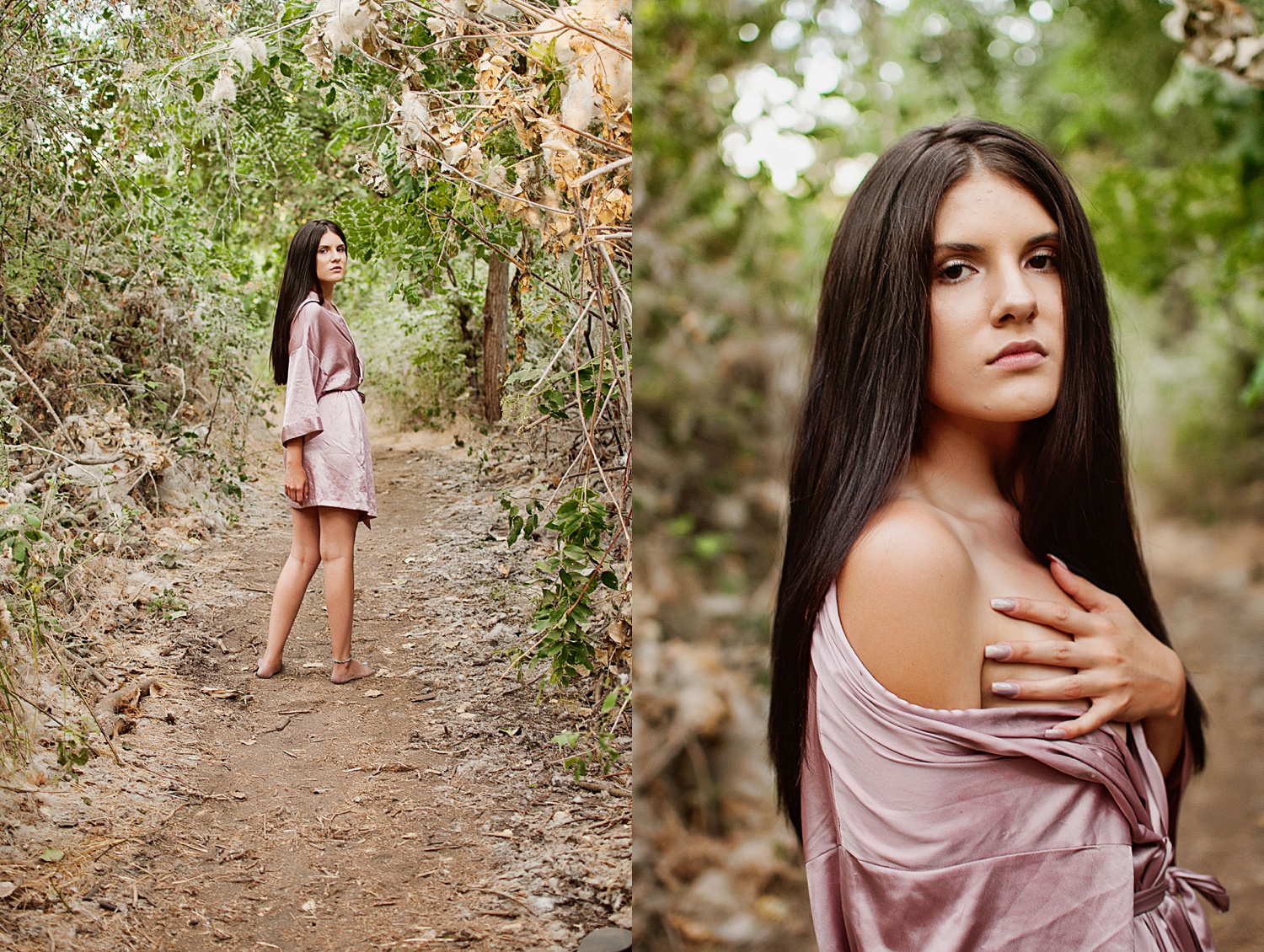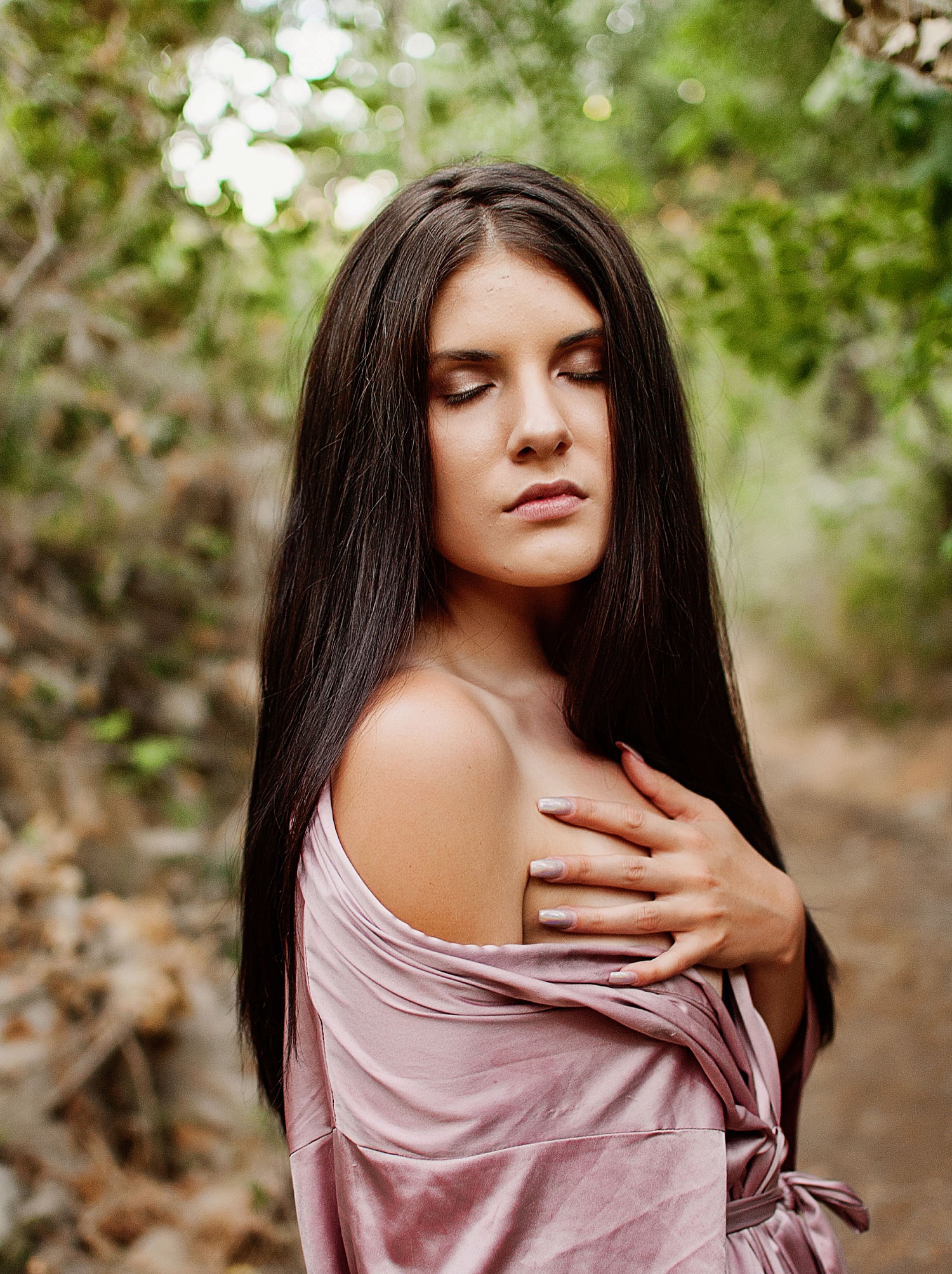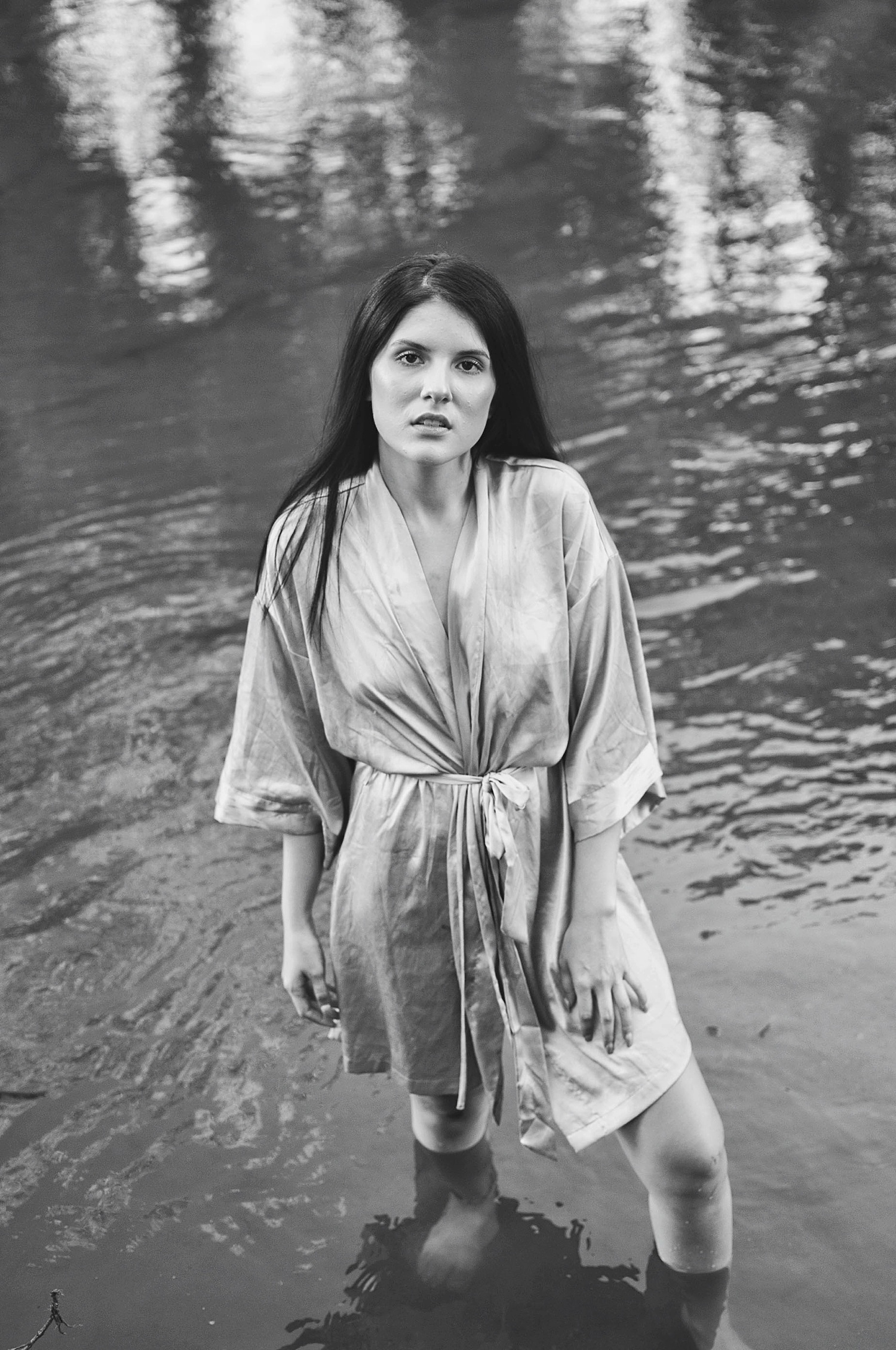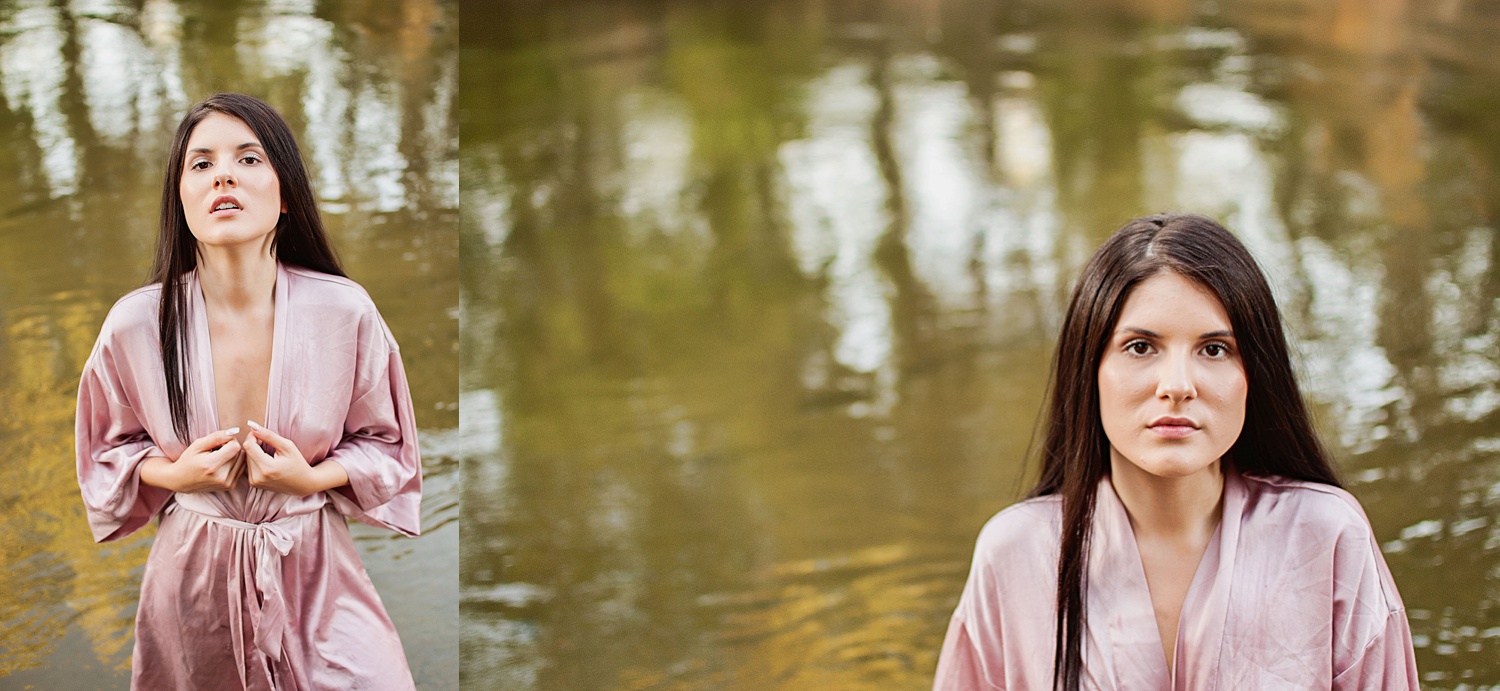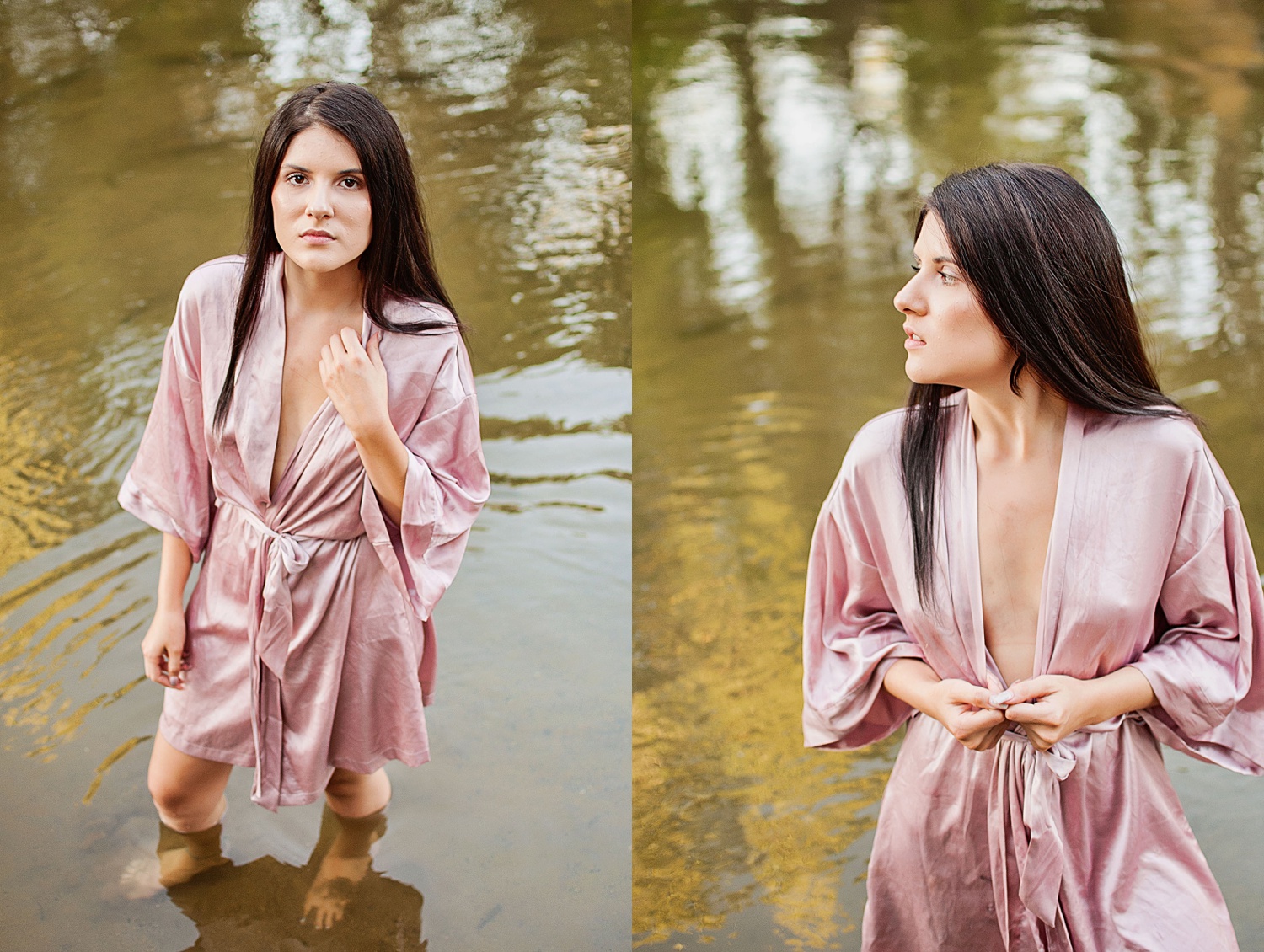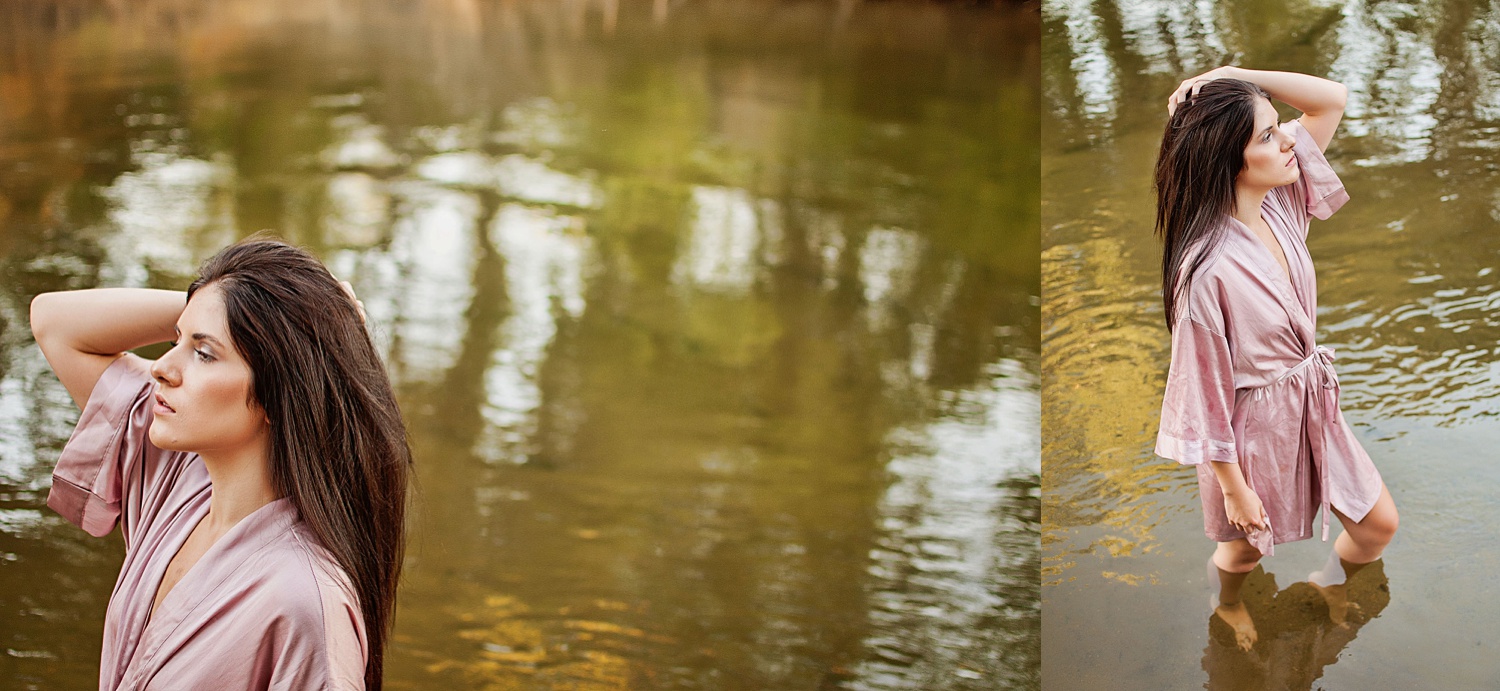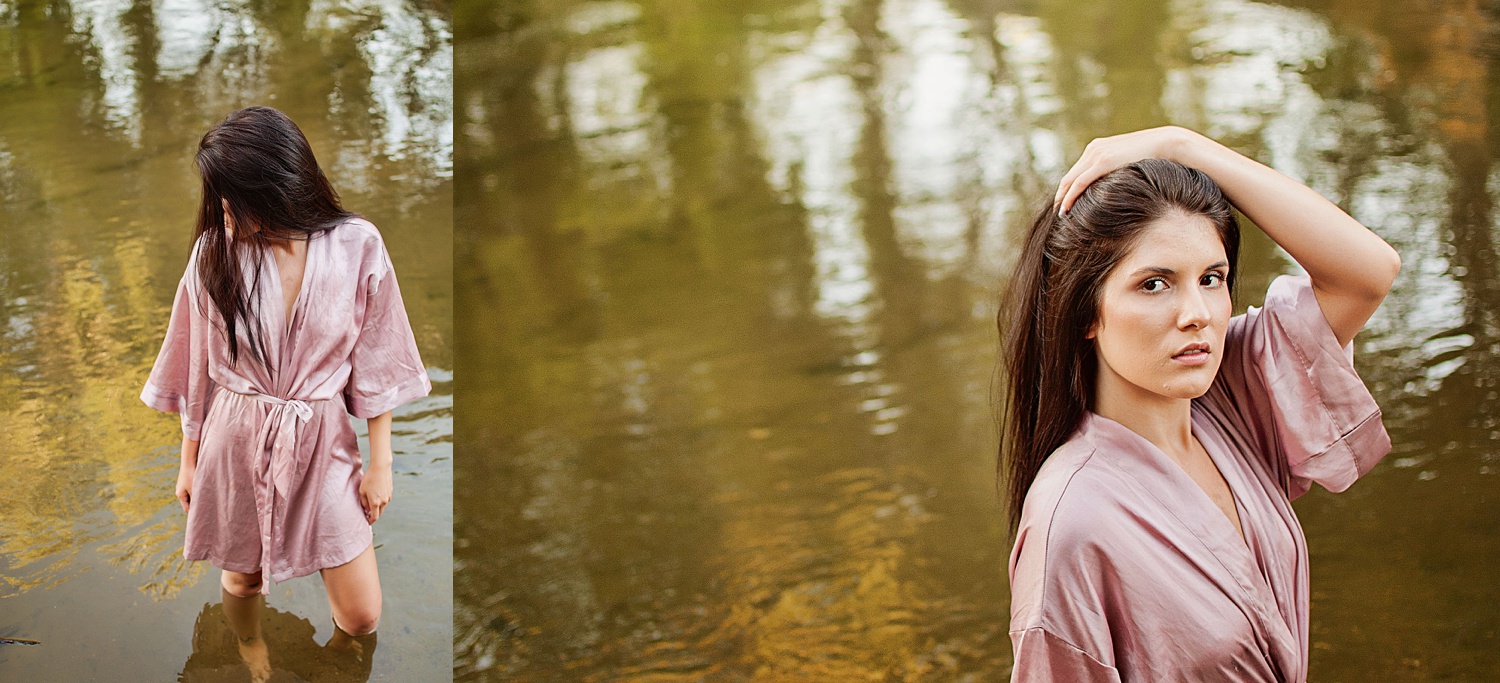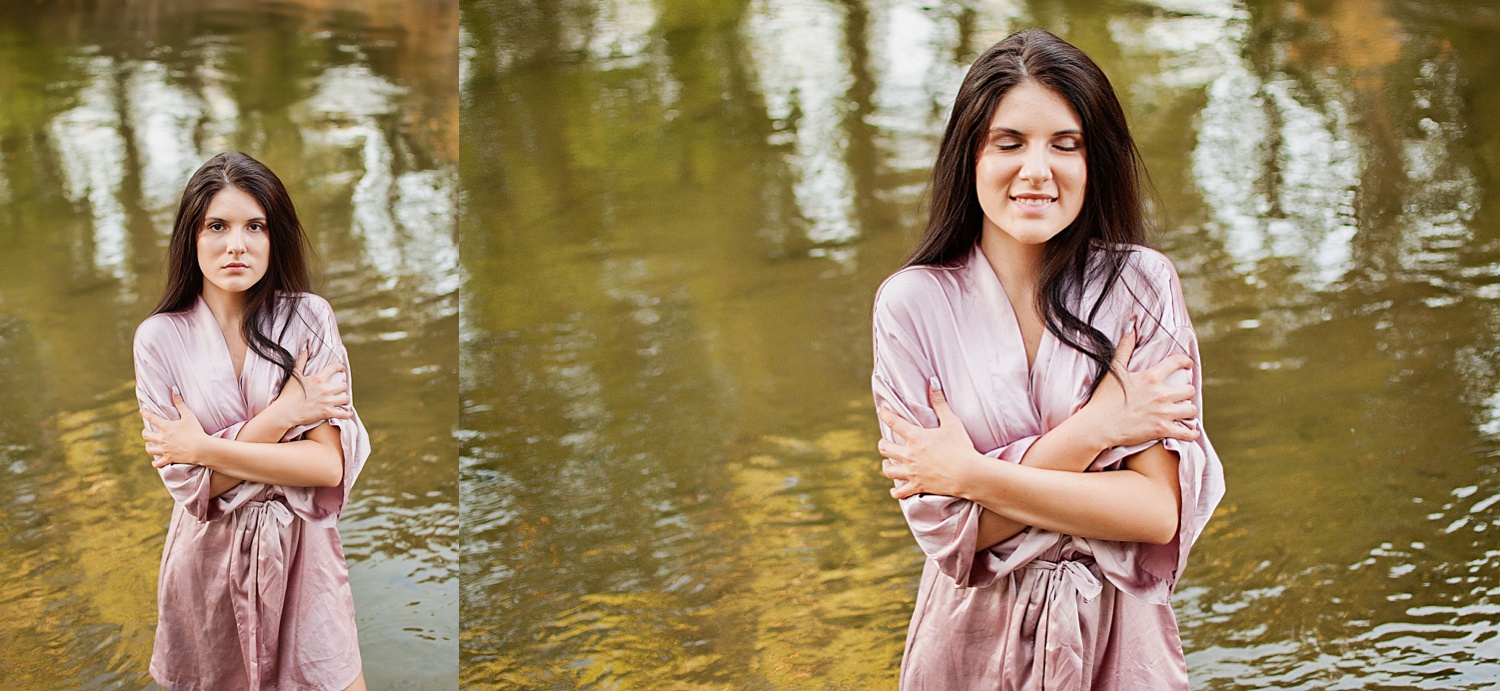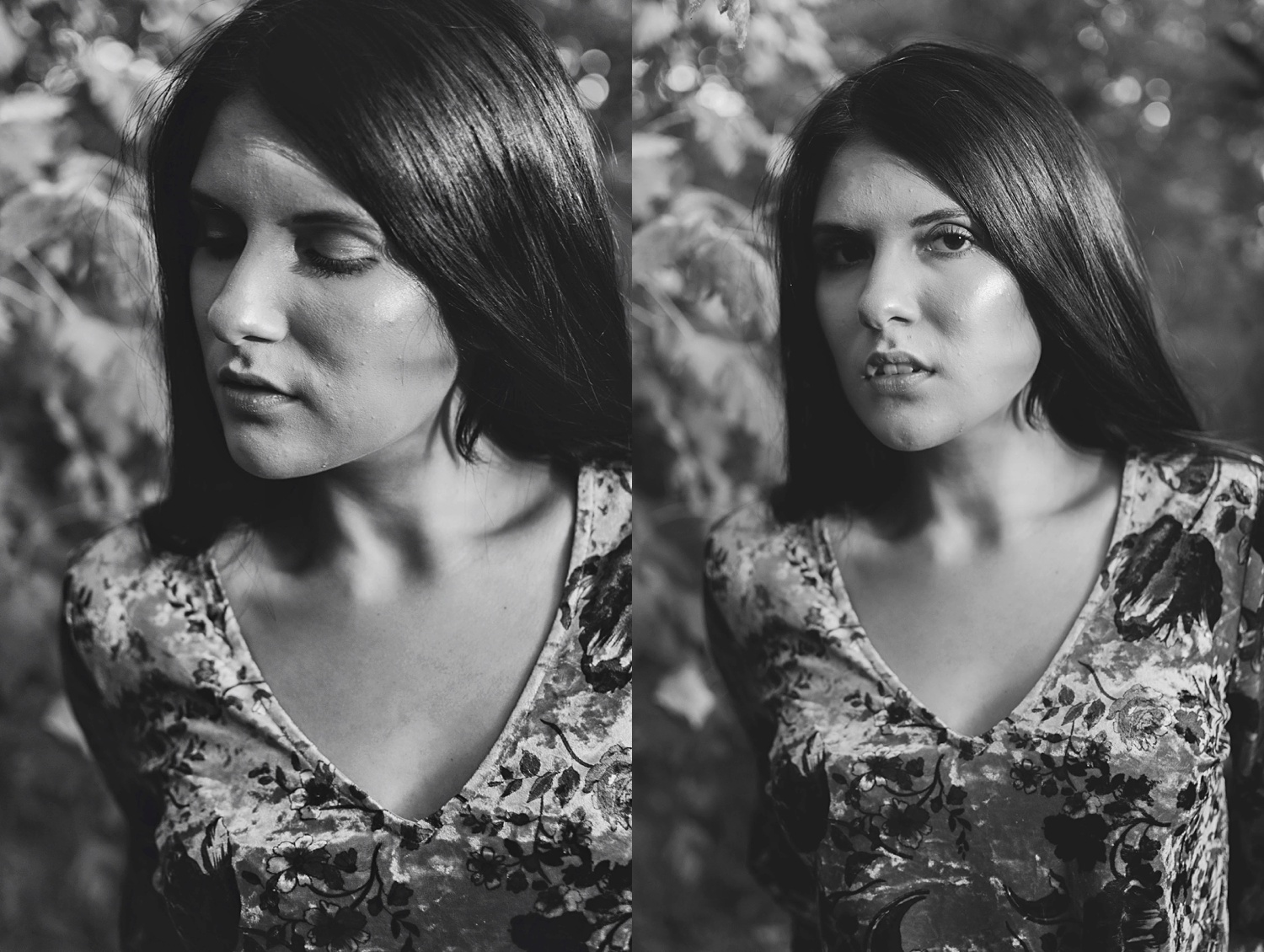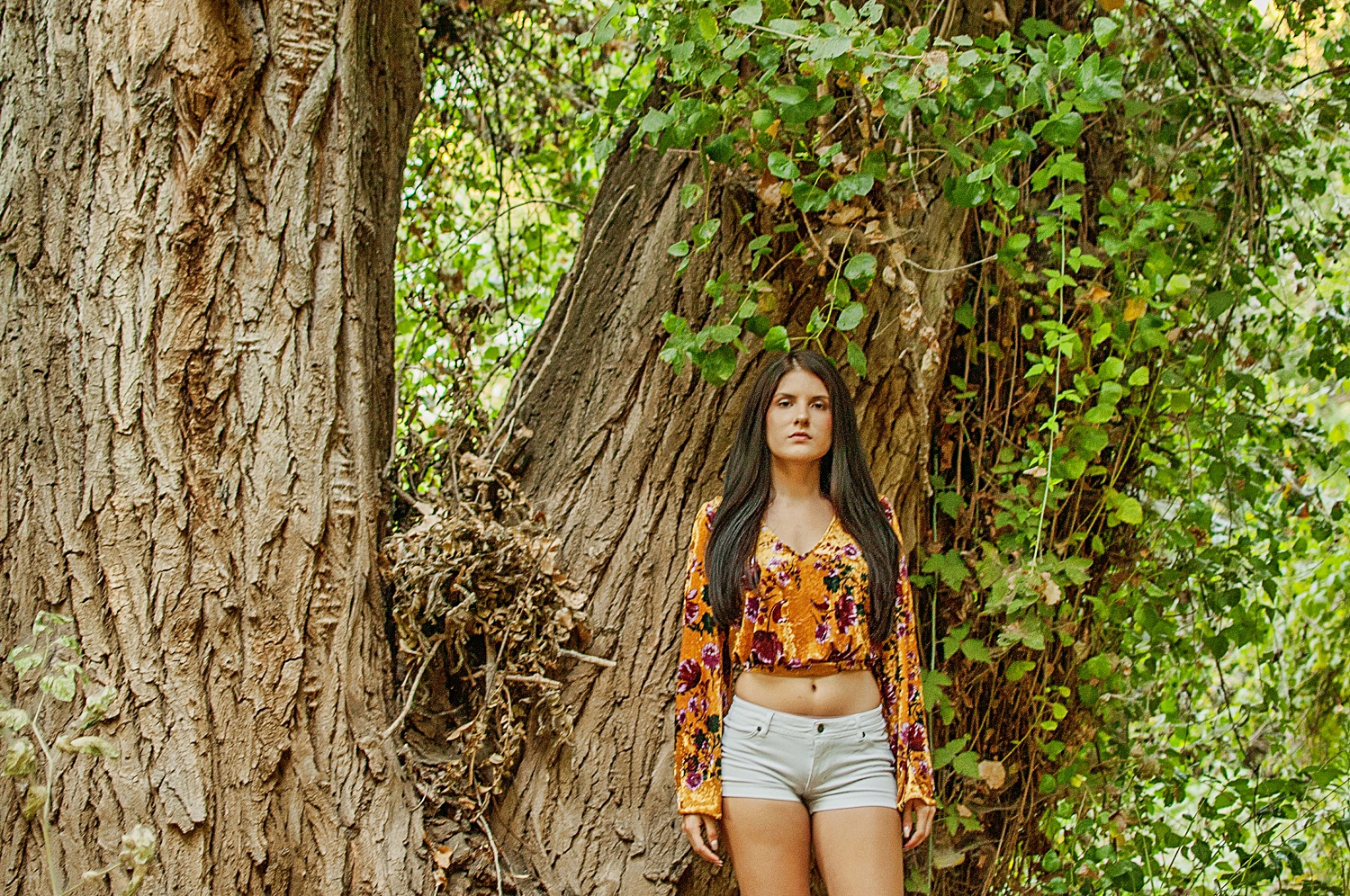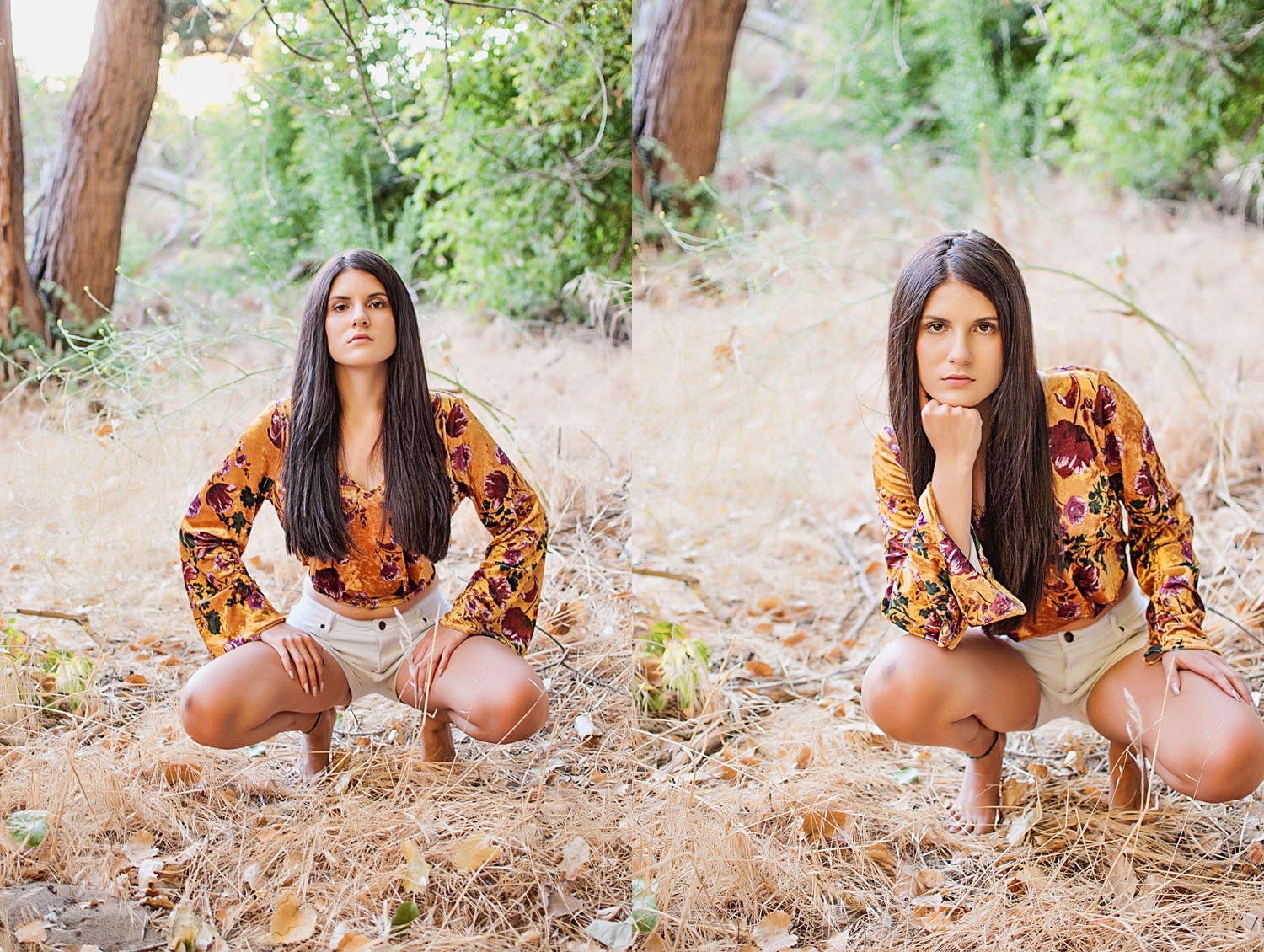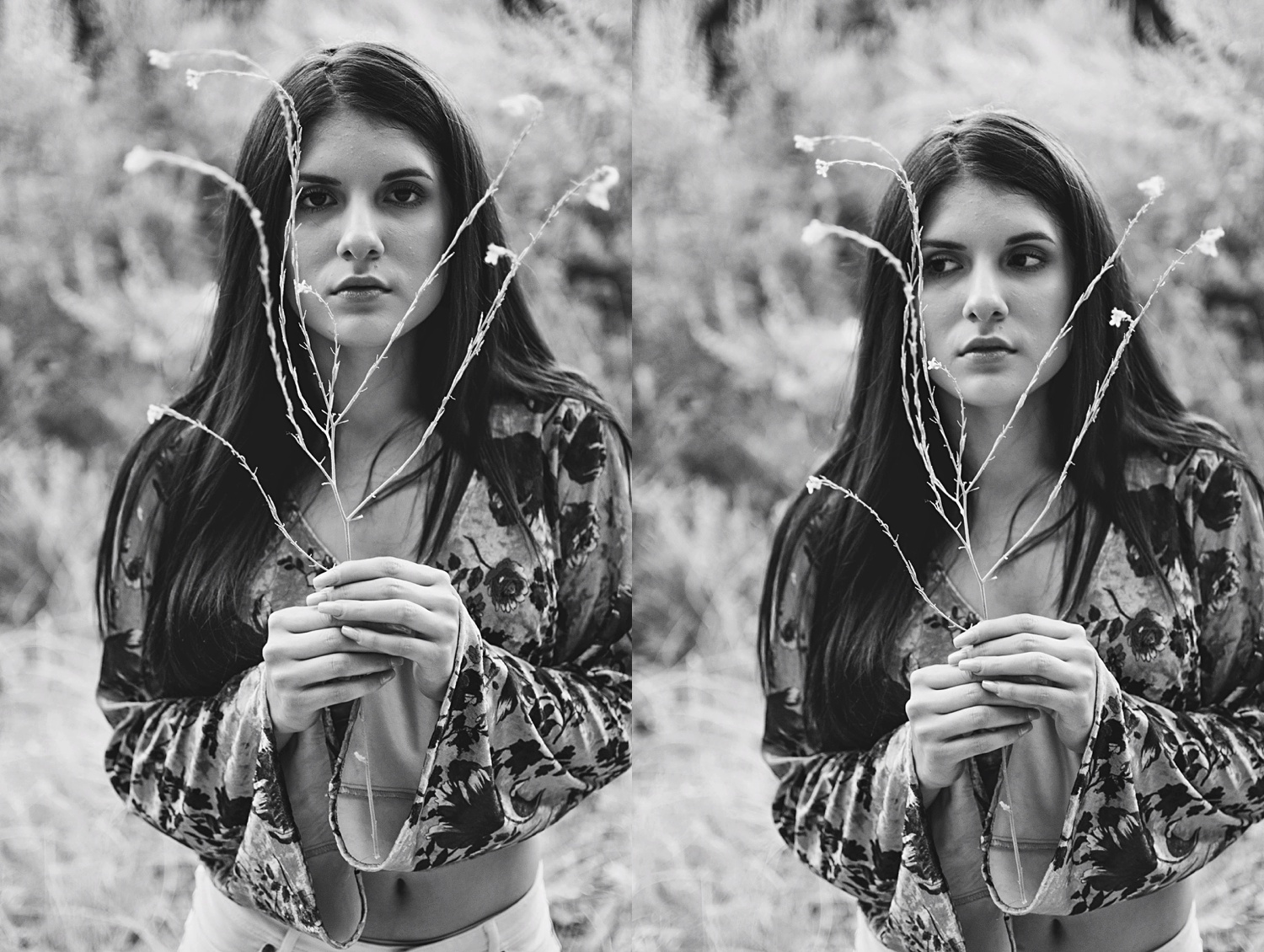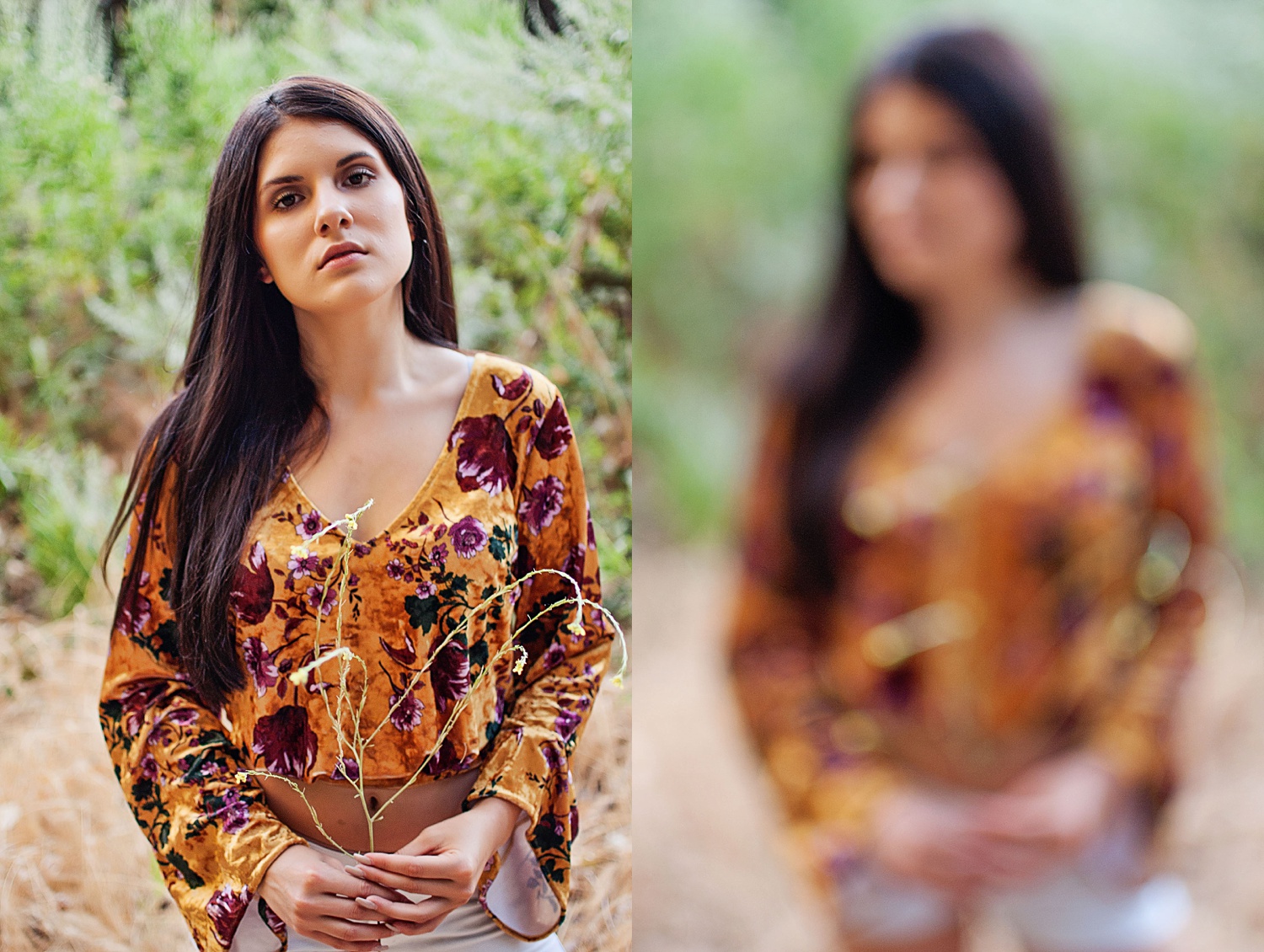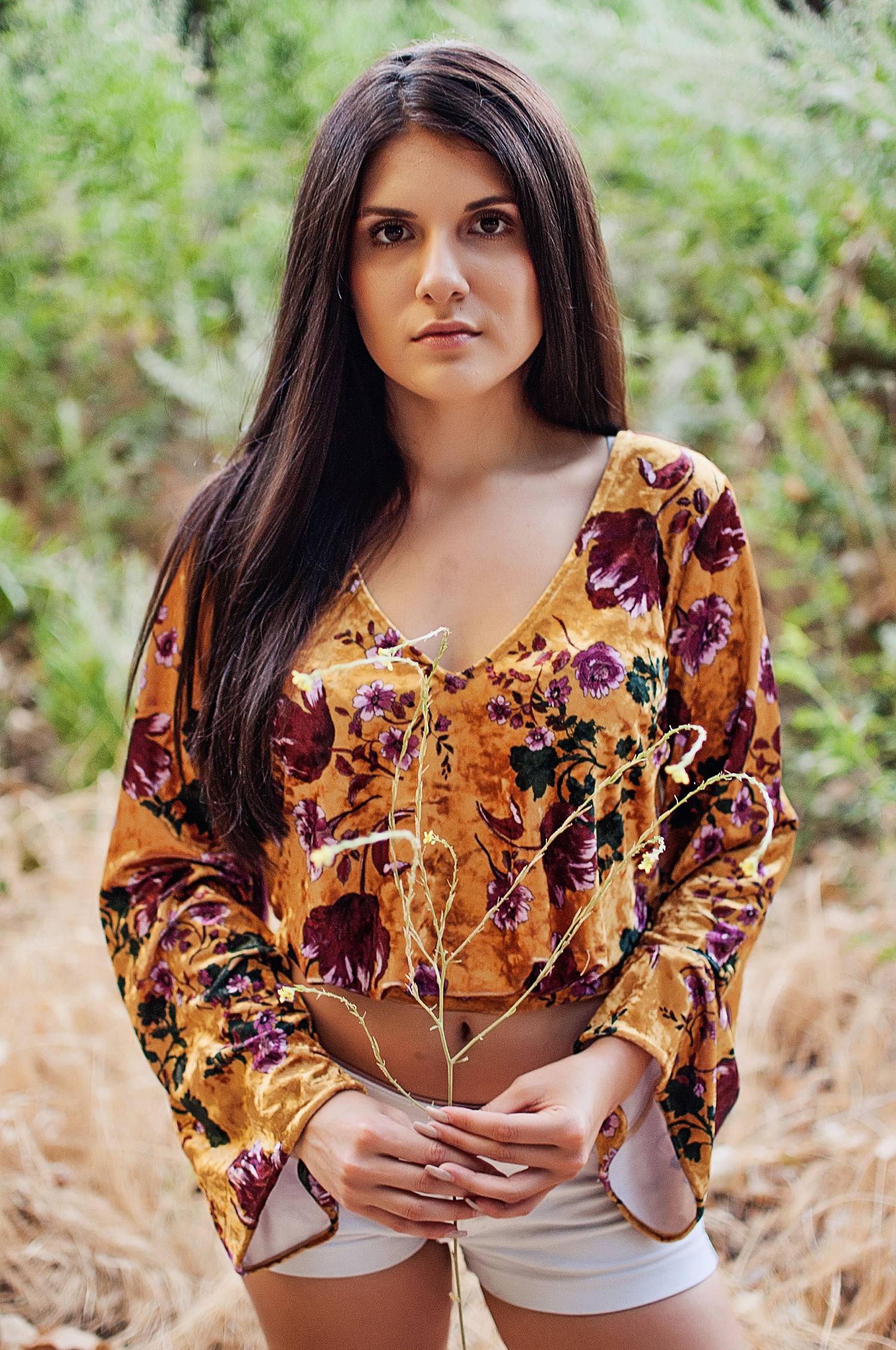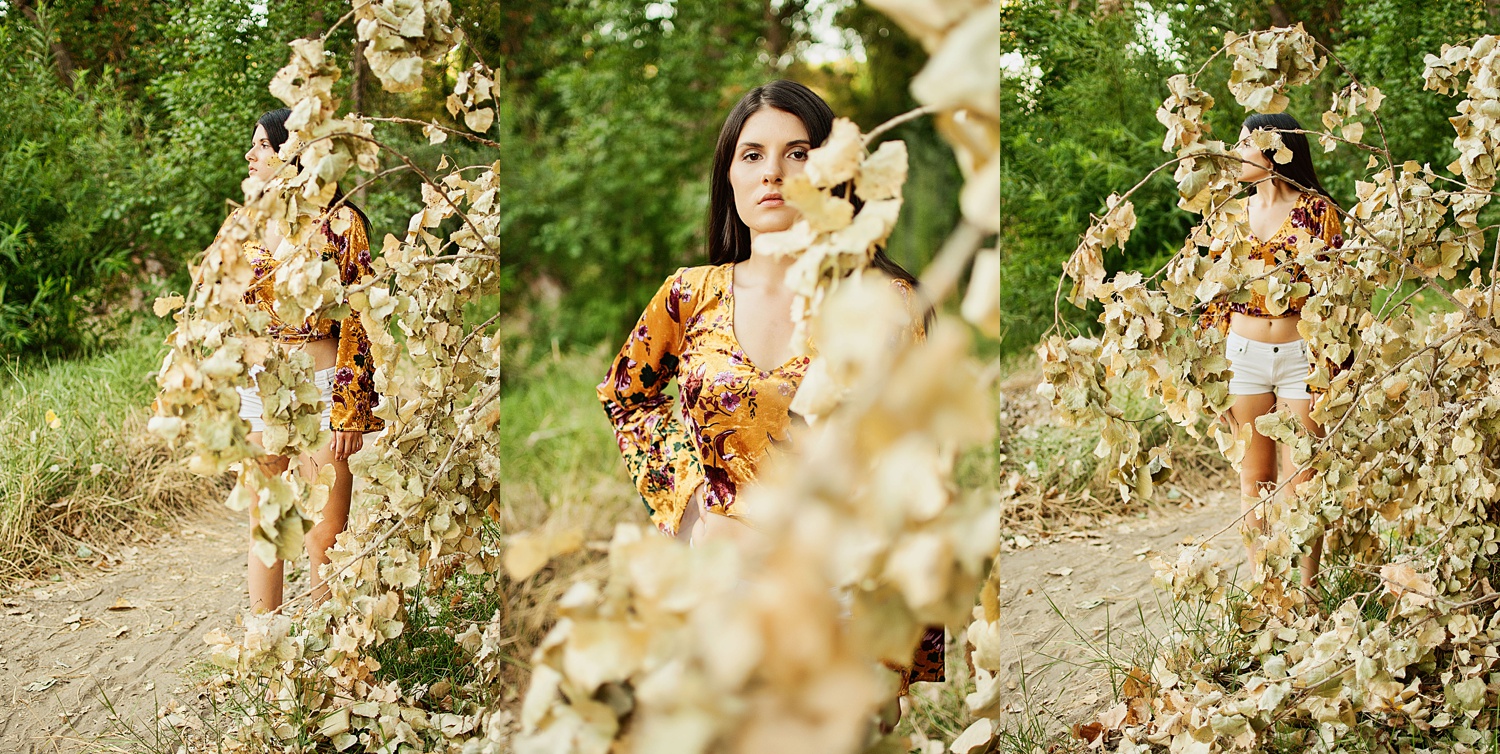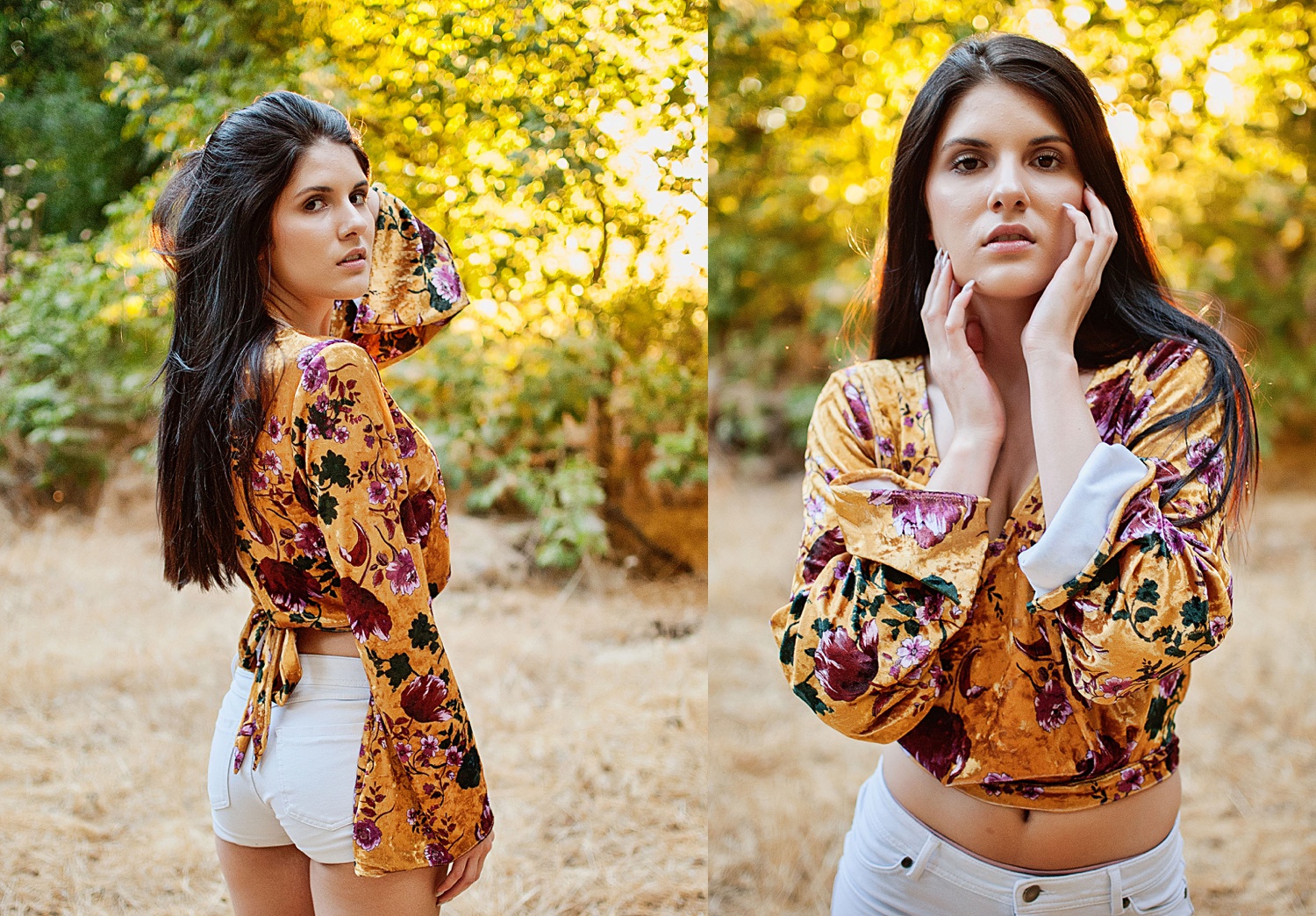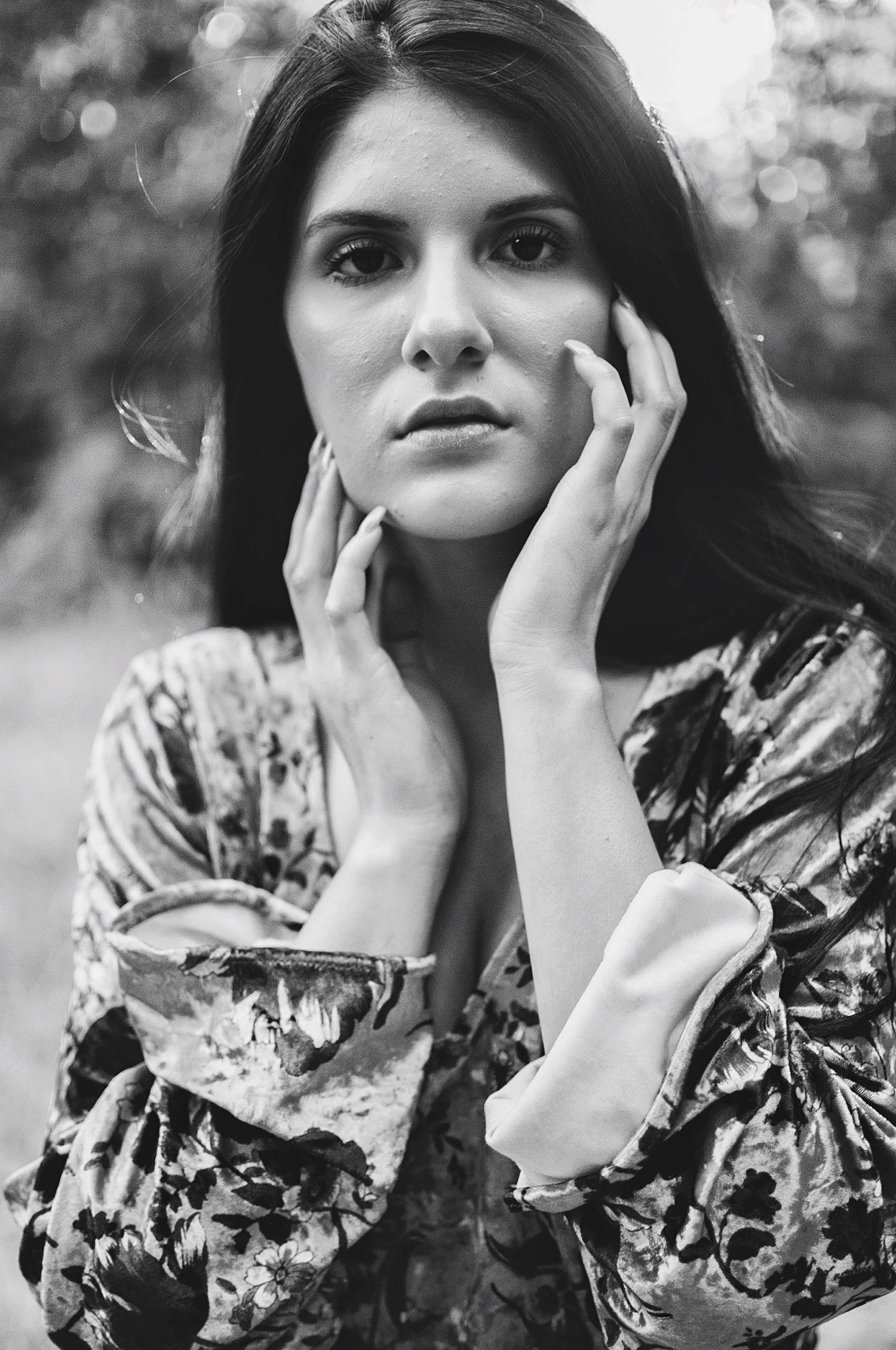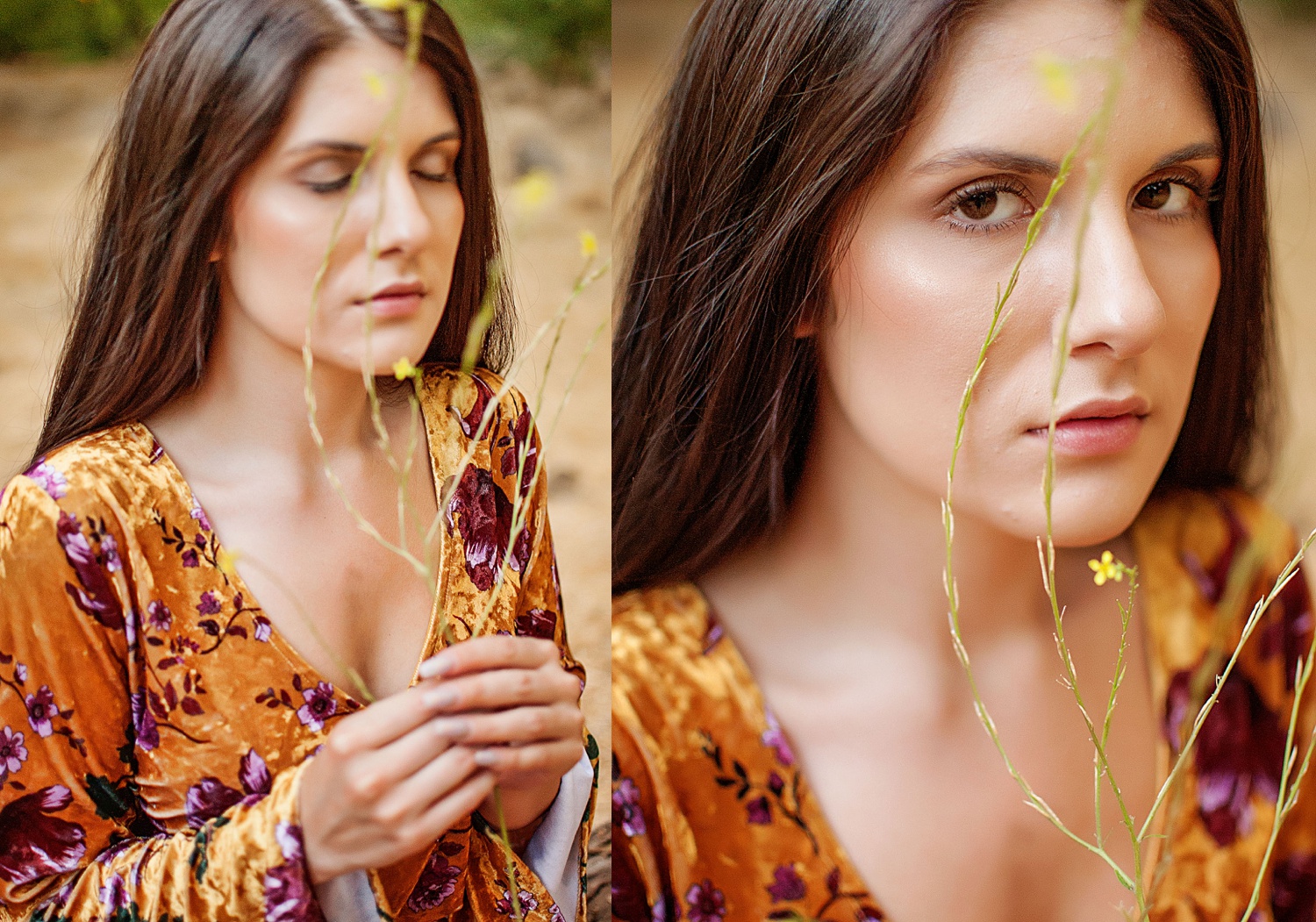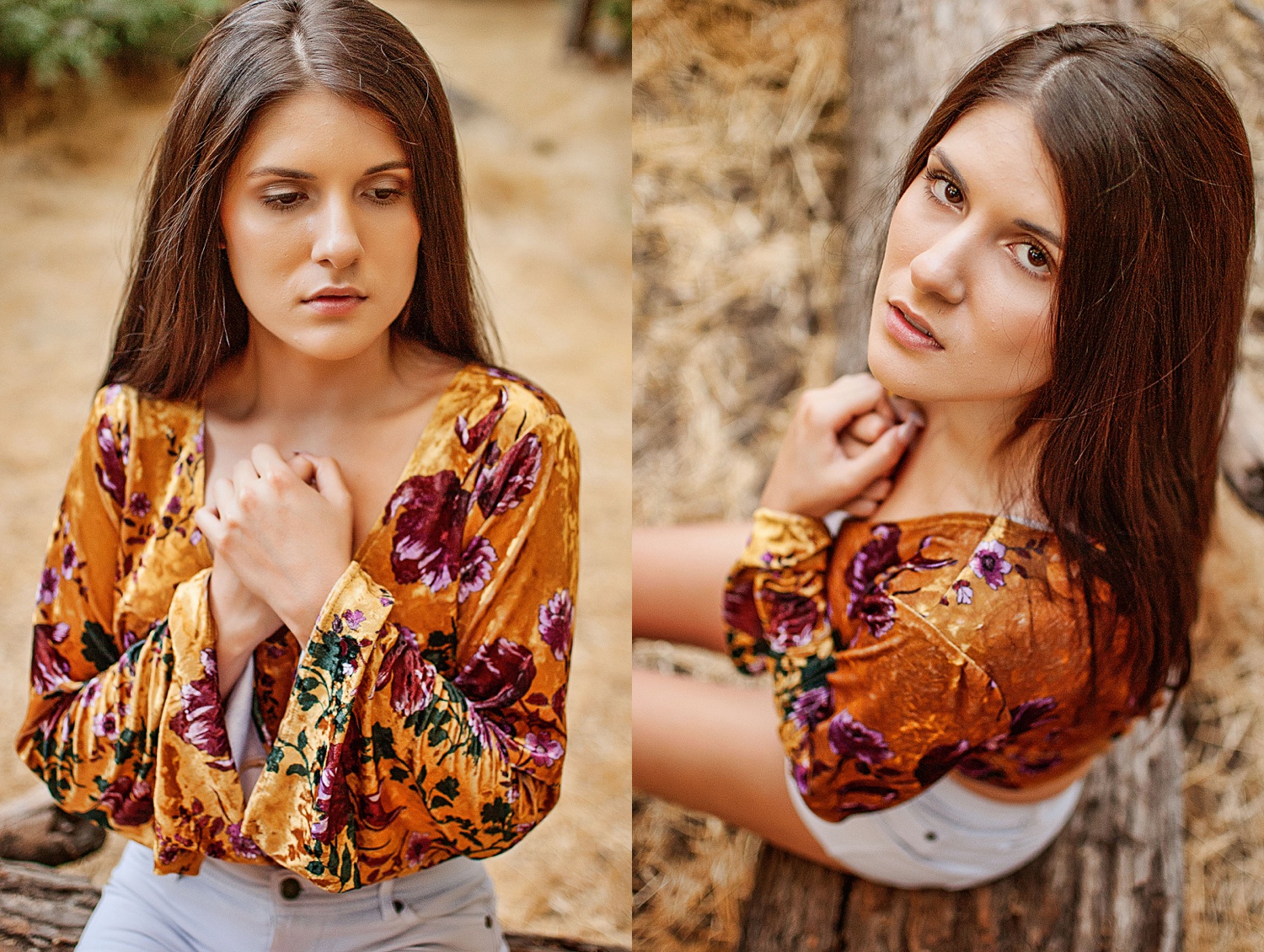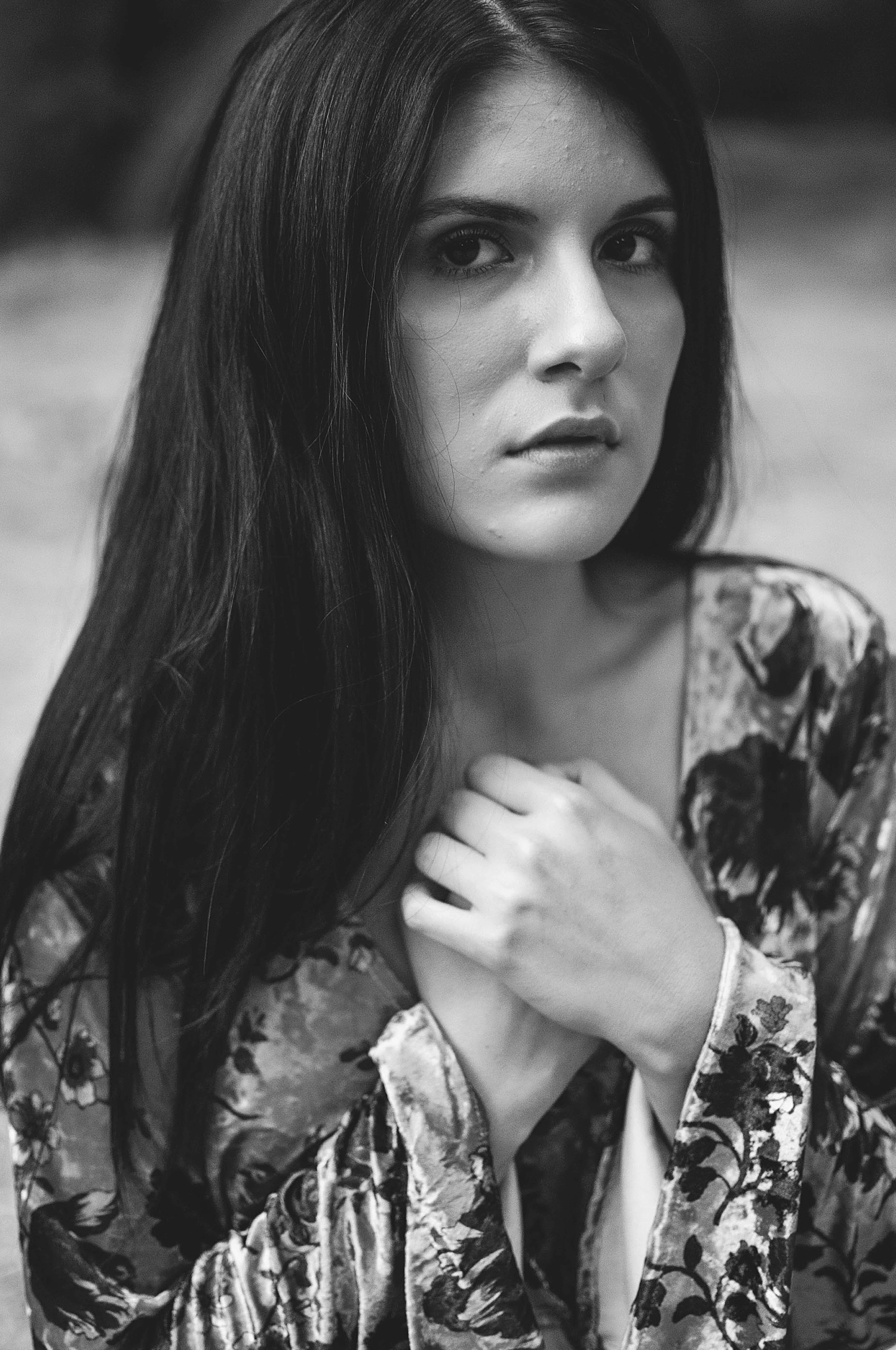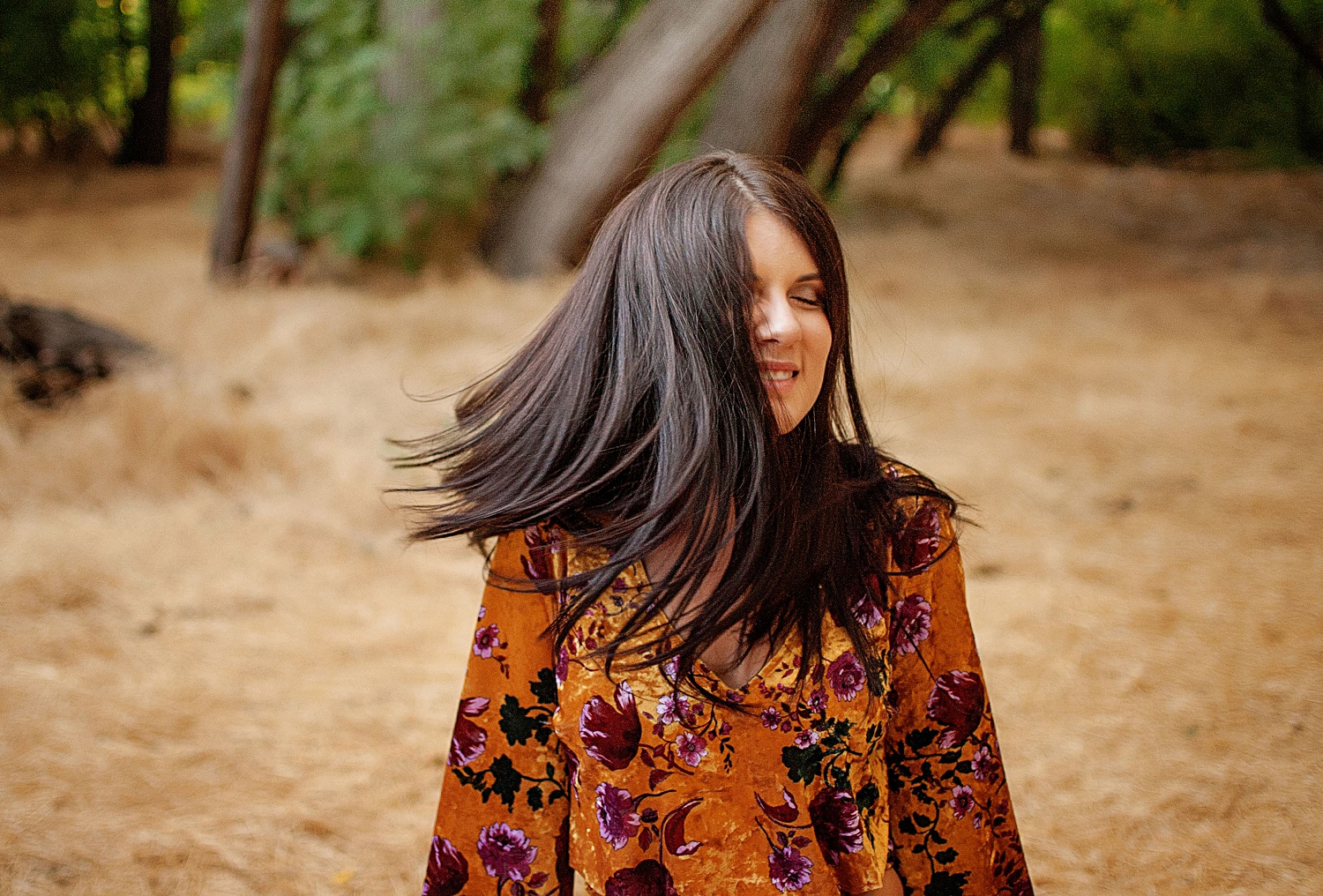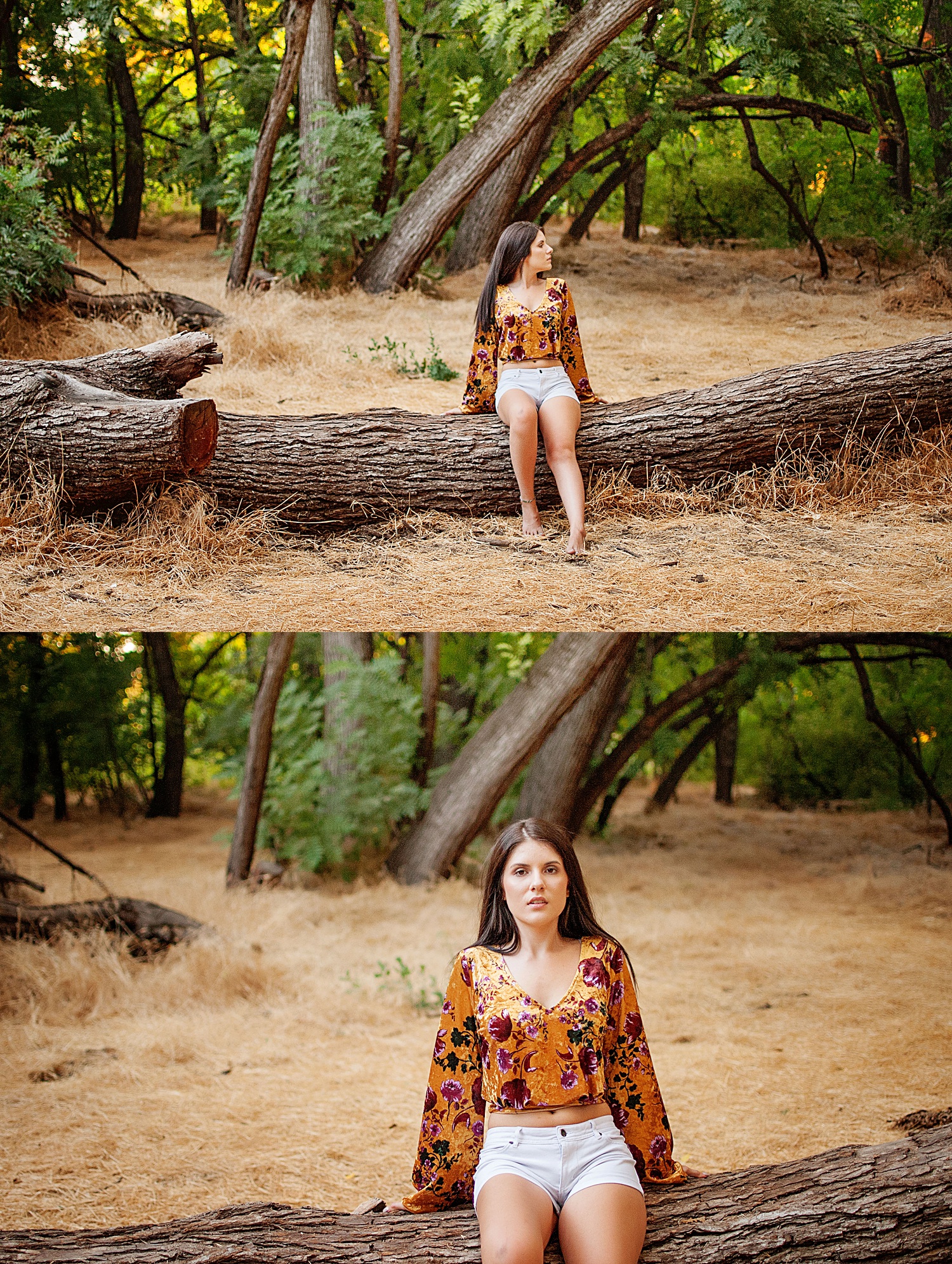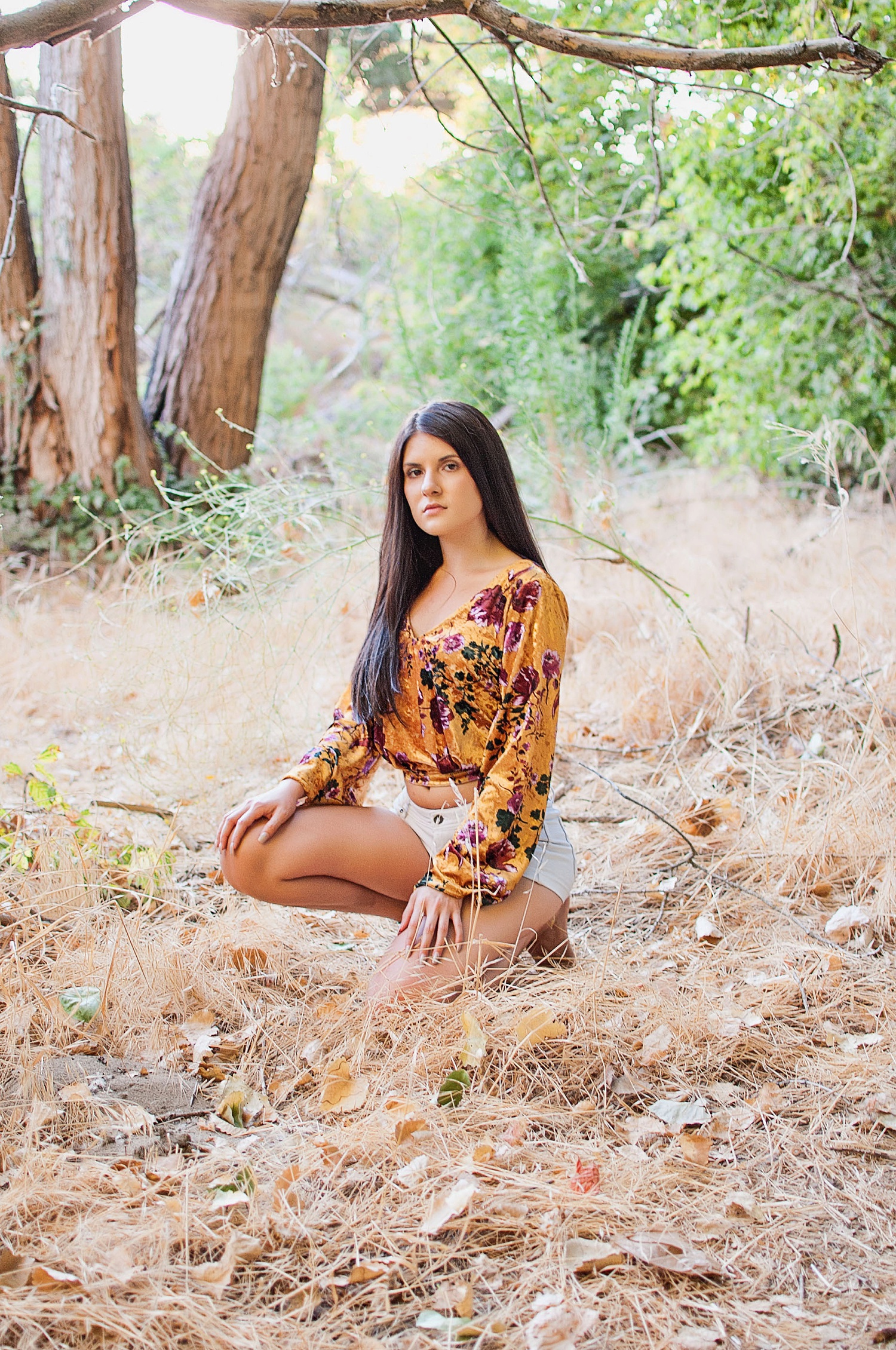 We were at track day and I just had to get Joey to model for me…We had a five minute session at the hotel after dinner…I love his tattoos!!