We decided to spend our Saturday in Knights Ferry and to our surprise they had an event going on and we got to see some old cars and visit the museum which the kids fell in love with and I could have taken. pictures forever and ever.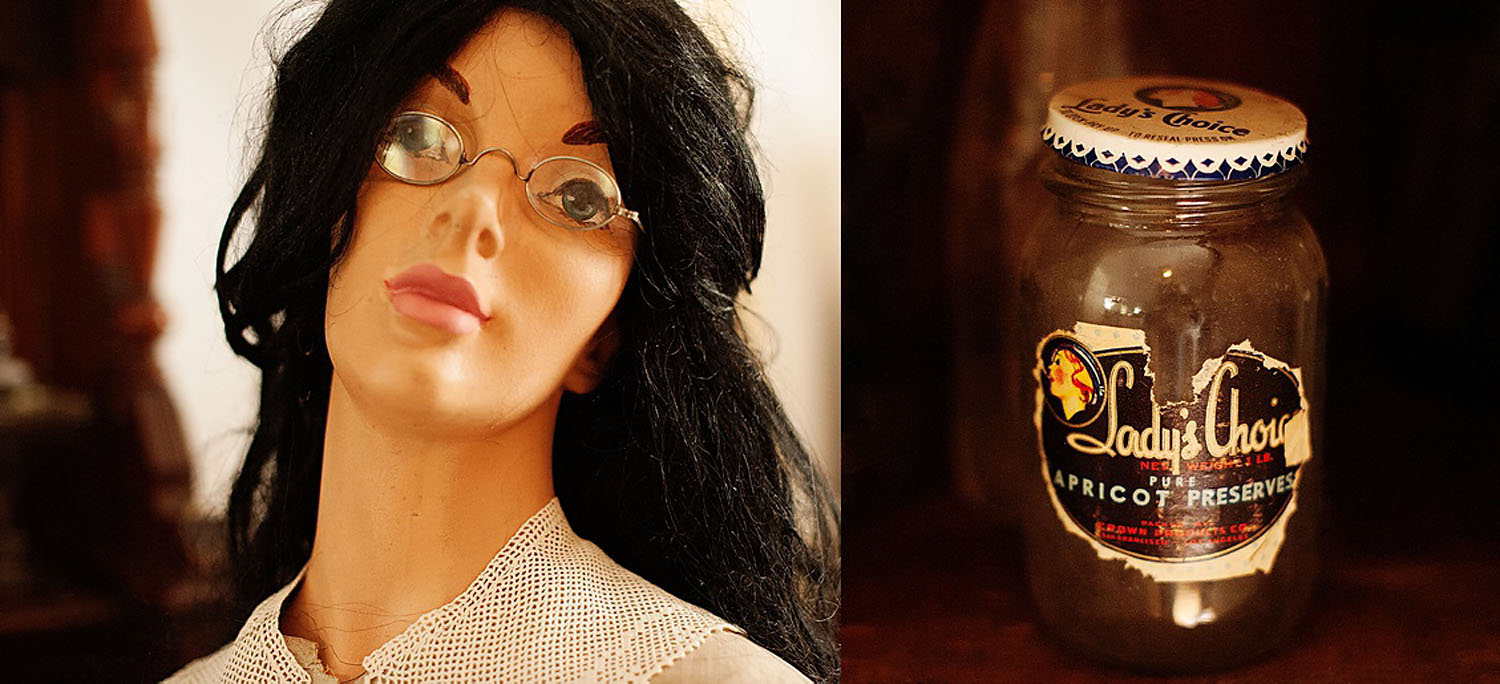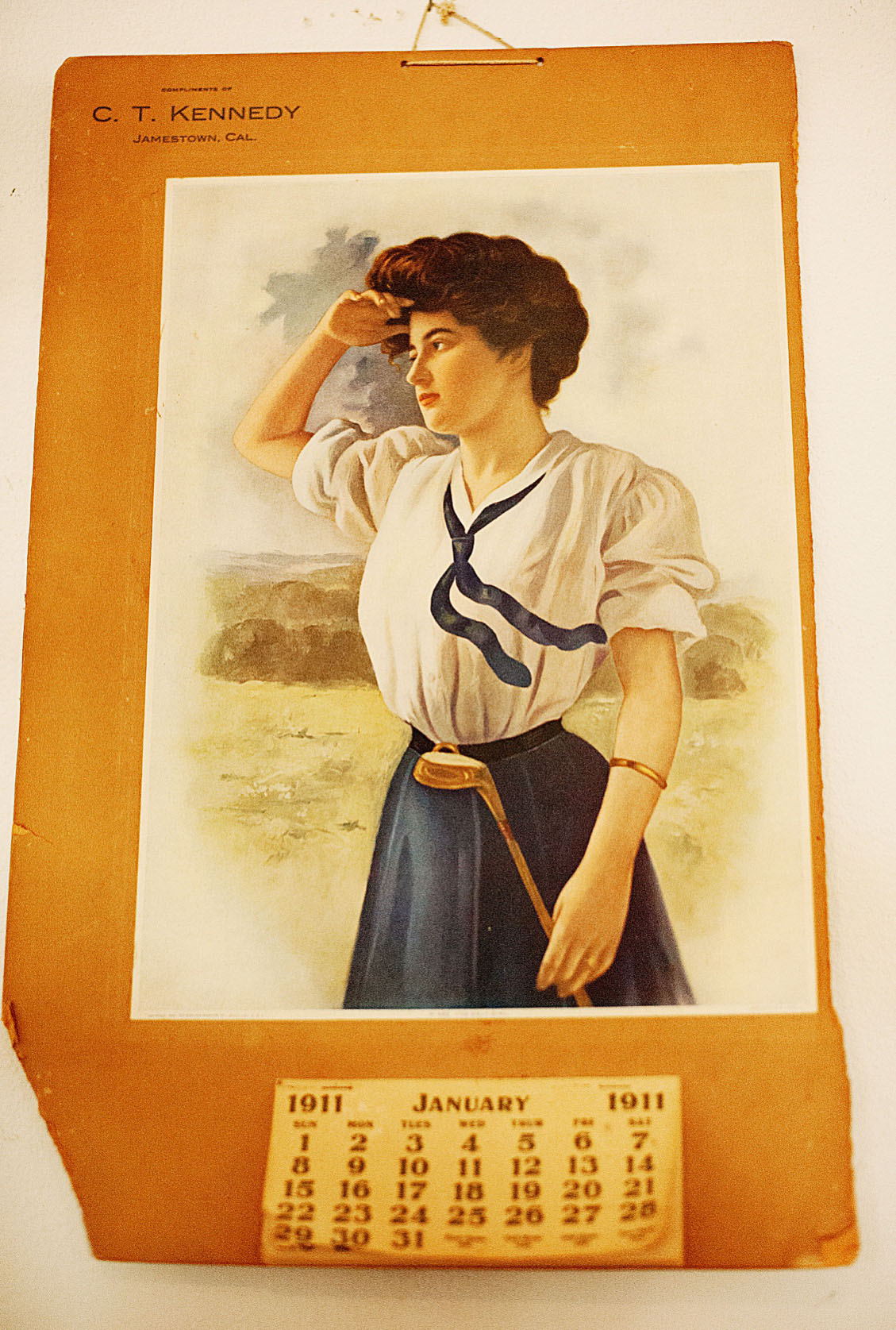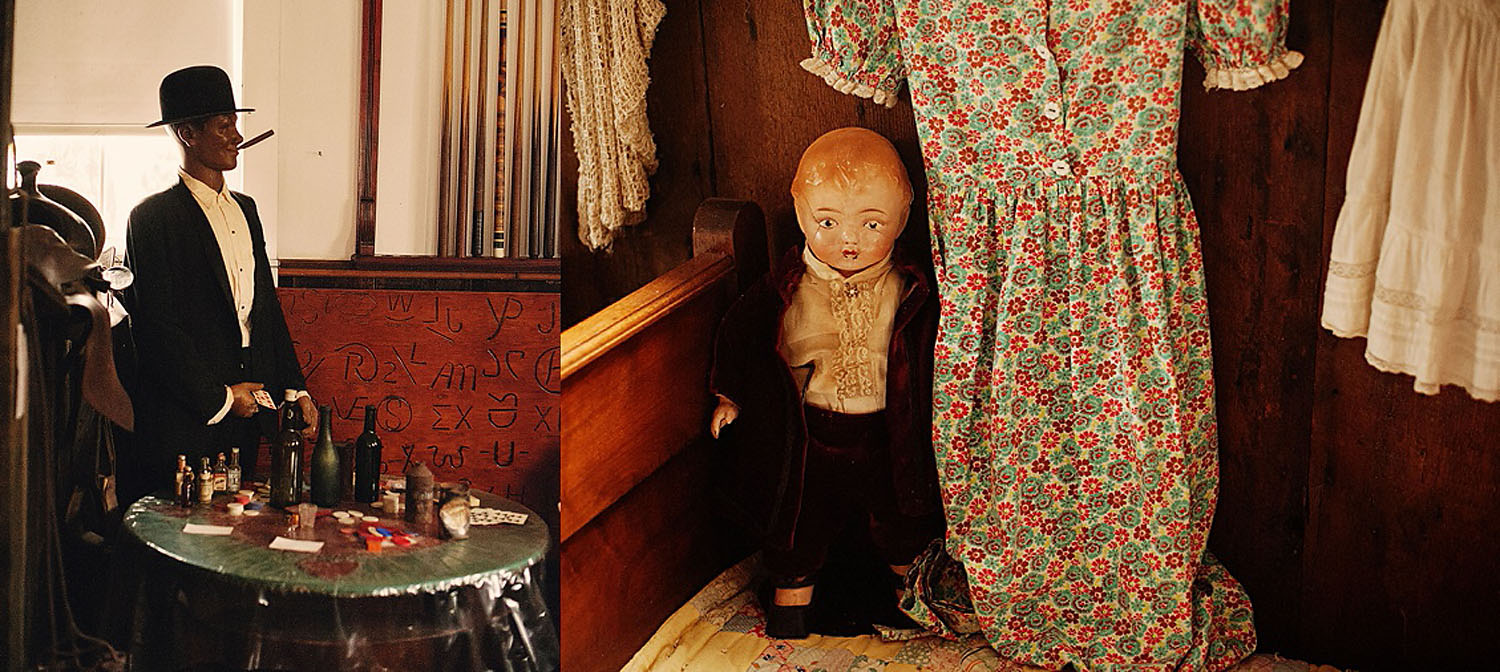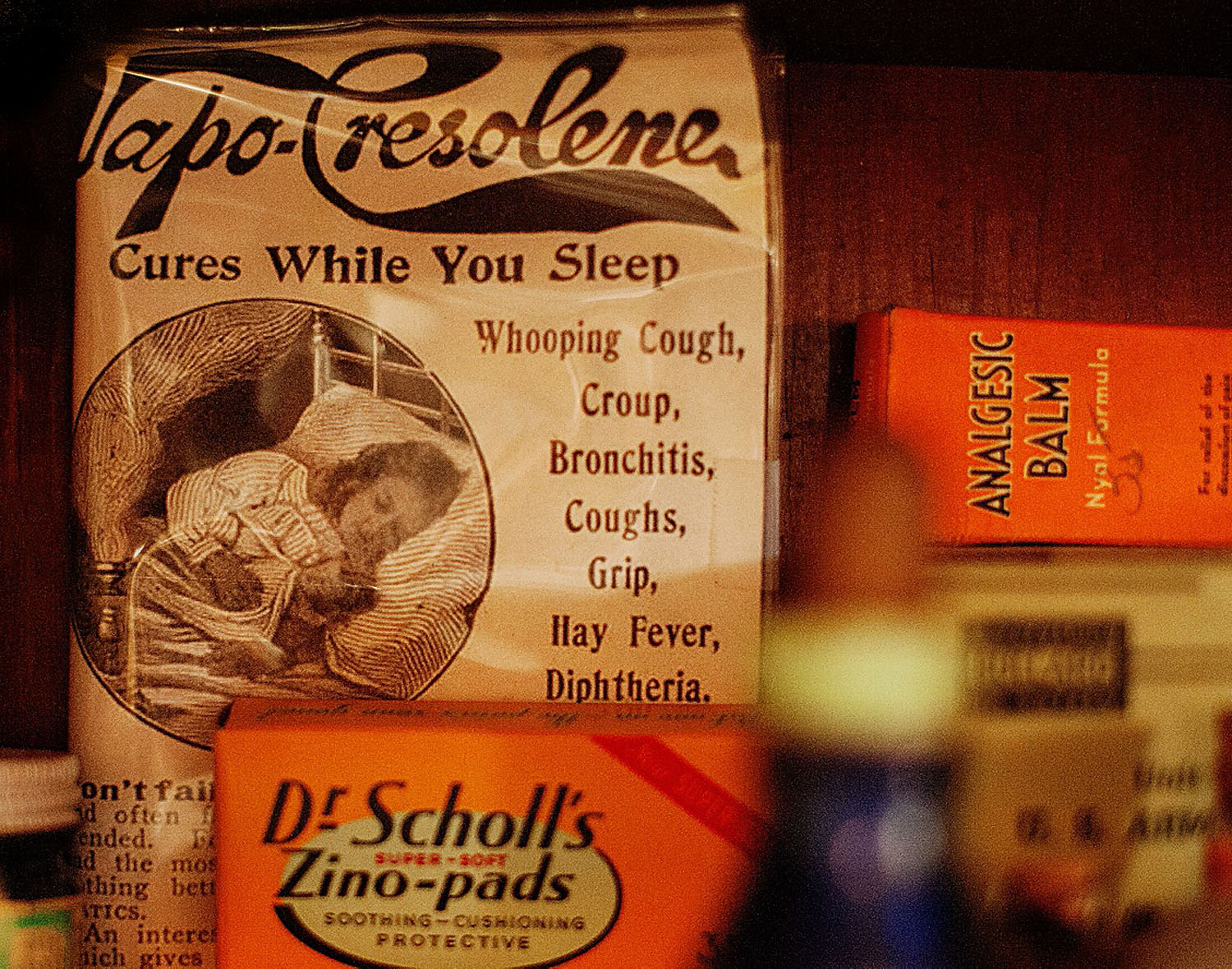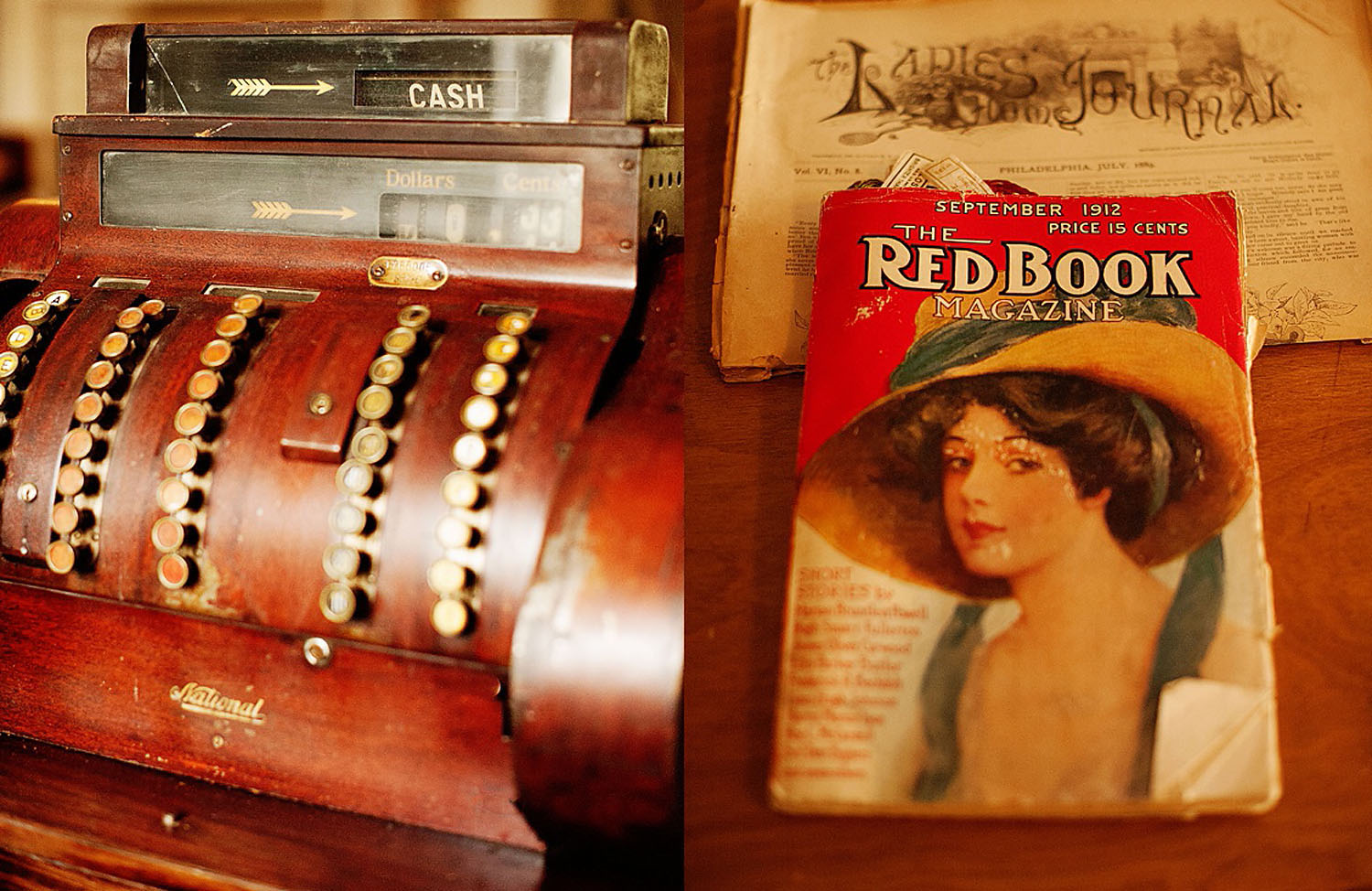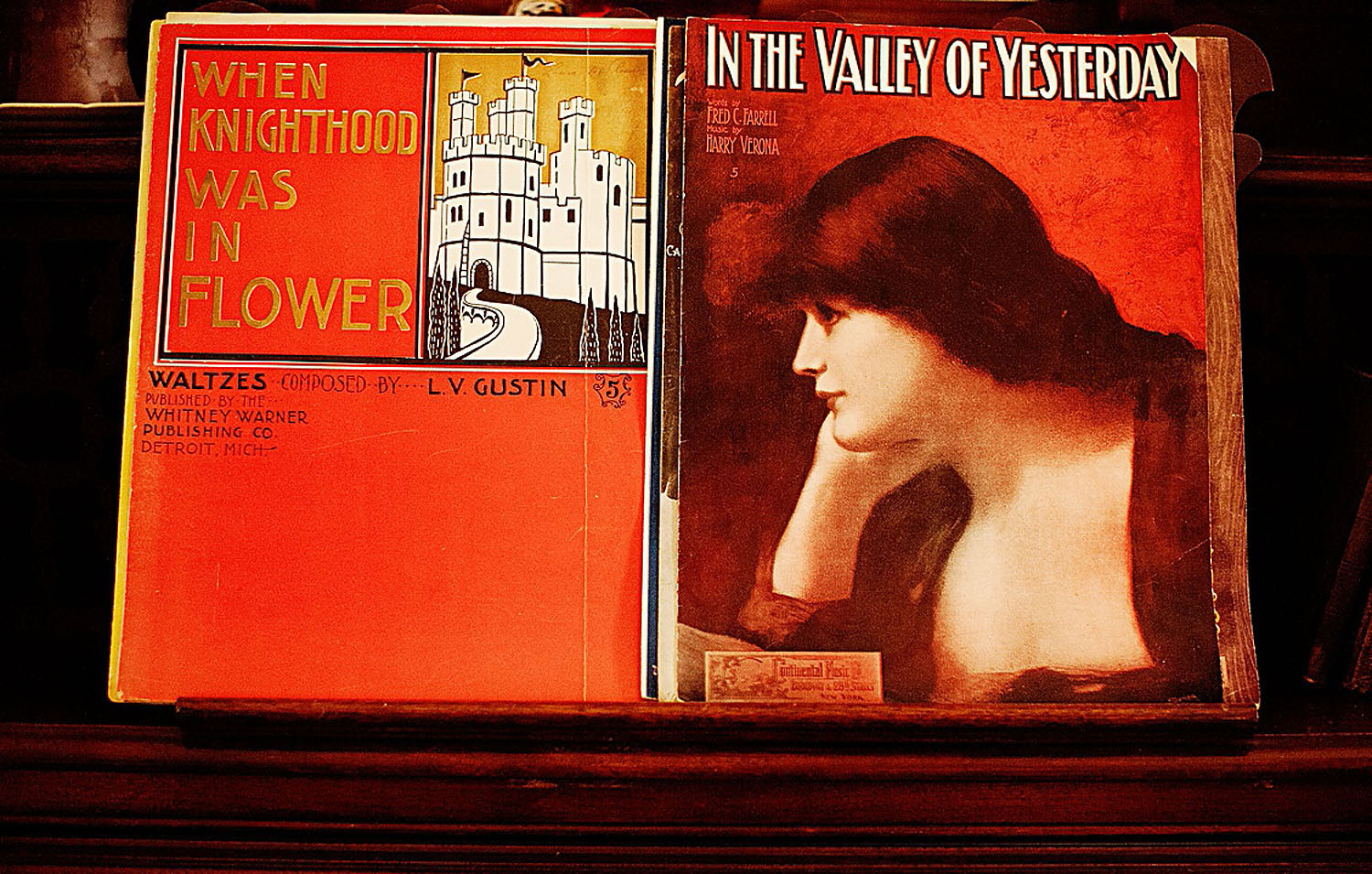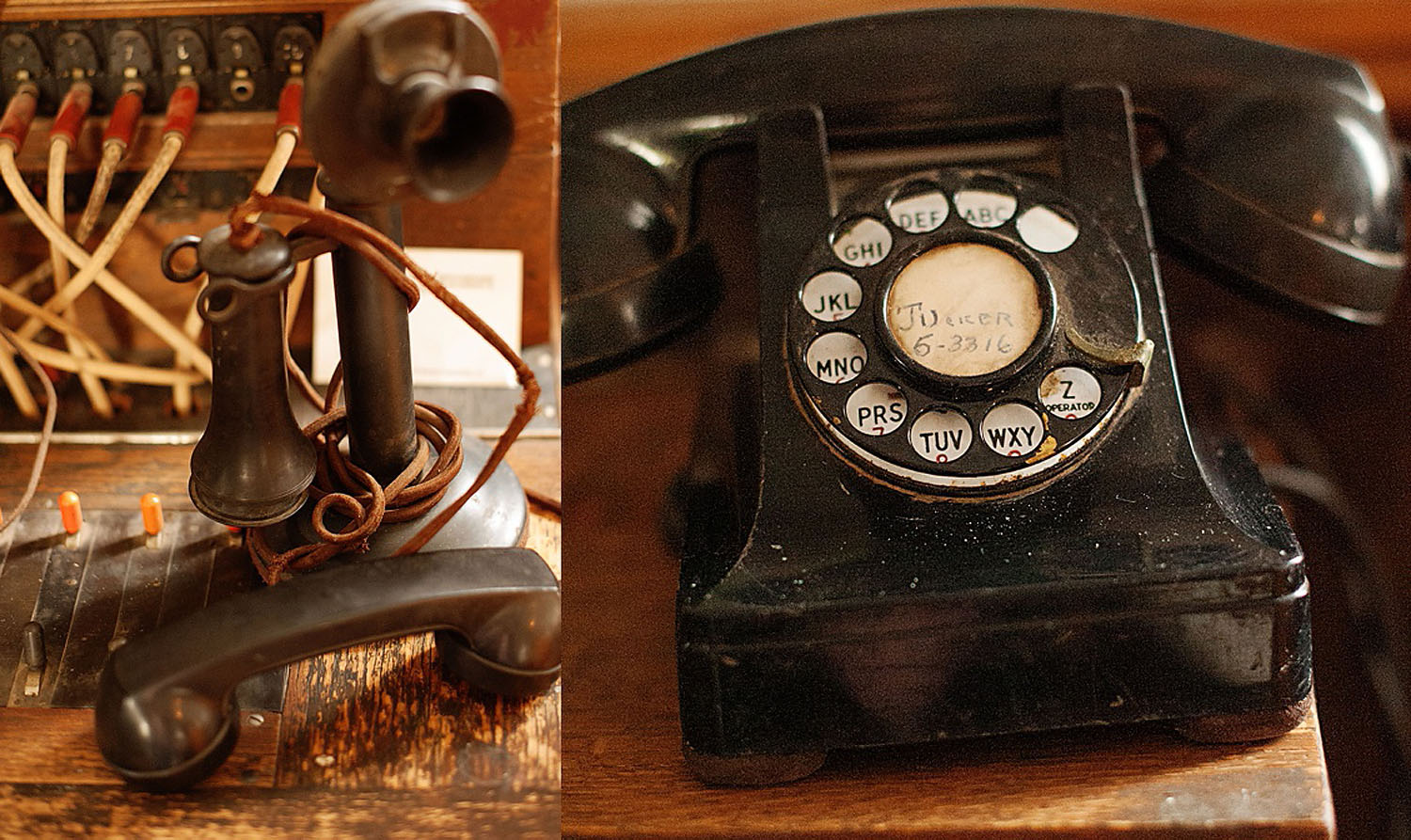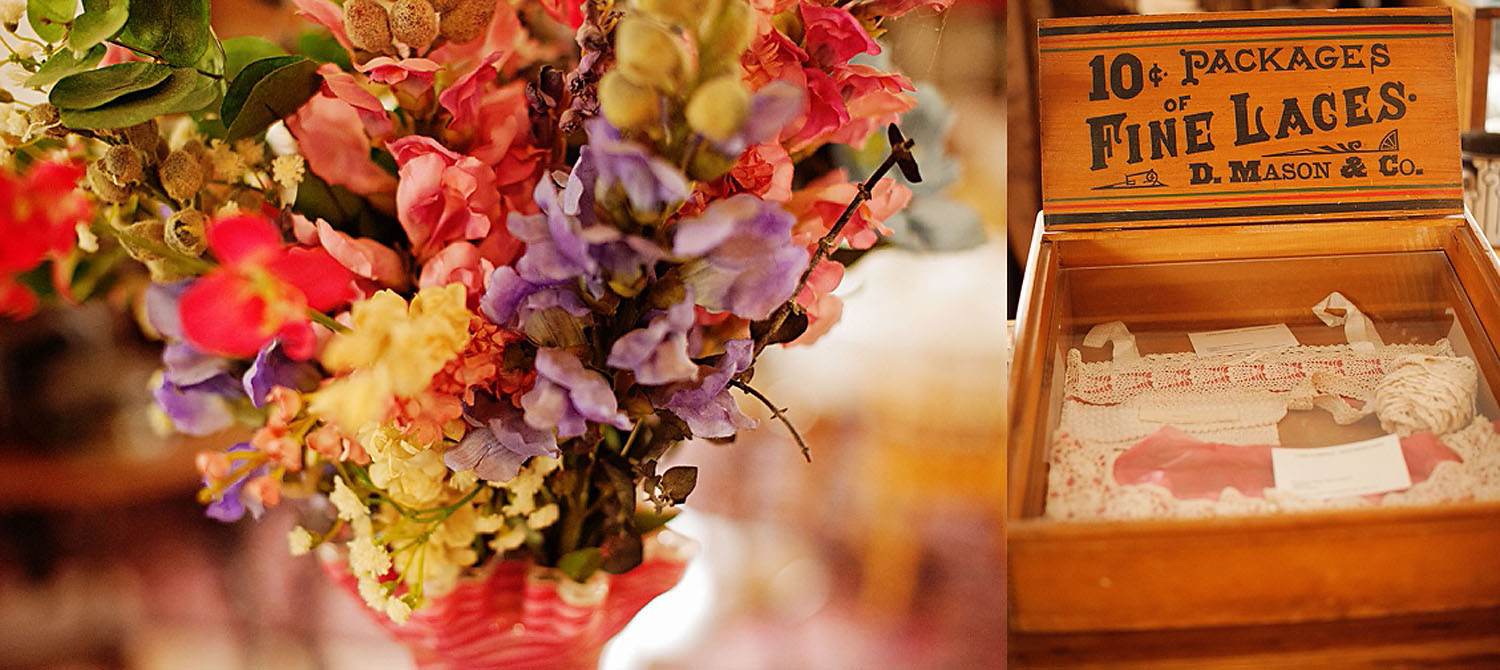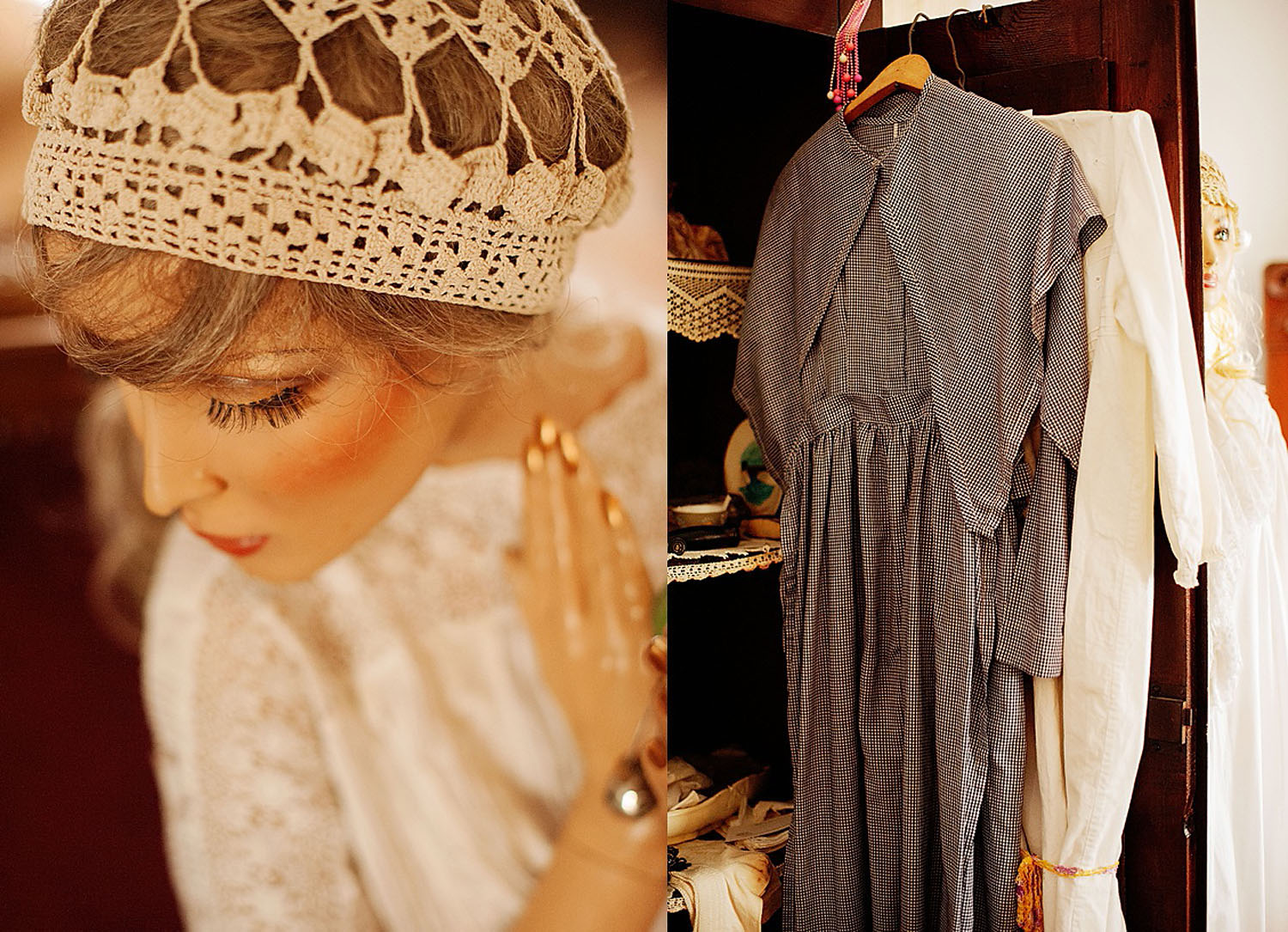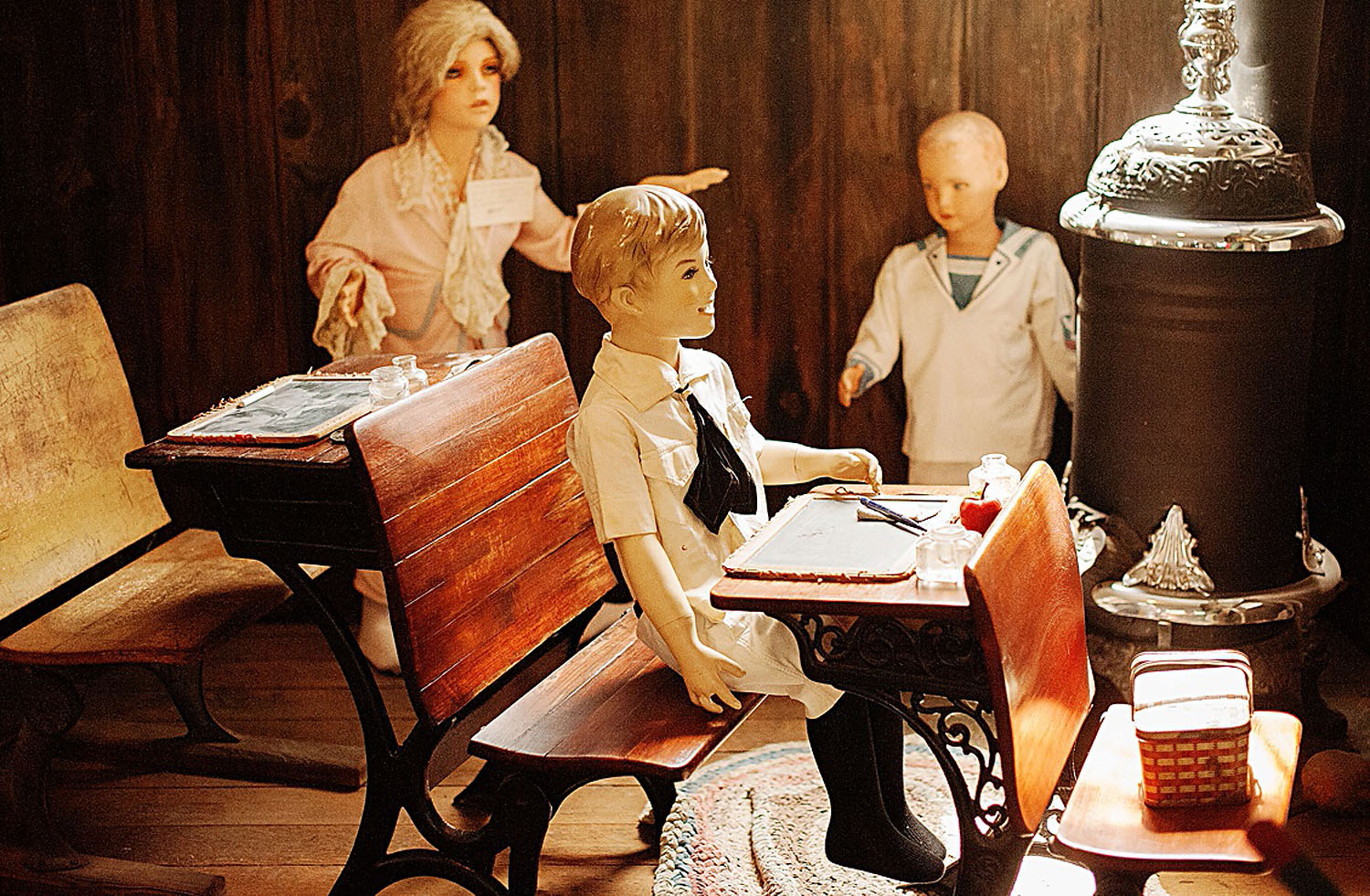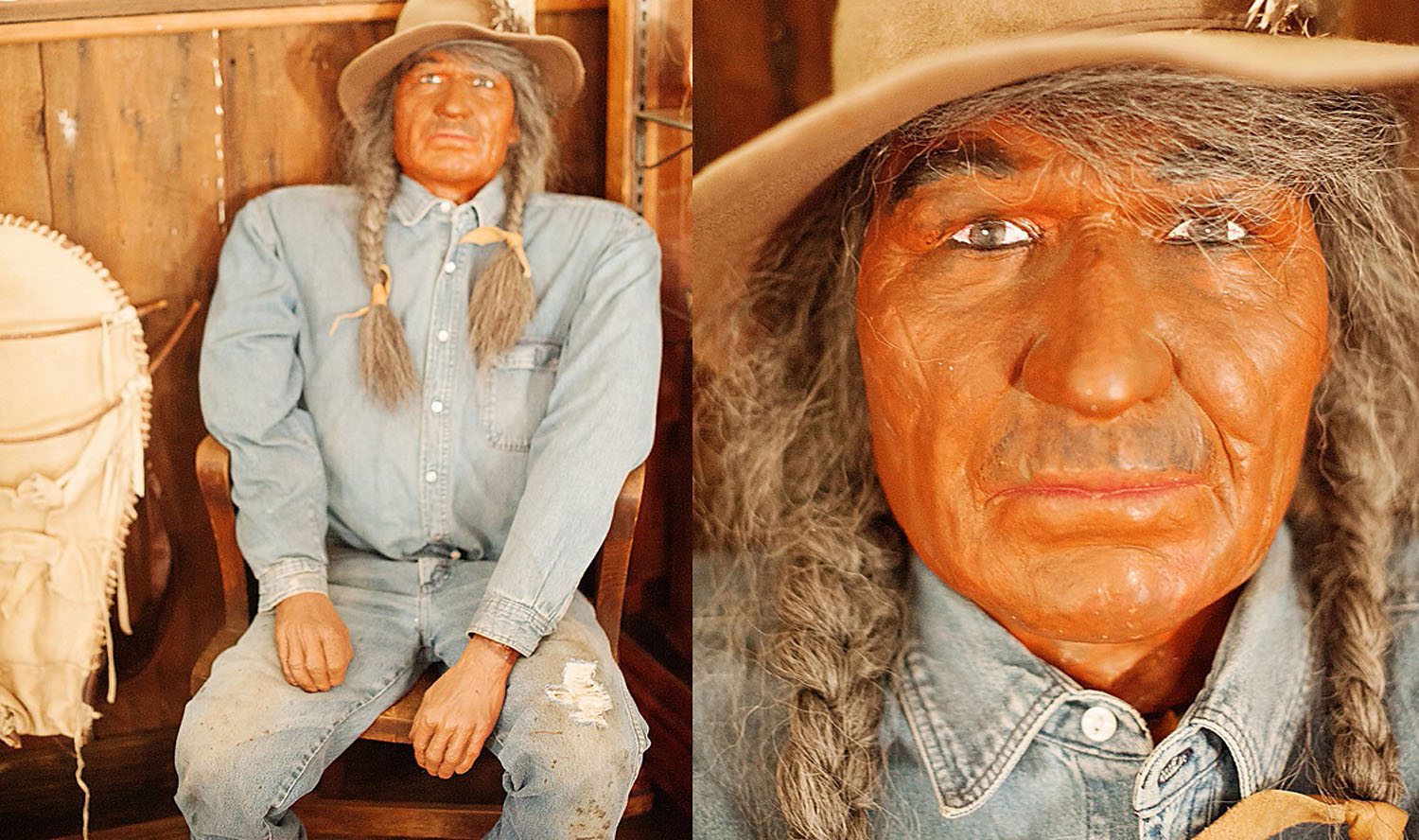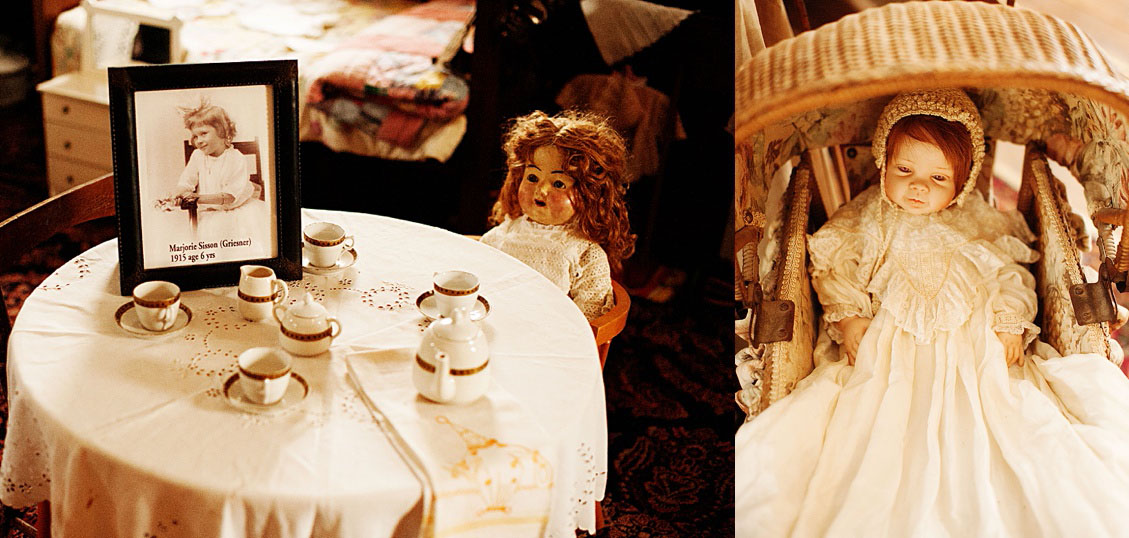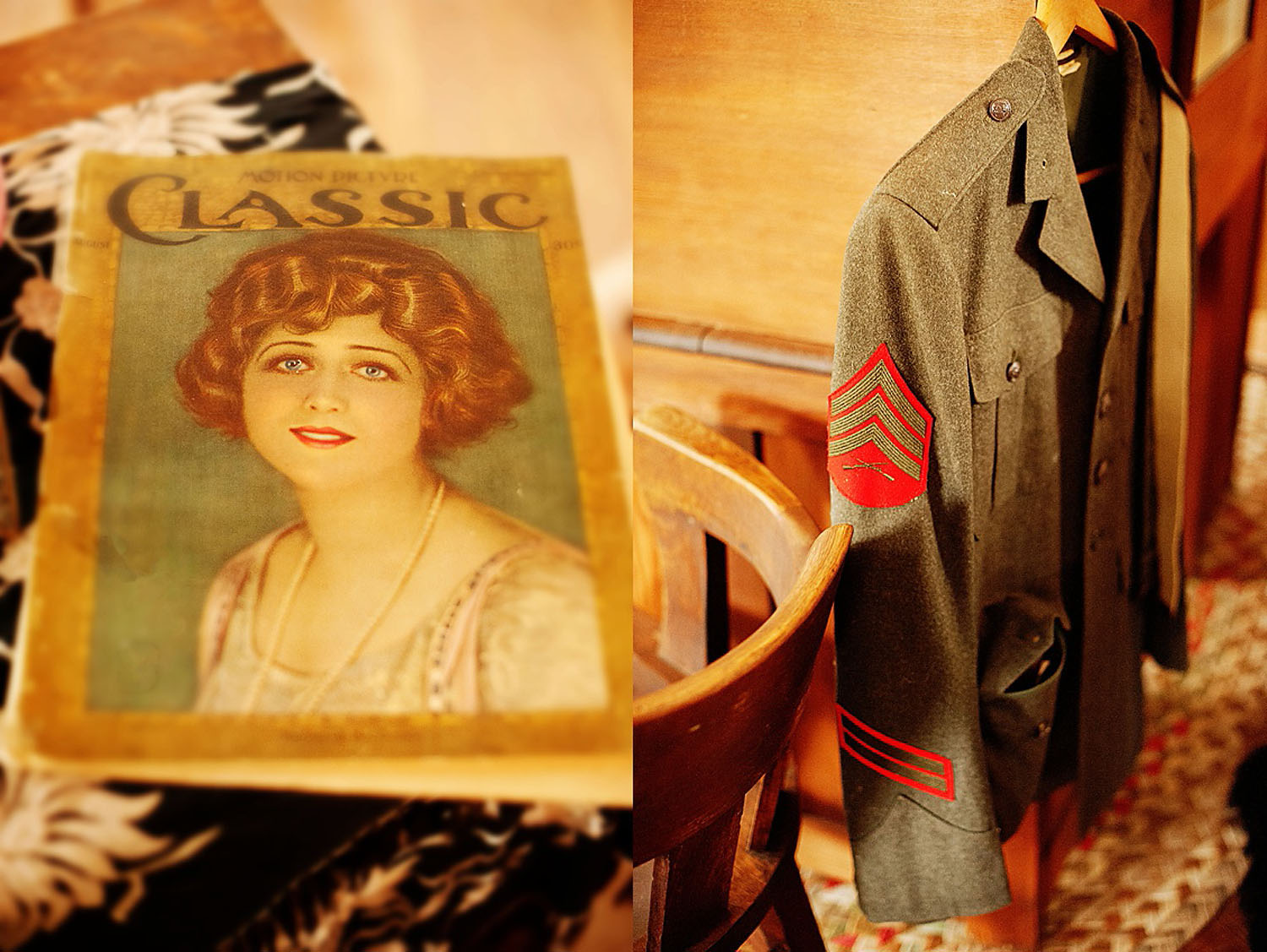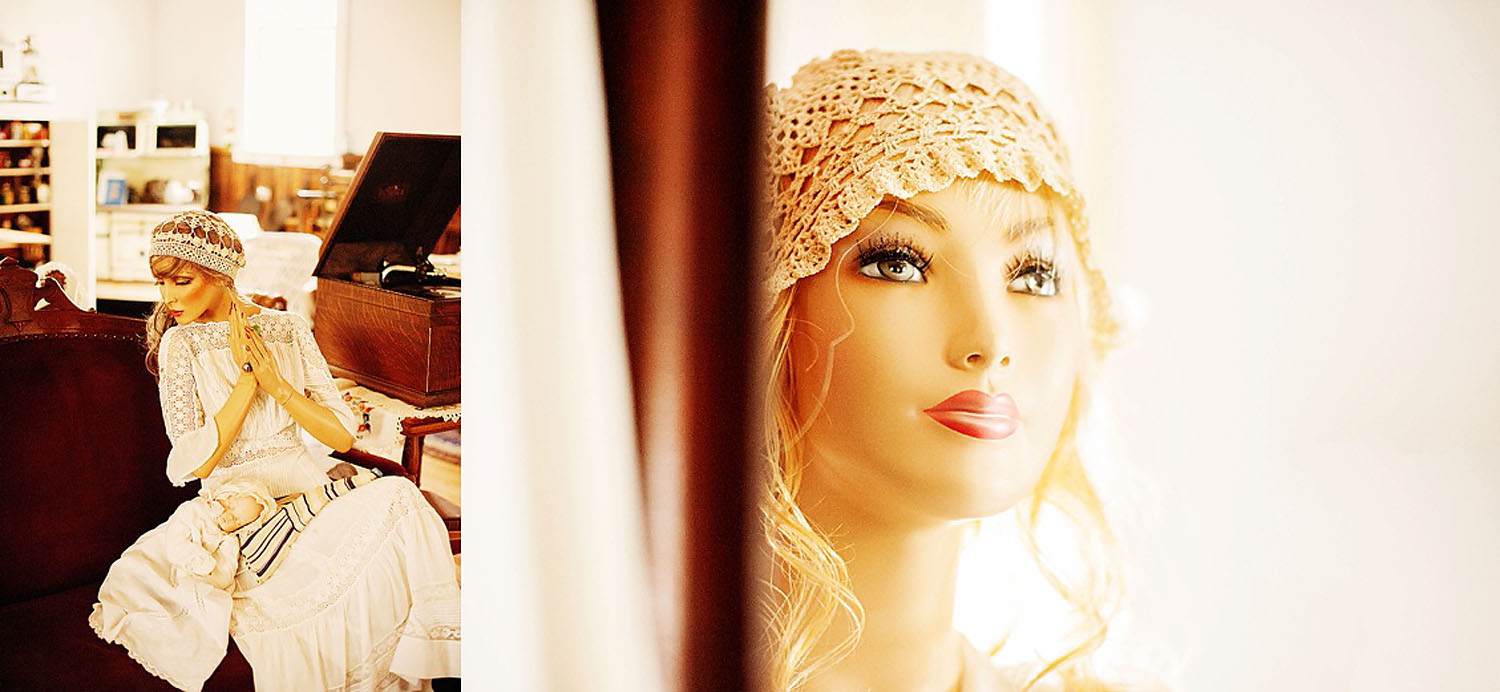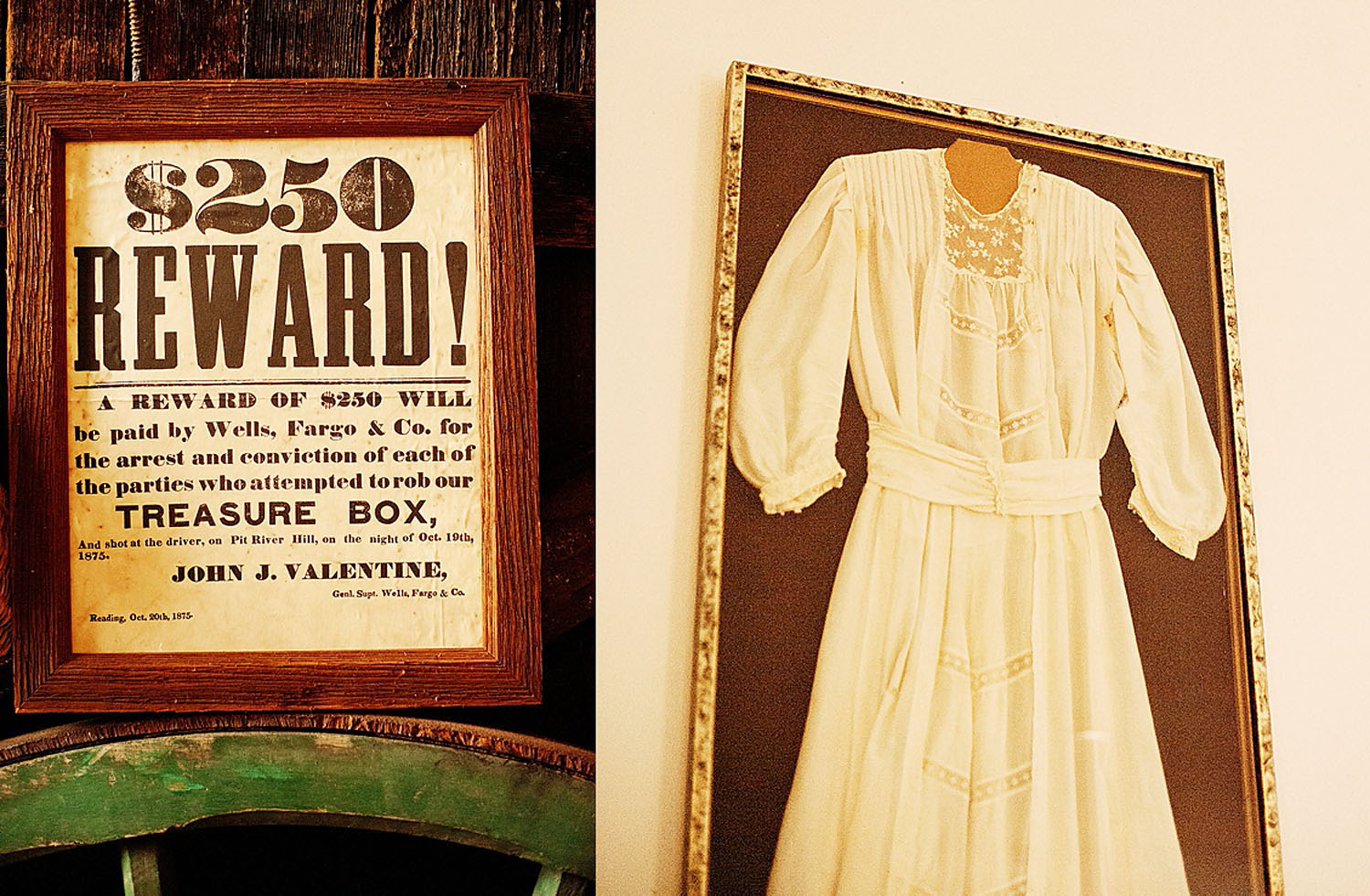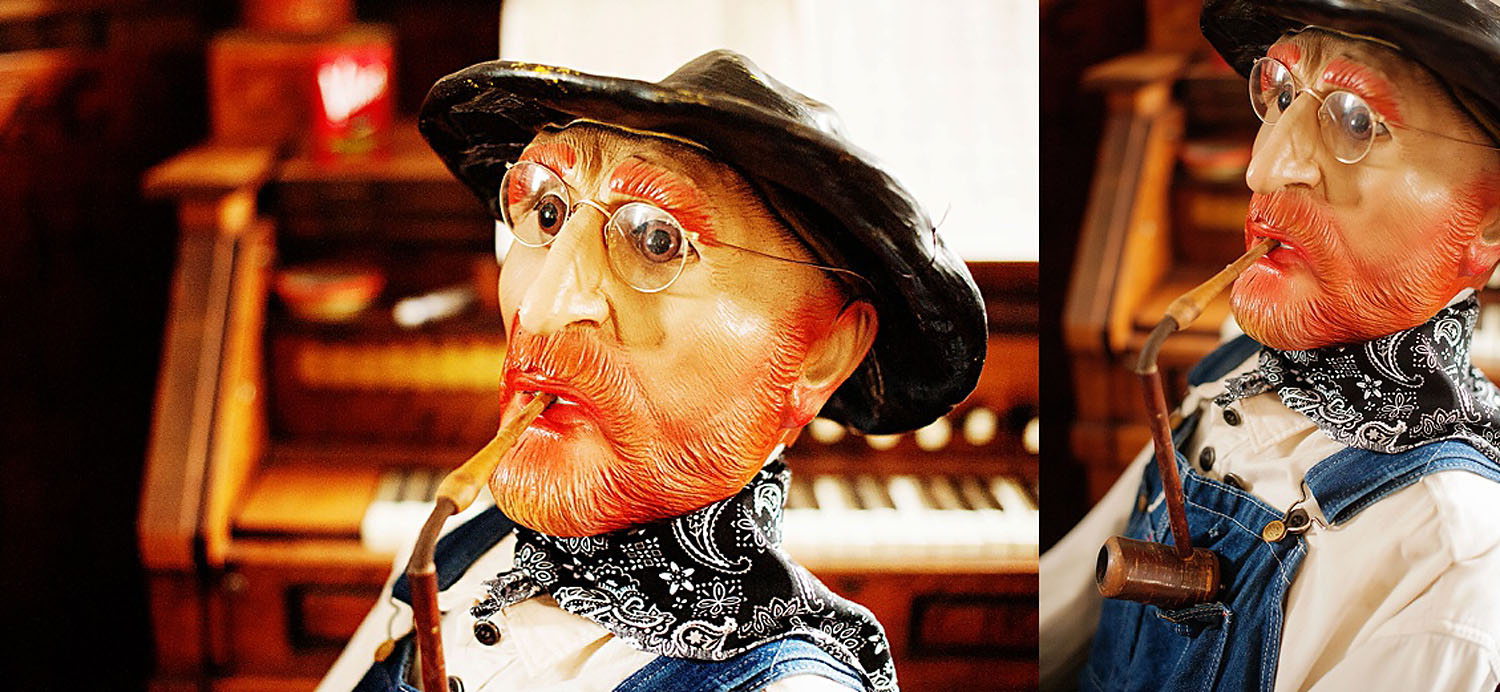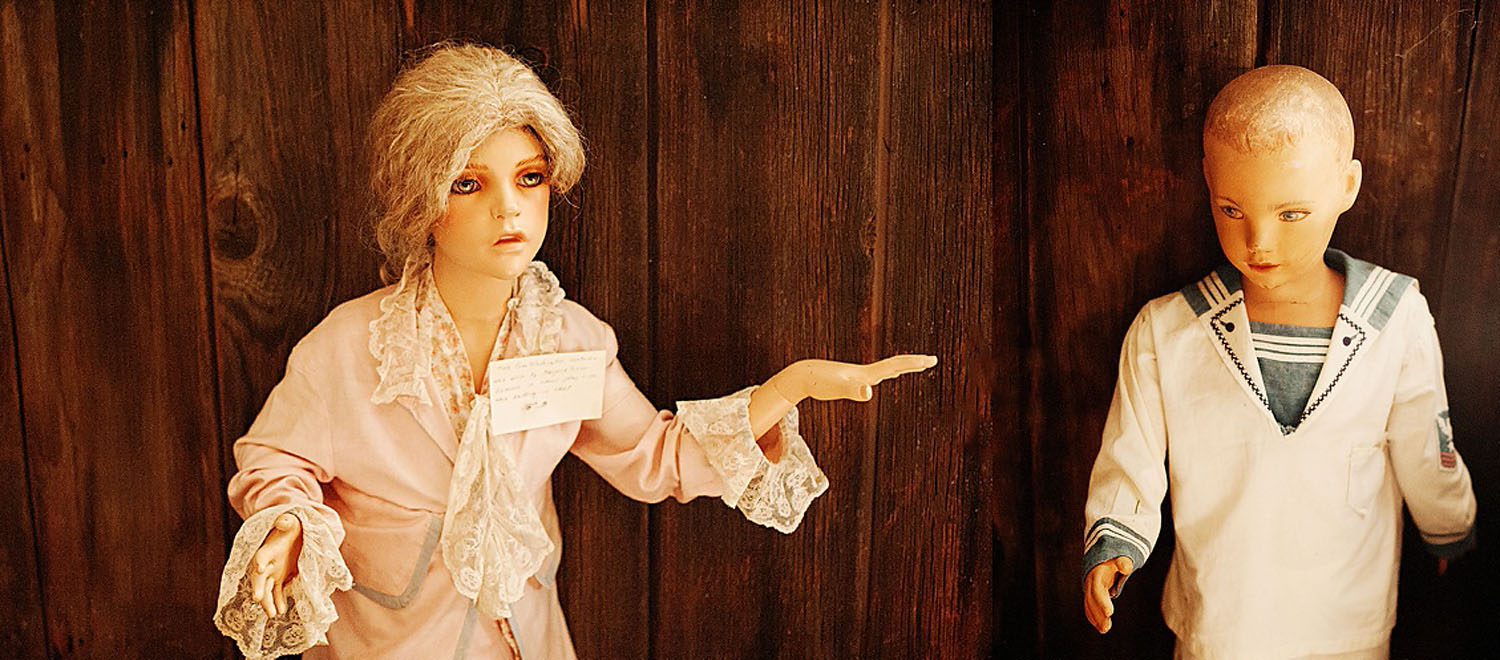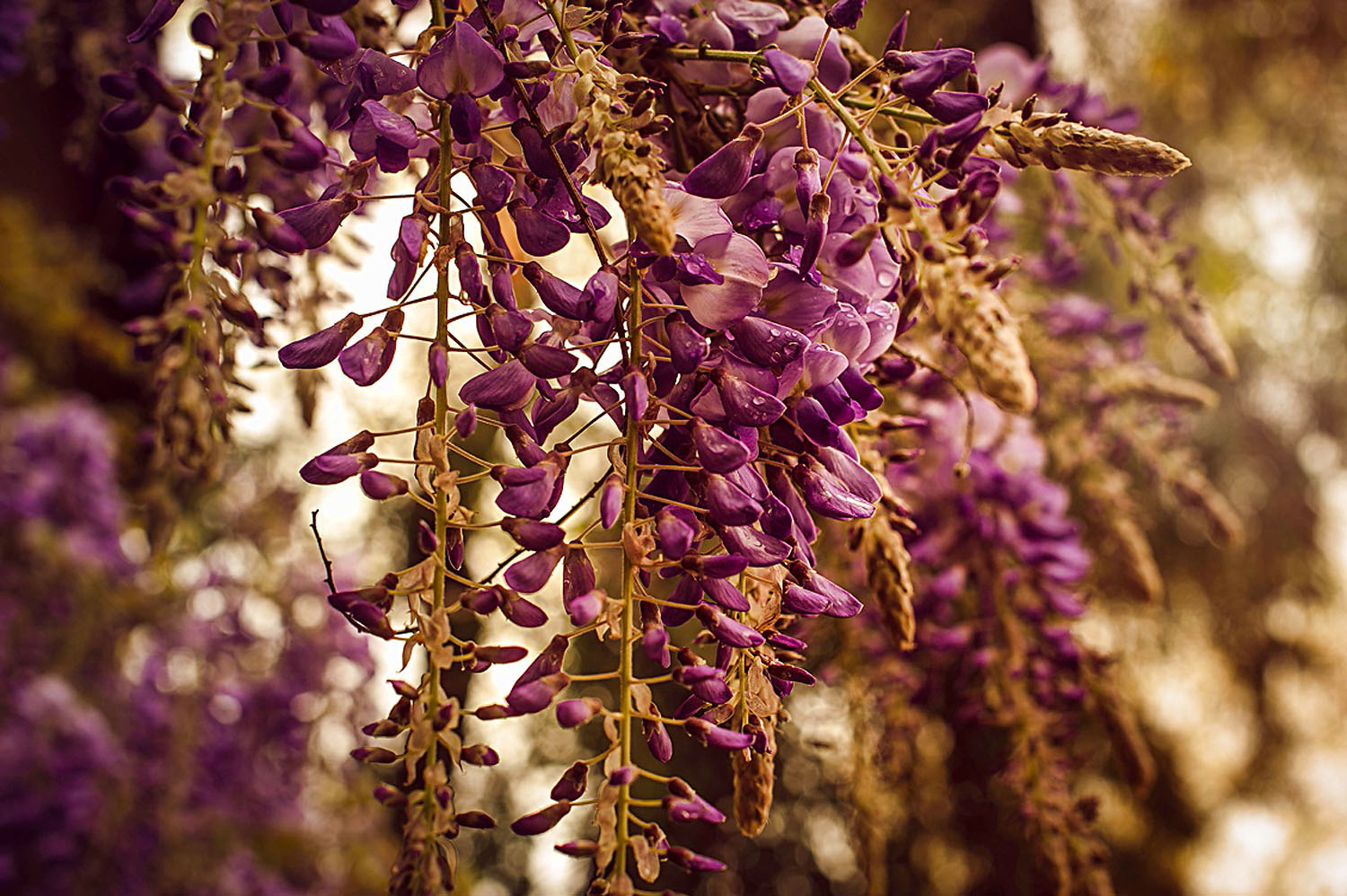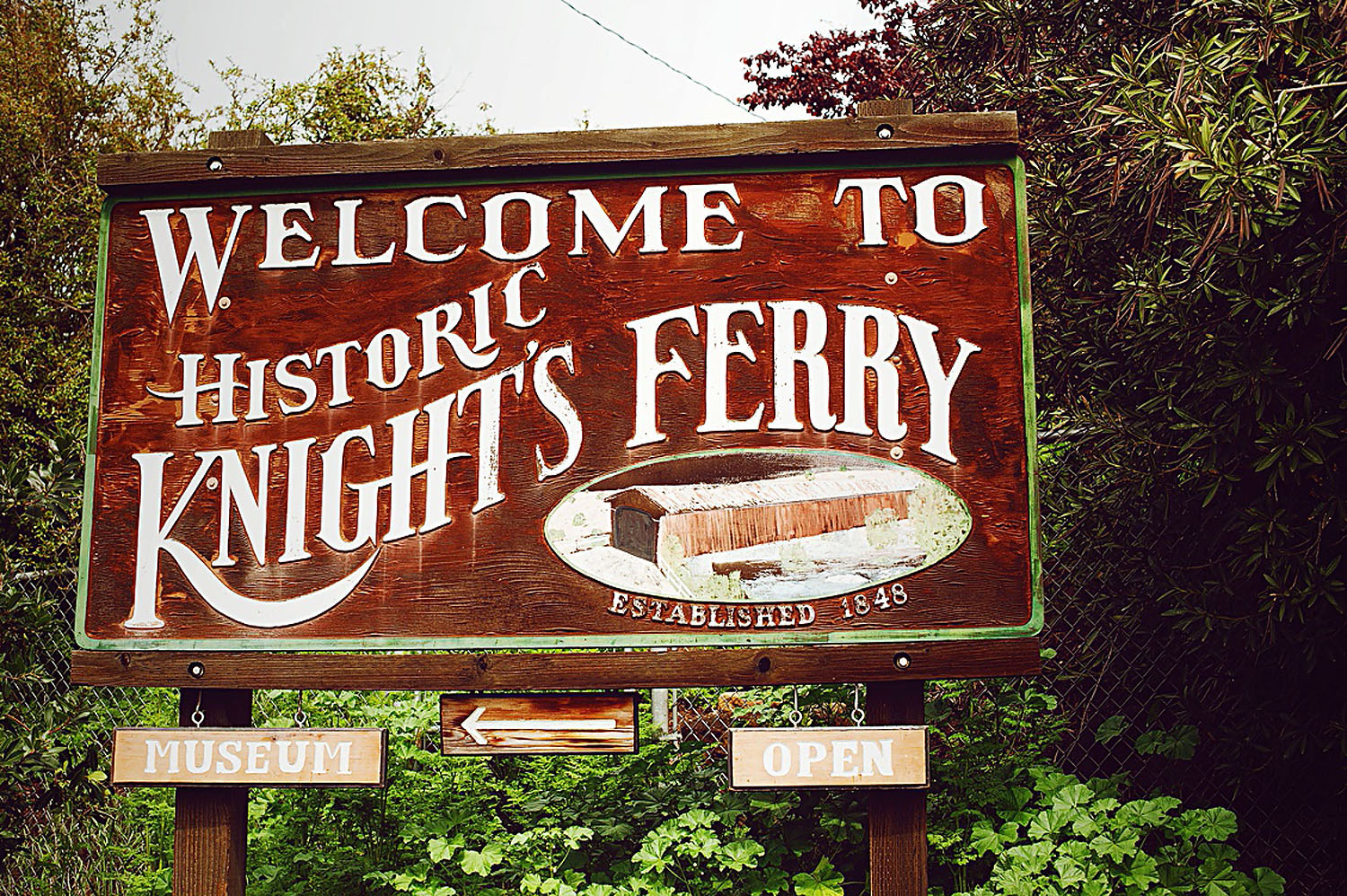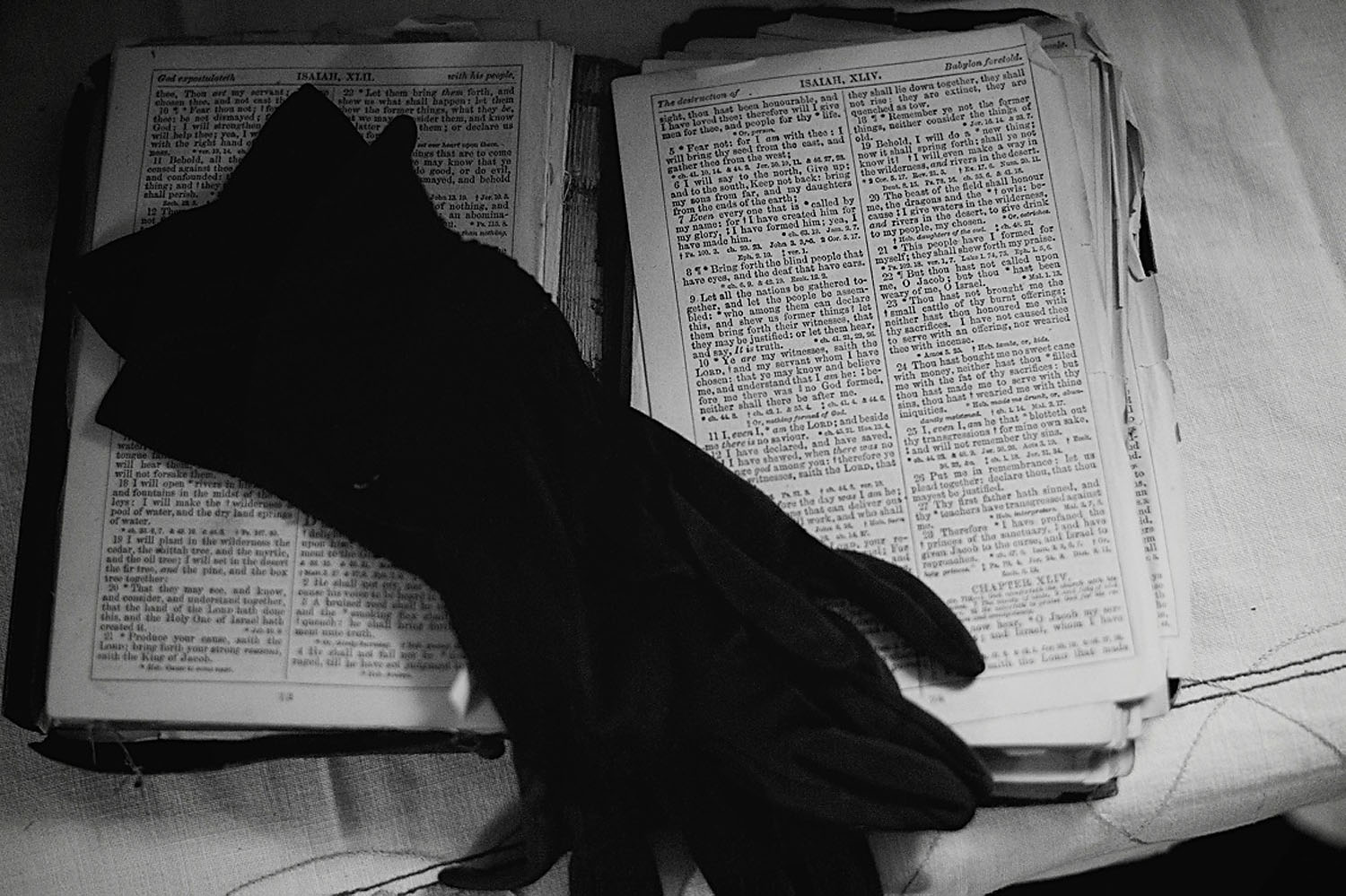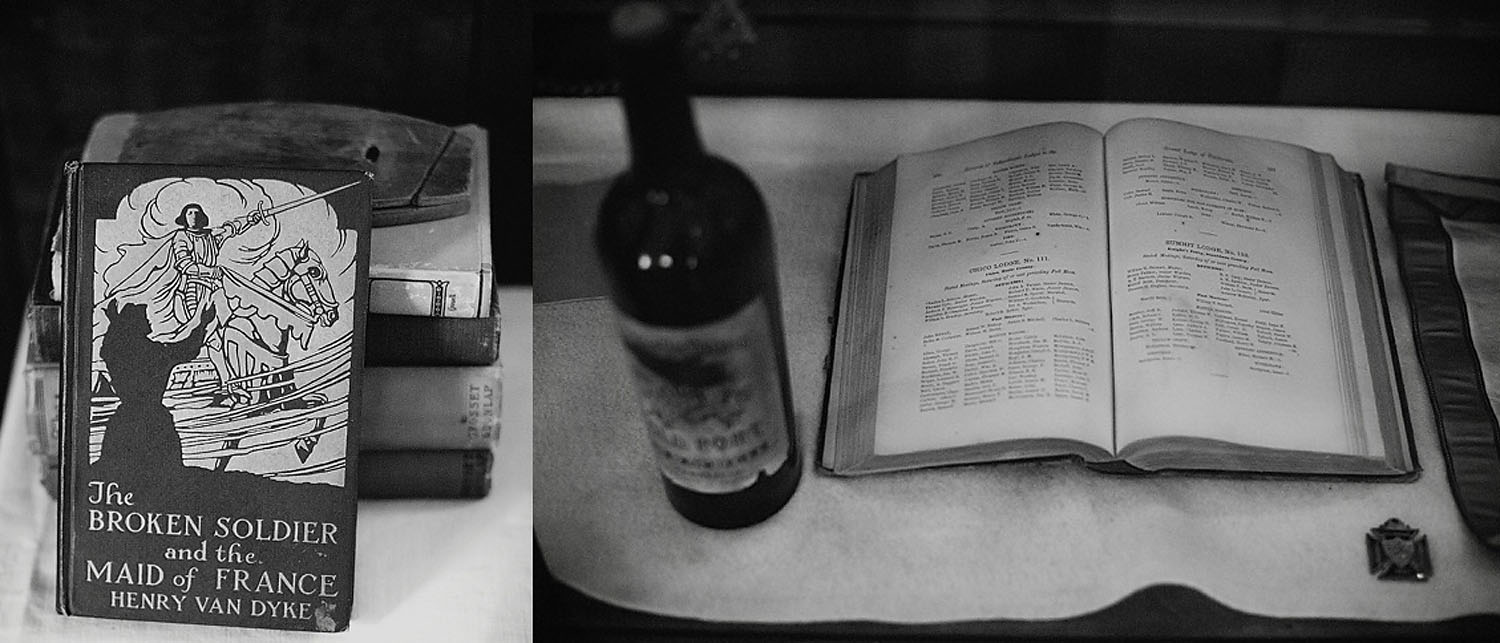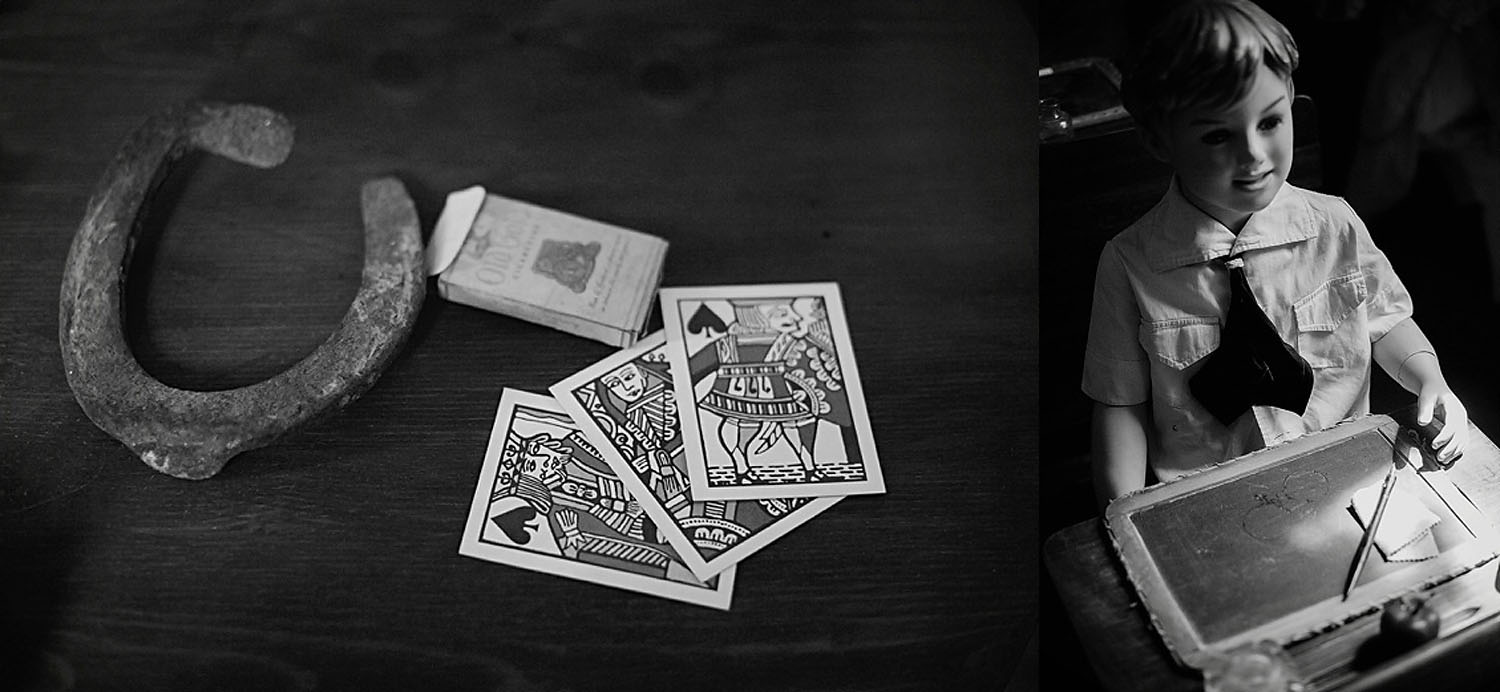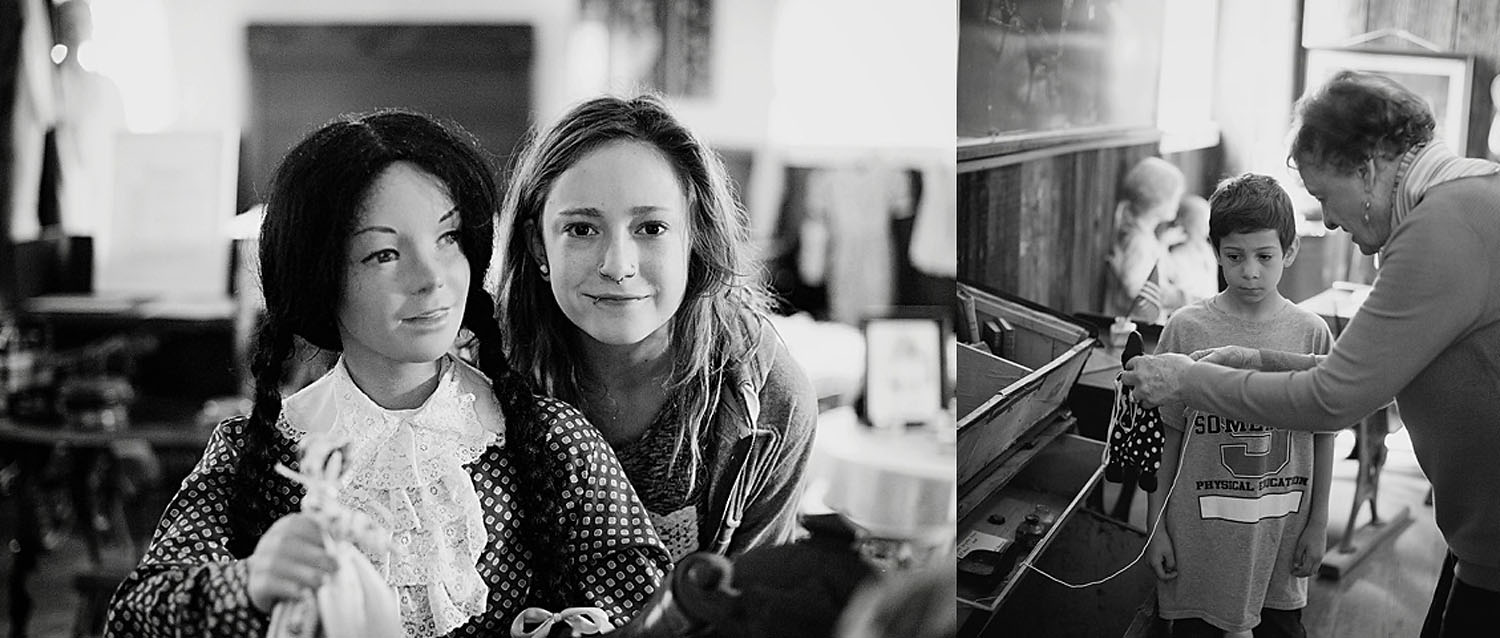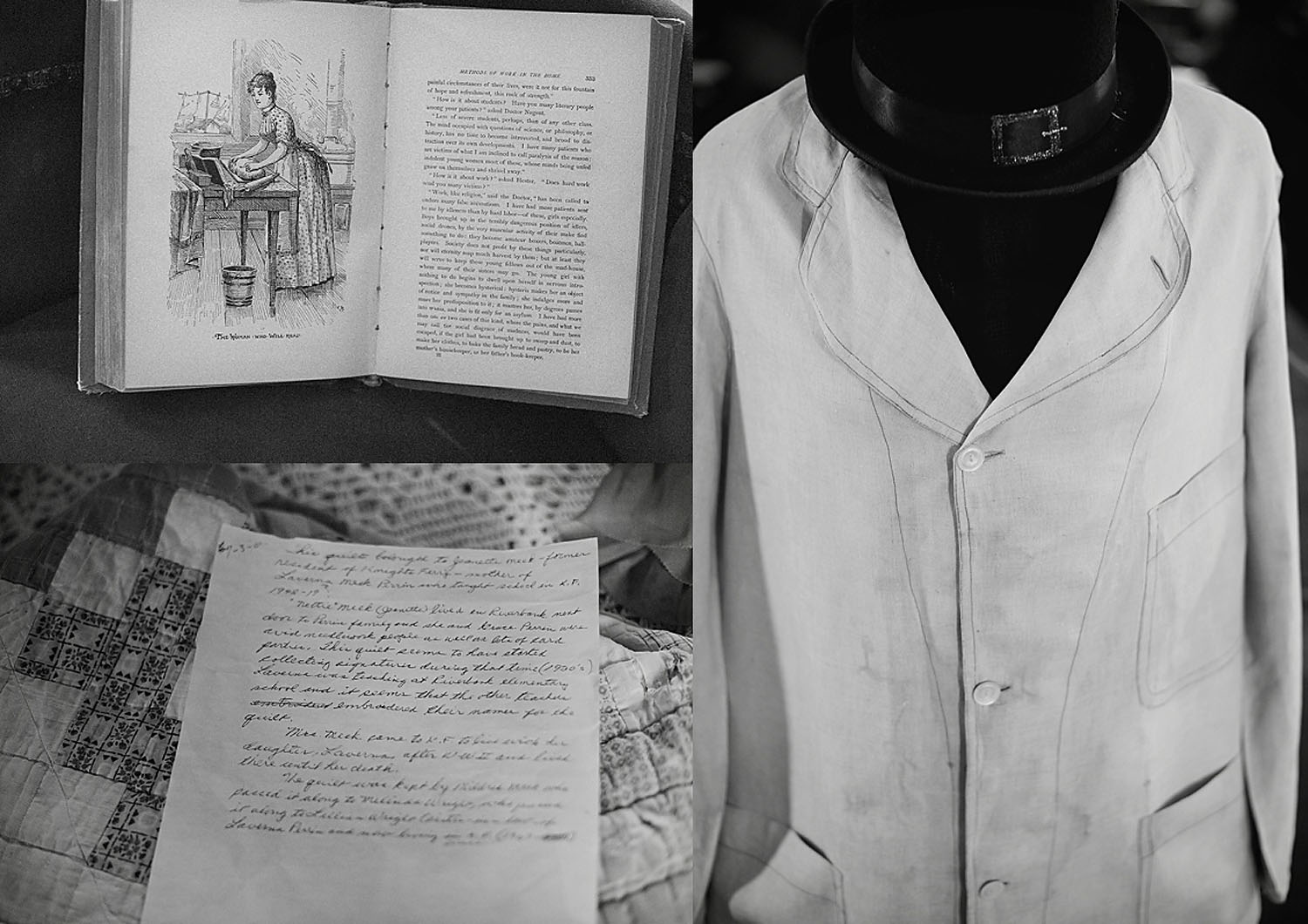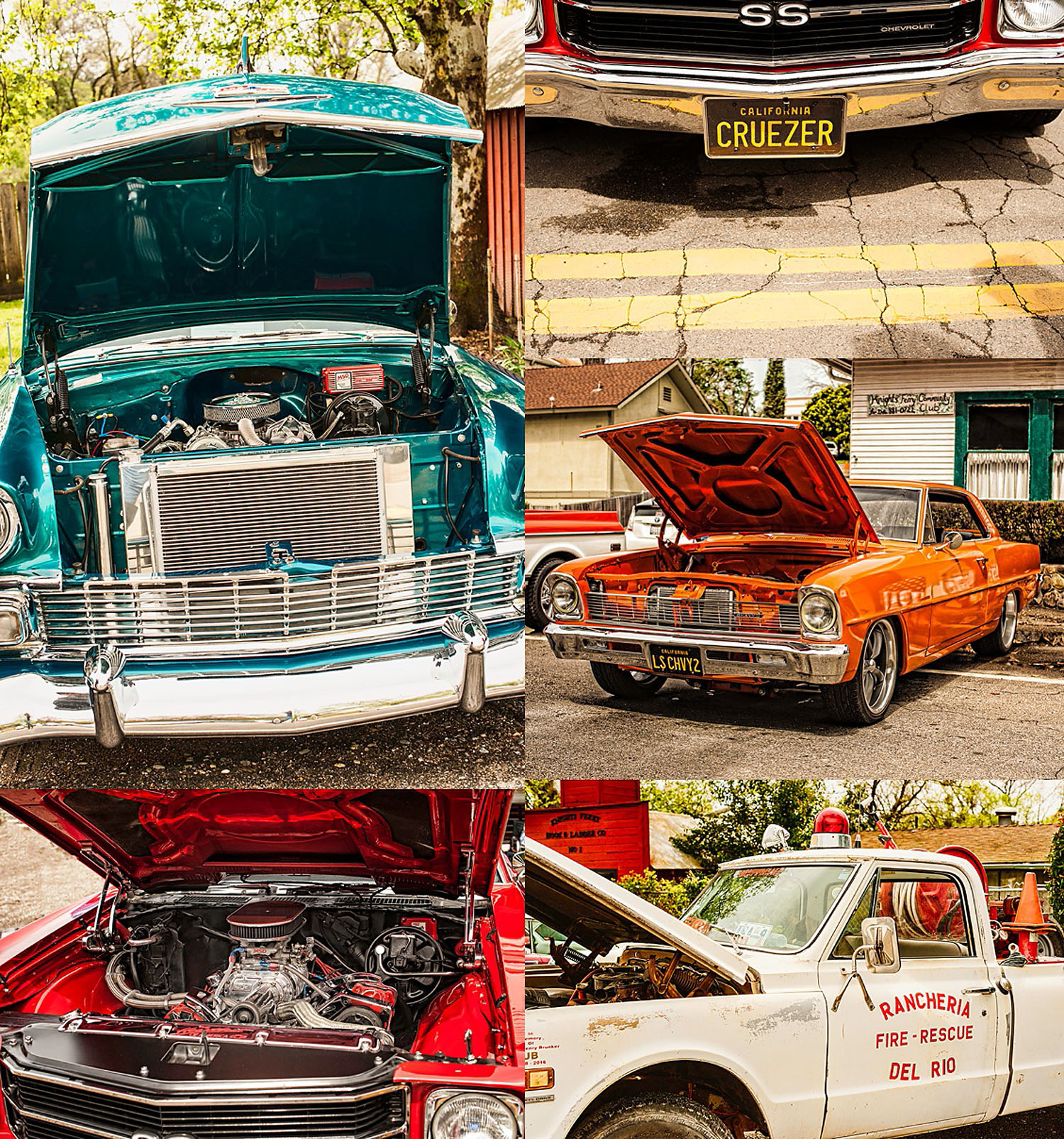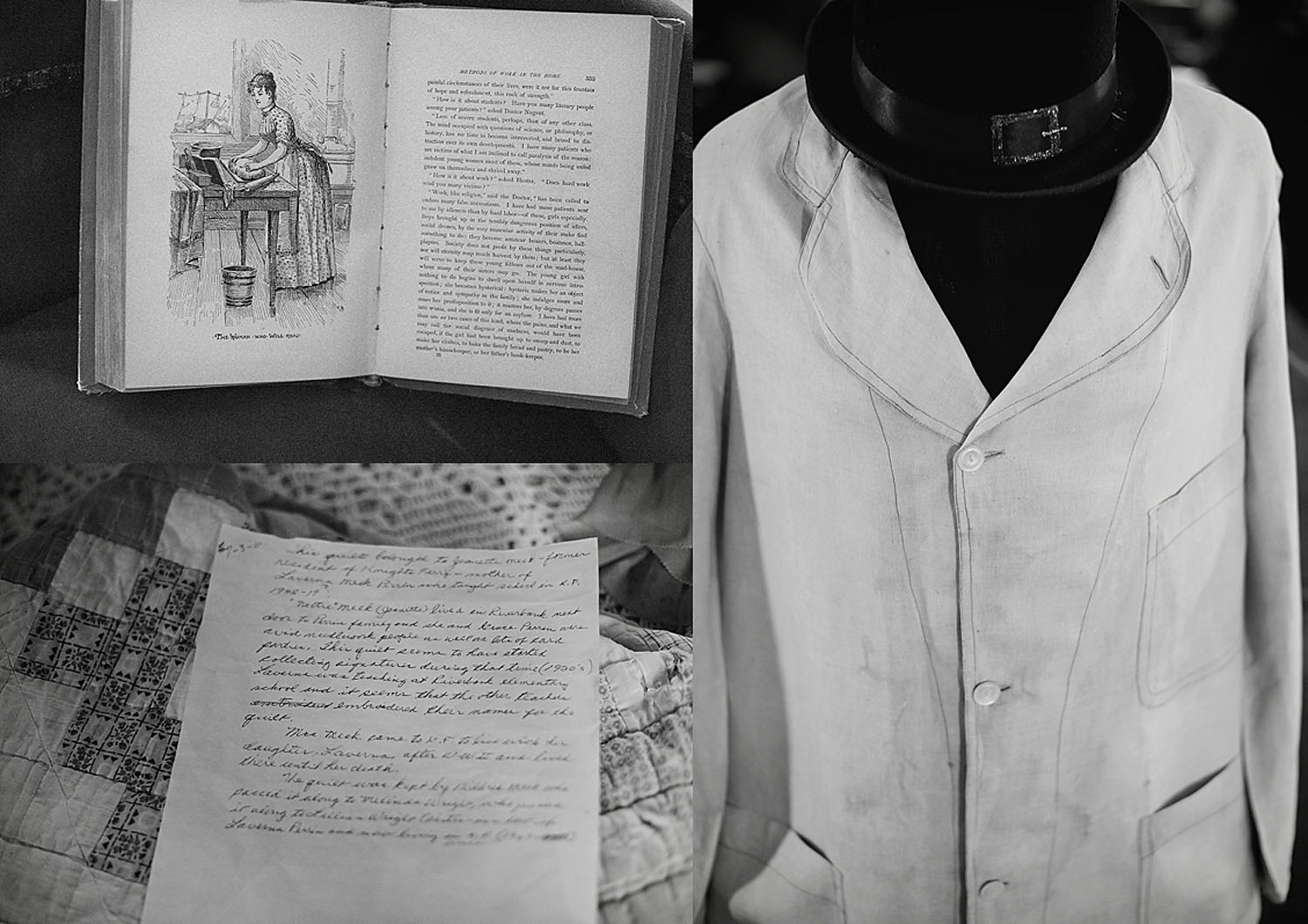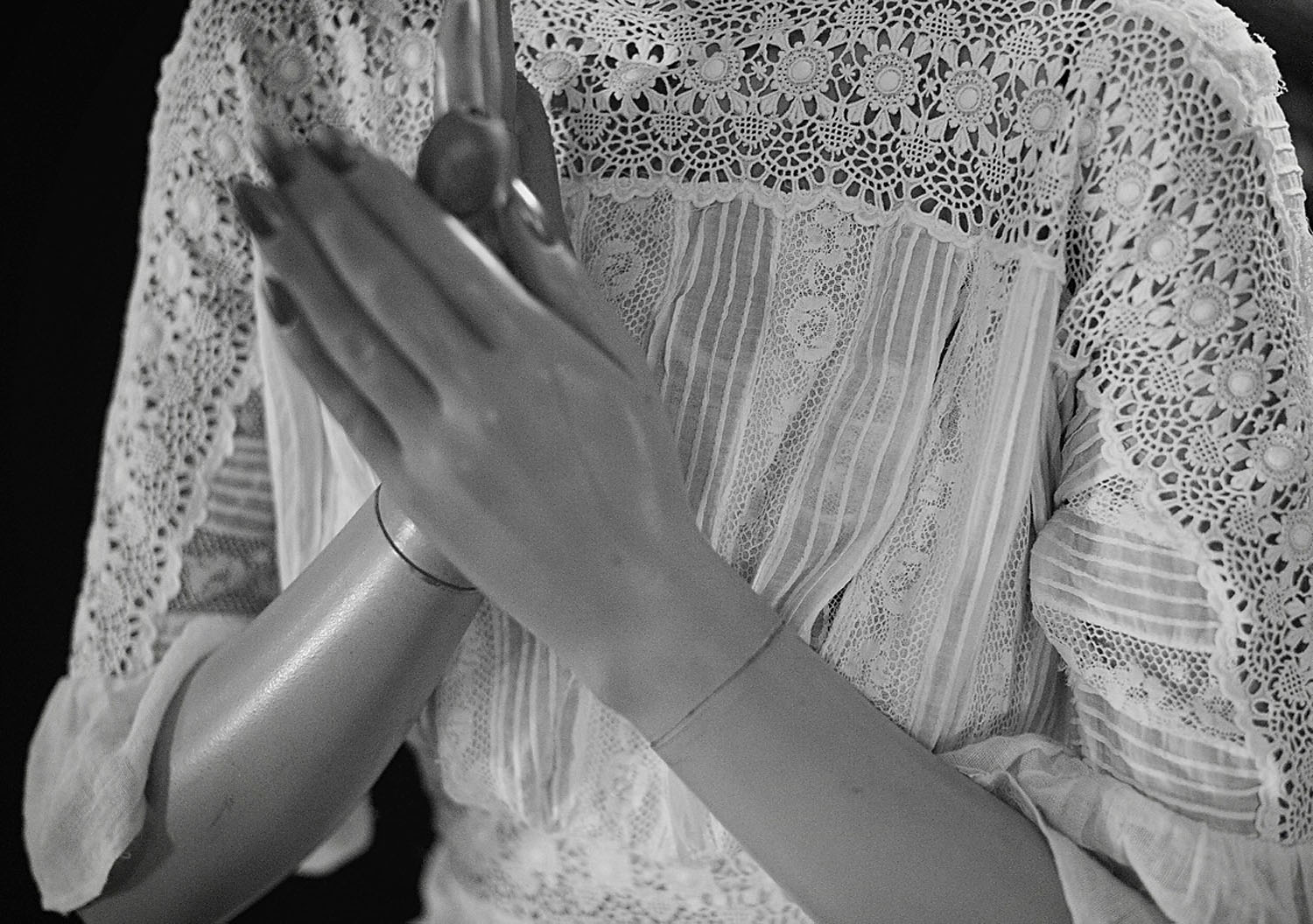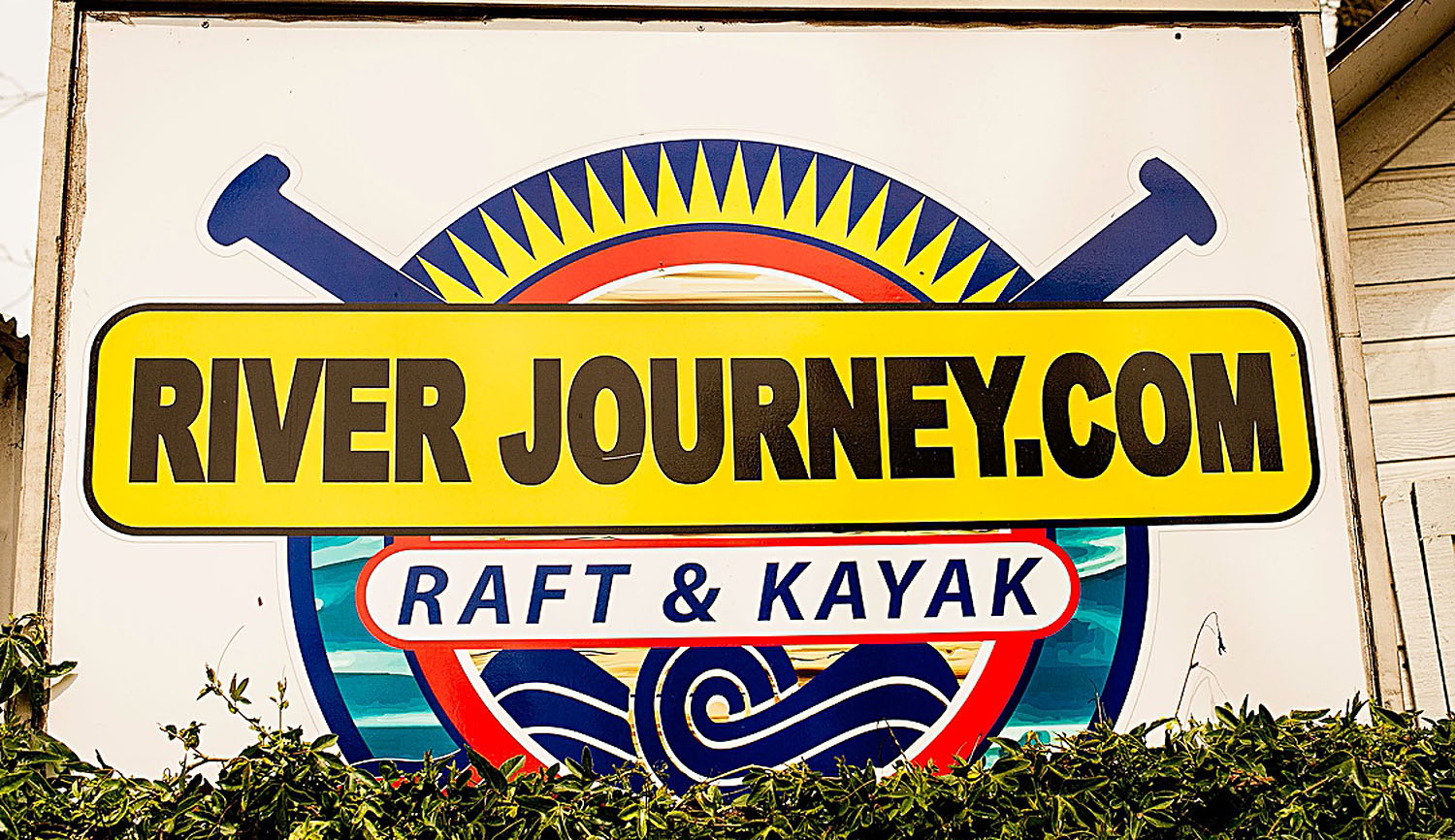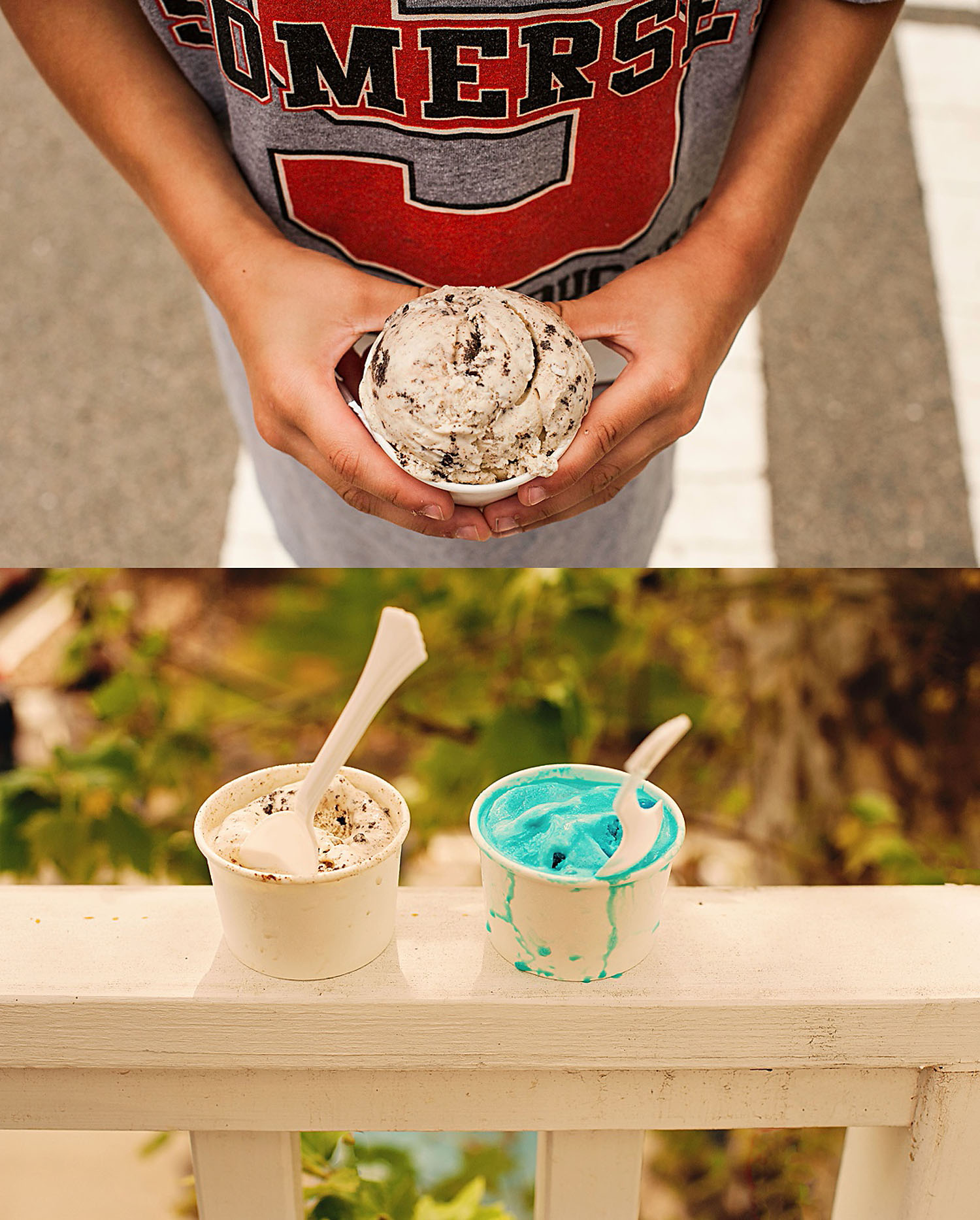 Whenever my grandkids are here I get out my camera and photograph their beautiful little faces because I want to remember and cherish this time of their childhood. I'm trying to get over the idea that a picture has to be perfect in order to be kept. Life is not perfect so why should a picture be? I'm also so drawn to nature right now. I want to capture everything that I see! Such beauty in the world to see.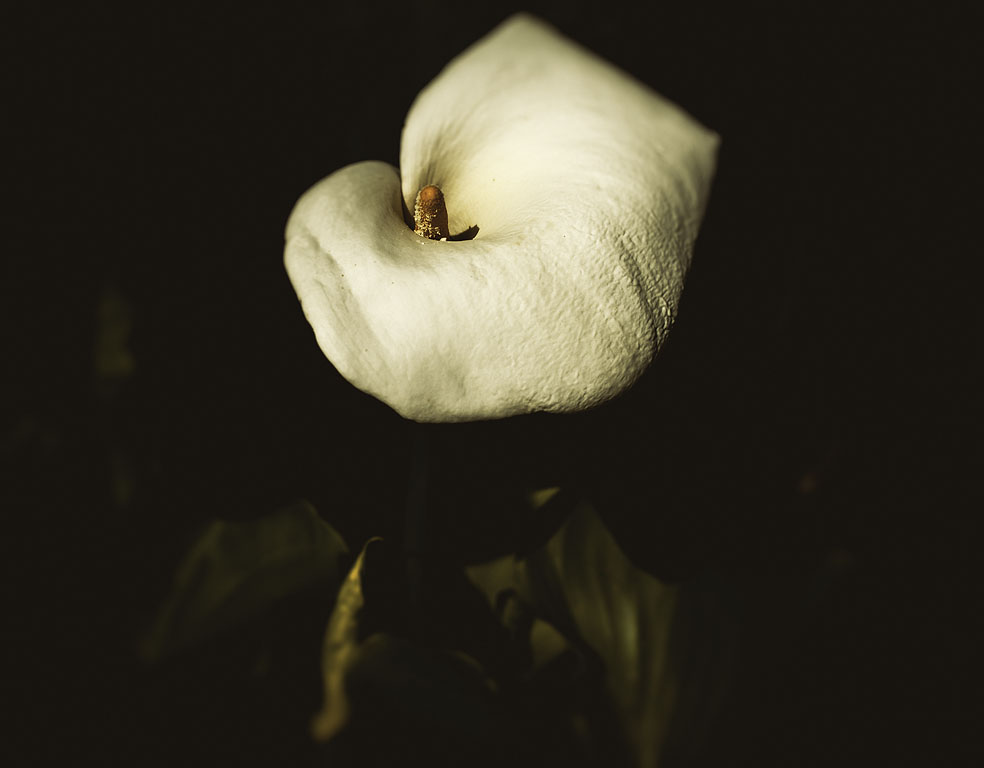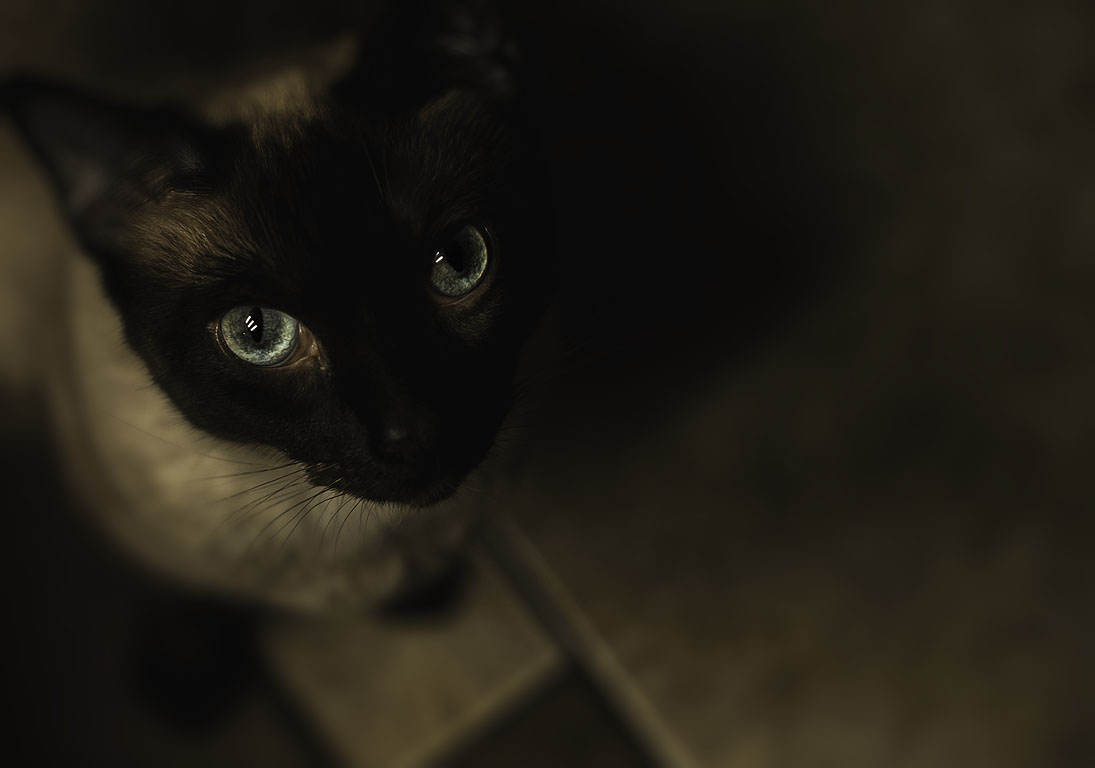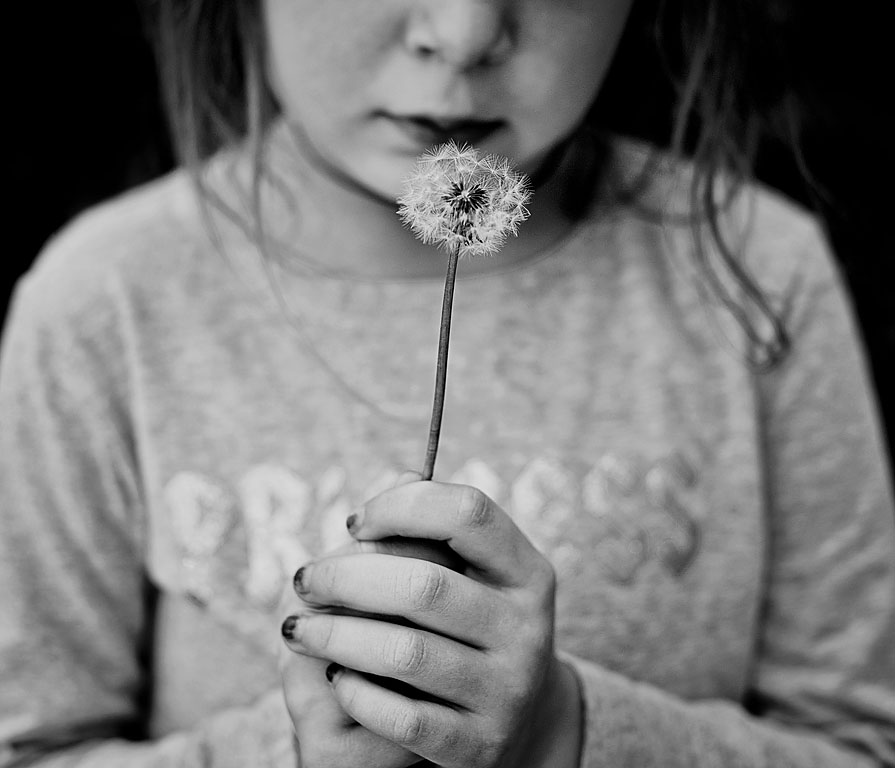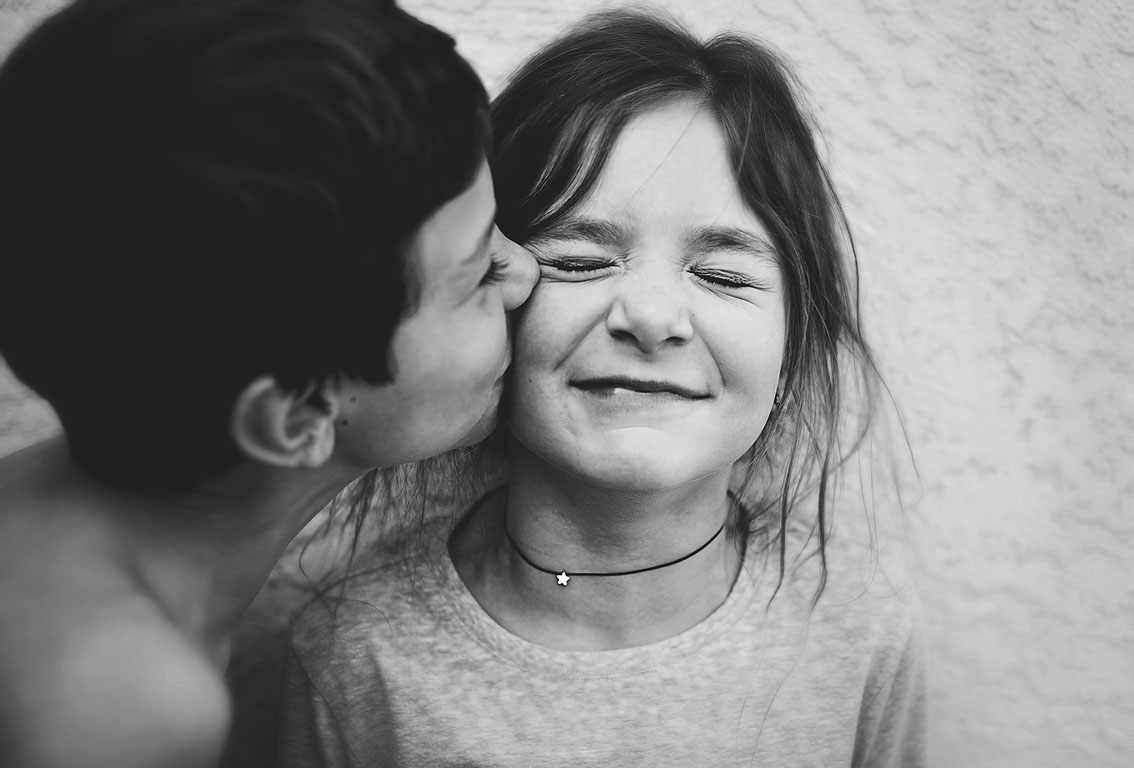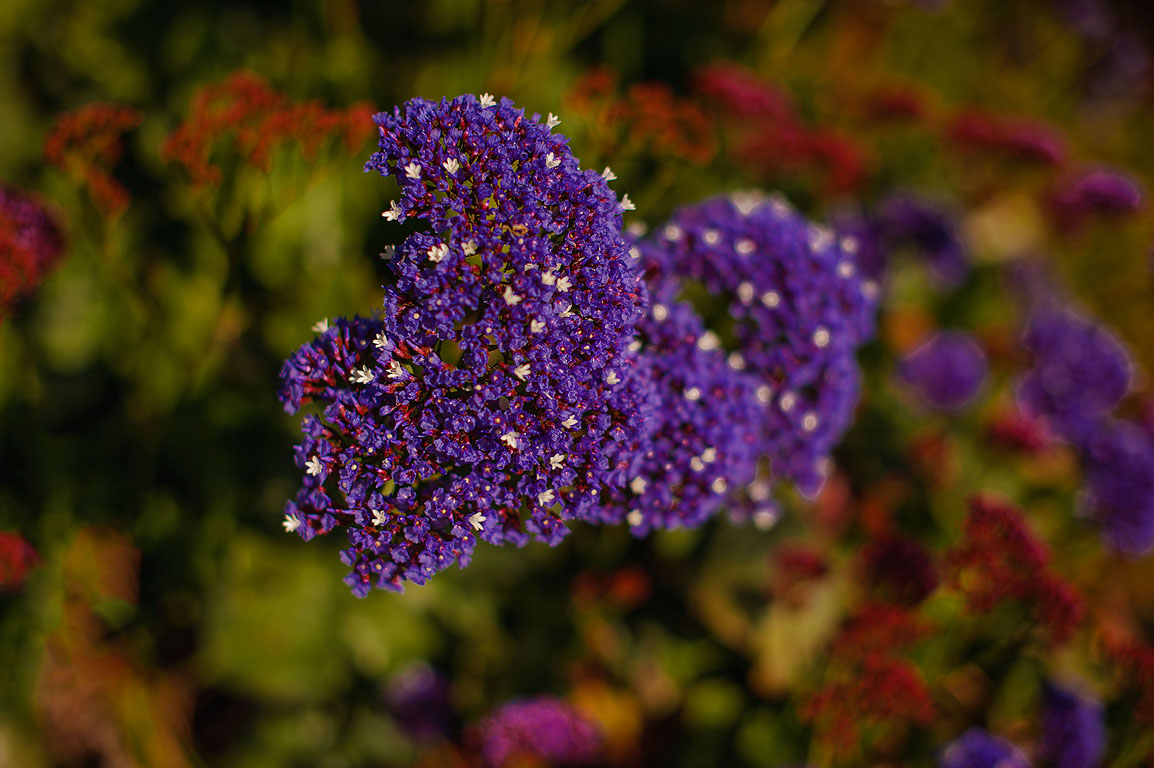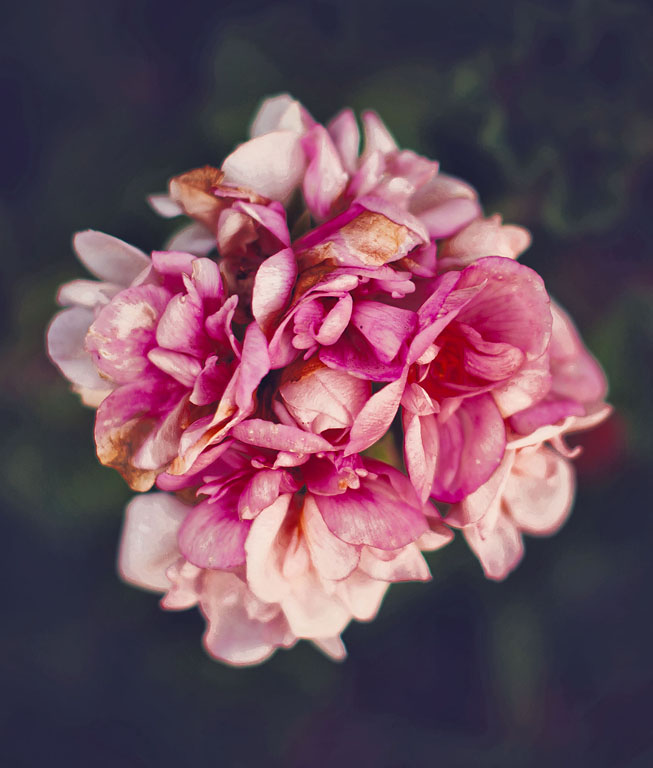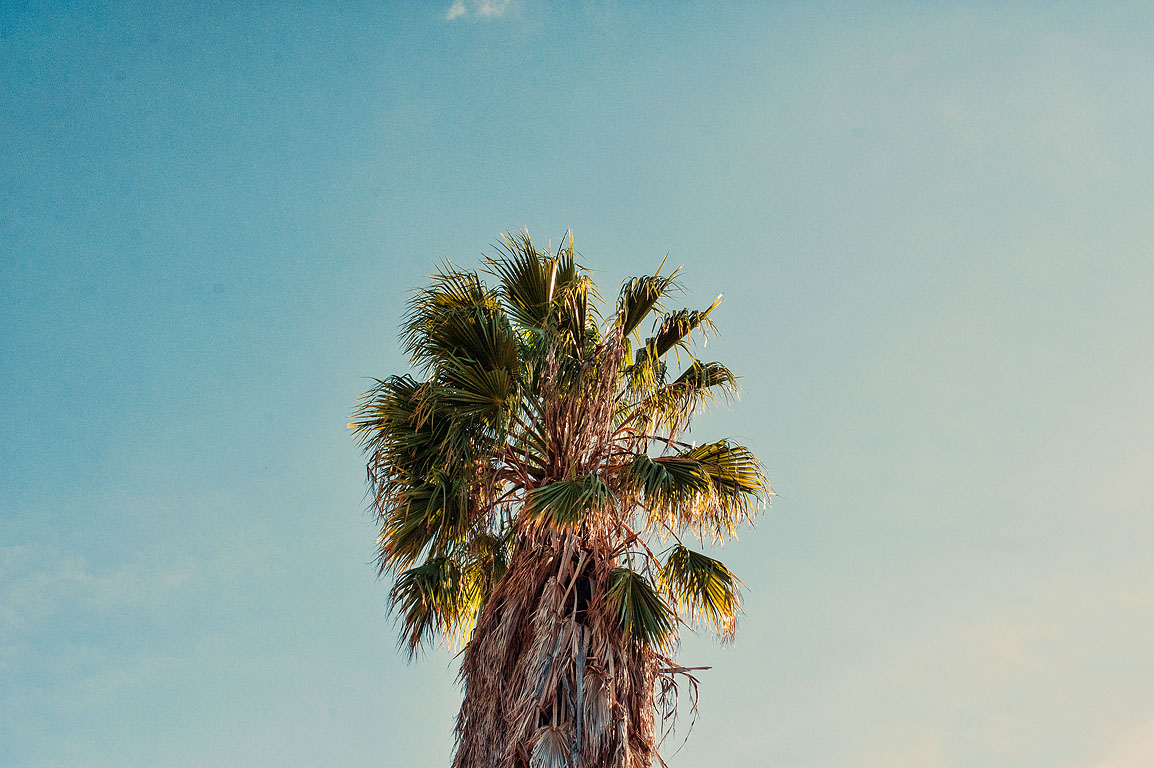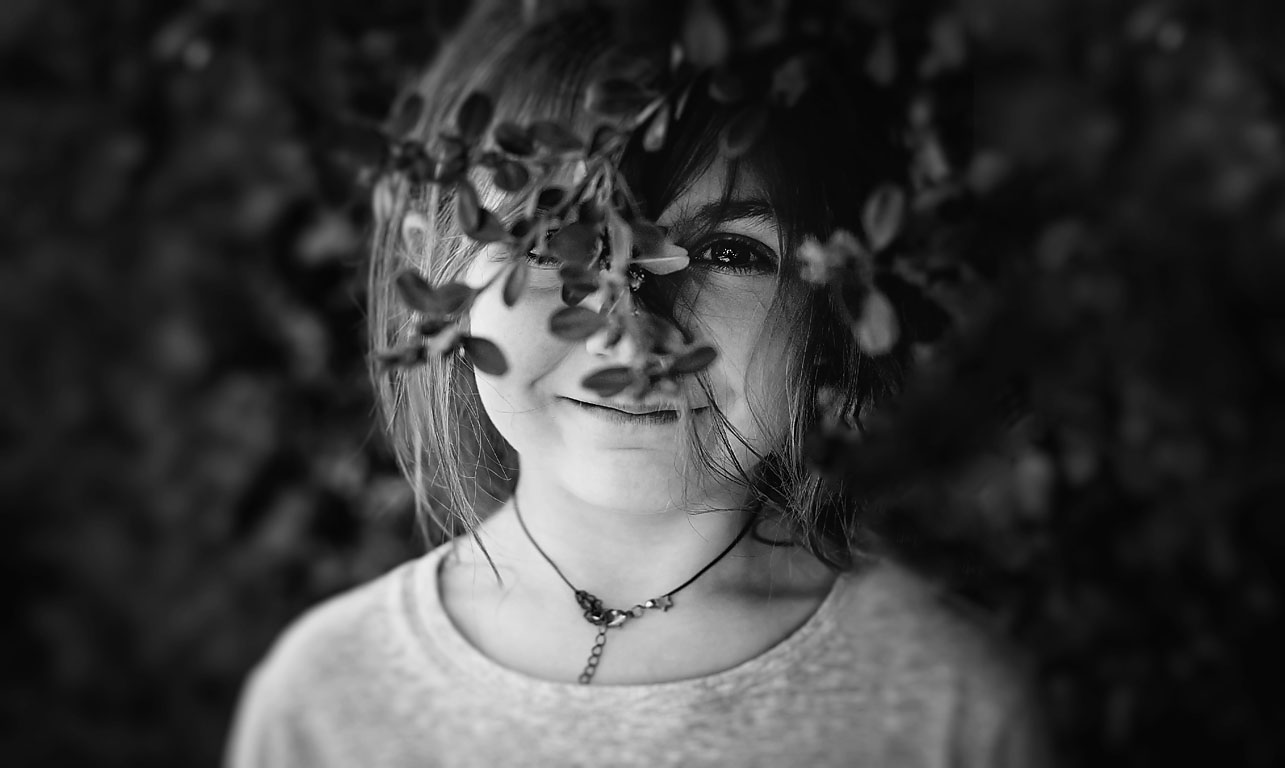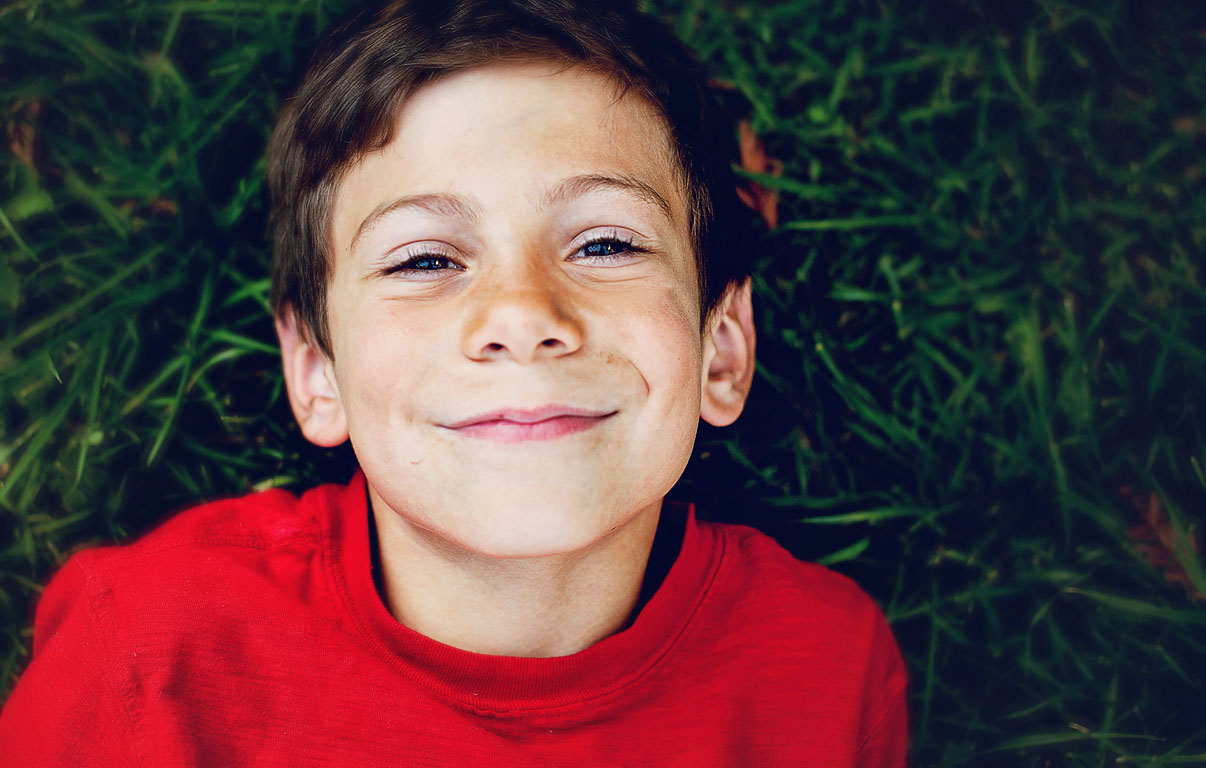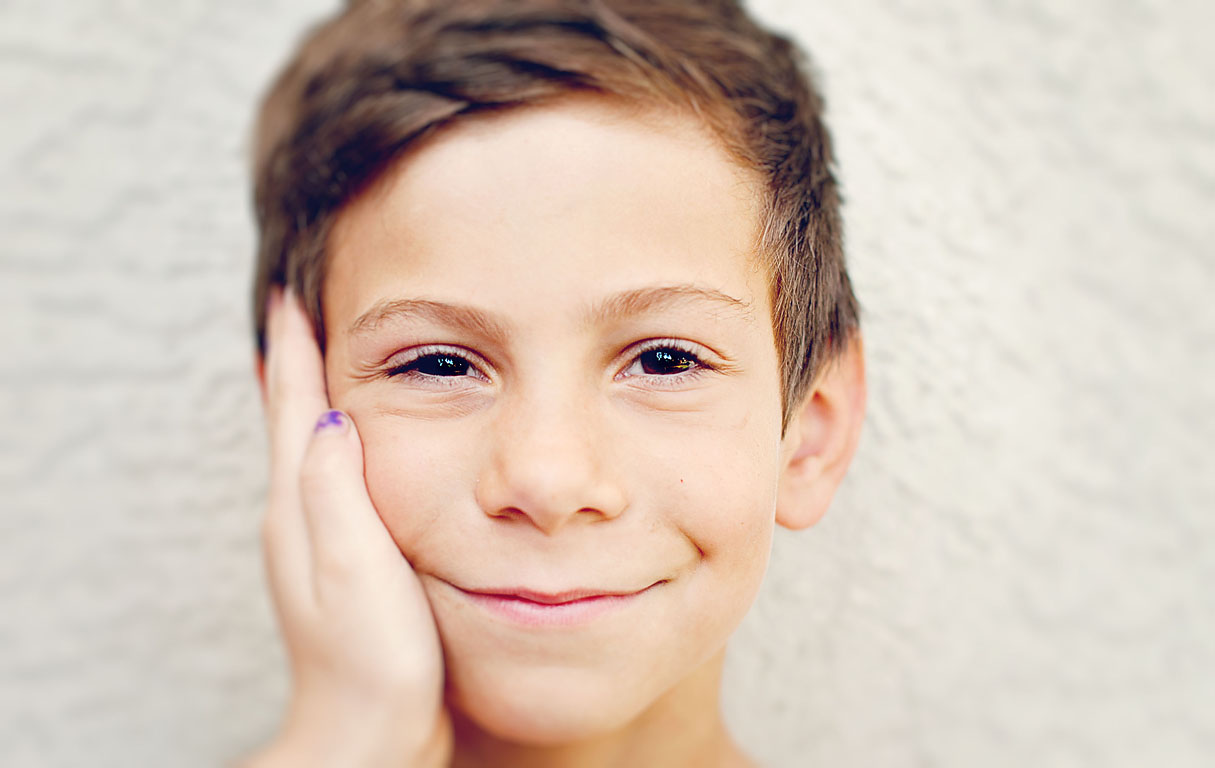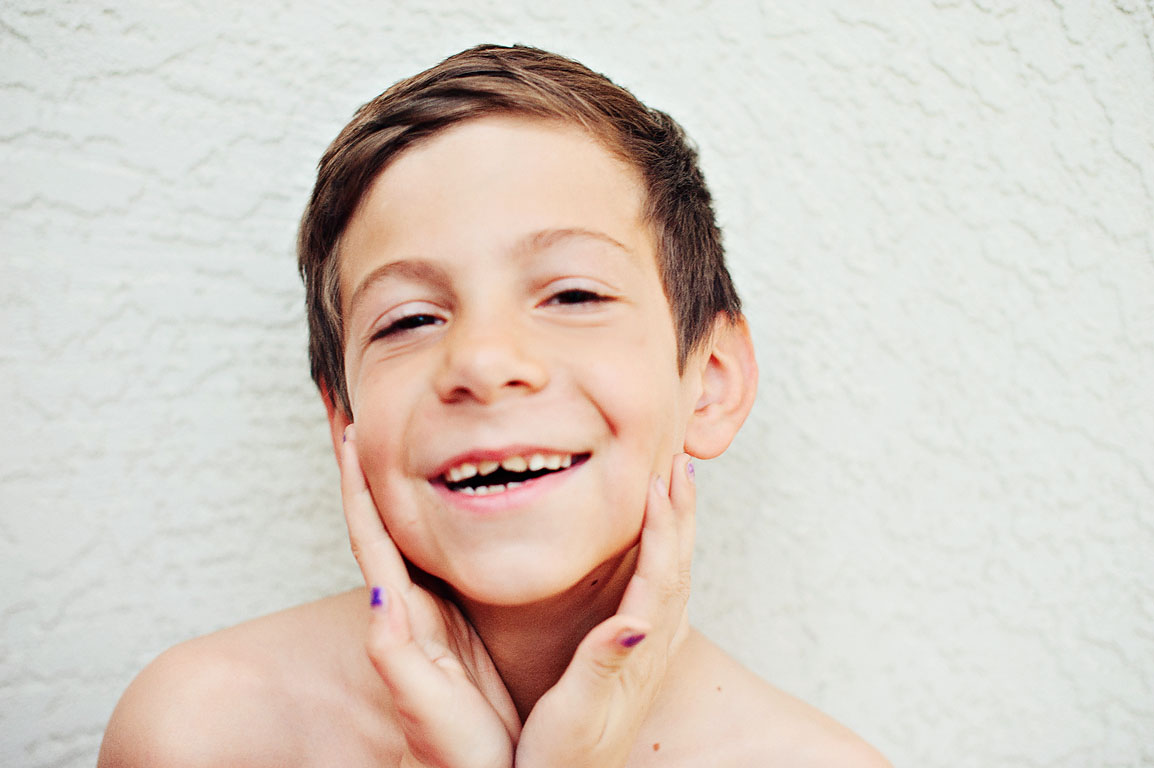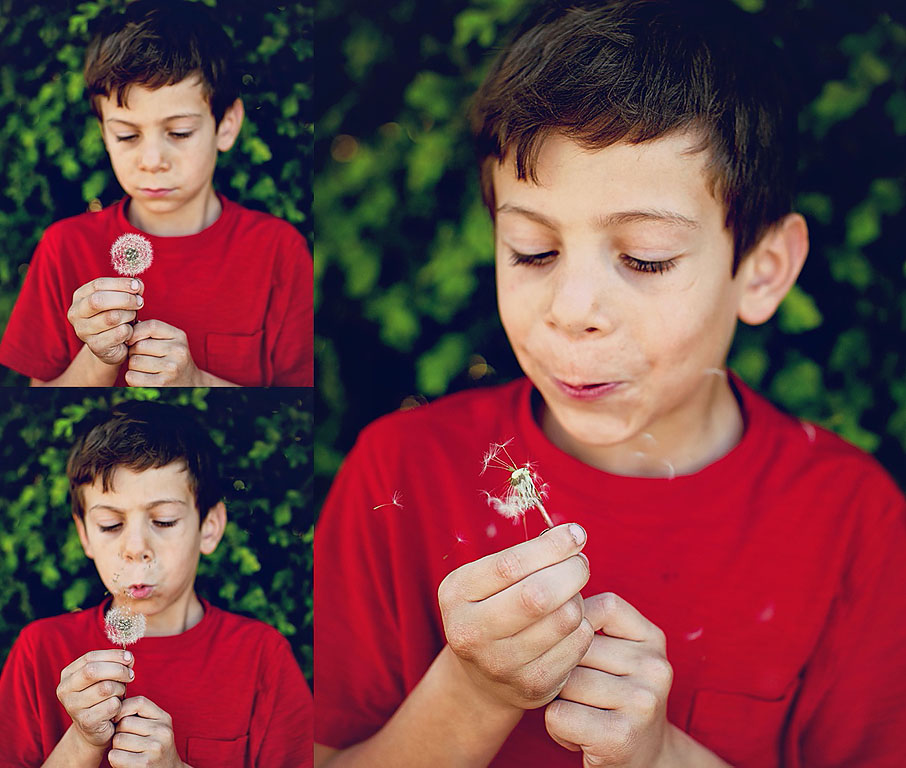 Brooke is now going to beauty school and they did a day where everyone had to make themselves up as someone…She was Mother Nature…I love the colors and how awesome she looked…I'm so happy that she is happy and doing something that she loves. I also love that I have someone that can do my hair all the time! That is a big extra bonus!