We all have a mask we put on and take take off. What does yours look like? Do you share it with there world? Keep it hidden in the depths of your pain? Don't hide what is inside!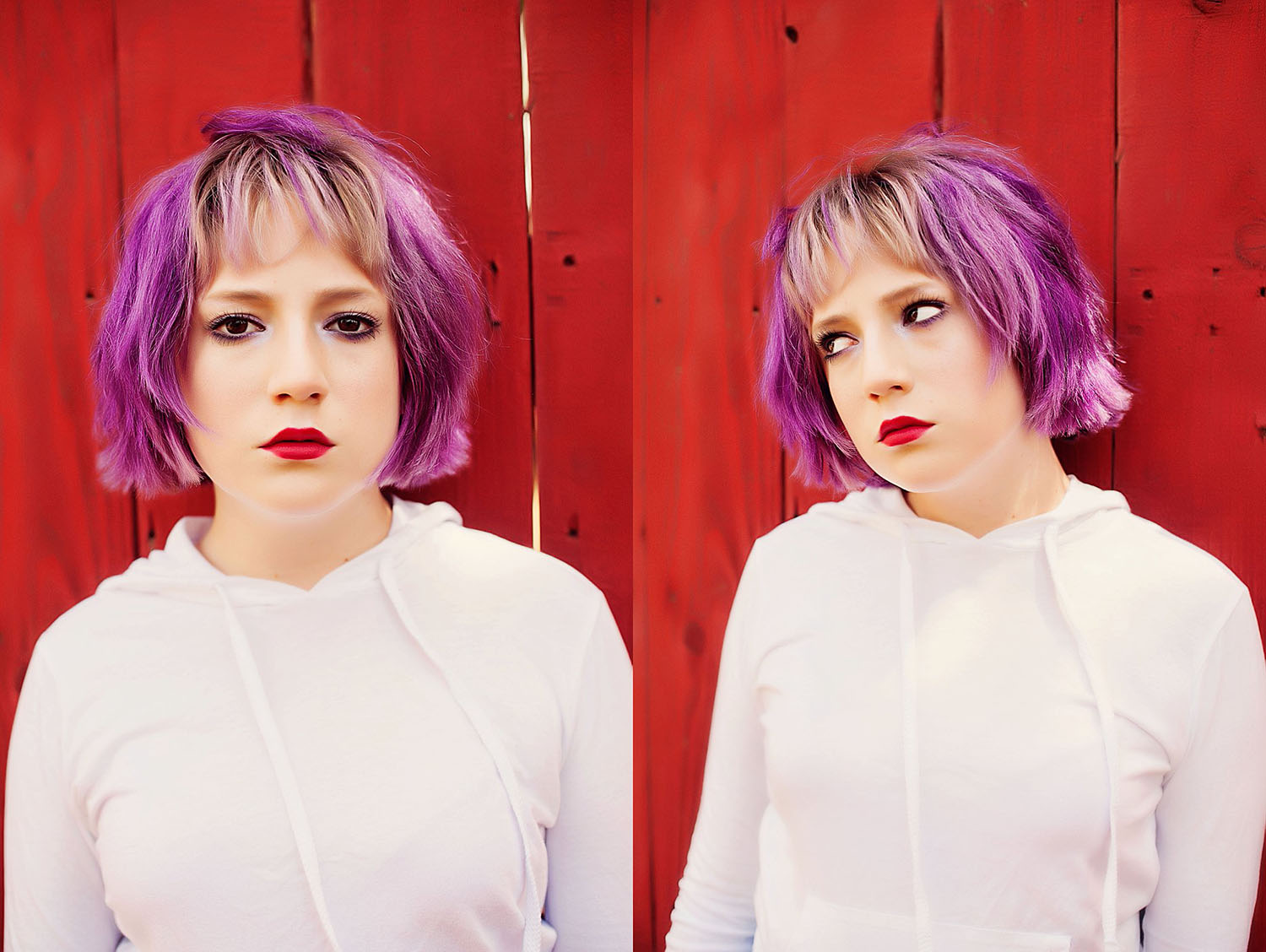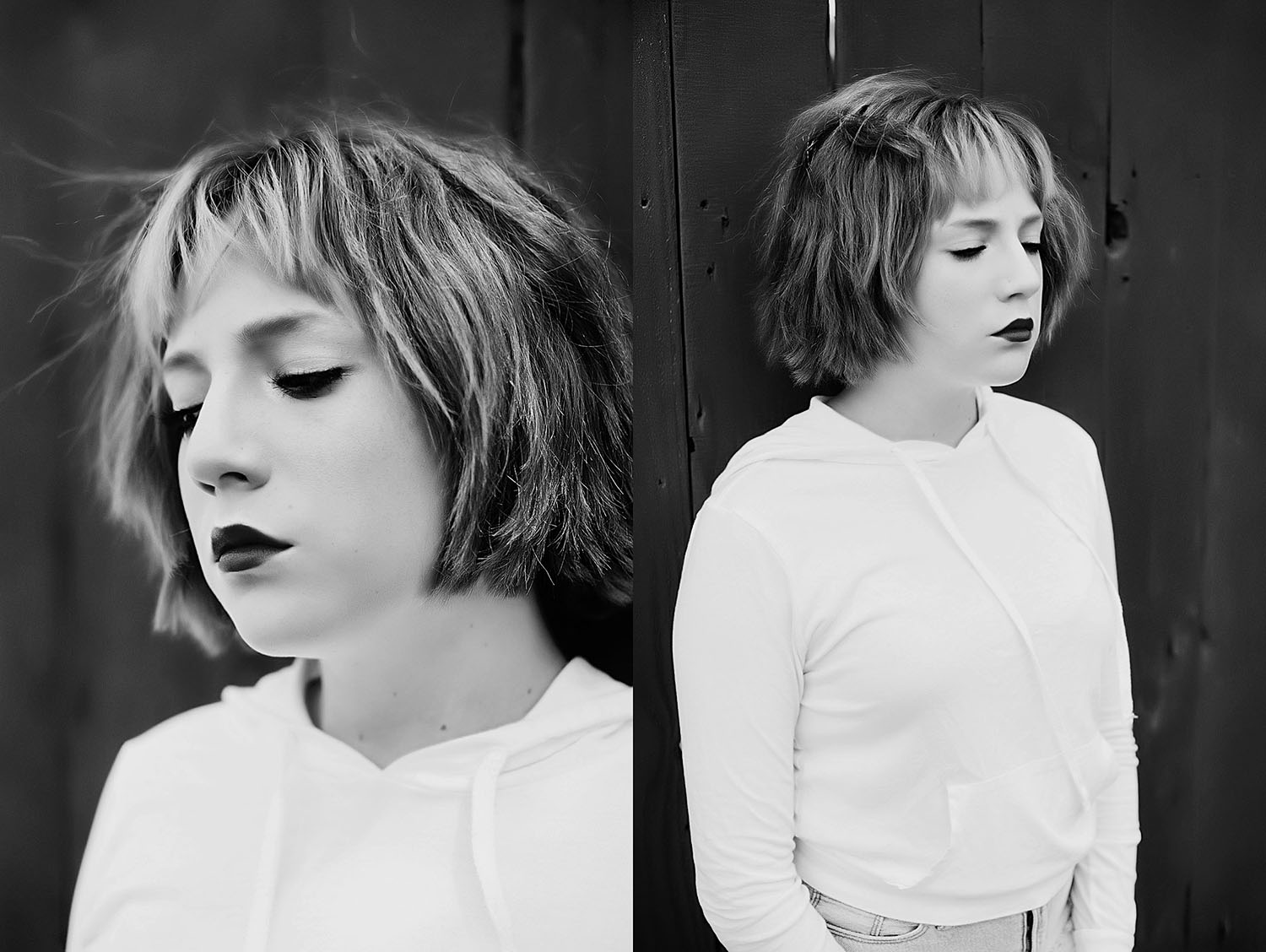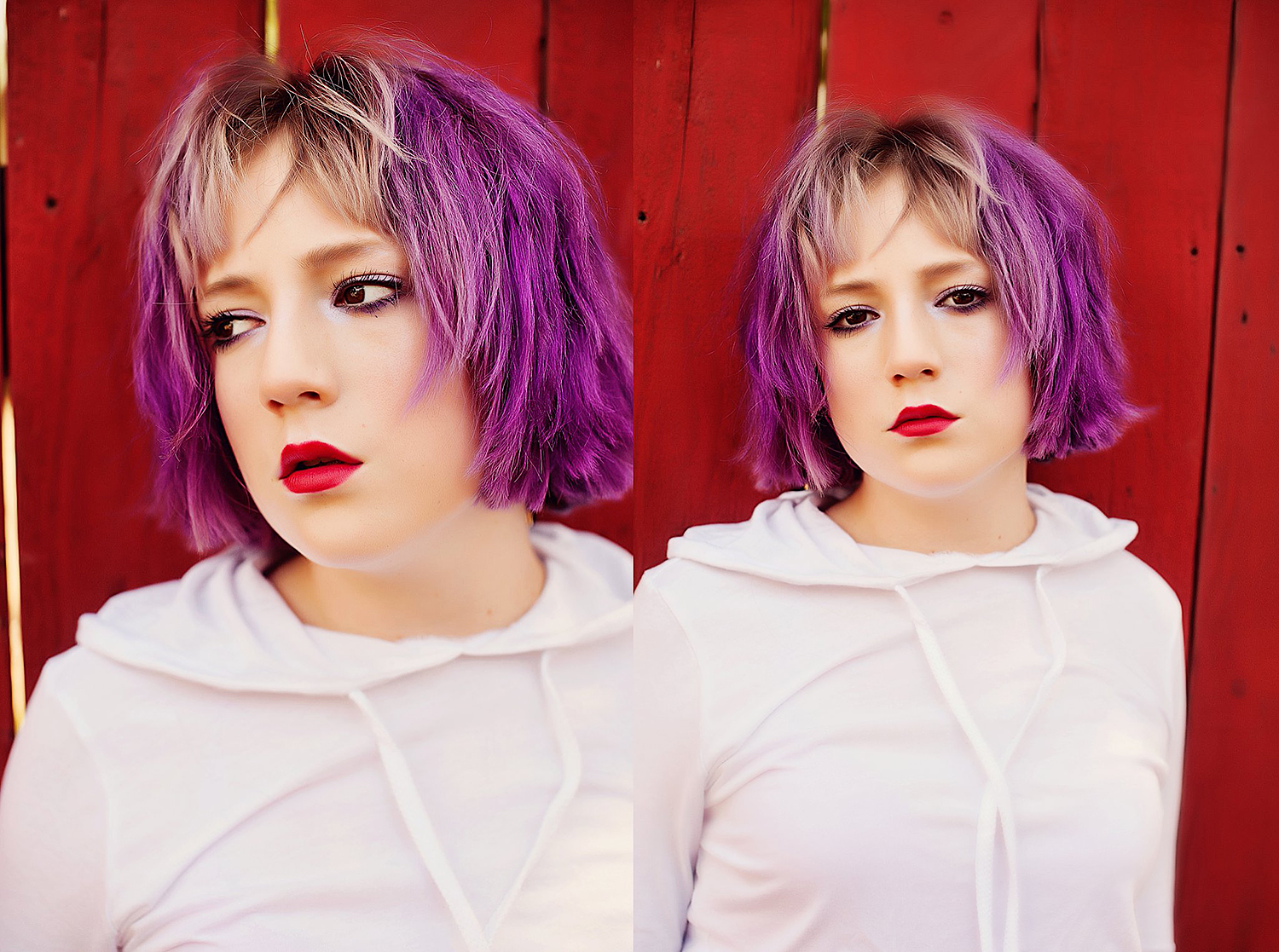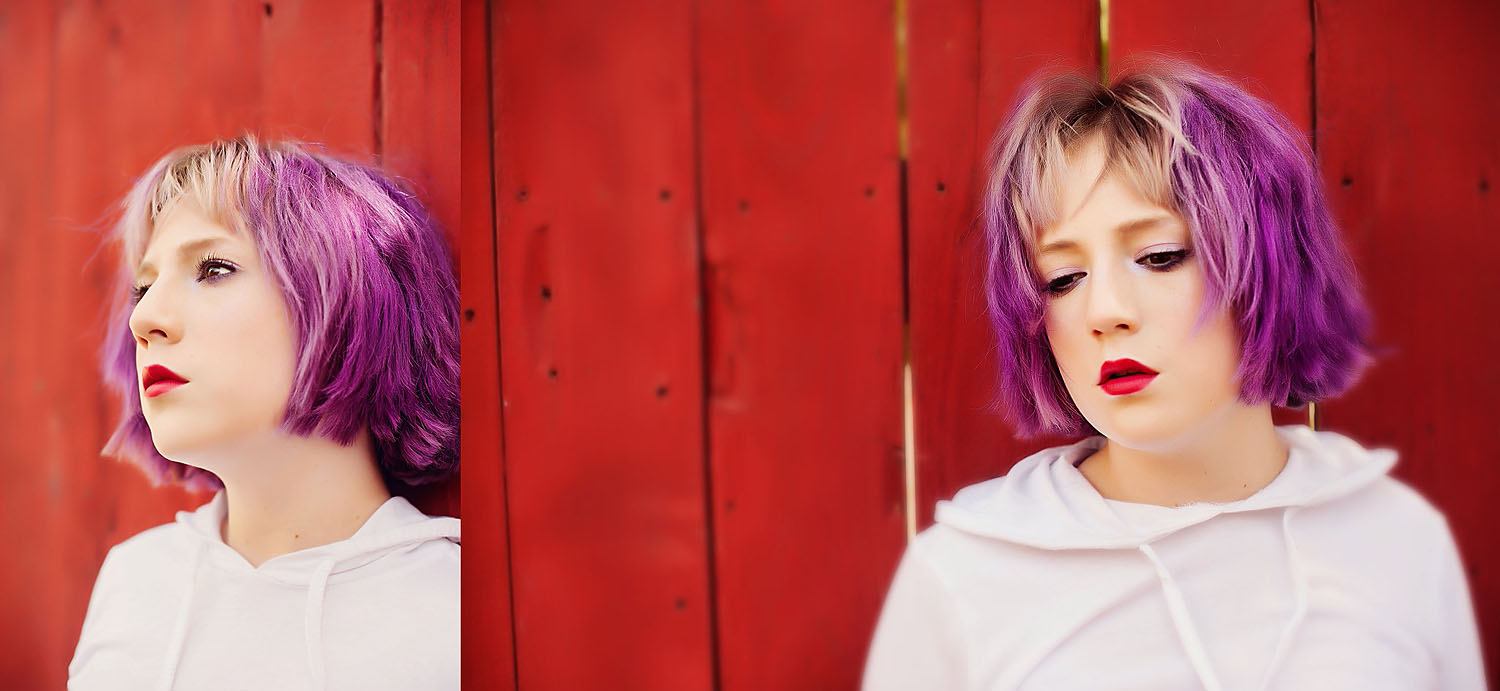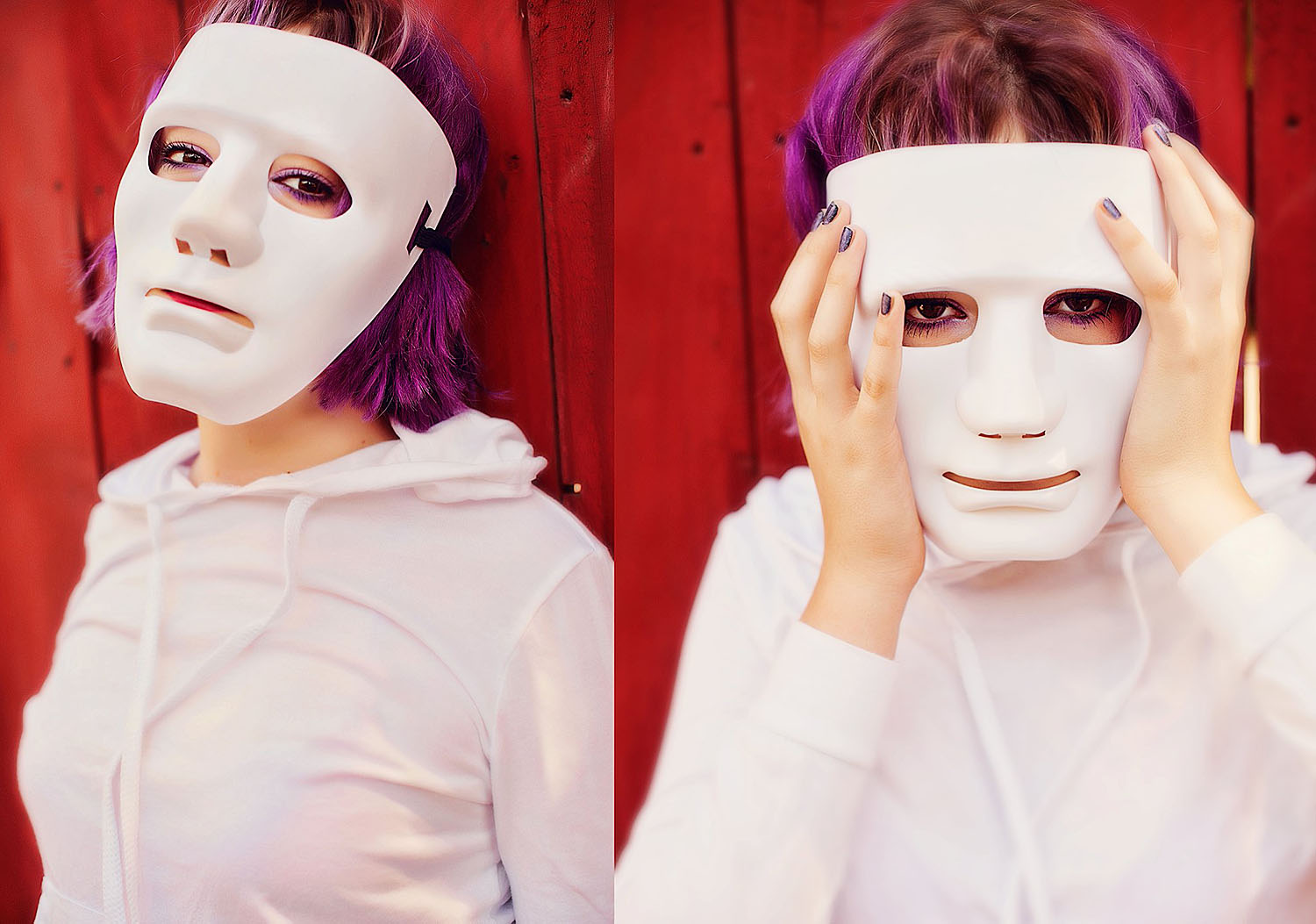 Life has me feeling all the feels lately and the only way I can get out of my head is to go for a walk and be out in nature. It grounds me and always me to feel the beauty that is left in this world at such a turbulent time in our history. My camera helps me to connect my heart and my. soul.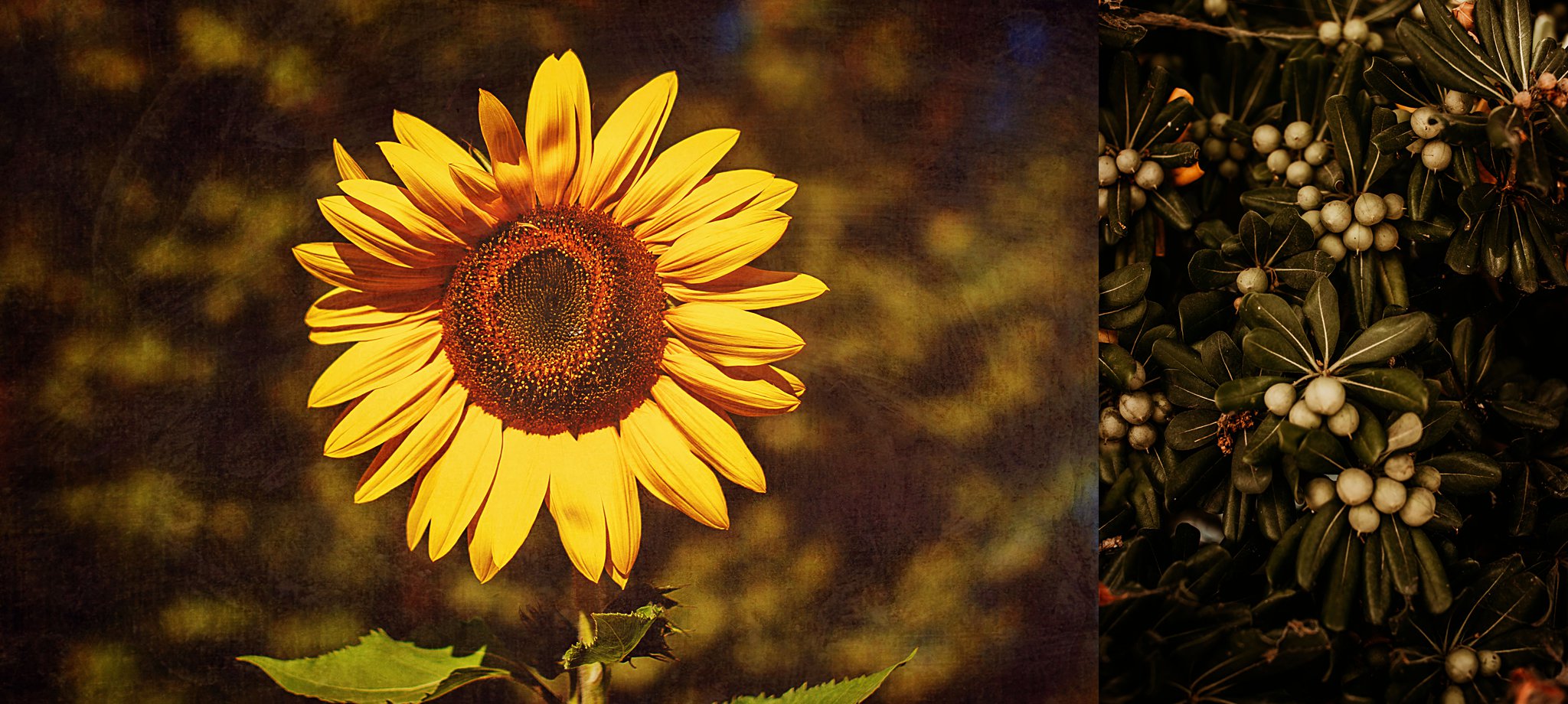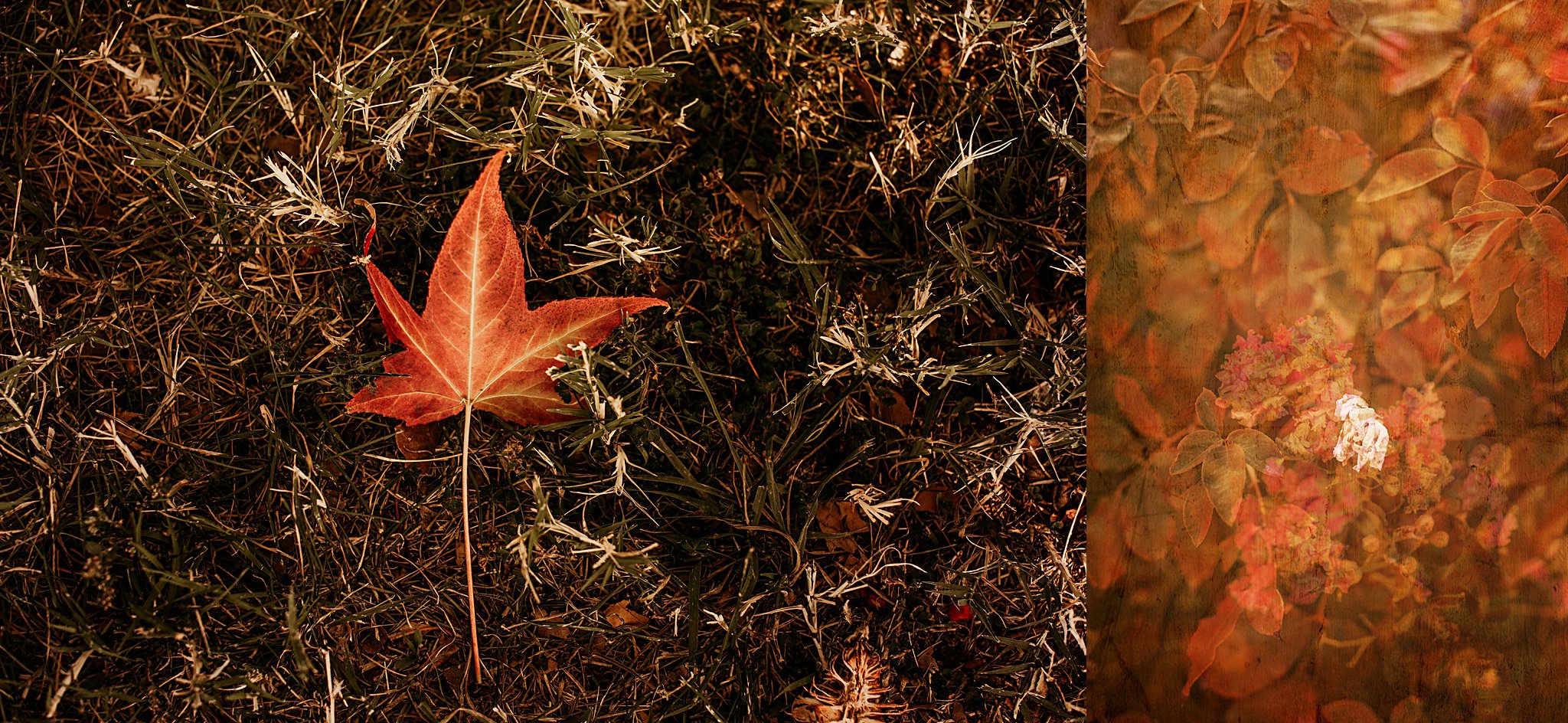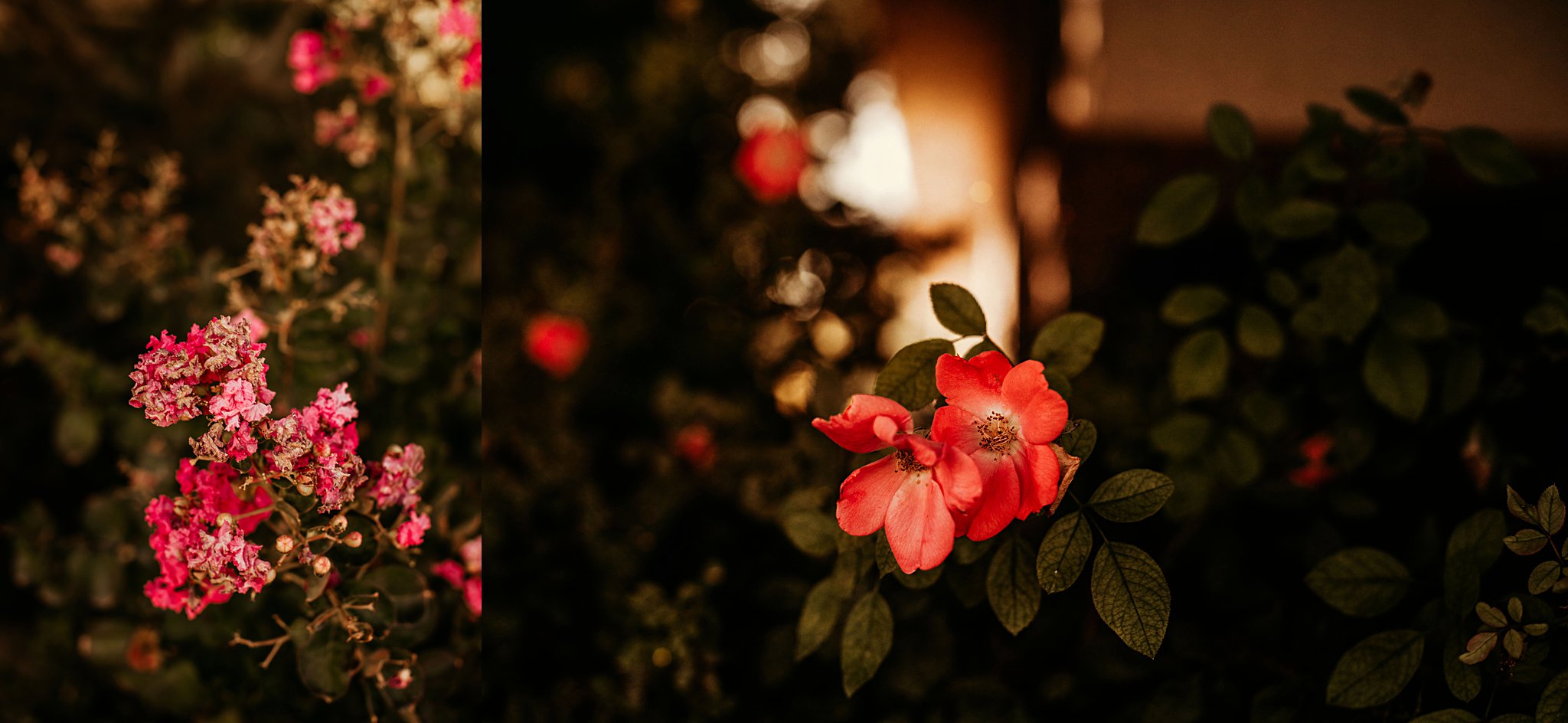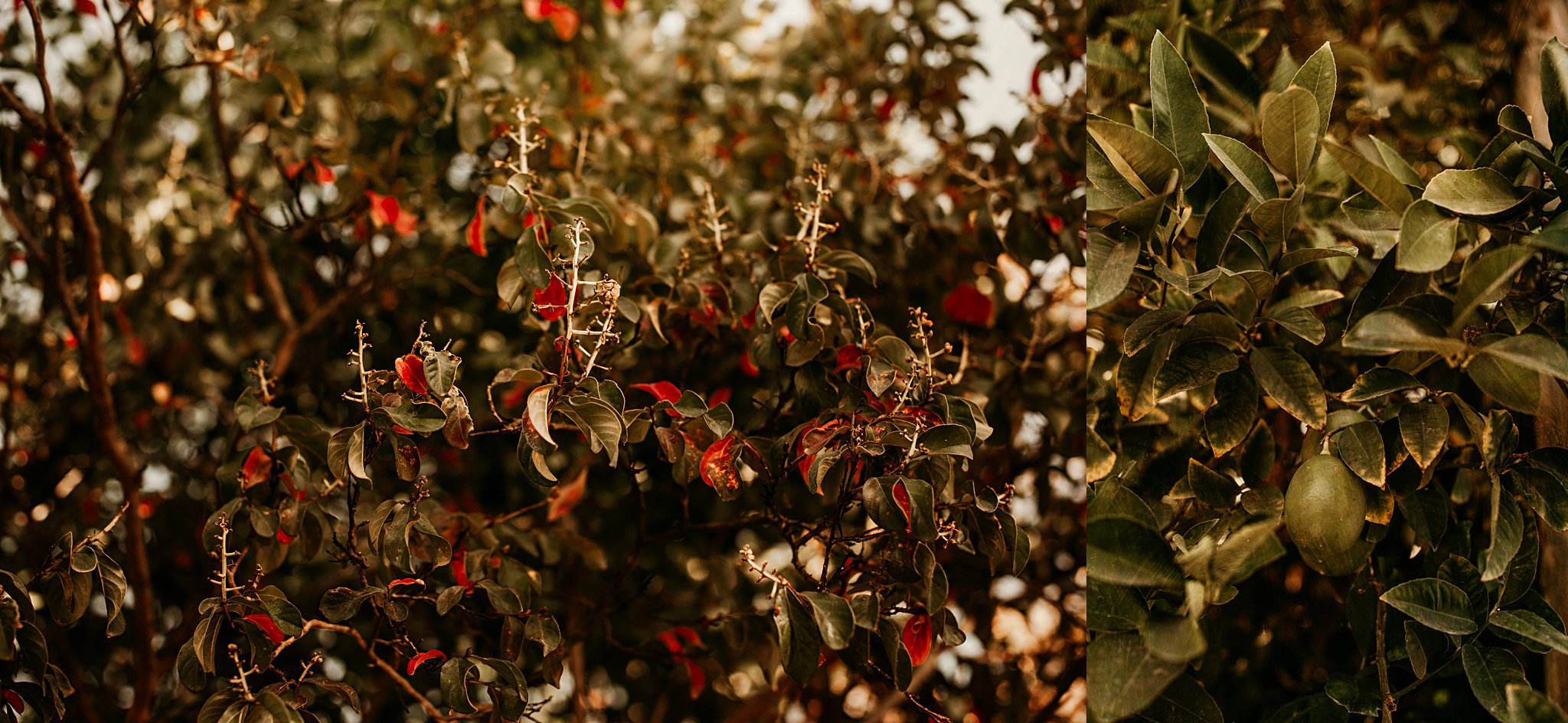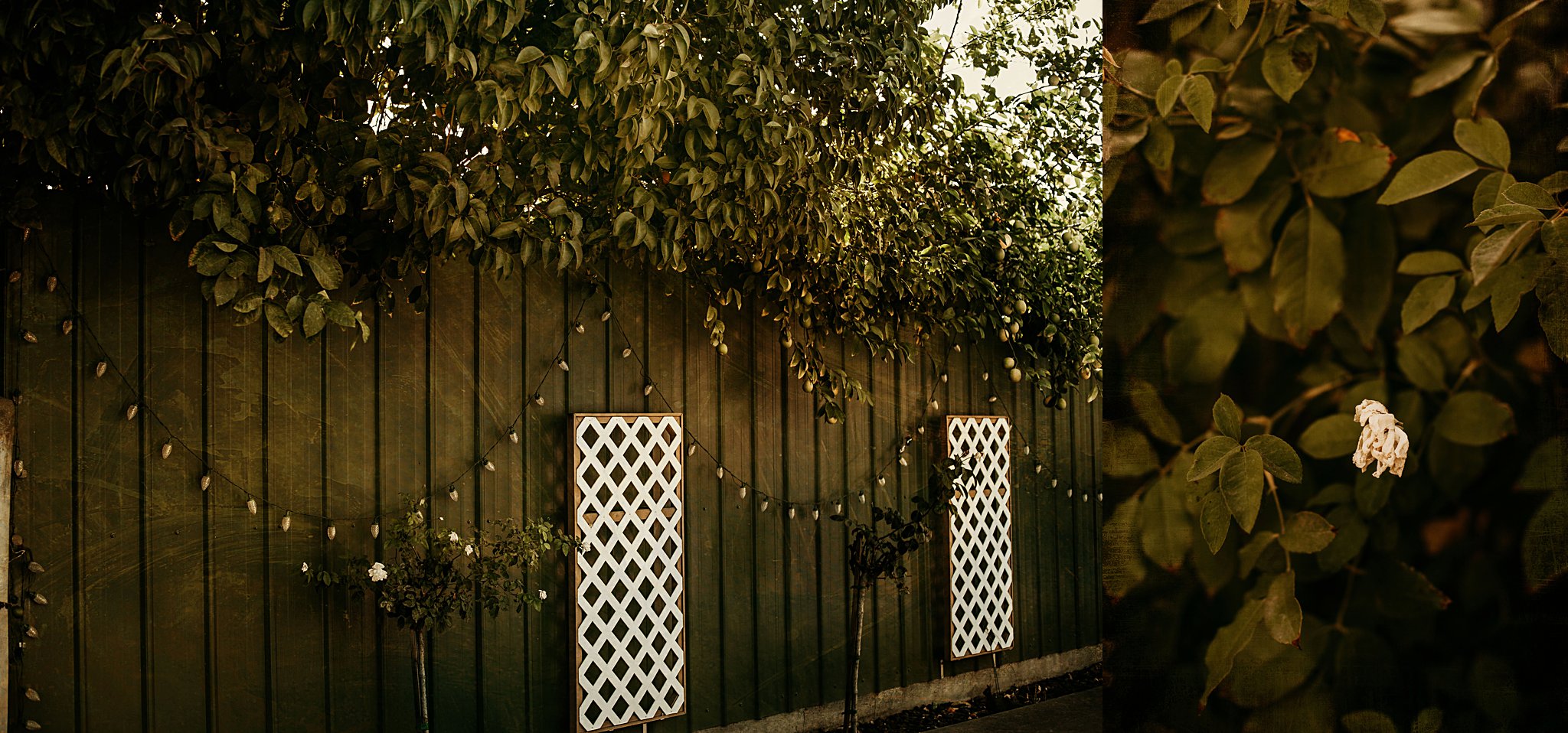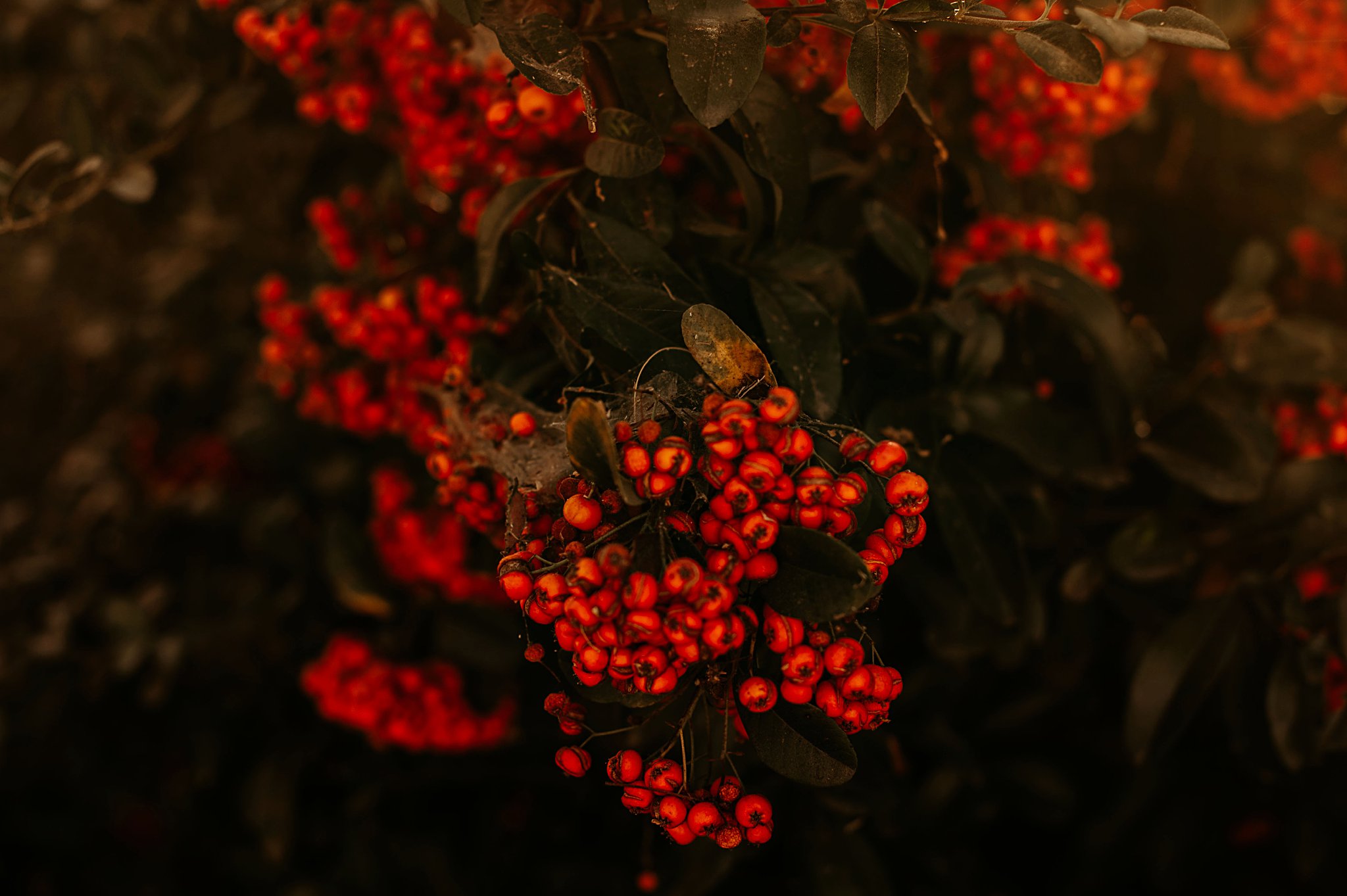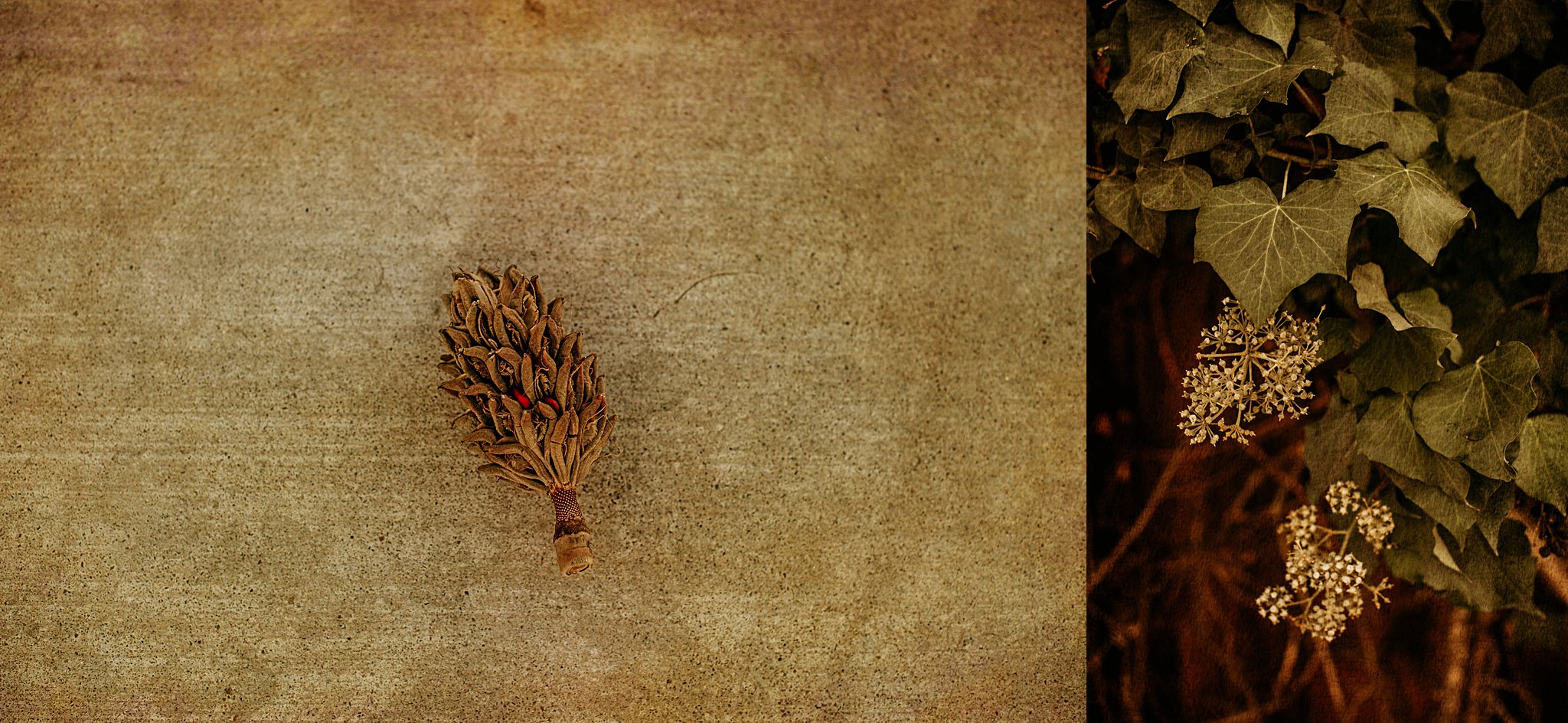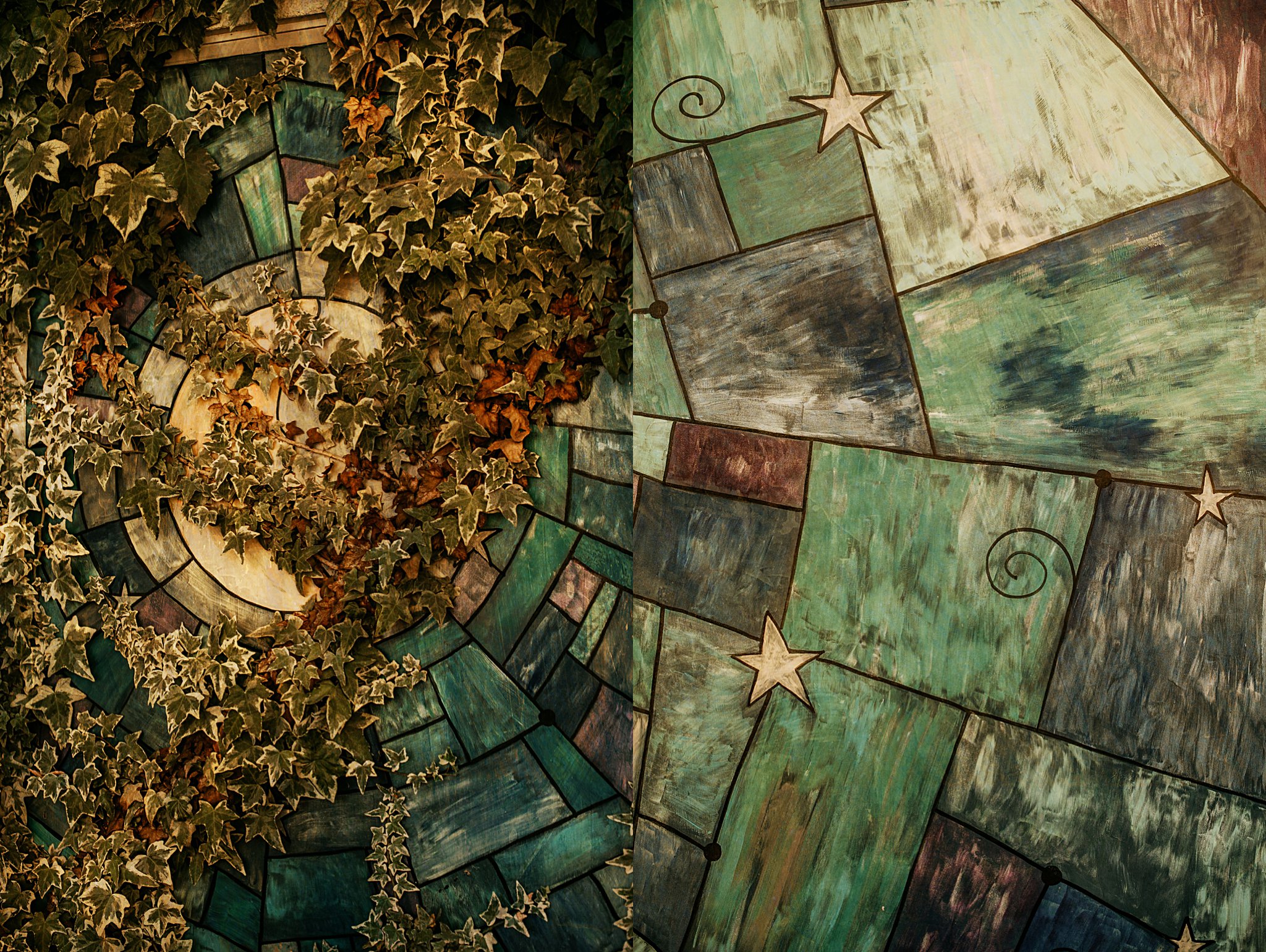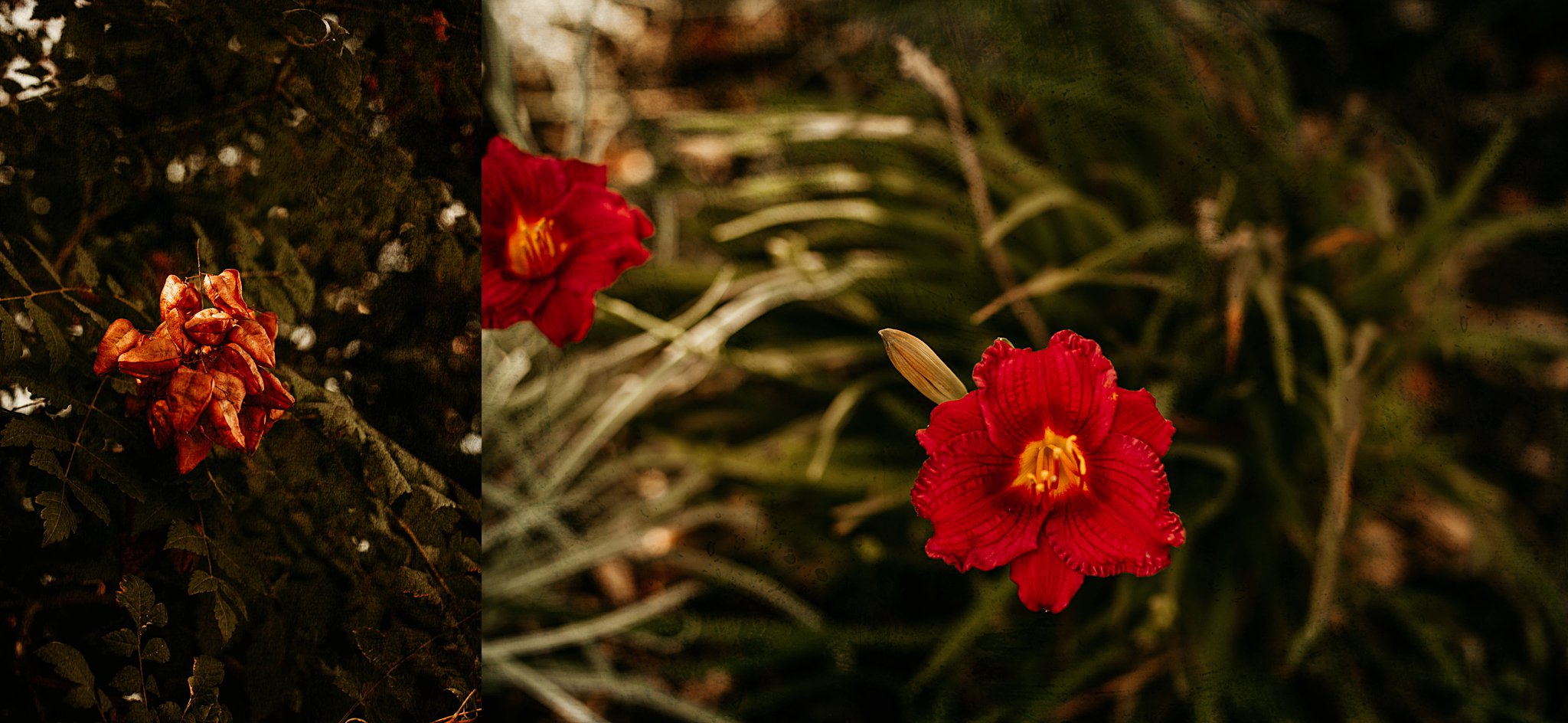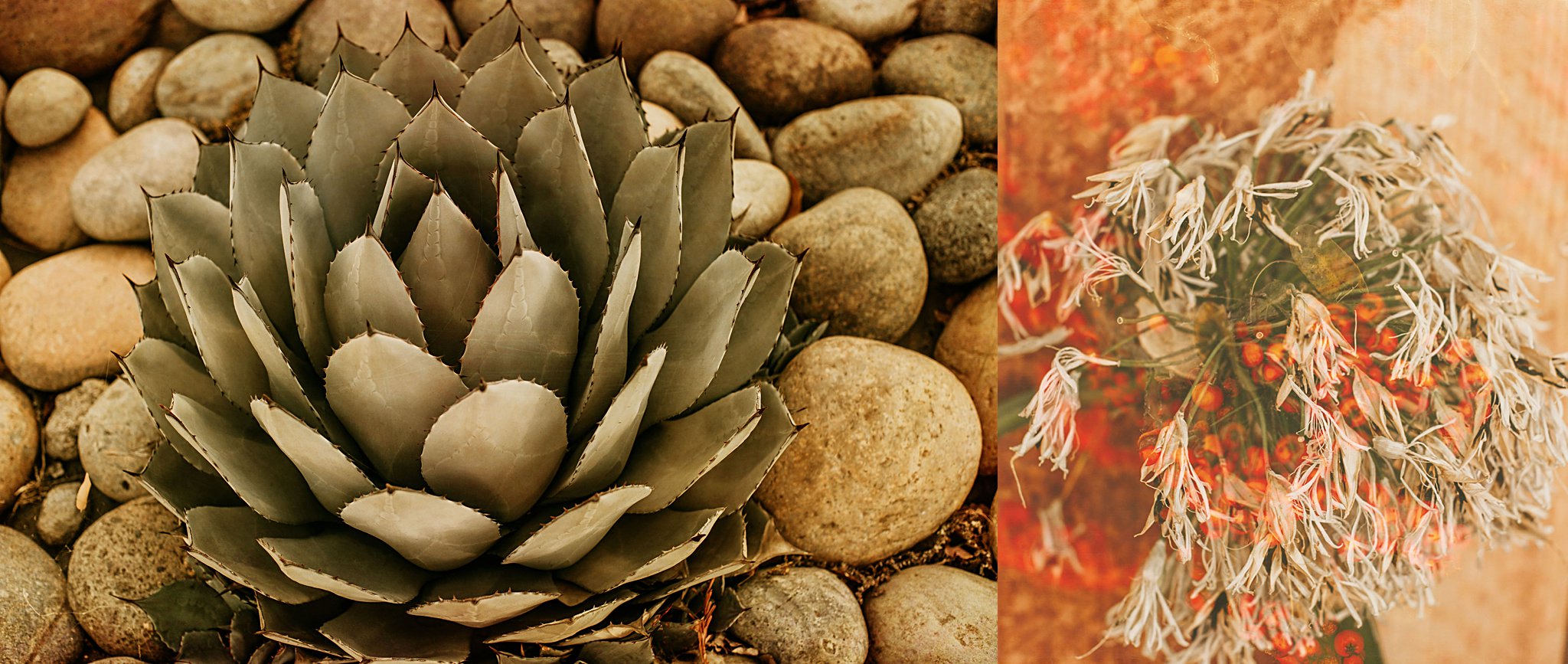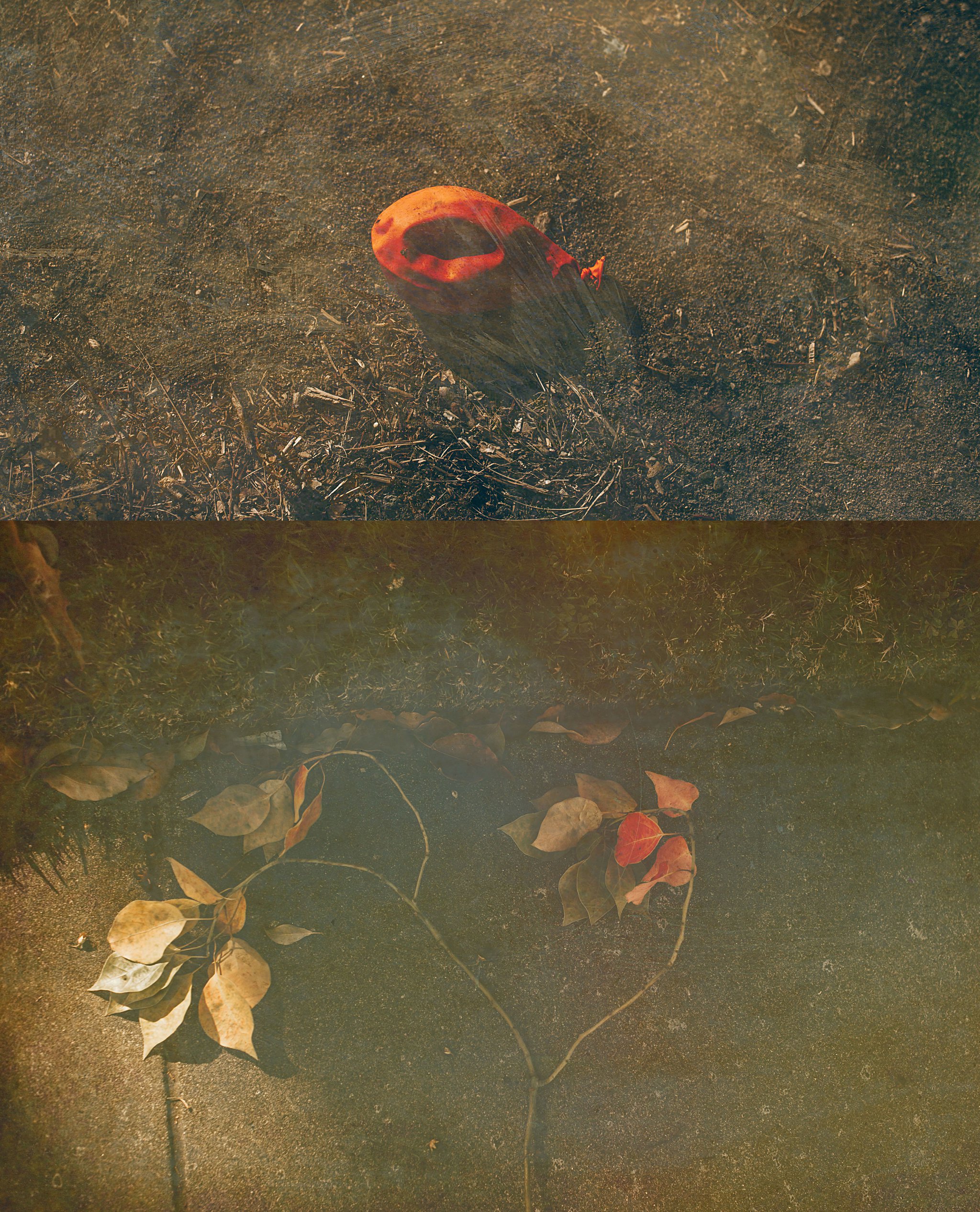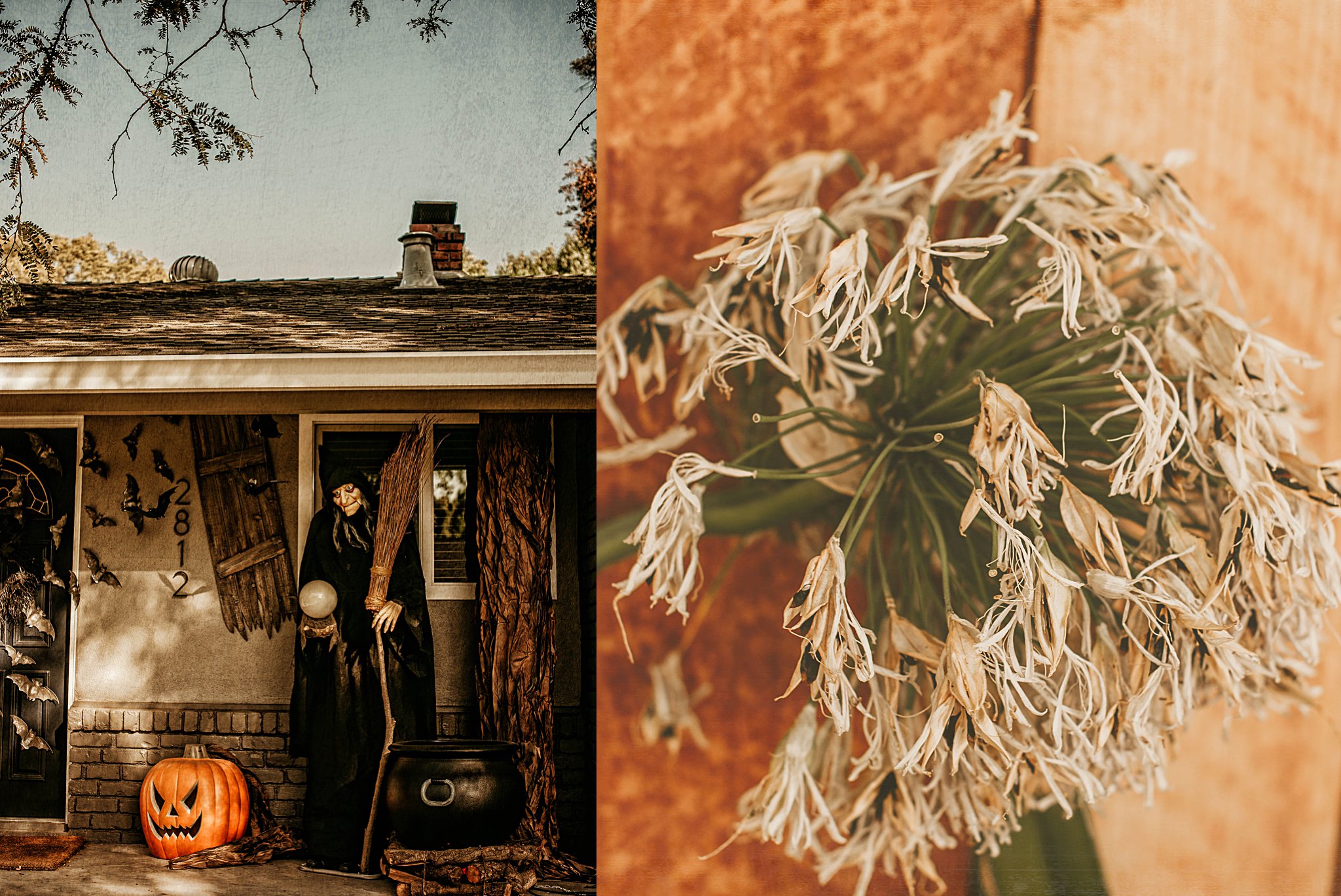 I have totally lost myself. Life just got the best of me and I gave up on finding any joy or hope in all the things that I use to LOVE. Photography being one of those things. I'm trying to get my hear back and feel again. Shoot for me. Not edit so much but. just shoot.. So, some changes coming really soon. These all spoke to my heart while in Sacramento at our hotel. Maybe they will yours too.