Just a little trip to SF with this girl.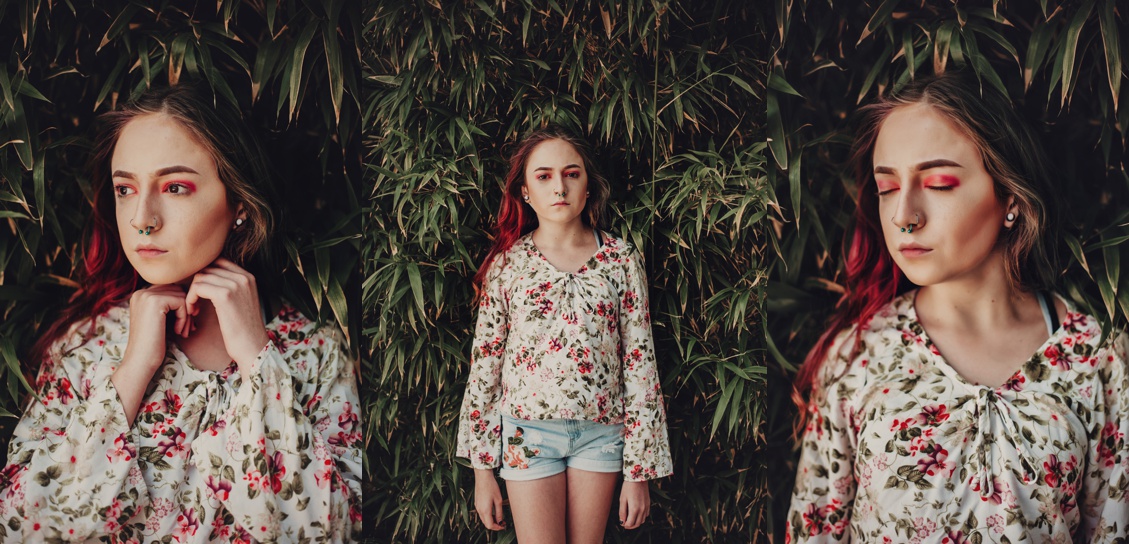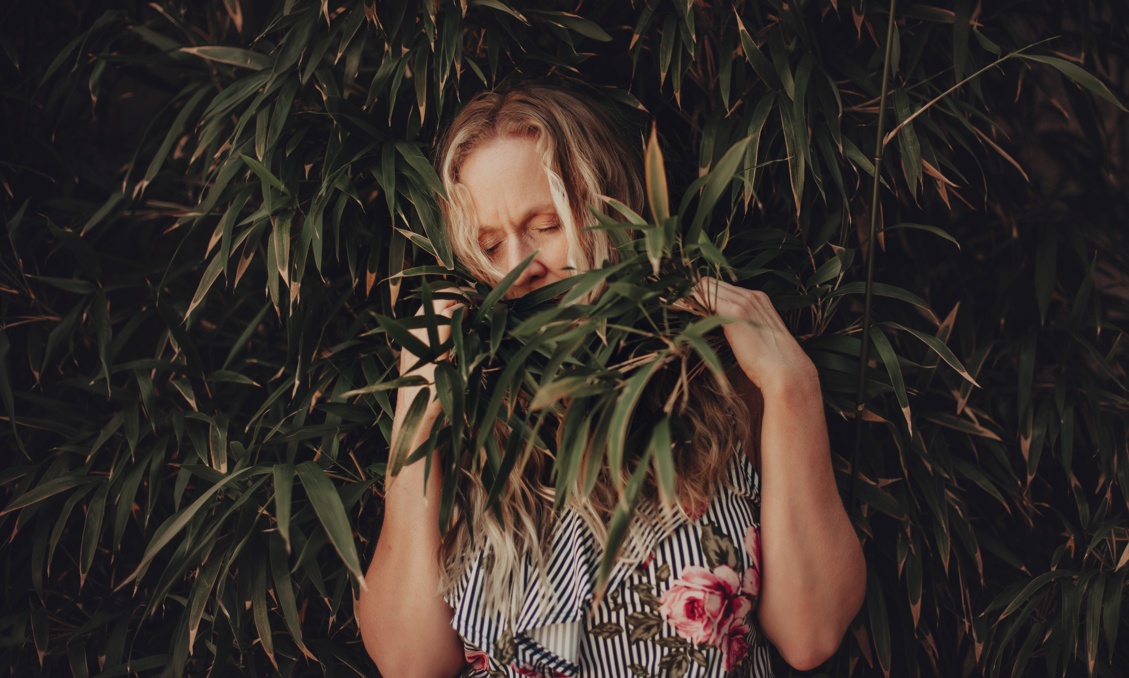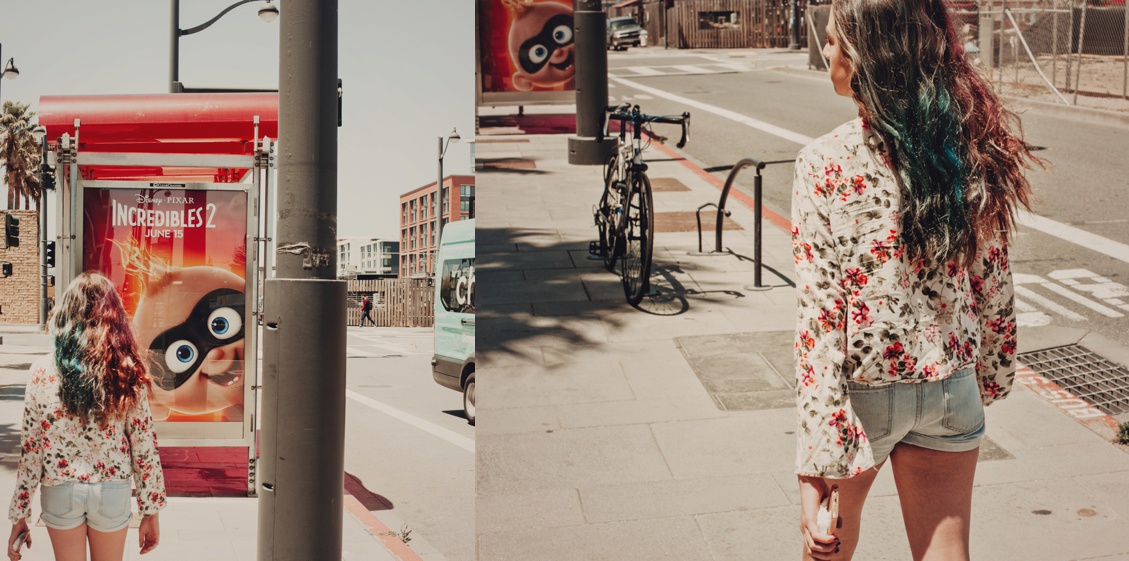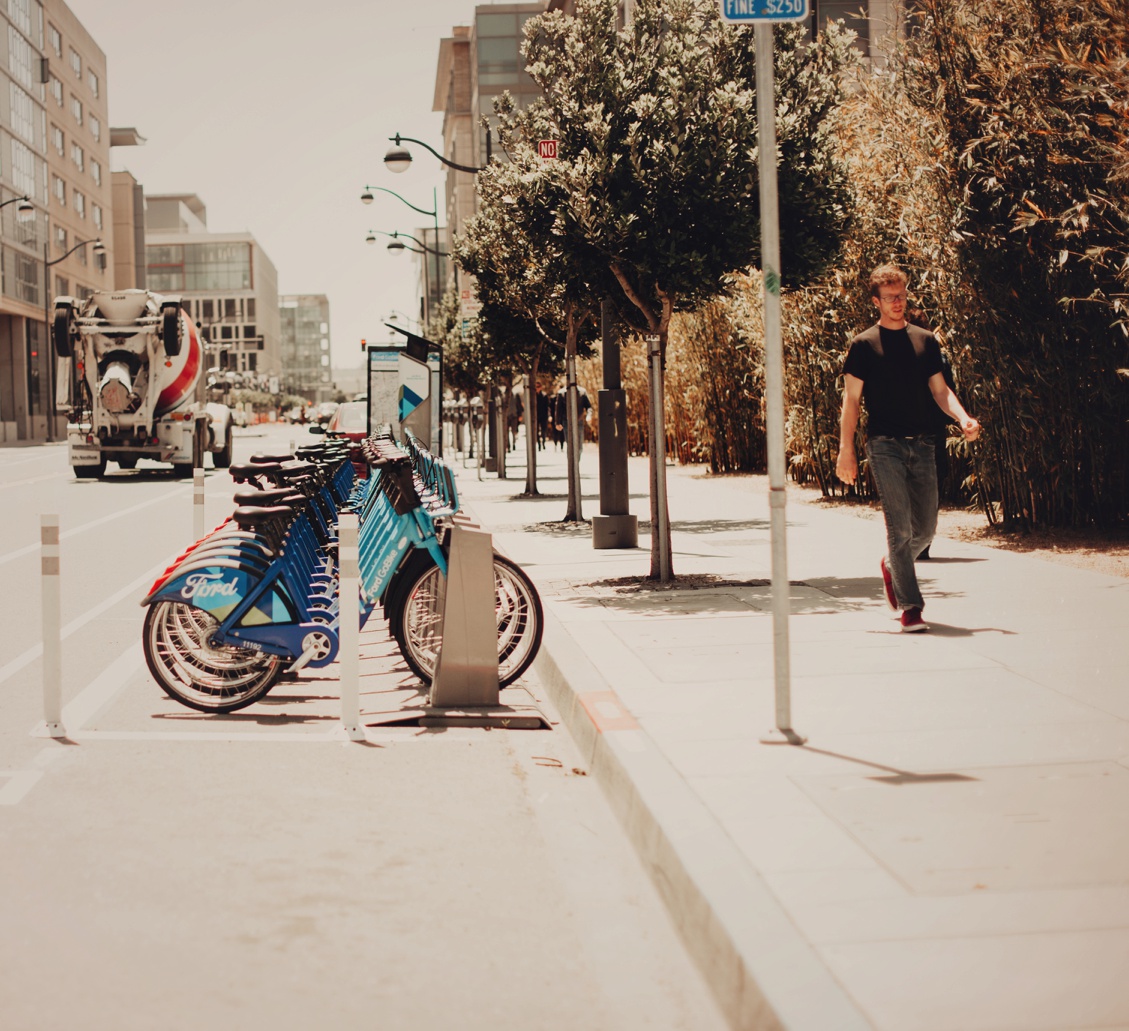 We flew to Houston from Oakland and then spent a few days there with family and friends….then we DROVE from Houston to New York! Got to see my girls and a whole bunch of fun stuff along the way!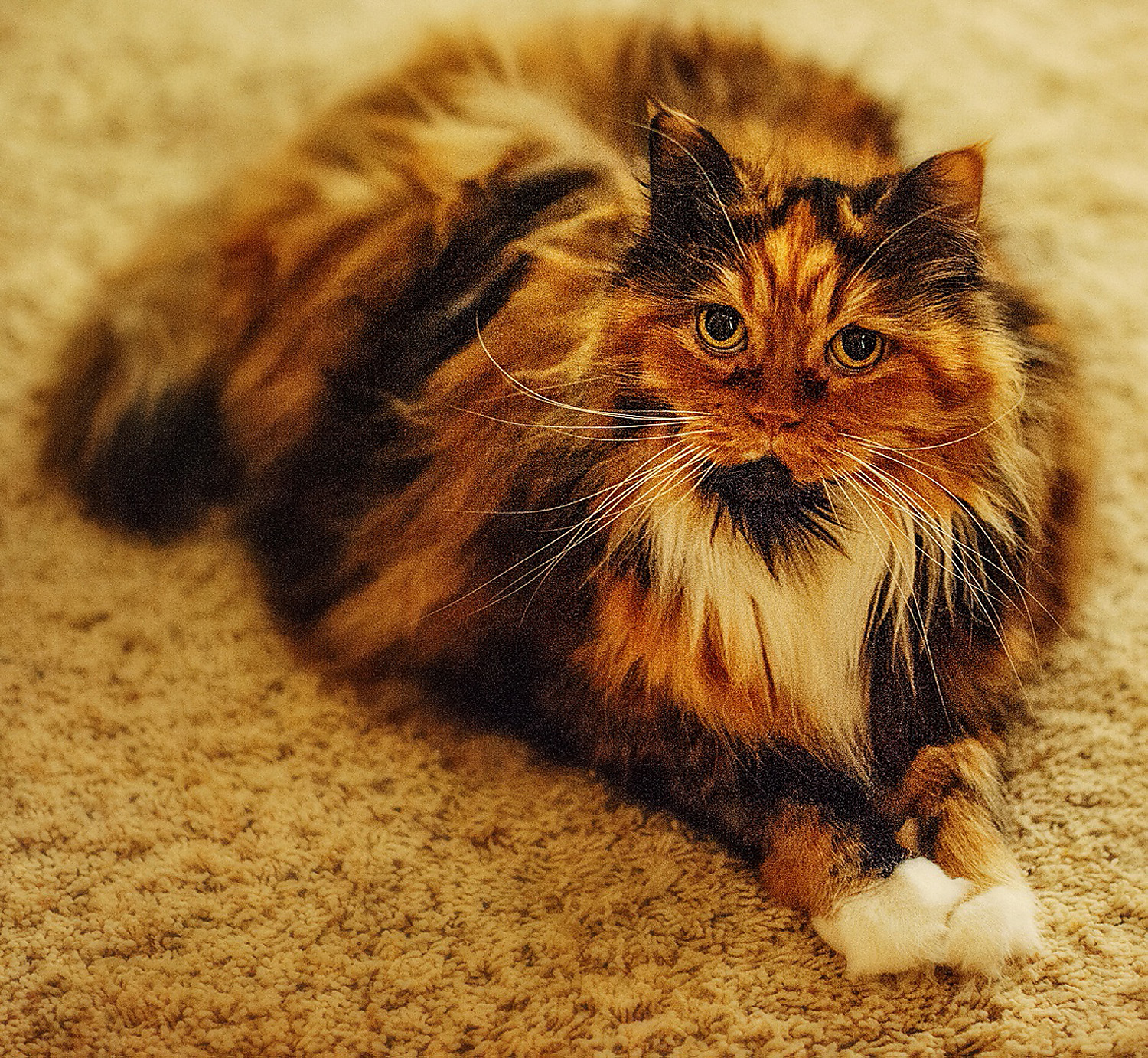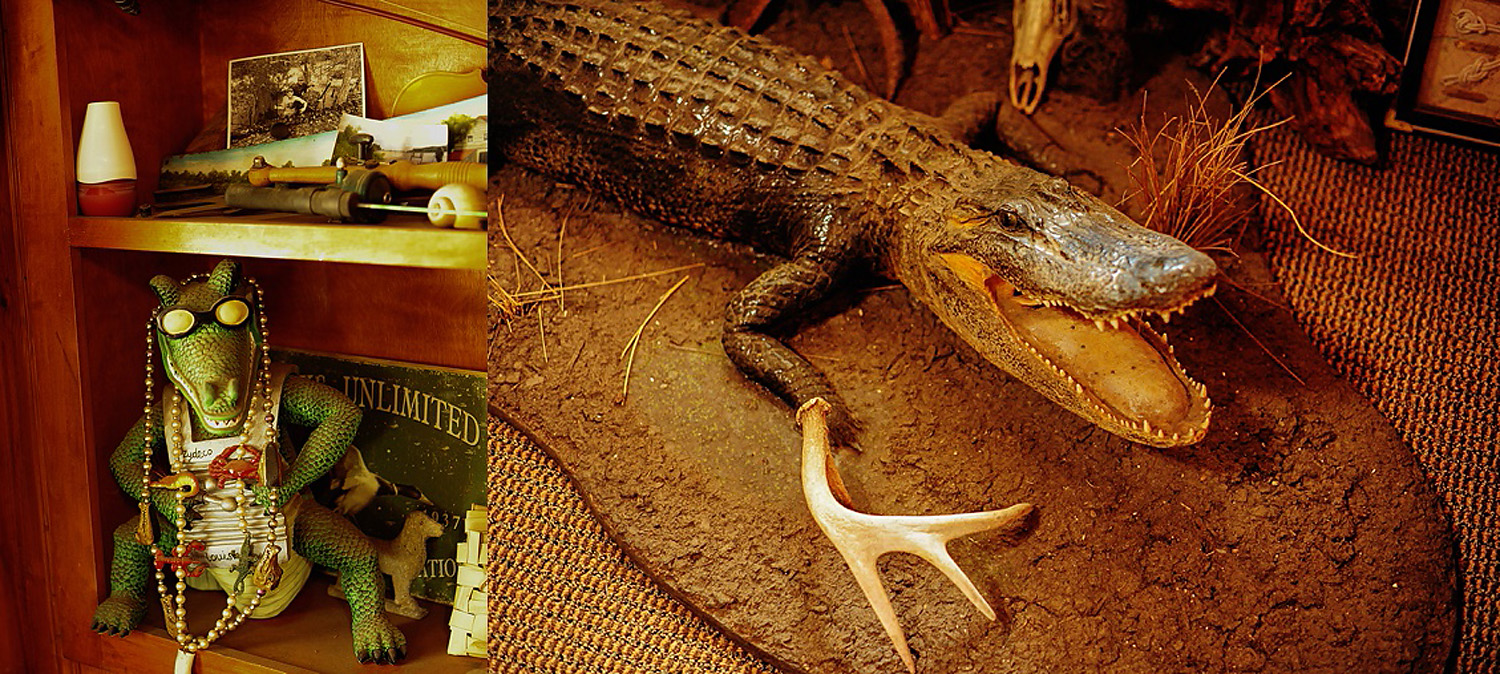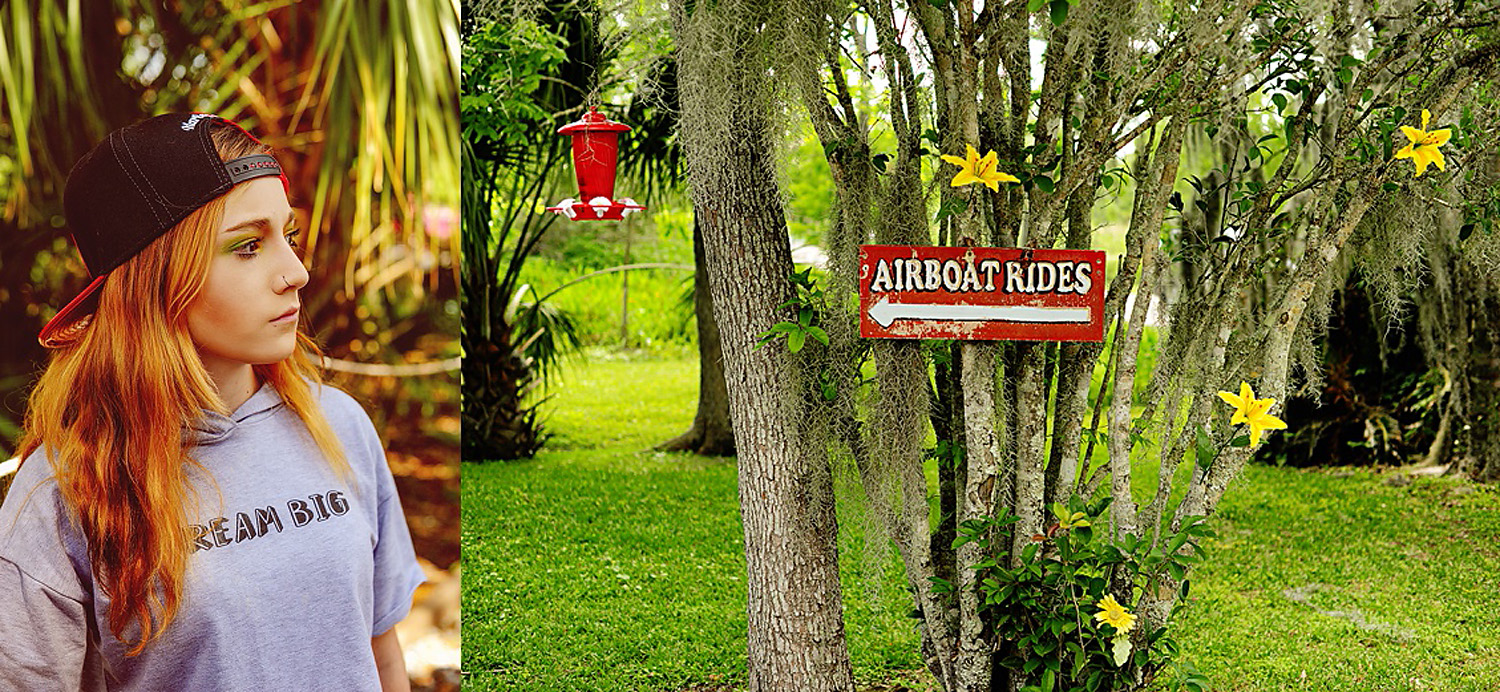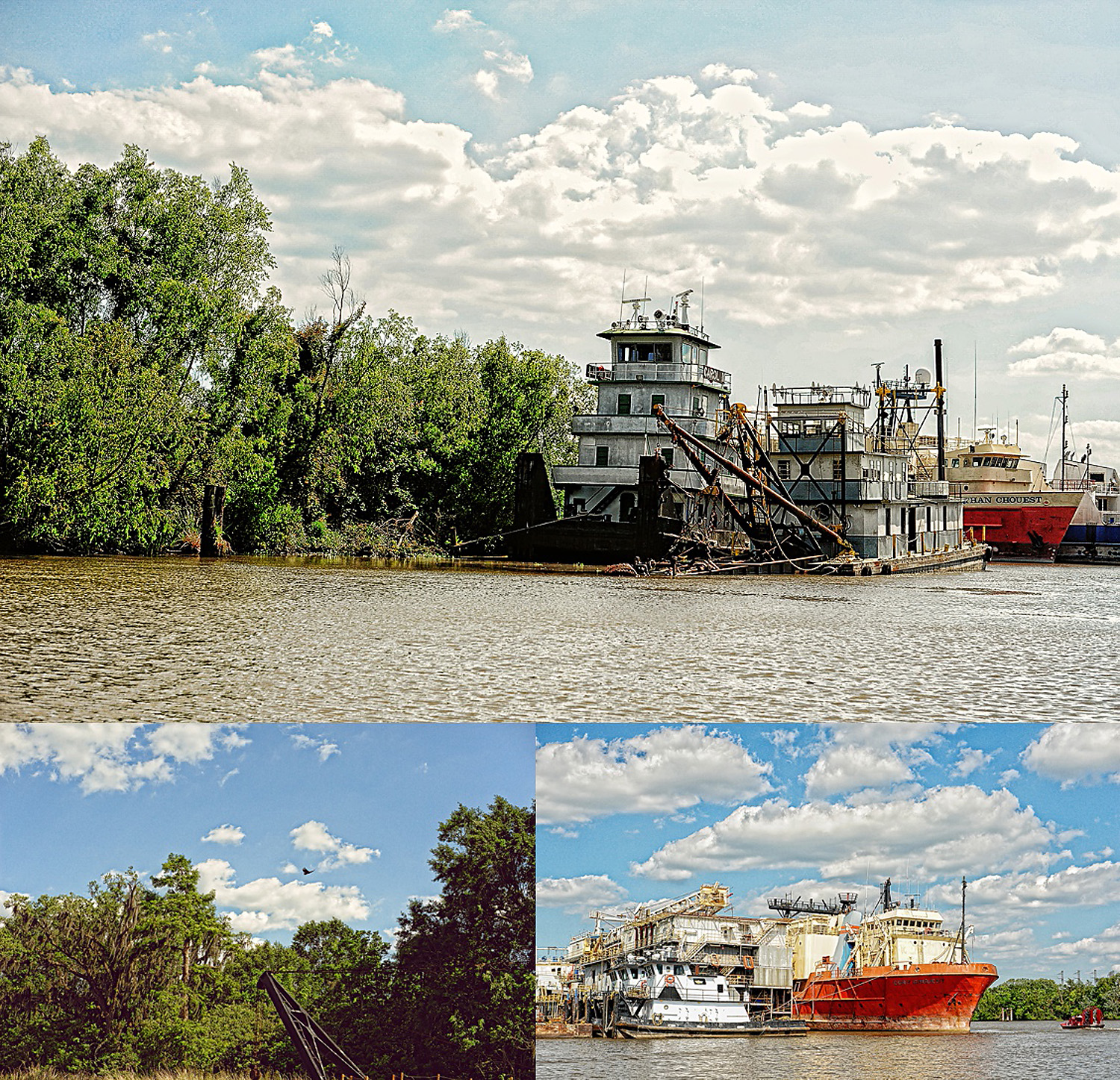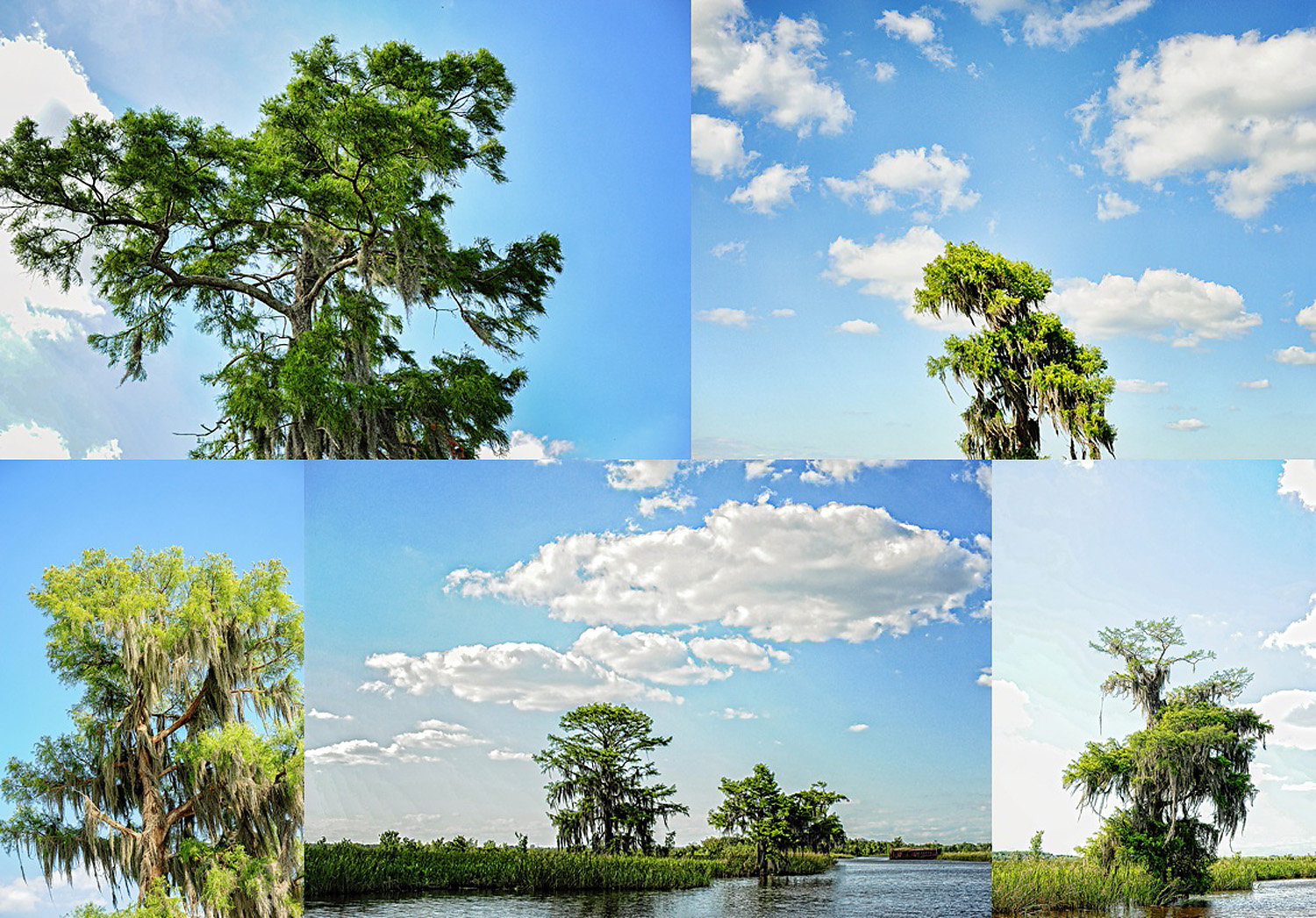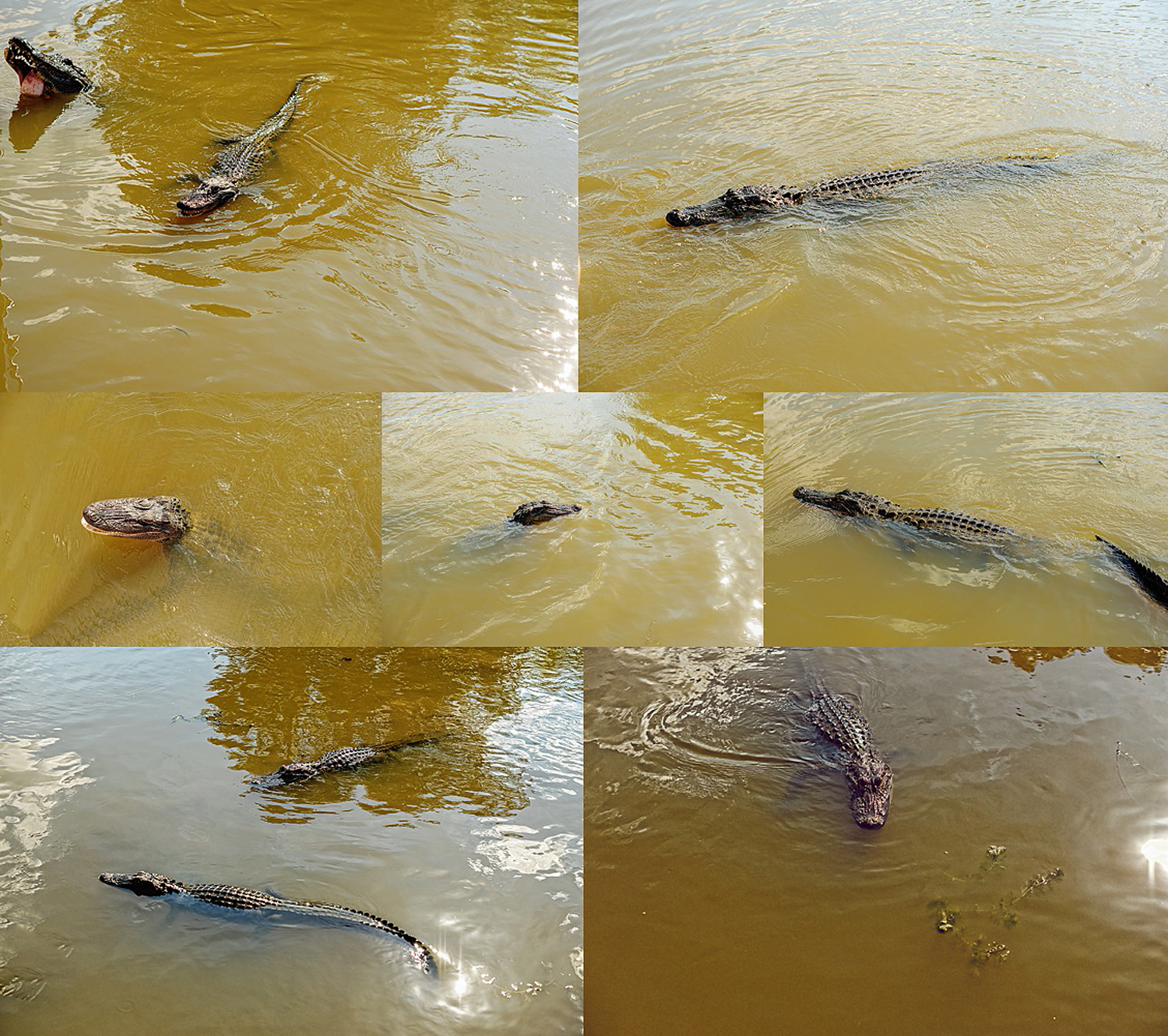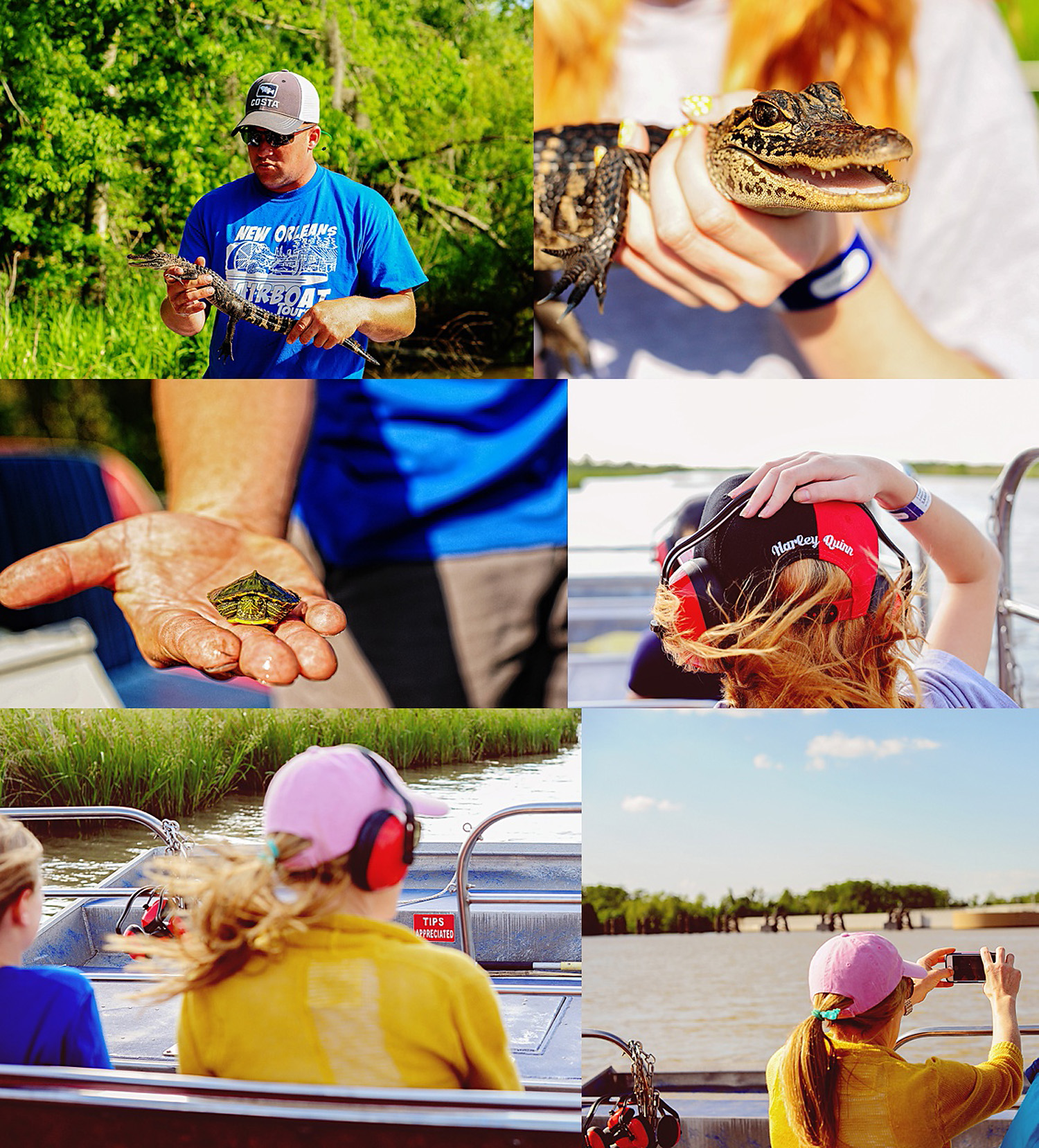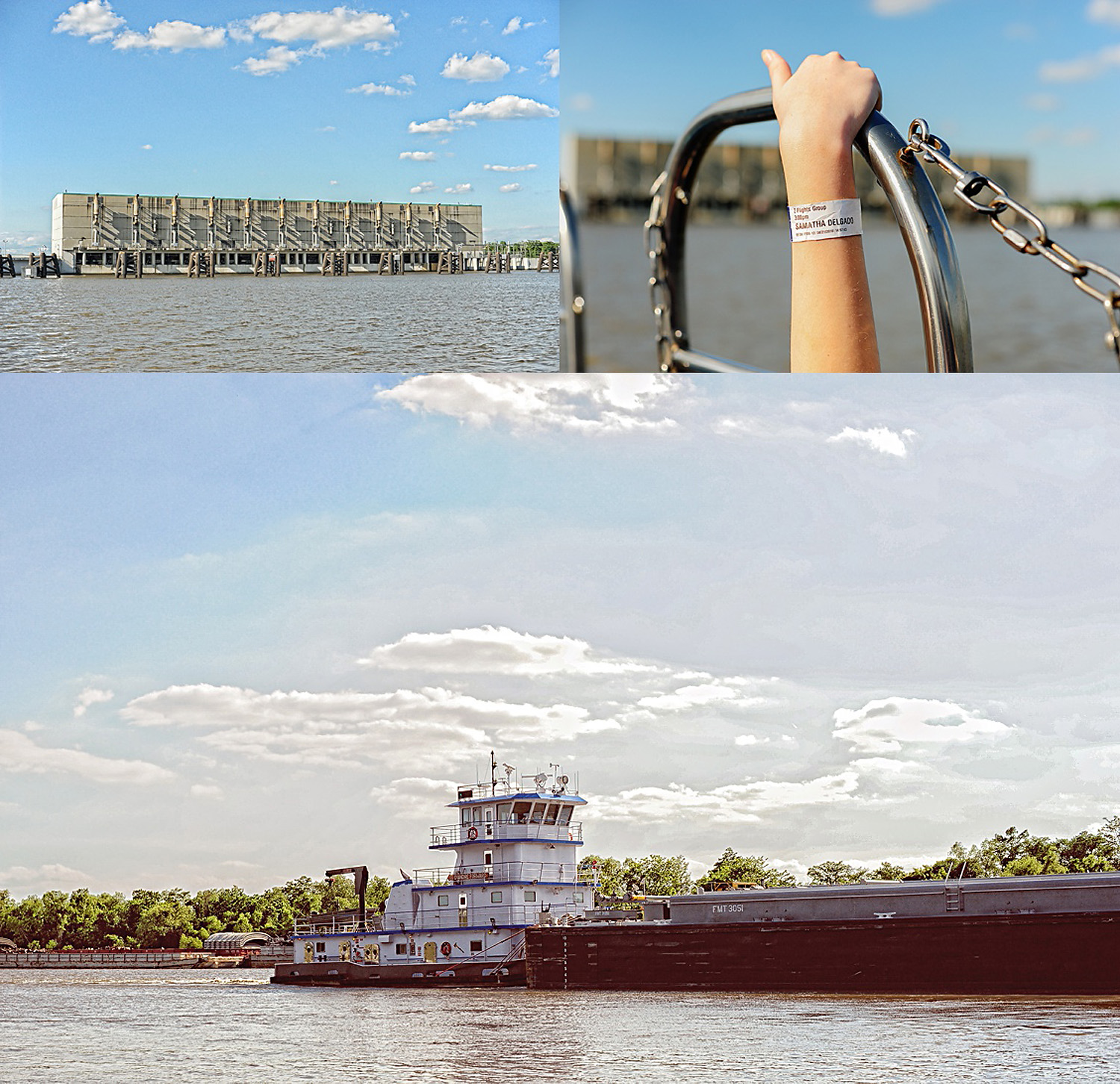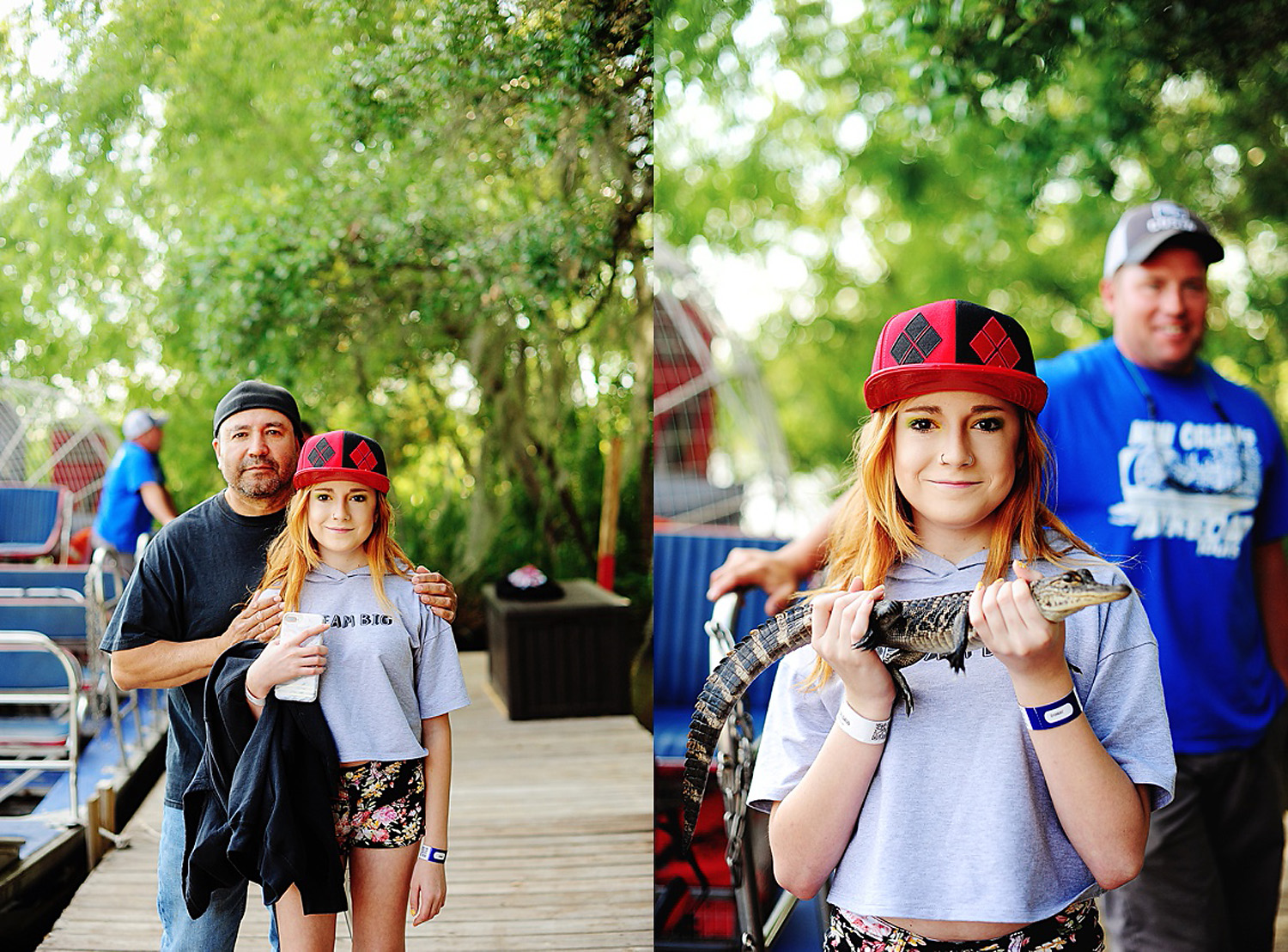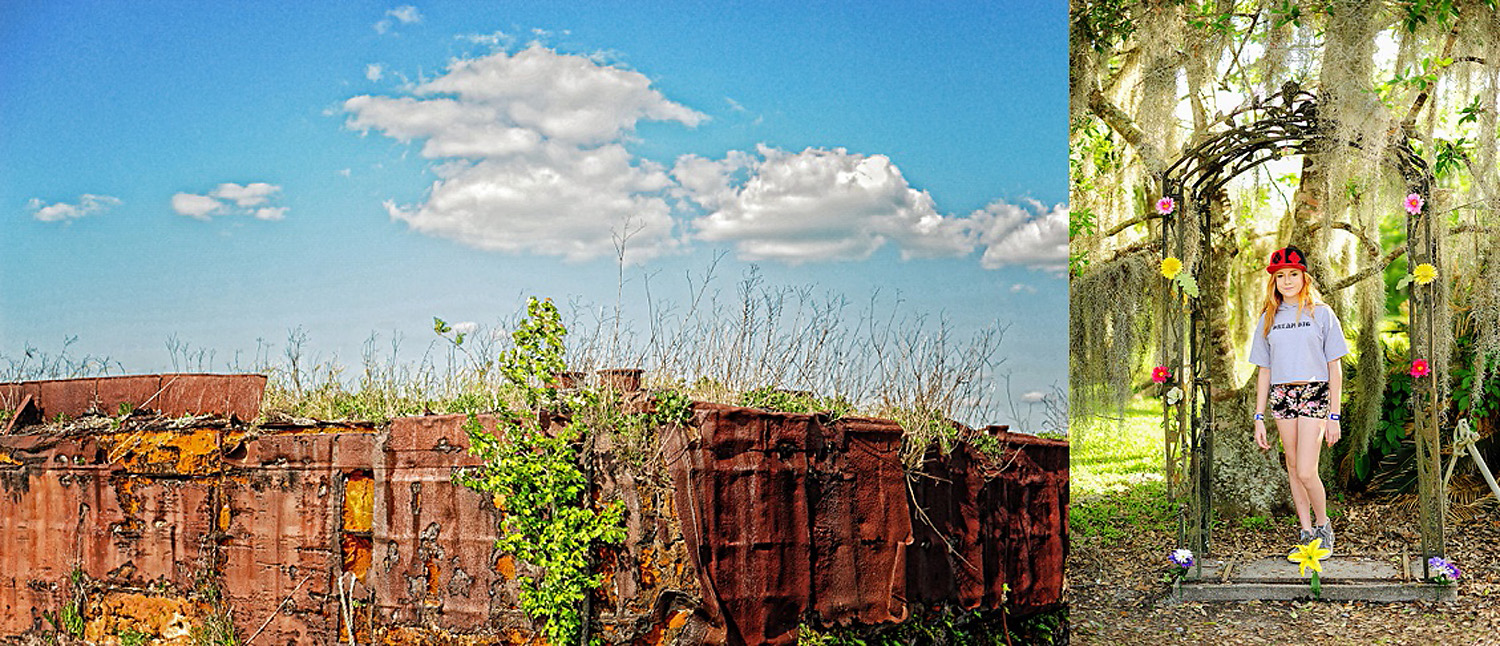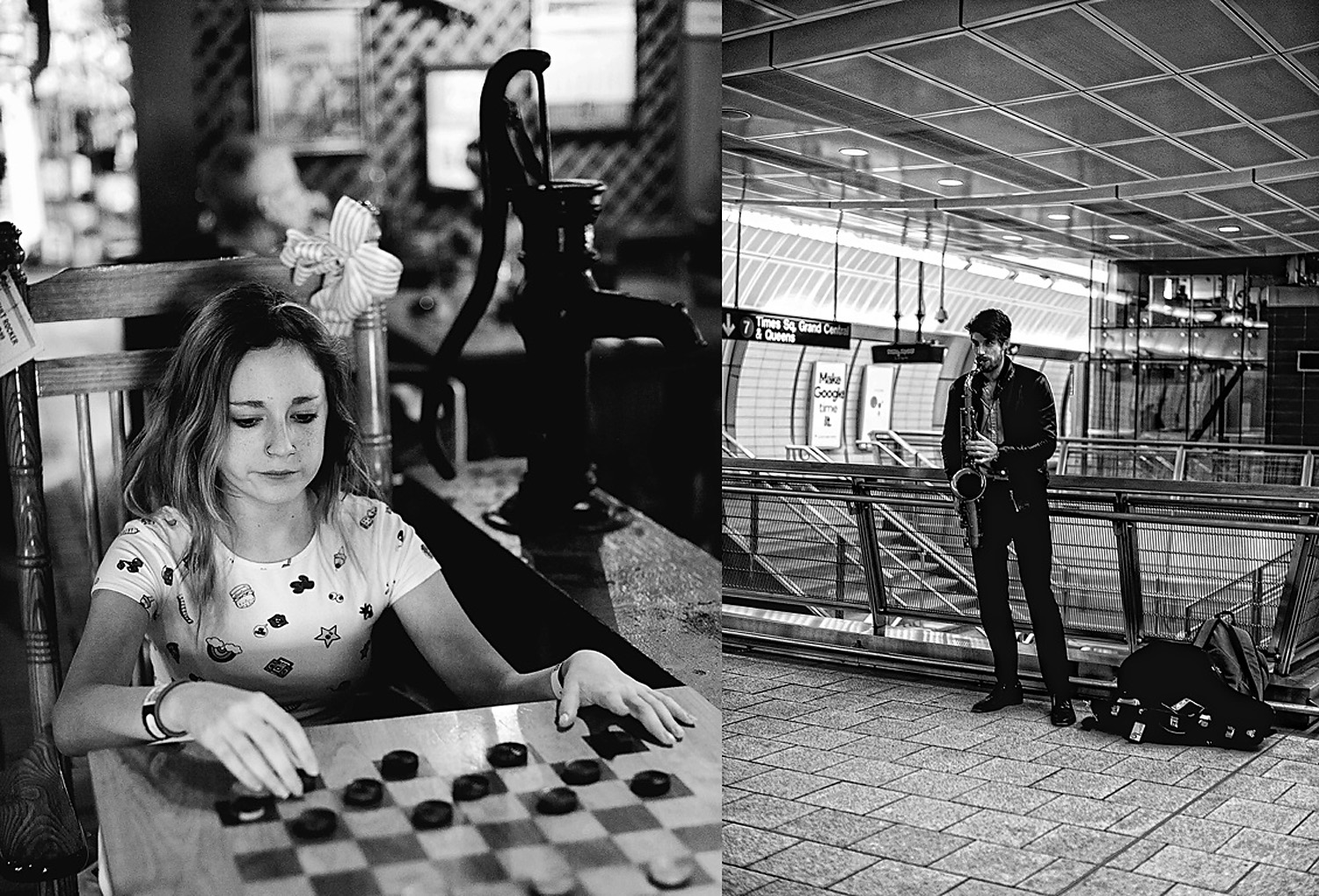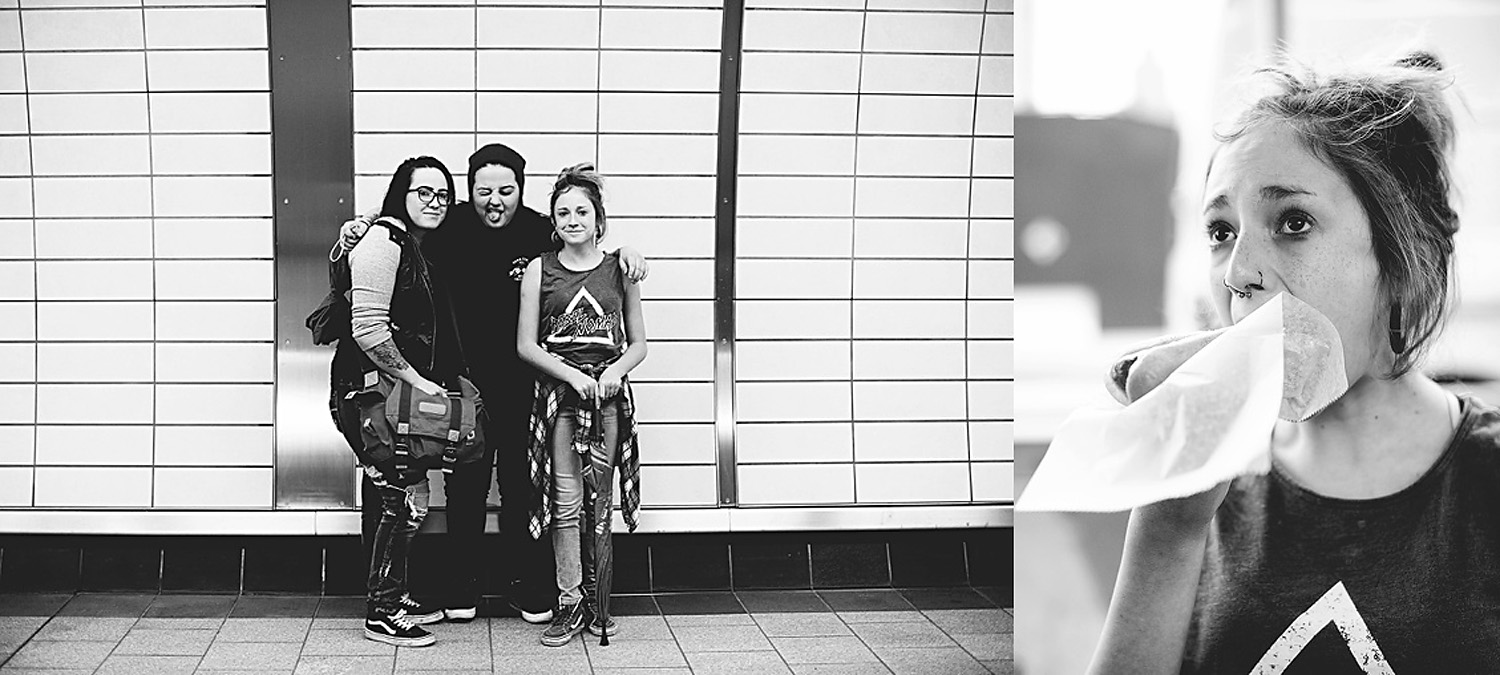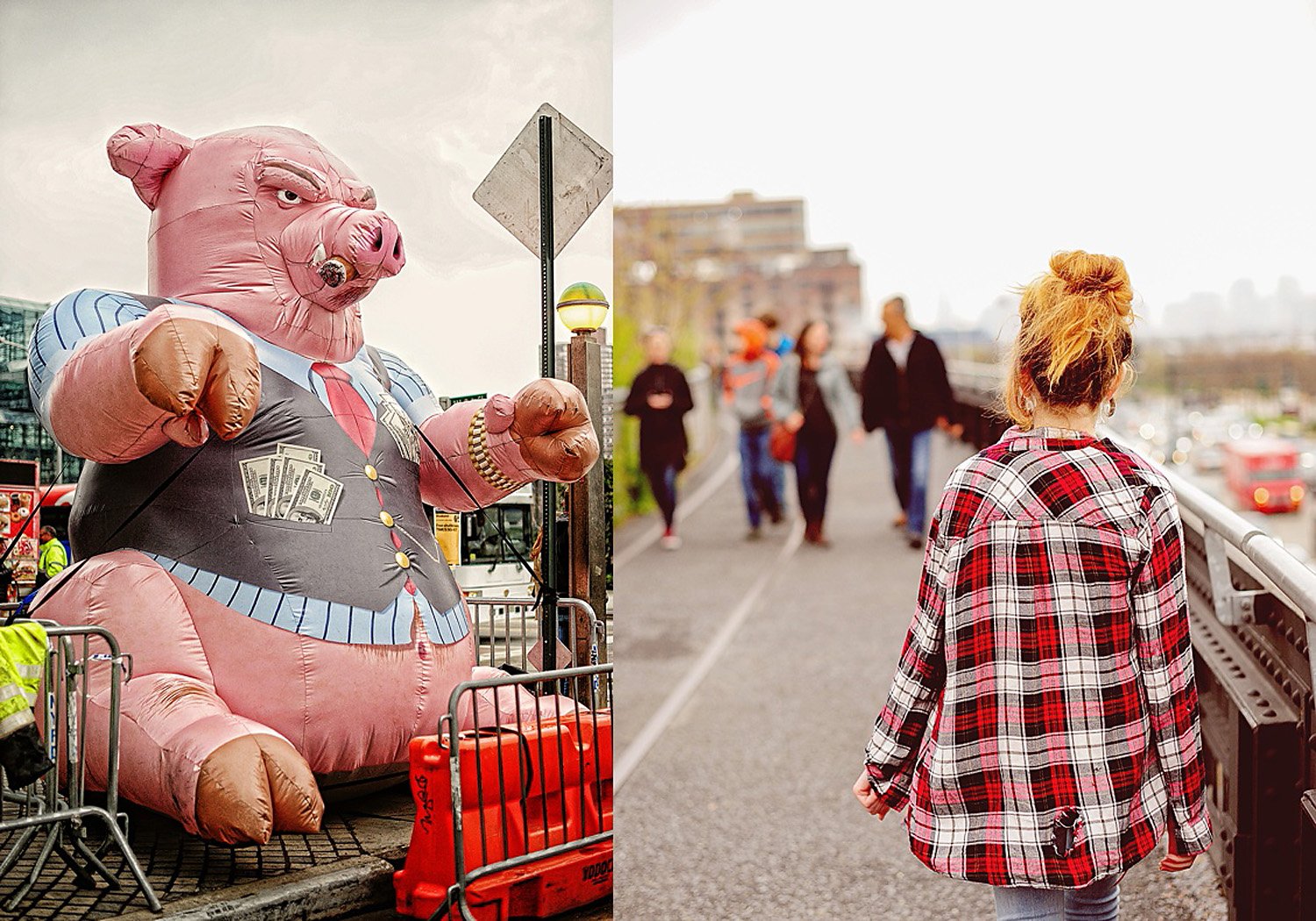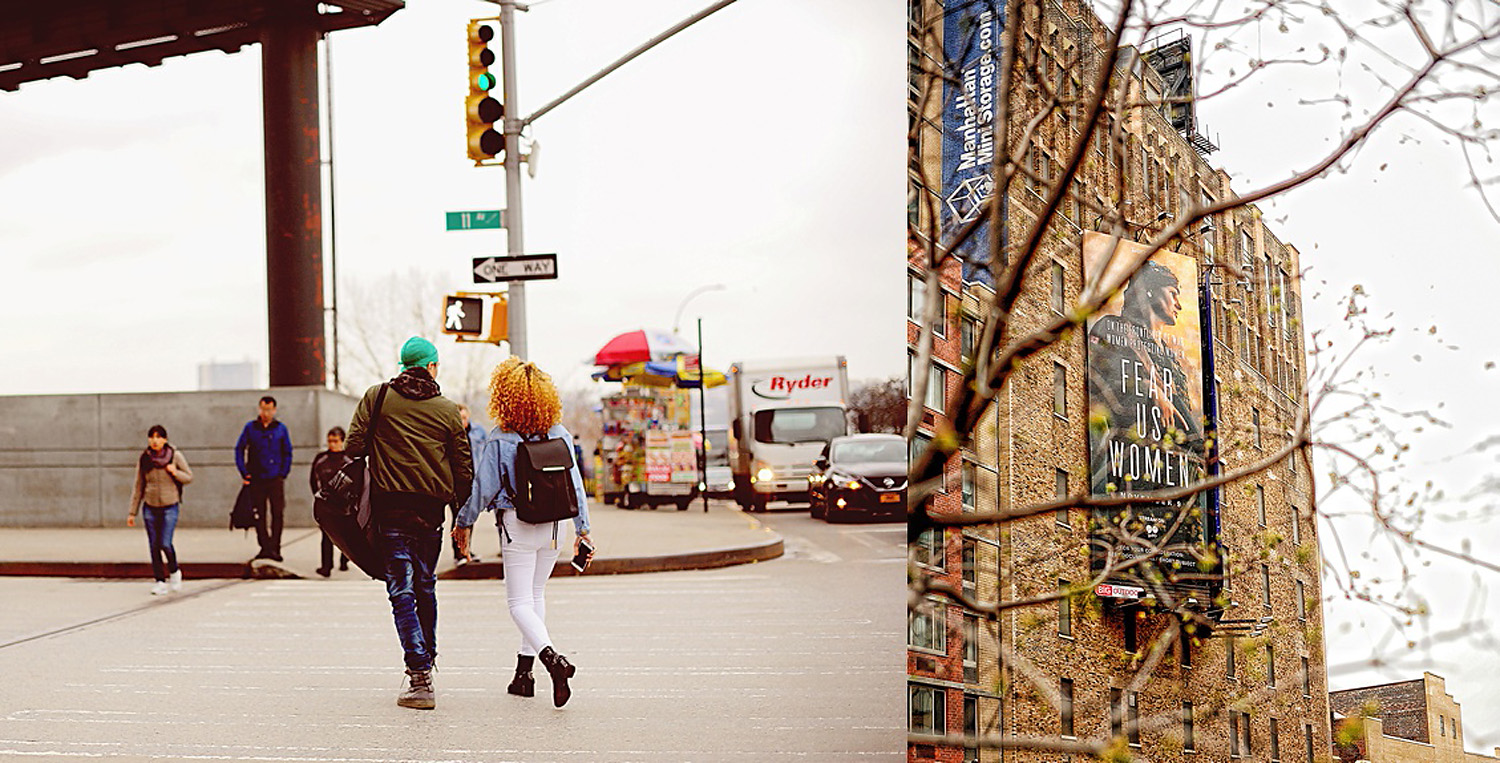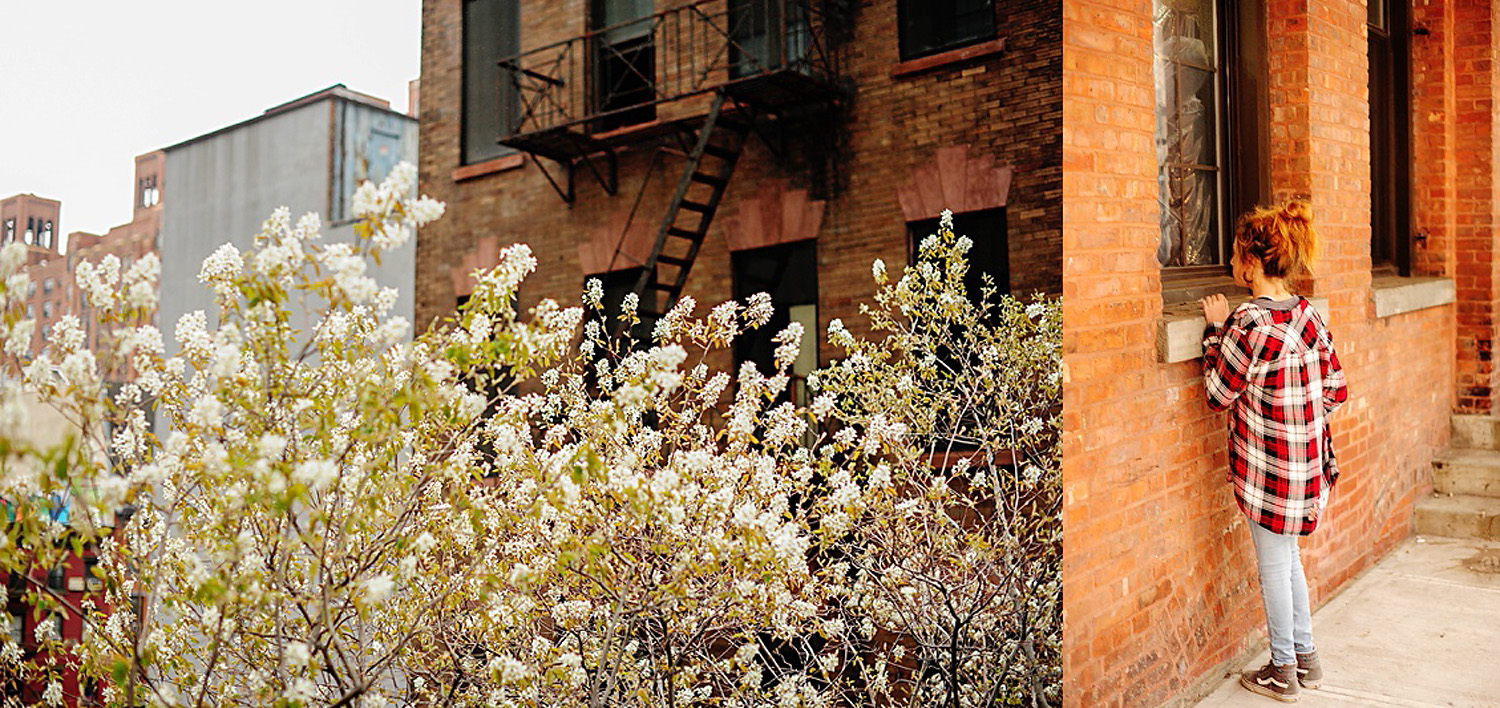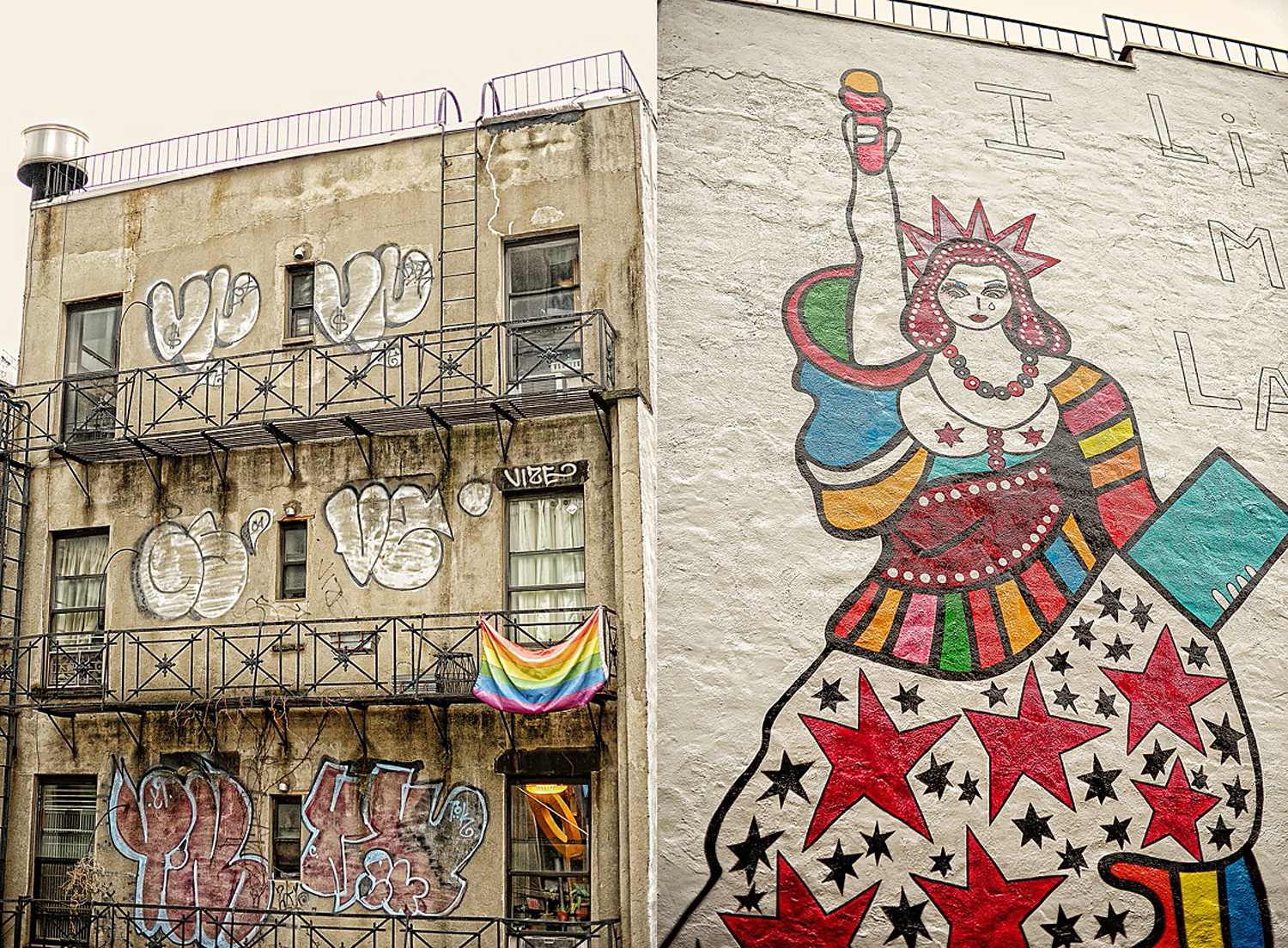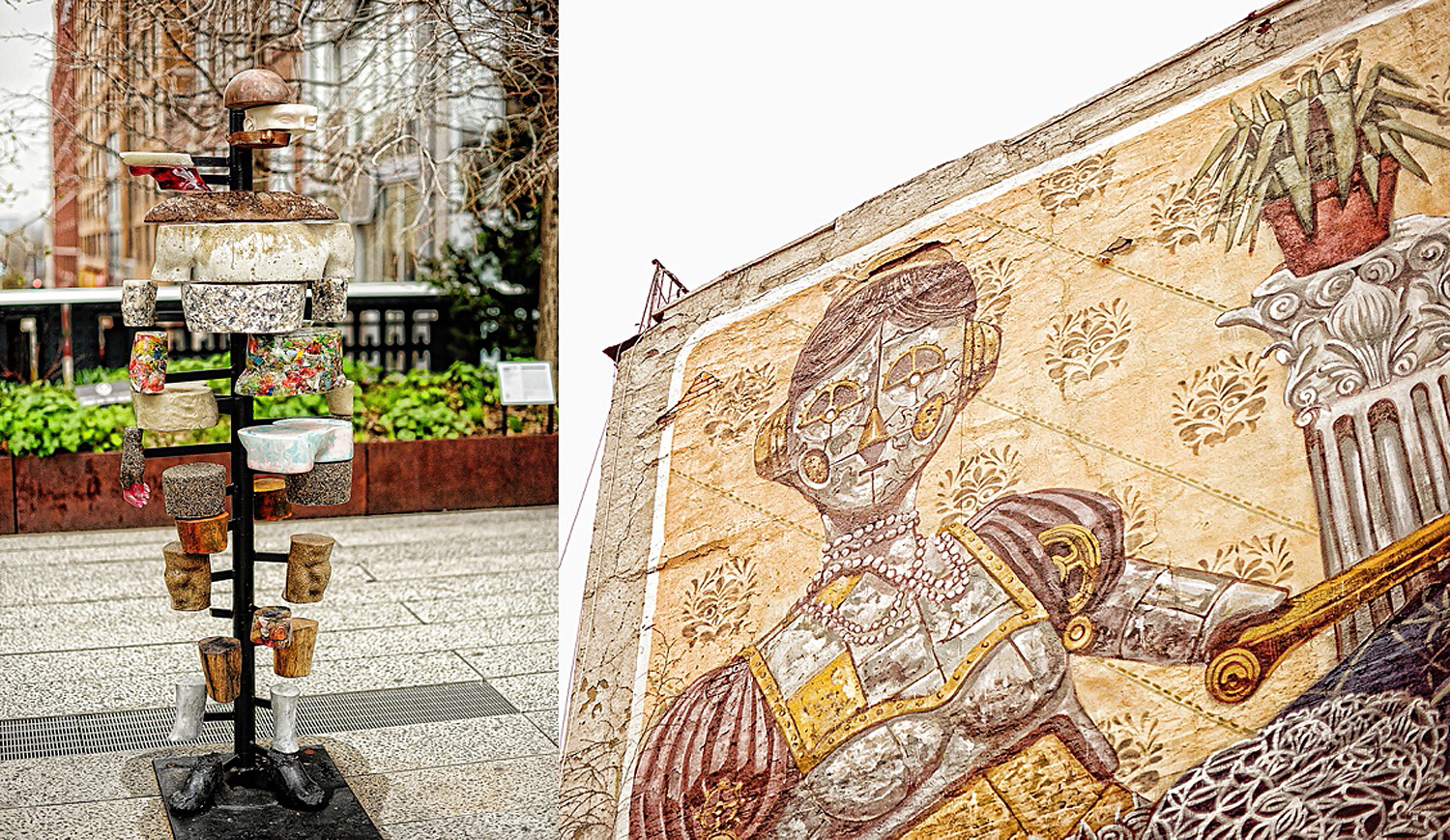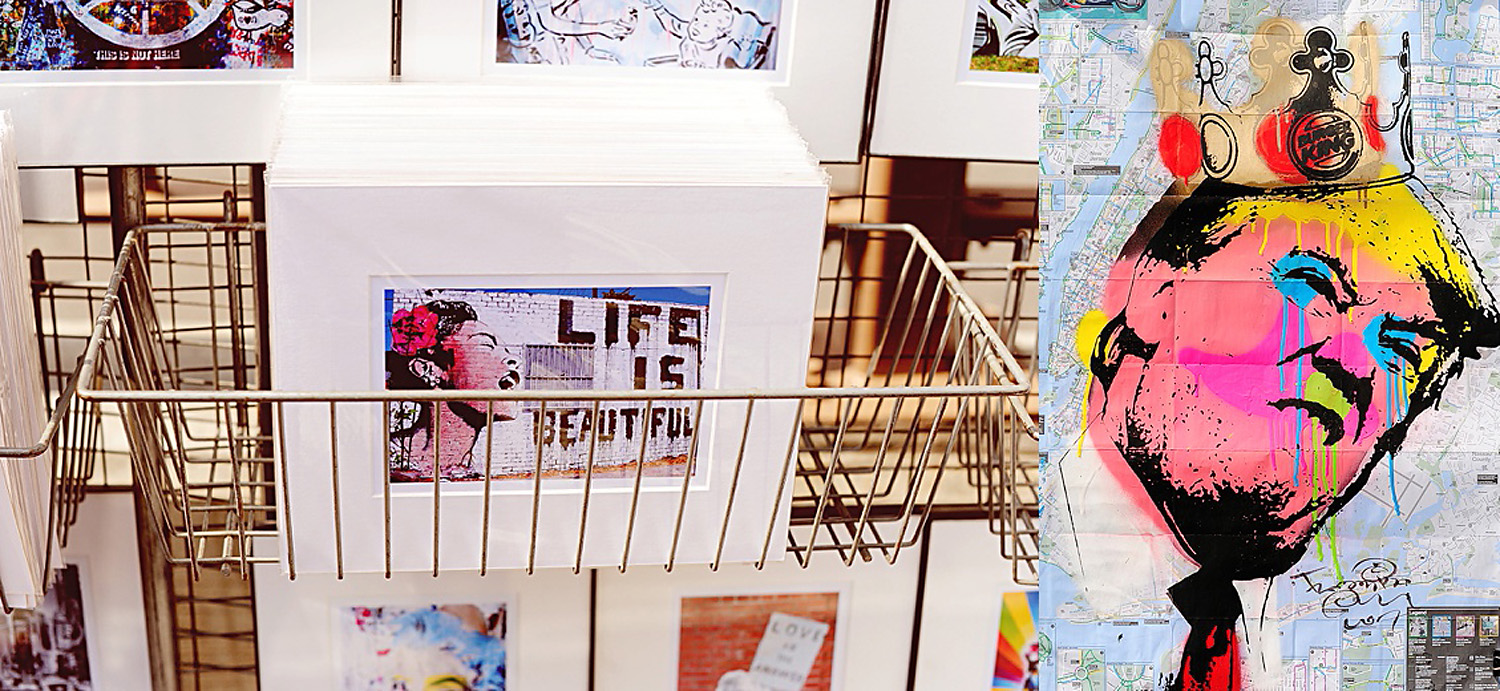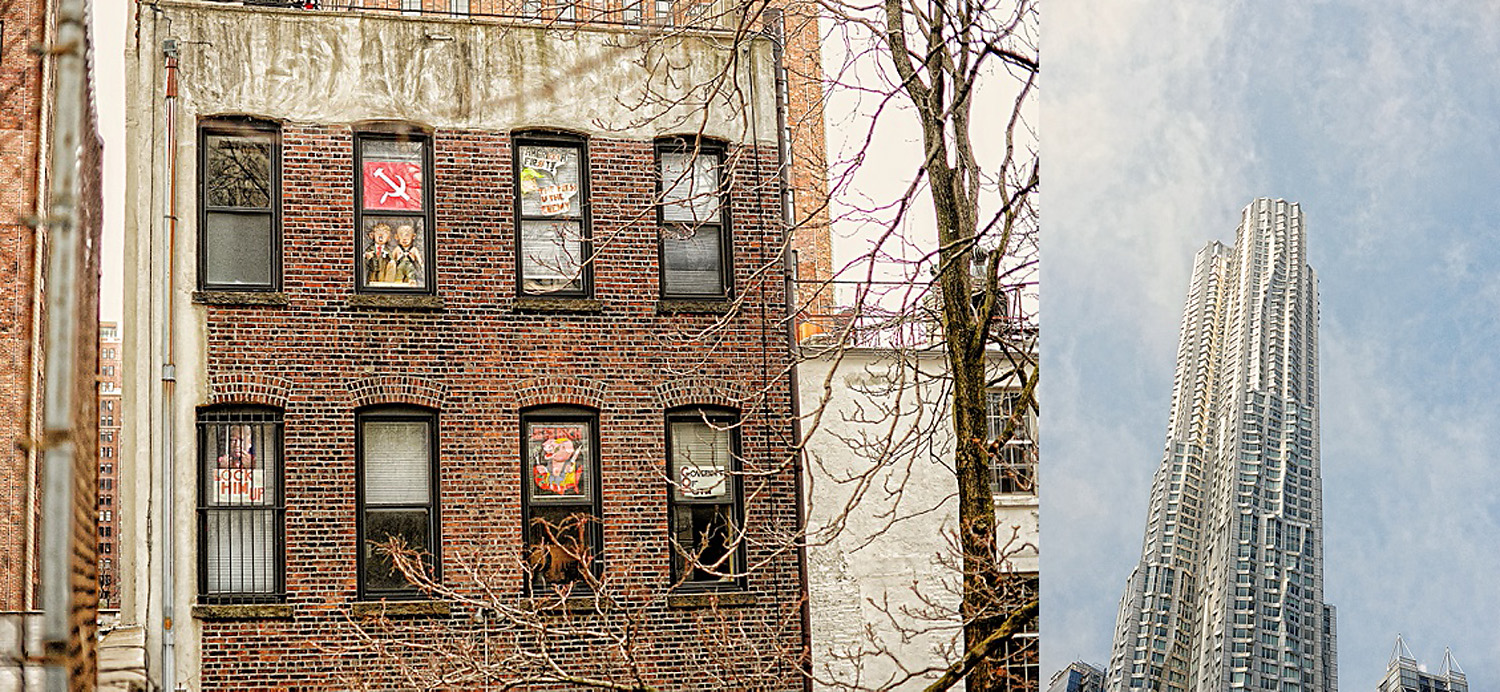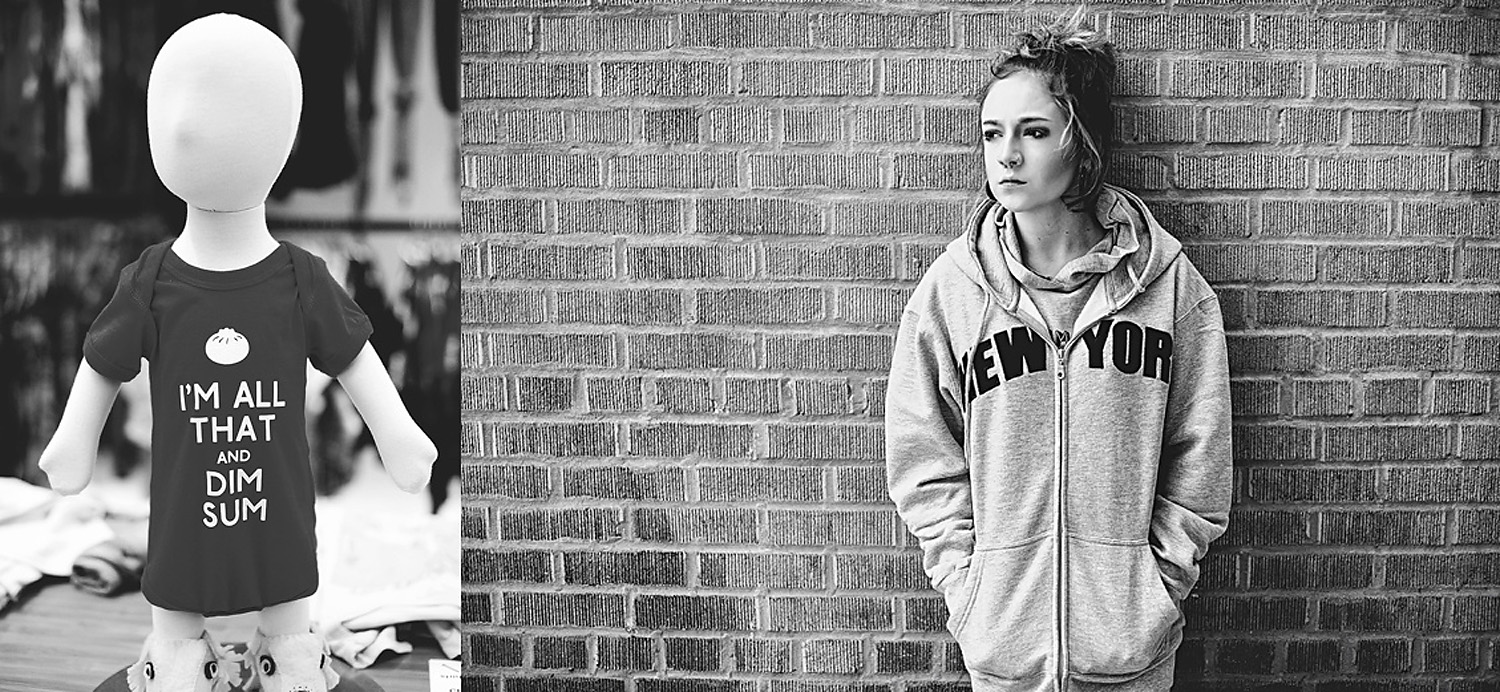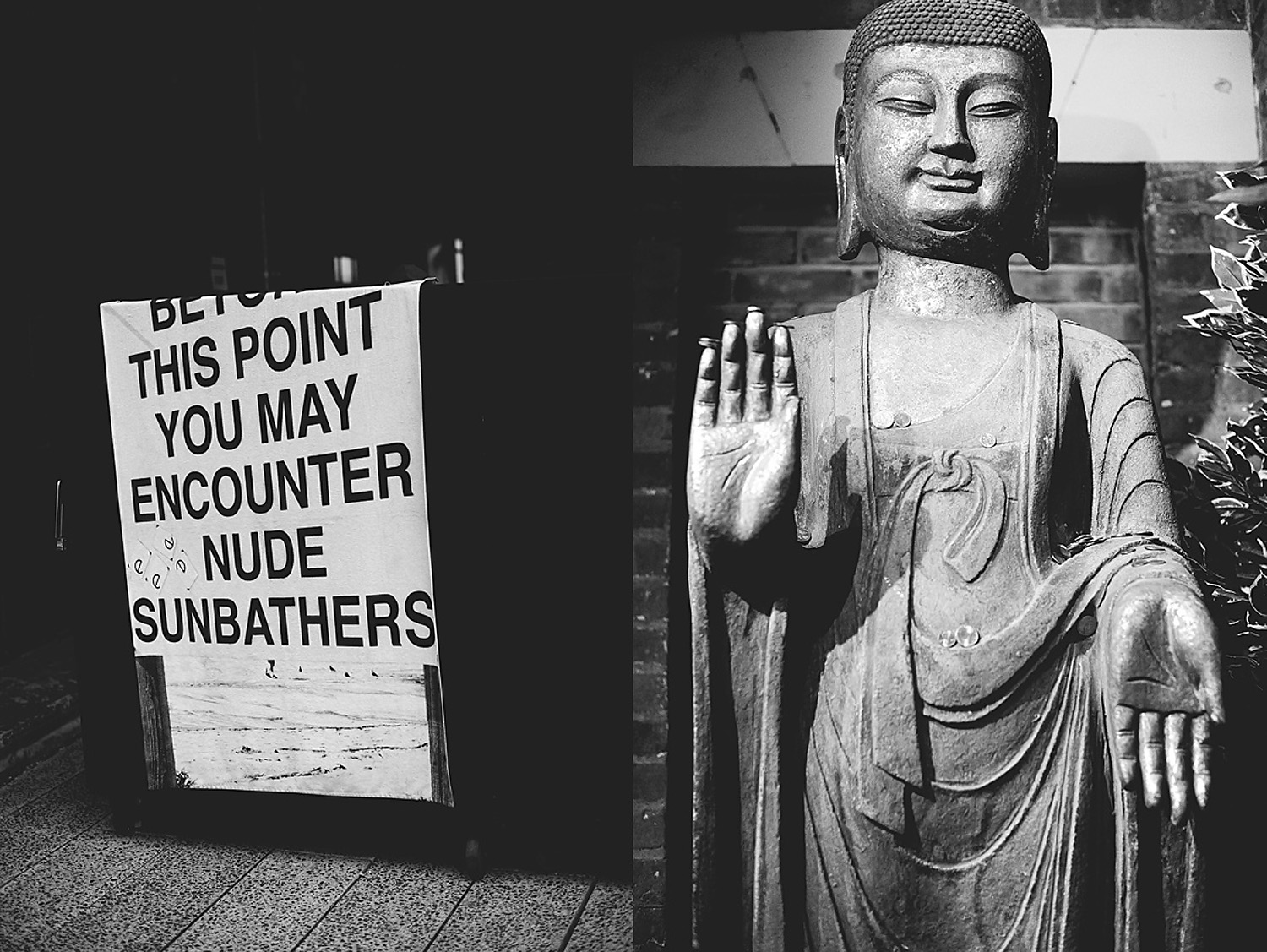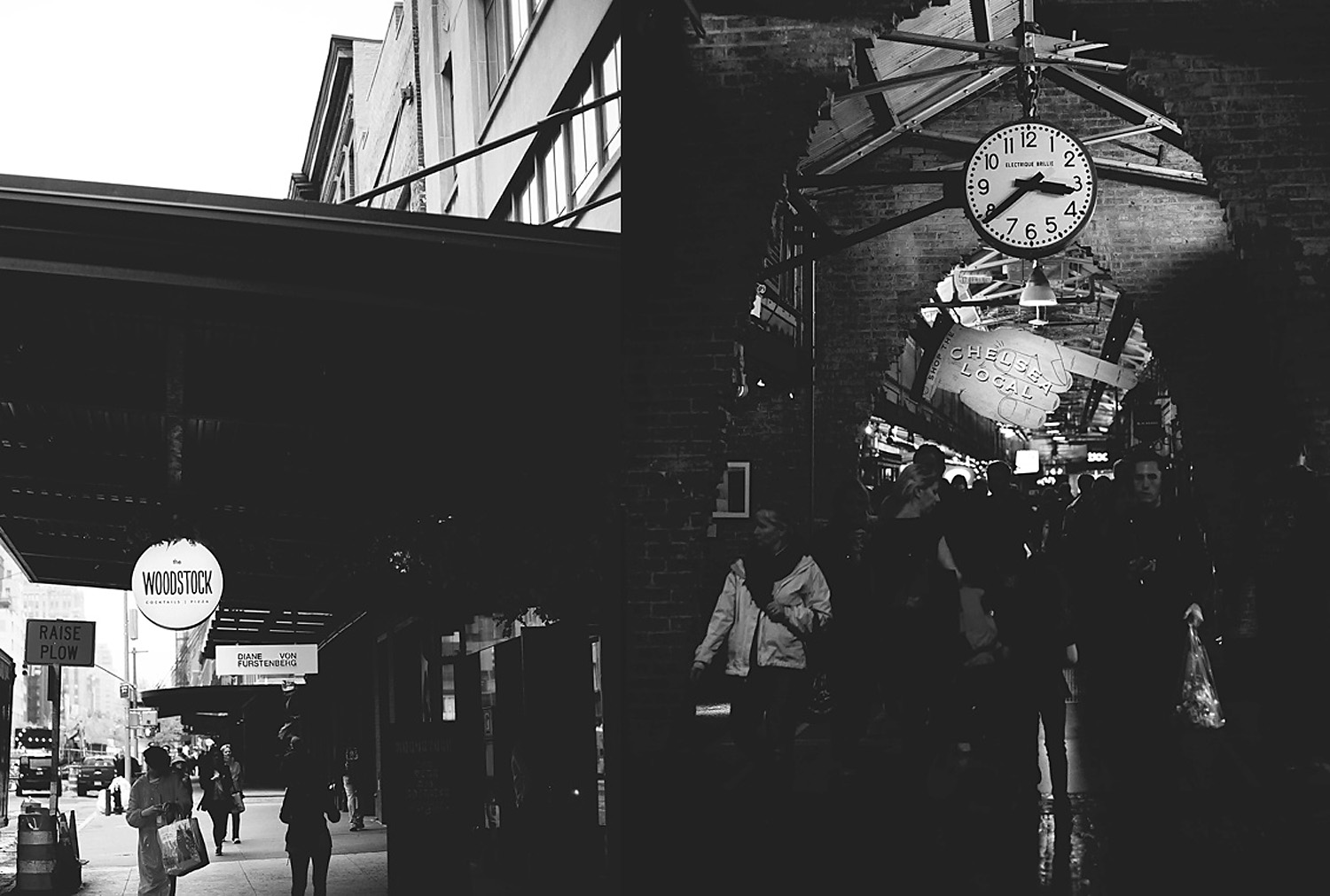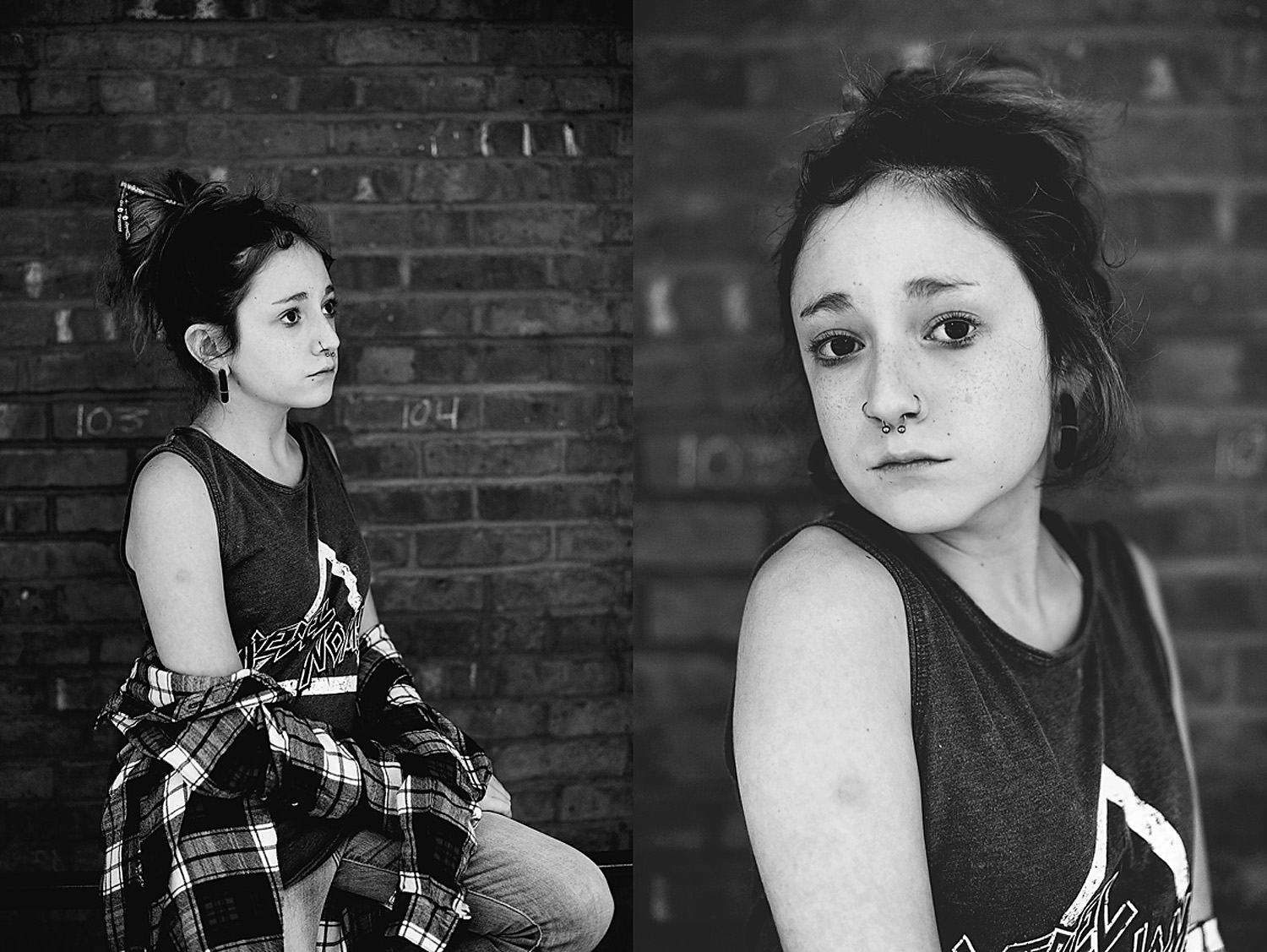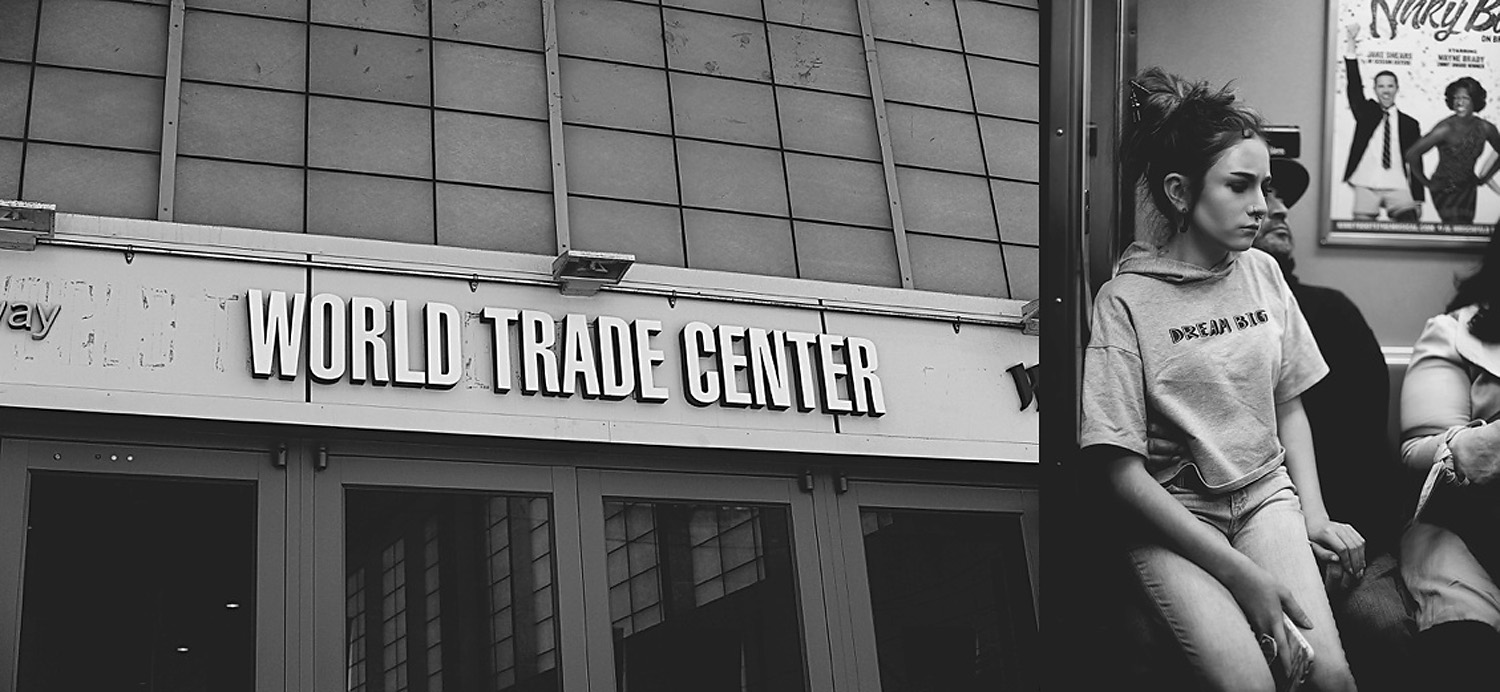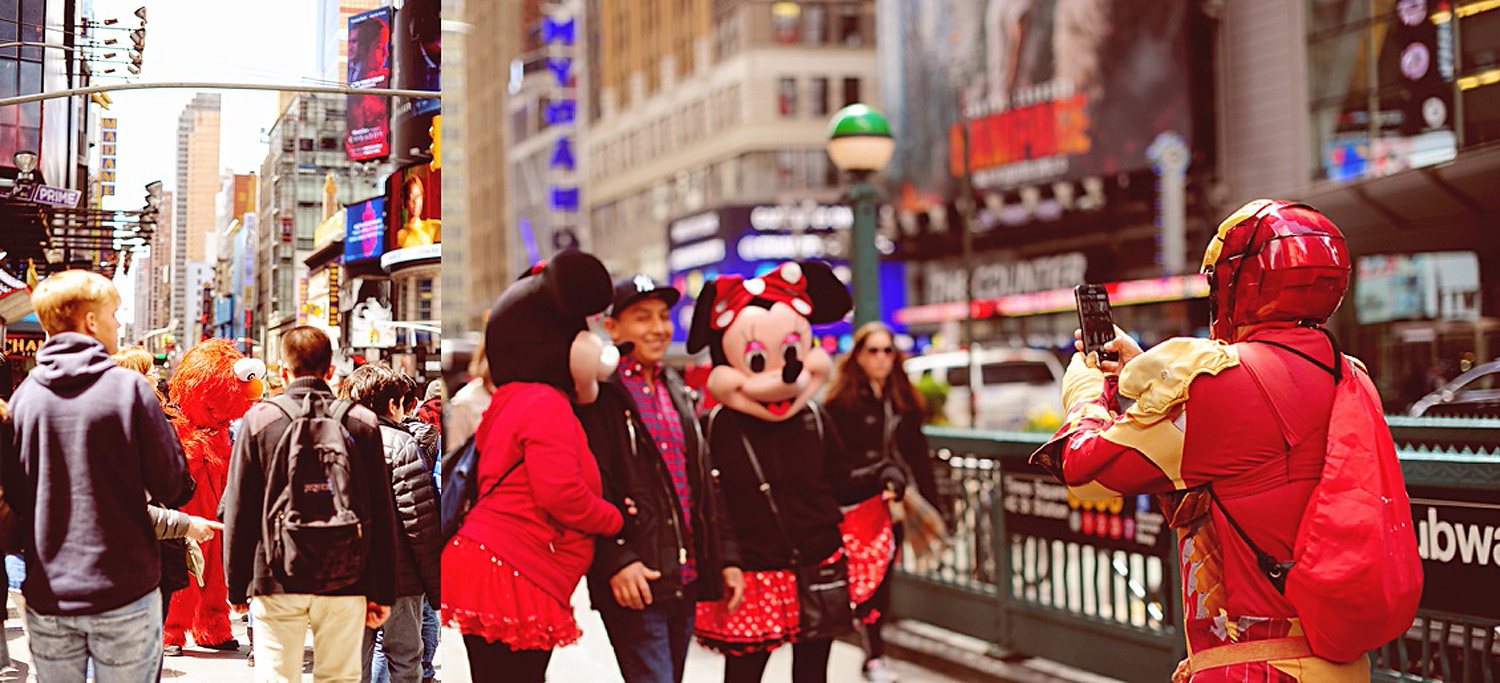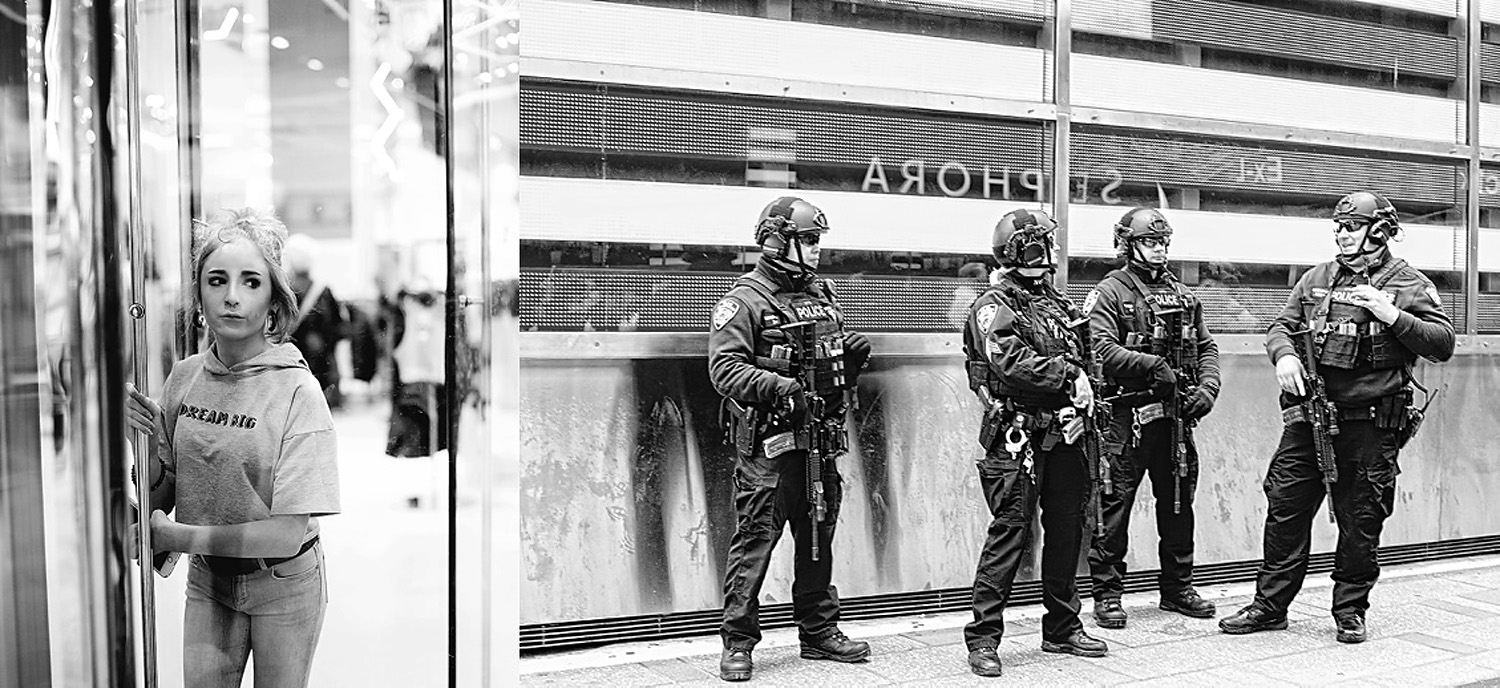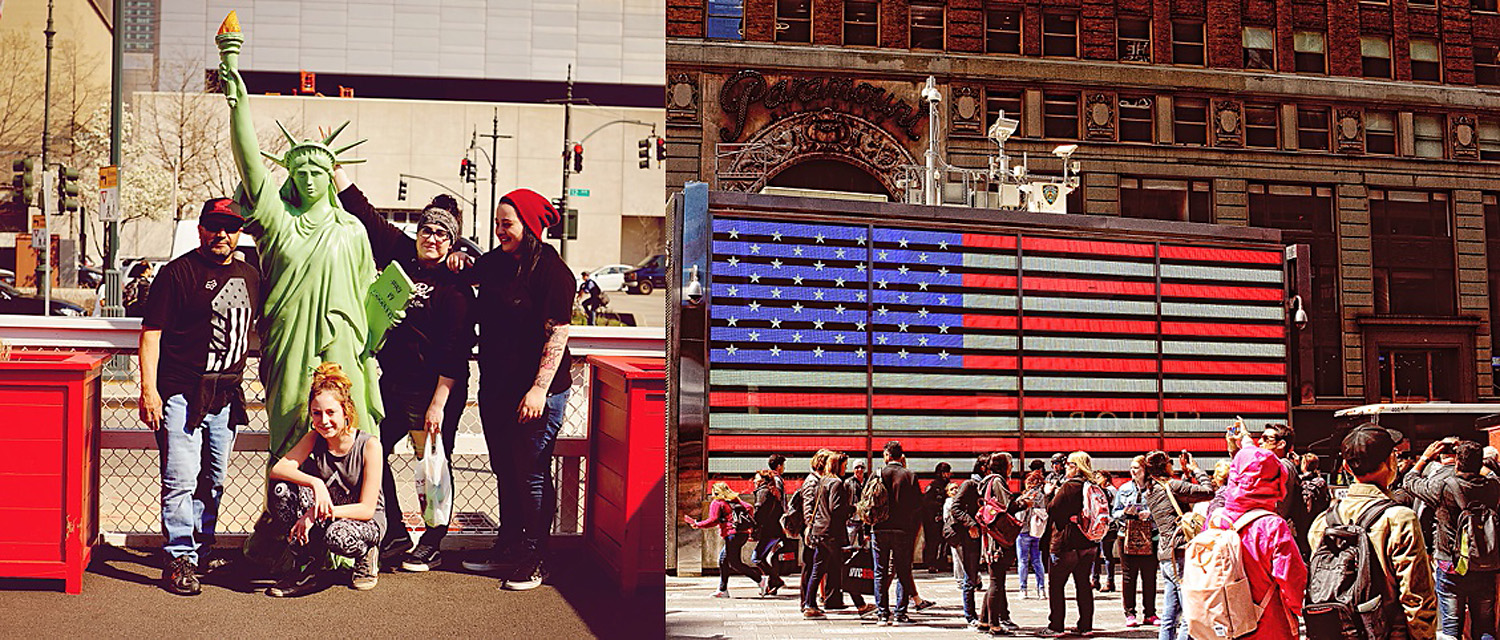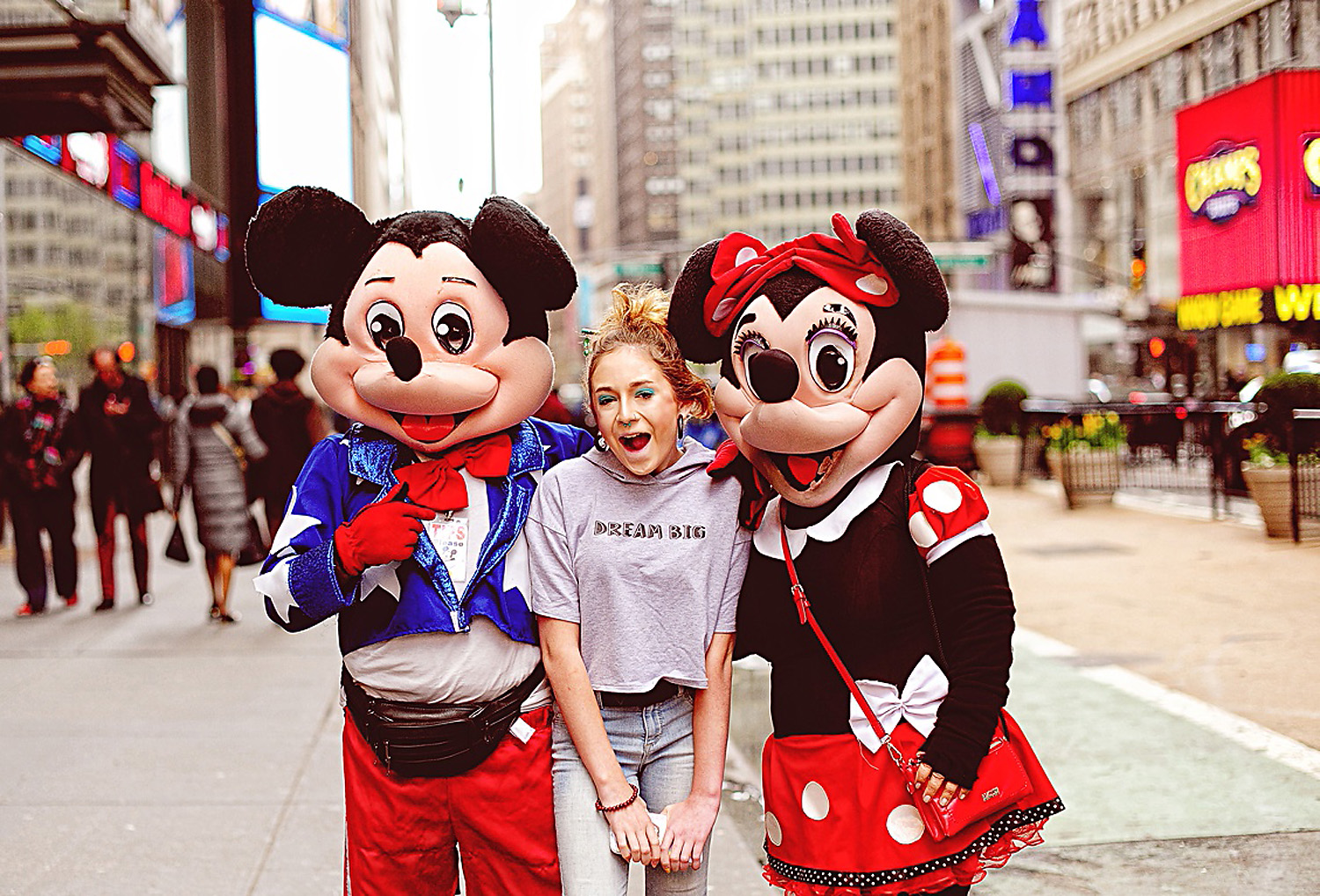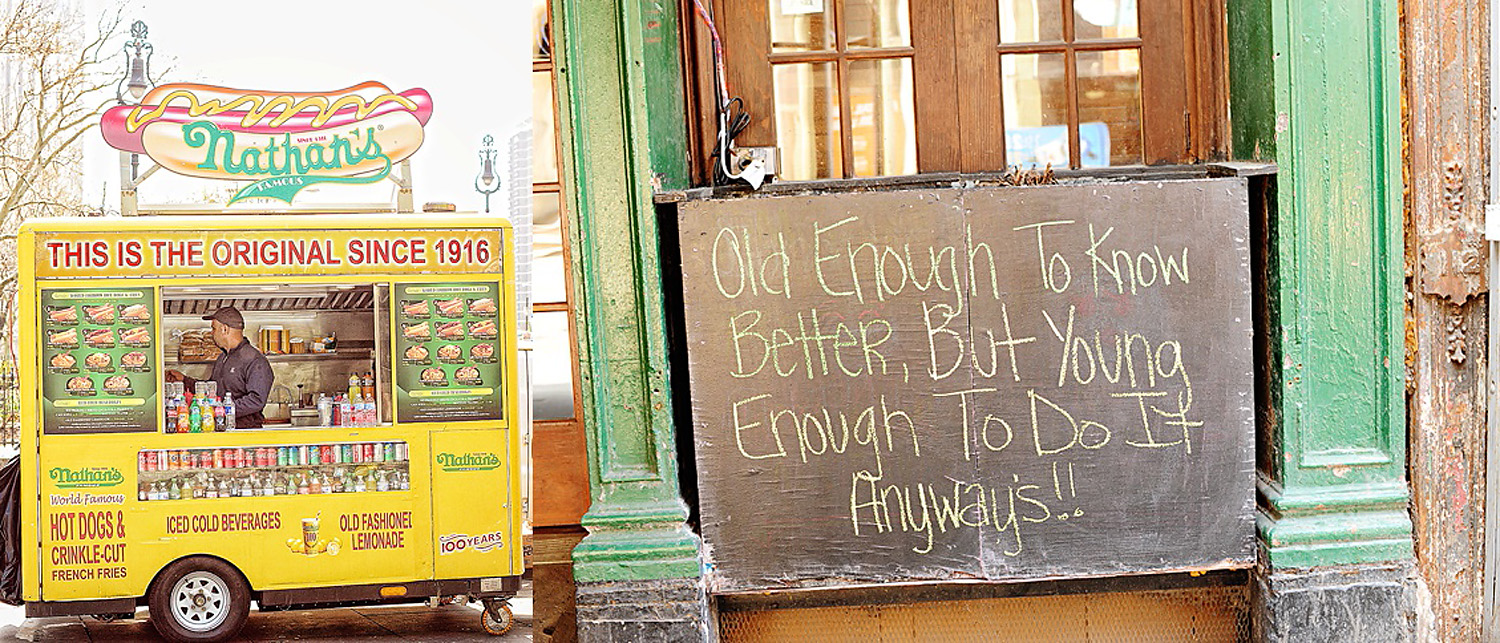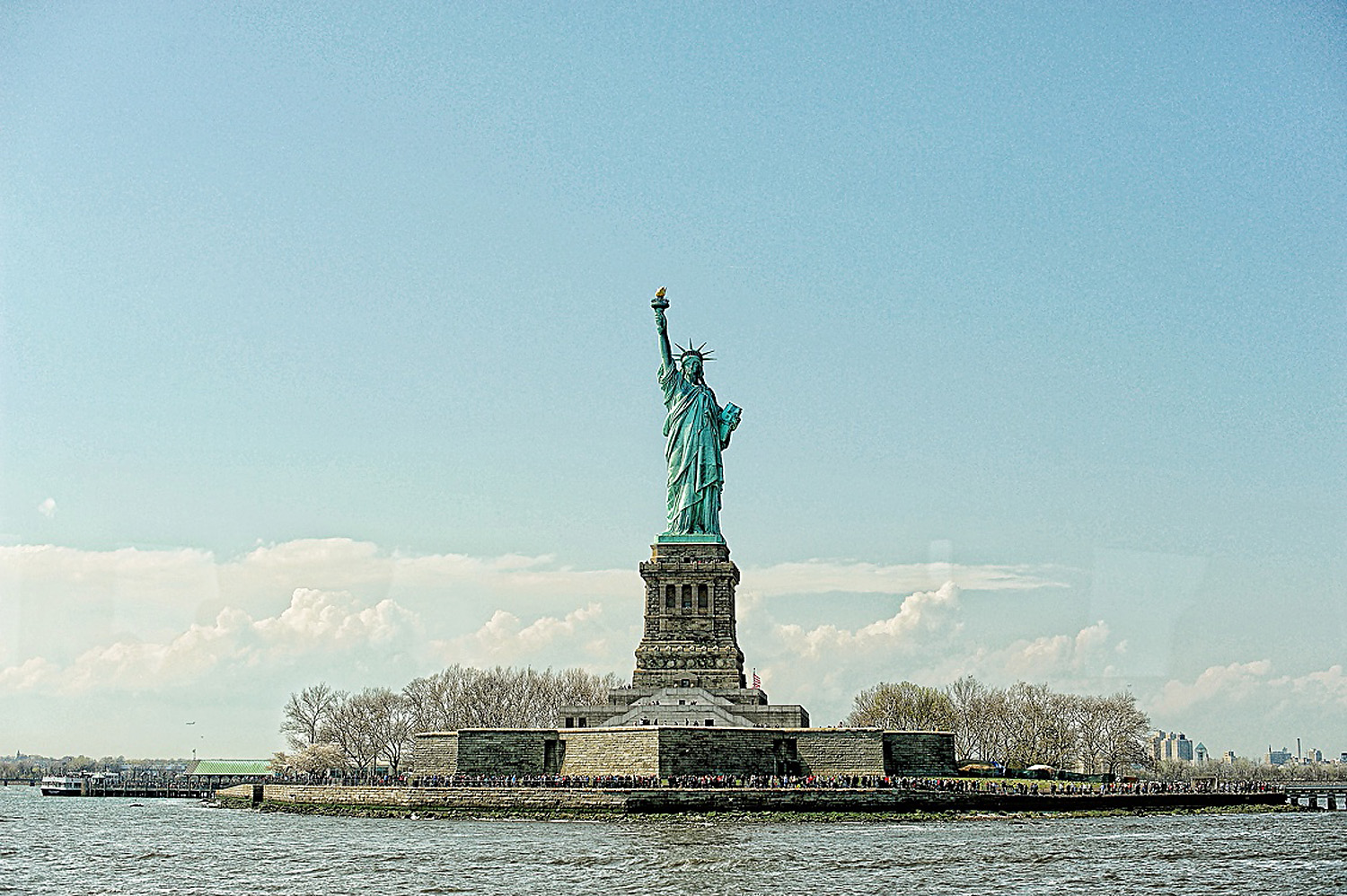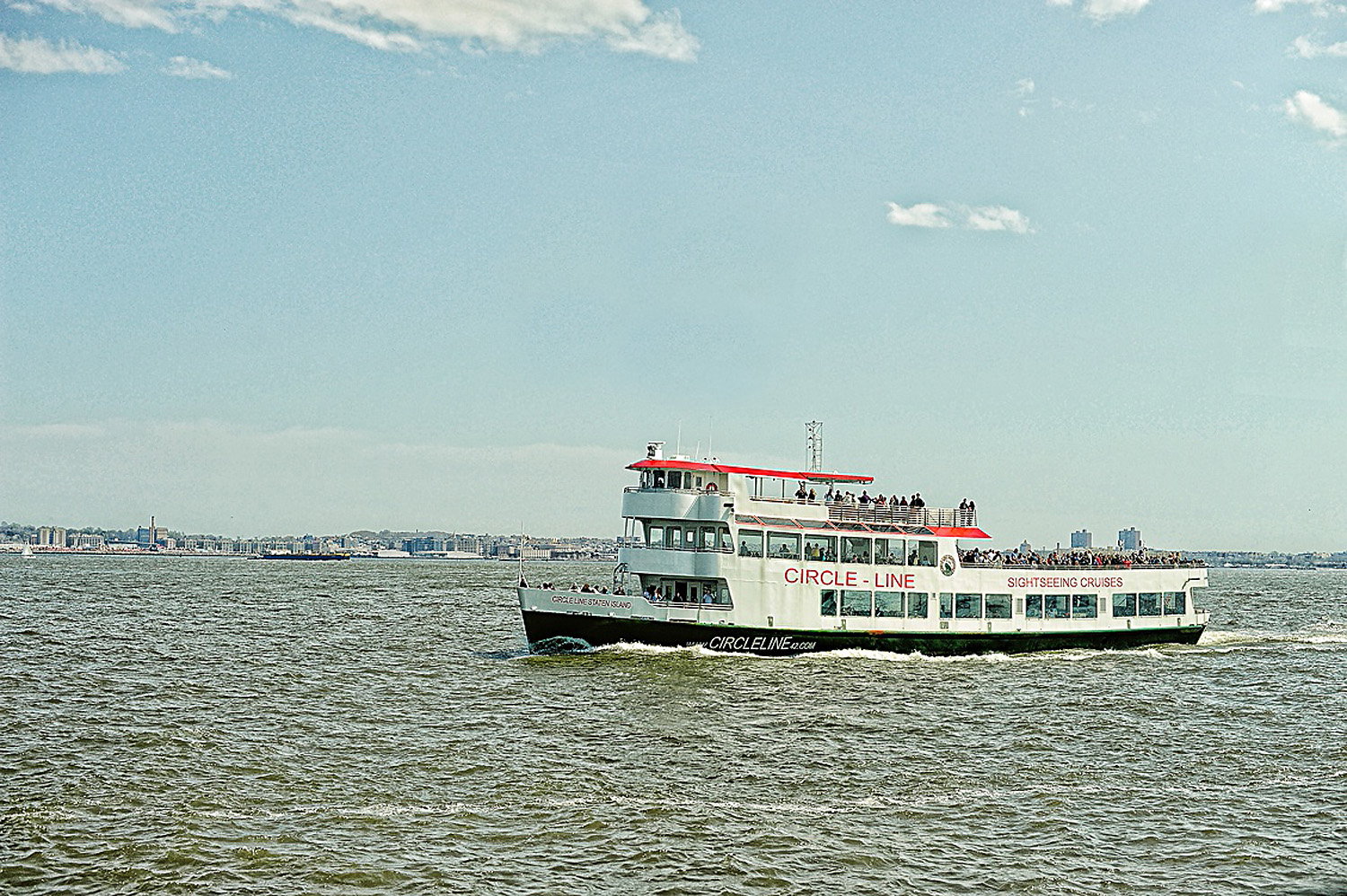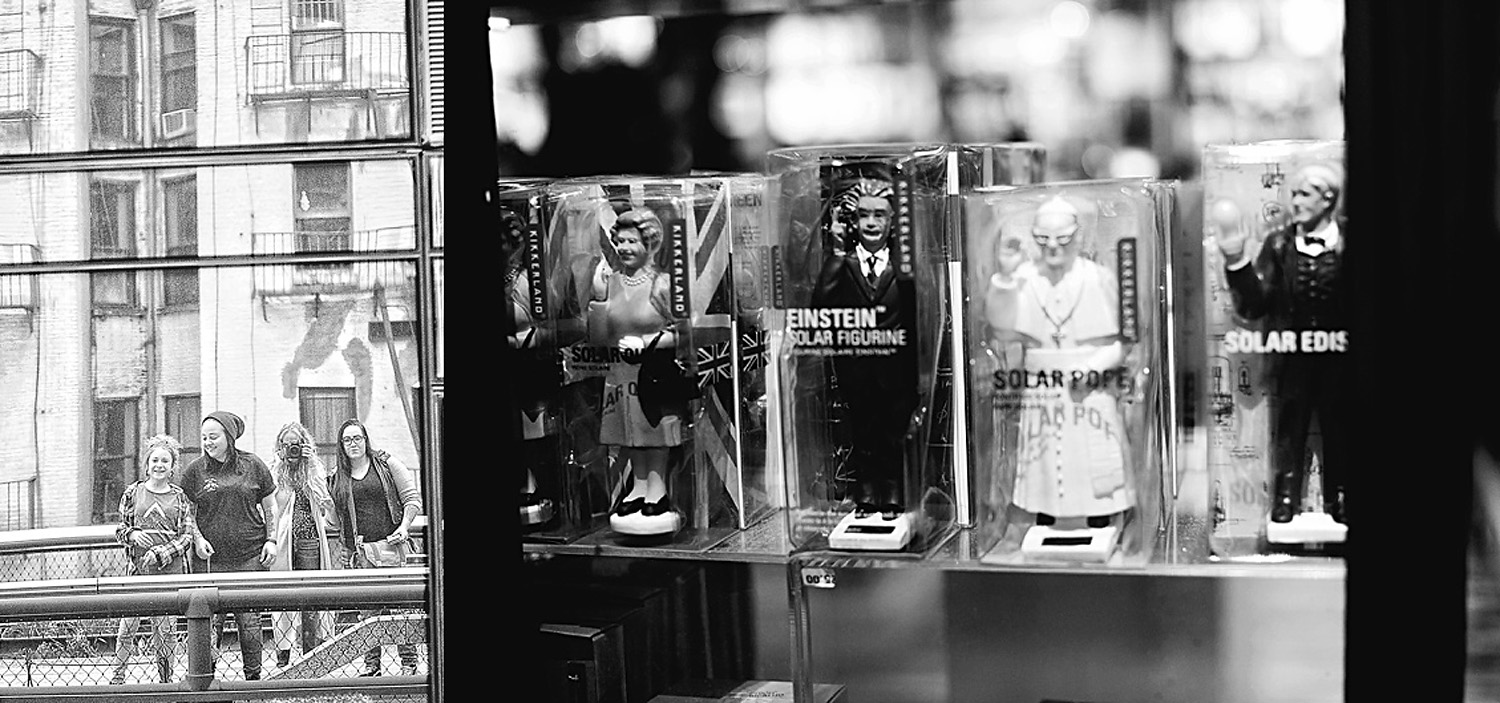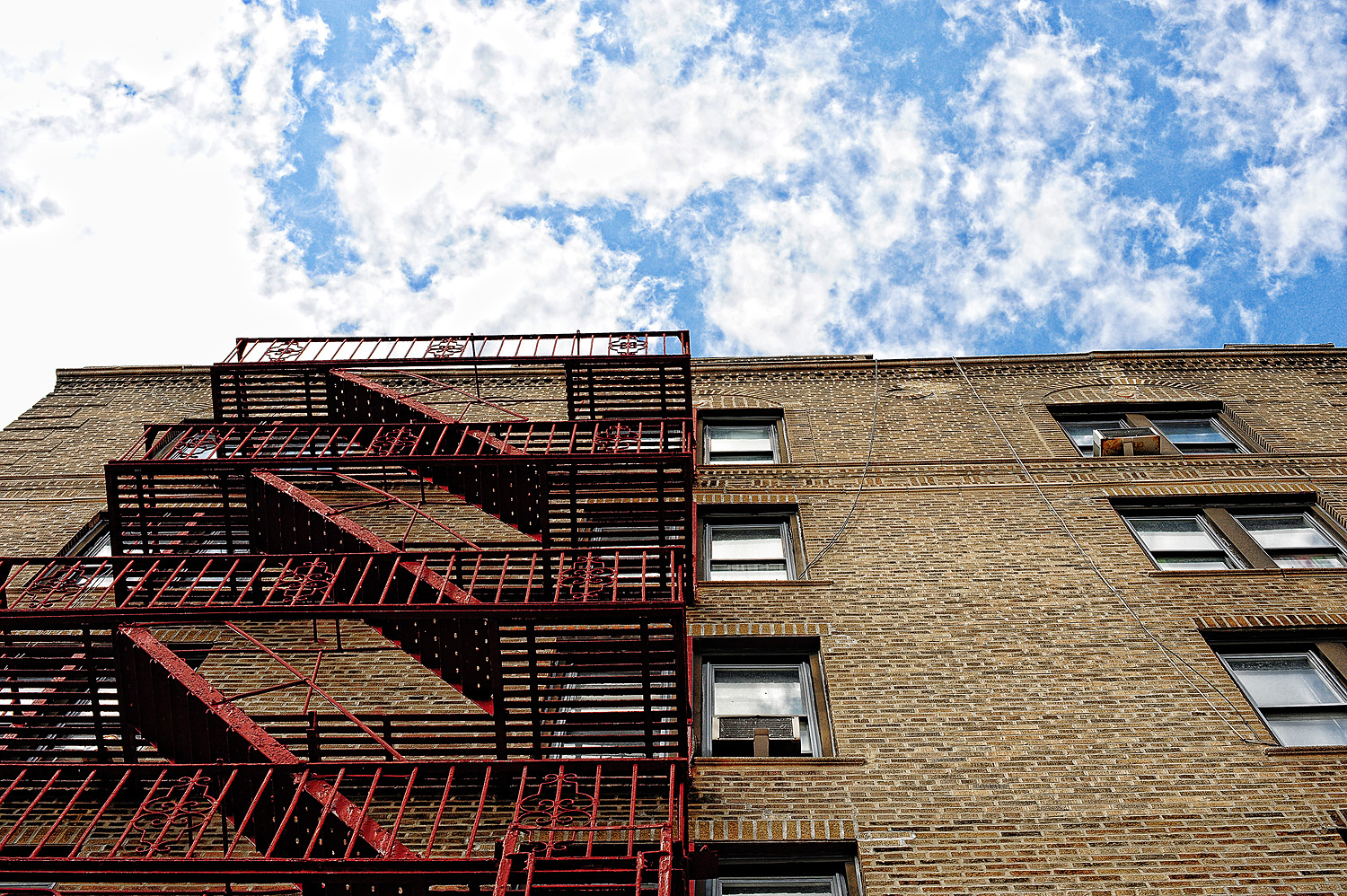 We decided to spend our Saturday in Knights Ferry and to our surprise they had an event going on and we got to see some old cars and visit the museum which the kids fell in love with and I could have taken. pictures forever and ever.