My grandson moved in with us from Texas and of course he is learning that his nanny likes to take pictures an saying no is just a no win situation!!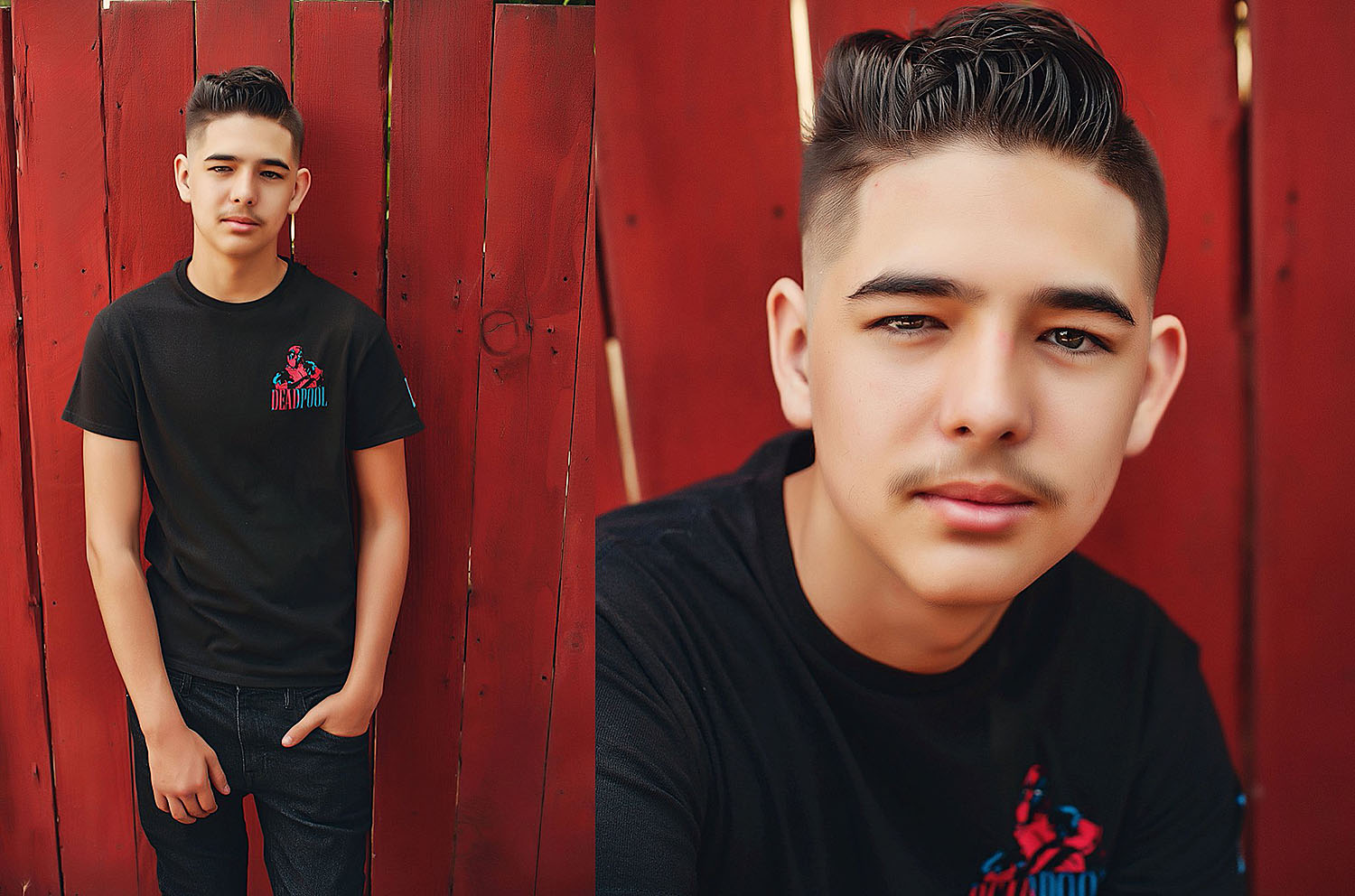 This beauty is 12 and she is amazing. Loved photographing her!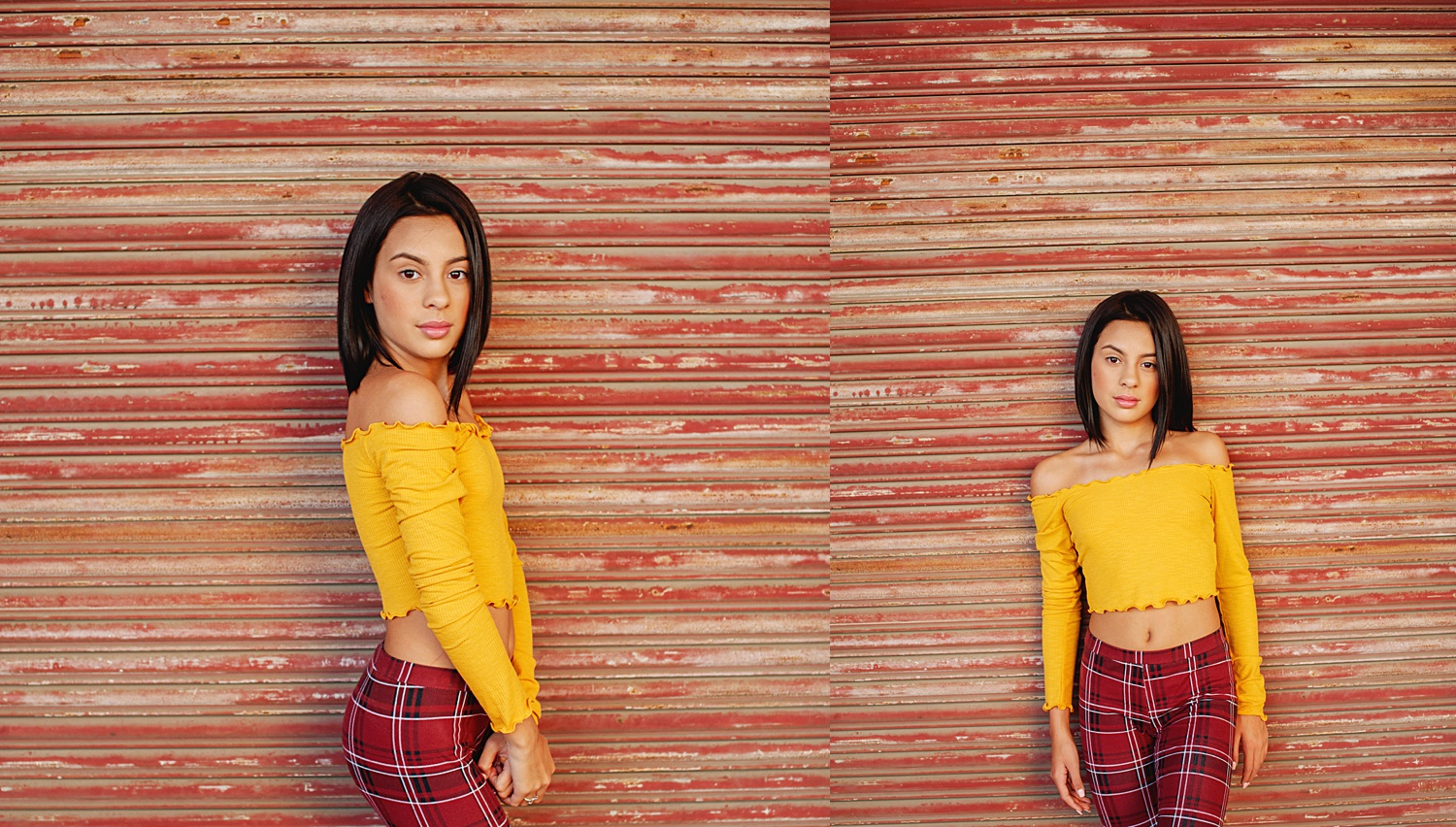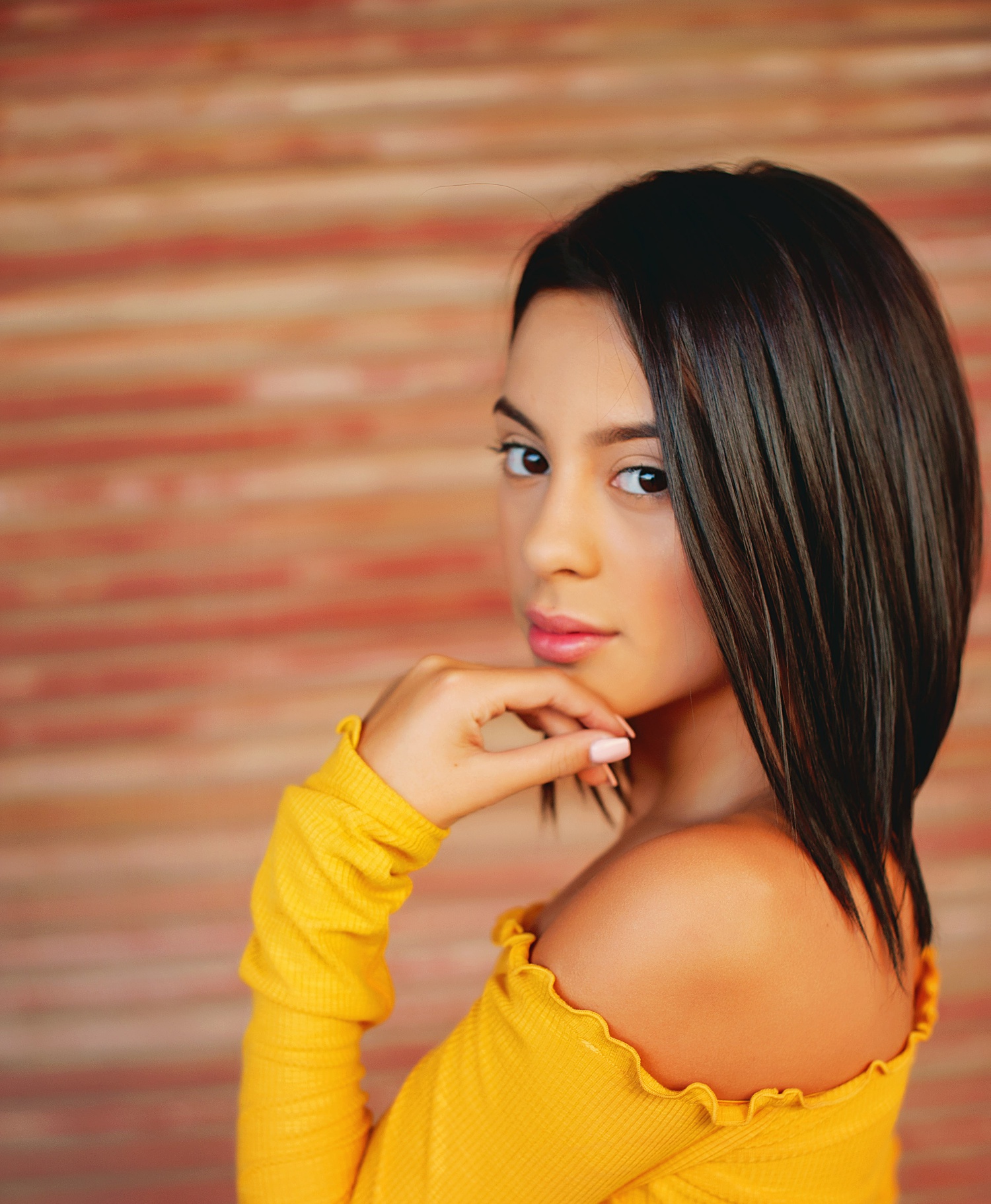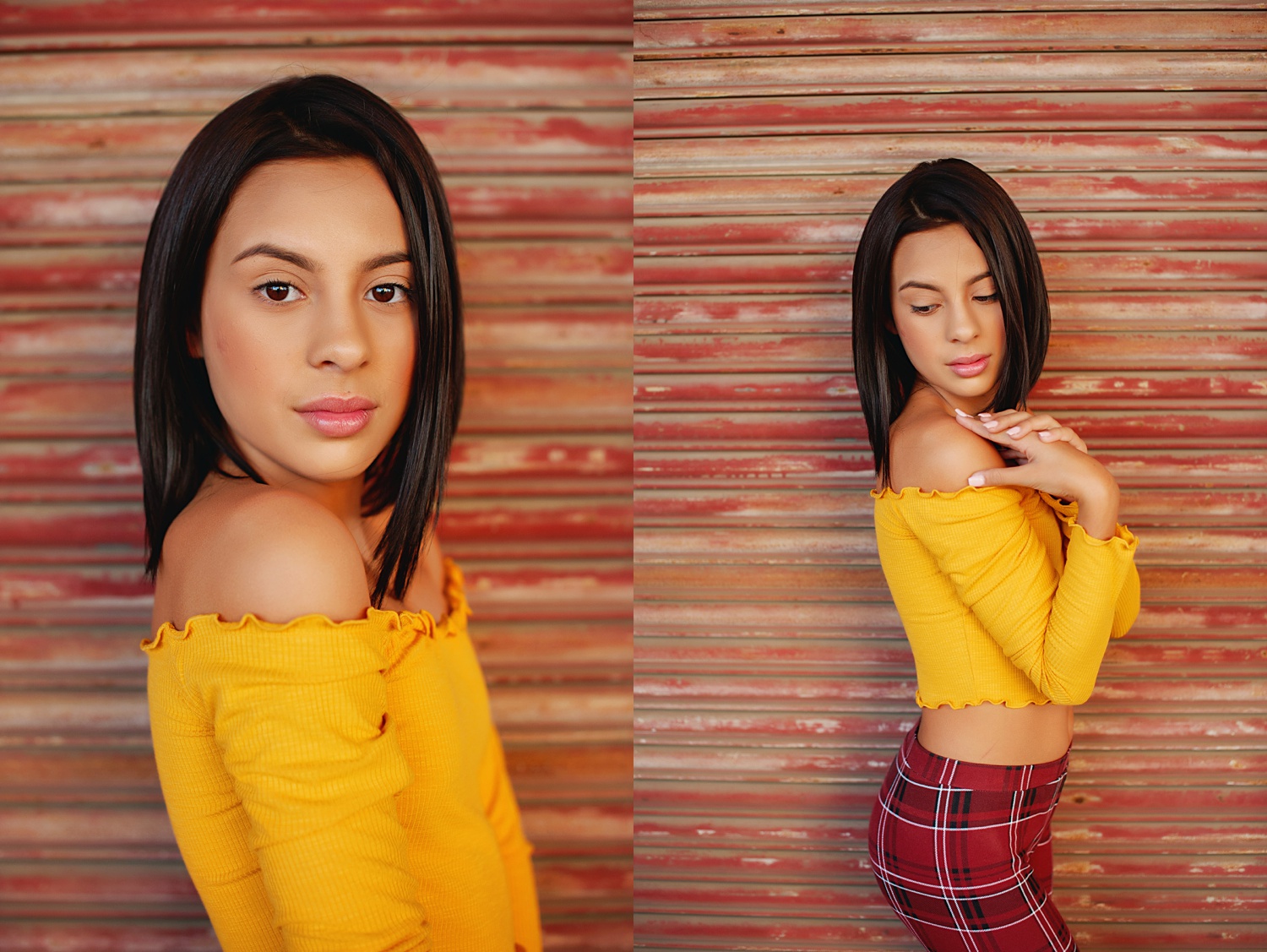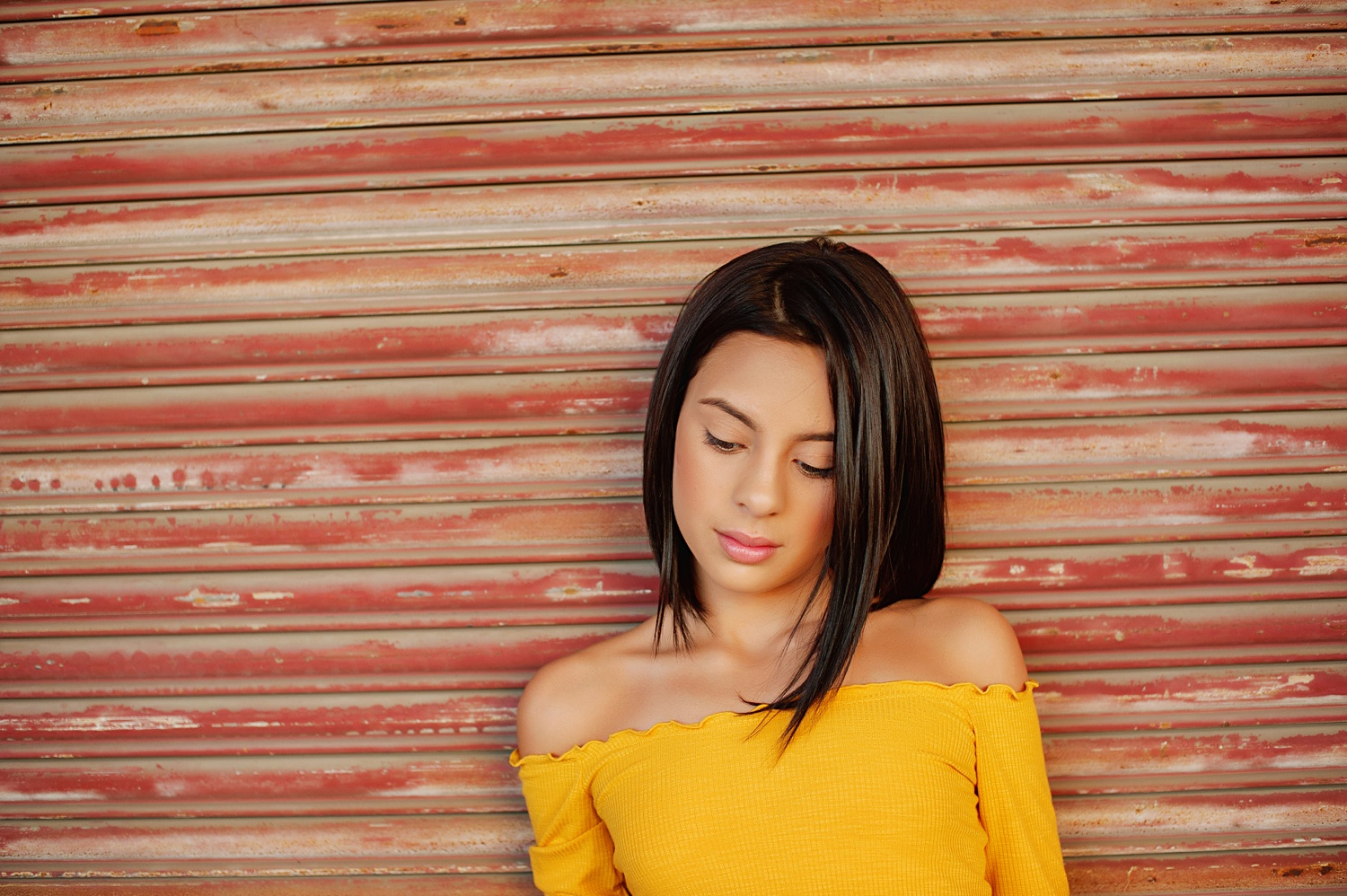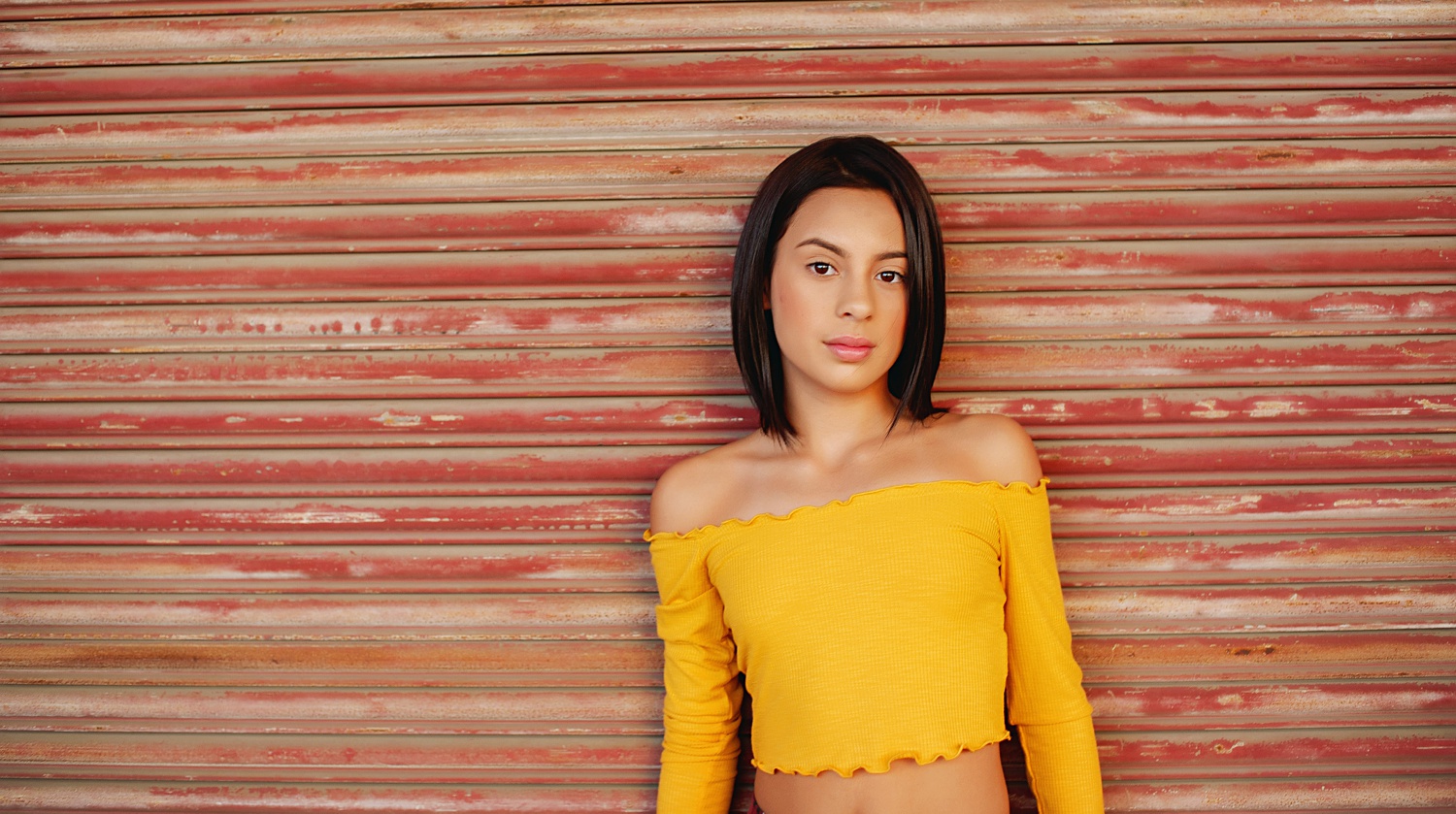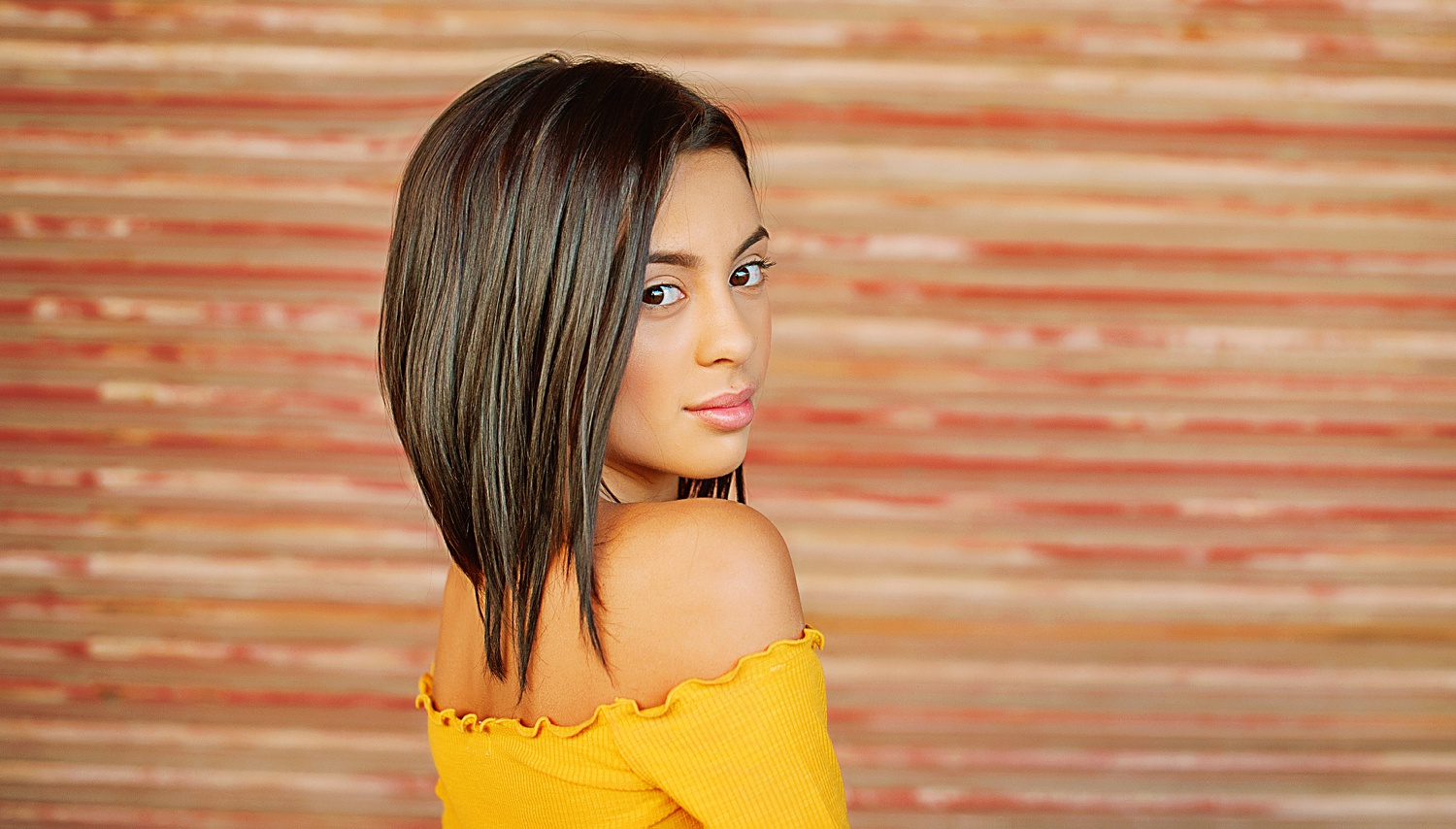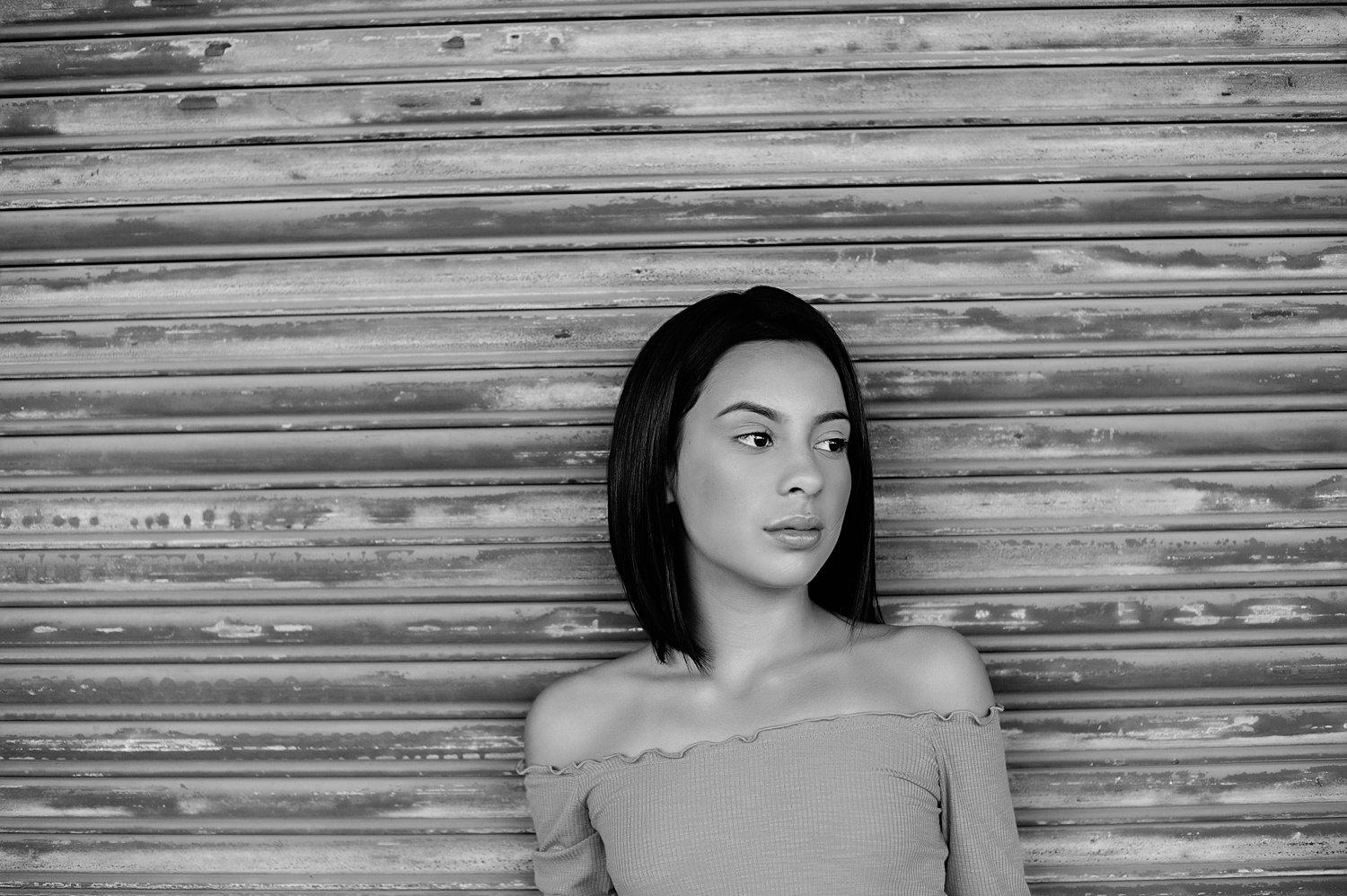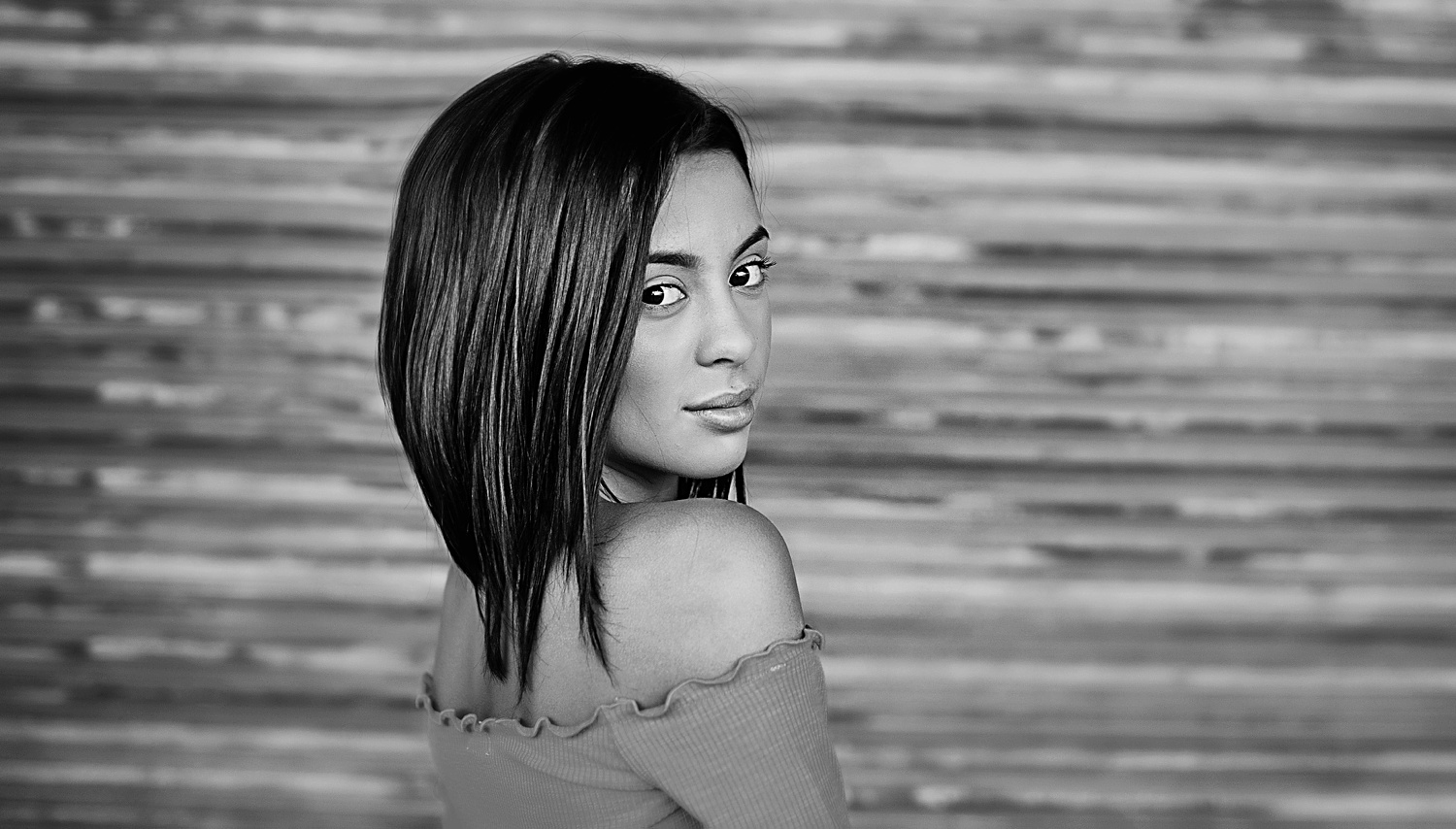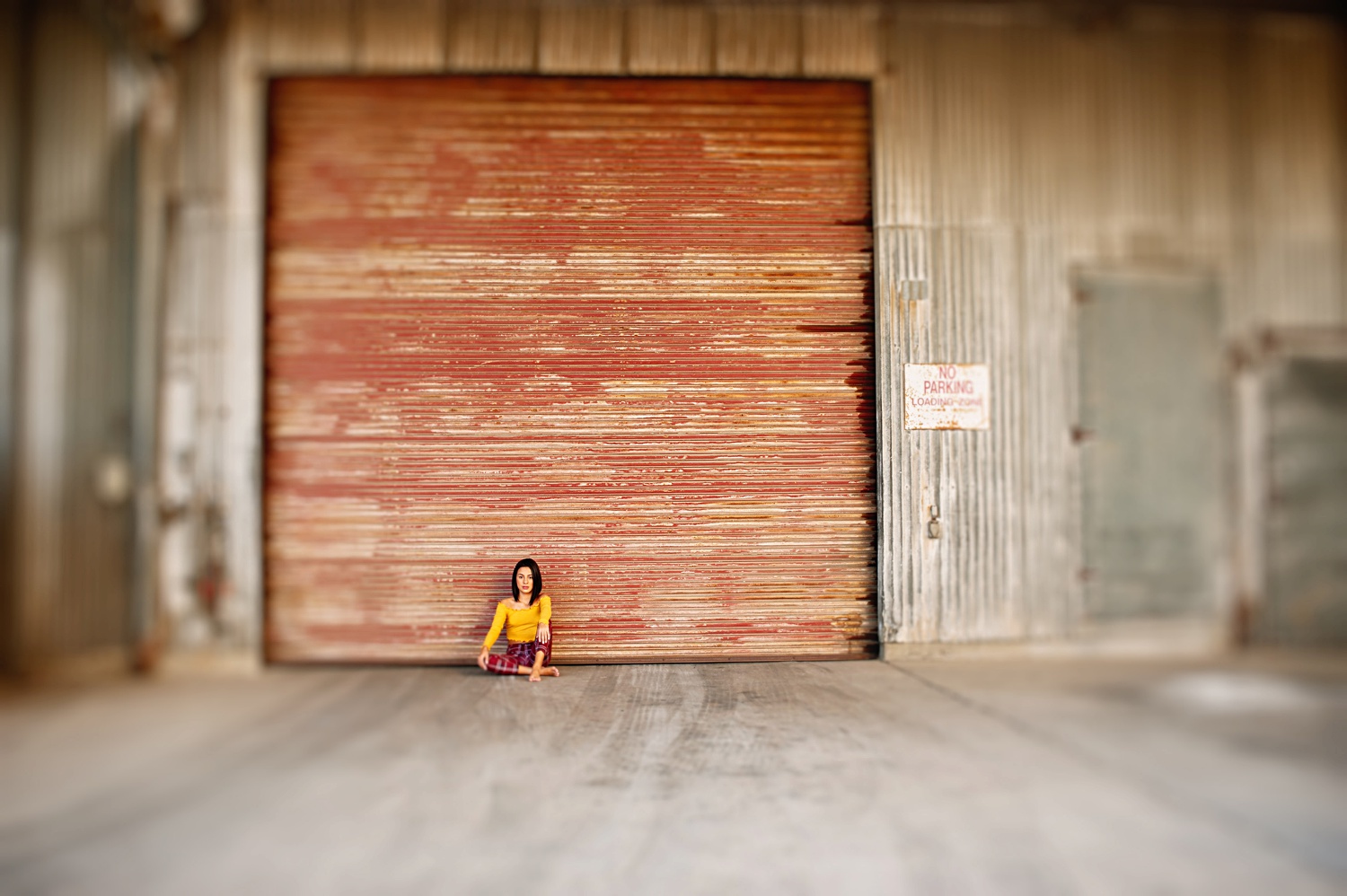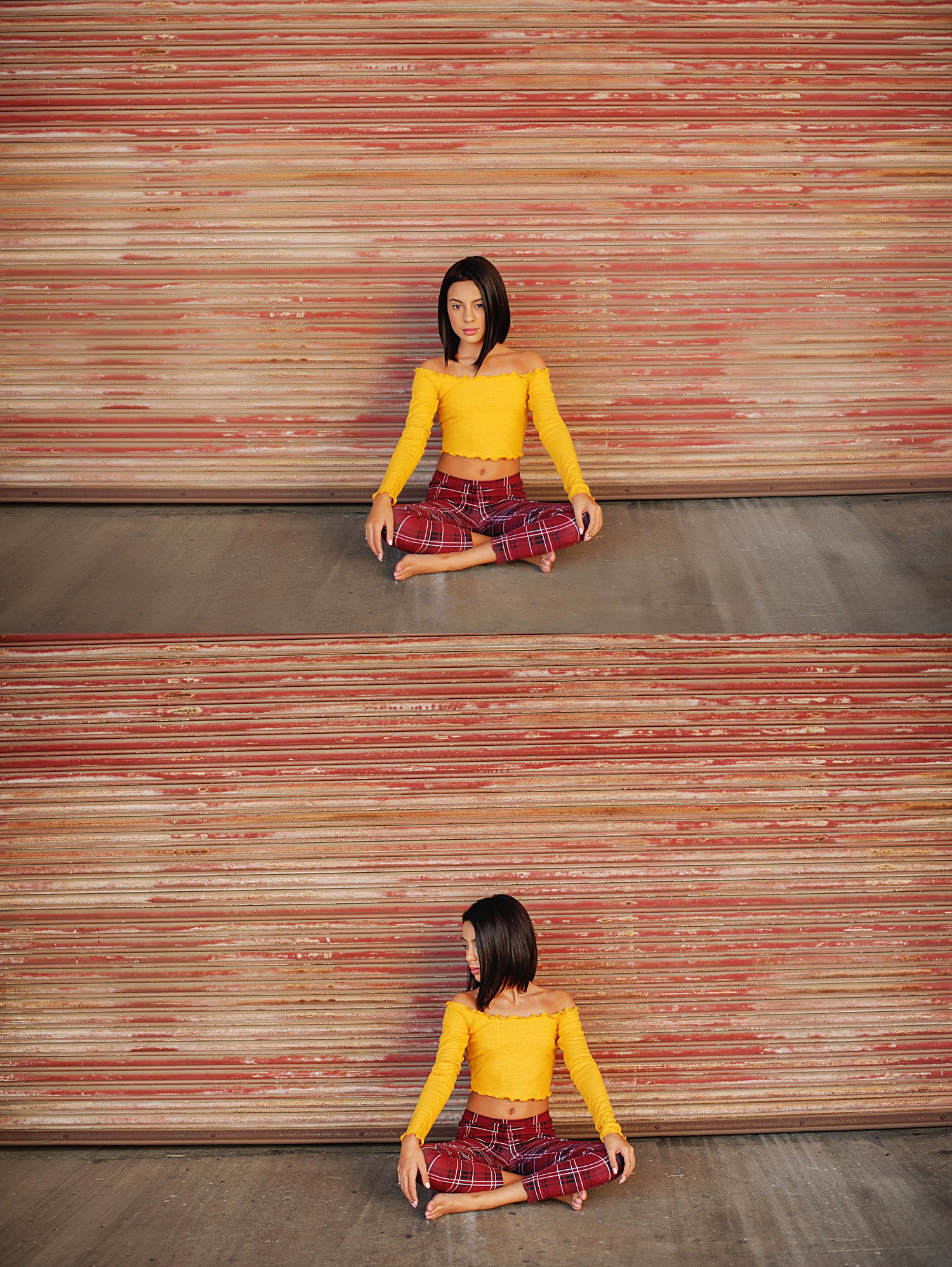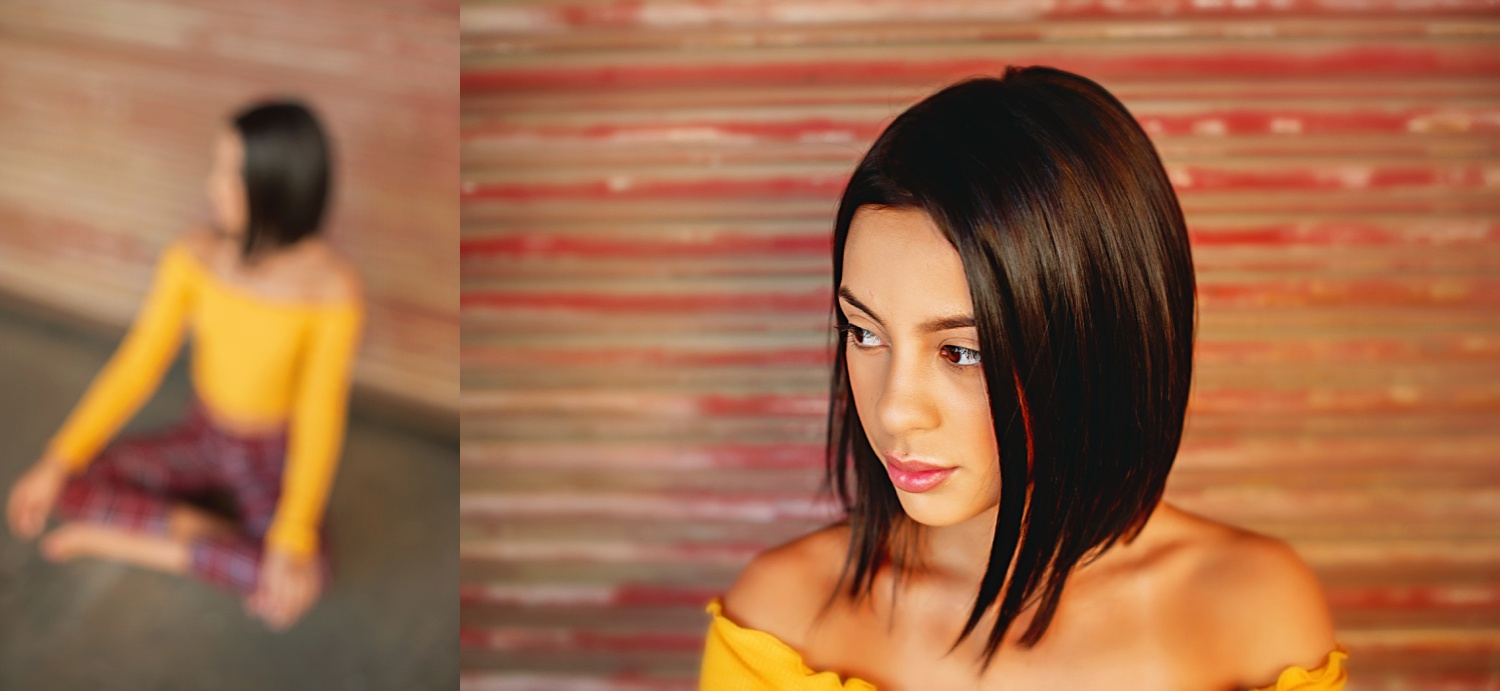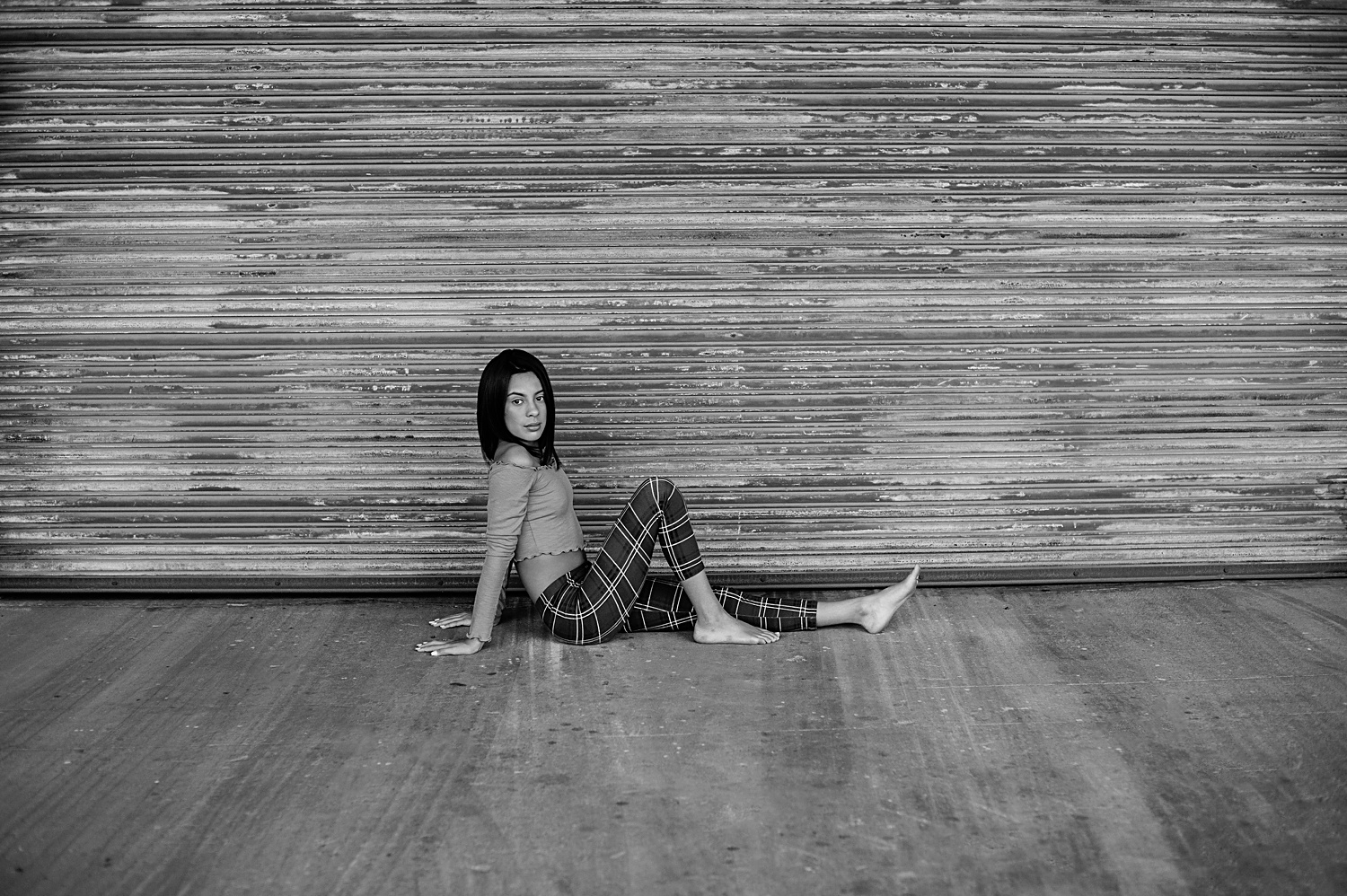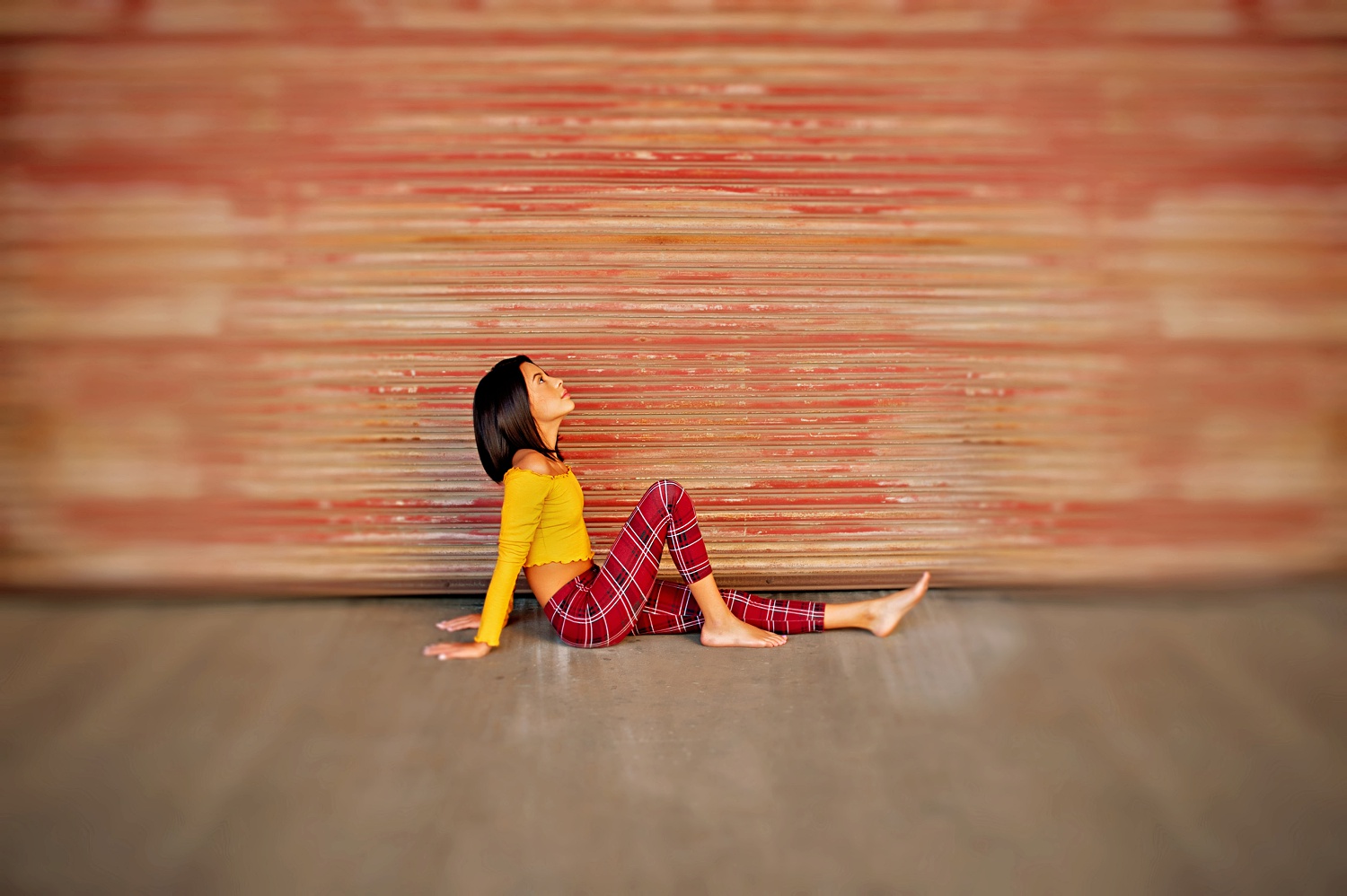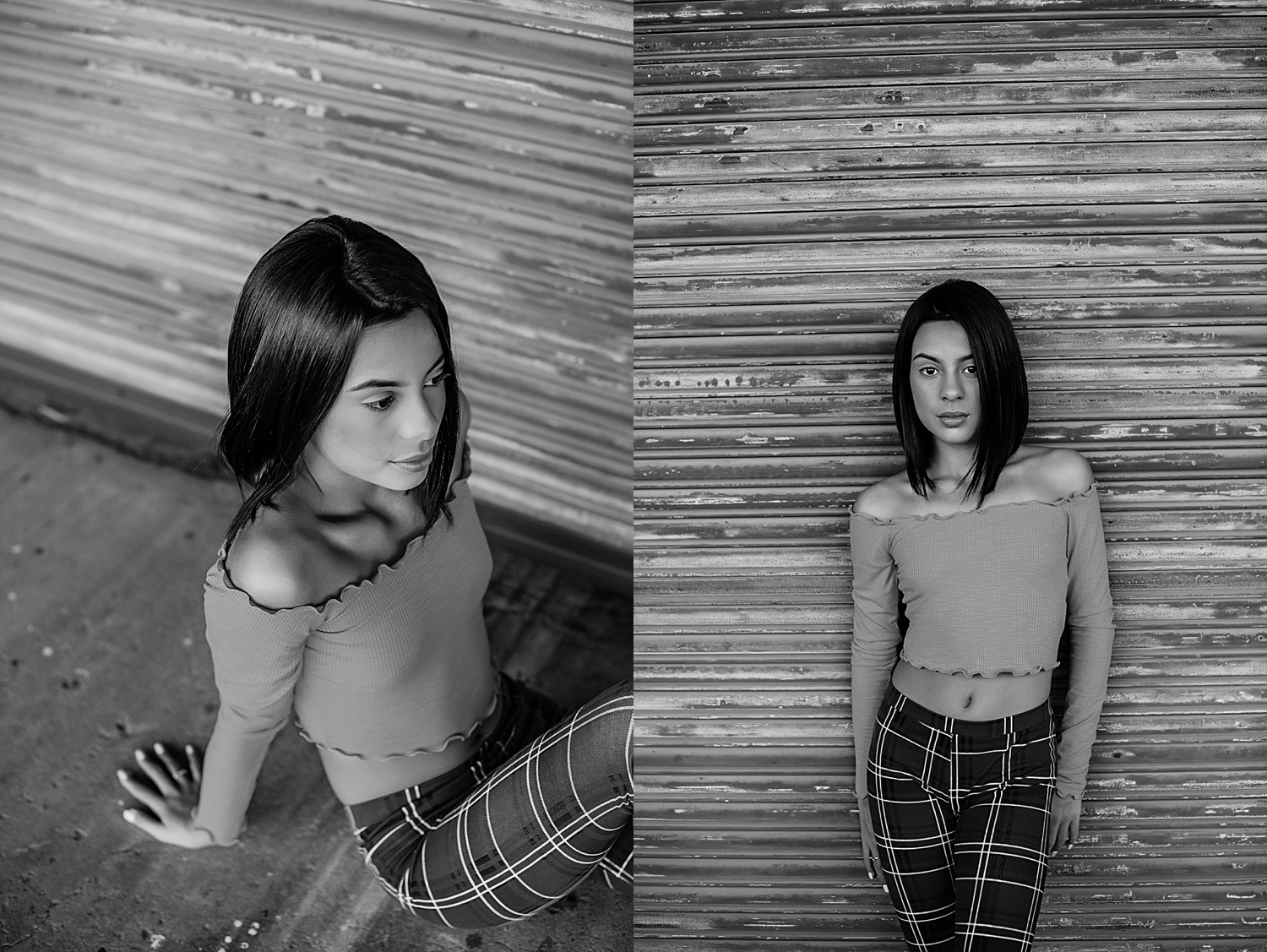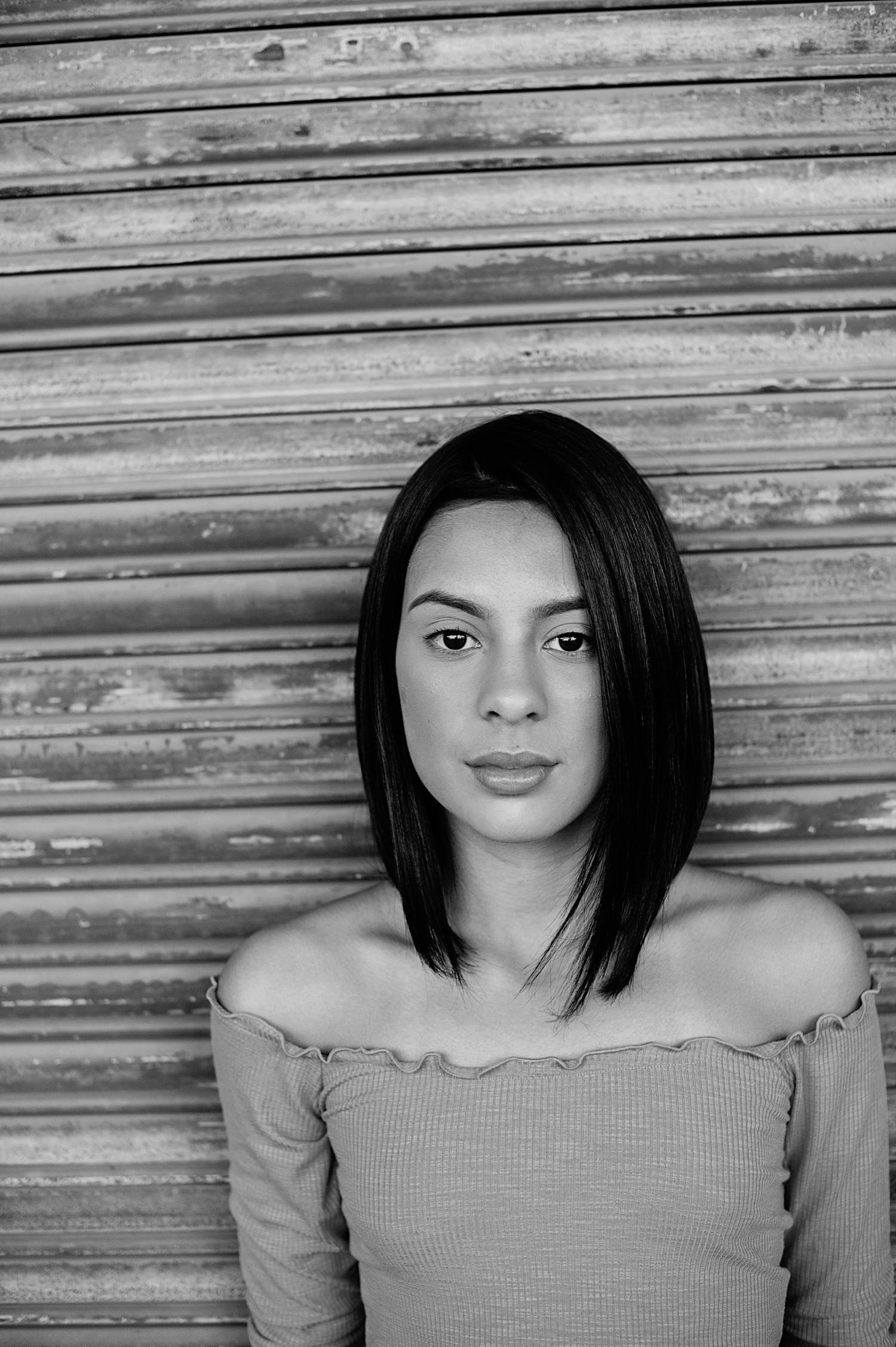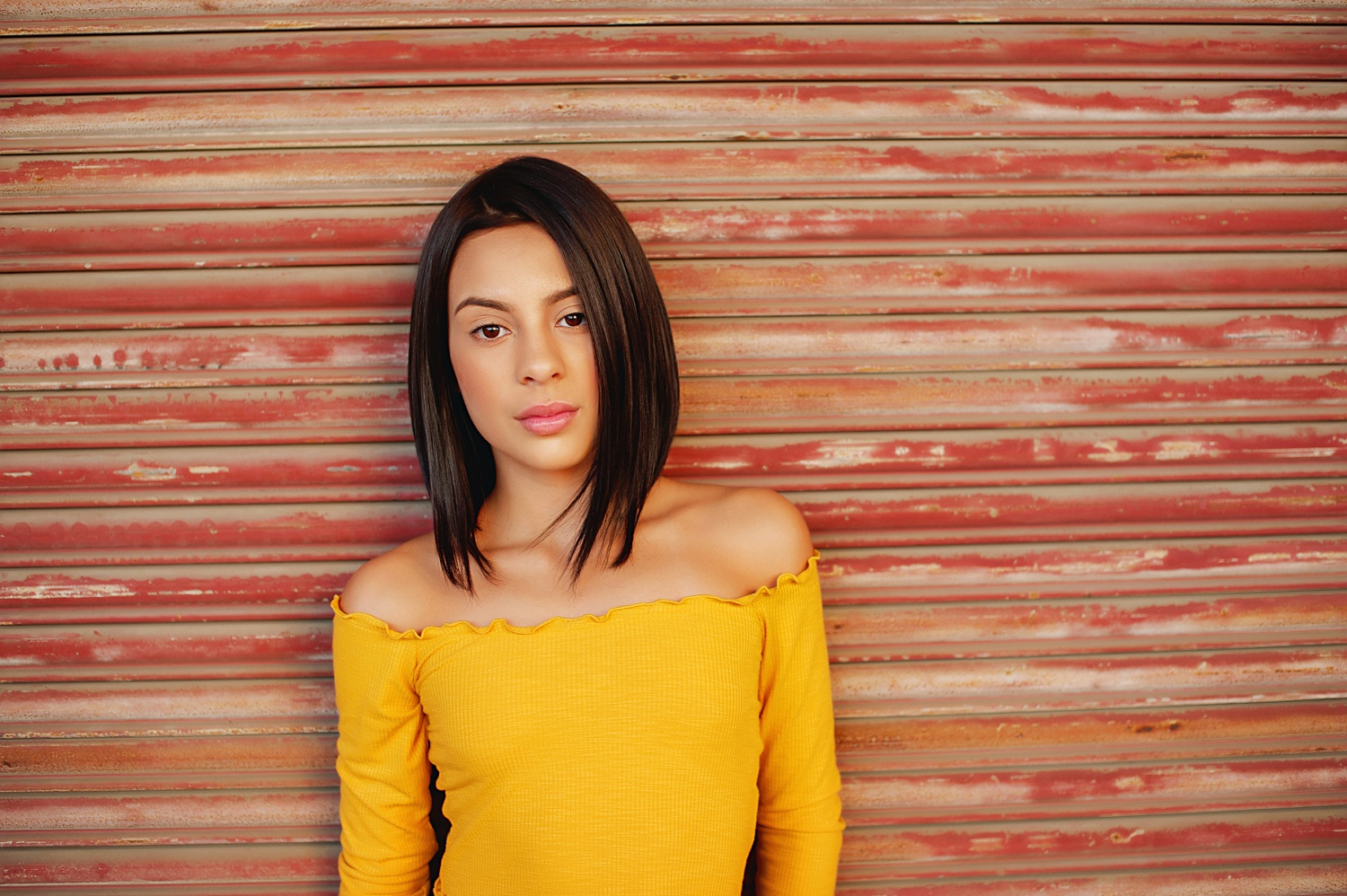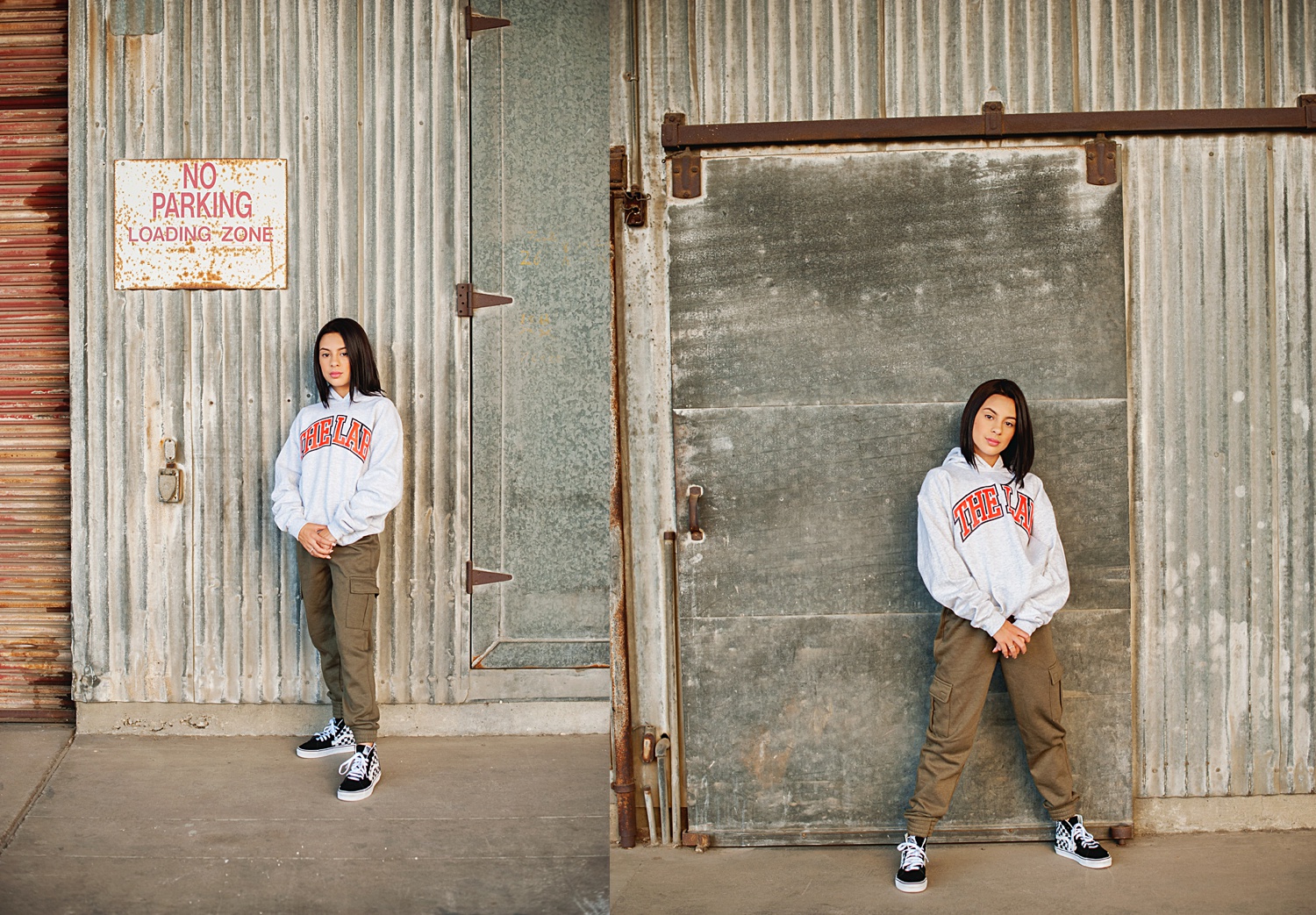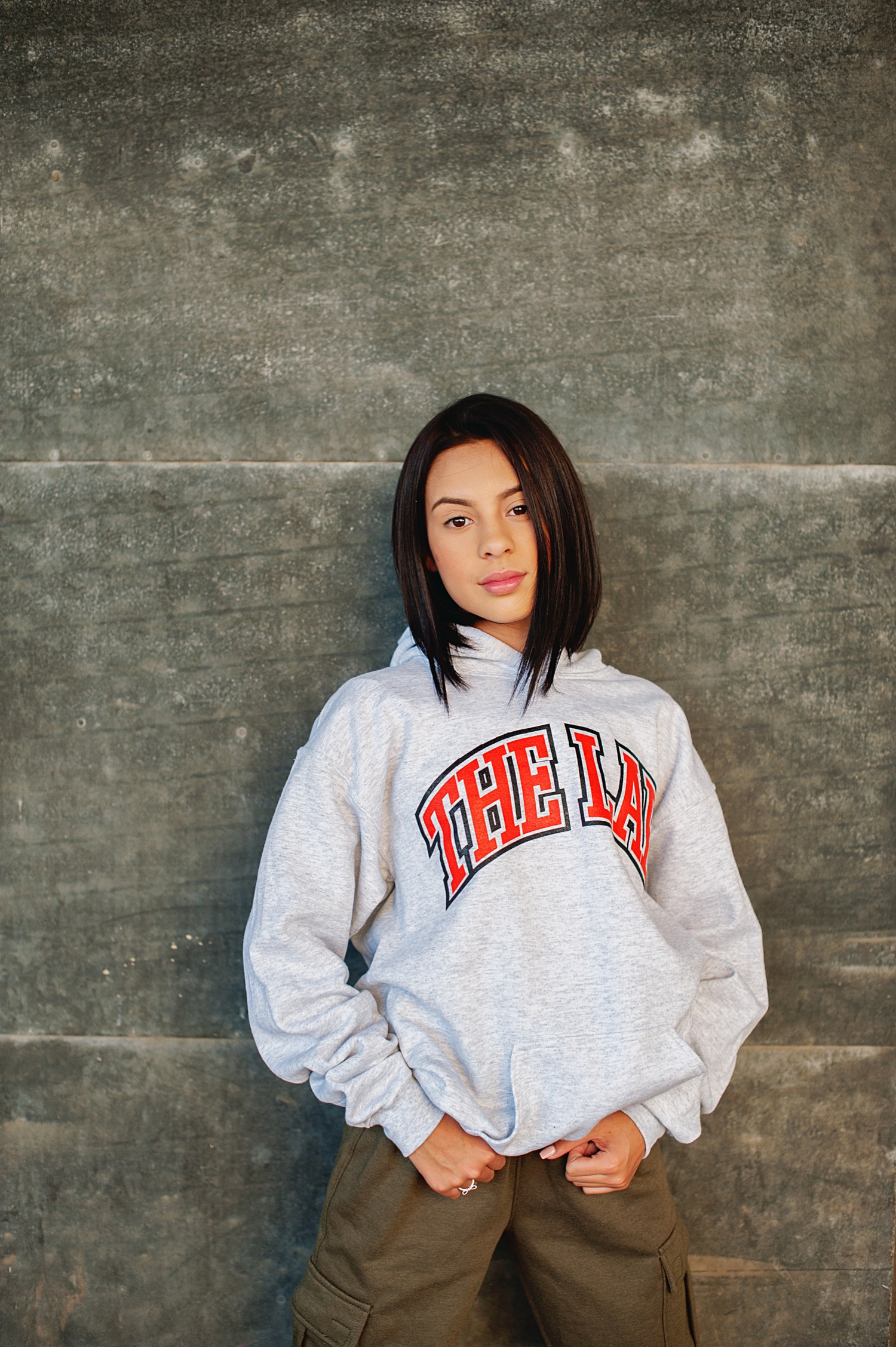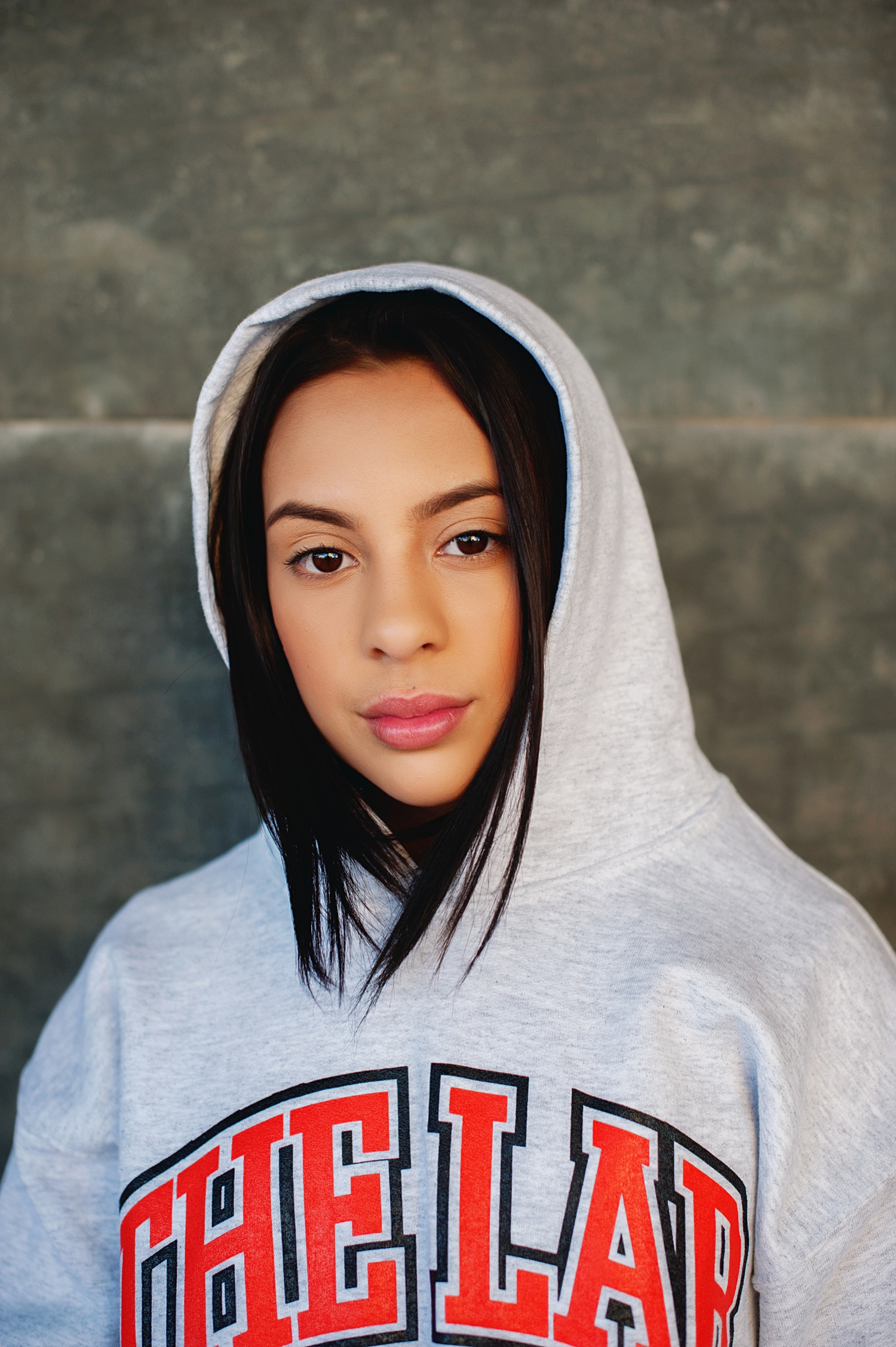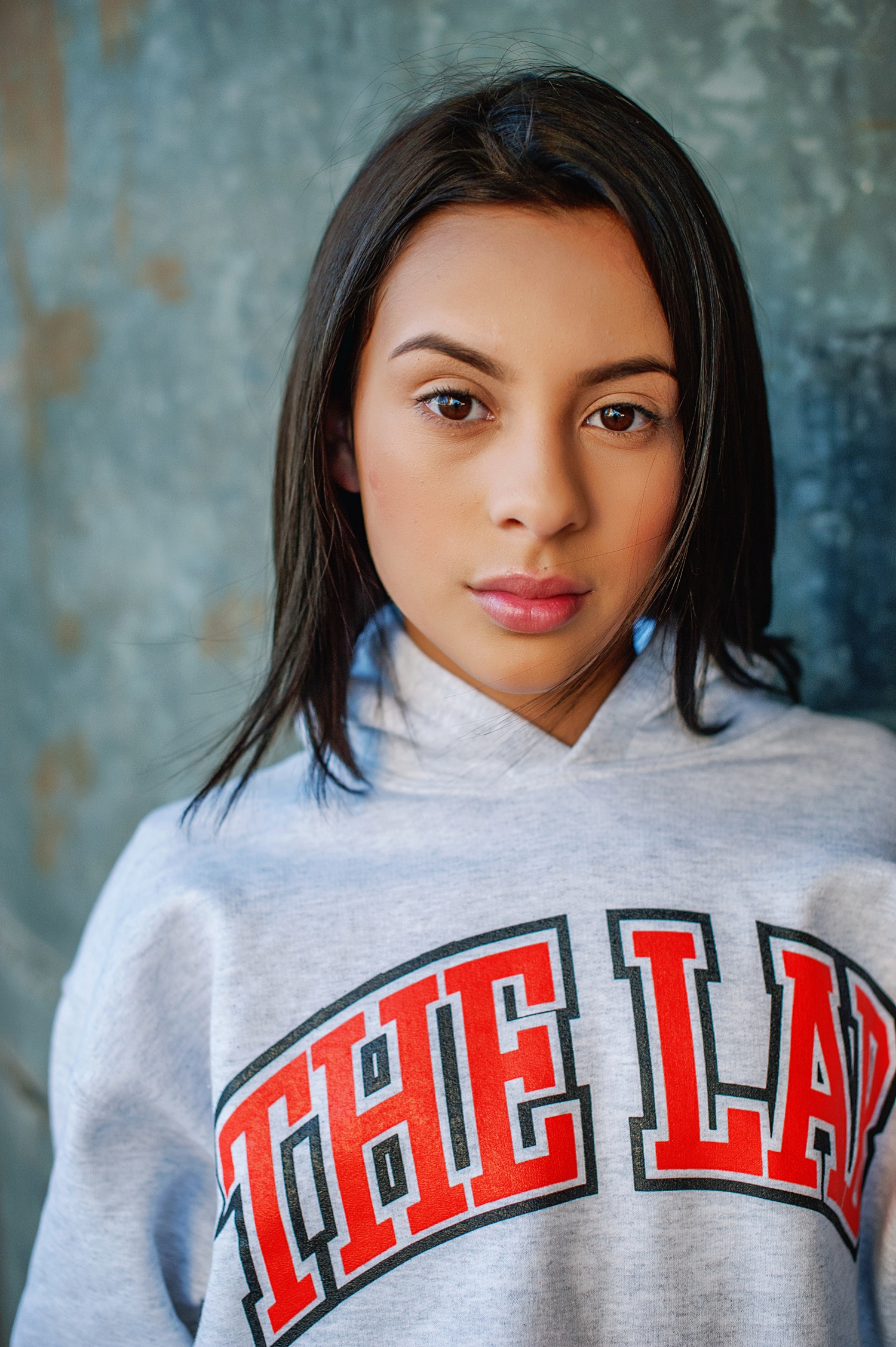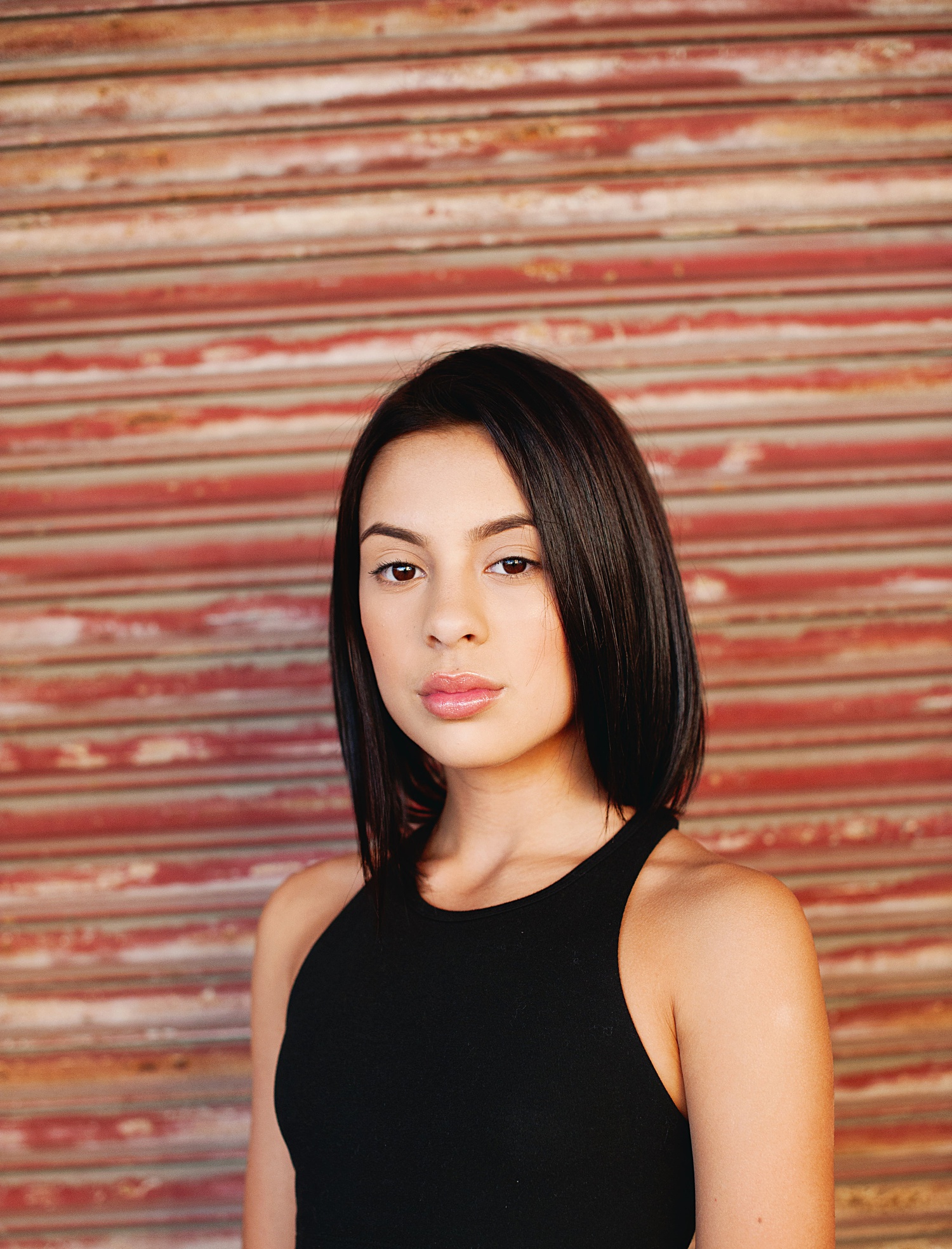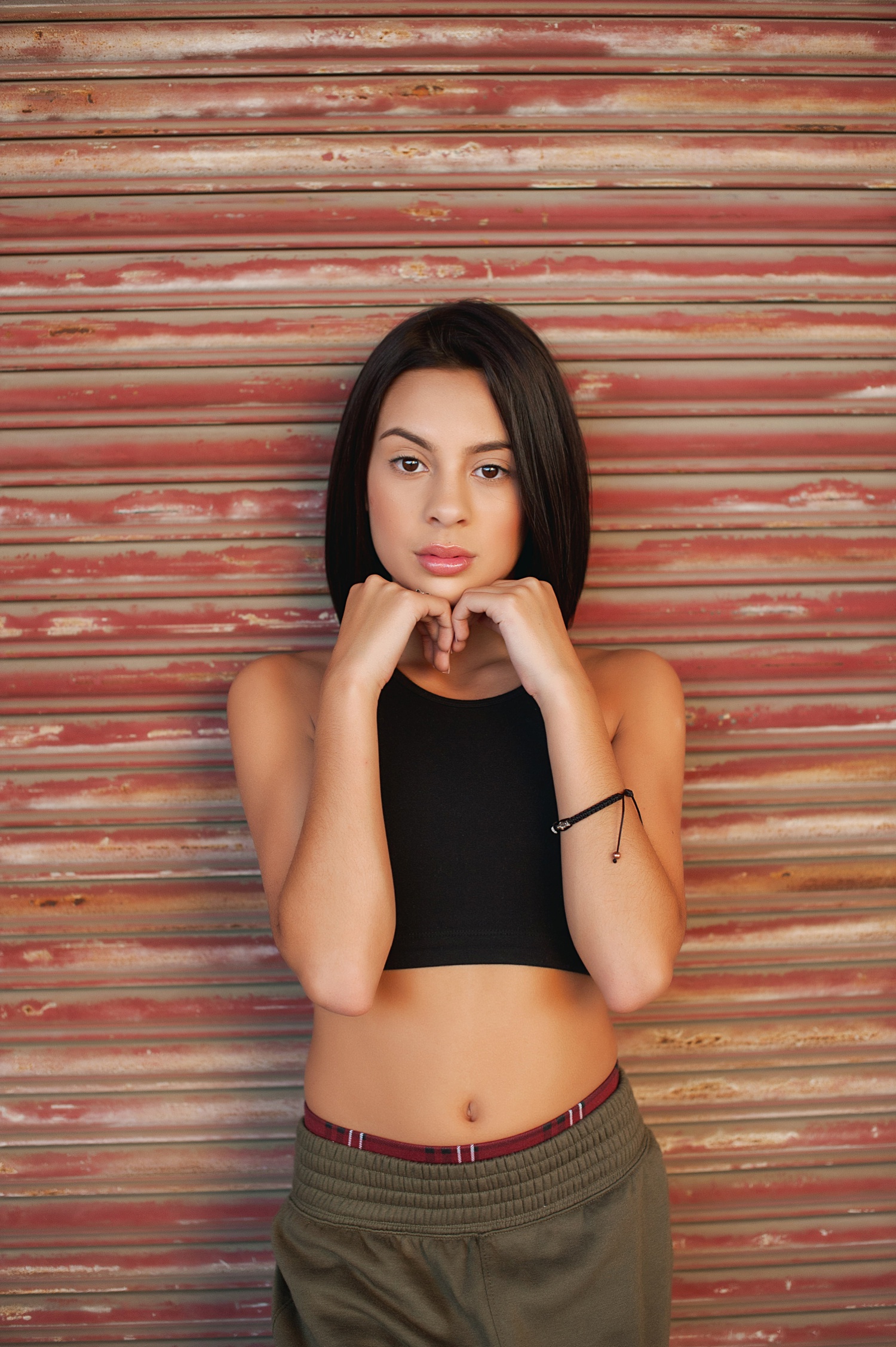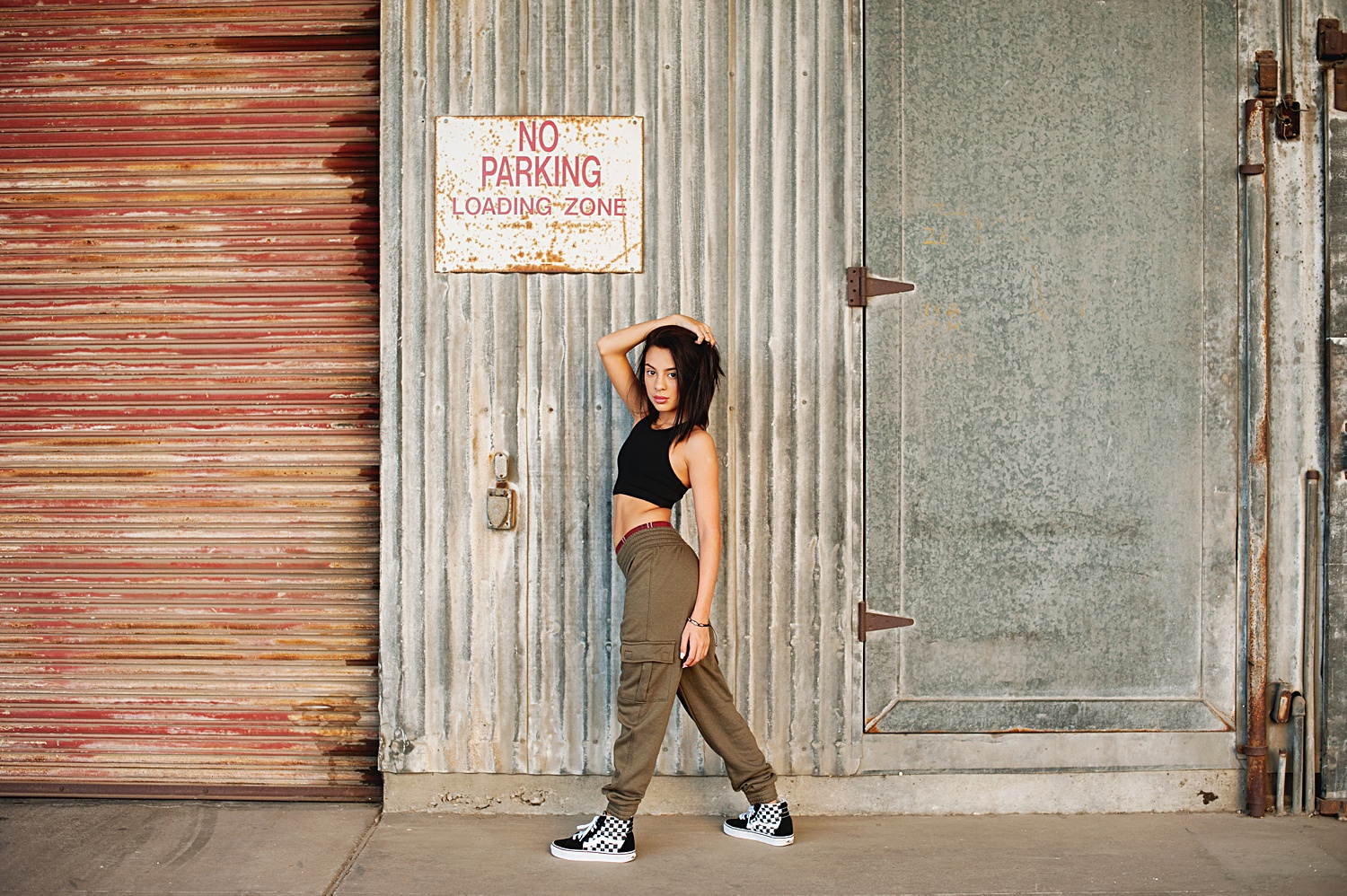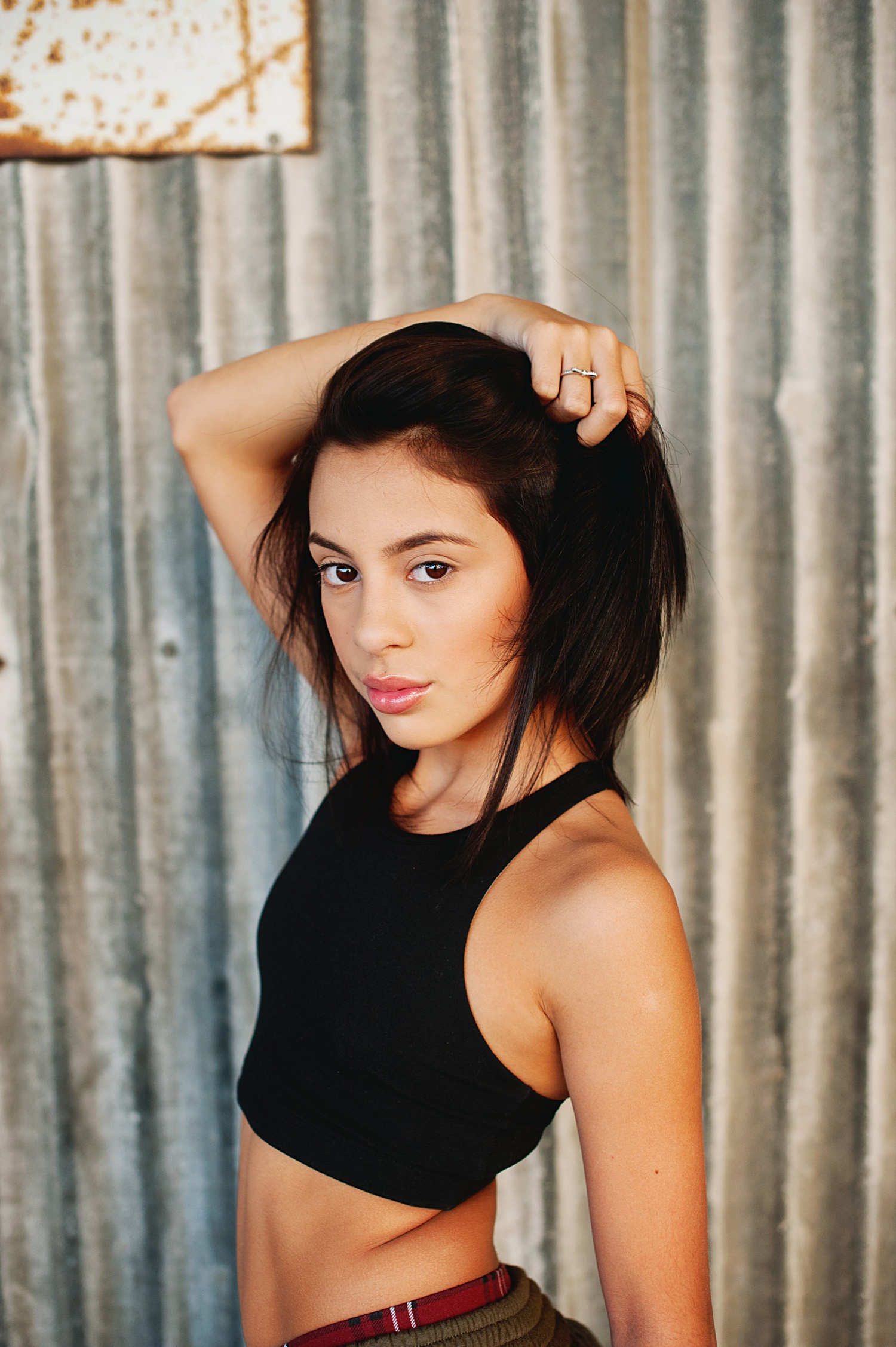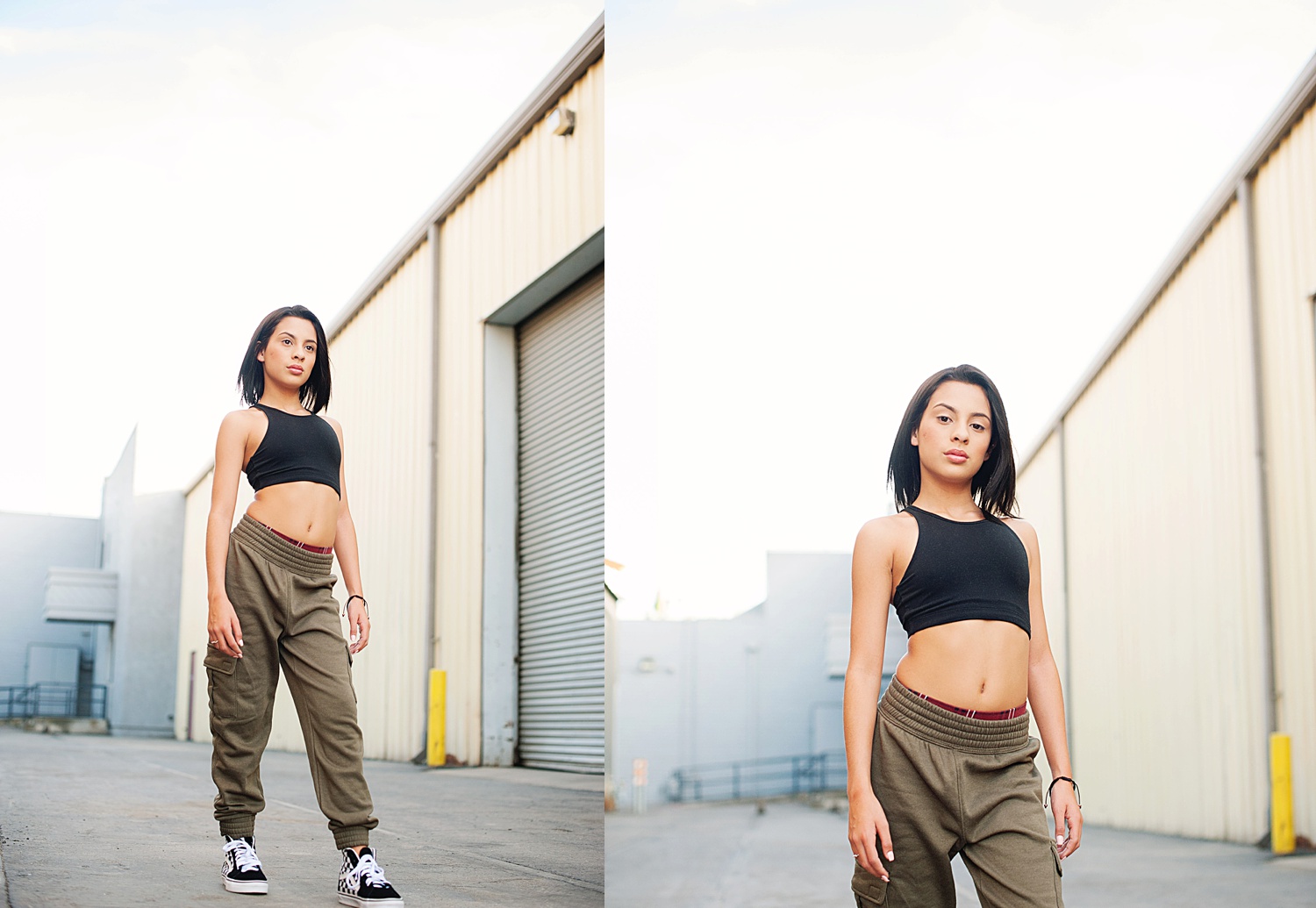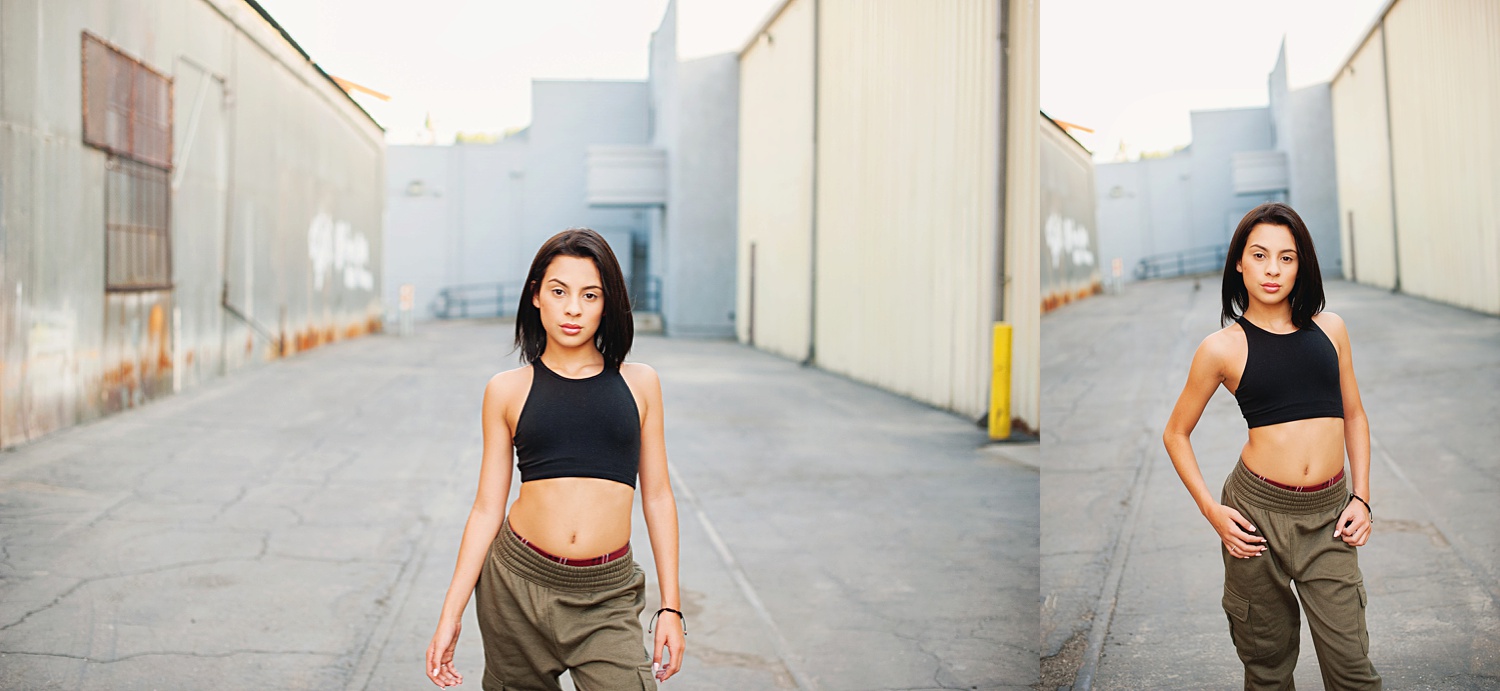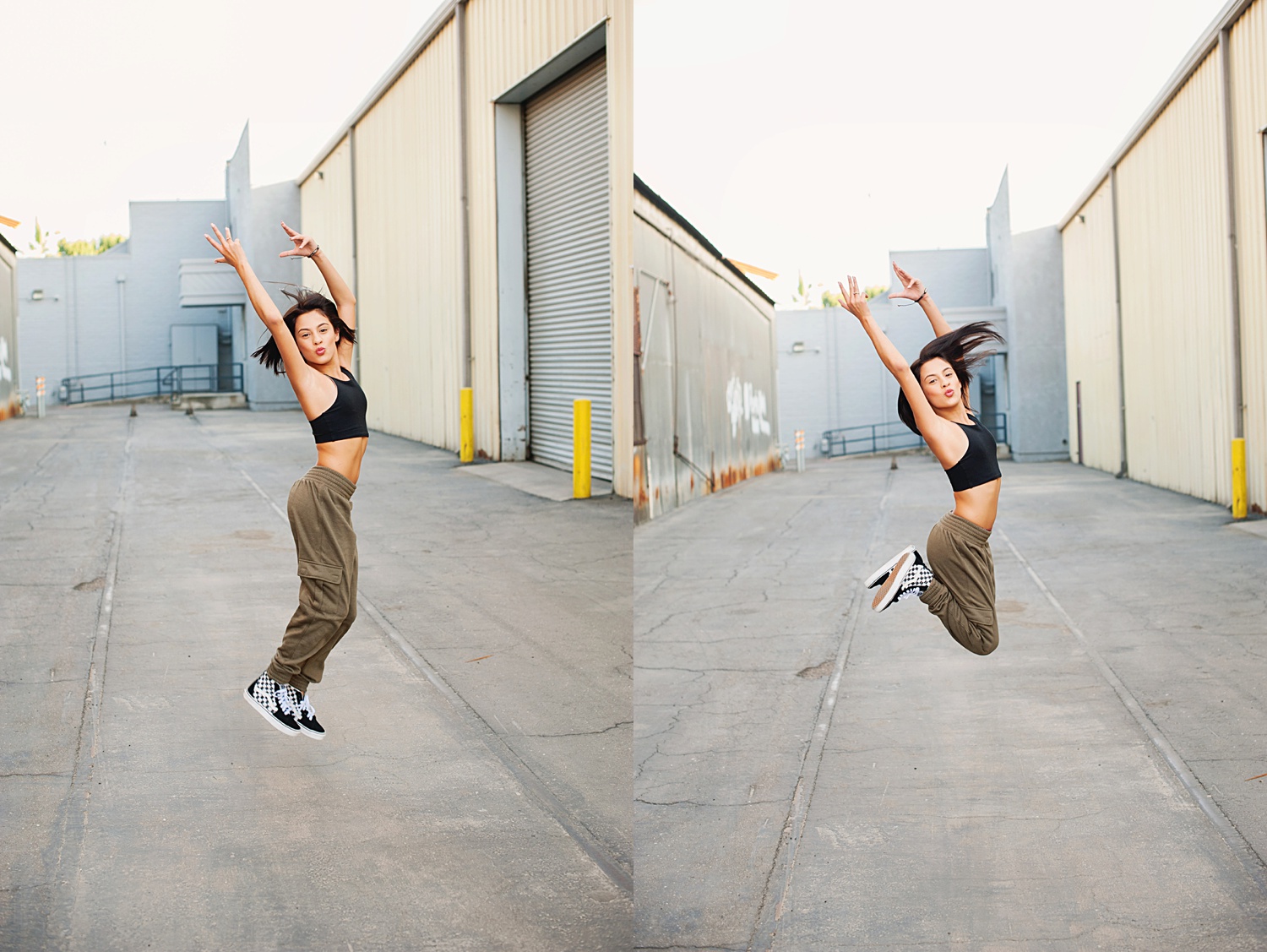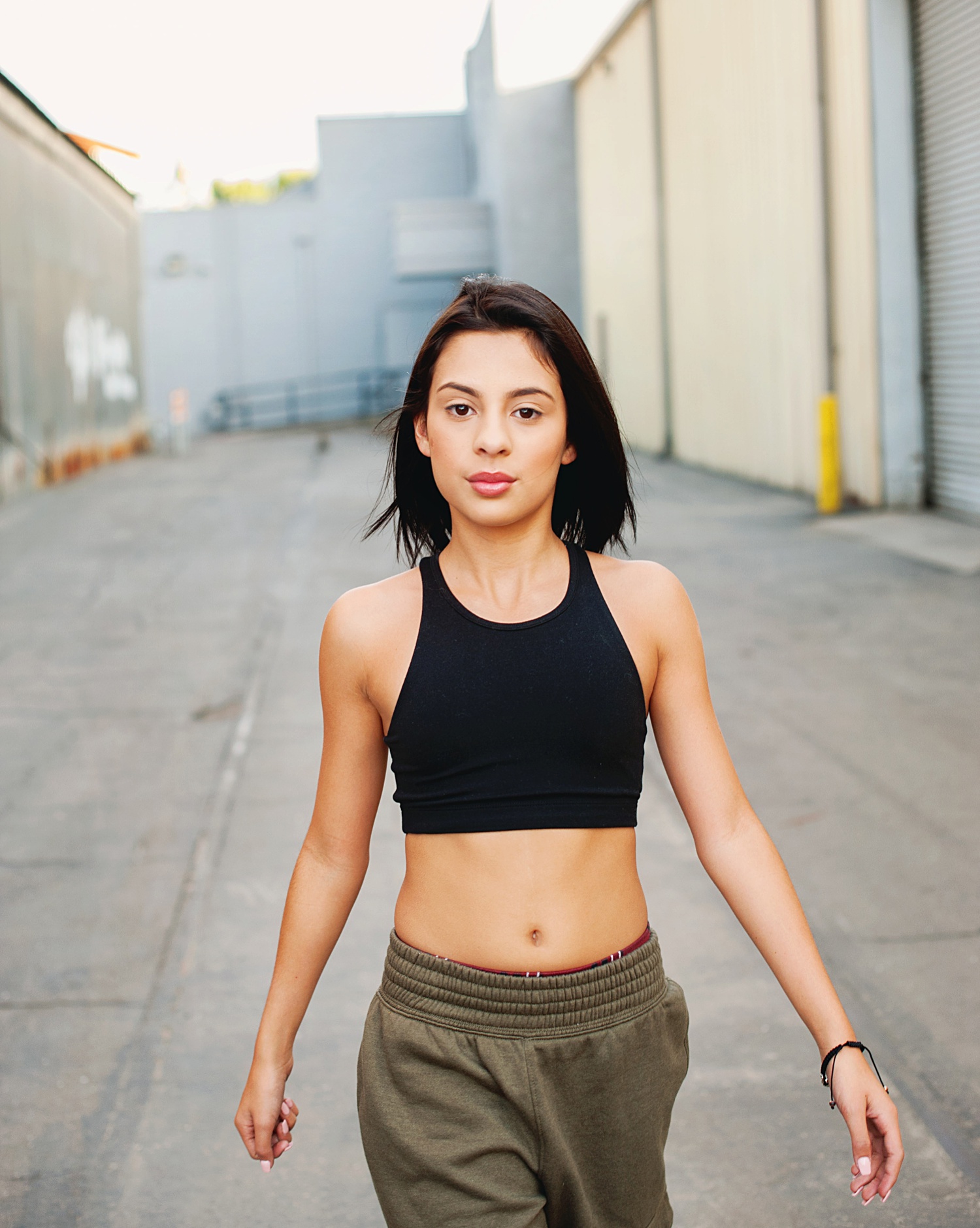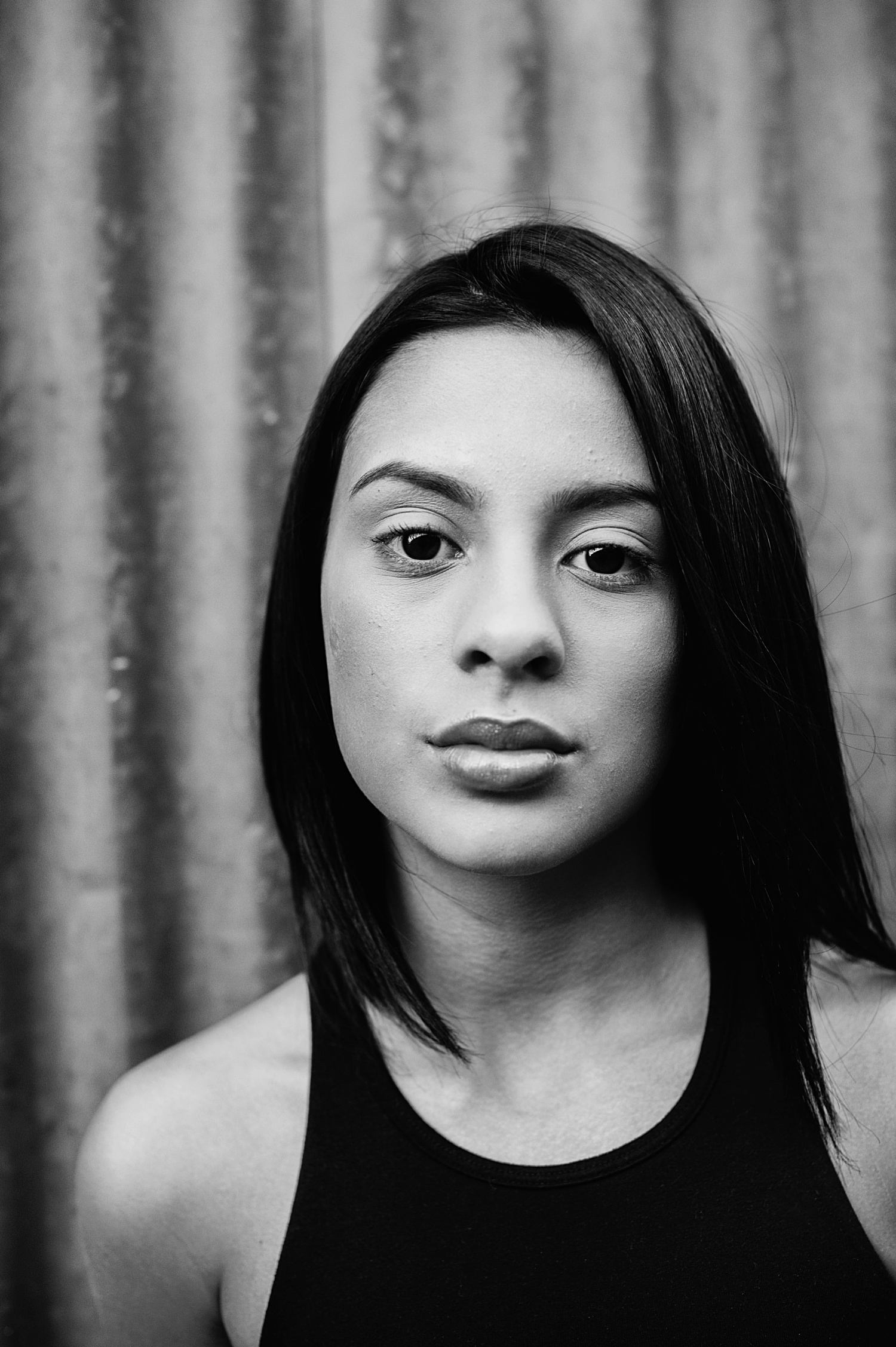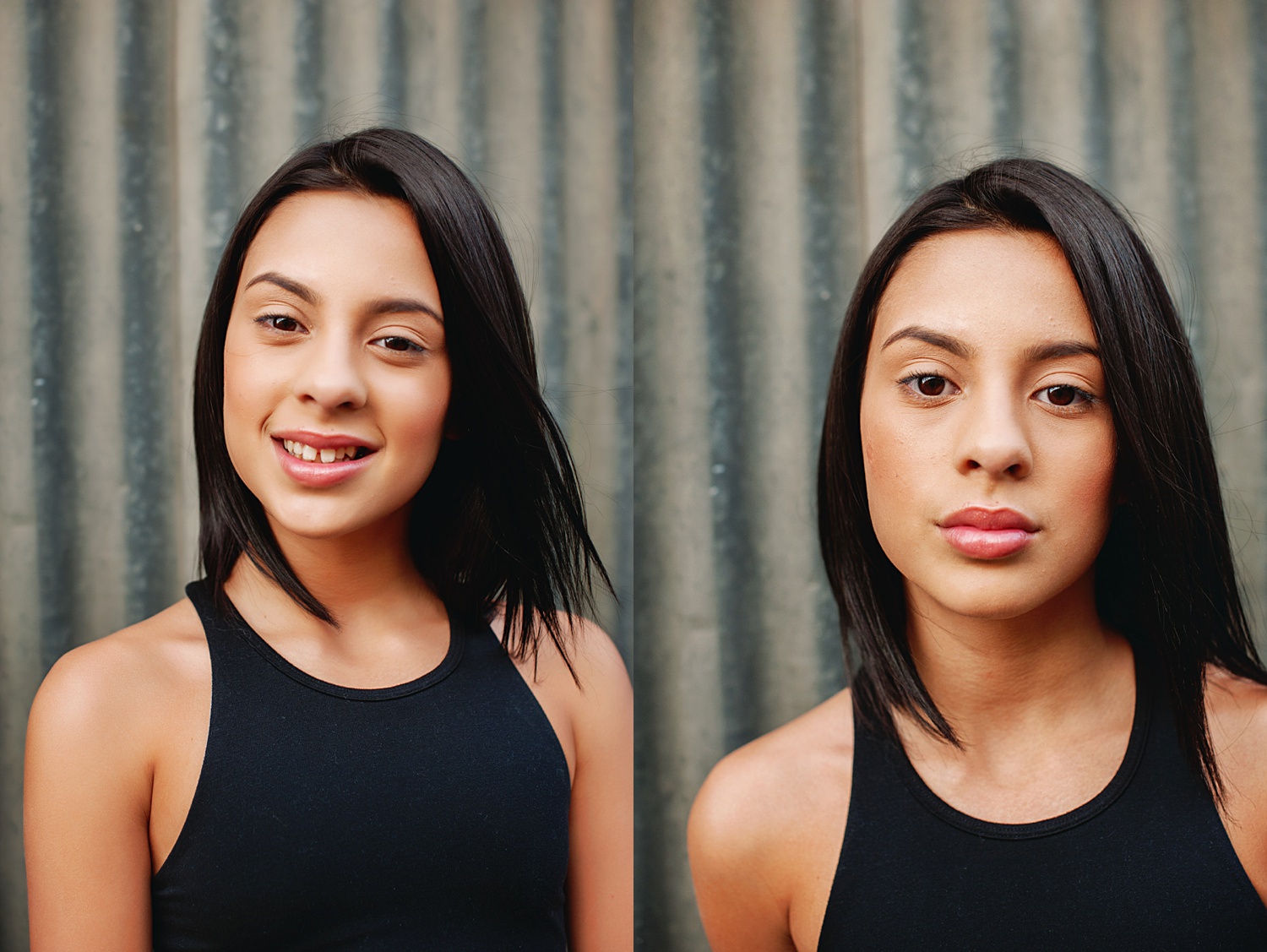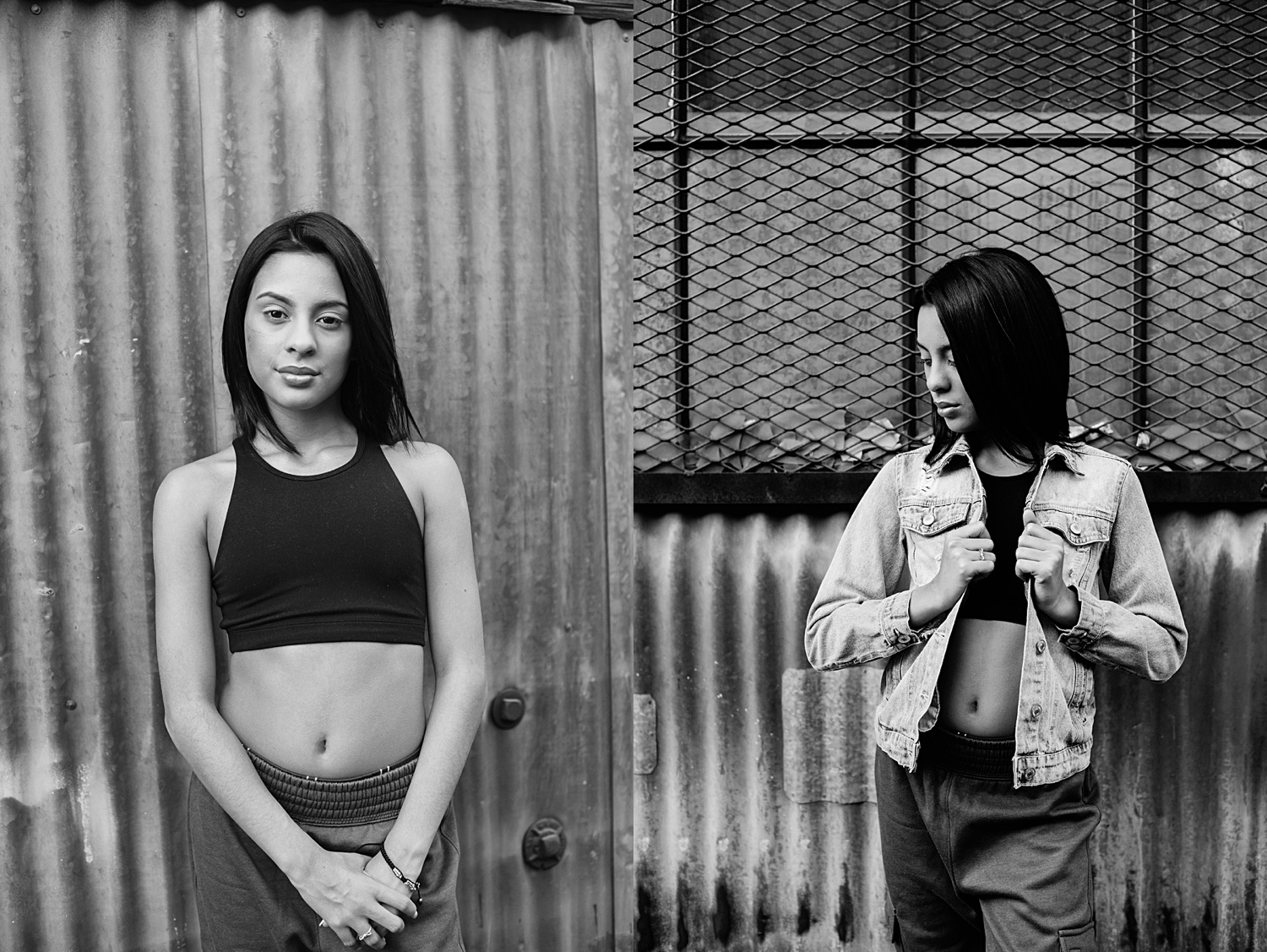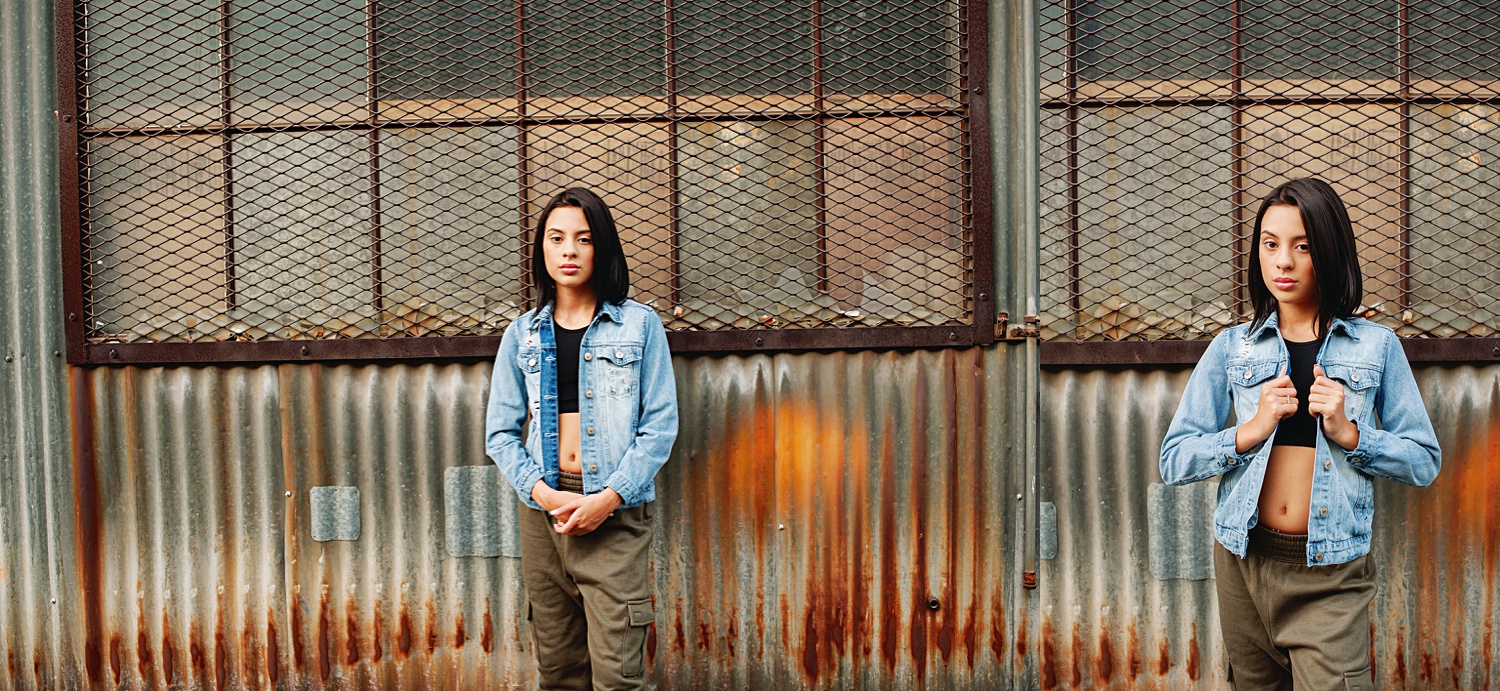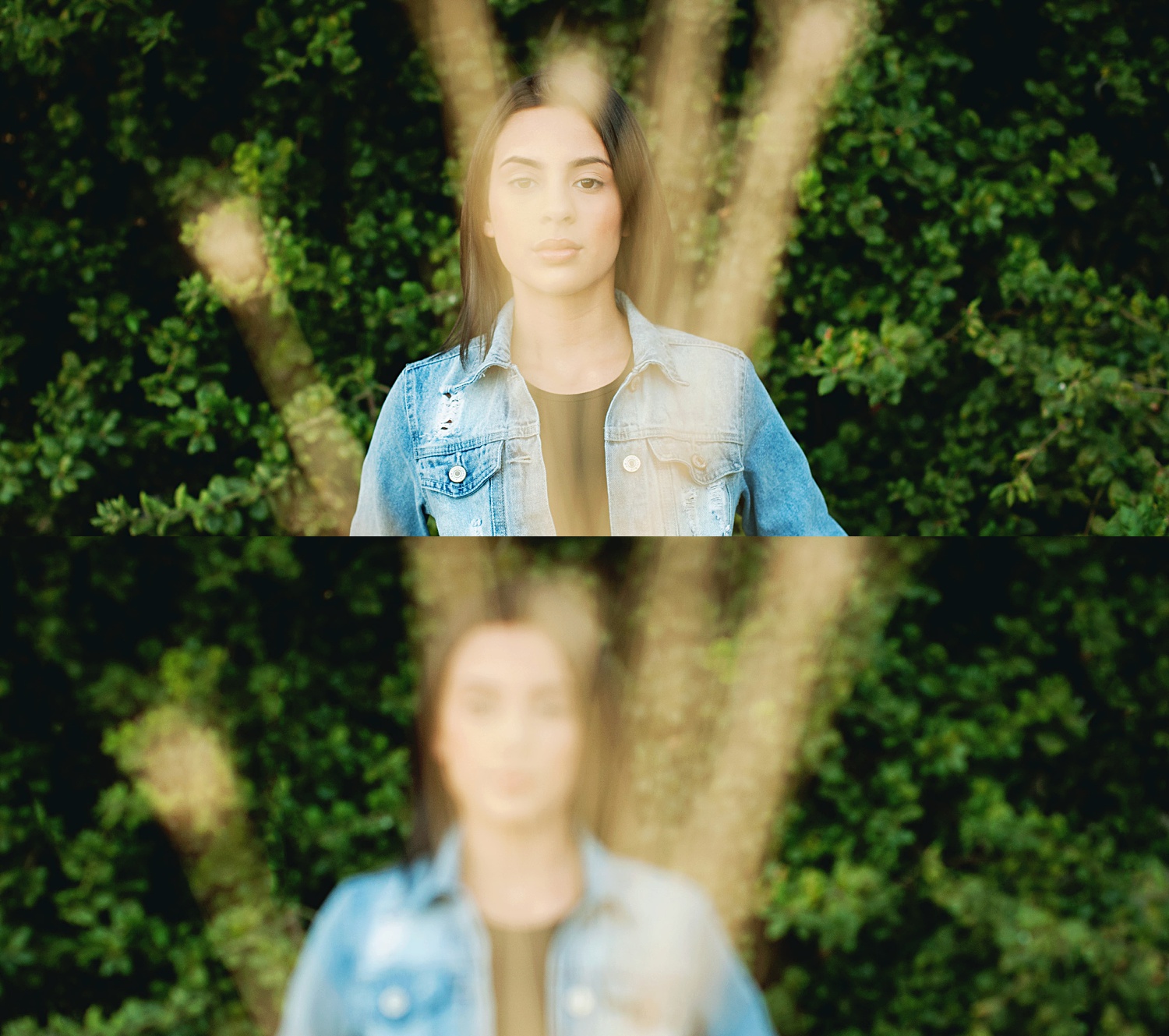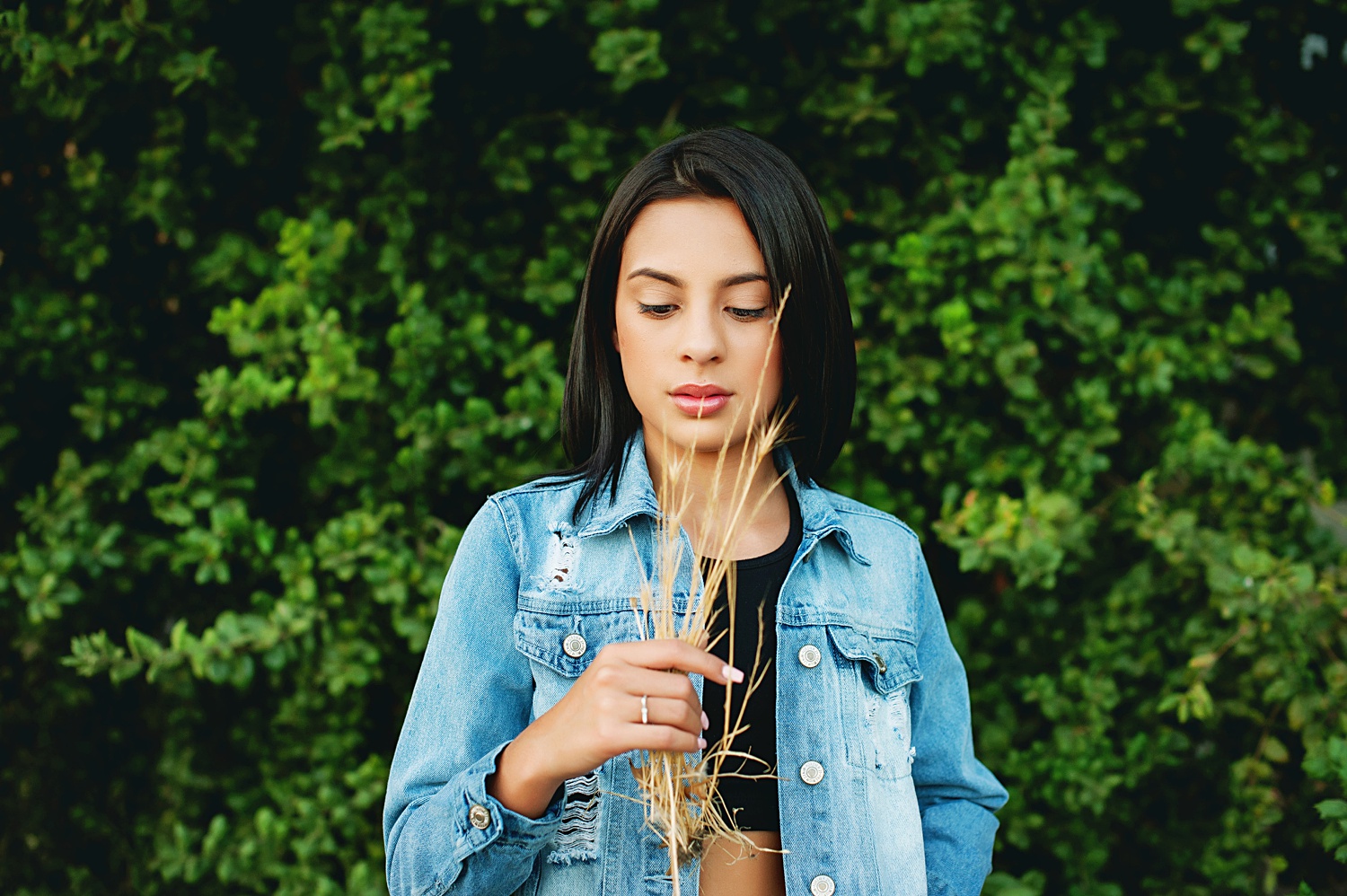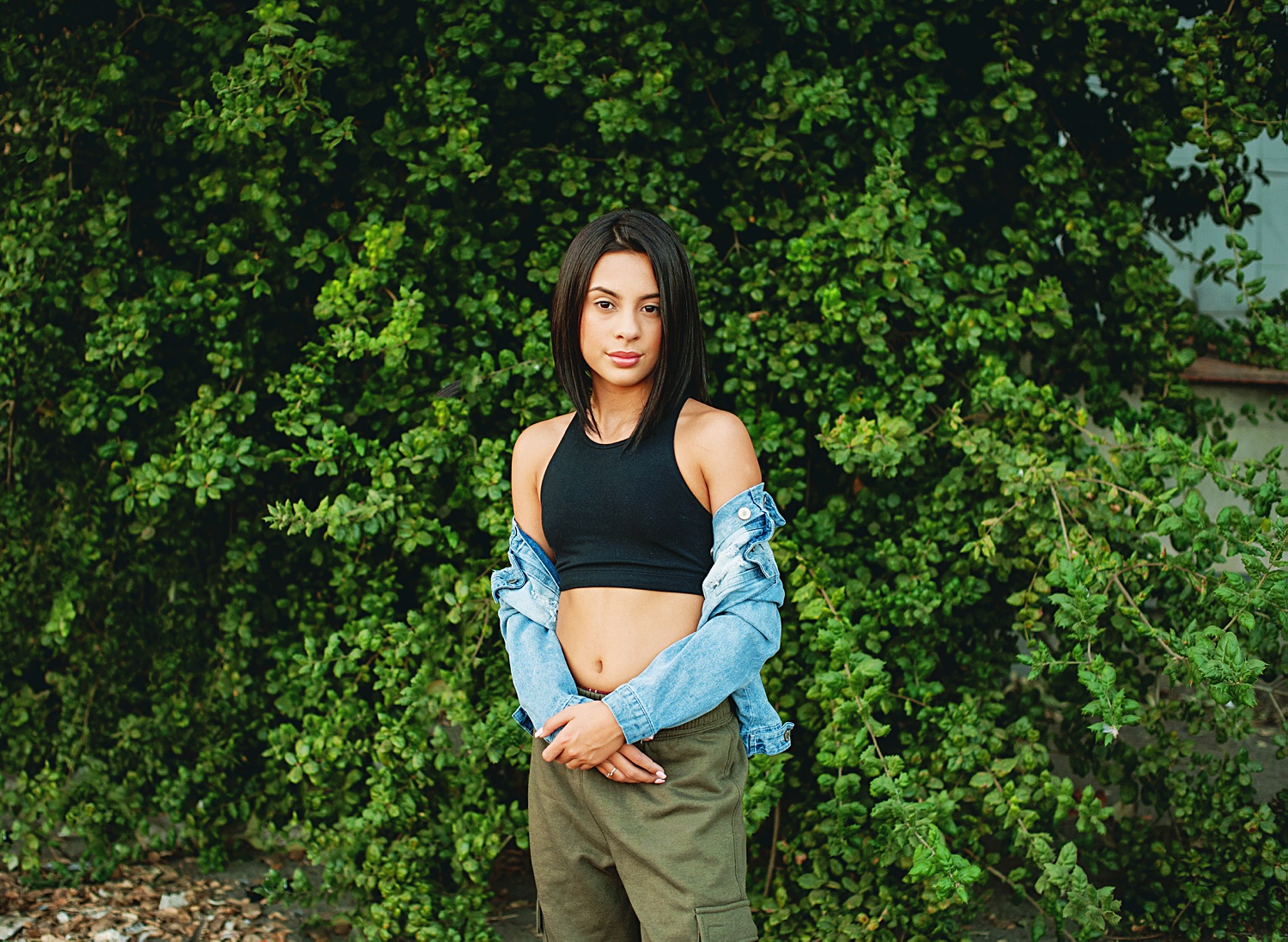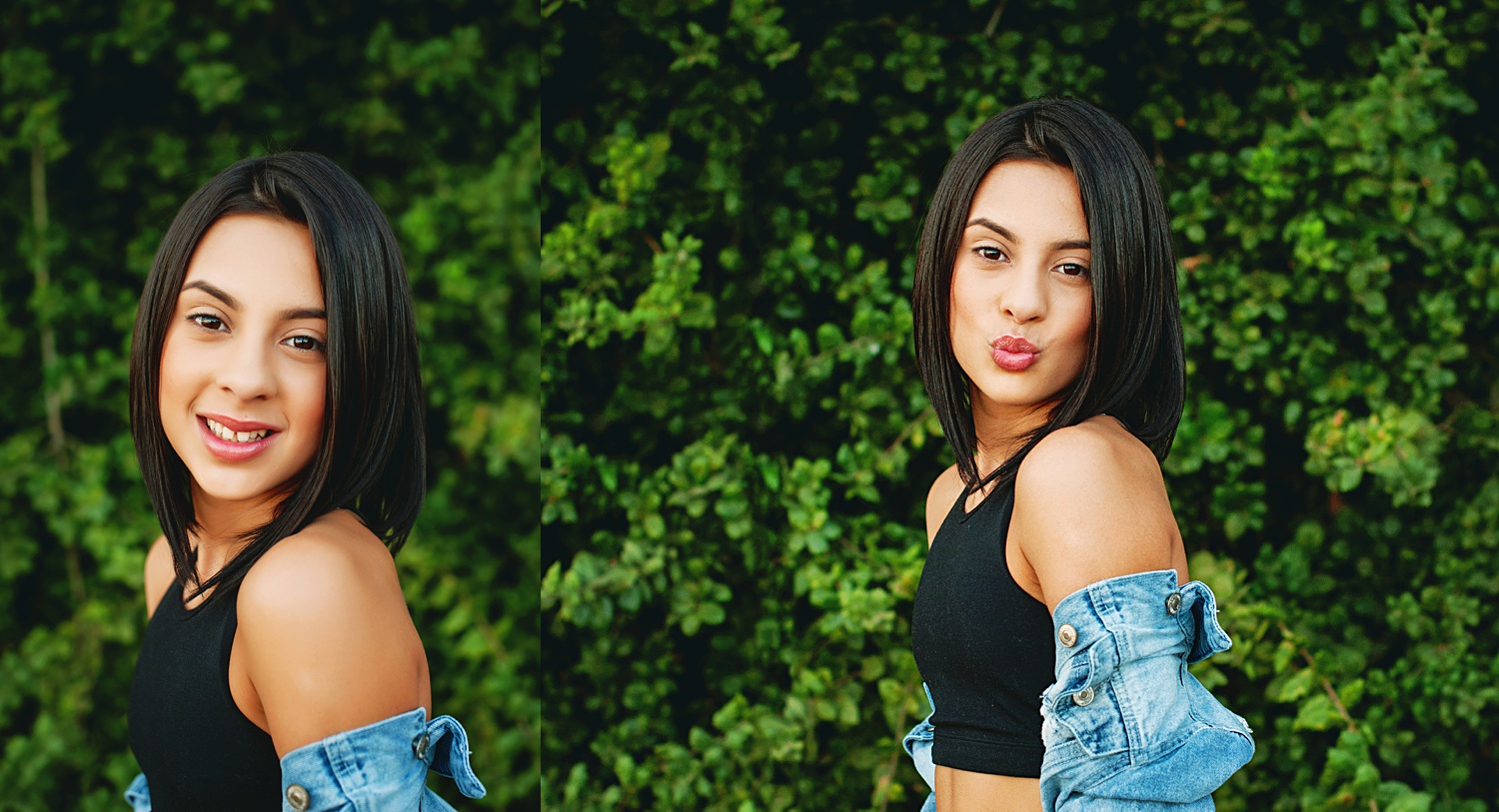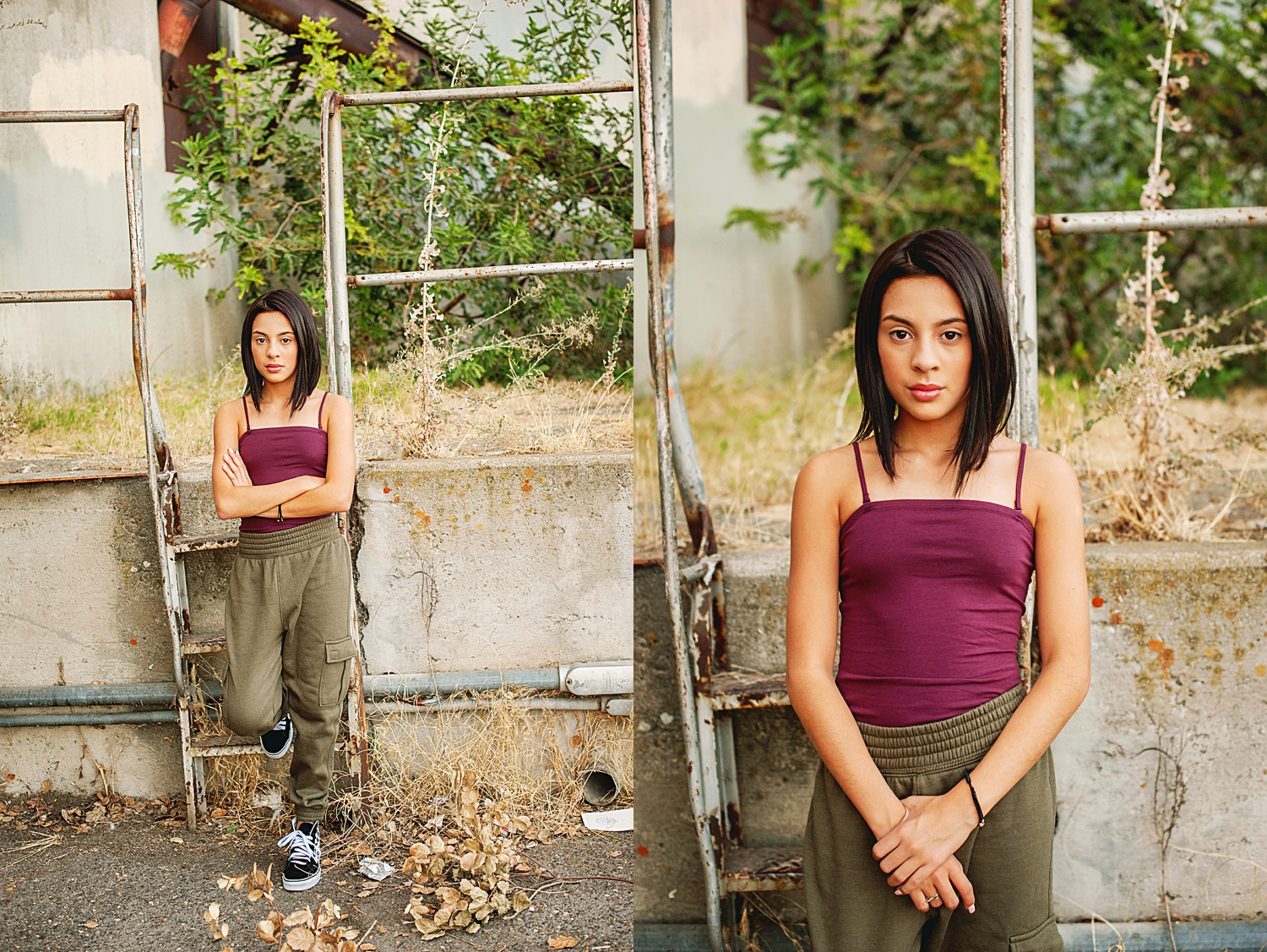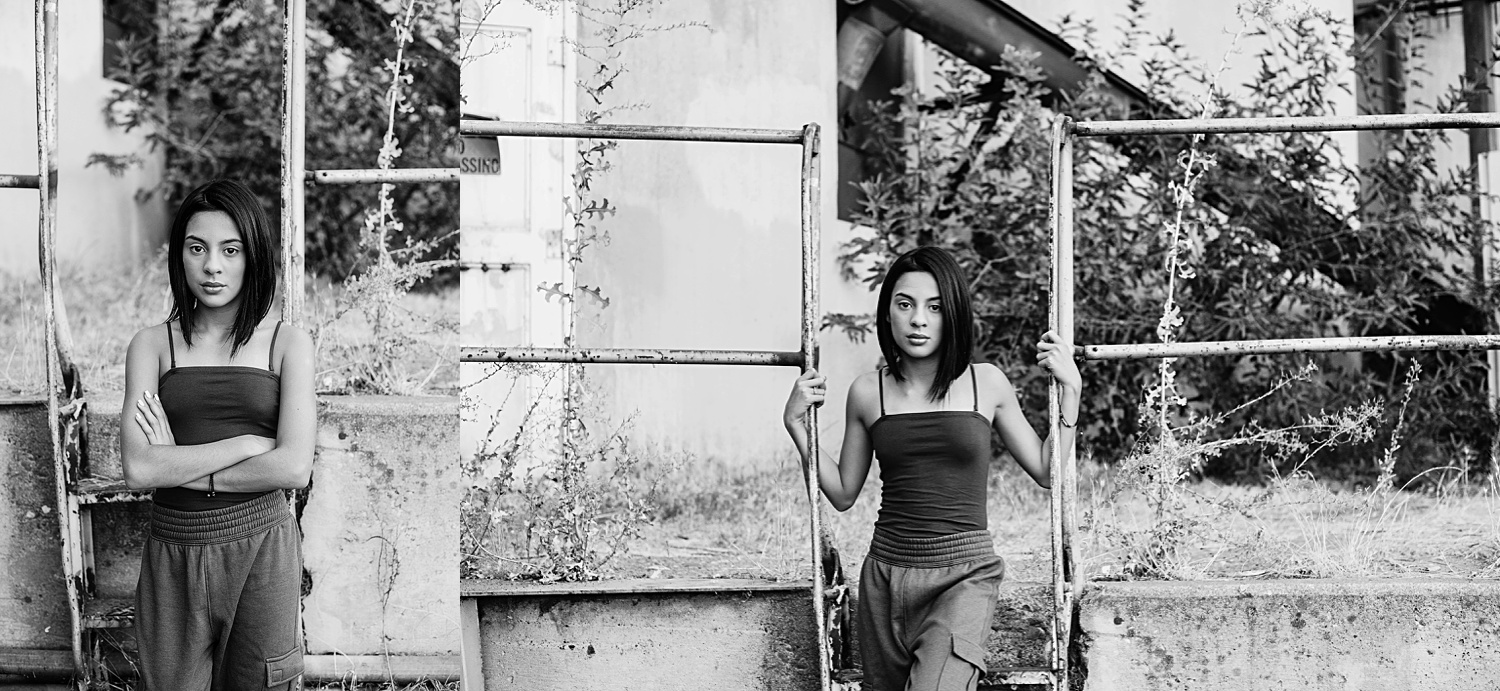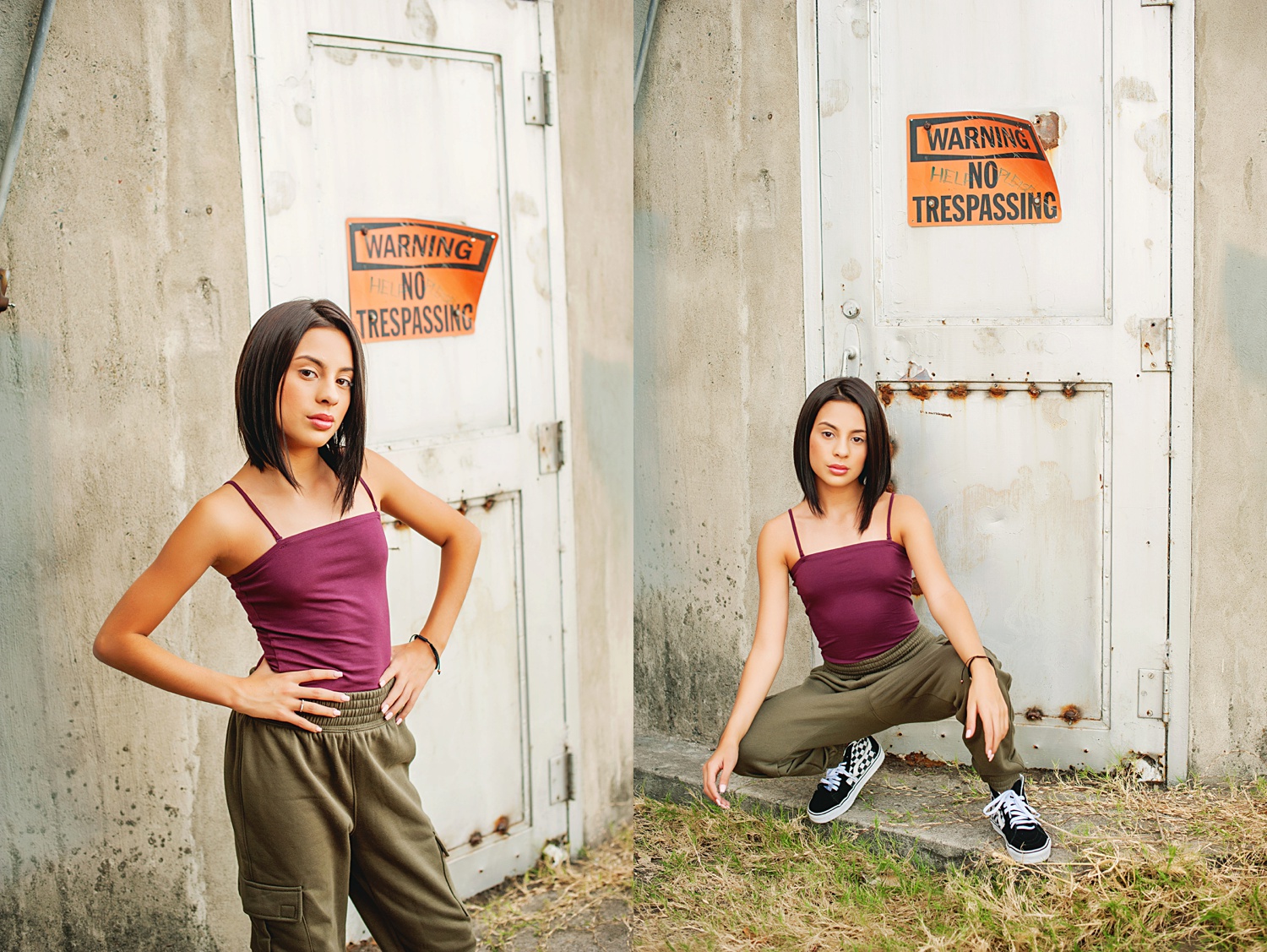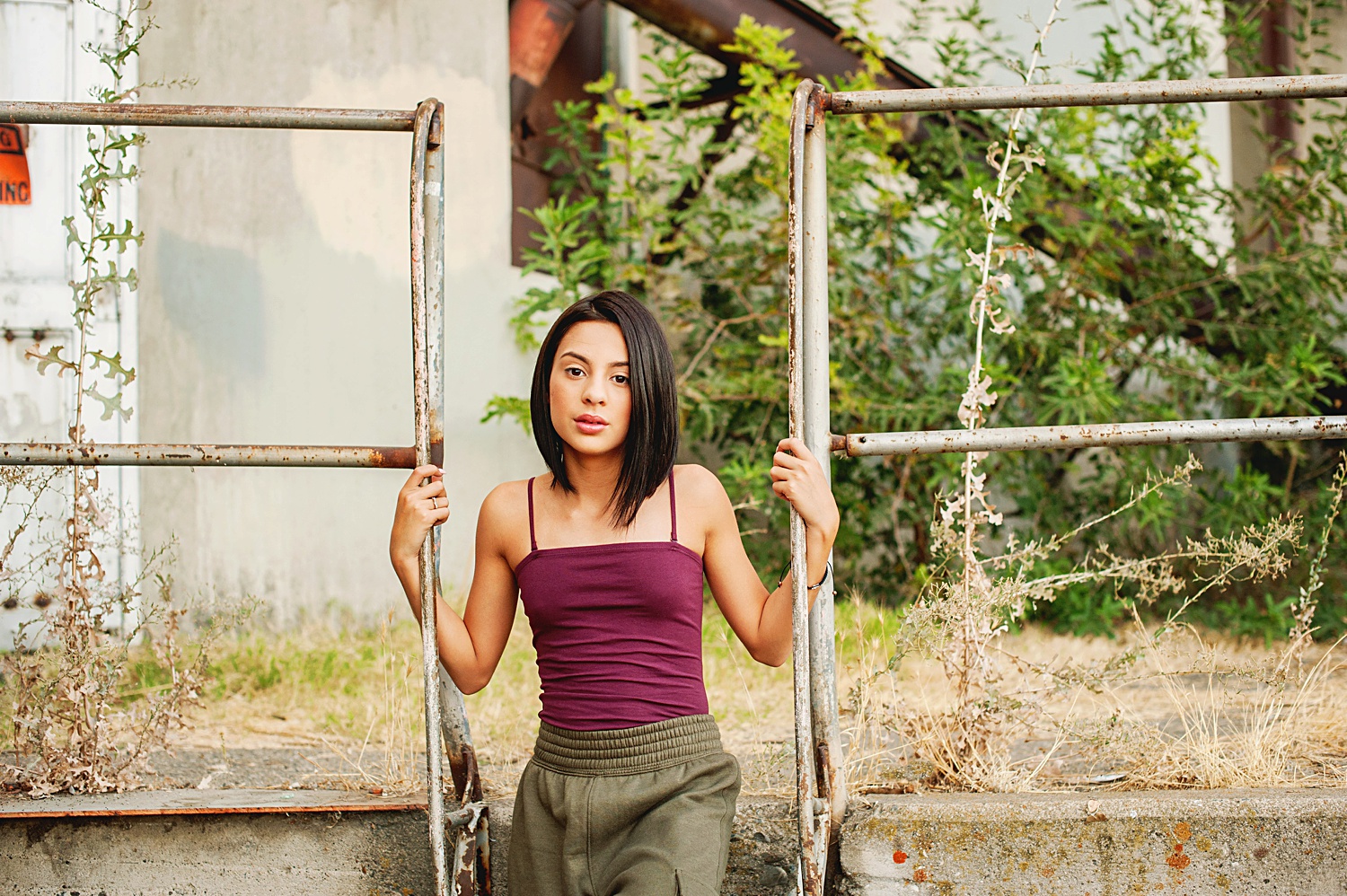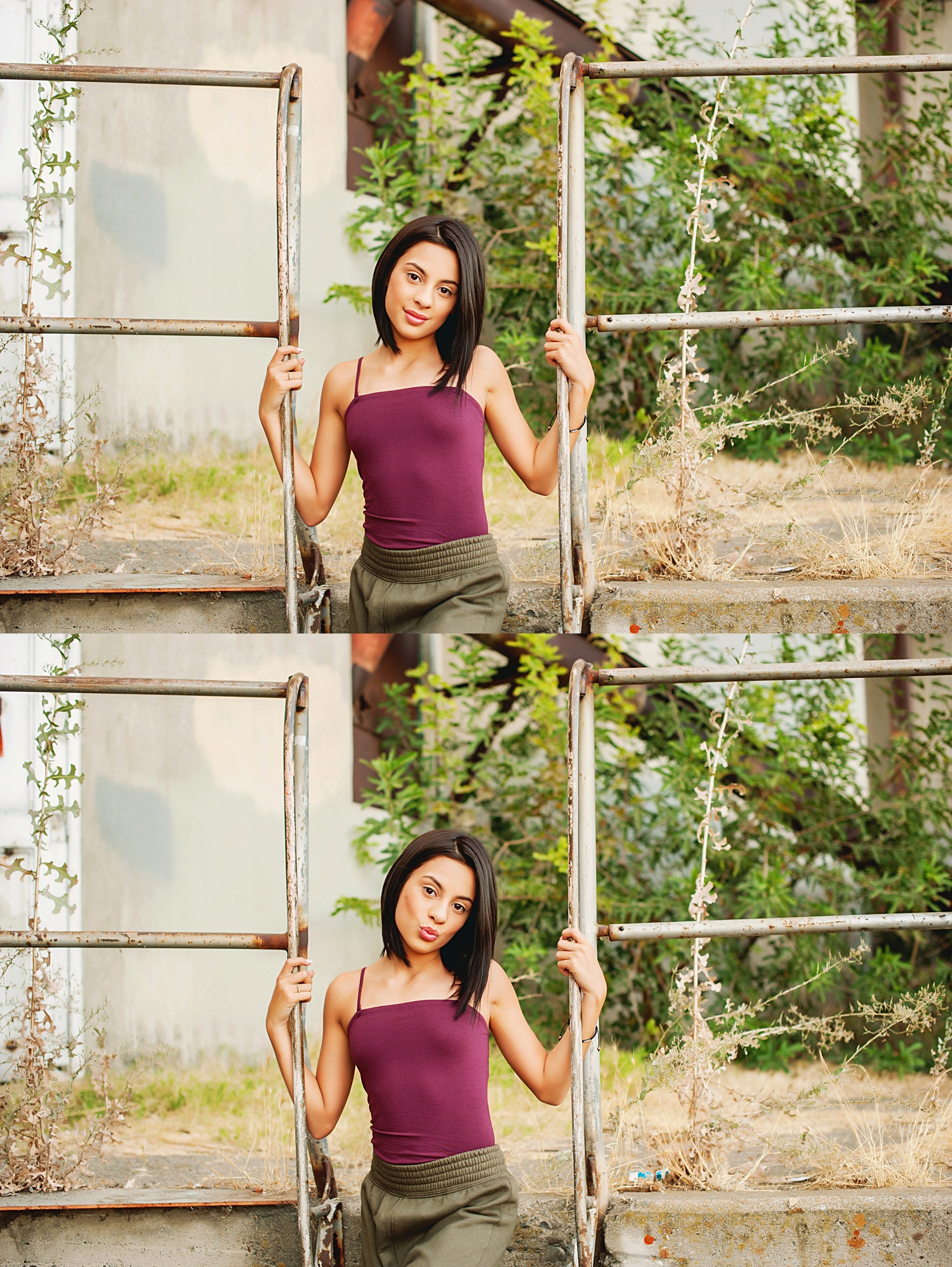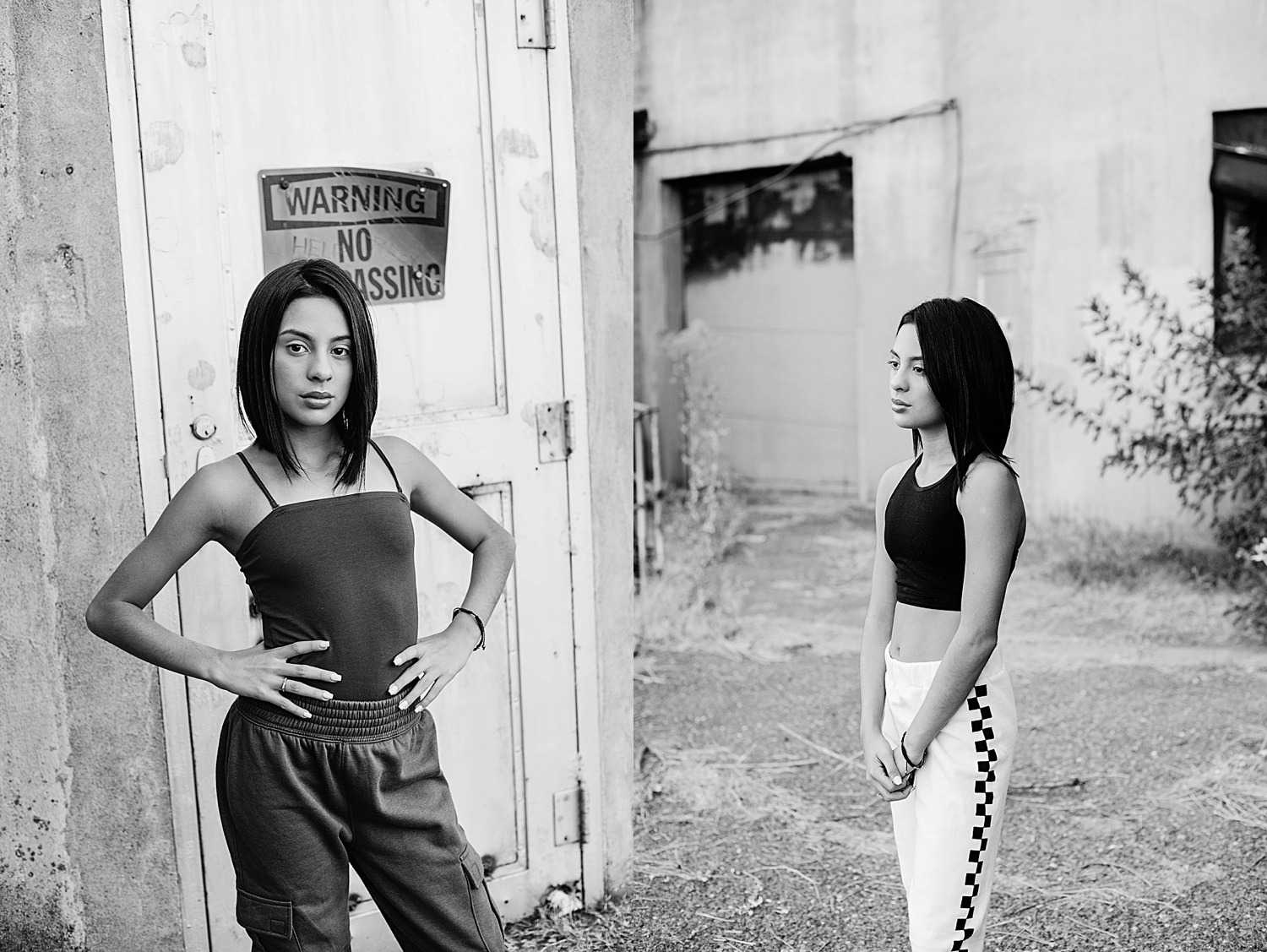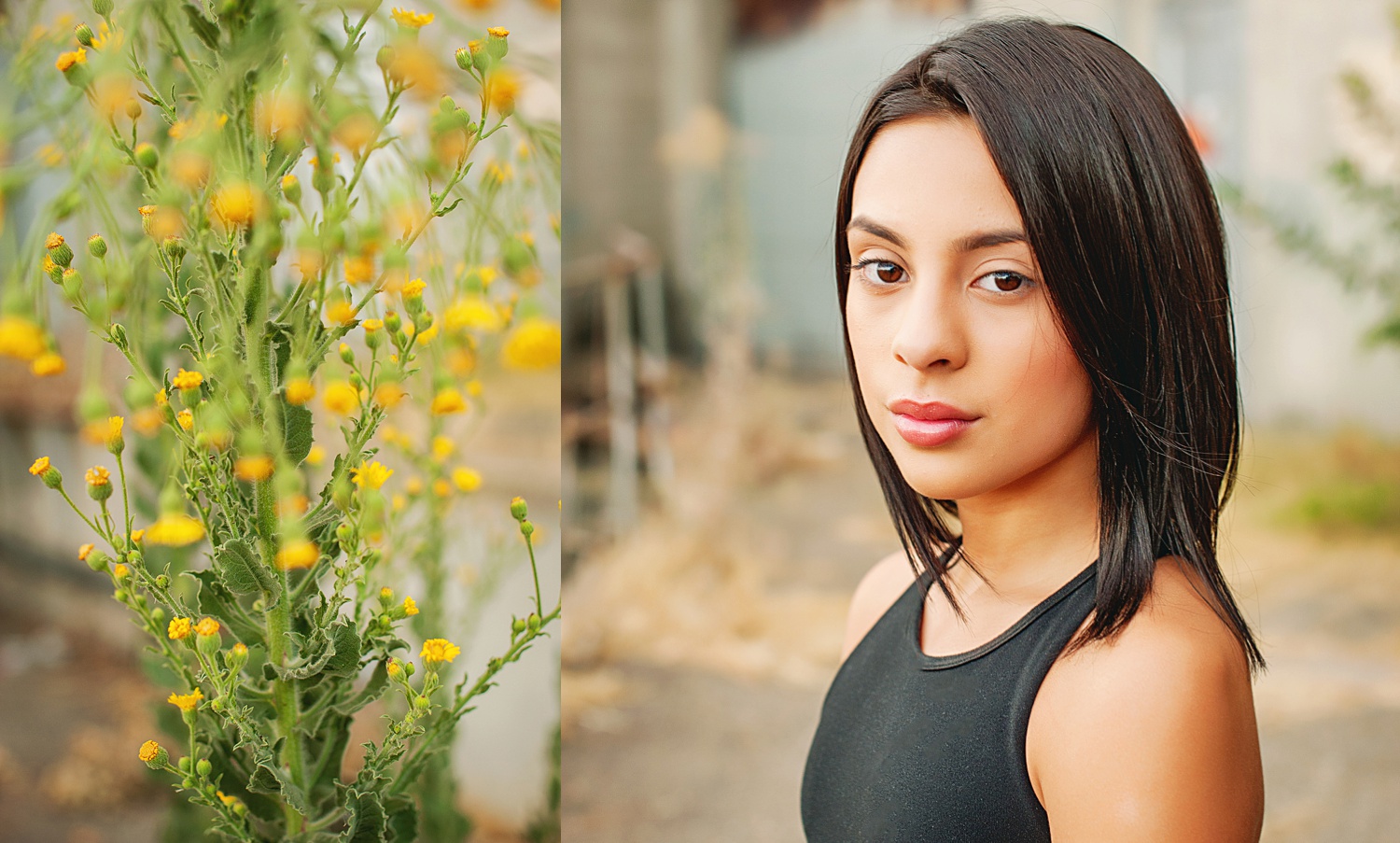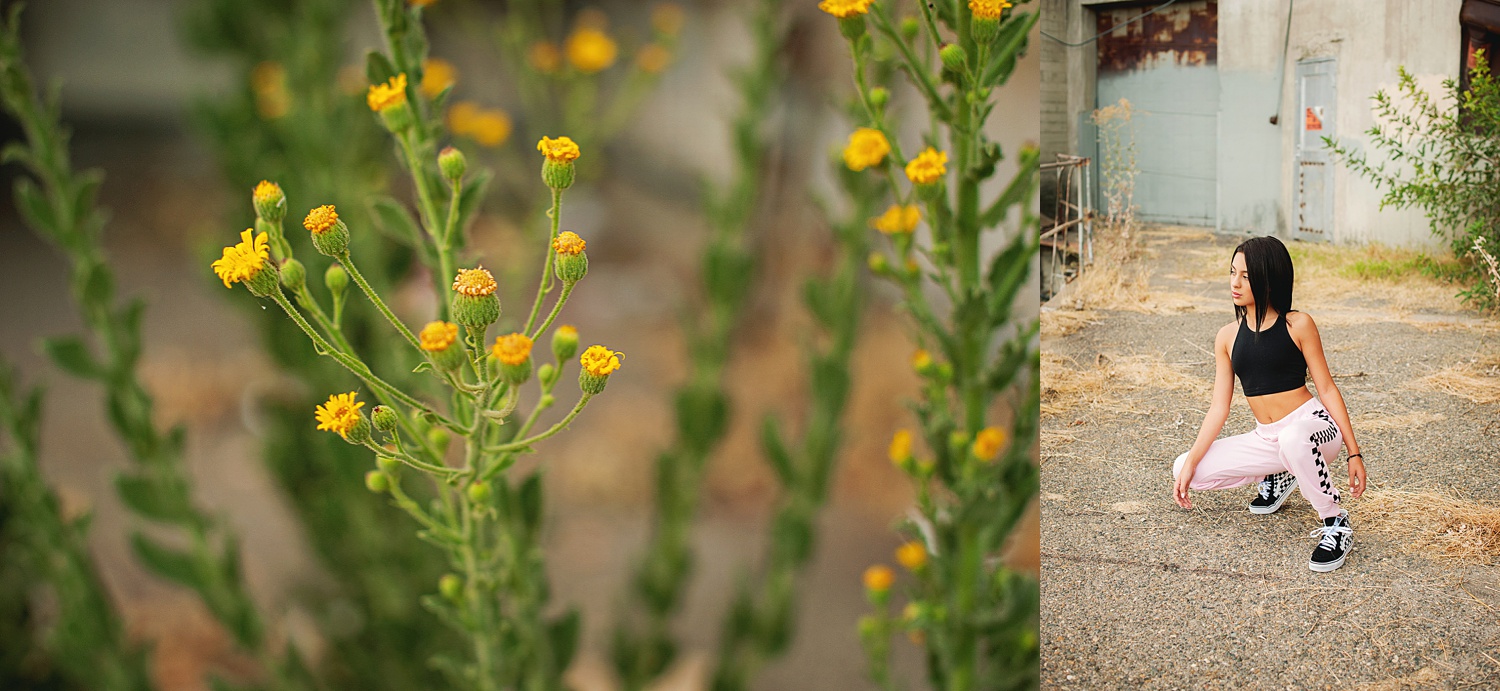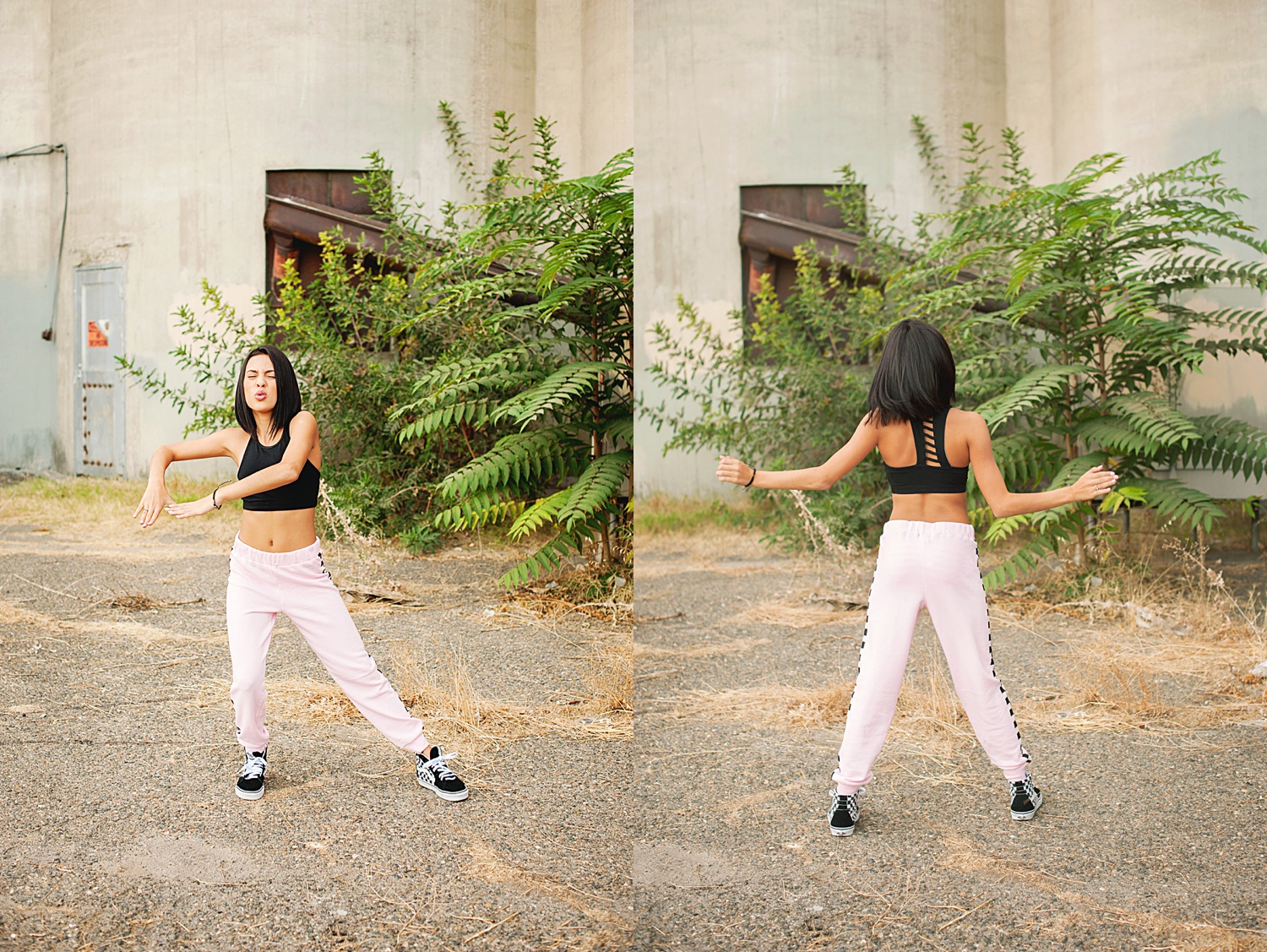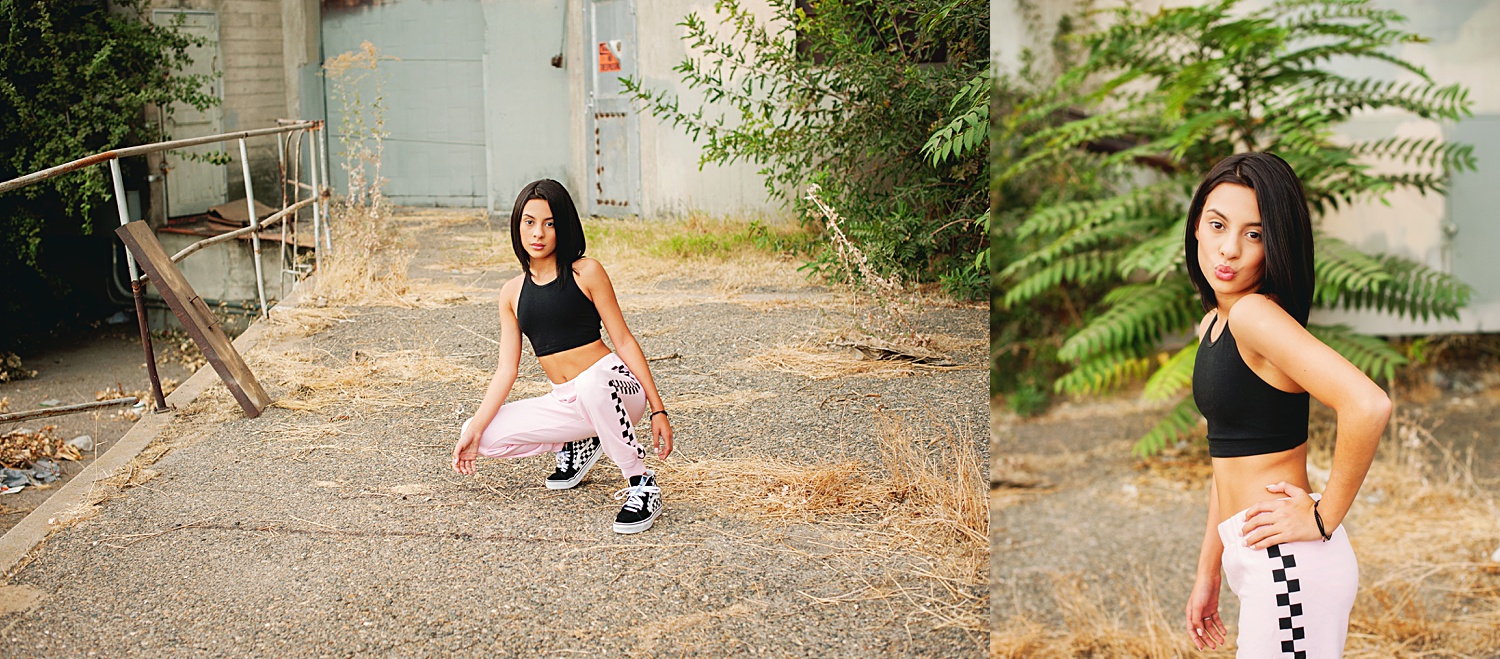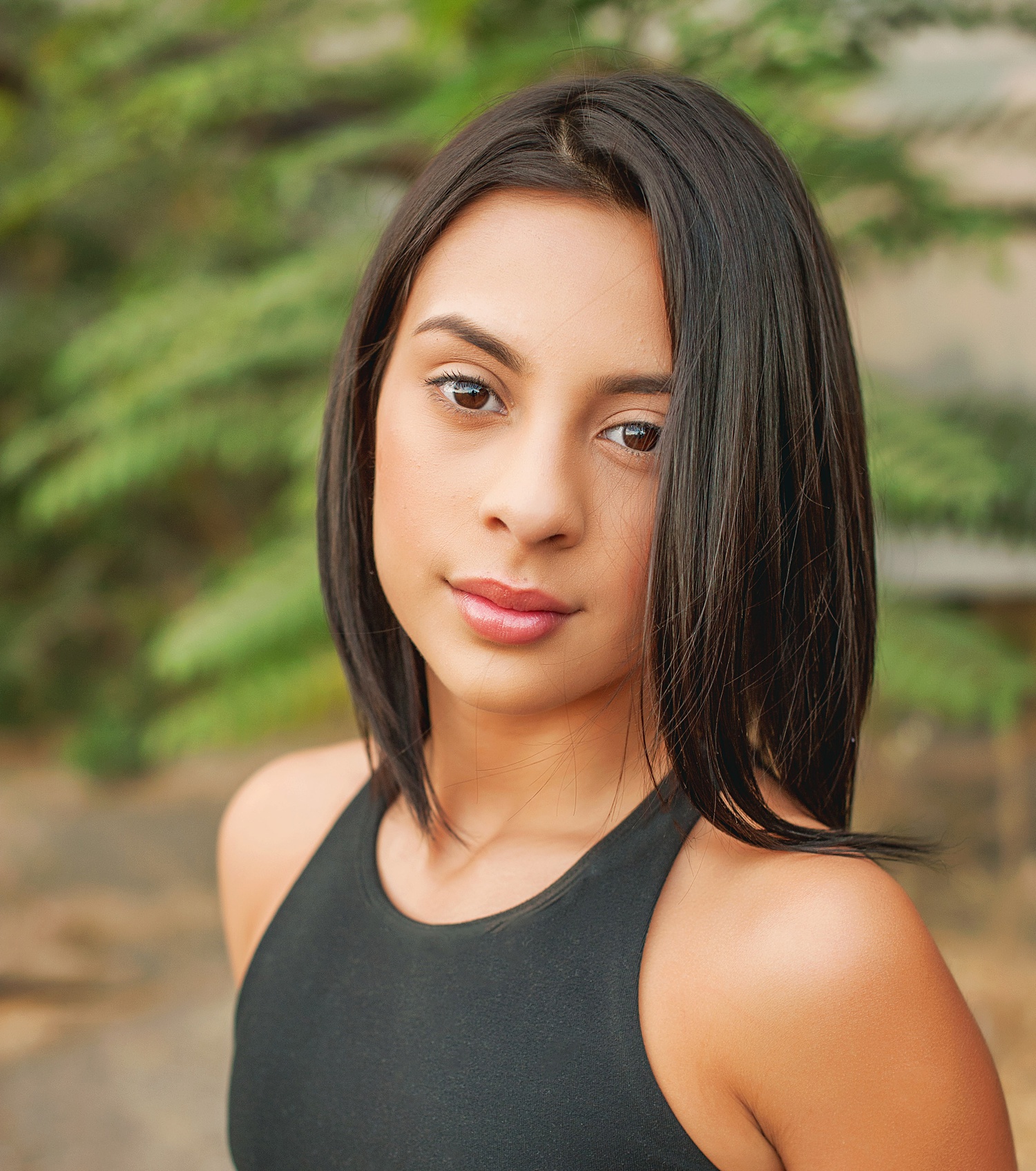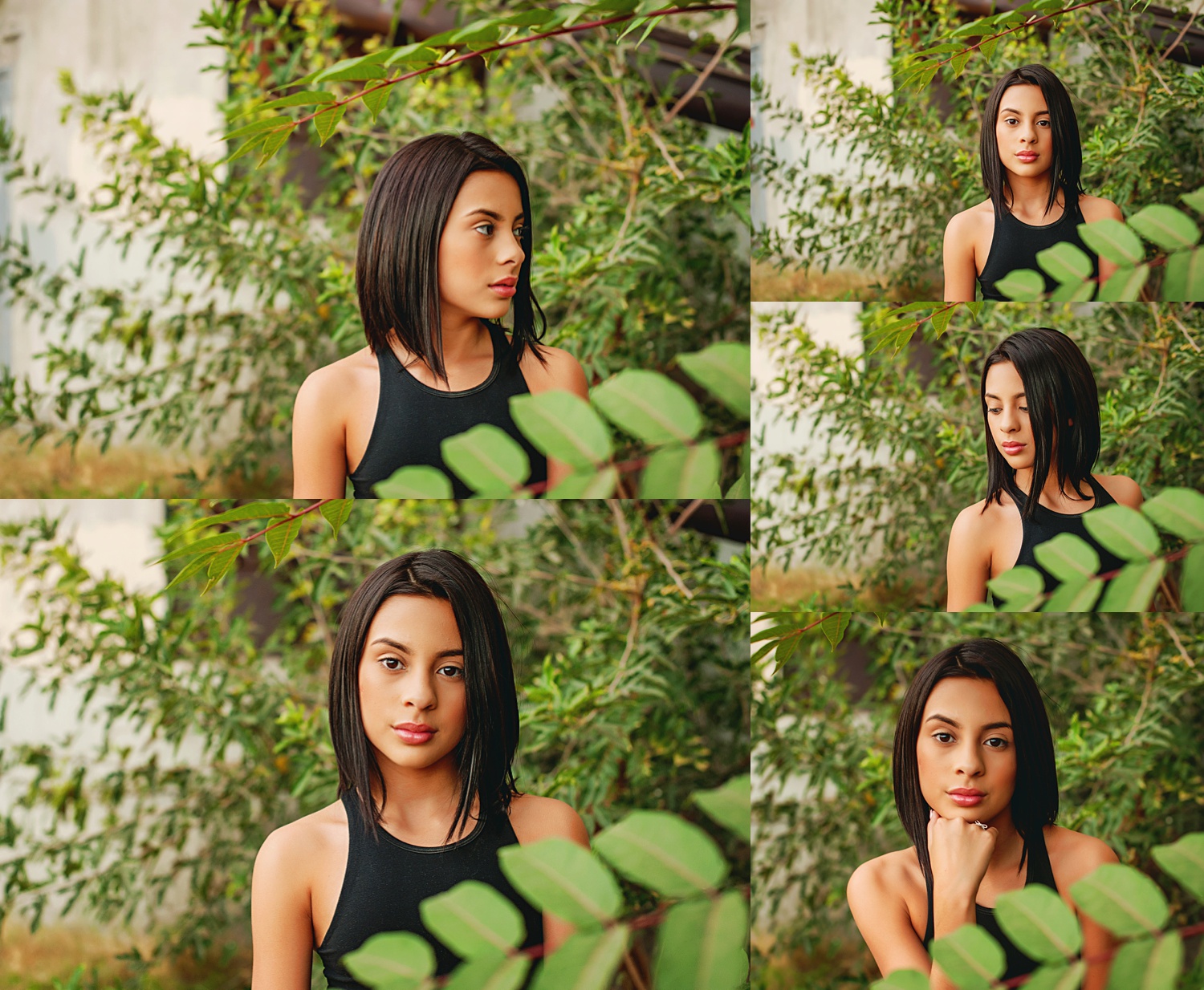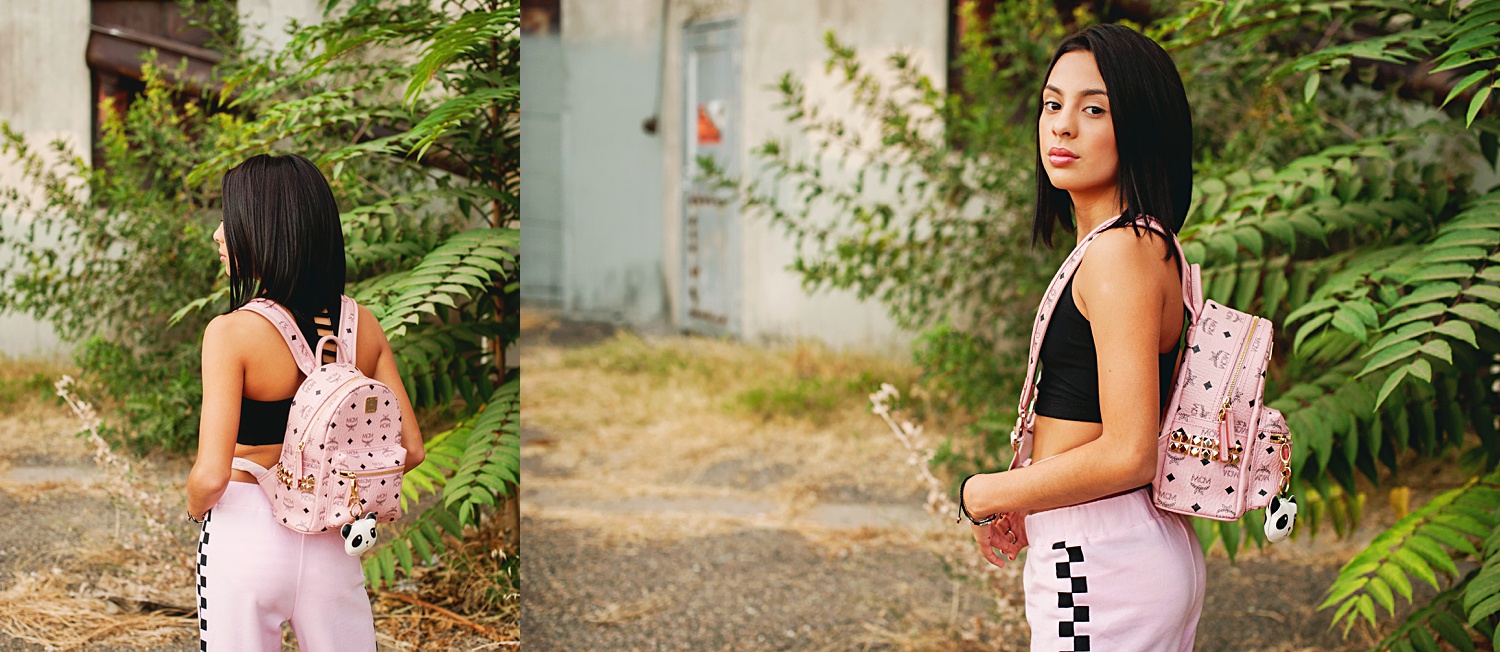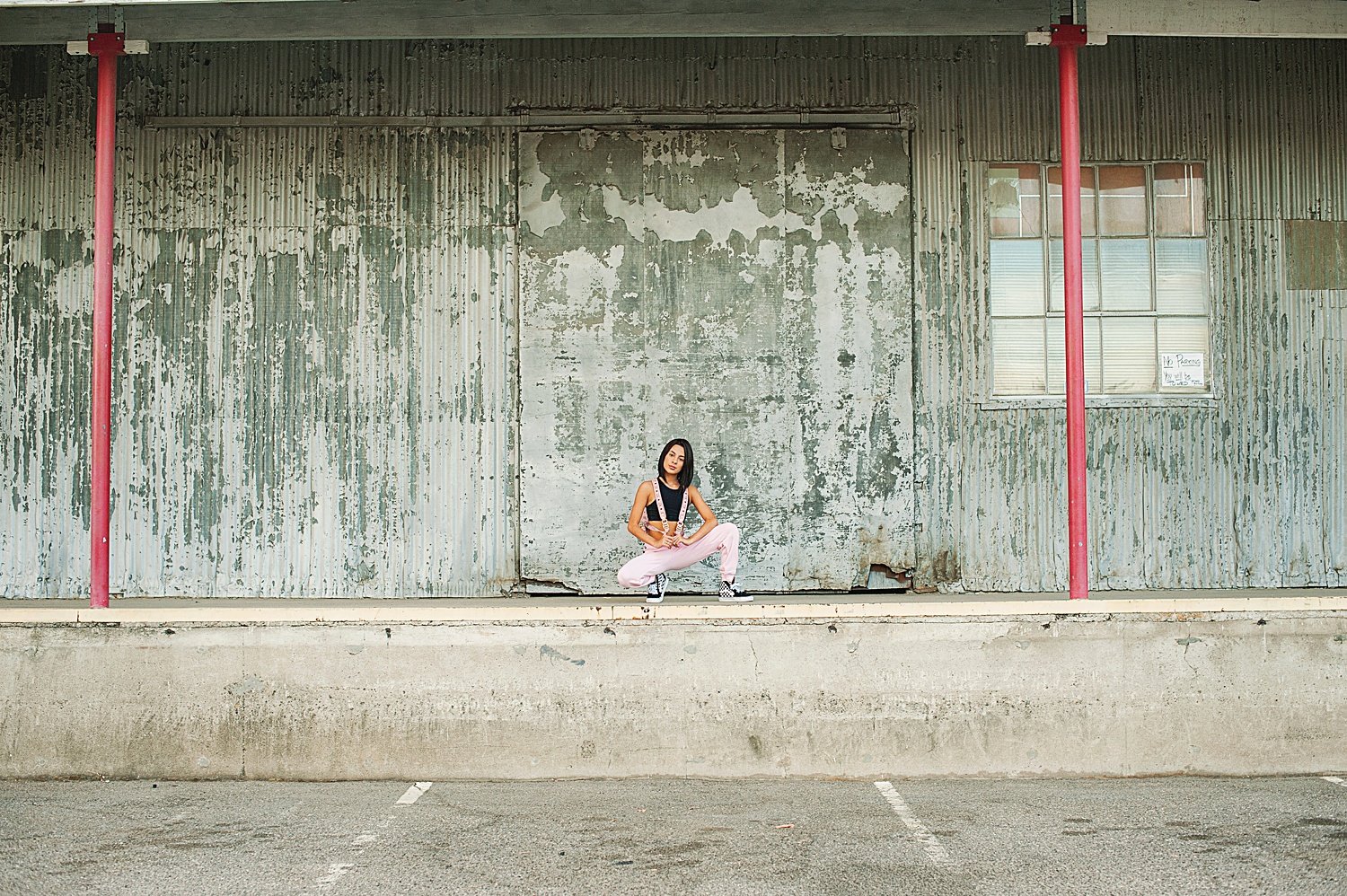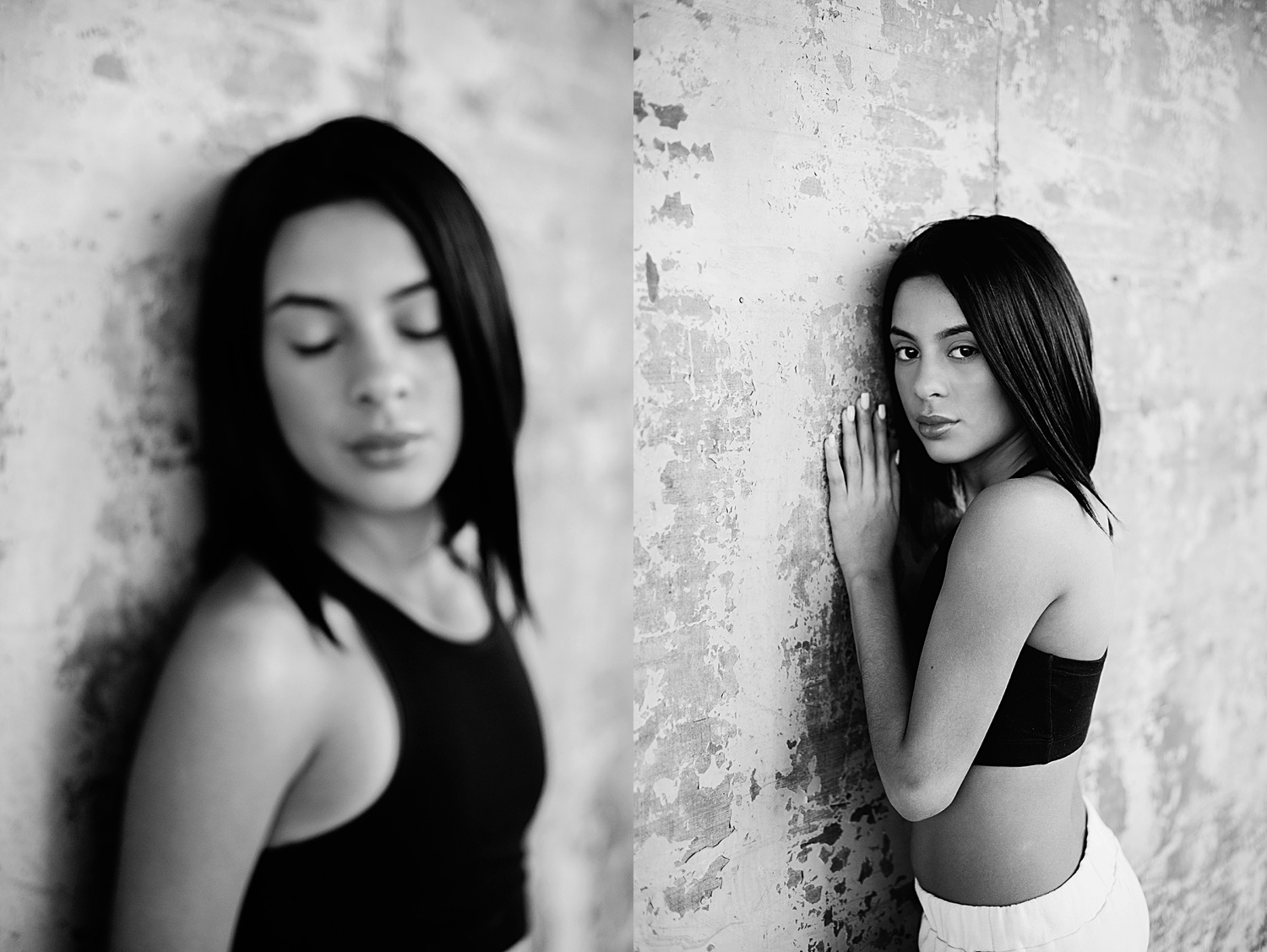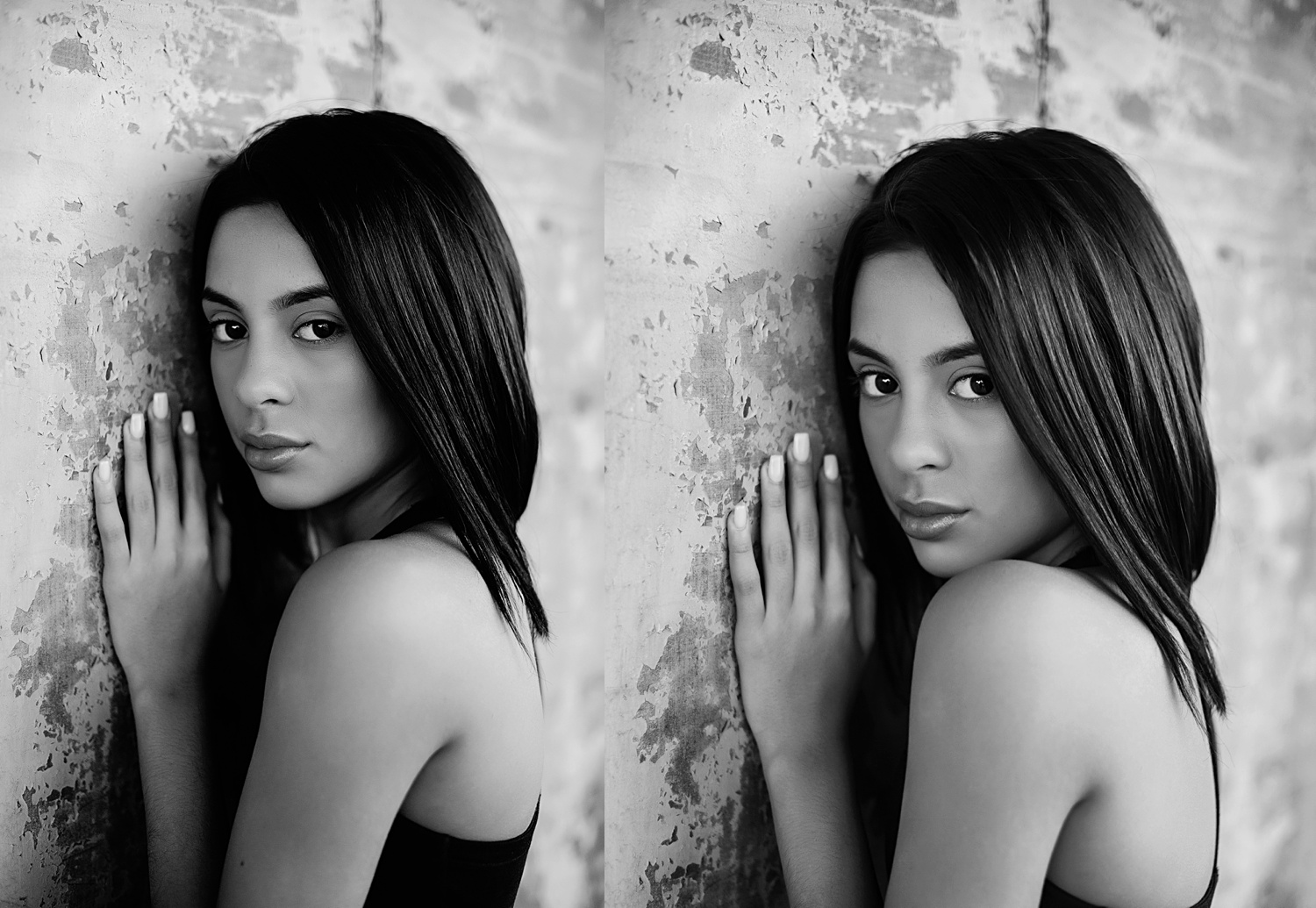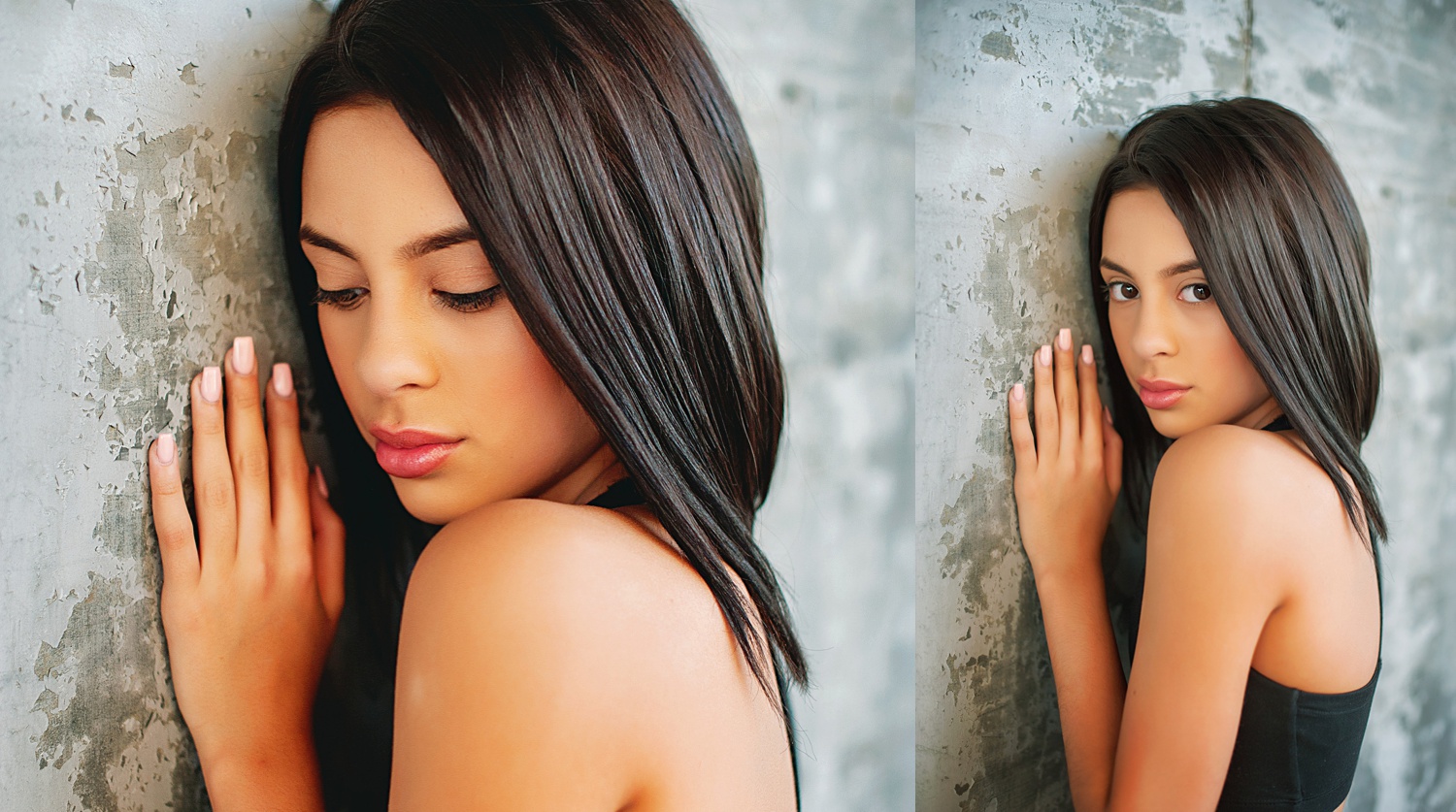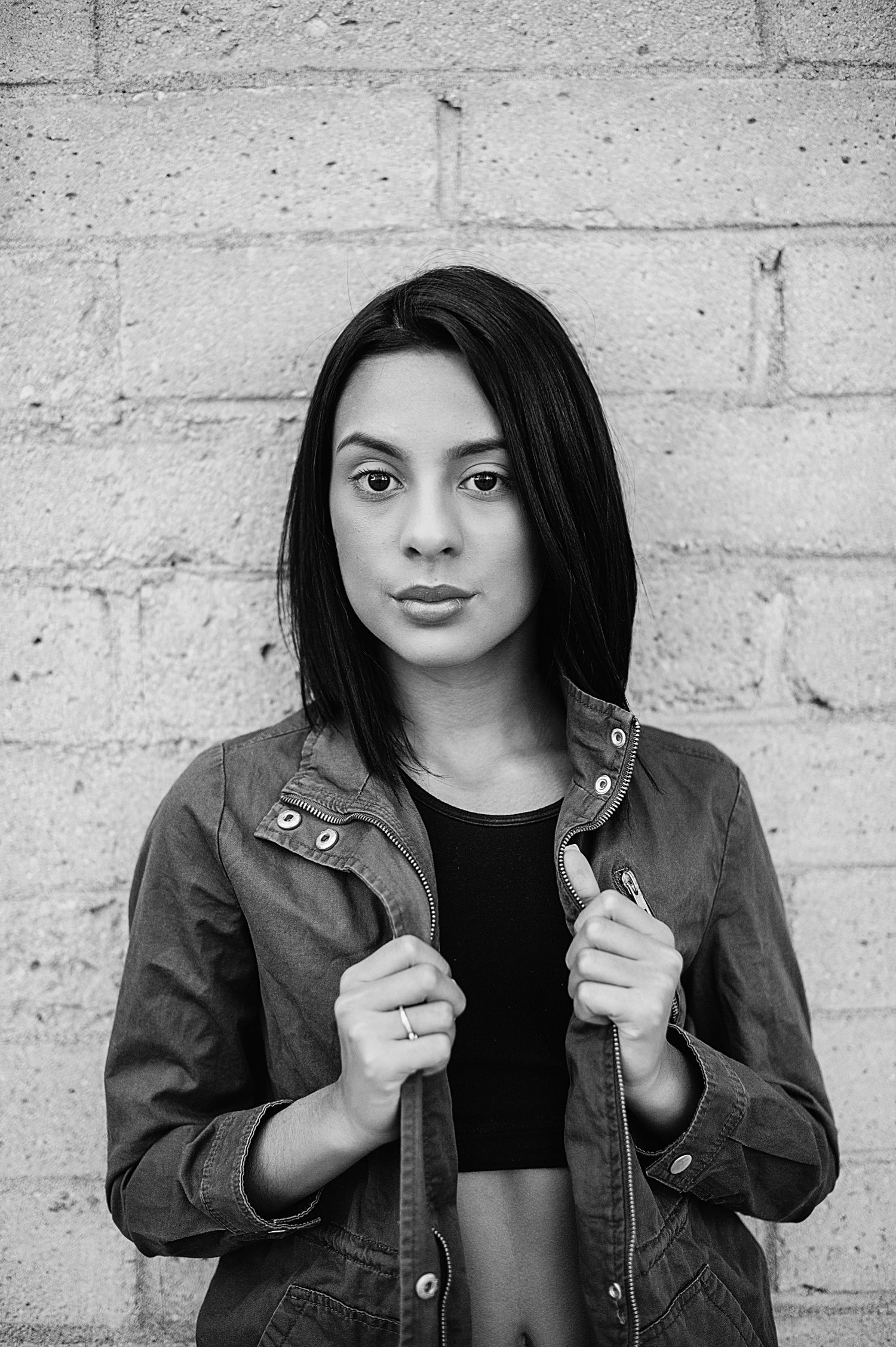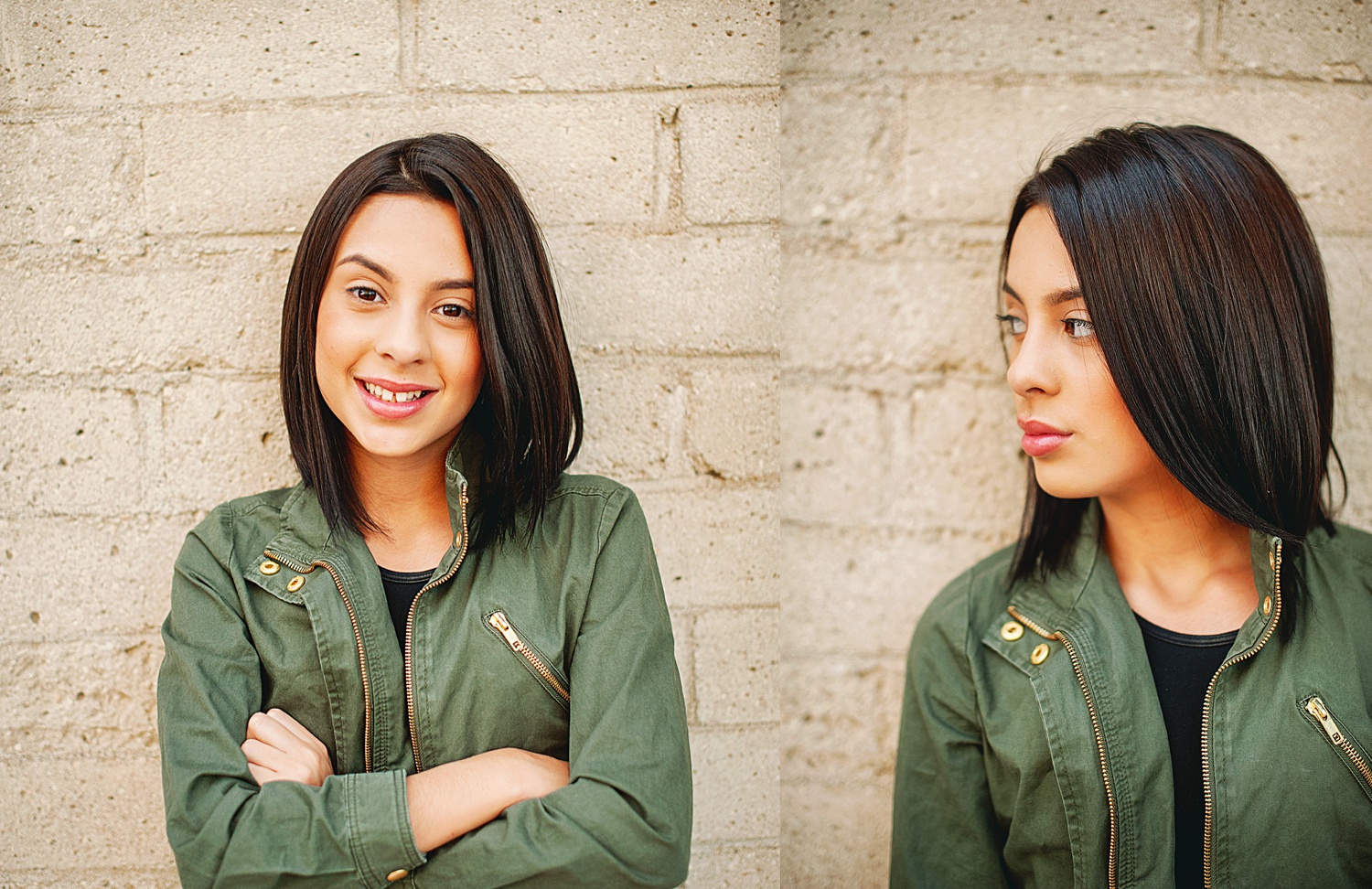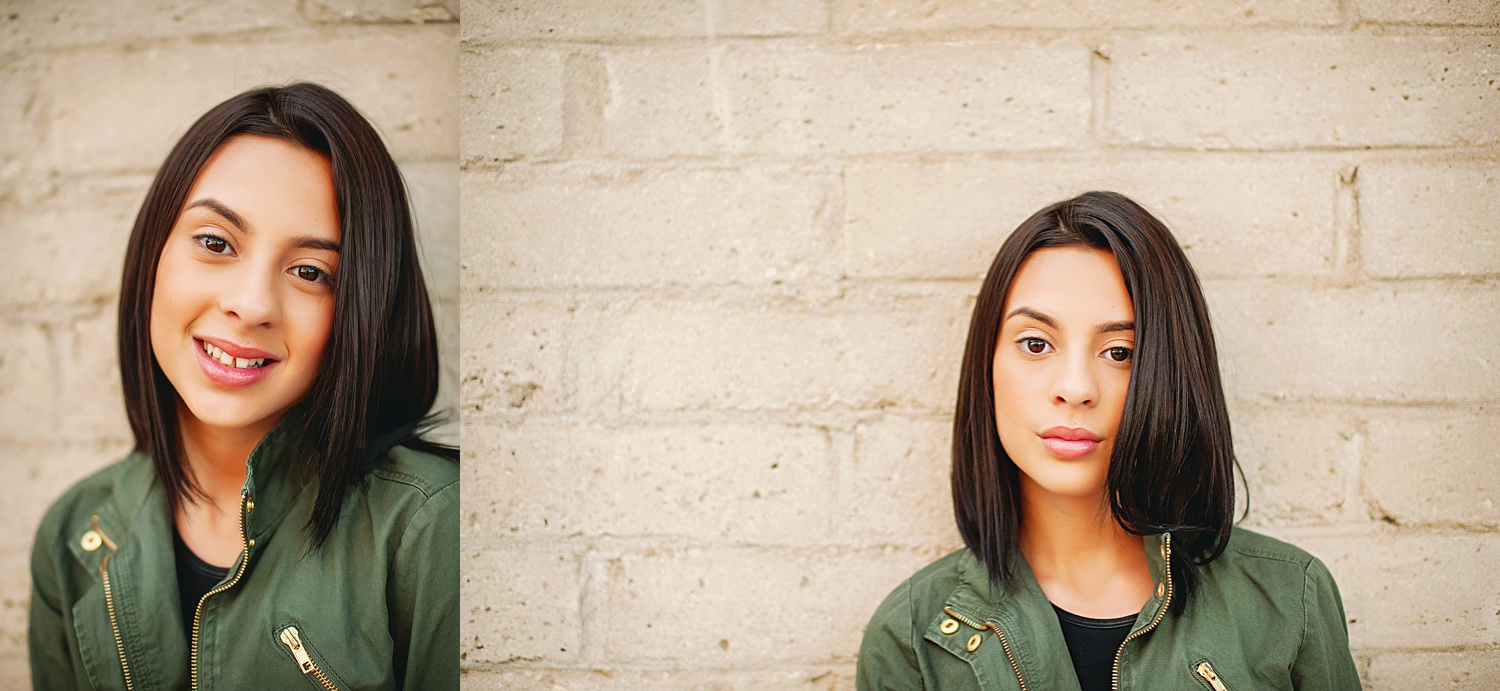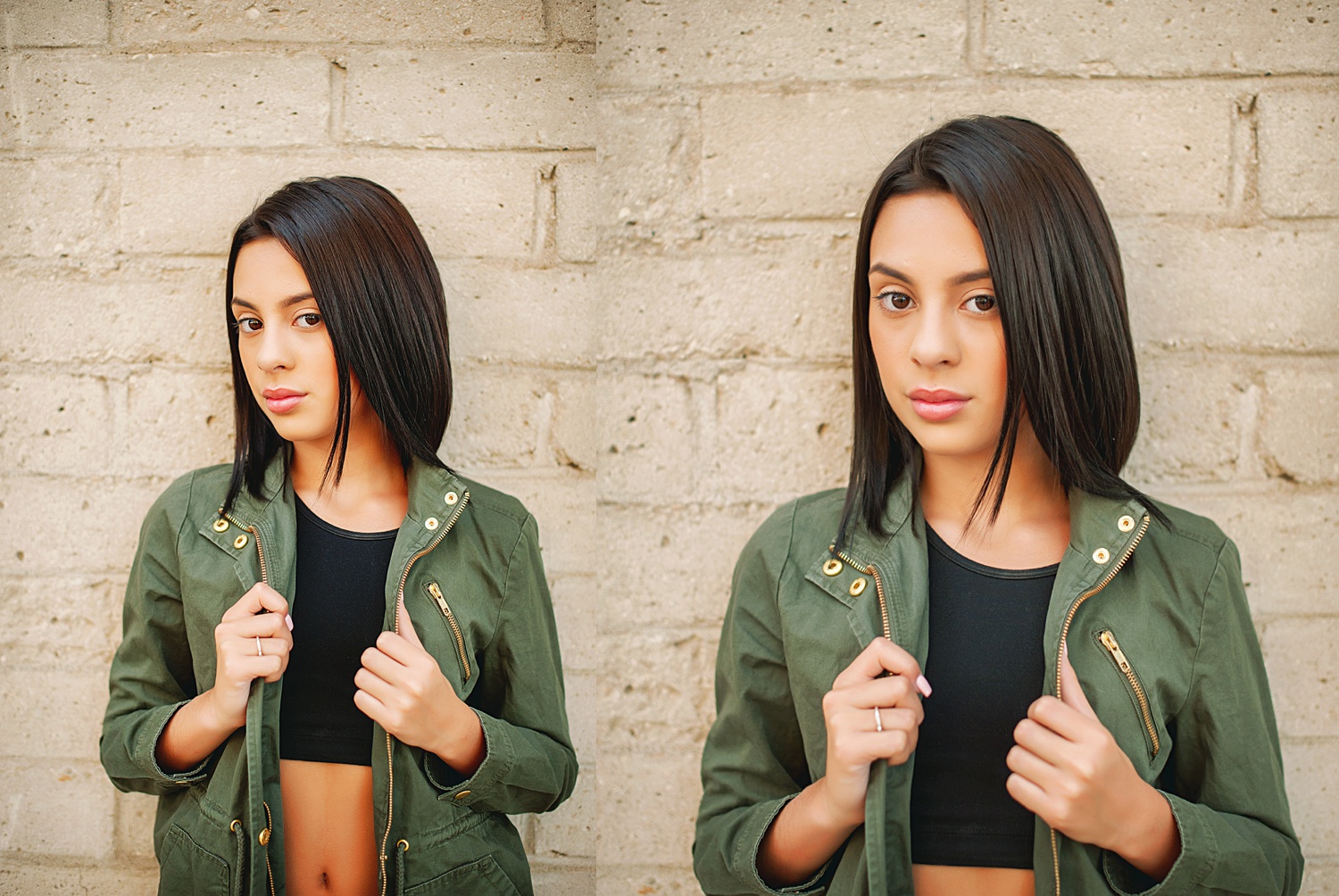 Never let them knock off your crown baby girl.