Love shooting seniors!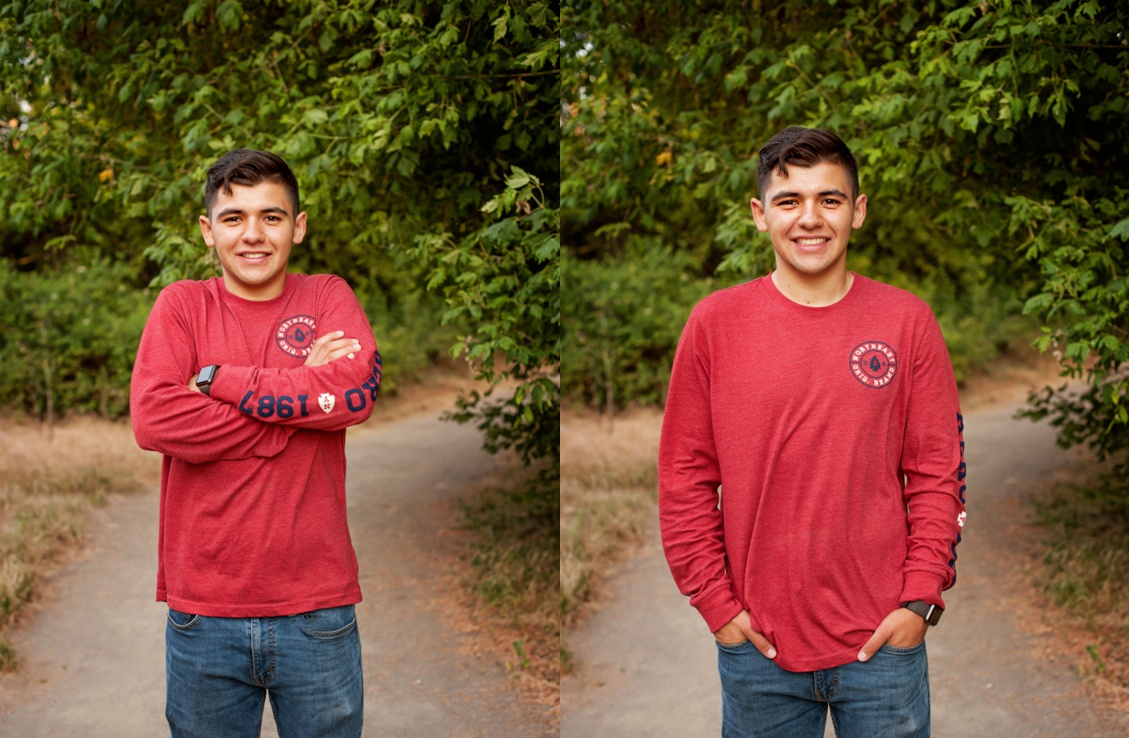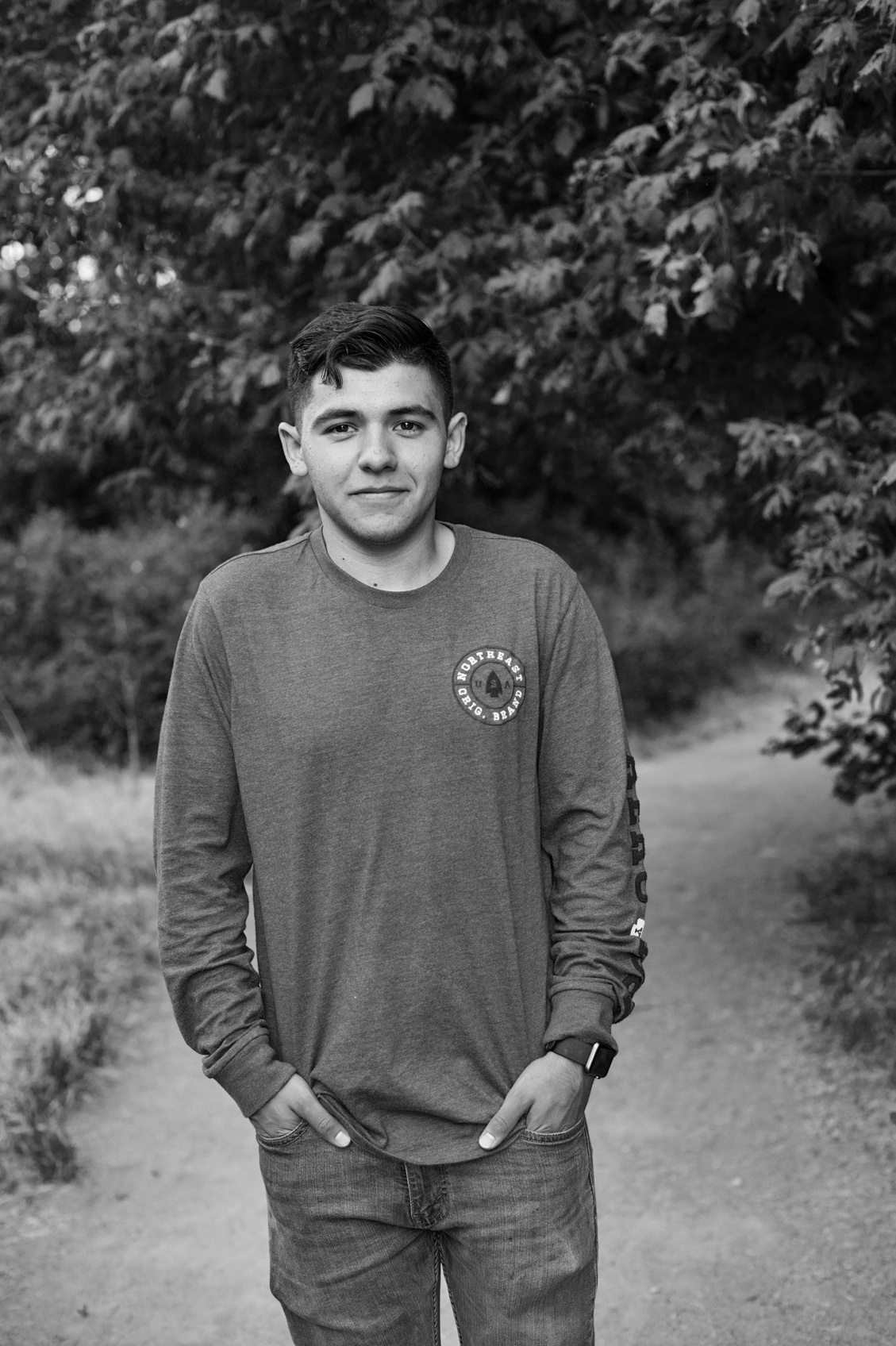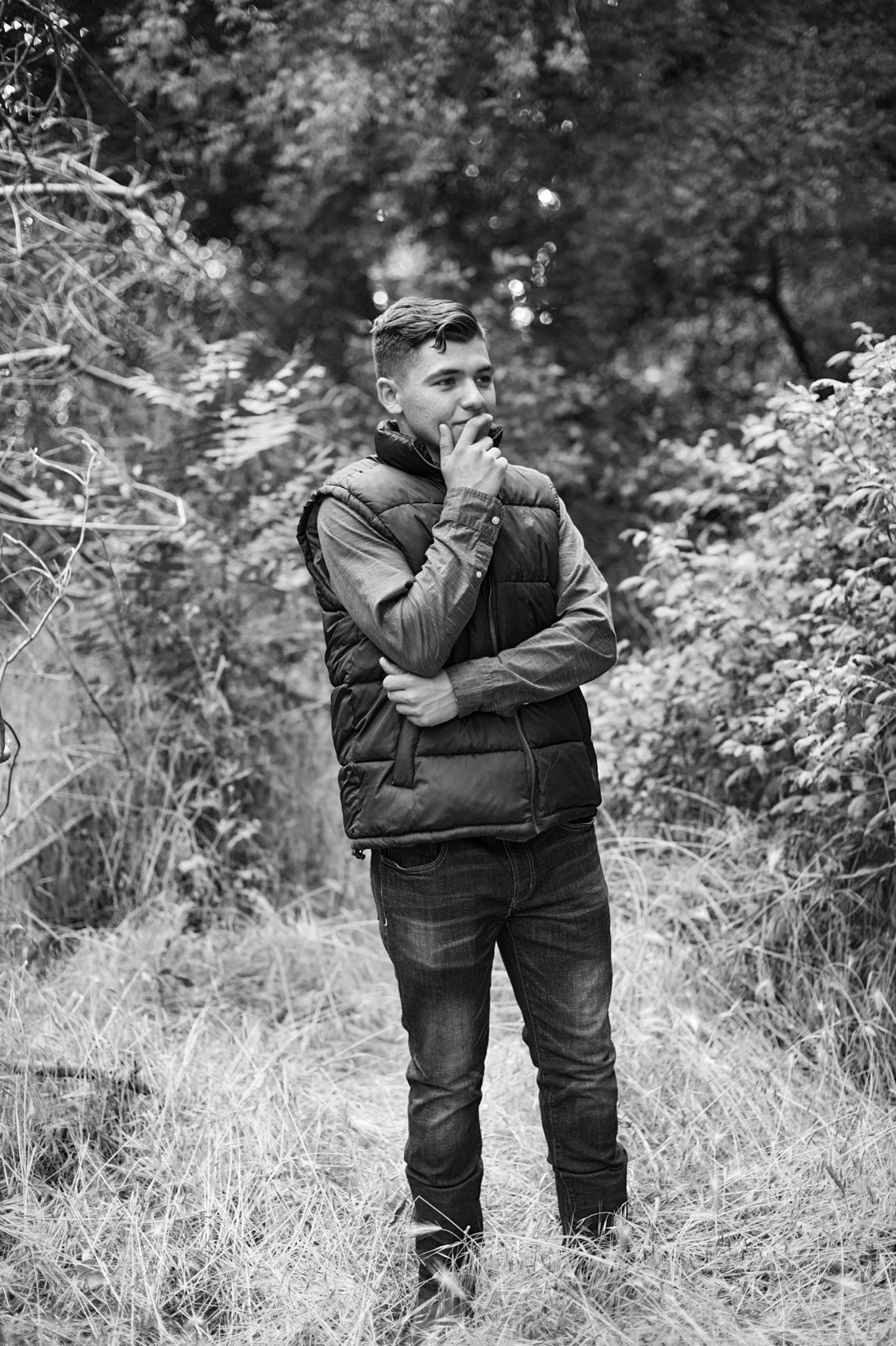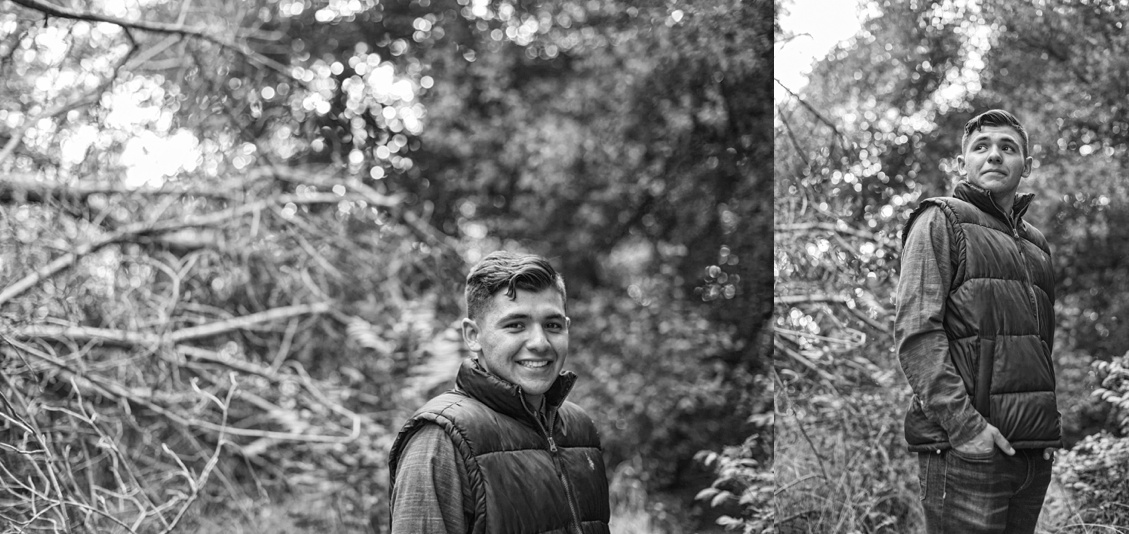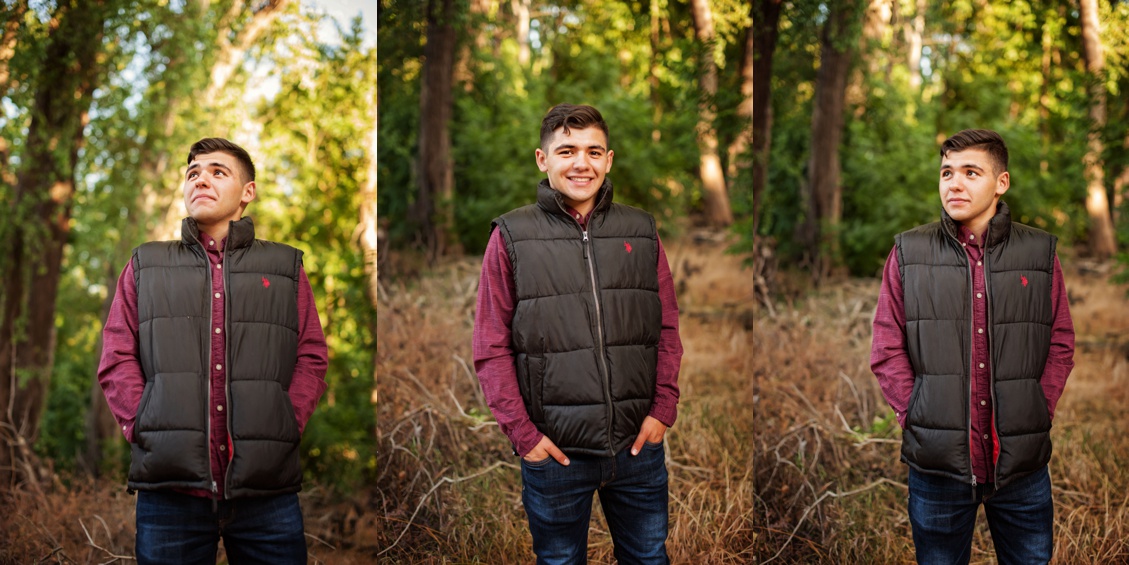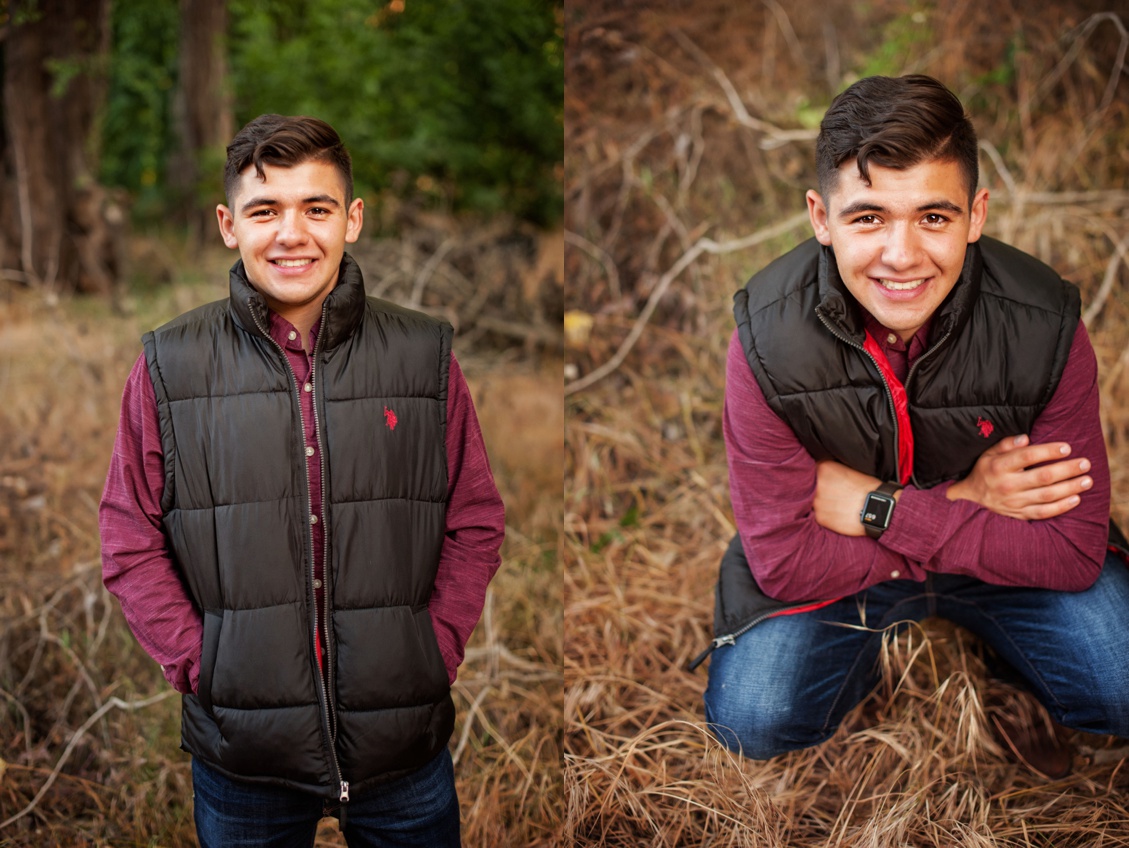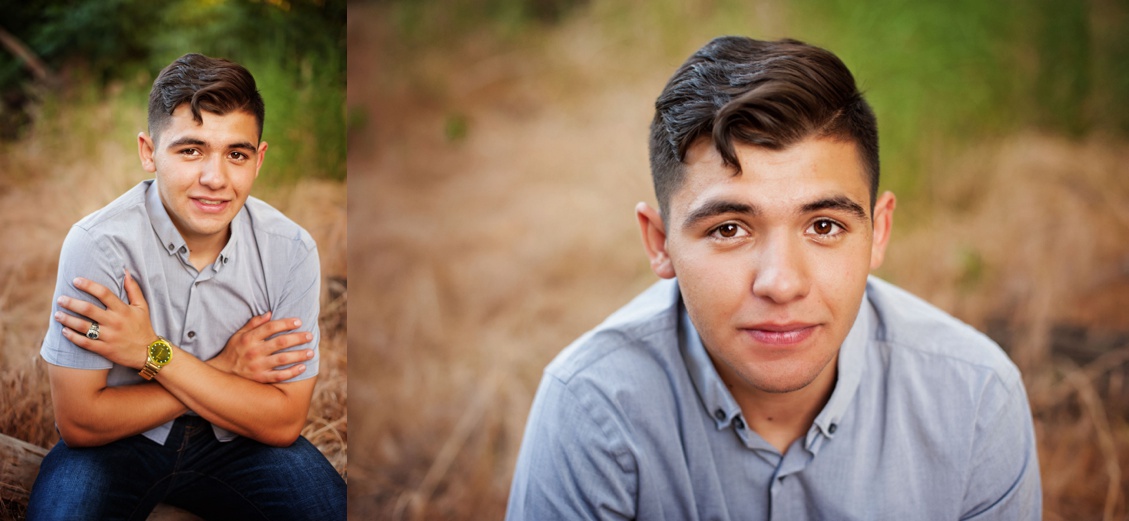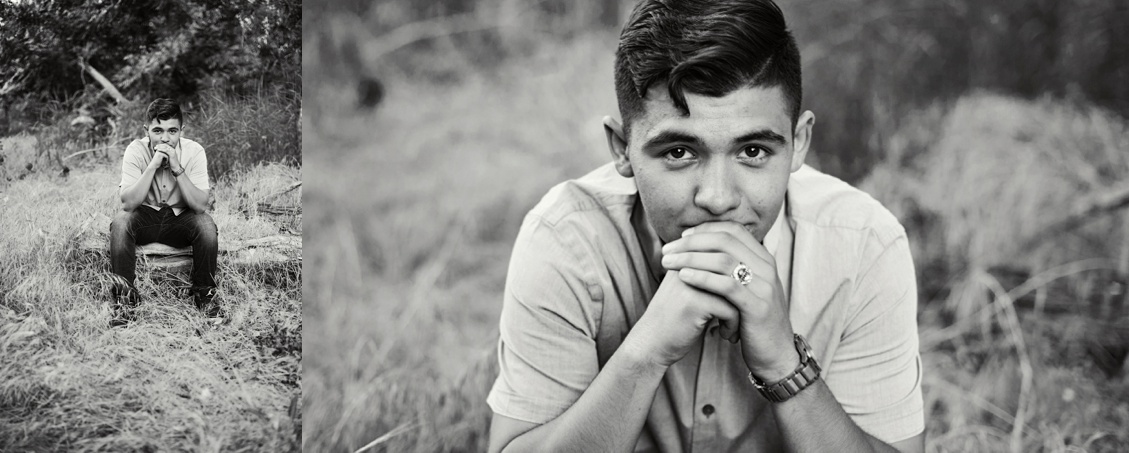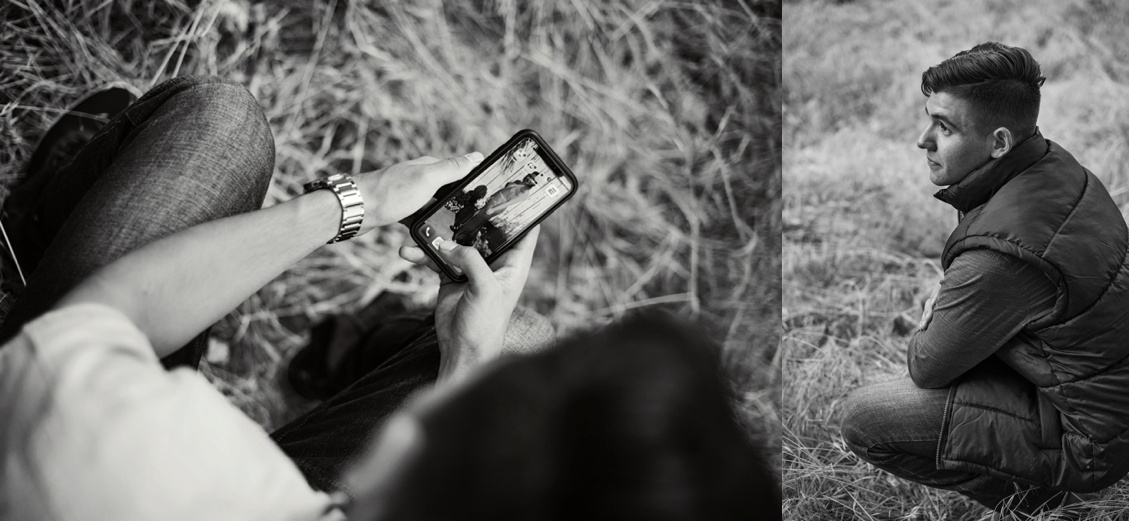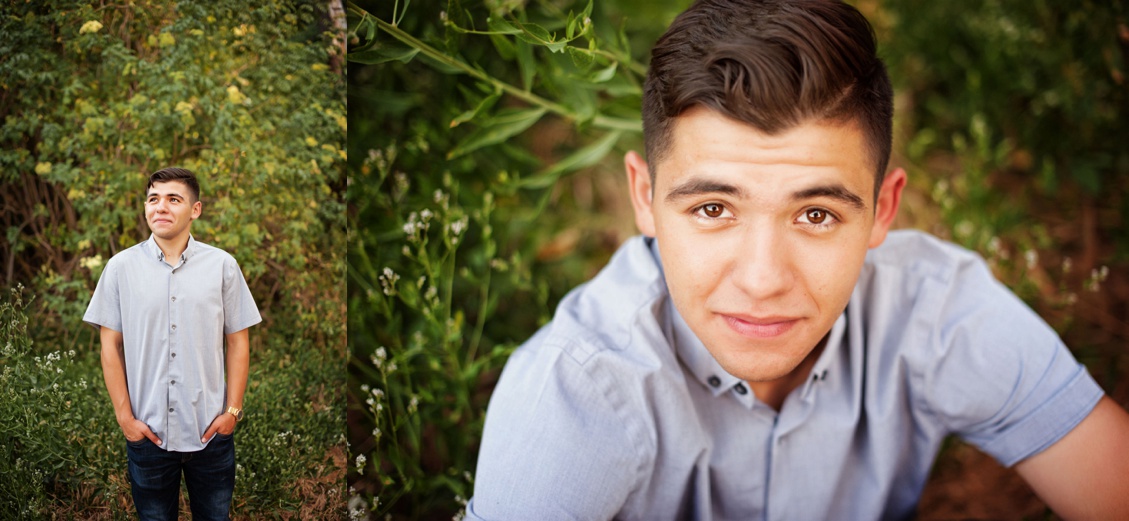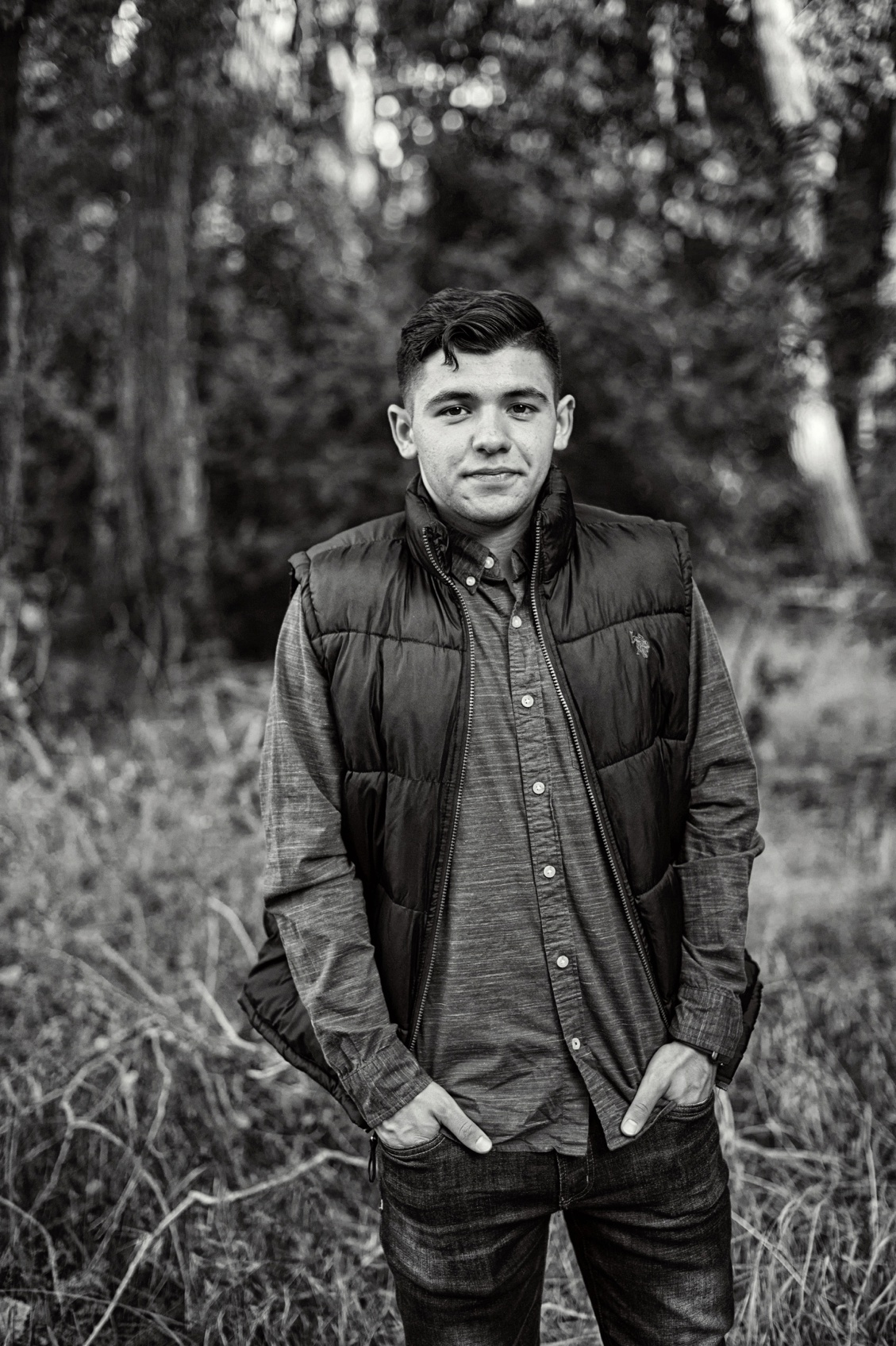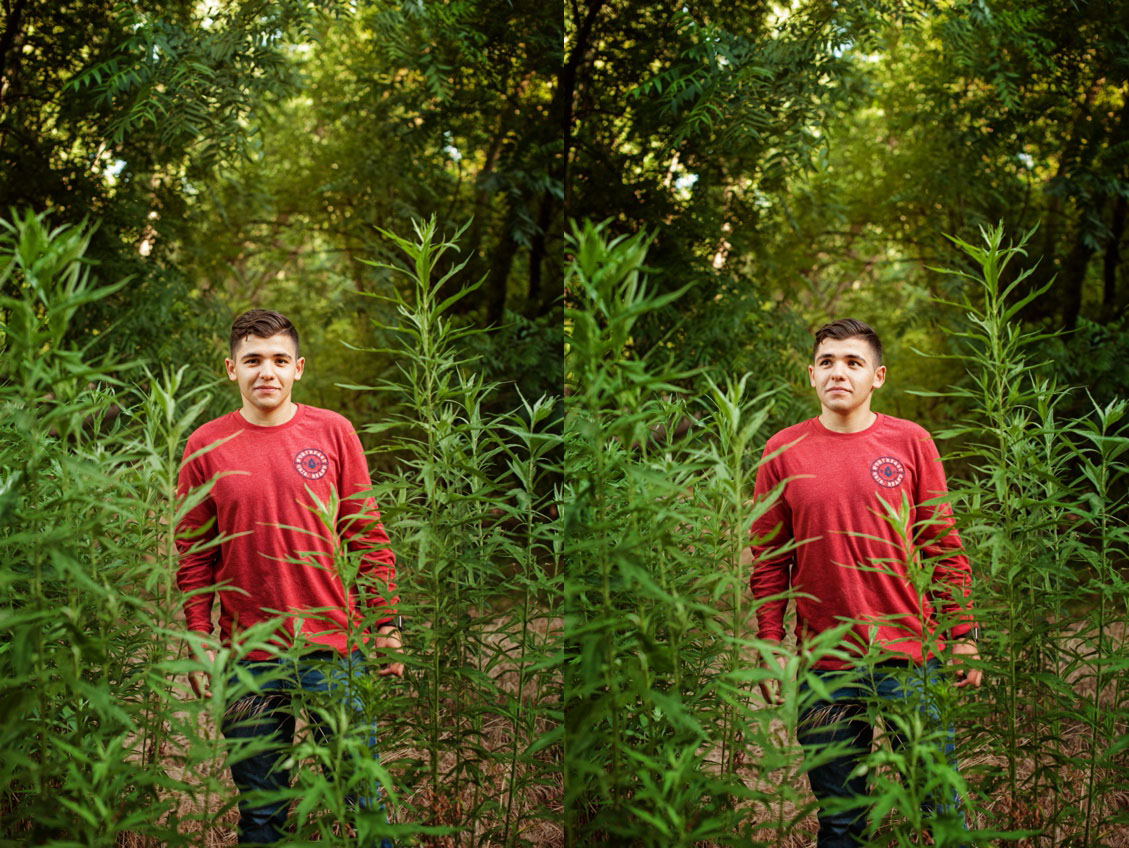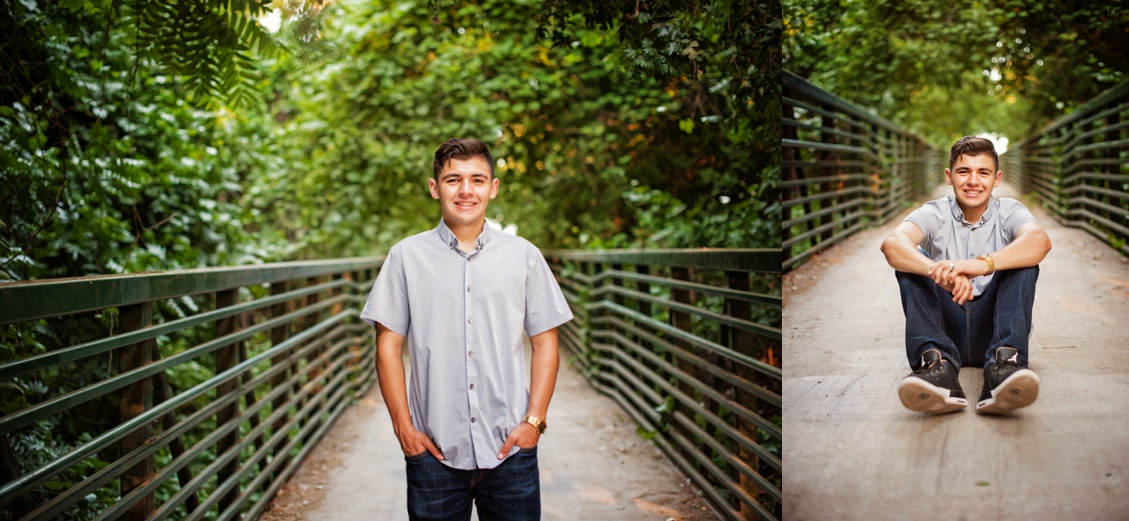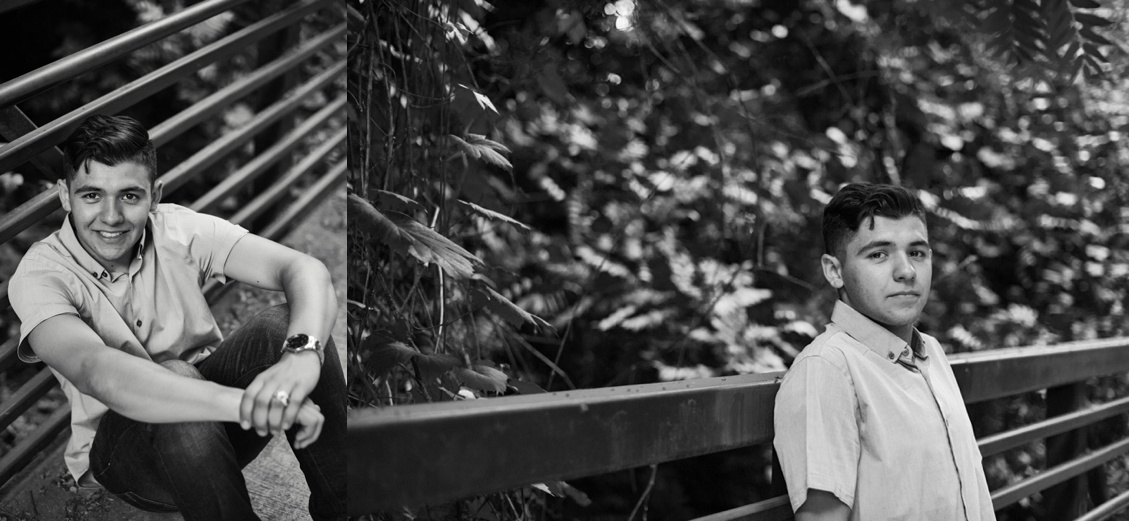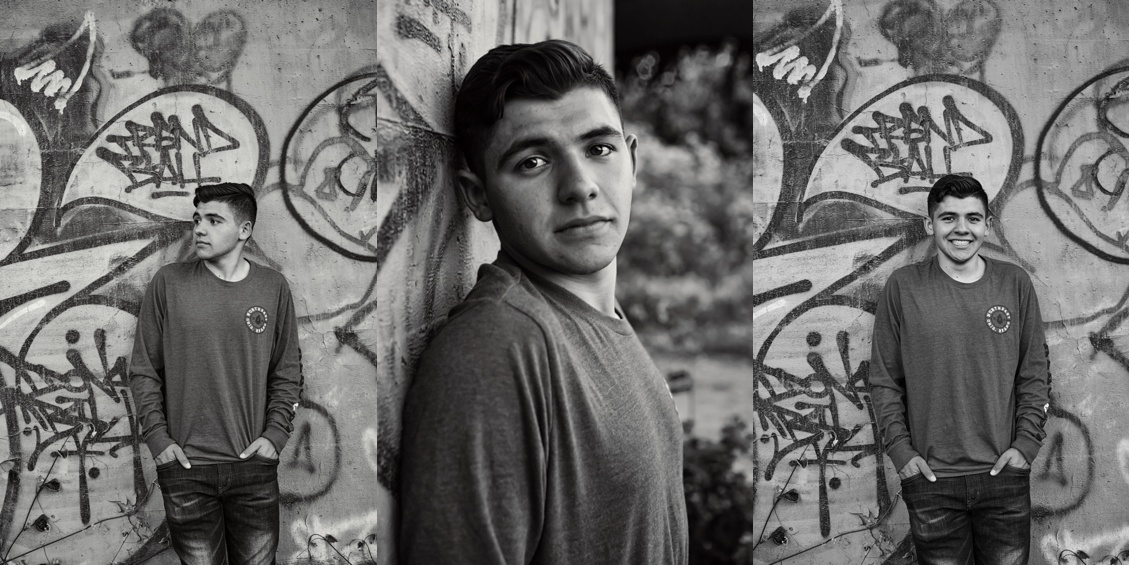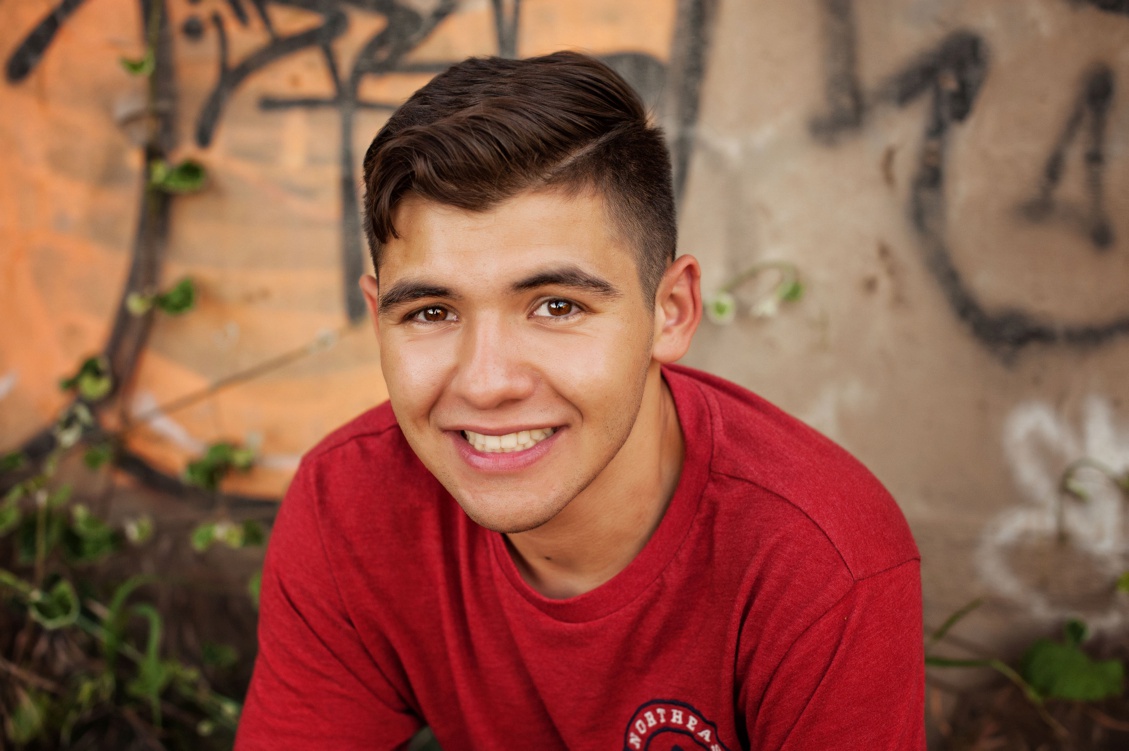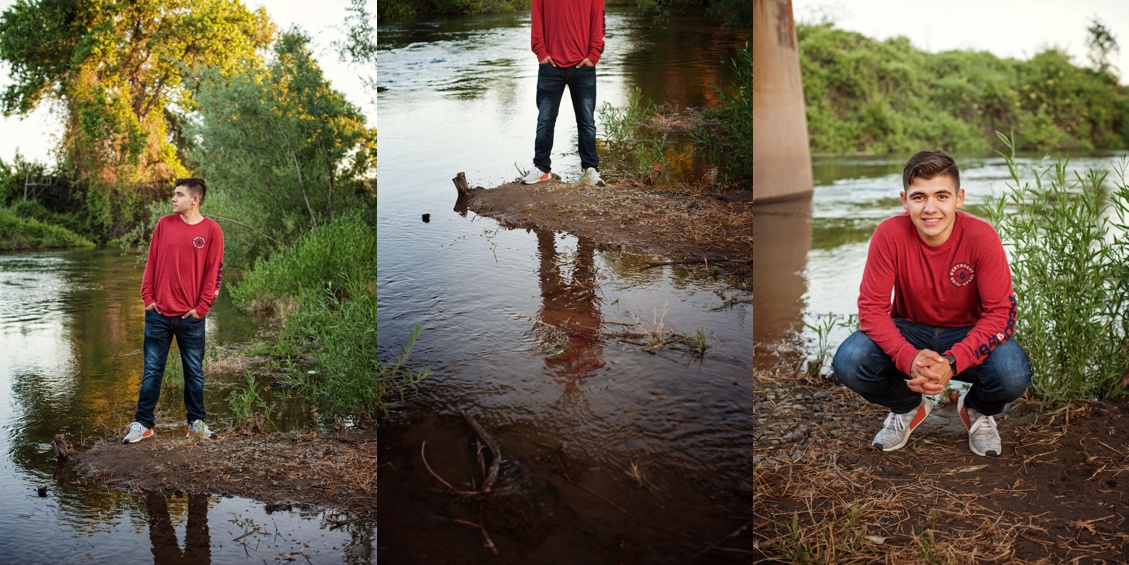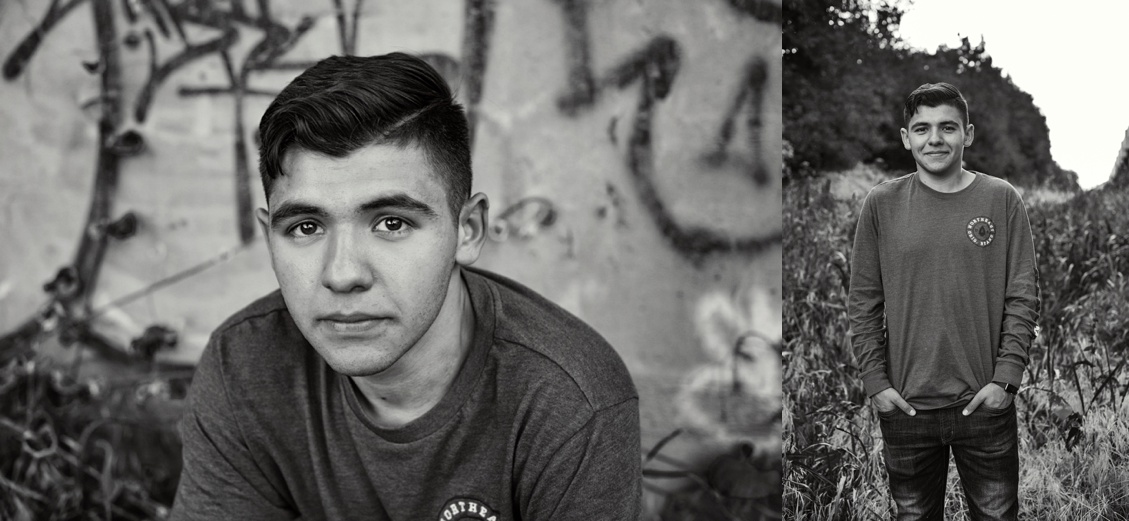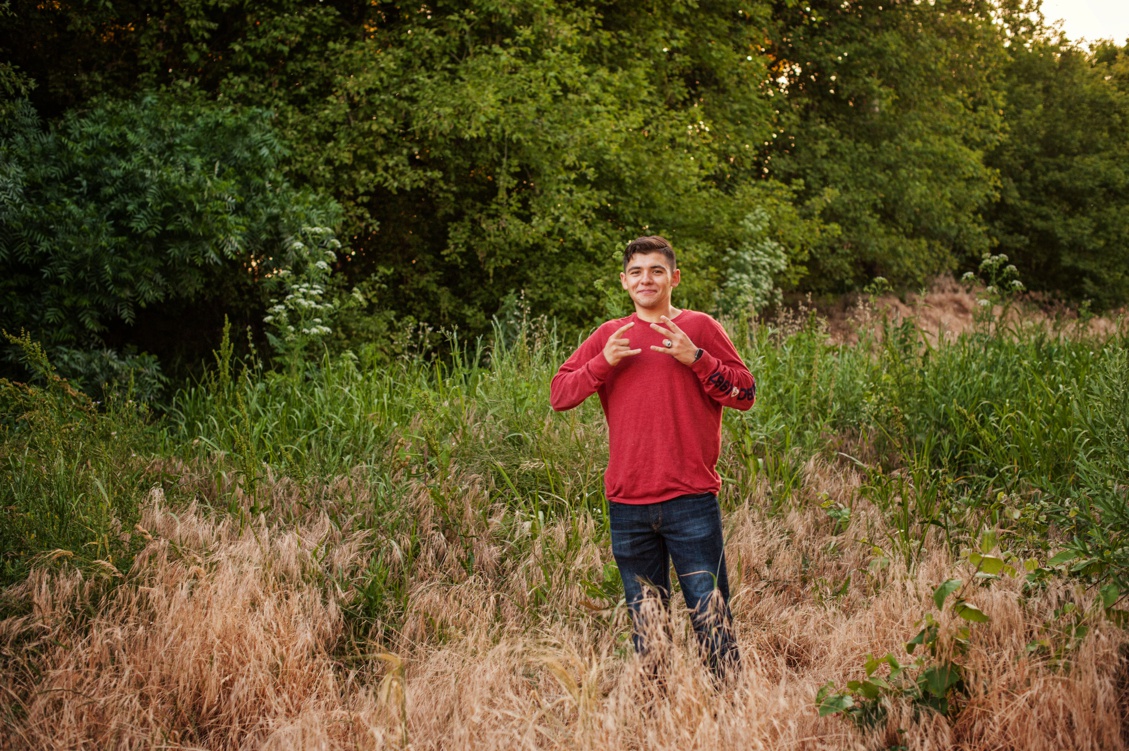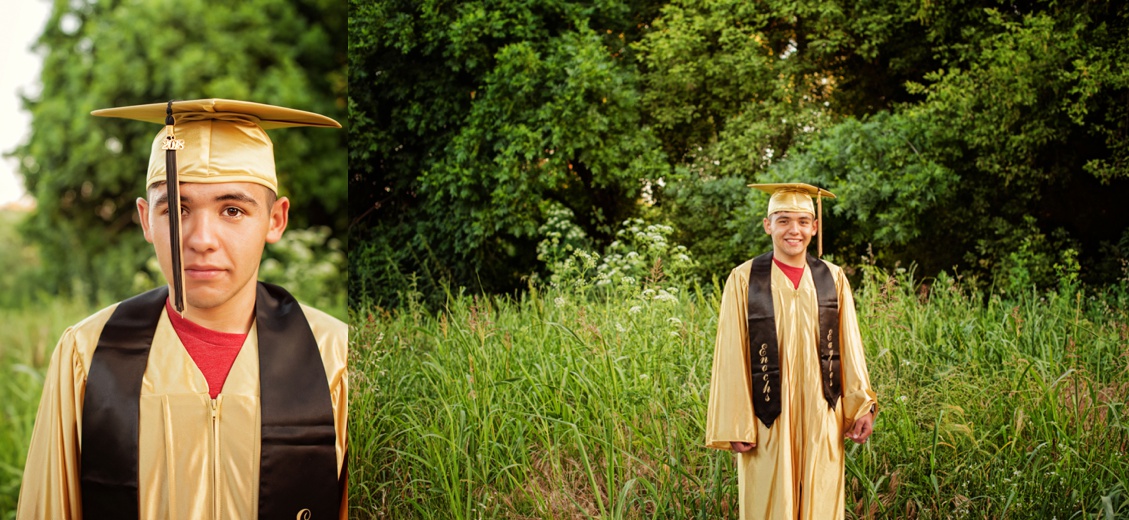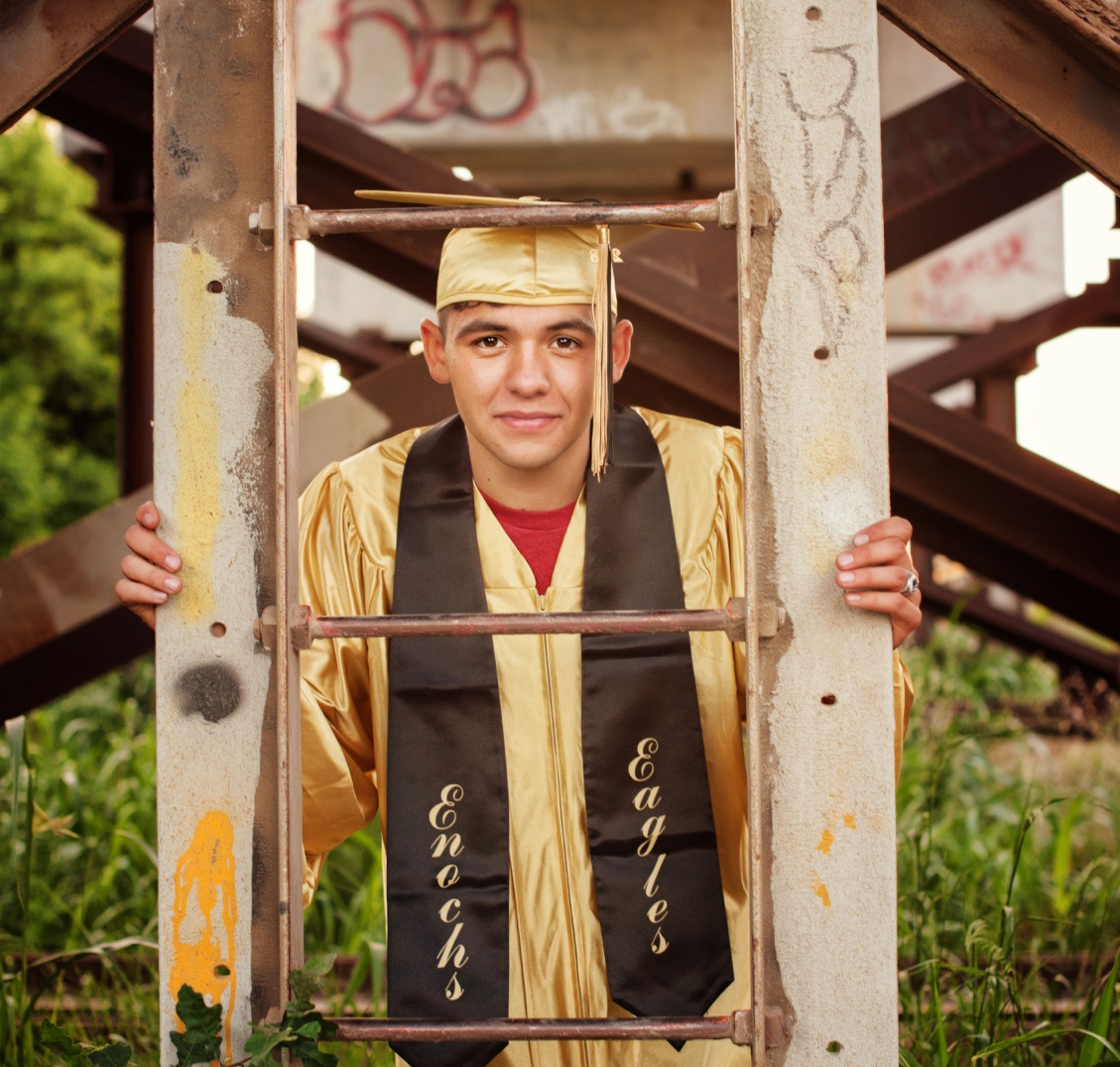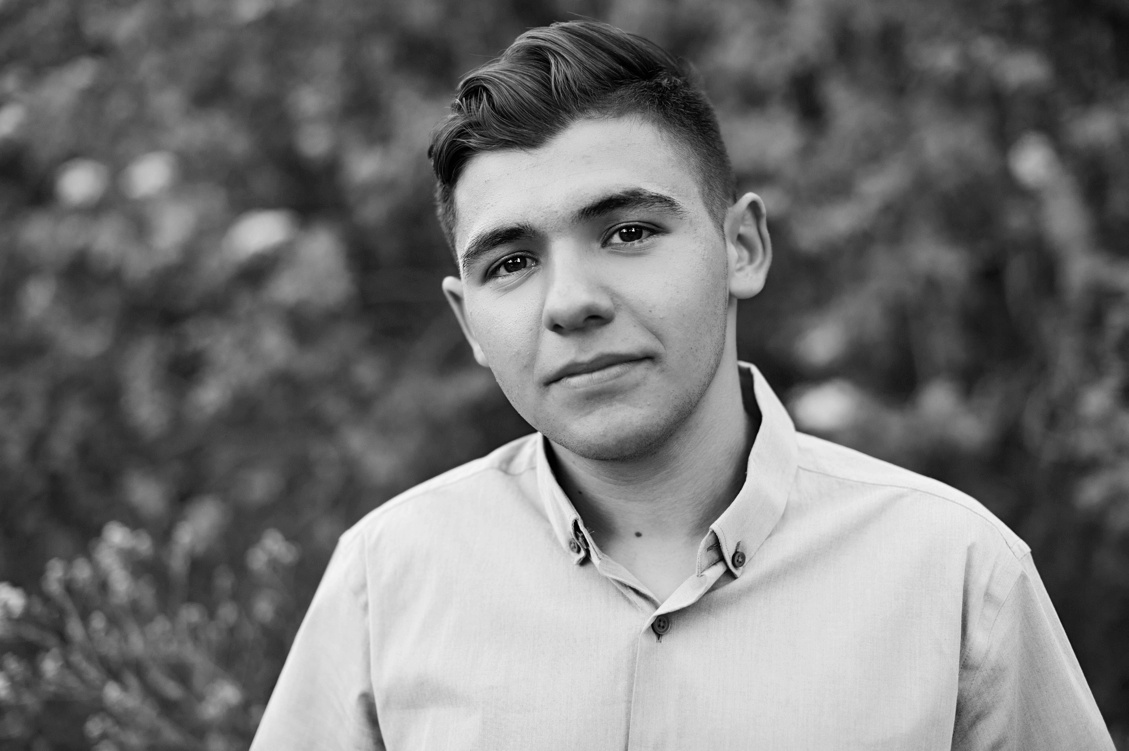 I have been photographing this young mans family for years now and I was so shocked to see how much he had grown up into such a wonderful man. Sweet and super duper handsome! Had so much fun during this session.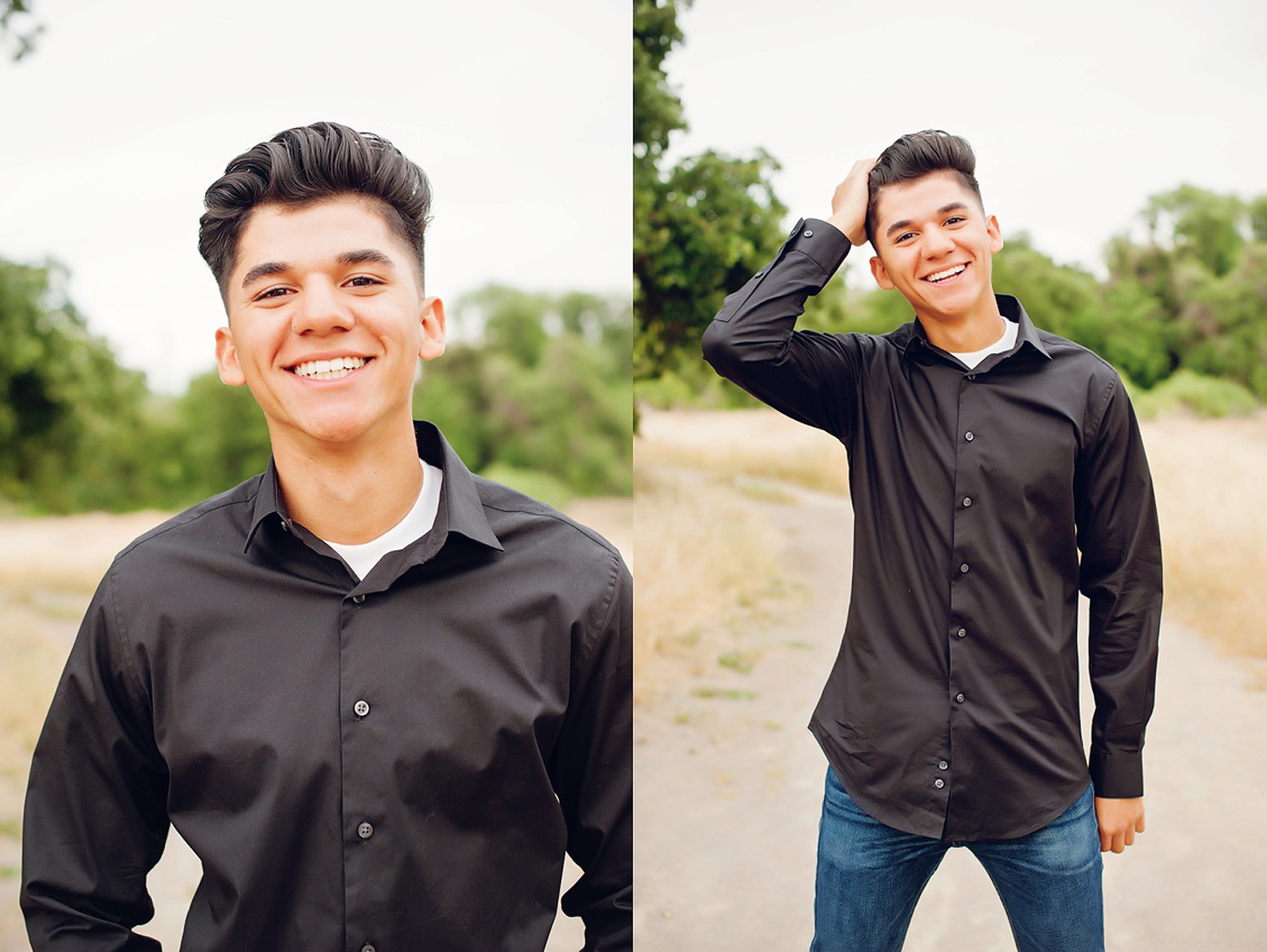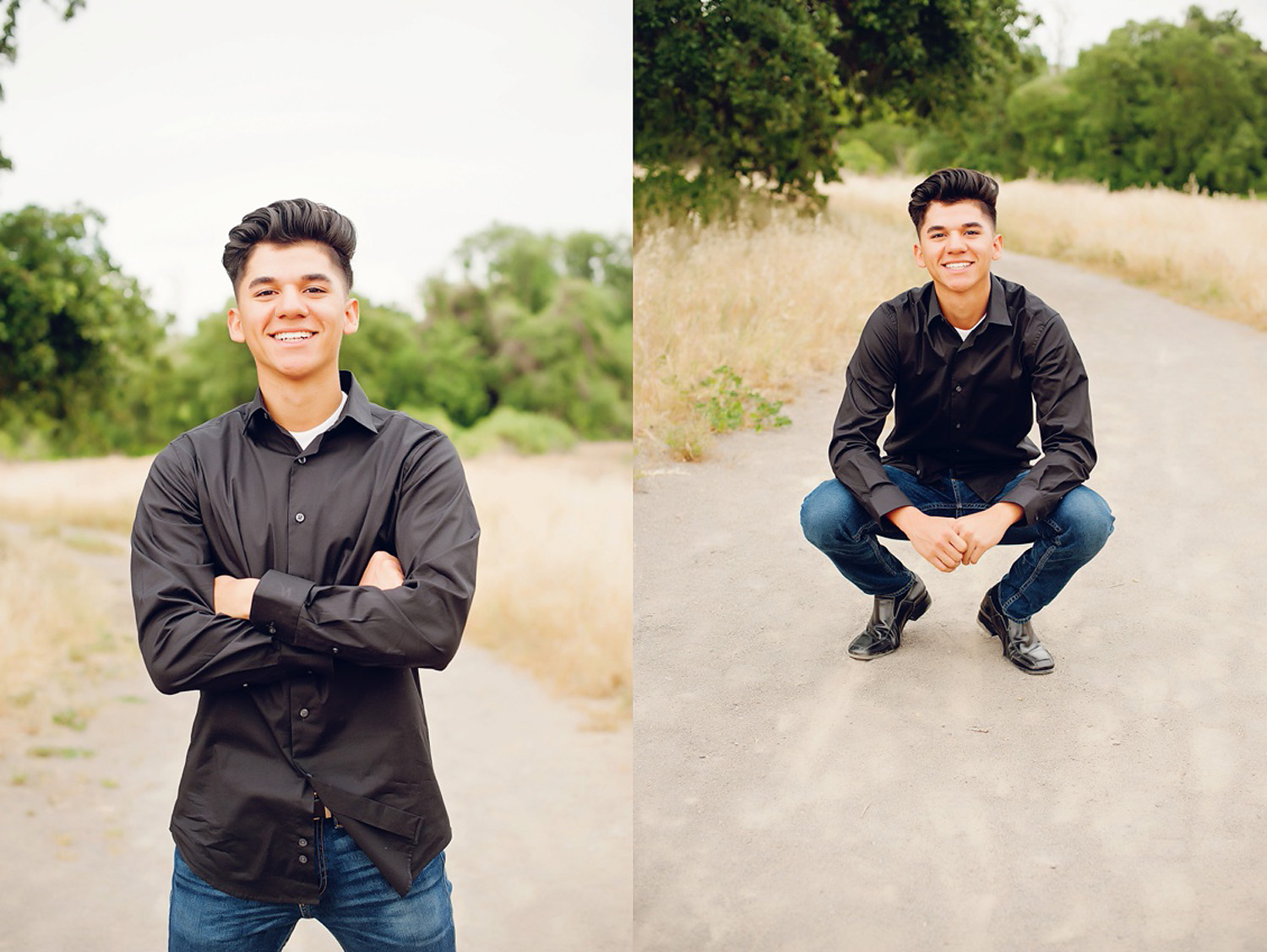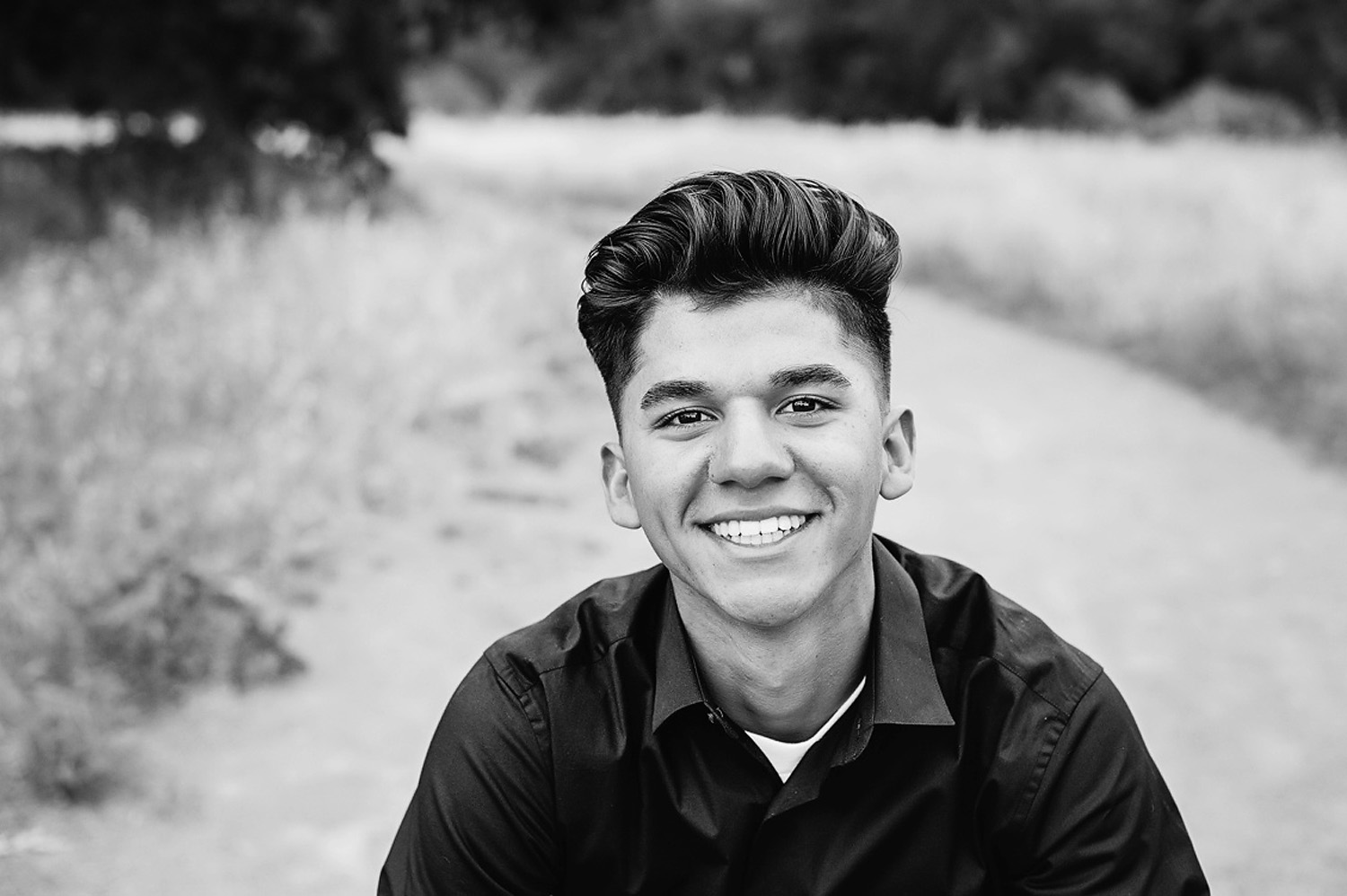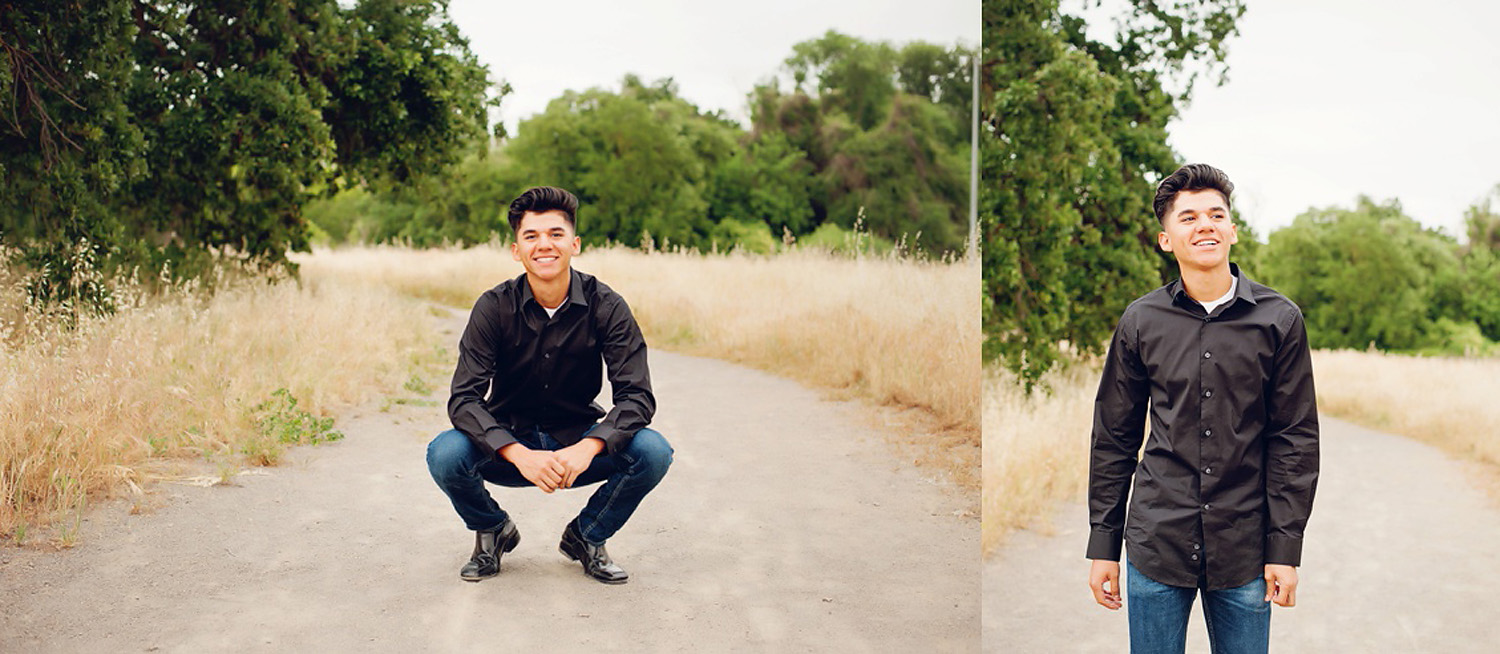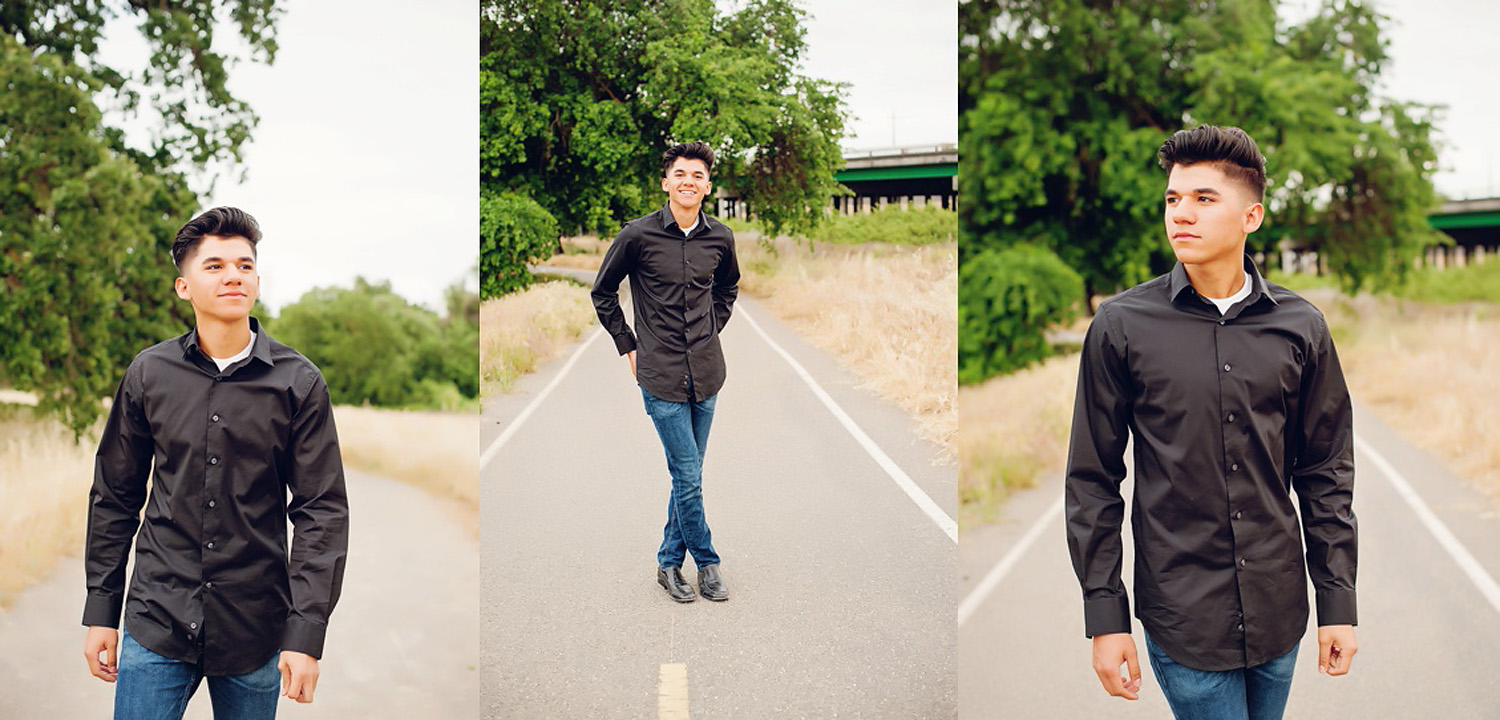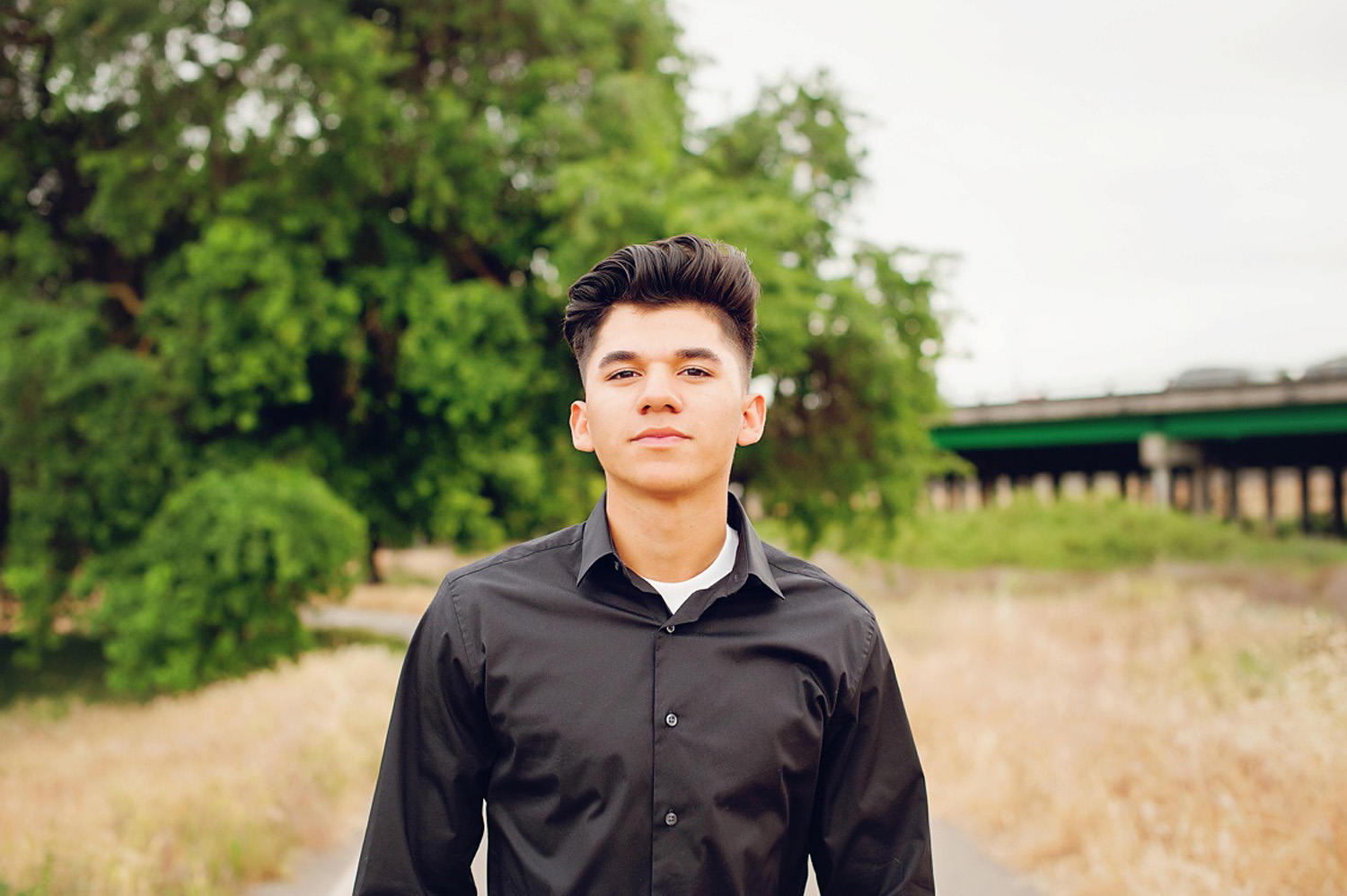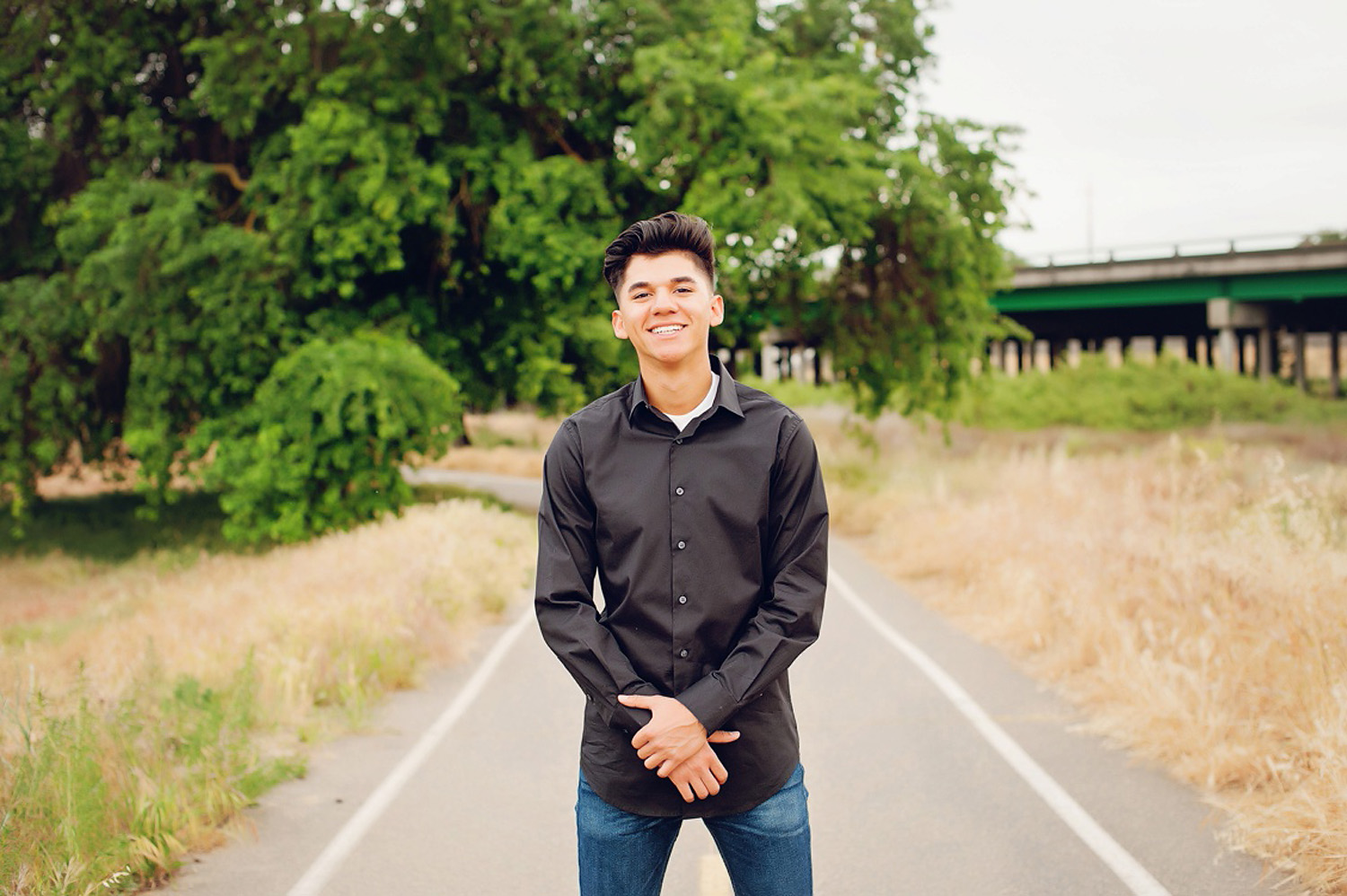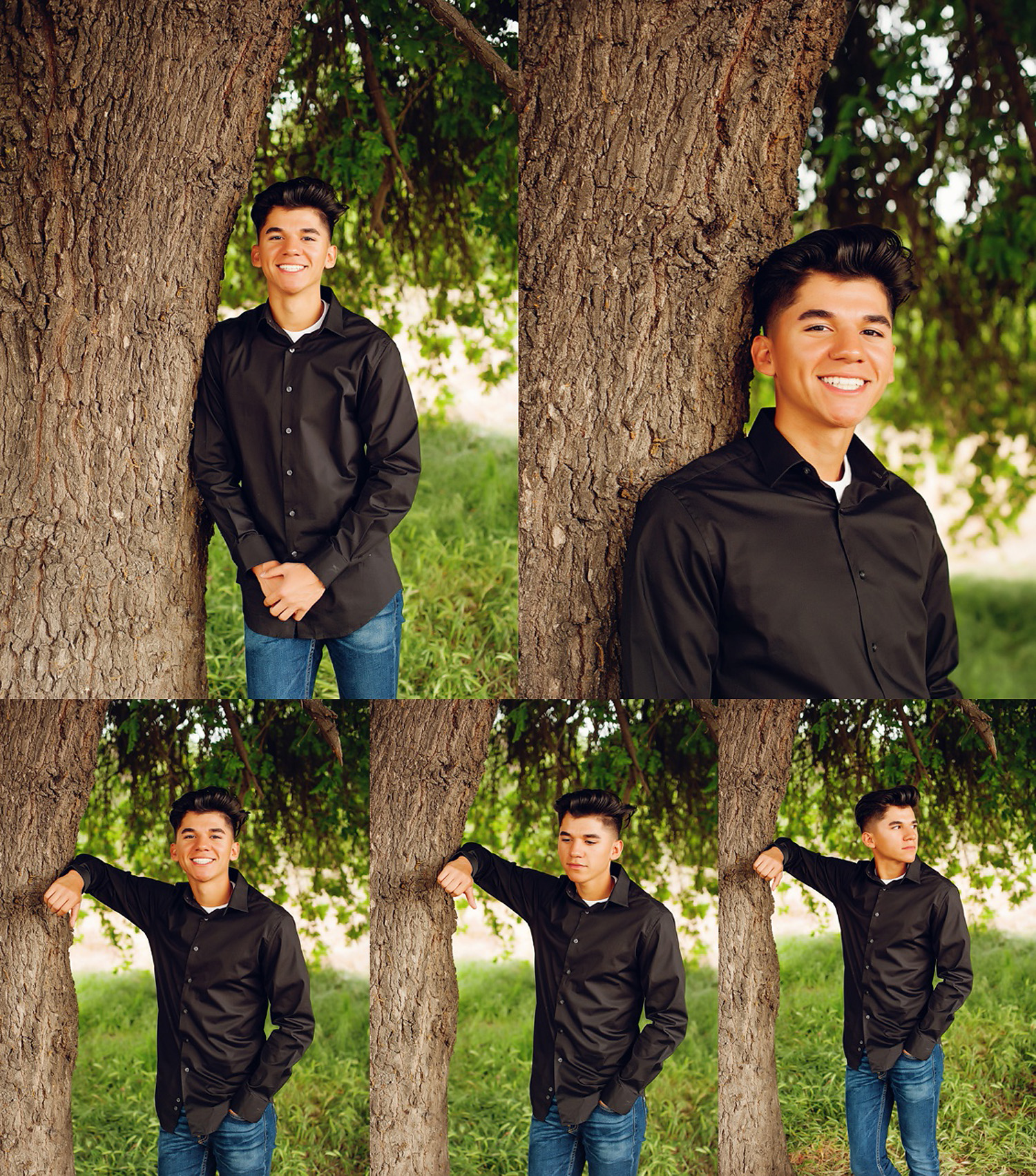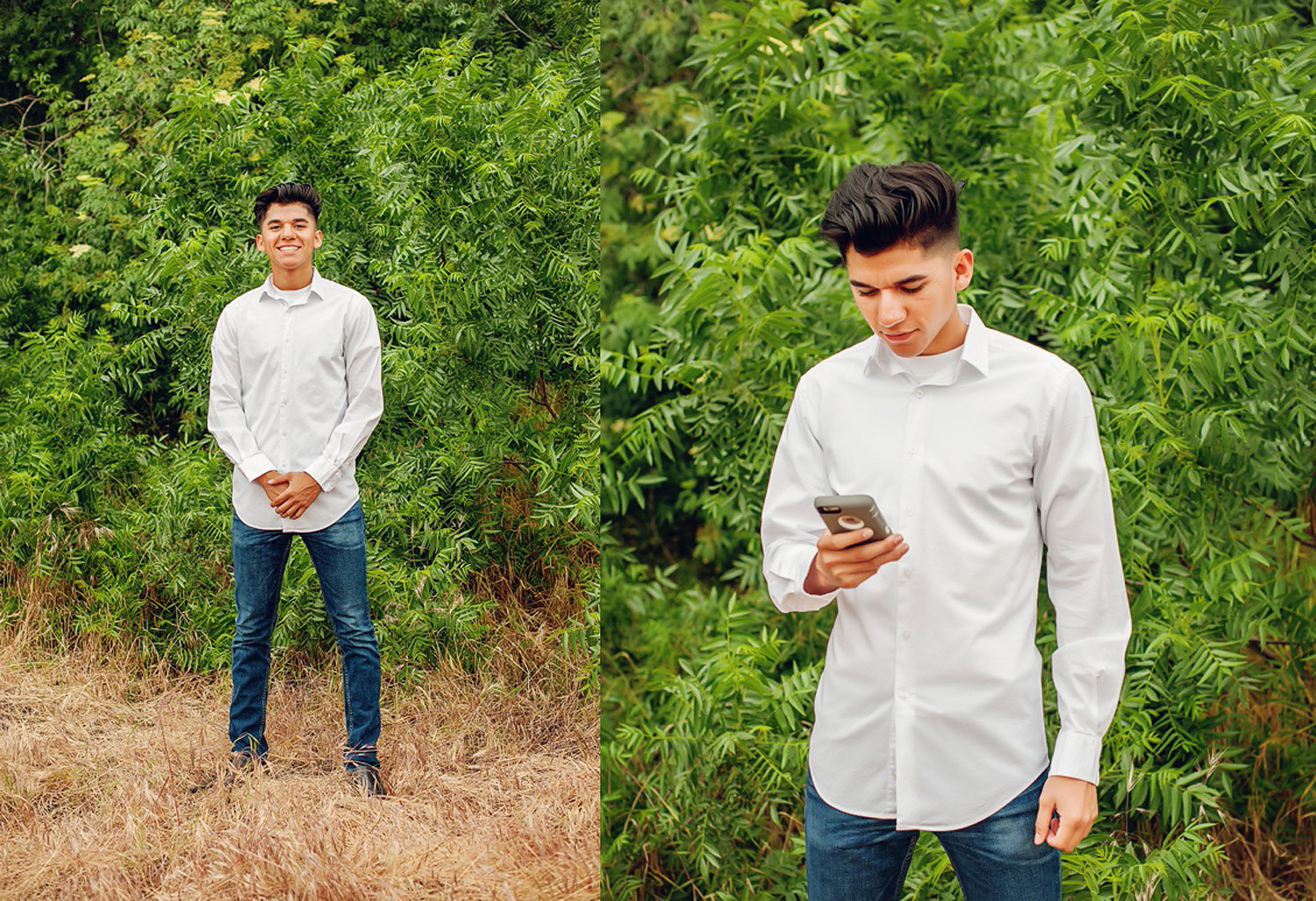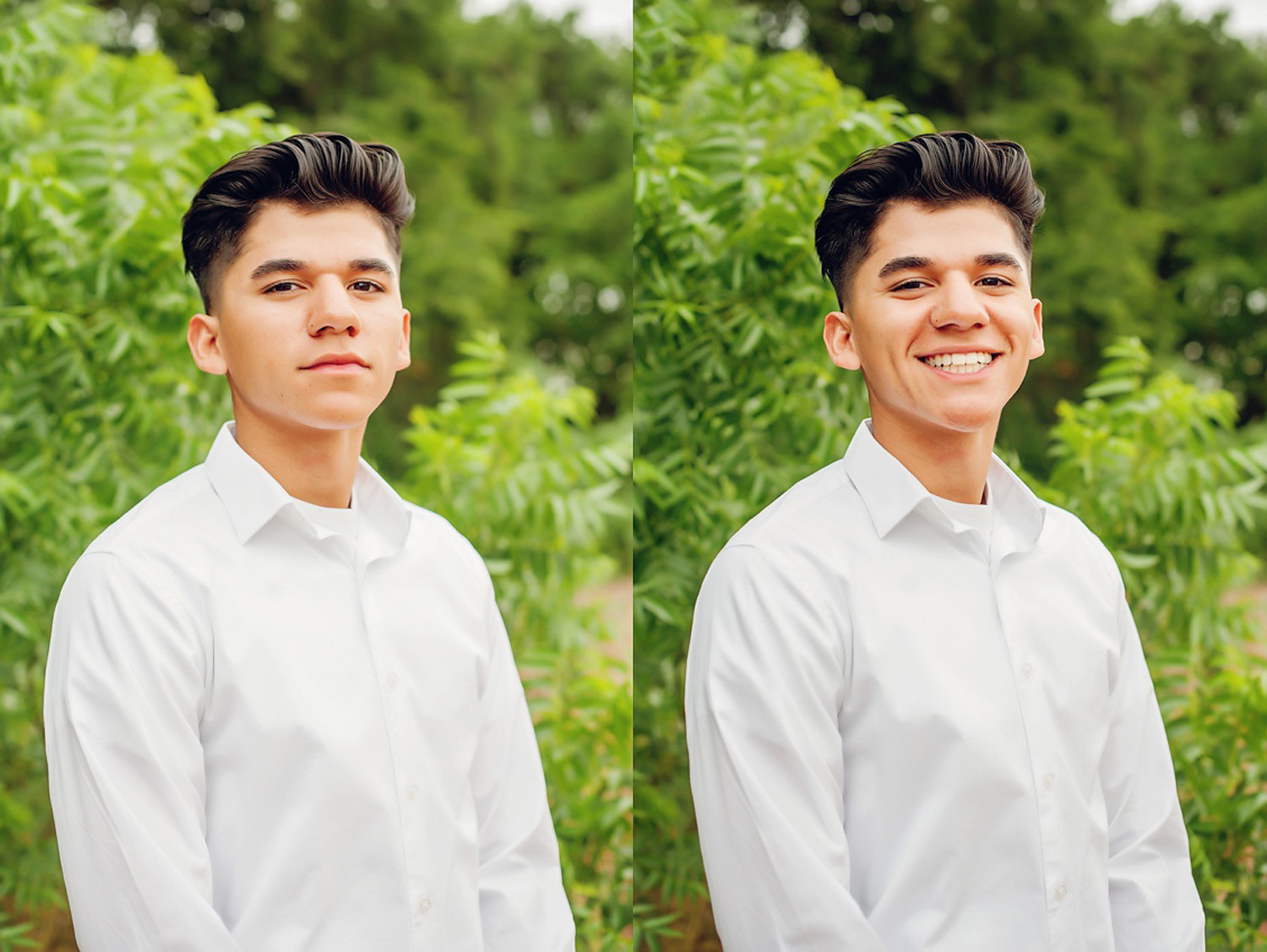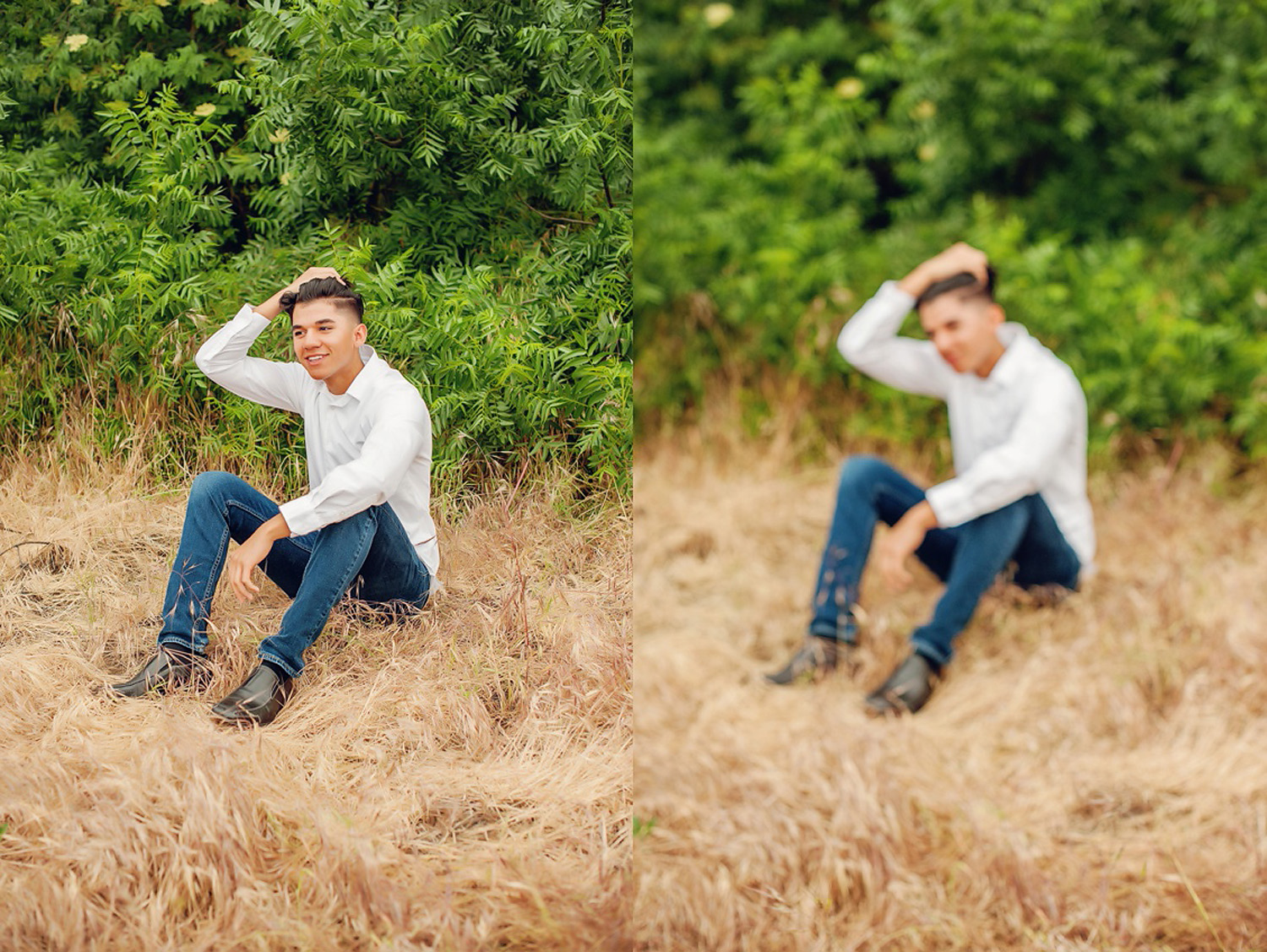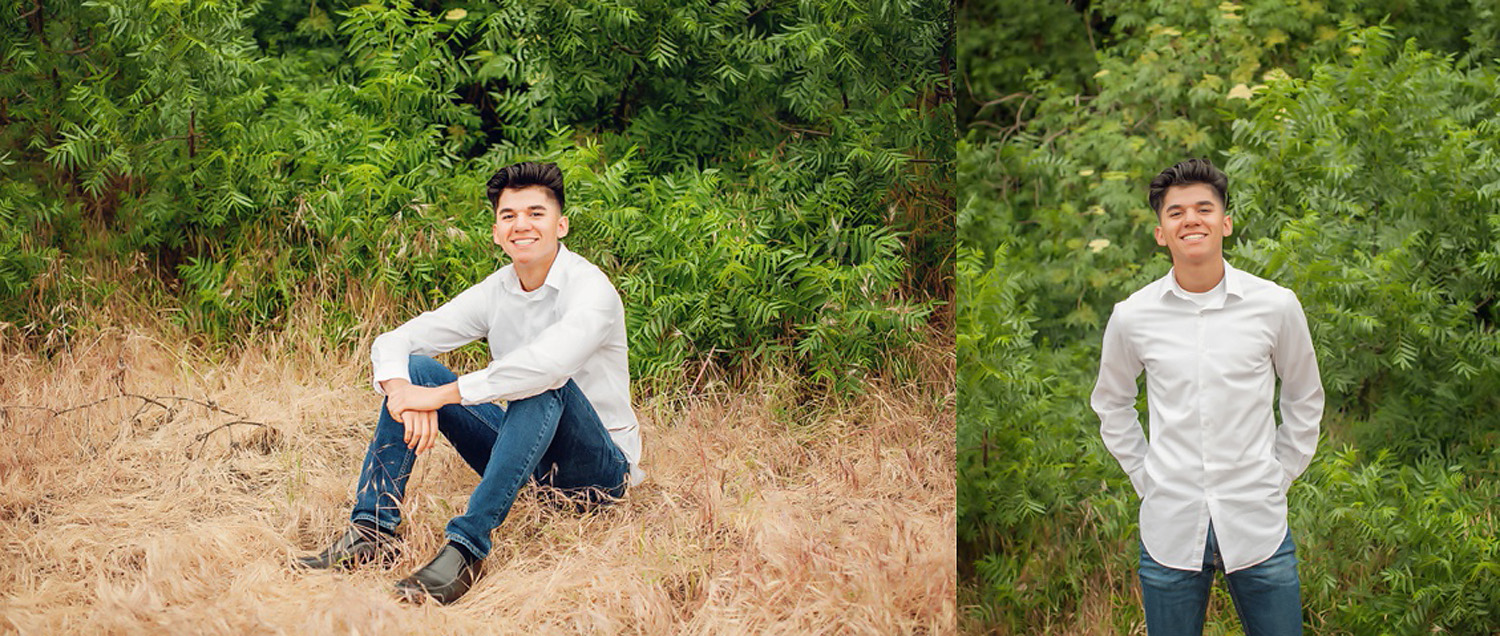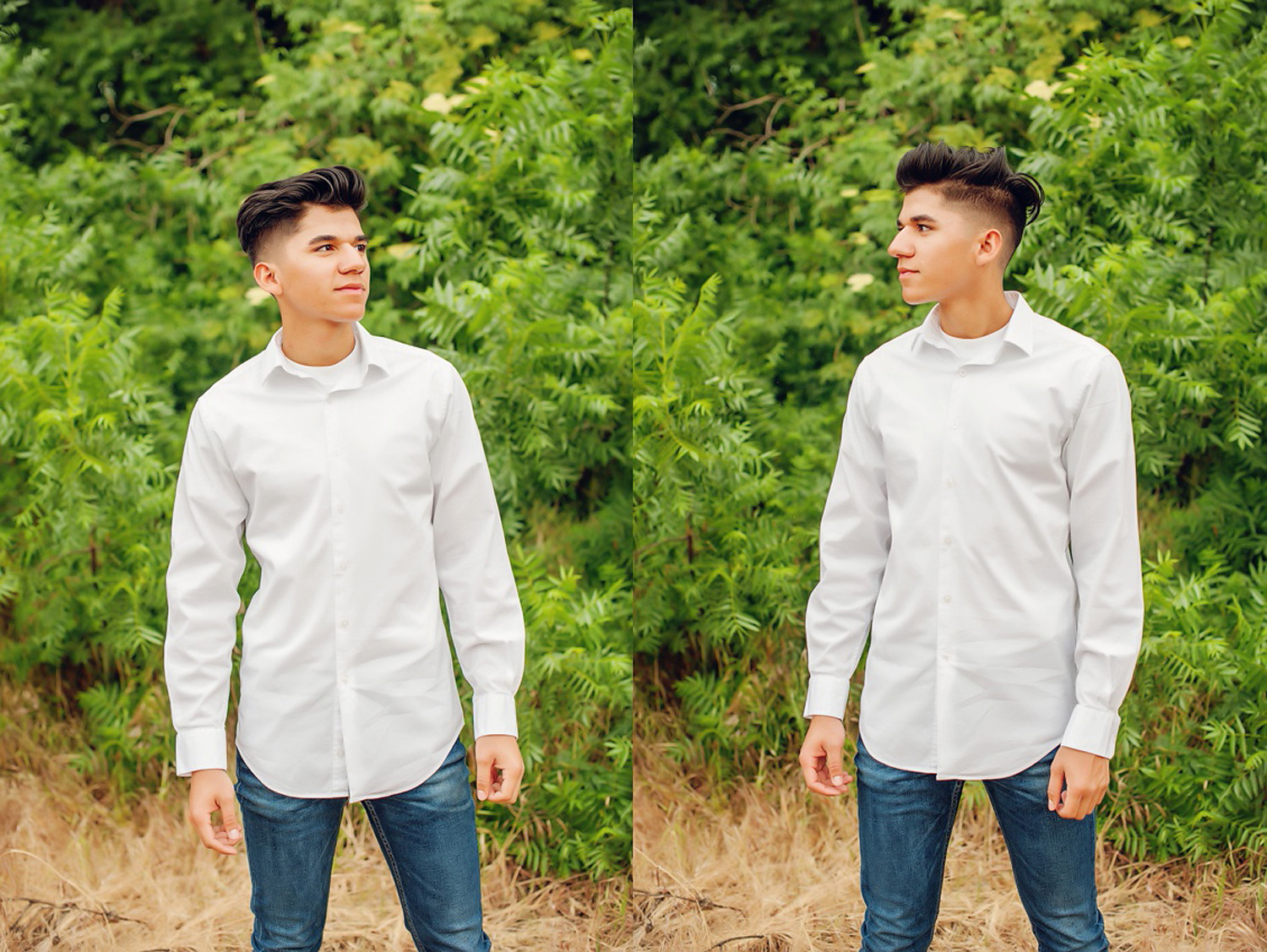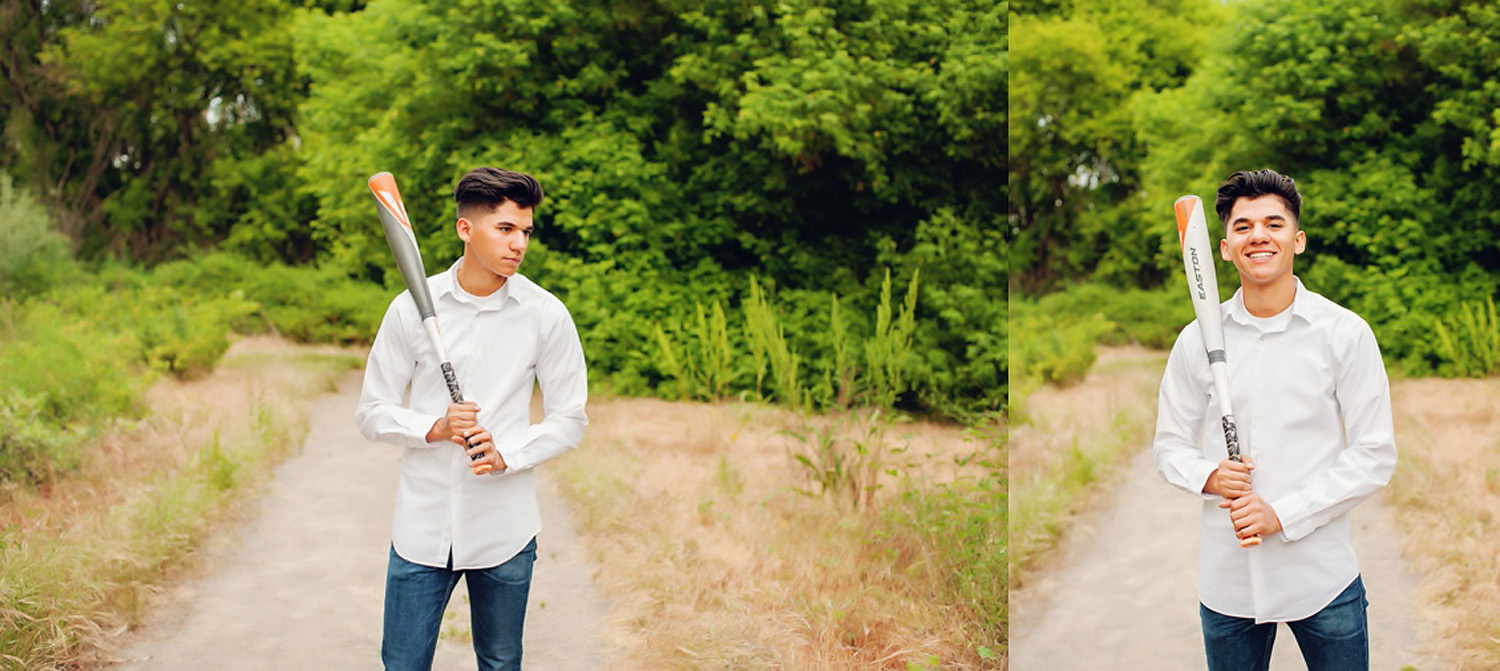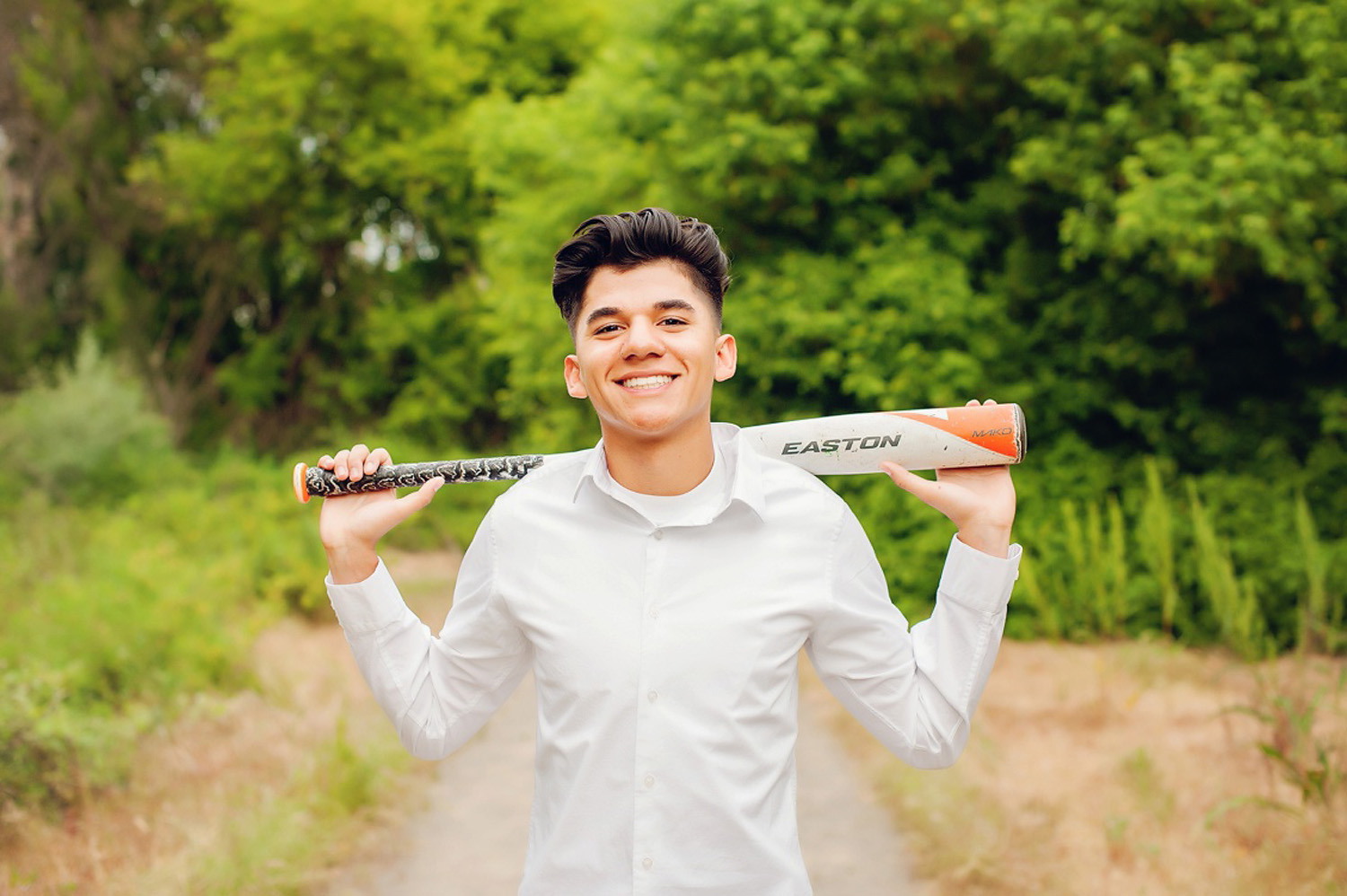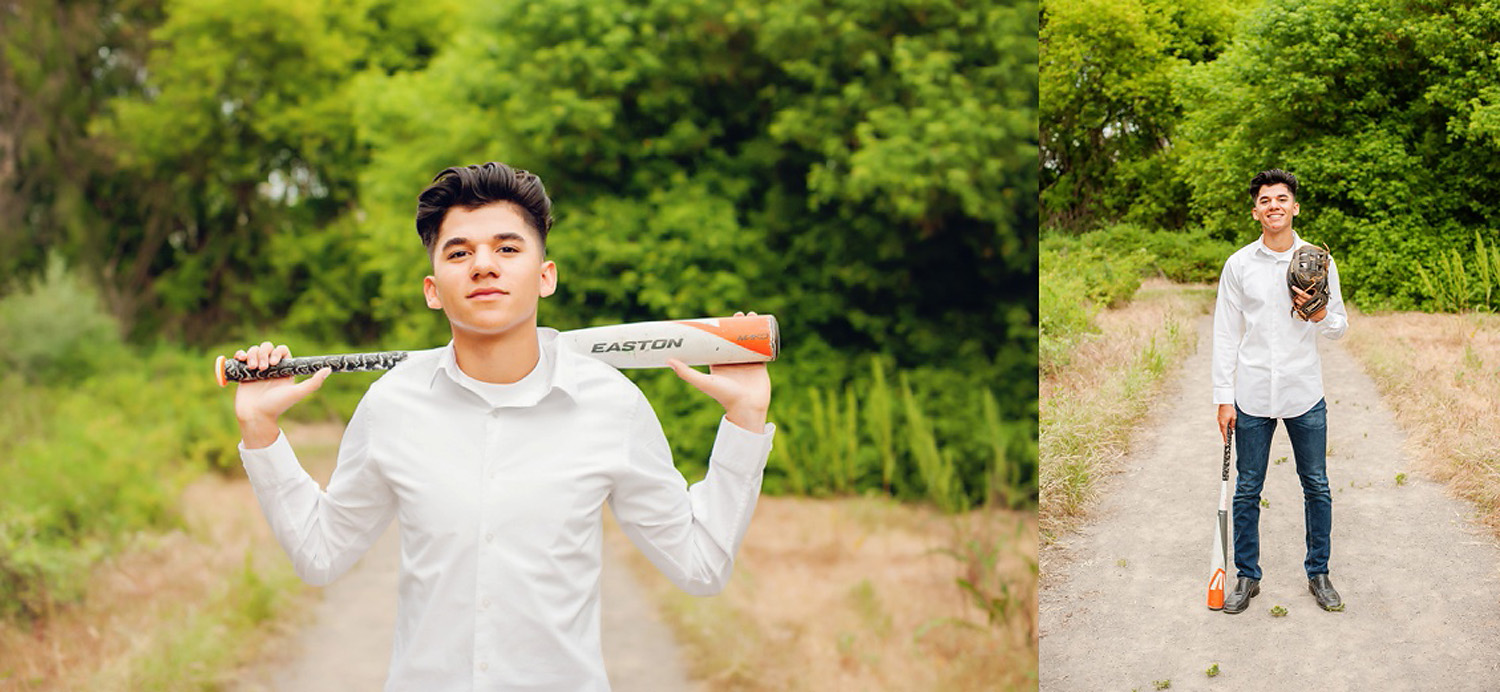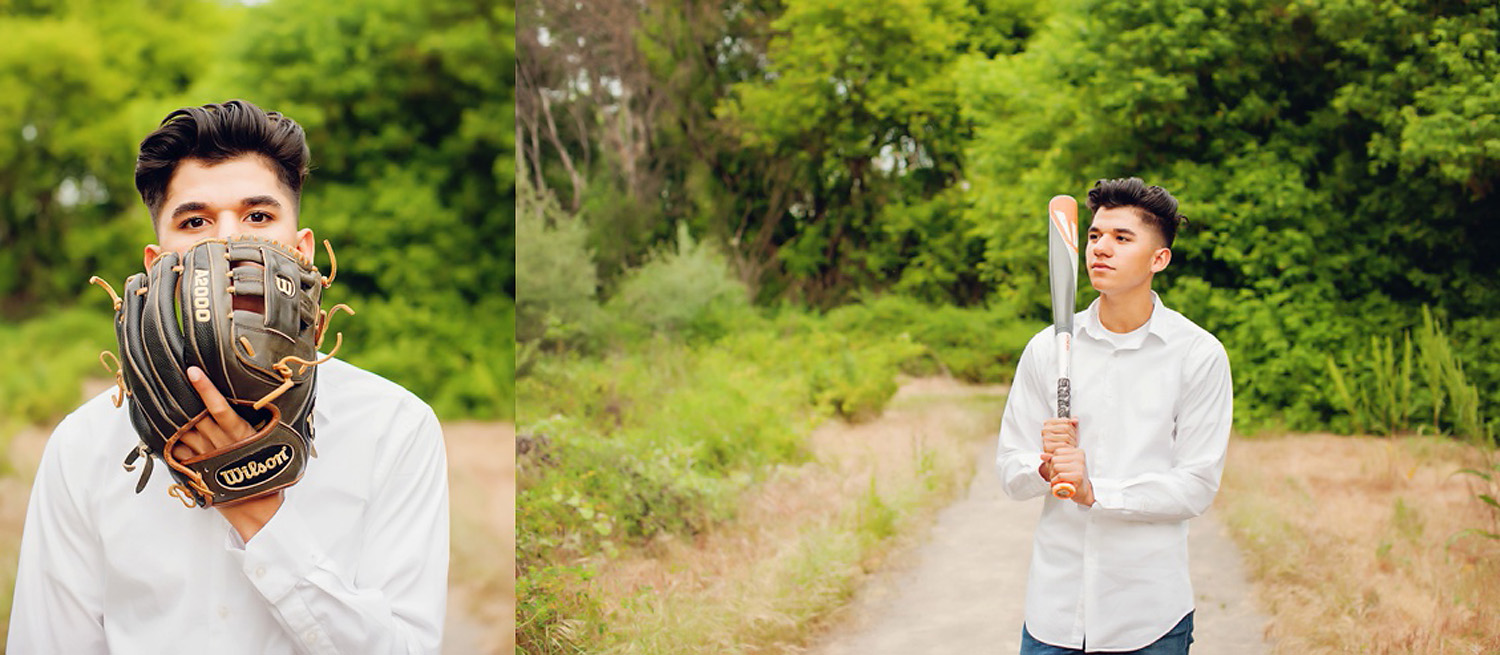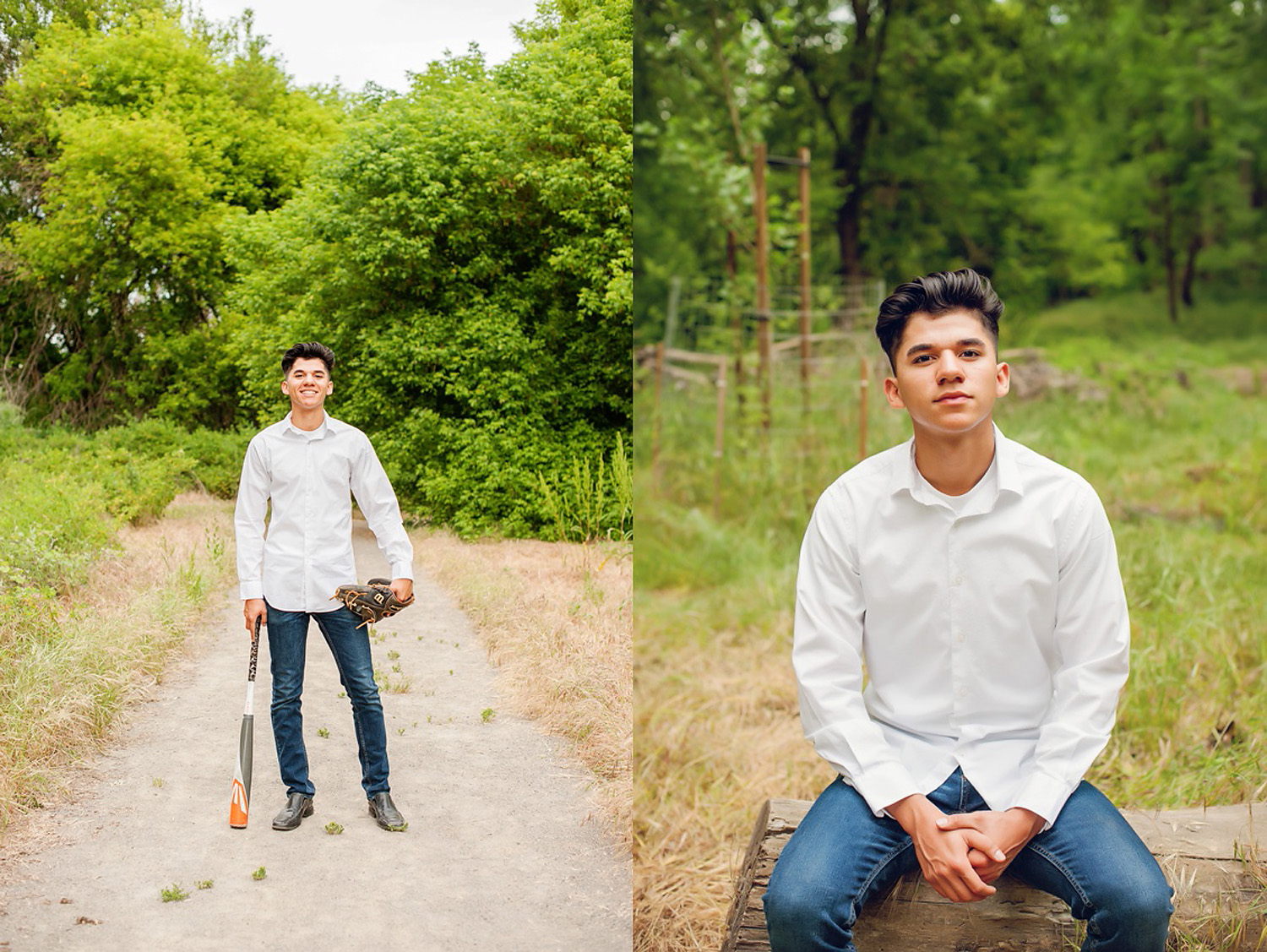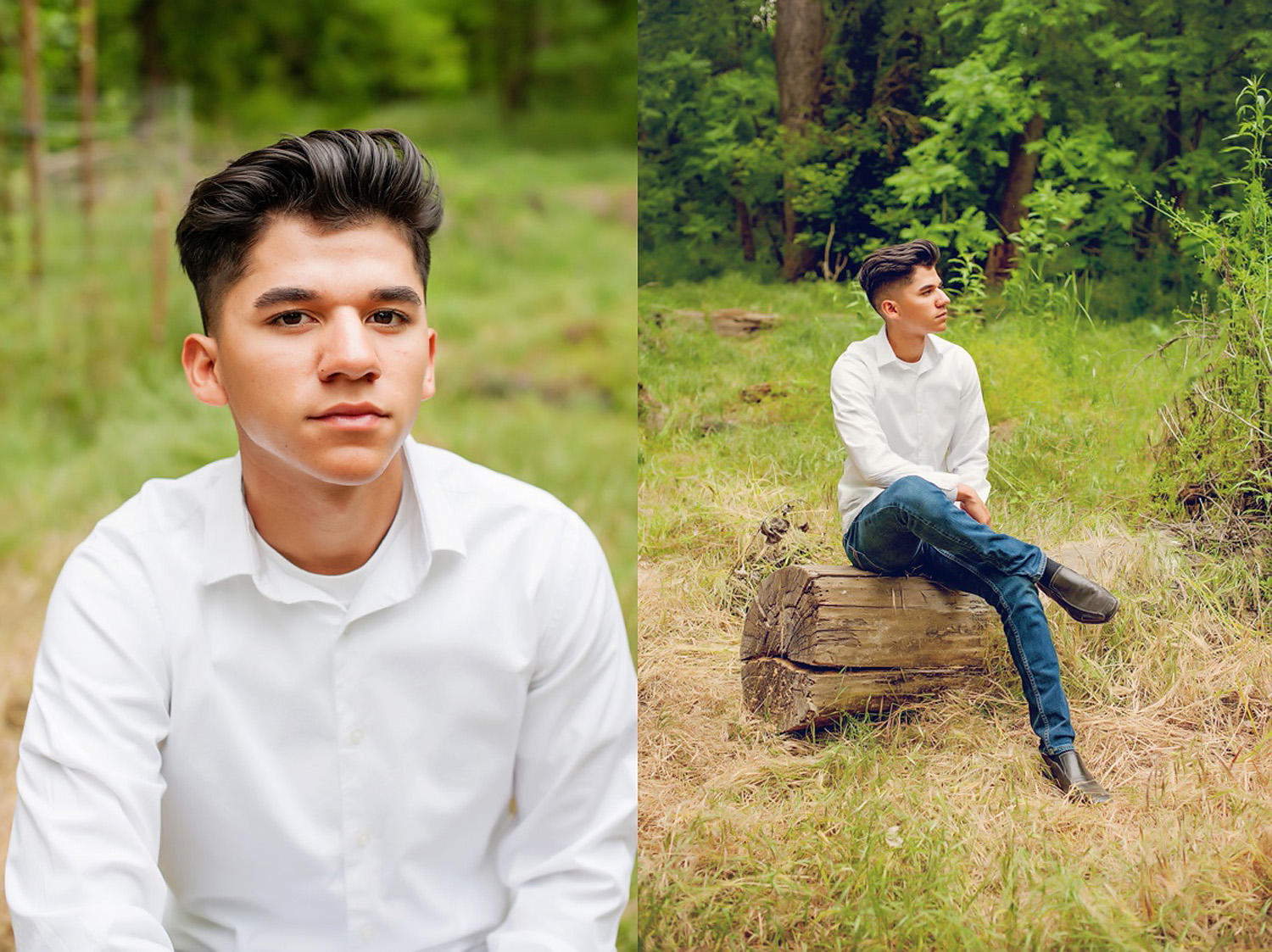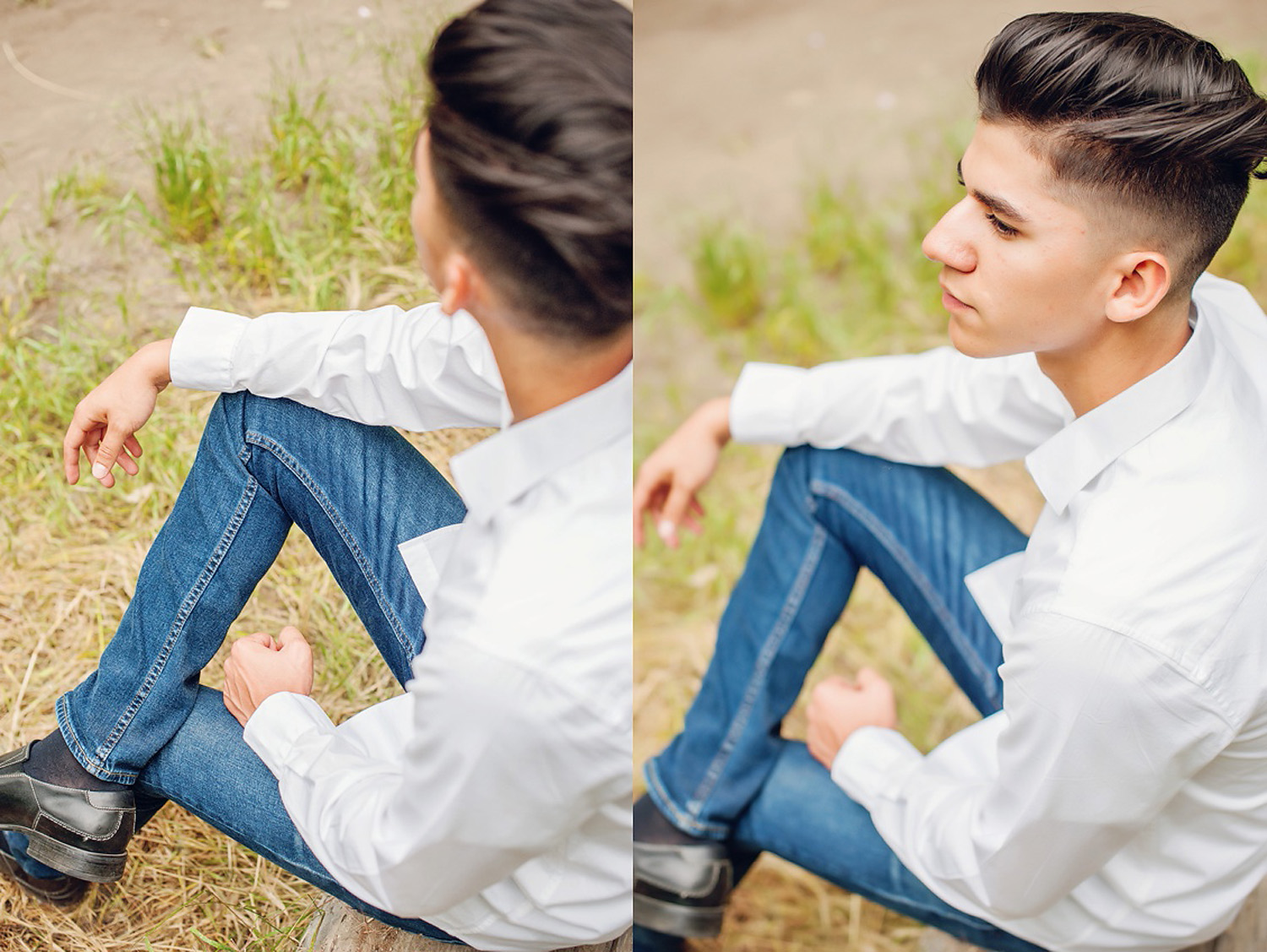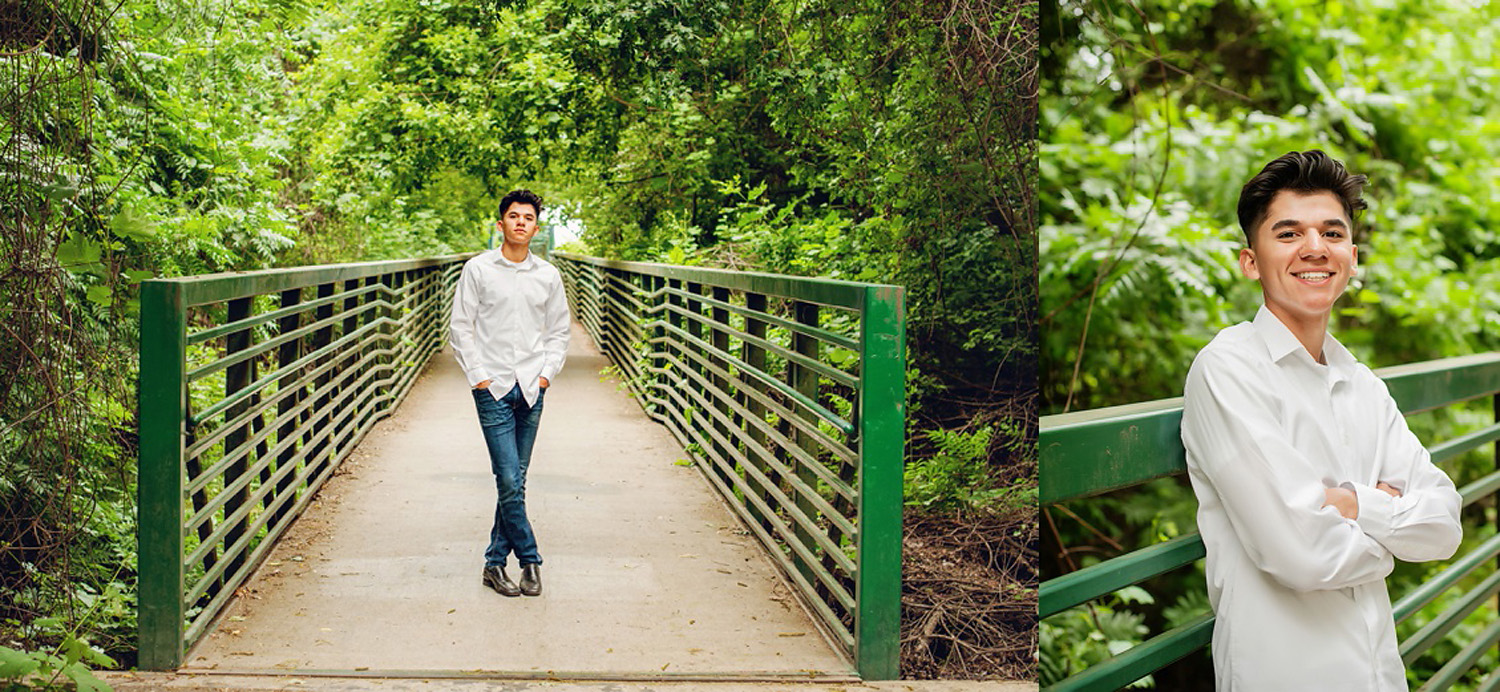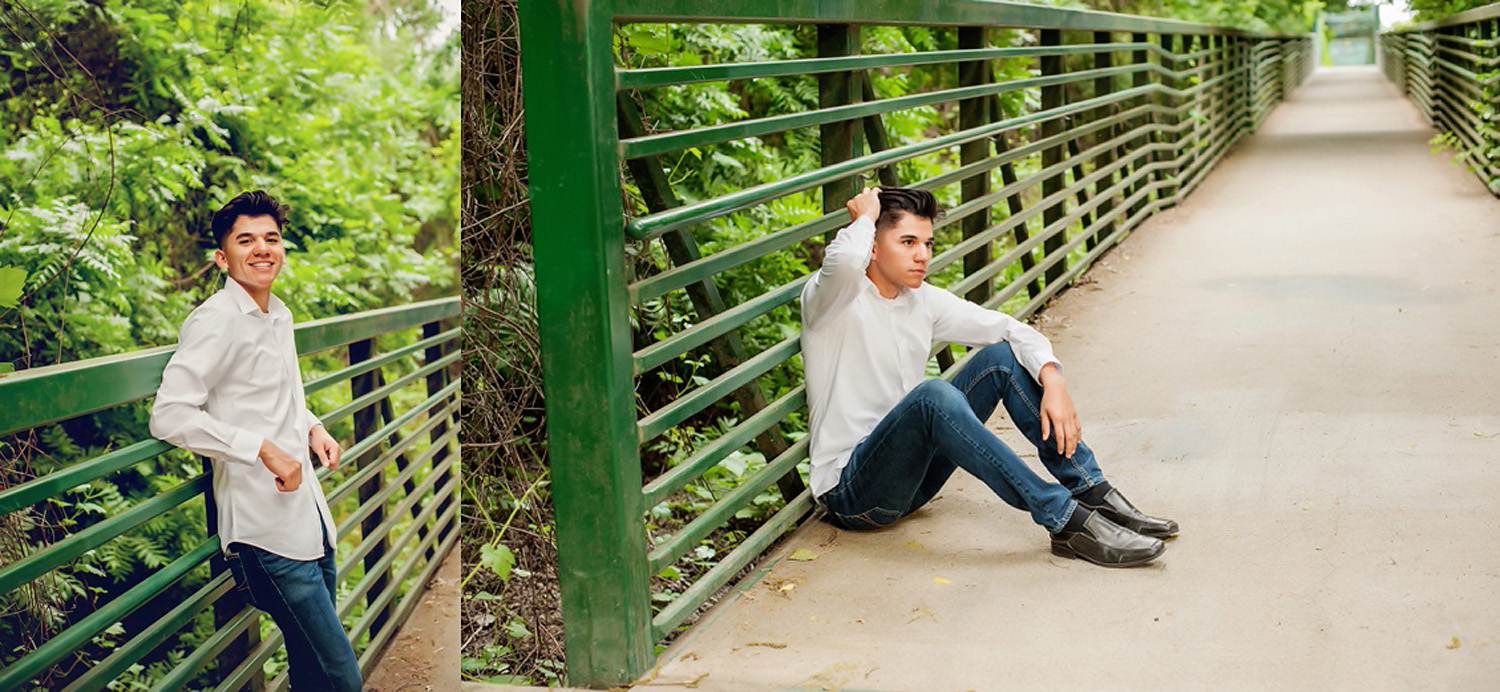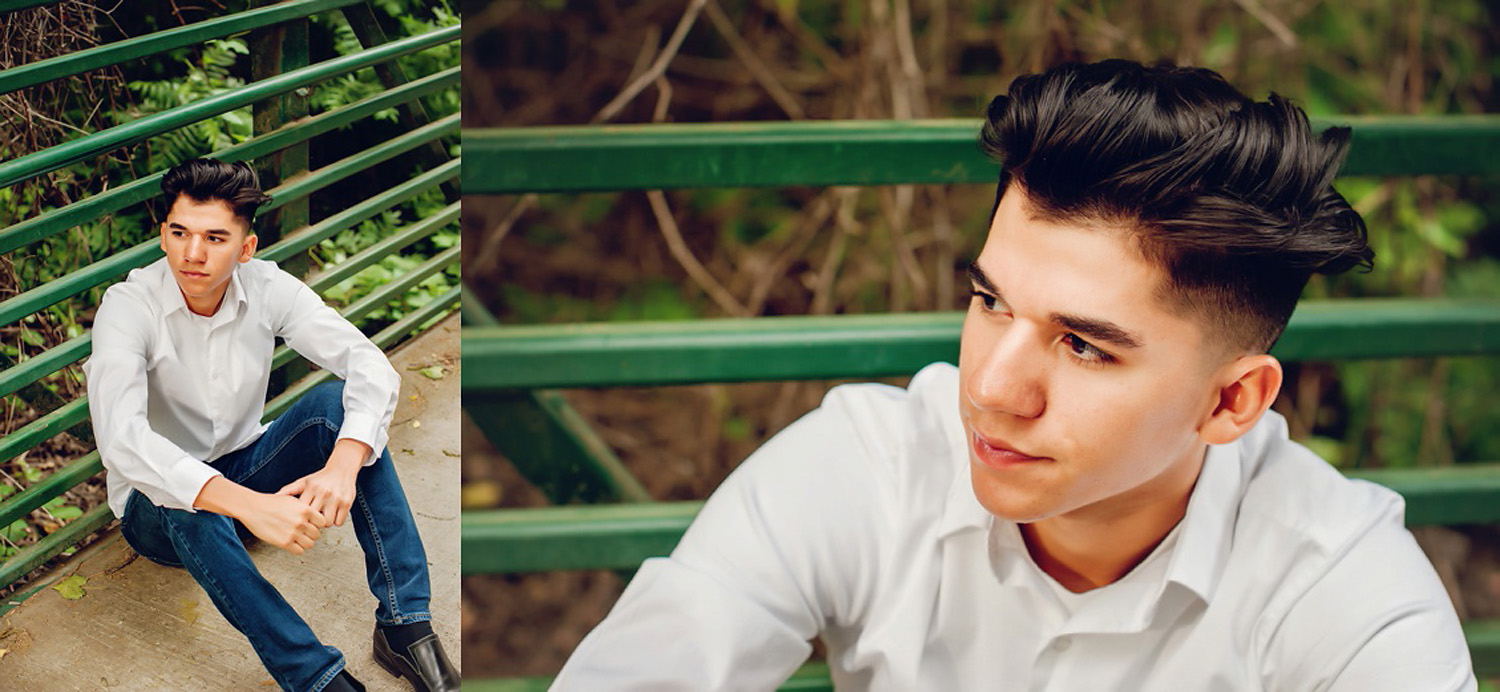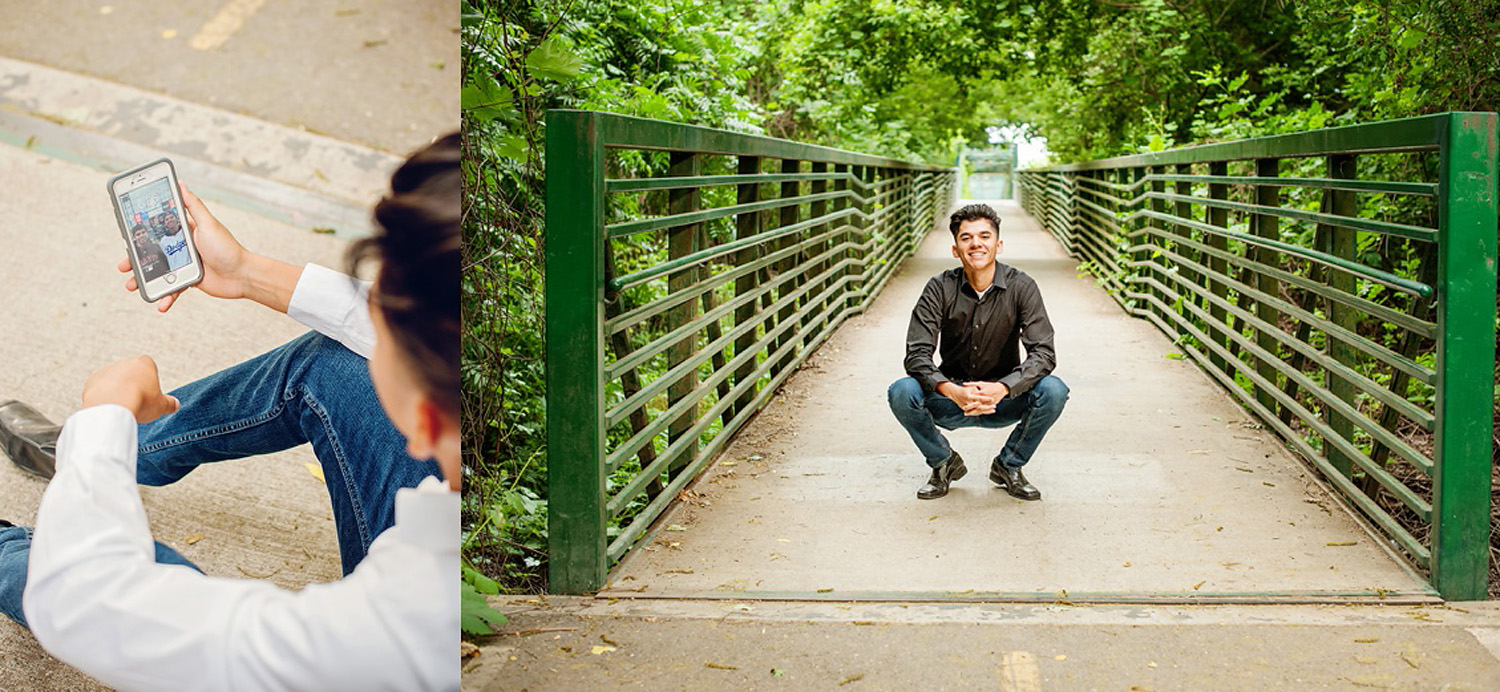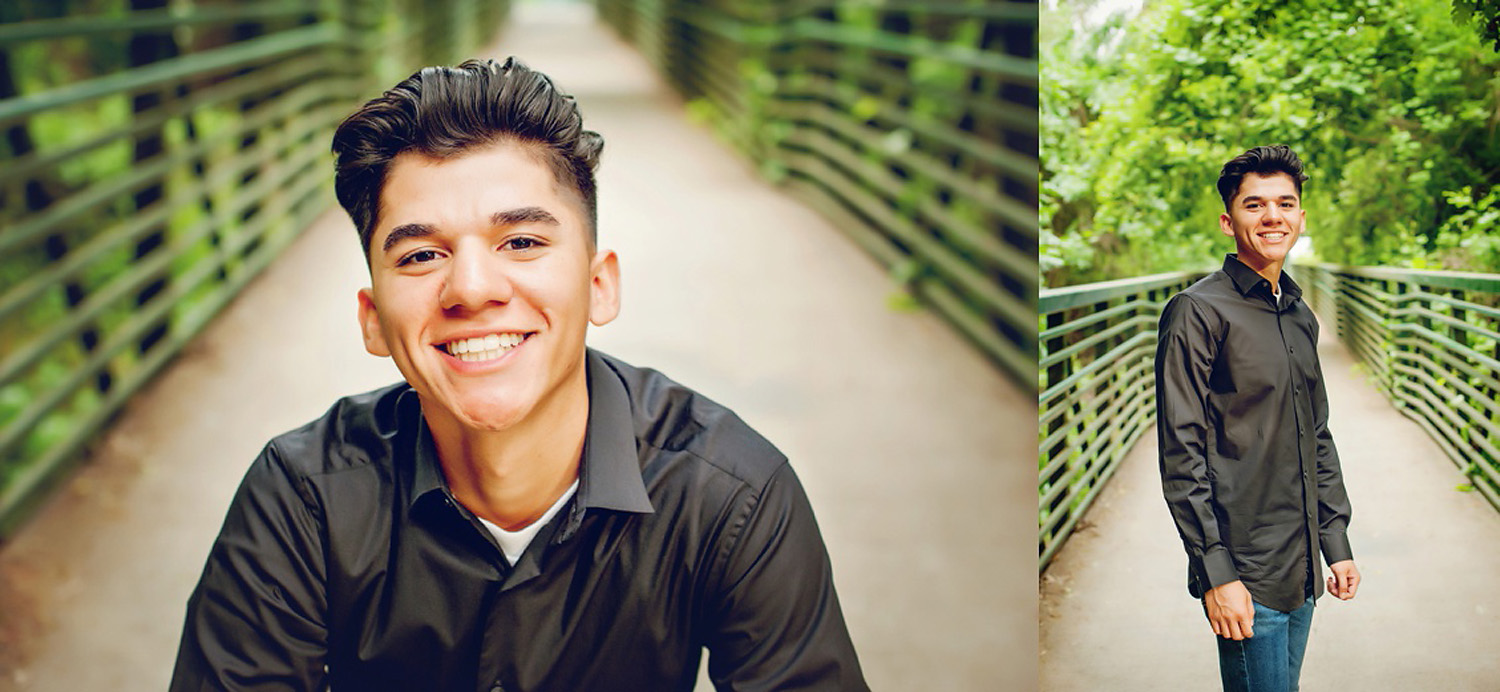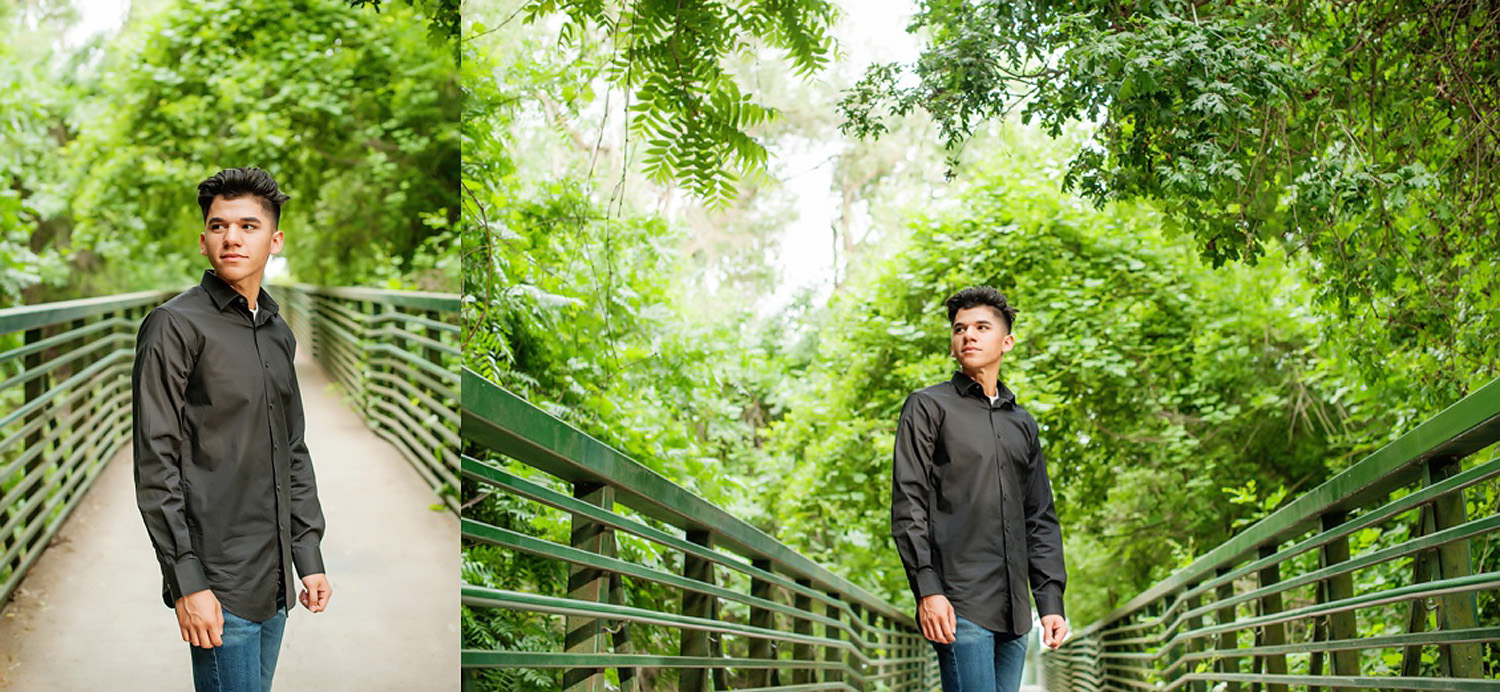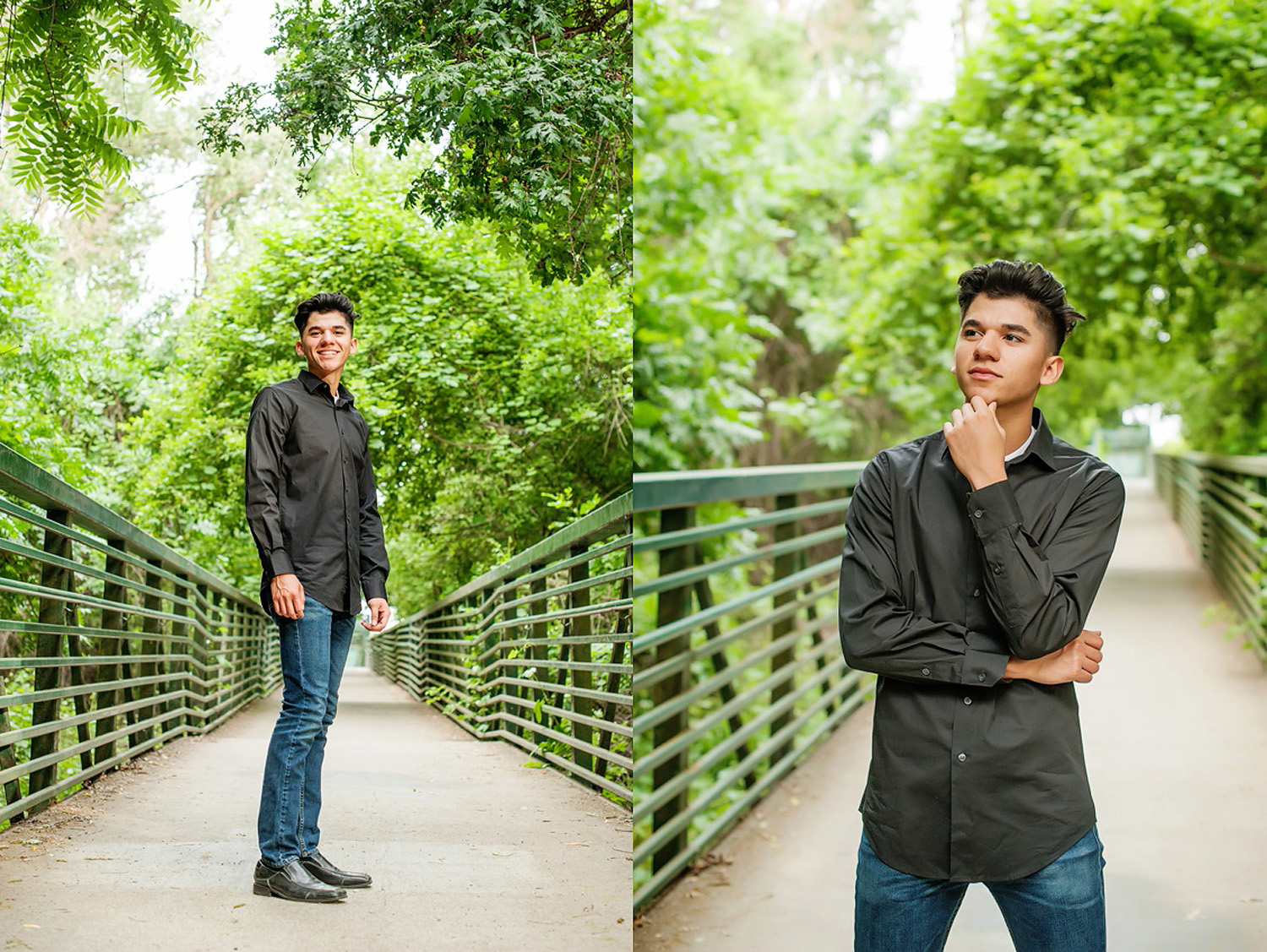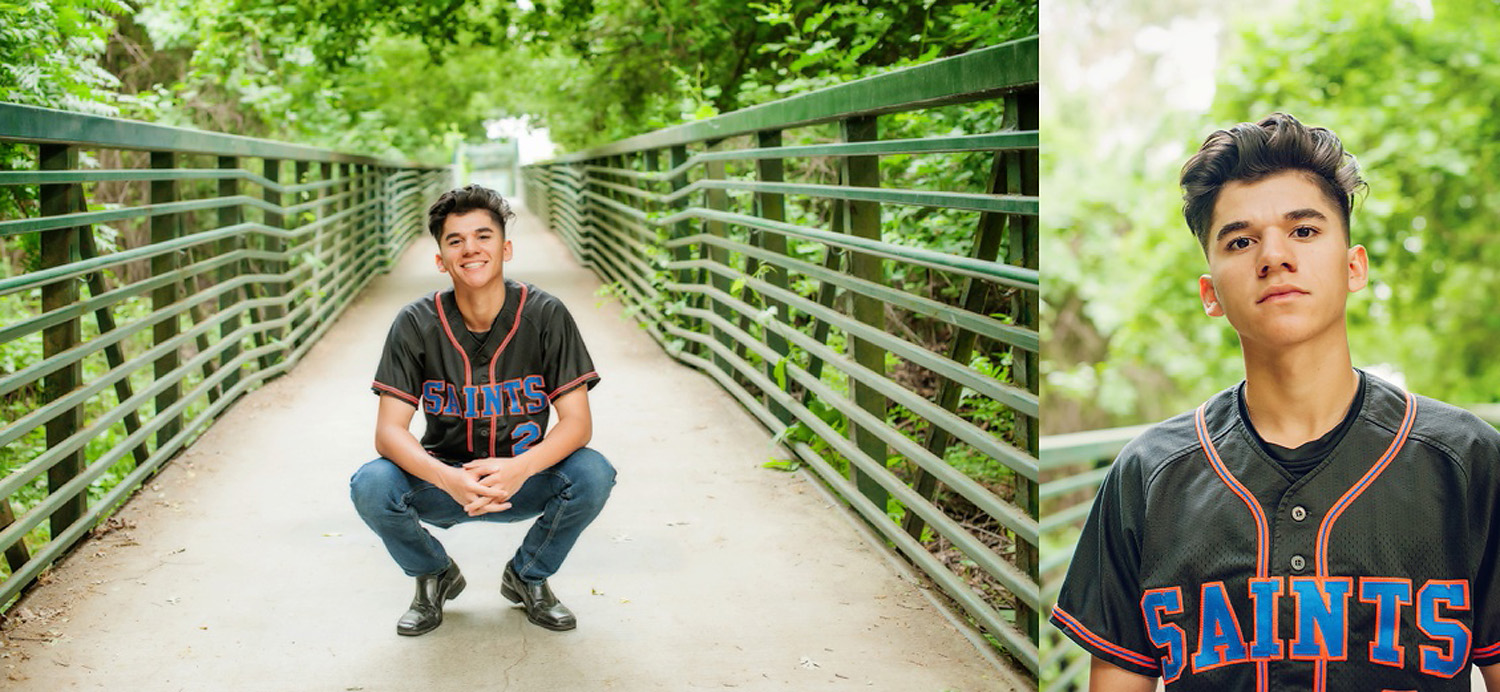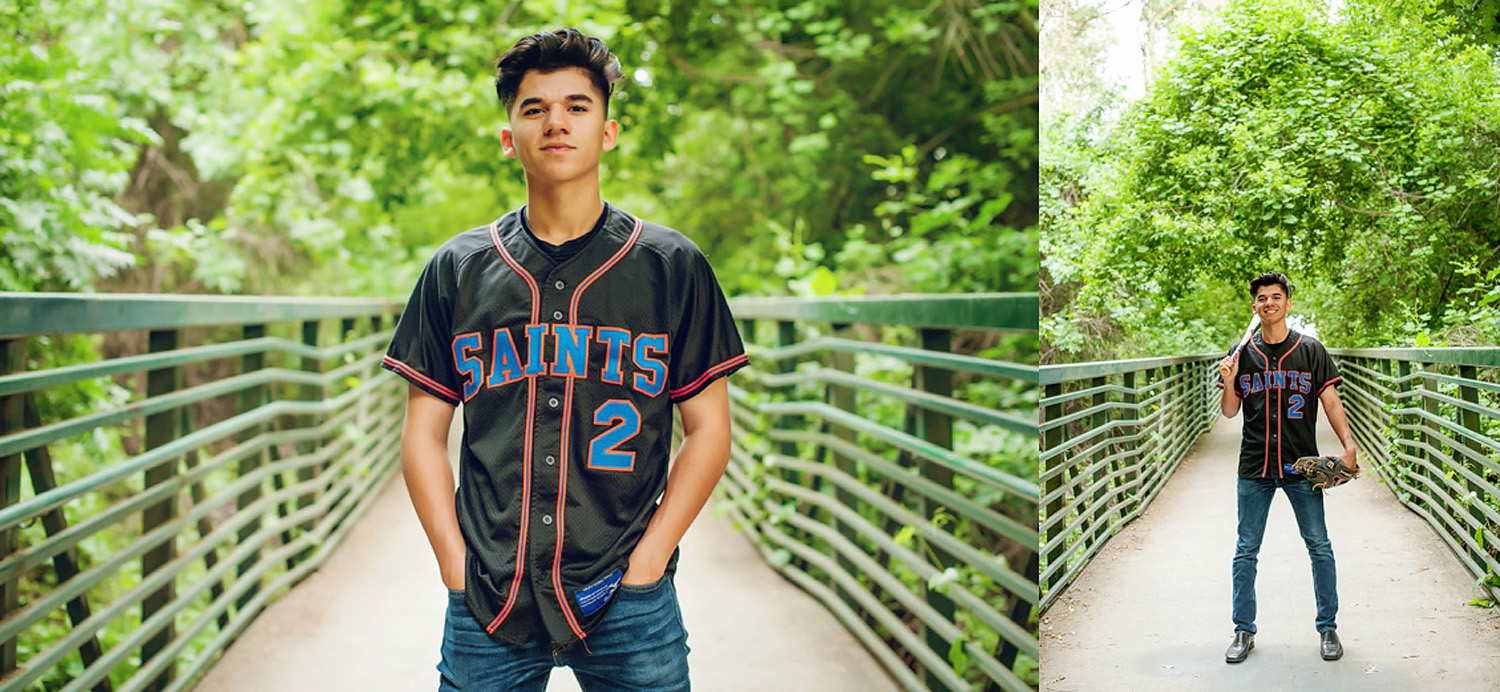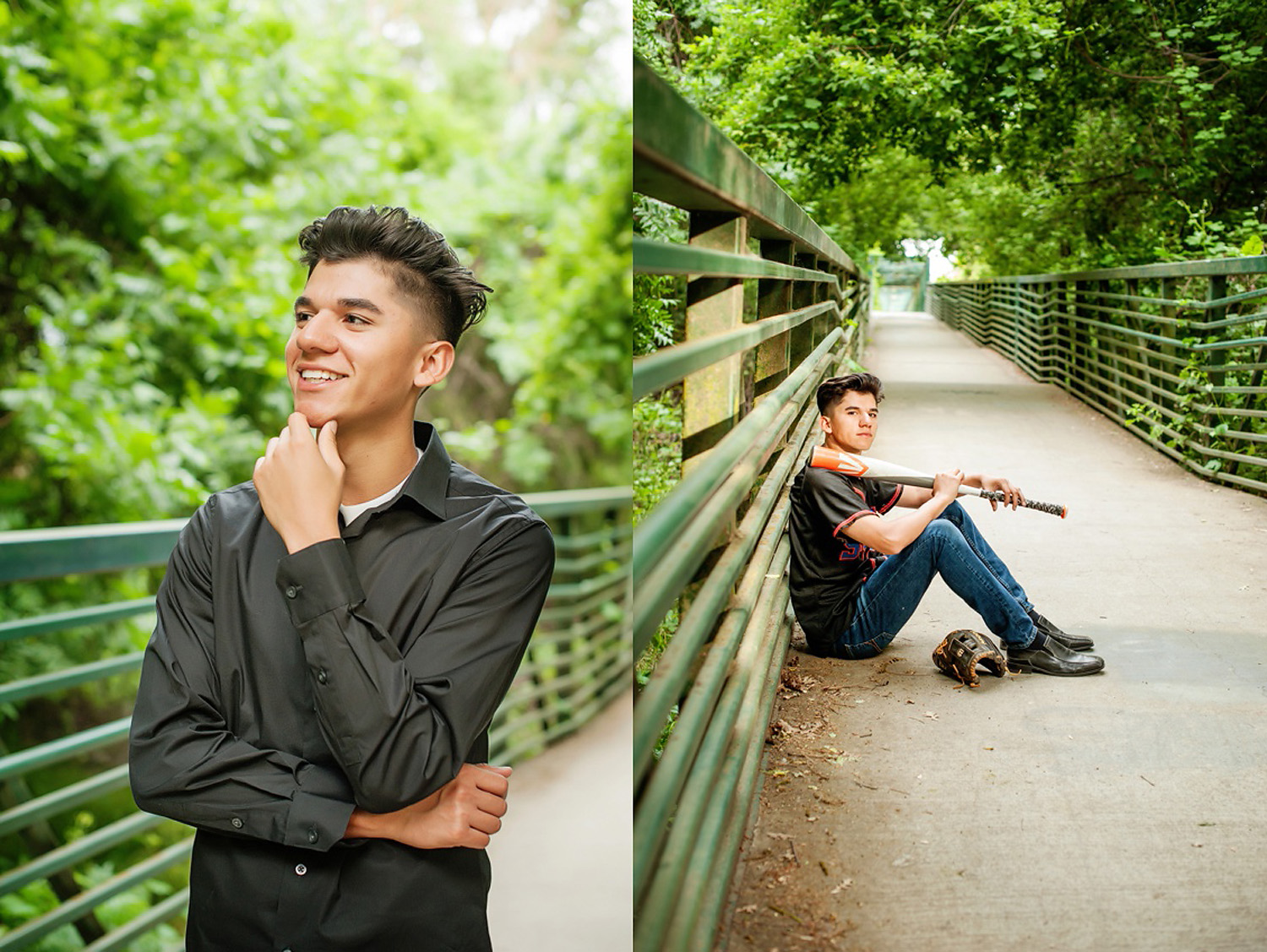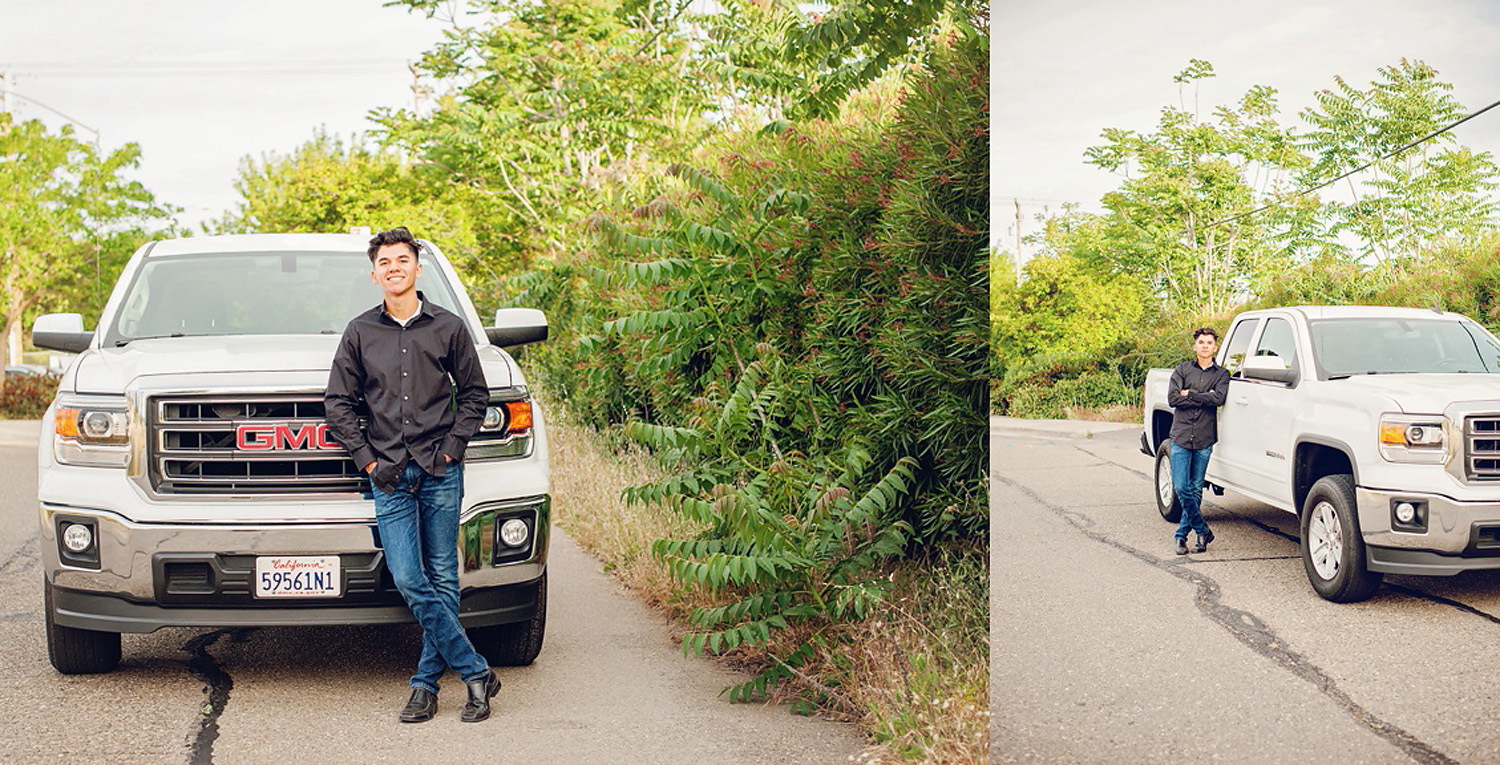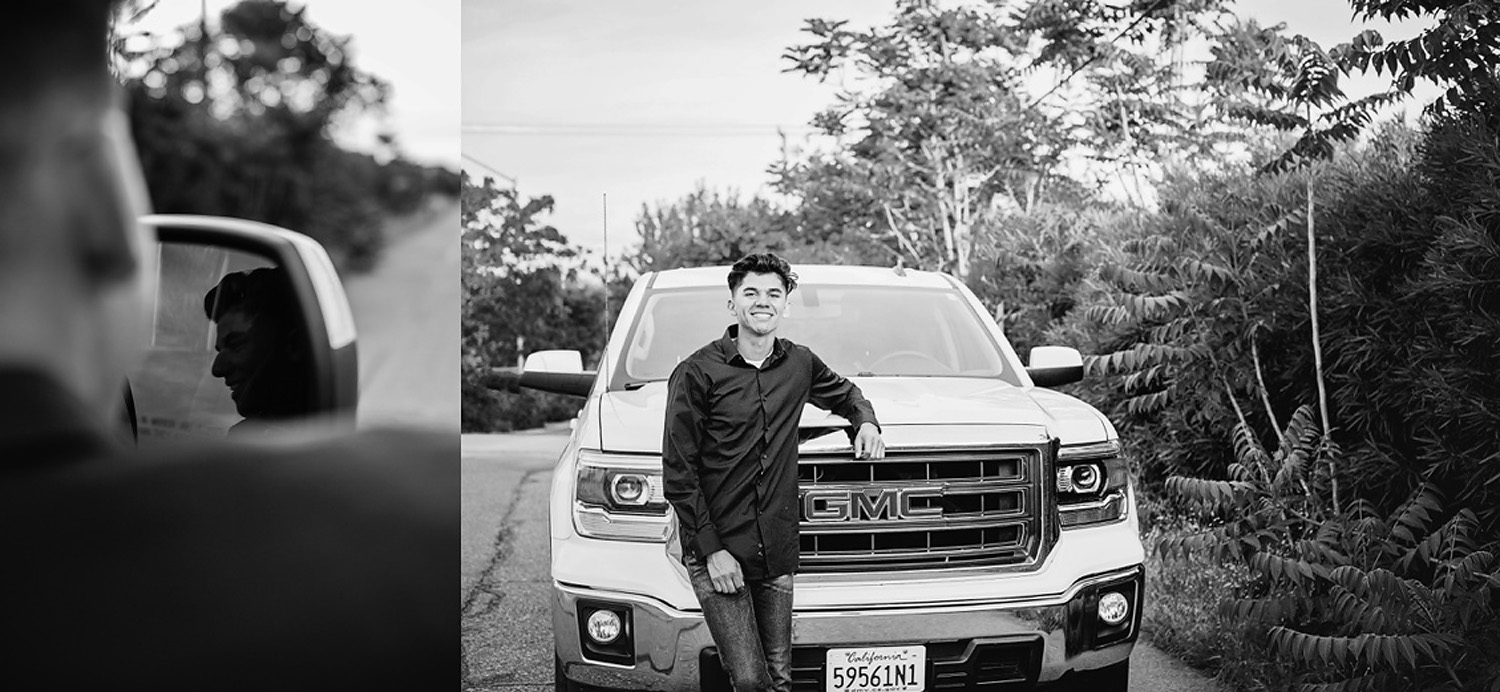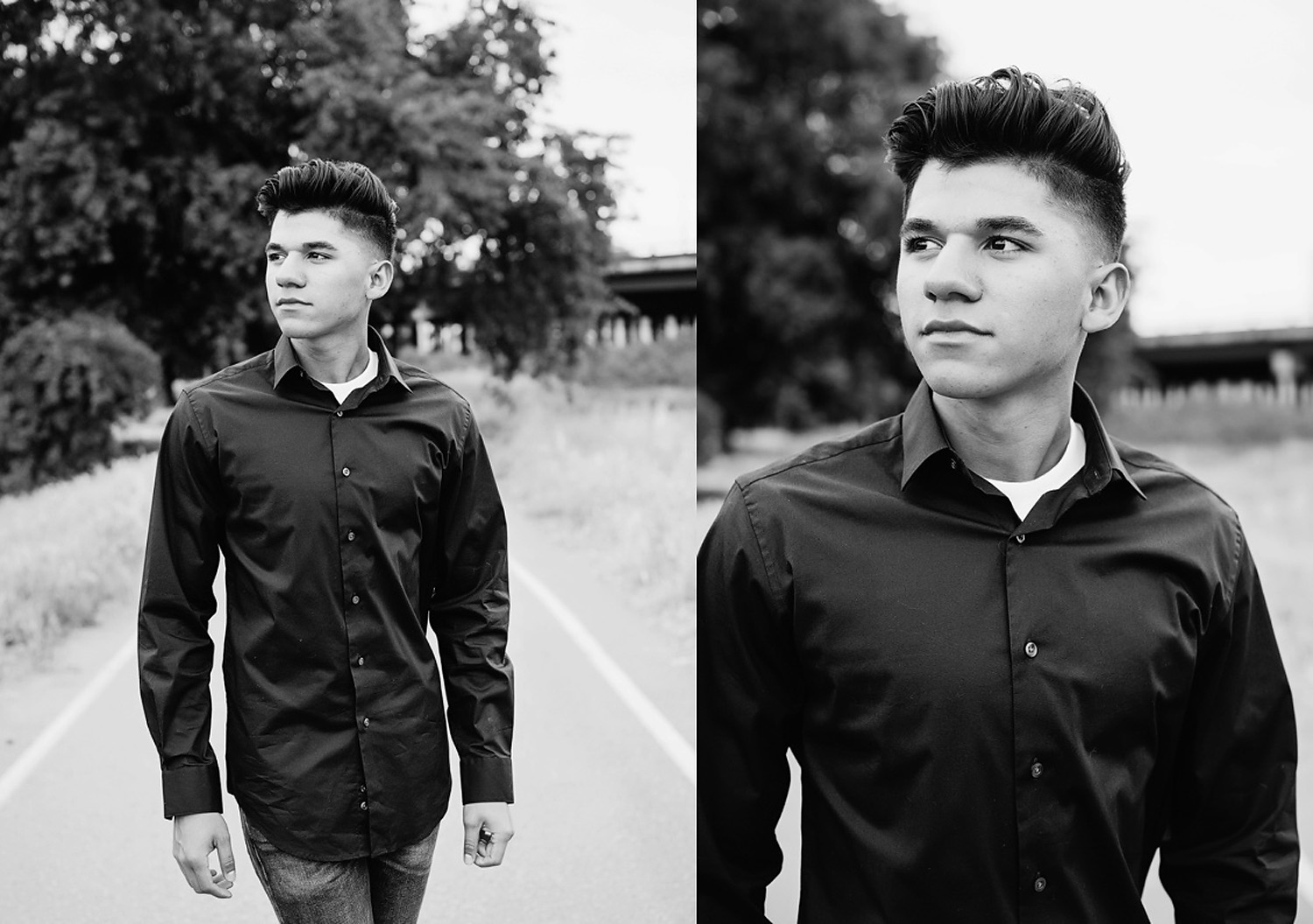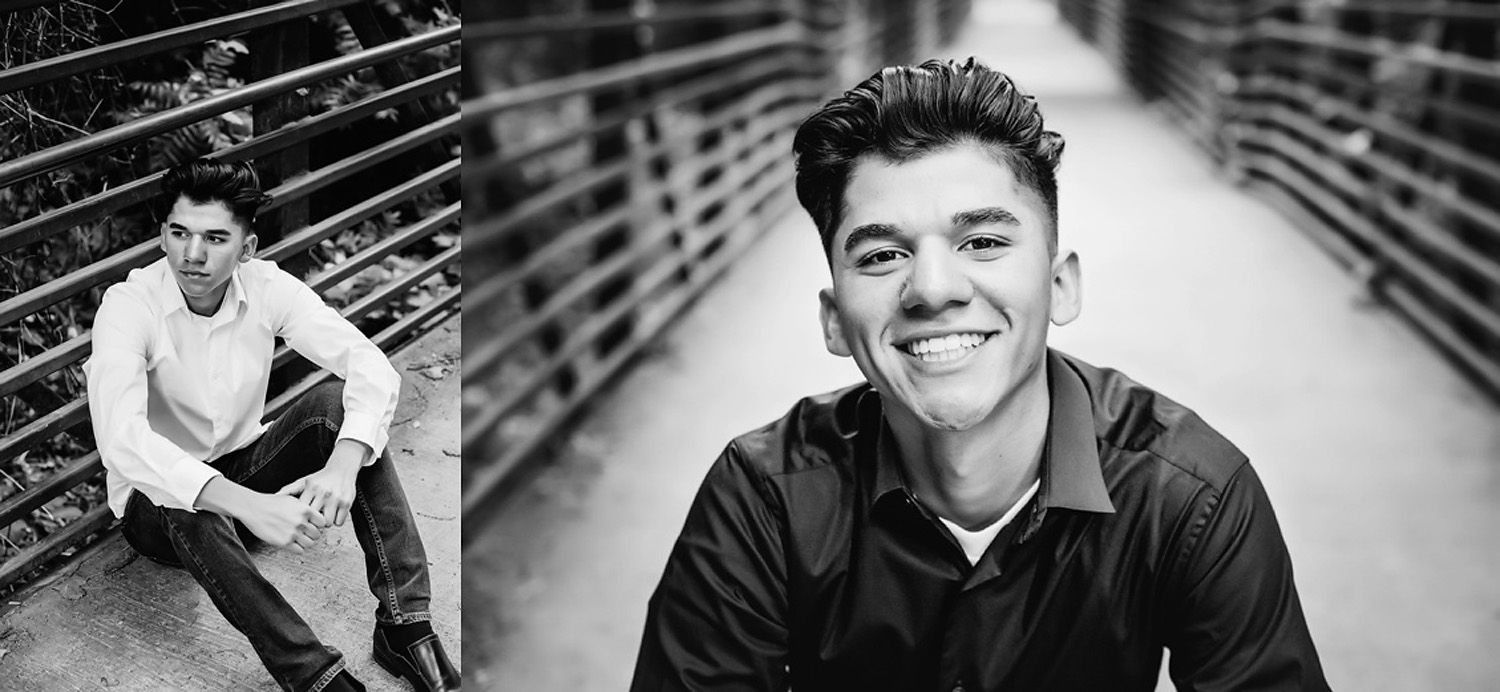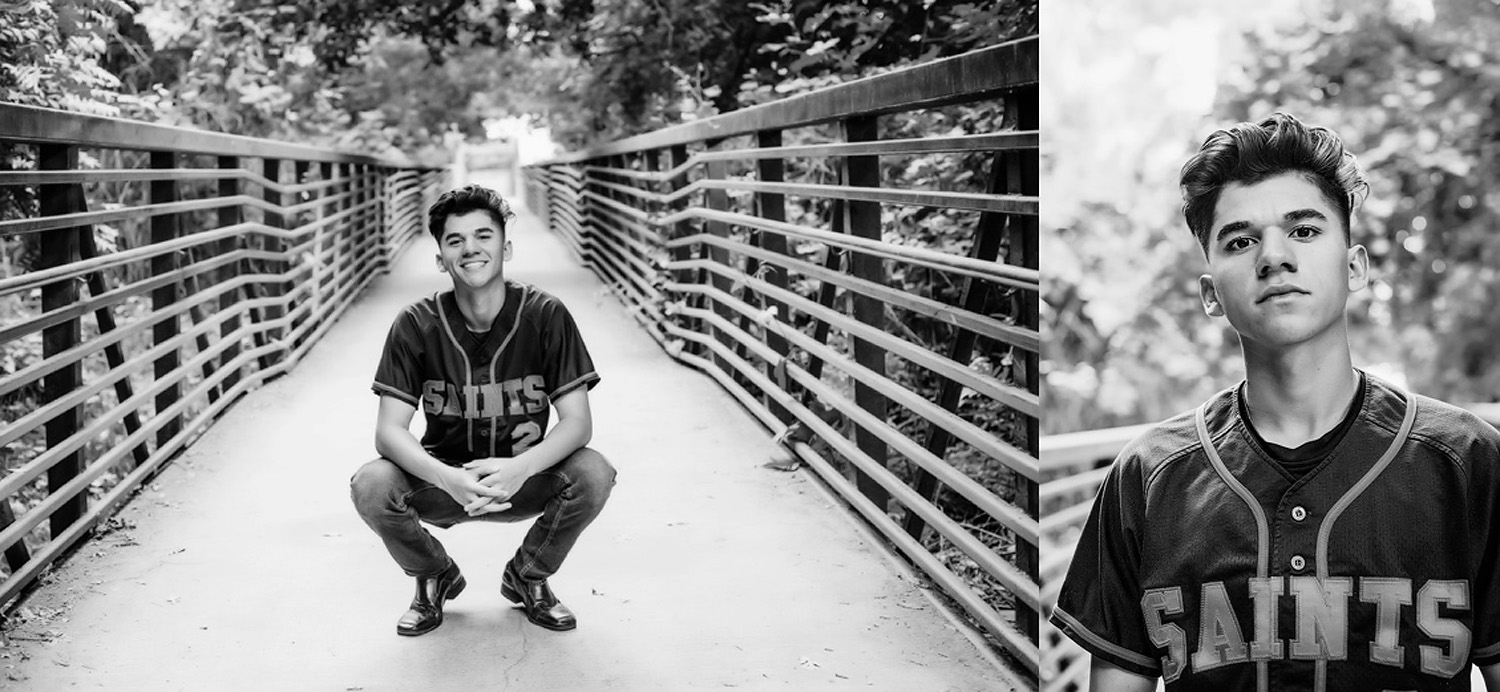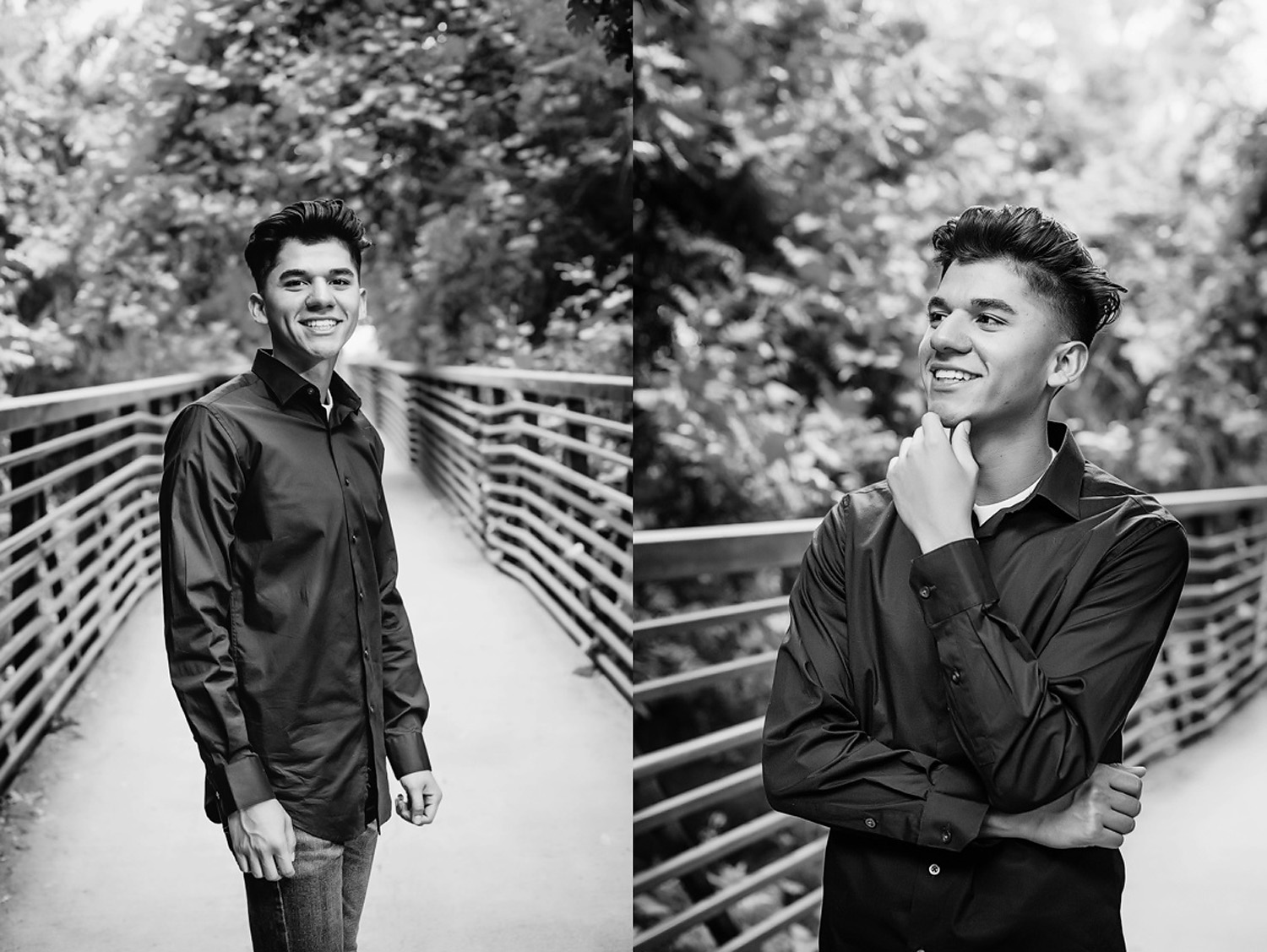 This senior session was so fun. Bikes and cars and awesome walls! Then add a beautiful senior girl and you have the perfect combination to make some magic happen.