Families are the icing on the cake of life! This family was AMAZING and so fun! We all froze. but it was worth it!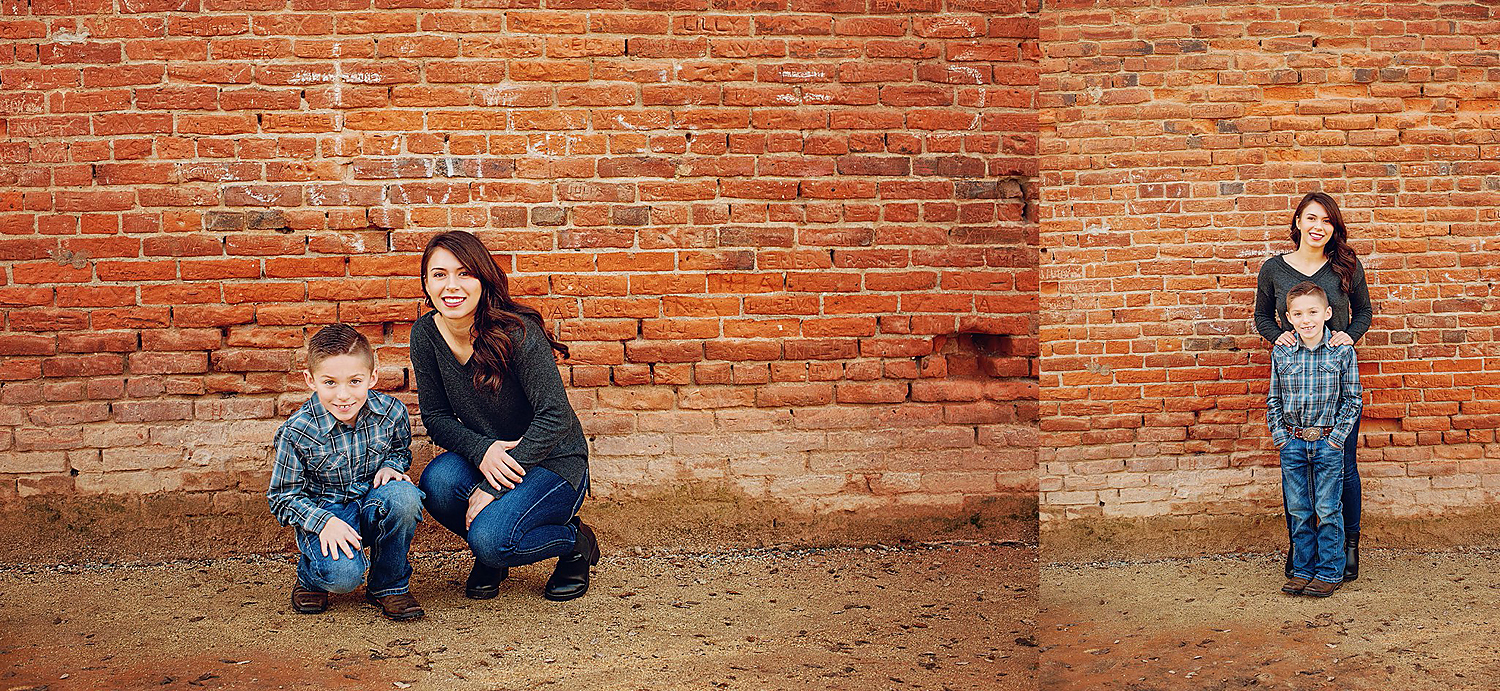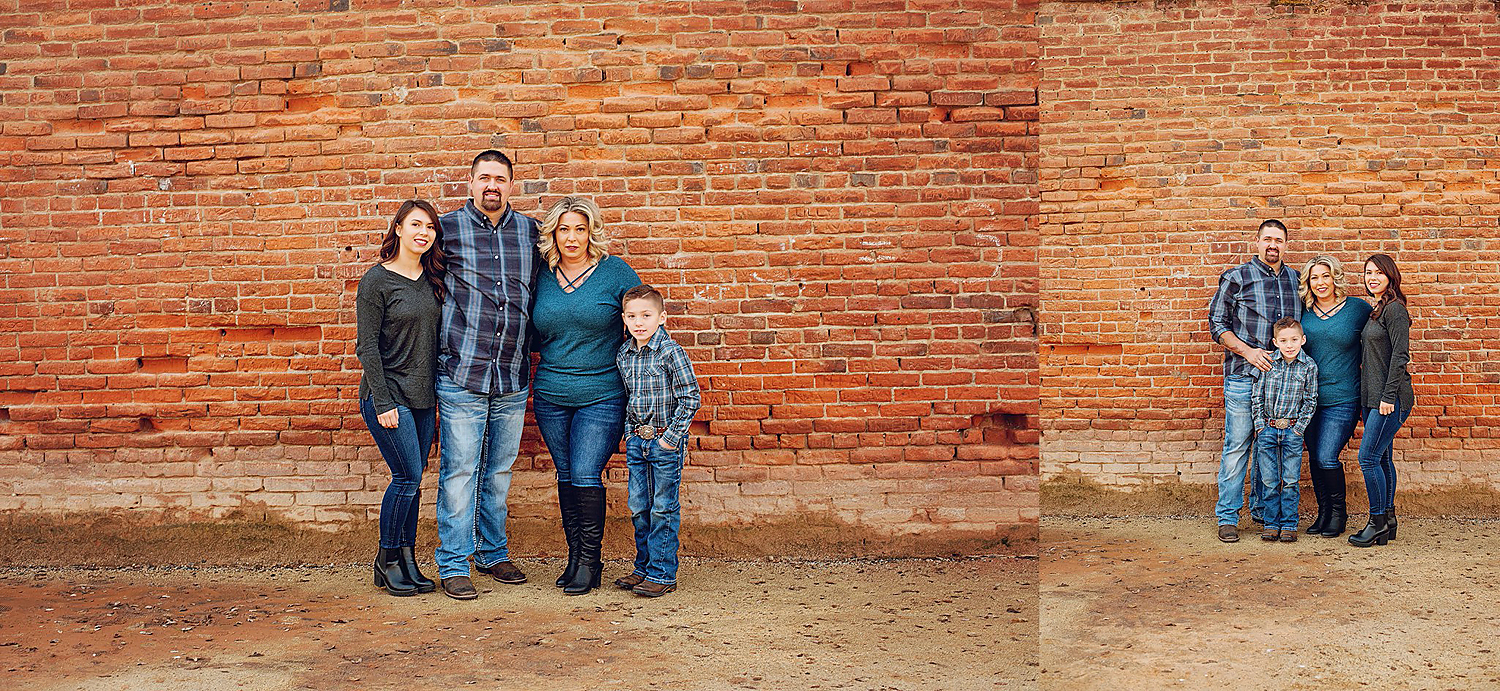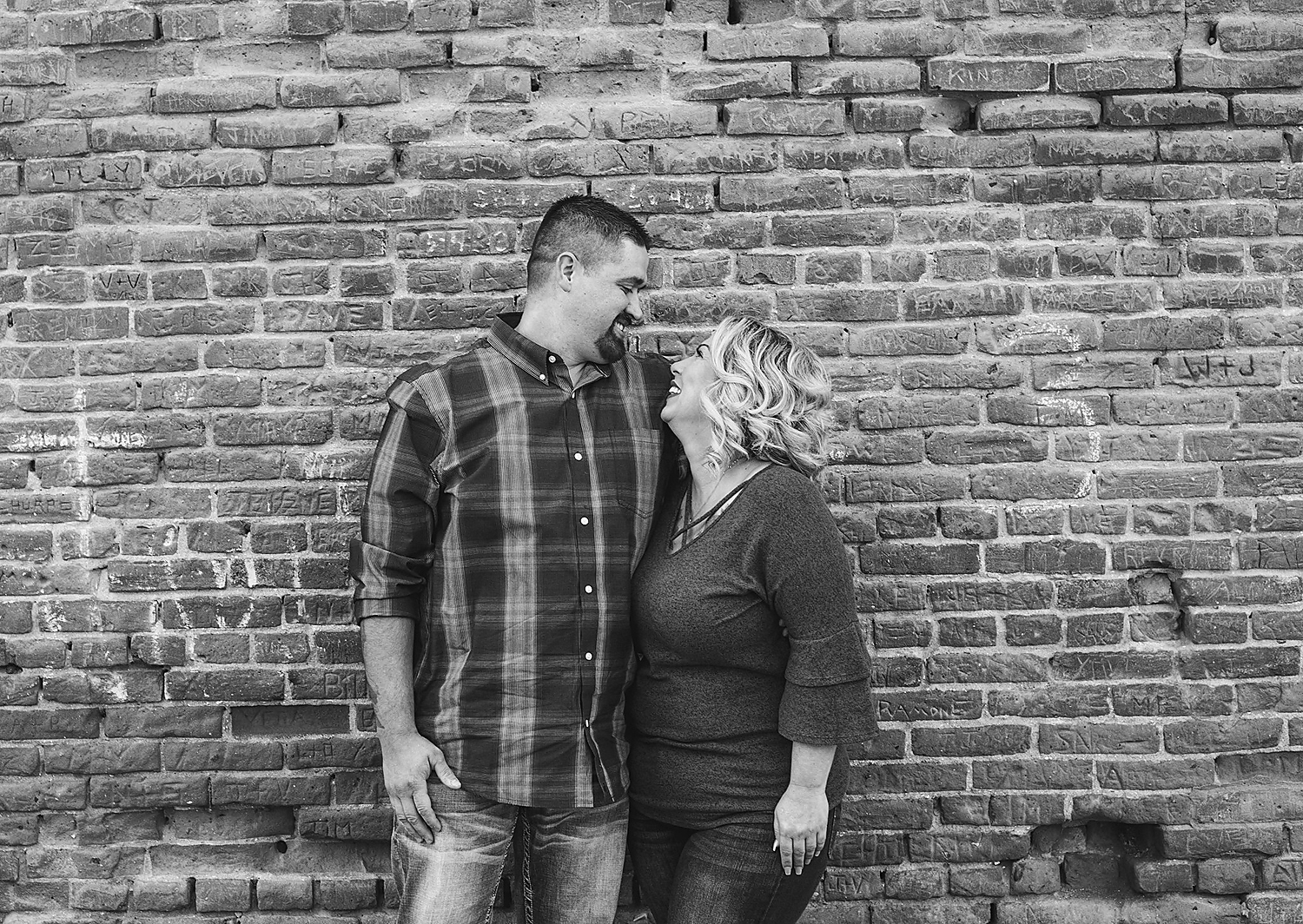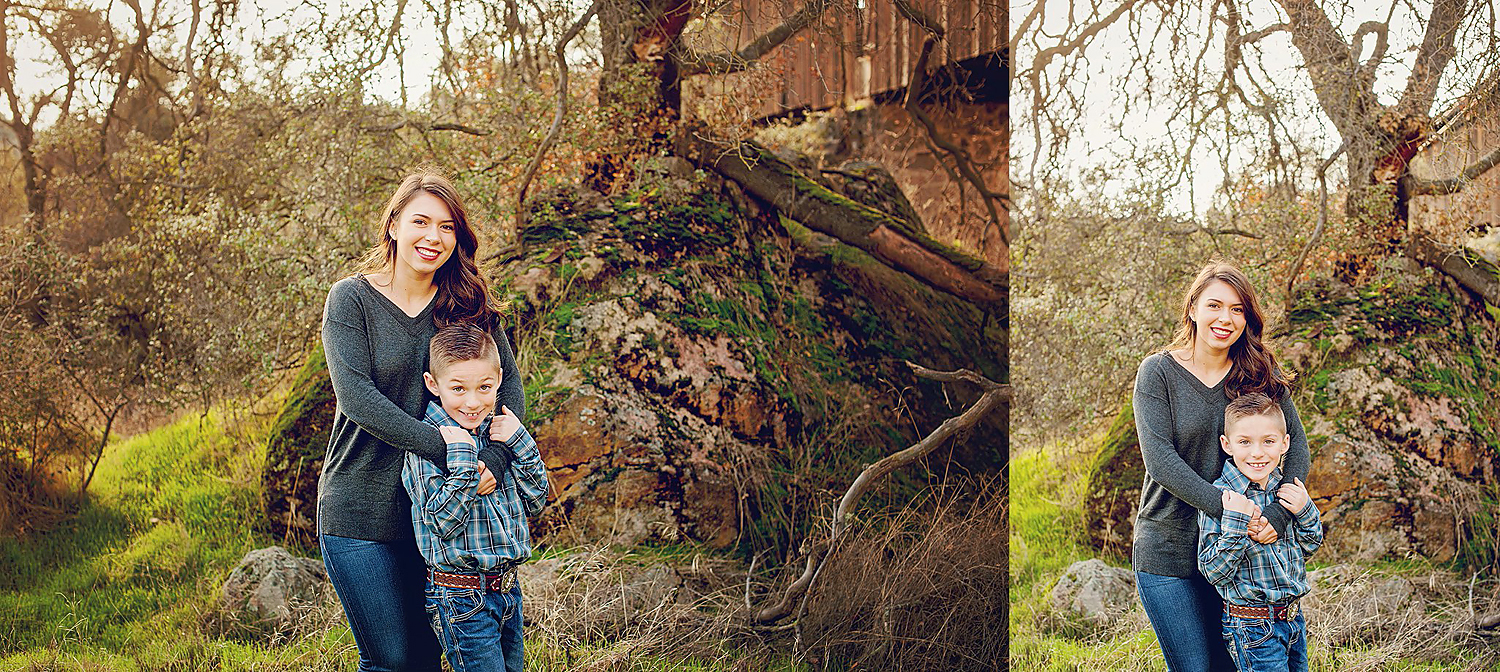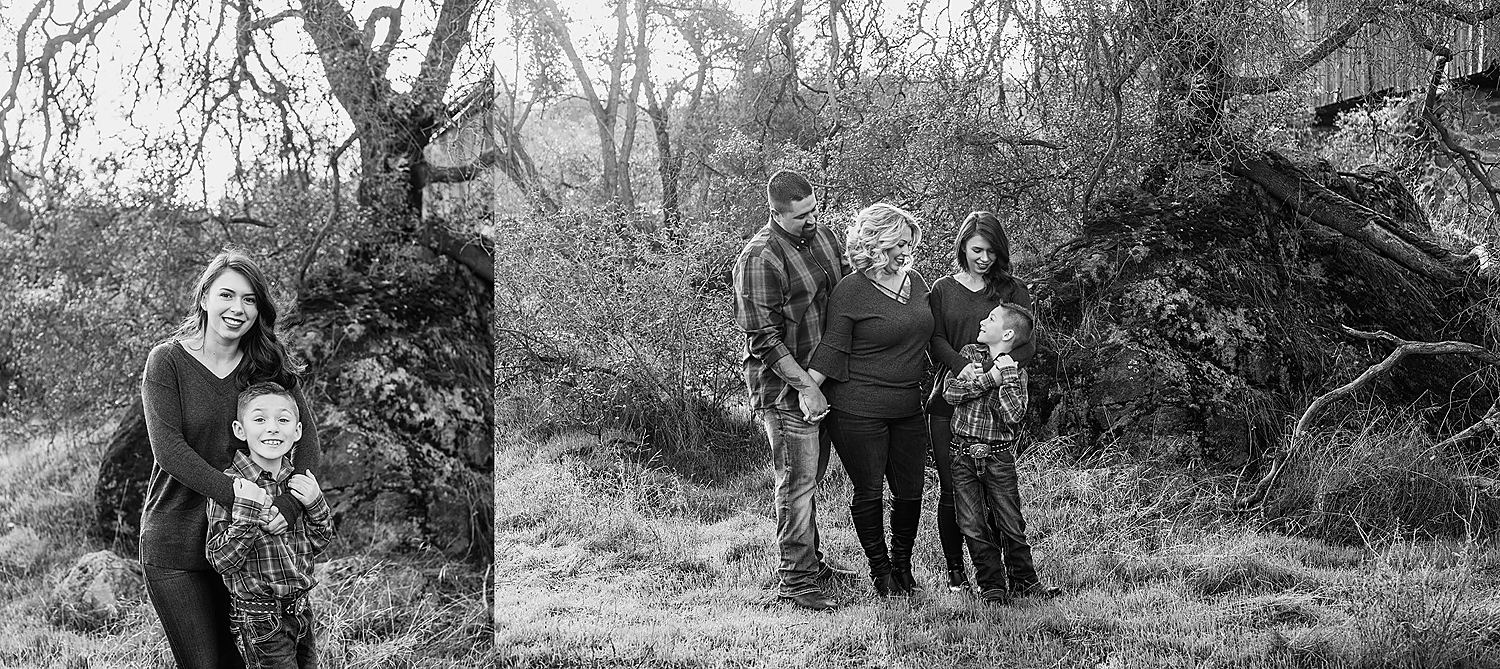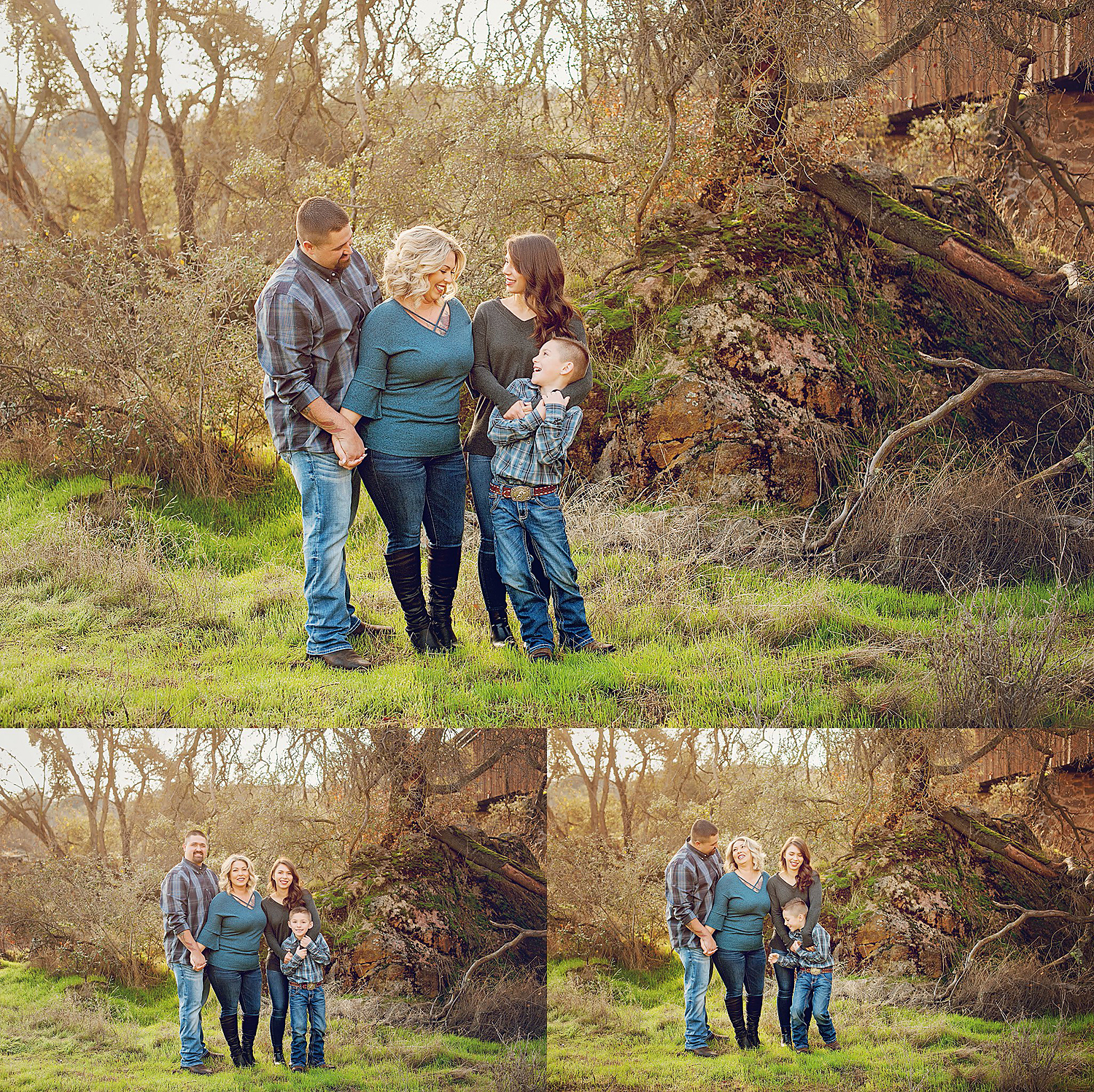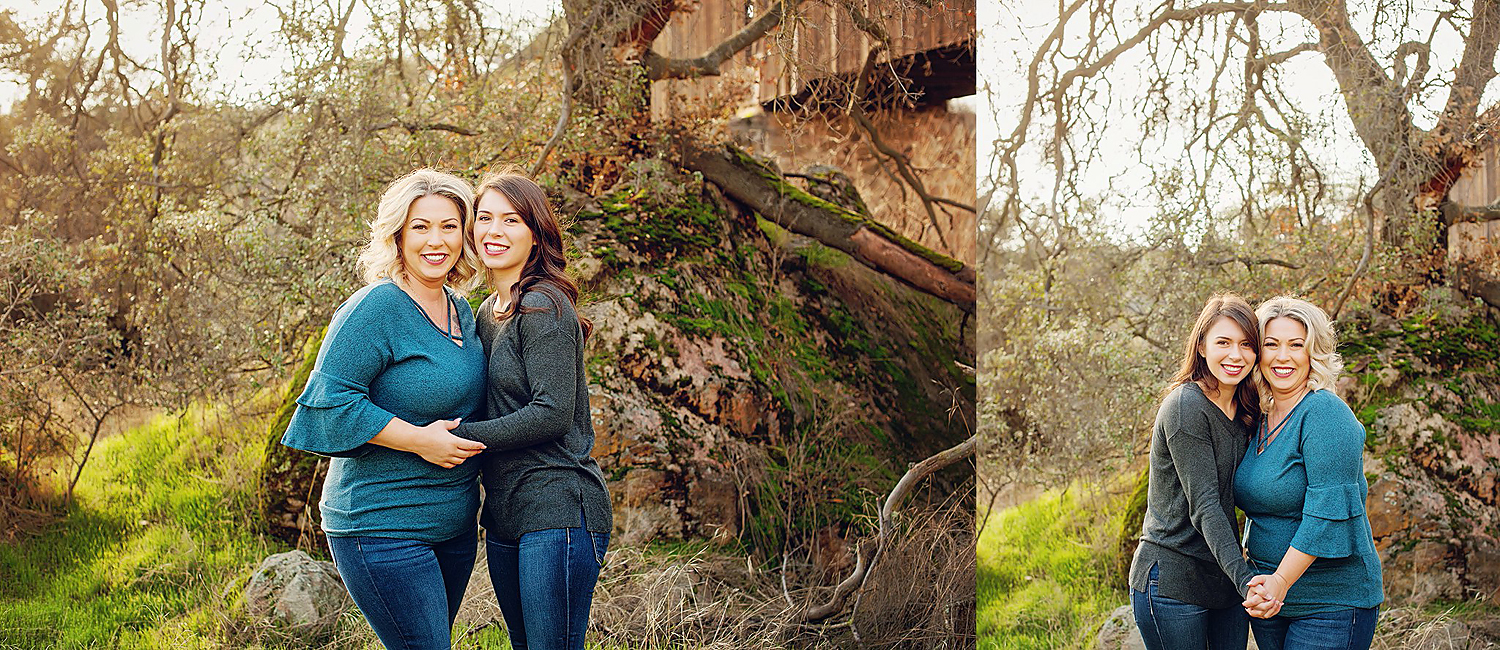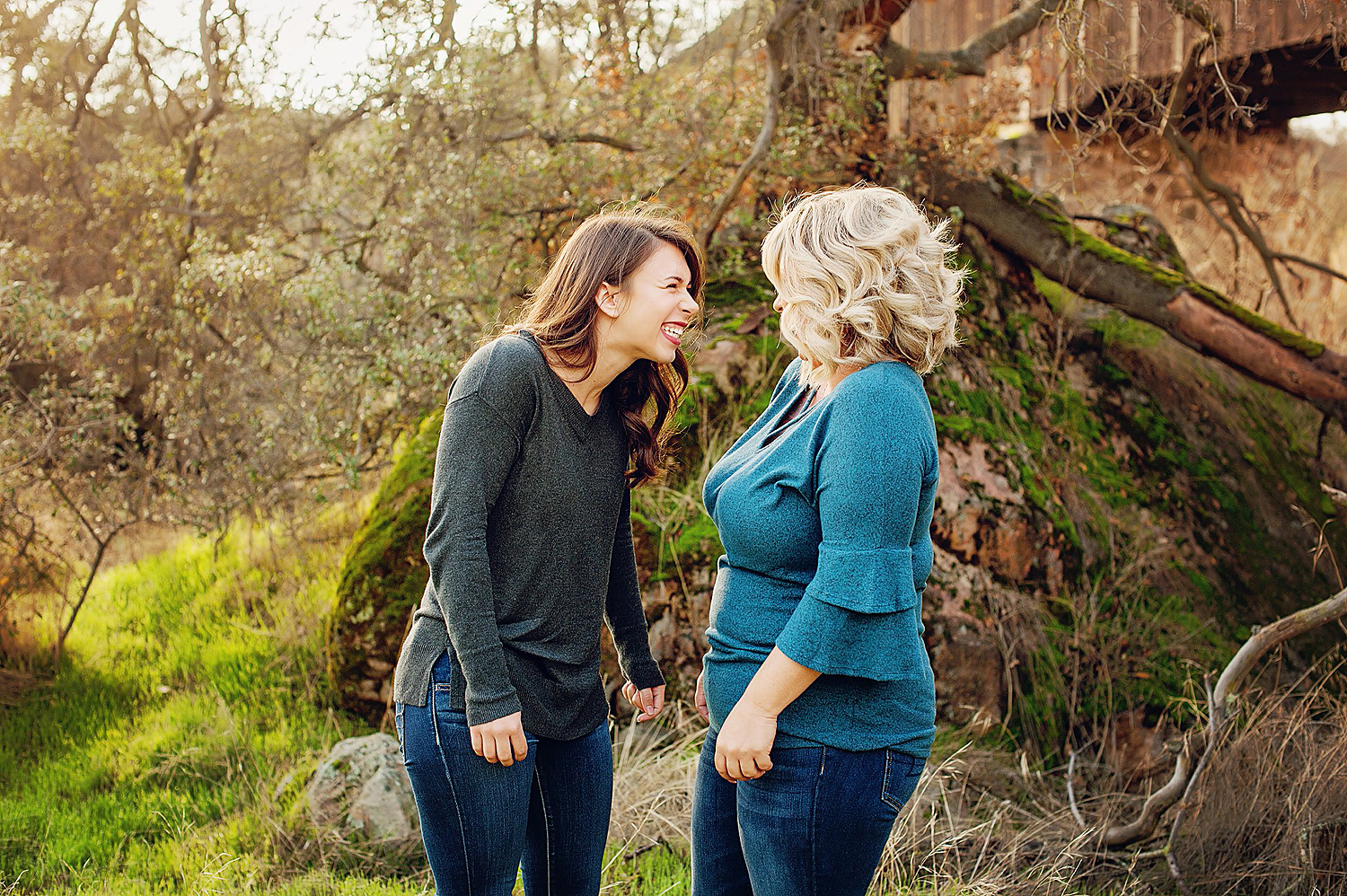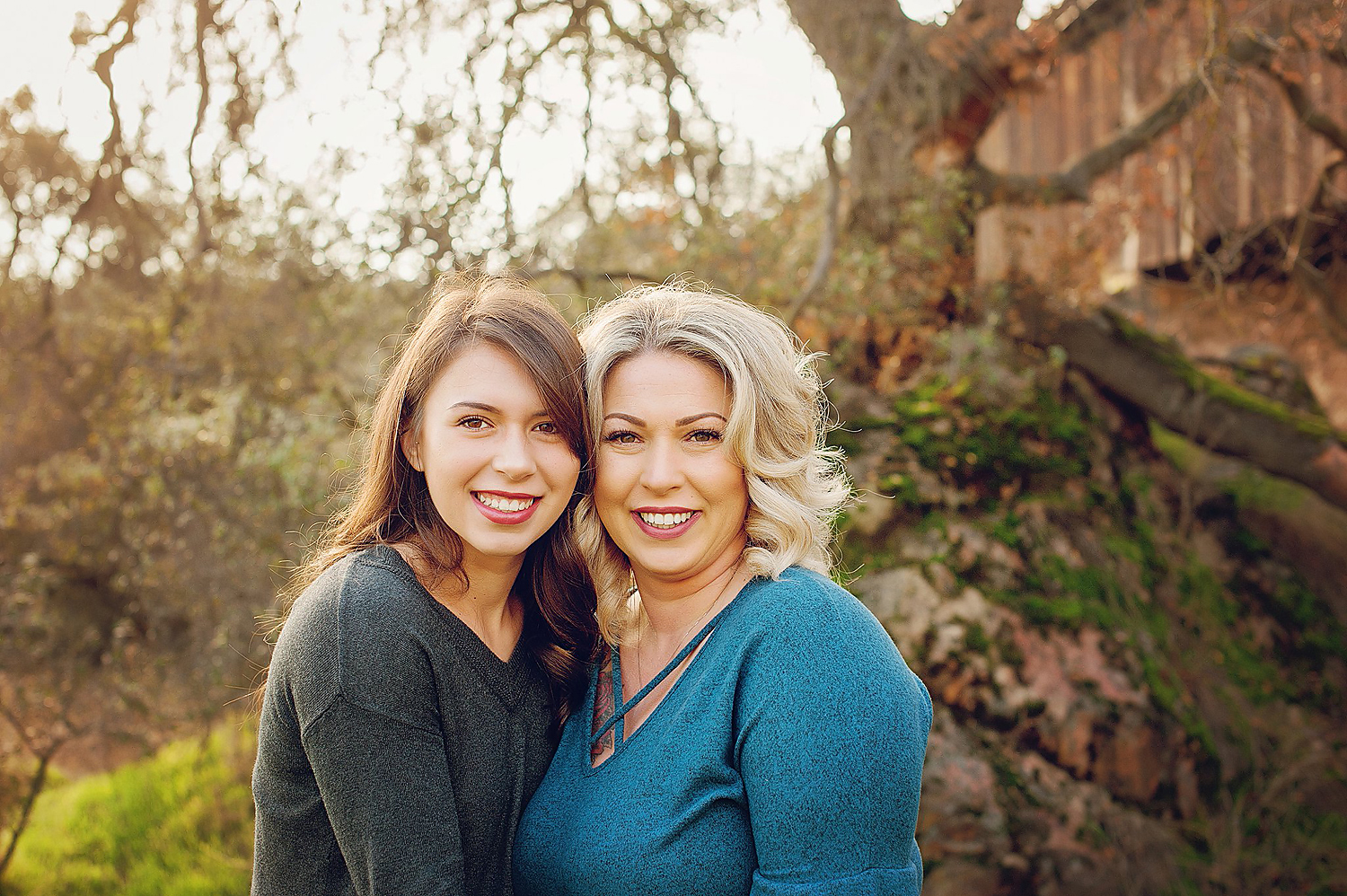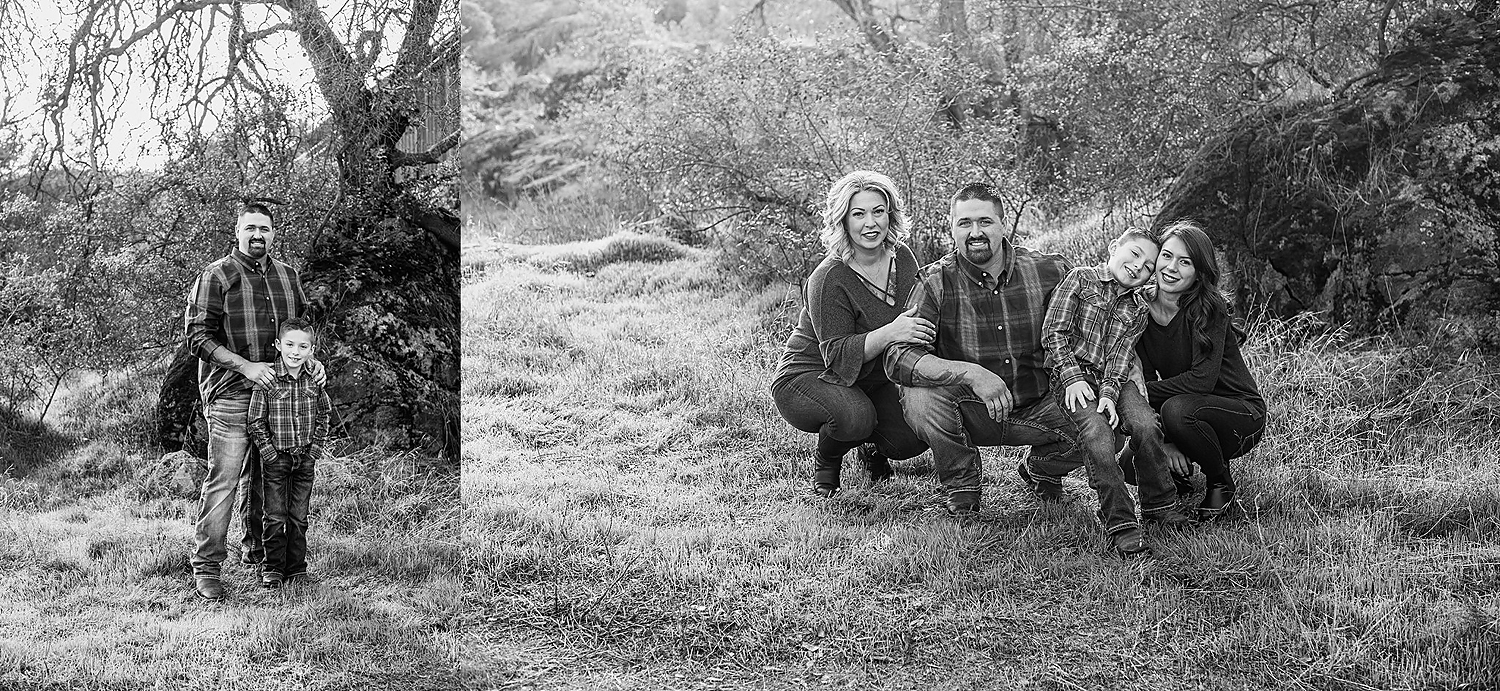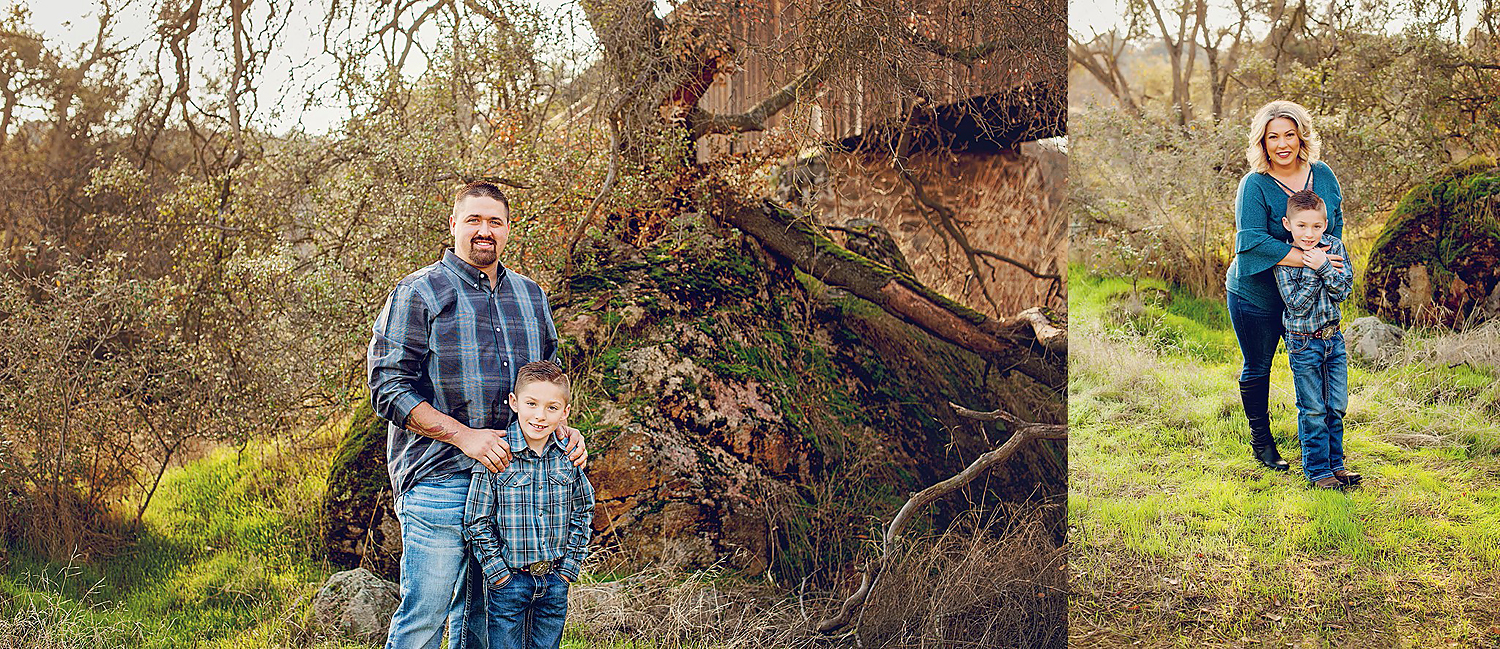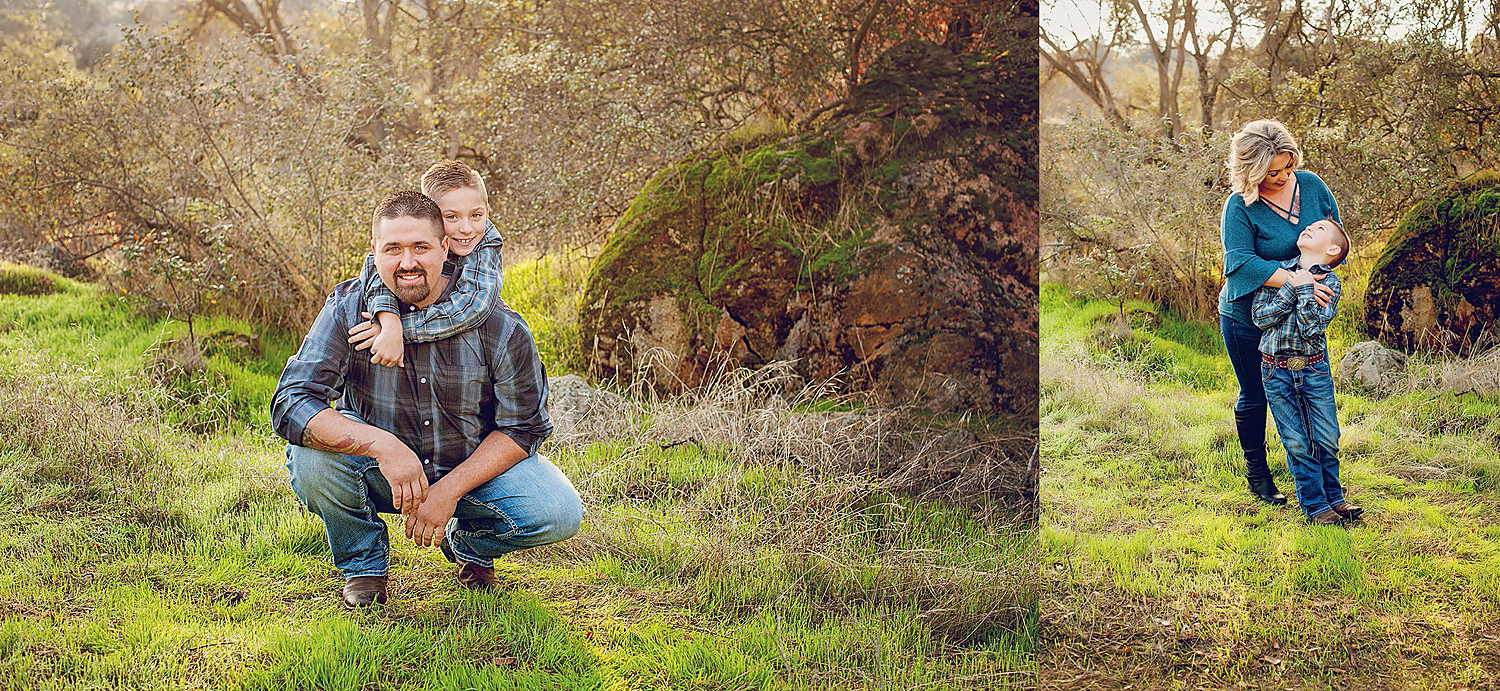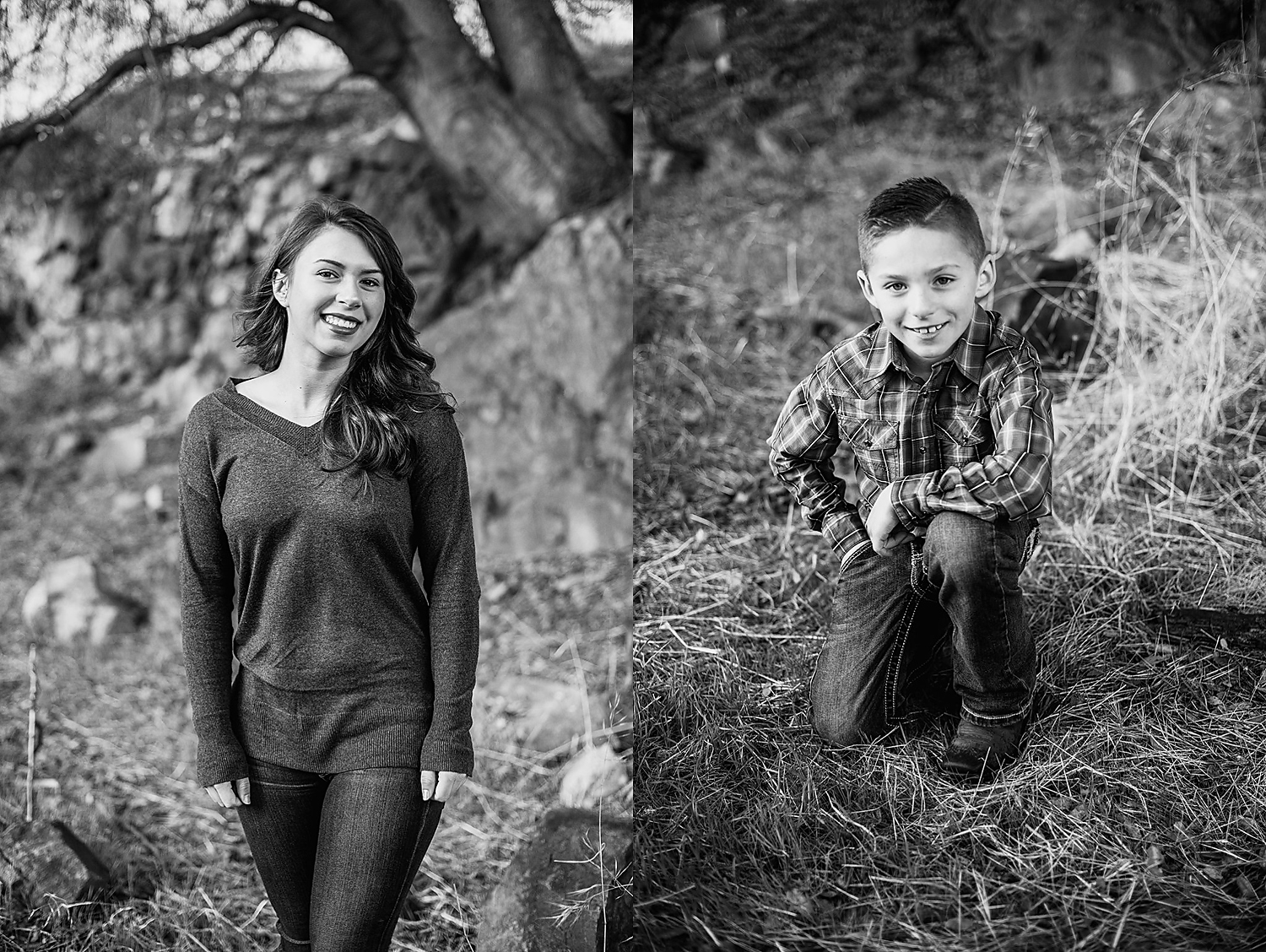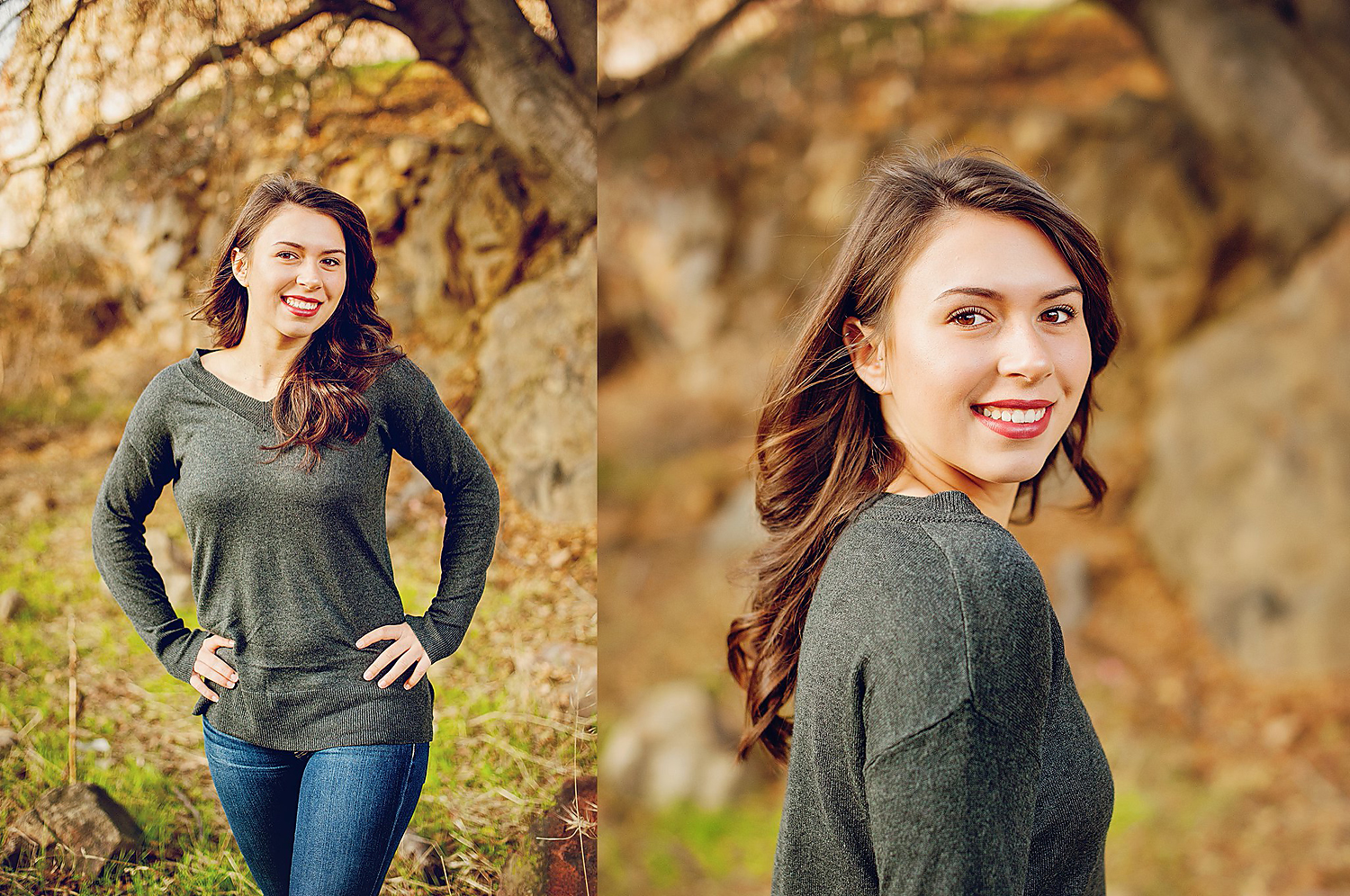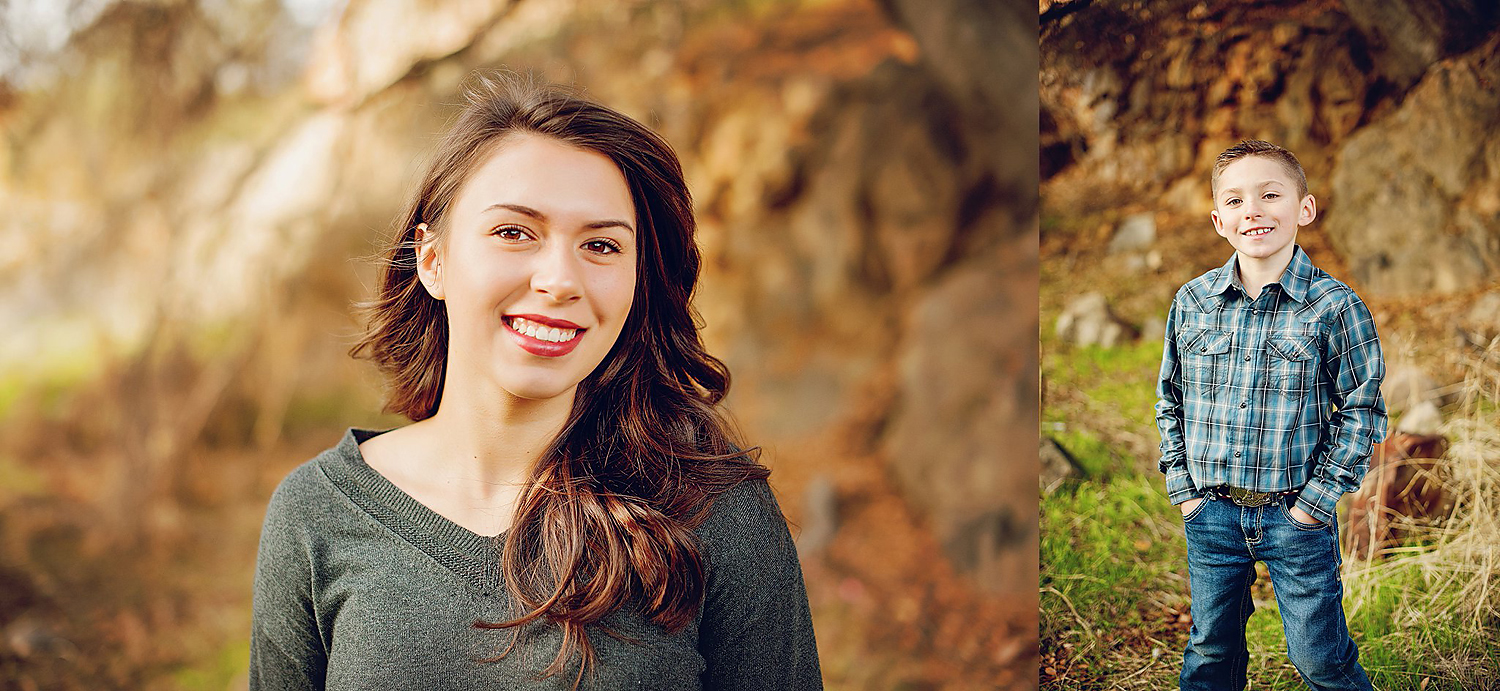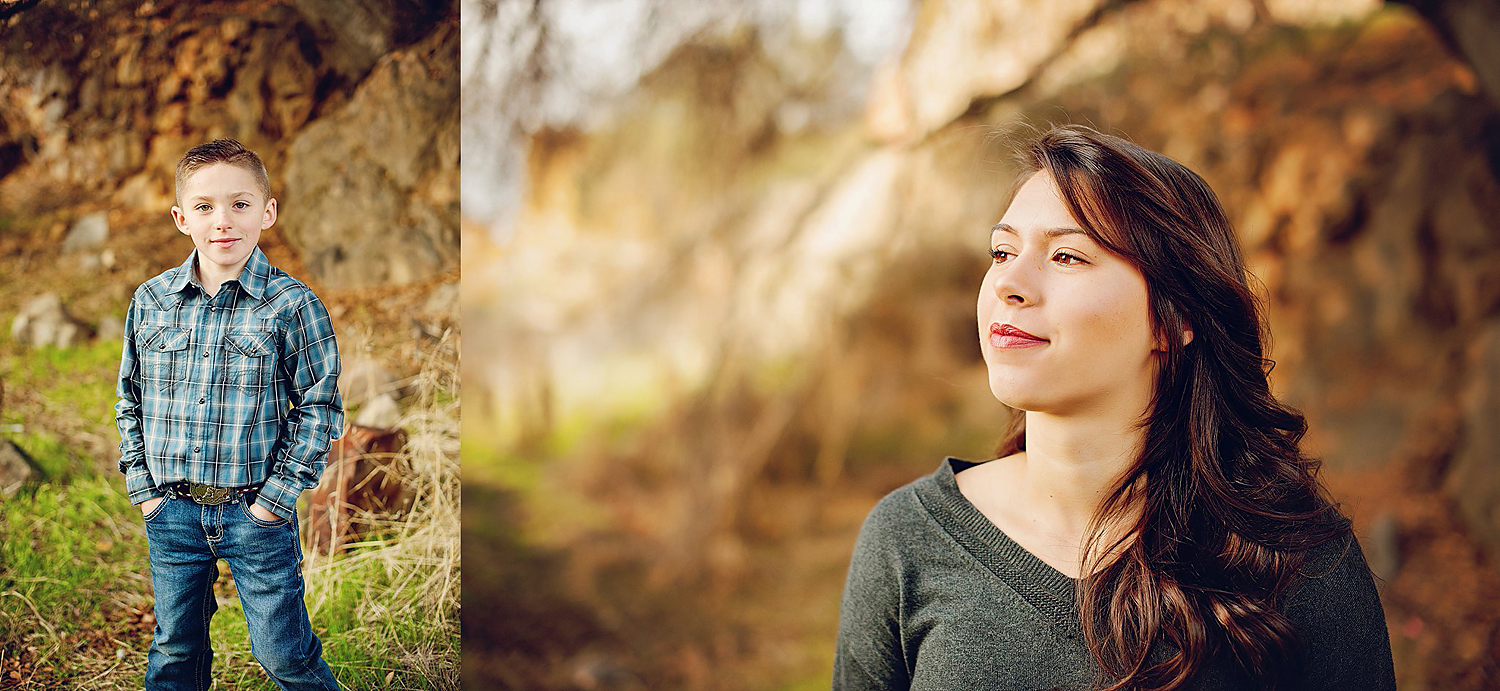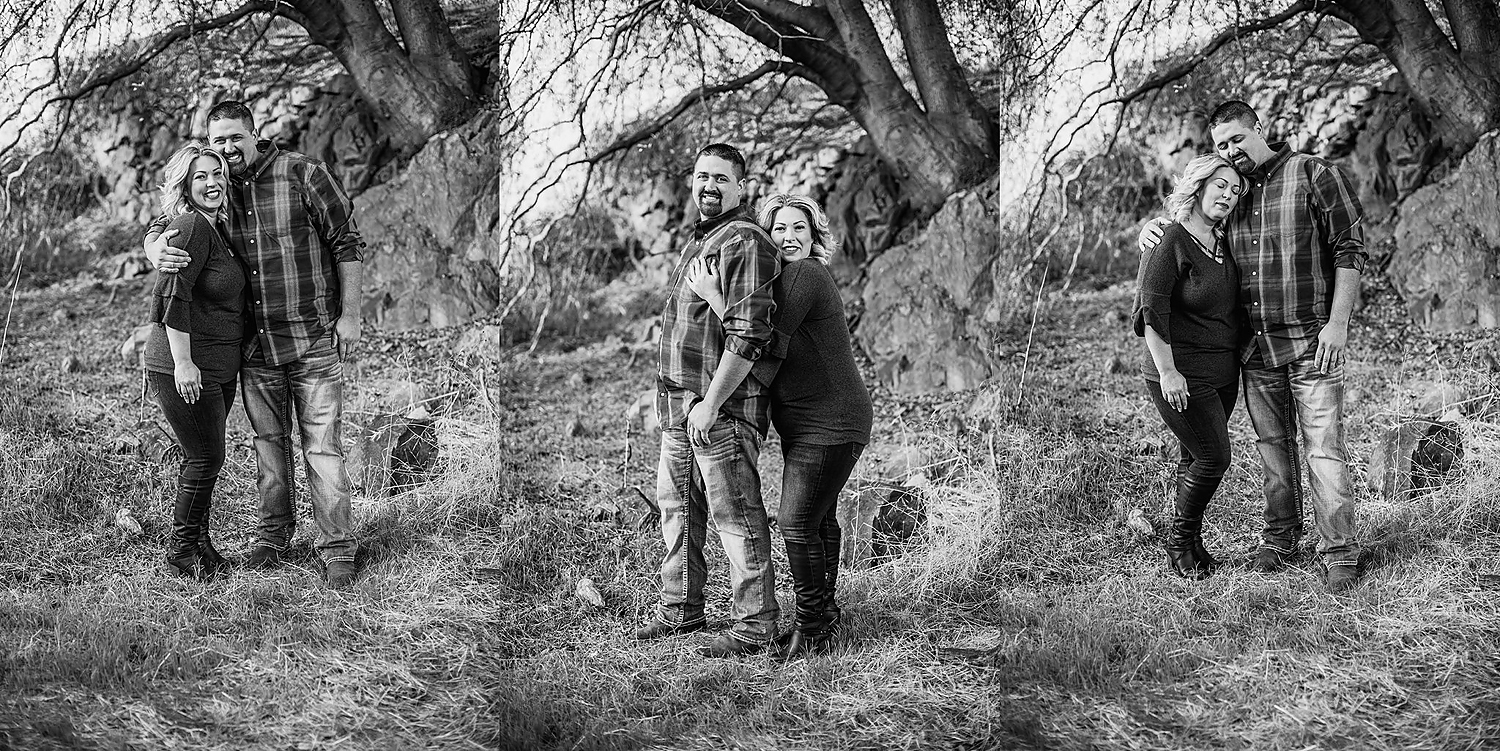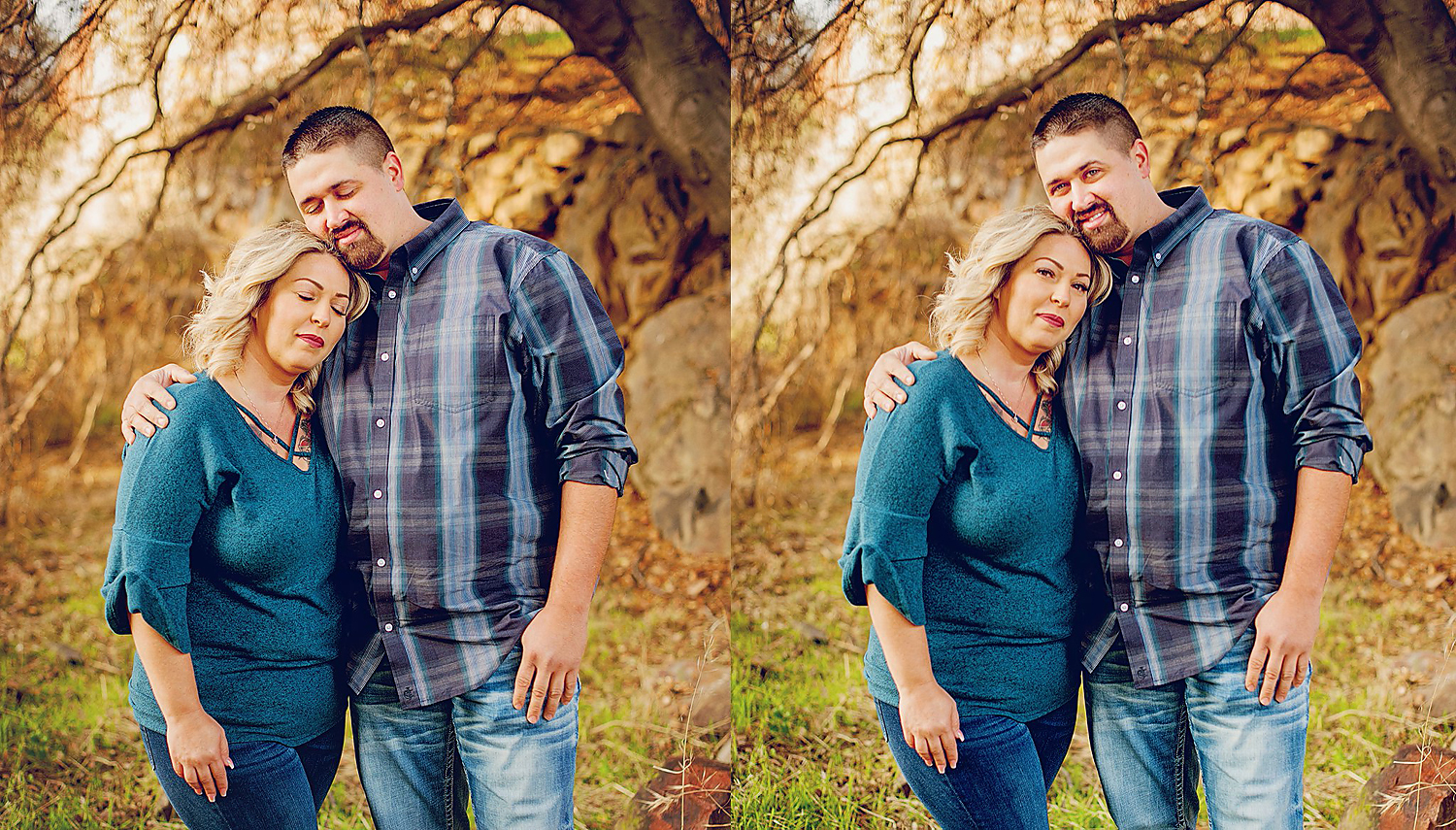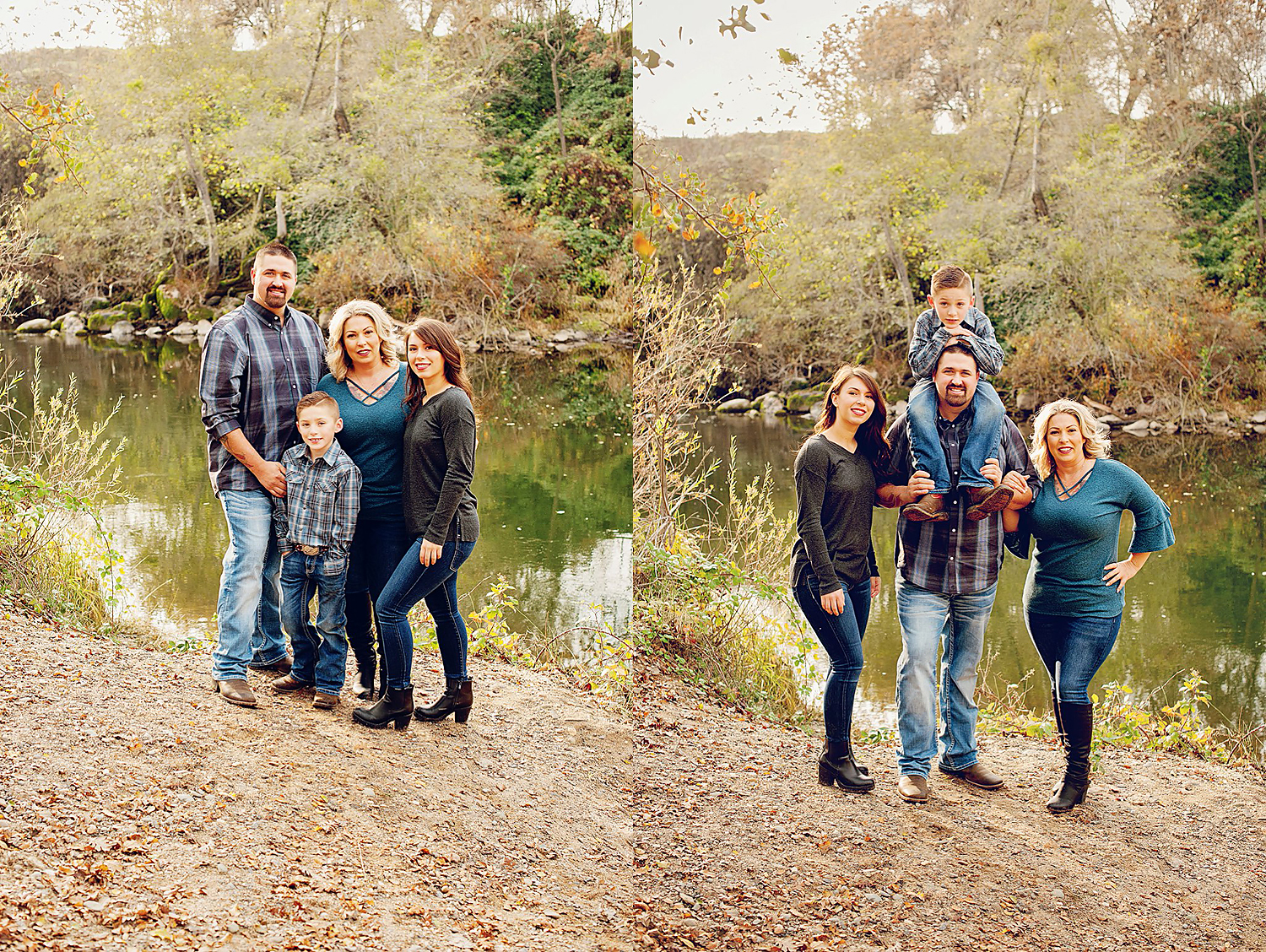 This little cheerleader is super cute!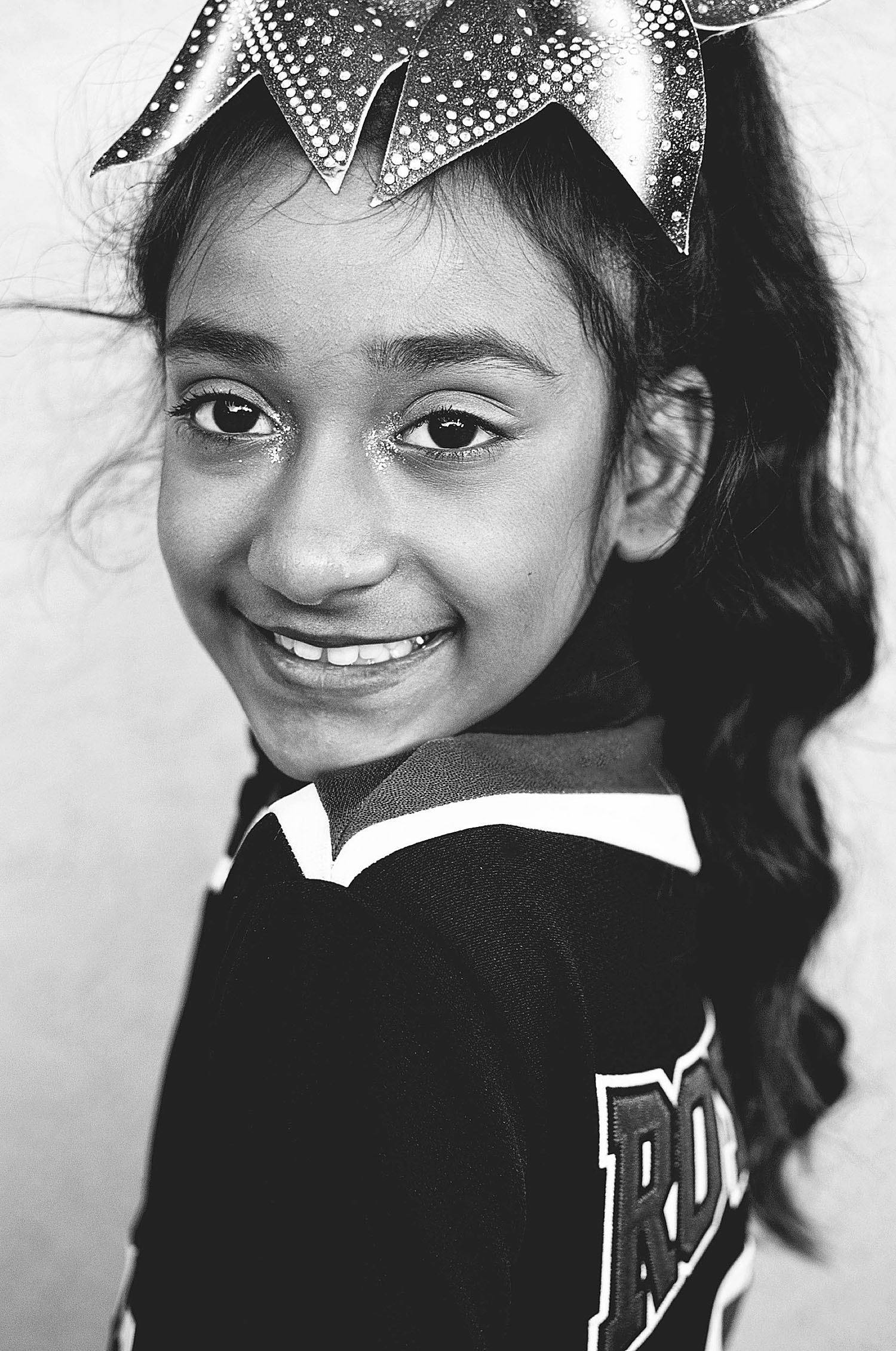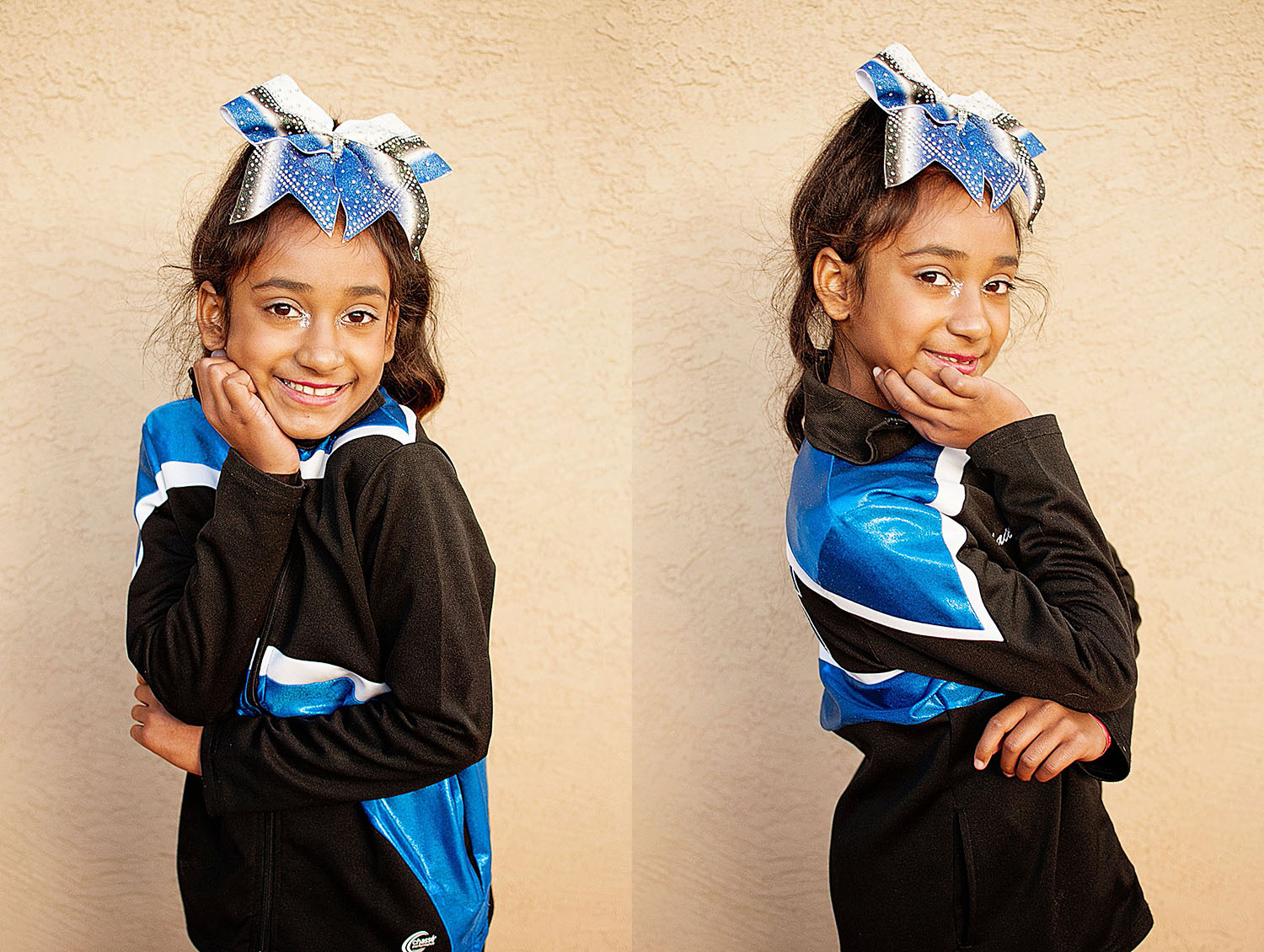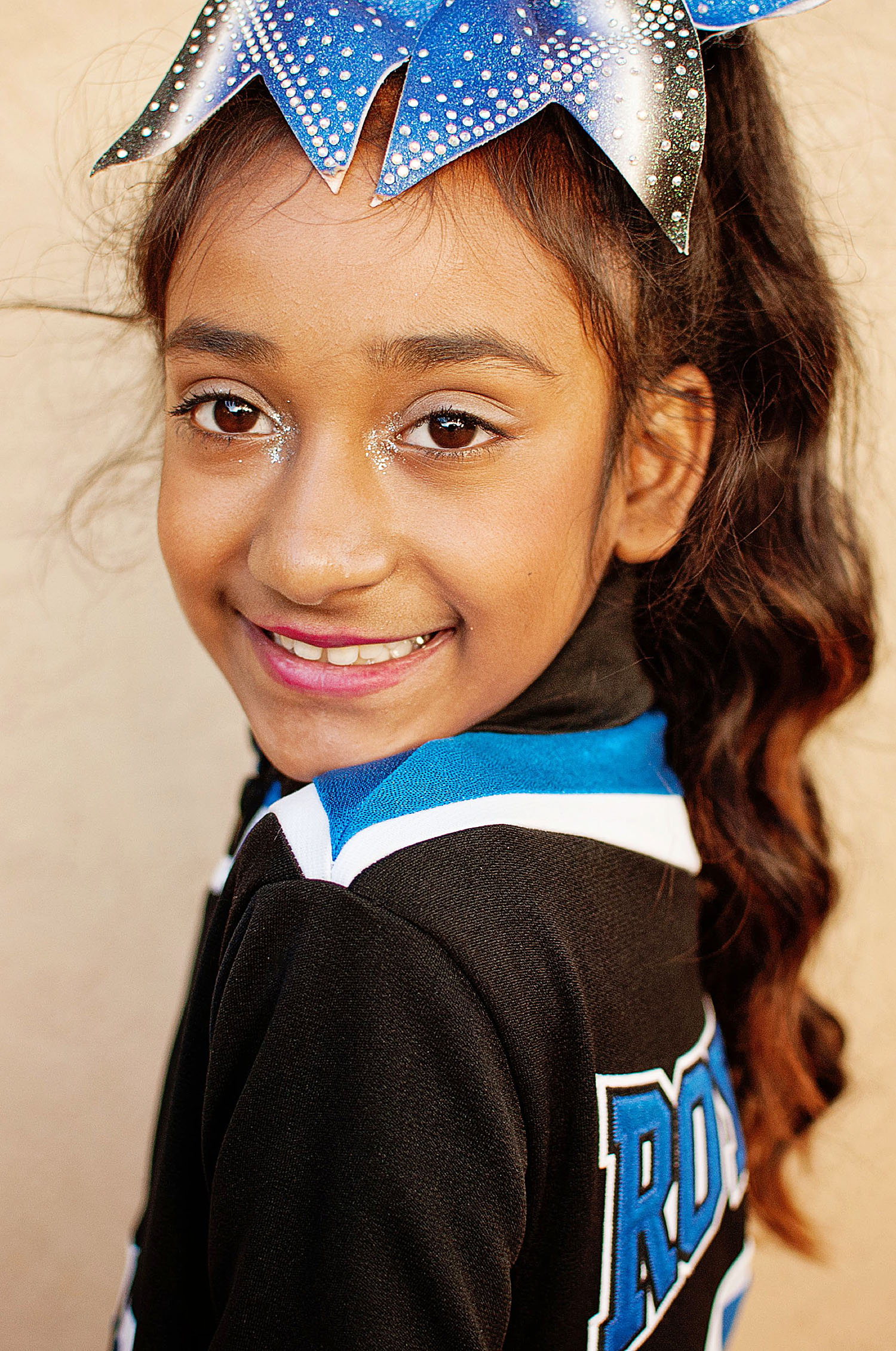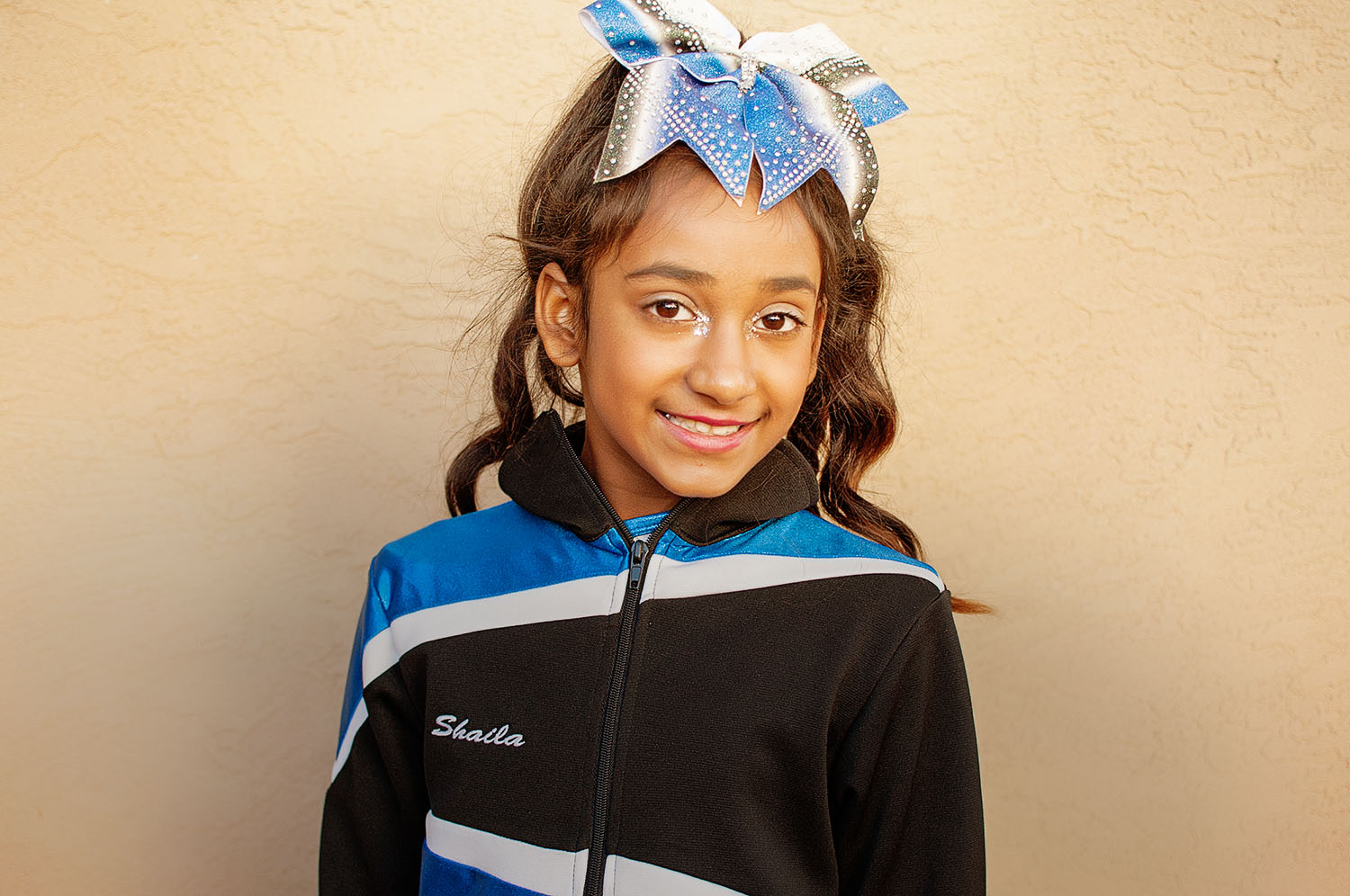 I took this gorgeous families maternity pictures and had the honor of photographing their little bundle of JOY! Meet baby Hendrix!