Children are so magical. I love this girl!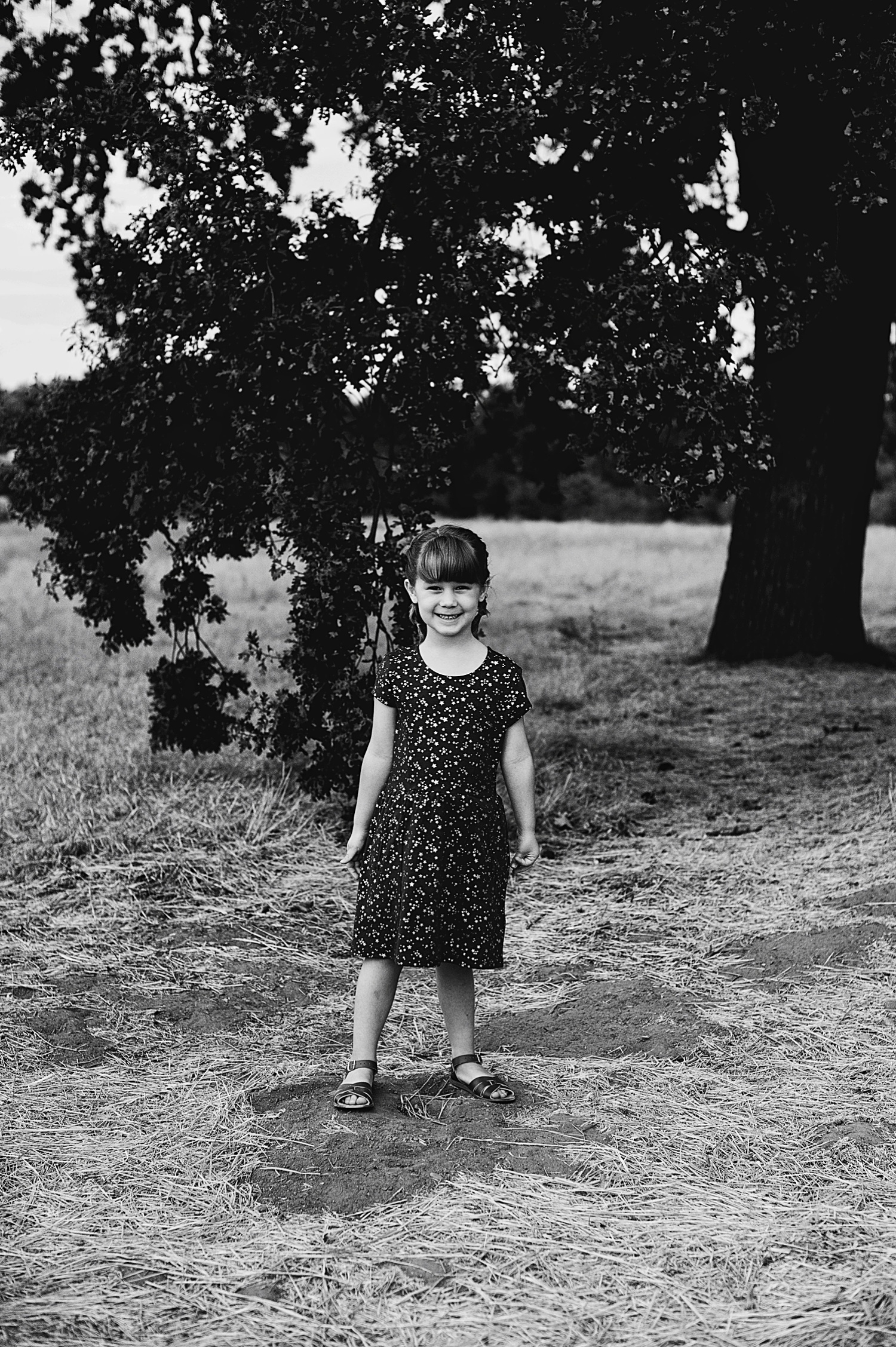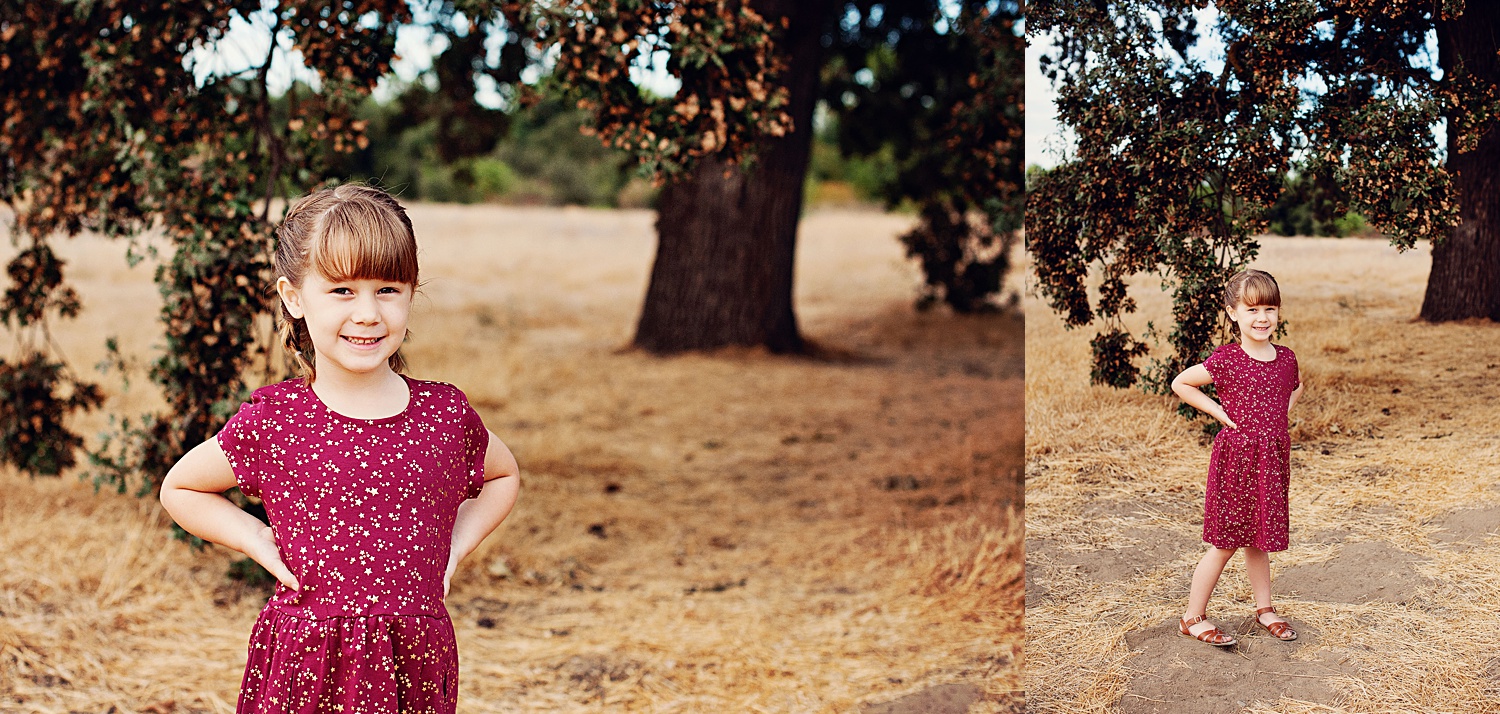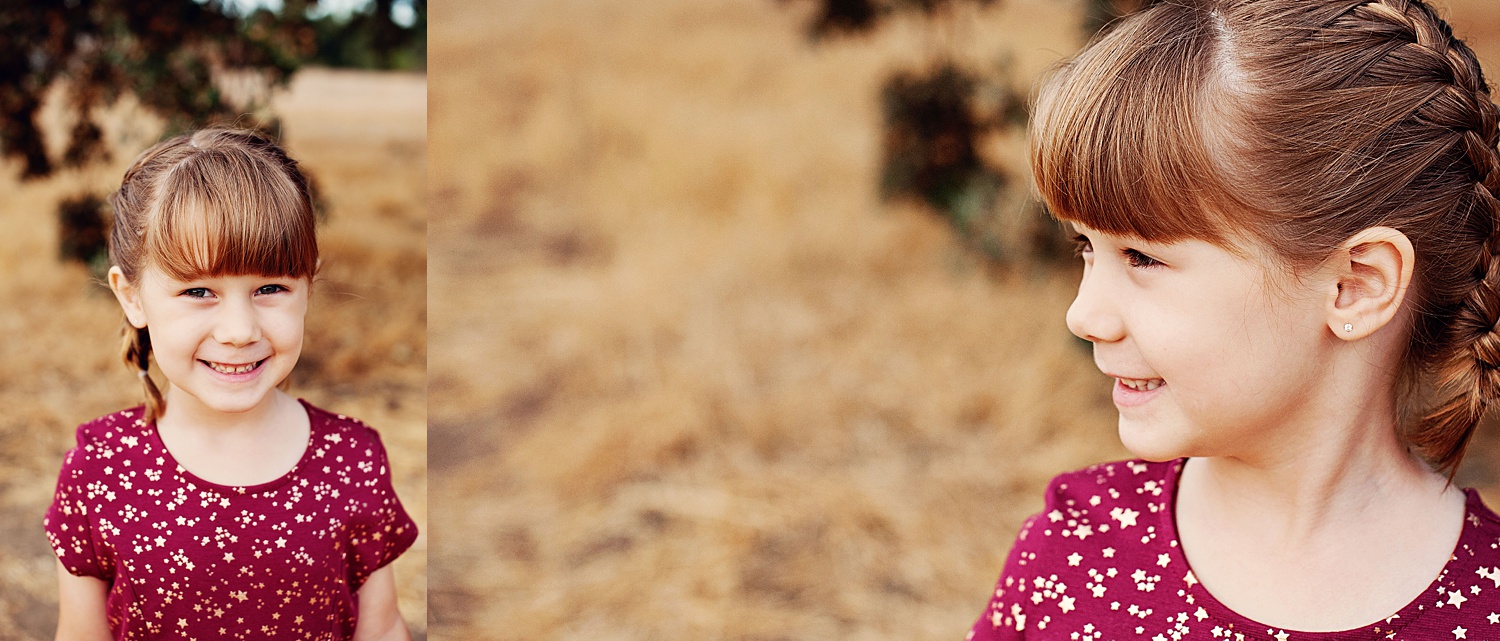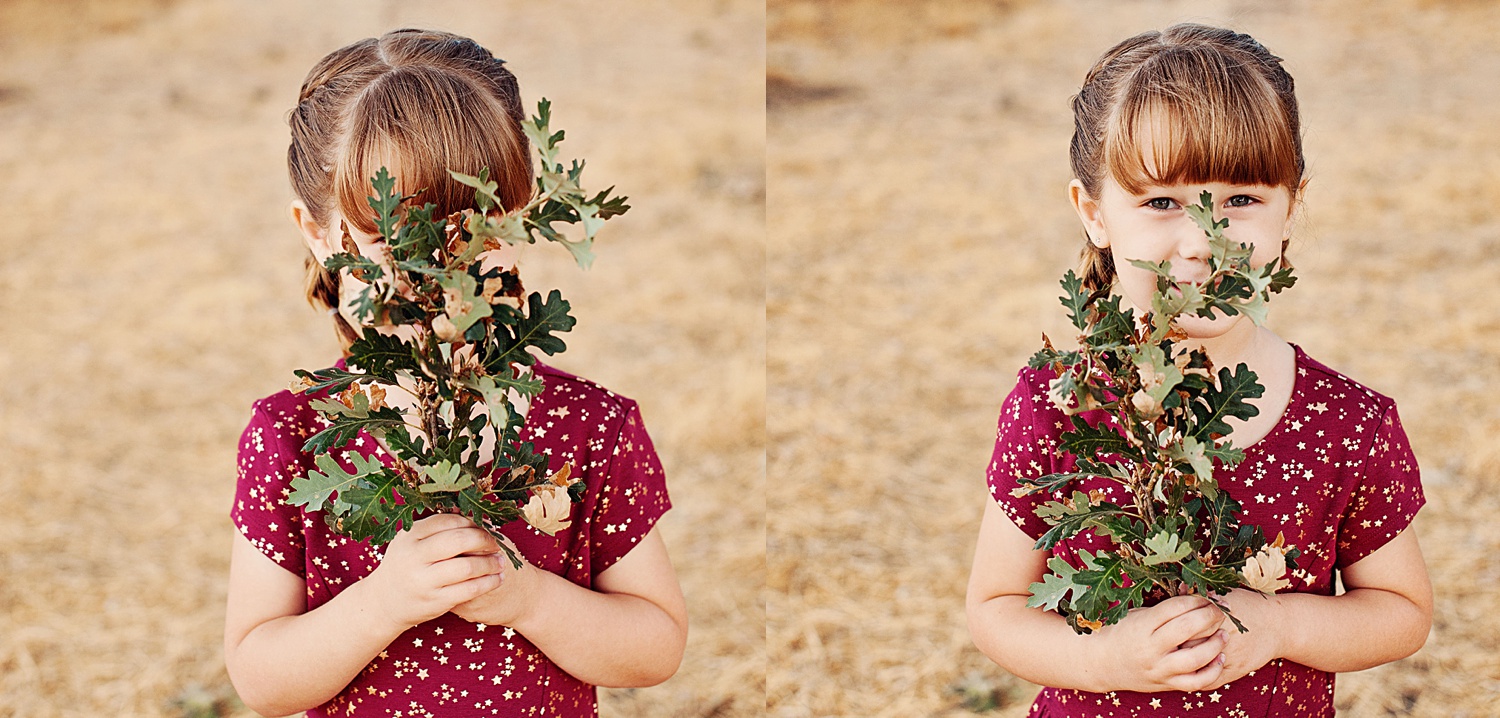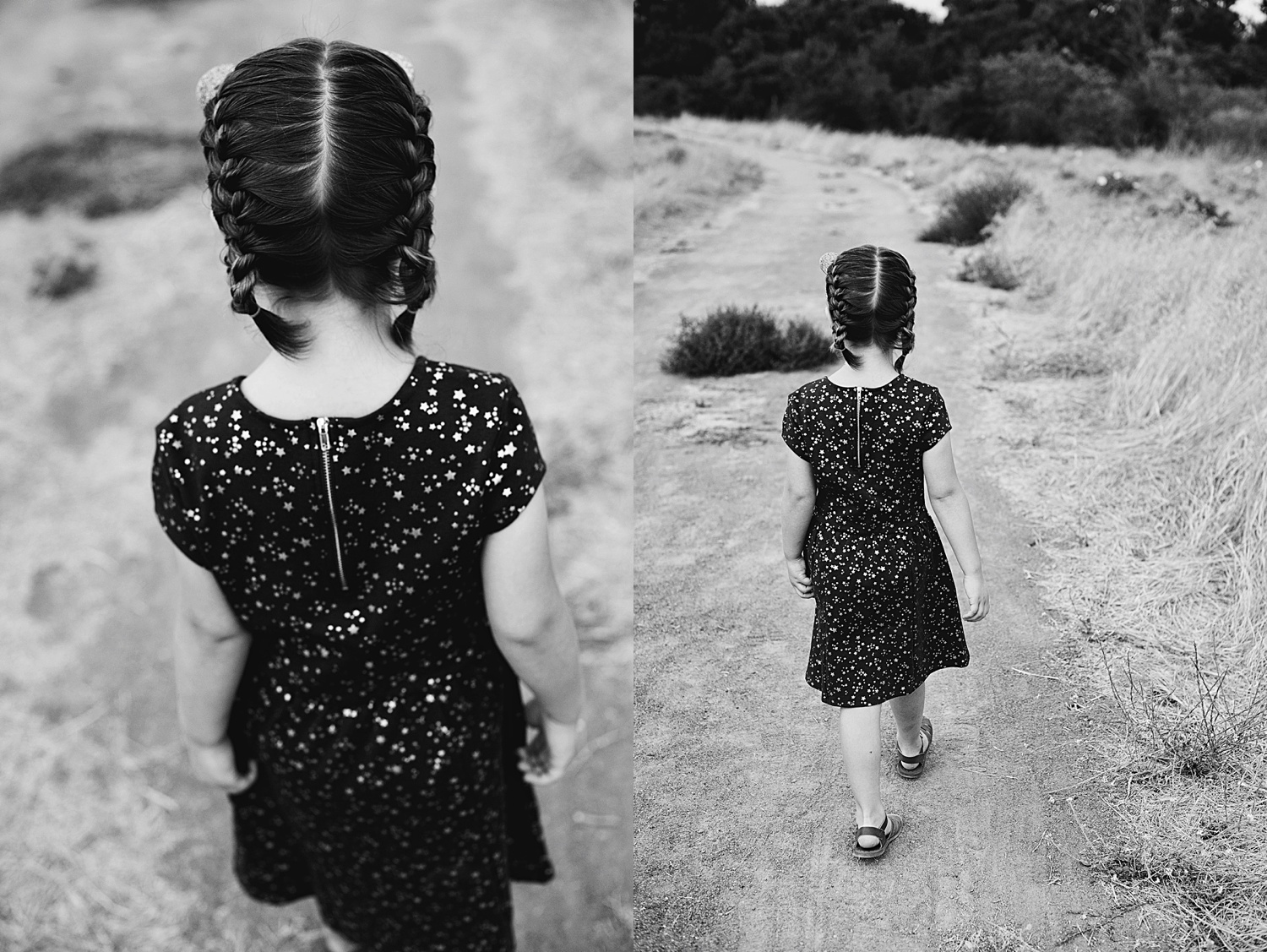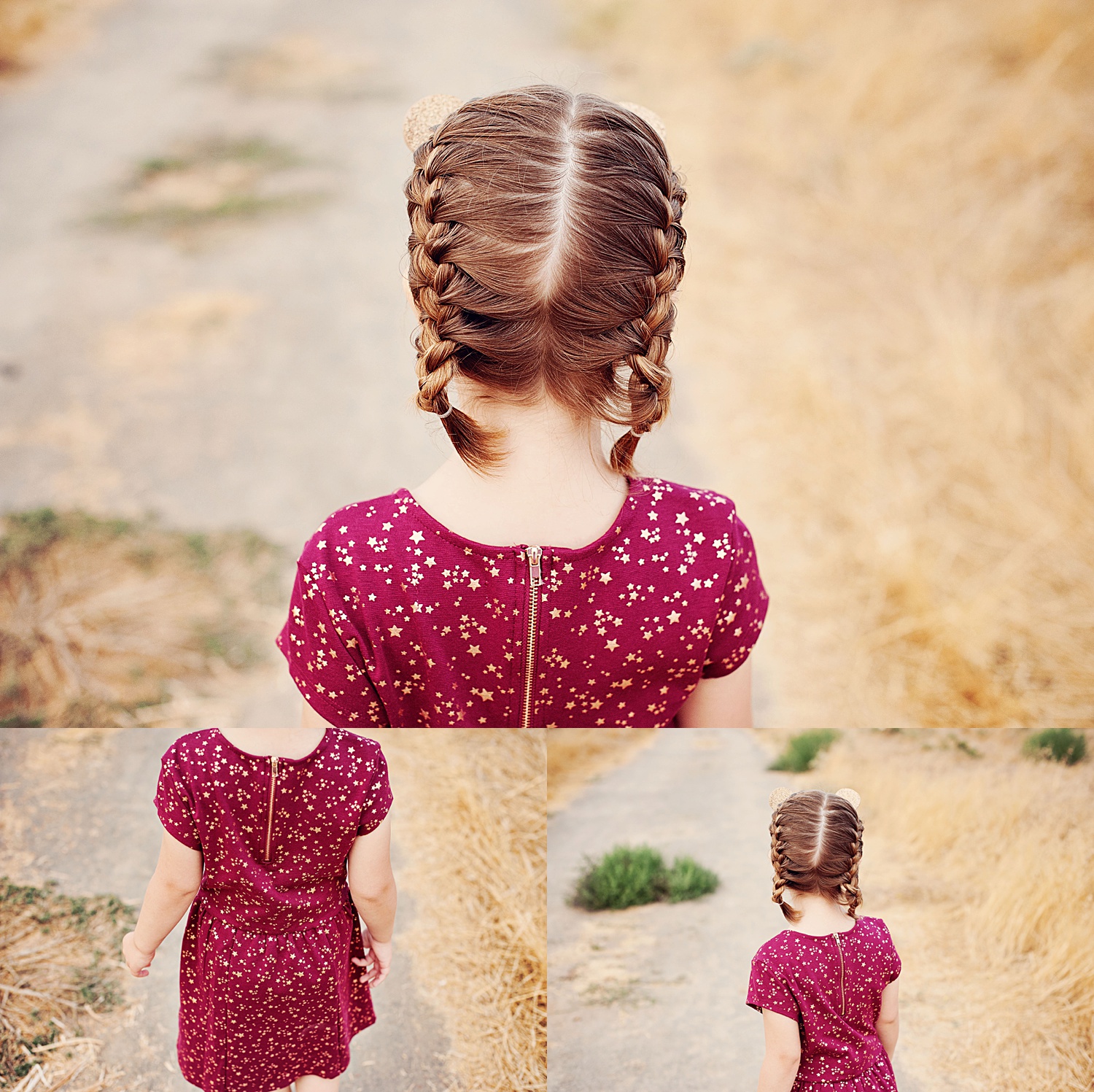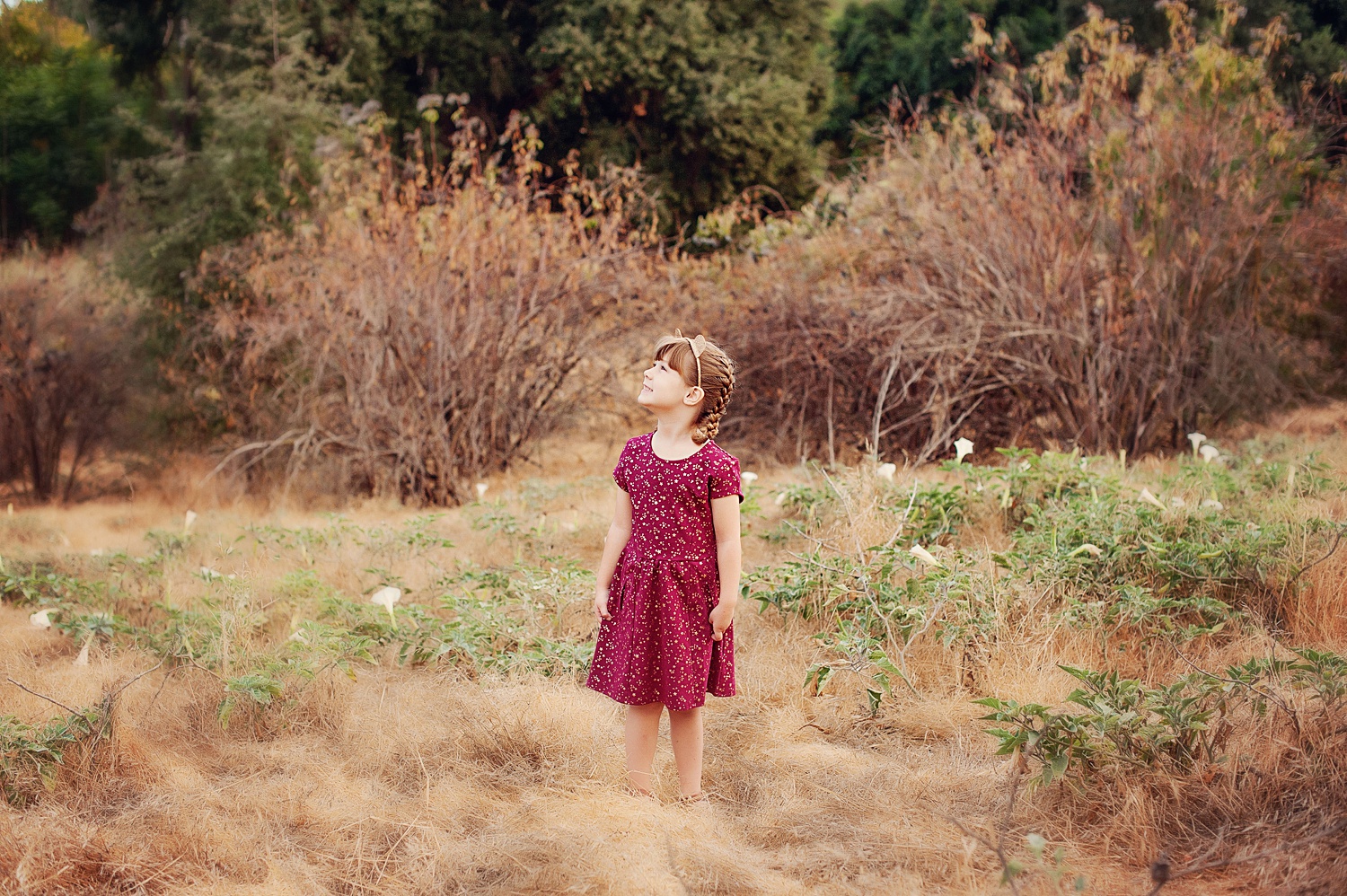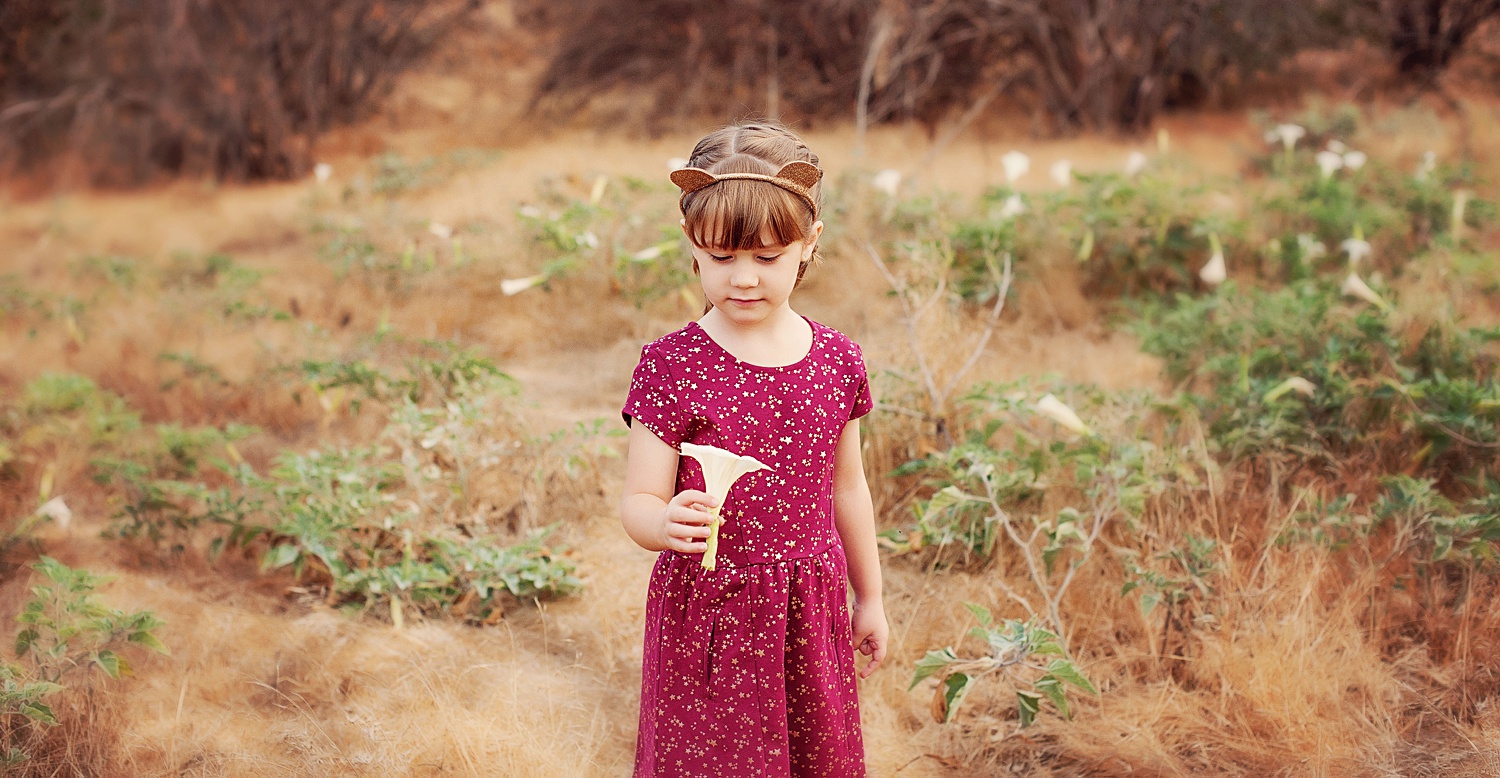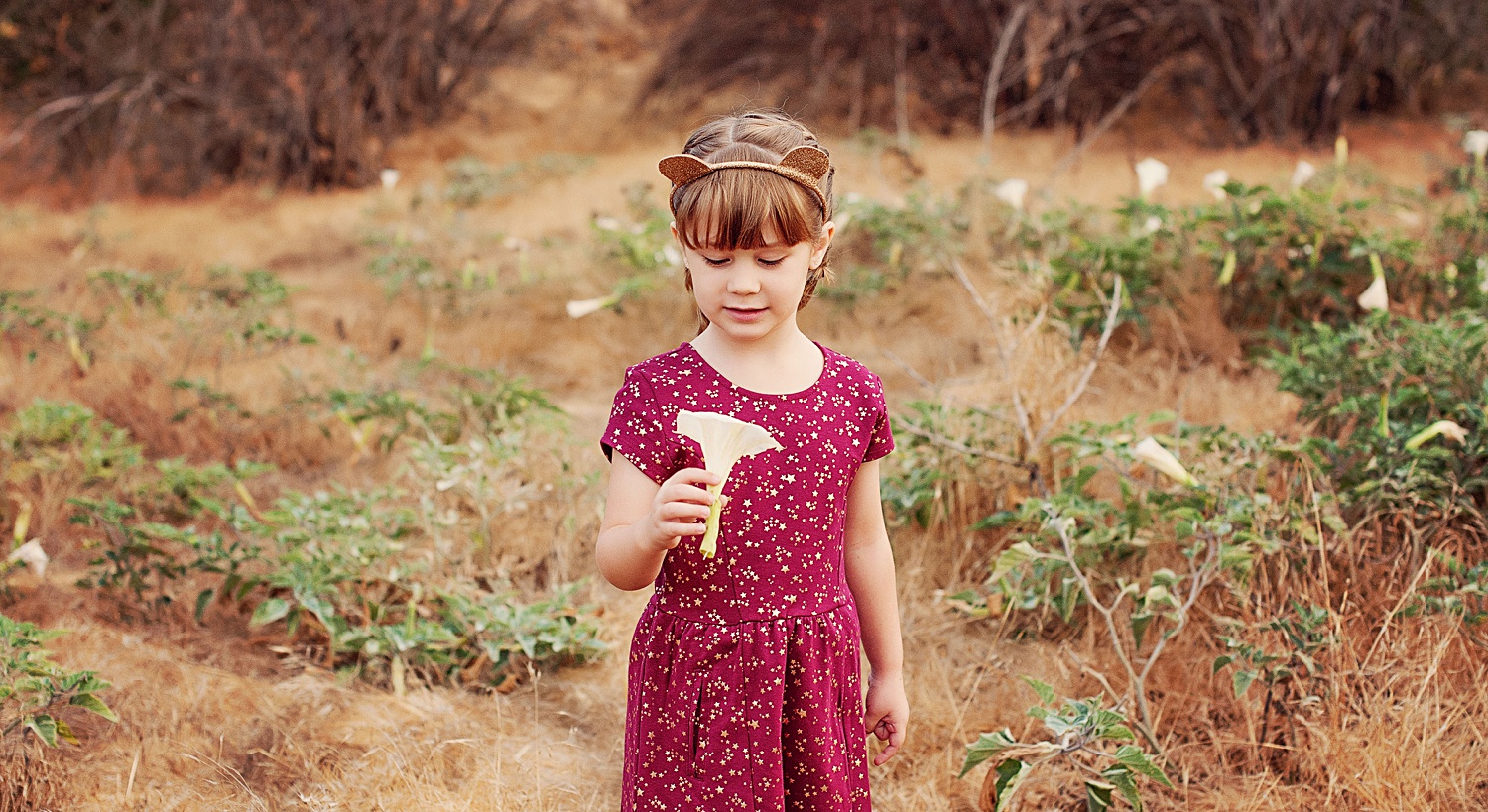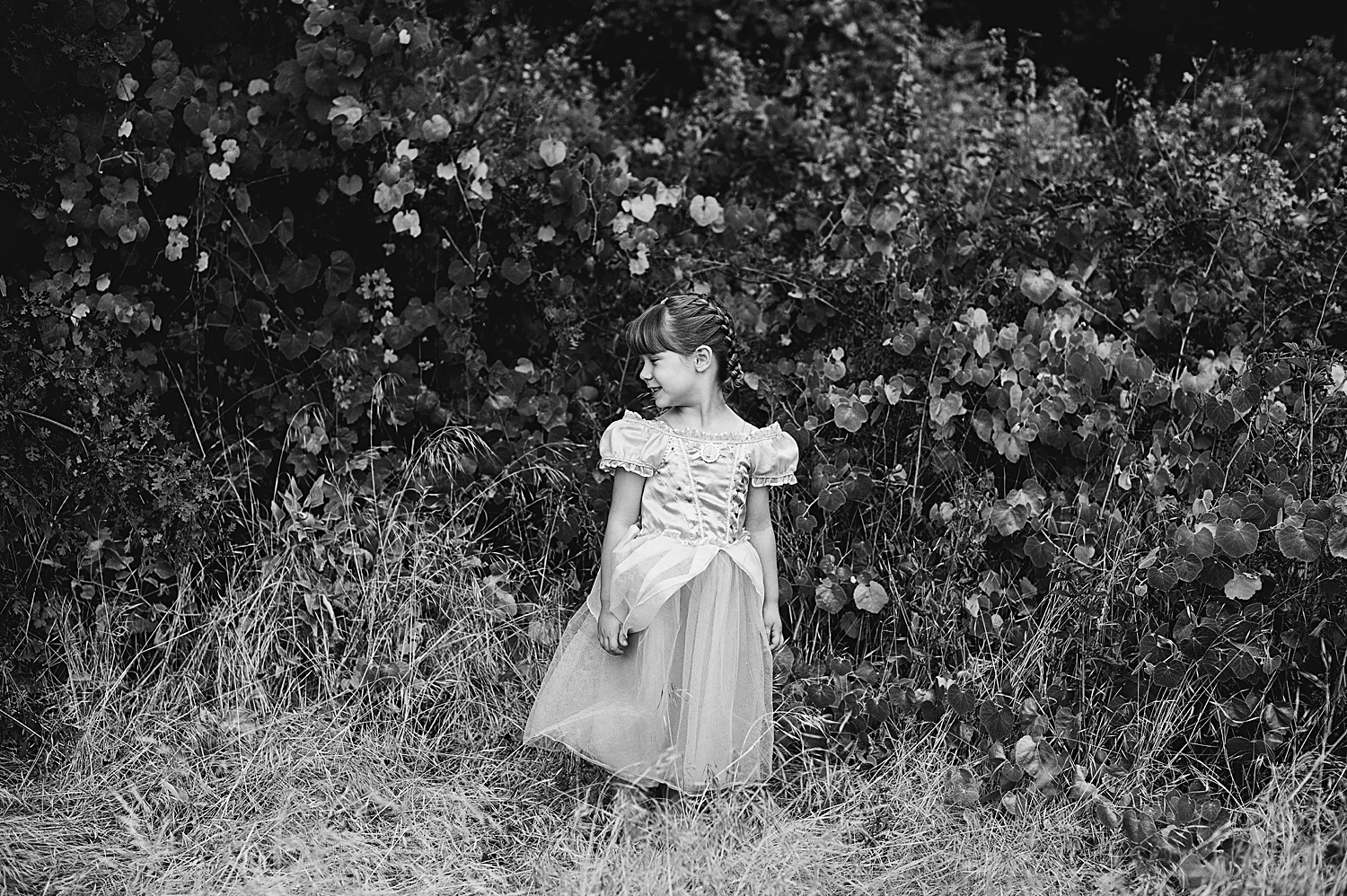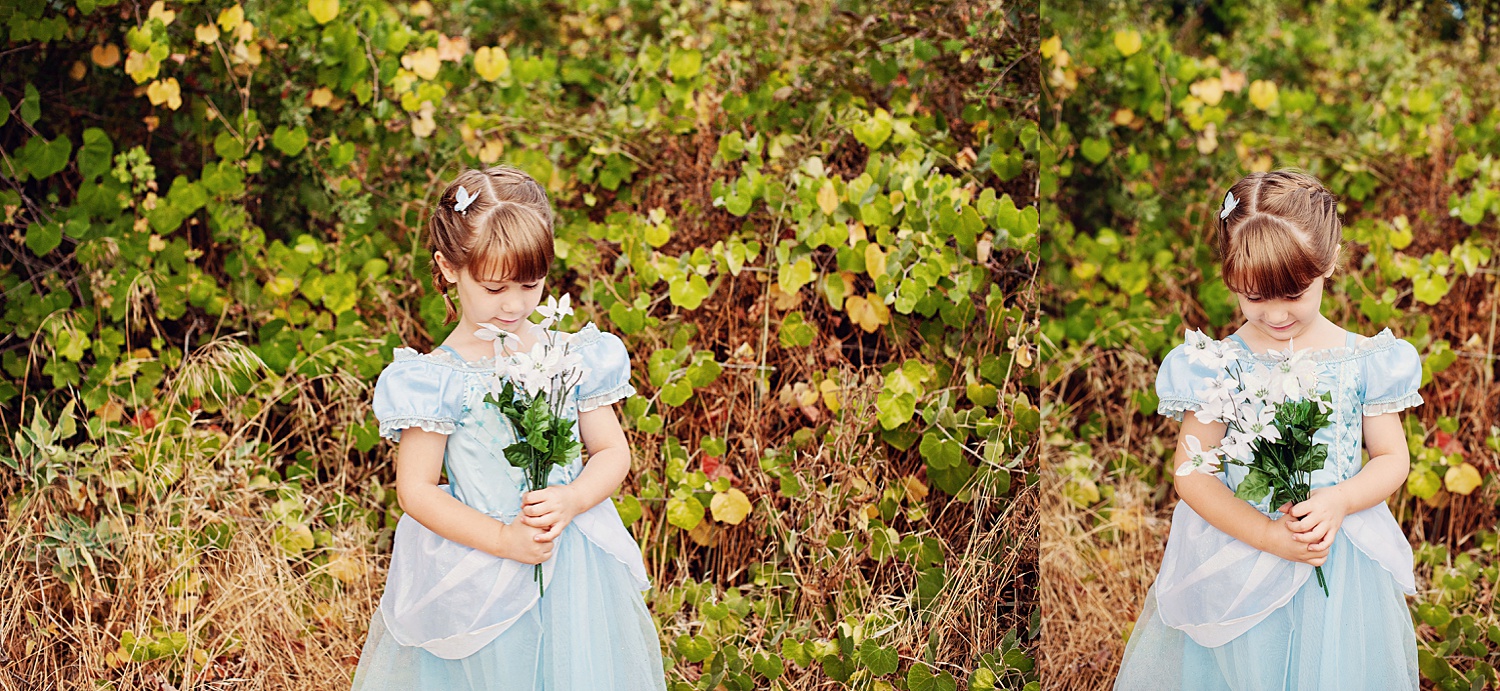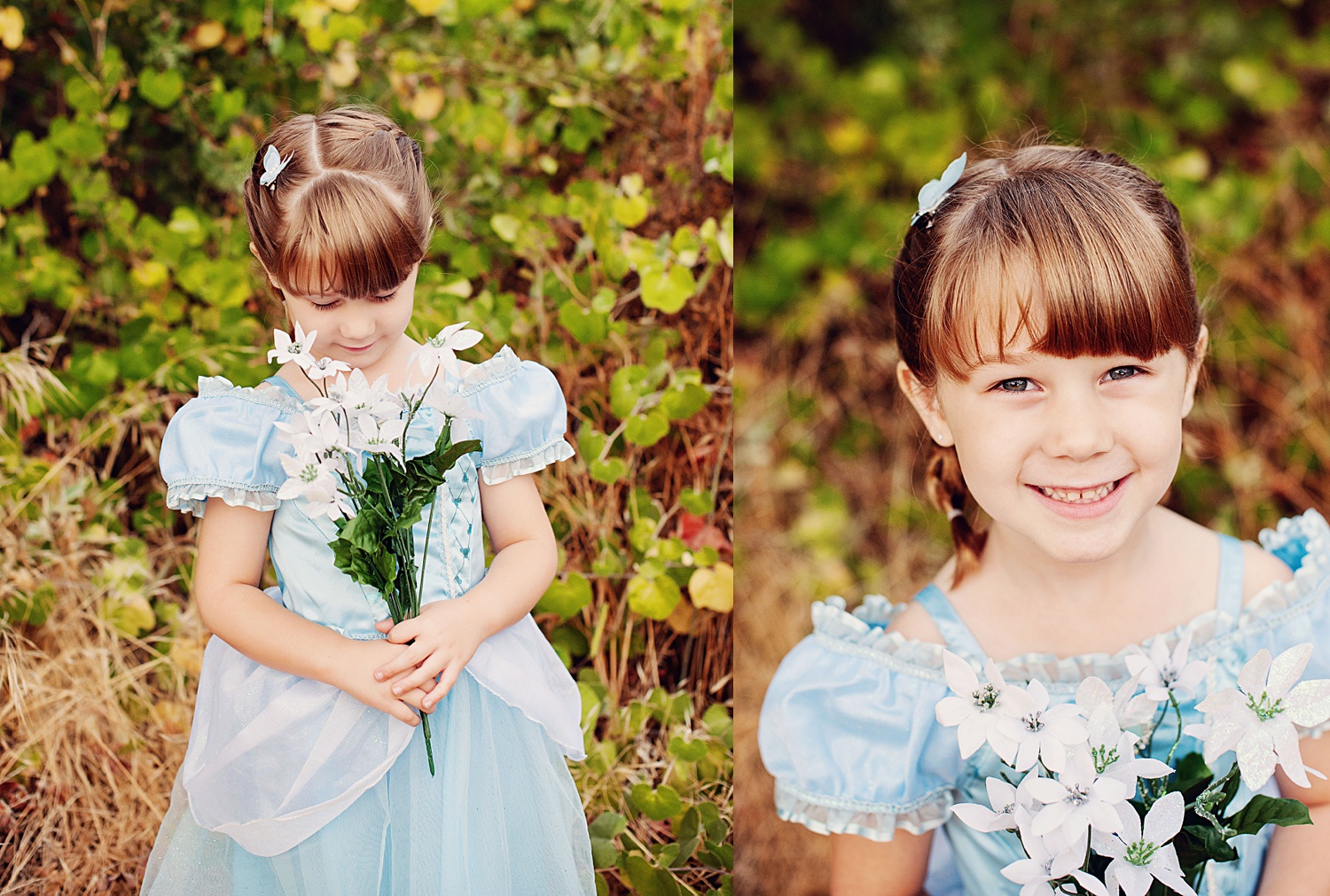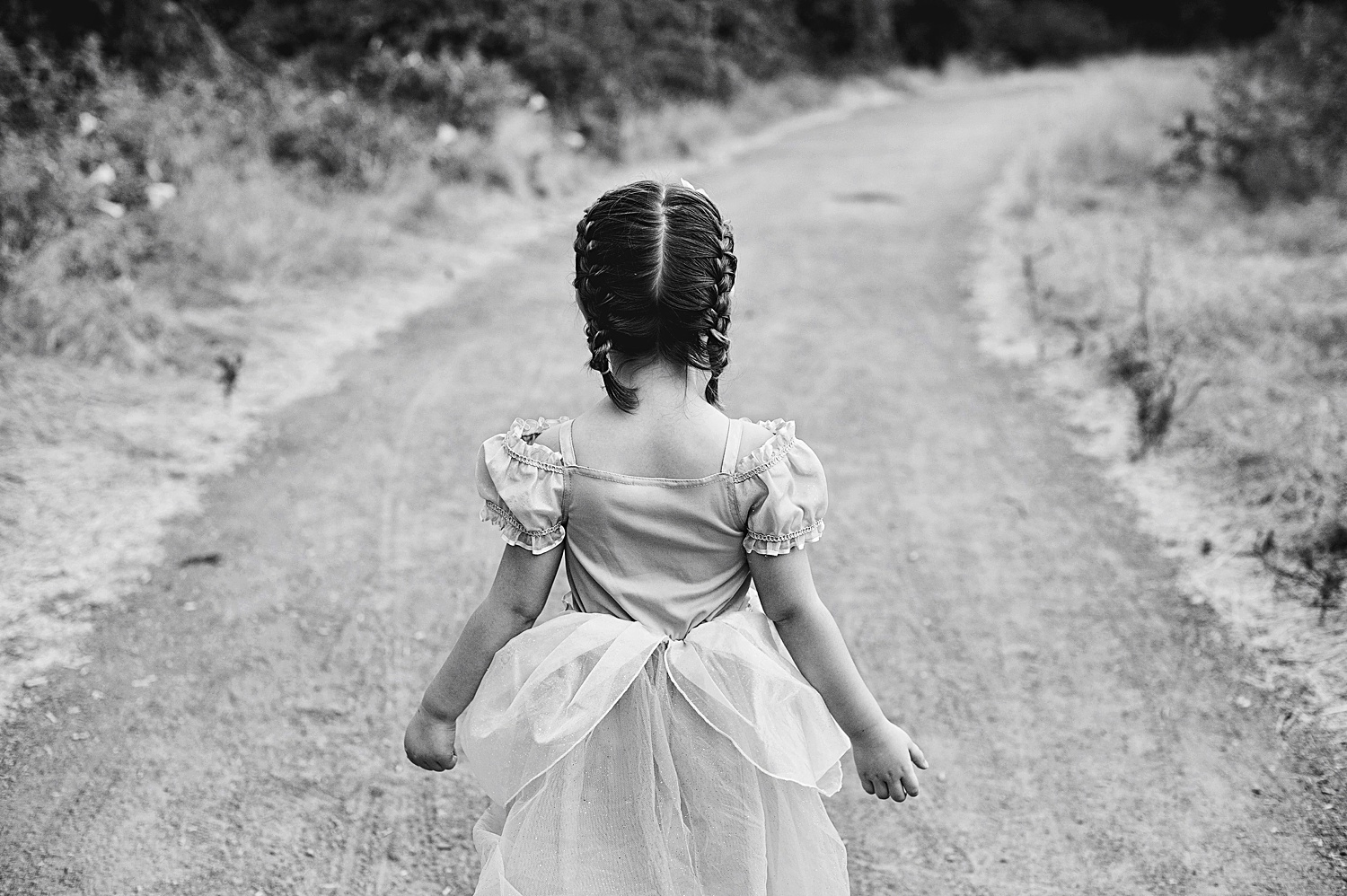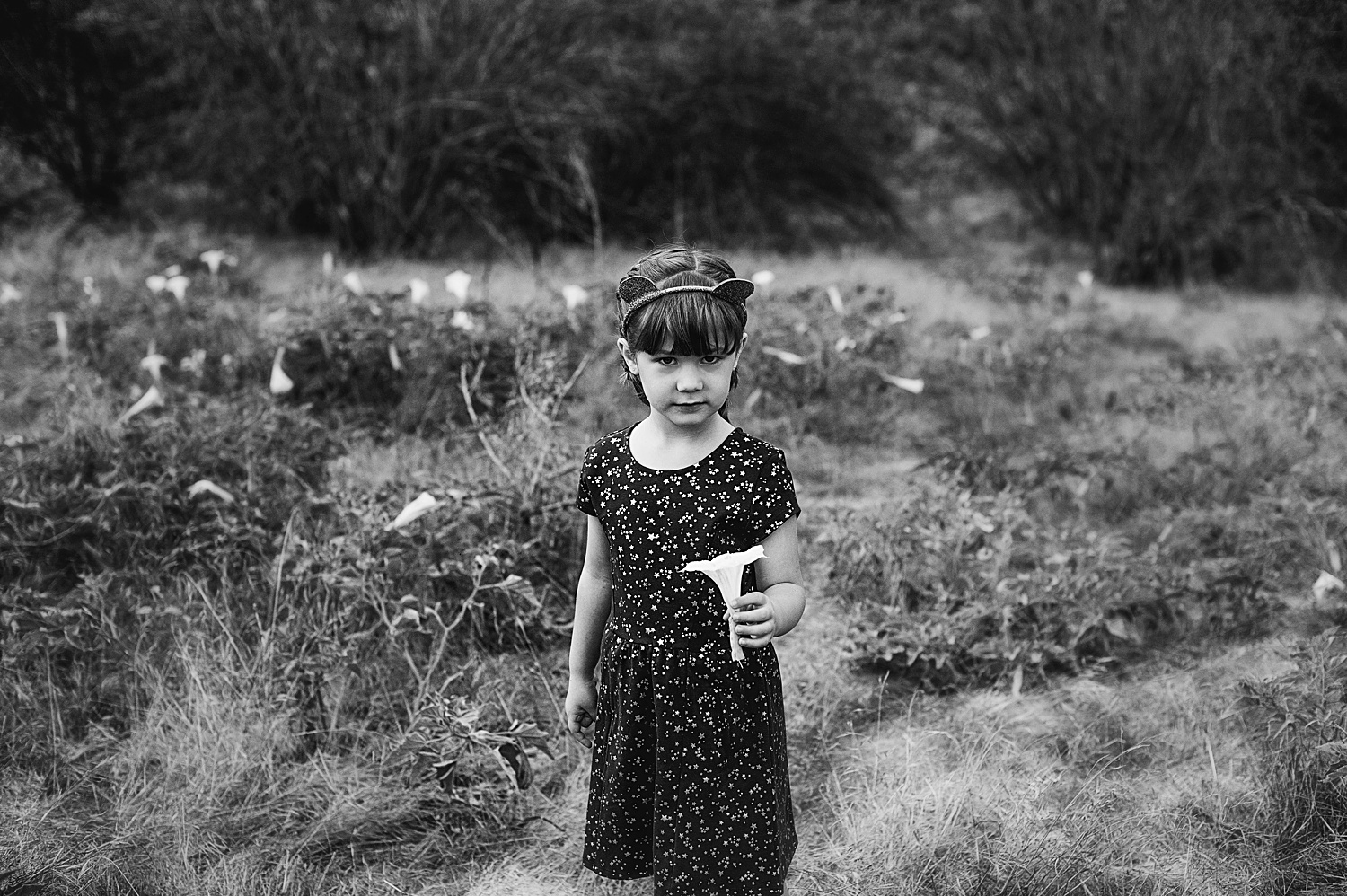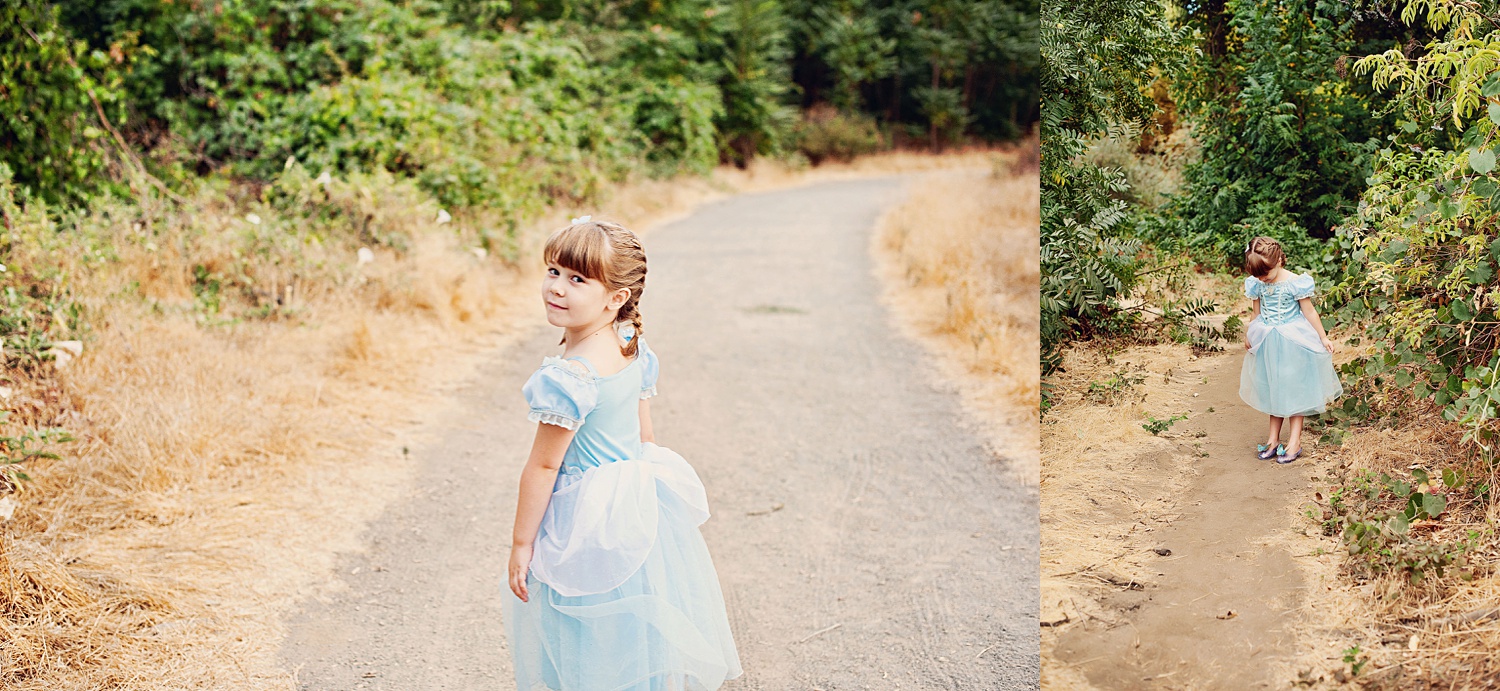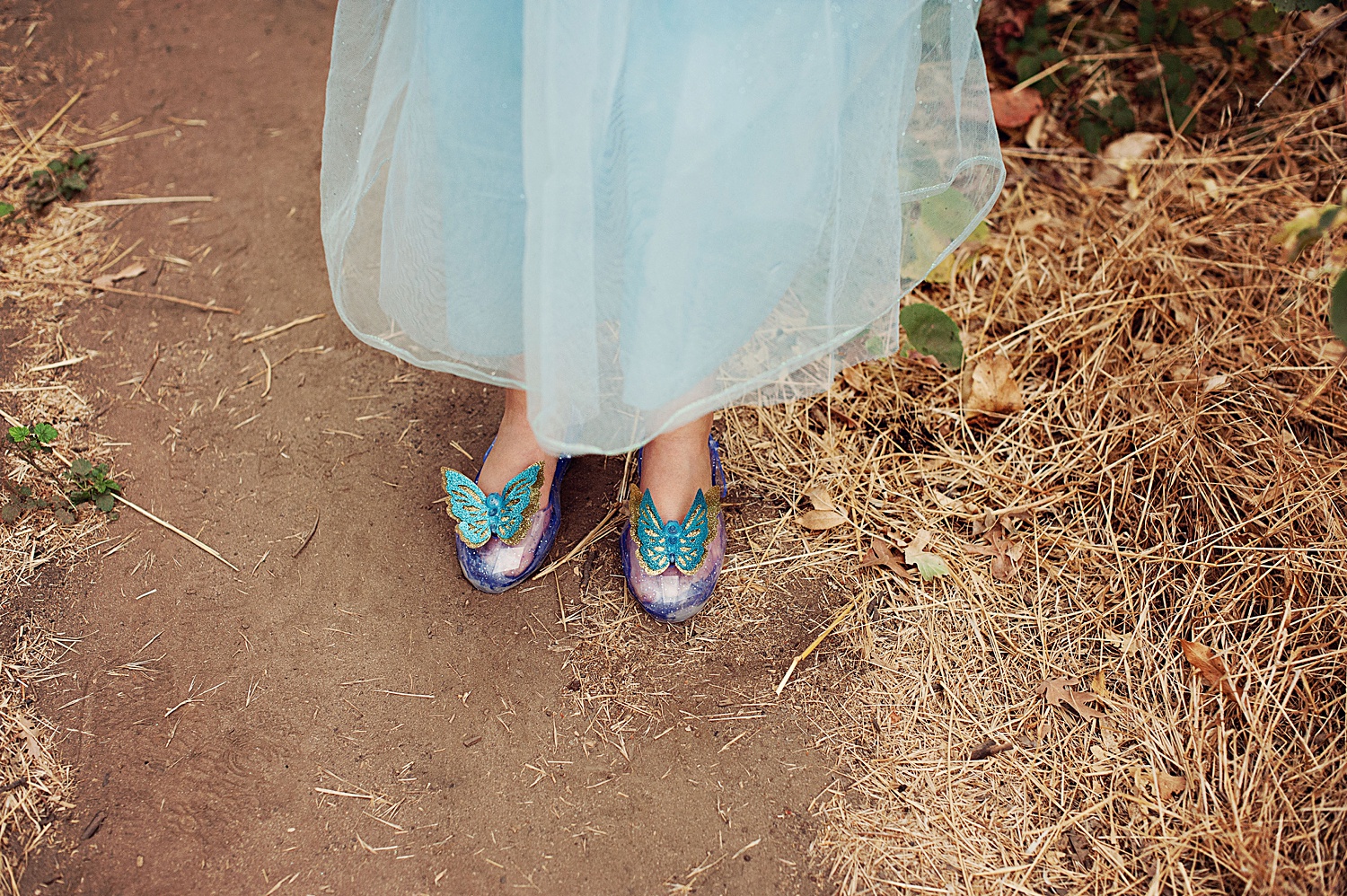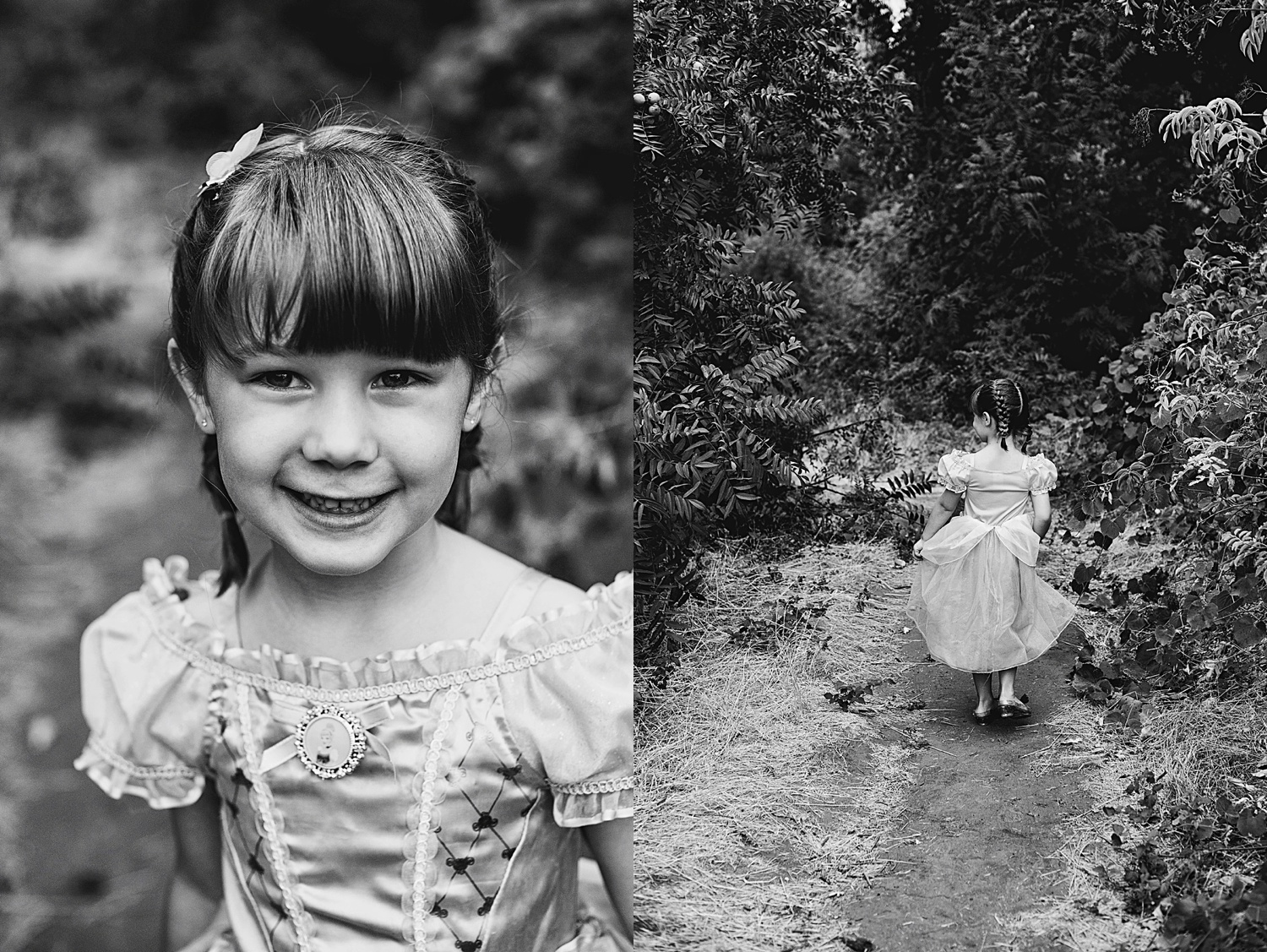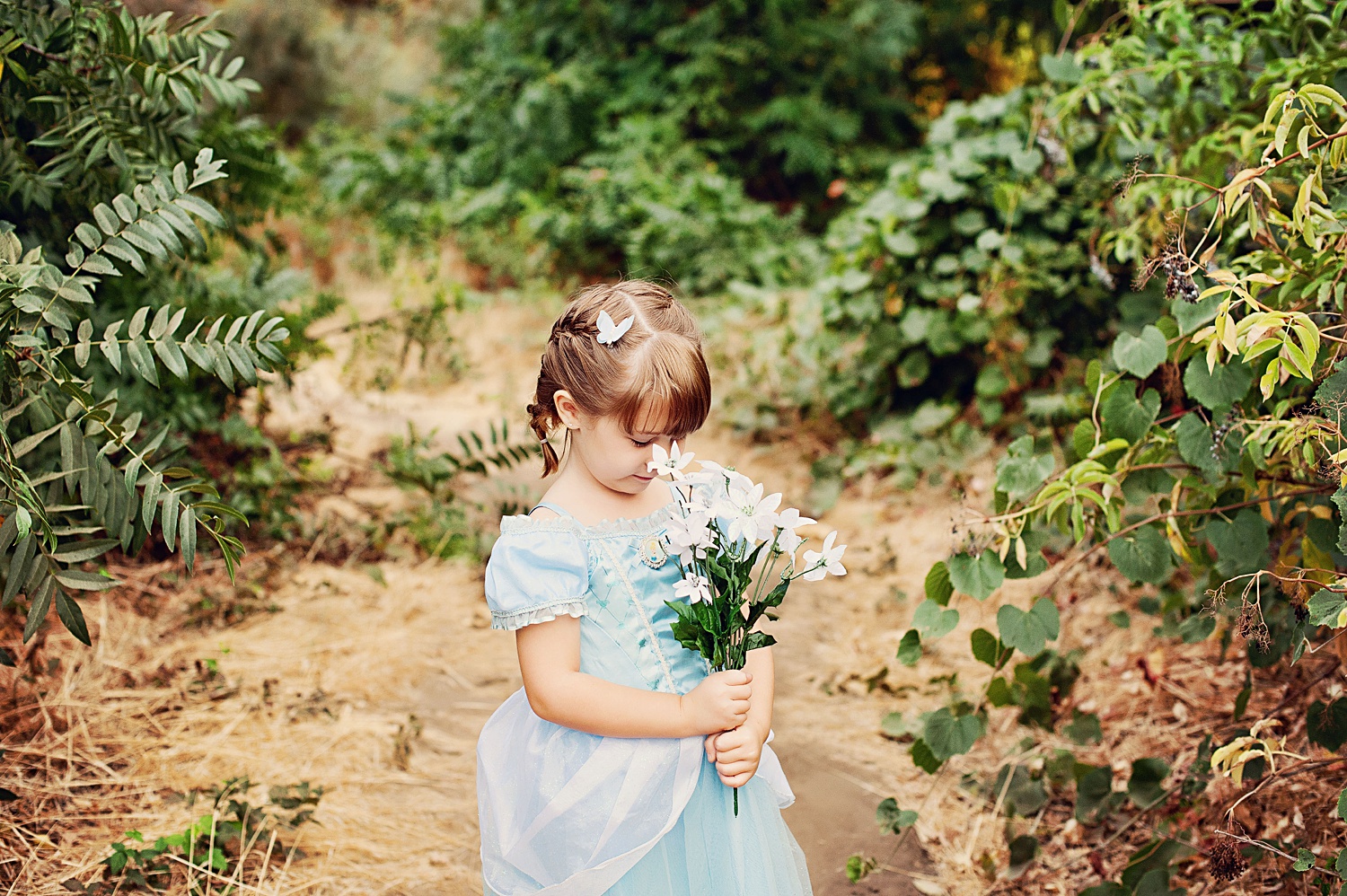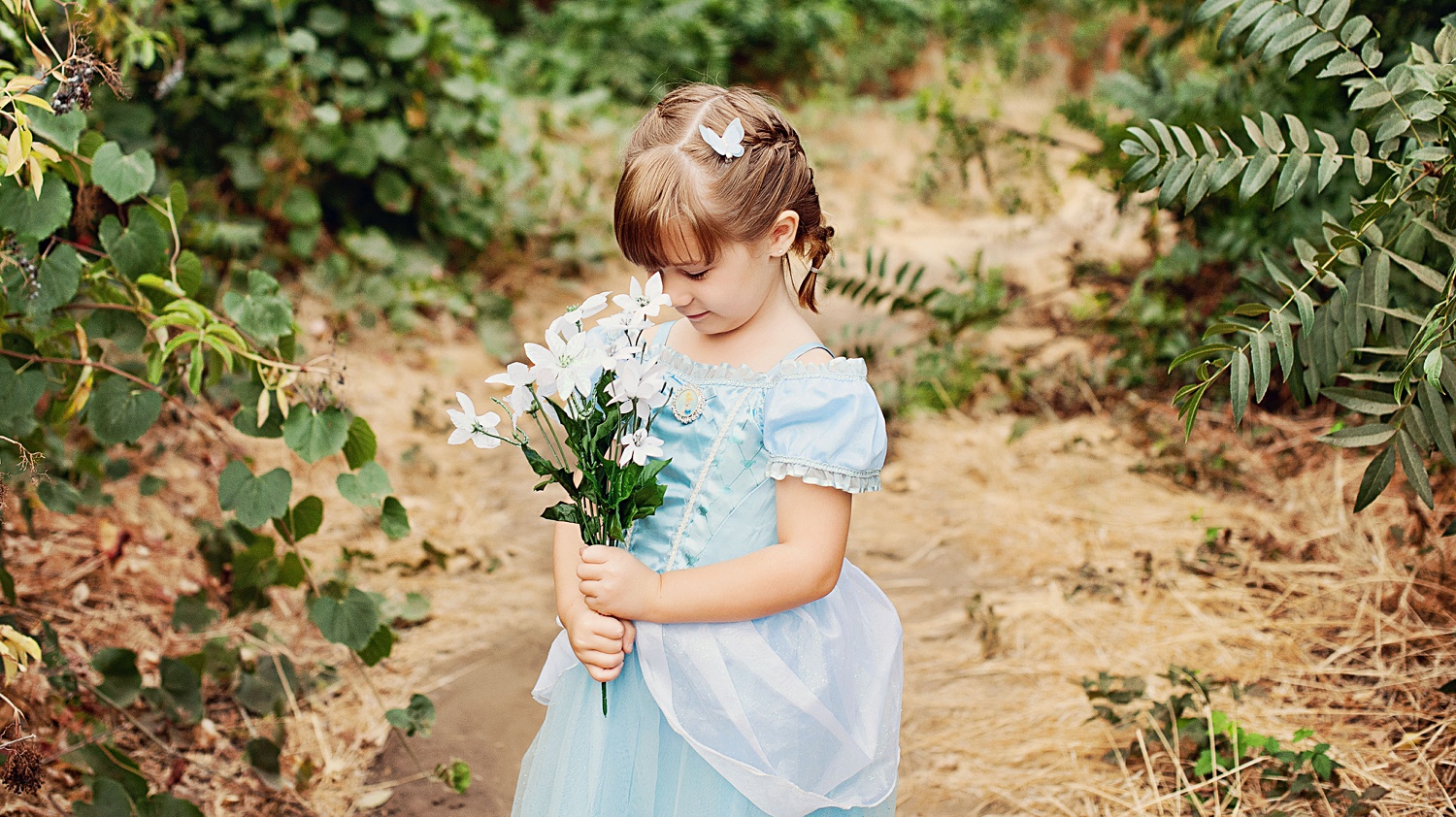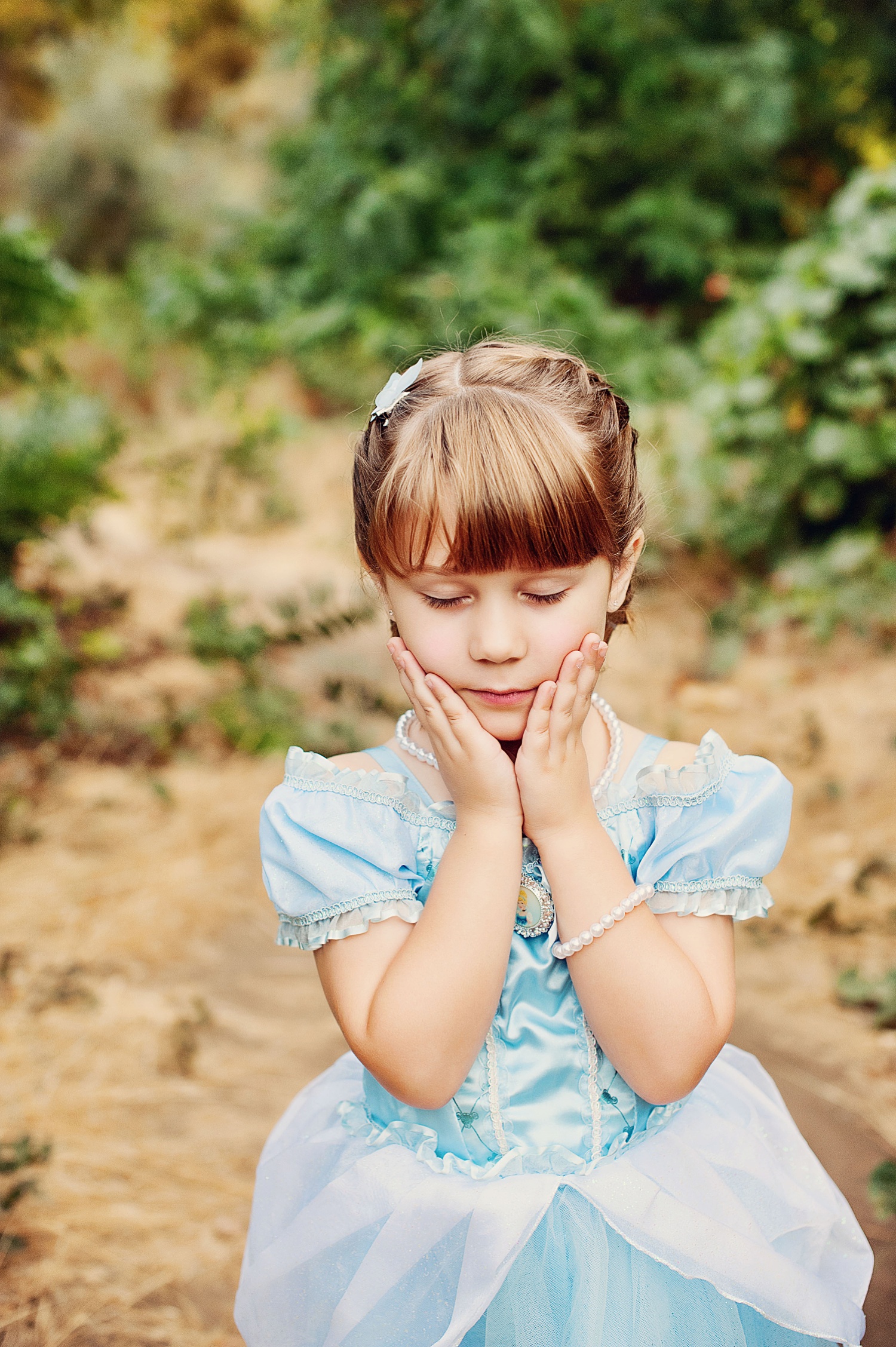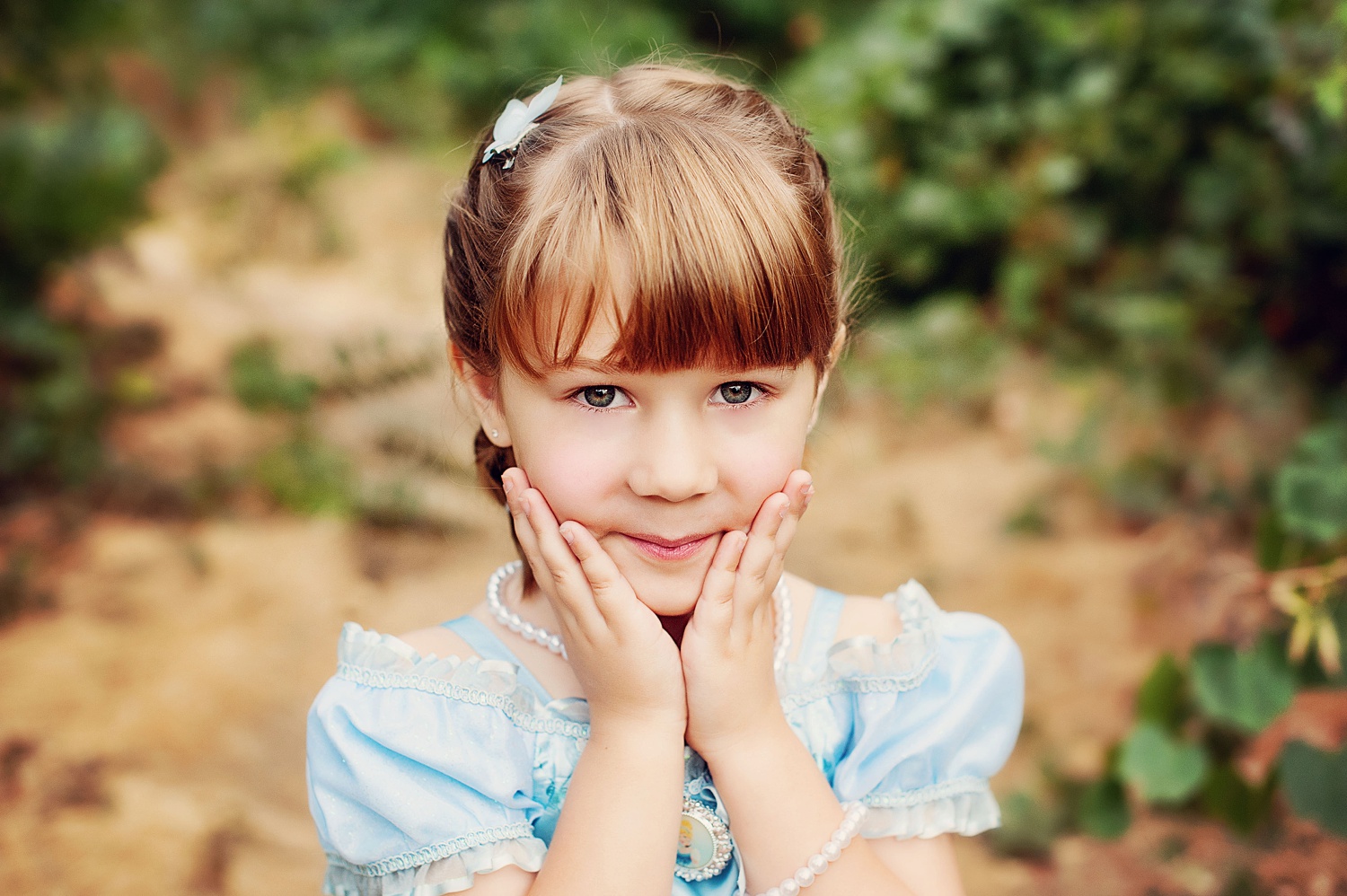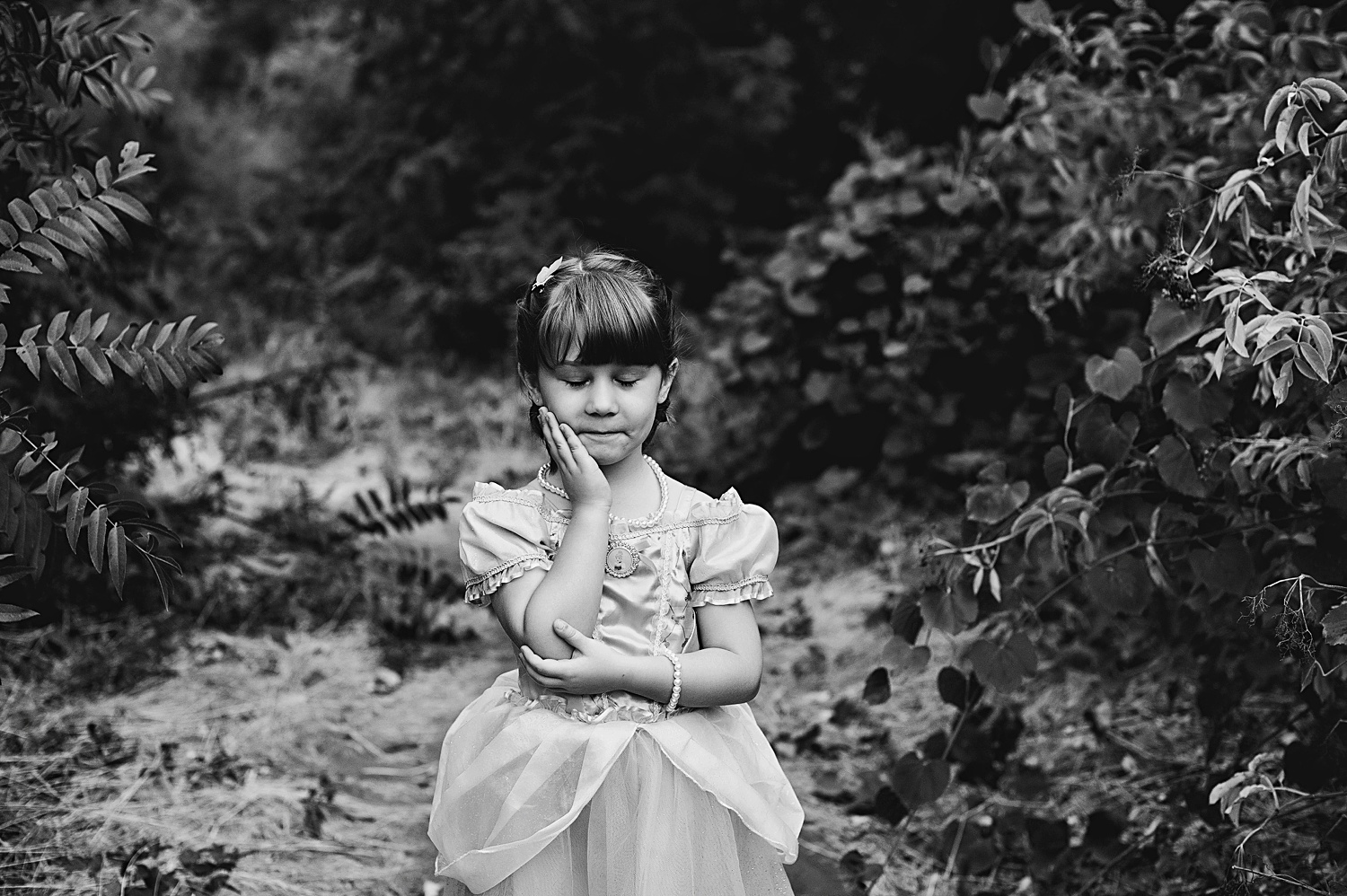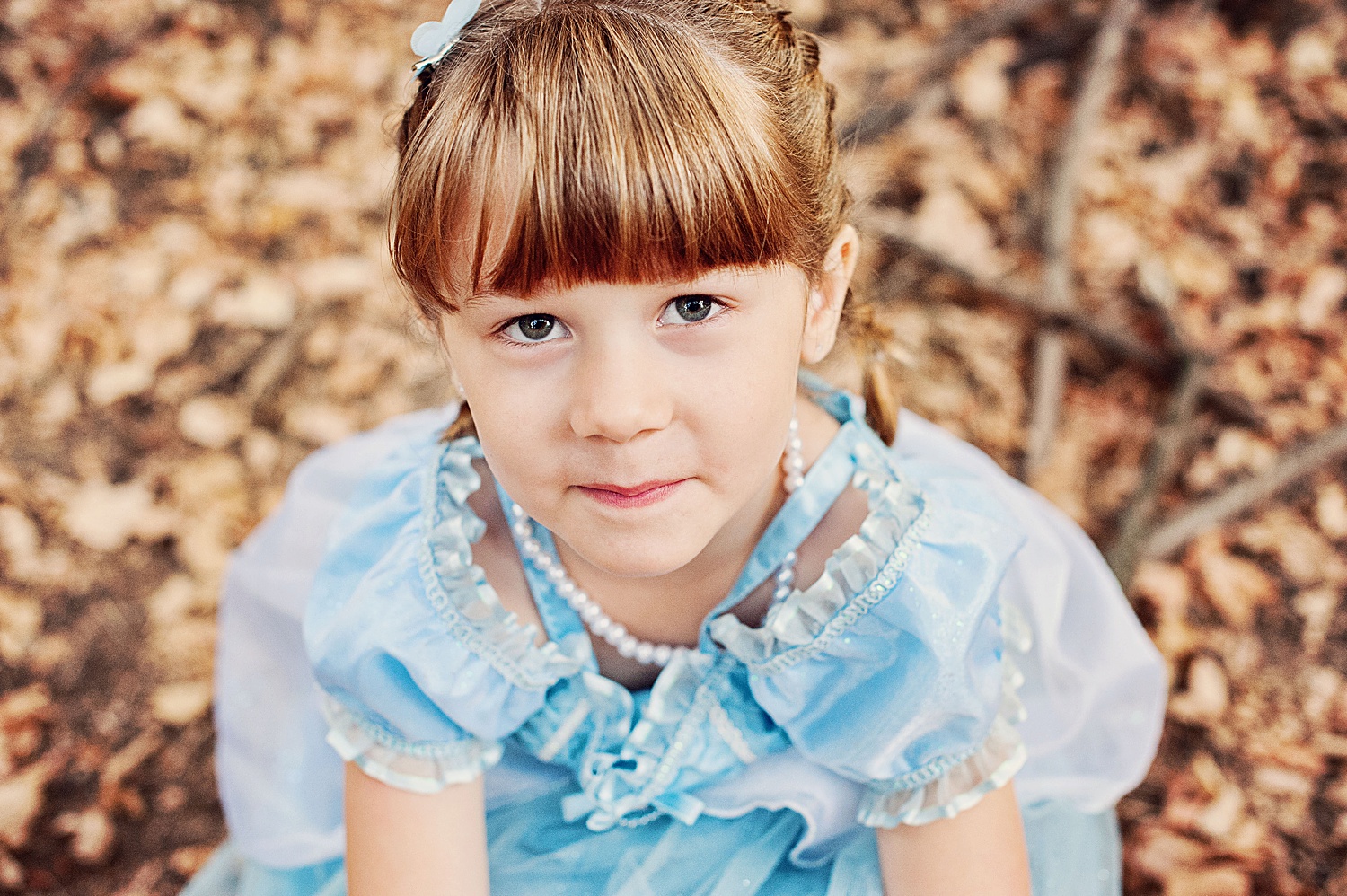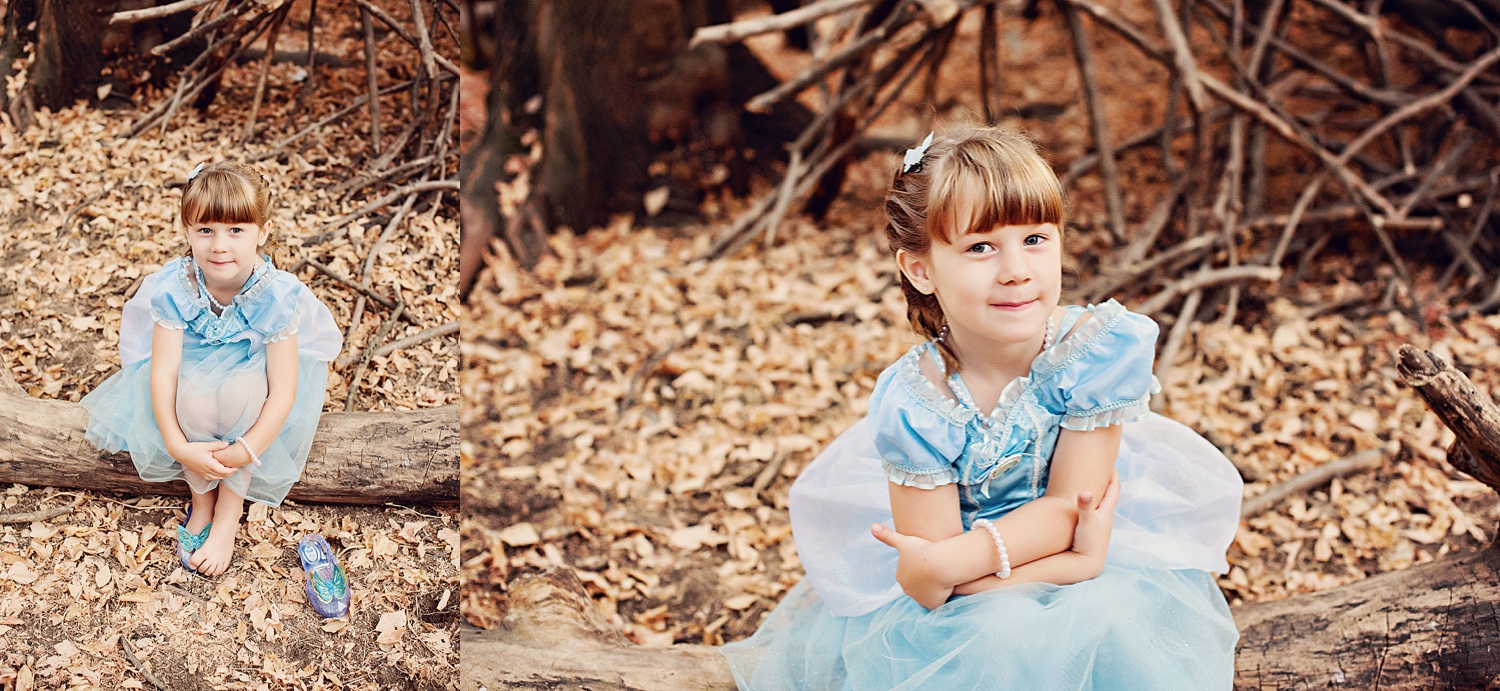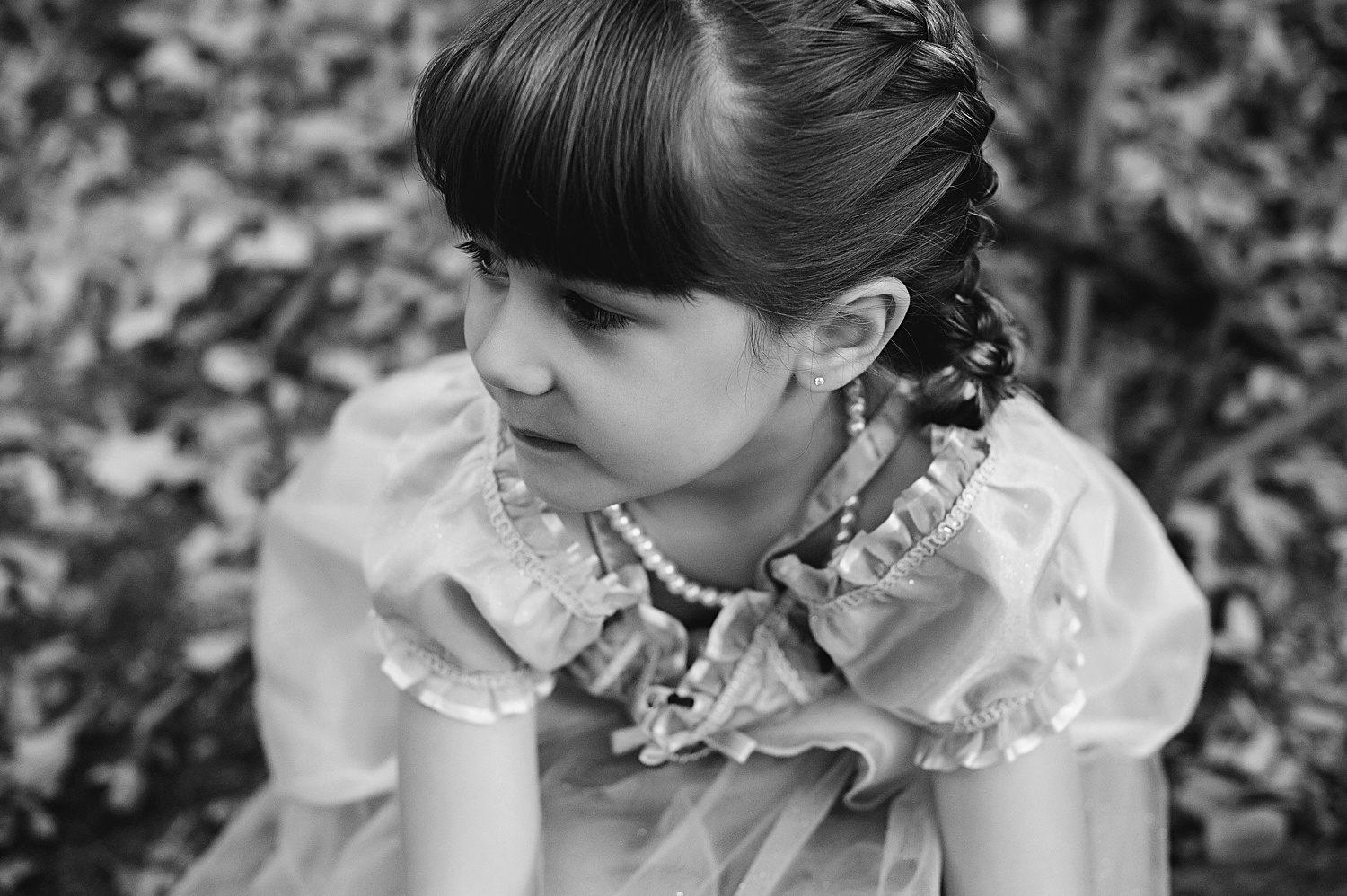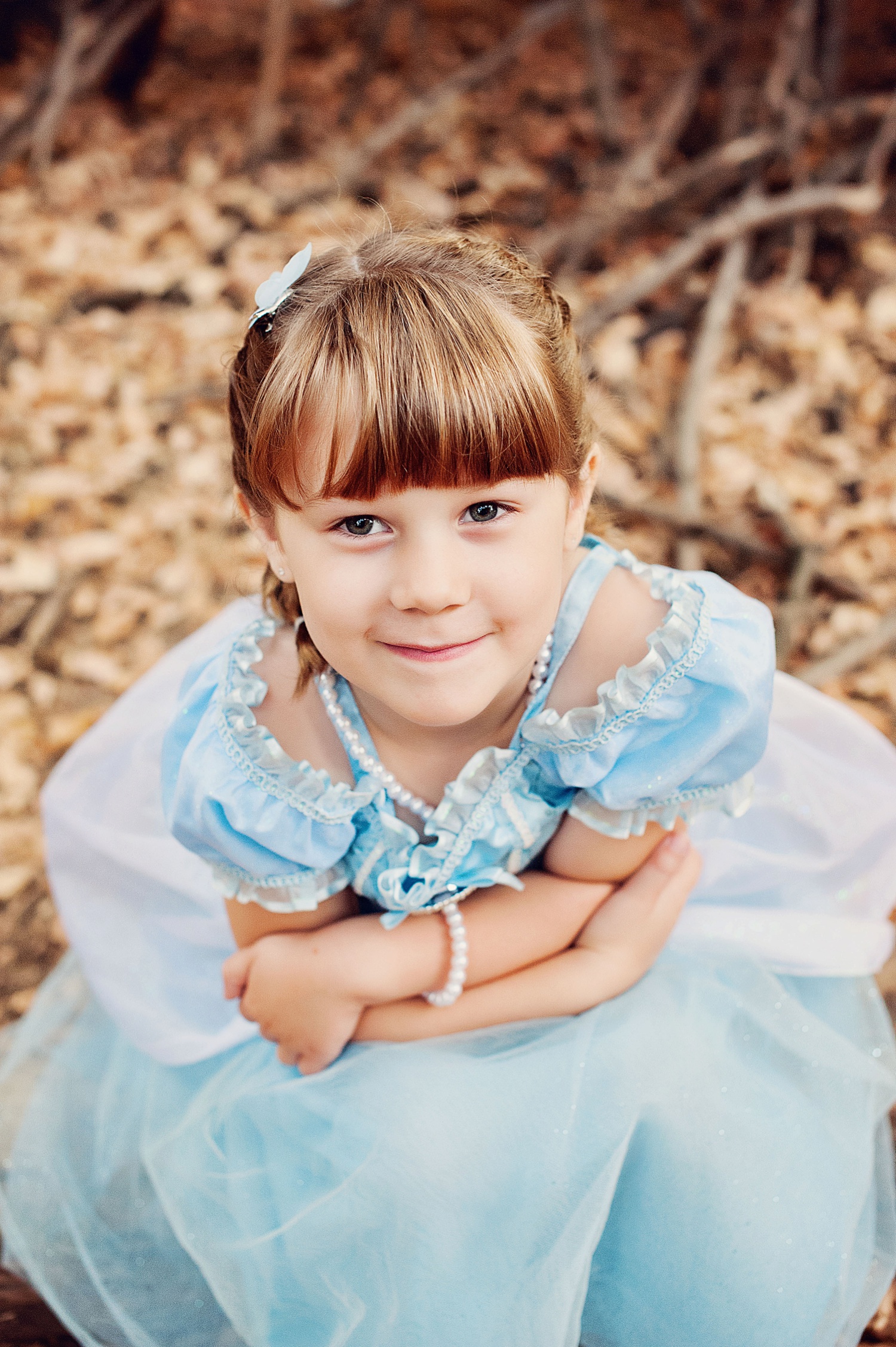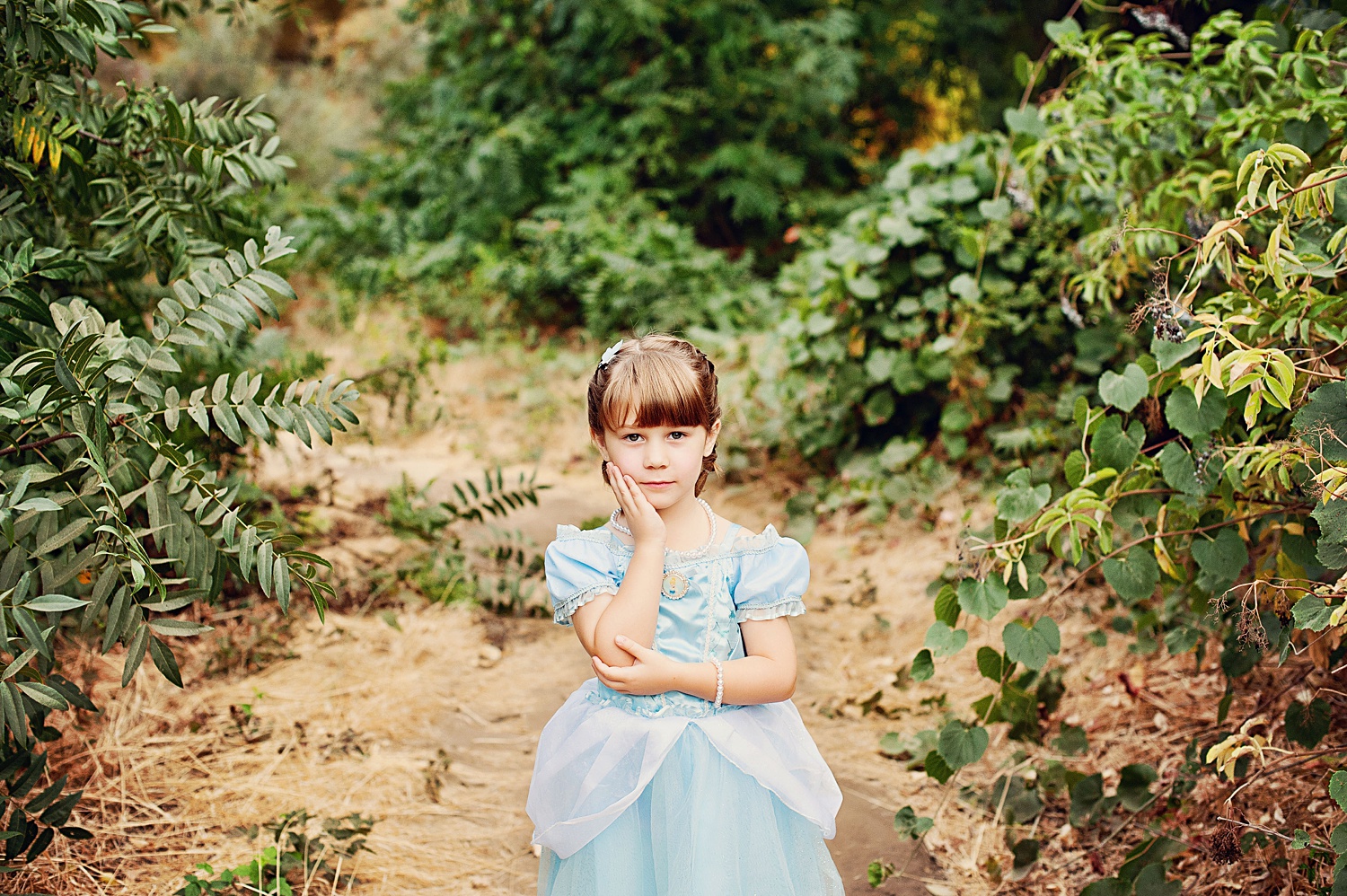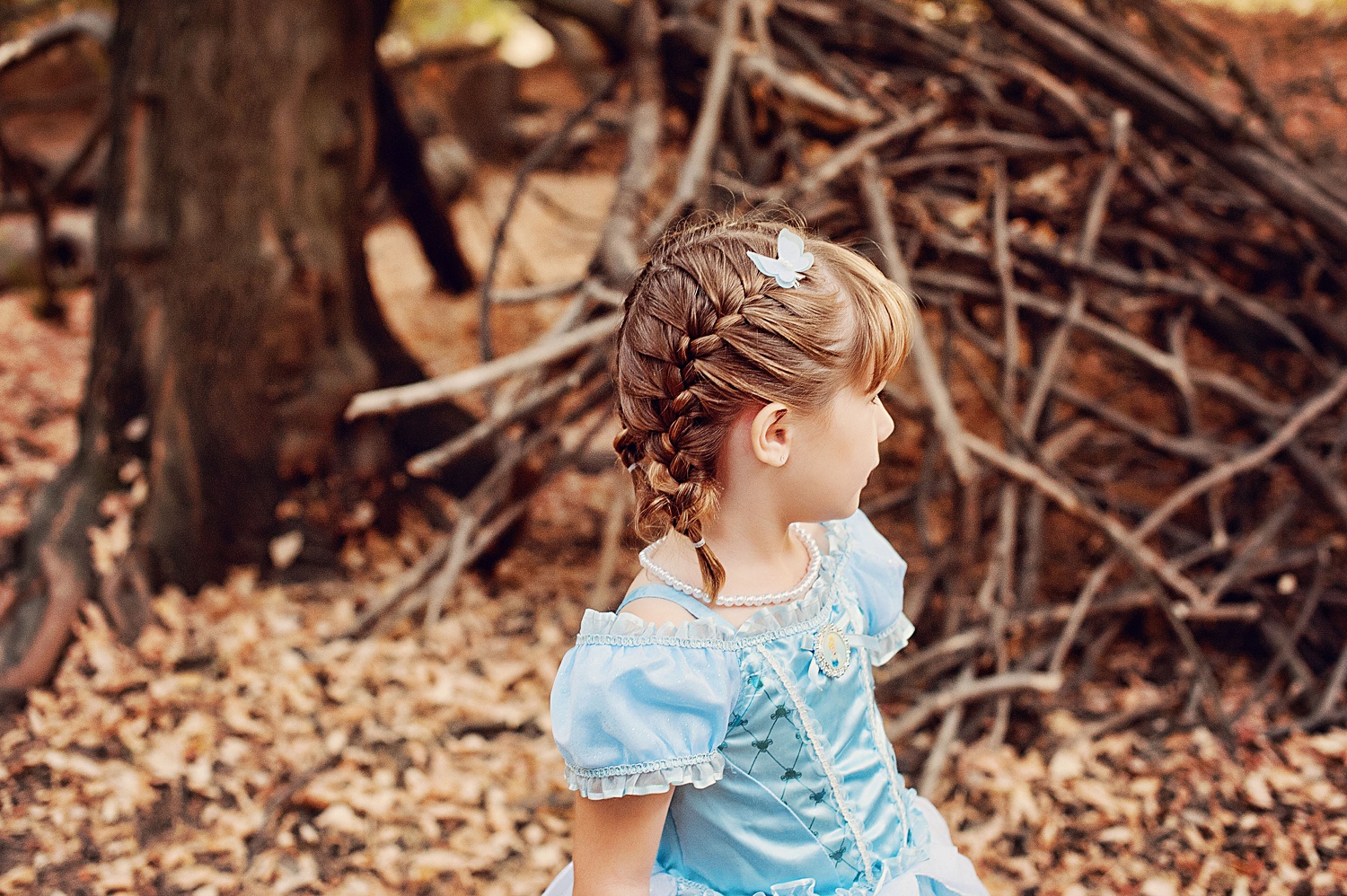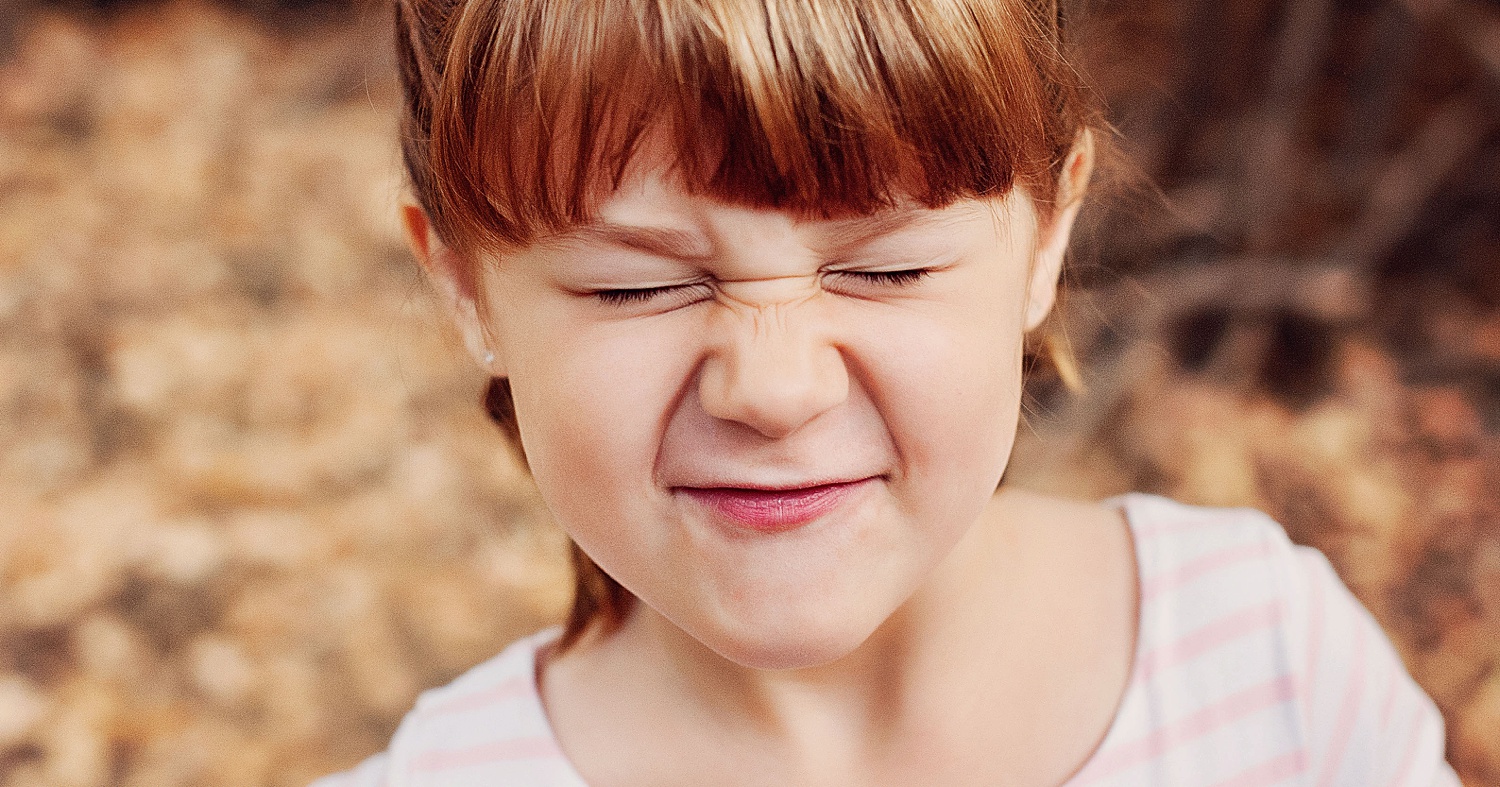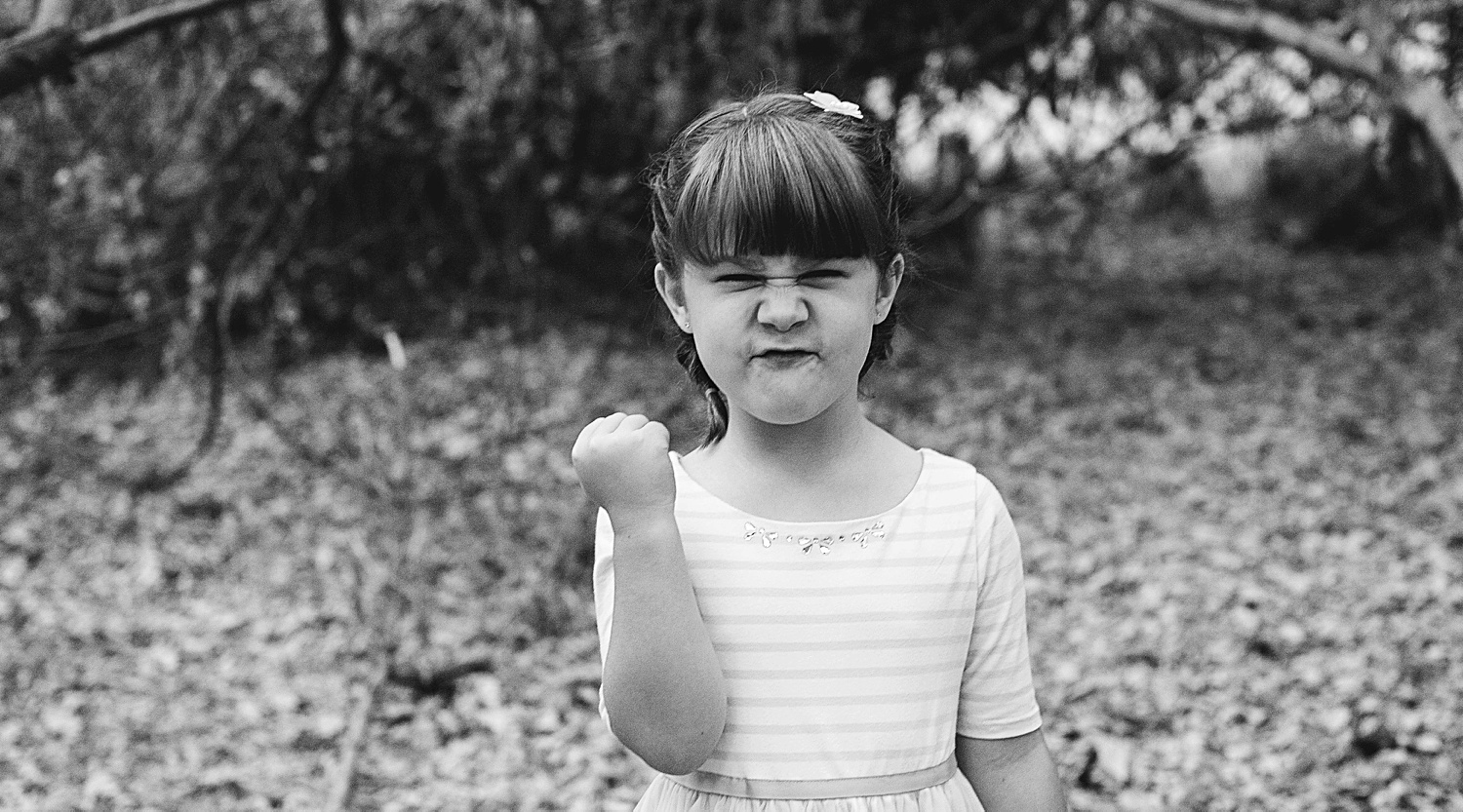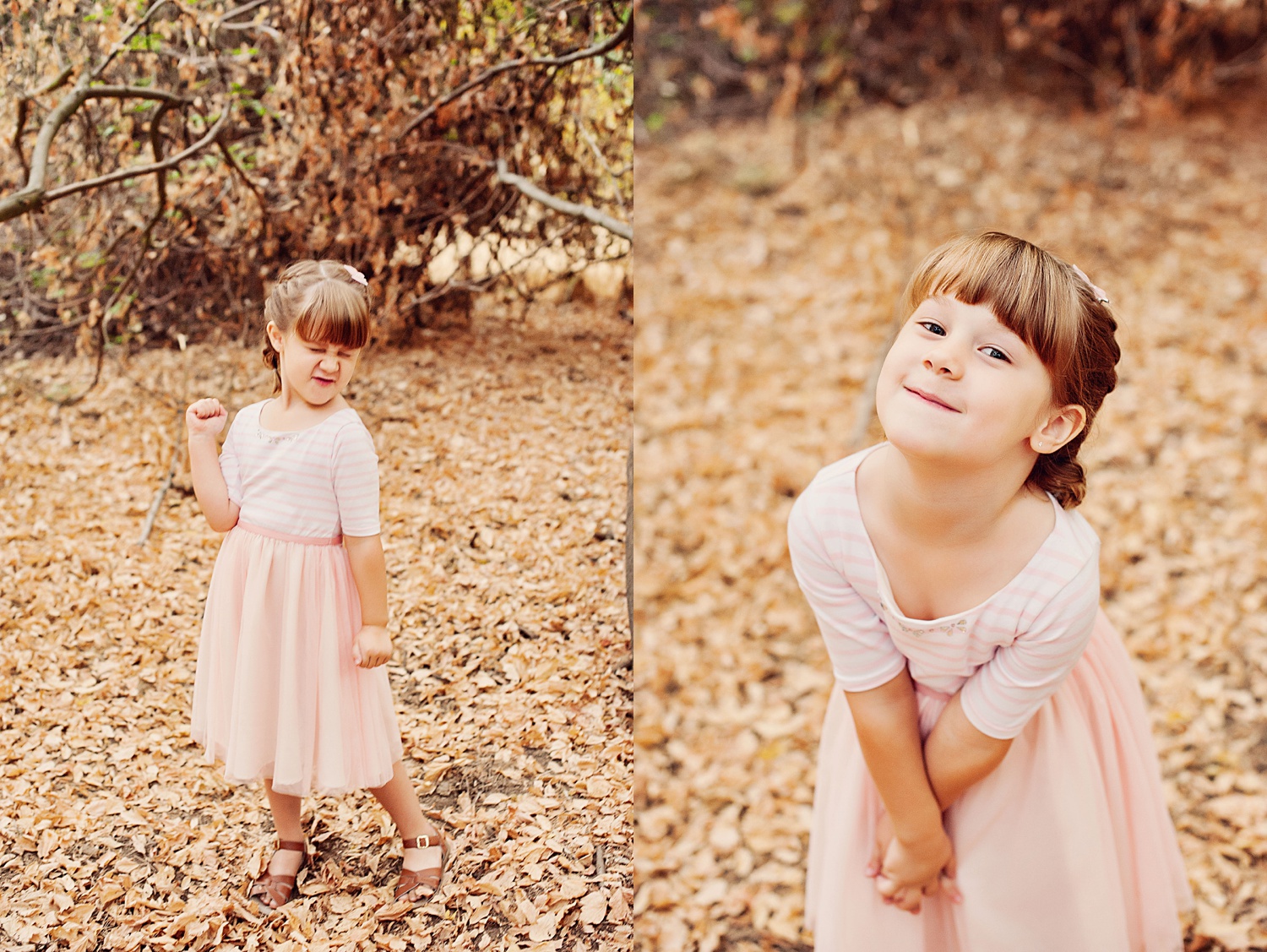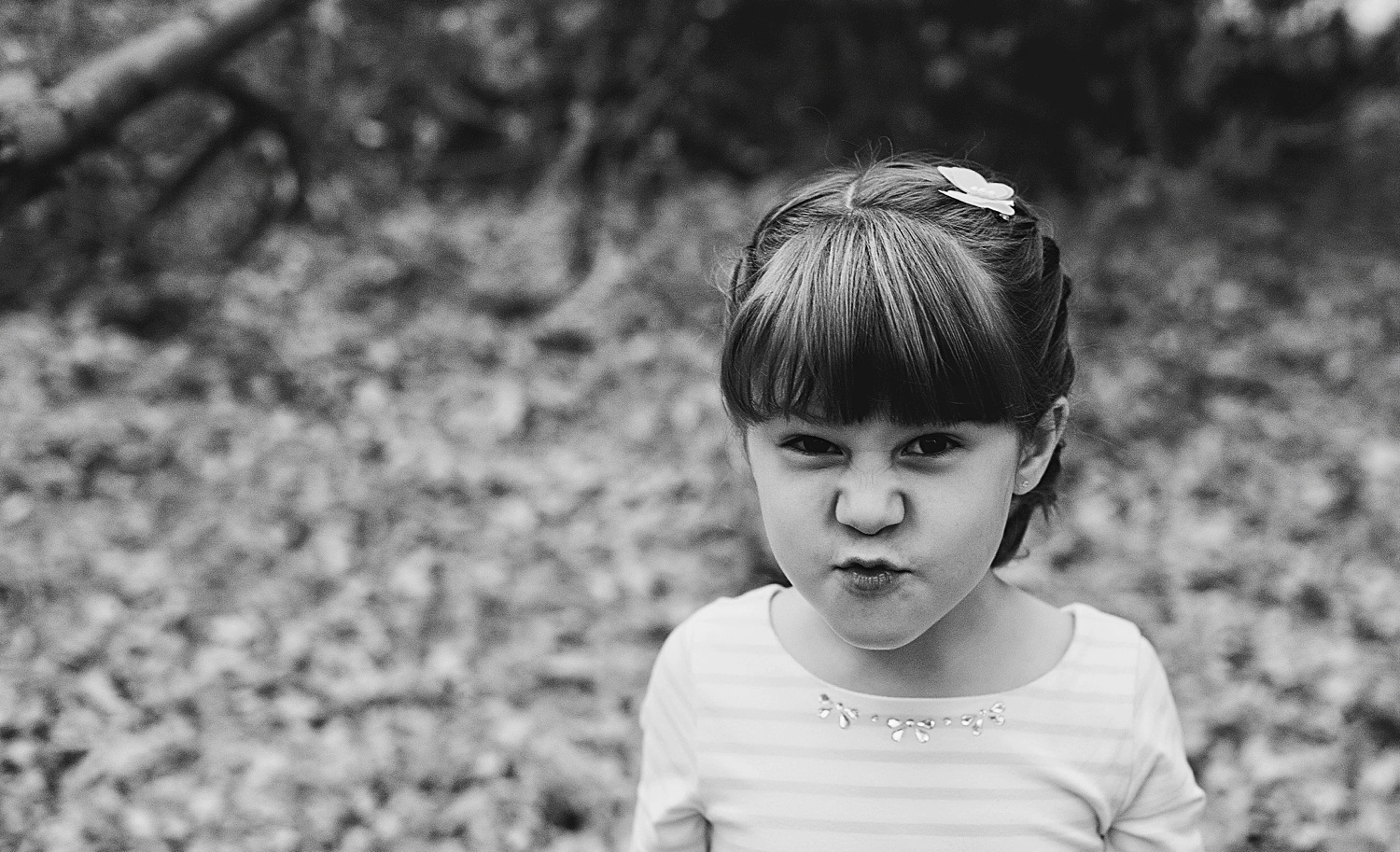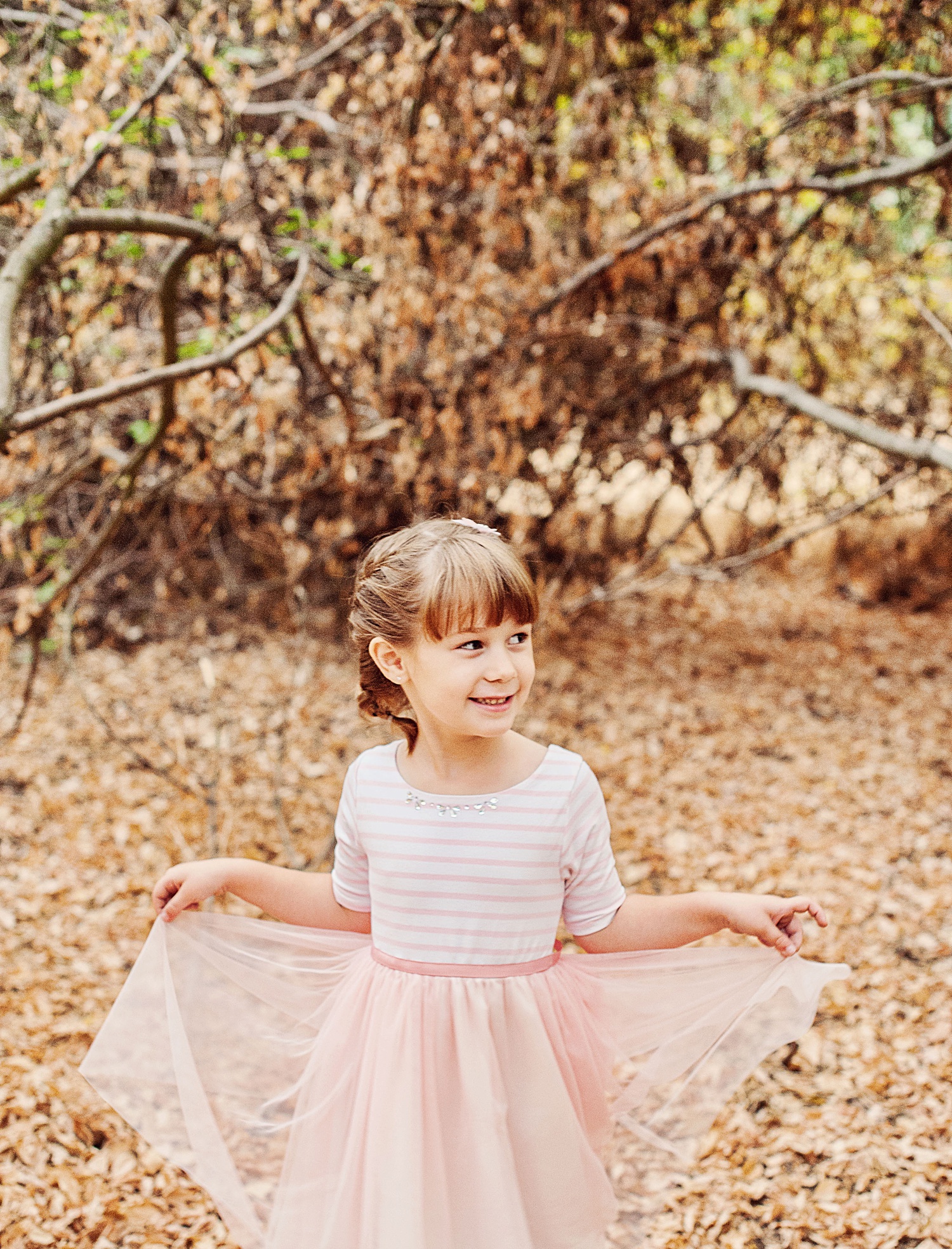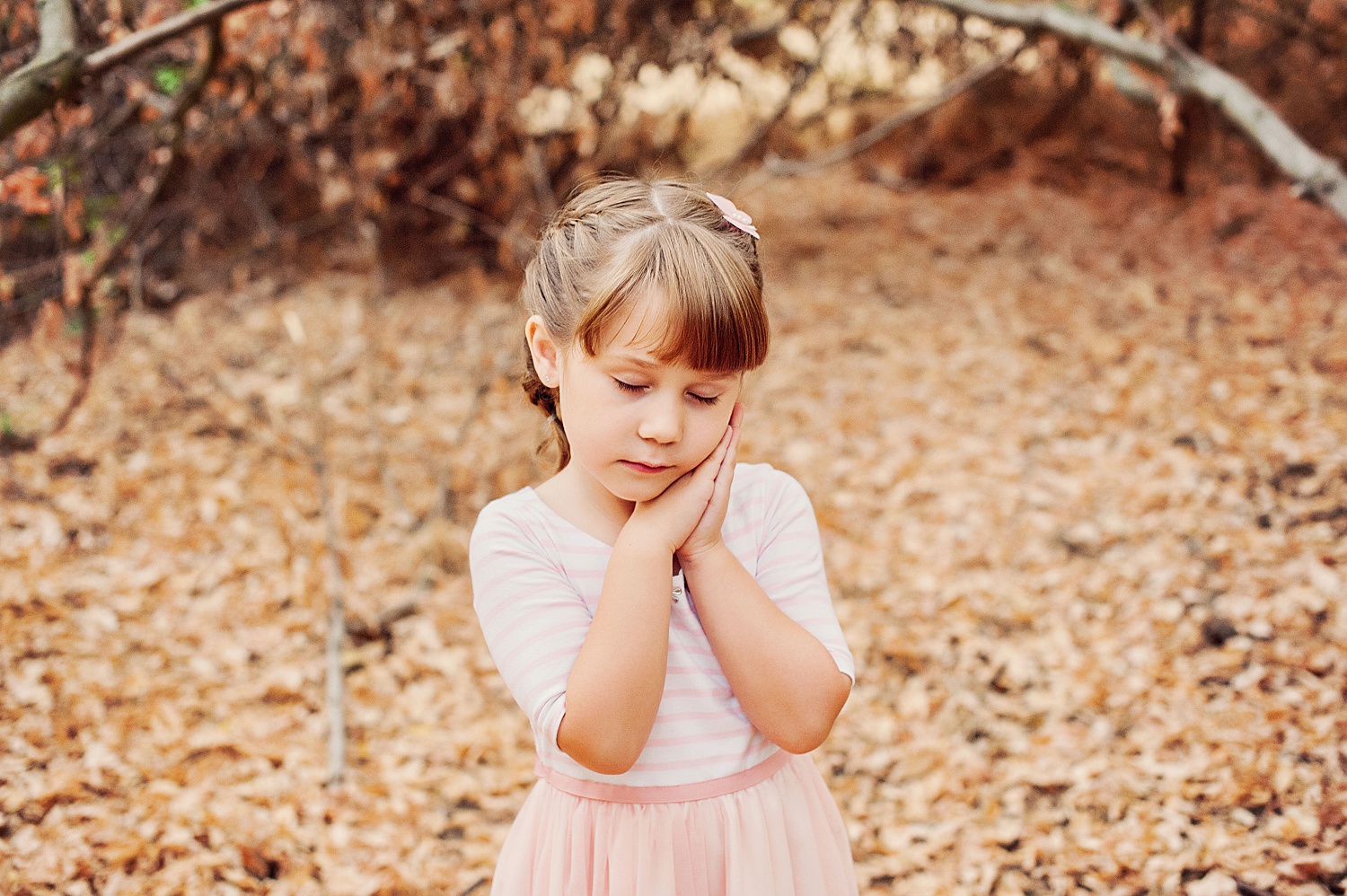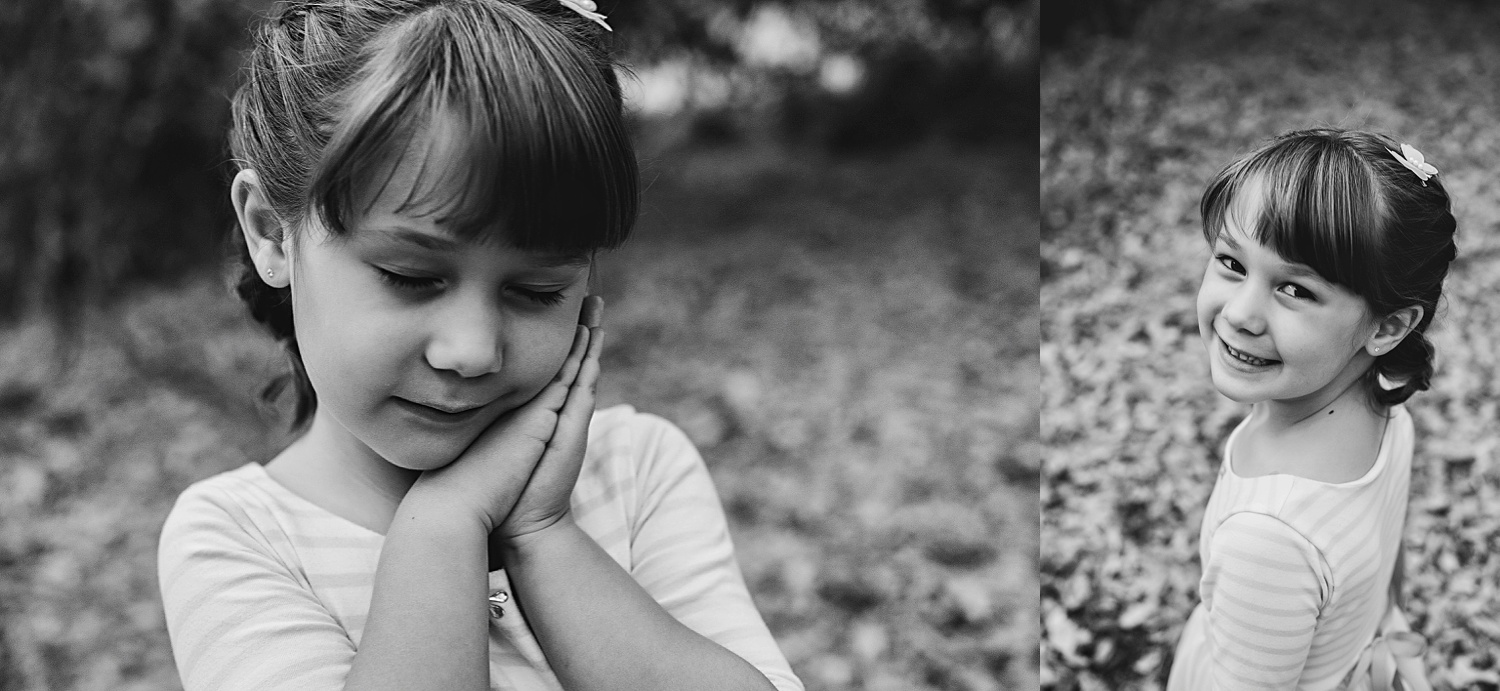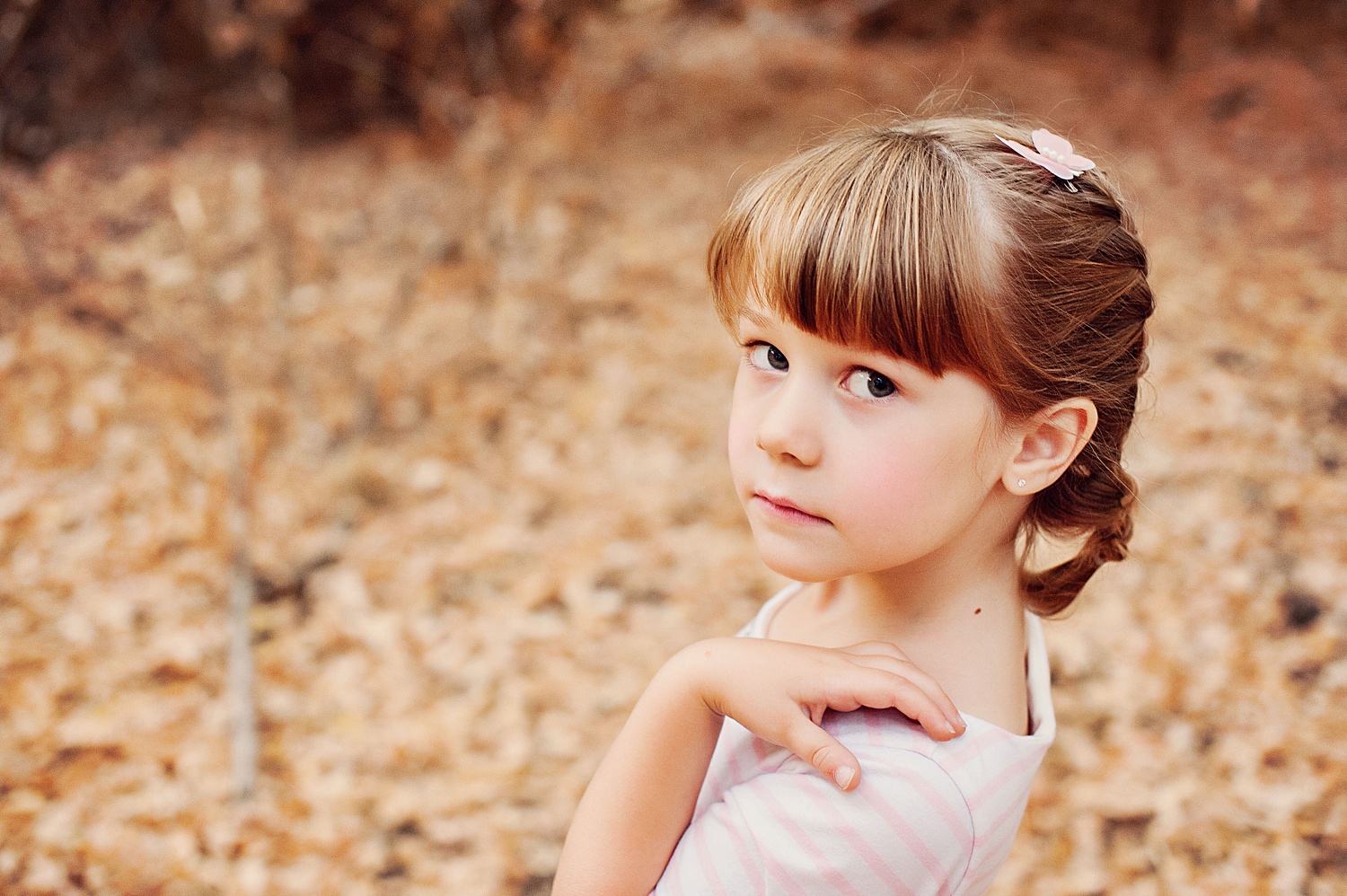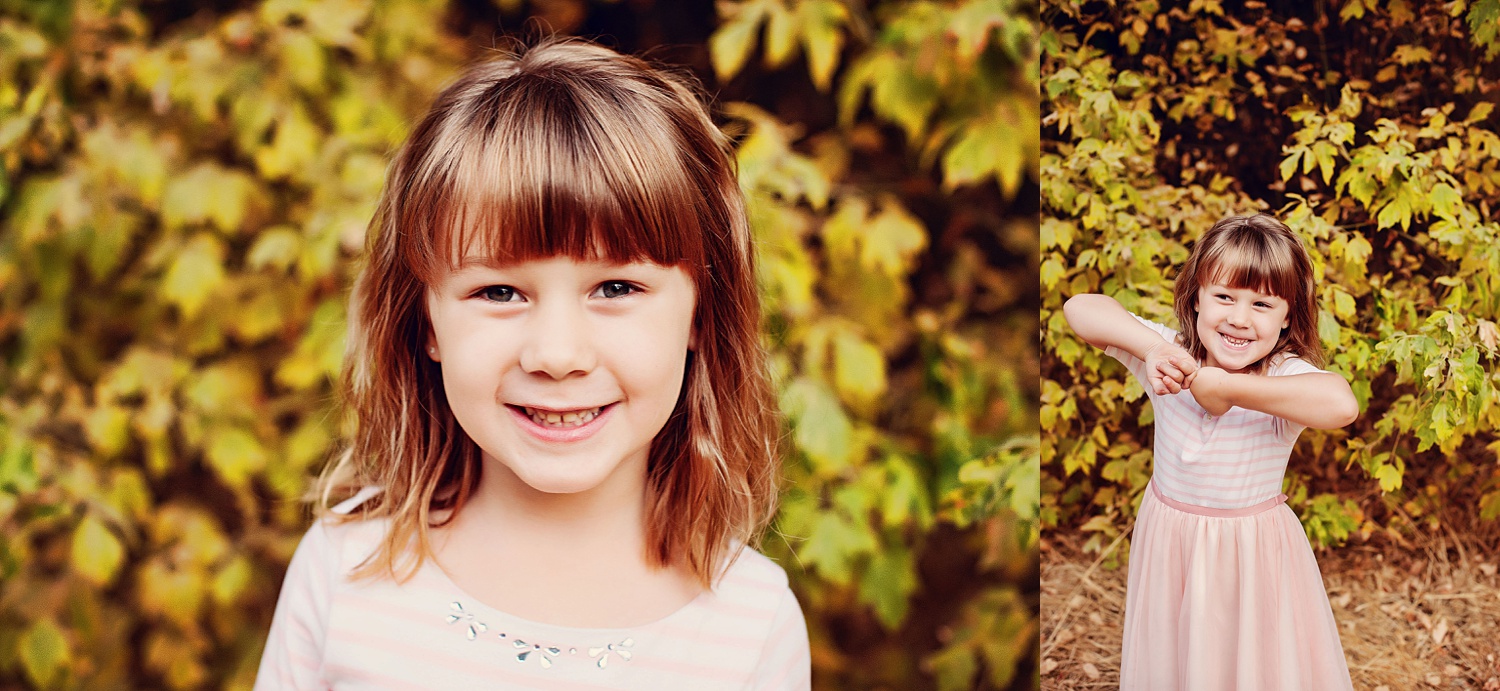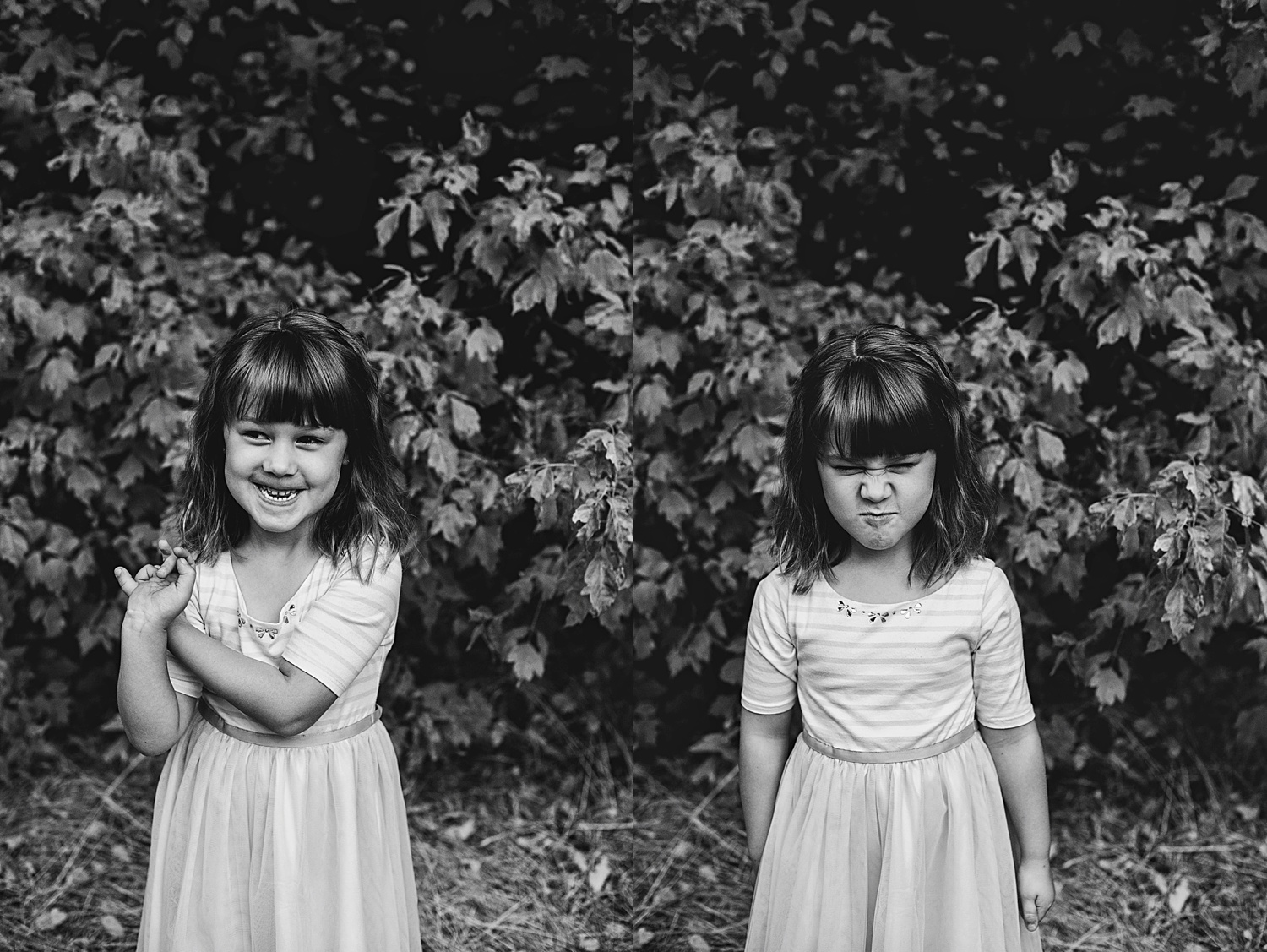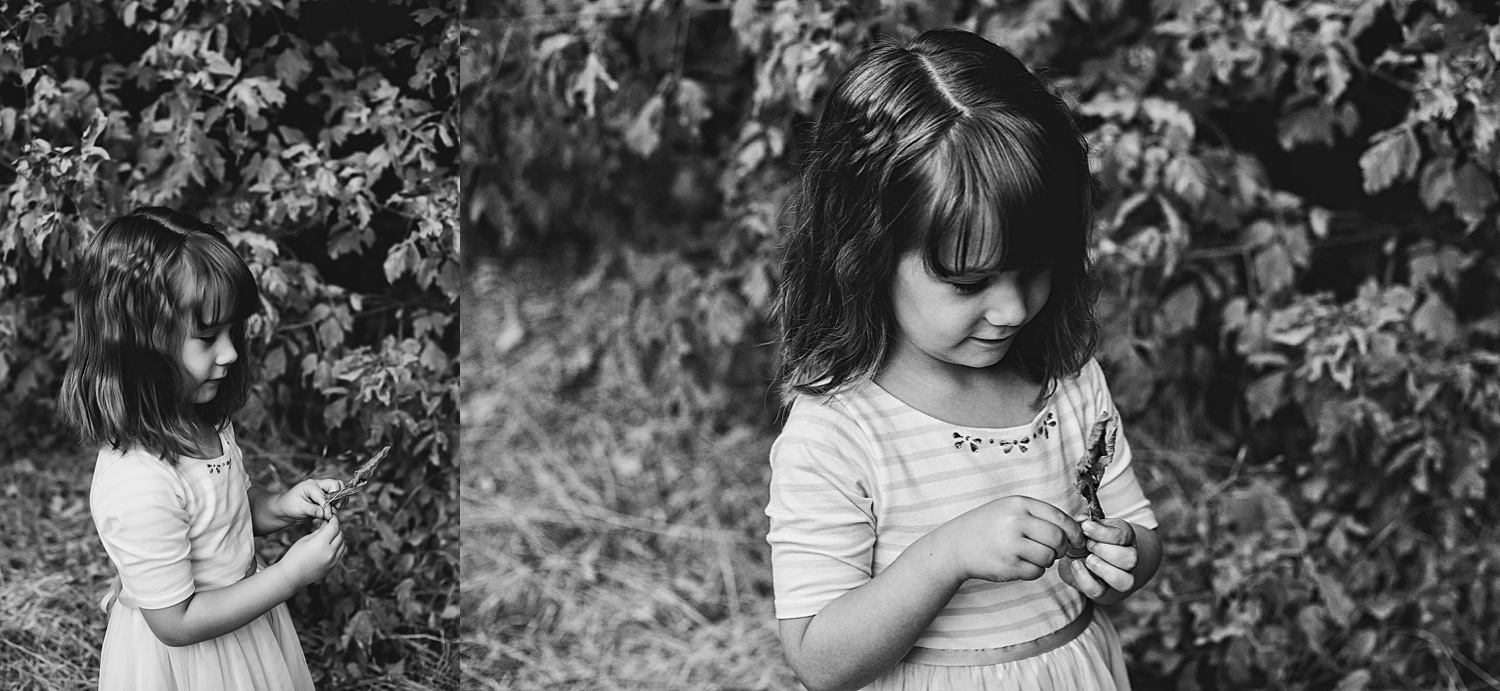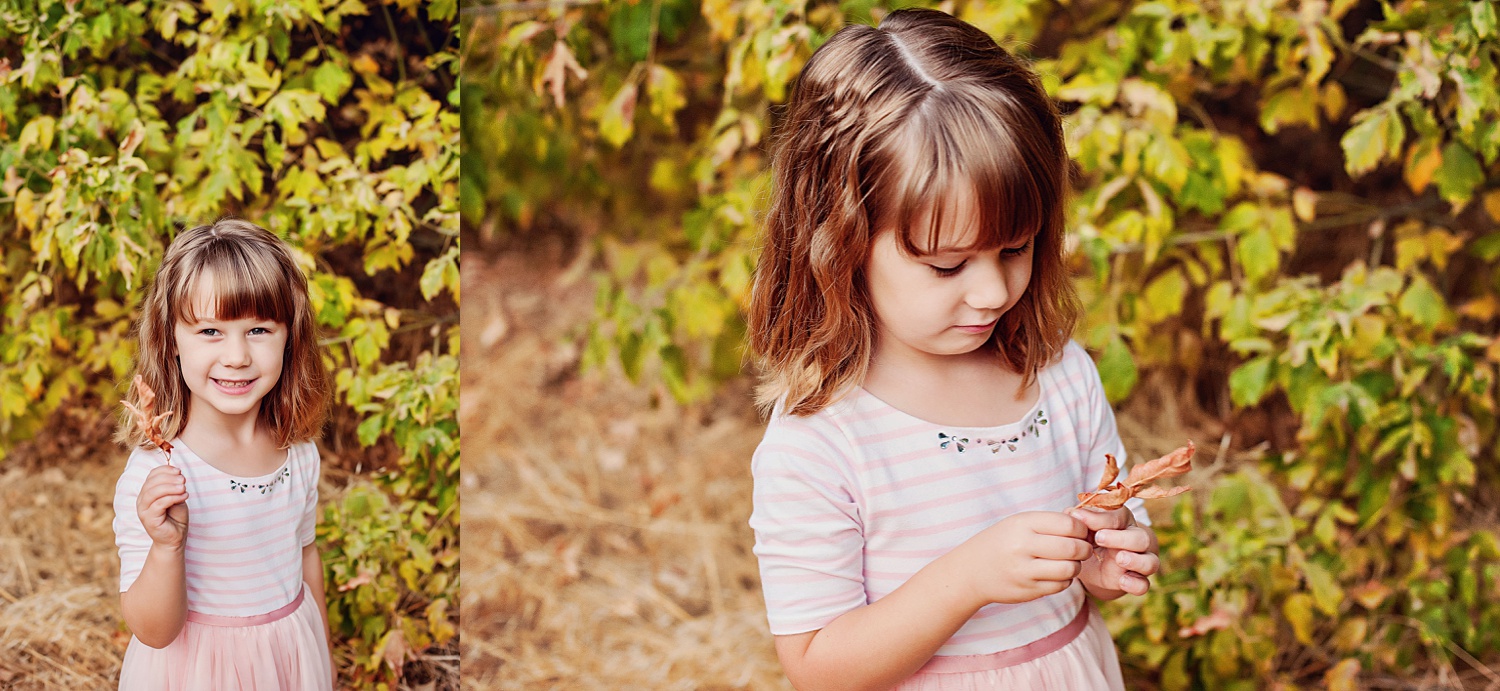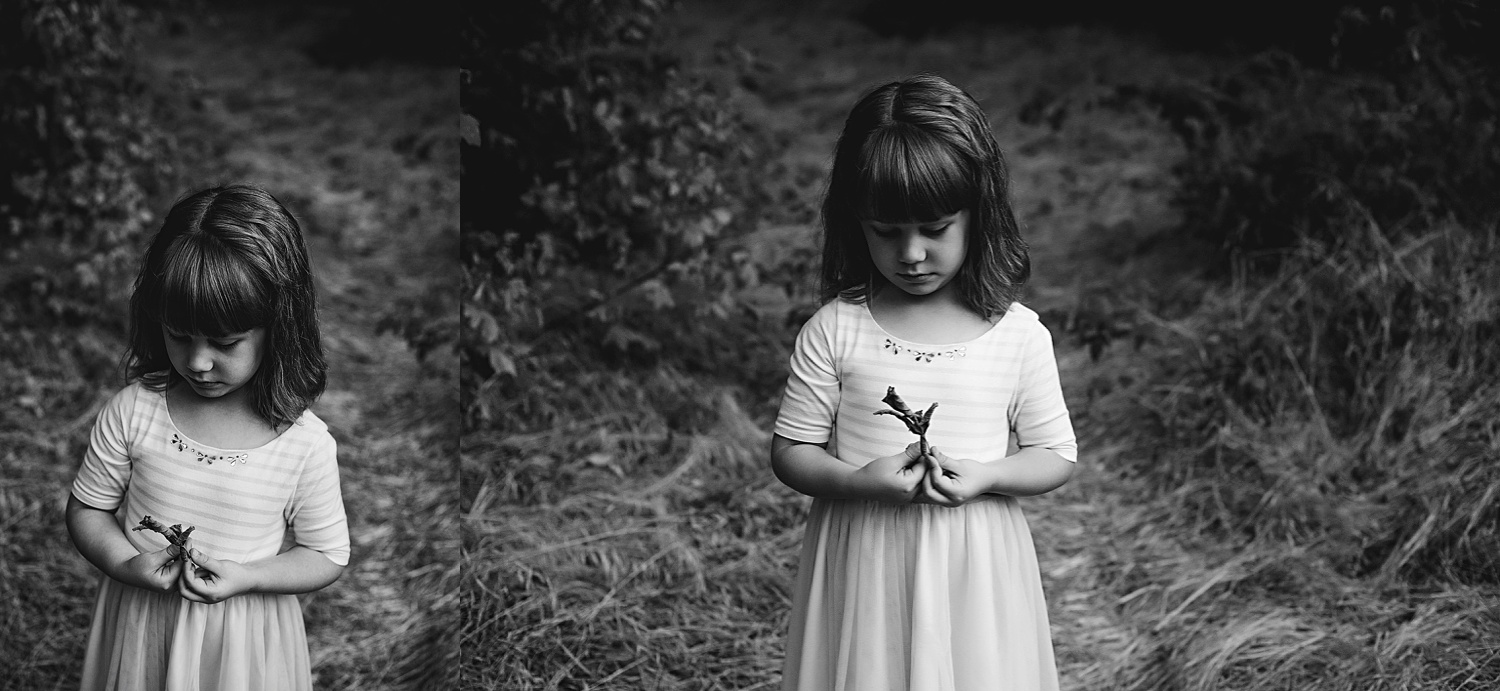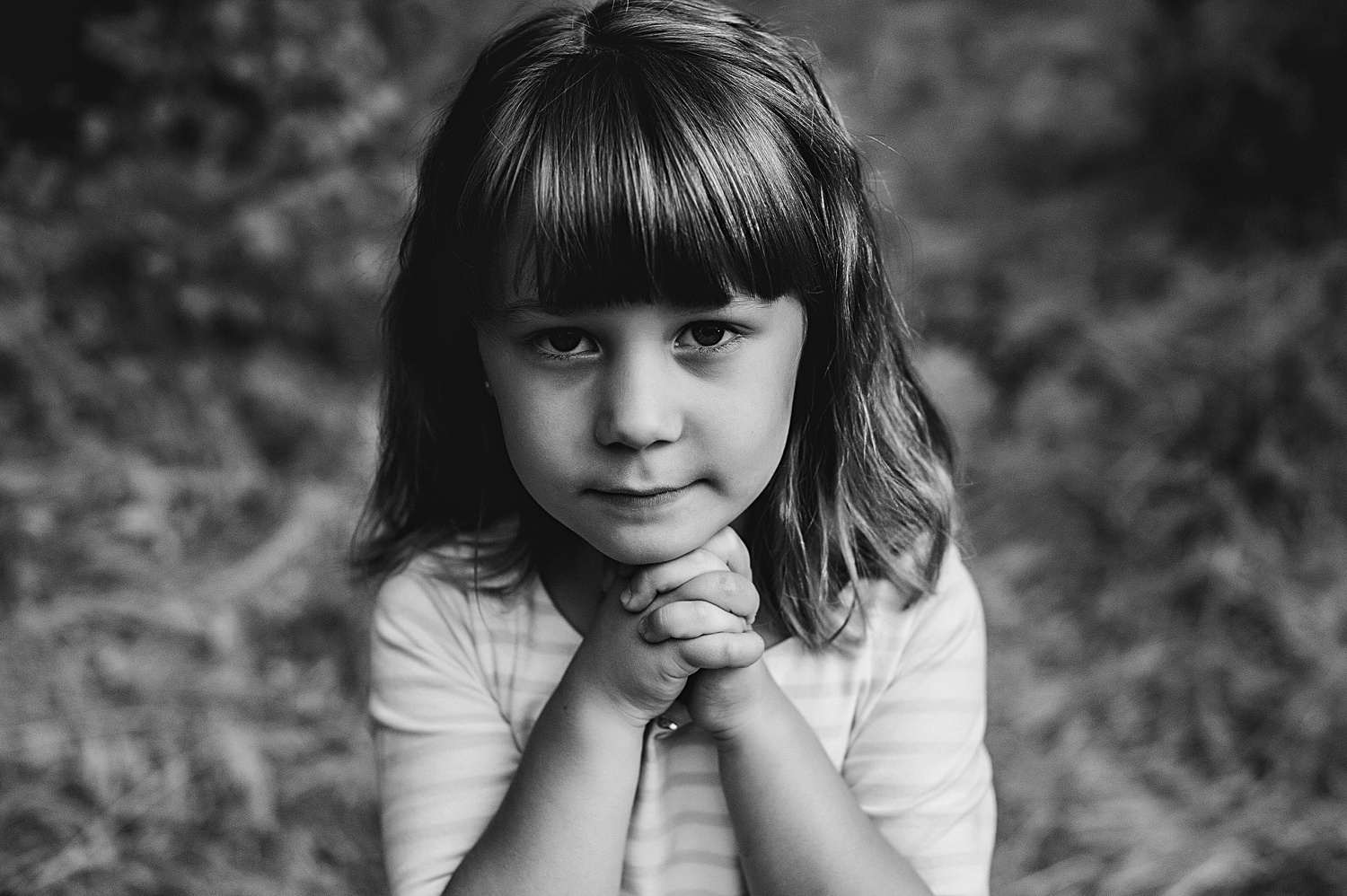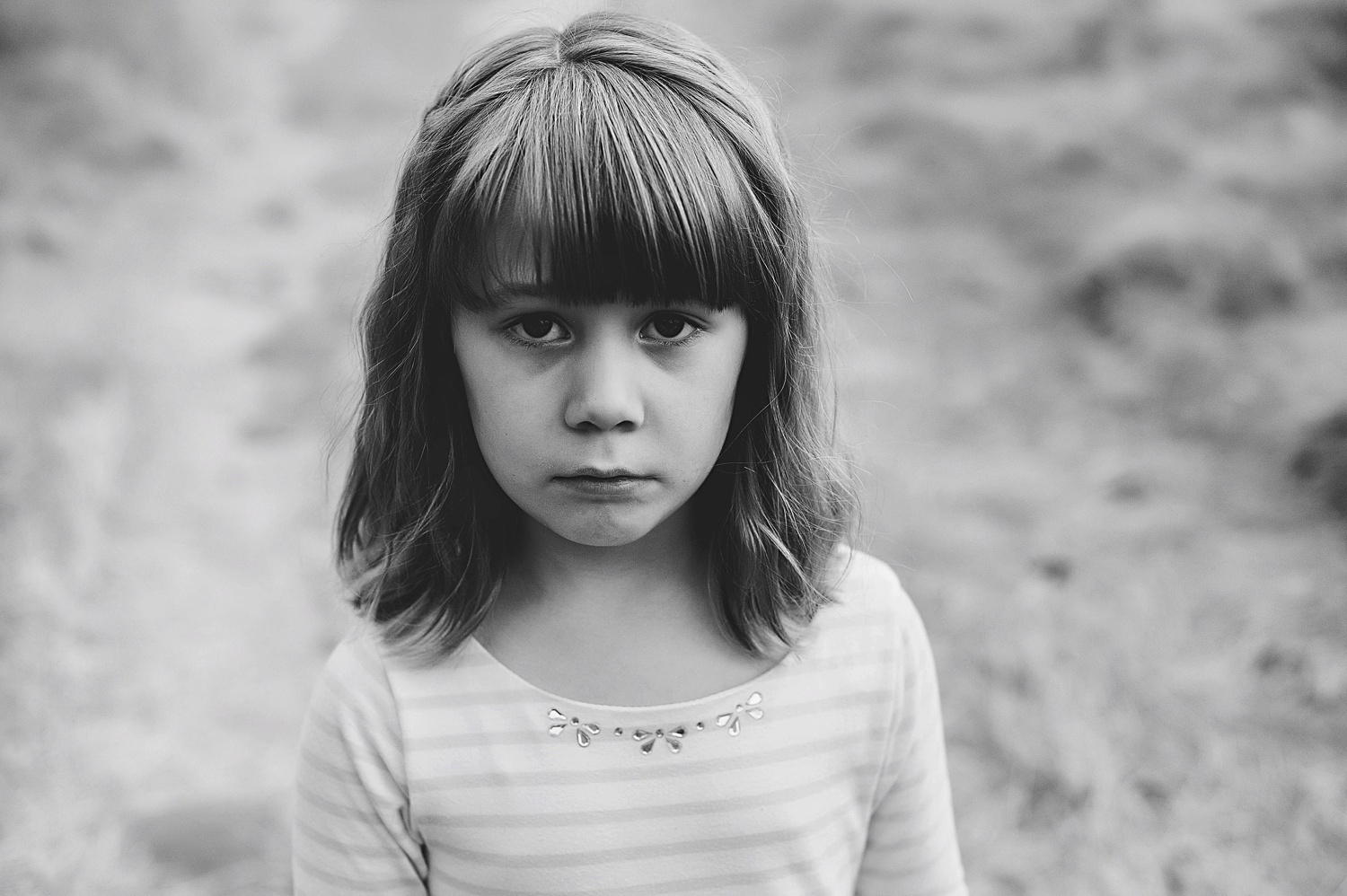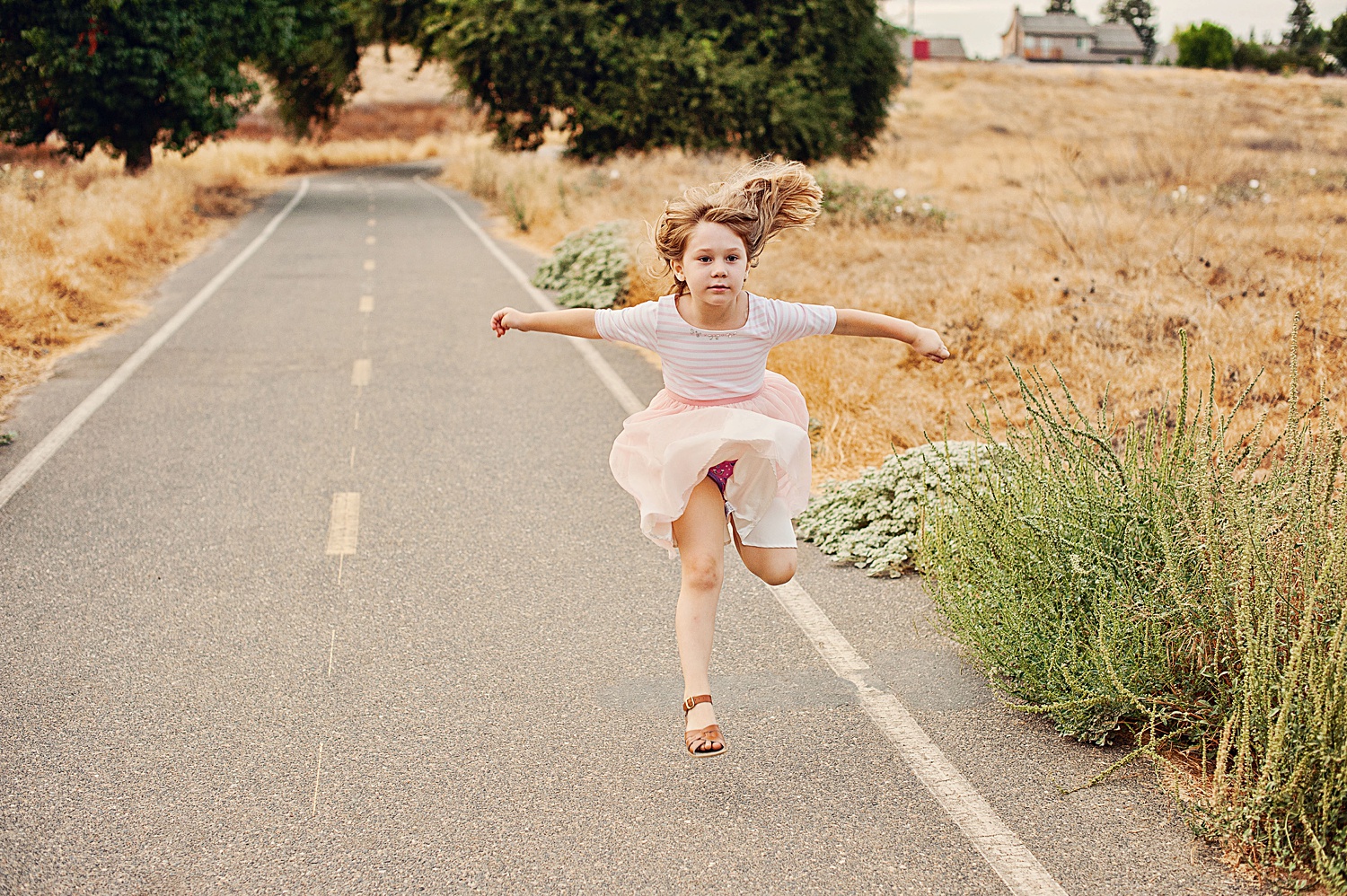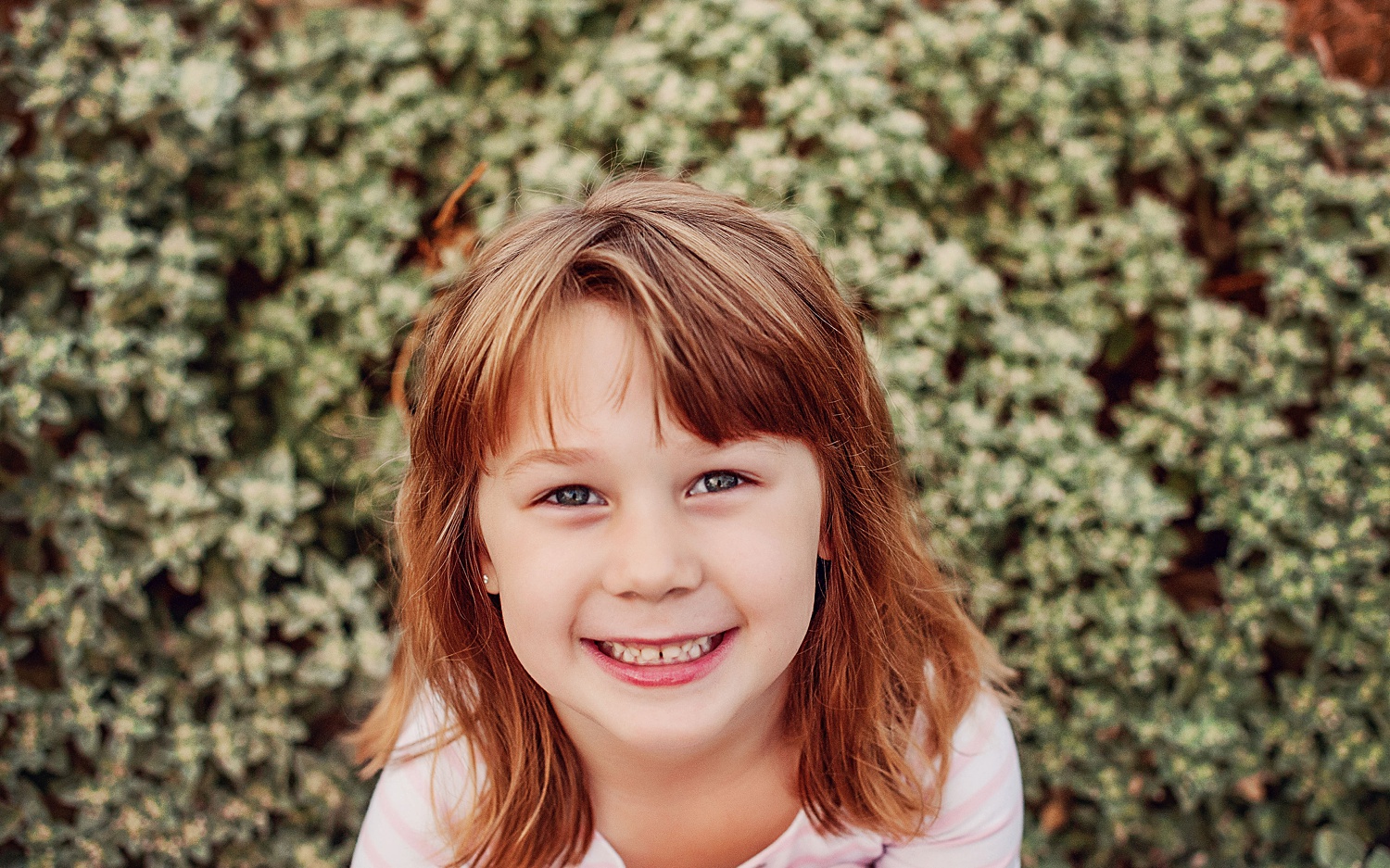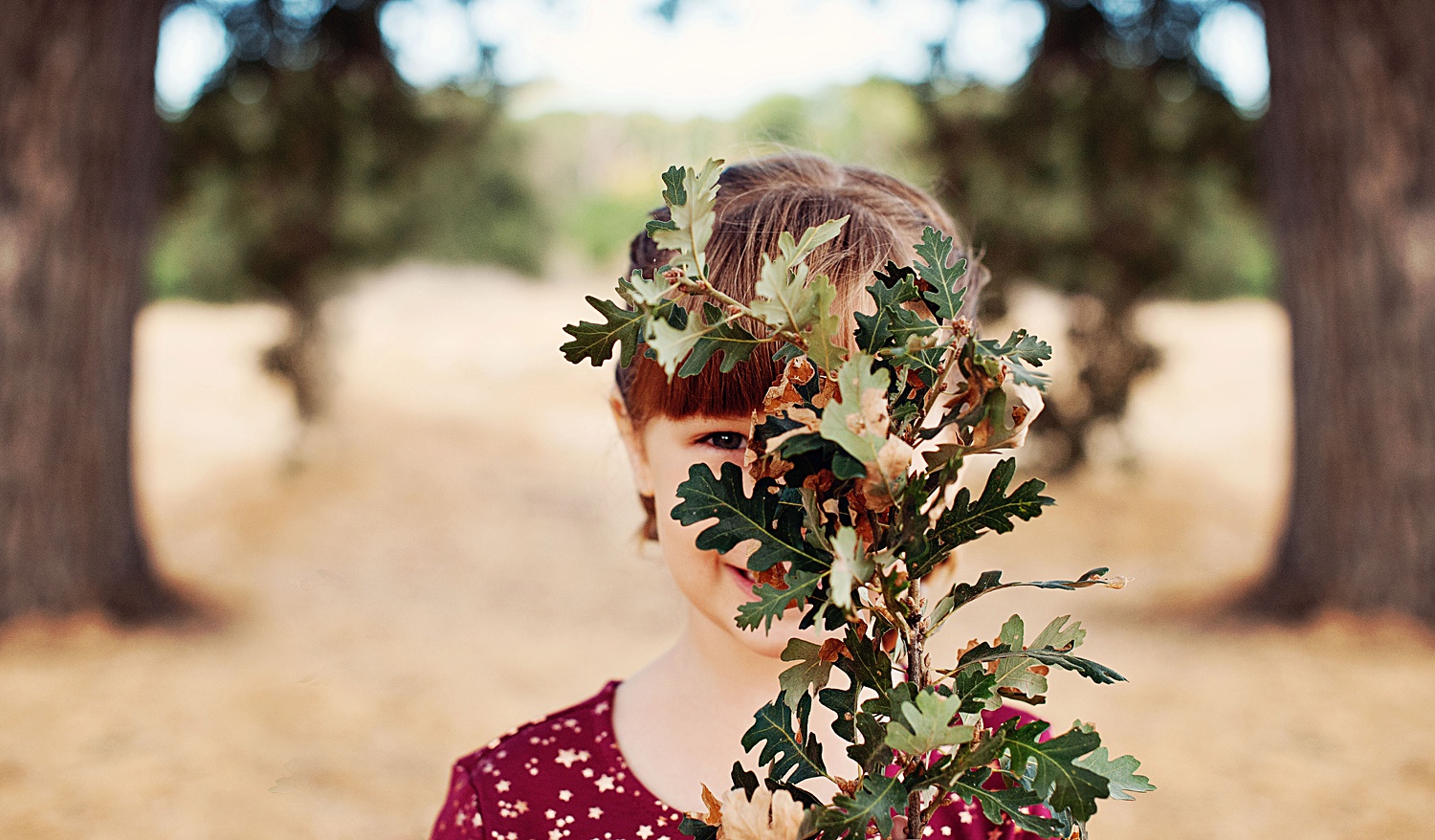 nde
This beauty is my favorite model. We always have so much fun. She is easy to talk to and the camera loves her.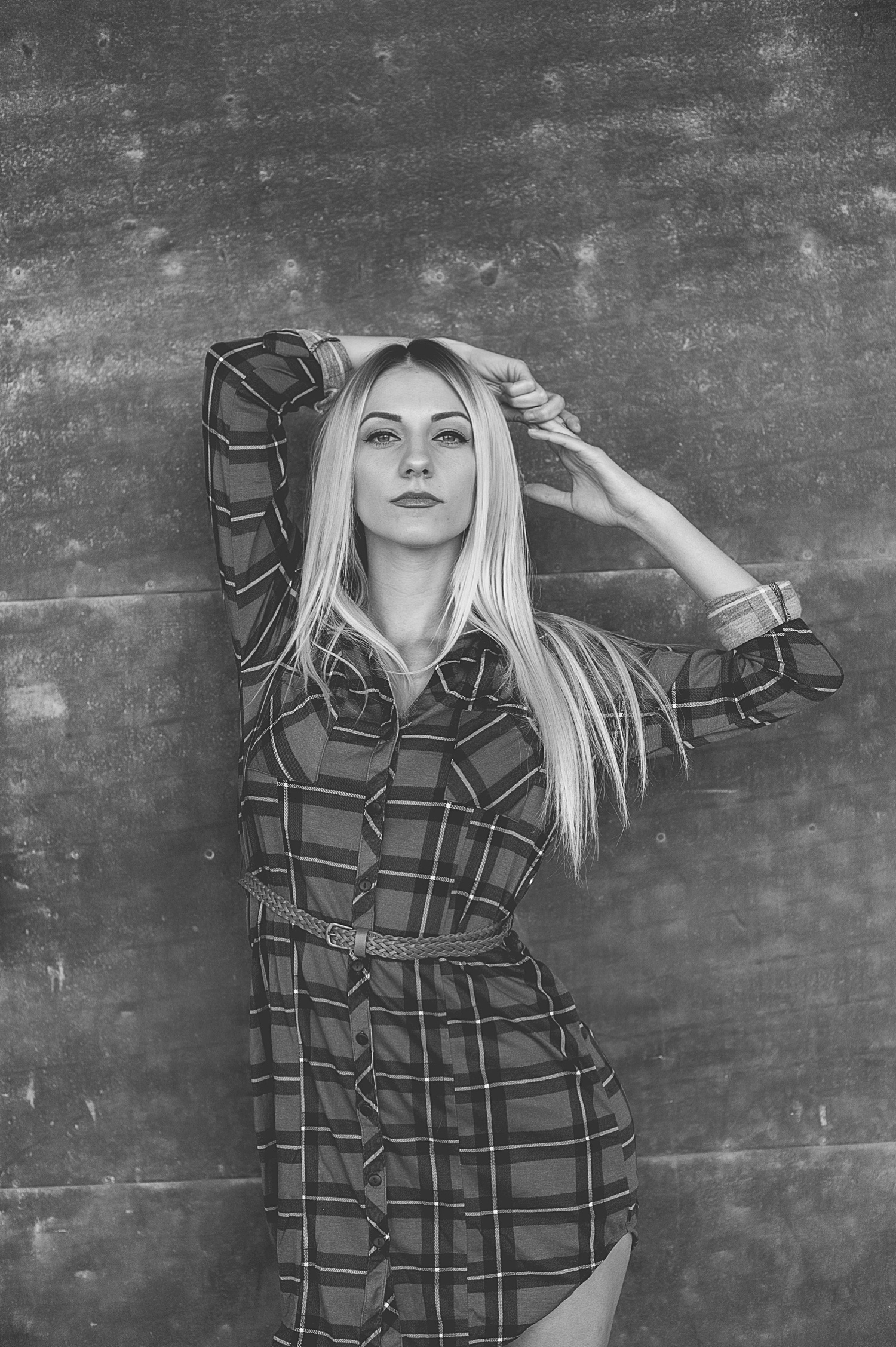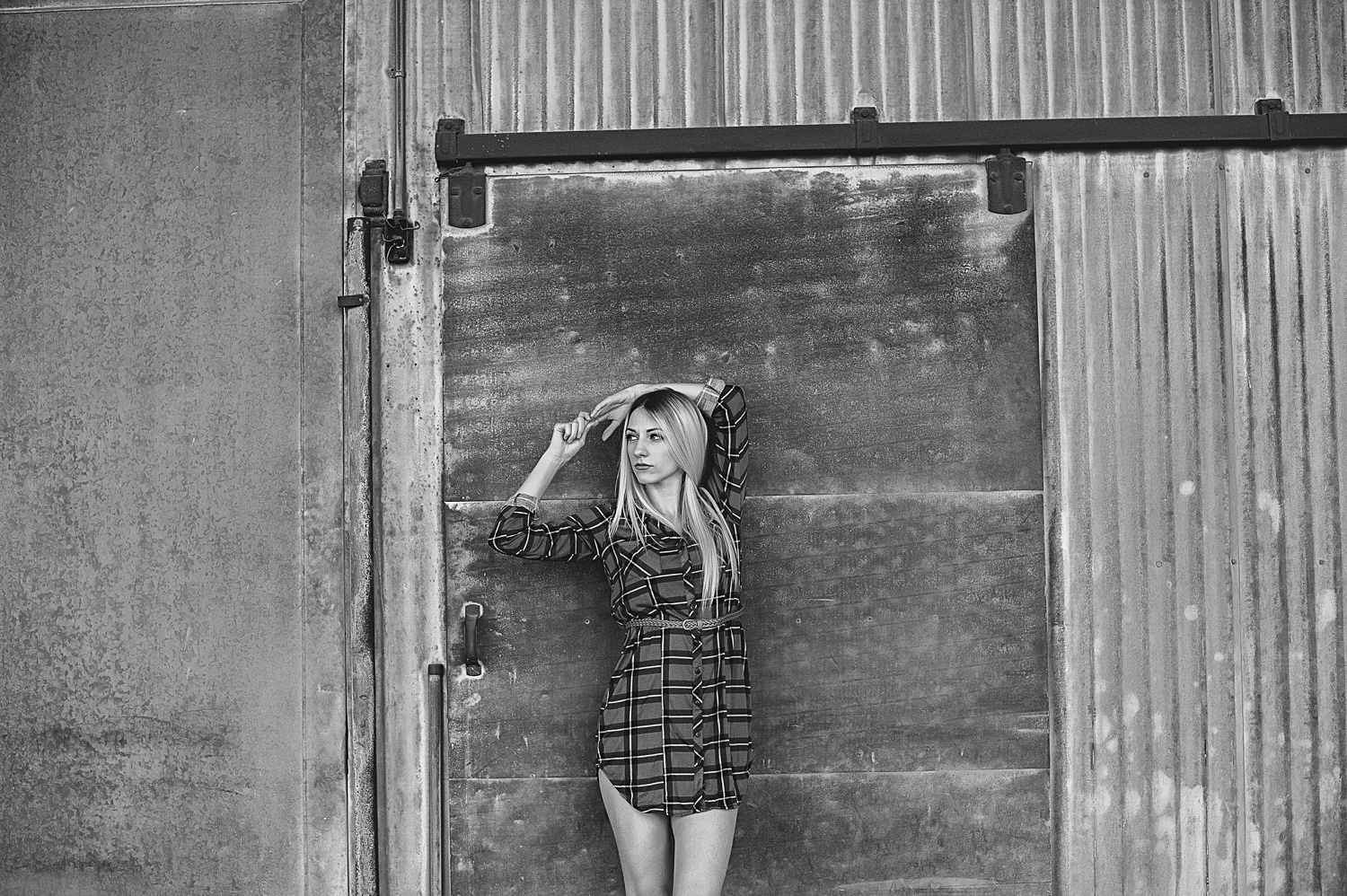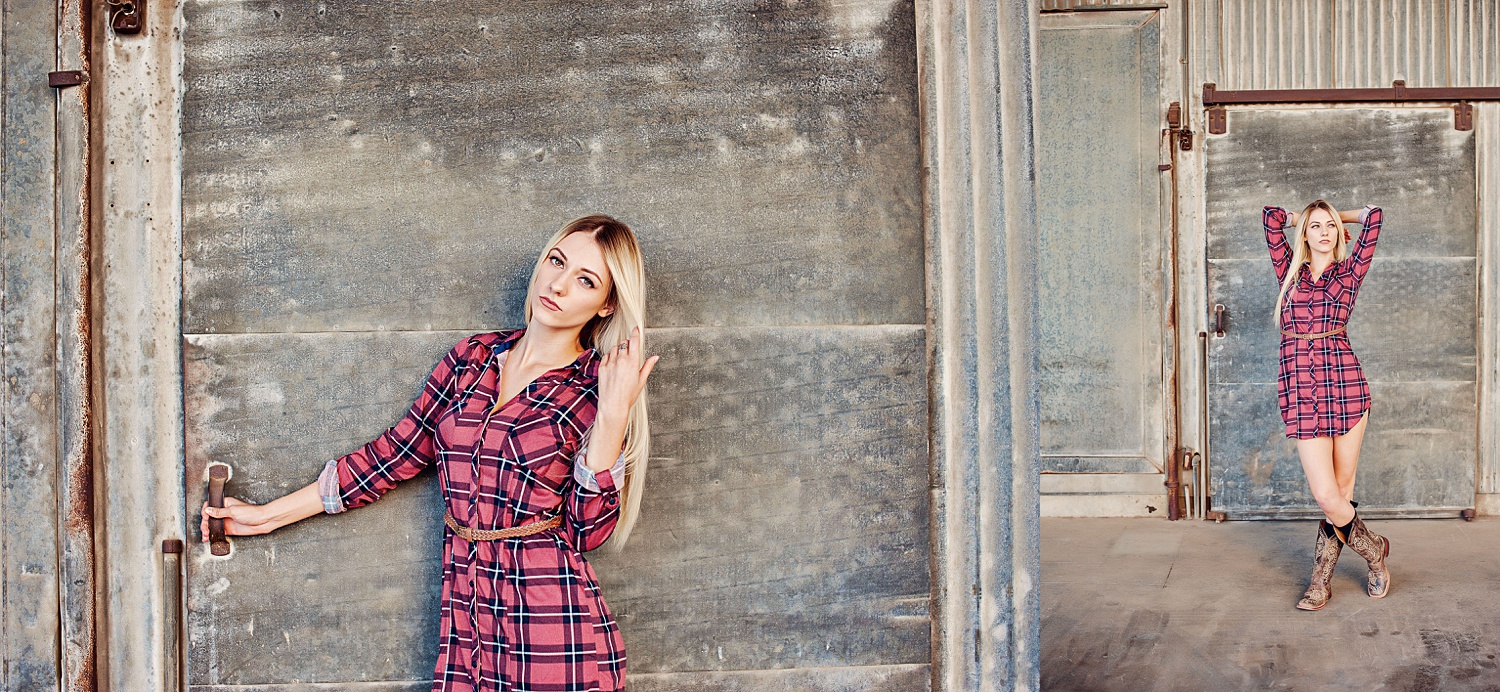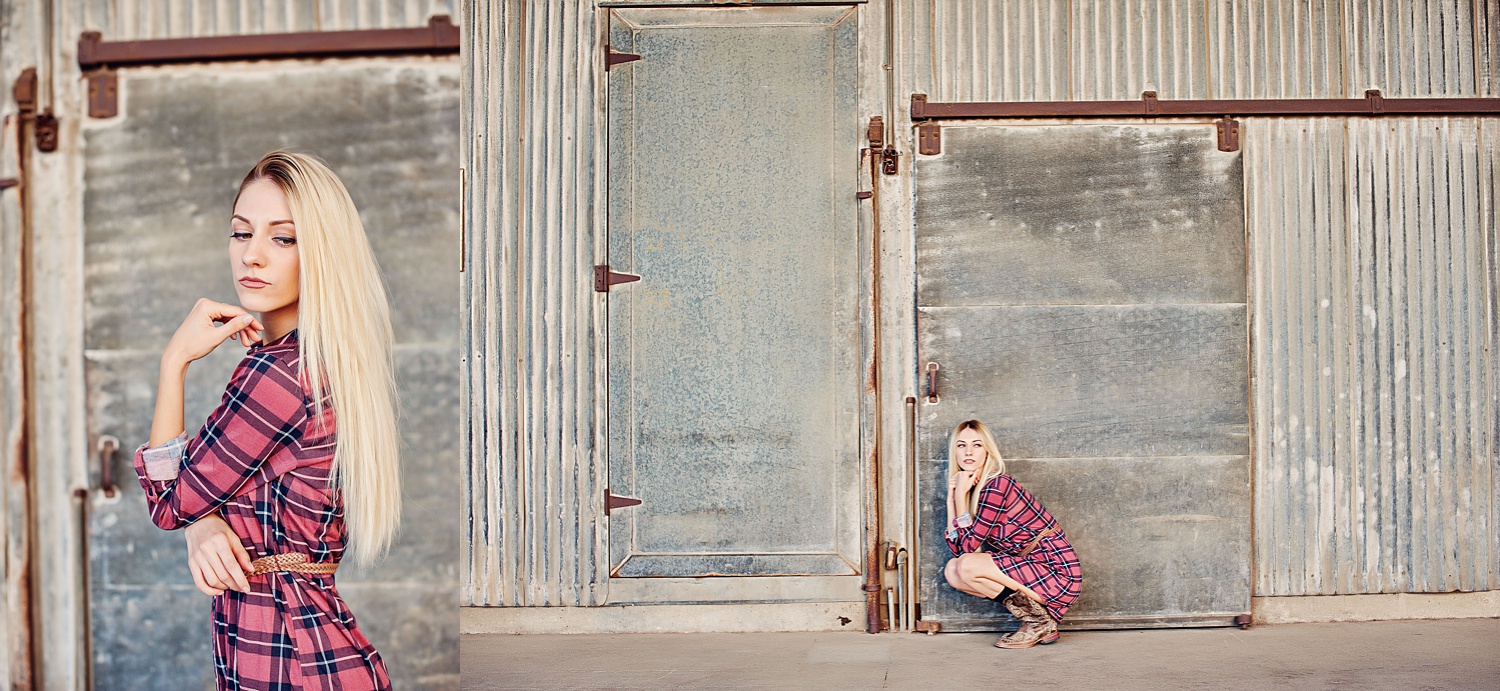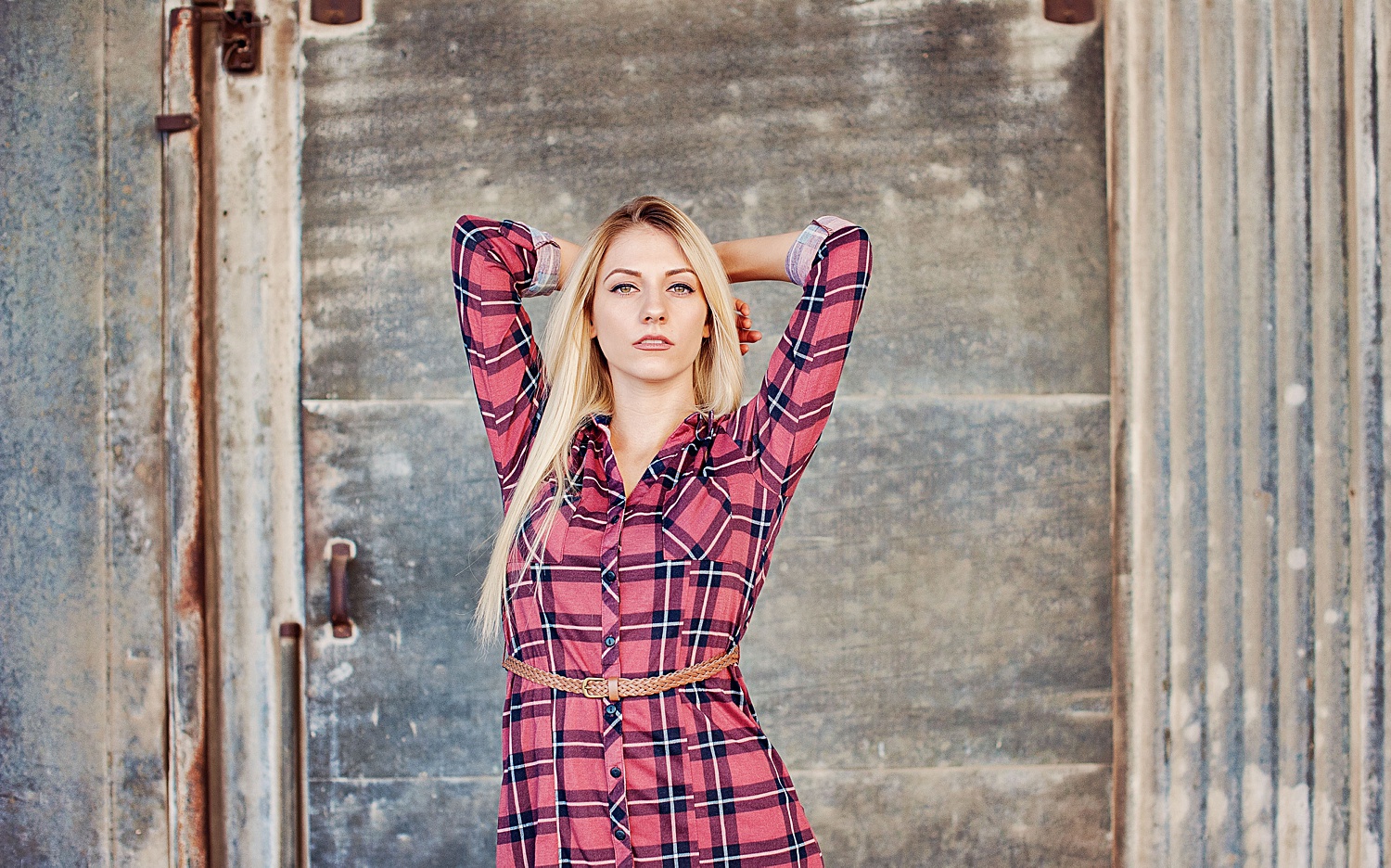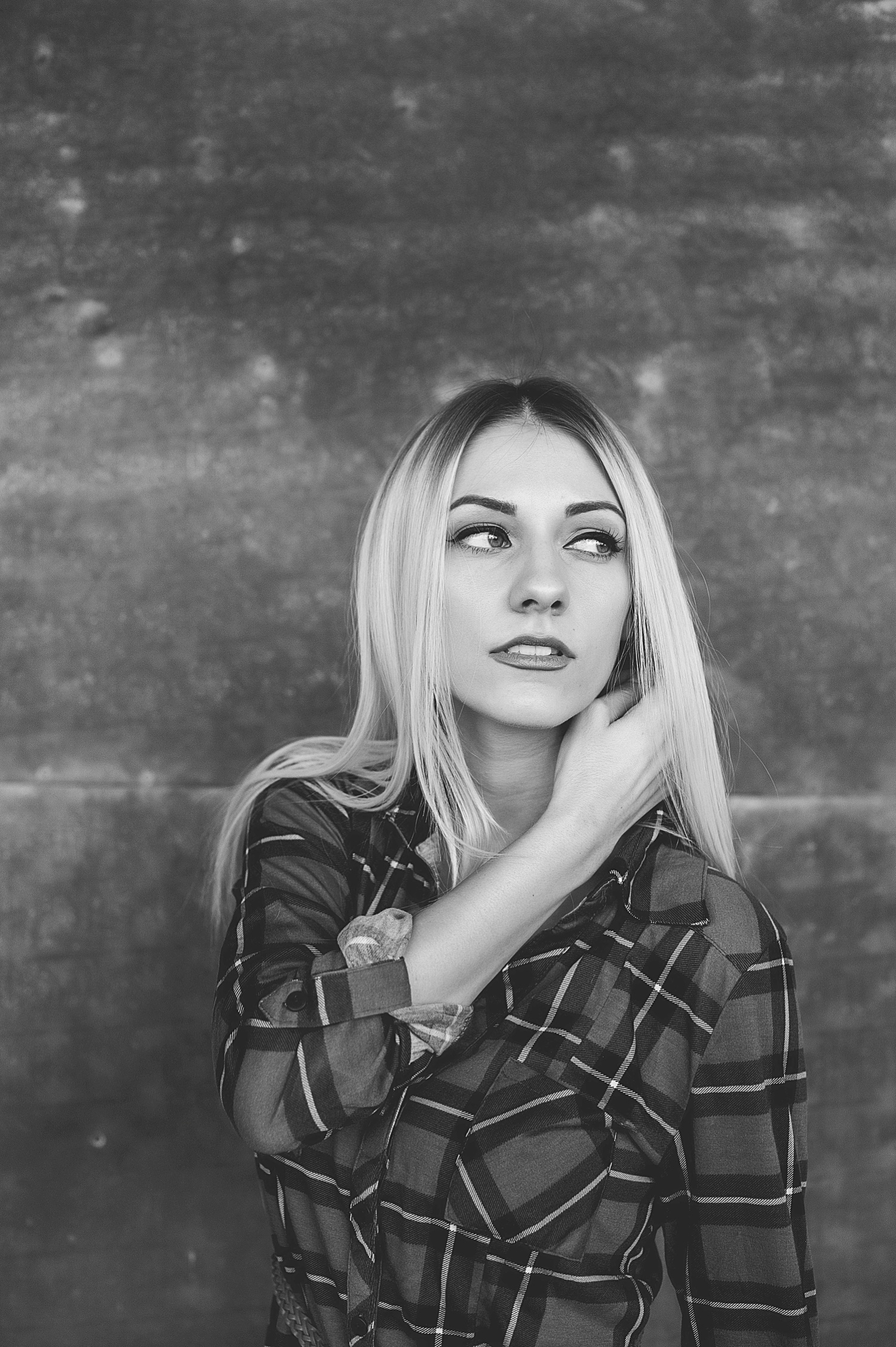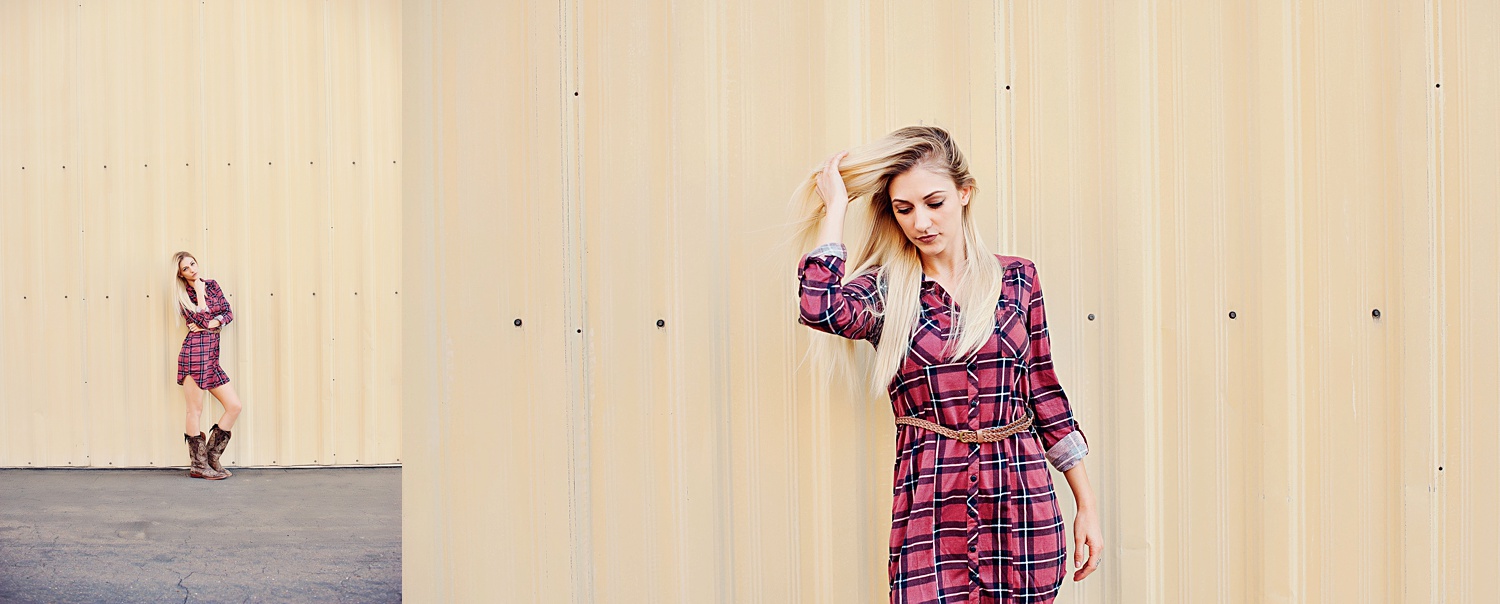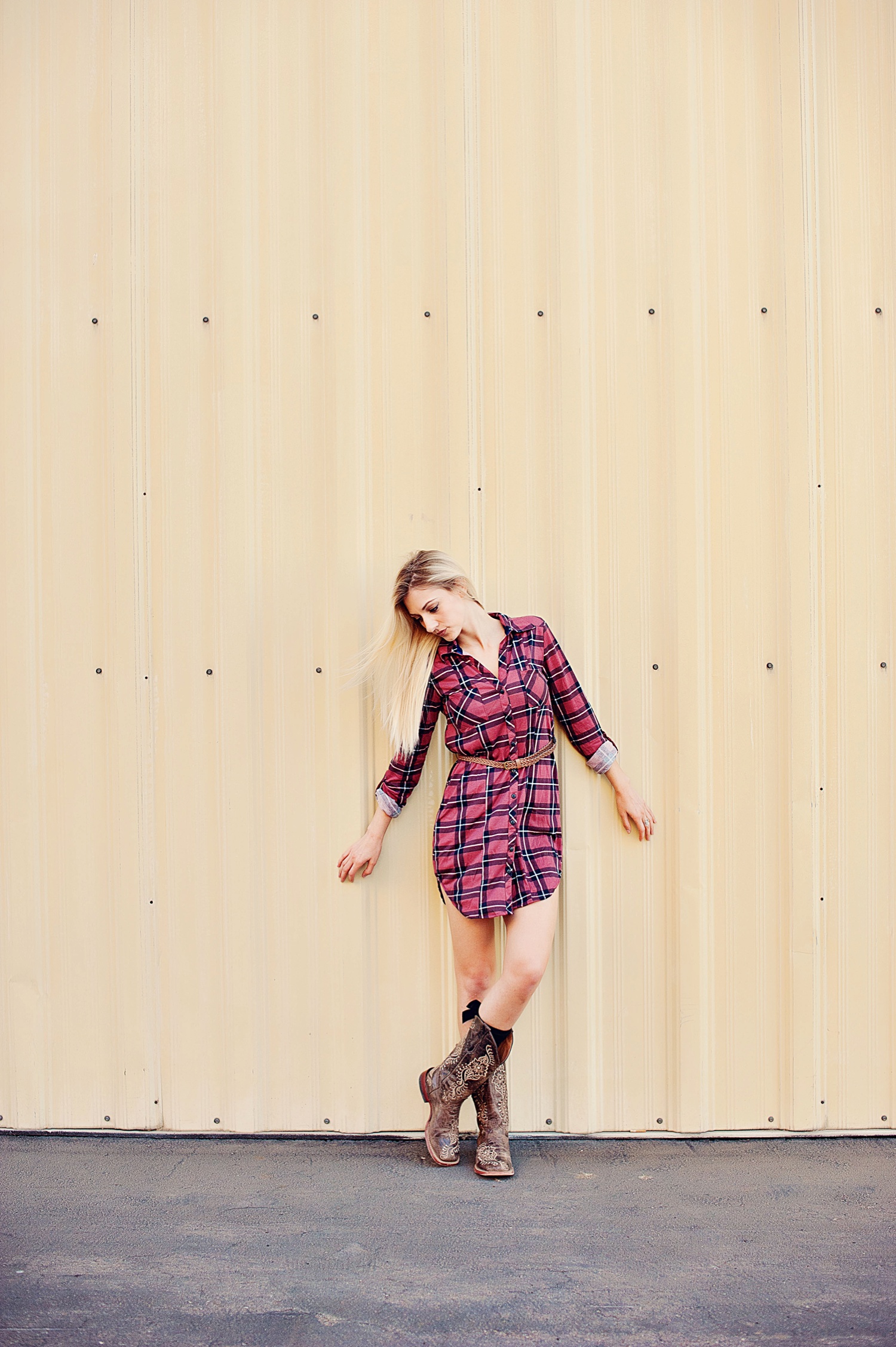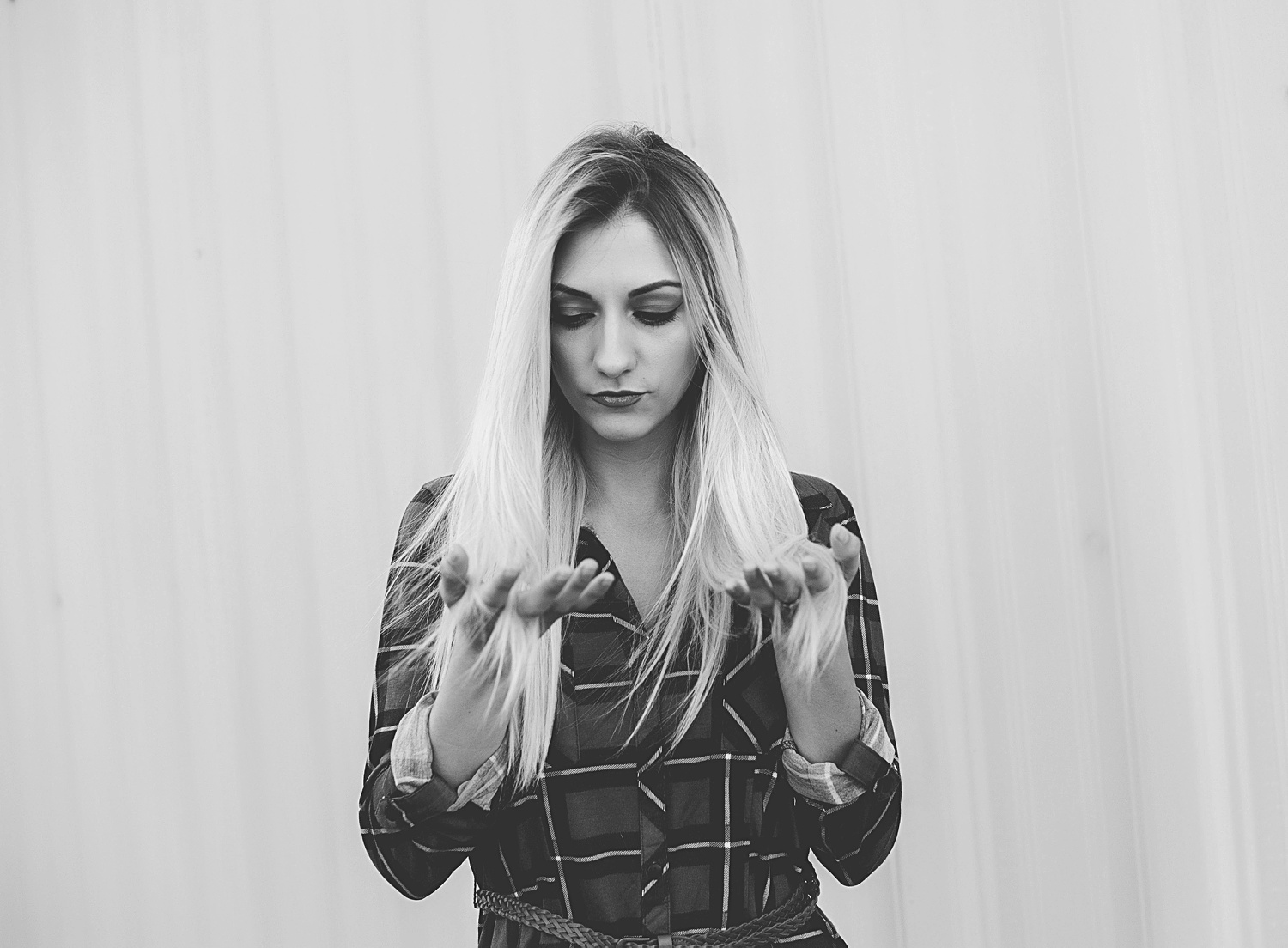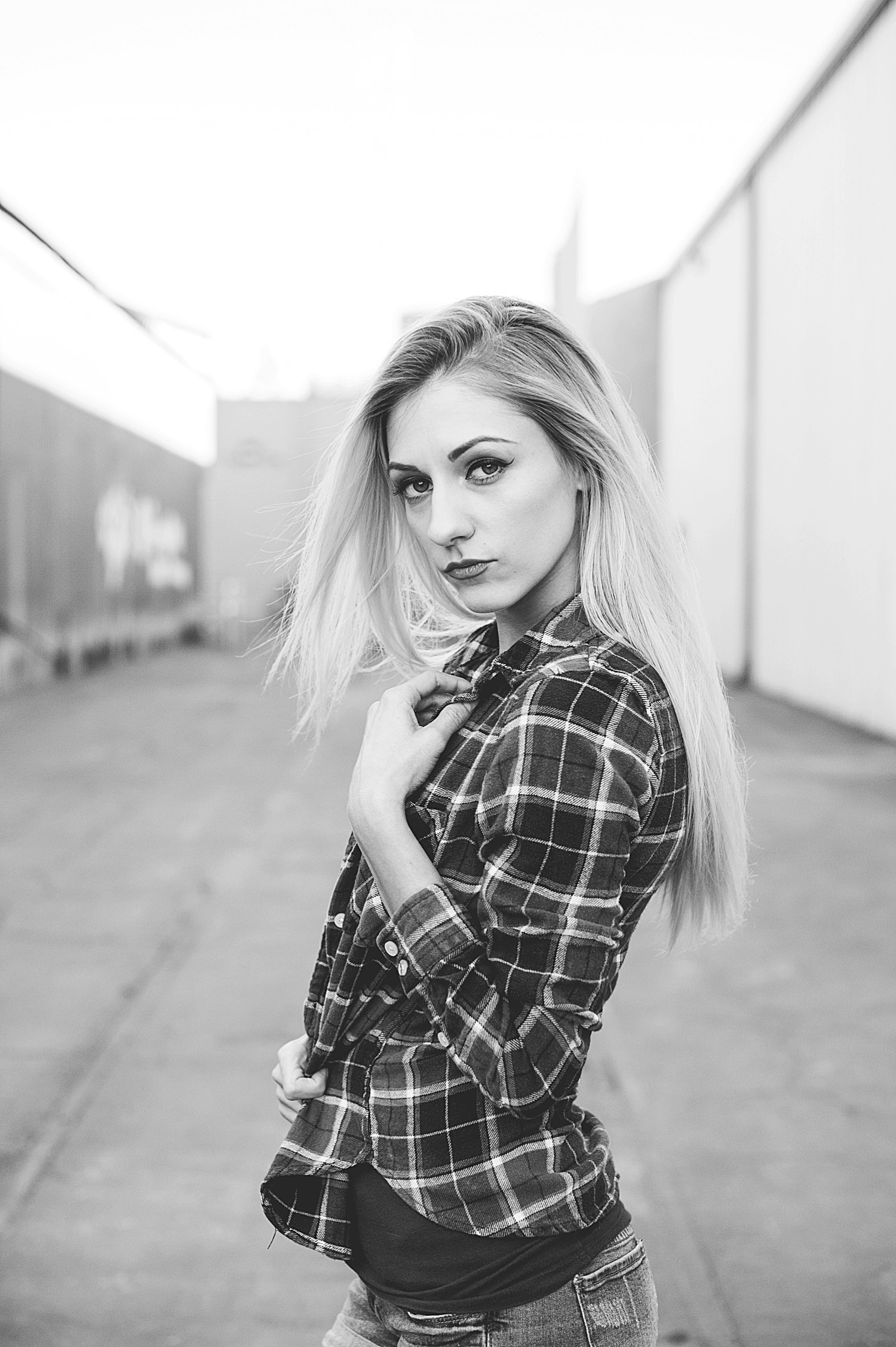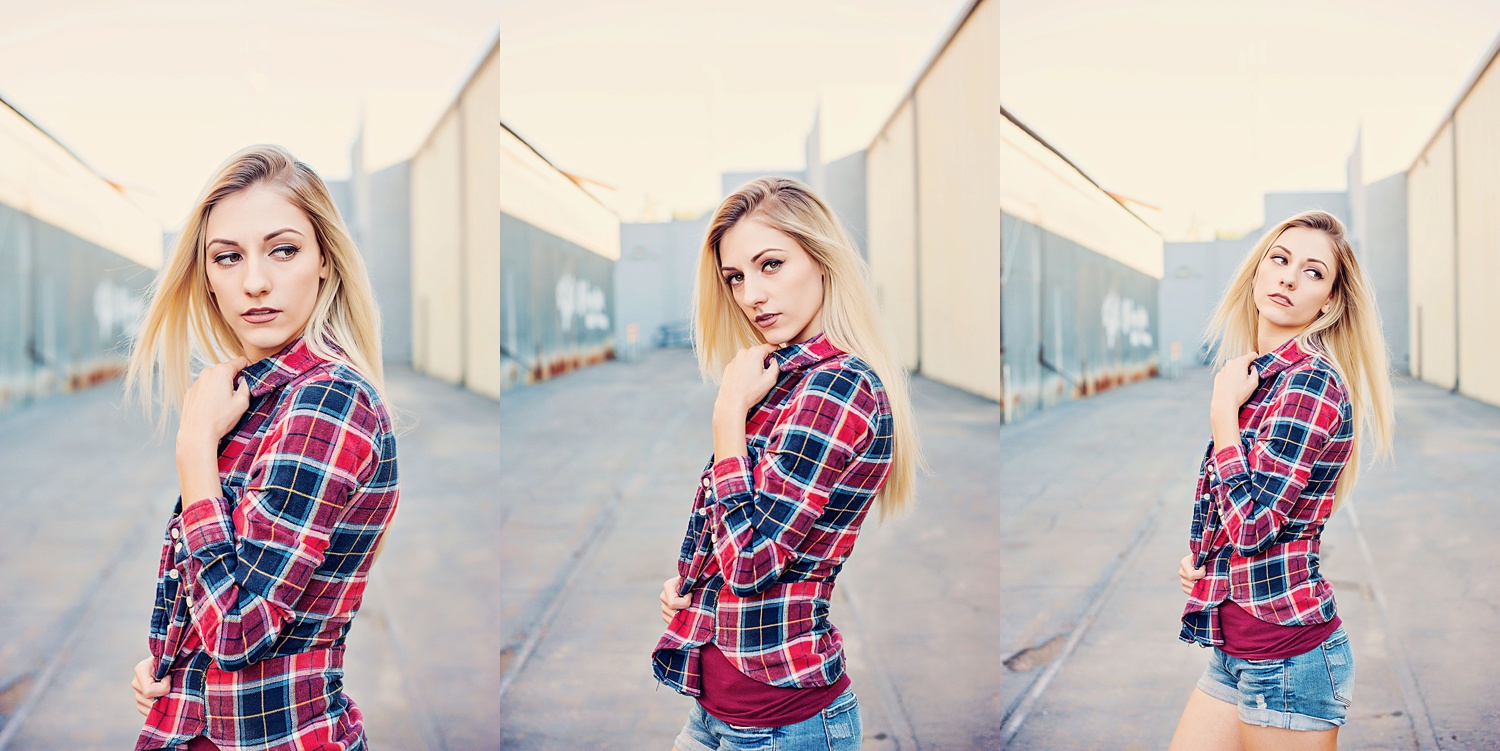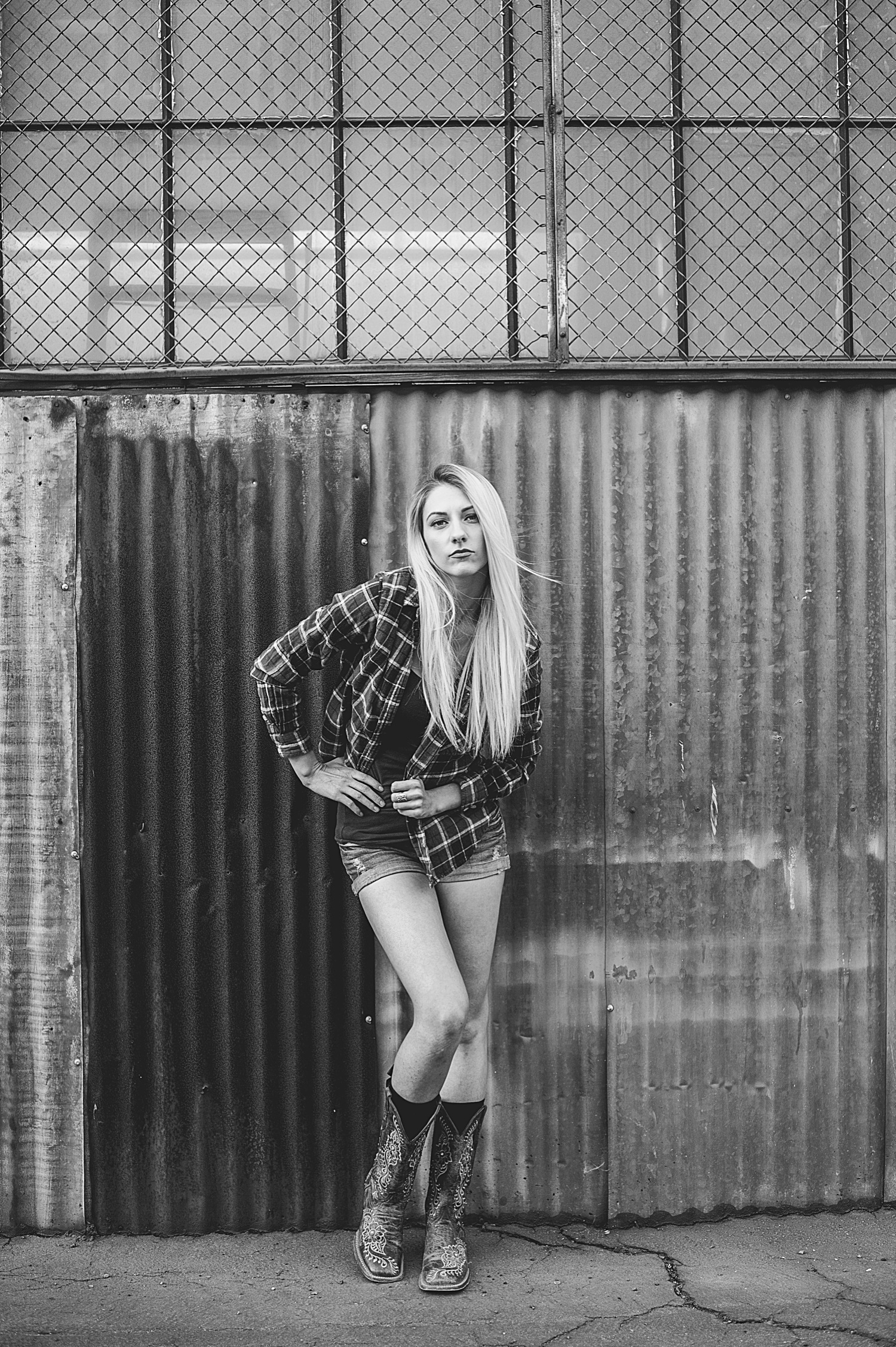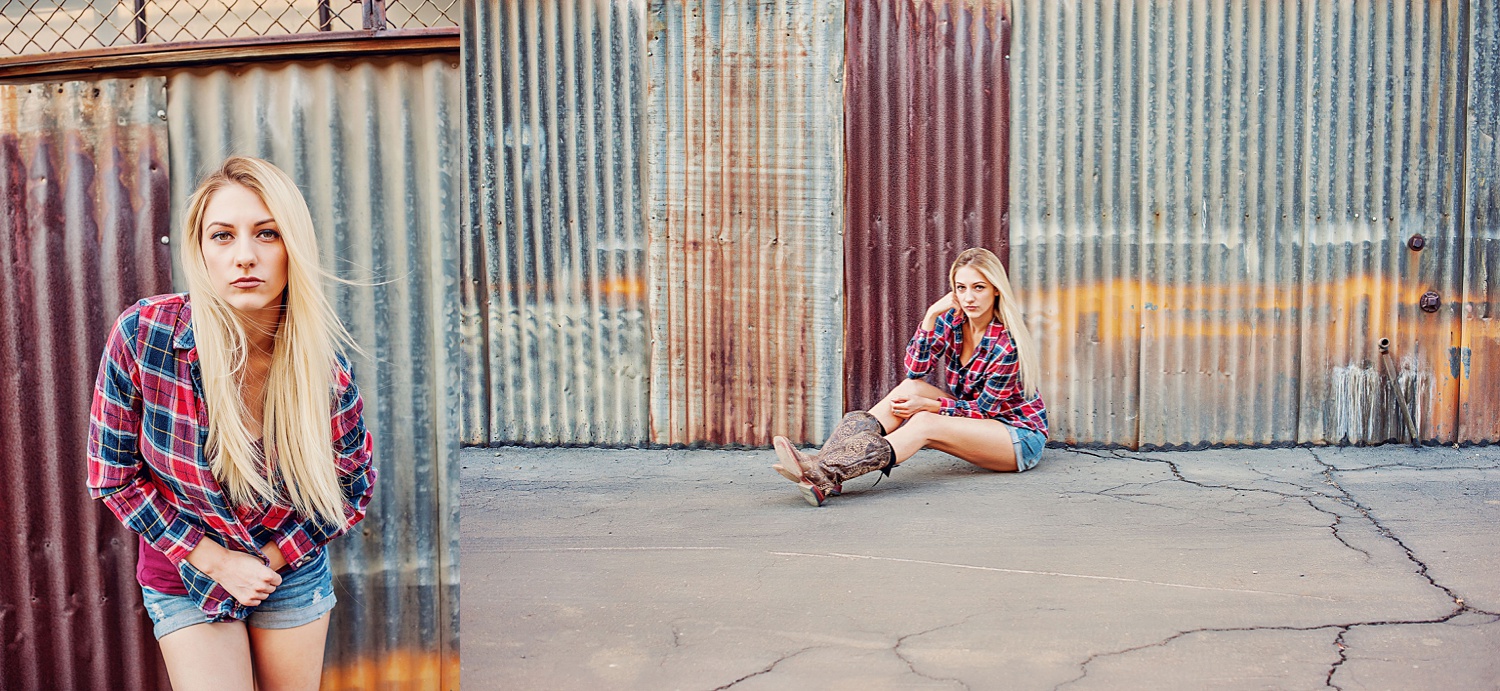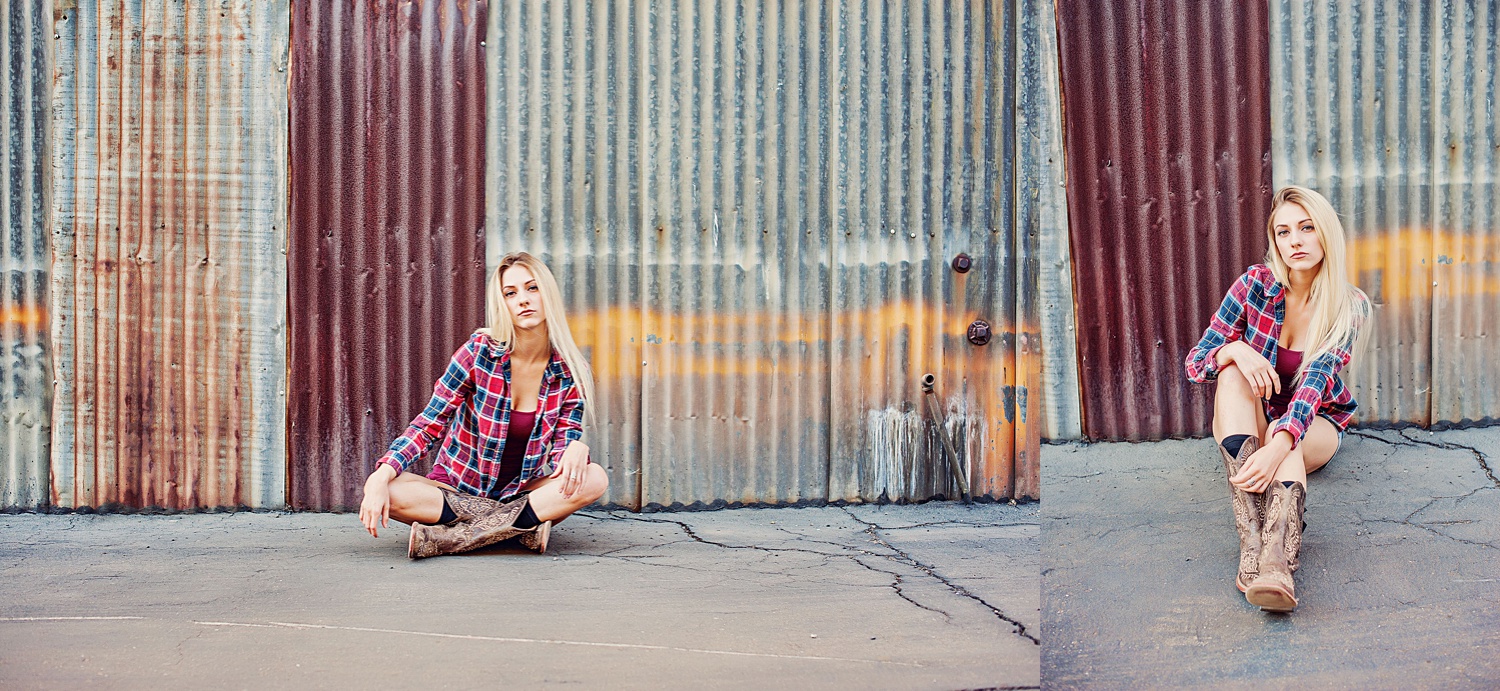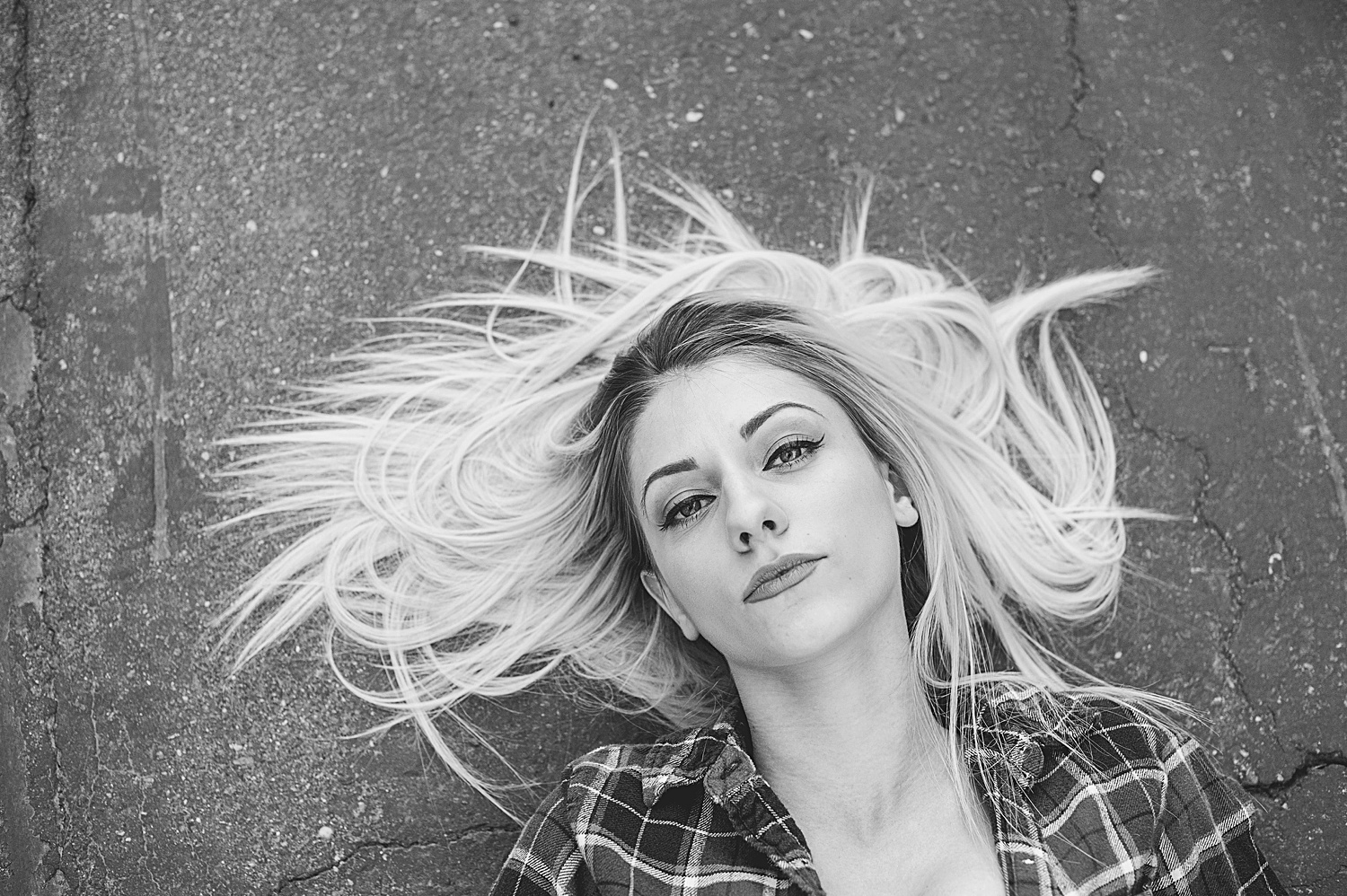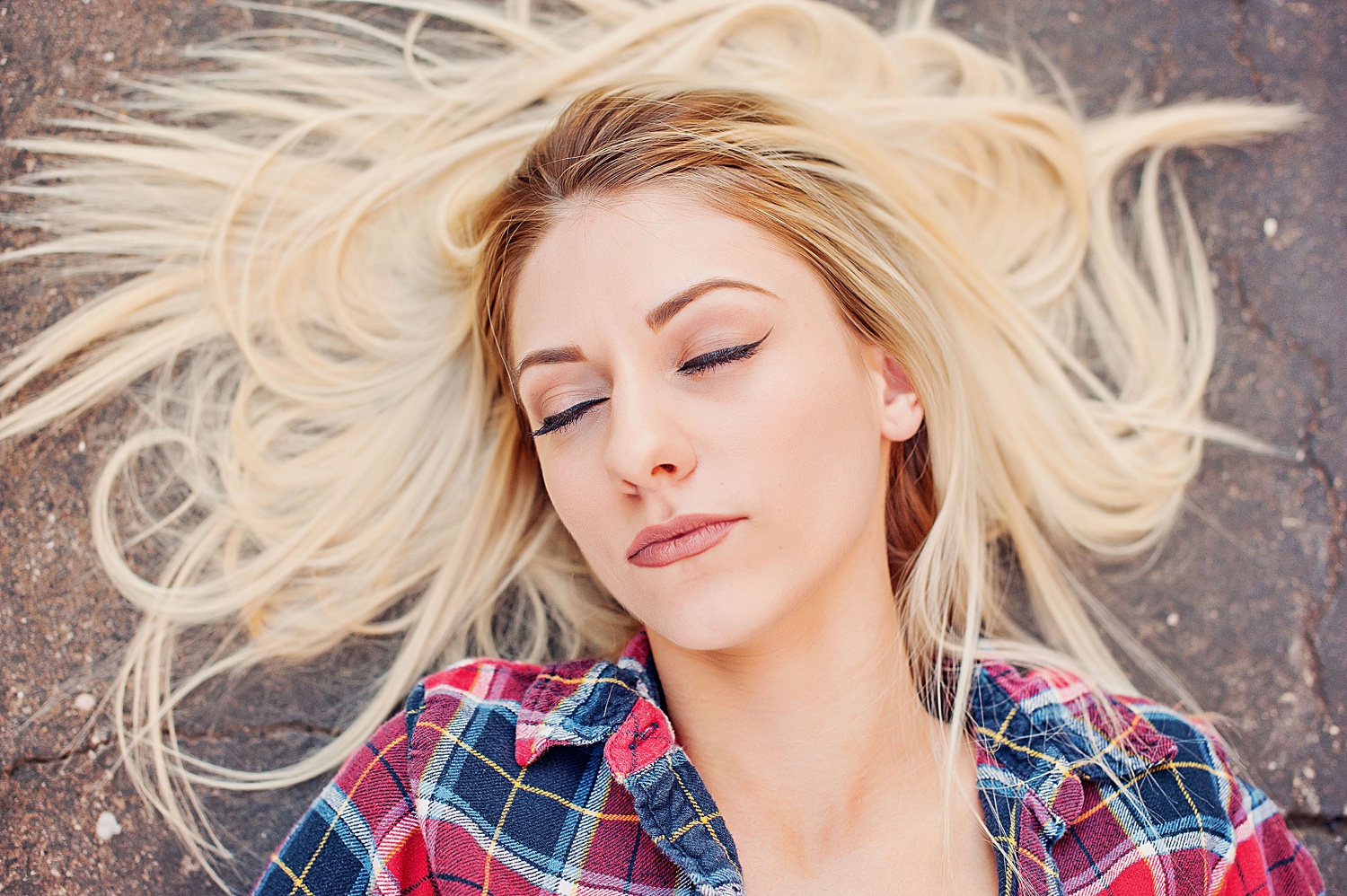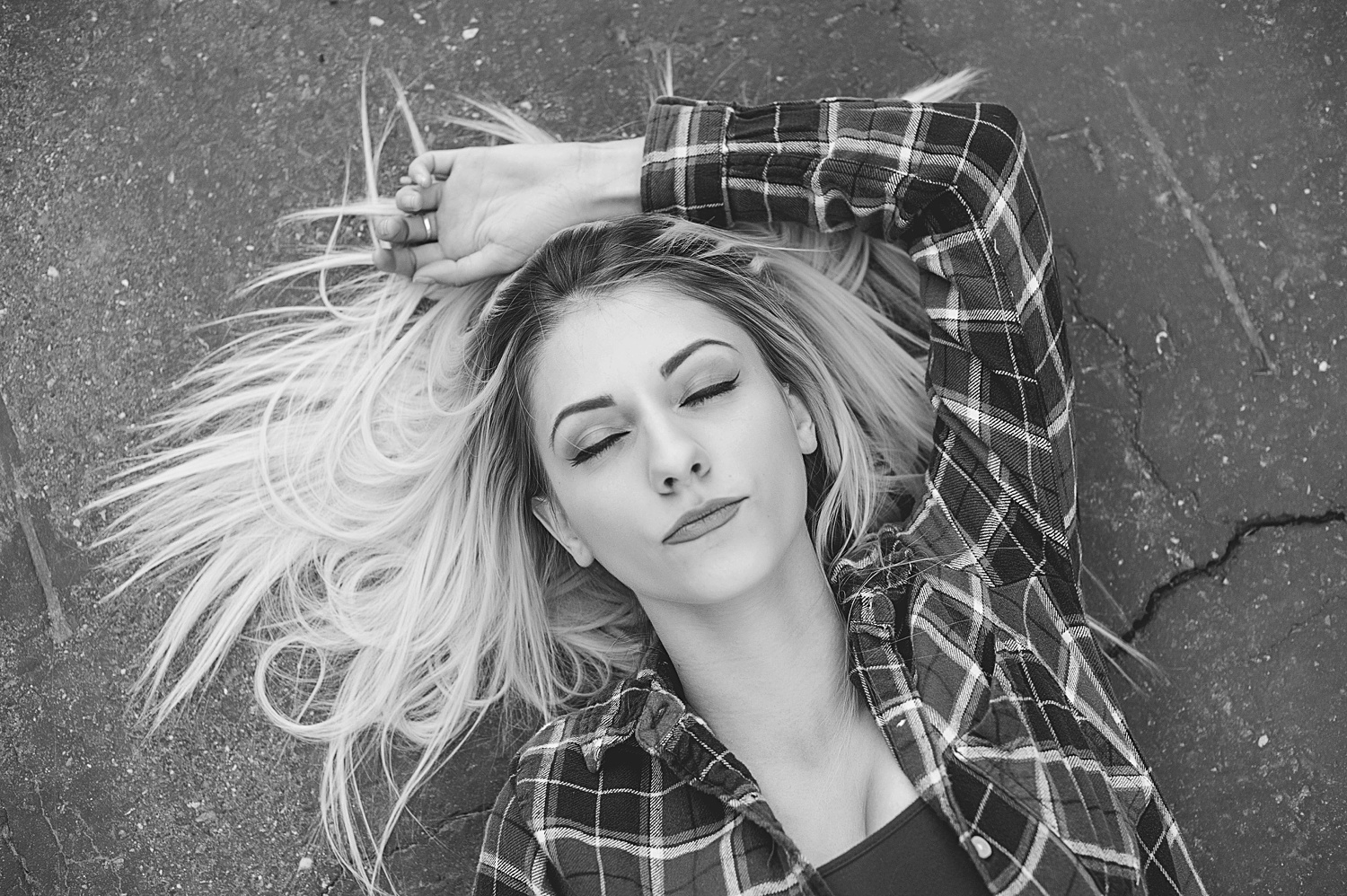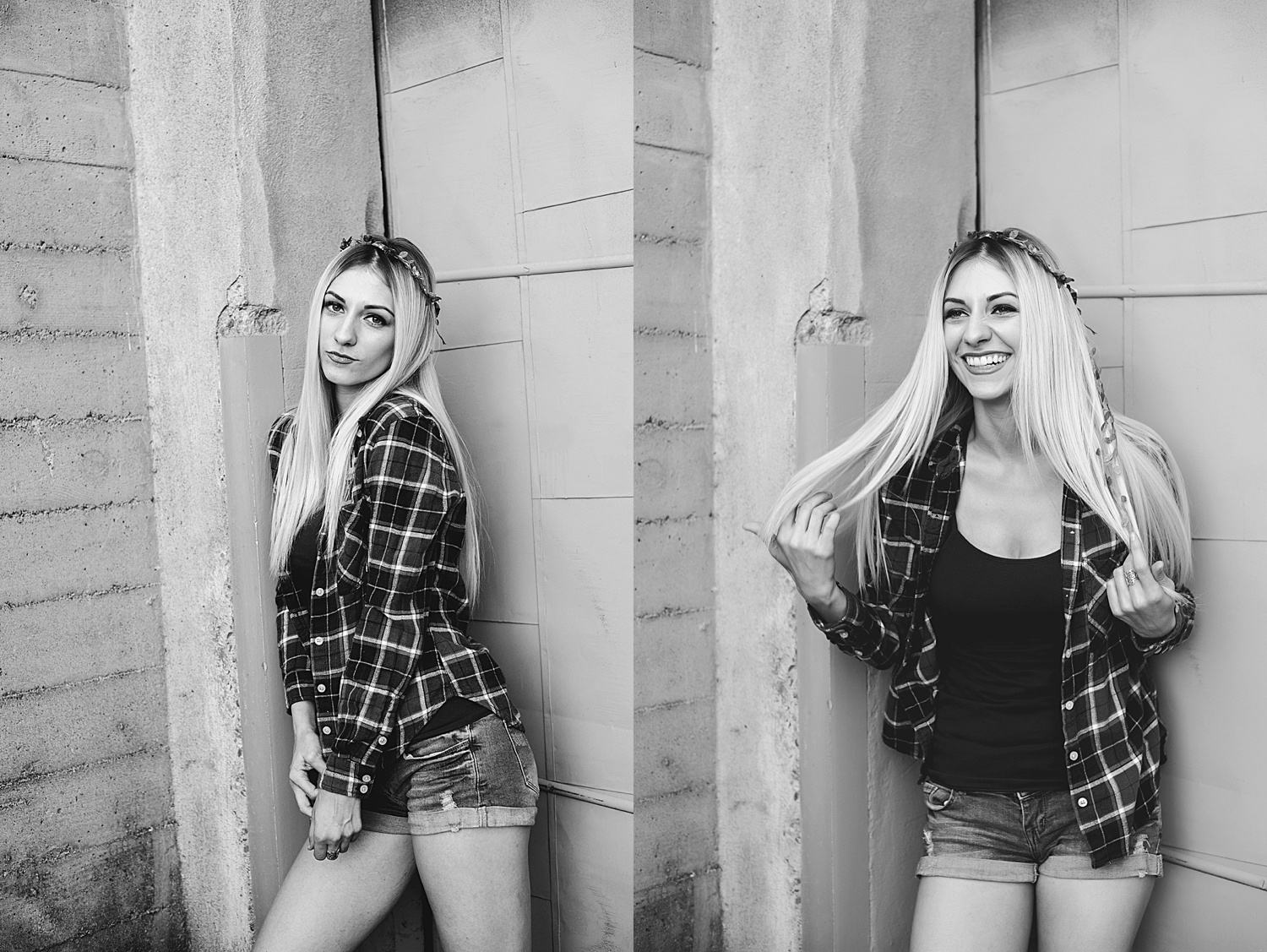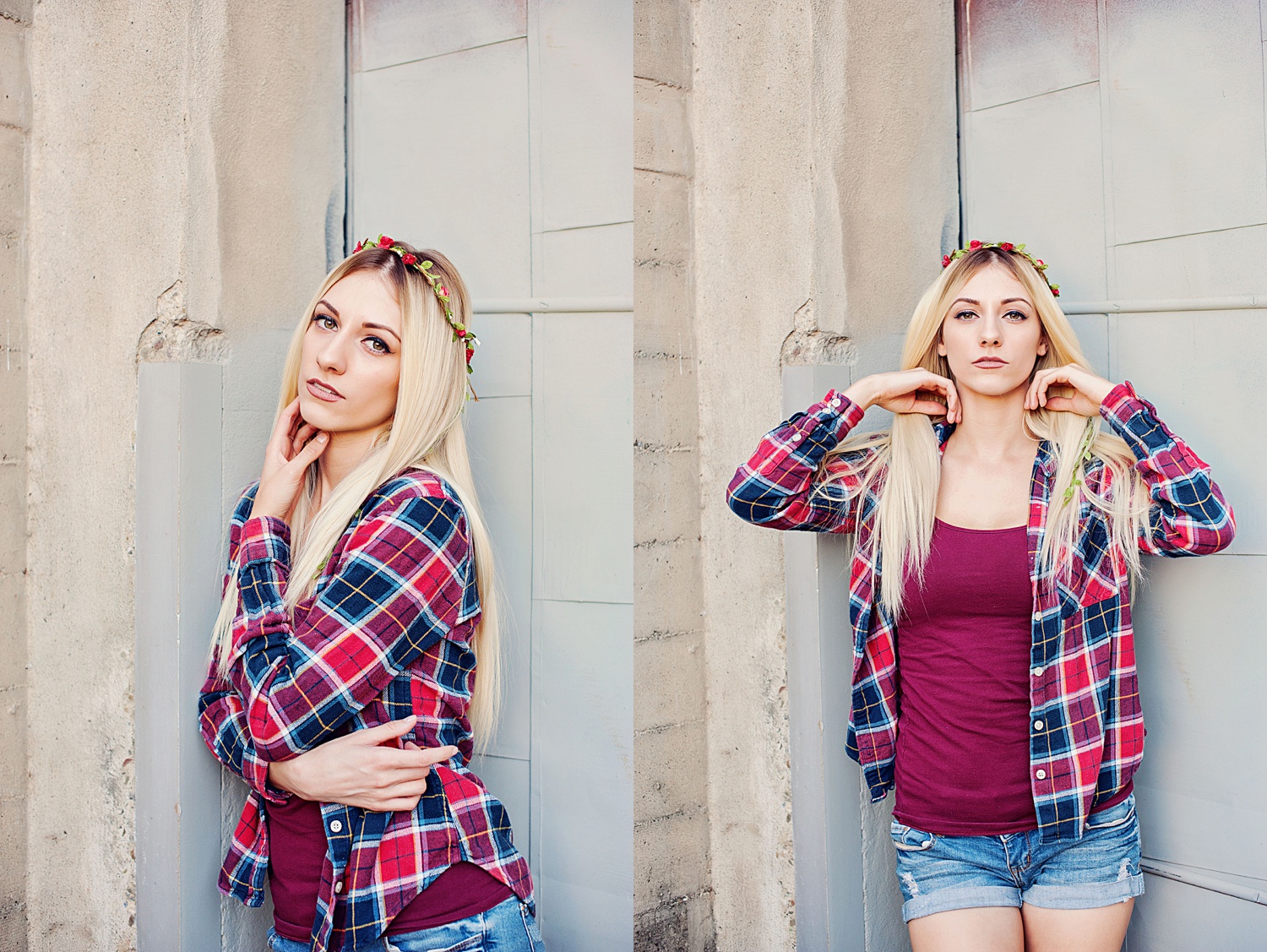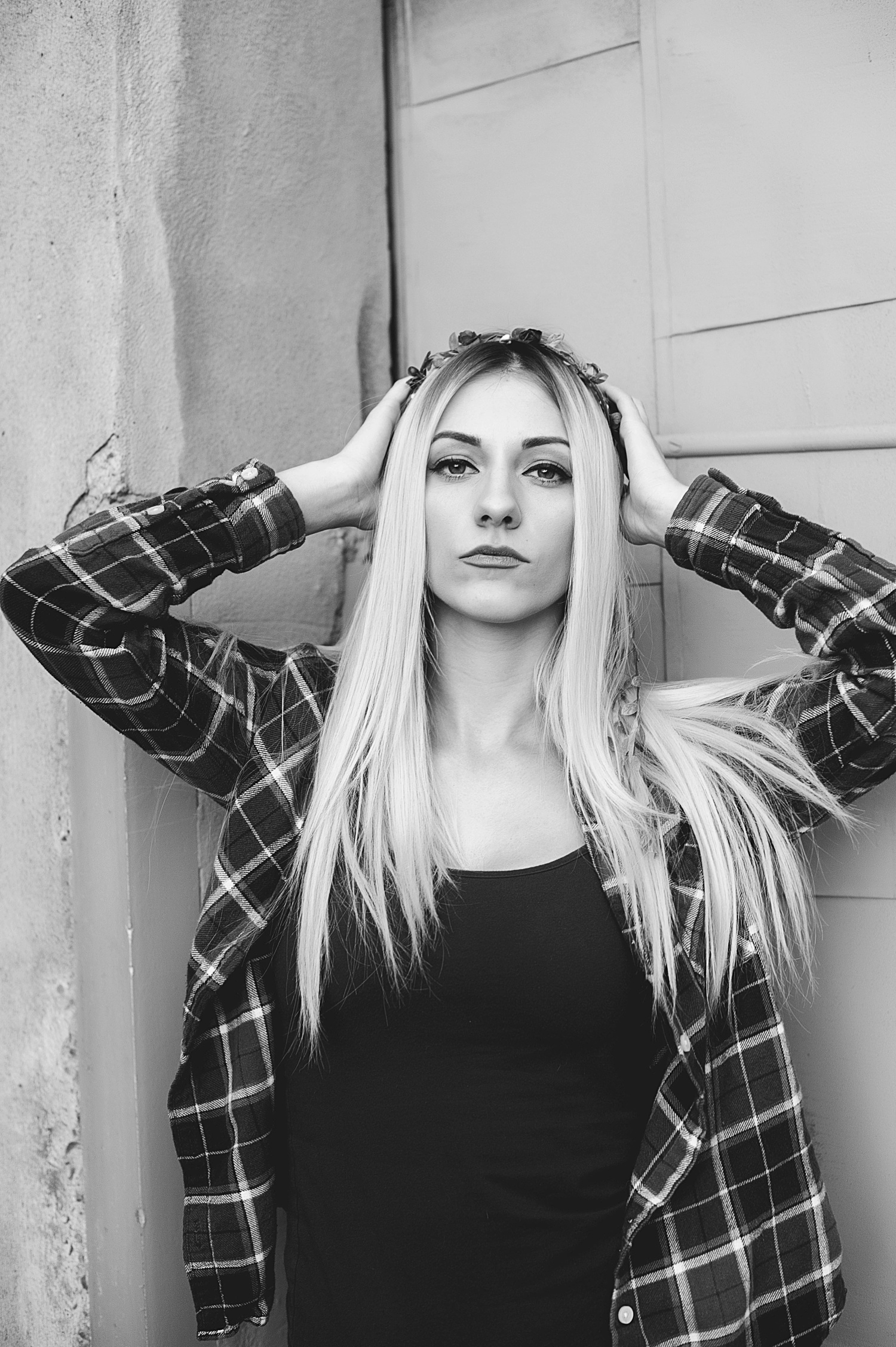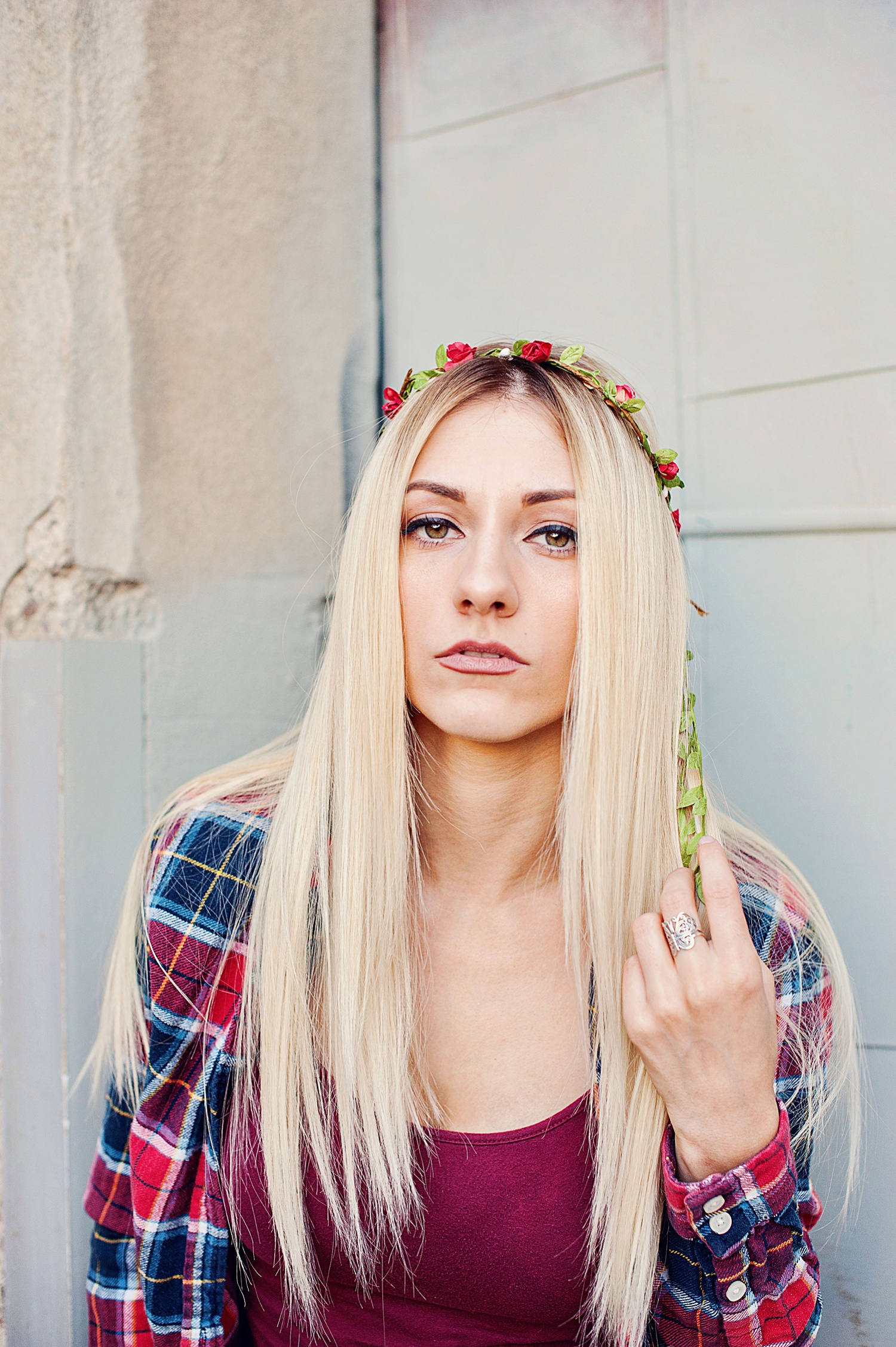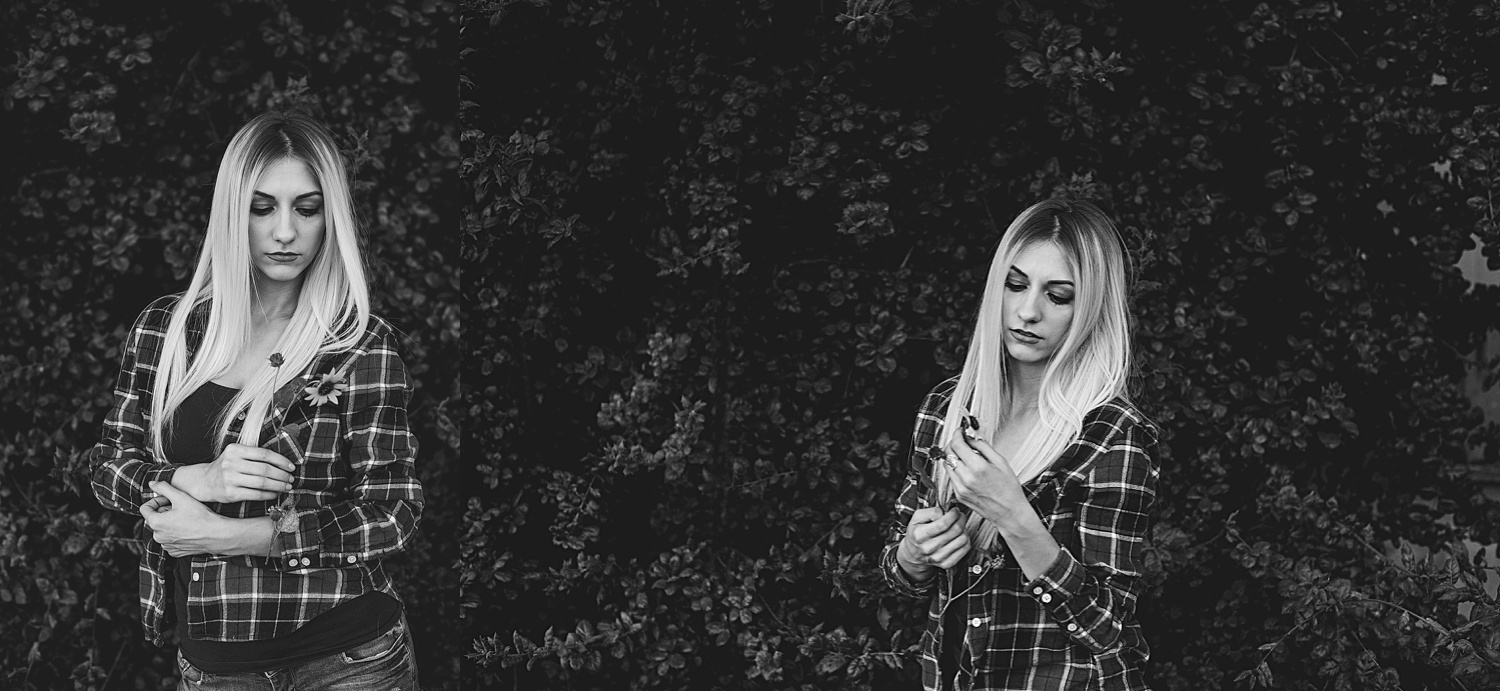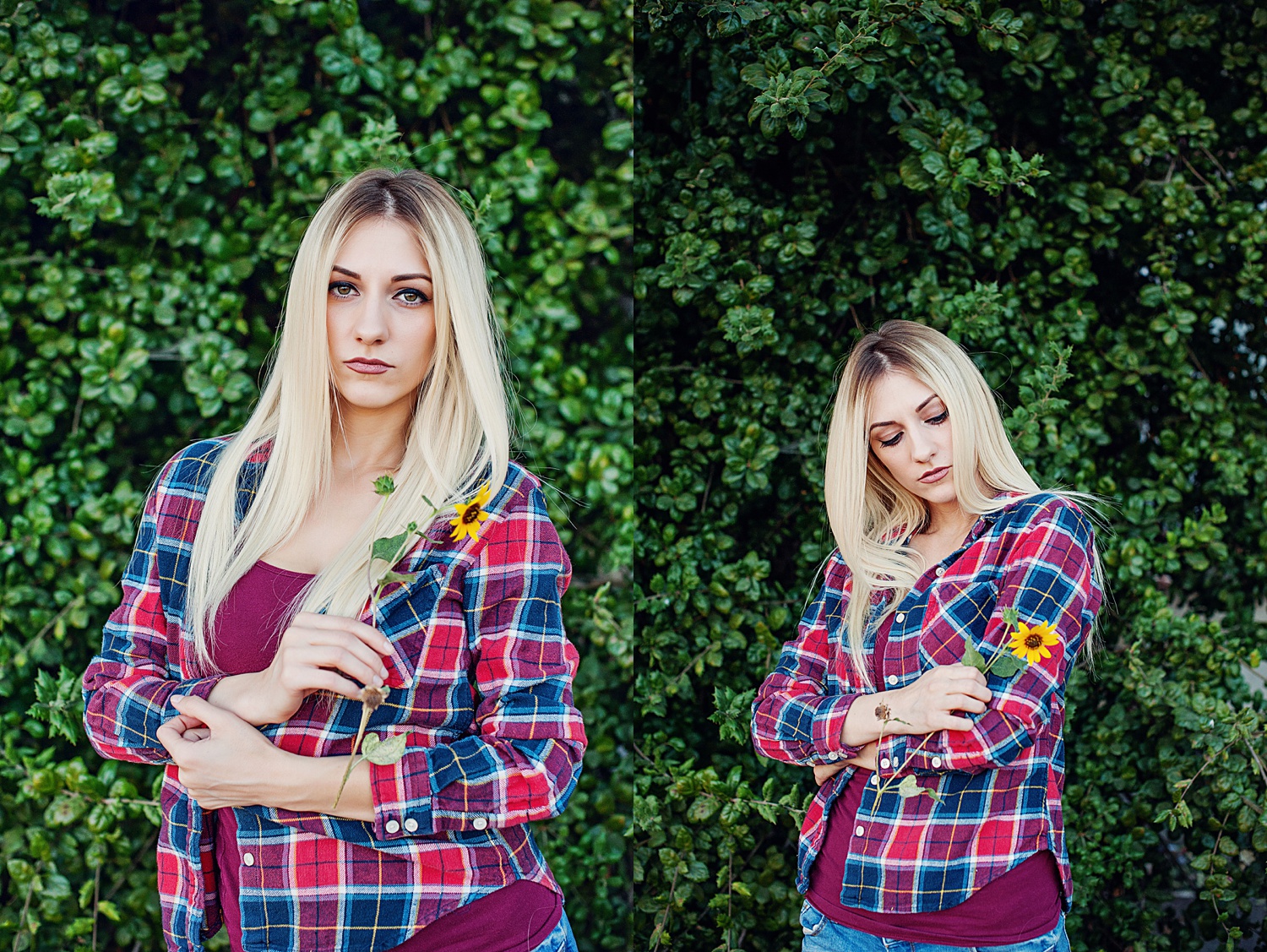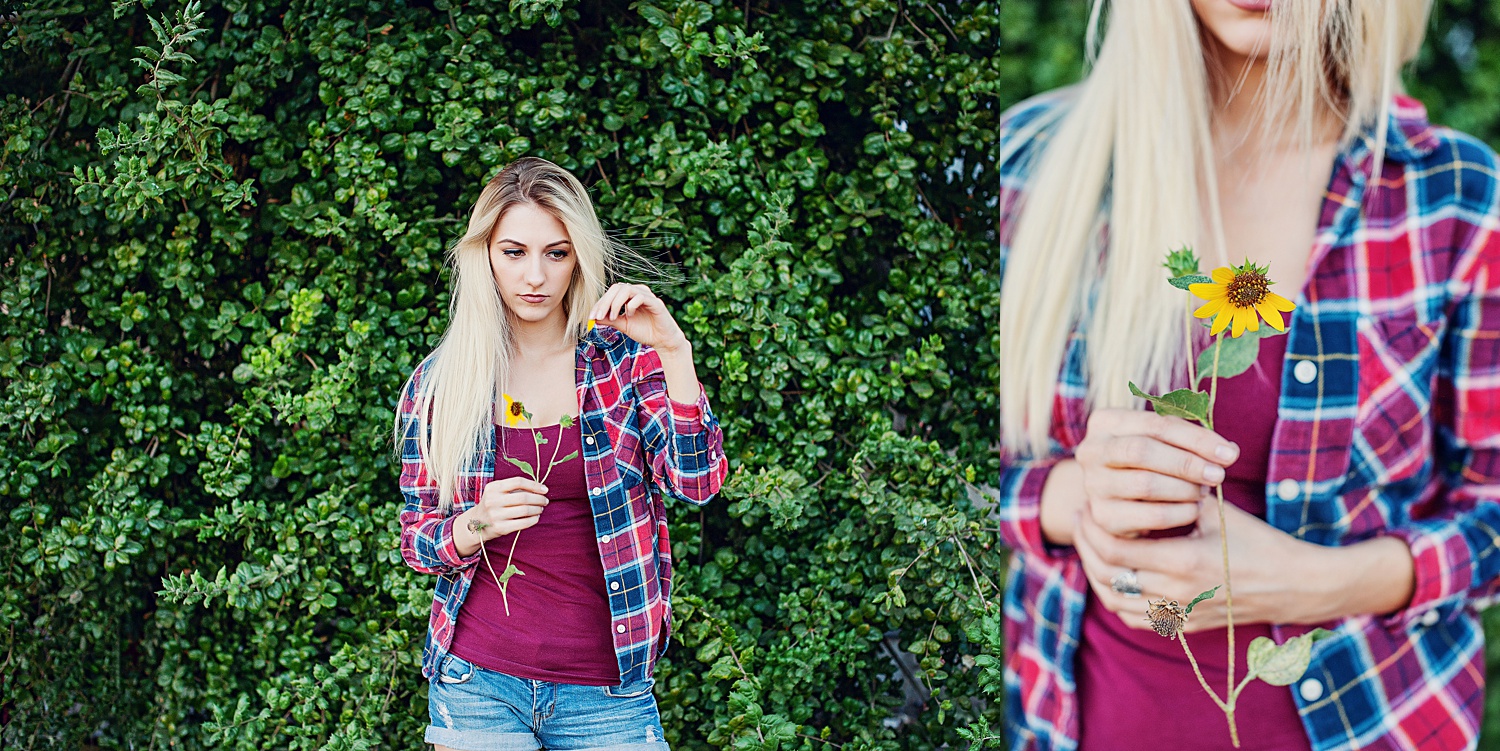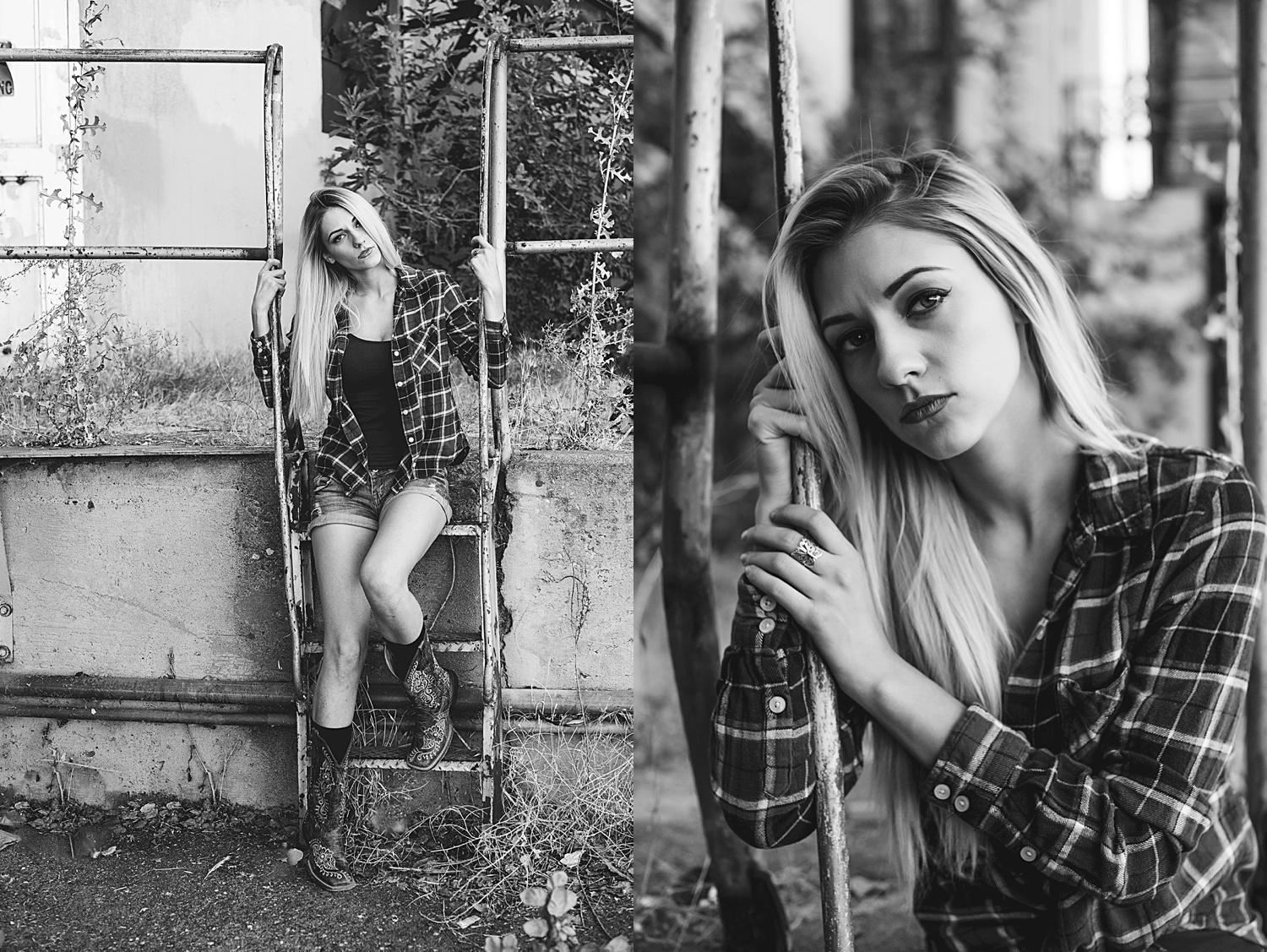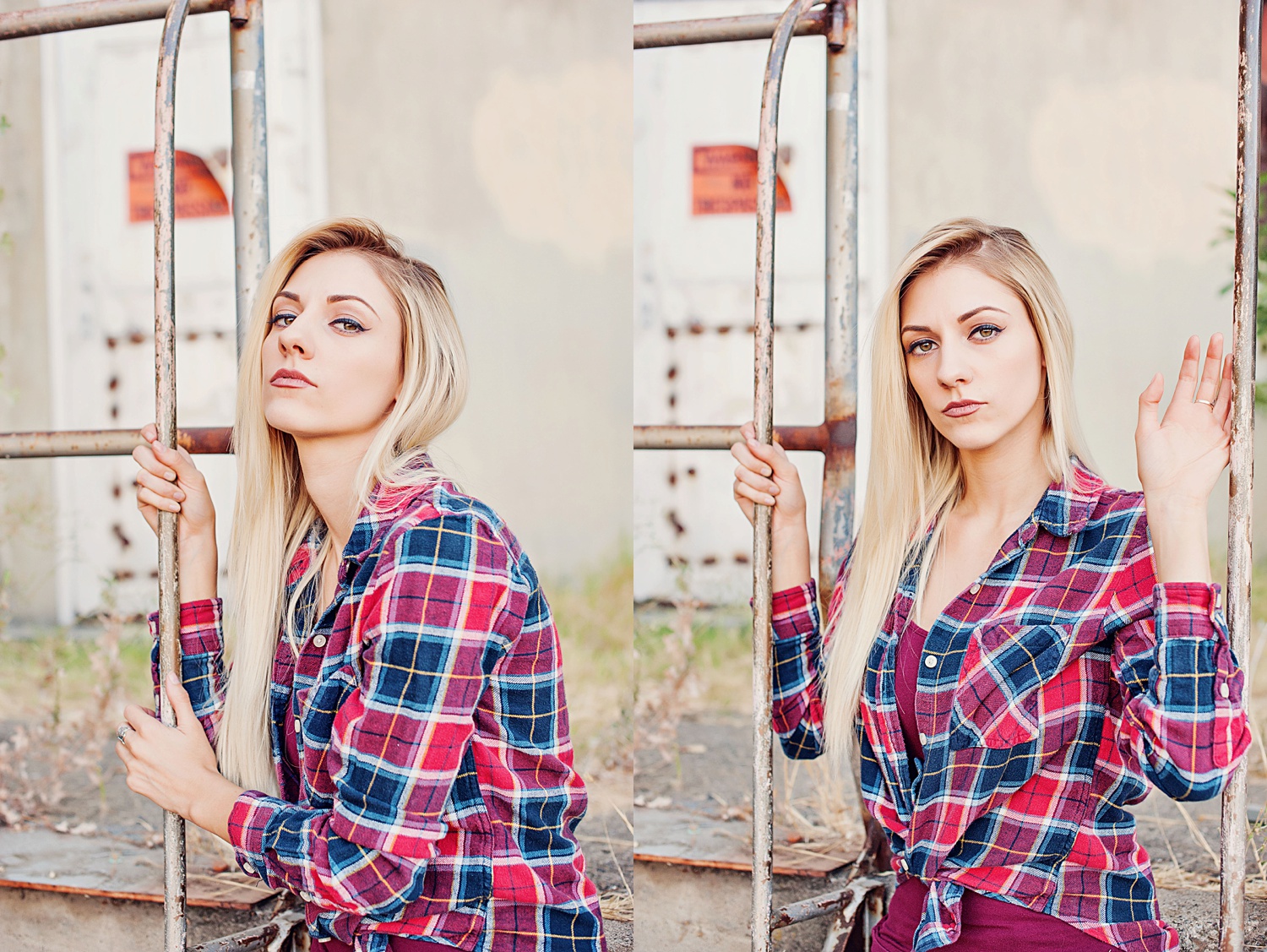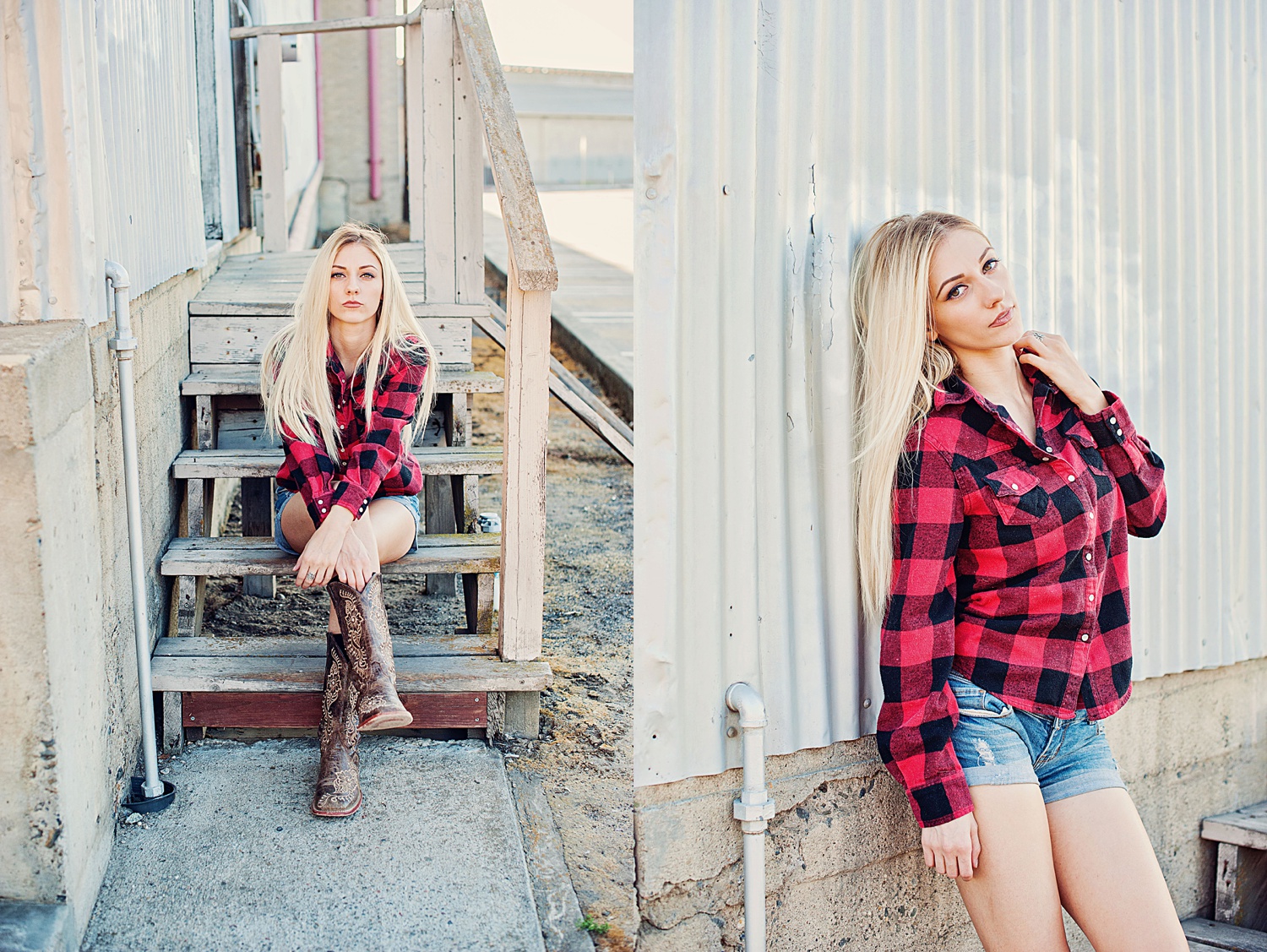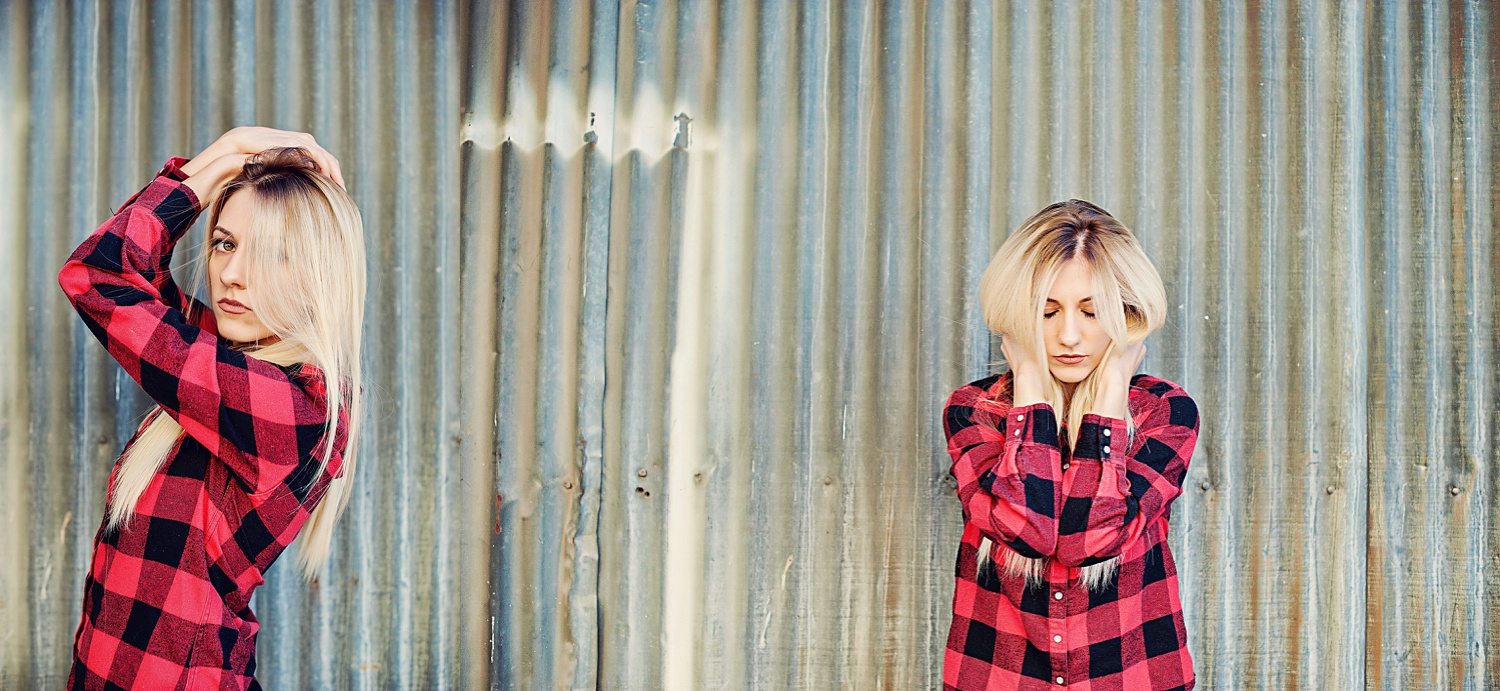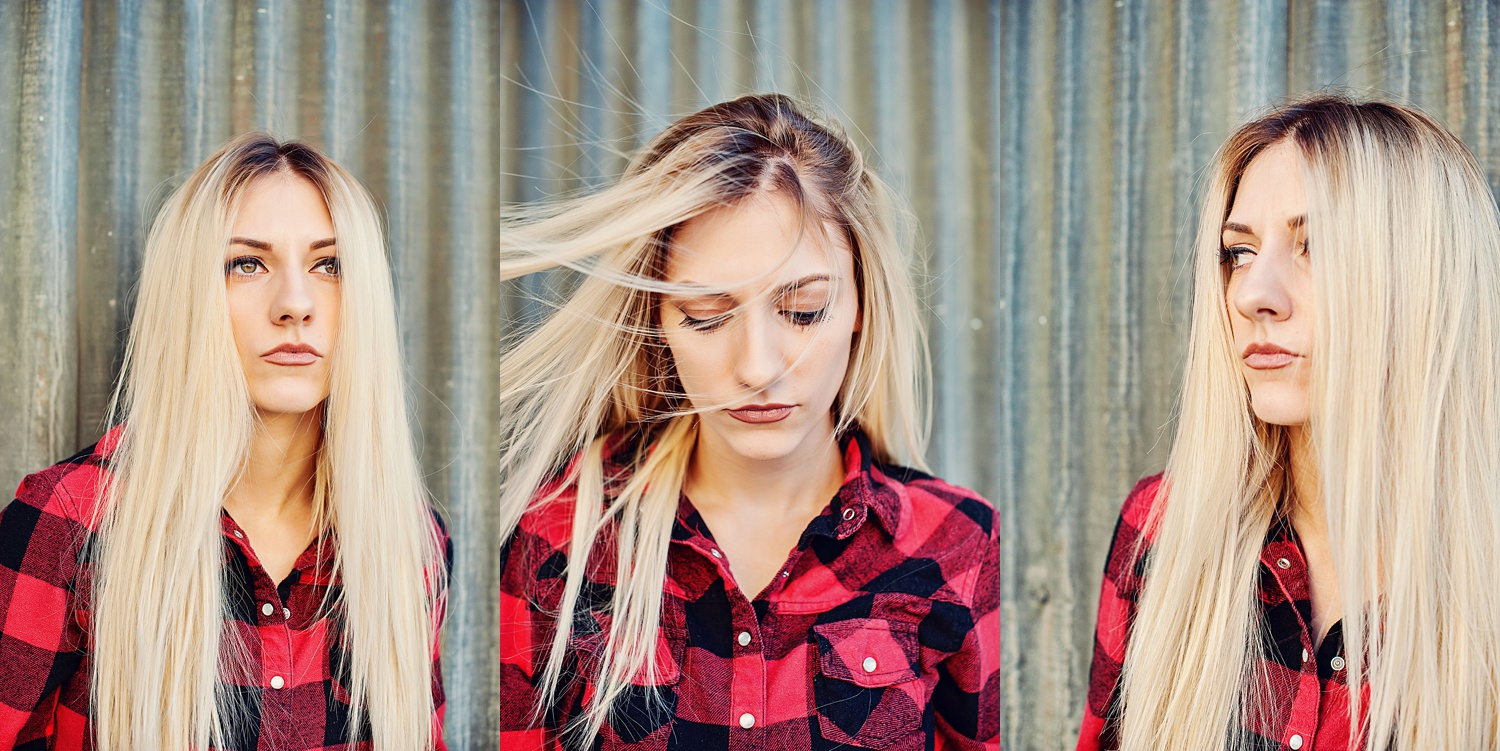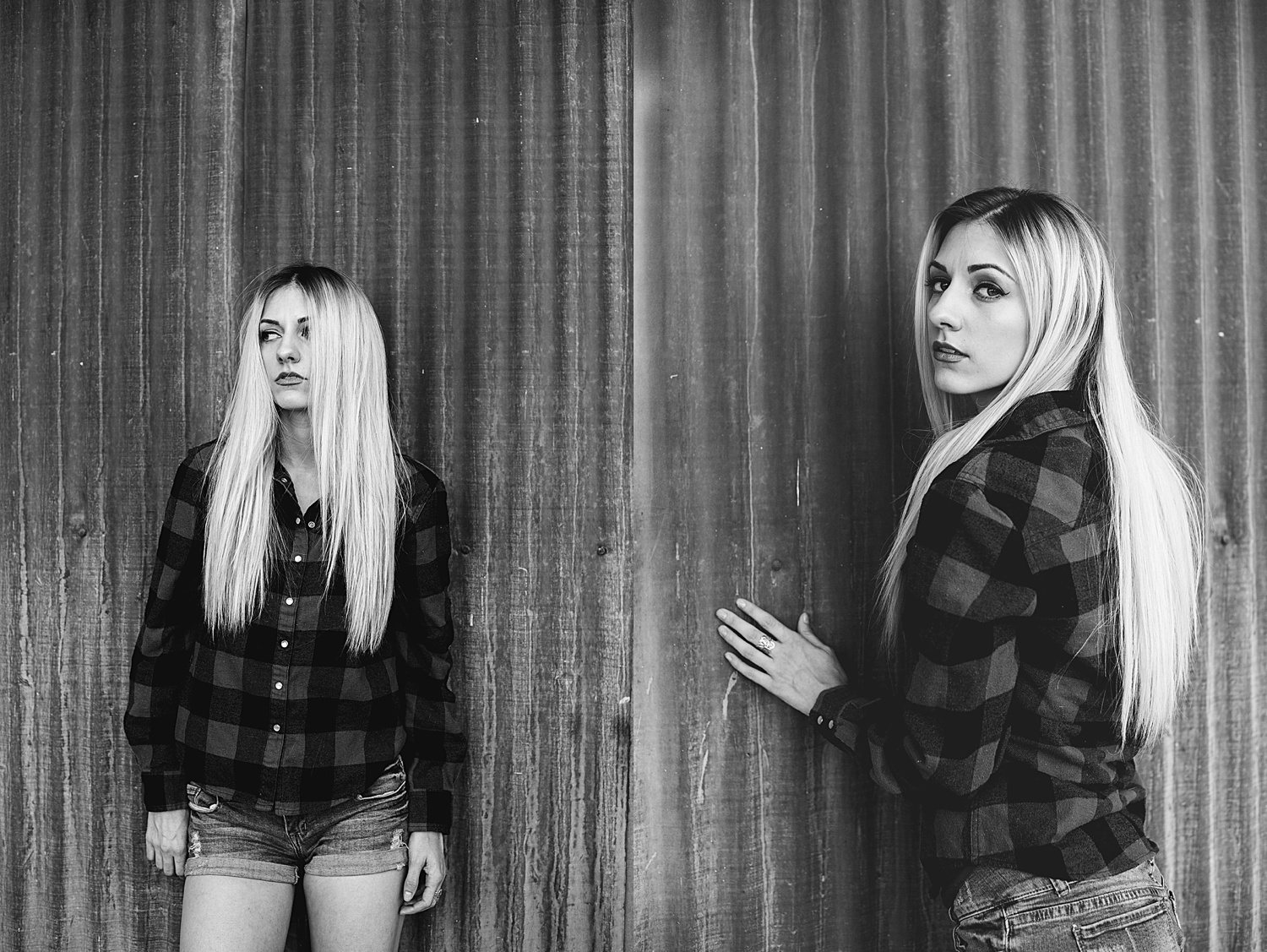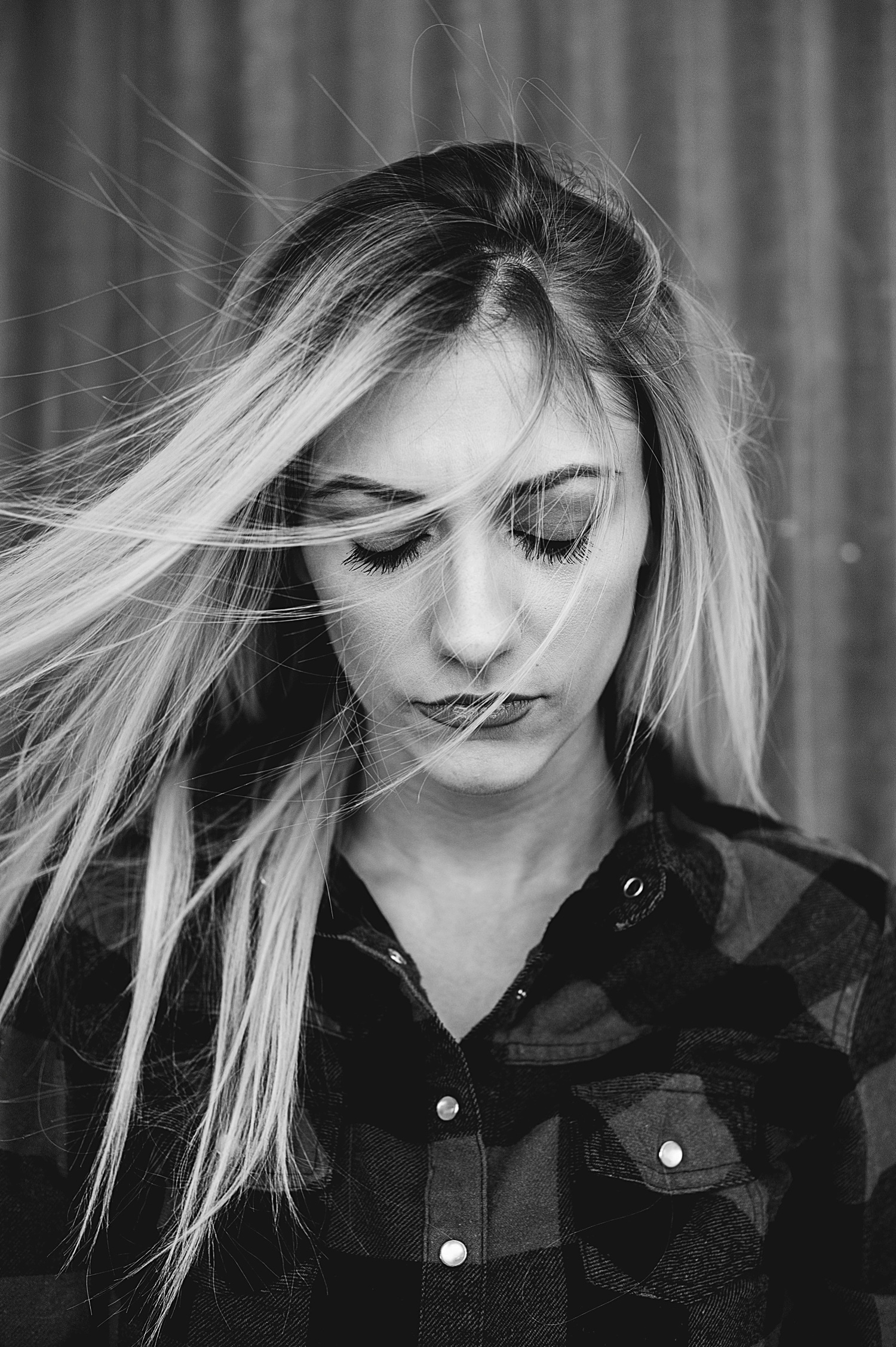 This beauty works with my husband and has for years! She is super nice and so very stylish! Lots of fun in Knights Ferry!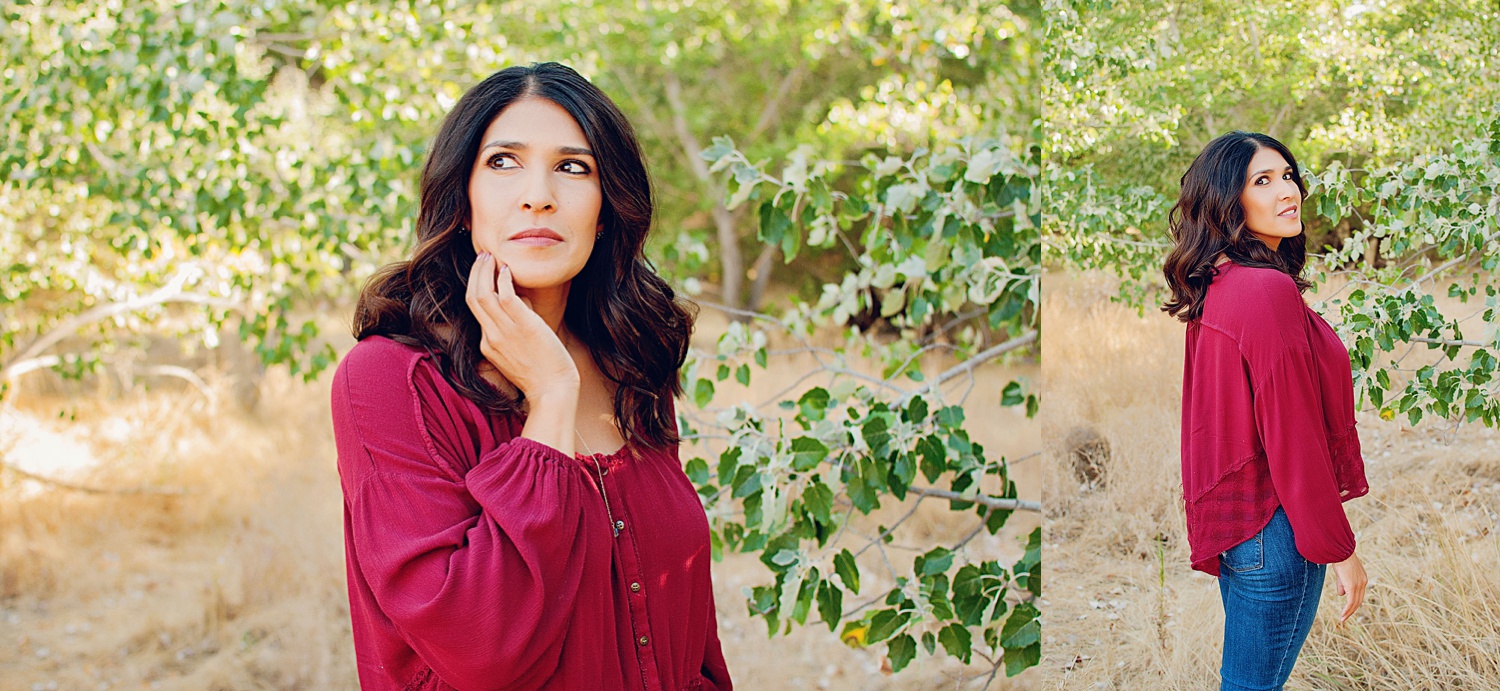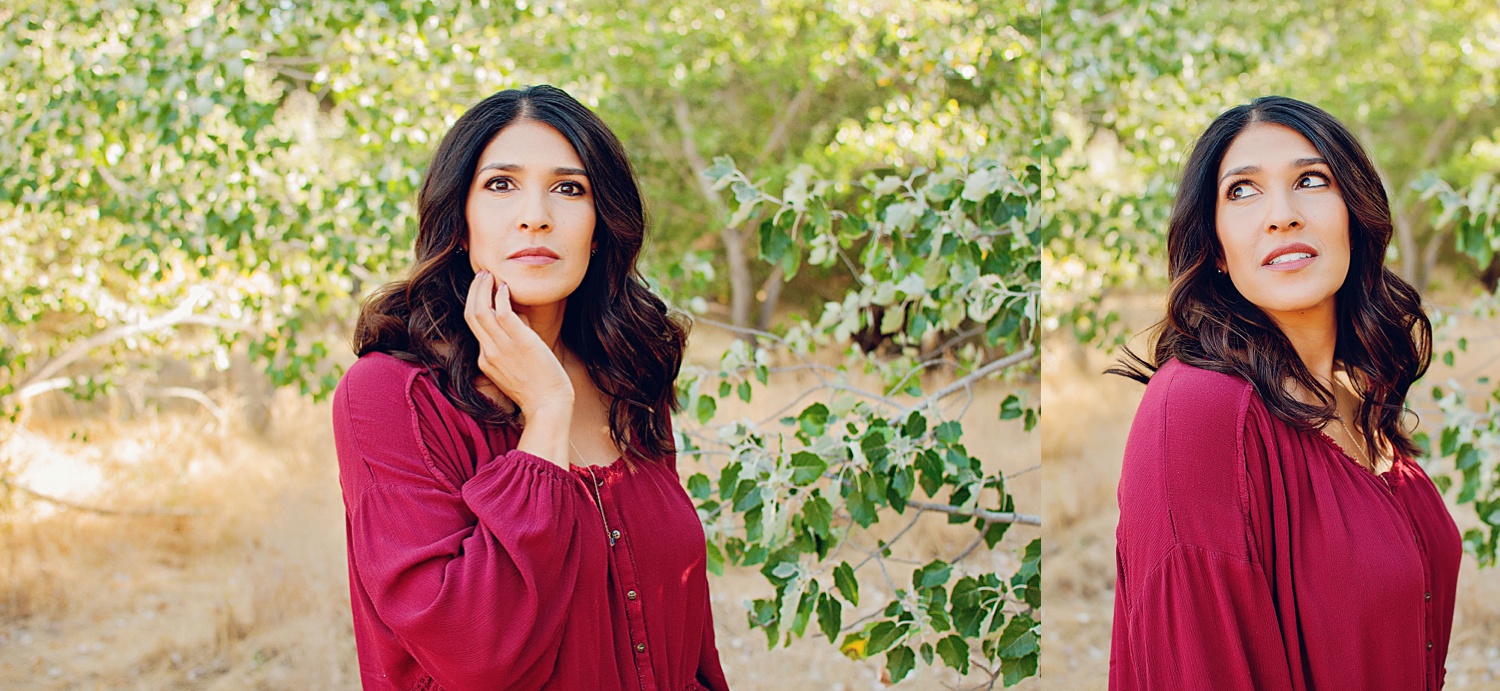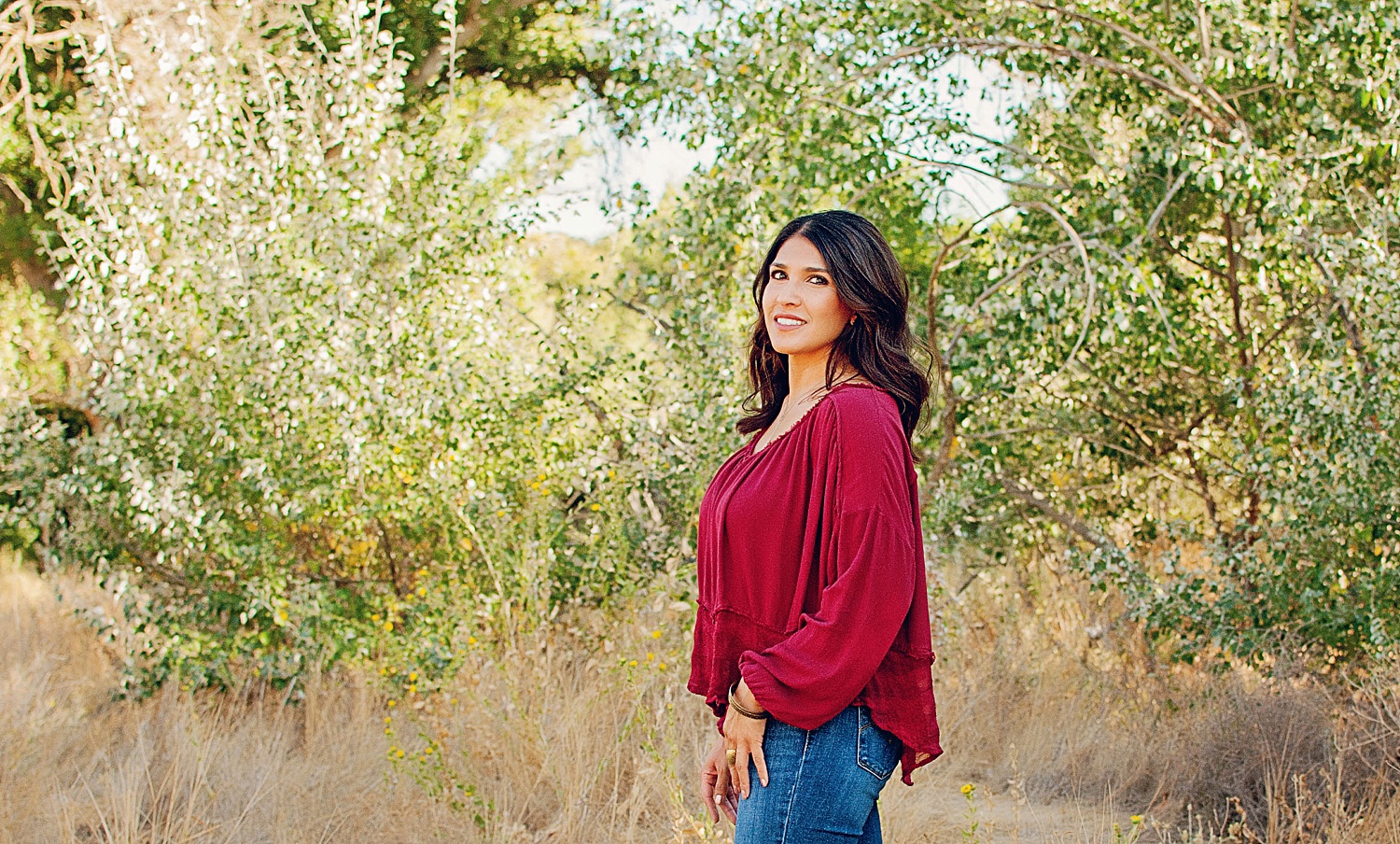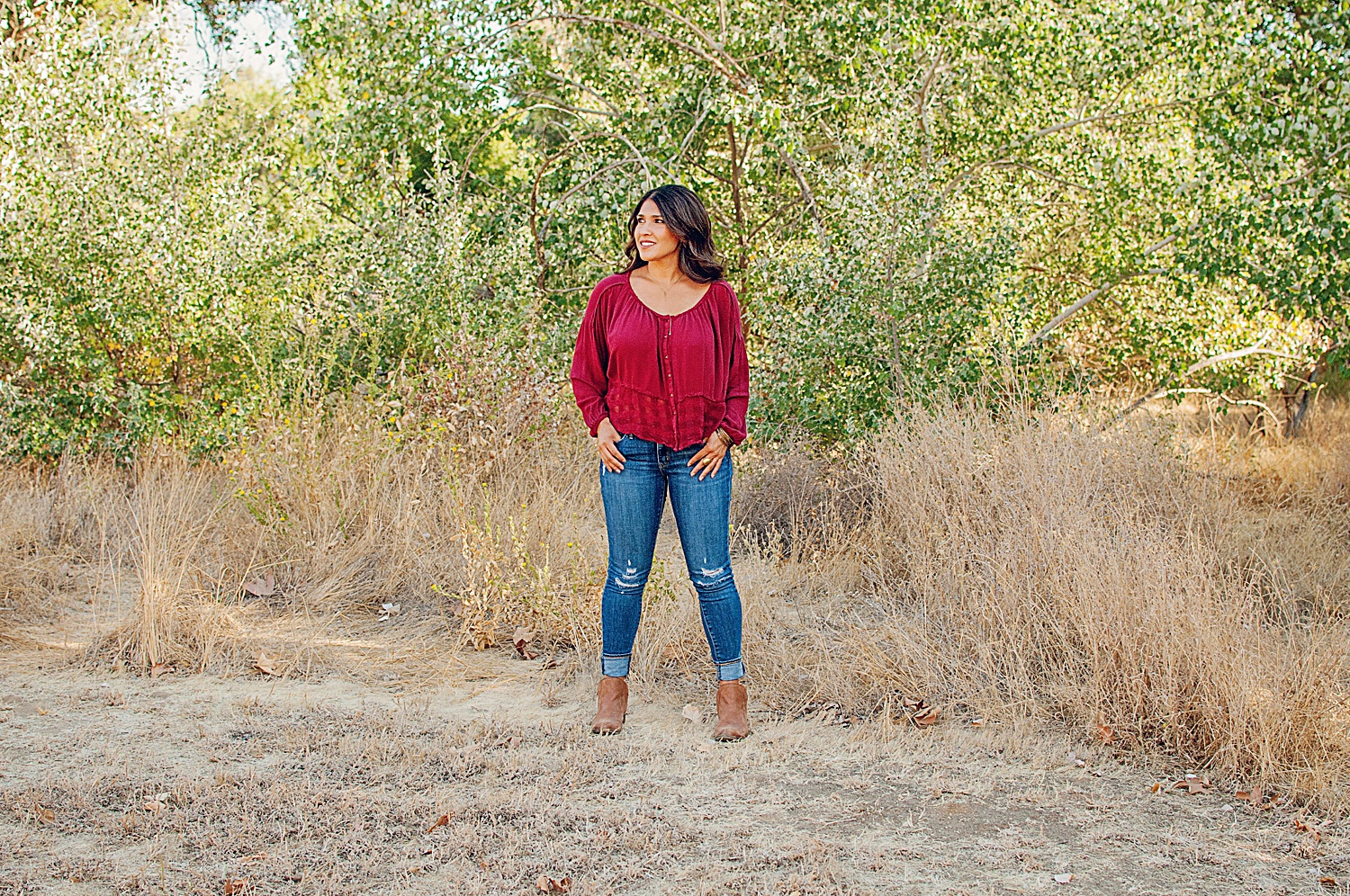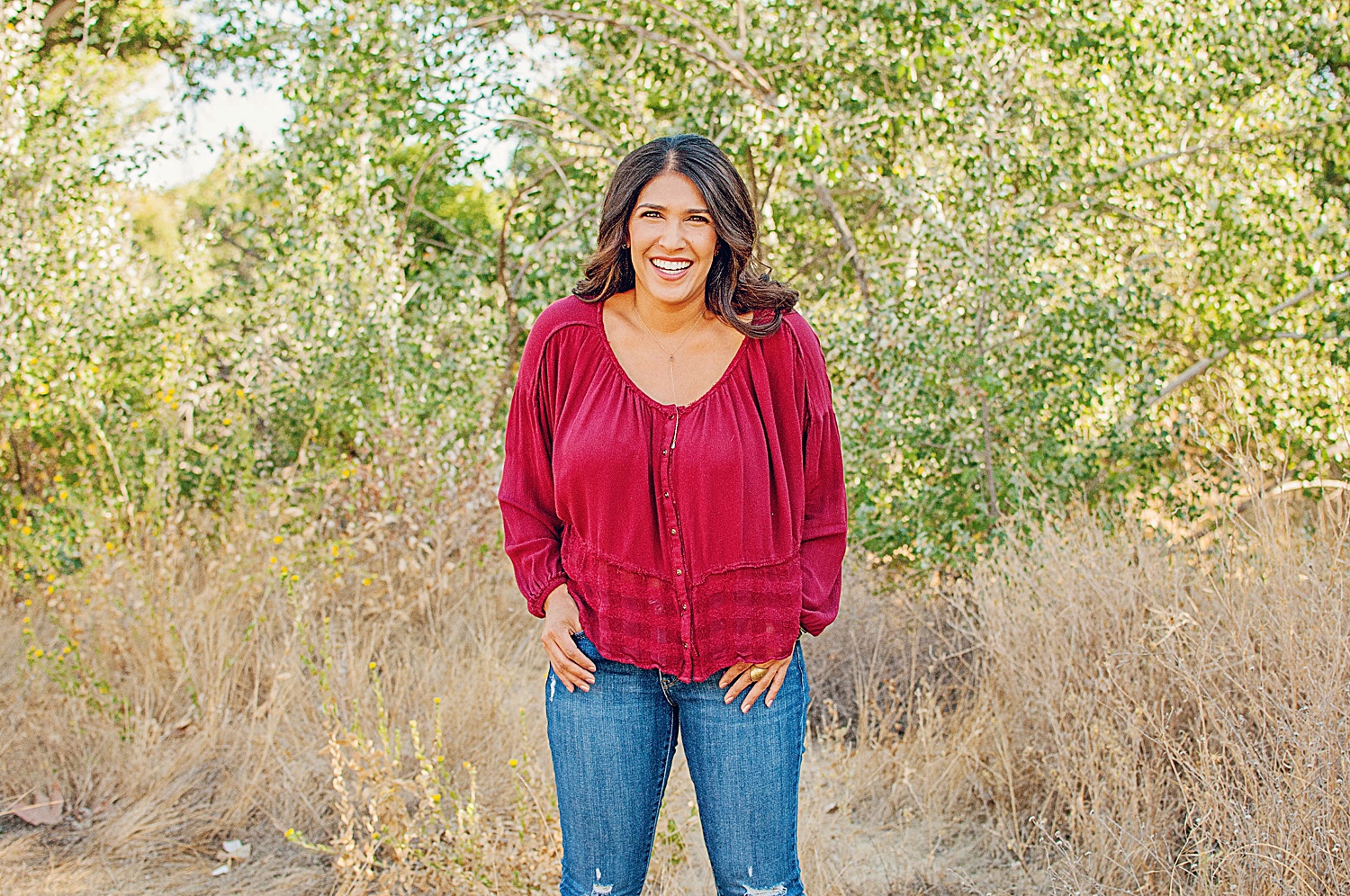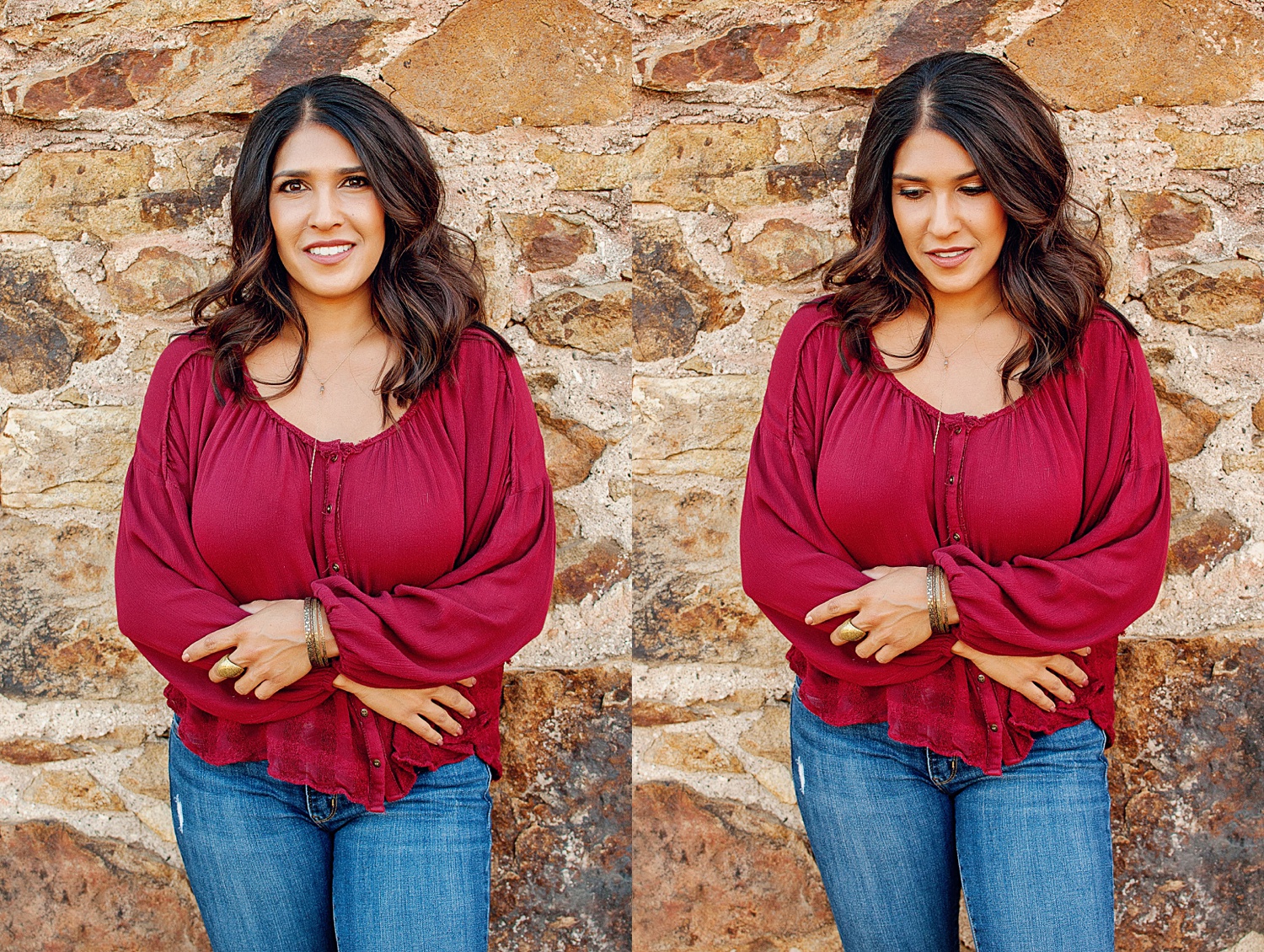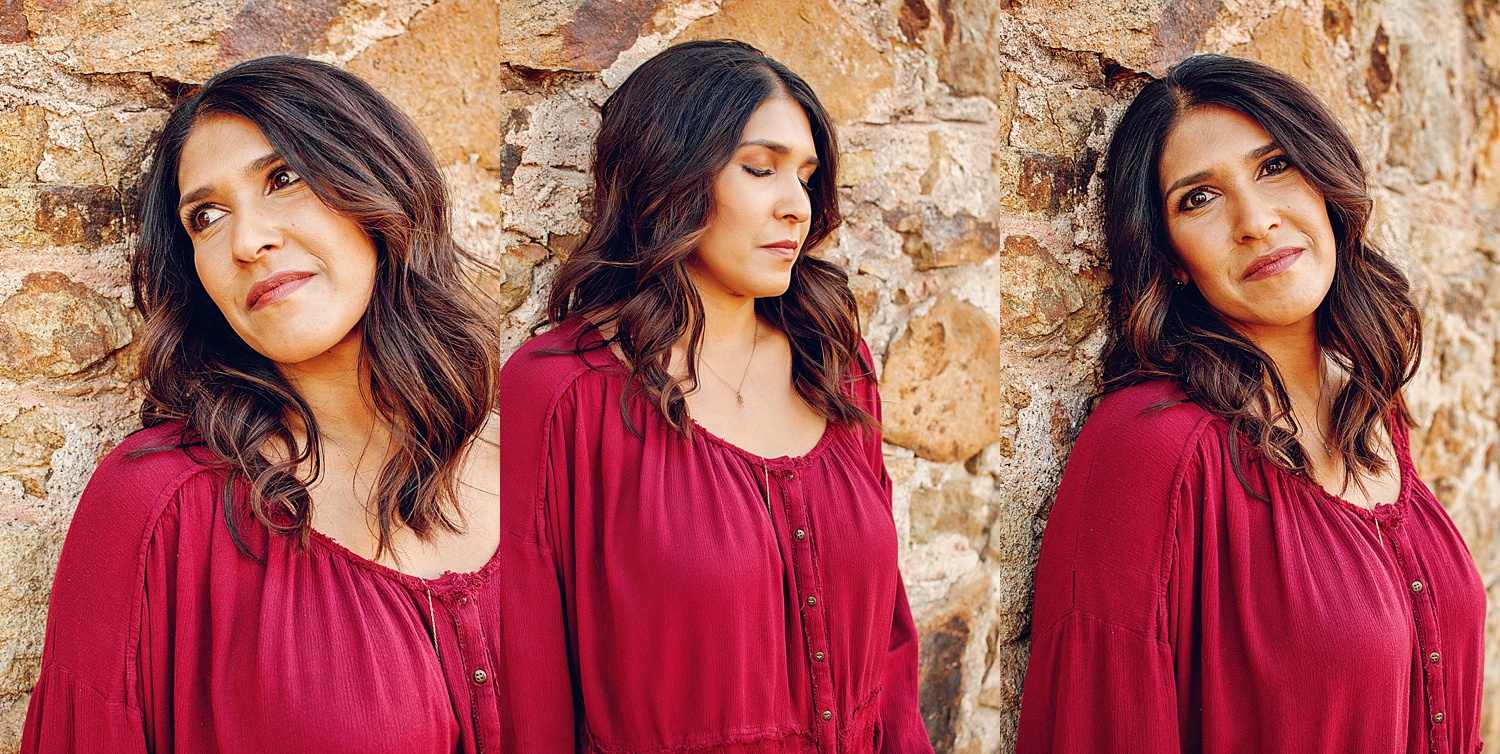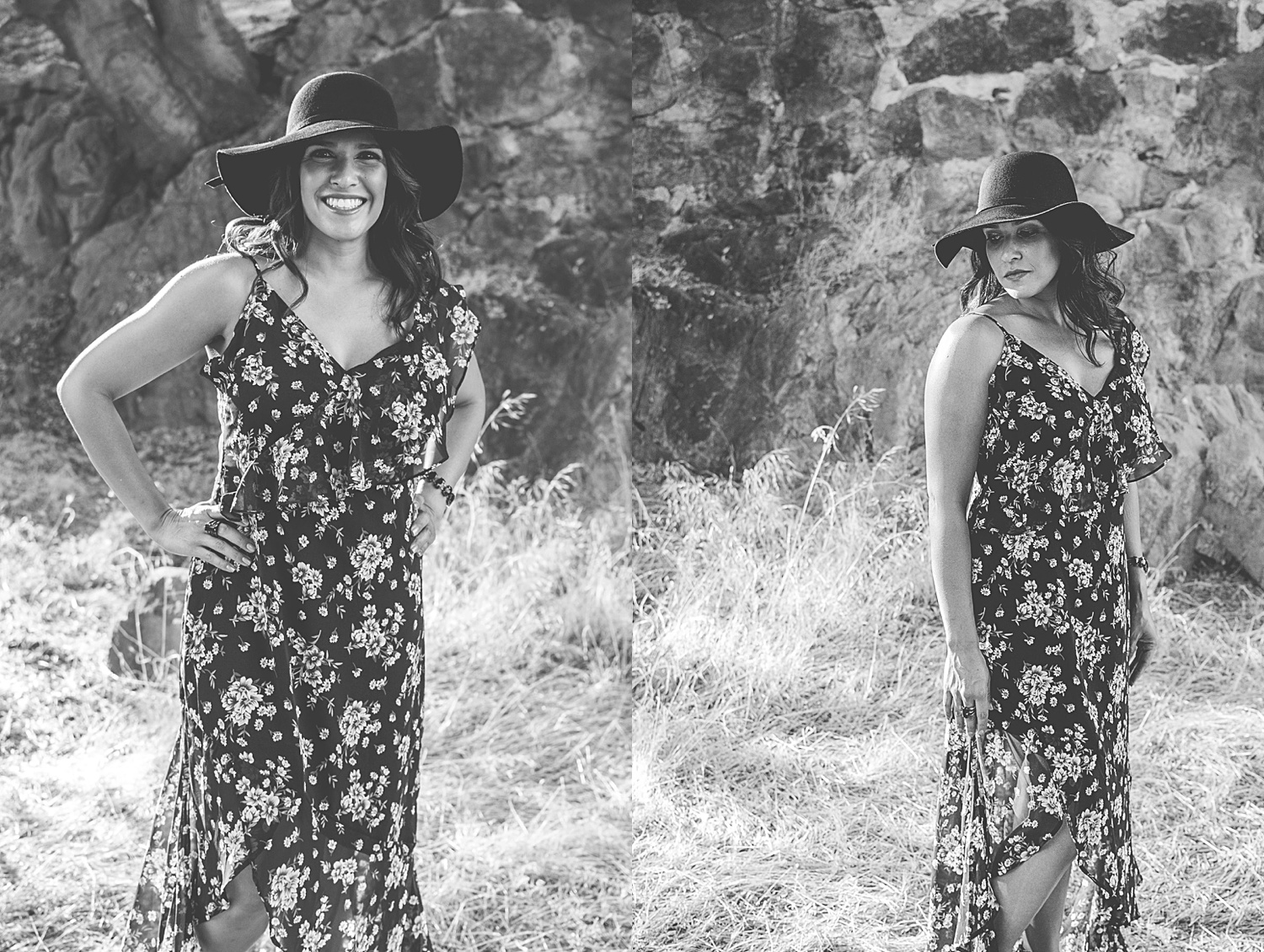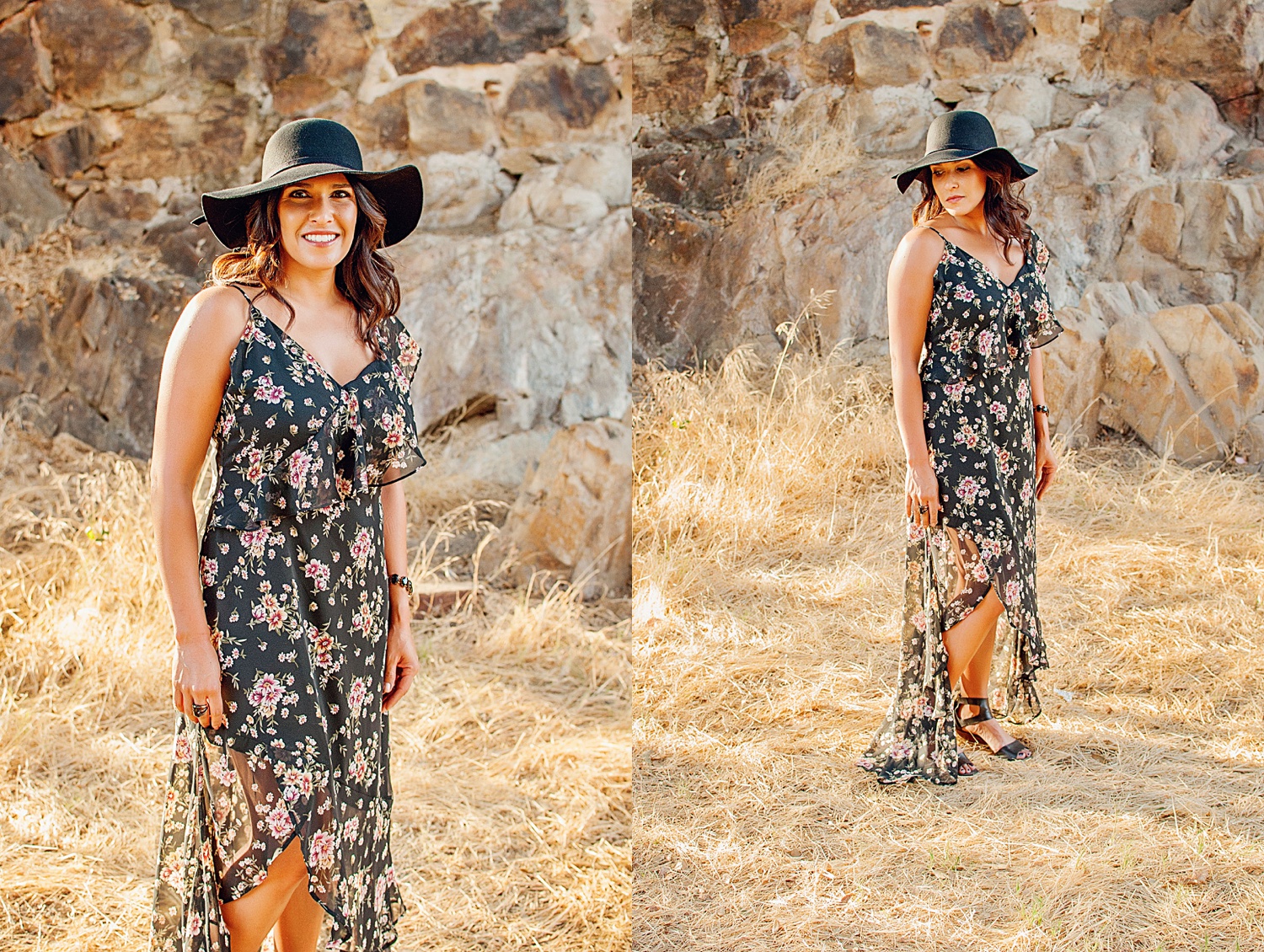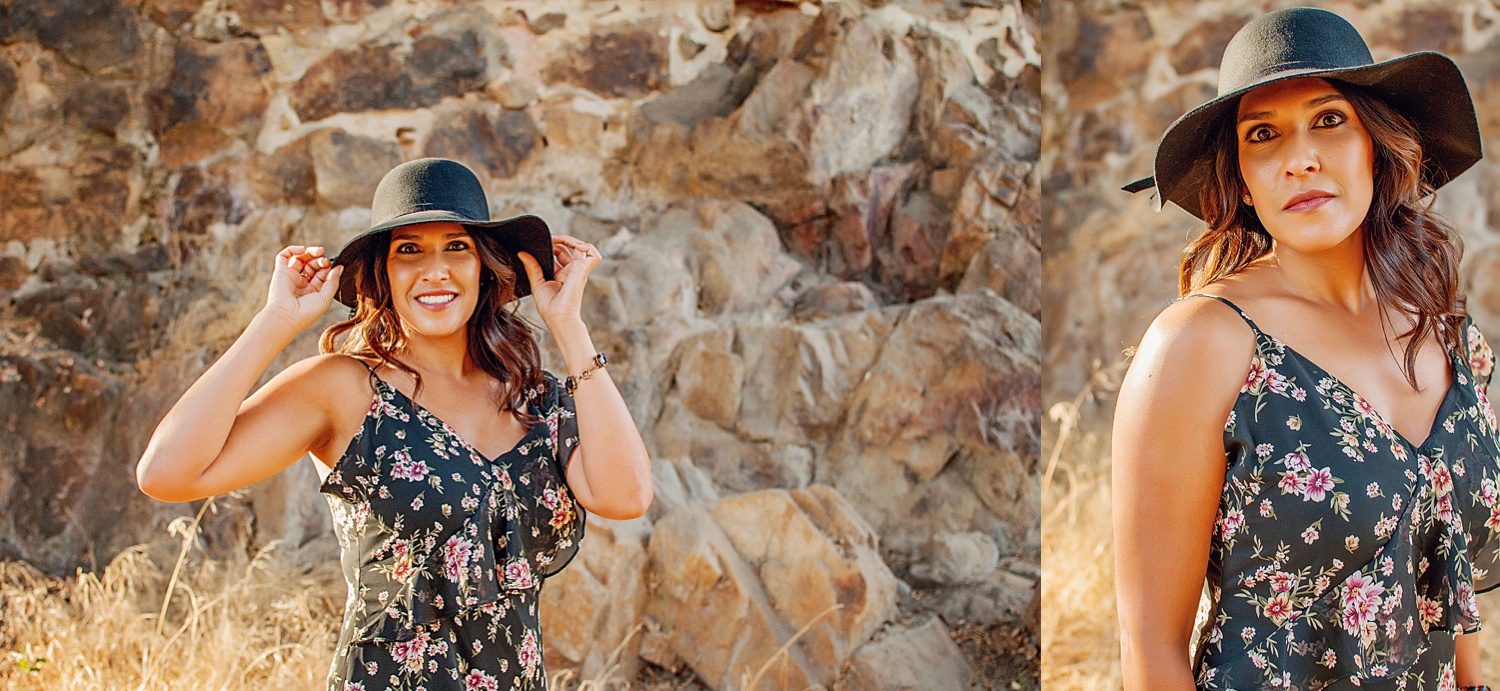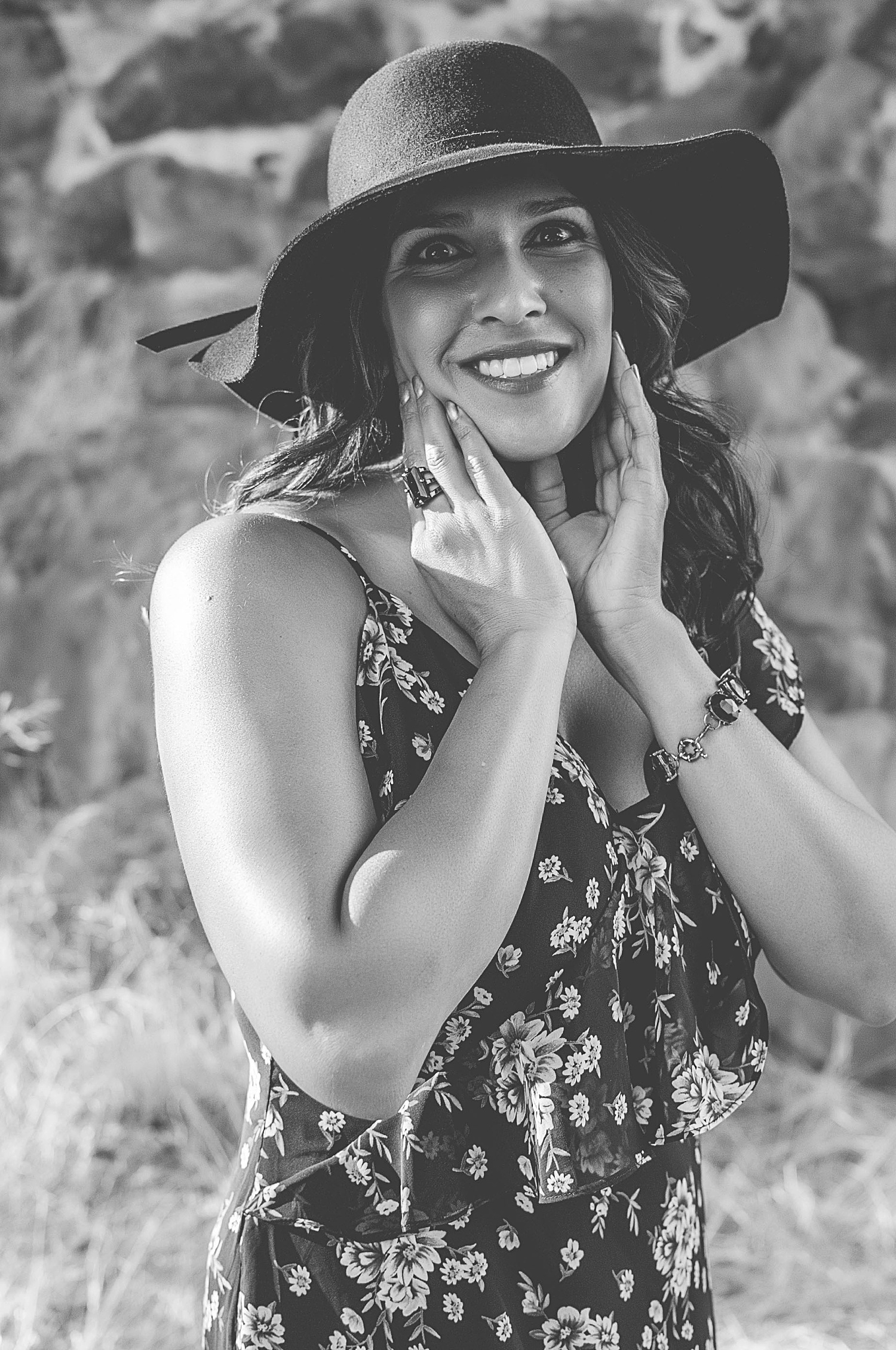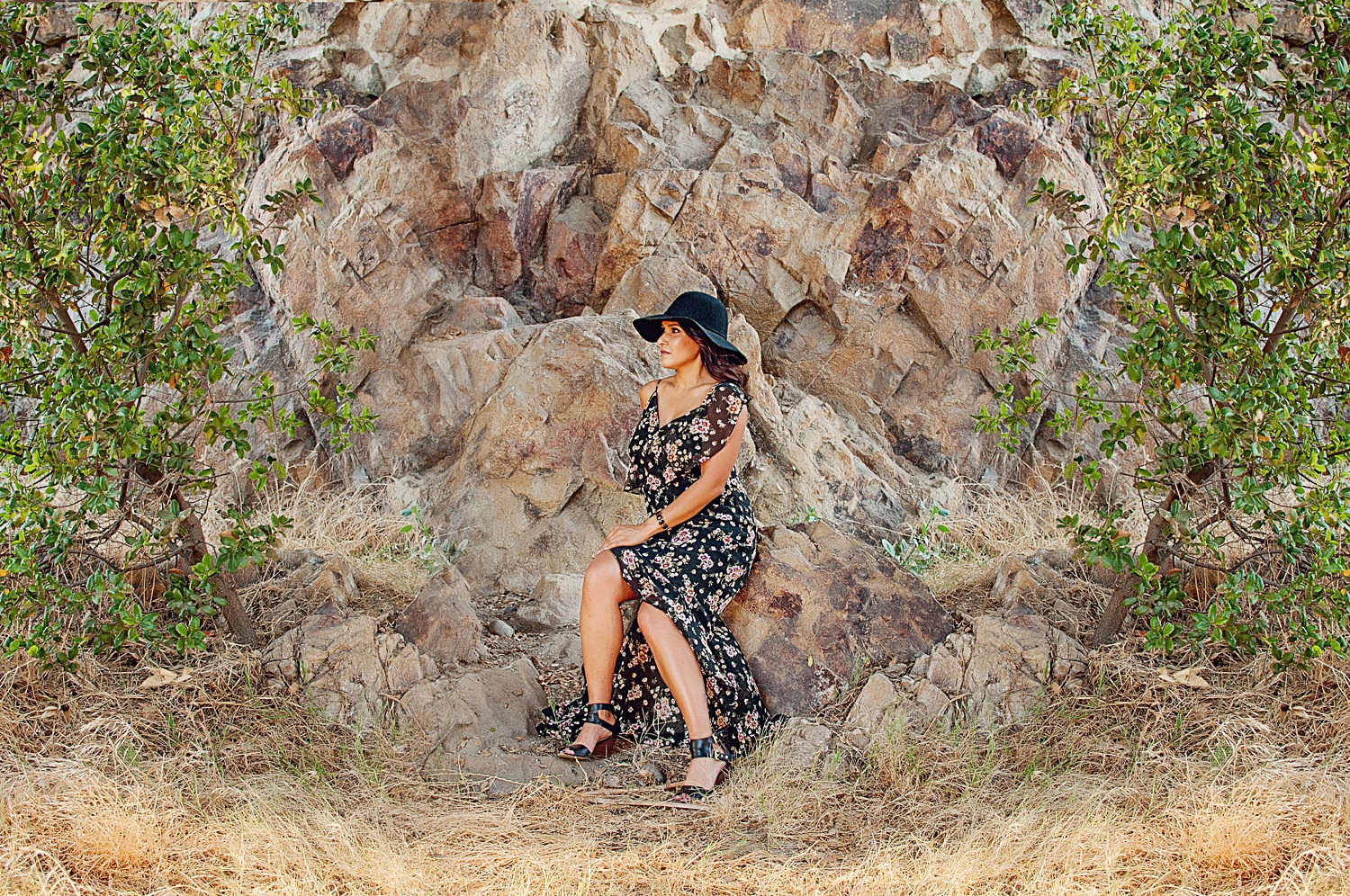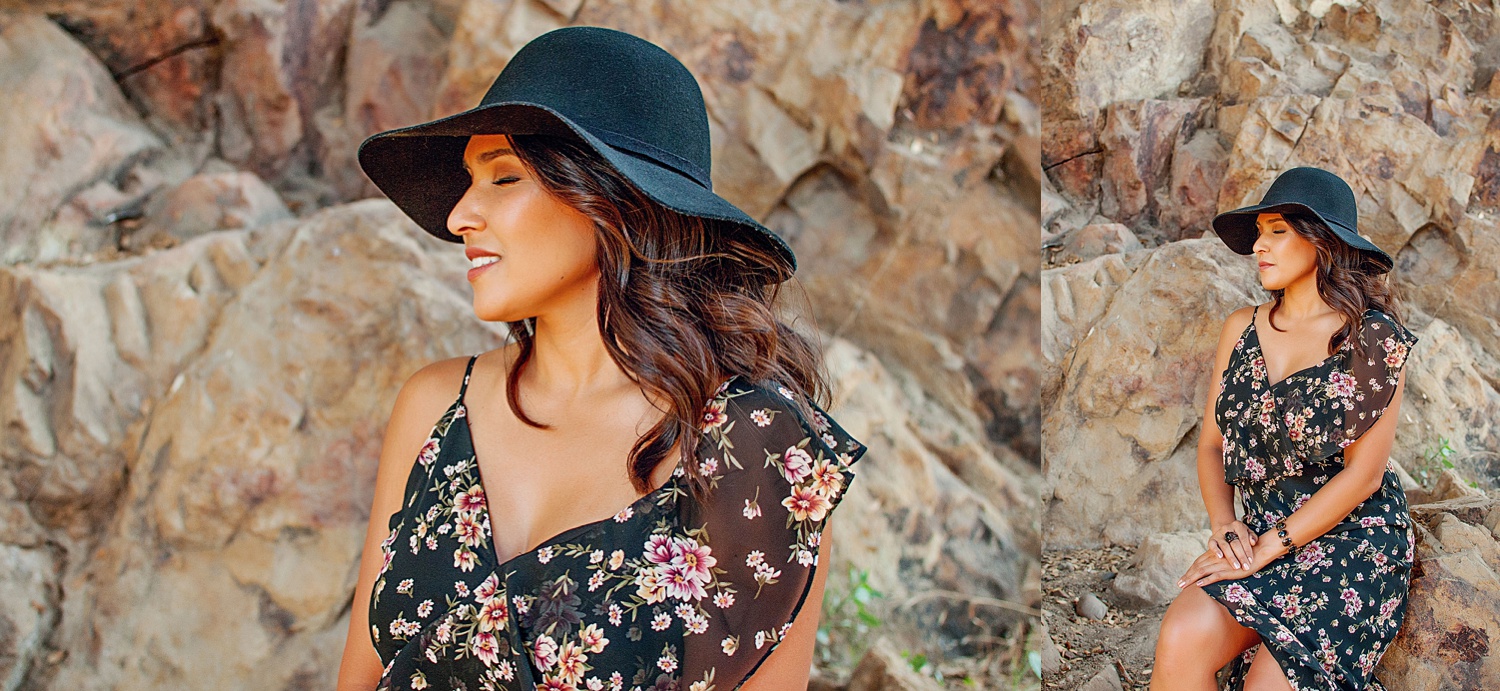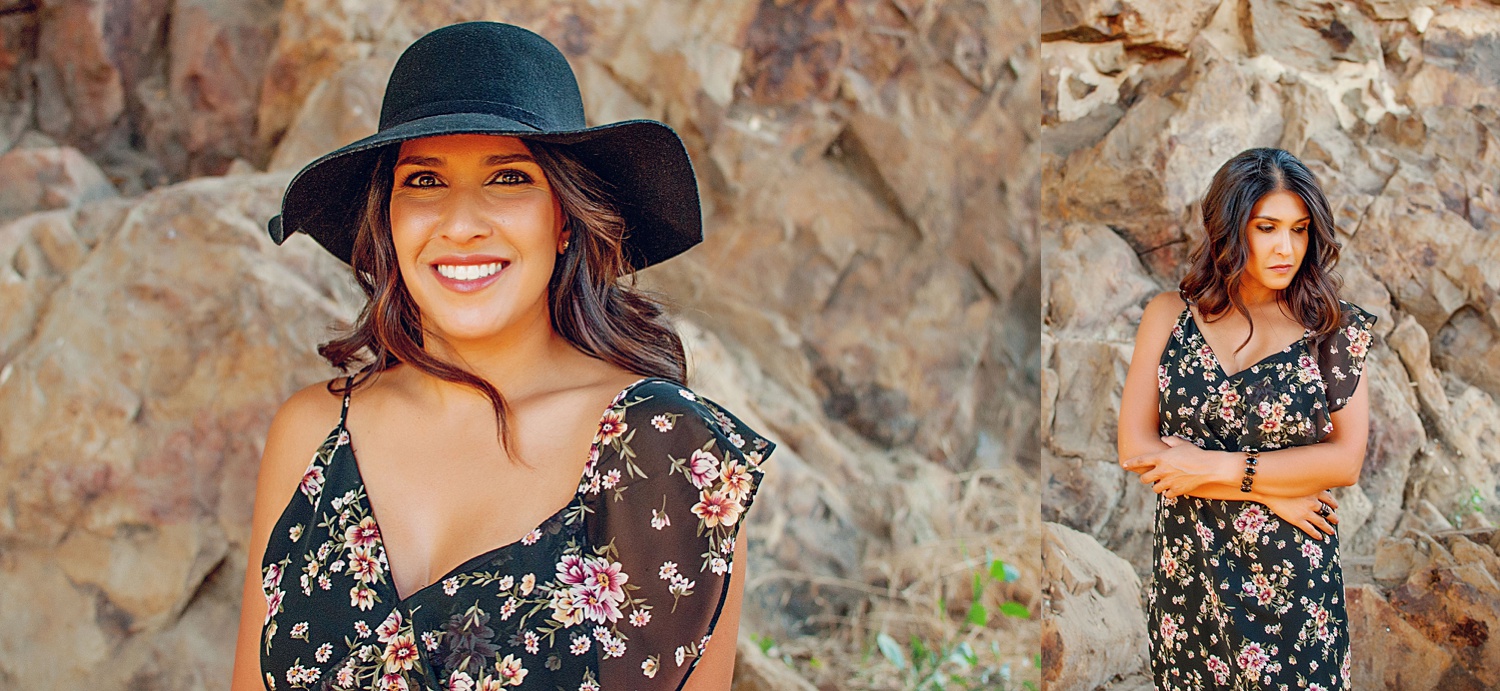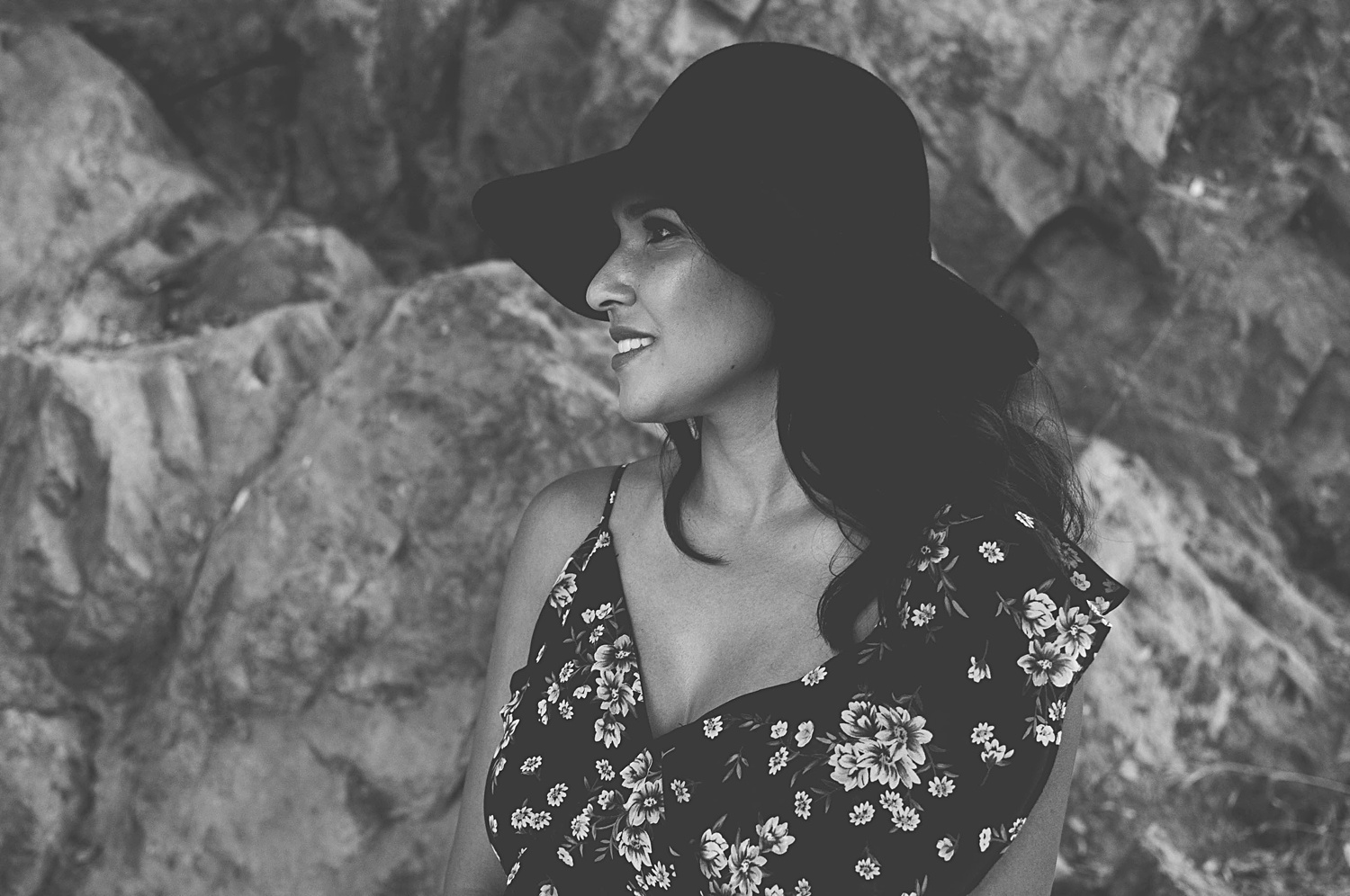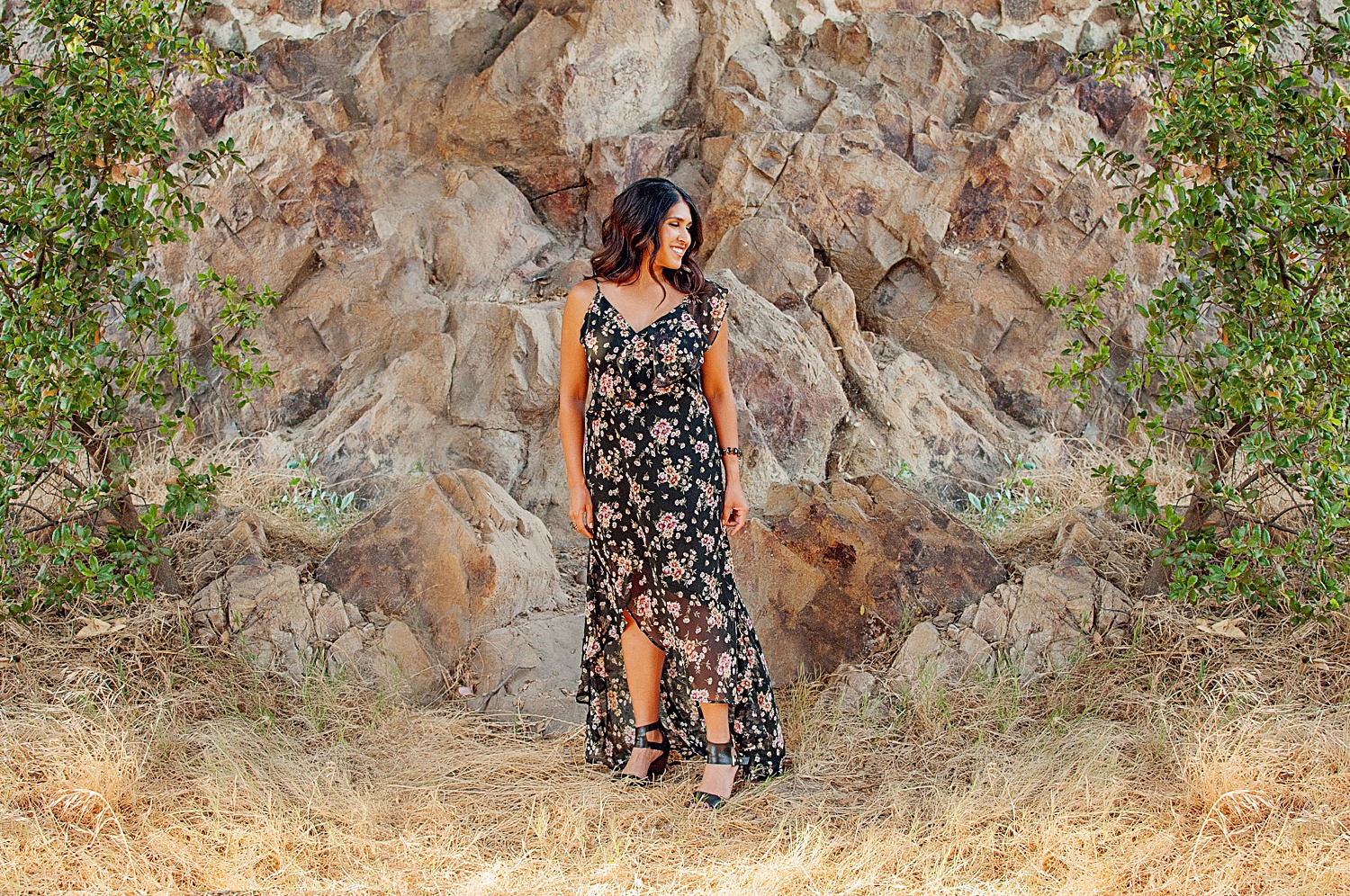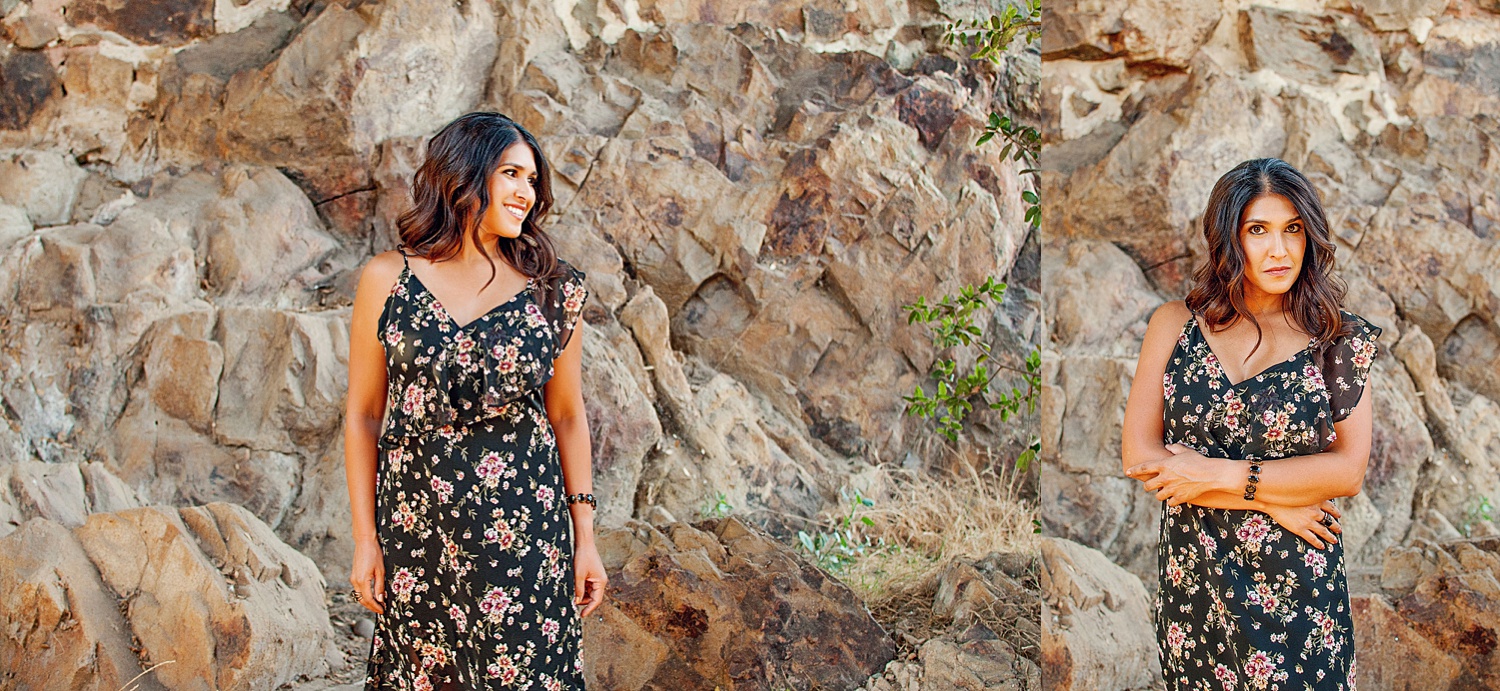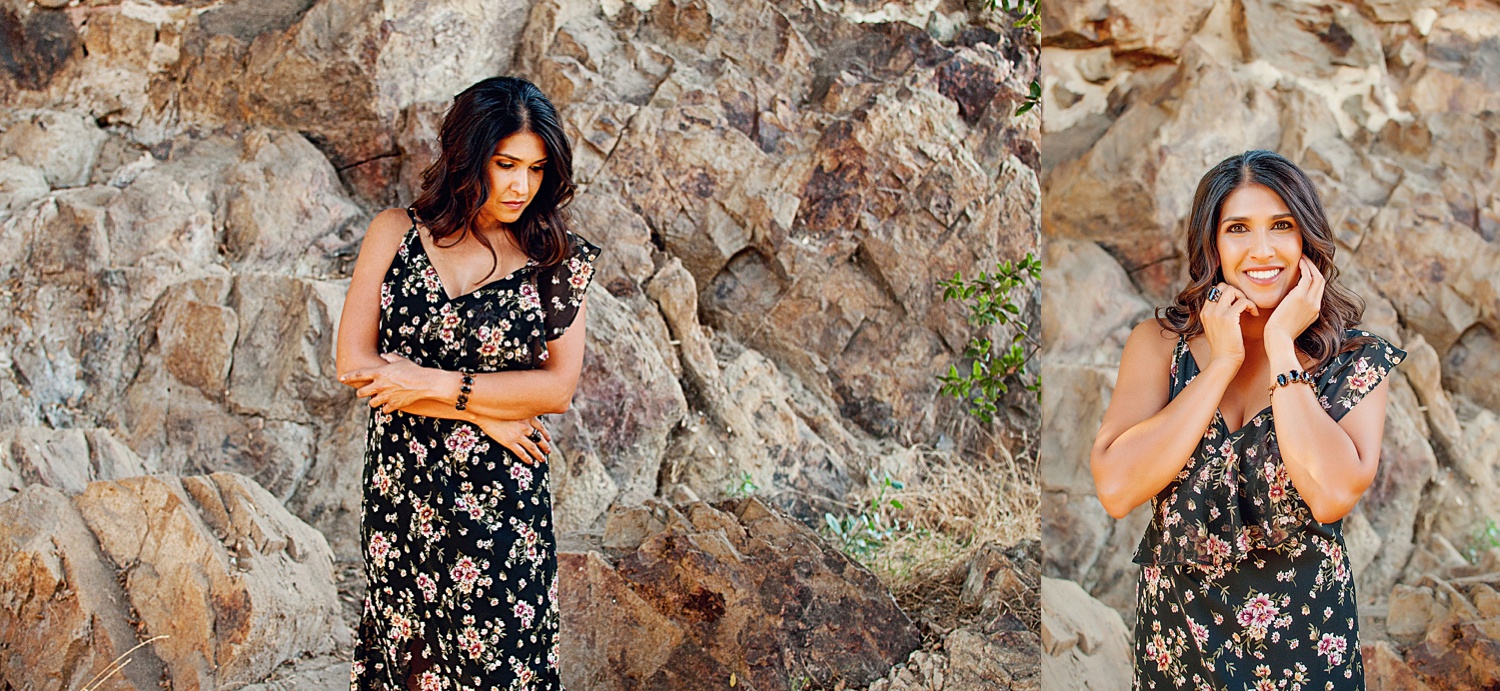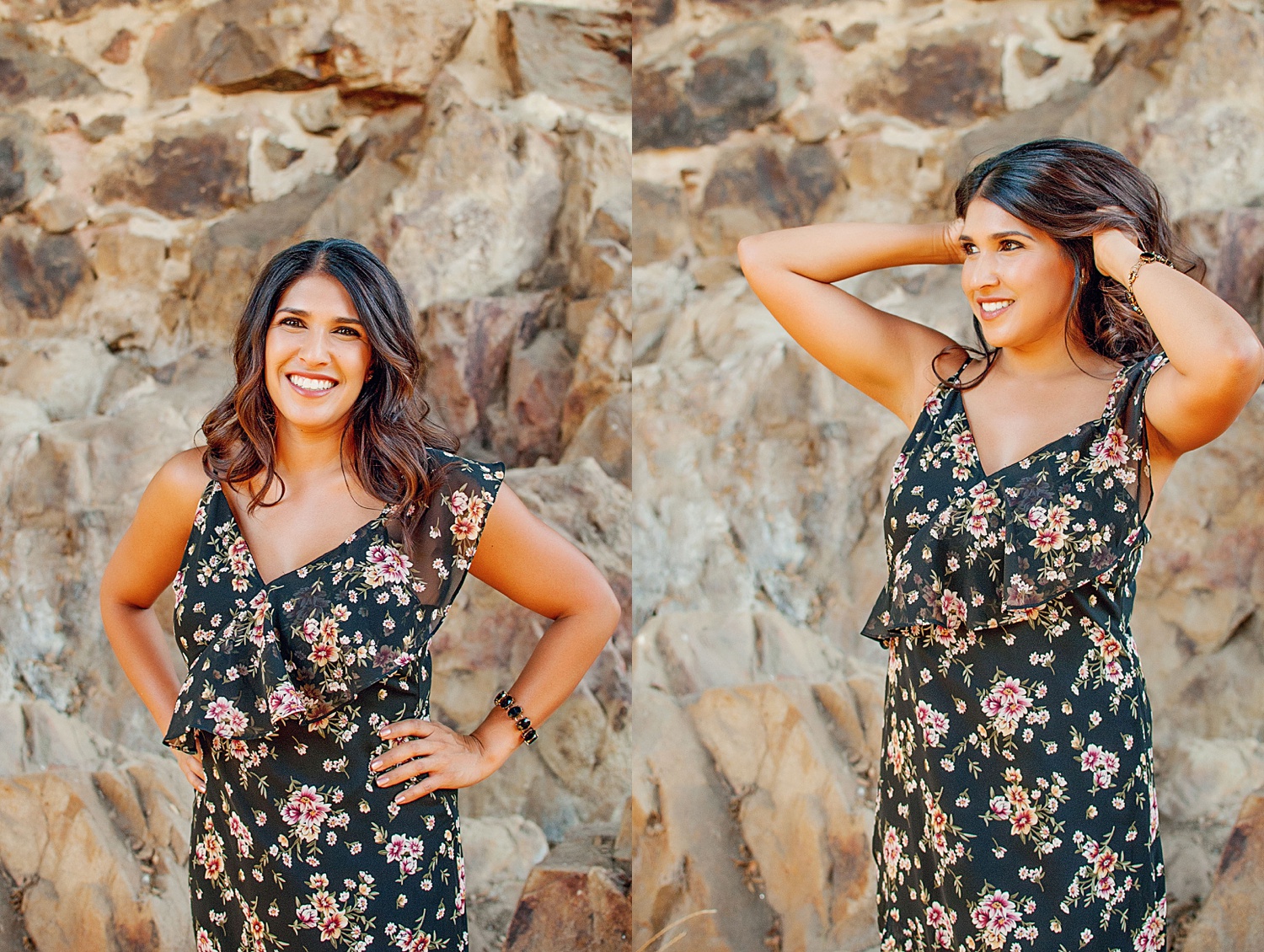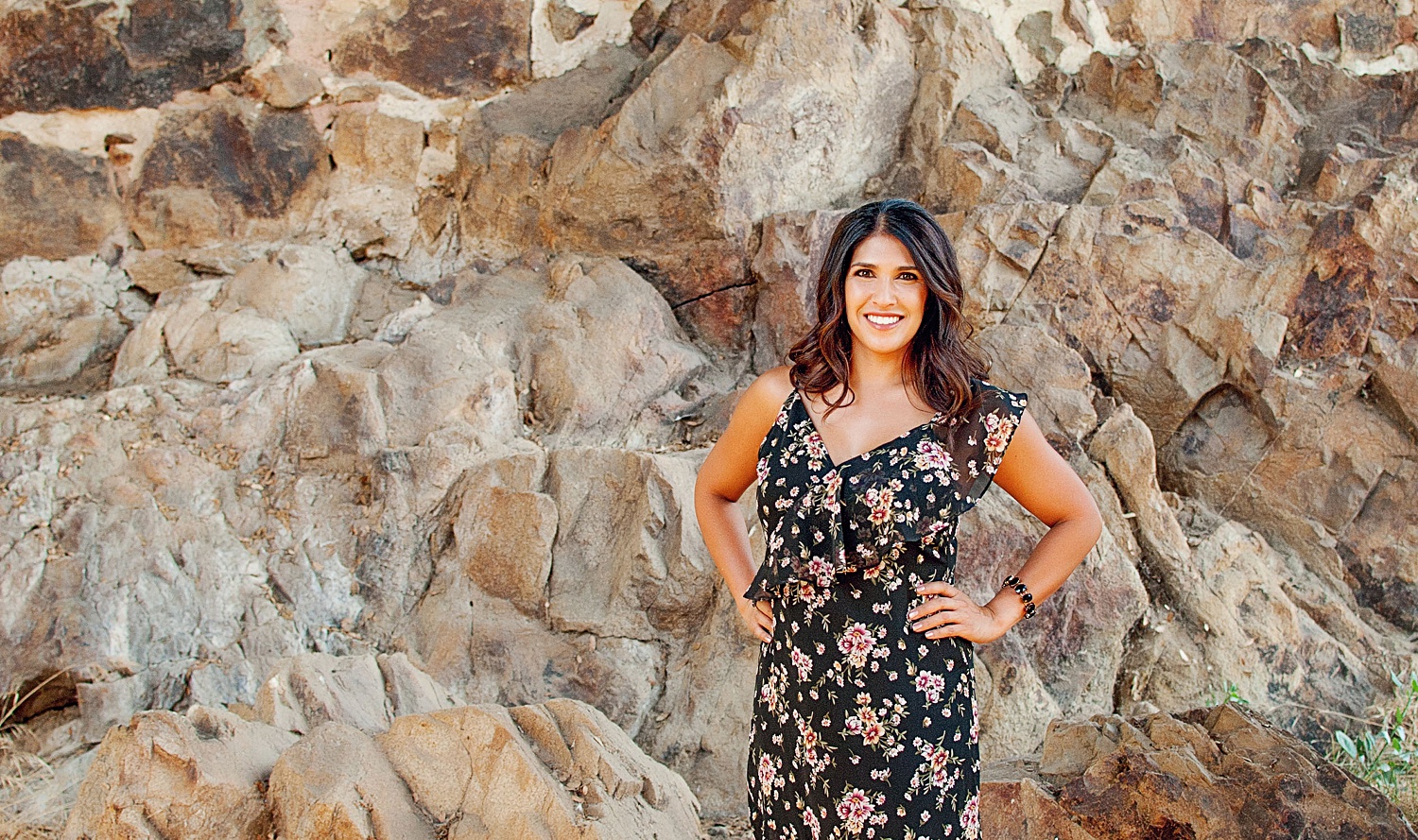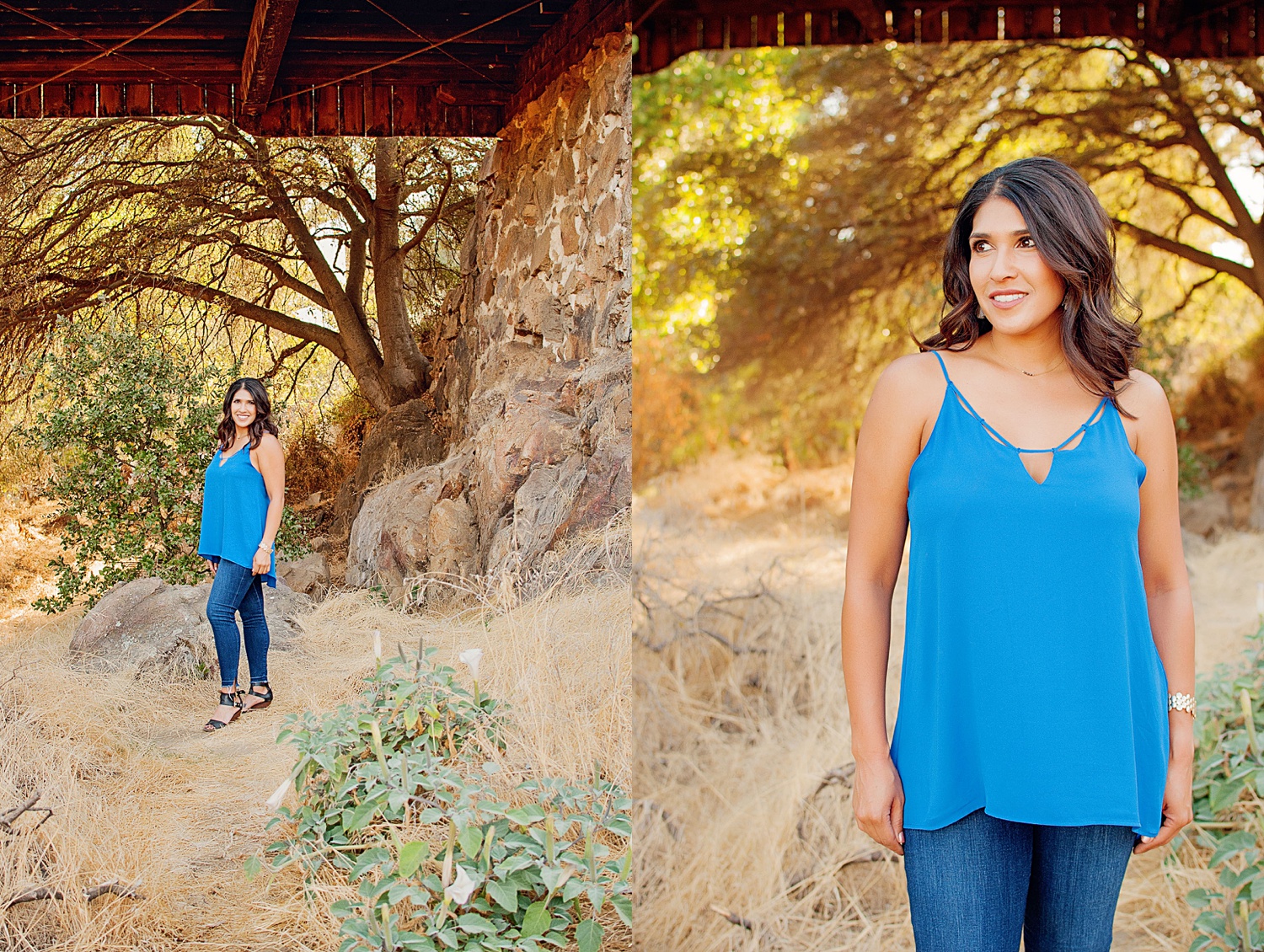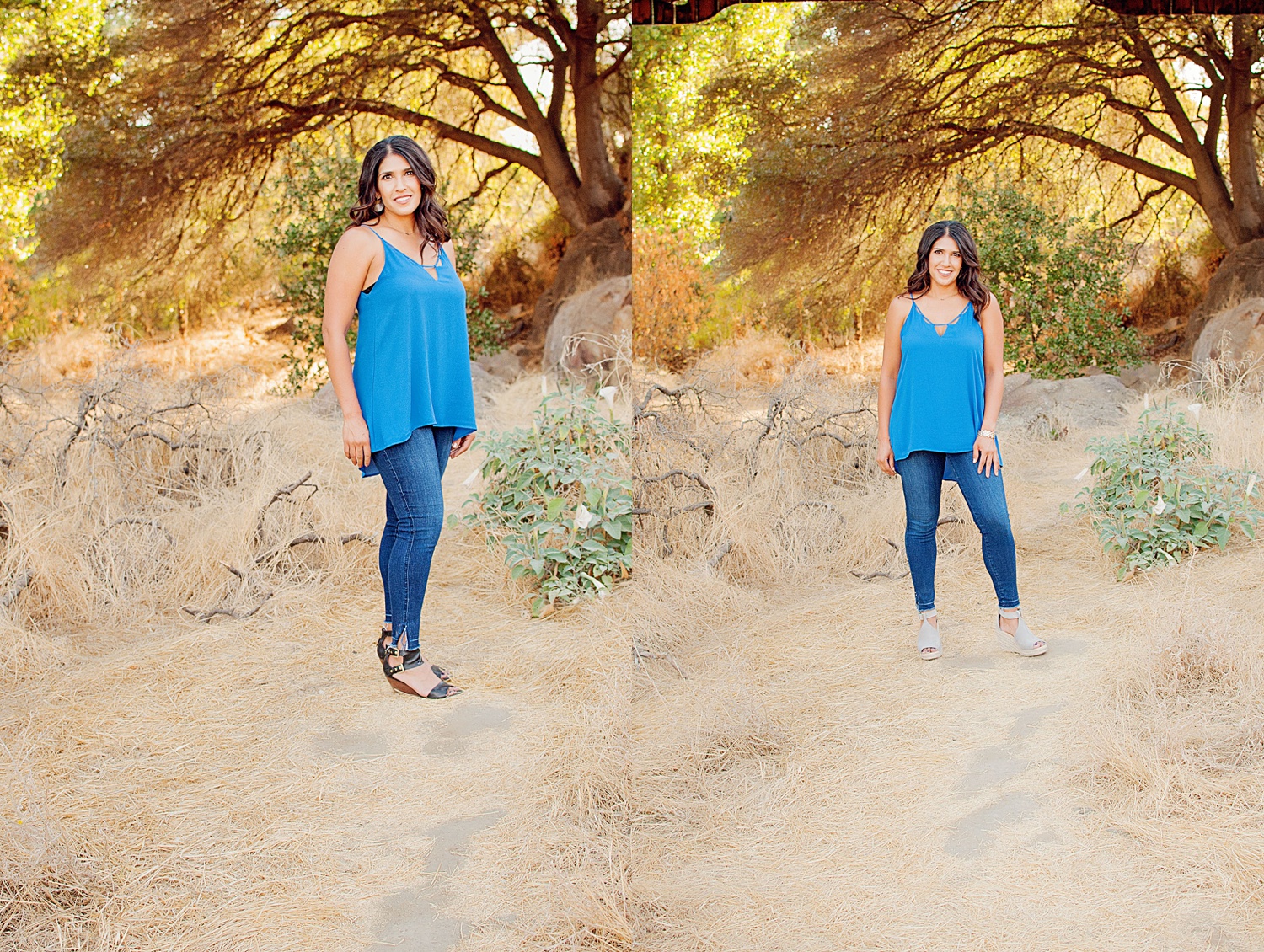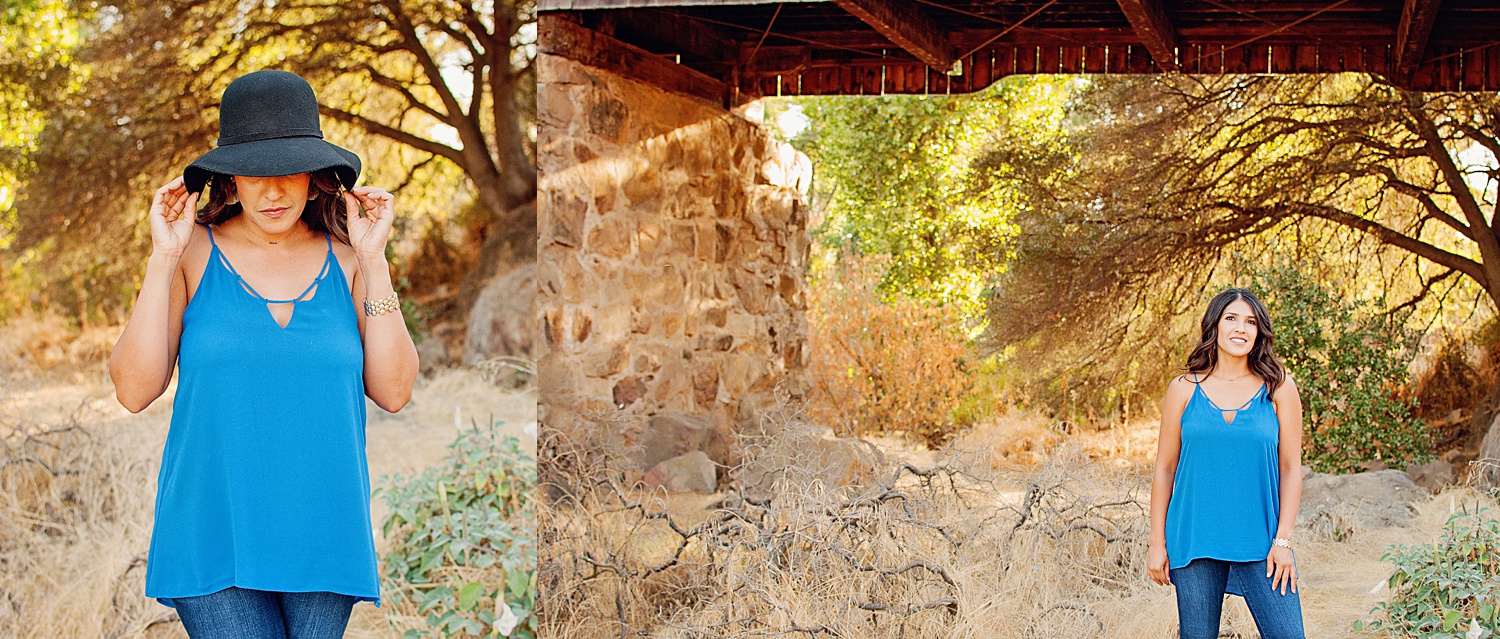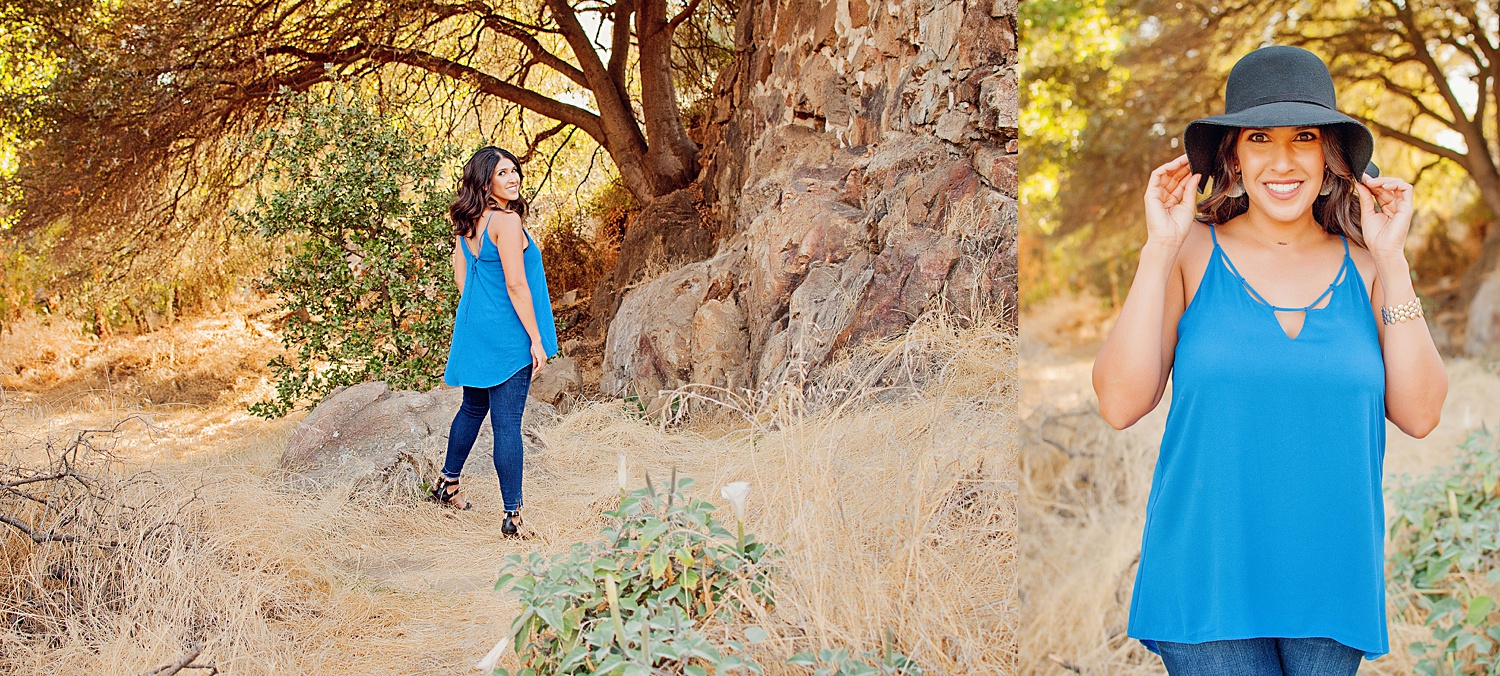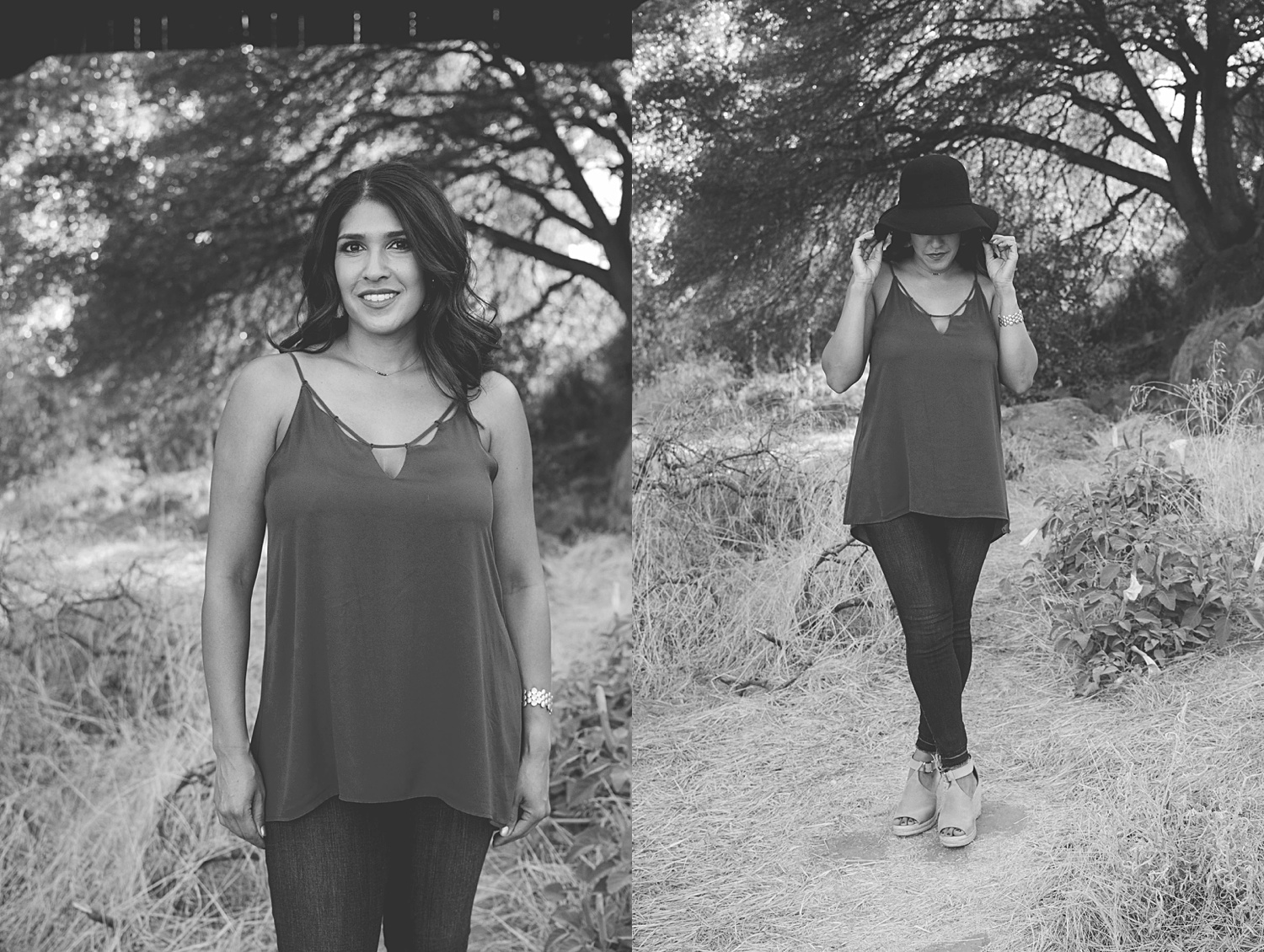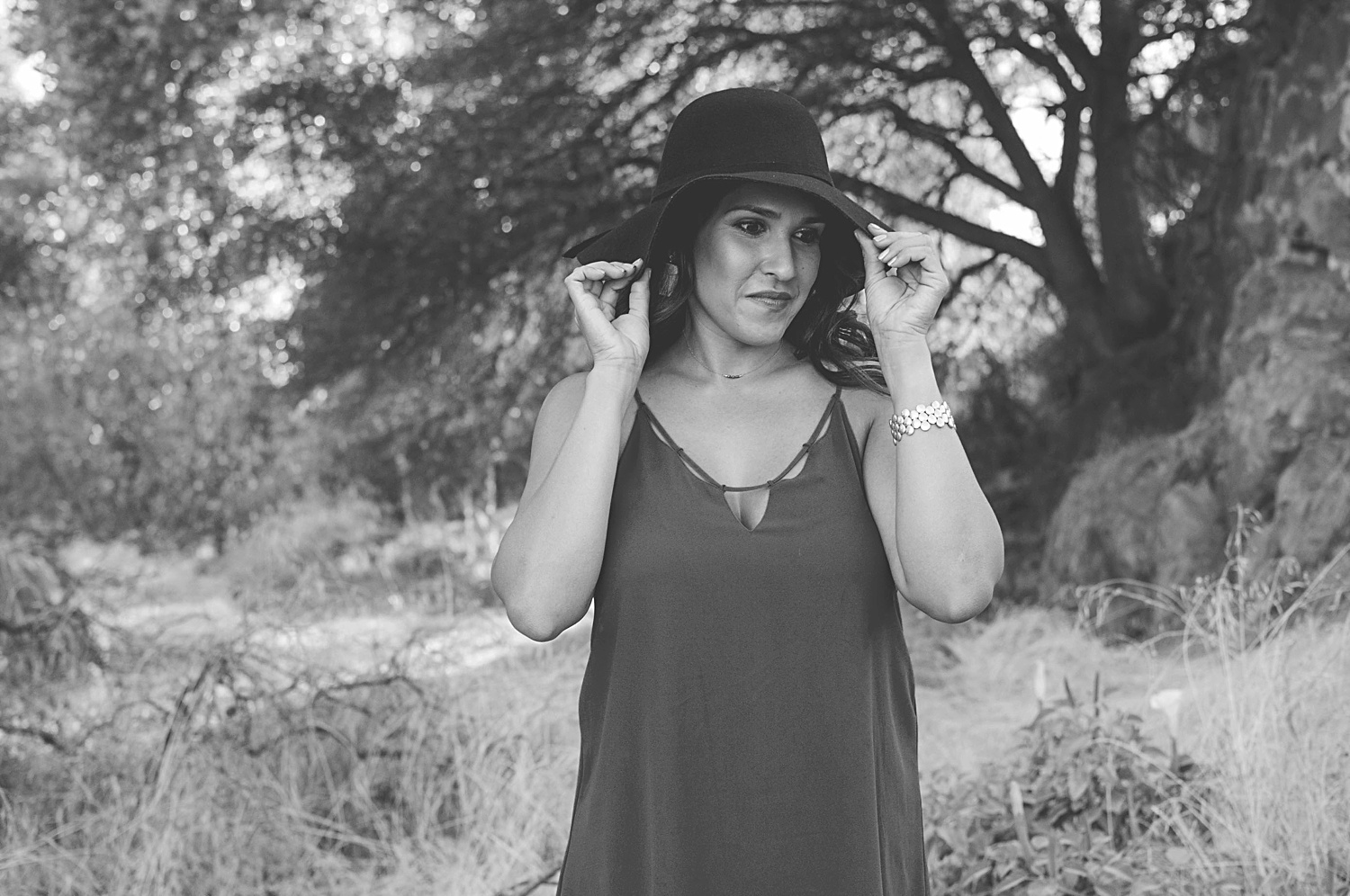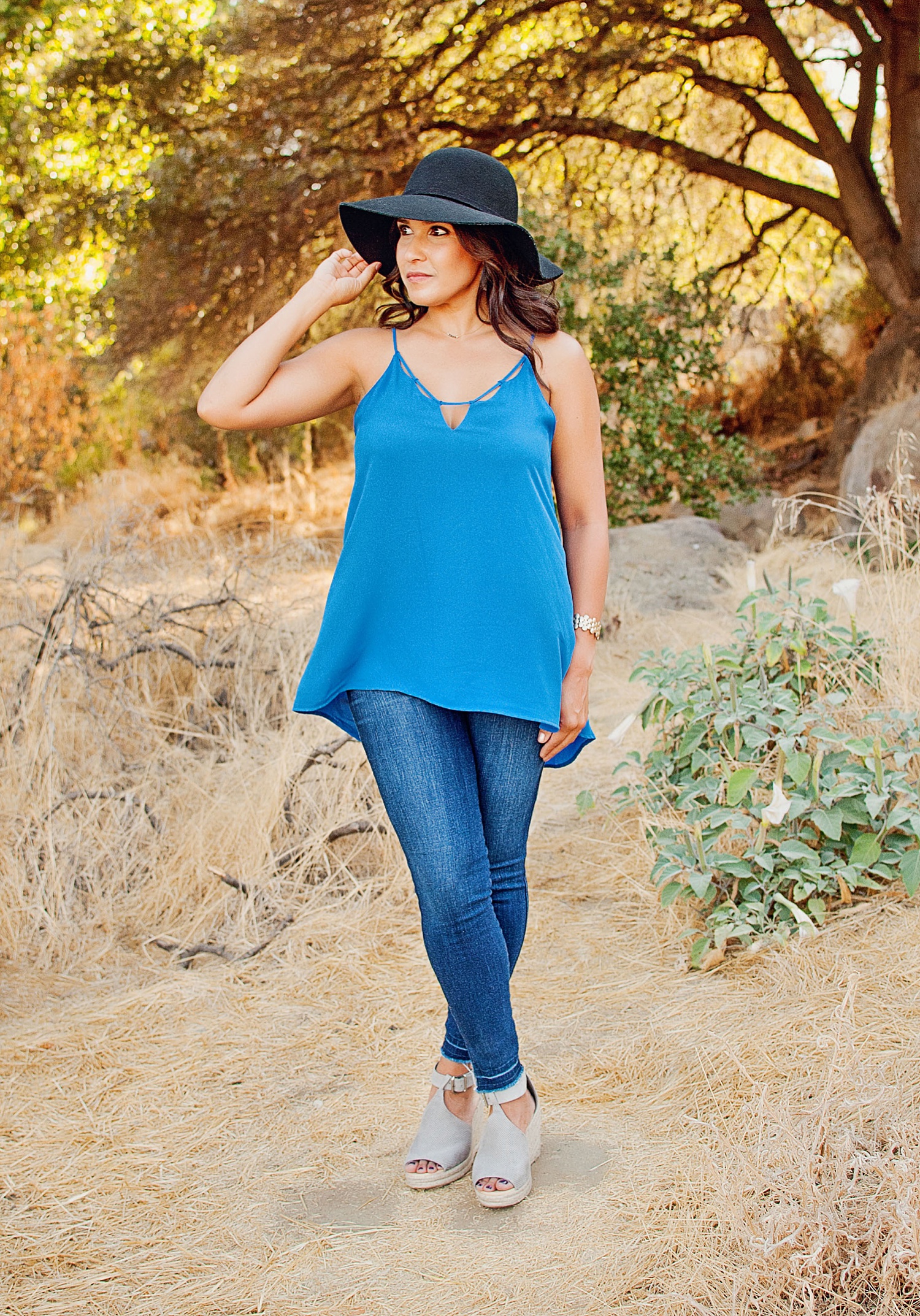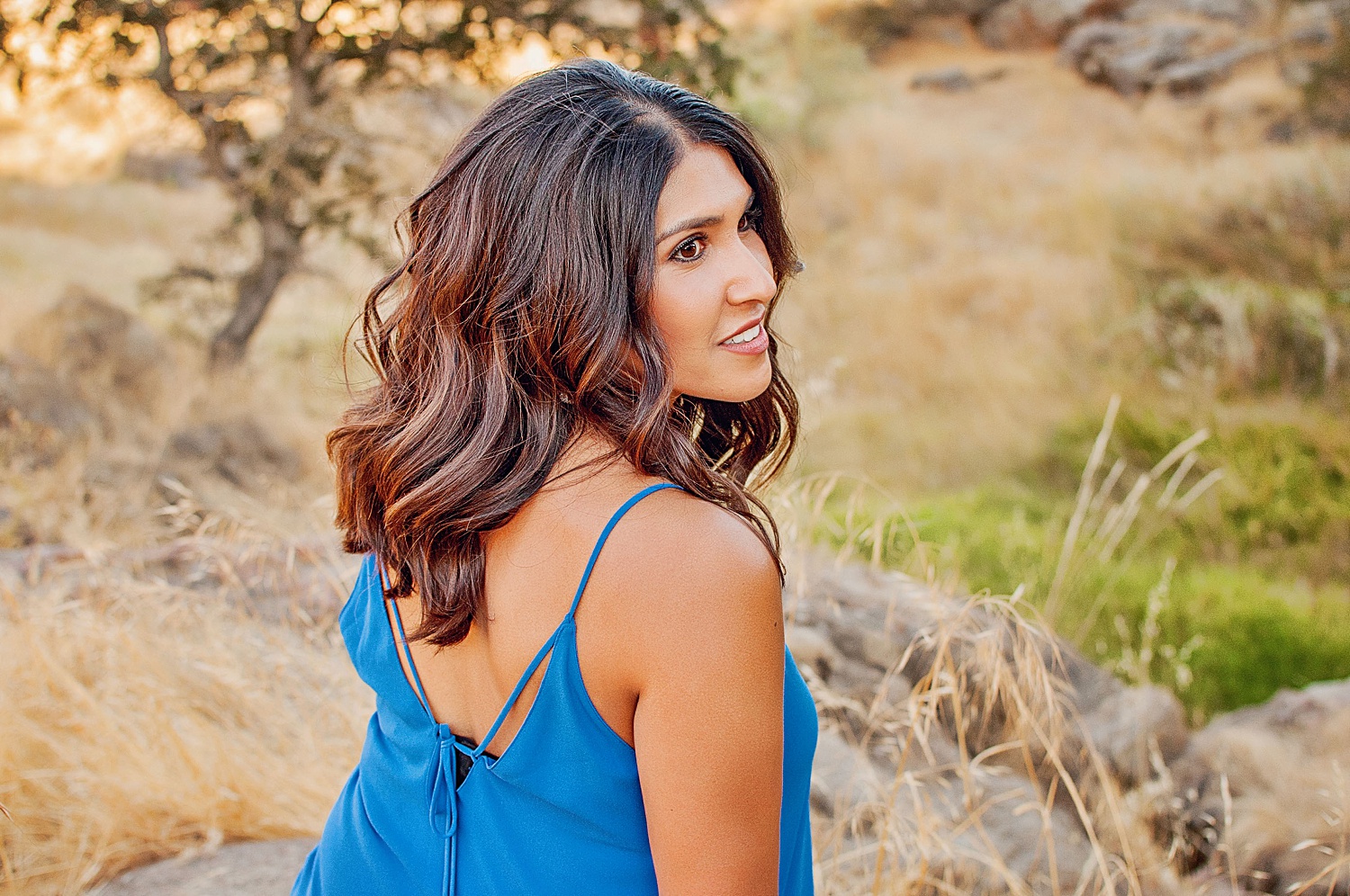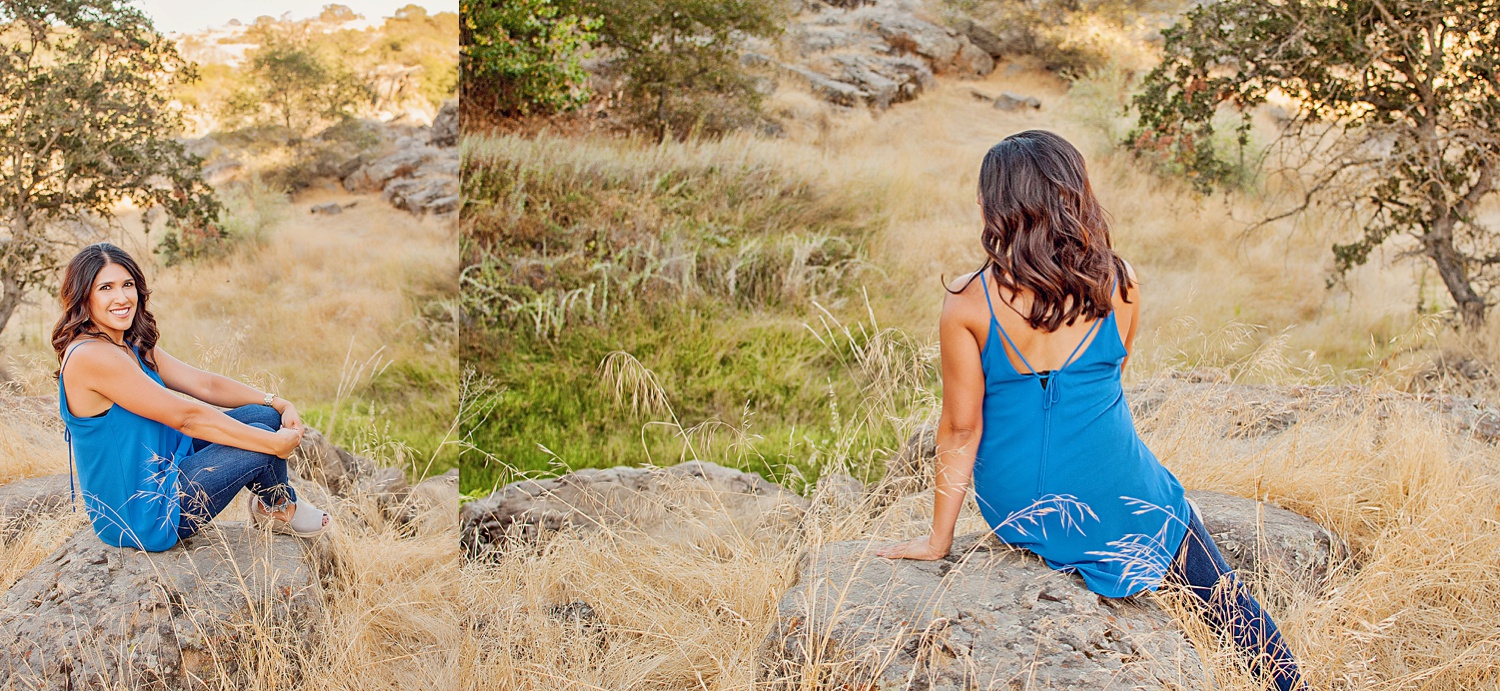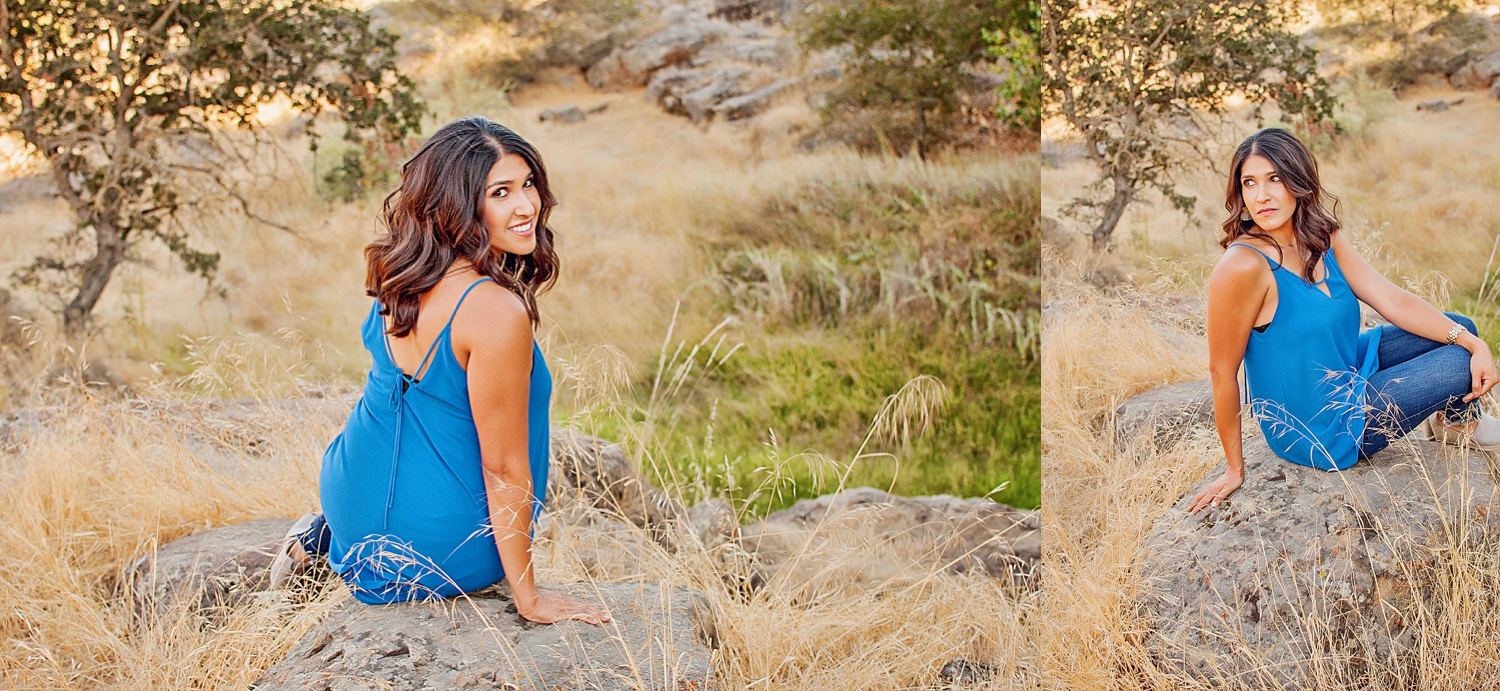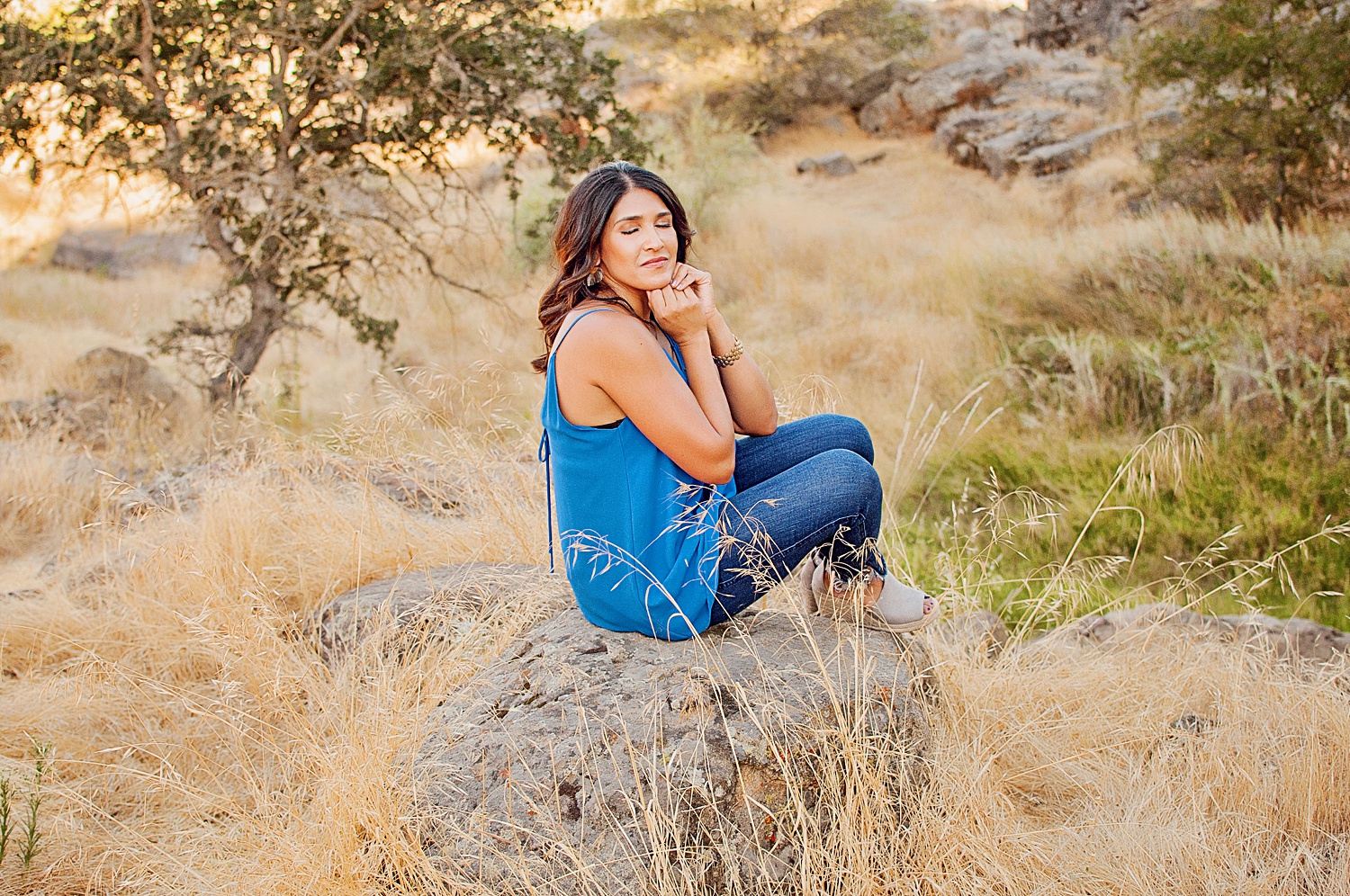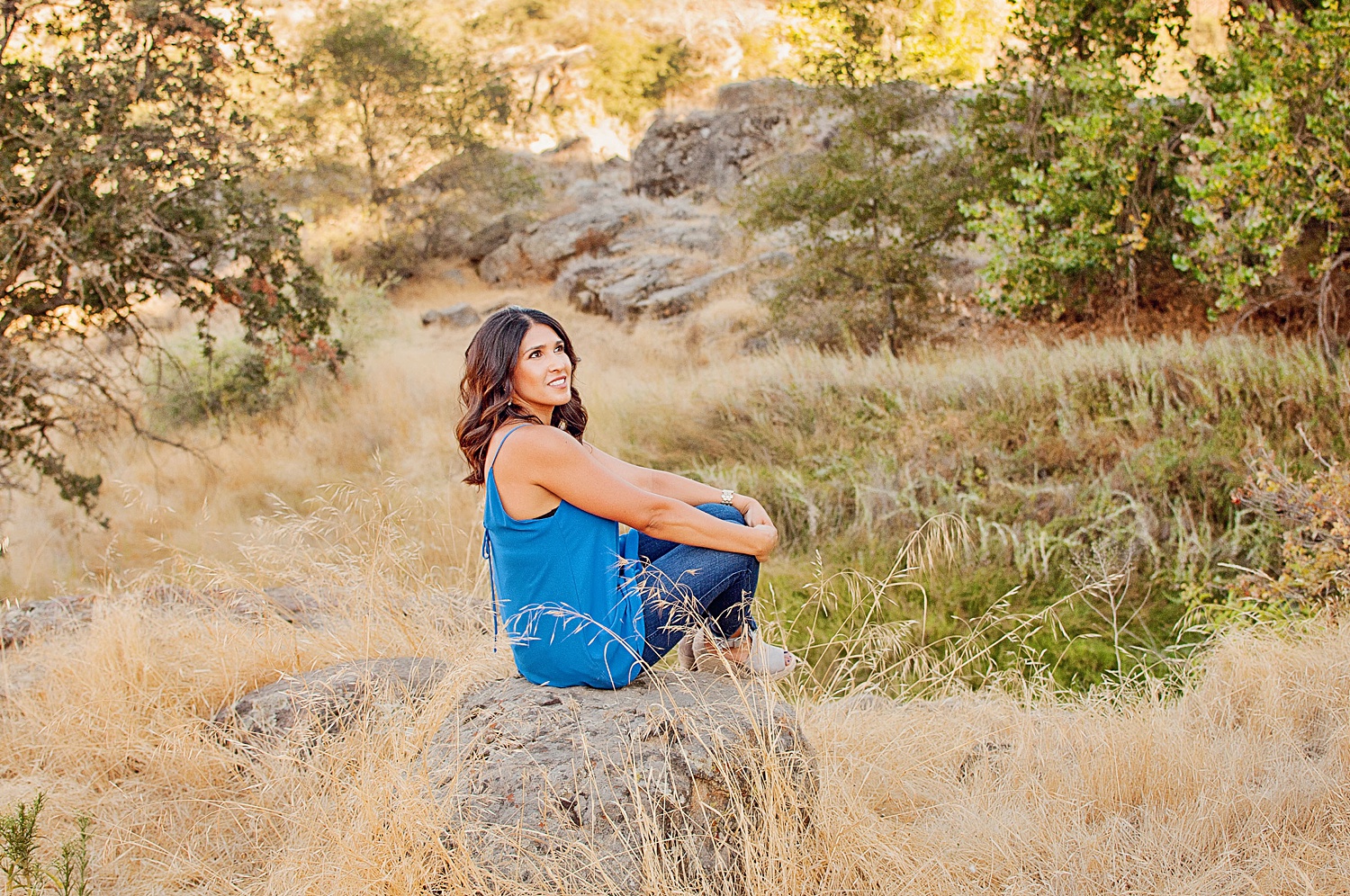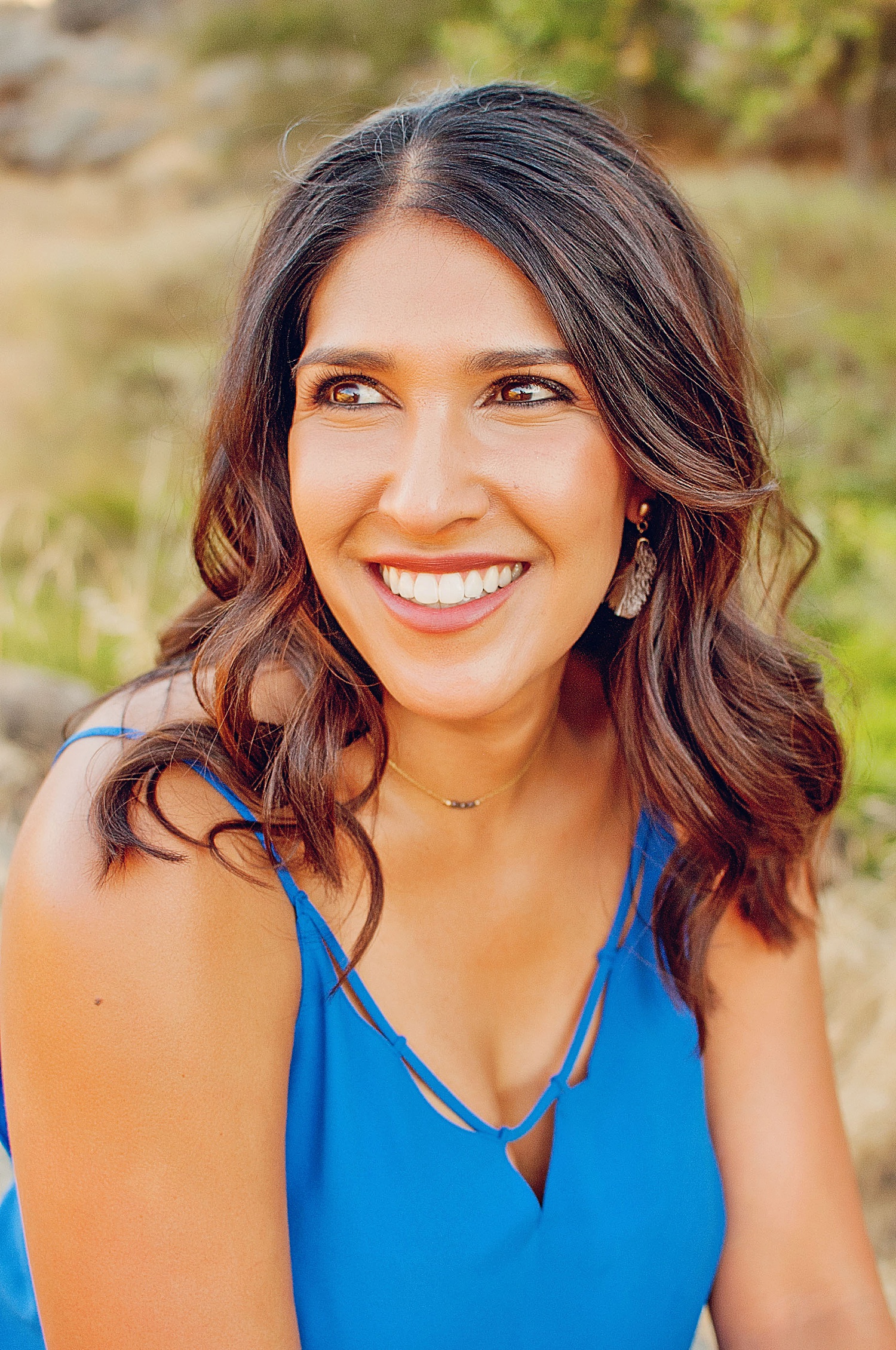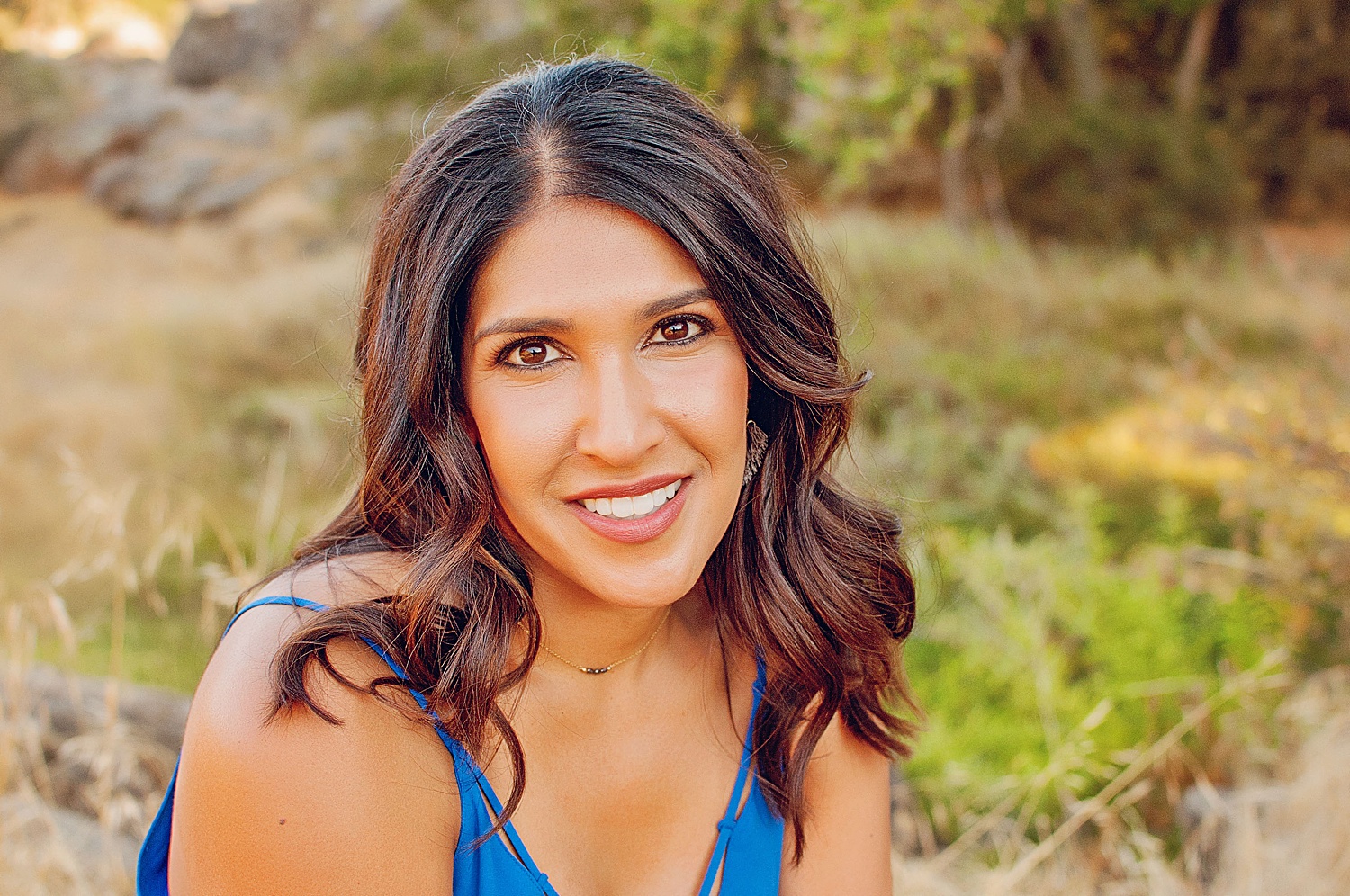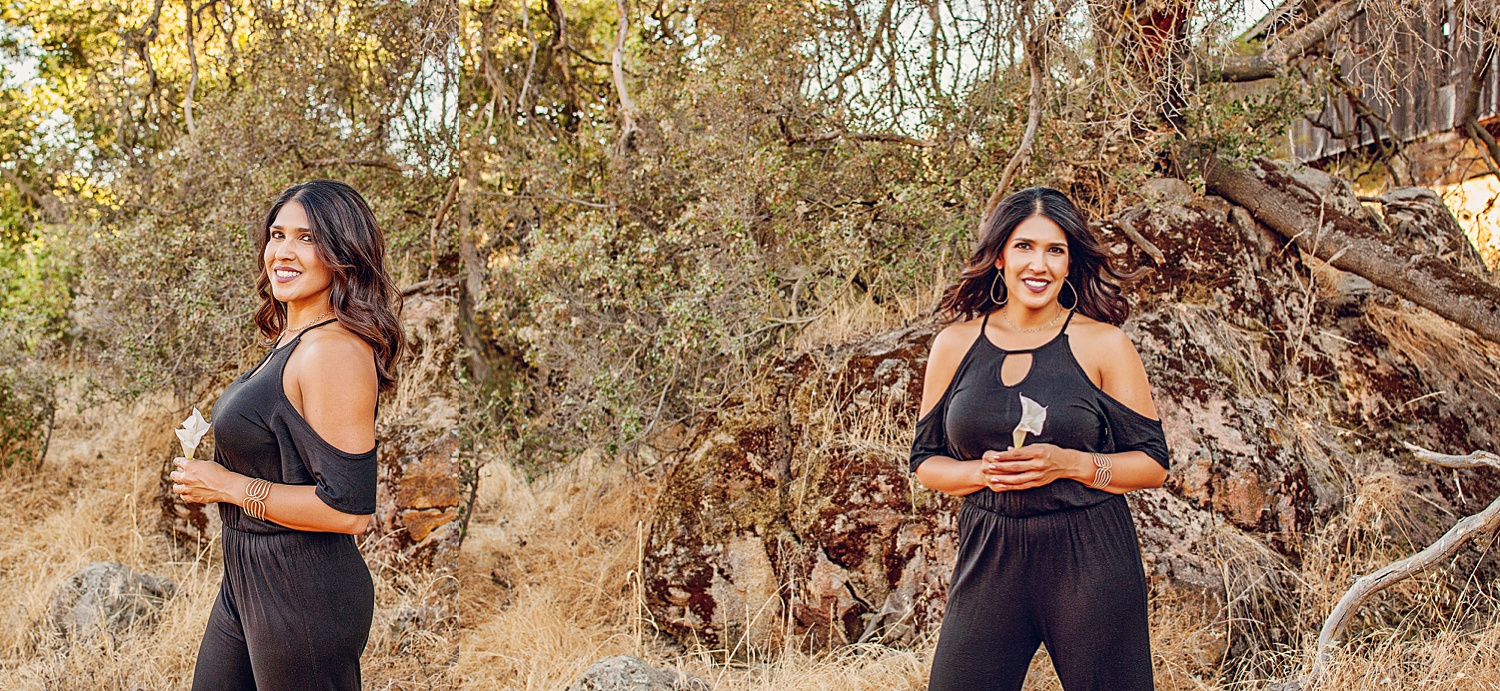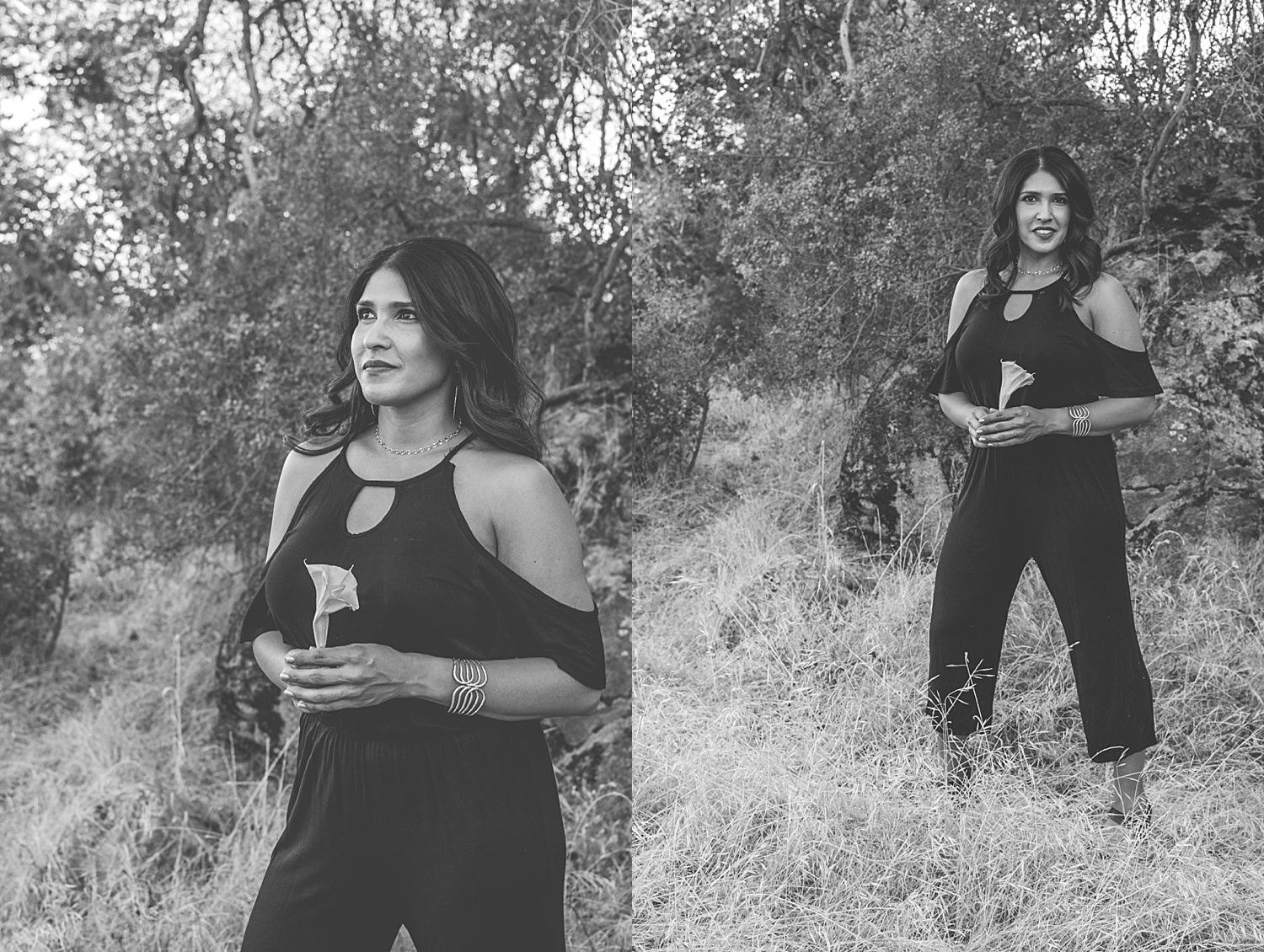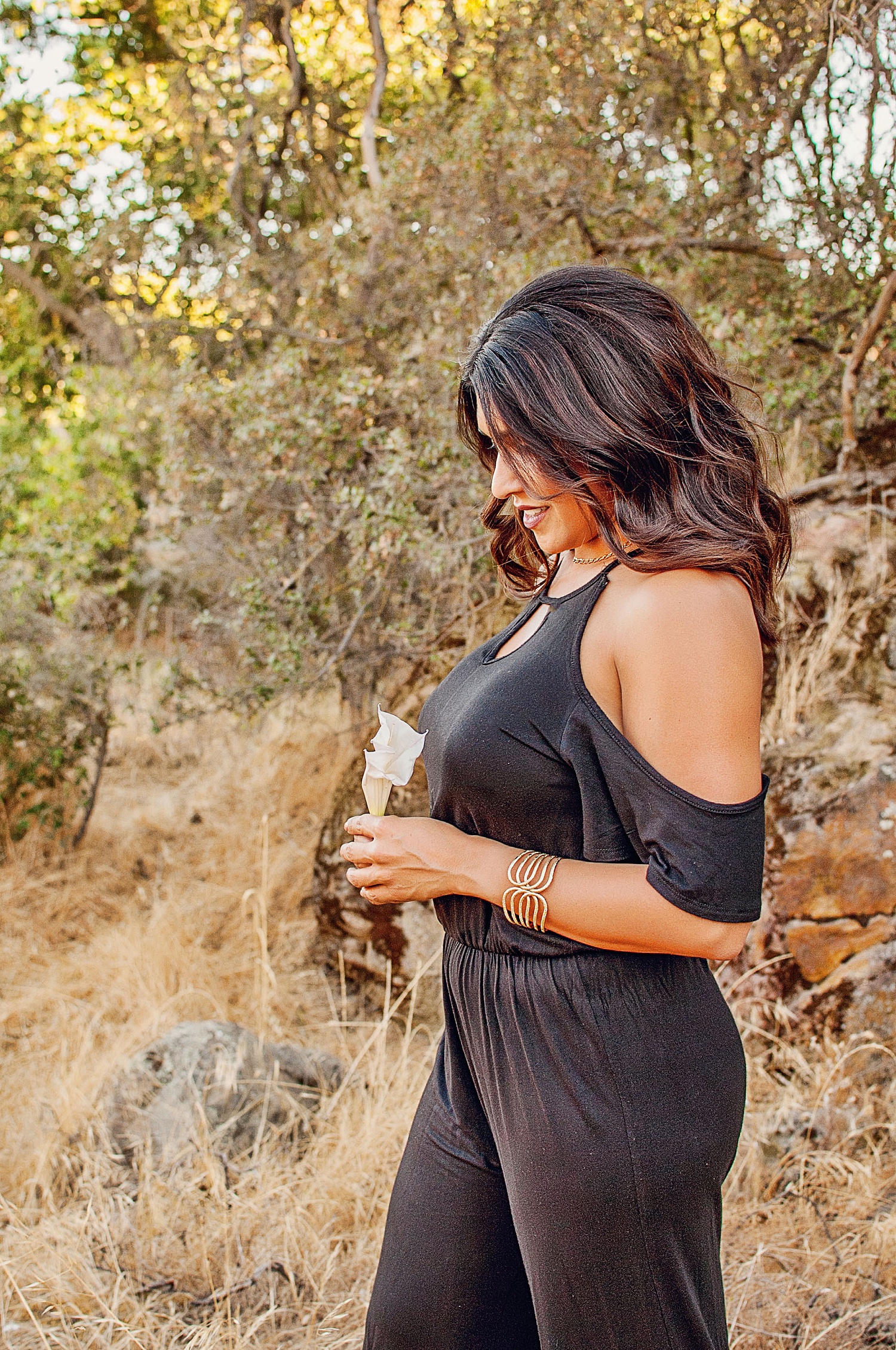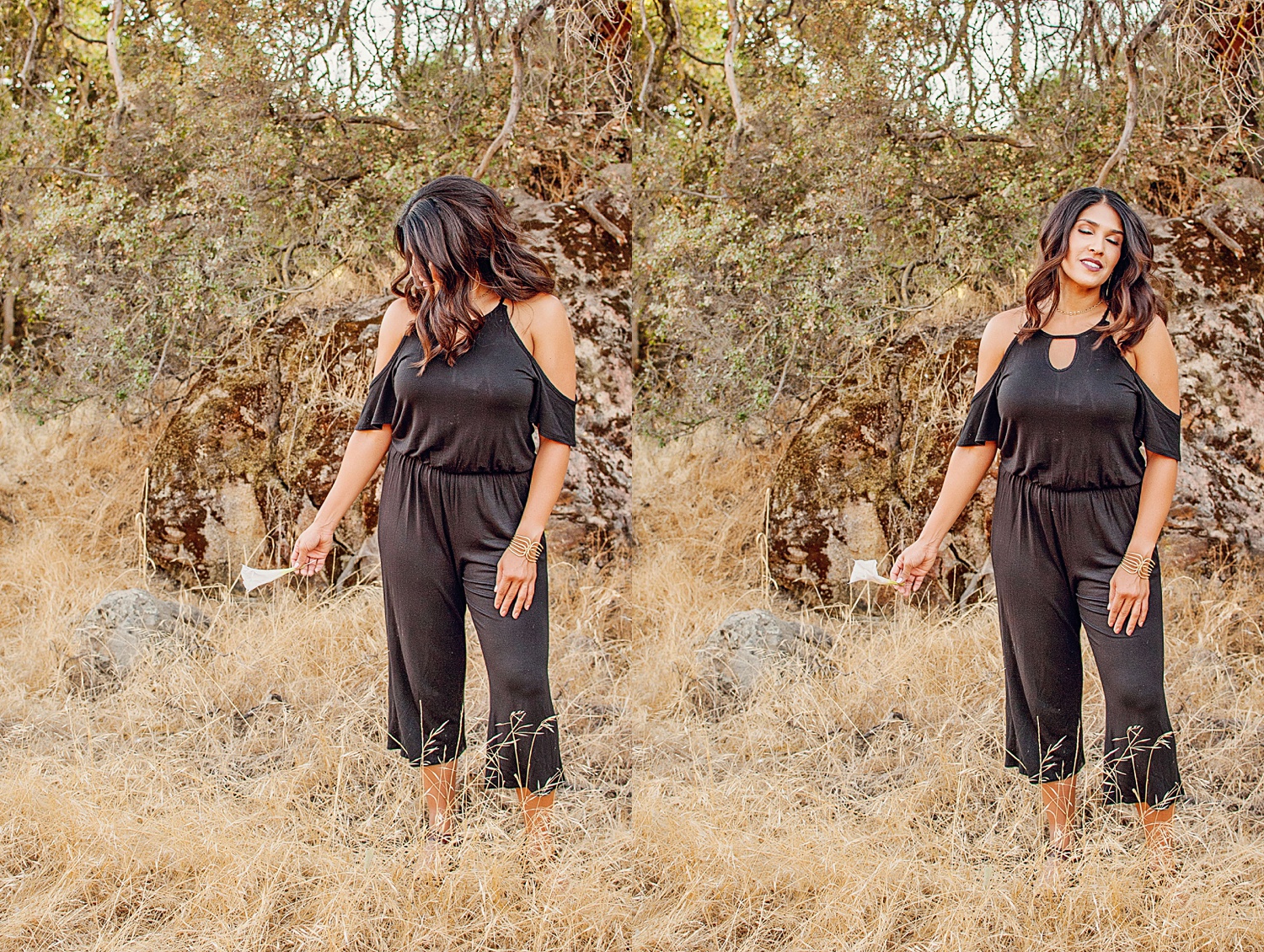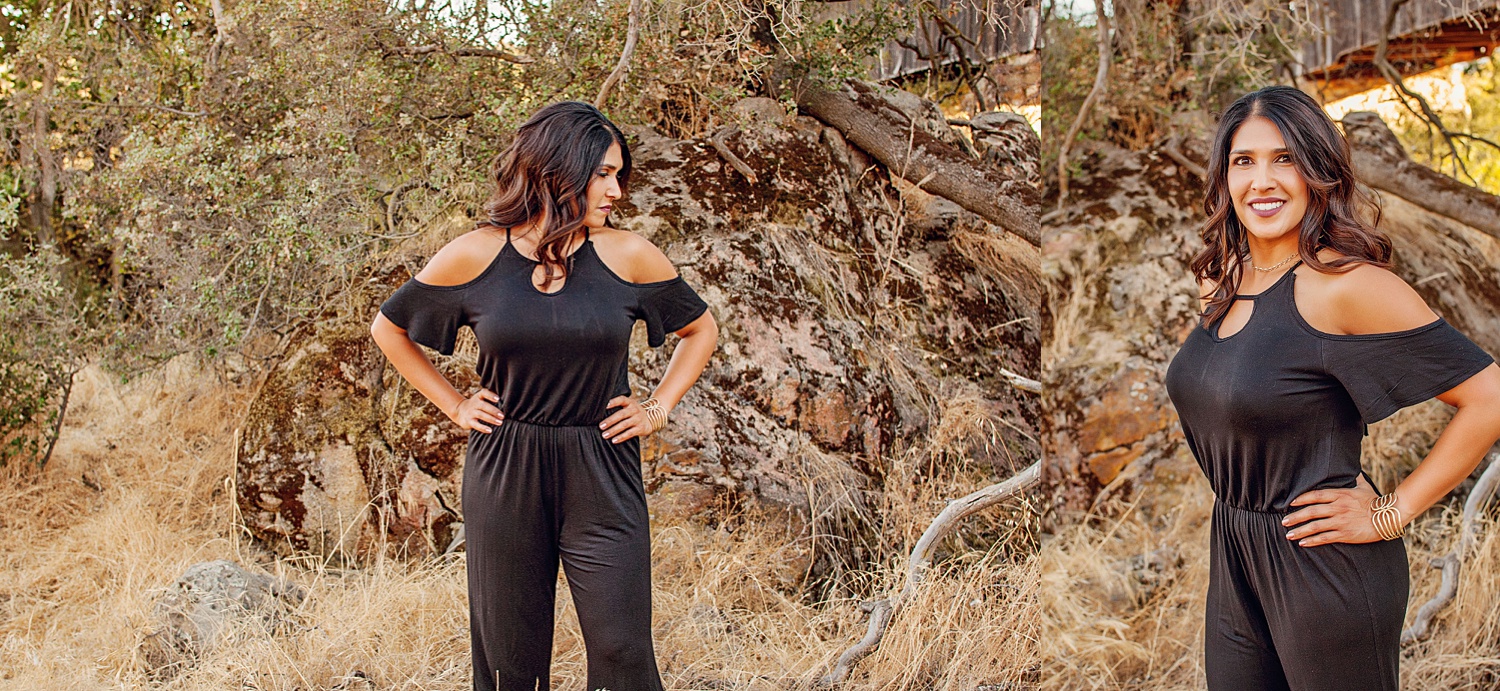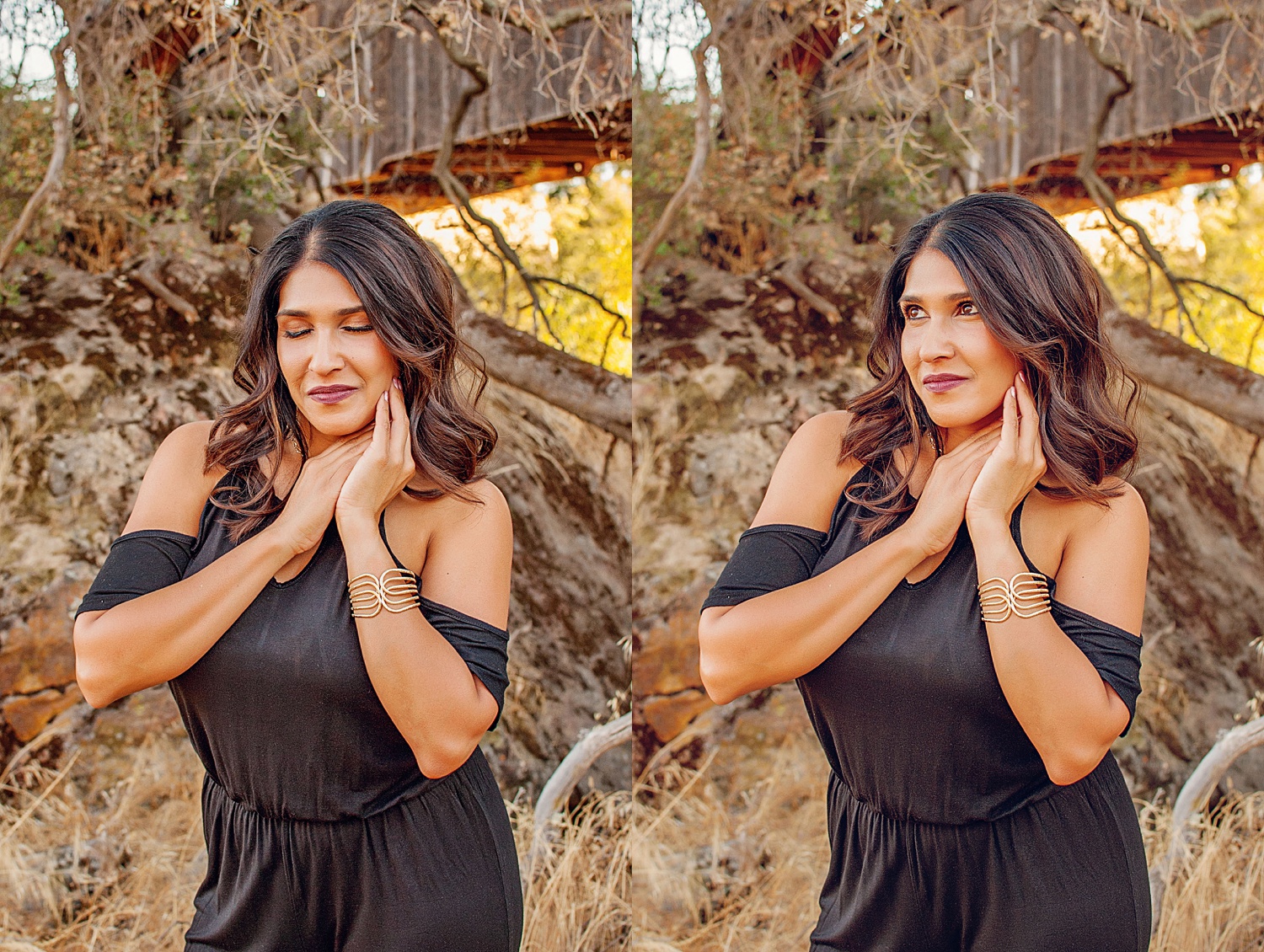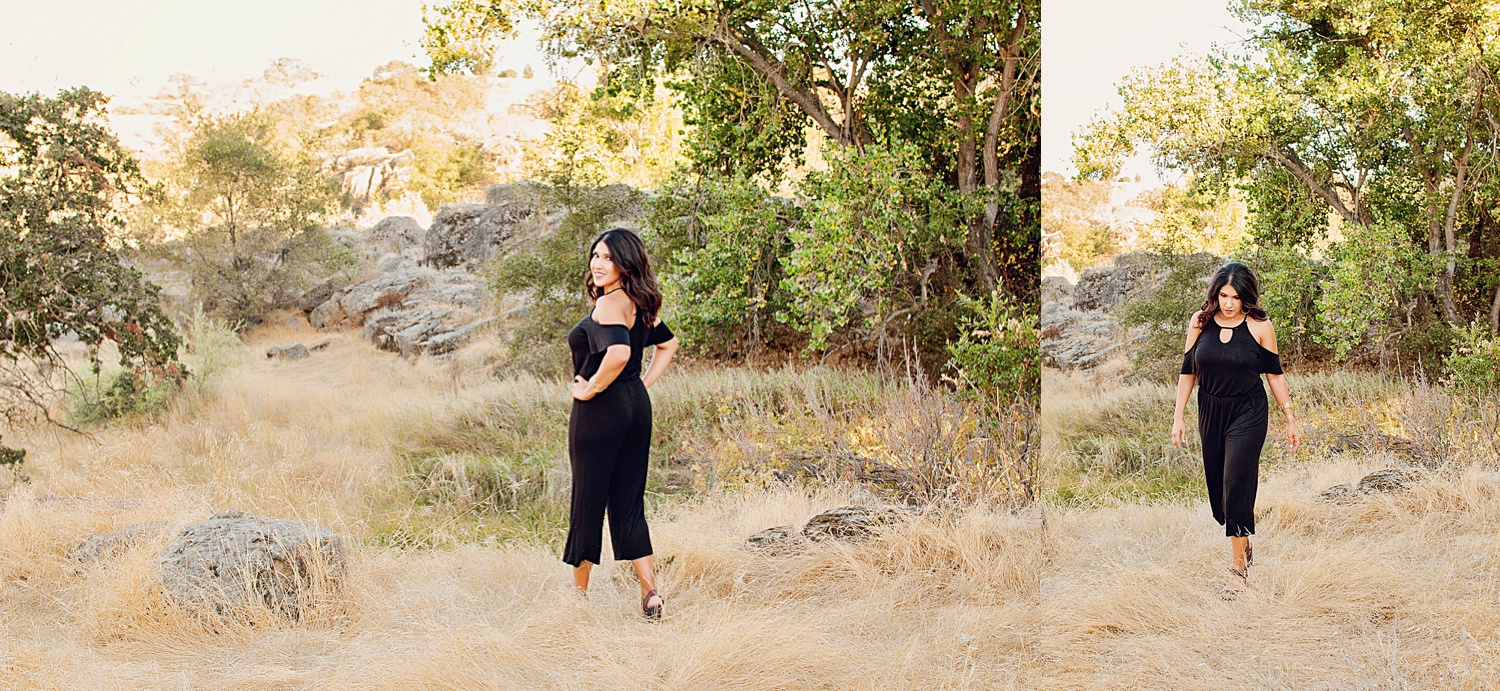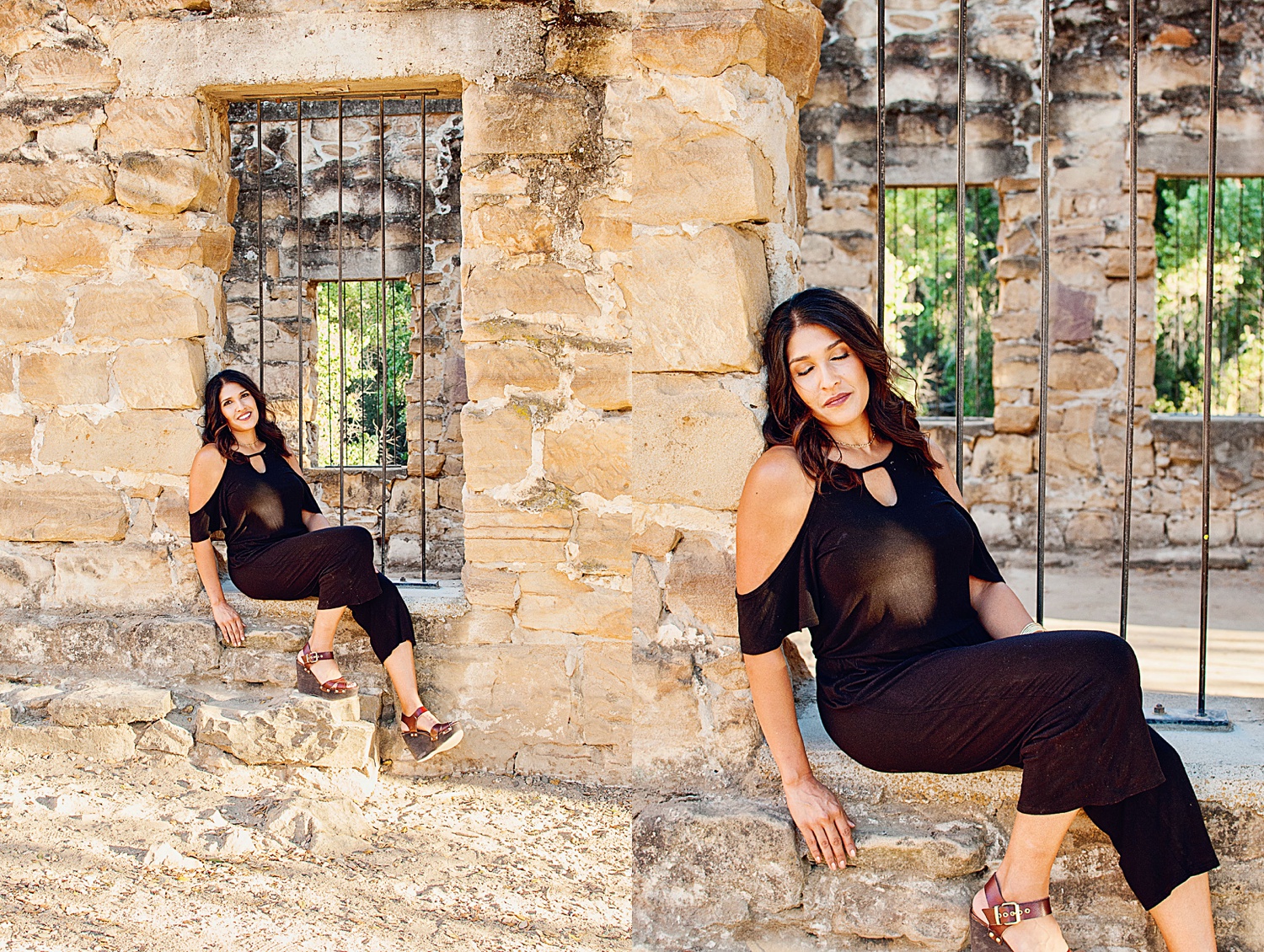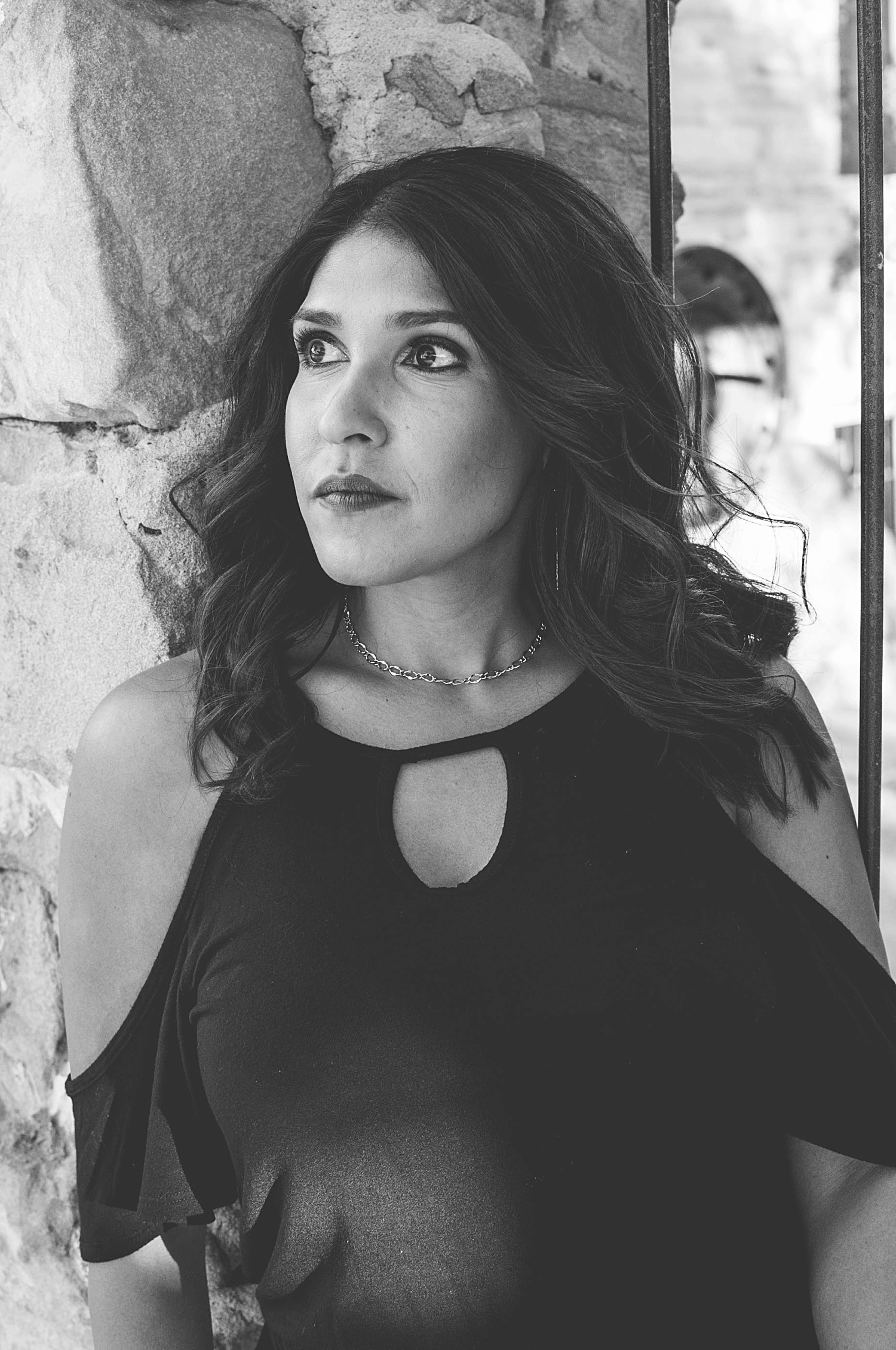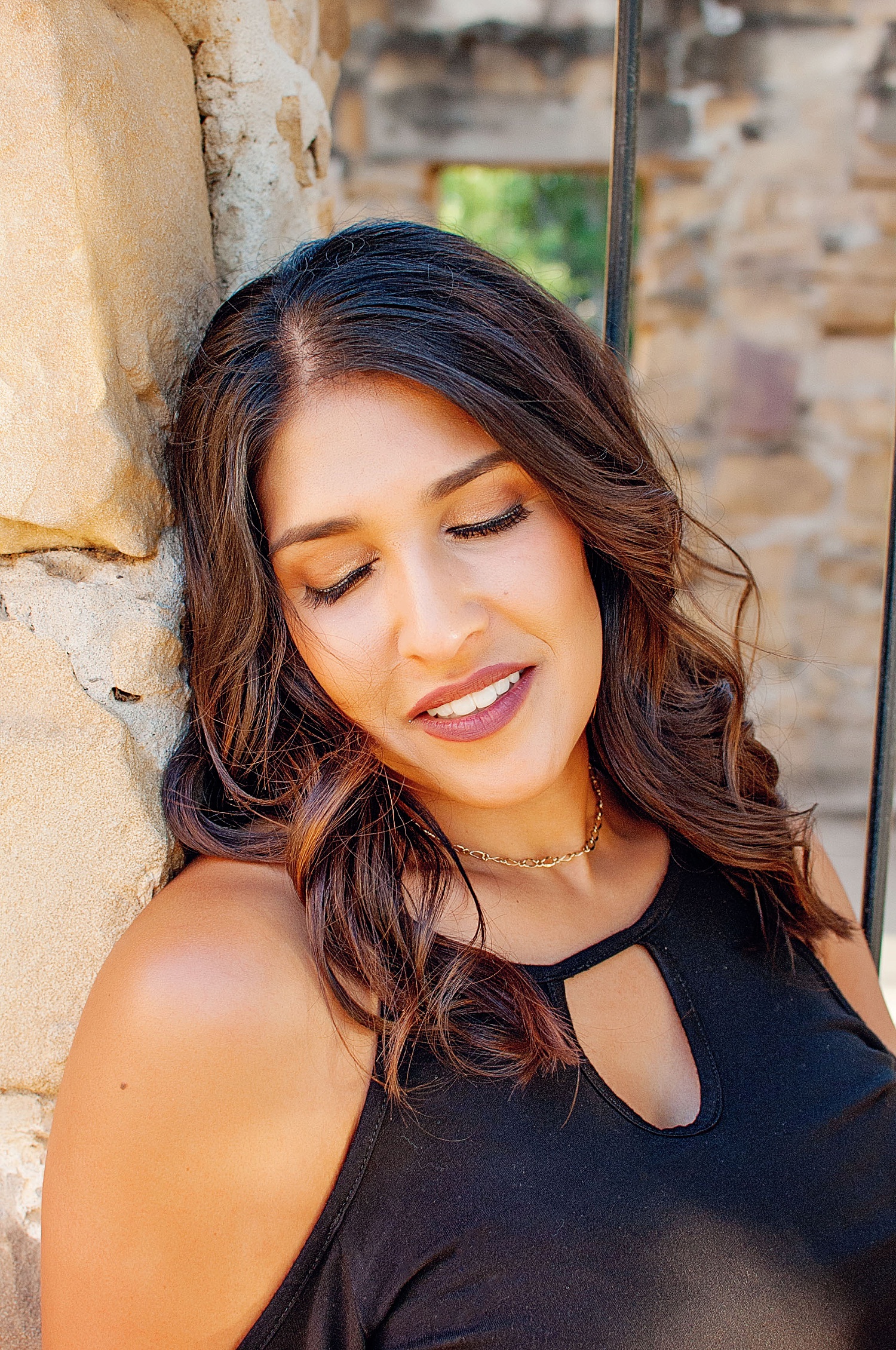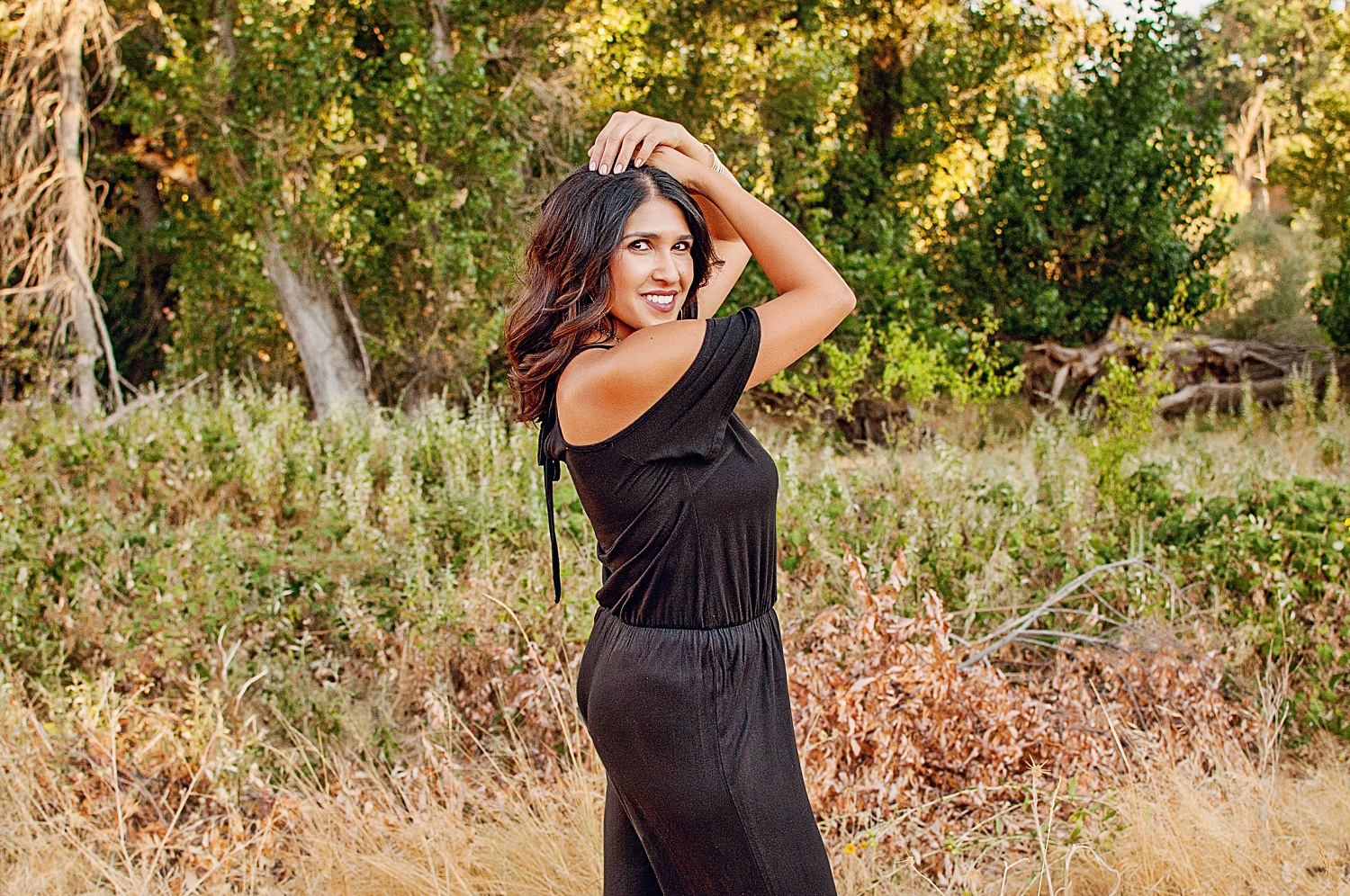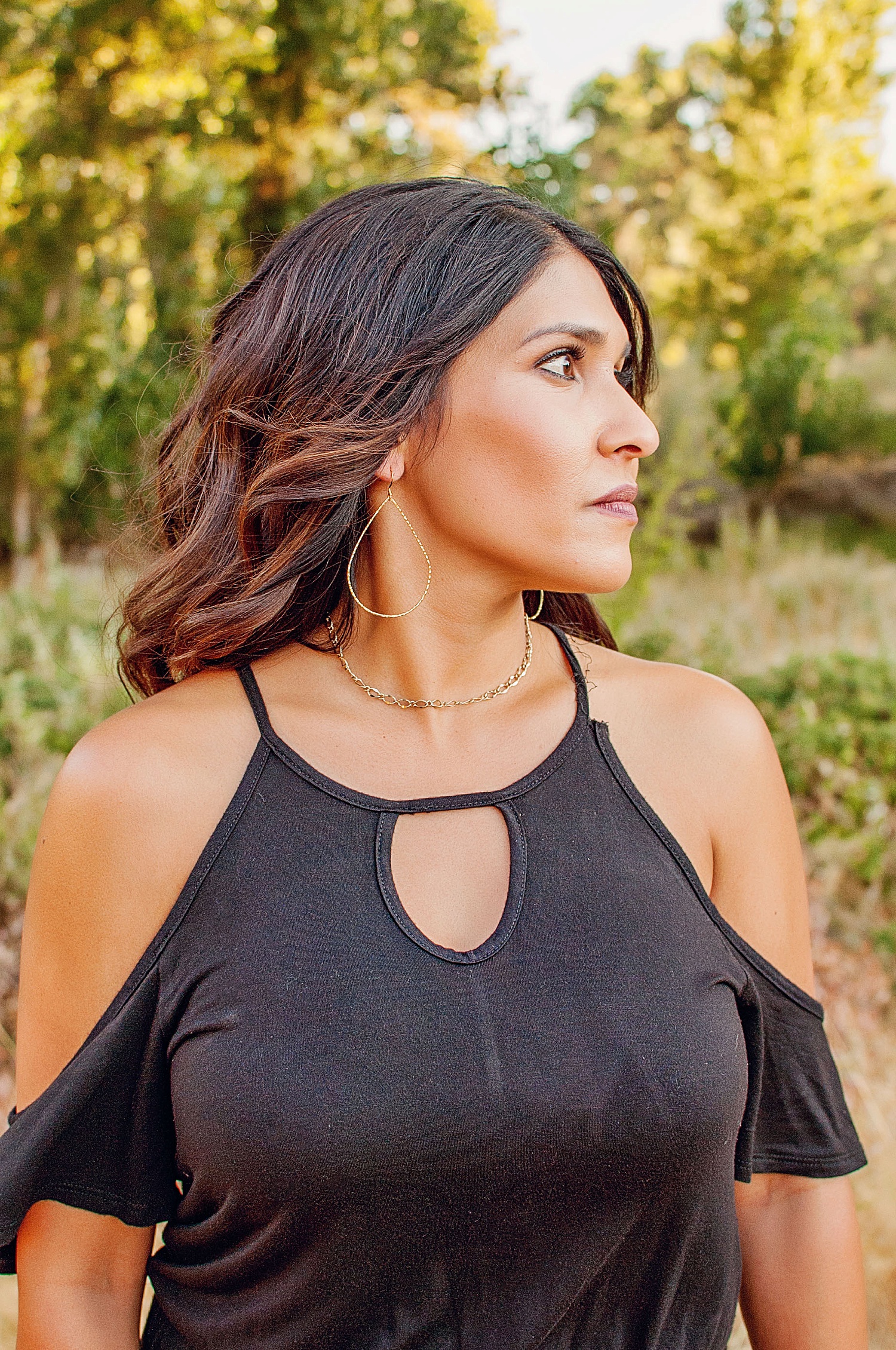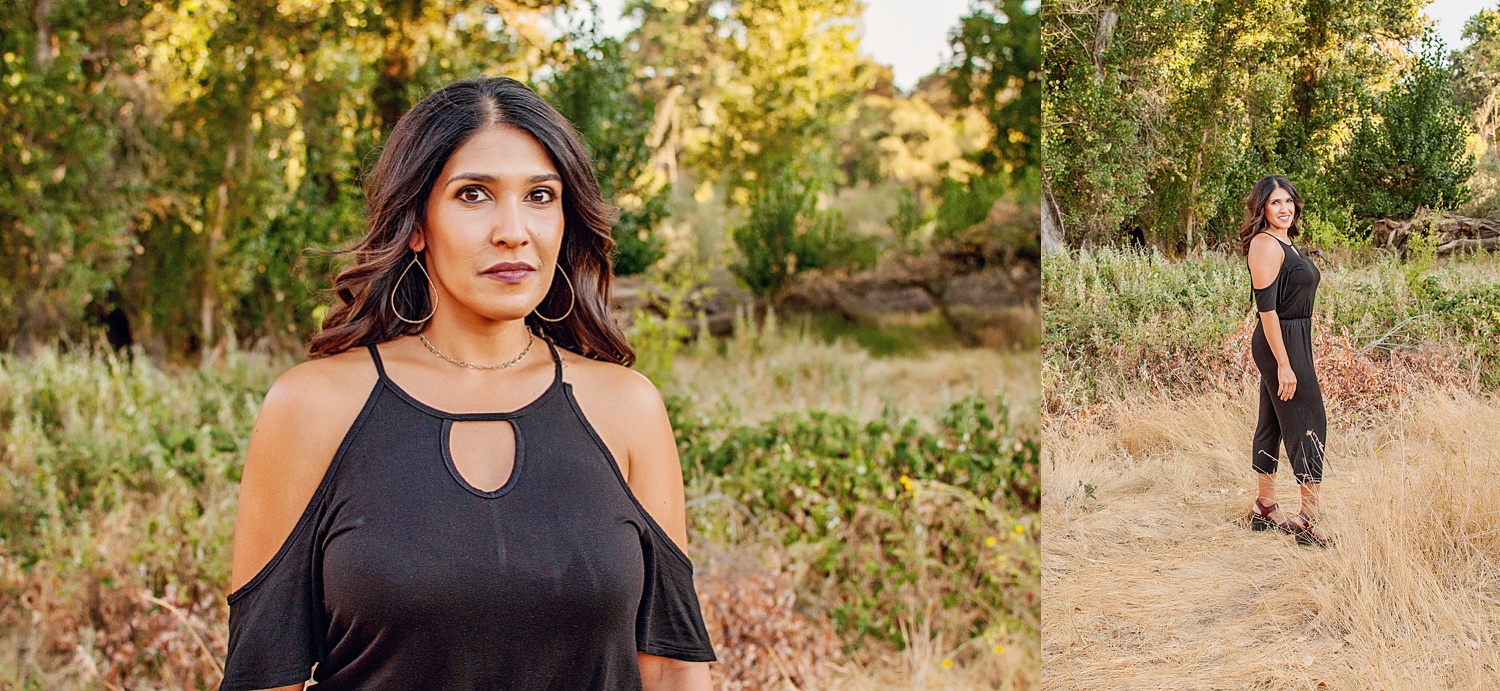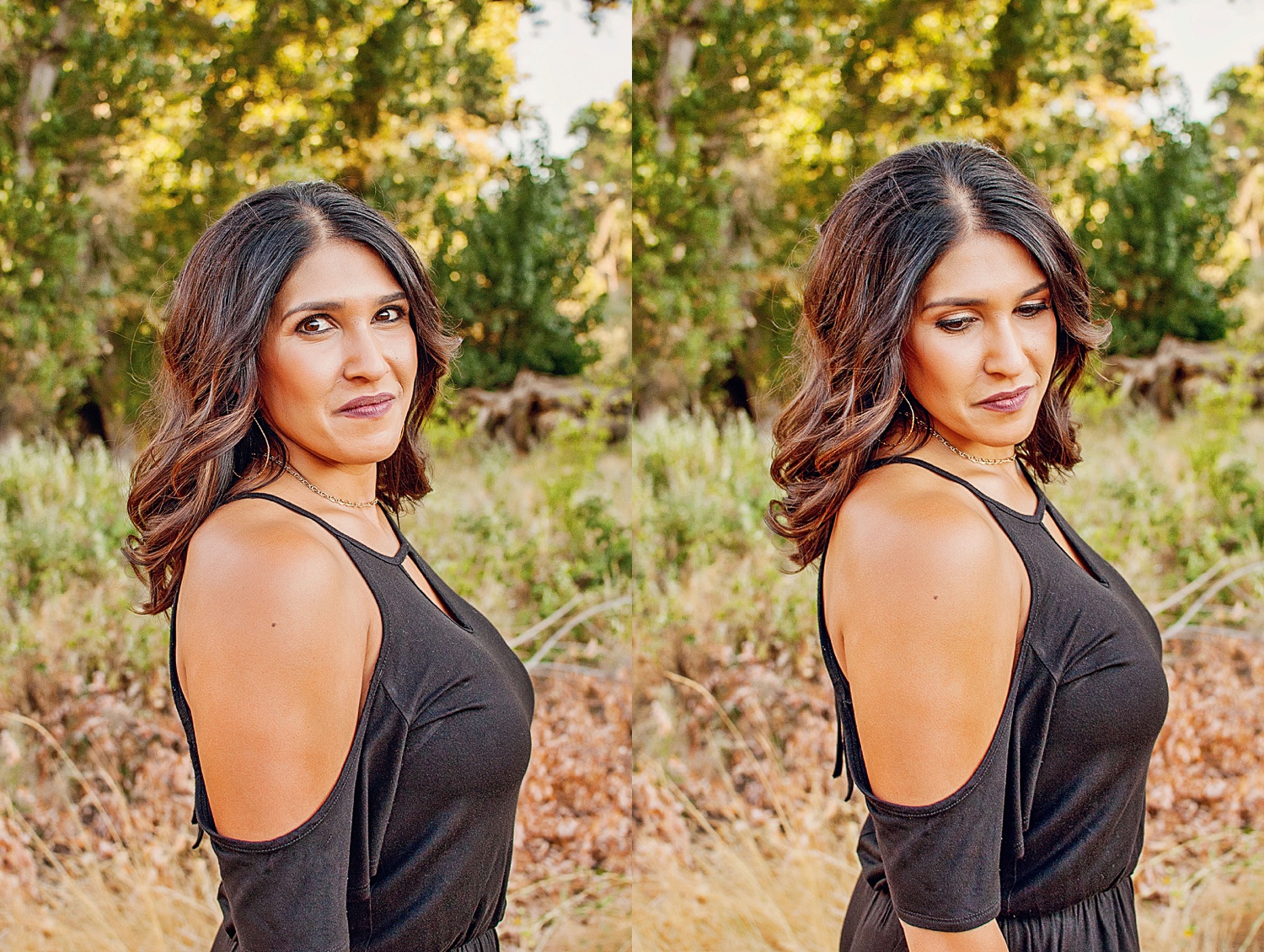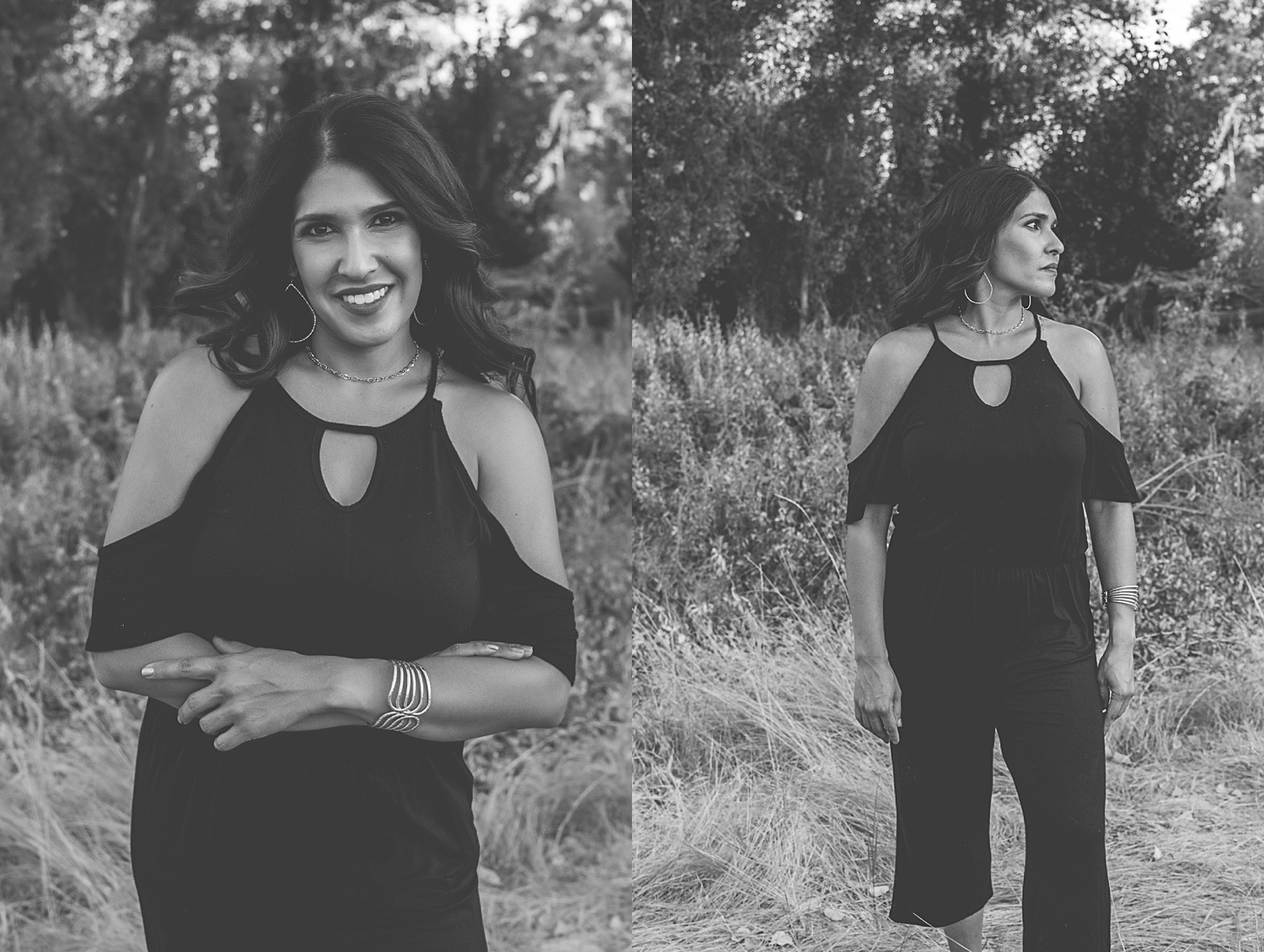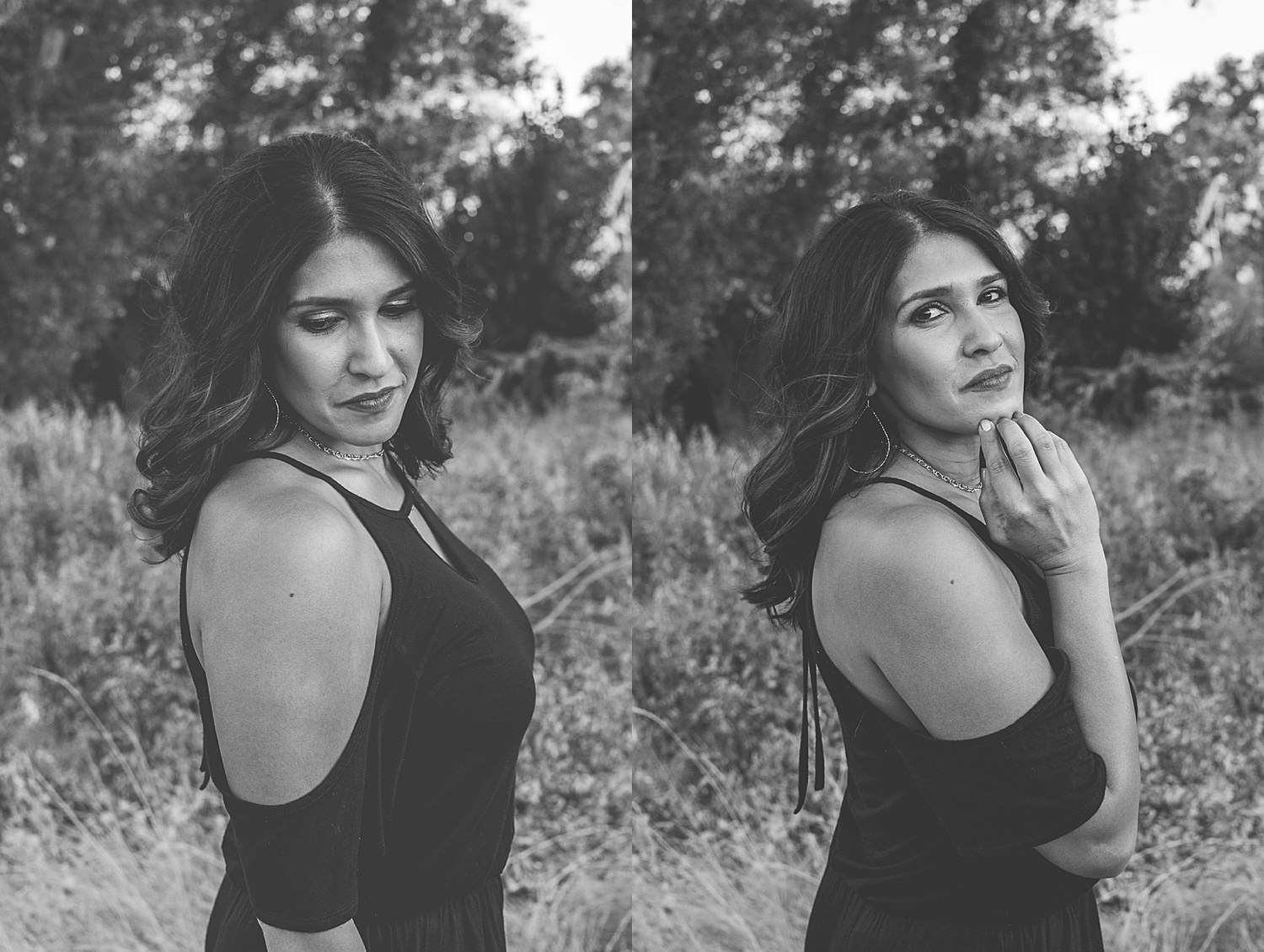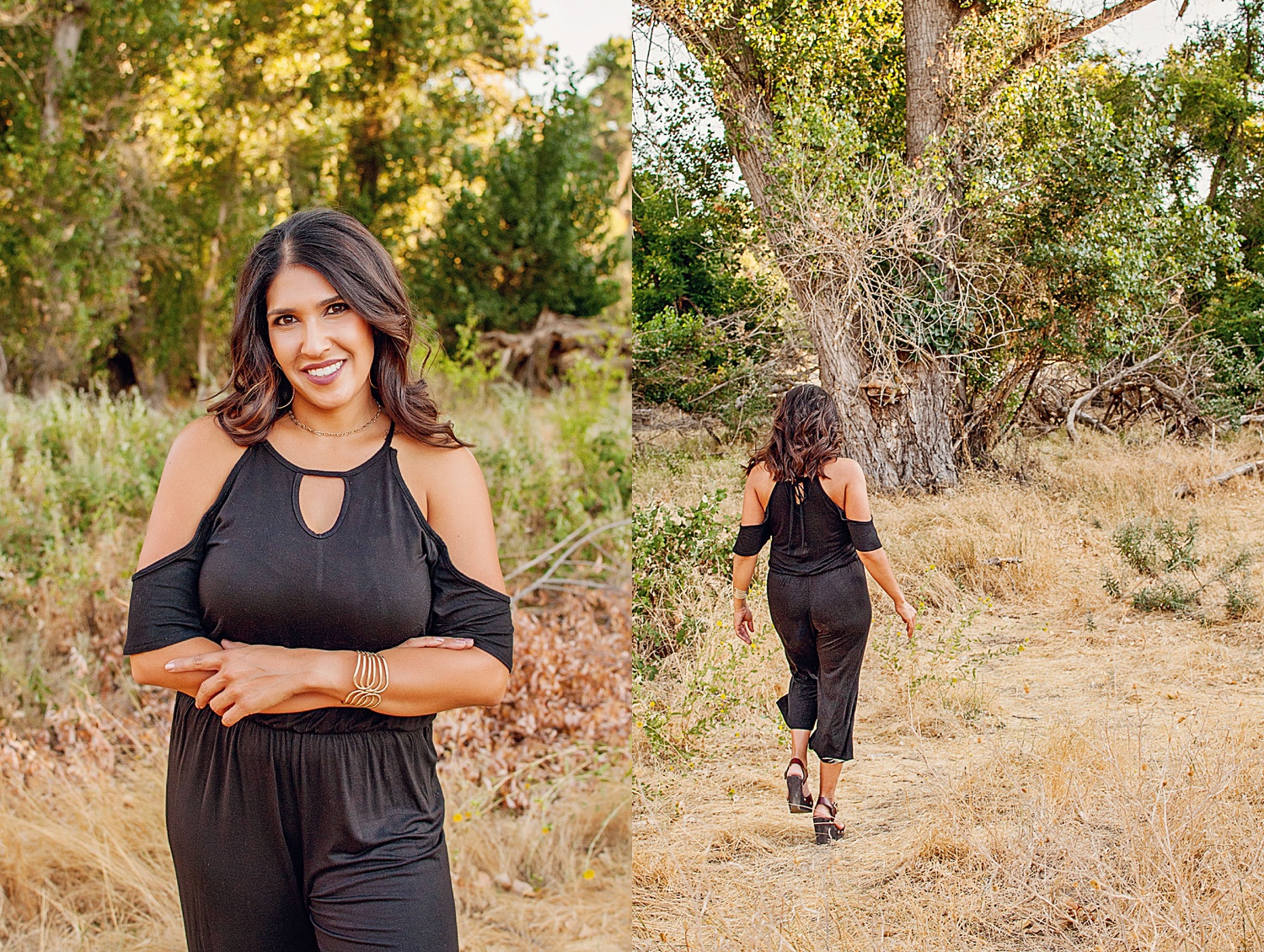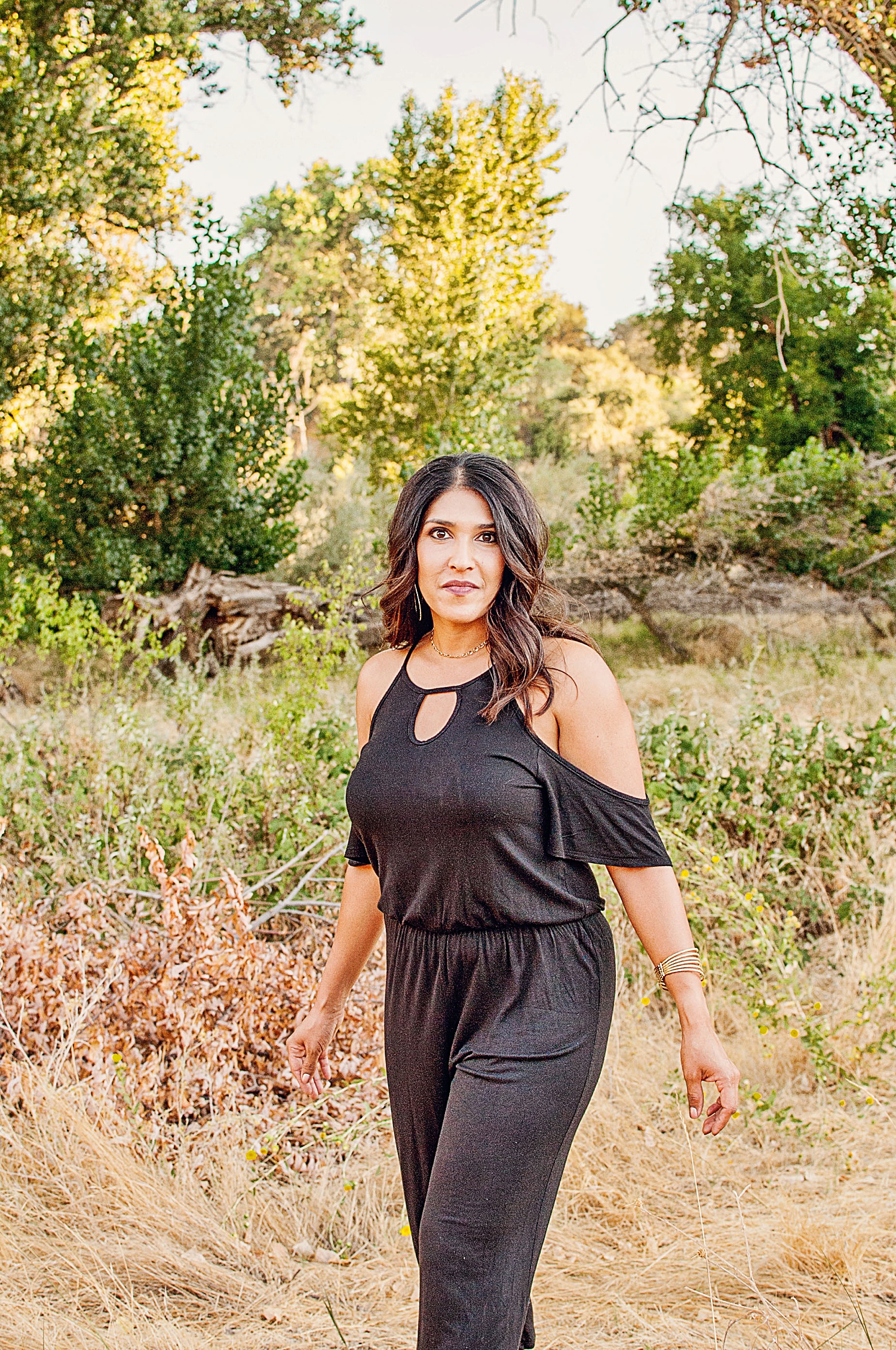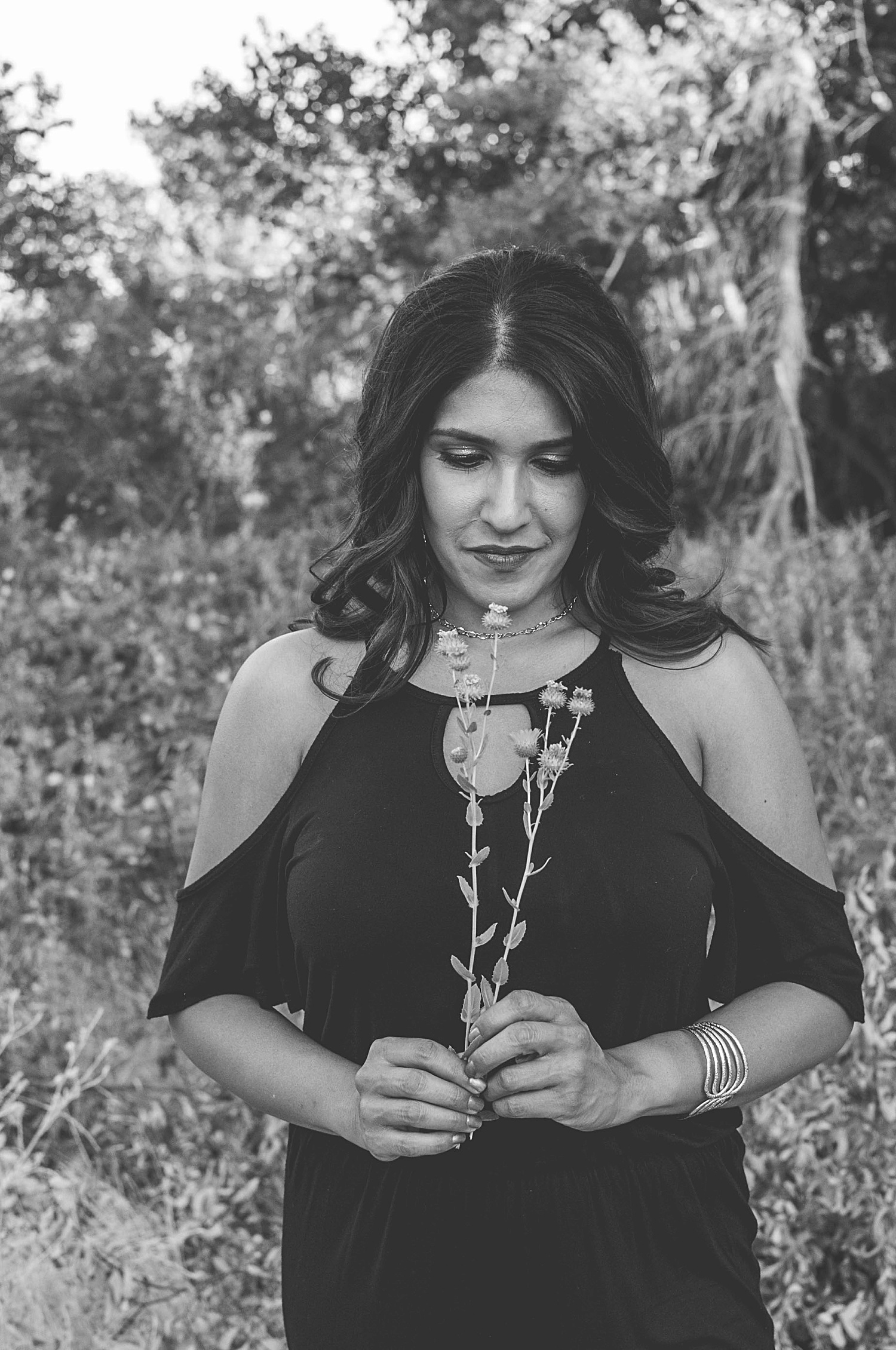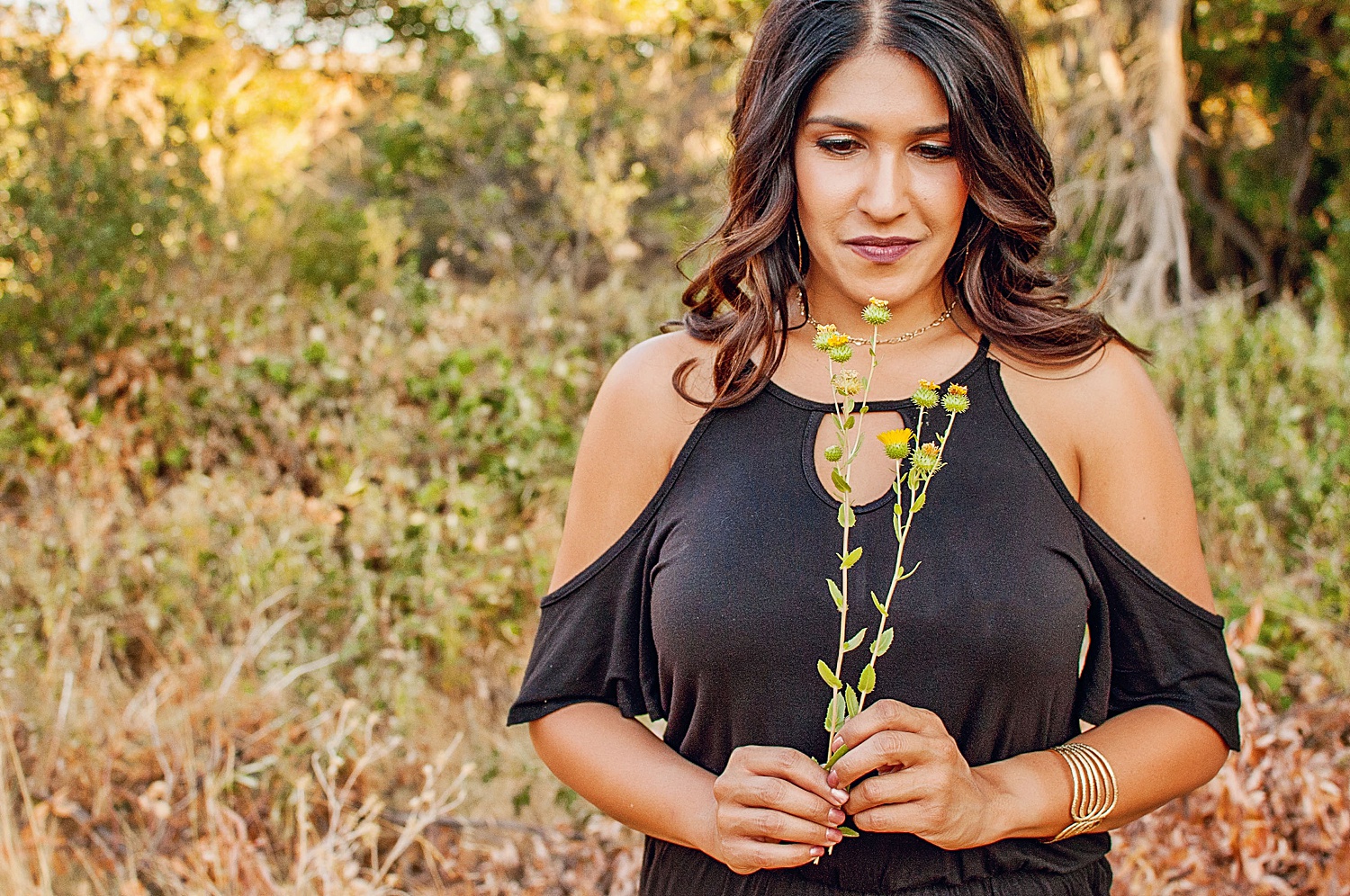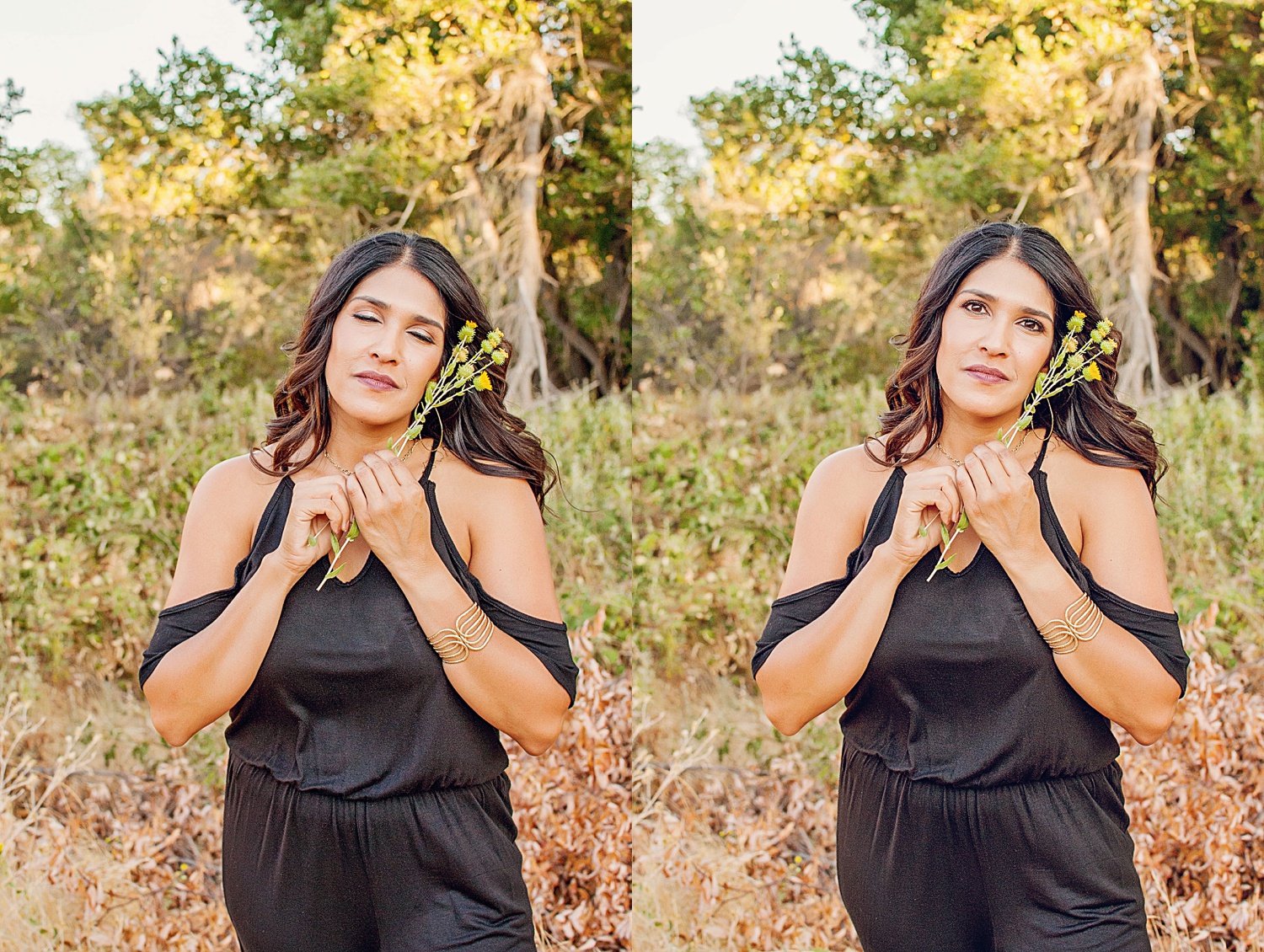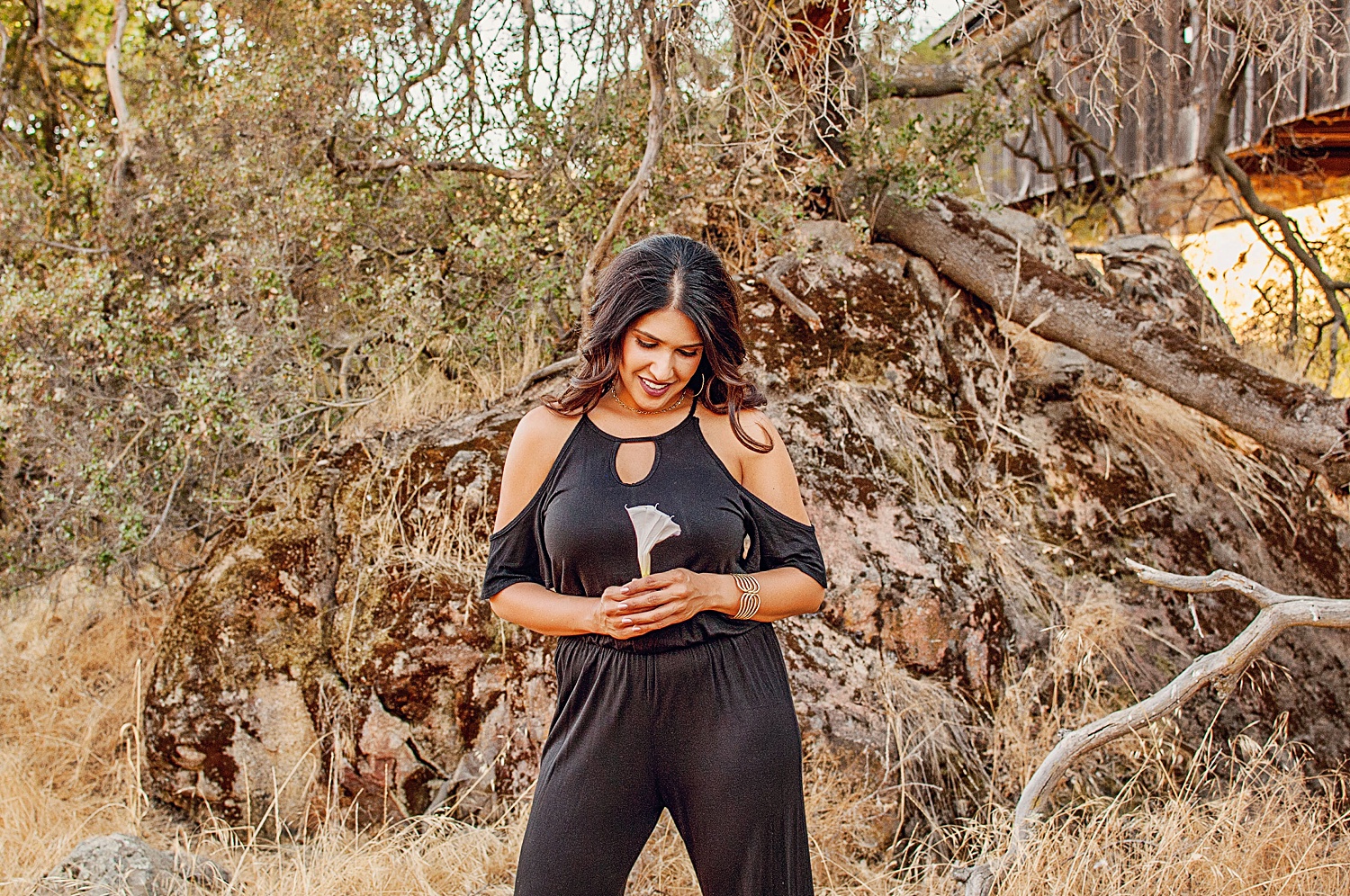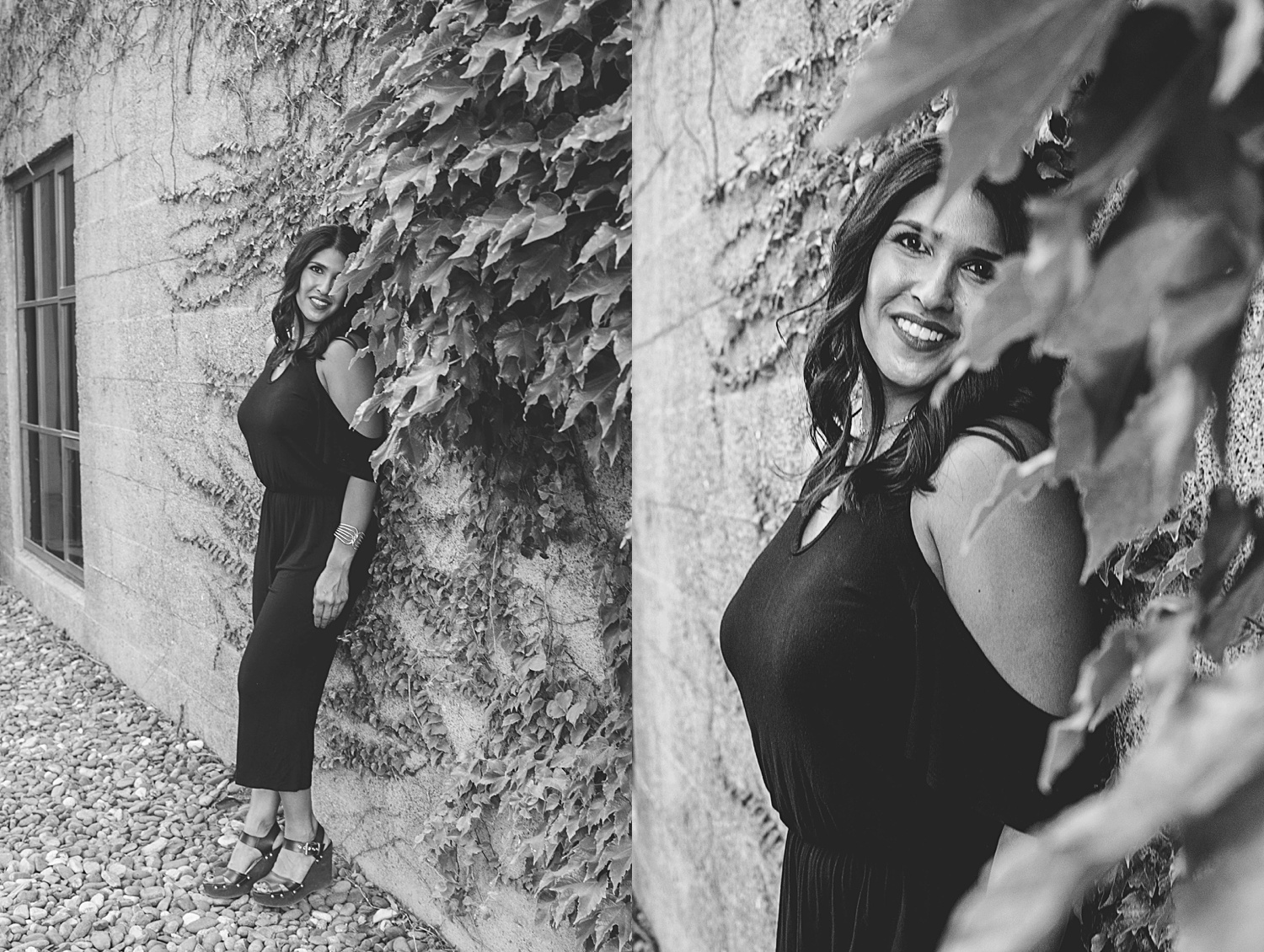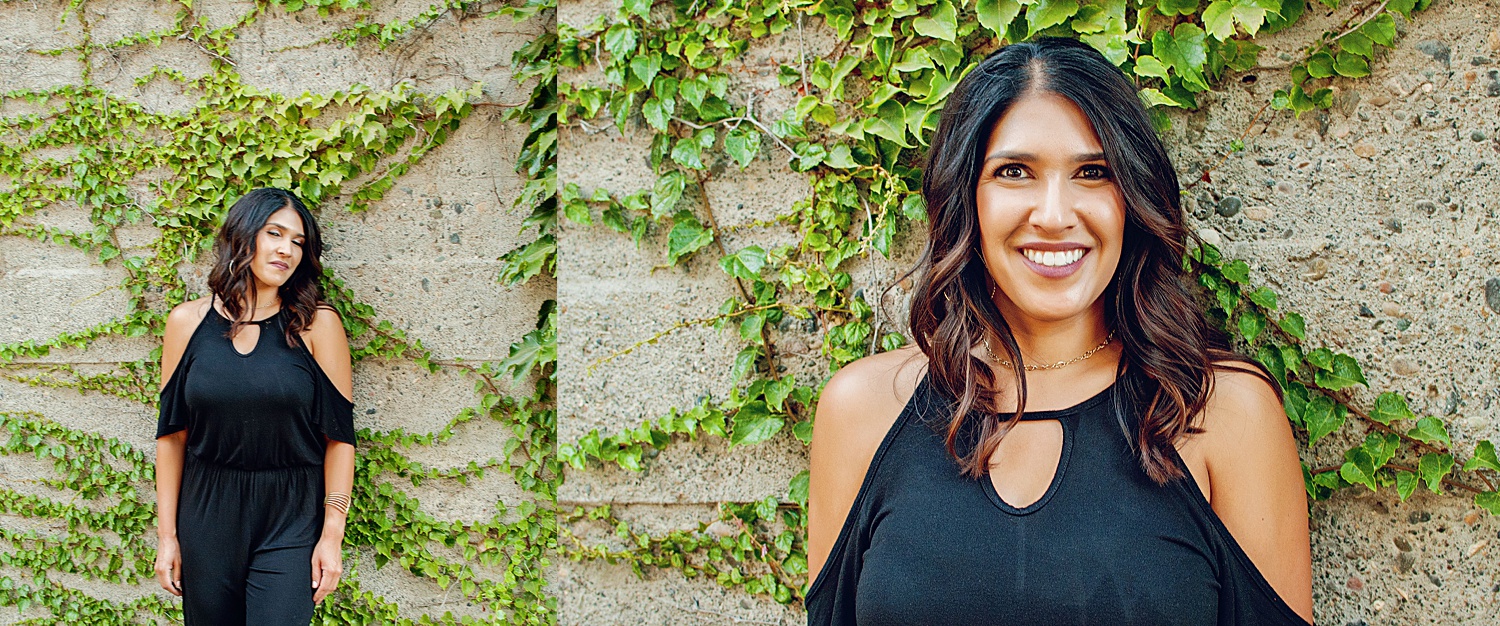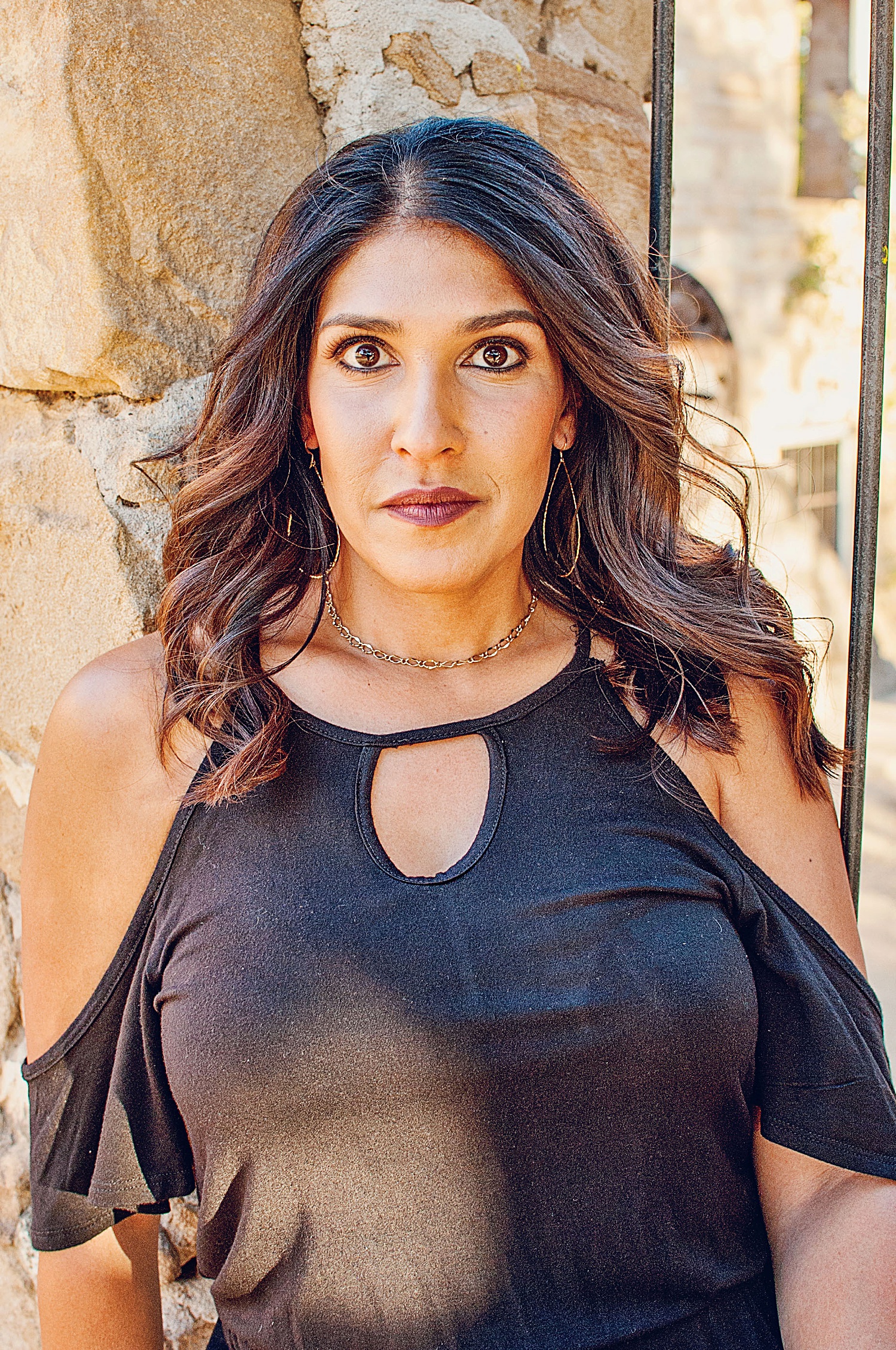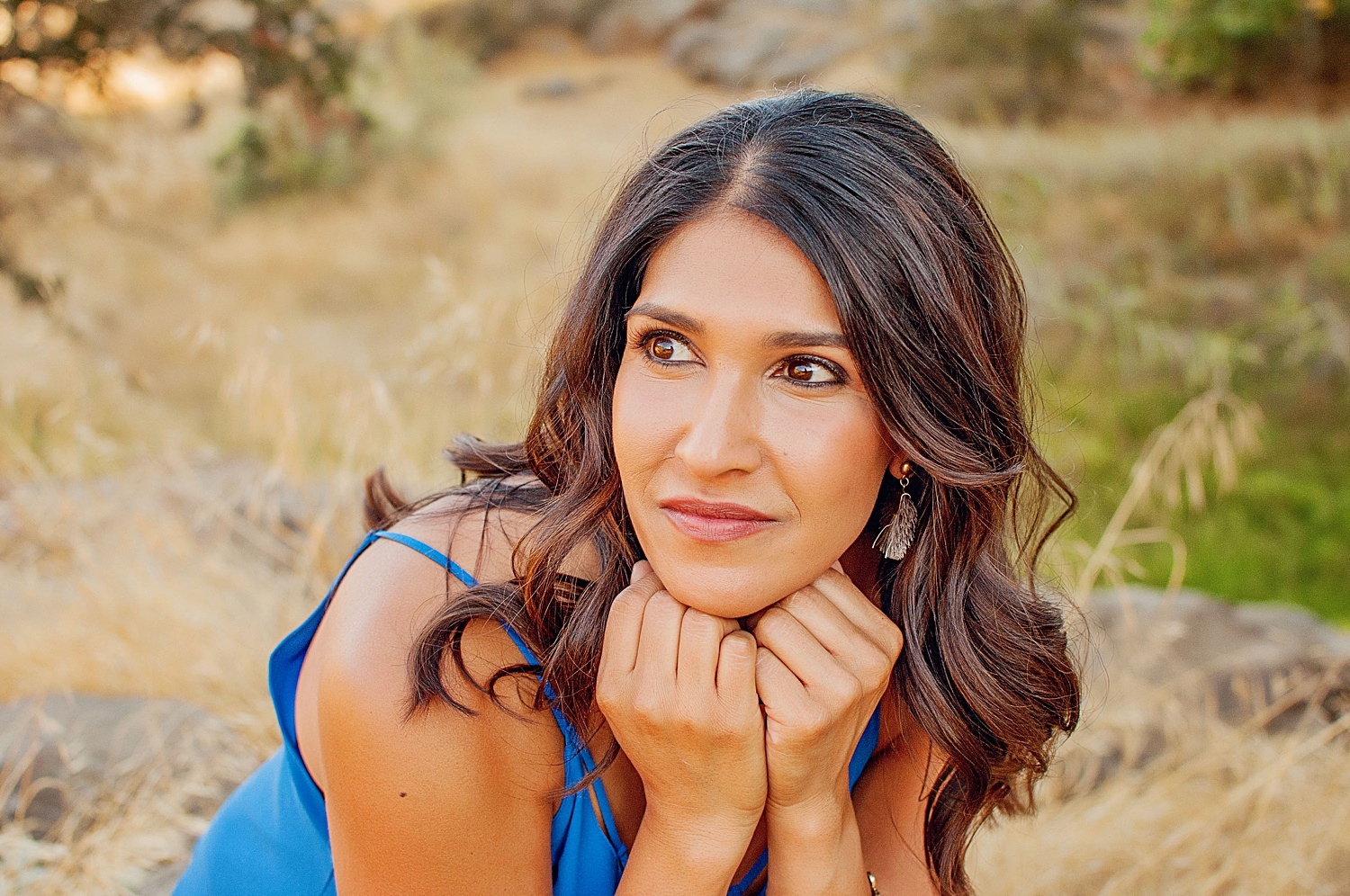 ou