My grandson is going to be playing football for the Broncos and my granddaughter is going to be his best cheerleader. EVER. GO BRONCOS!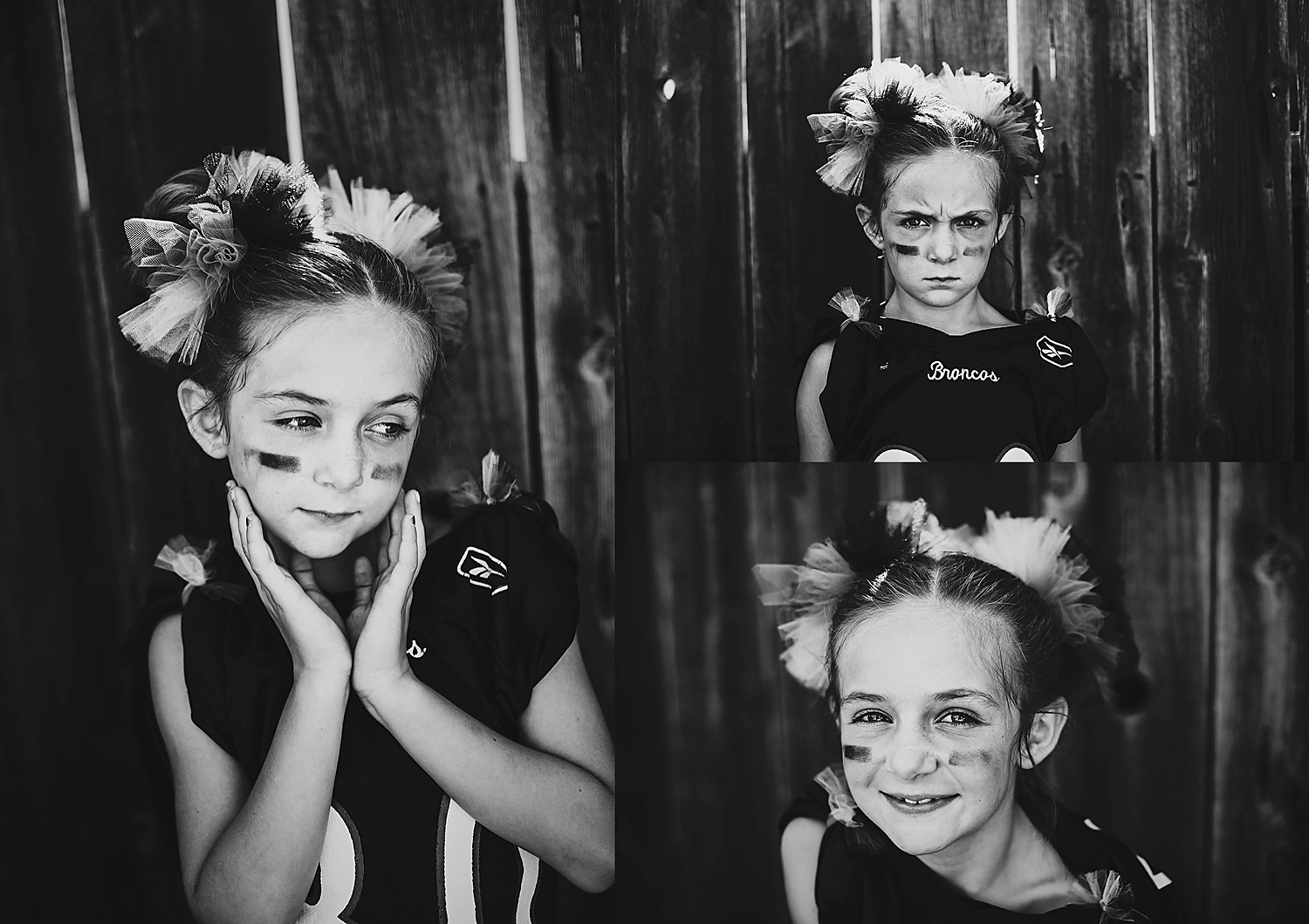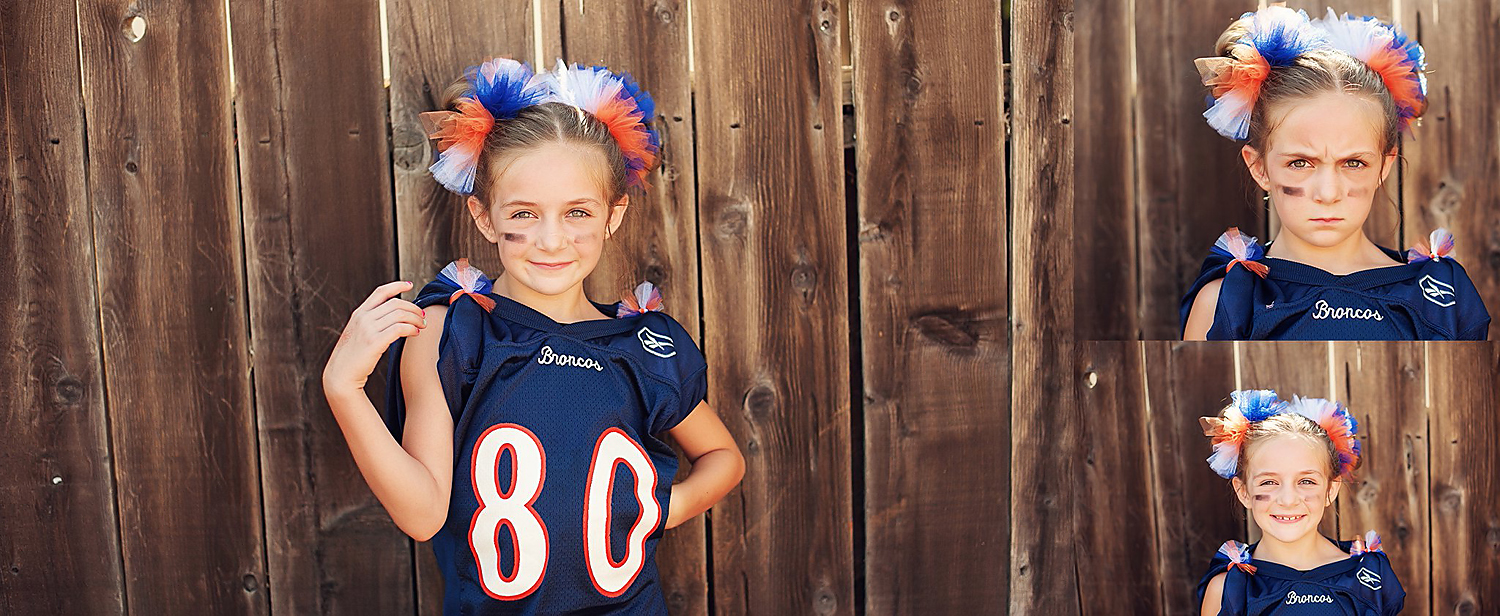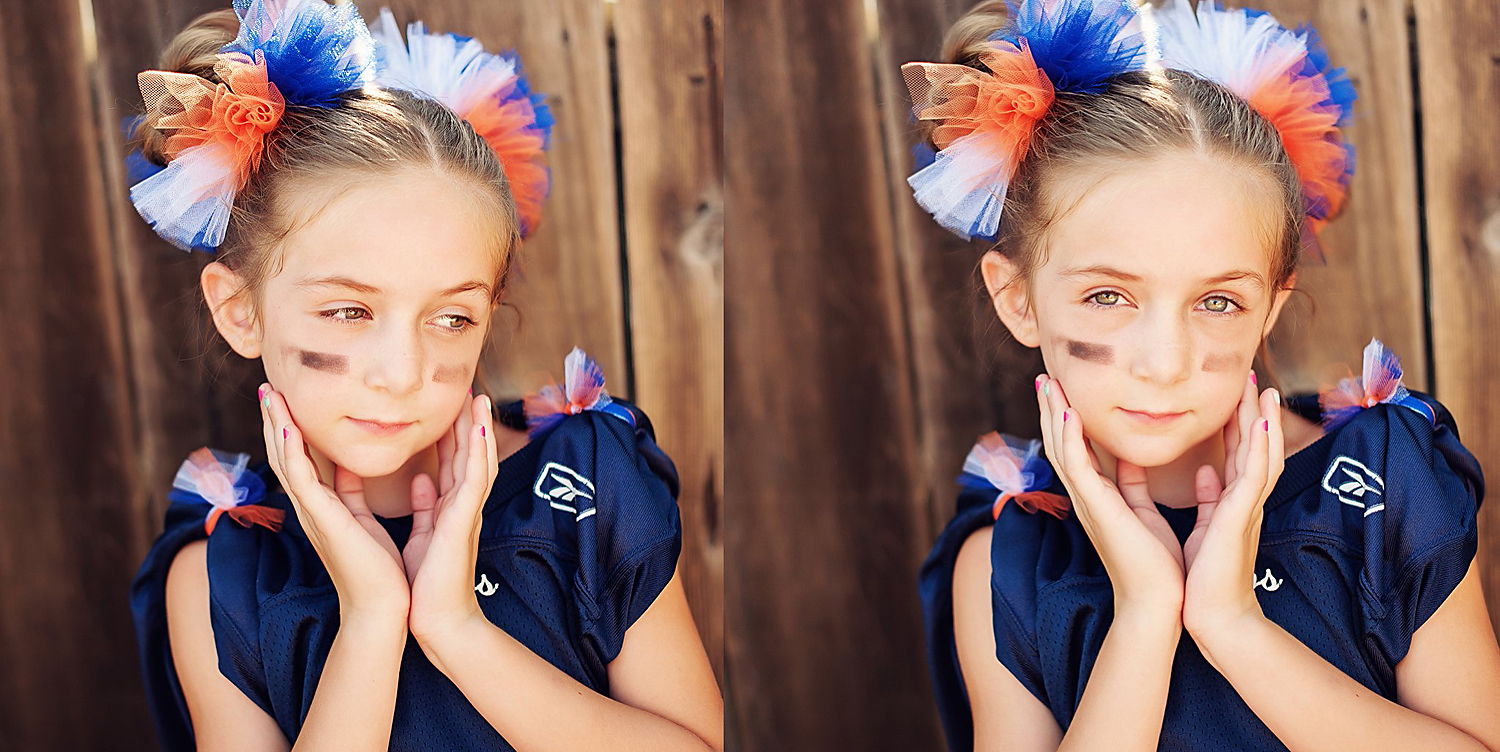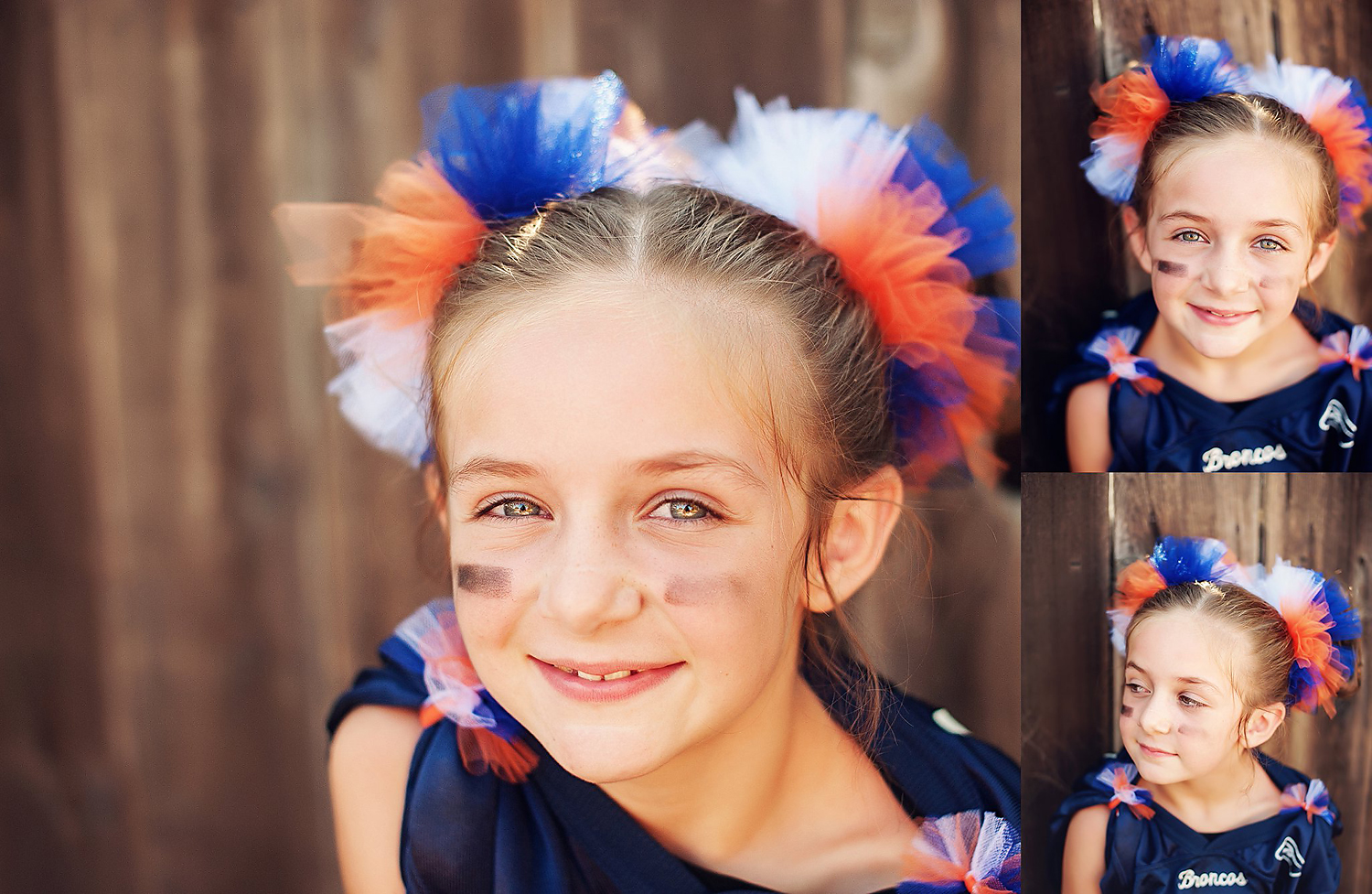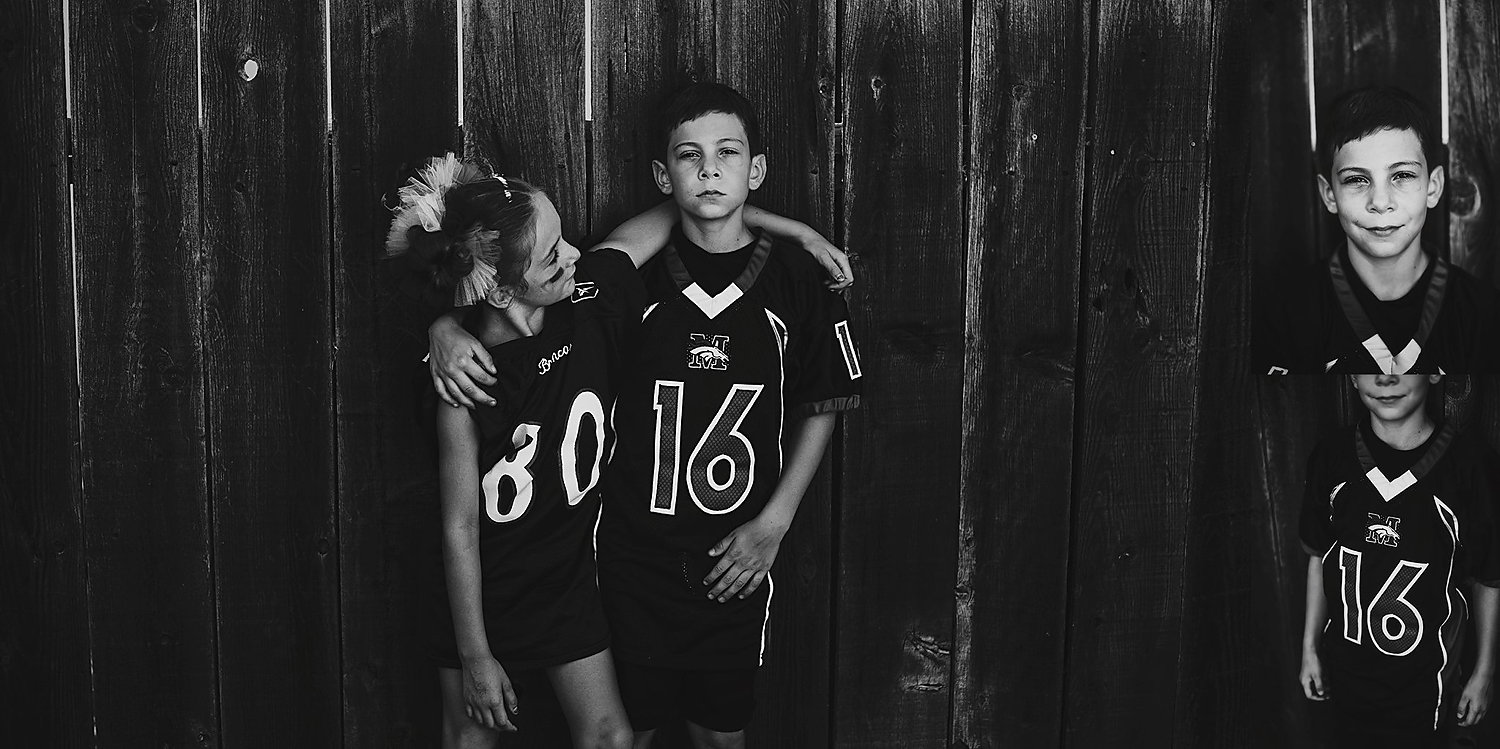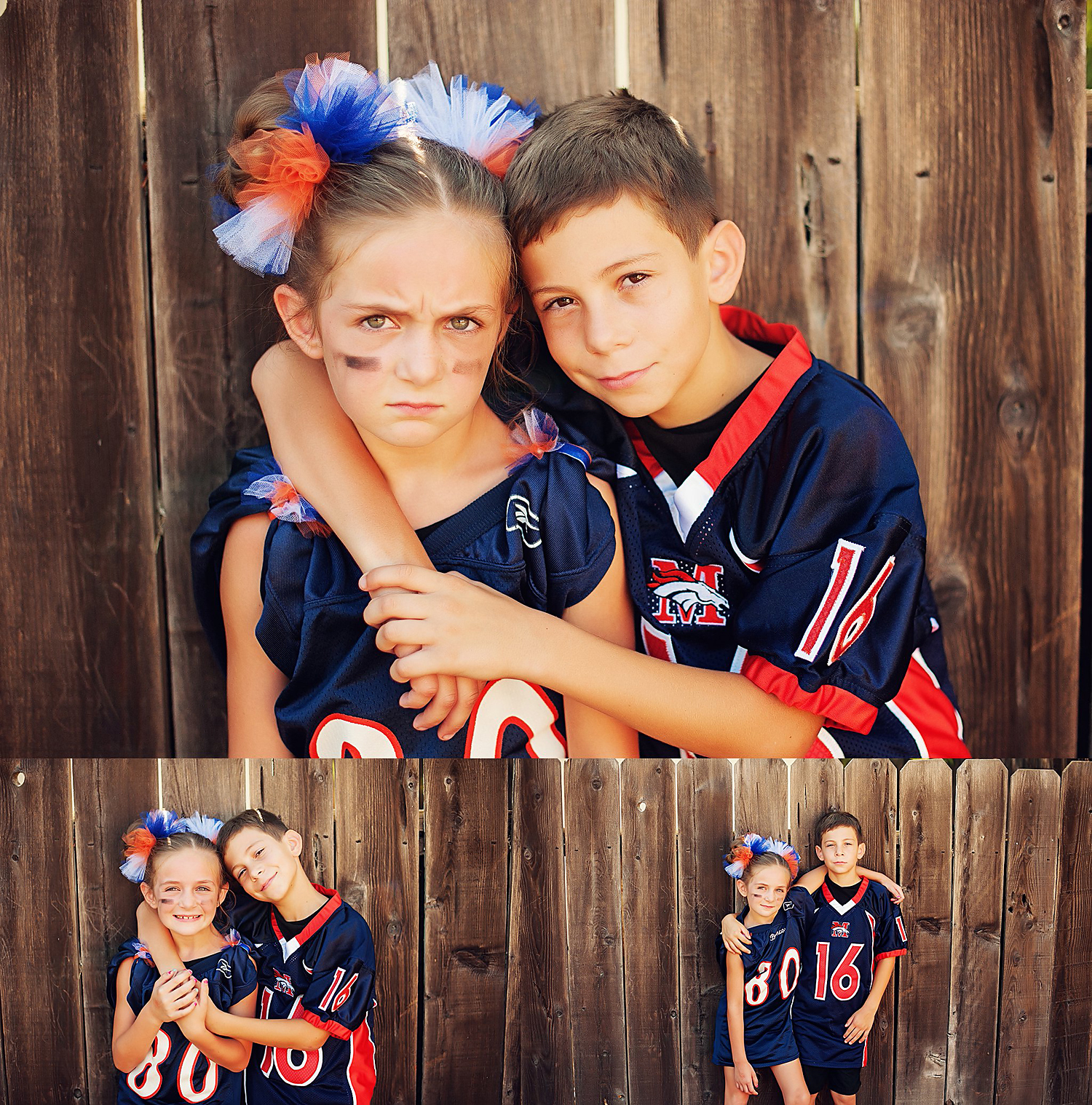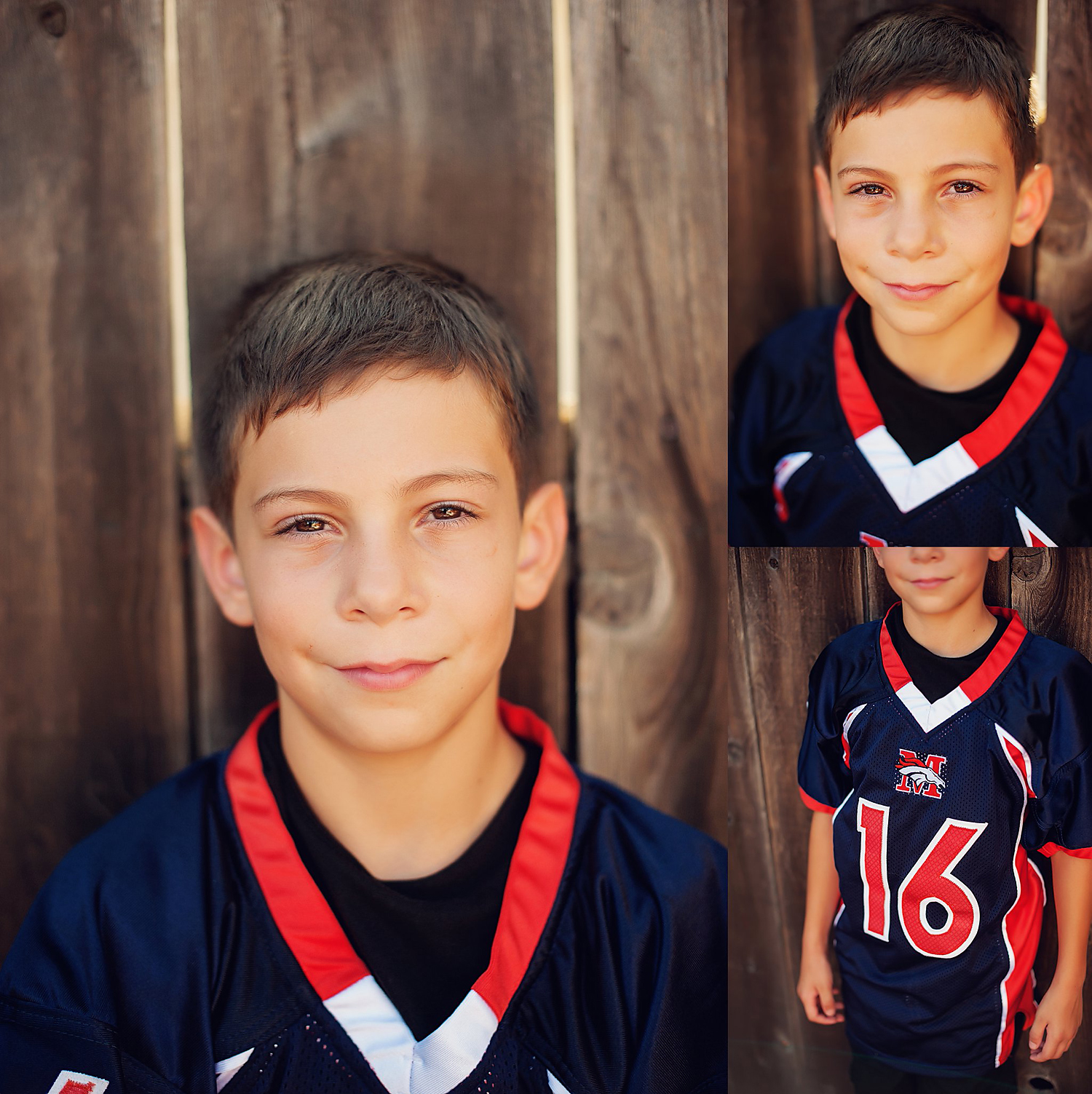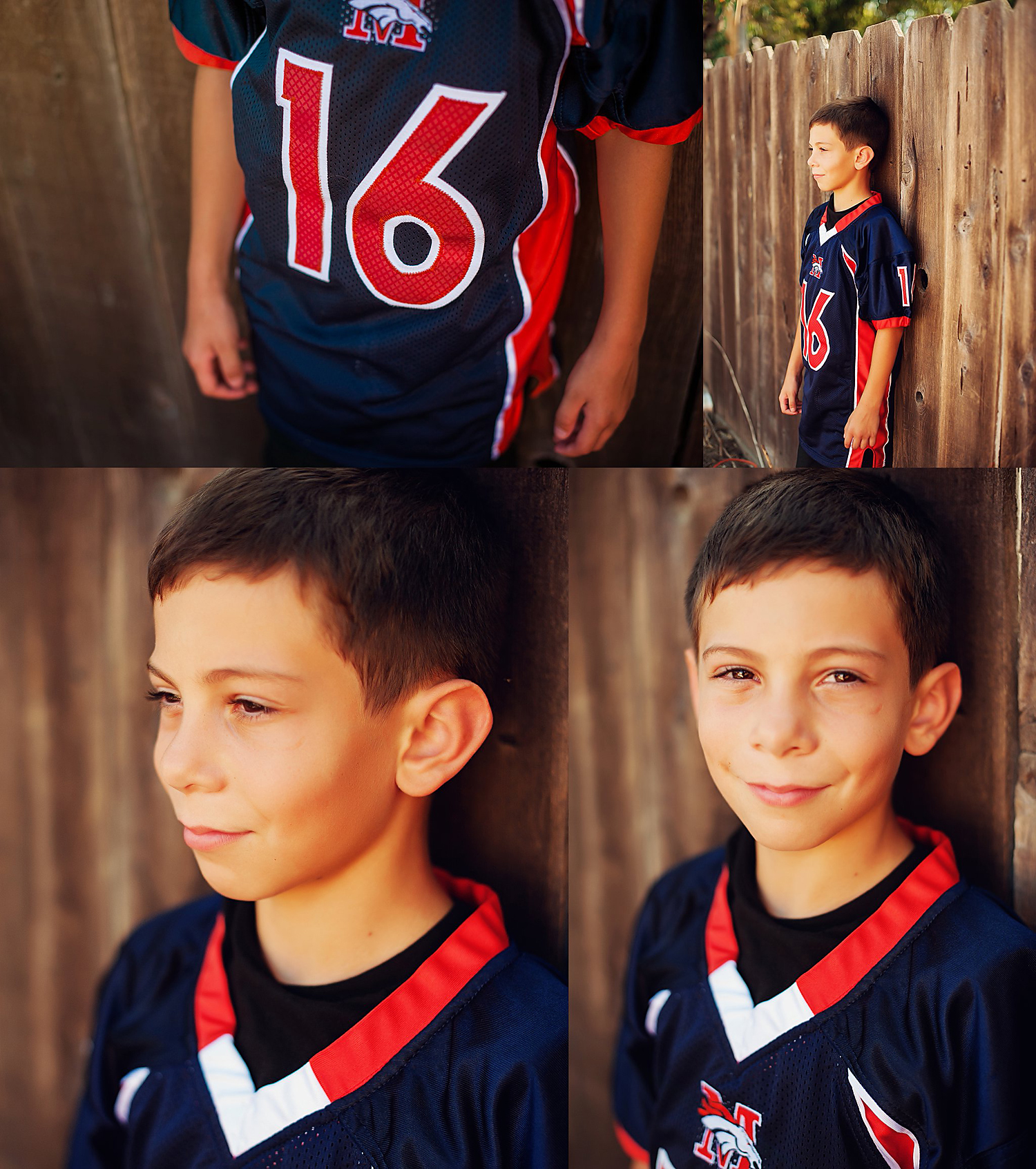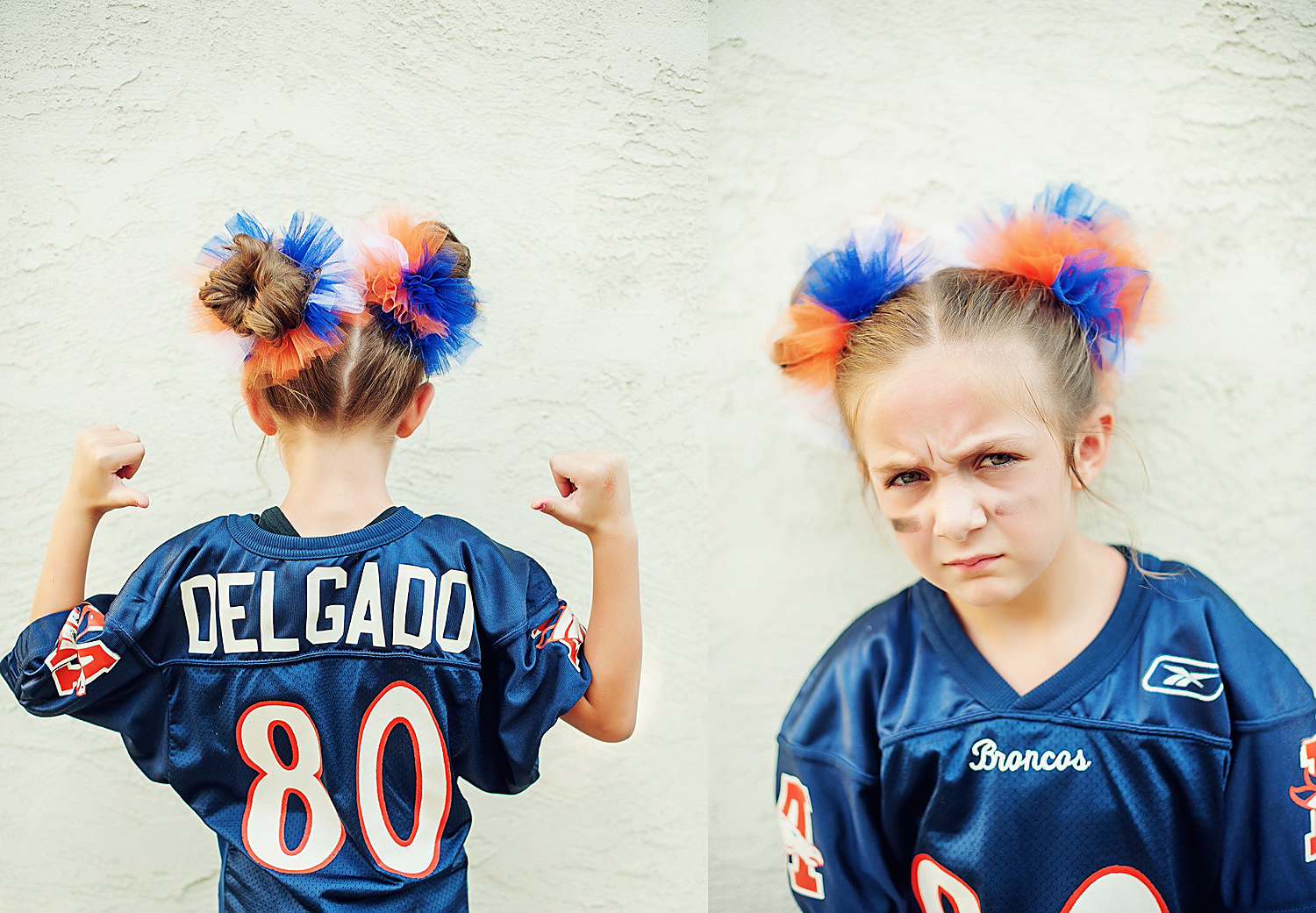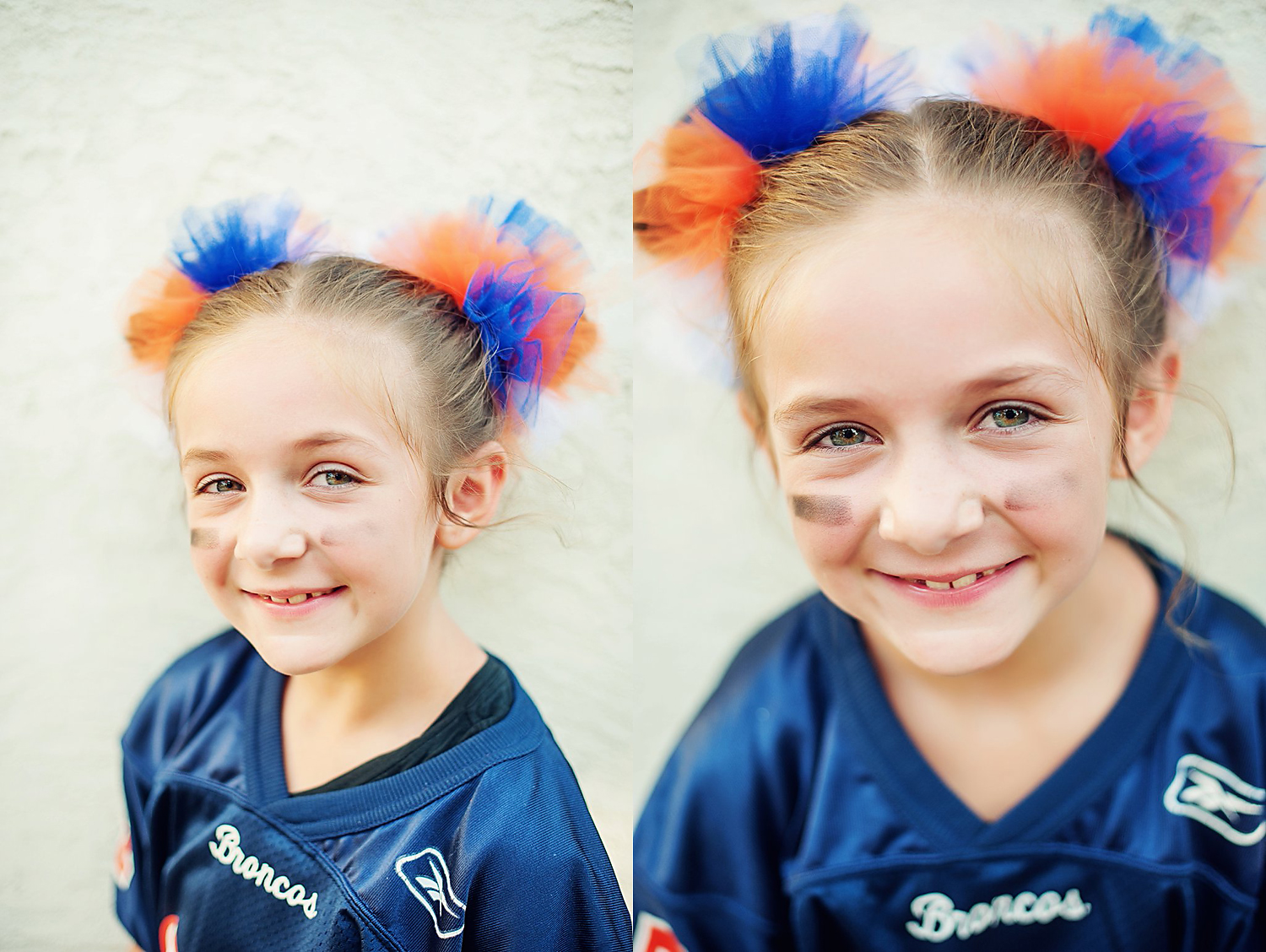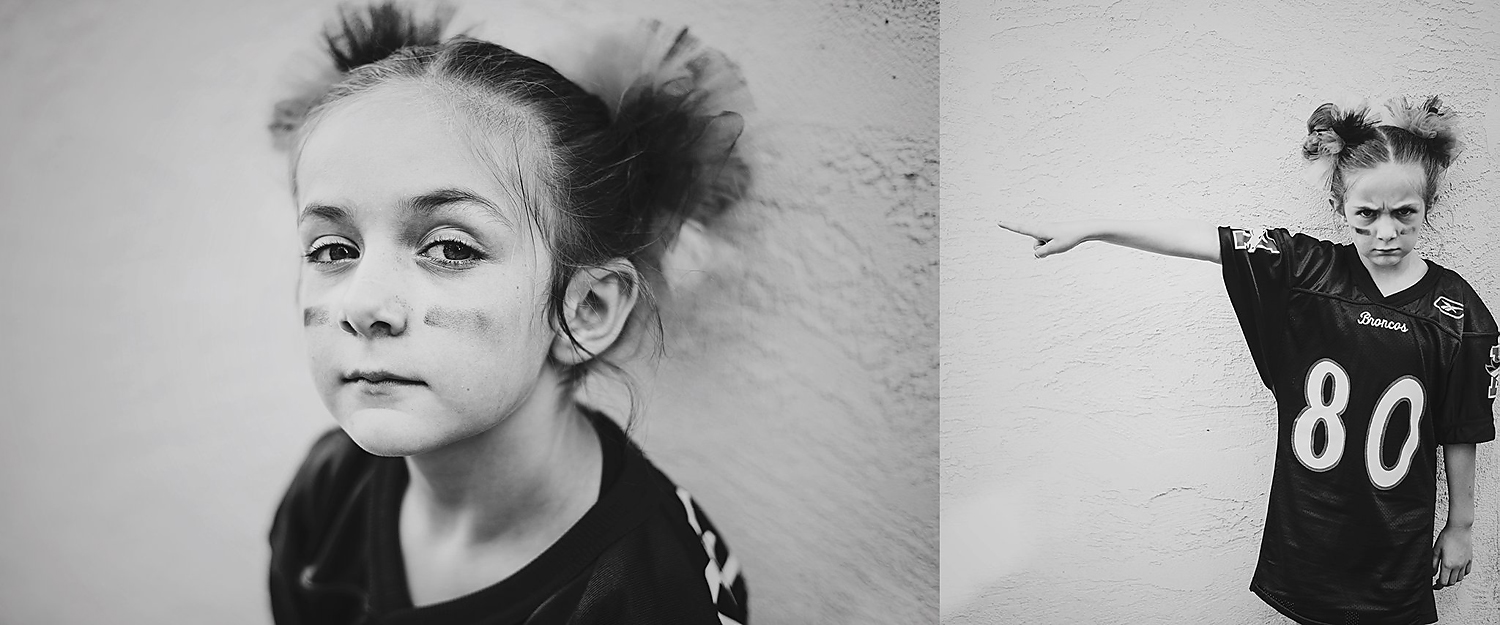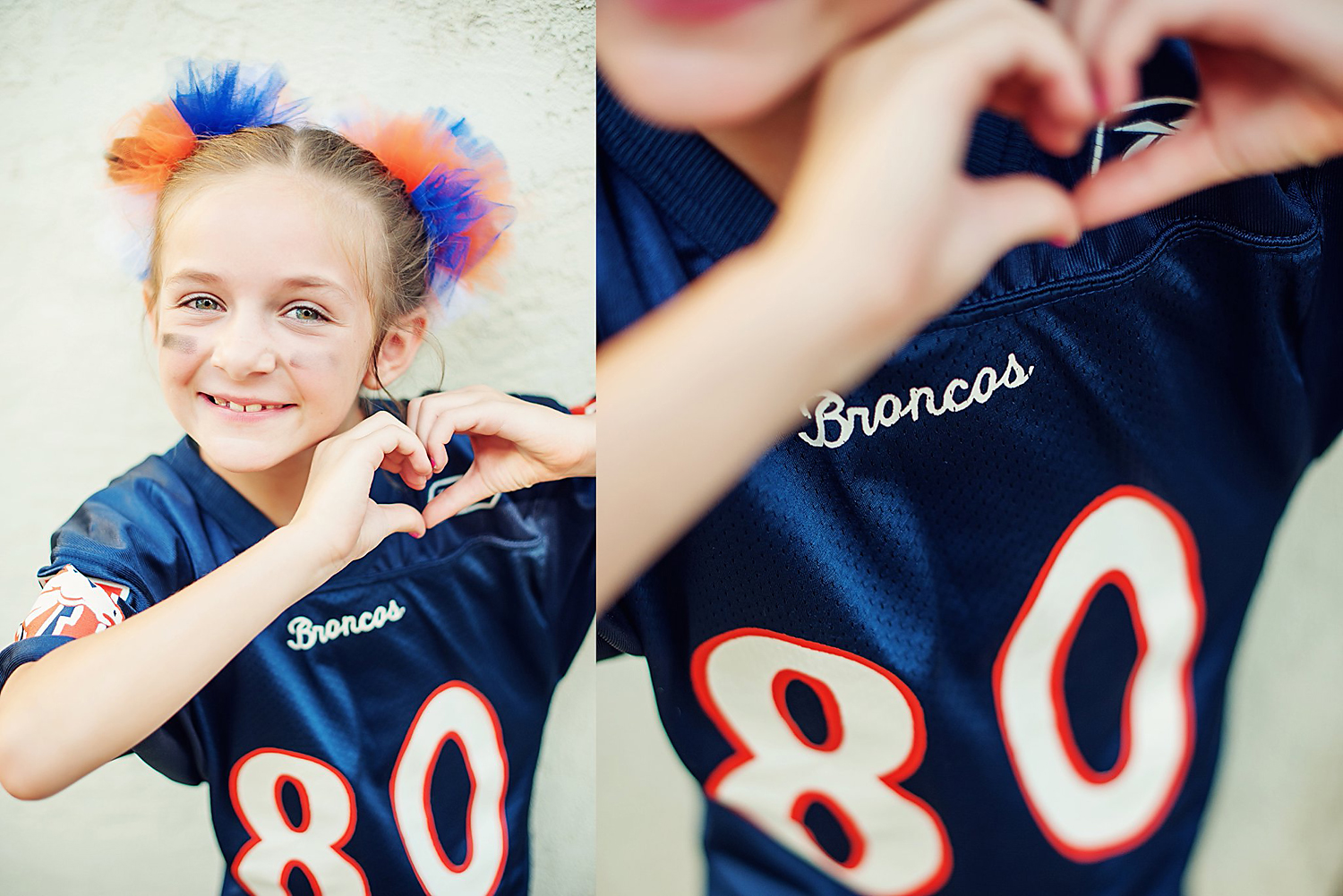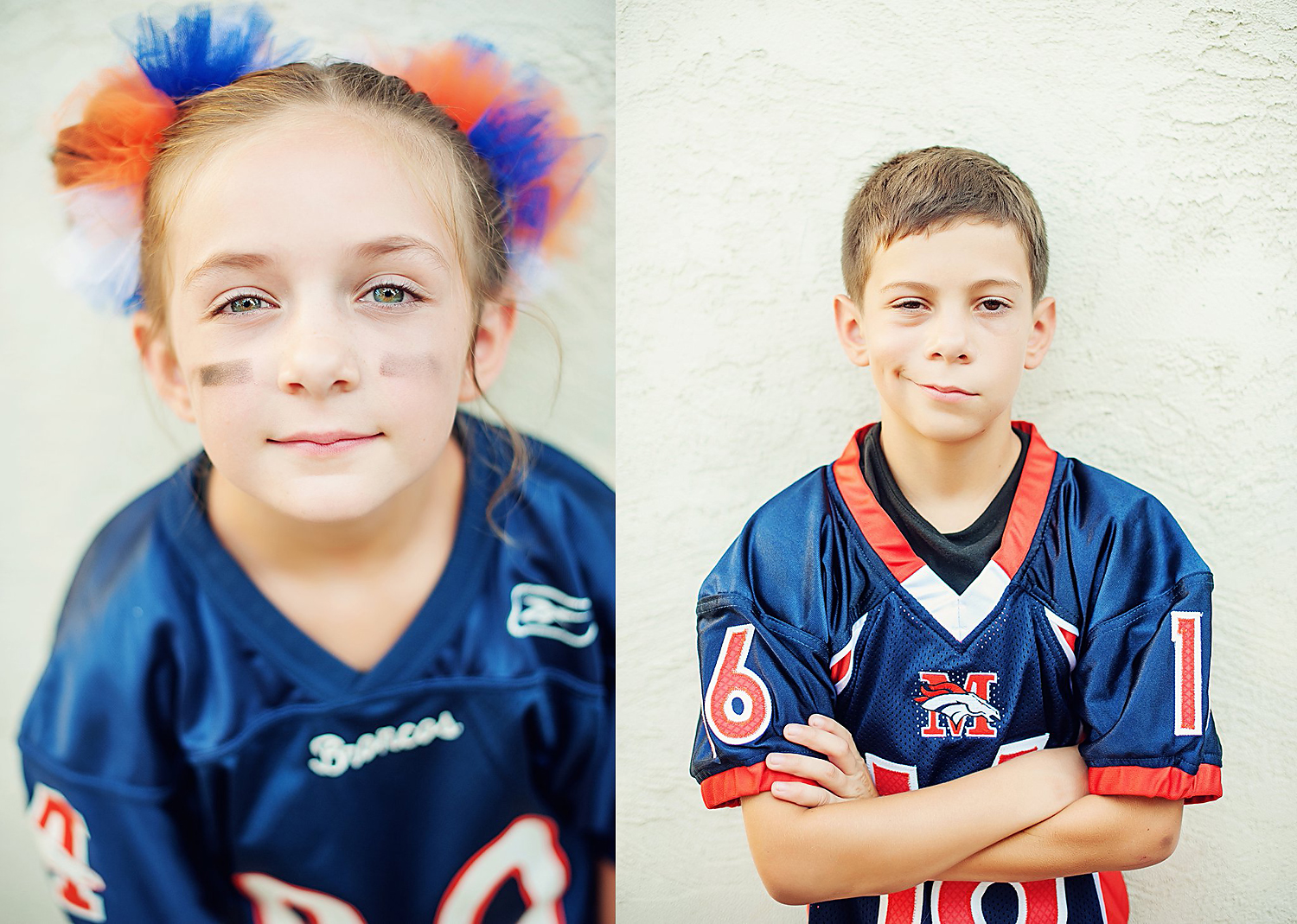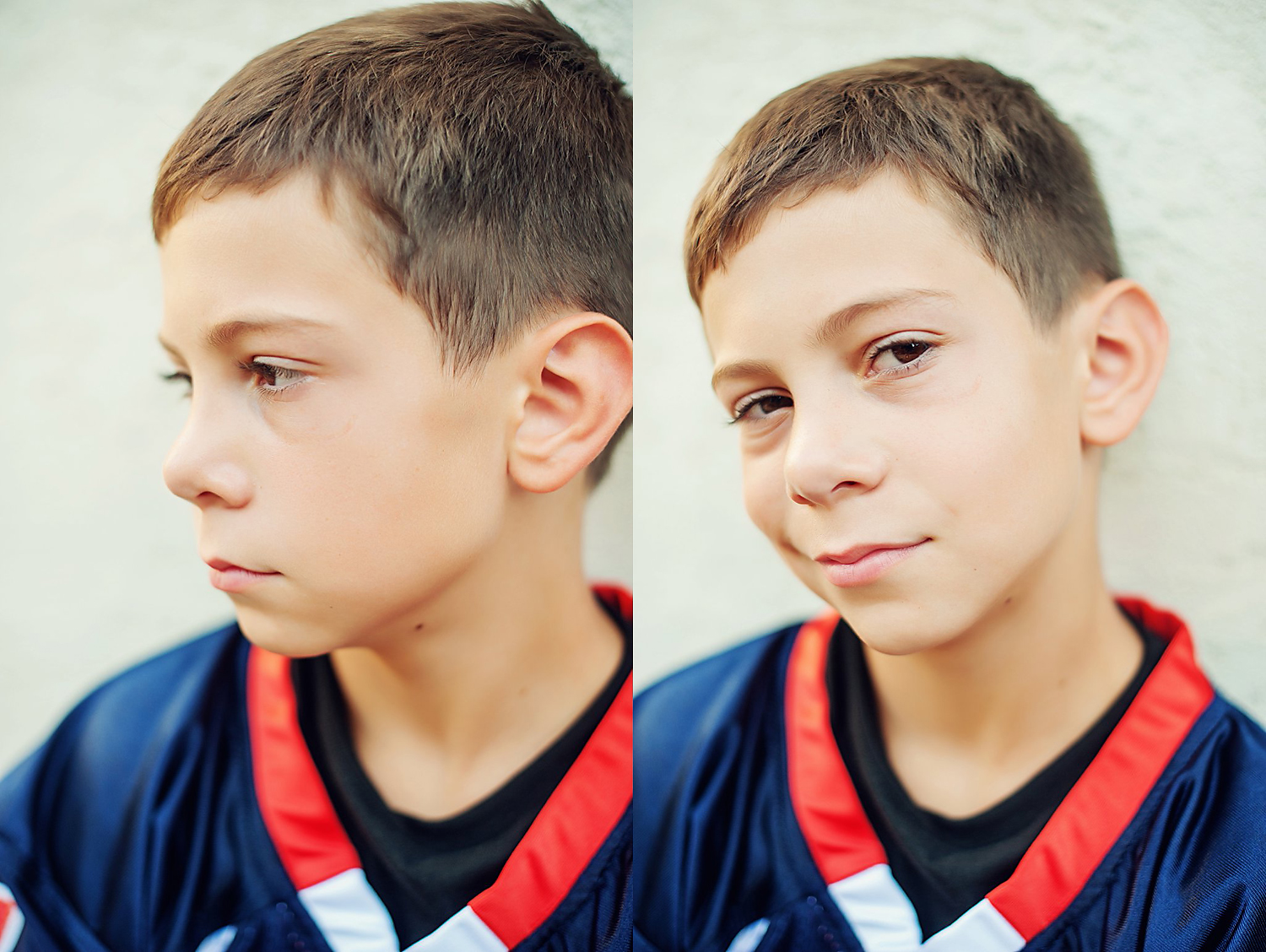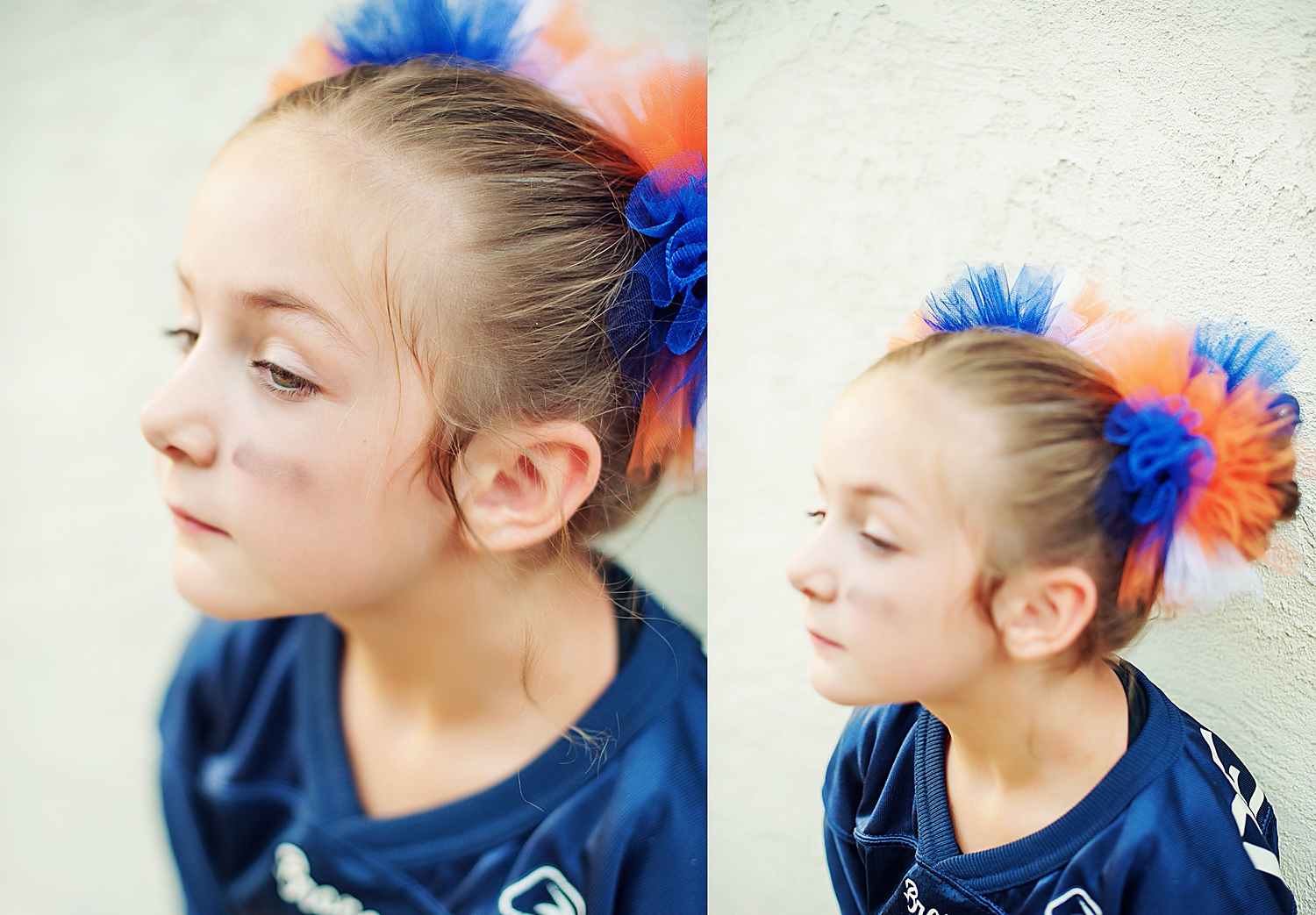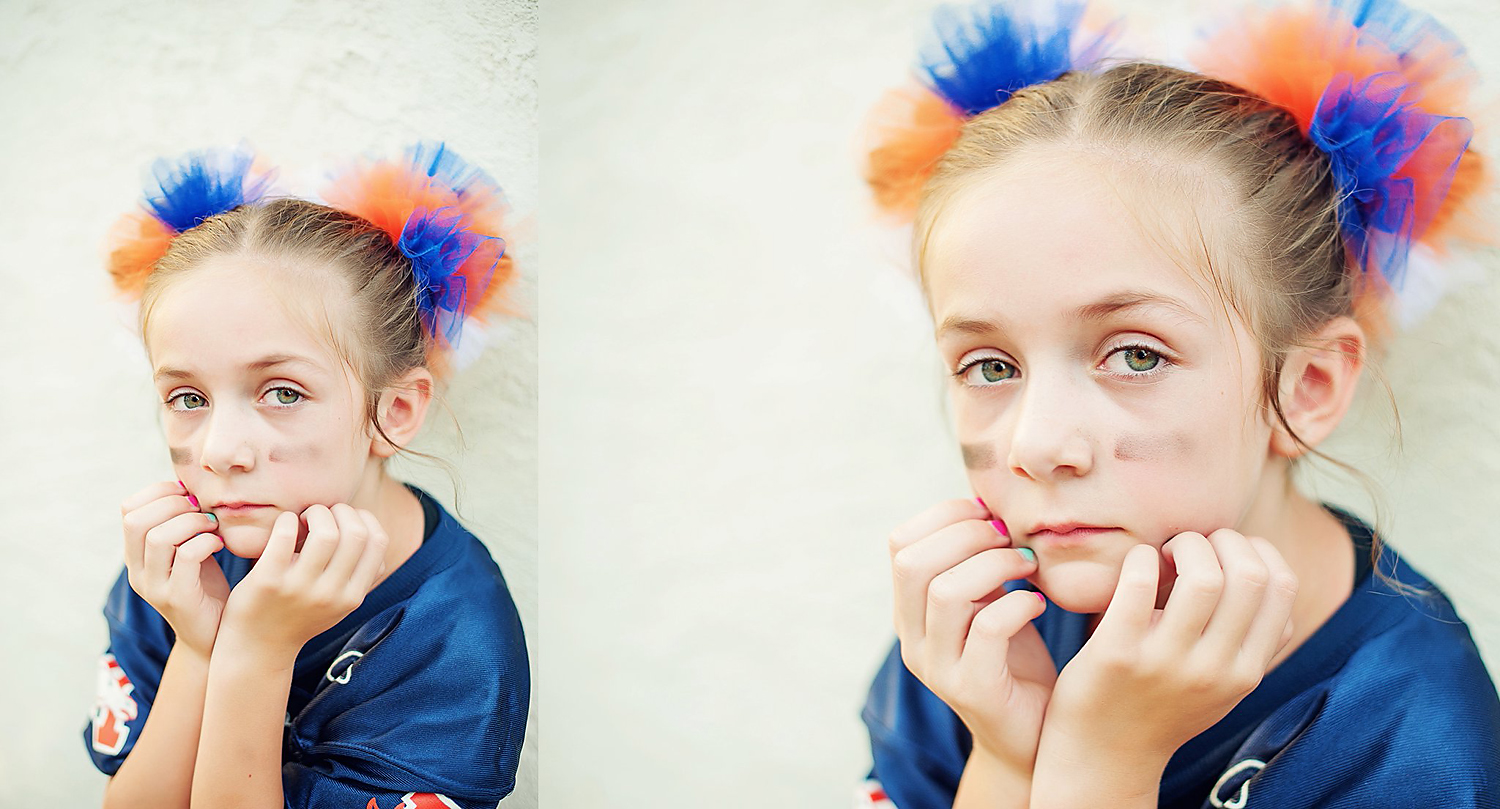 This little guy is so darn cute that I just want to hold him all day long. Gosh, those eyes and that hair. He is a super great baby too!! Love him!!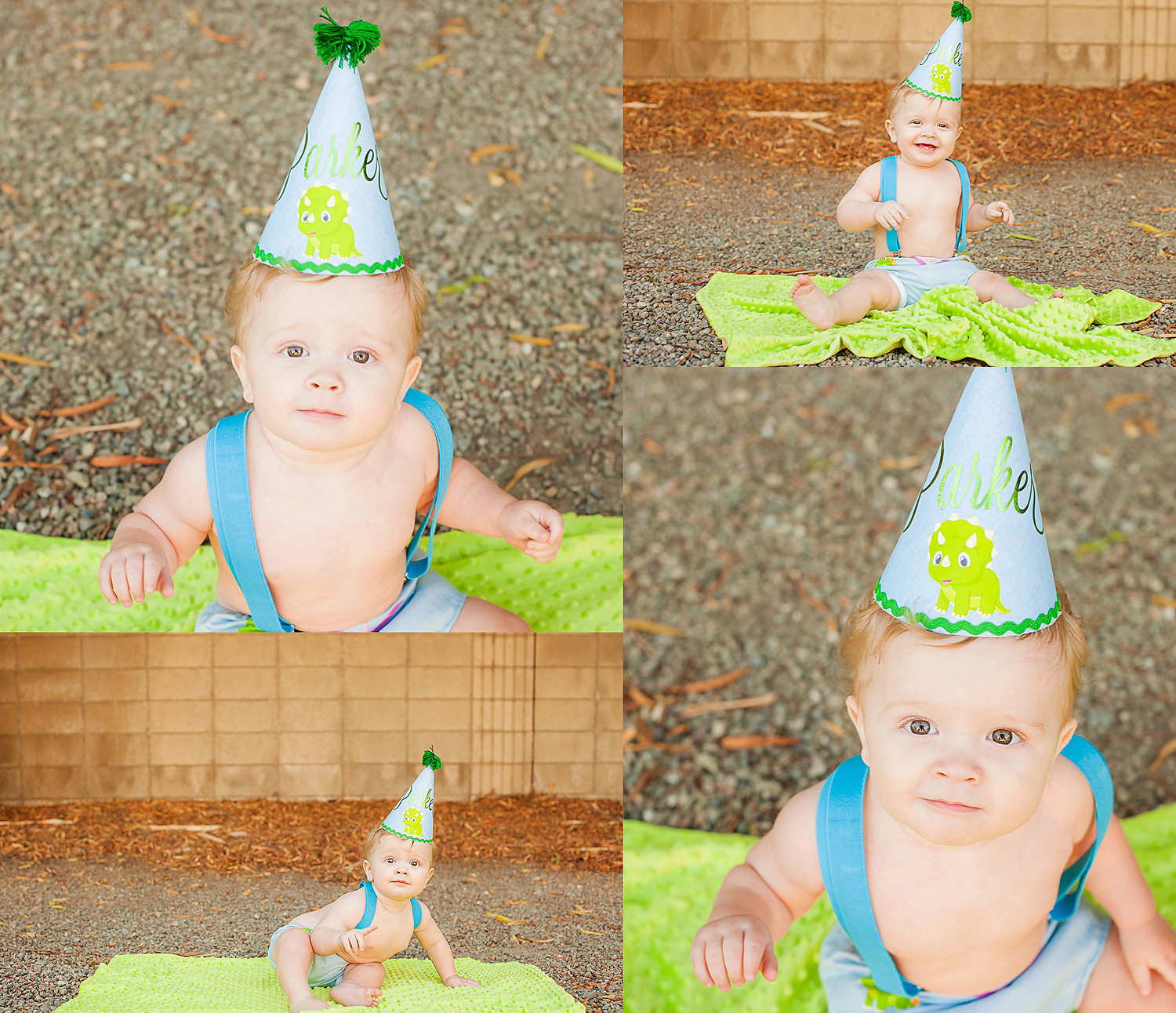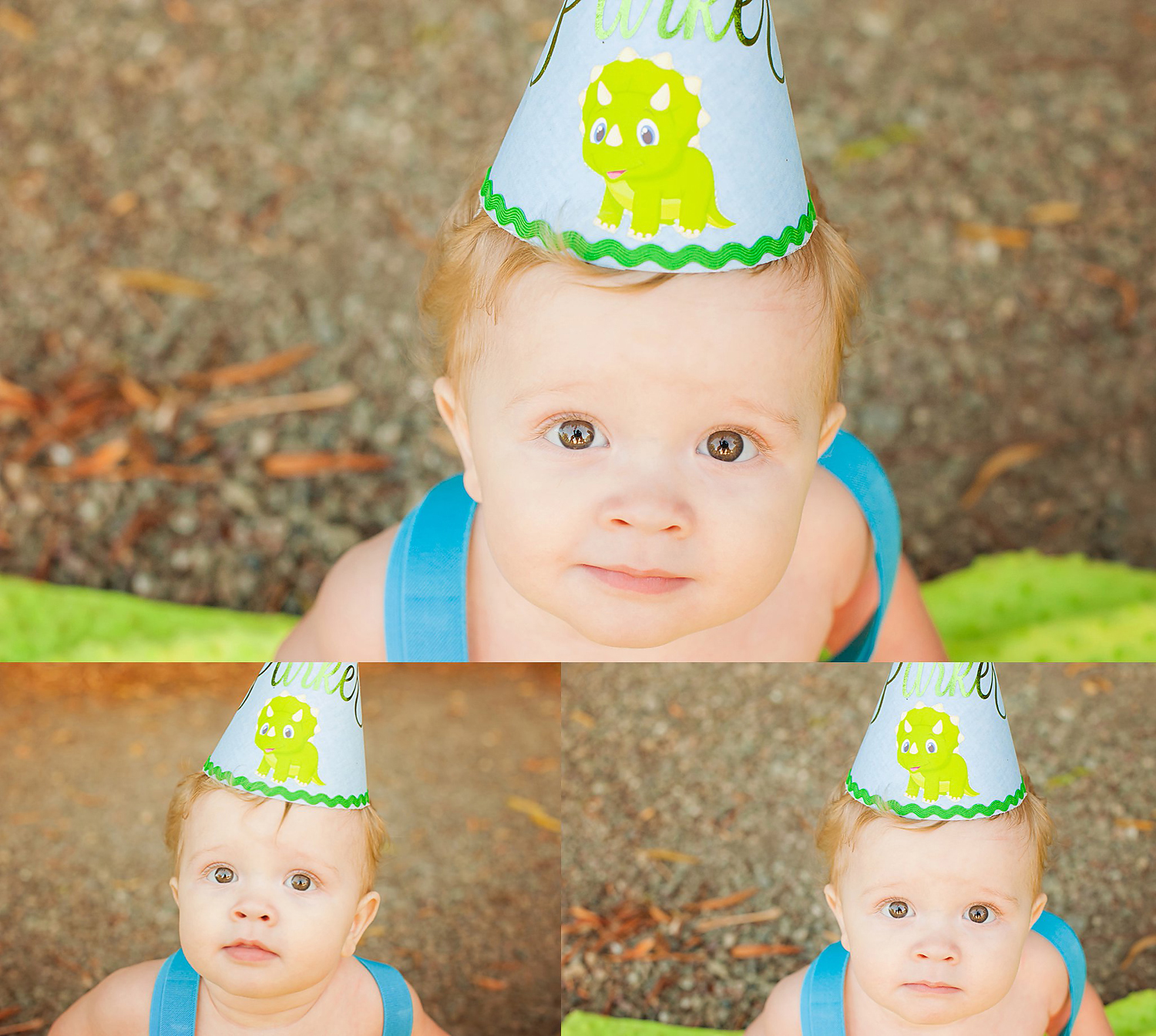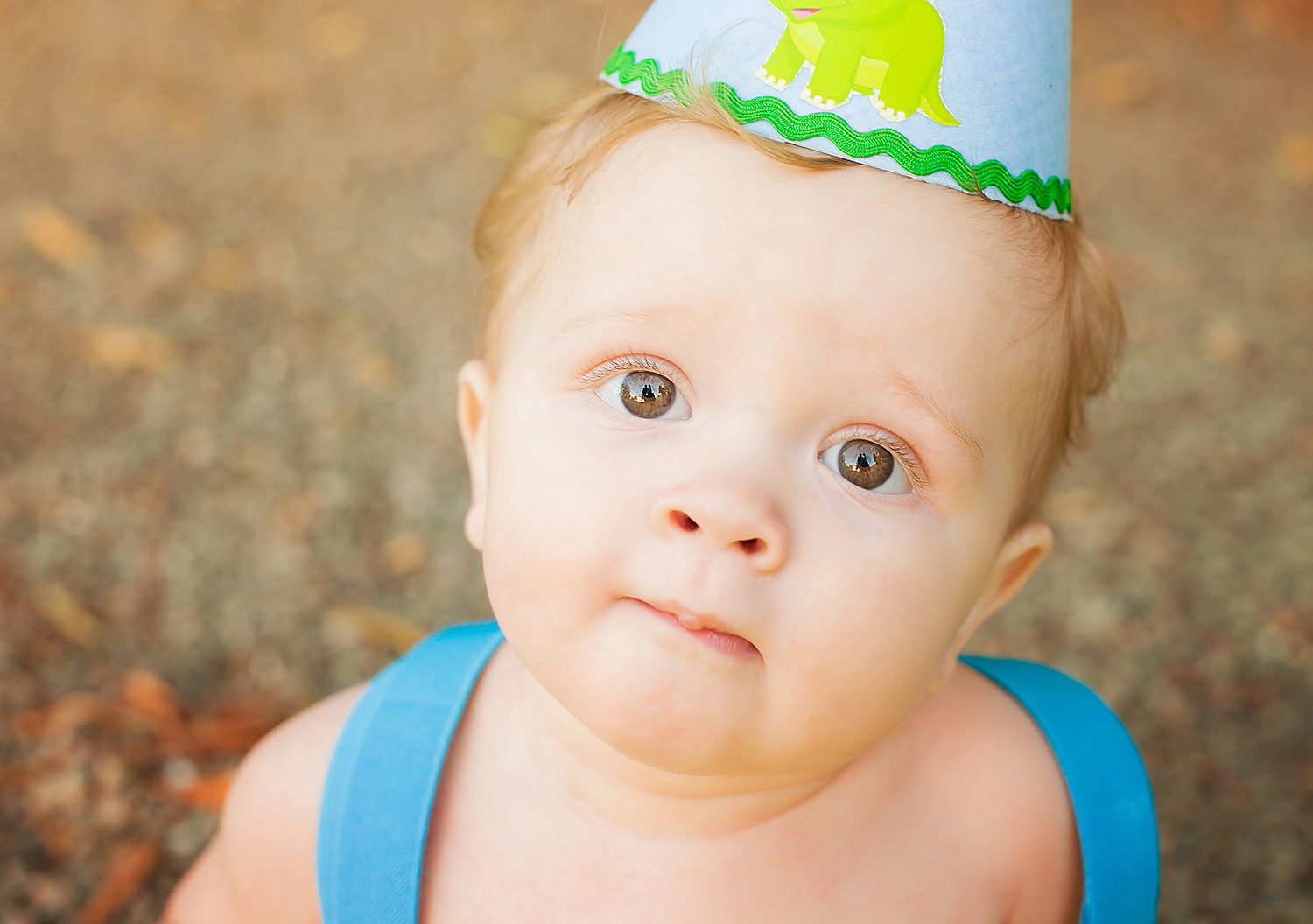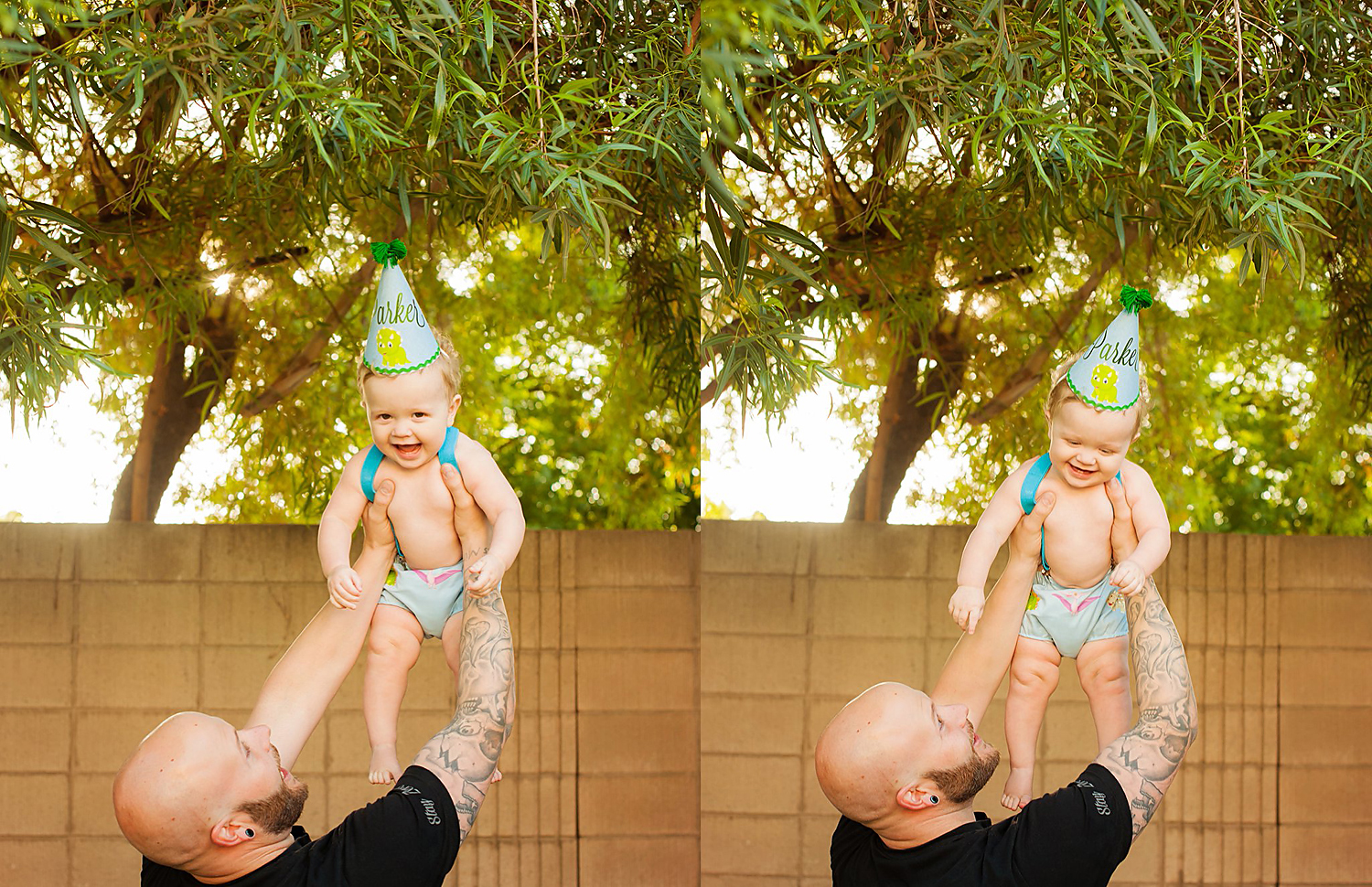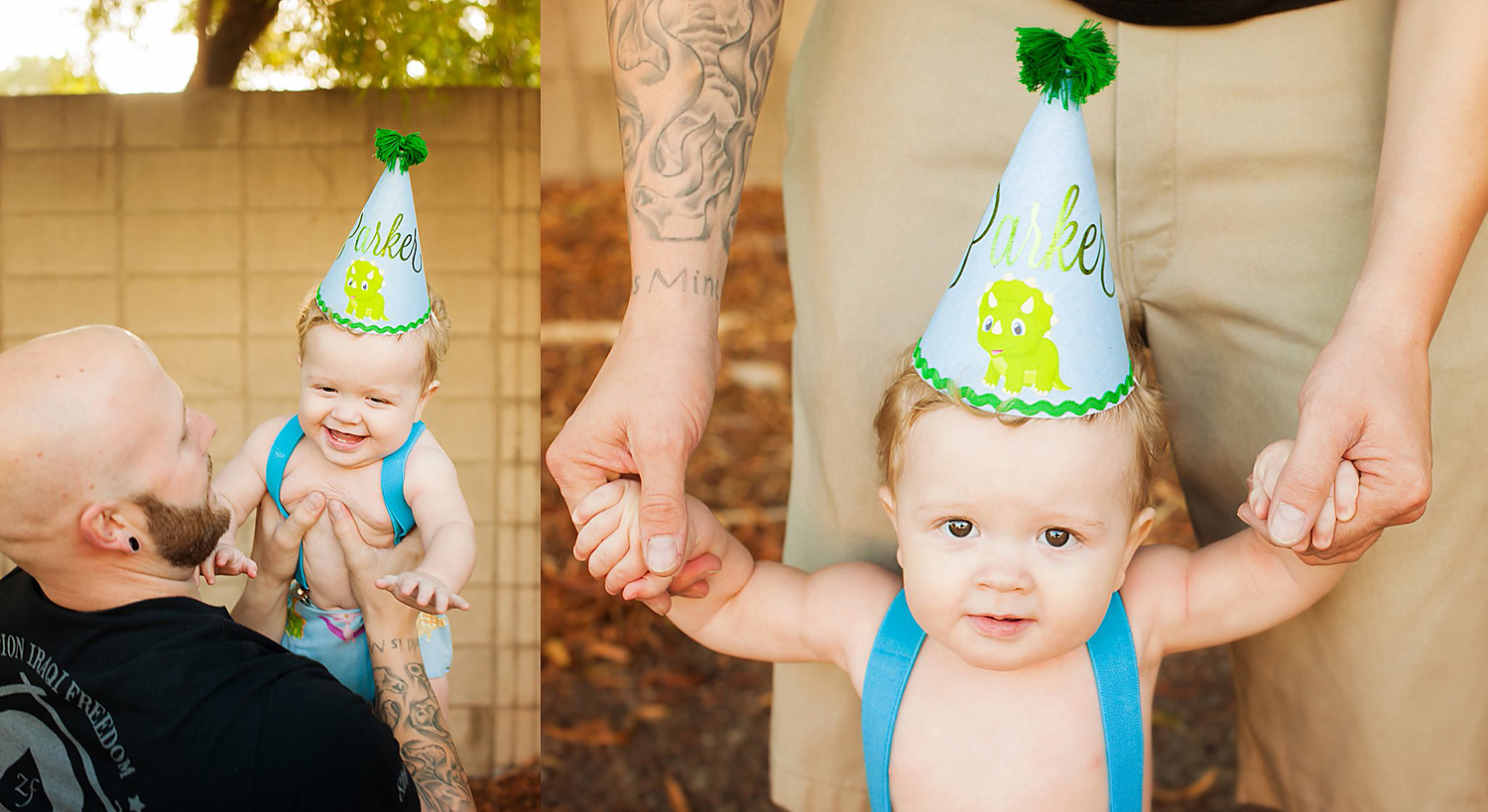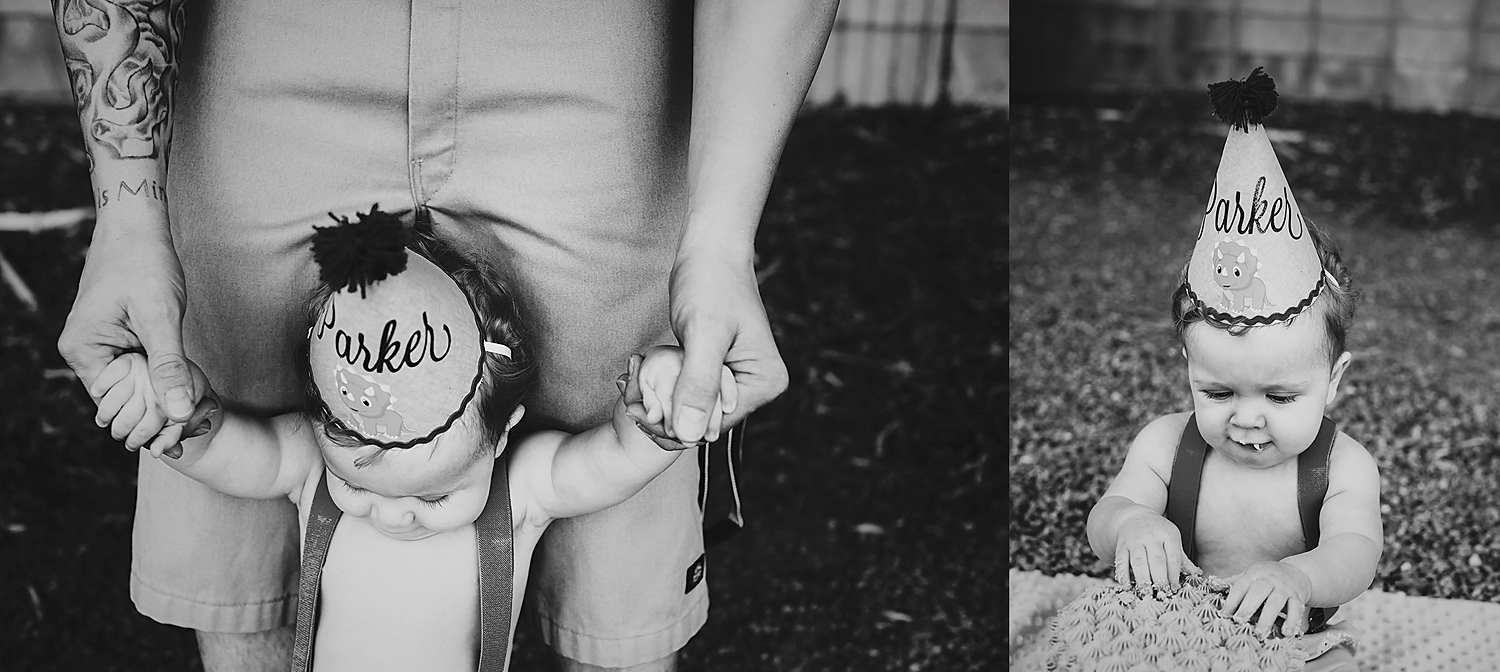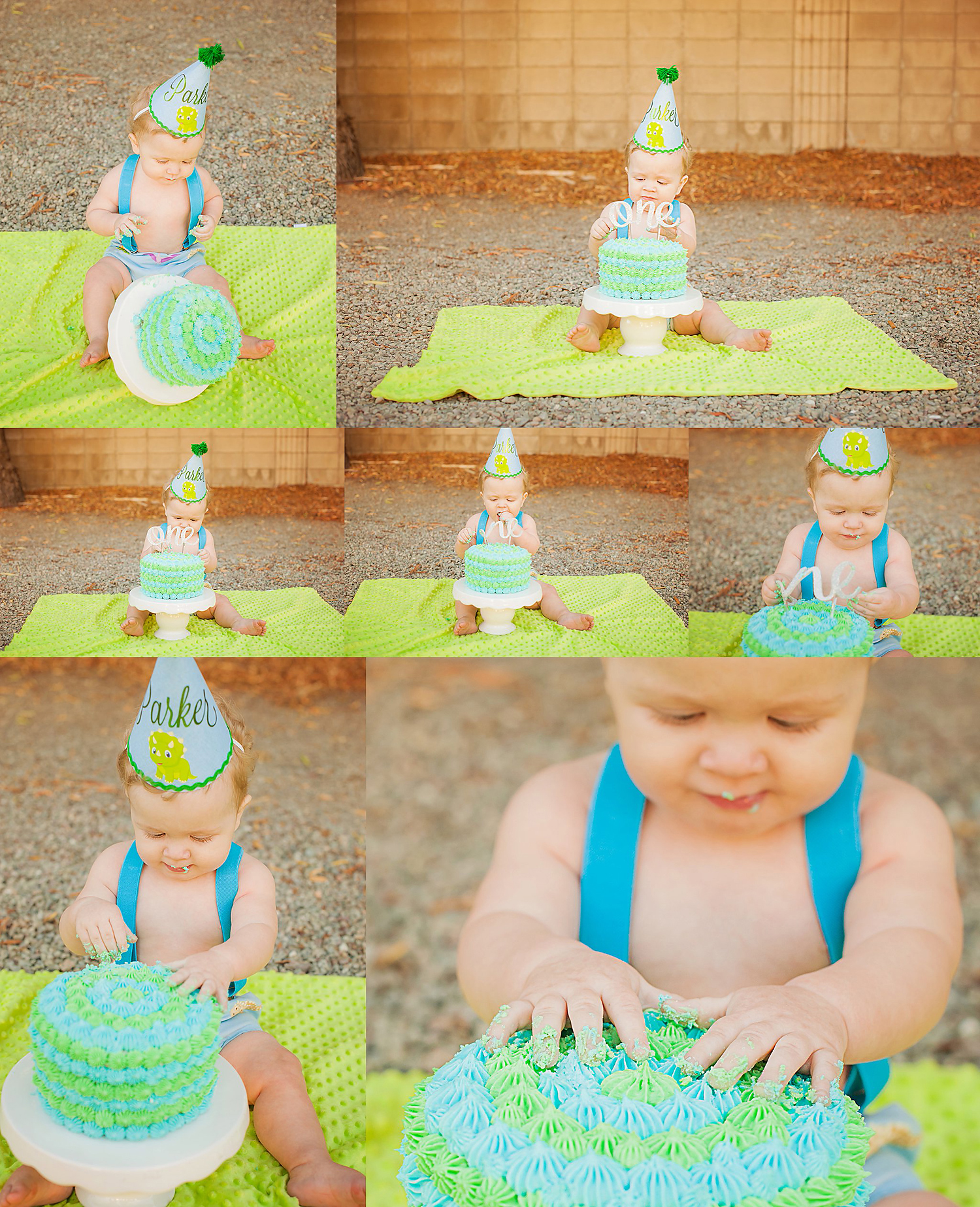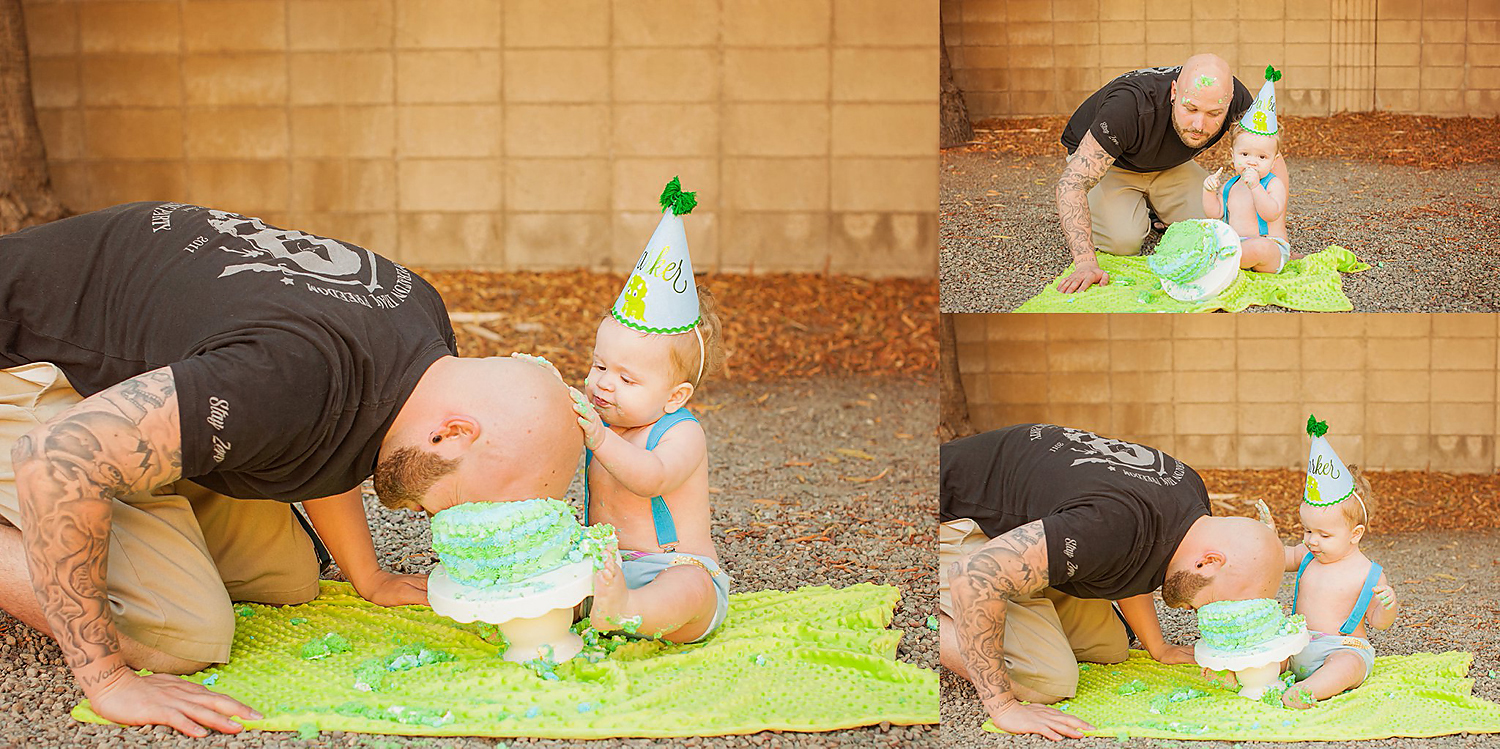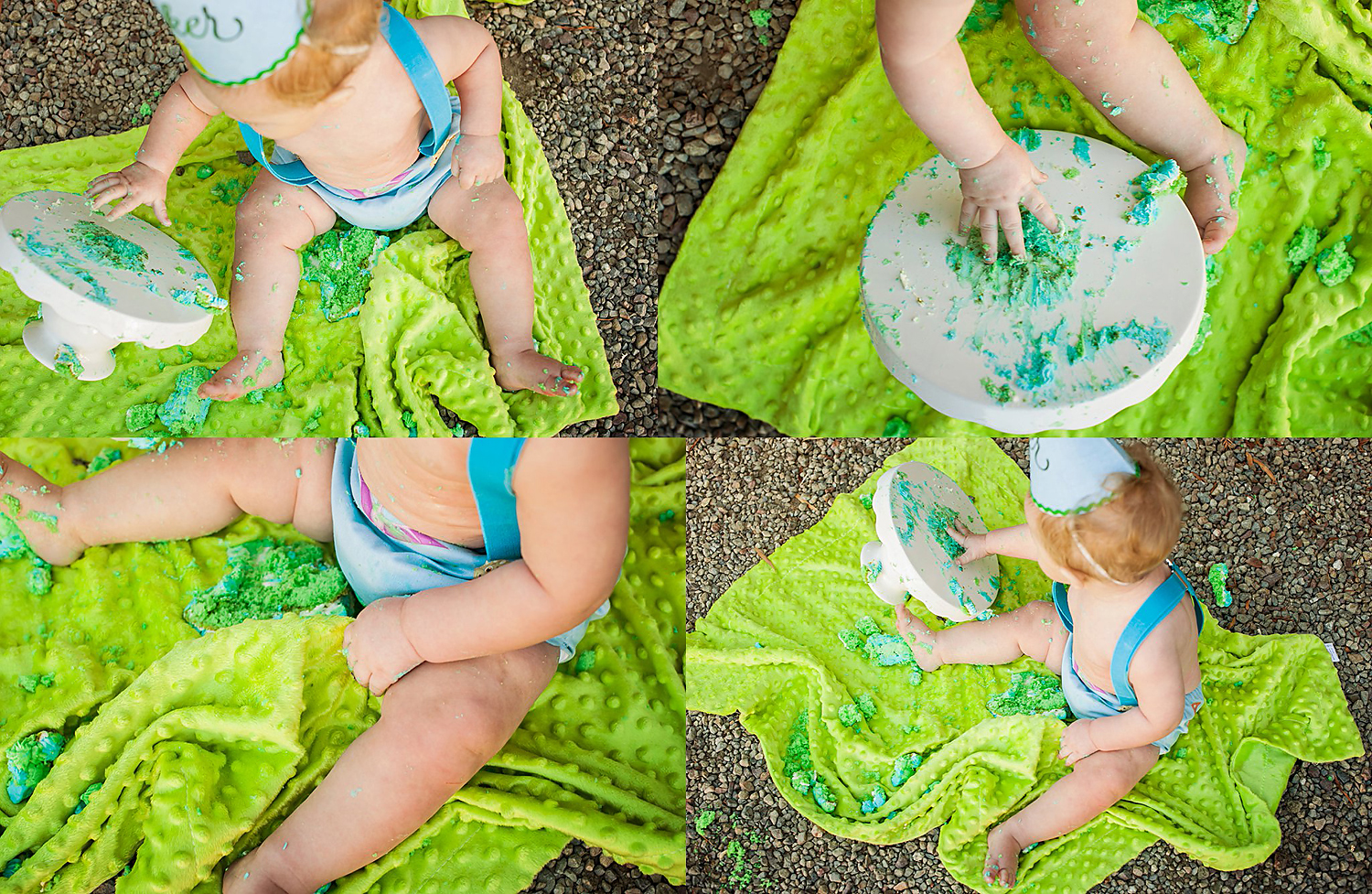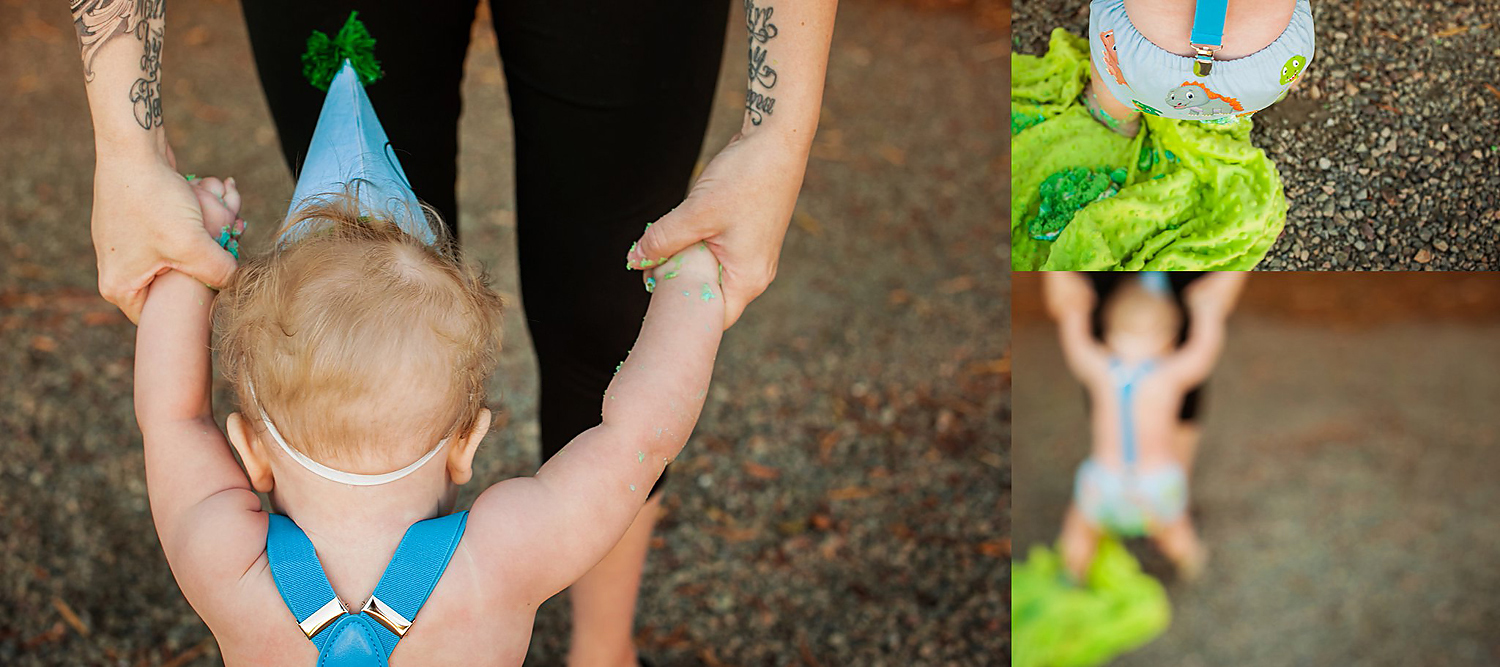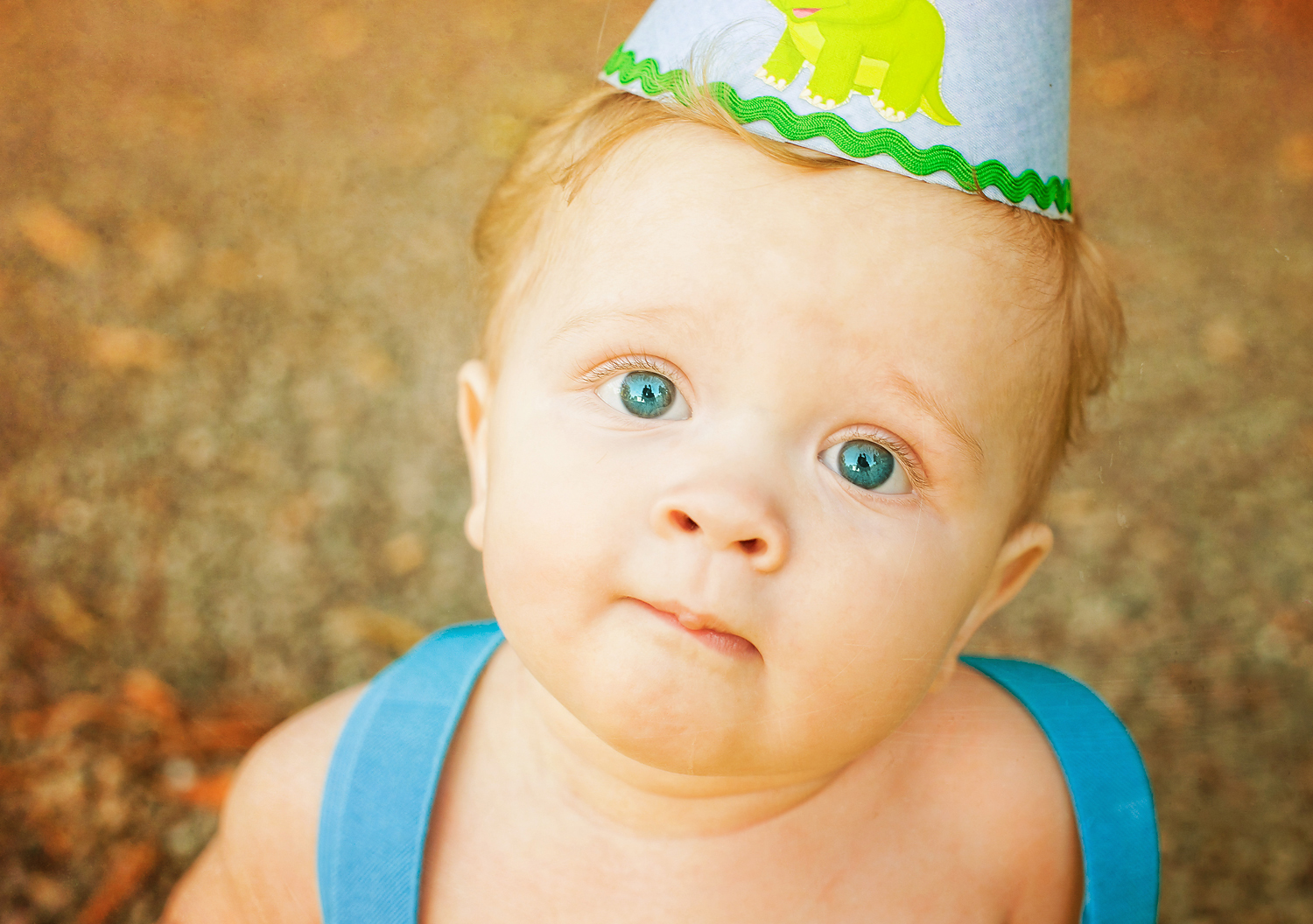 This guy came to my house to sale me pest control and I had to tell him that he was beautiful and I wanted to photograph him! He text me and we set up a date and then he became a model…Someone needs to sign this guy on for sure! Model material and nice with a huge sense of fashion.