My granddaughter is so beautiful and so fun to photograph! Love her to the moon and back.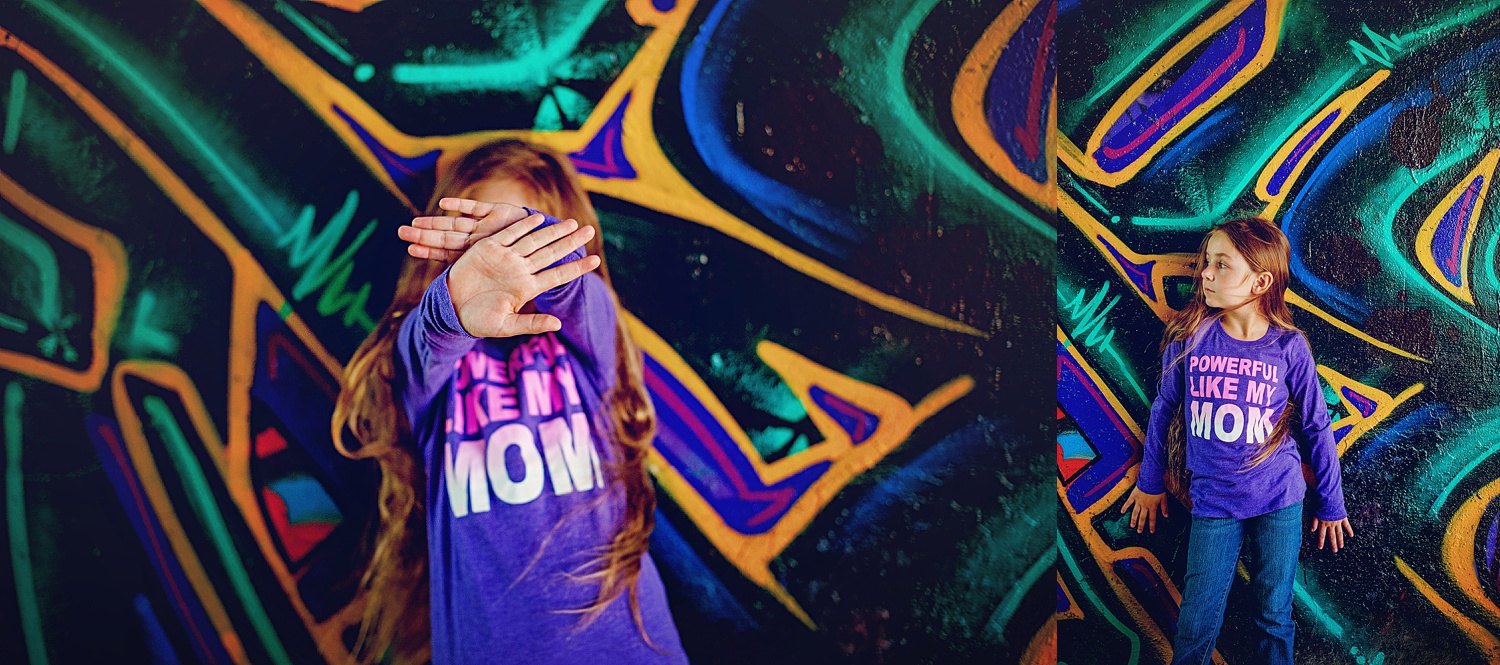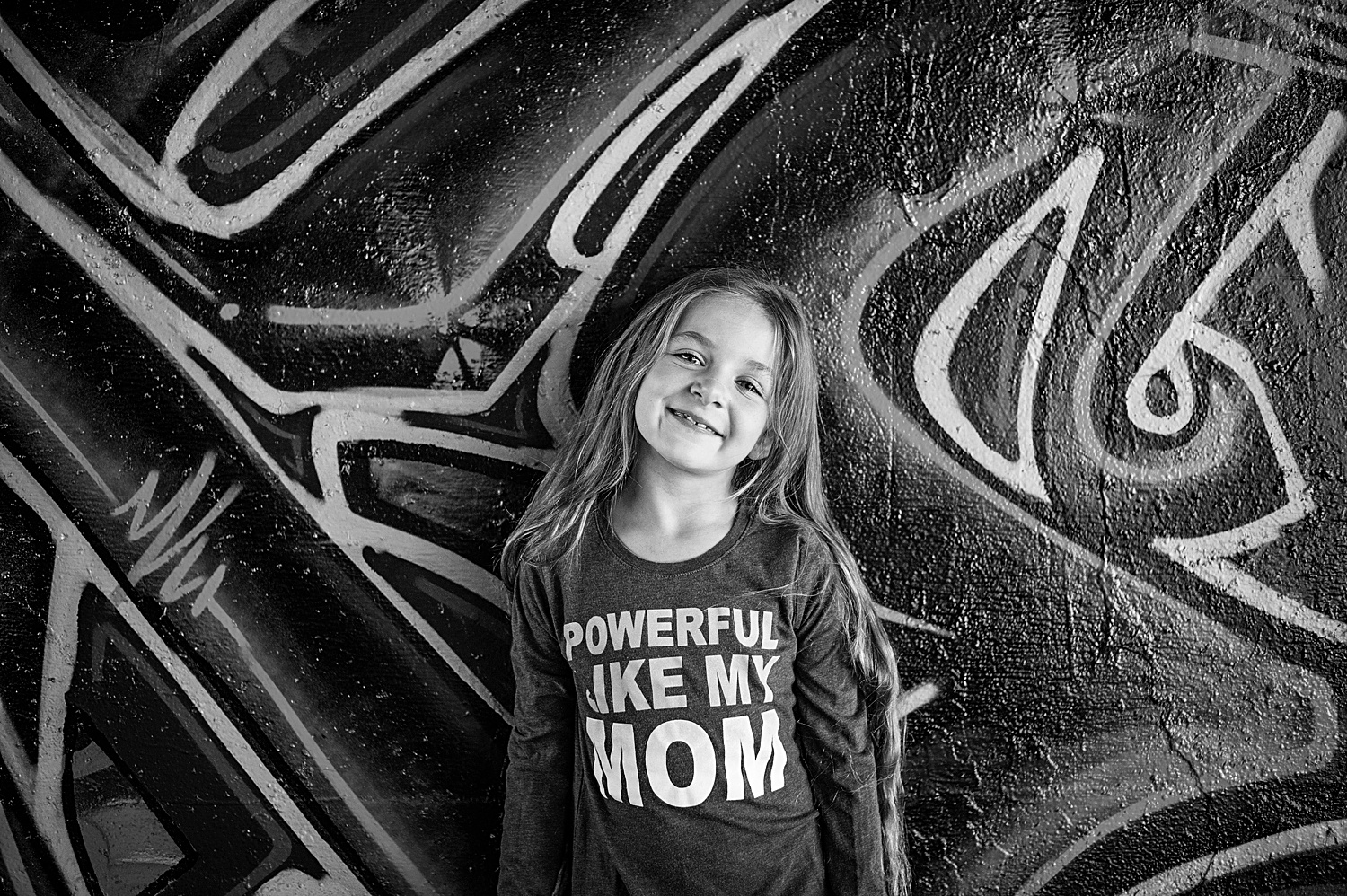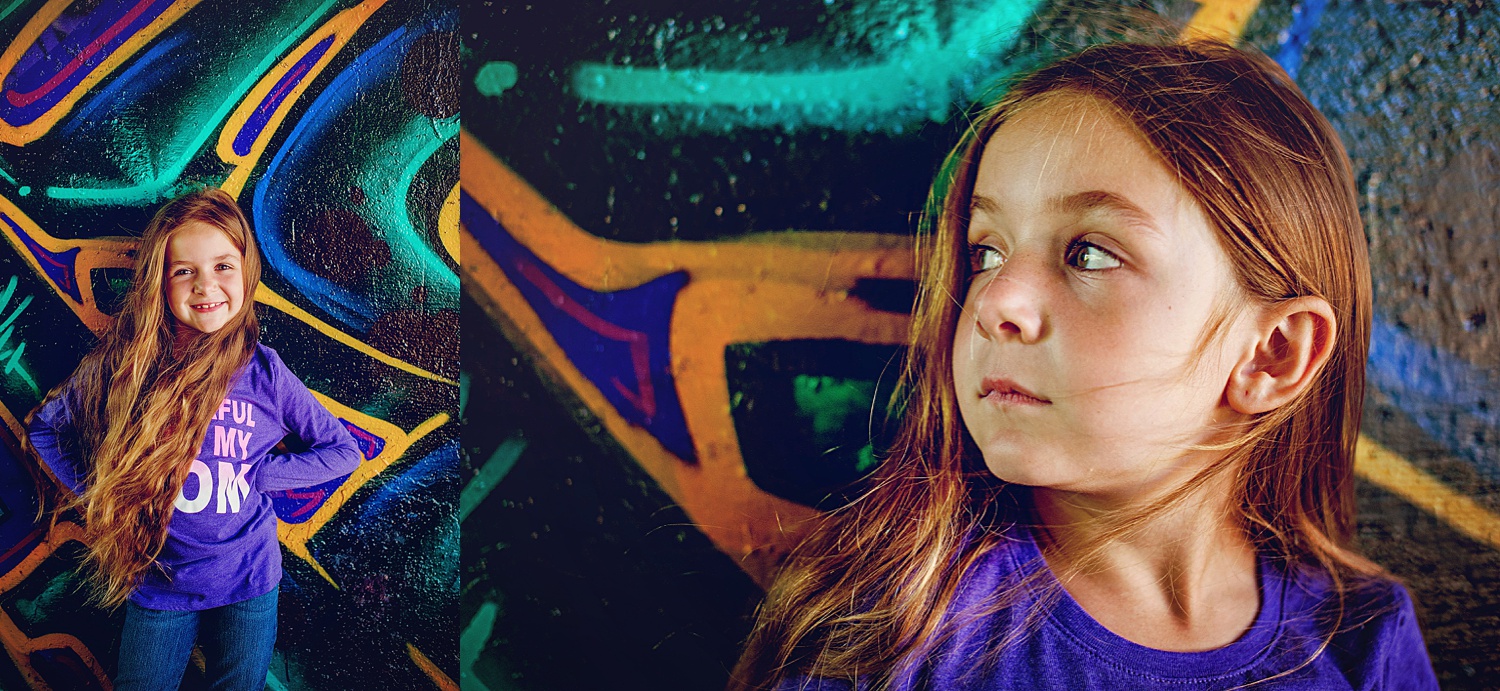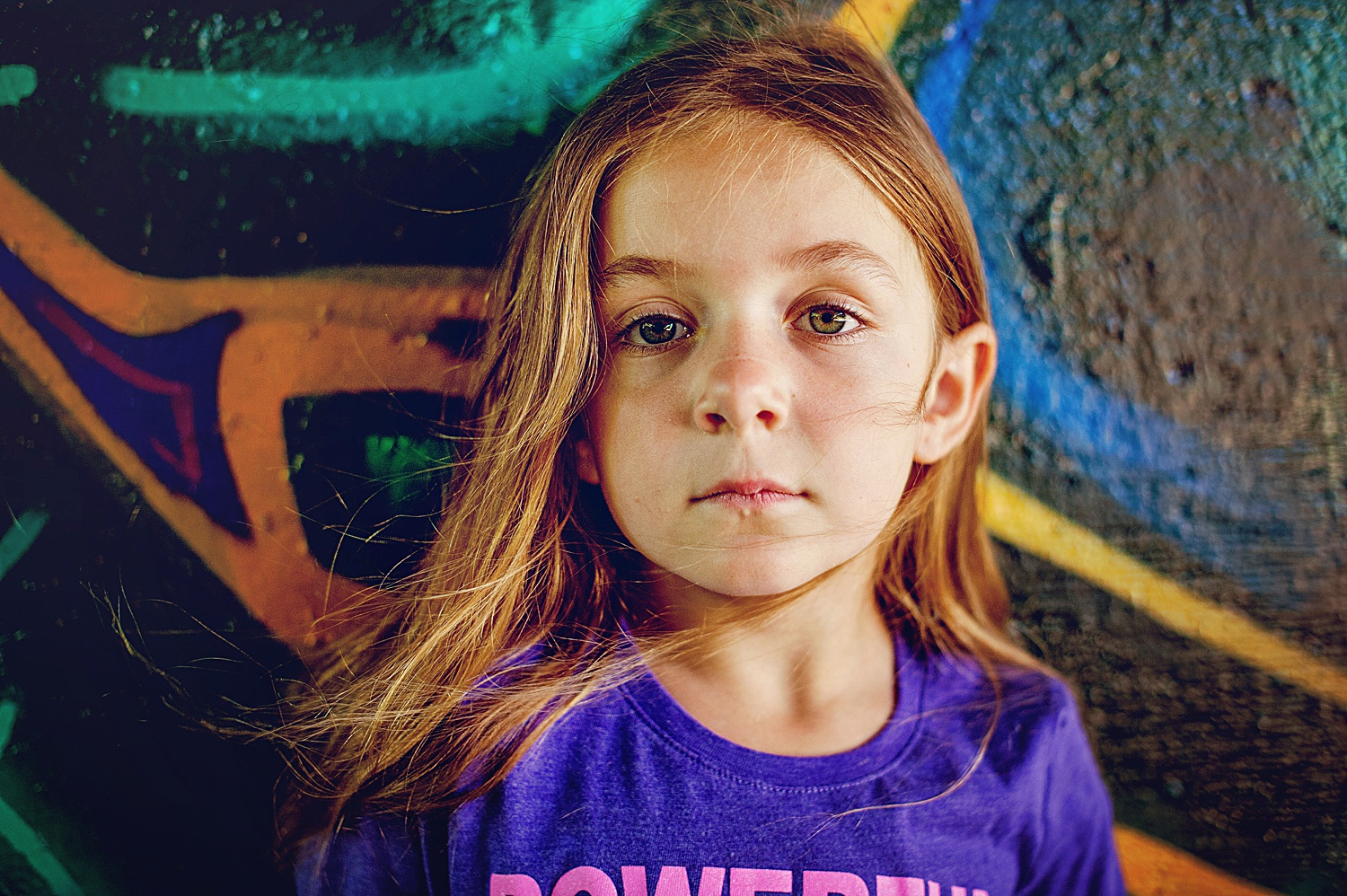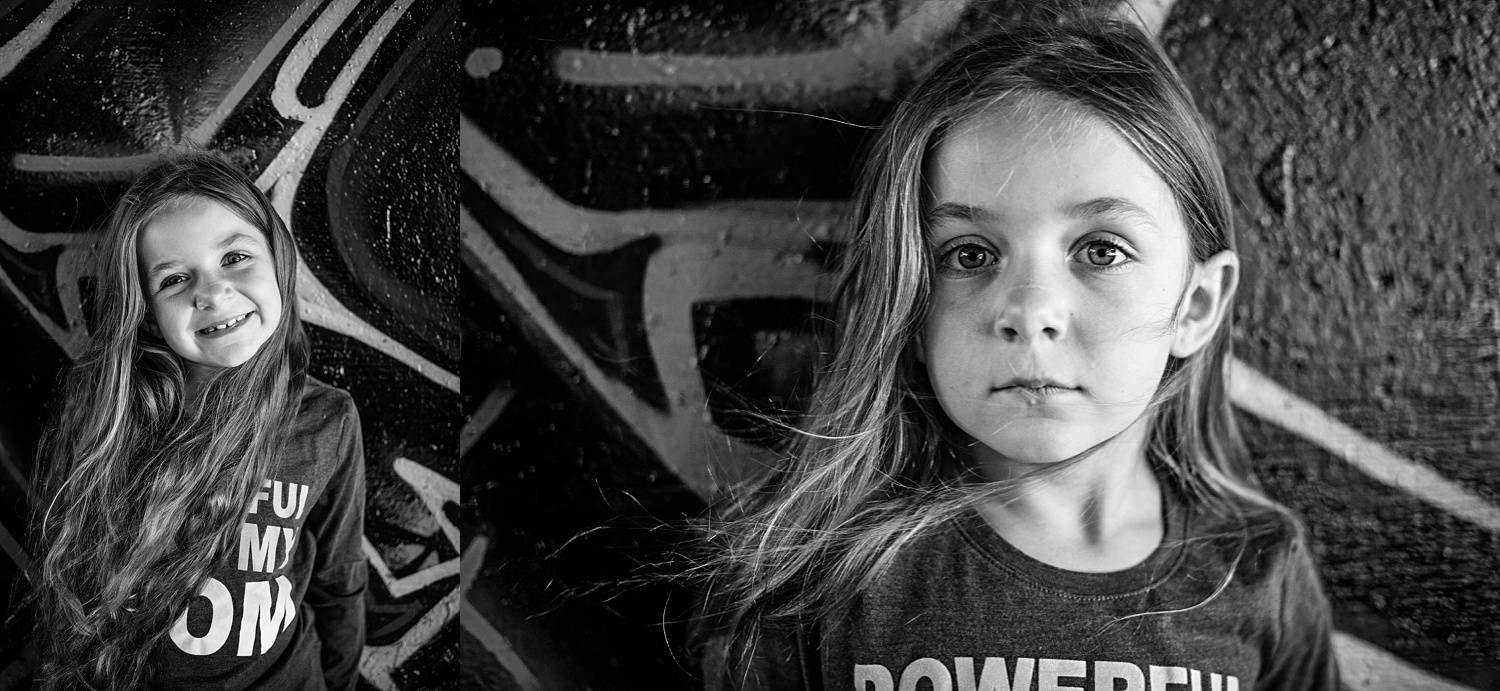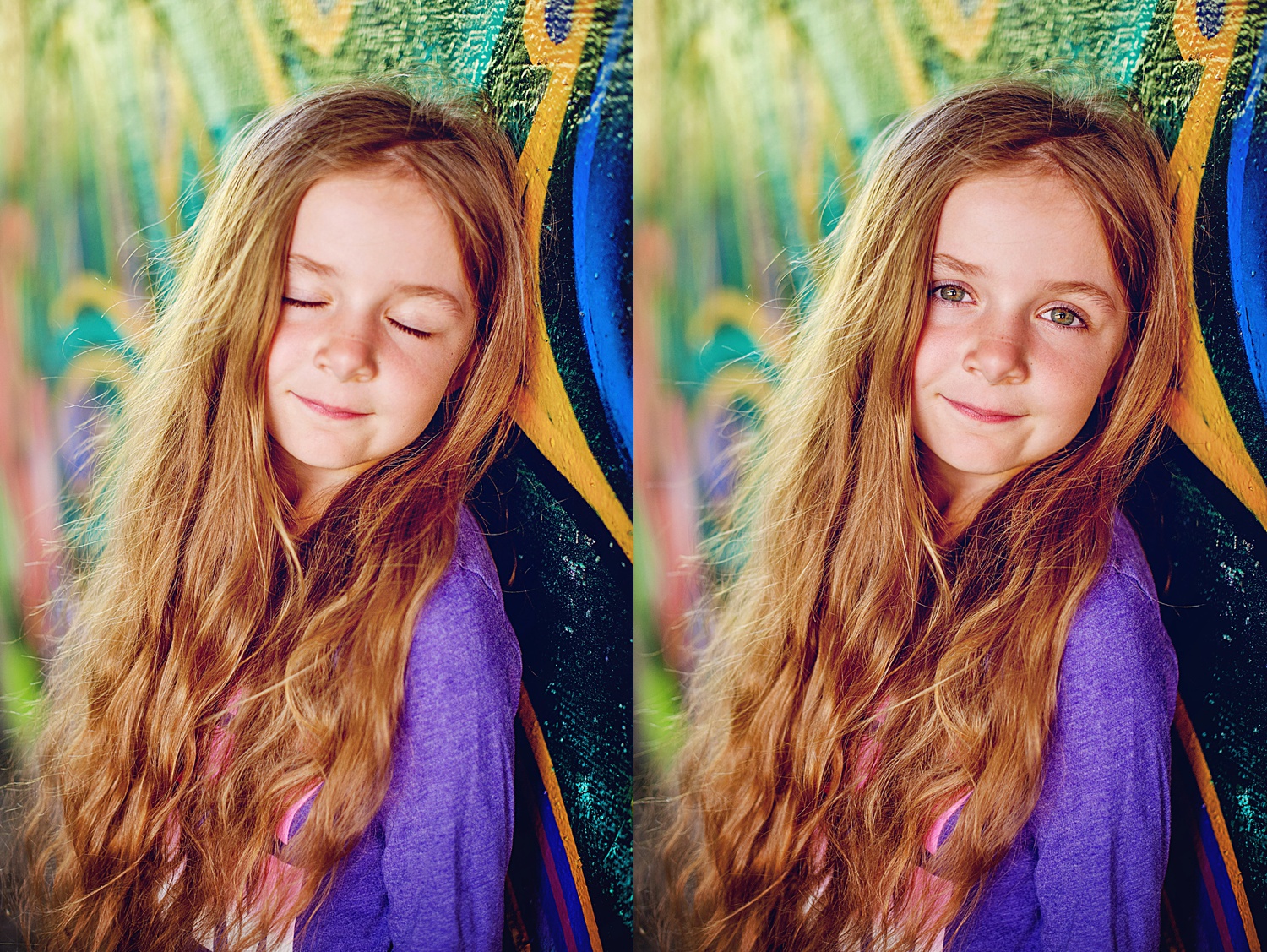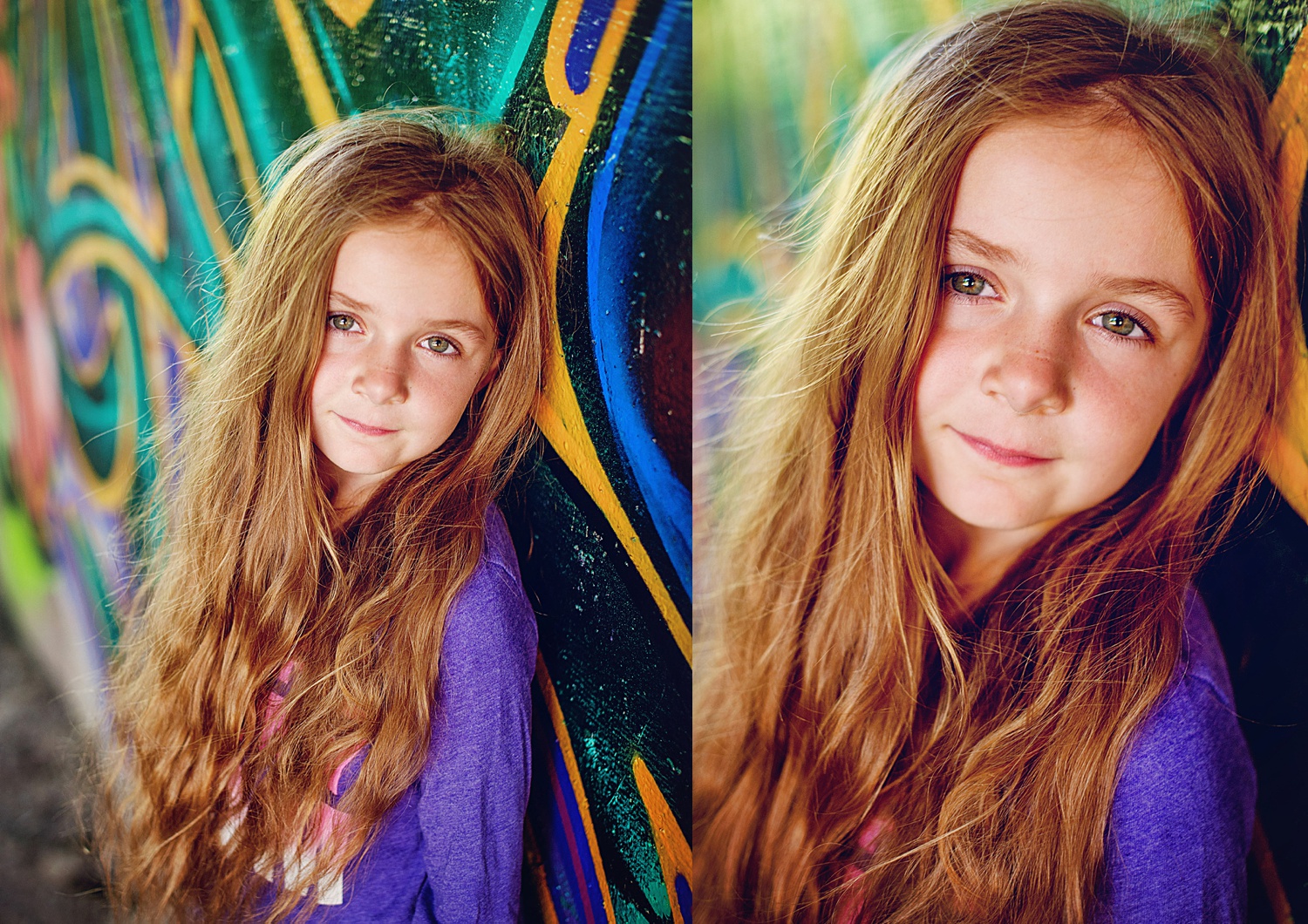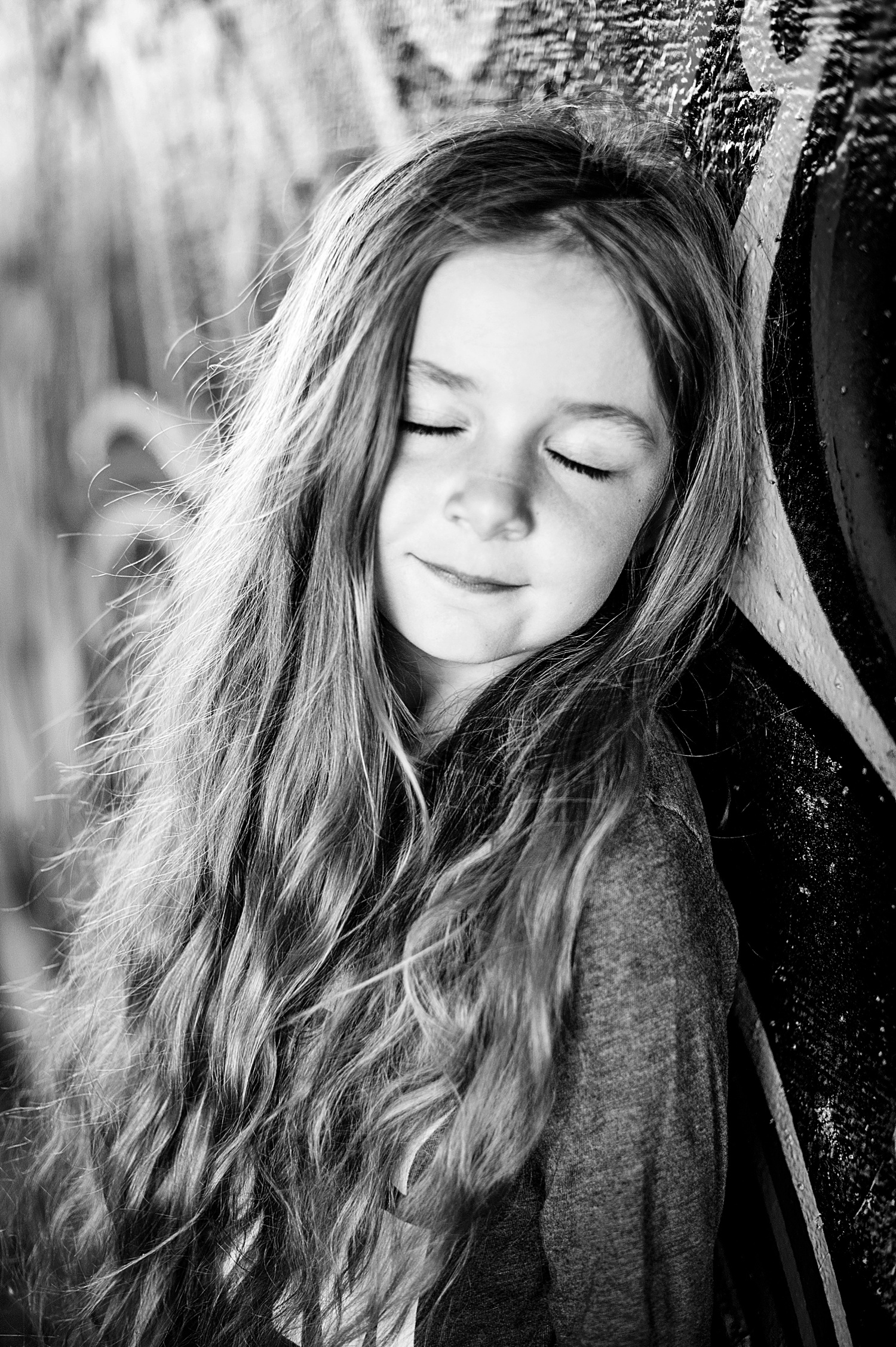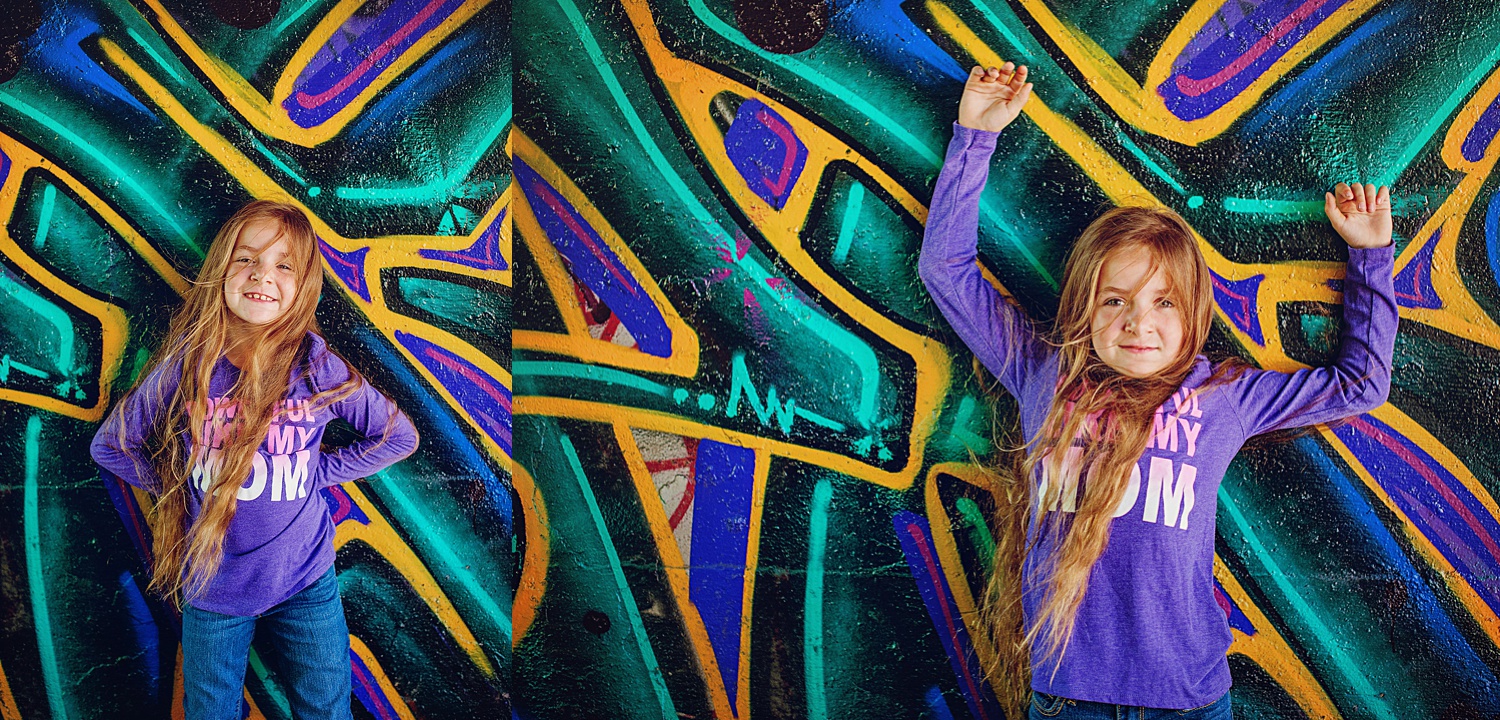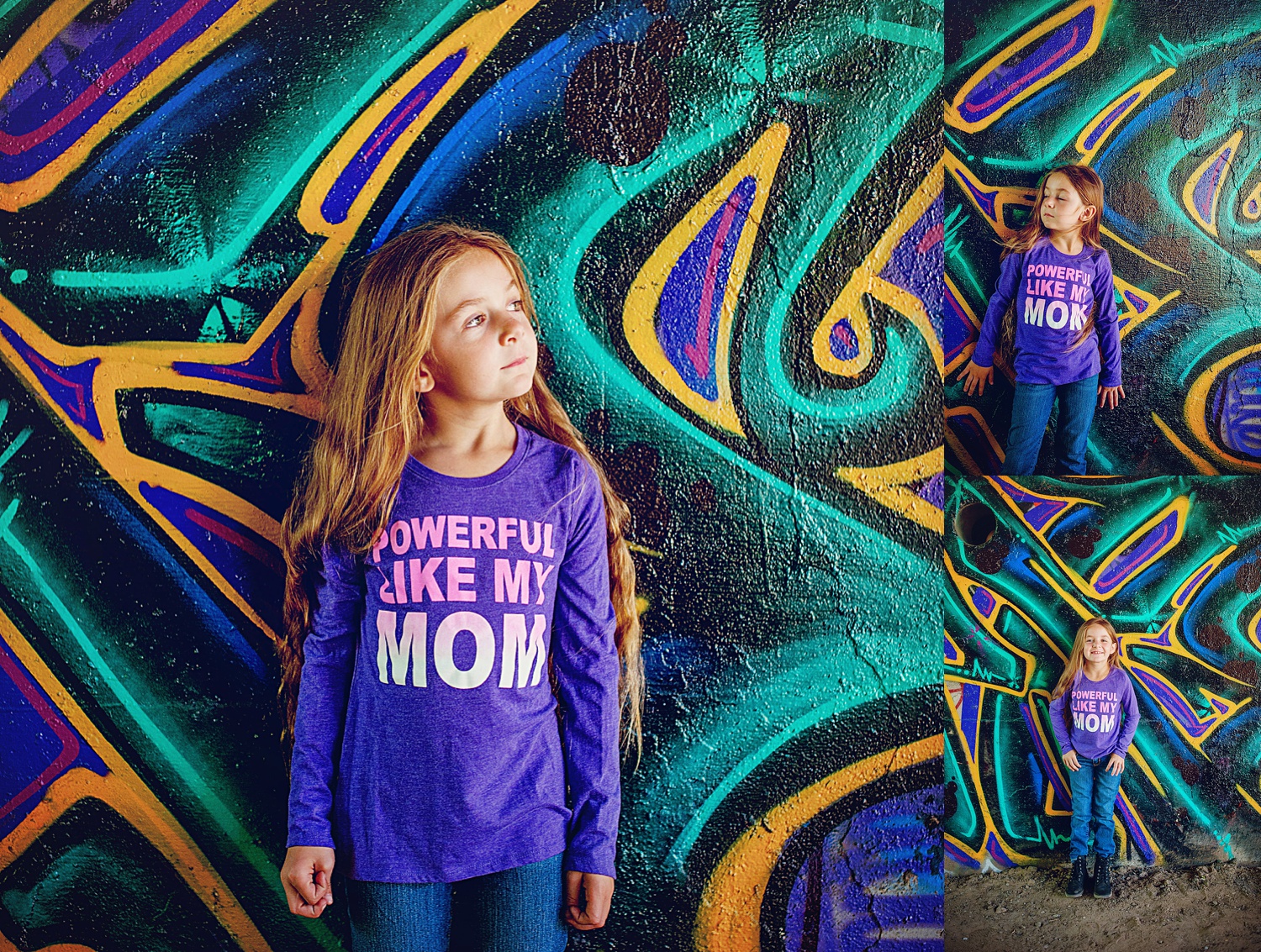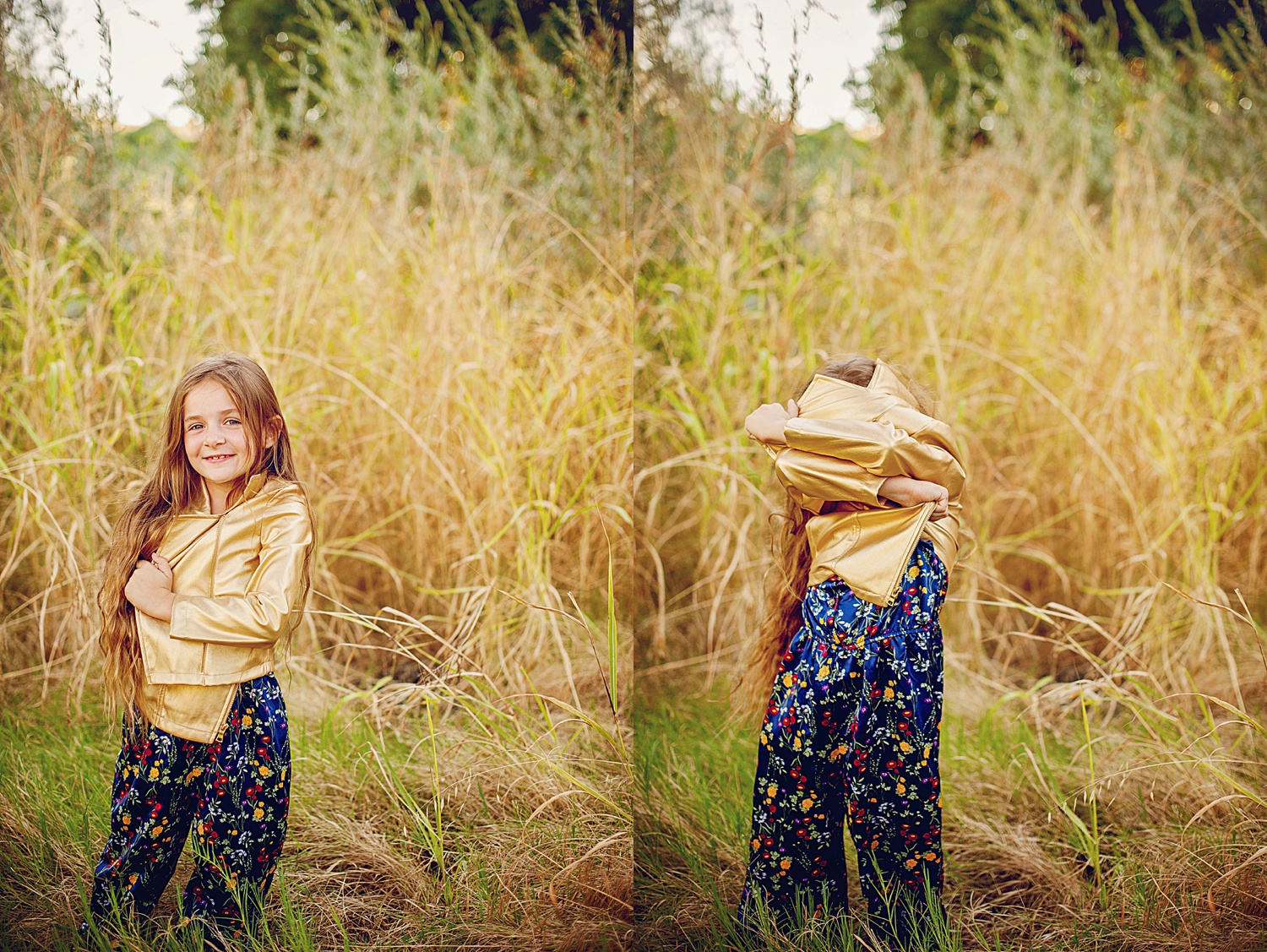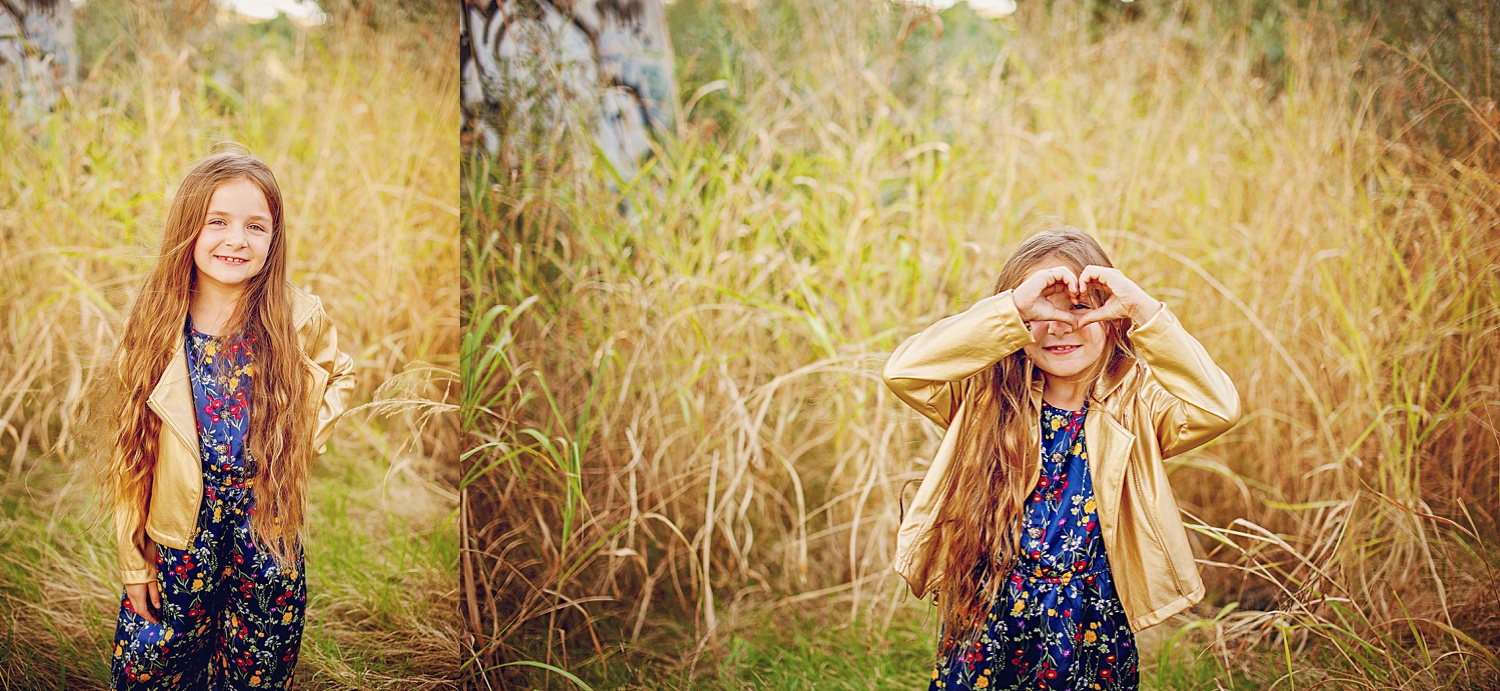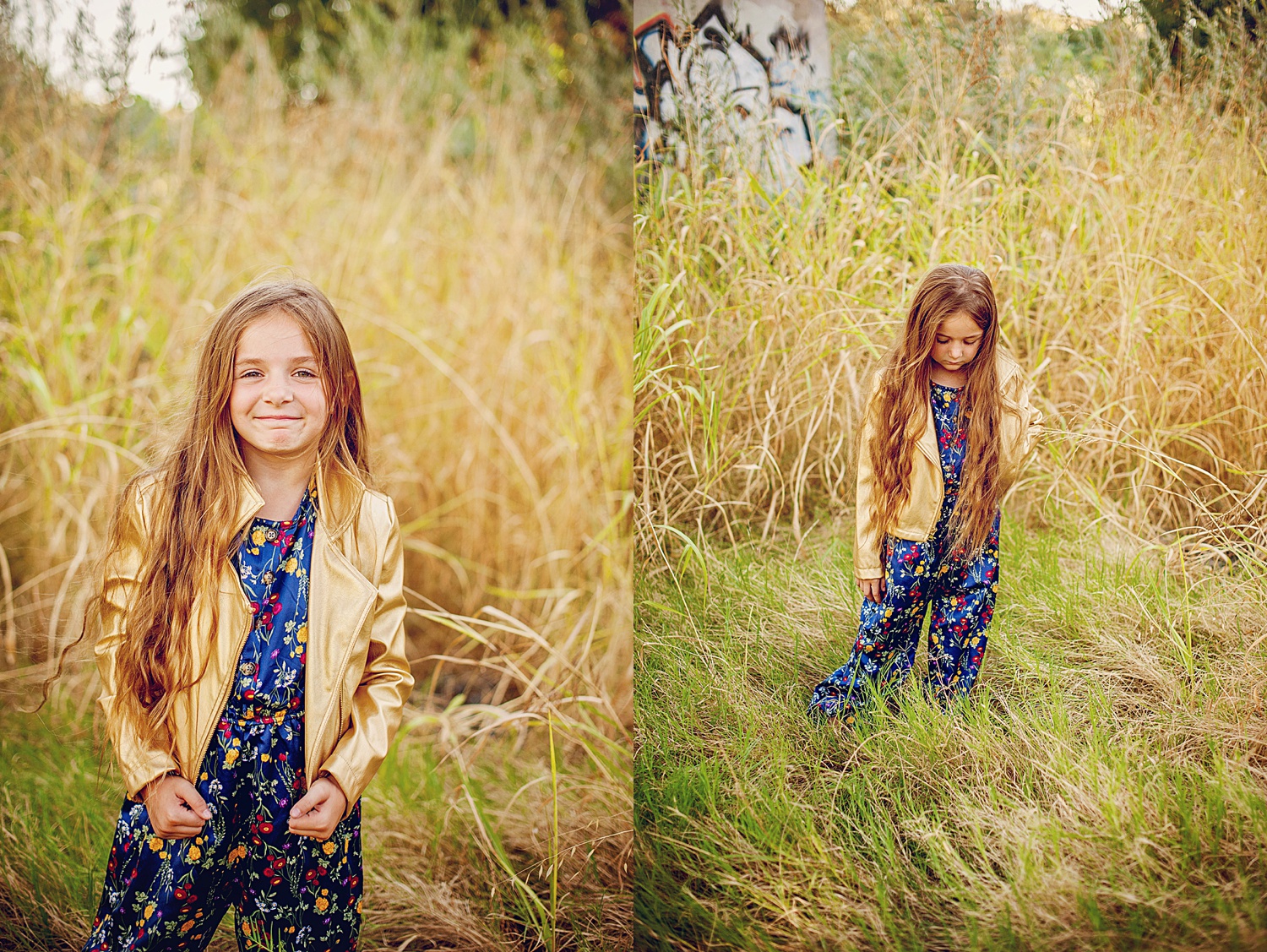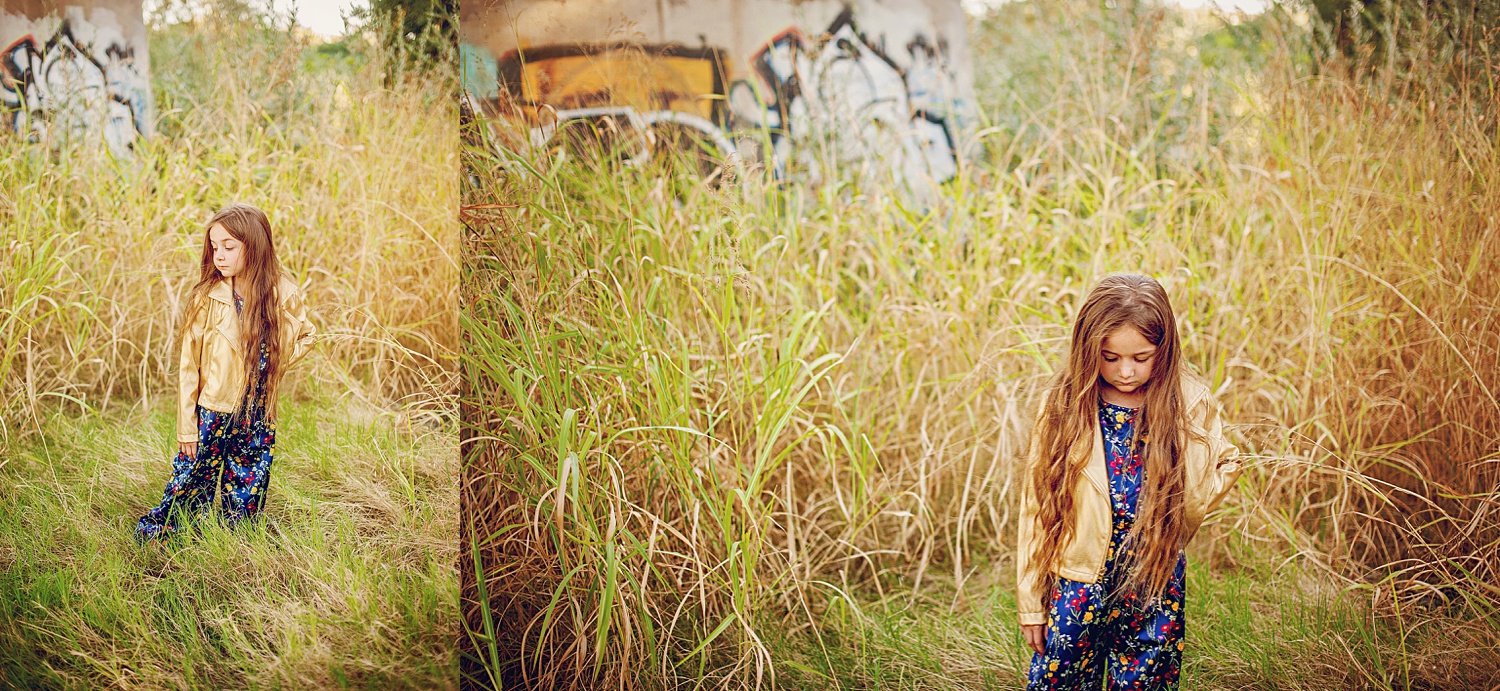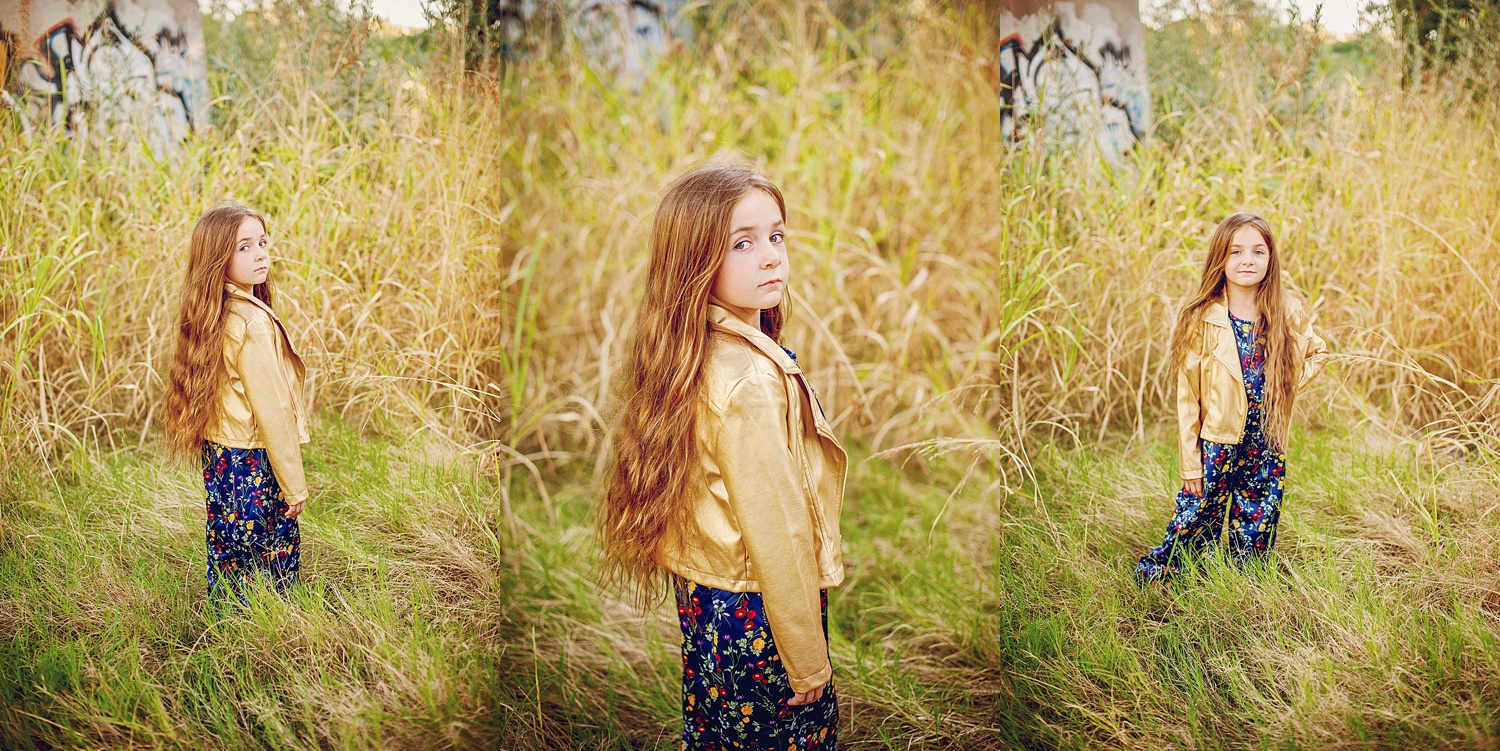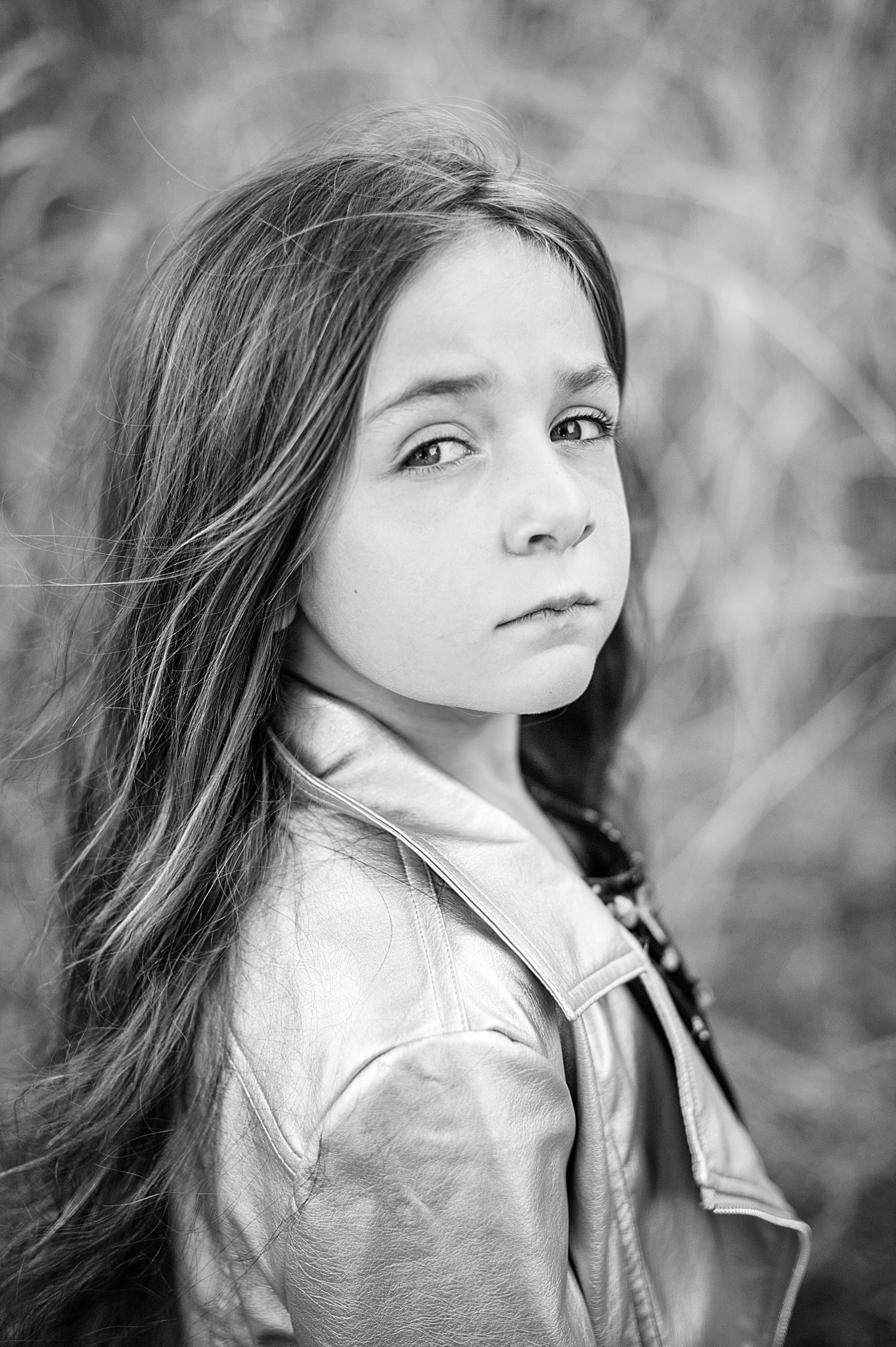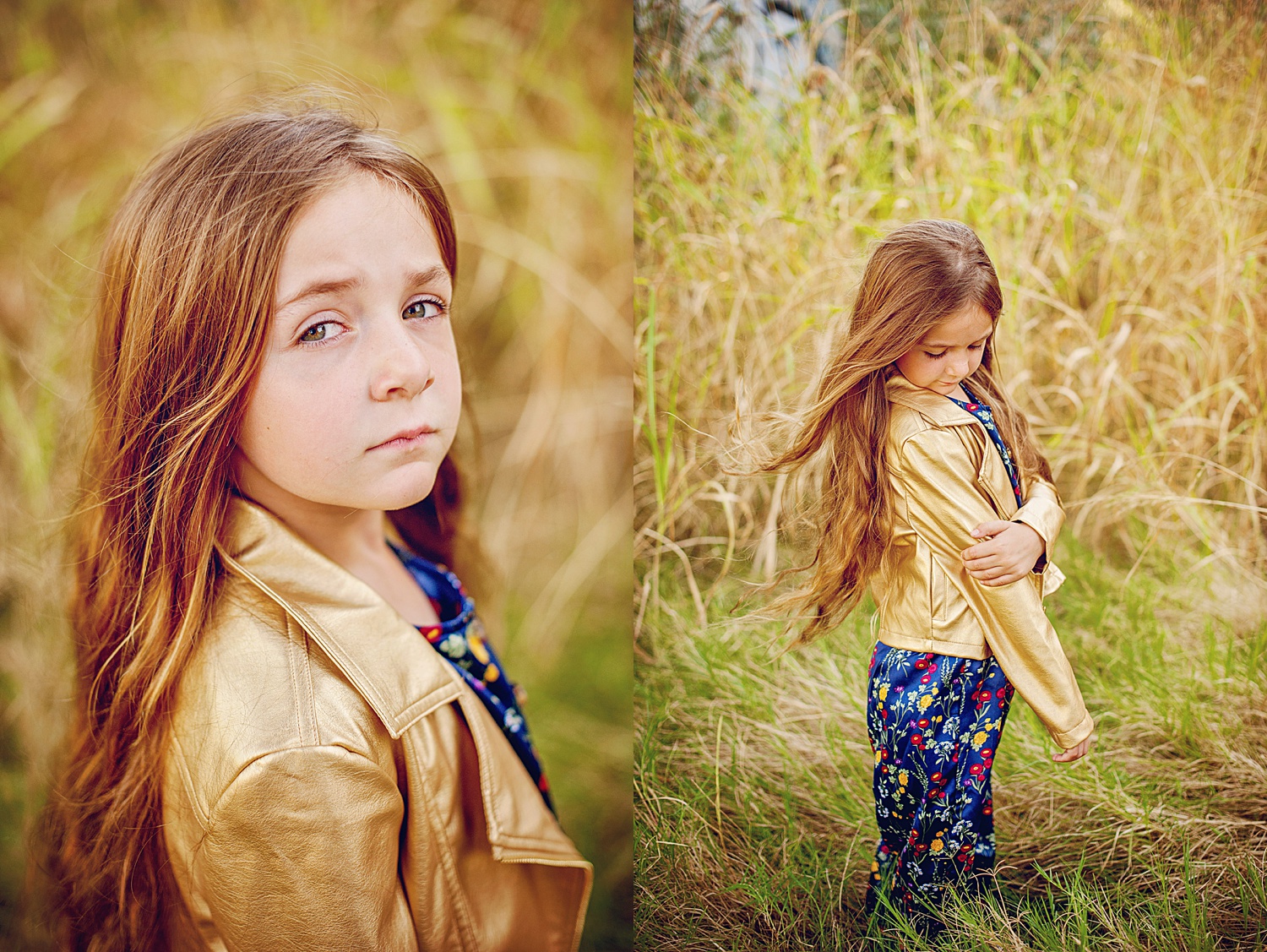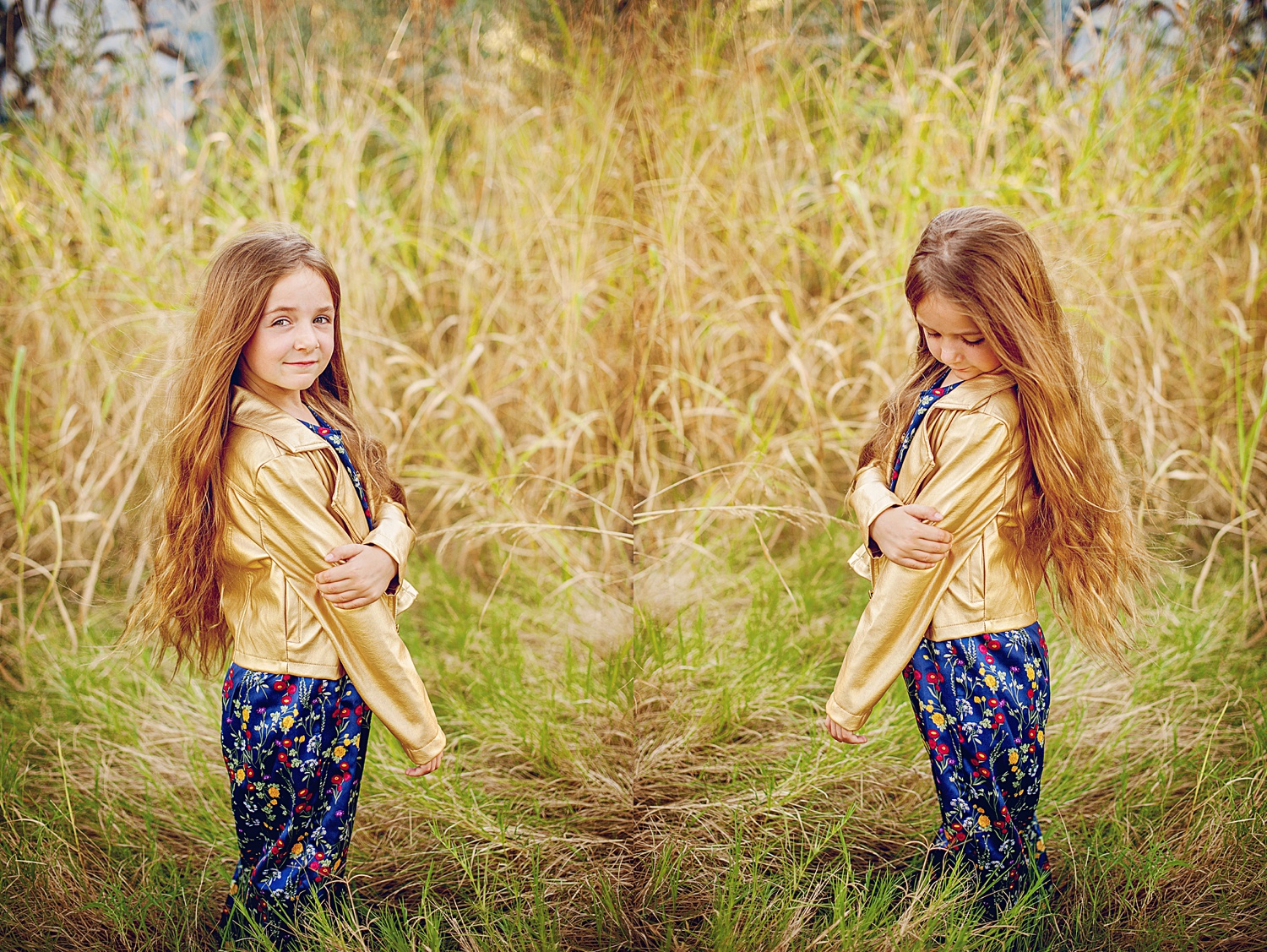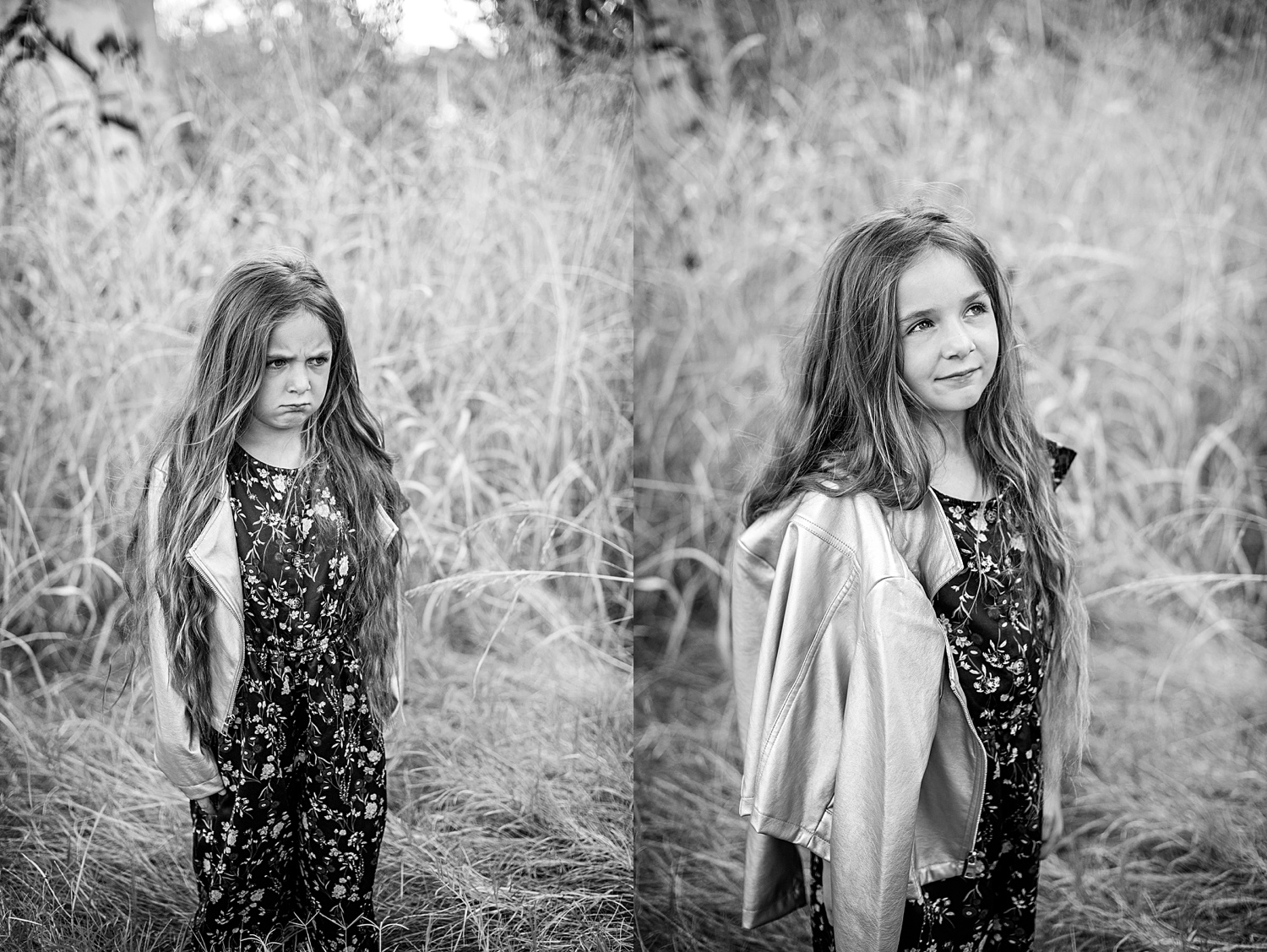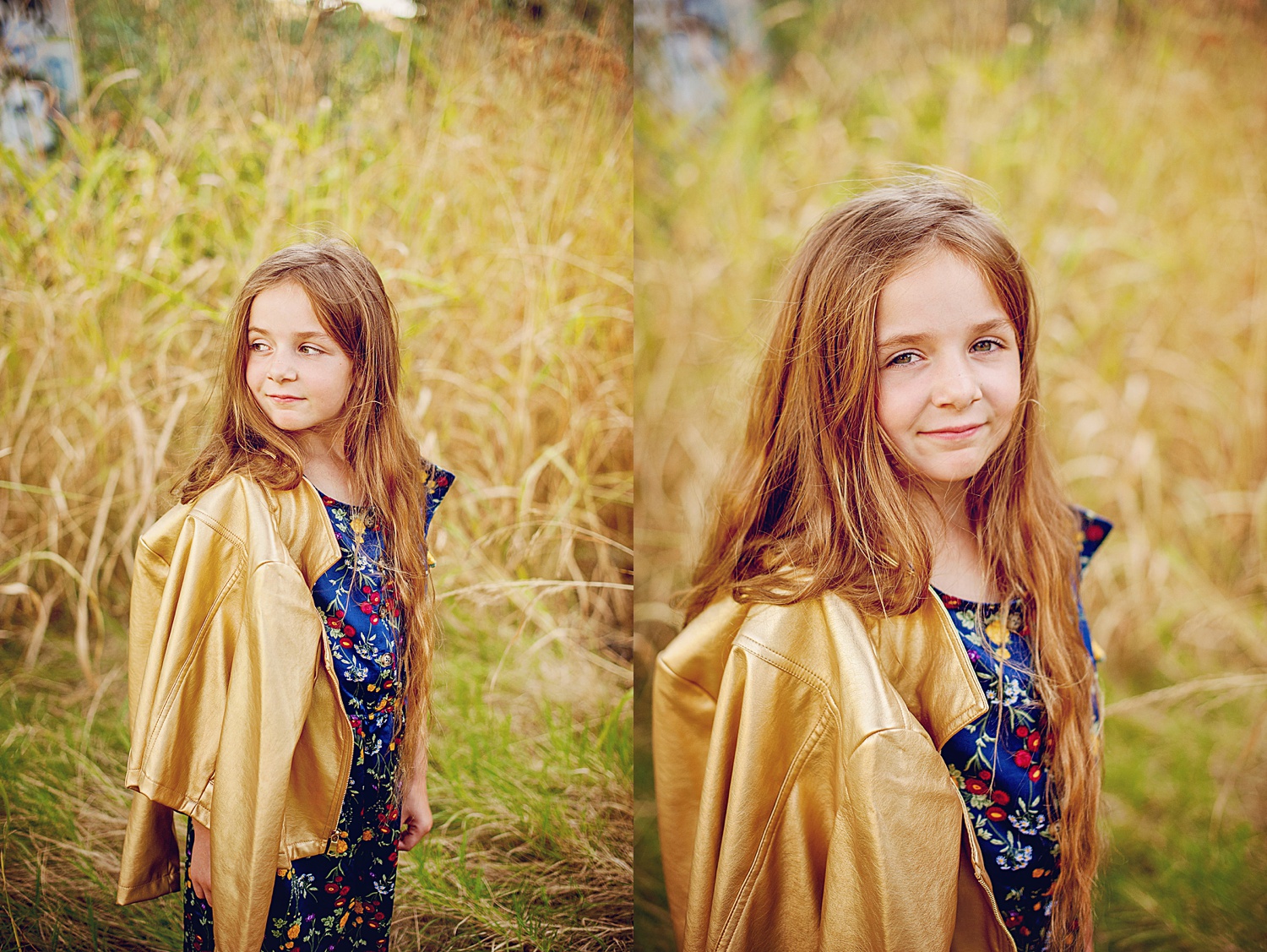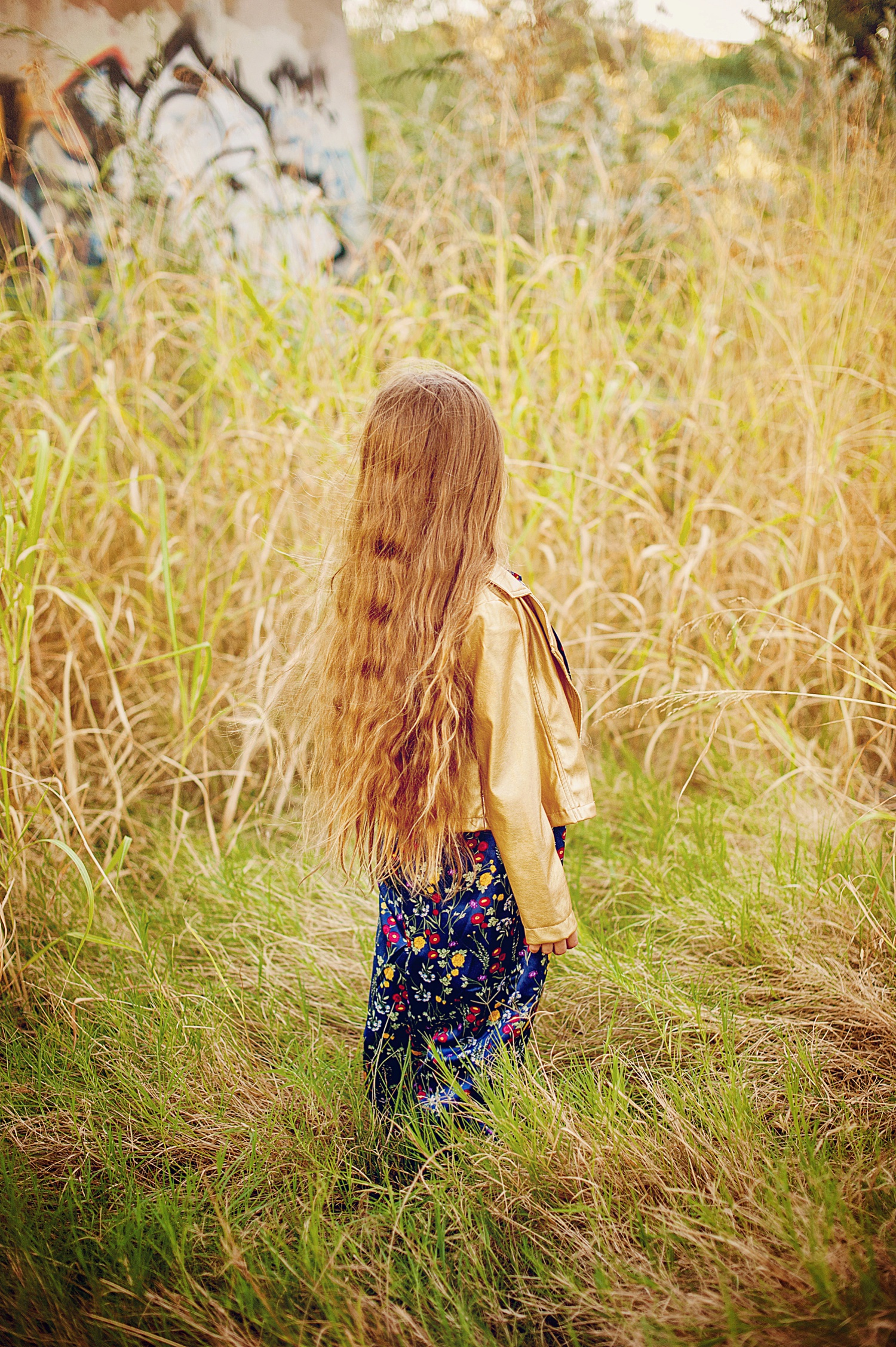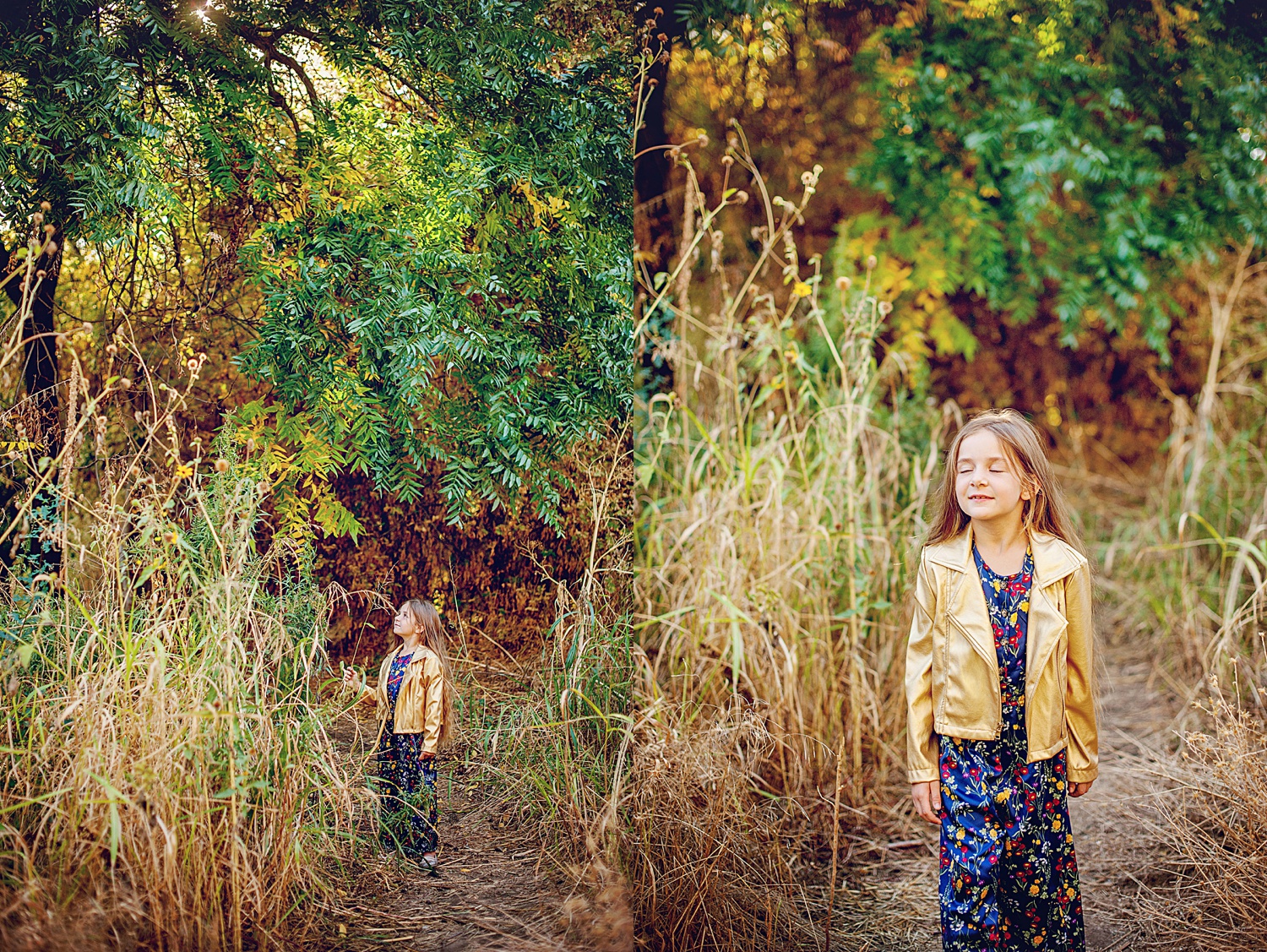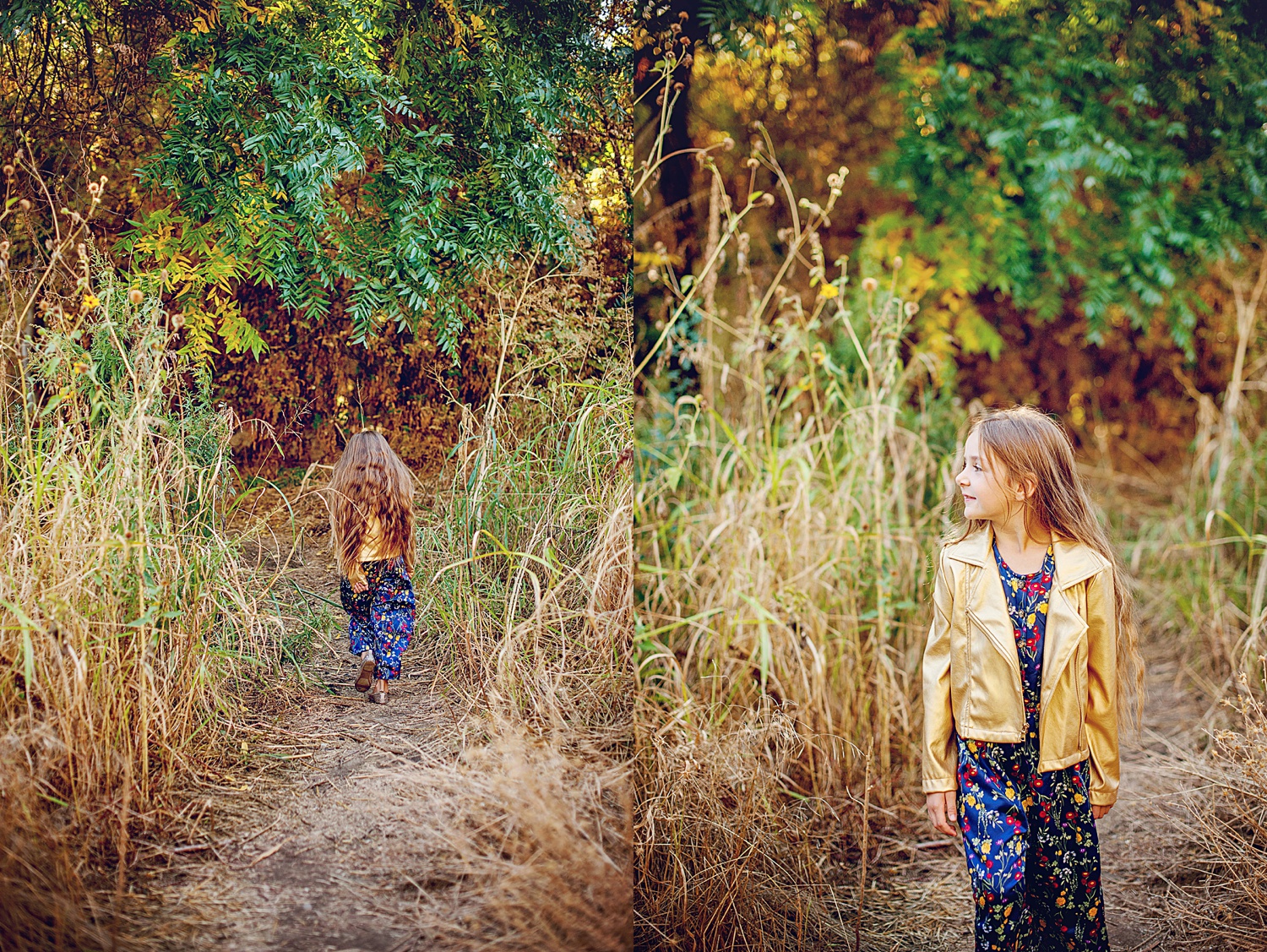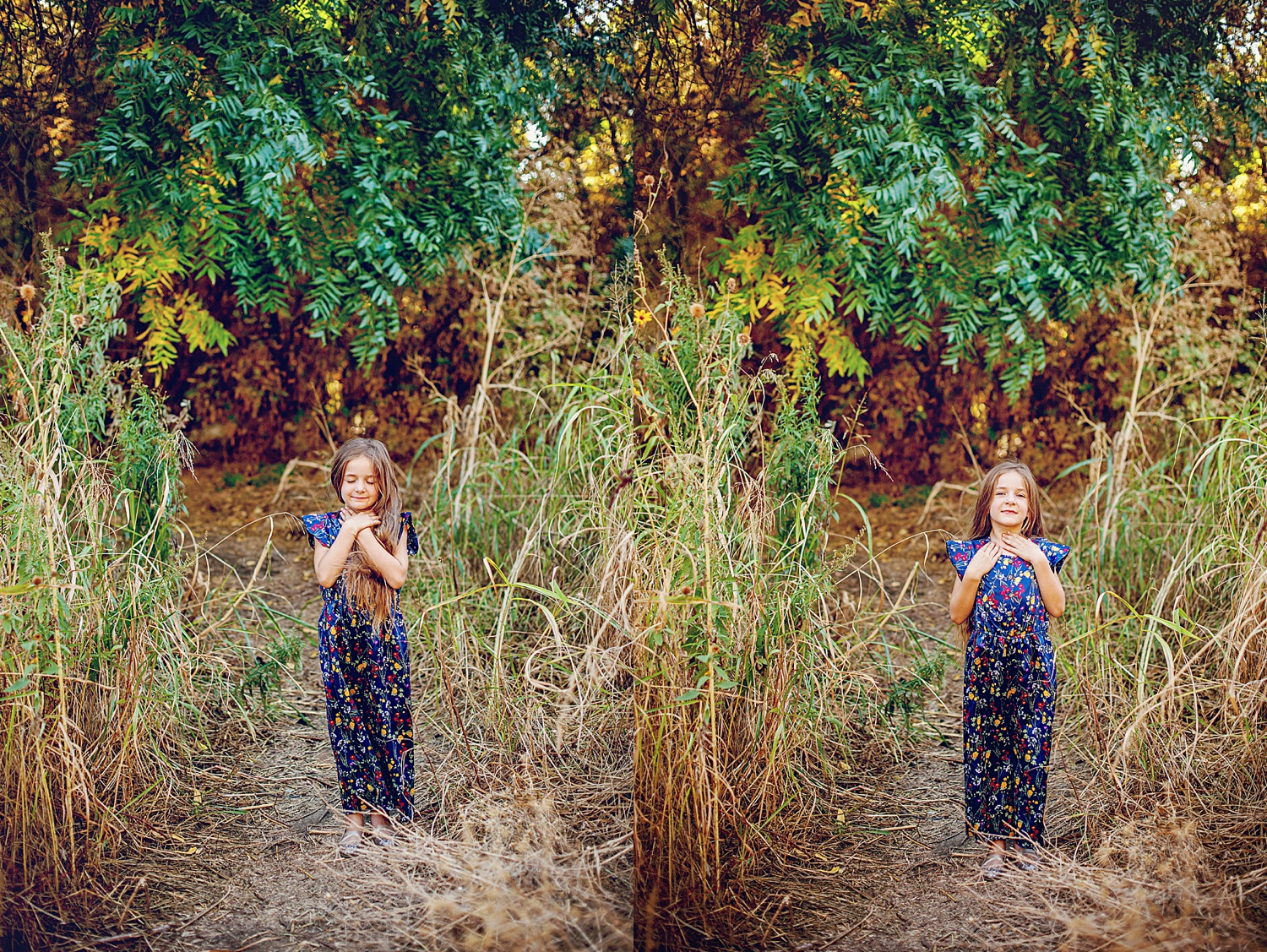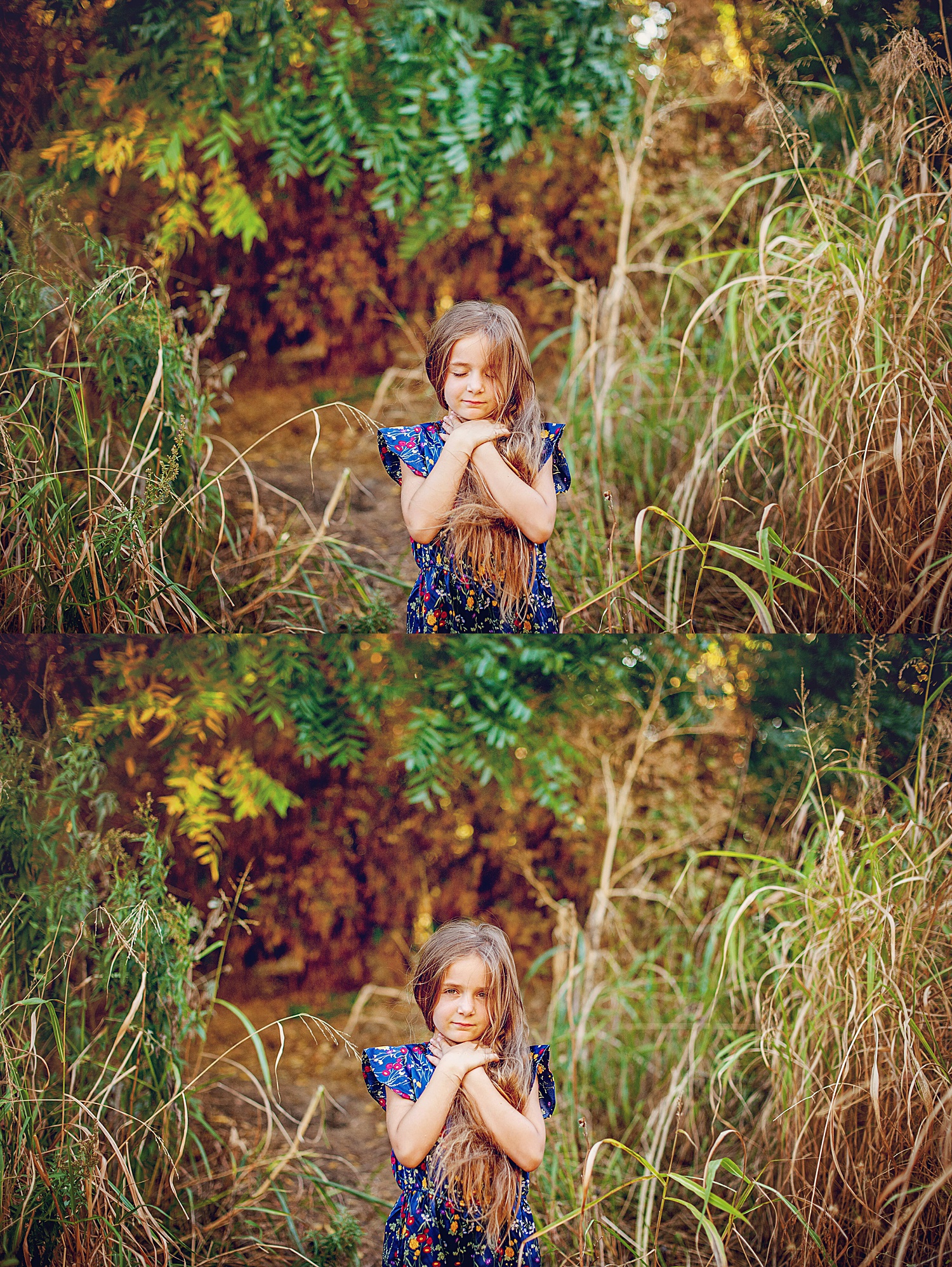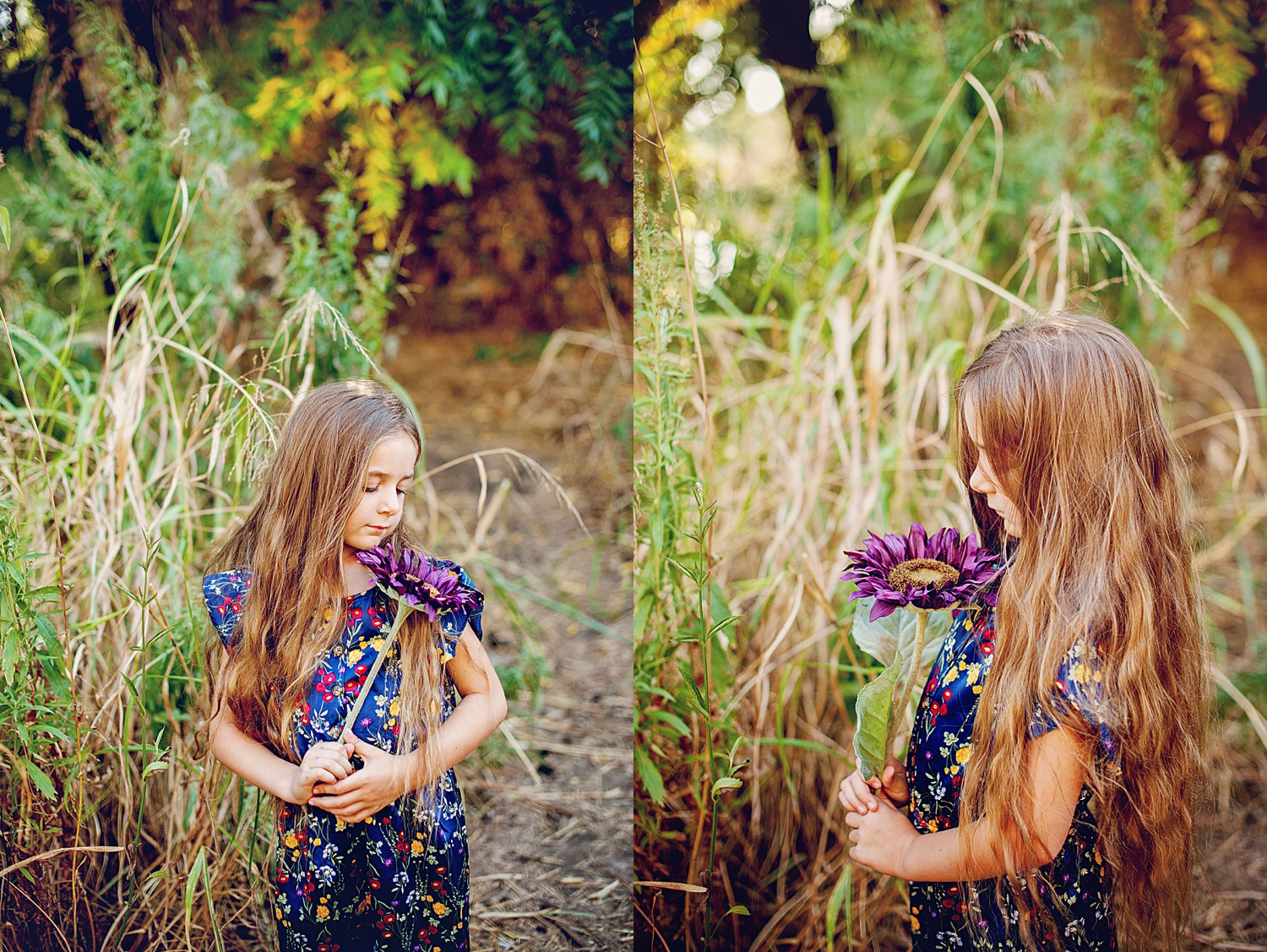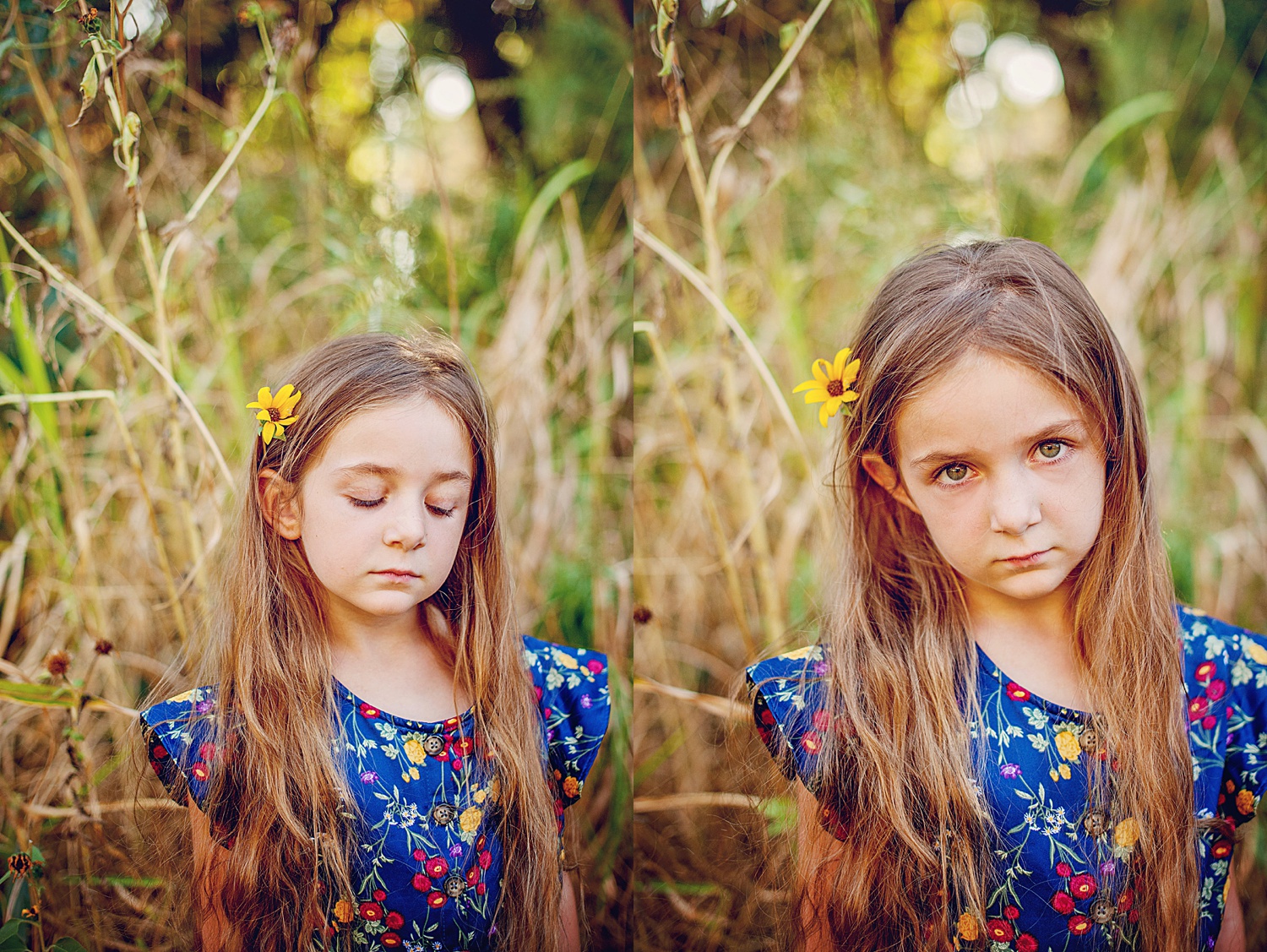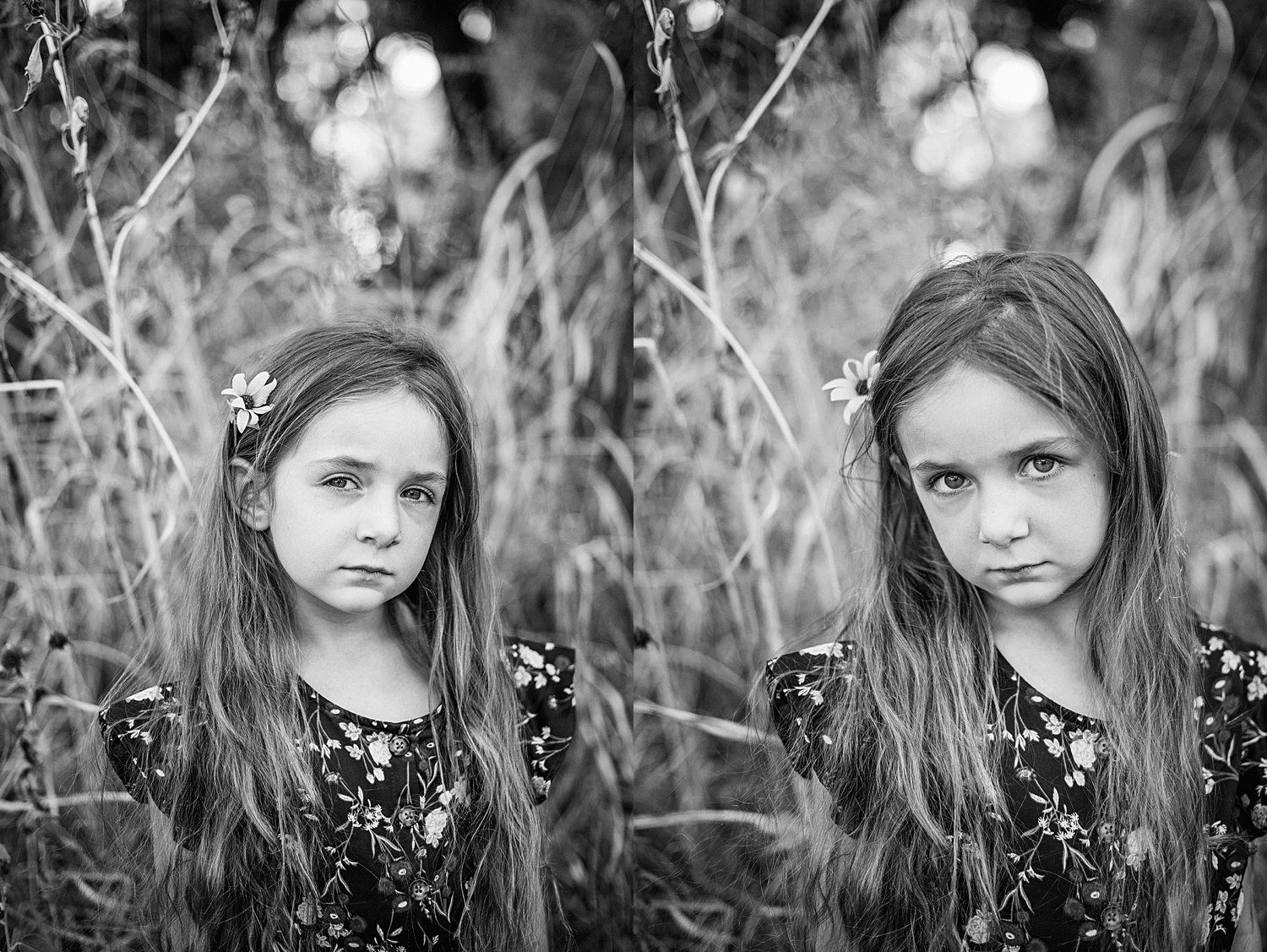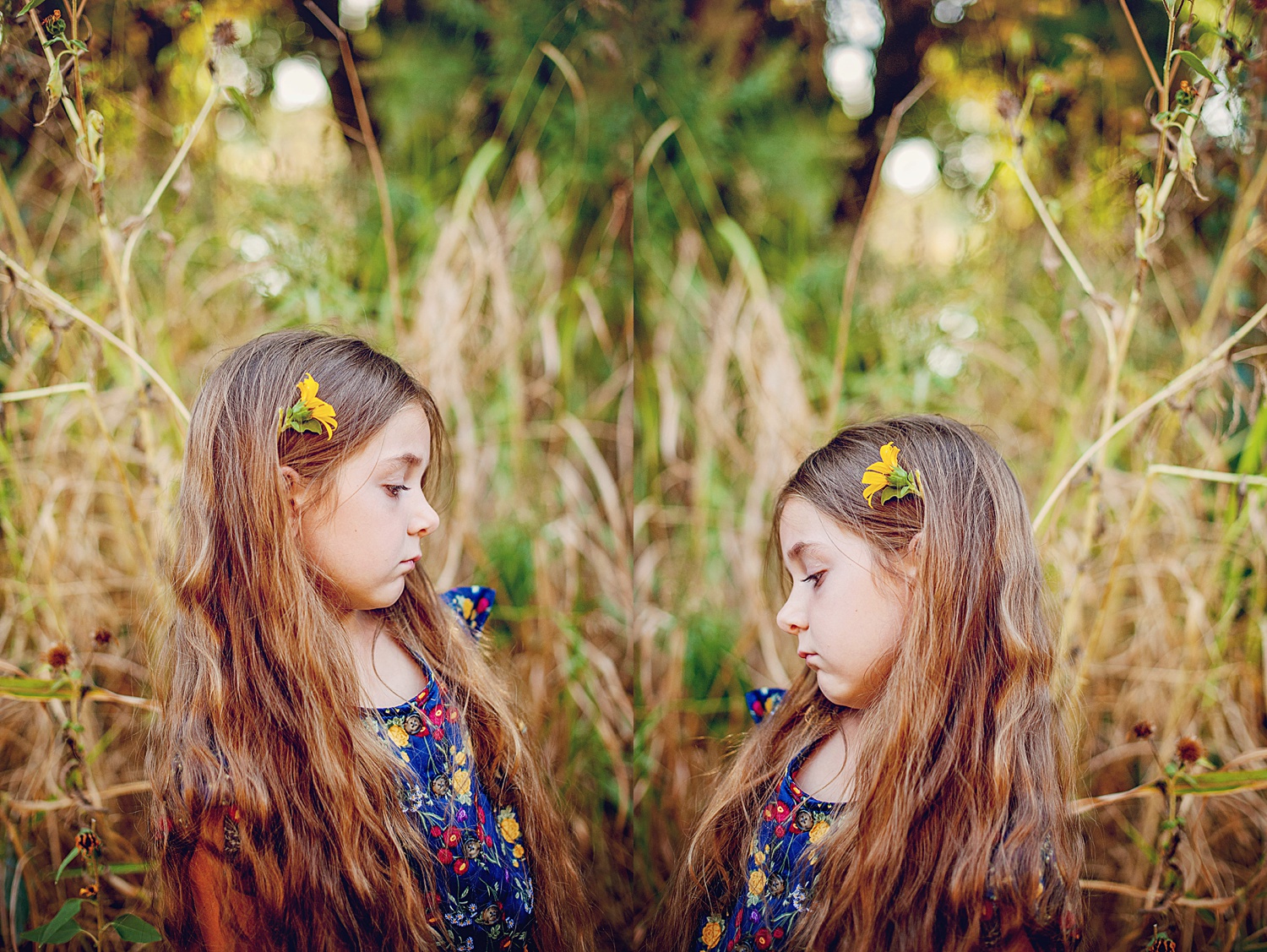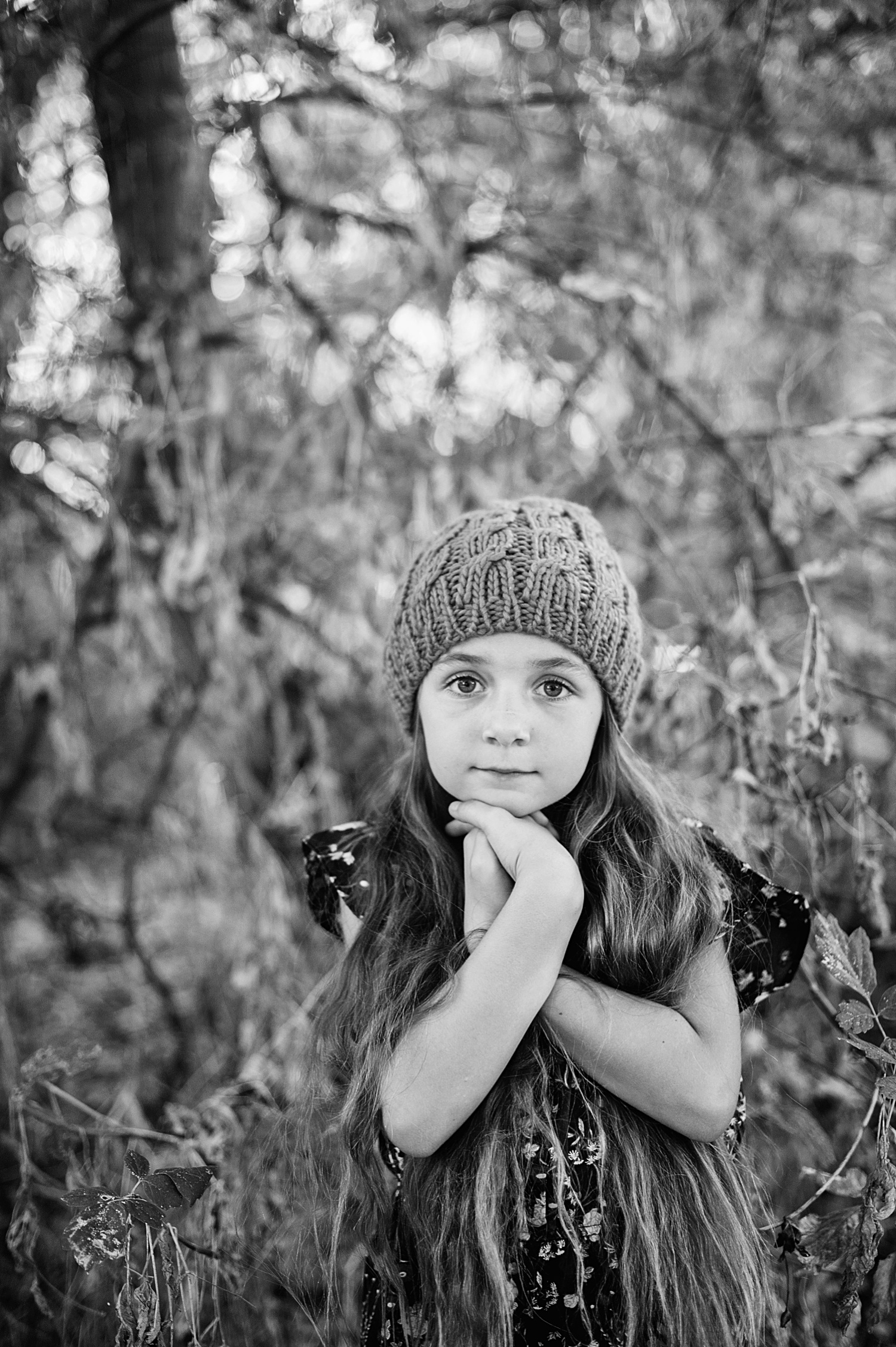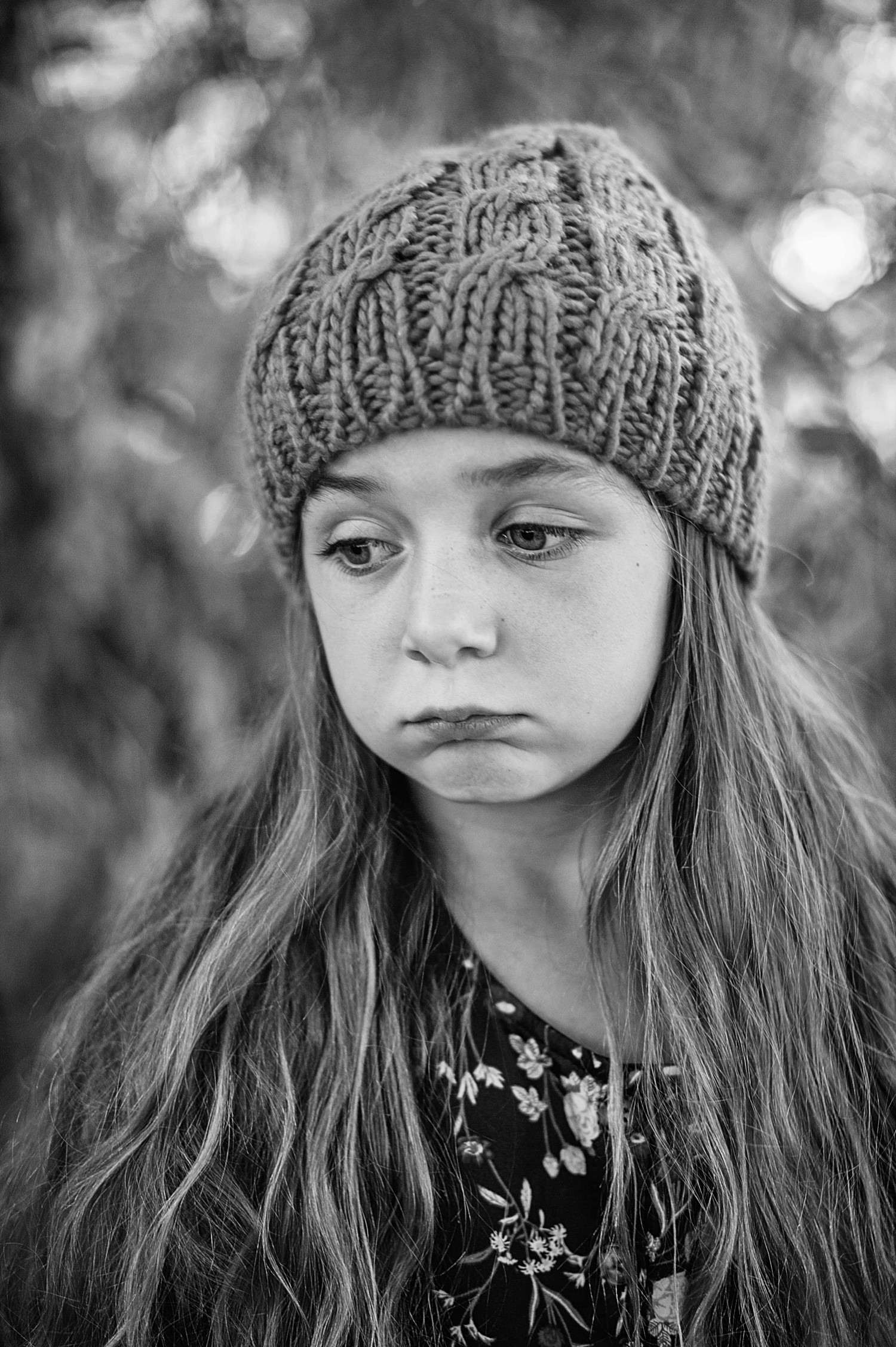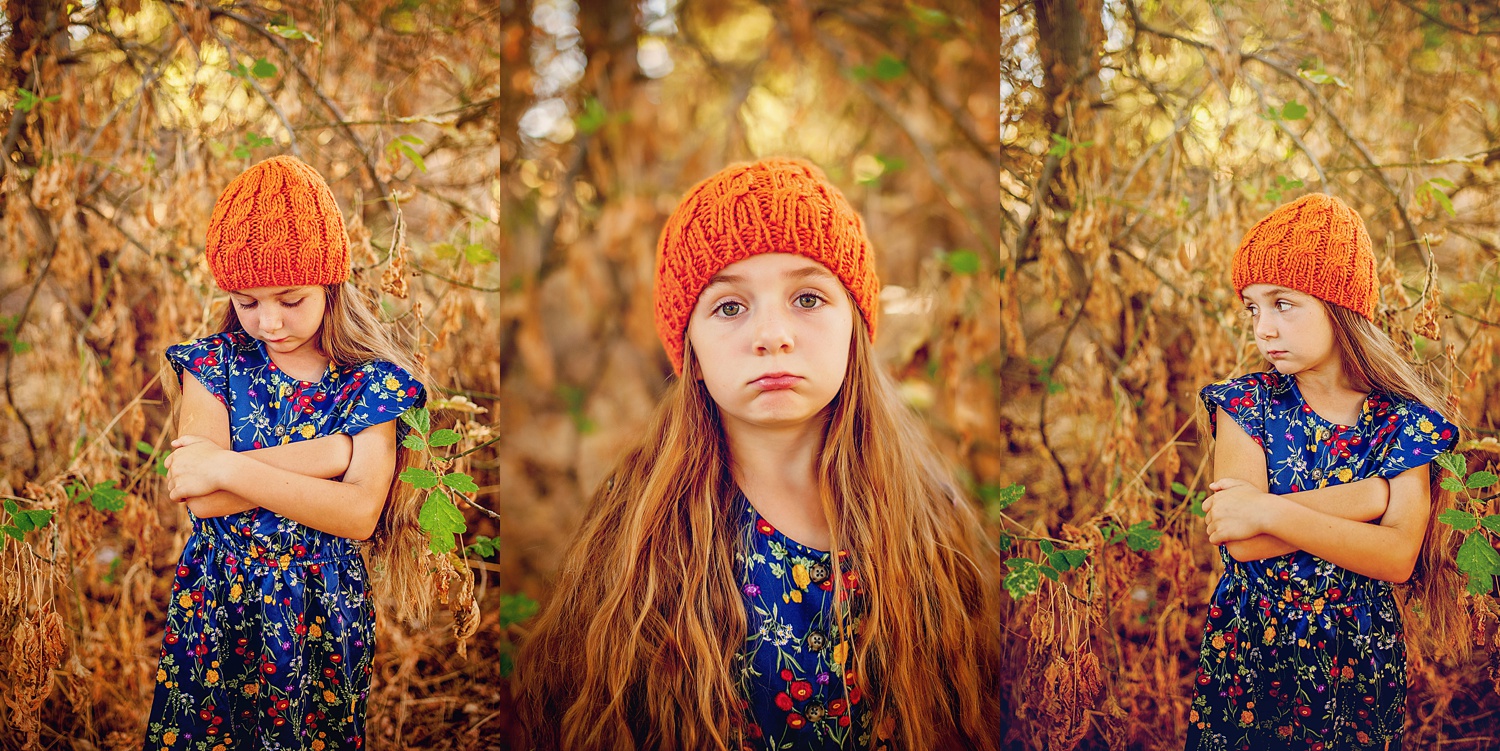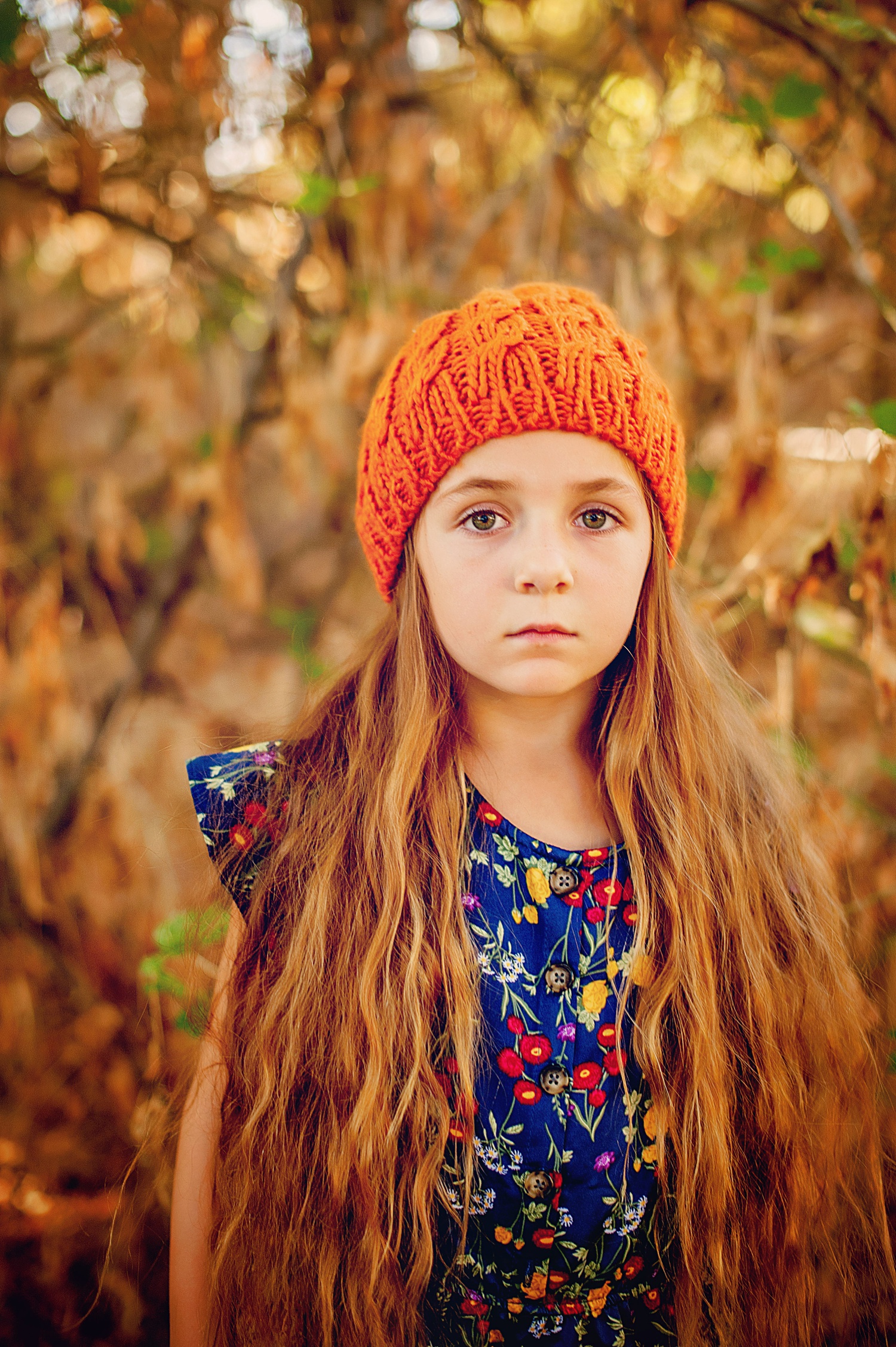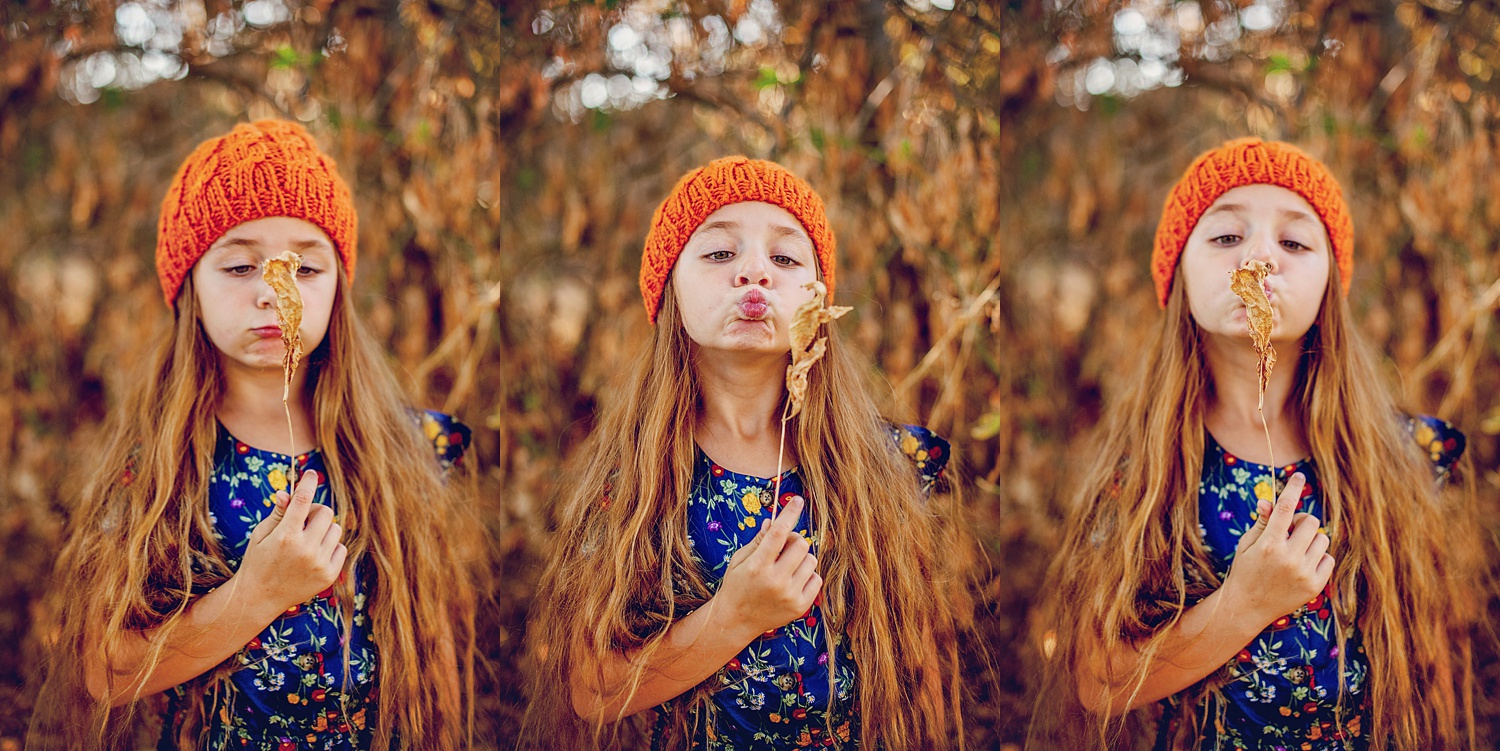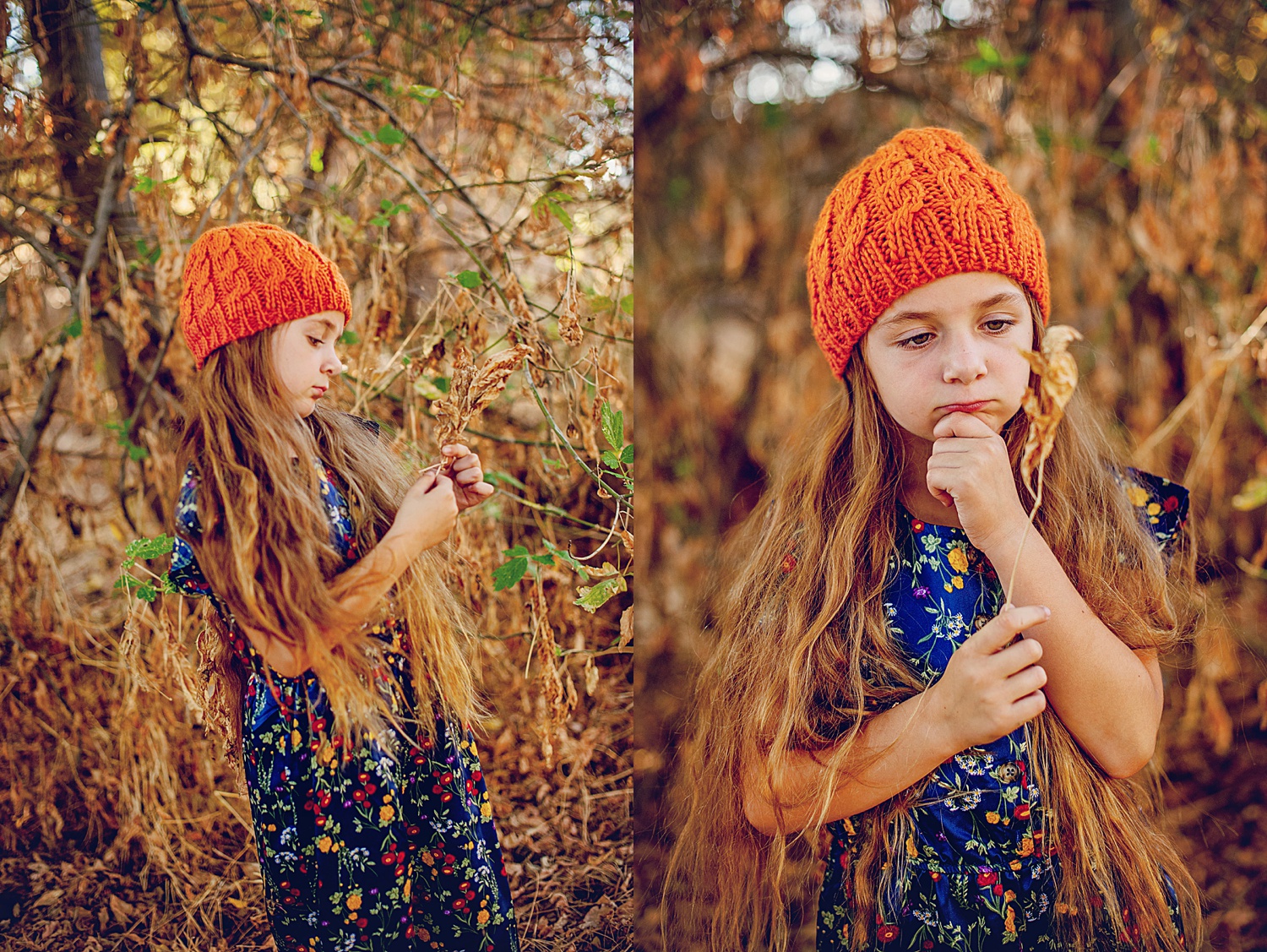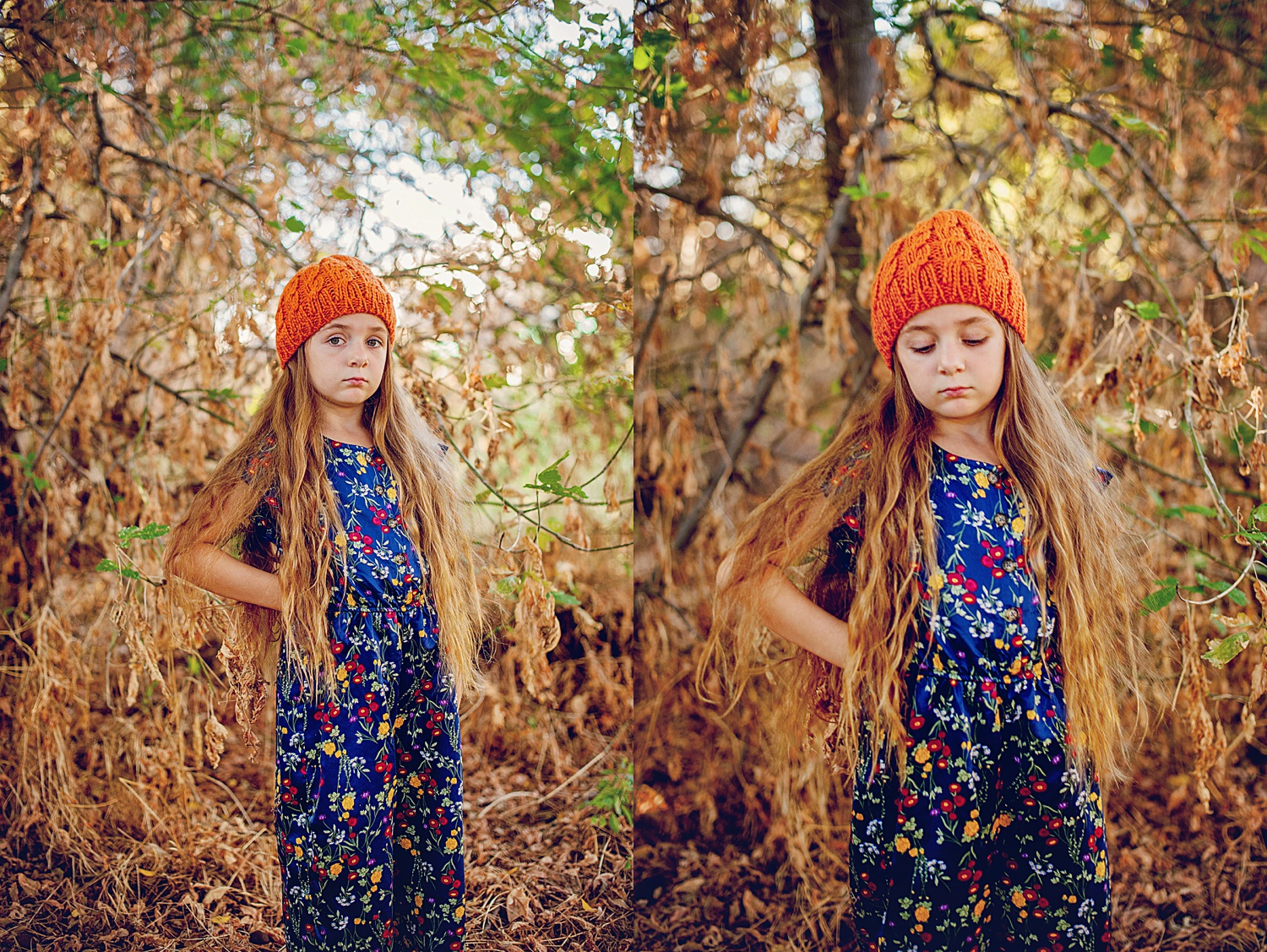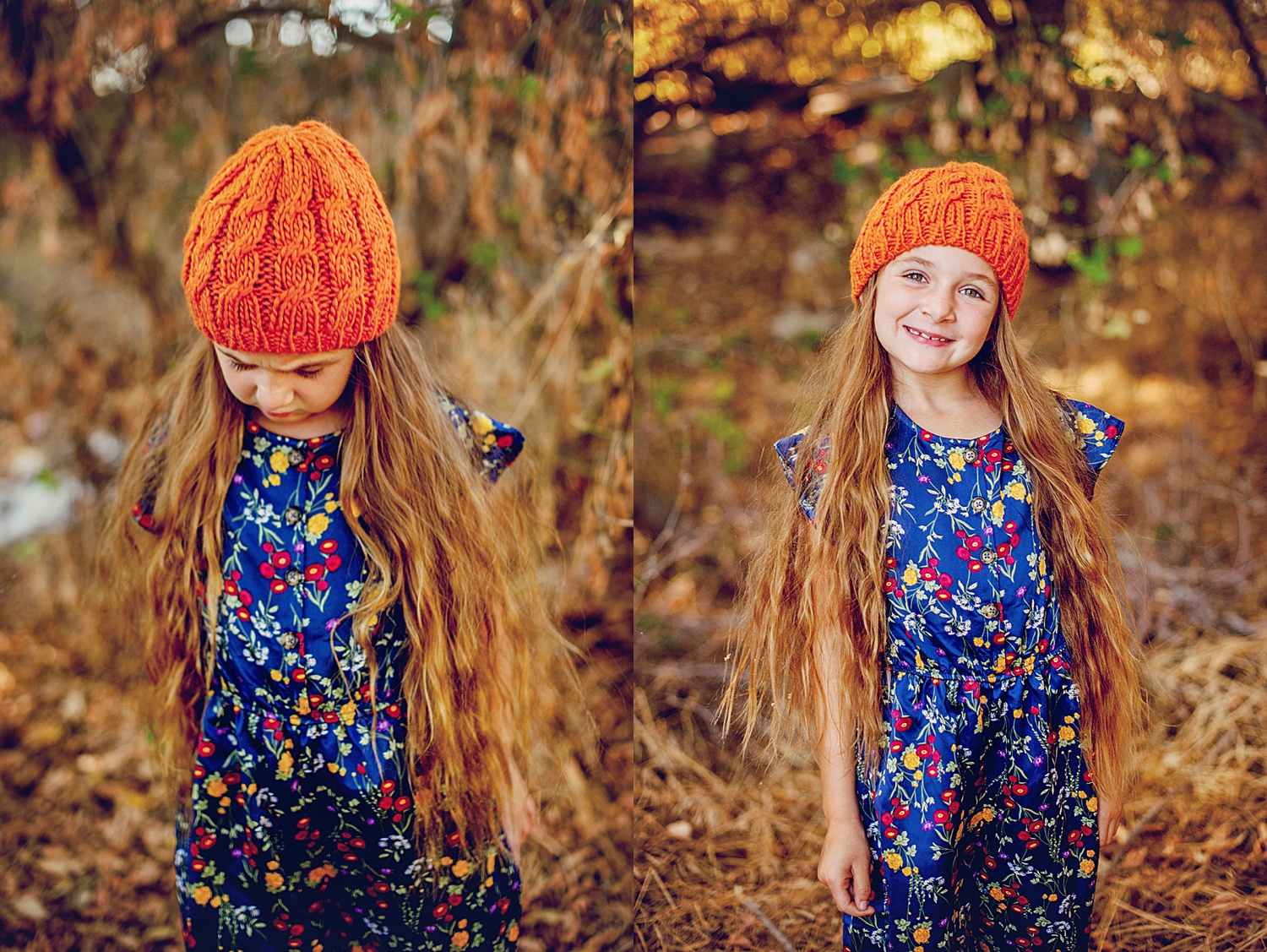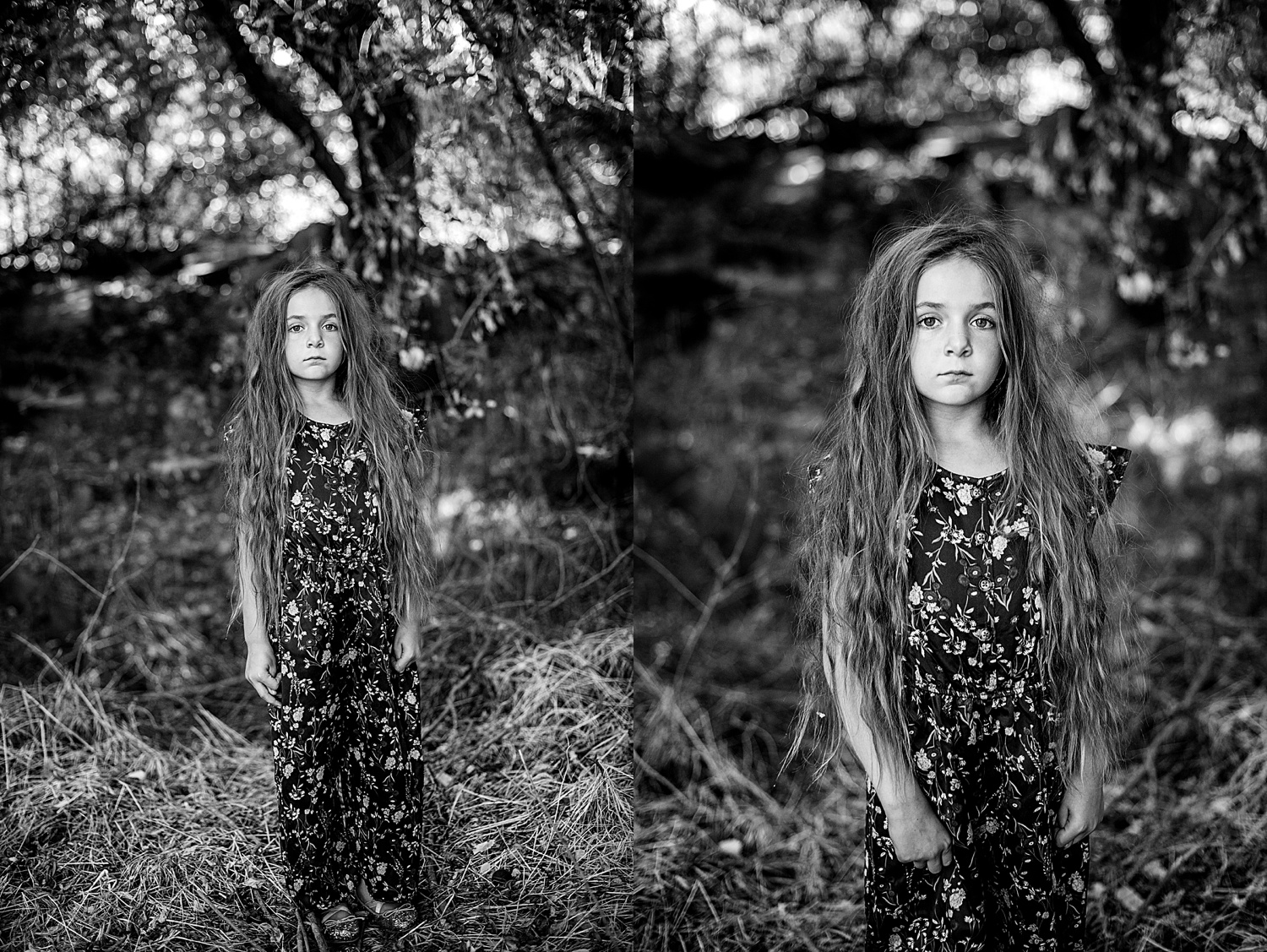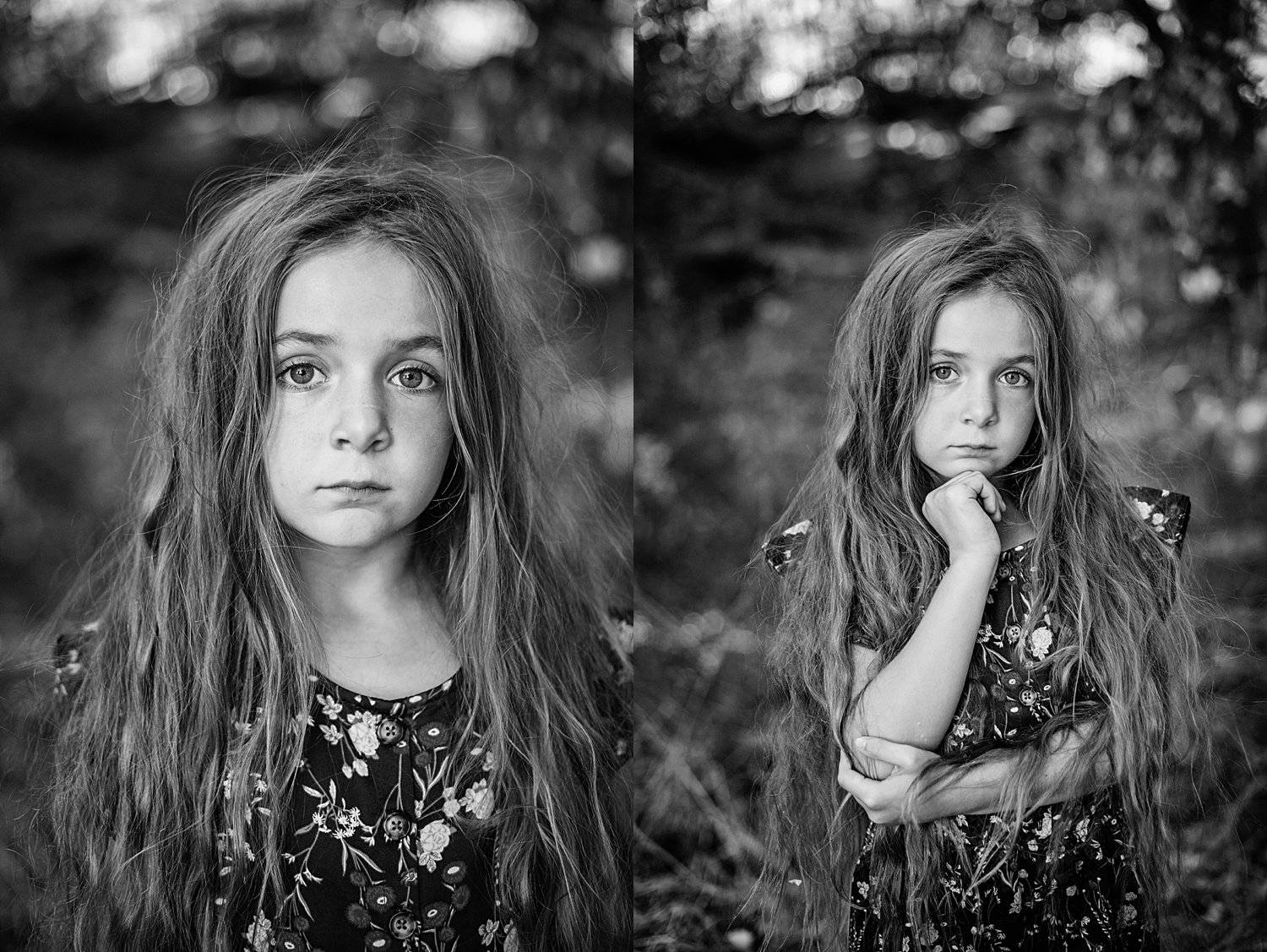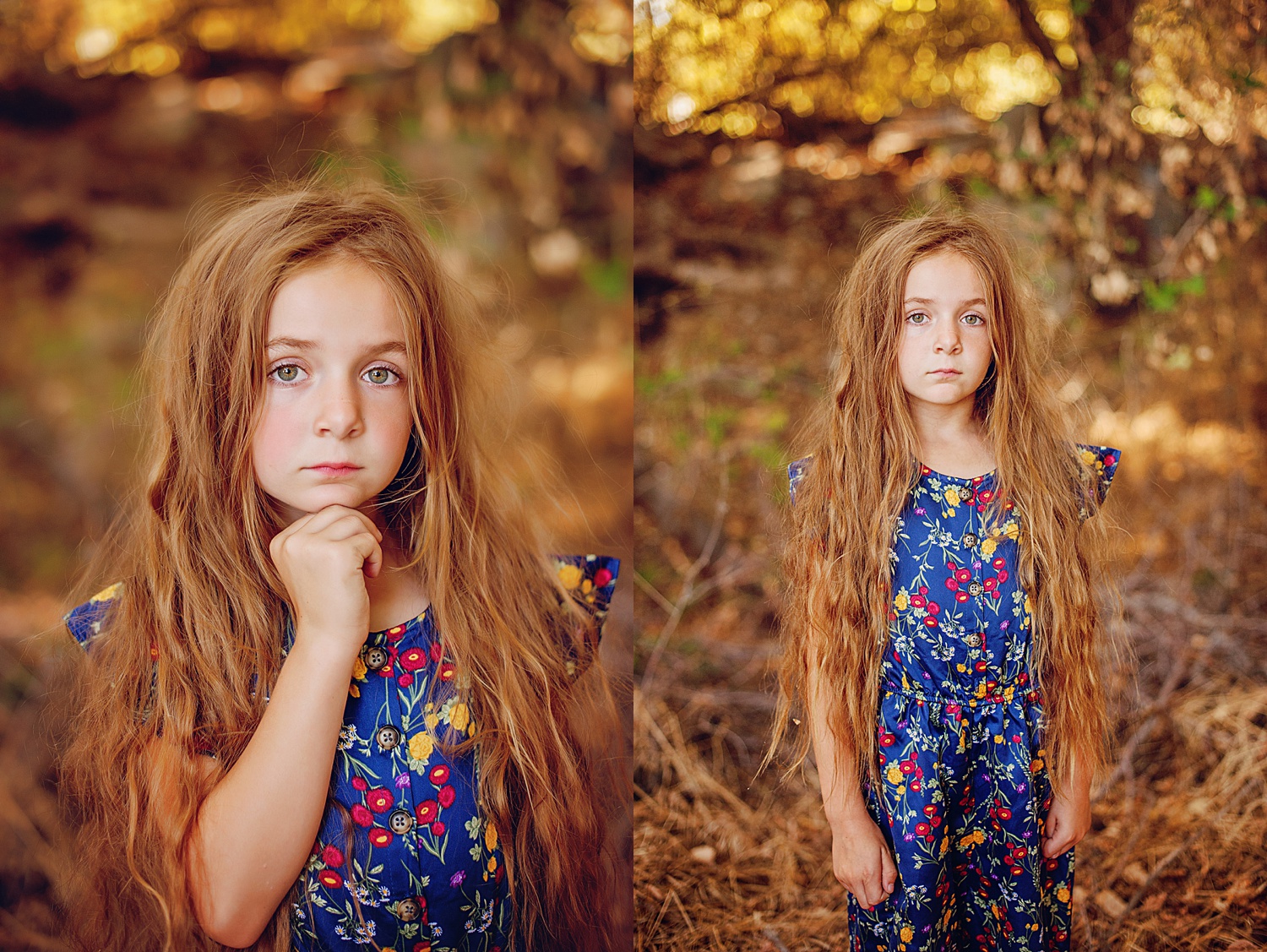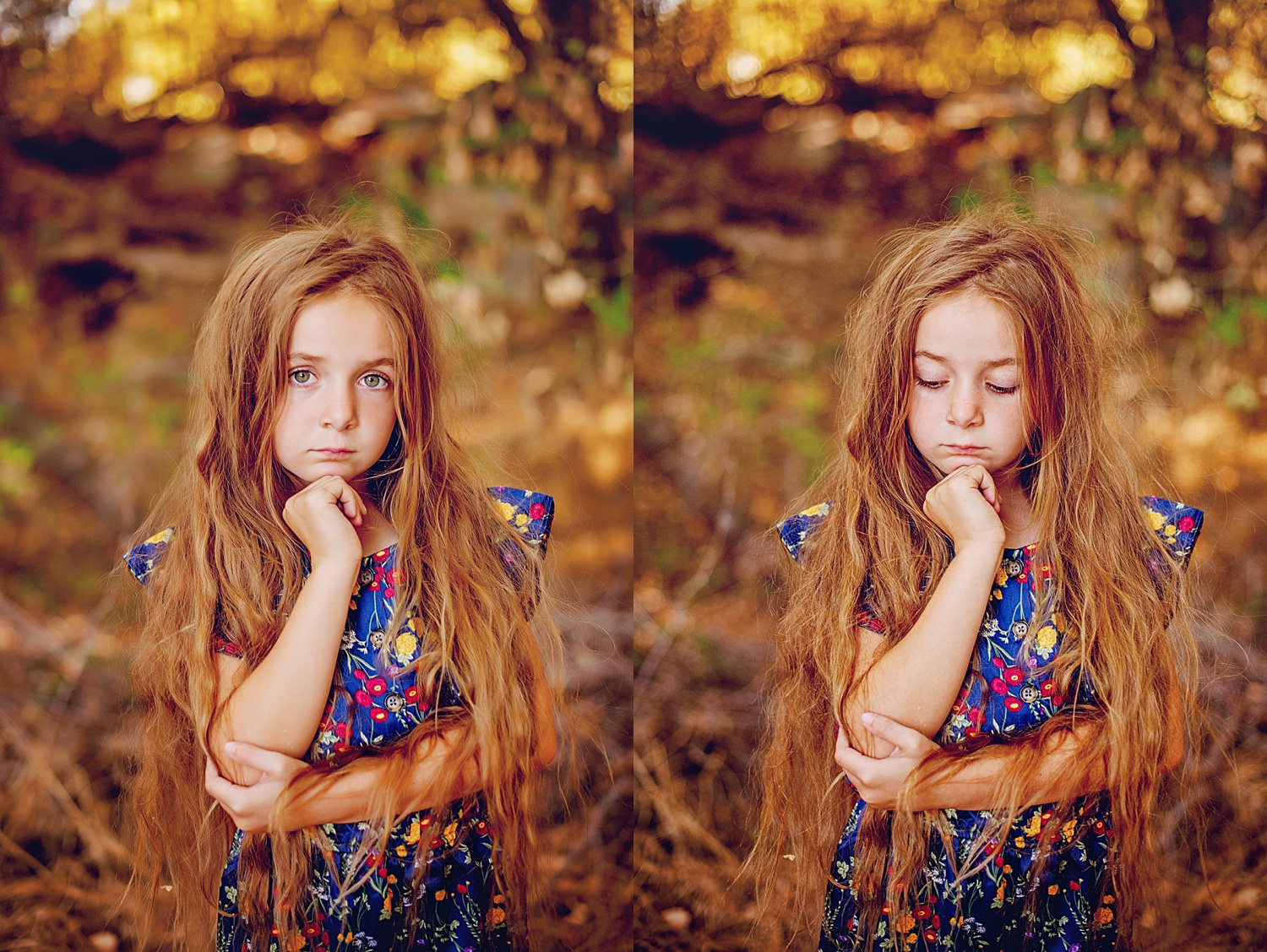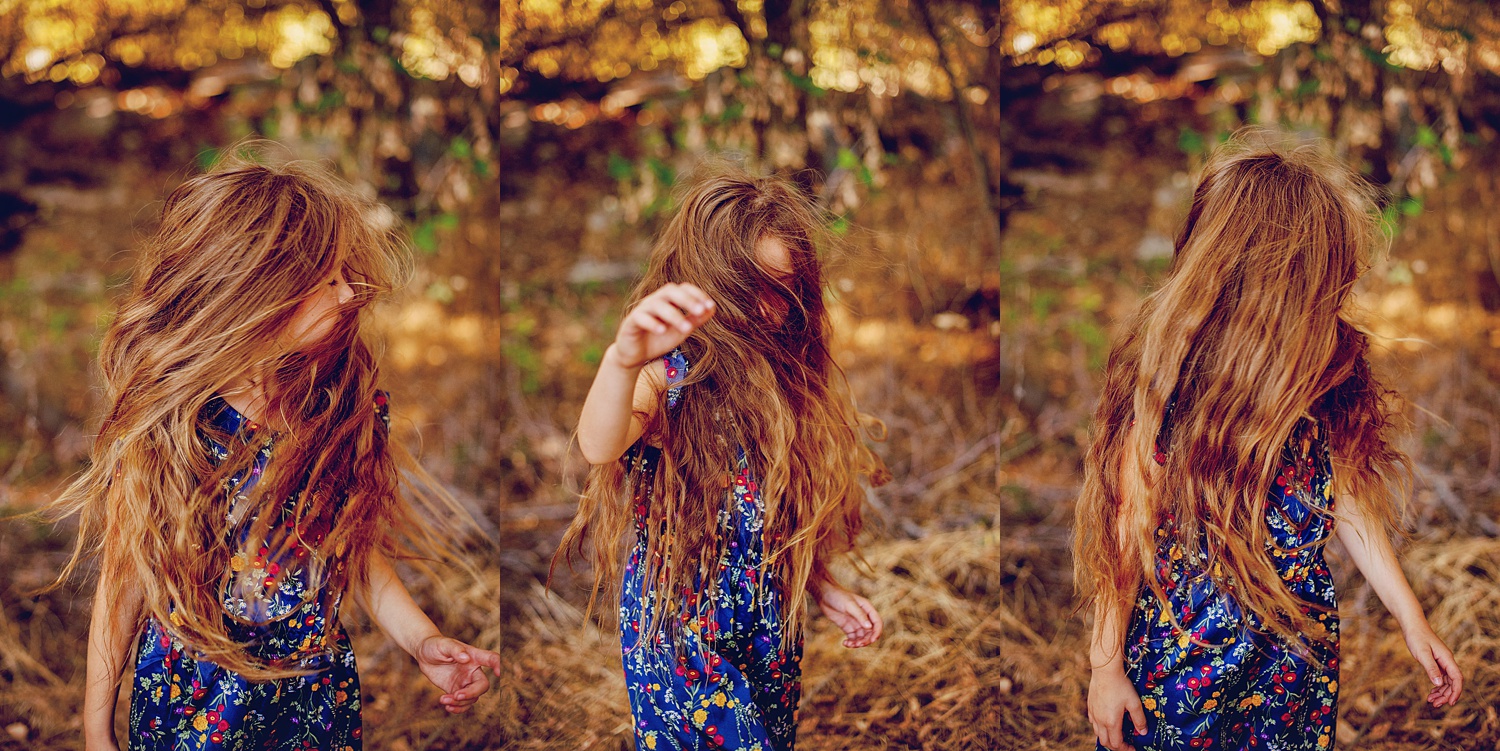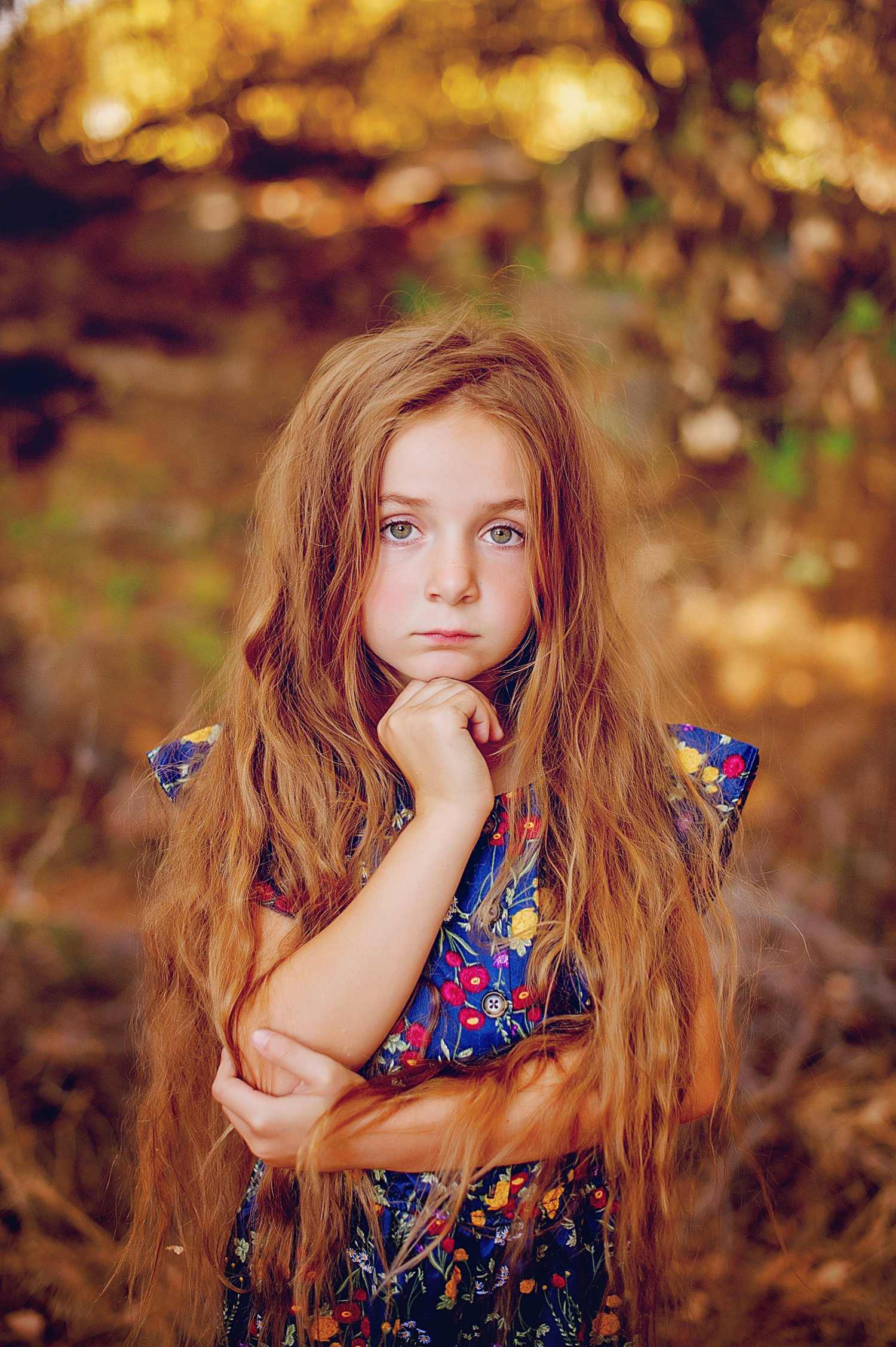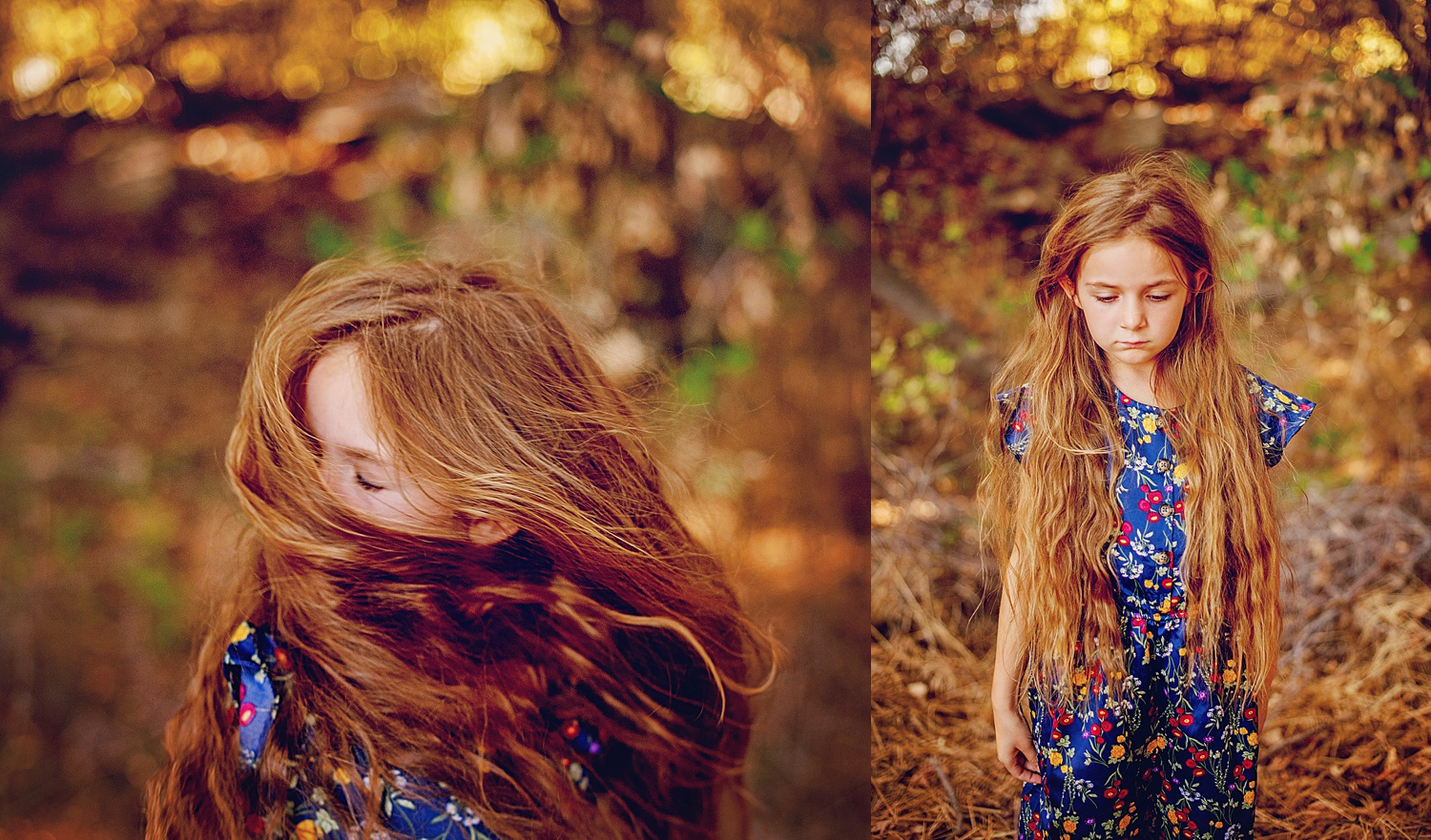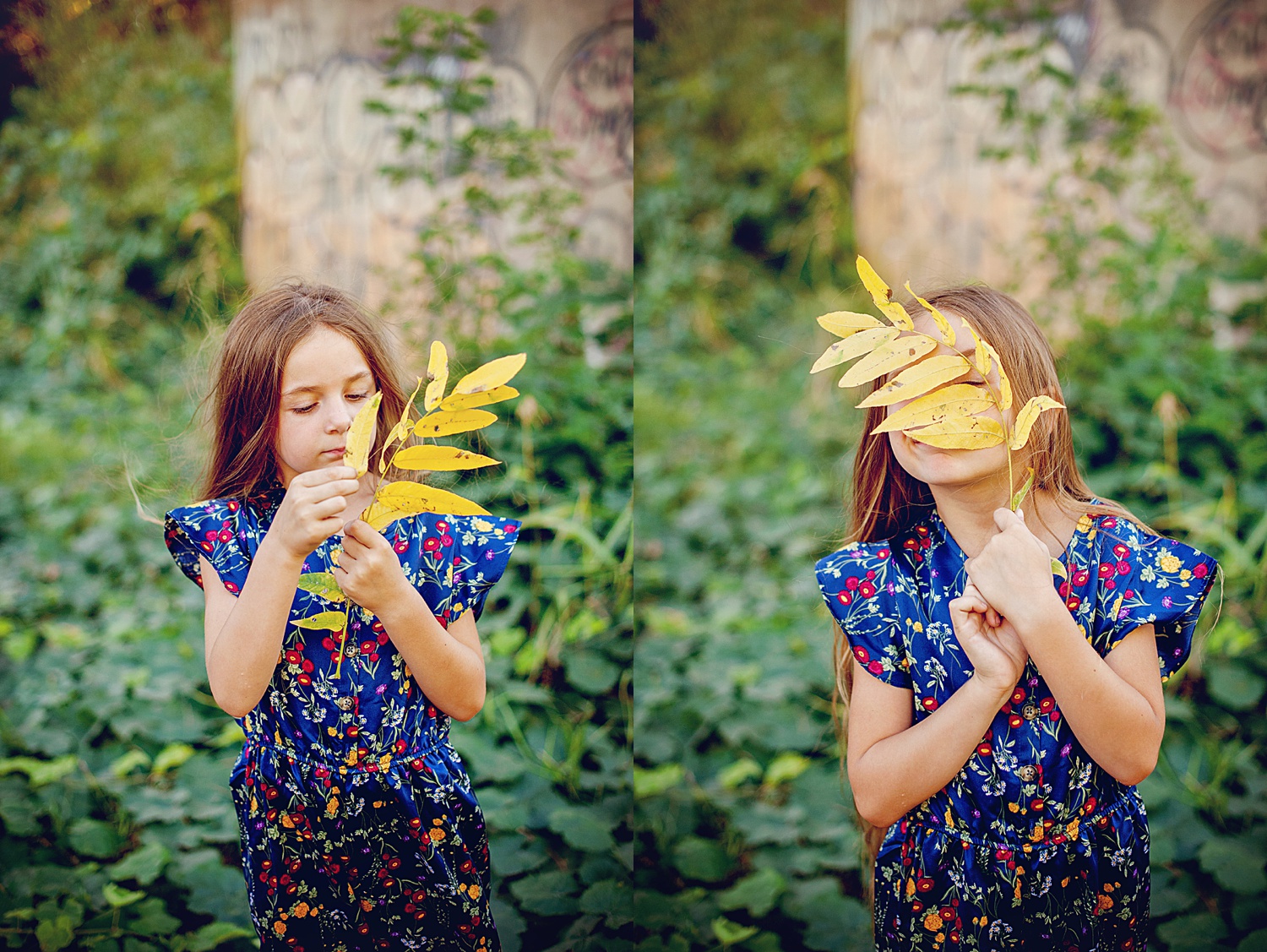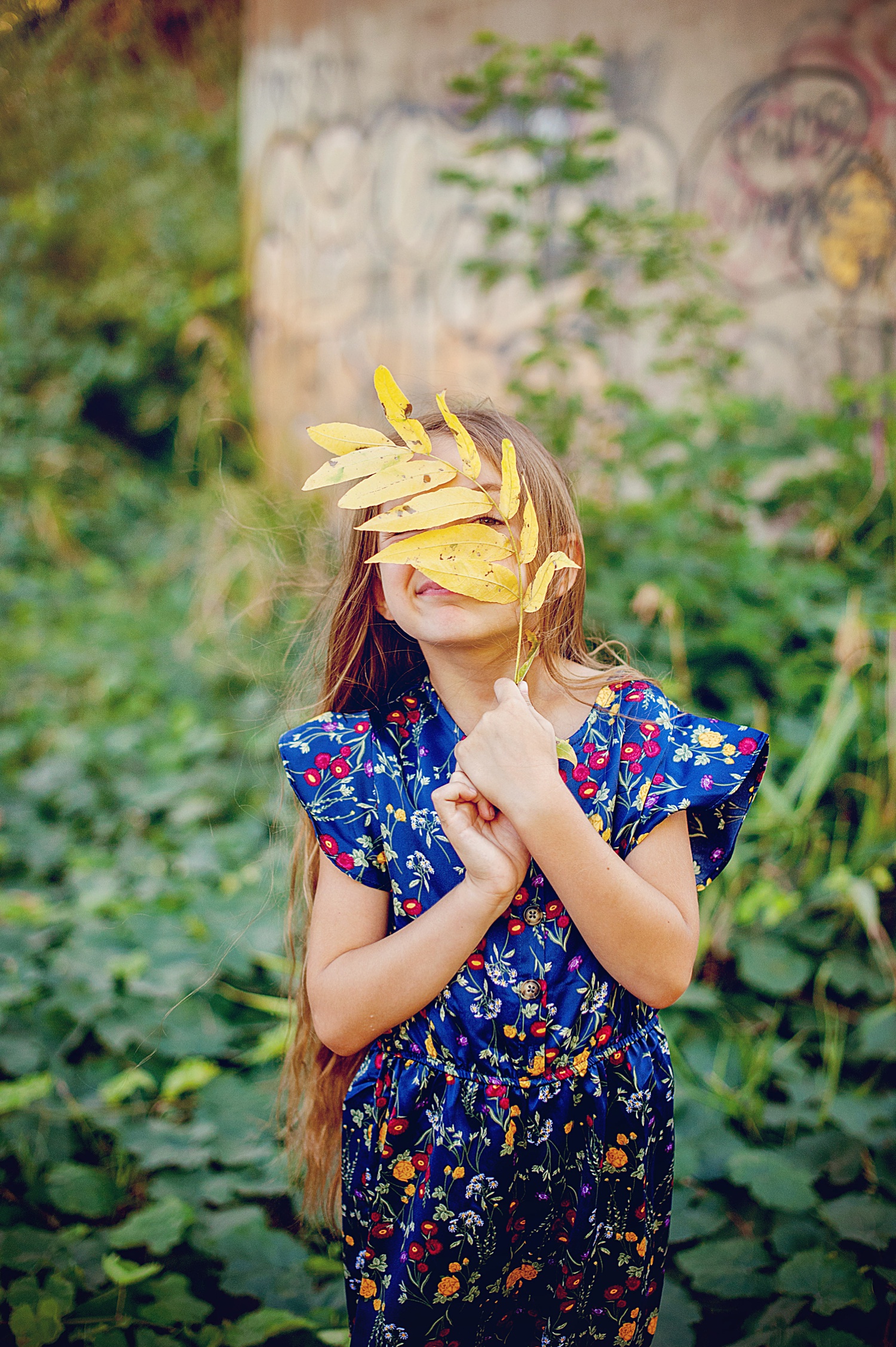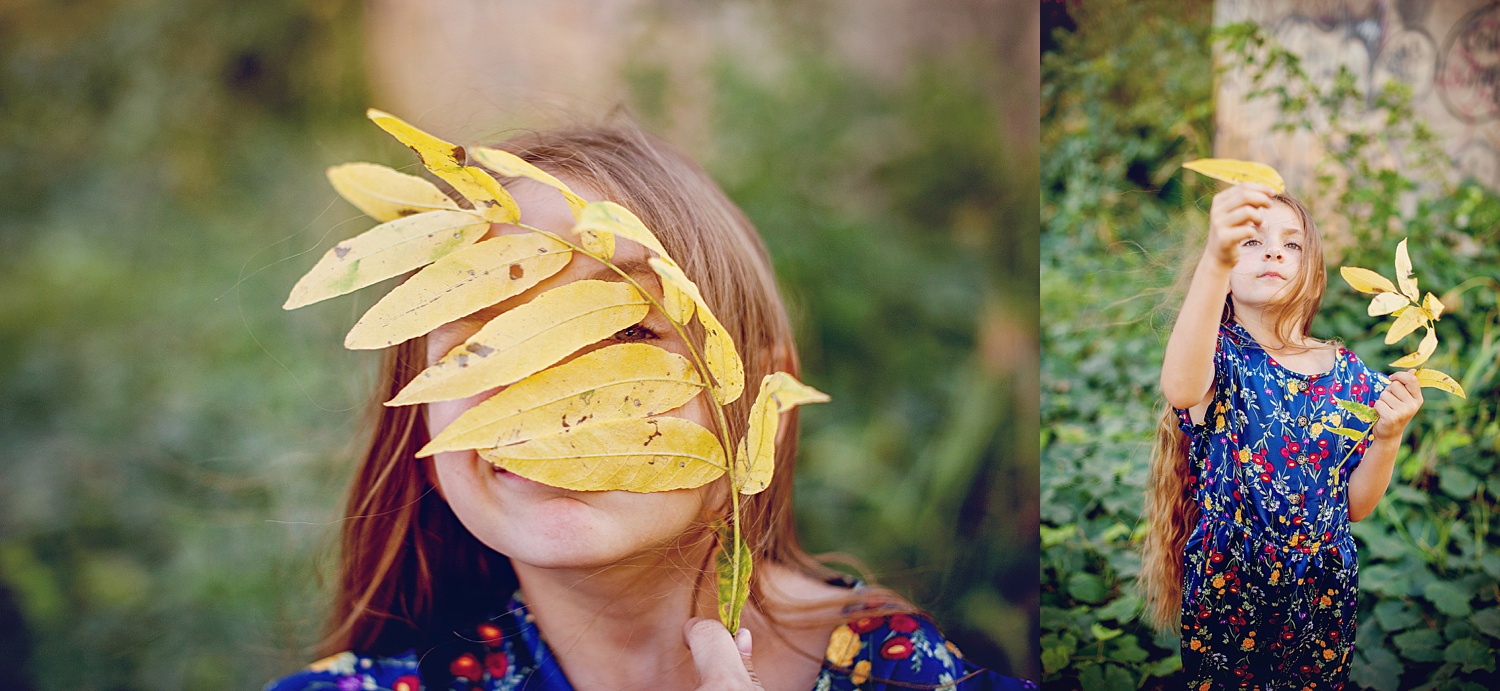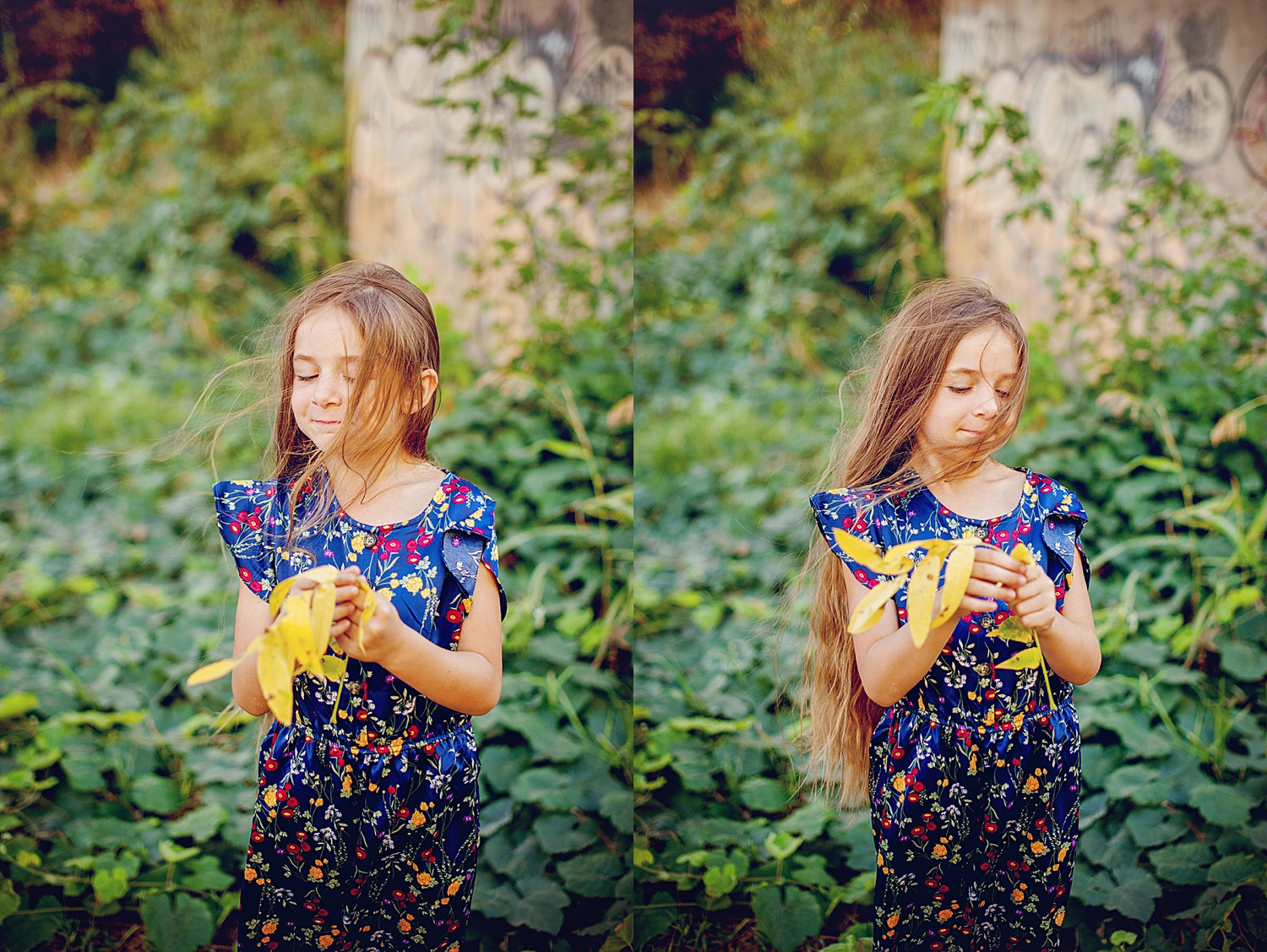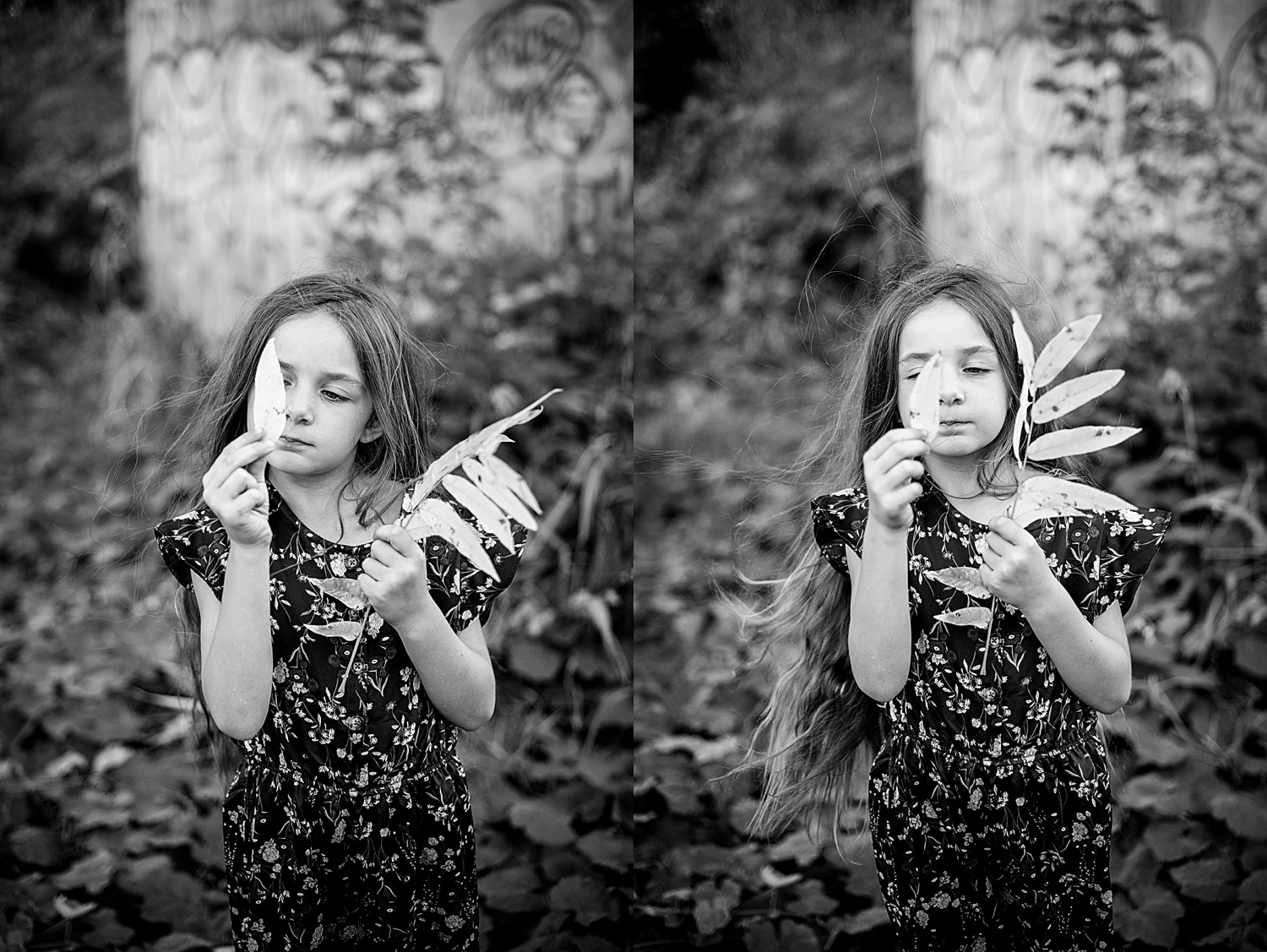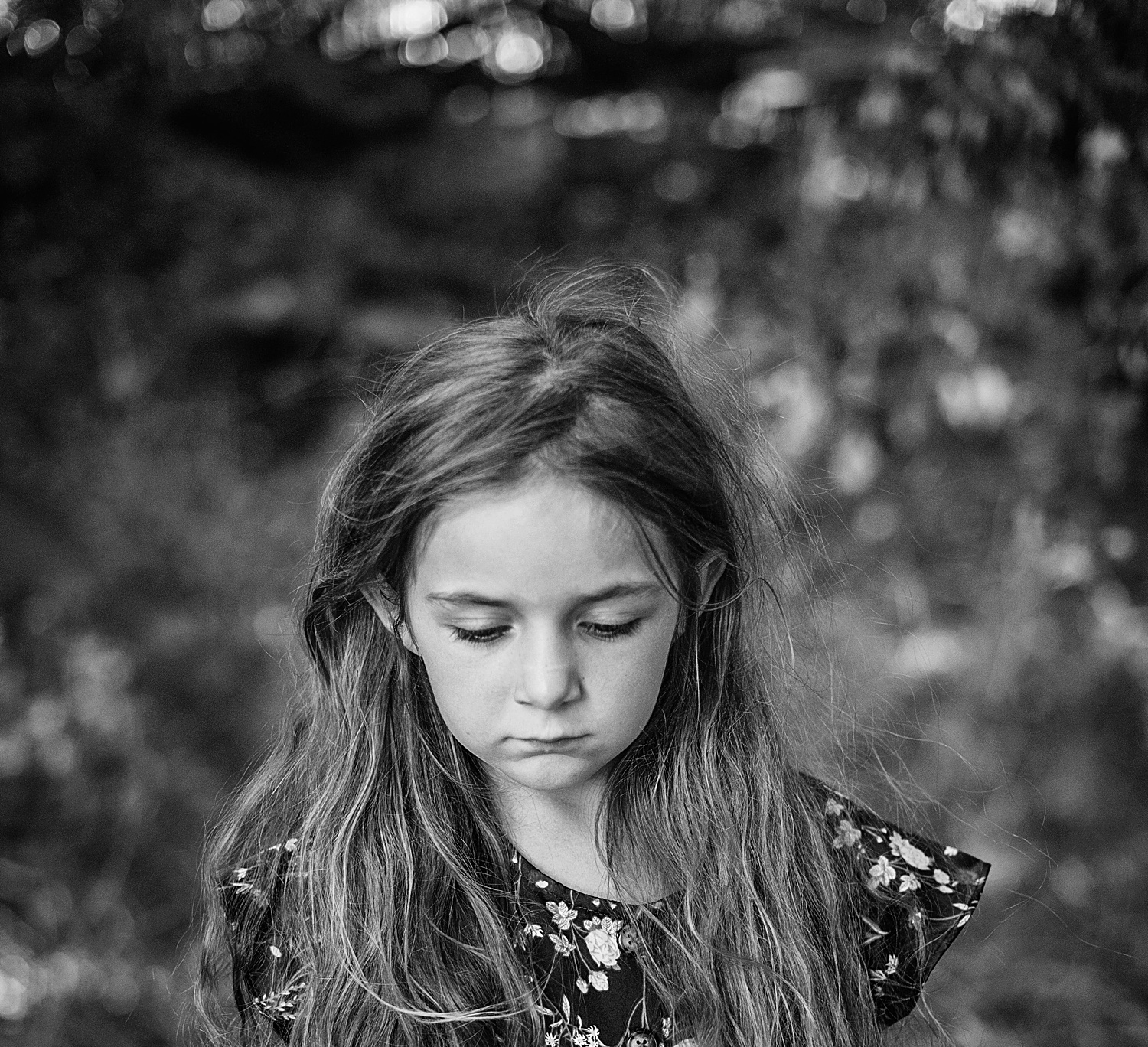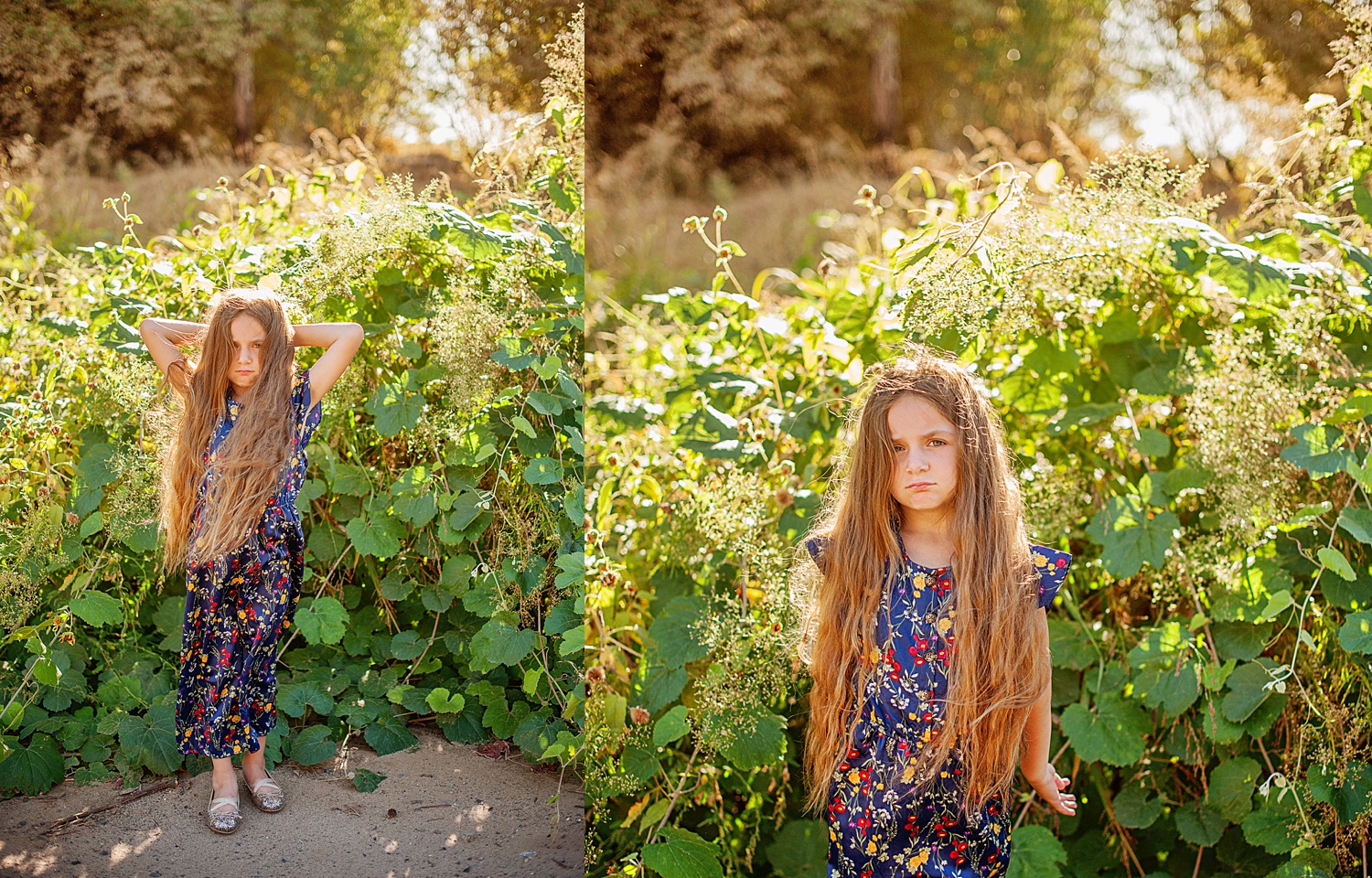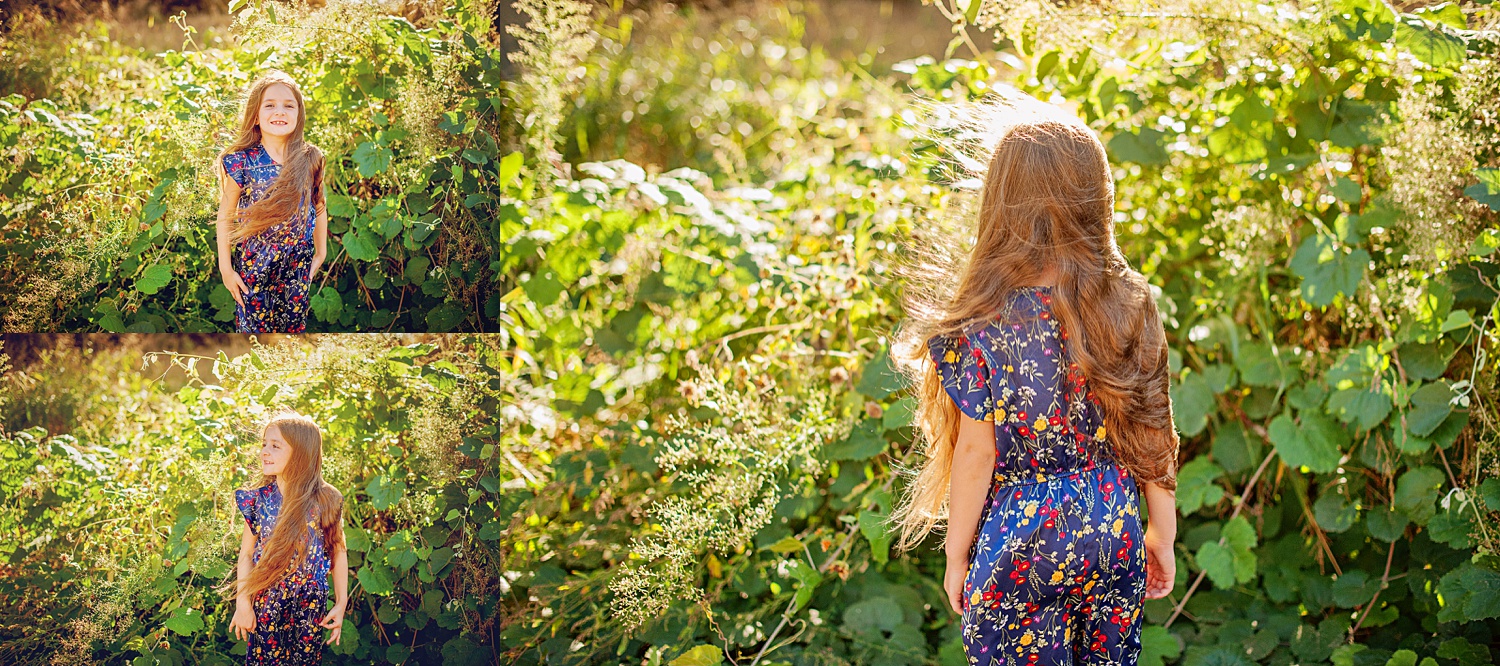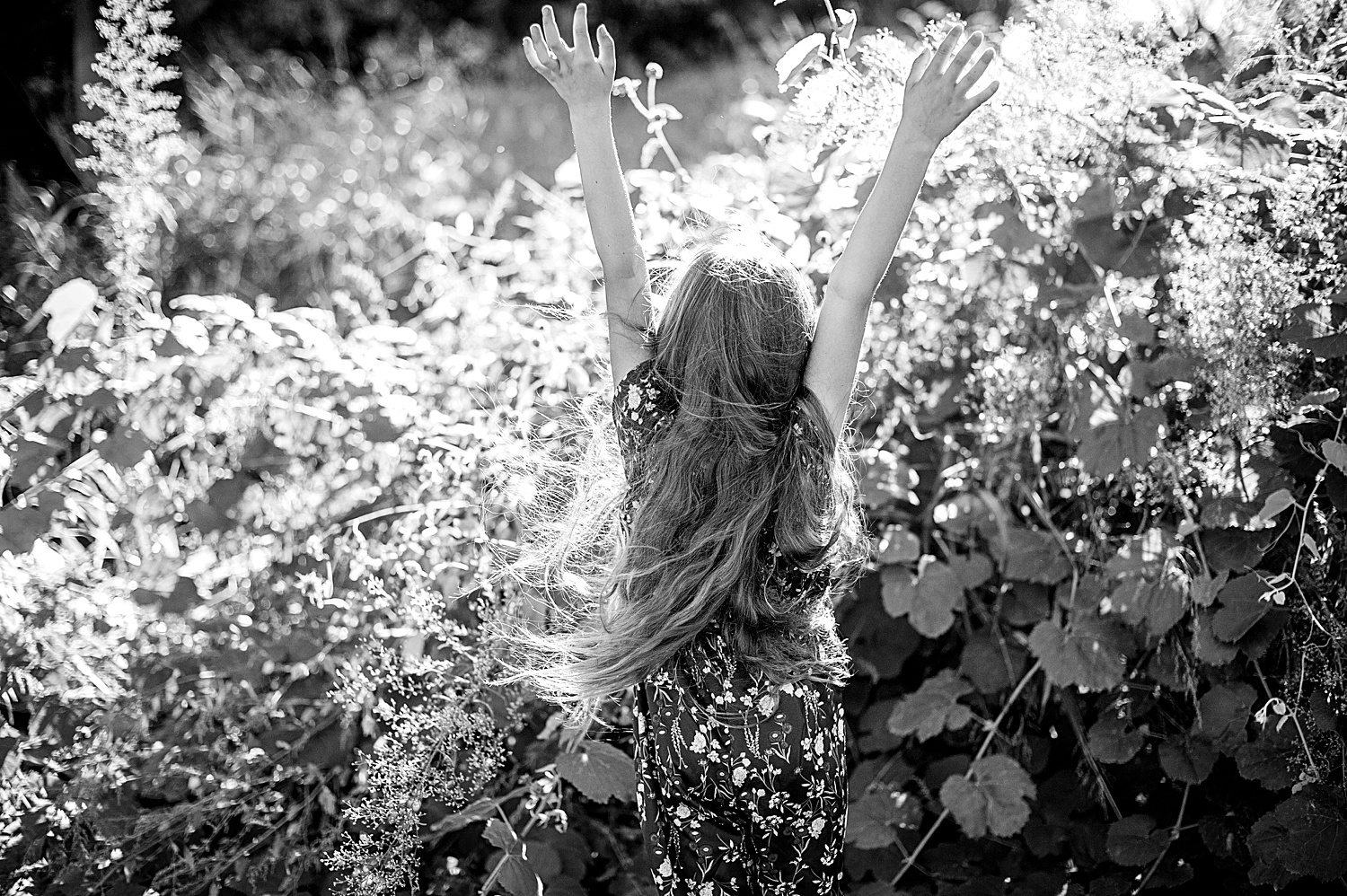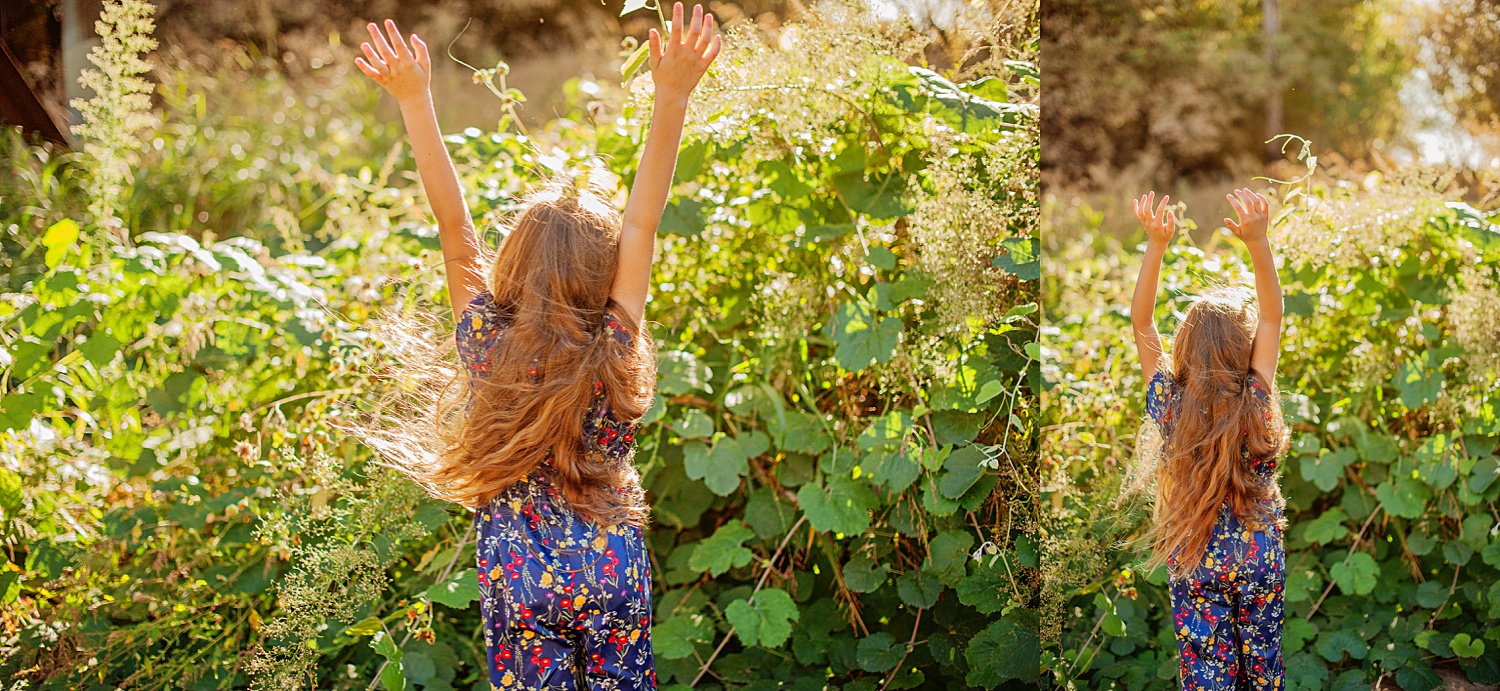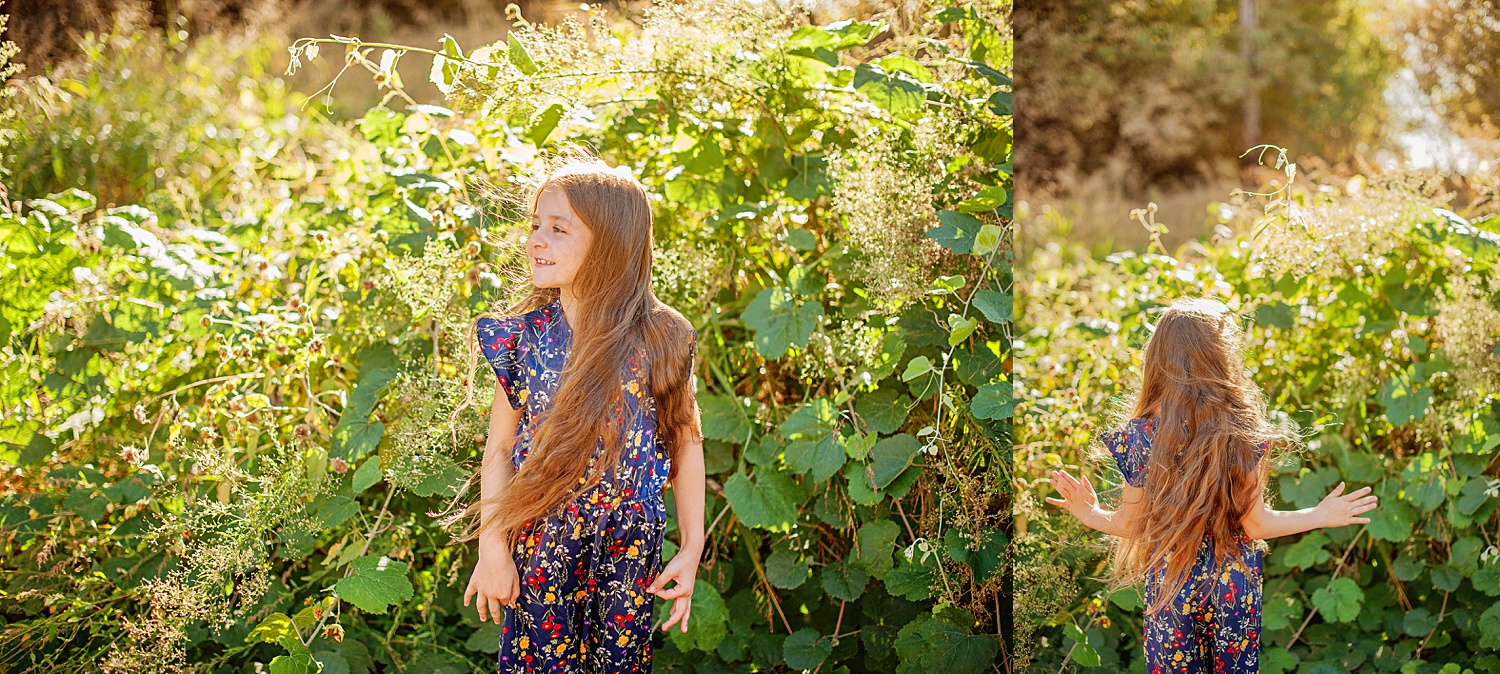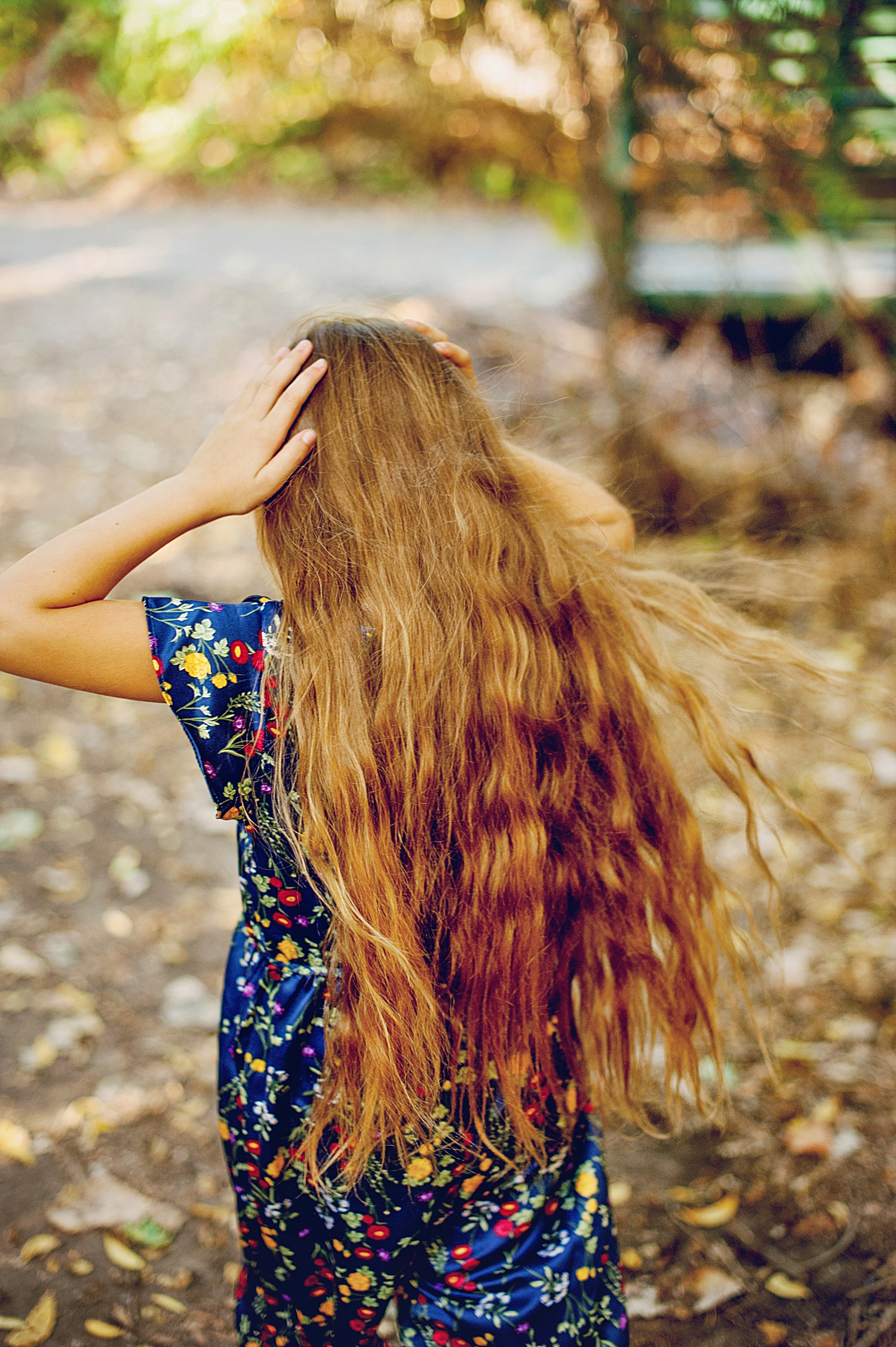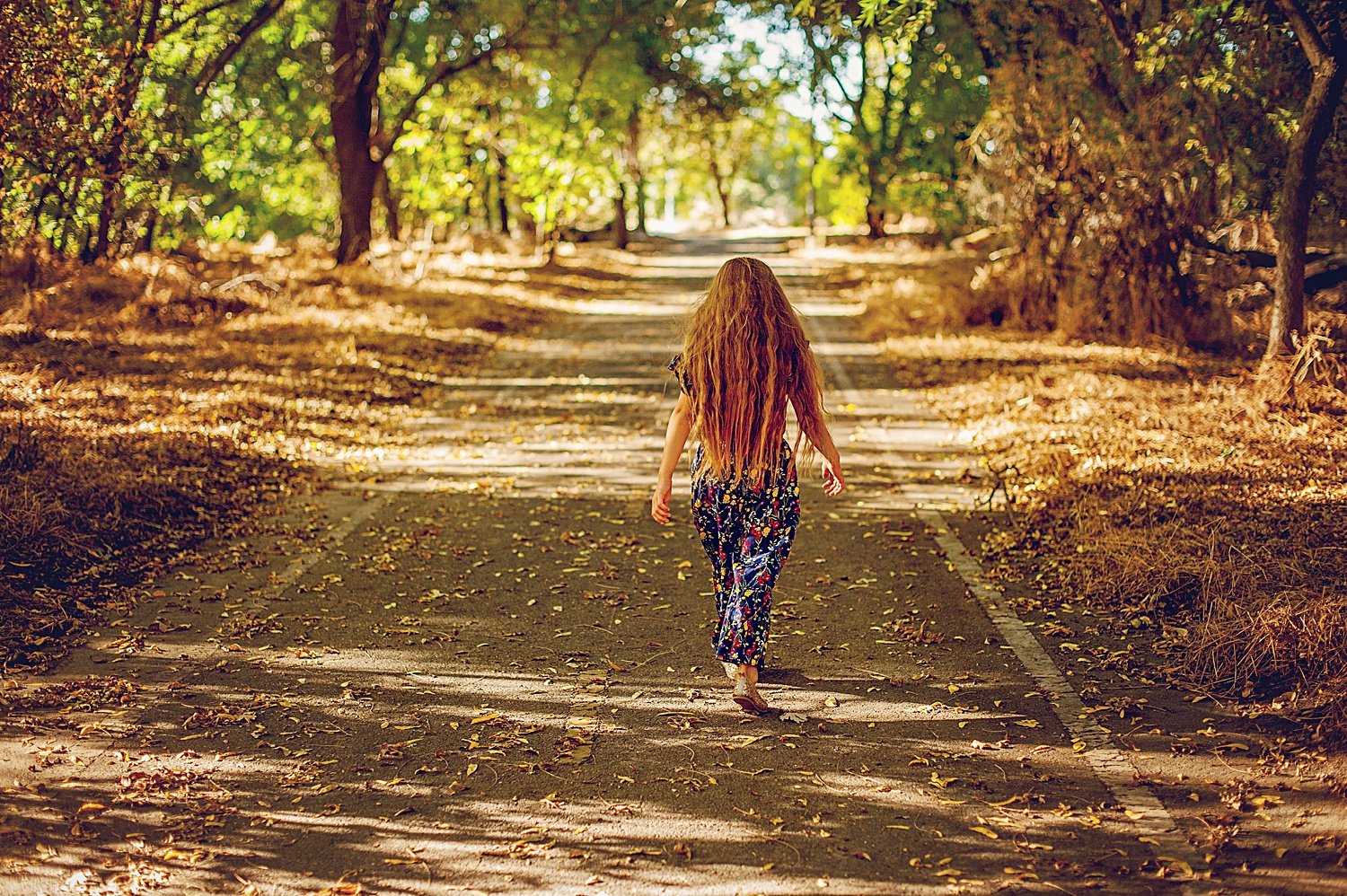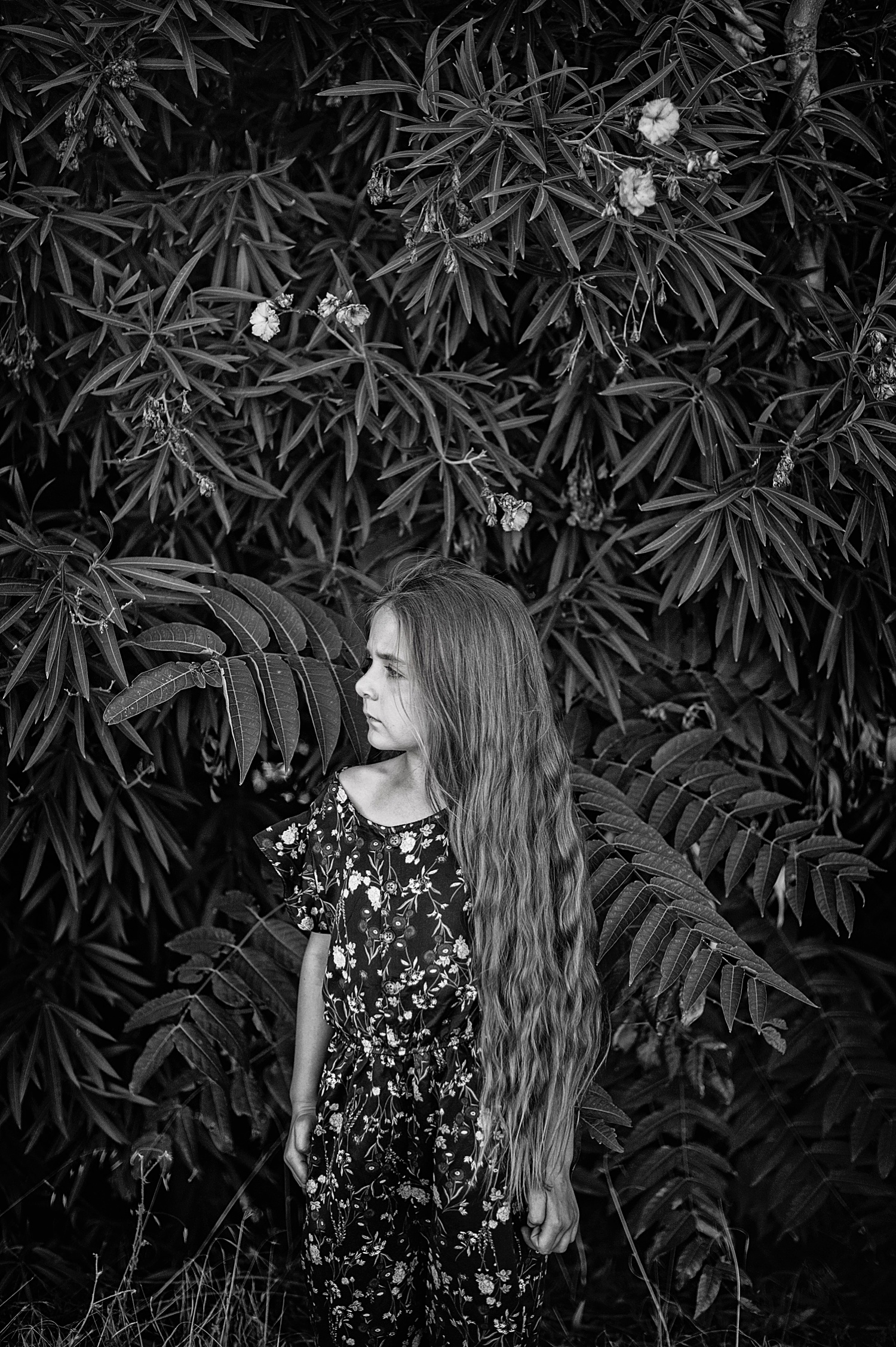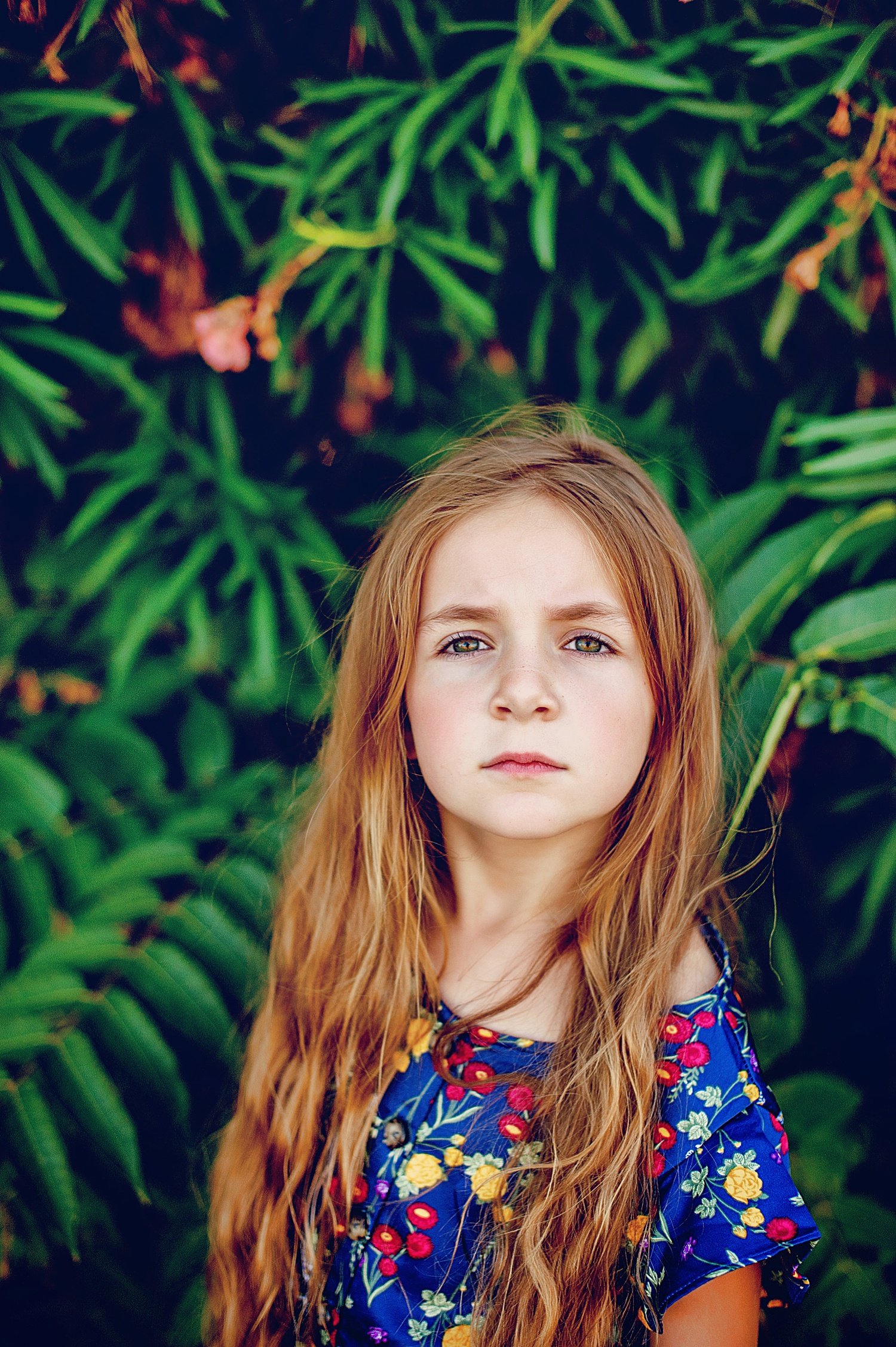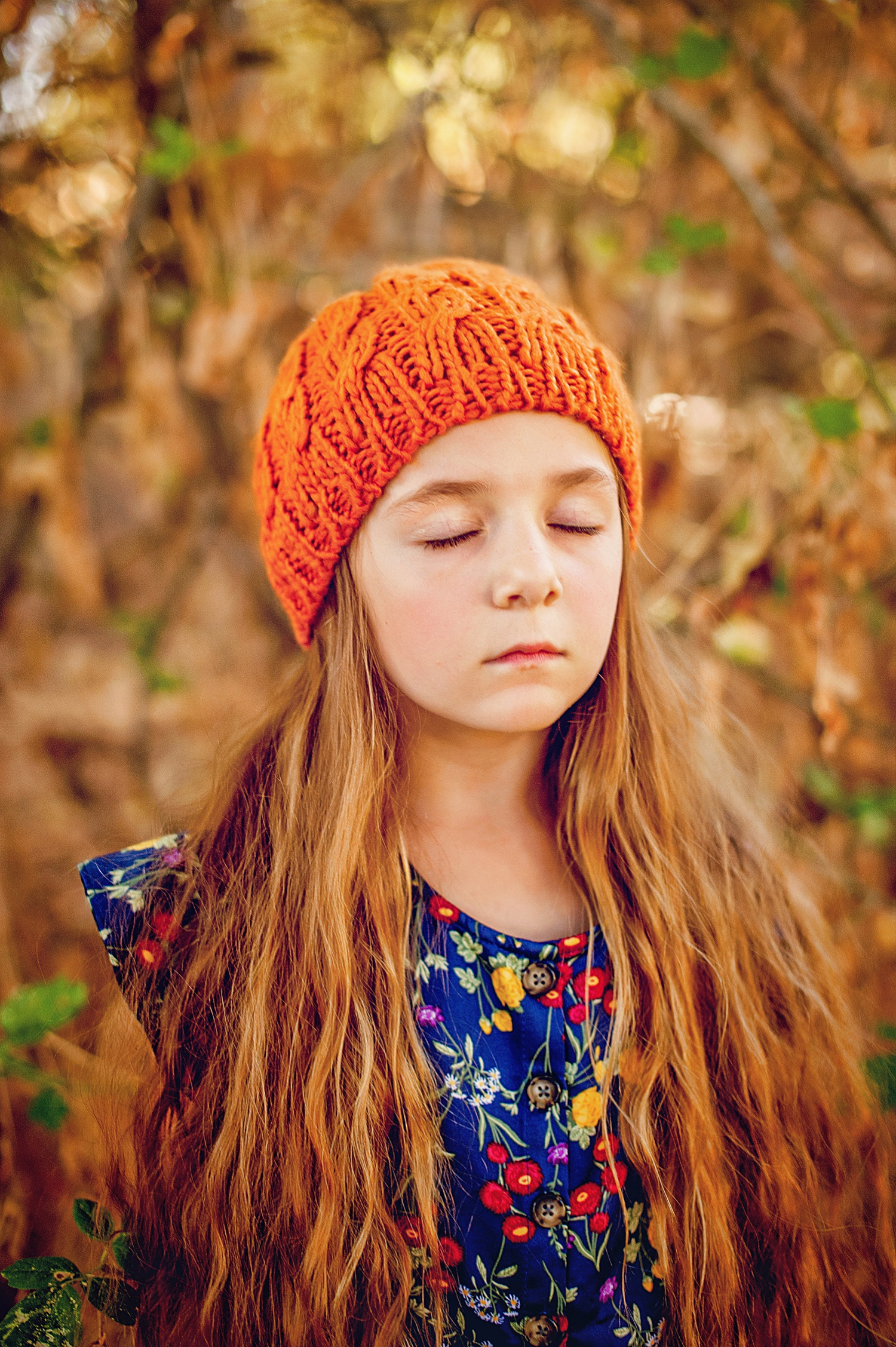 rlsr
I have never had a session at the Pumpkin Patch so this was super fun and new to me. Loved the colors and we had lots of fun!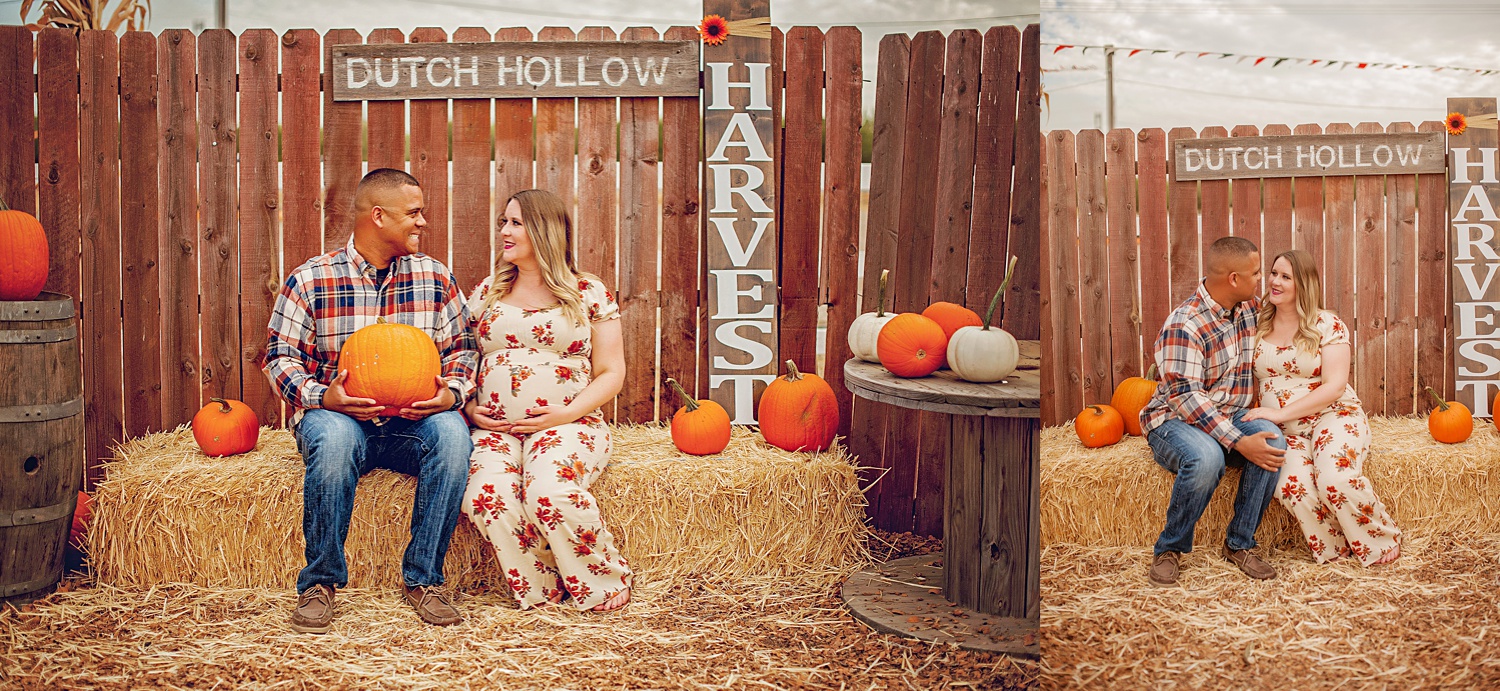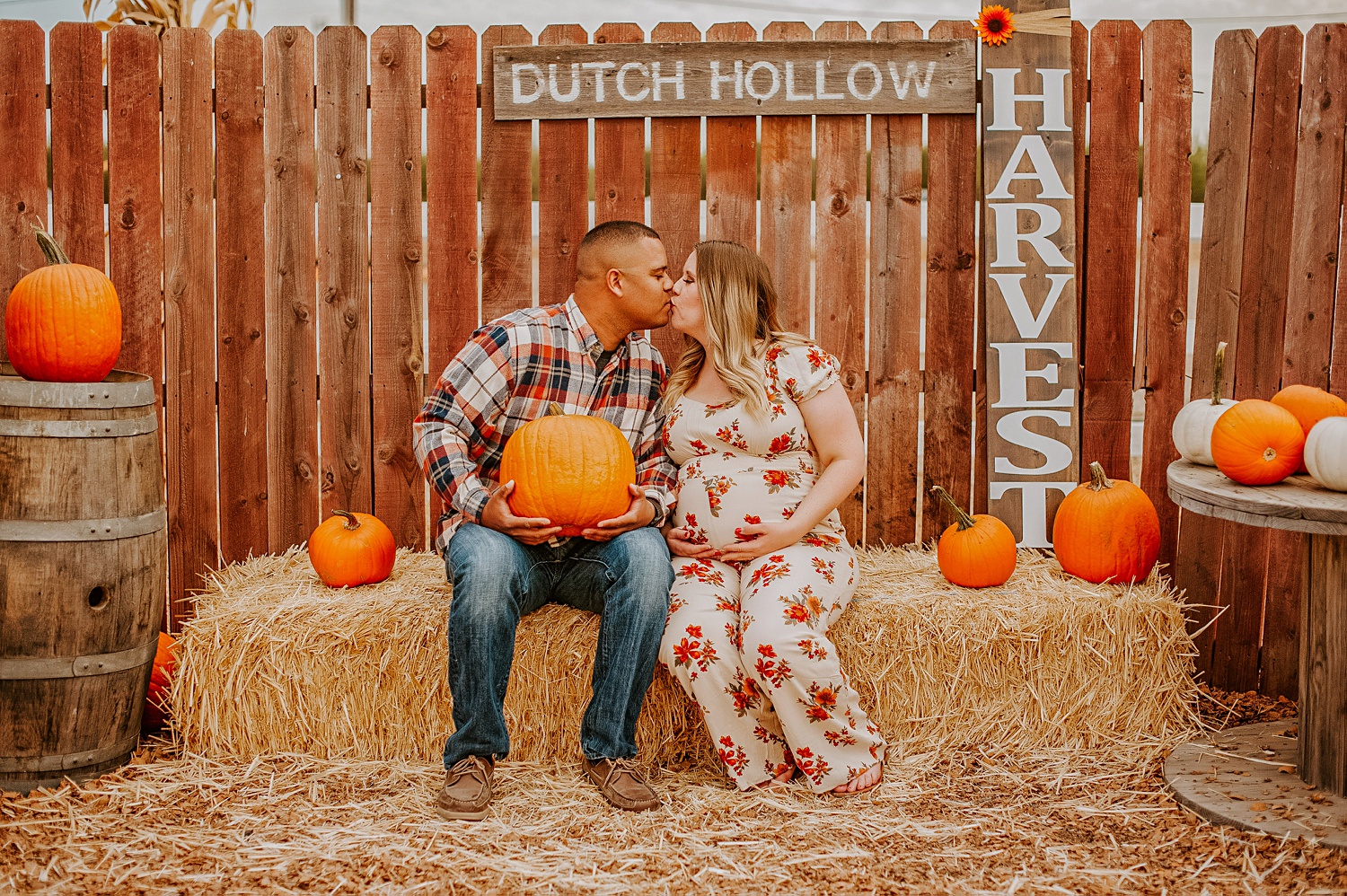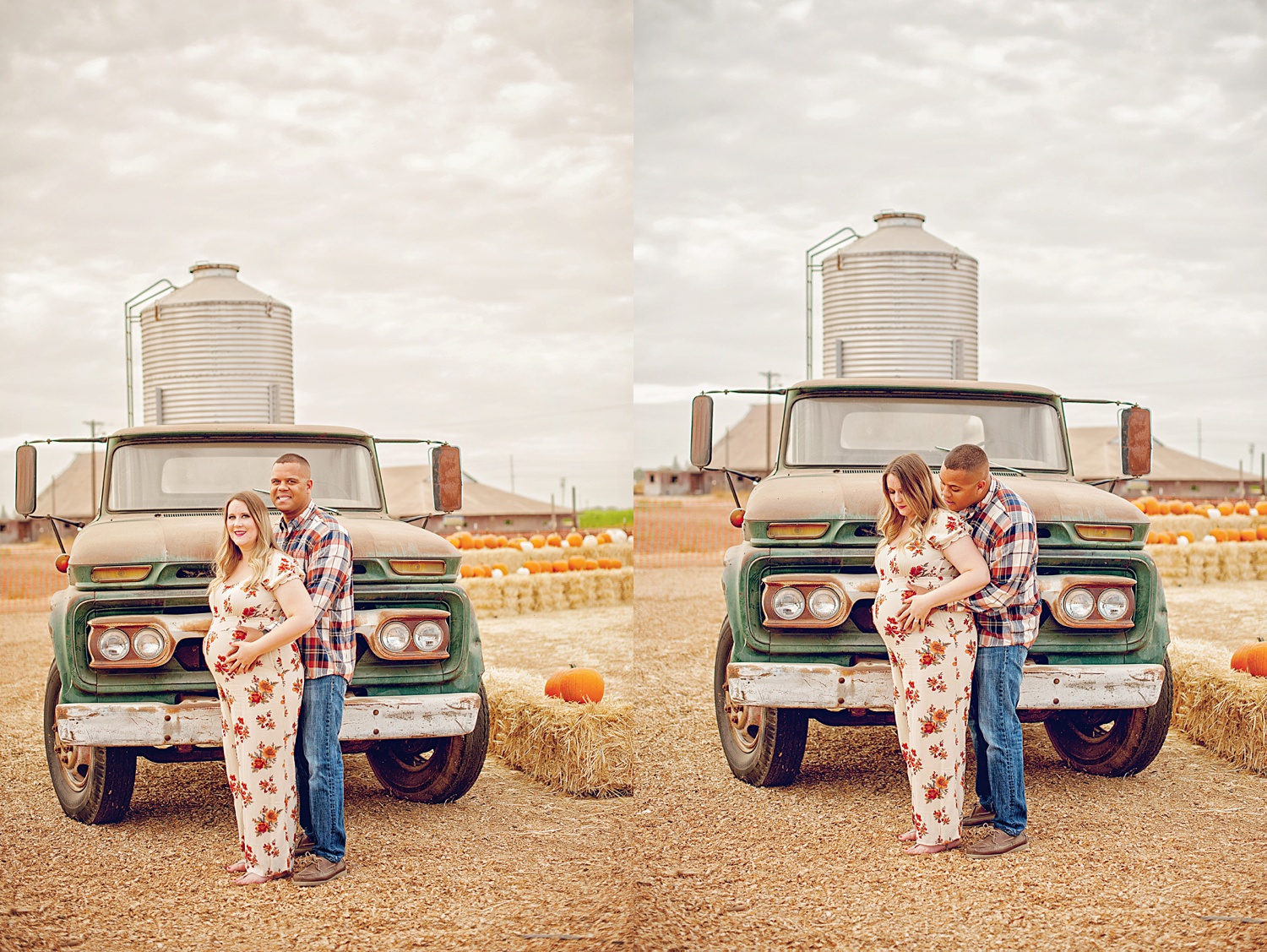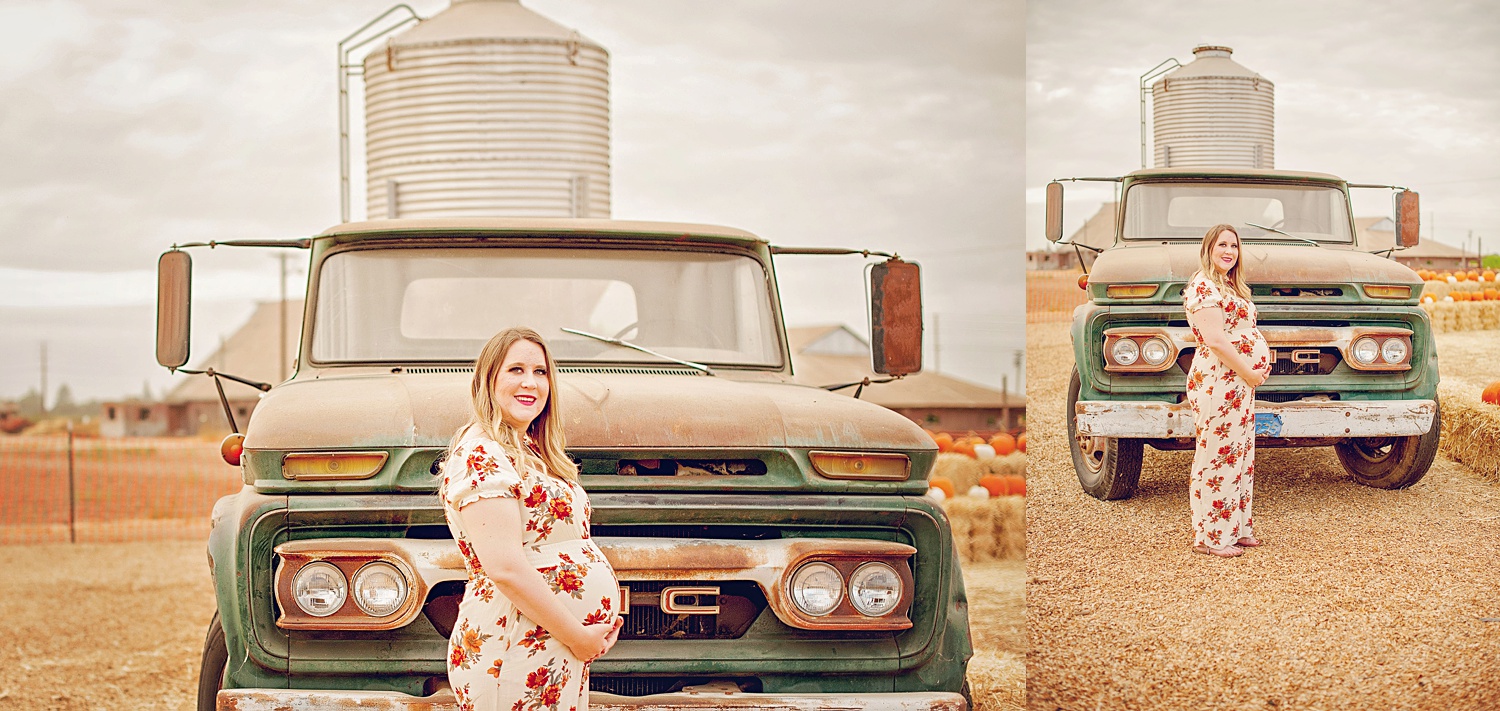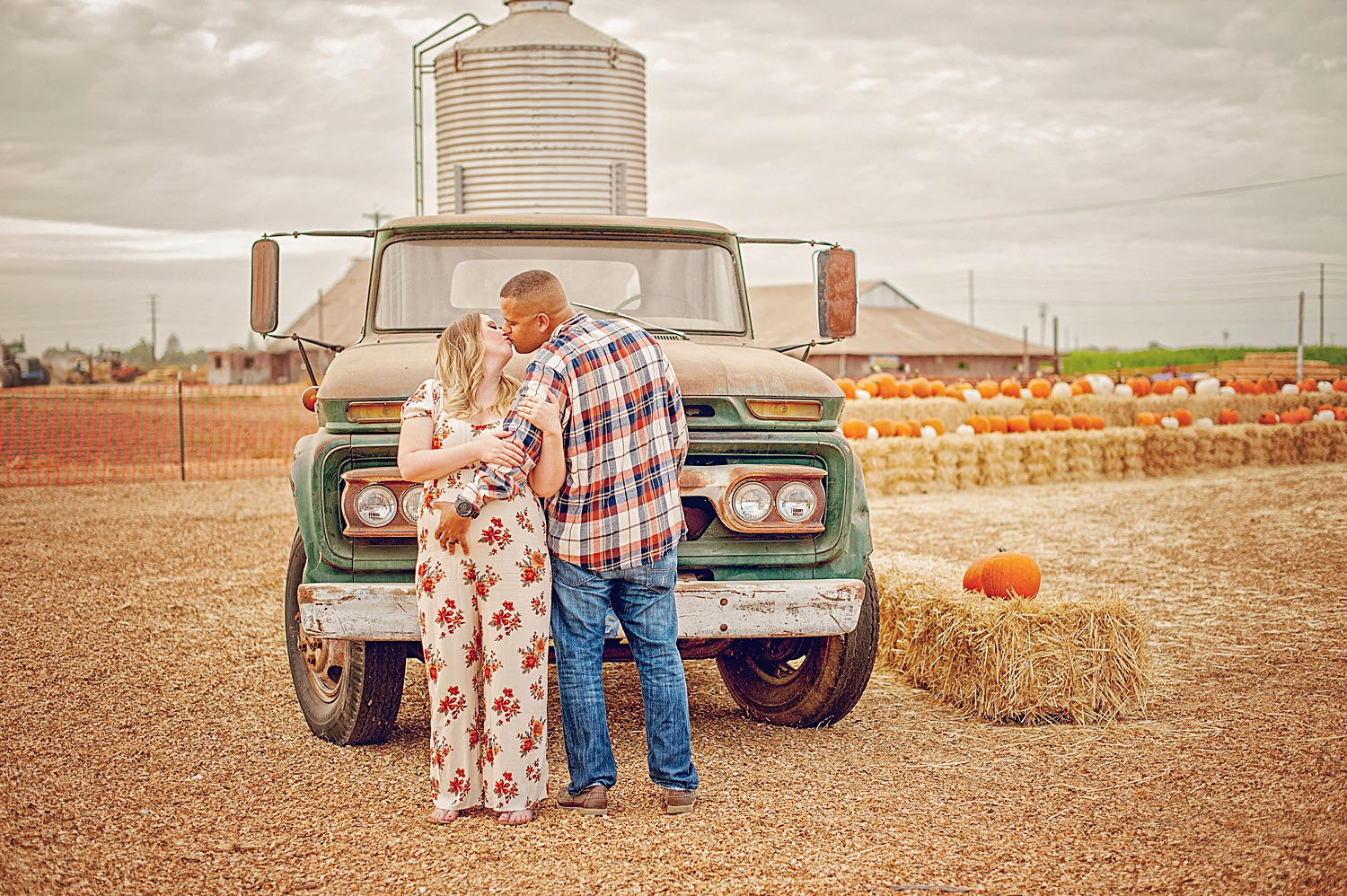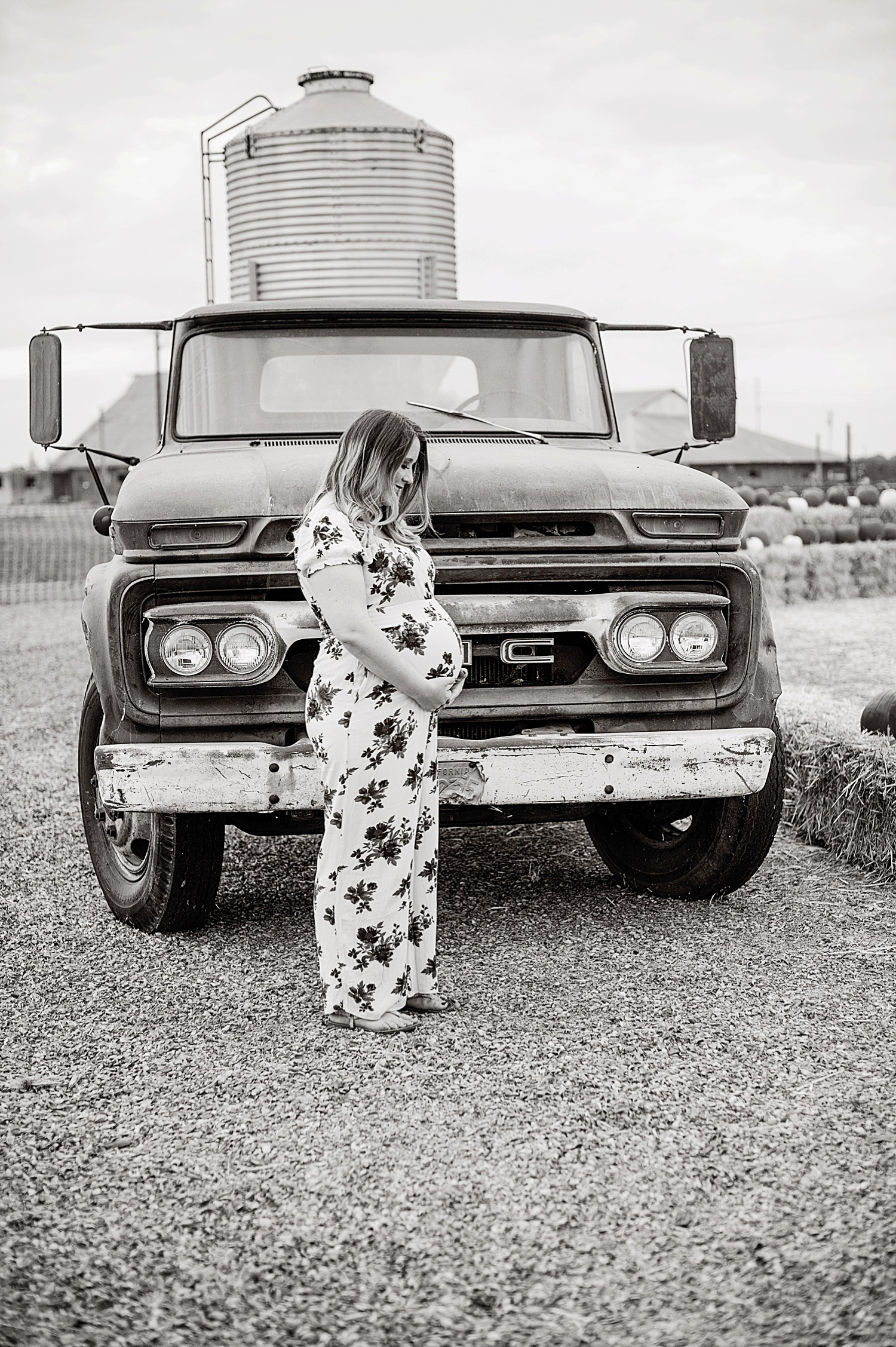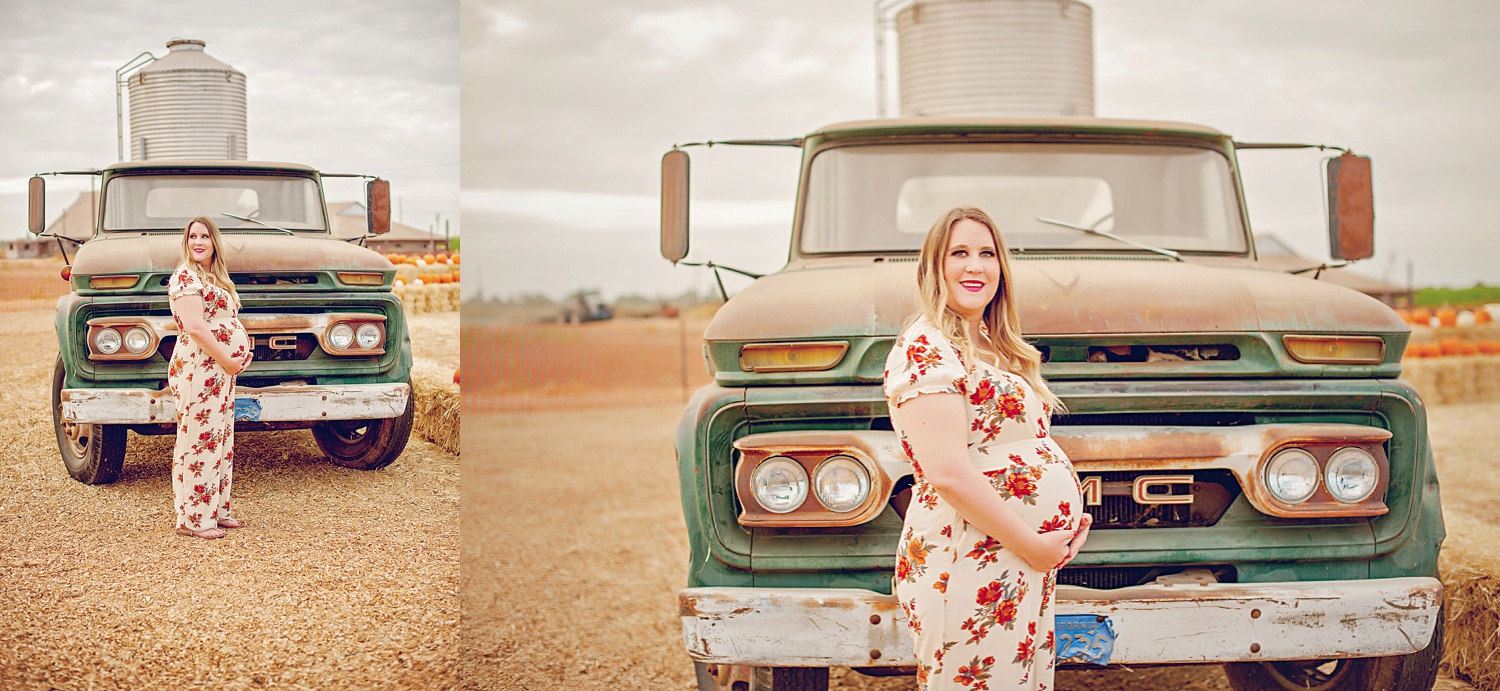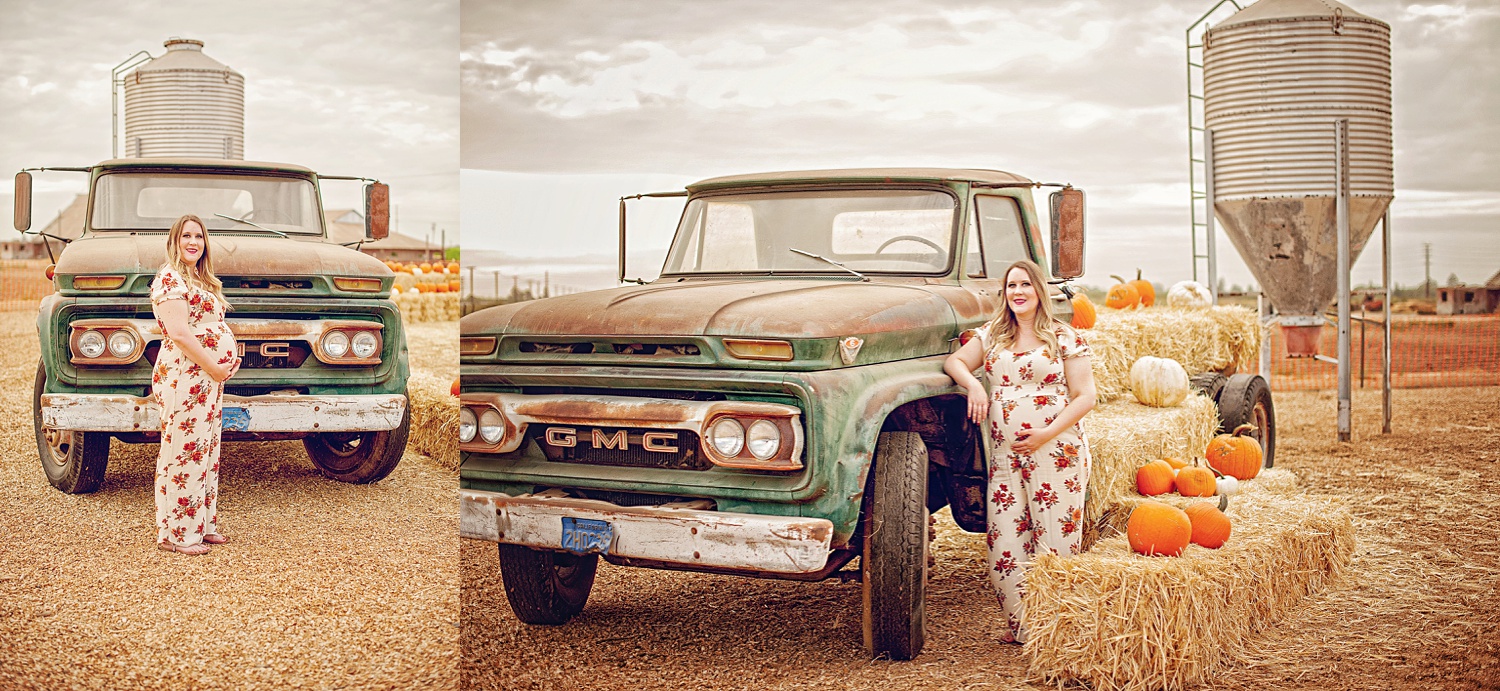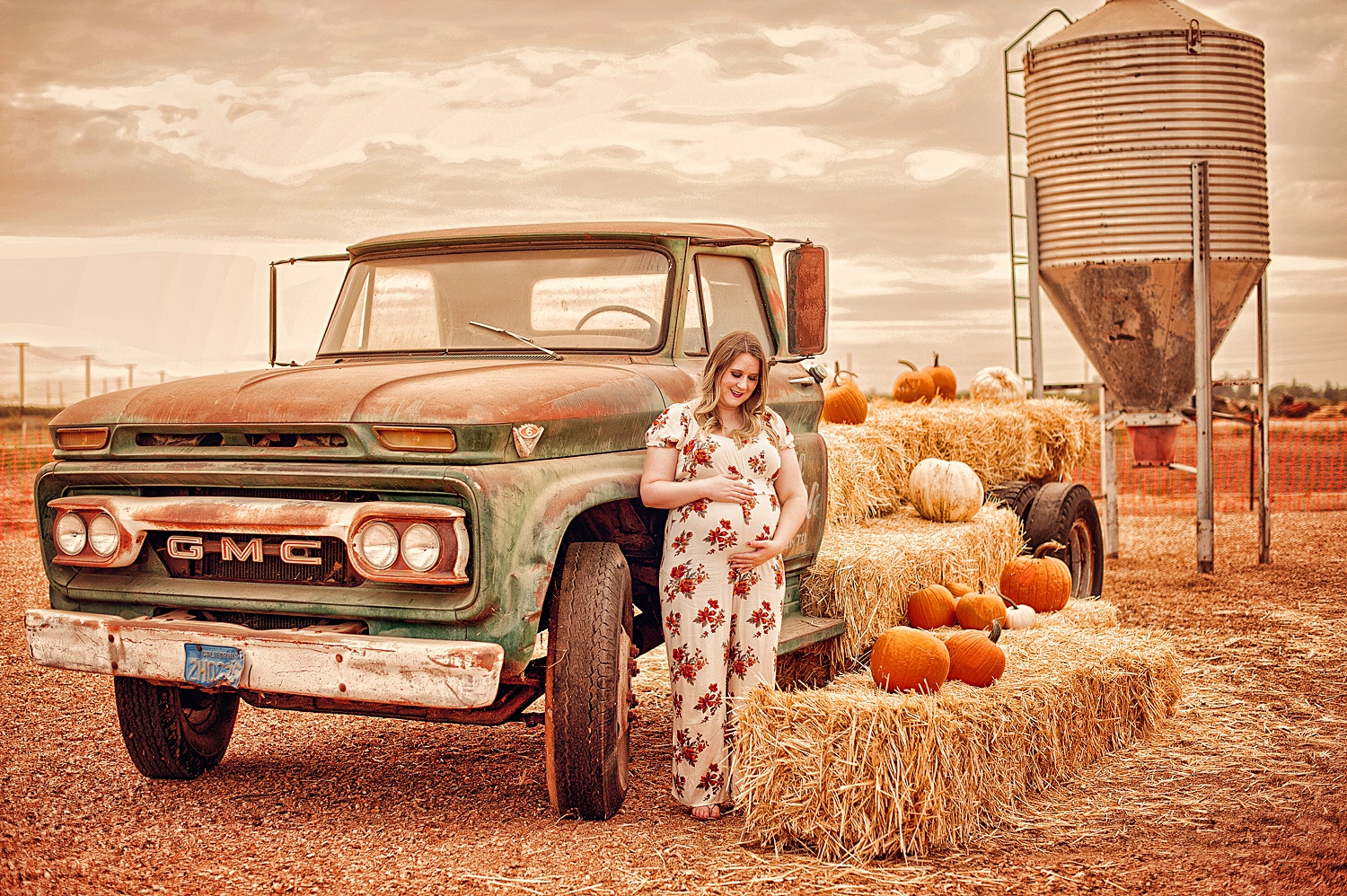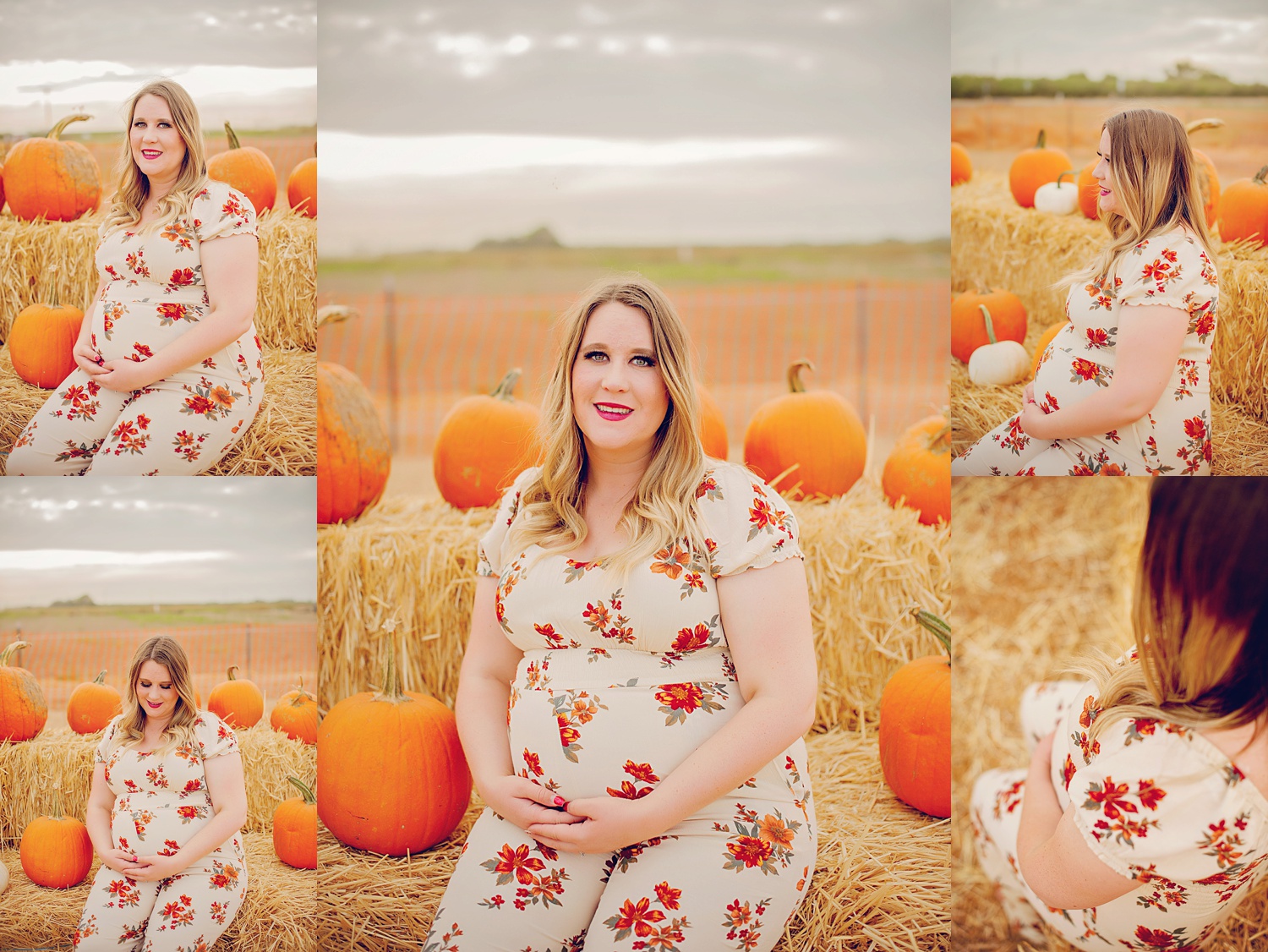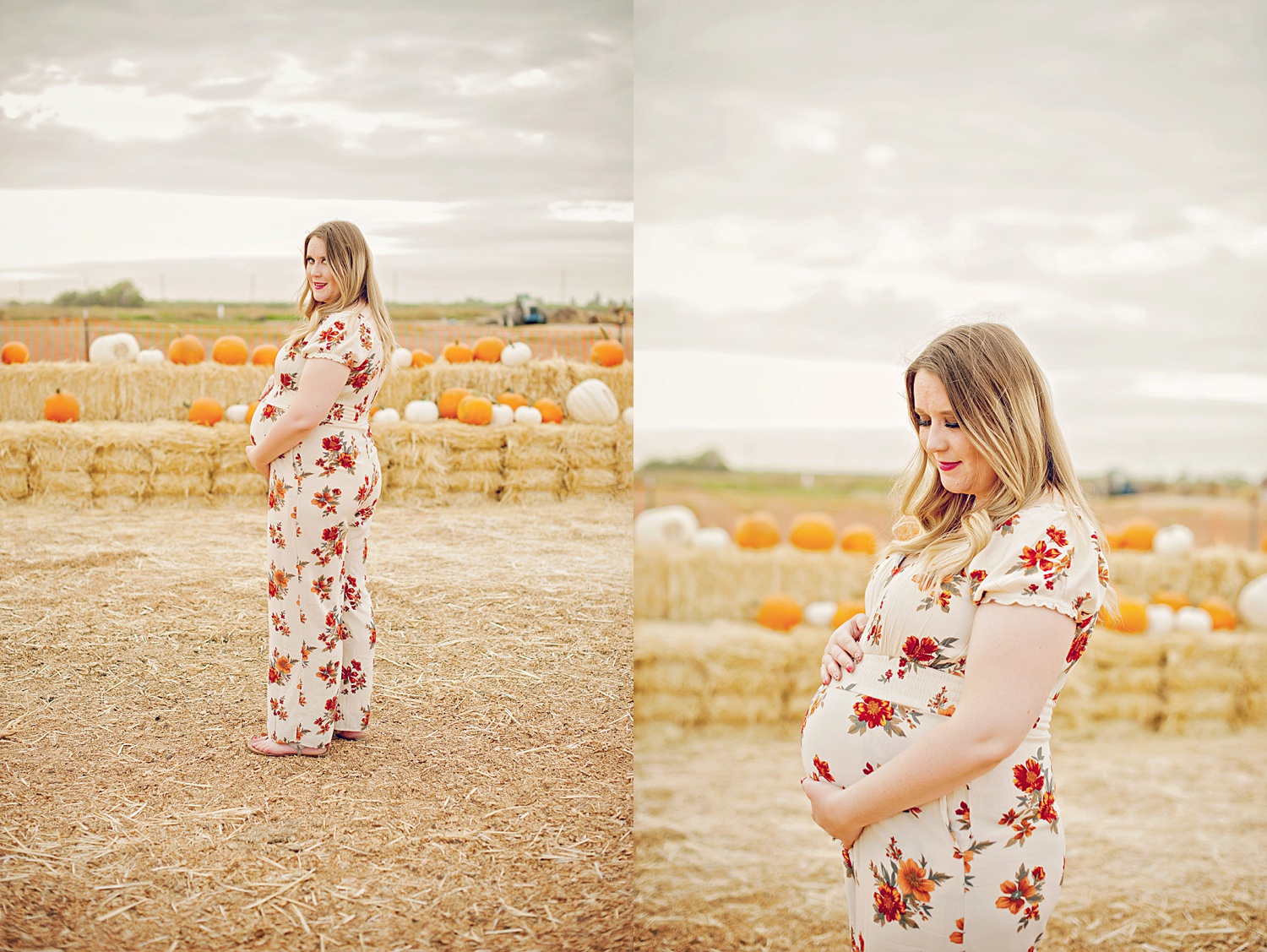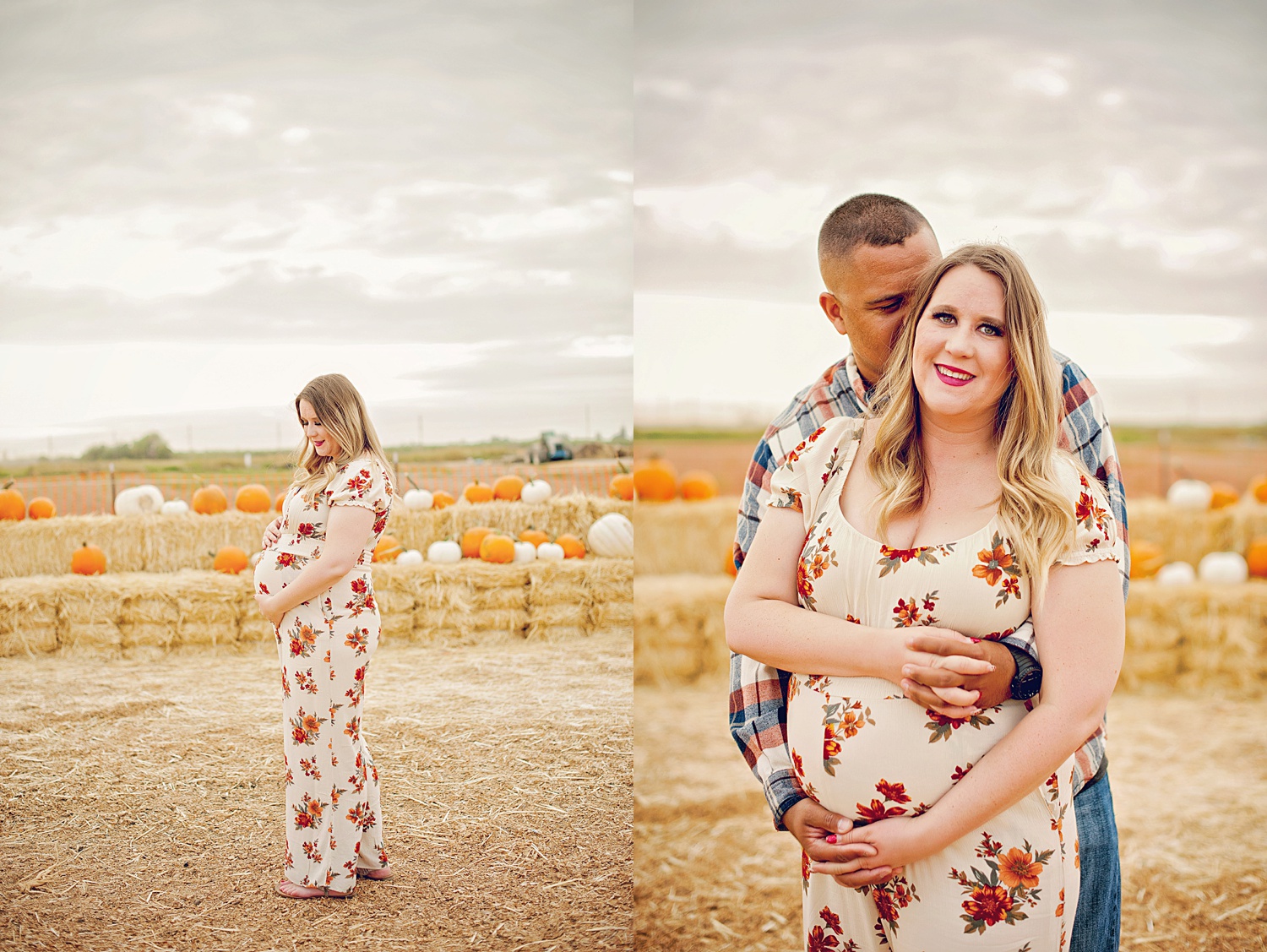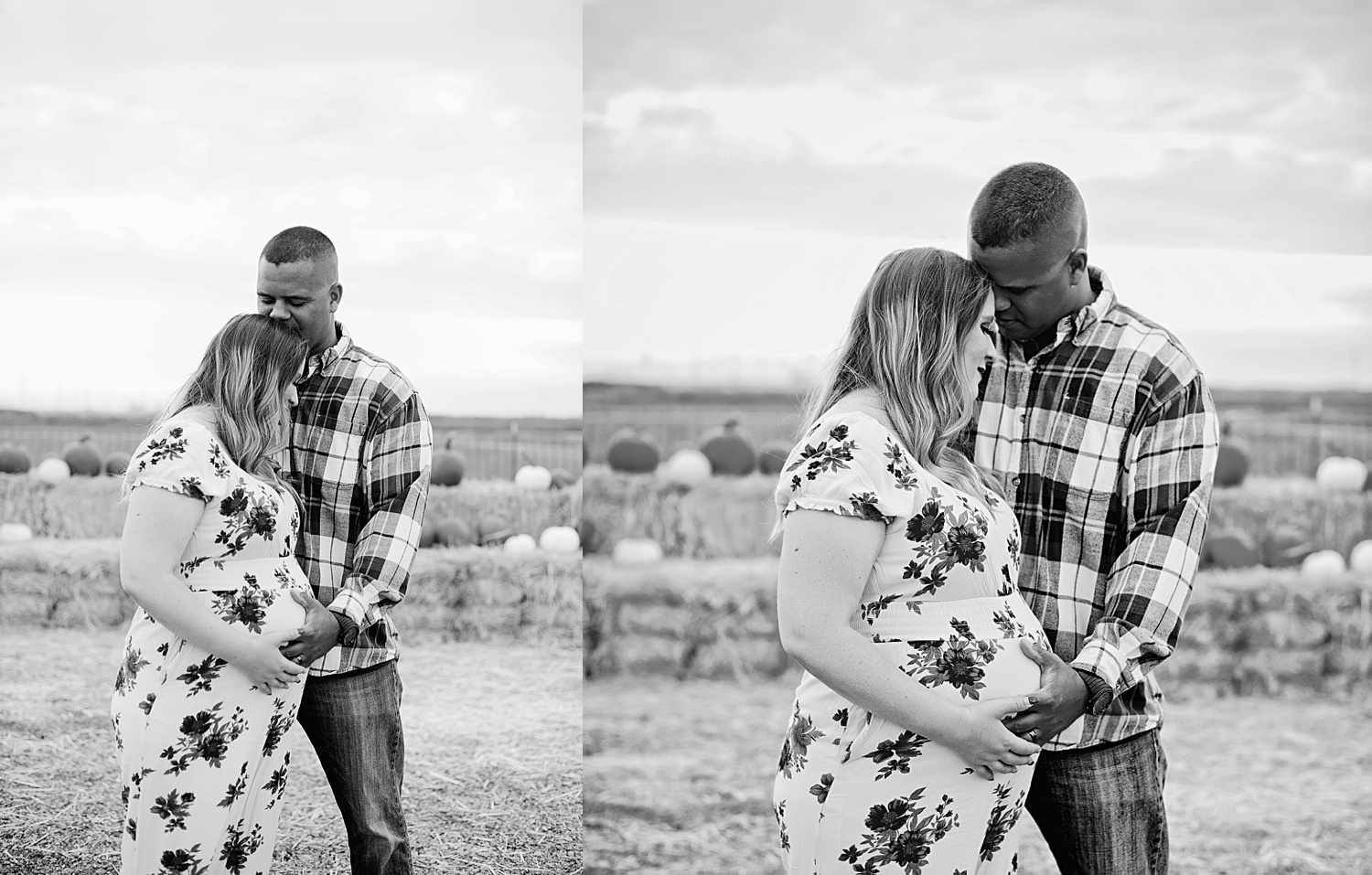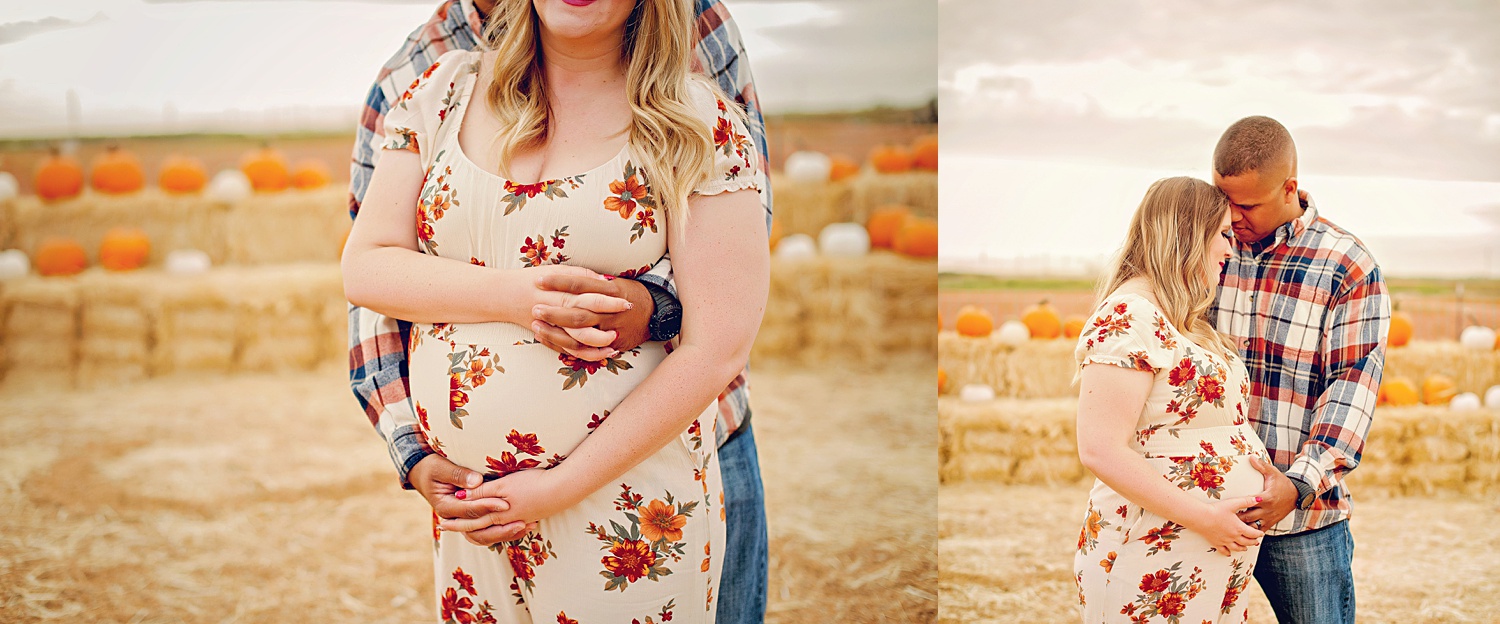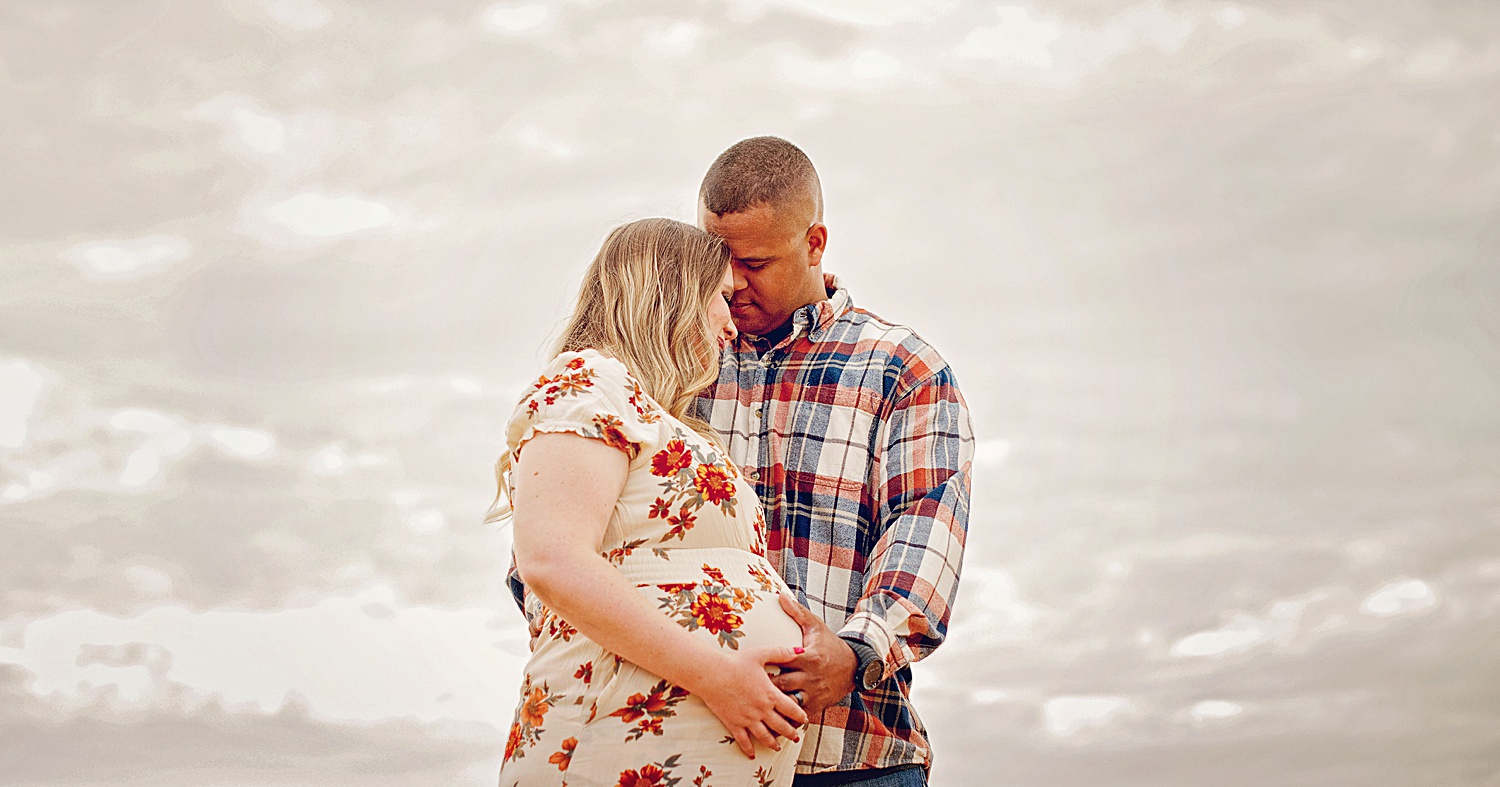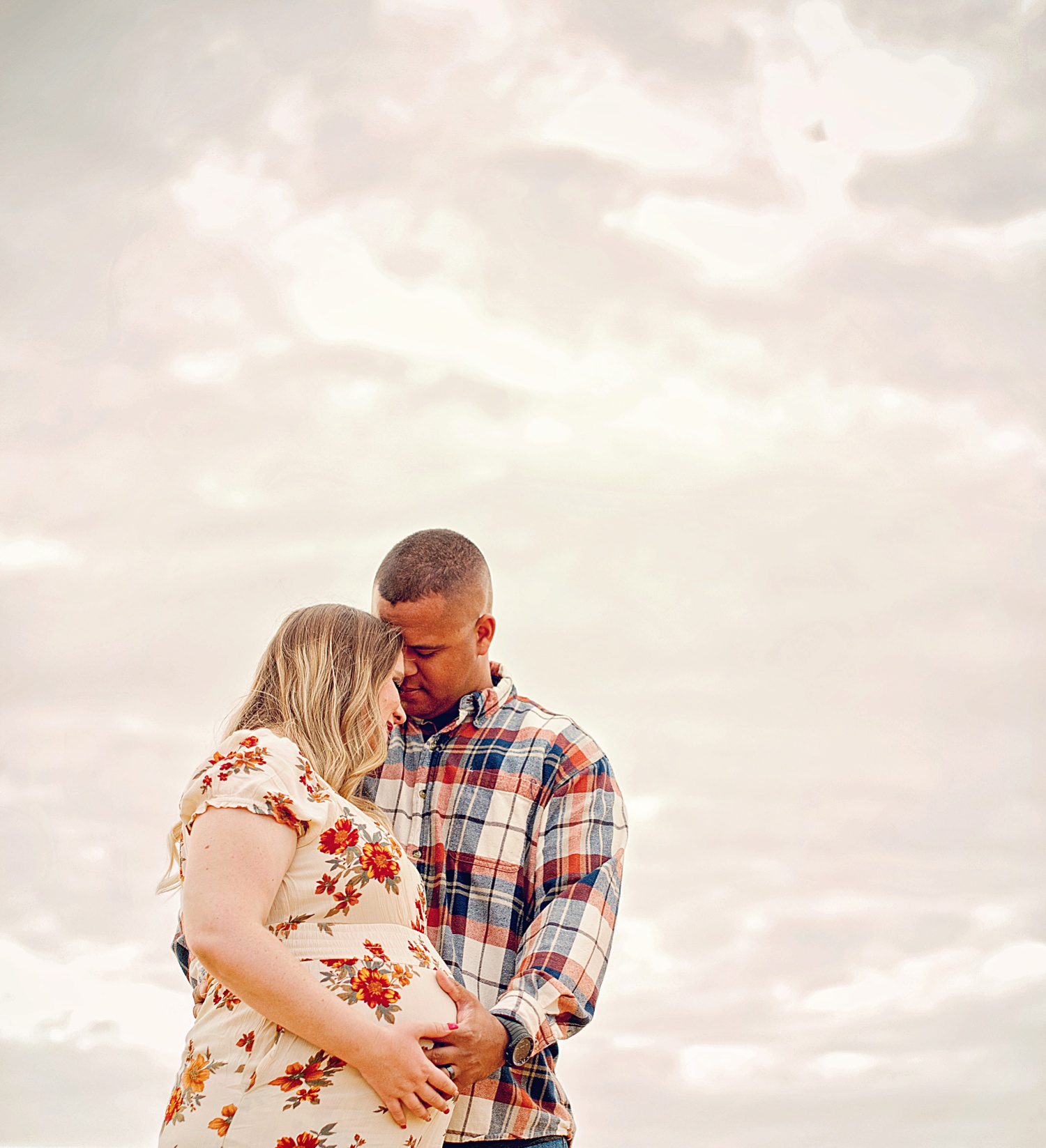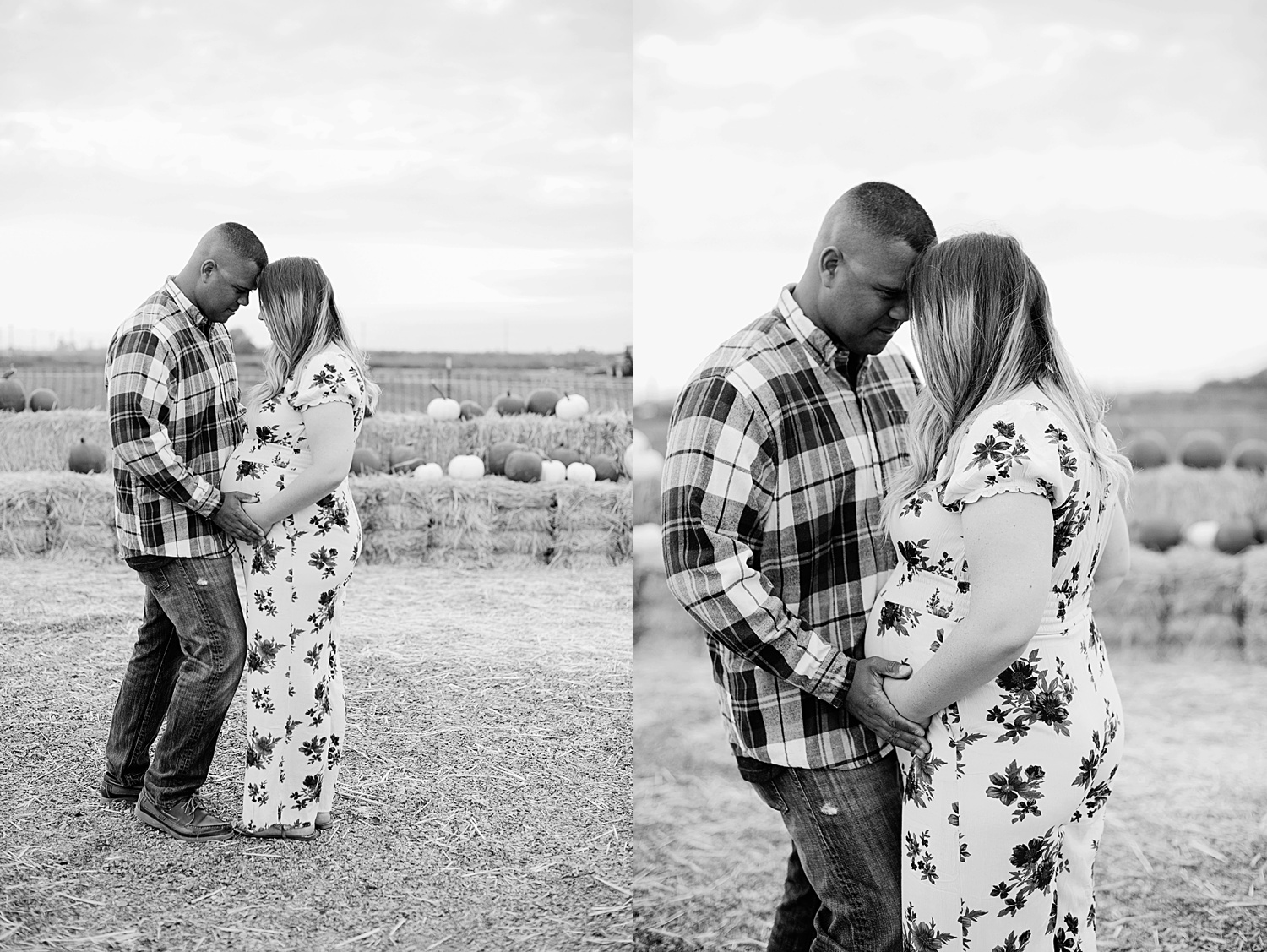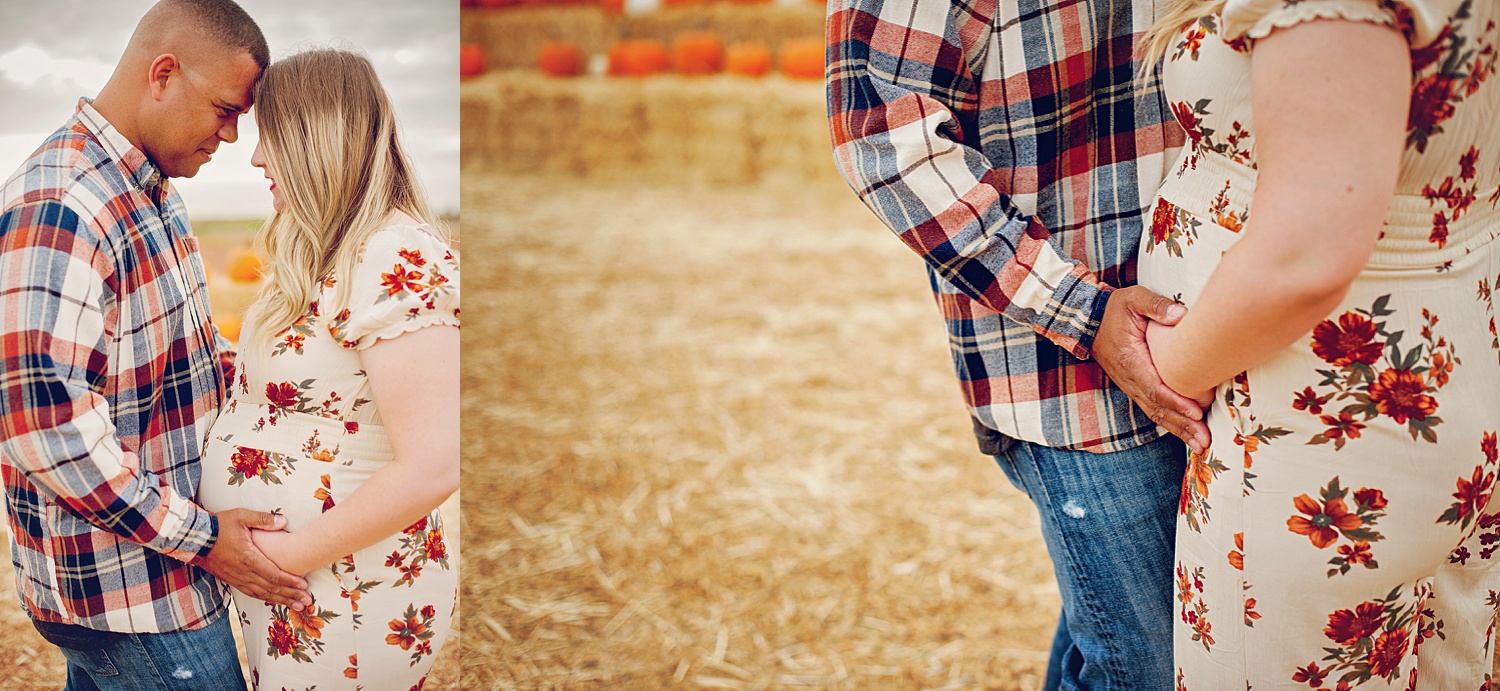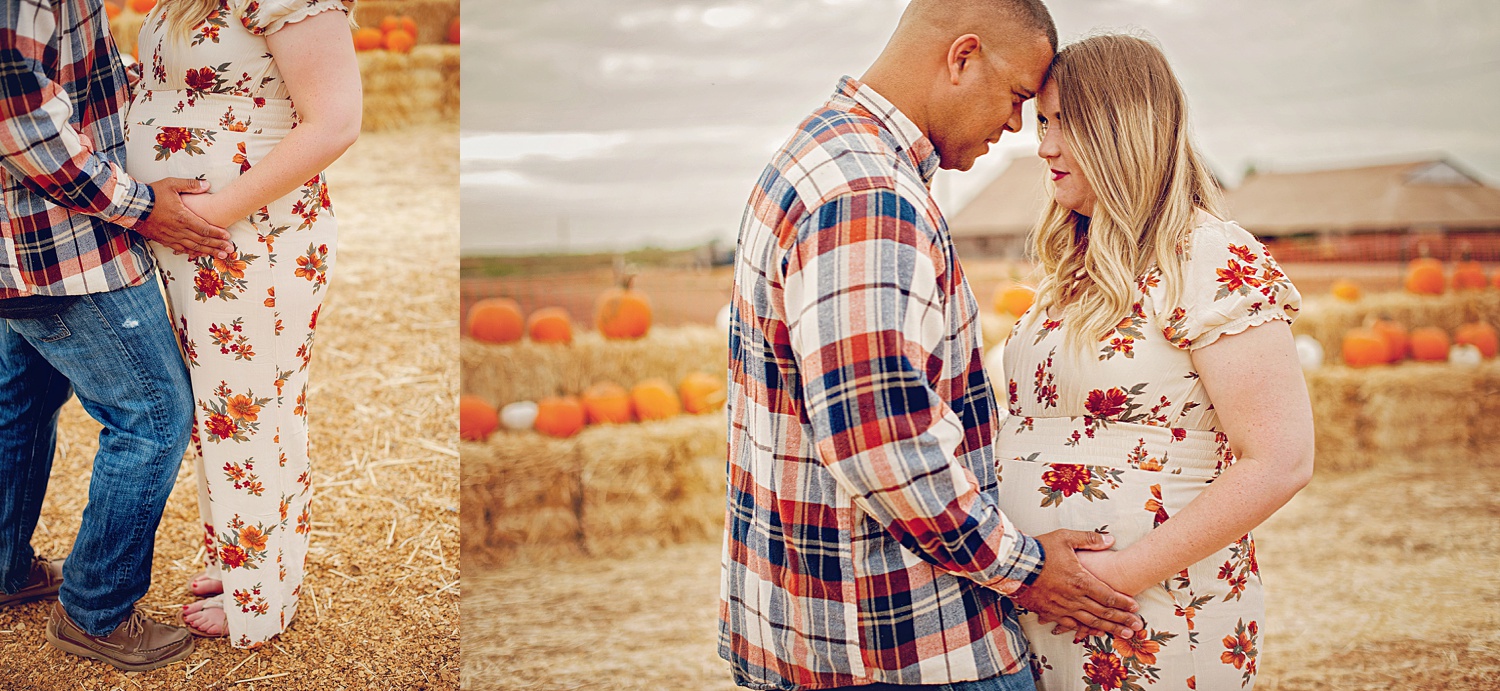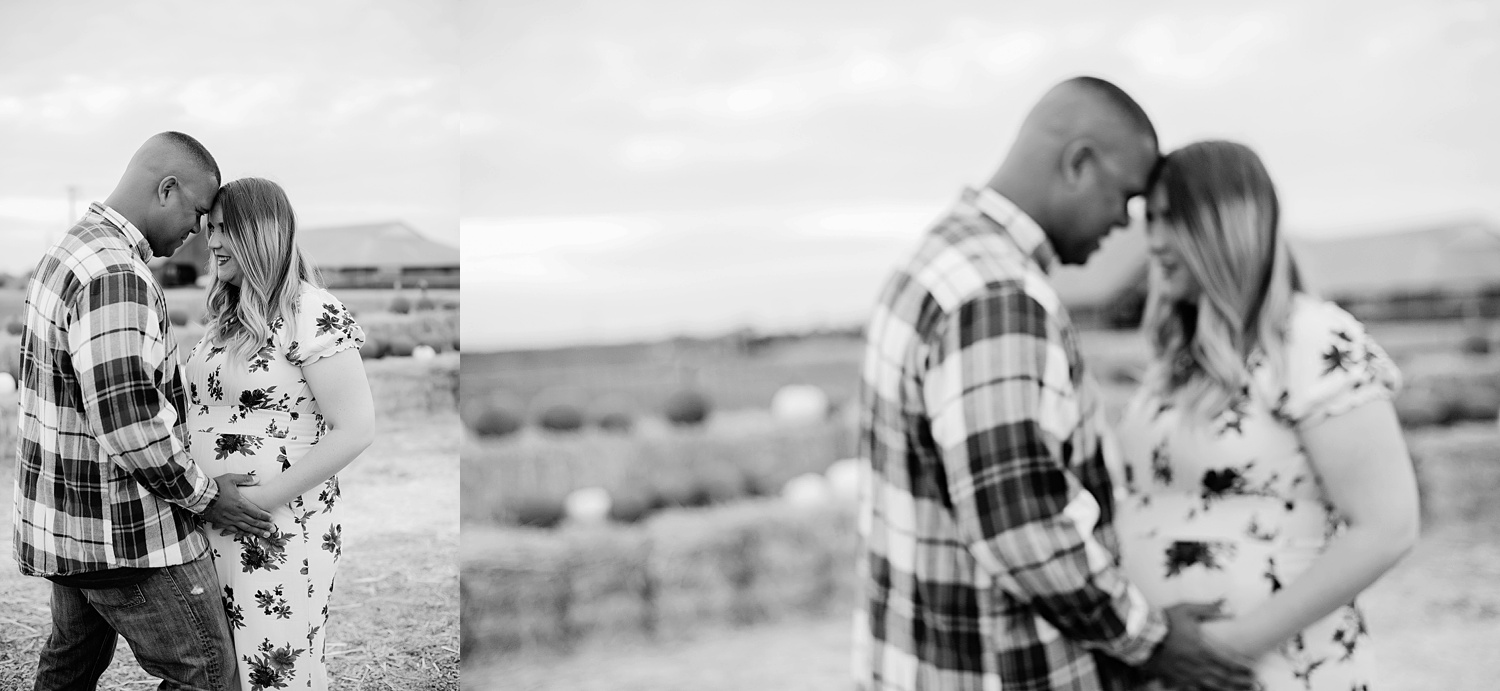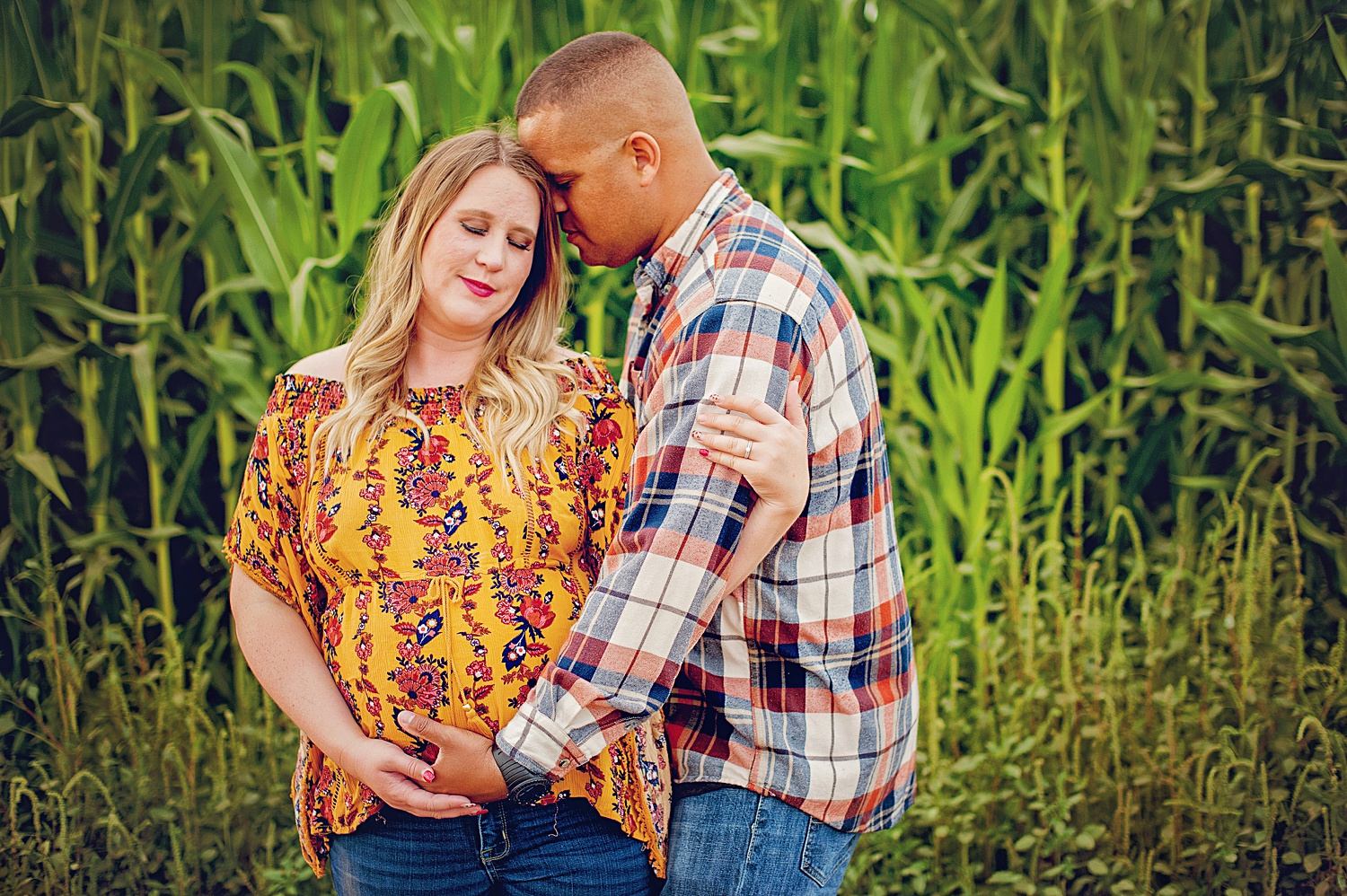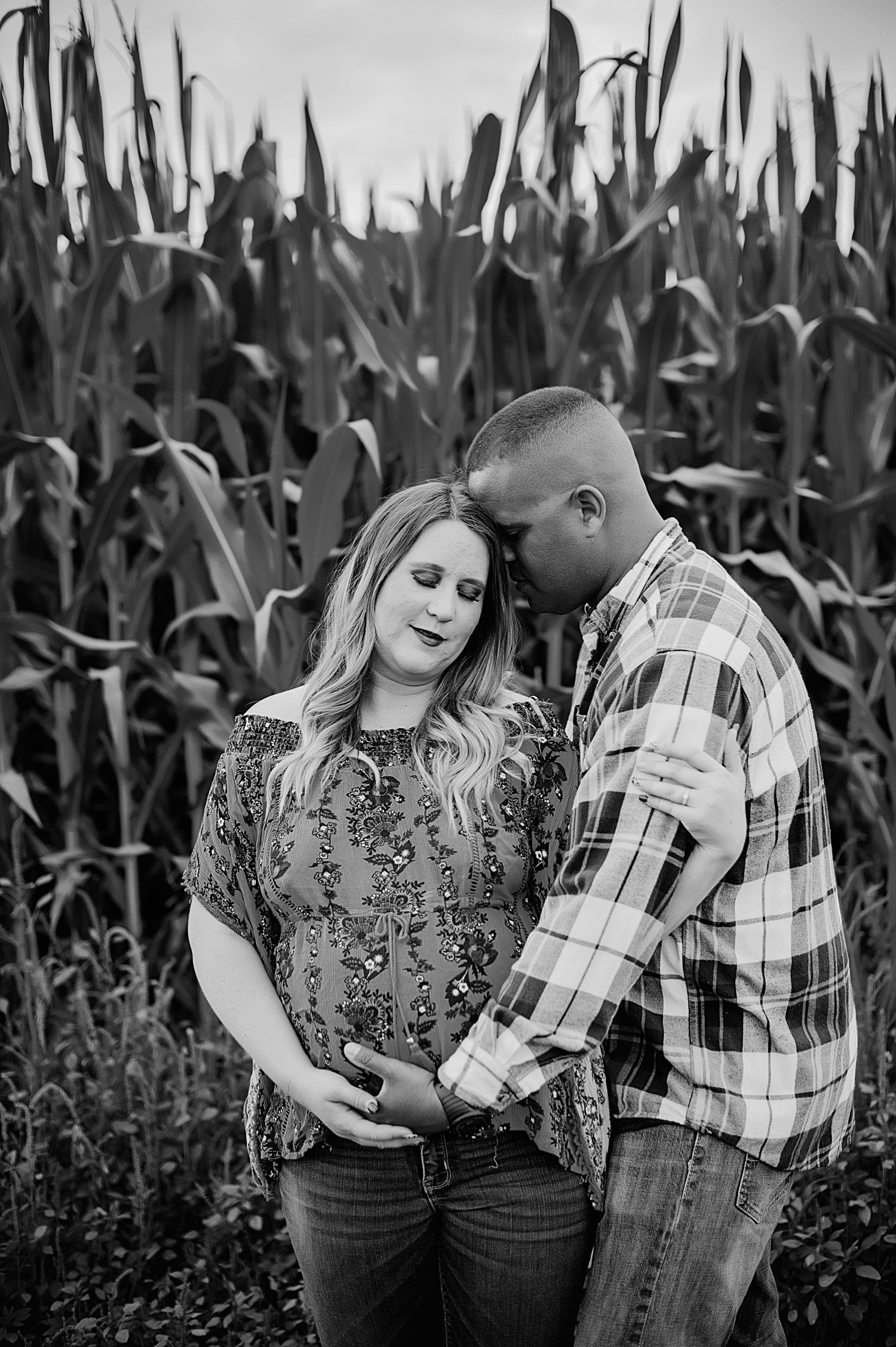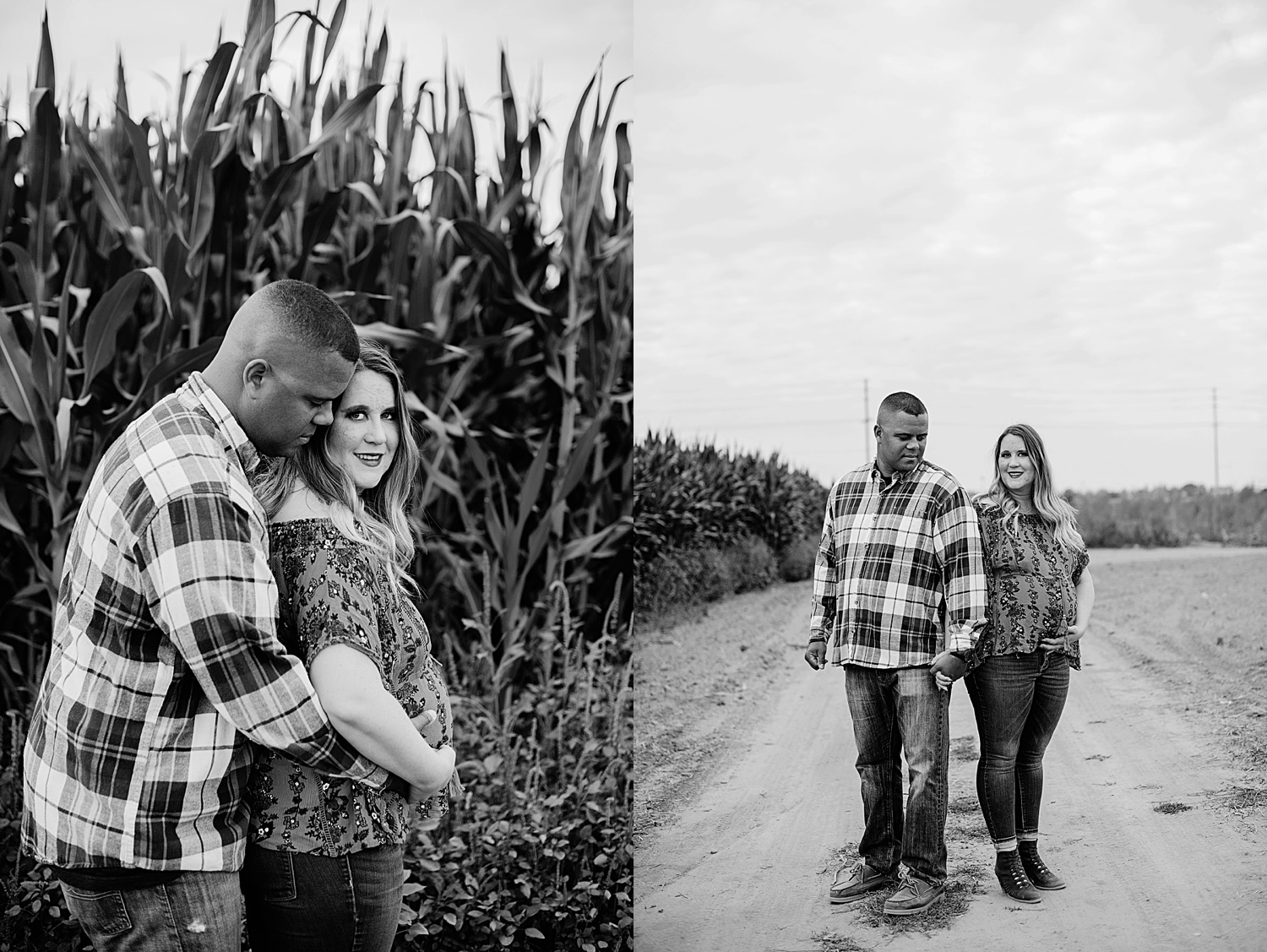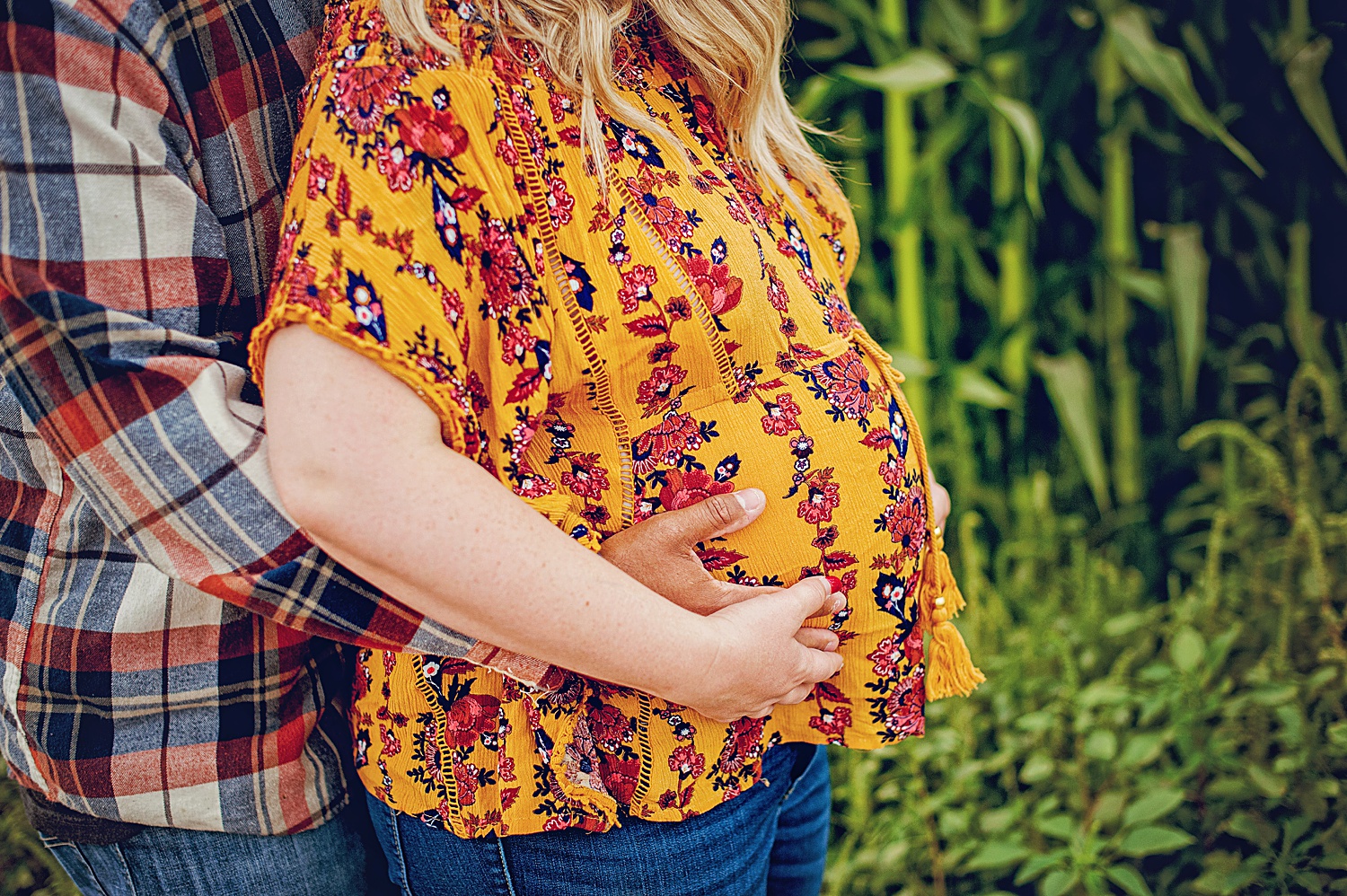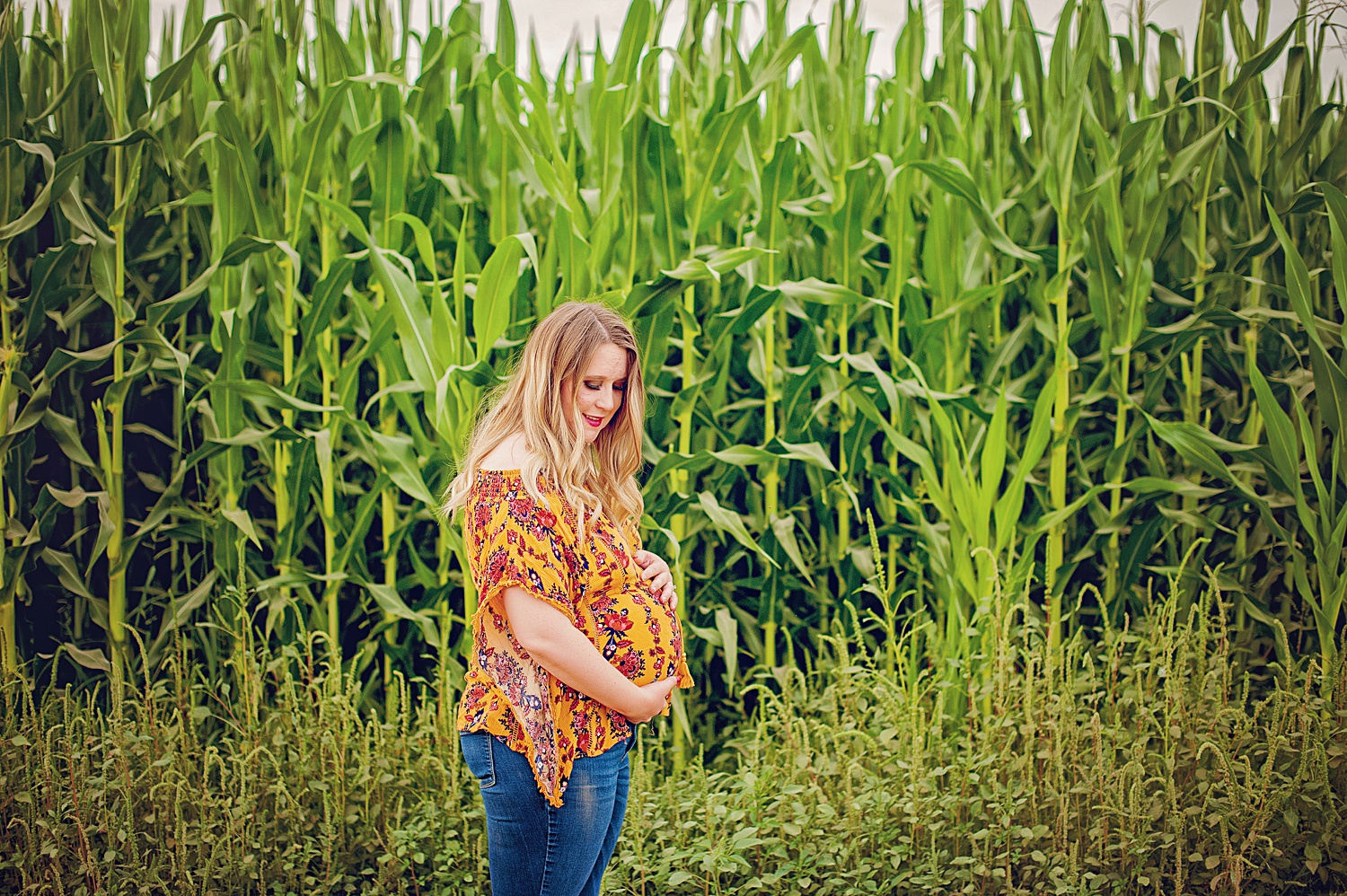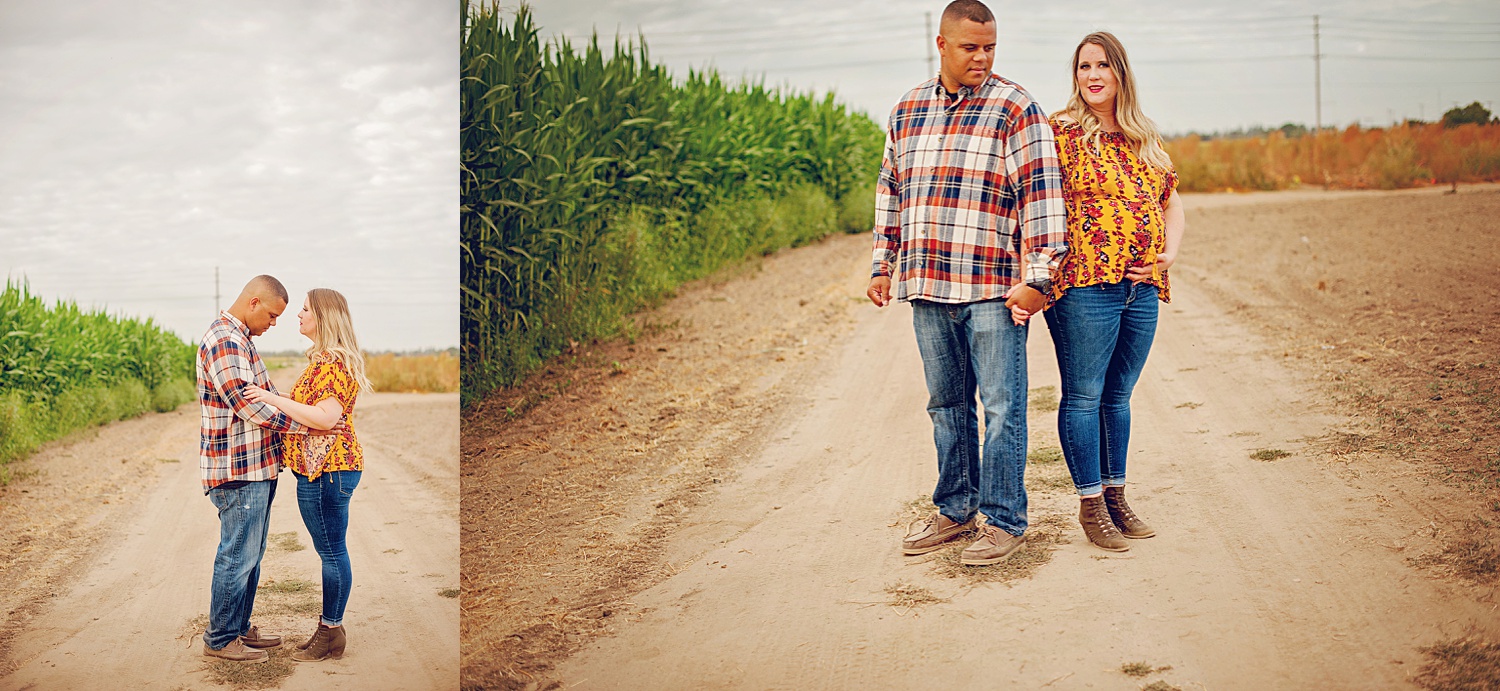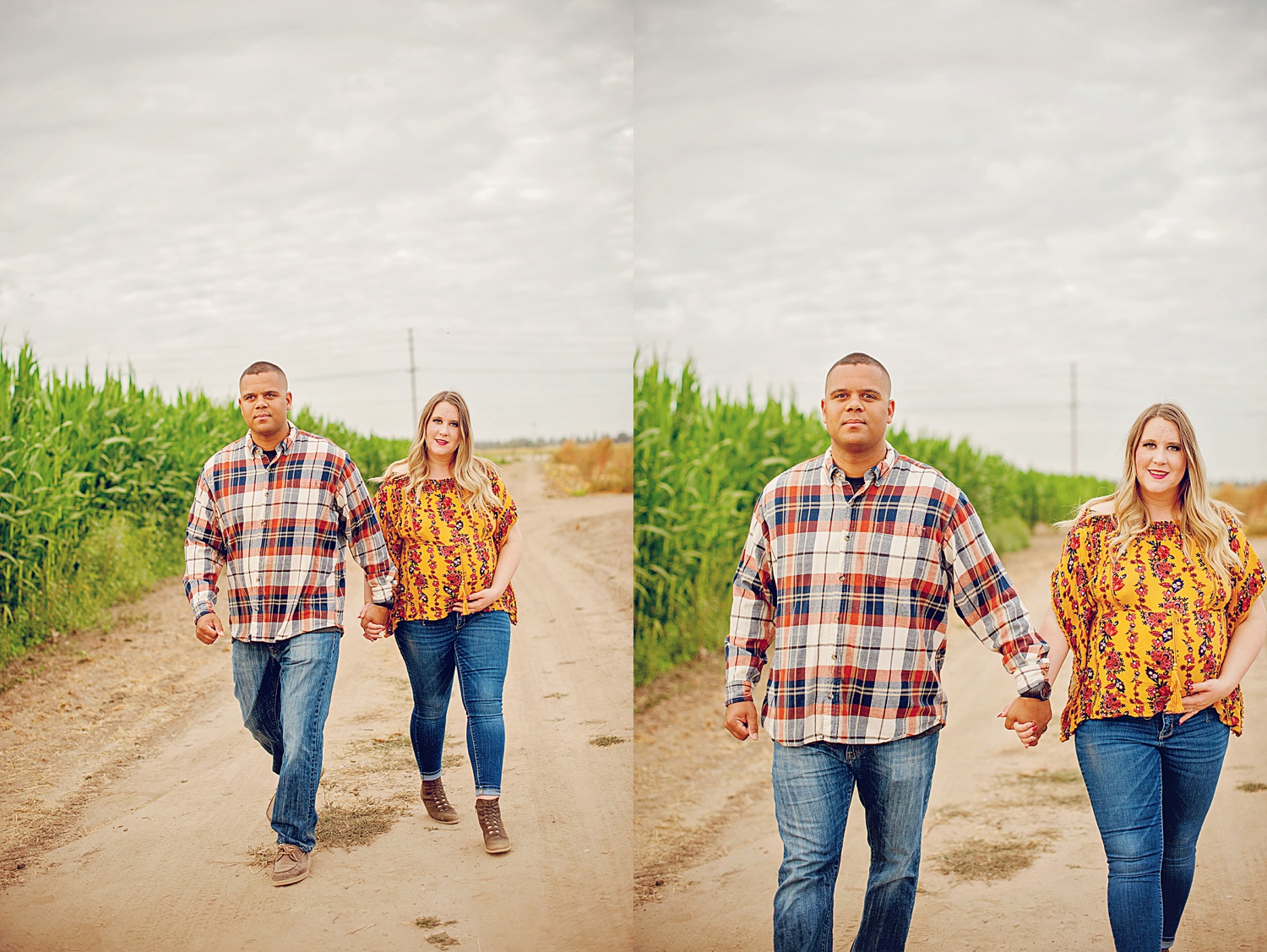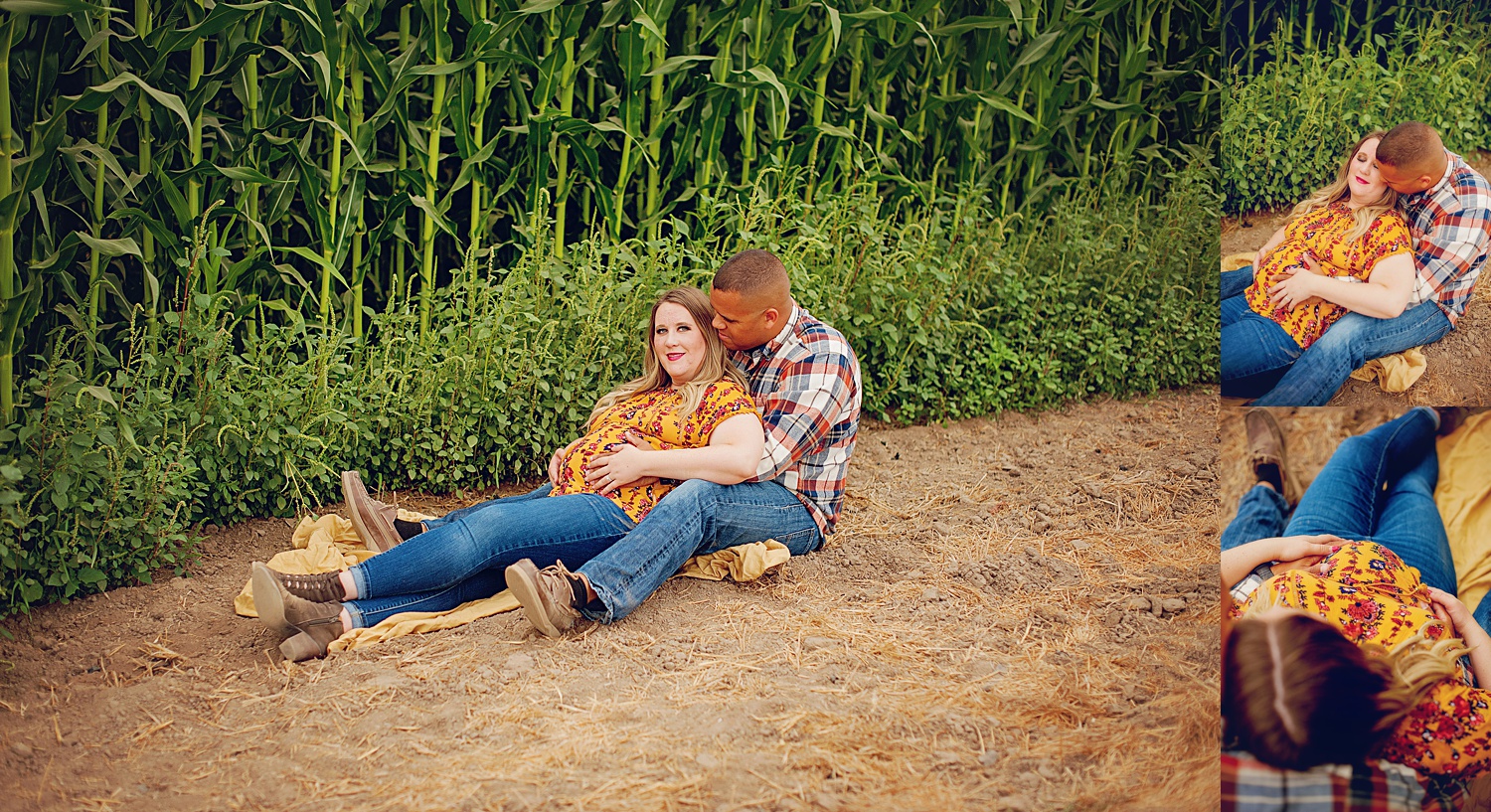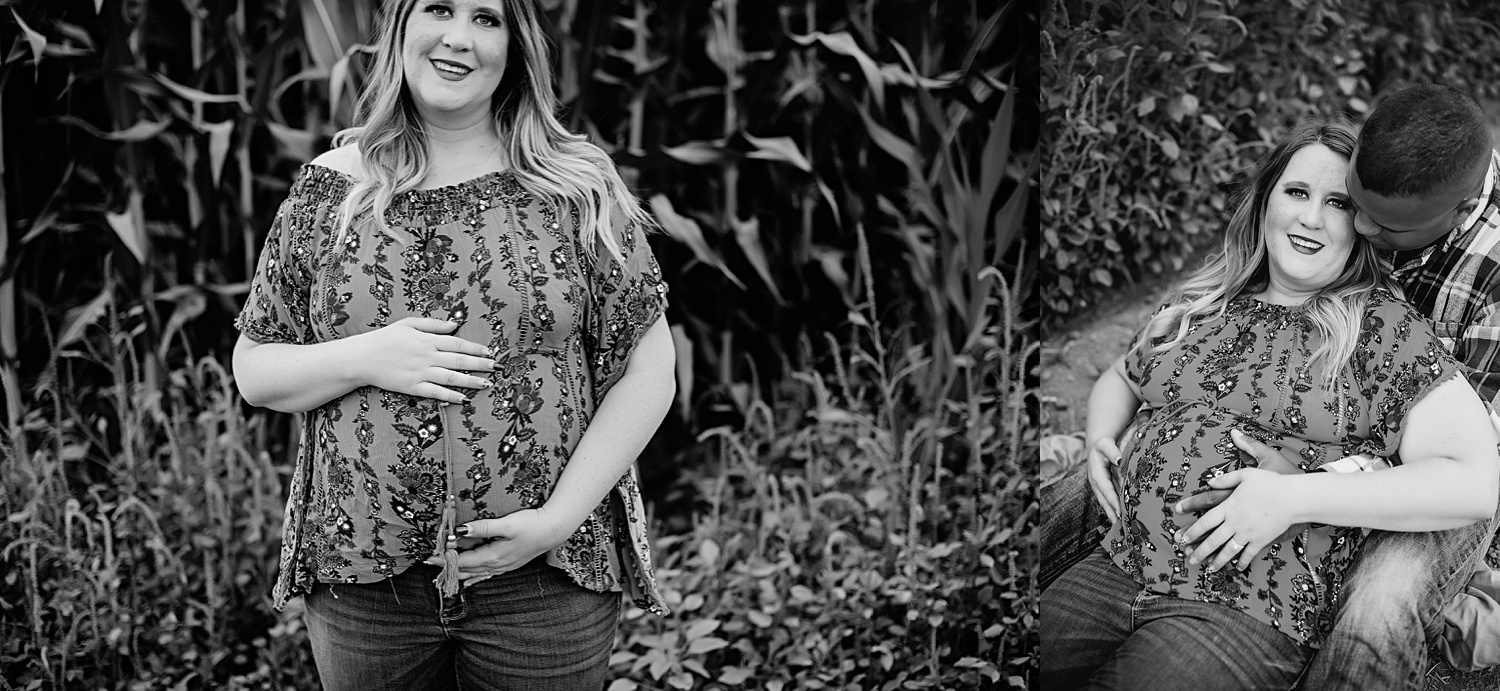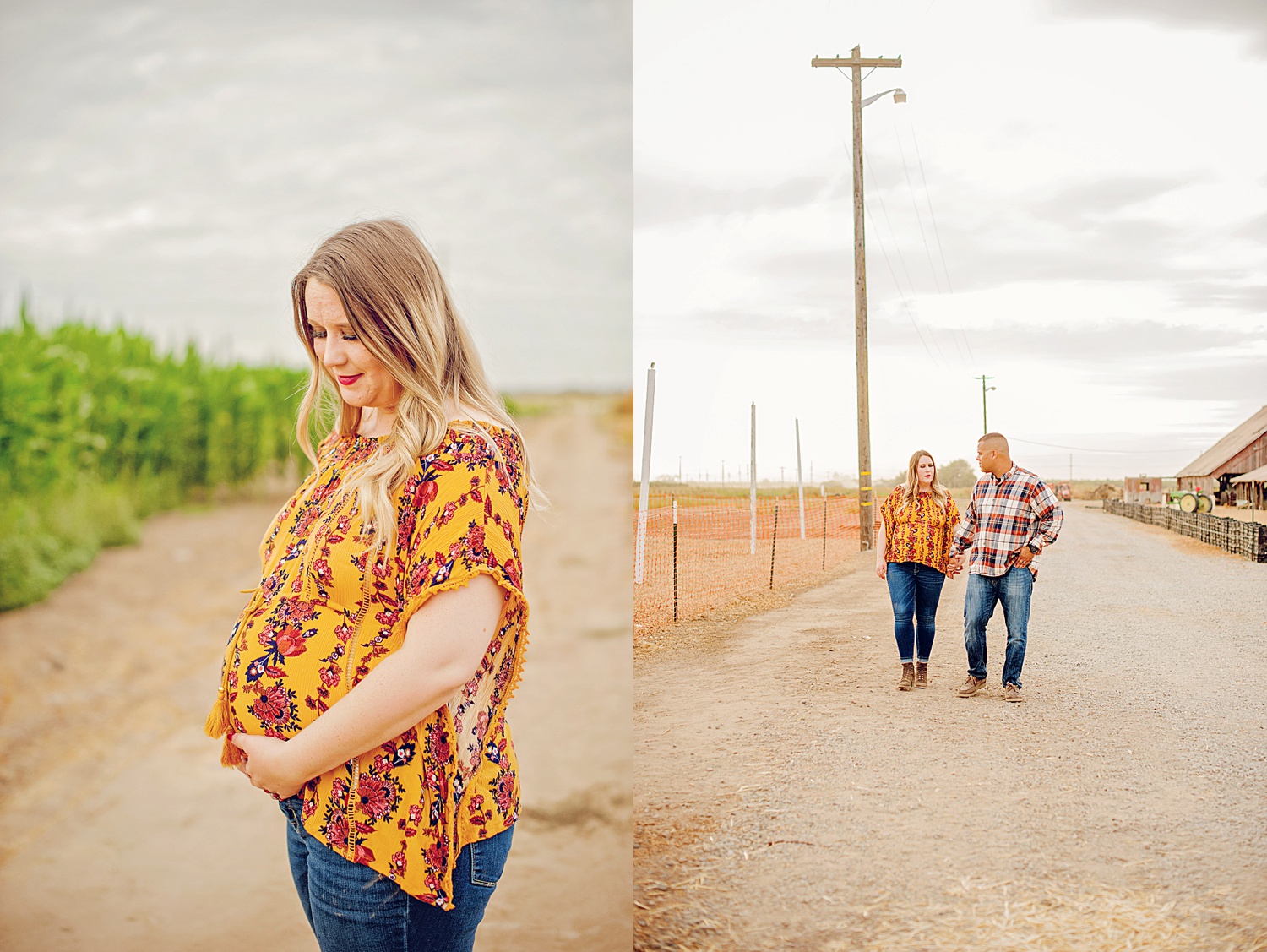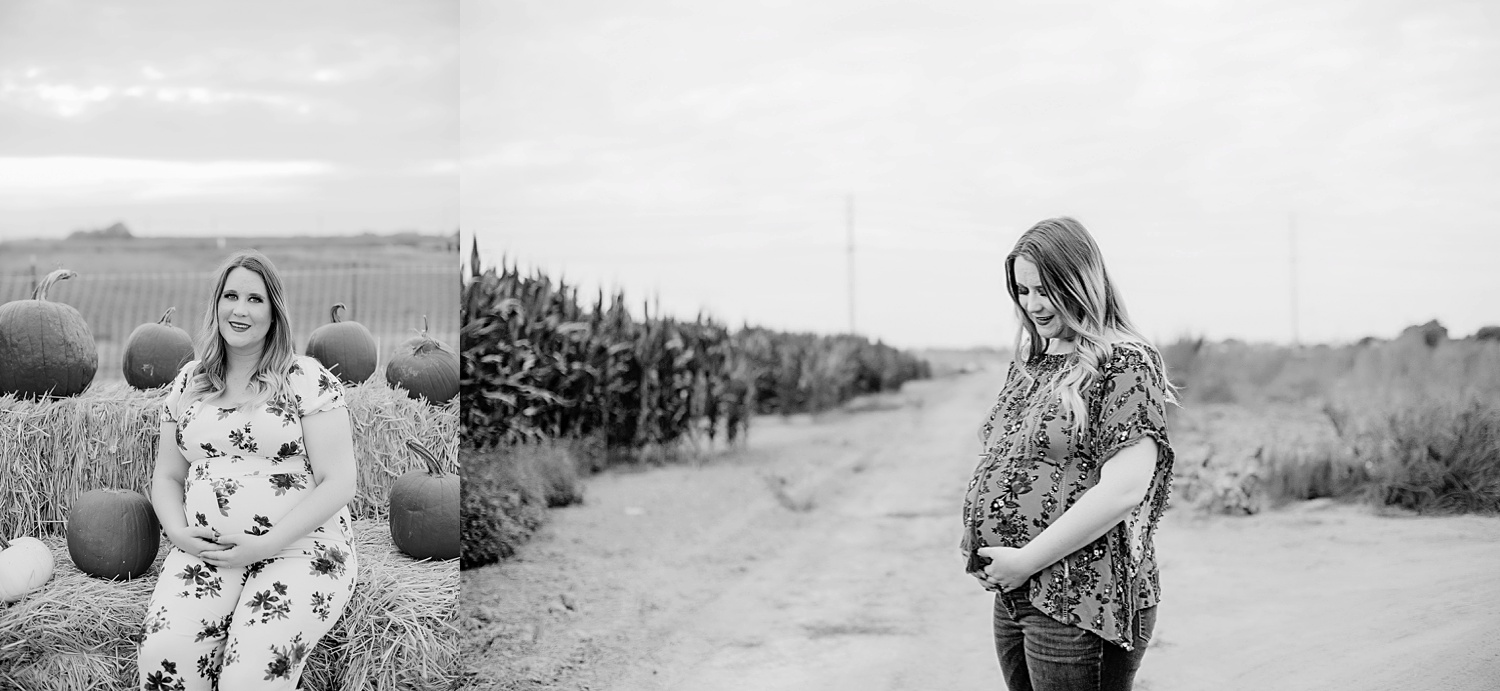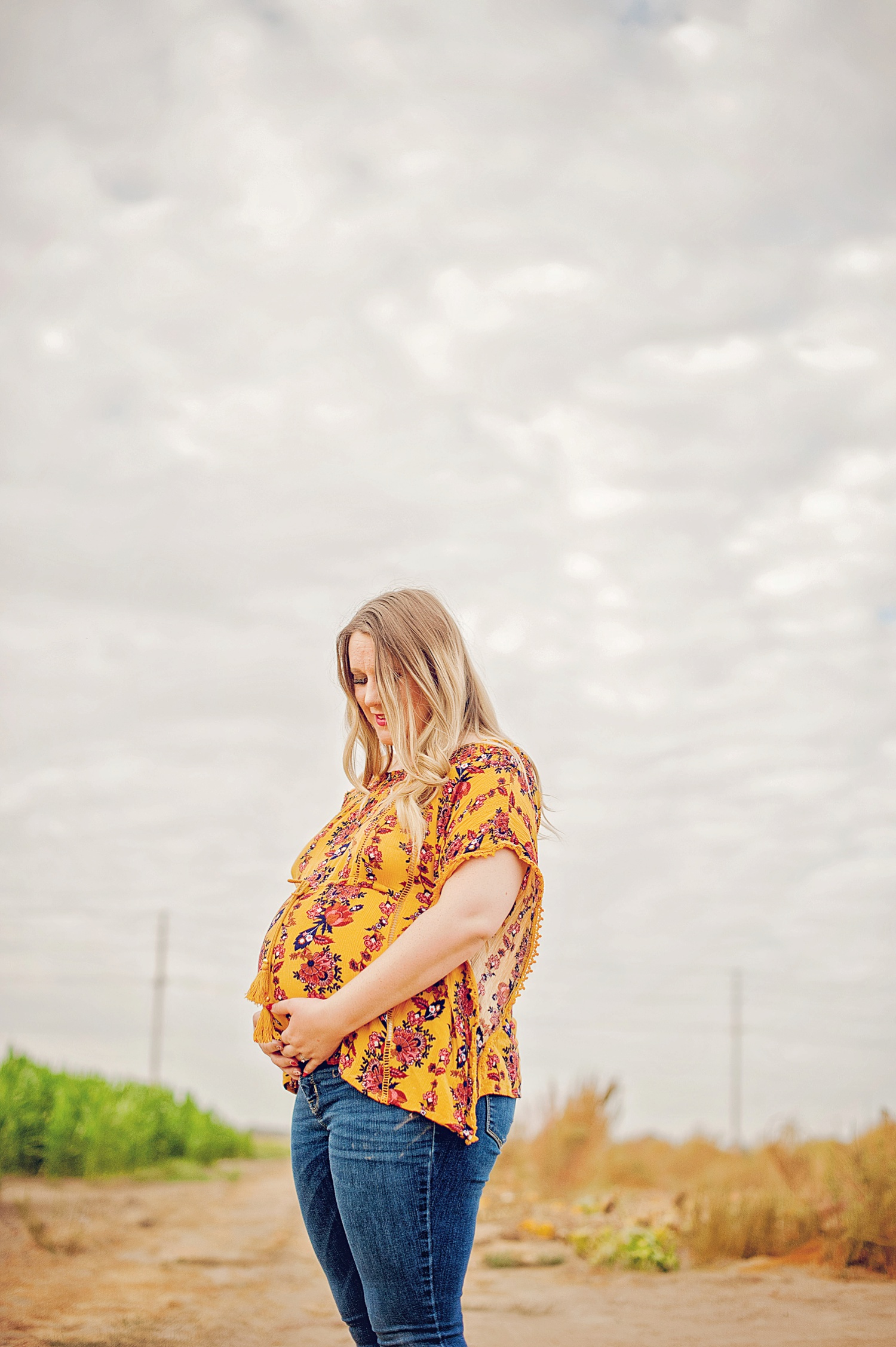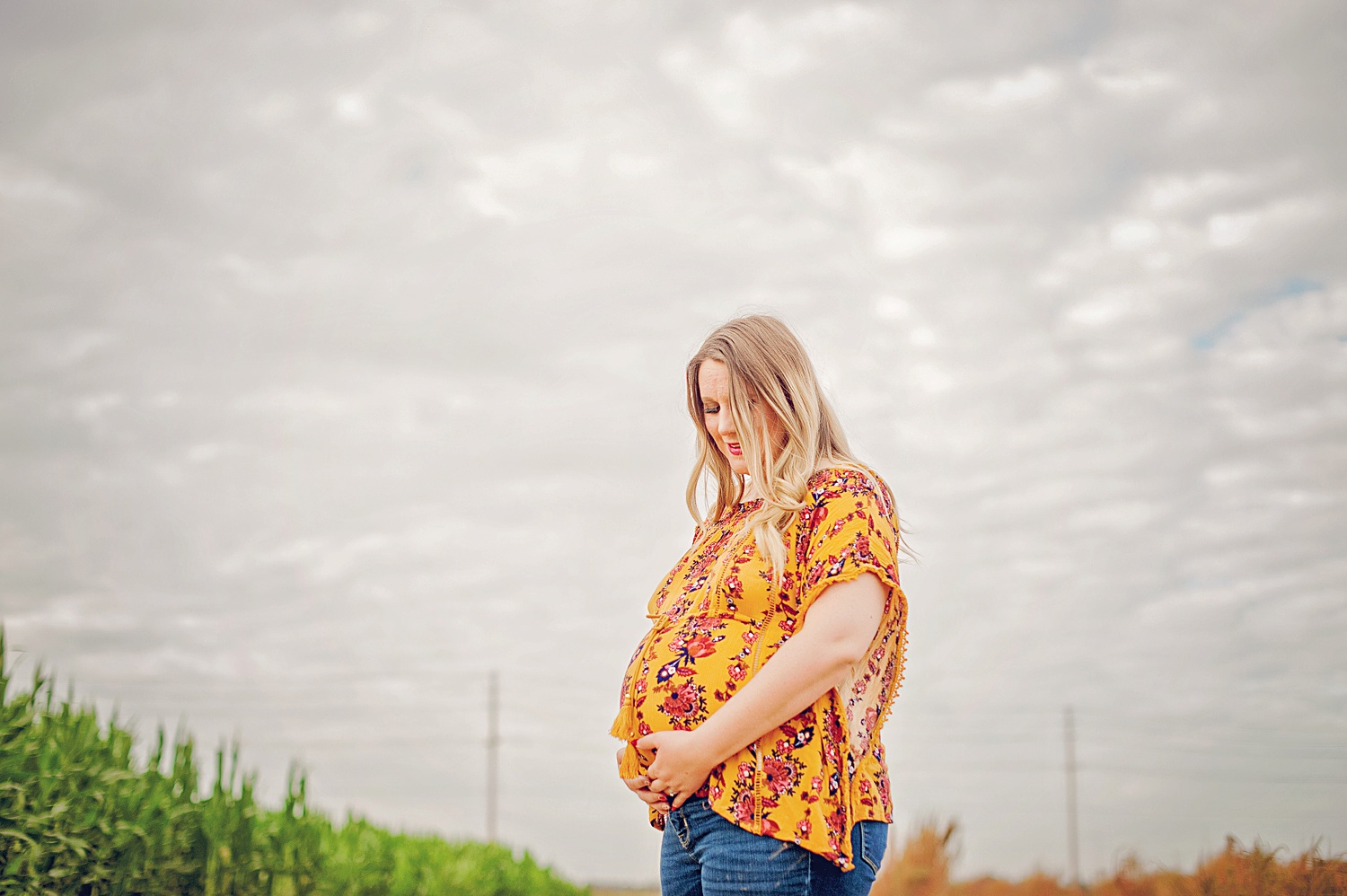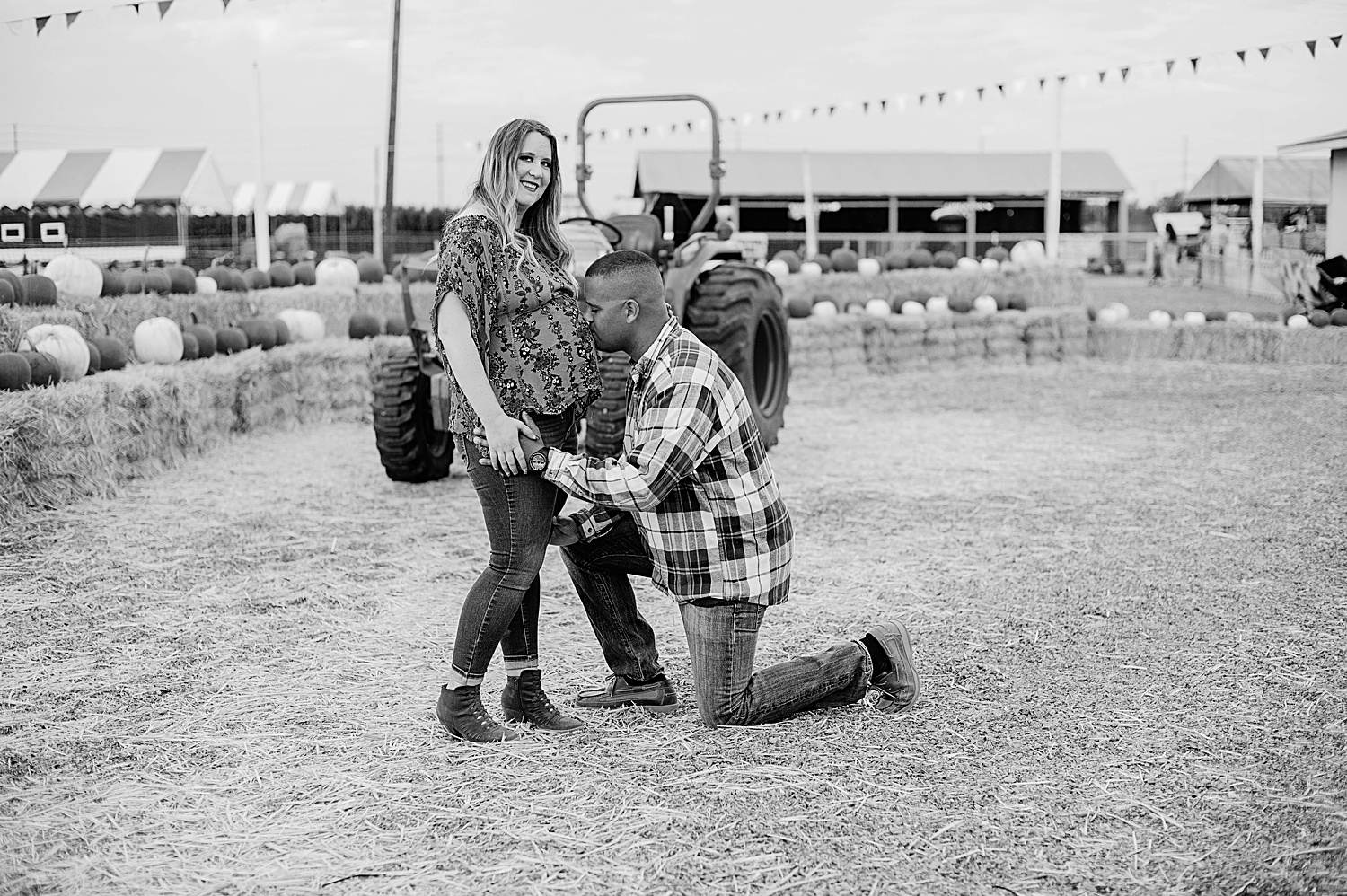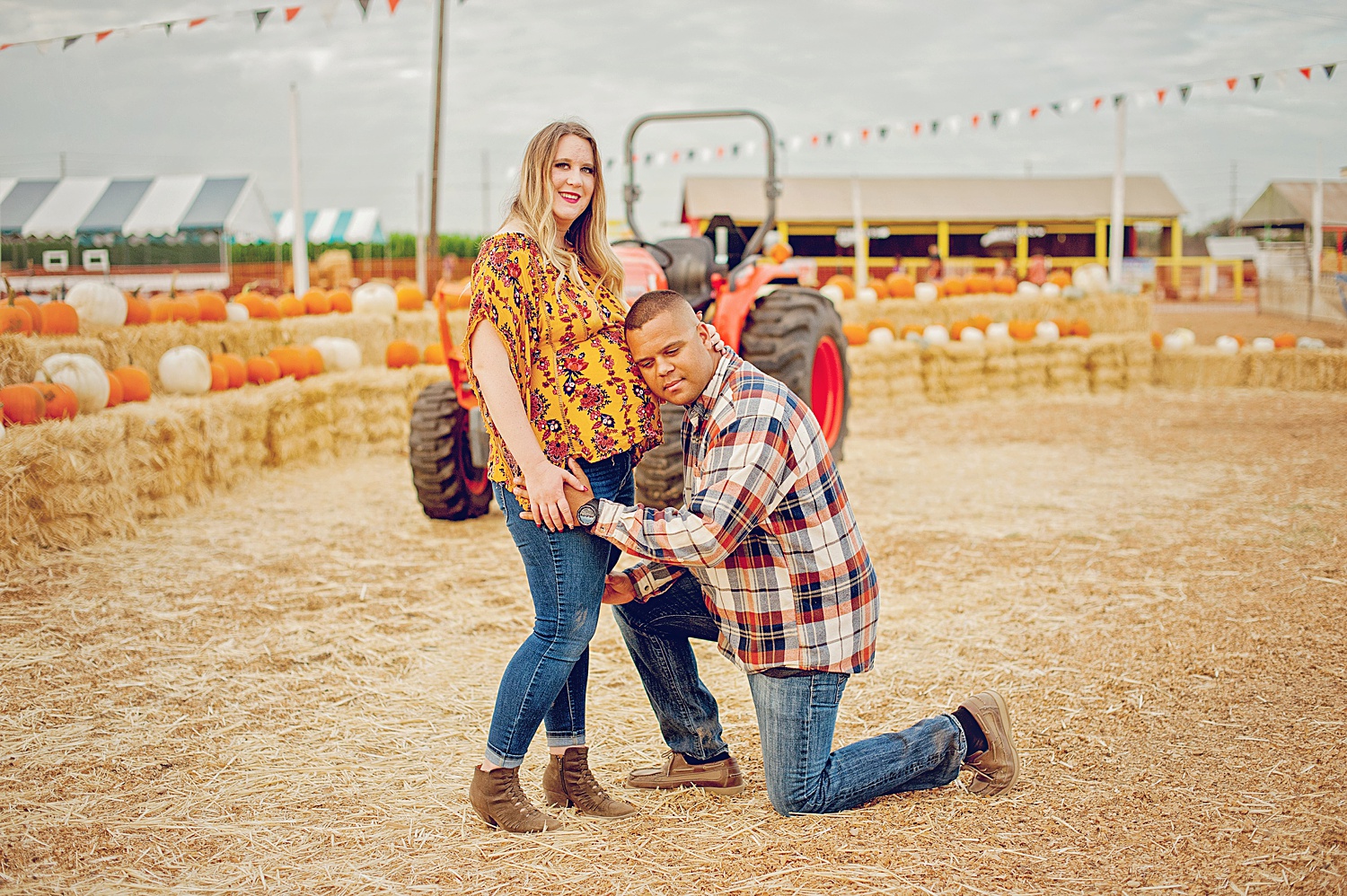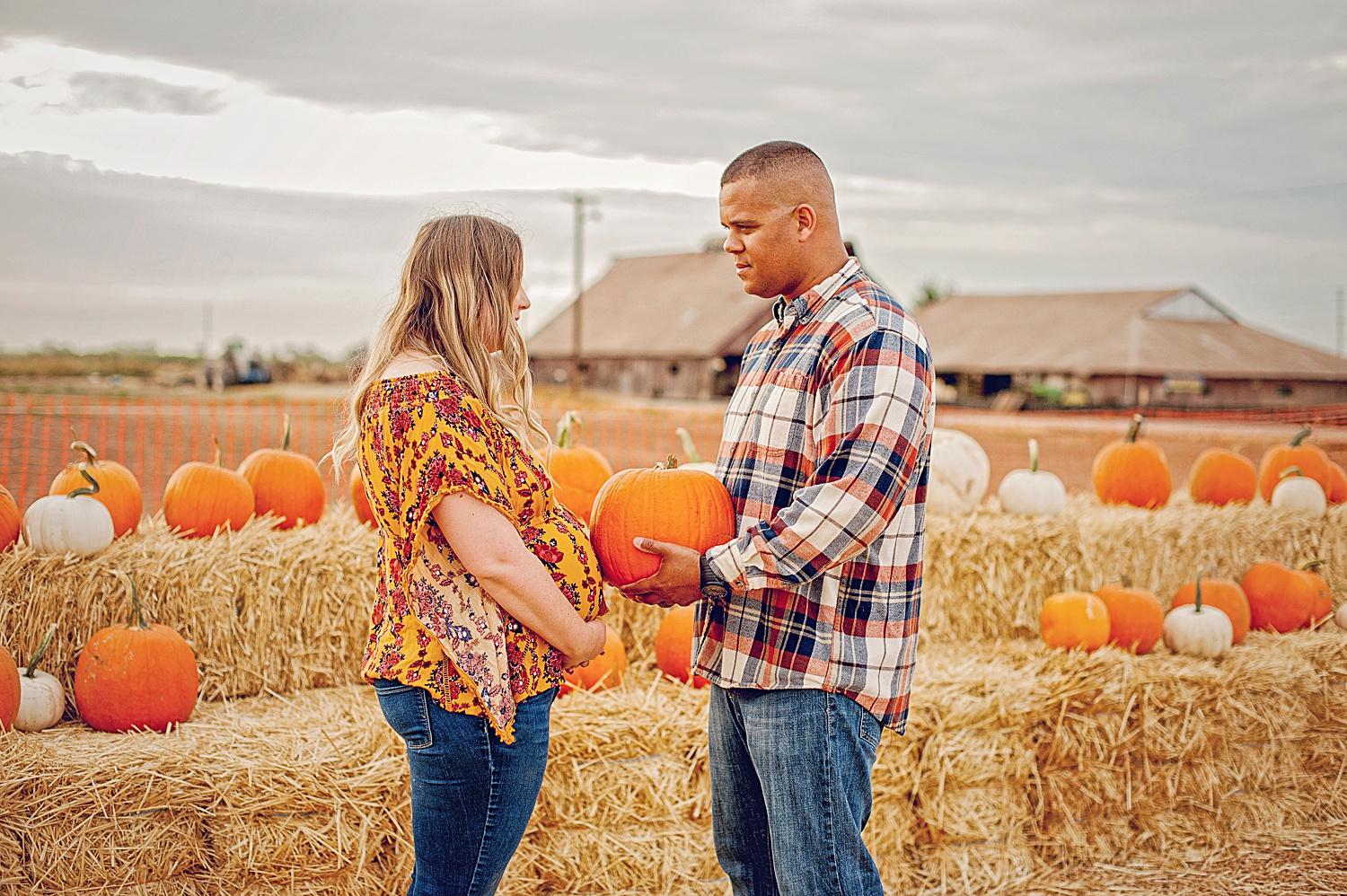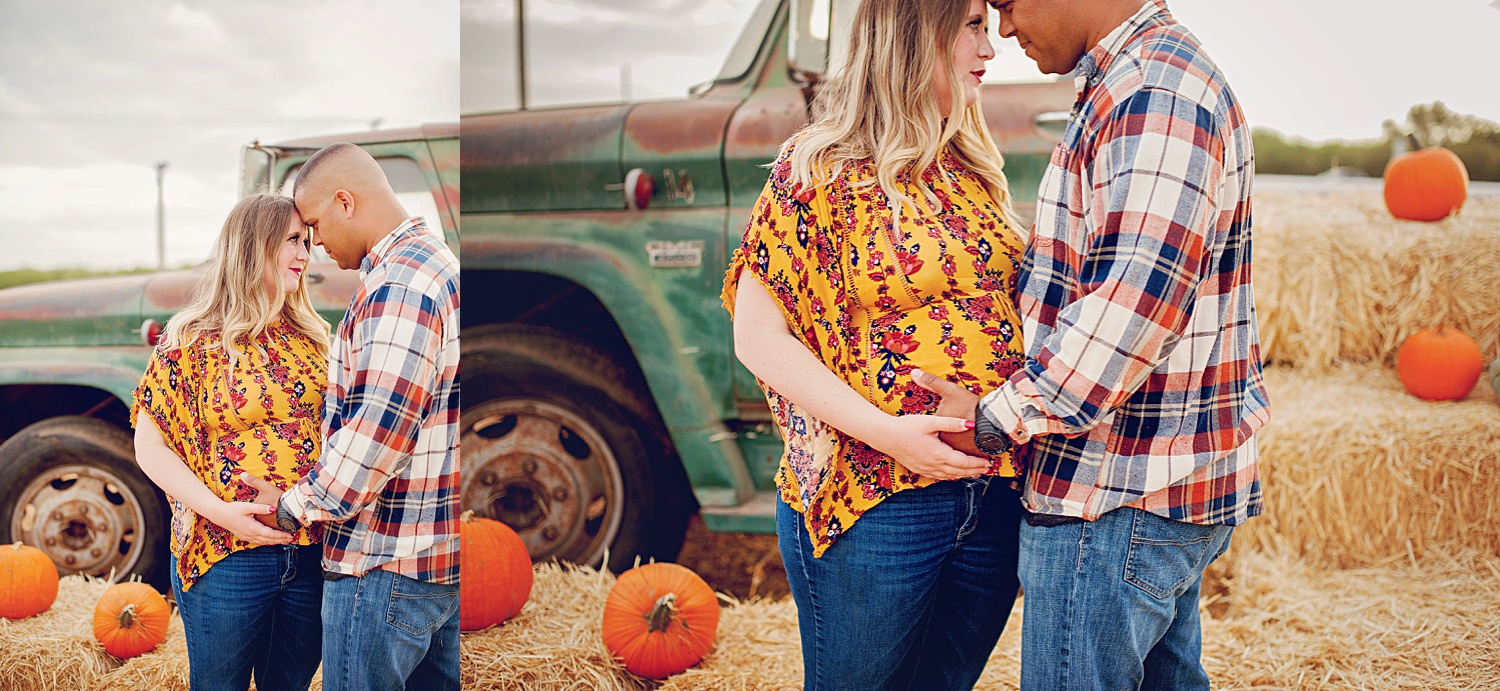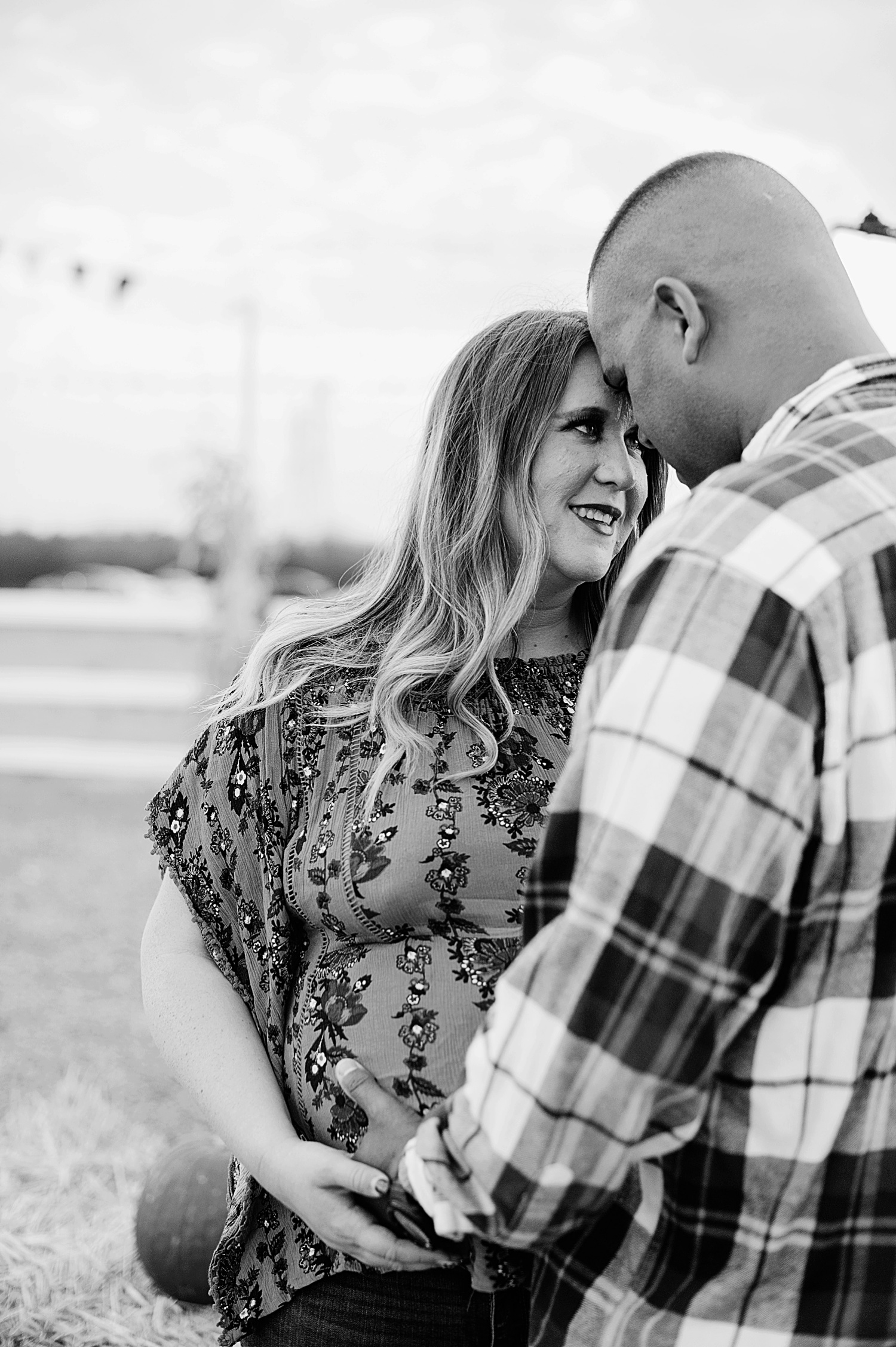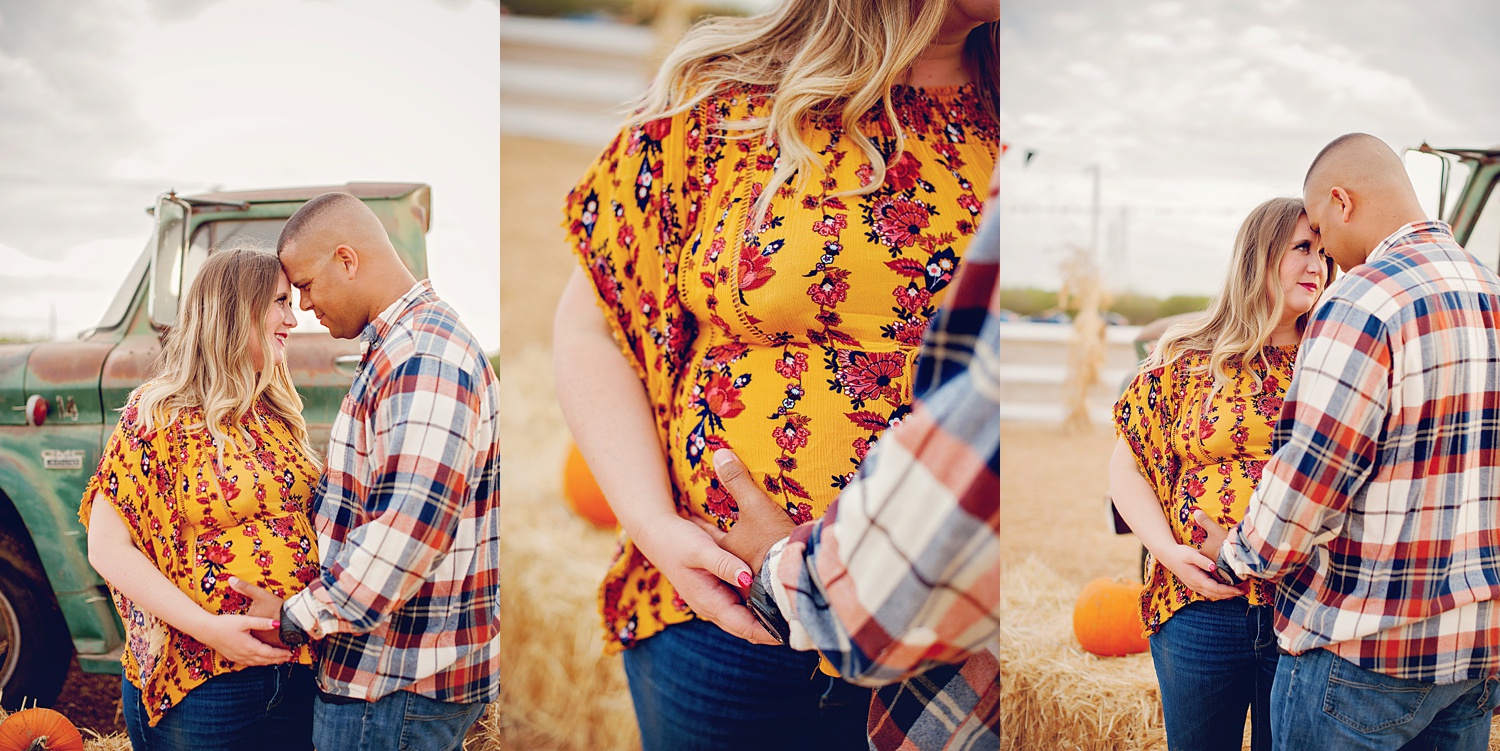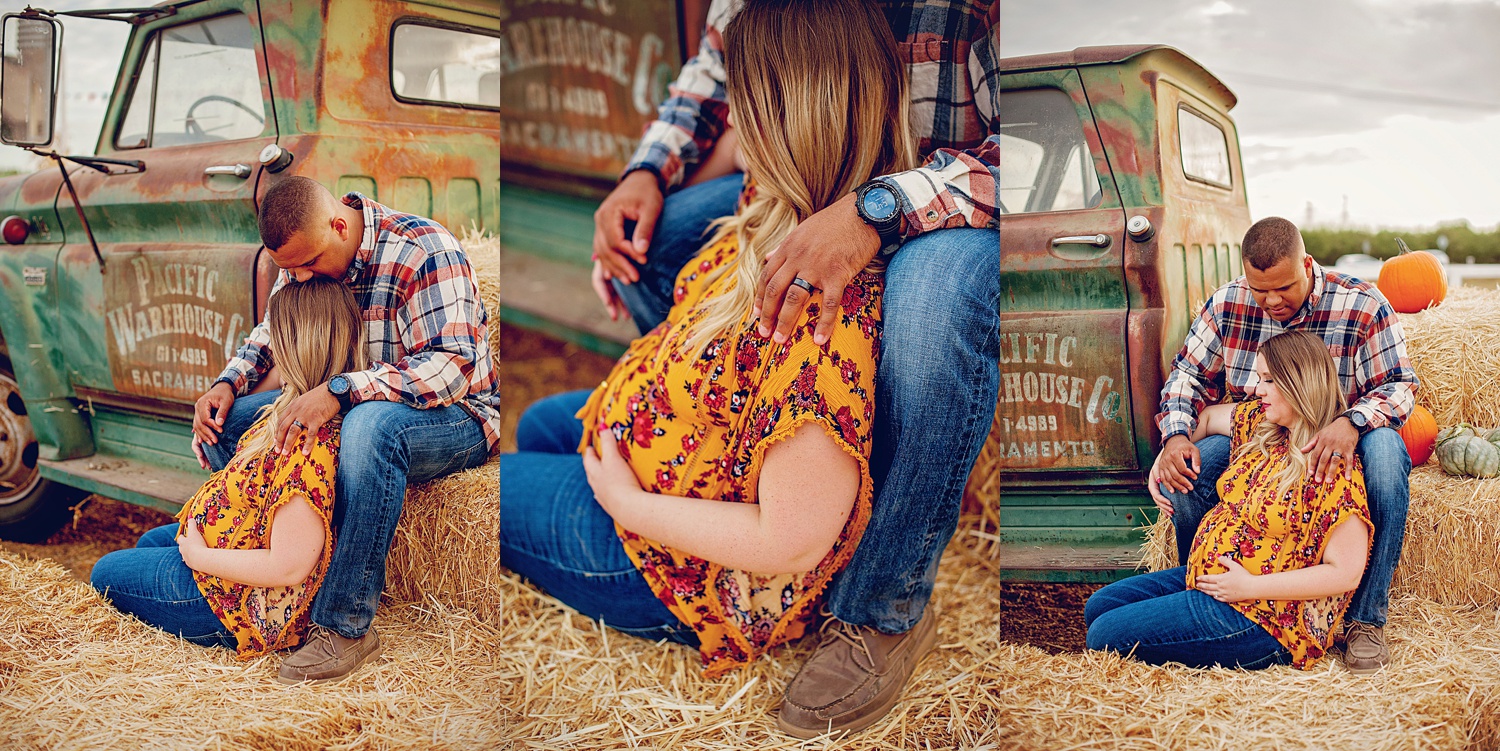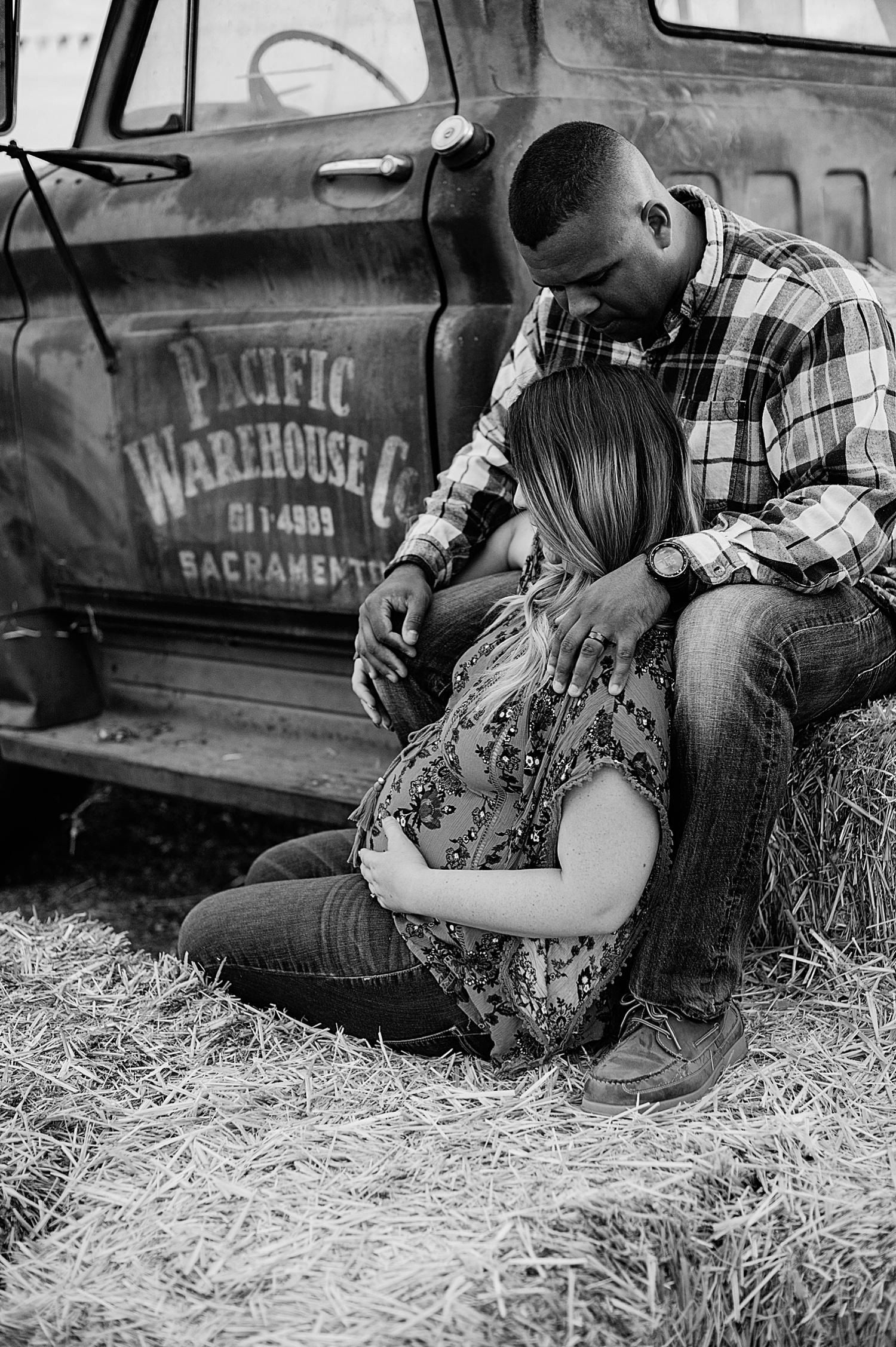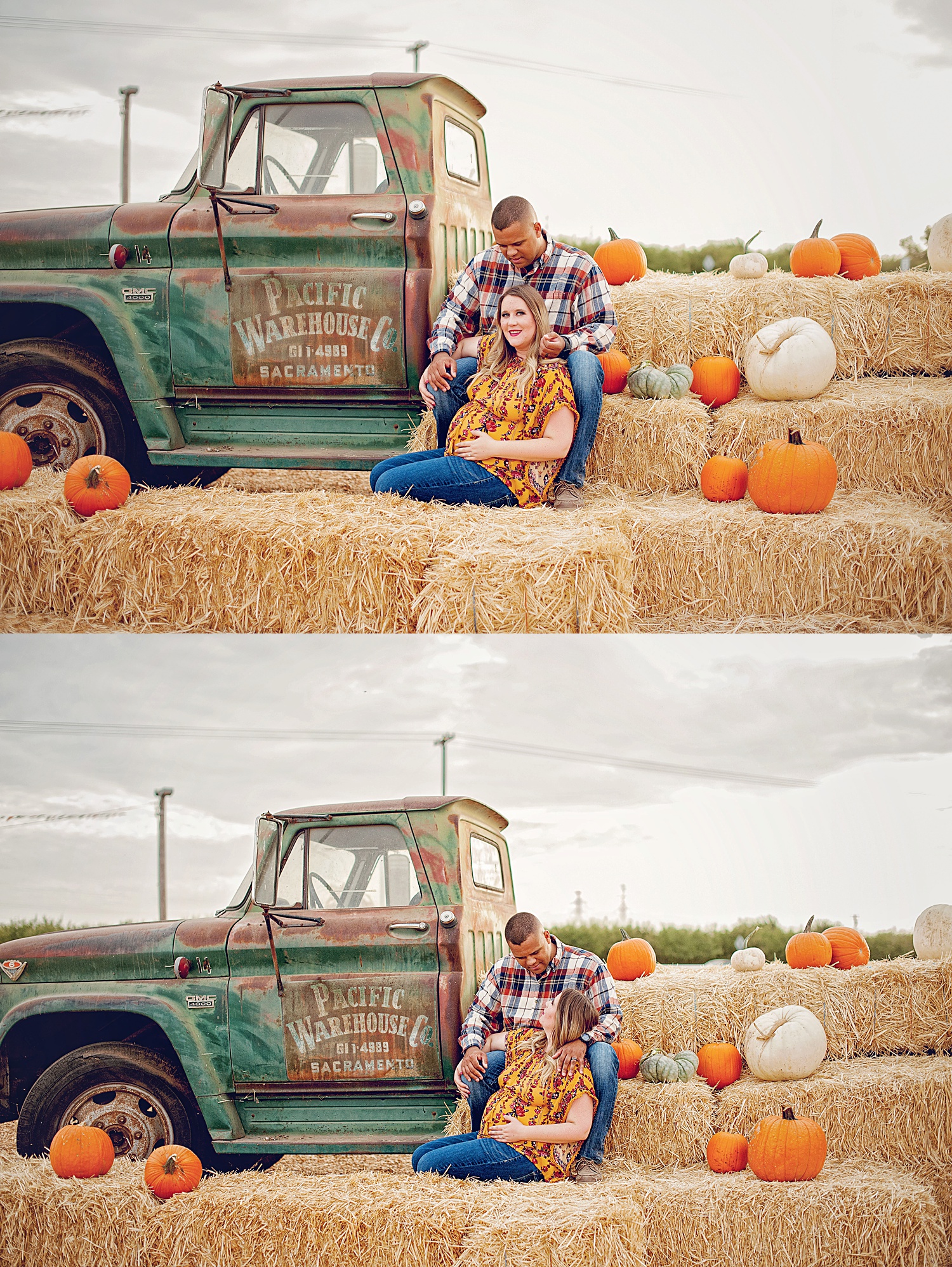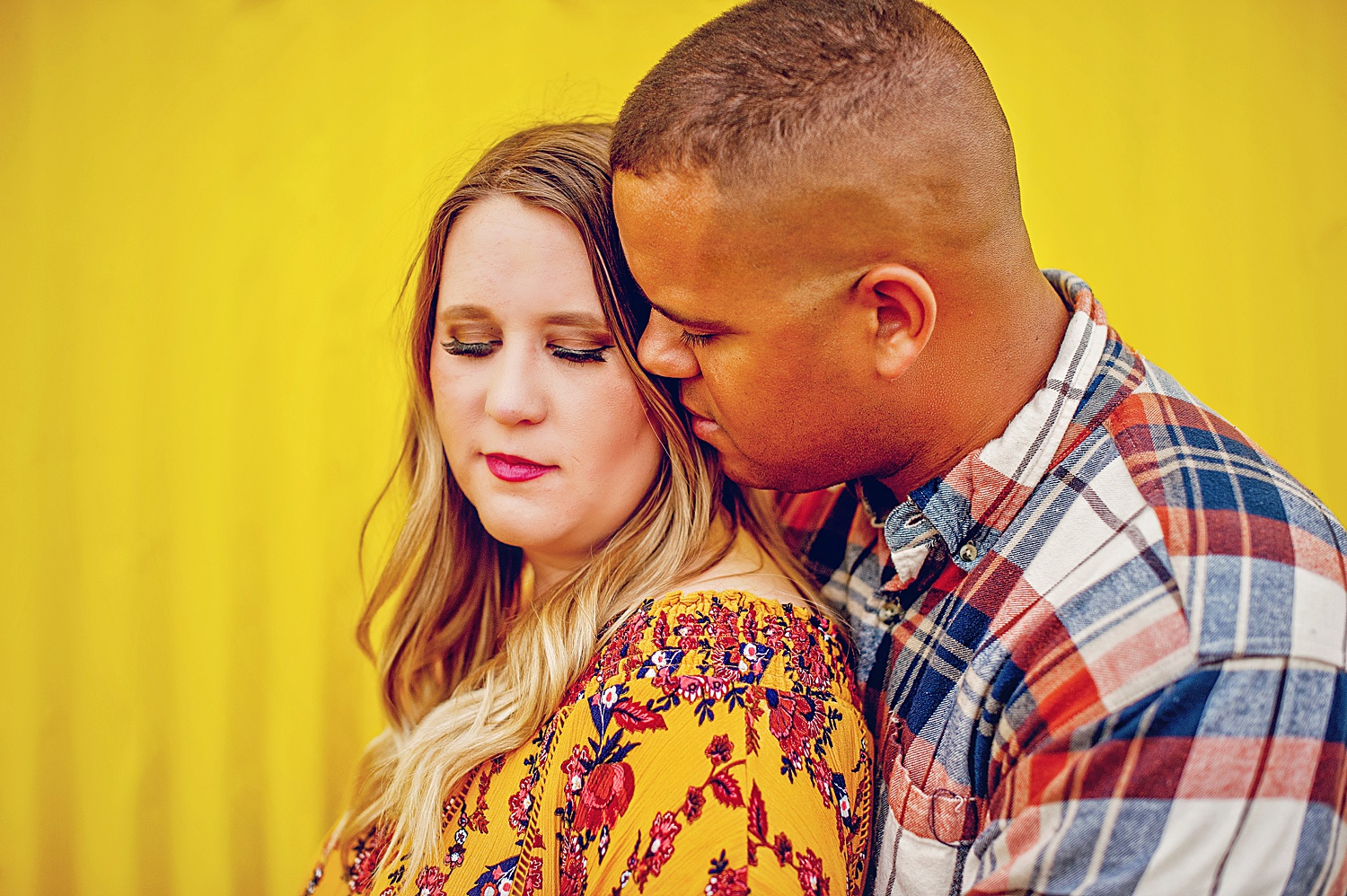 pump
This beauty is 12 and she is amazing. Loved photographing her!