Be a light in the dark. We need more light right now. More than we ever have.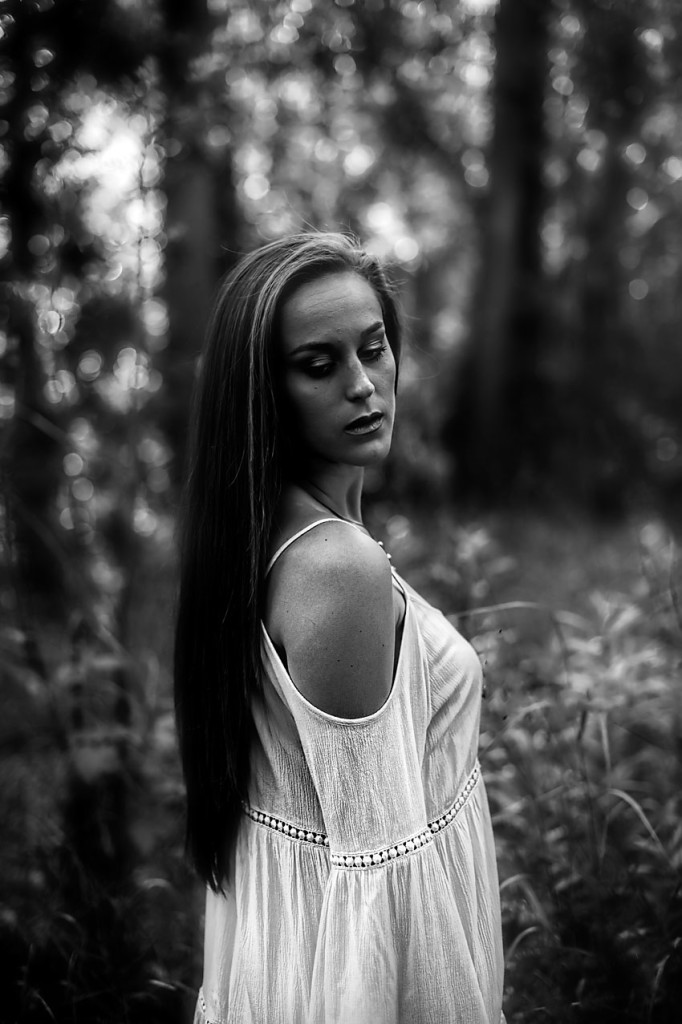 We are all in search of something. lots of times that searching leads us to ourselves. Our TRUE selves. Not the selves that others say that we are but who we KNOW that we are. Look deep inside and begin to find the real you. Do not be afraid of what you will find because you are beautiful and wonderfully made! Search to the depths of your soul!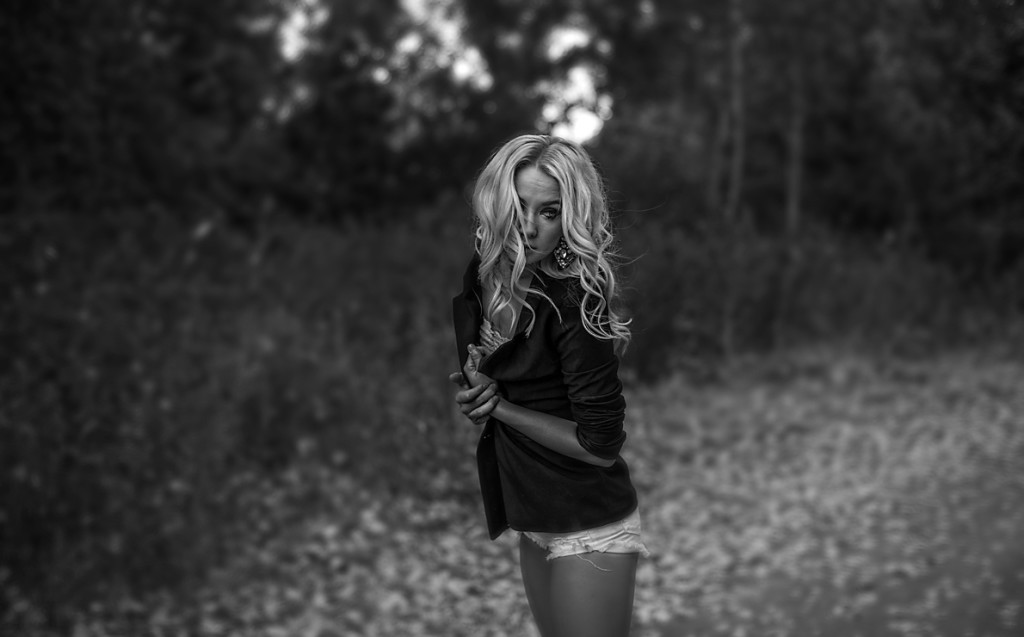 "Exercises are like prose, whereas yoga is the poetry of movements. Once you understand the grammar of yoga; you can write your poetry of movements."
Amit Ray,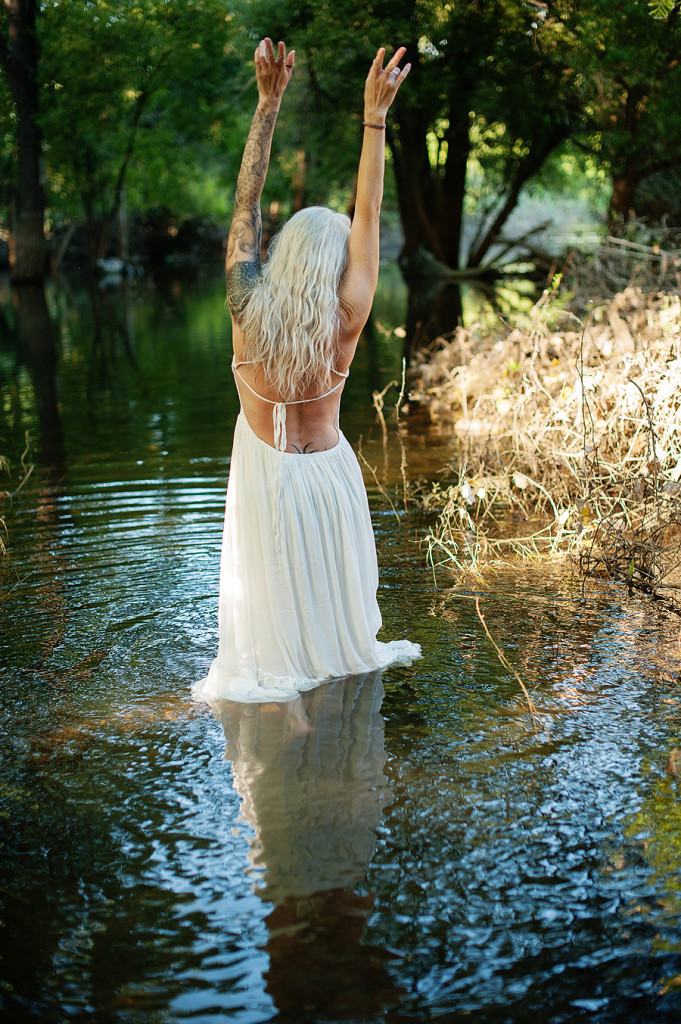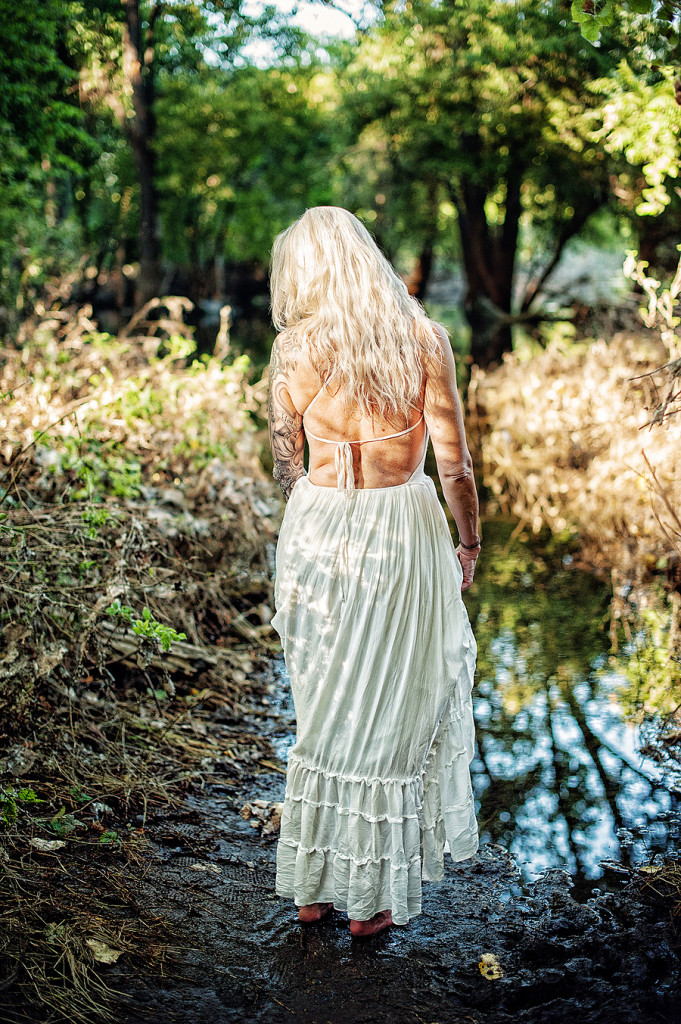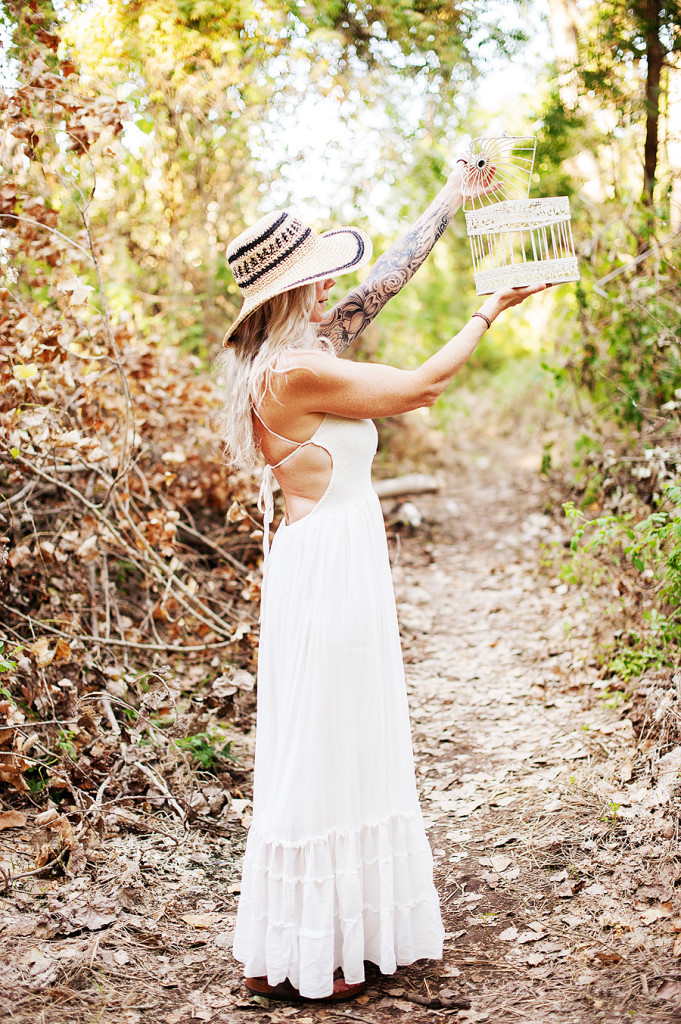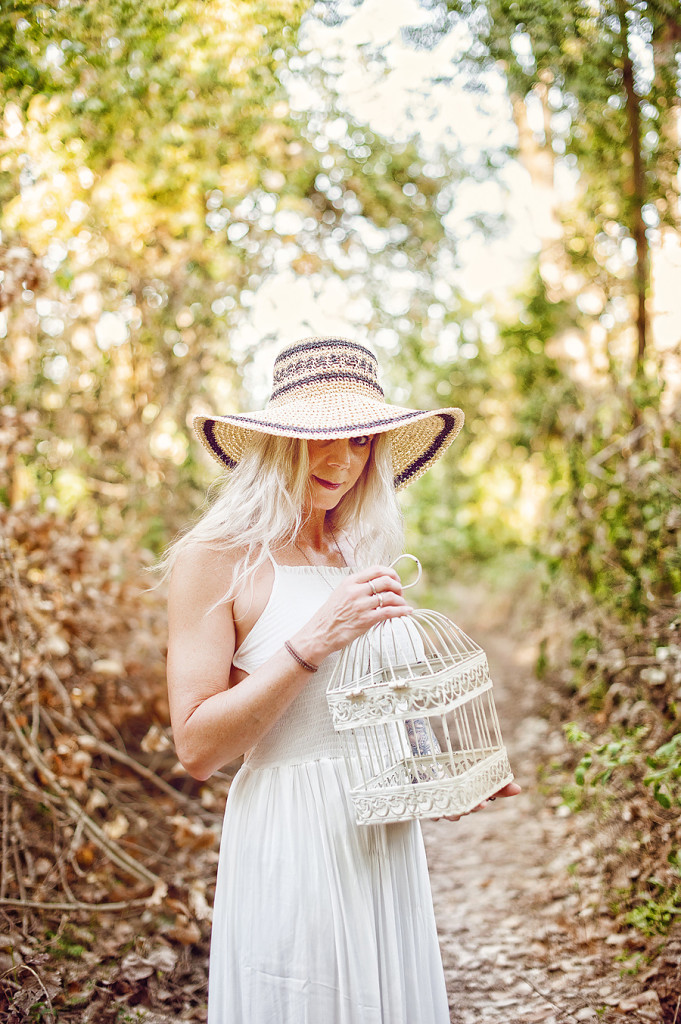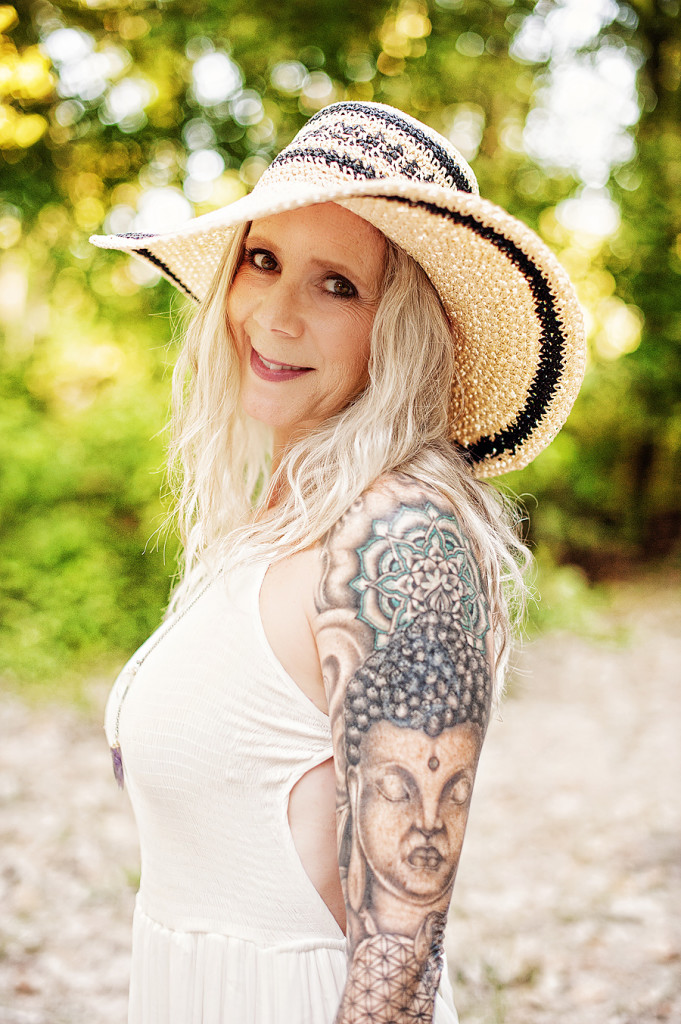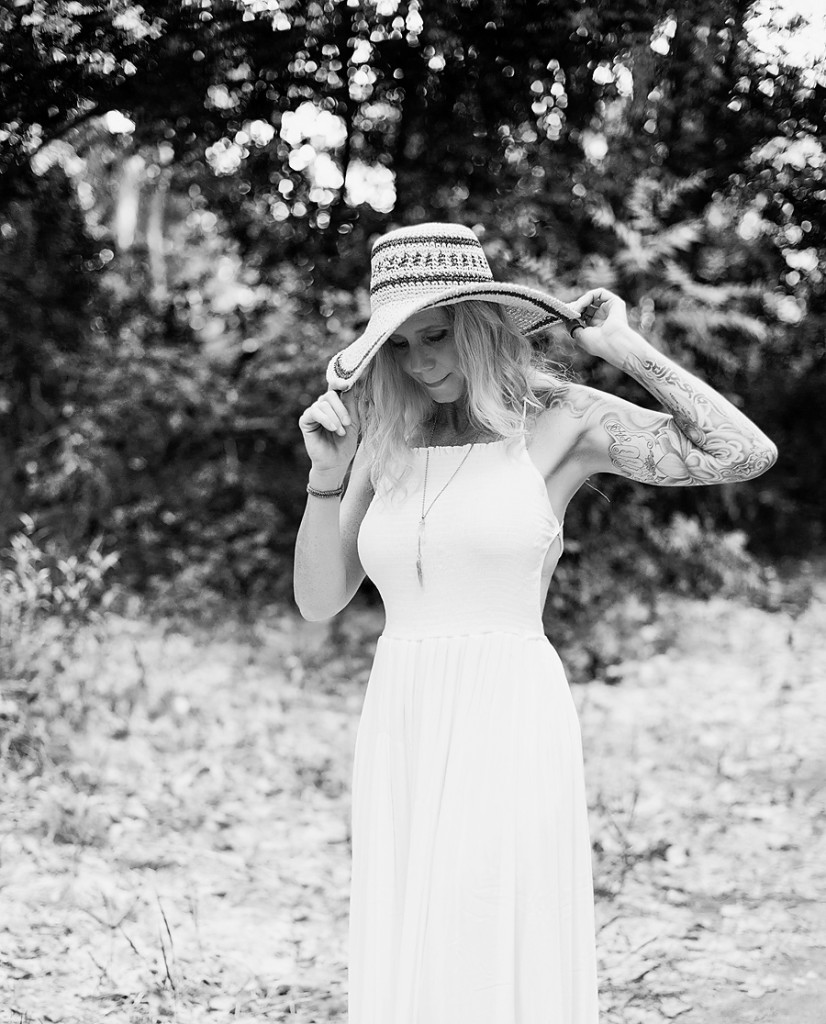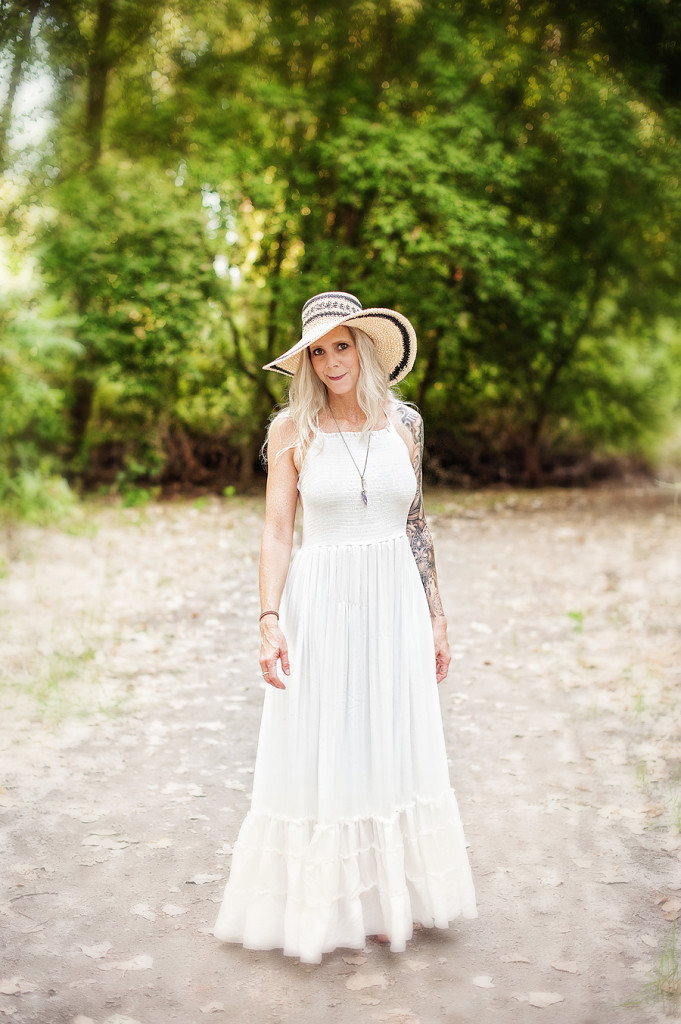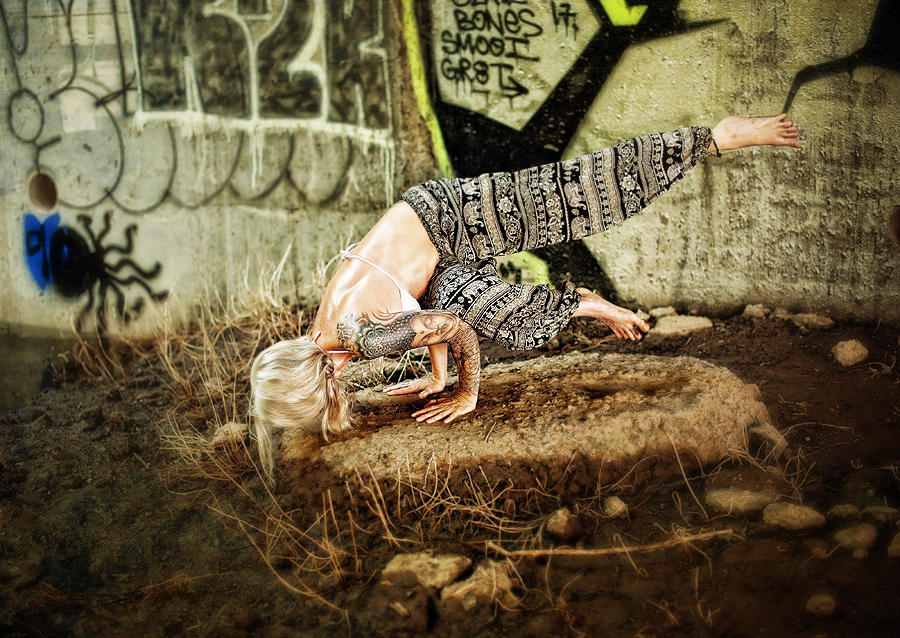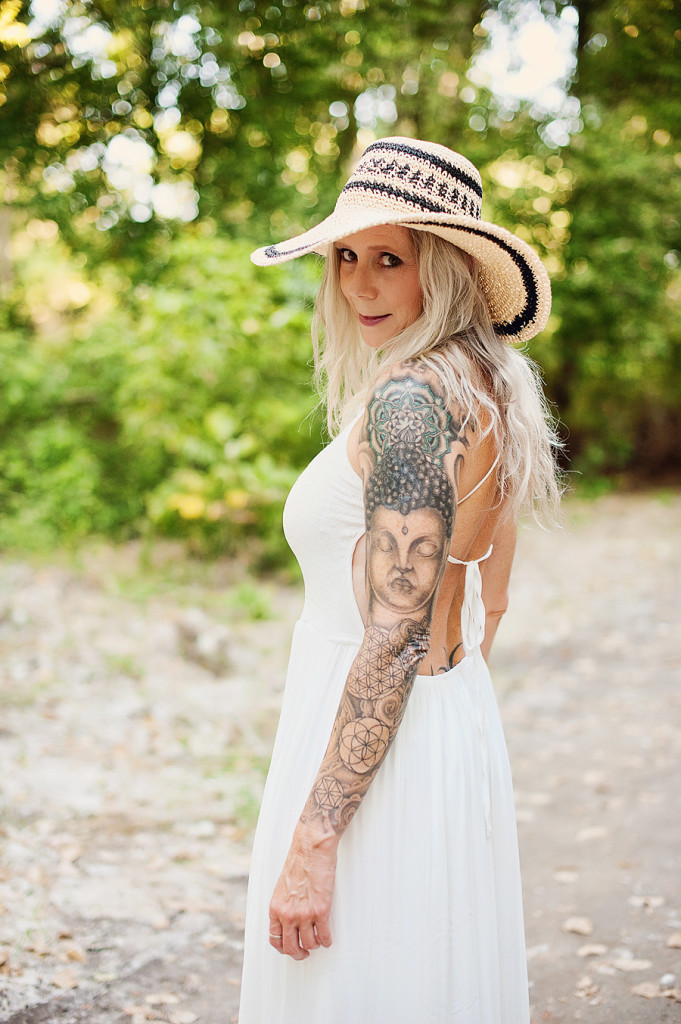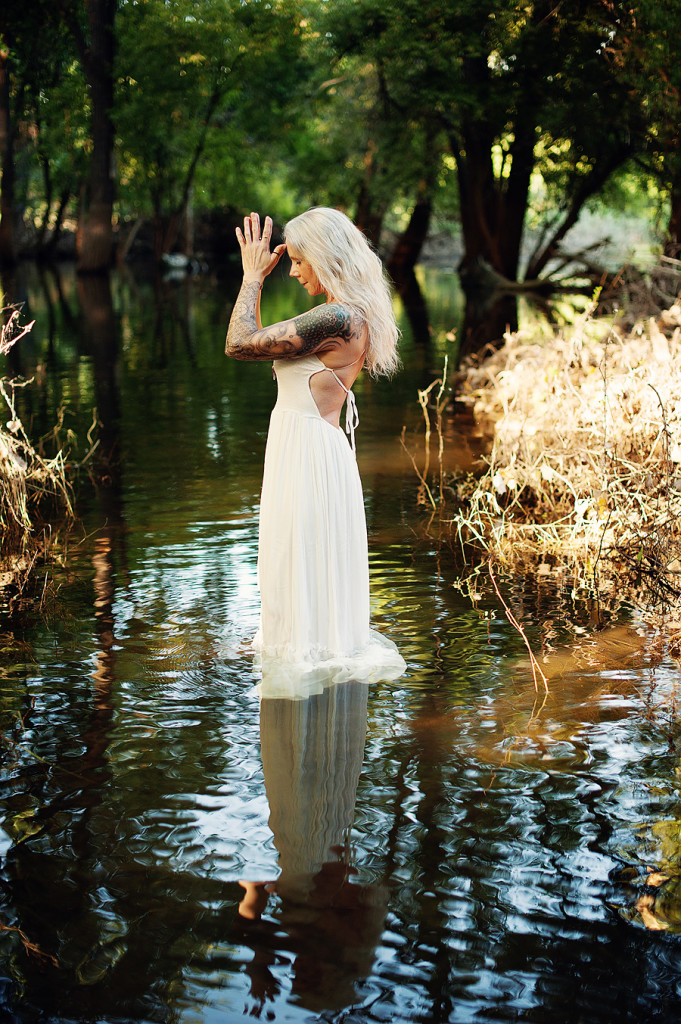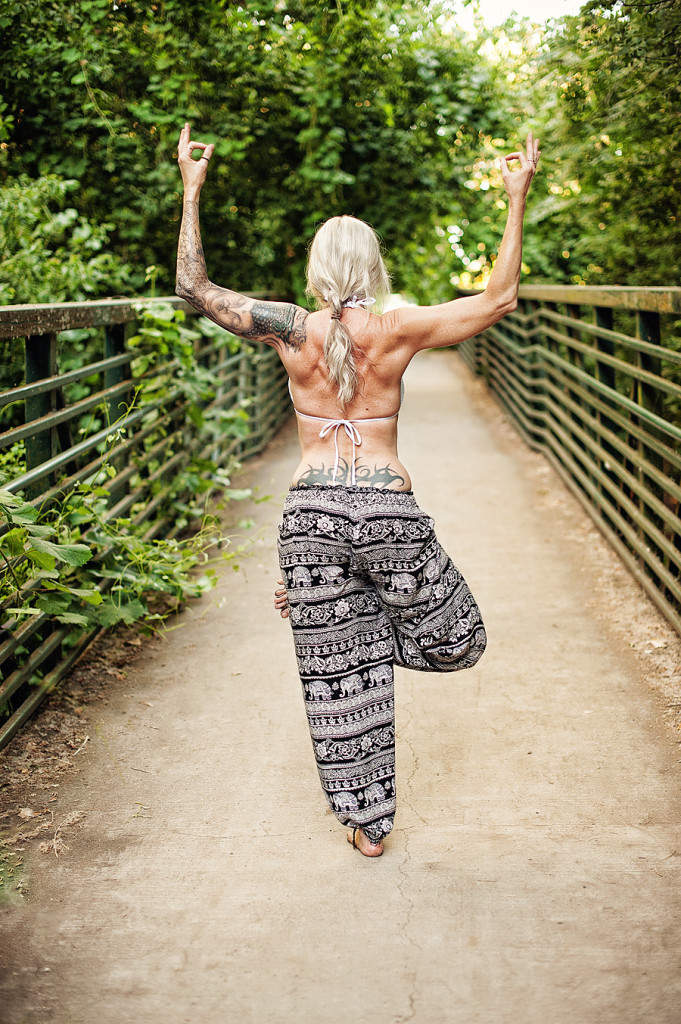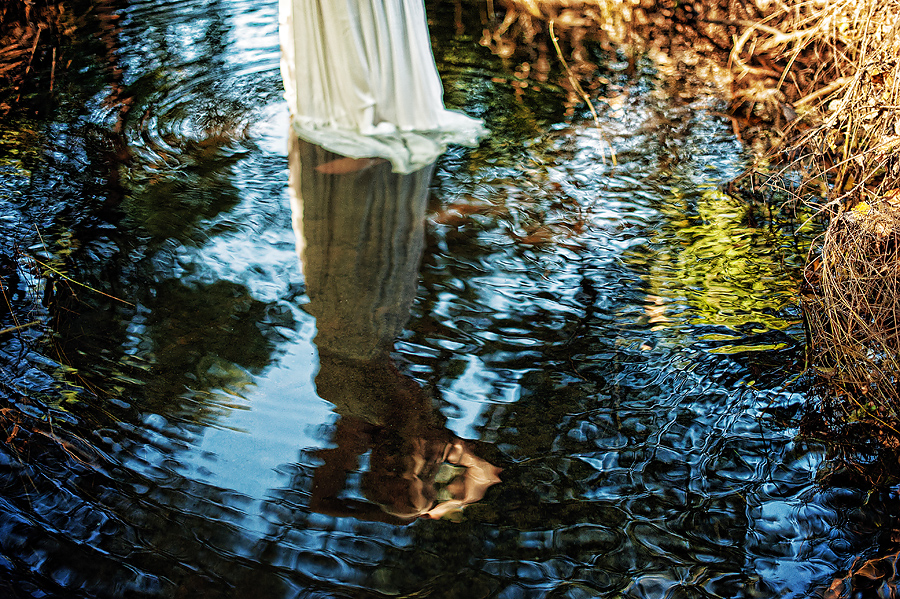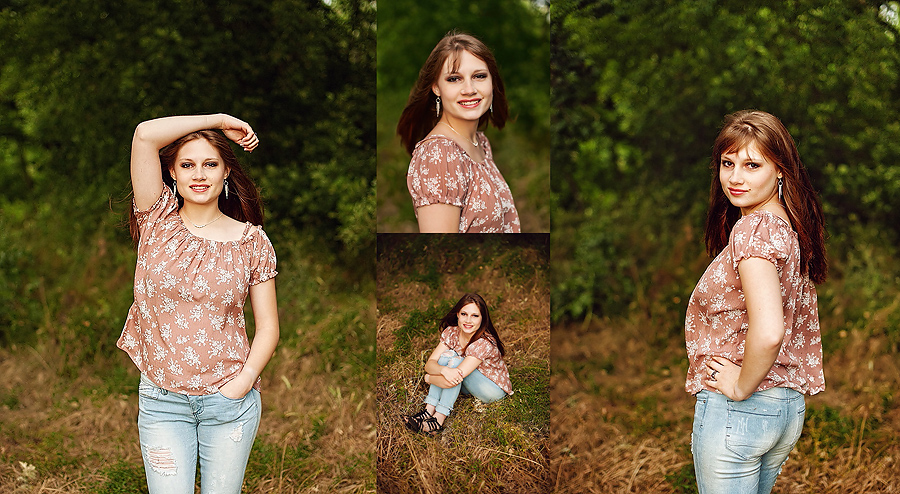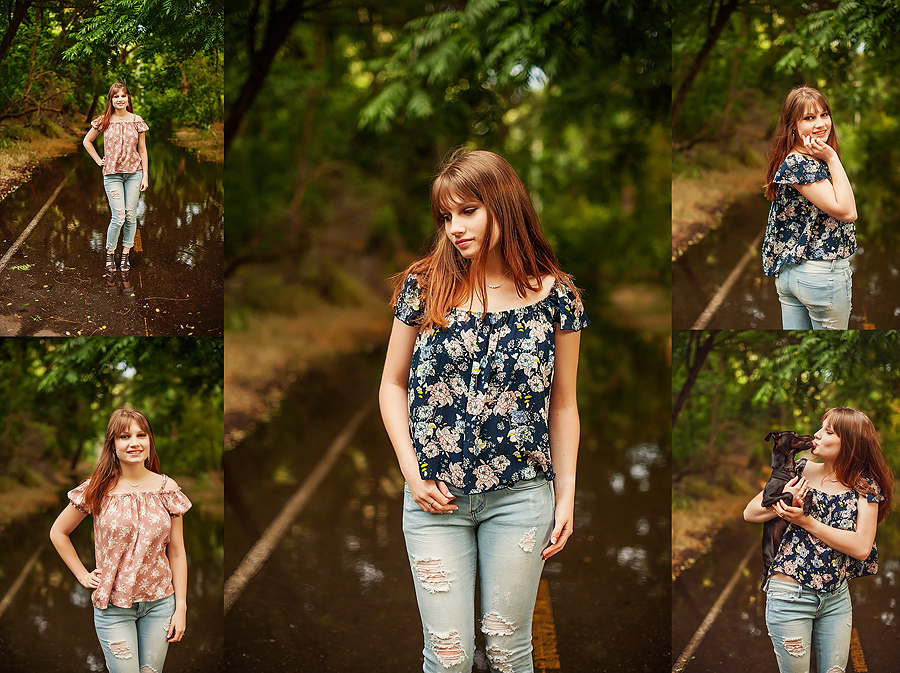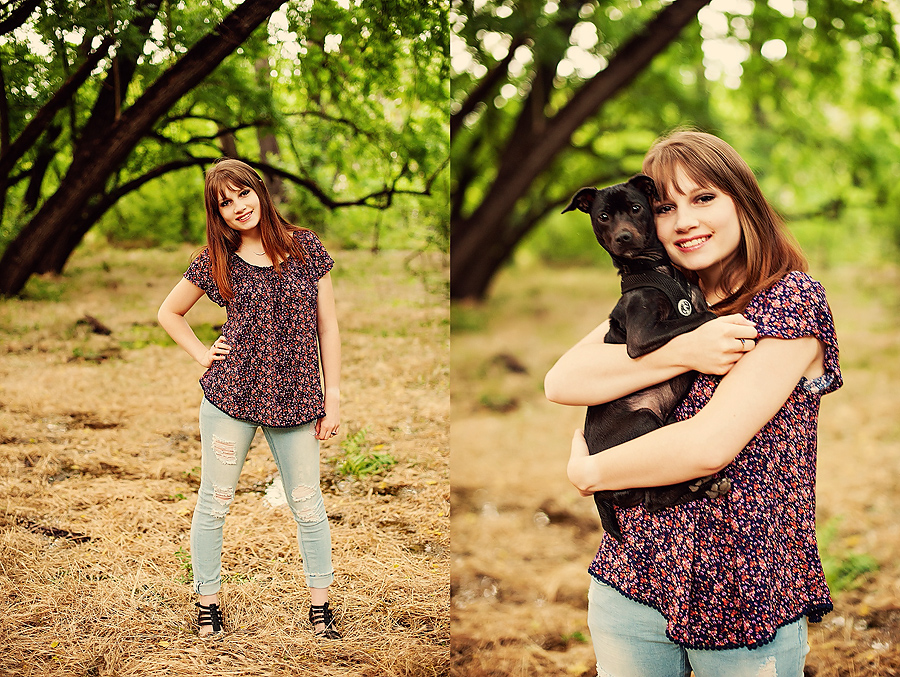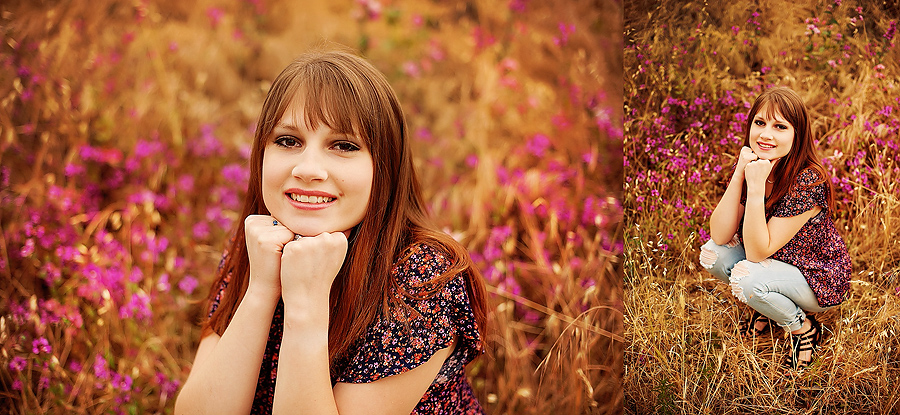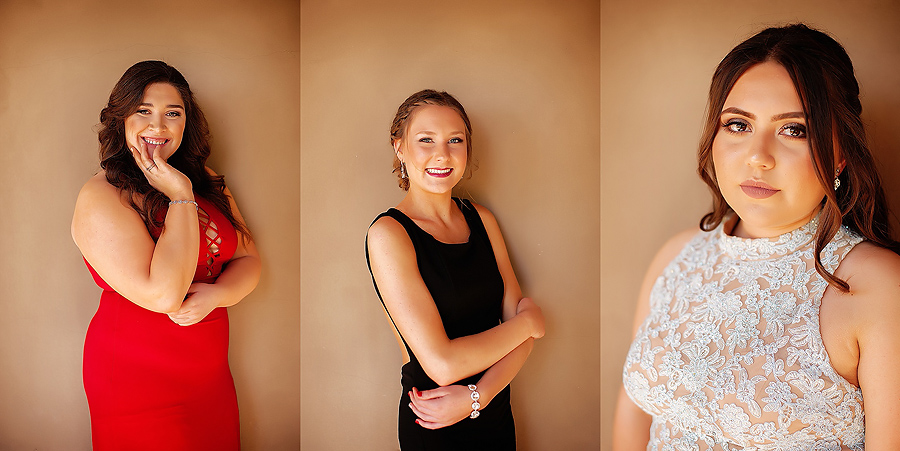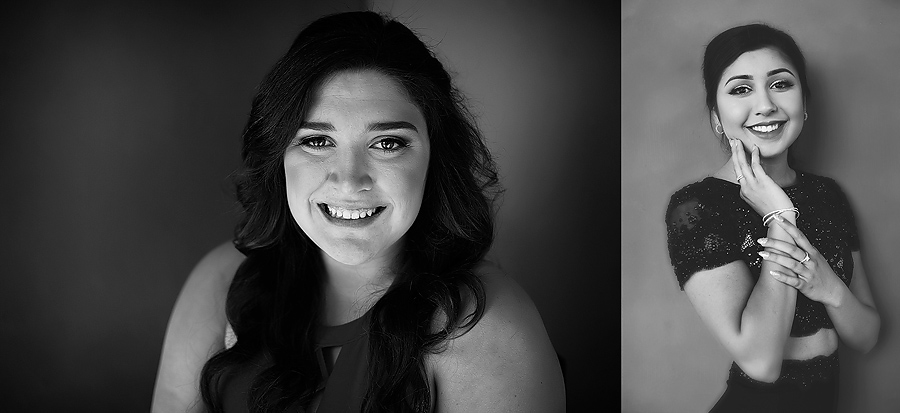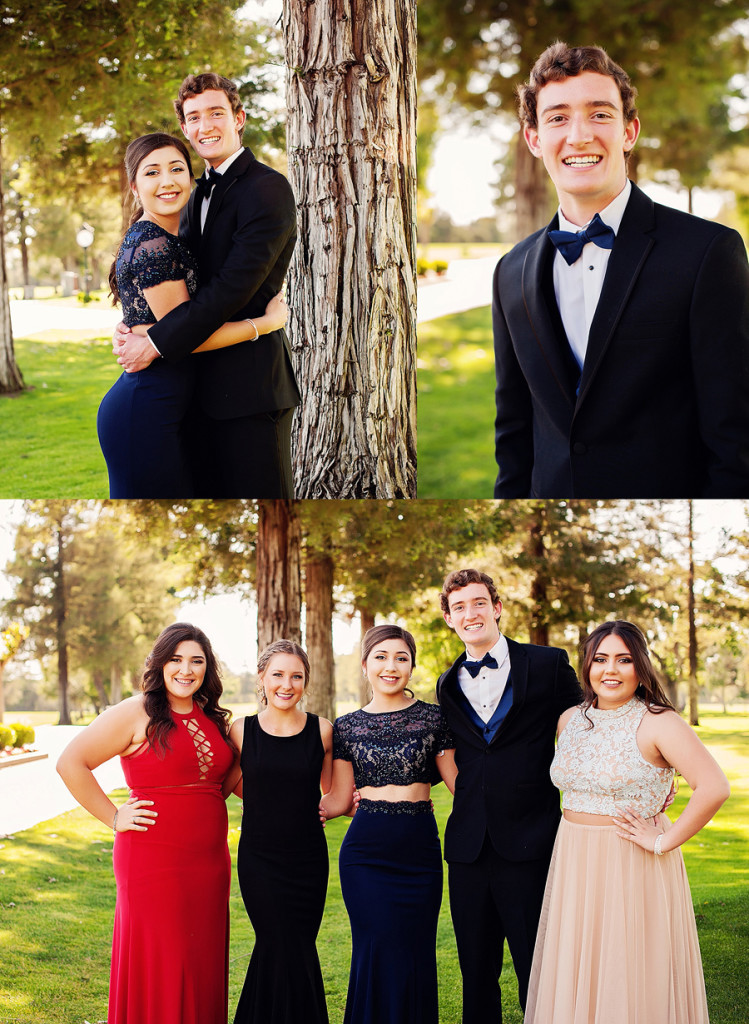 "Beauty of whatever kind, in its supreme development, invariably excites the sensitive soul to tears."
Edgar Allan Poe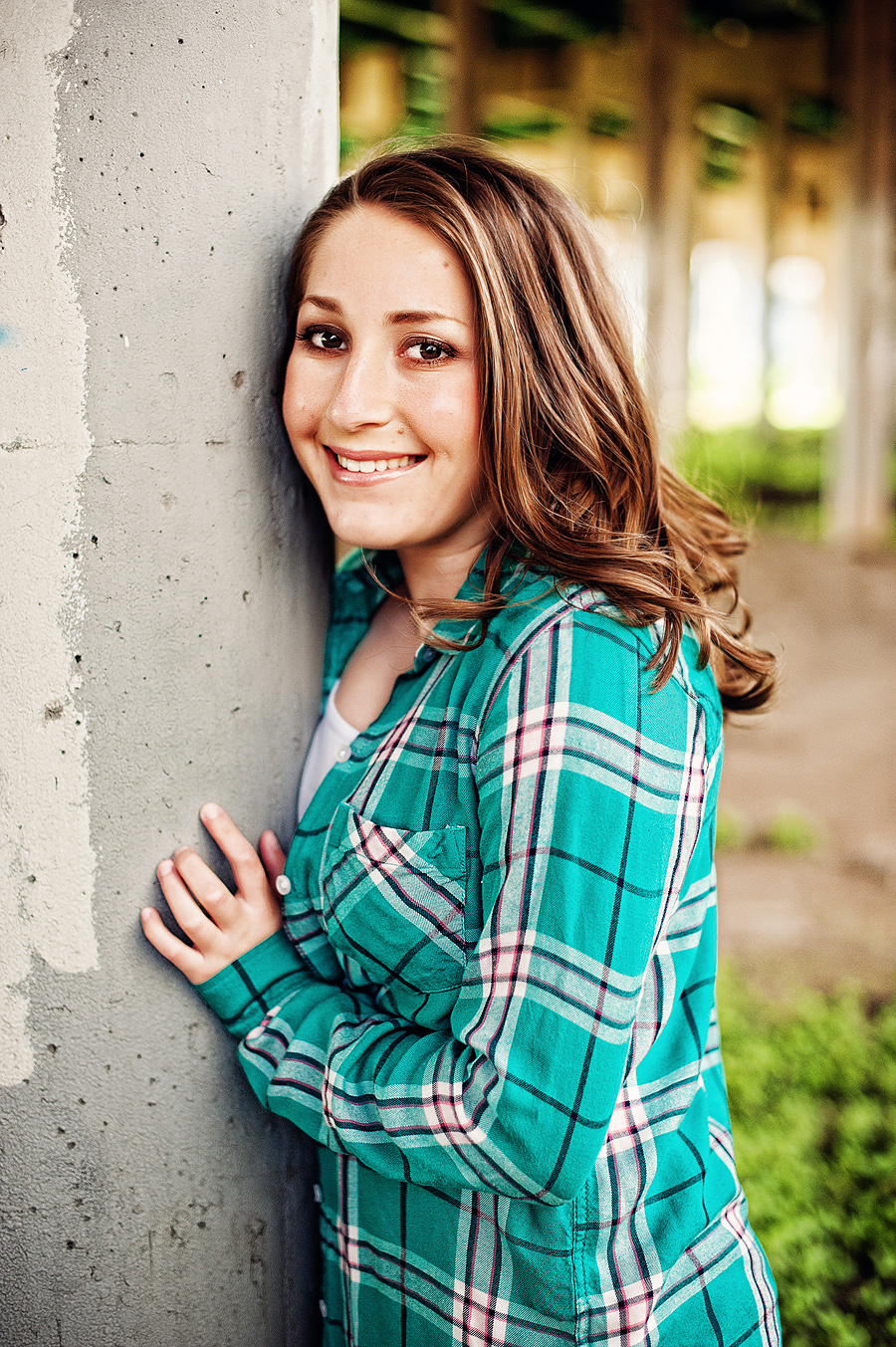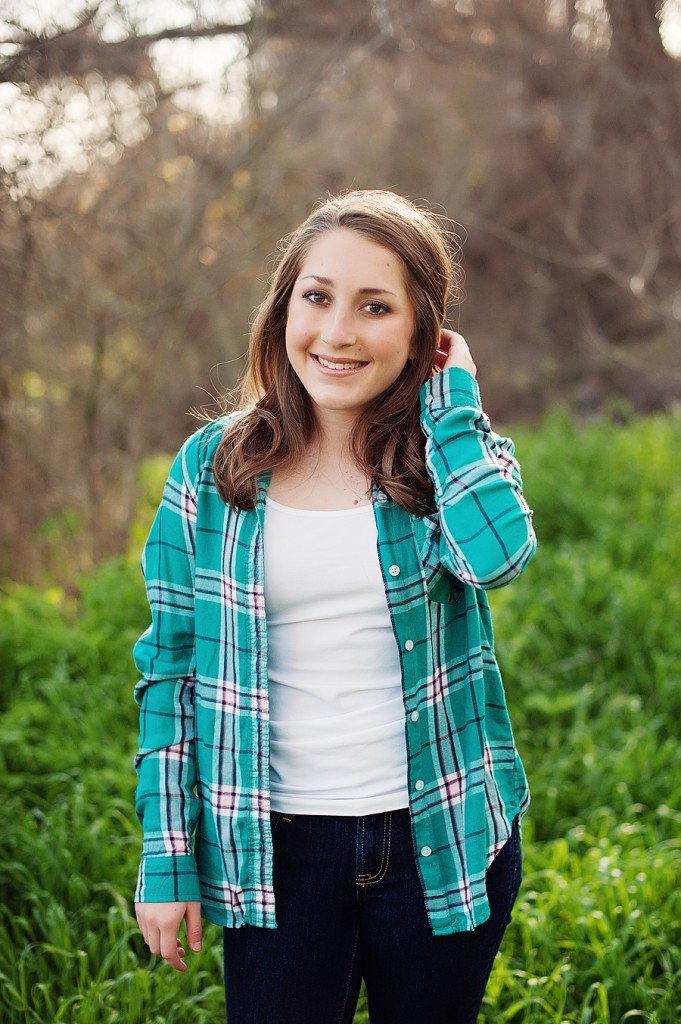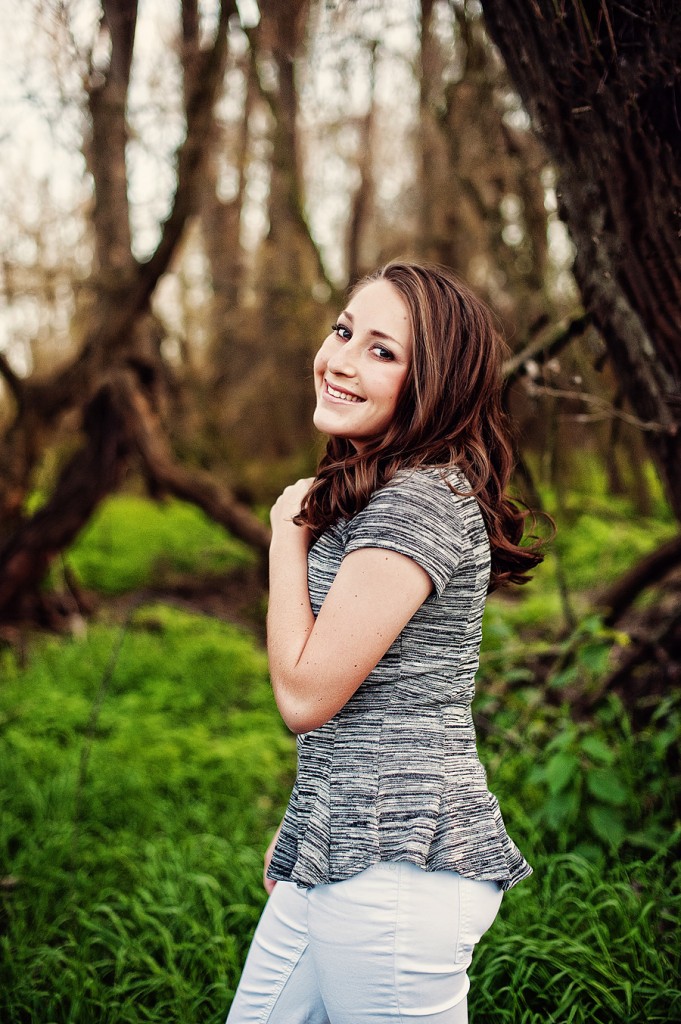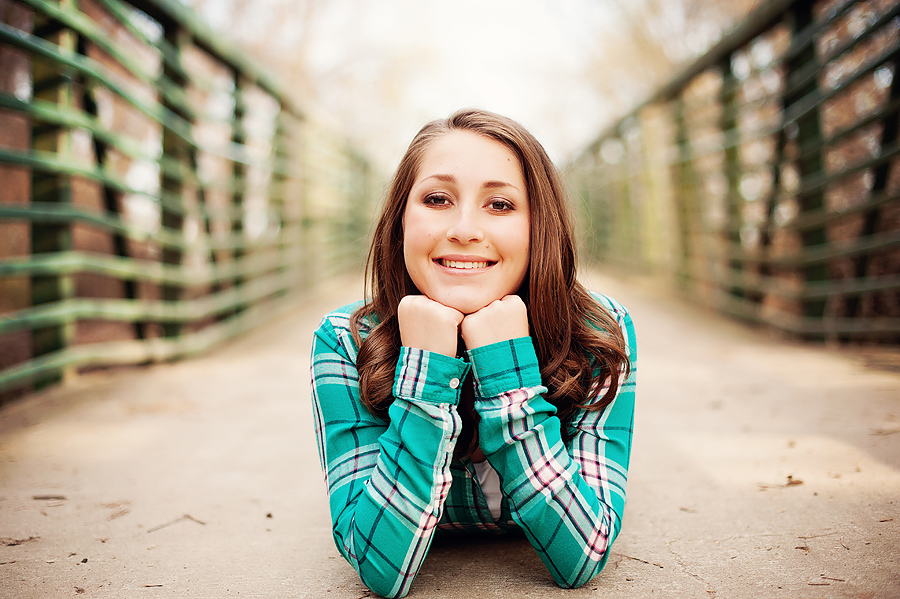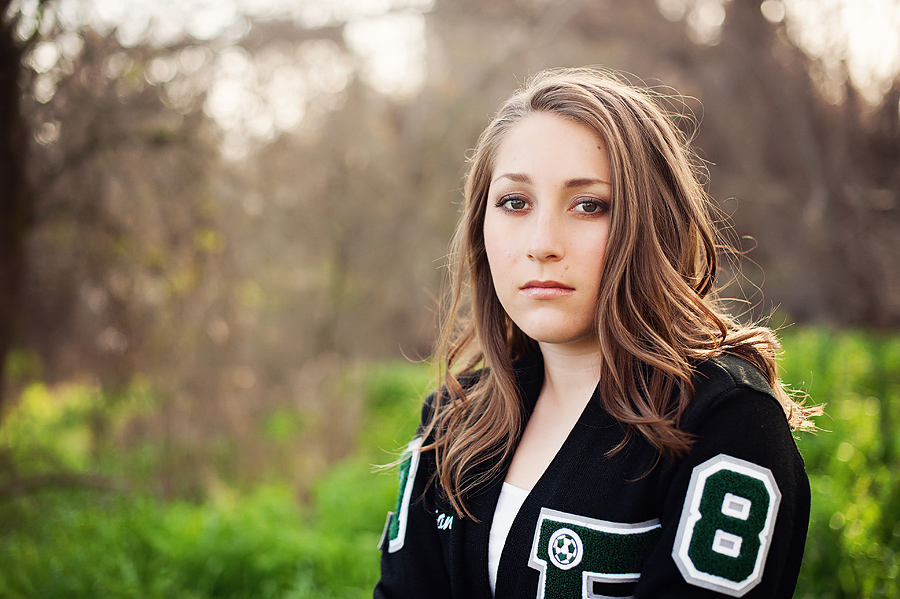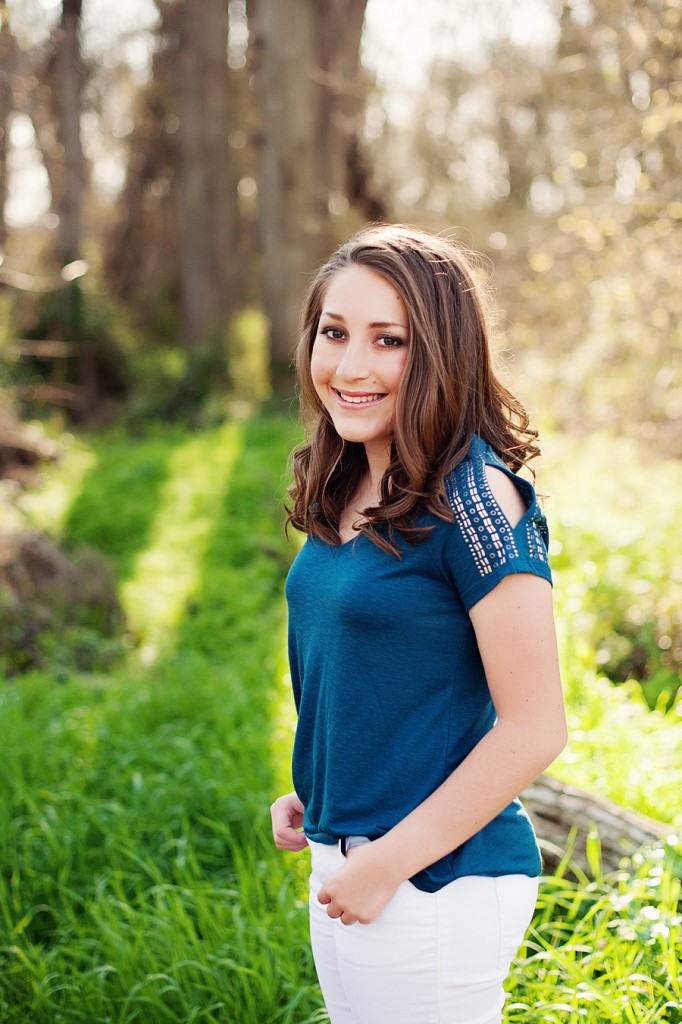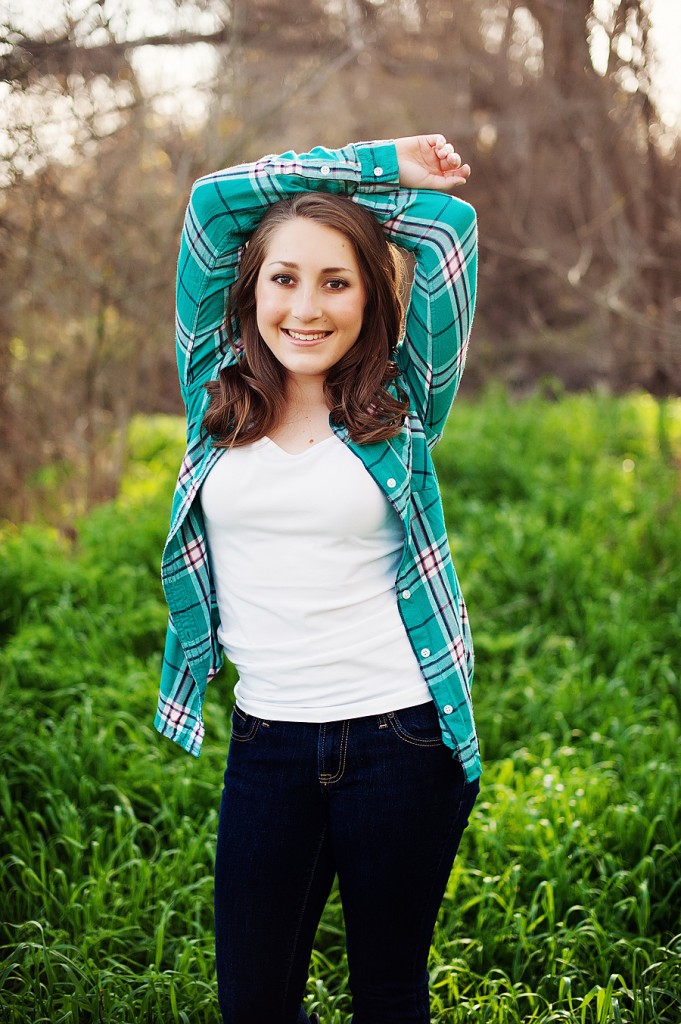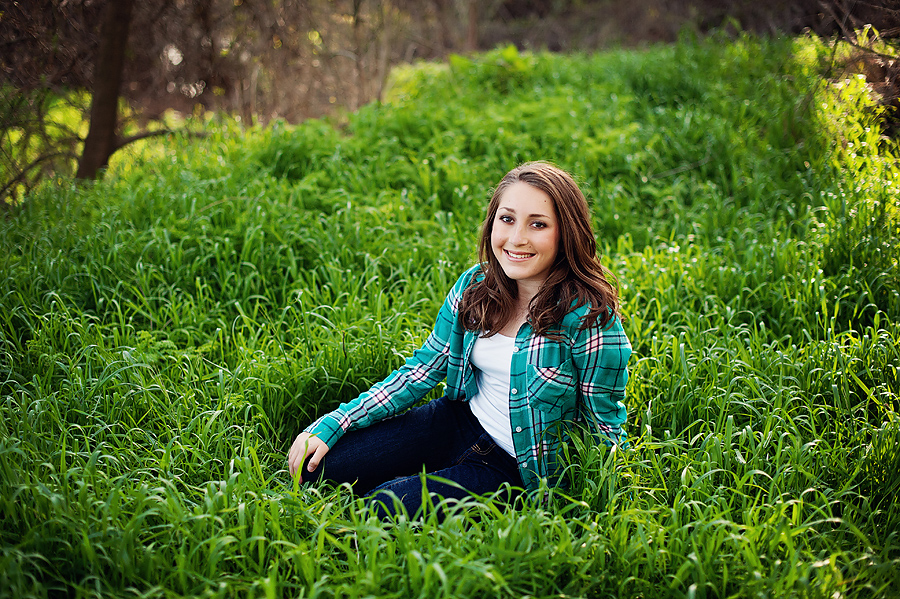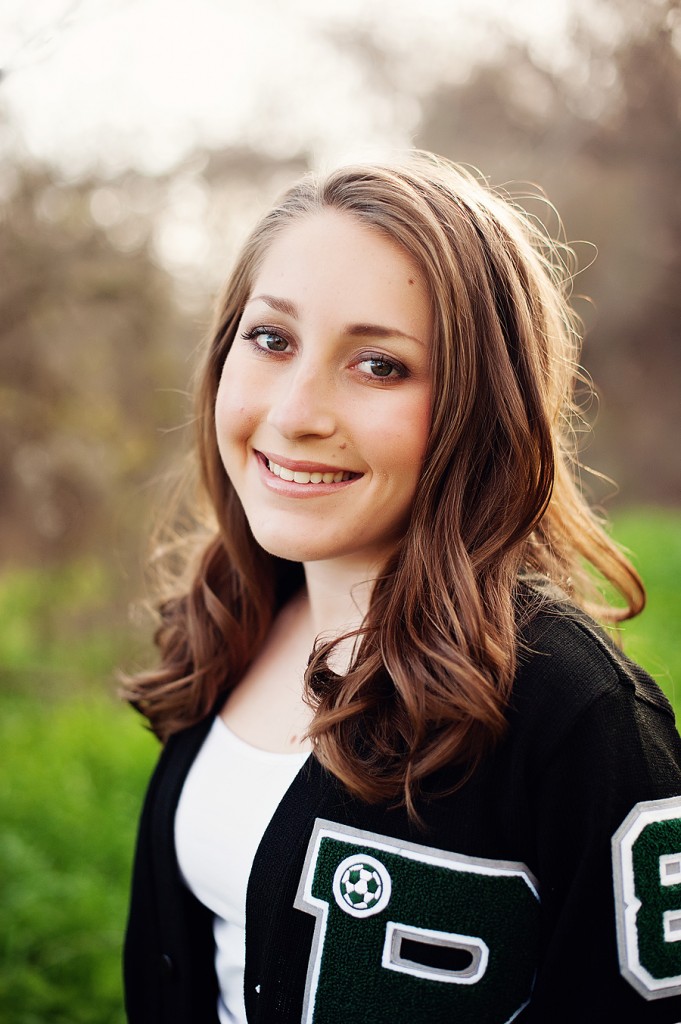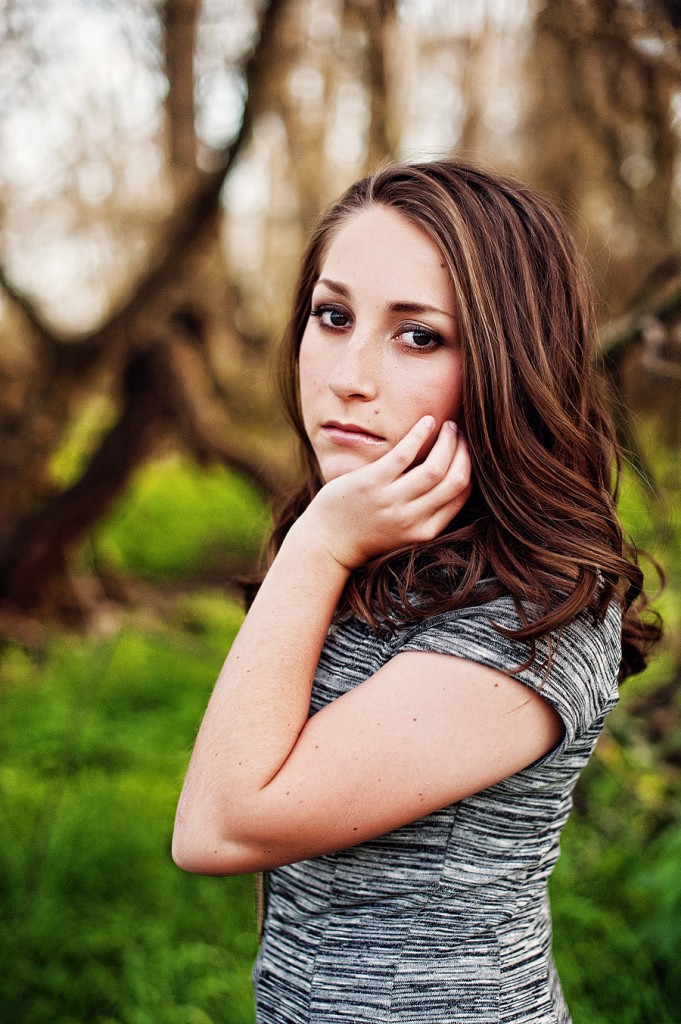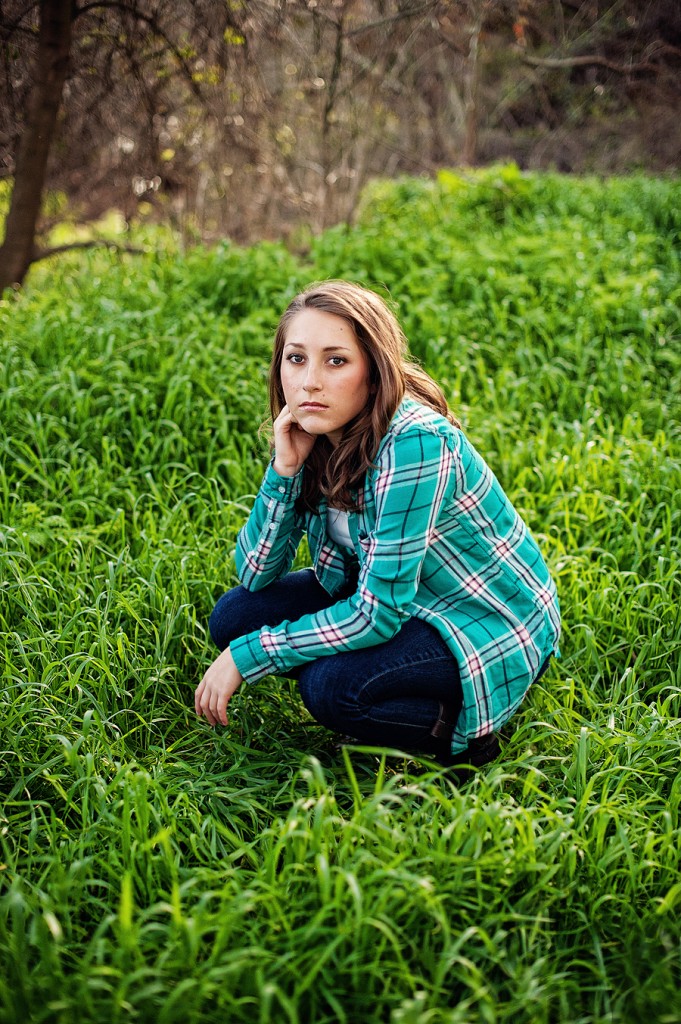 There is a light that shines so bright in this gorgeous girl. Just being around her is so uplifting. Loved her SO much!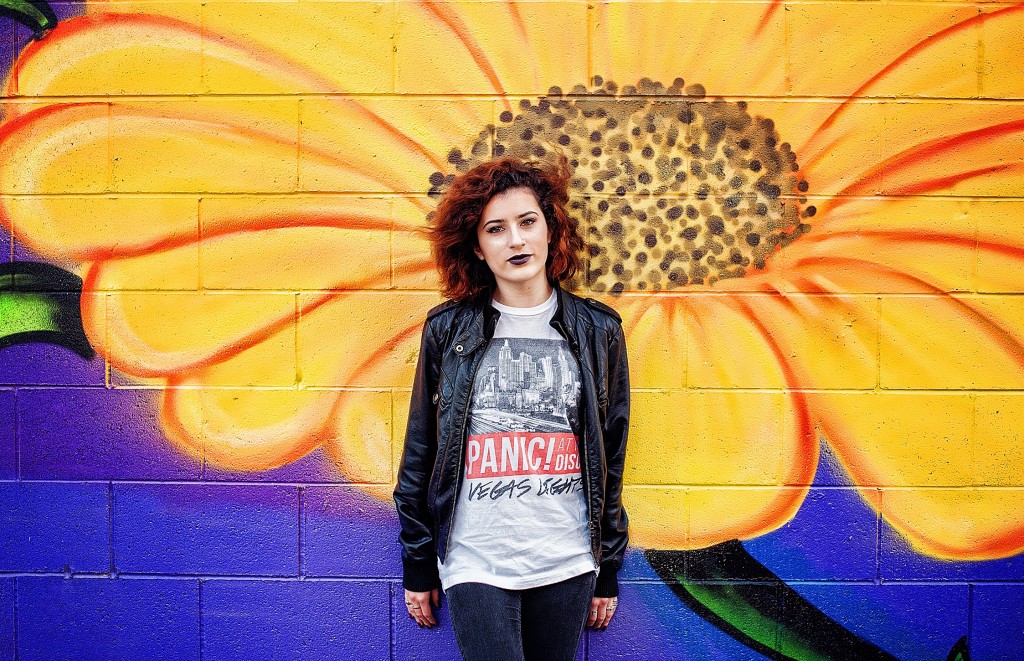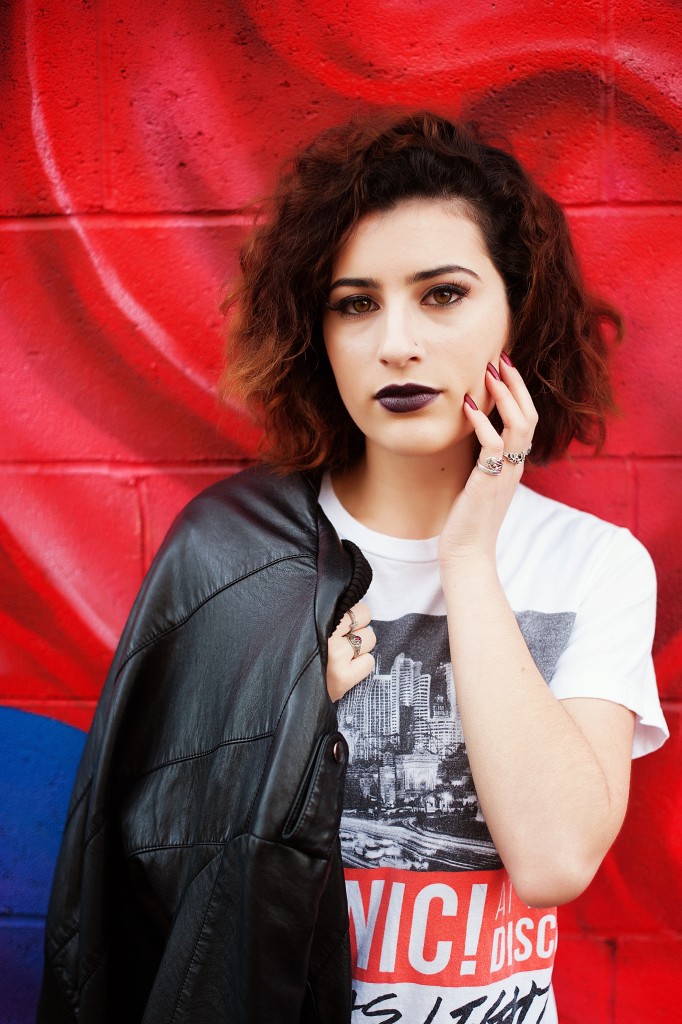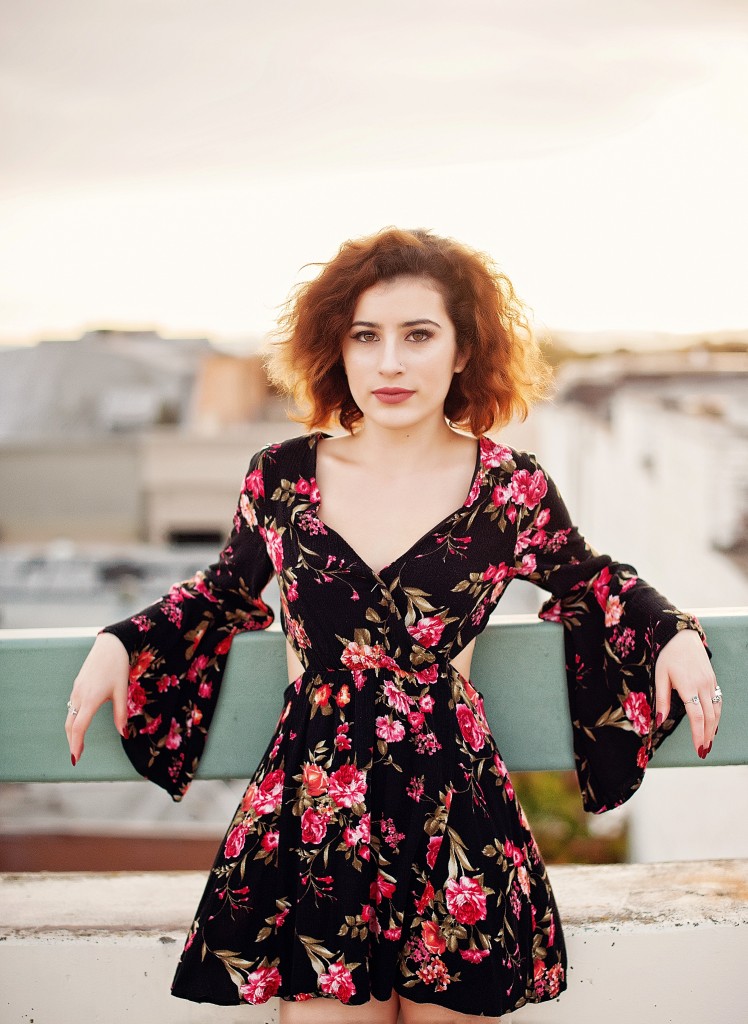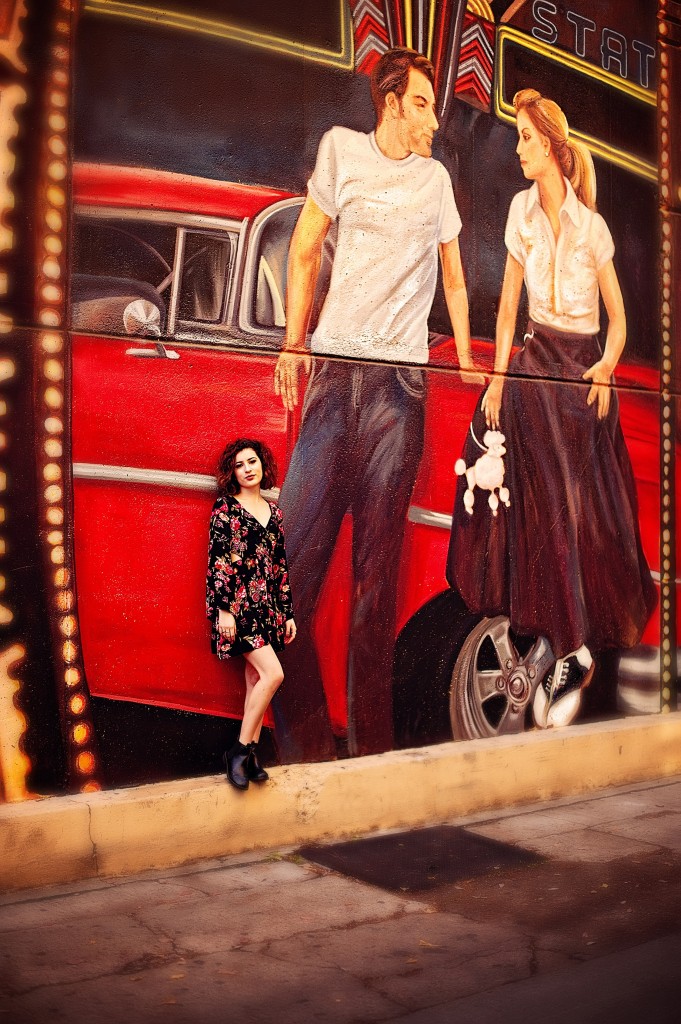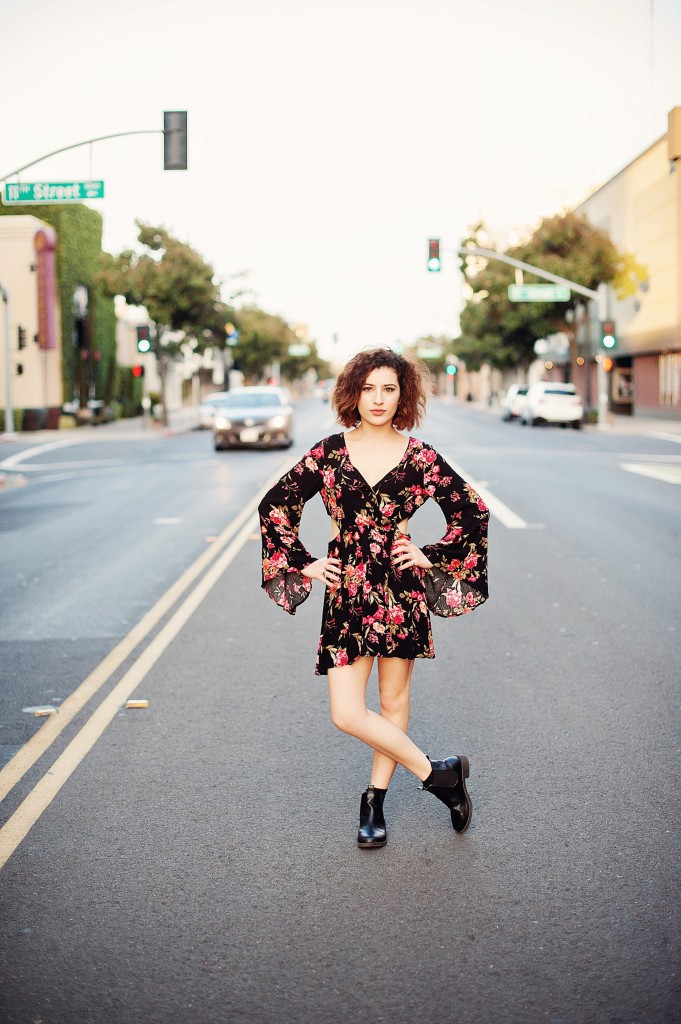 Such a fun and down to earth couple. Loved capturing their love and spunk during their session.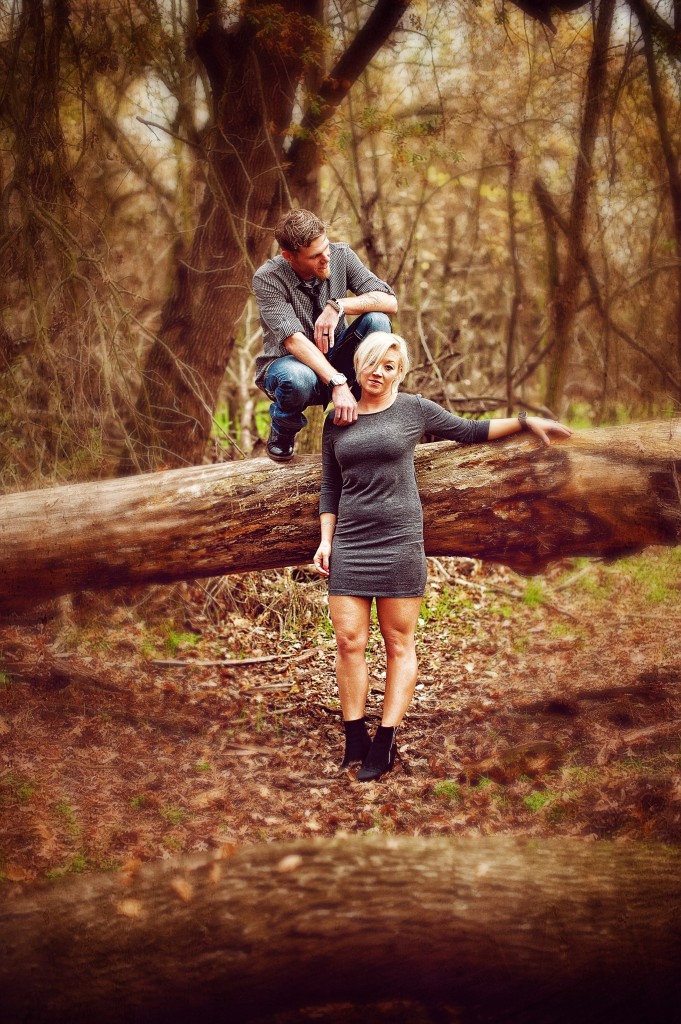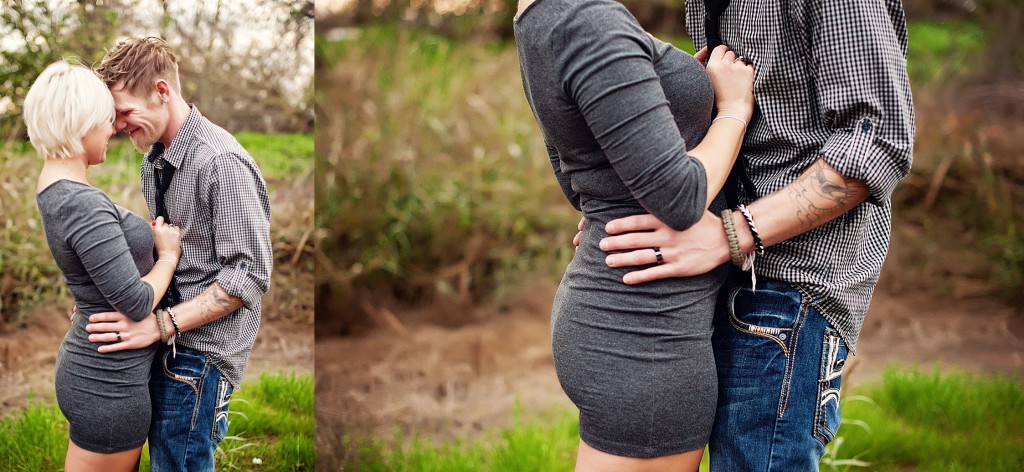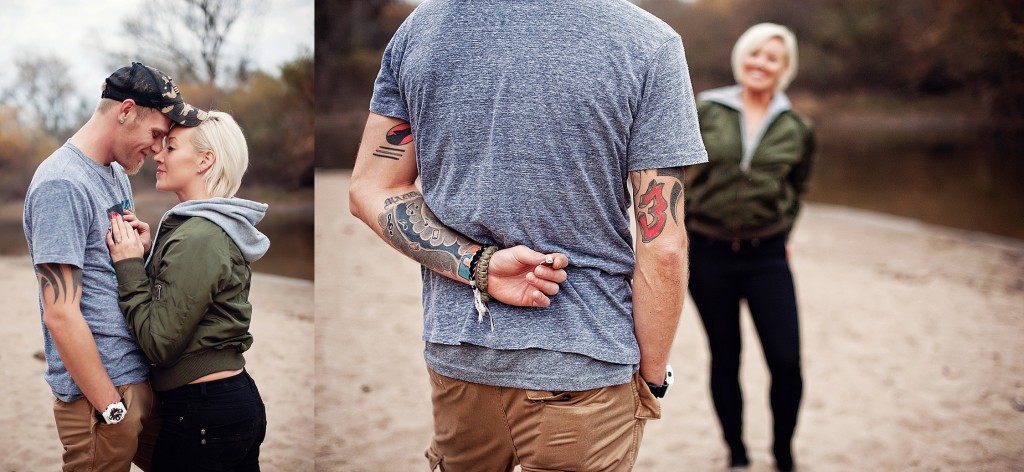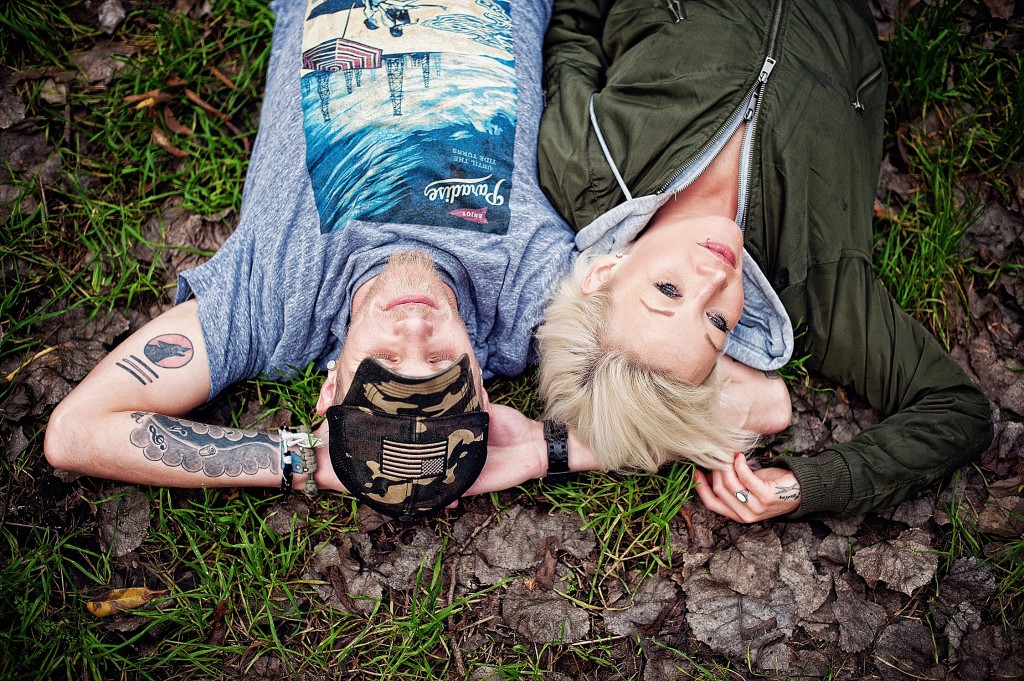 This little girl is not only beautiful but she is SUPER comfortable in front of the camera. I'm pretty sure she has some modeling genes in her!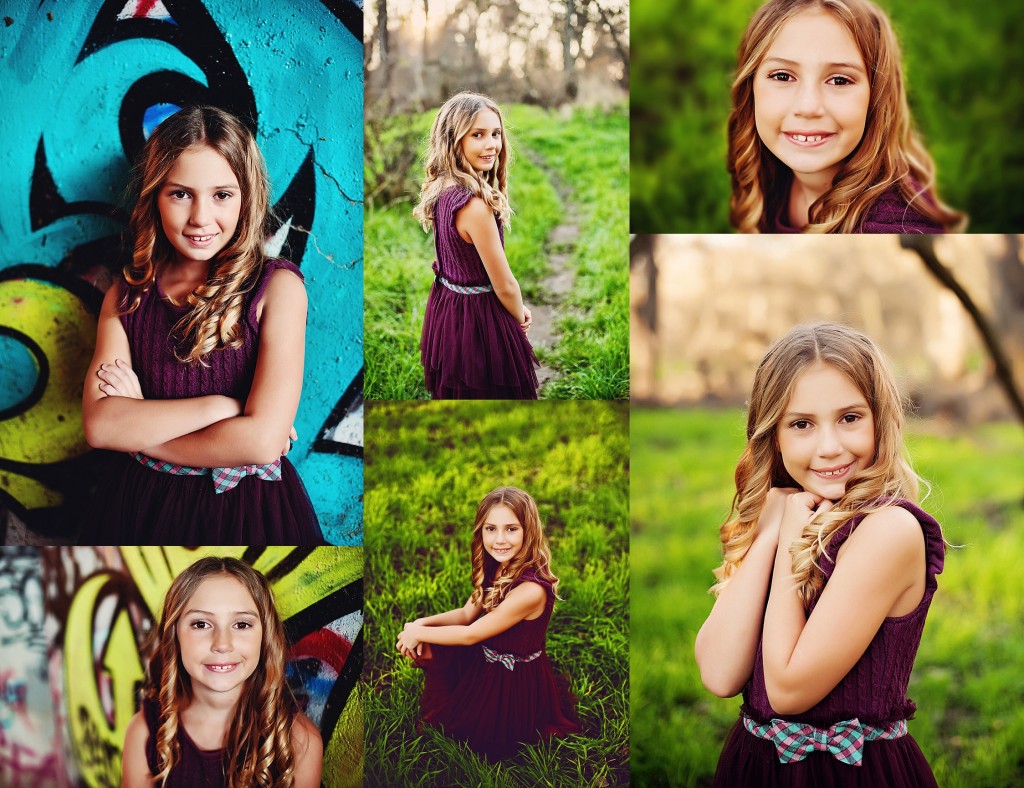 Love and Fall are such a great a great combination.