I have been photographing this young mans family for years now and I was so shocked to see how much he had grown up into such a wonderful man. Sweet and super duper handsome! Had so much fun during this session.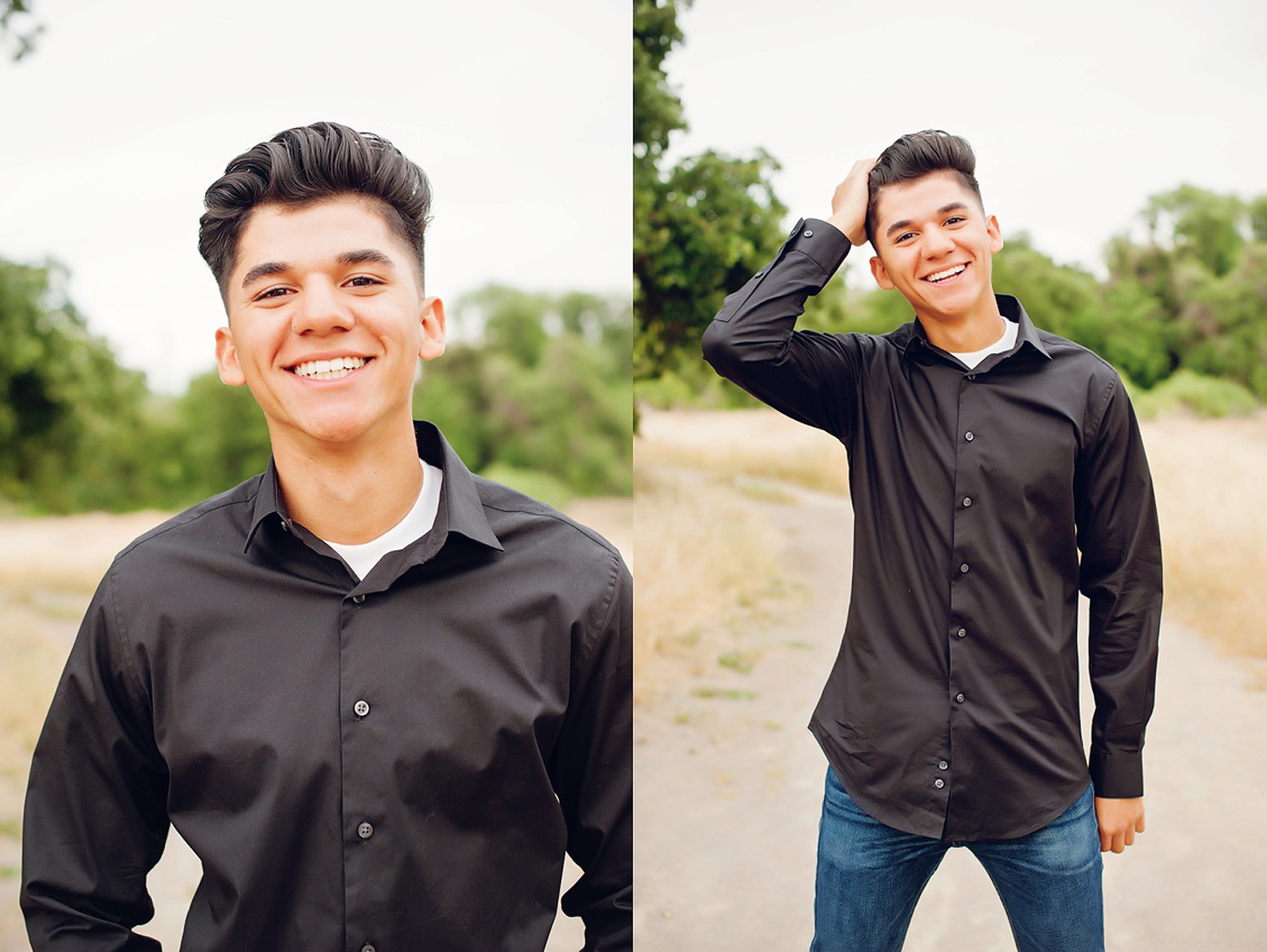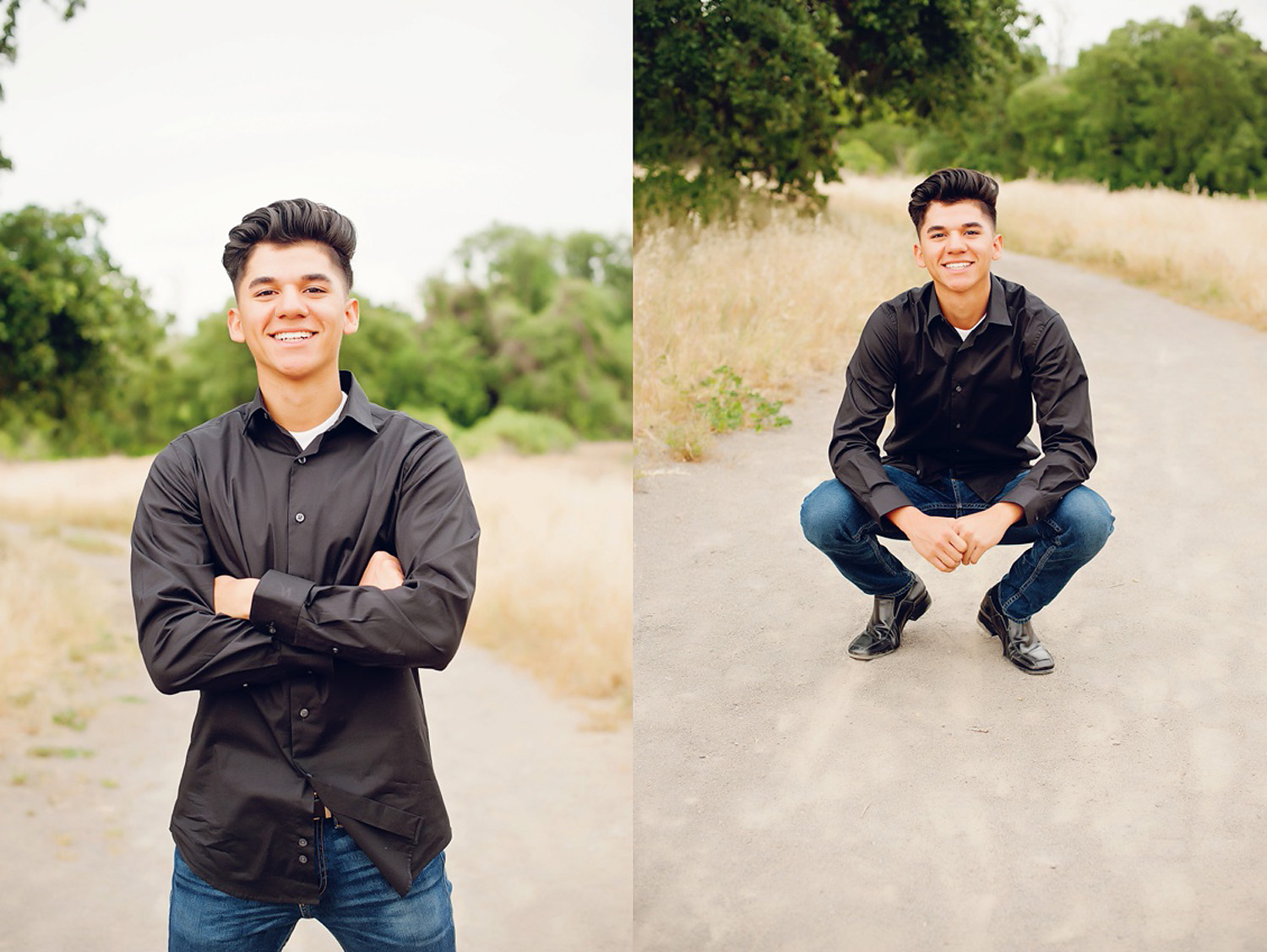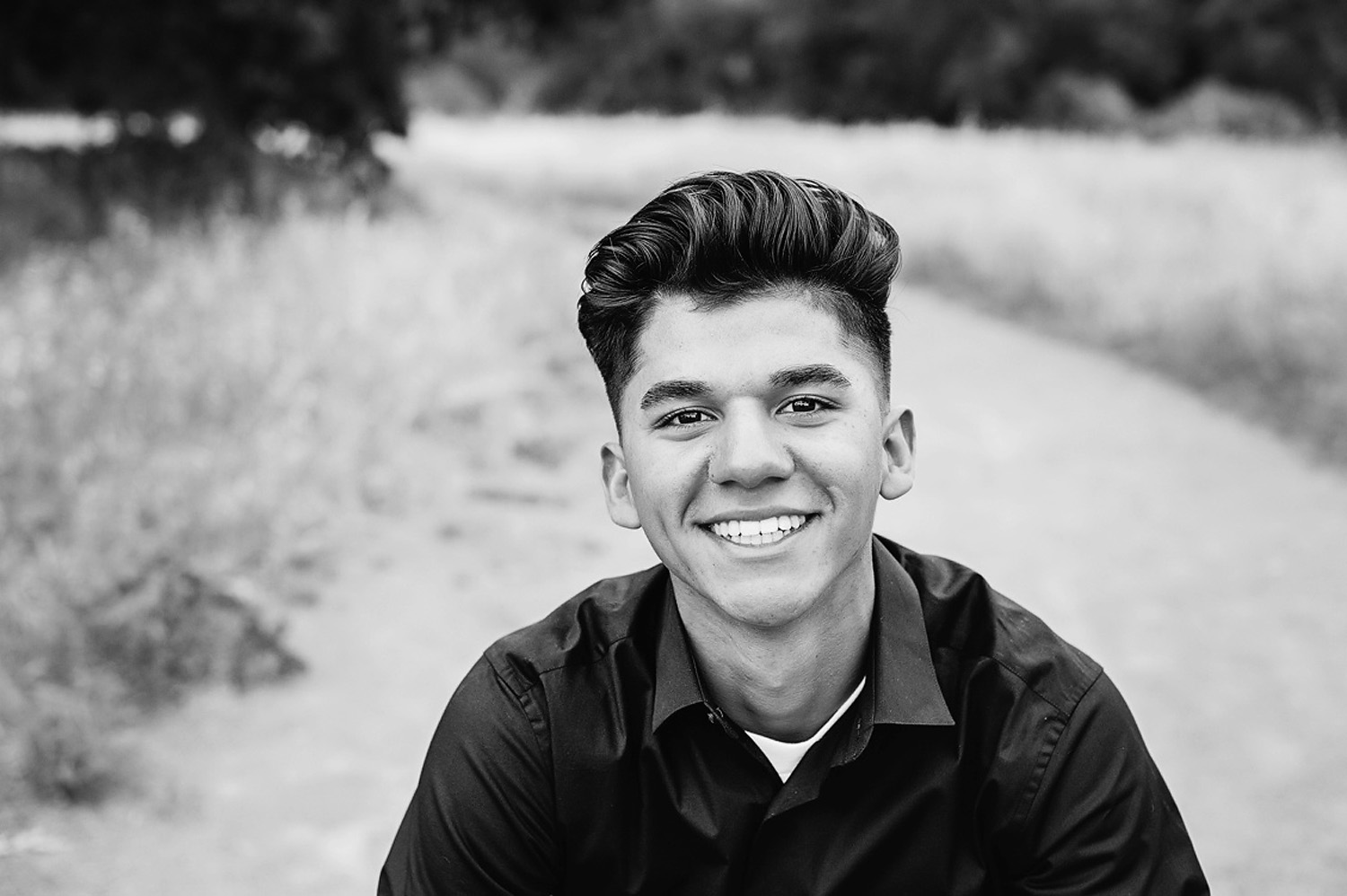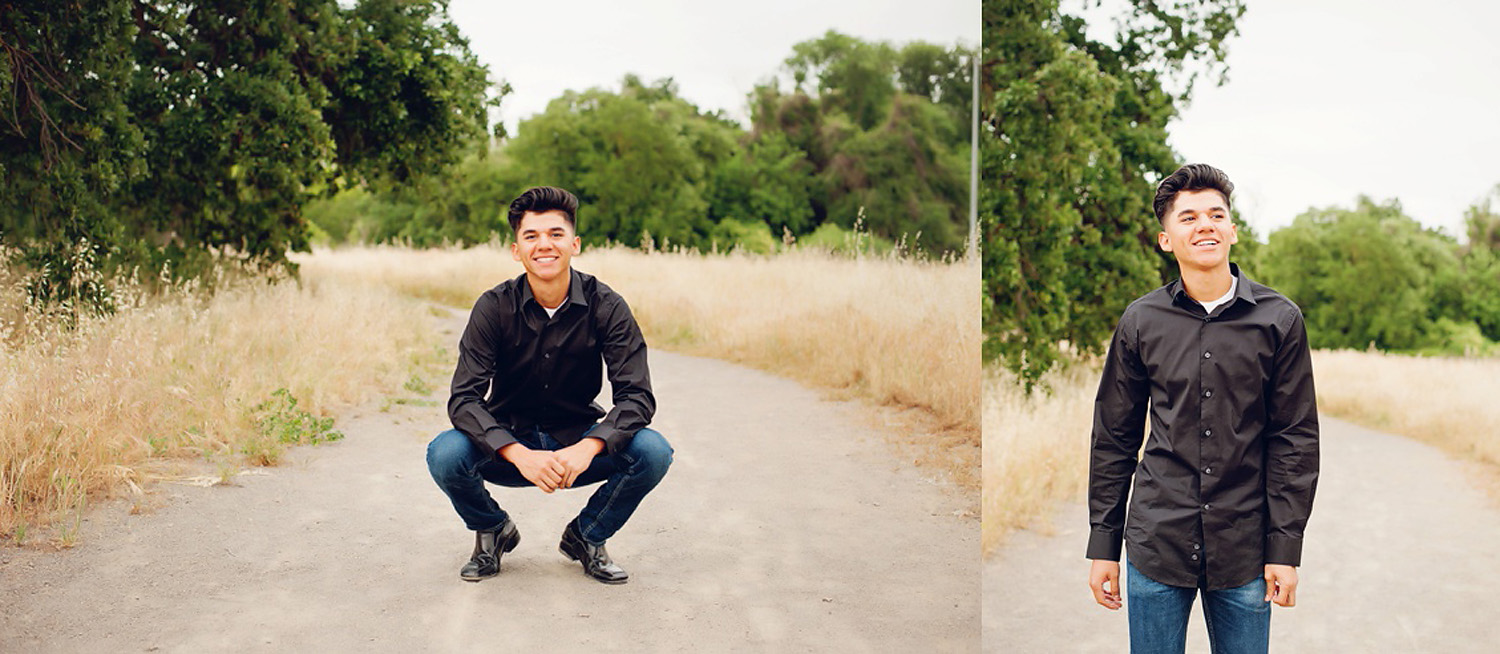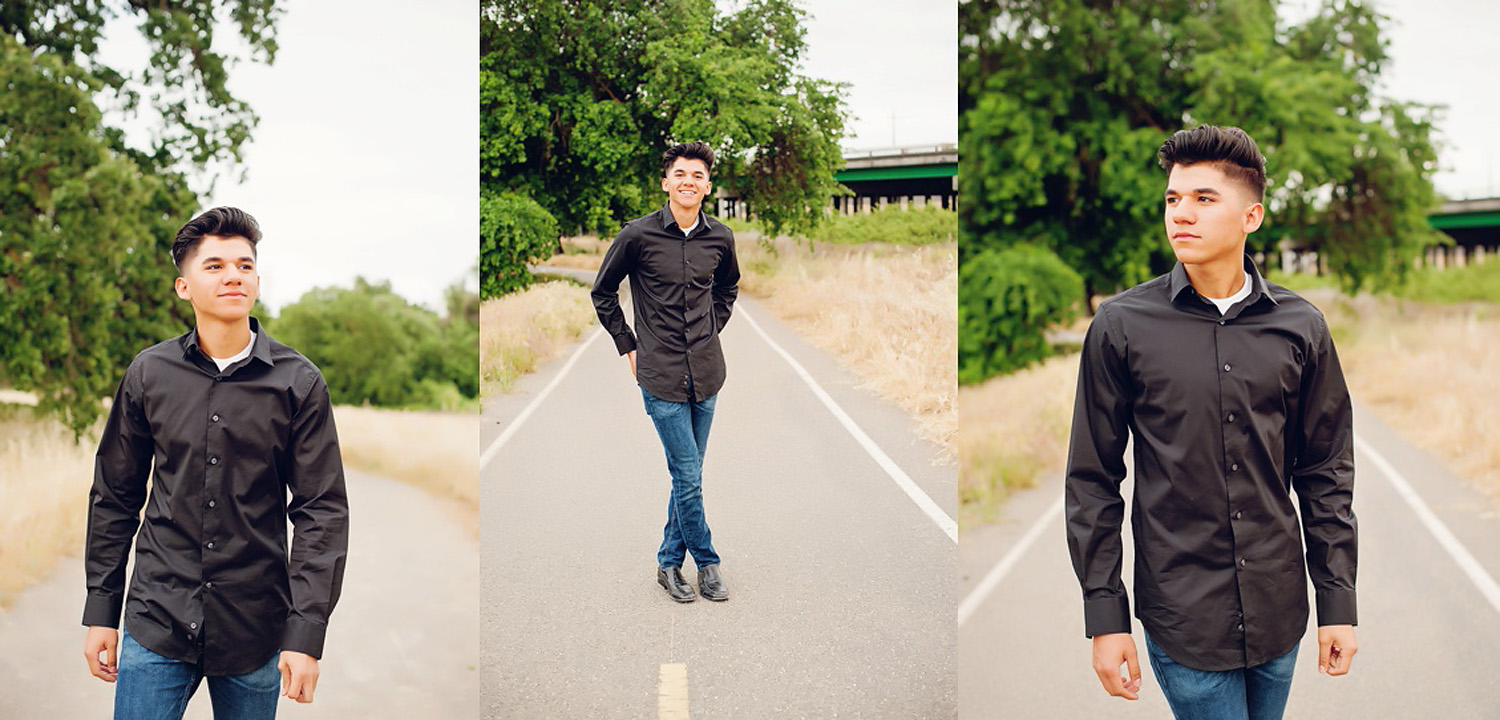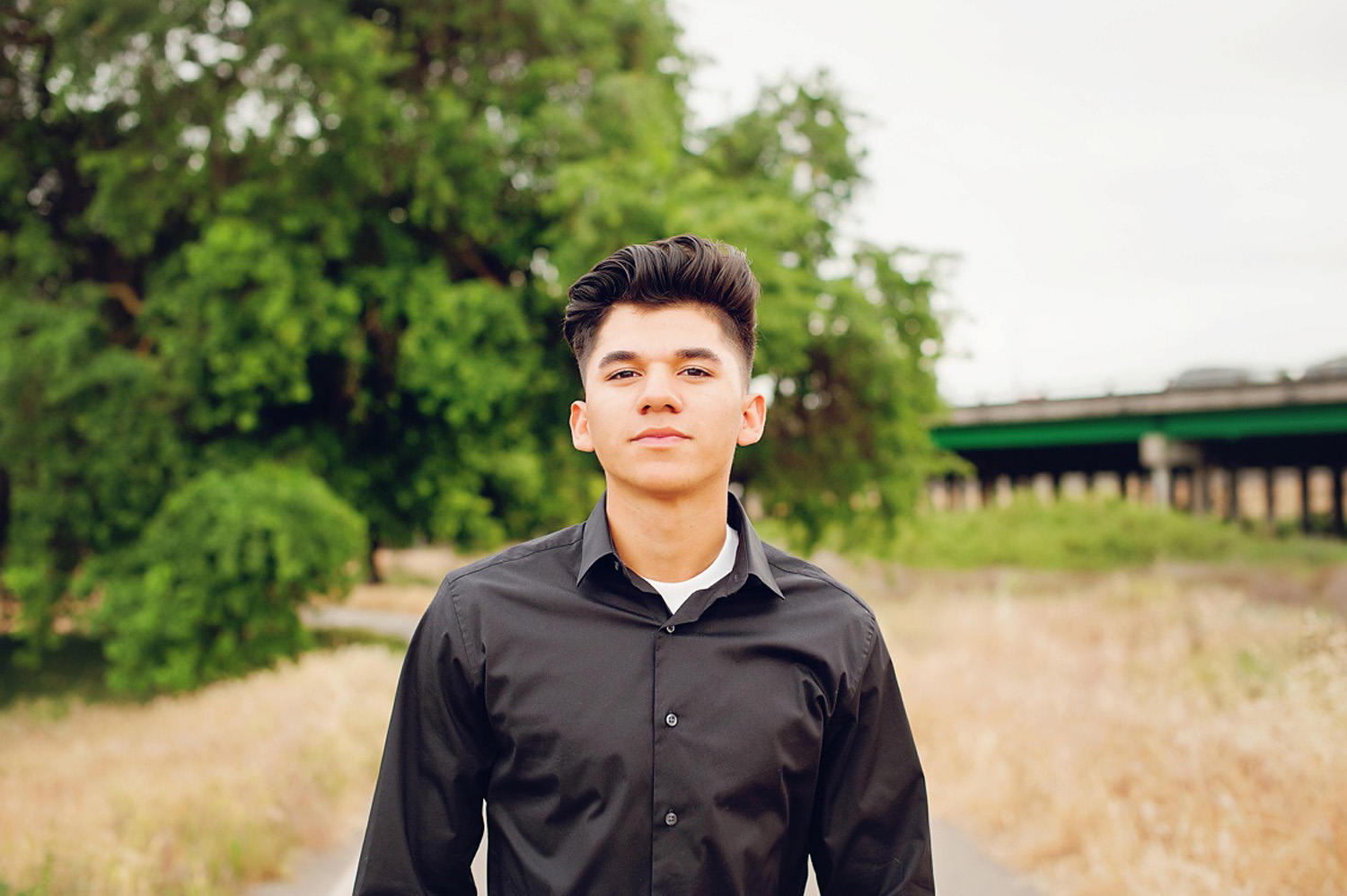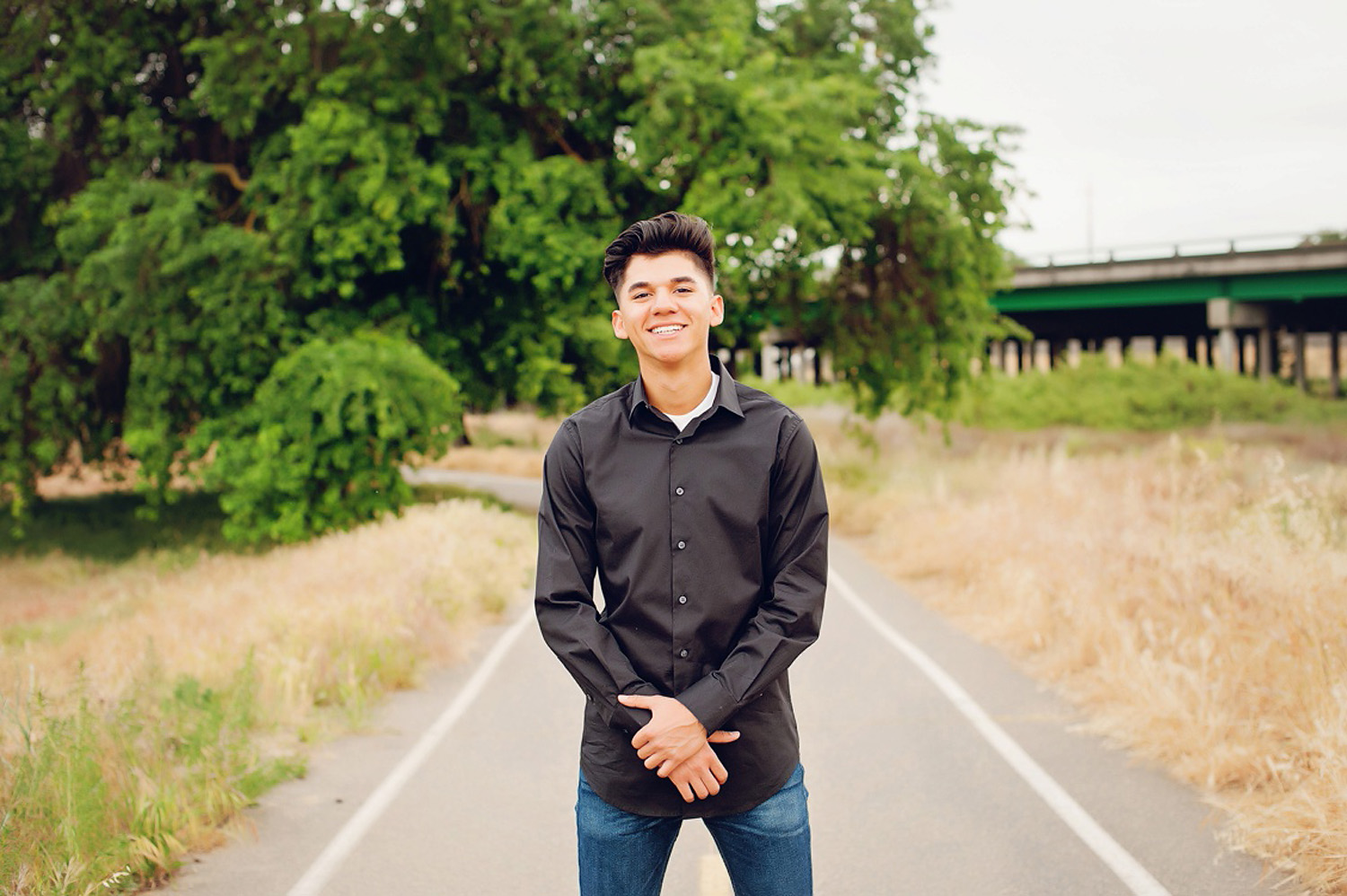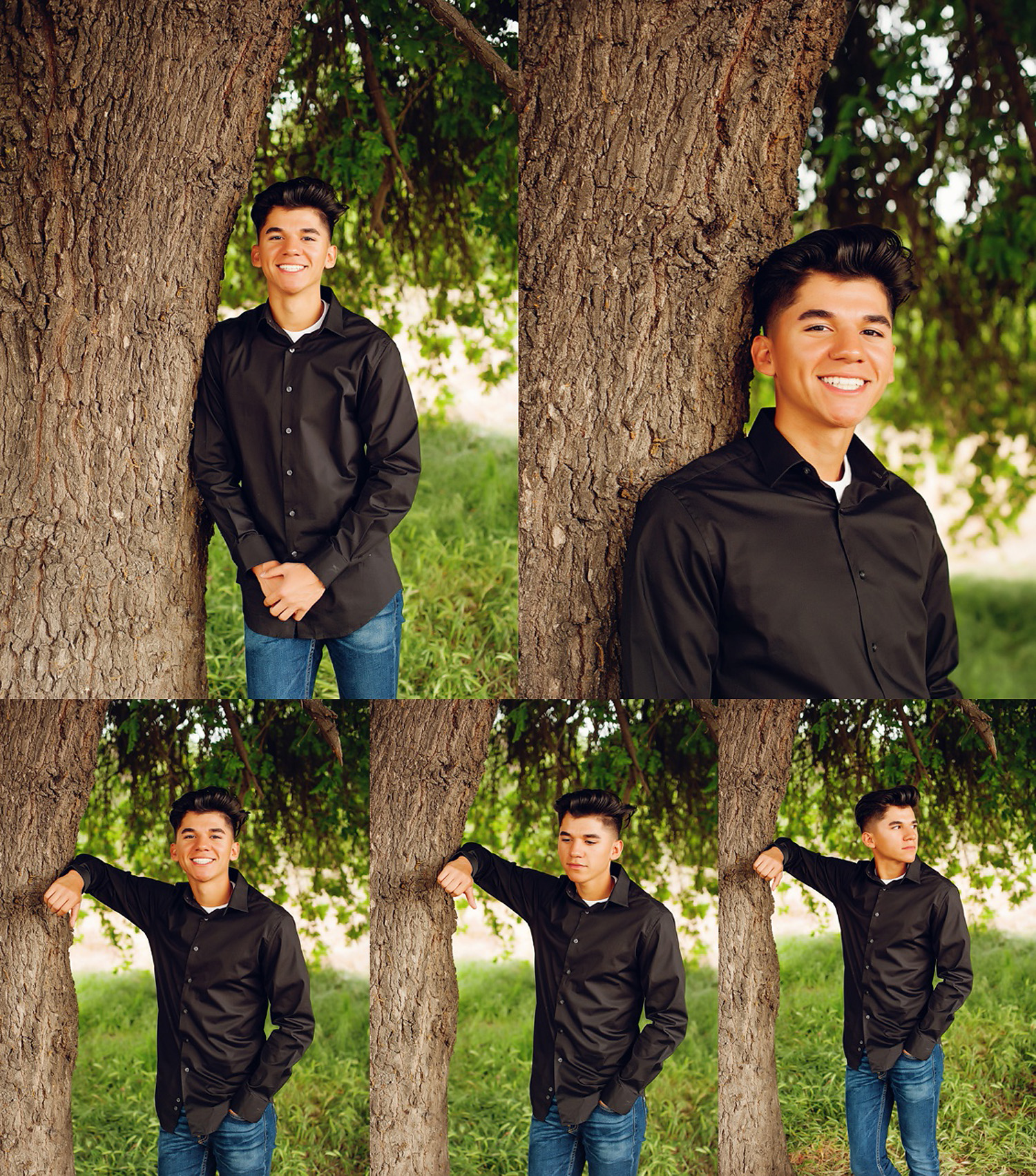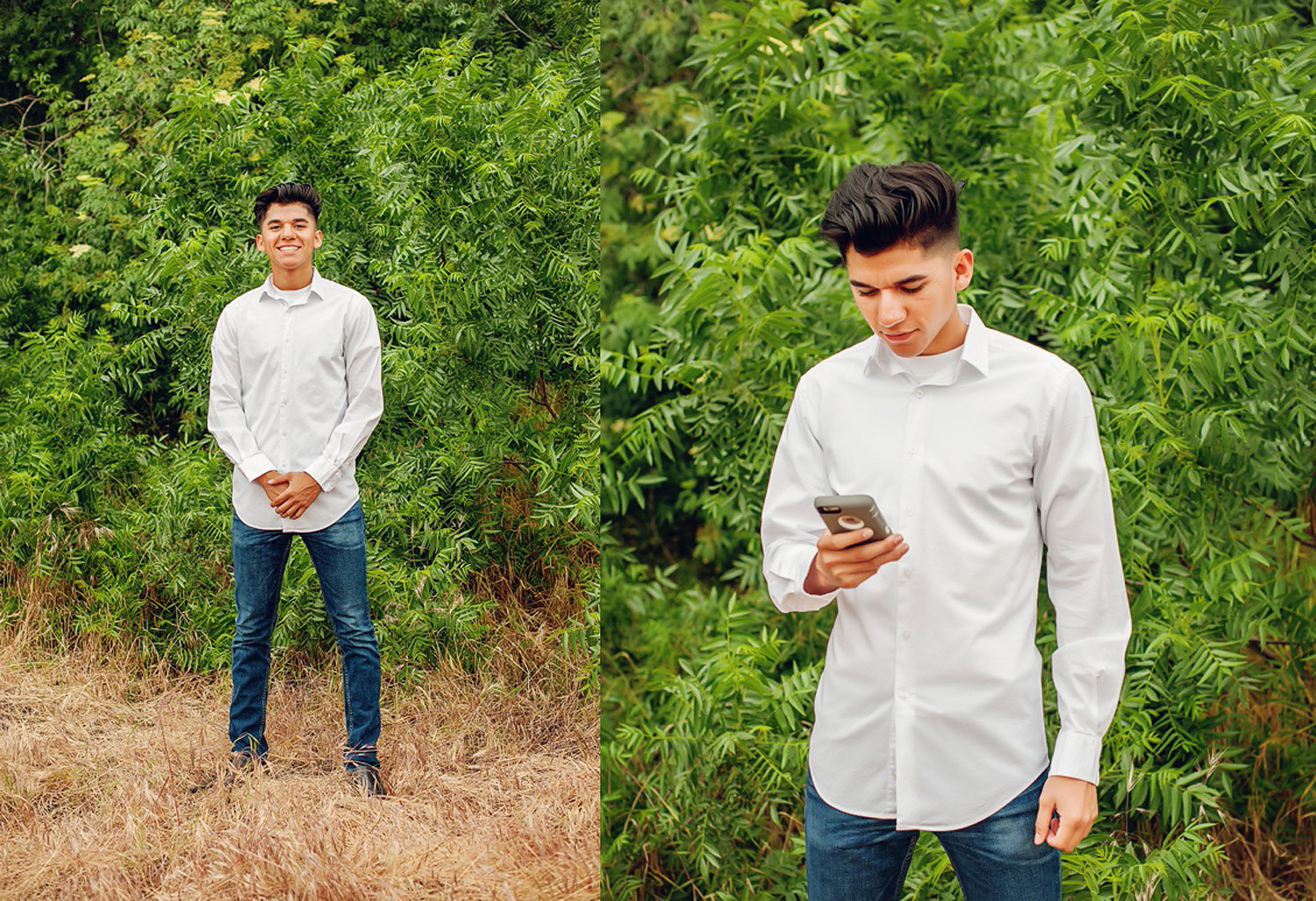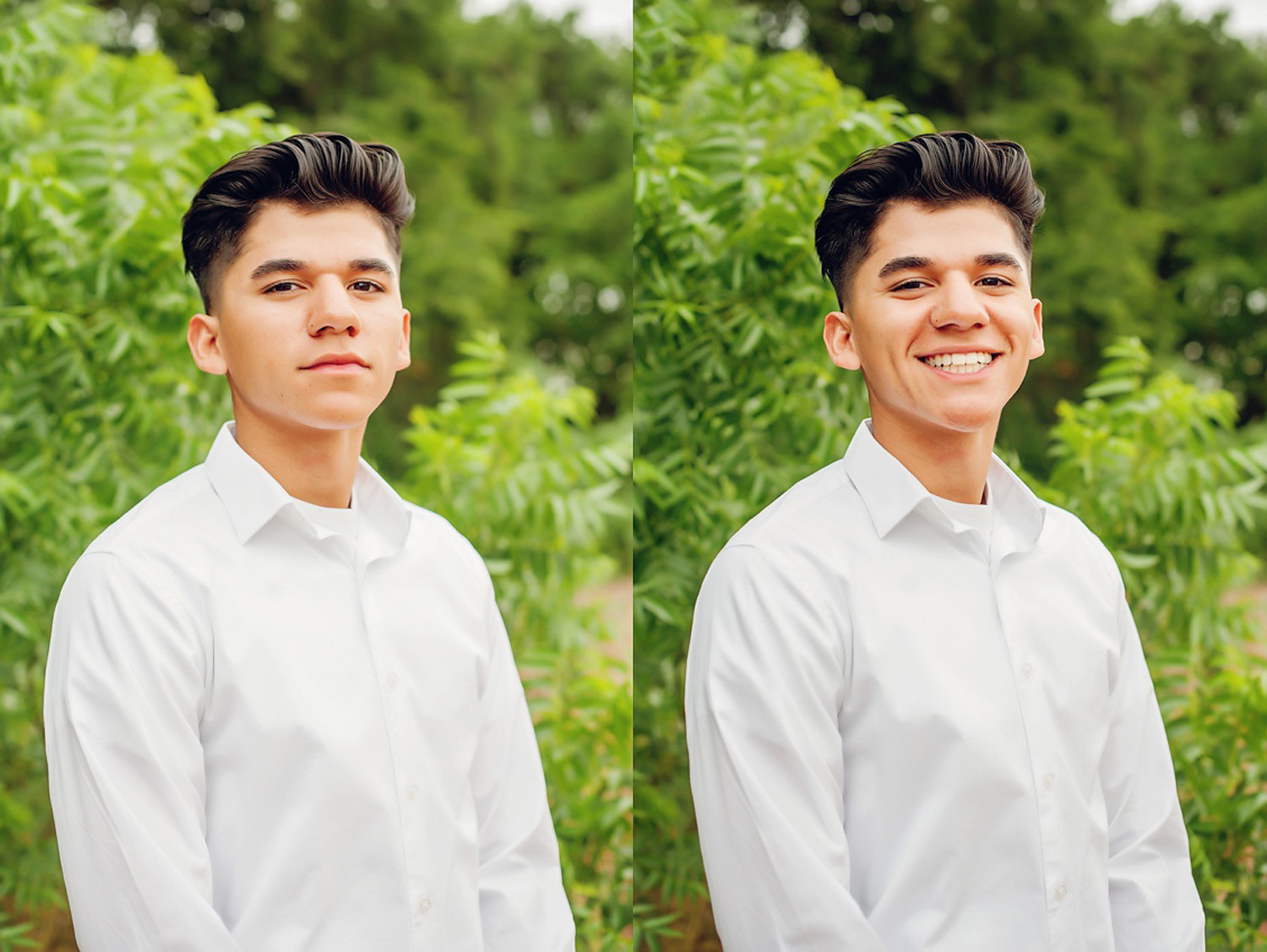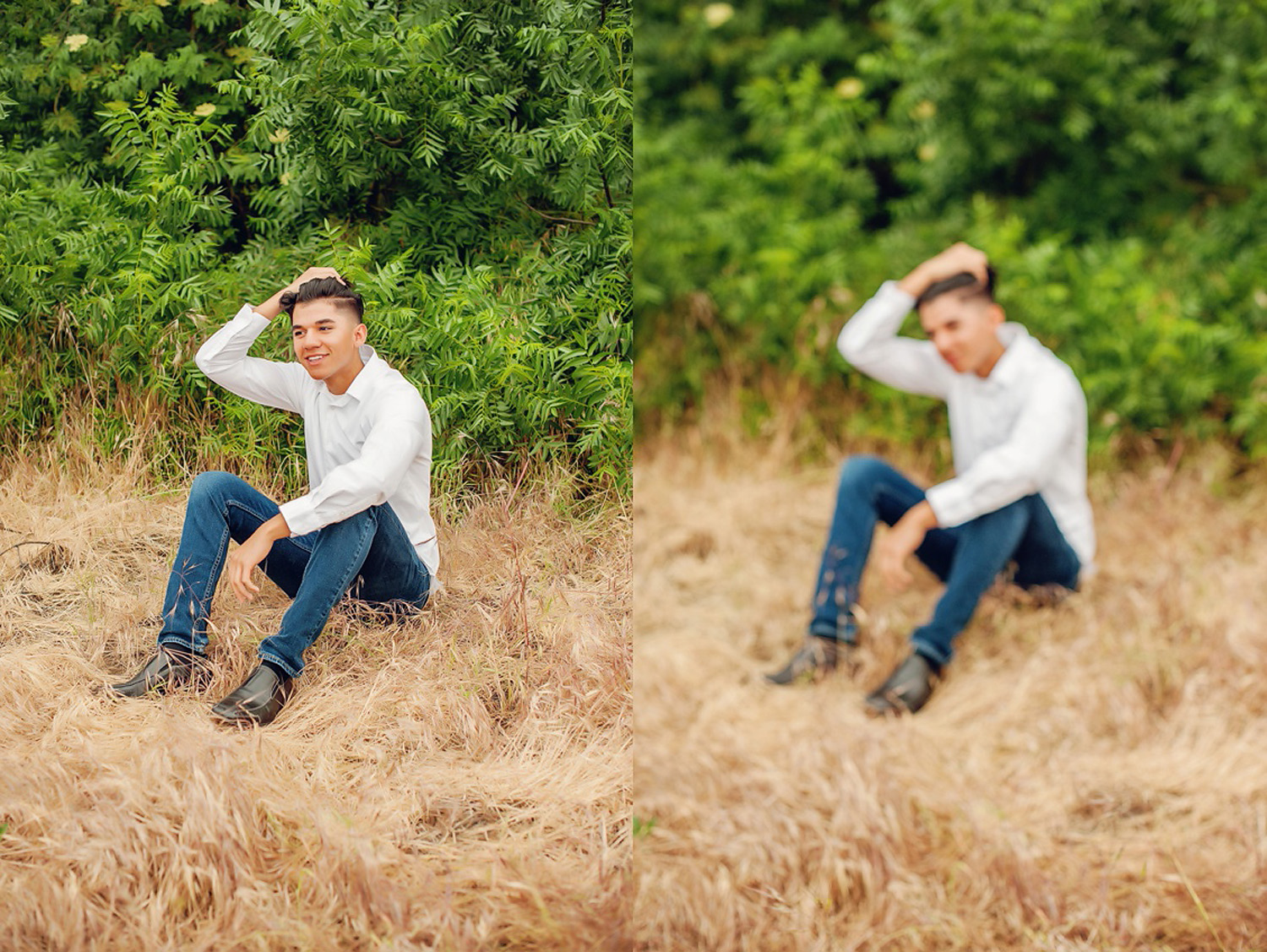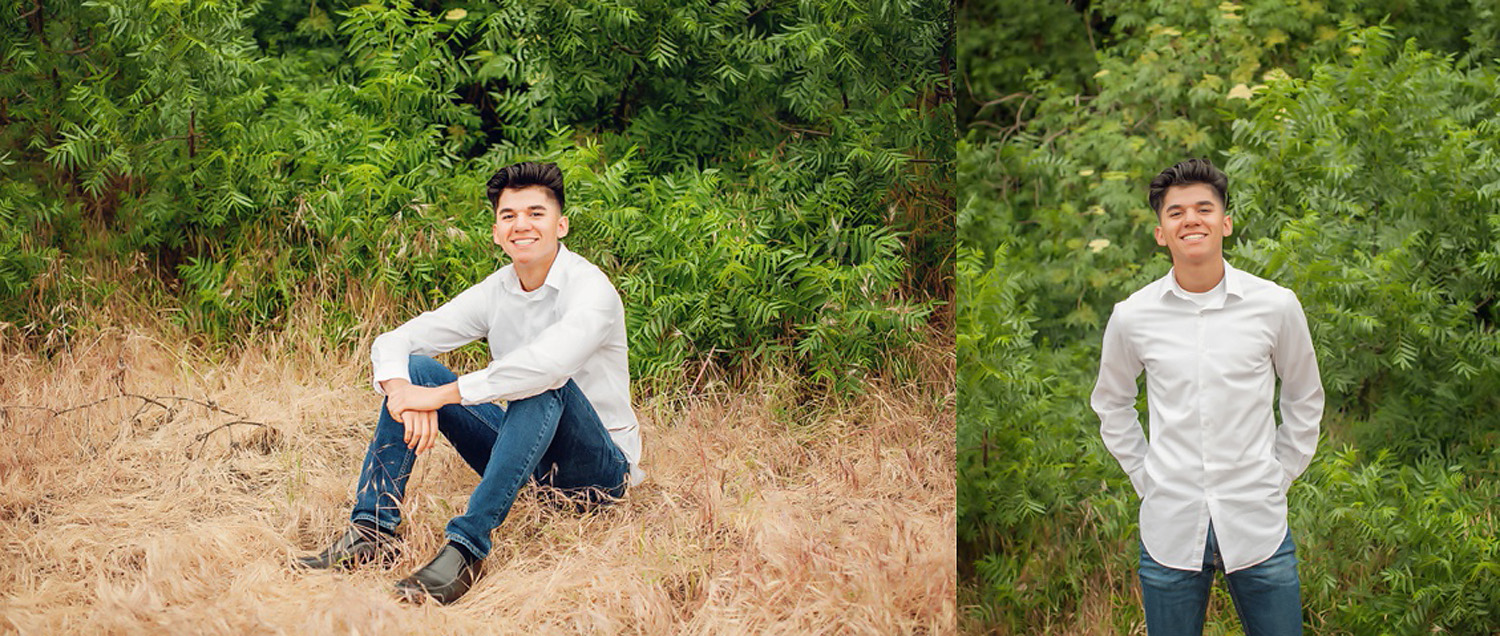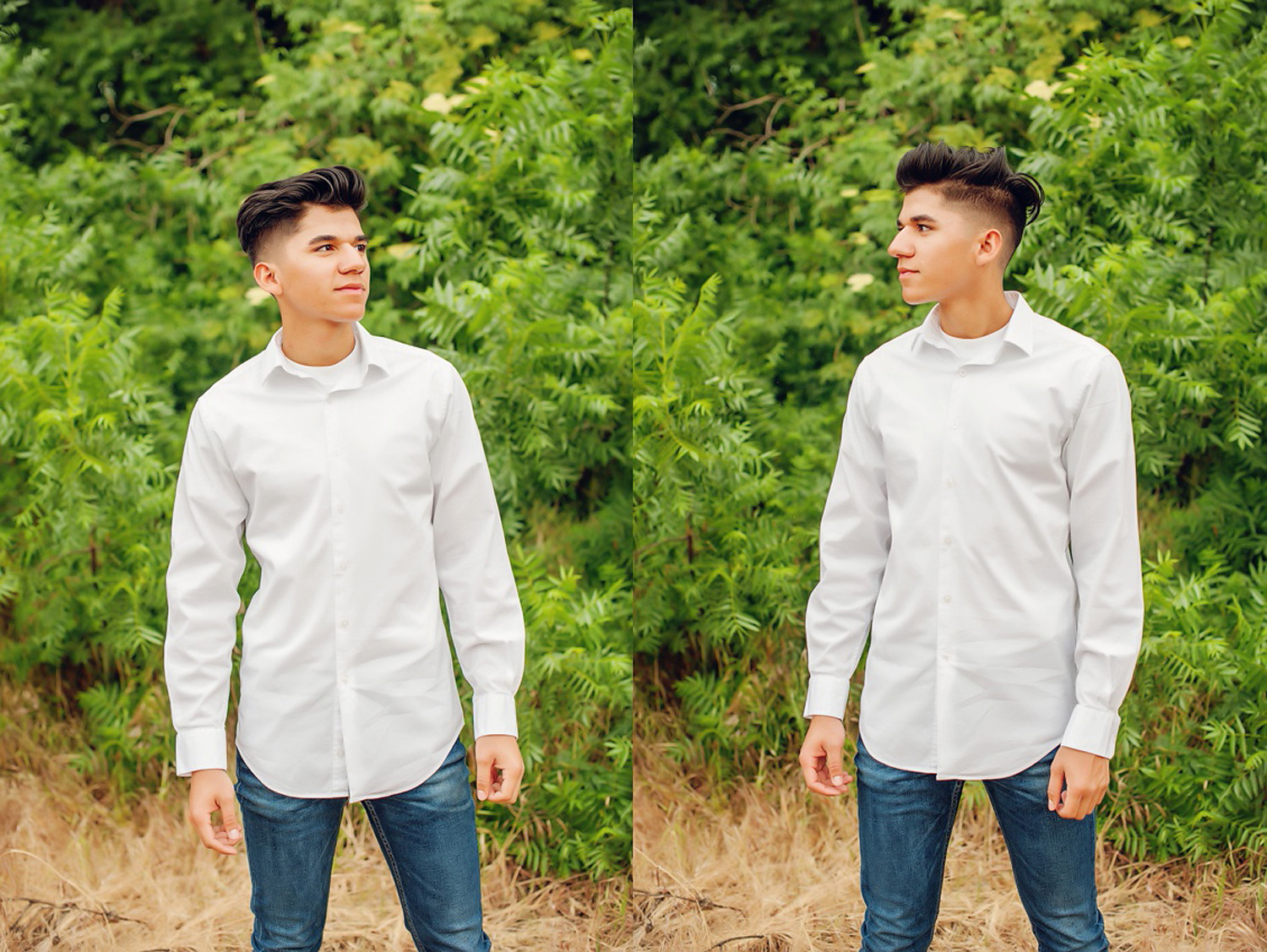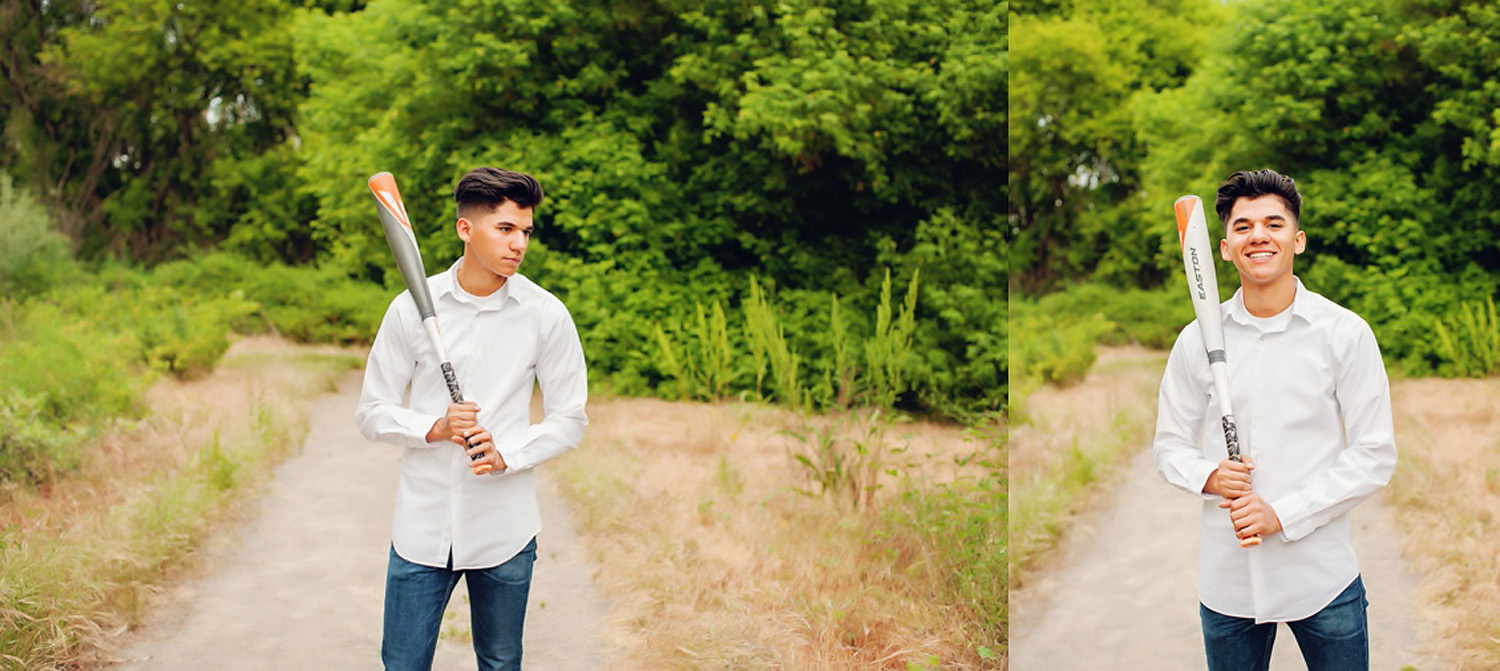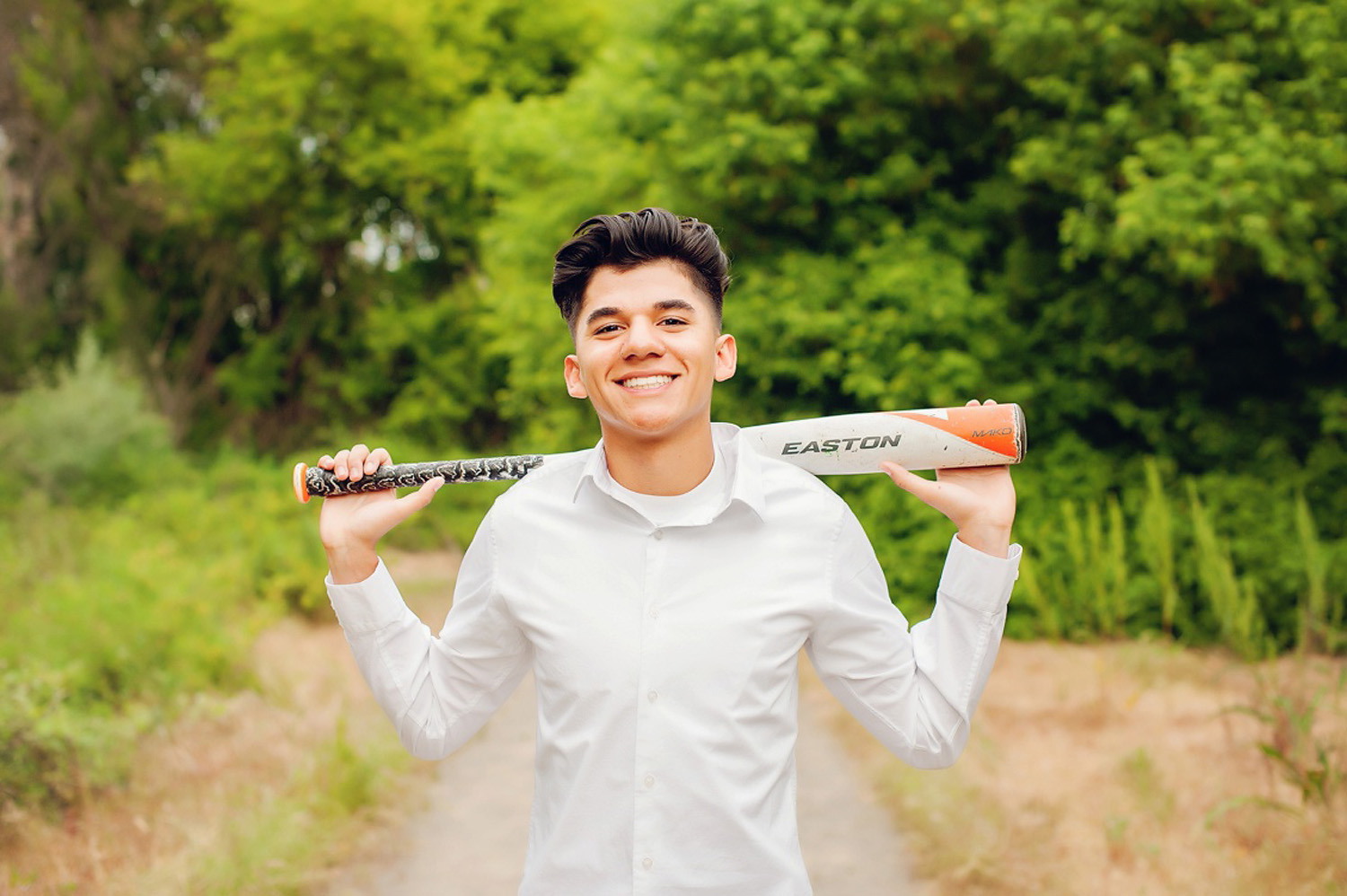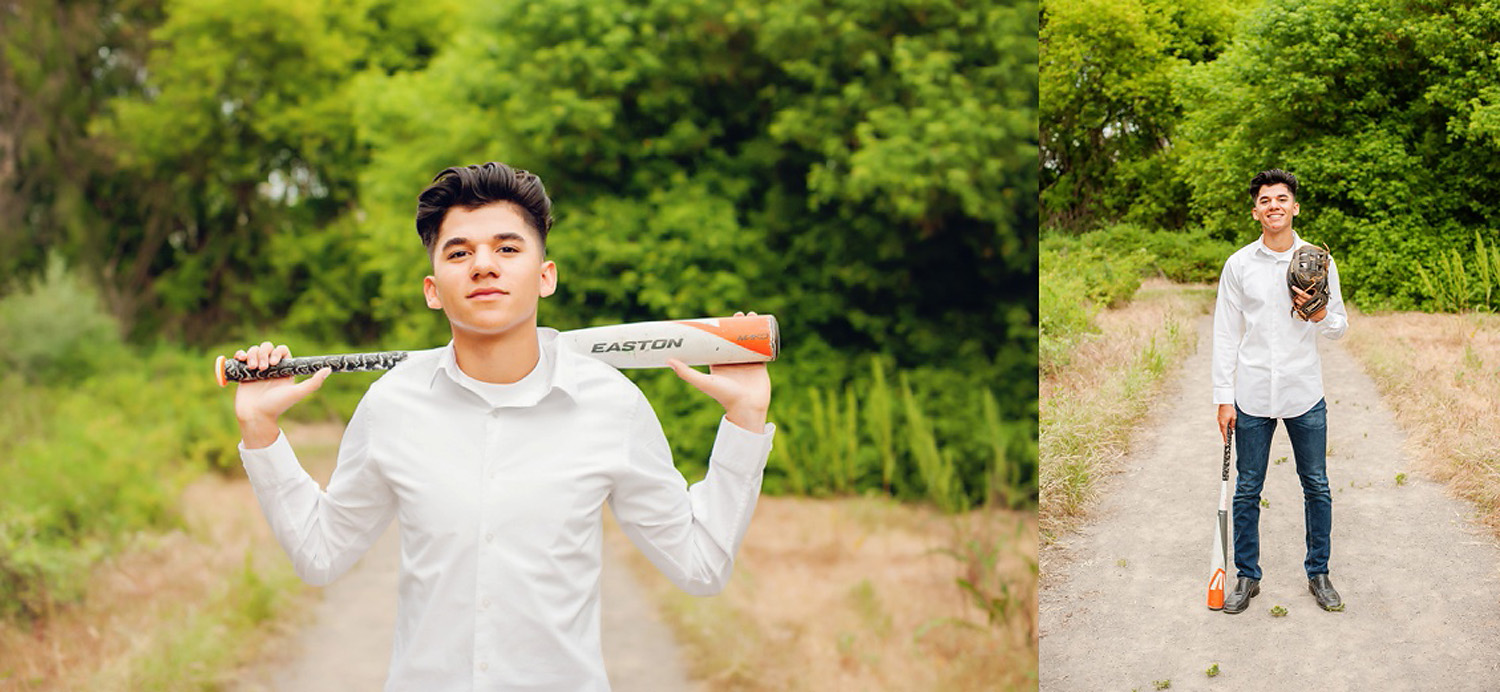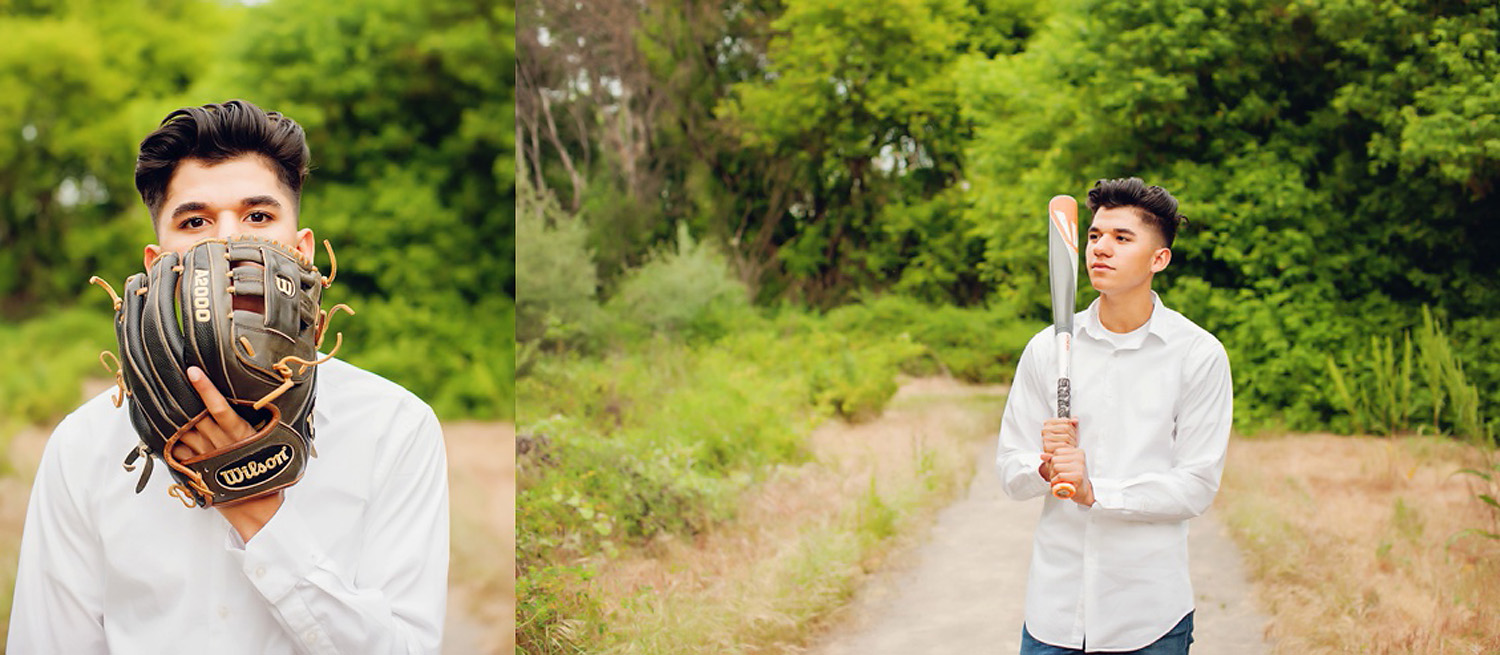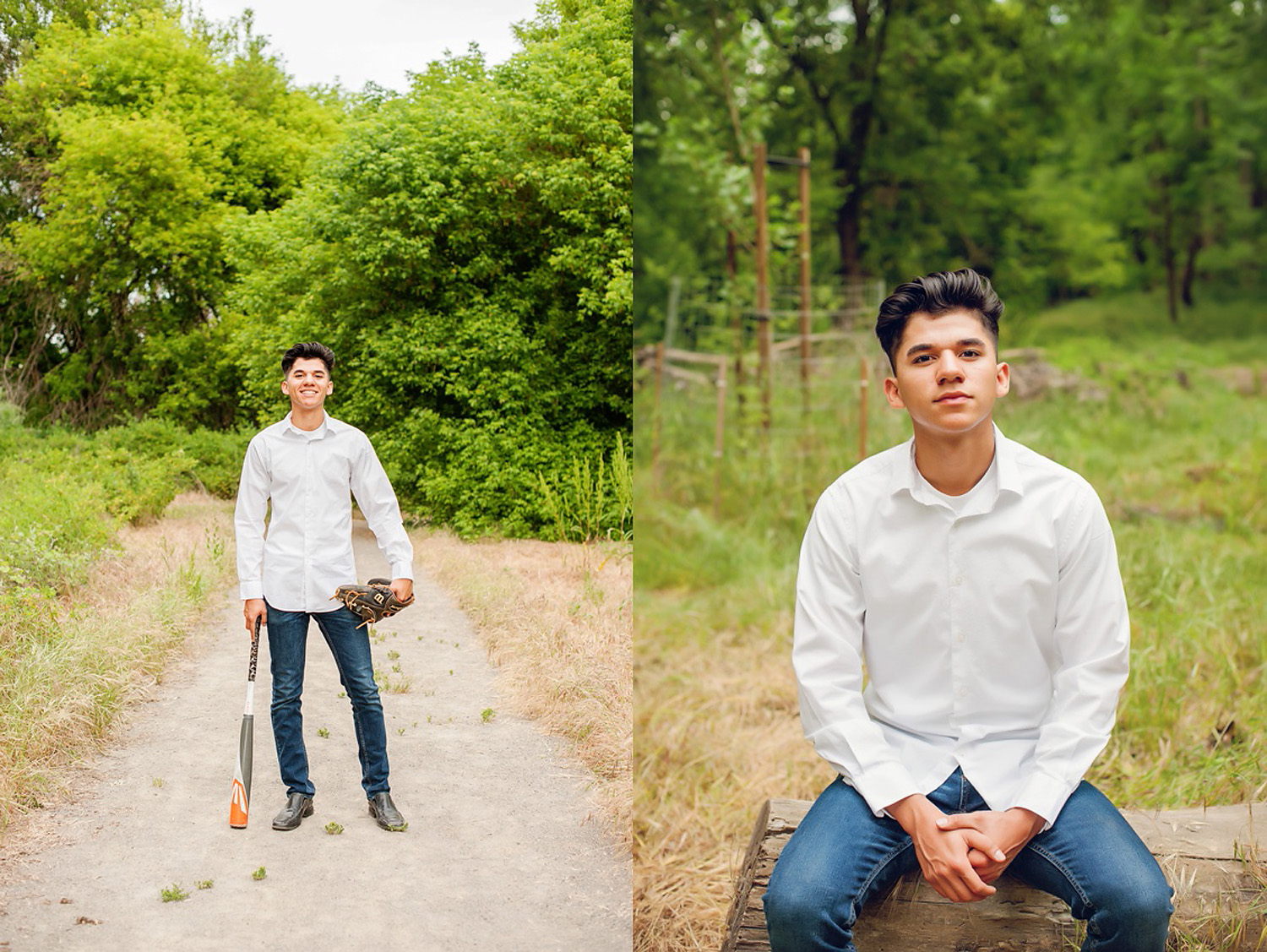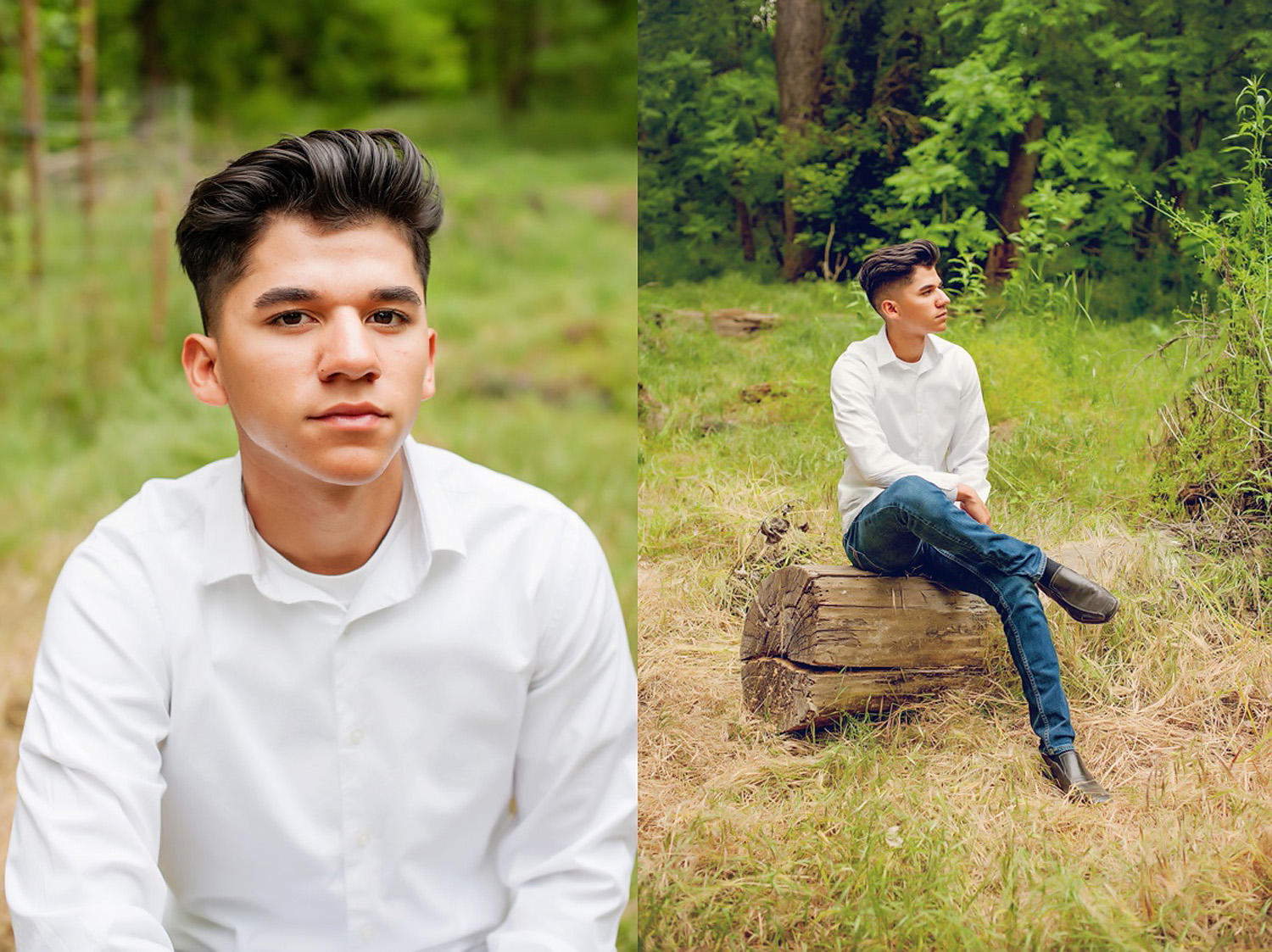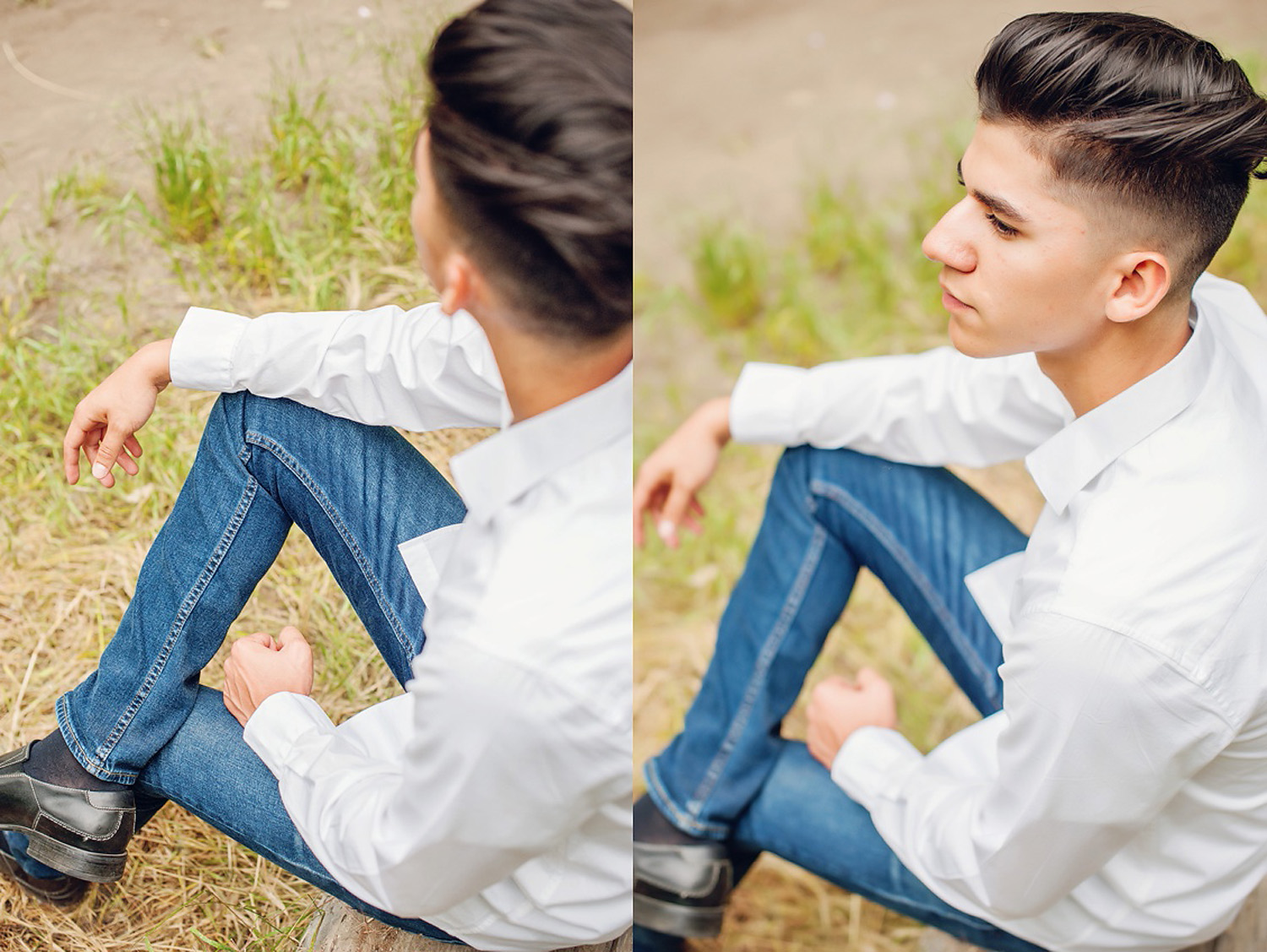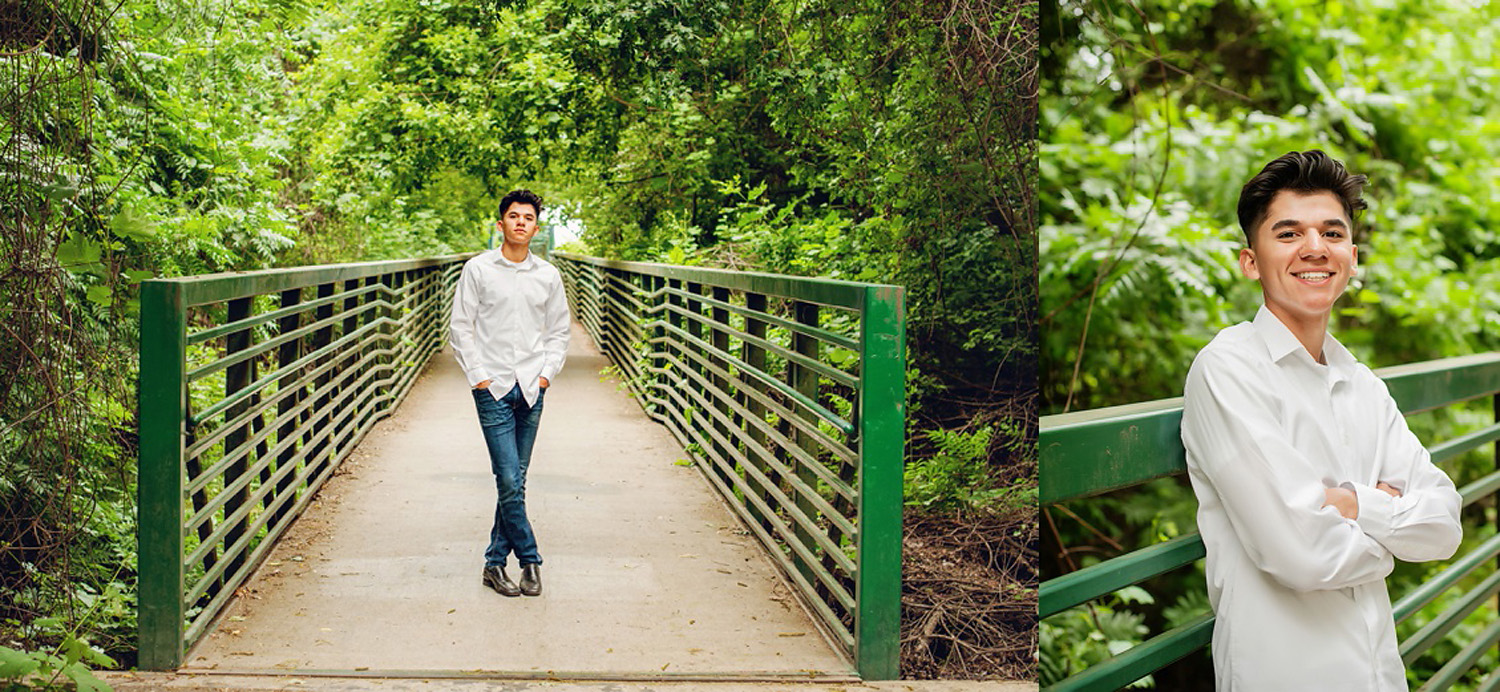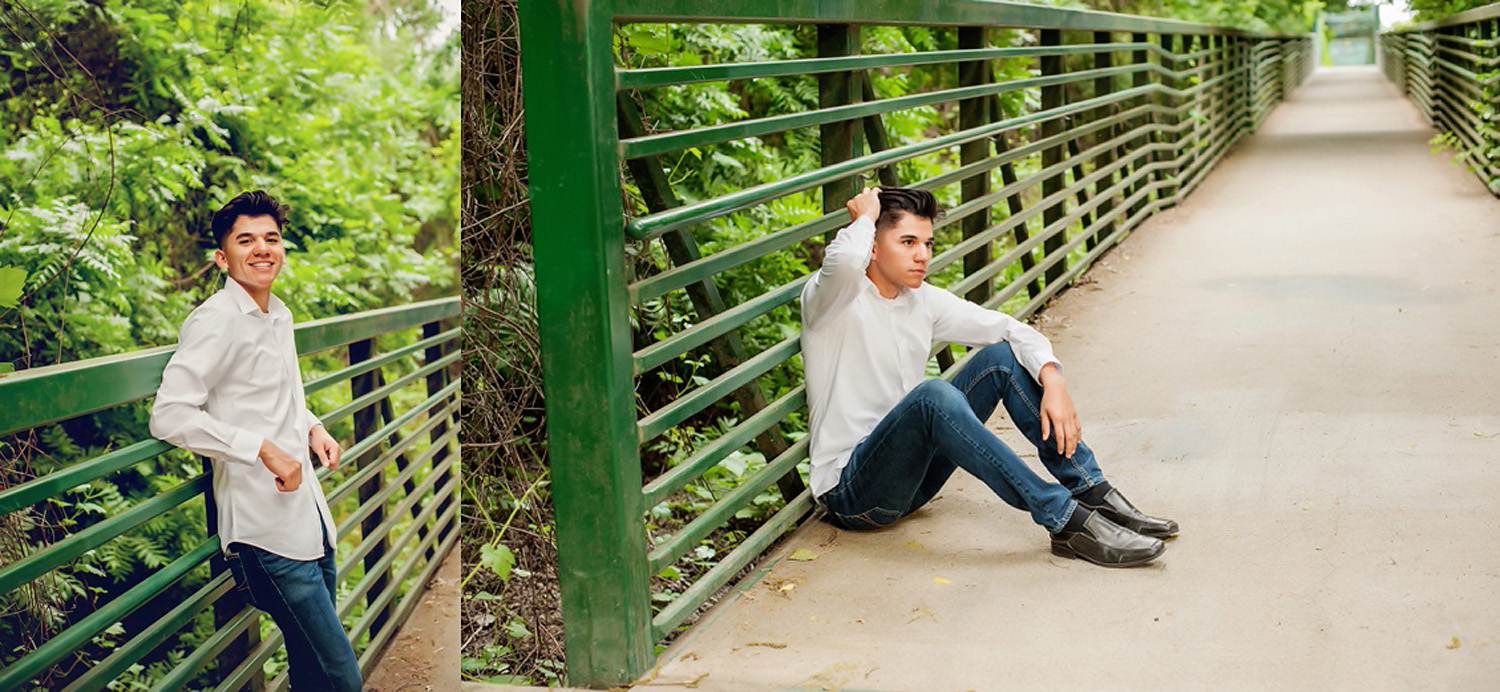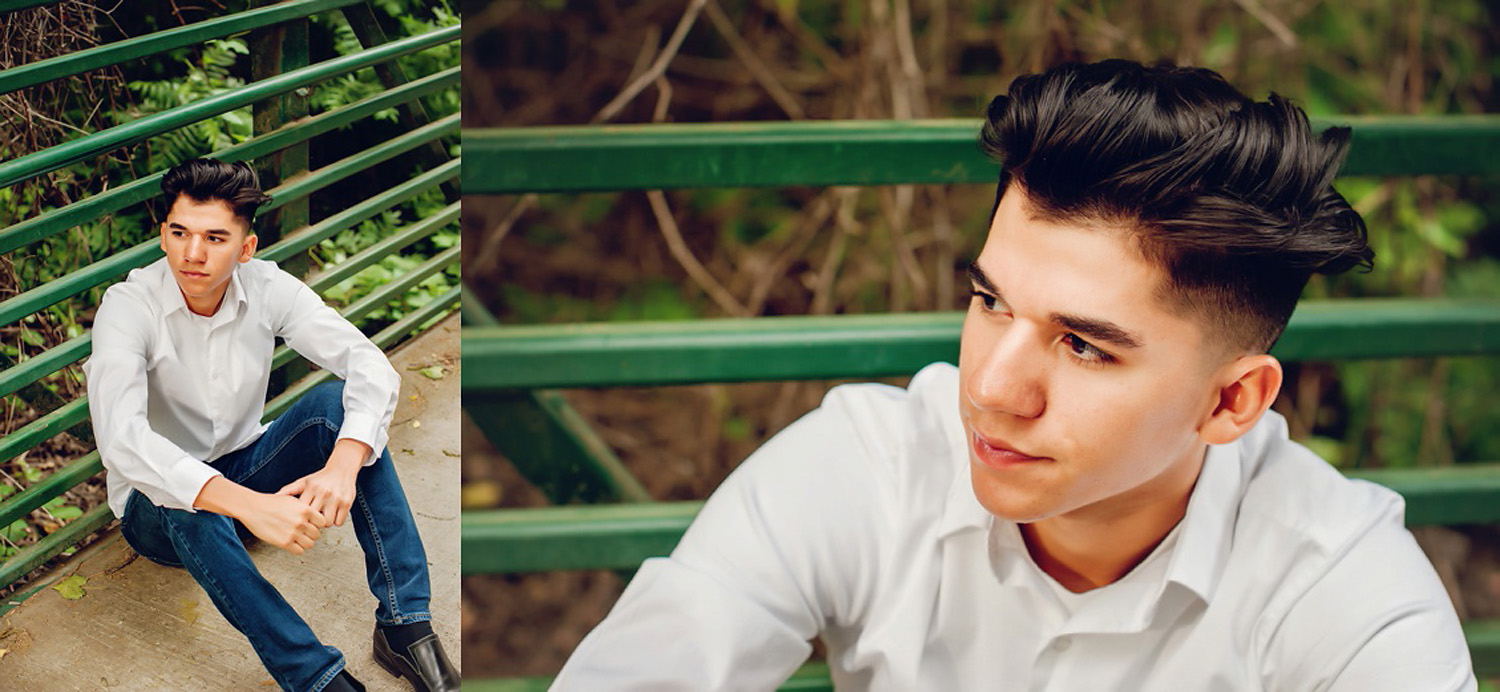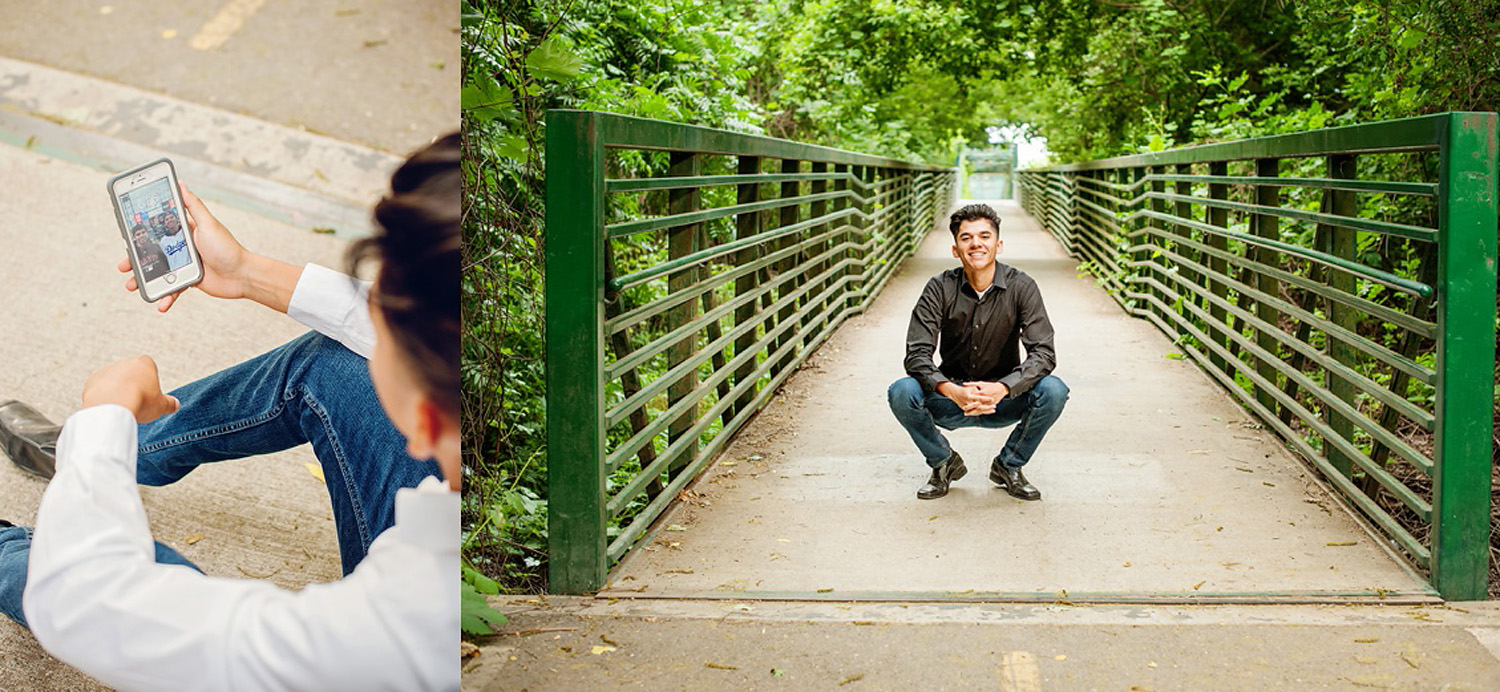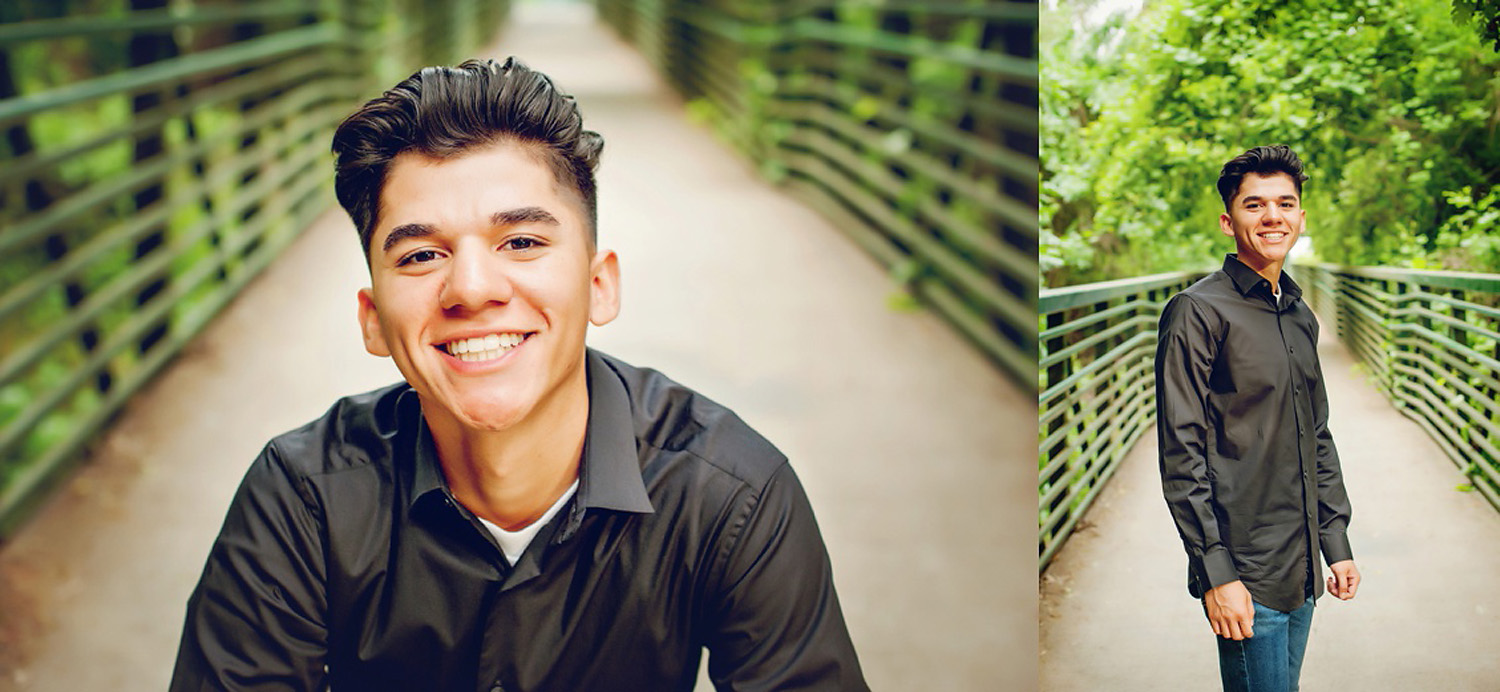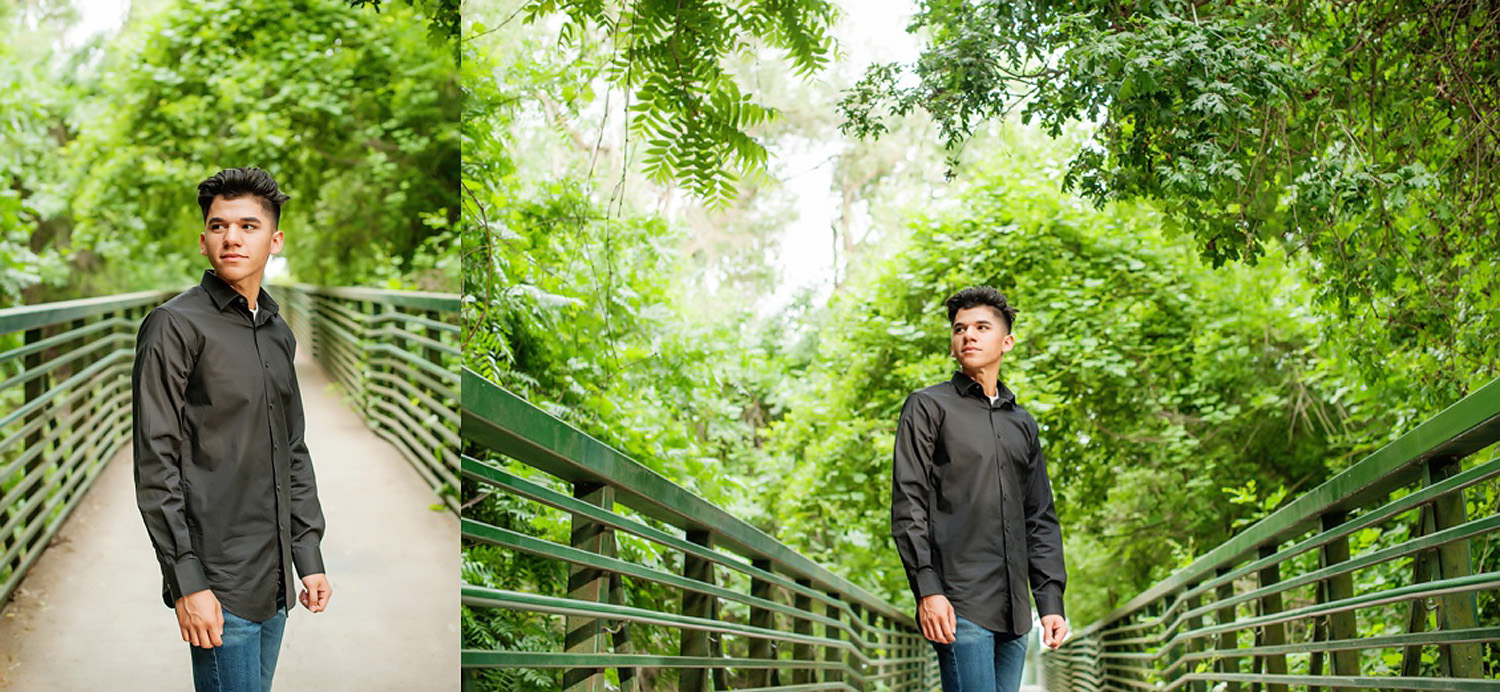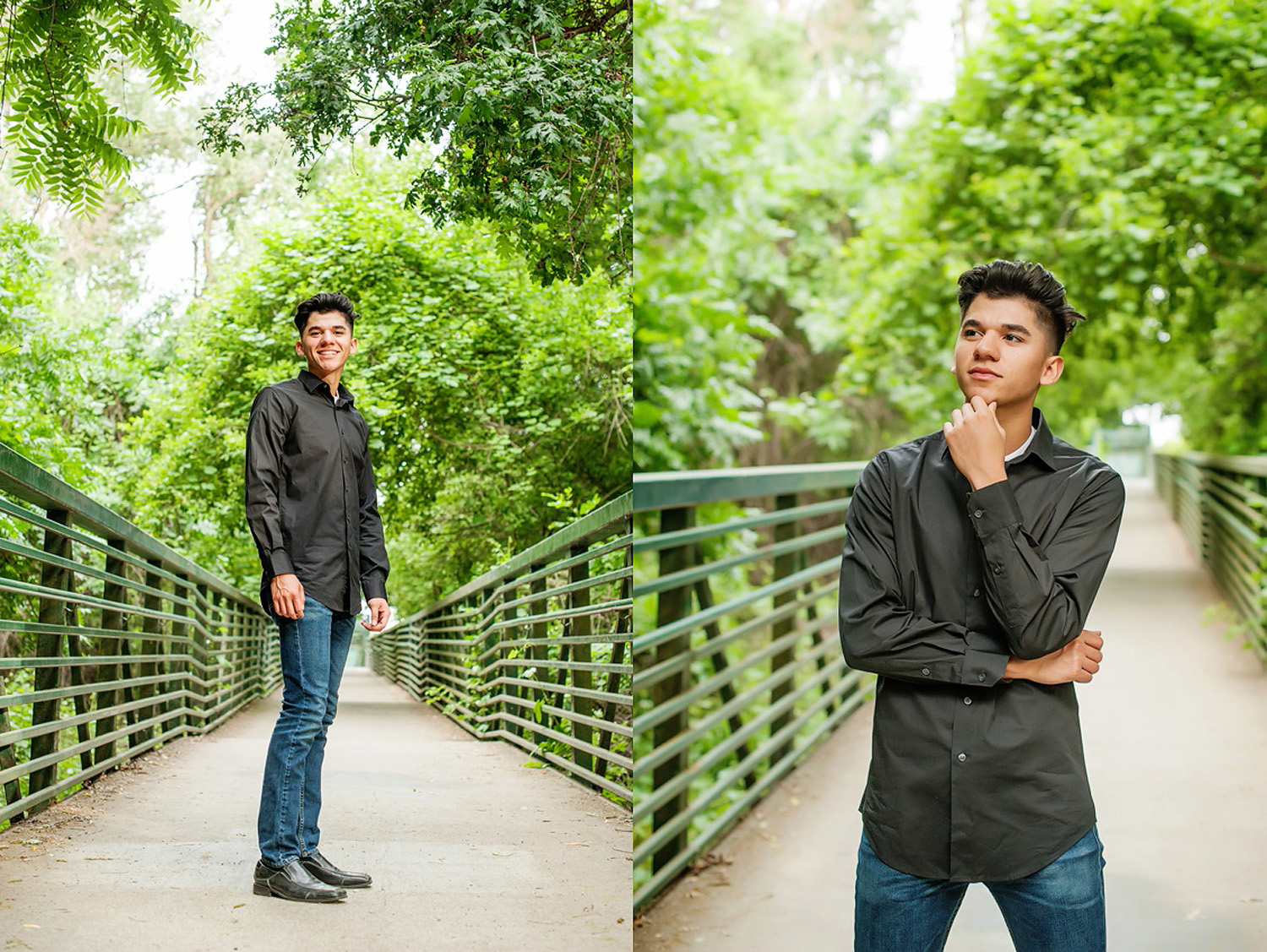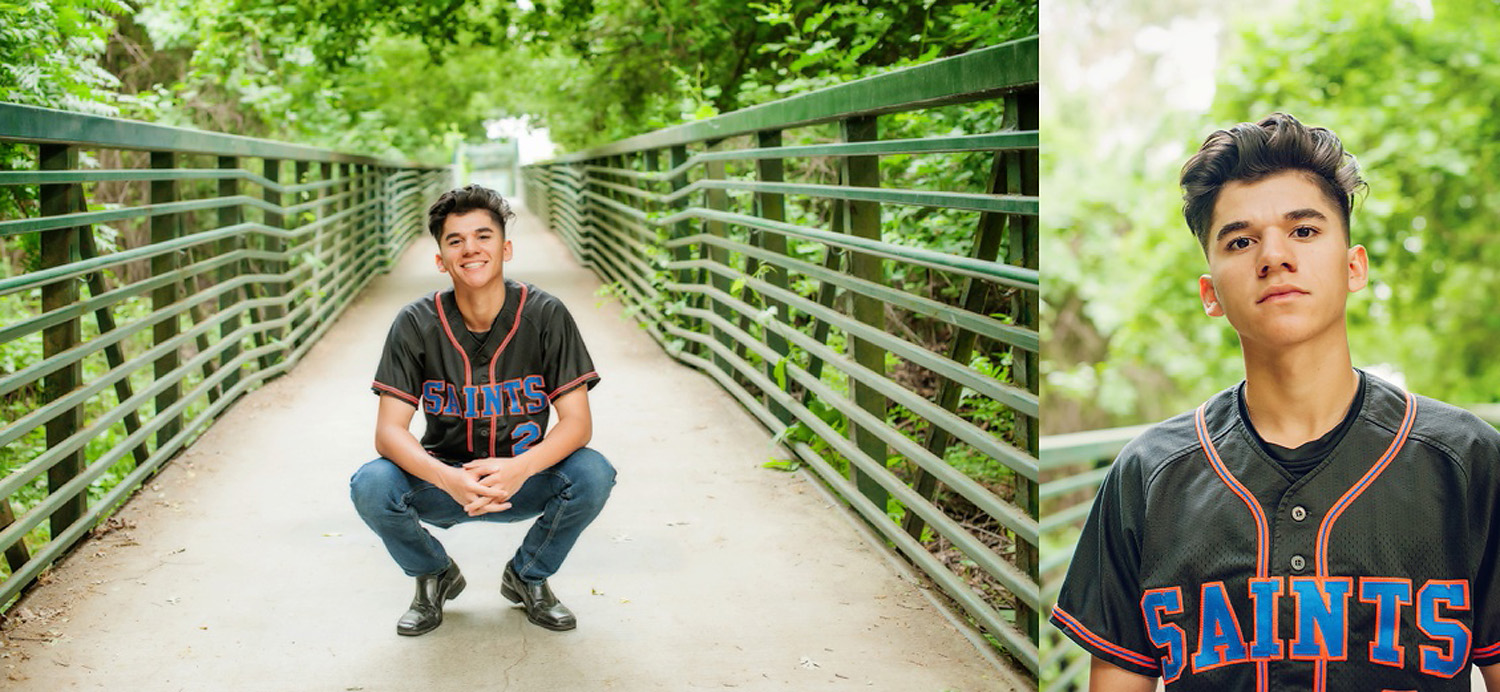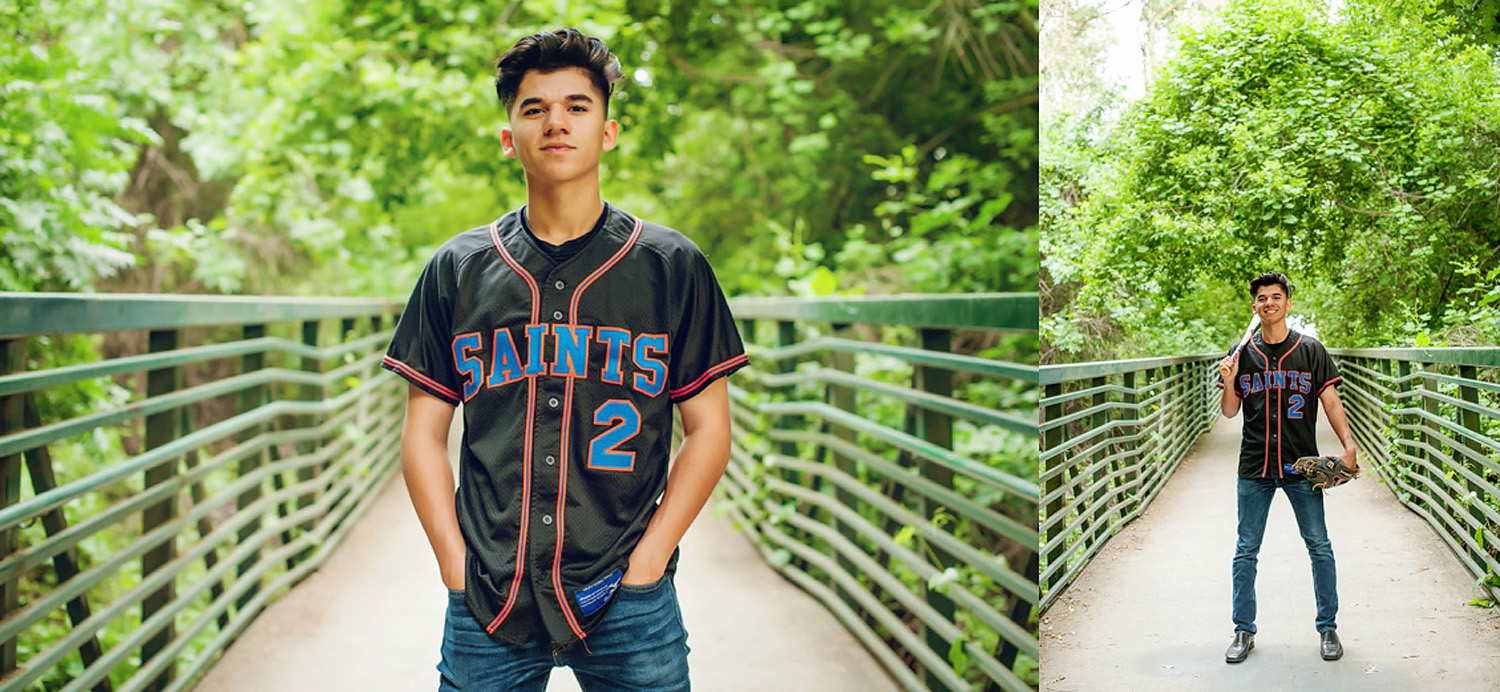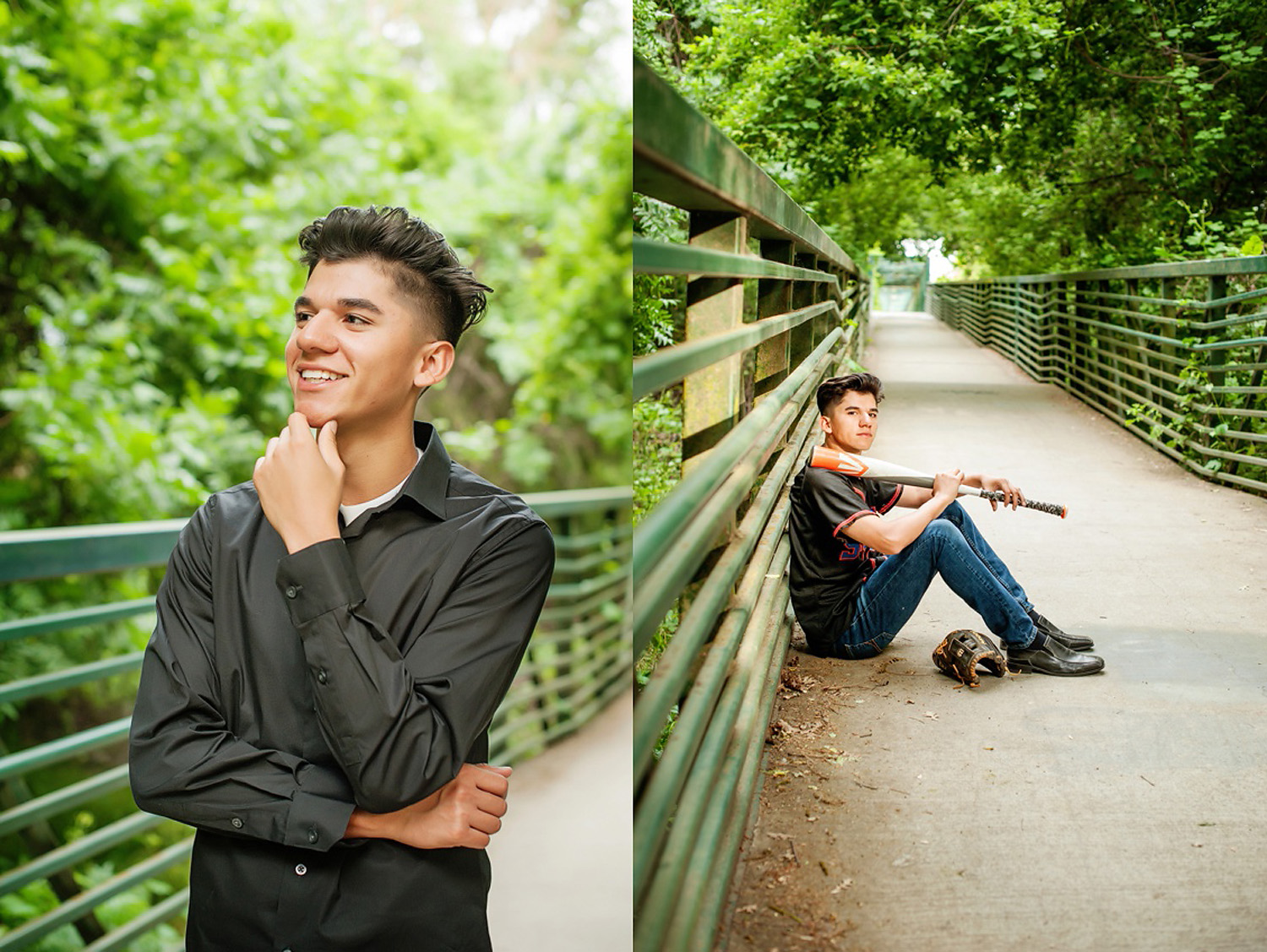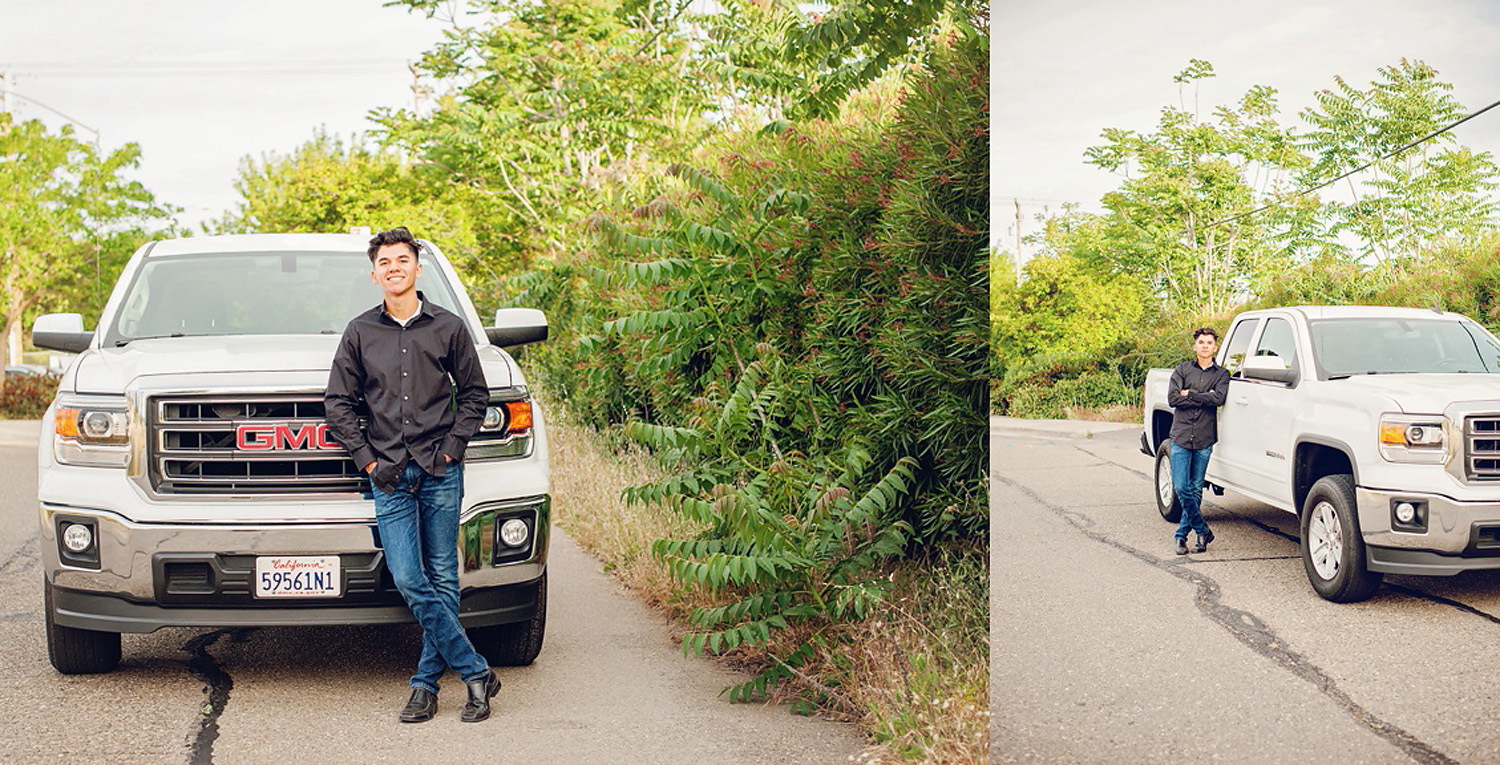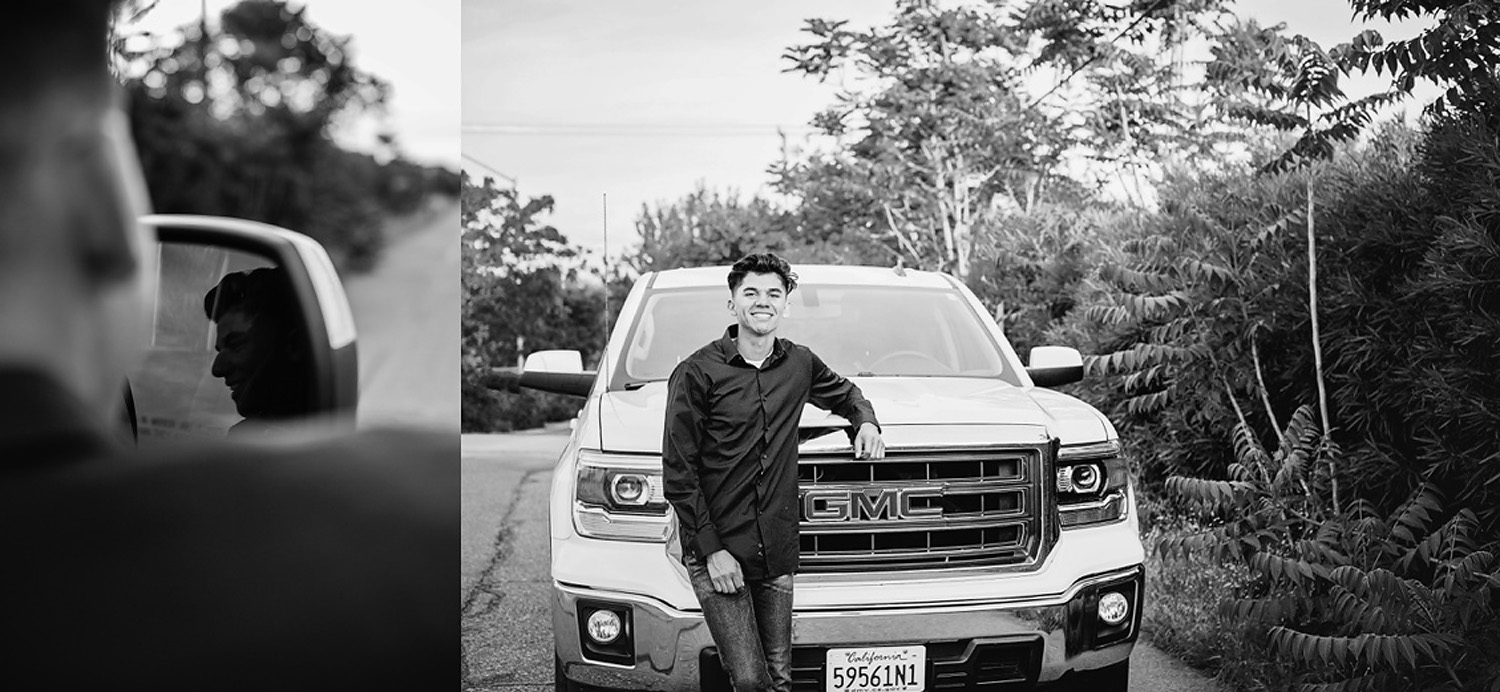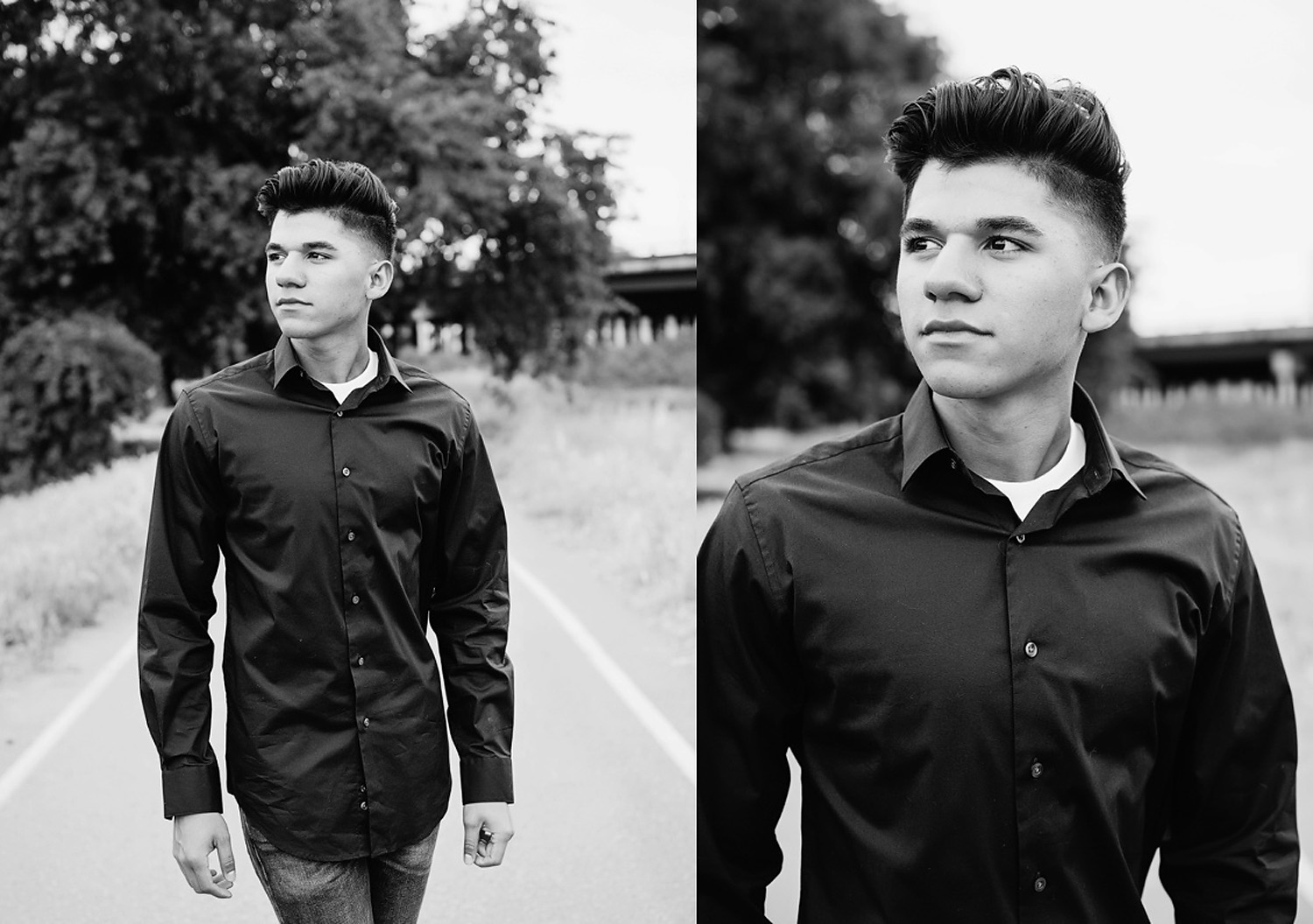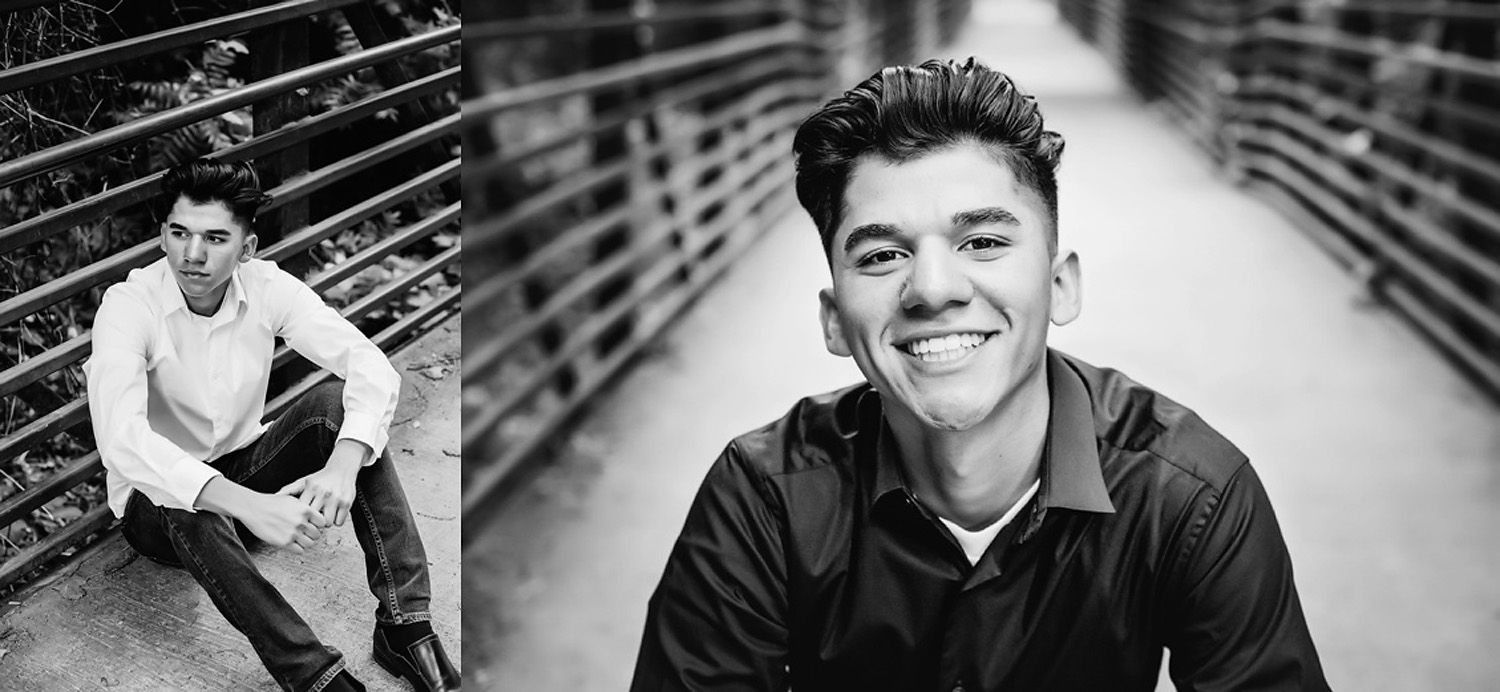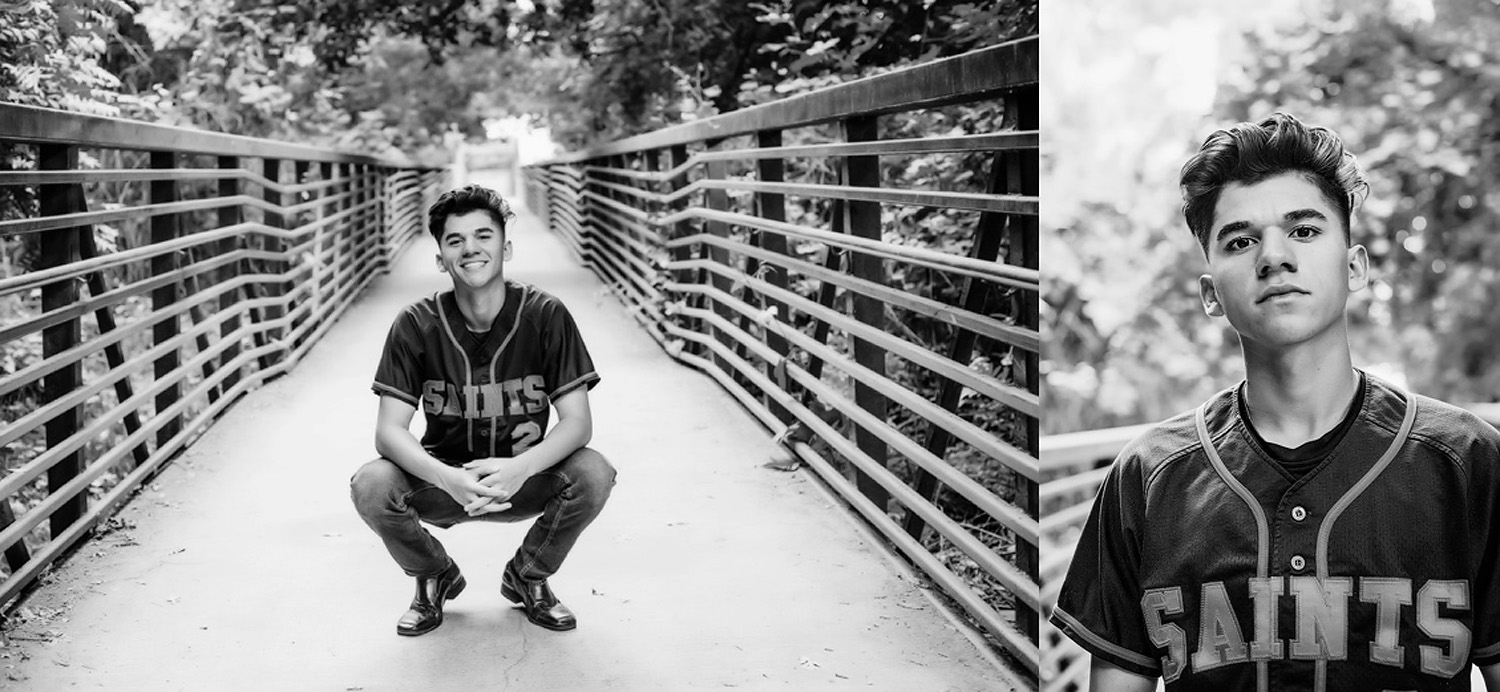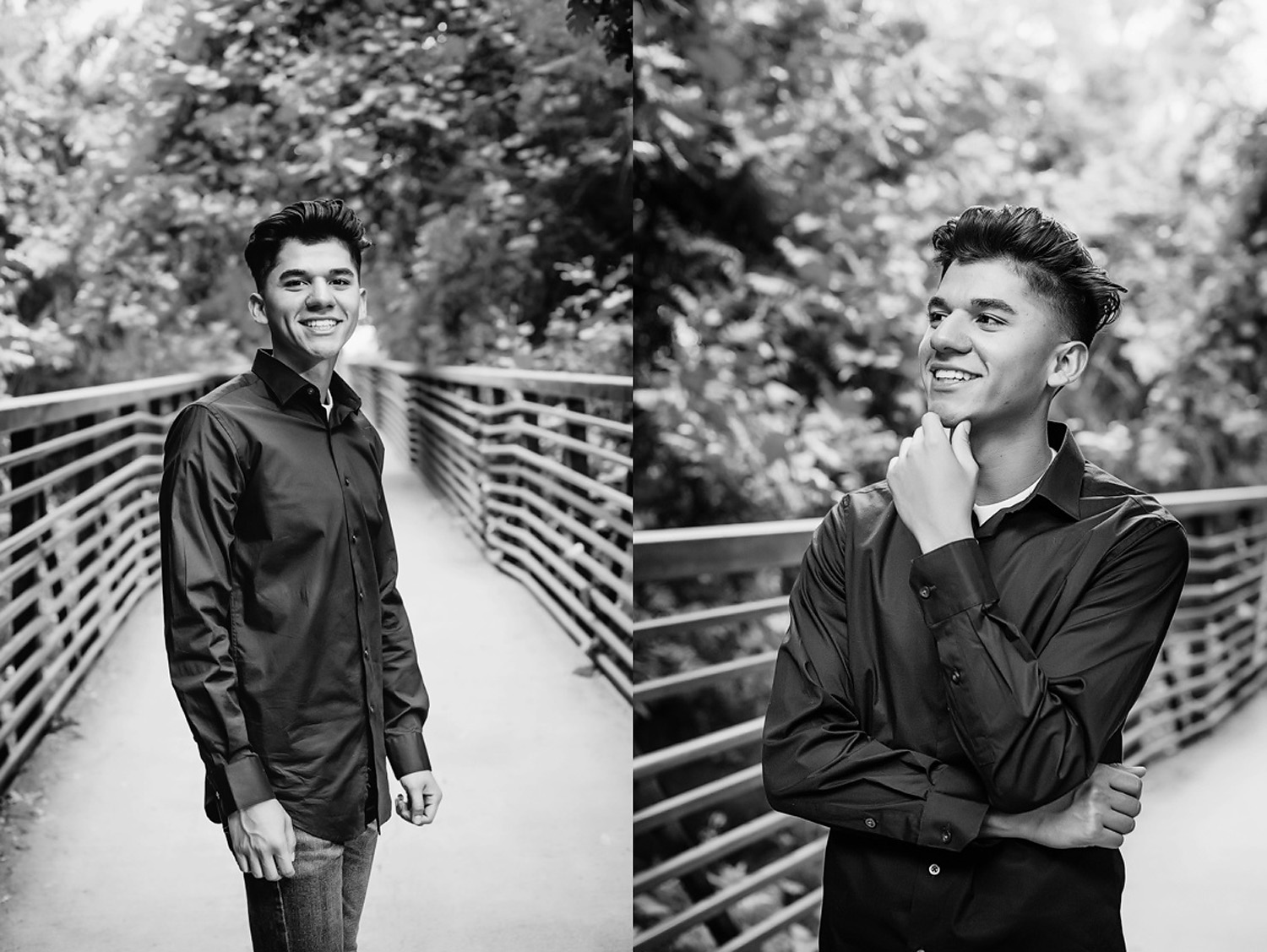 I was so nervous doing my daughters engagement photos and I had a session right after so I had to.be fast on top of having my nerves on steroids.I love them! So emotional for a momma to capture such a exciting time for her daughter and soon to be son in law!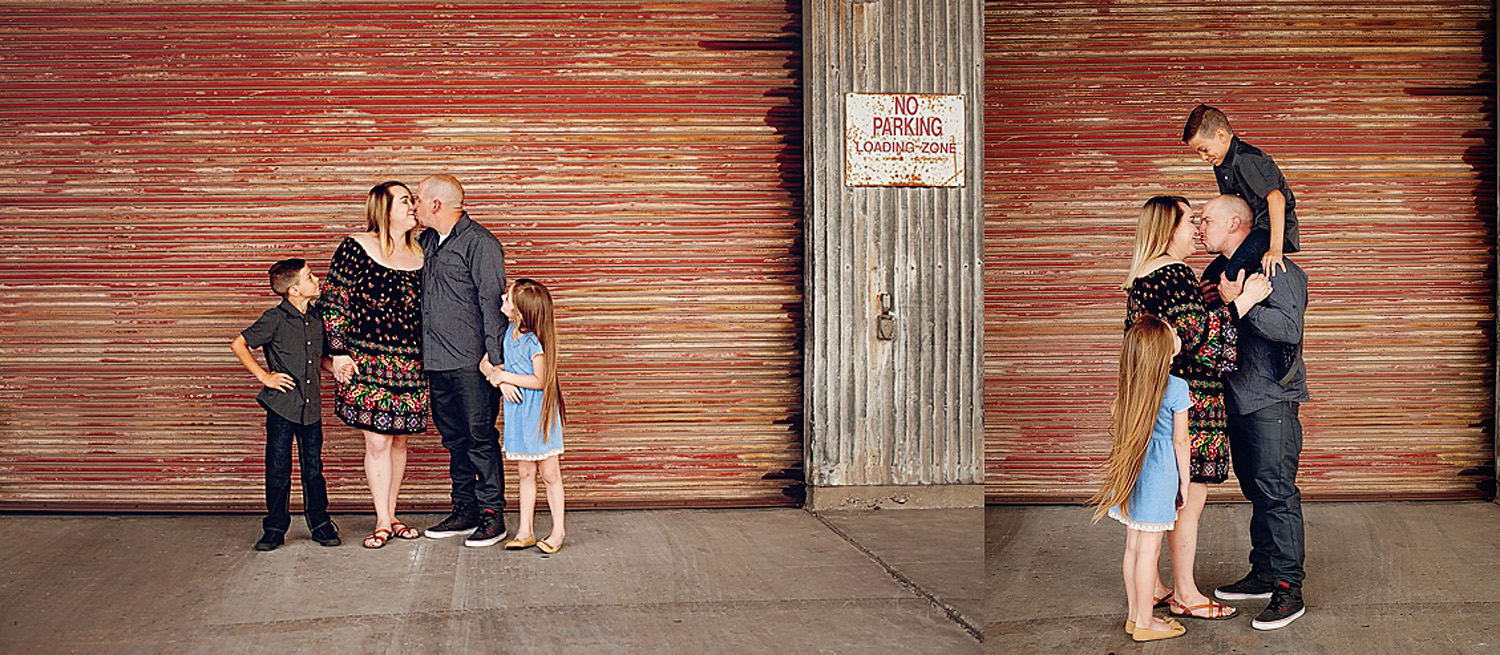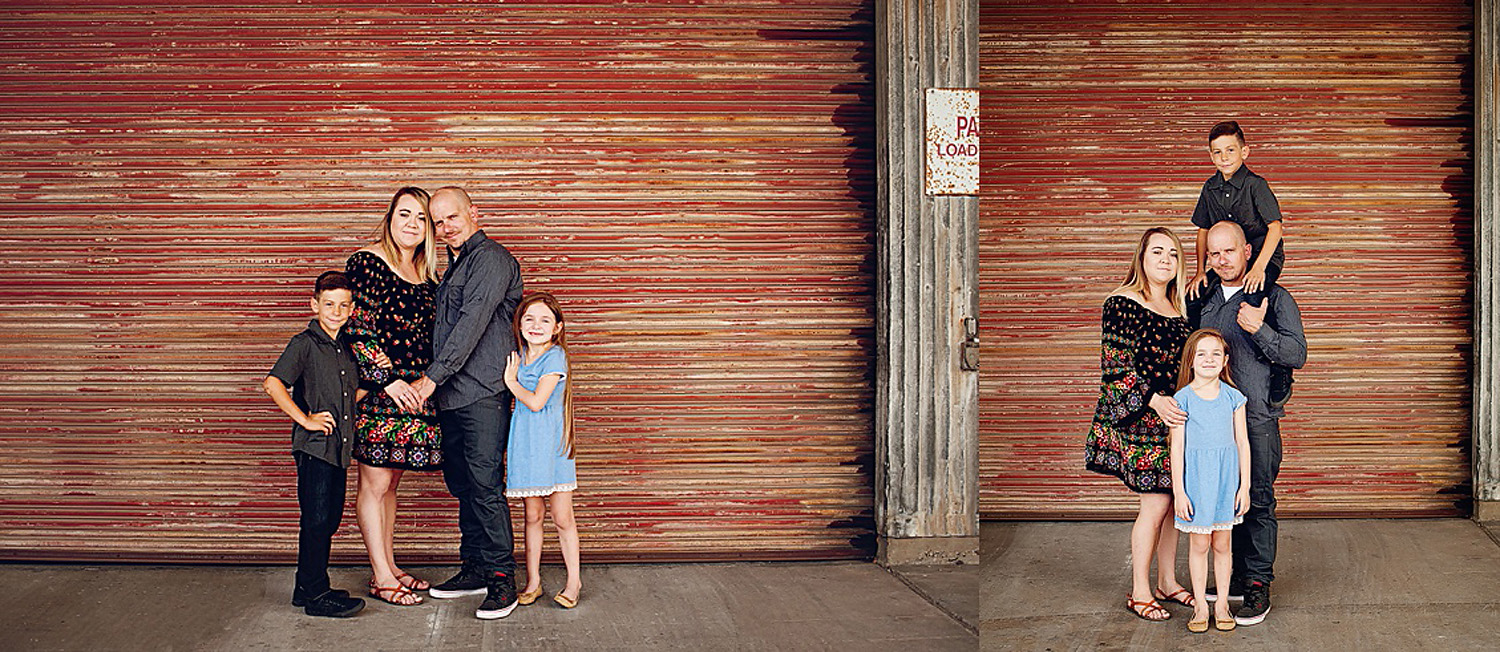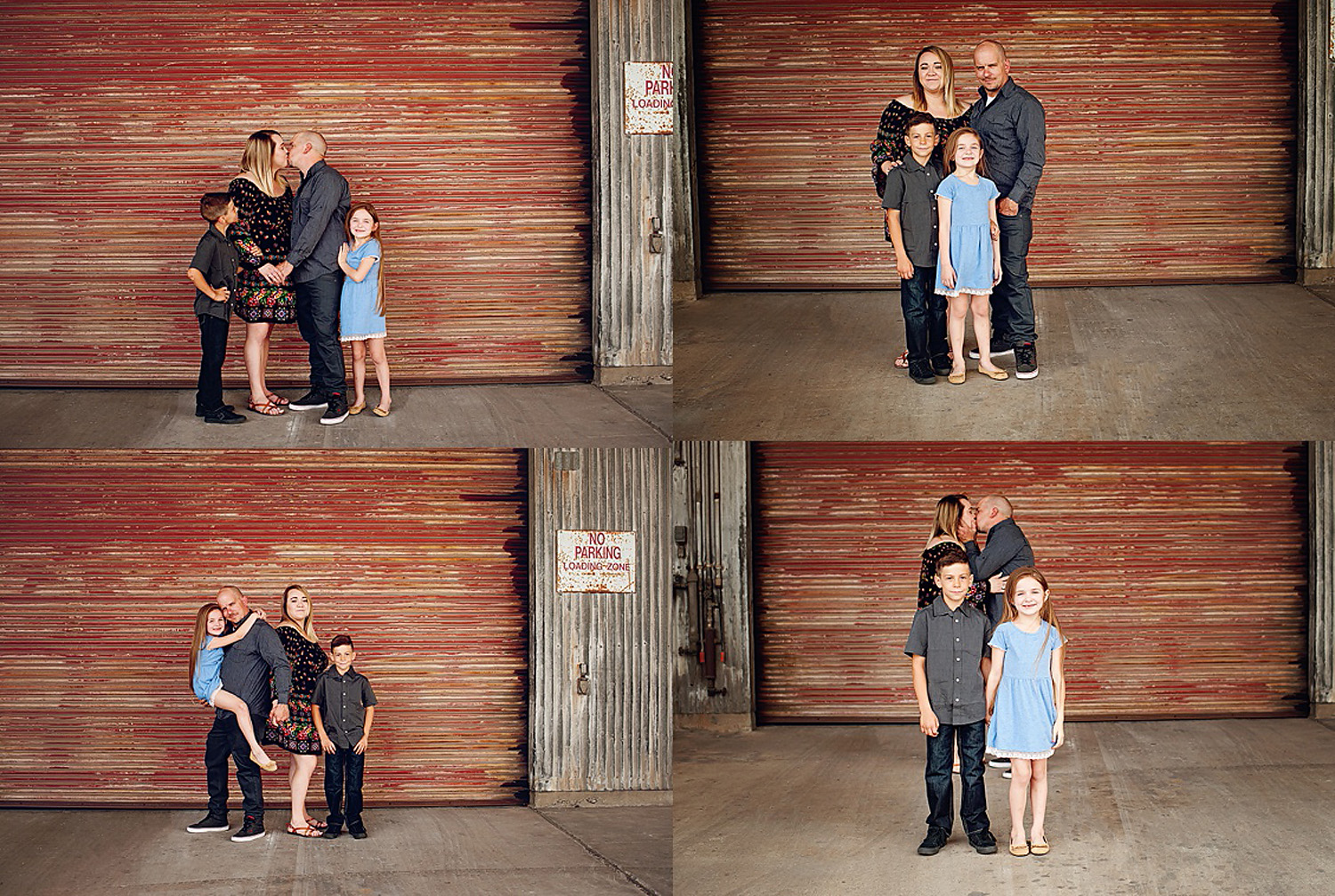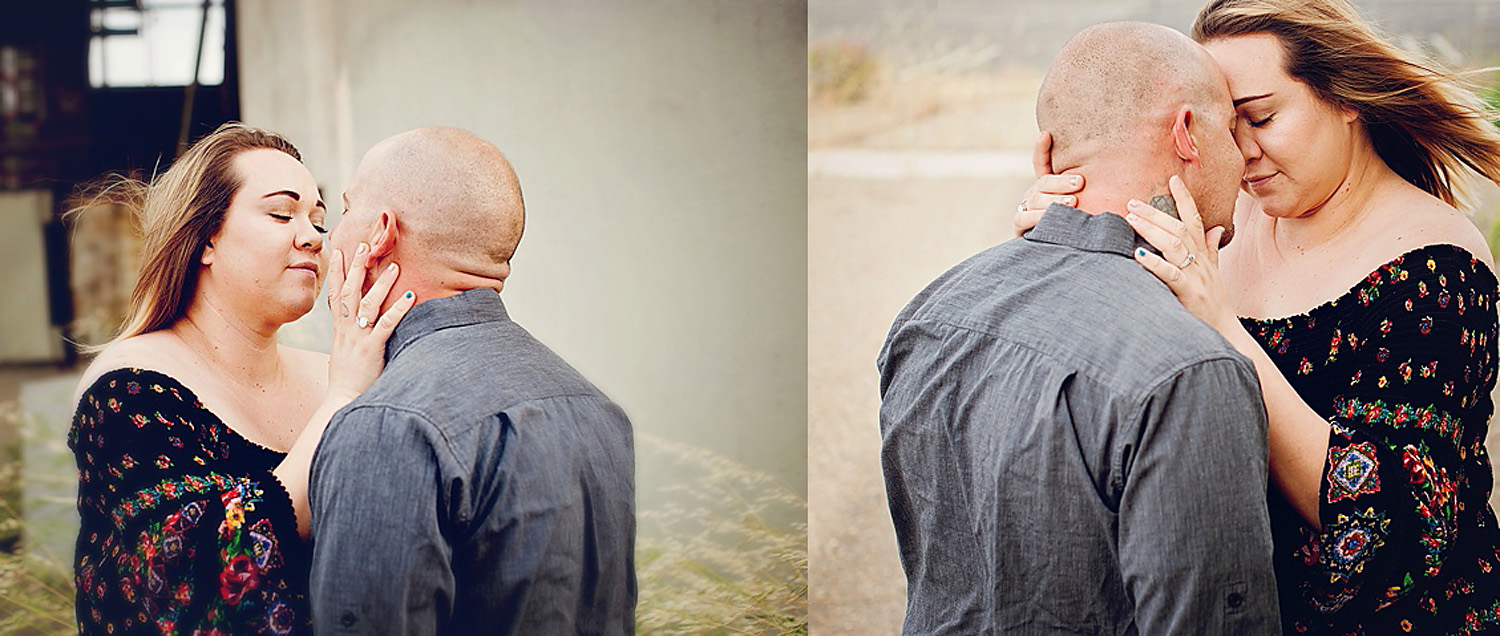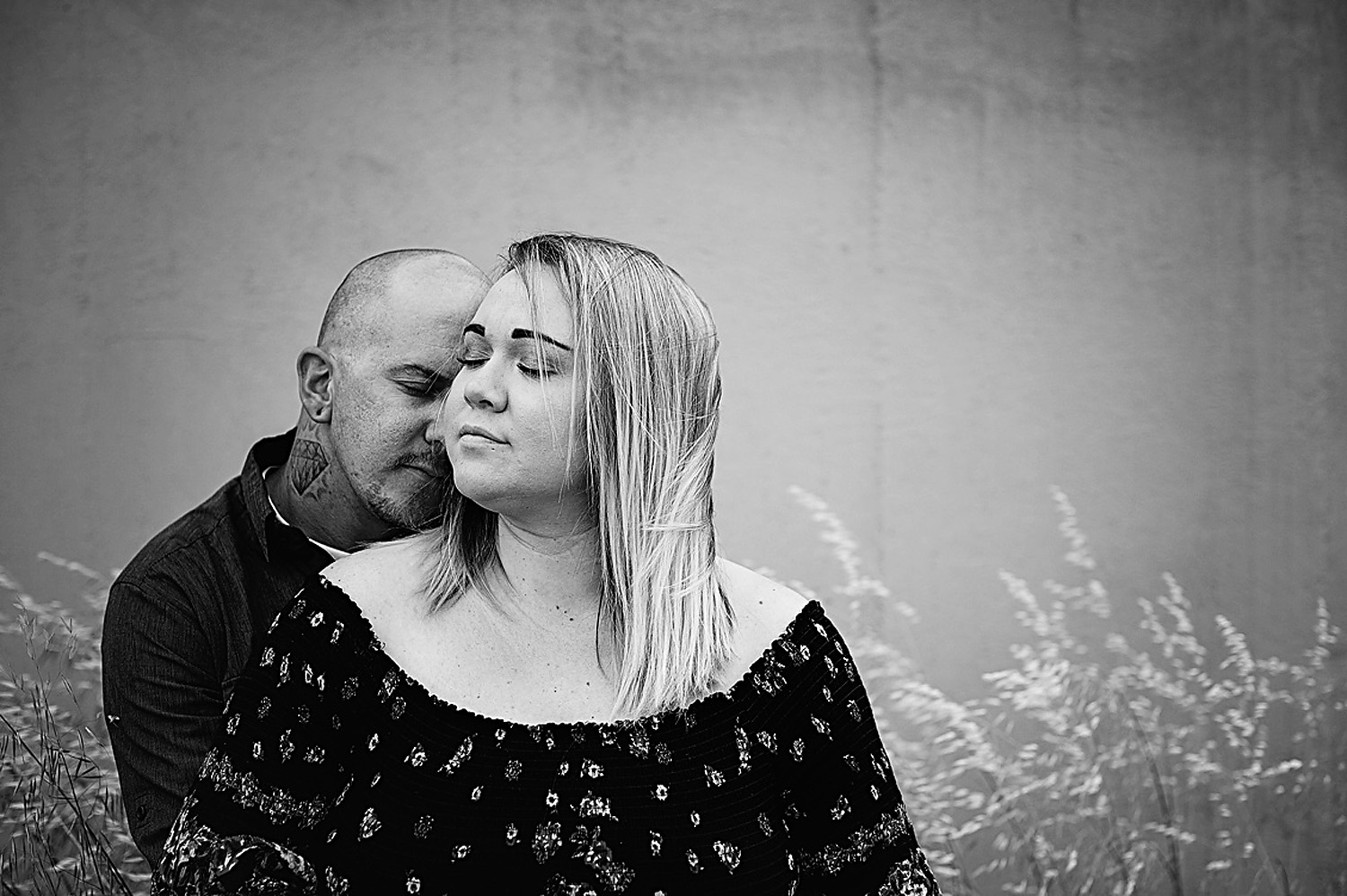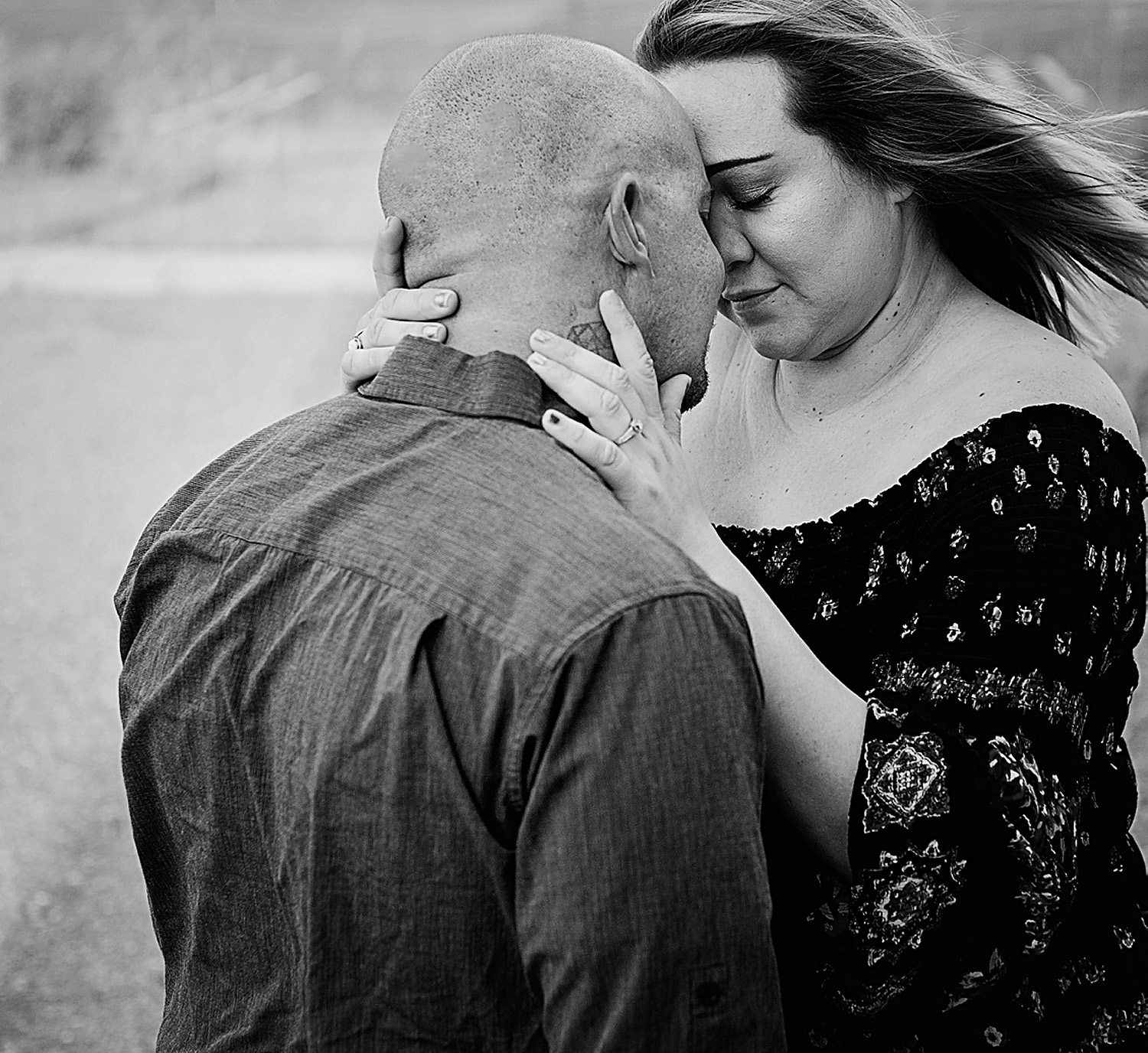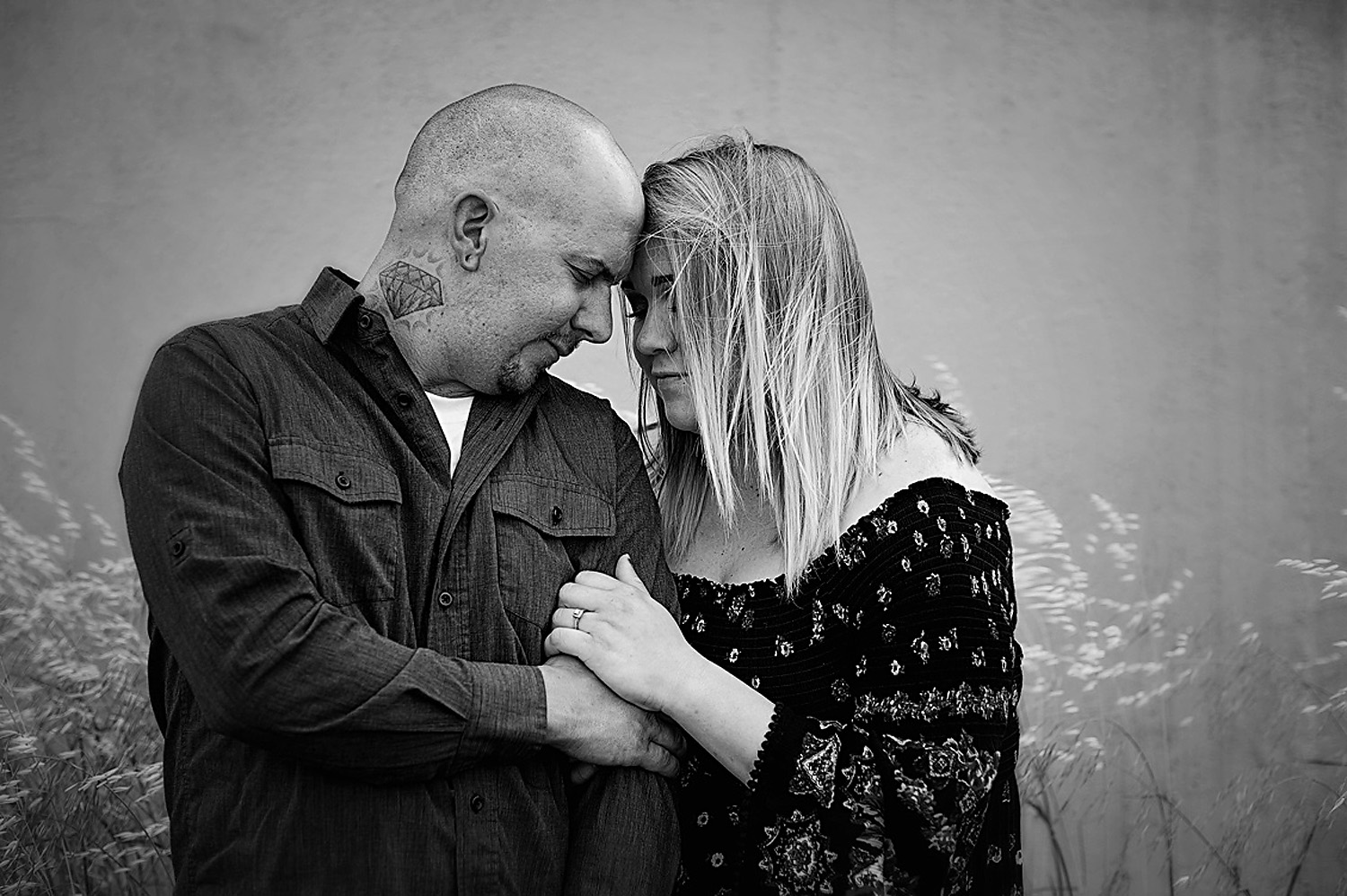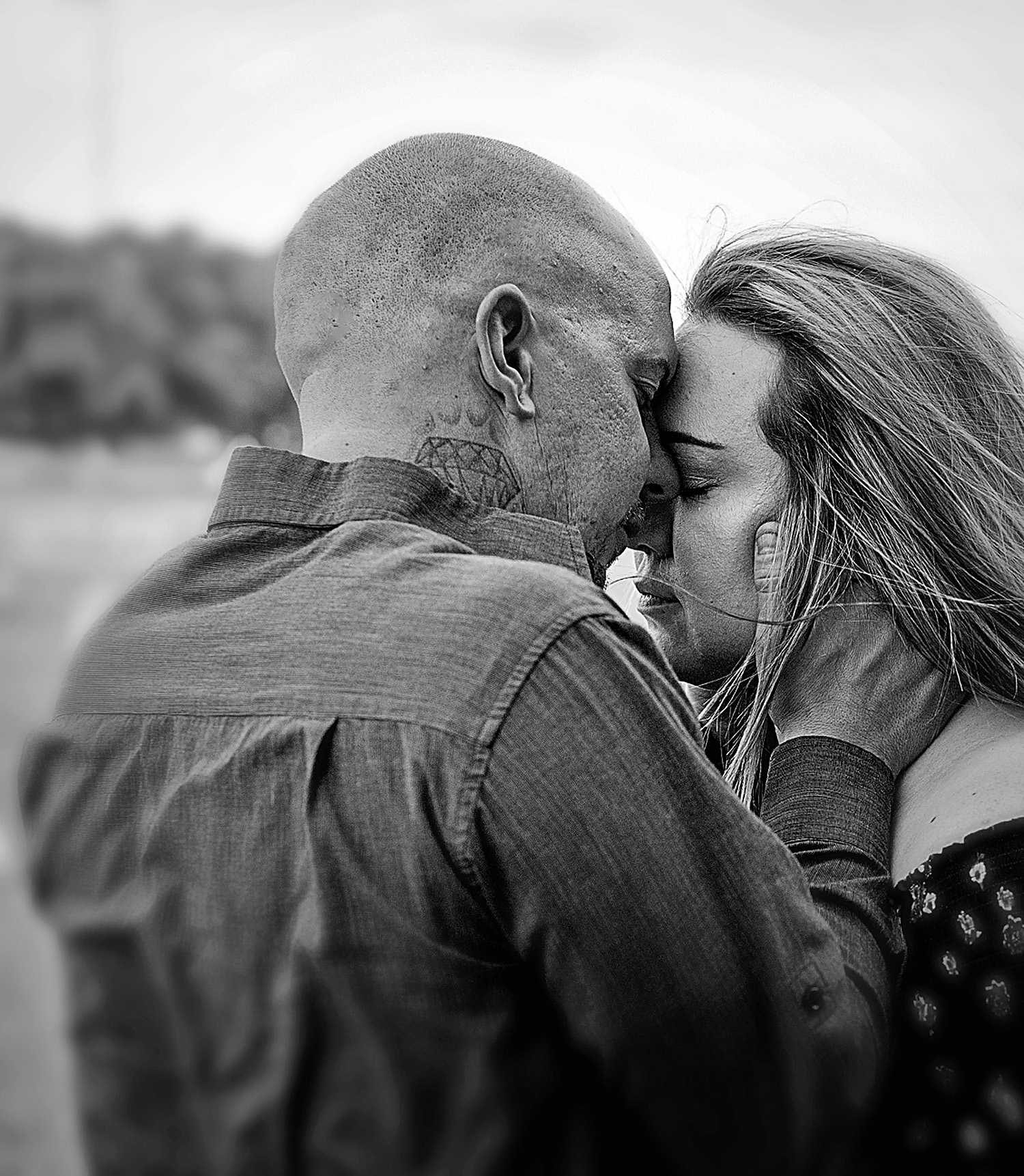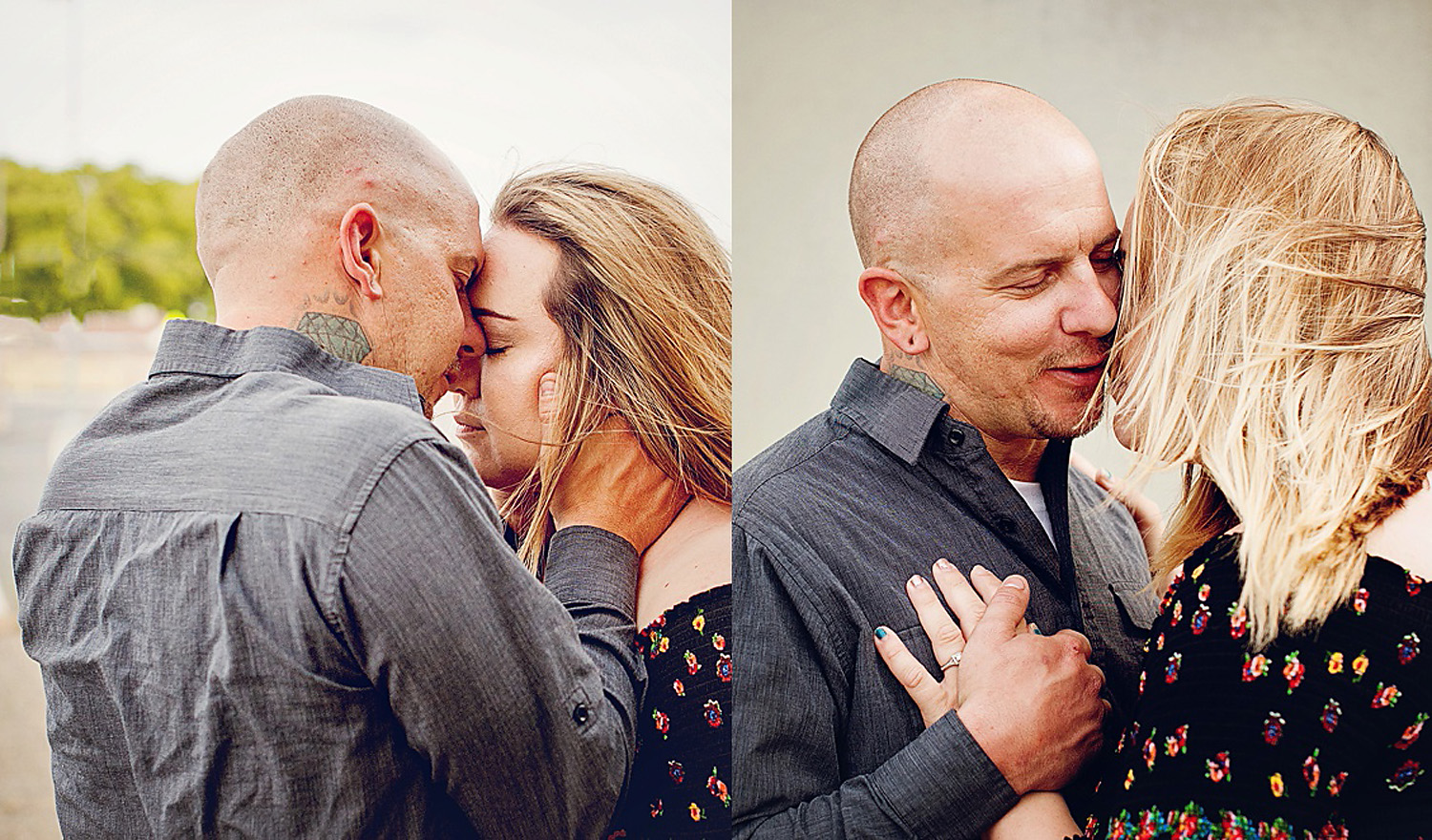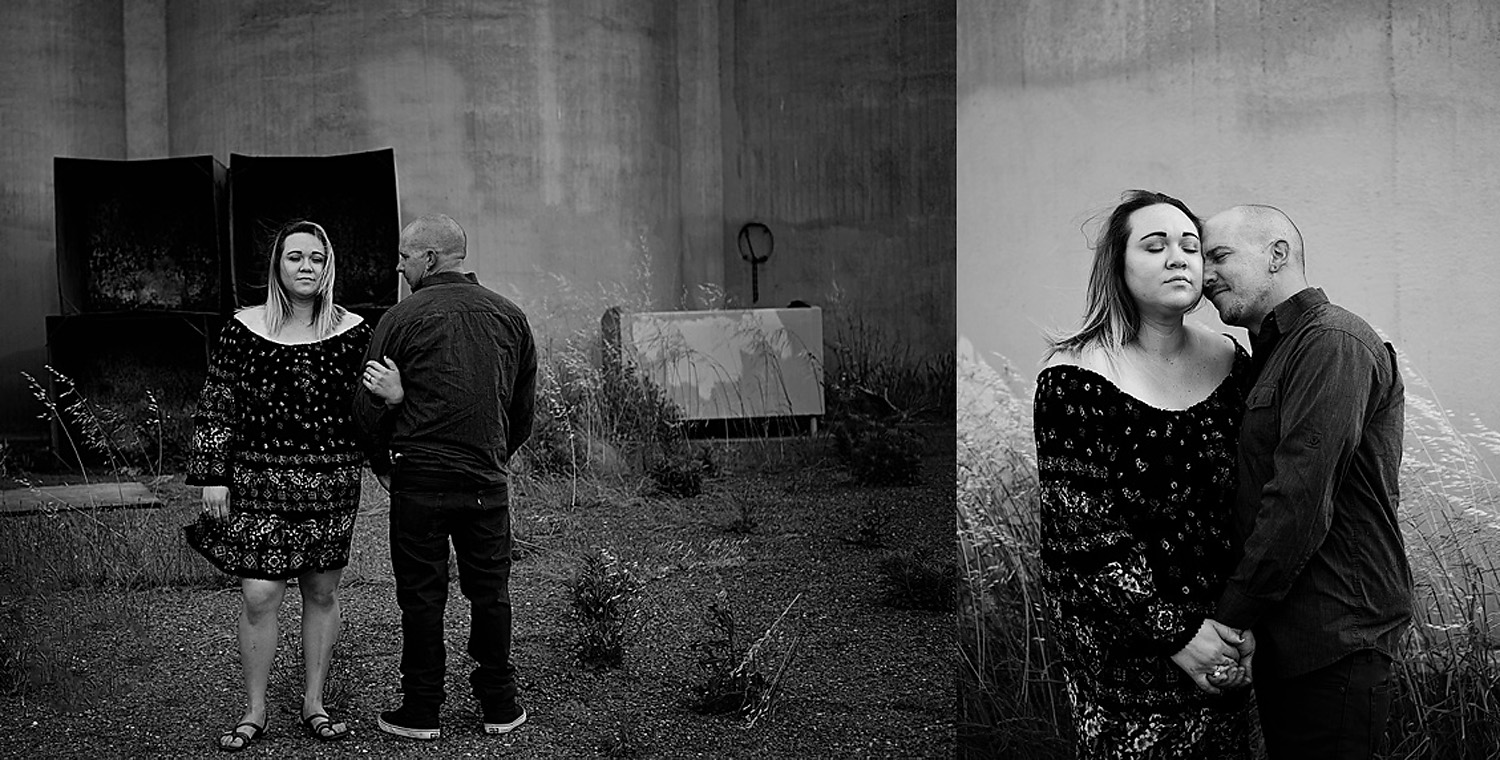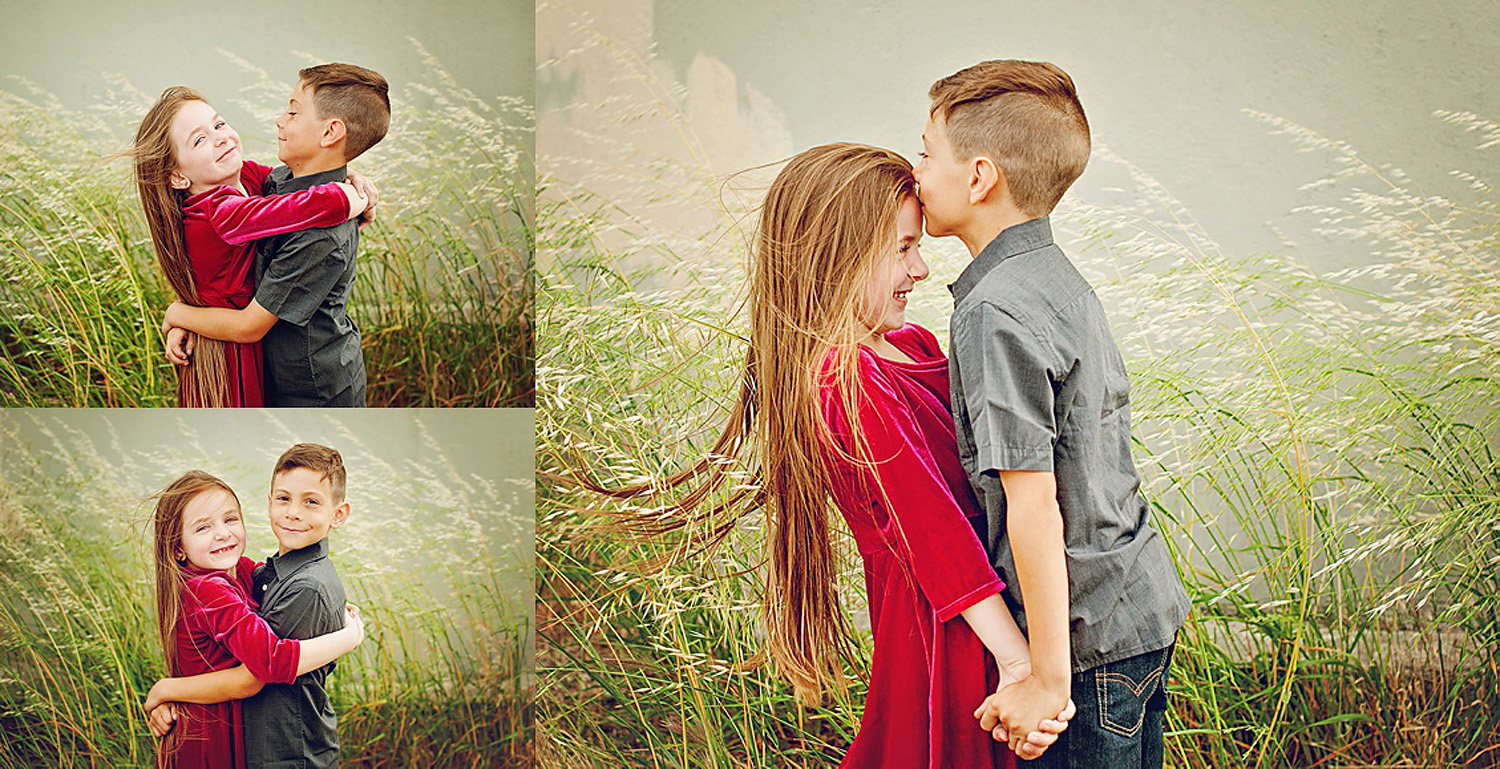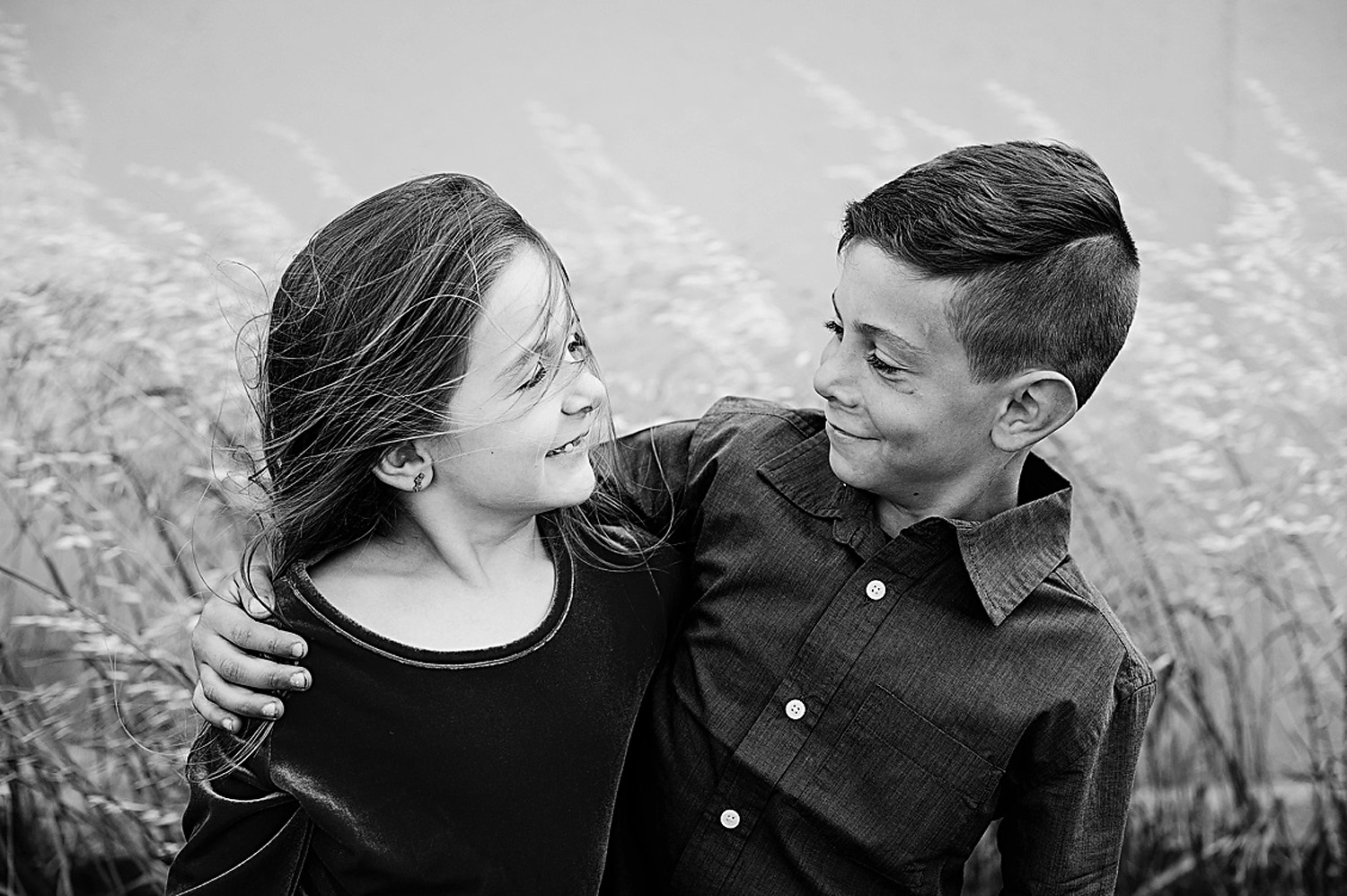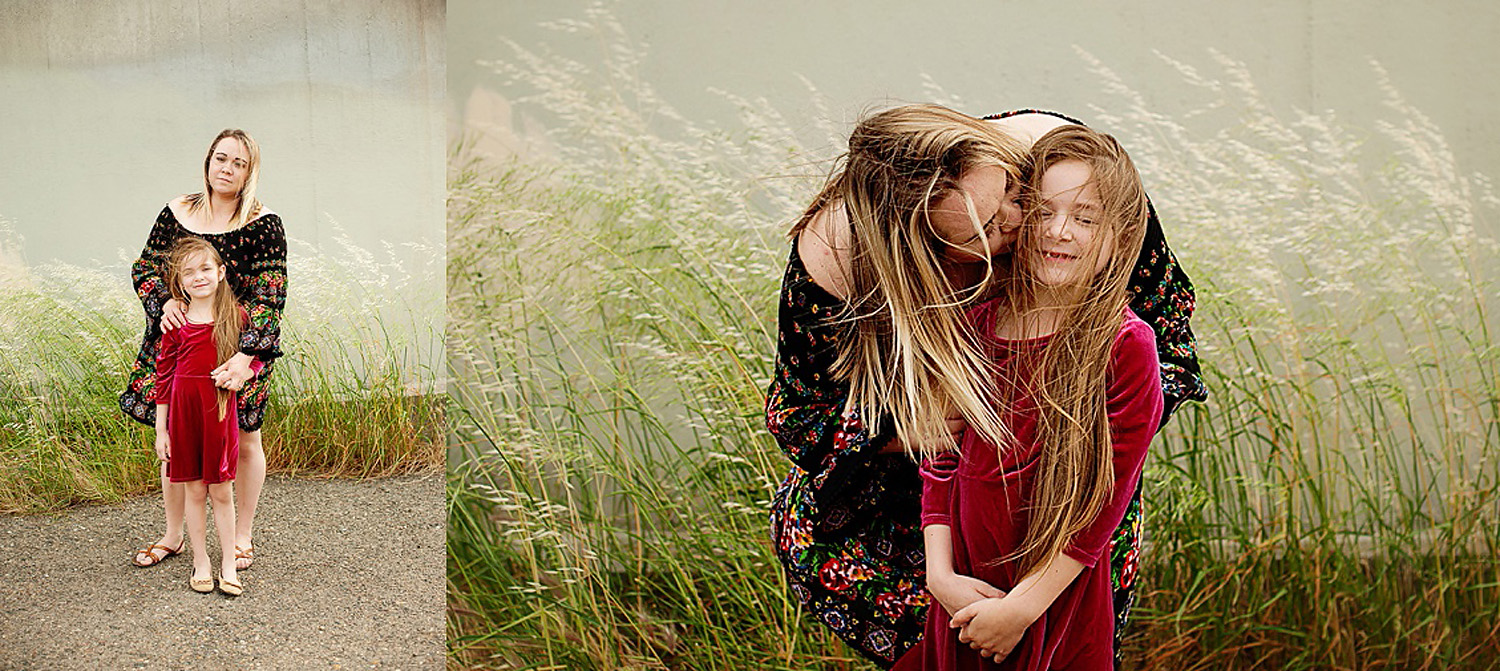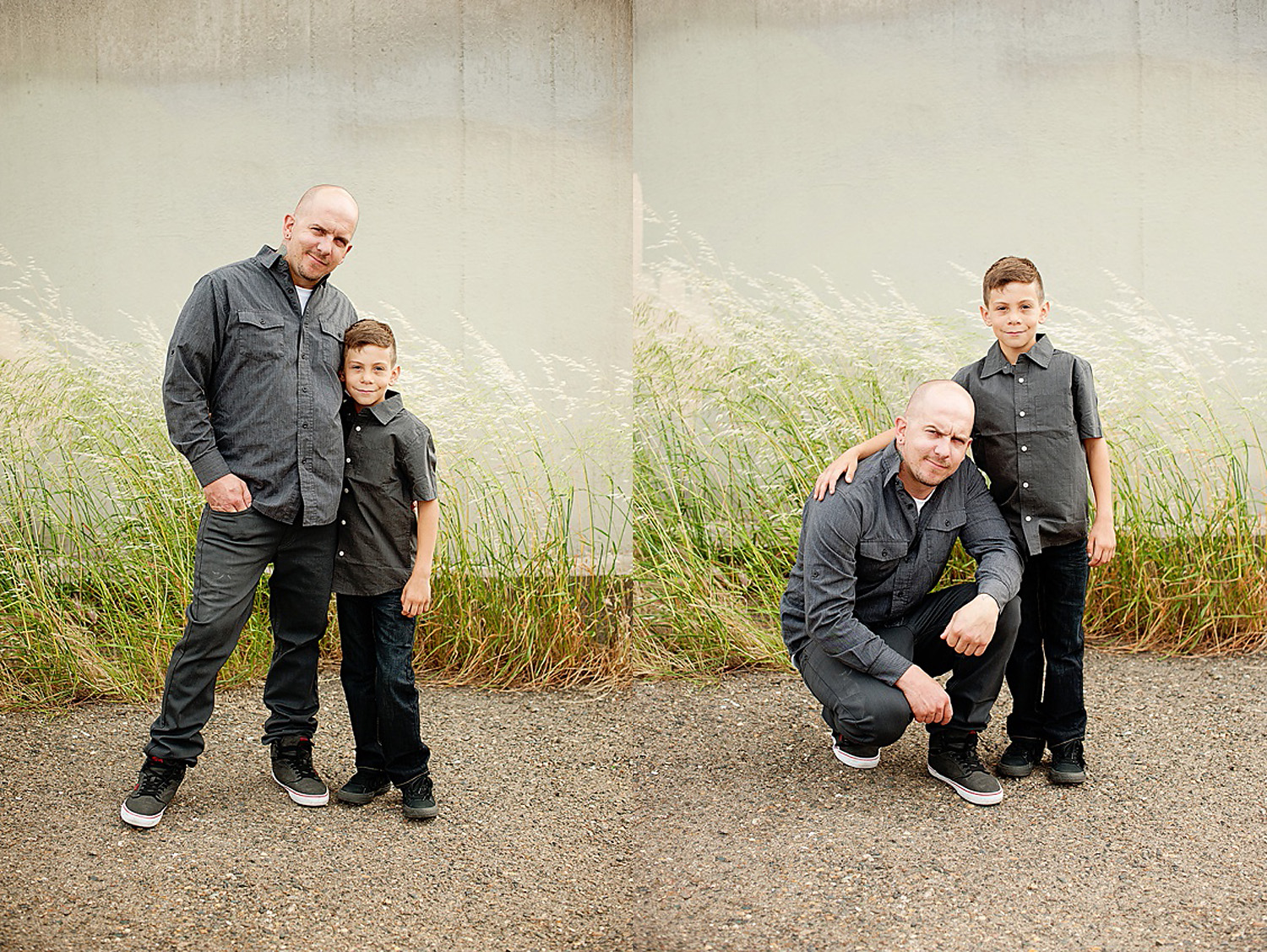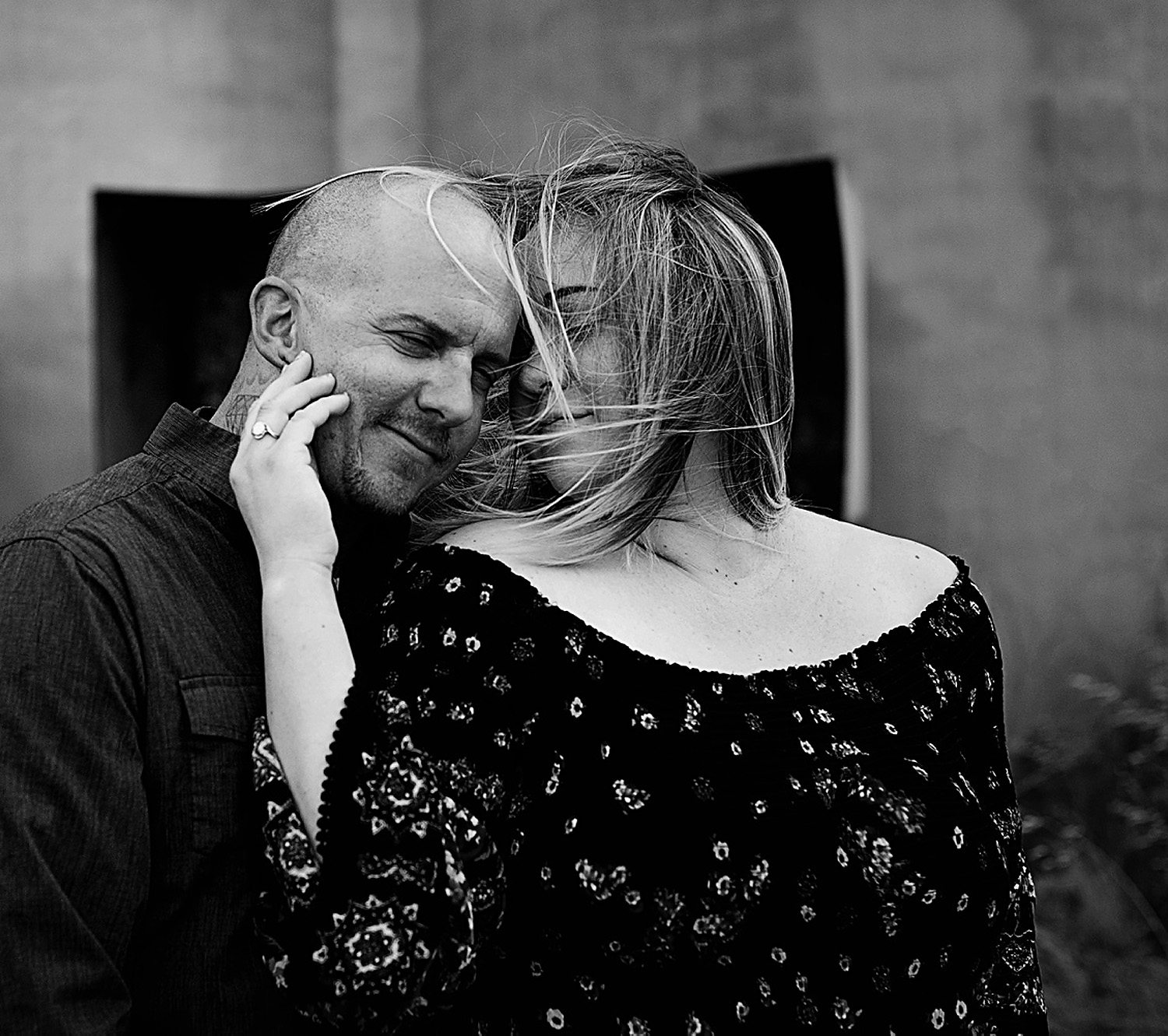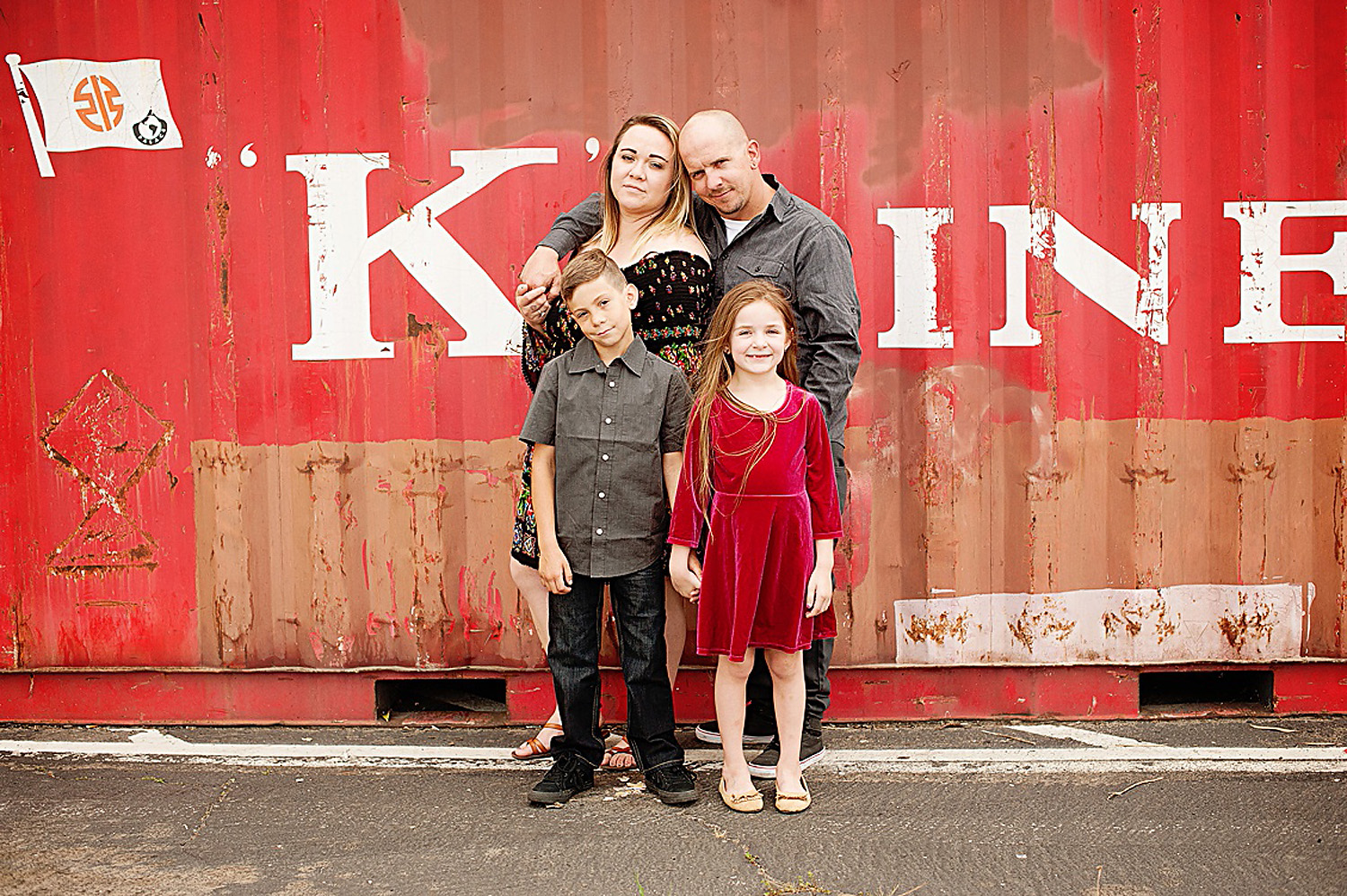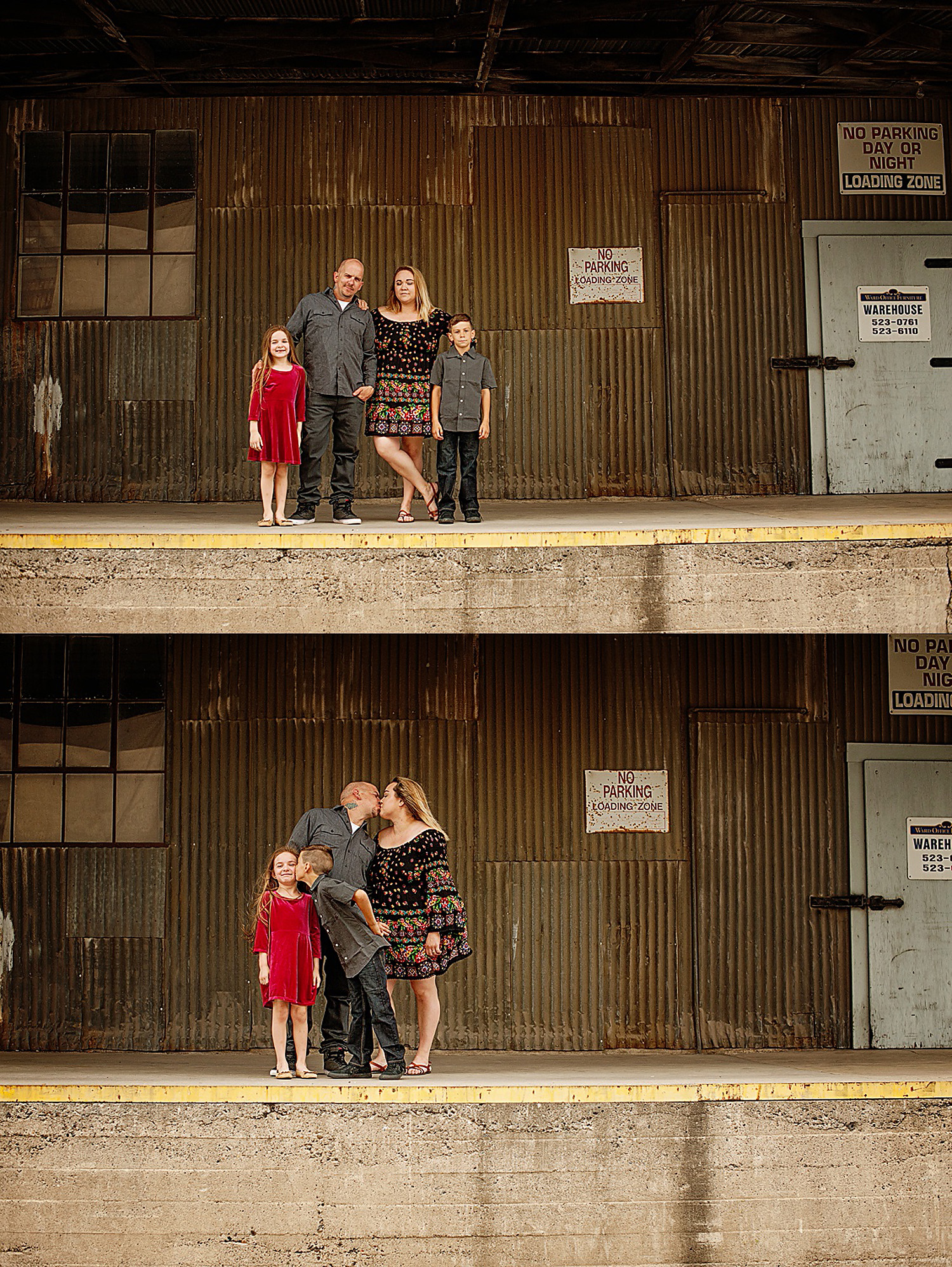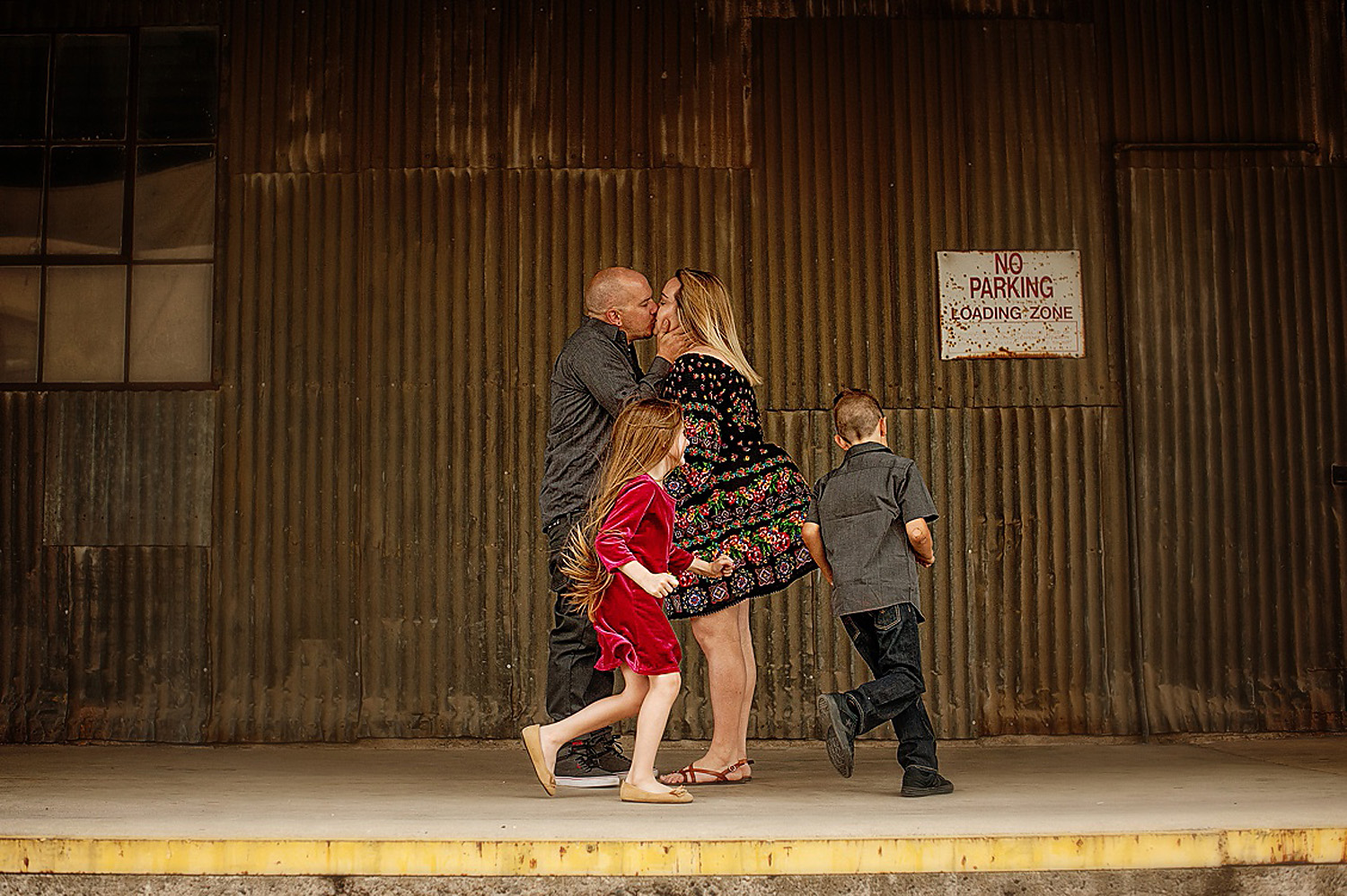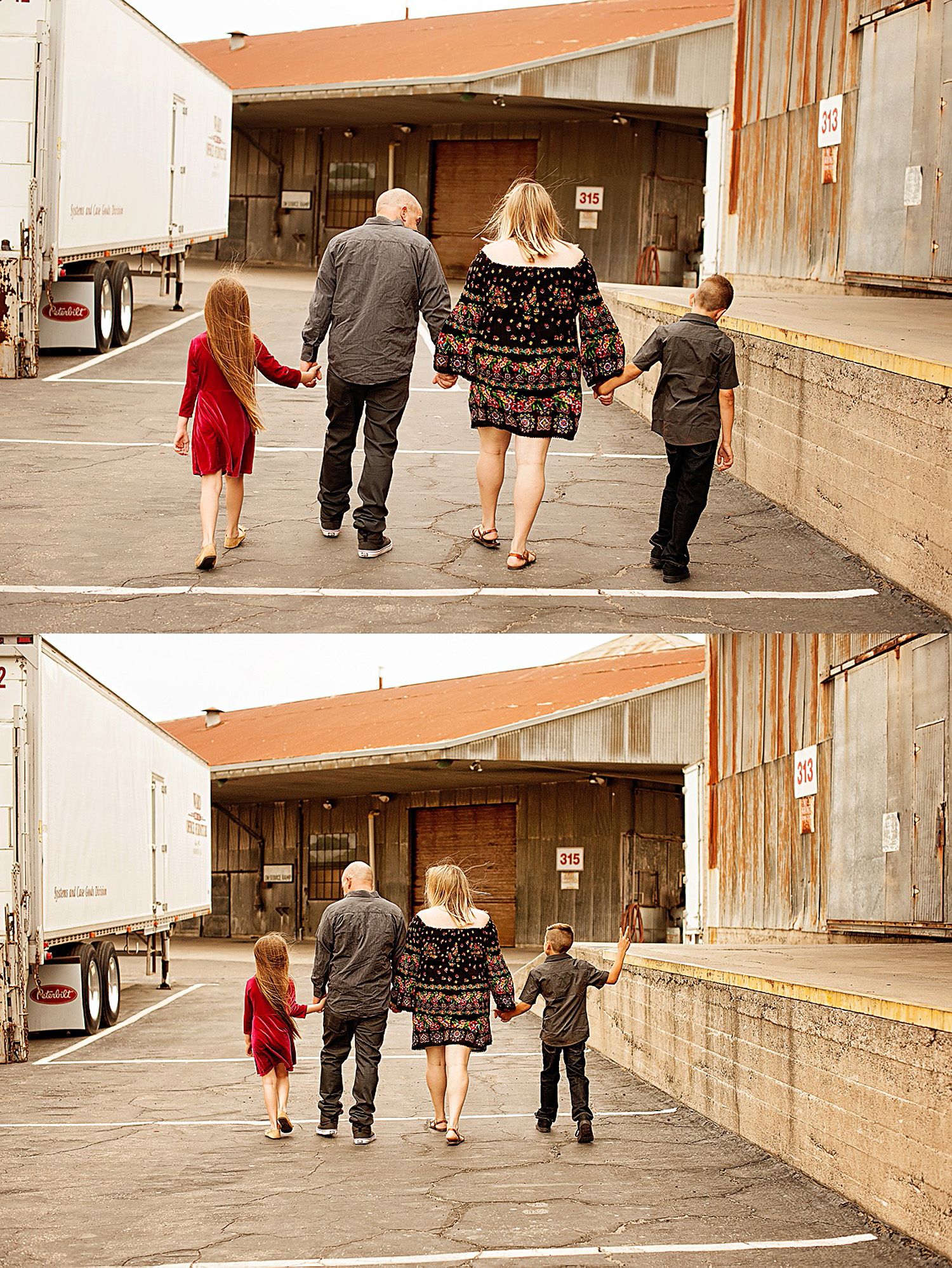 Super Hero fun run in Turlock today! It was awesome seeing all the smiling faces!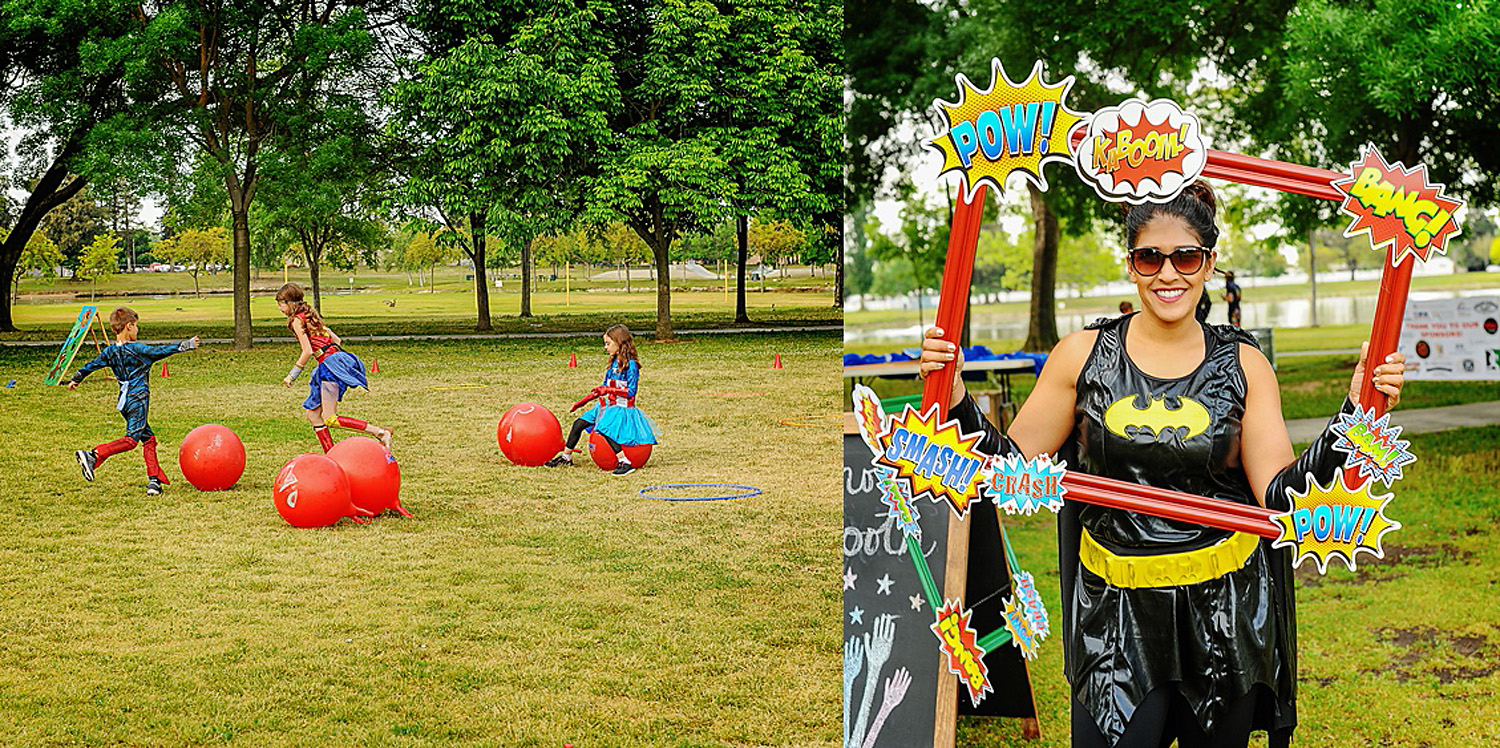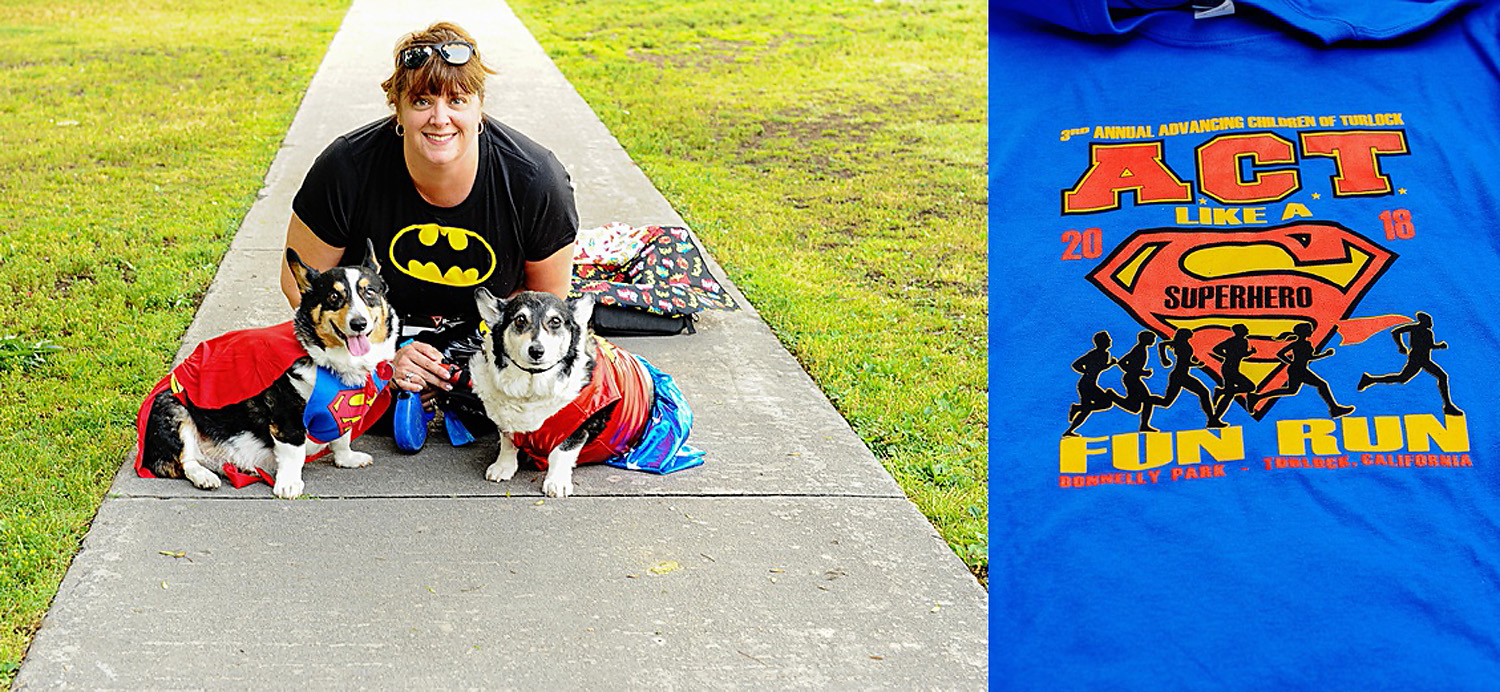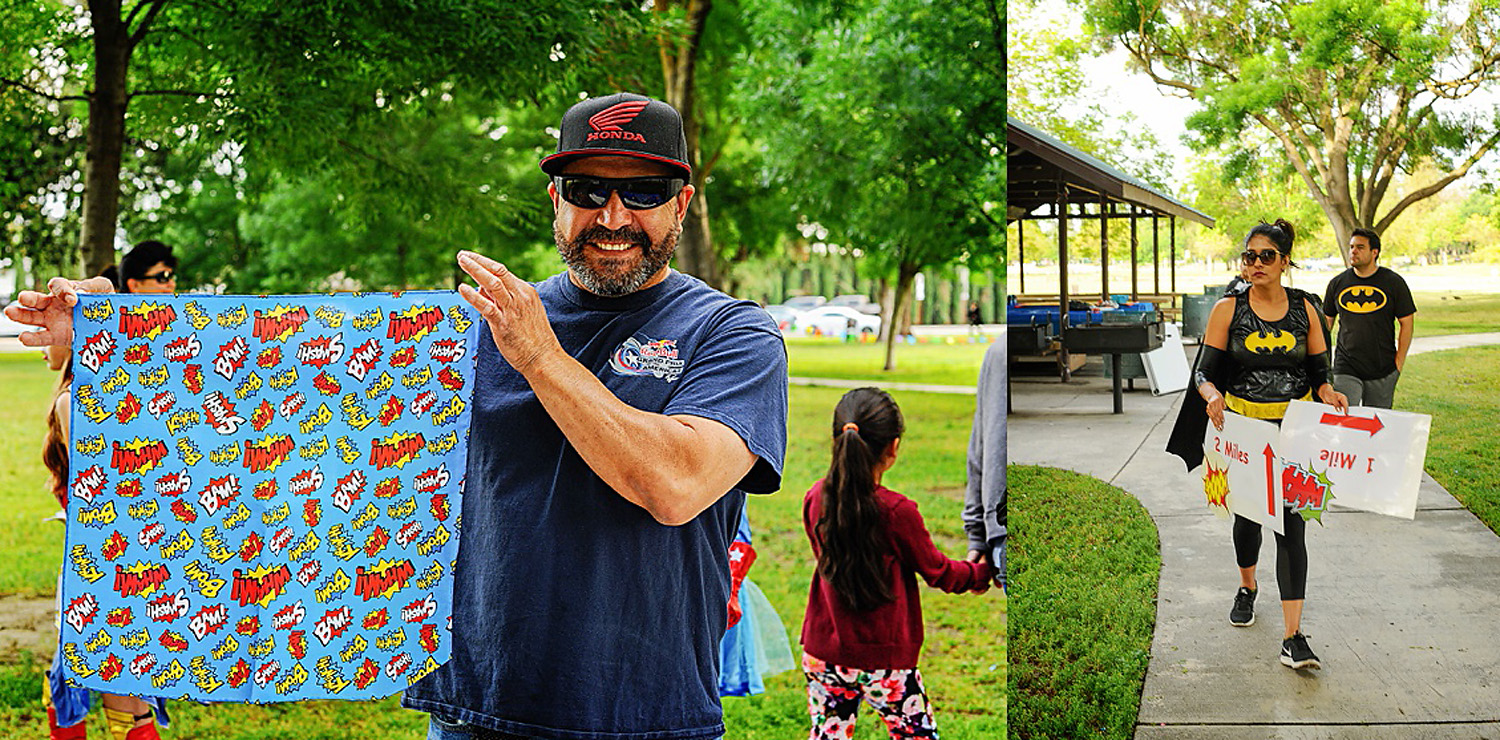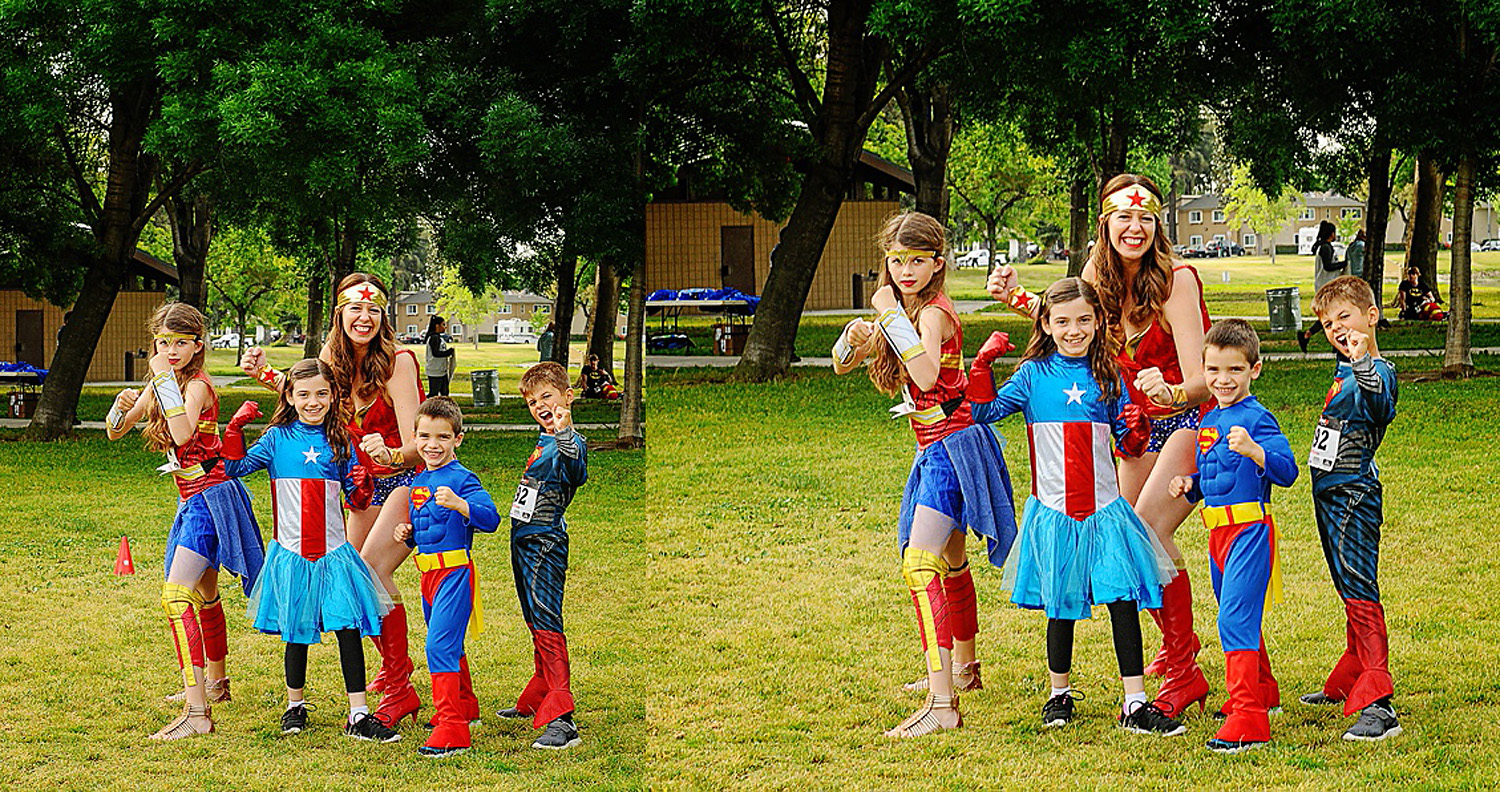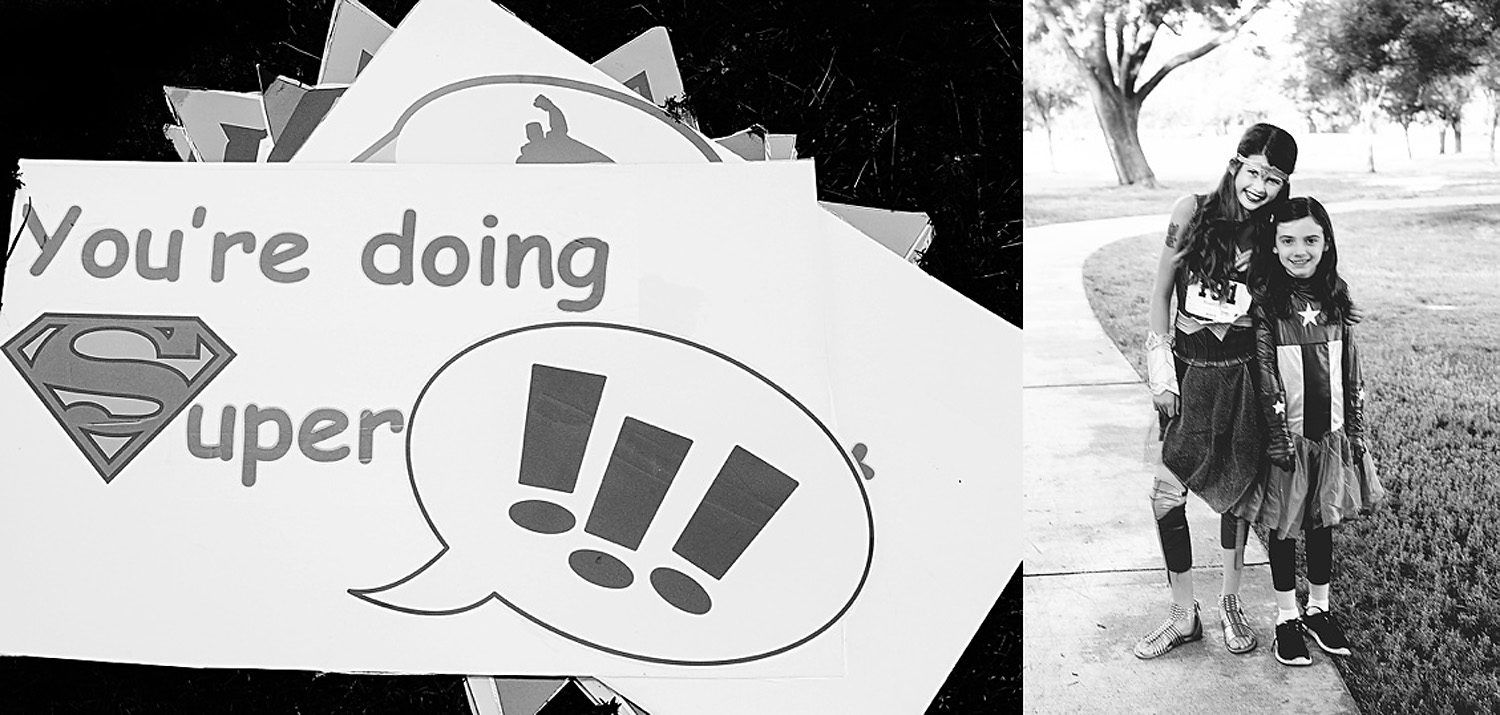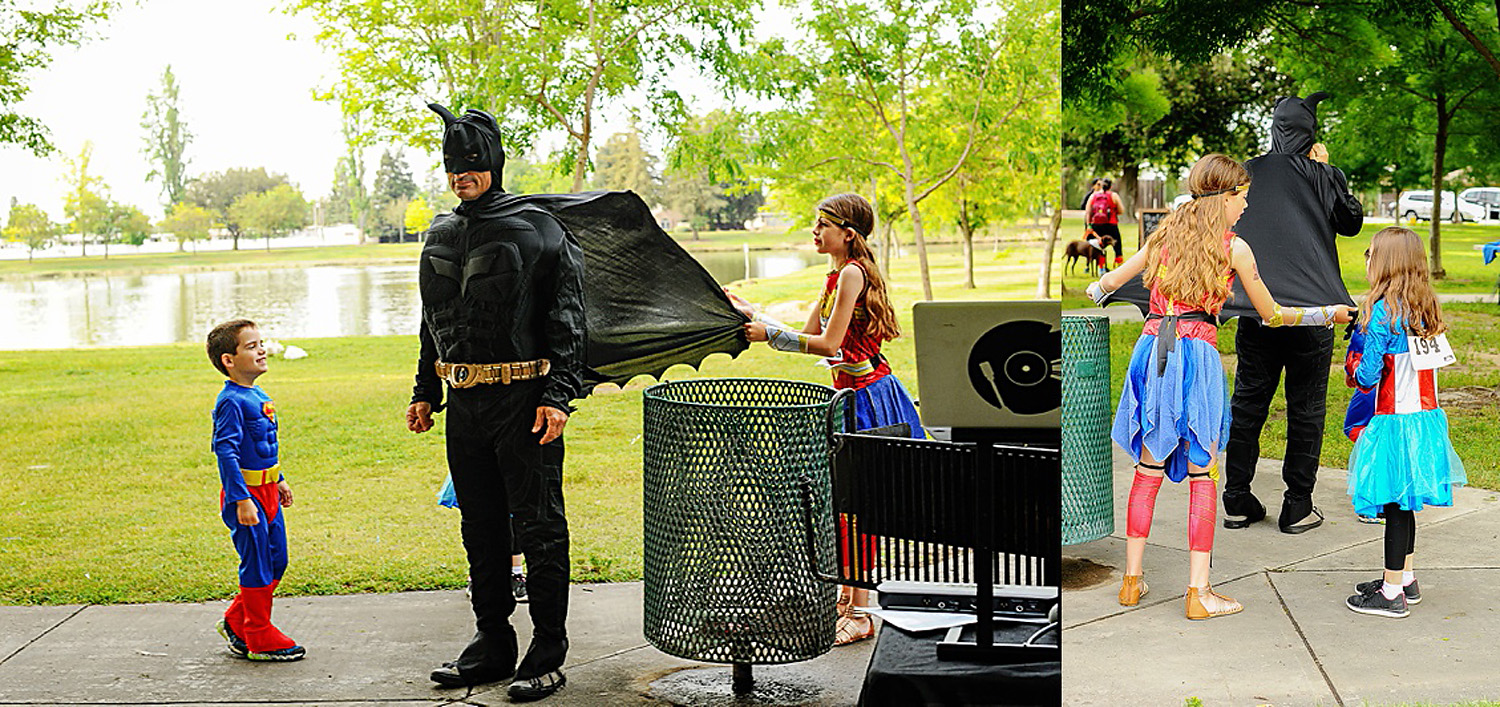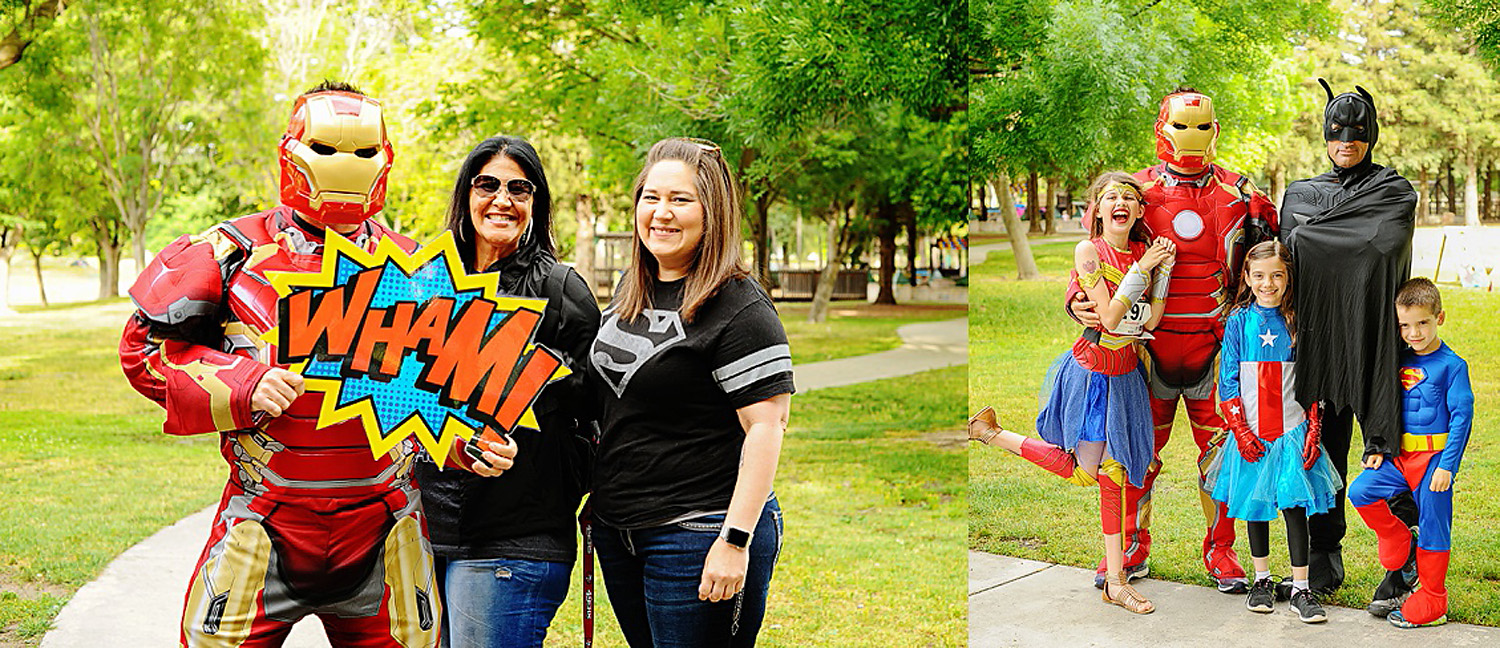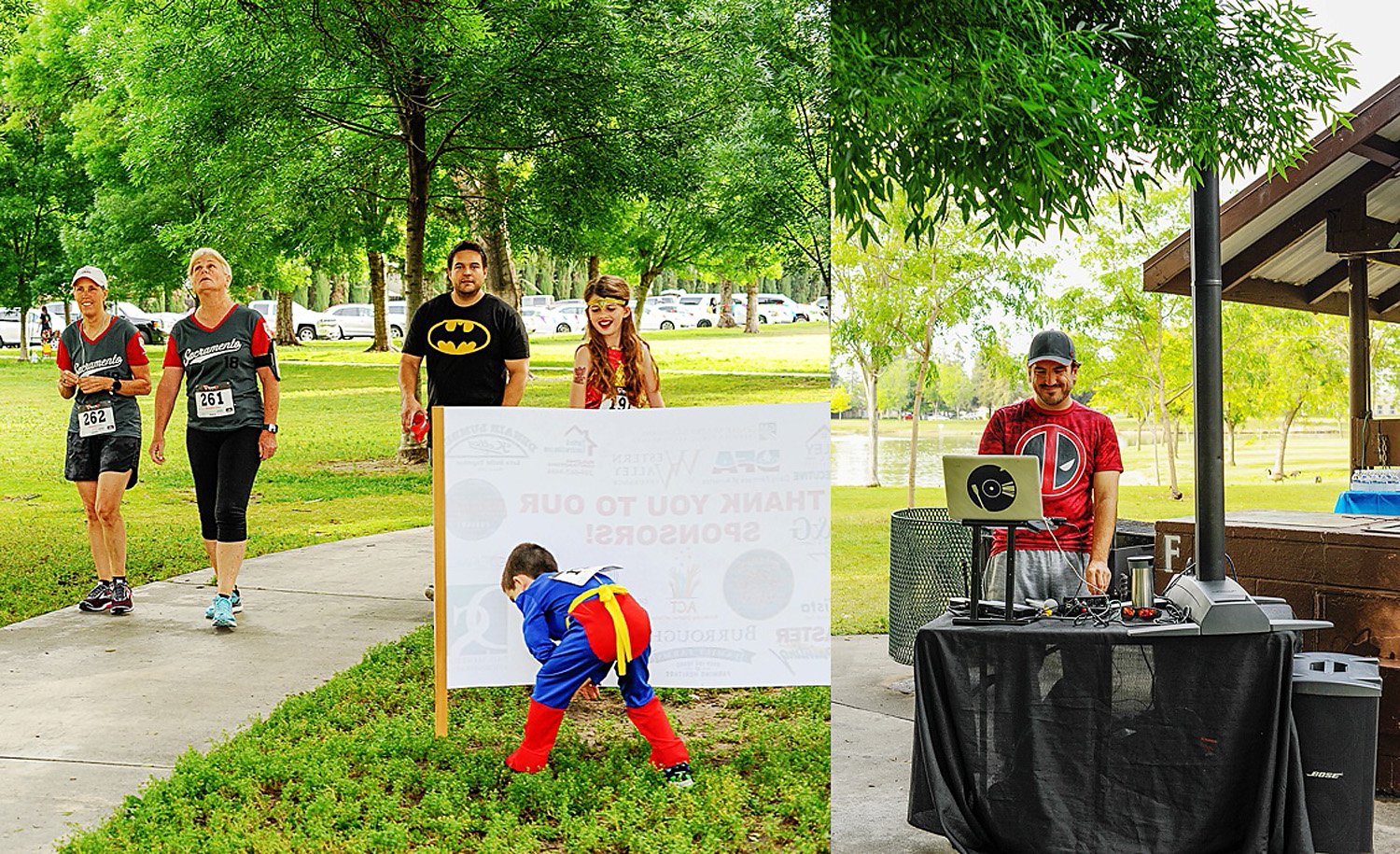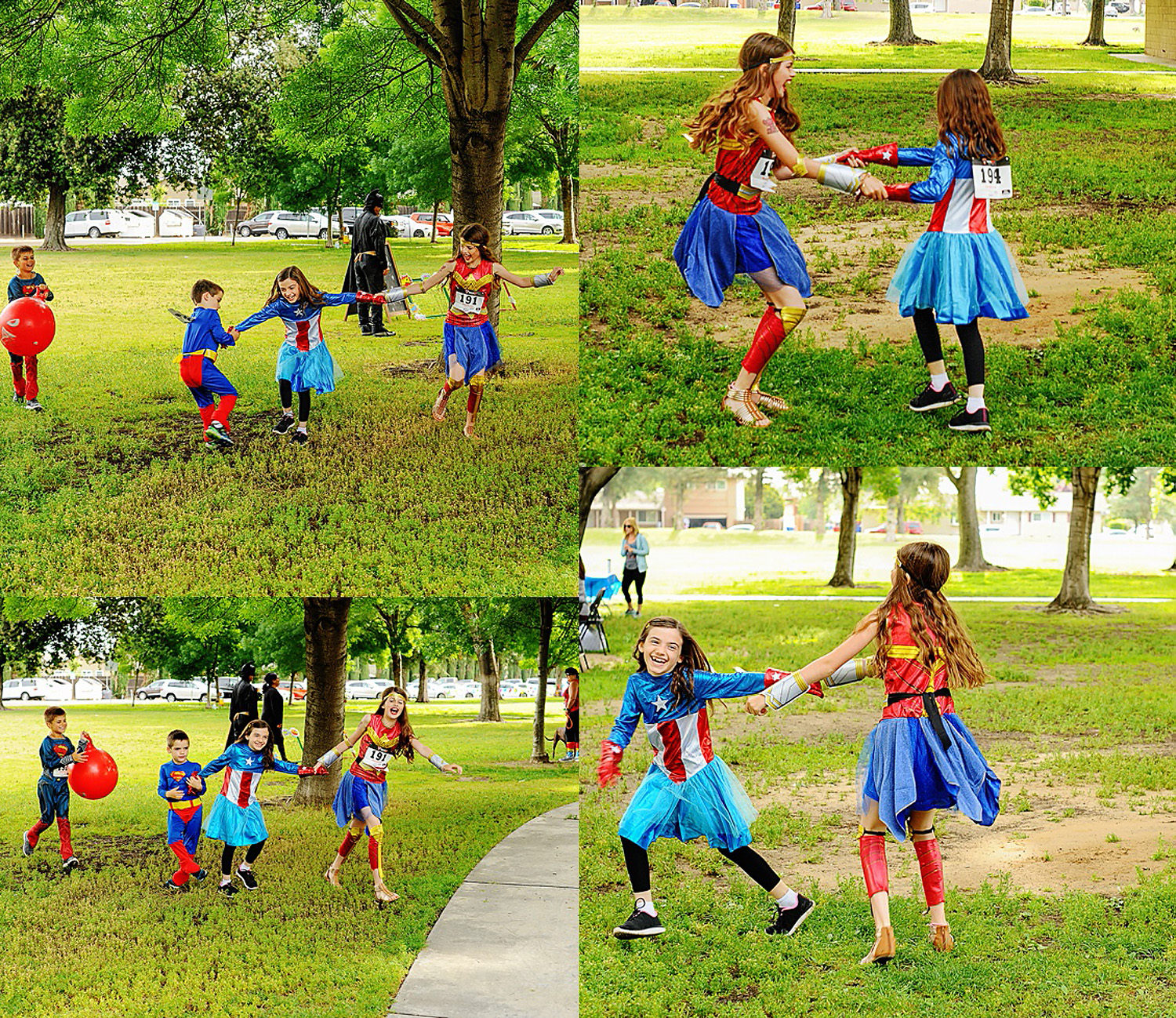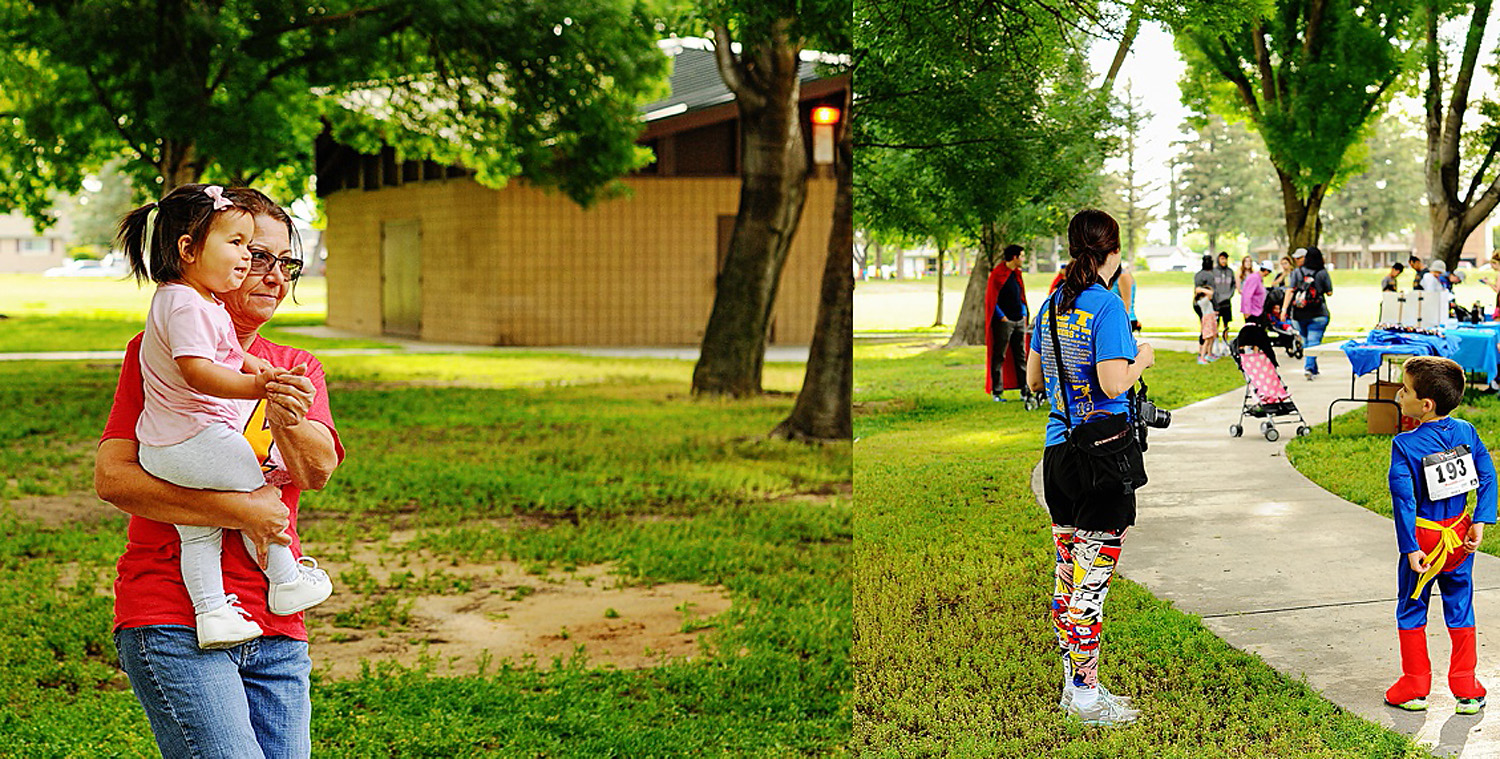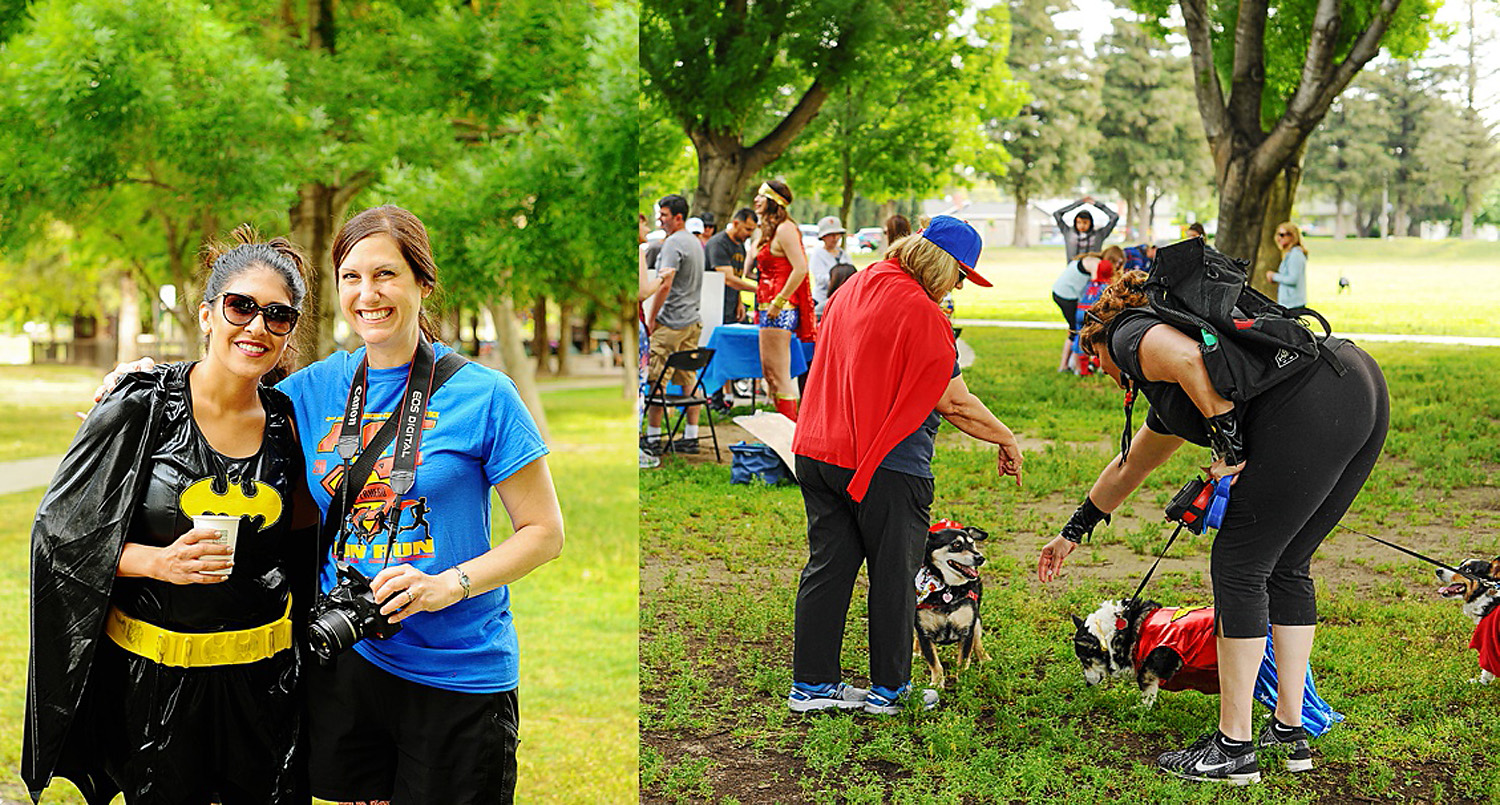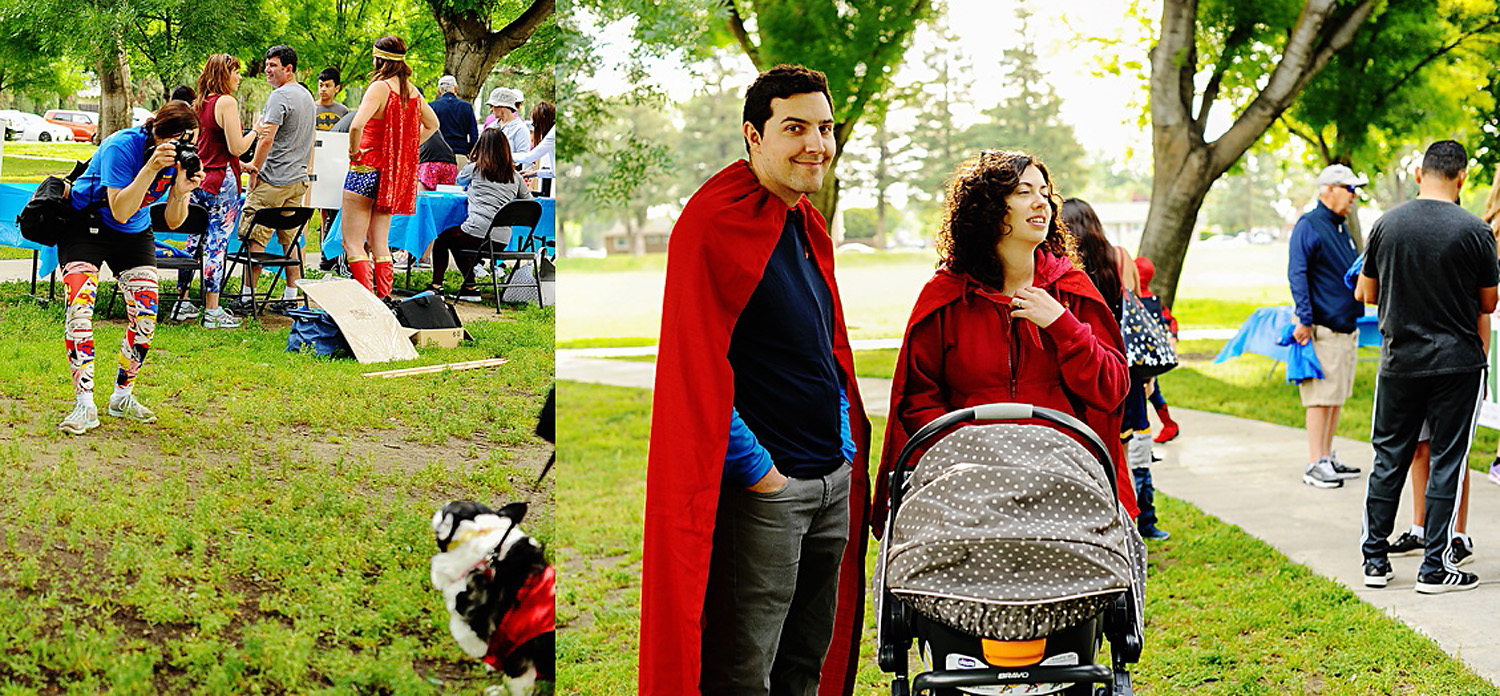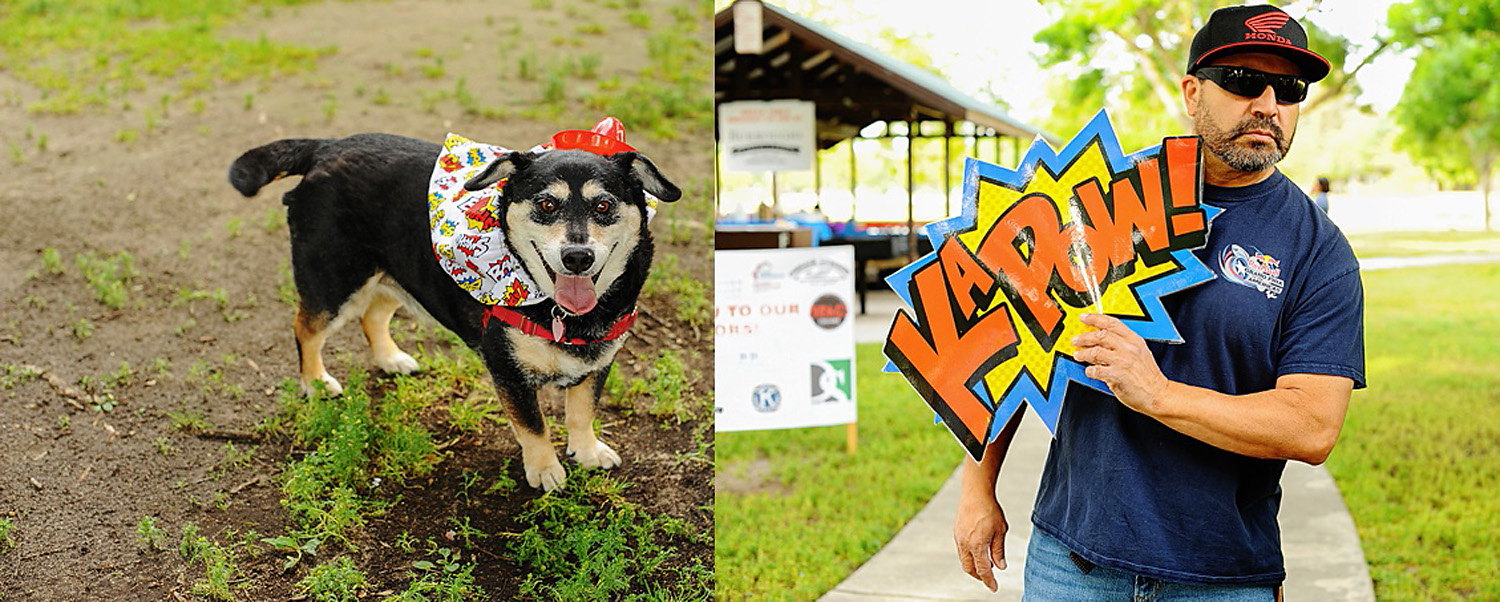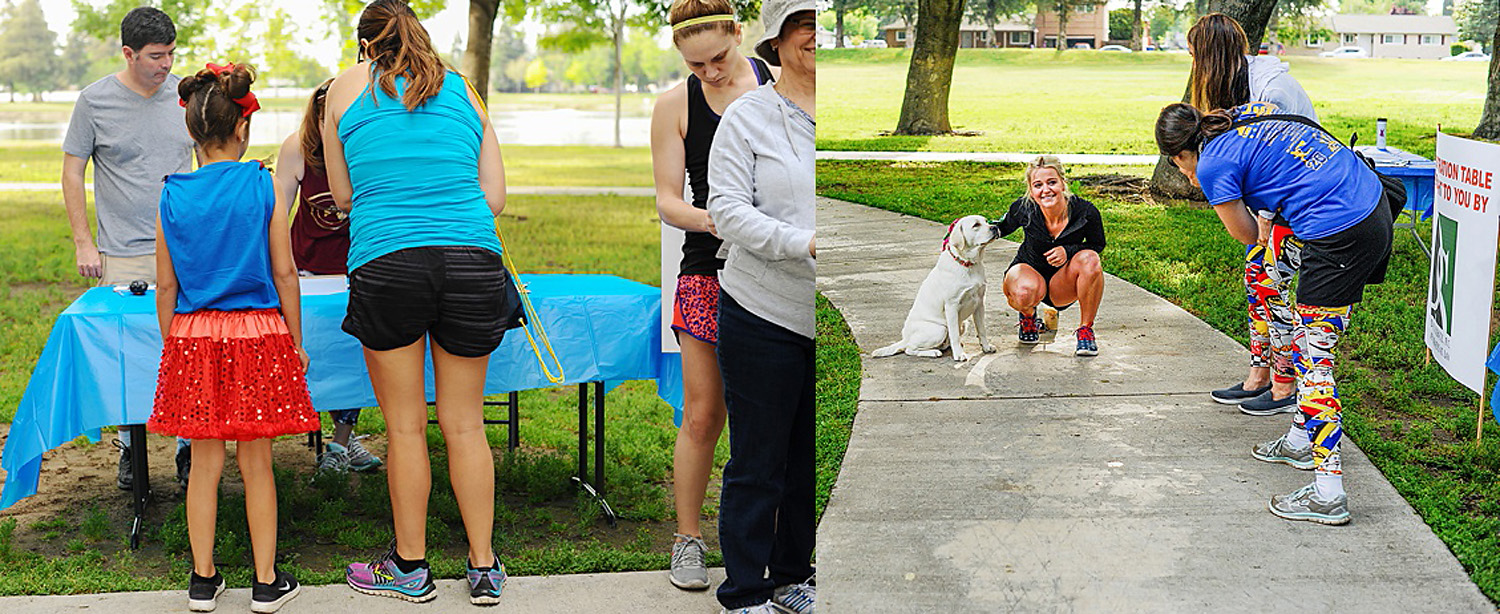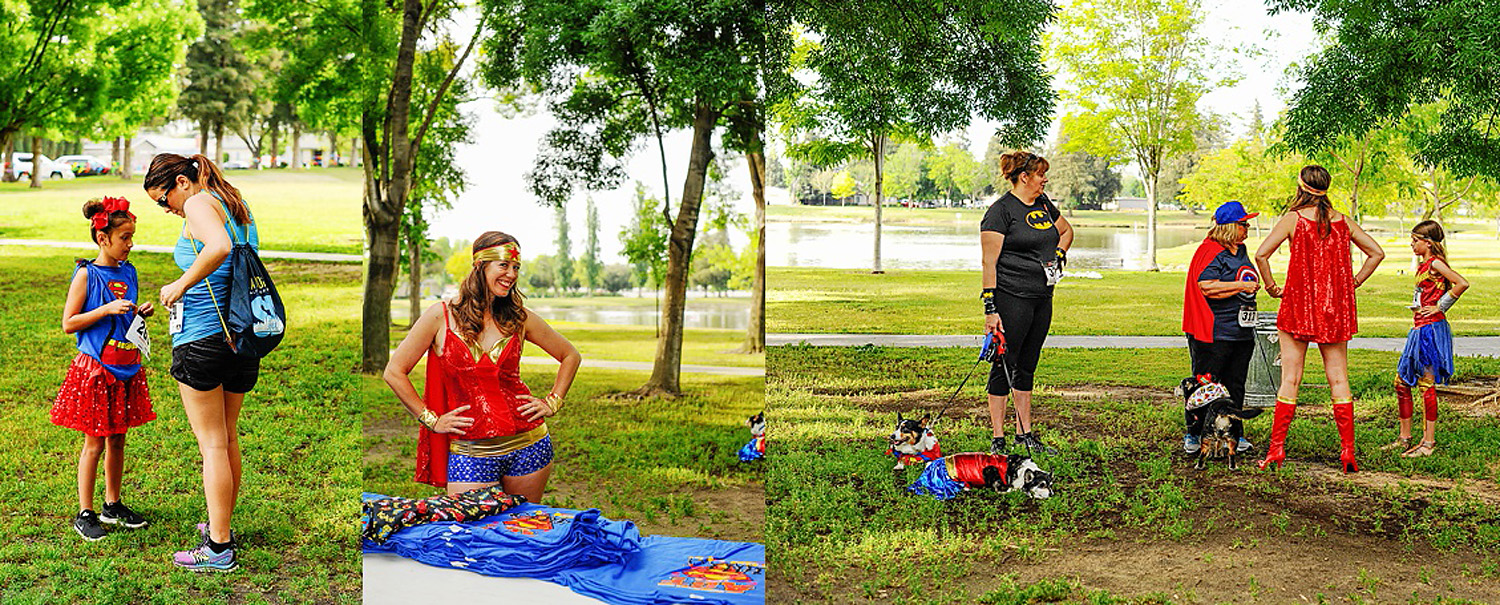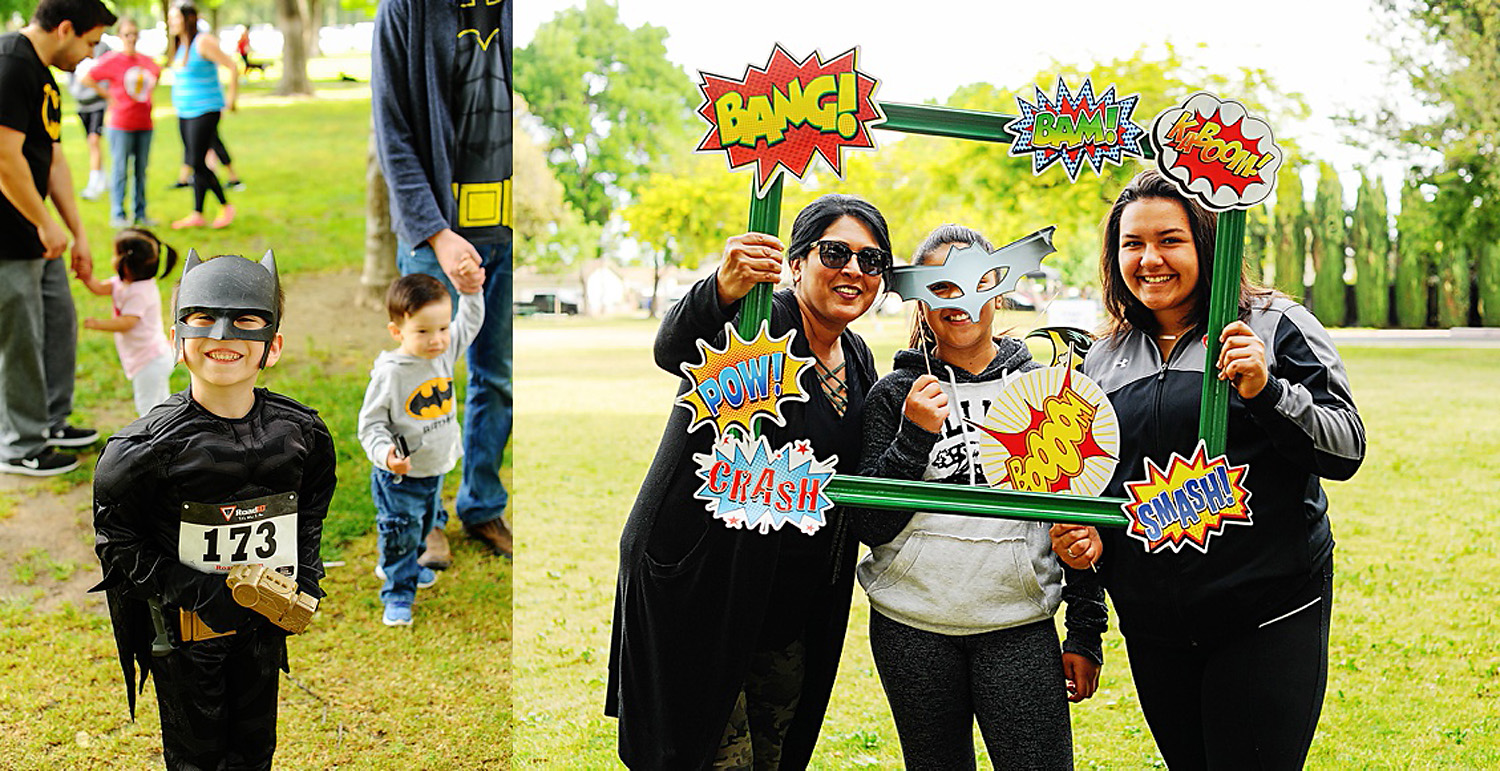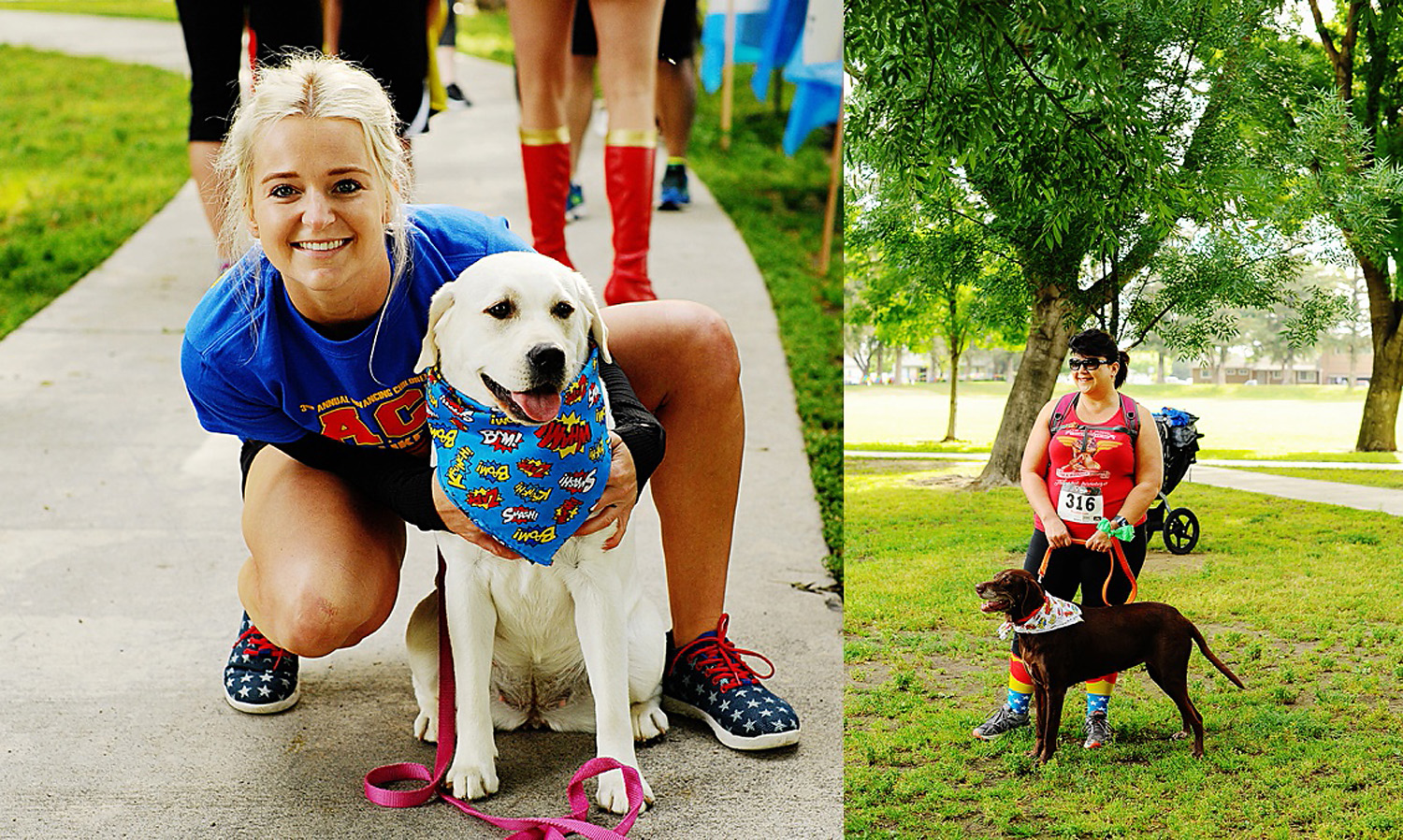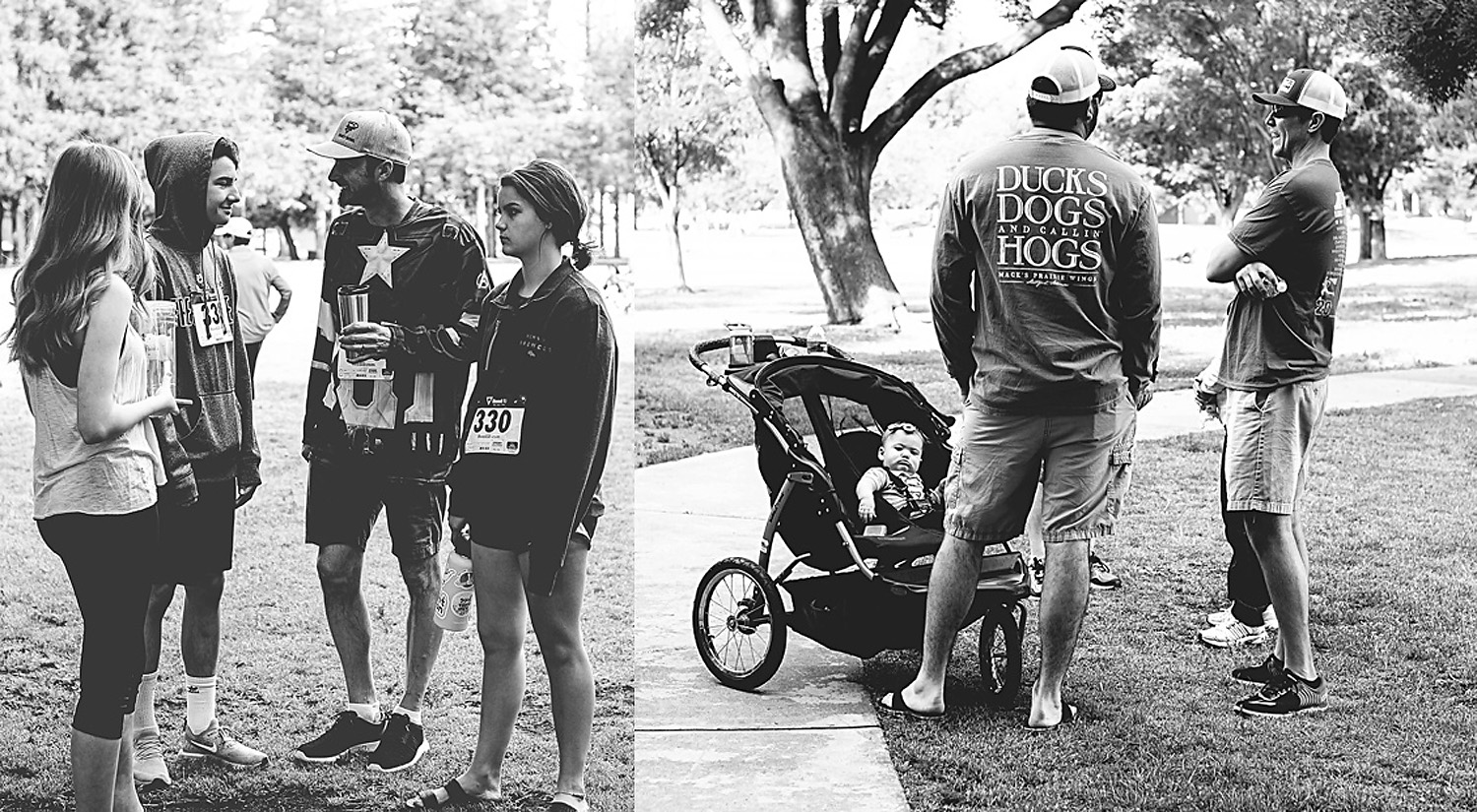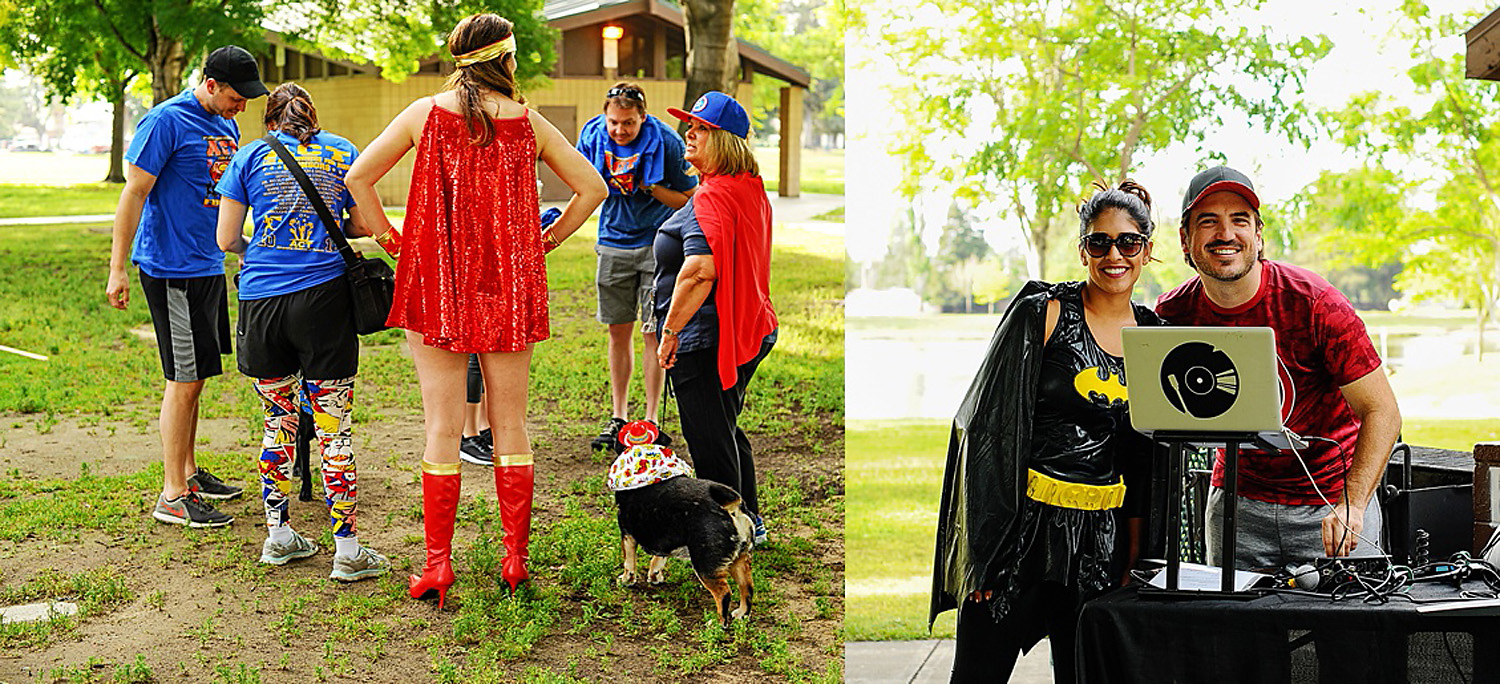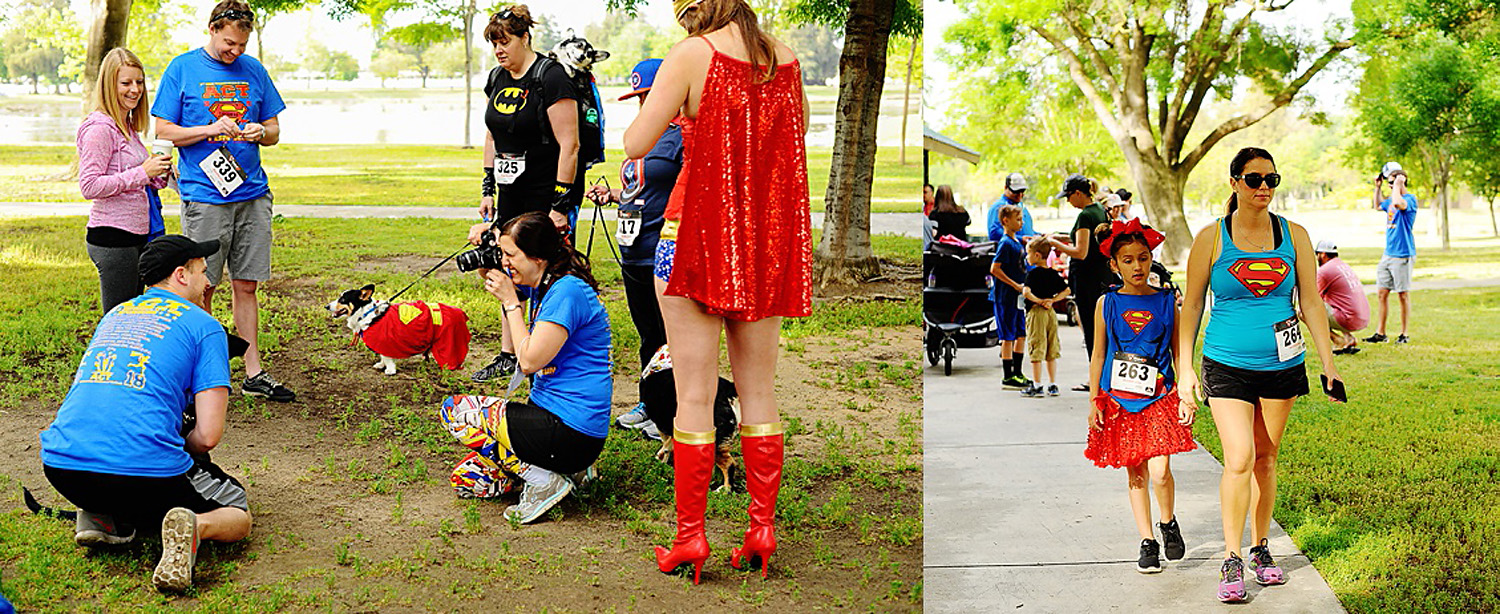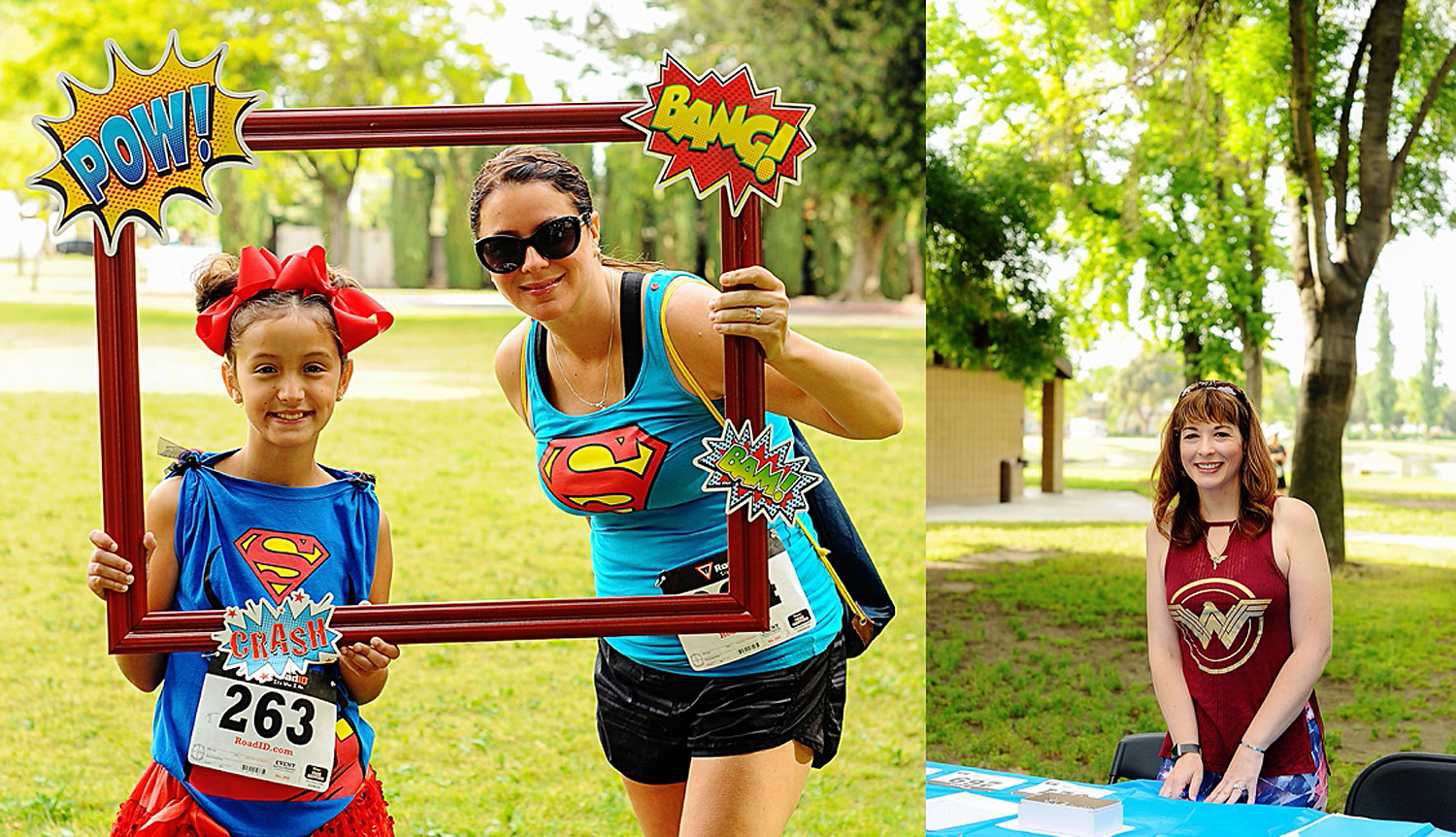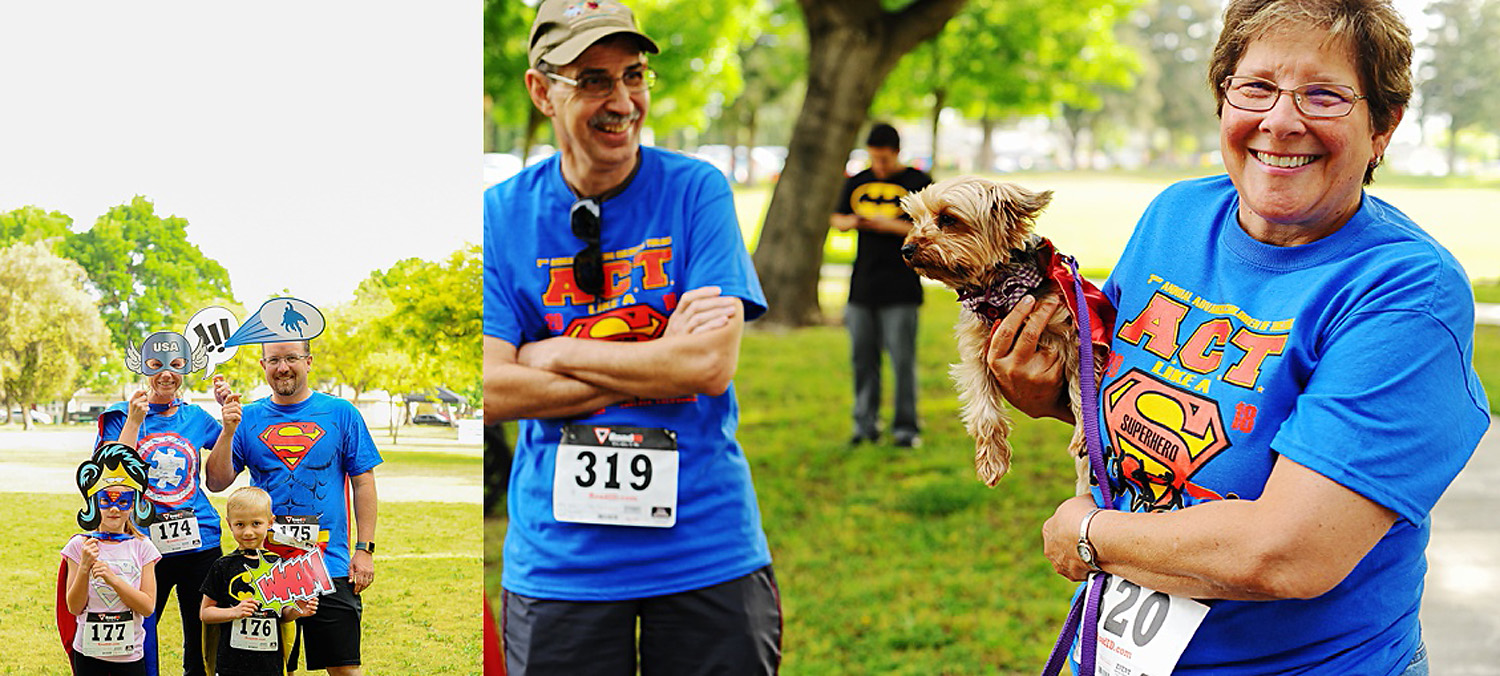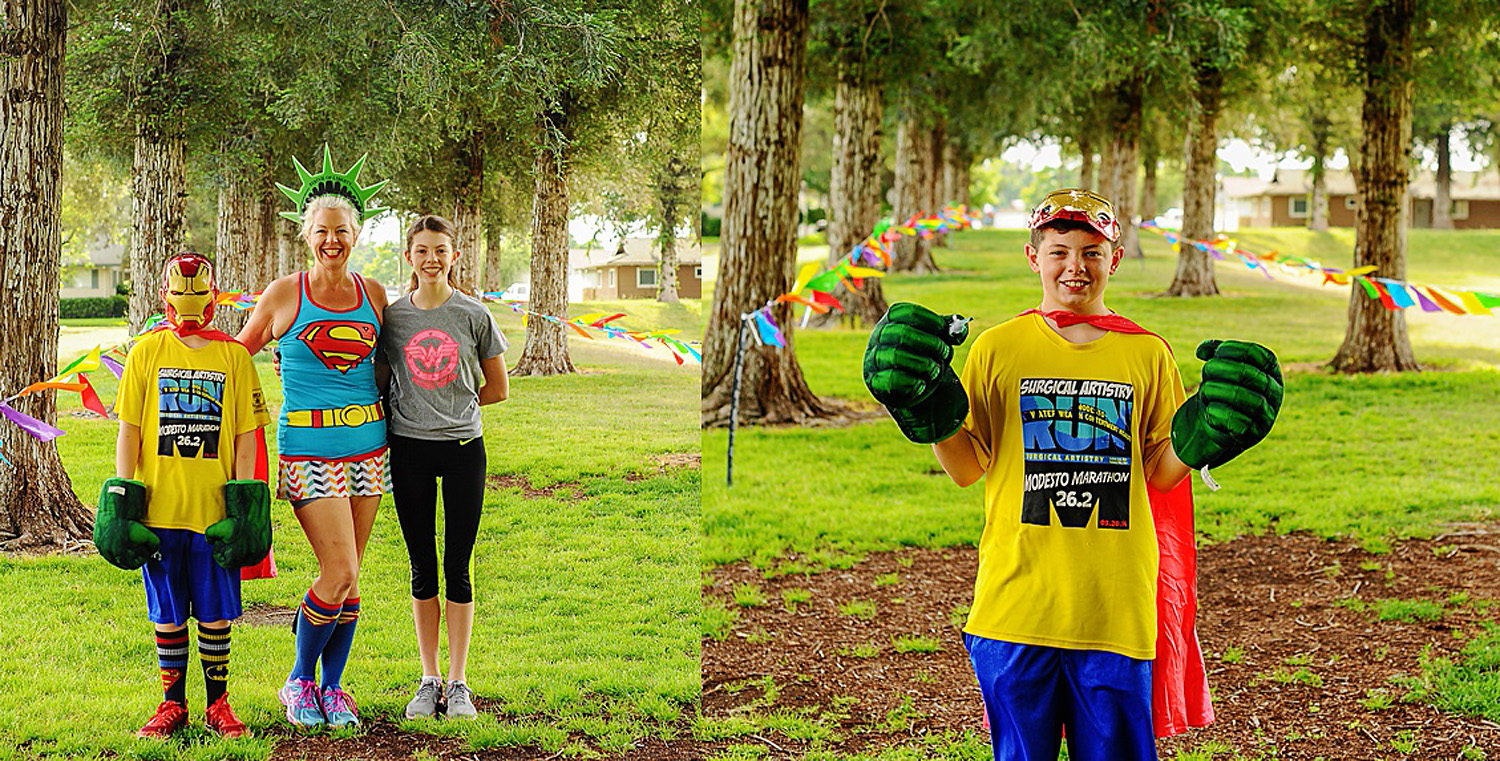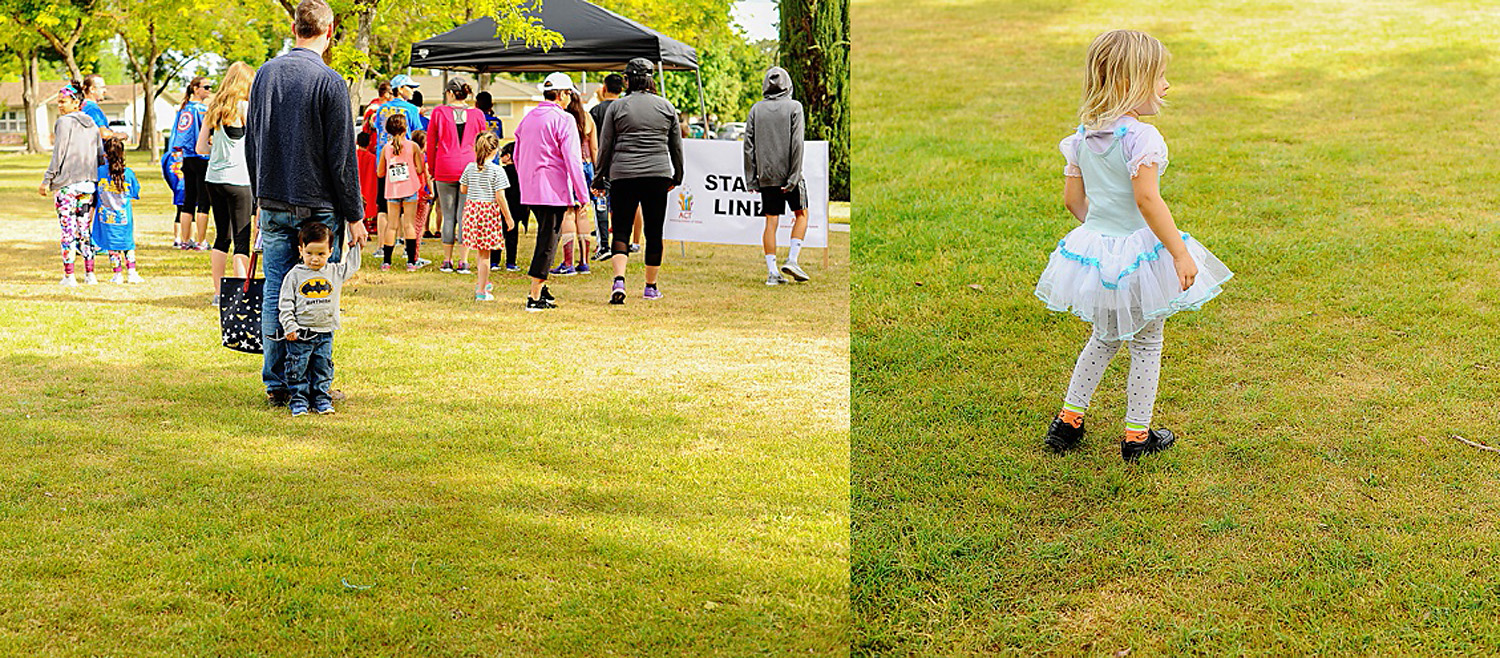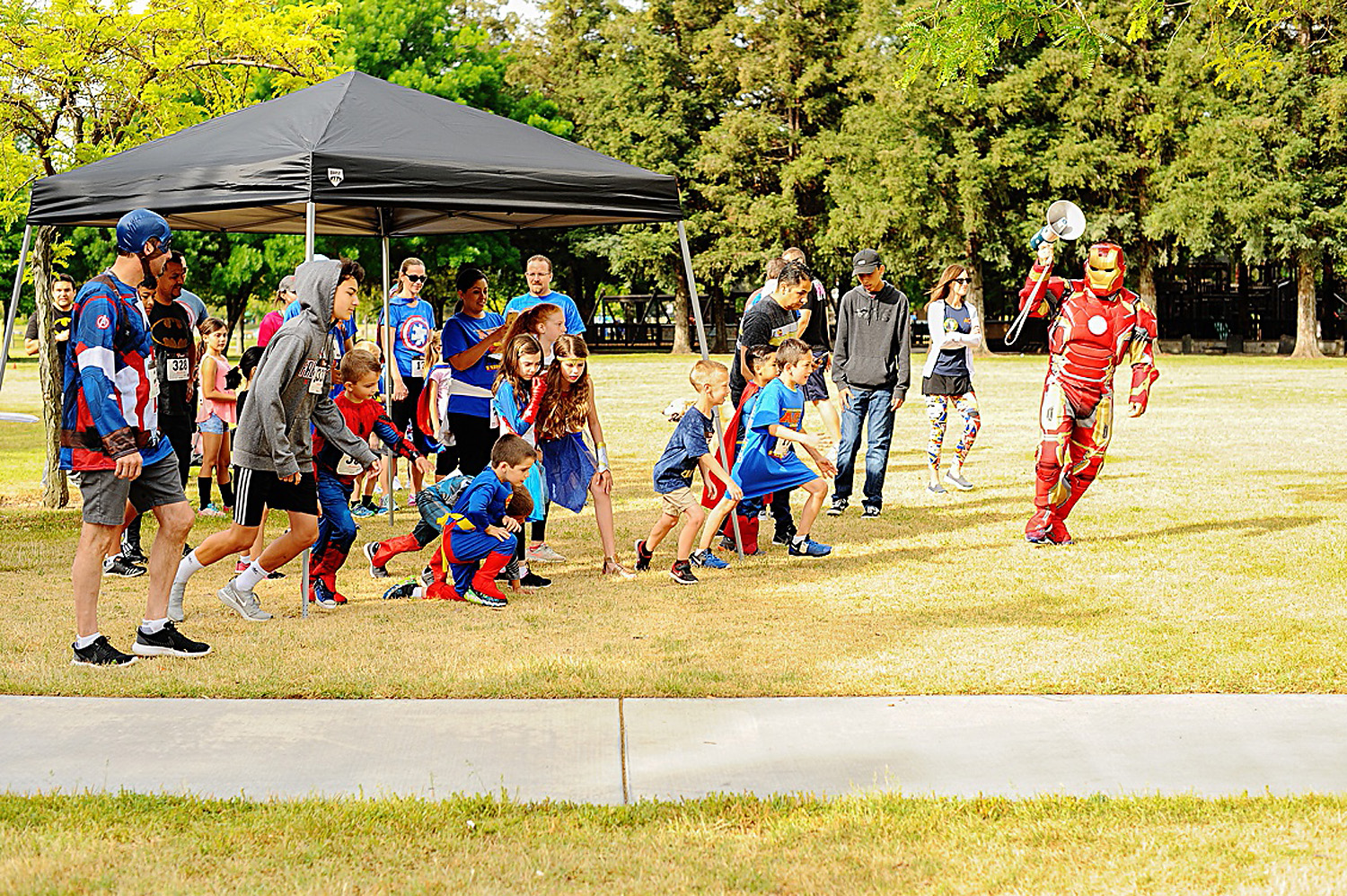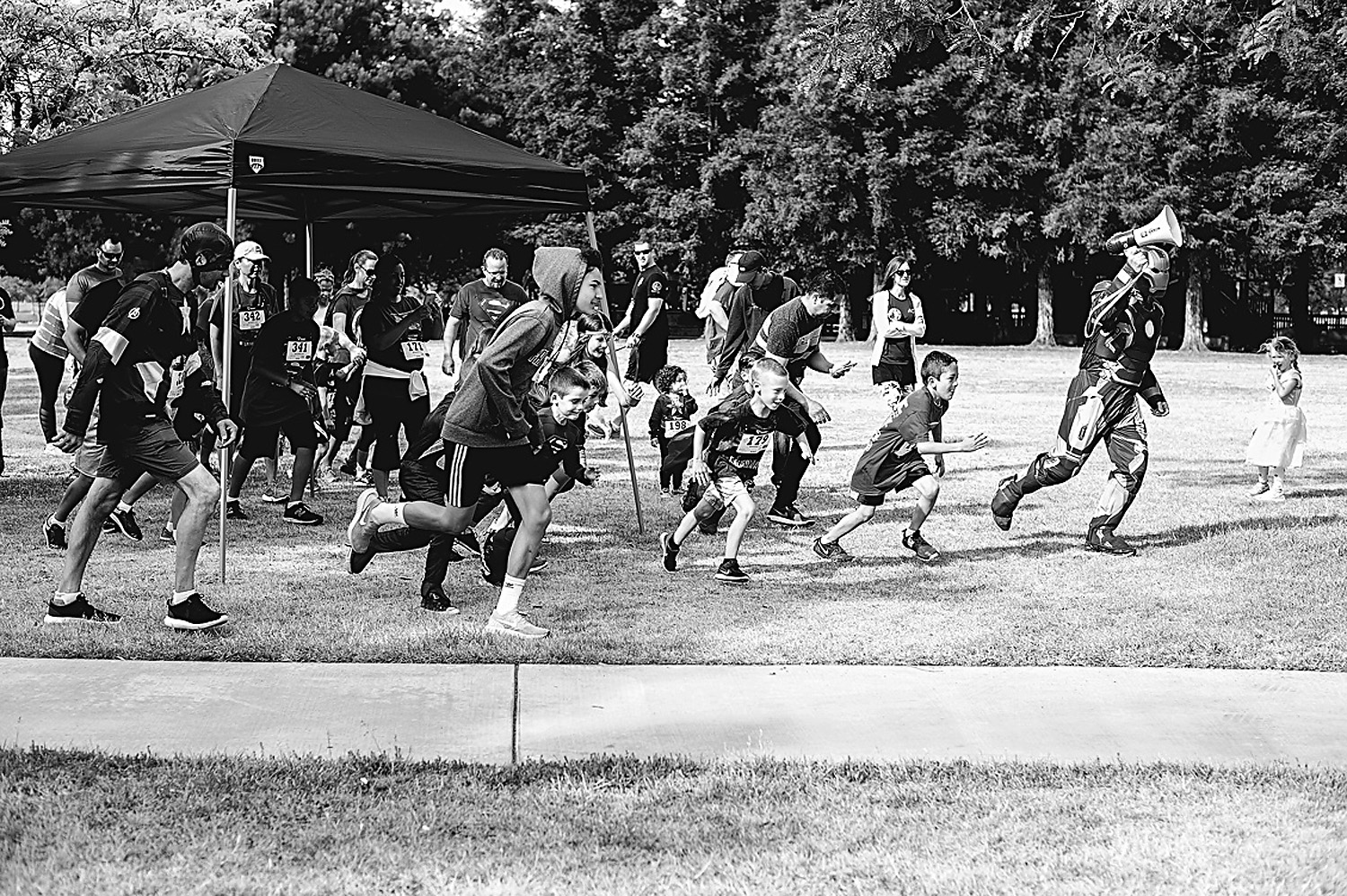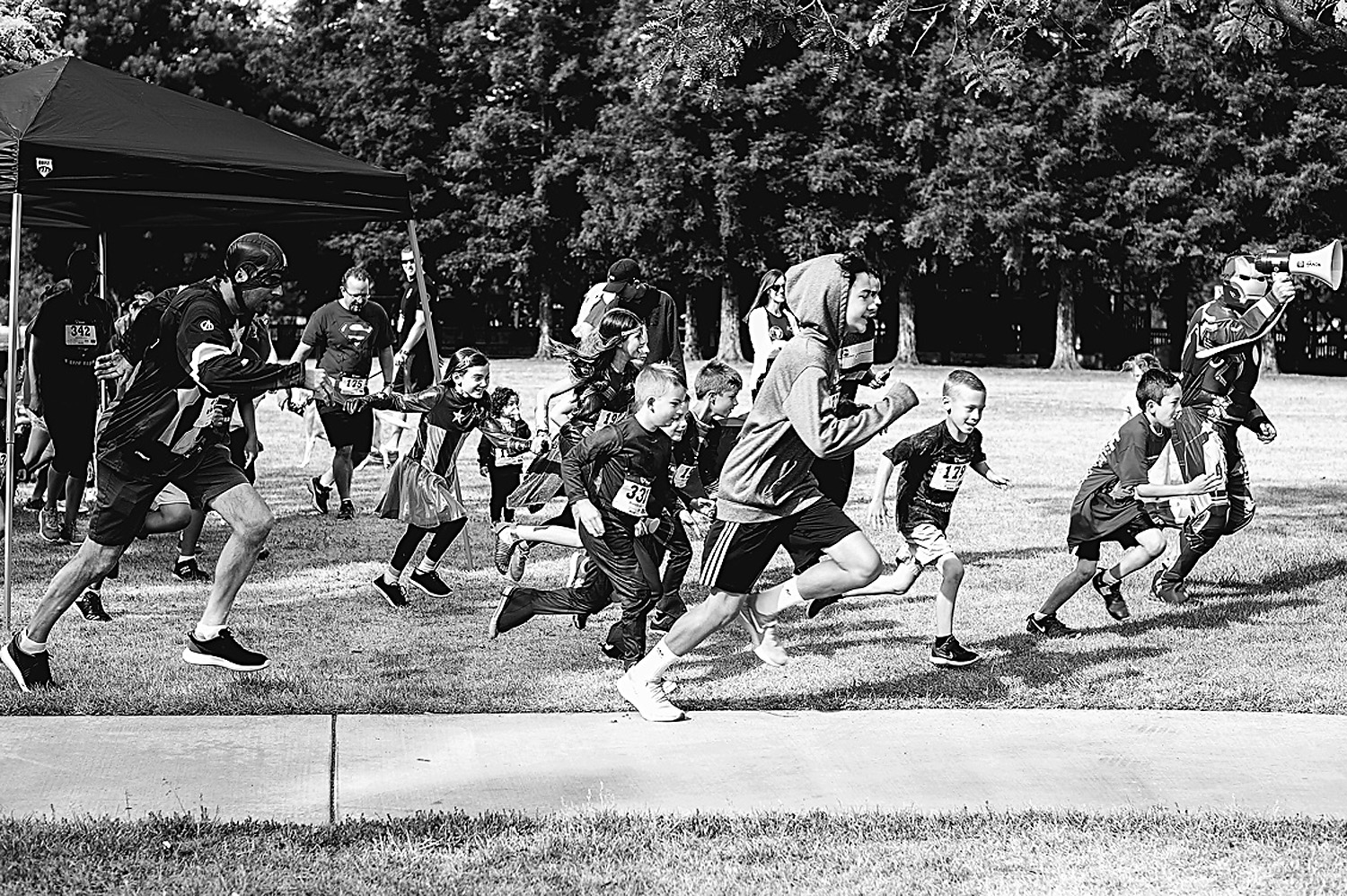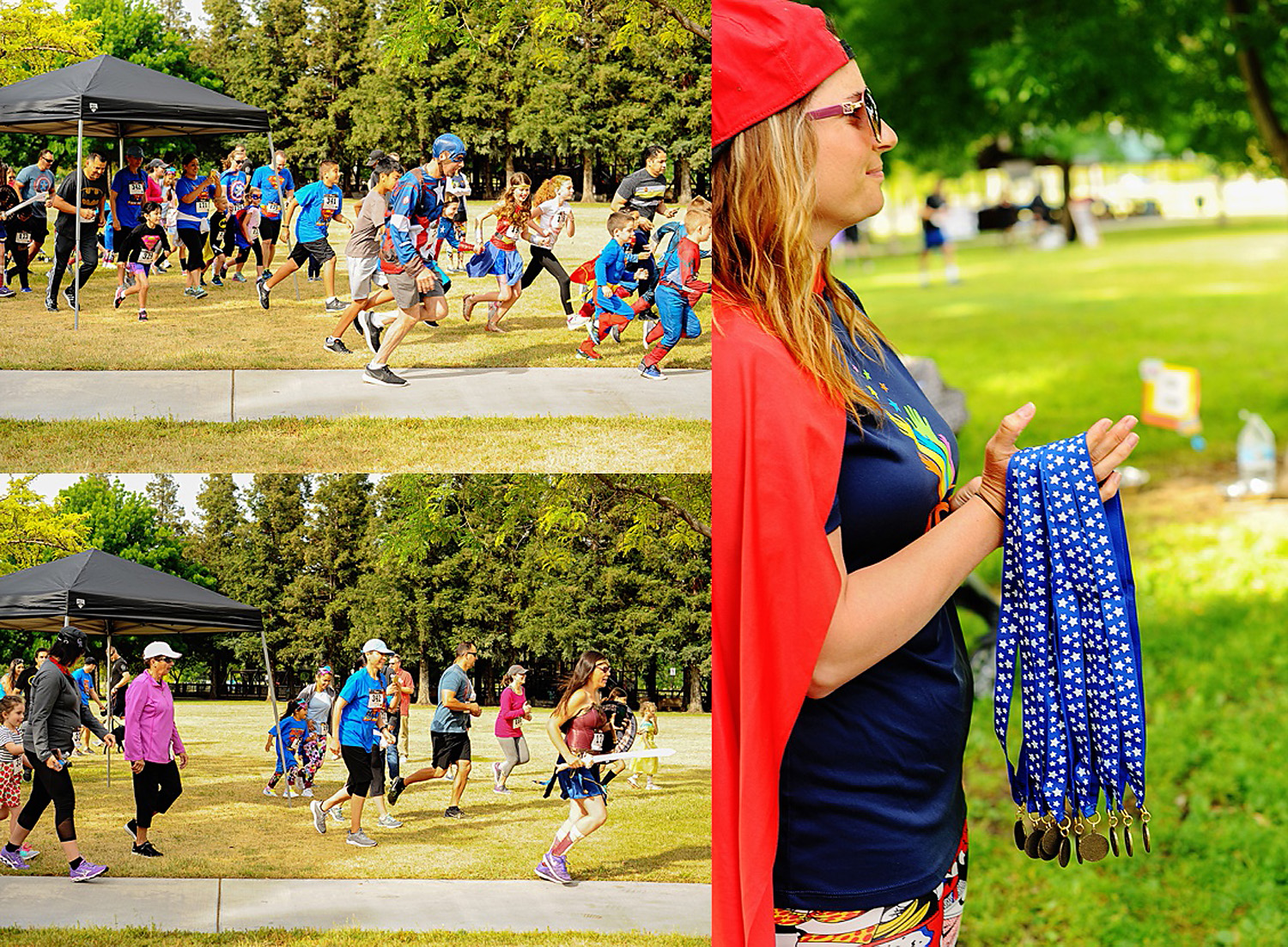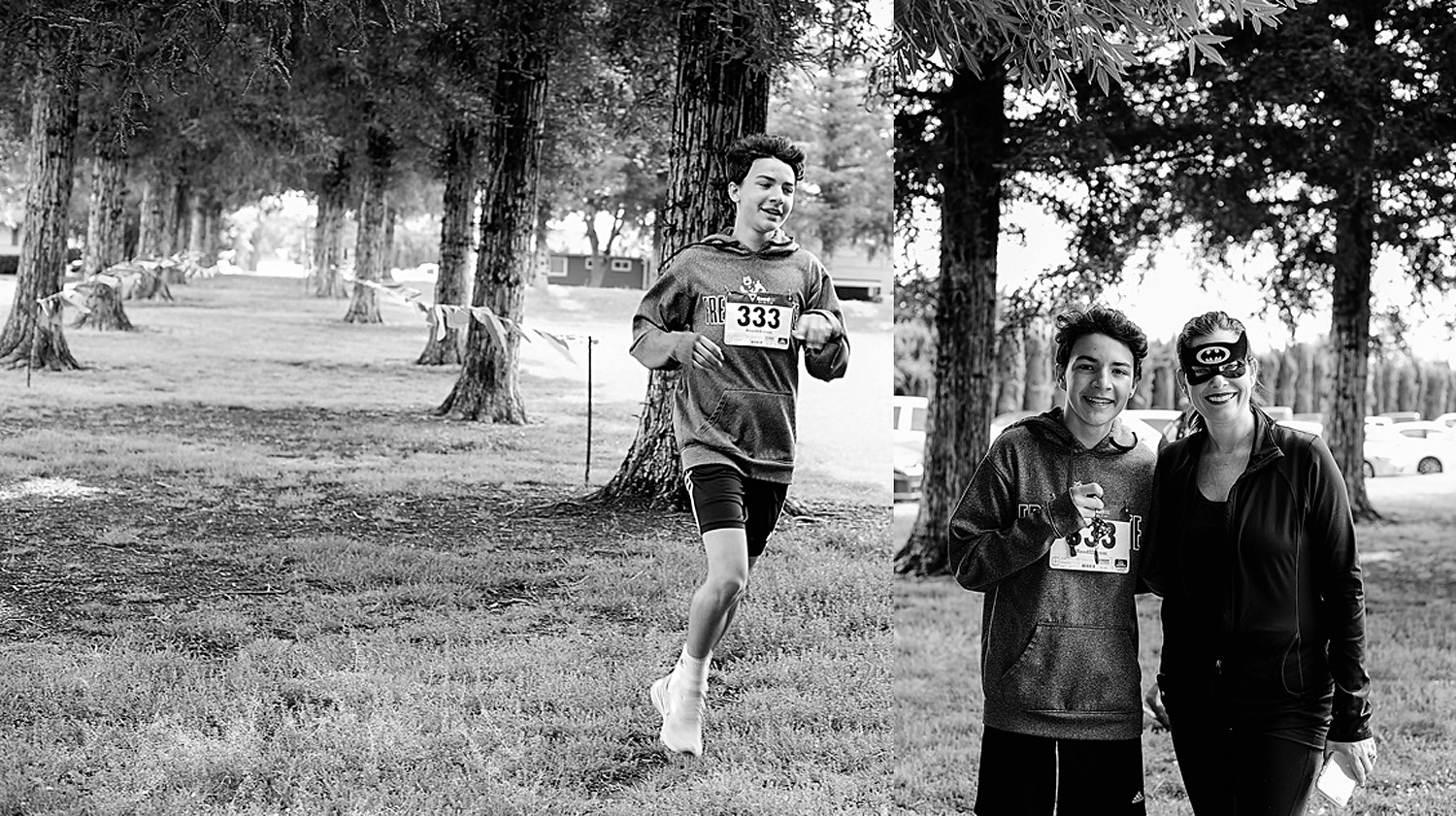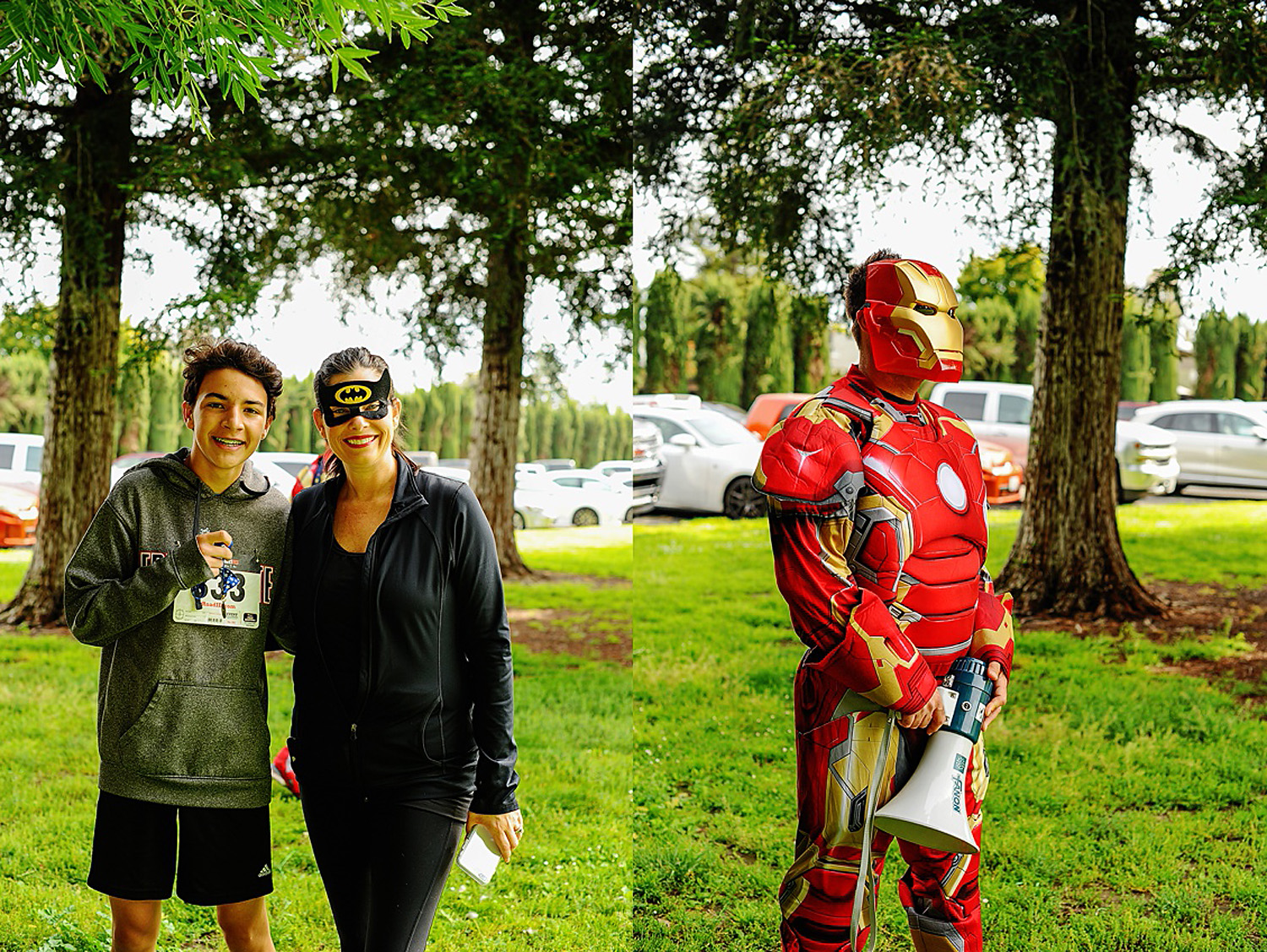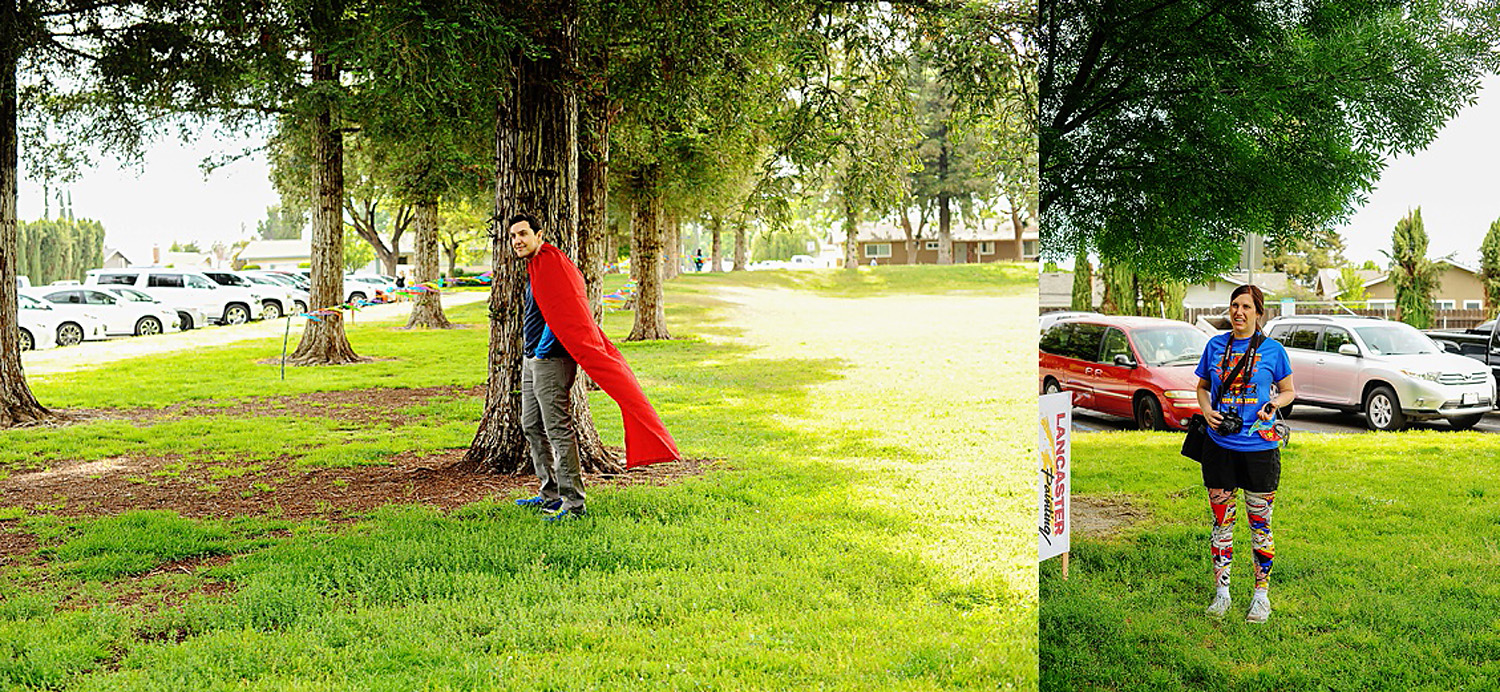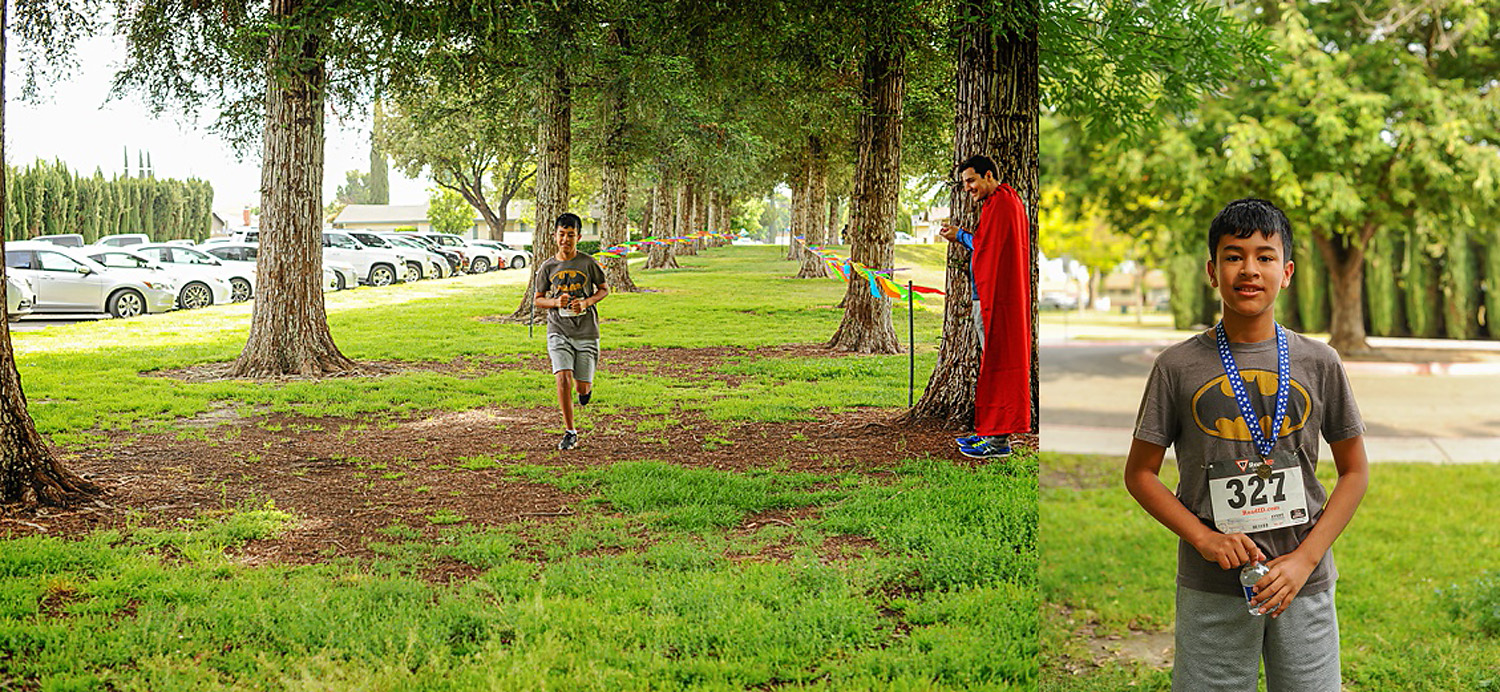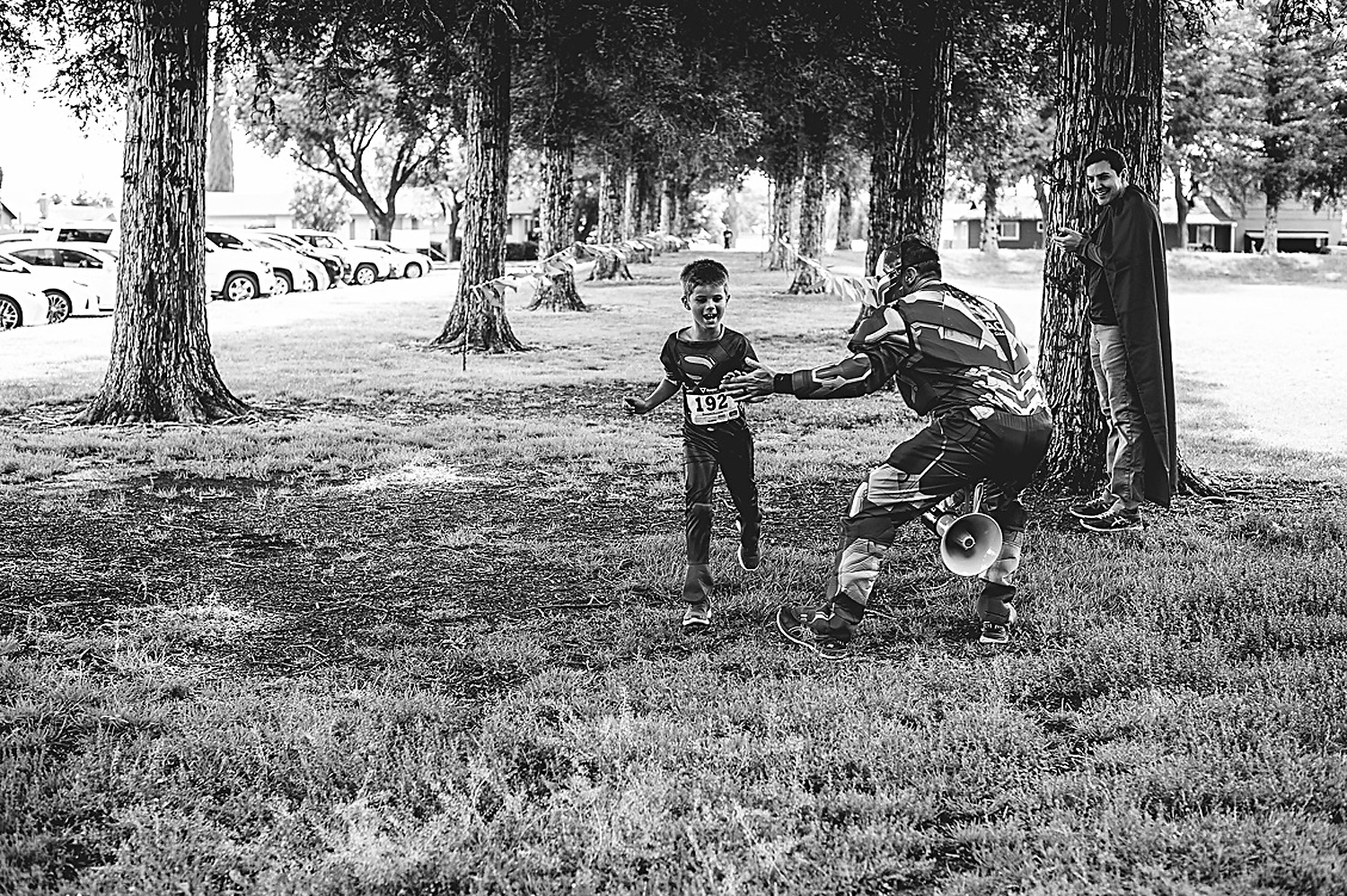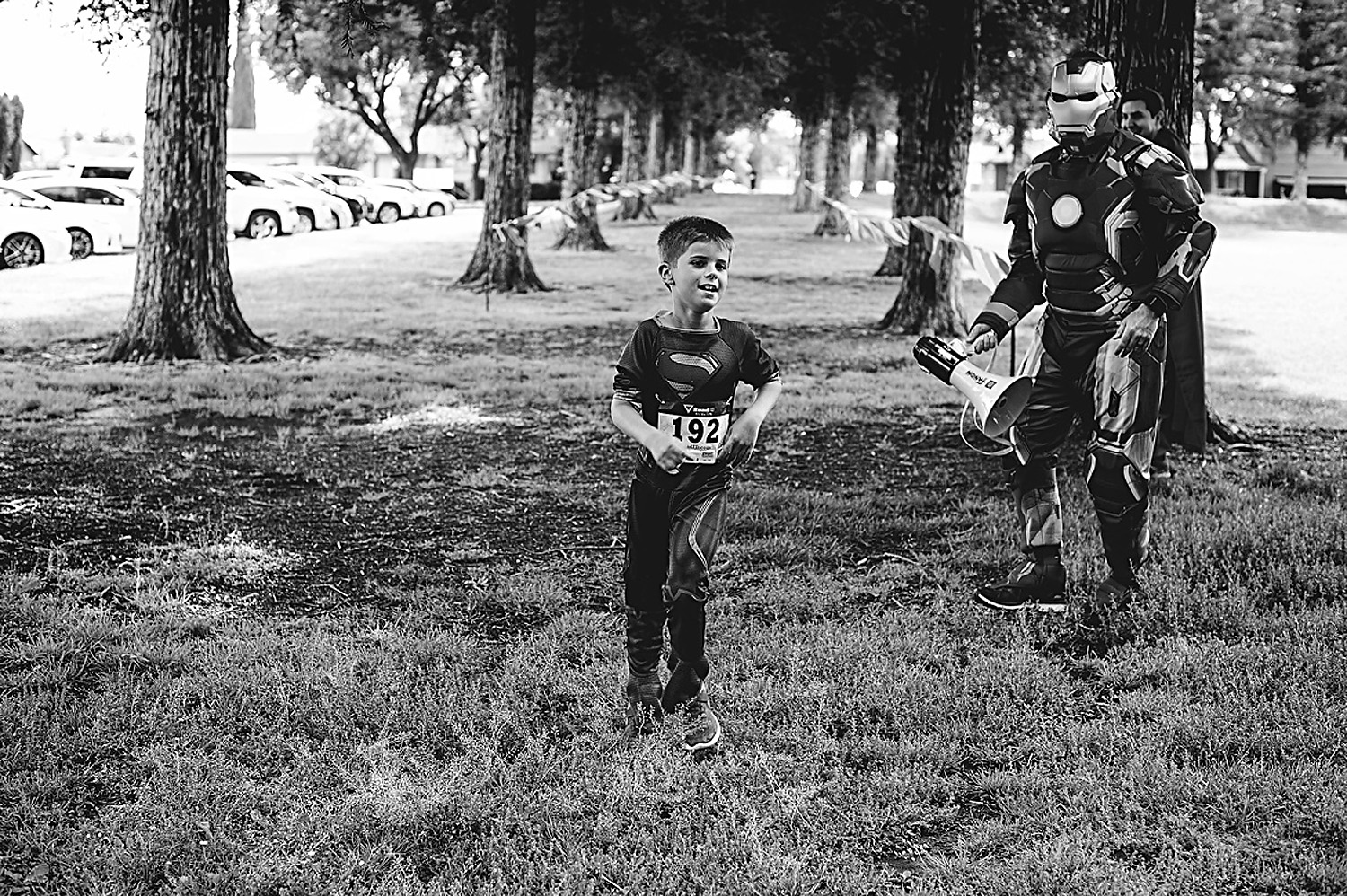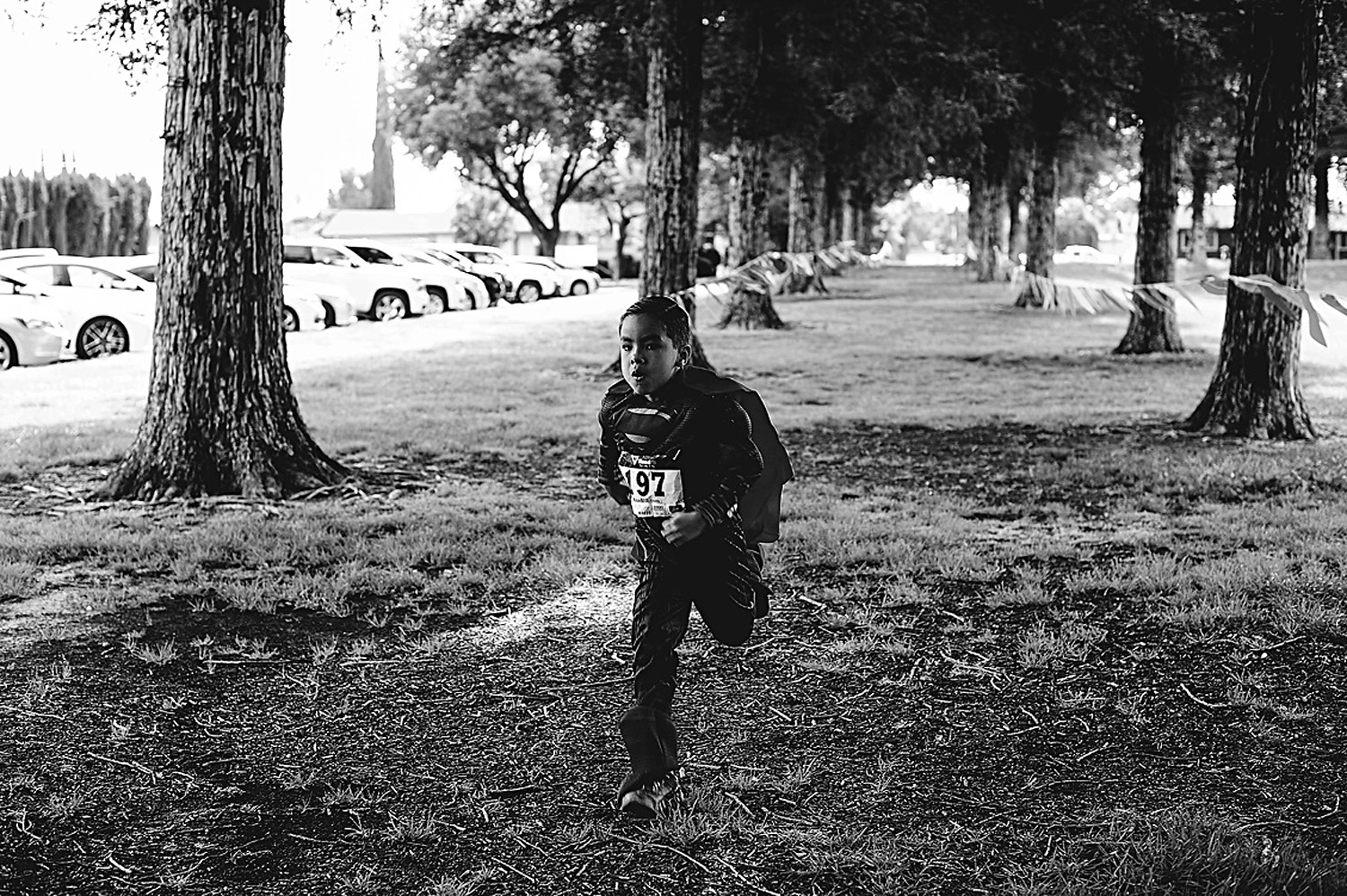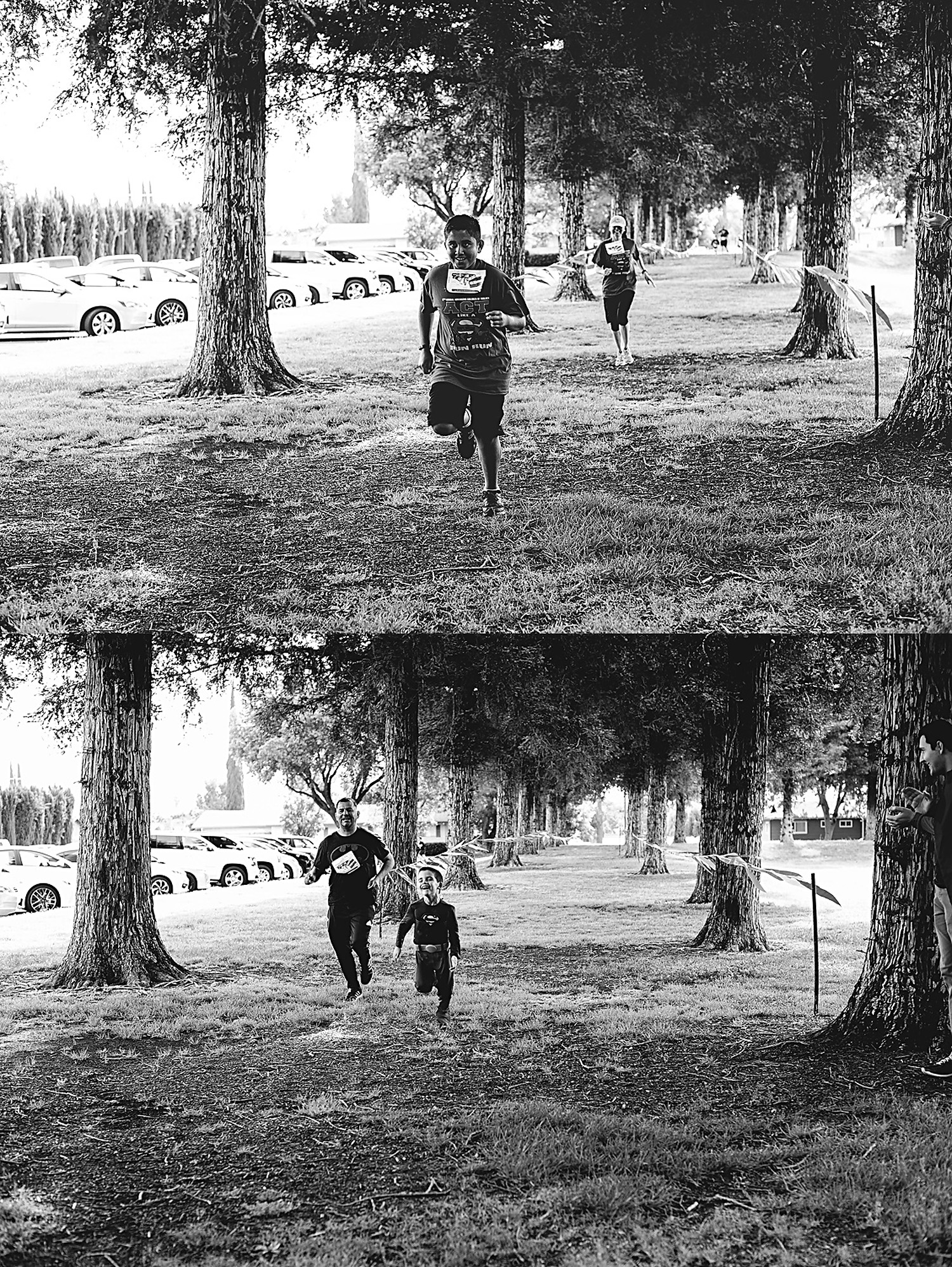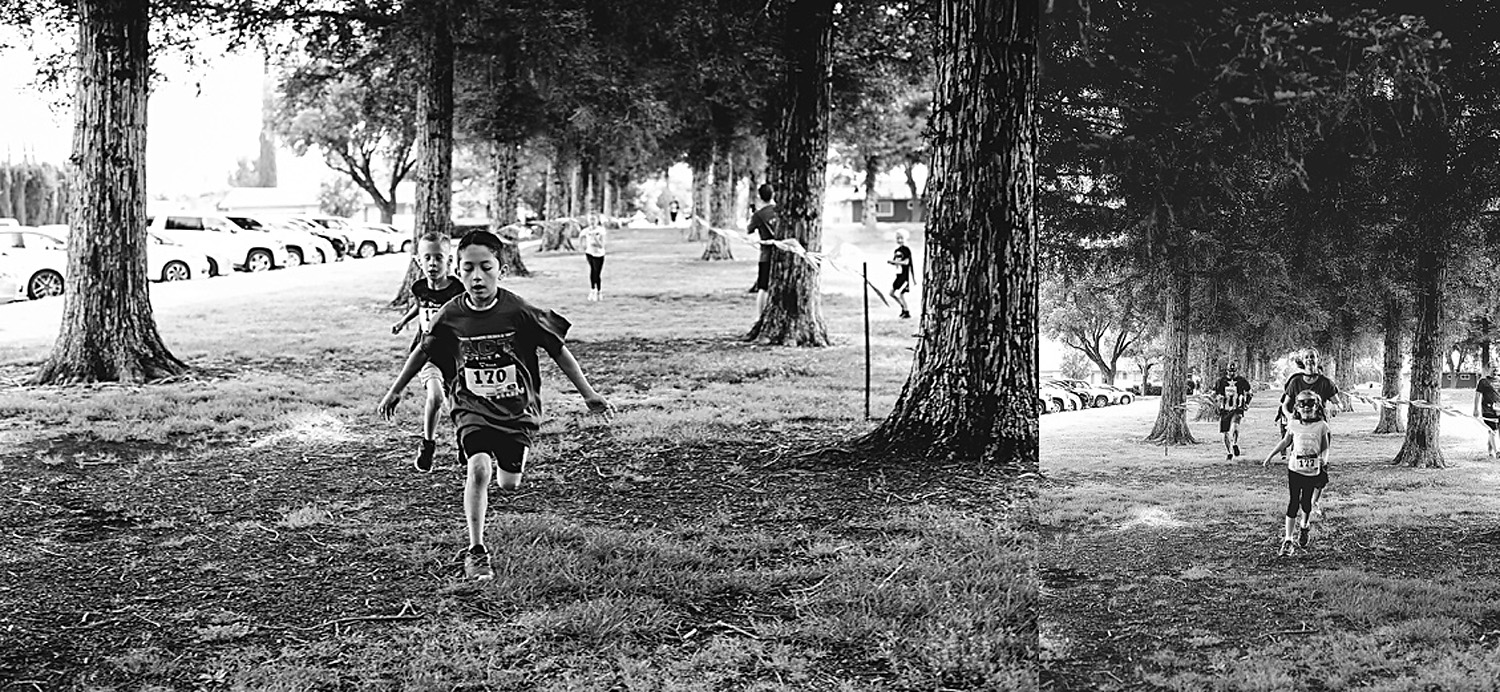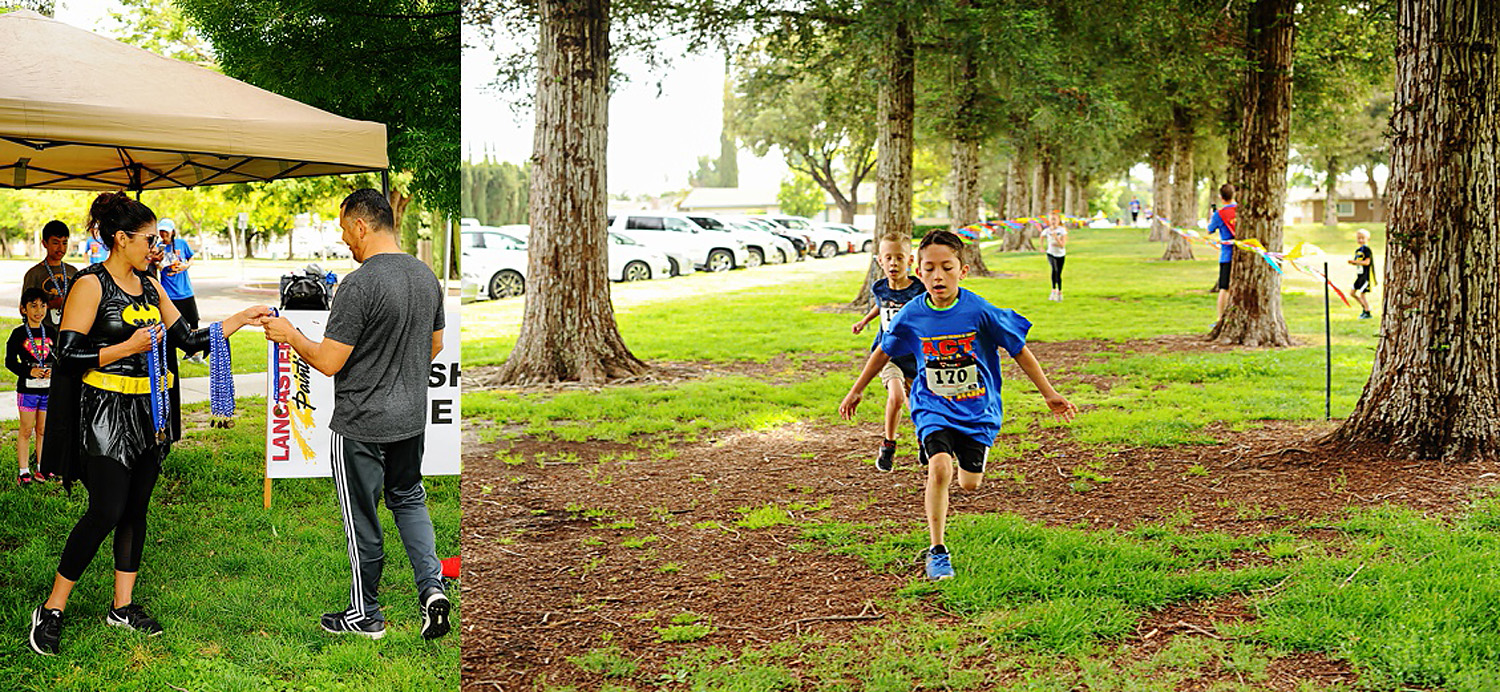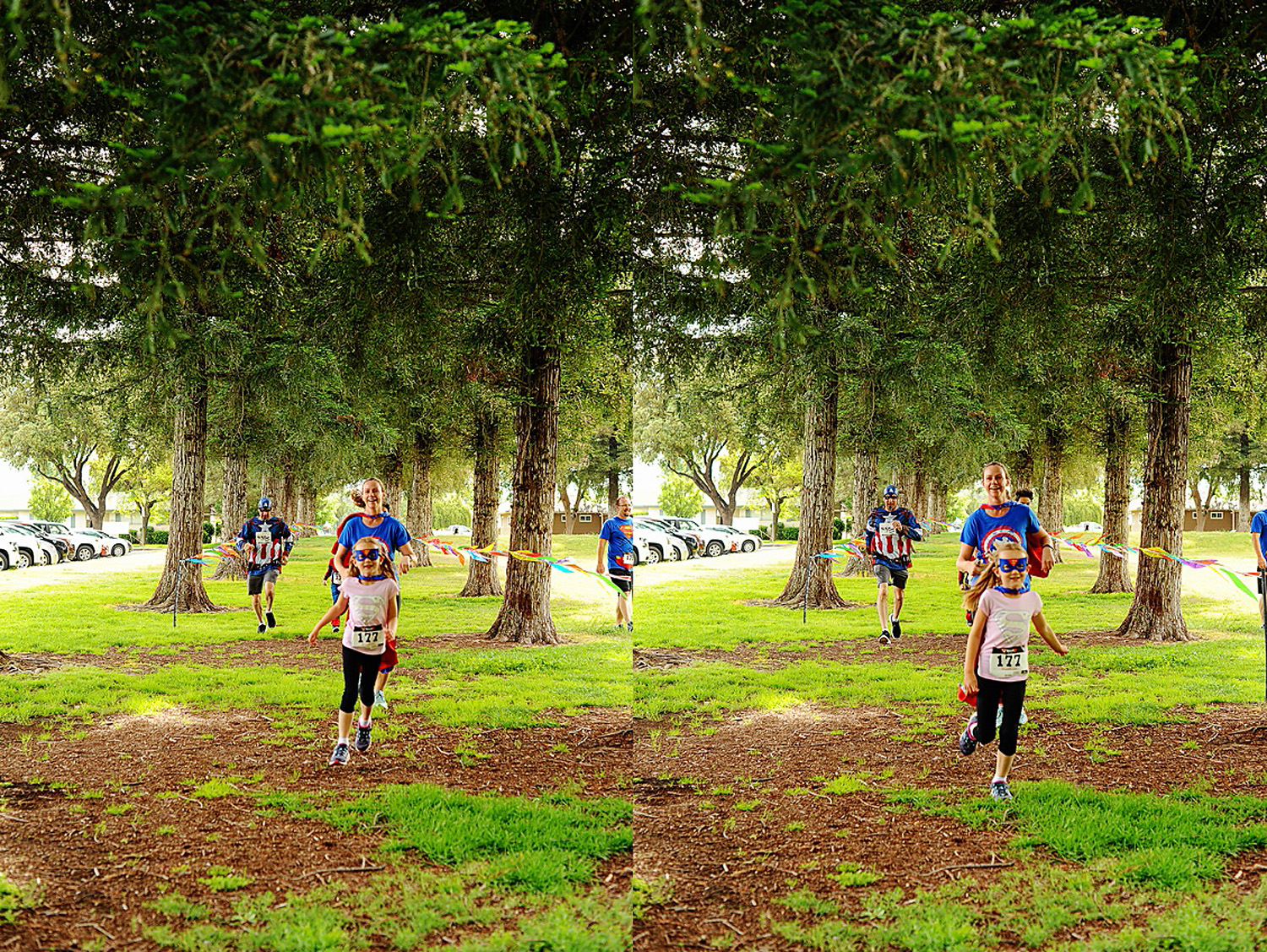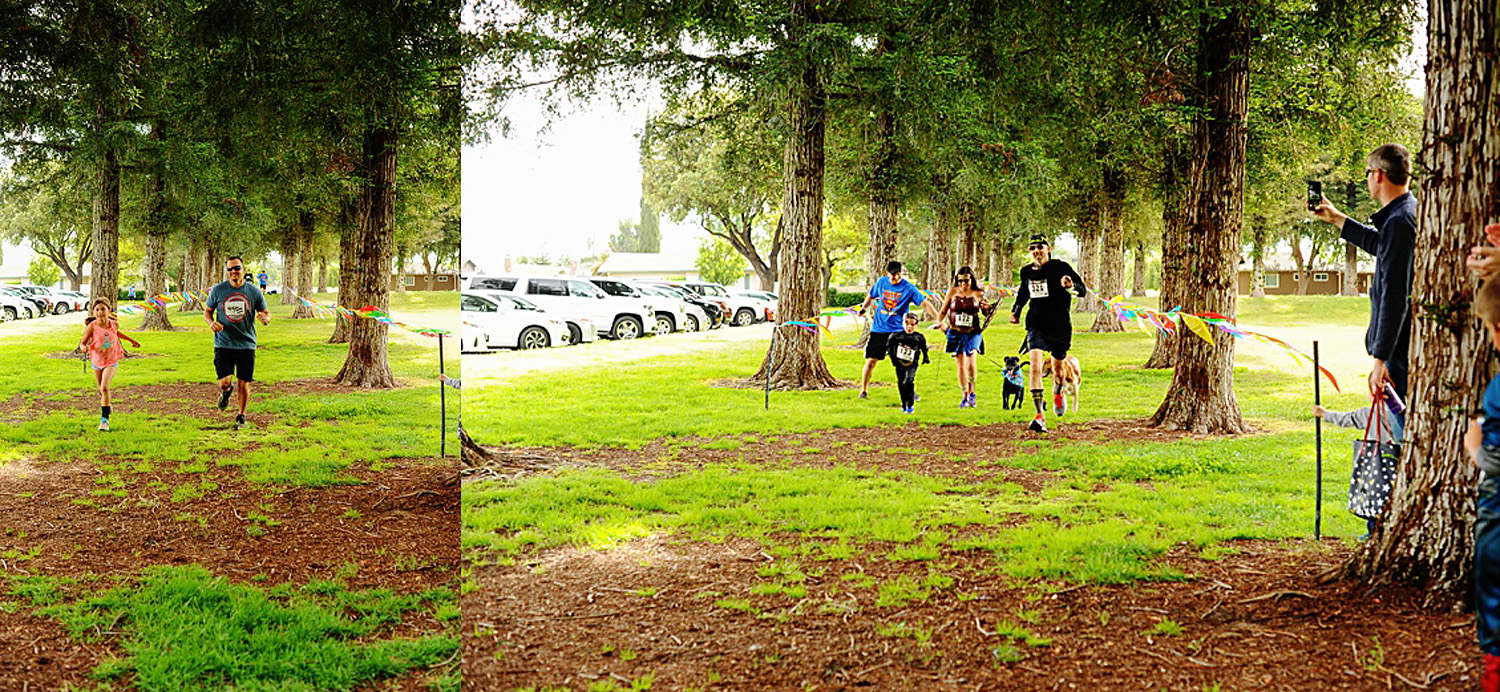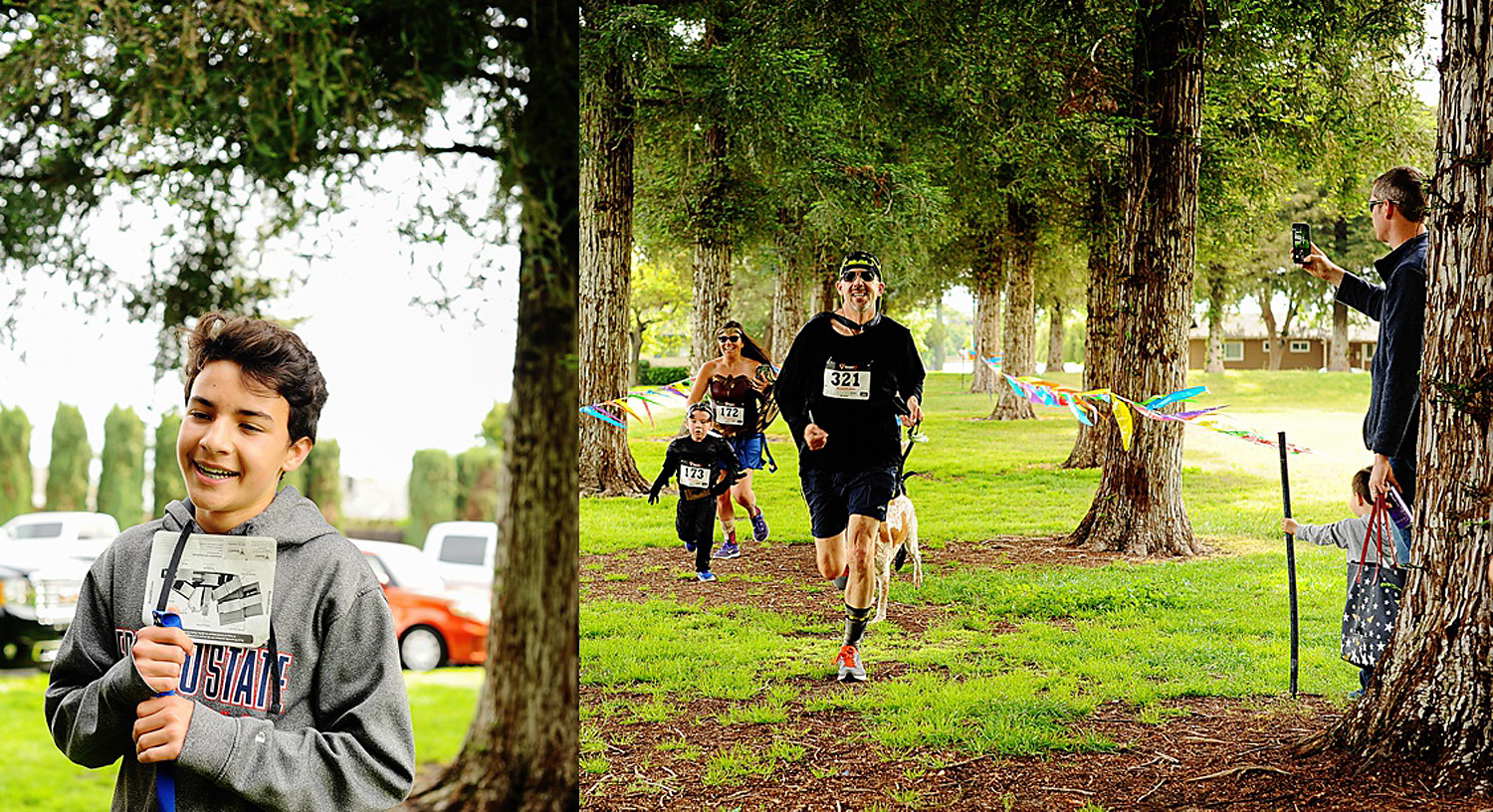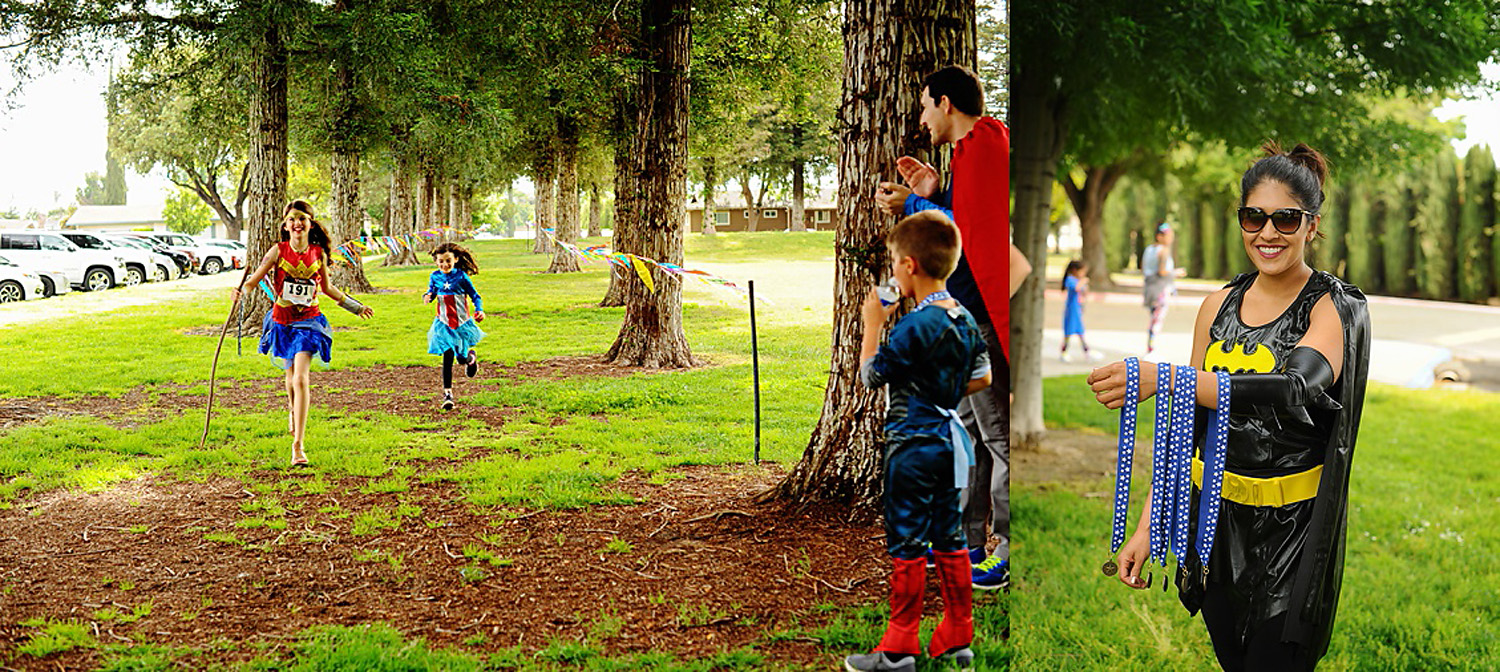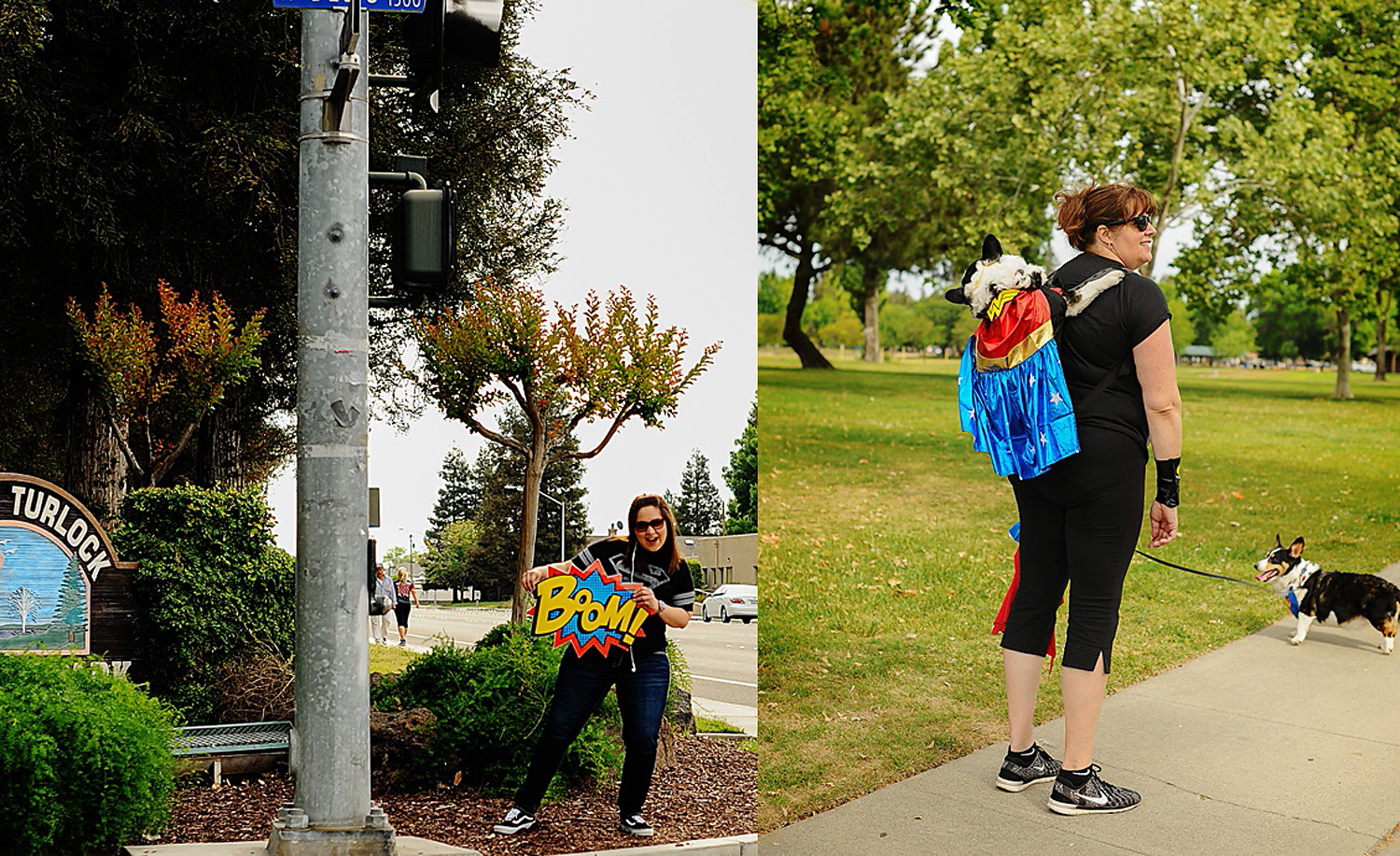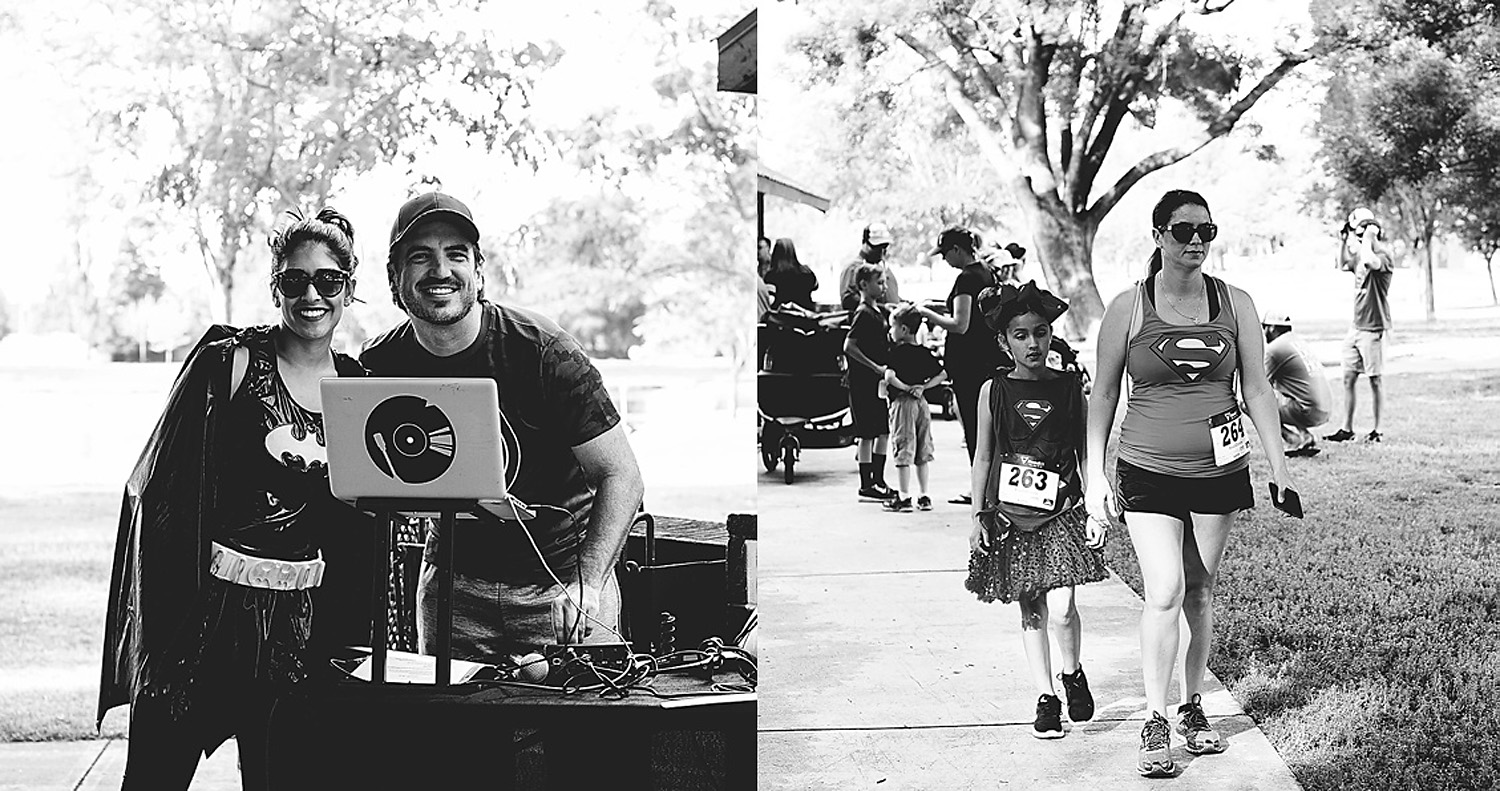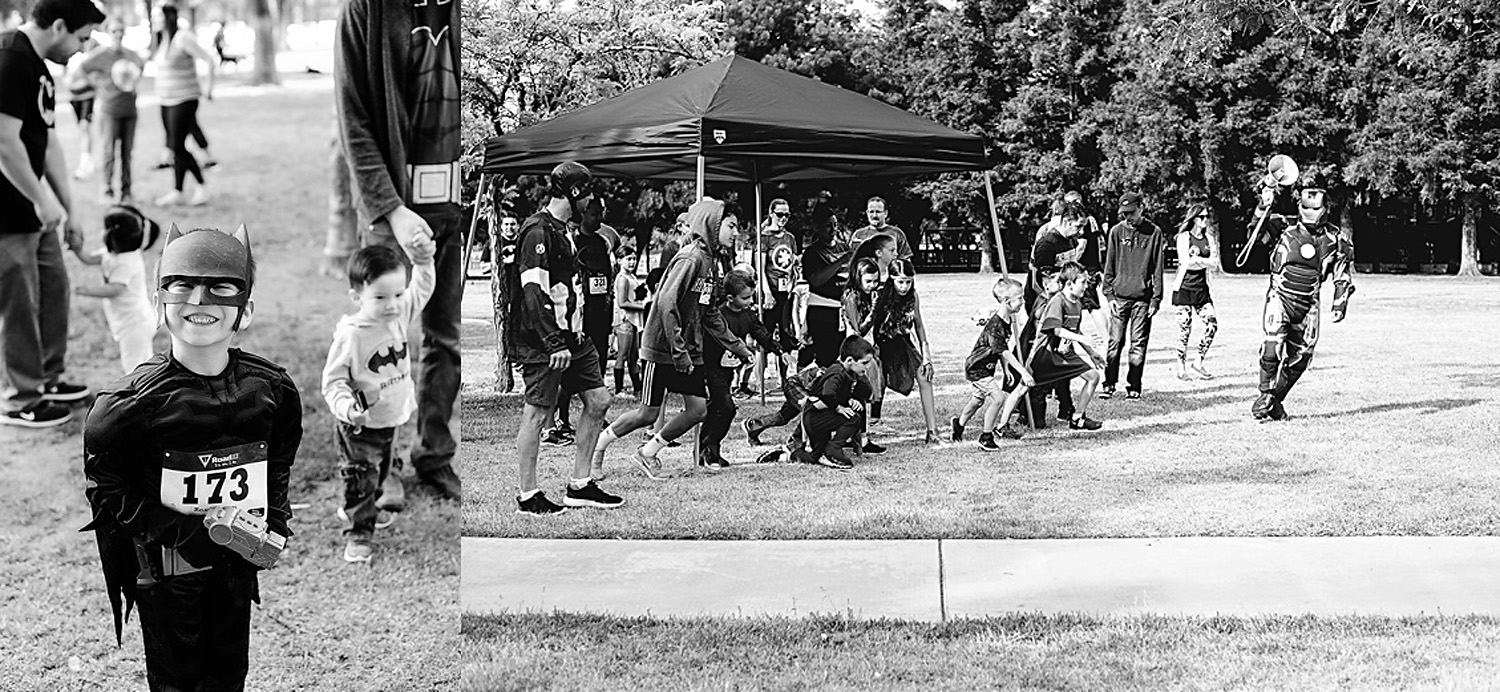 n,