My little sassy pants! She is growing up so fast and I do believe modeling is a natural for her. My grandson is pretty GQ himself…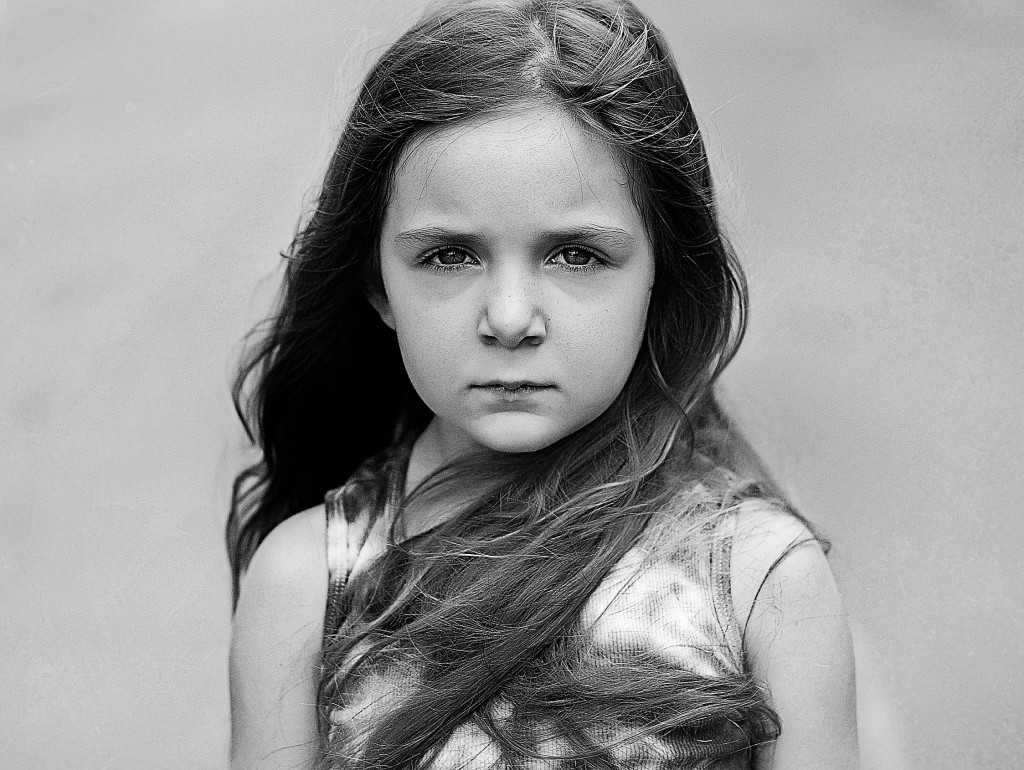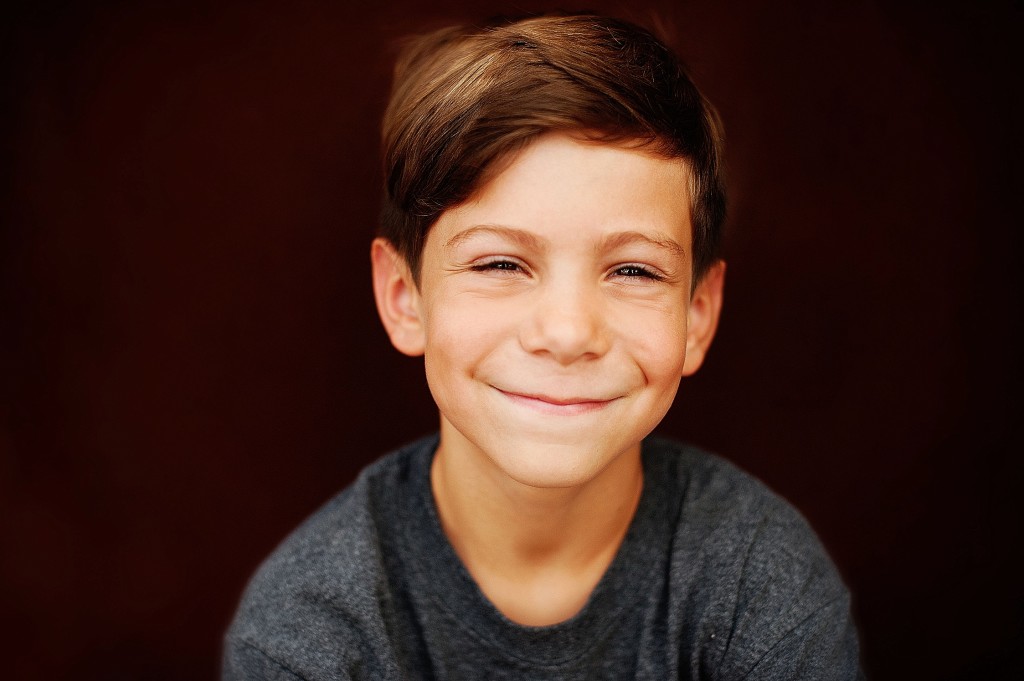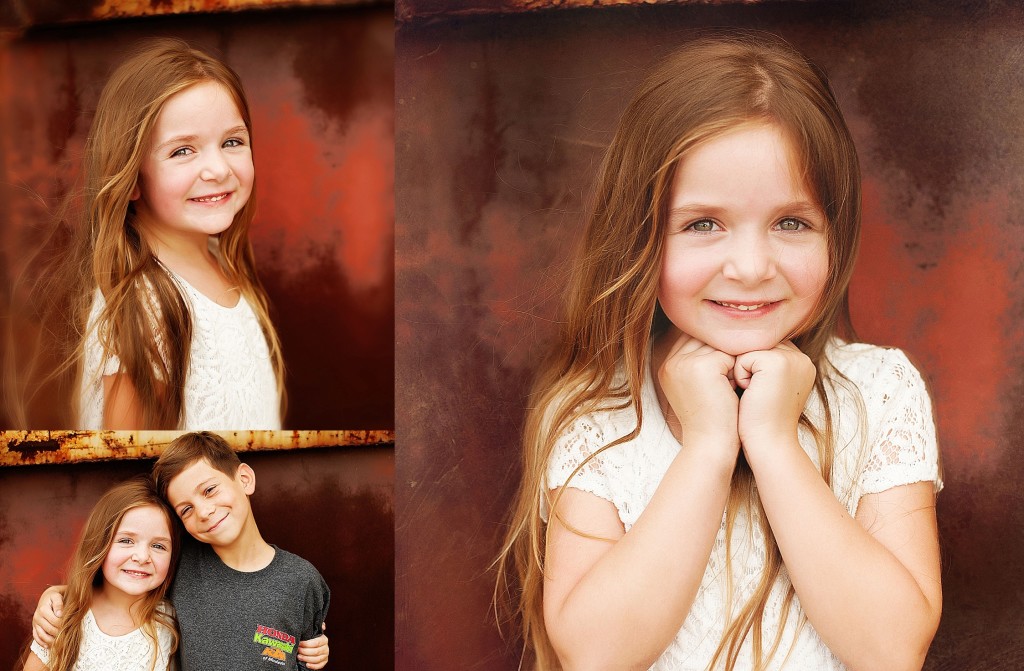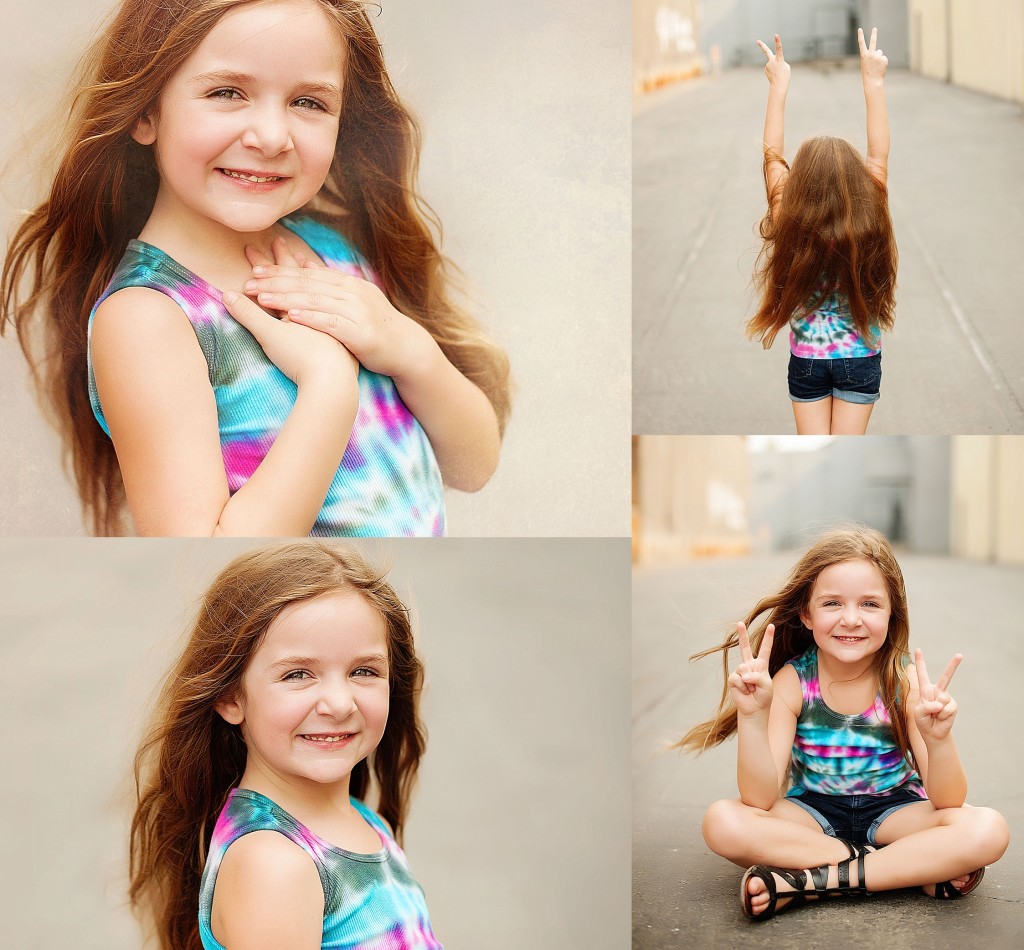 This little girl is not only beautiful but she is SUPER comfortable in front of the camera. I'm pretty sure she has some modeling genes in her!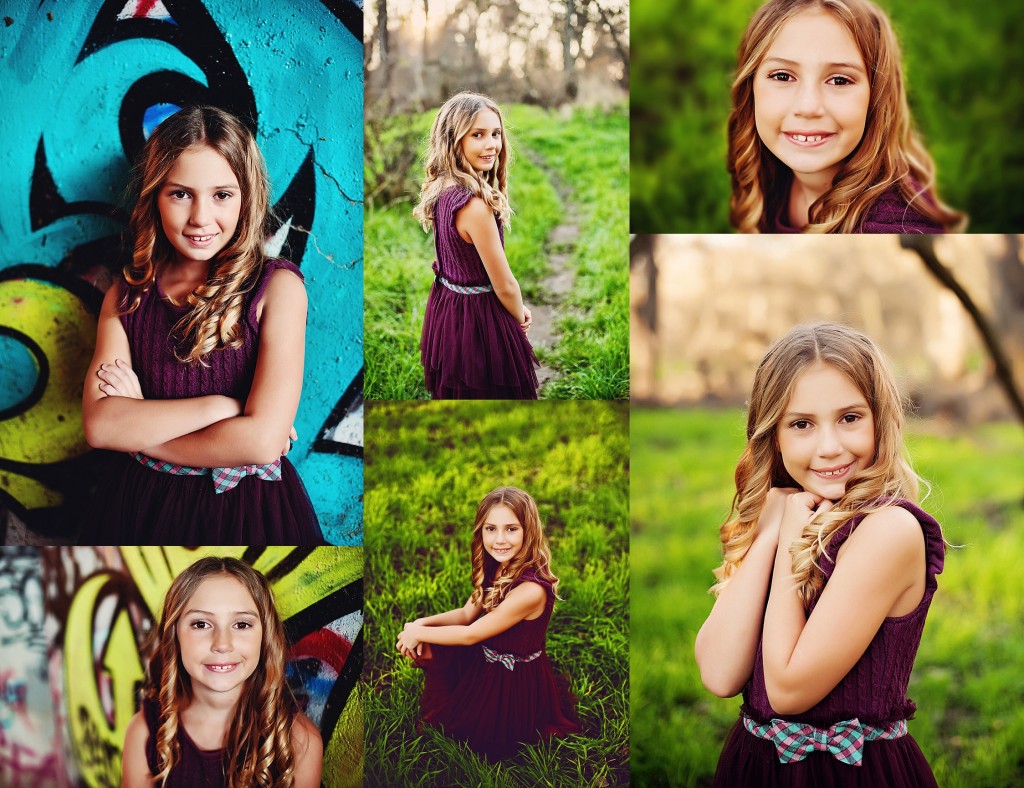 This young boy was super shy but had the best smile and I loved the way he dresses!