My grandson is going to be playing football for the Broncos and my granddaughter is going to be his best cheerleader. EVER. GO BRONCOS!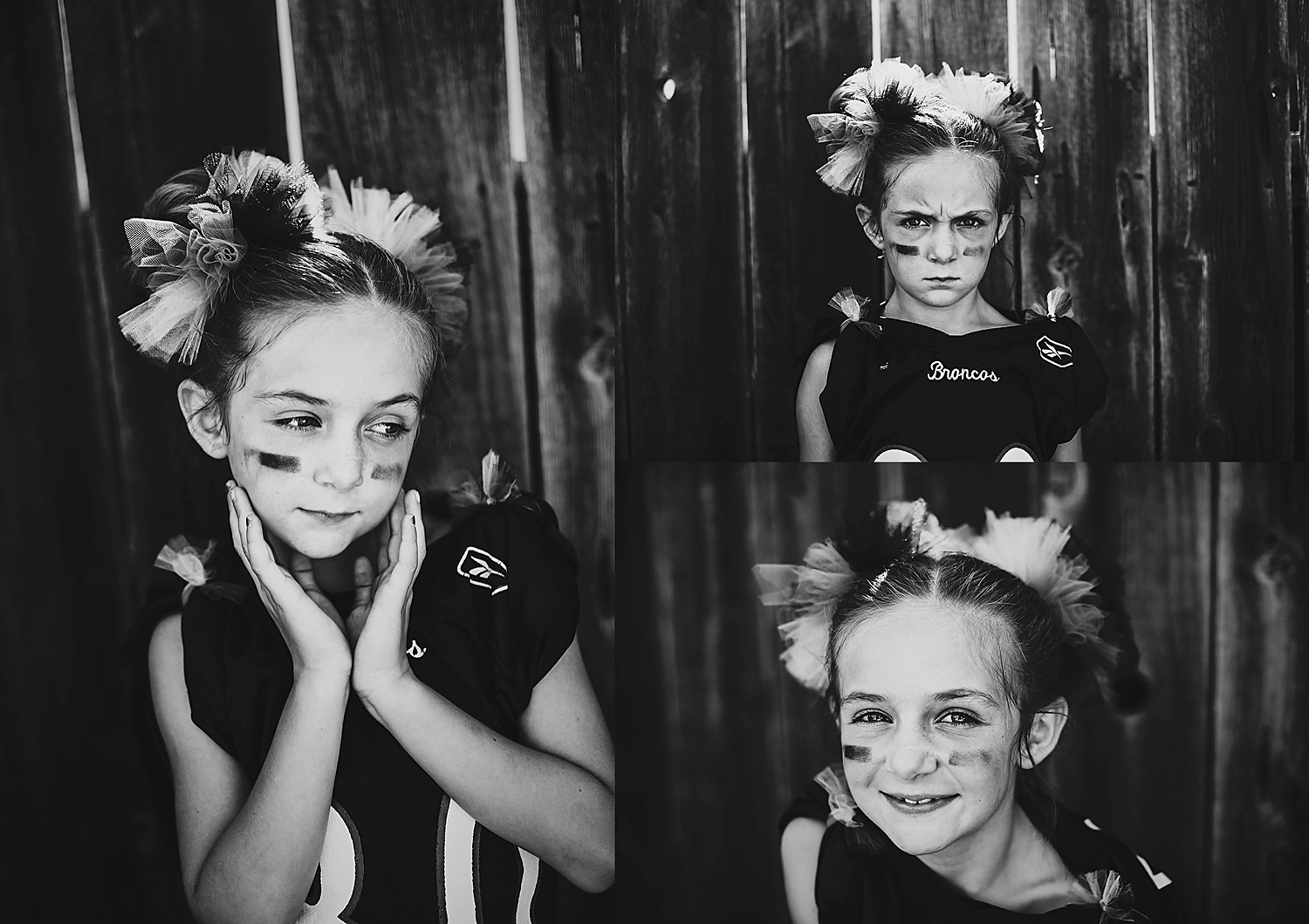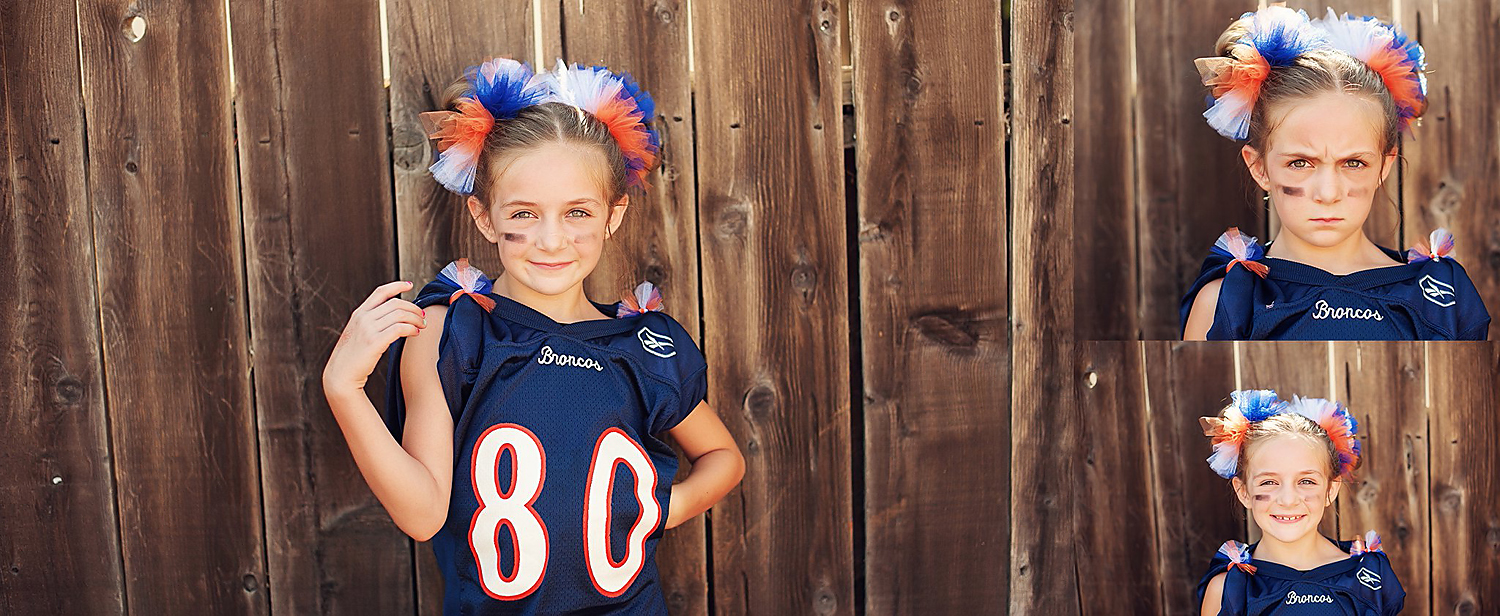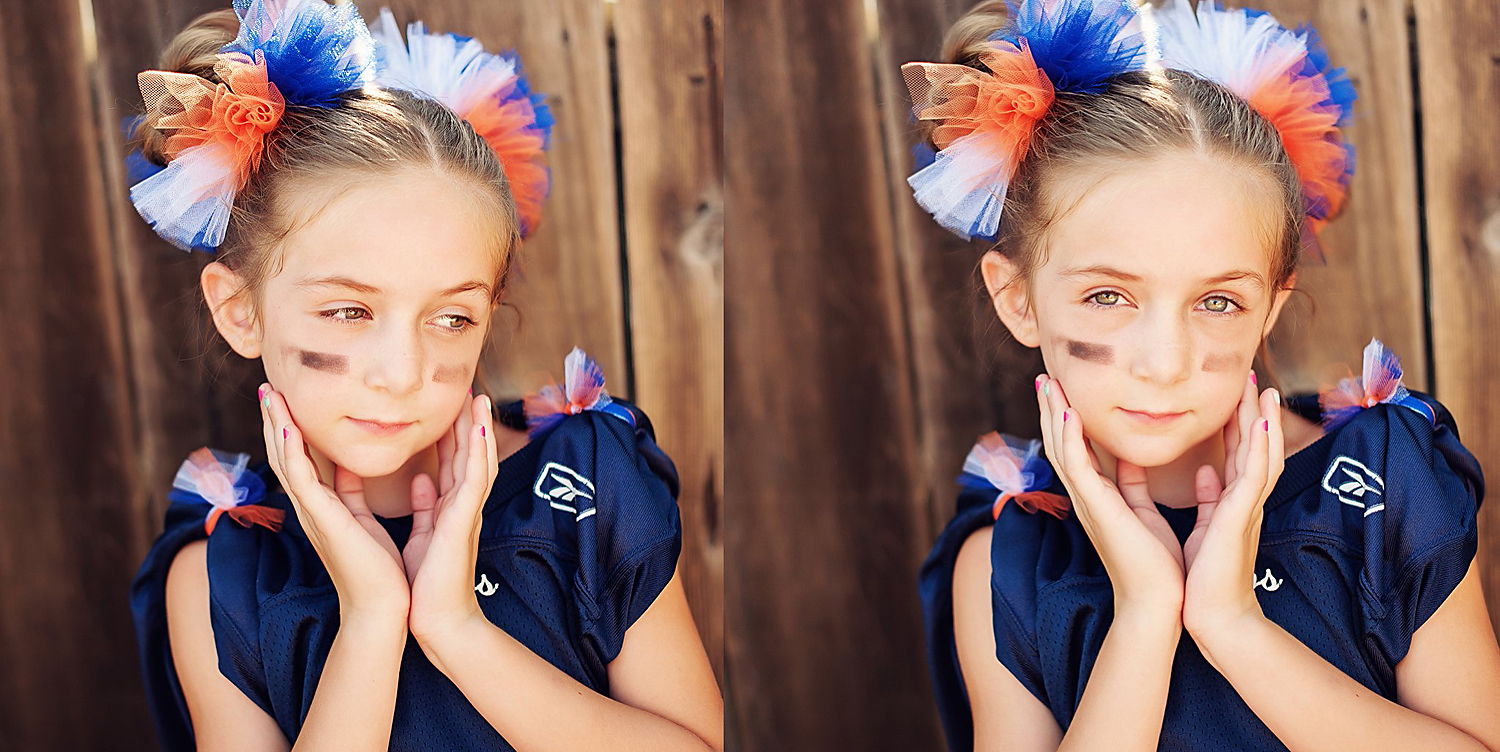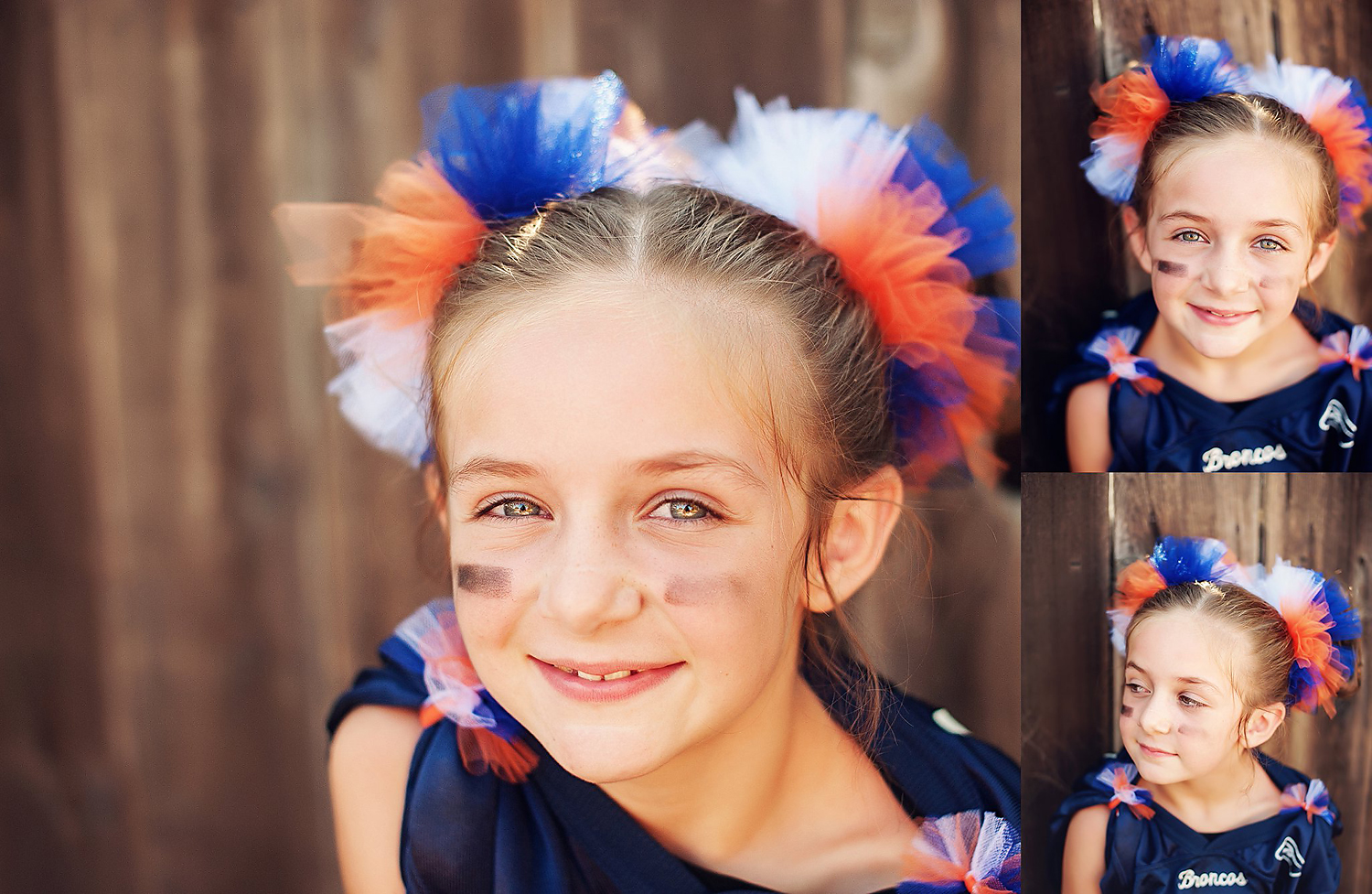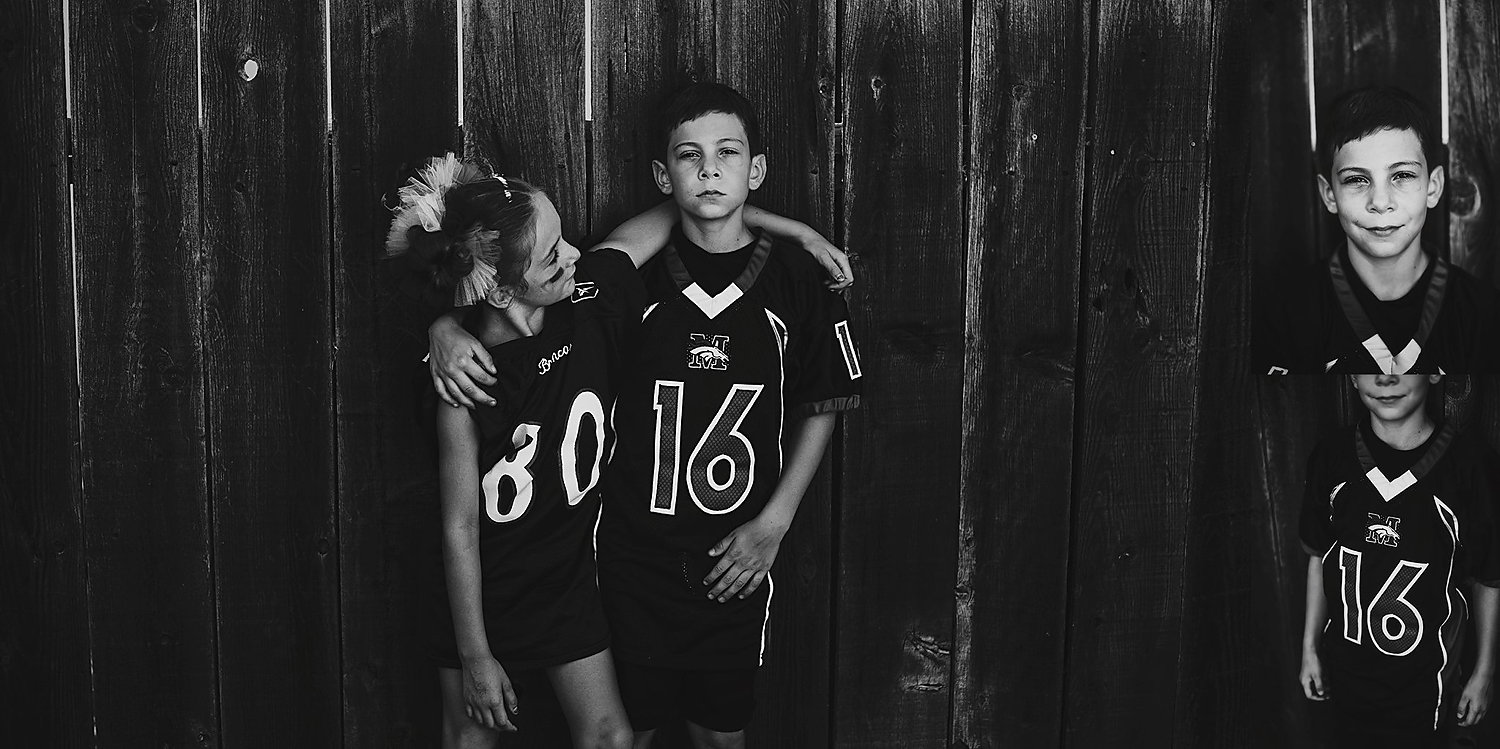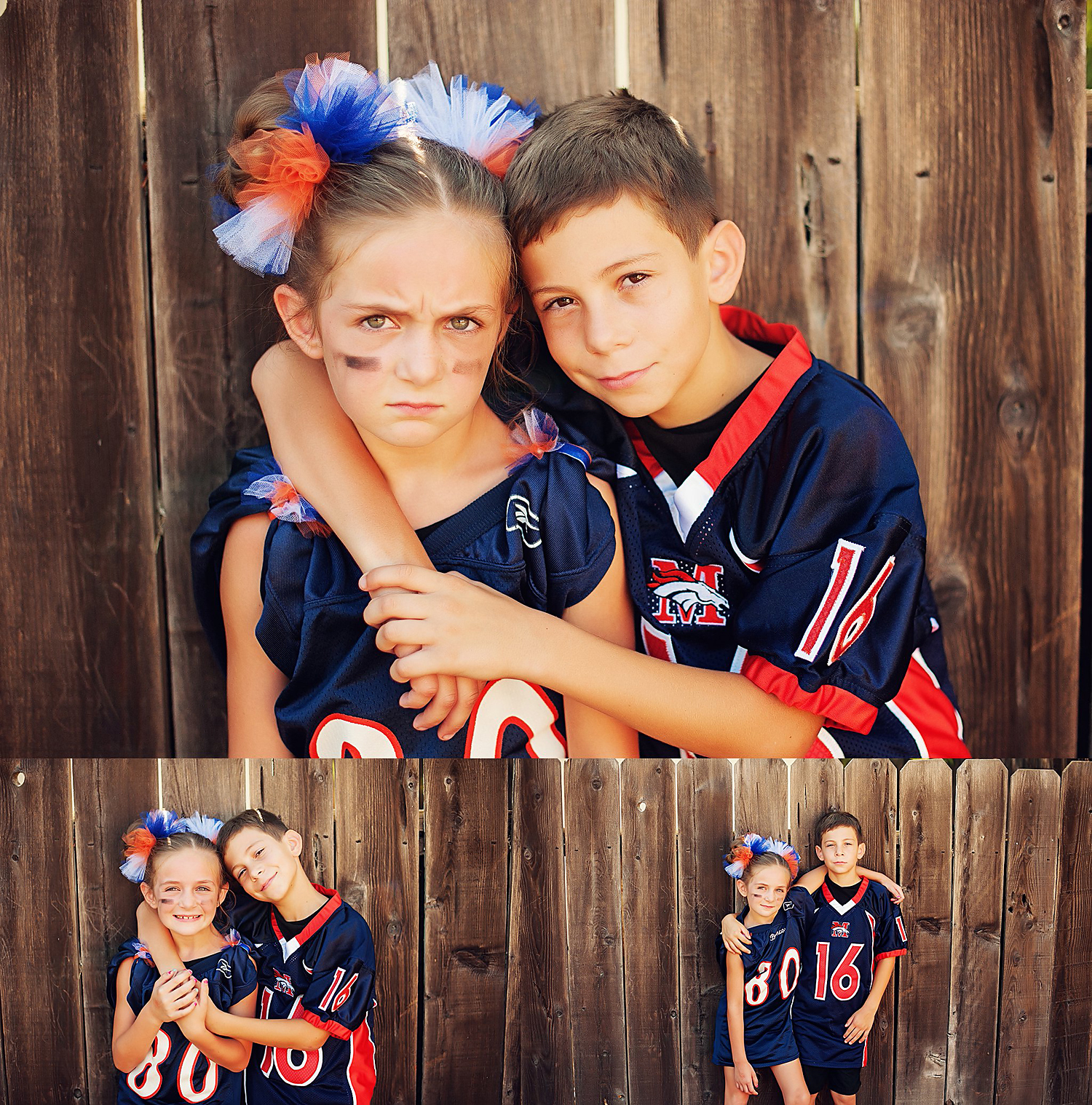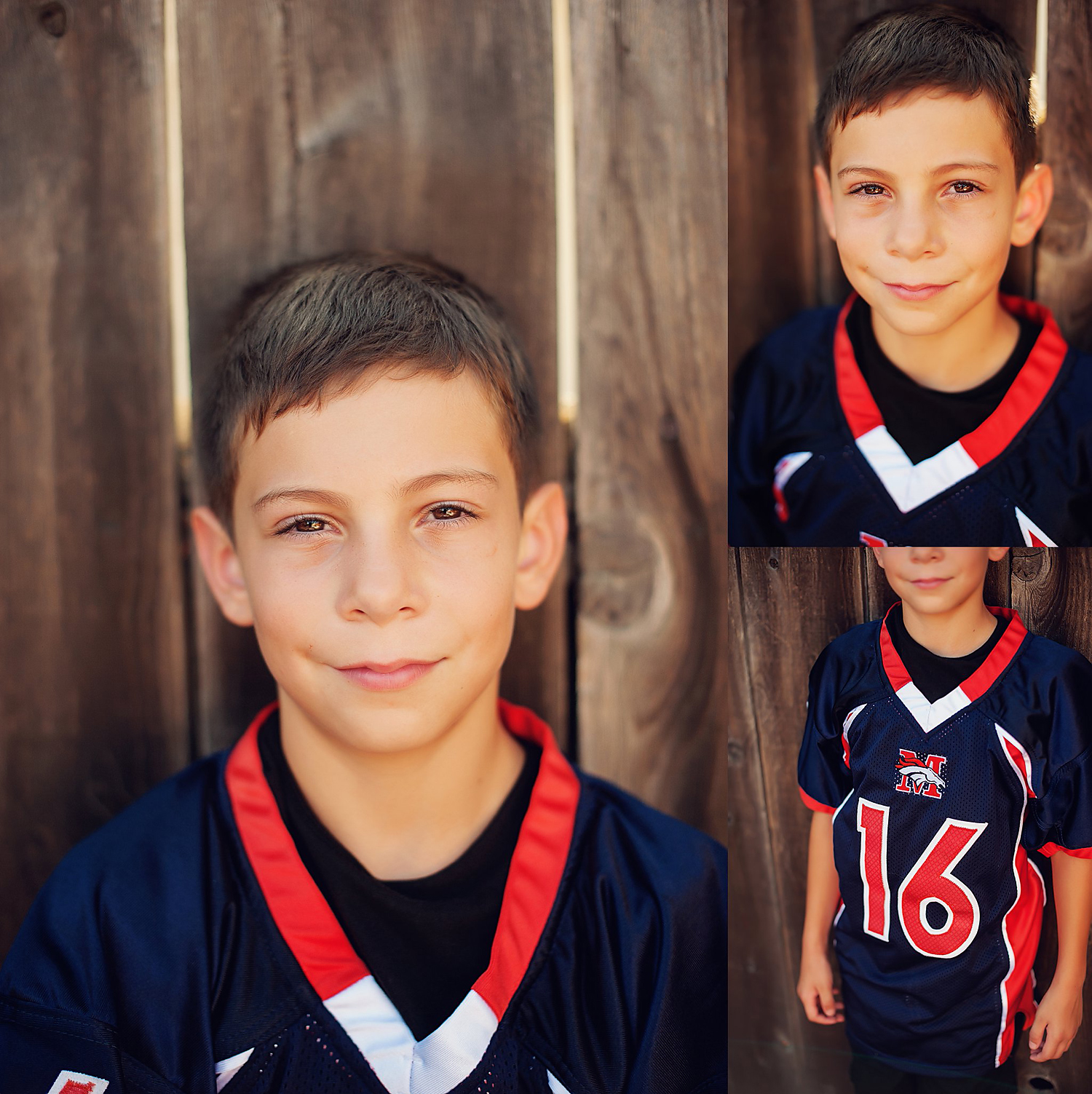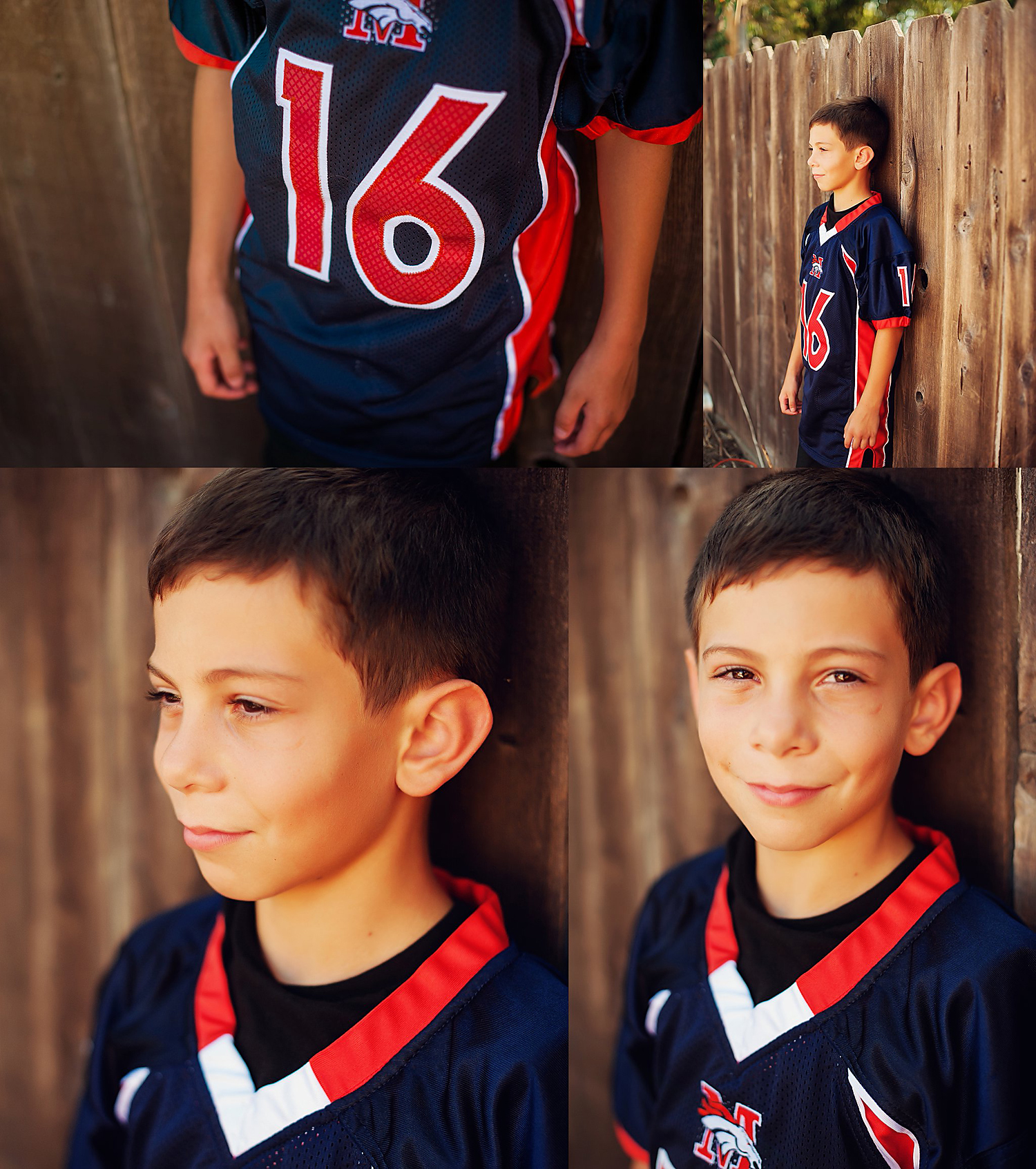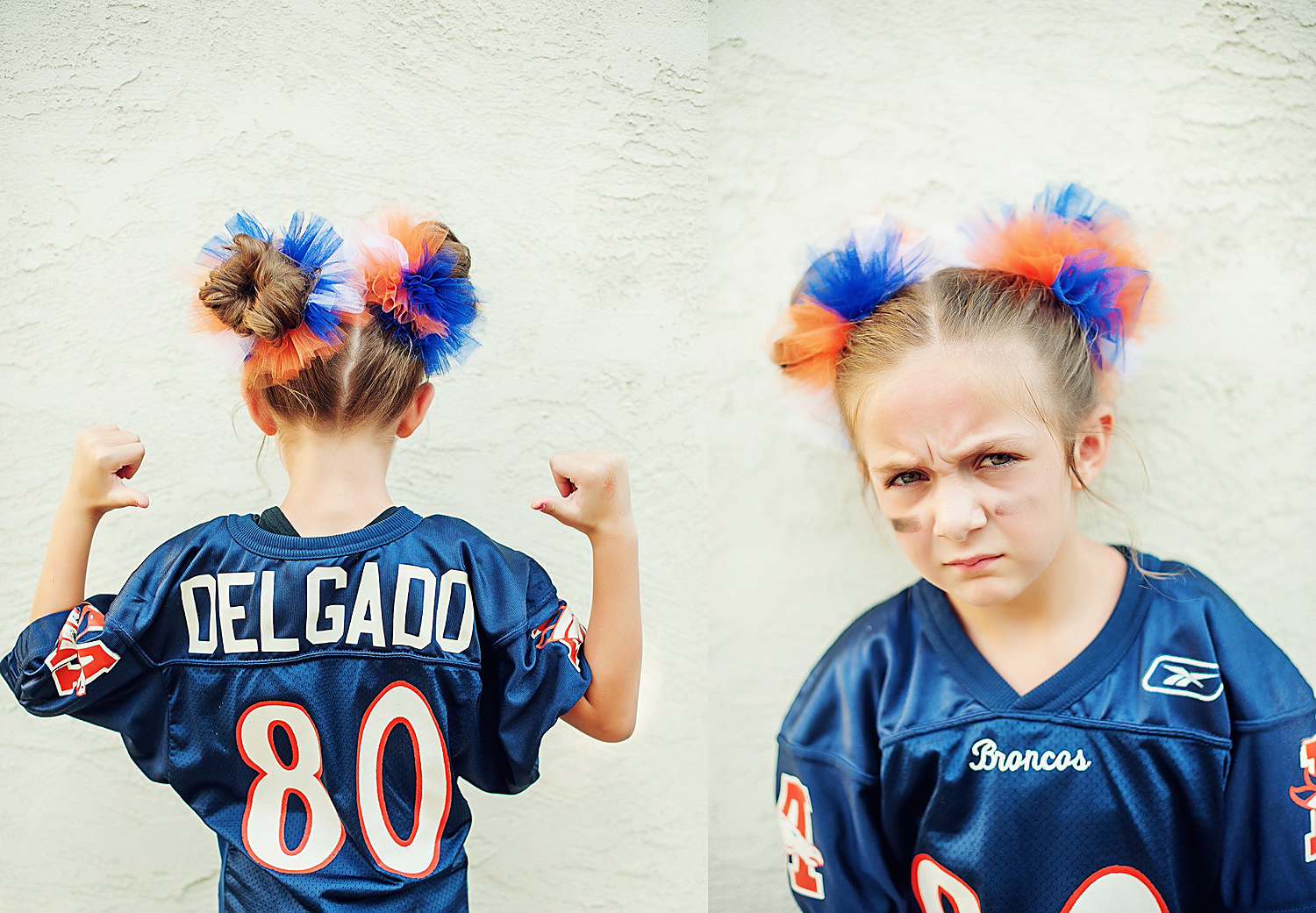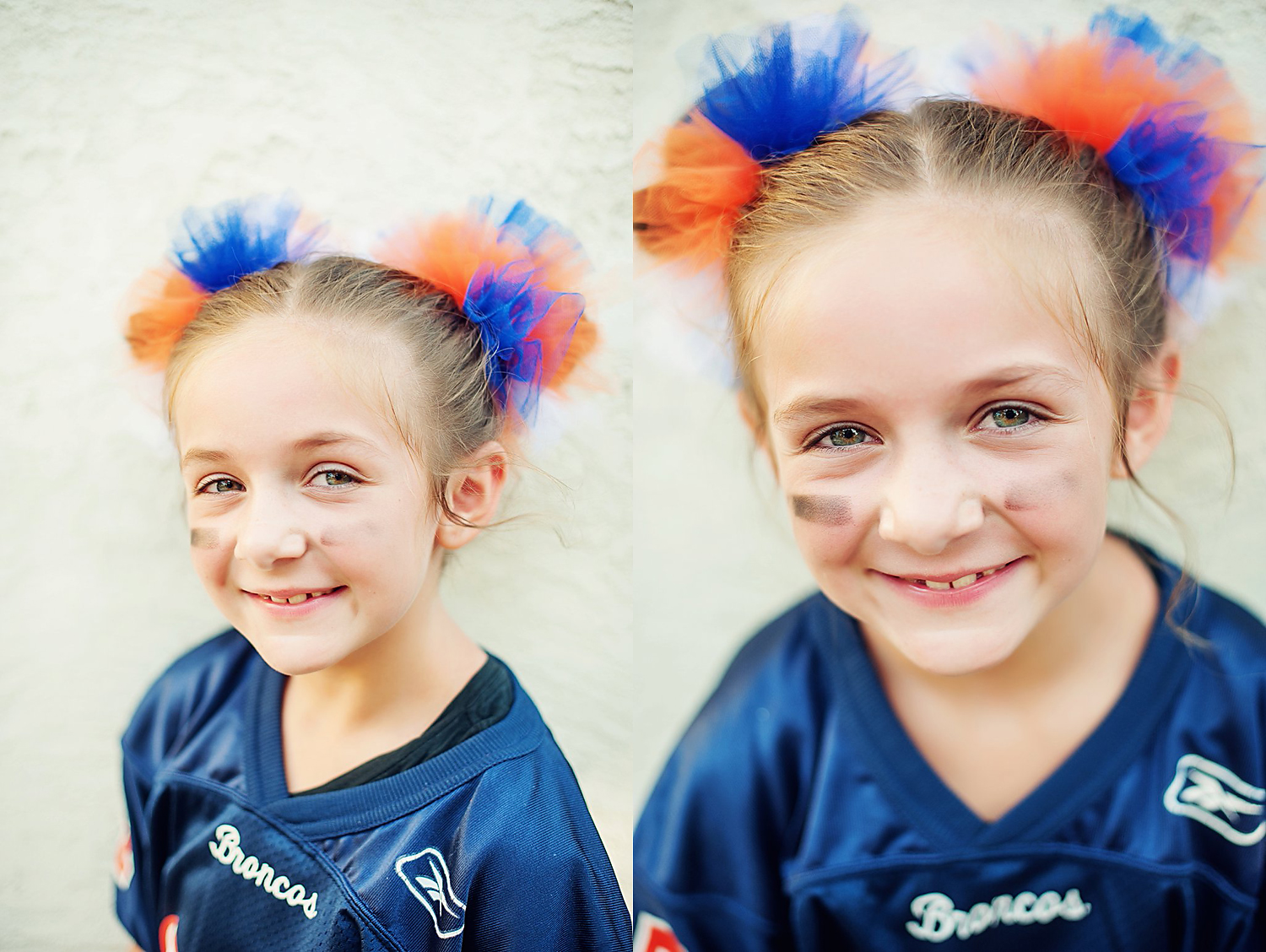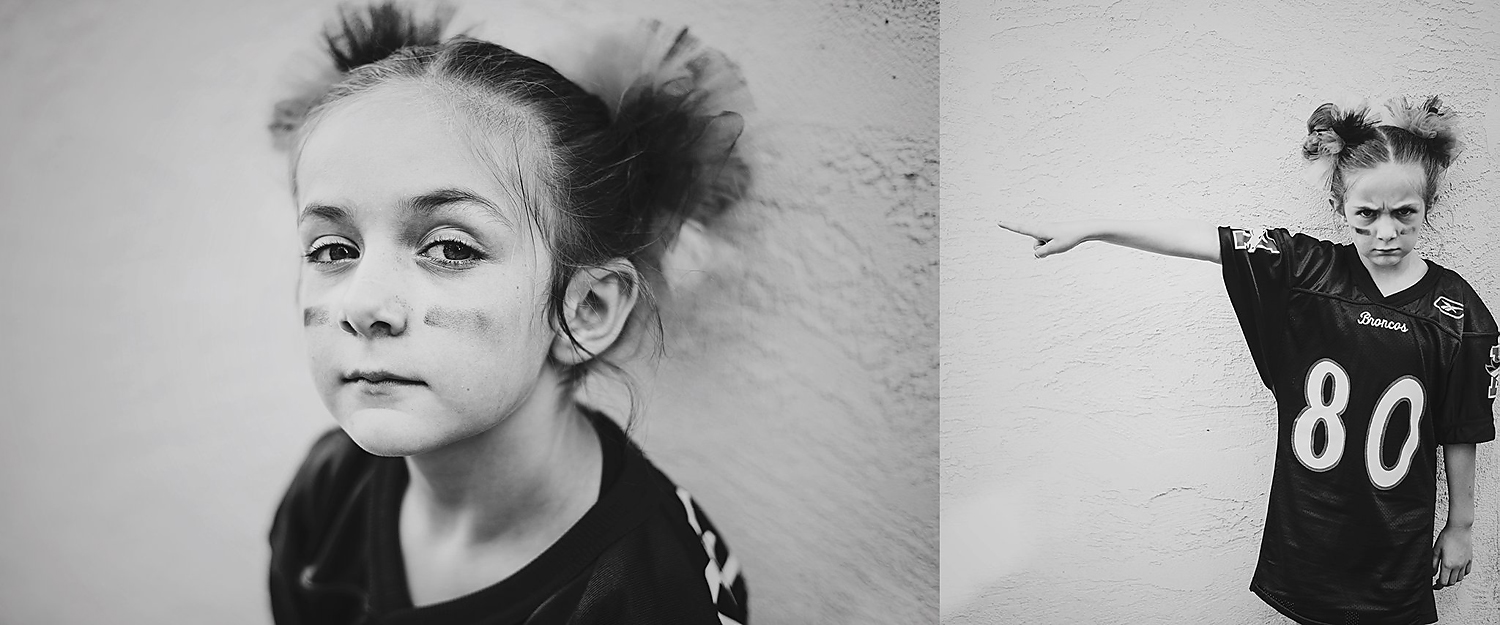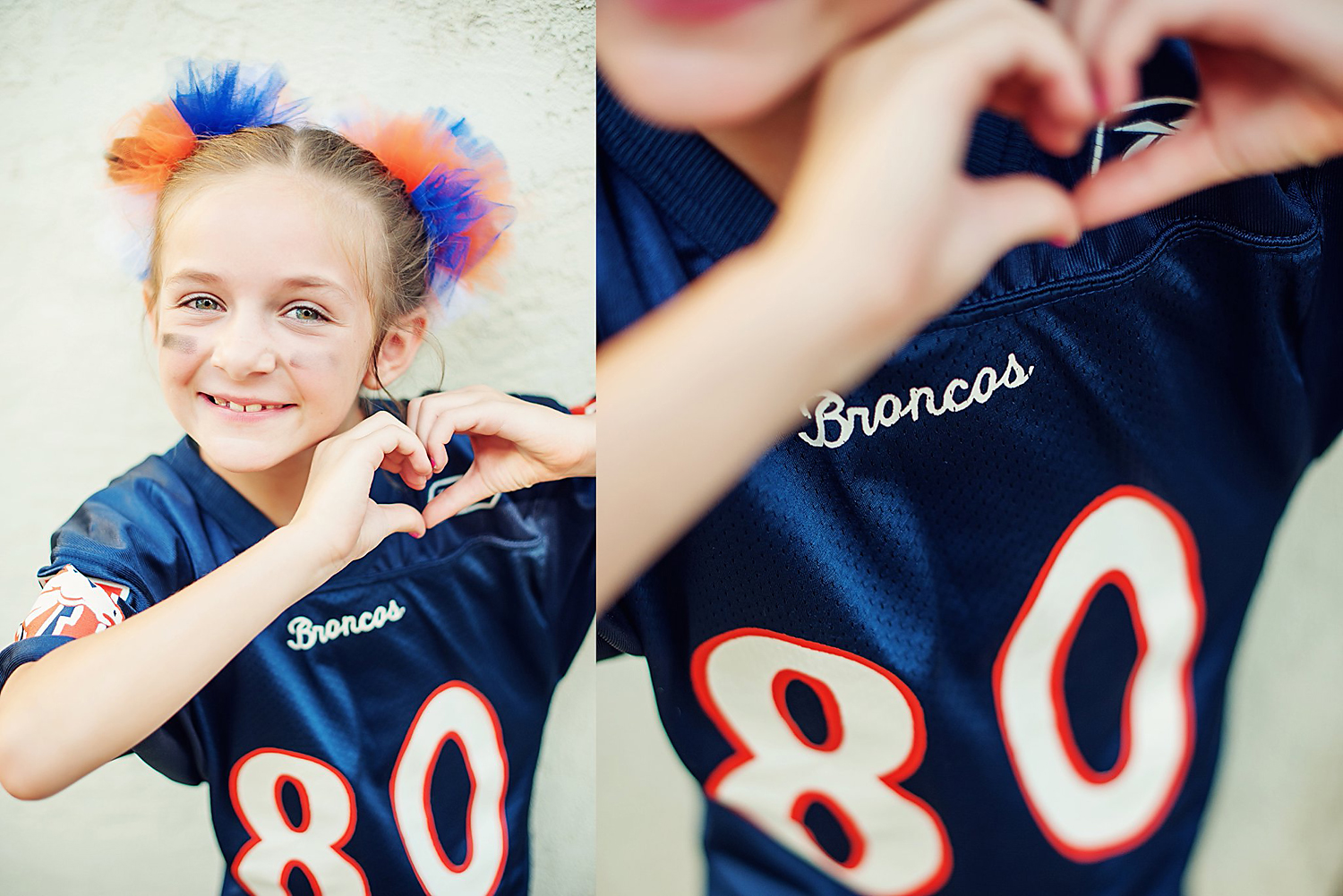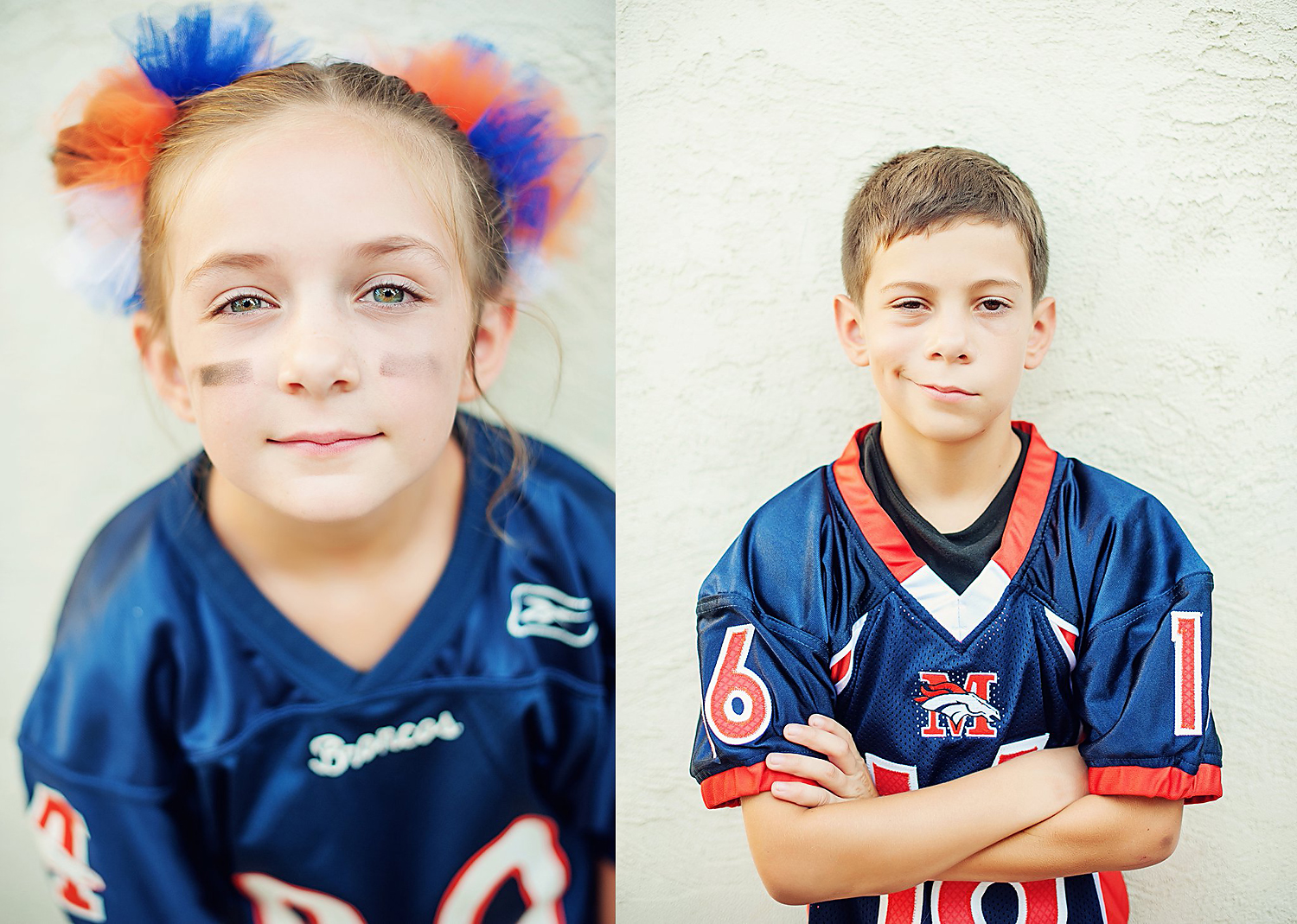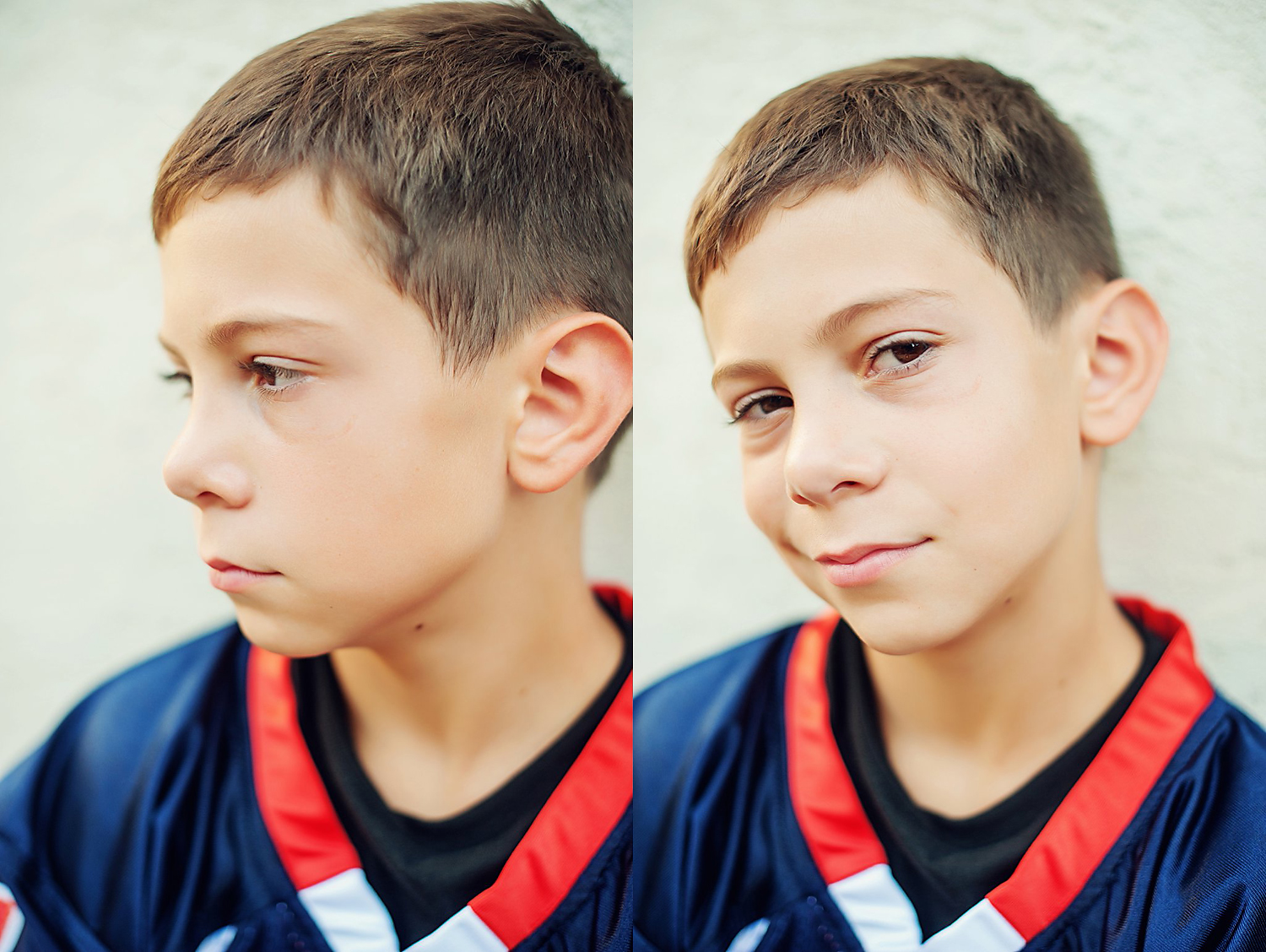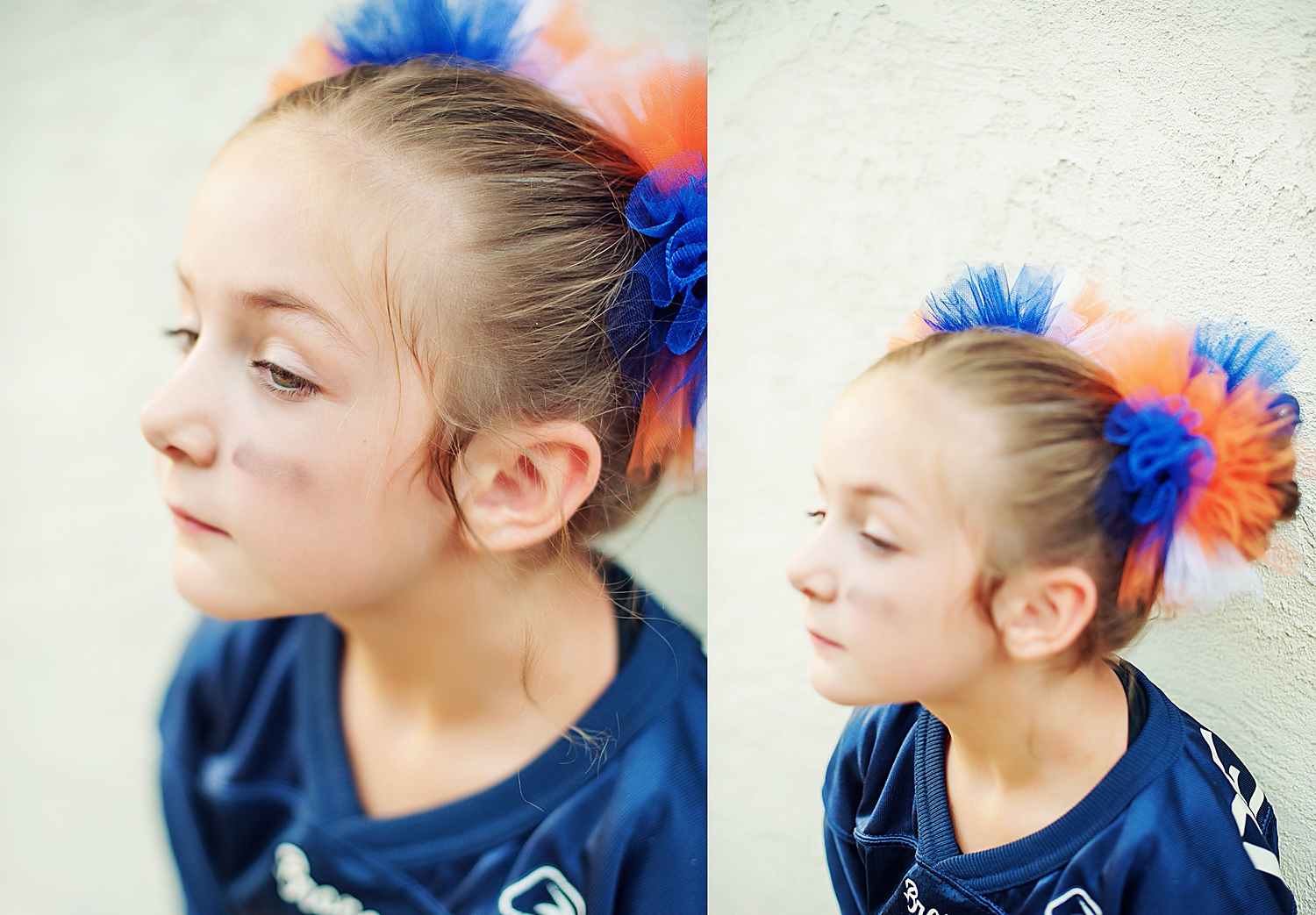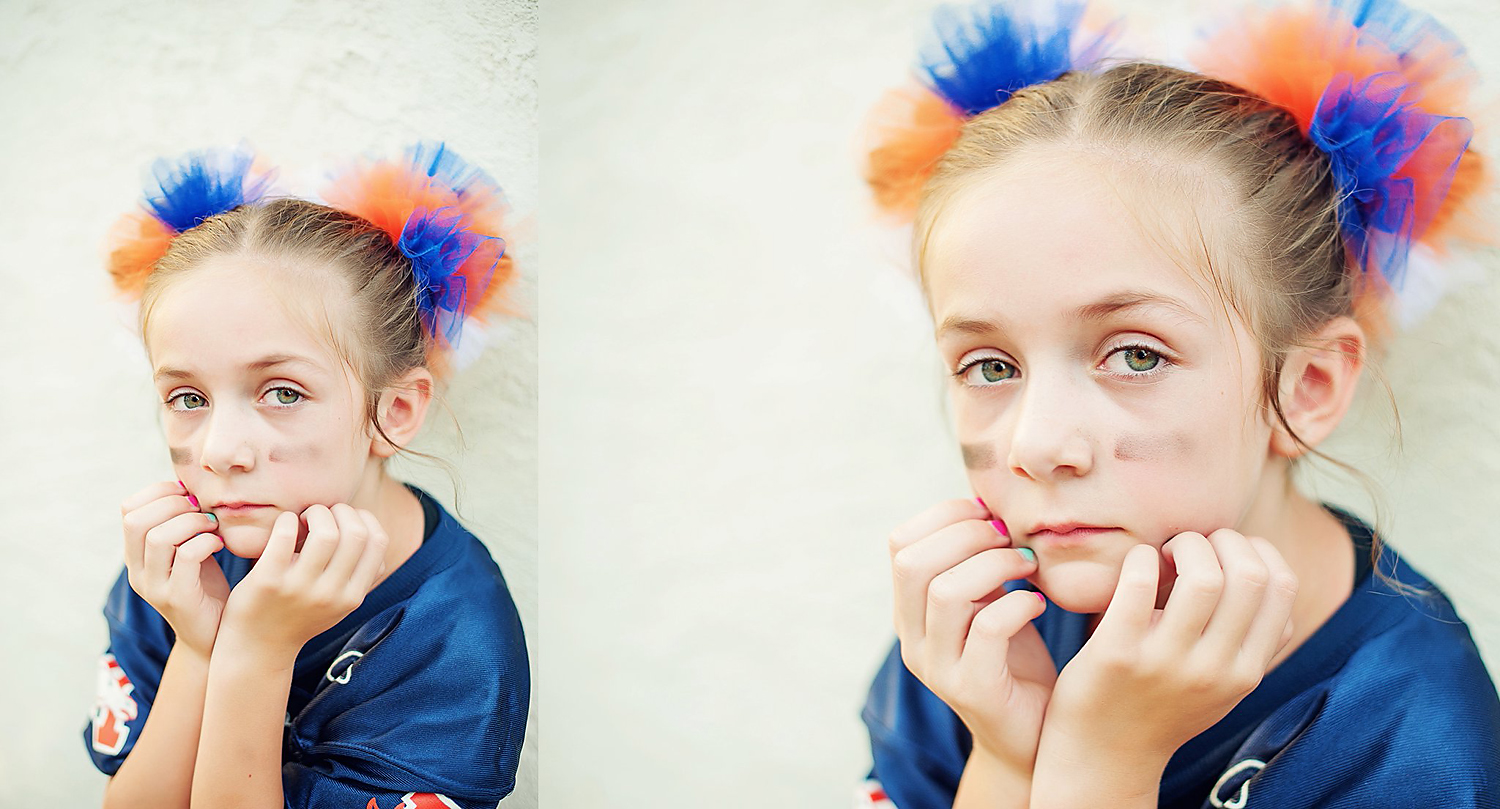 This little guy is so darn cute that I just want to hold him all day long. Gosh, those eyes and that hair. He is a super great baby too!! Love him!!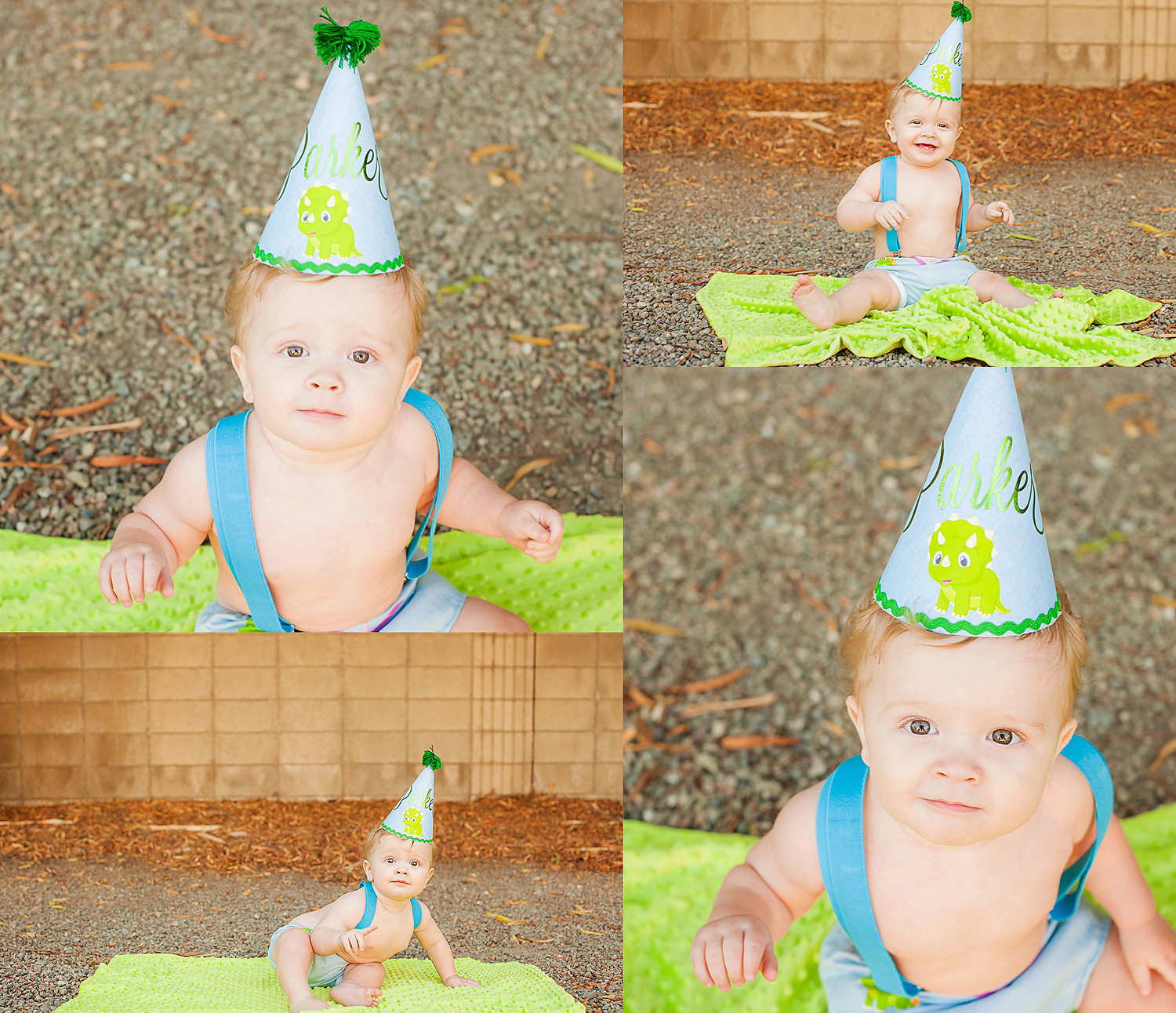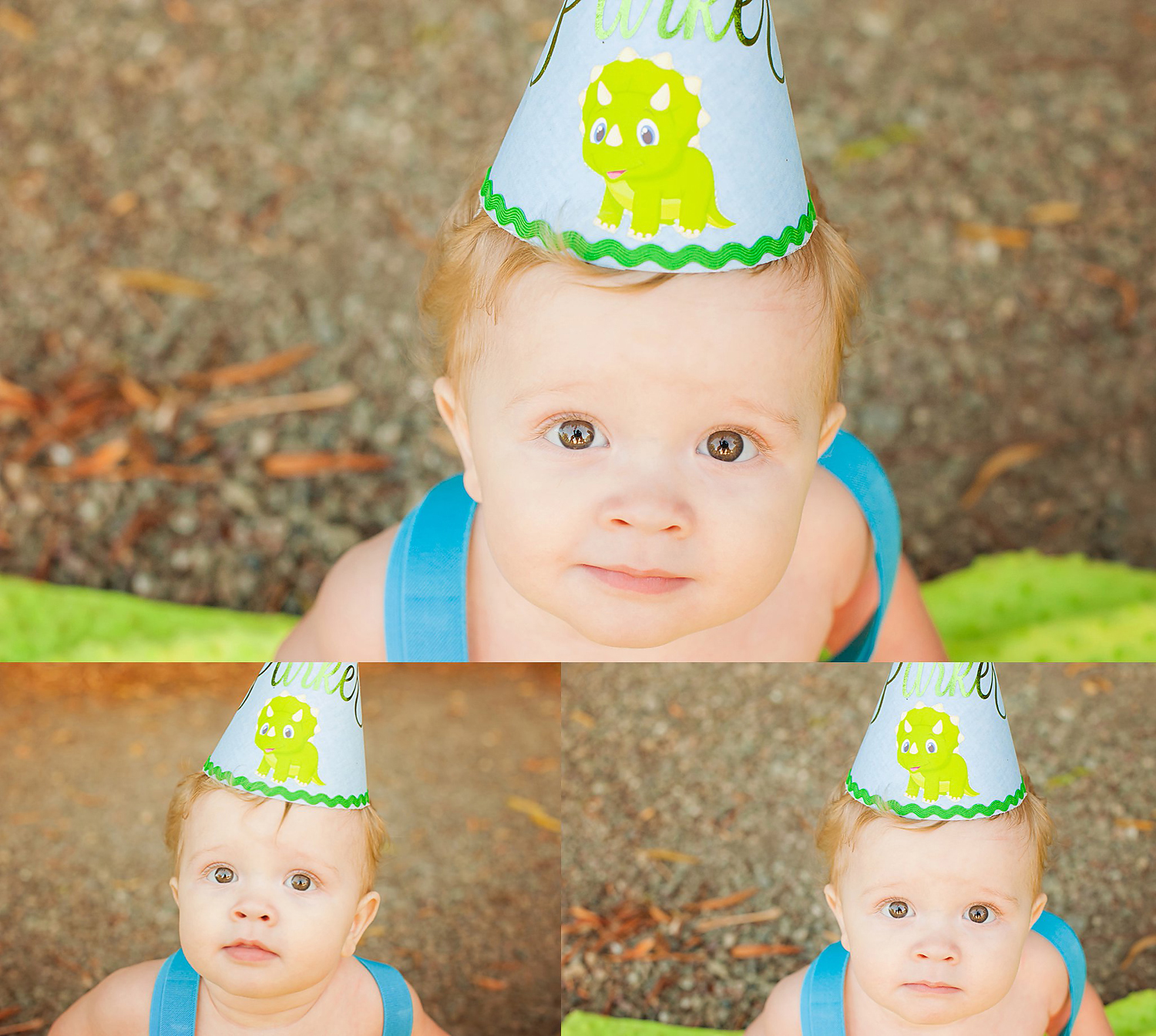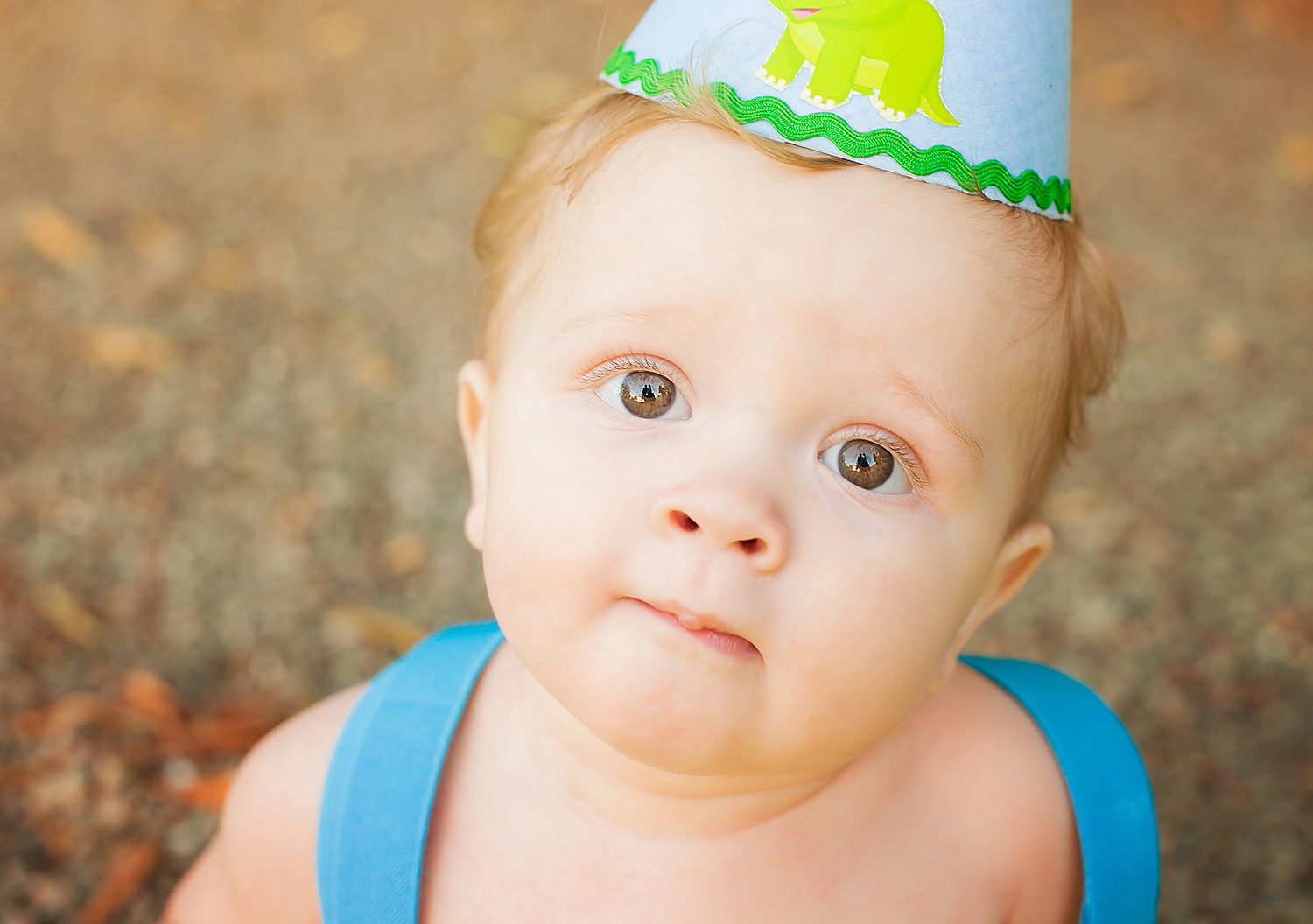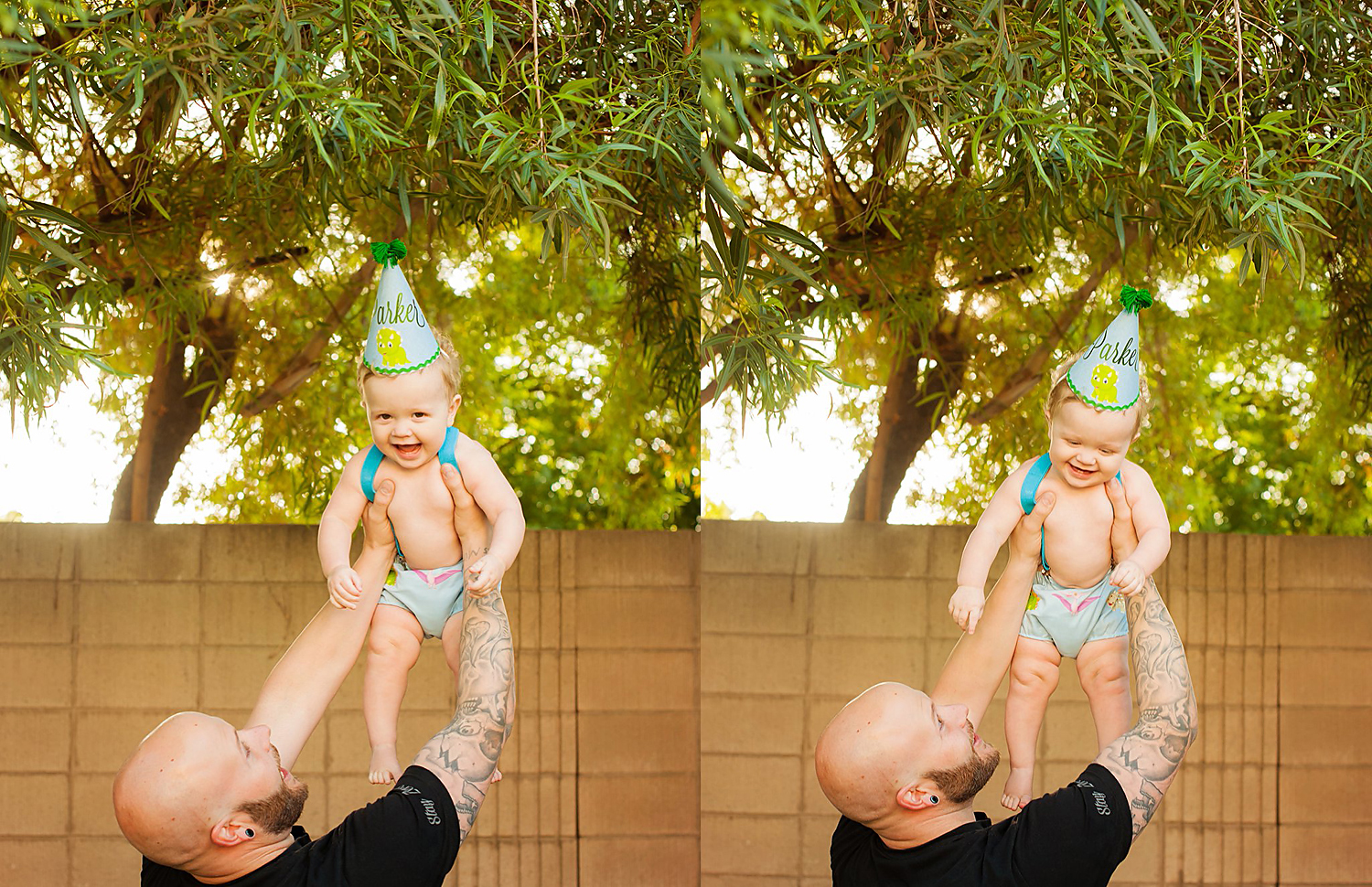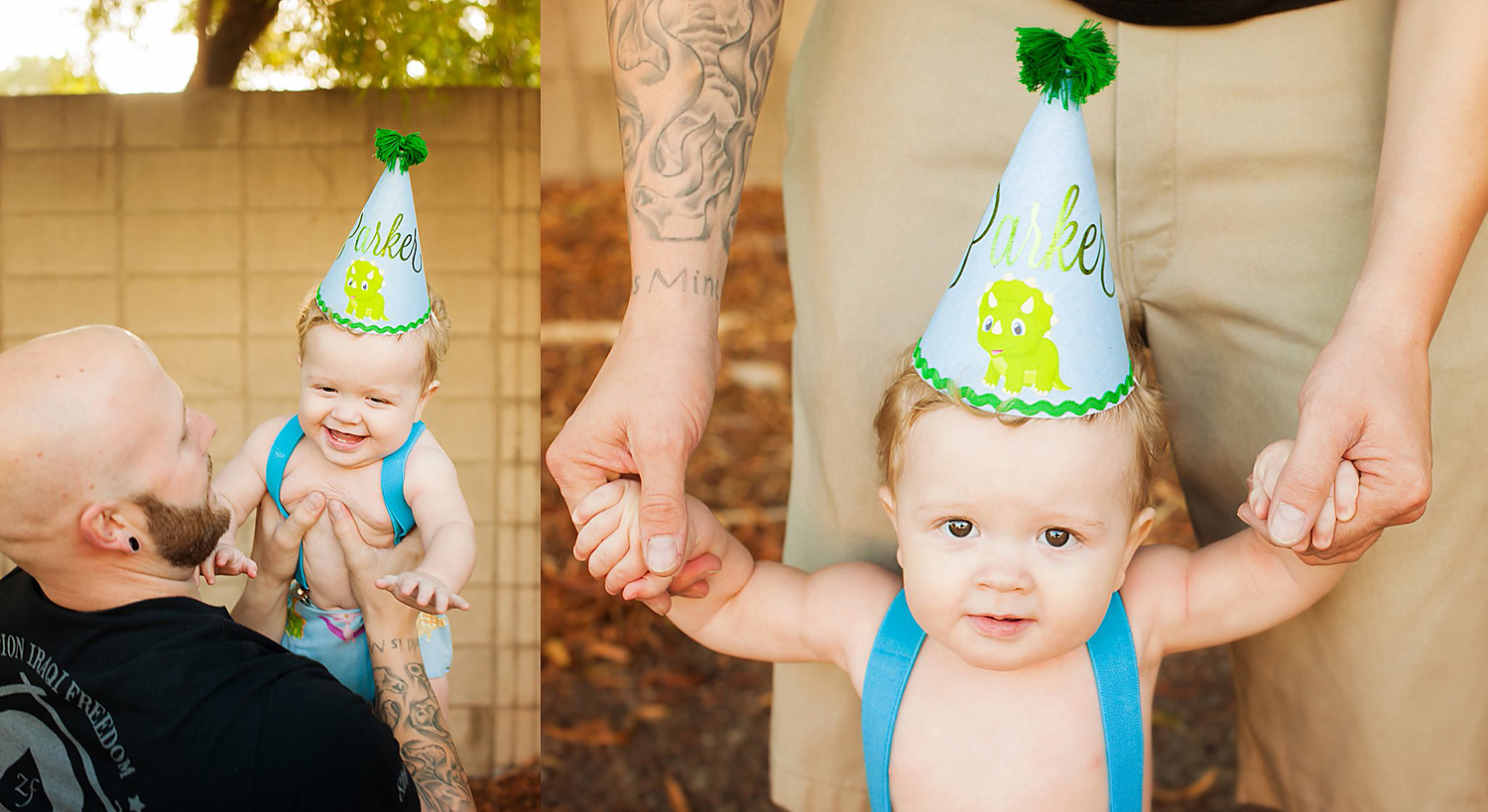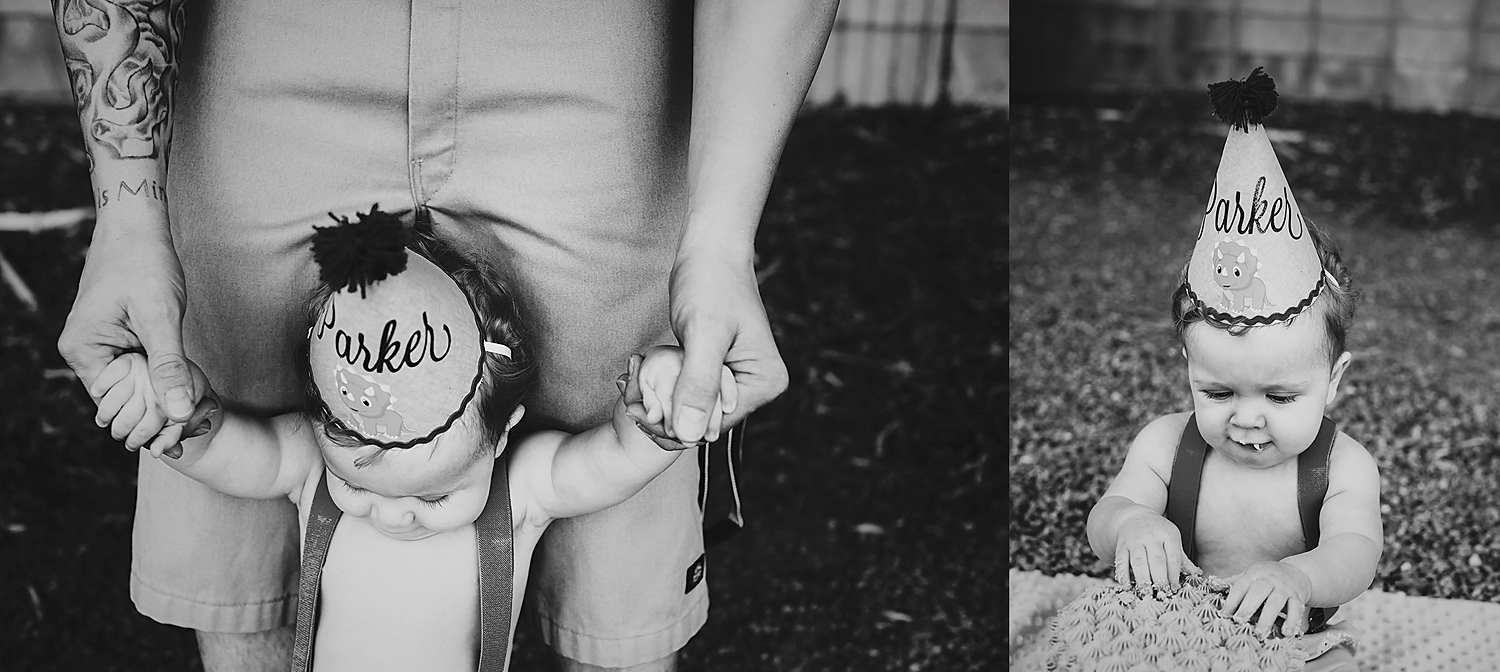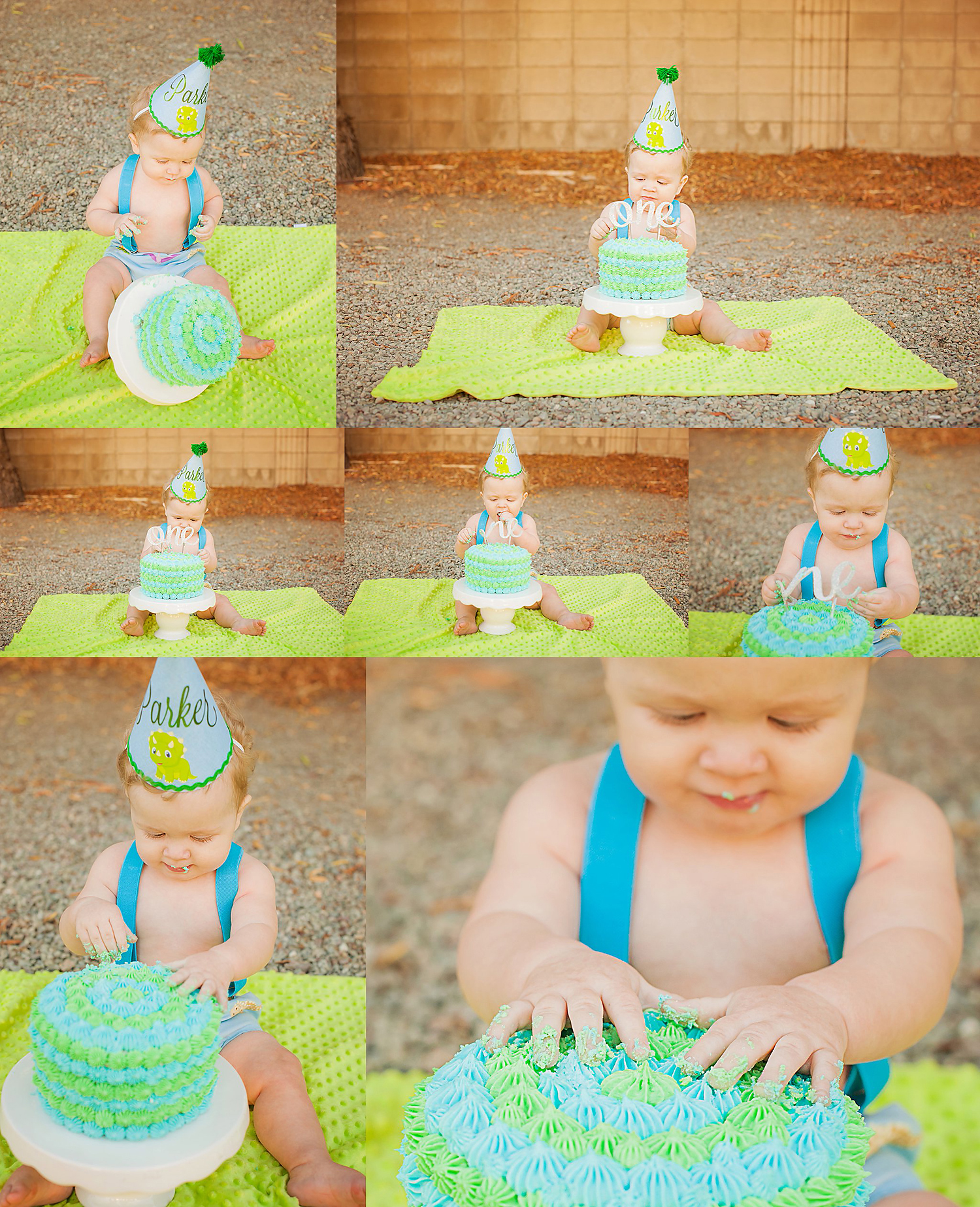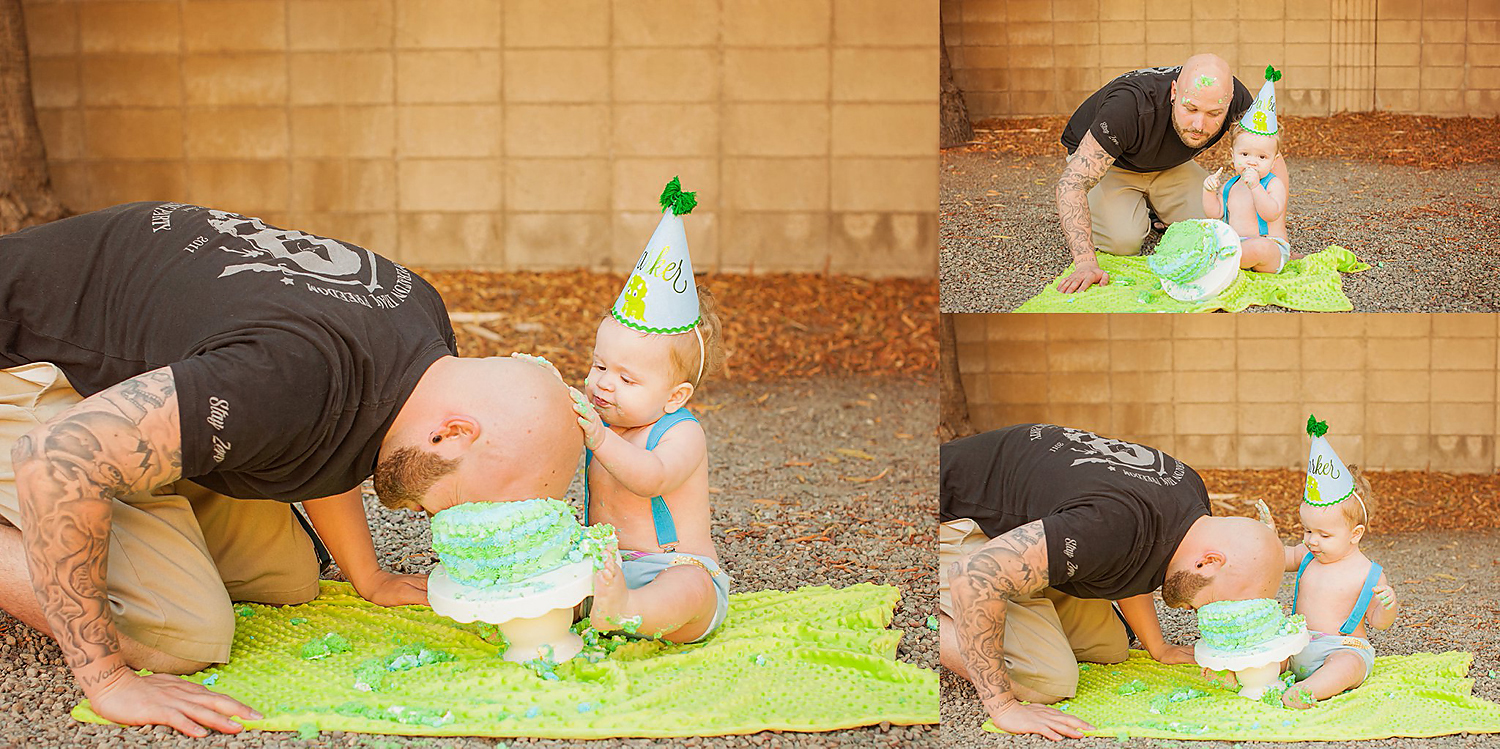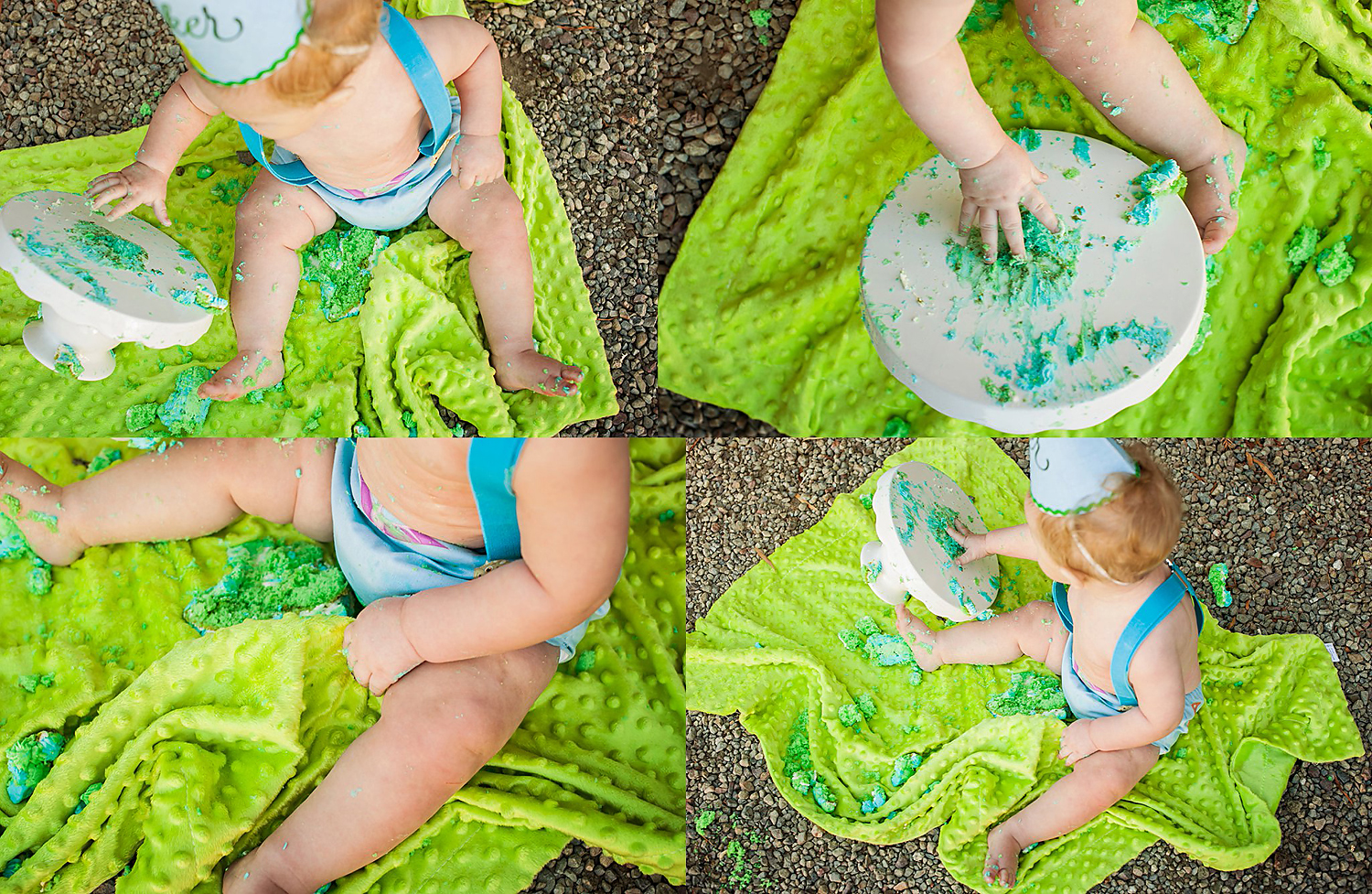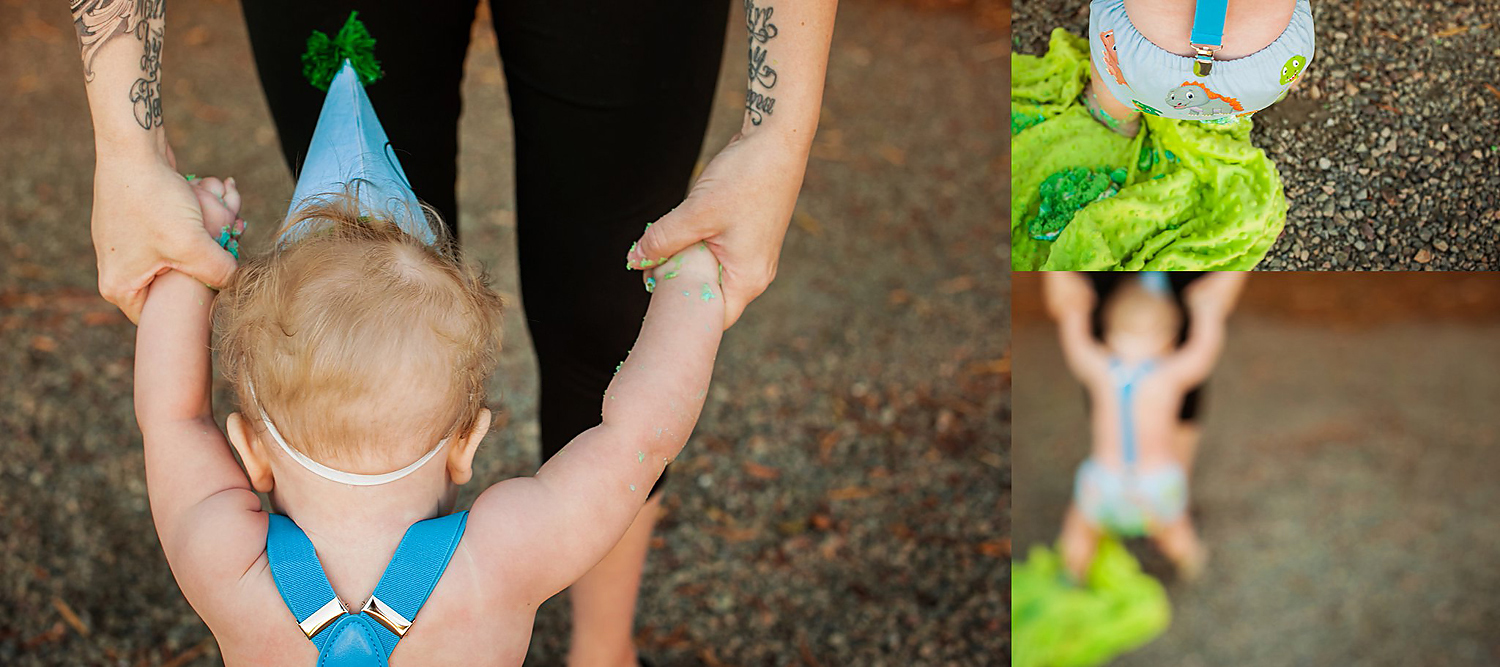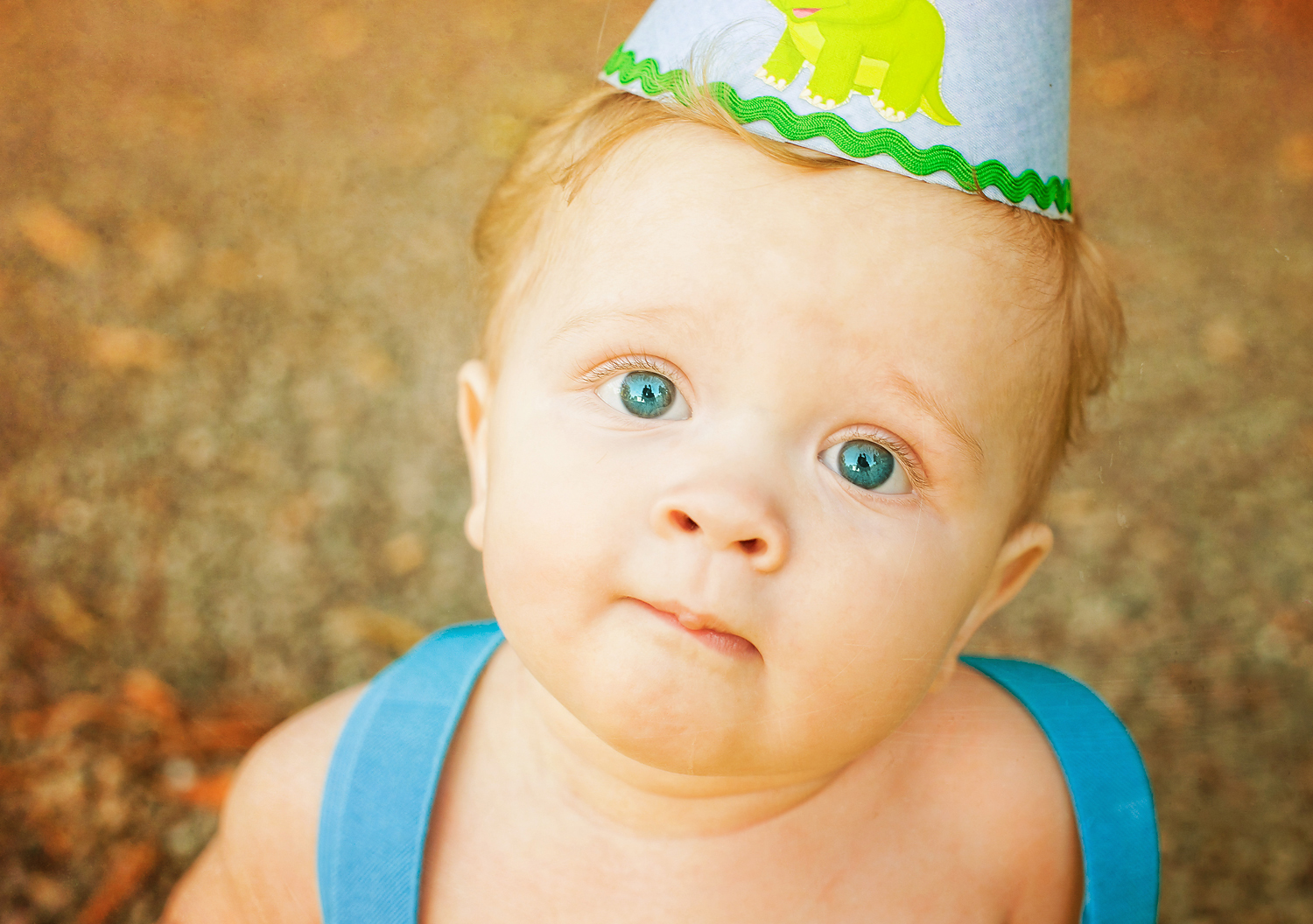 Be a Strong Girl! Encourage one another and know that you are so amazing at being YOU!