My granddaughter models for me whenever I get bored or just want to get out and shoot. It is good for both of us! Love this GIRL.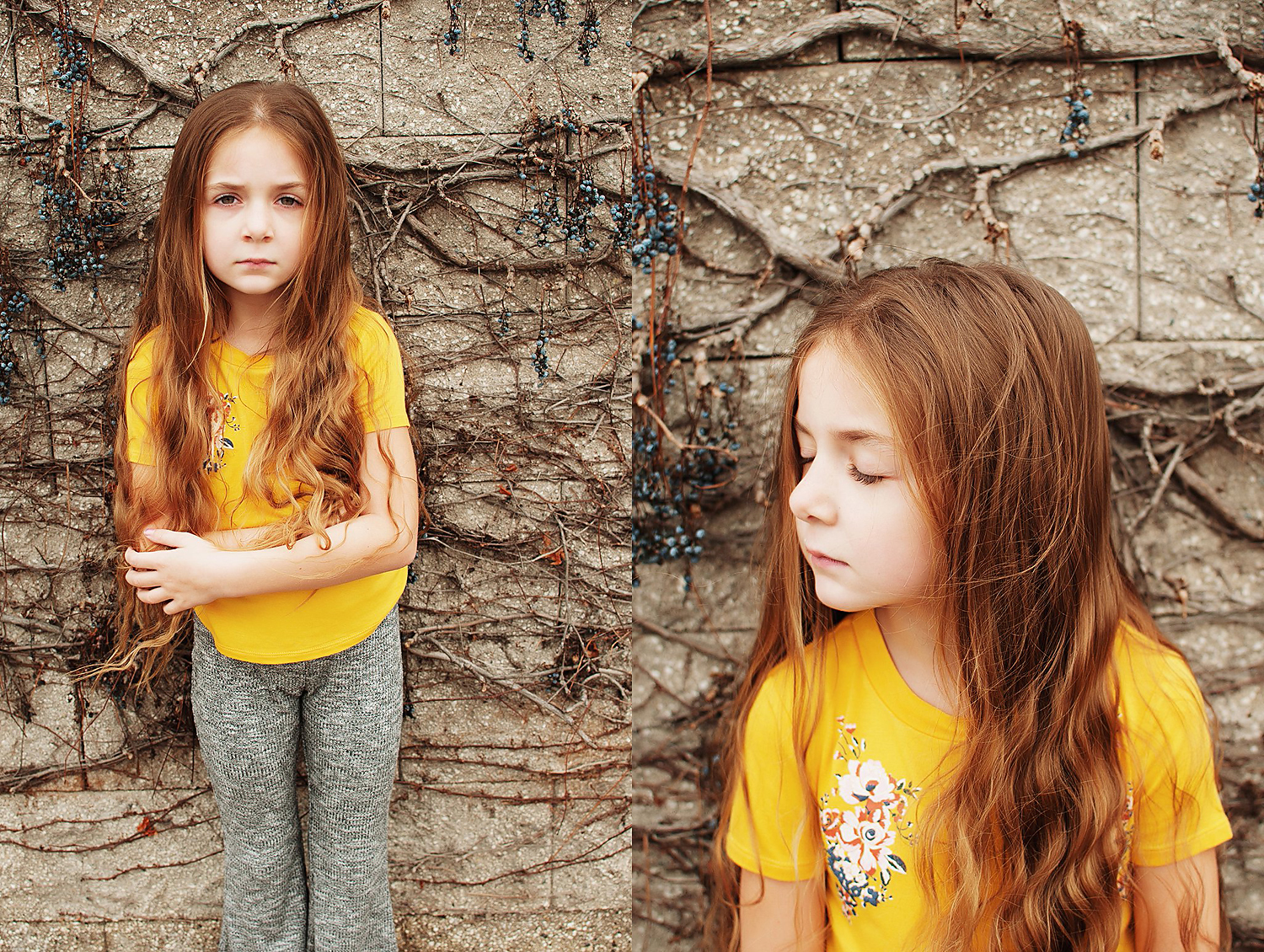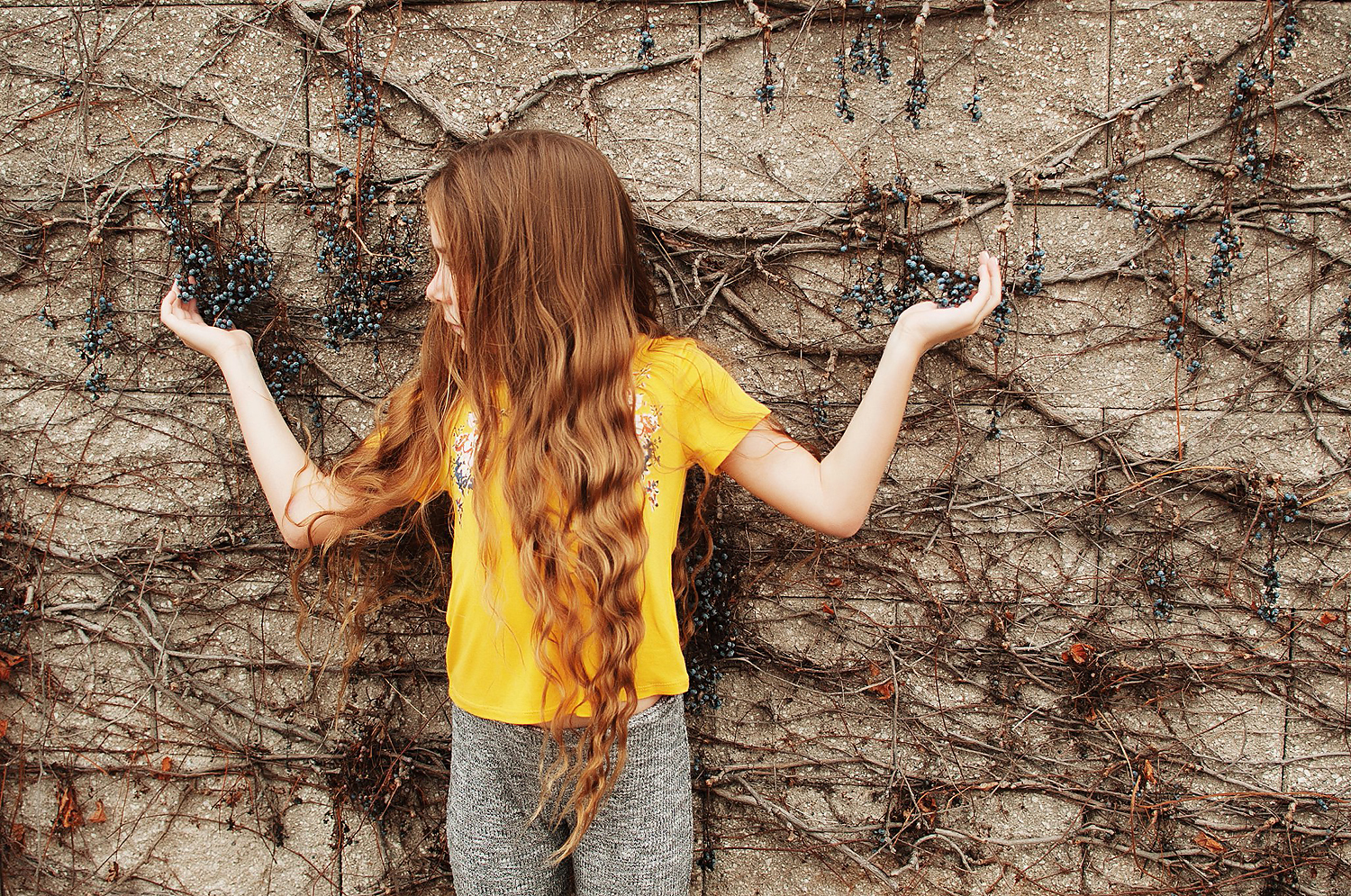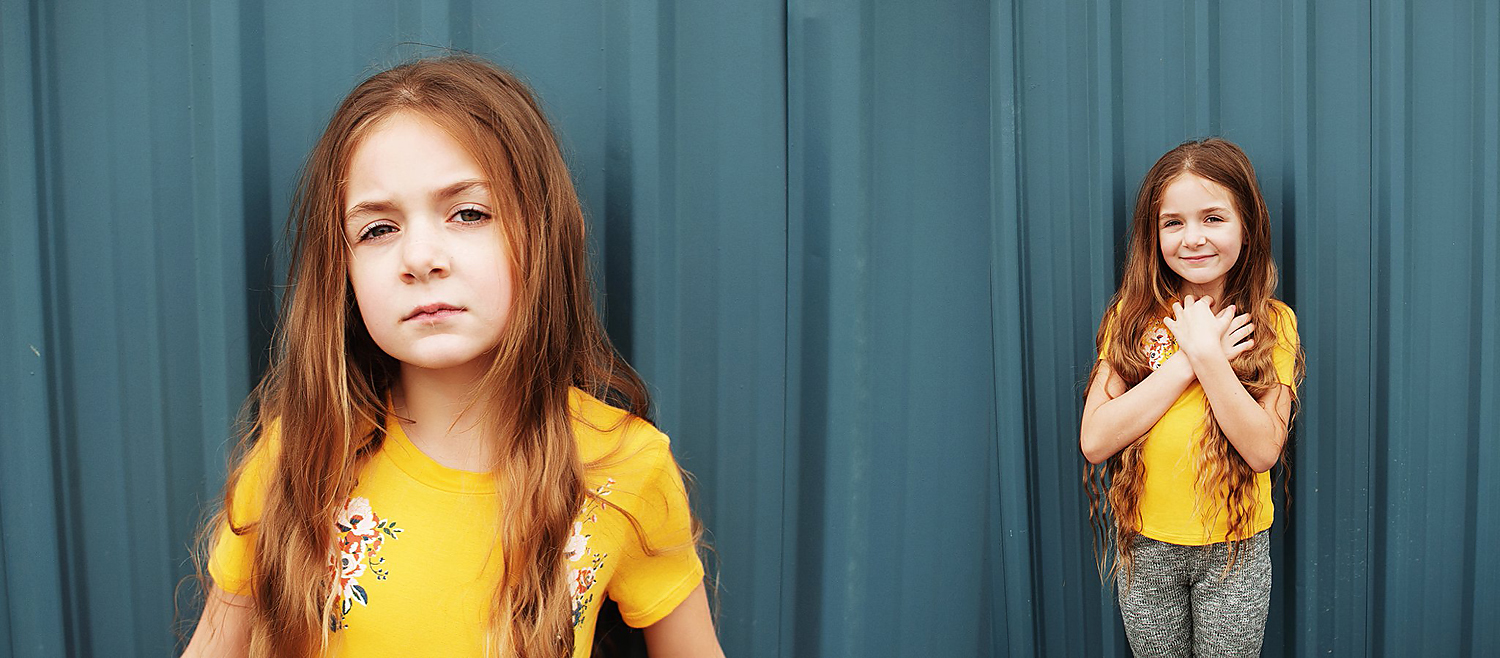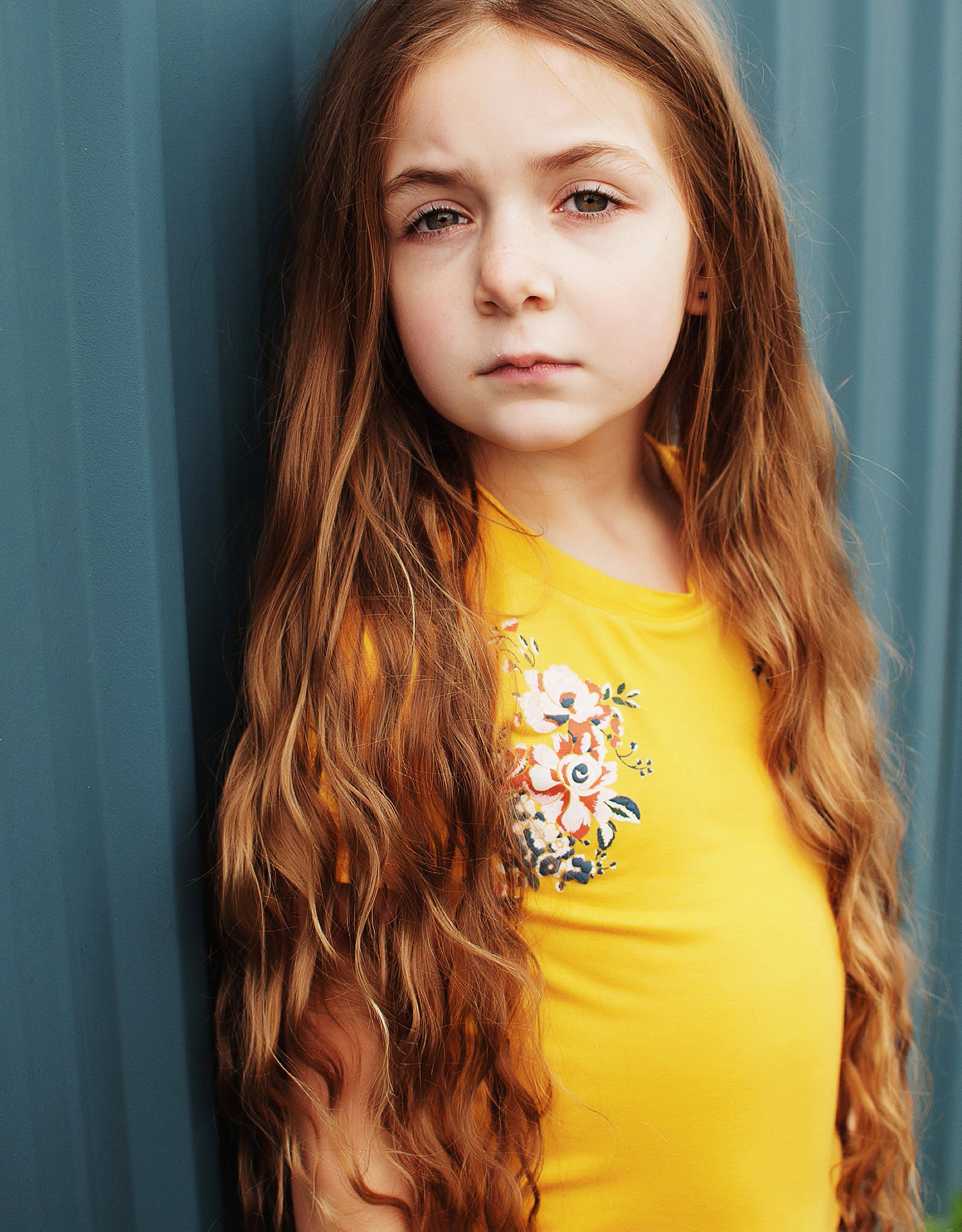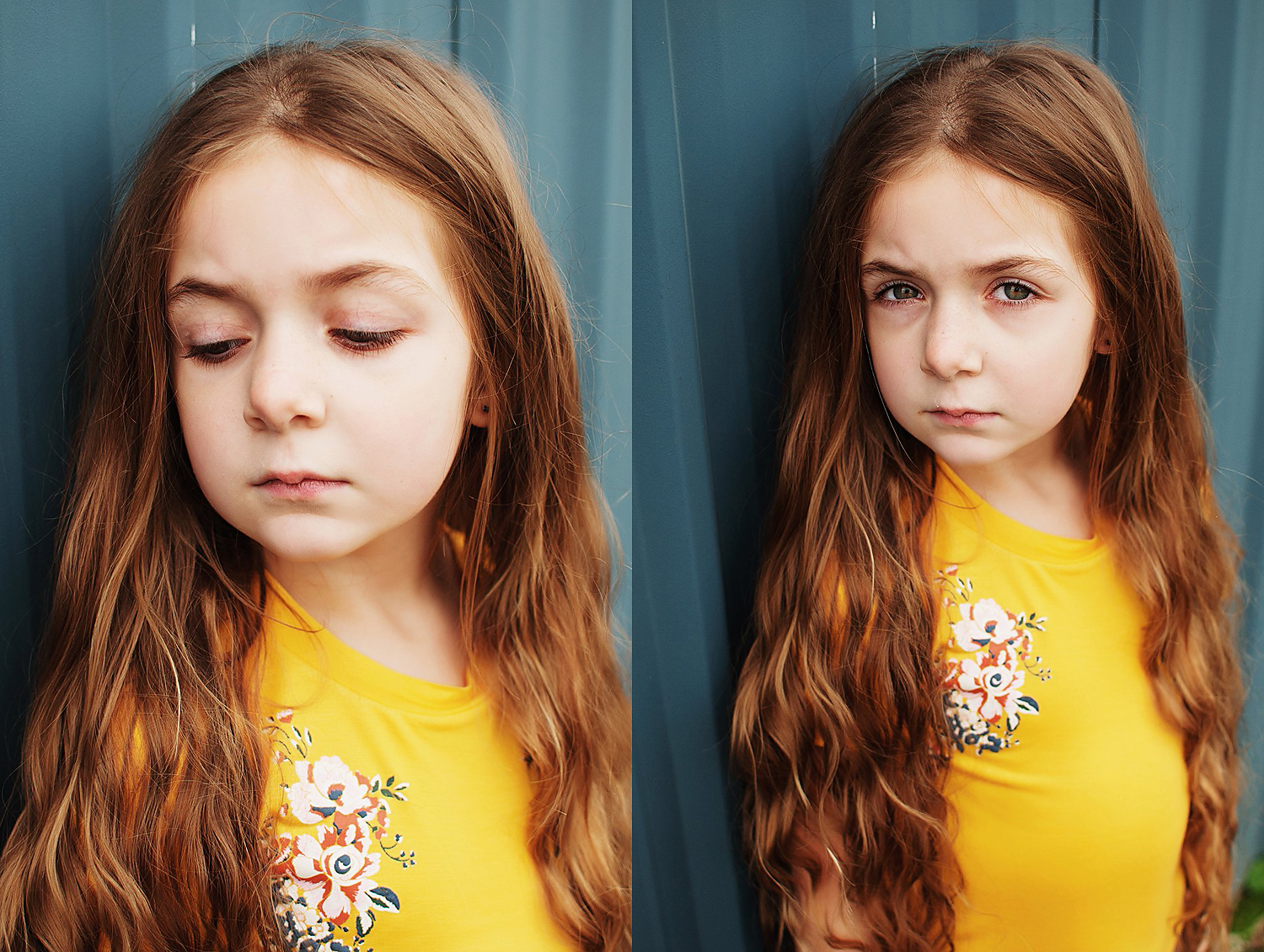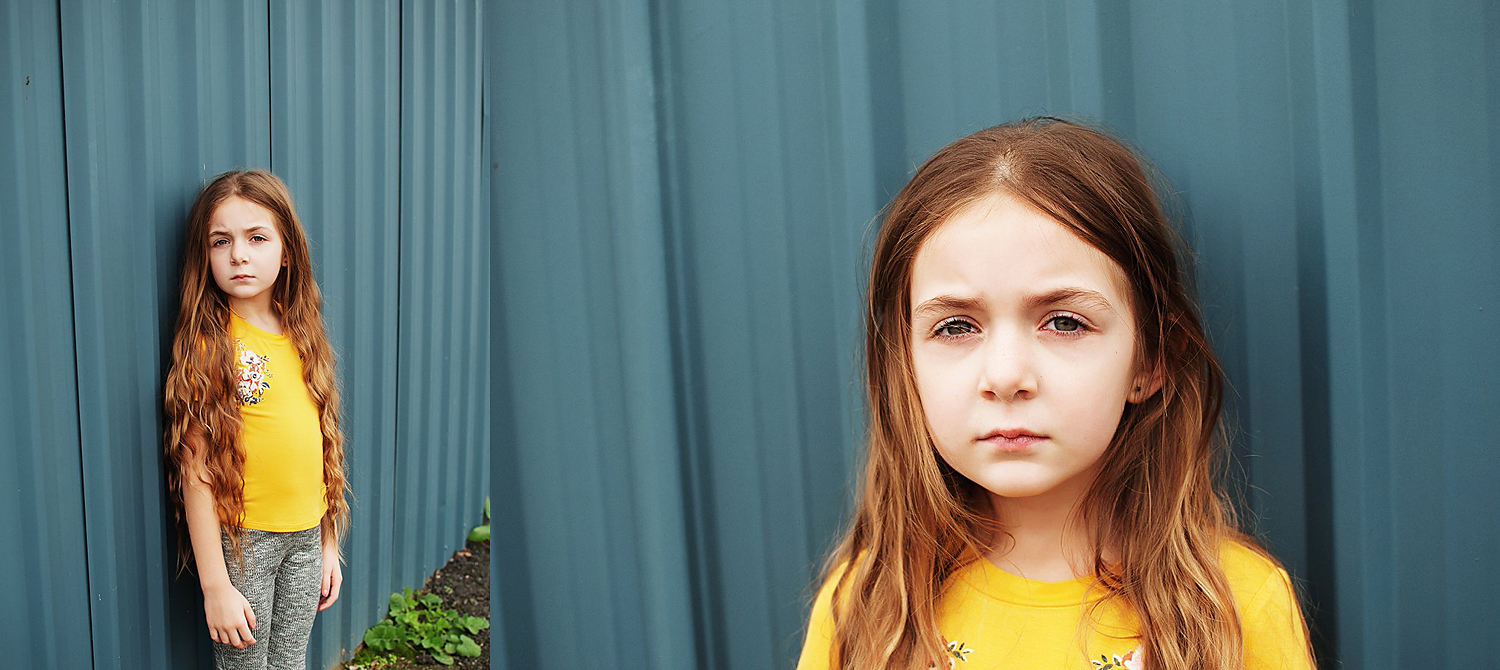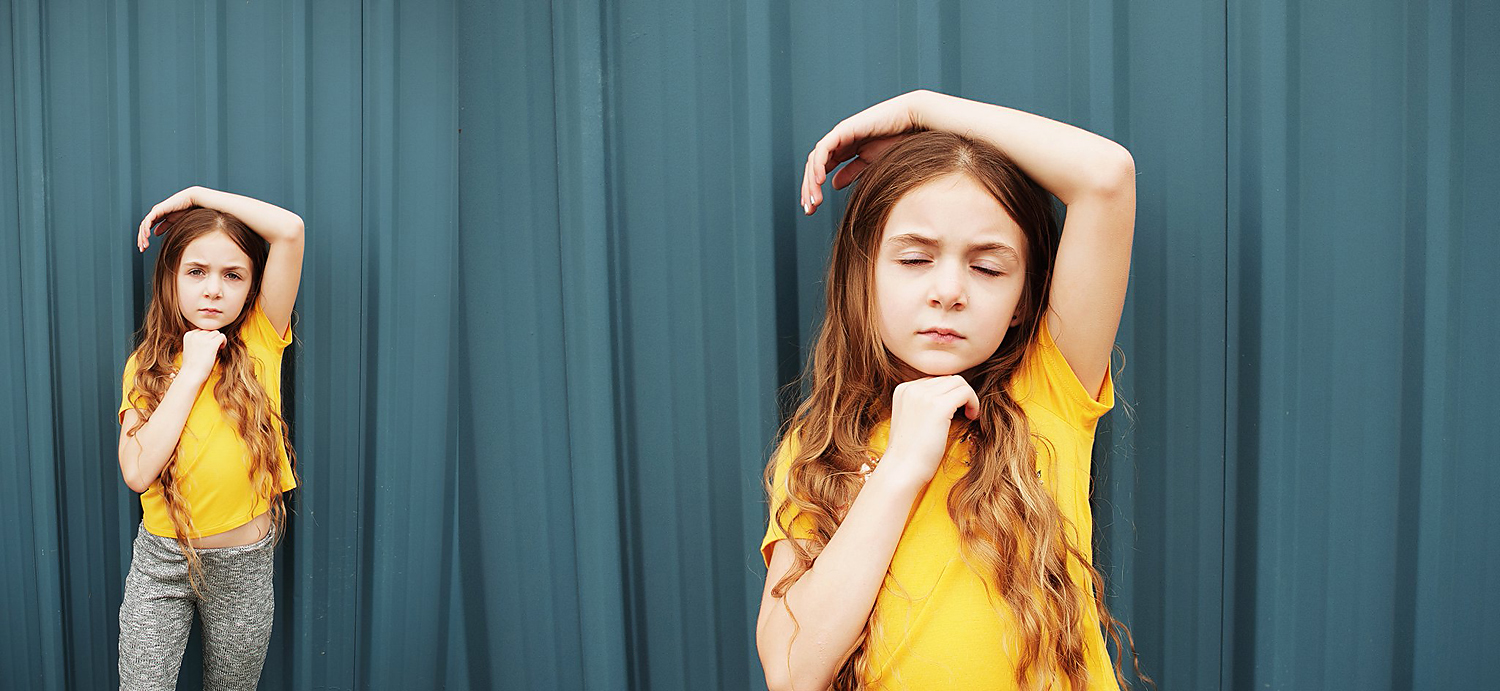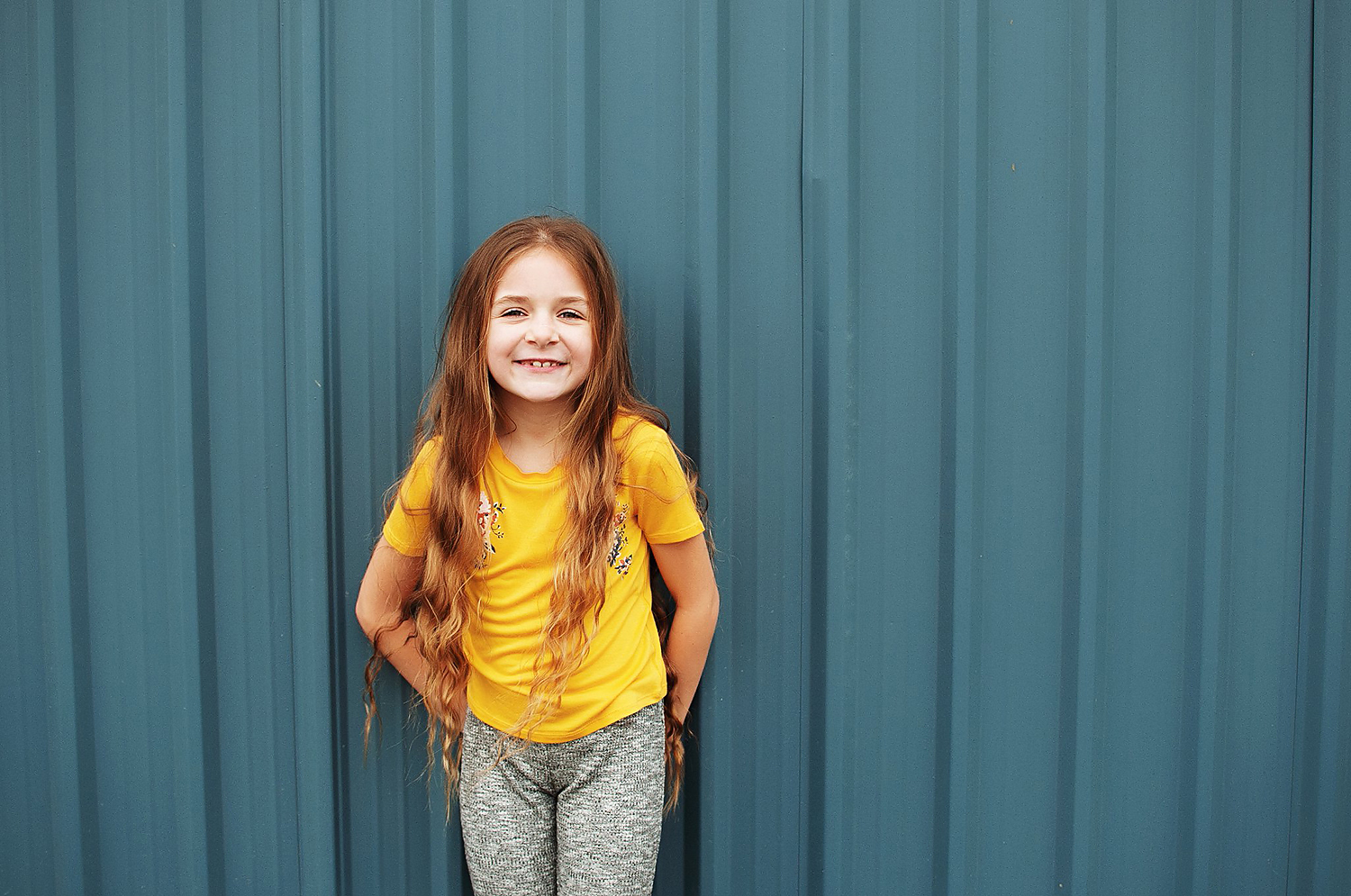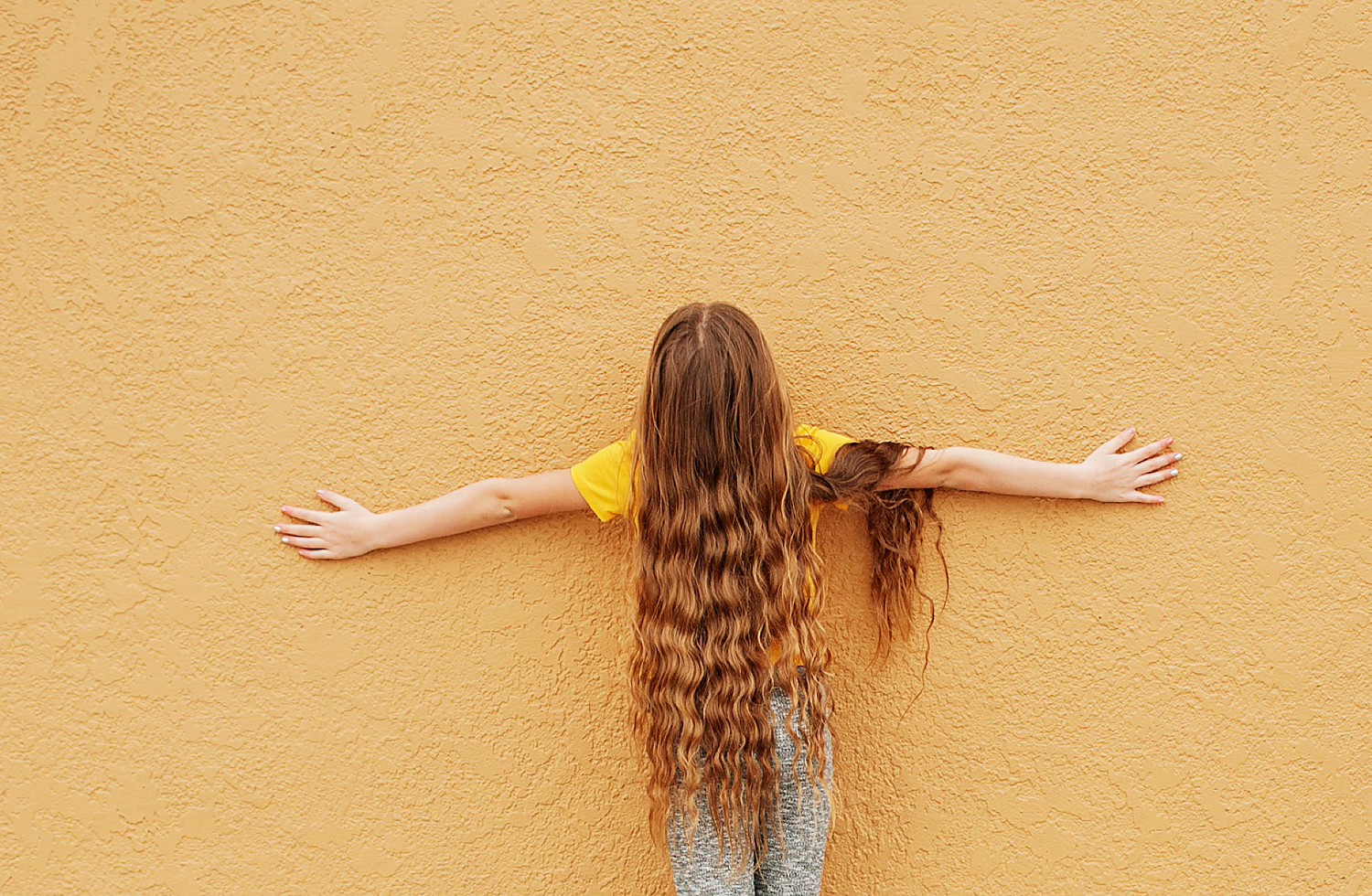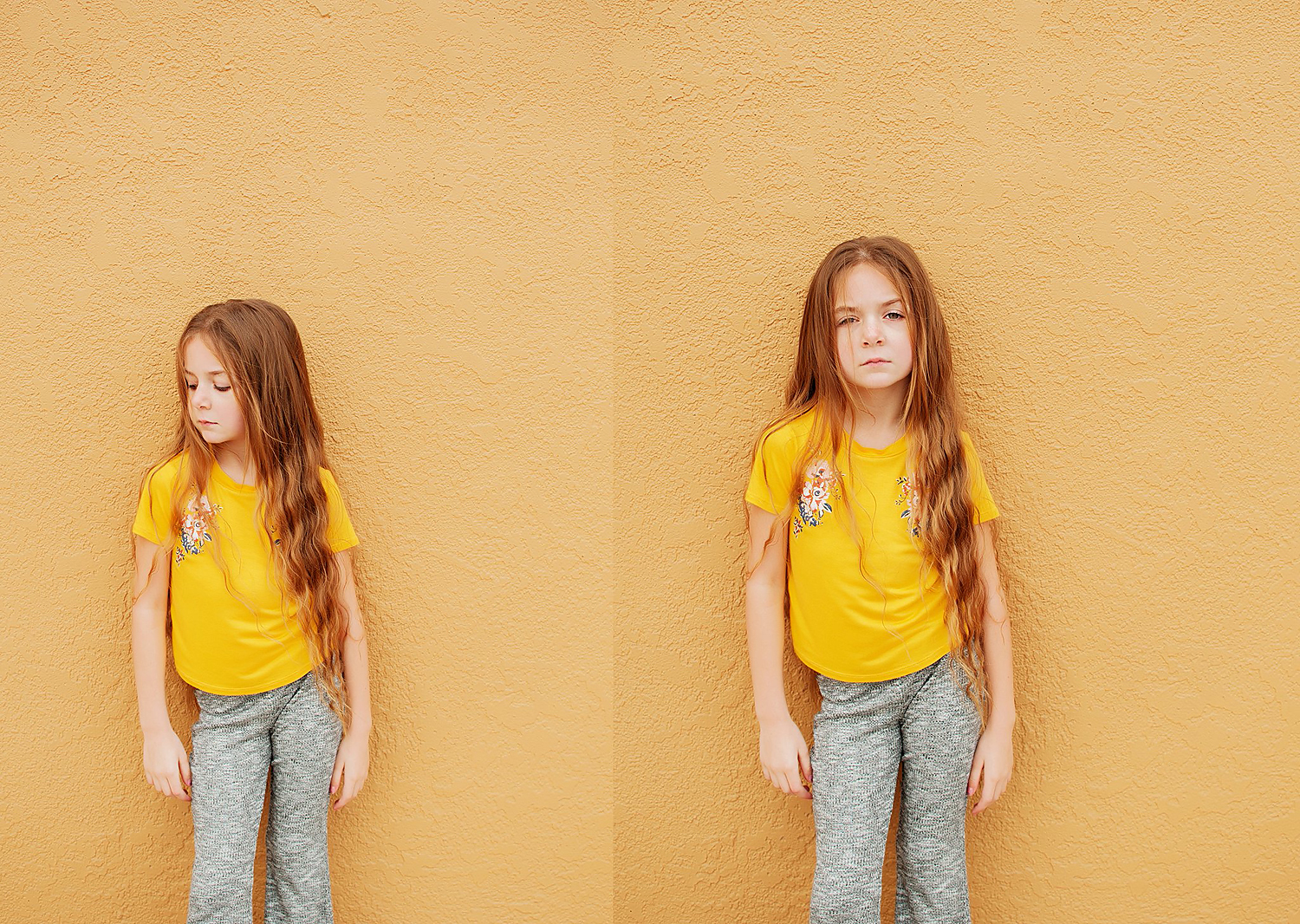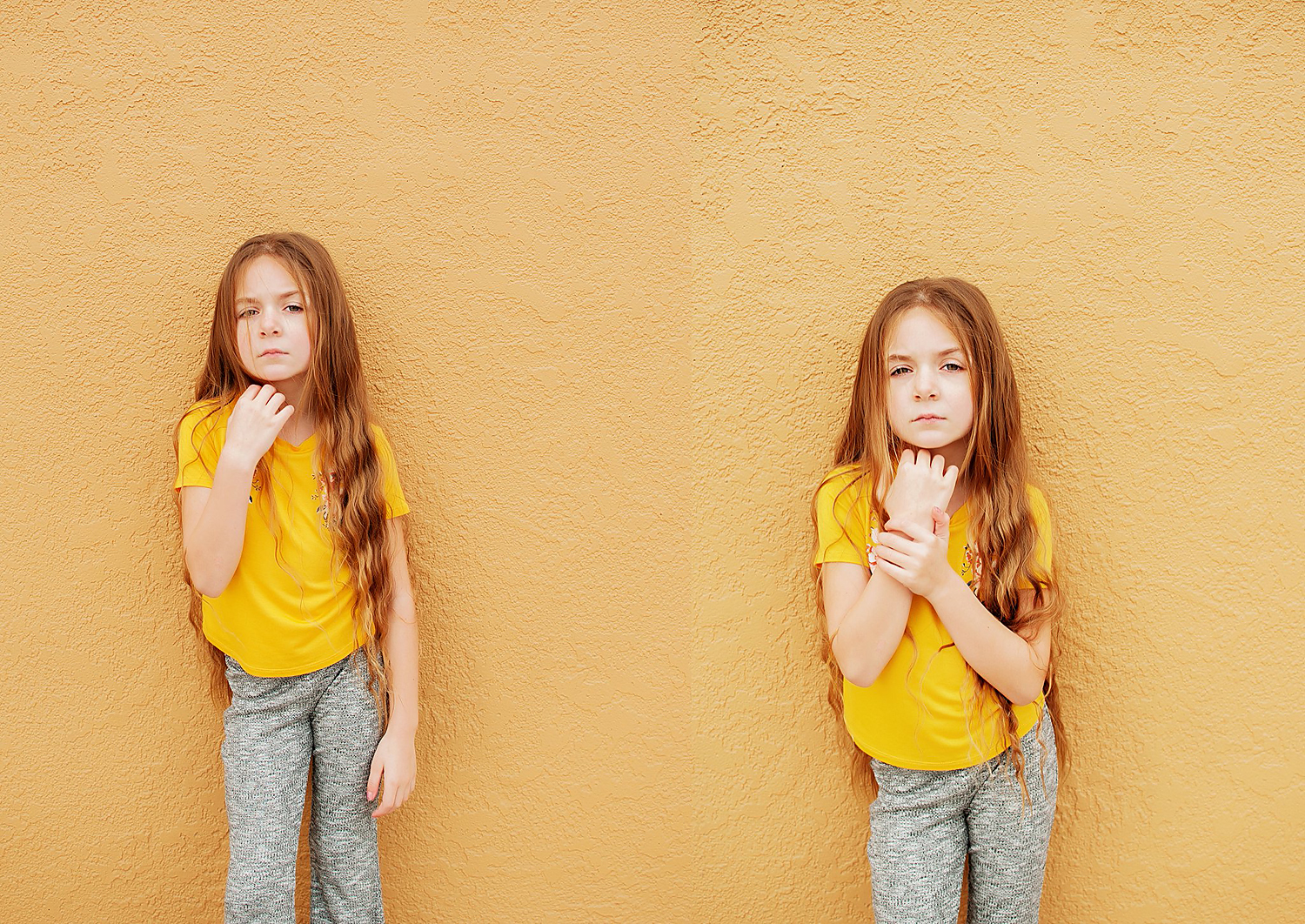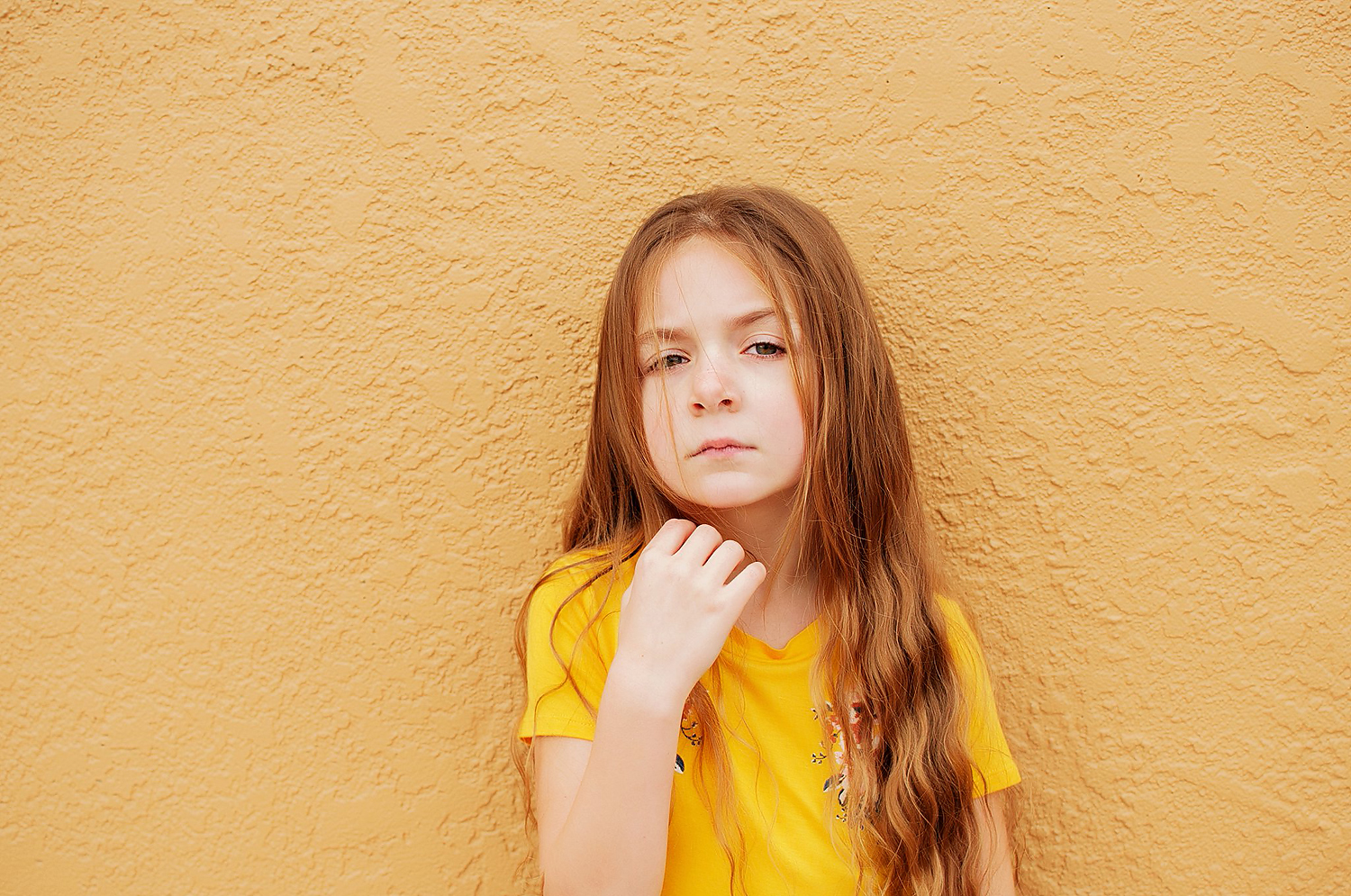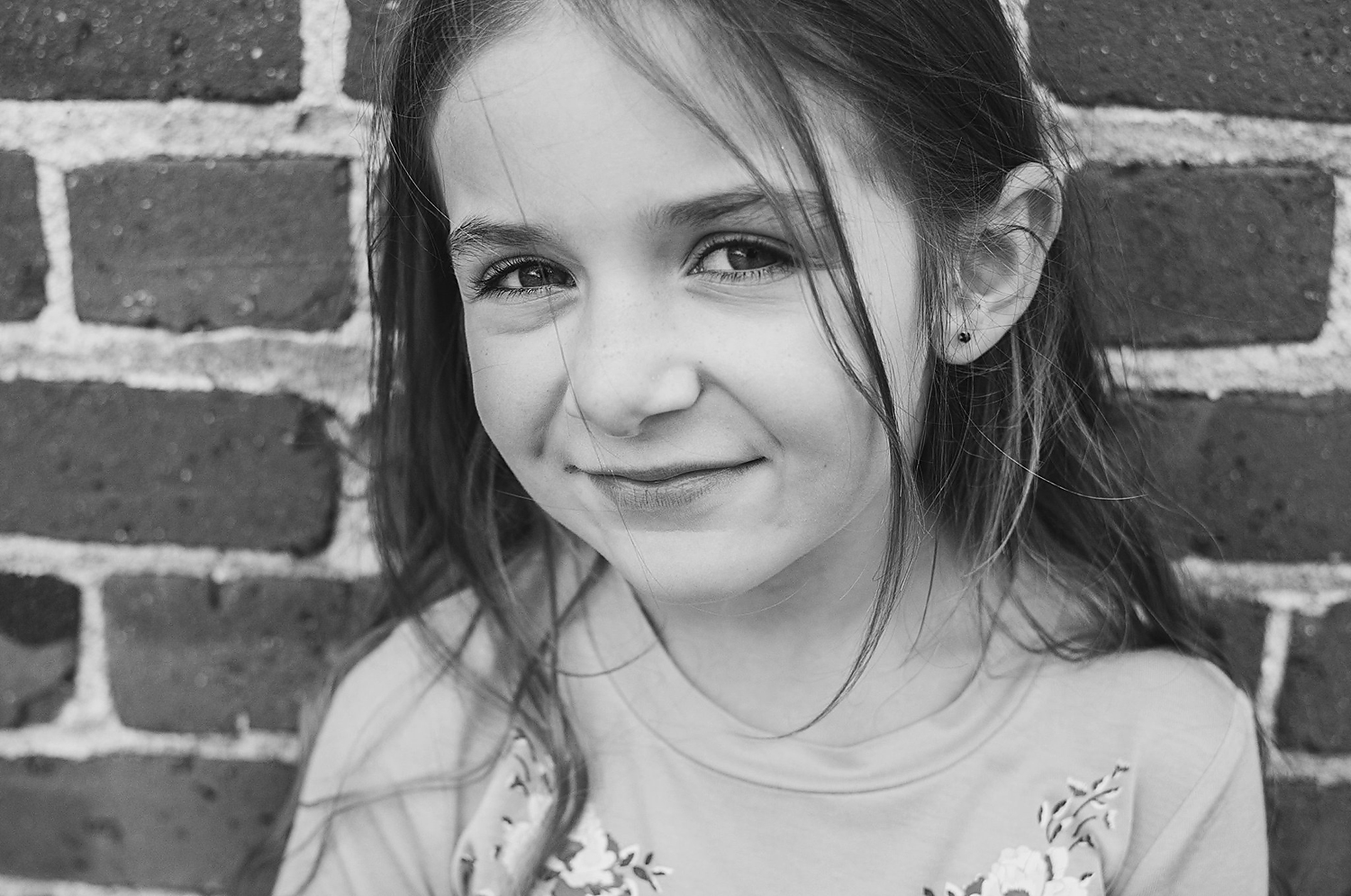 She is beautiful! My granddaughter! She is so fun to shoot and is my perfect model! Starbucks before the shoot and during the shoot! 🙂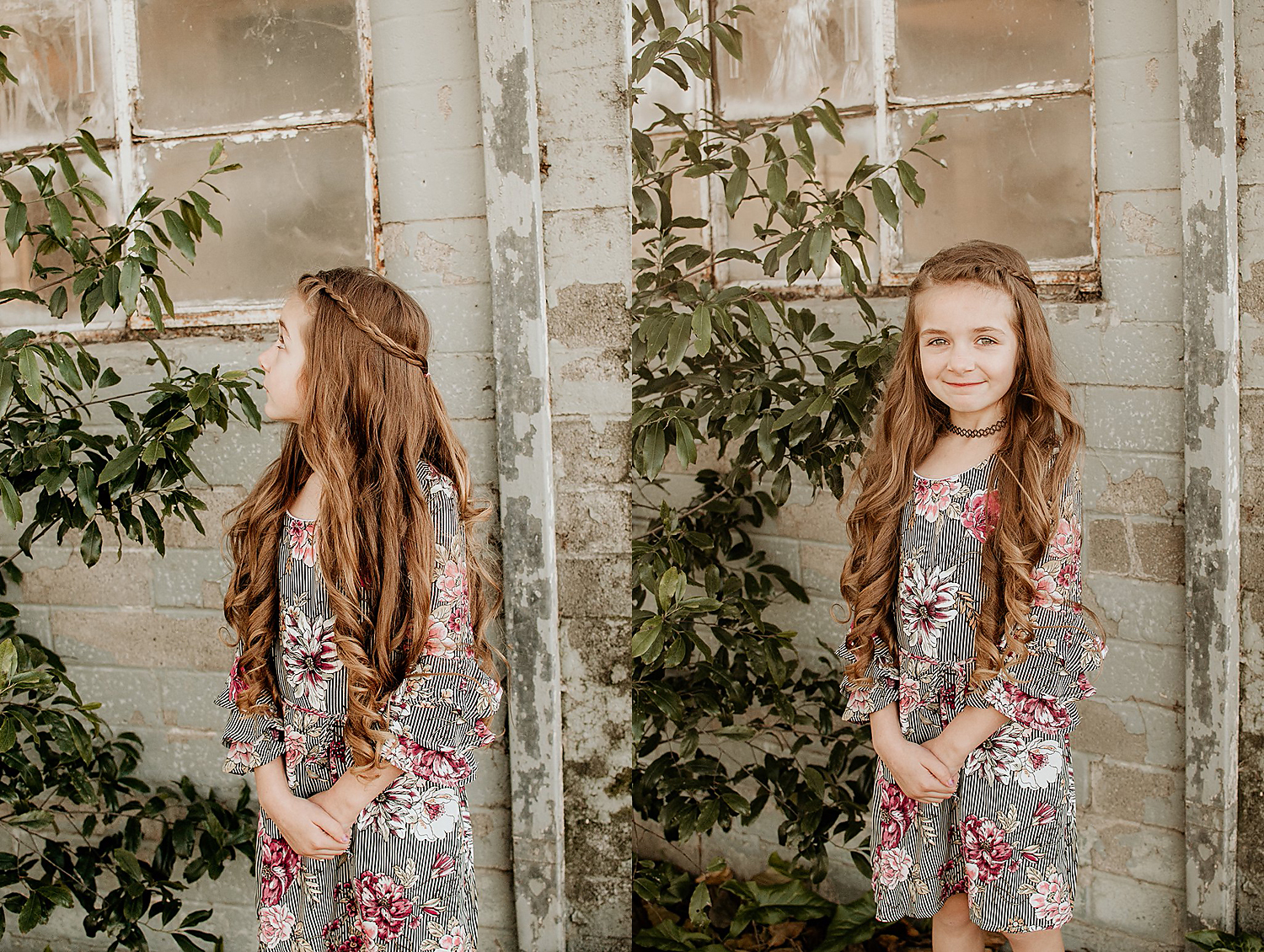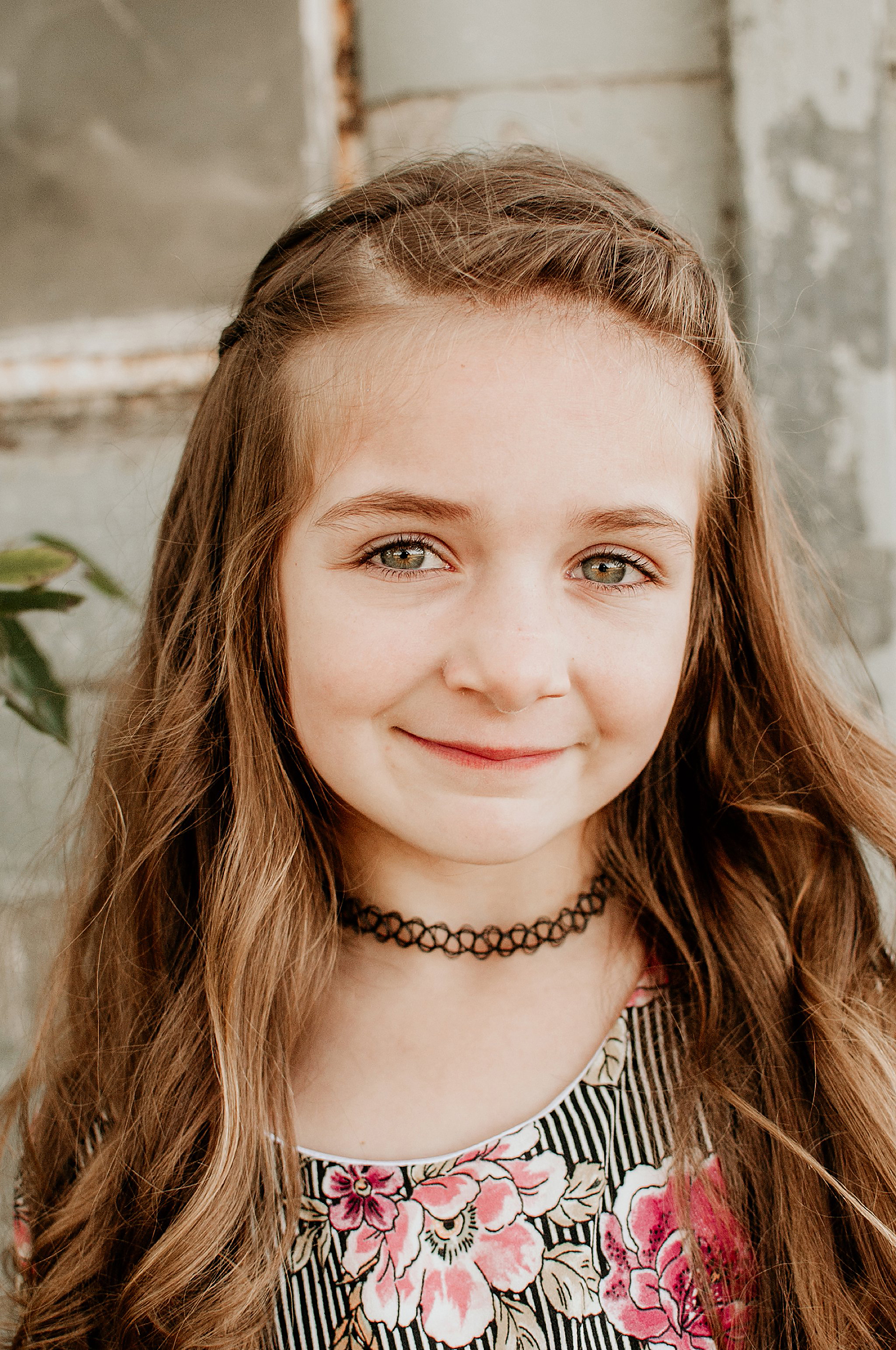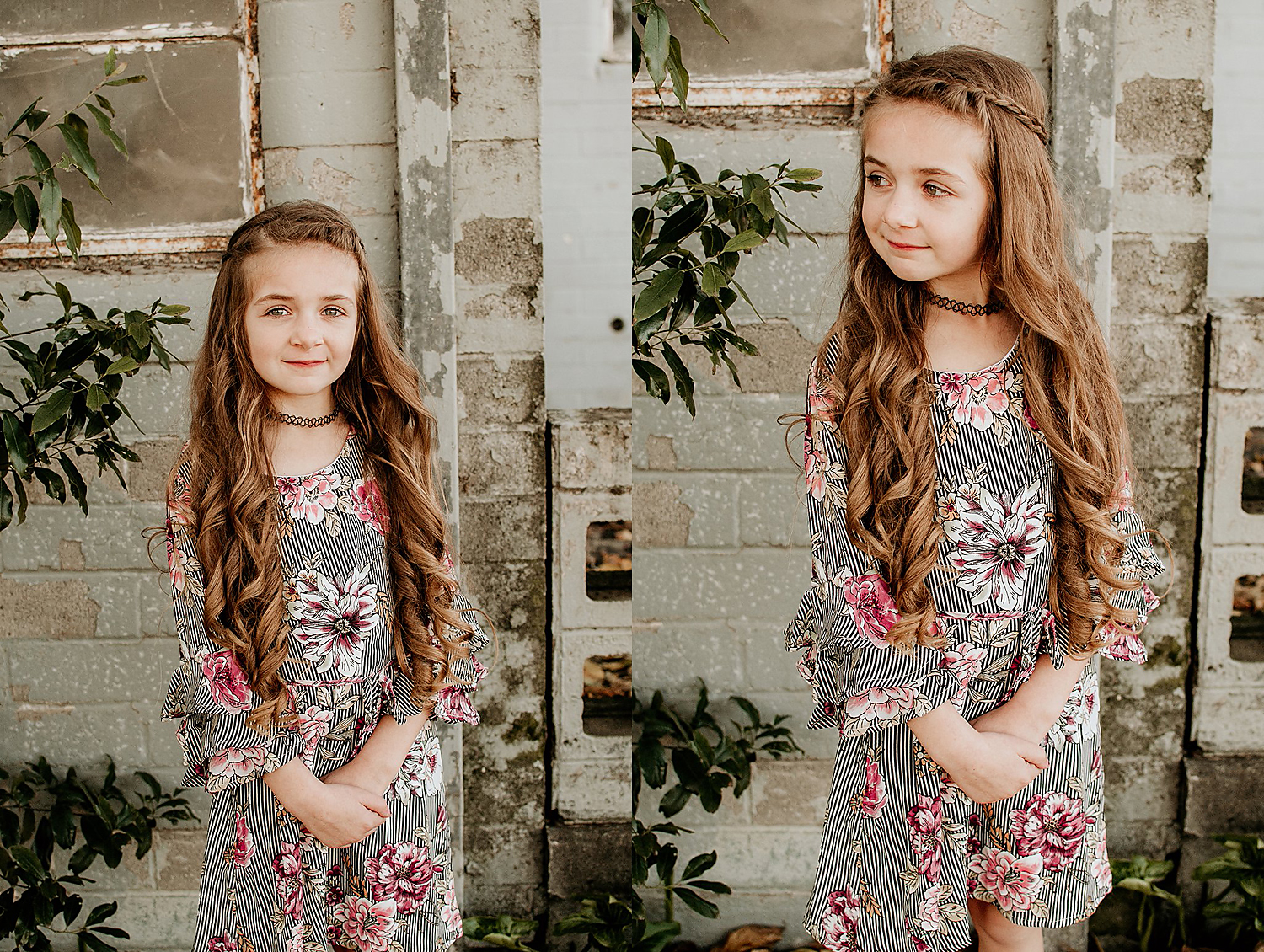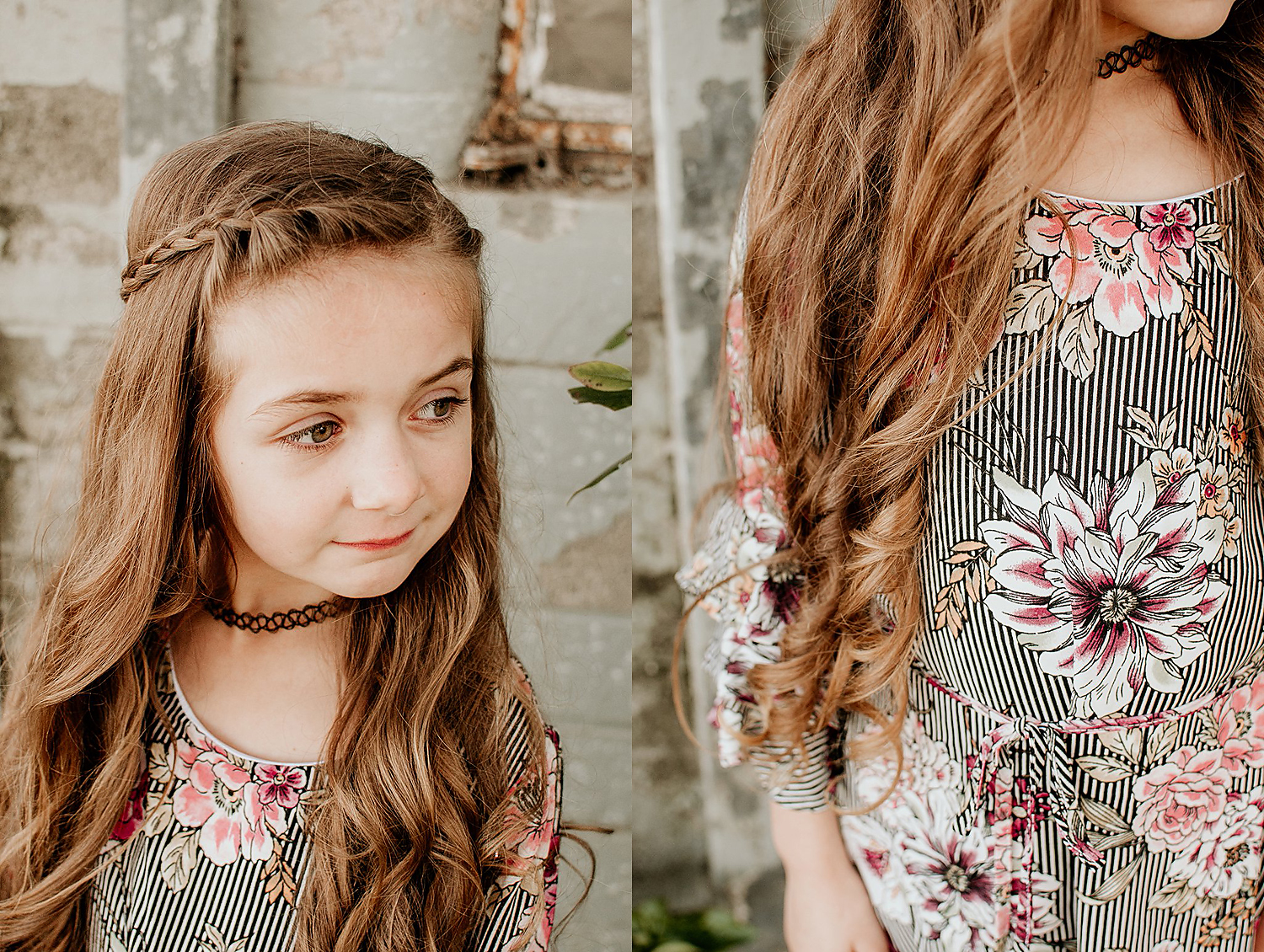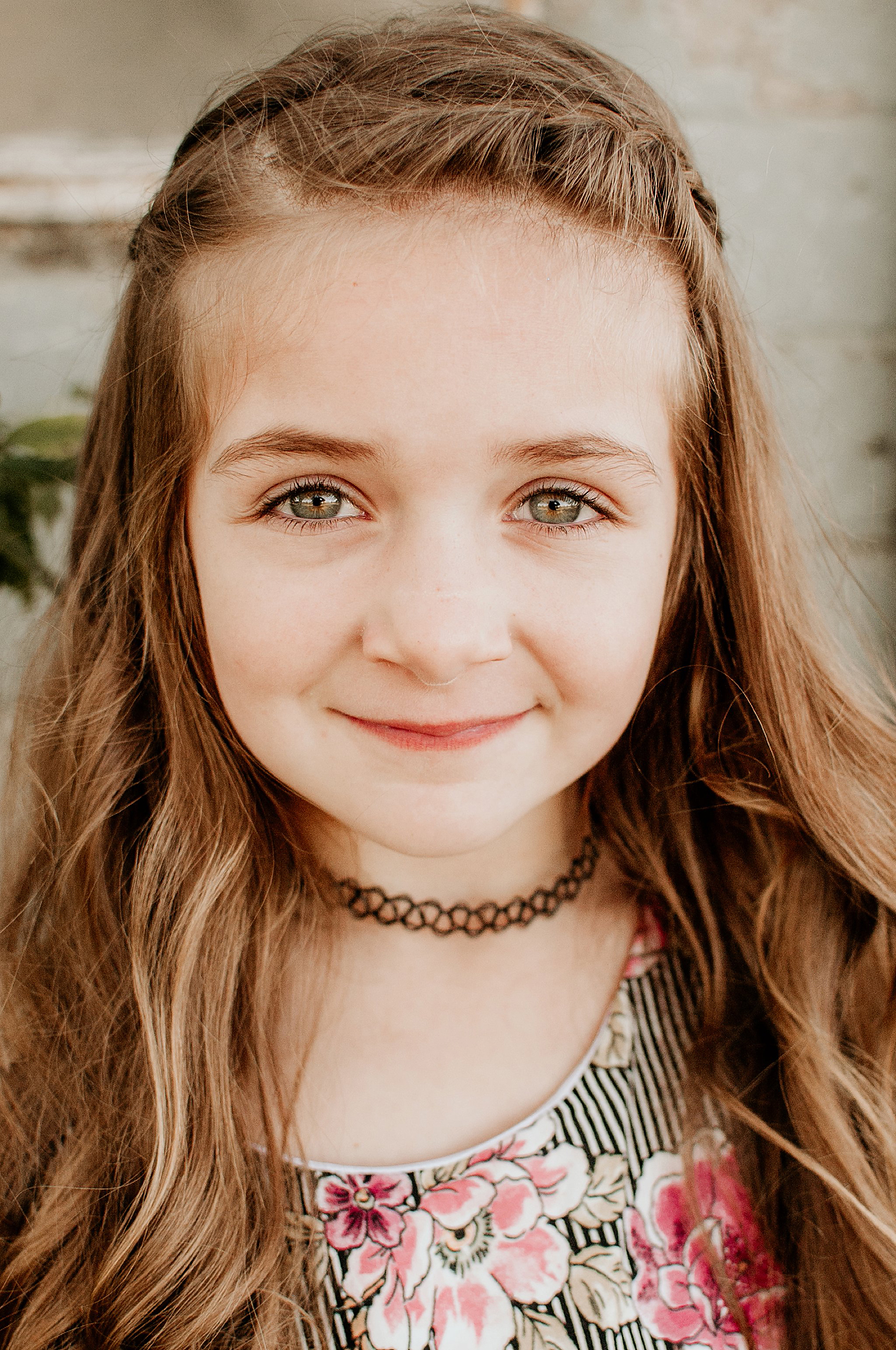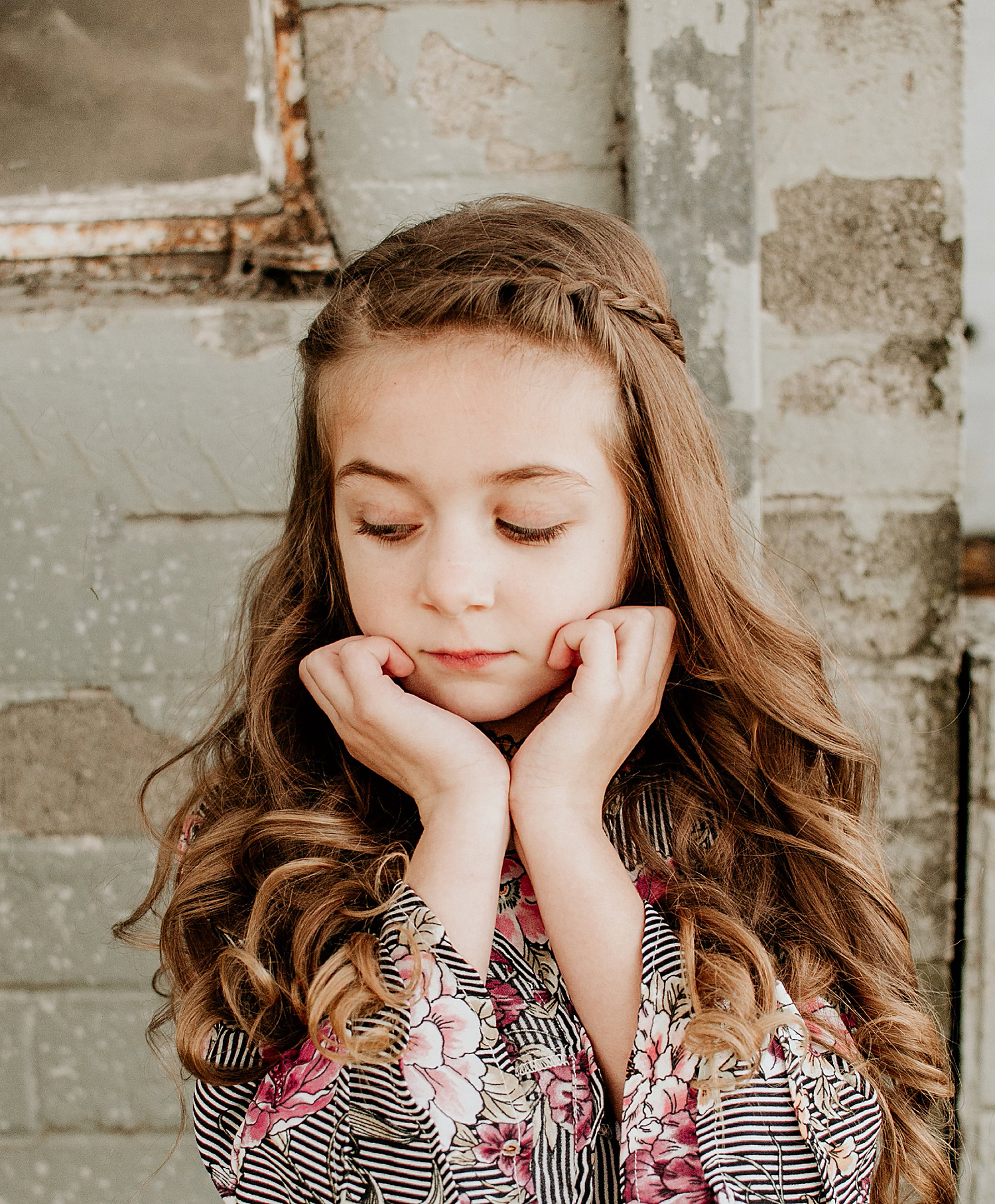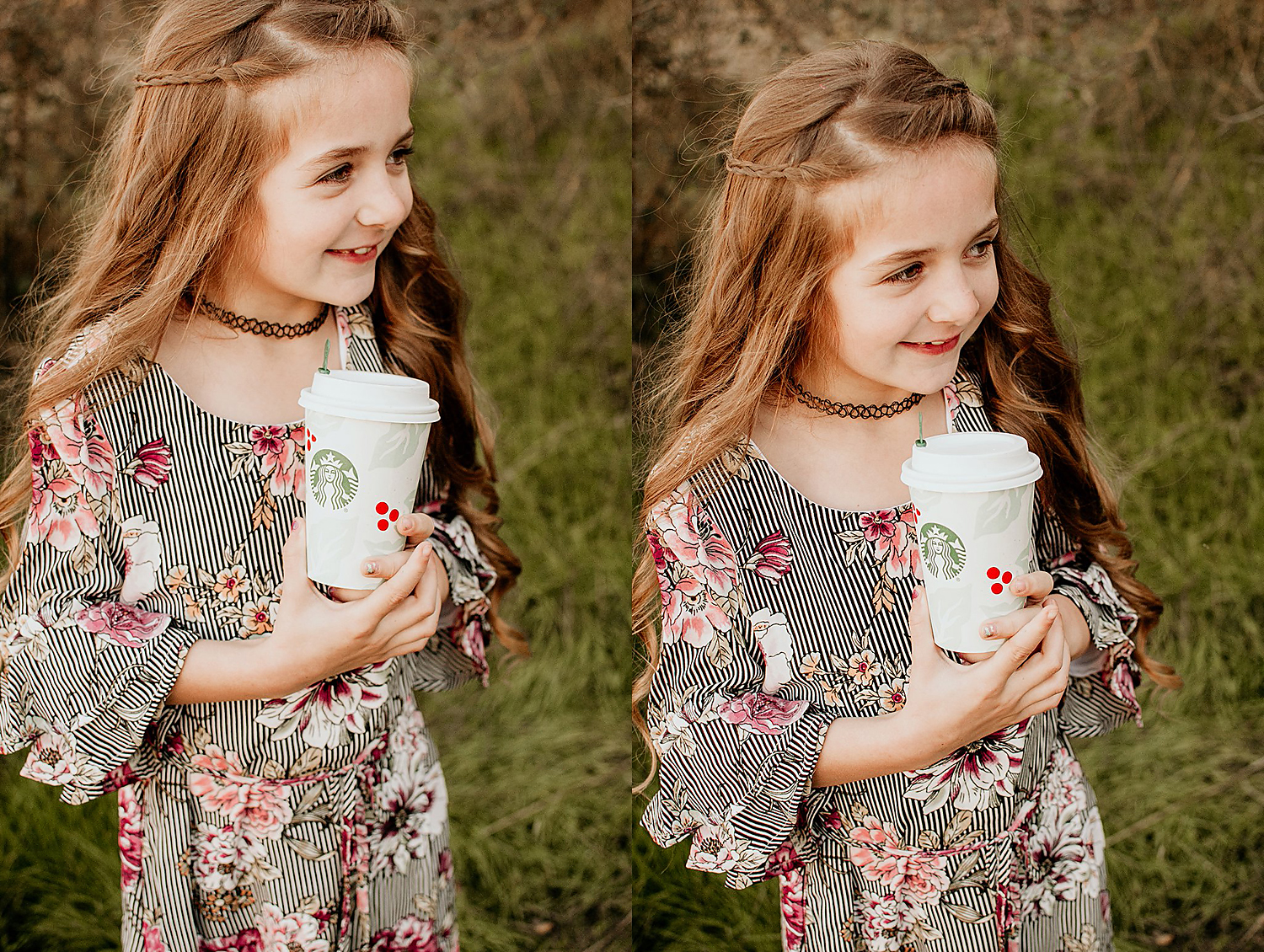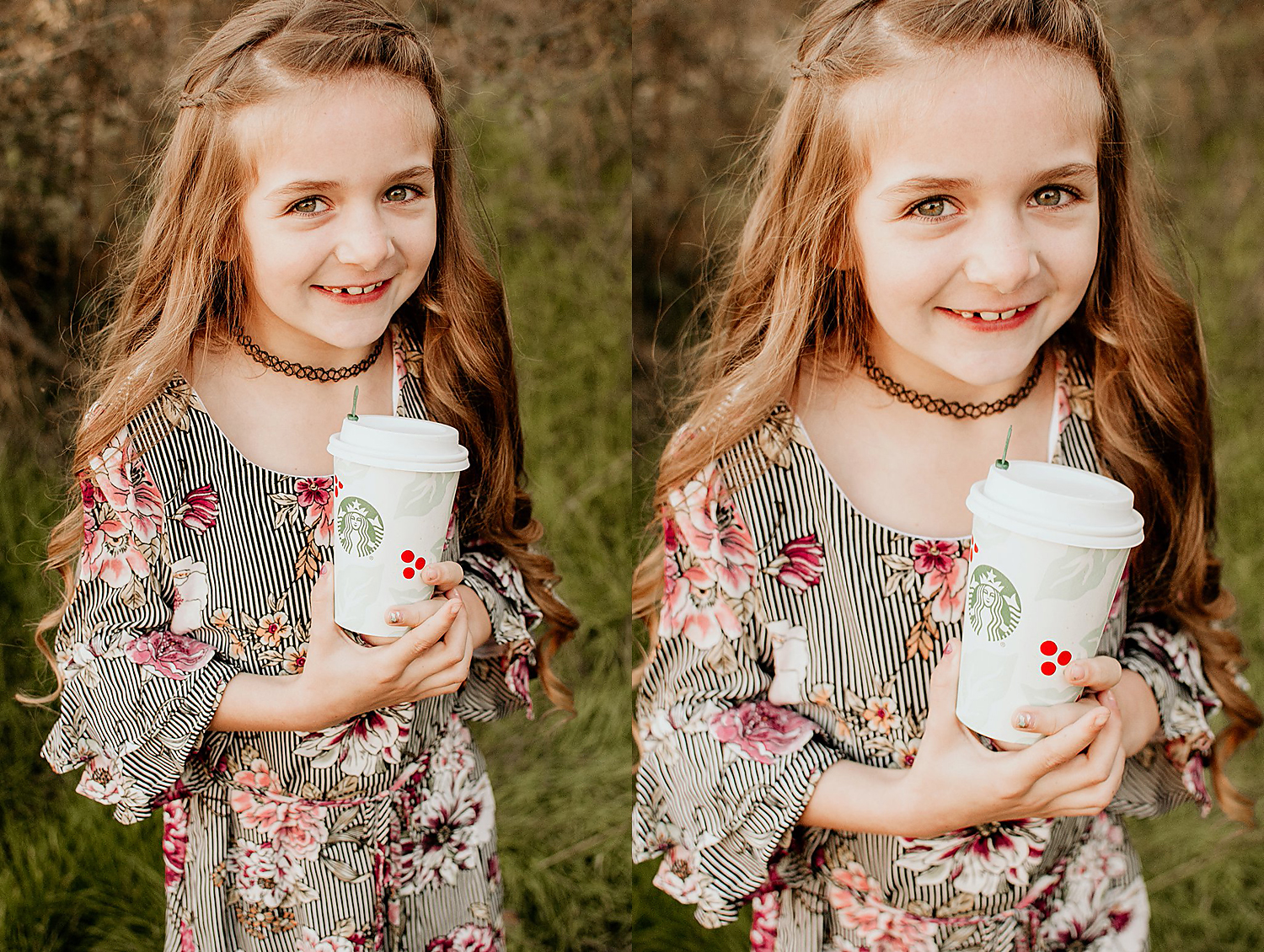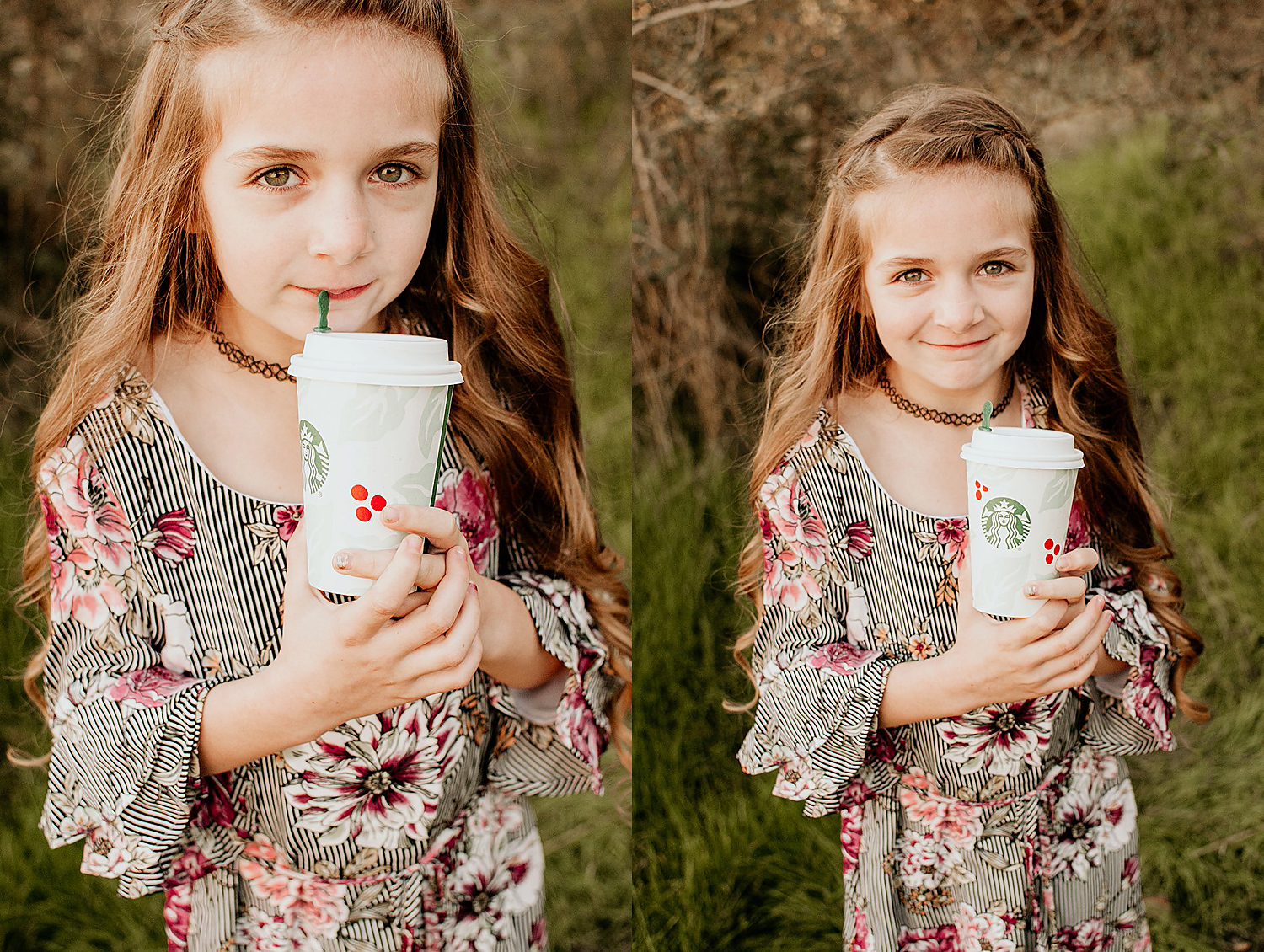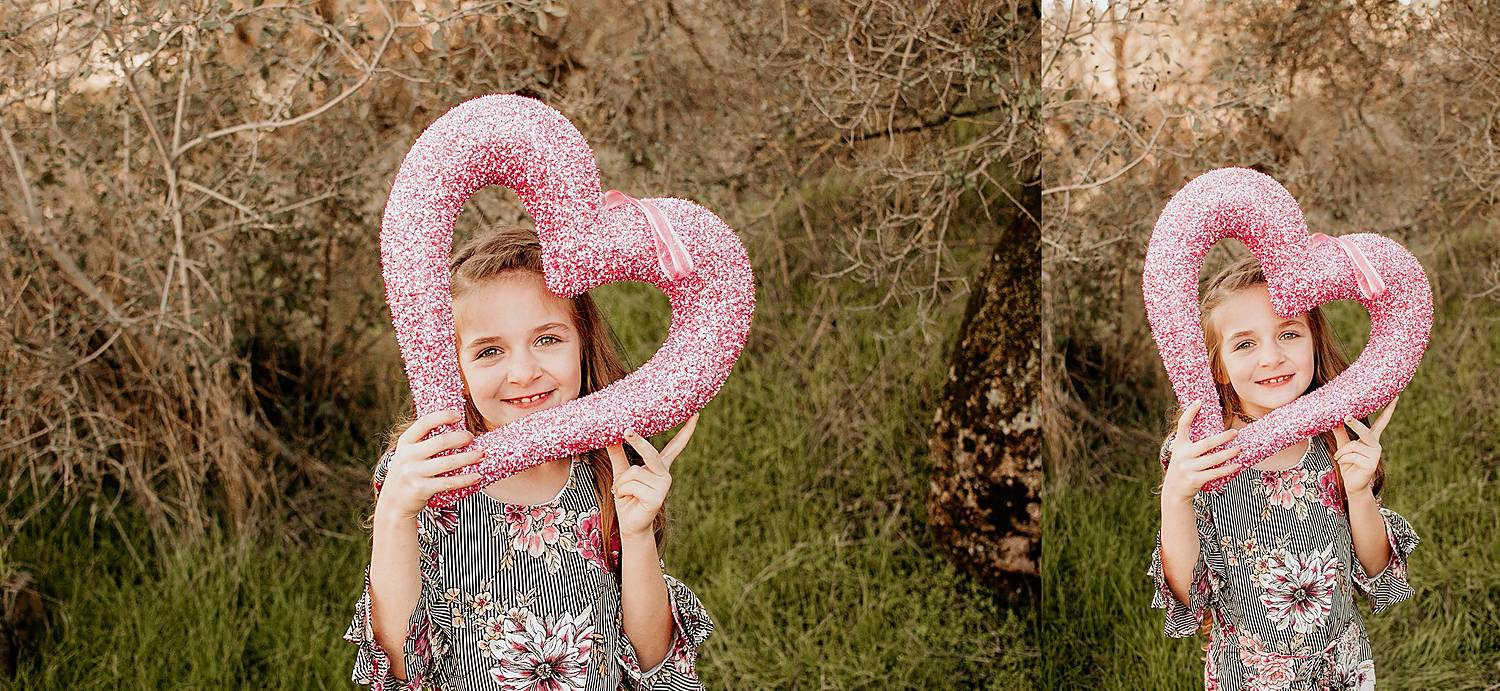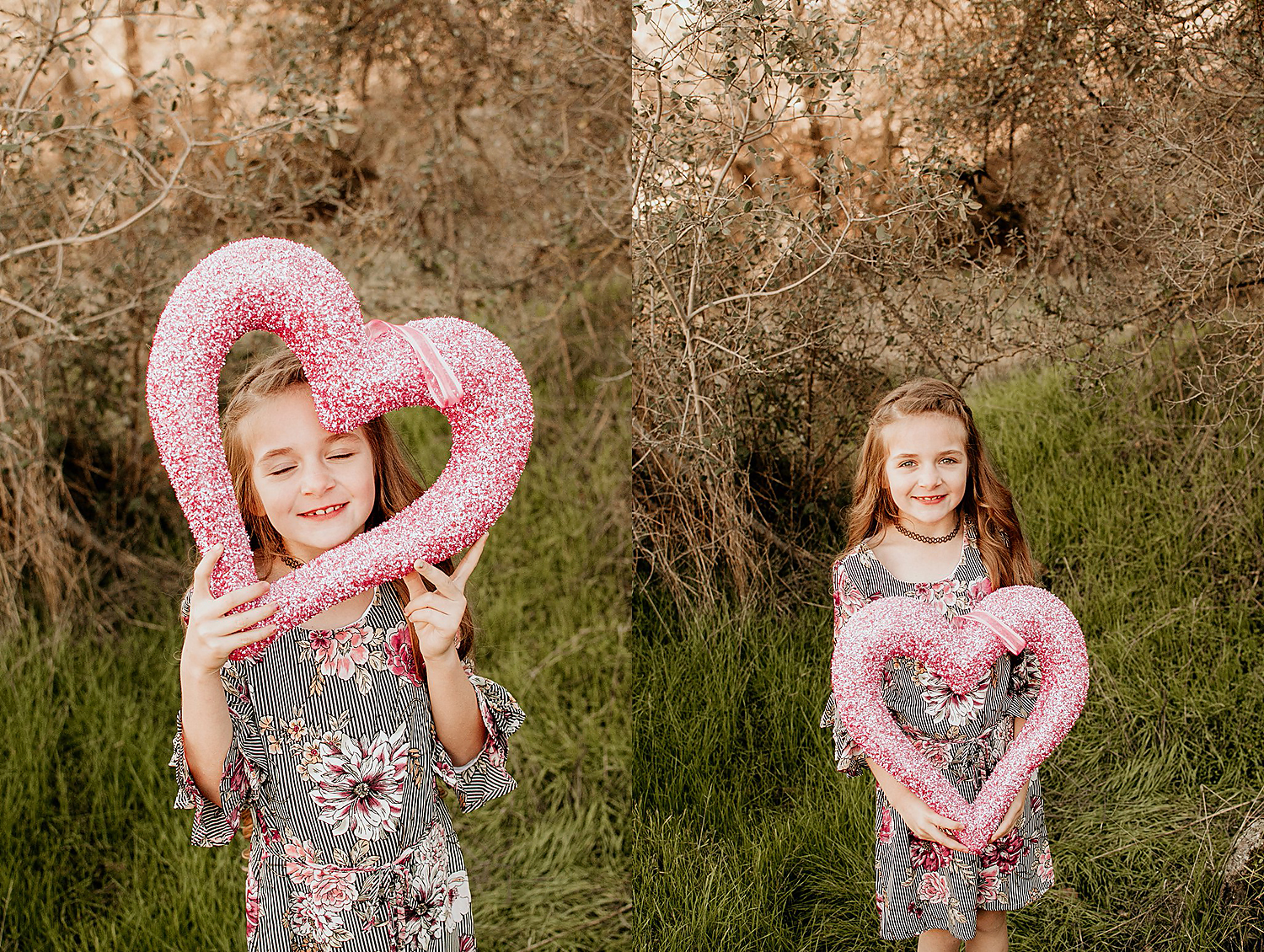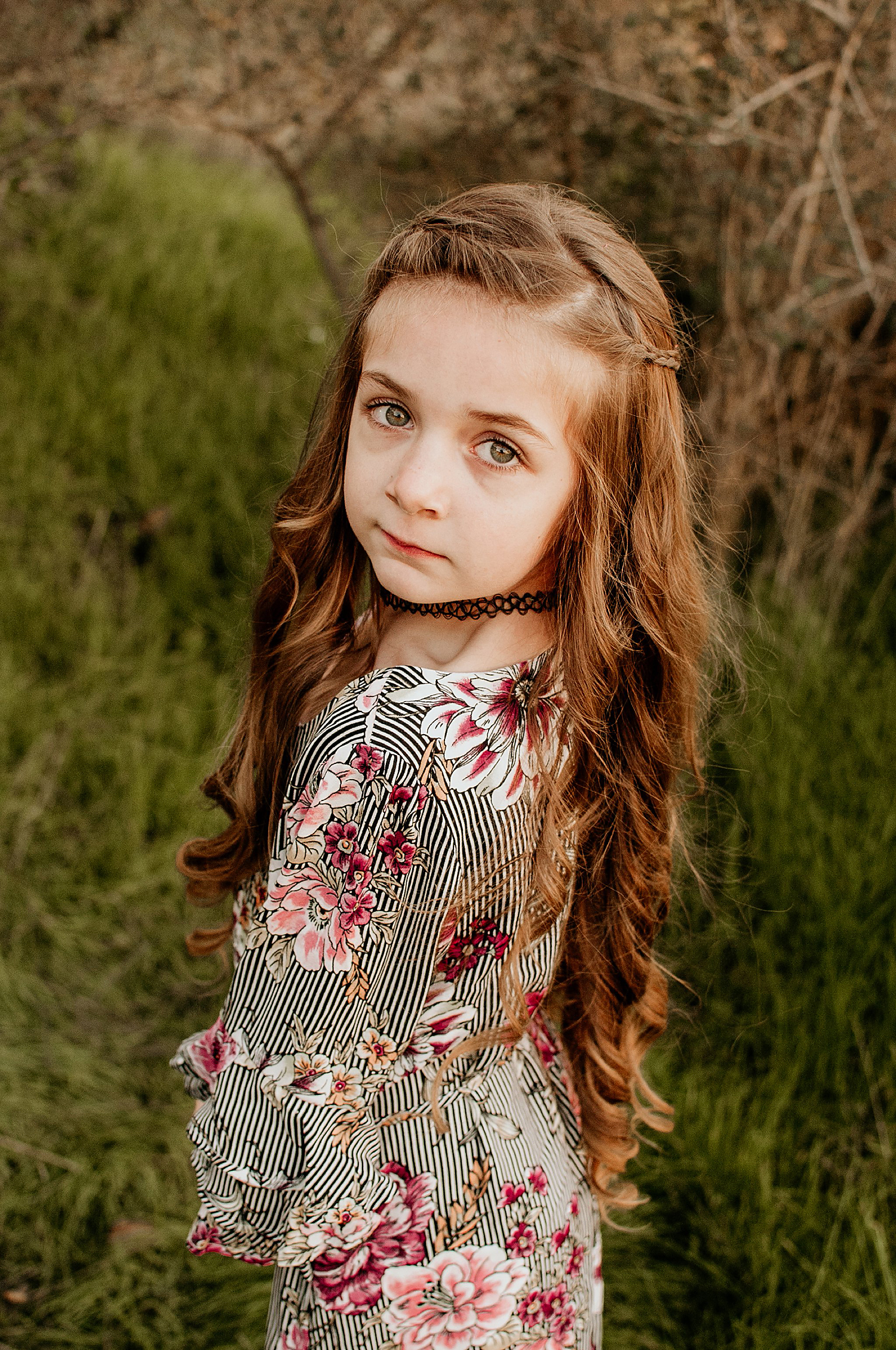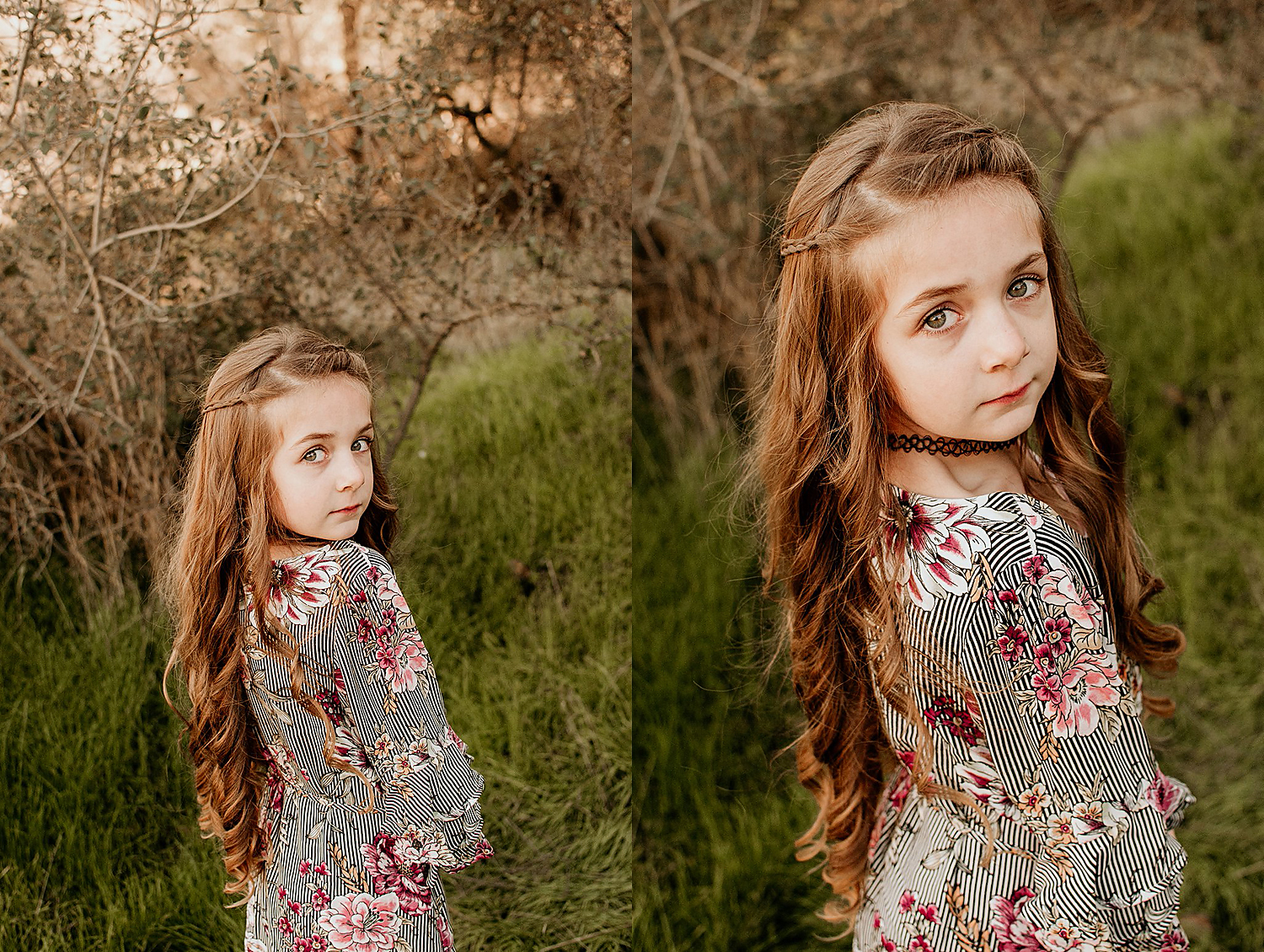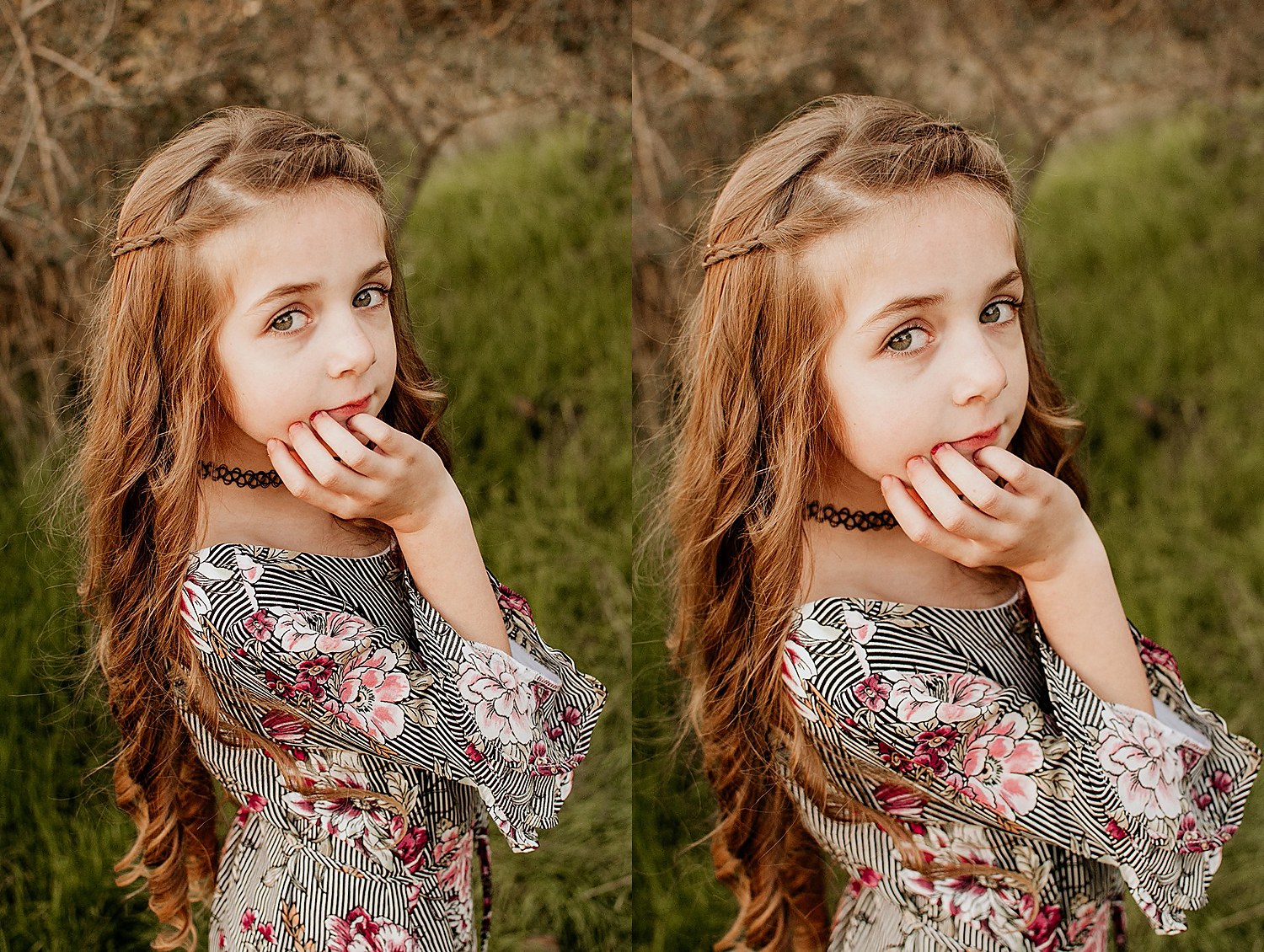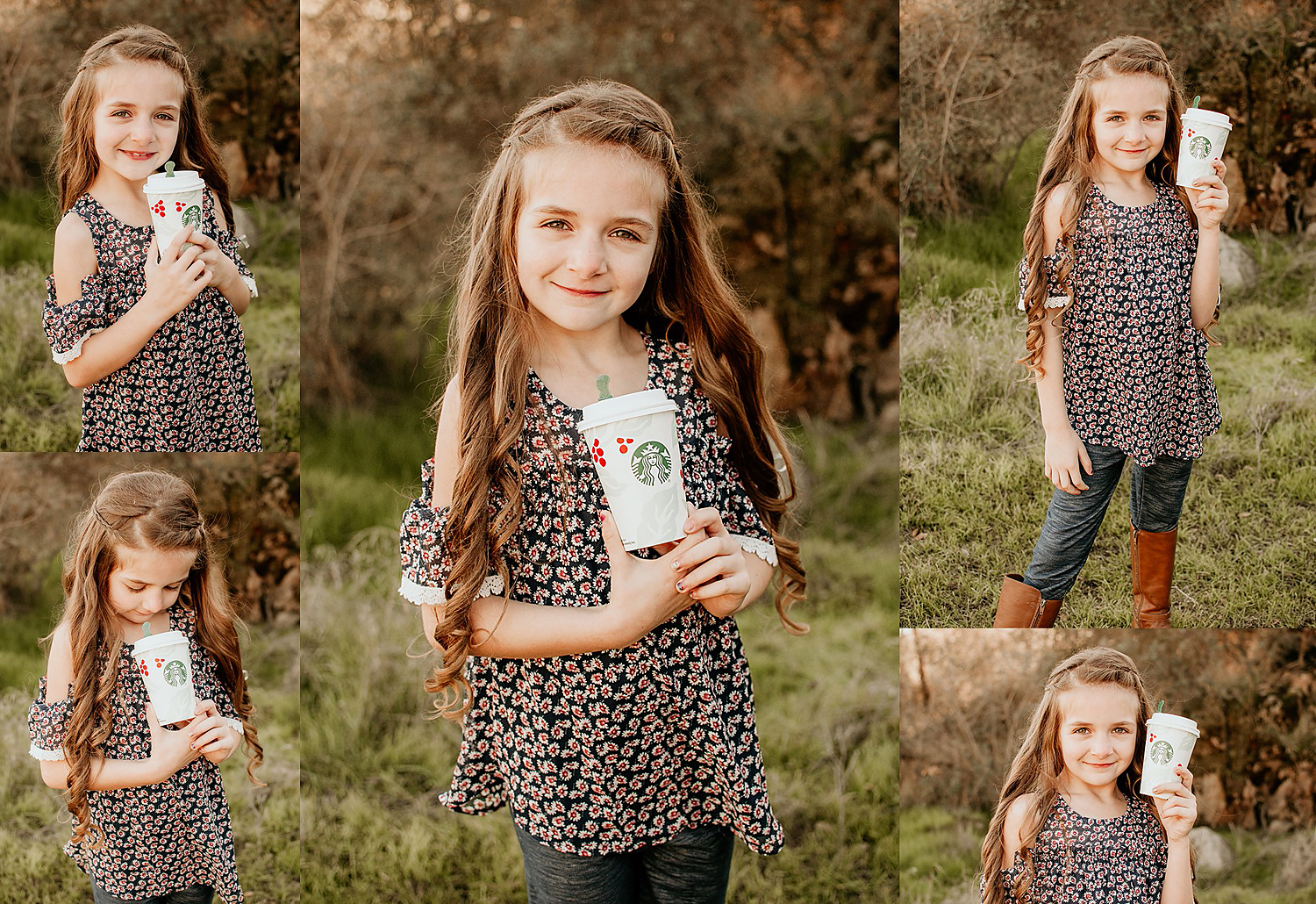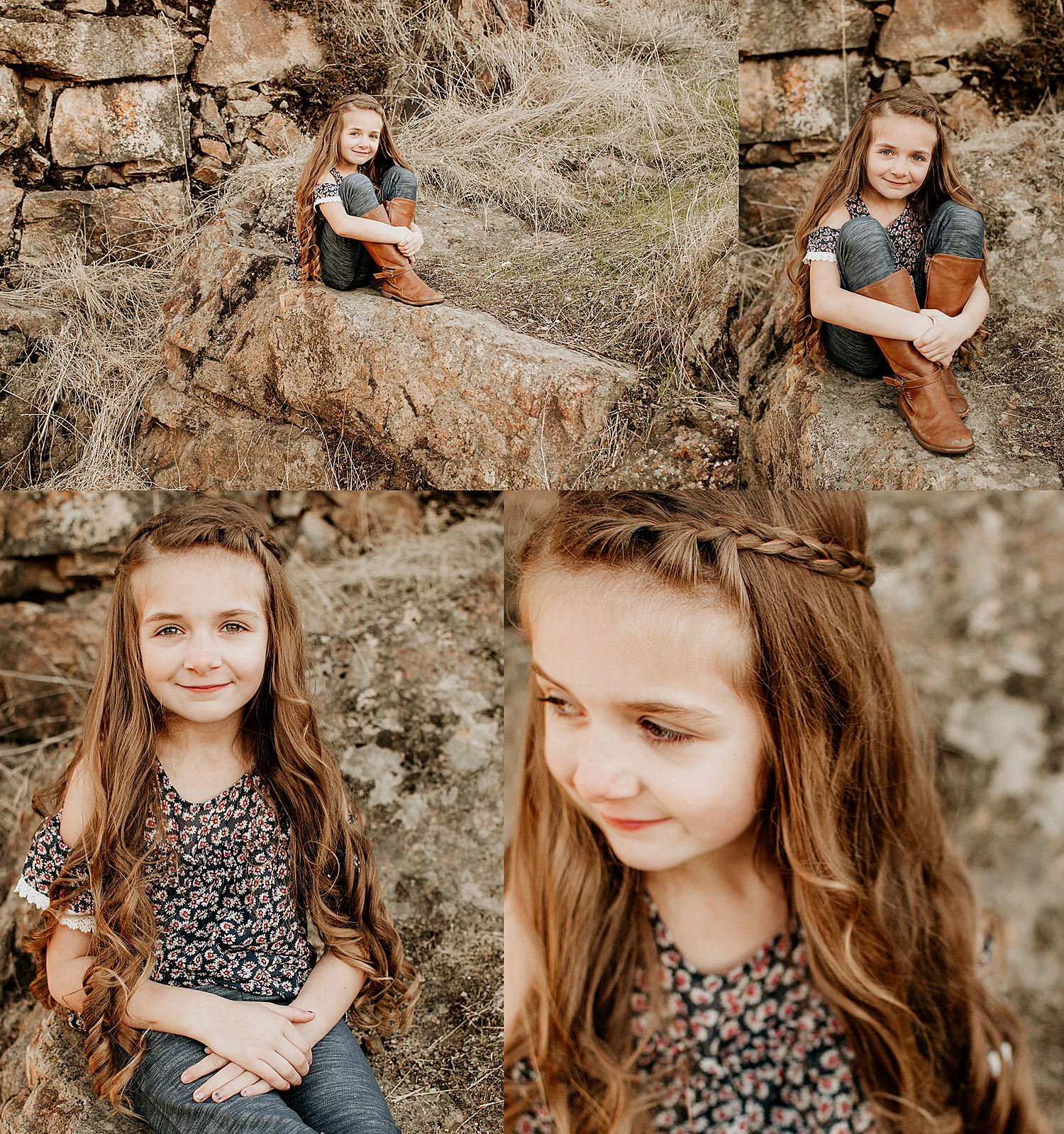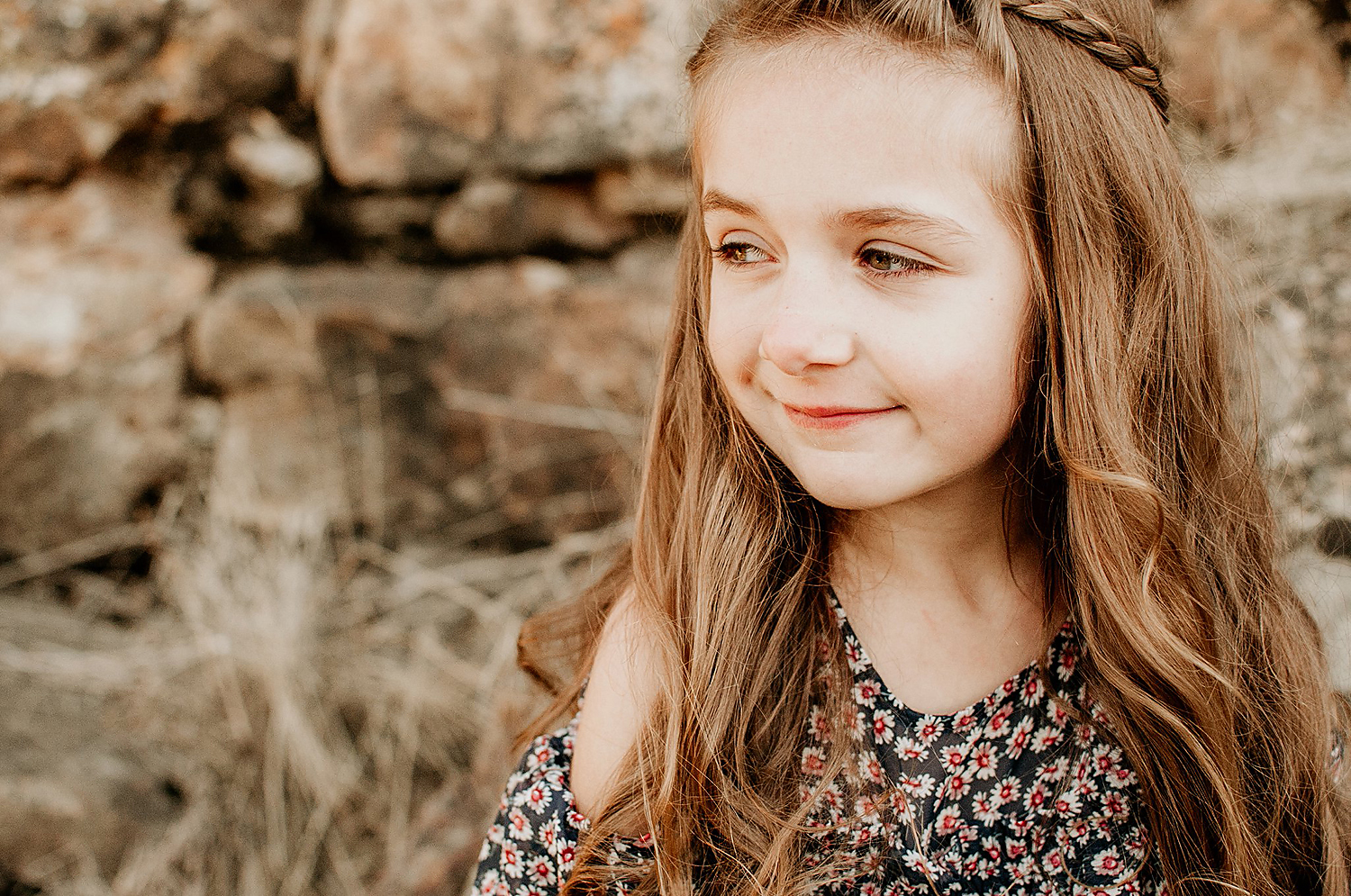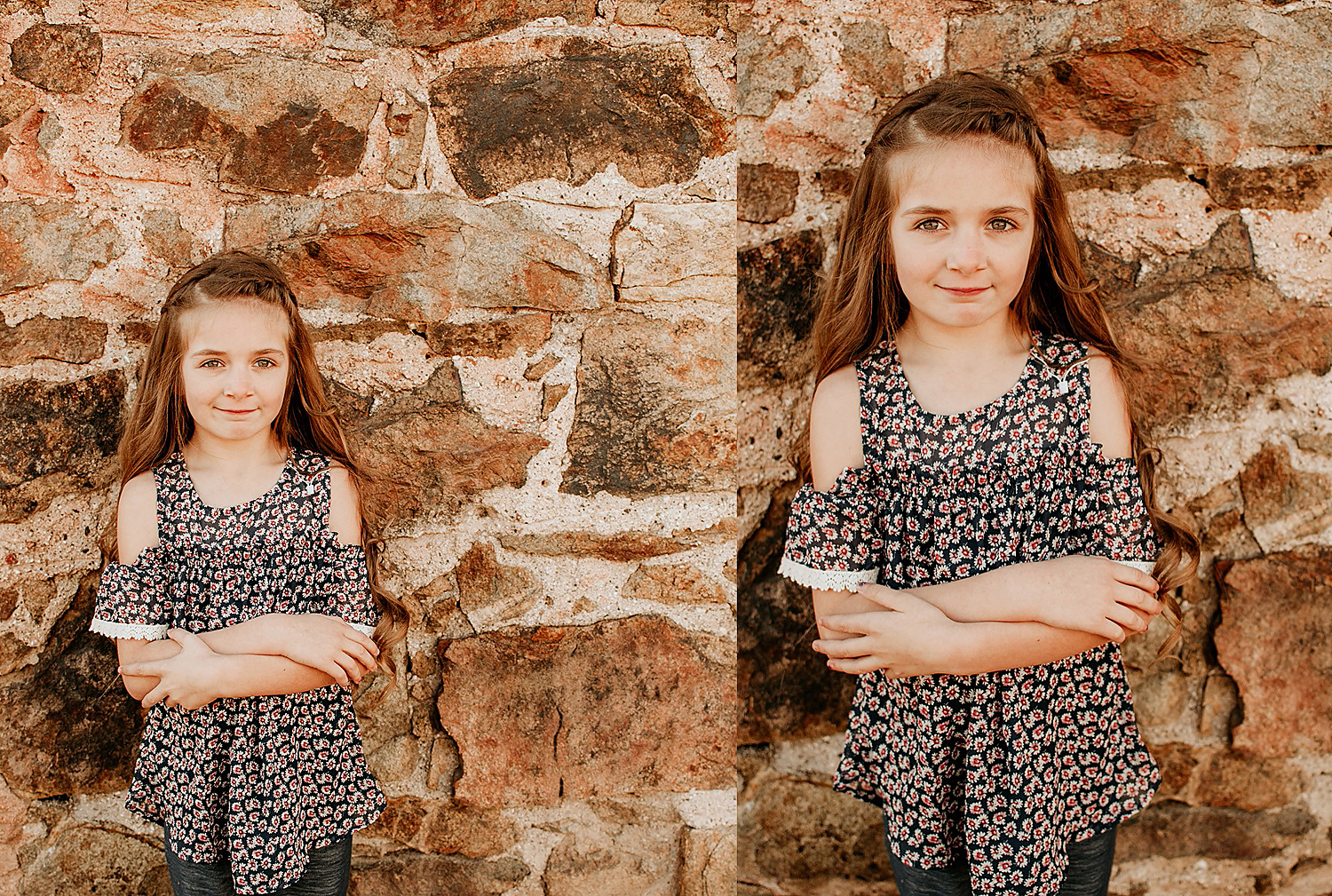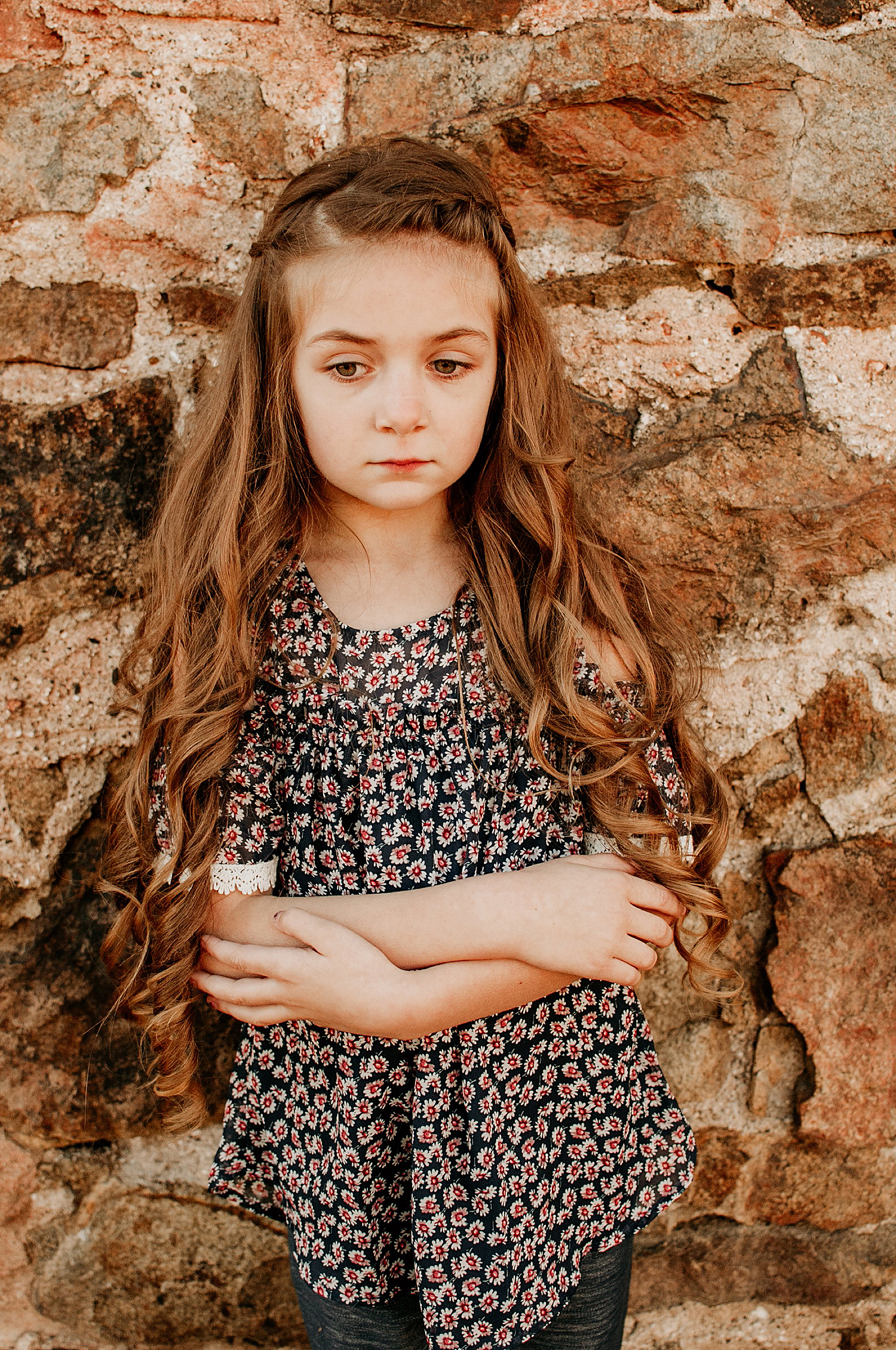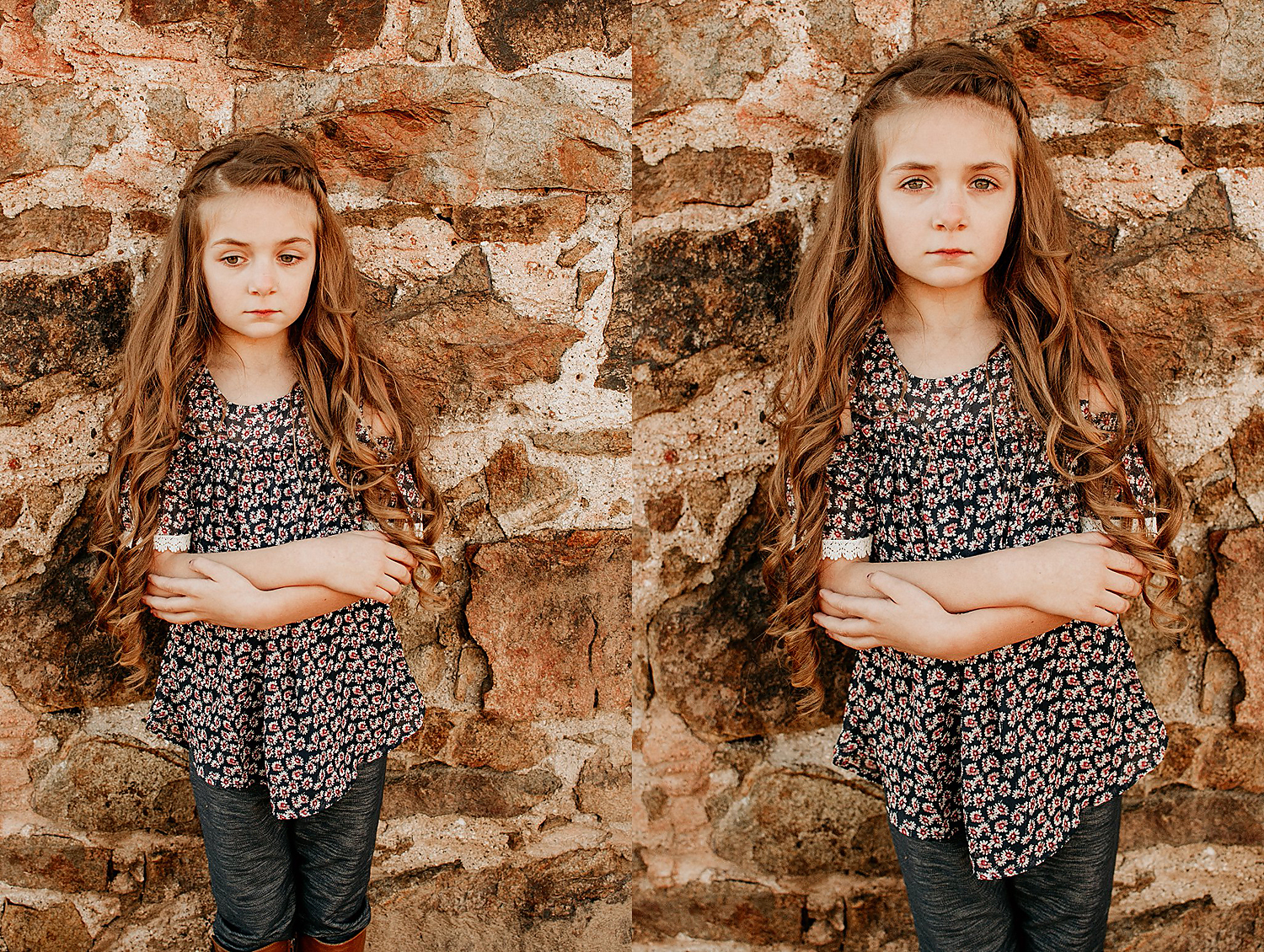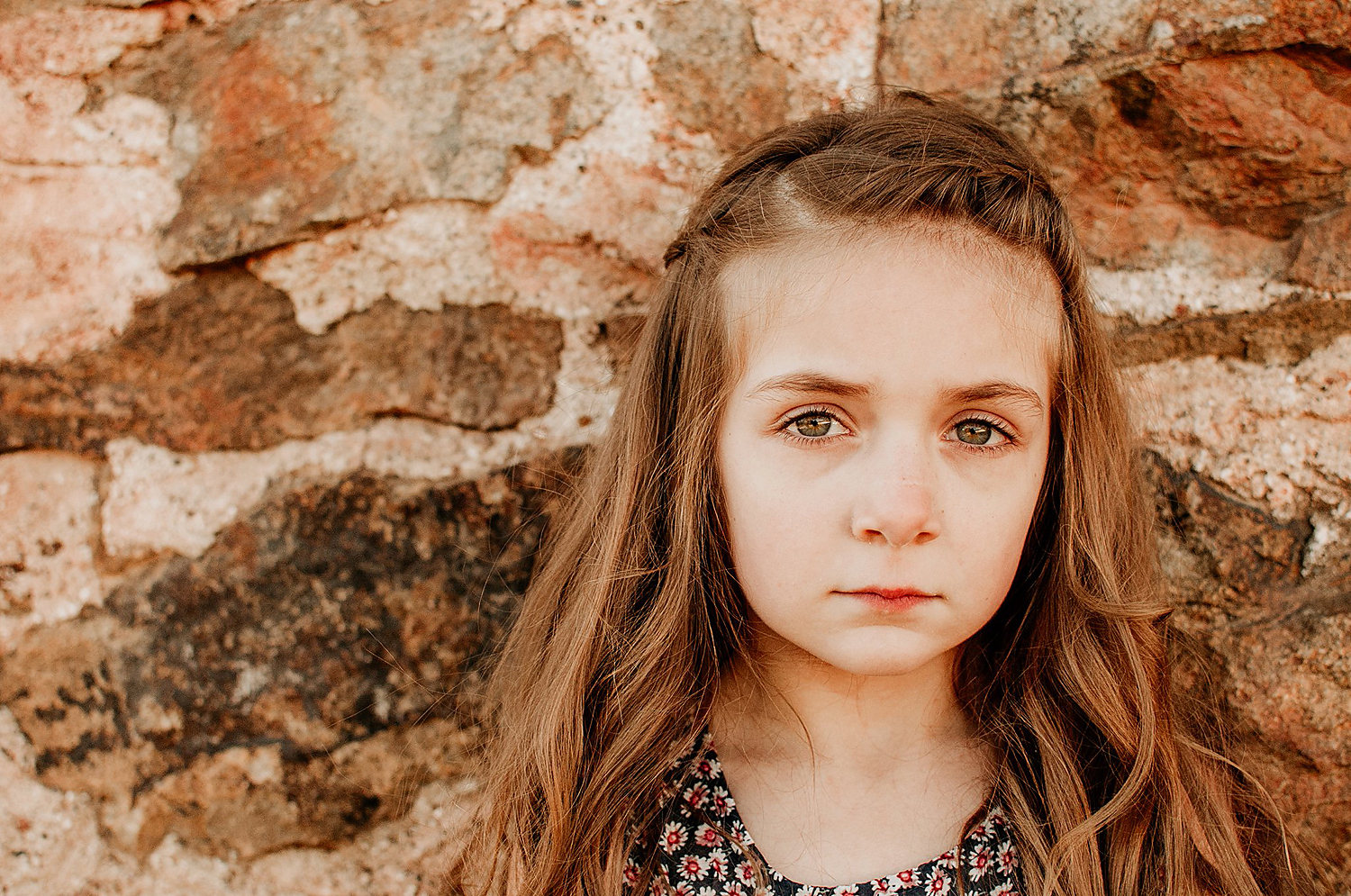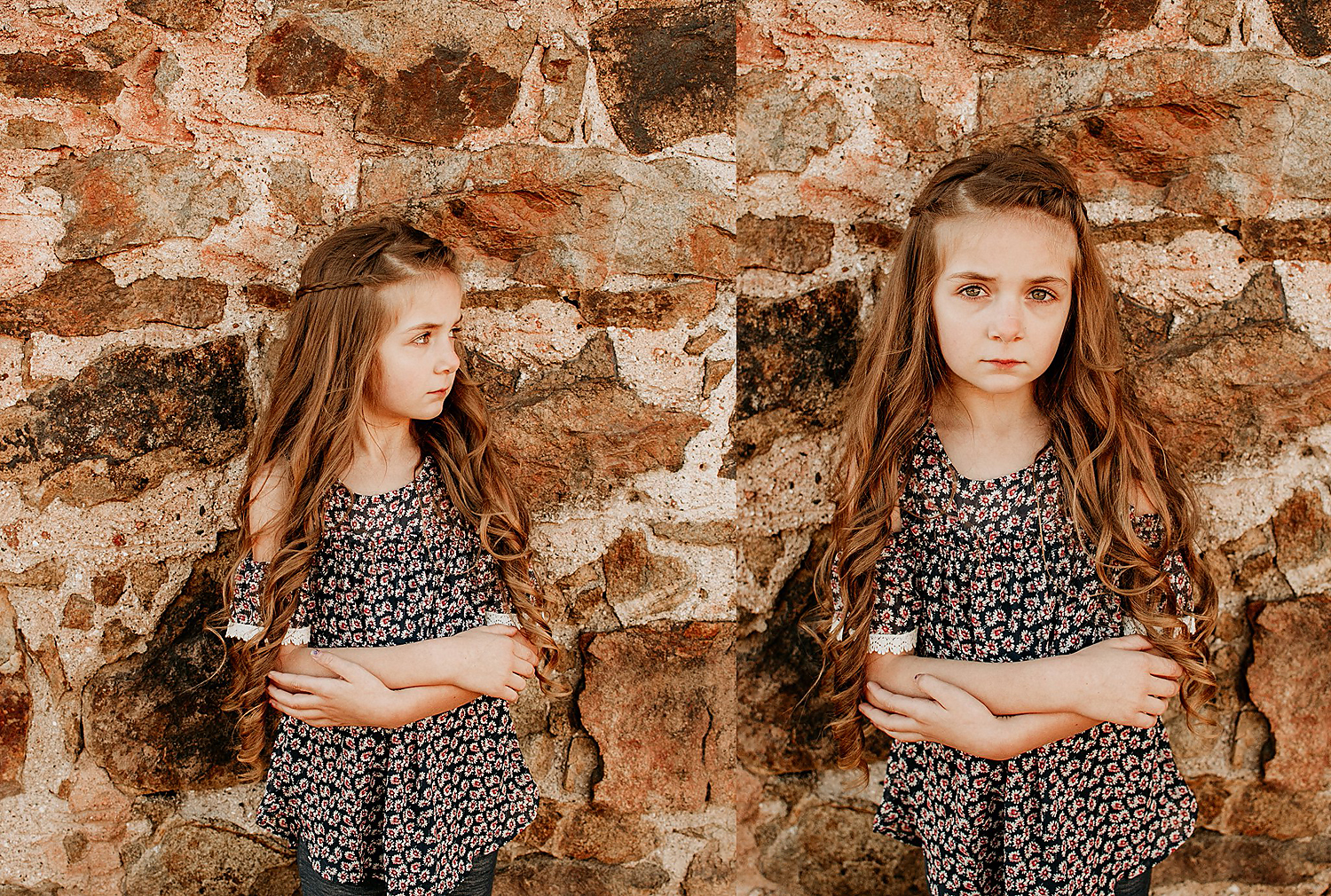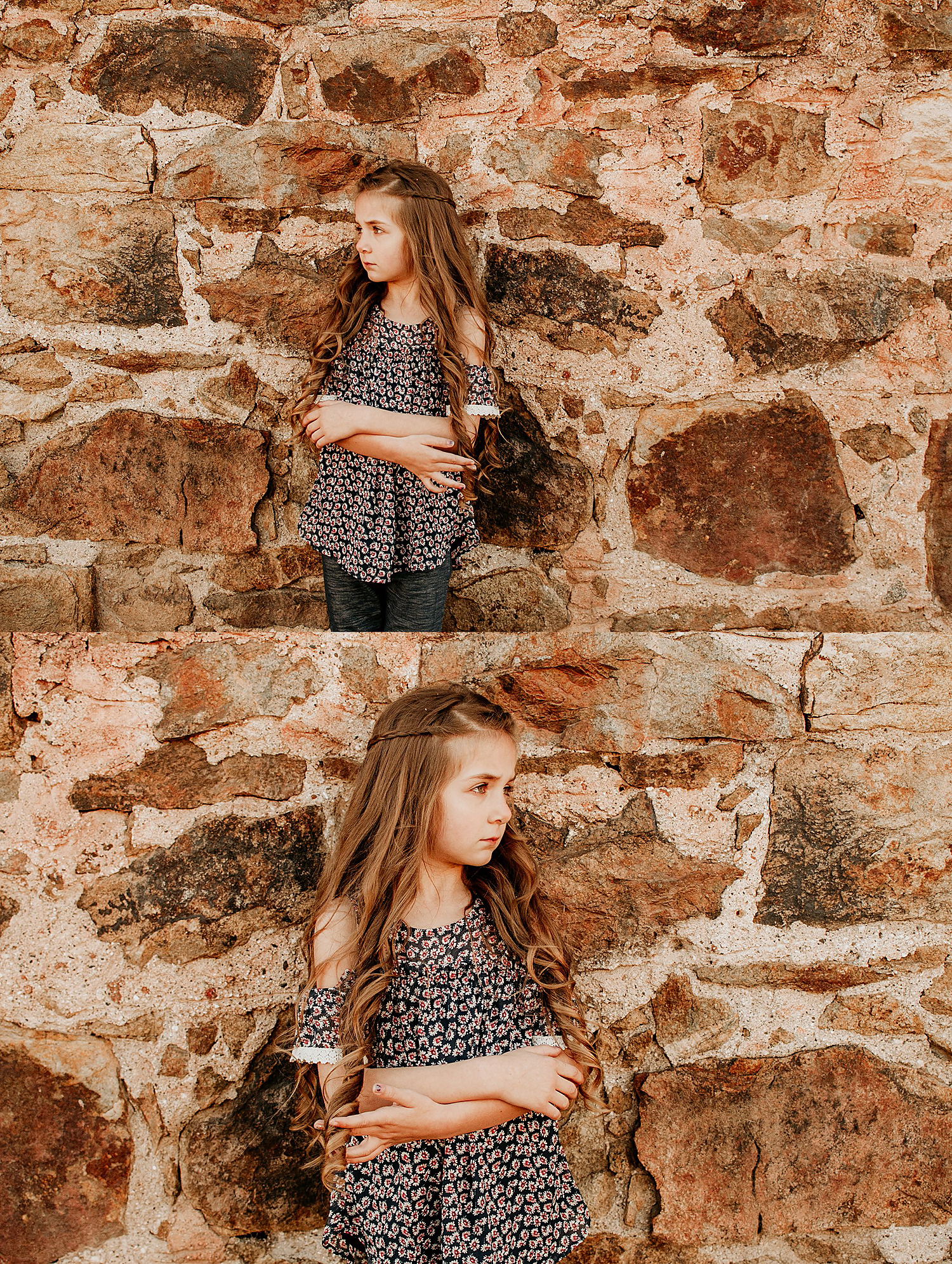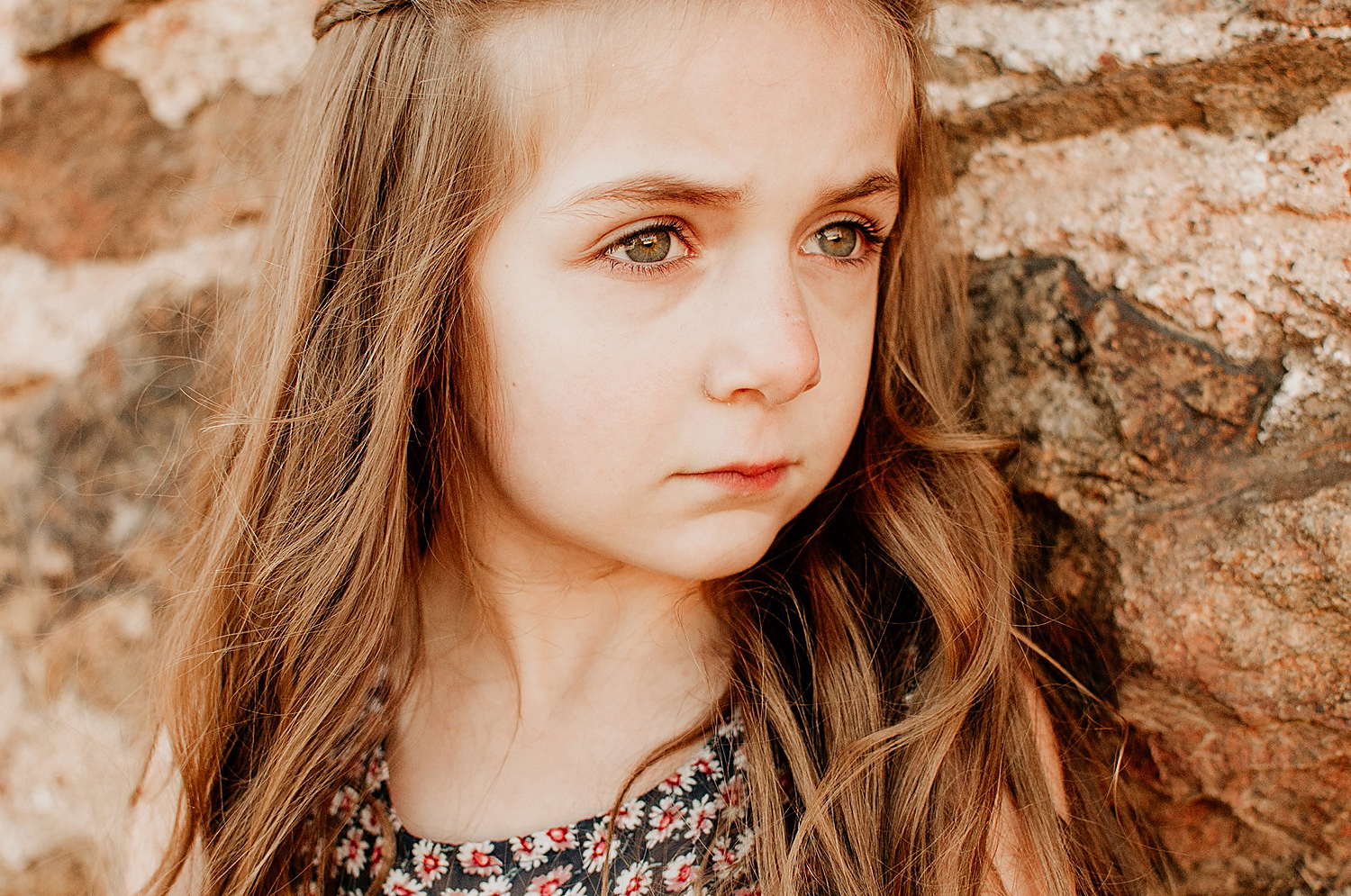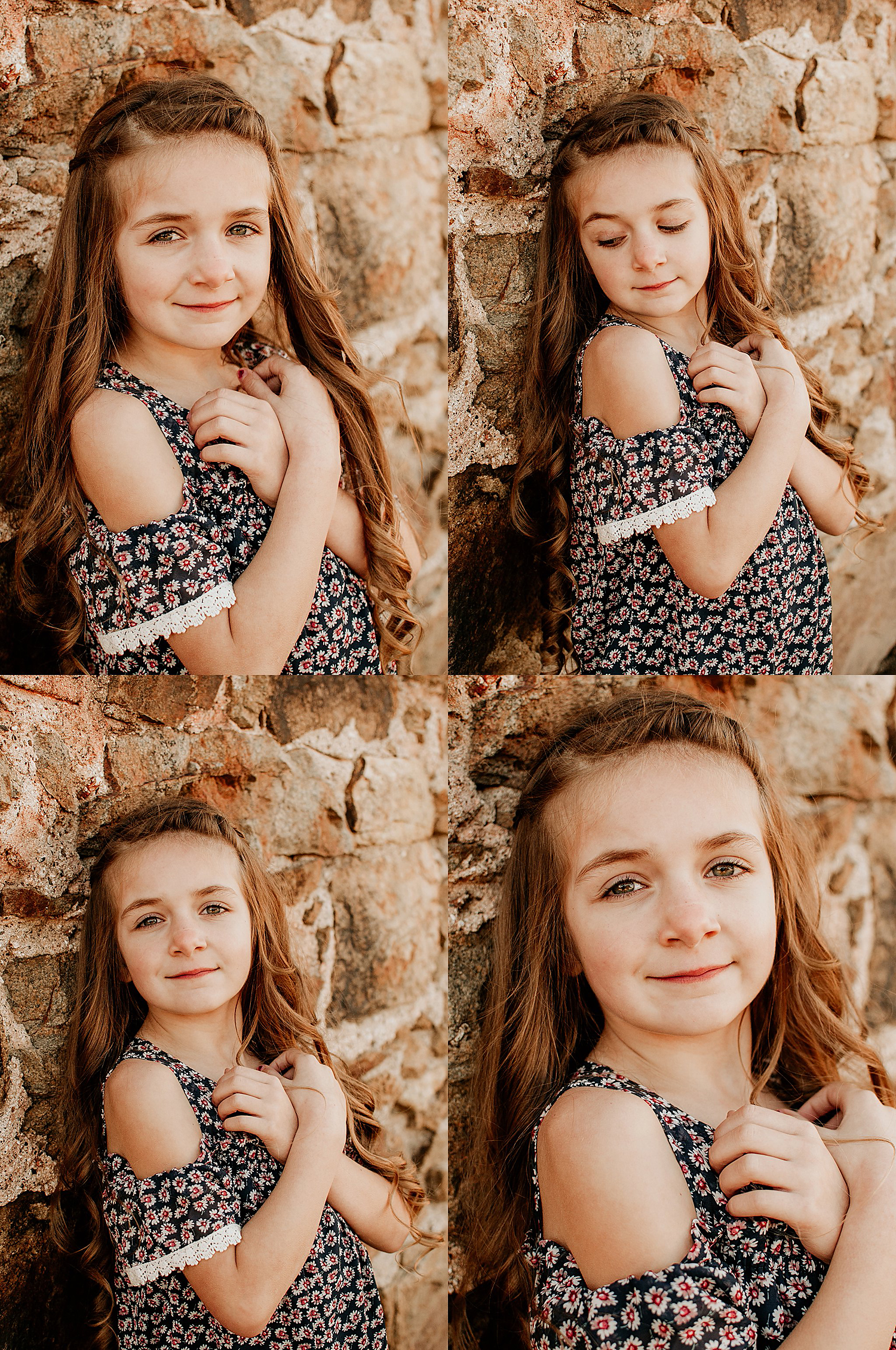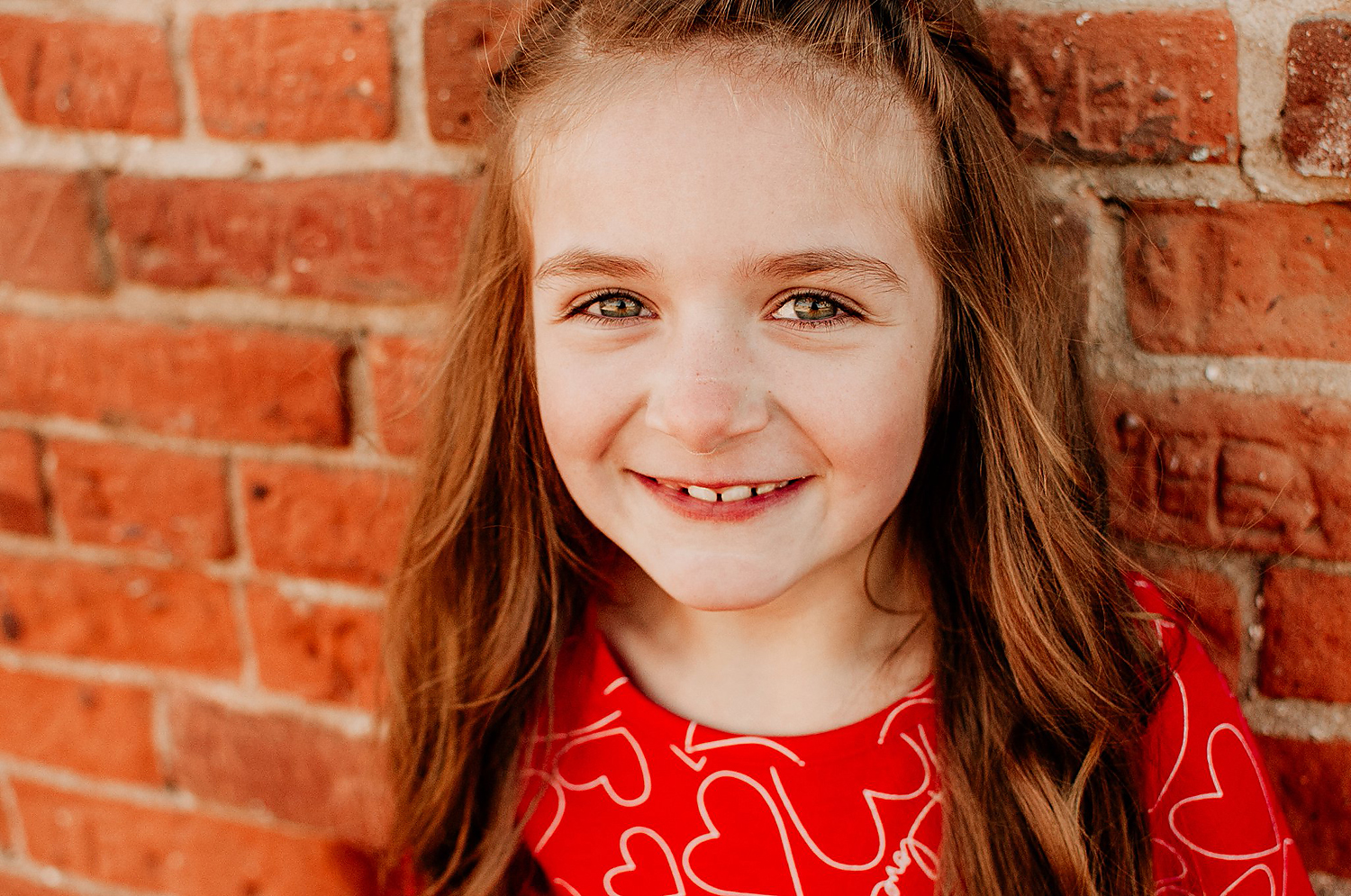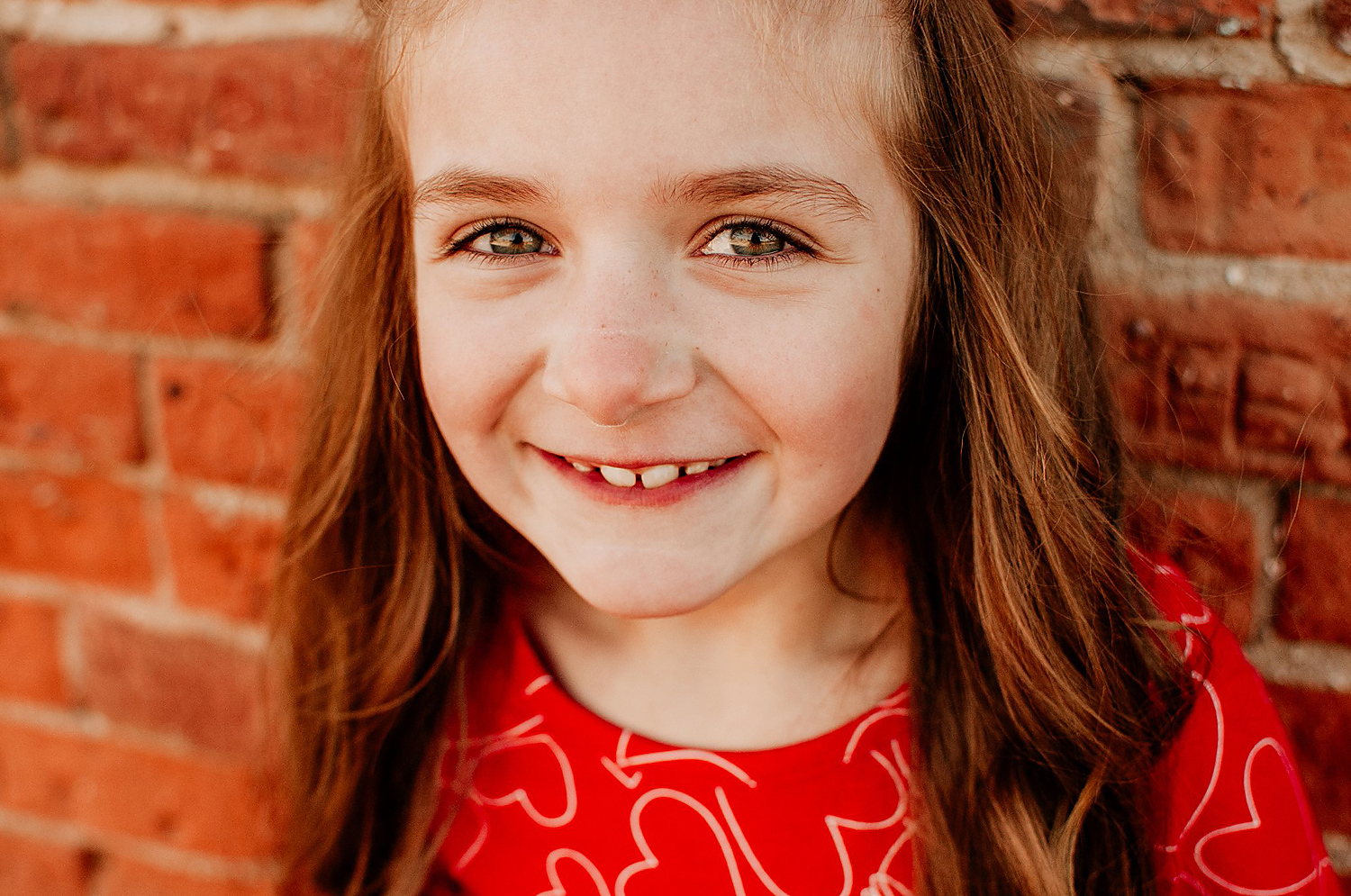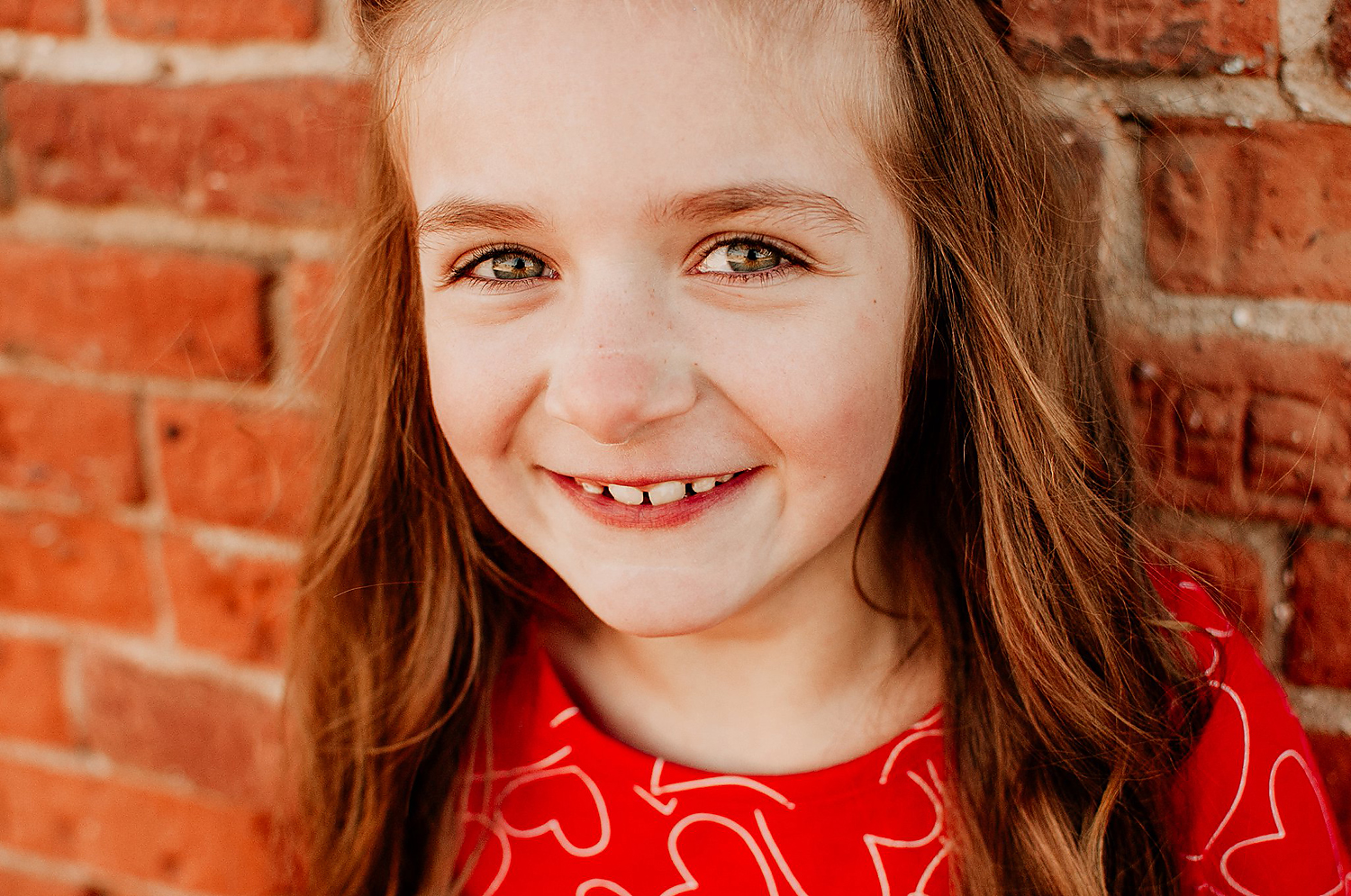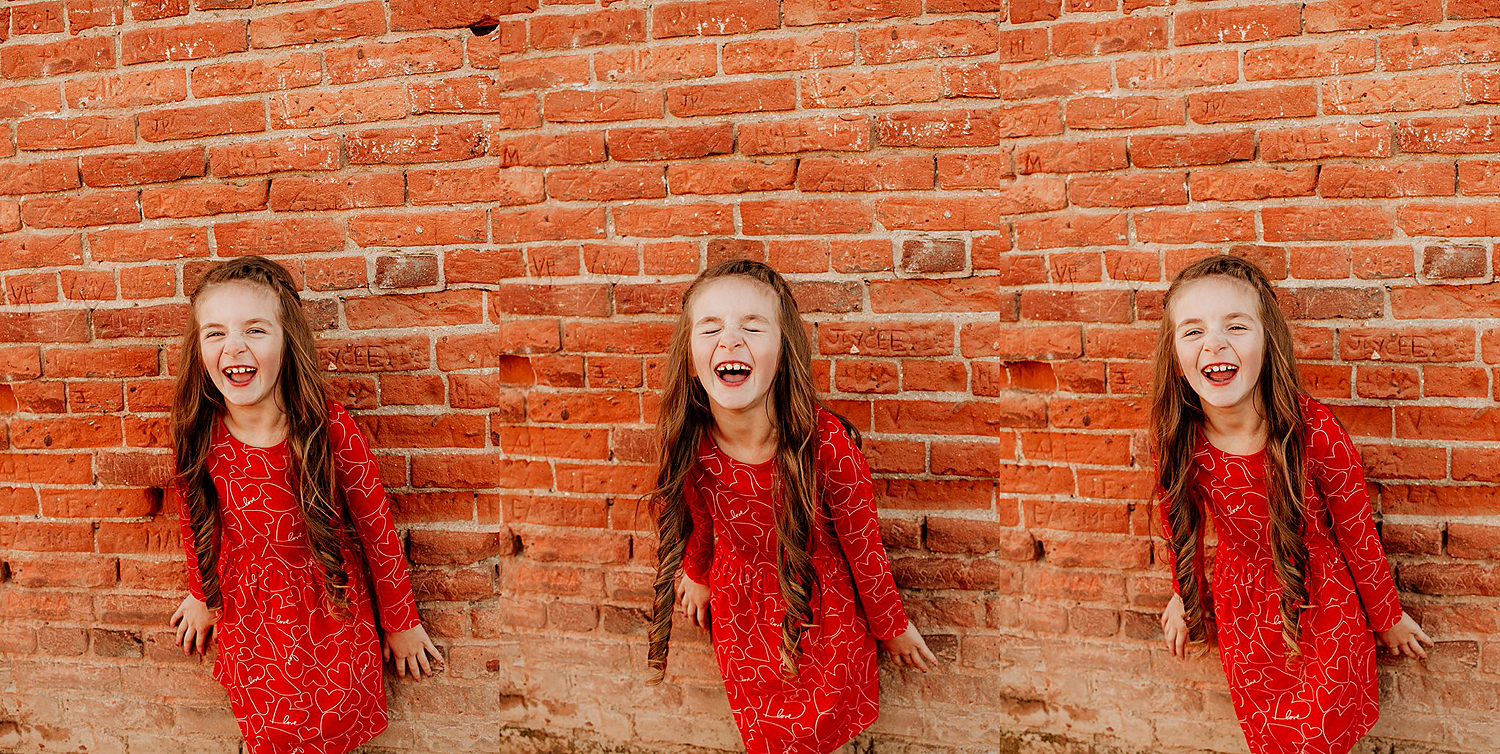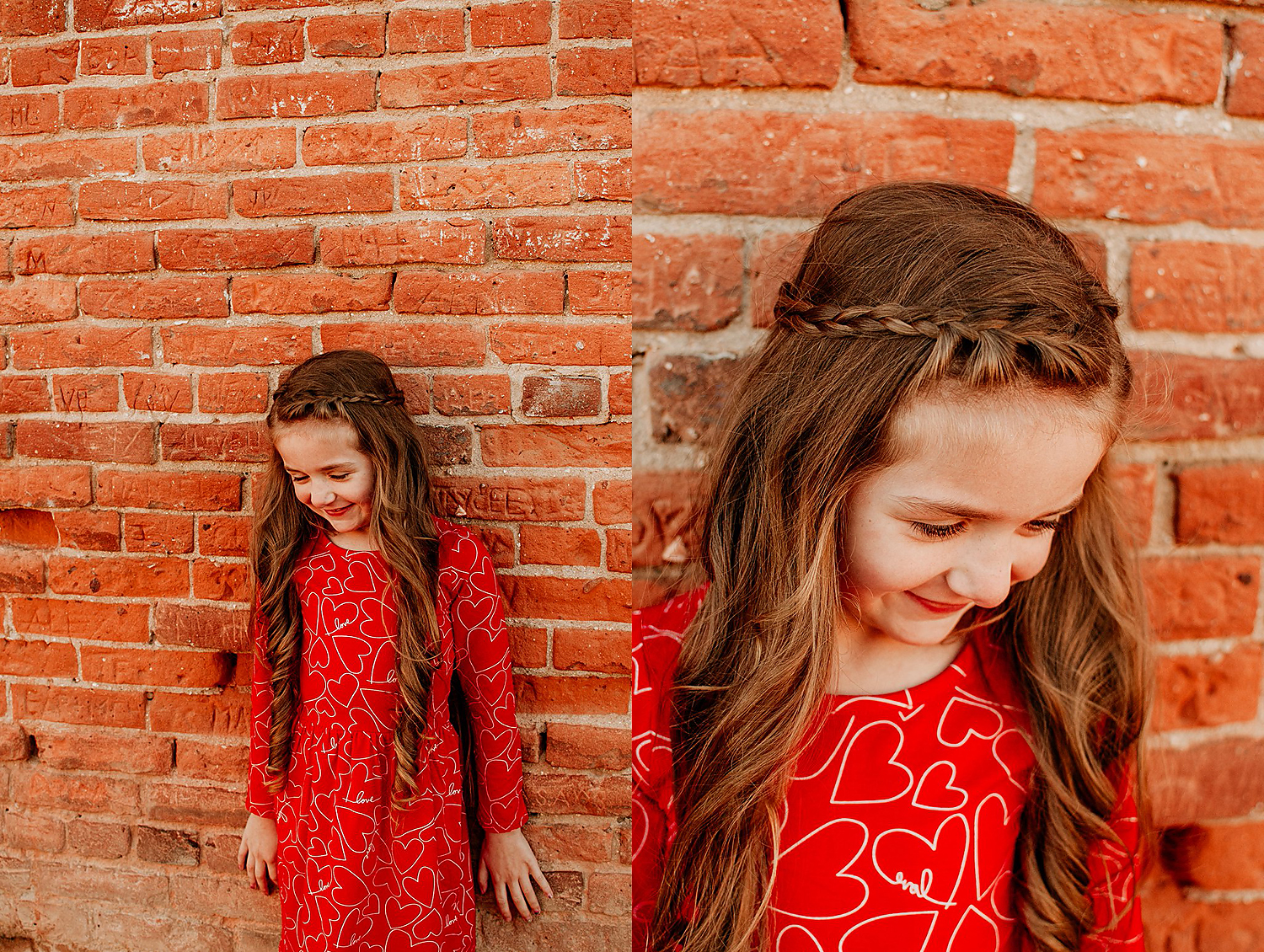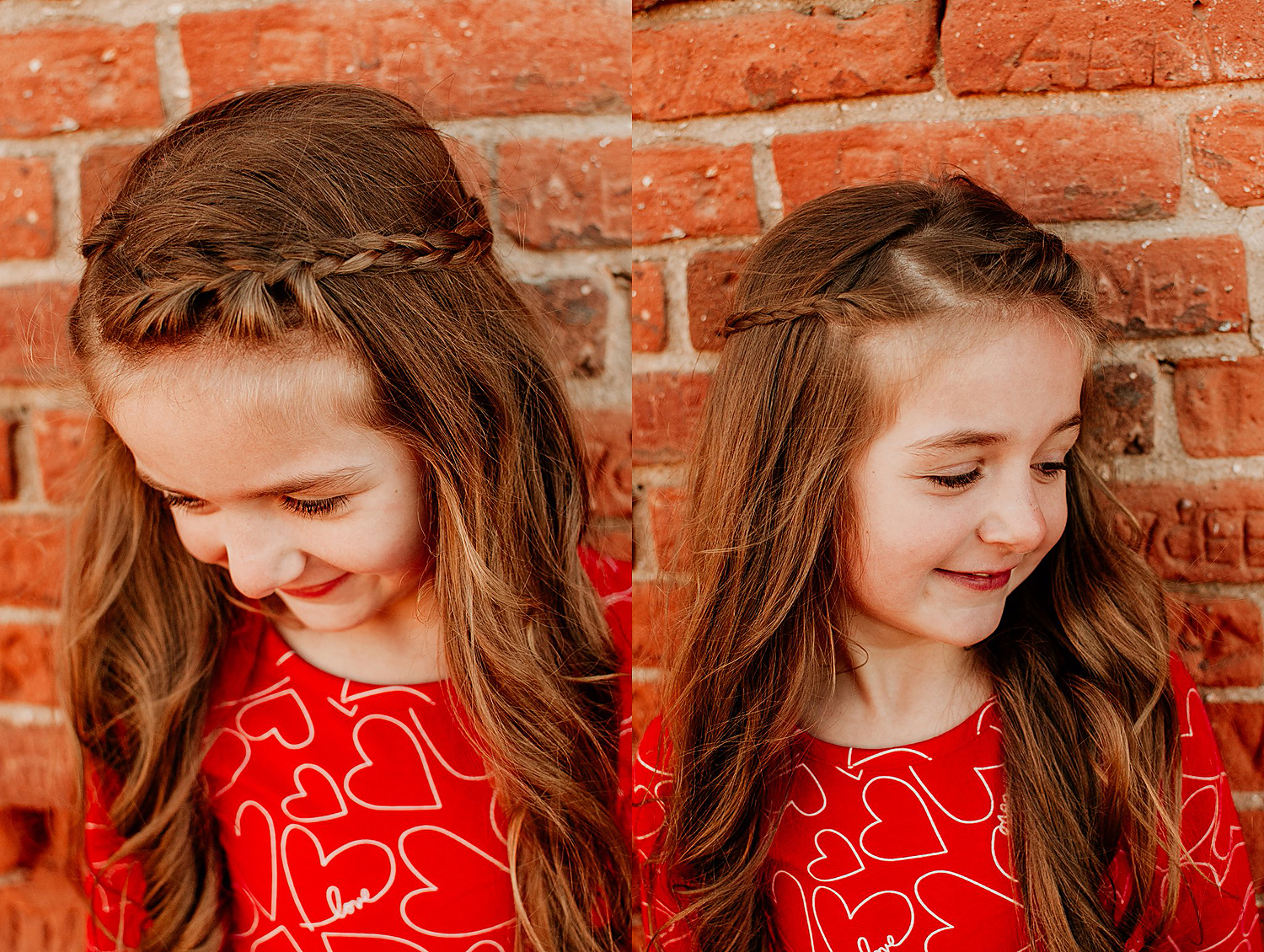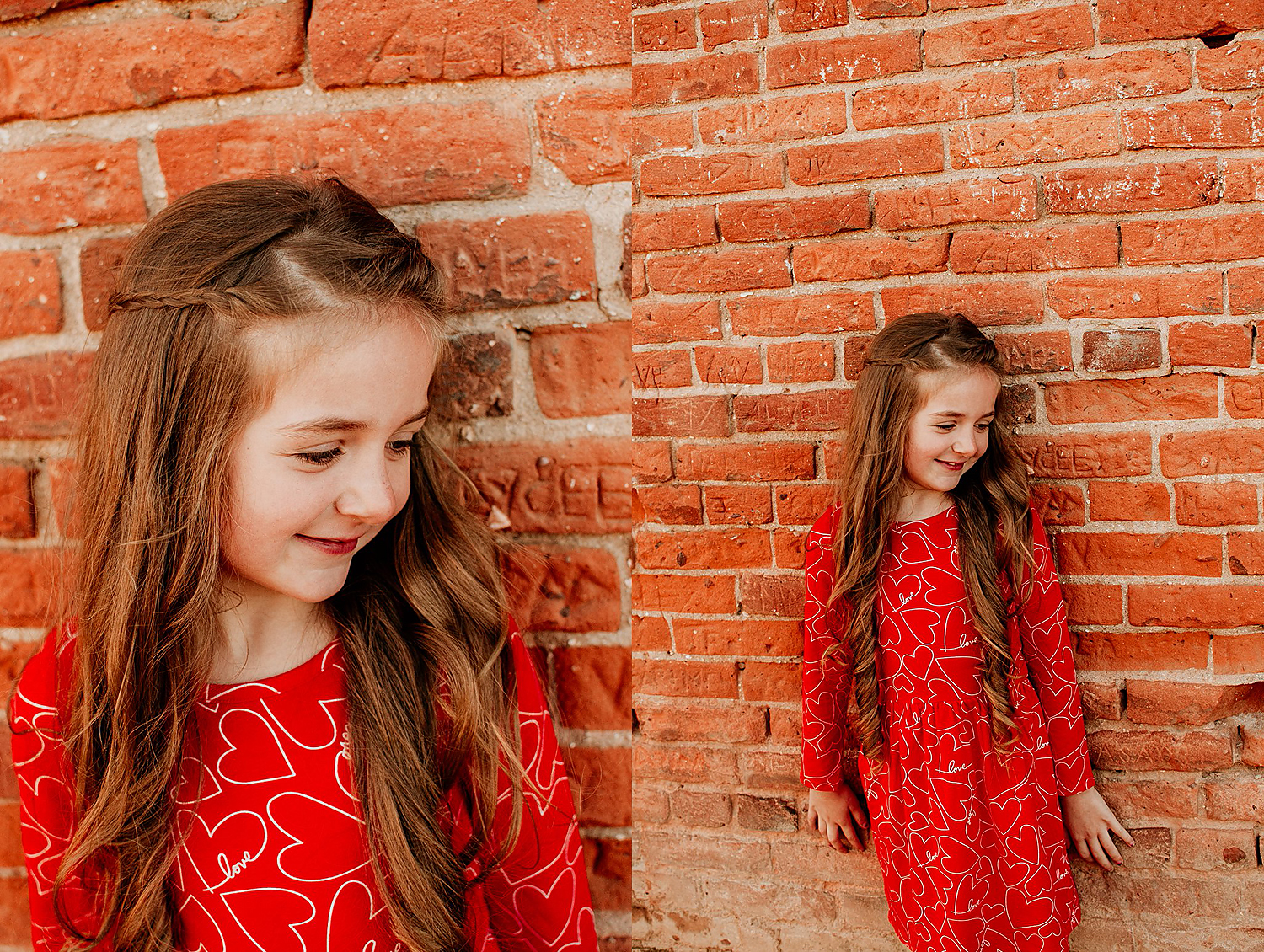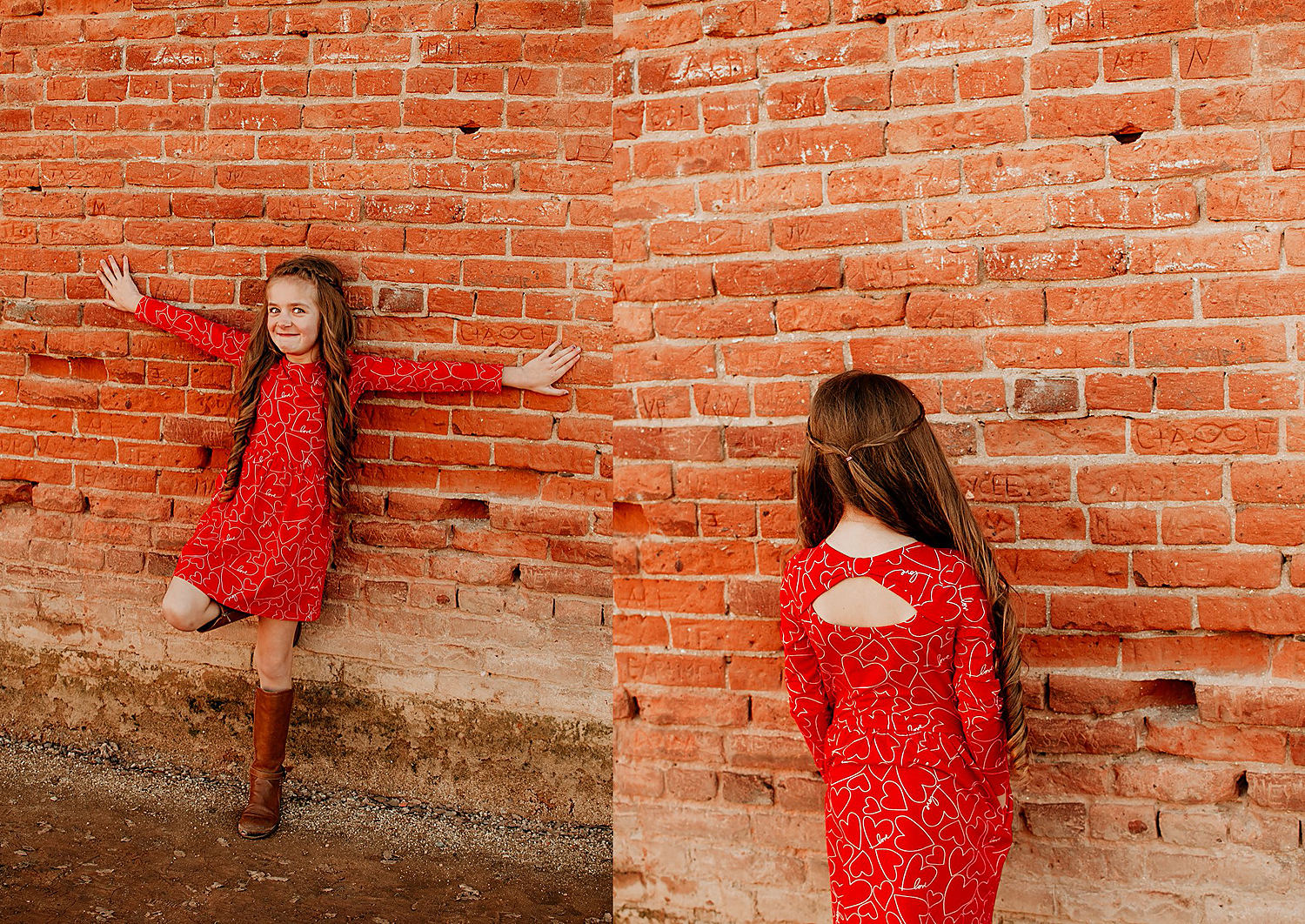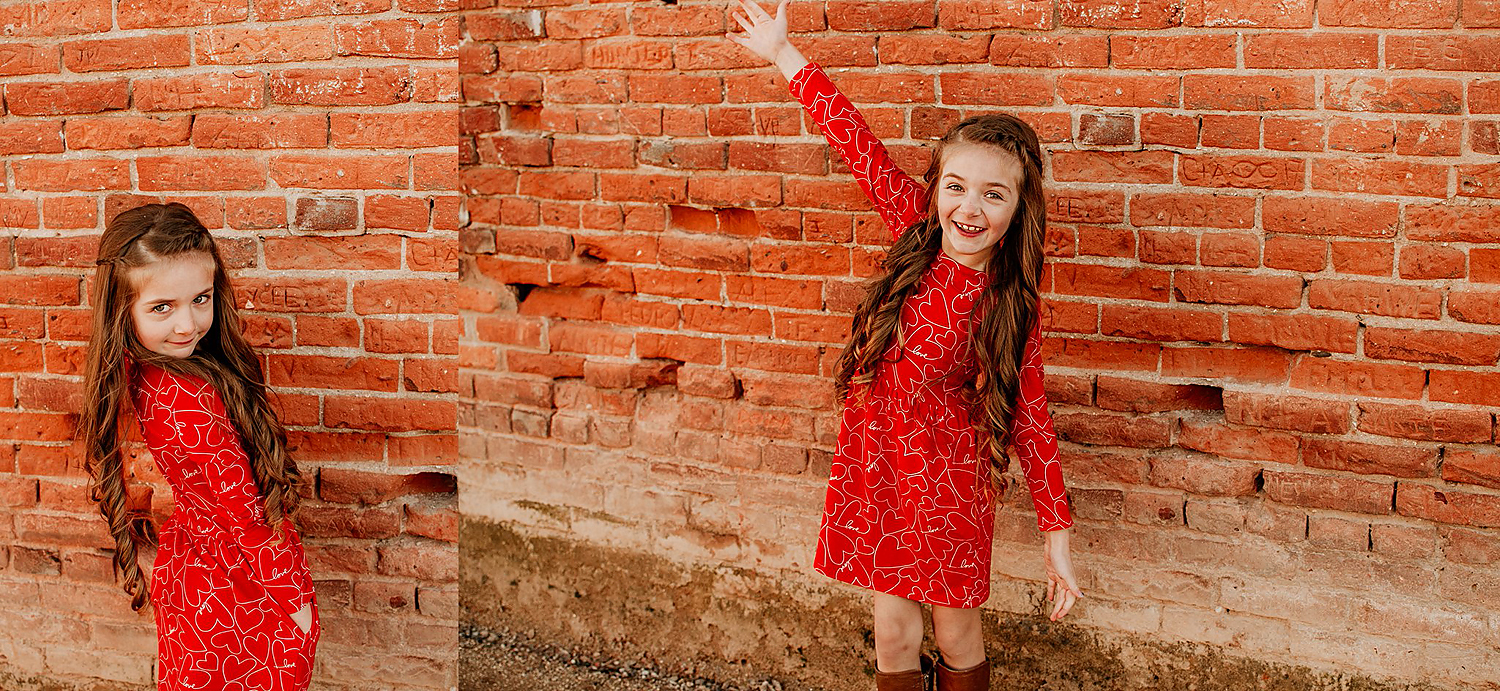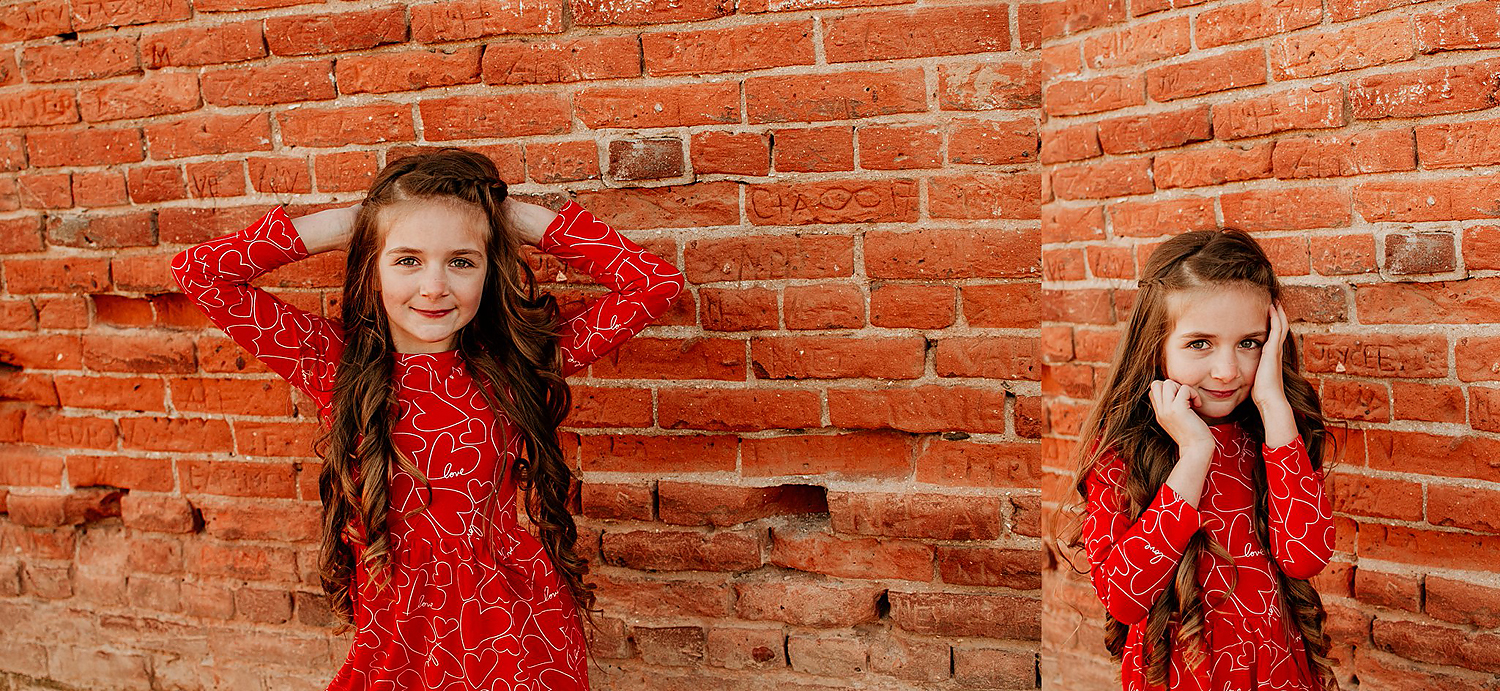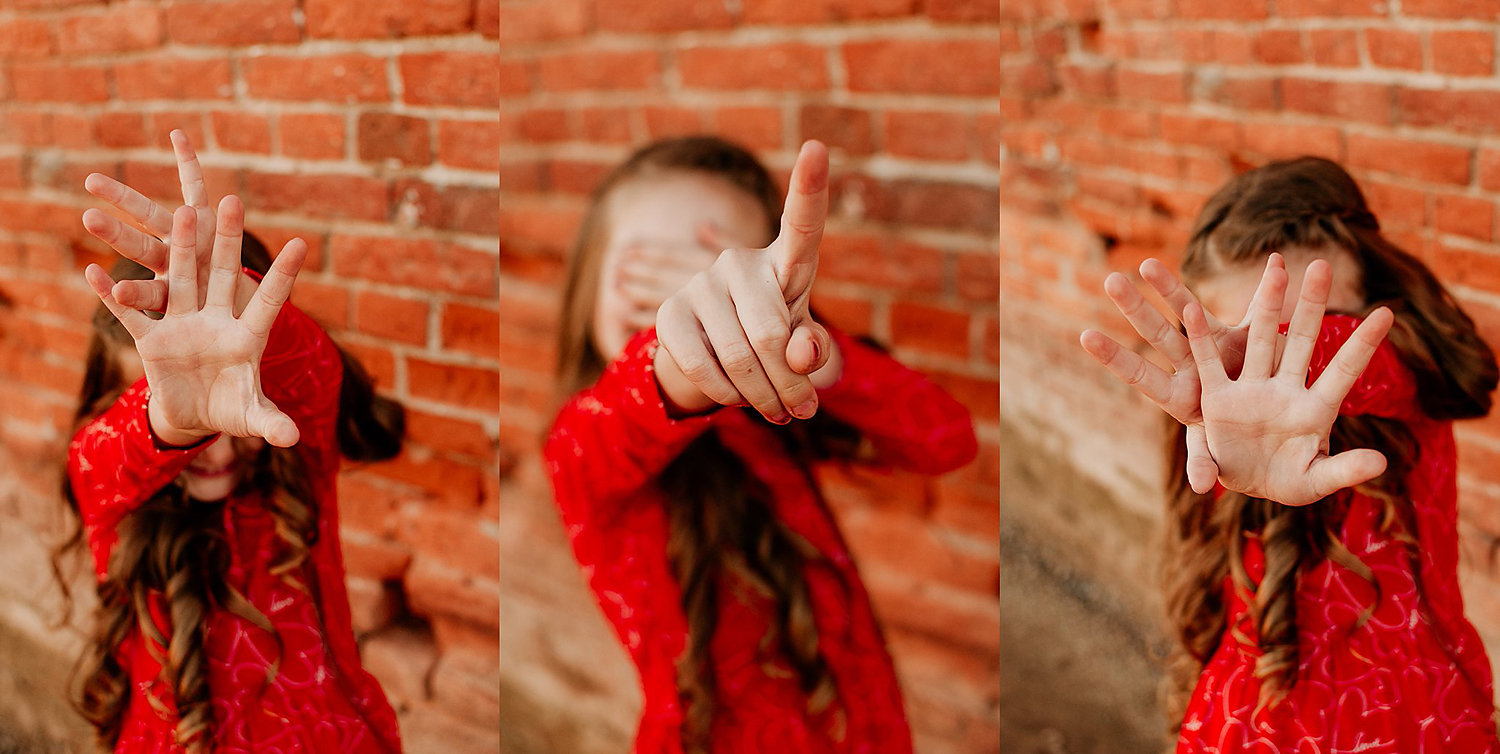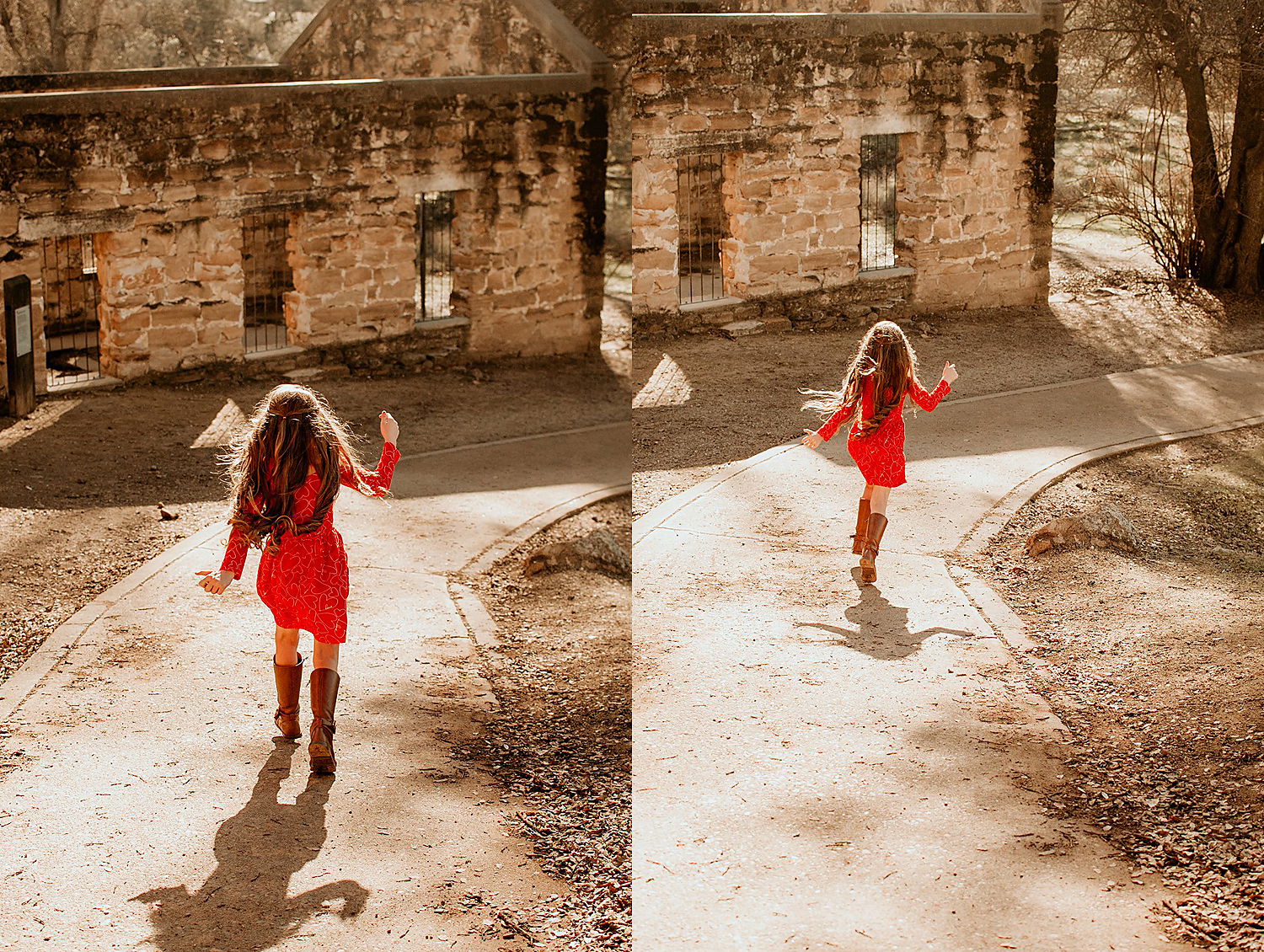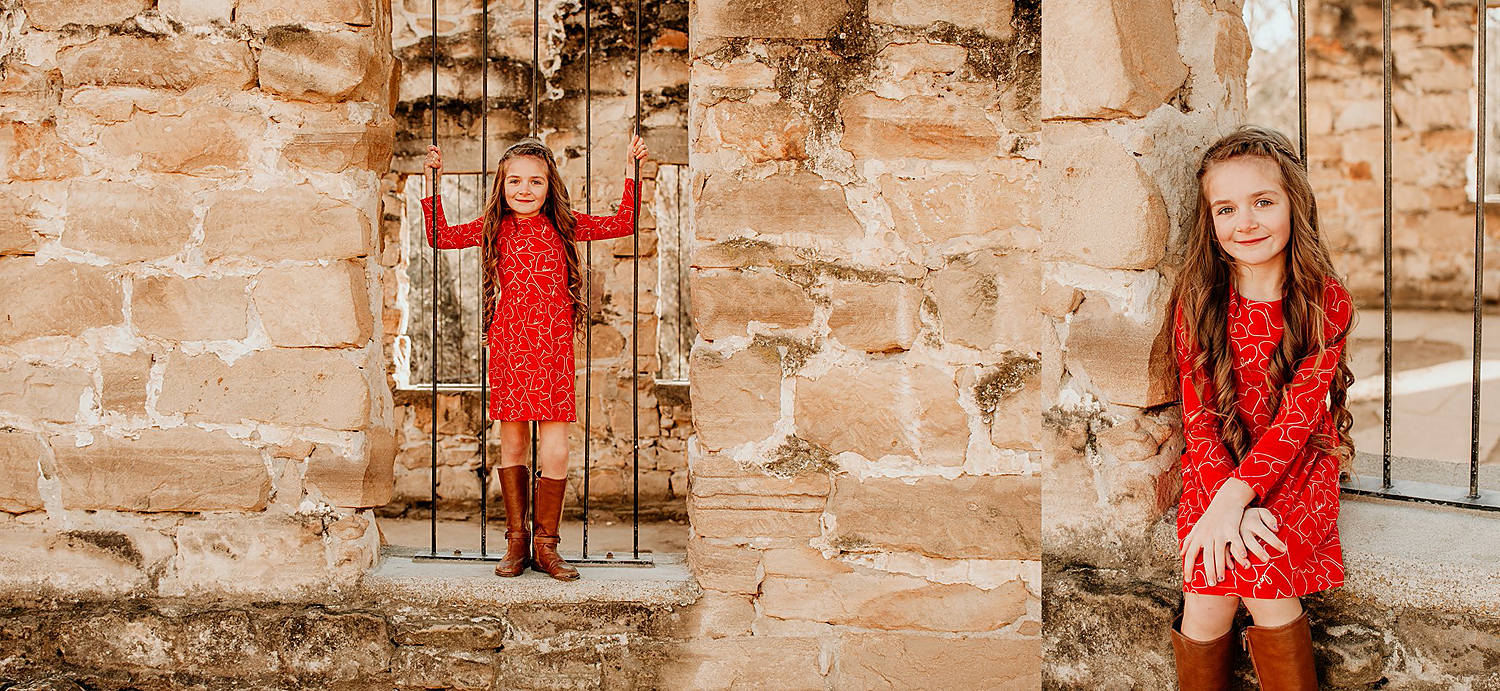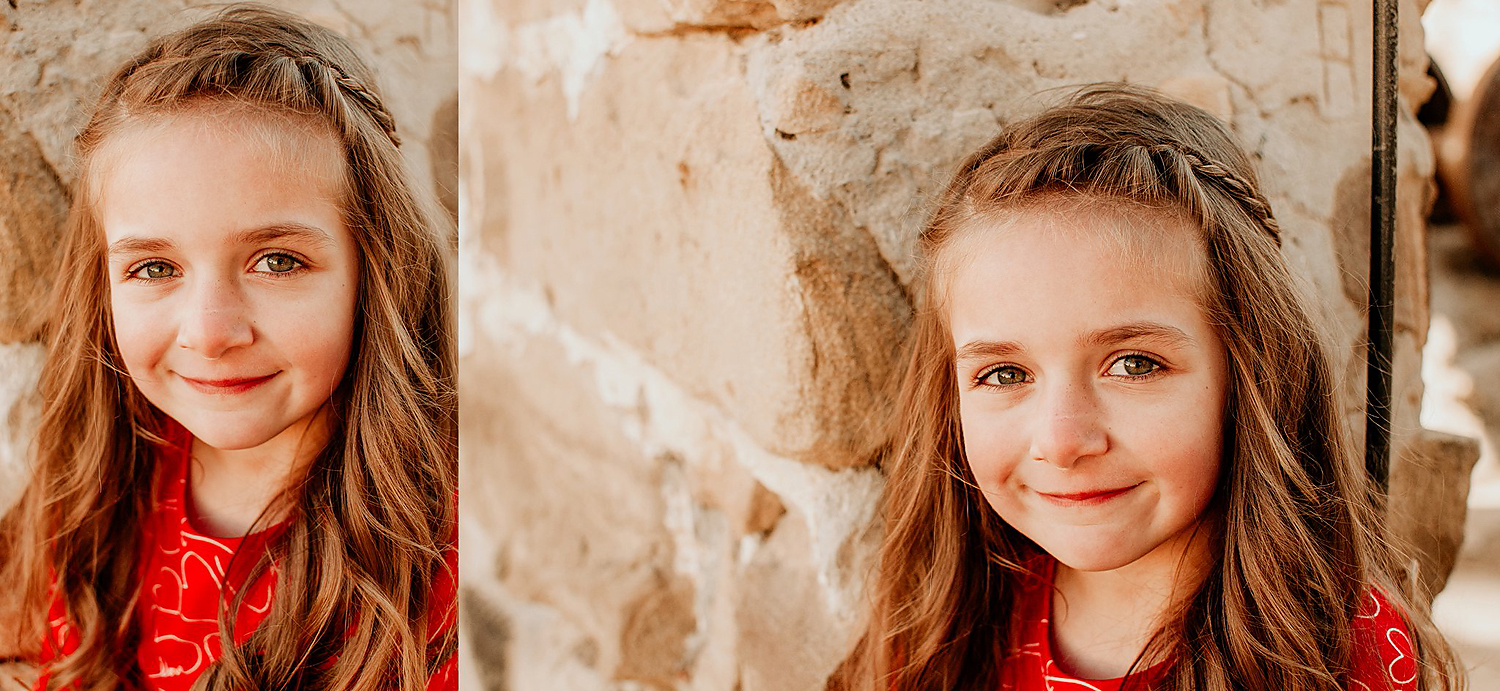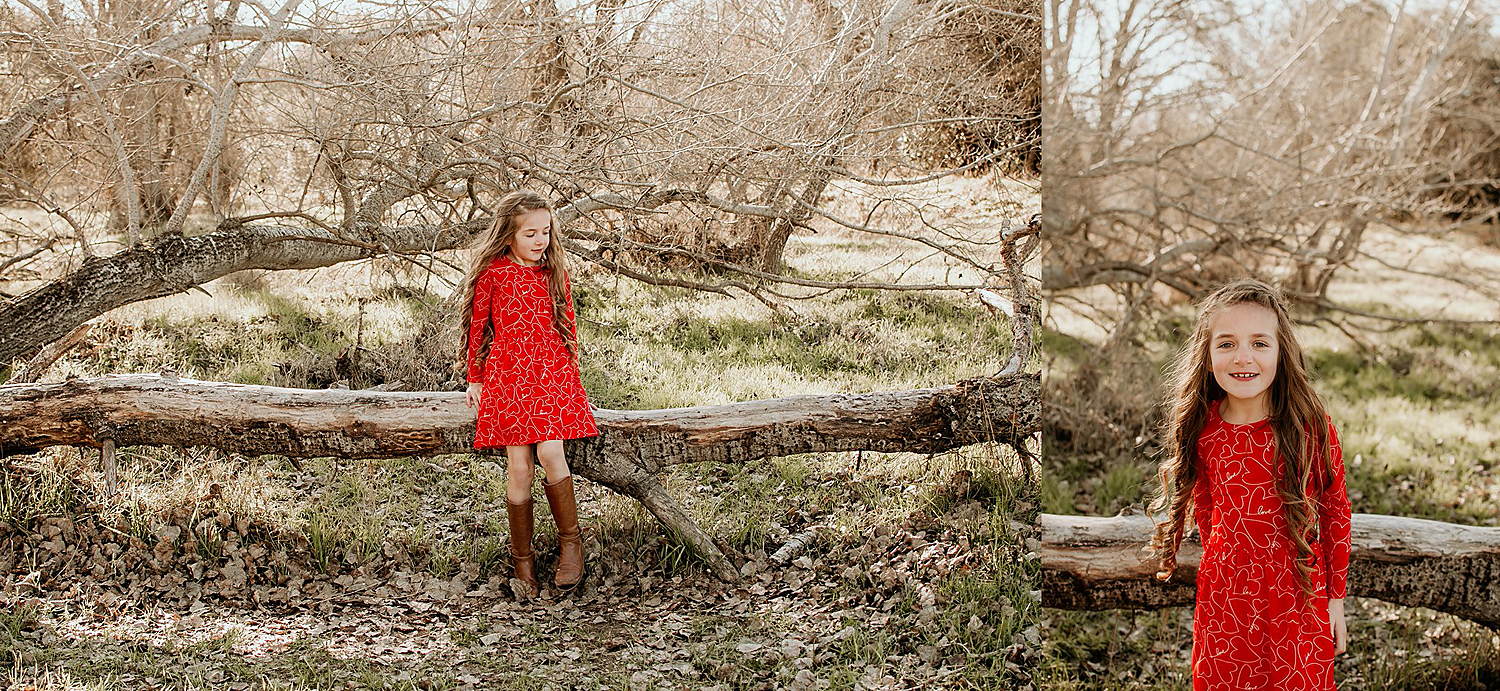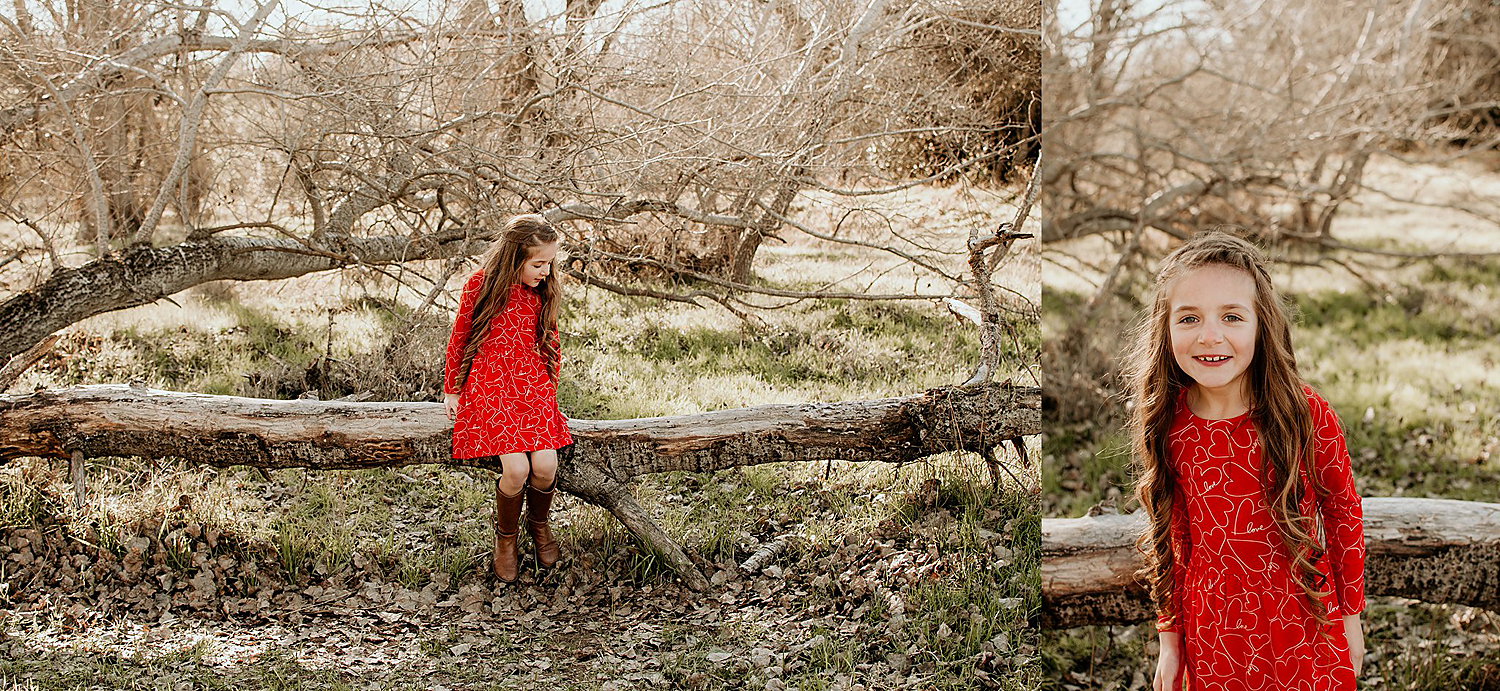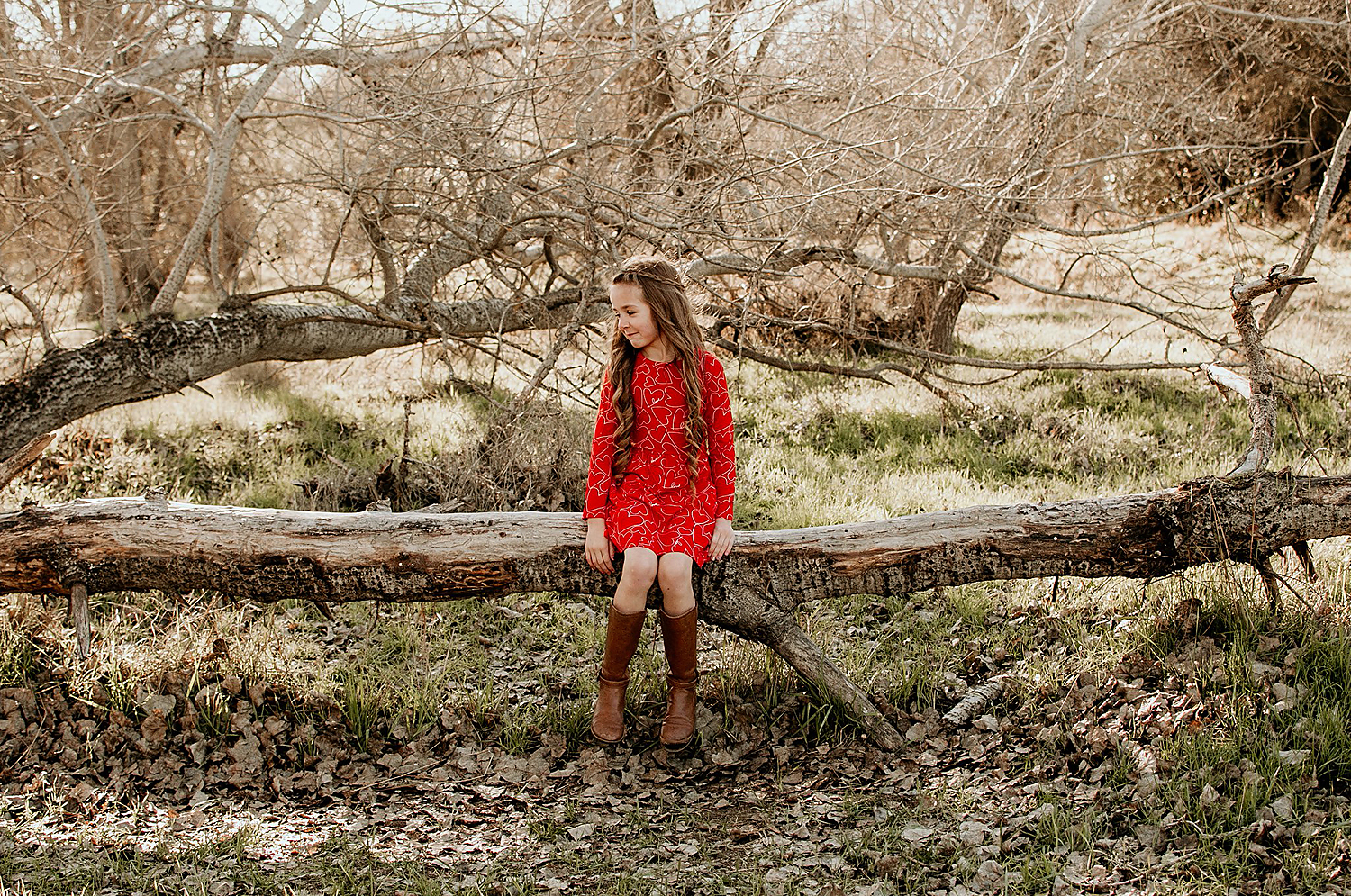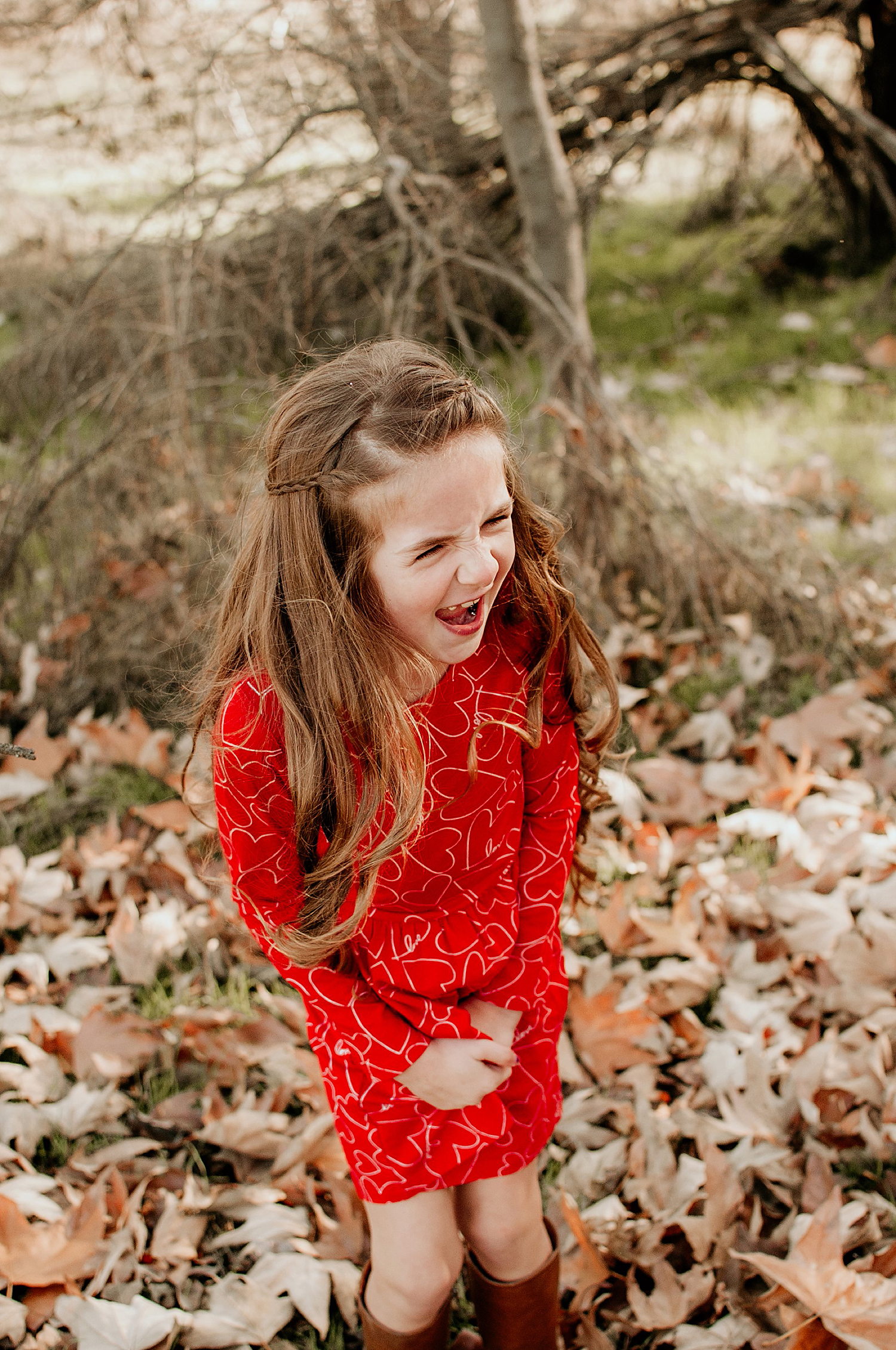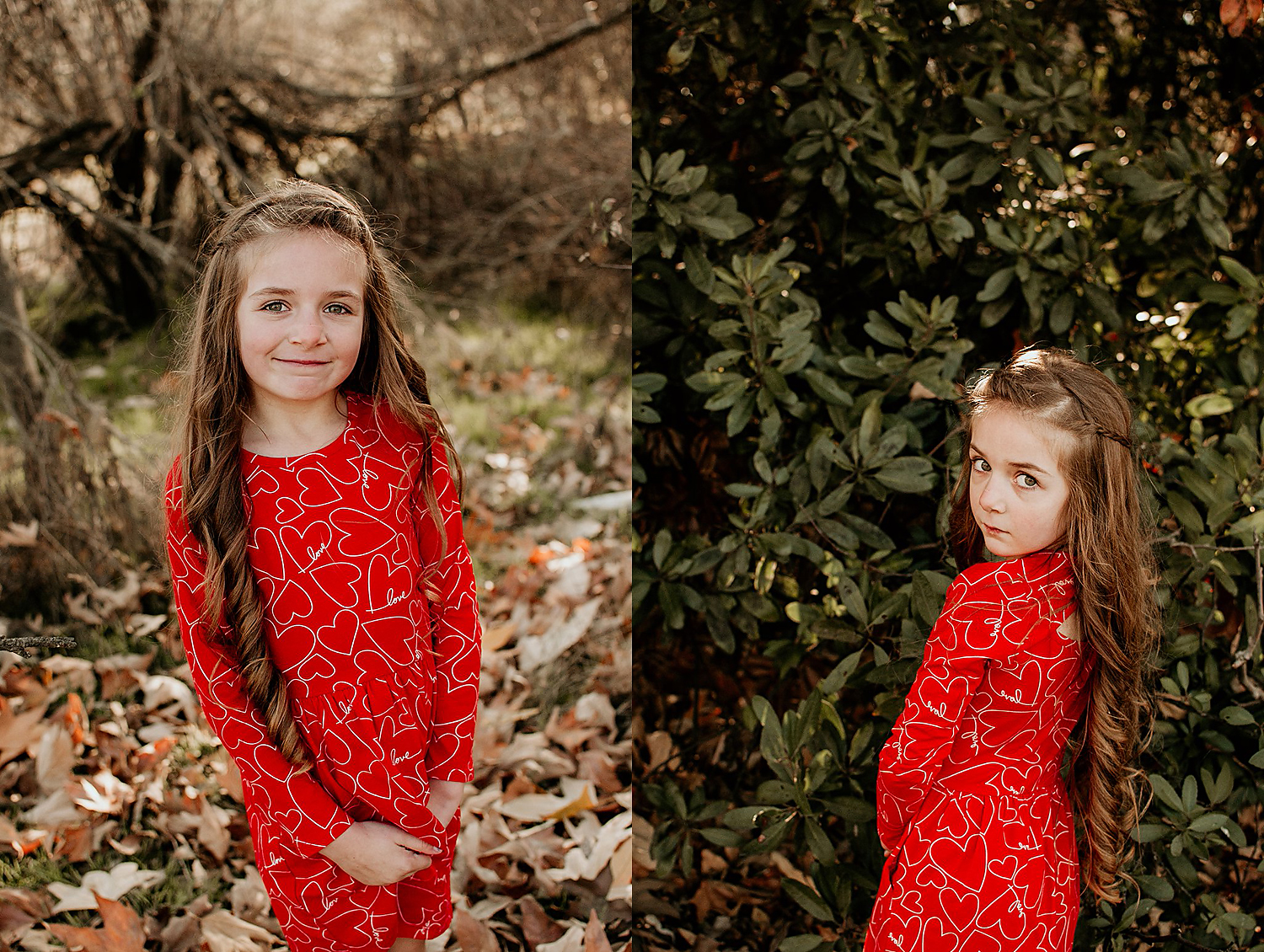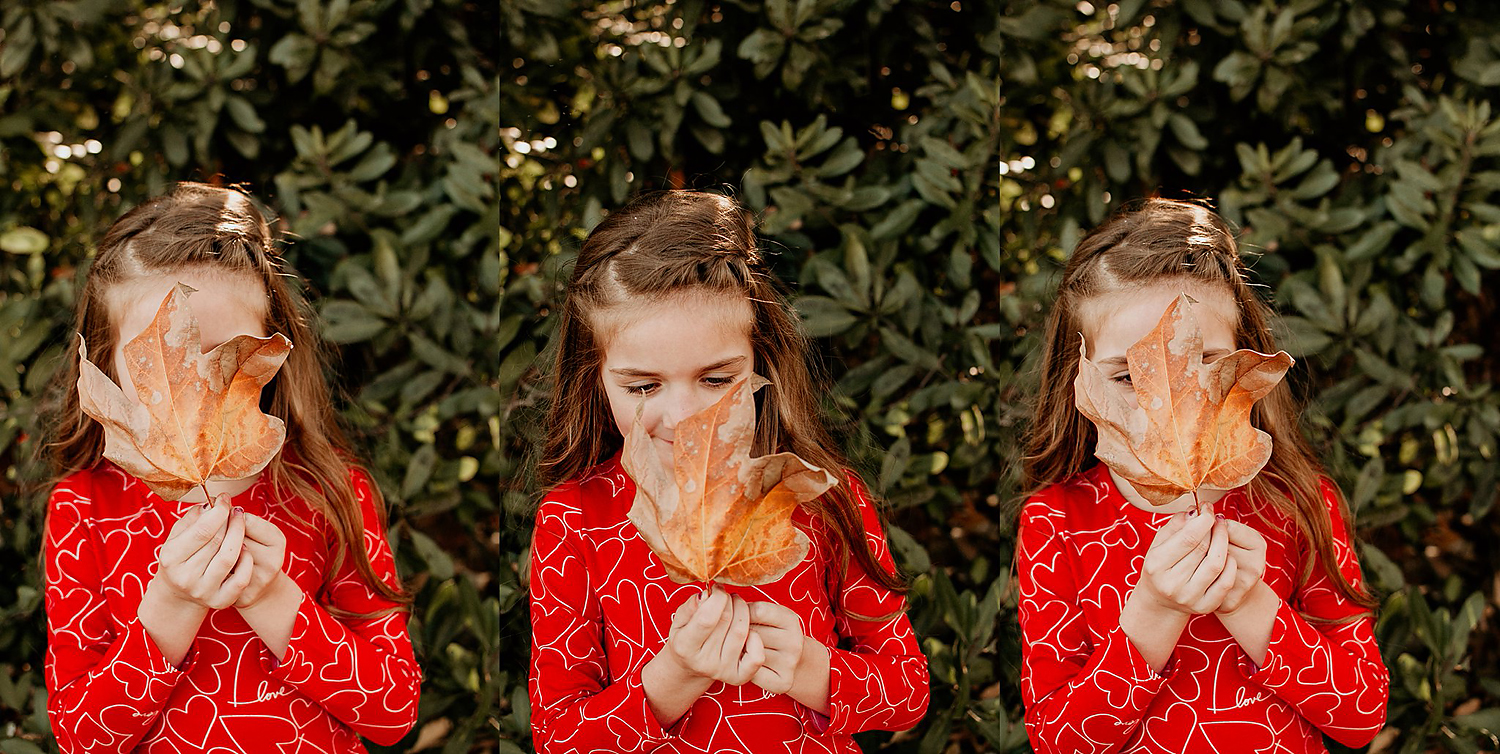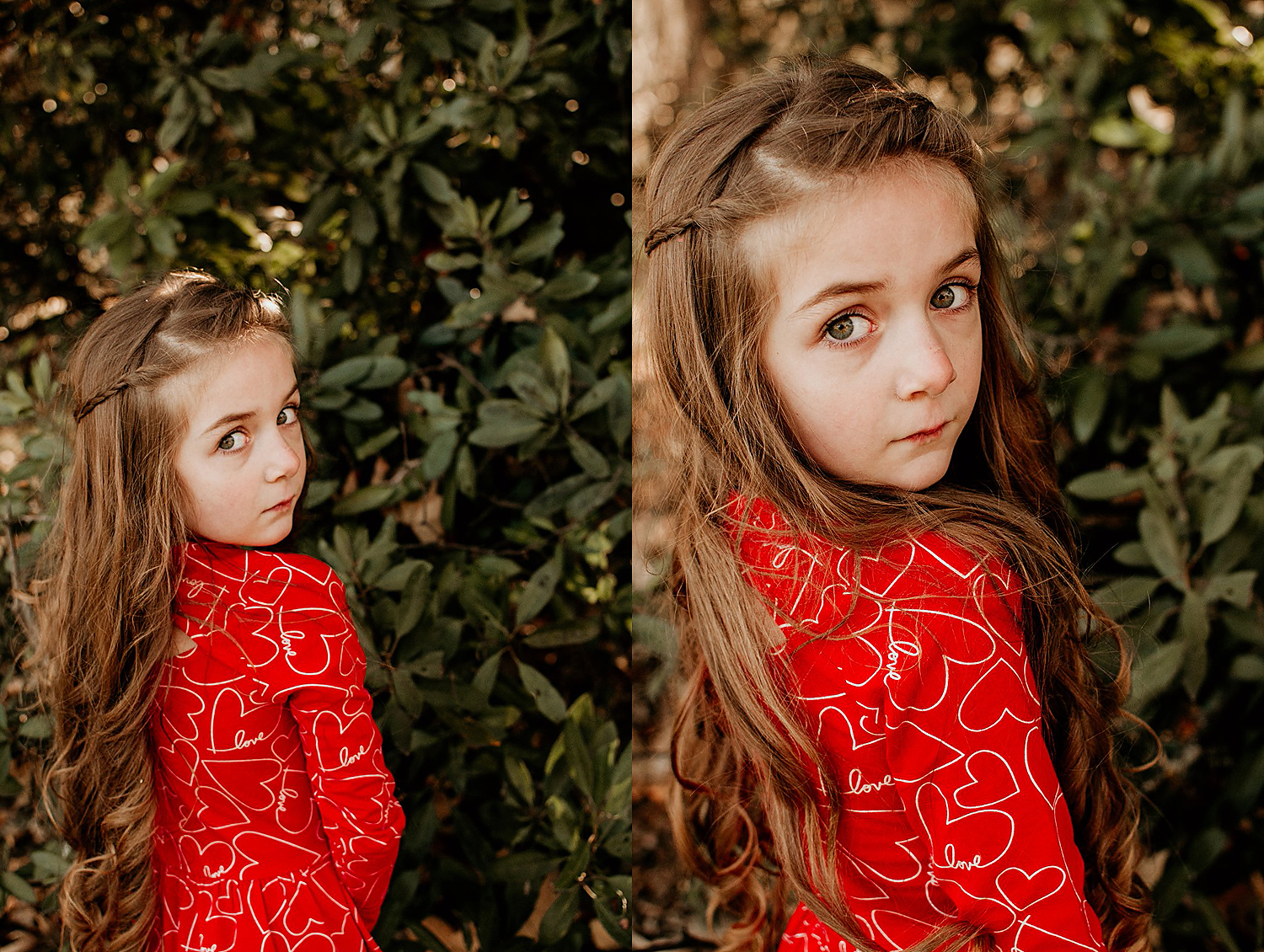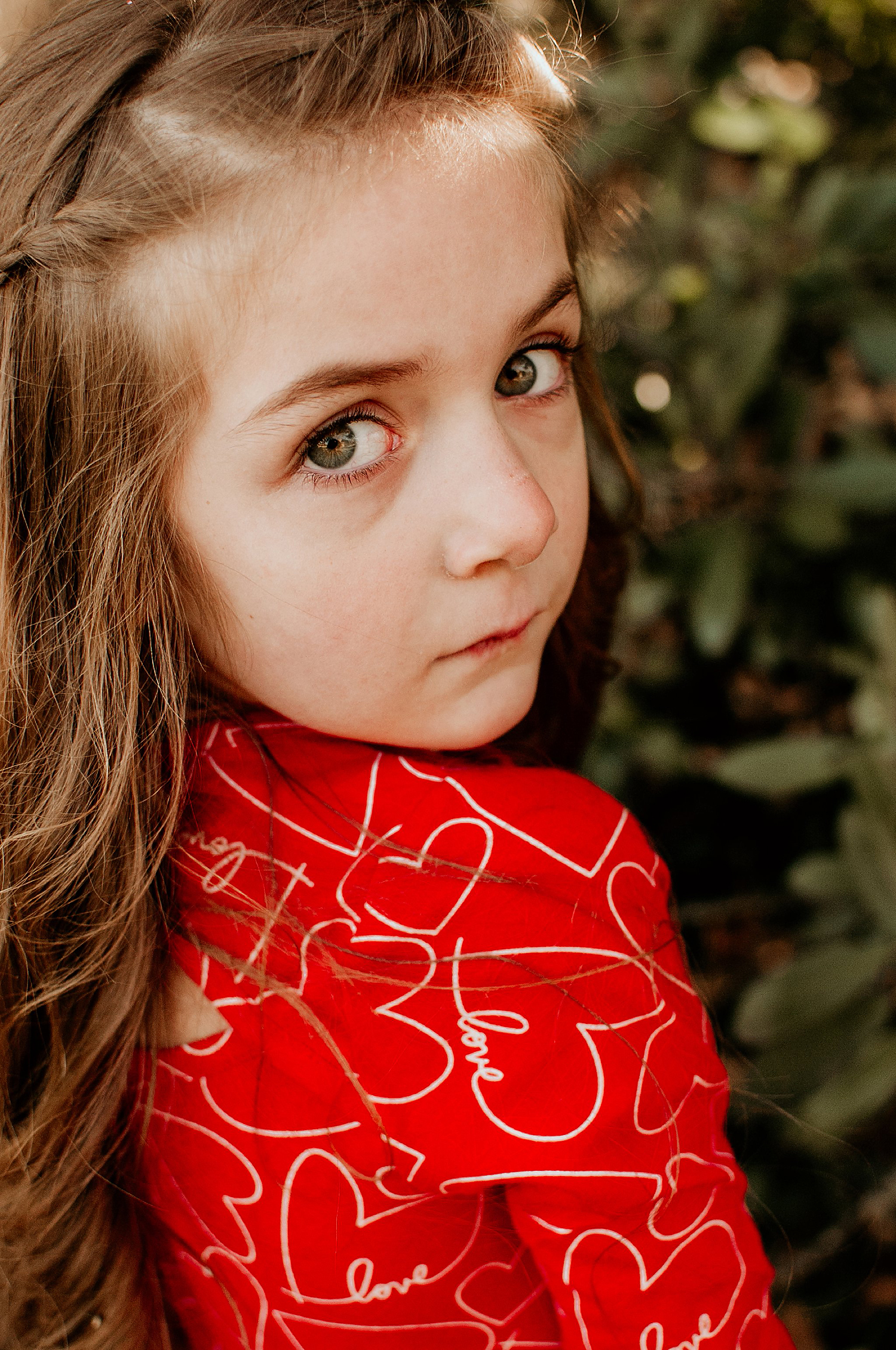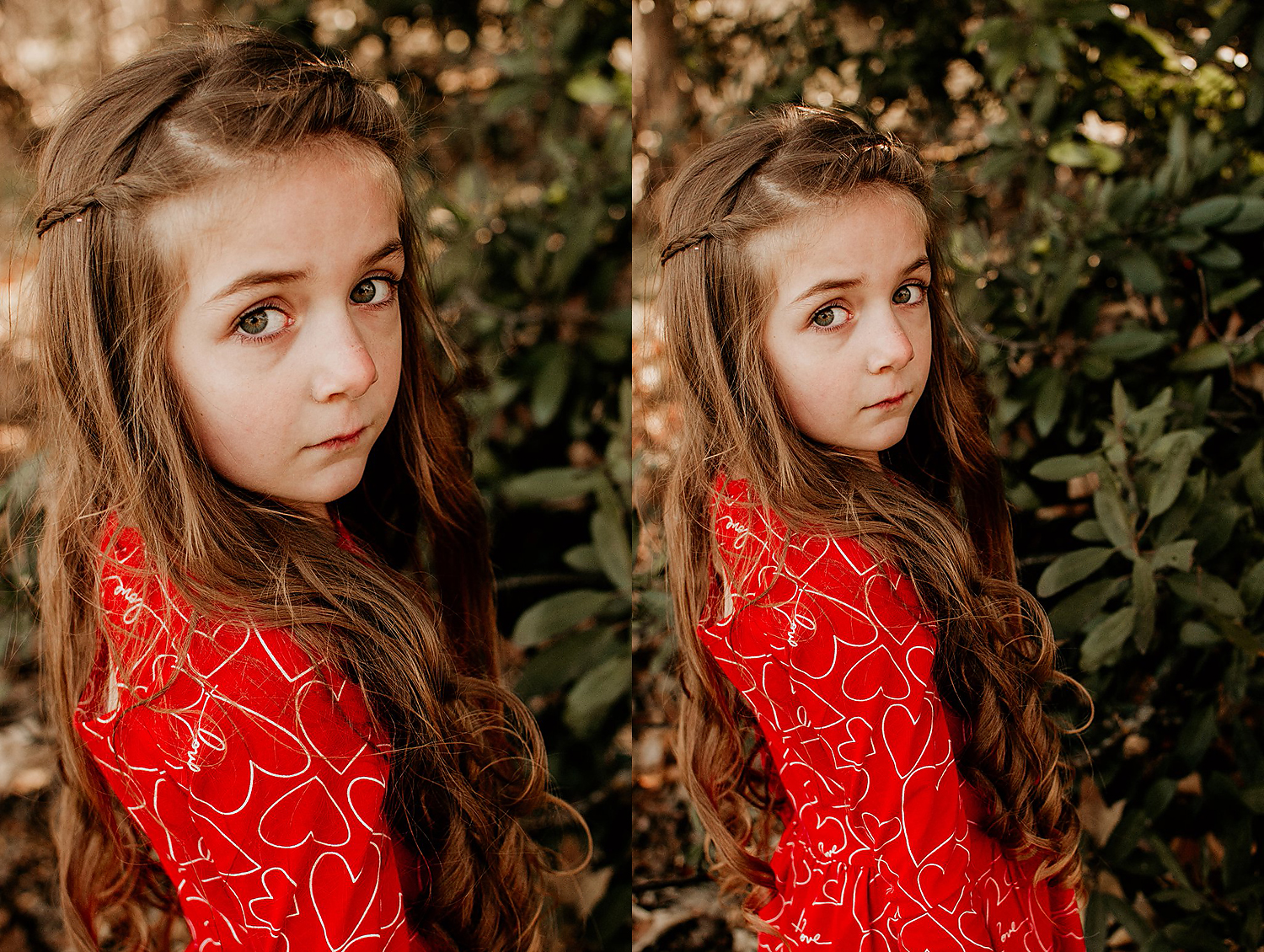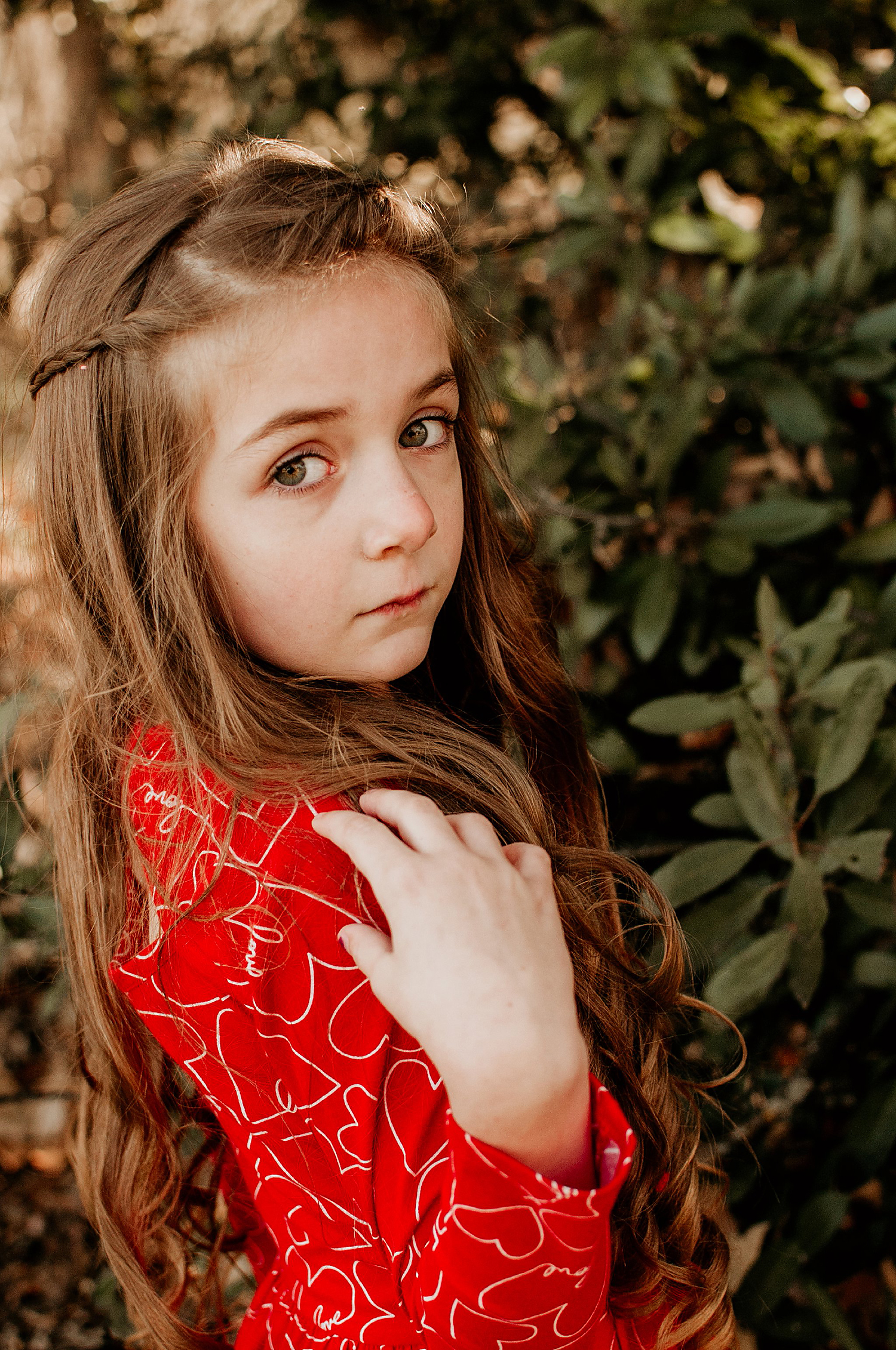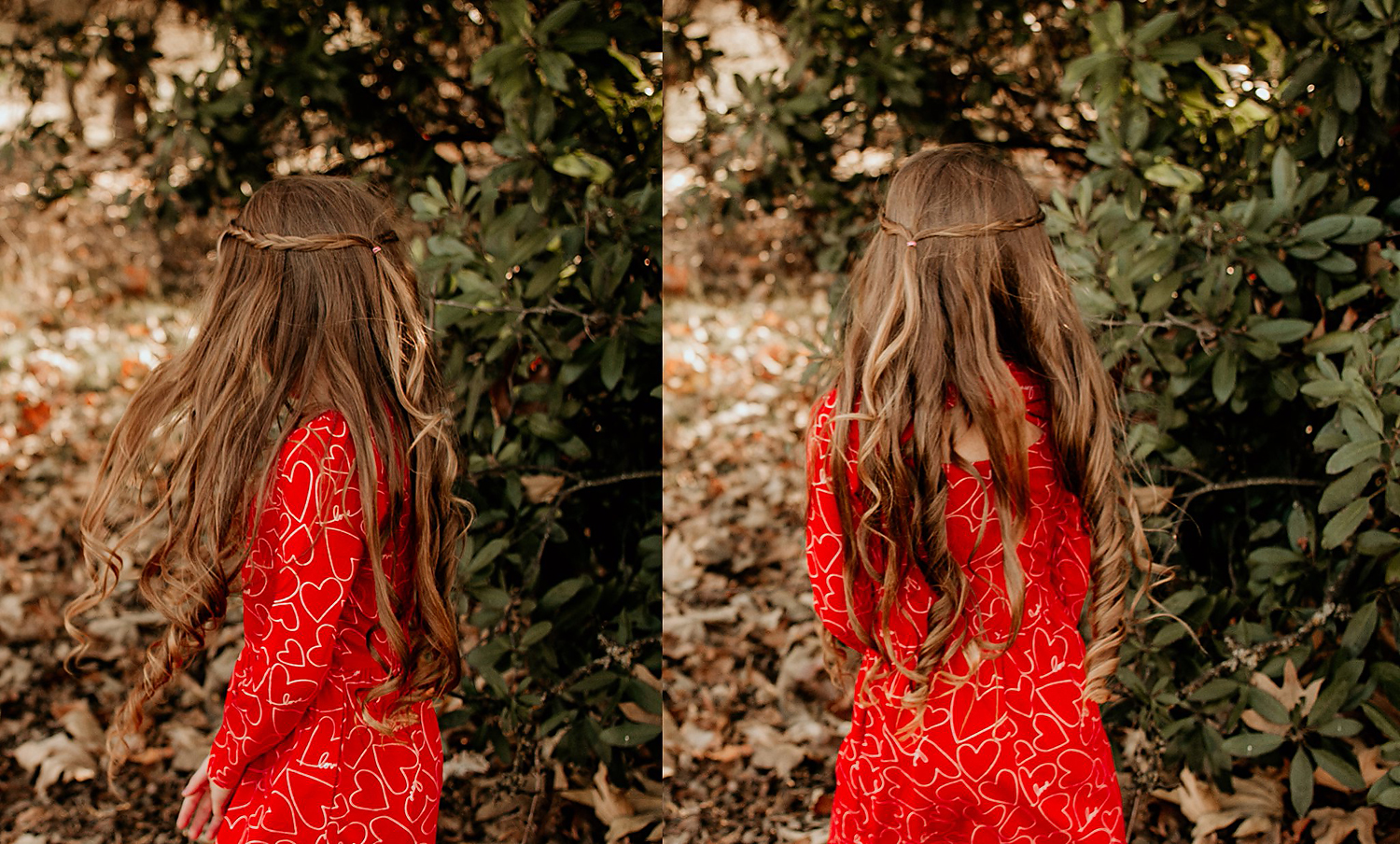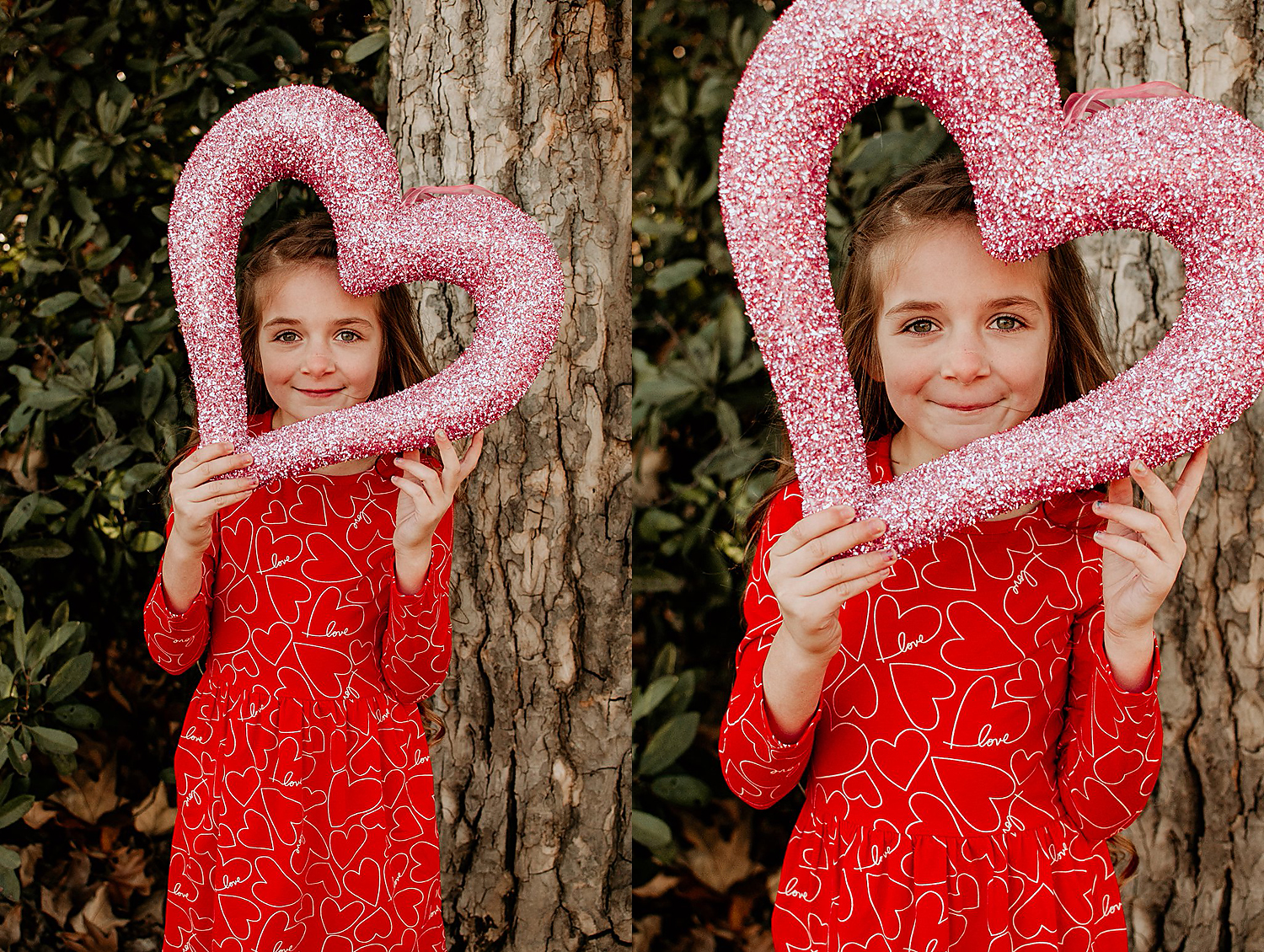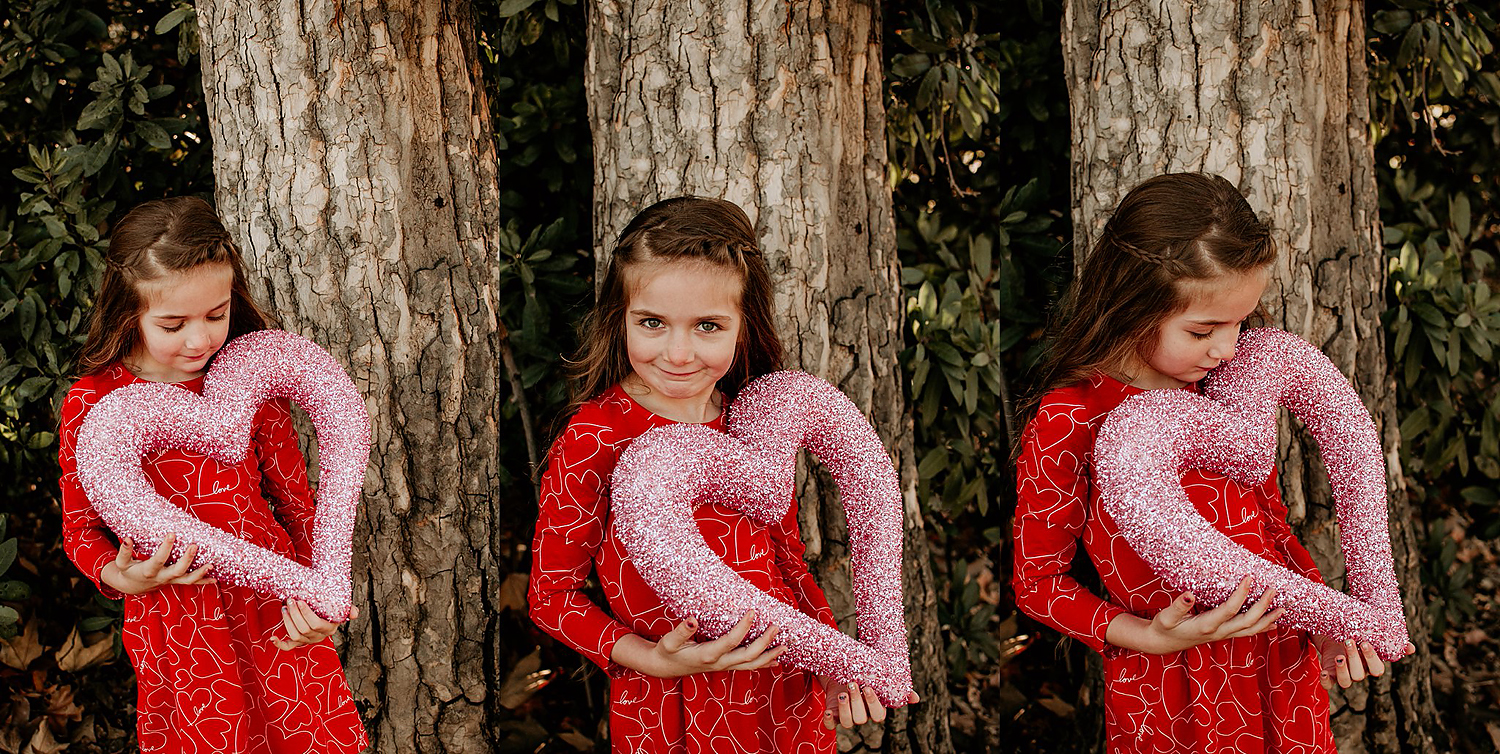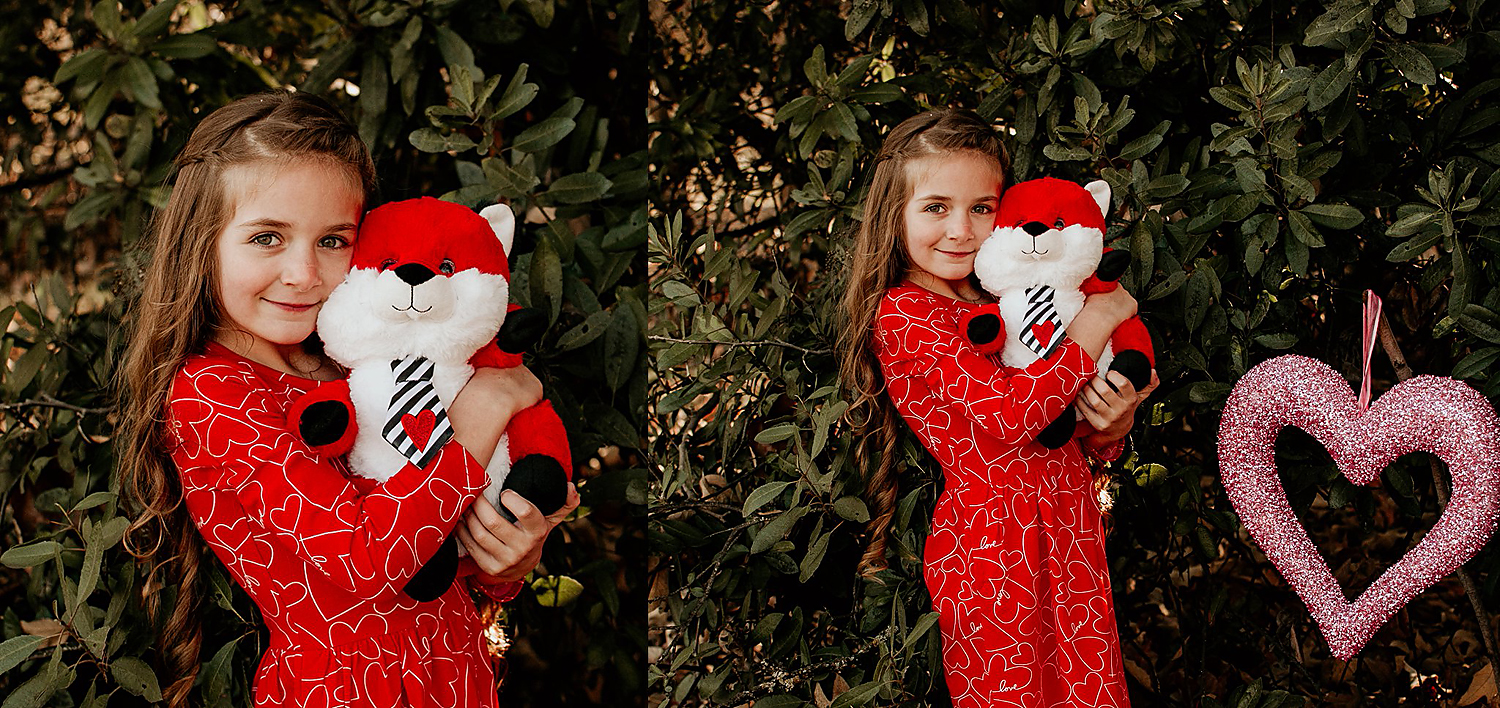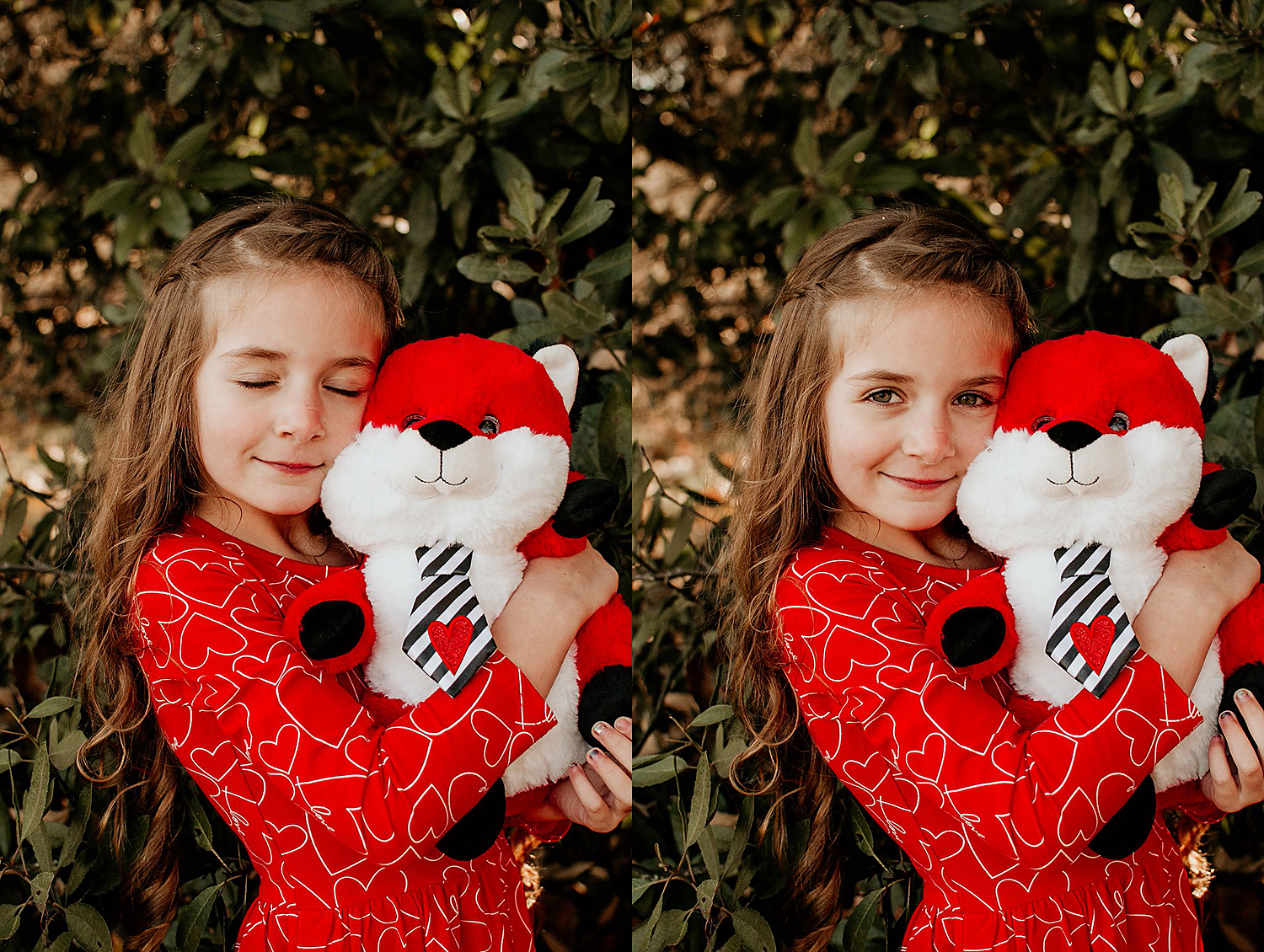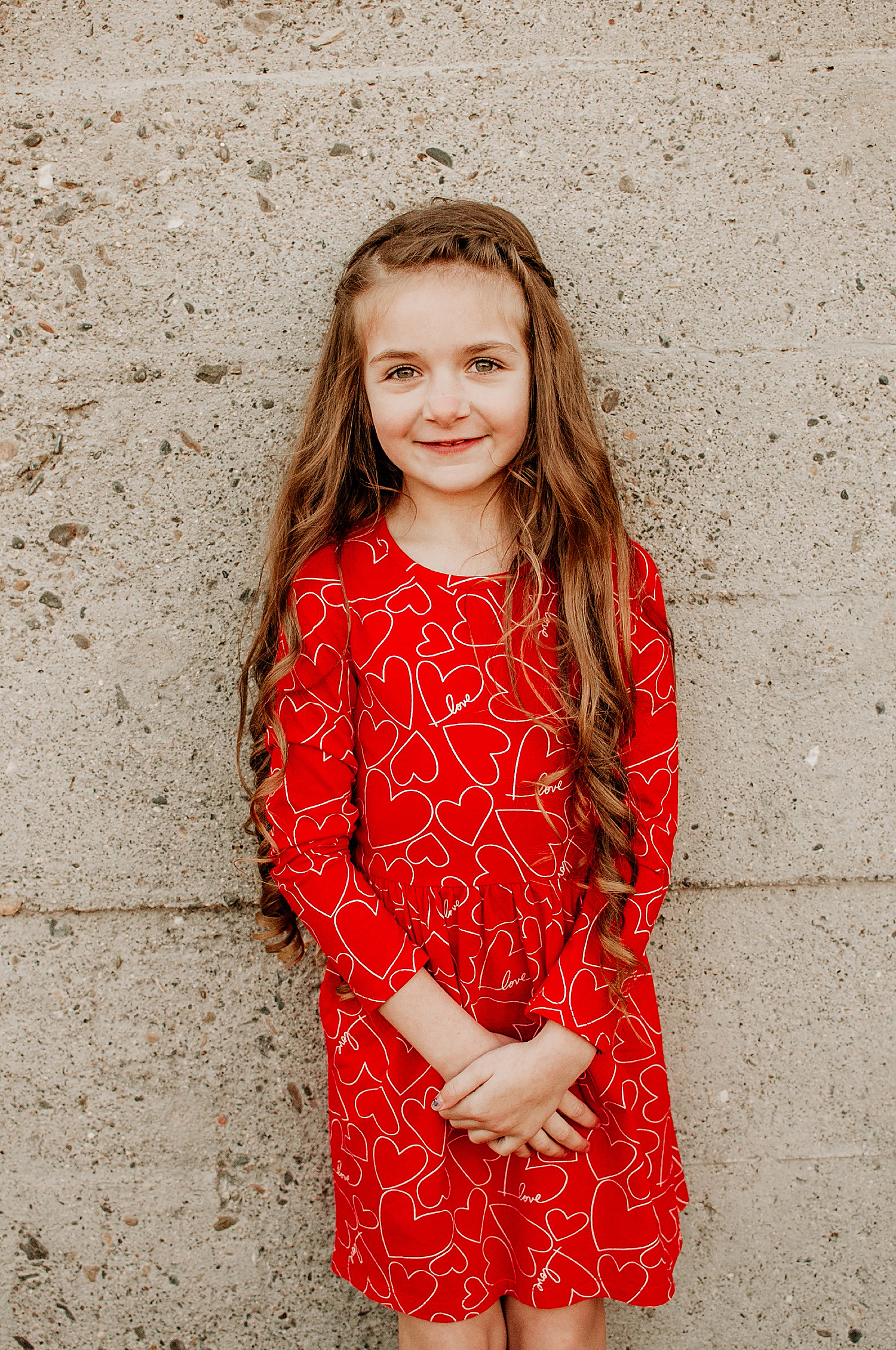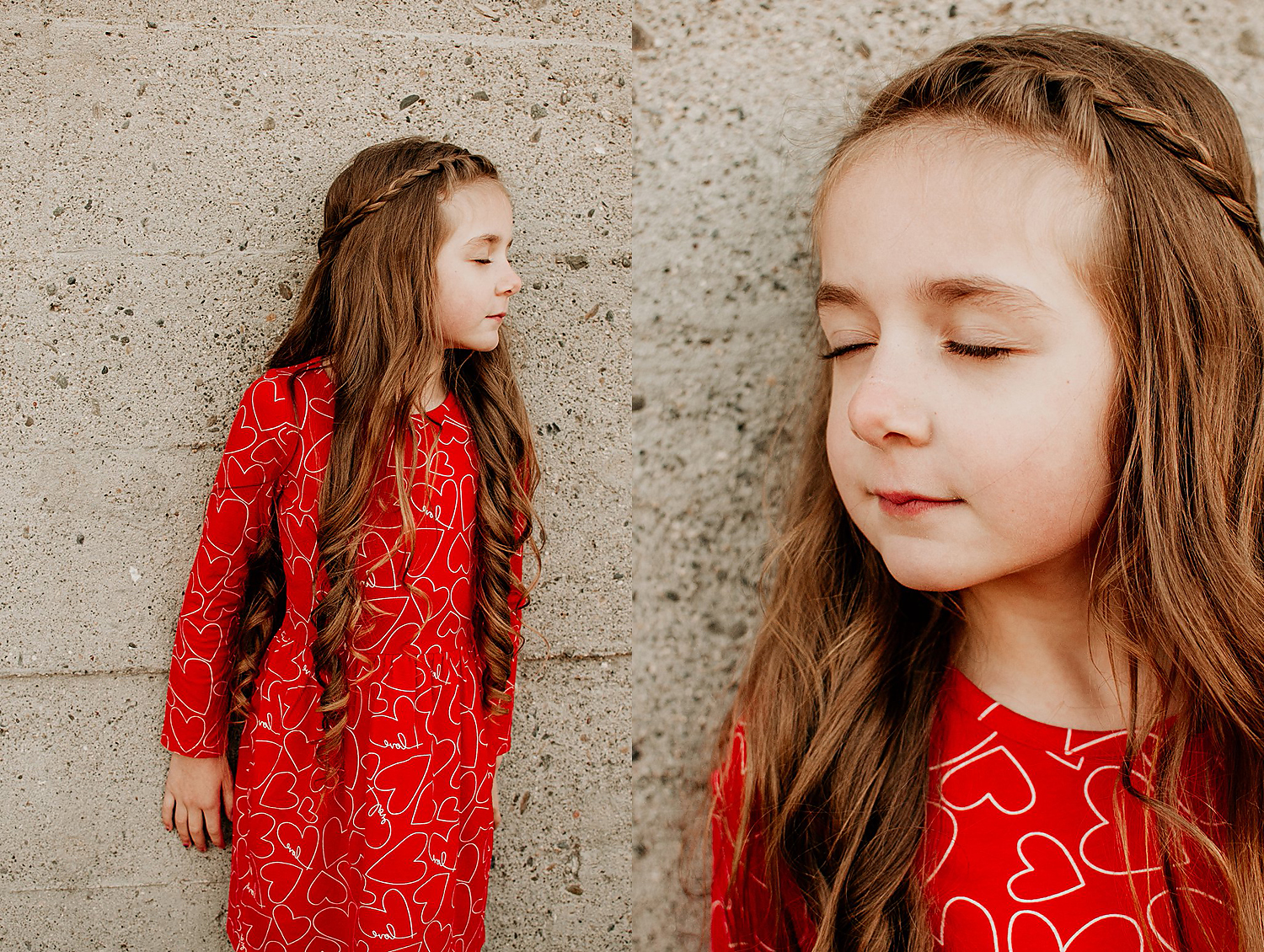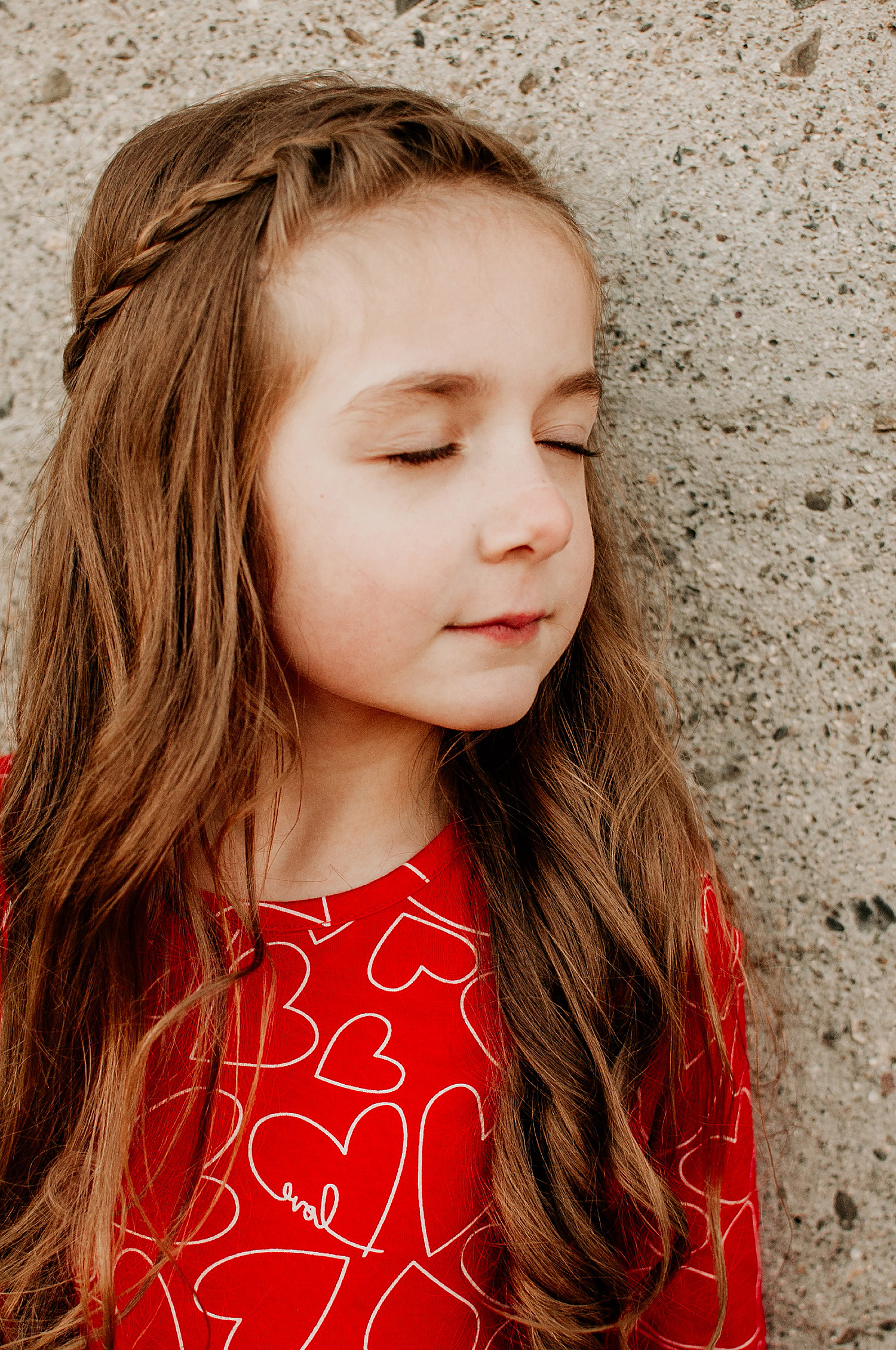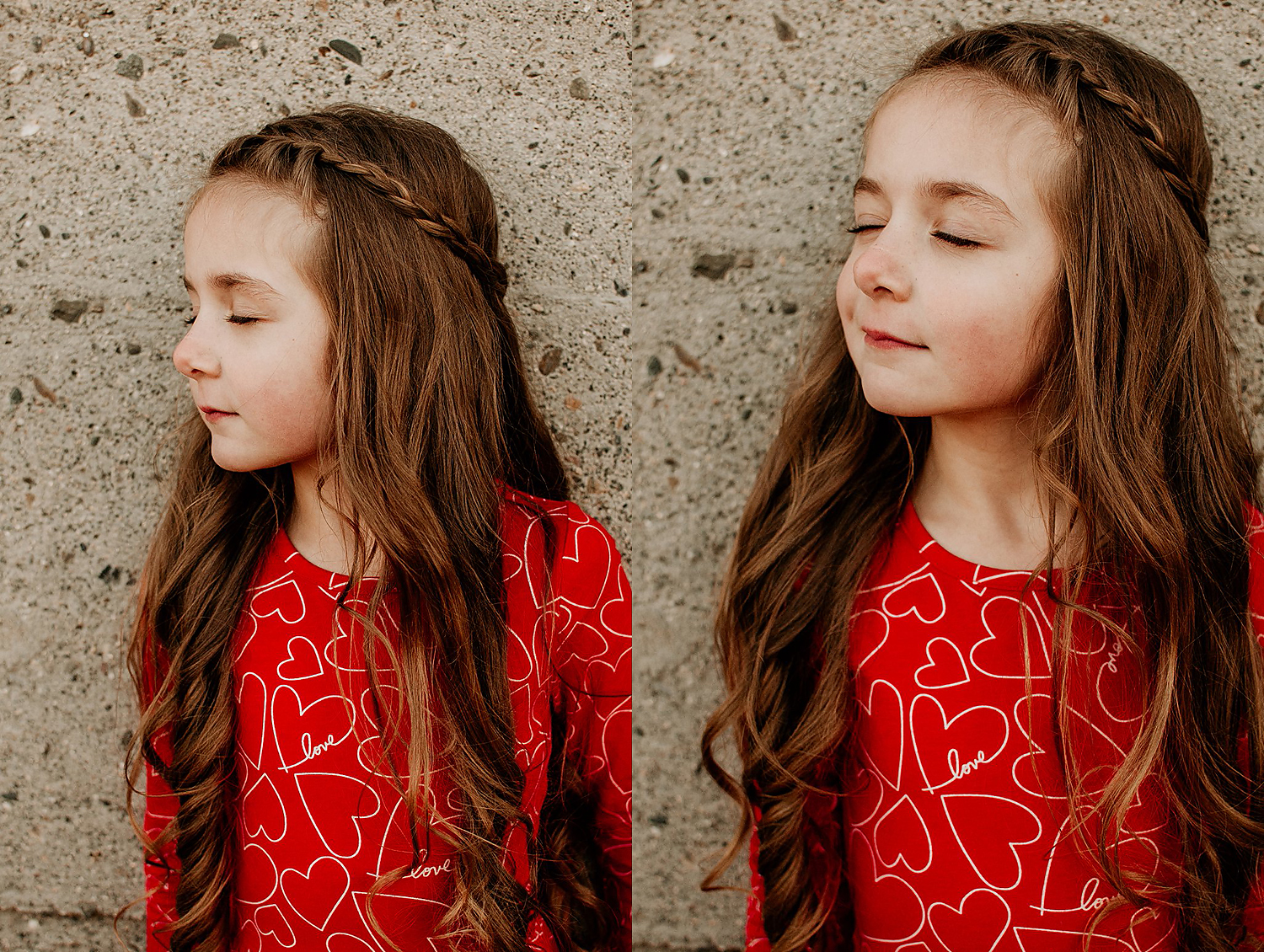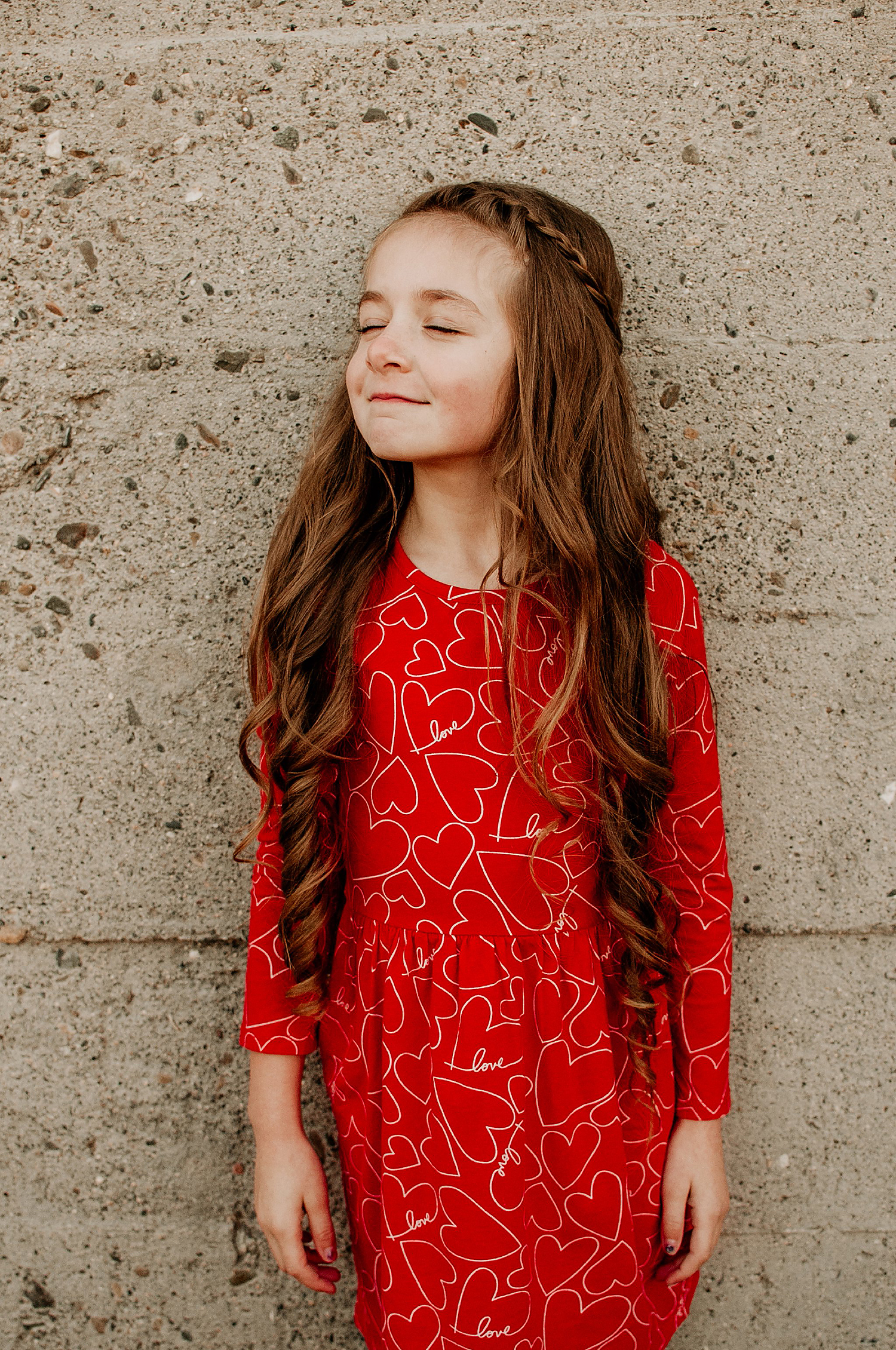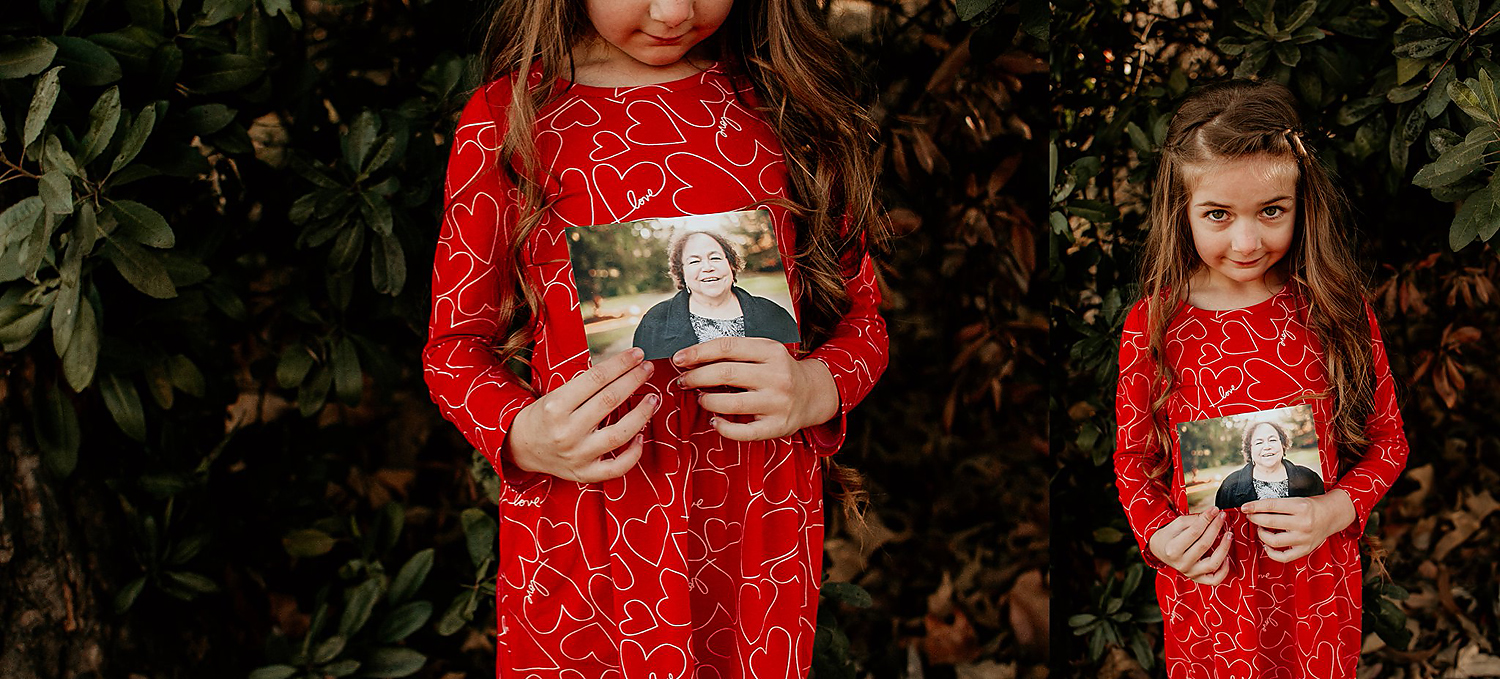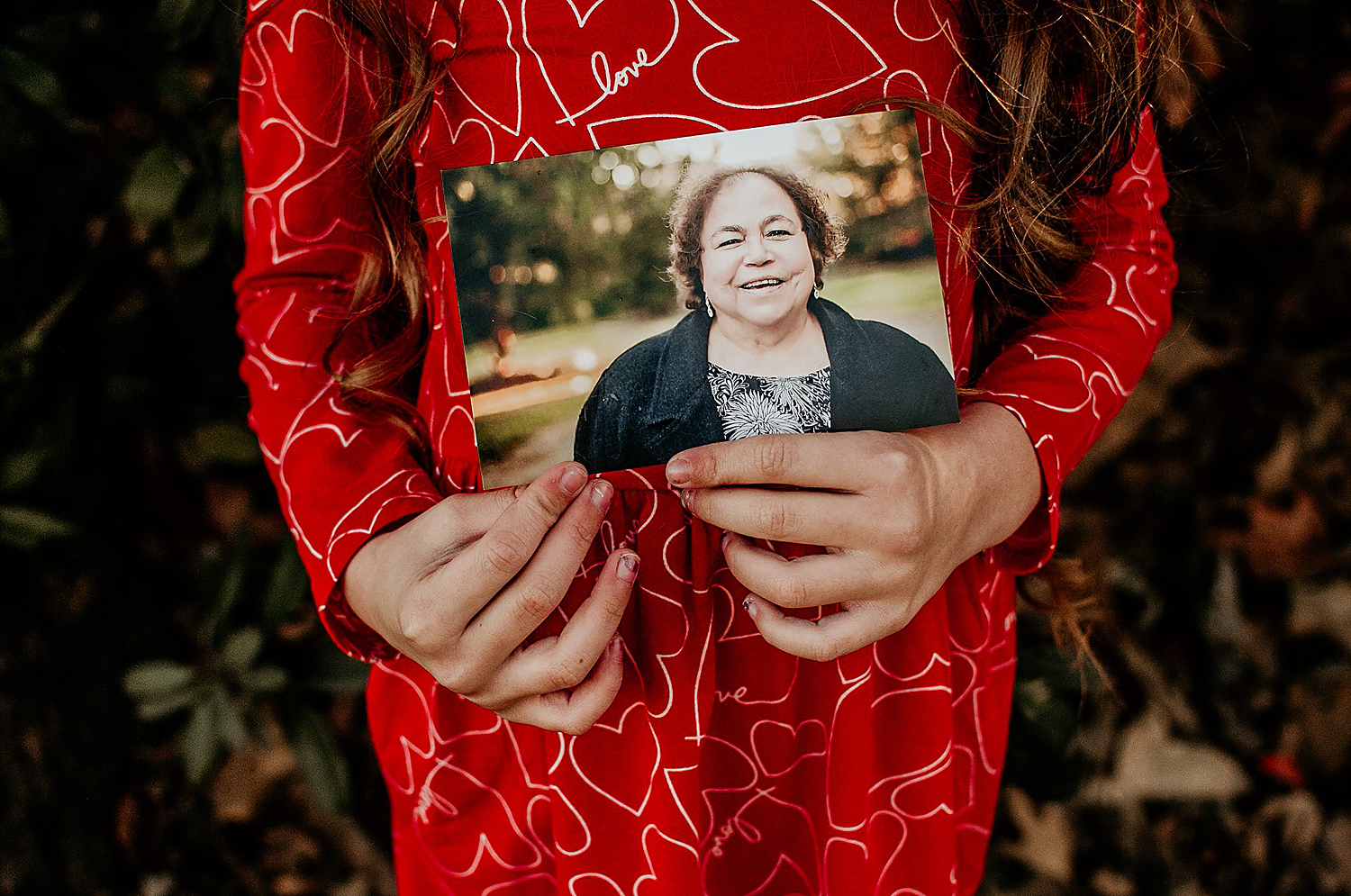 fa
This little cheerleader is super cute!