We were at track day and I just had to get Joey to model for me…We had a five minute session at the hotel after dinner…I love his tattoos!!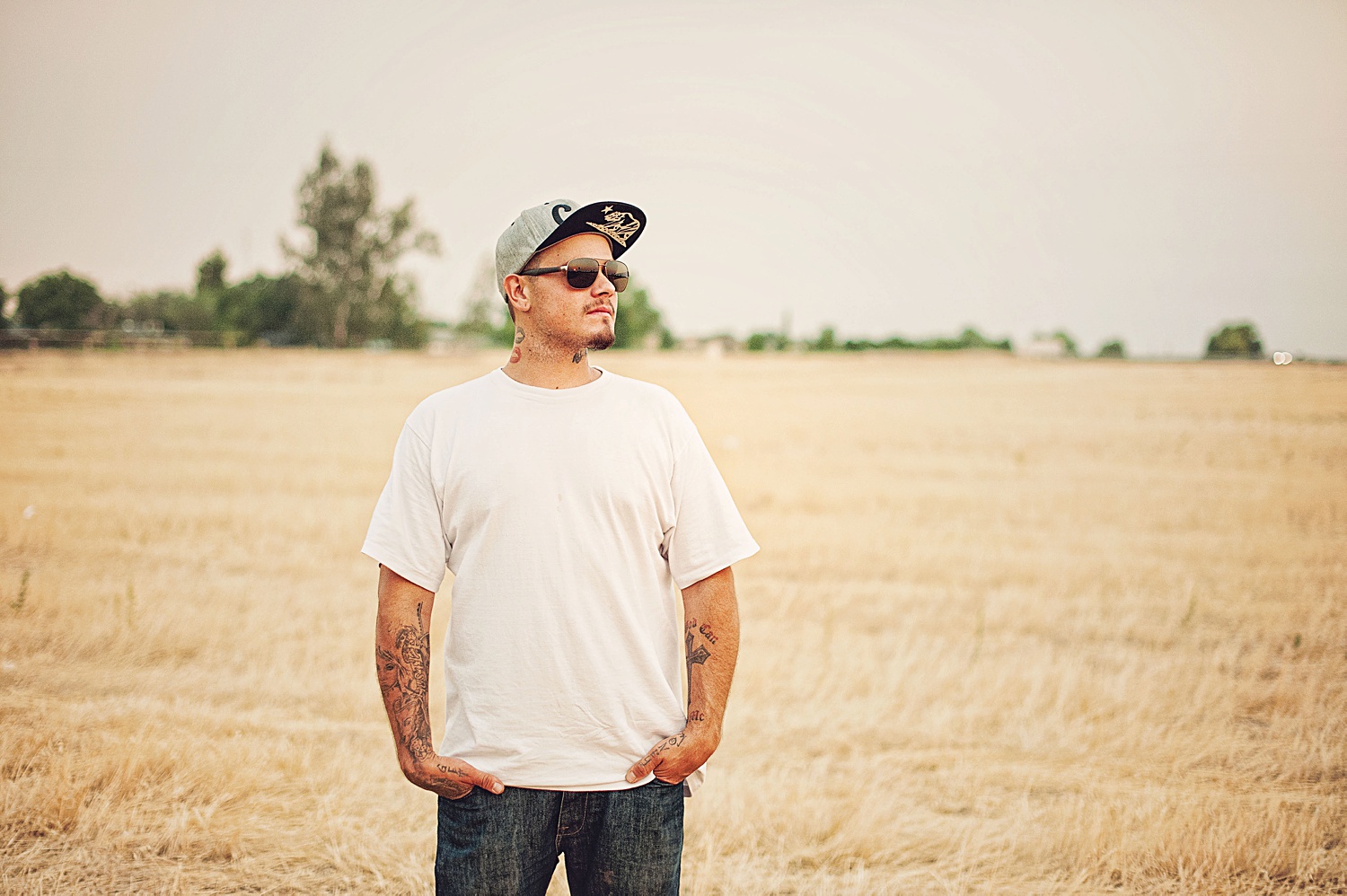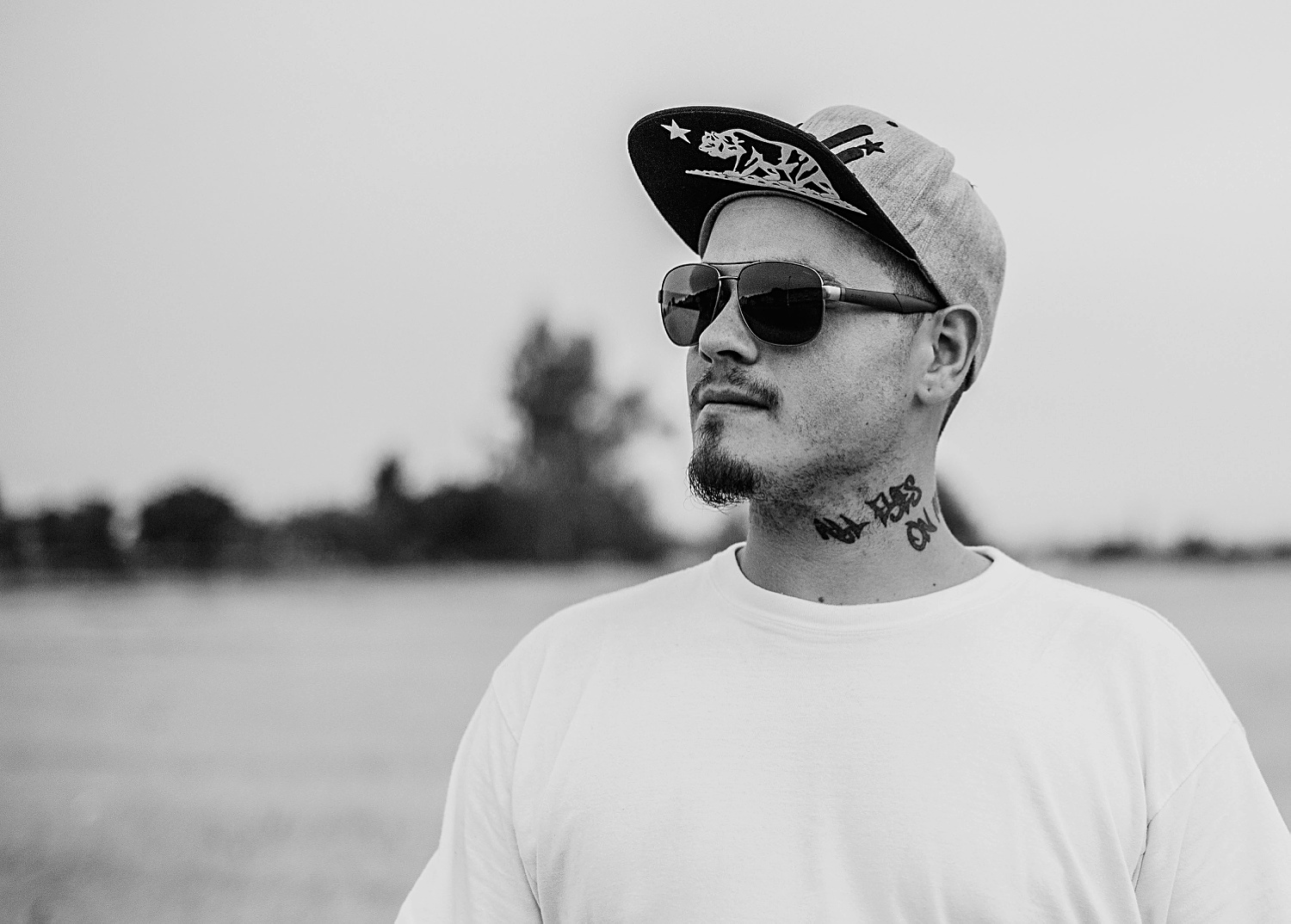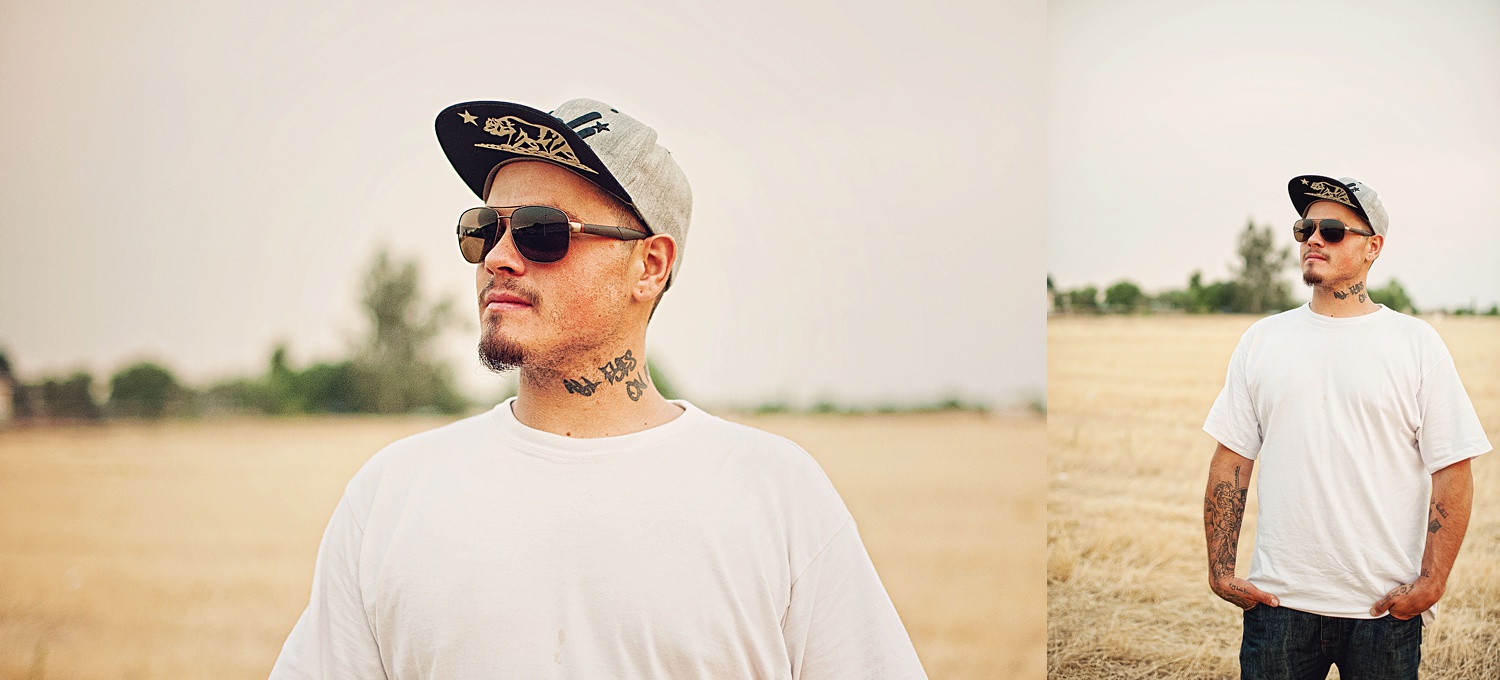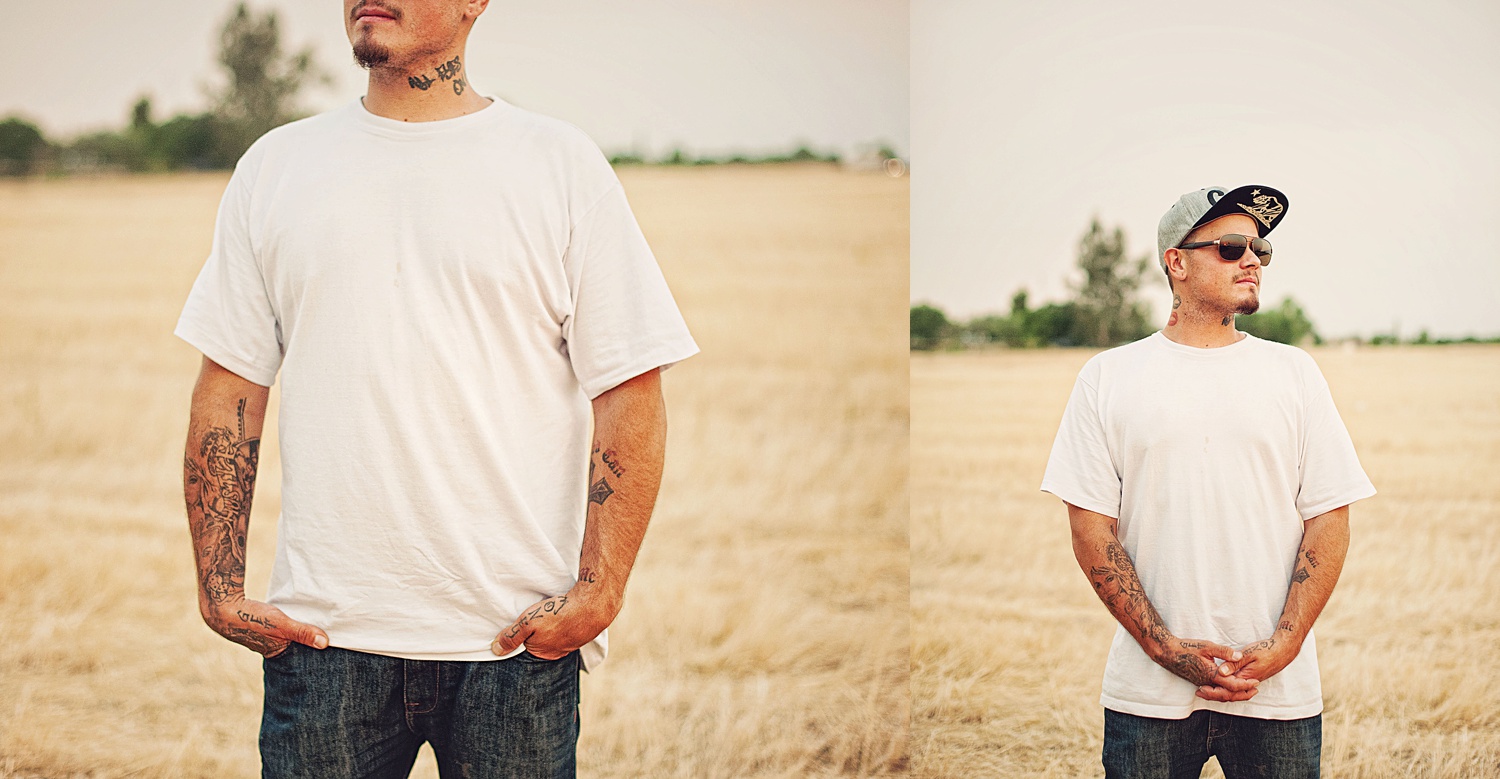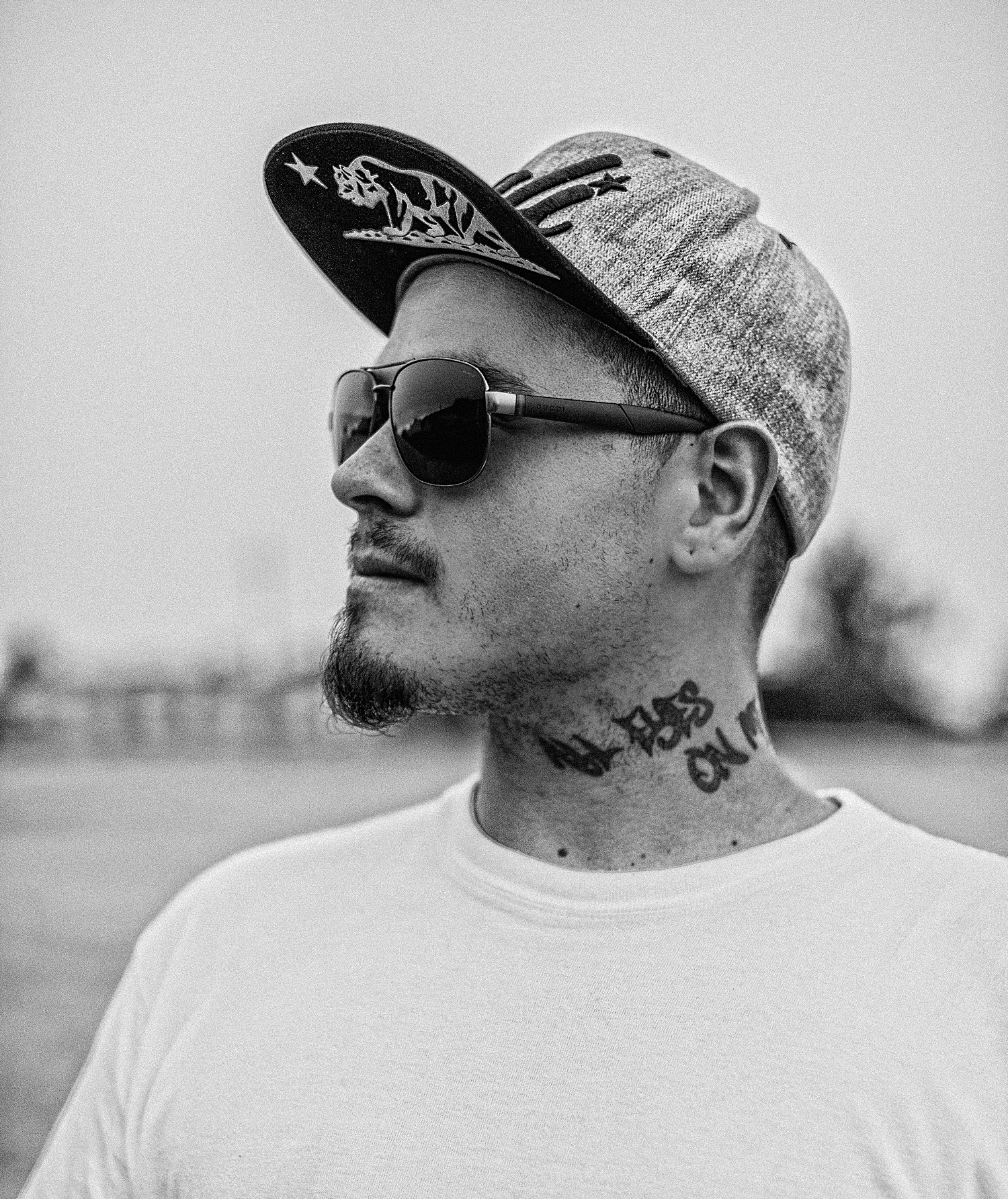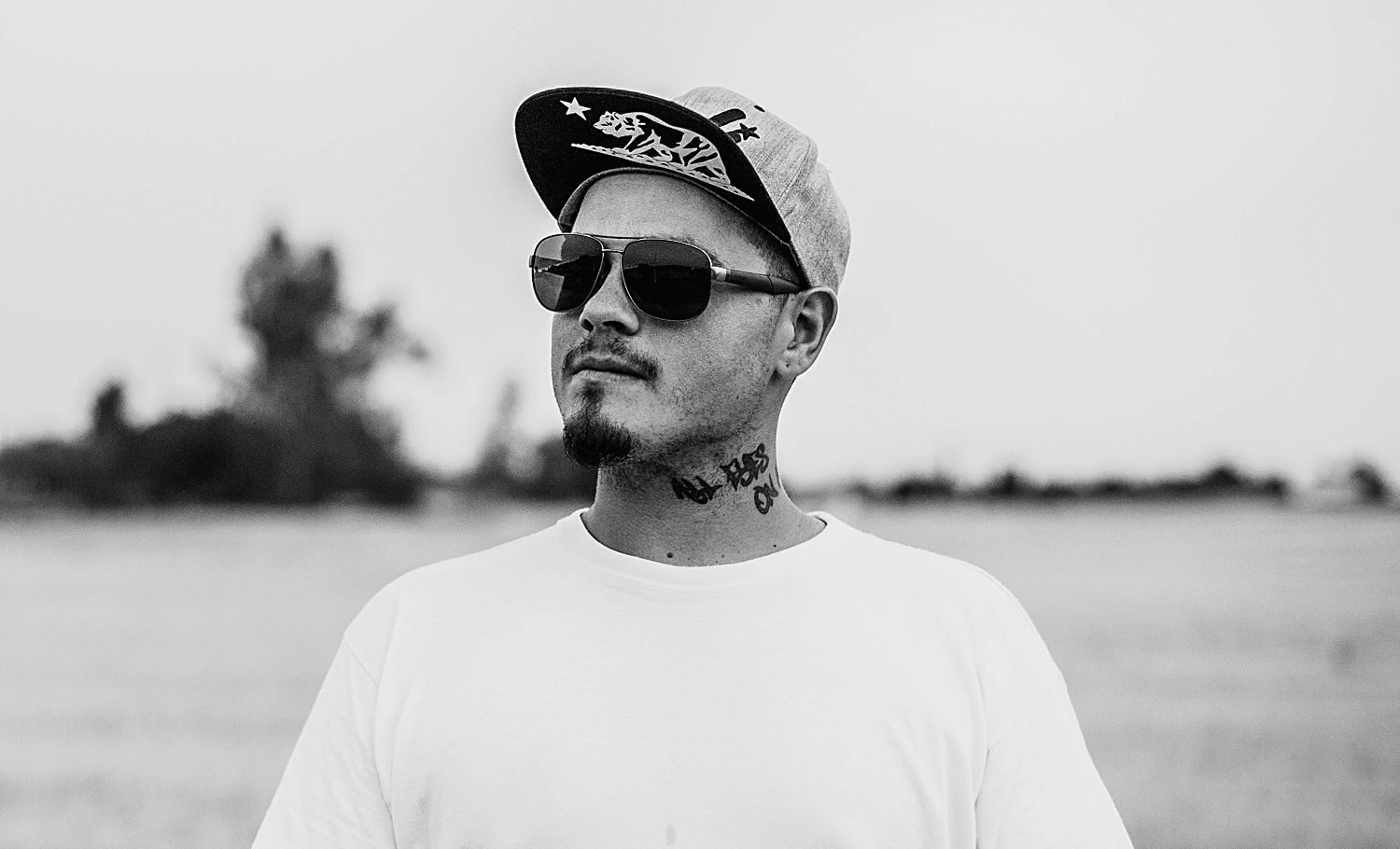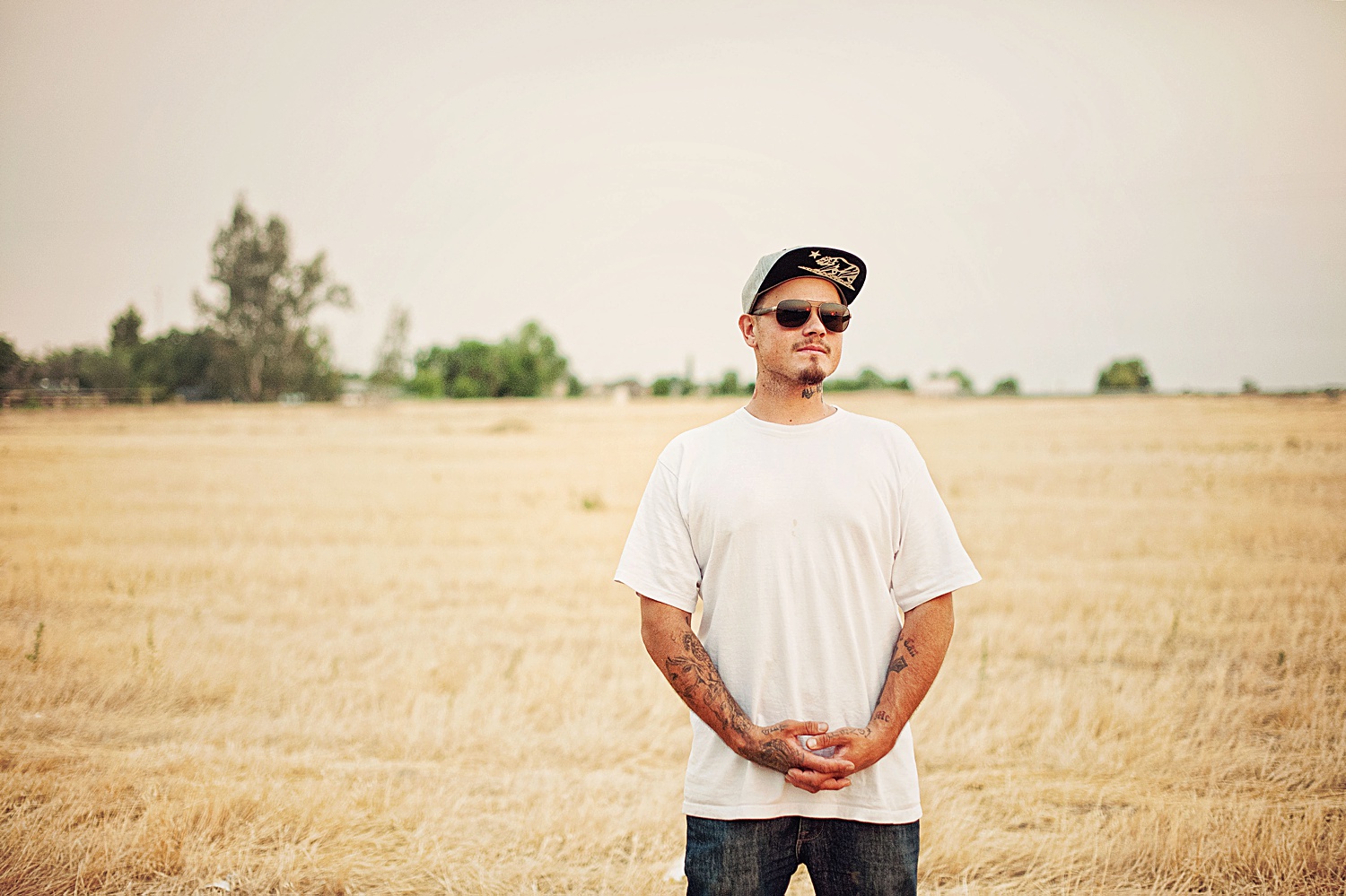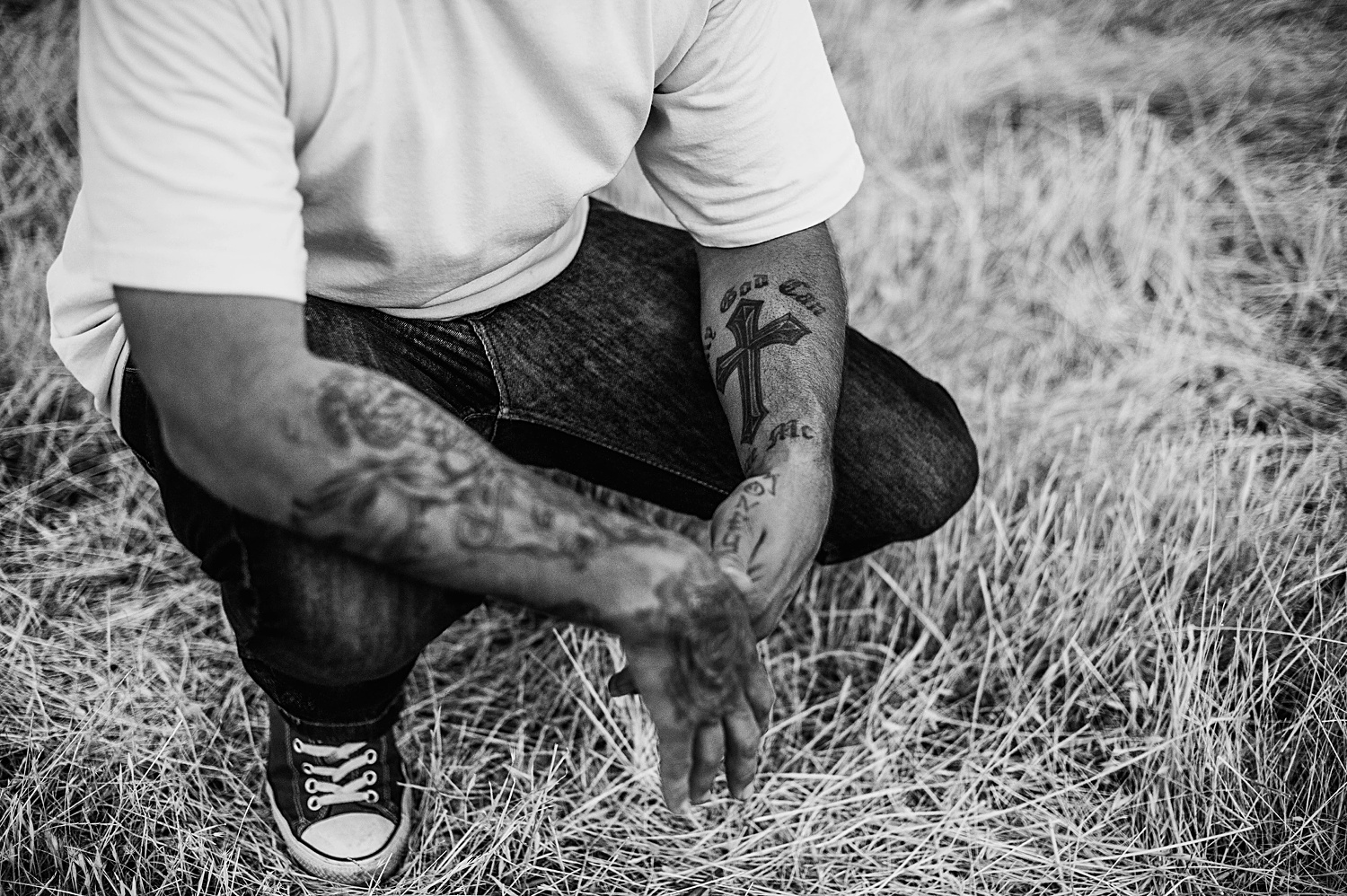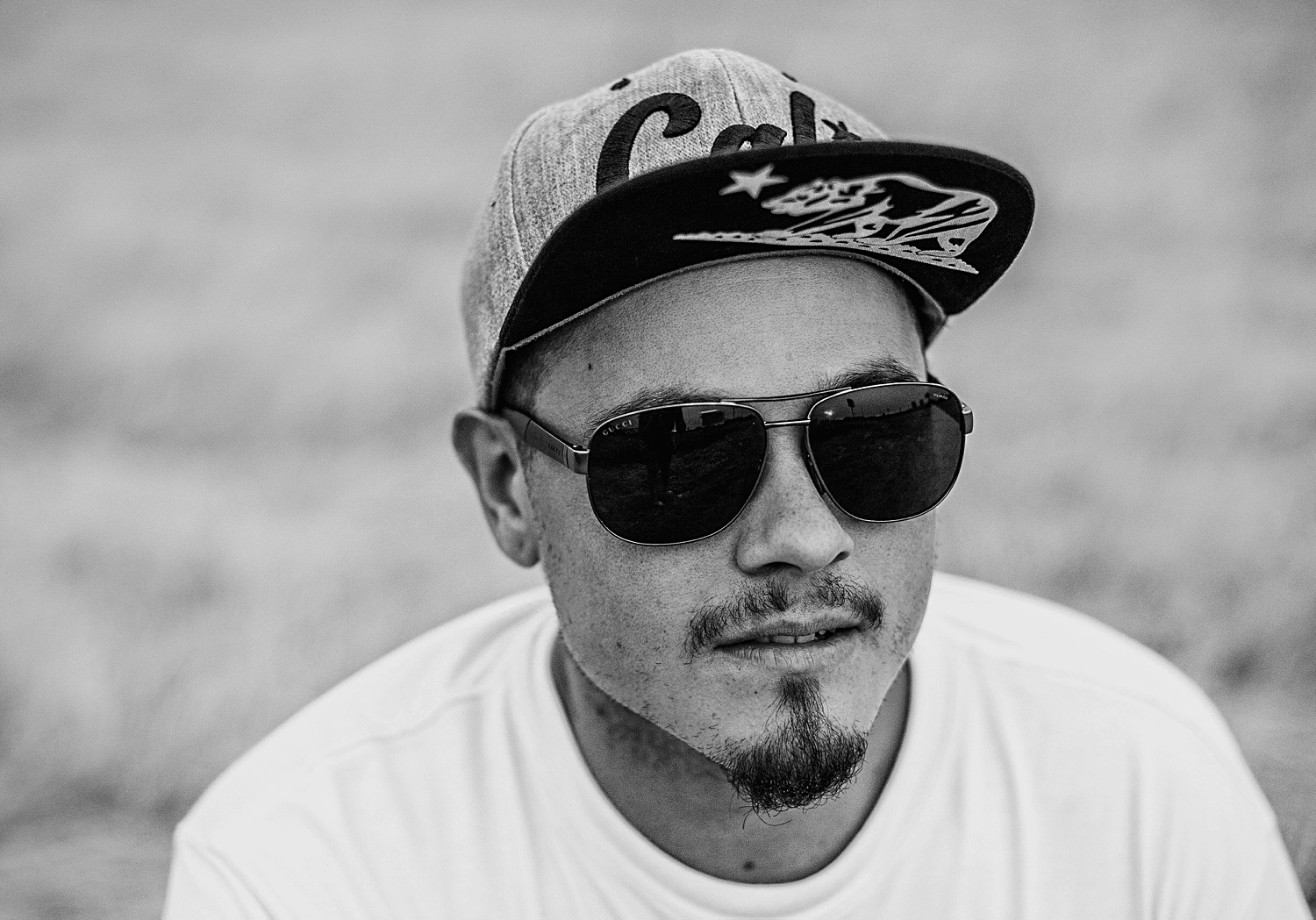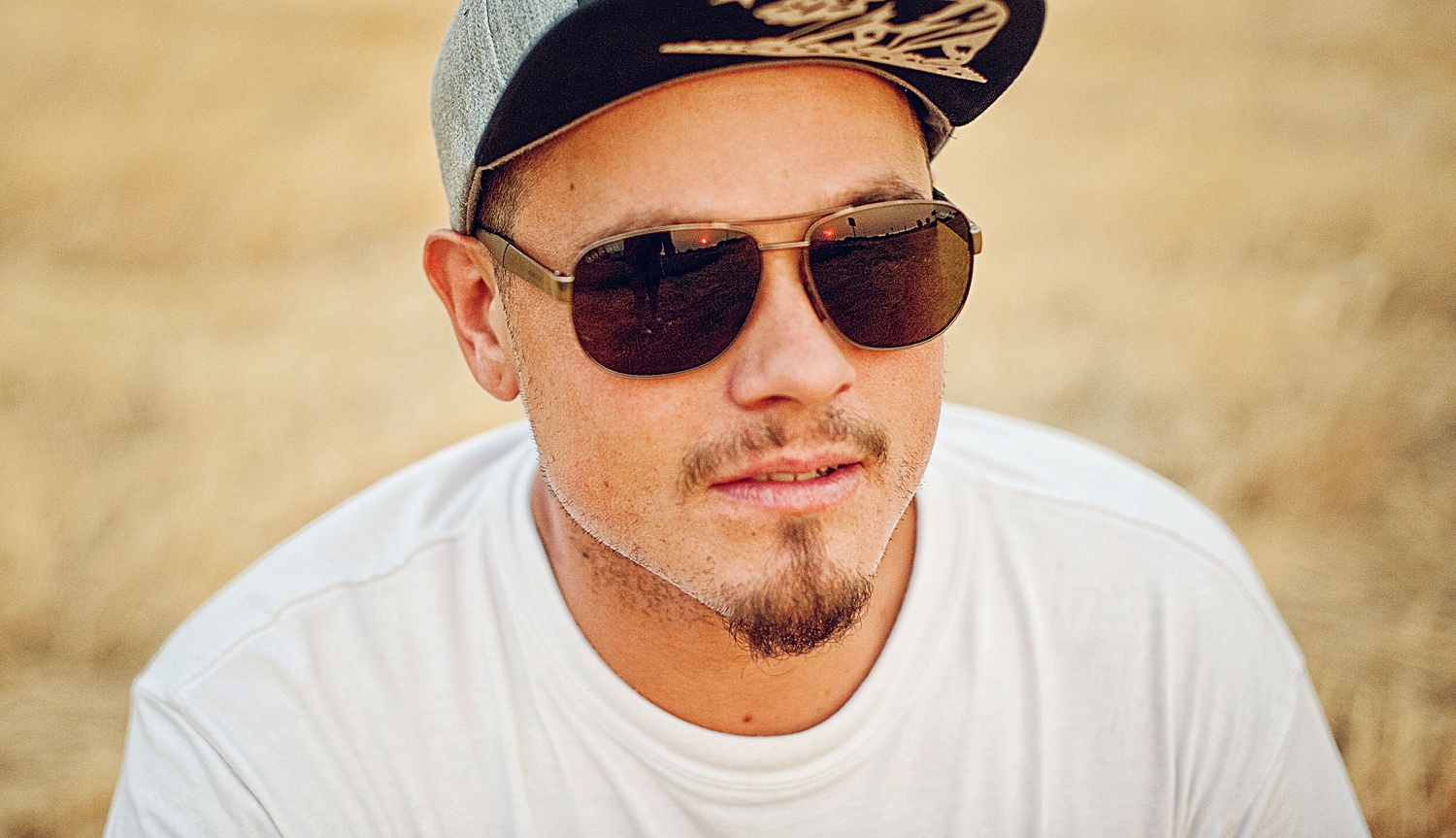 I love taking pictures of this beauty and her family. Last time I photographed her she was pregnant with this cute little guy!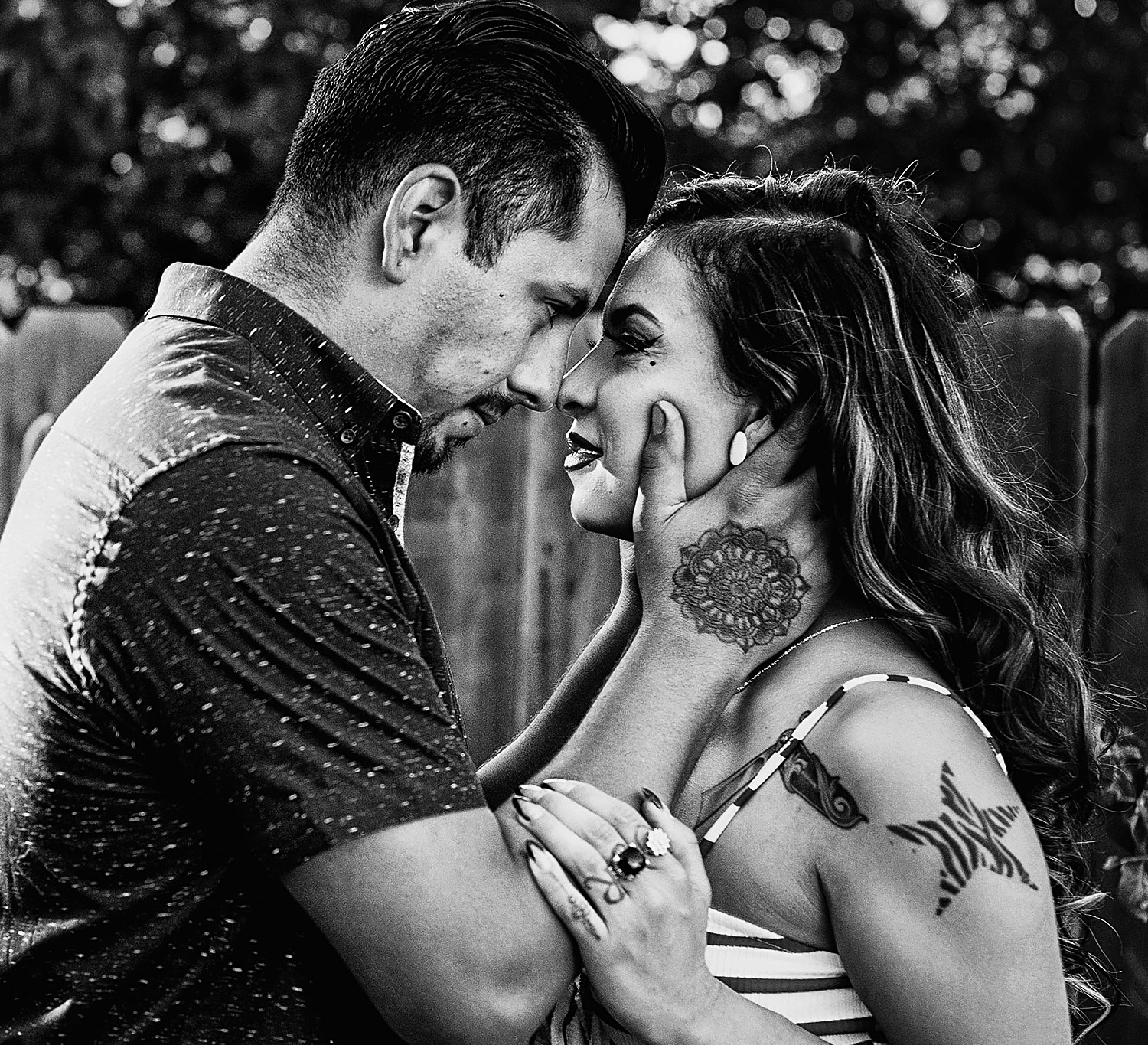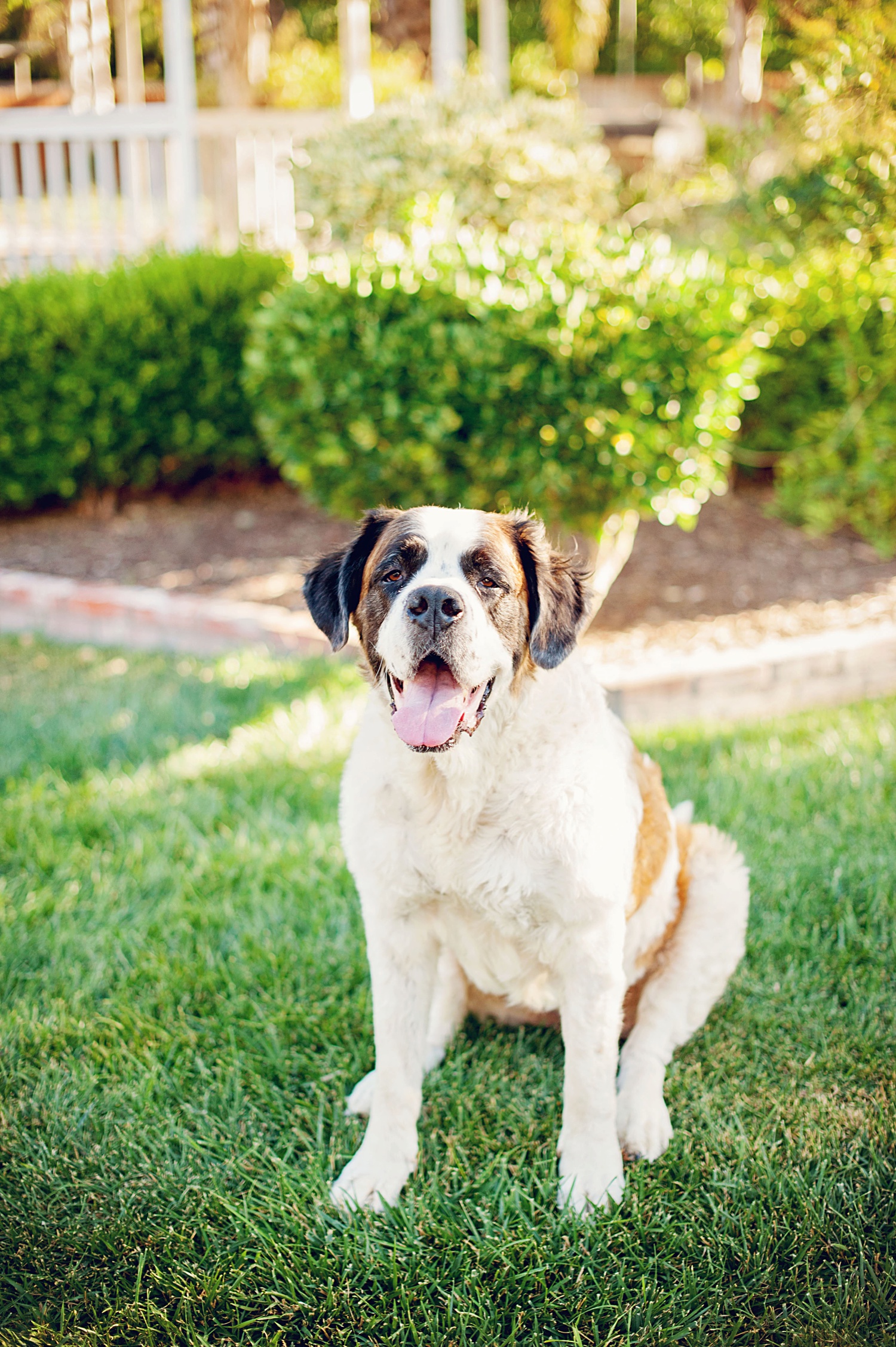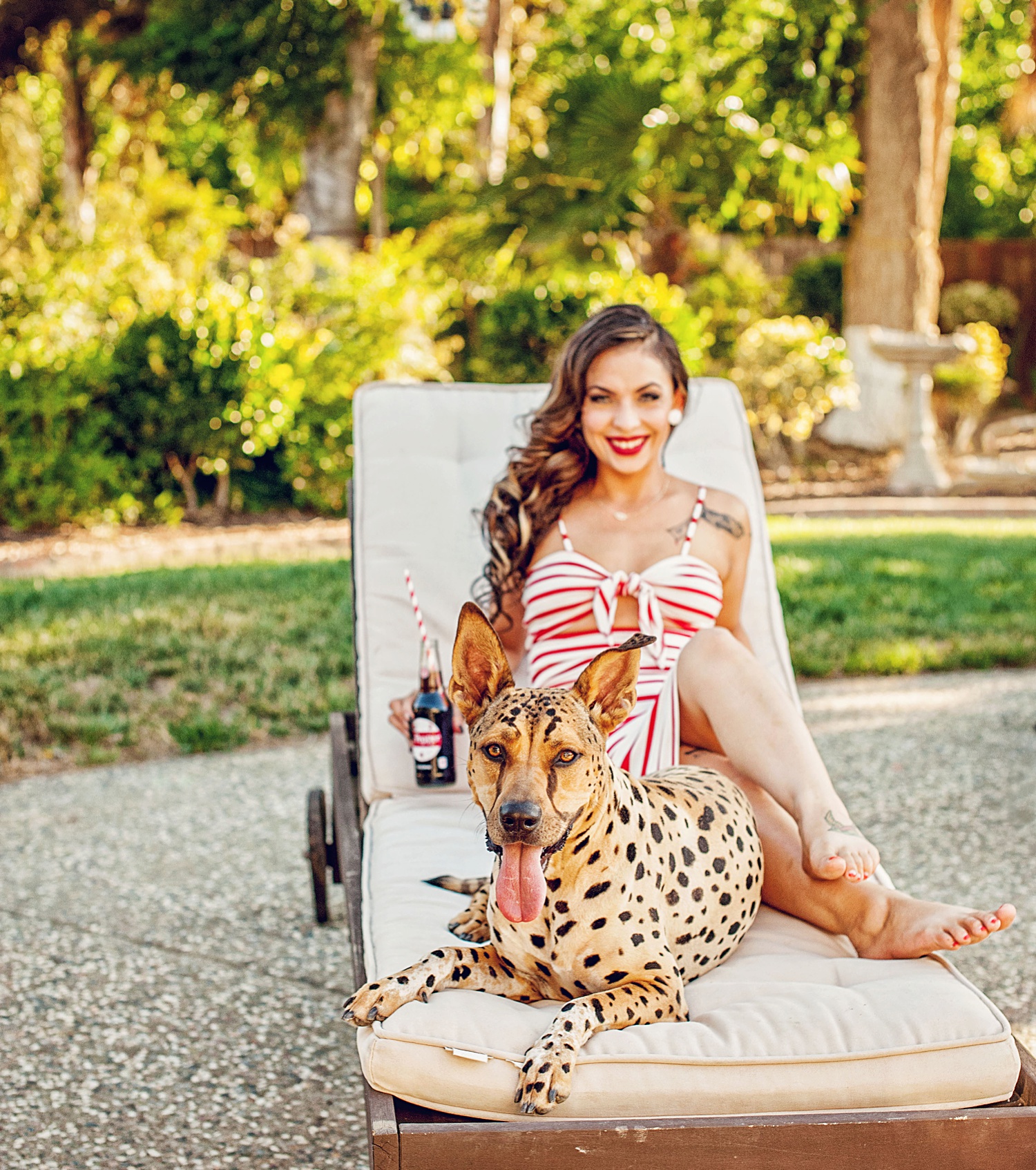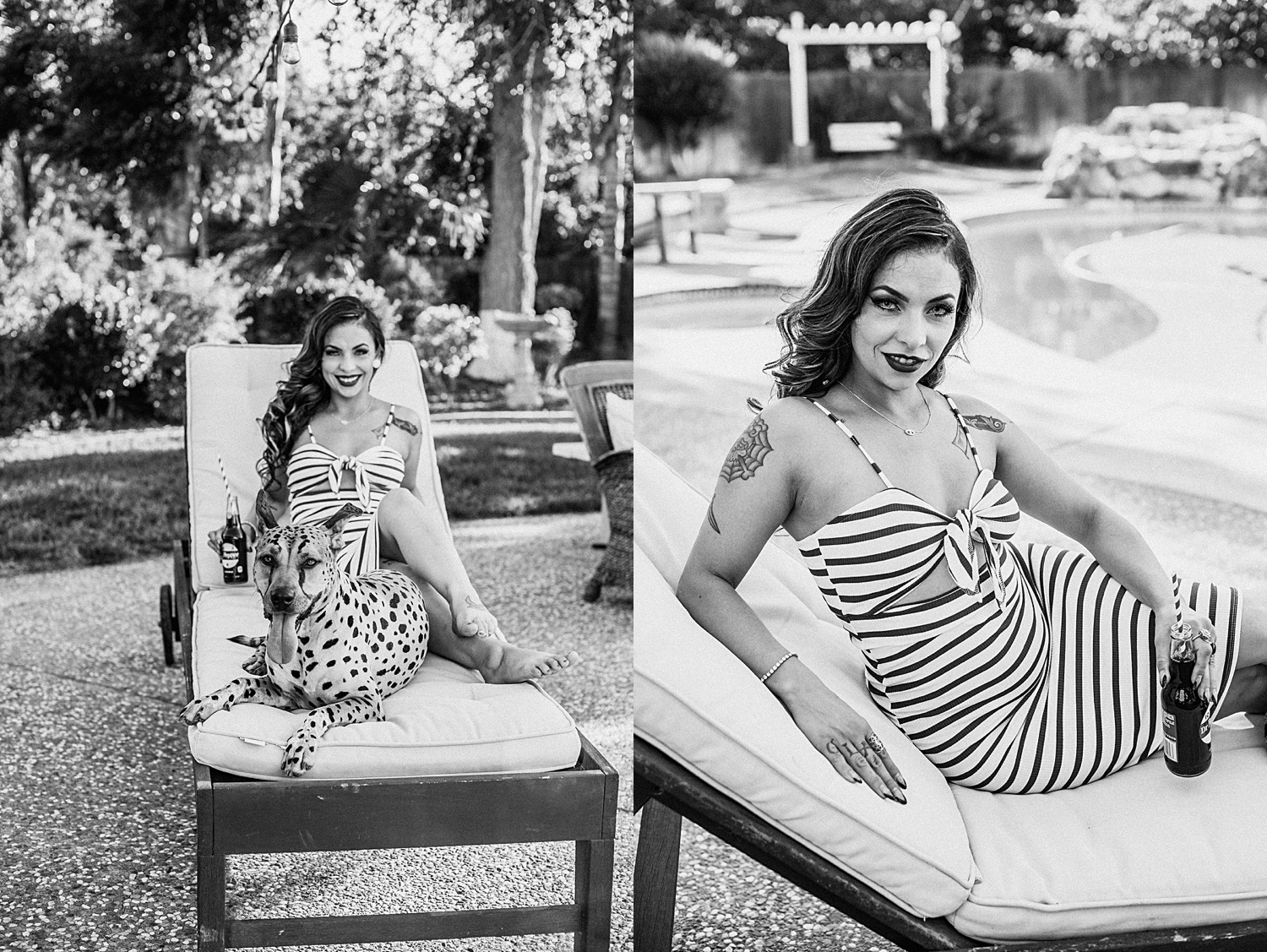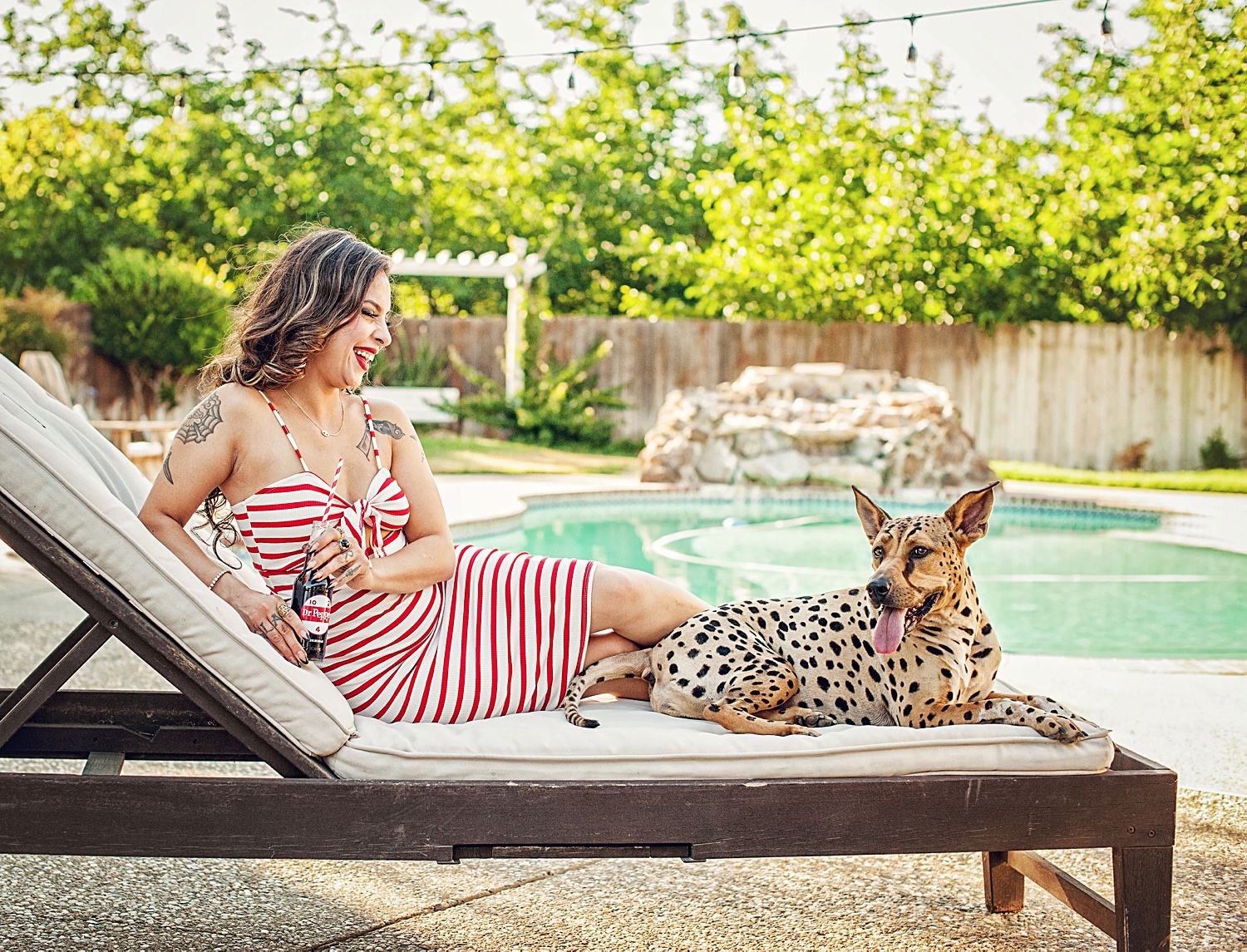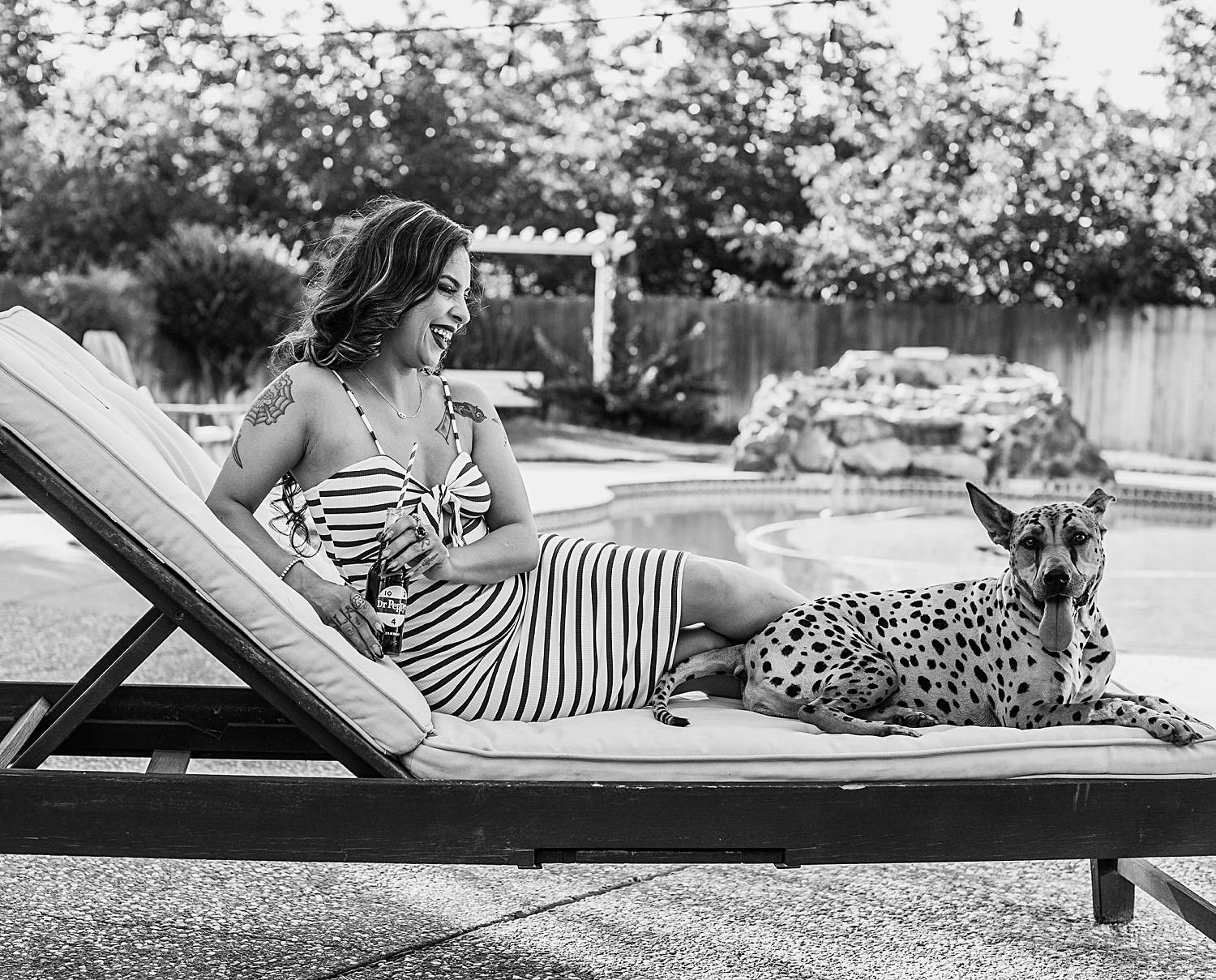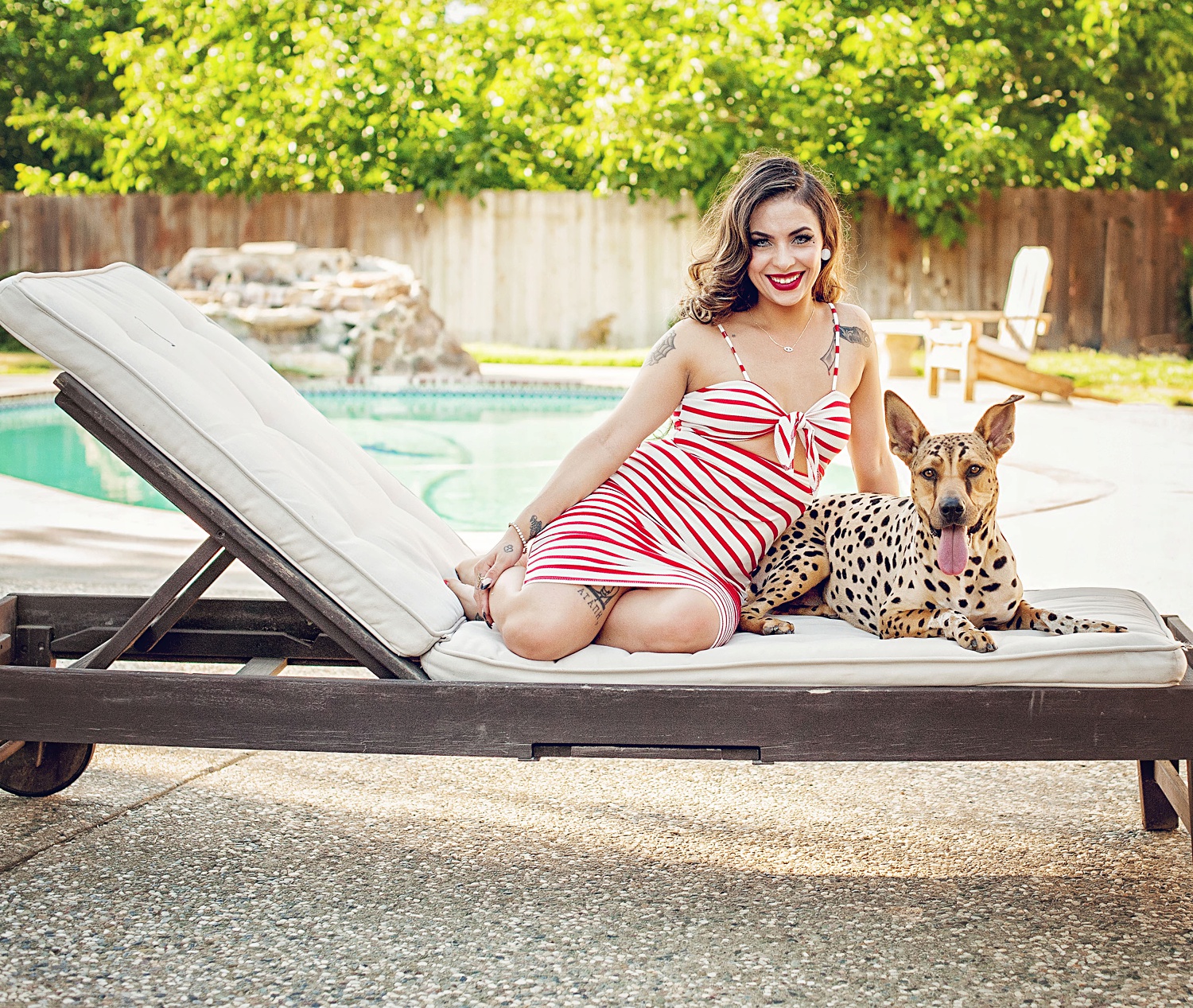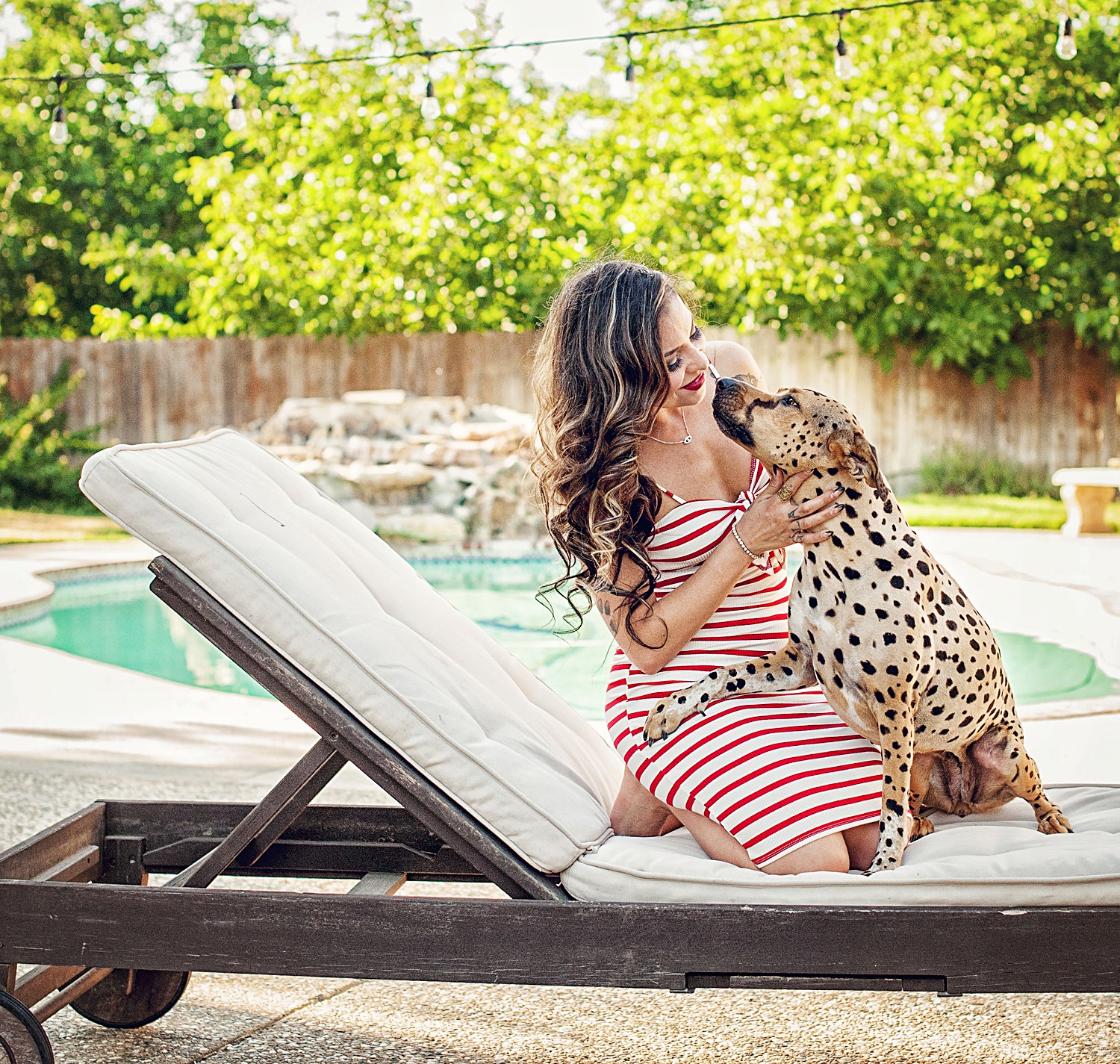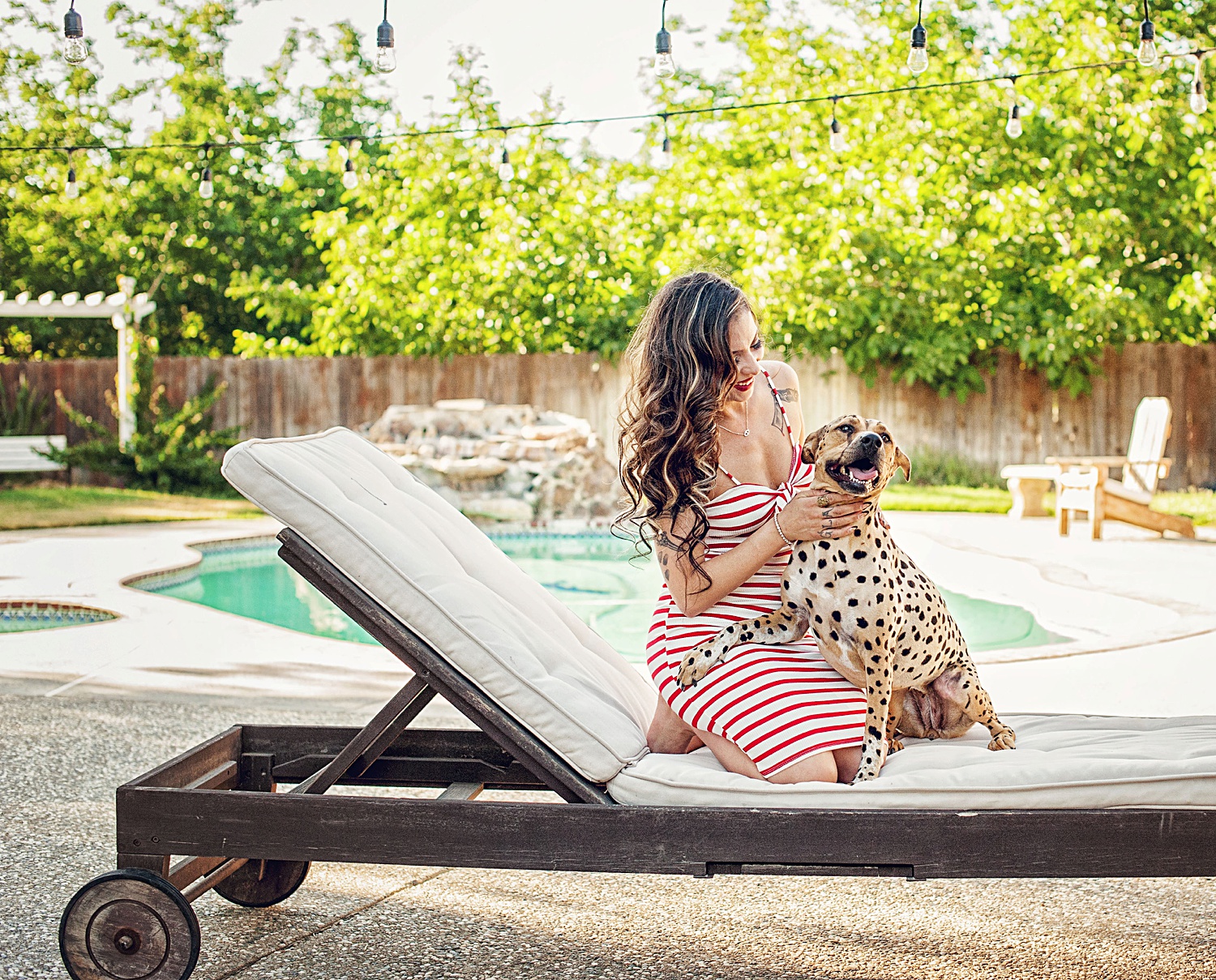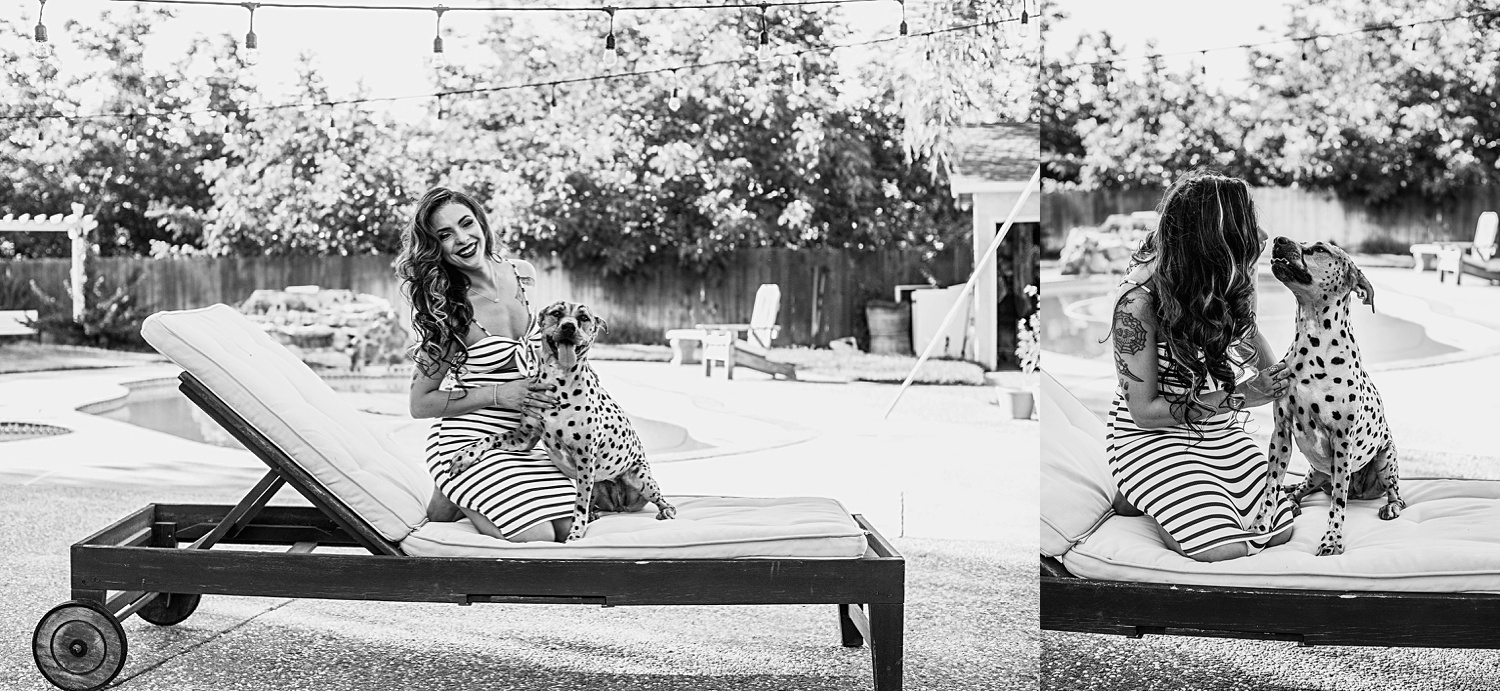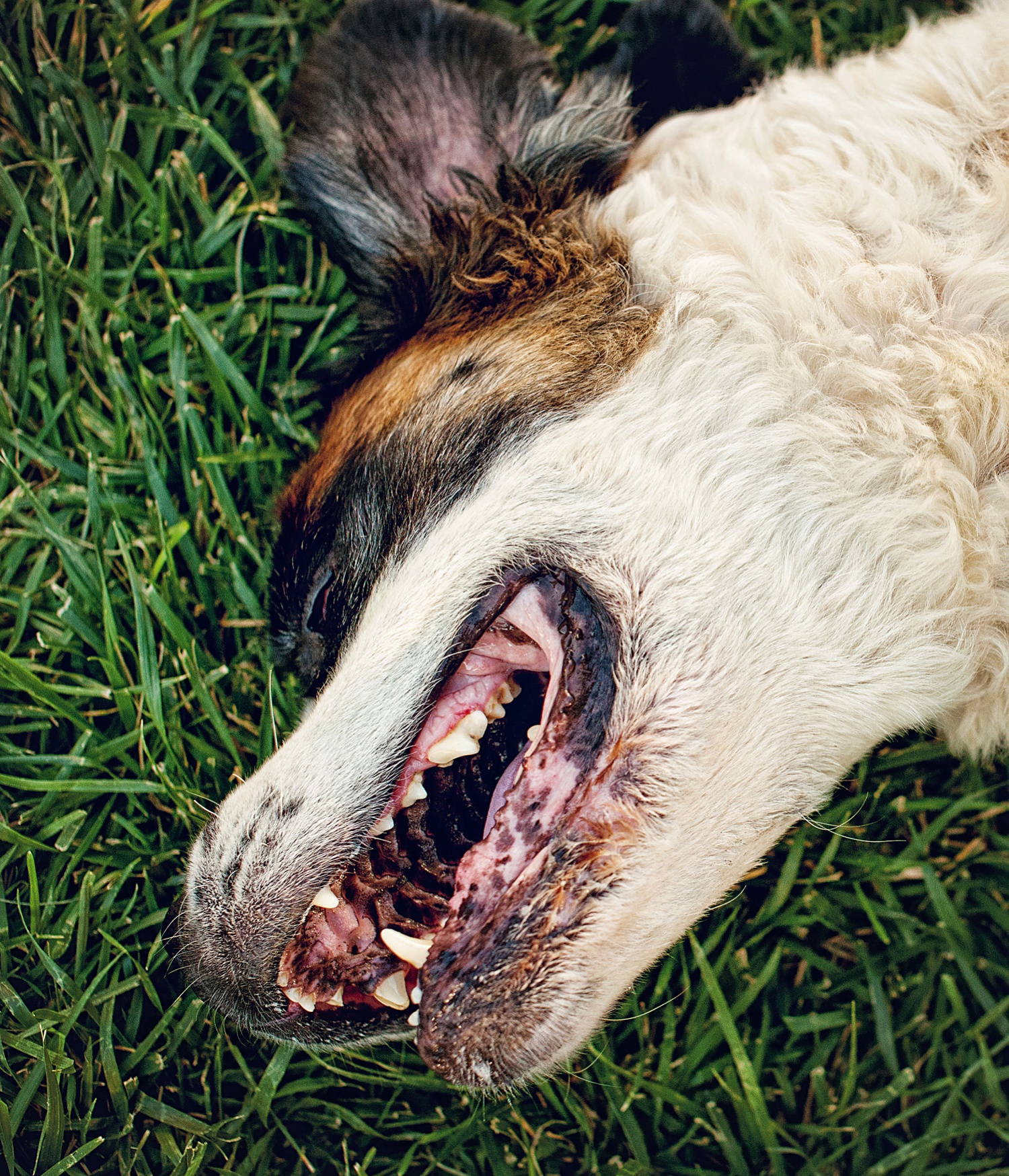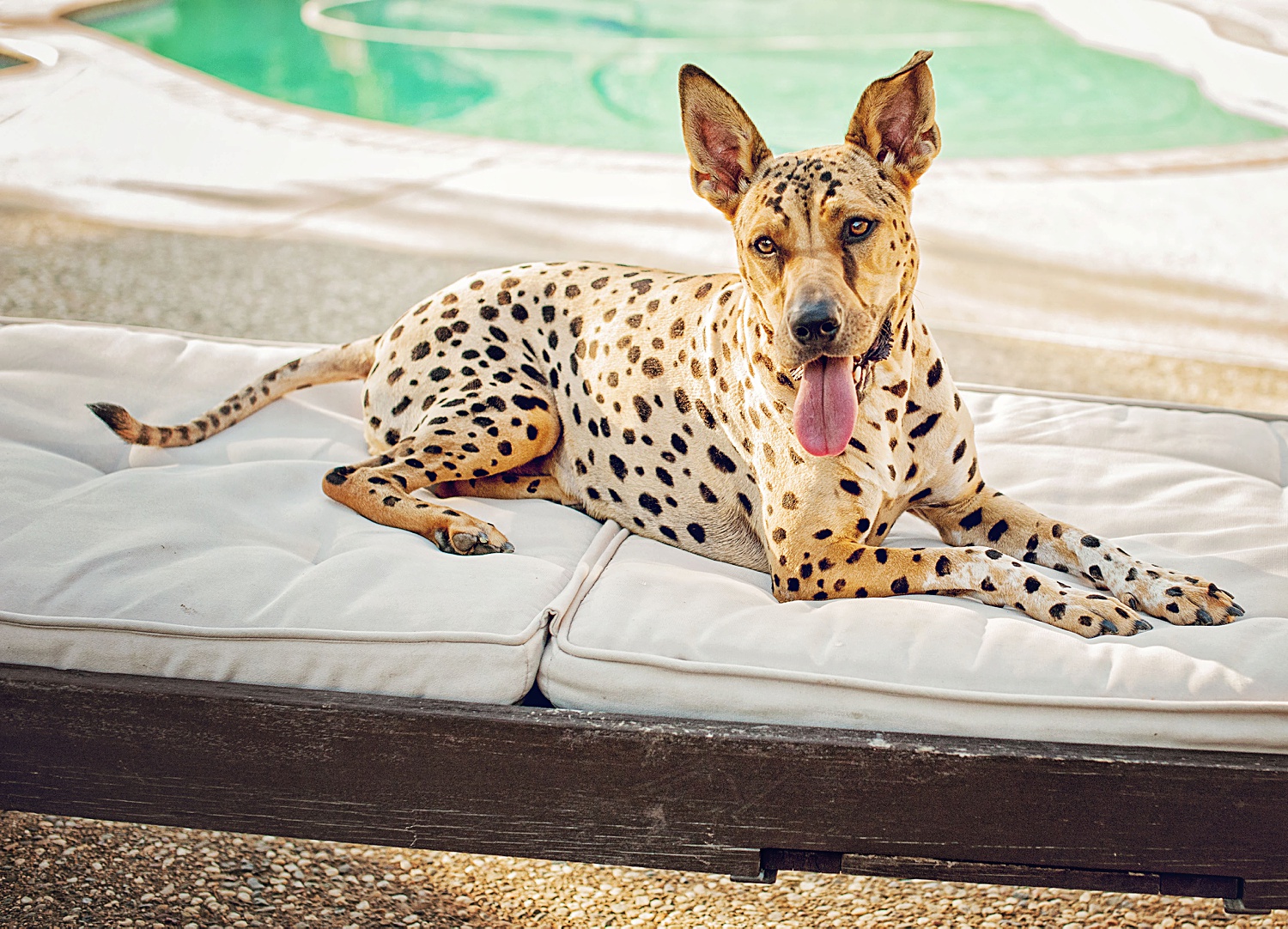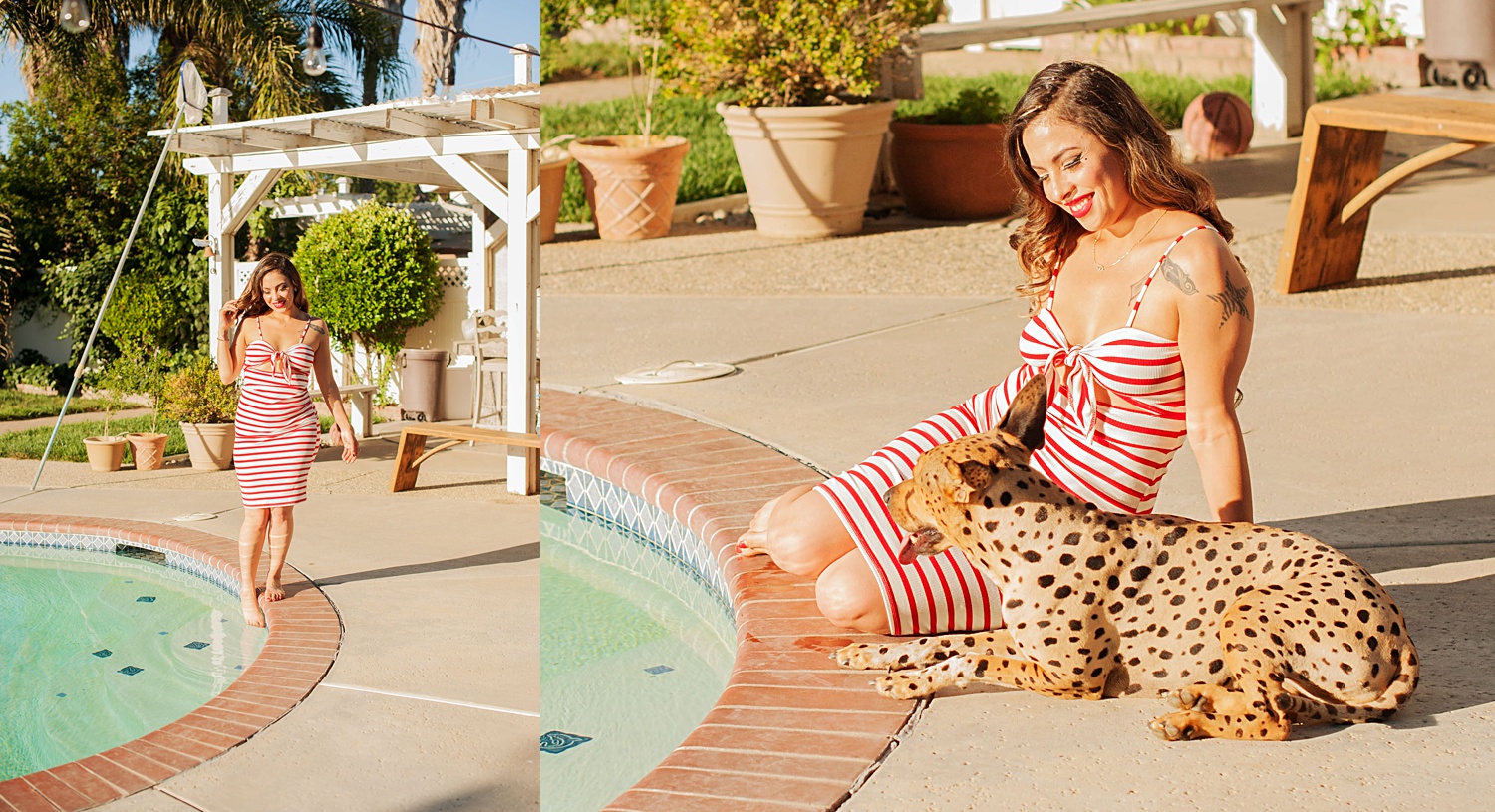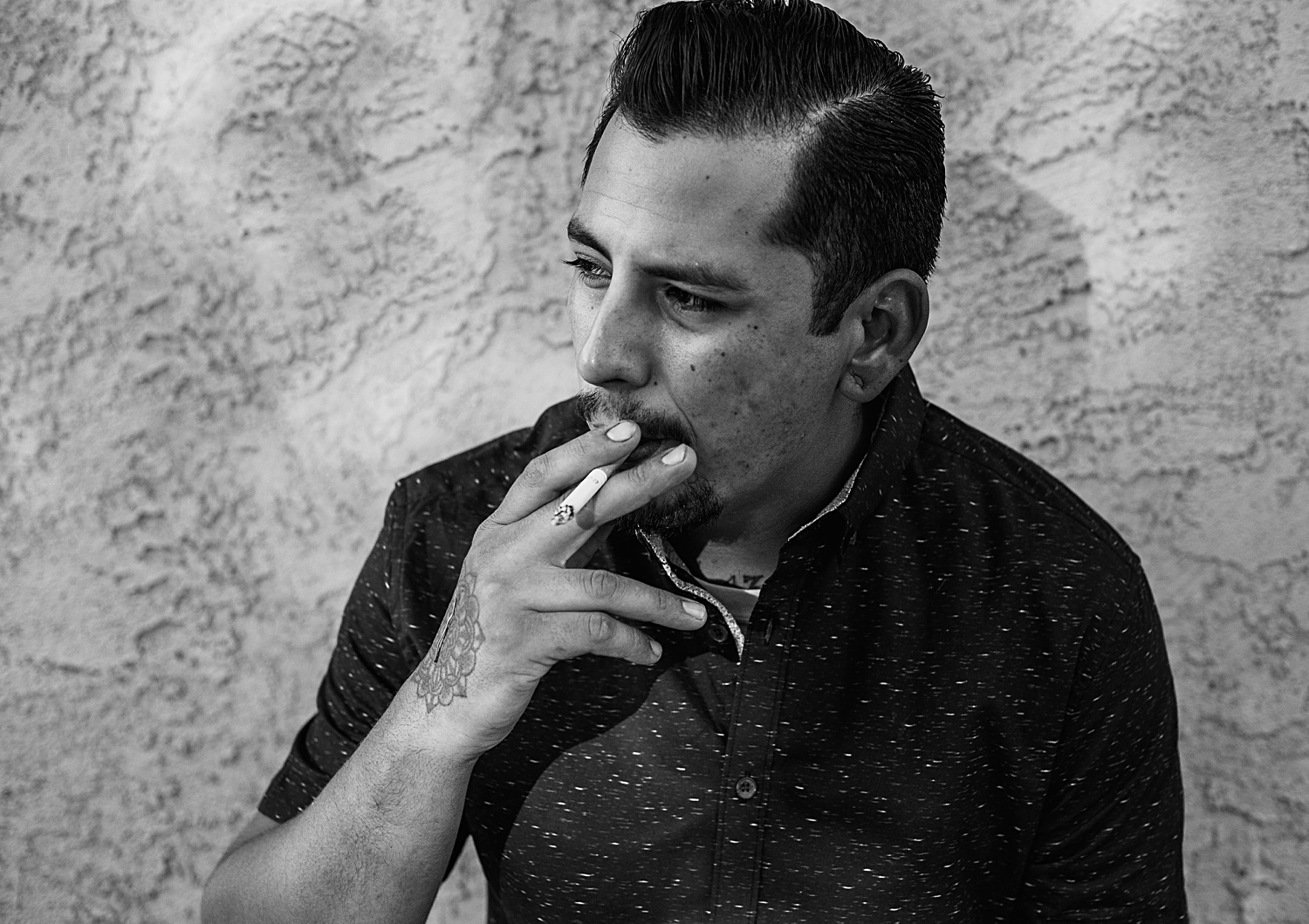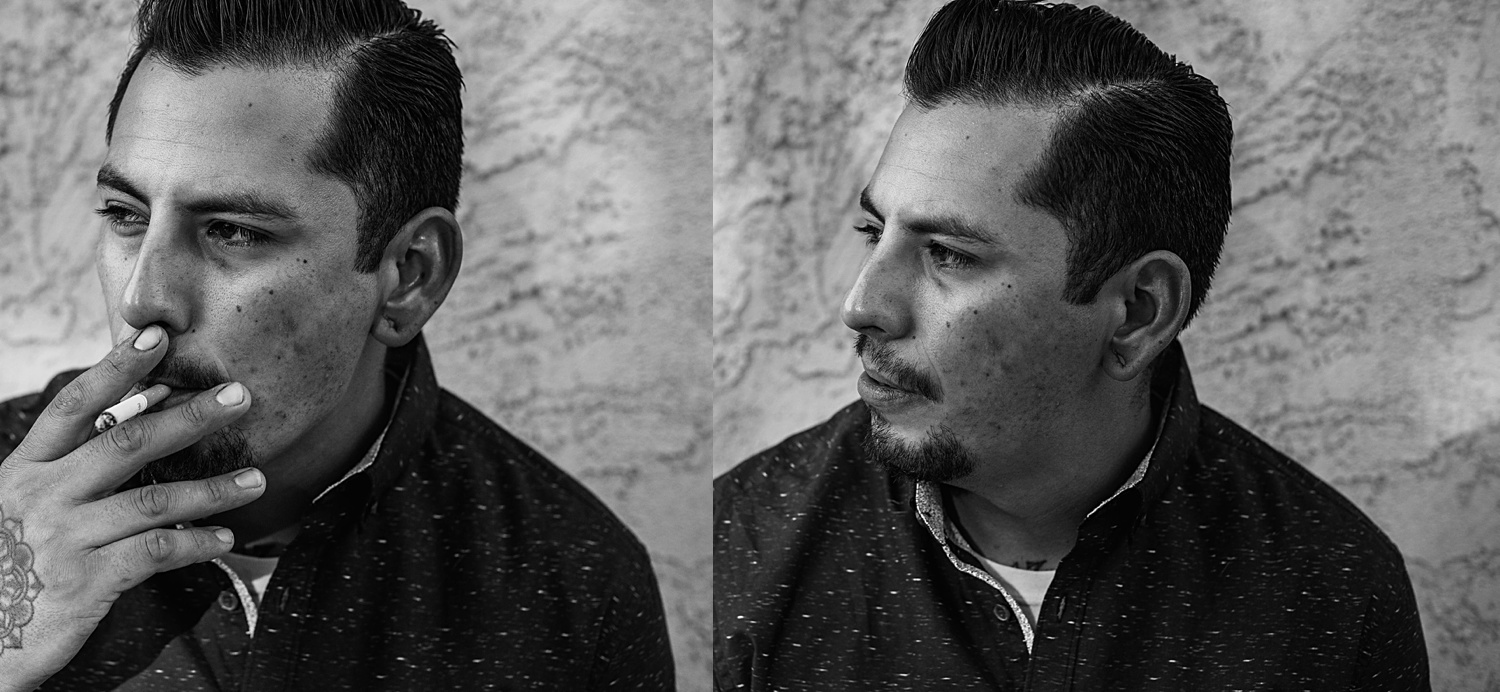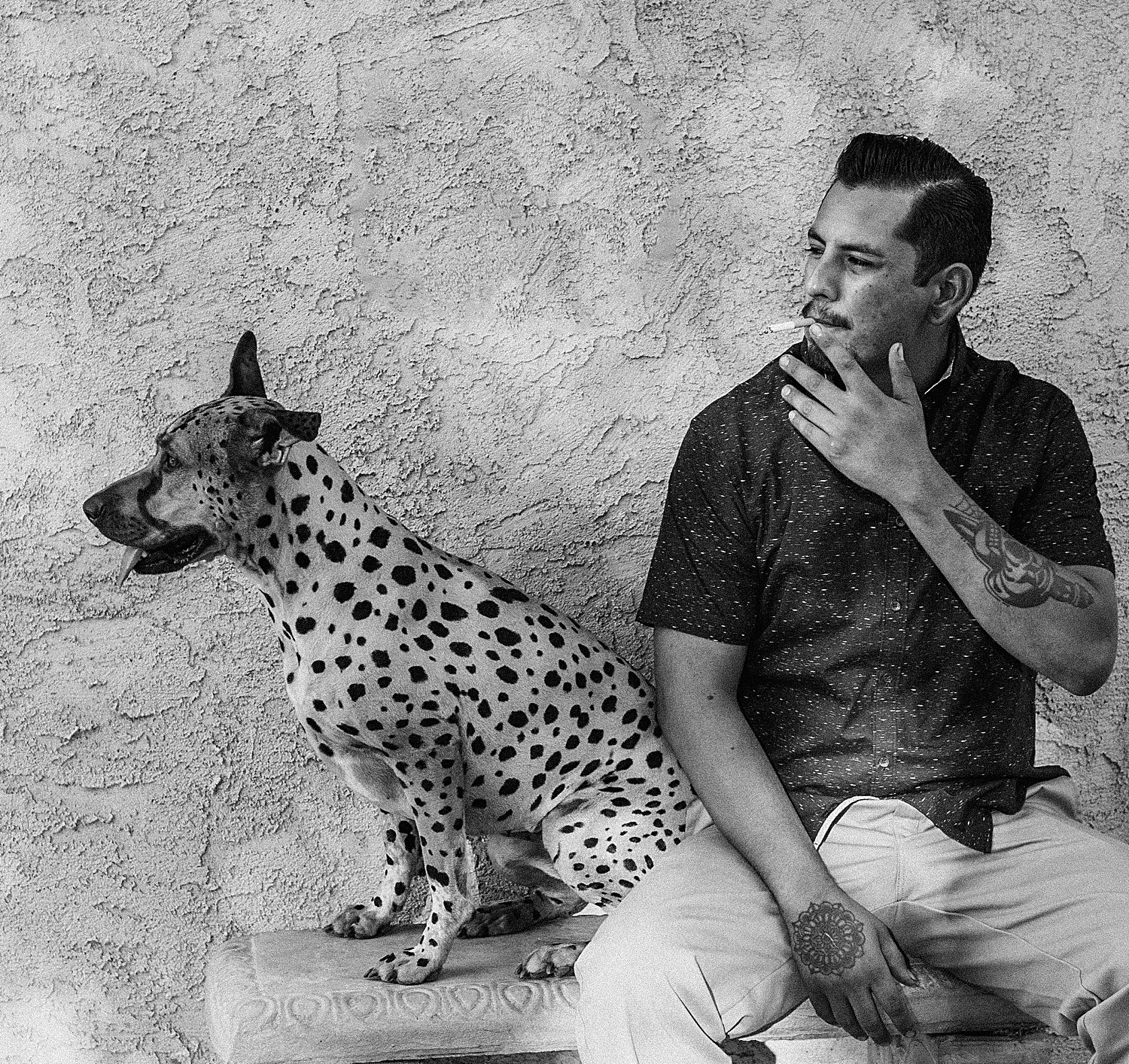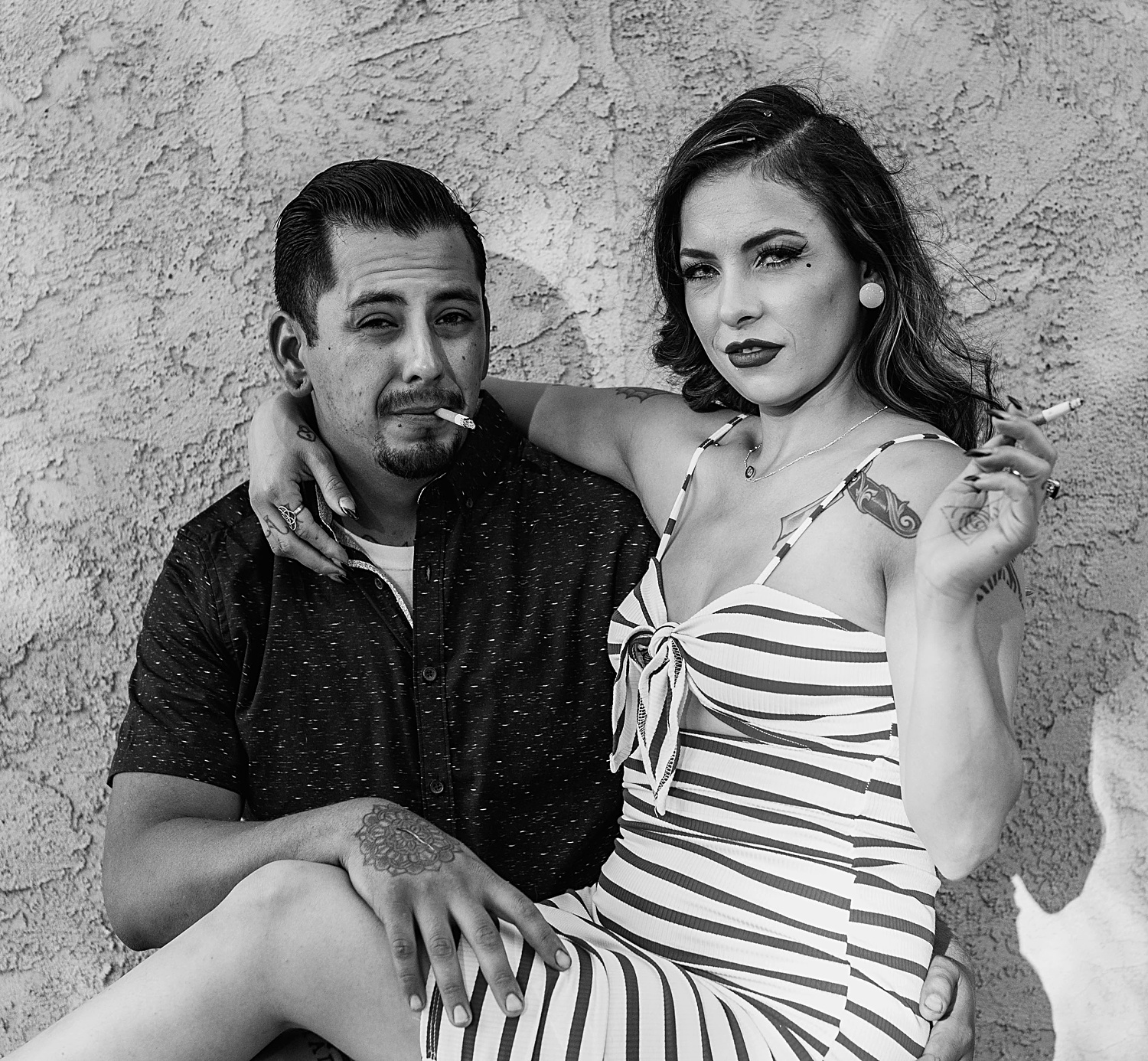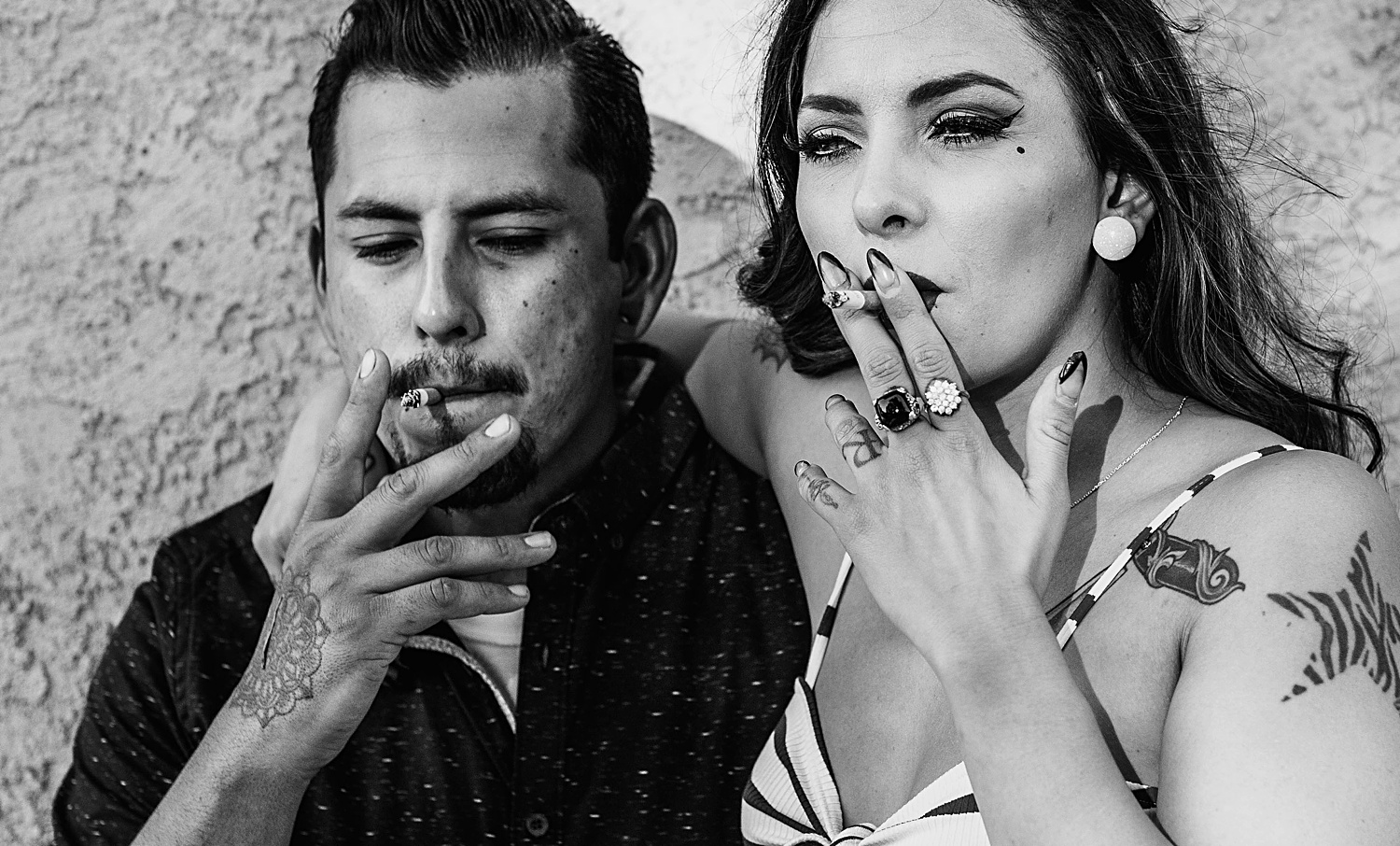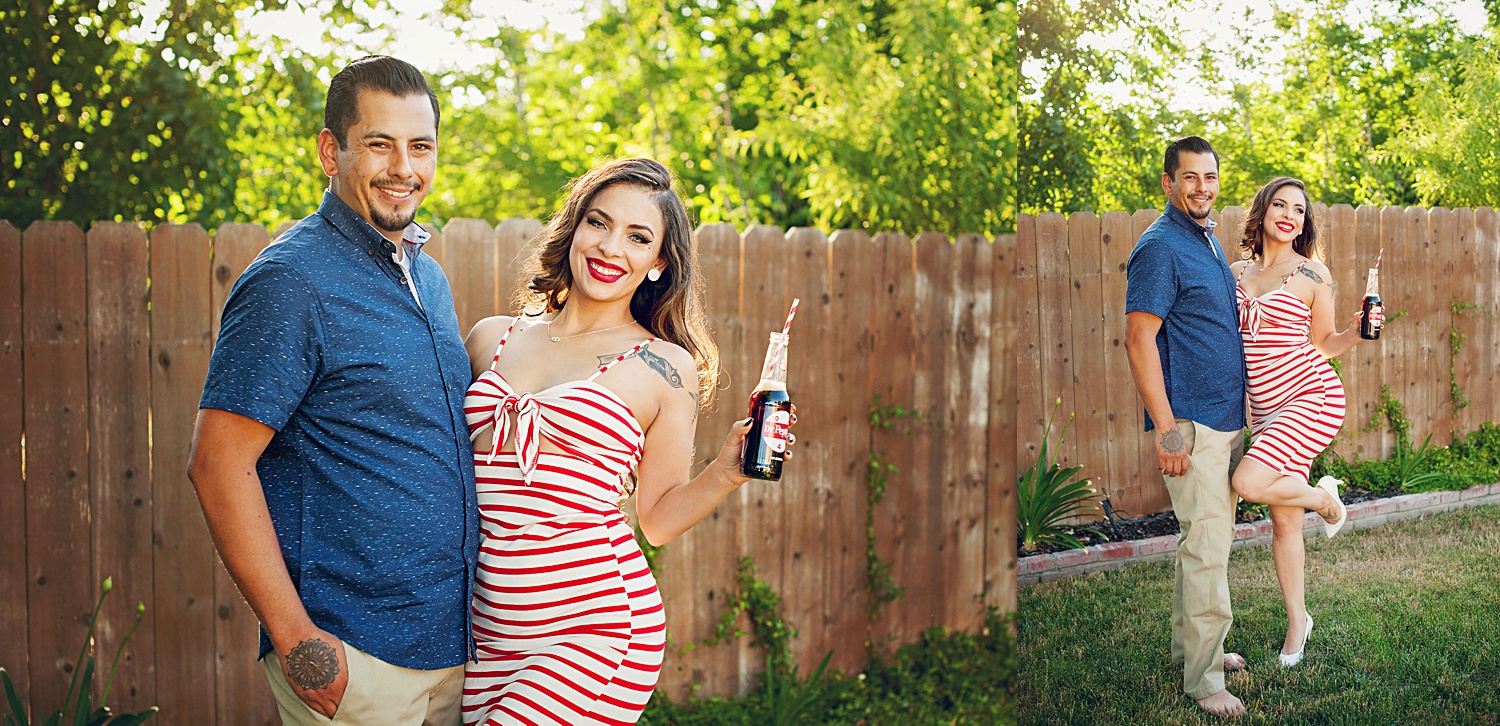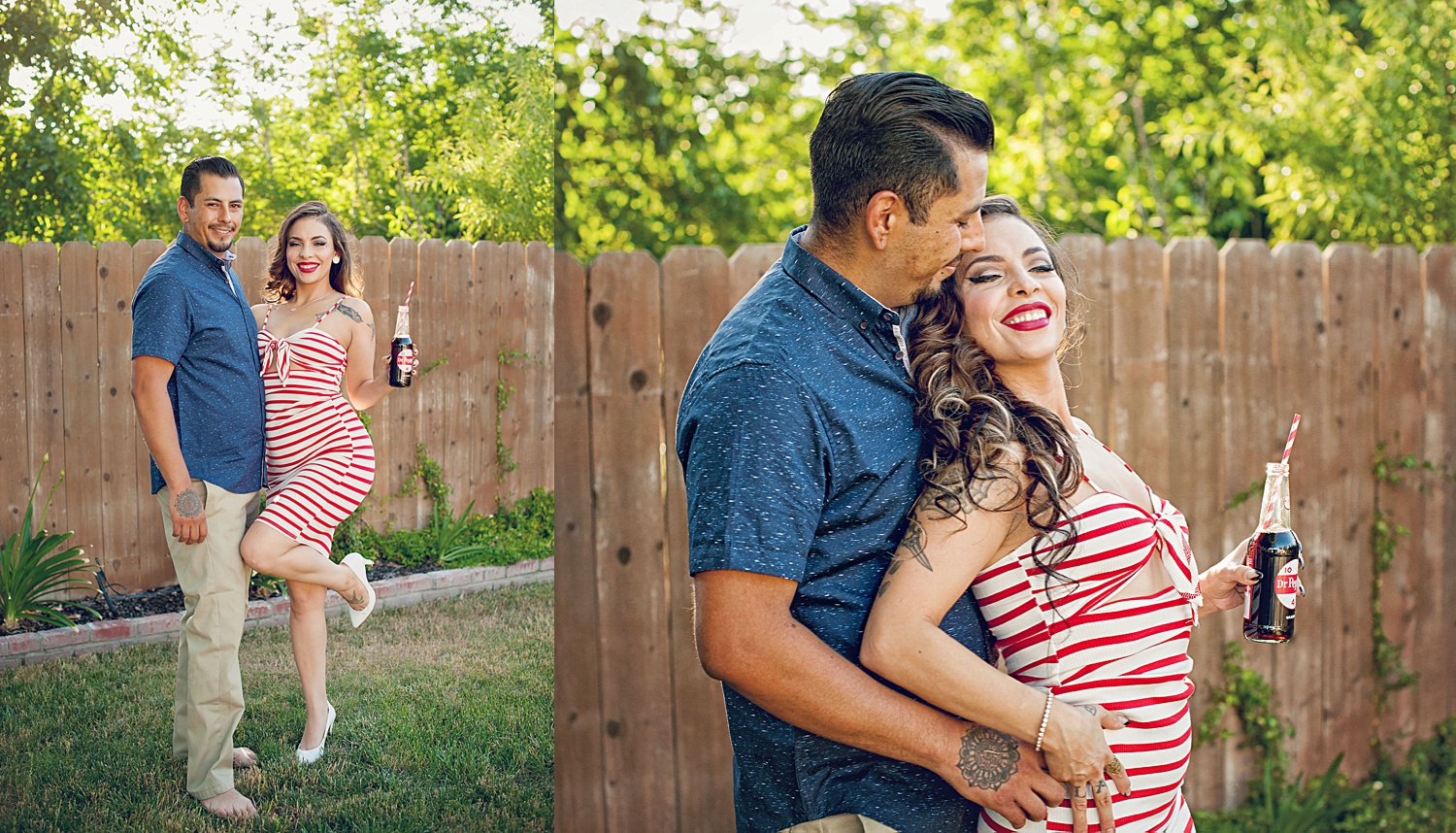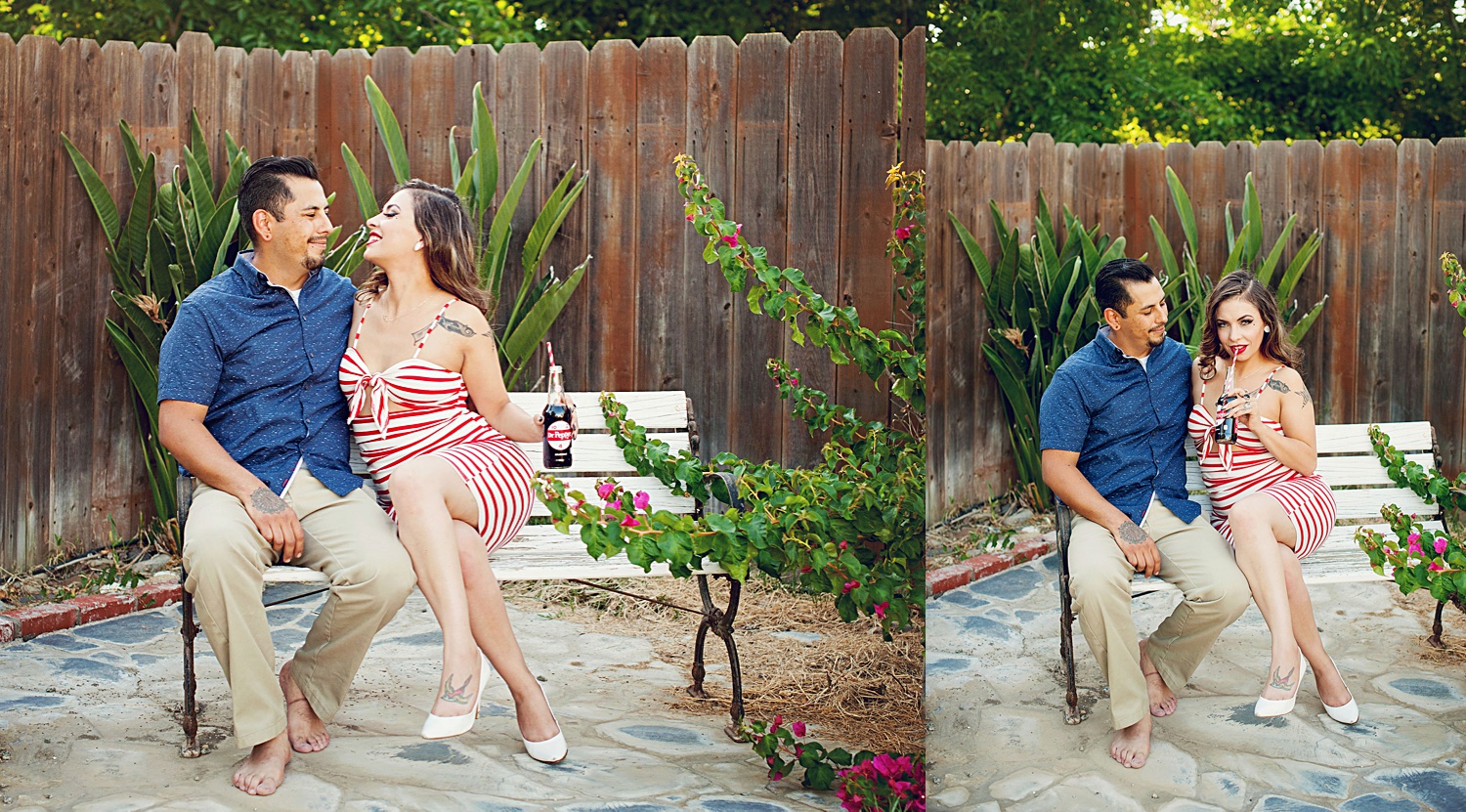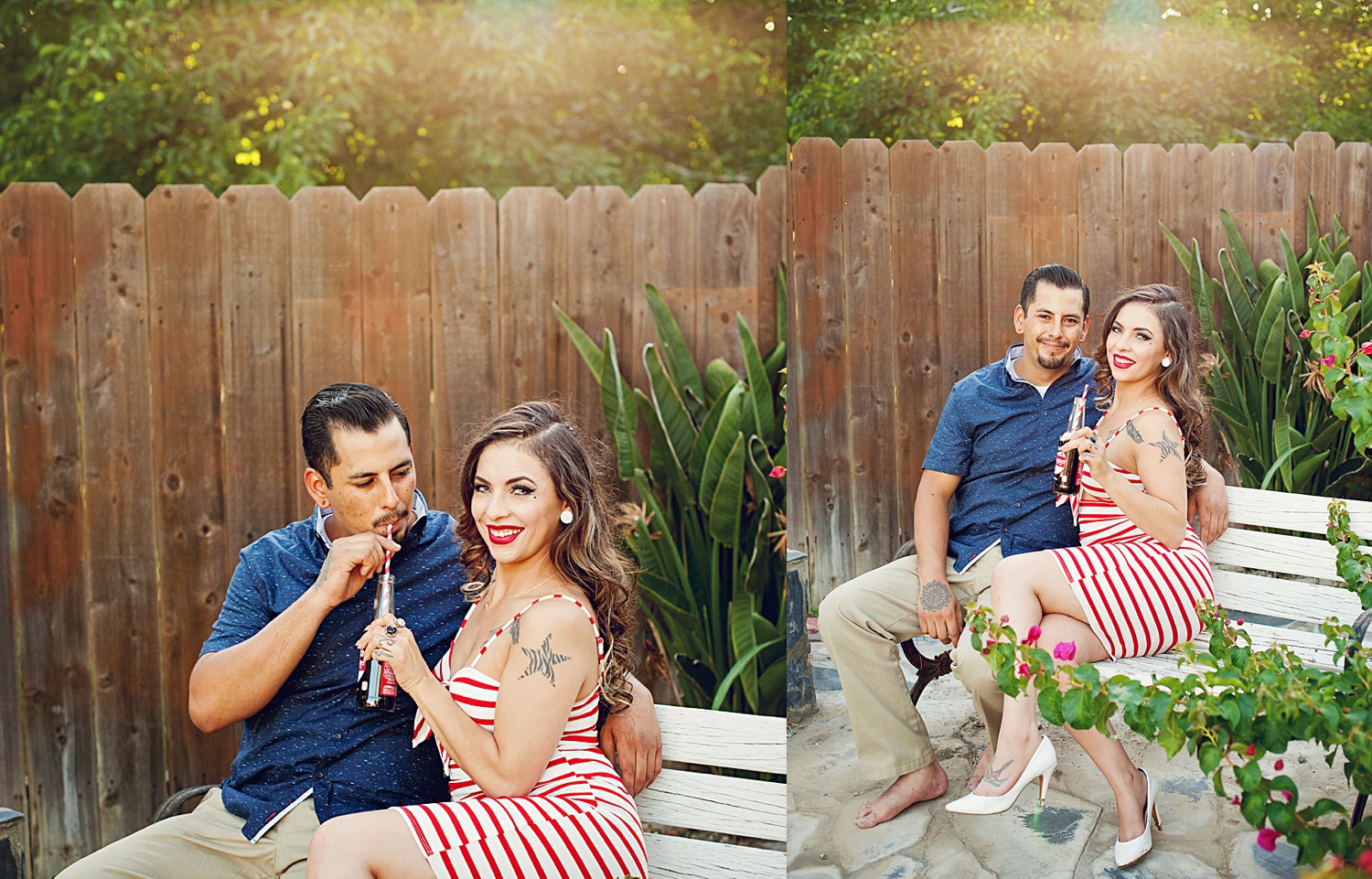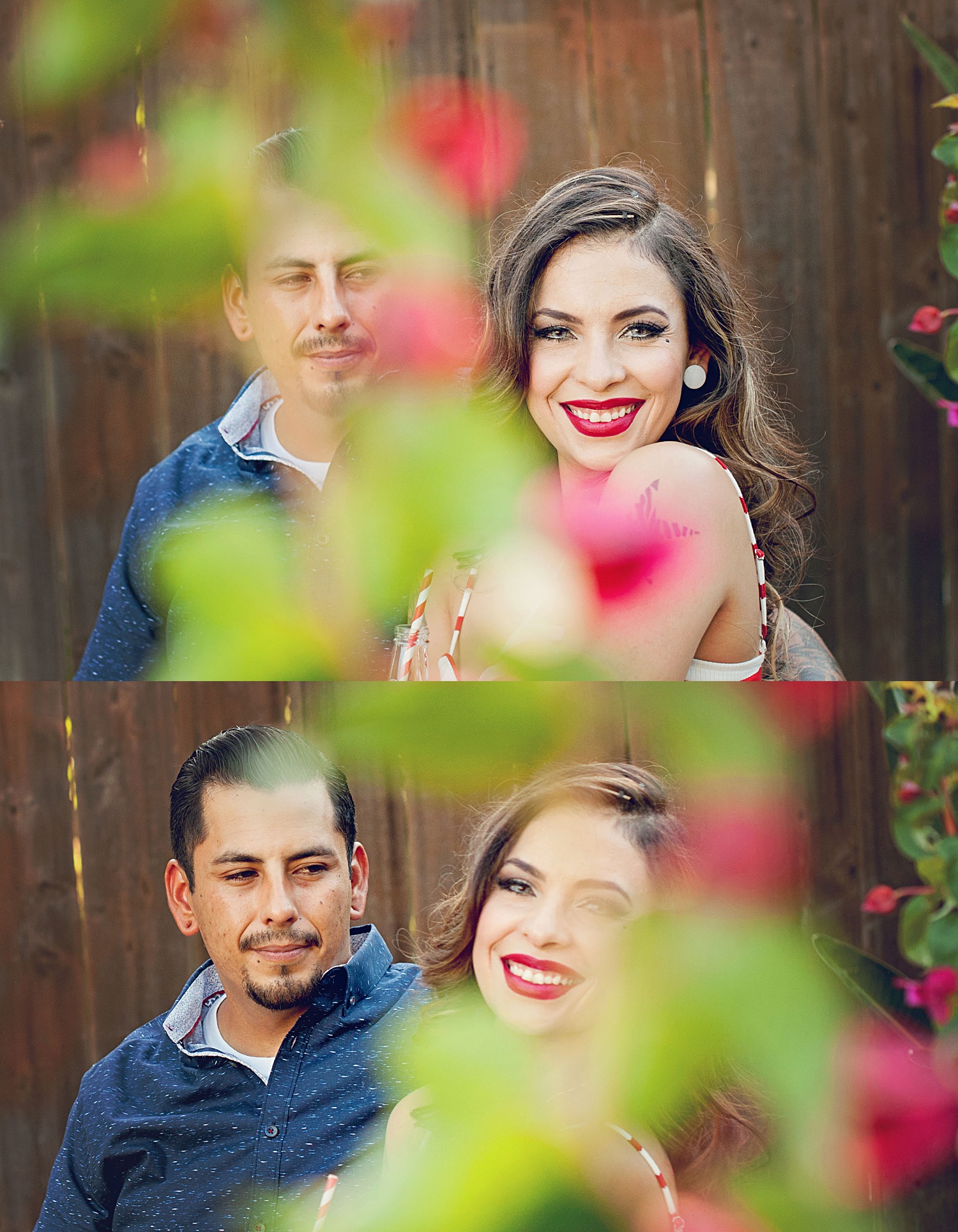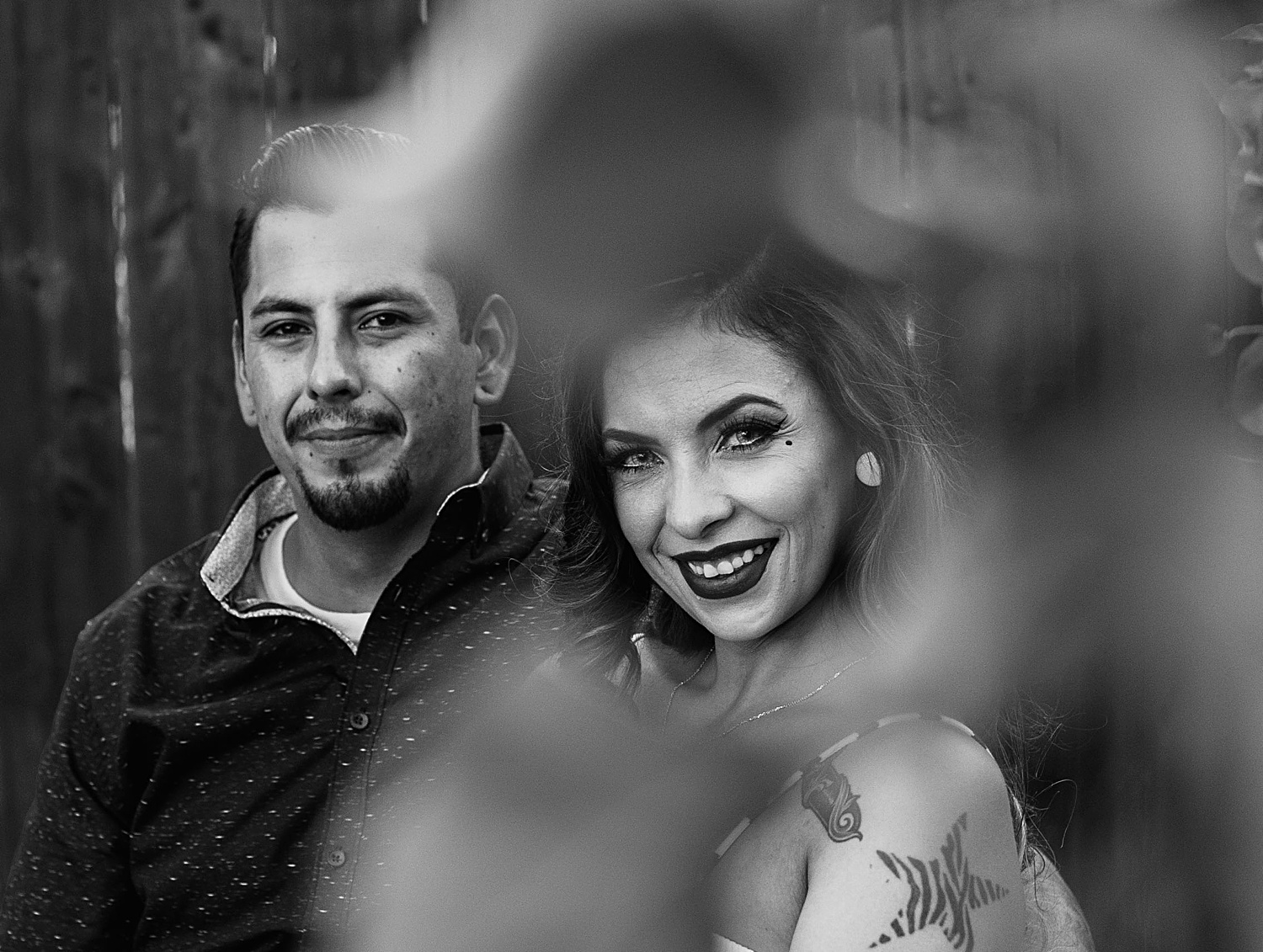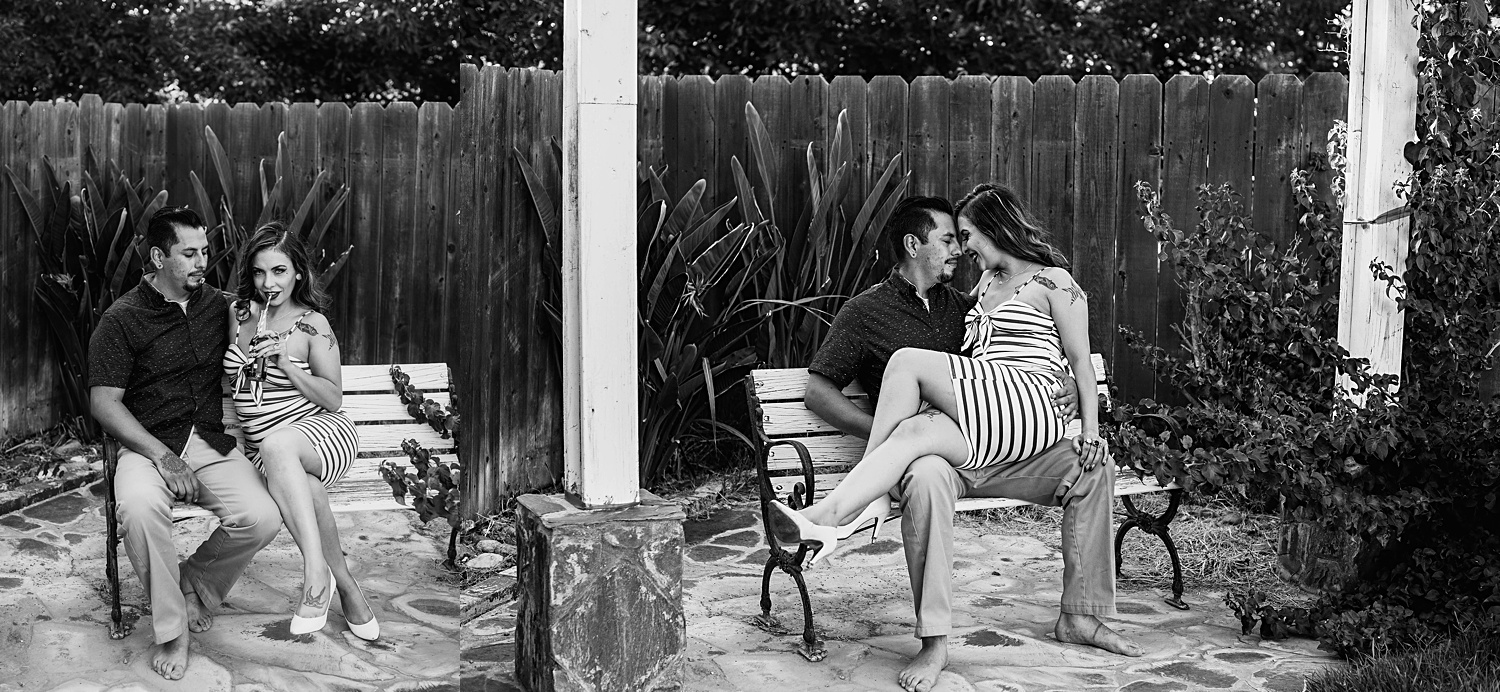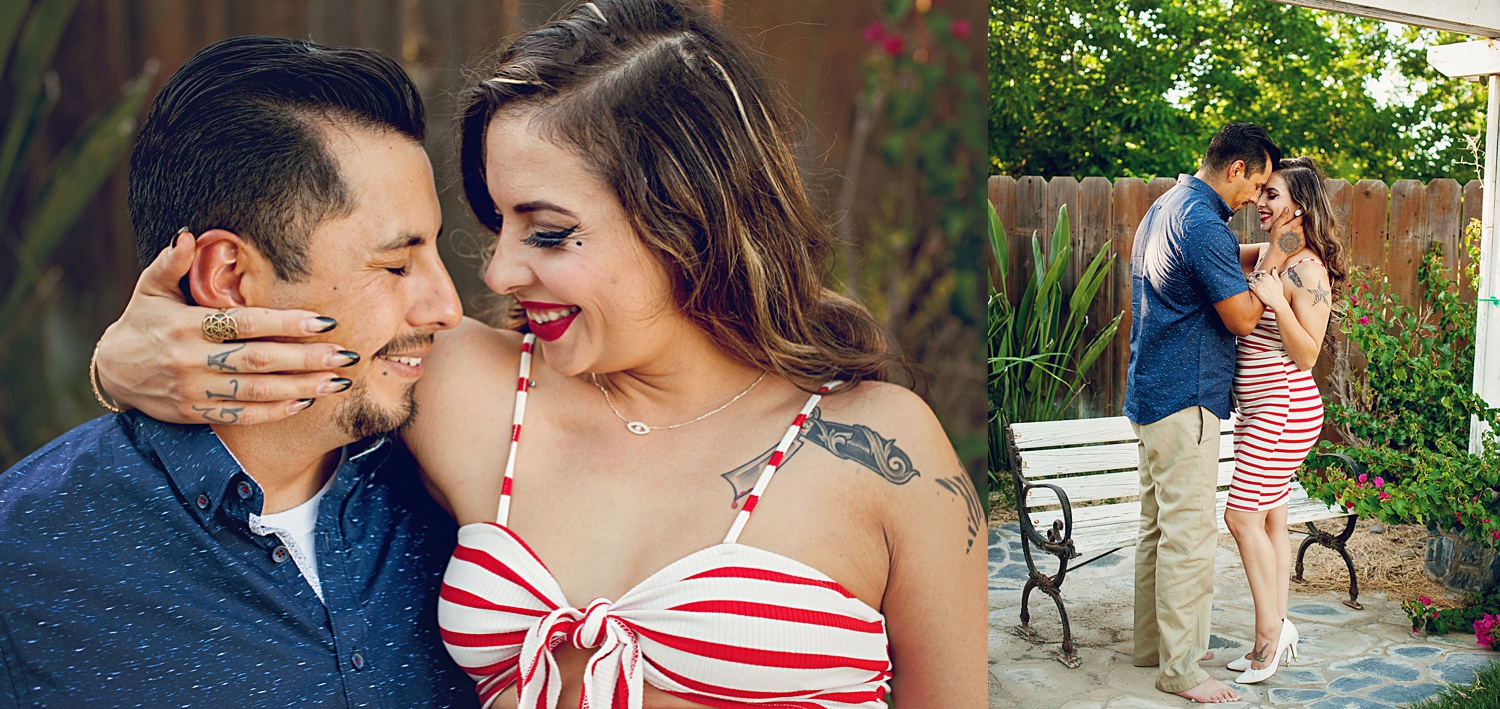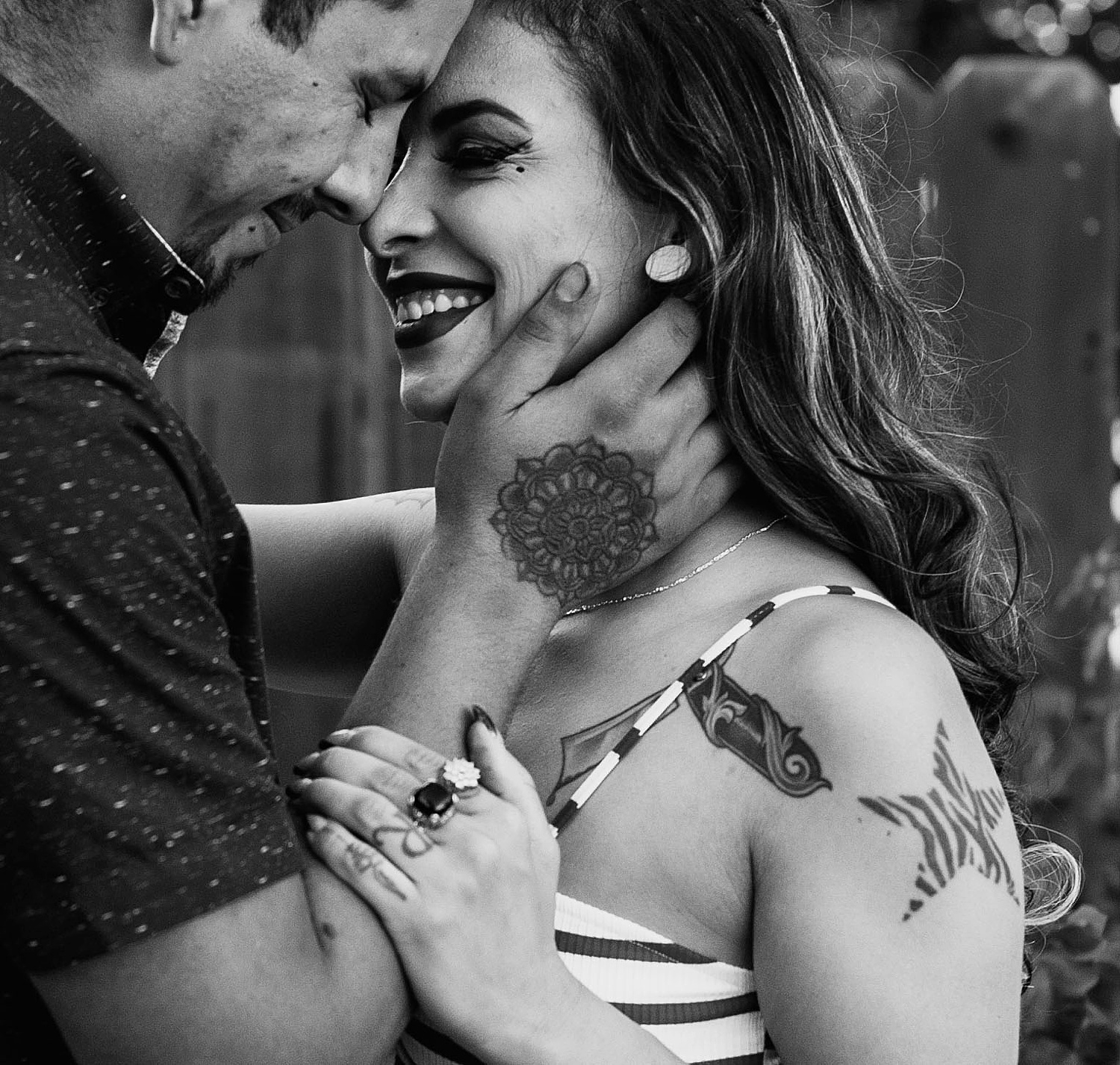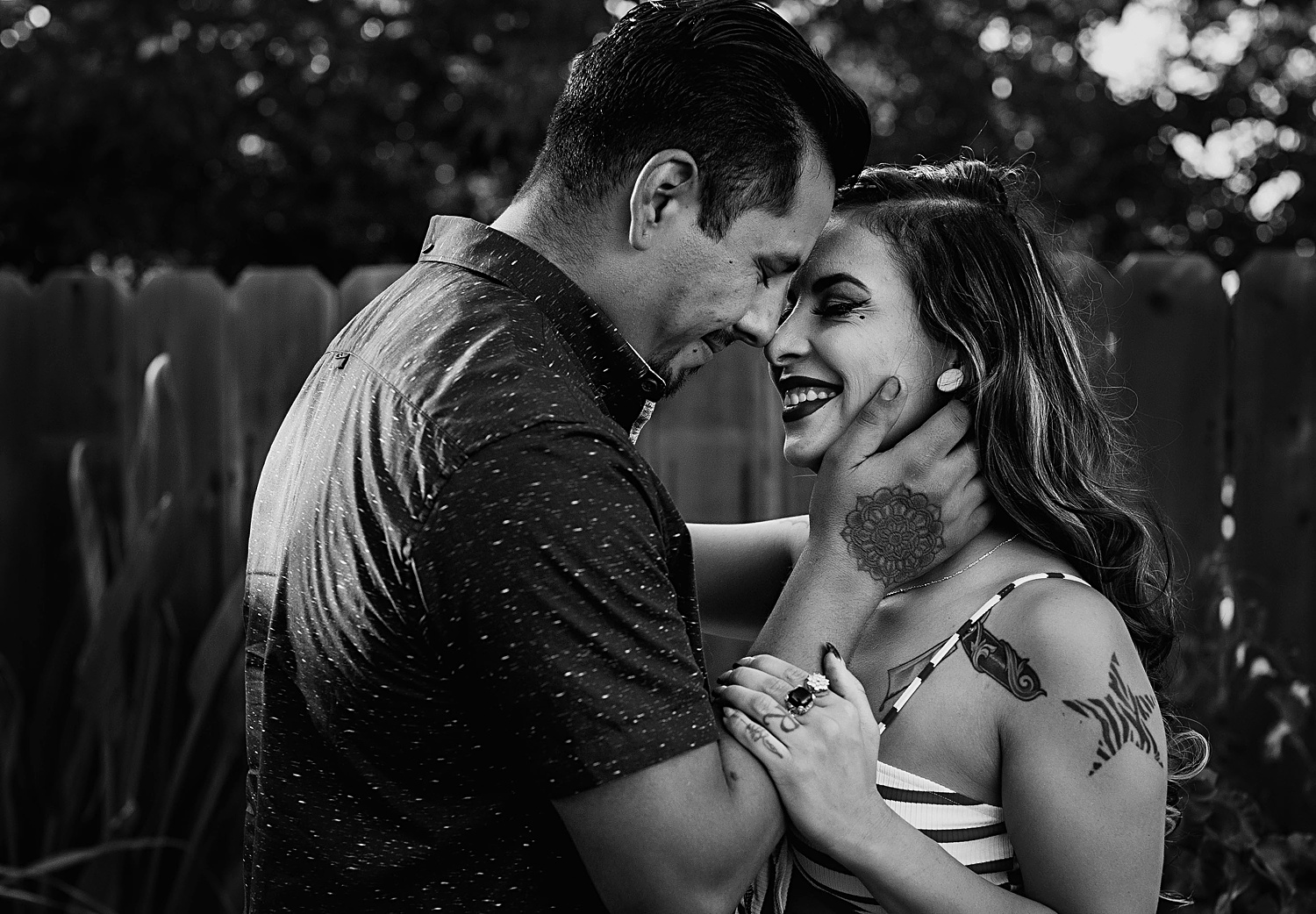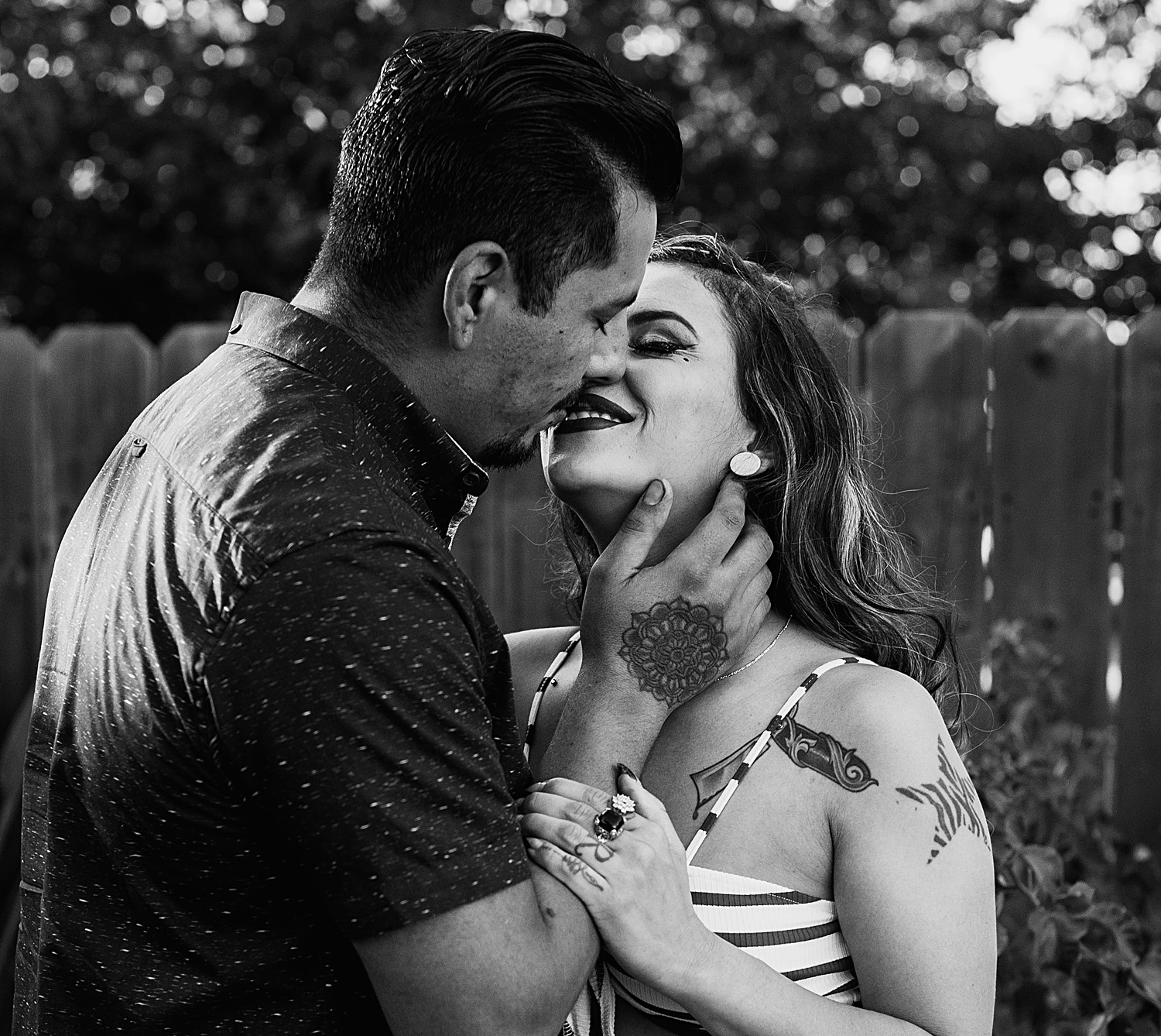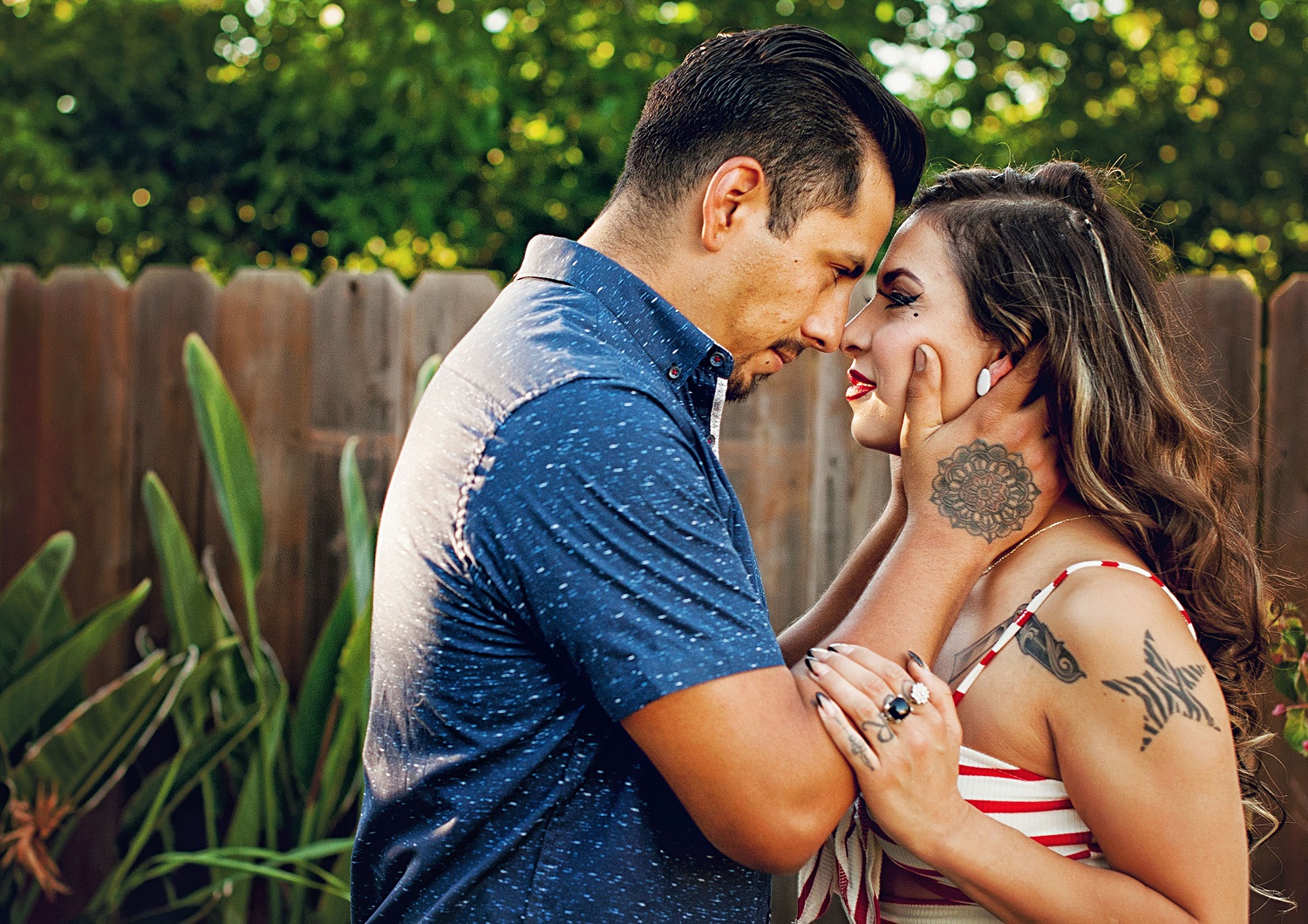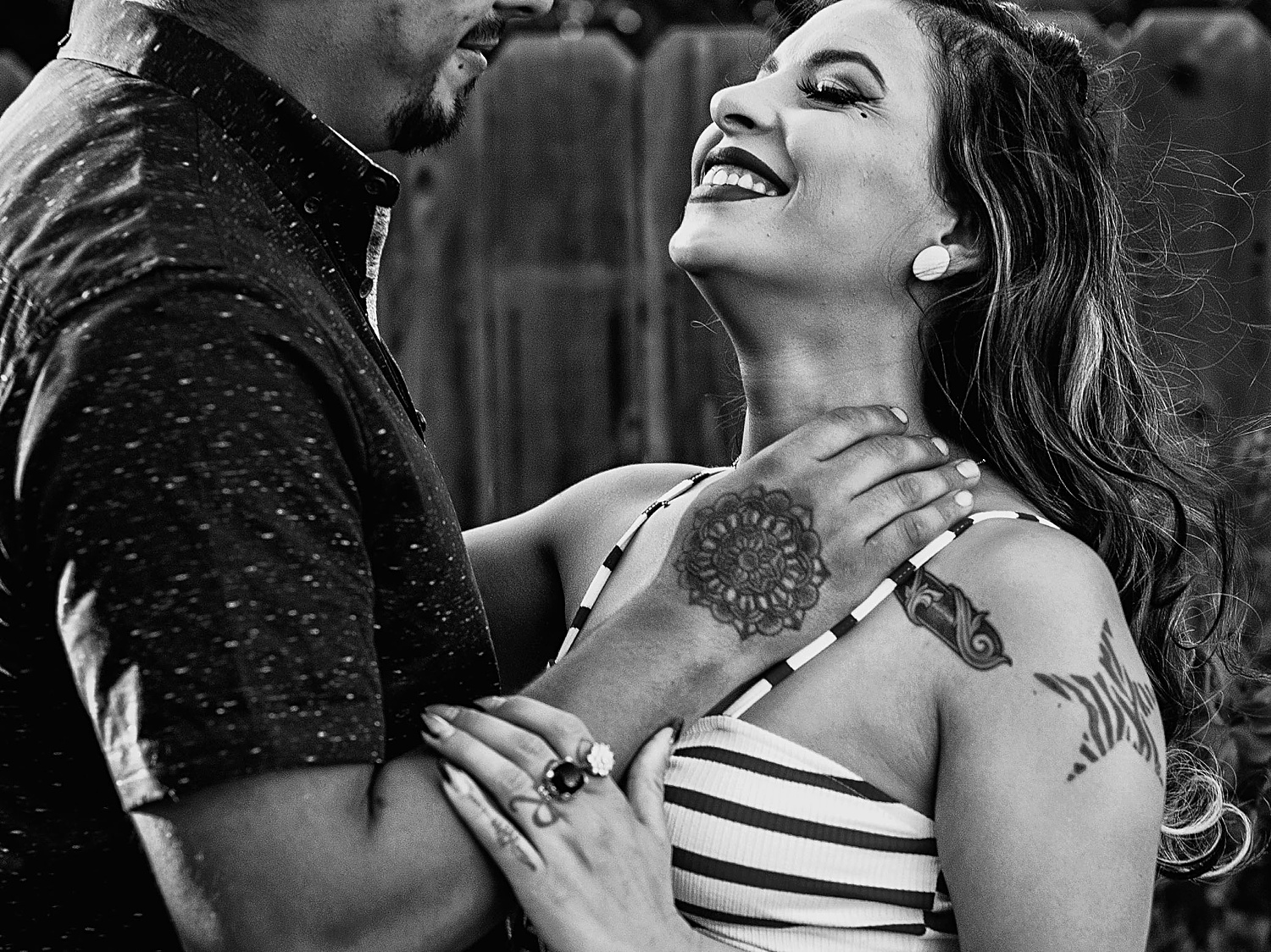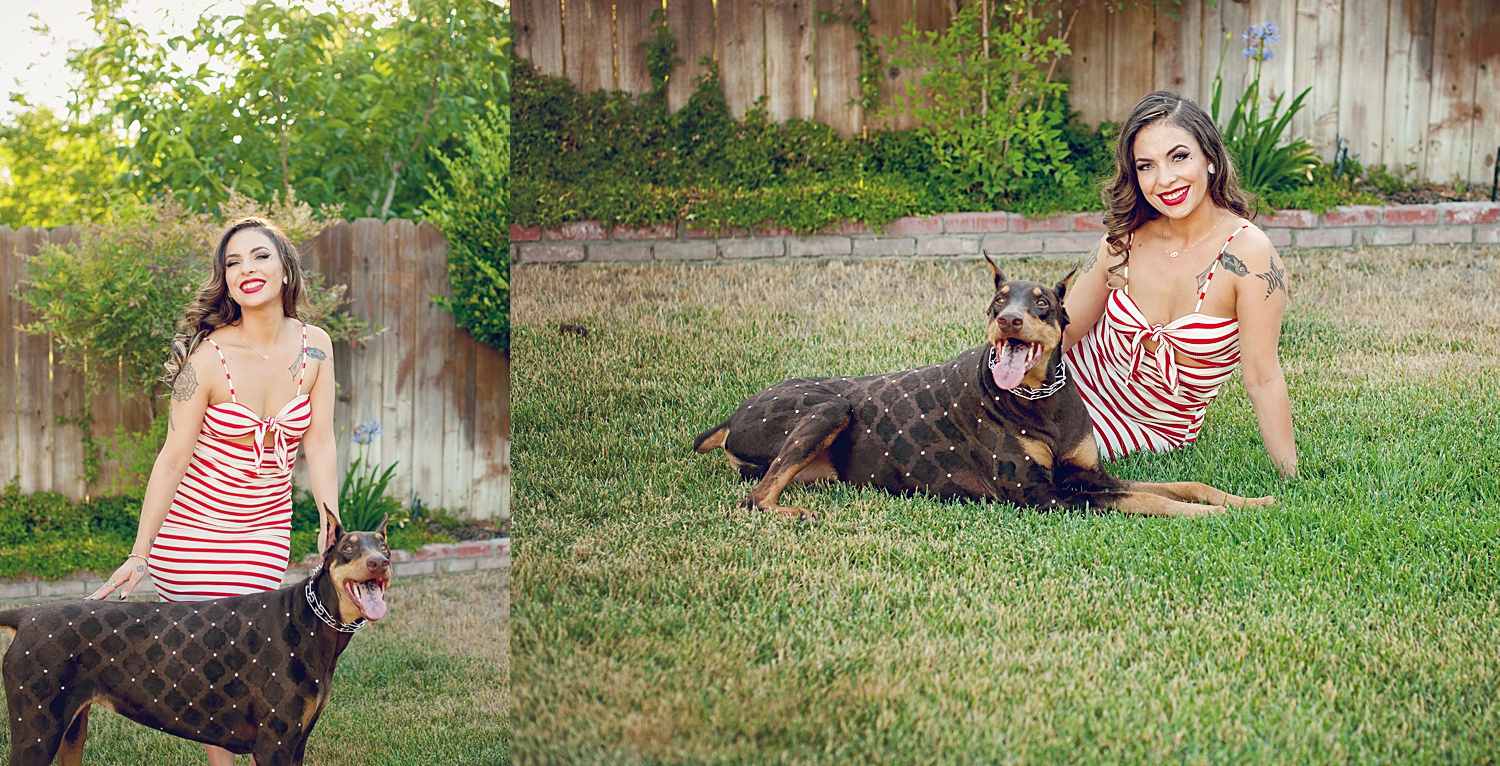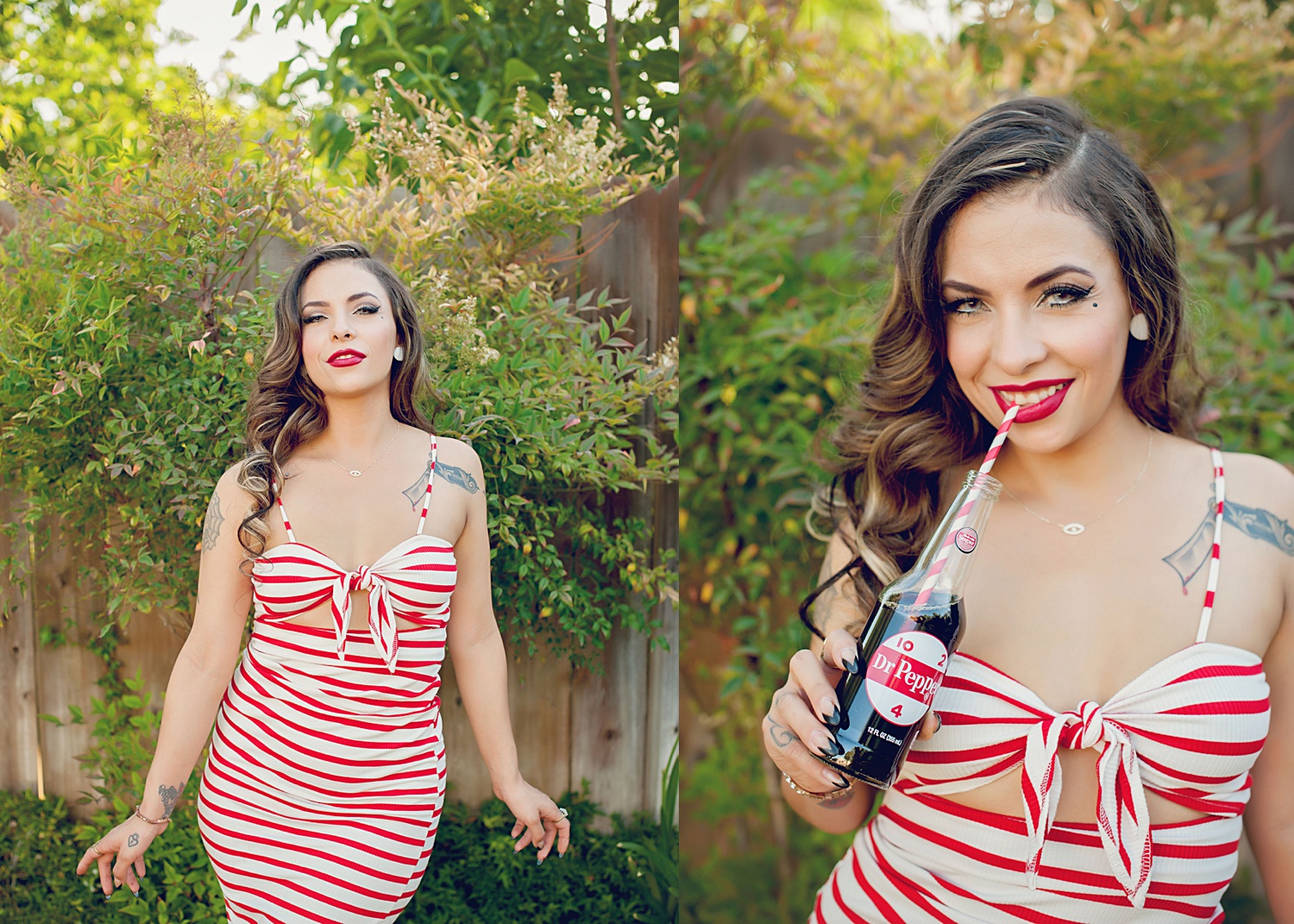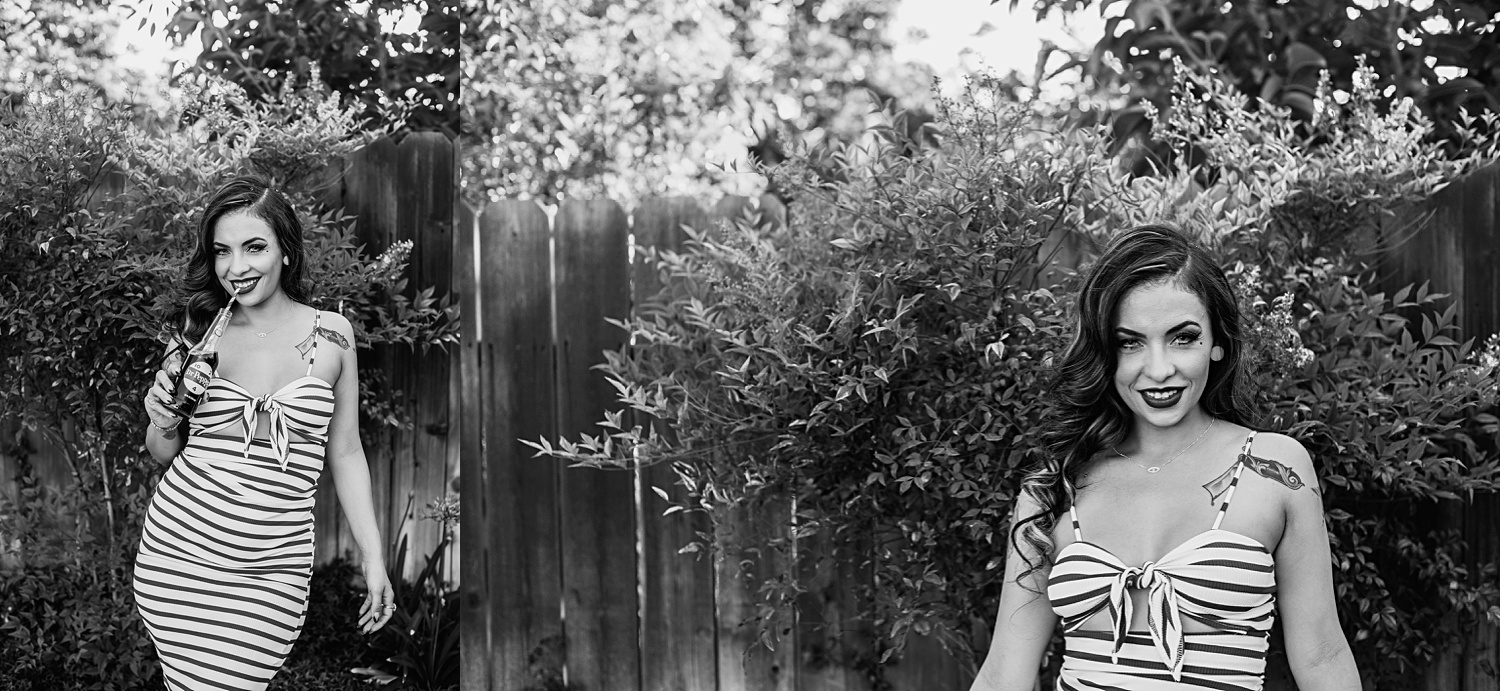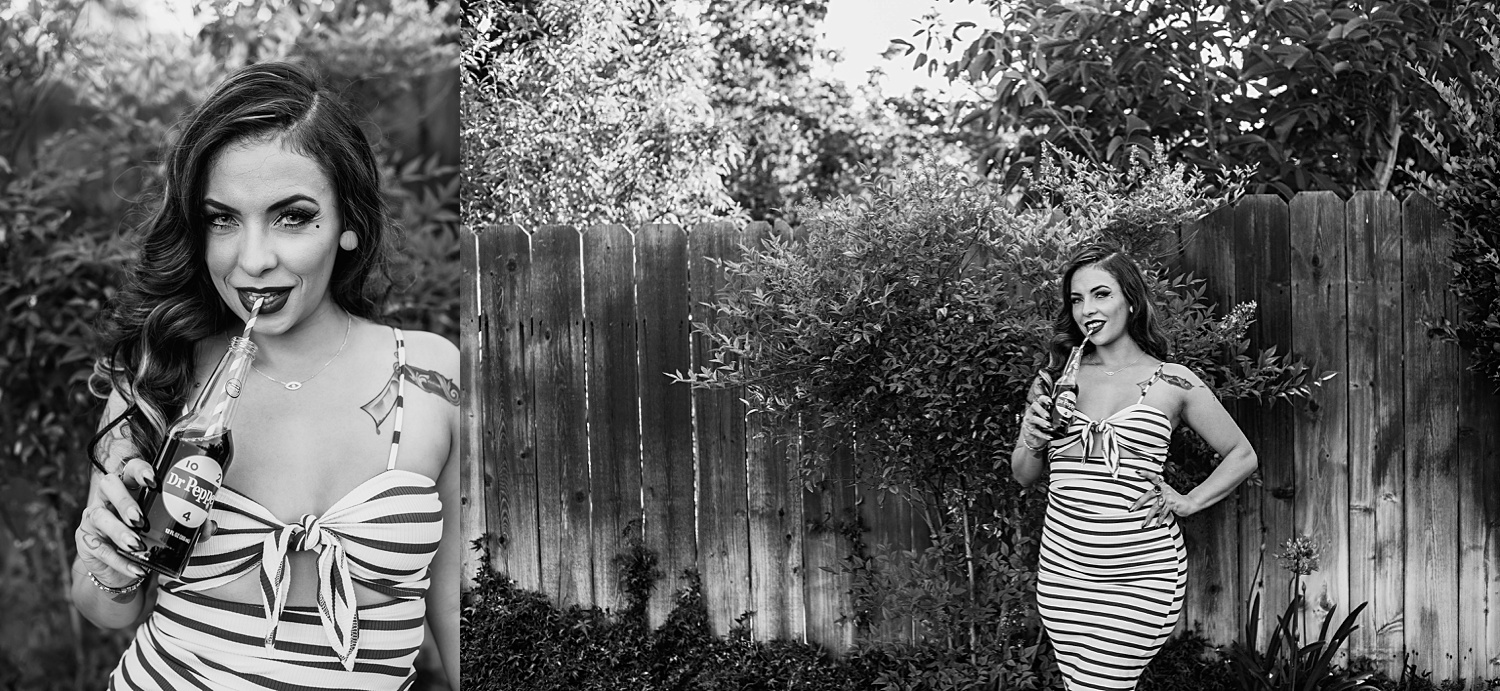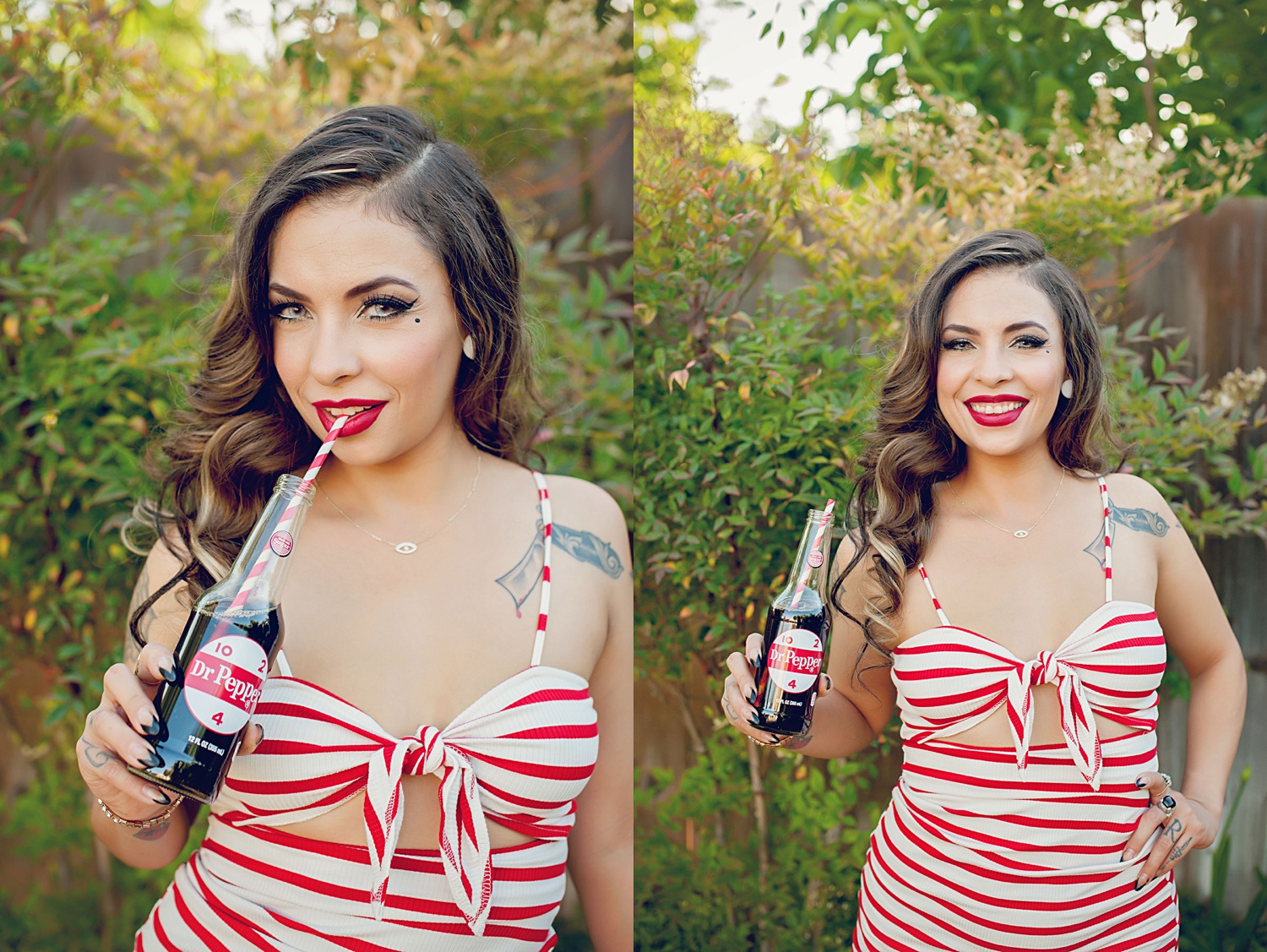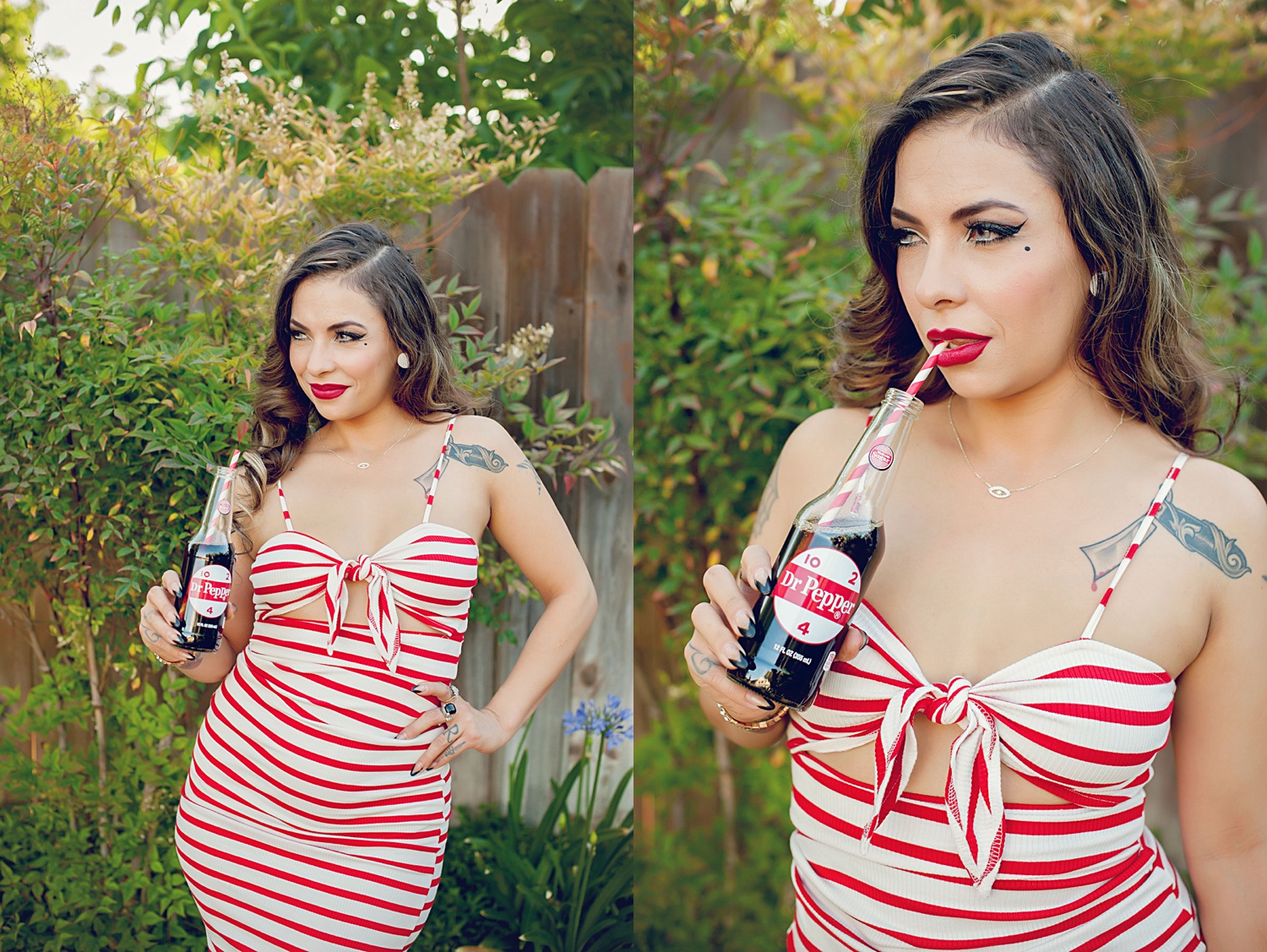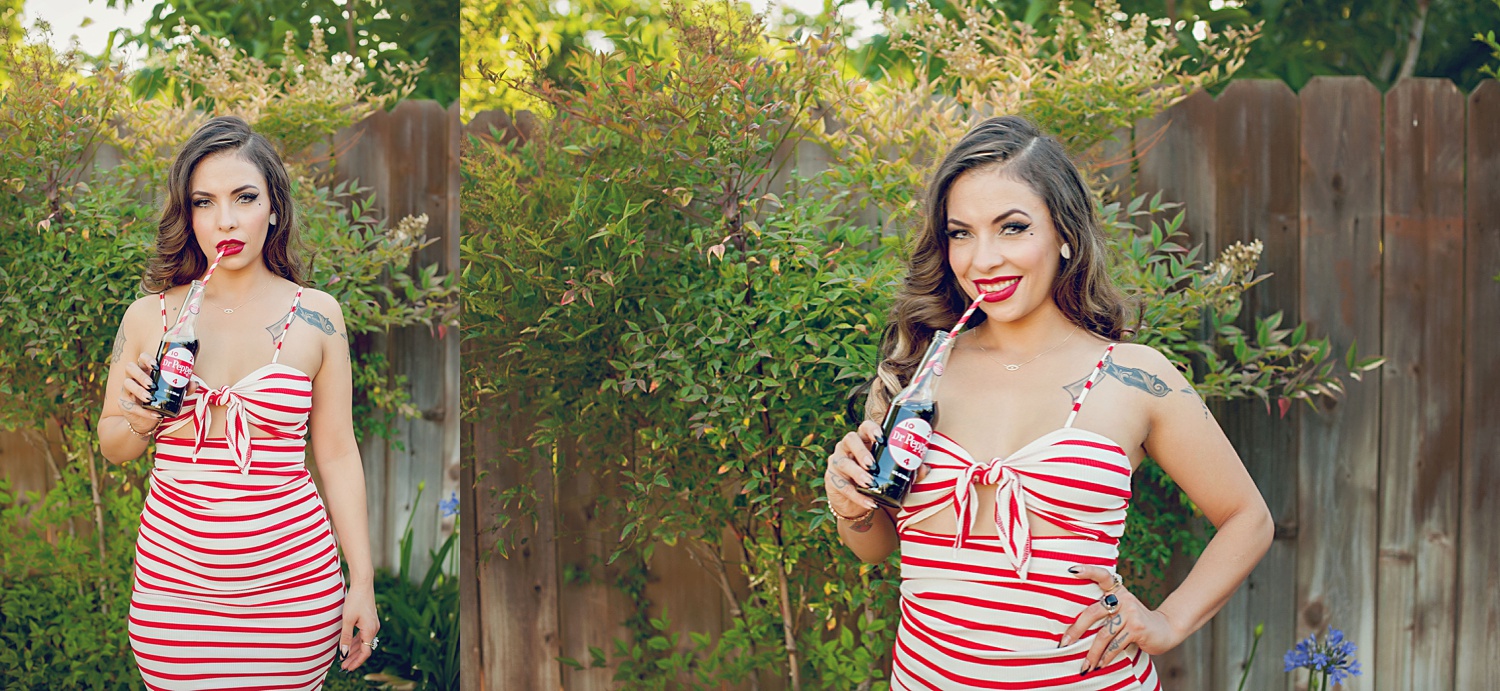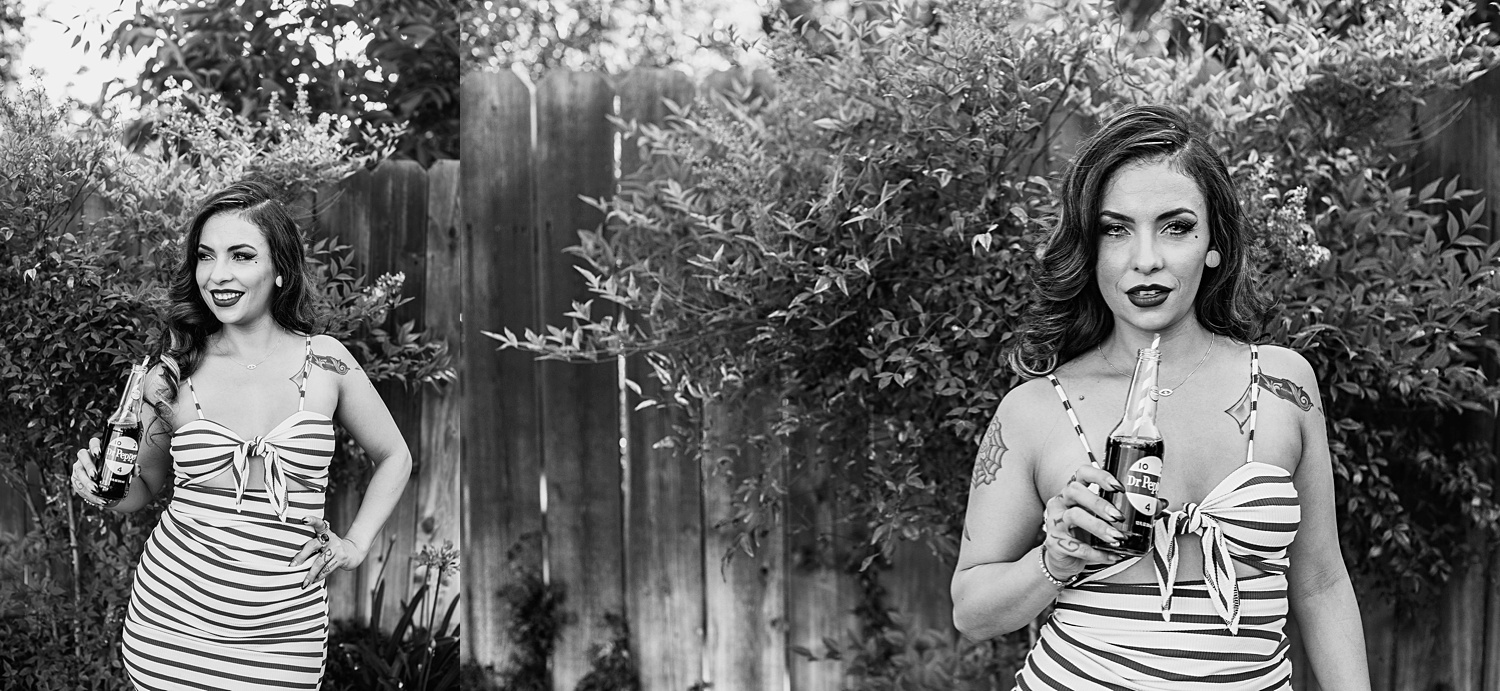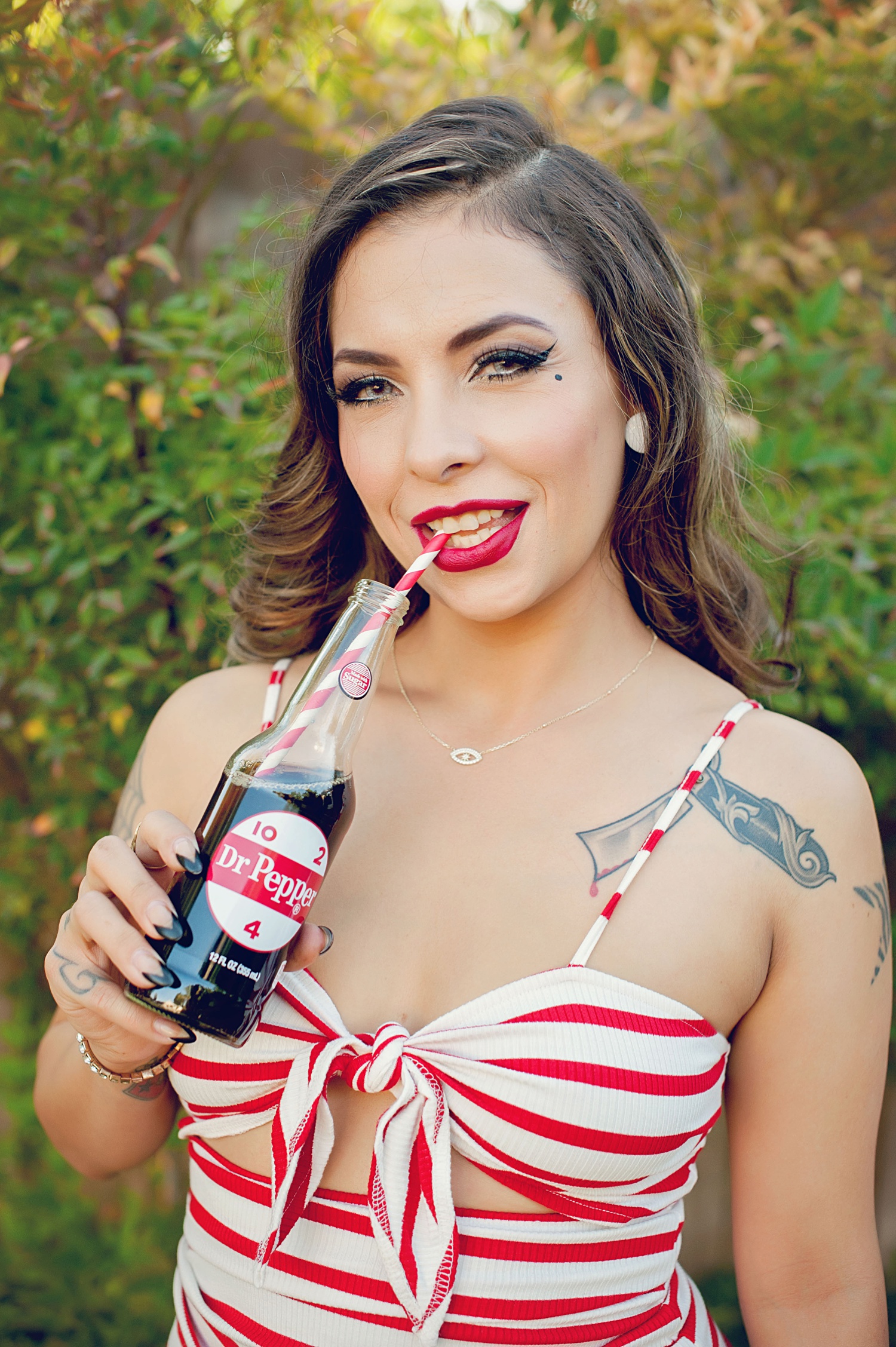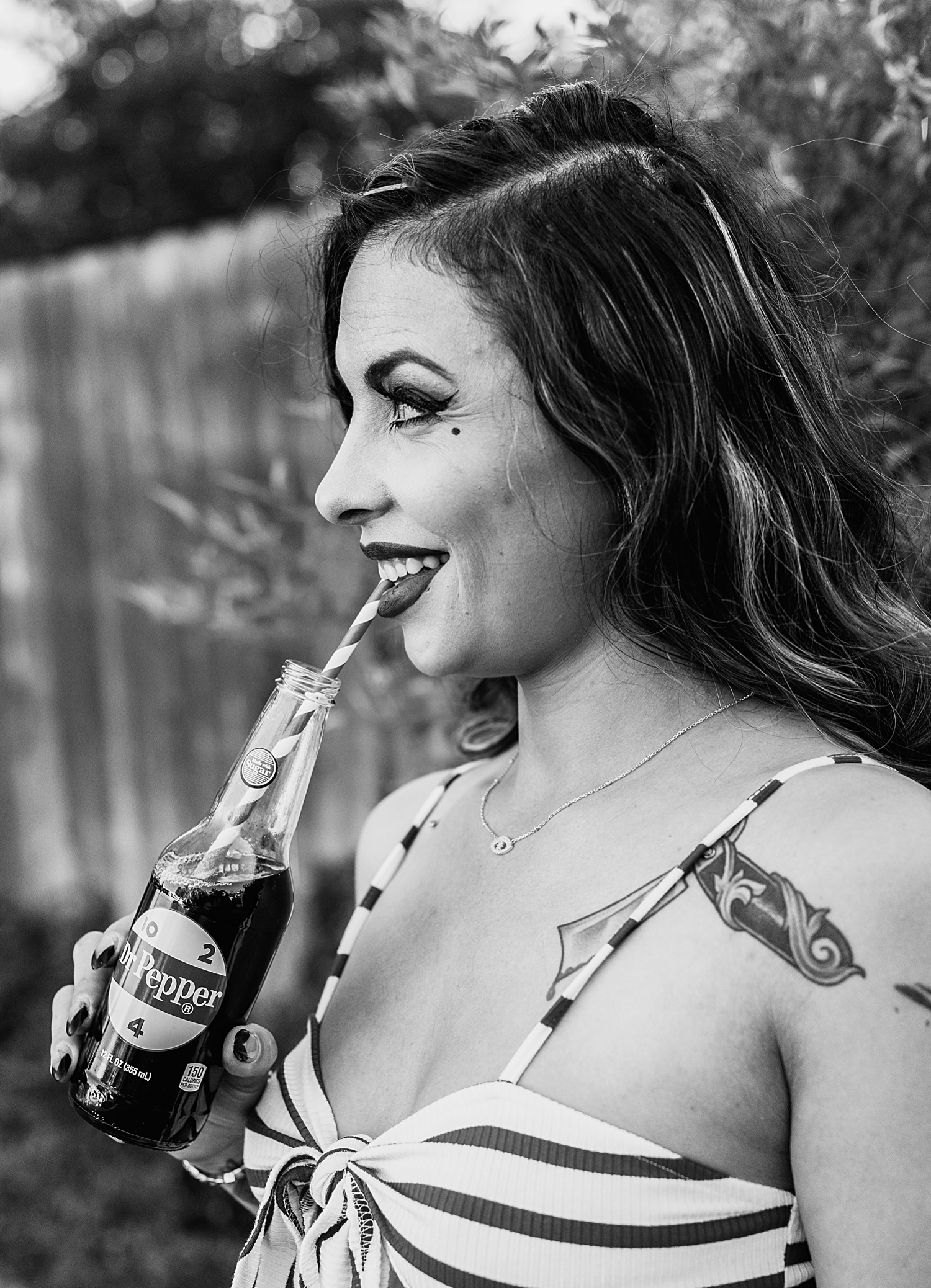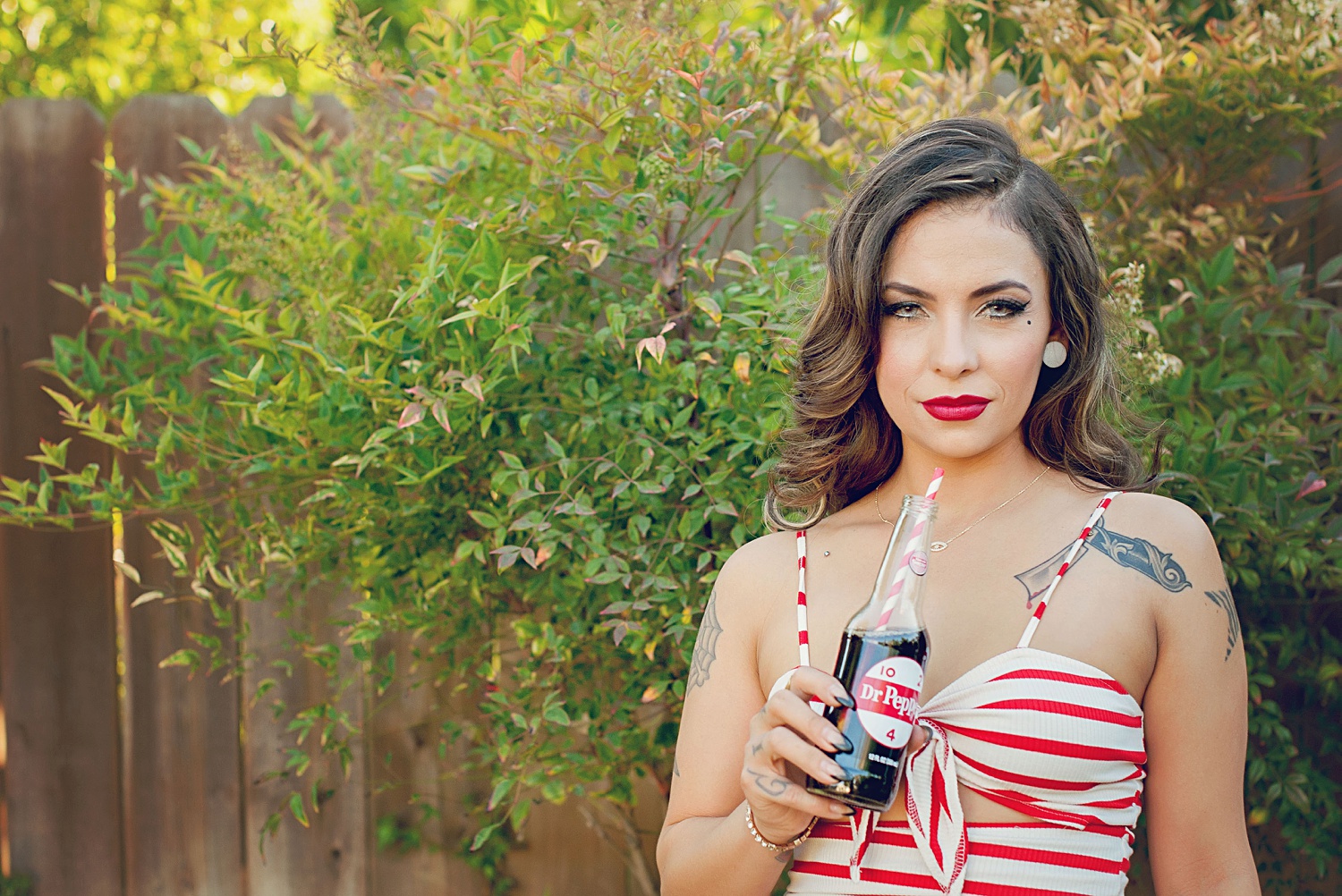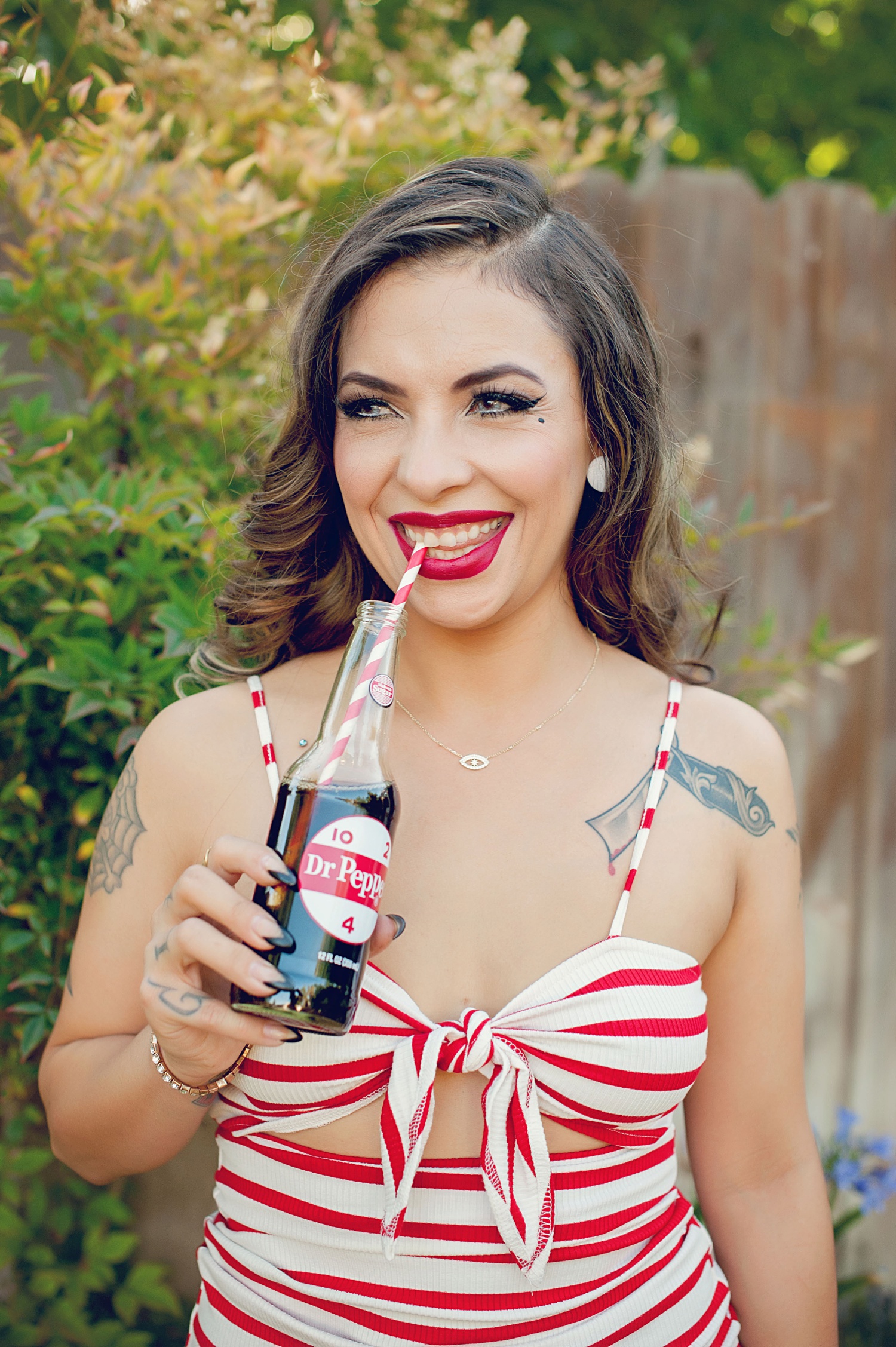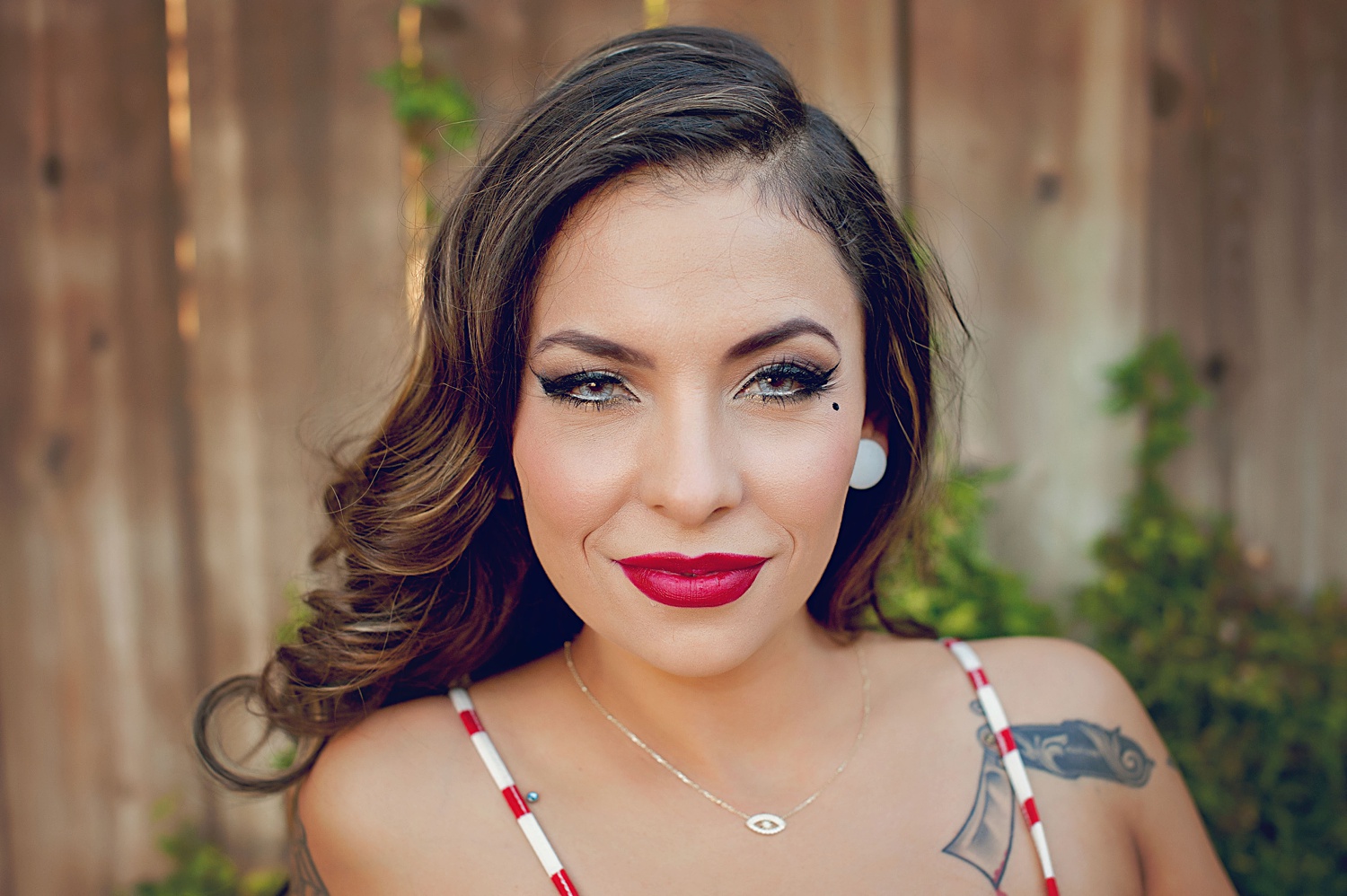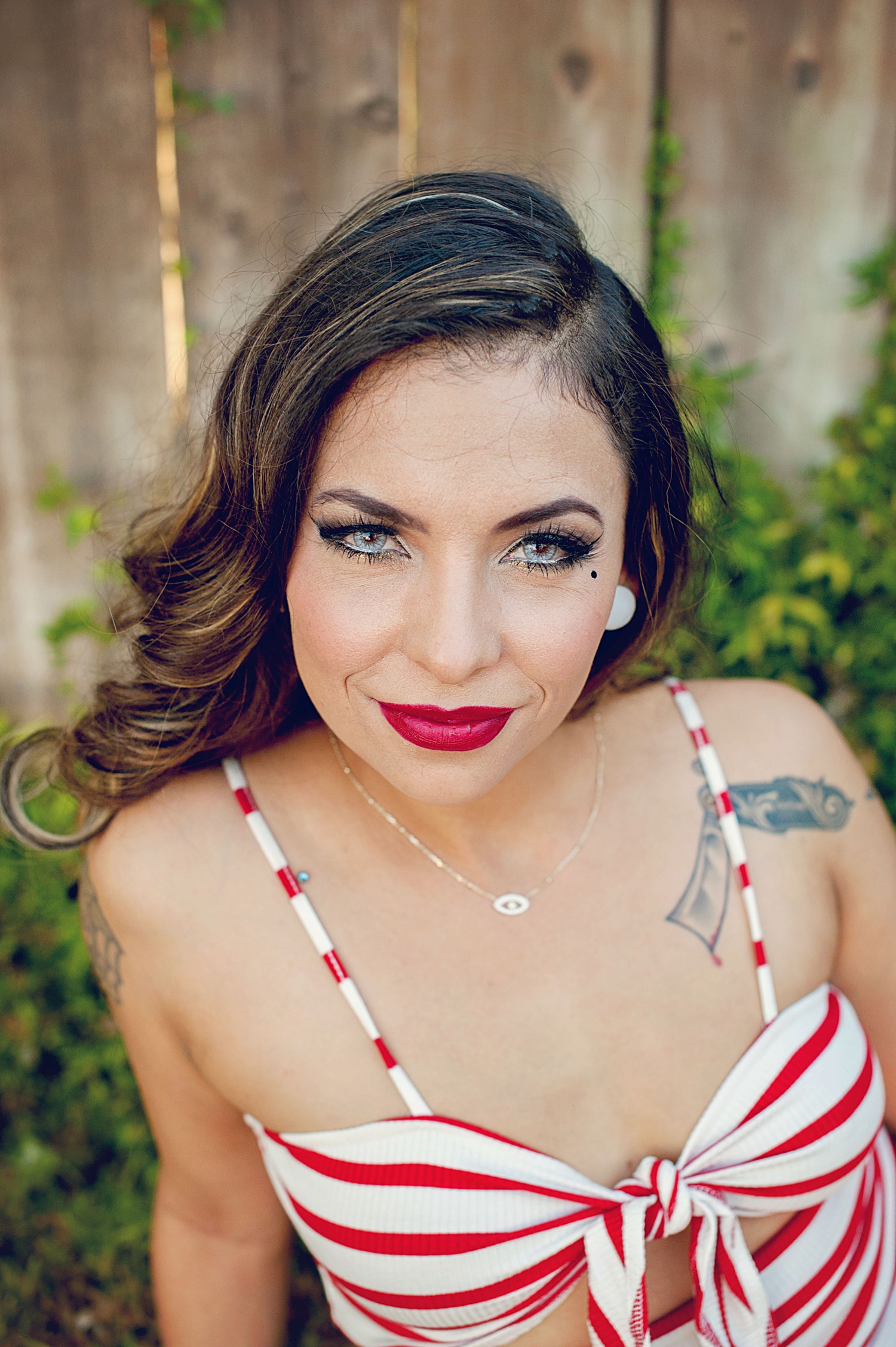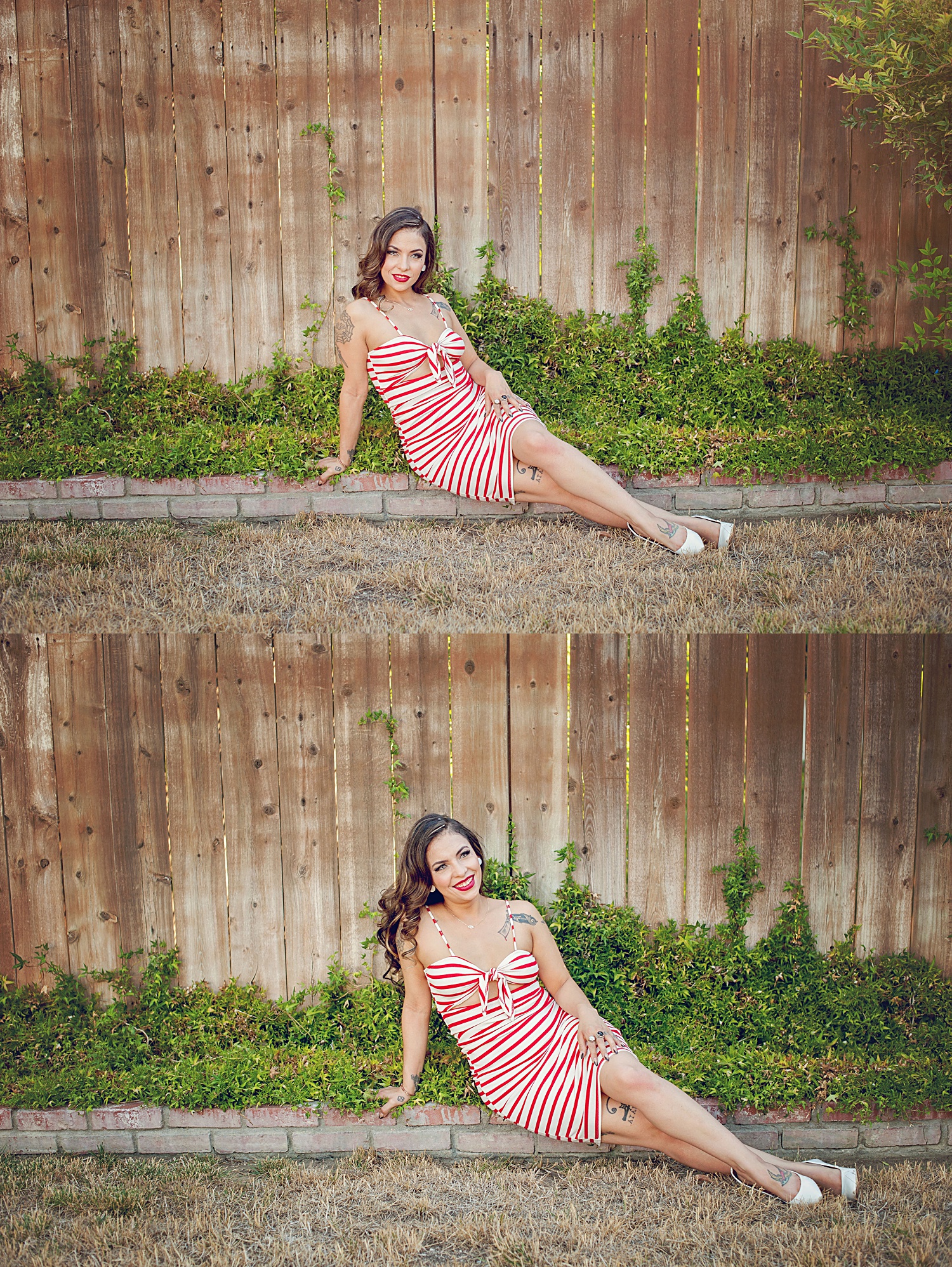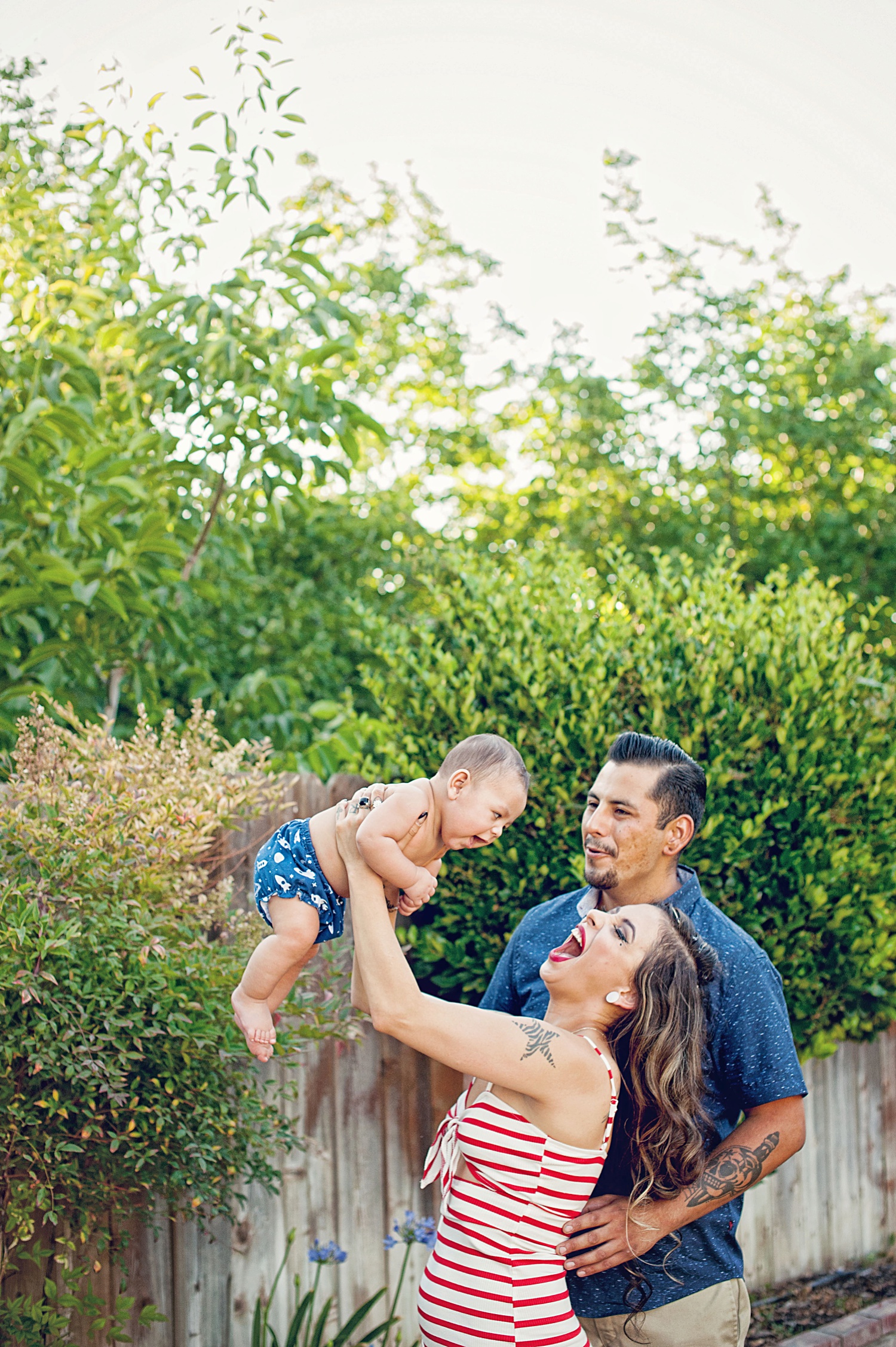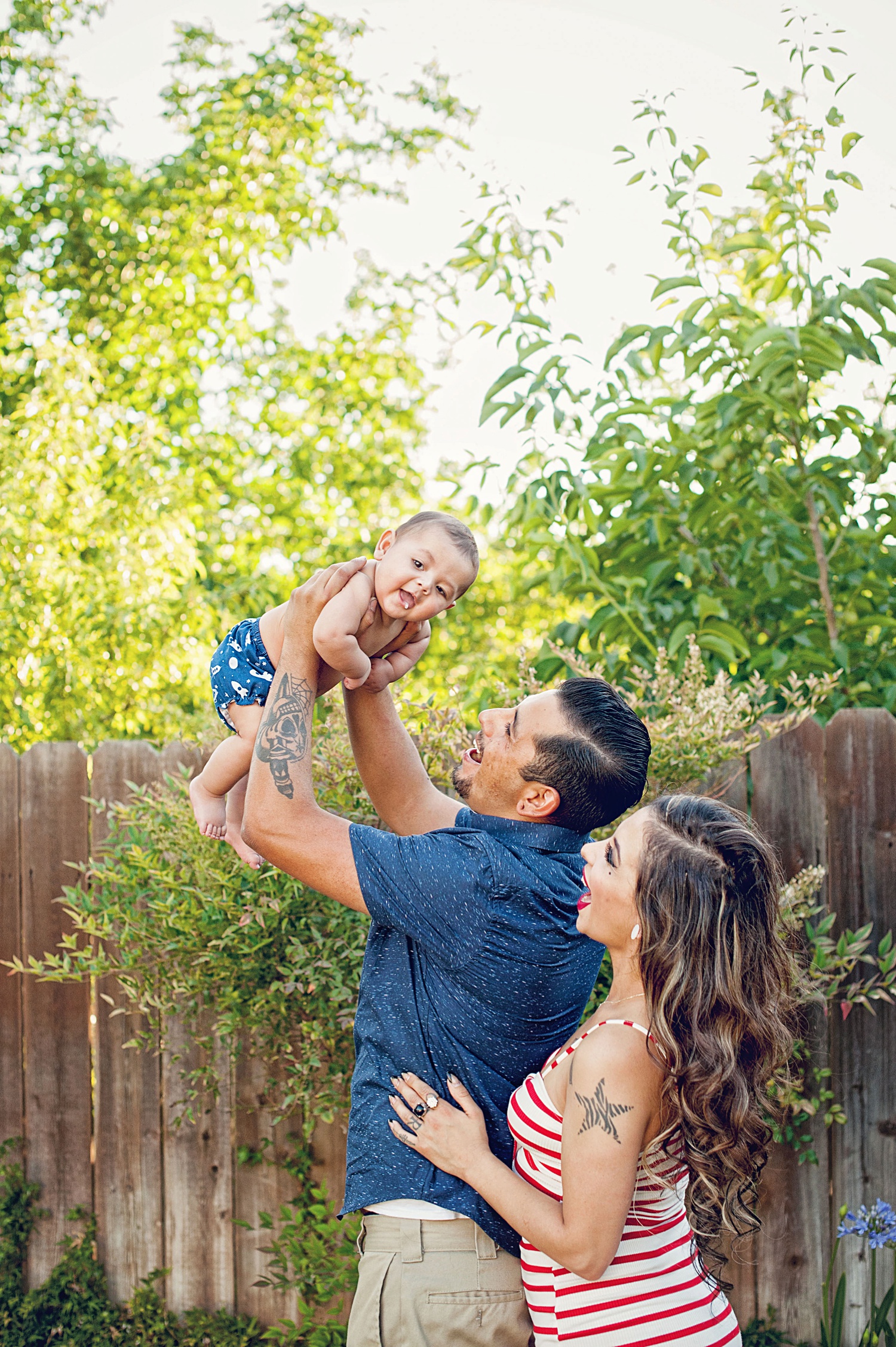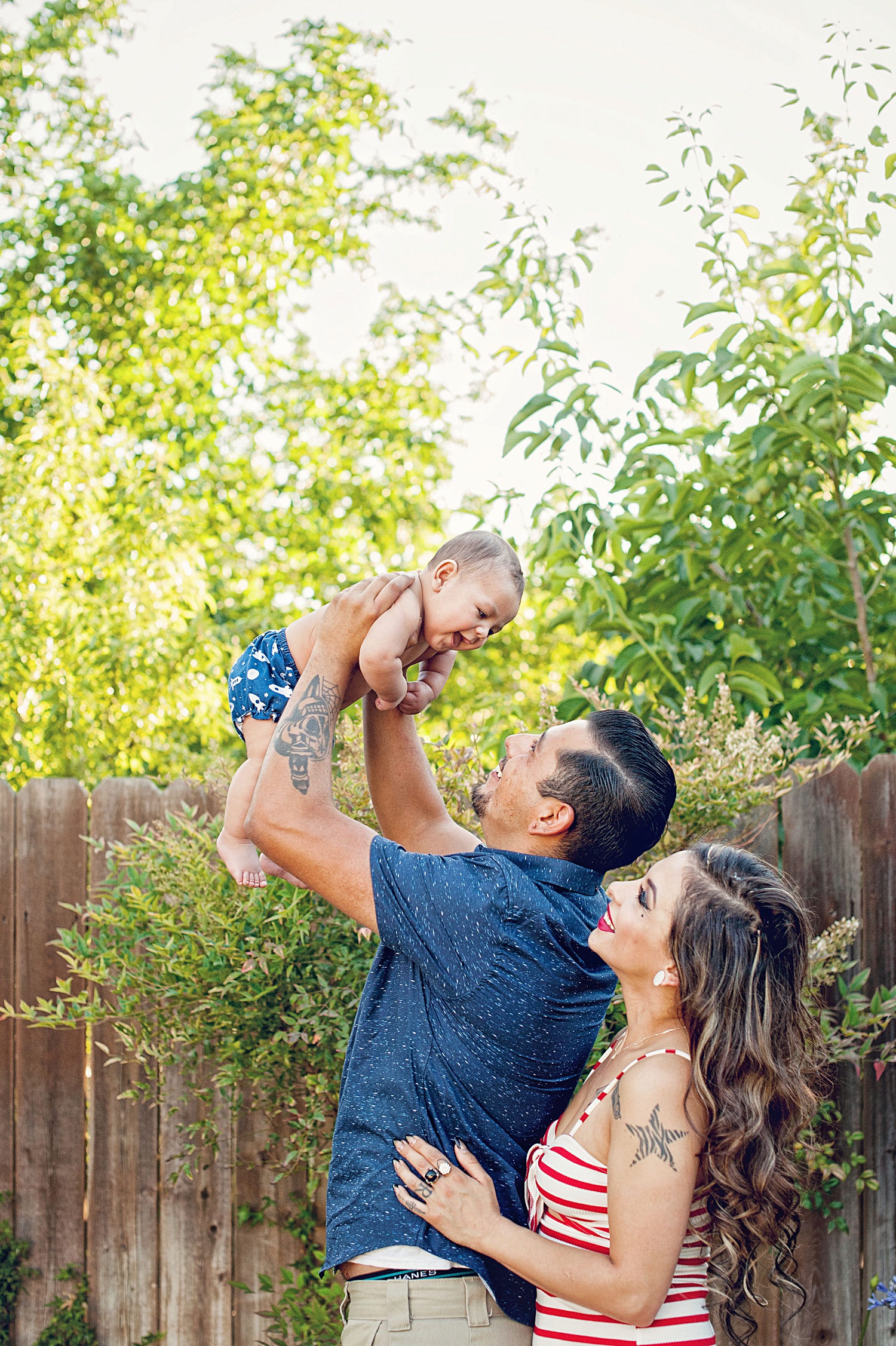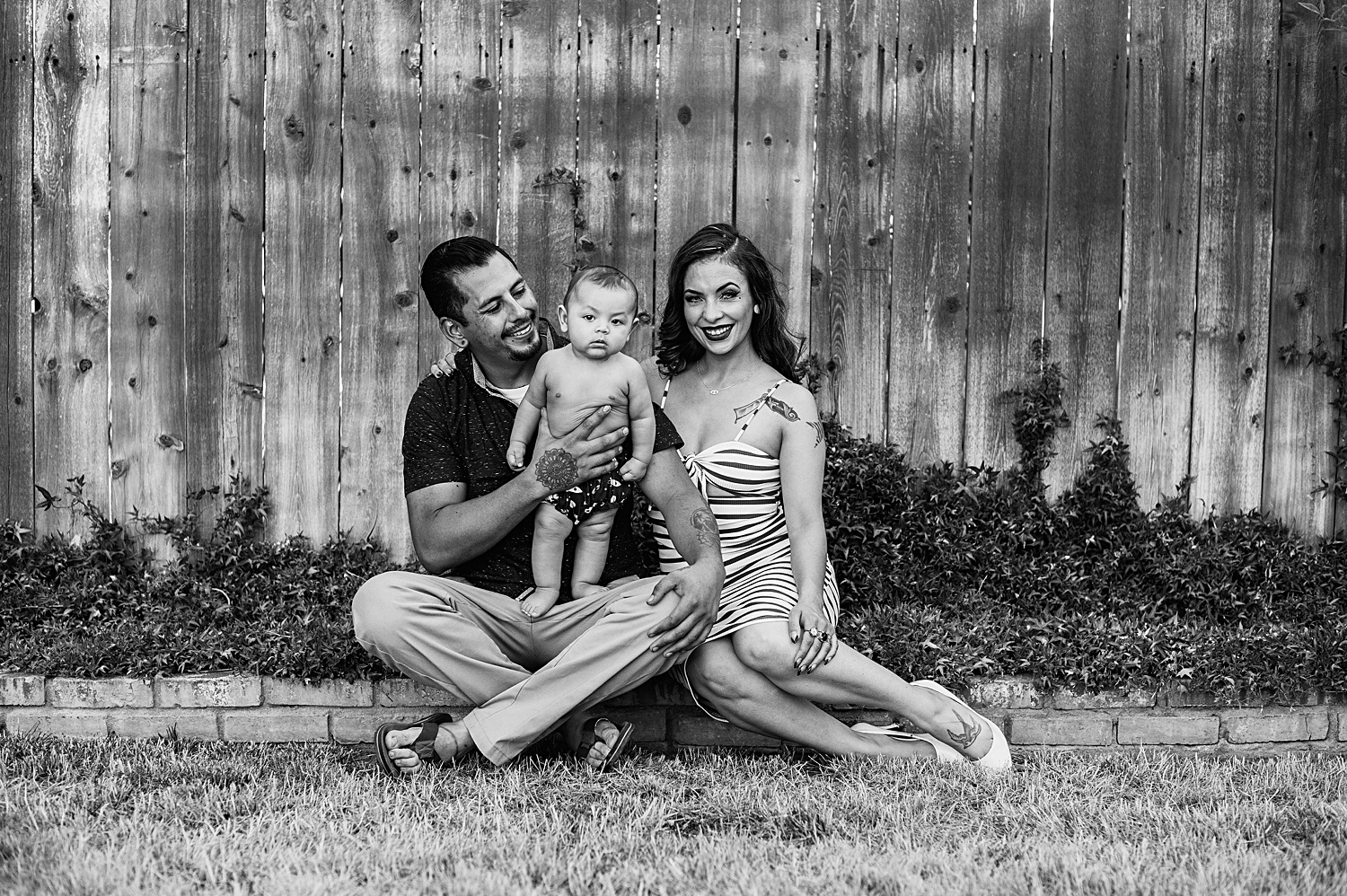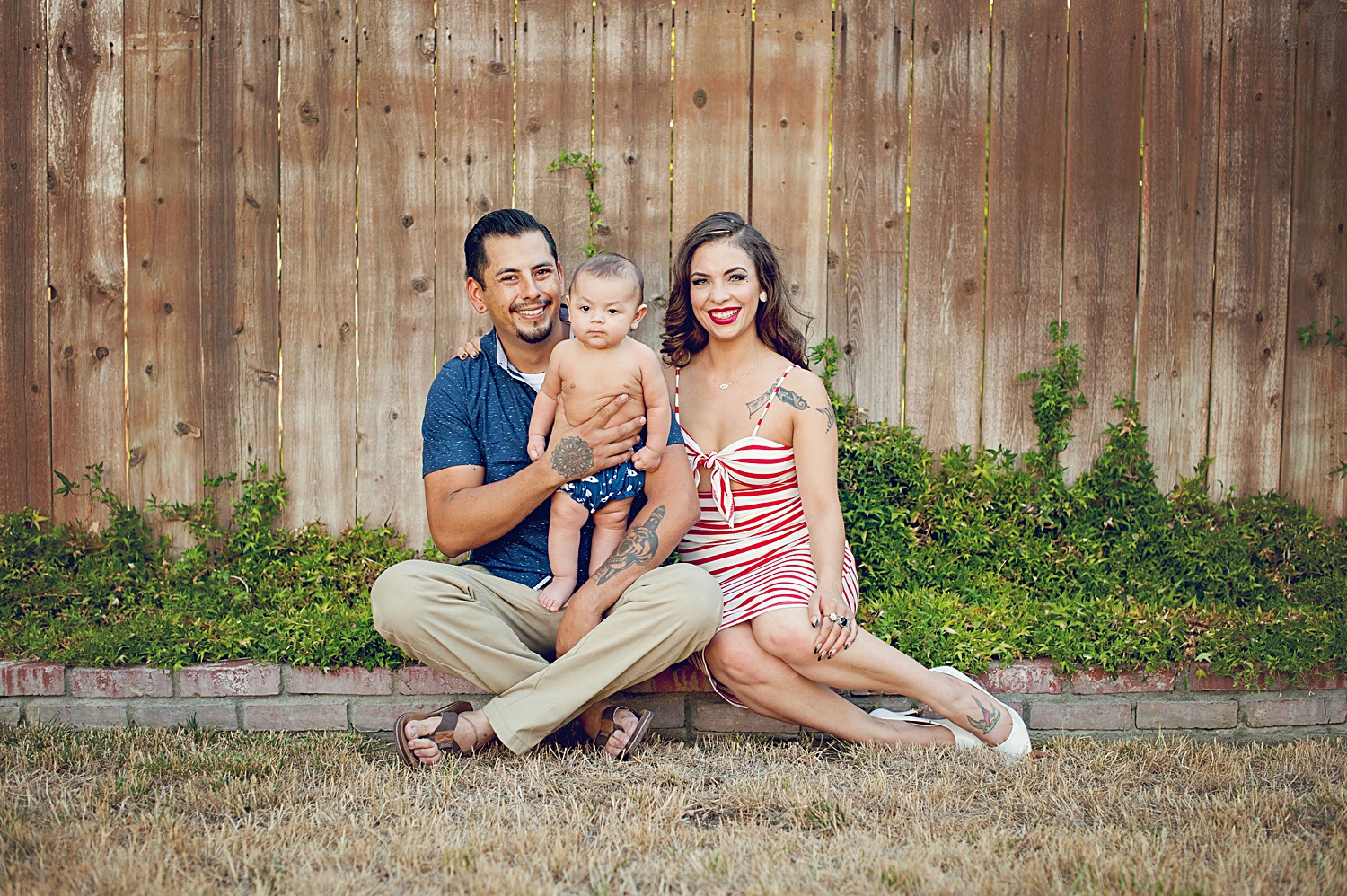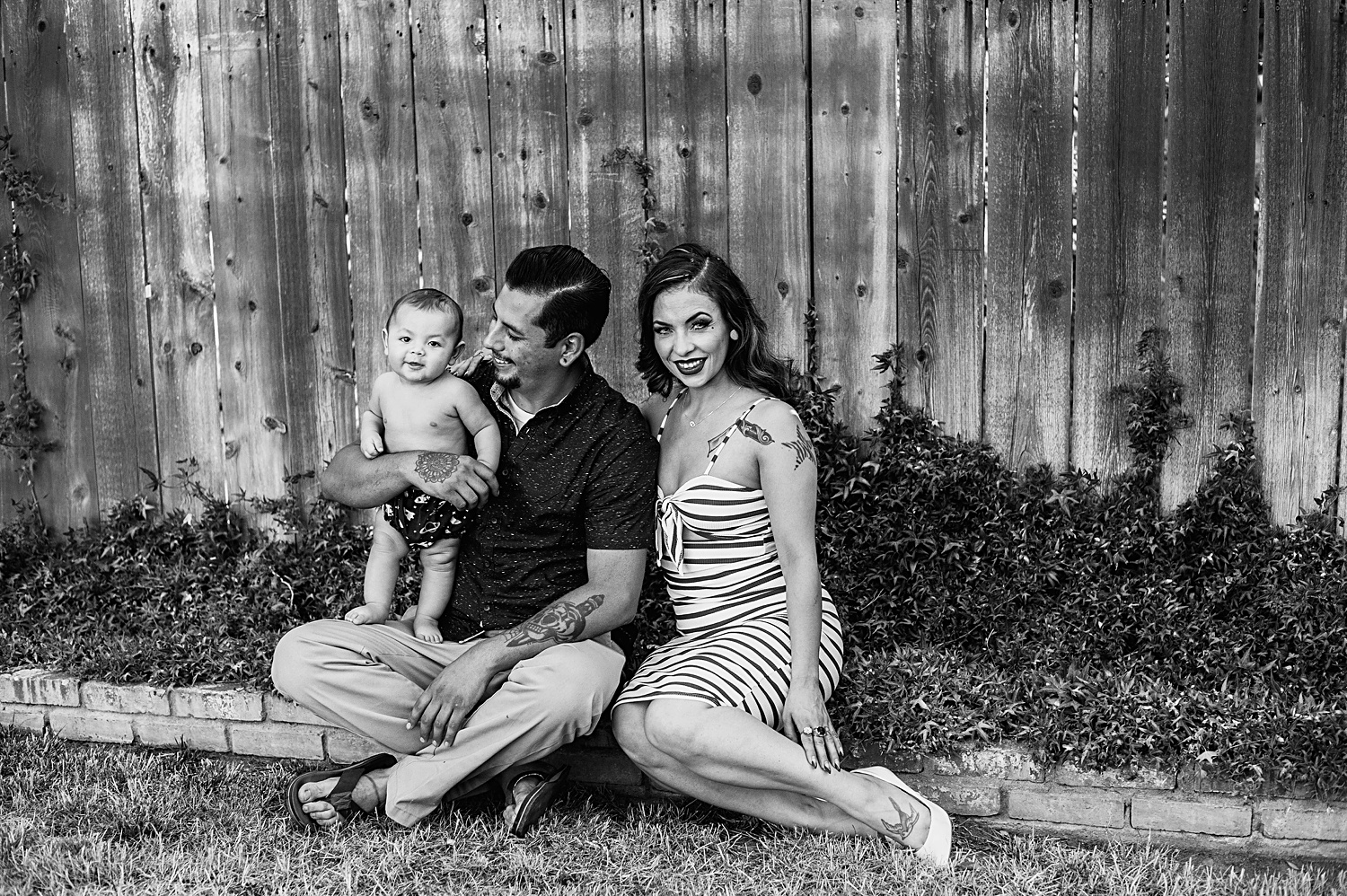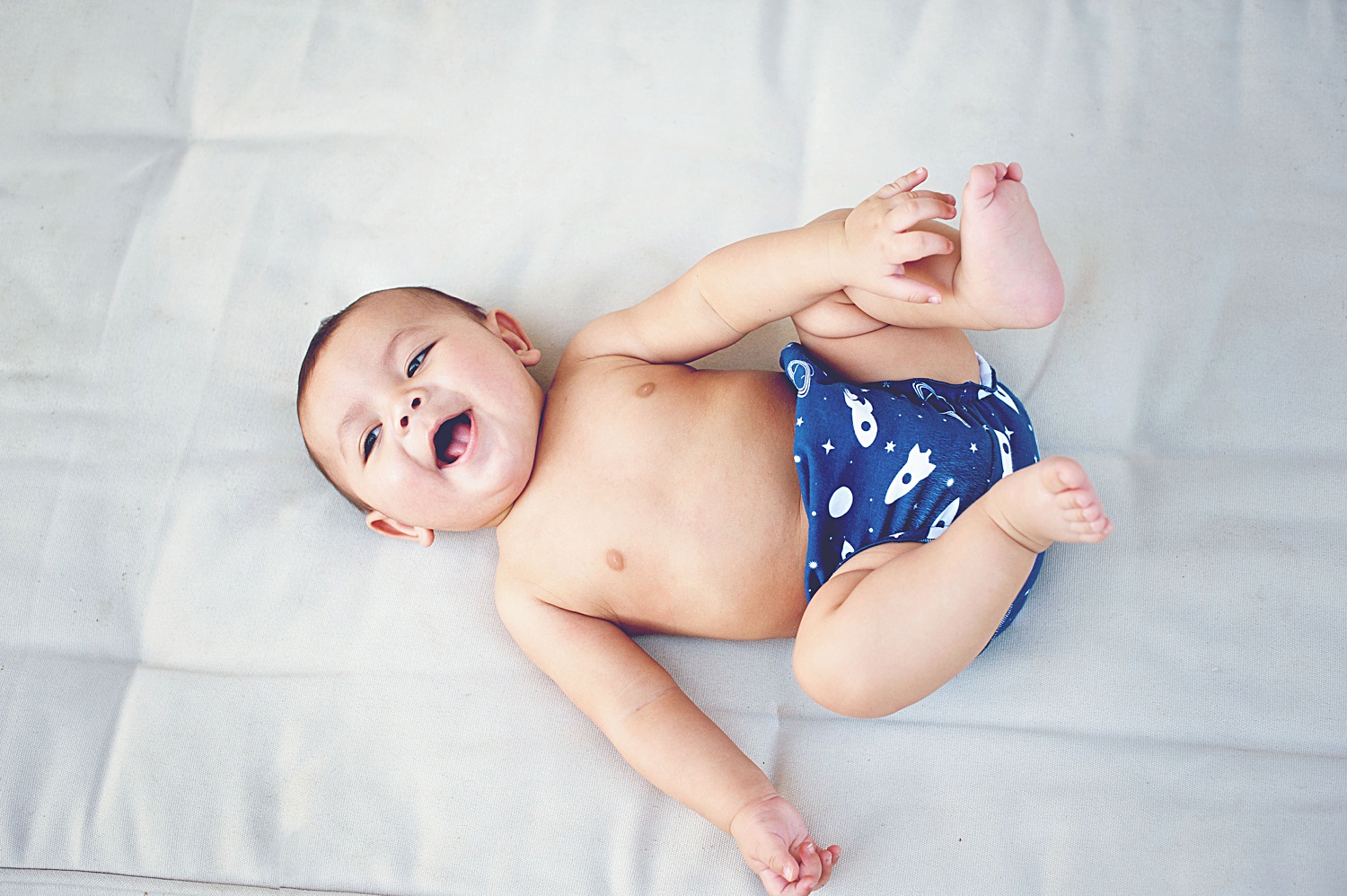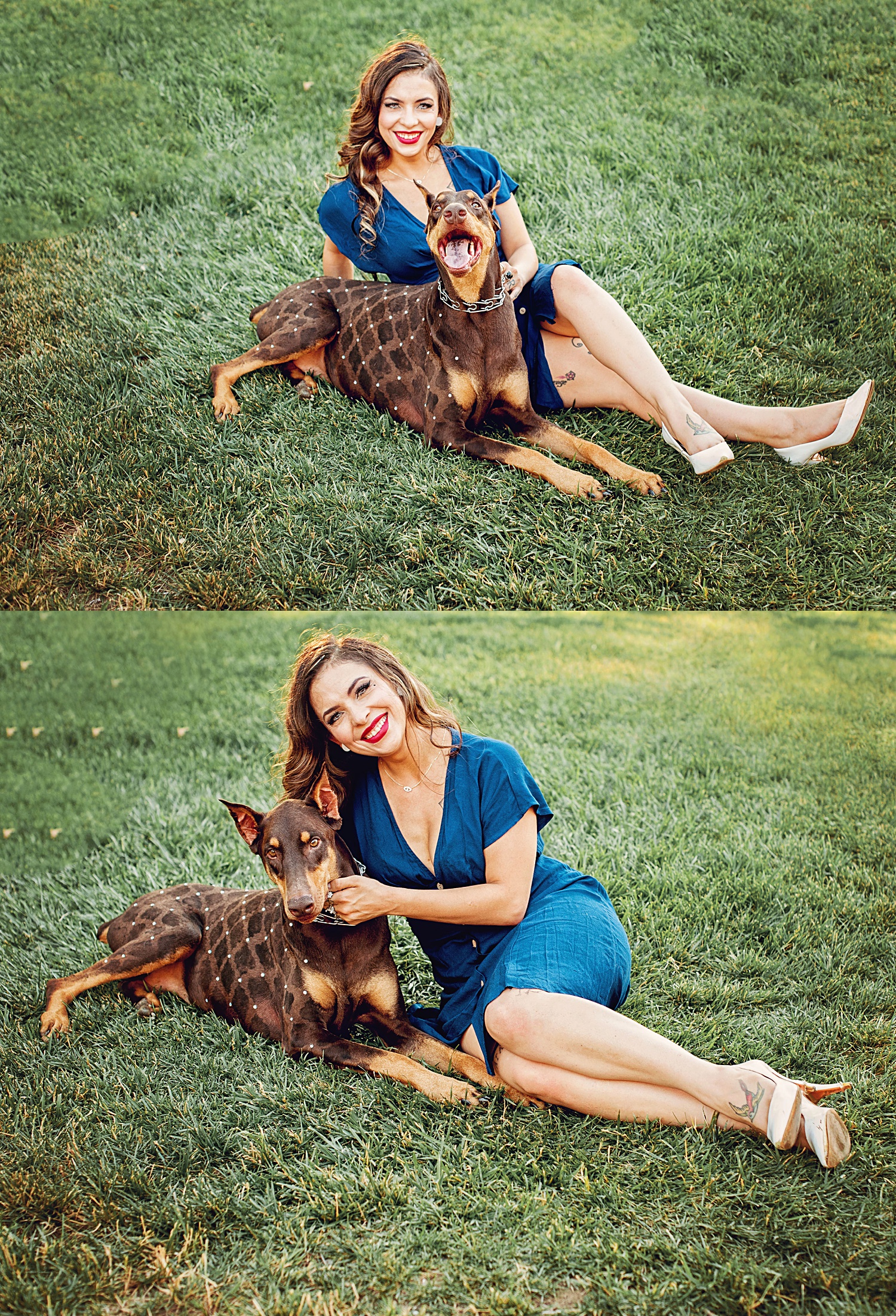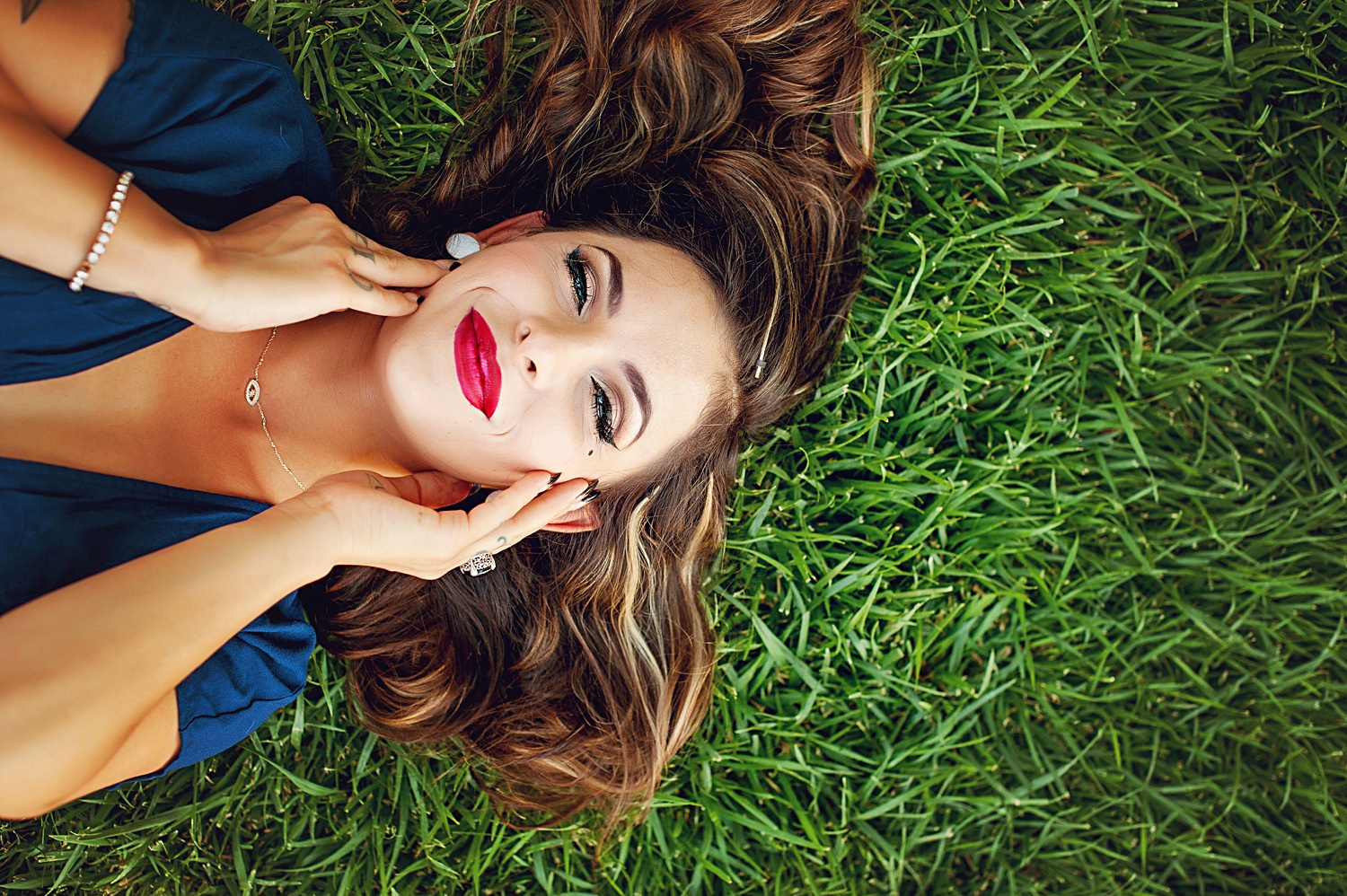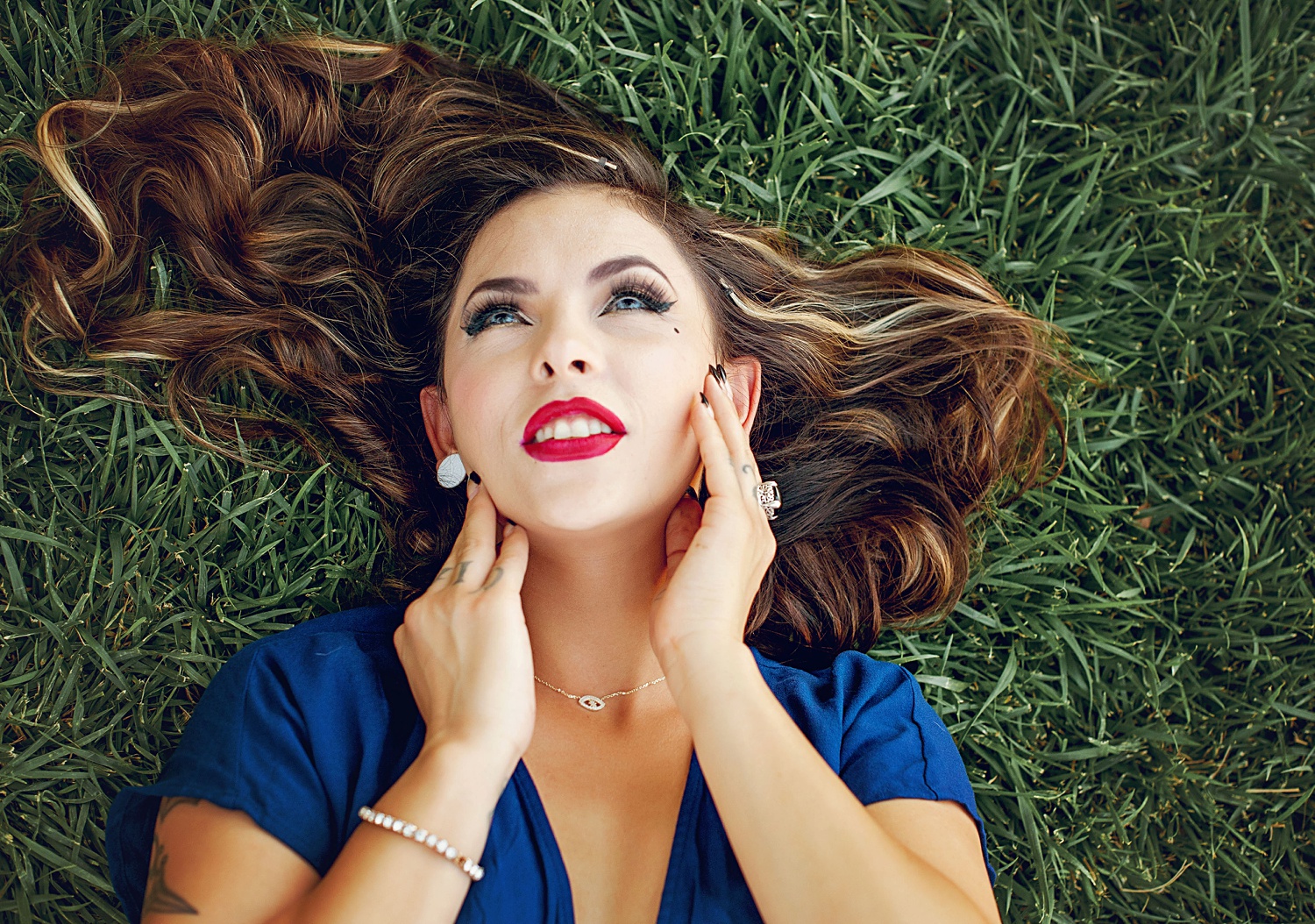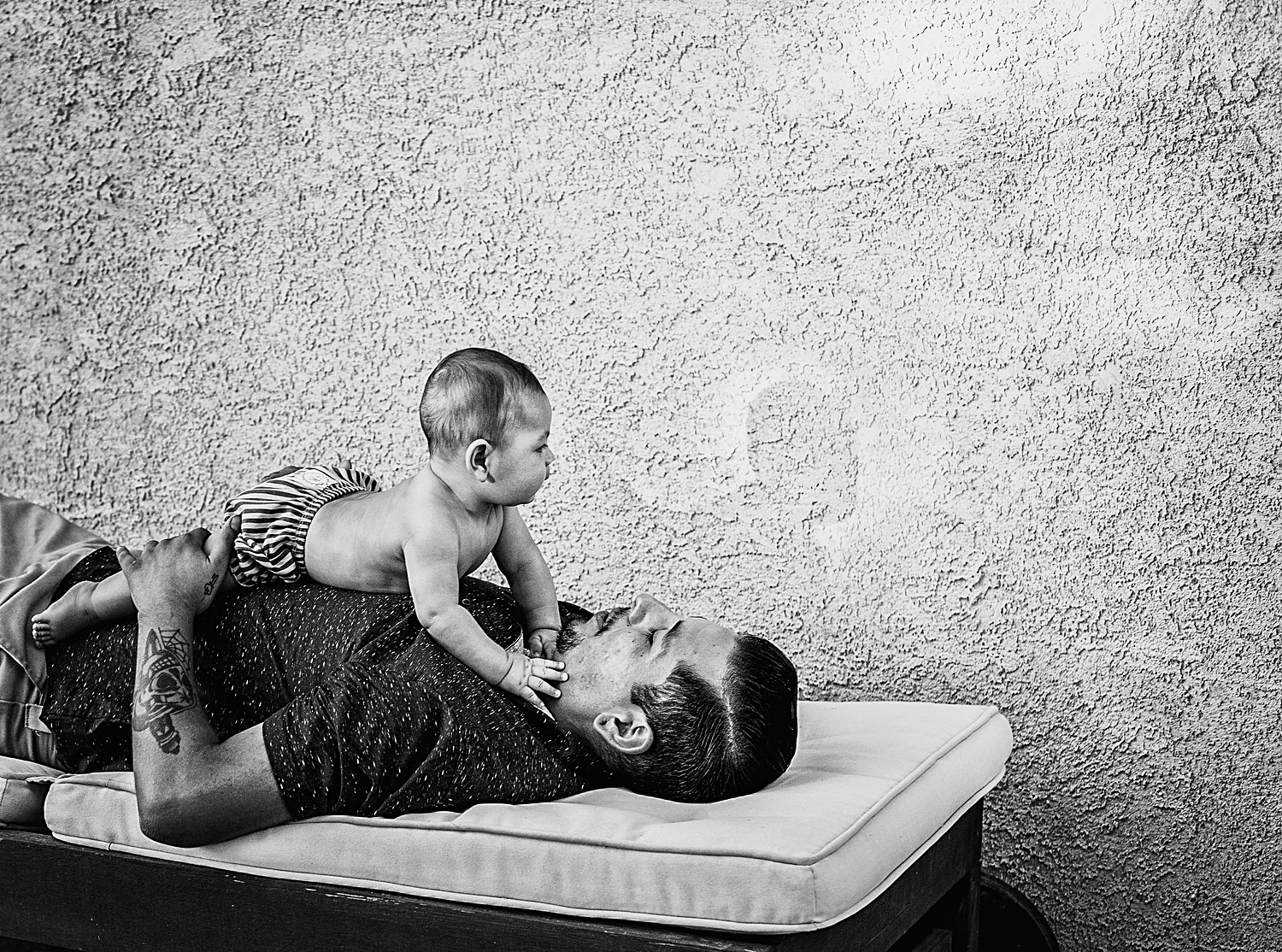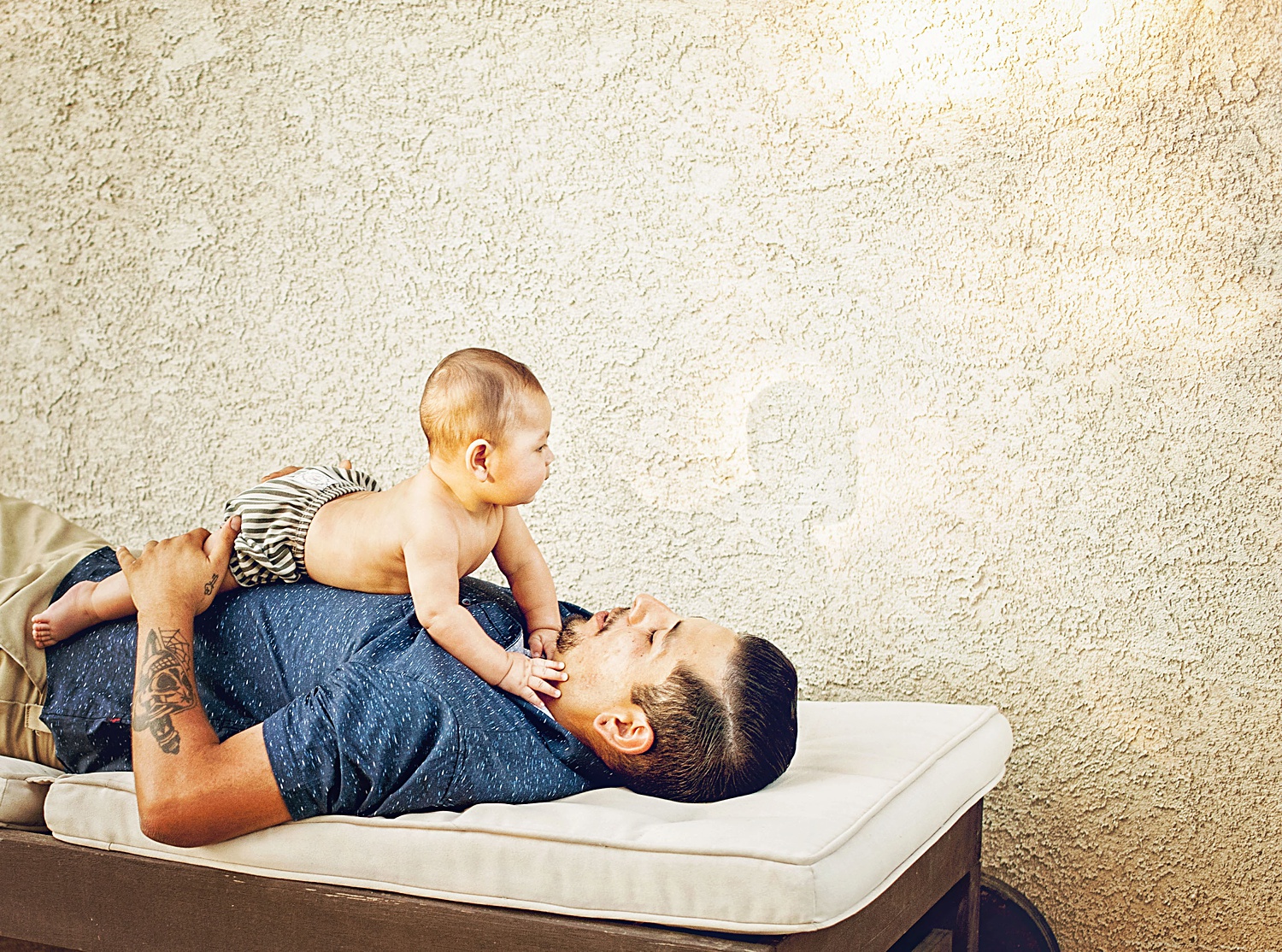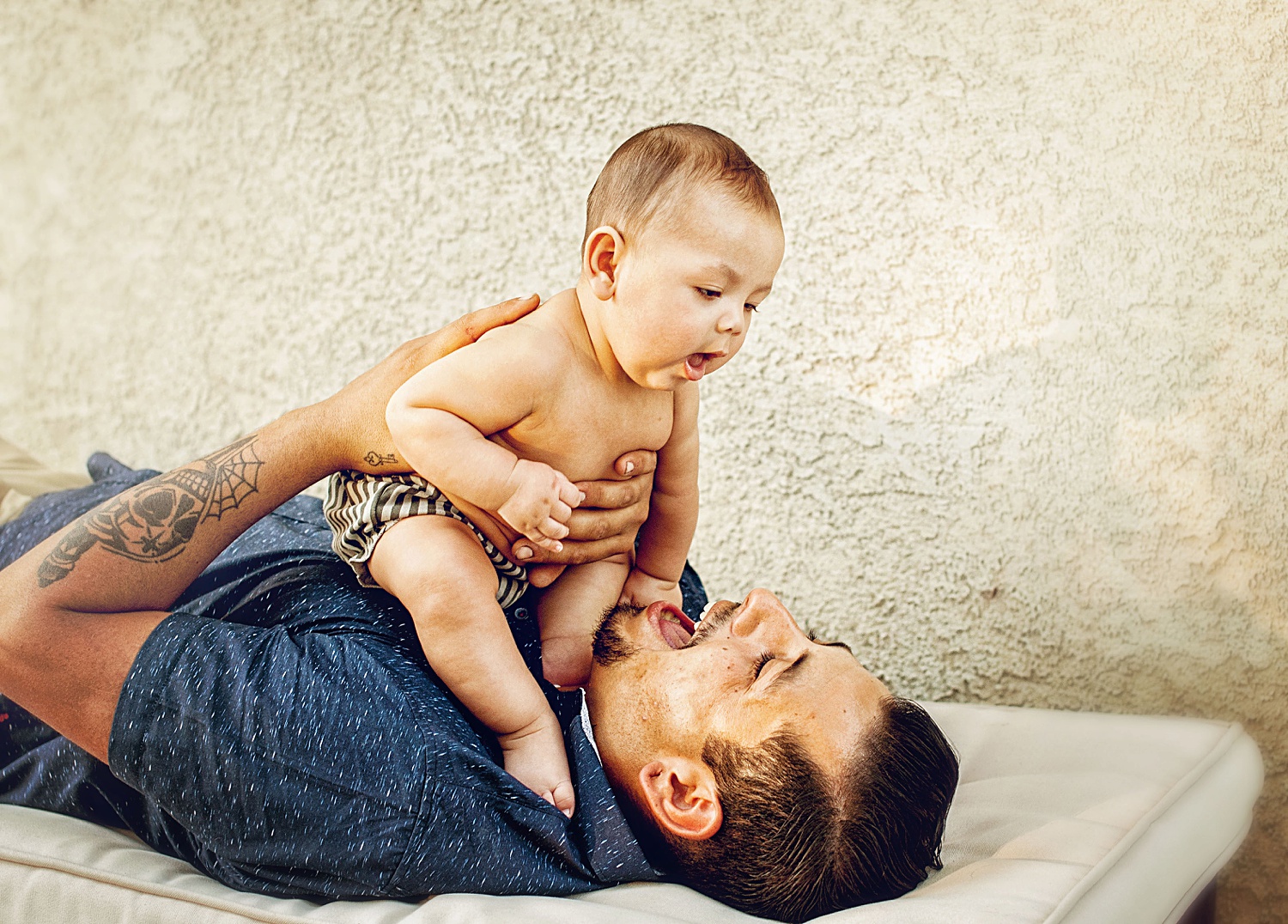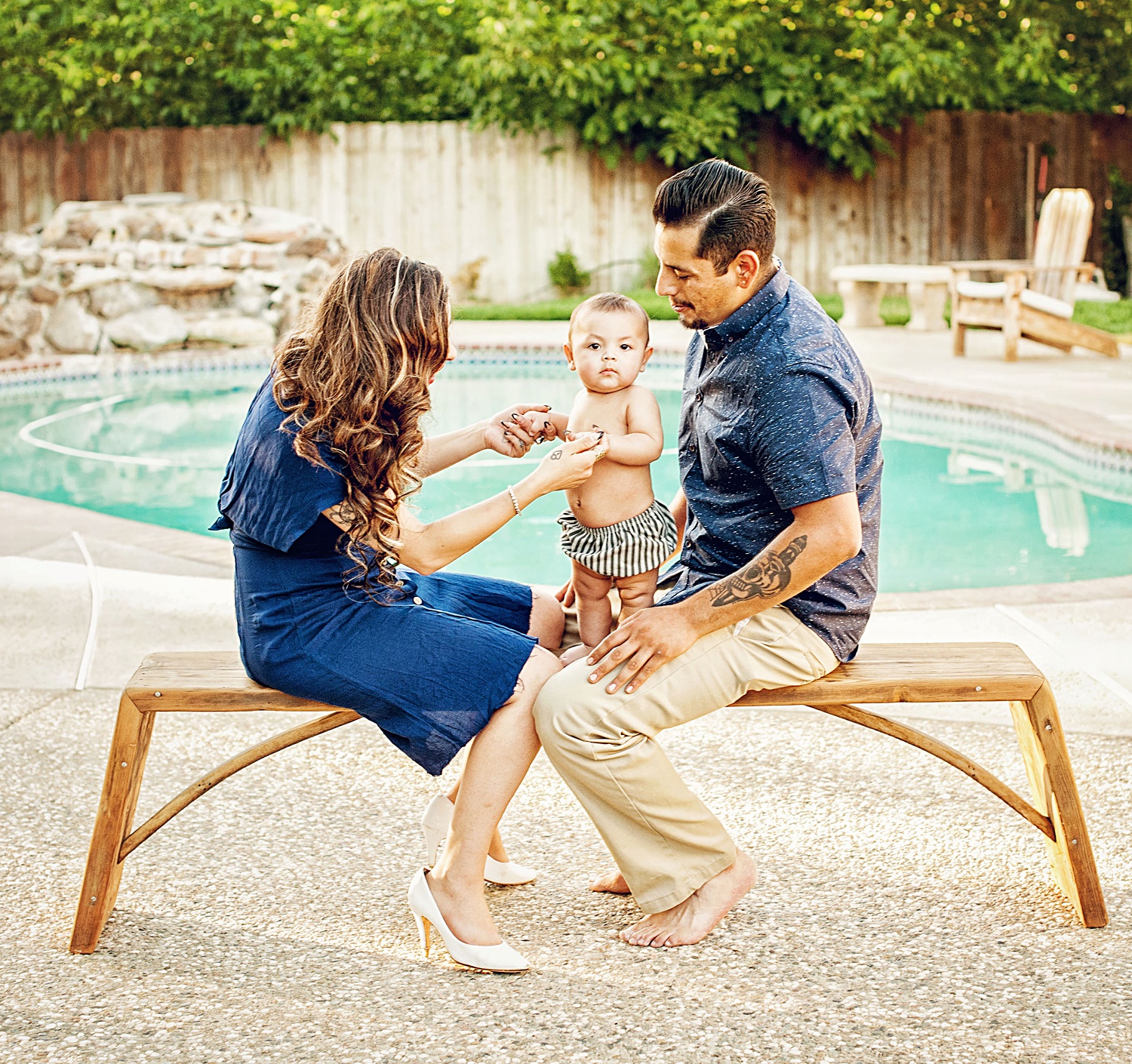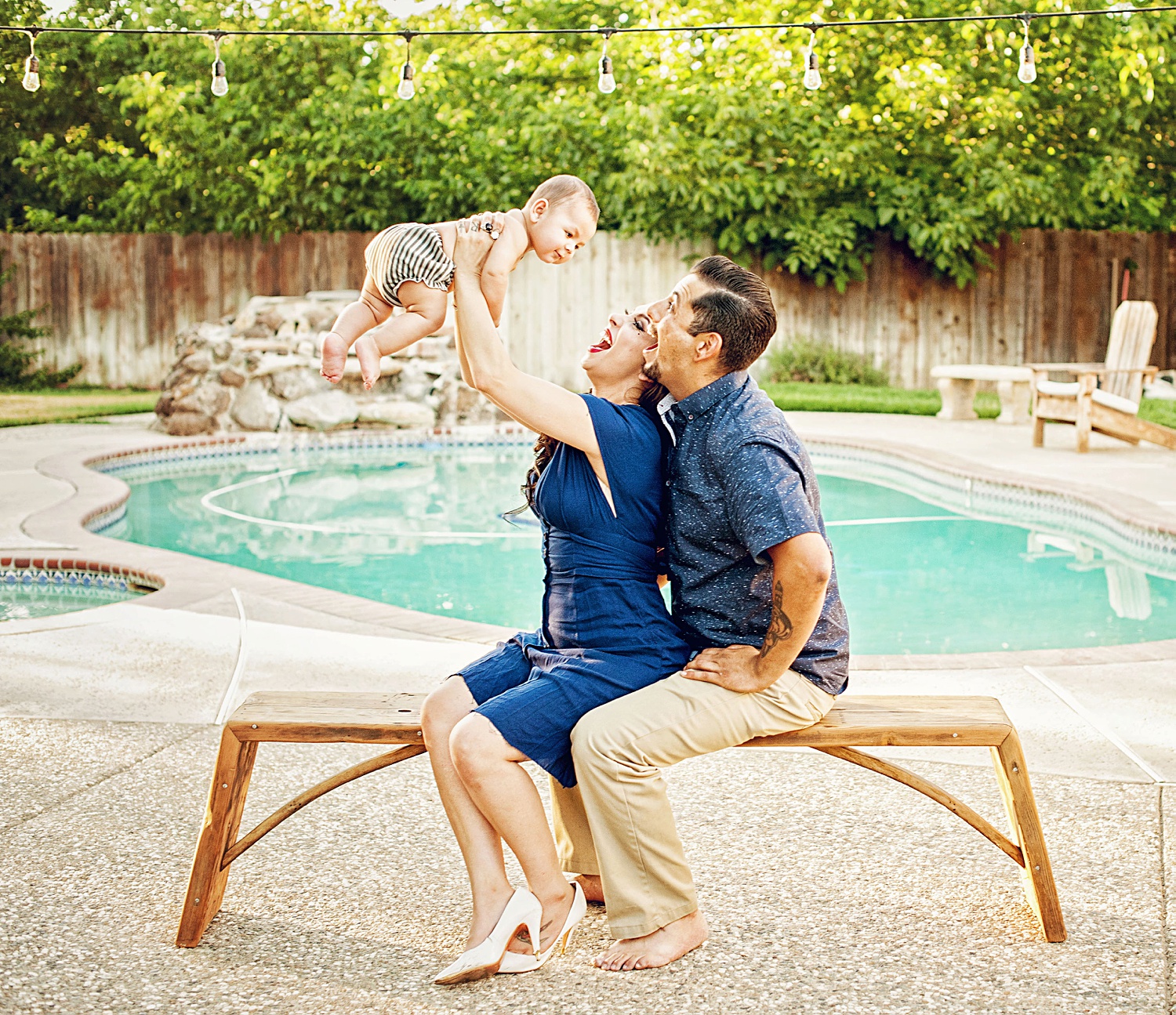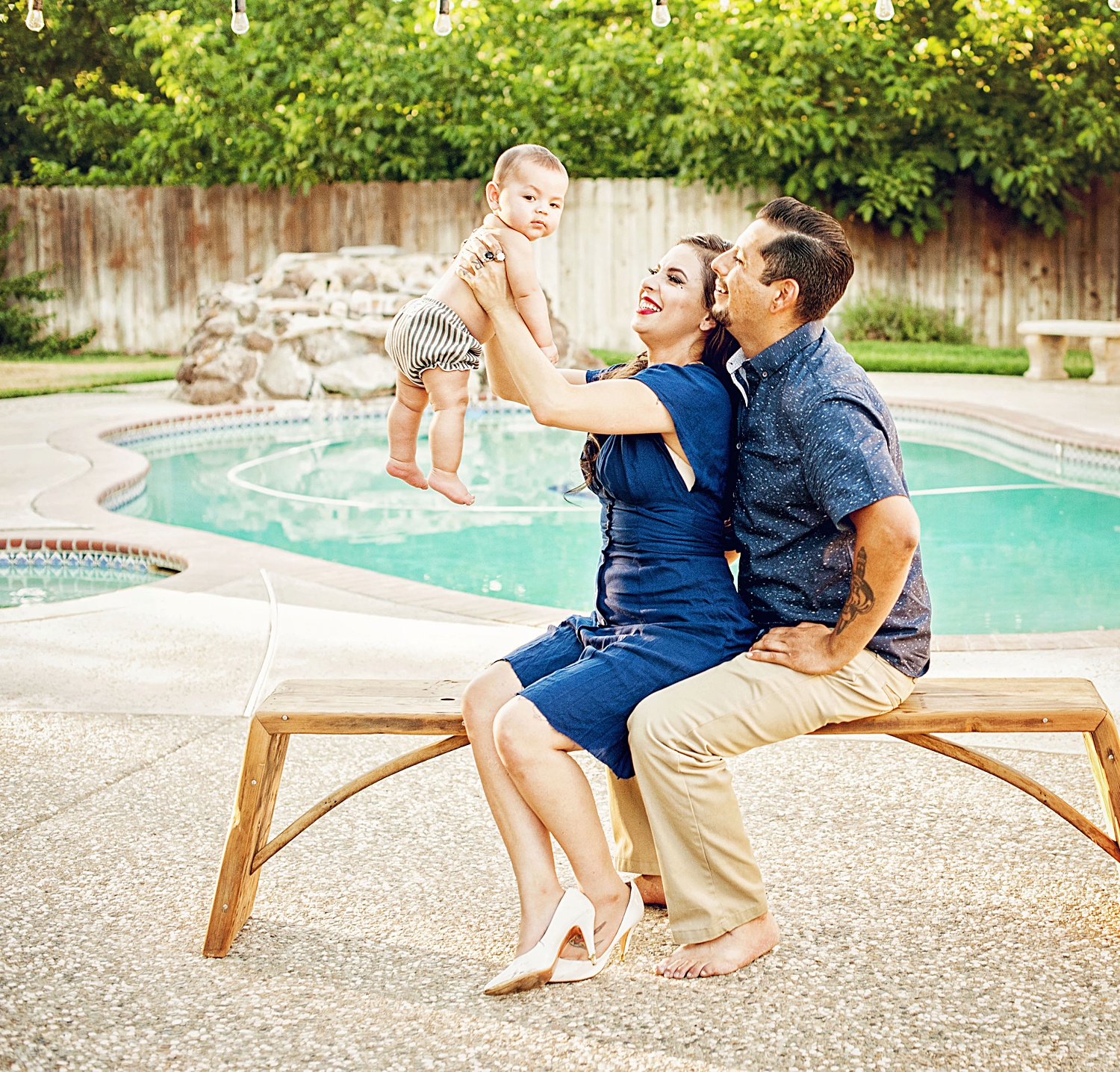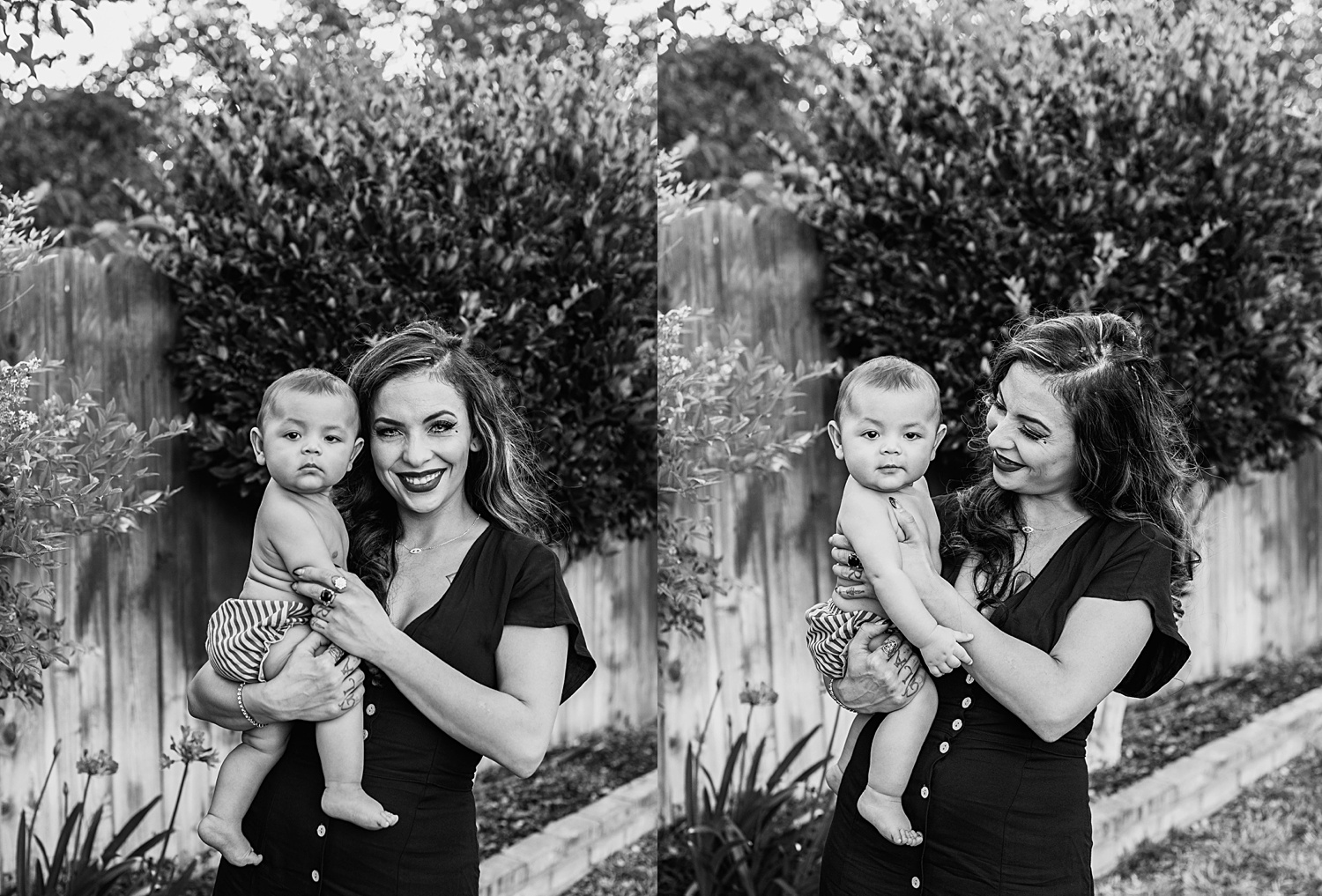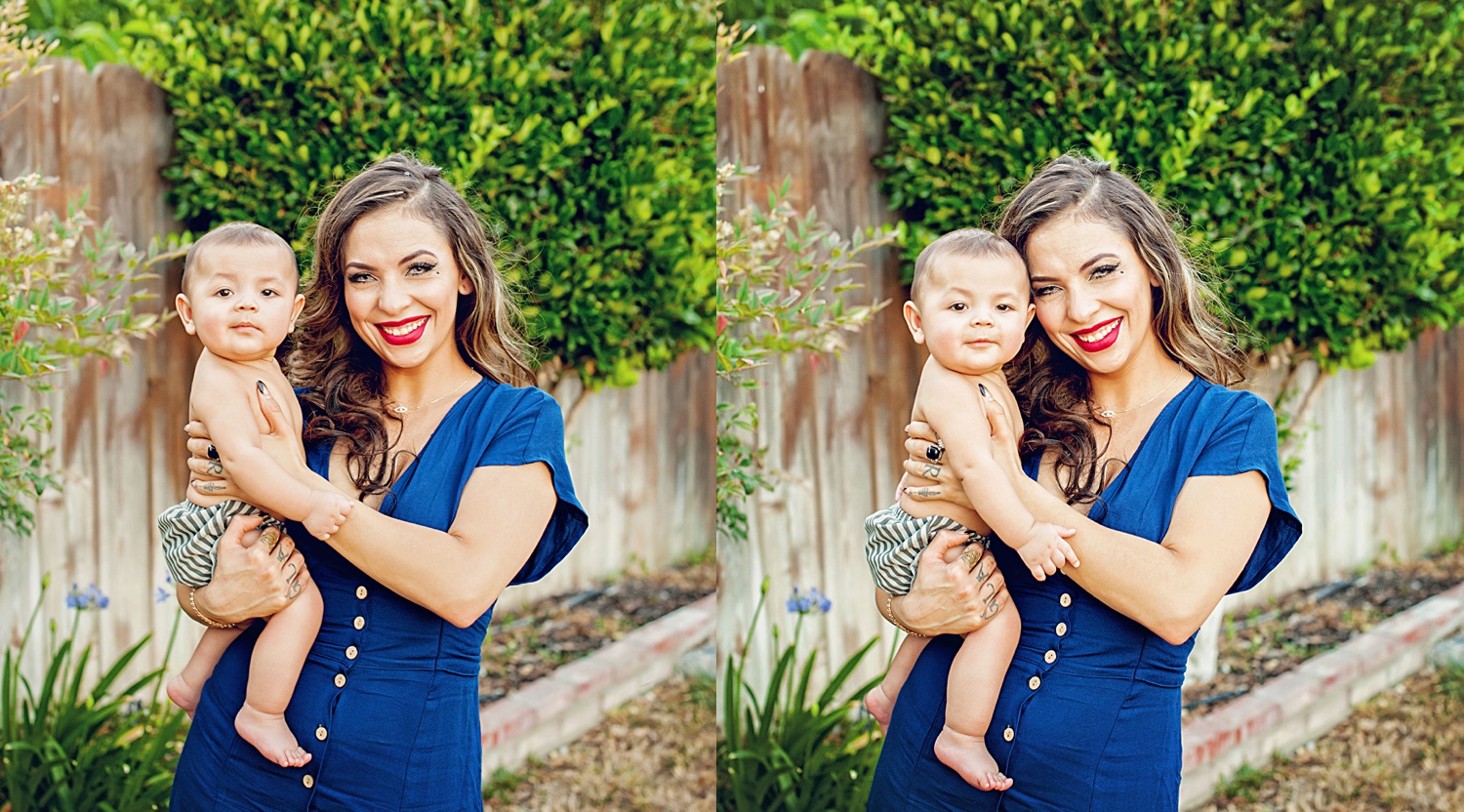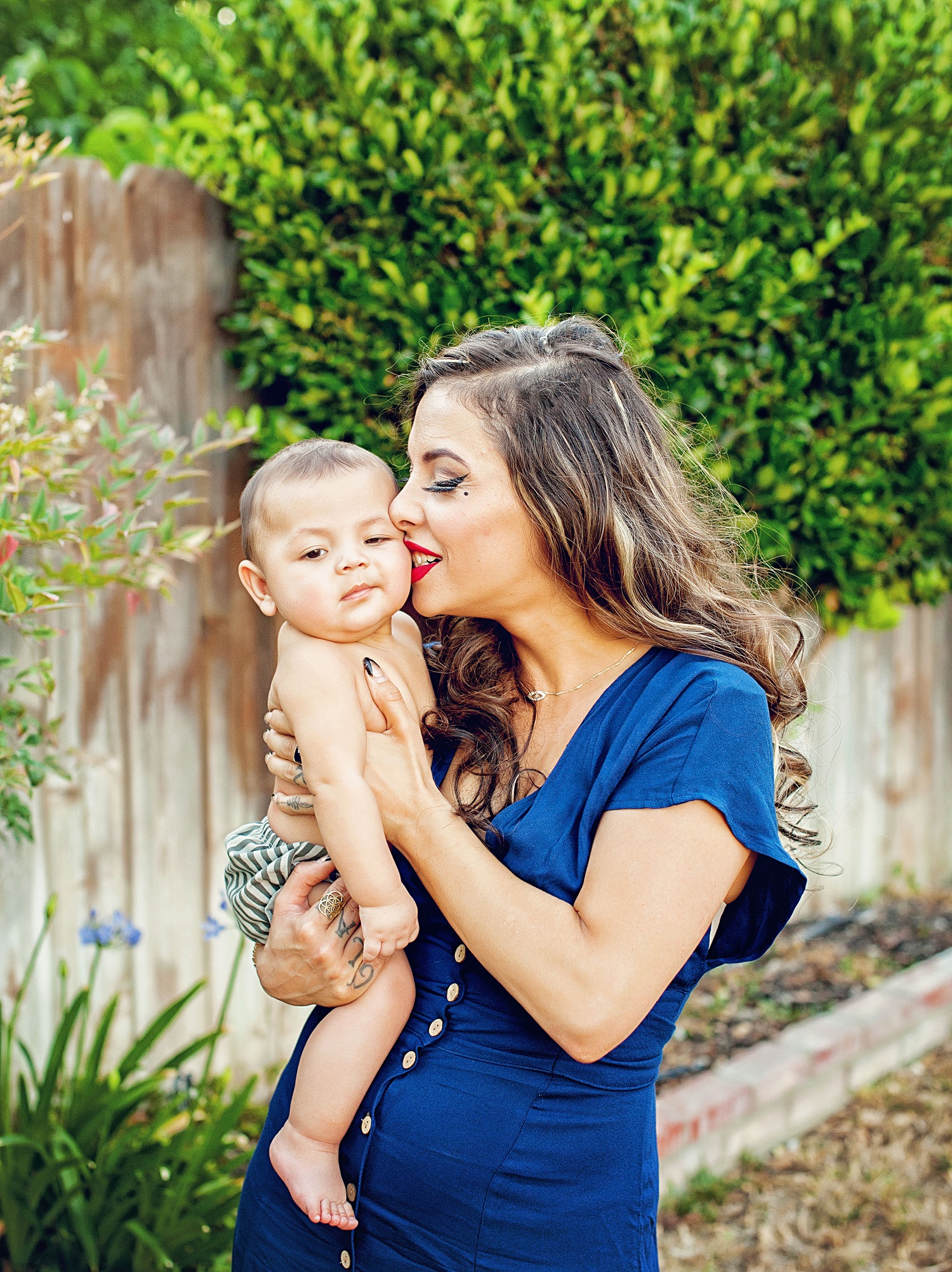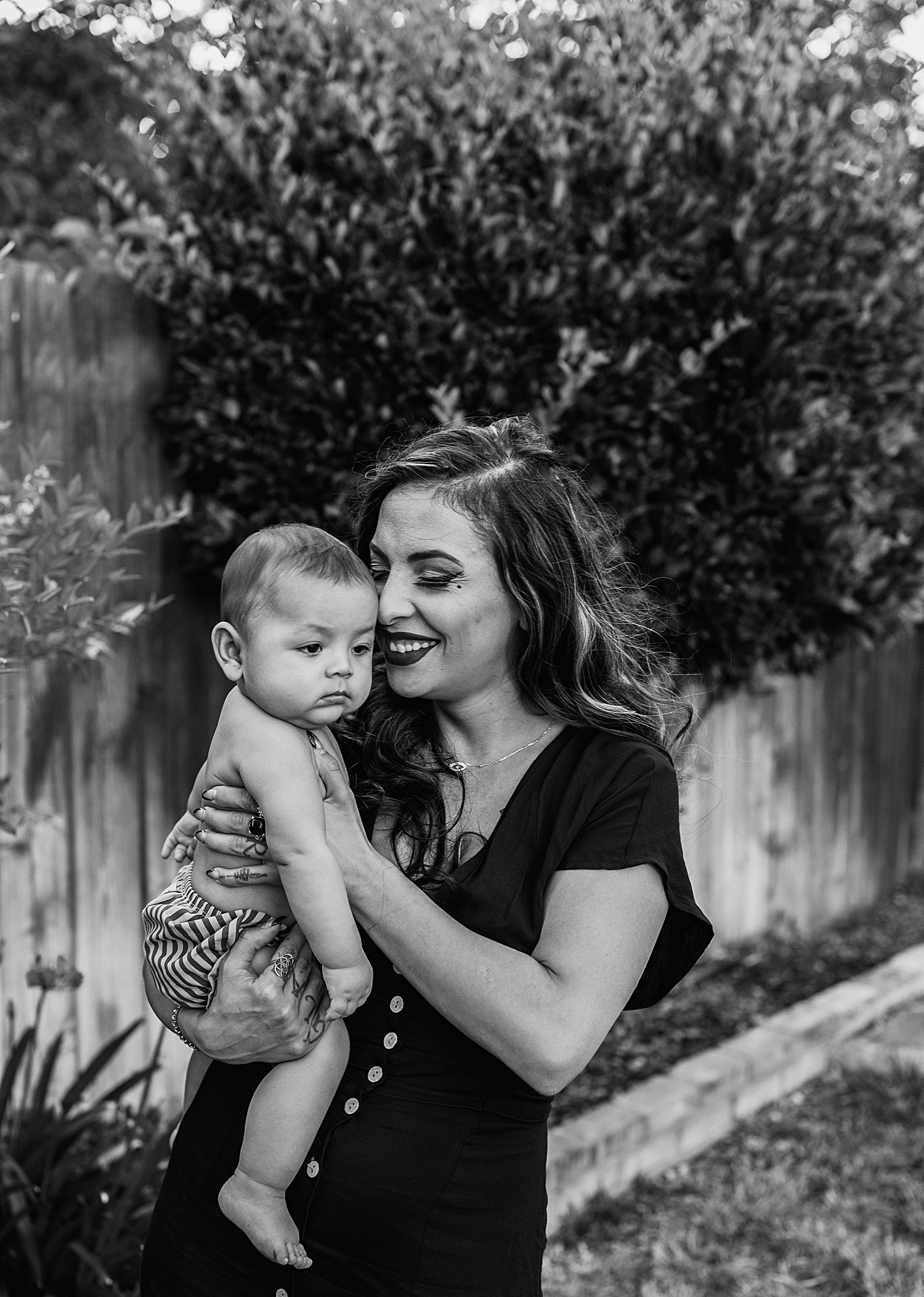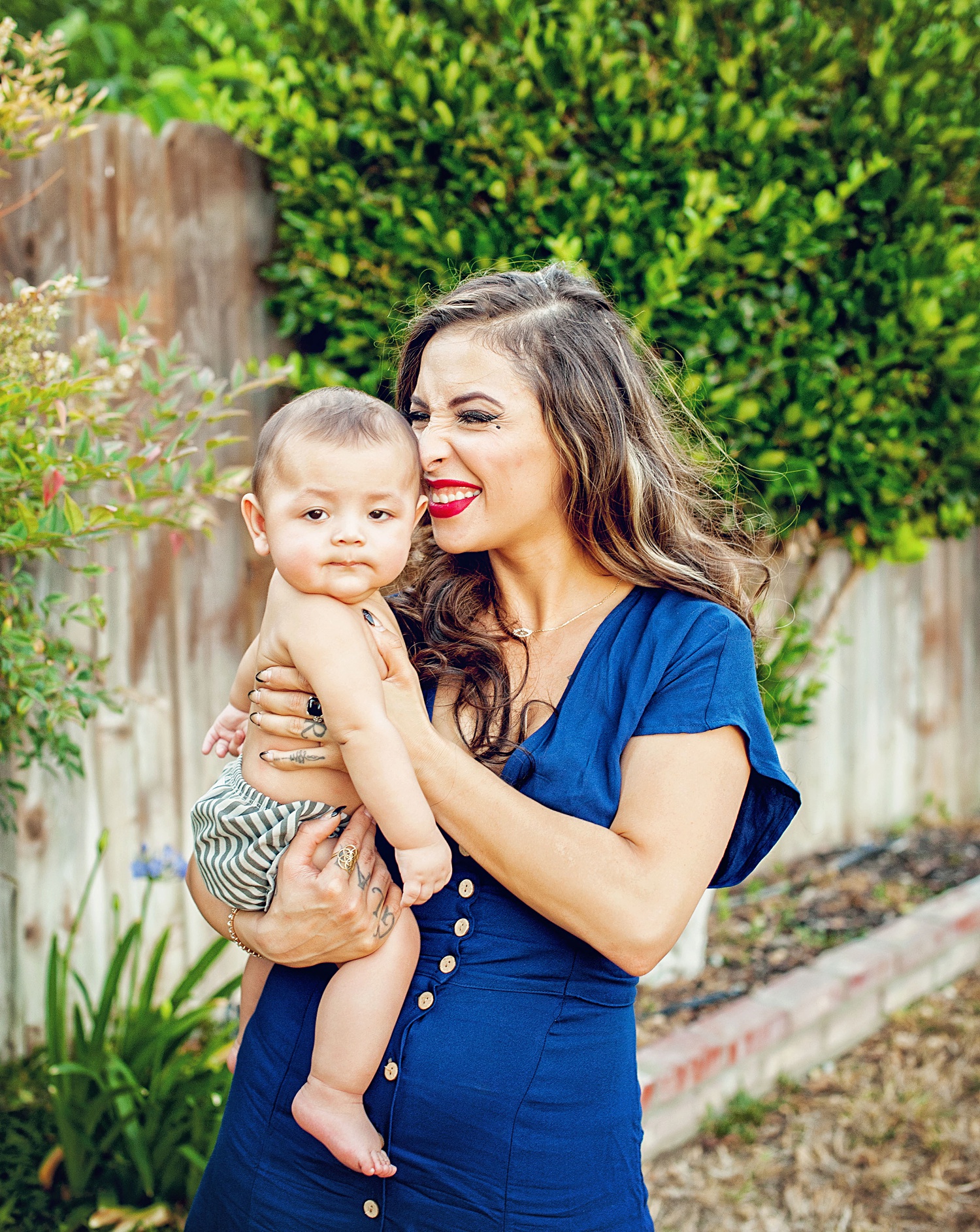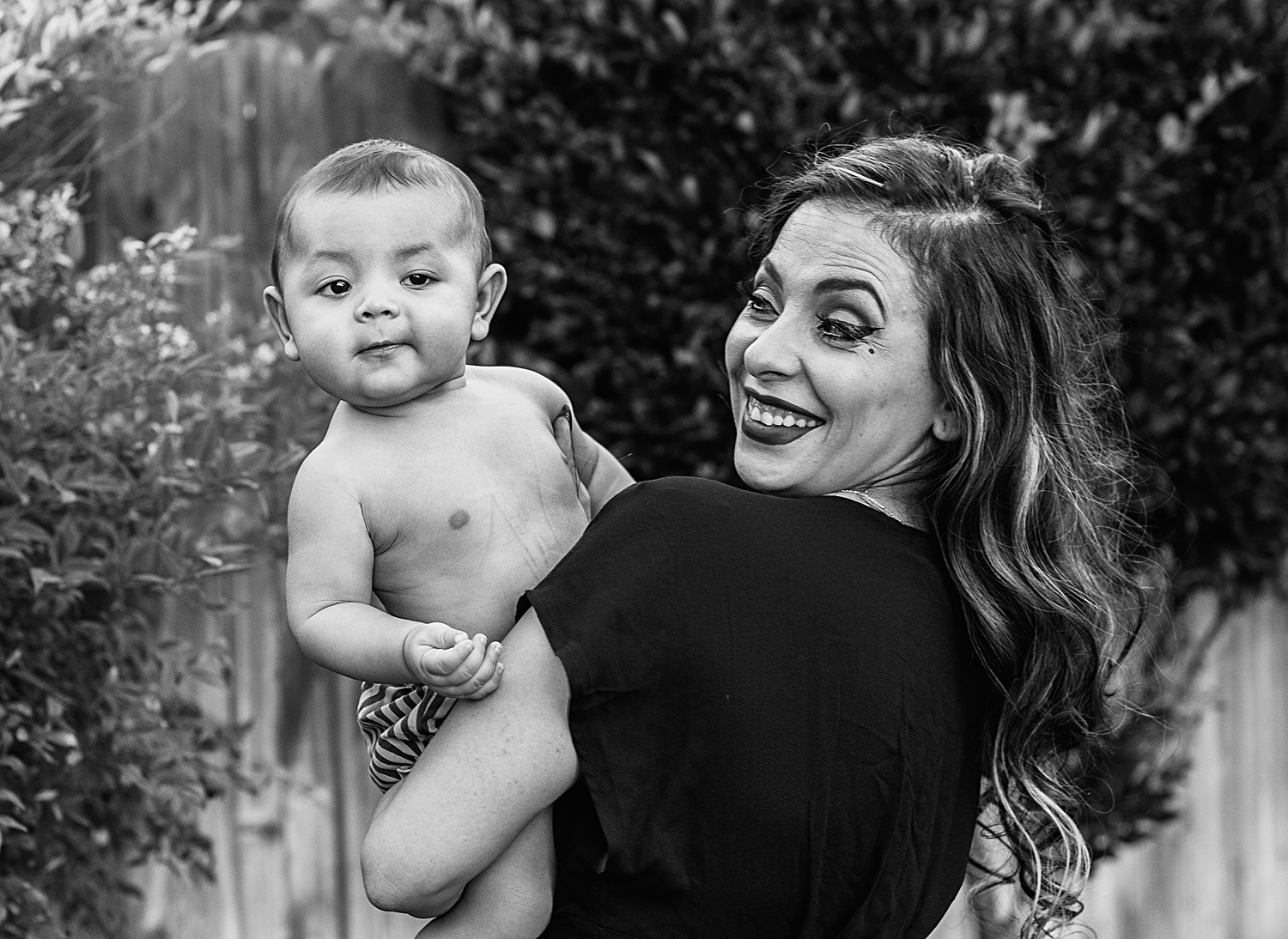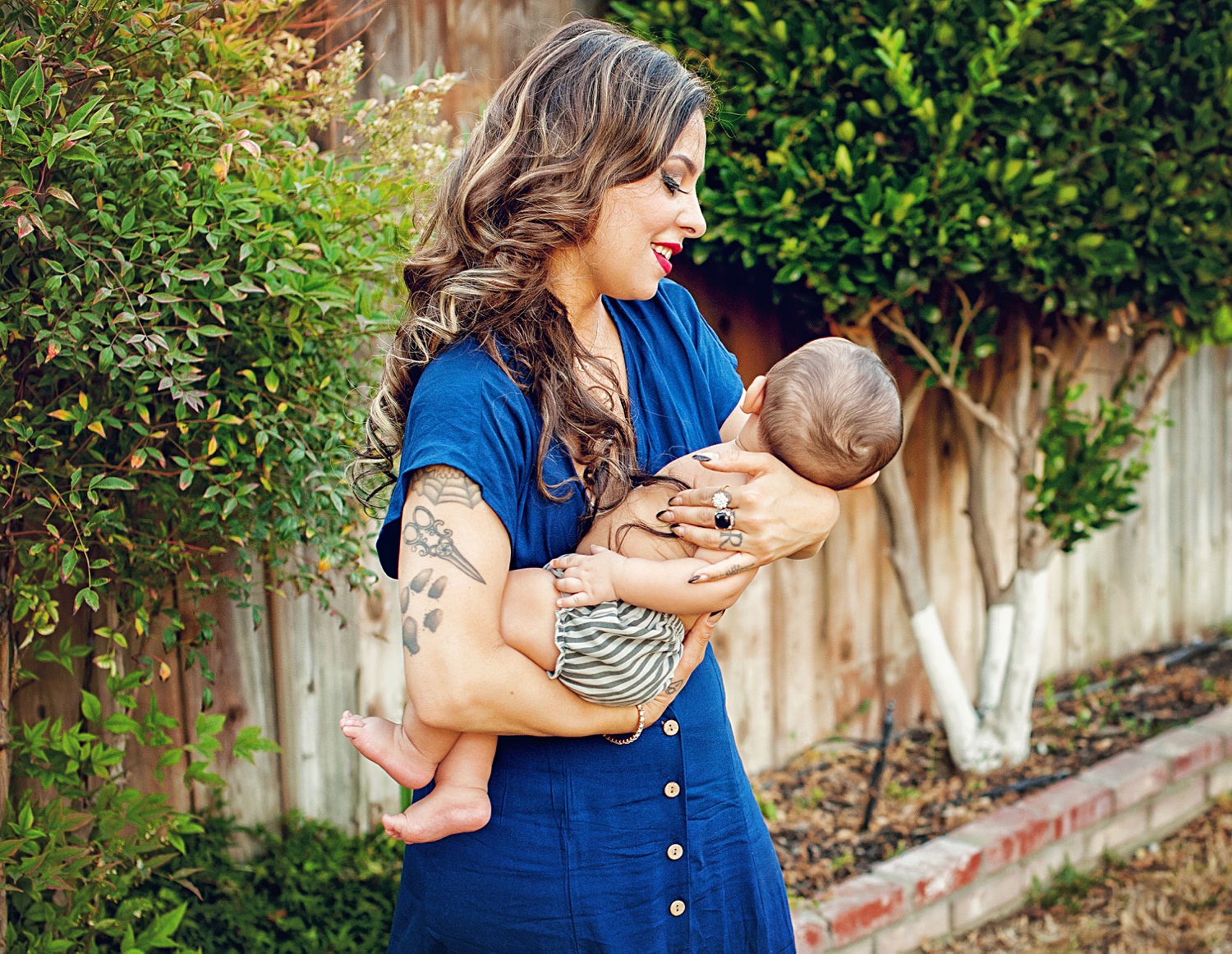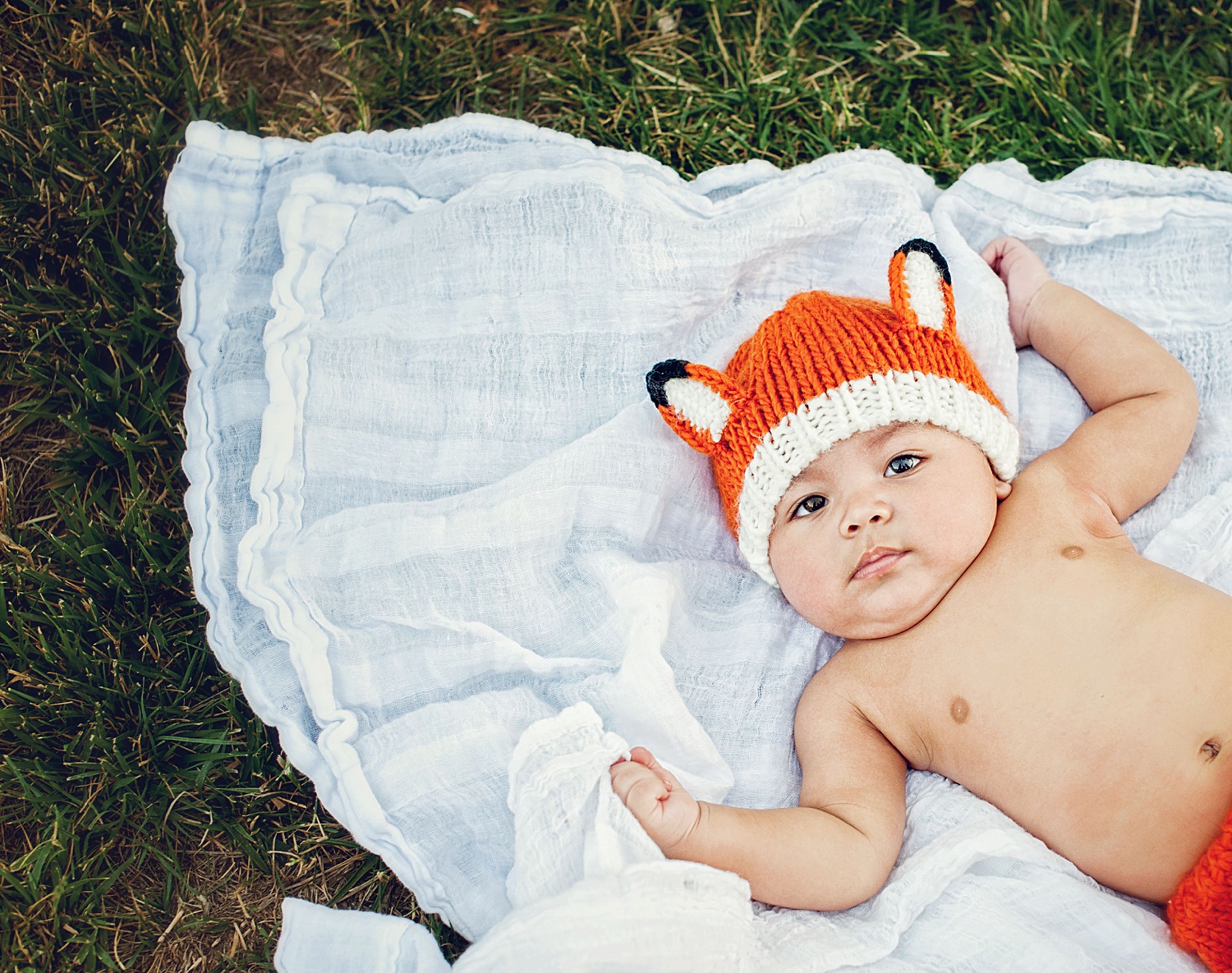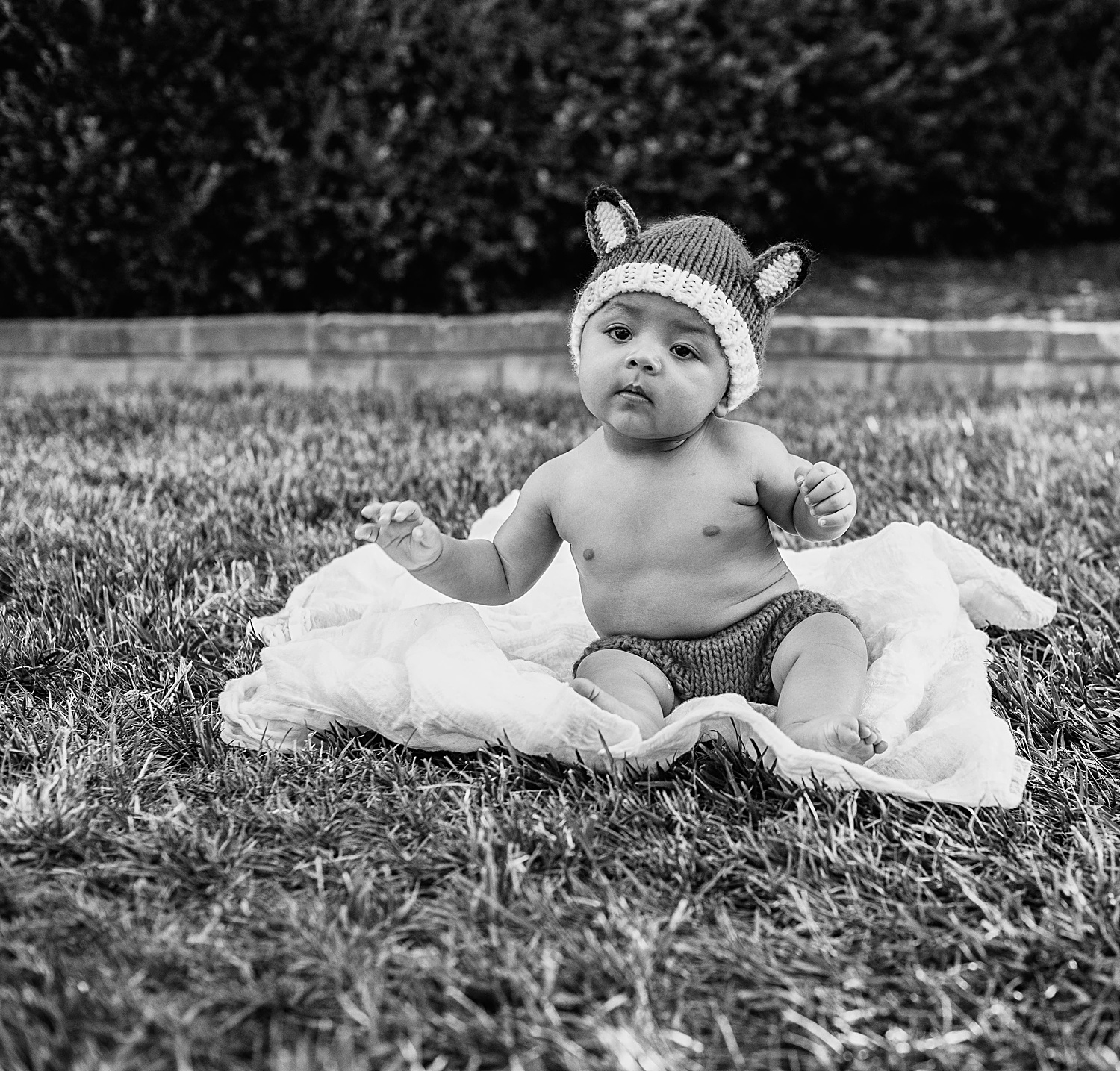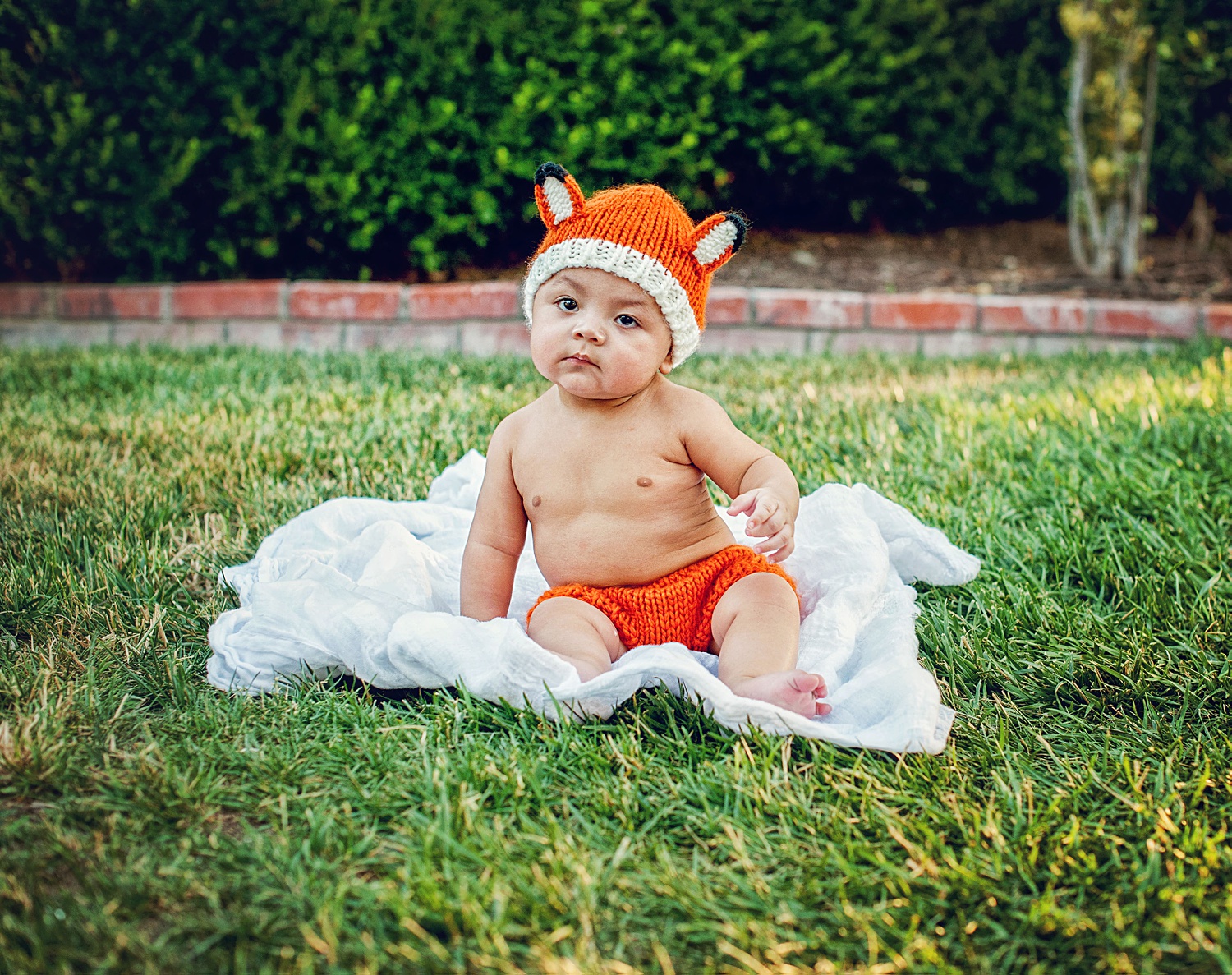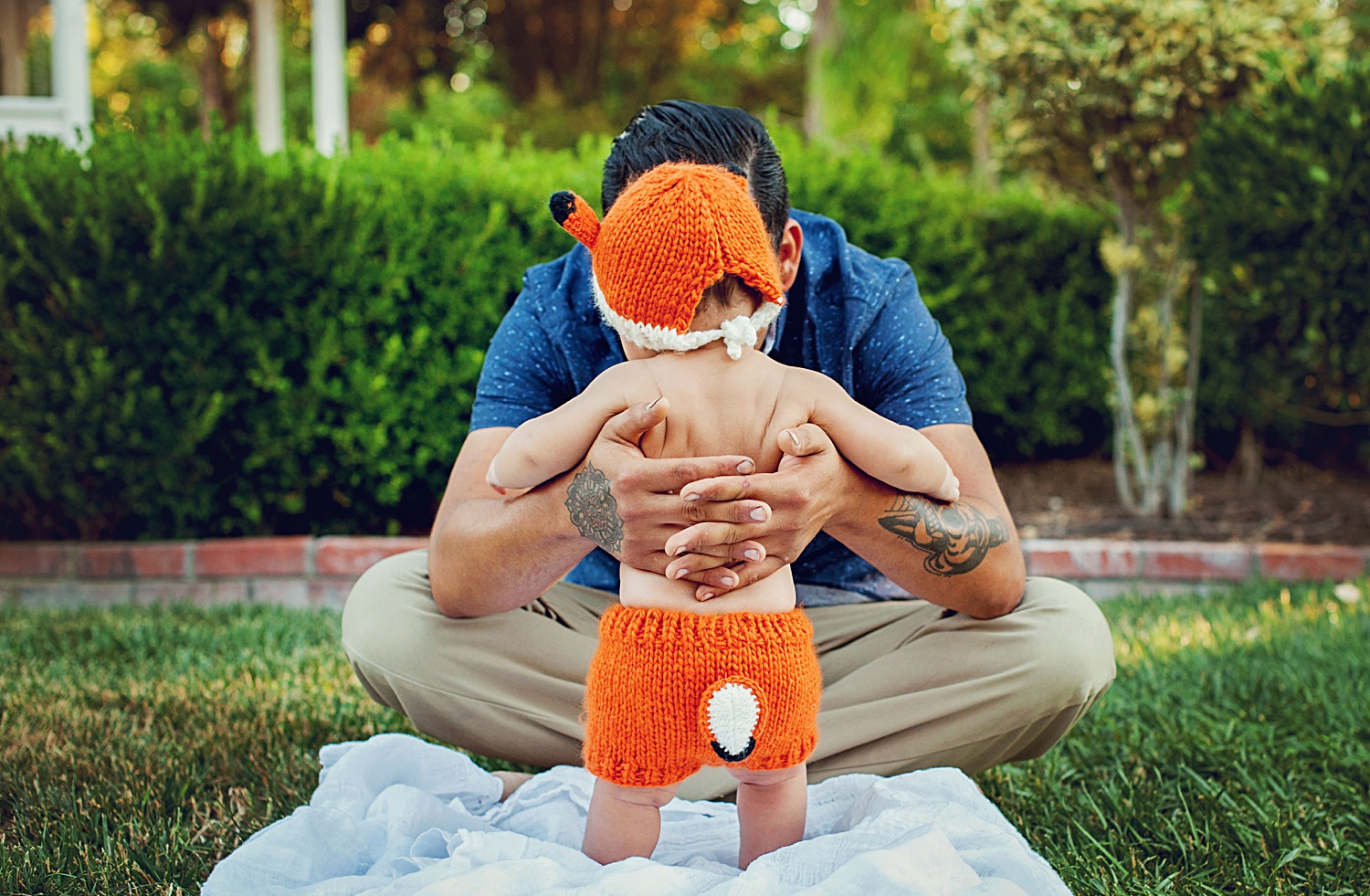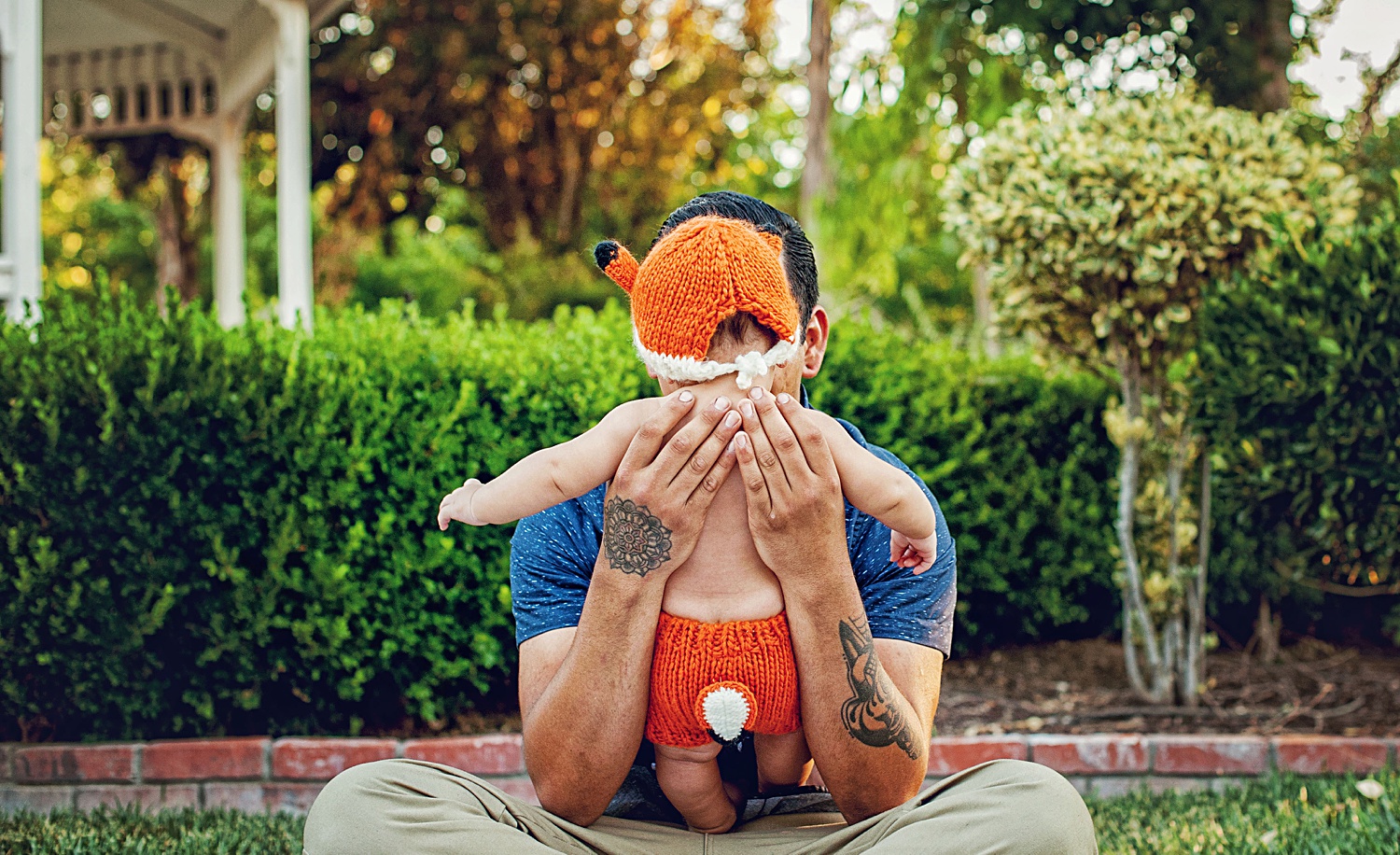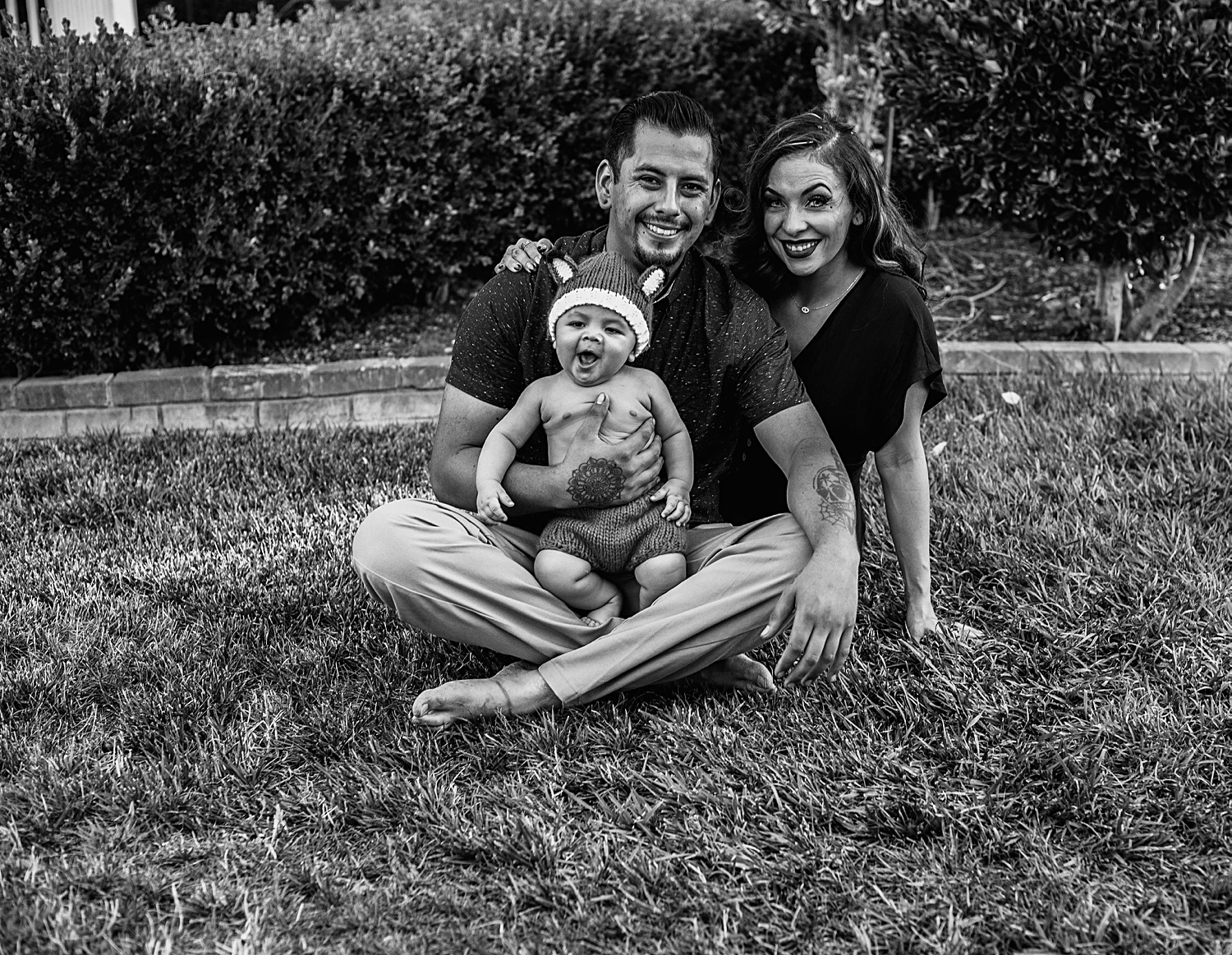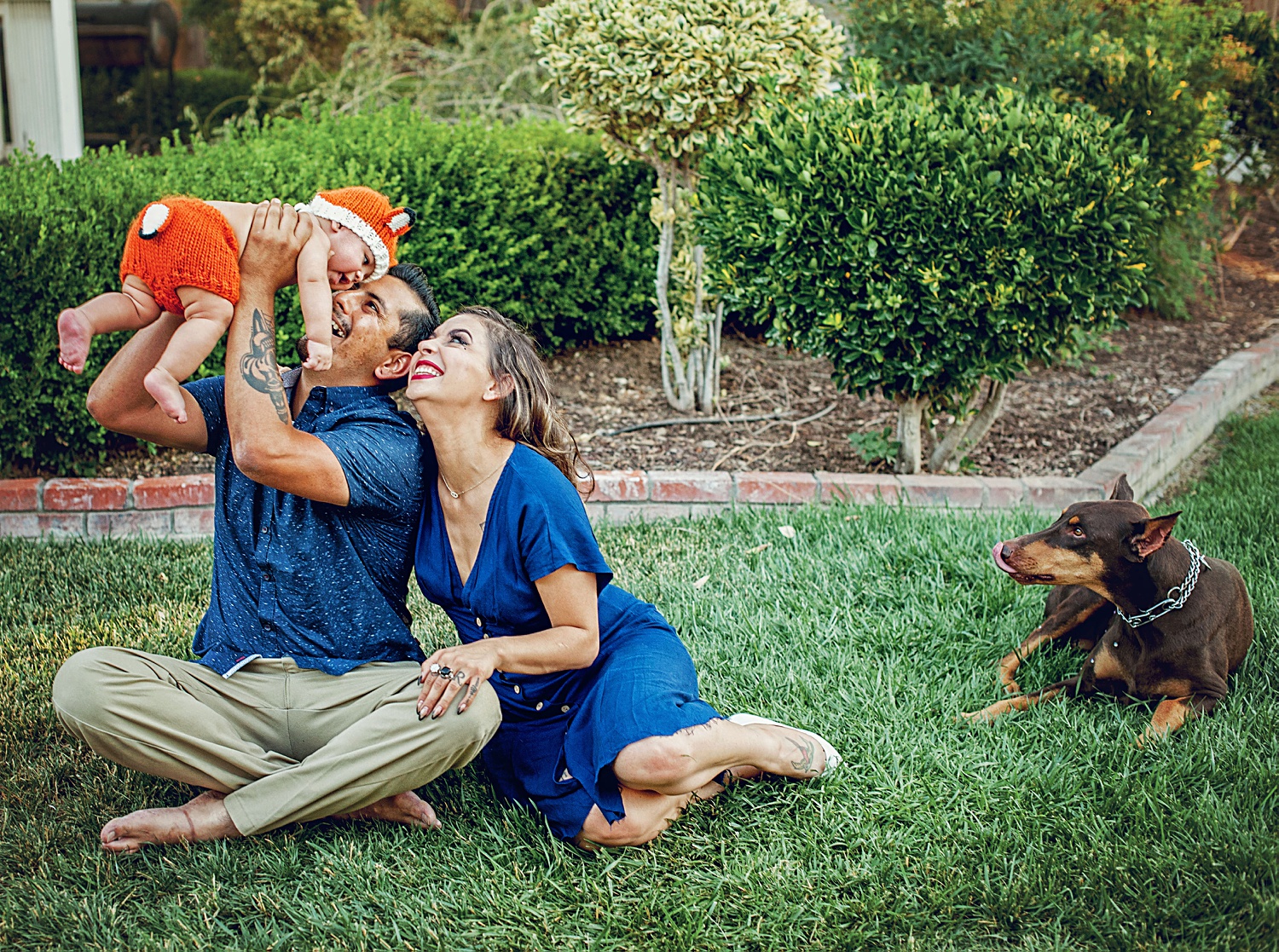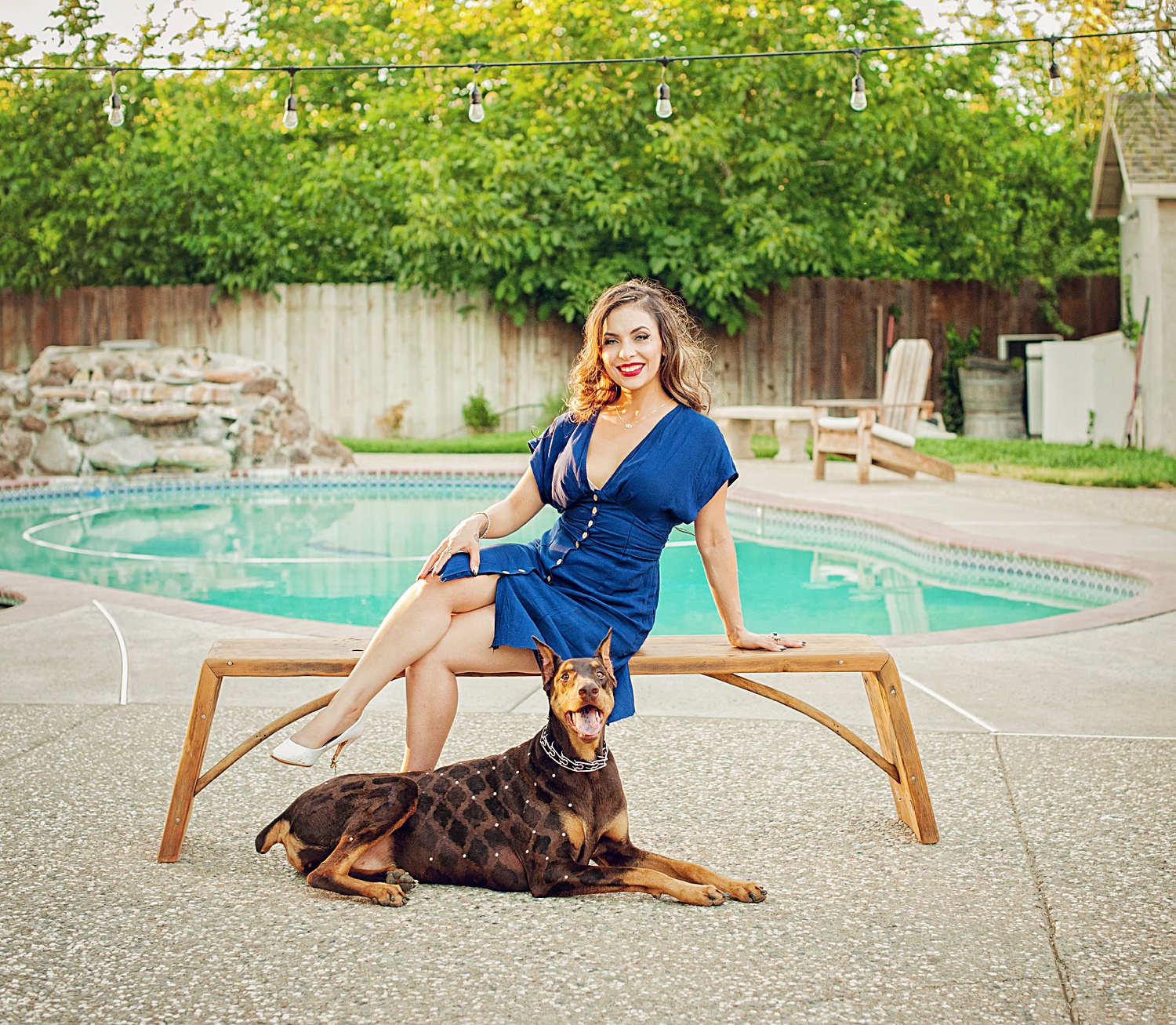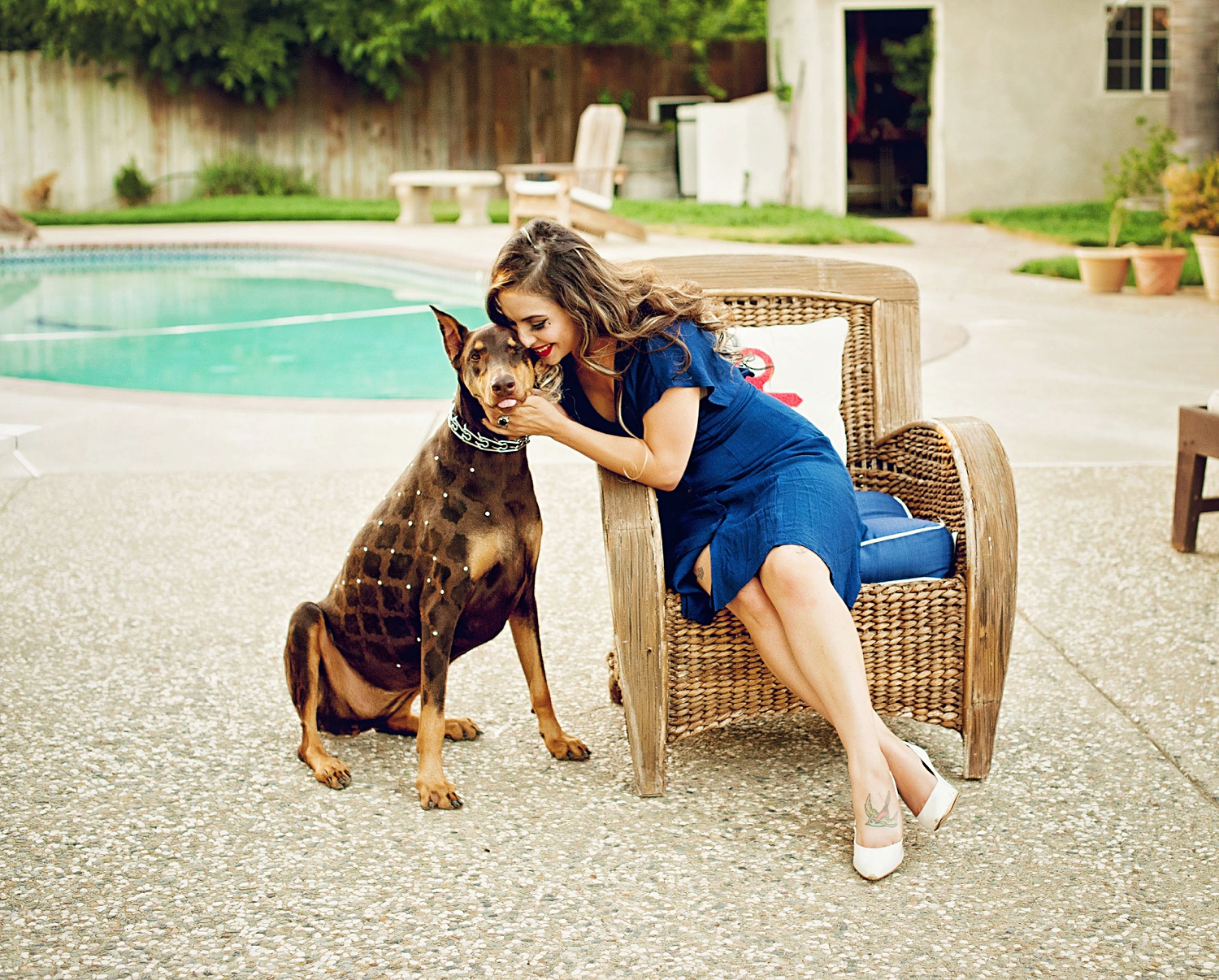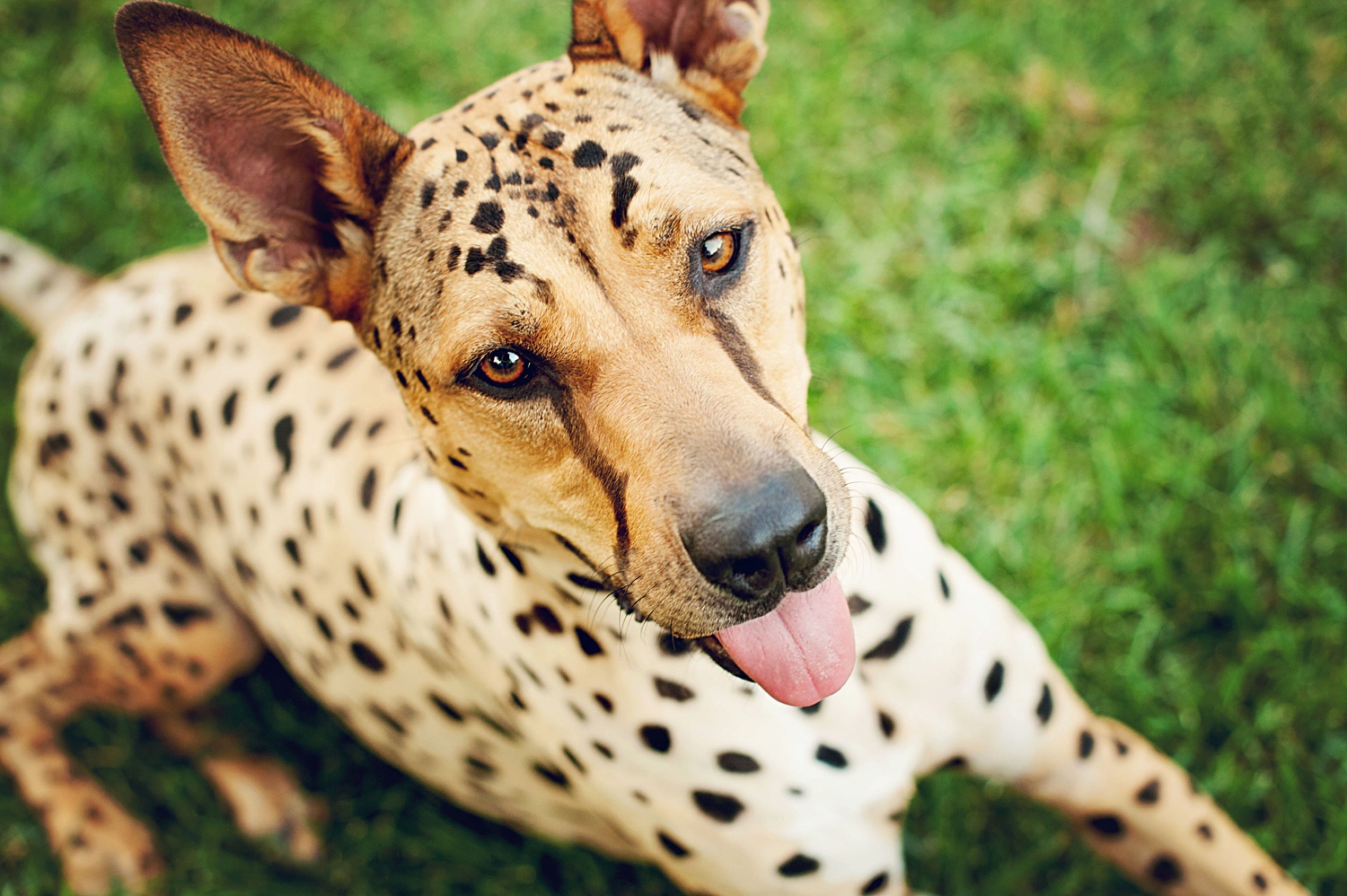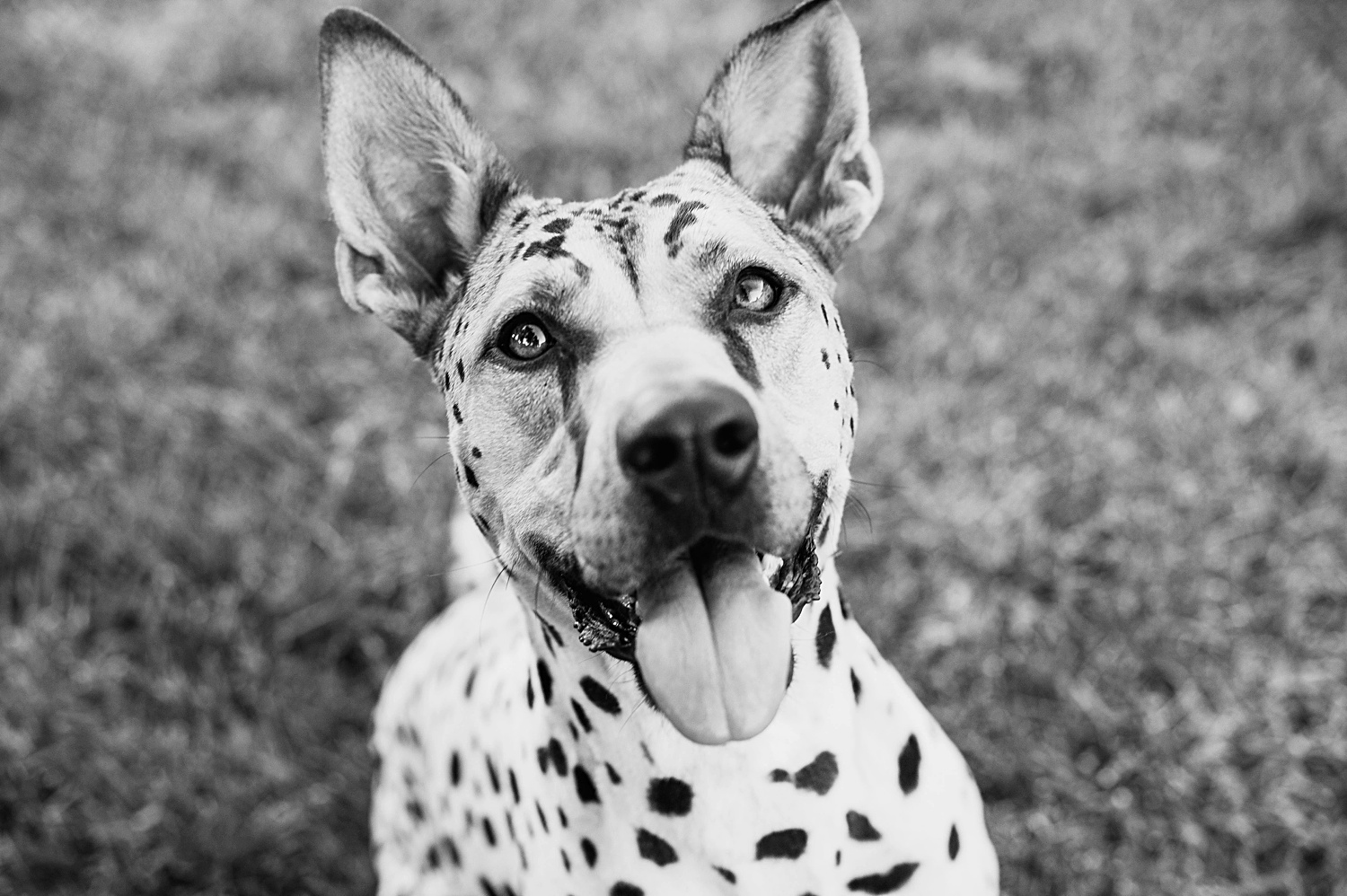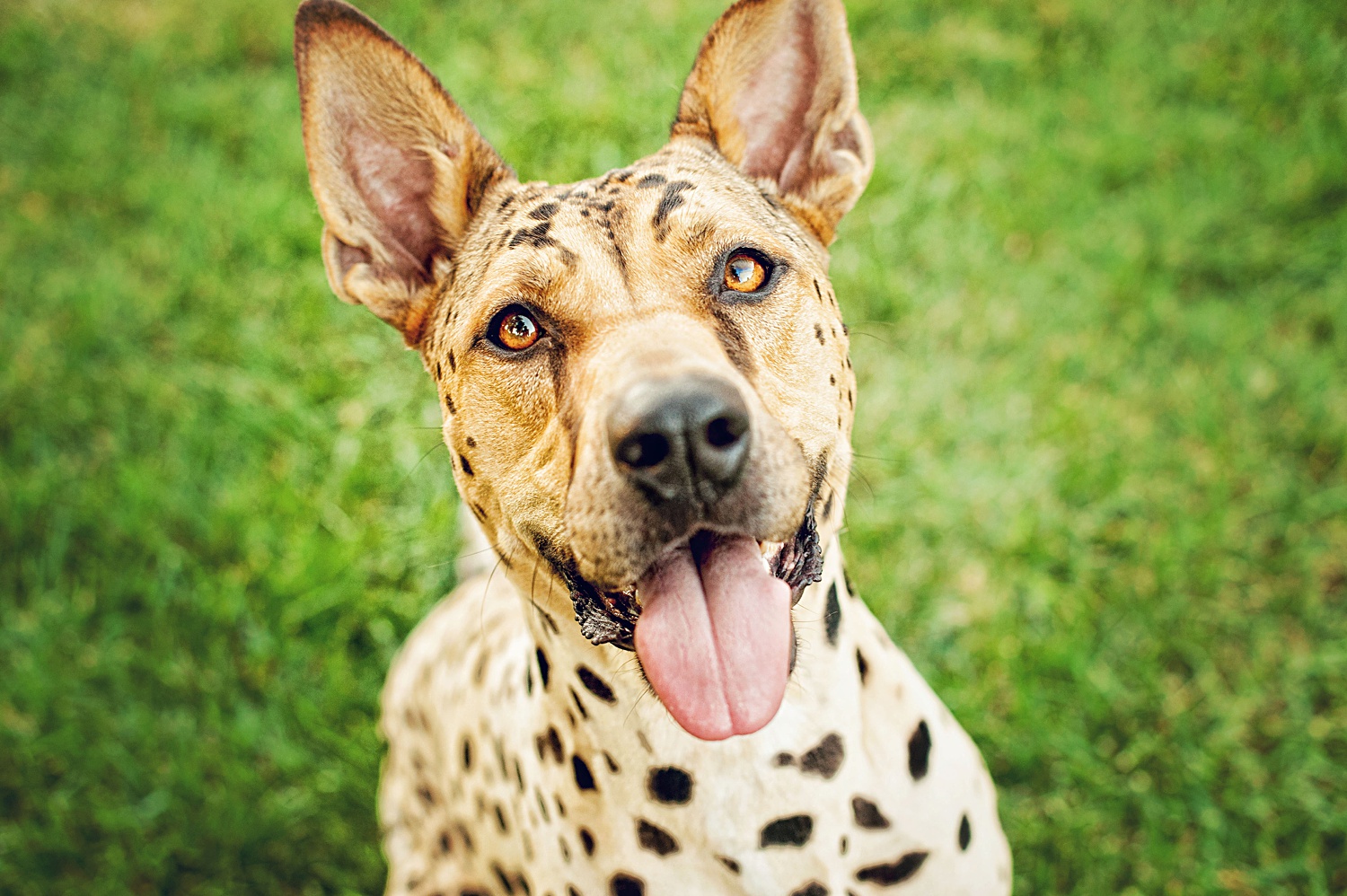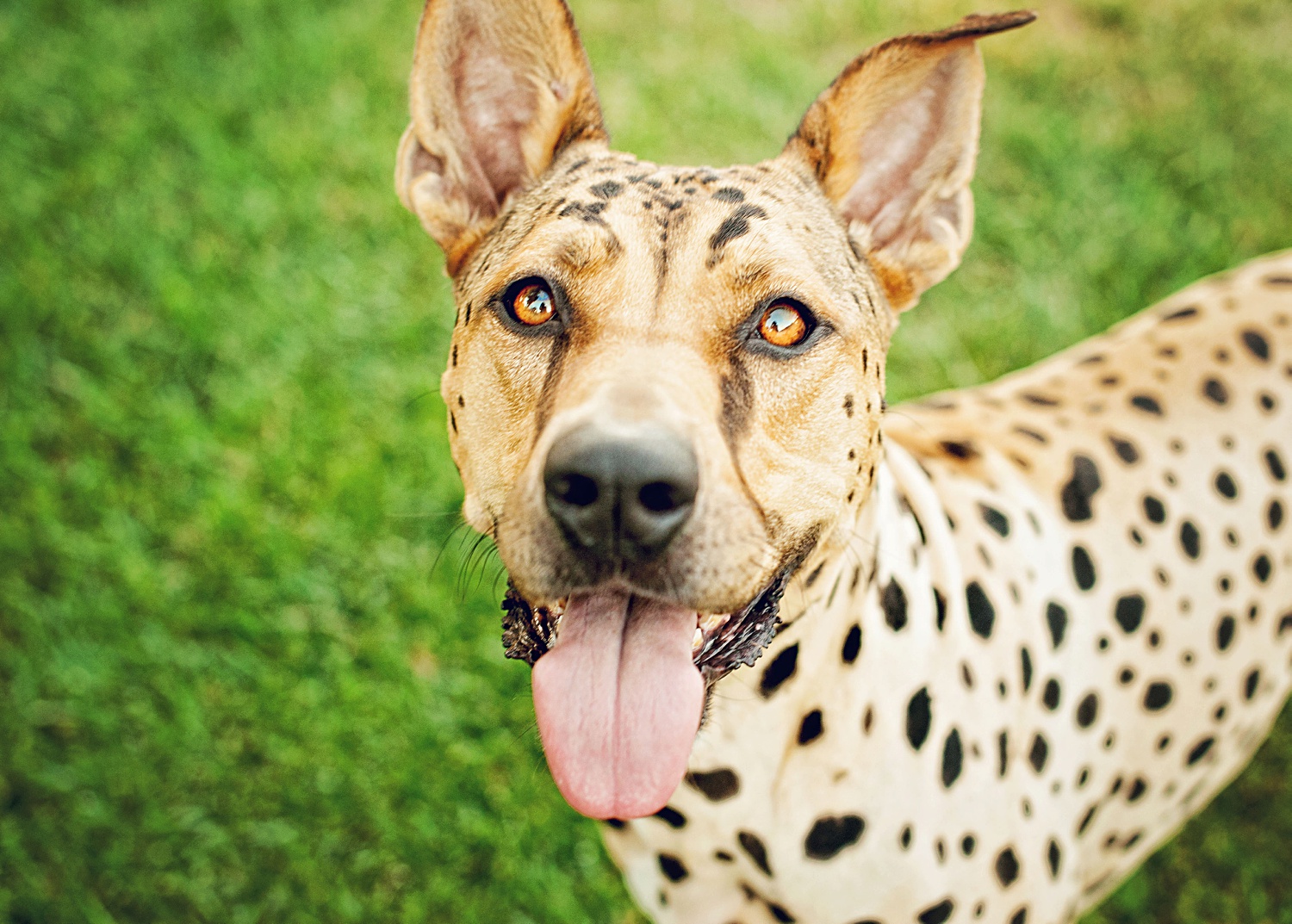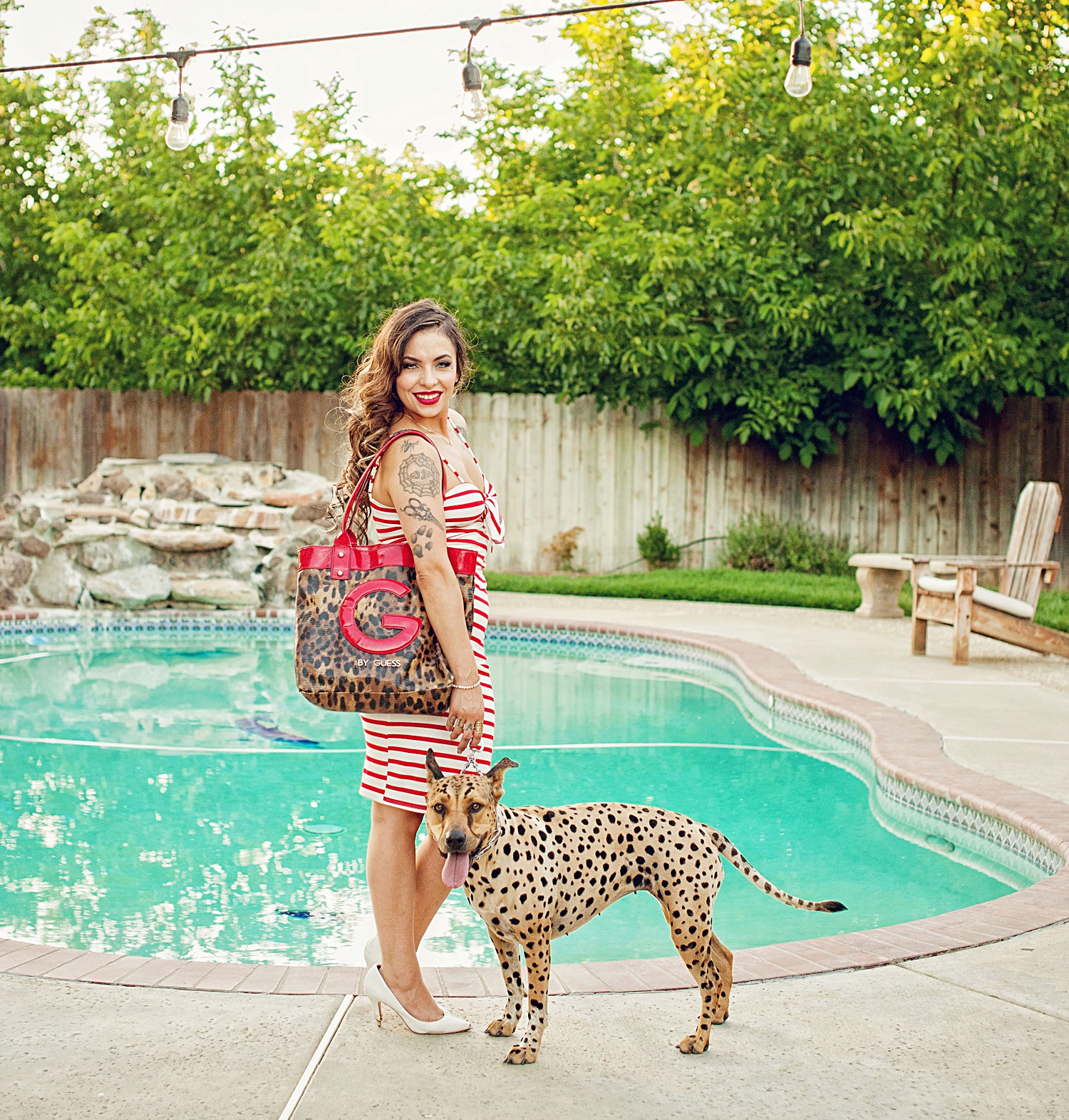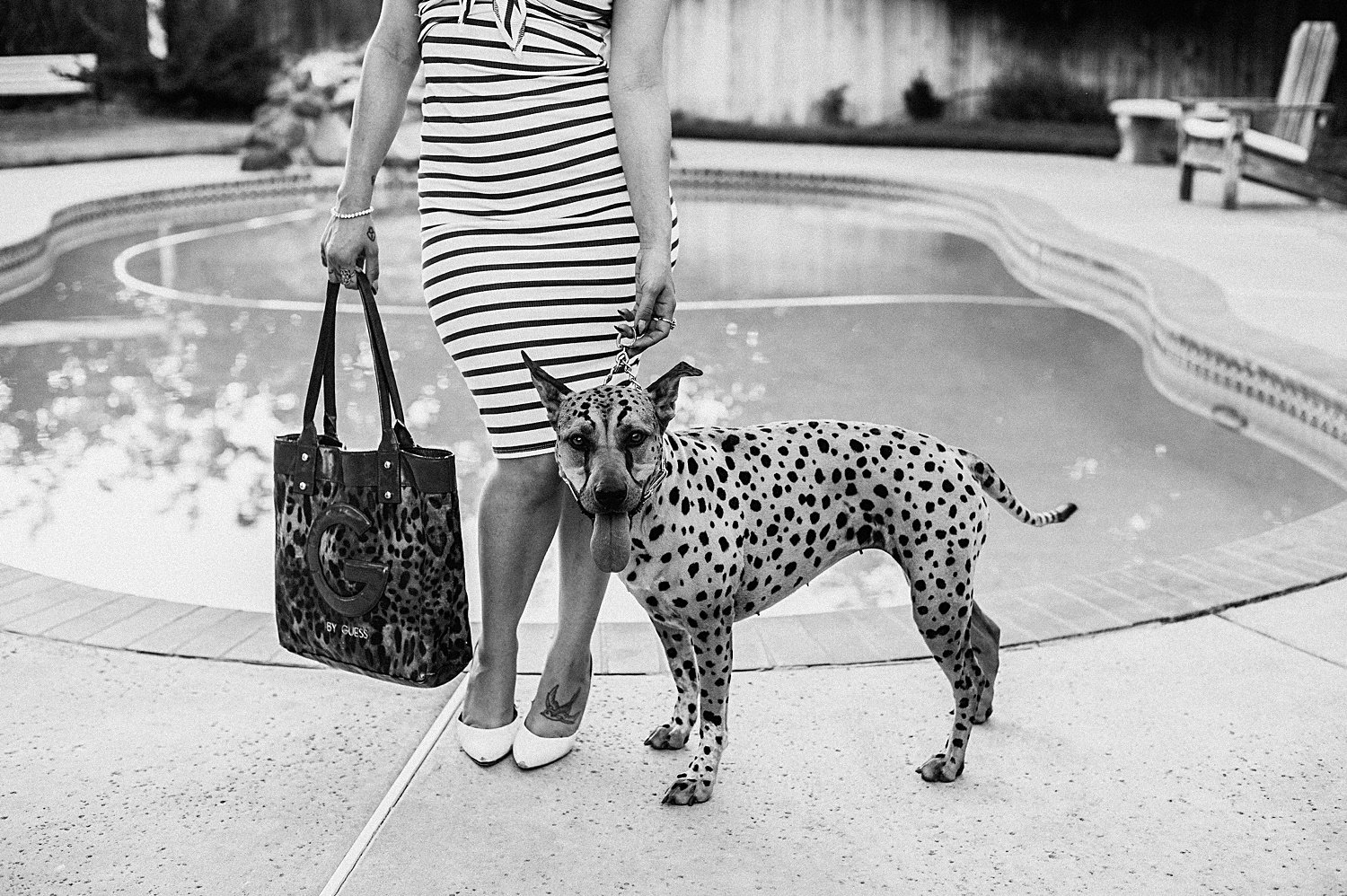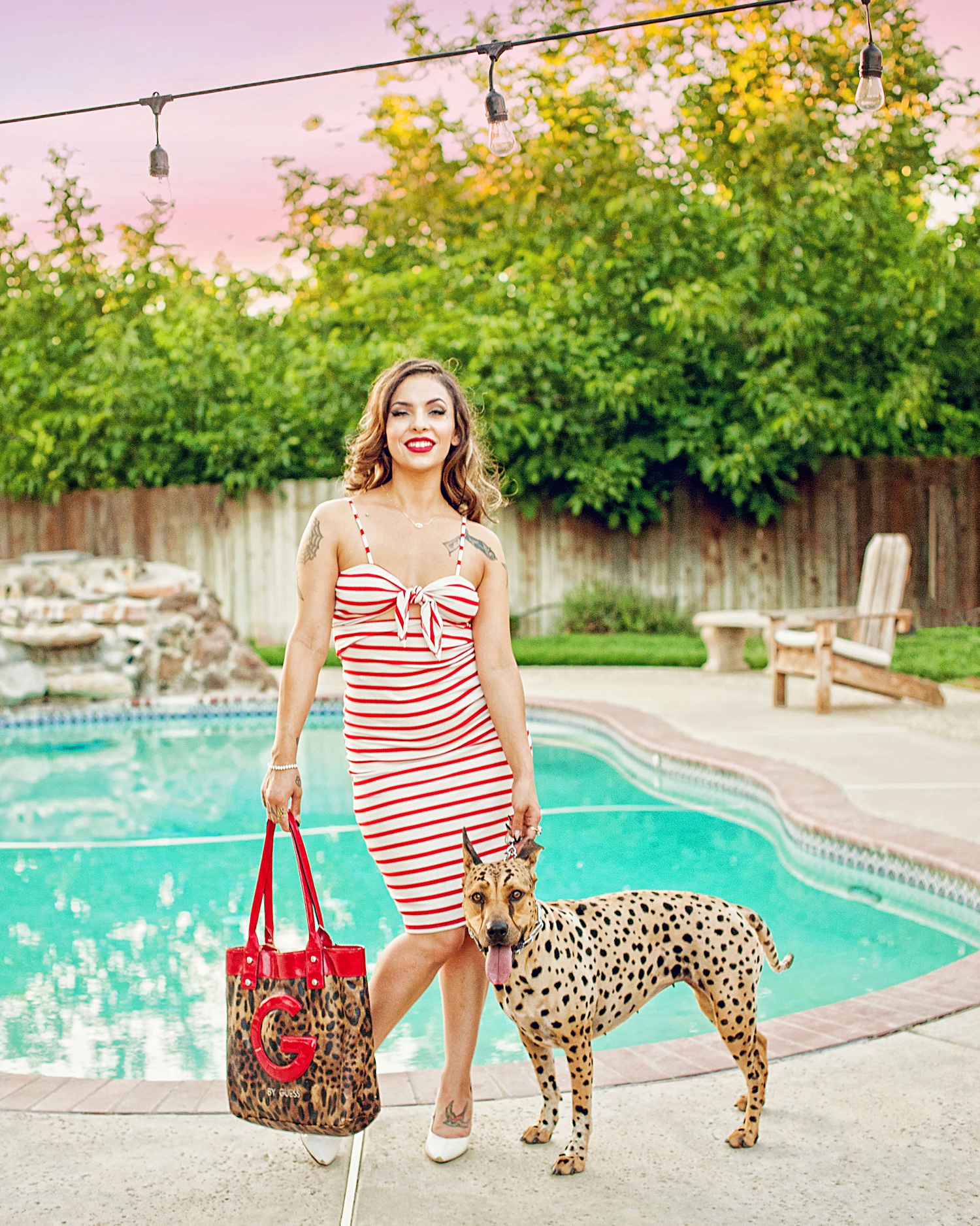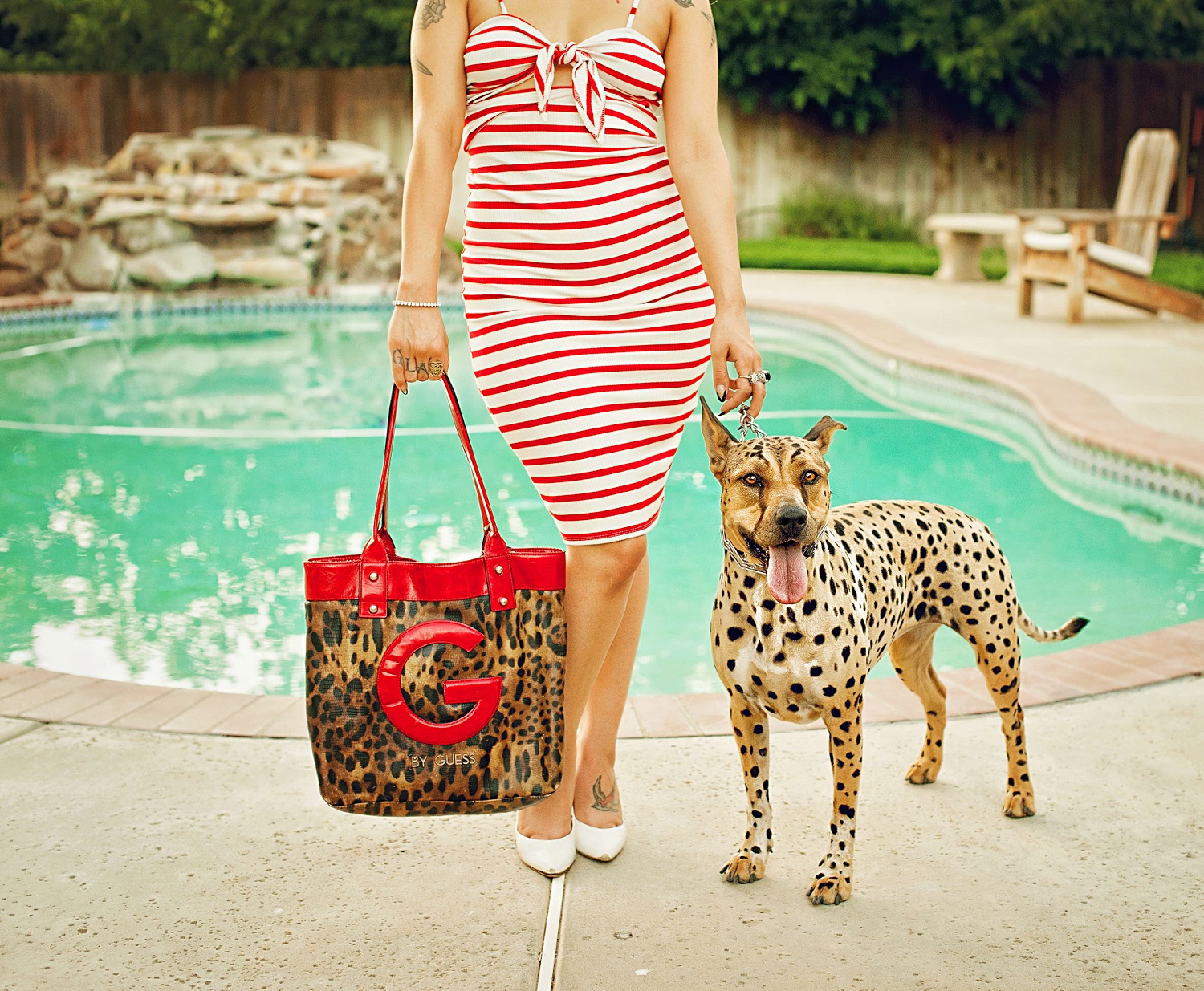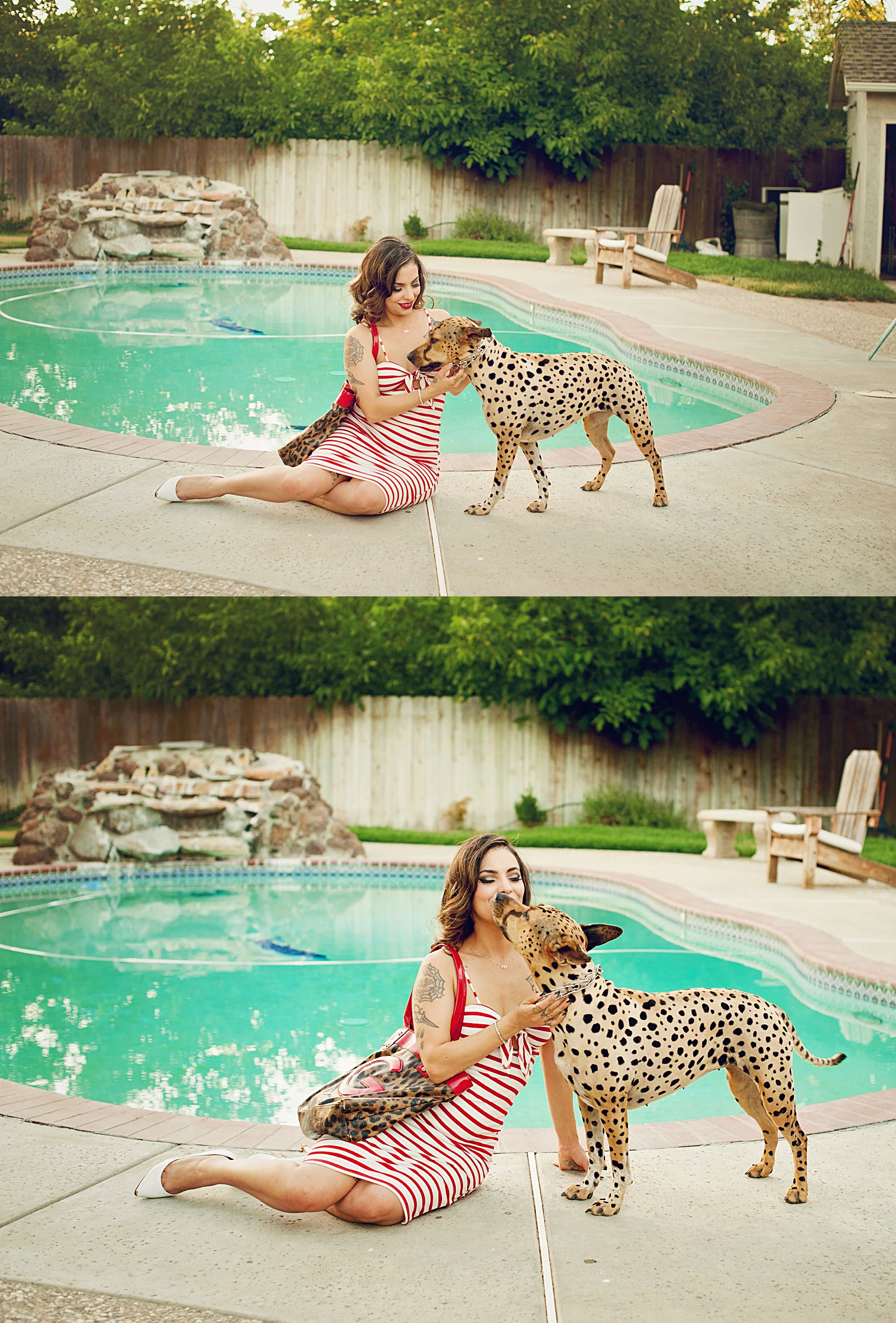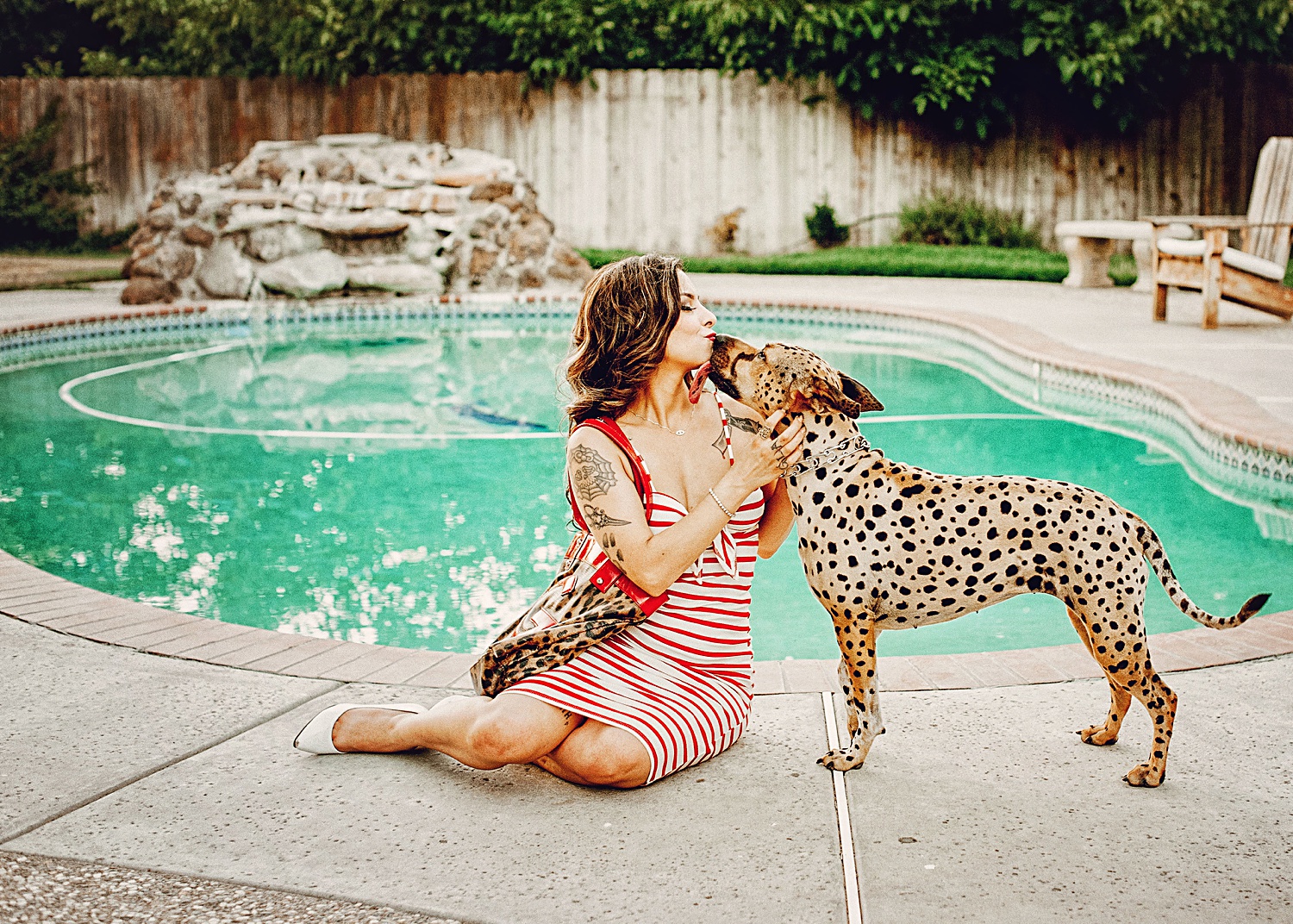 I should have been a hippie because I just love everything about that vibe! Brettie rocks any look but I think she must have a Hippie soul because she was right in her element here. That hair has me having some serious hair envy going on now.