Life has me feeling all the feels lately and the only way I can get out of my head is to go for a walk and be out in nature. It grounds me and always me to feel the beauty that is left in this world at such a turbulent time in our history. My camera helps me to connect my heart and my. soul.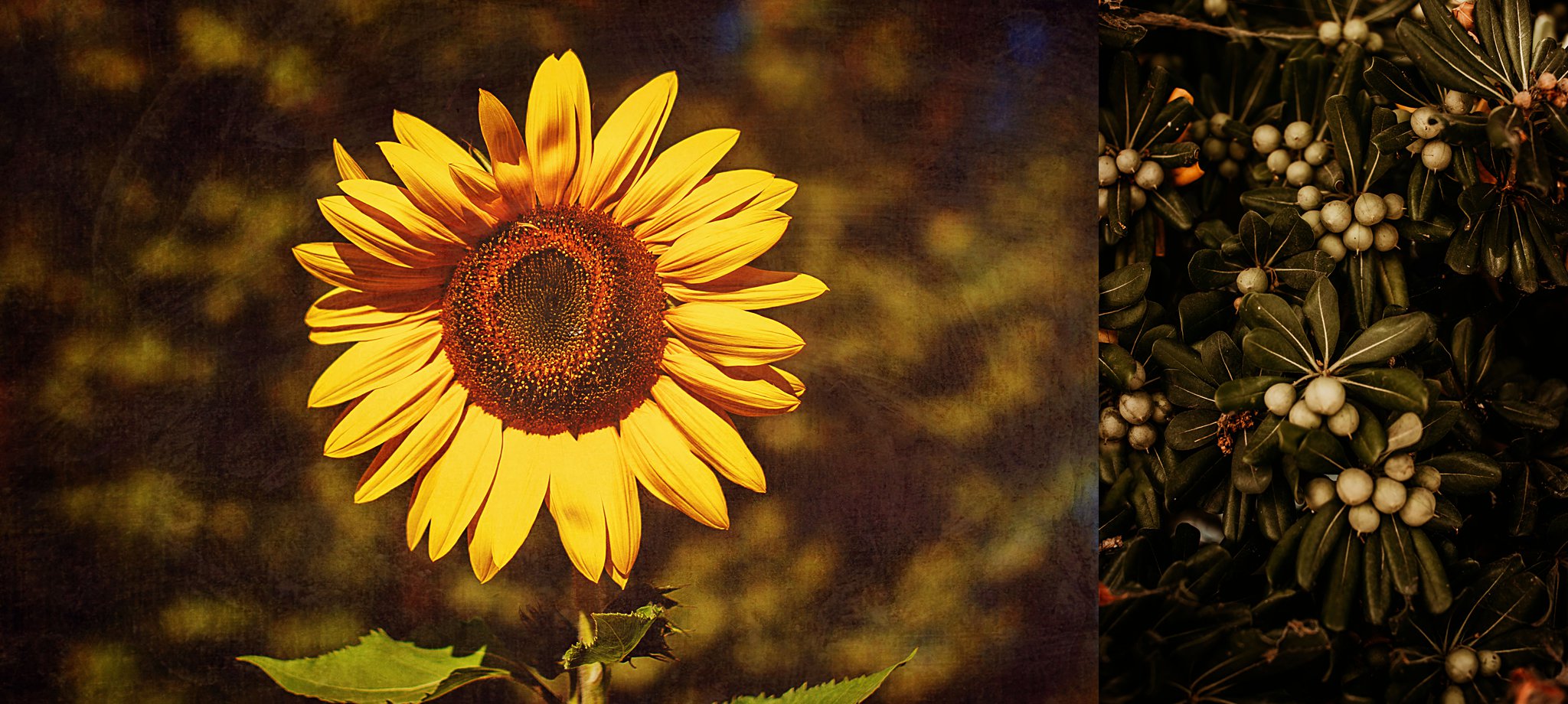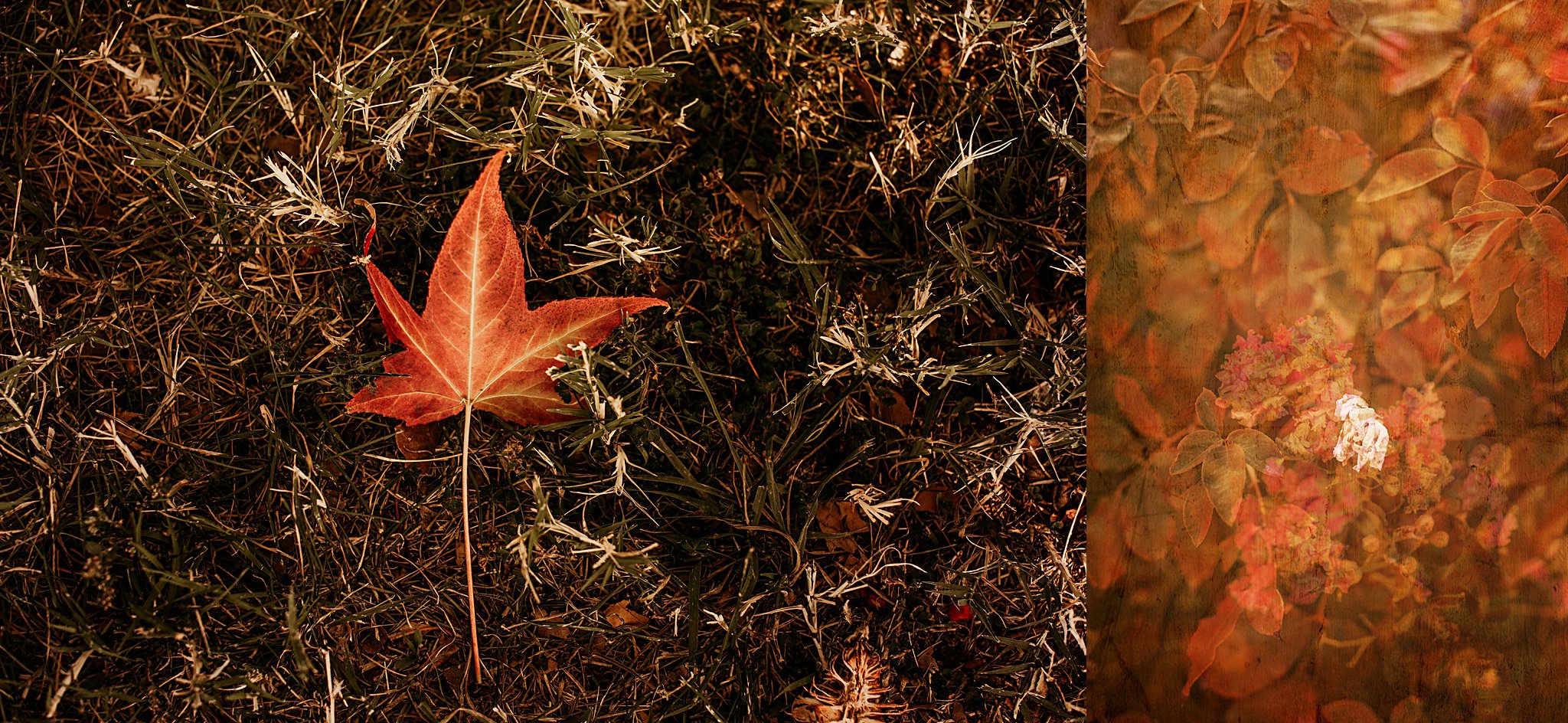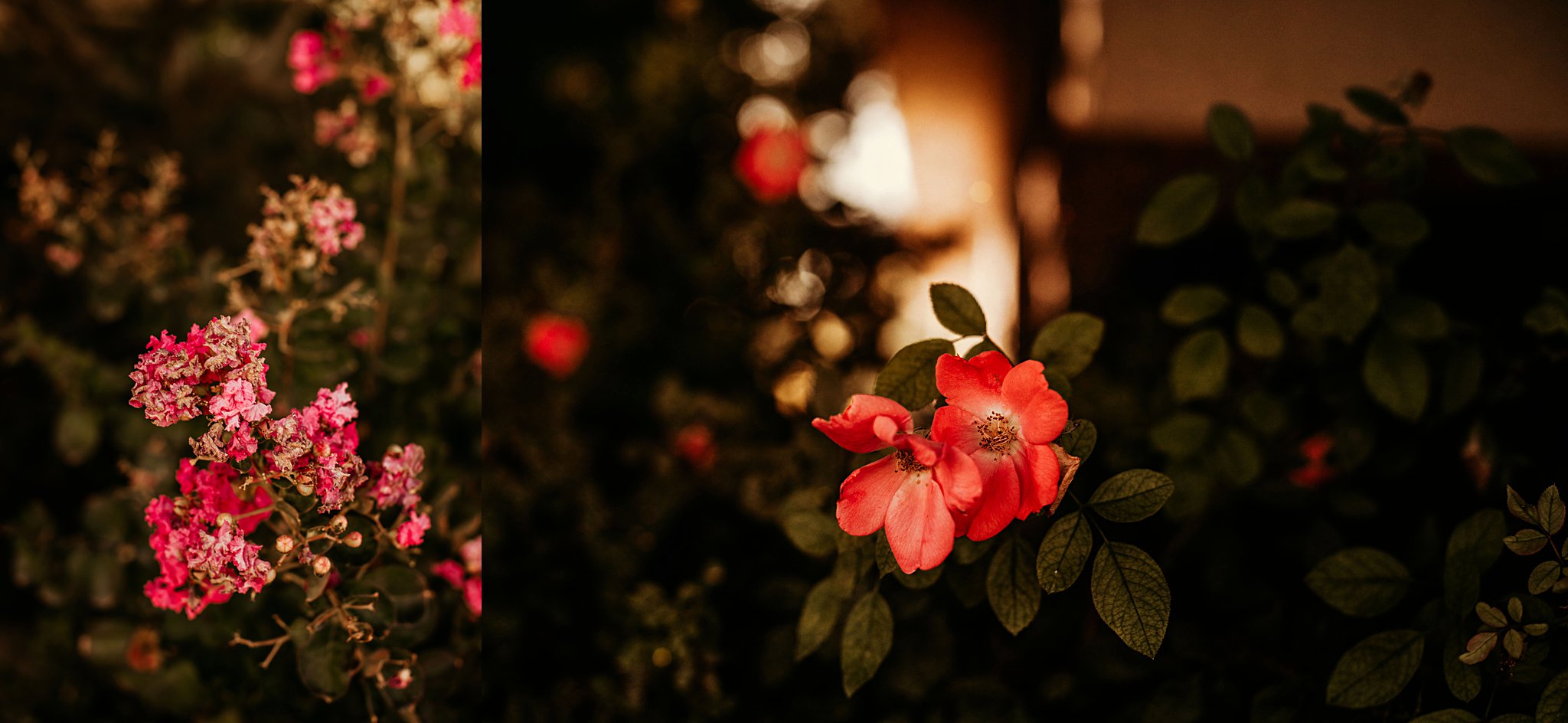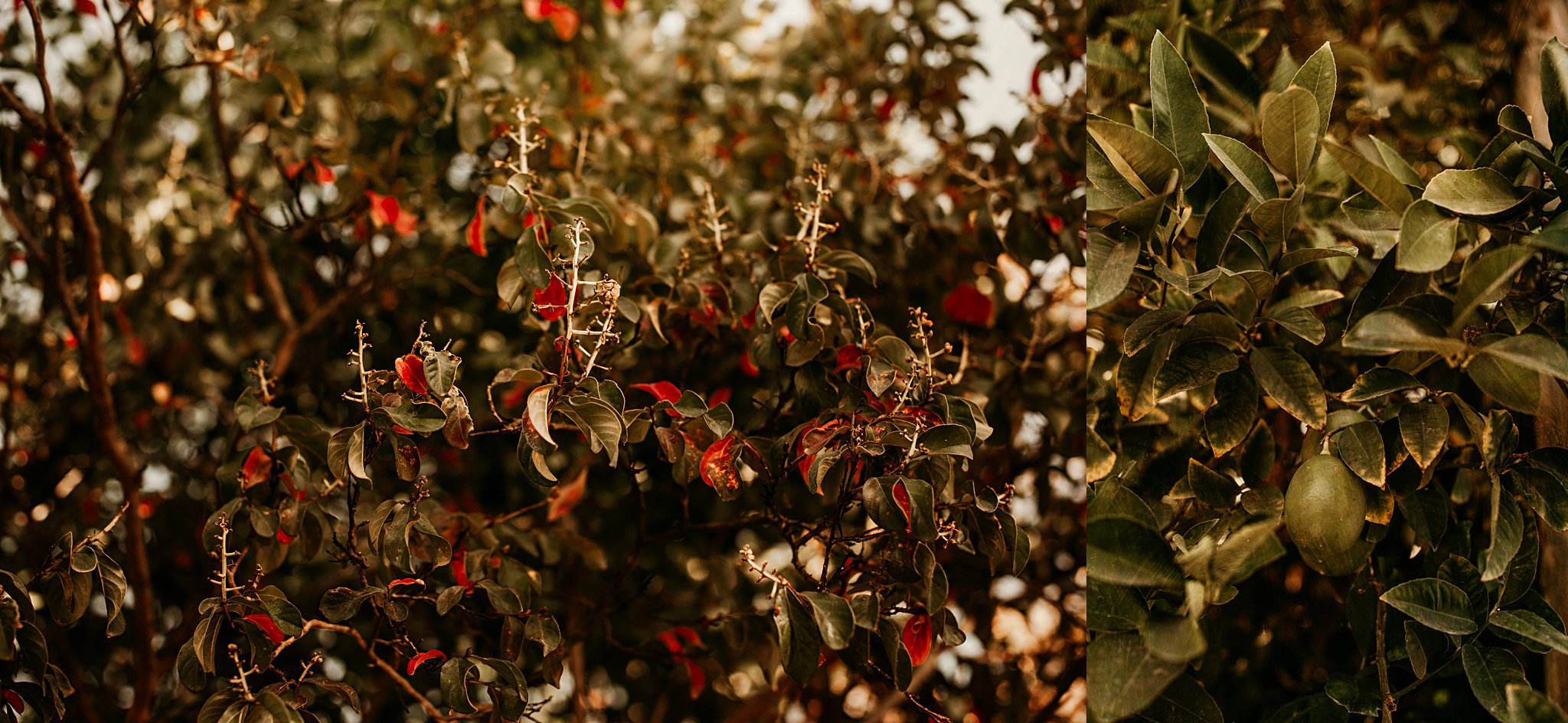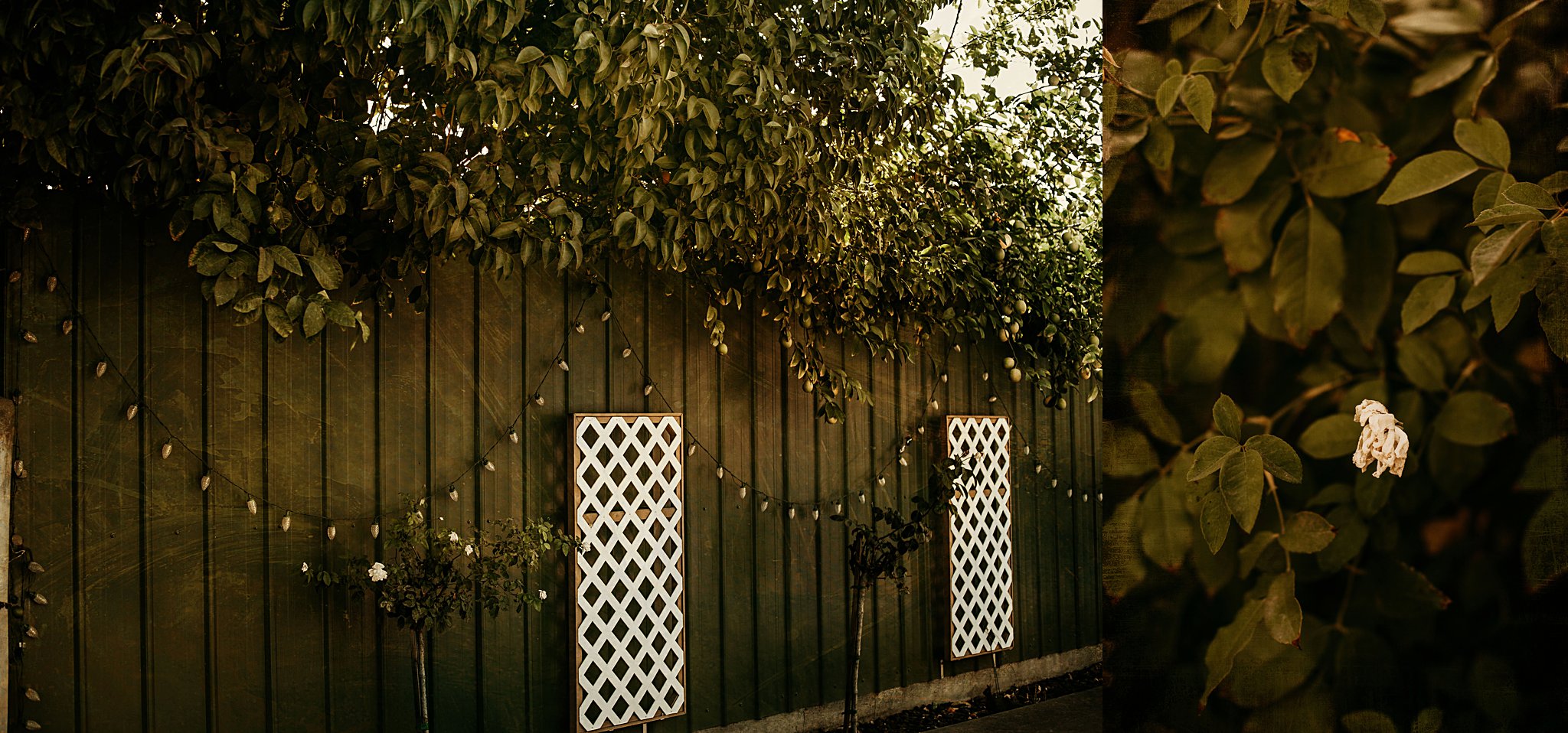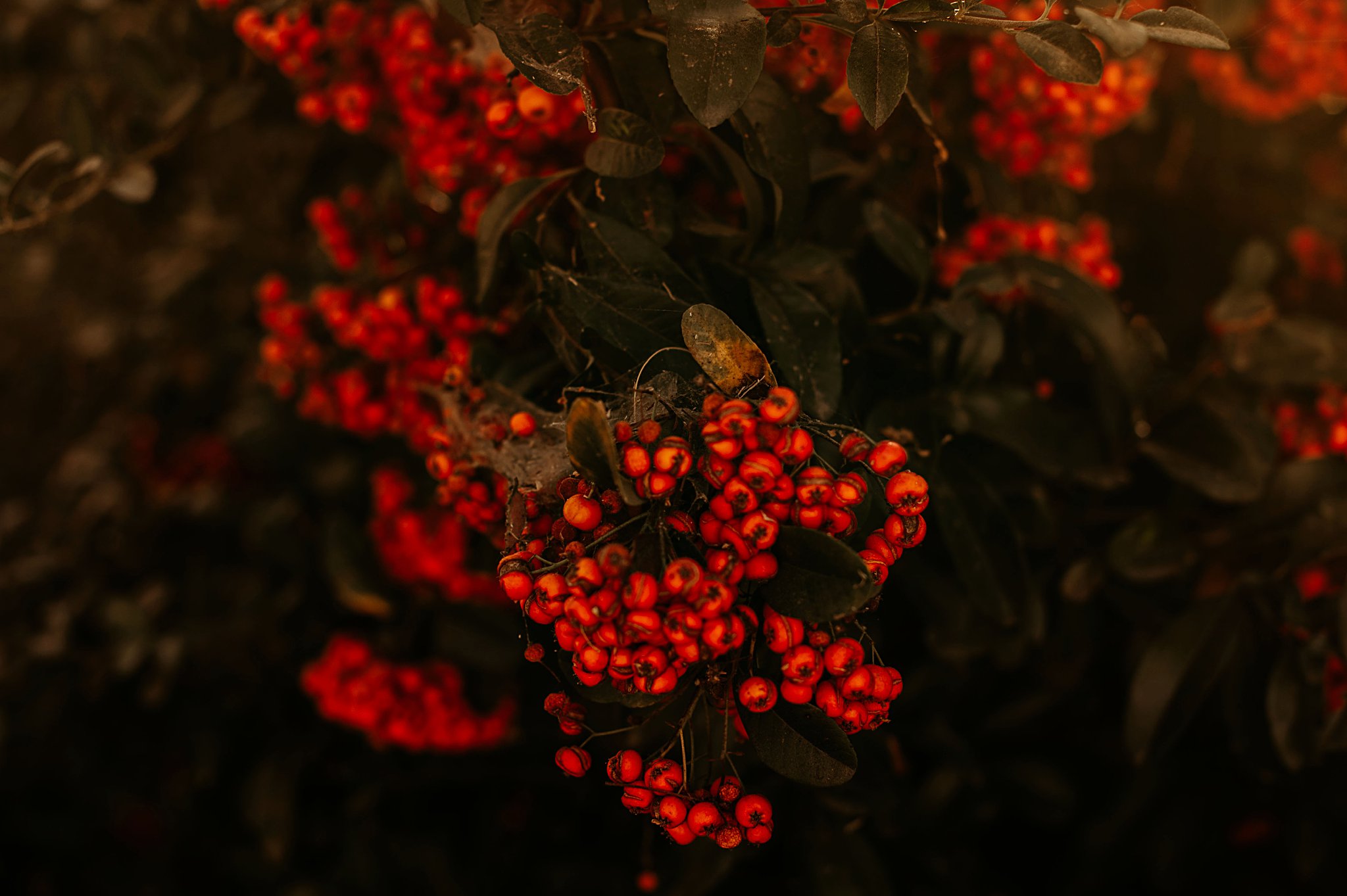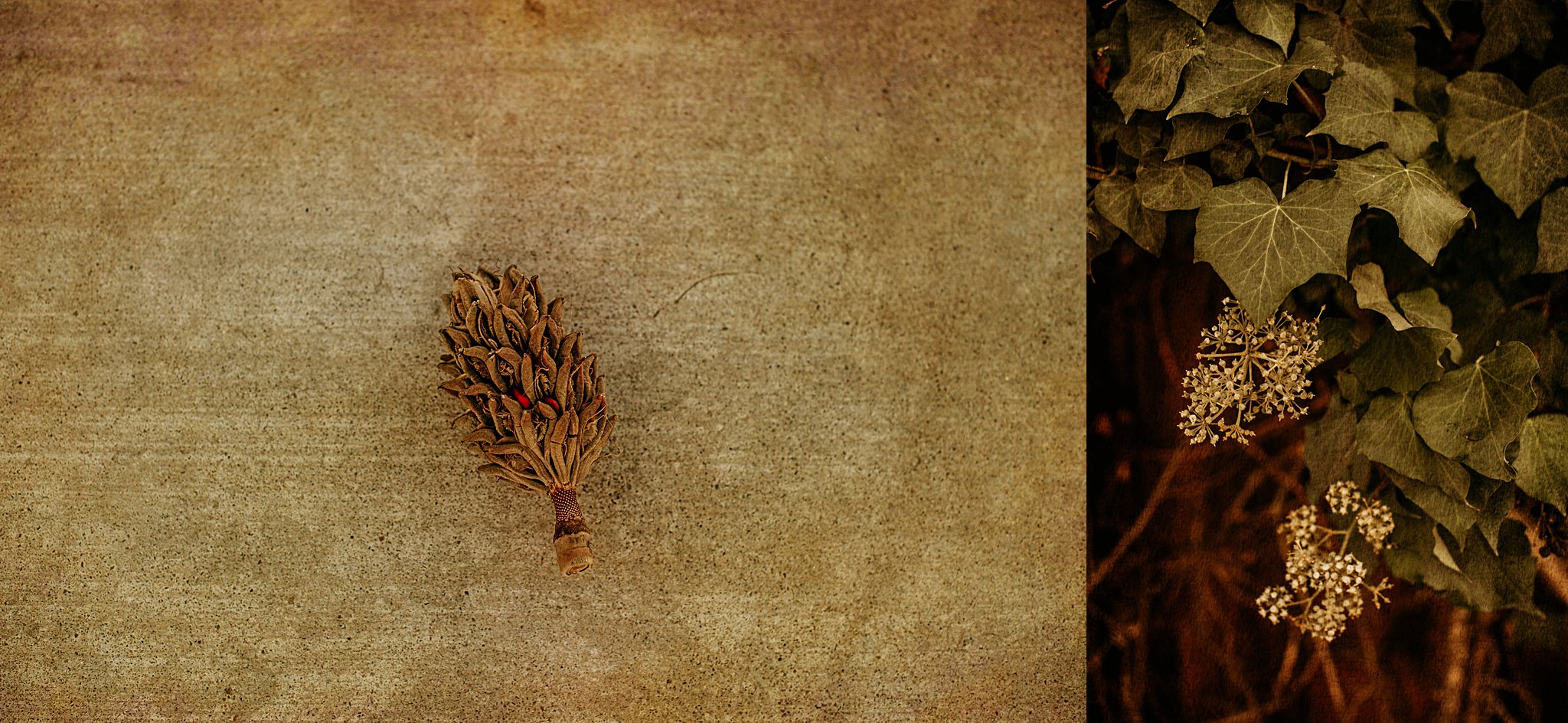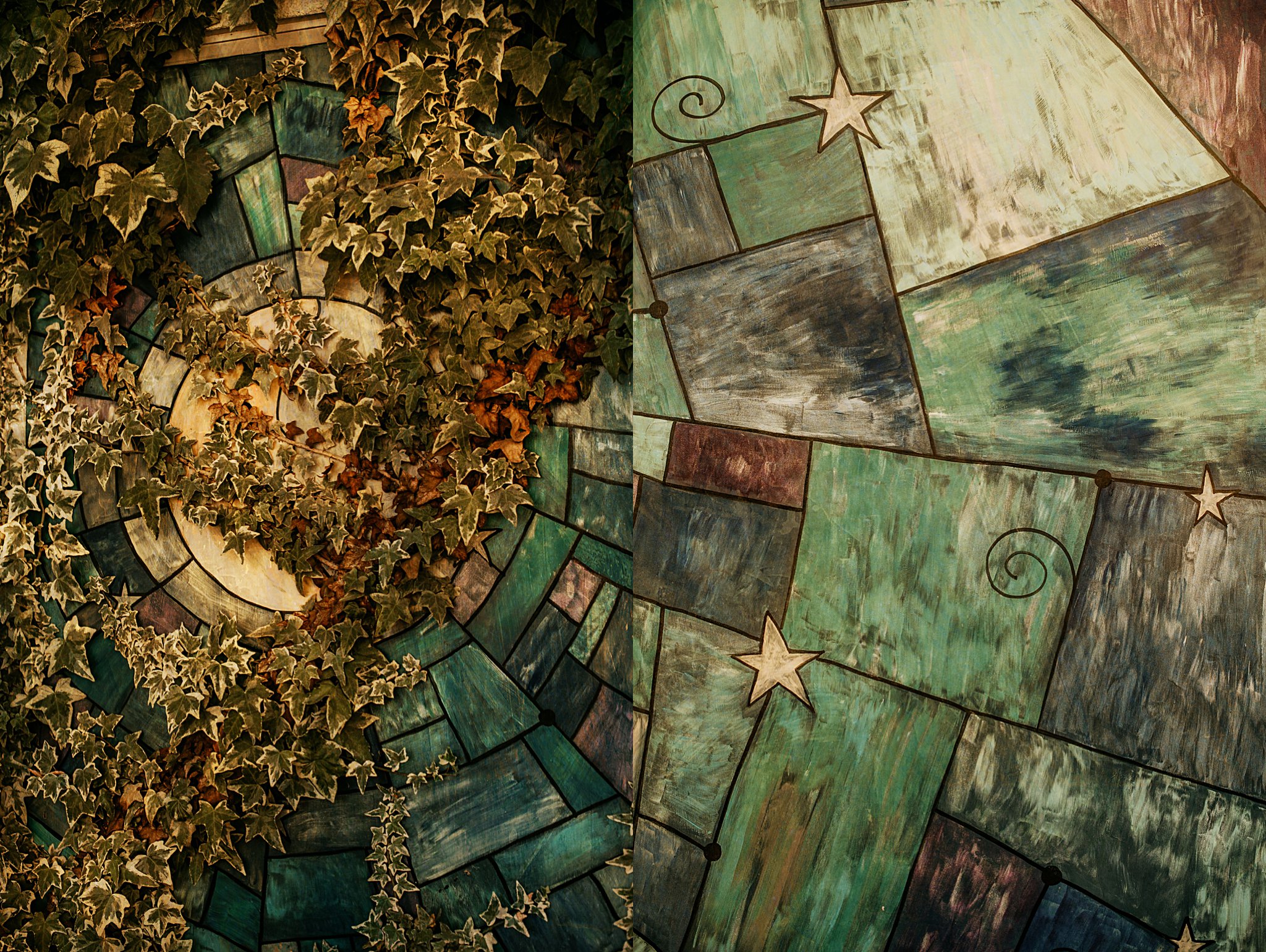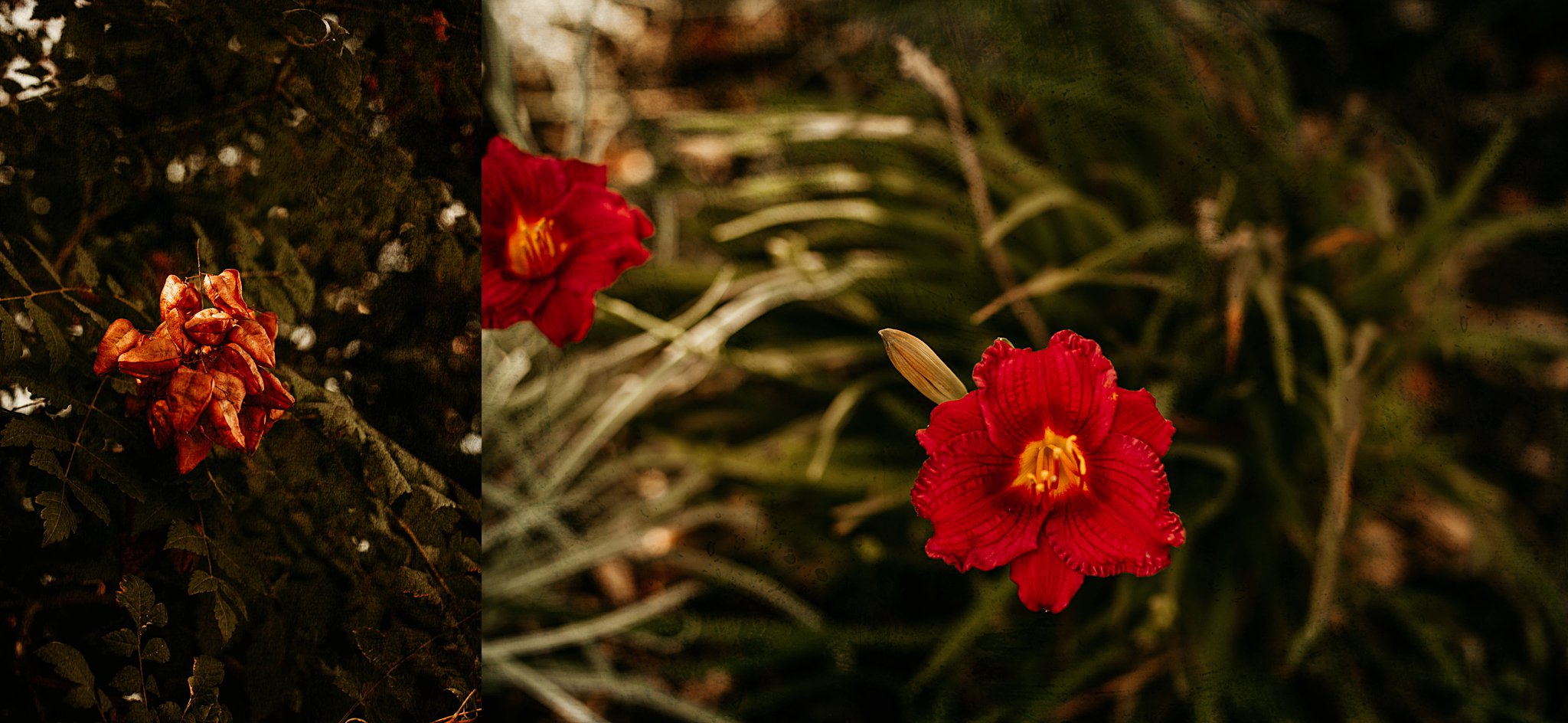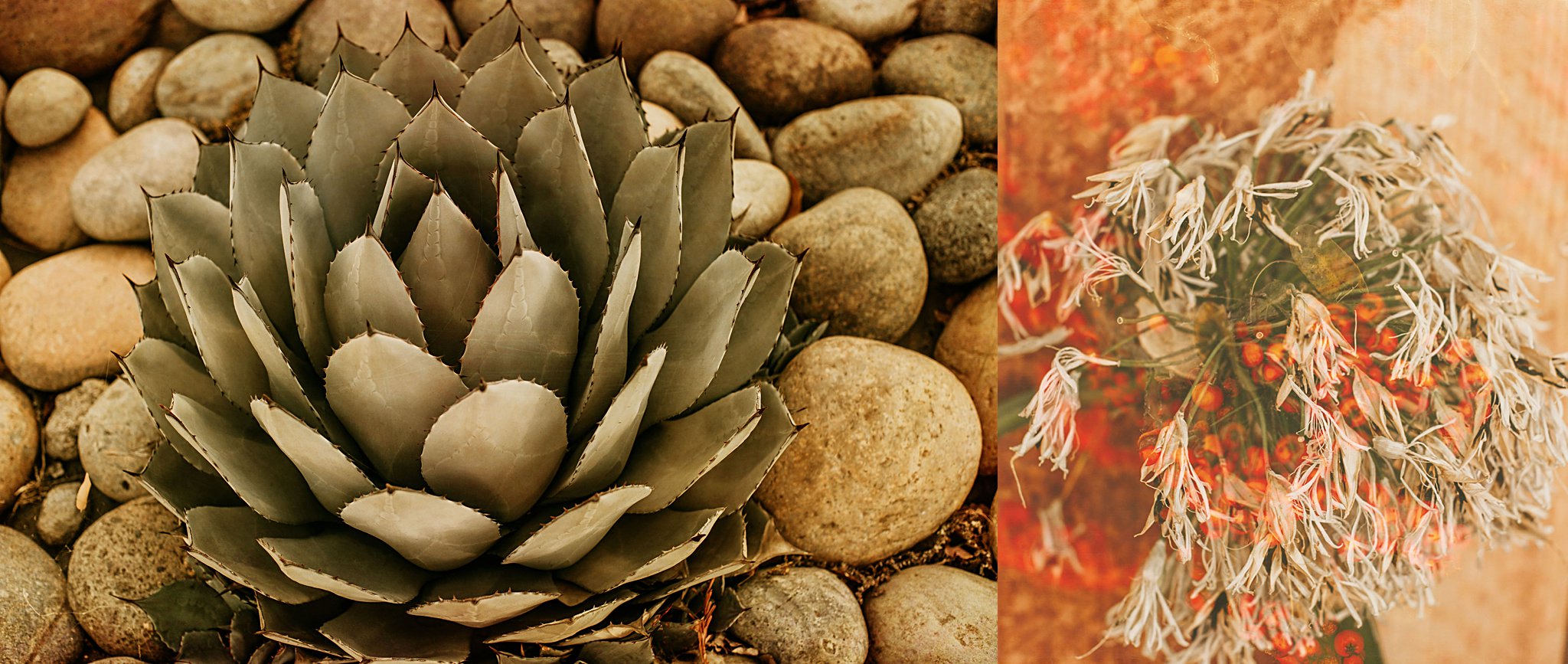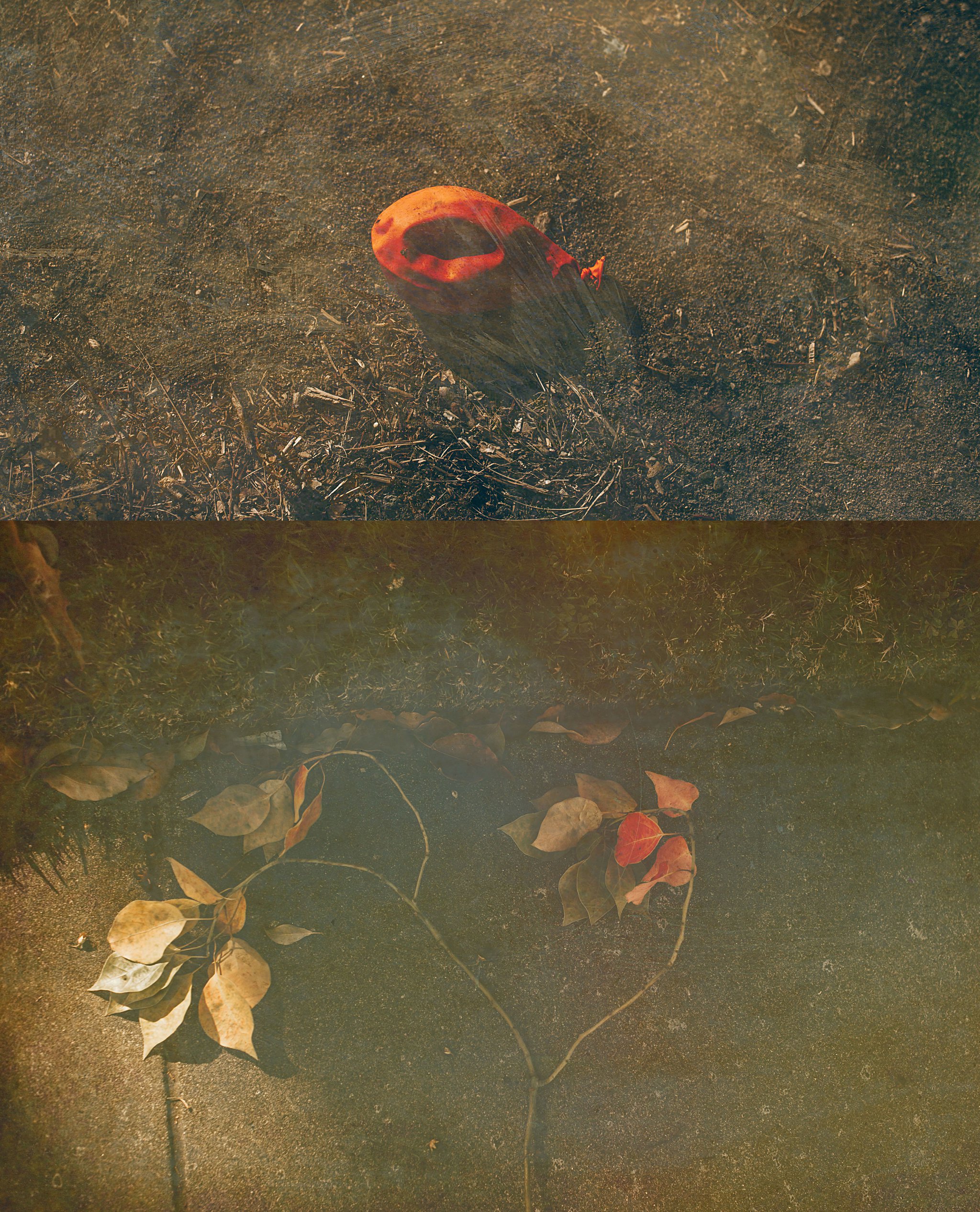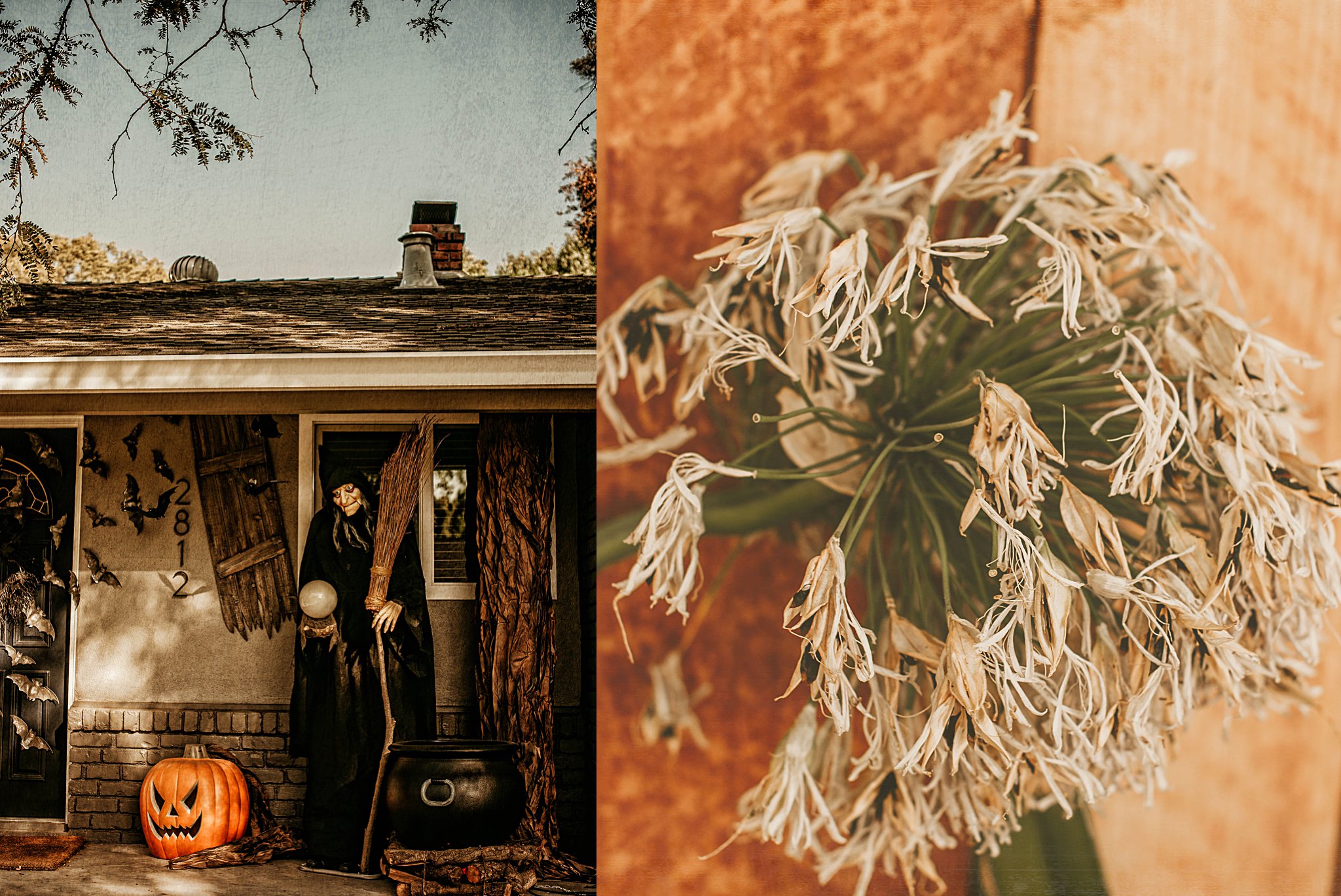 I have watched this beauty grow up and she is GORGEOUS and fun!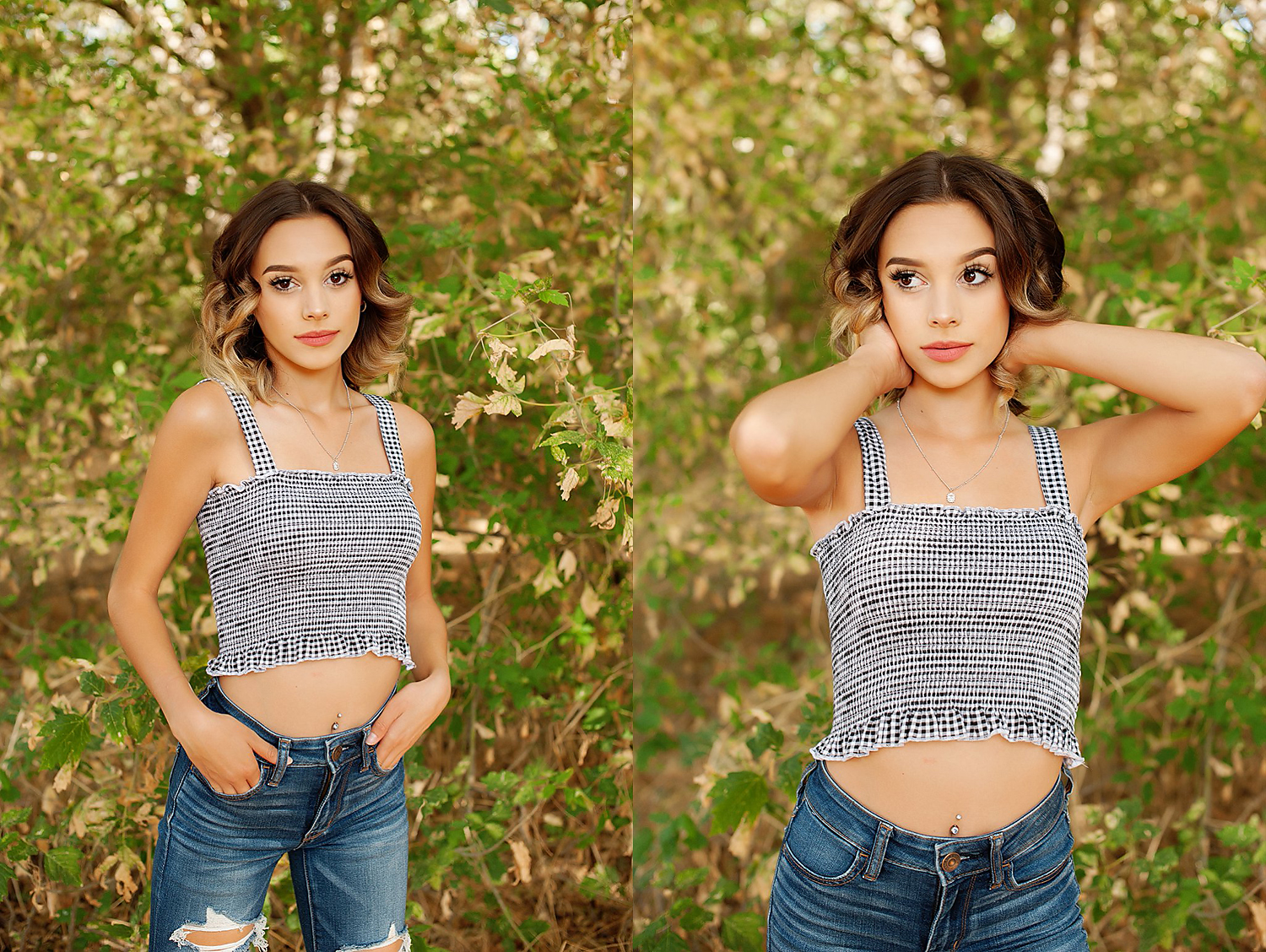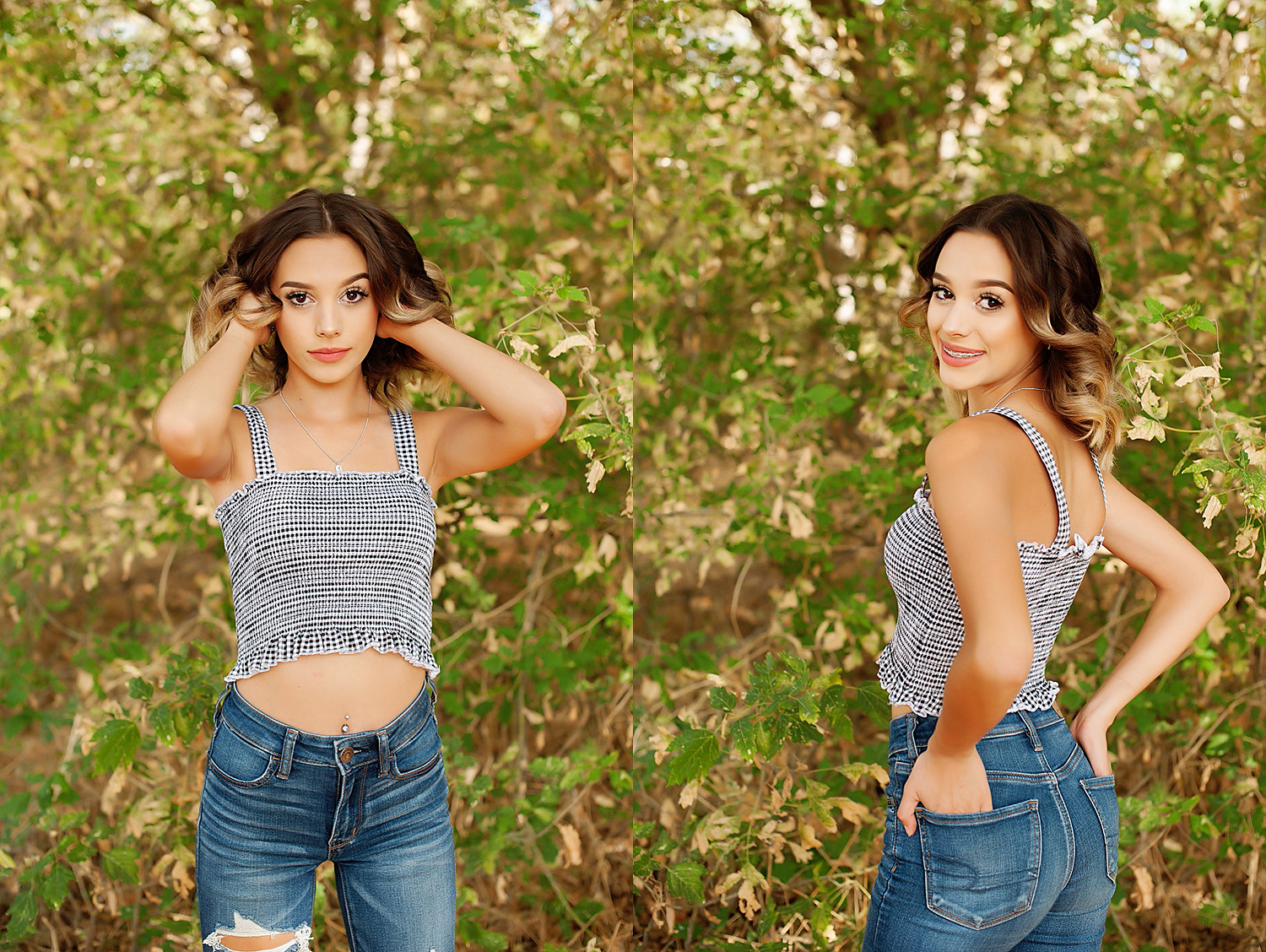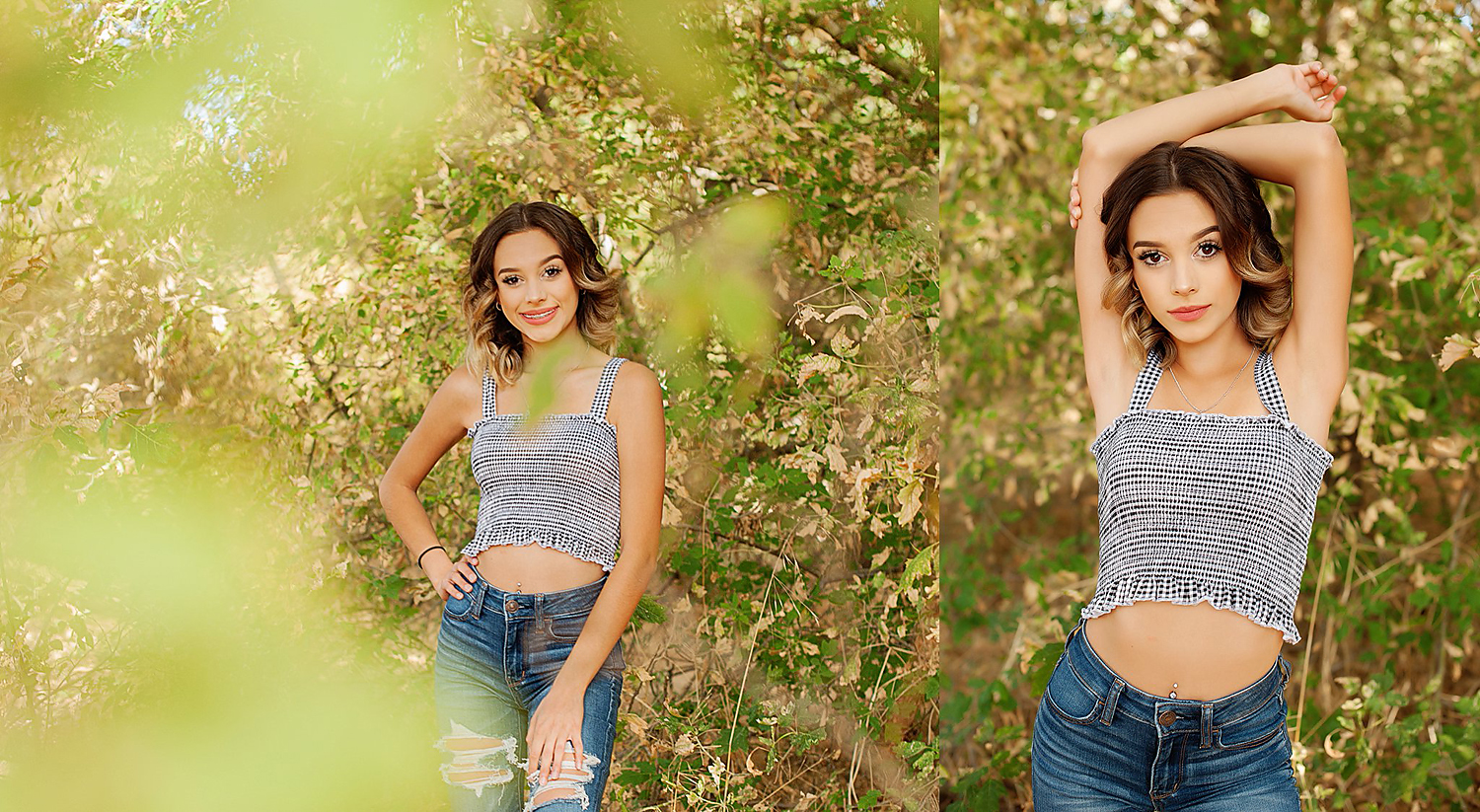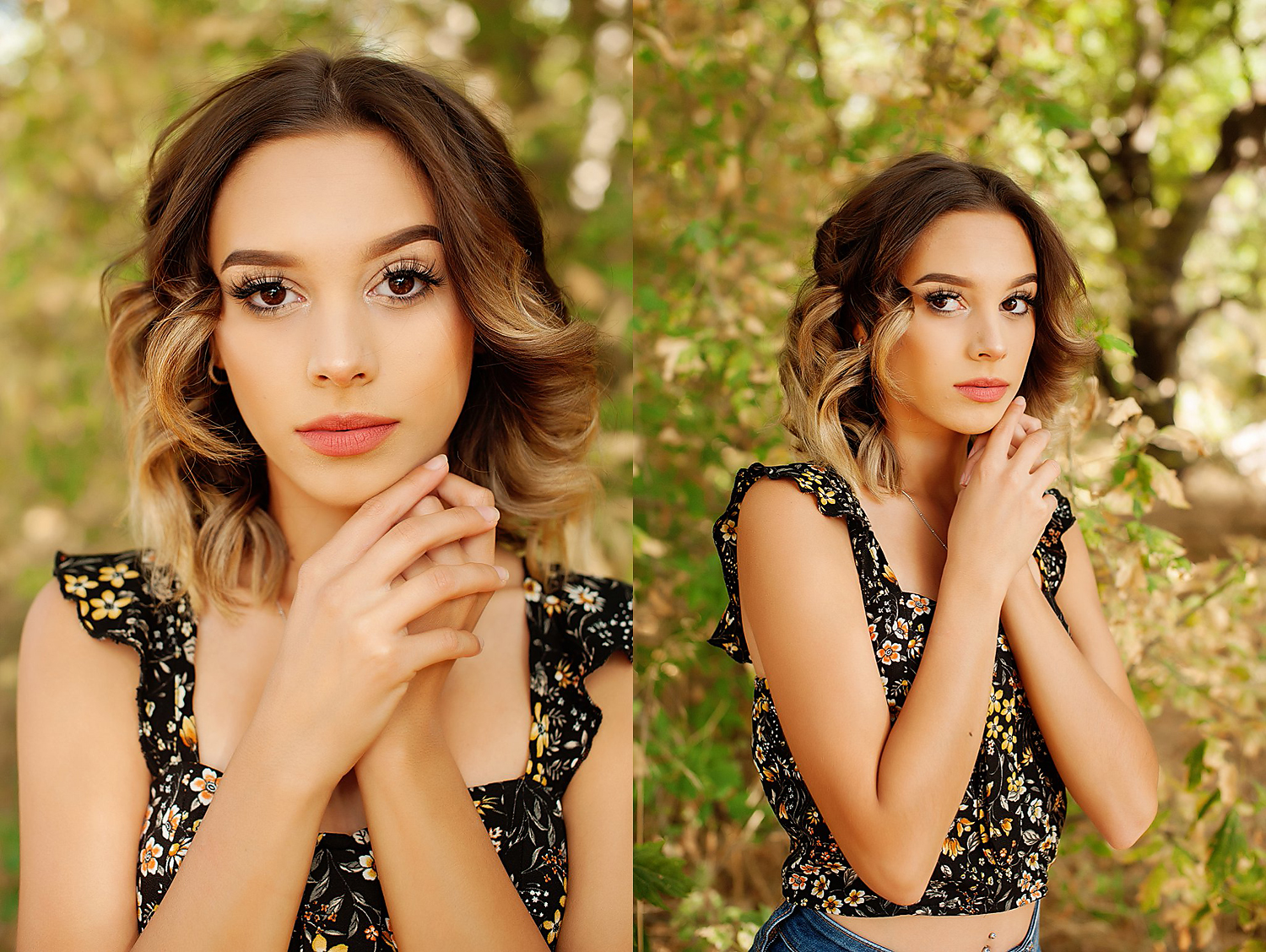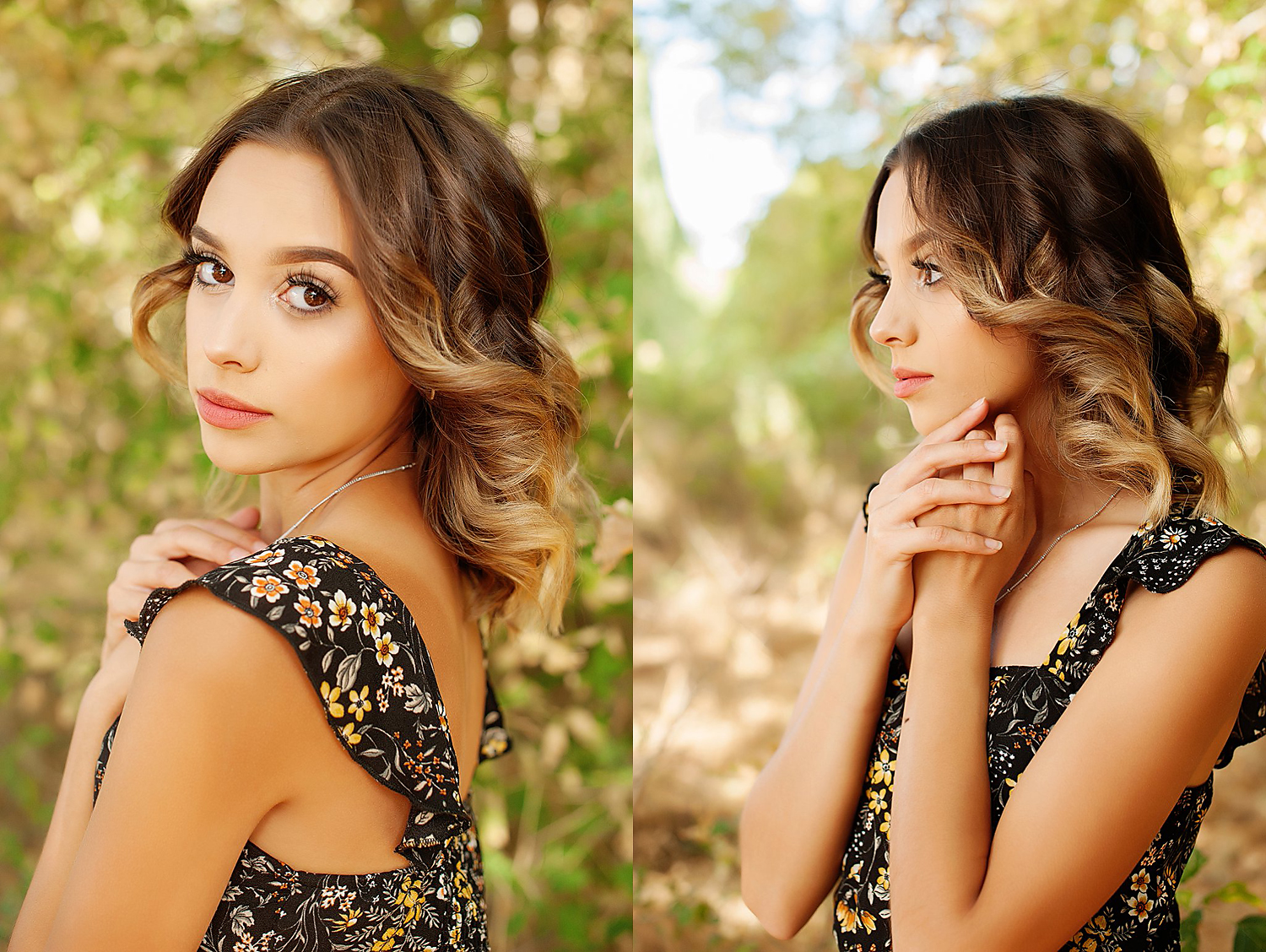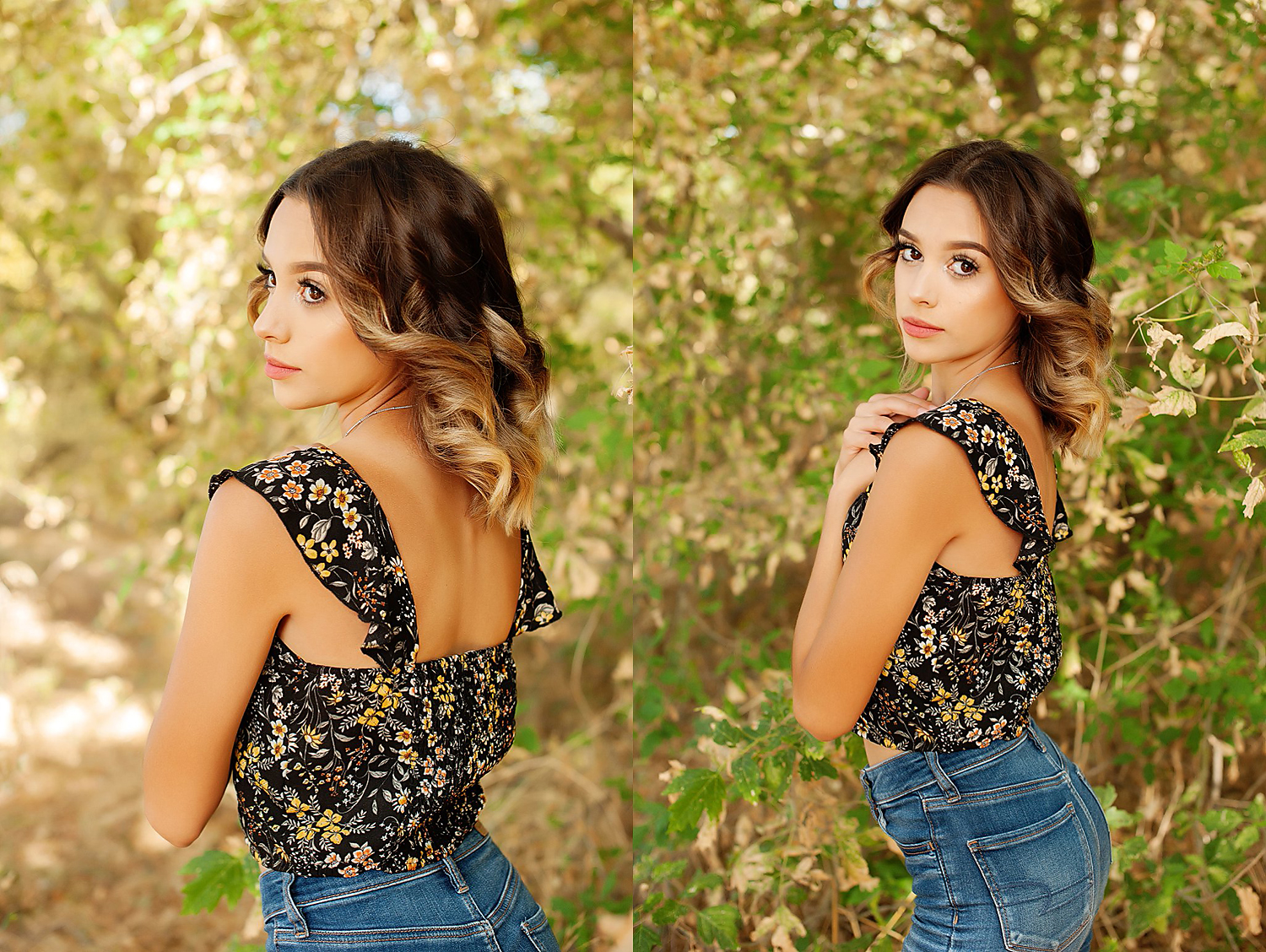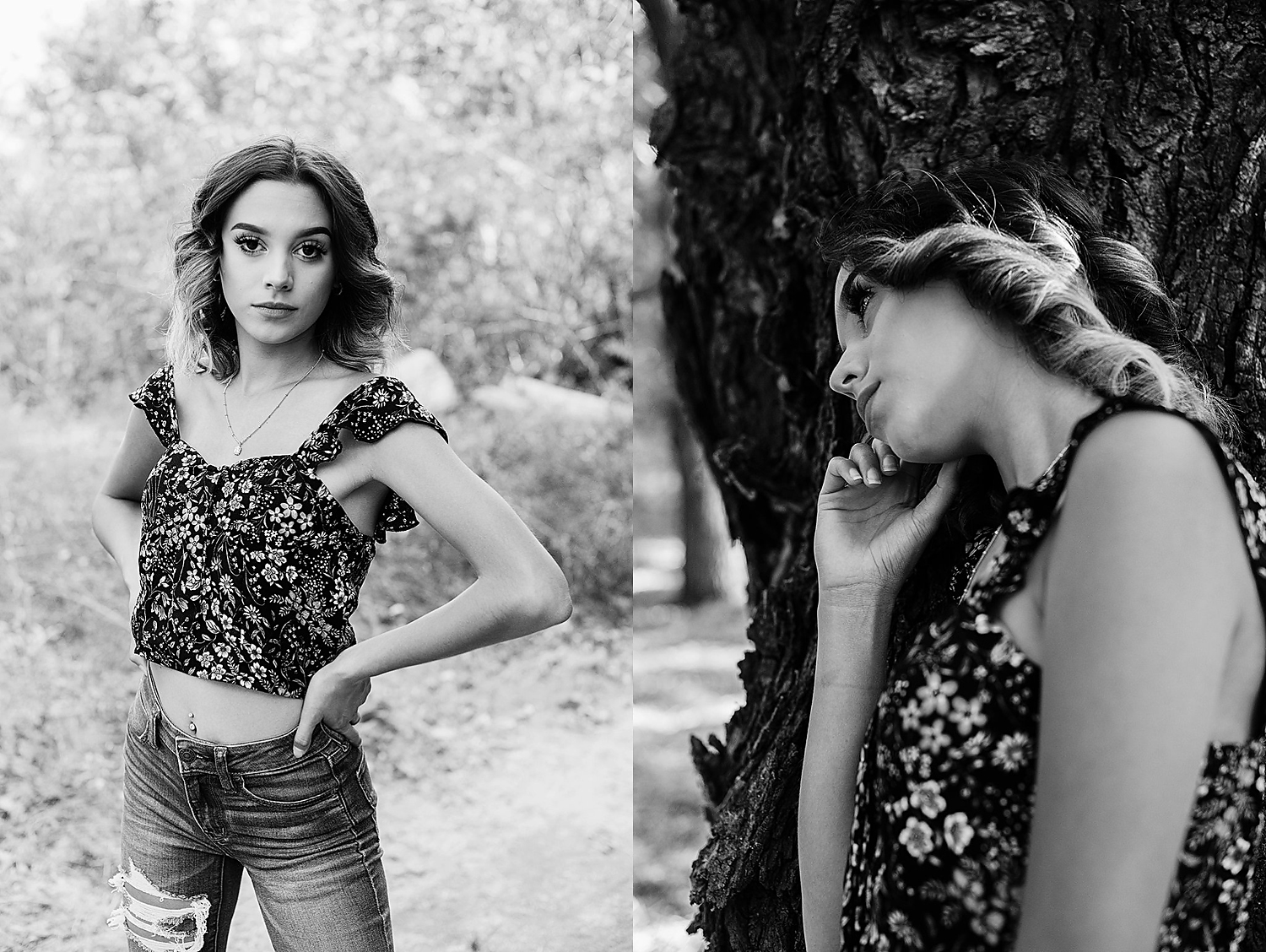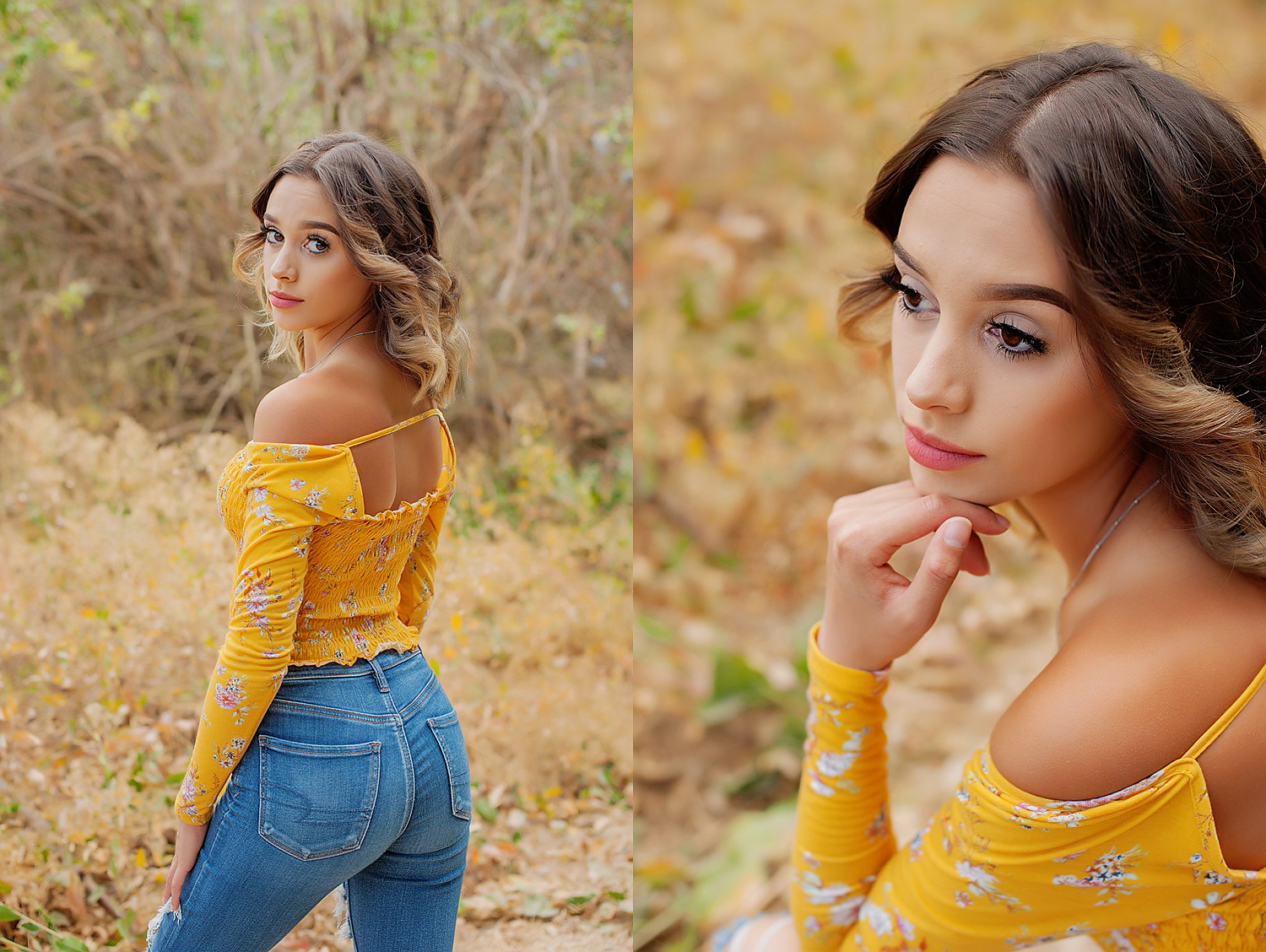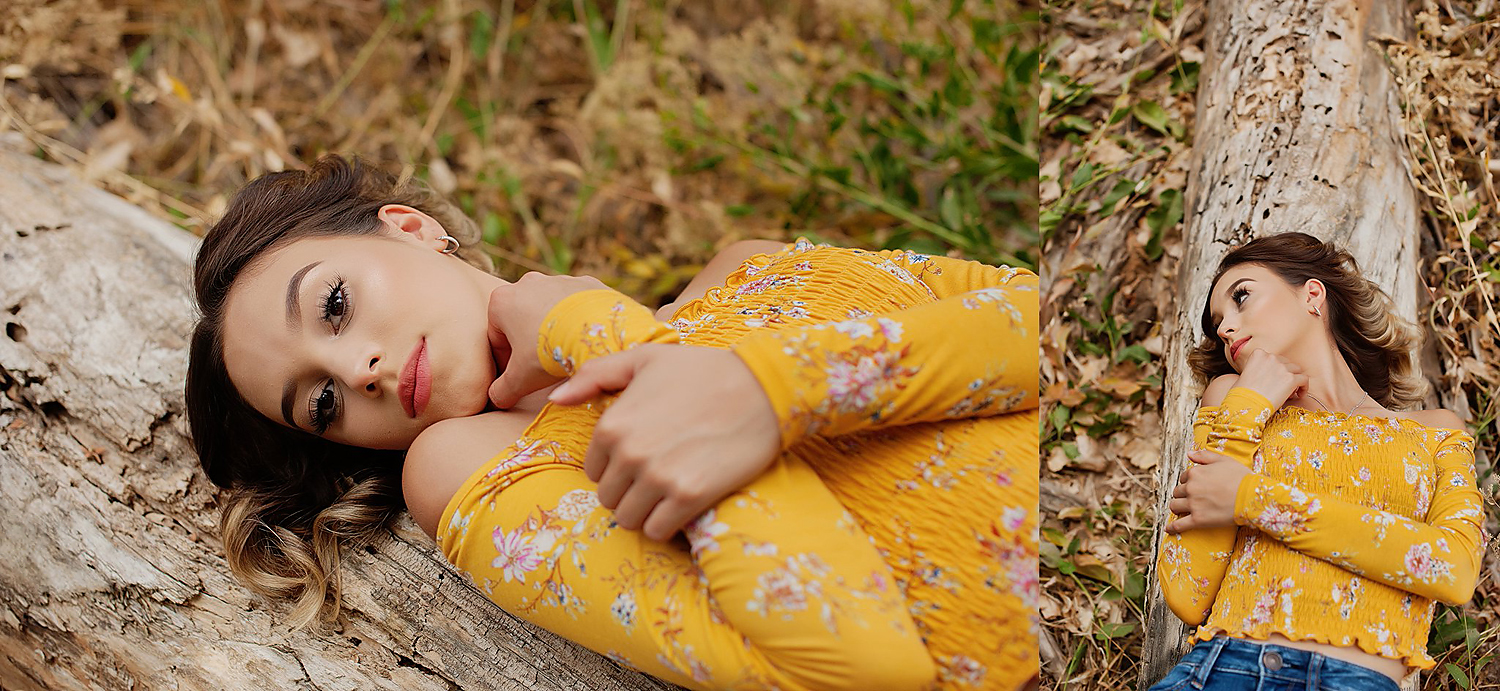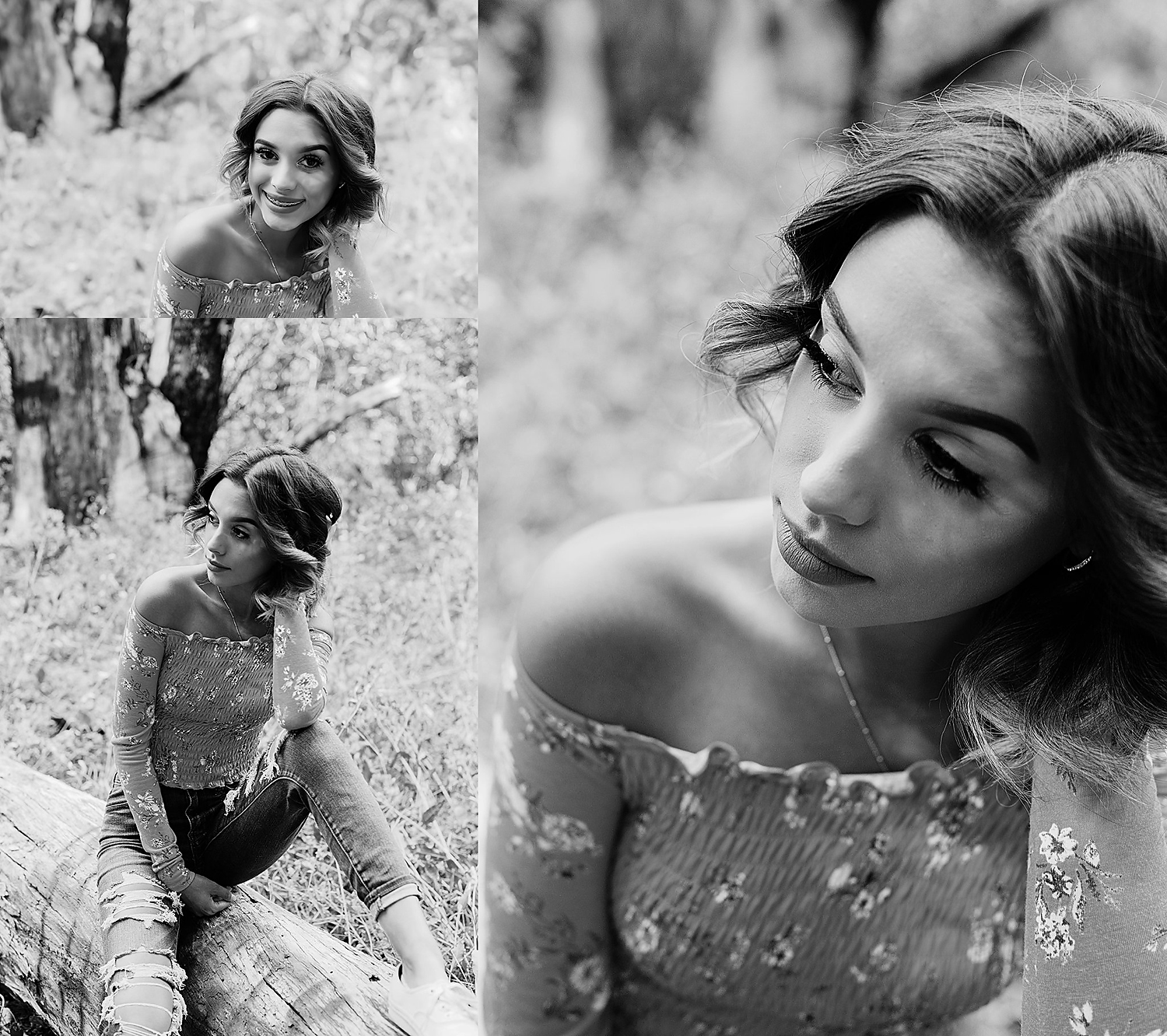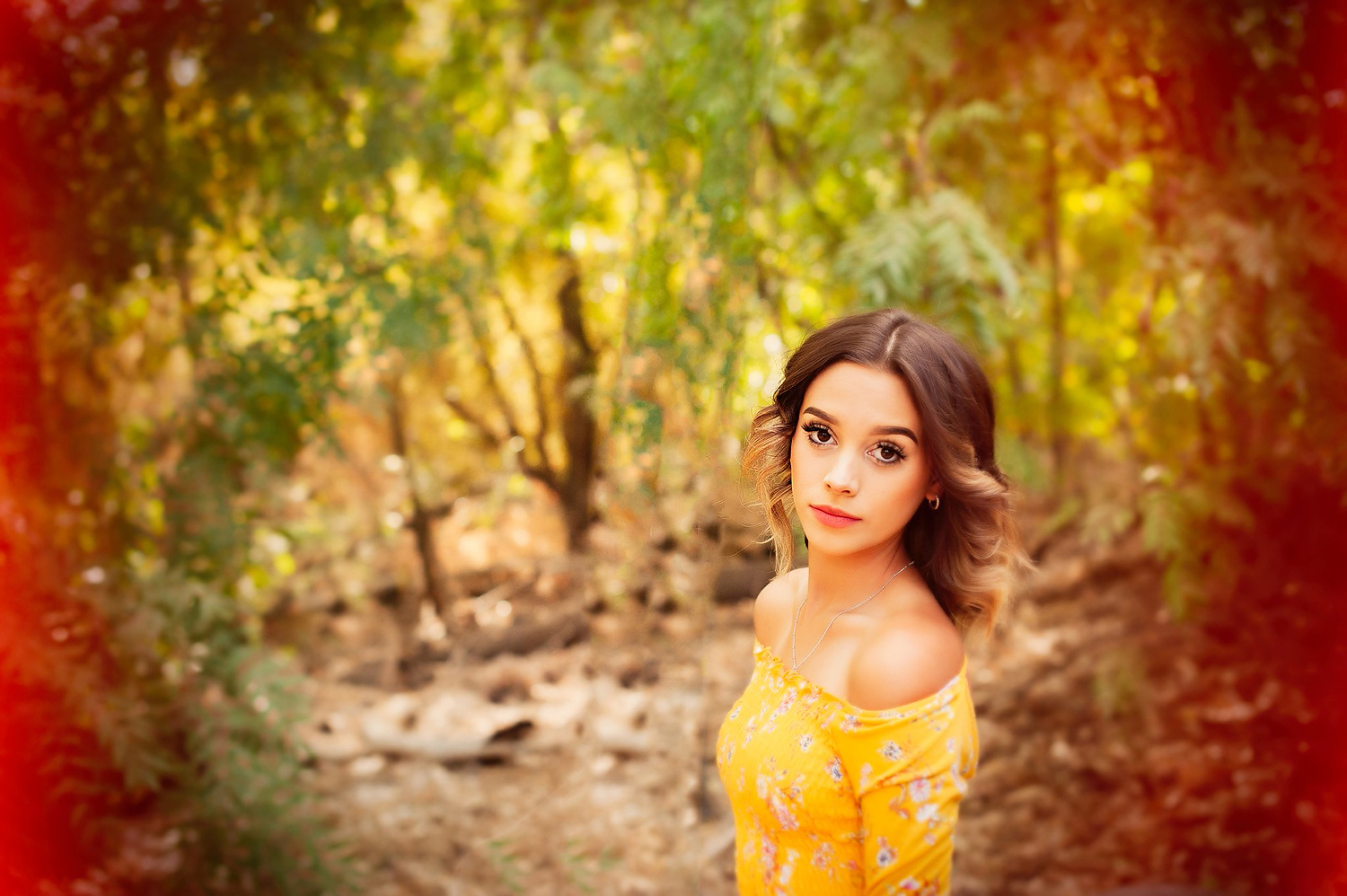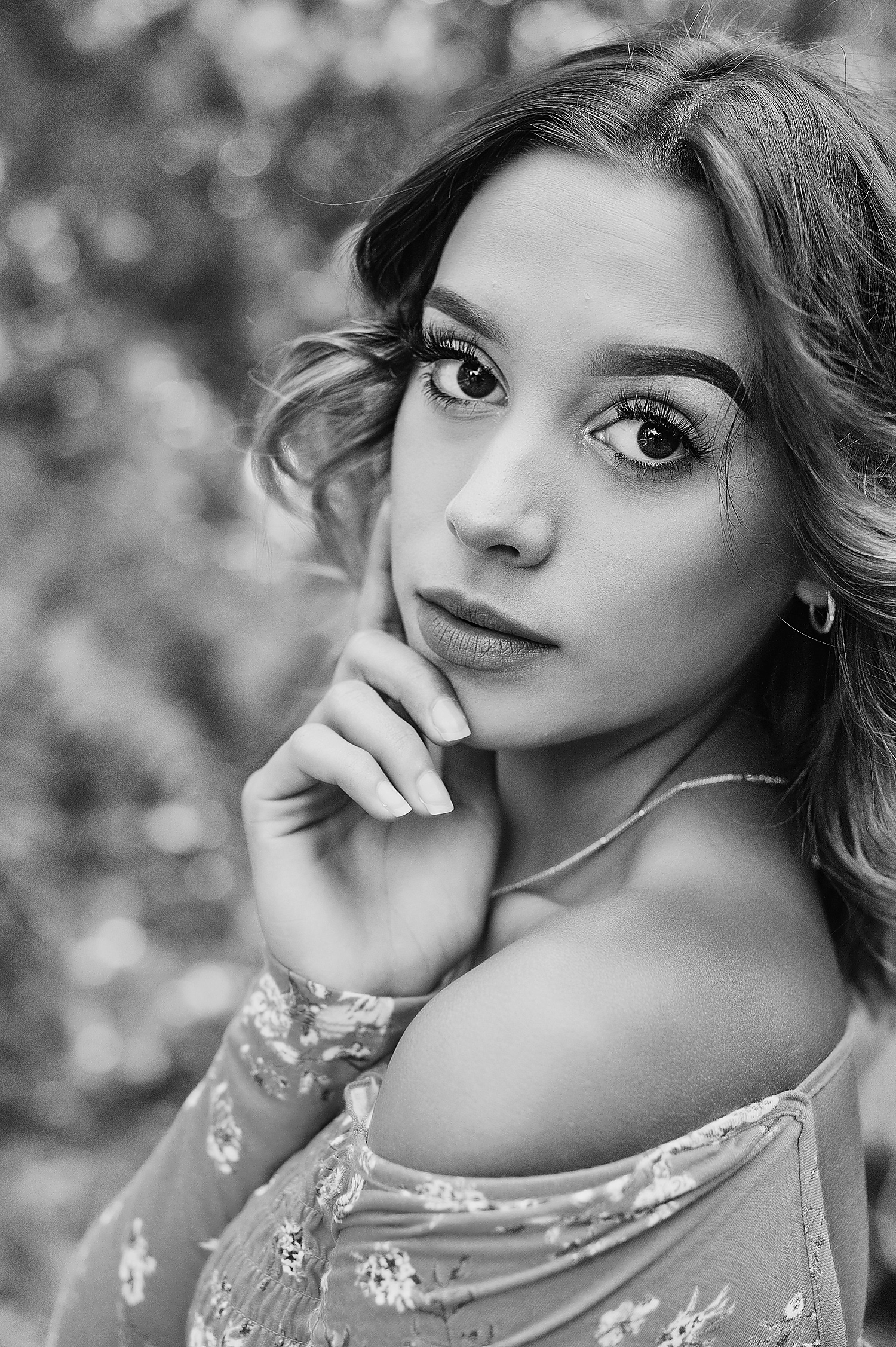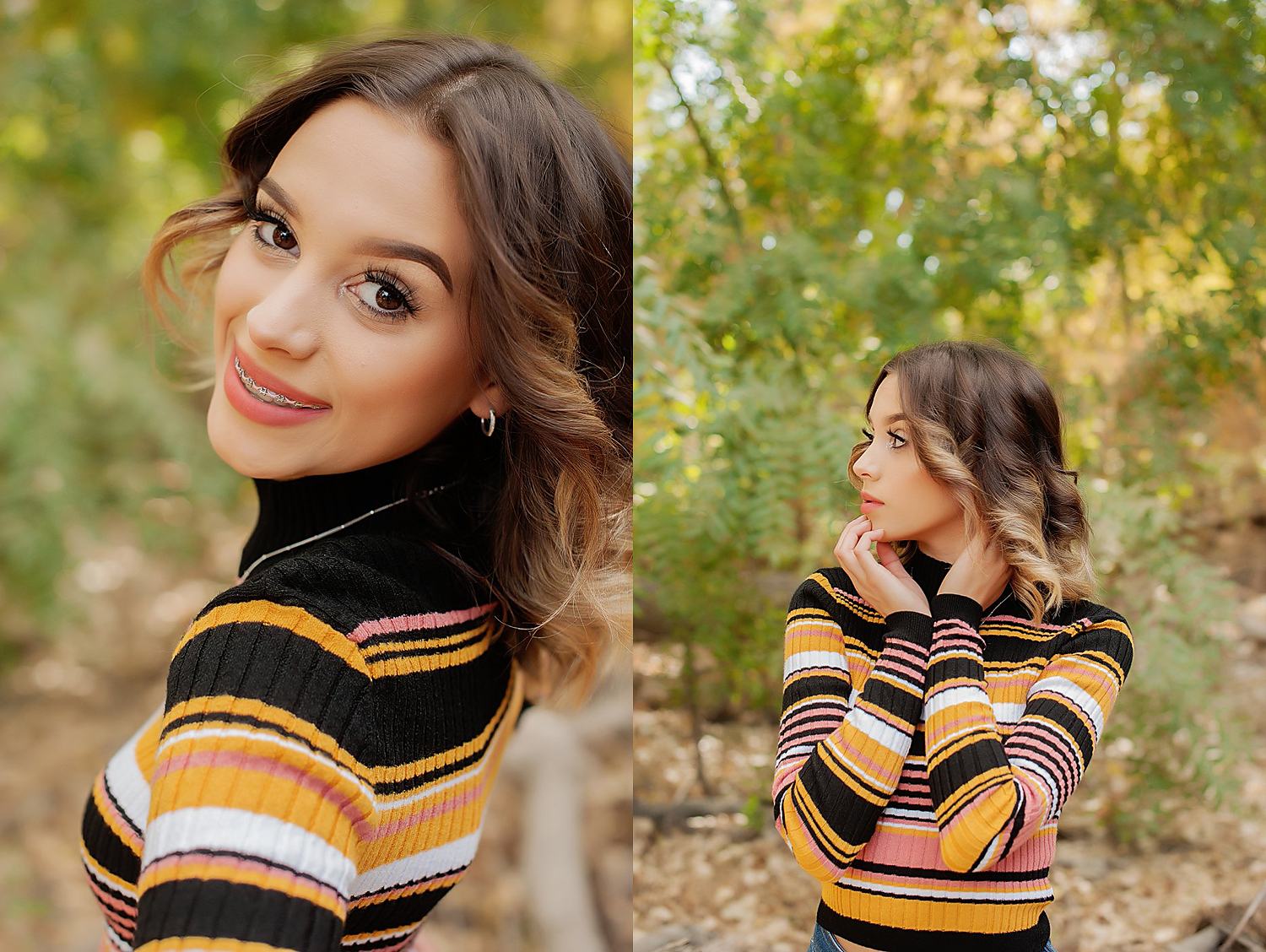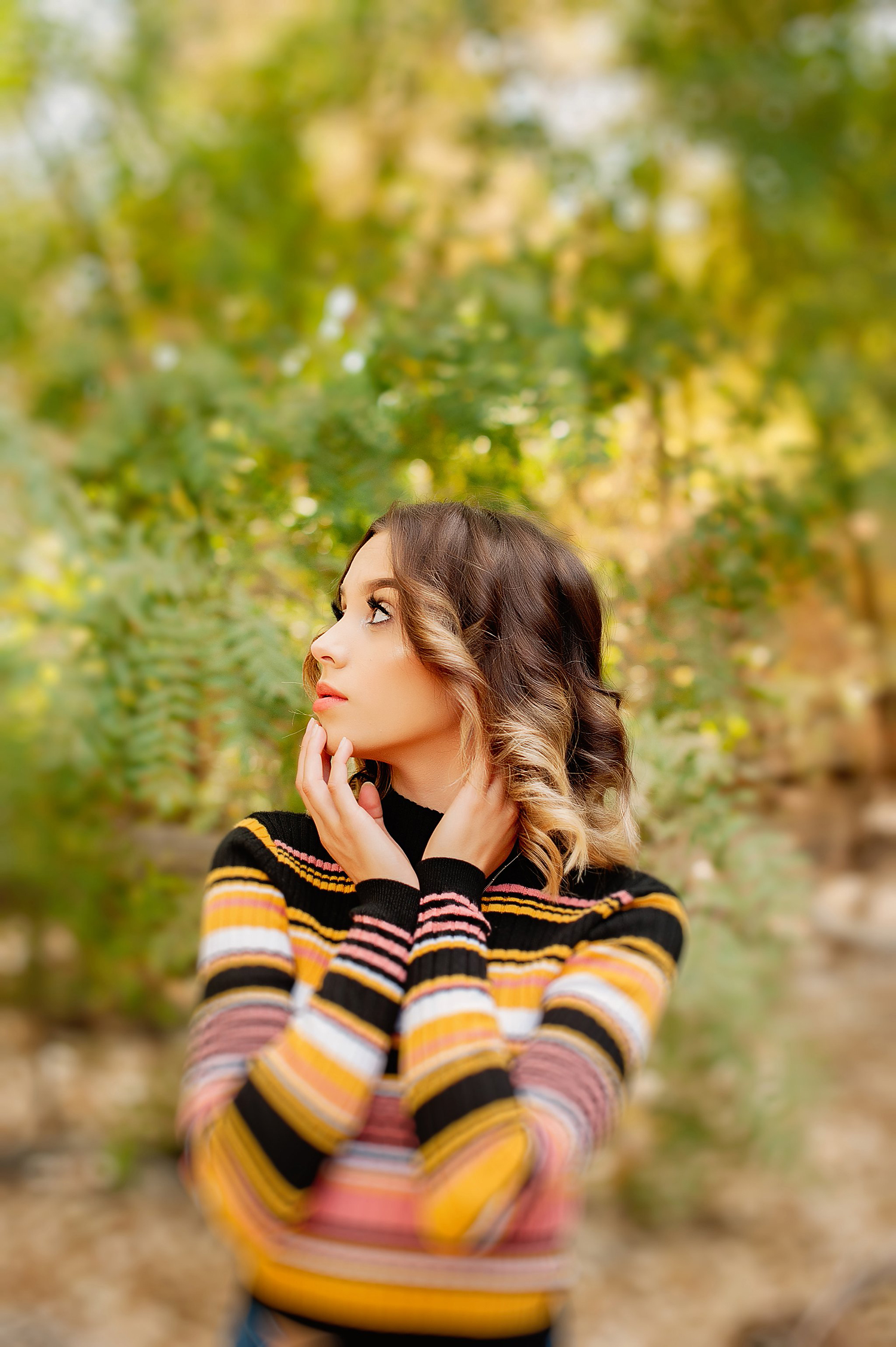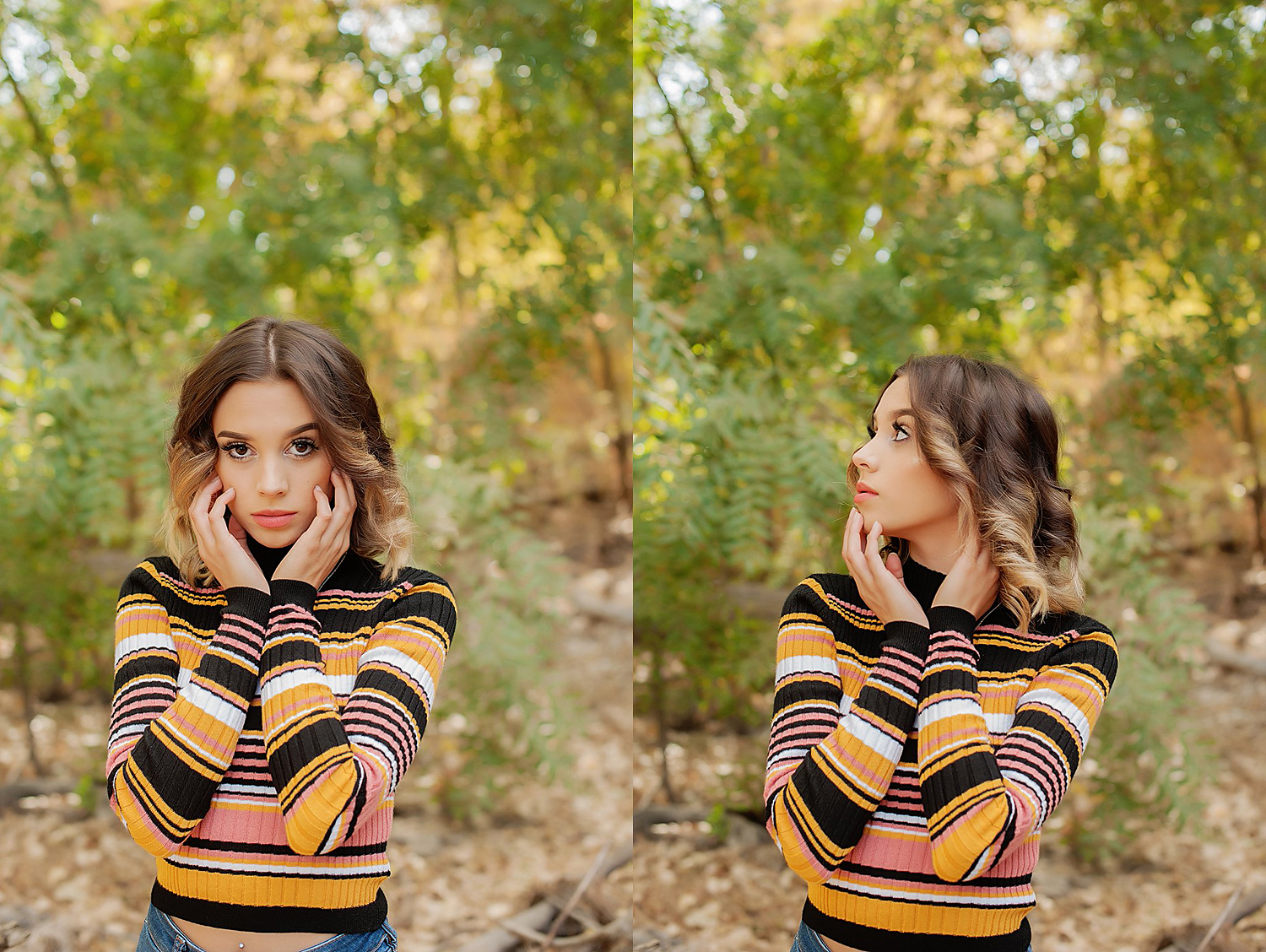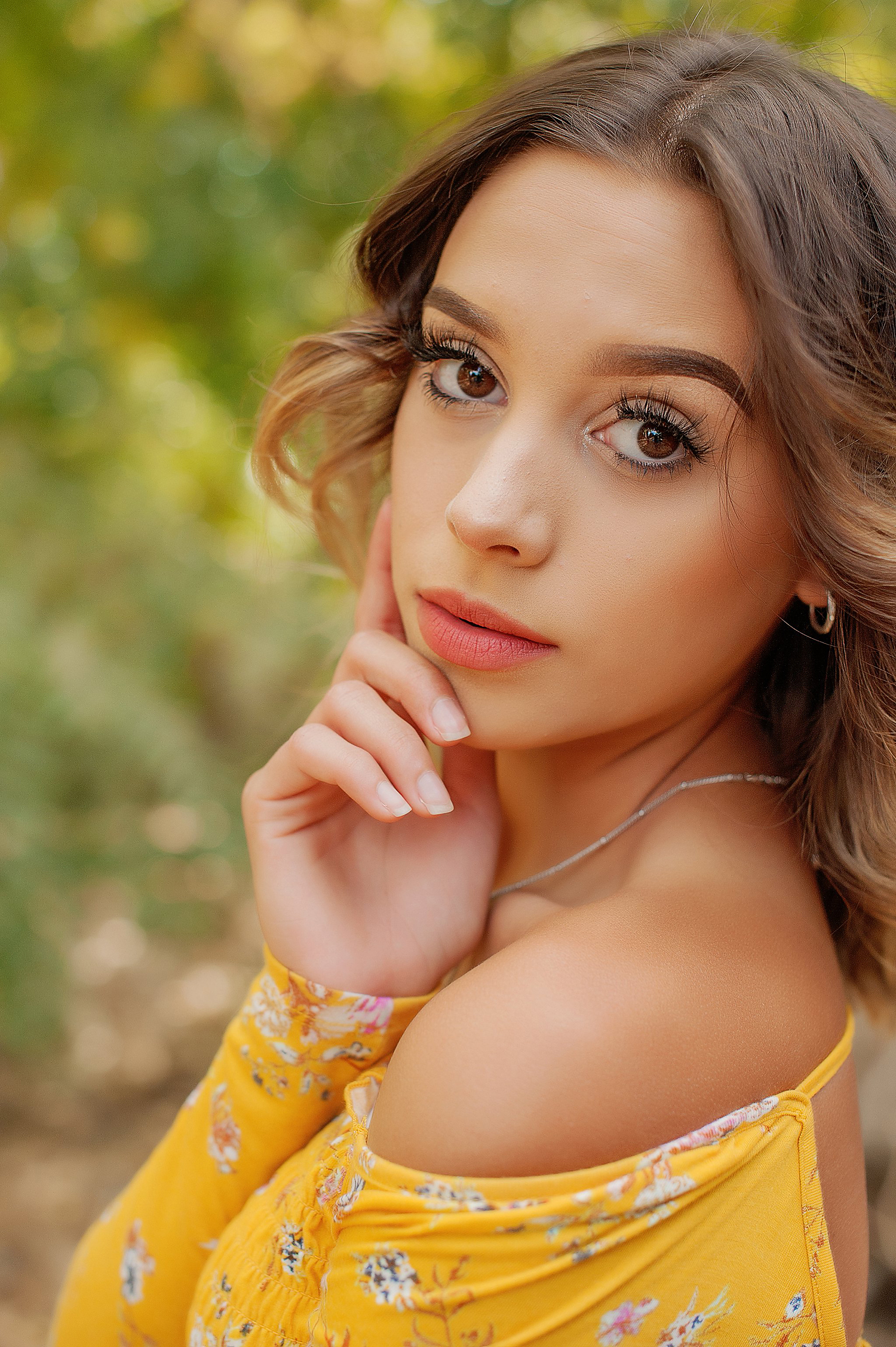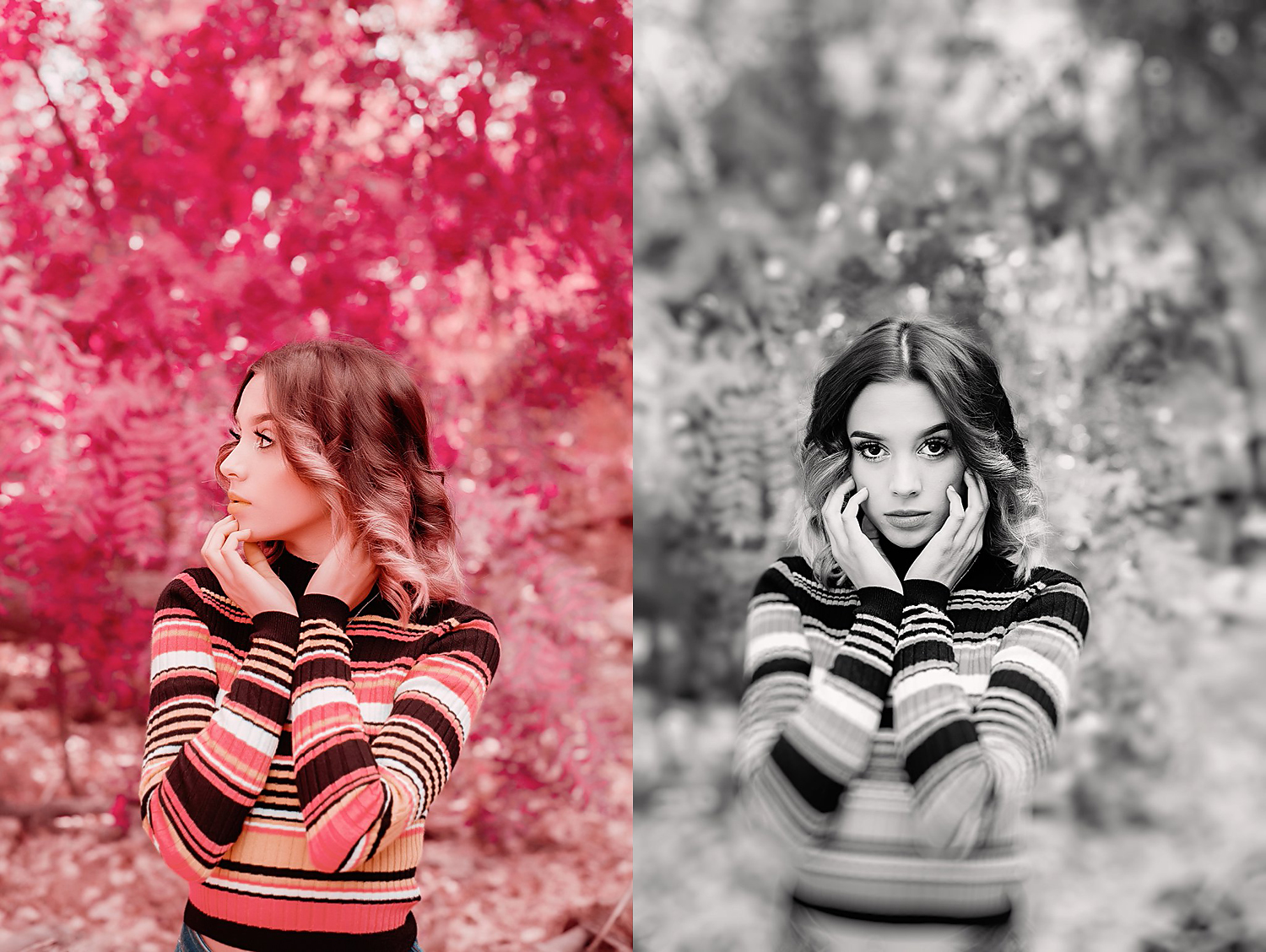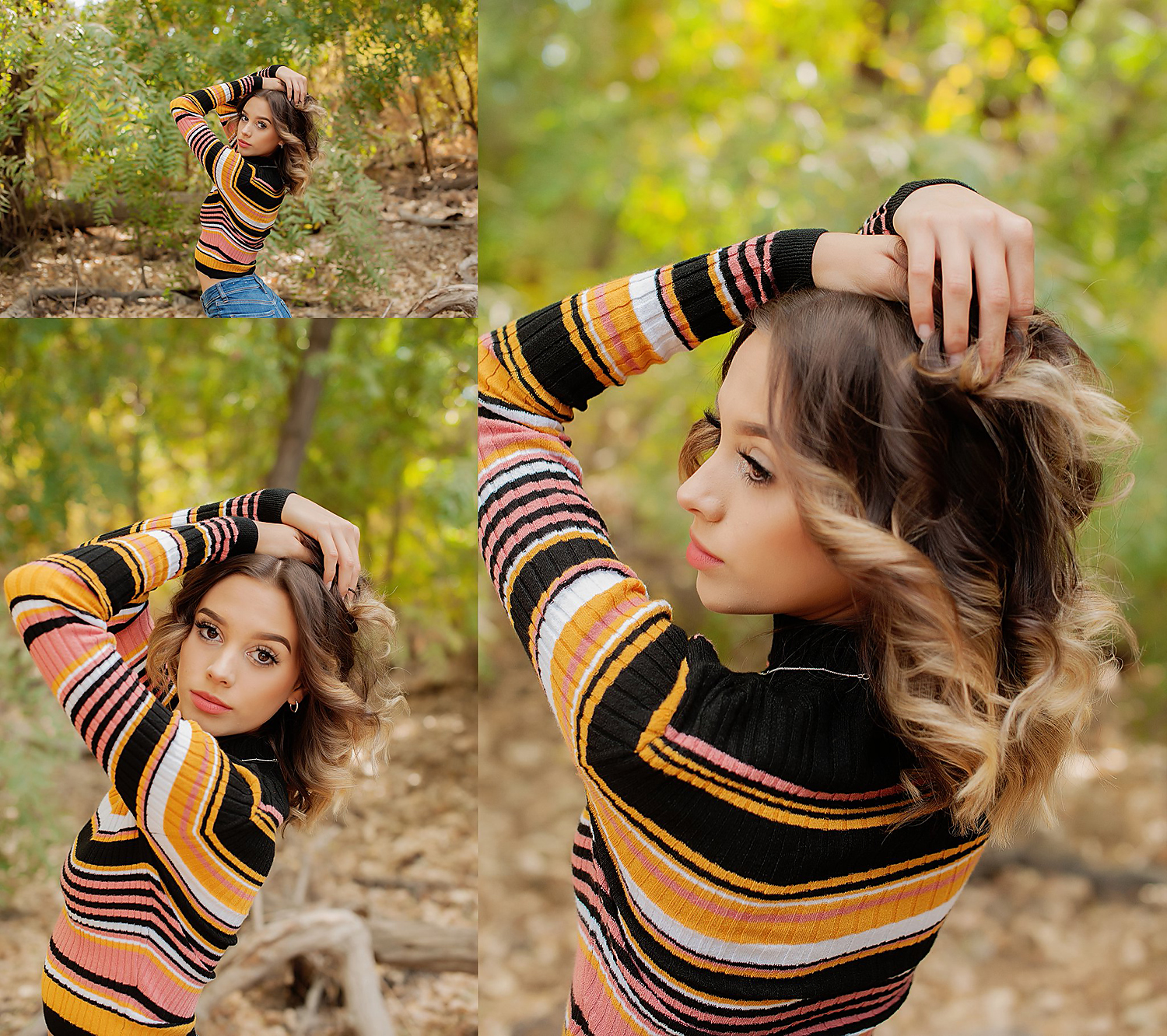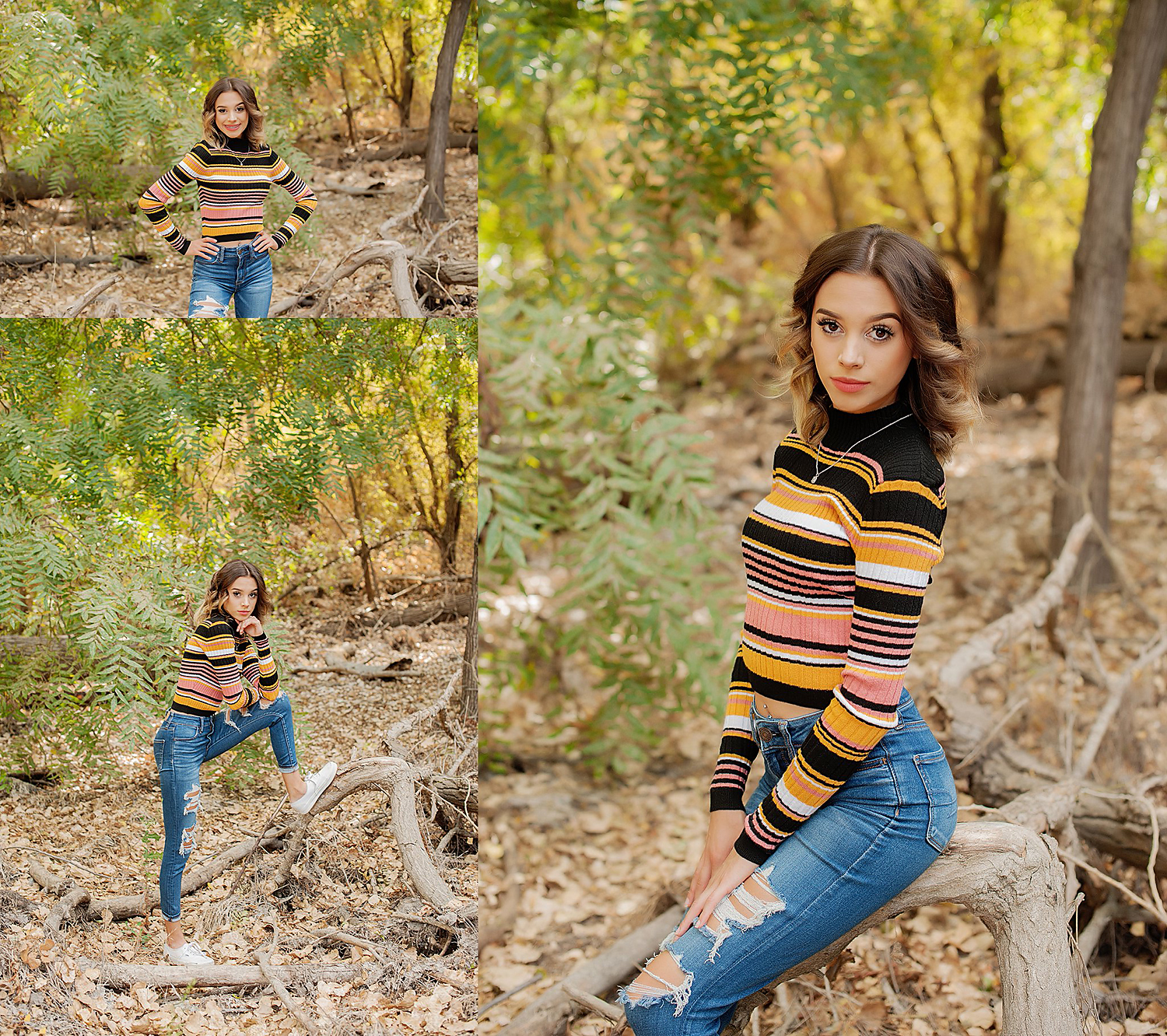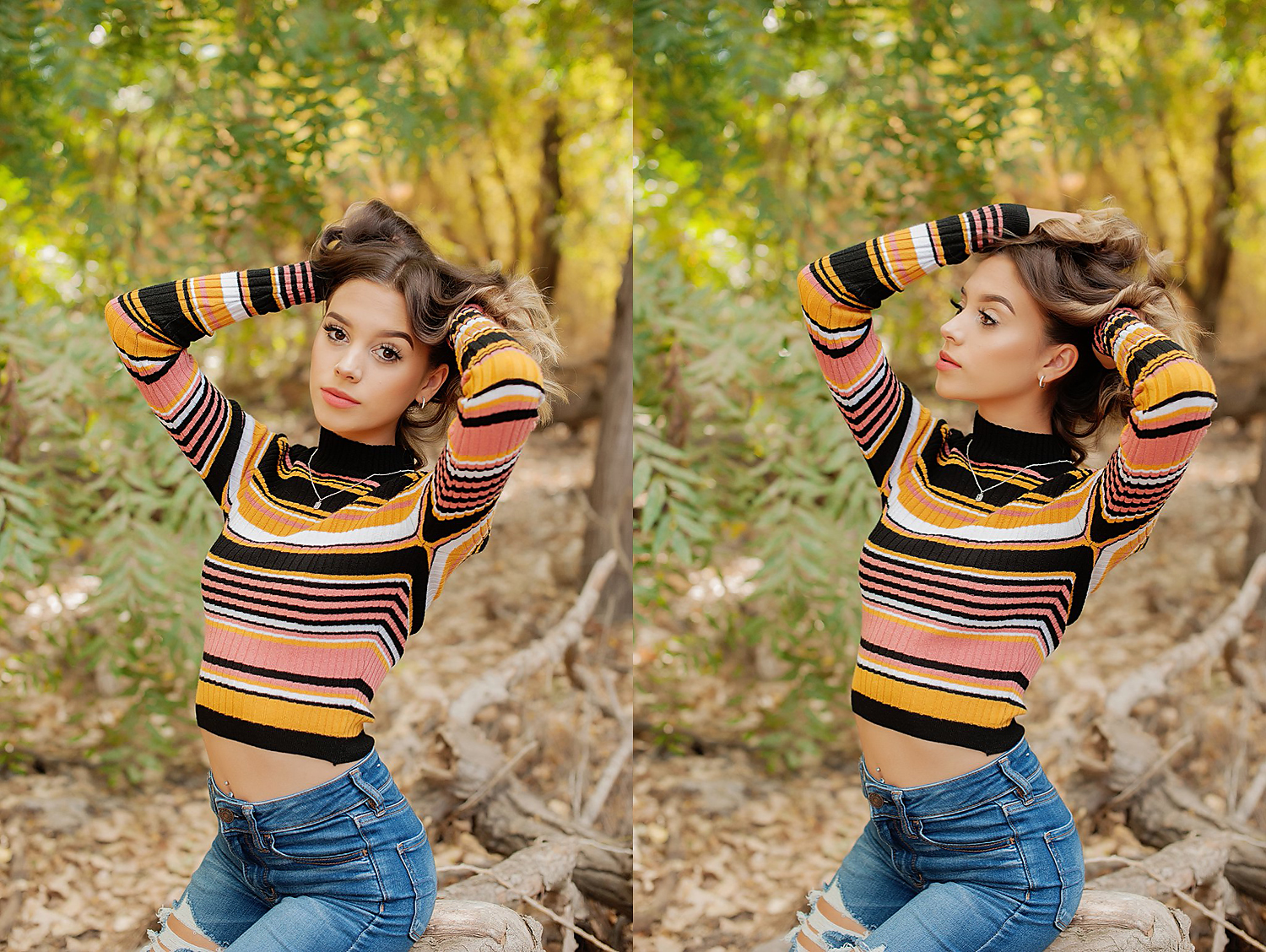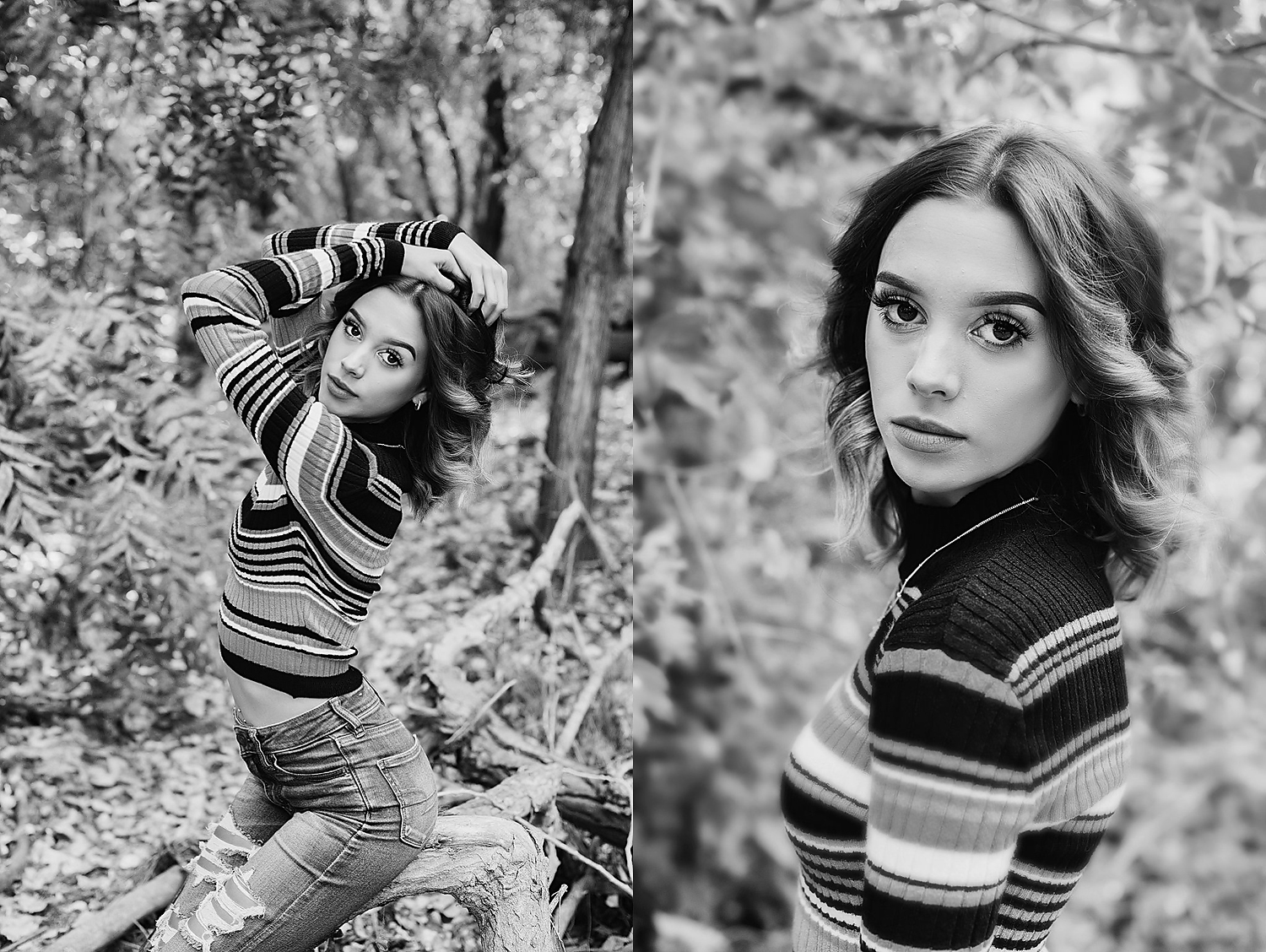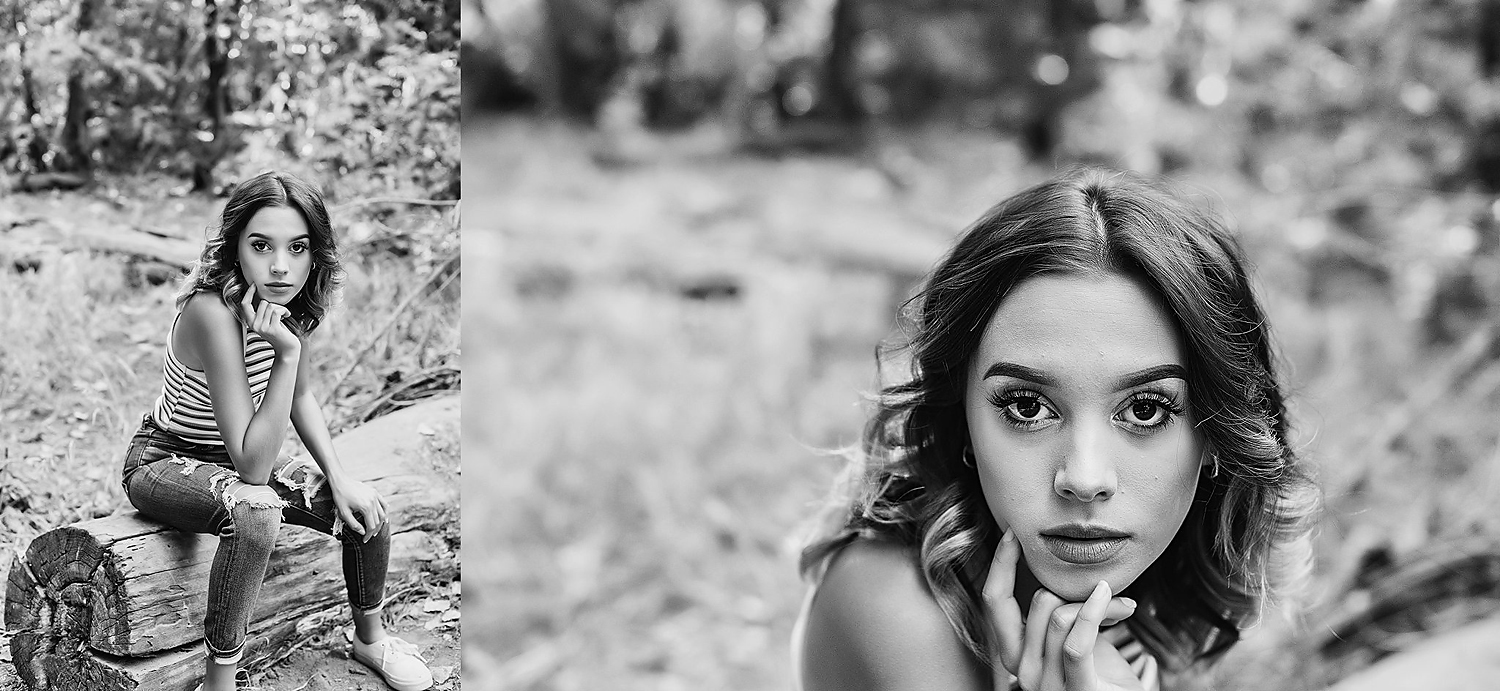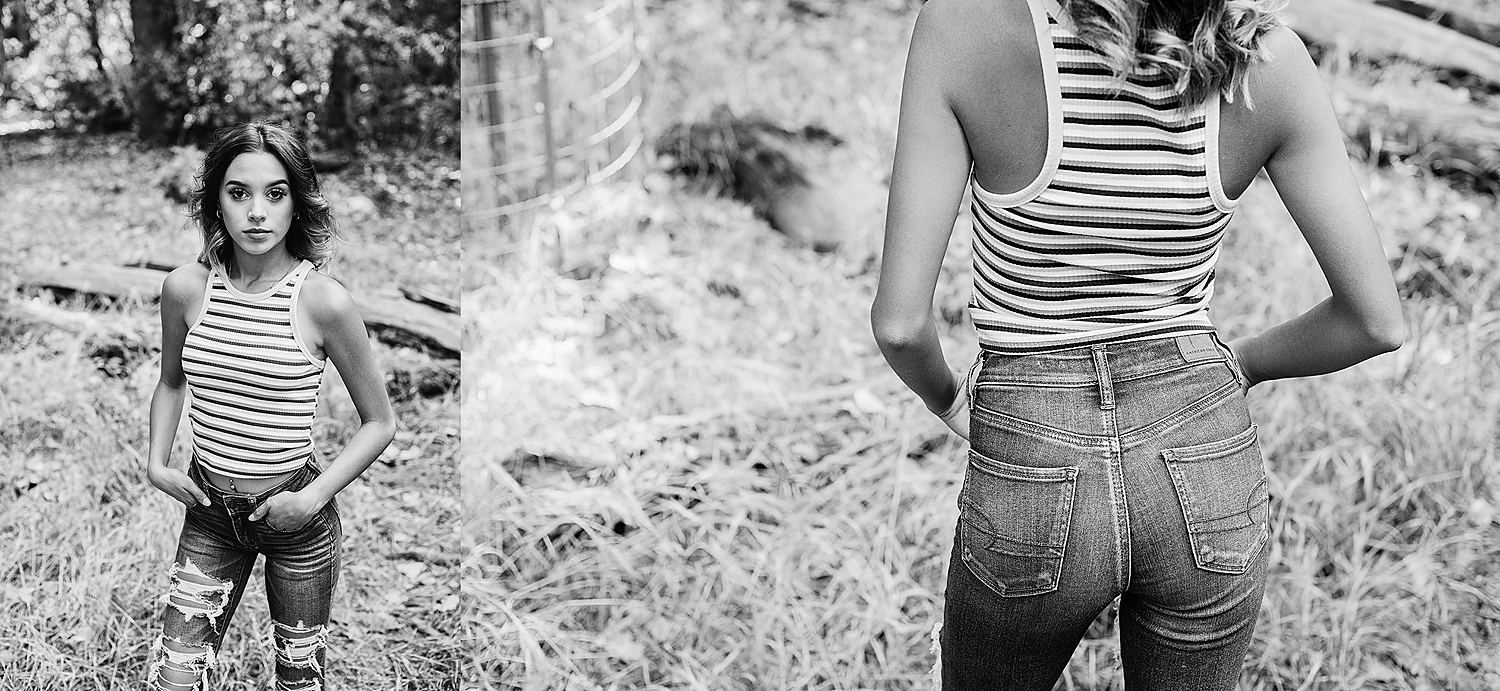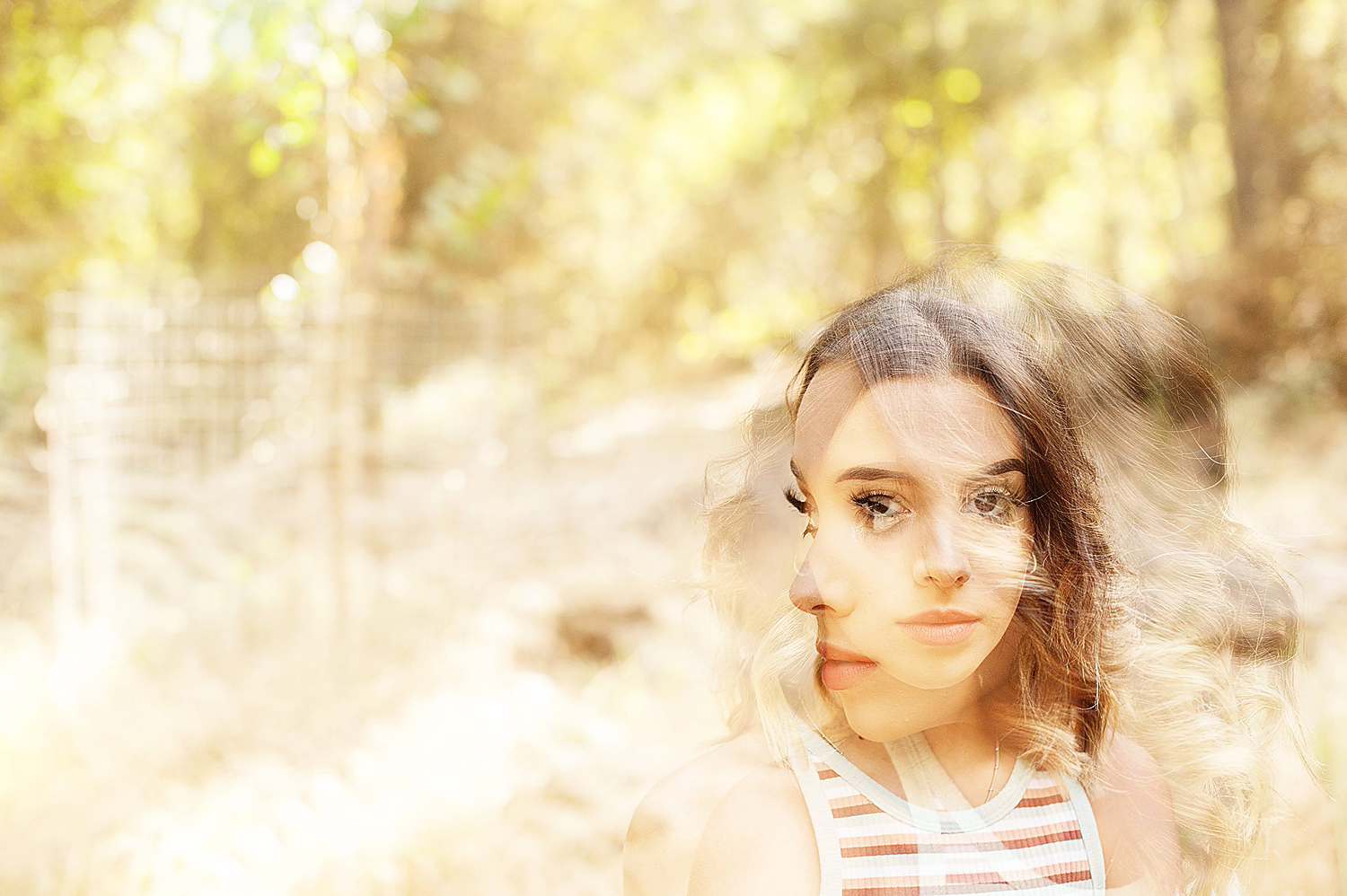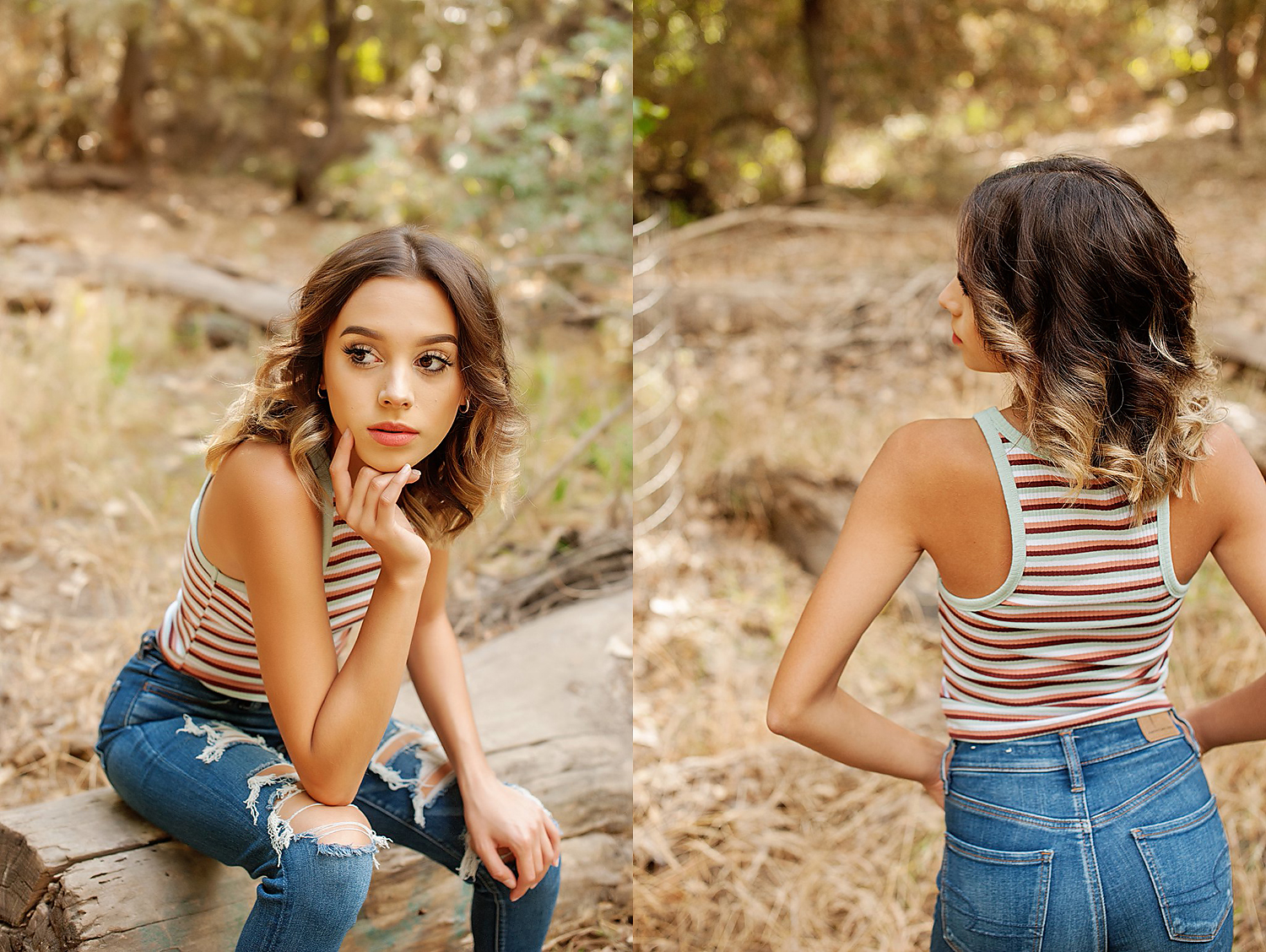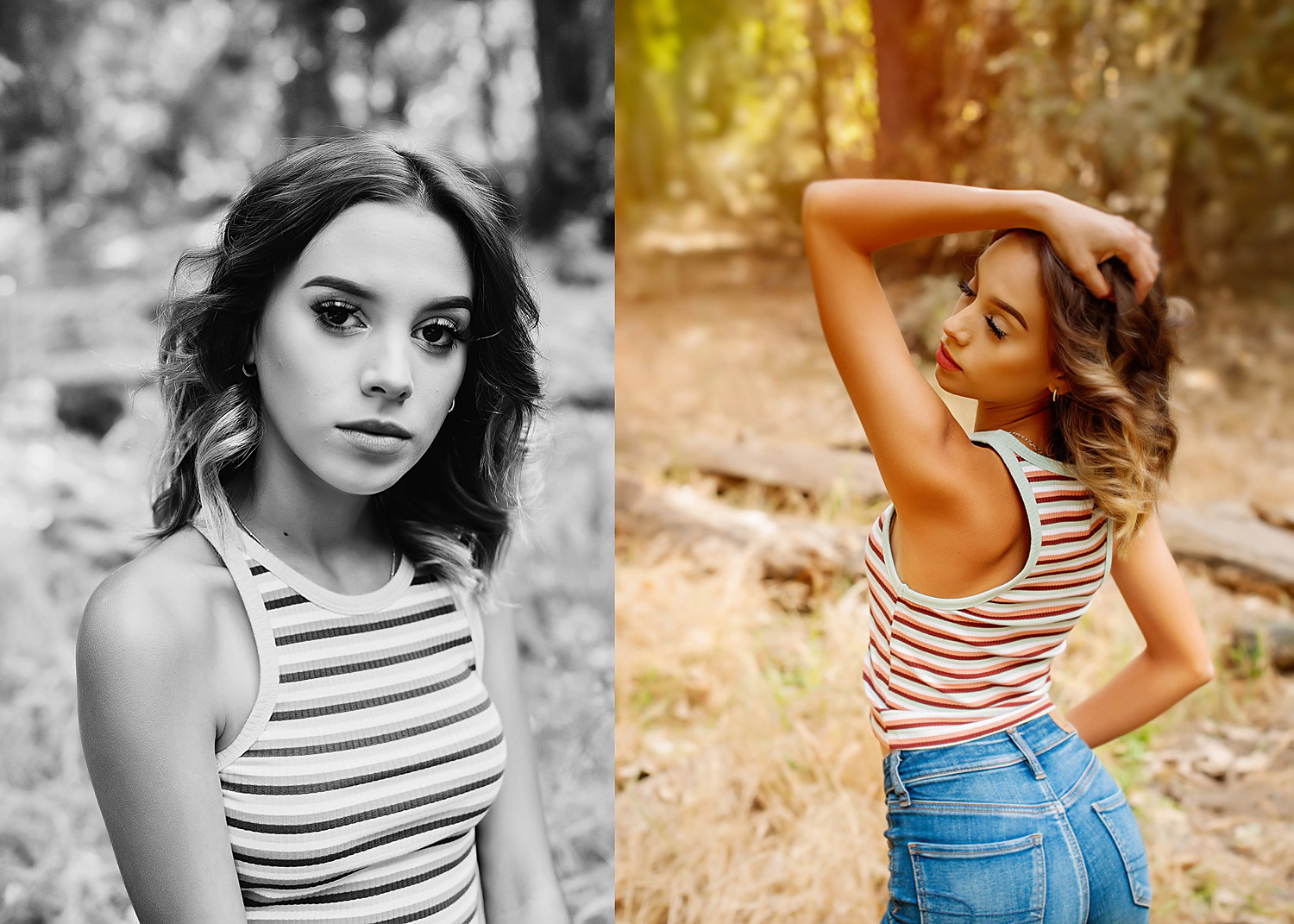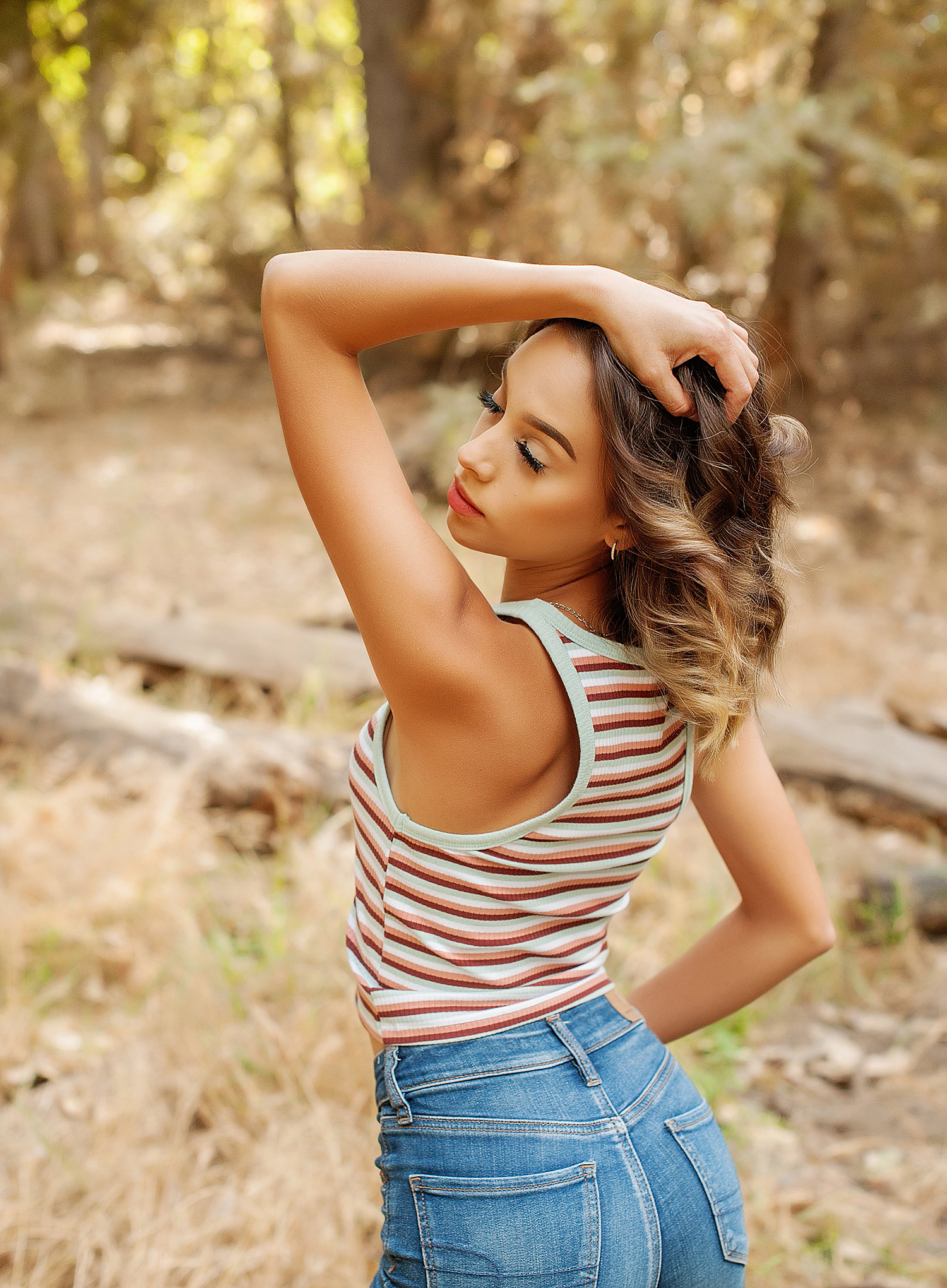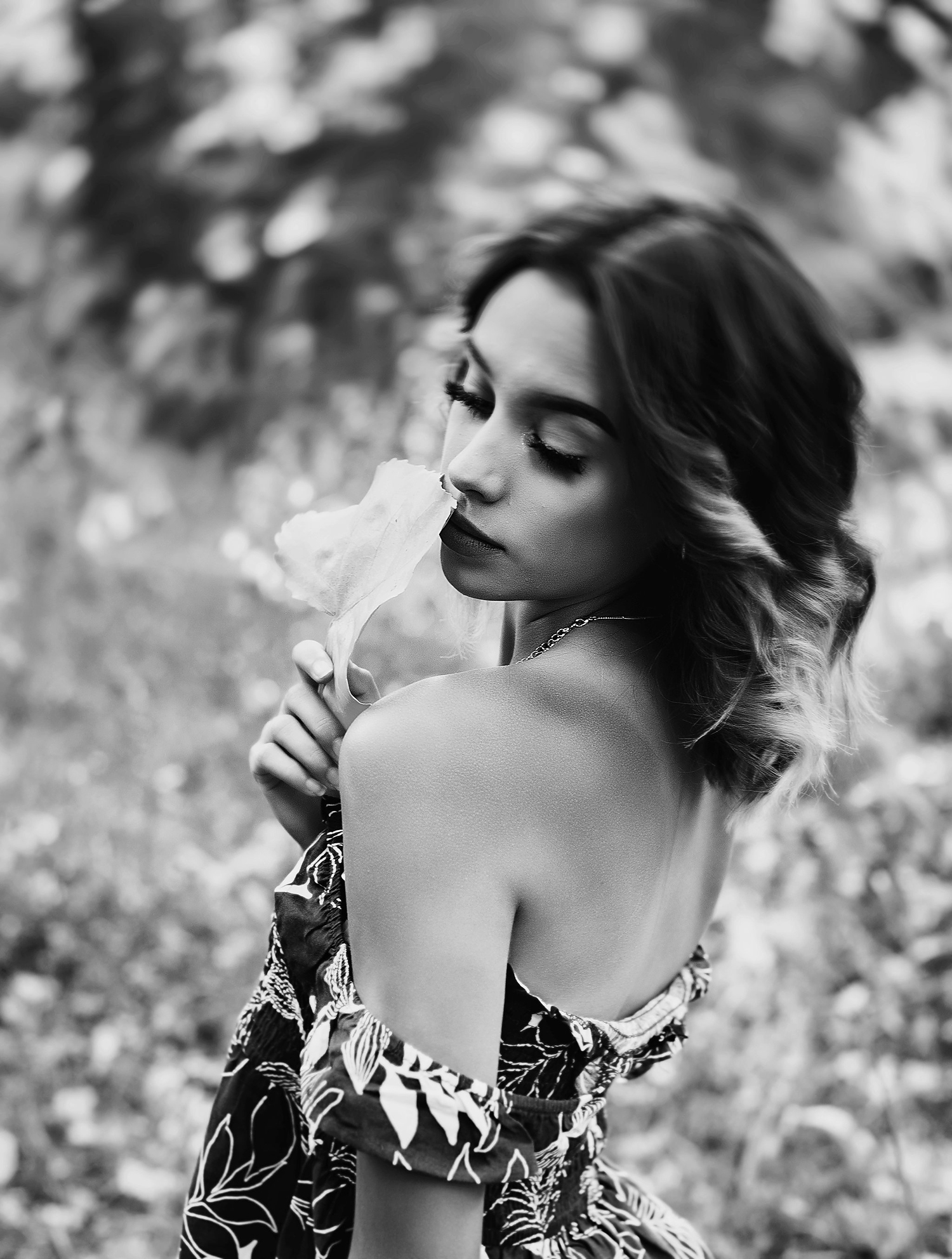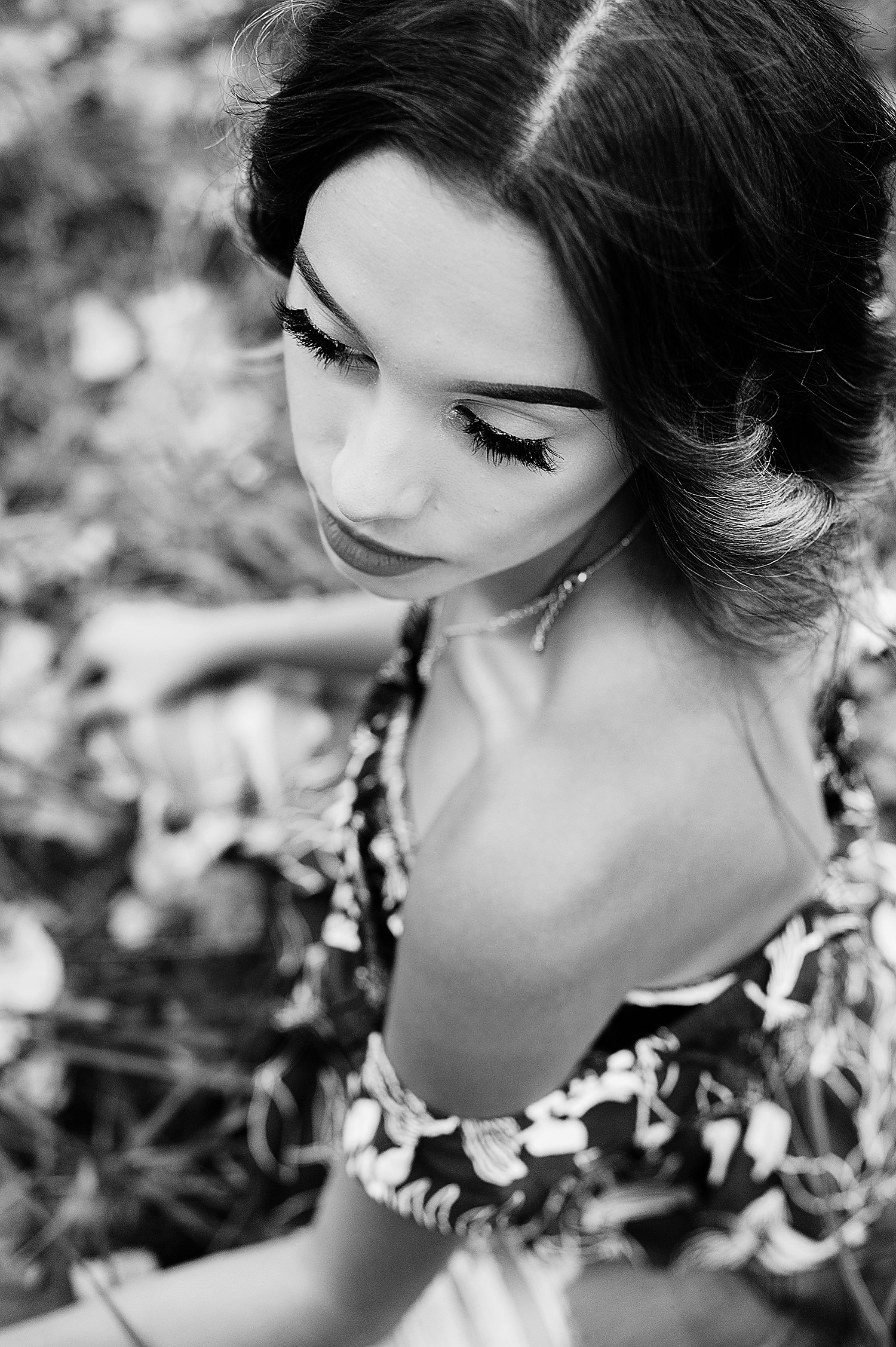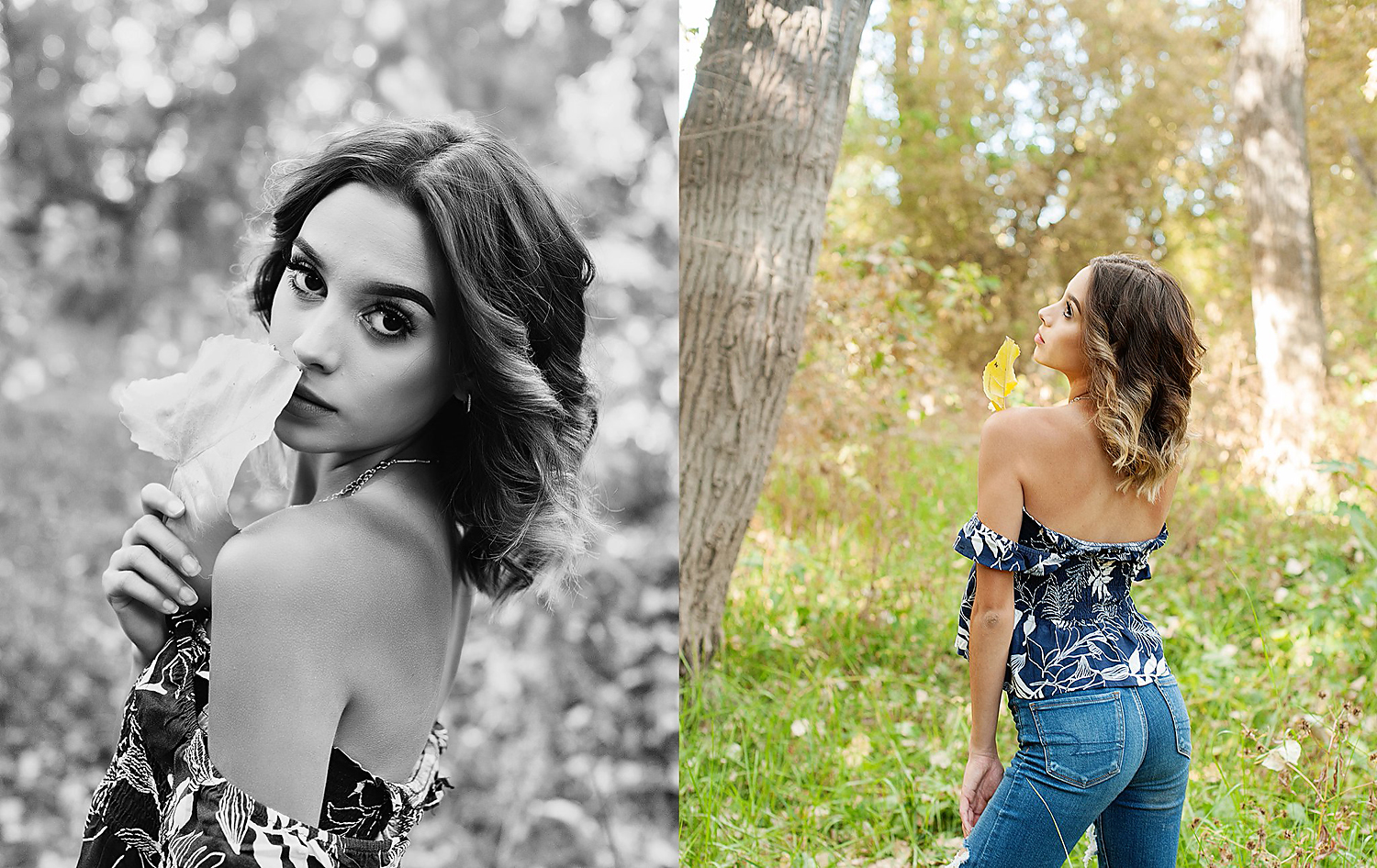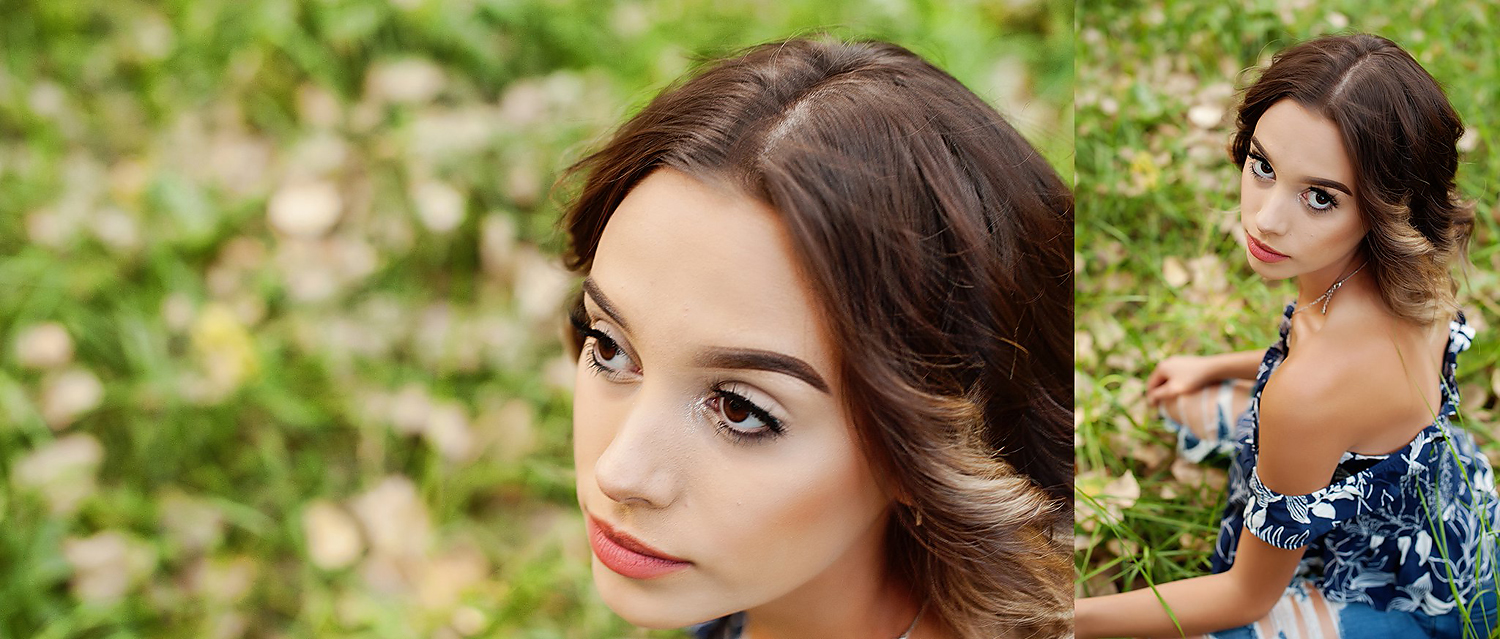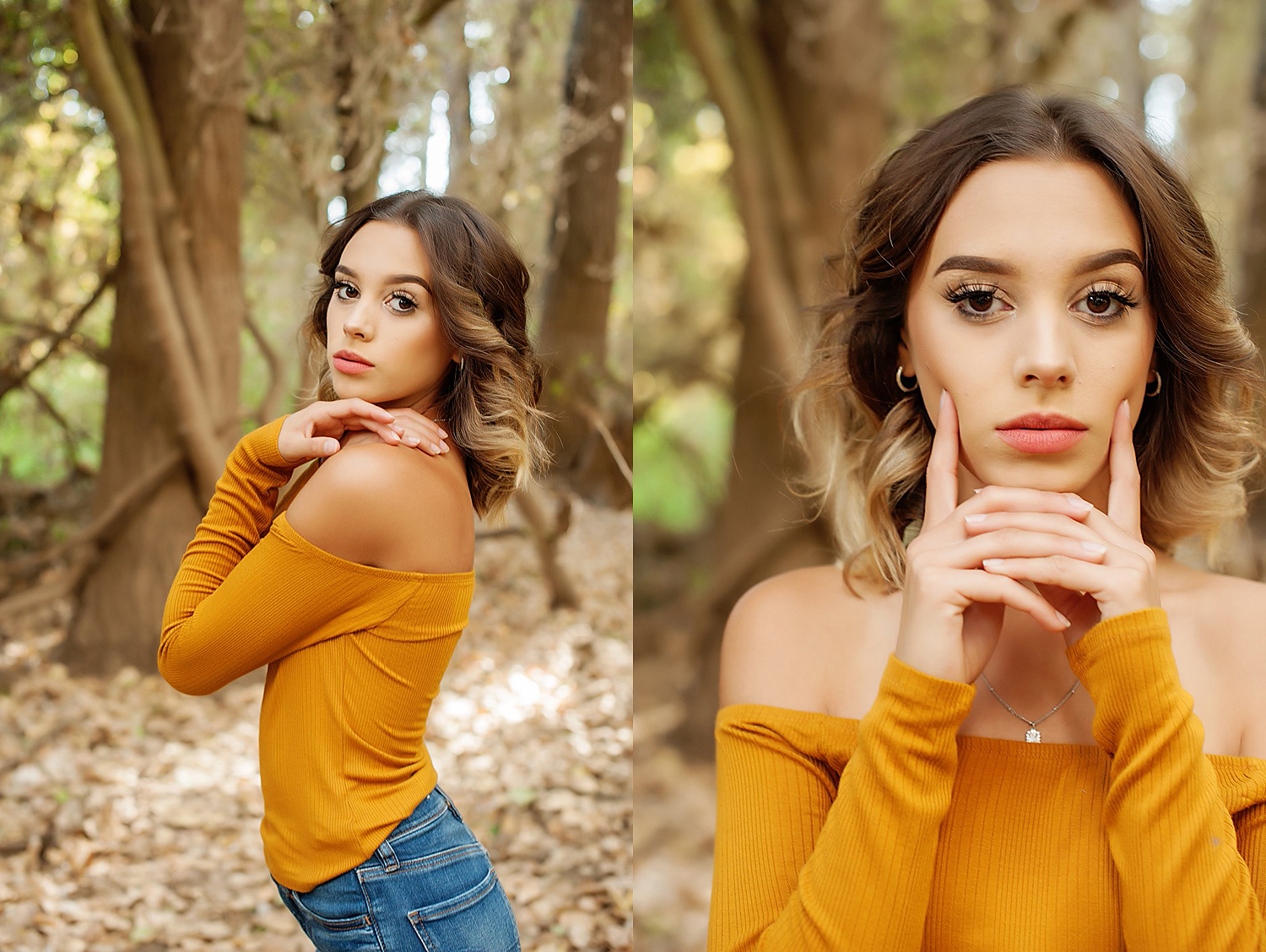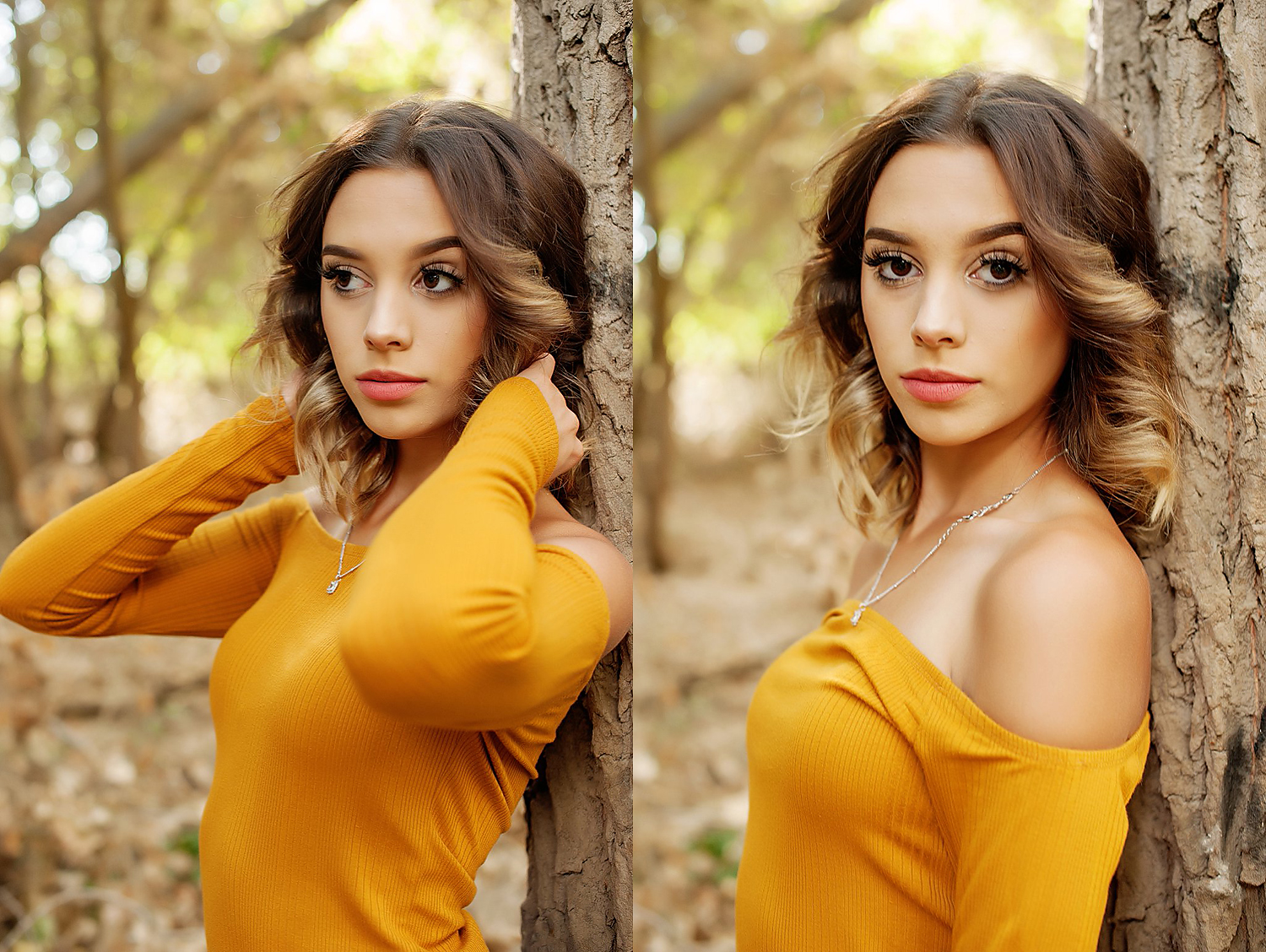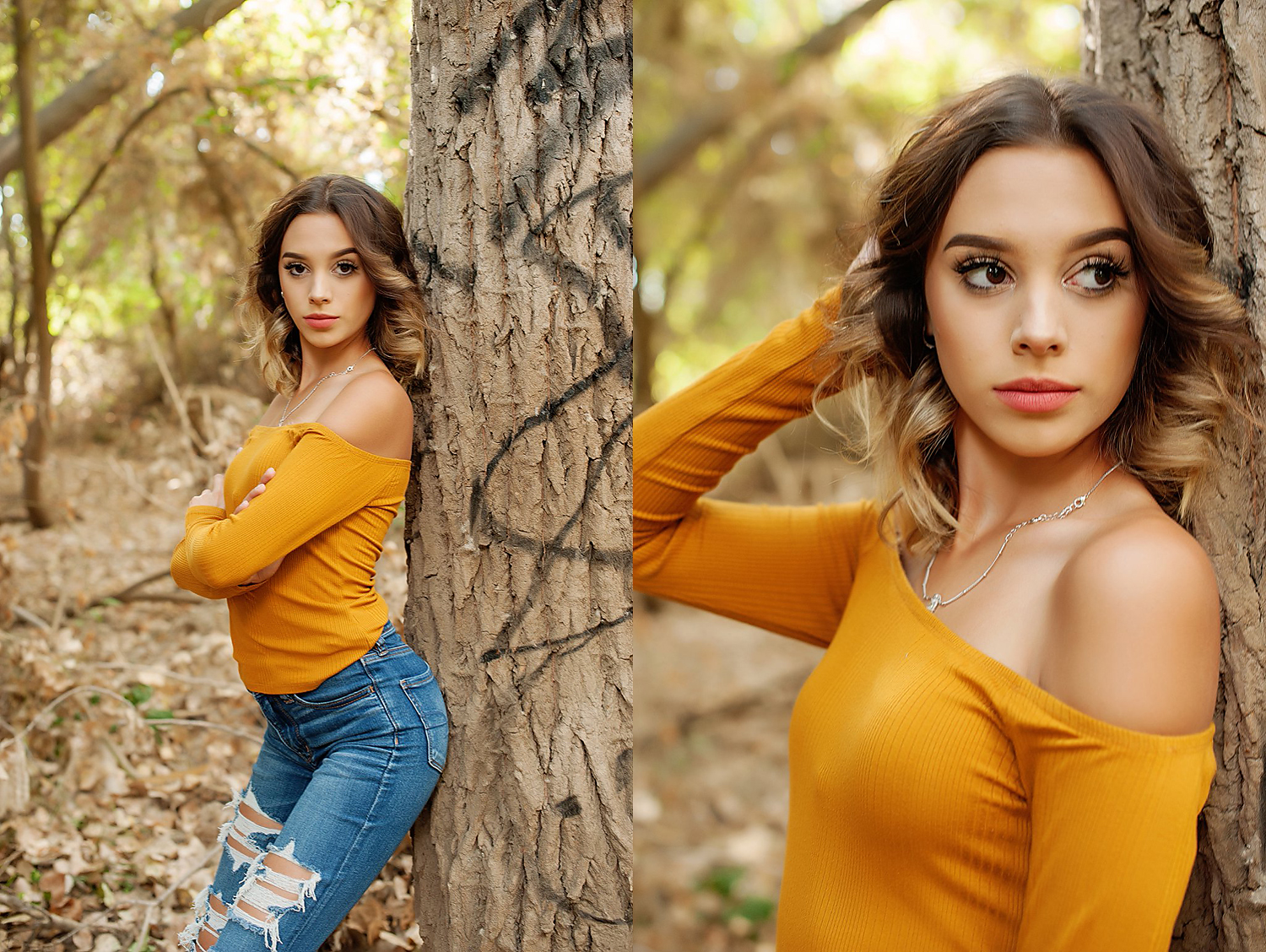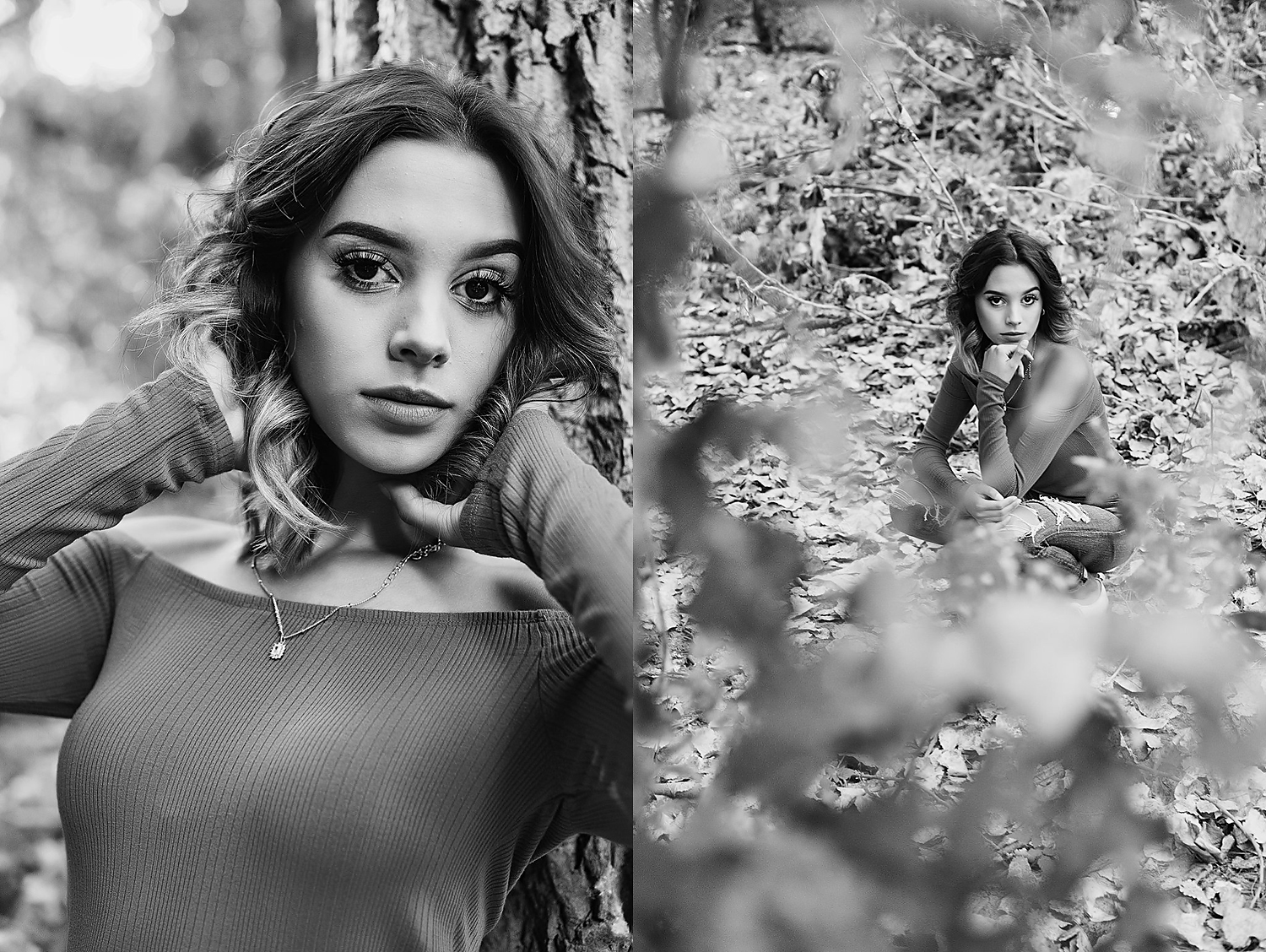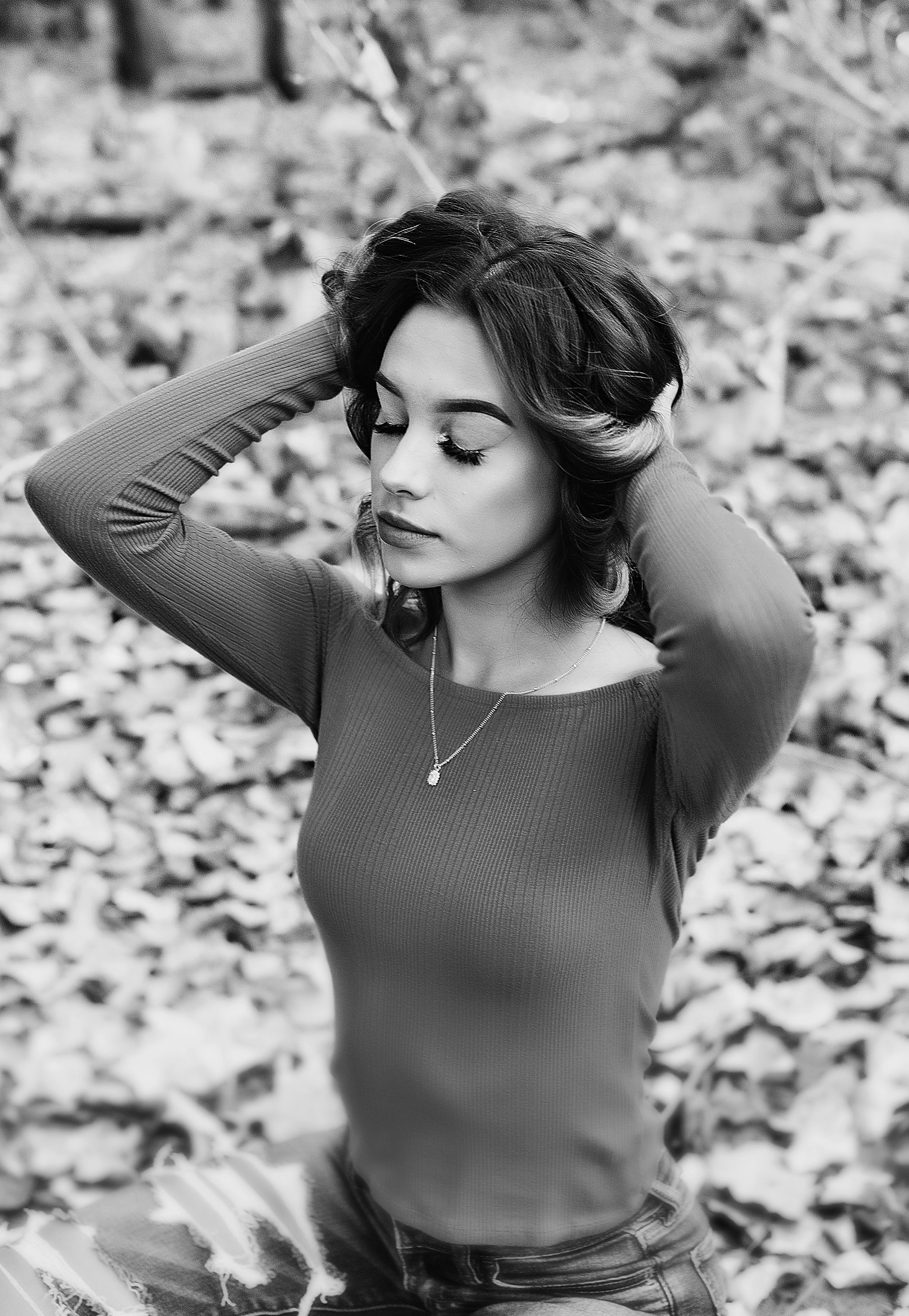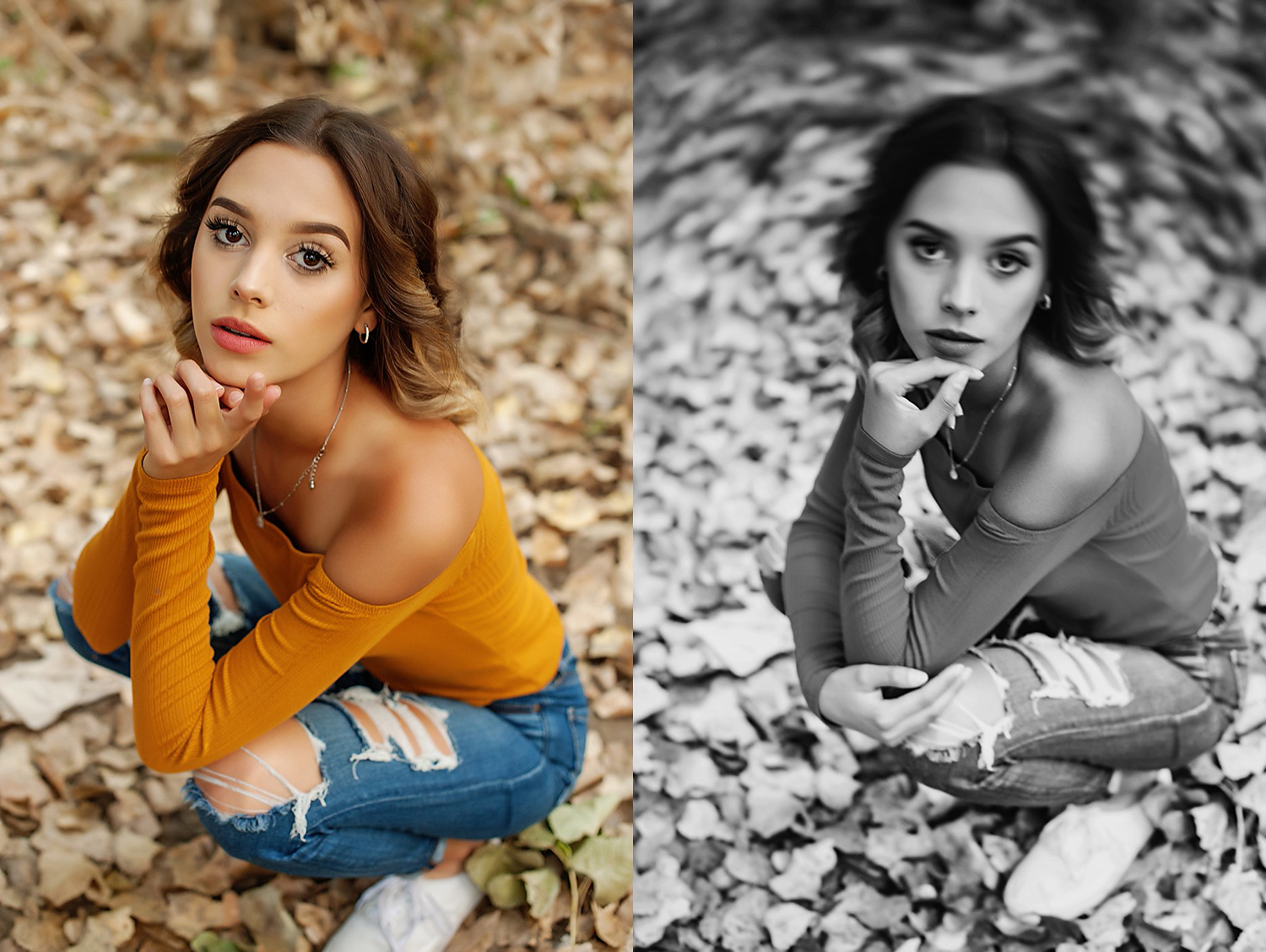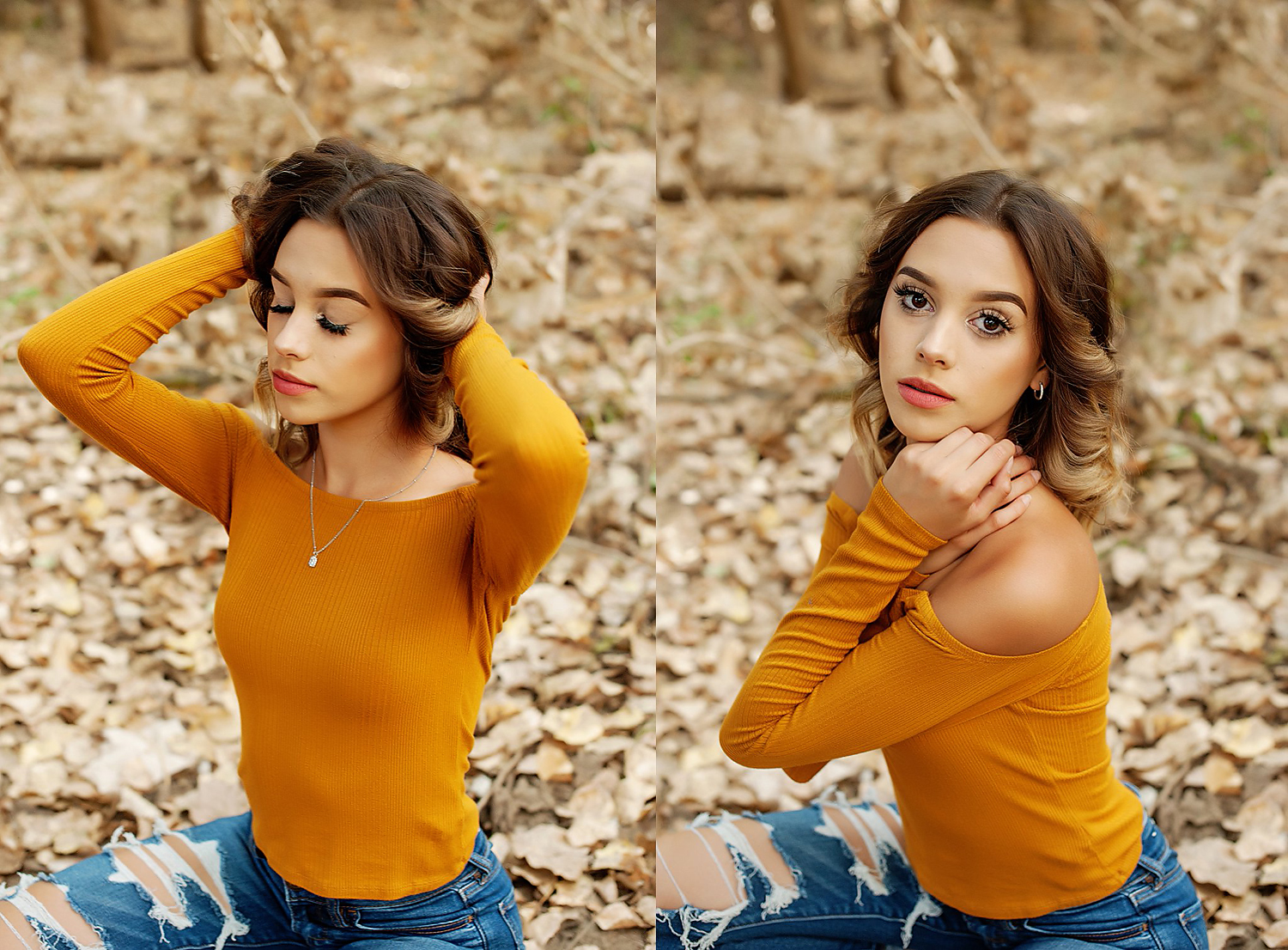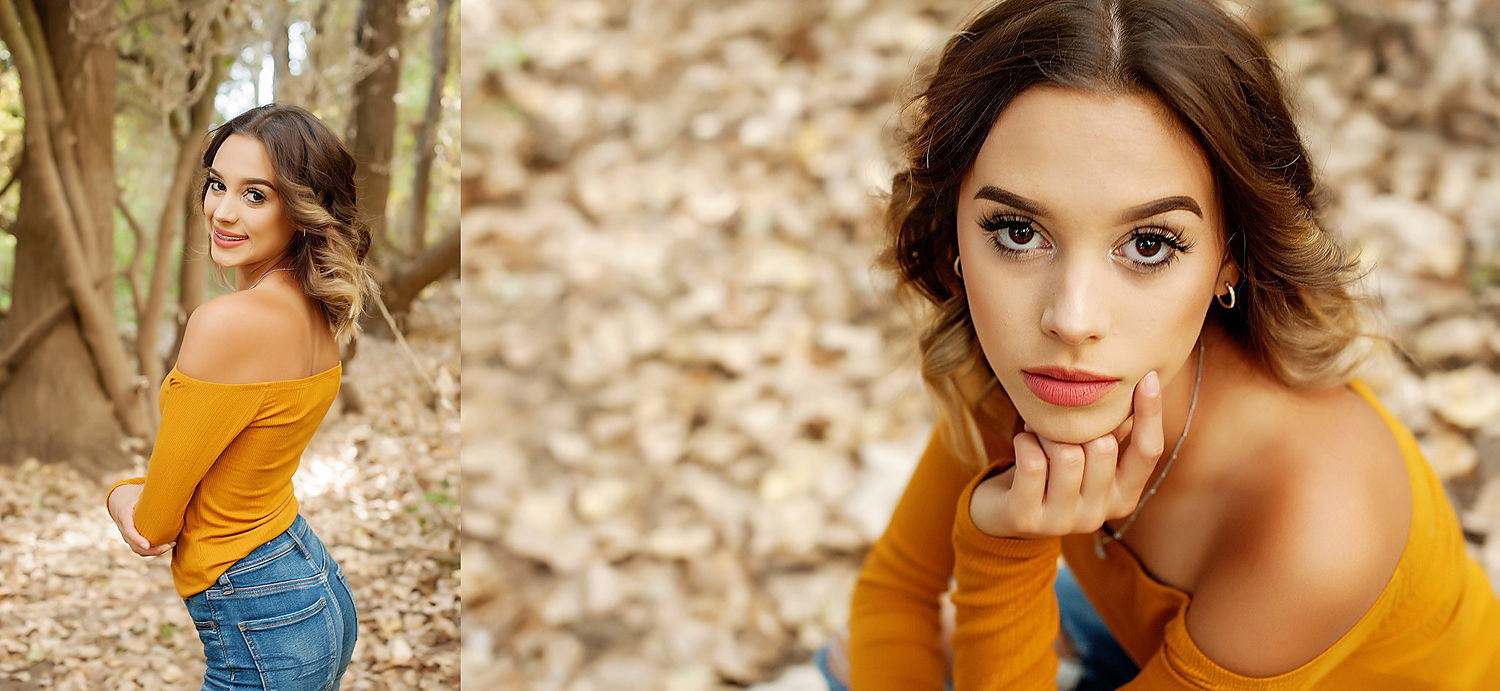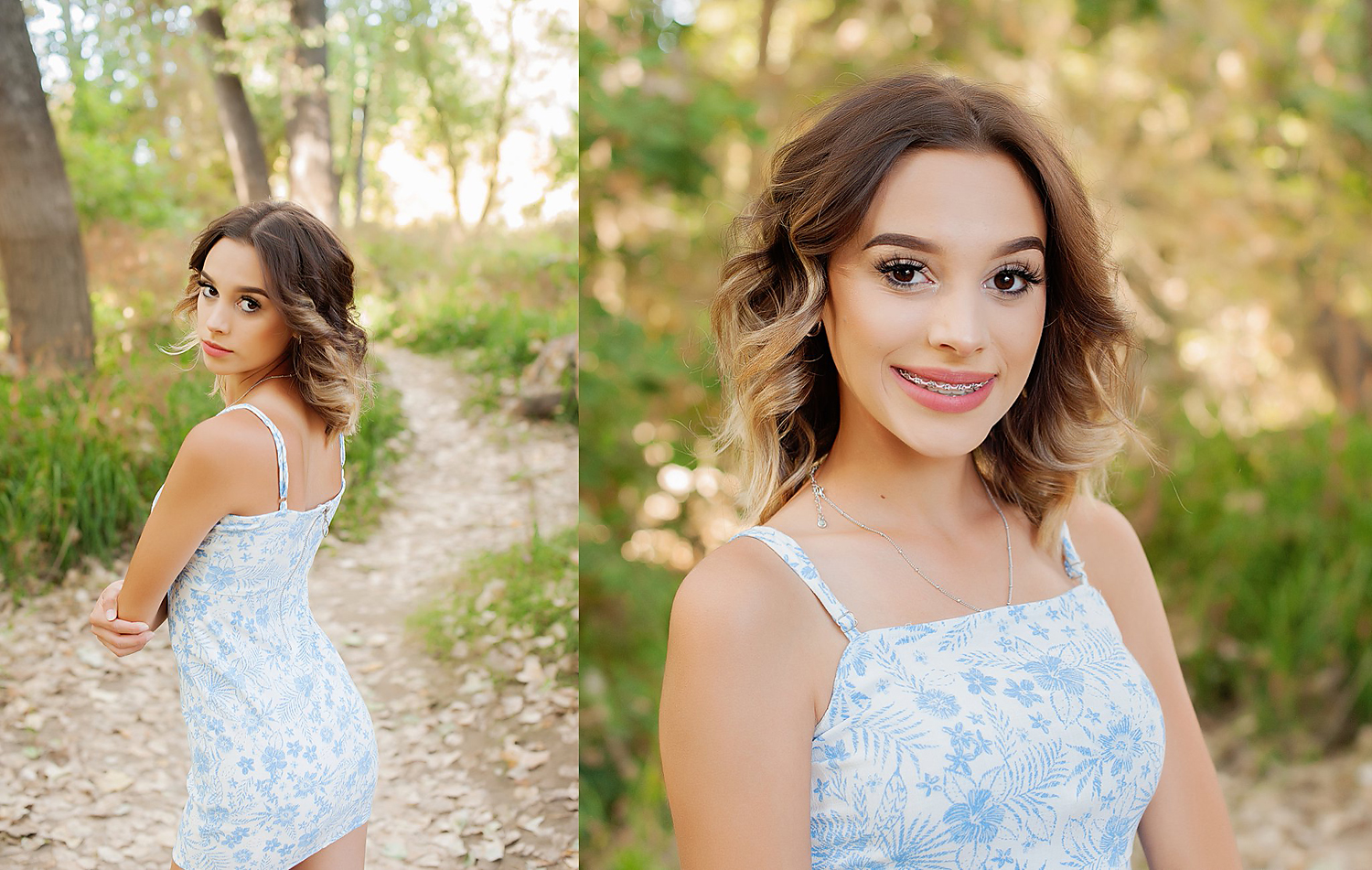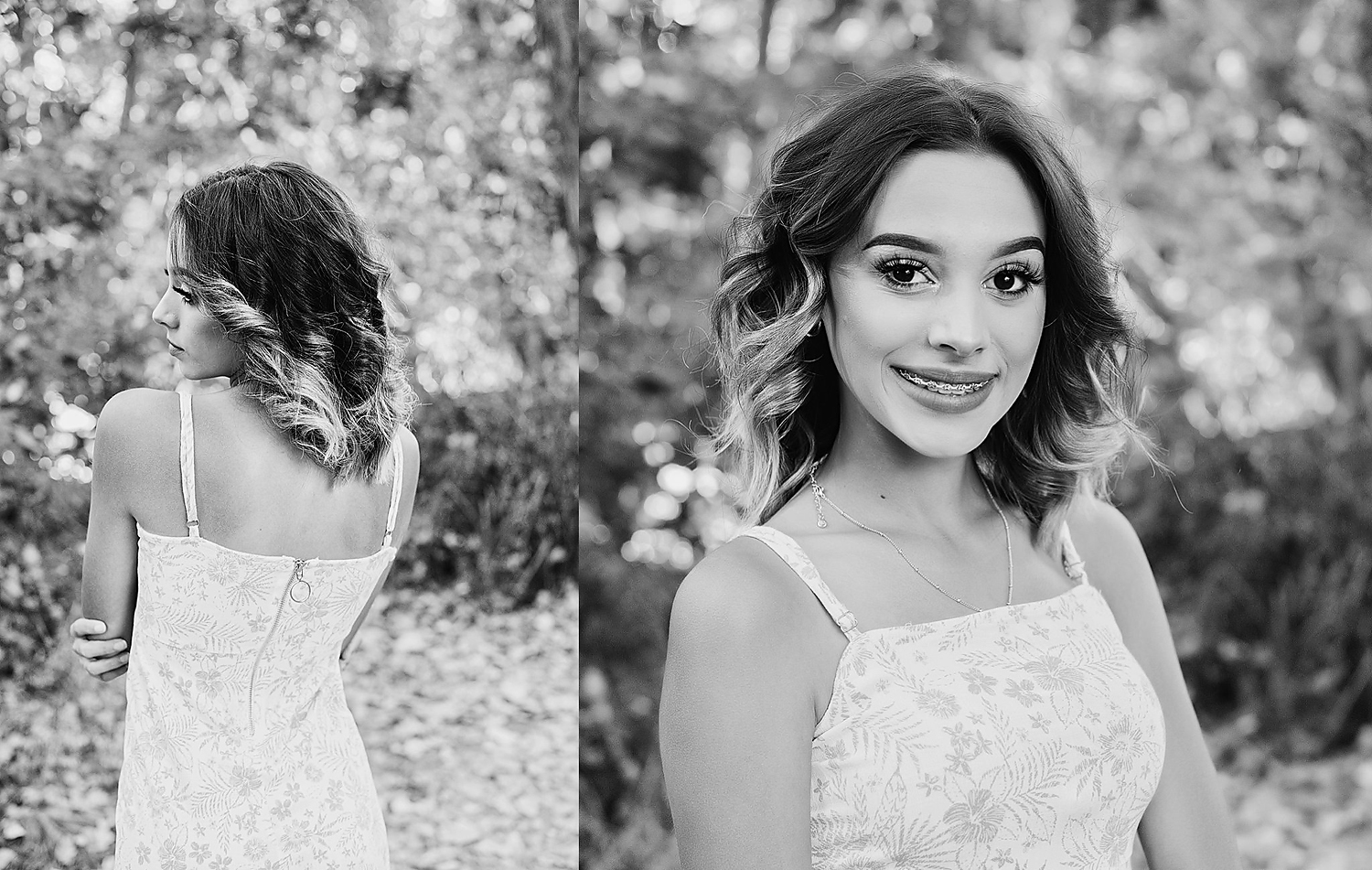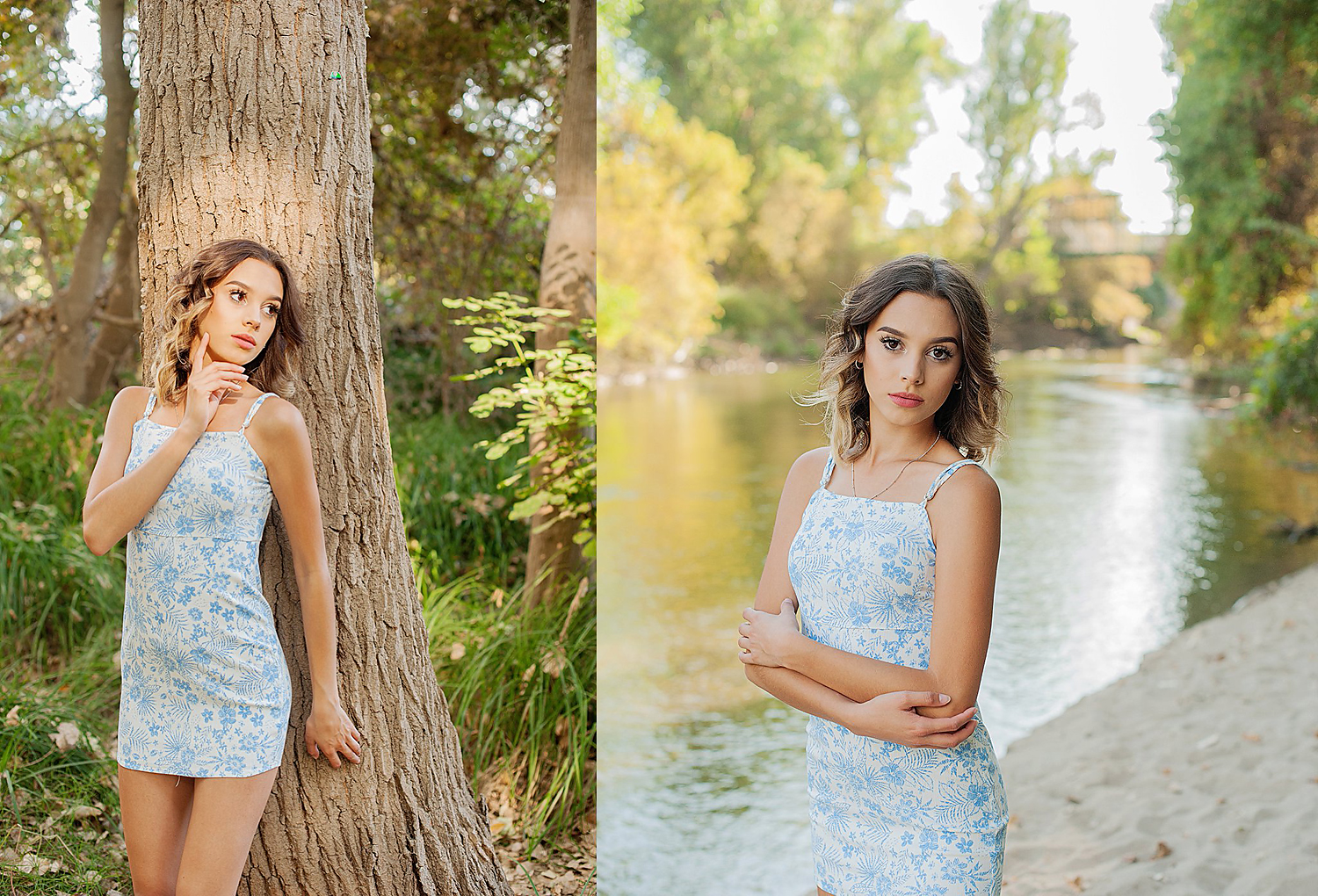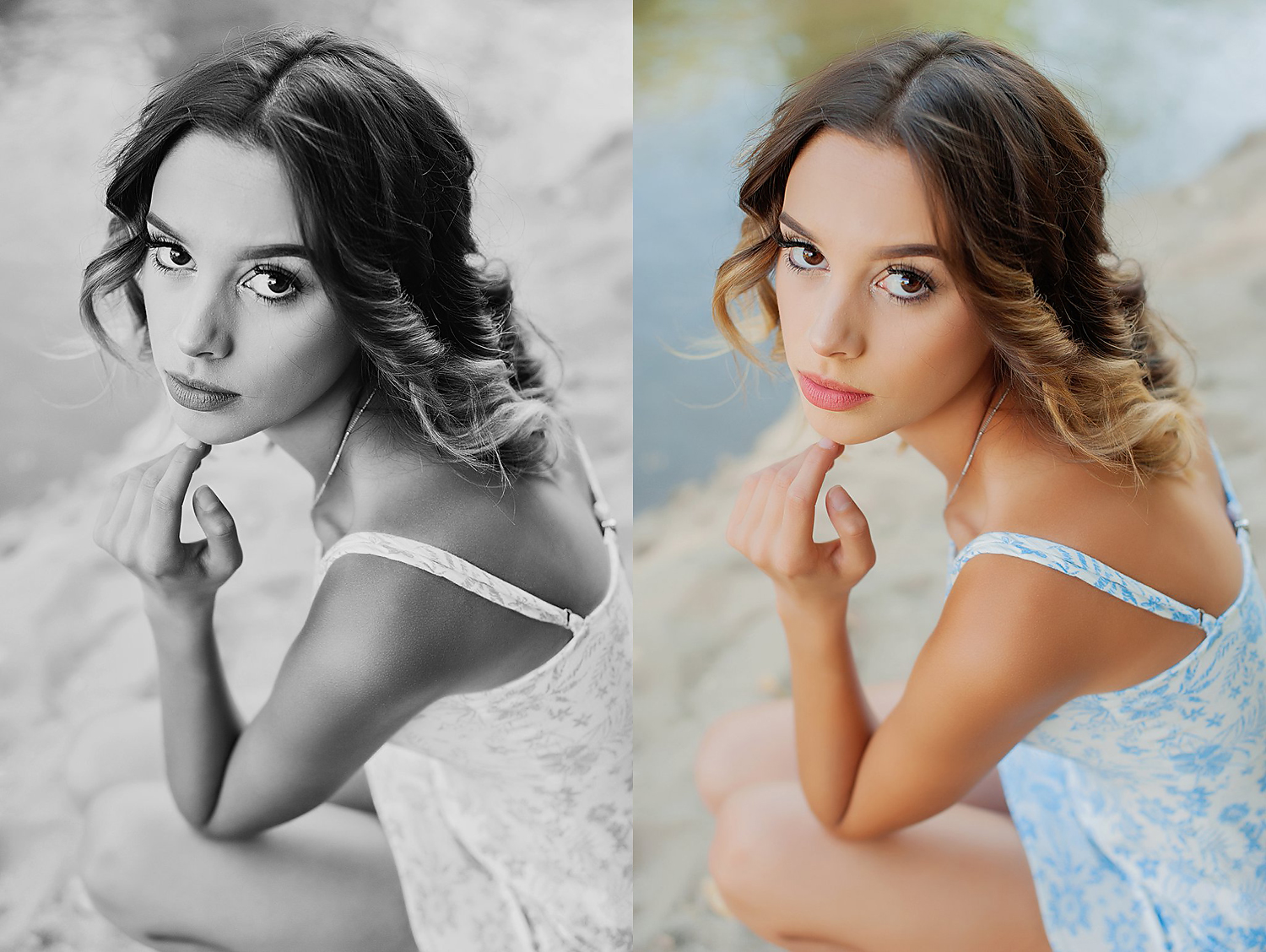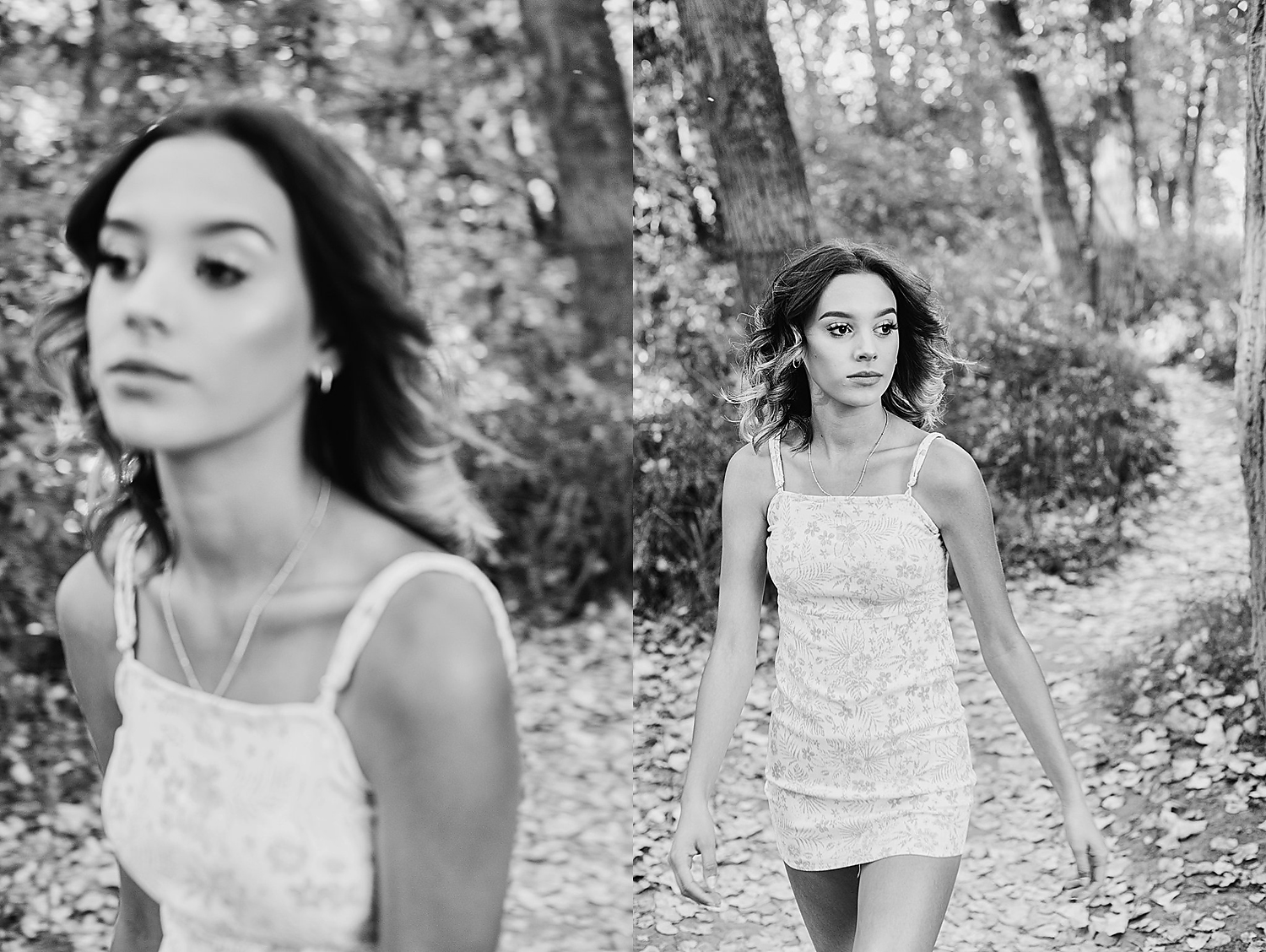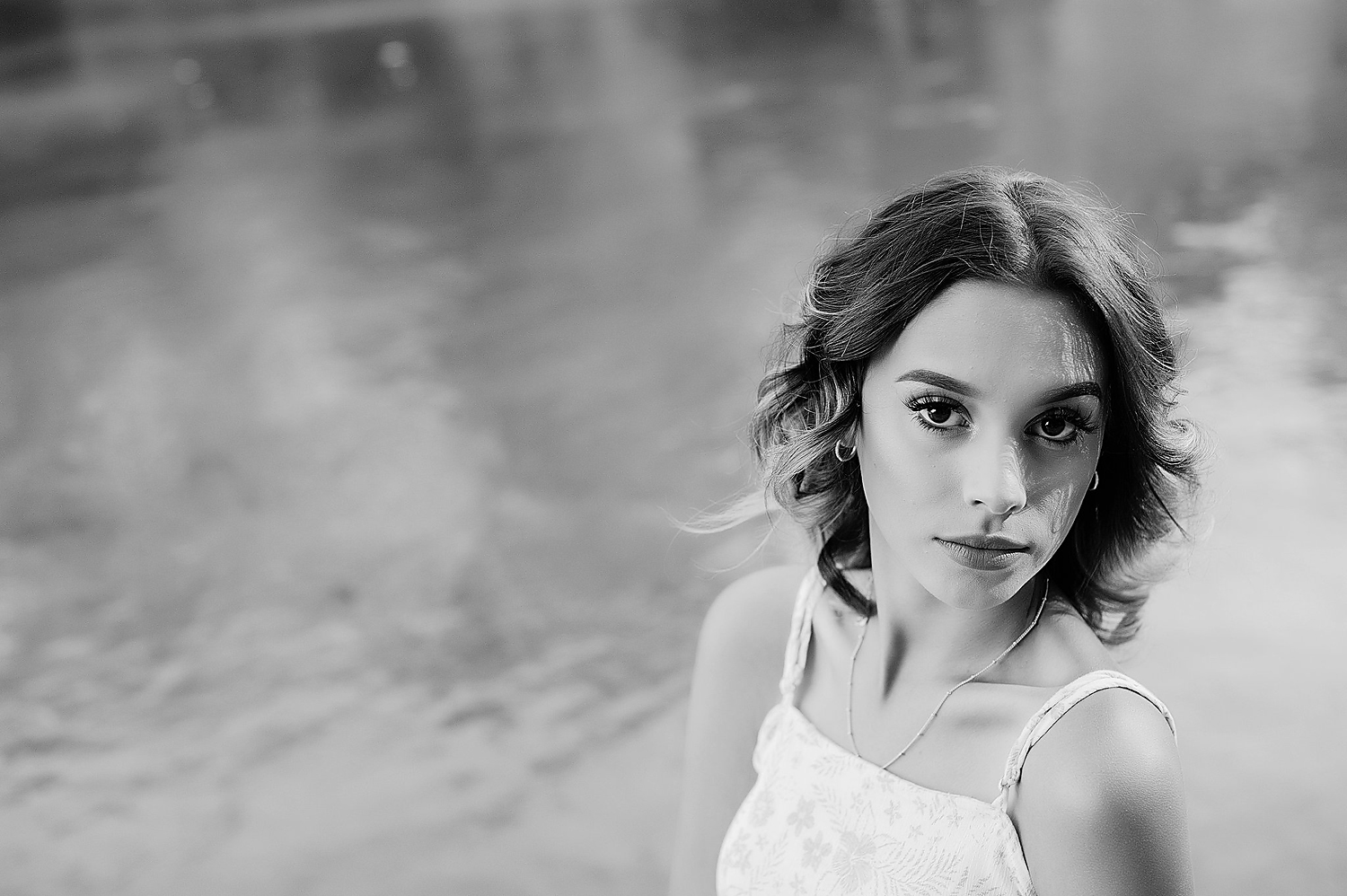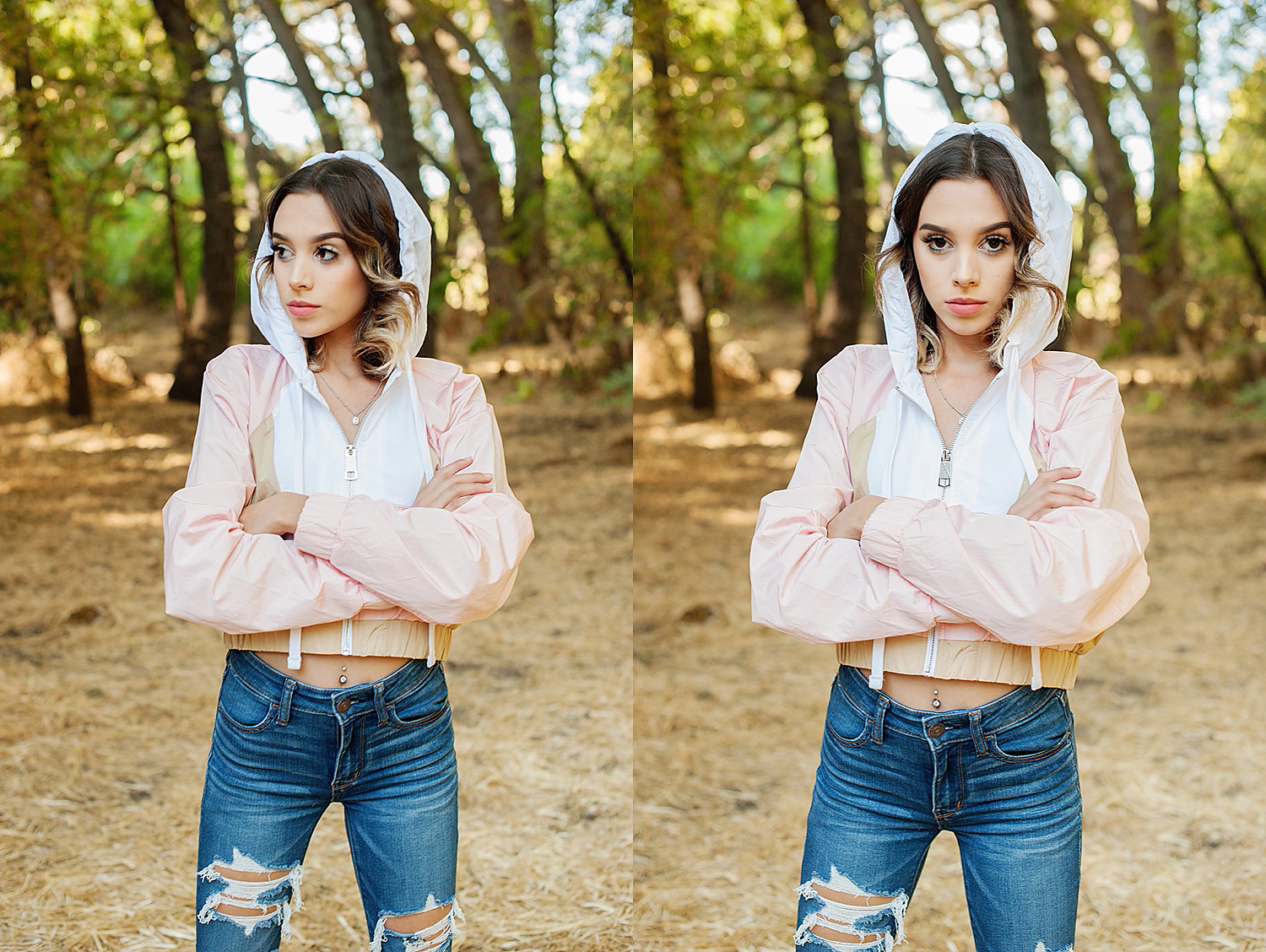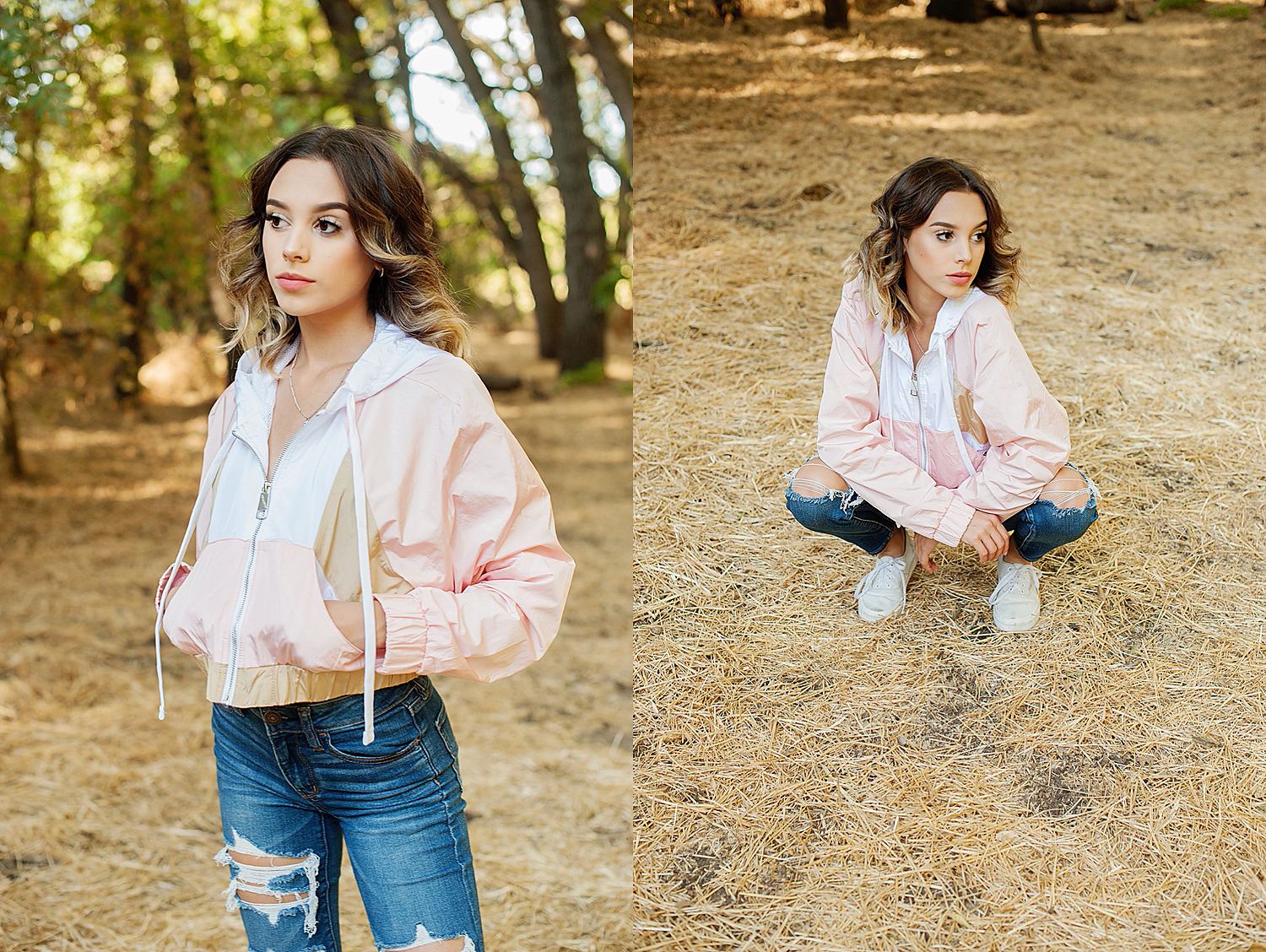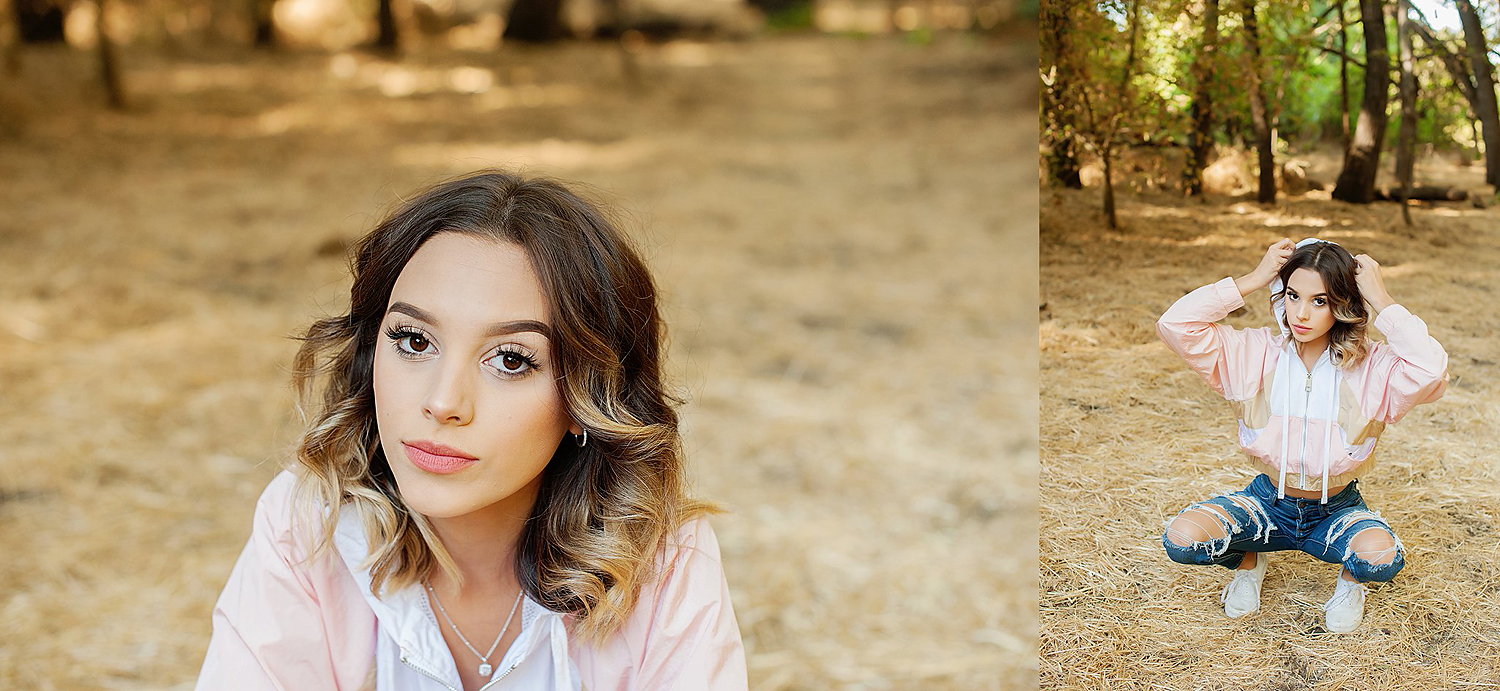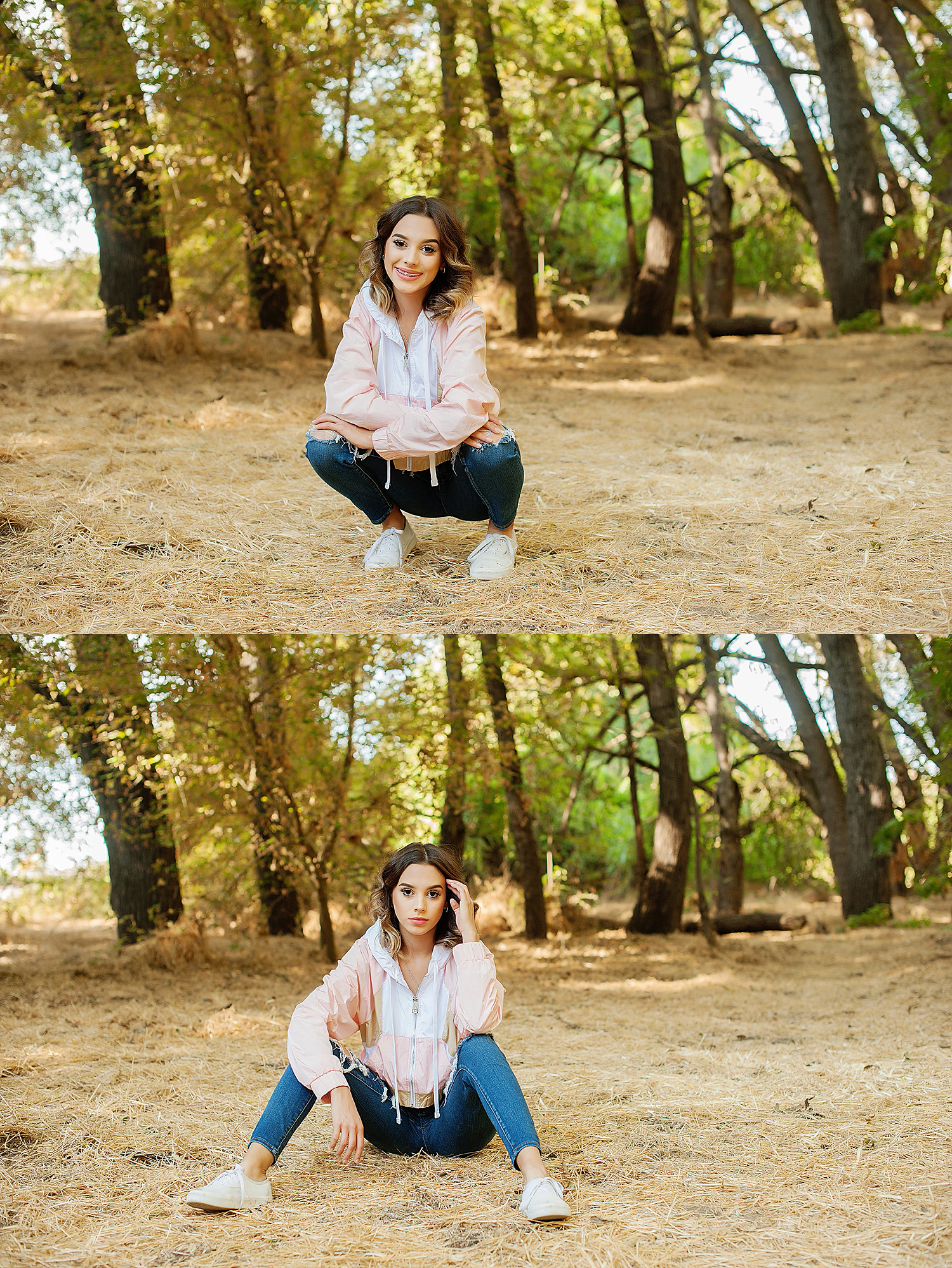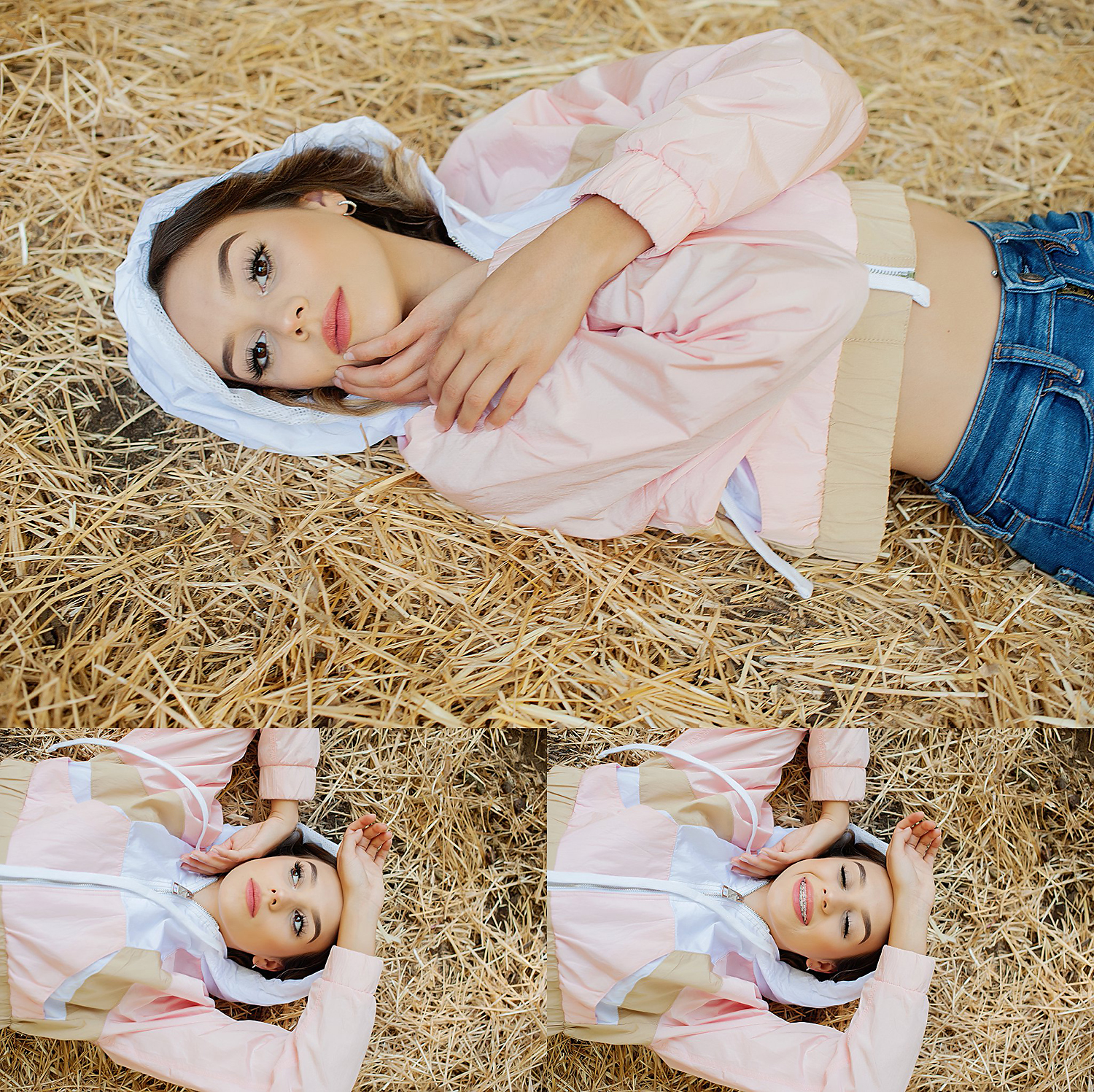 n
Grace makes me melt whenever I start editing her pictures. Her soul just comes through in such a mesmerizing way. Such beauty and innocence that it confounds my mind and captivates my very soul to its inner core.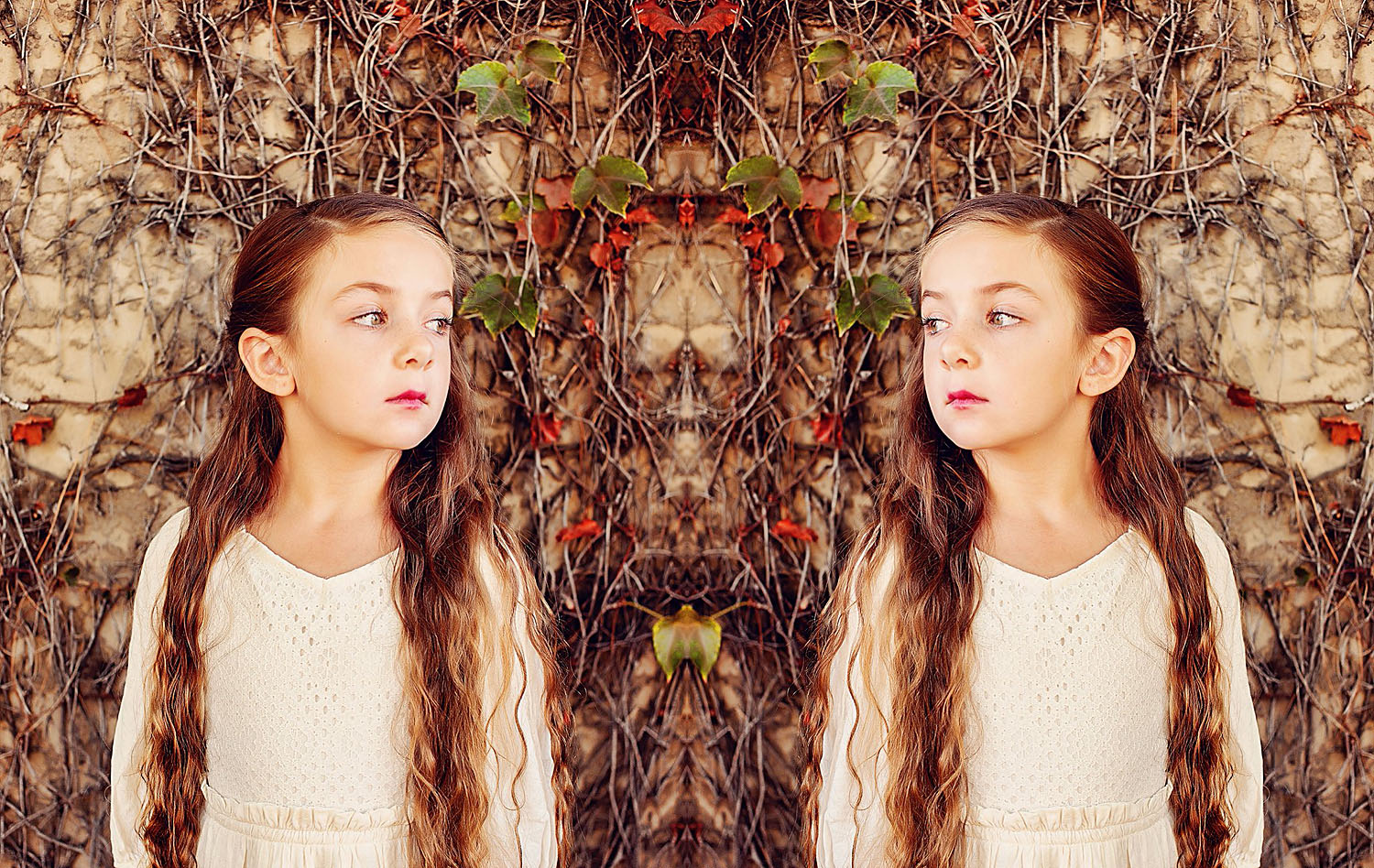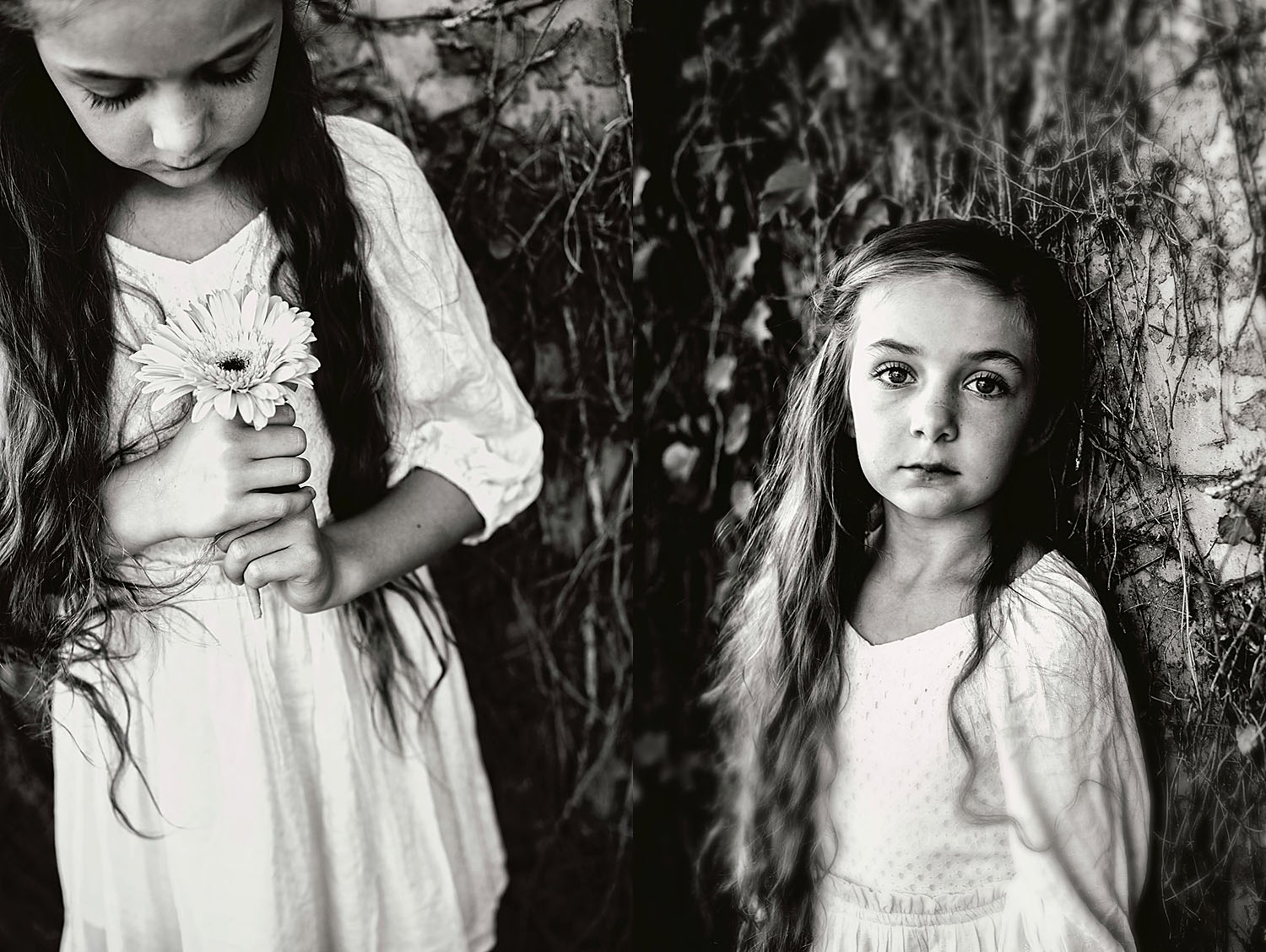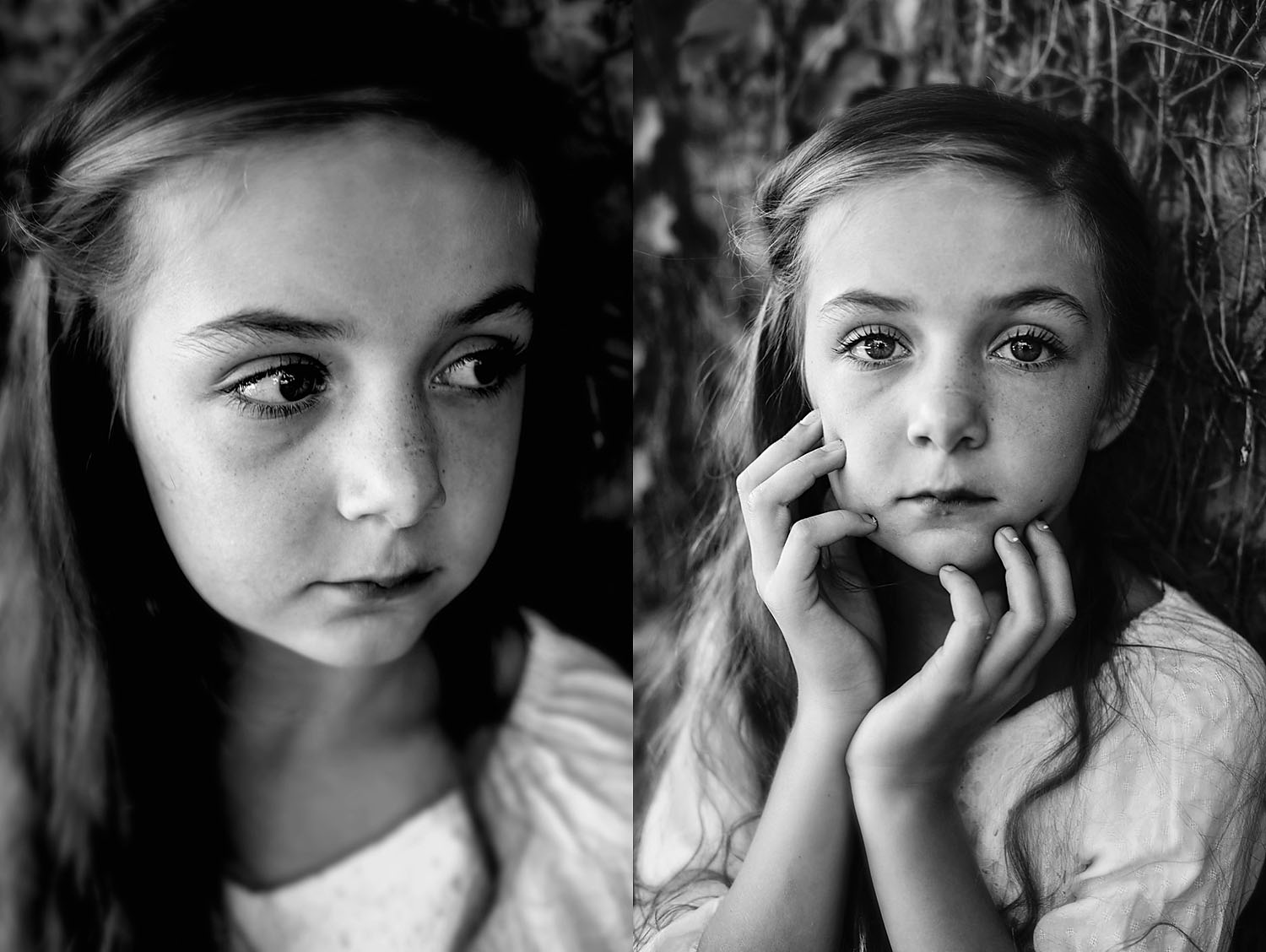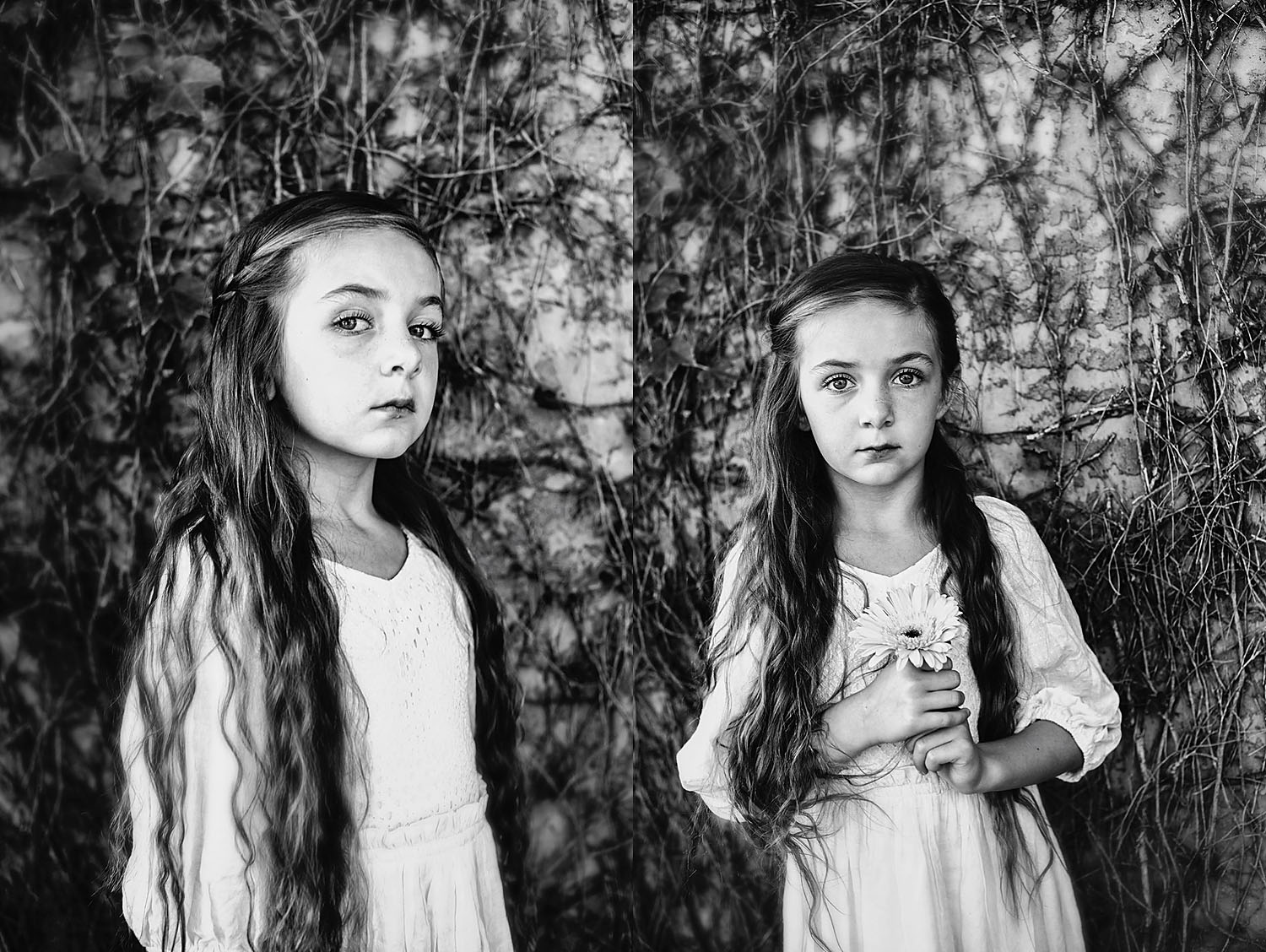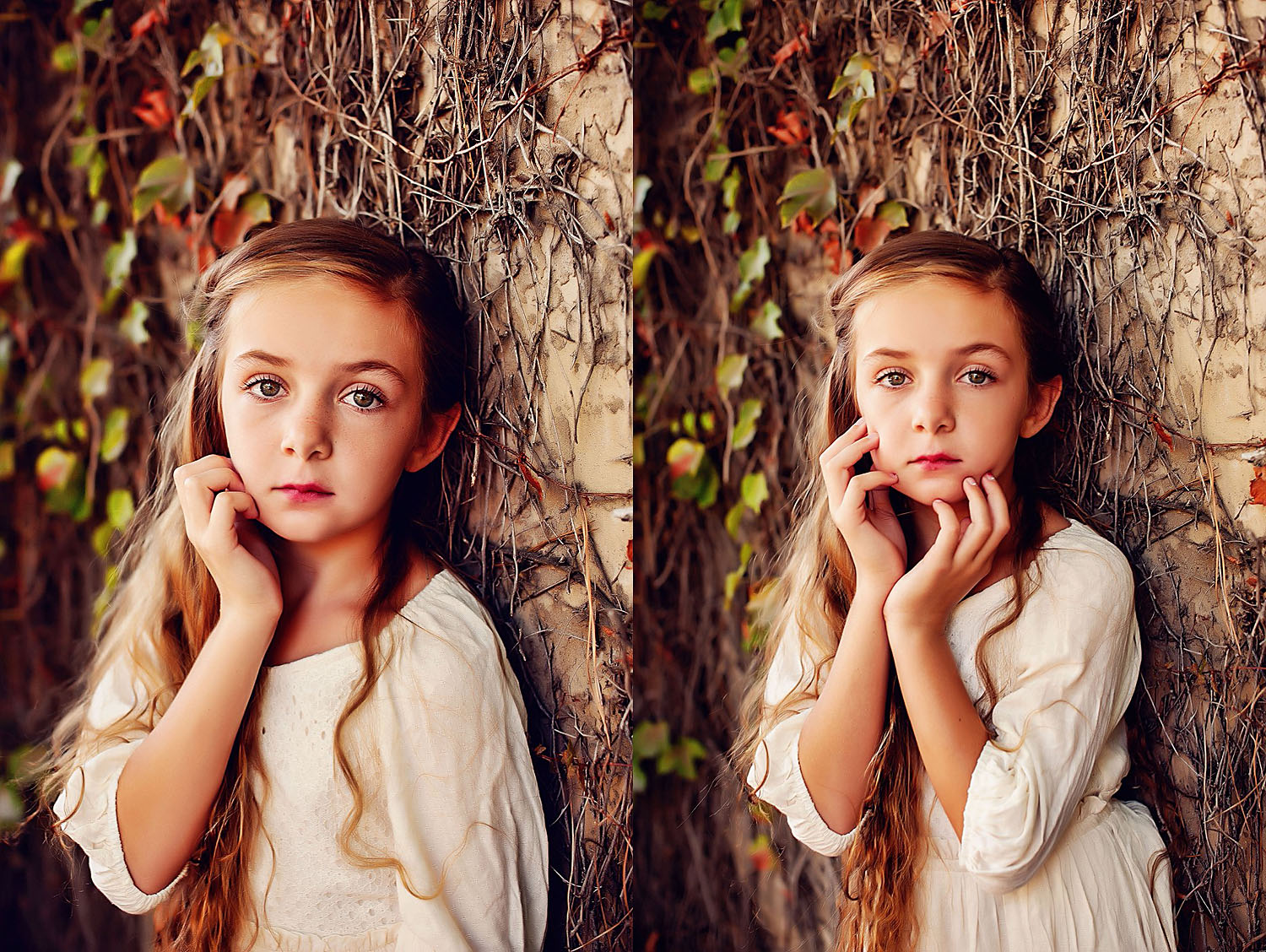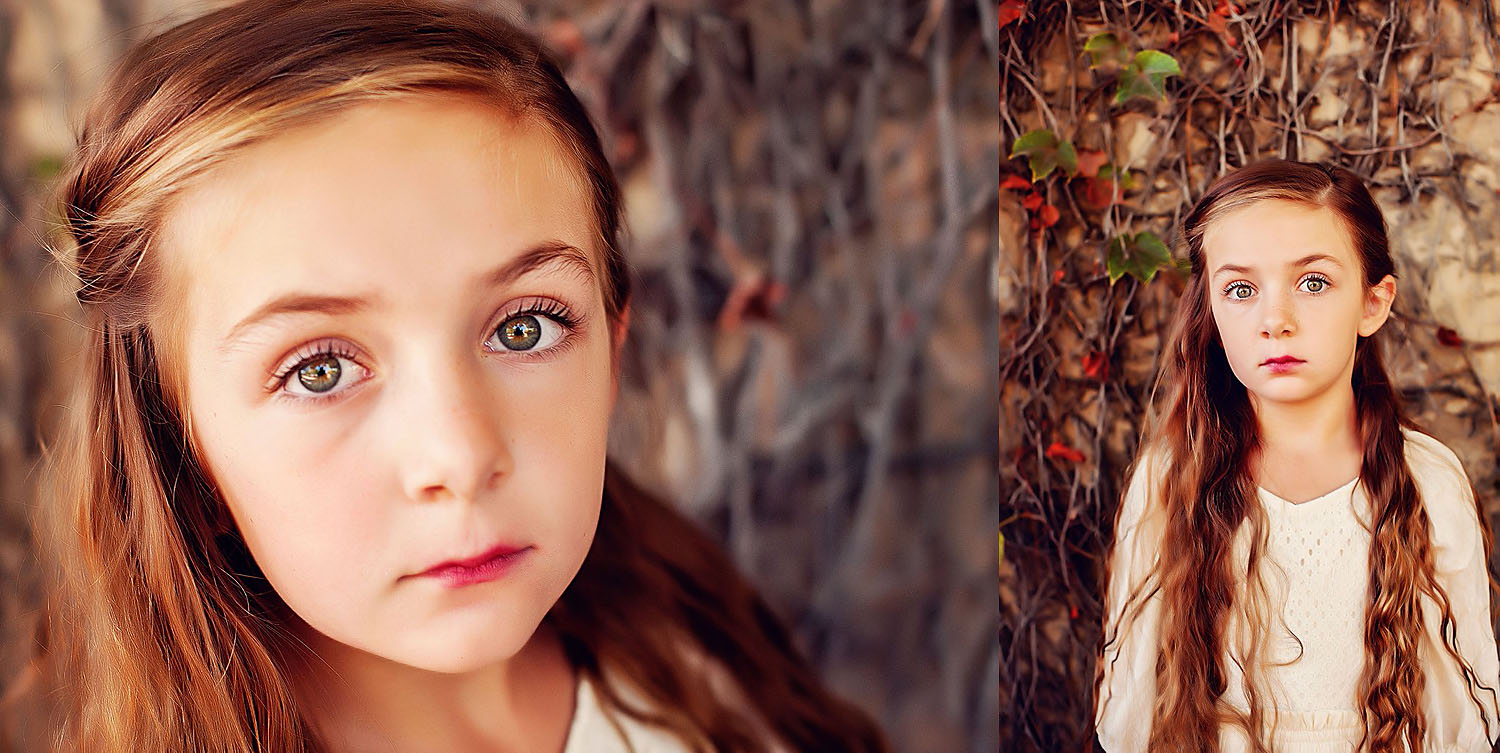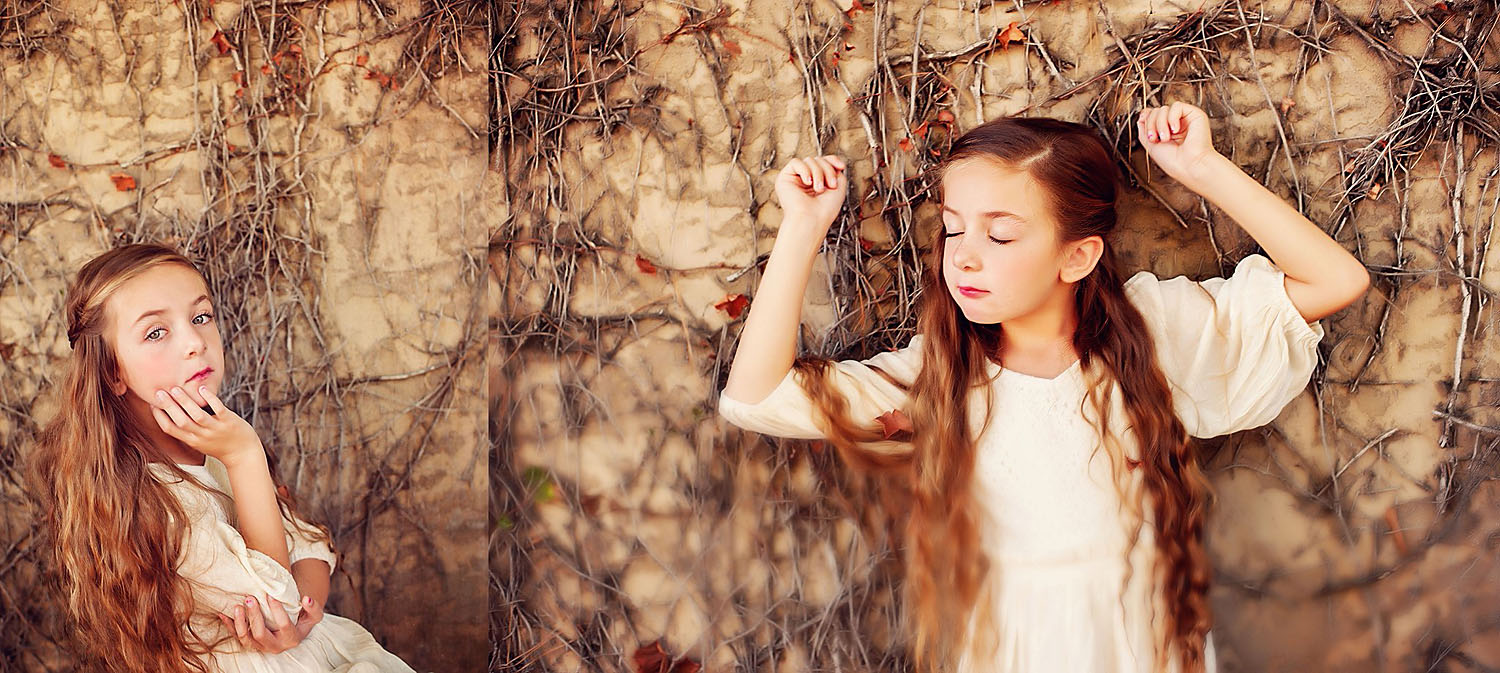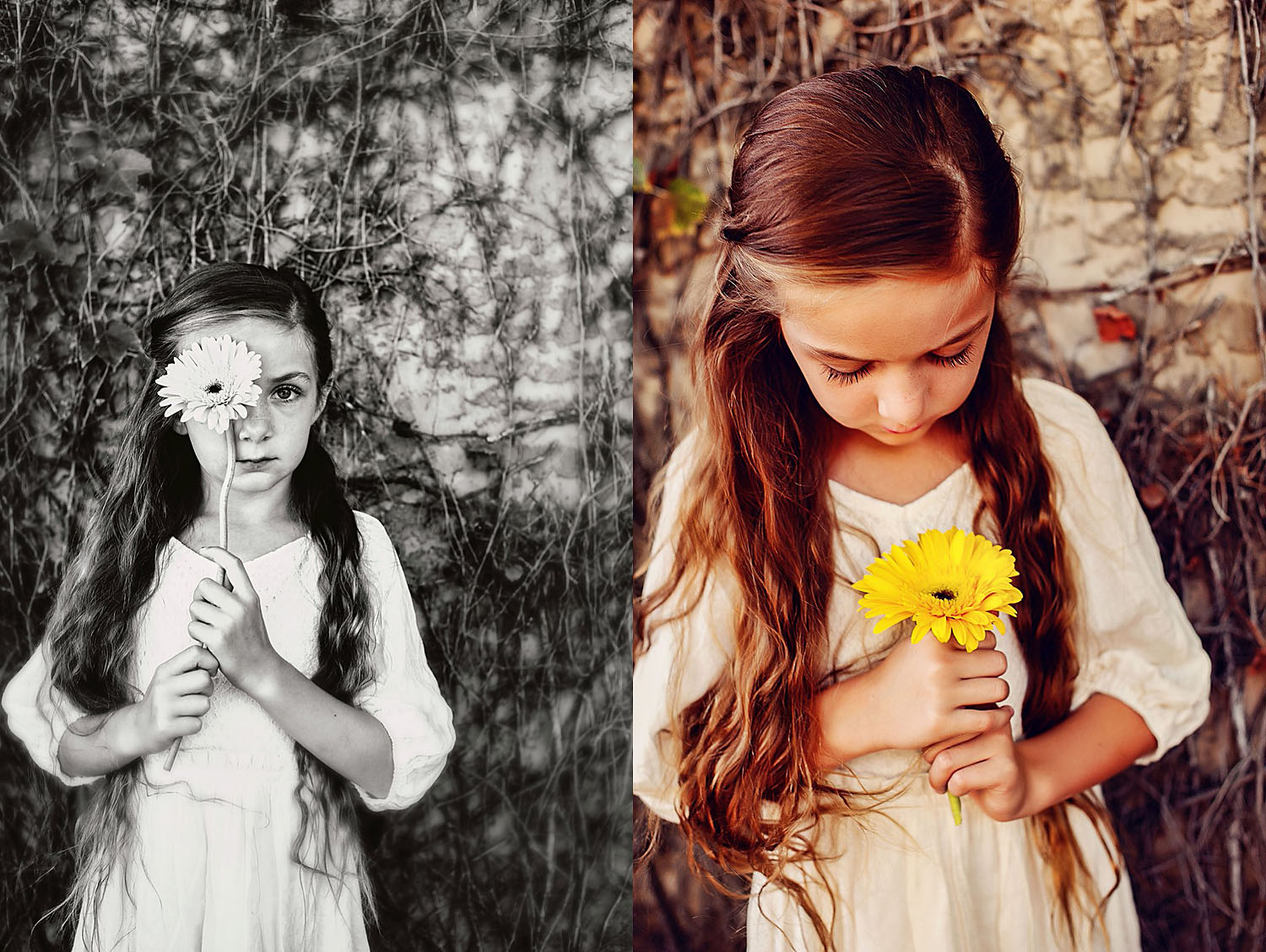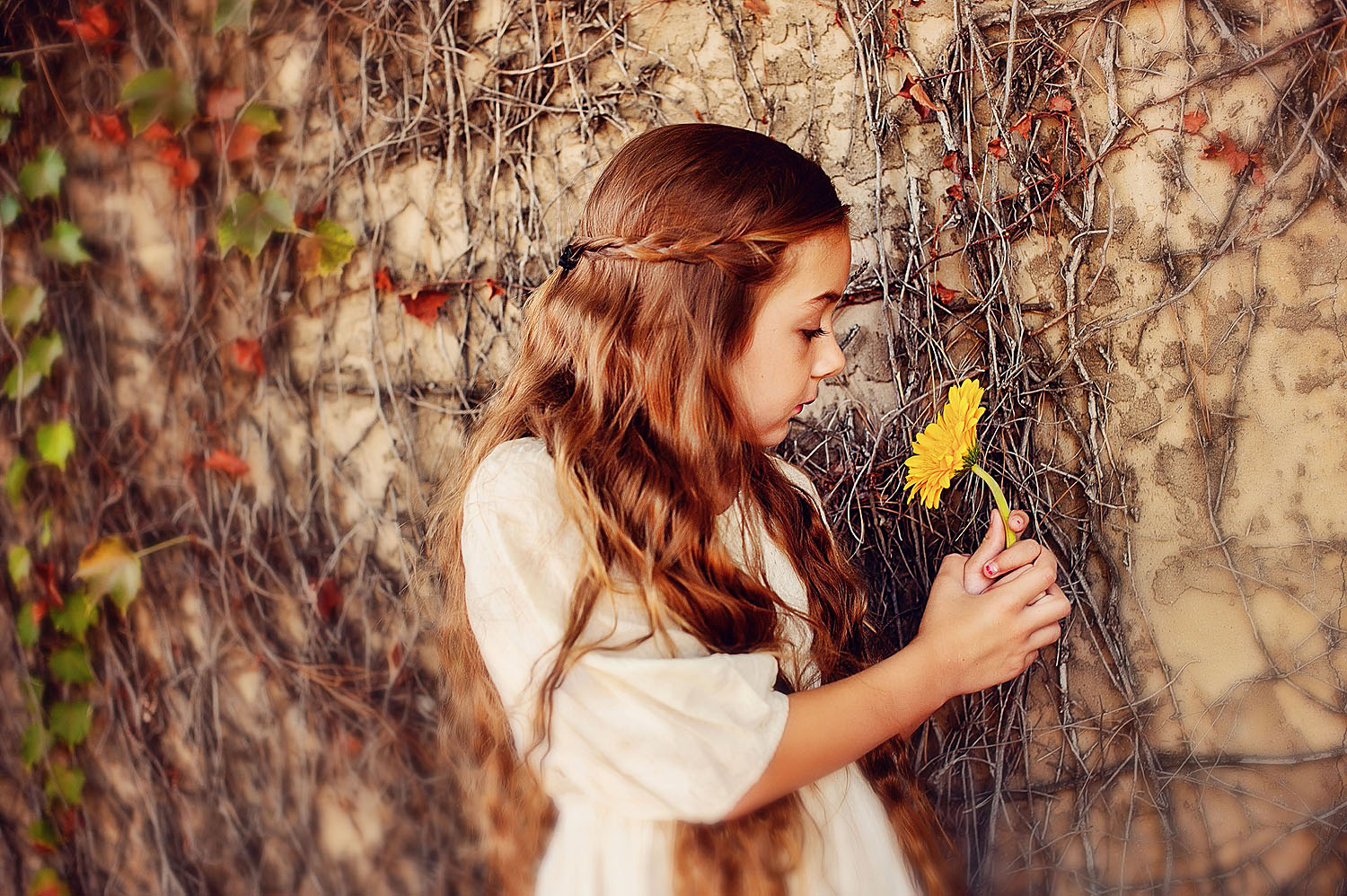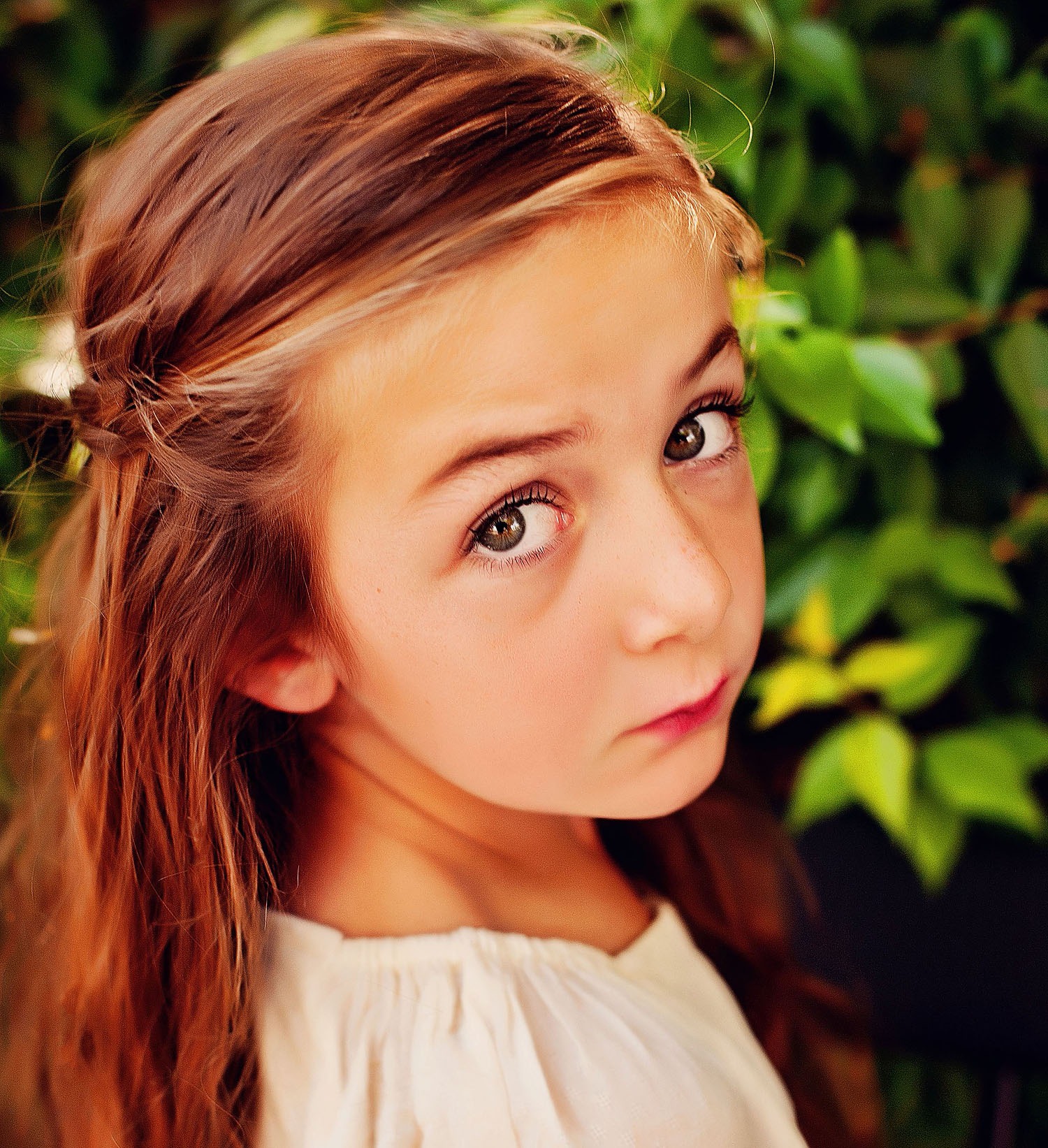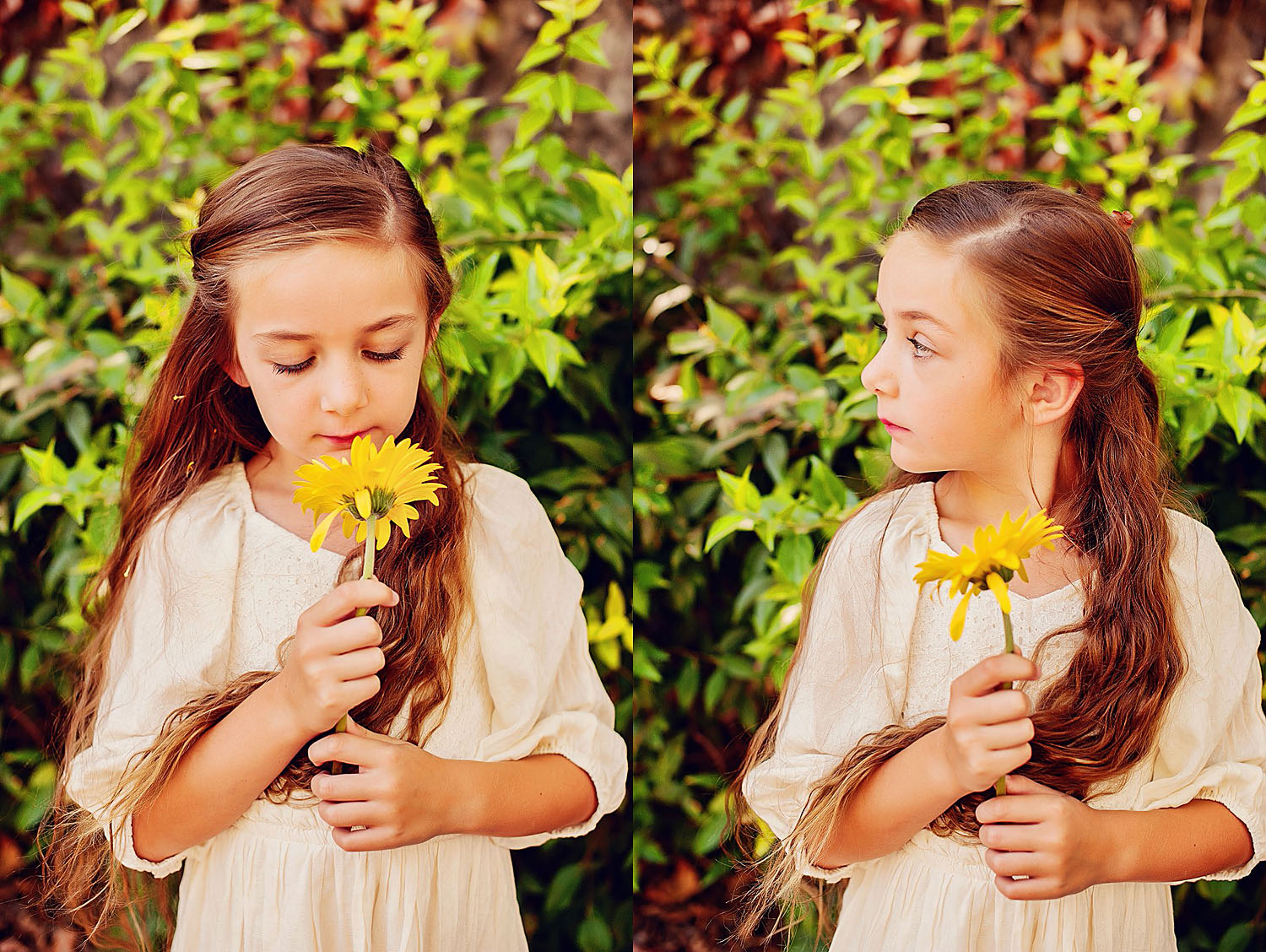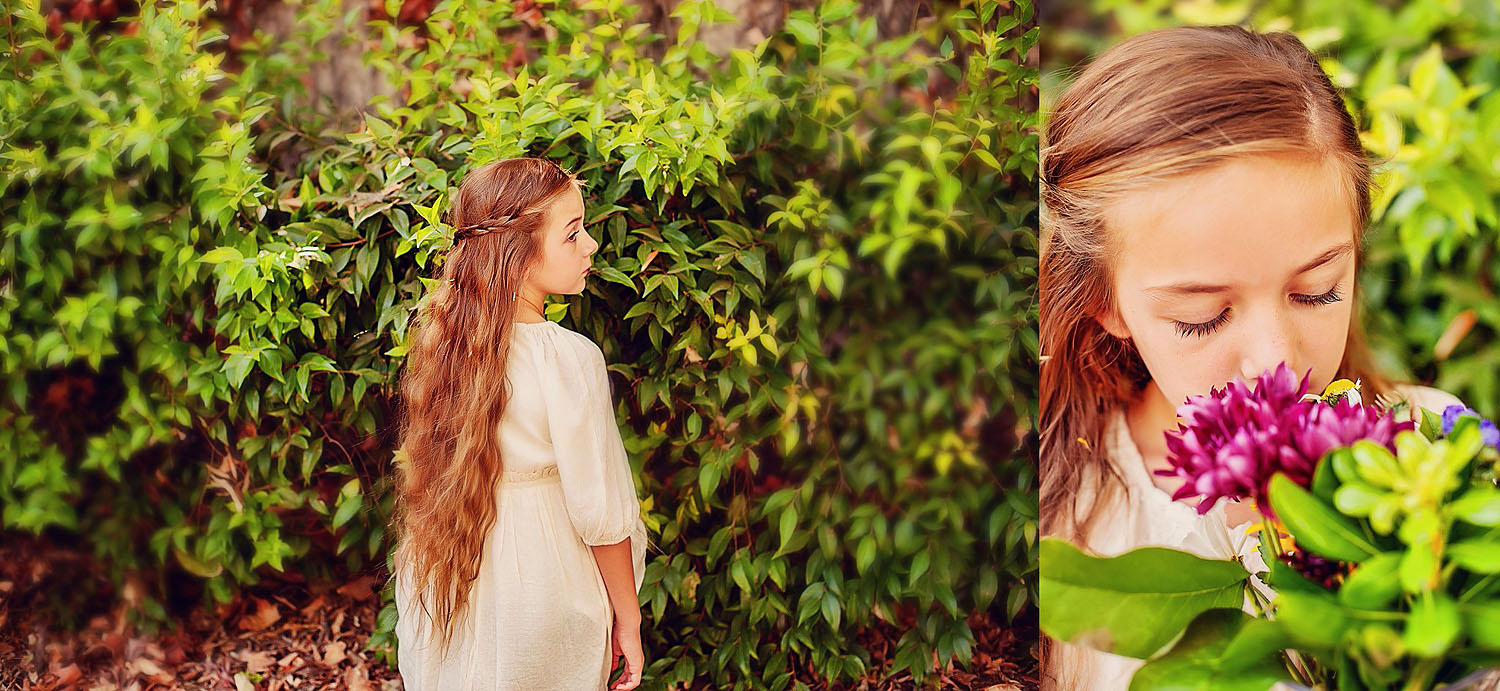 colo