Lets just all be unicorns!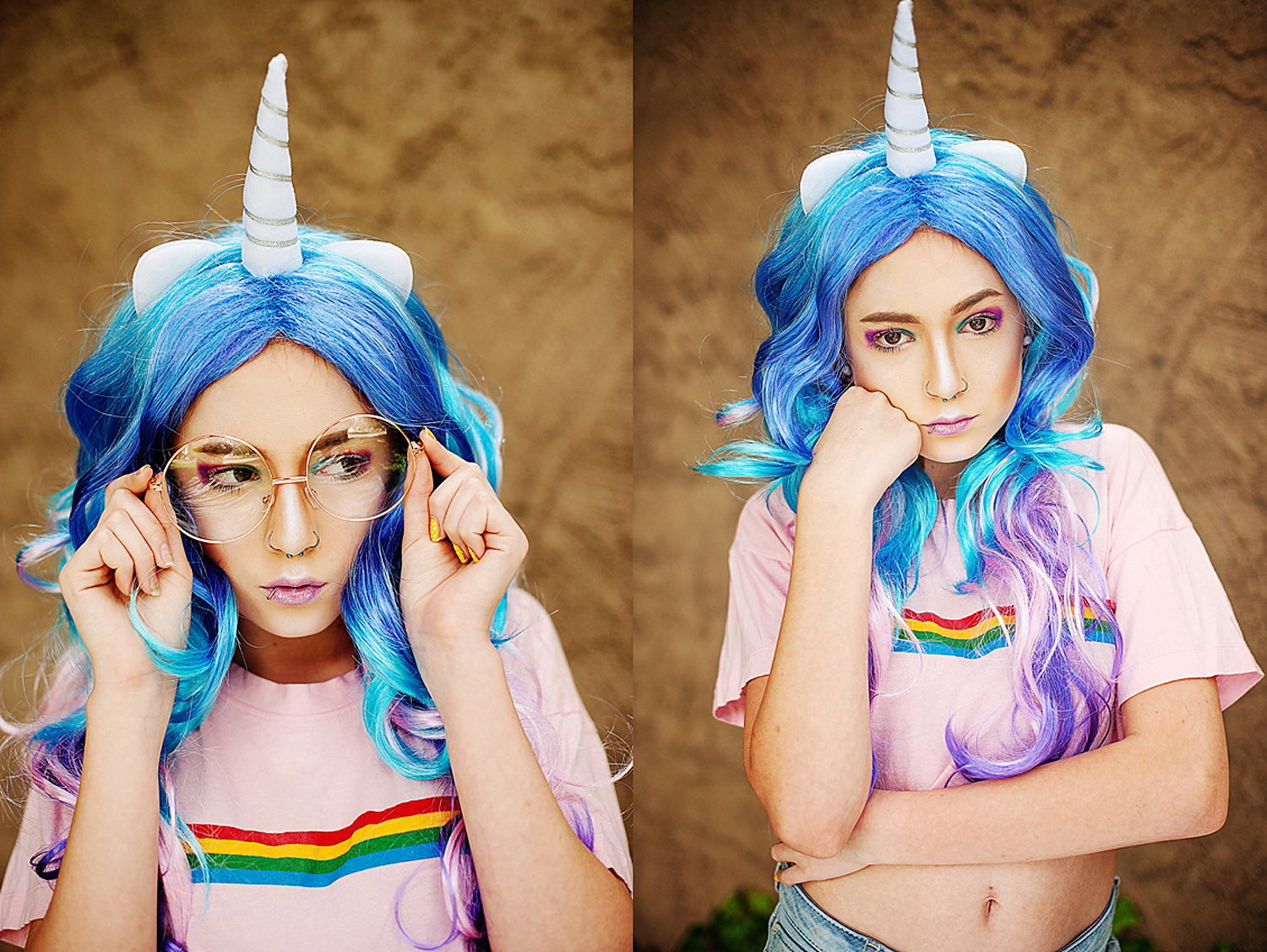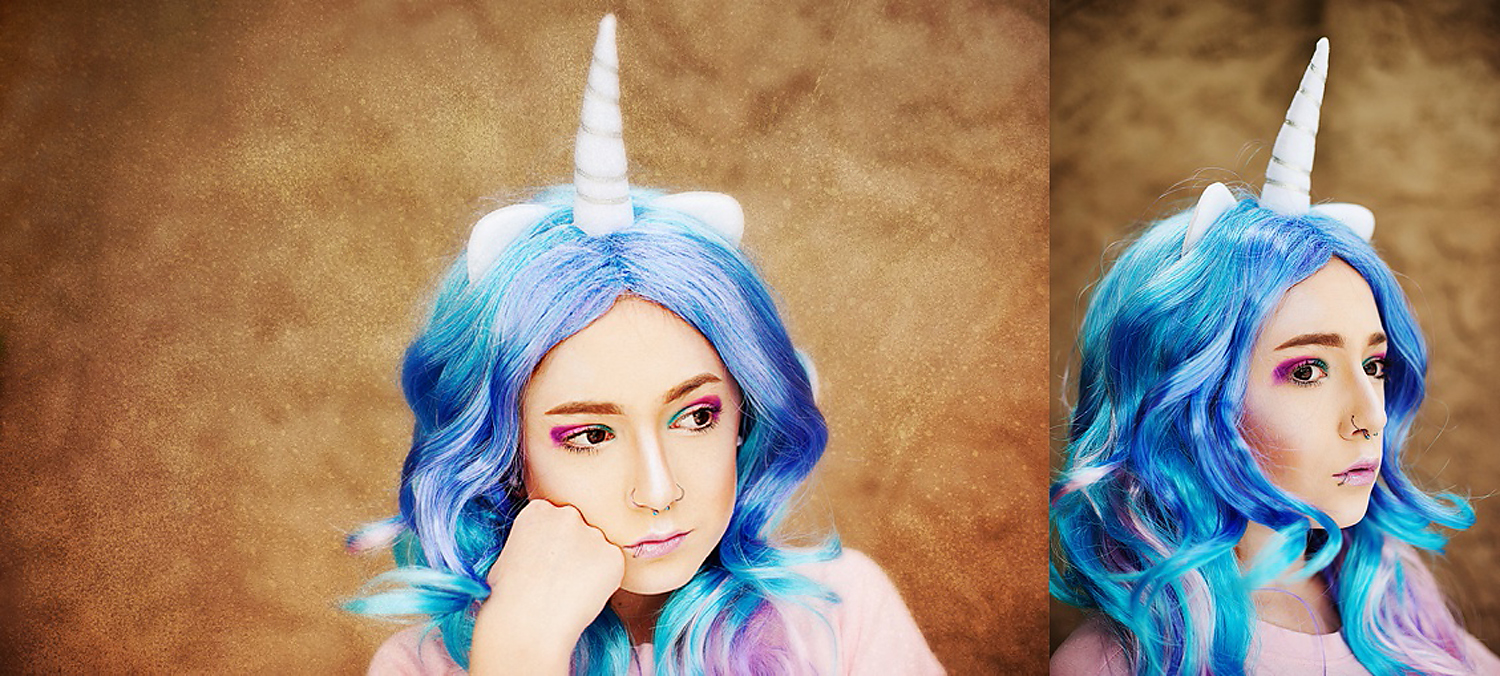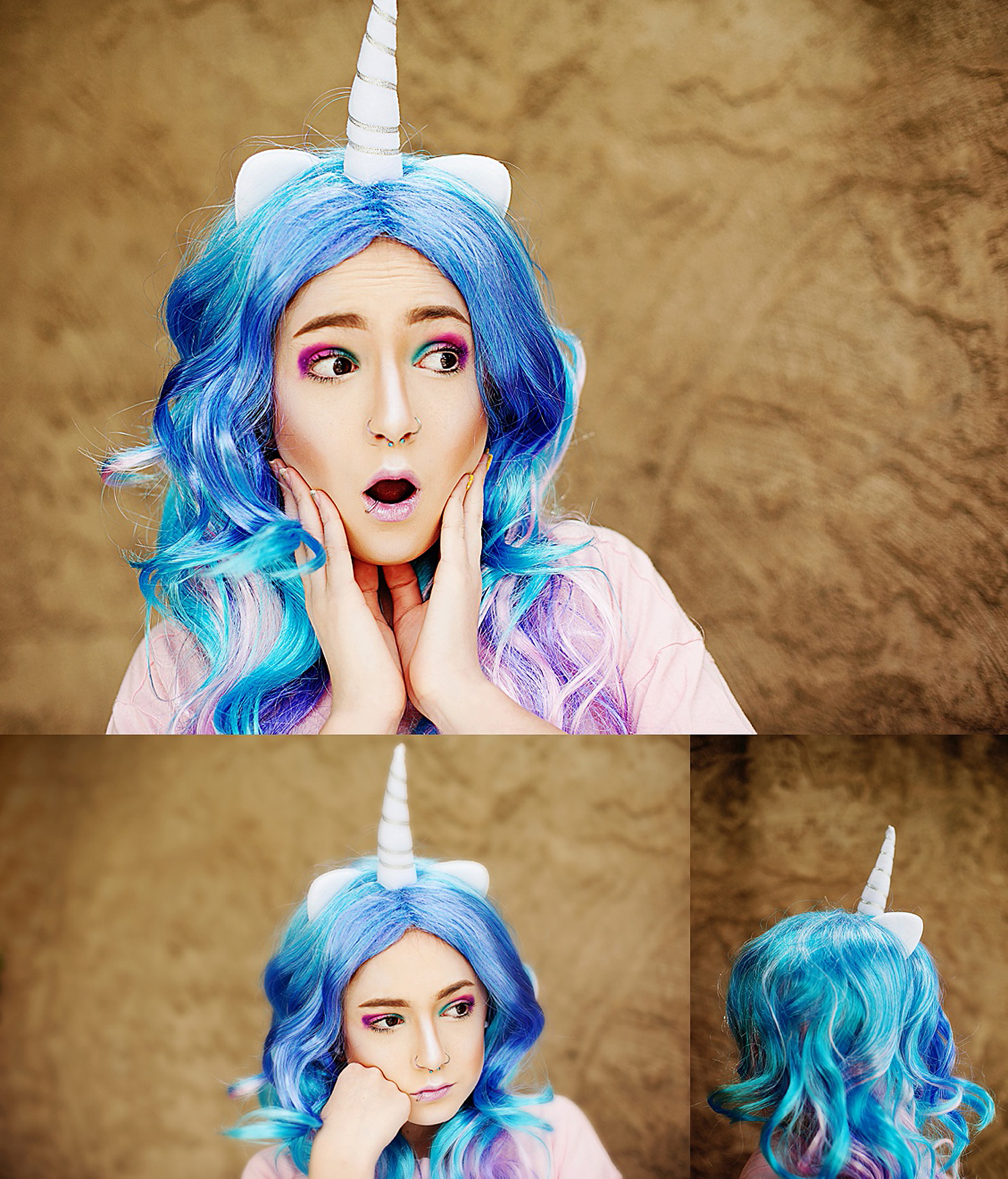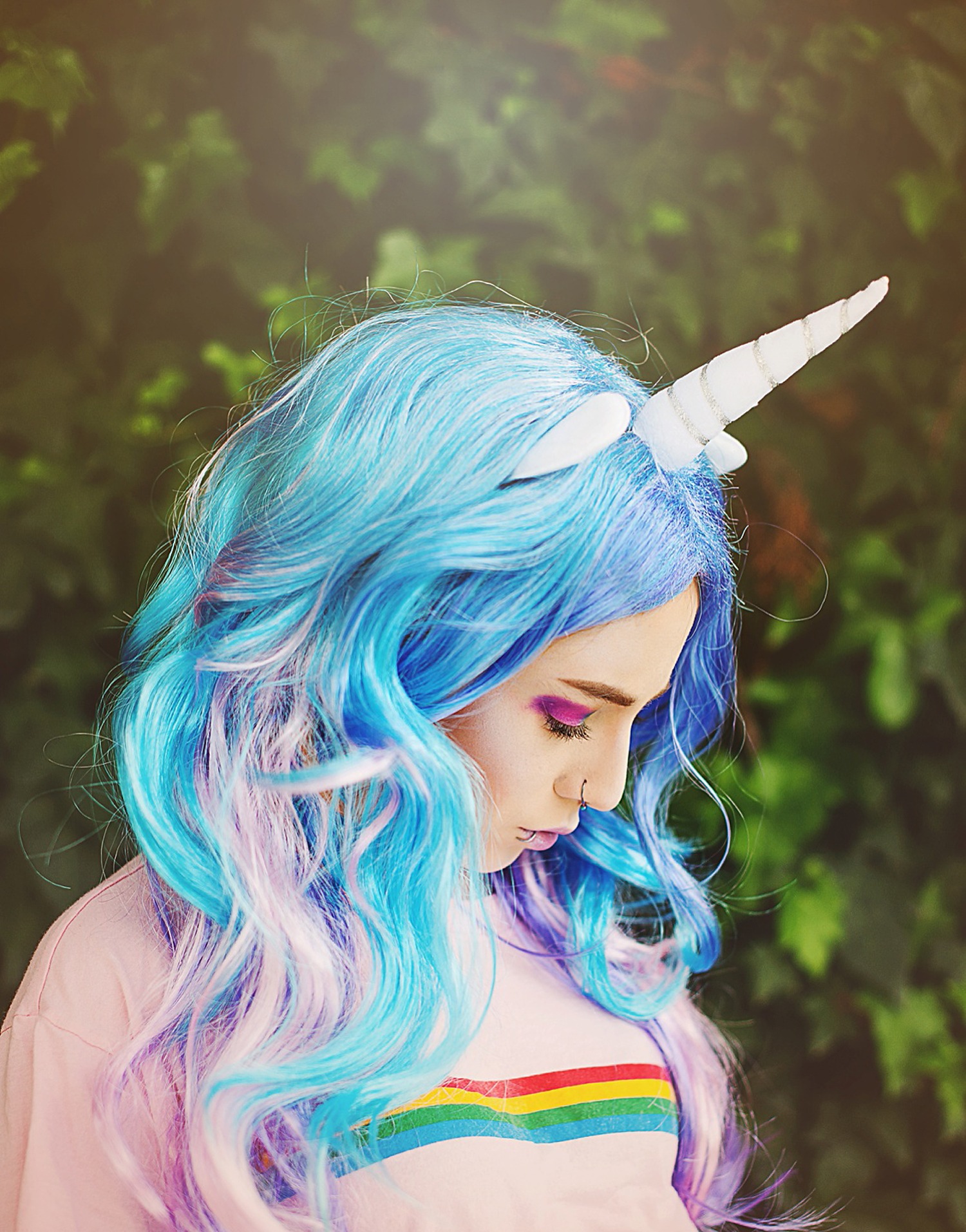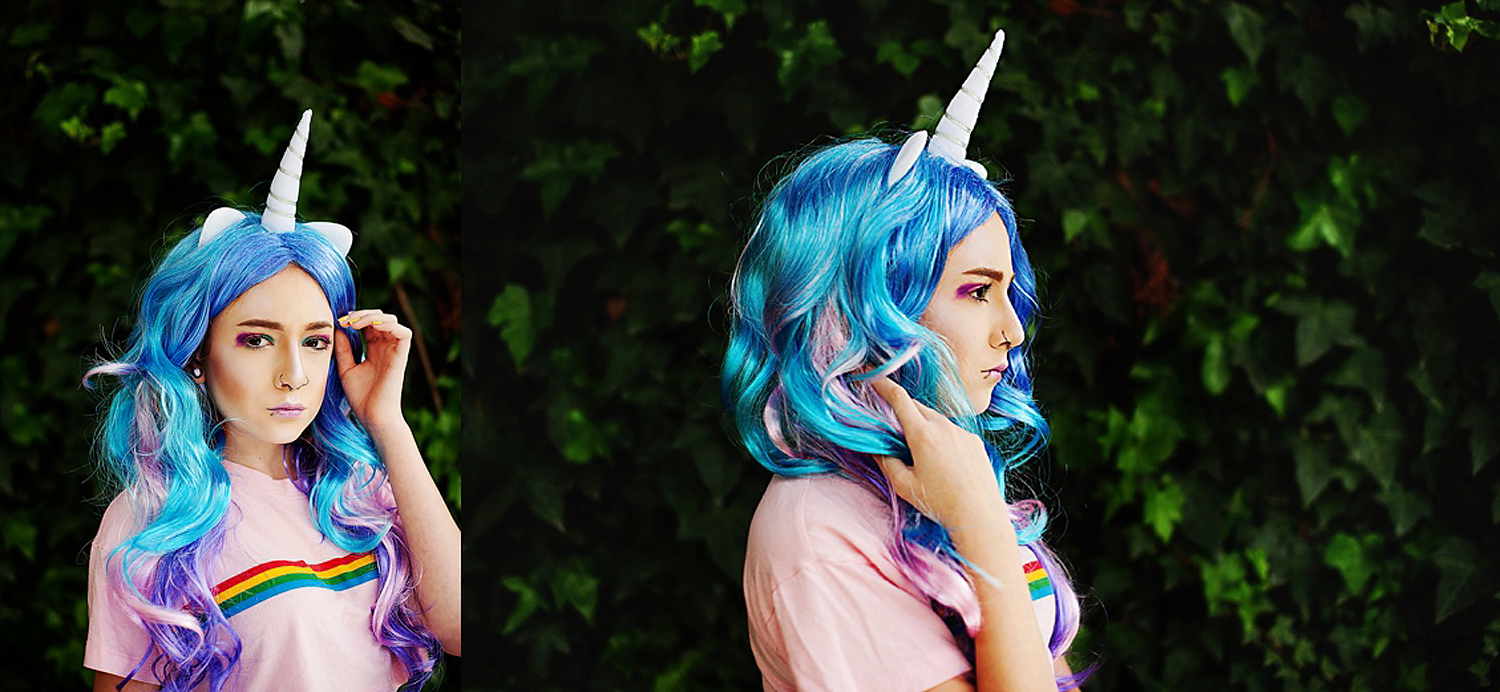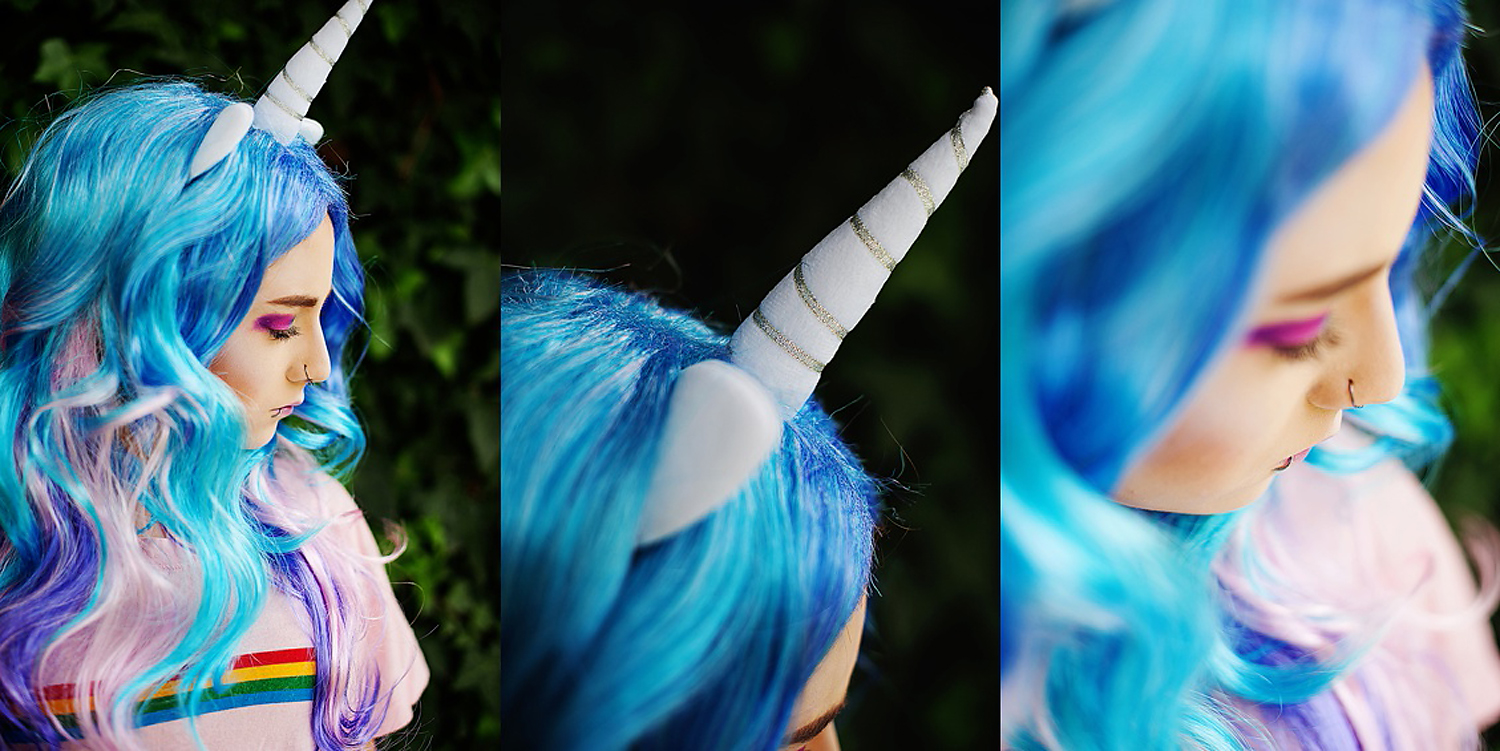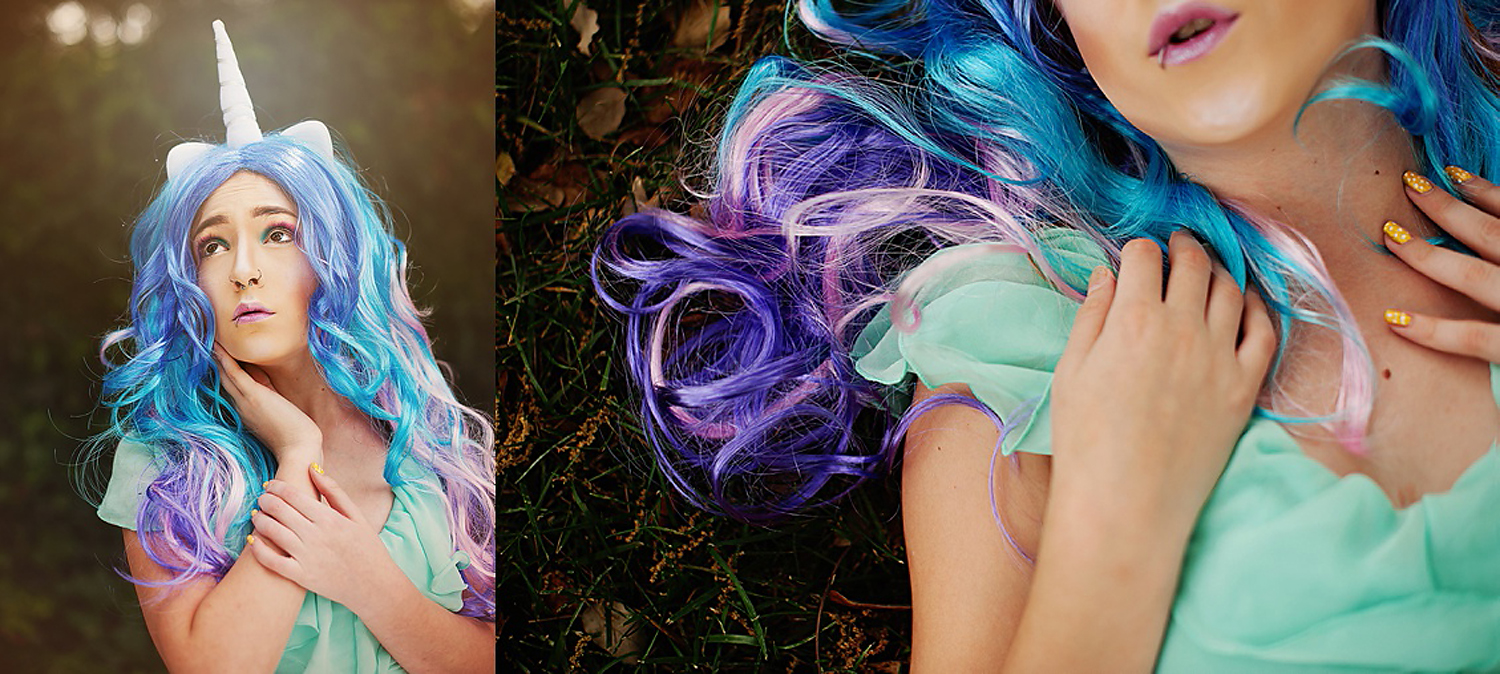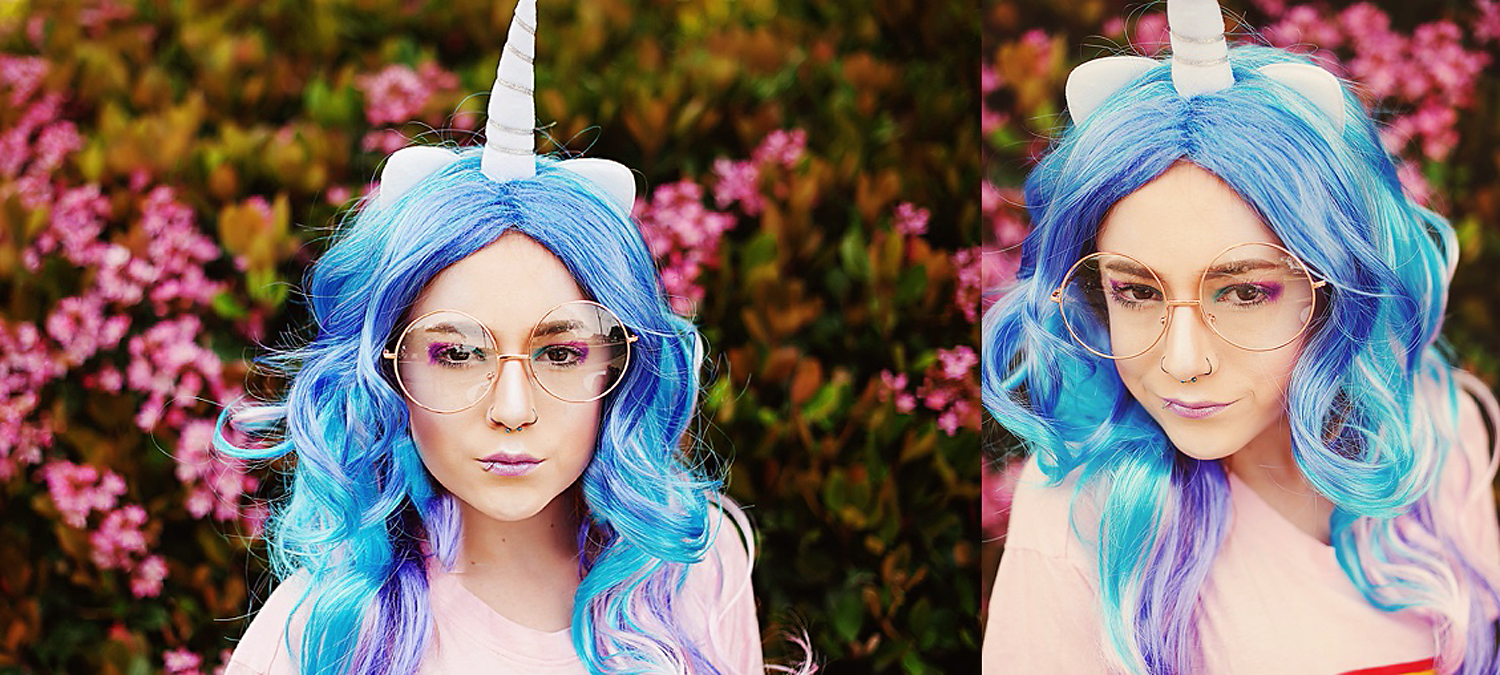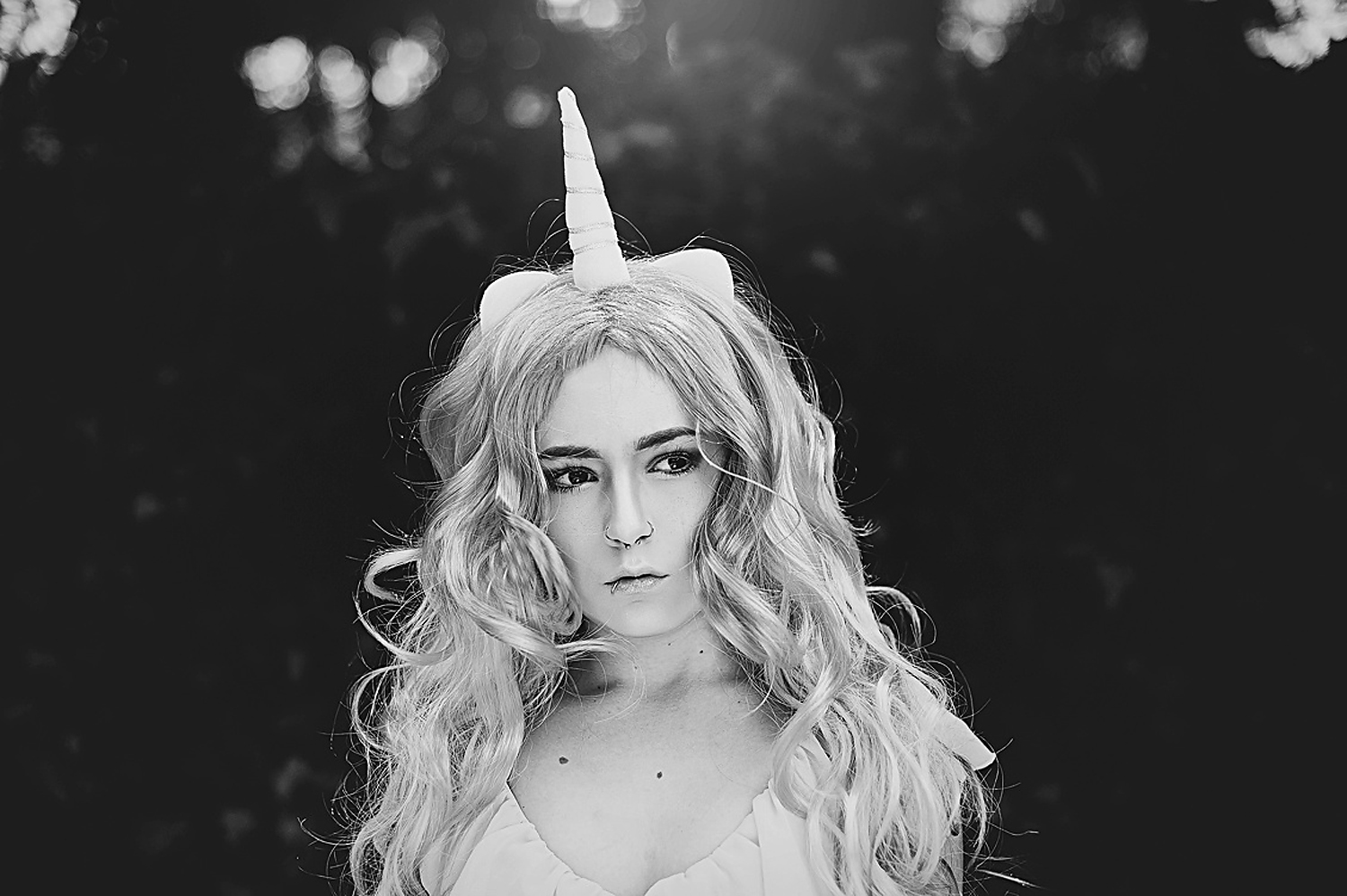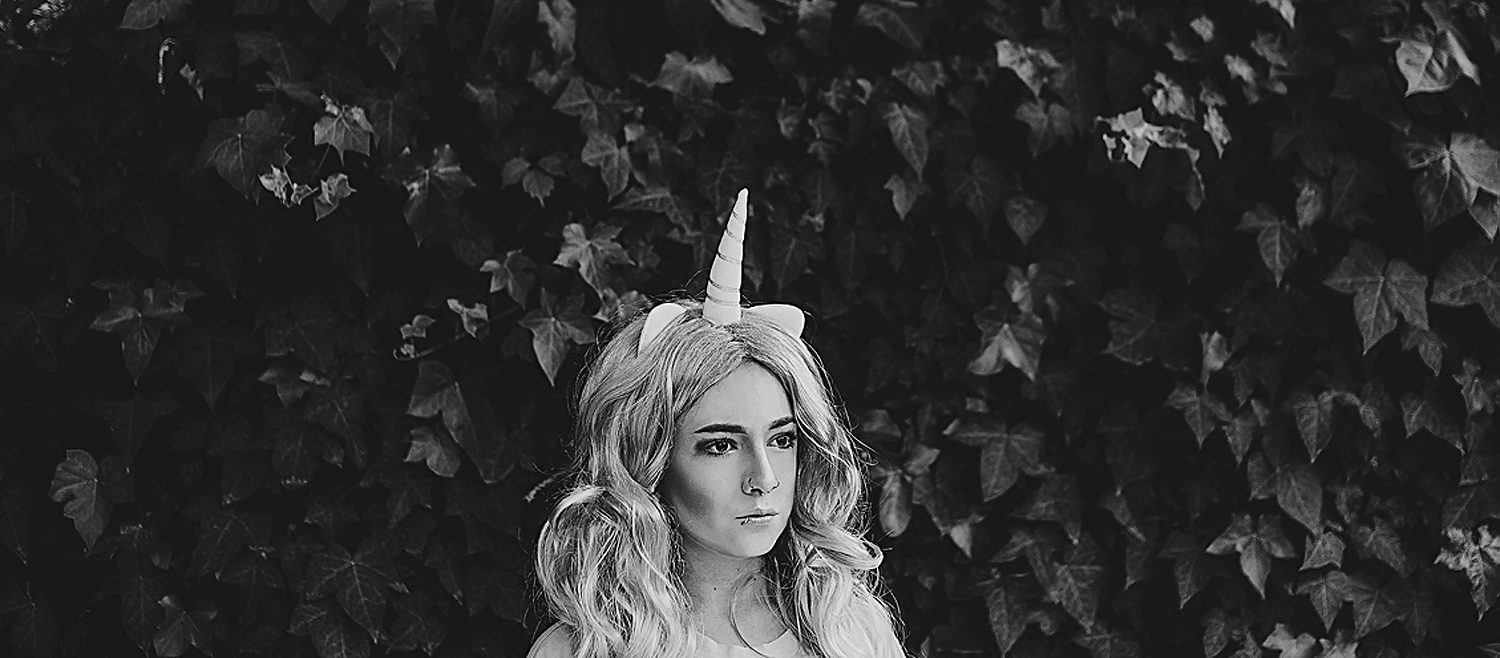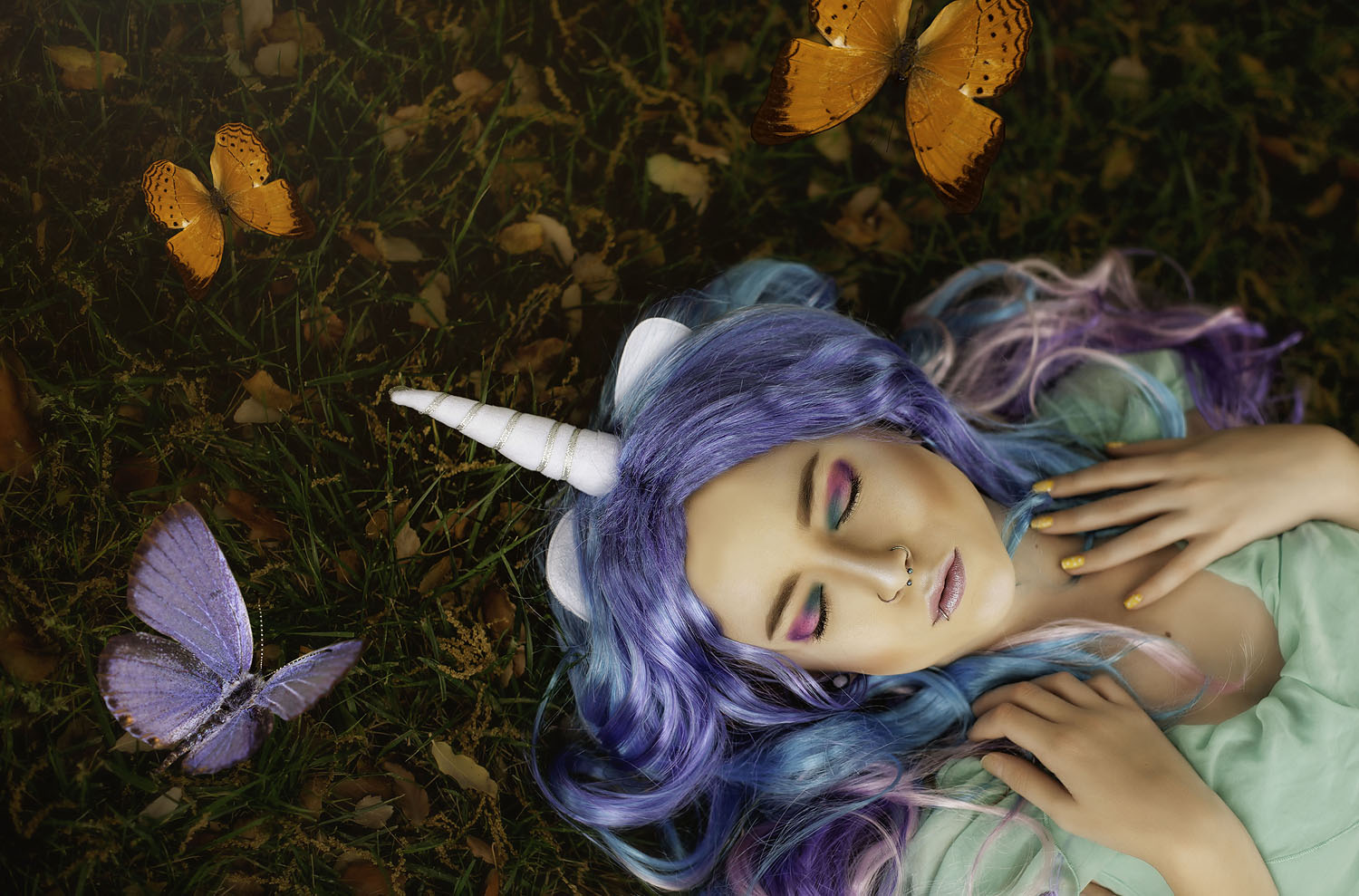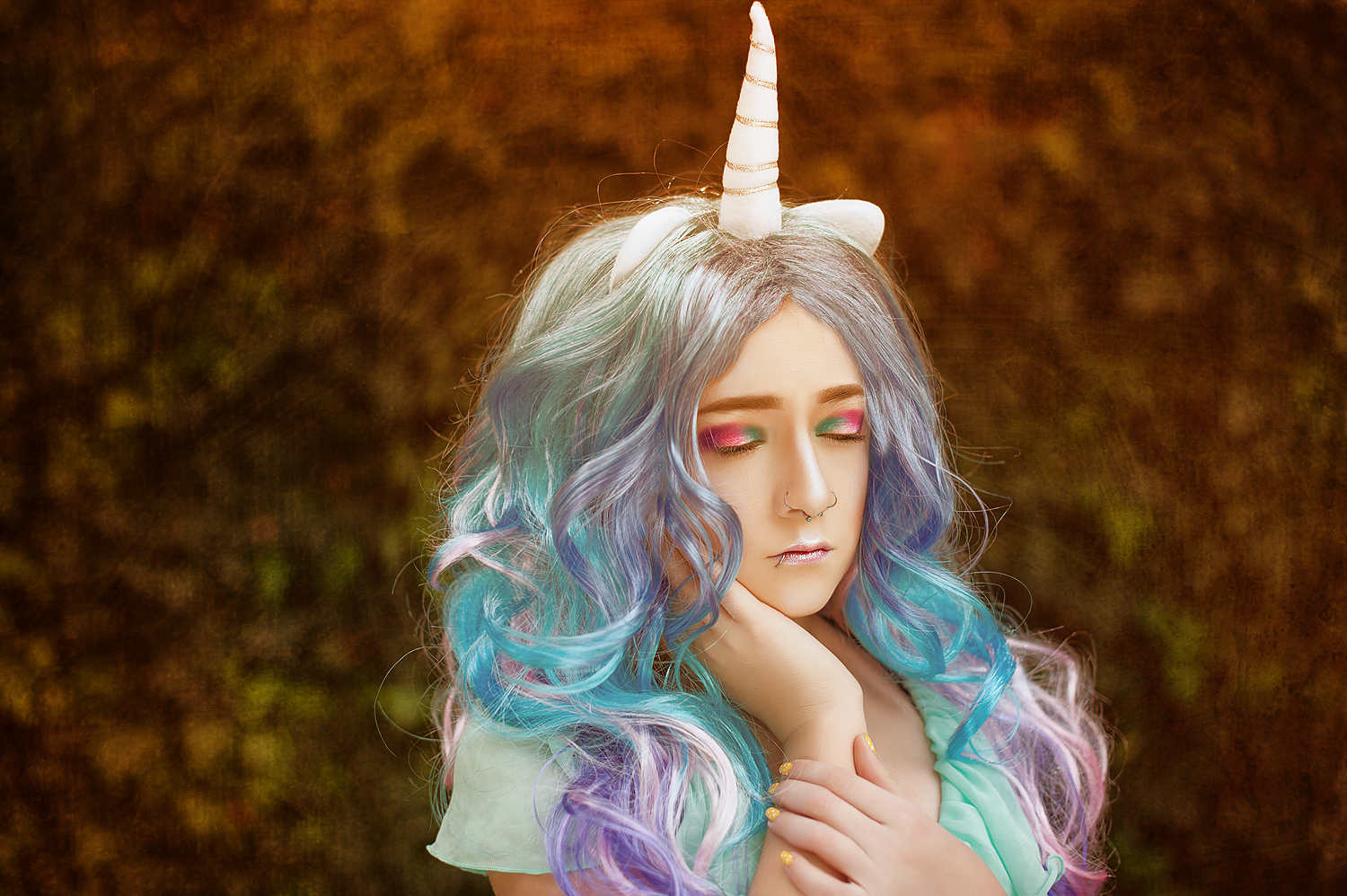 We decided to spend our Saturday in Knights Ferry and to our surprise they had an event going on and we got to see some old cars and visit the museum which the kids fell in love with and I could have taken. pictures forever and ever.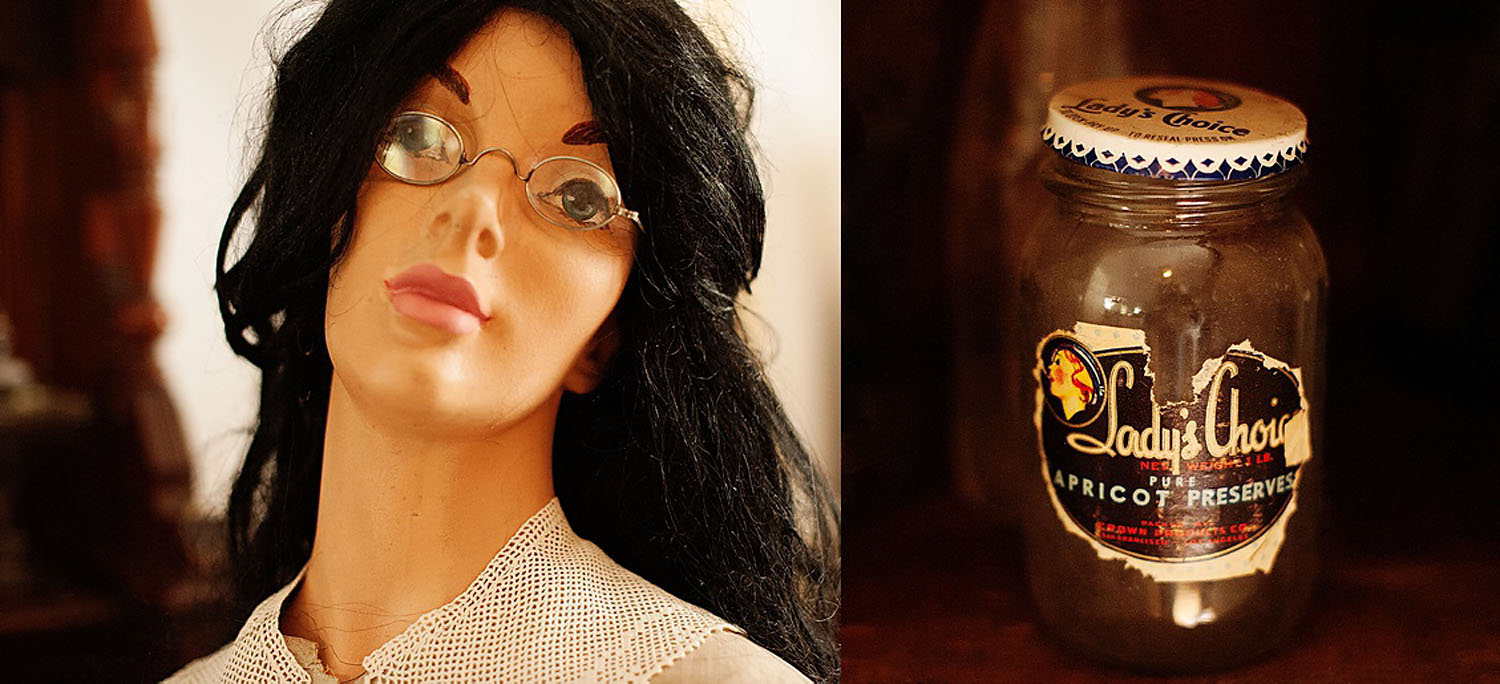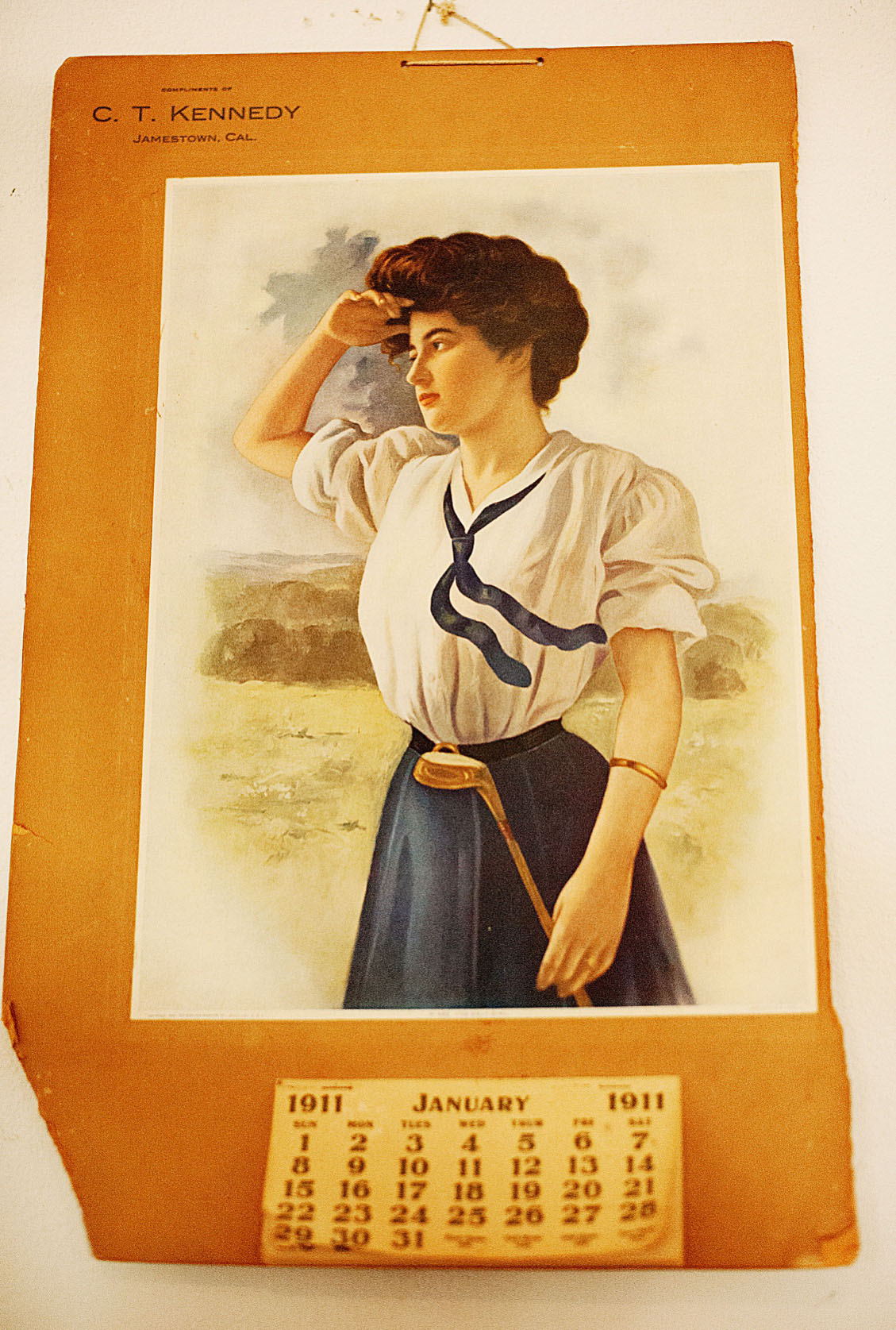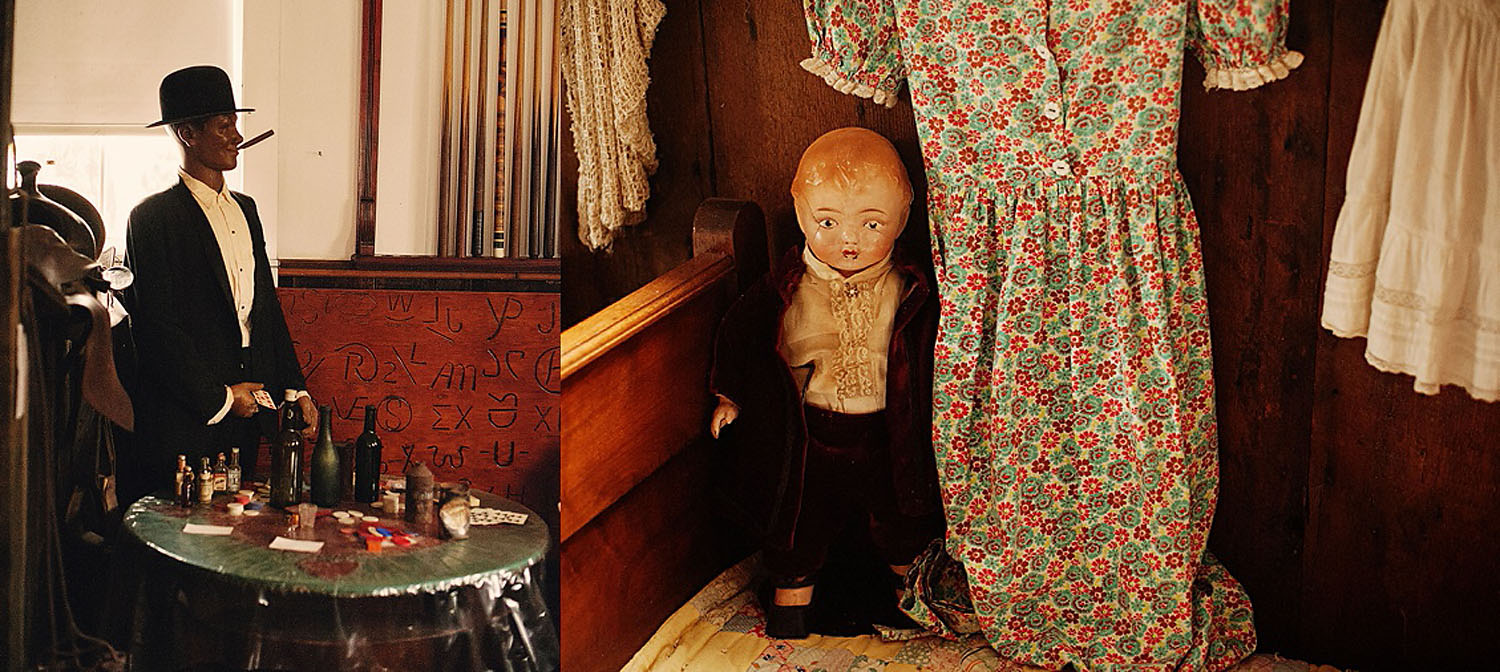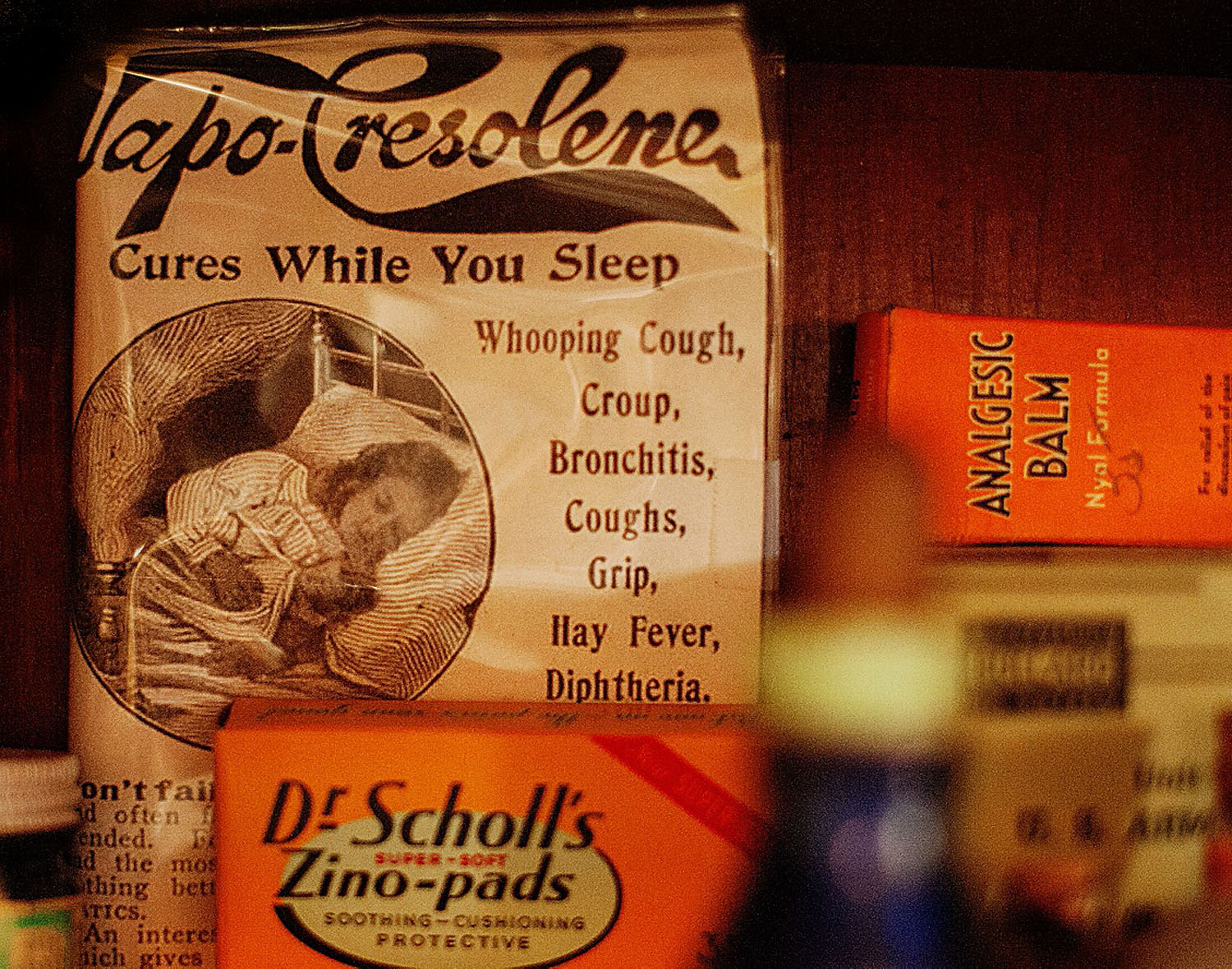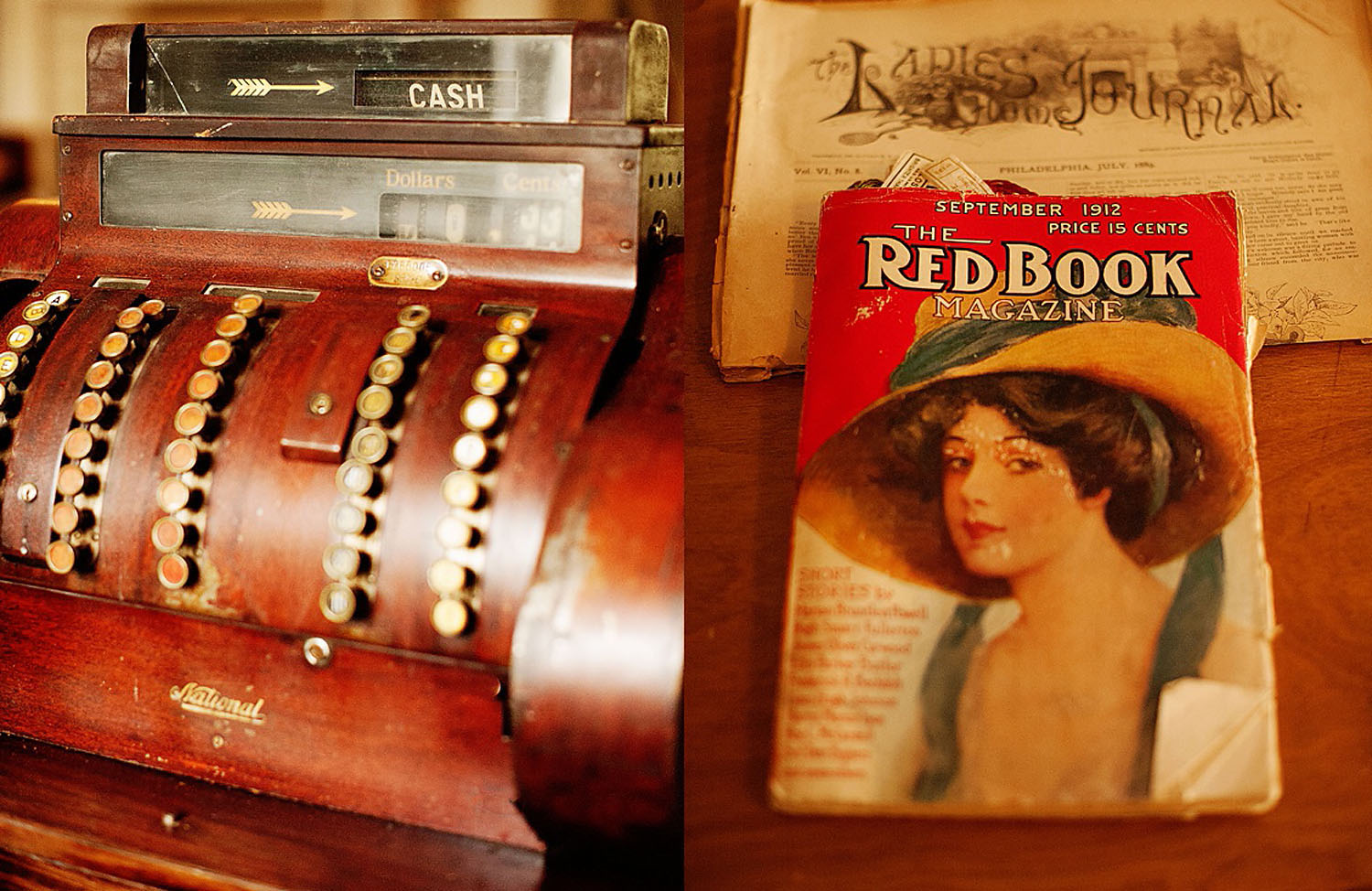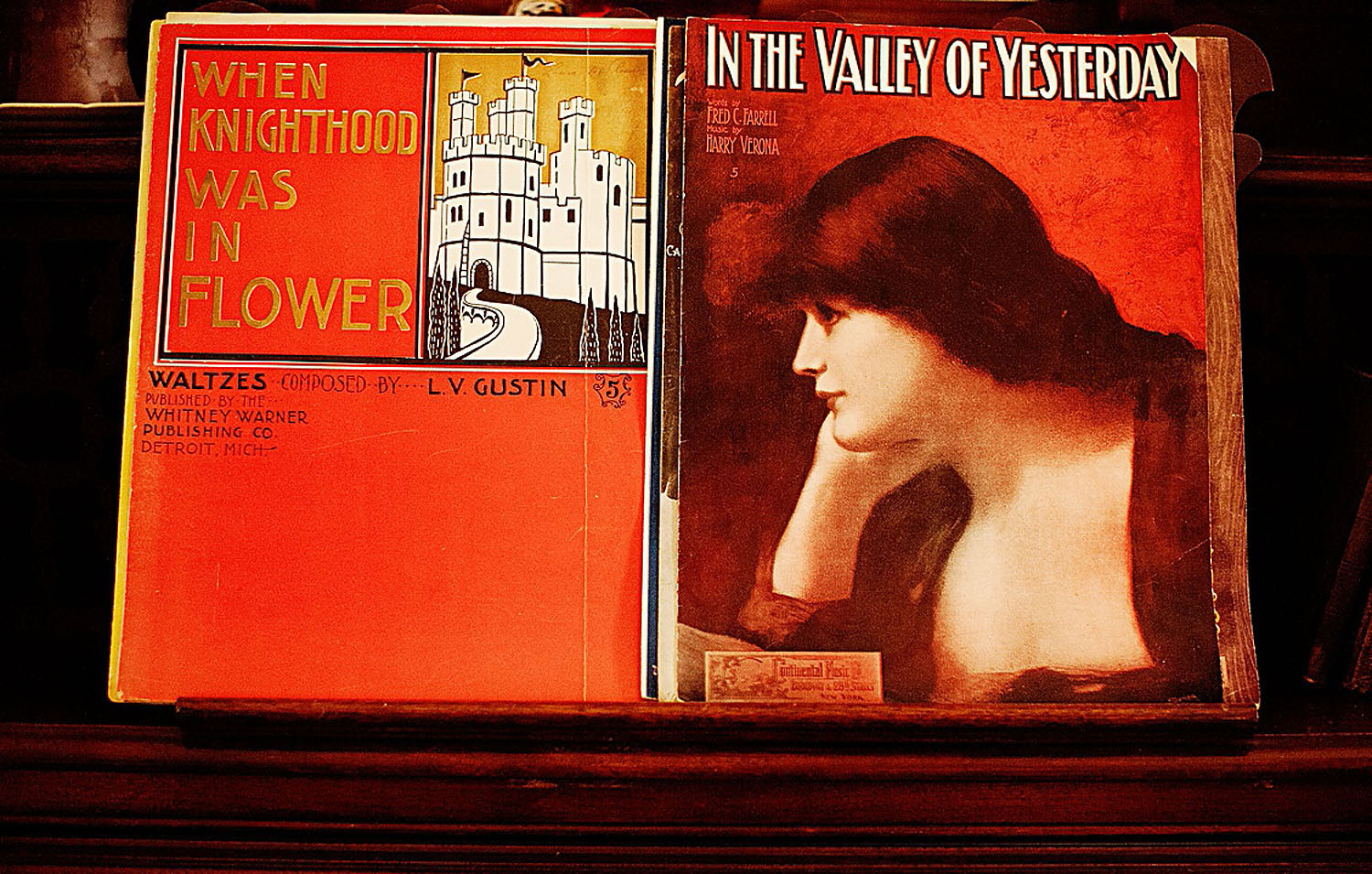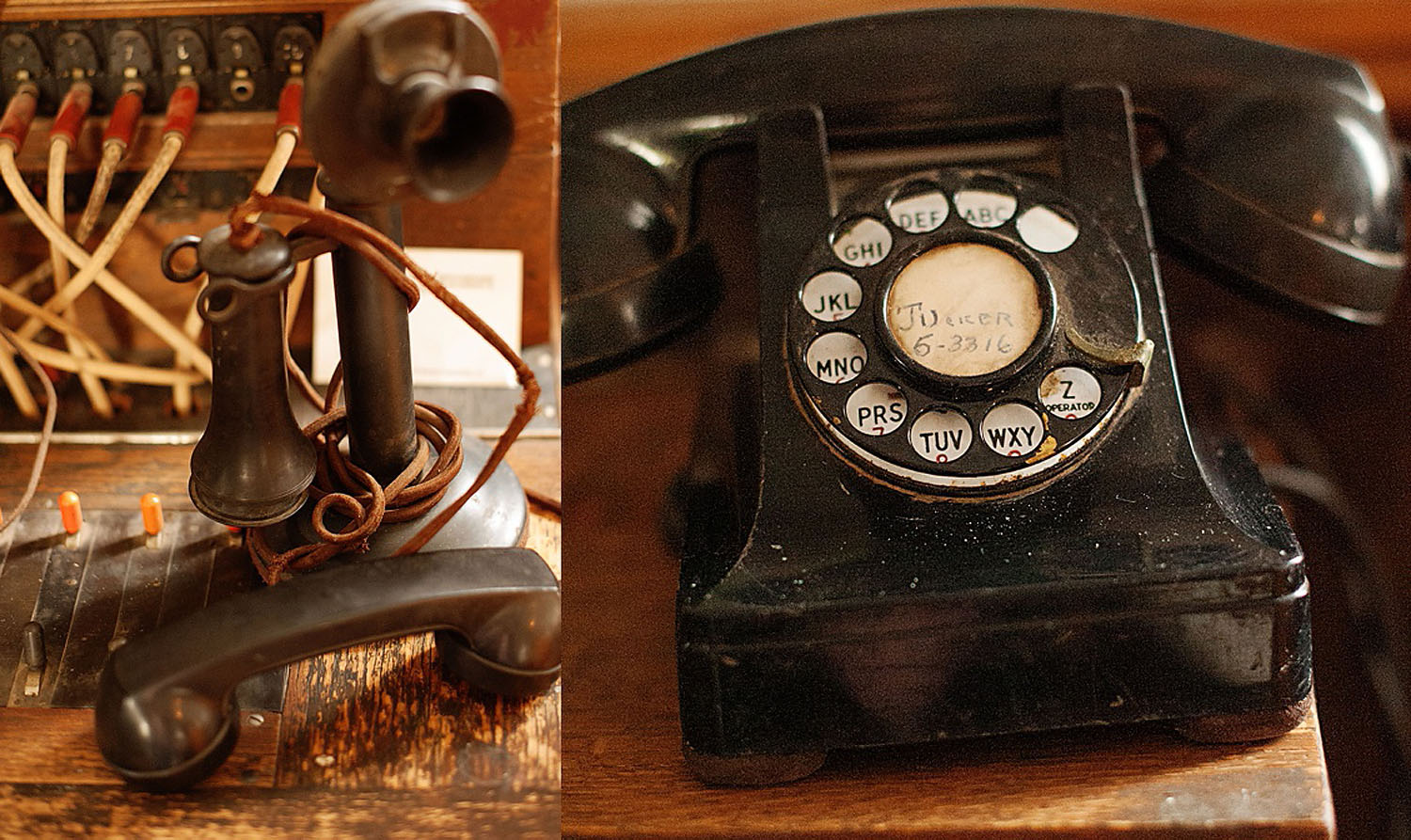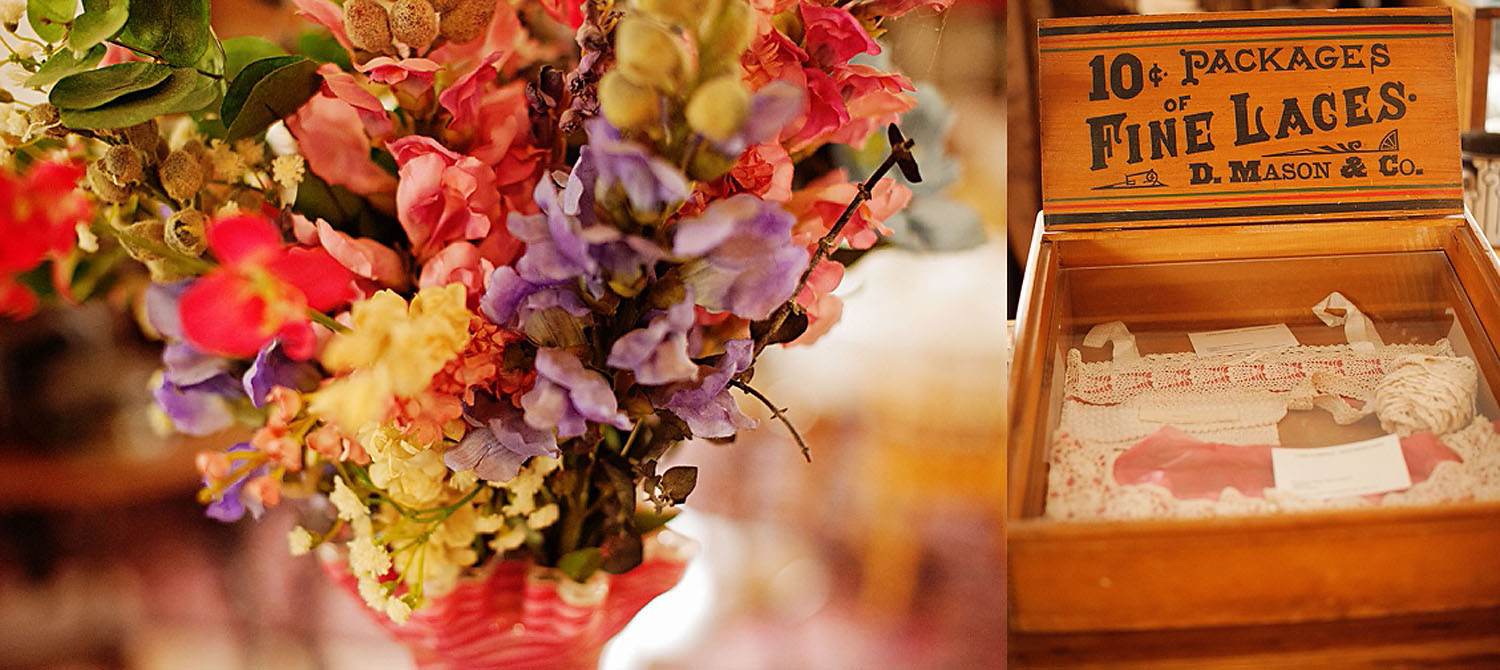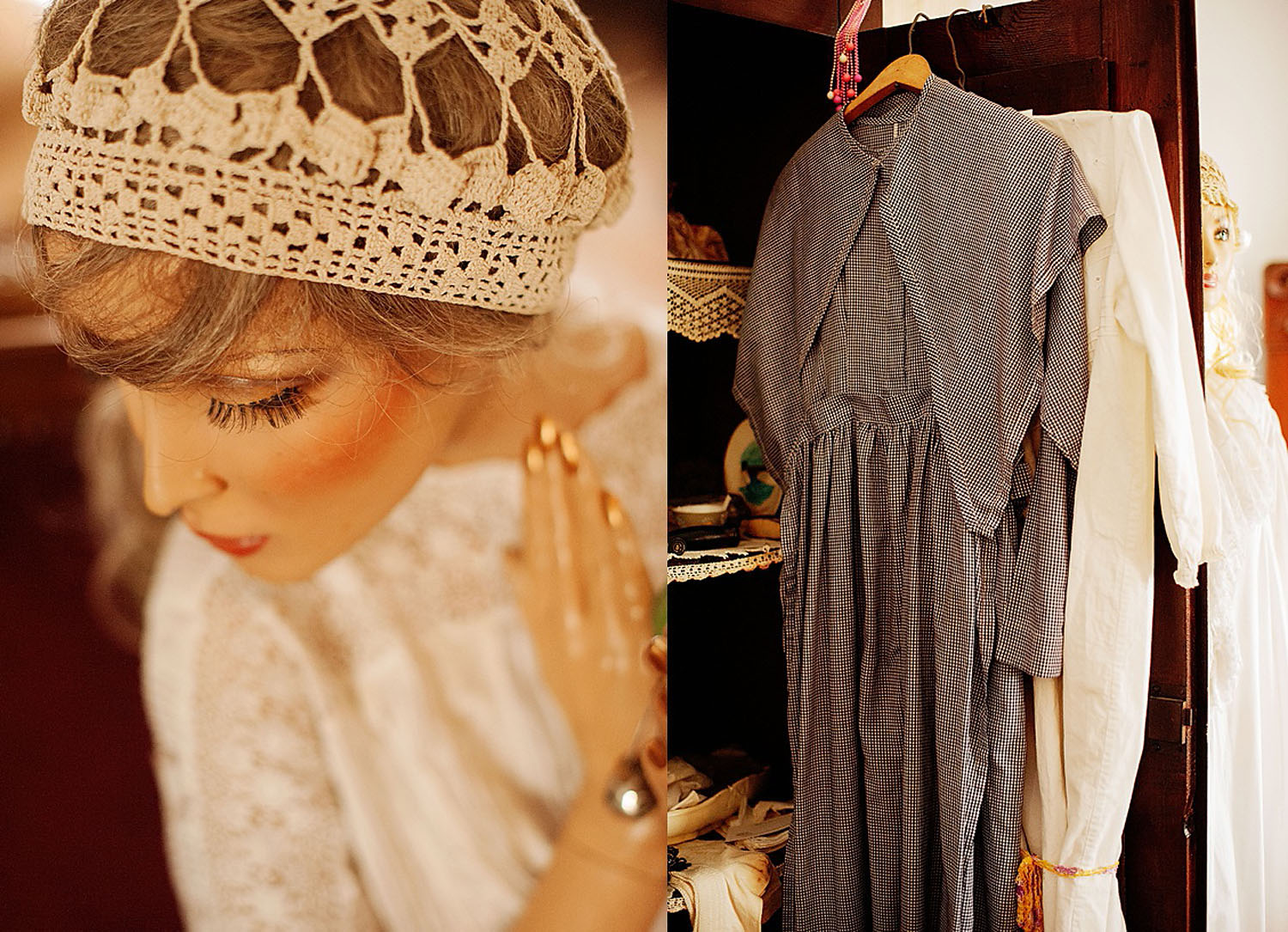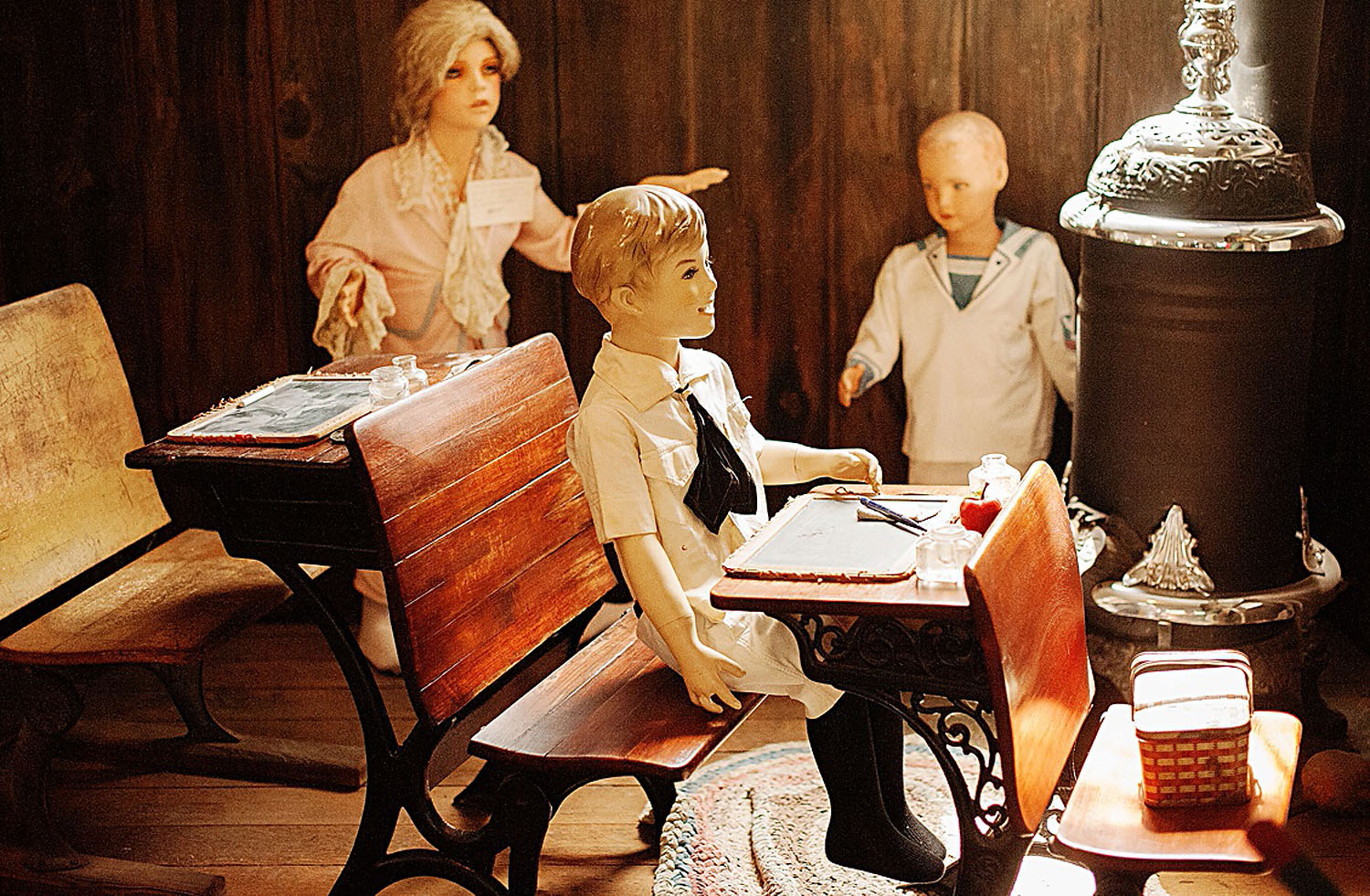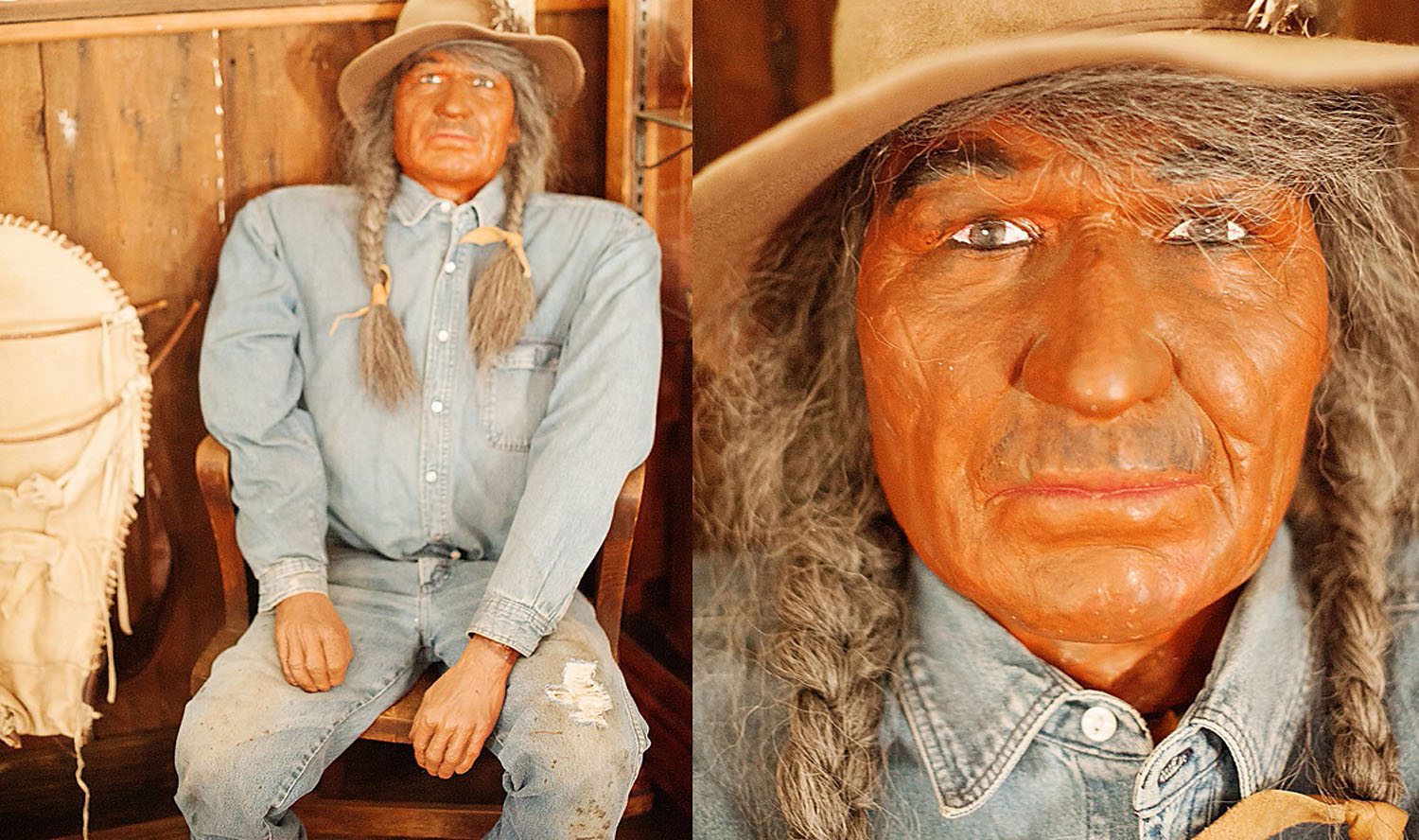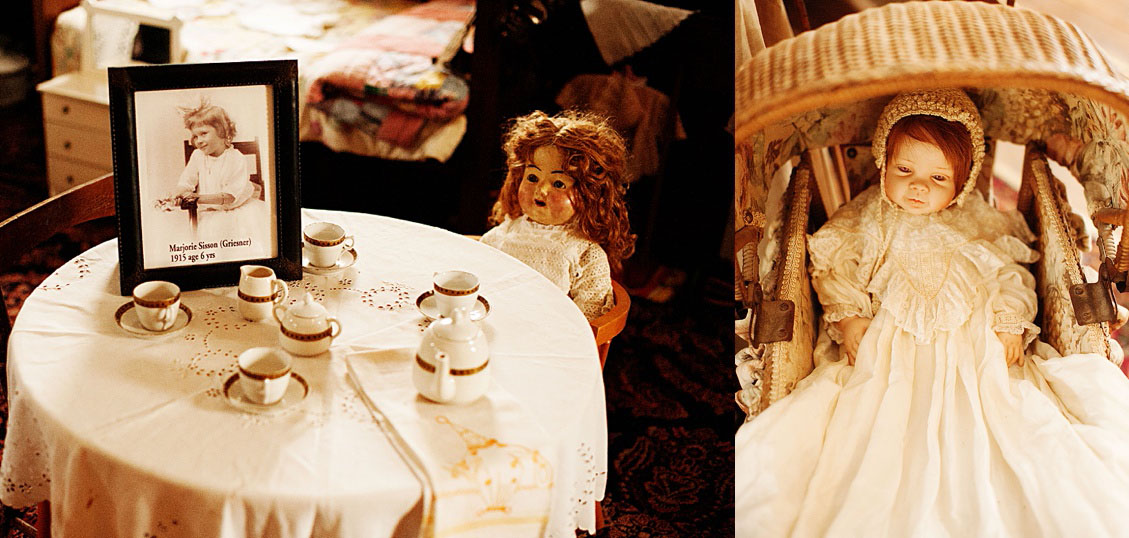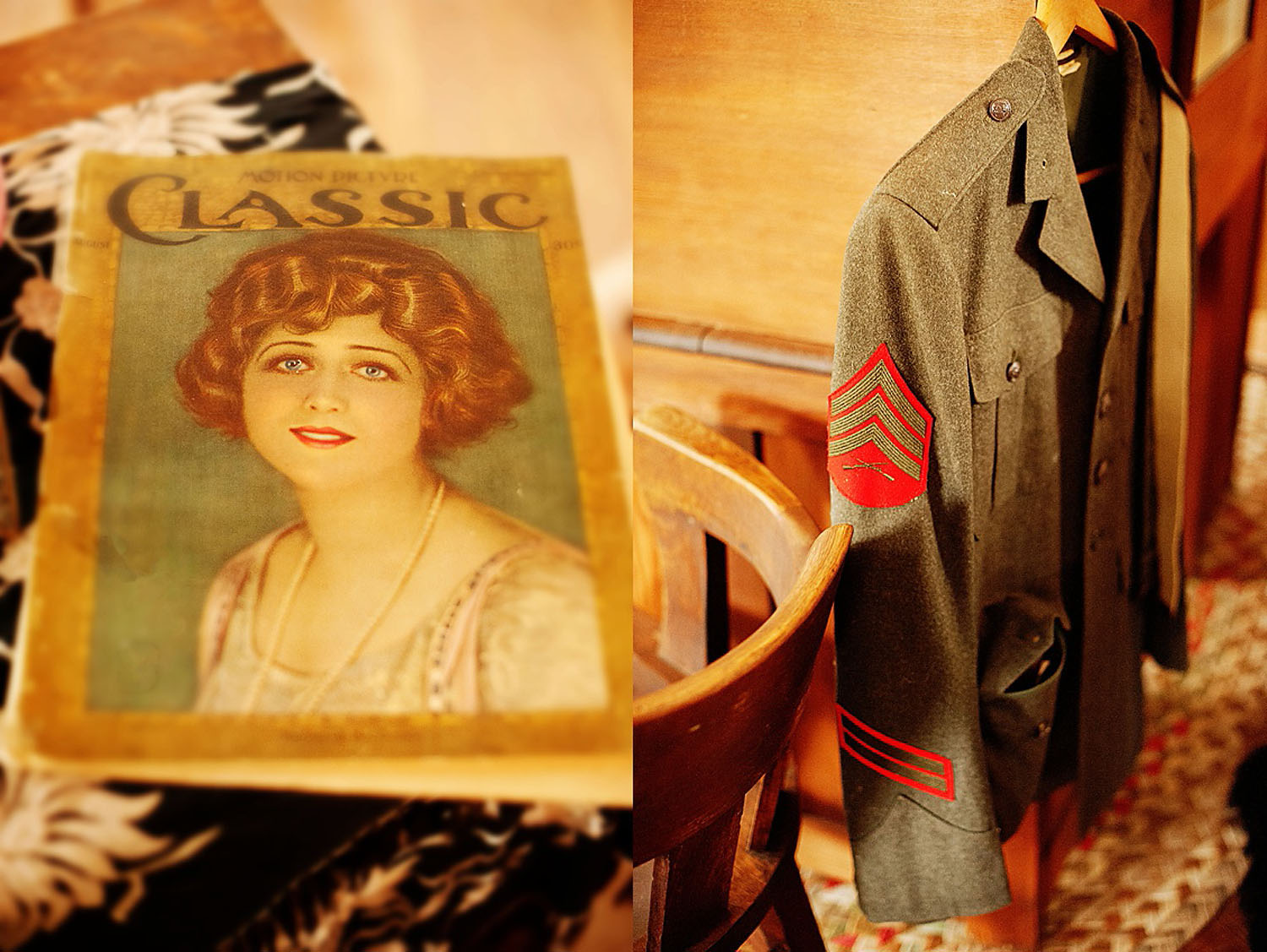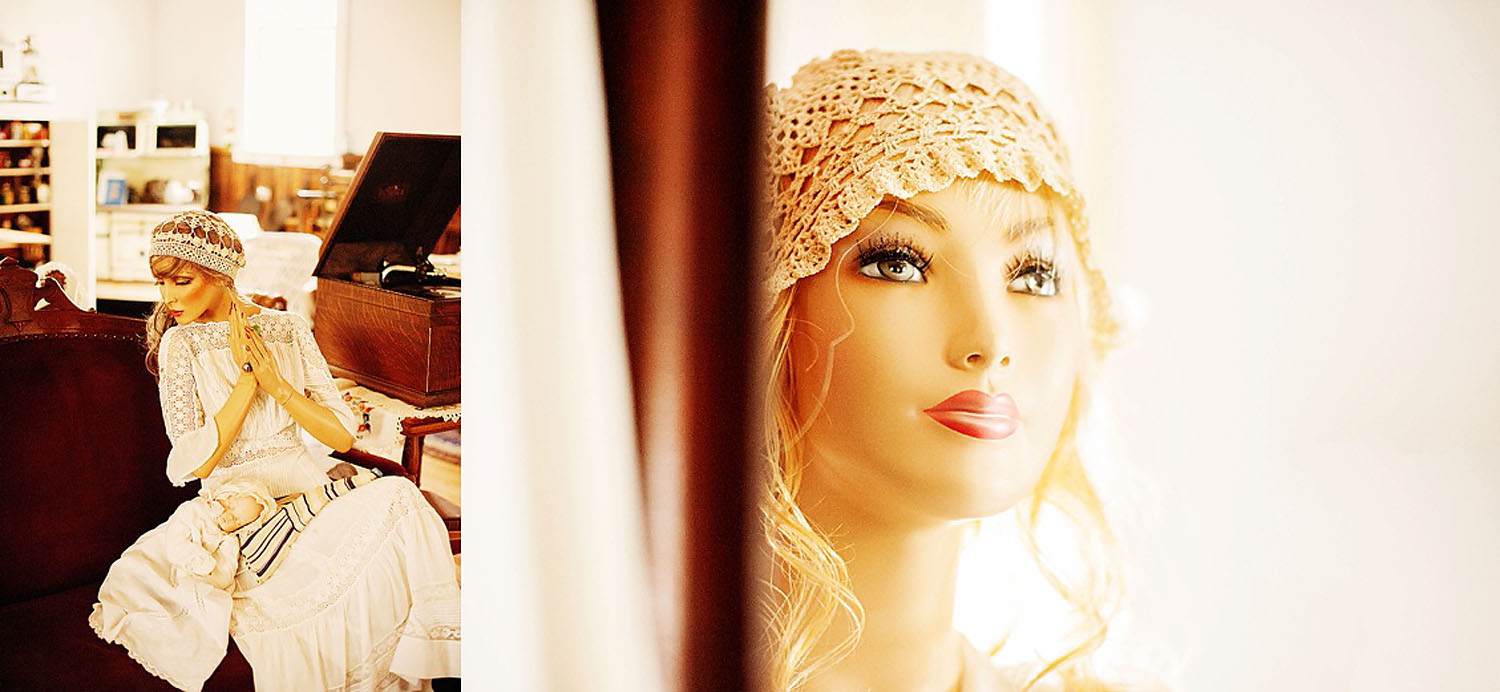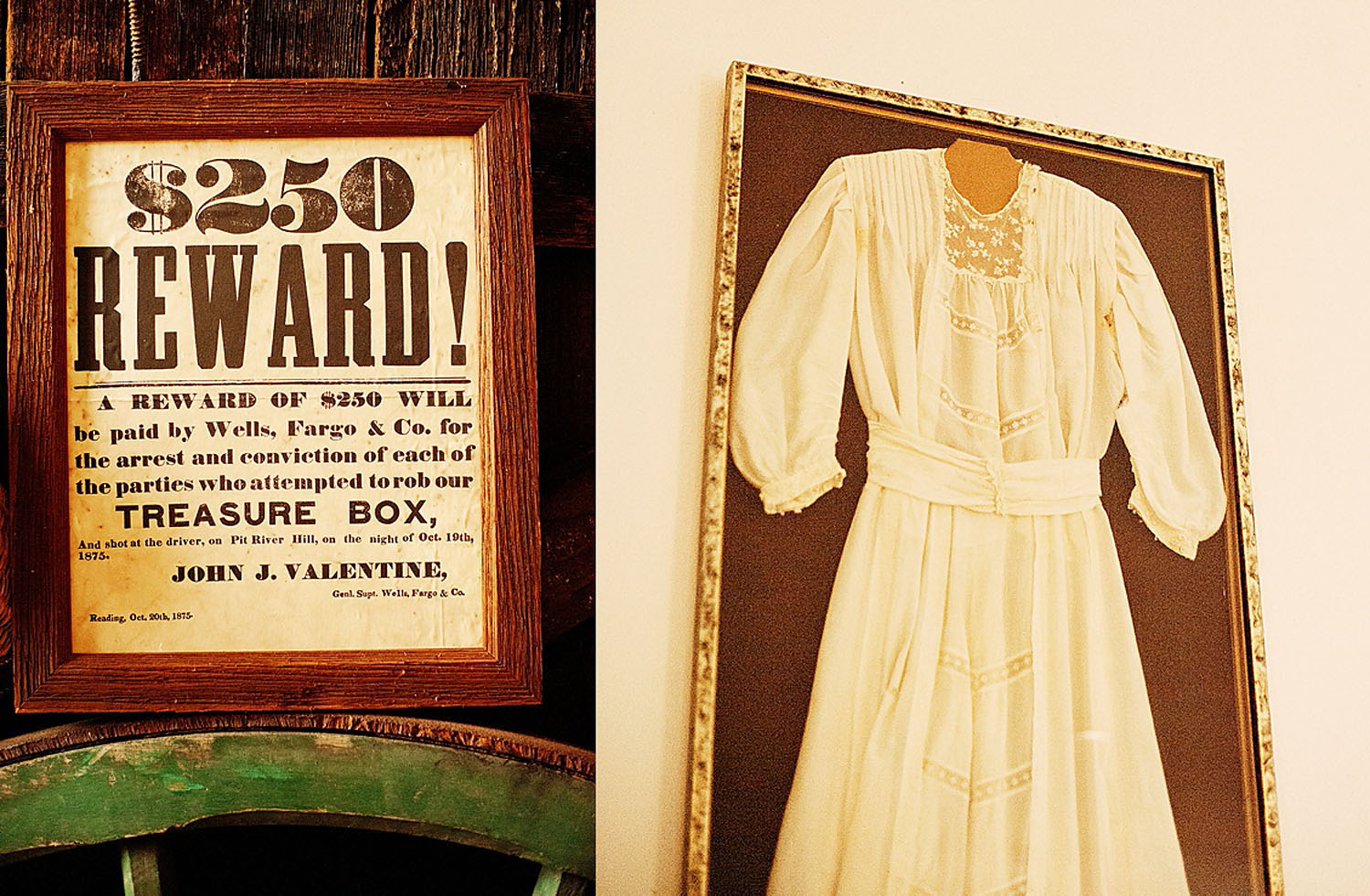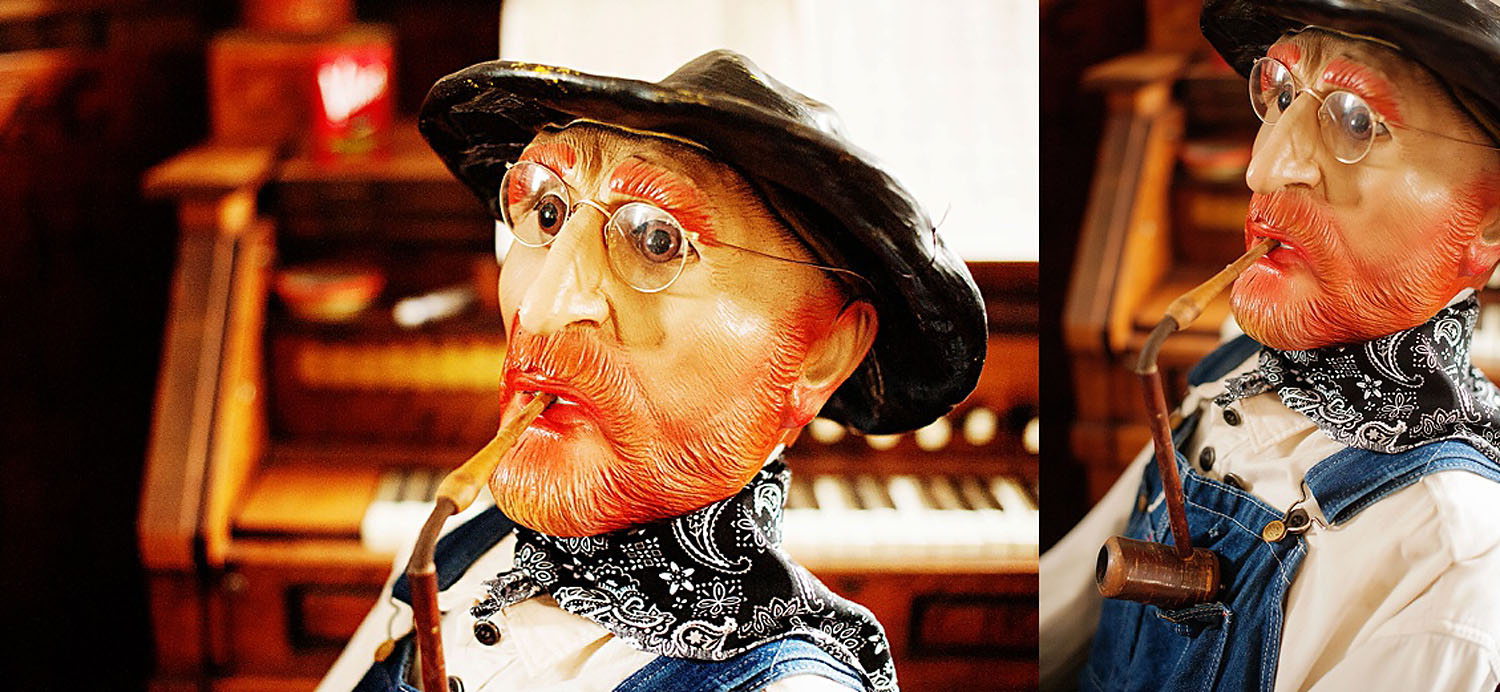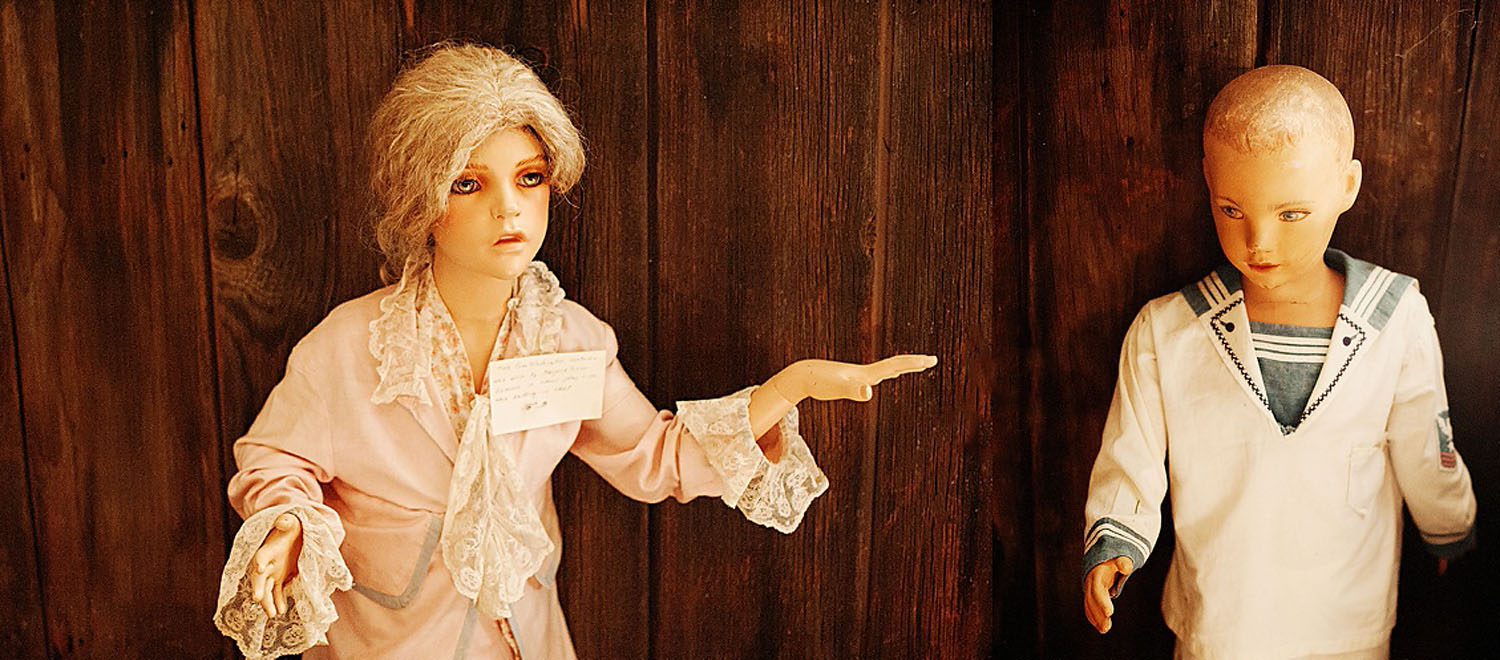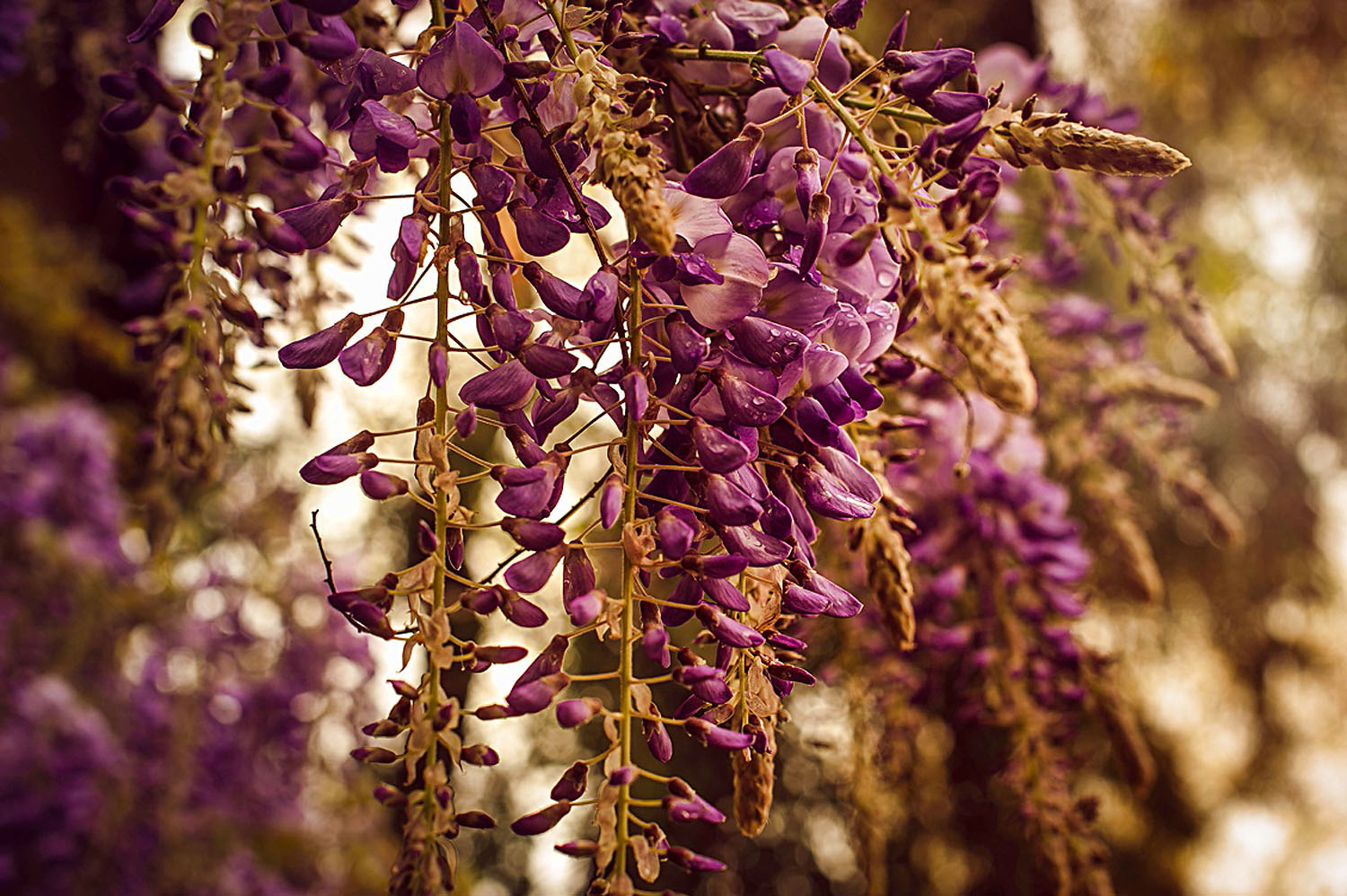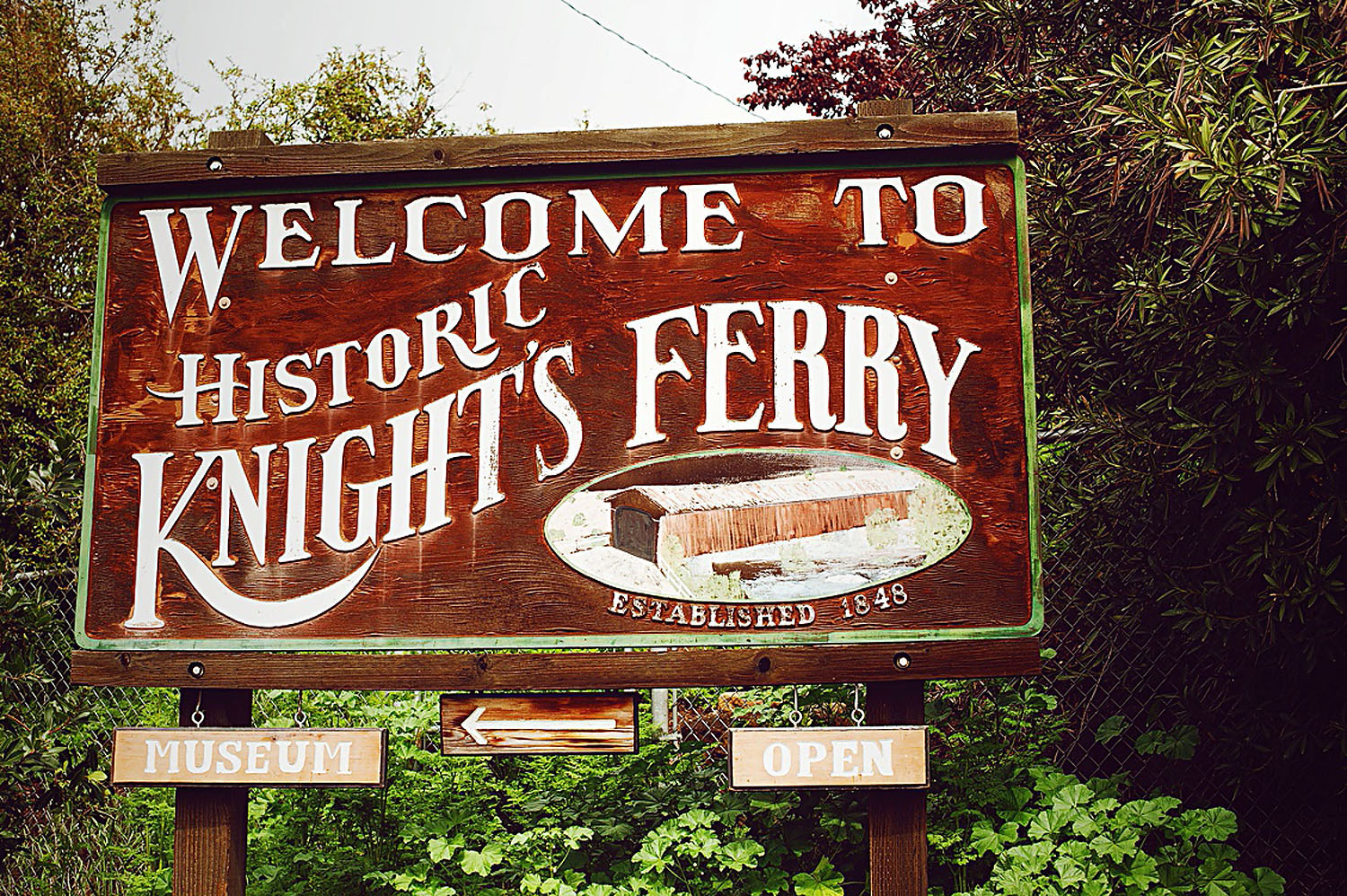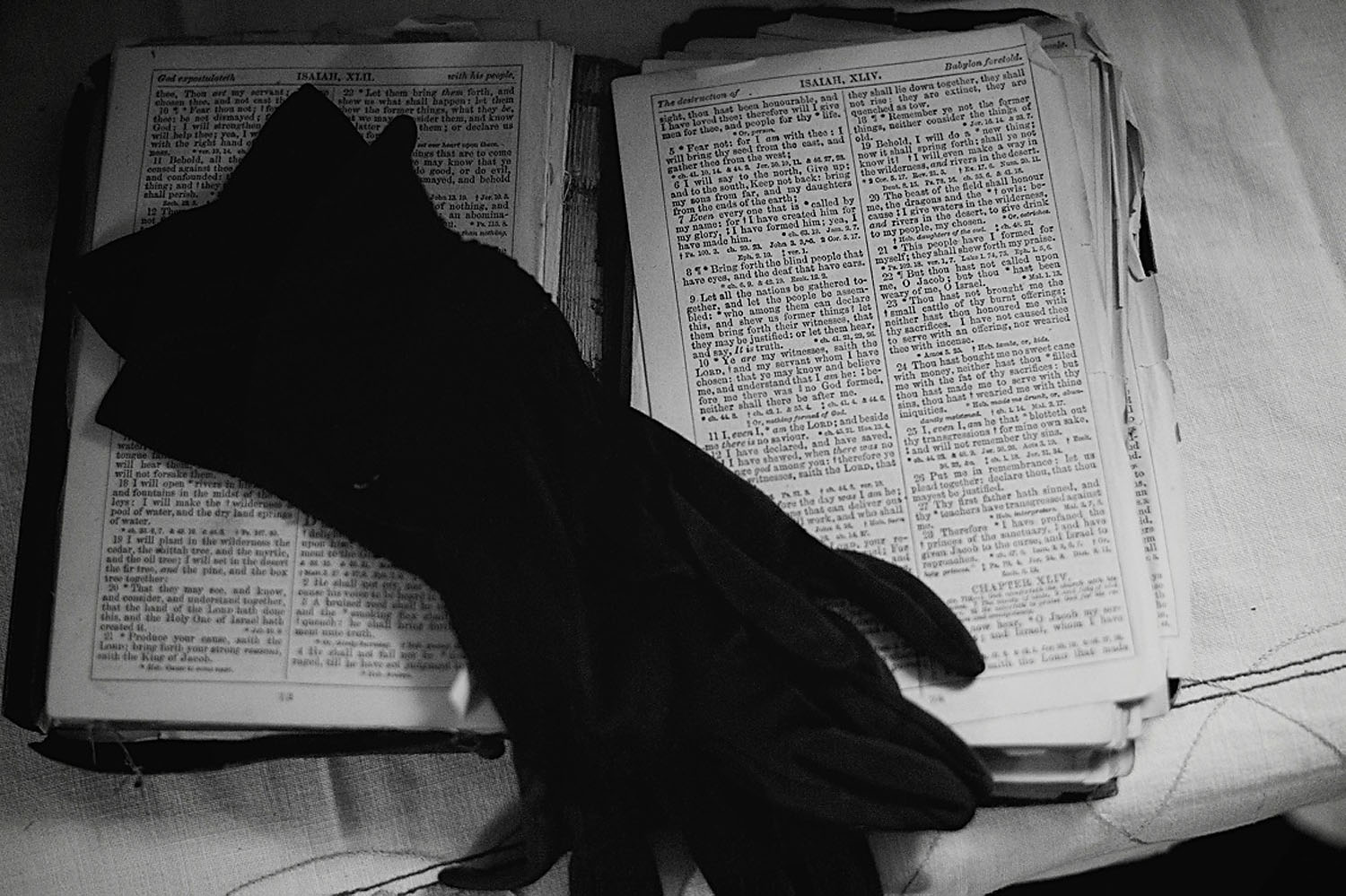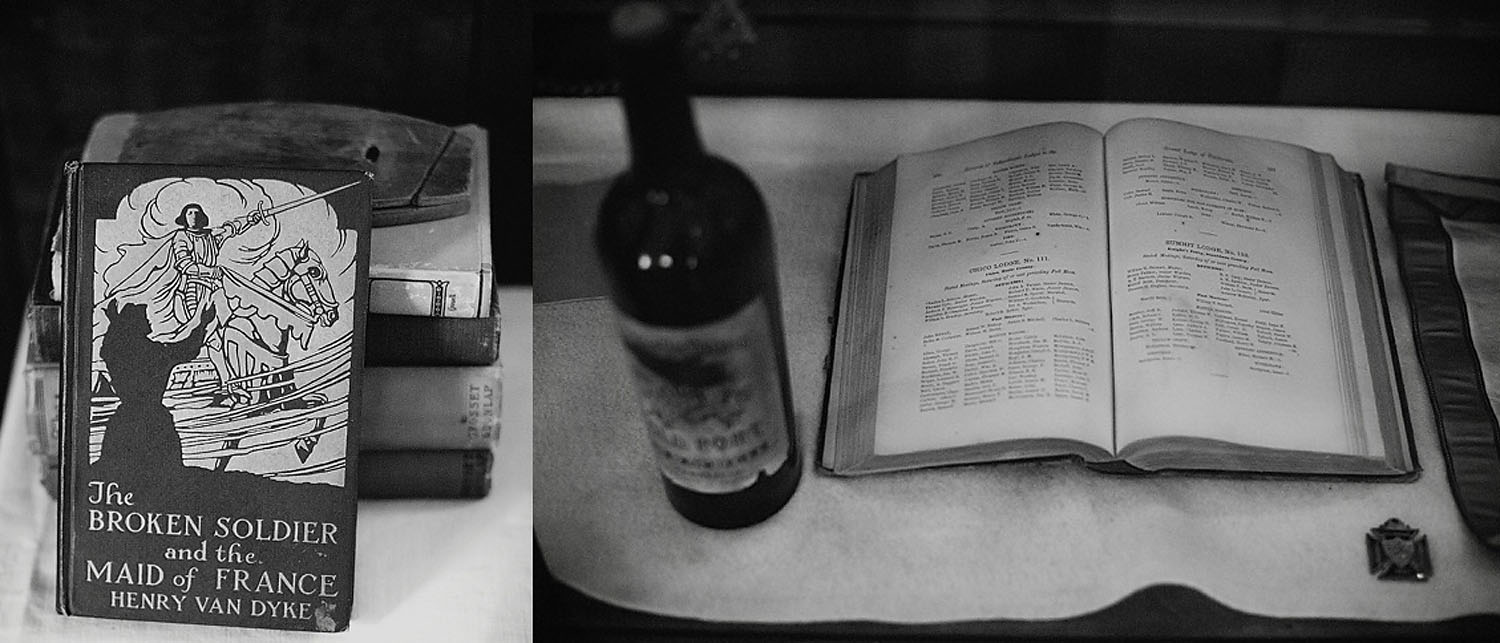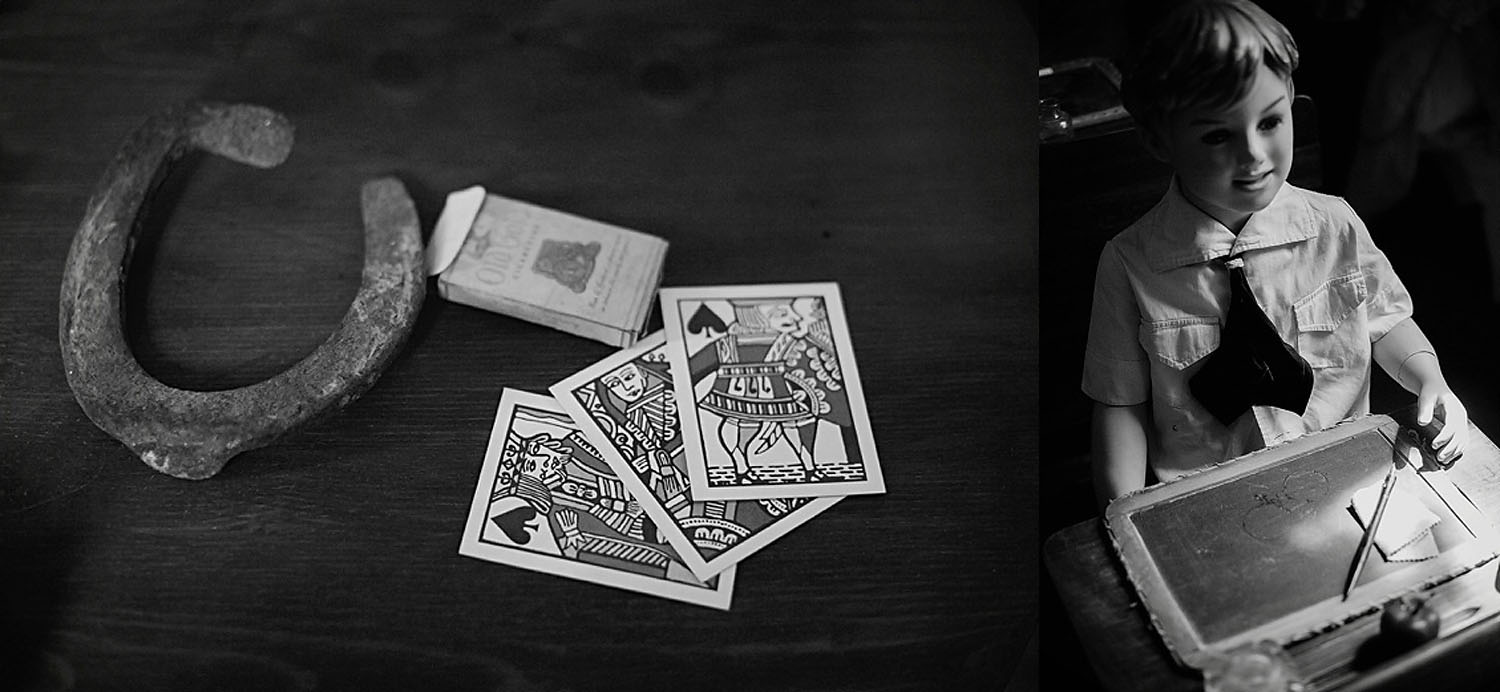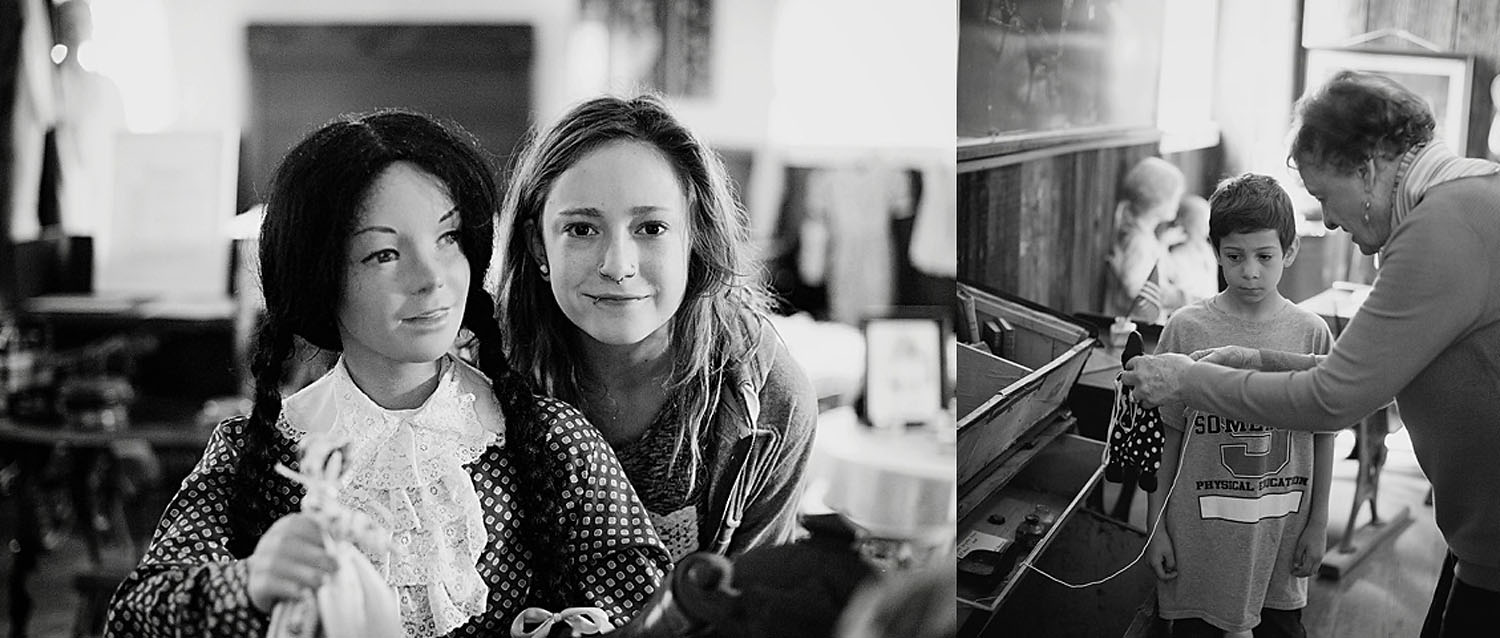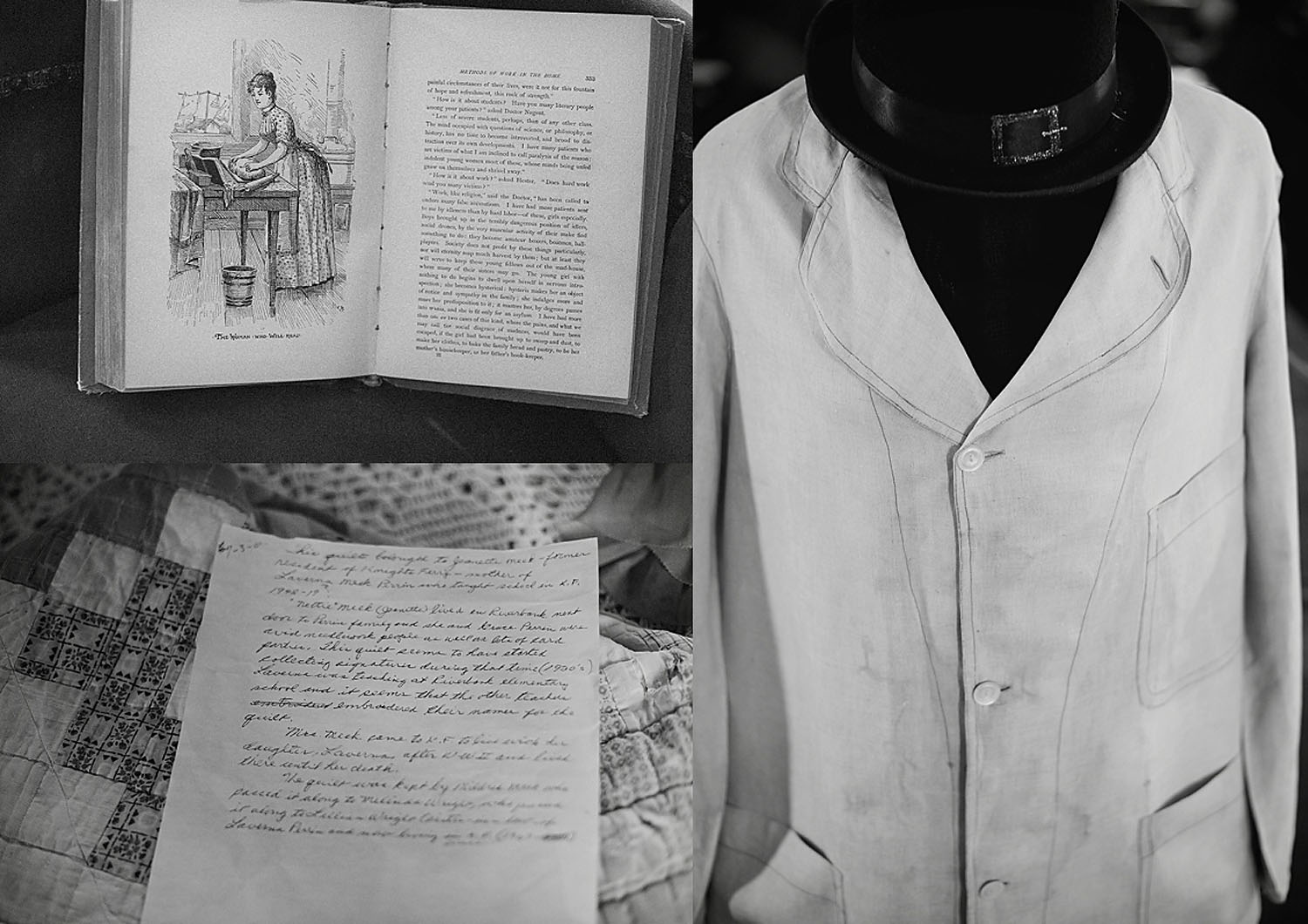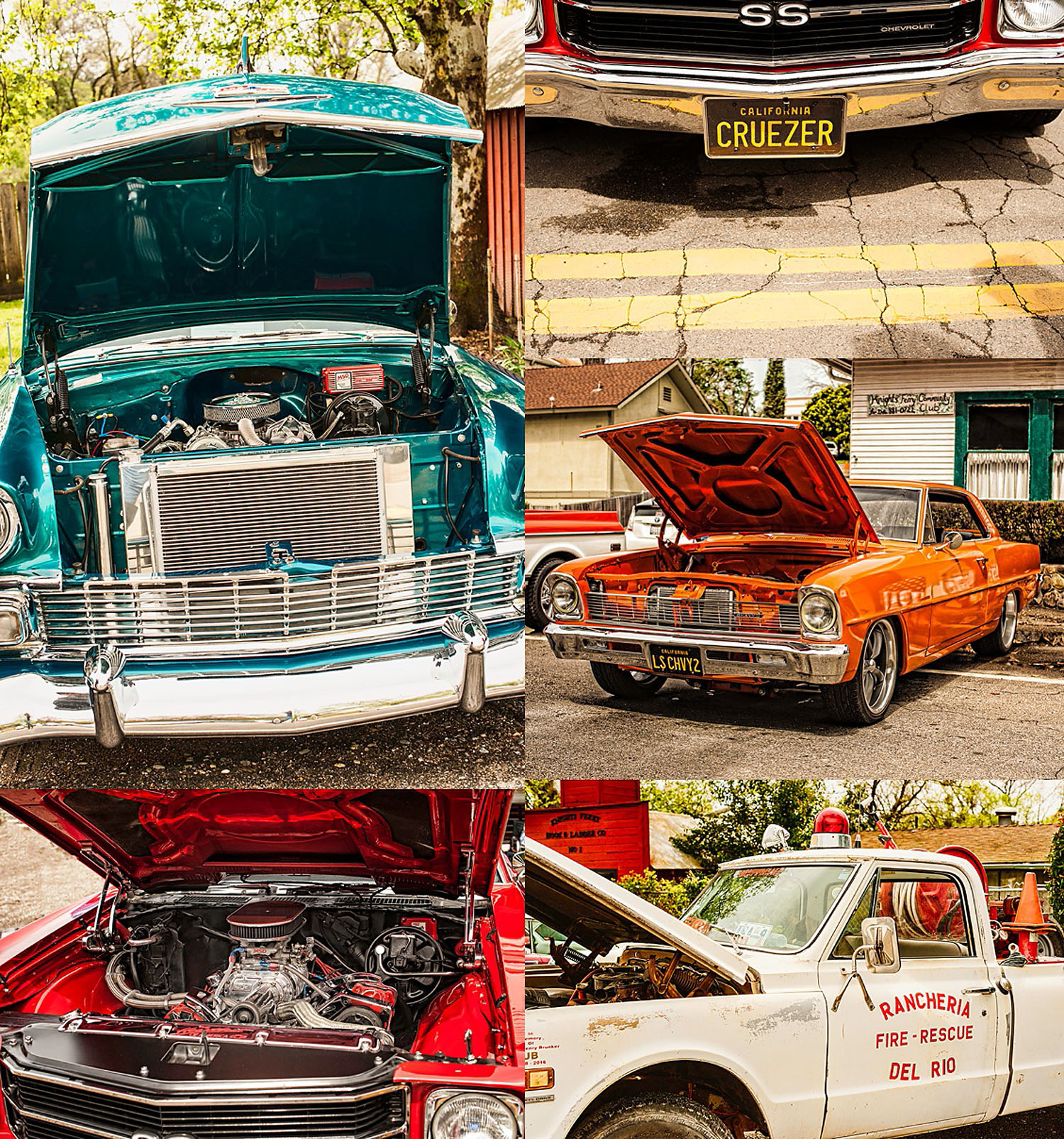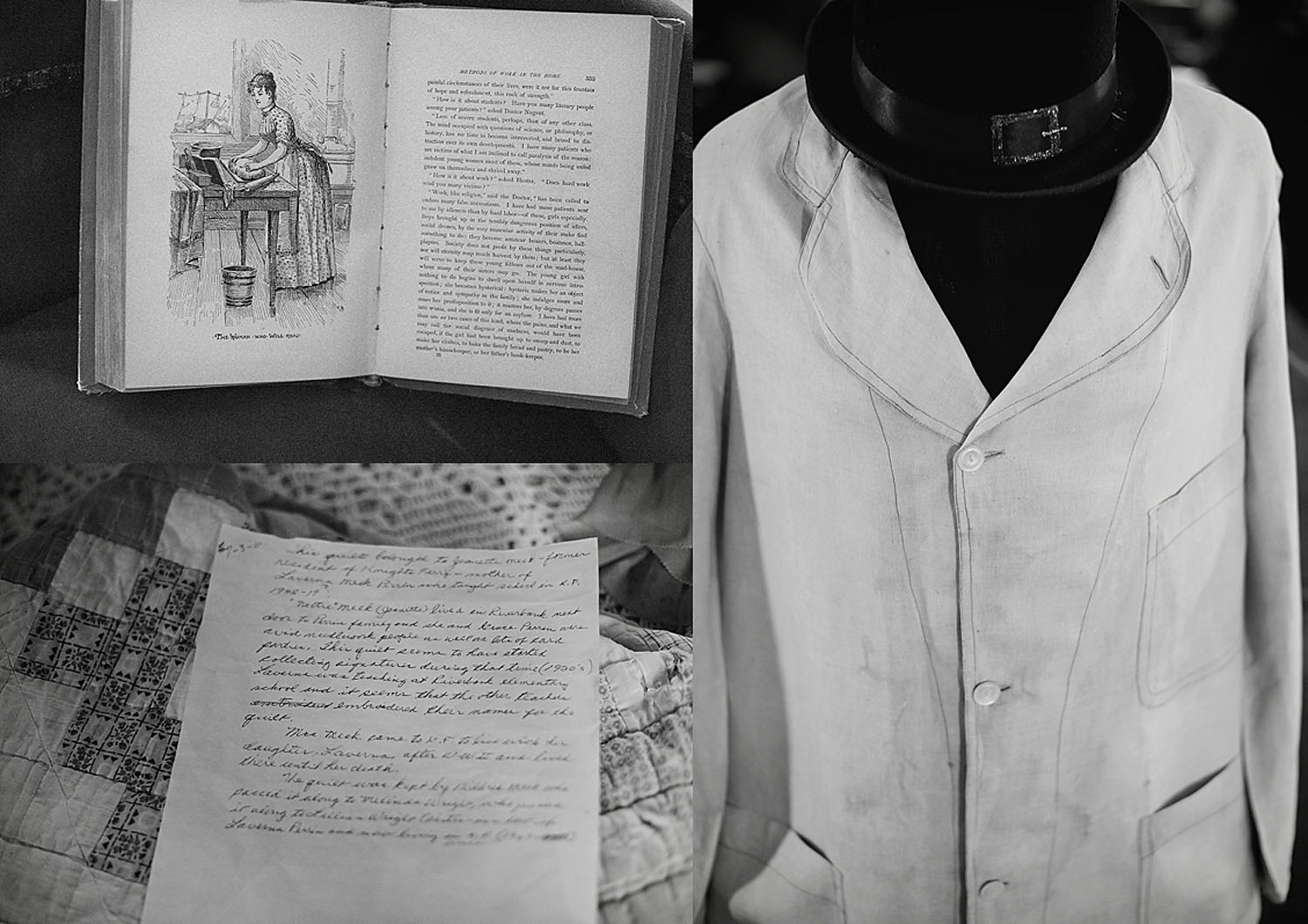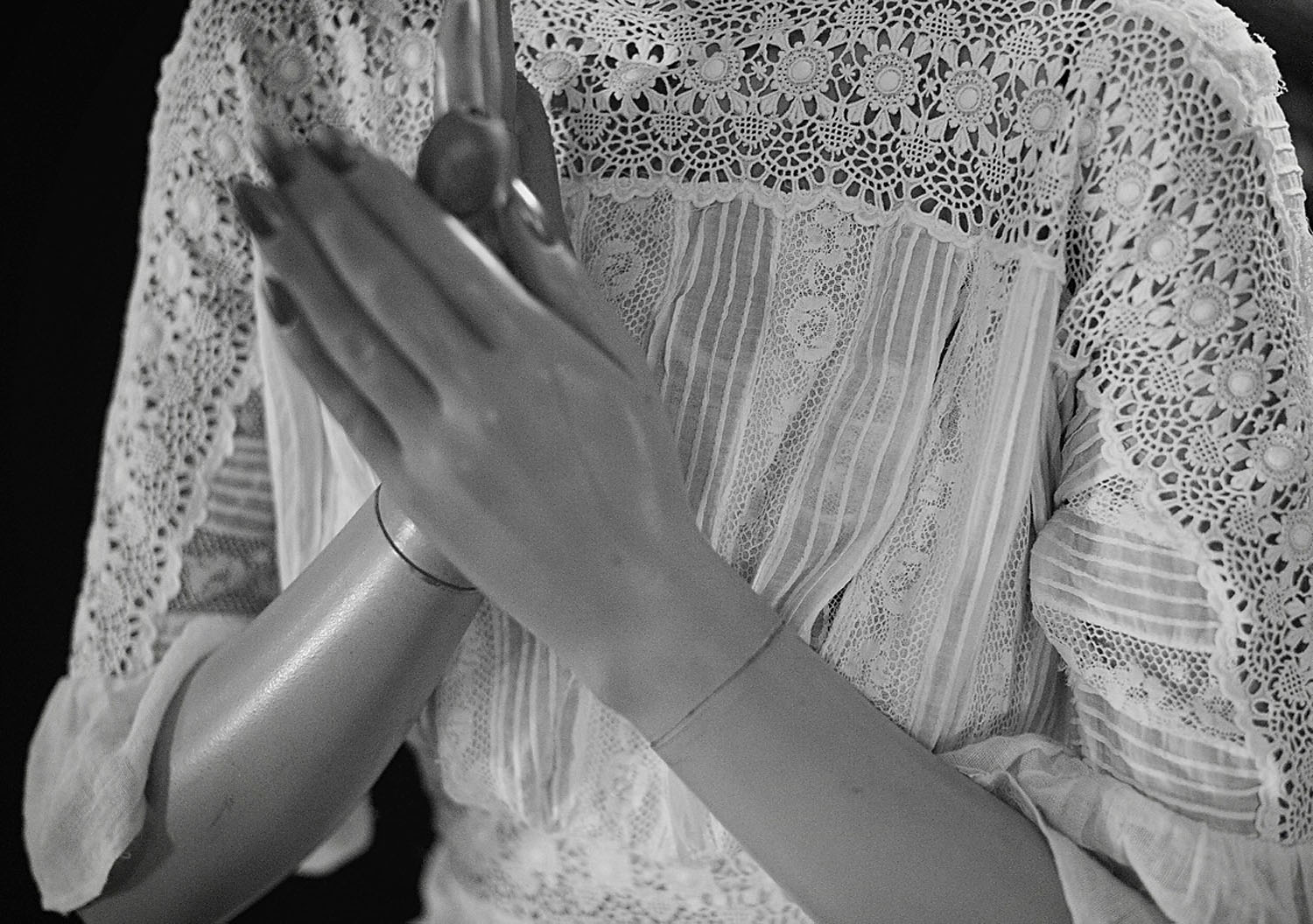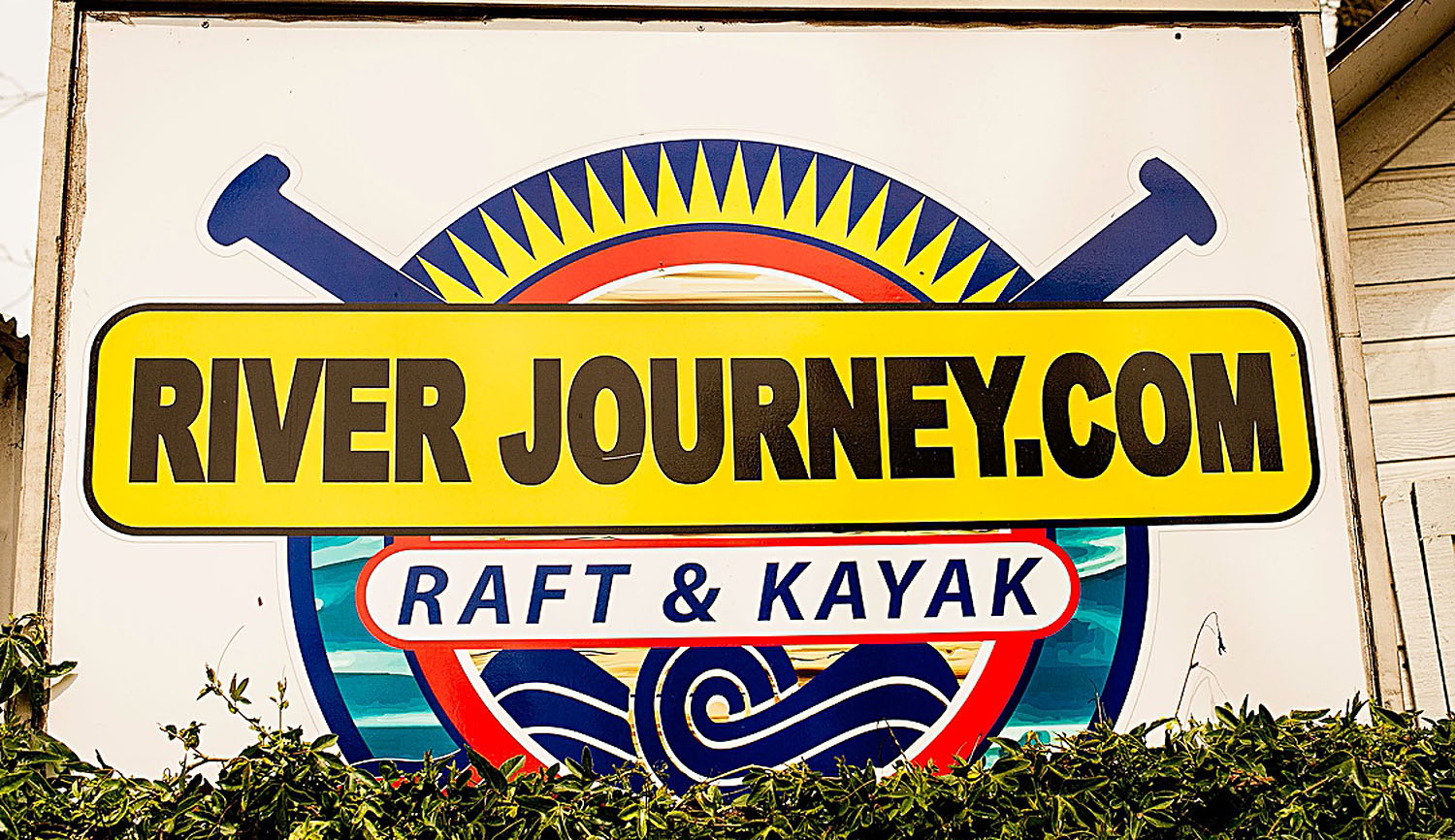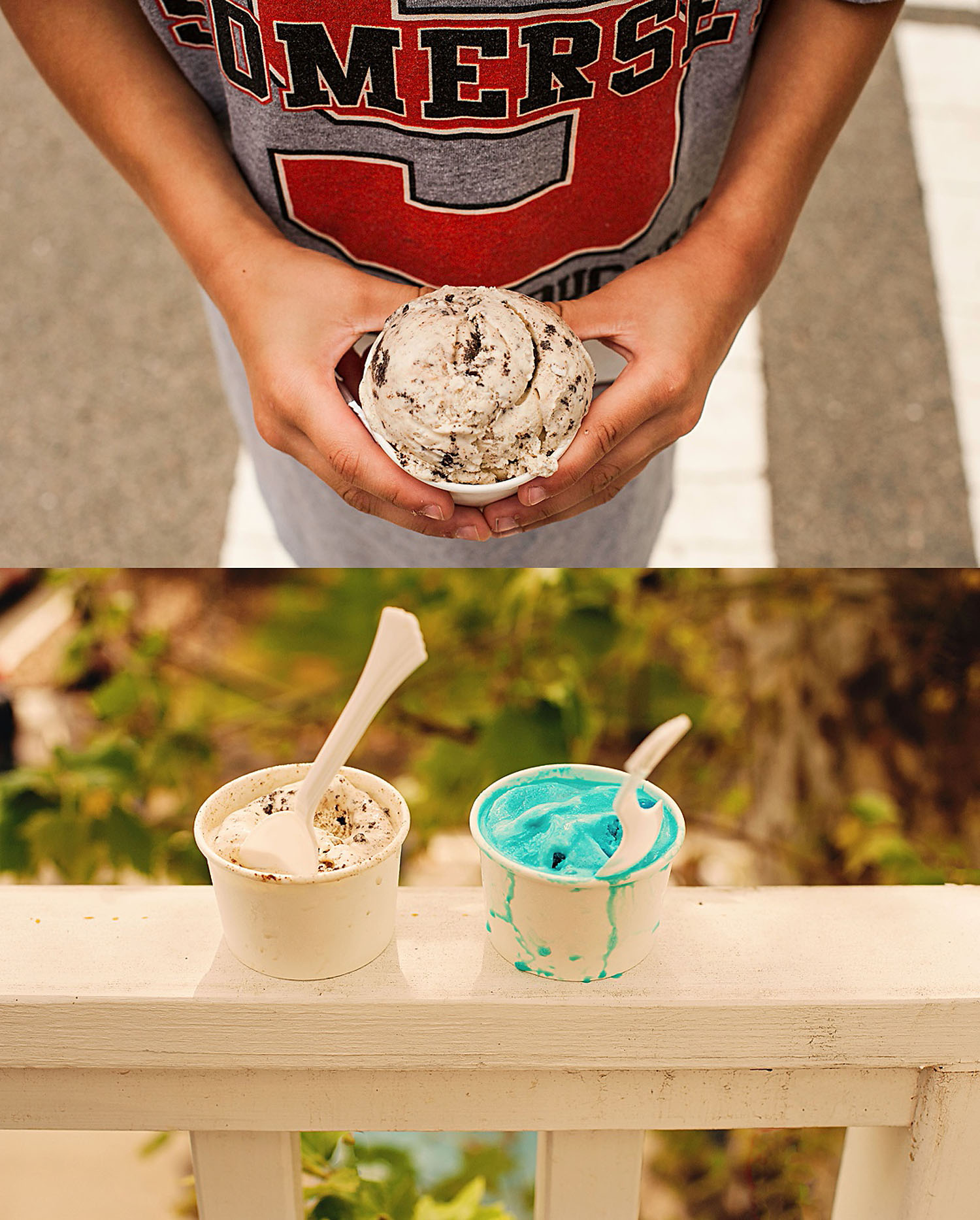 This girl and that face.