They are going to be getting married and everyone is HAPPY!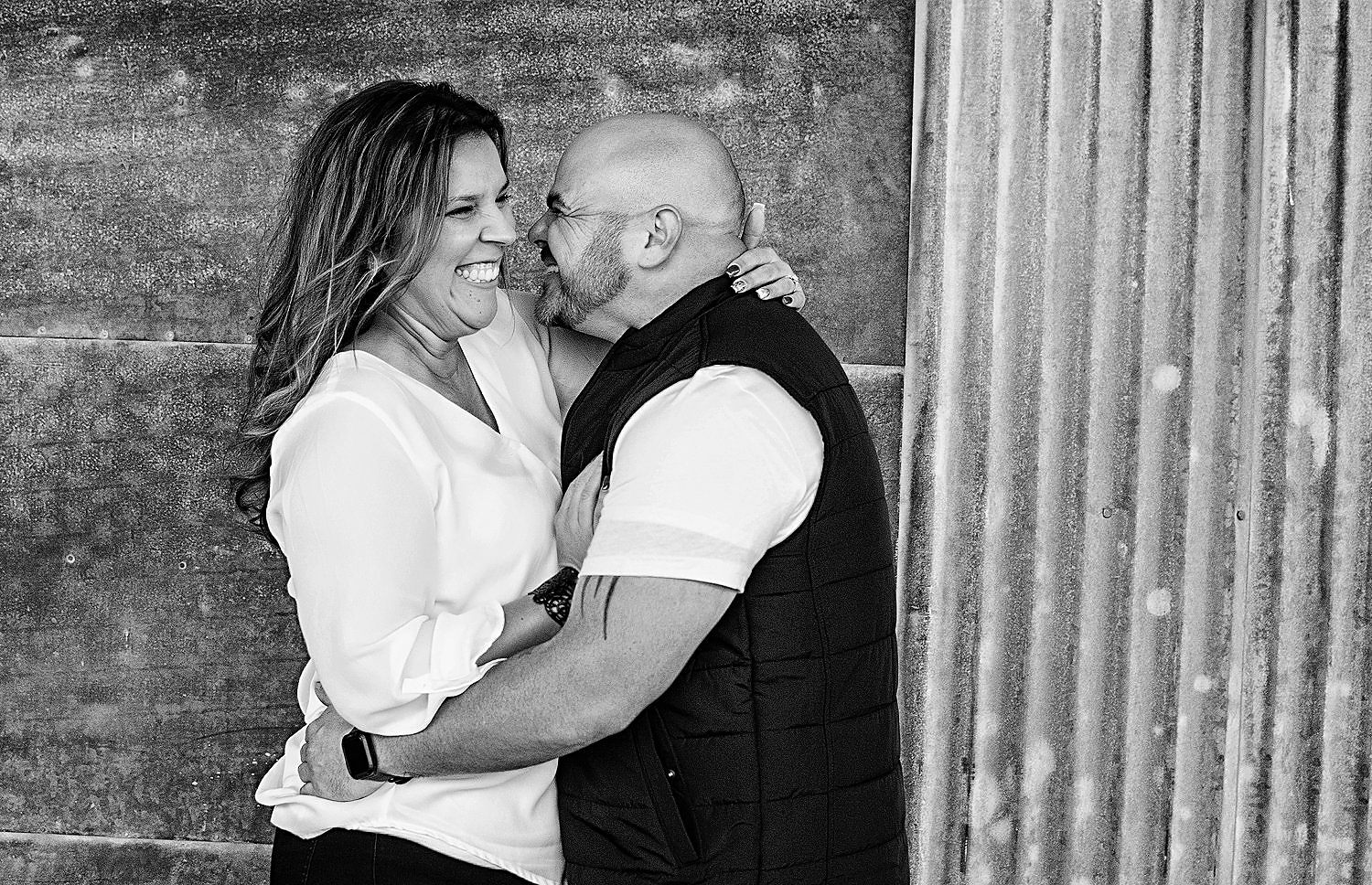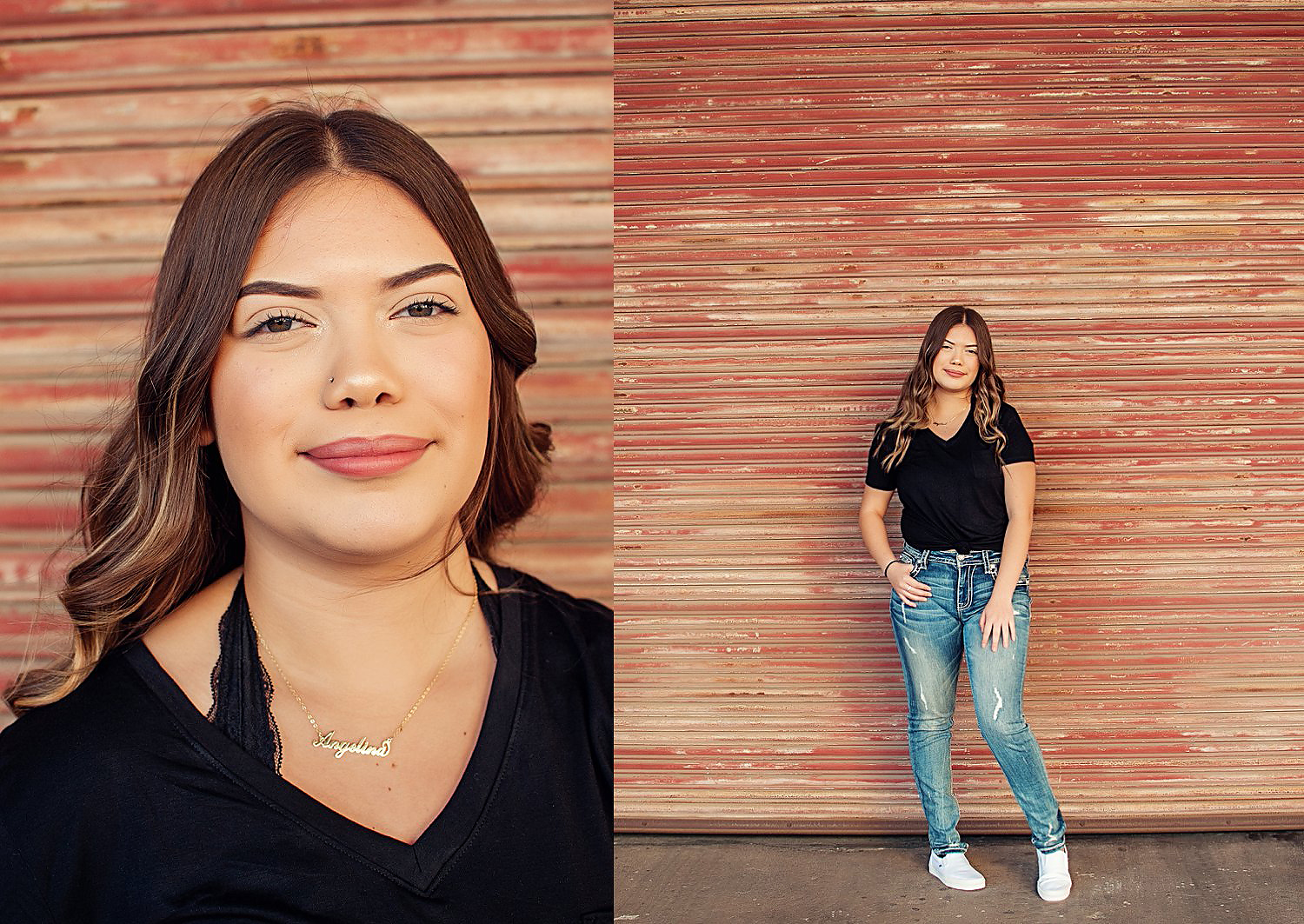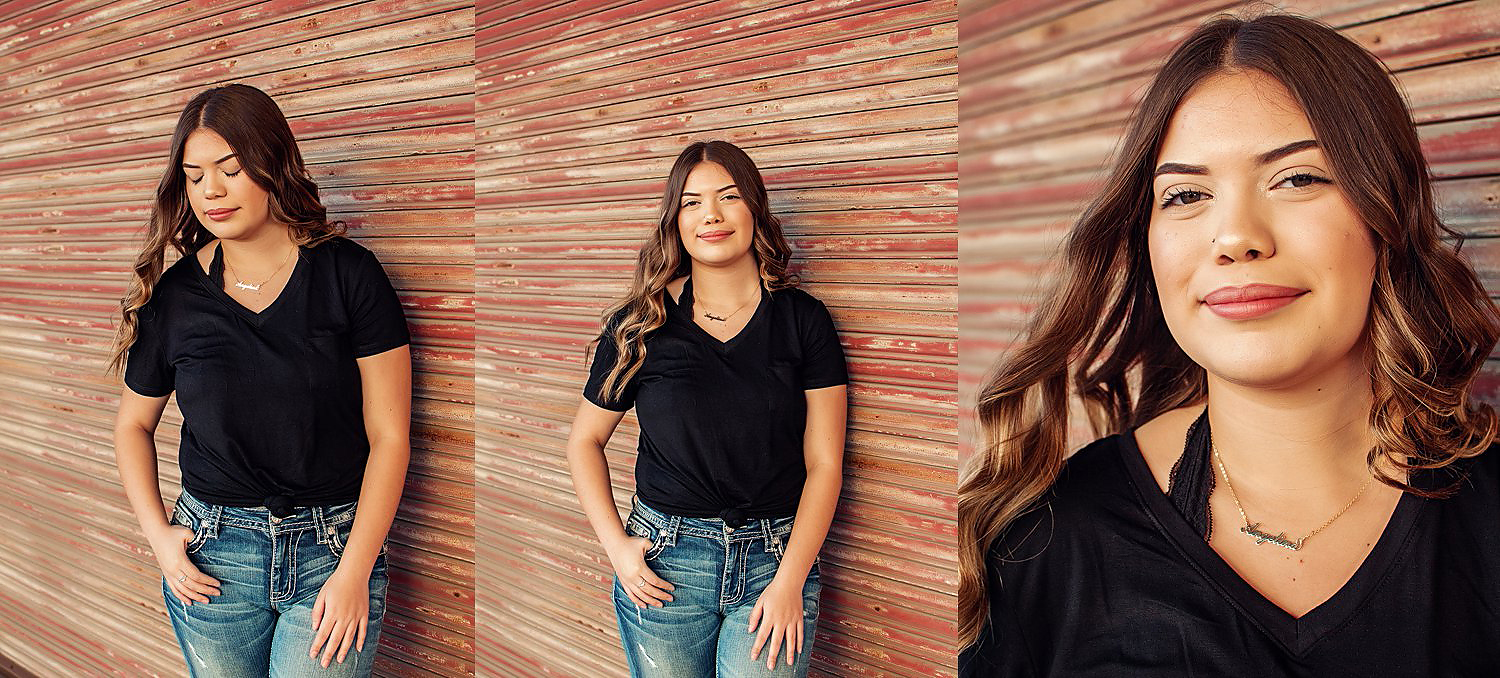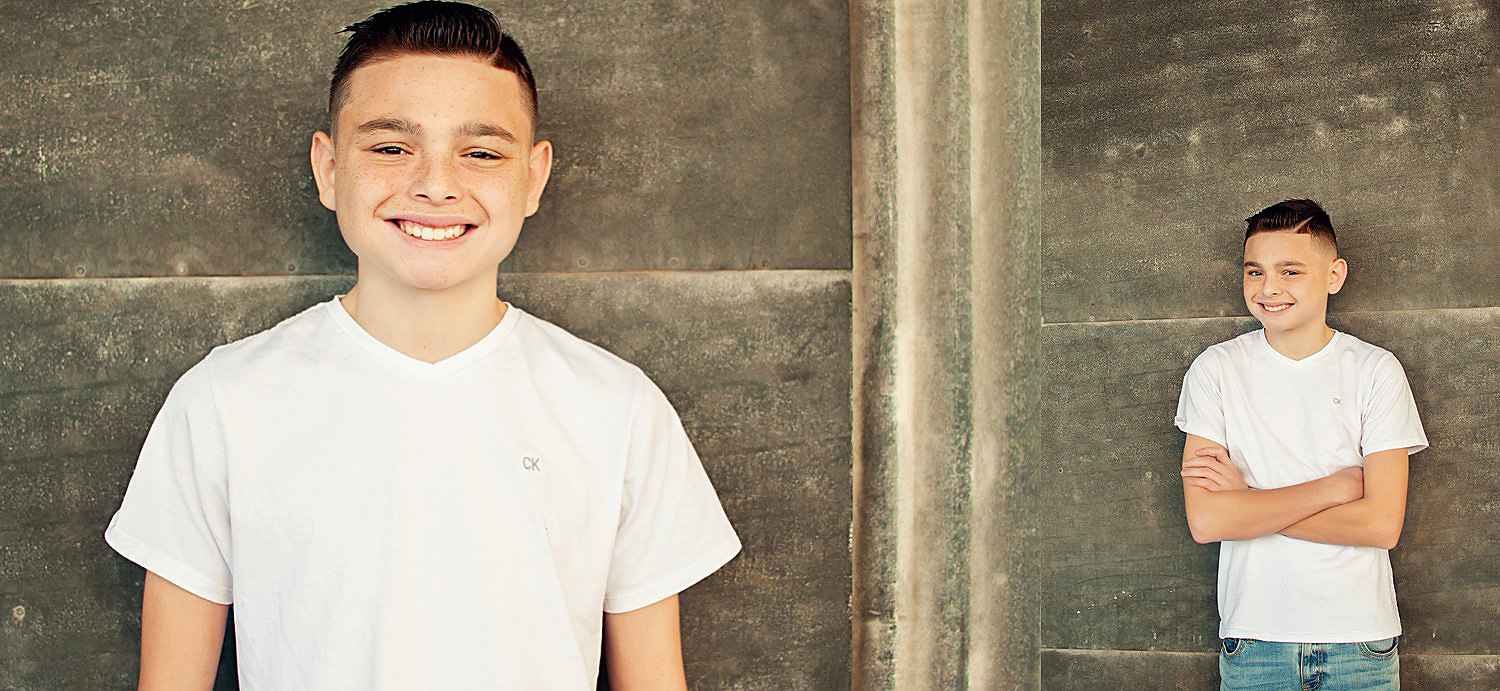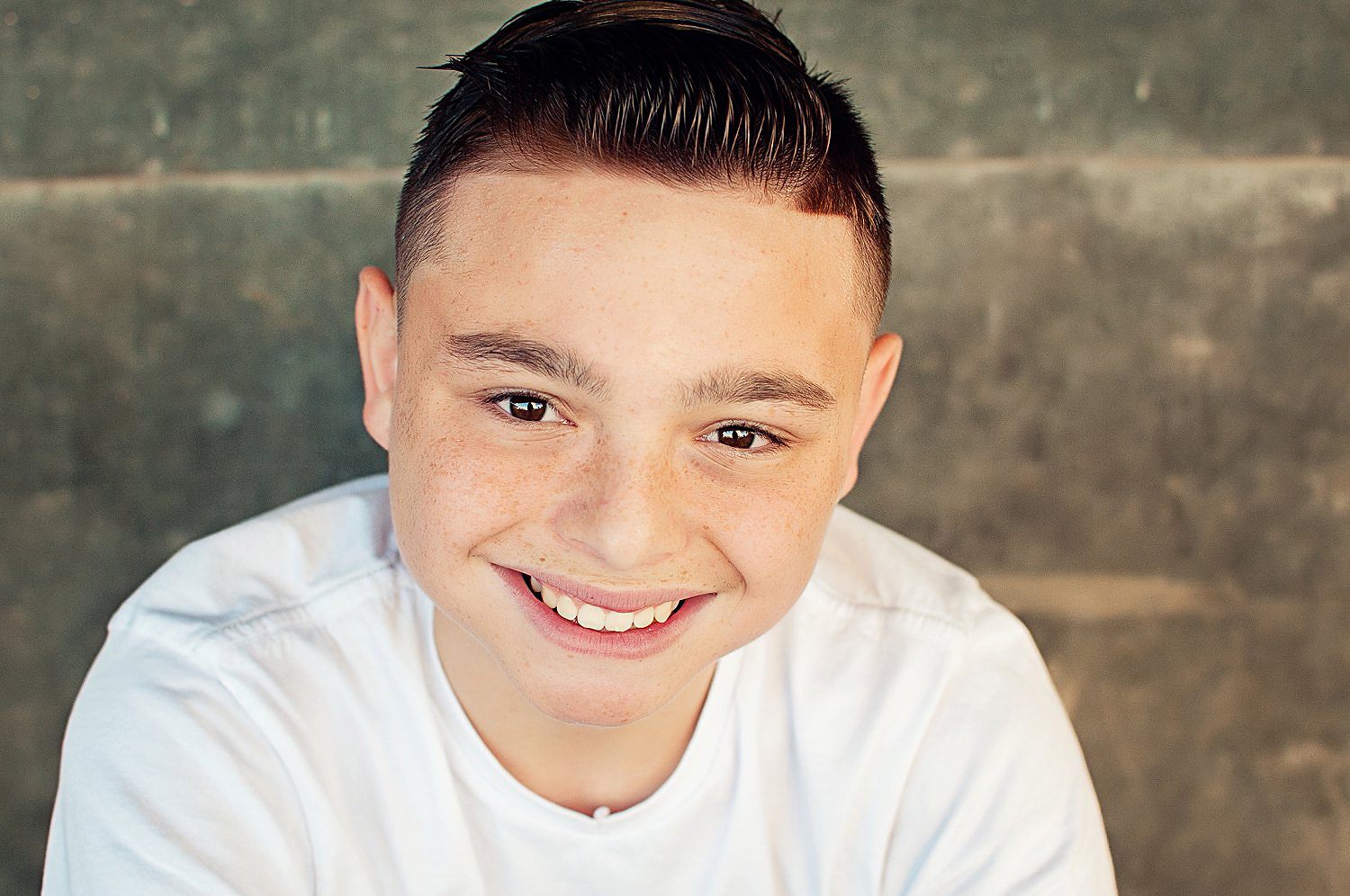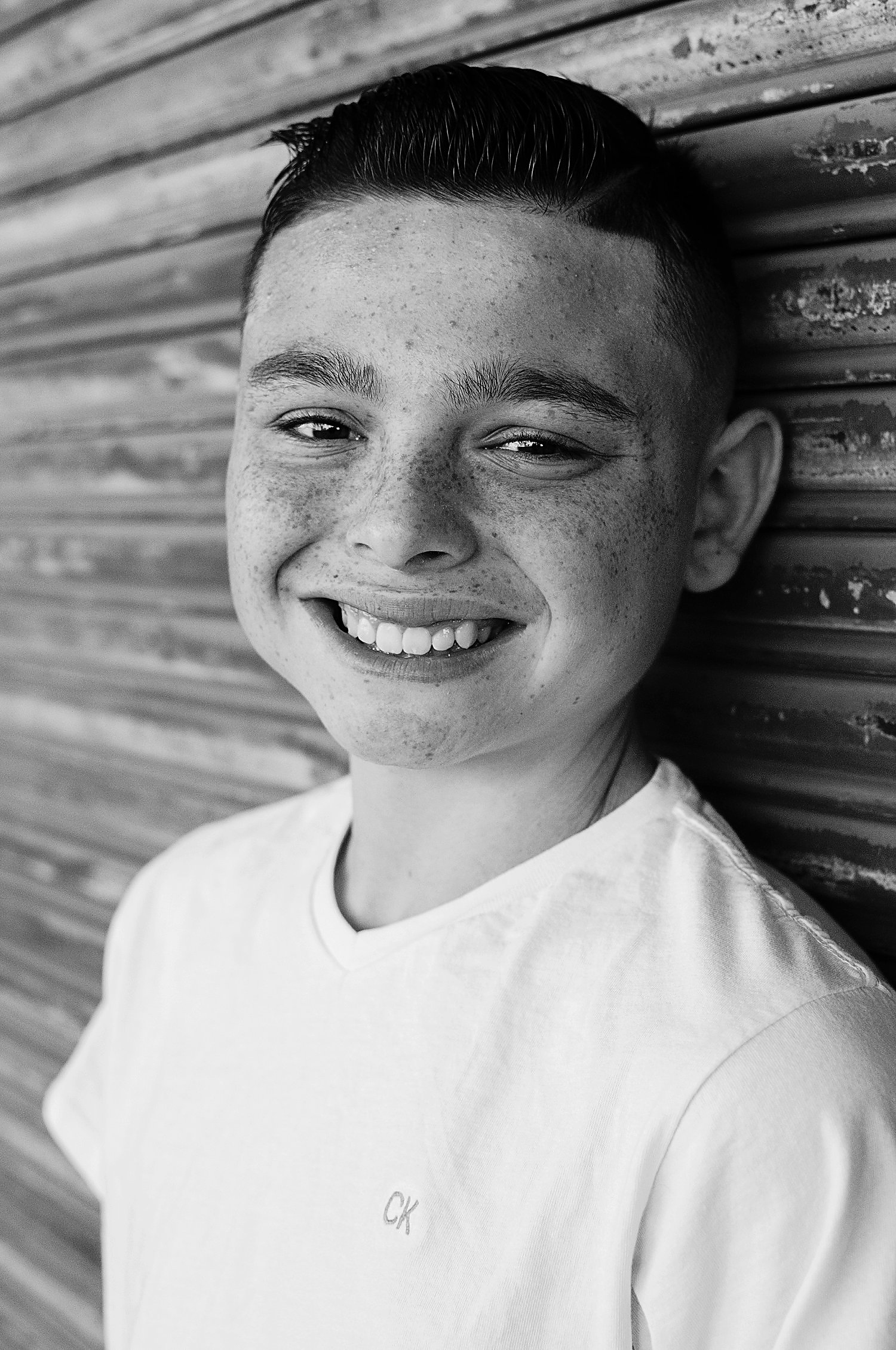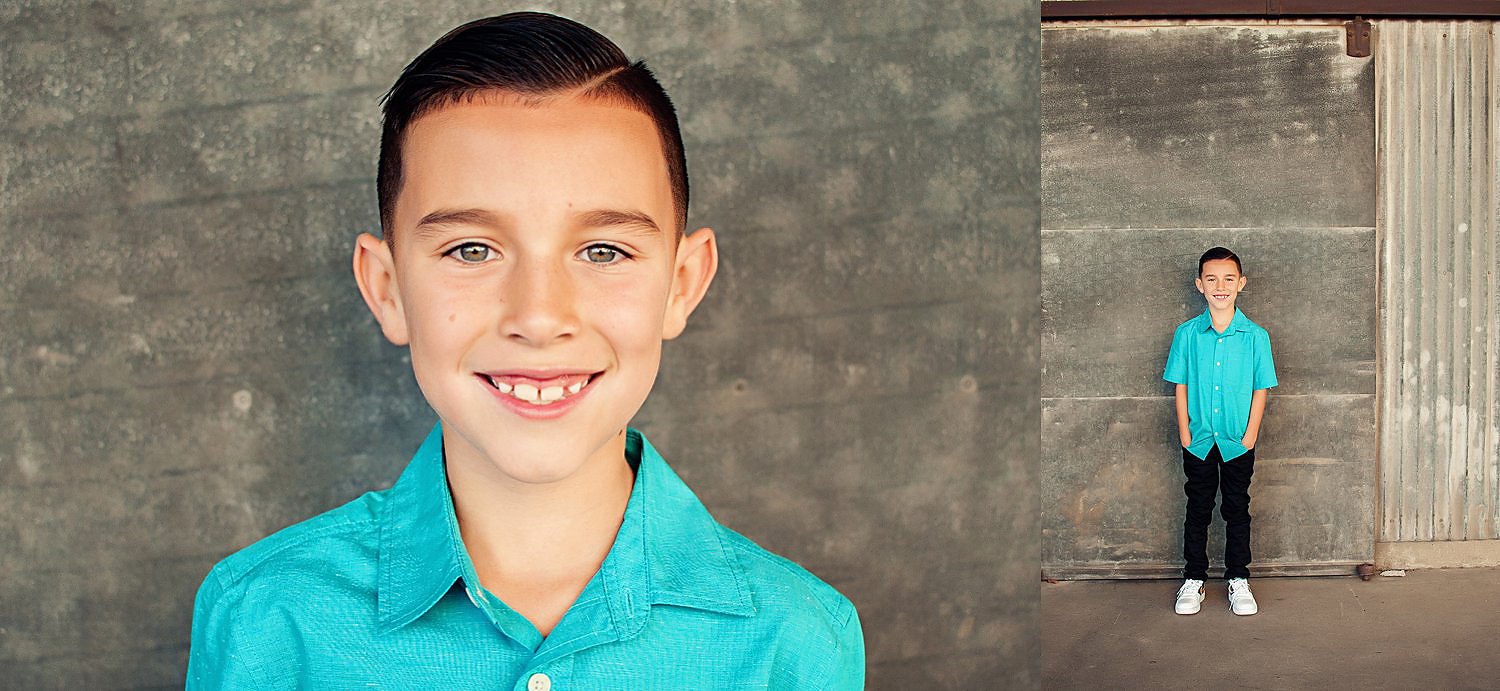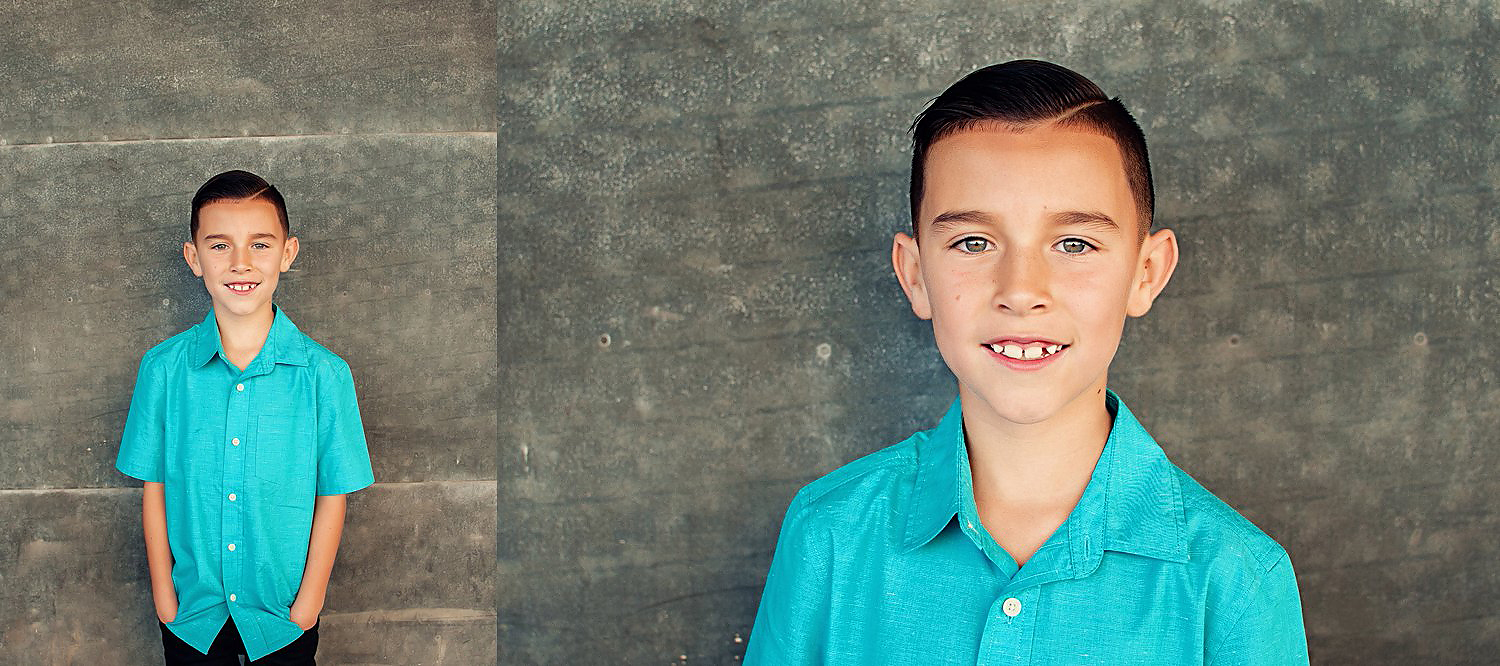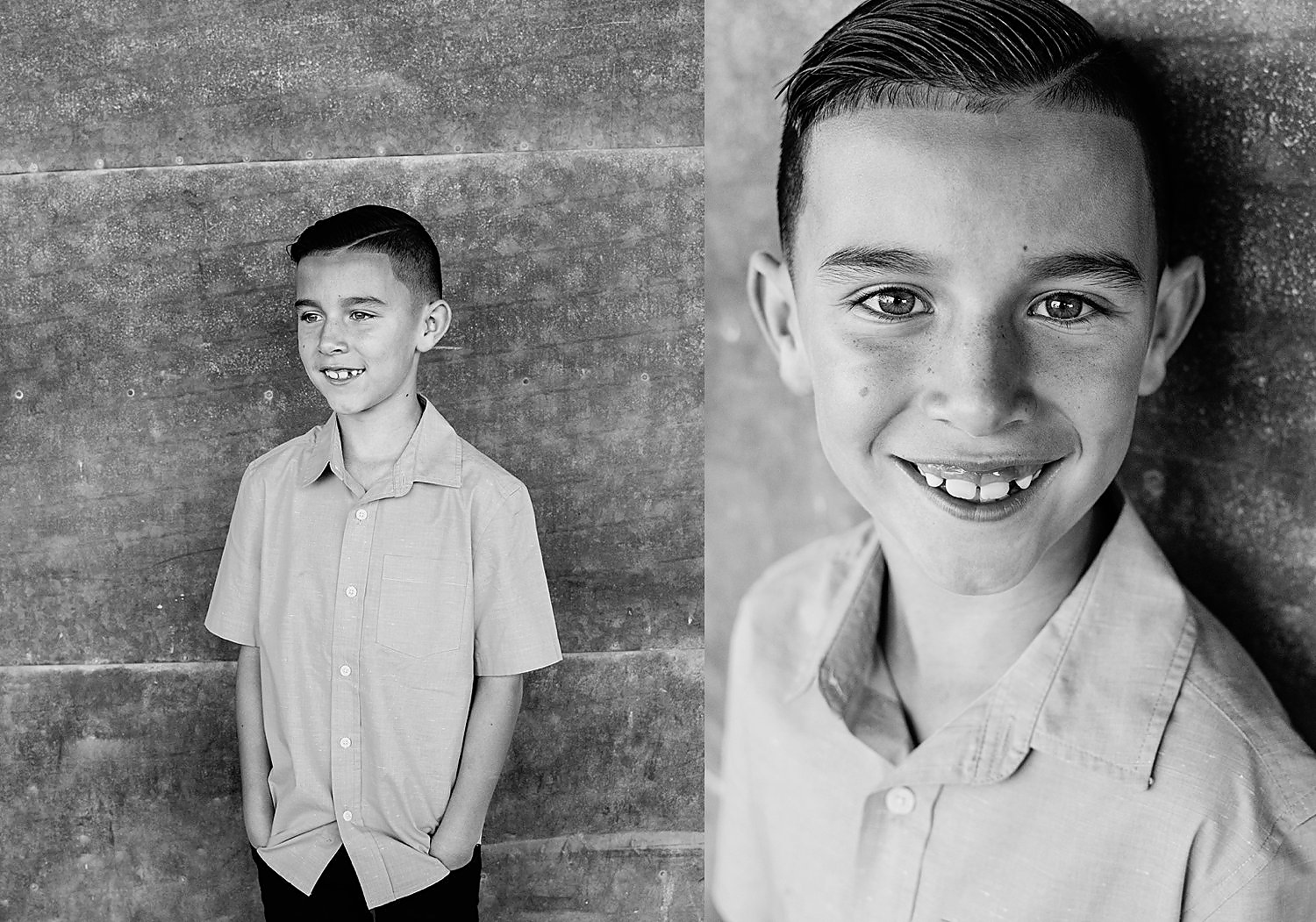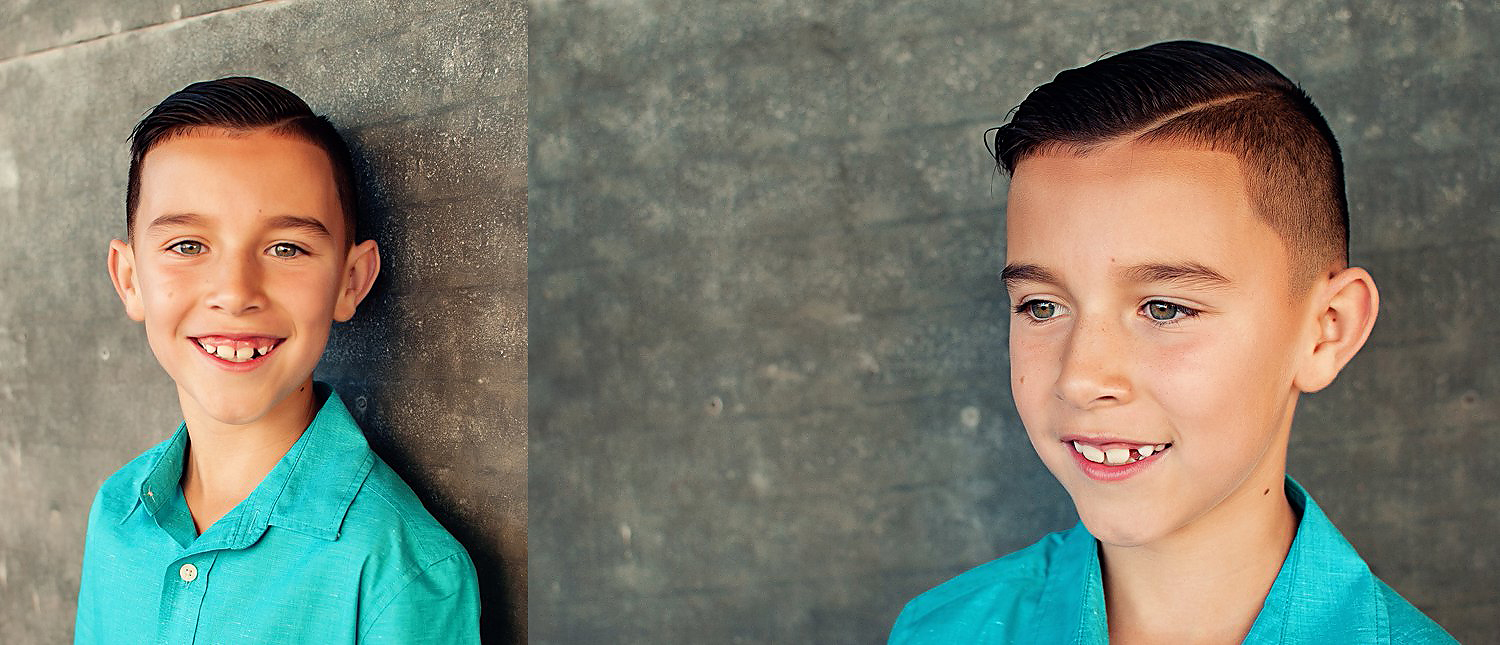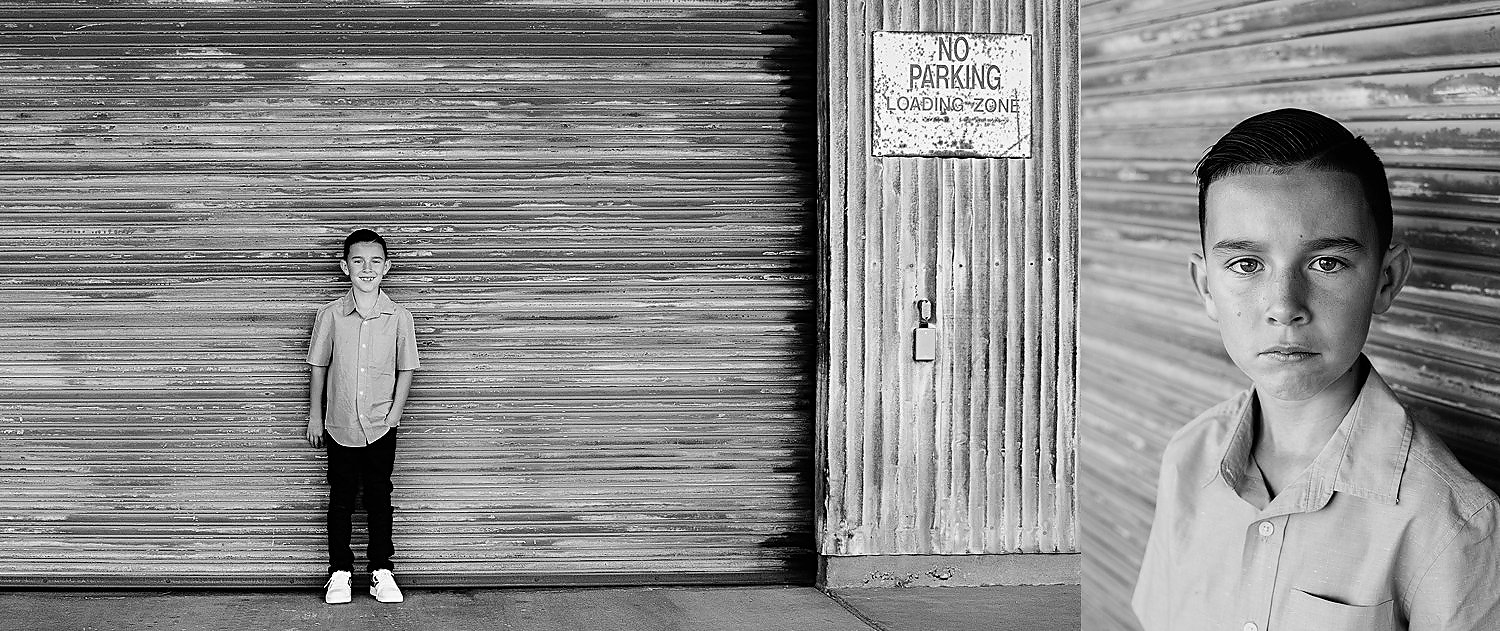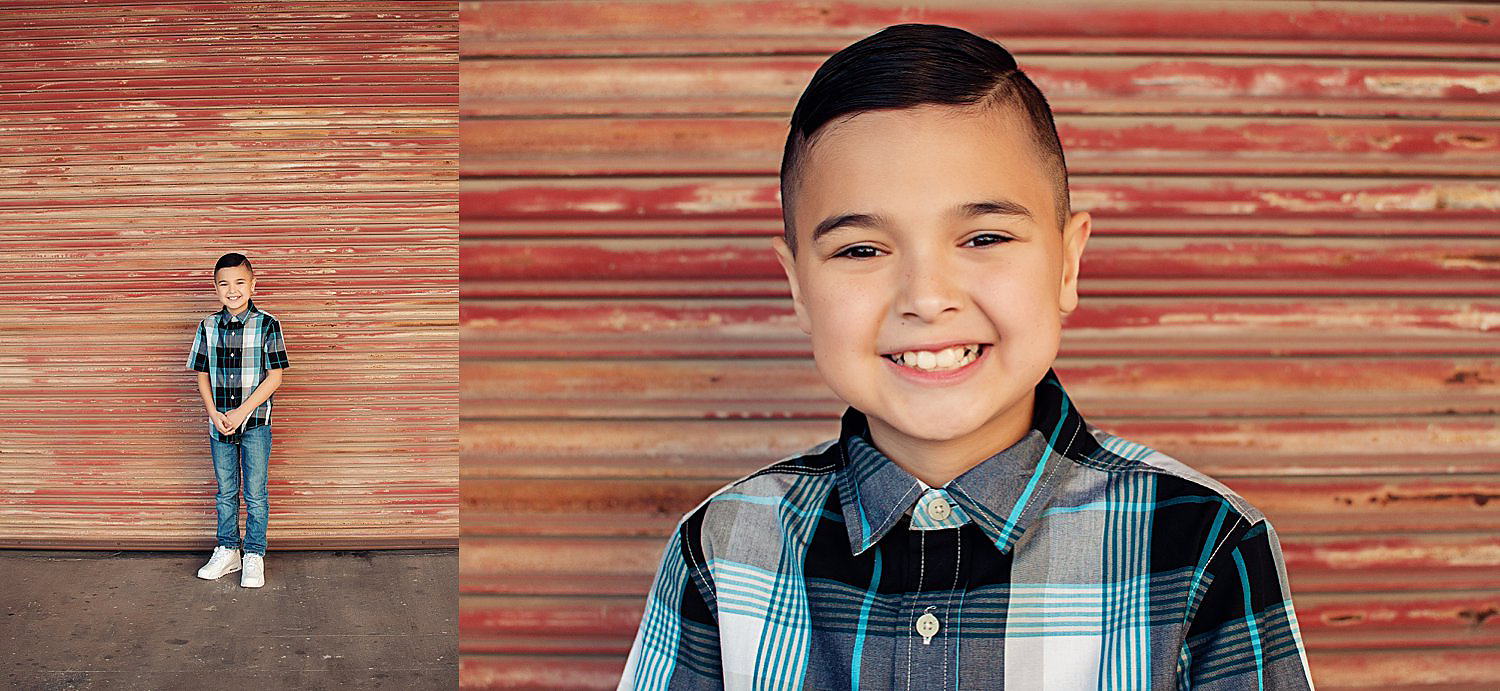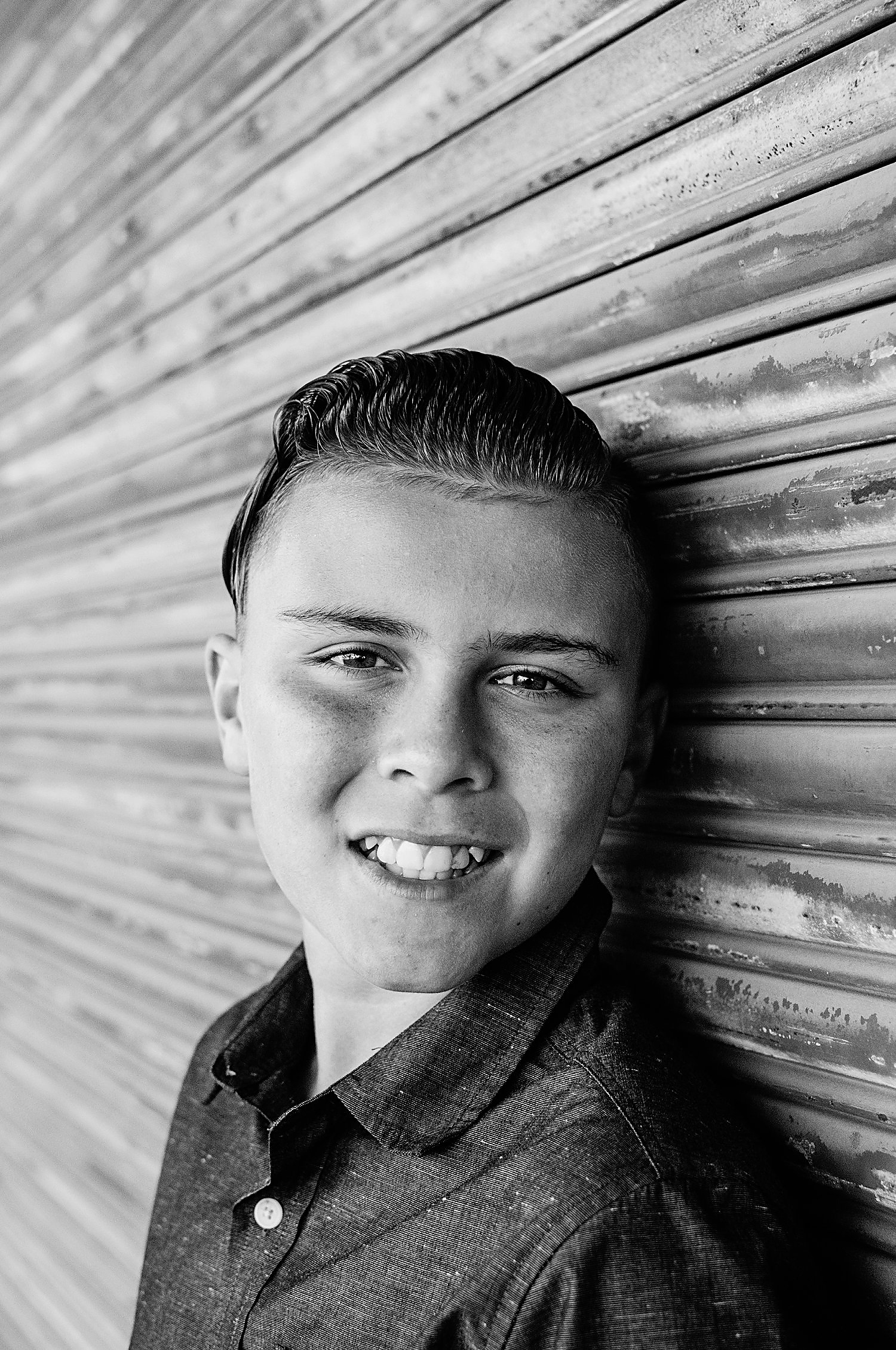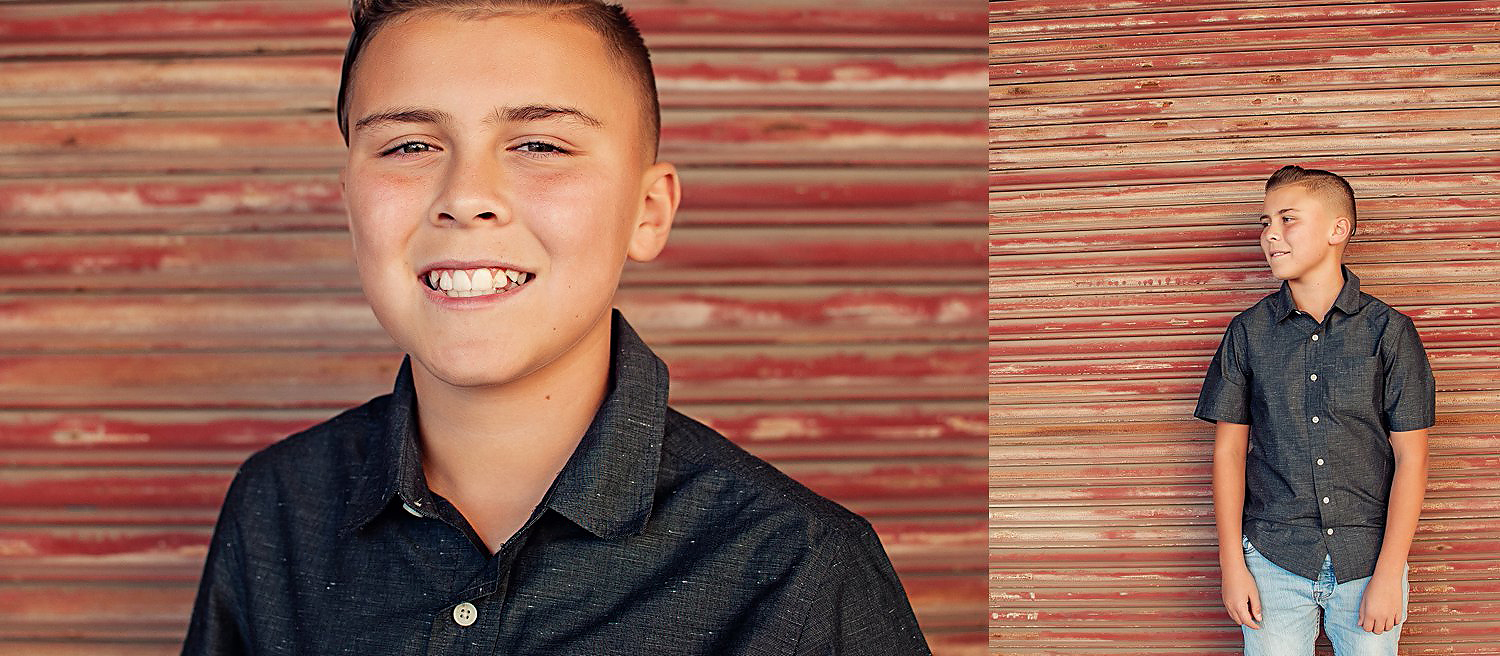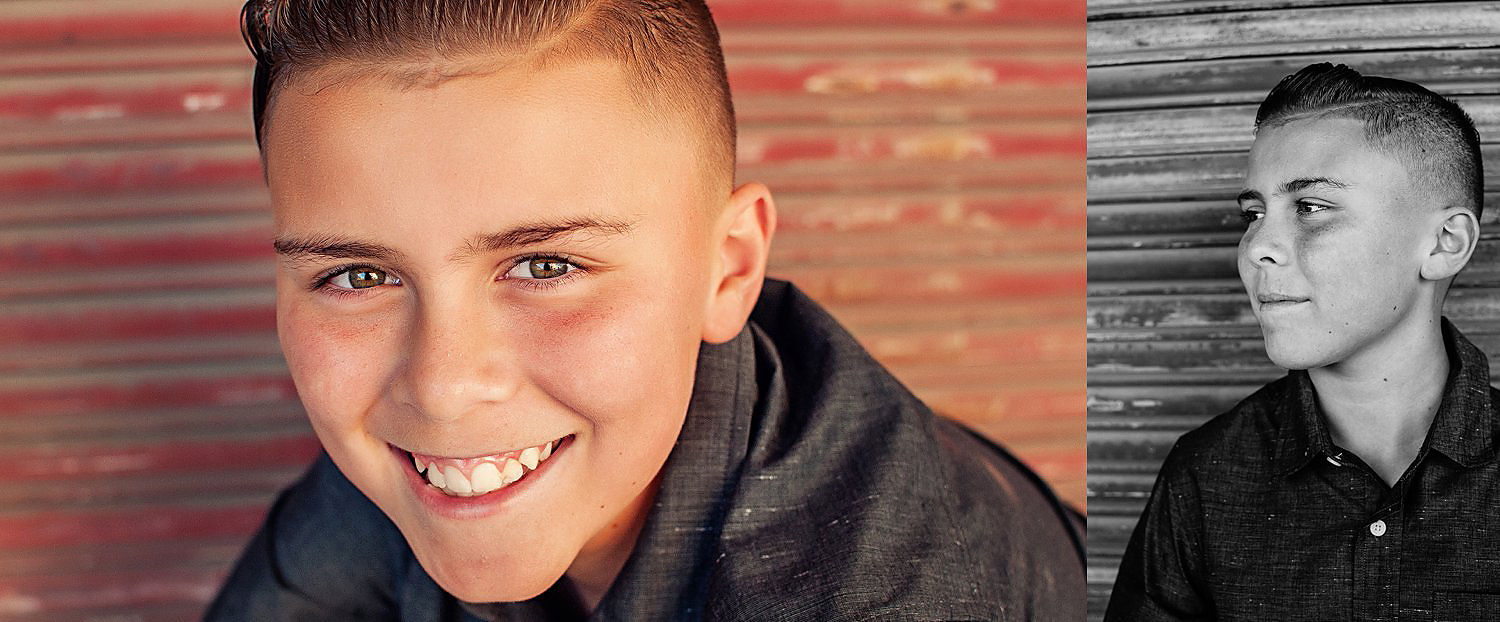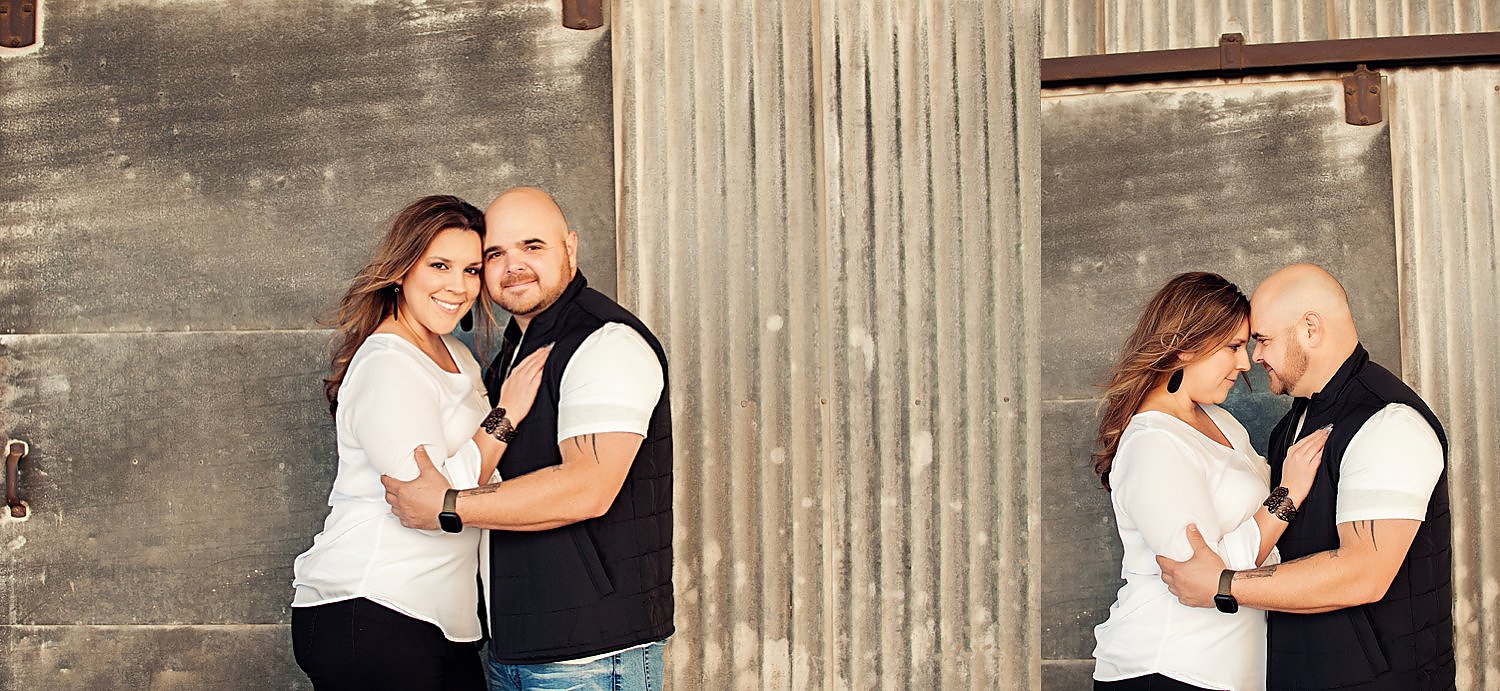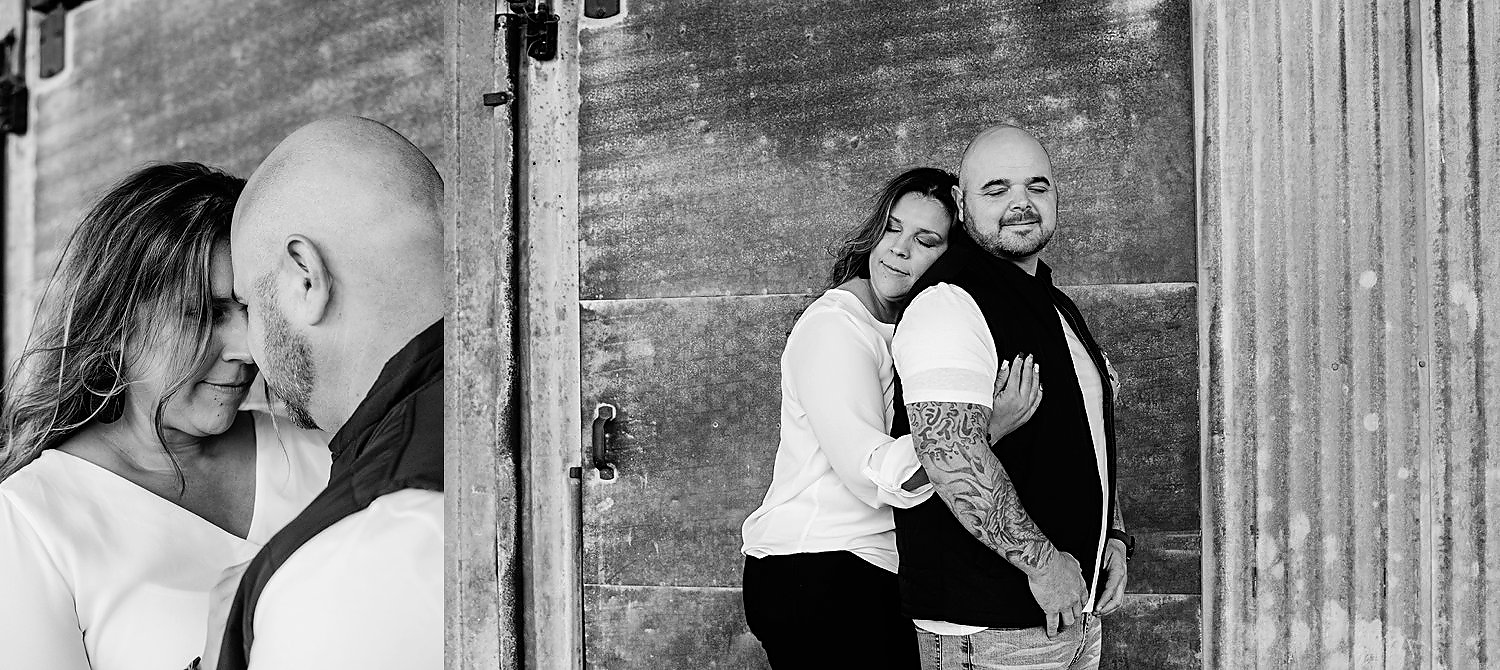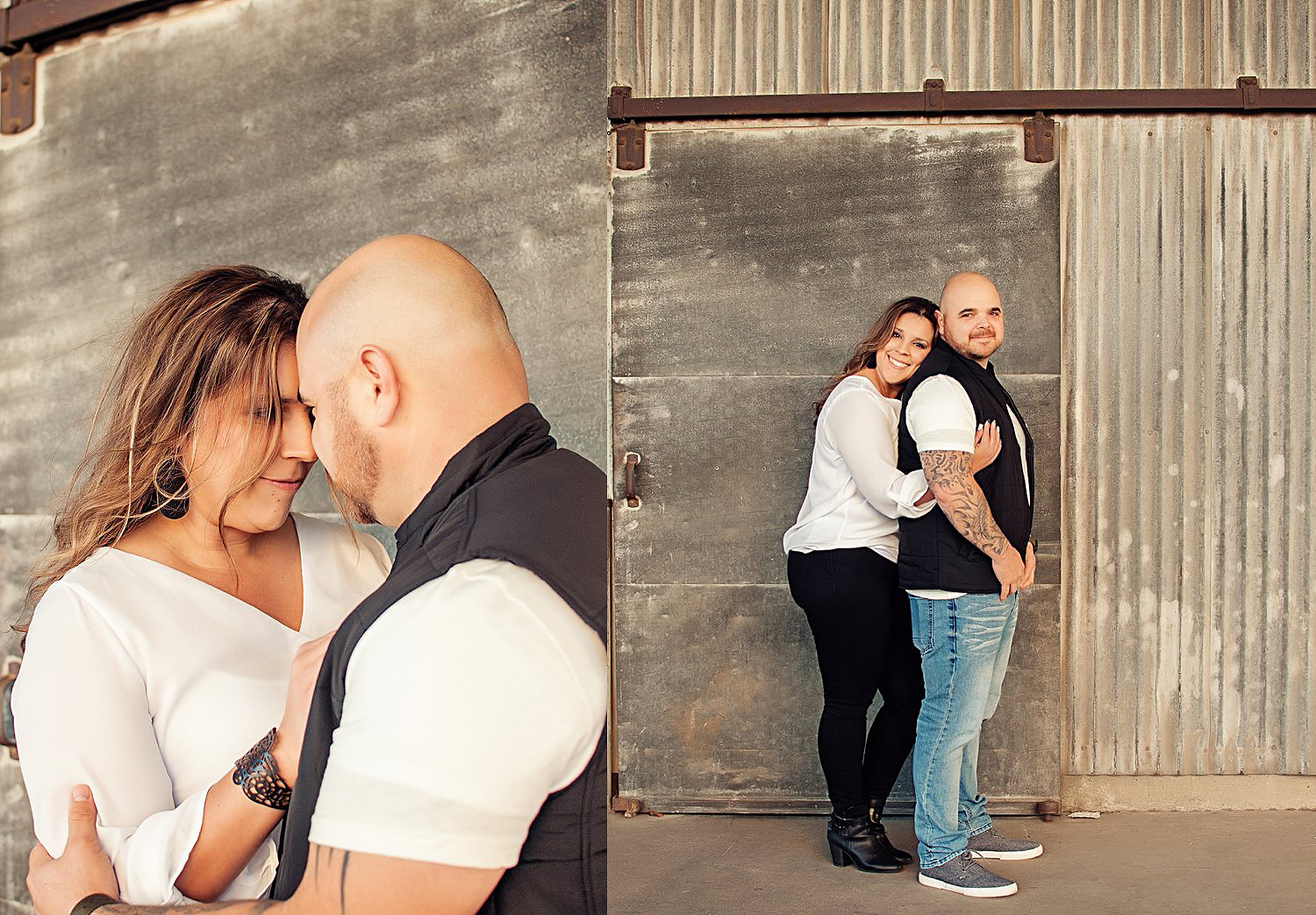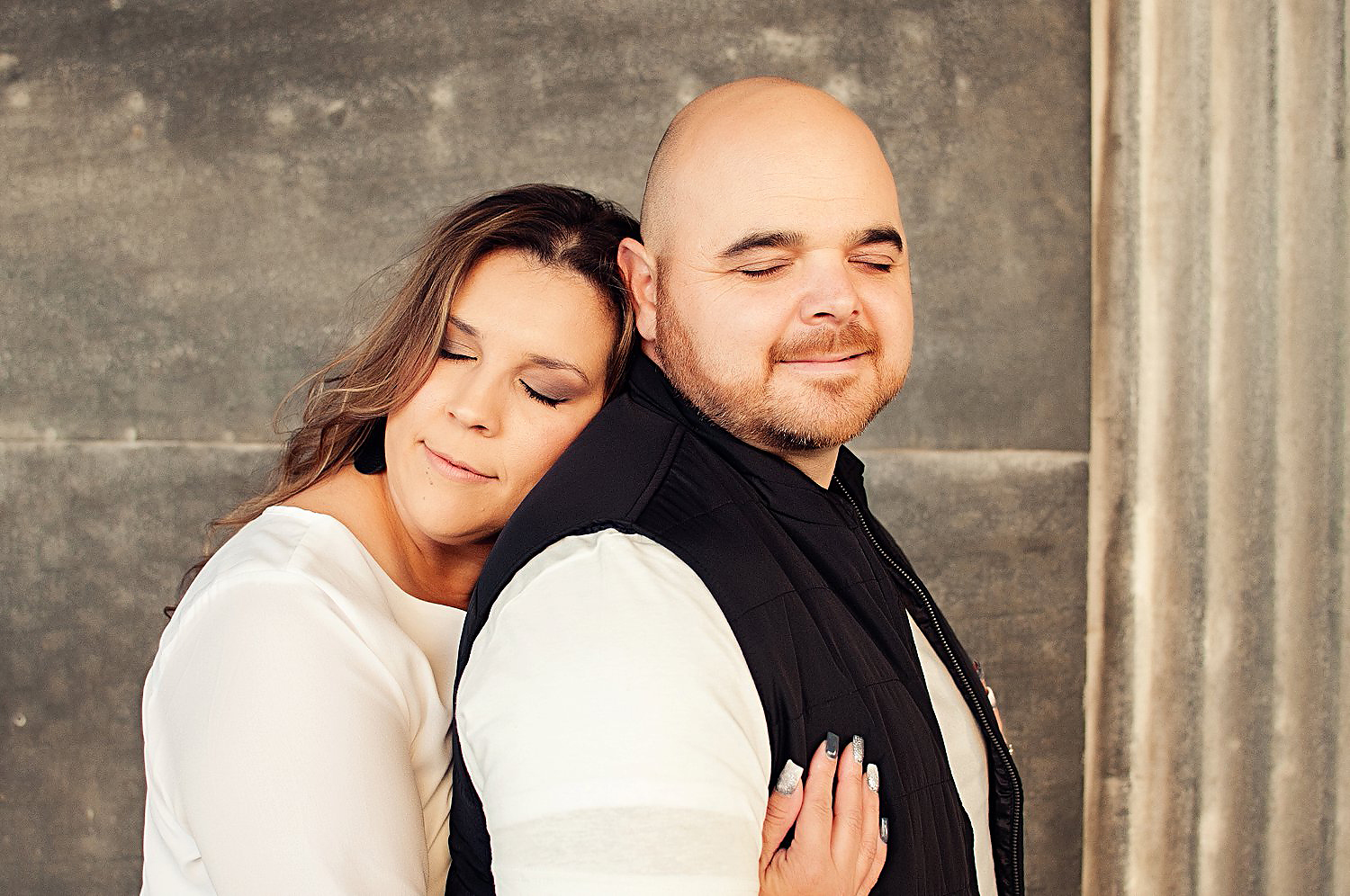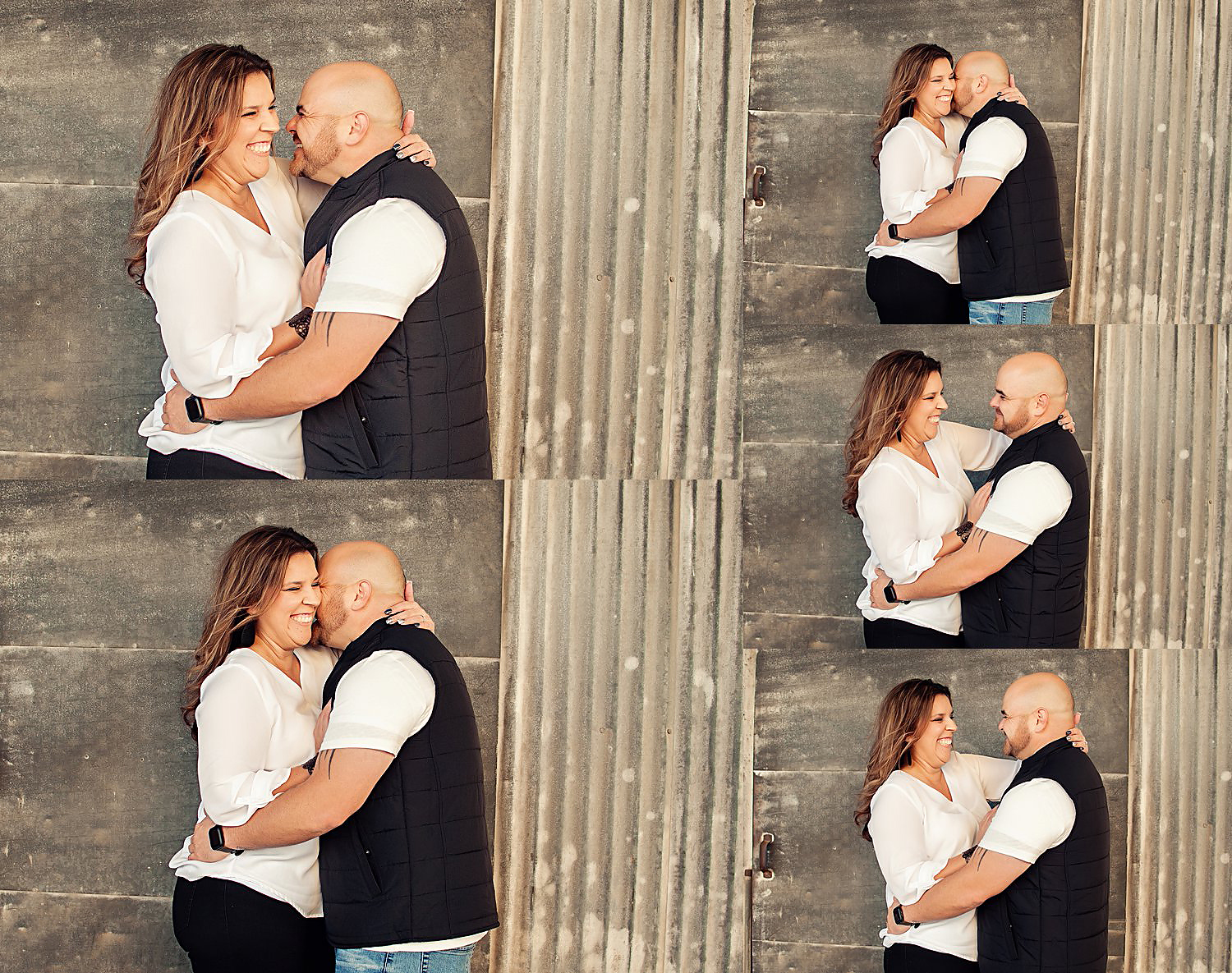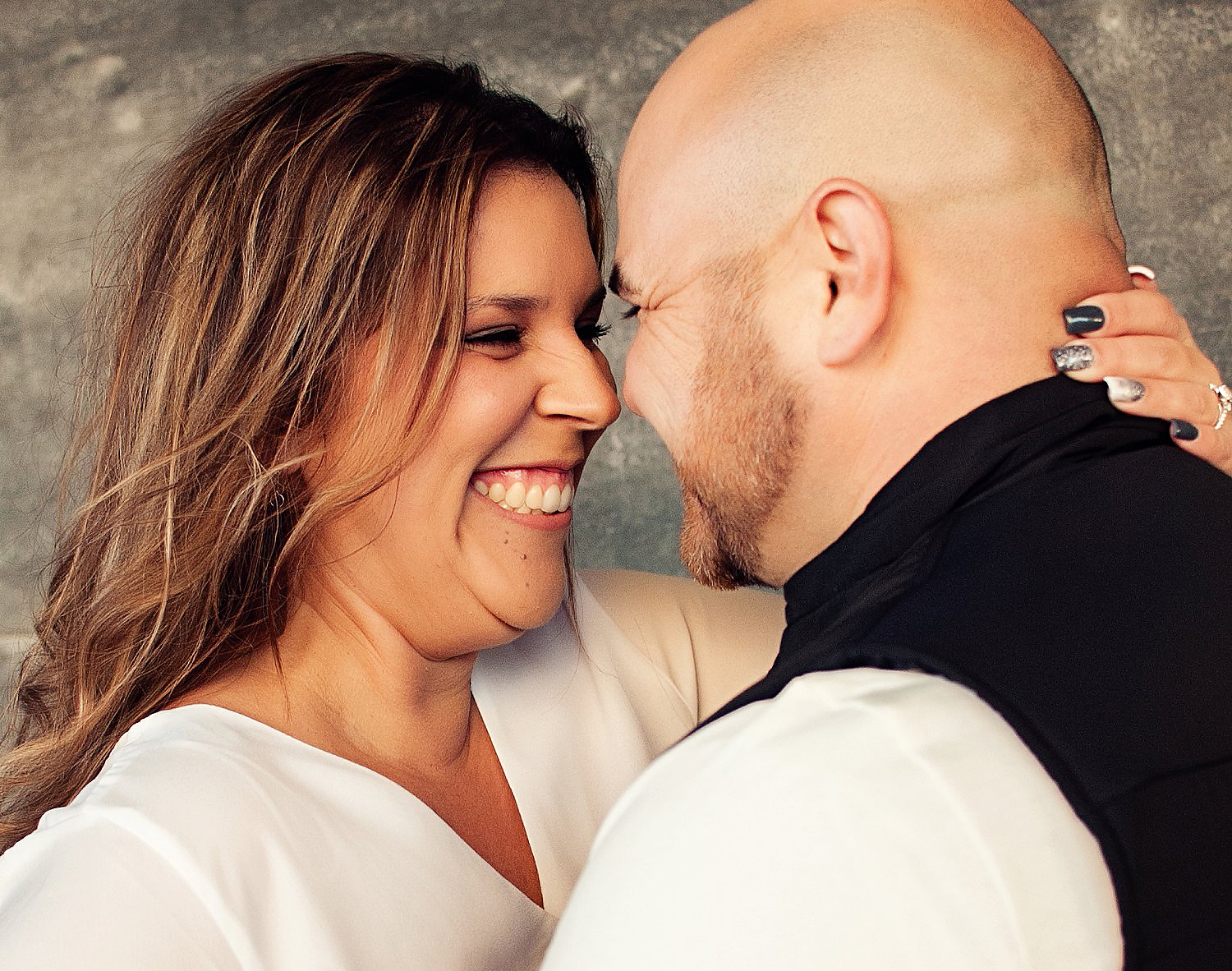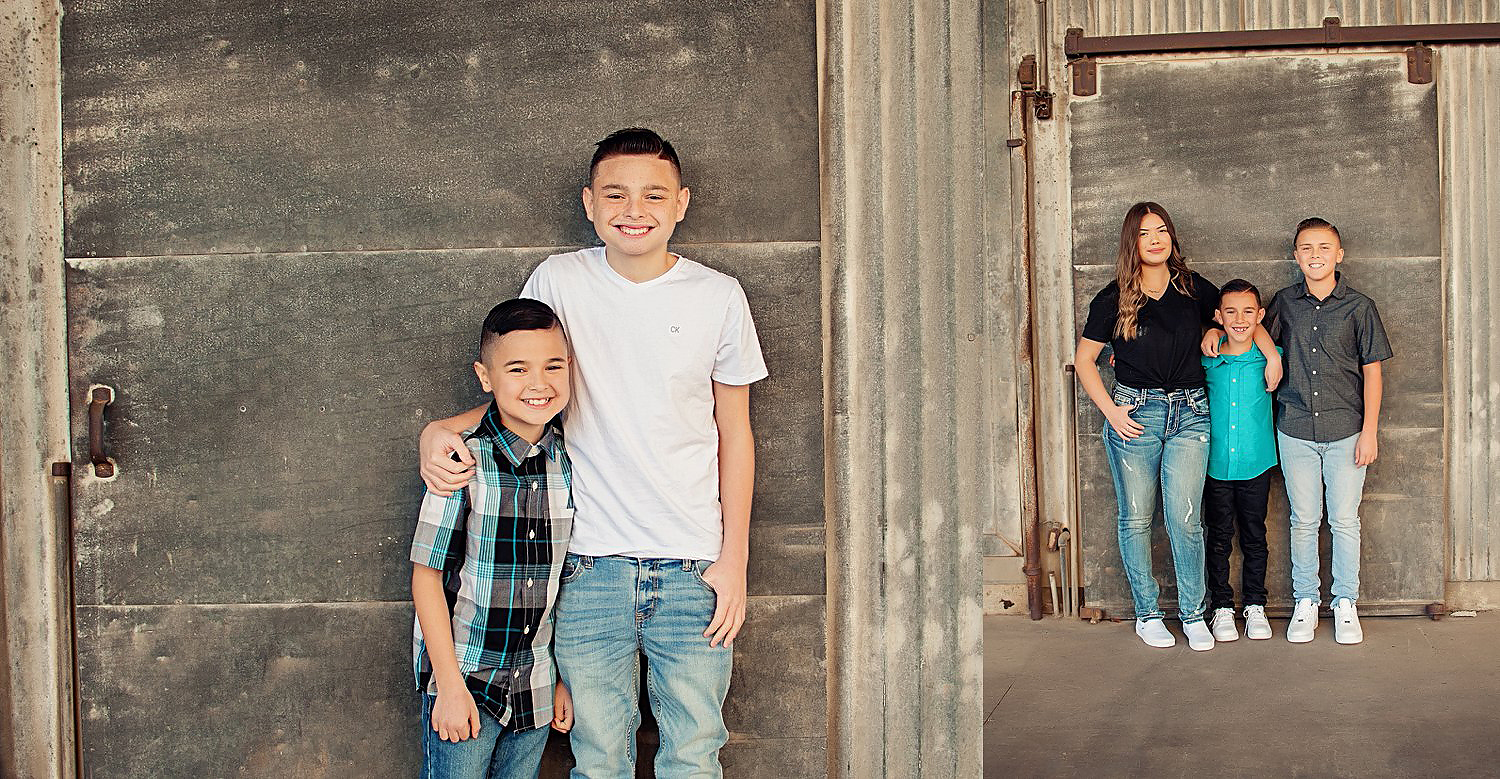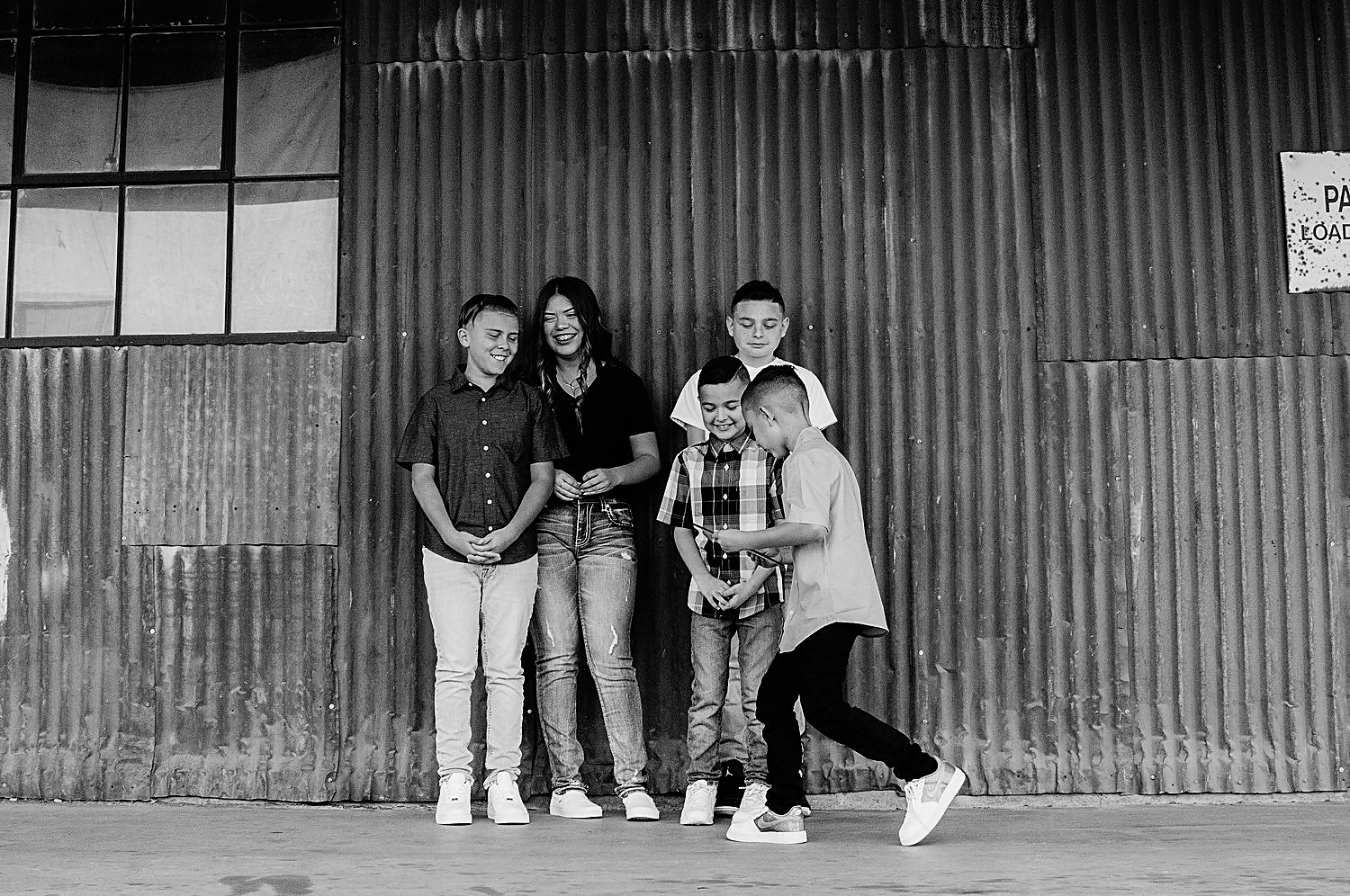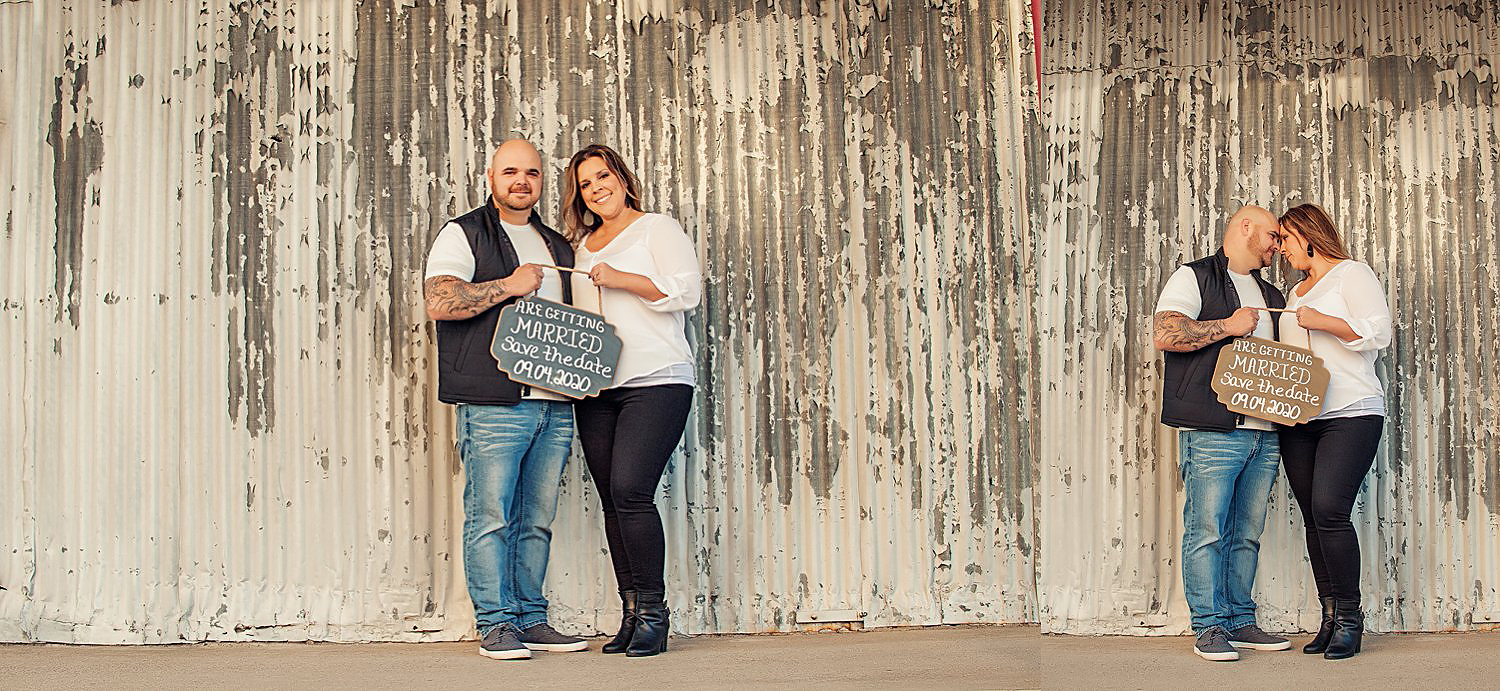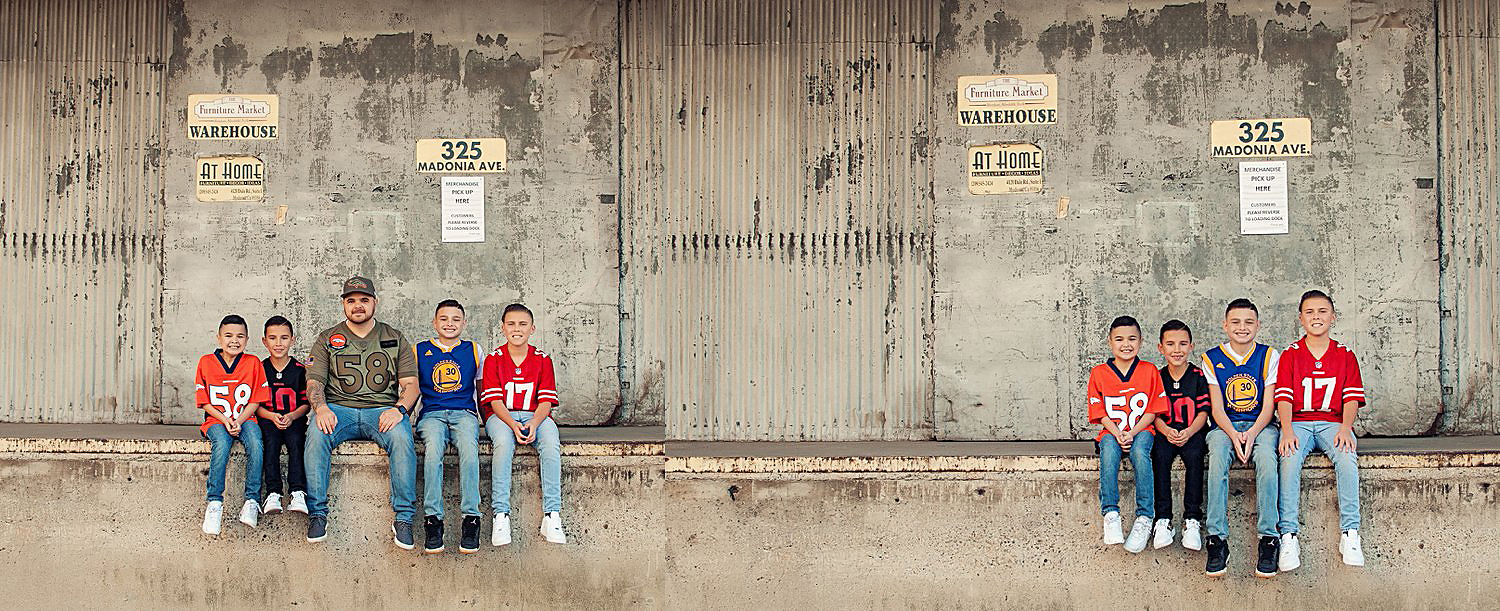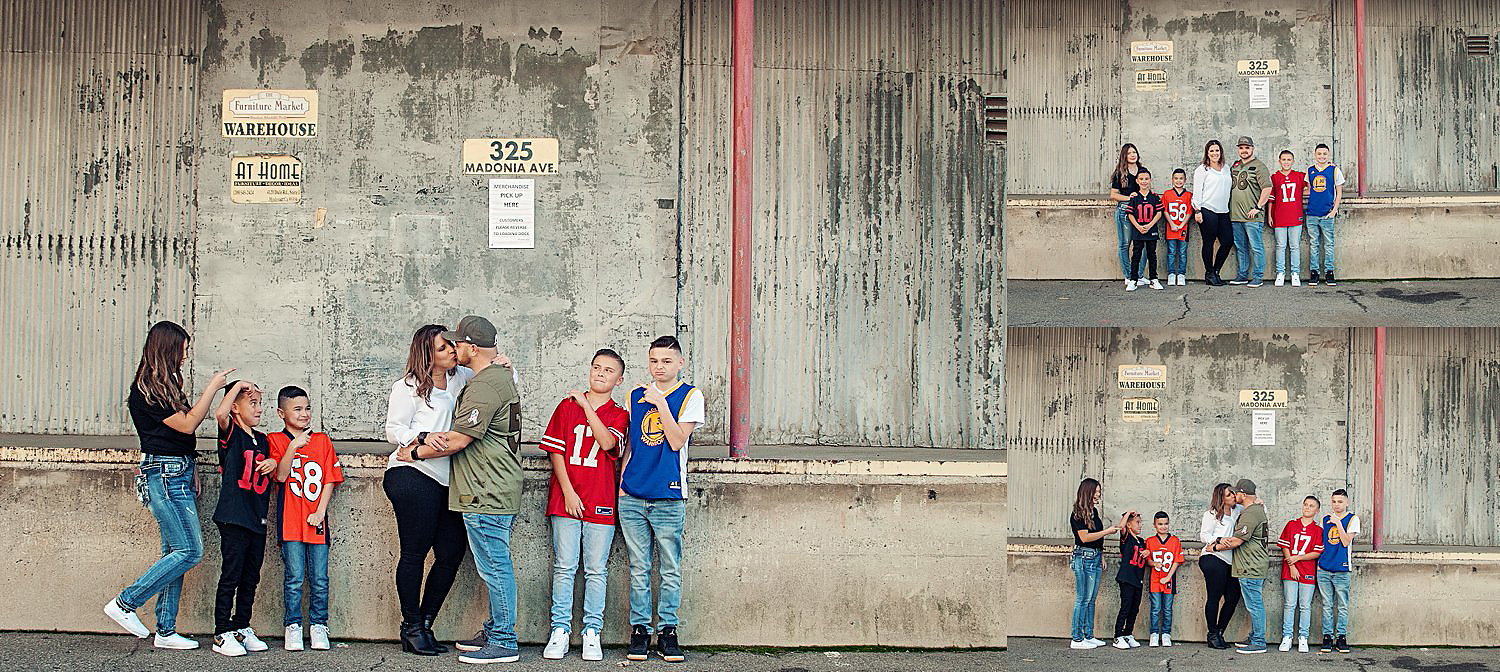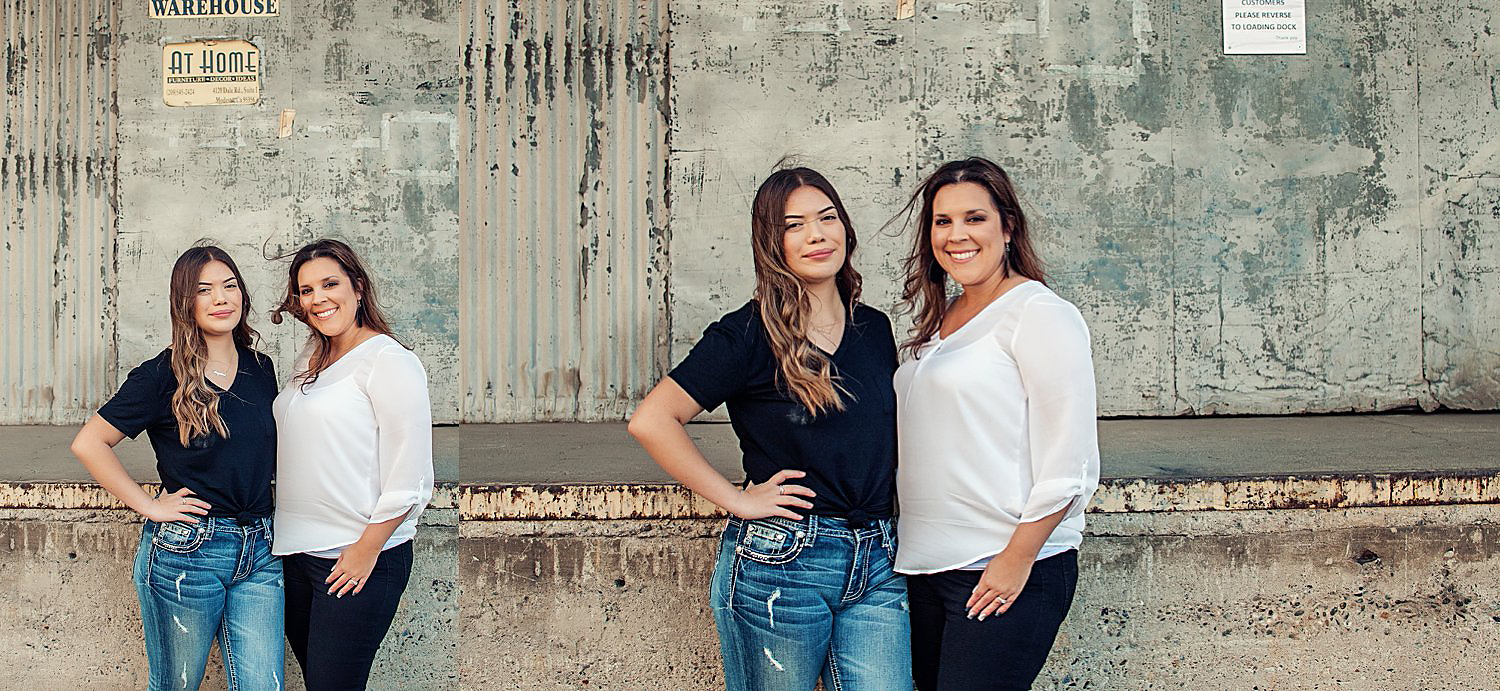 I have been walking so much lately. Four to five mile a day! I love it. My camera and I sure have been getting our exercise! Feels good!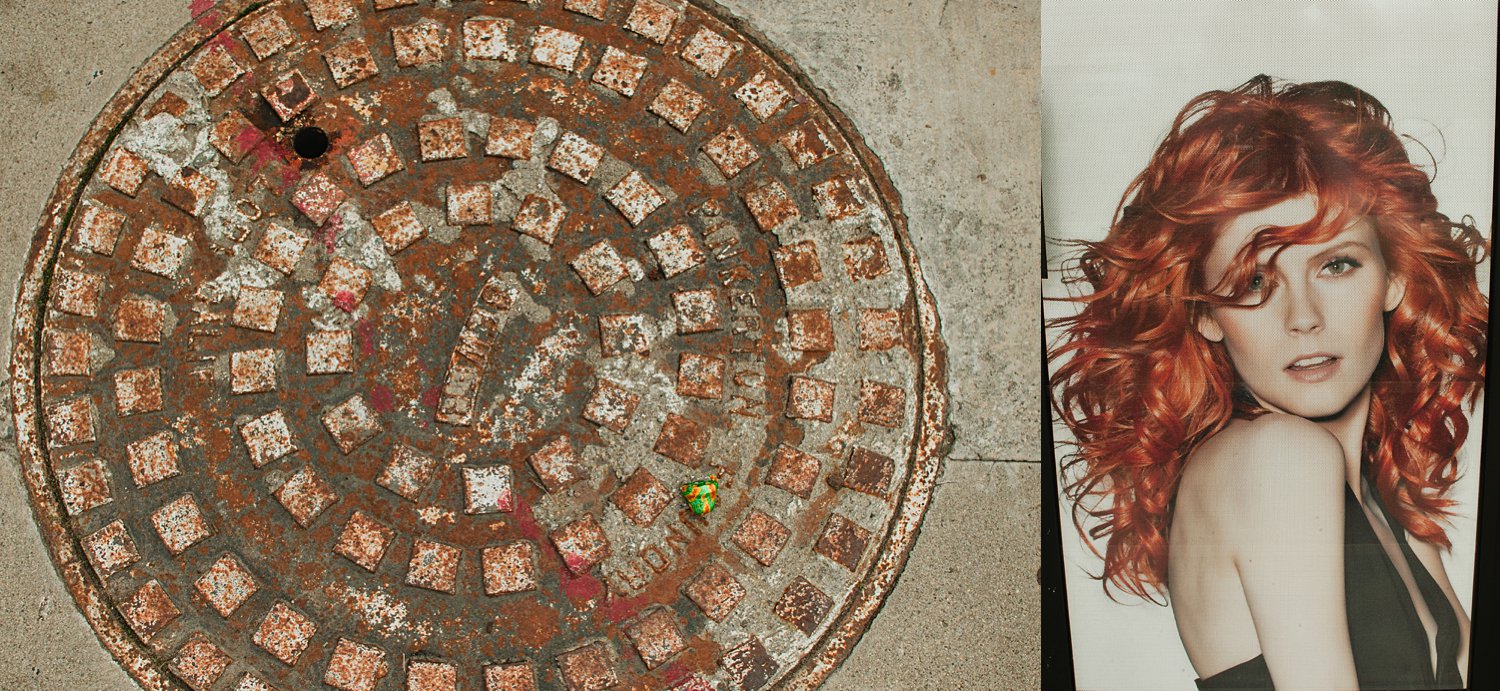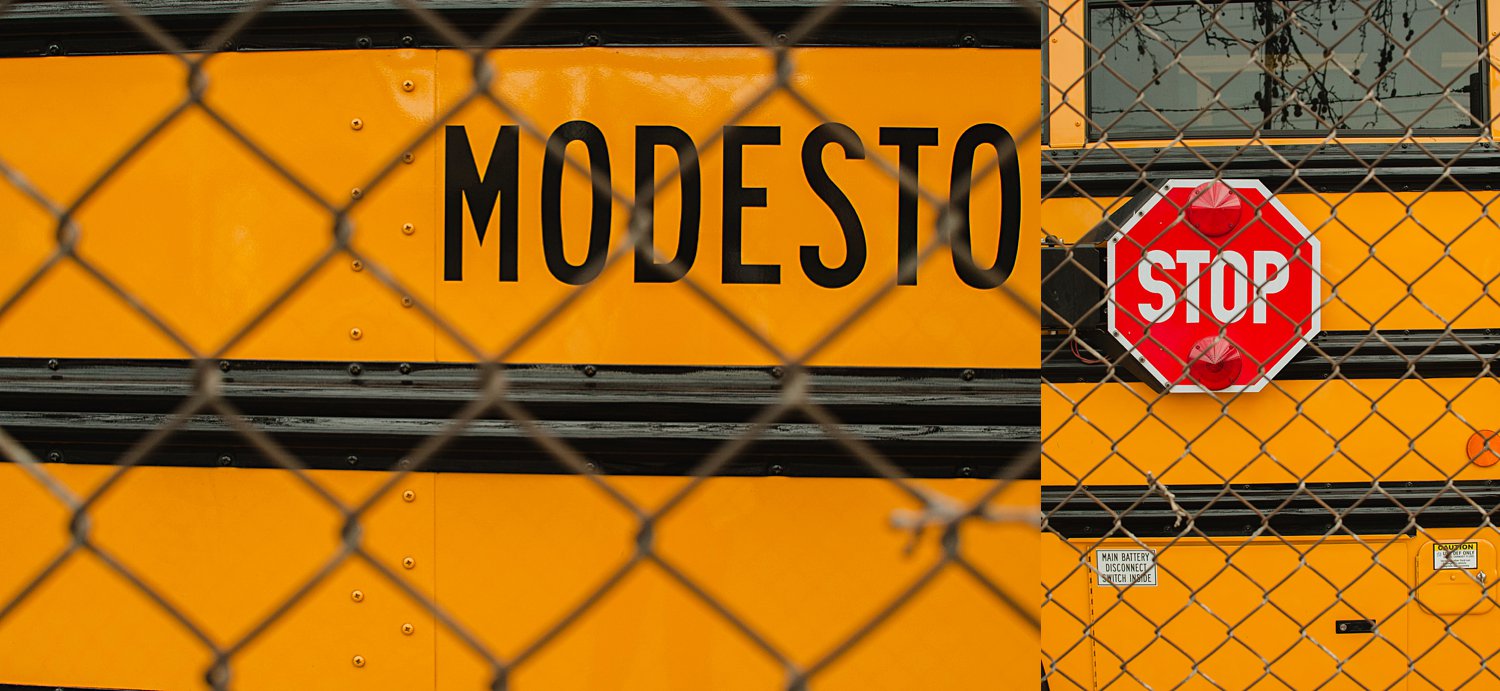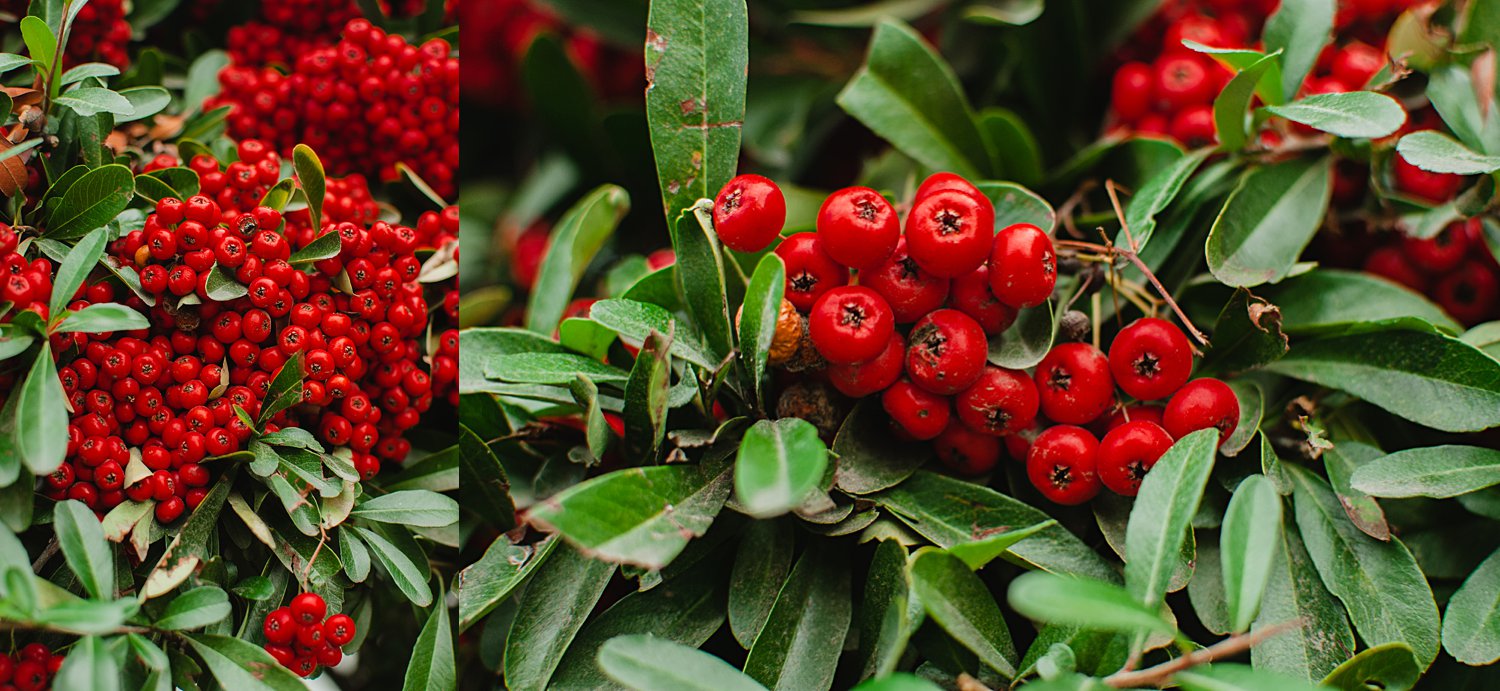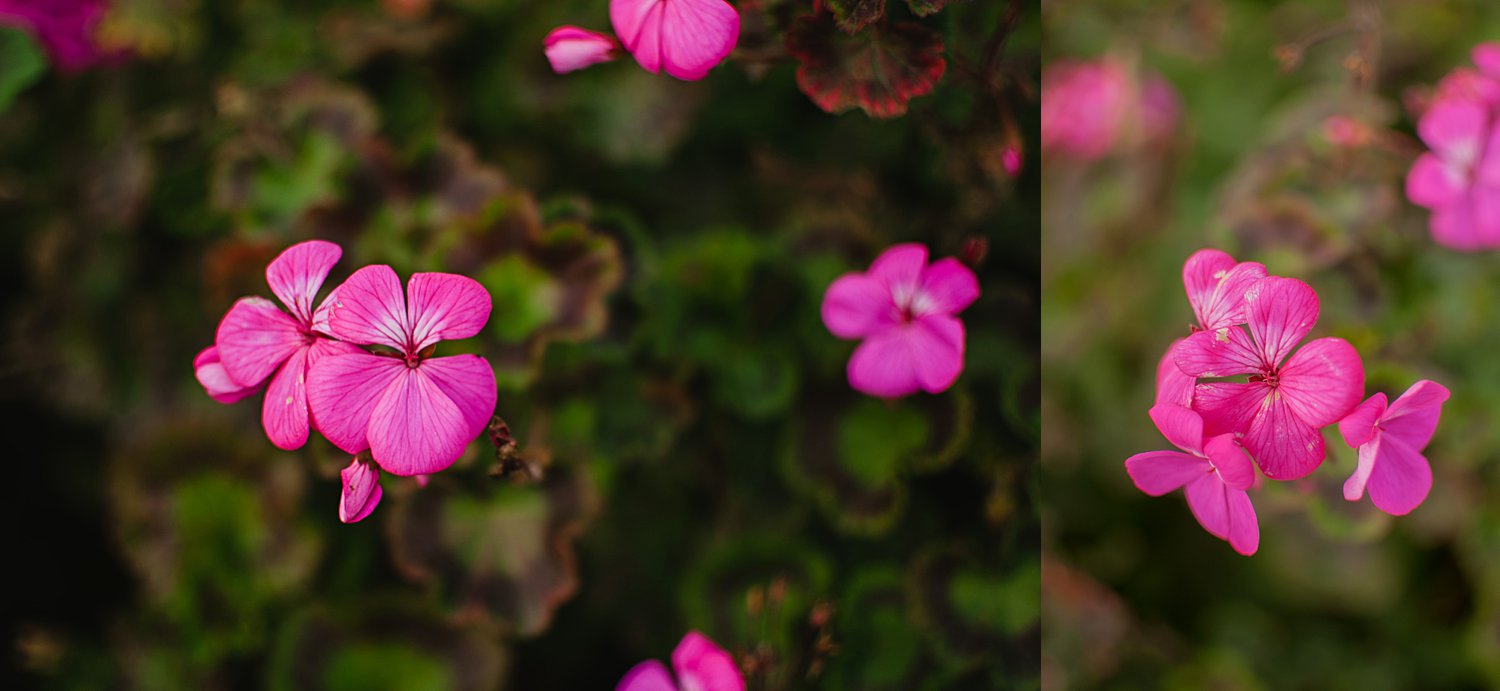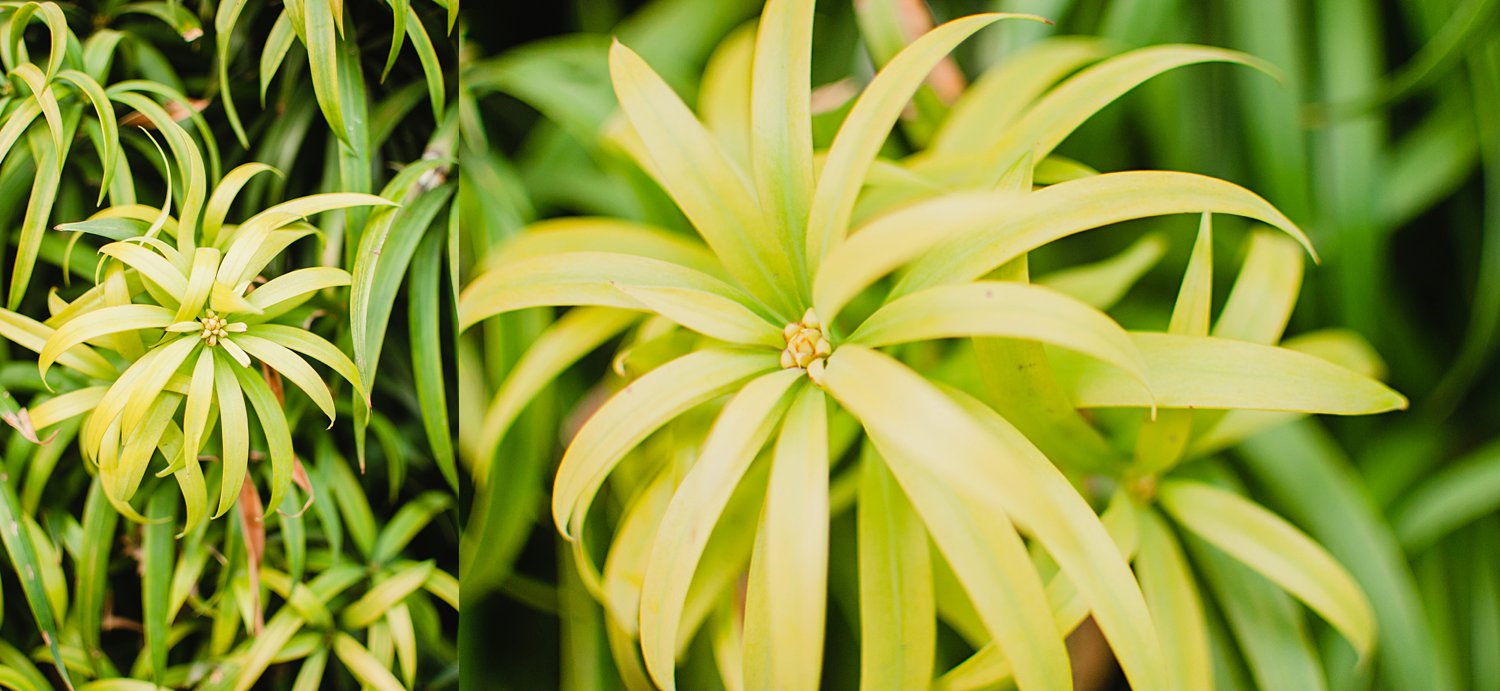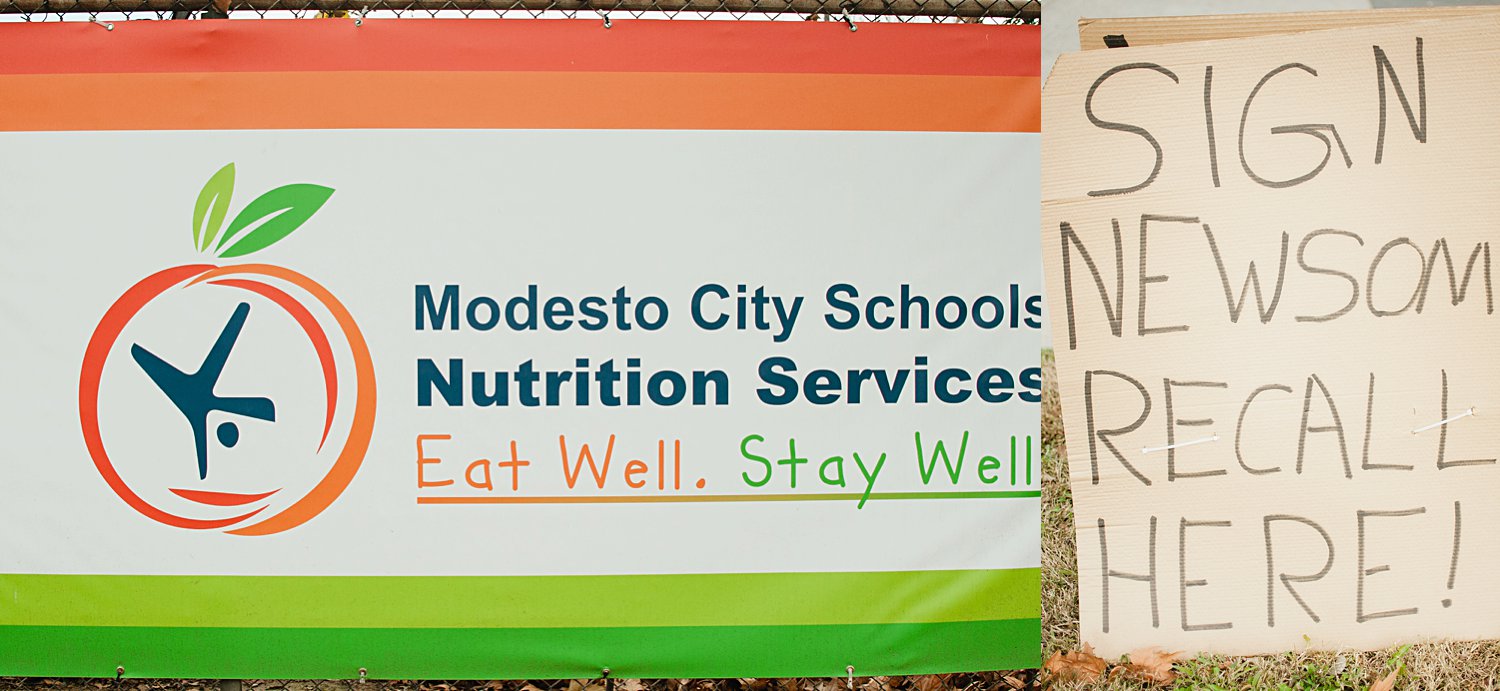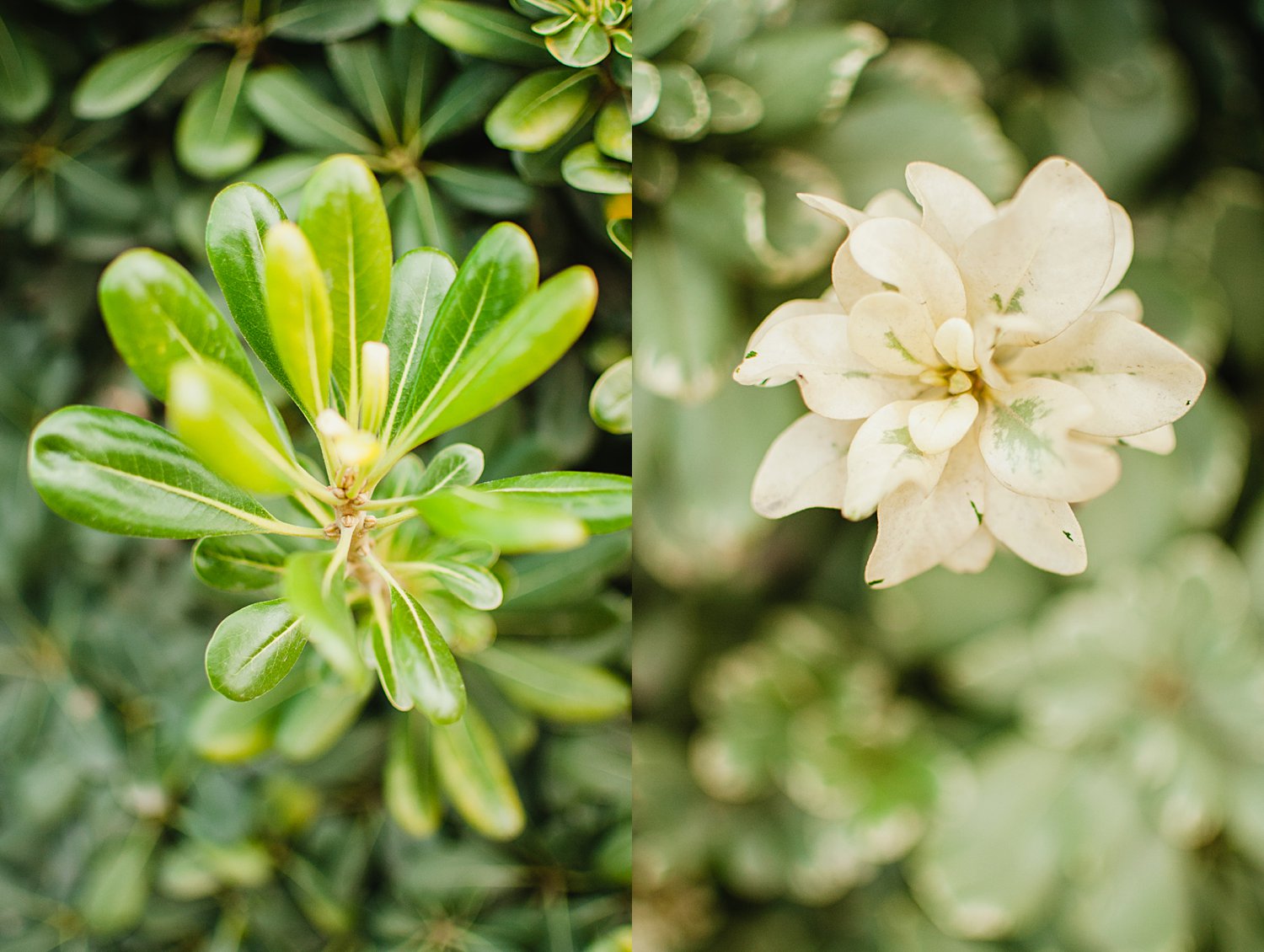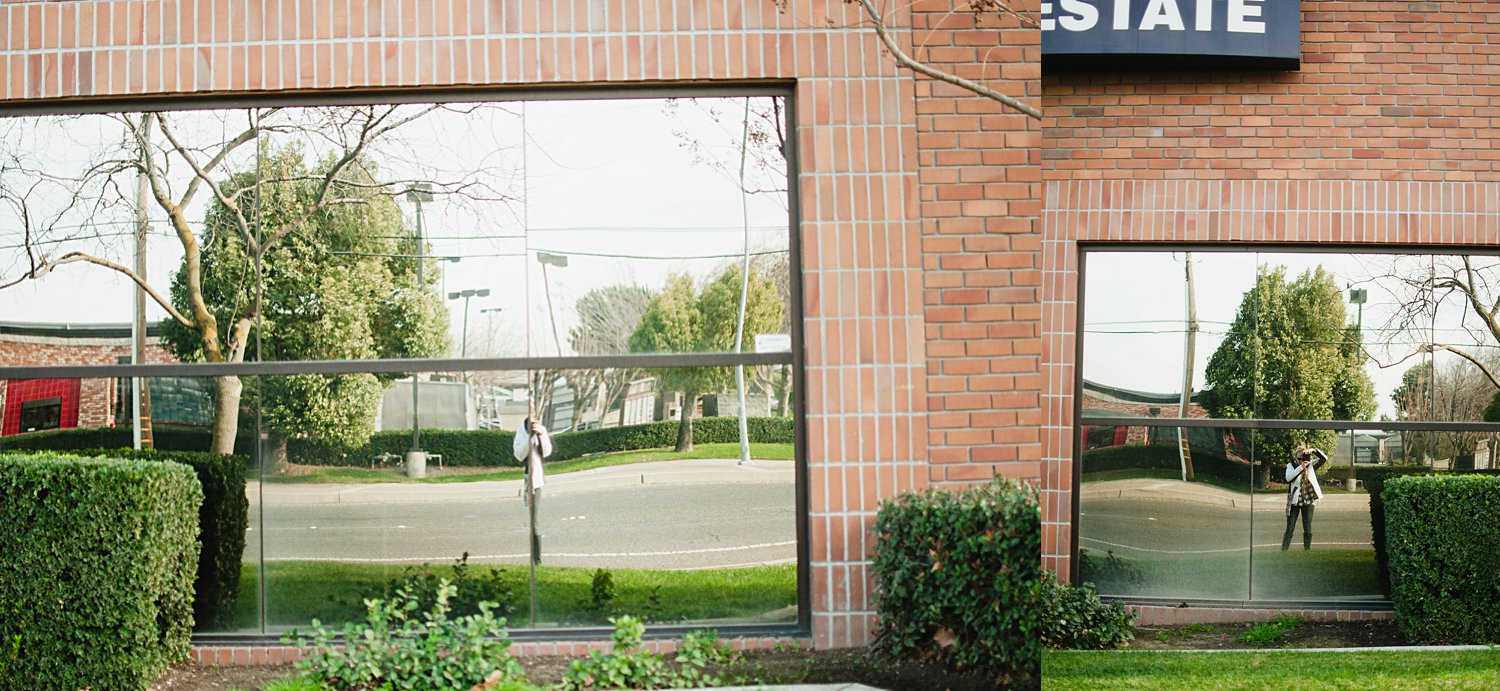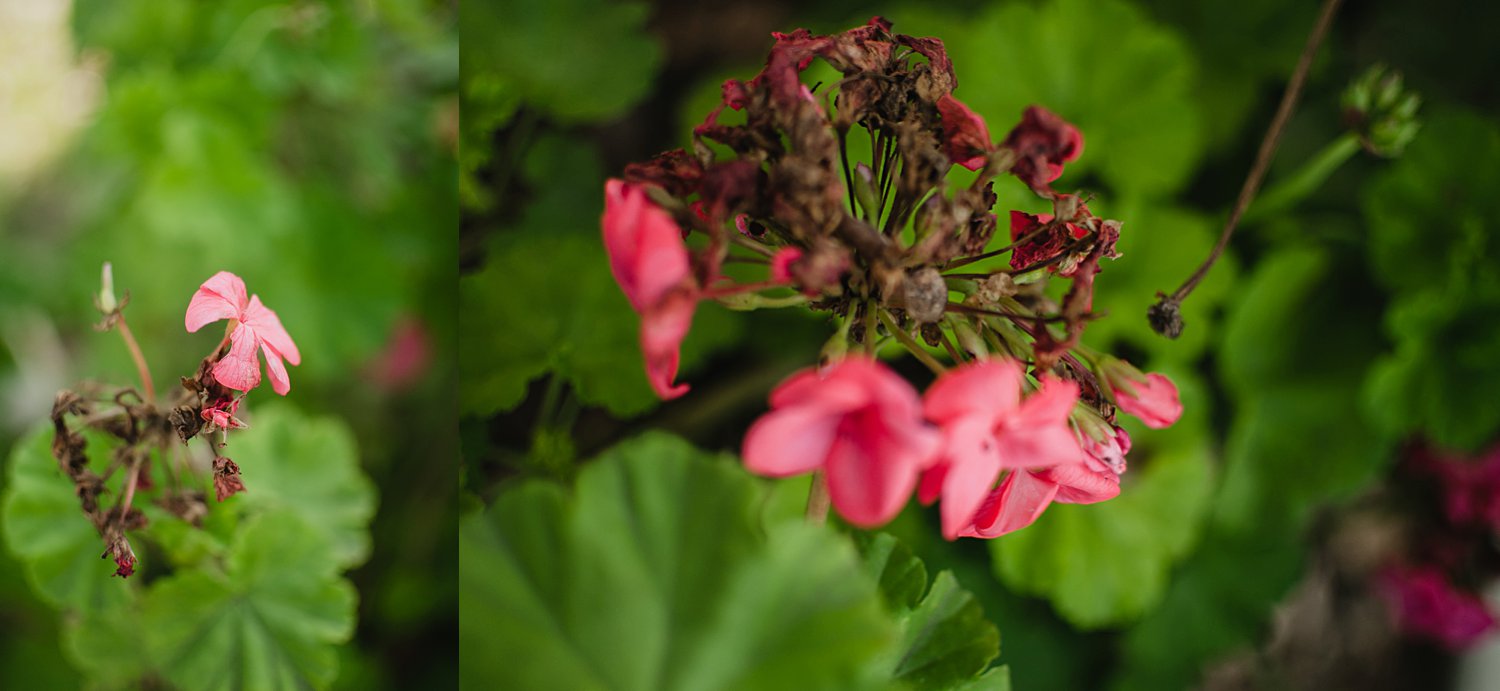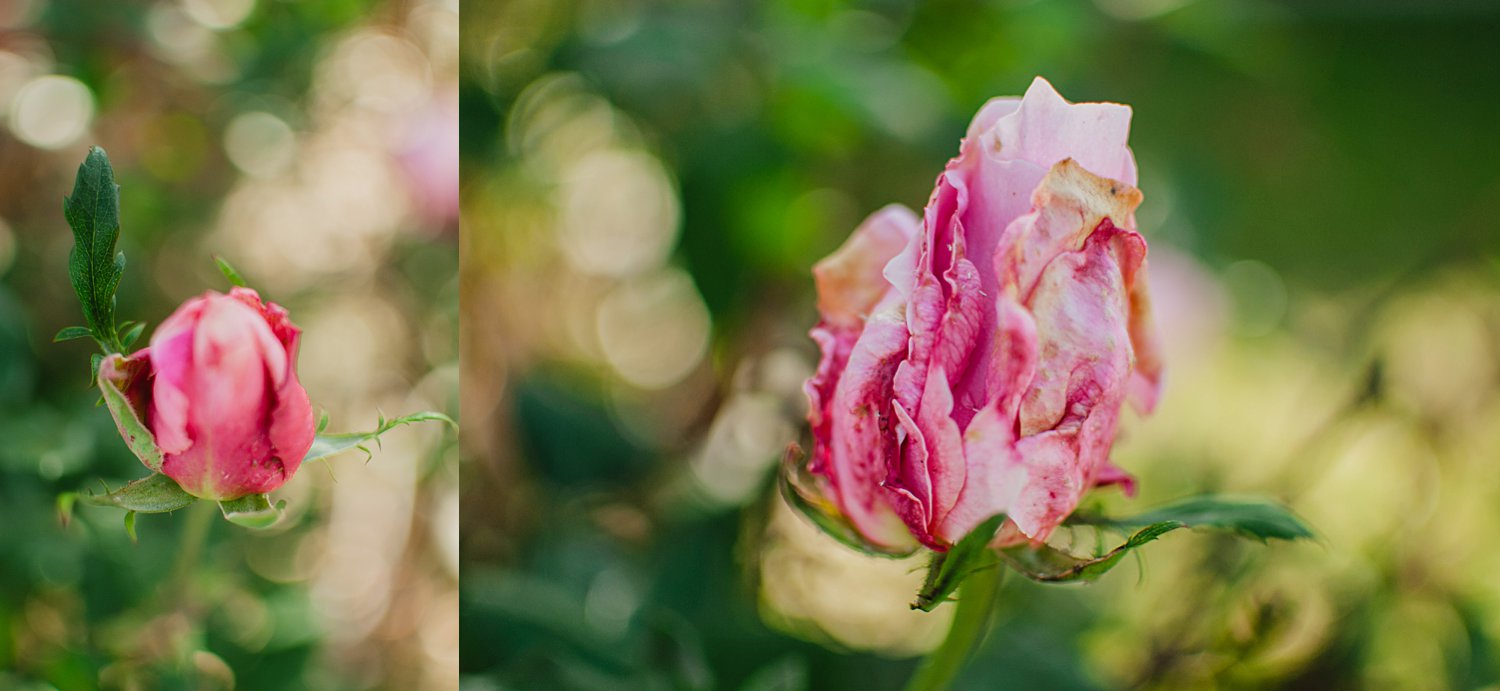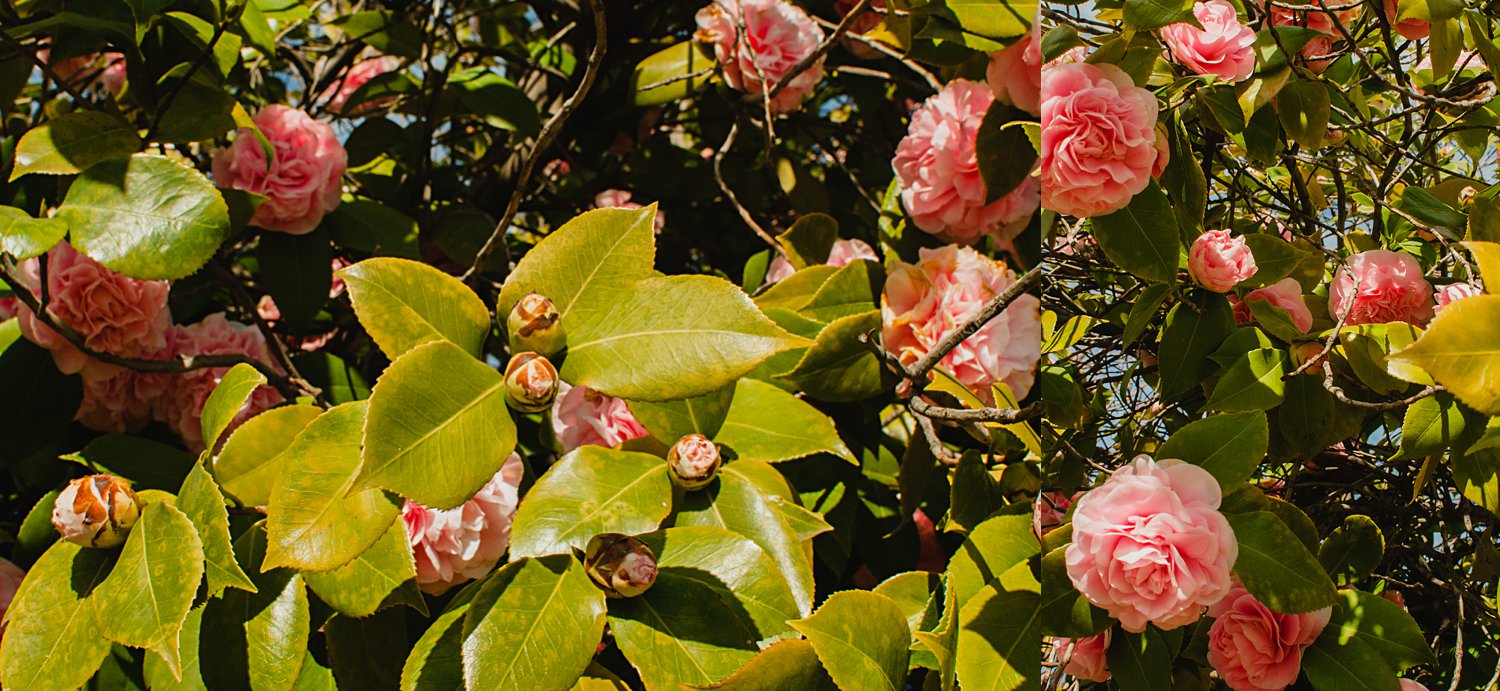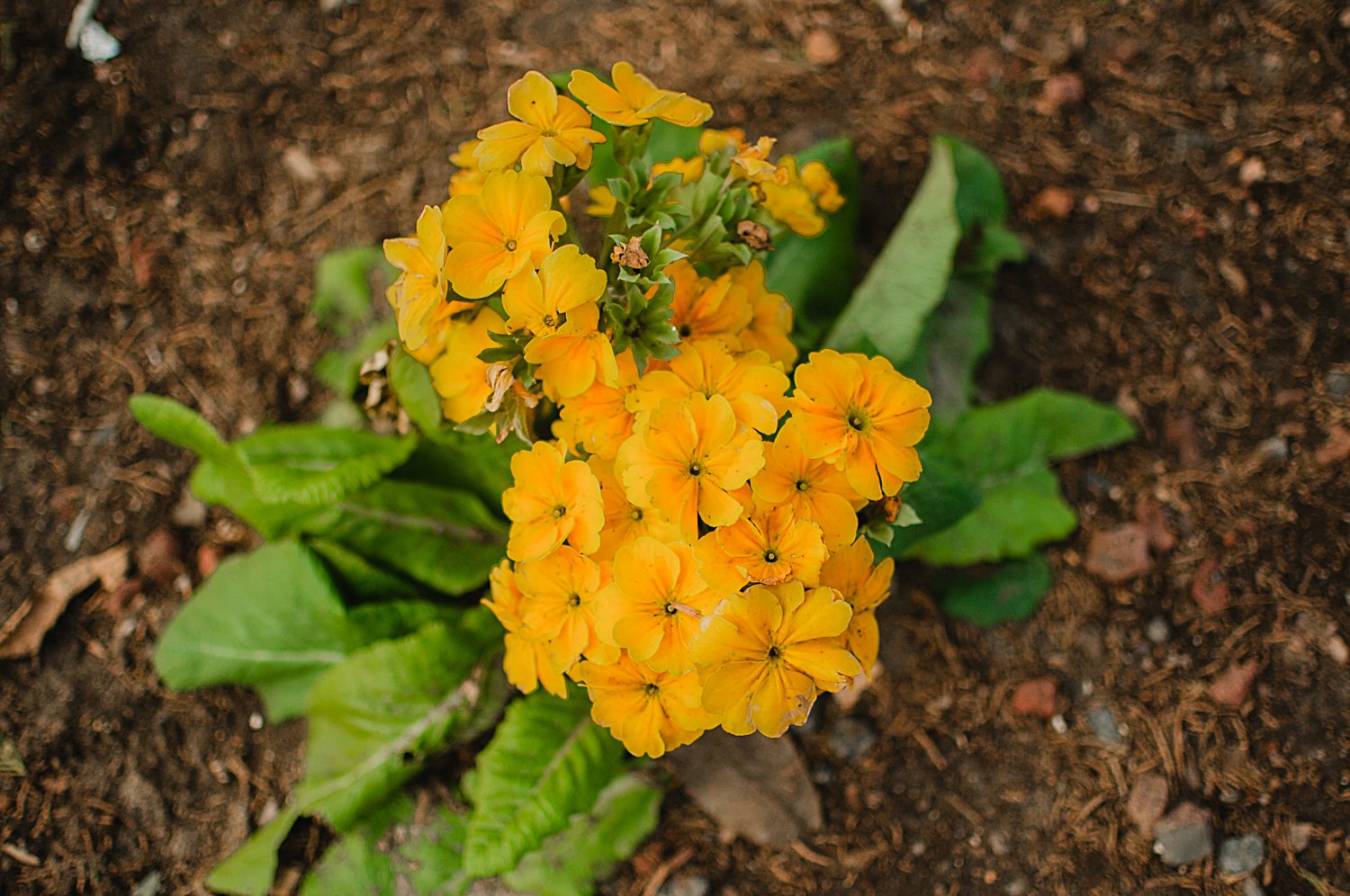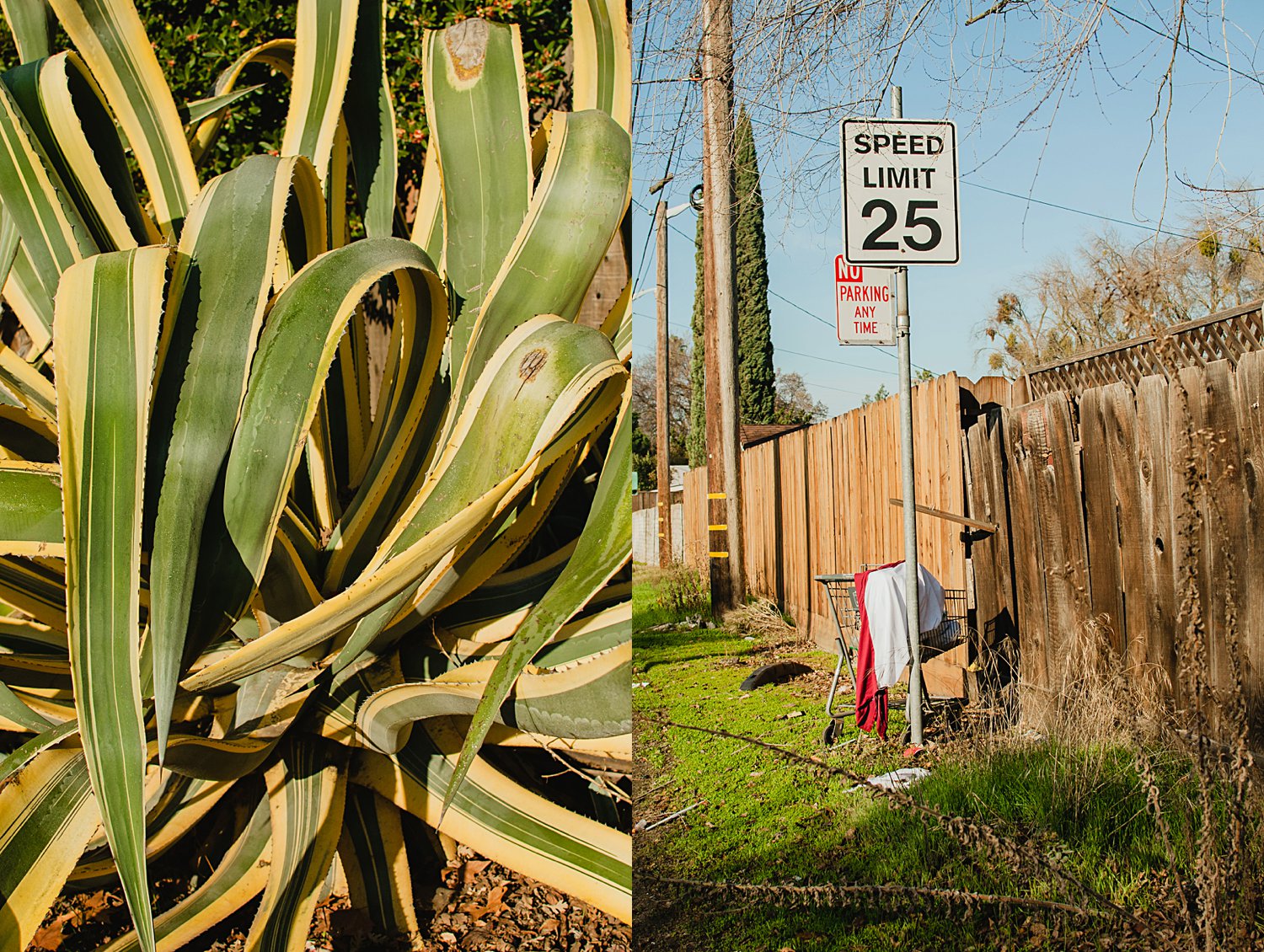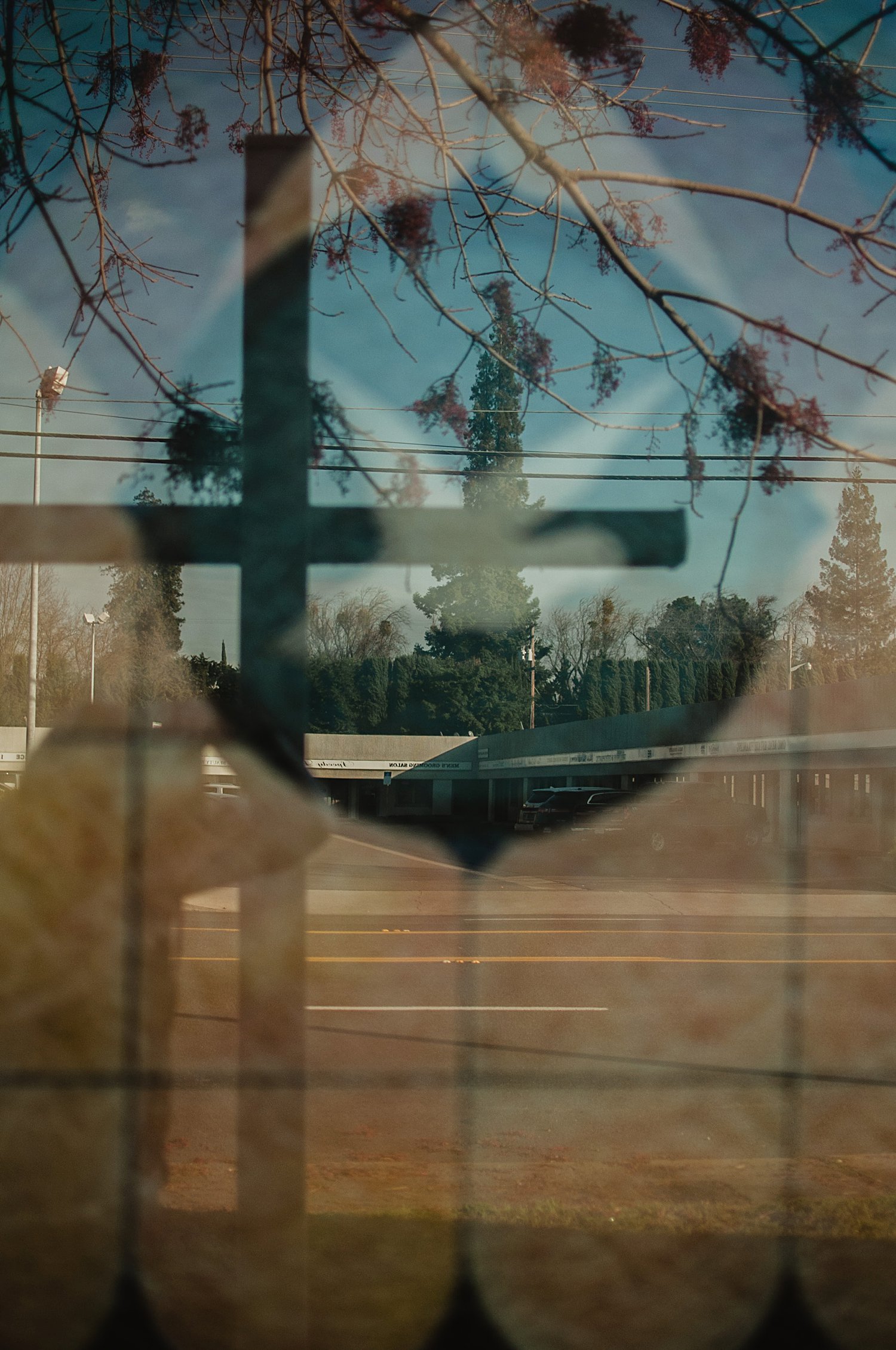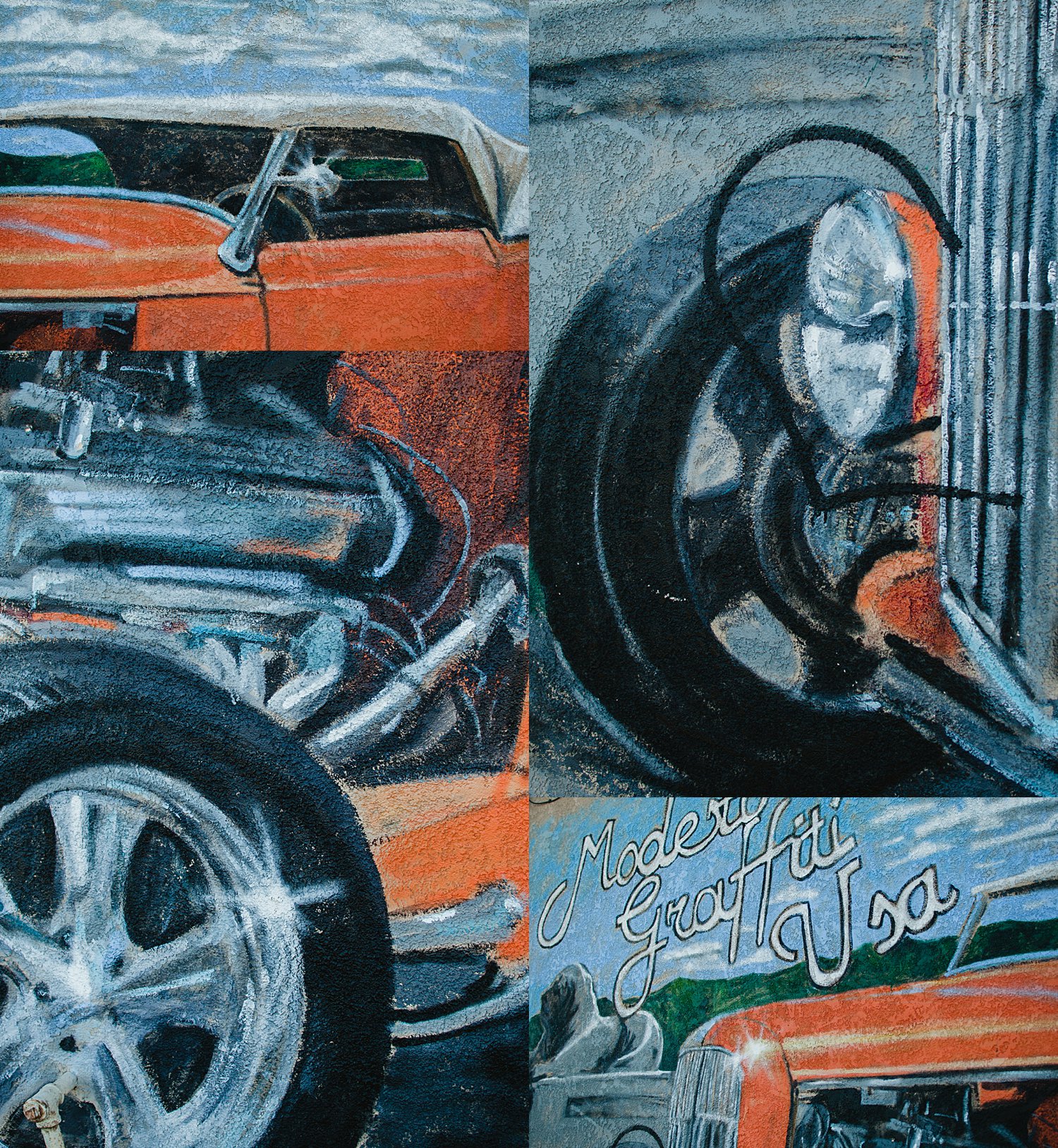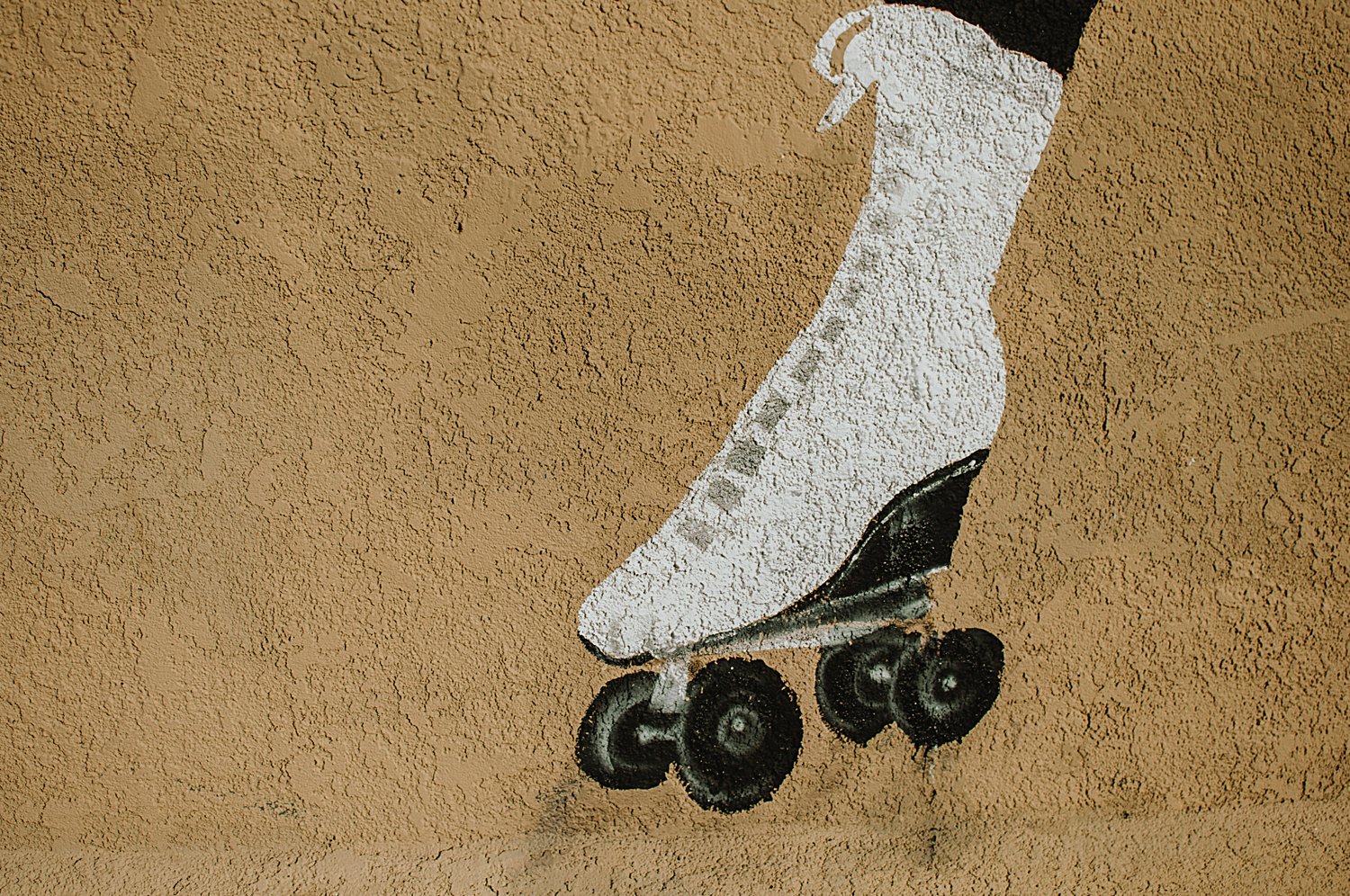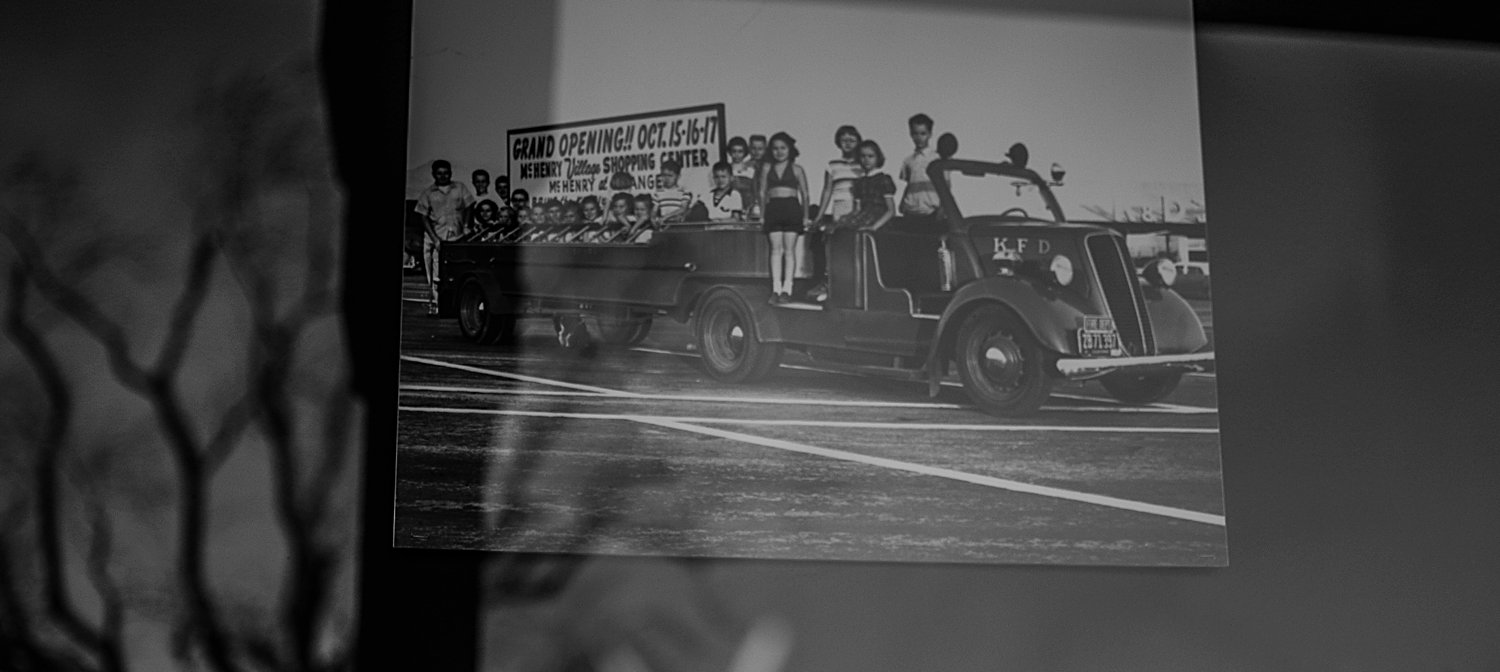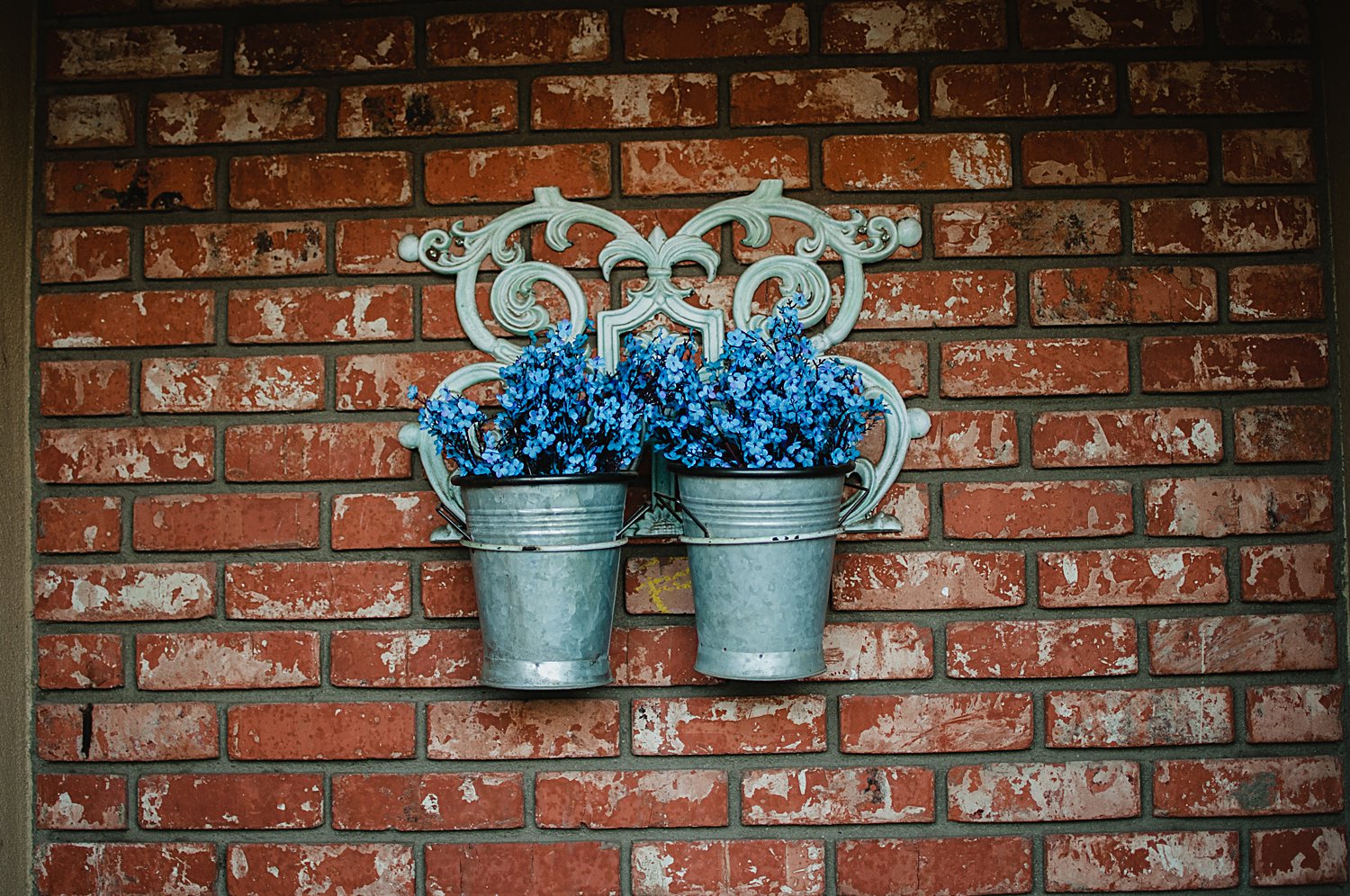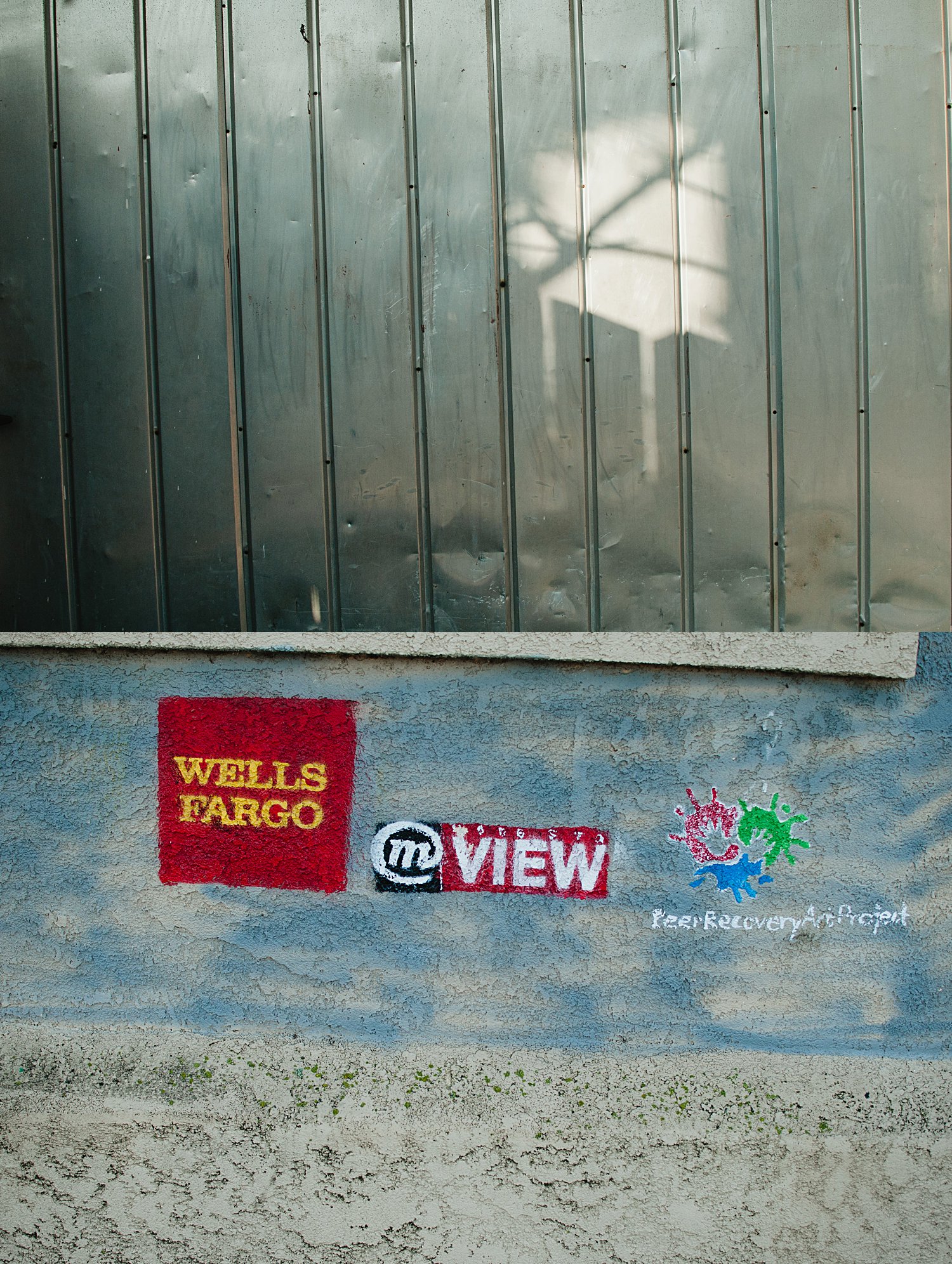 I took down the tree and all the decorations today because I have to have my house back to normal right away after each holiday! I'm just weird like that. I went for a two hour walk around Modesto today and wanted to take pictures of the last days of December. I for one am very ready for summer. It is my FAVORITE season ever.