Love shooting little ones. You just never know what your going to get. They always make you smile no matter what they do though. I have been blessed in this business to have the nicest clients, and this is one of them! Lesly has been coming to me since Ayden was born, and its so fun to see him grow! His smile brings a smile to your face, and his non smiling stare will melt your heart! He is just to cute. Thank you Lesly for sharing him once again! Hope you have a wonderful Easter!
A baby is God's opinion that the world should go on.  ~Carl Sandburg
I'm not going to smile , and wrapping these eggs around me is not helping at all!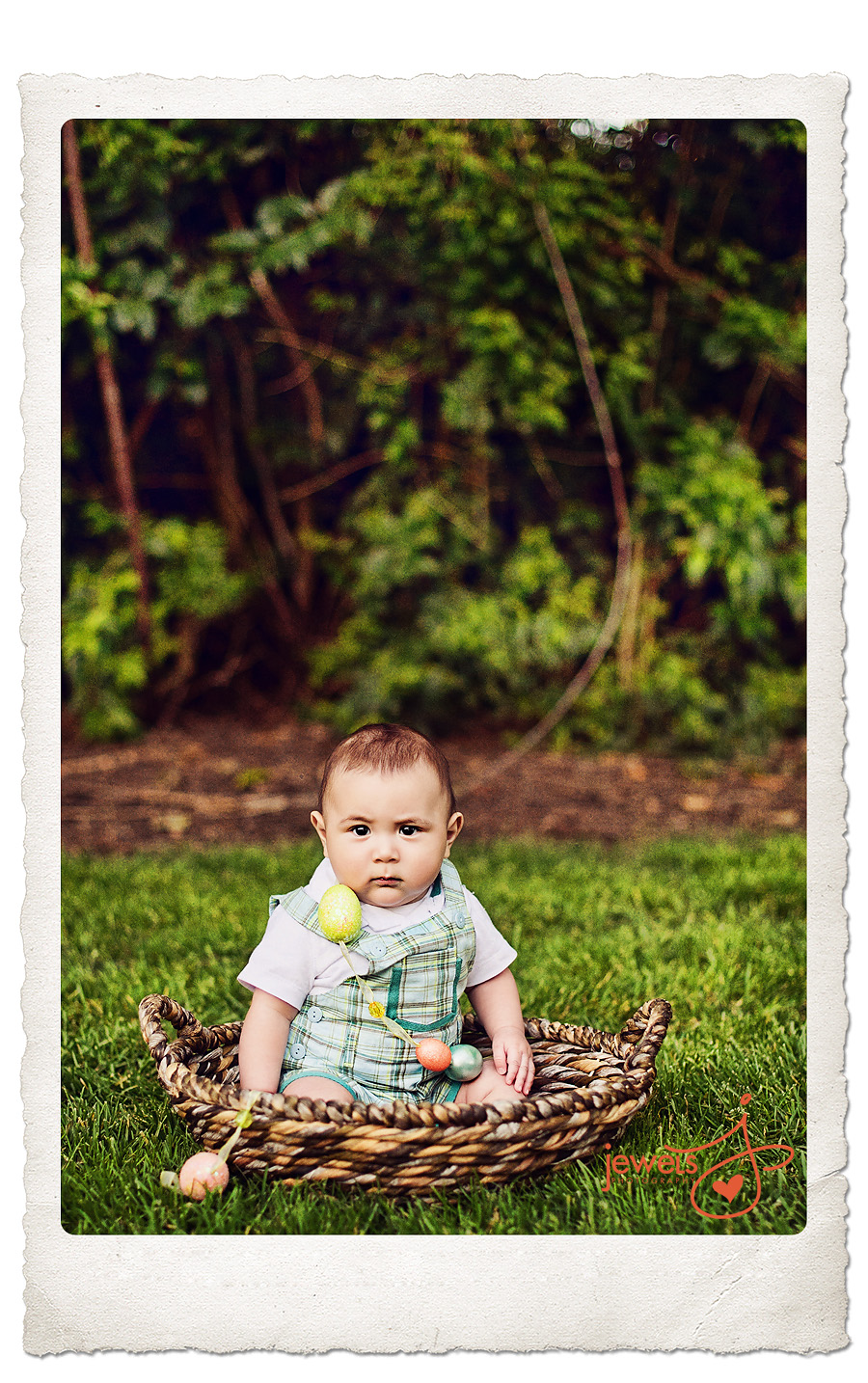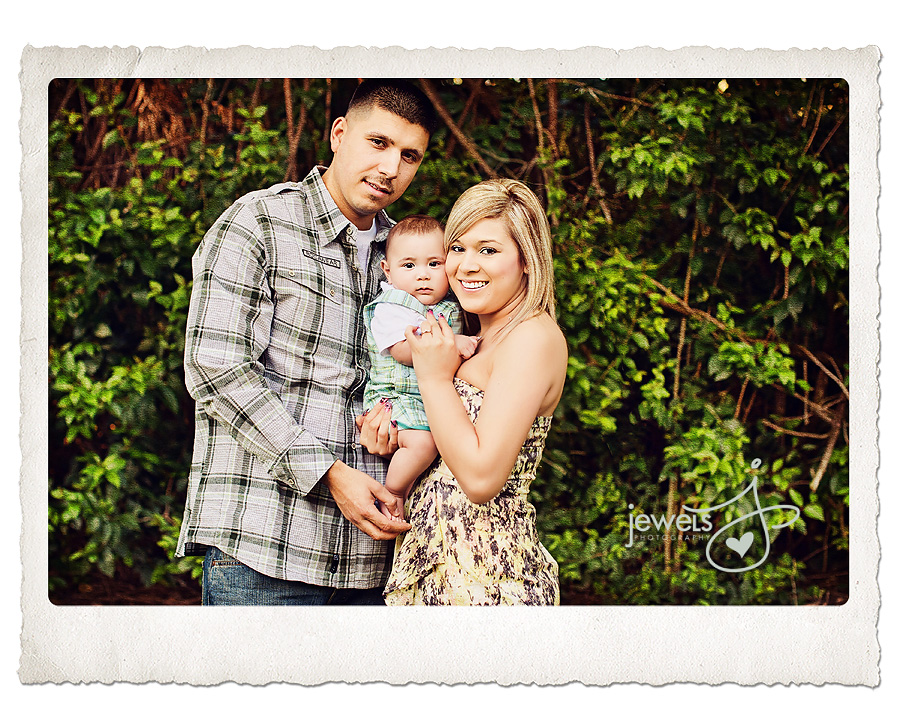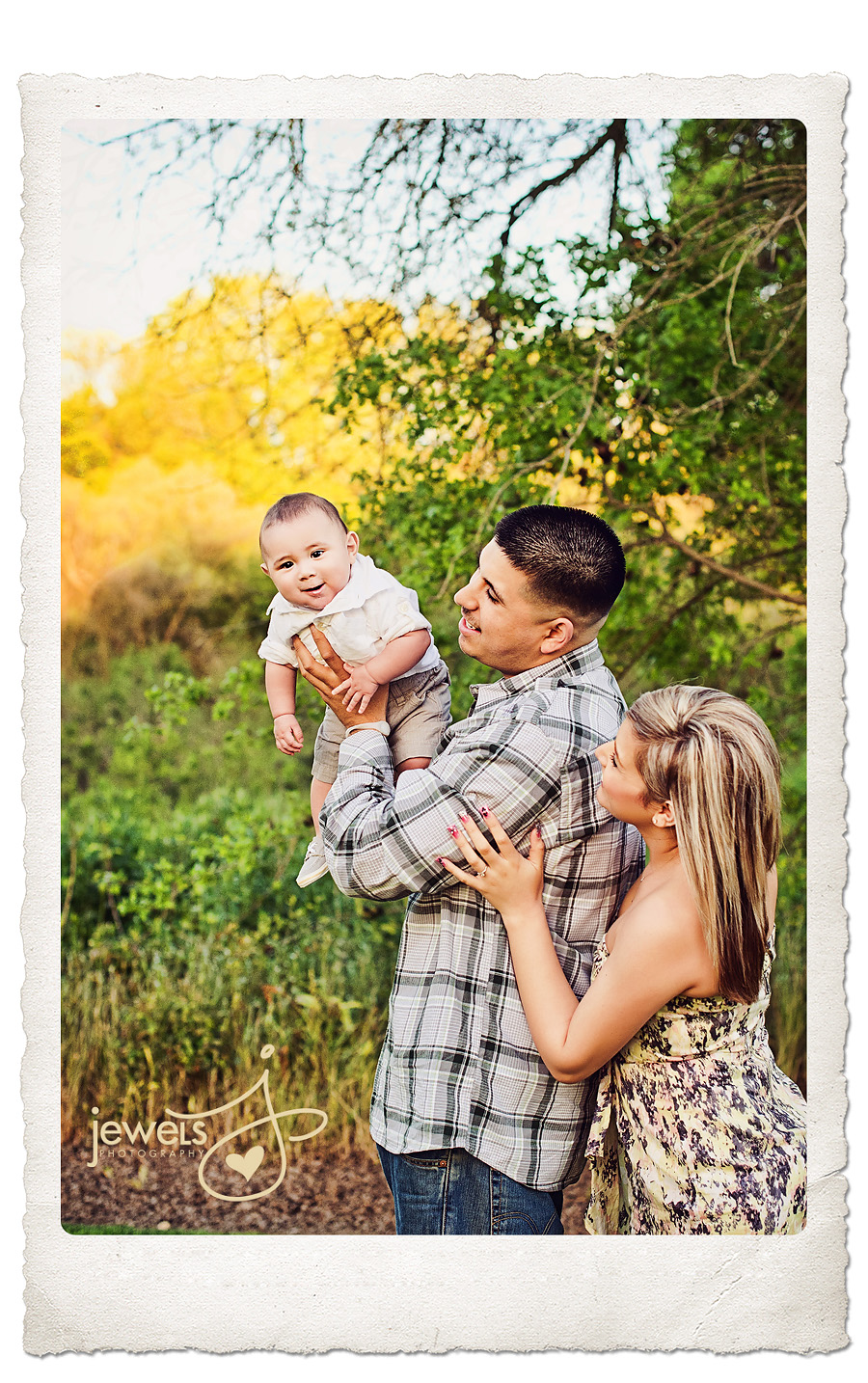 My favorite! Beautiful family!