This is my grandson, Kayden. He is a year old now. When you are young, you cant wait to grow up, and time seems to just drag on by, but when are in your forties it just seems to fly right by you in a blink of an eye!  I love this little guy with all of my heart. He helps me to slow down, and enjoy the small things in life. This is the age of curiosity and exploration. Everything is new to him and he loves the simple things , like grabbing his feet and playing with them in the car, feeding his food to my dog, and pulling everything out of my cupboards. Melts me when he says Nana which is very seldom, his favorite word is Papa, and boy does he love his Papa. He has him wrapped around his finger! I love all of his expressions in these images we captured and I LOVE him! I thank God everyday for the blessings in my life and he is truly one of those blessings!
A garden of Love grows in a Grandmother's heart.  ~Author Unknown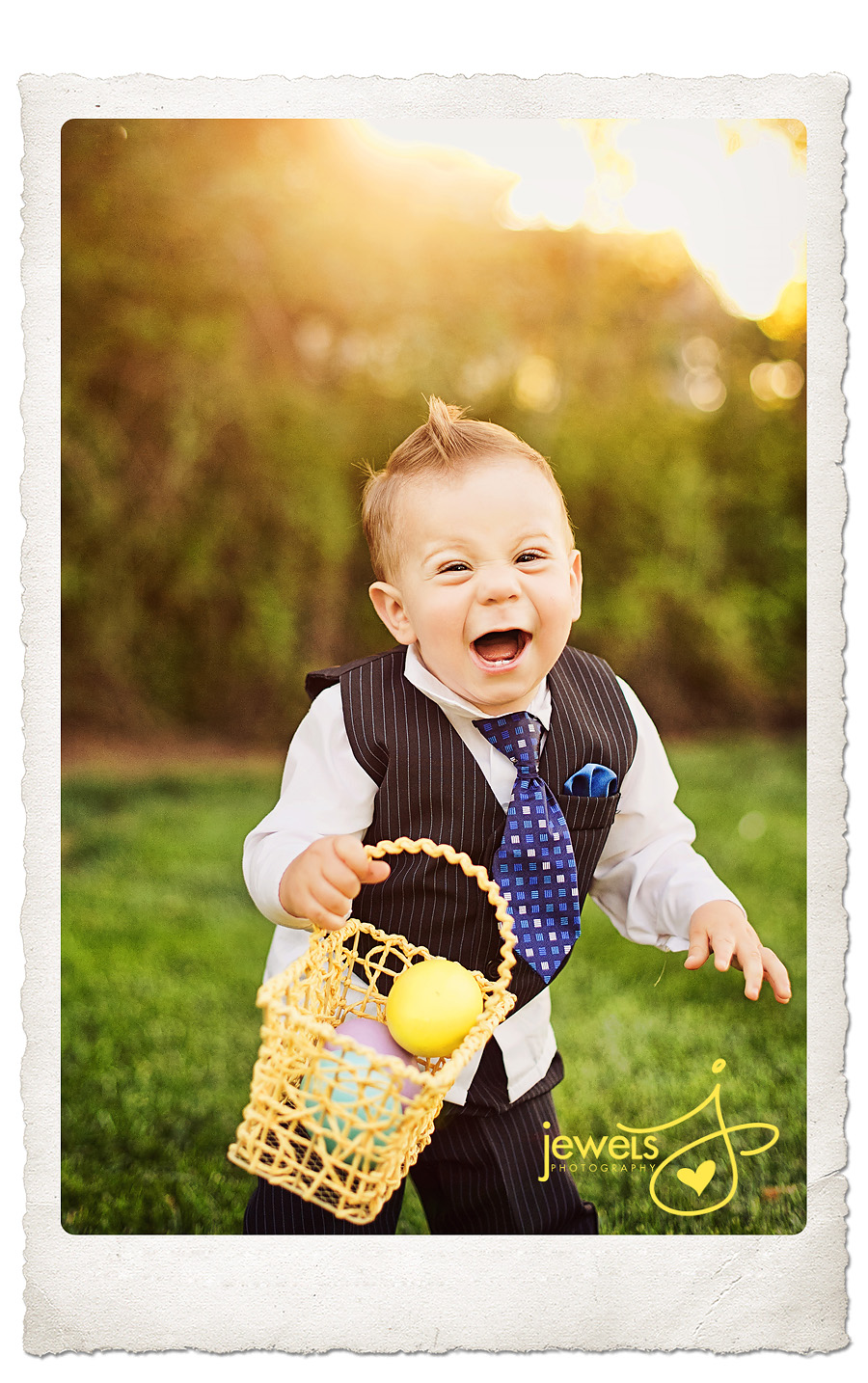 Are the eggs all still in here?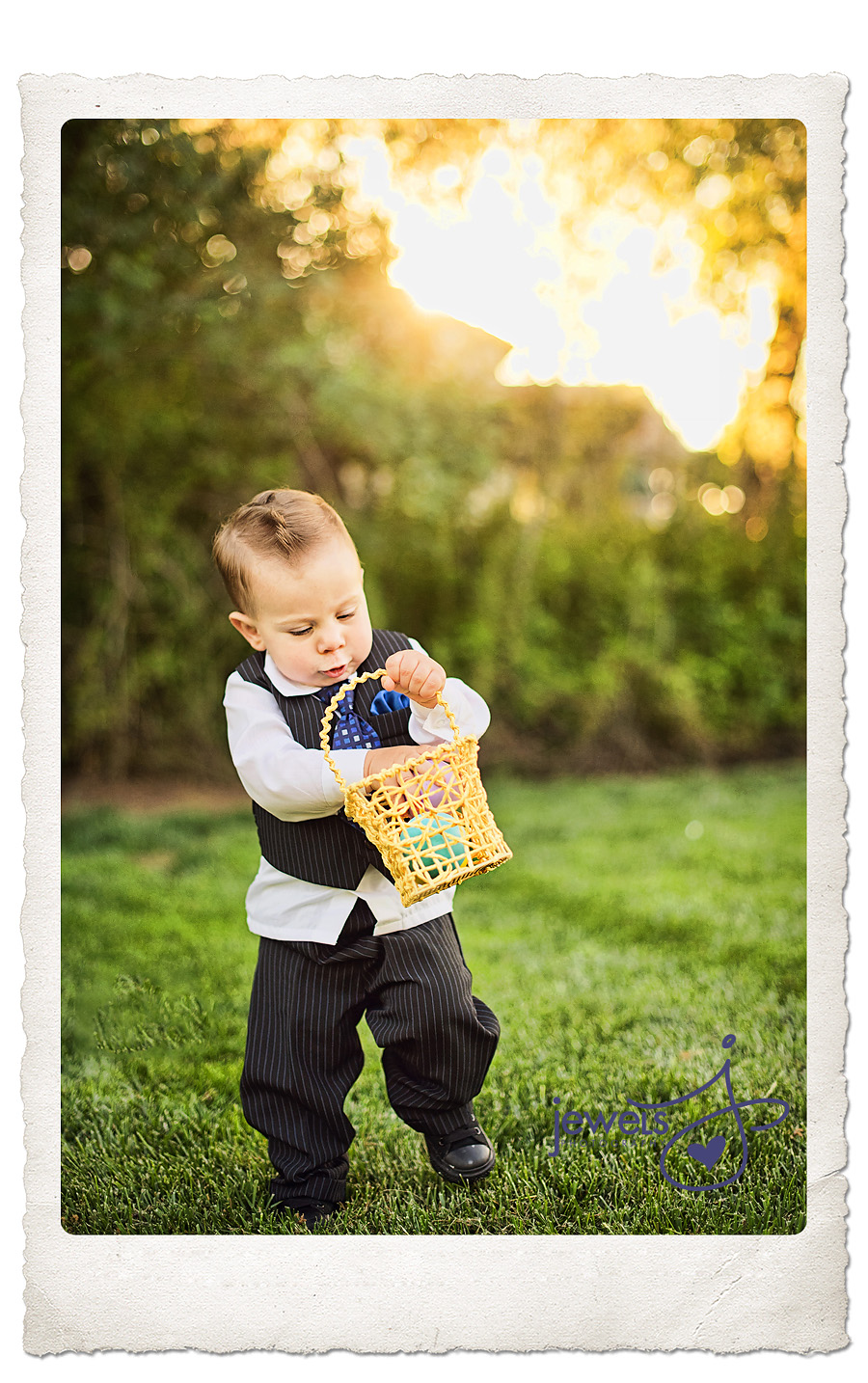 Hello Grandma , what are you doing?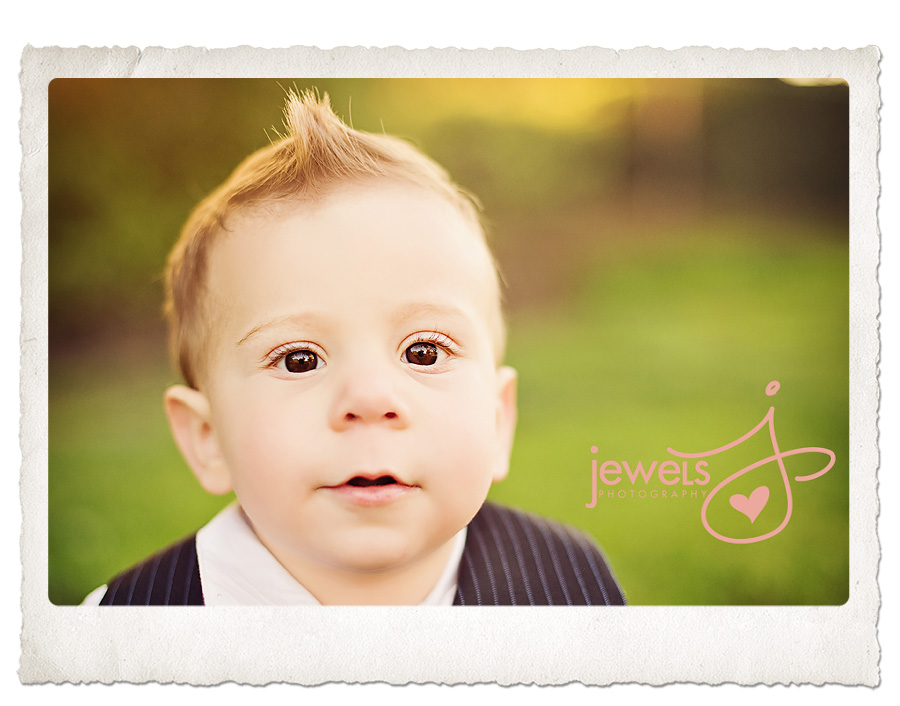 You want me to wear this?